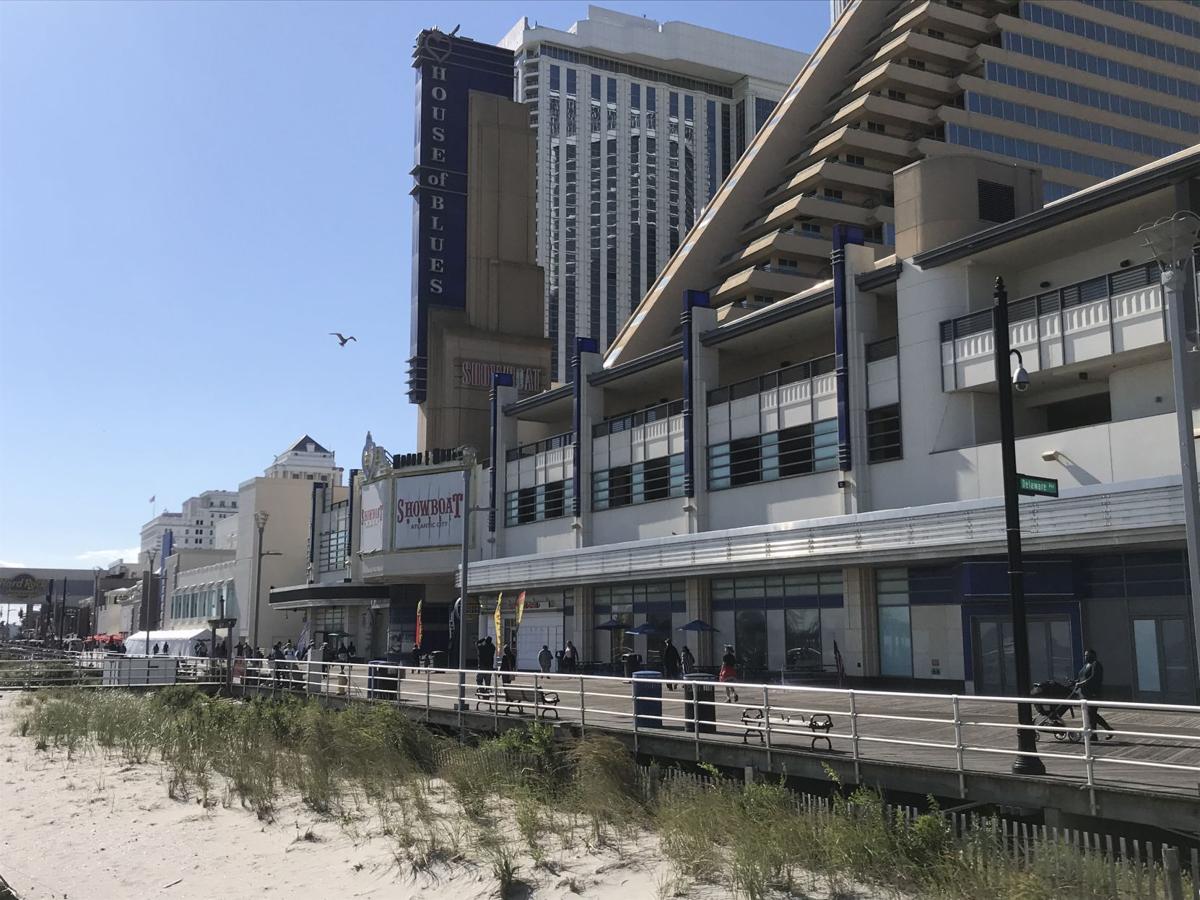 ATLANTIC CITY — Showboat will hold a news conference Thursday to announce a new project slated to open in May.
The event is scheduled to begin at 2:30 p.m. at the hotel at 801 Boardwalk.
The project is described as family-friendly and will complement Showboat's proposed 103,000-square-foot indoor water park, officials said in a news release.
The hotel's owner, Bart Blatstein, and Mayor Marty Small Sr. are expected to speak at the event. 
GALLERY: Events at Showboat over the years
Showboat Hotel
-- HIDE VERTICAL GALLERY ASSET TITLES --
Showboat Hotel
Showboat Hotel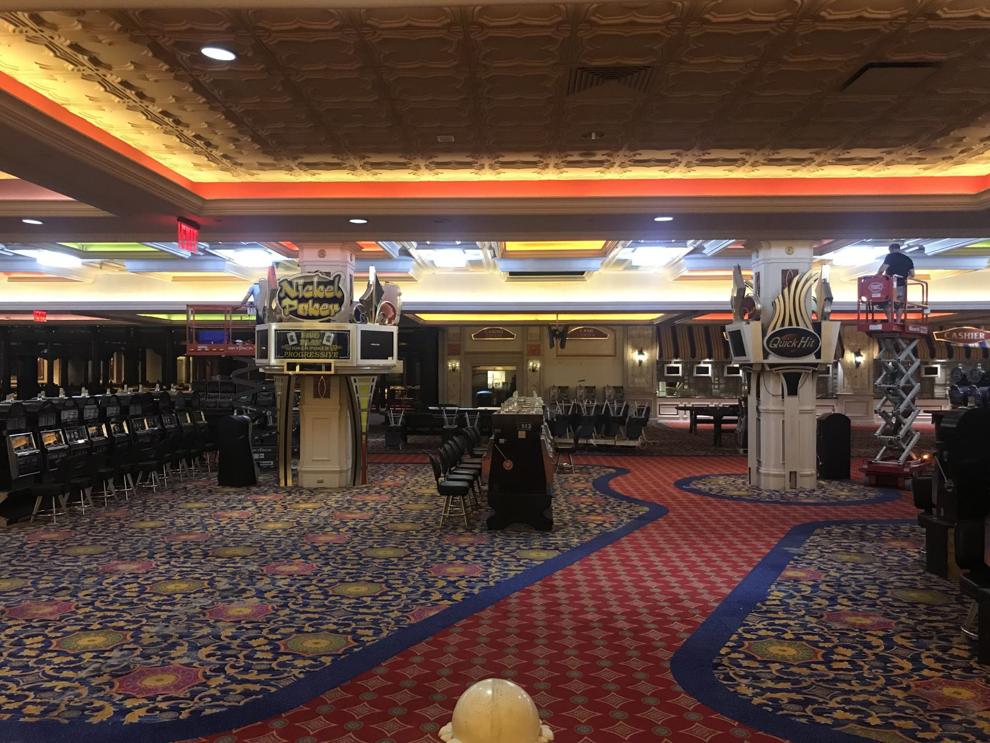 Halo Championship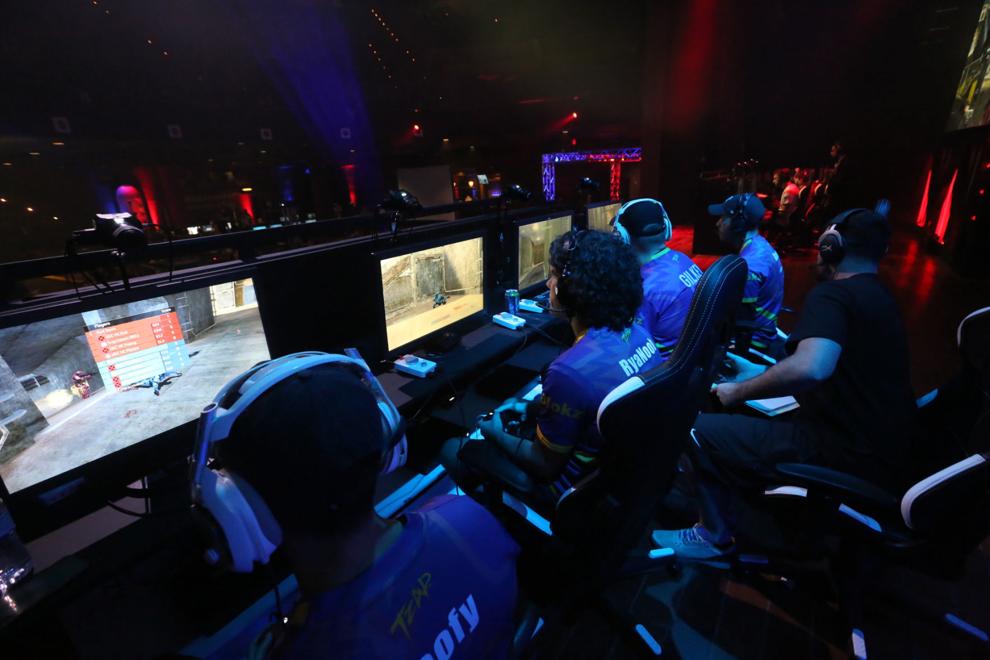 Halo Championship
Halo Championship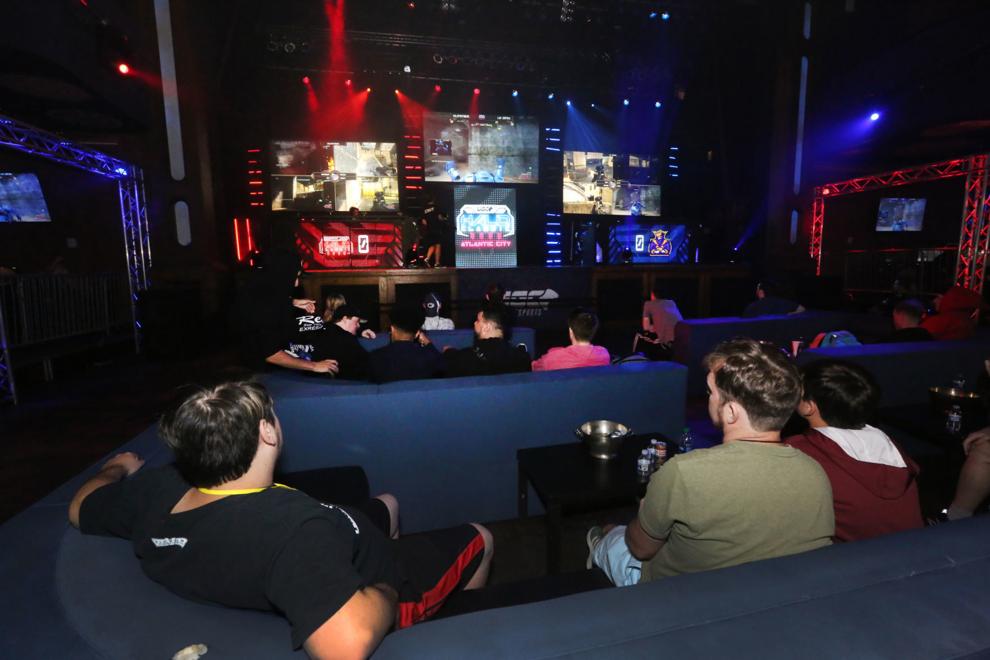 Halo Championship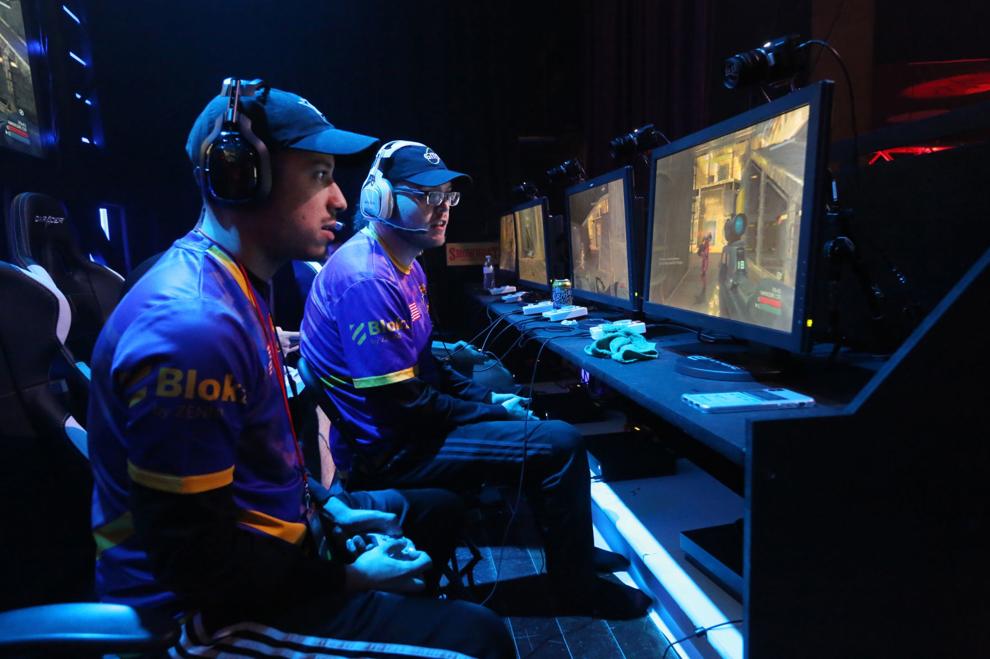 Halo Championship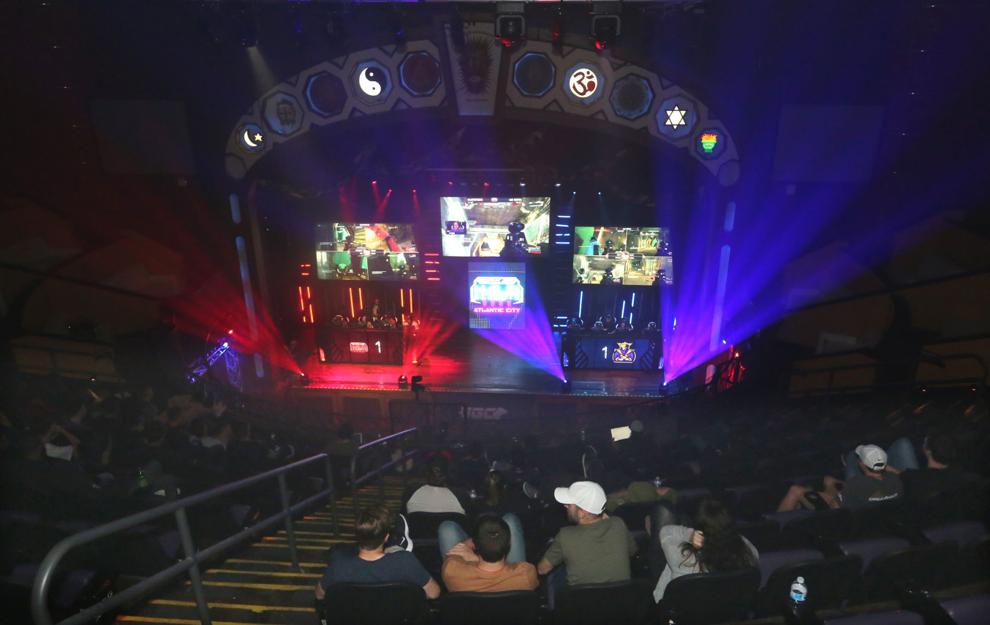 Halo Championship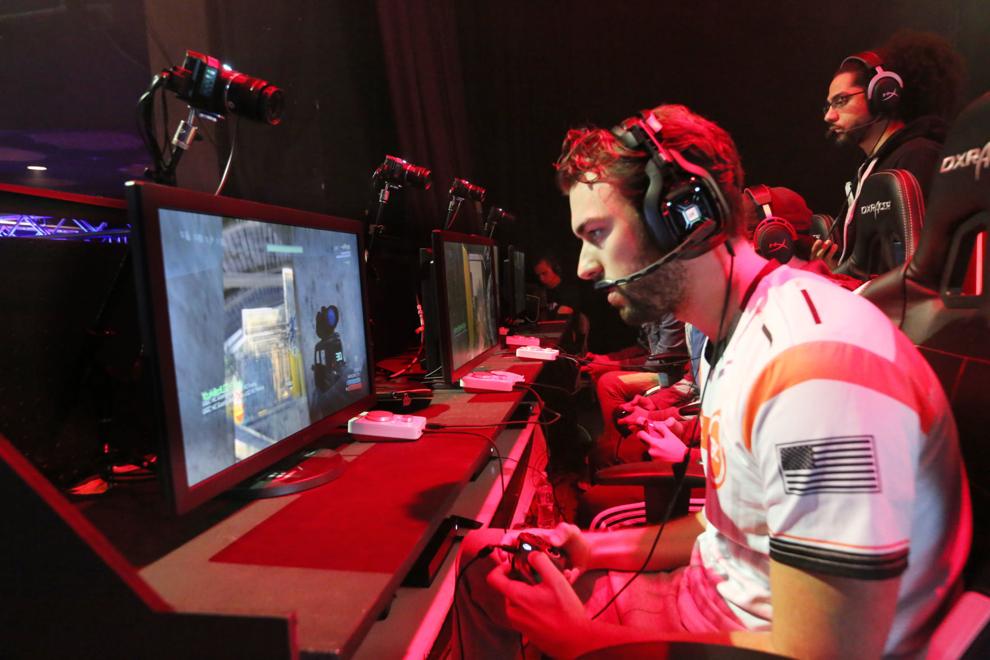 Halo Championship
Halo Championship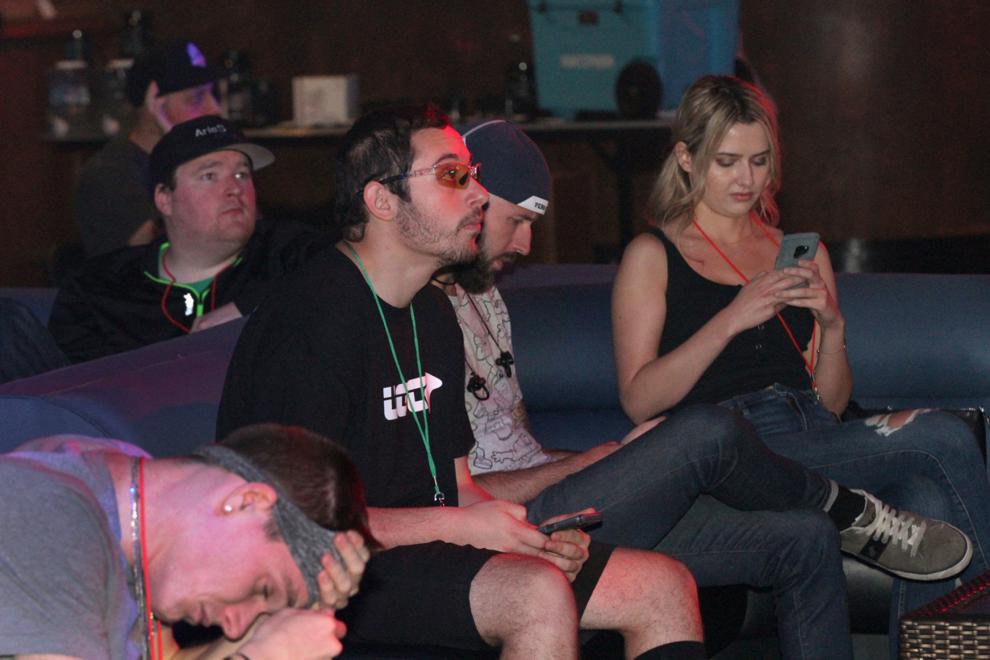 Halo Championship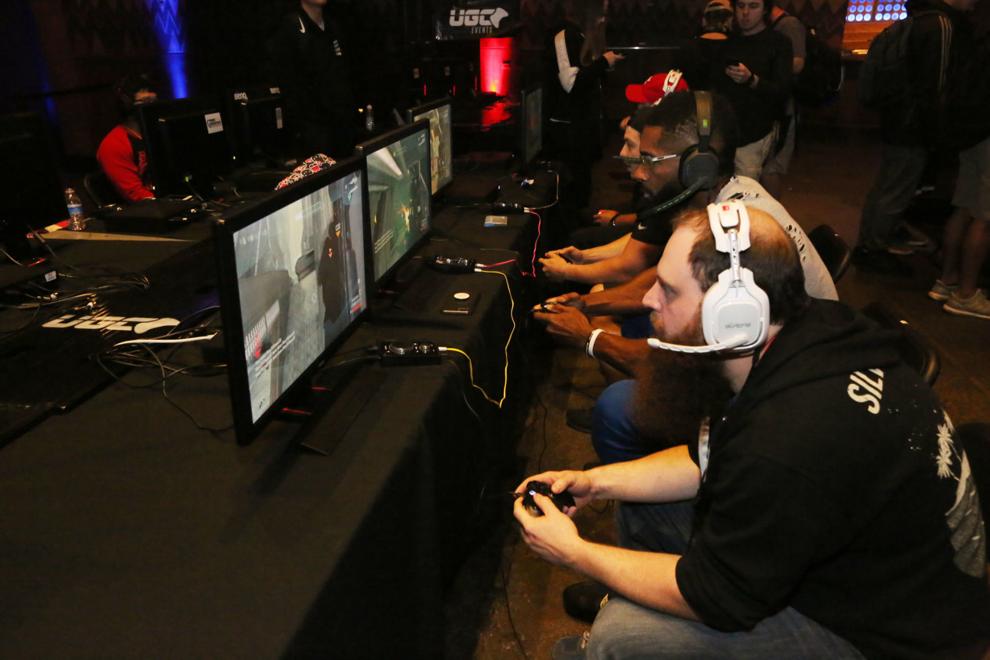 080419_nws_woofstock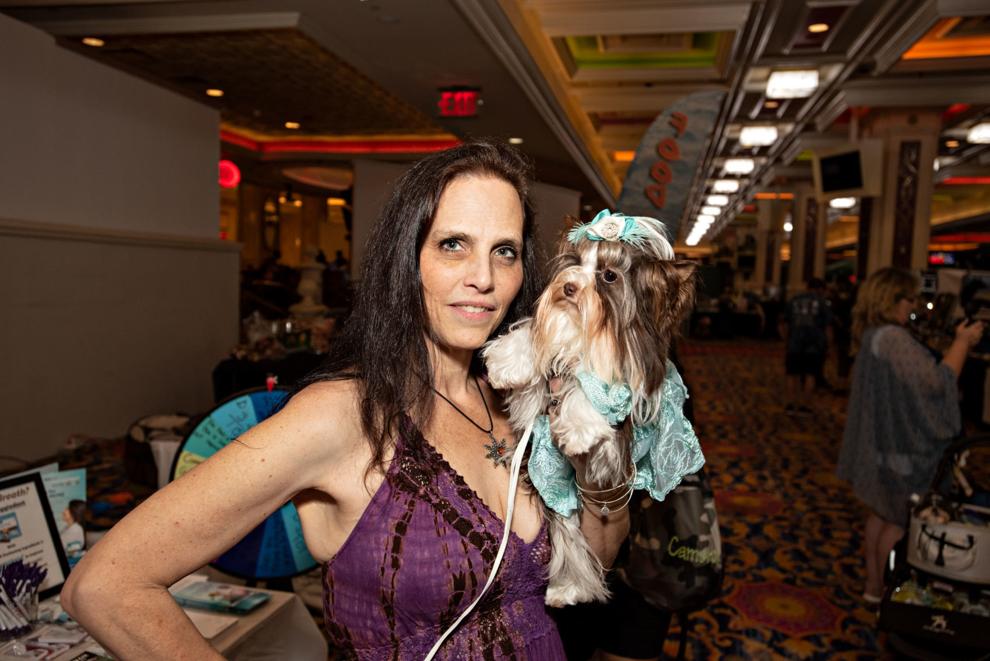 080419_nws_woofstock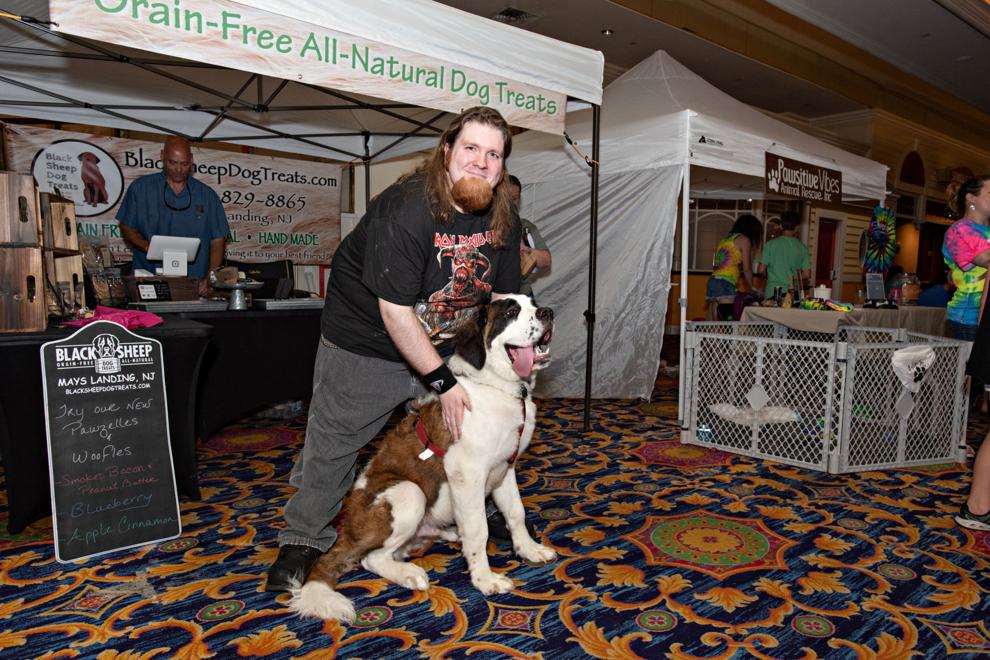 080419_nws_woofstock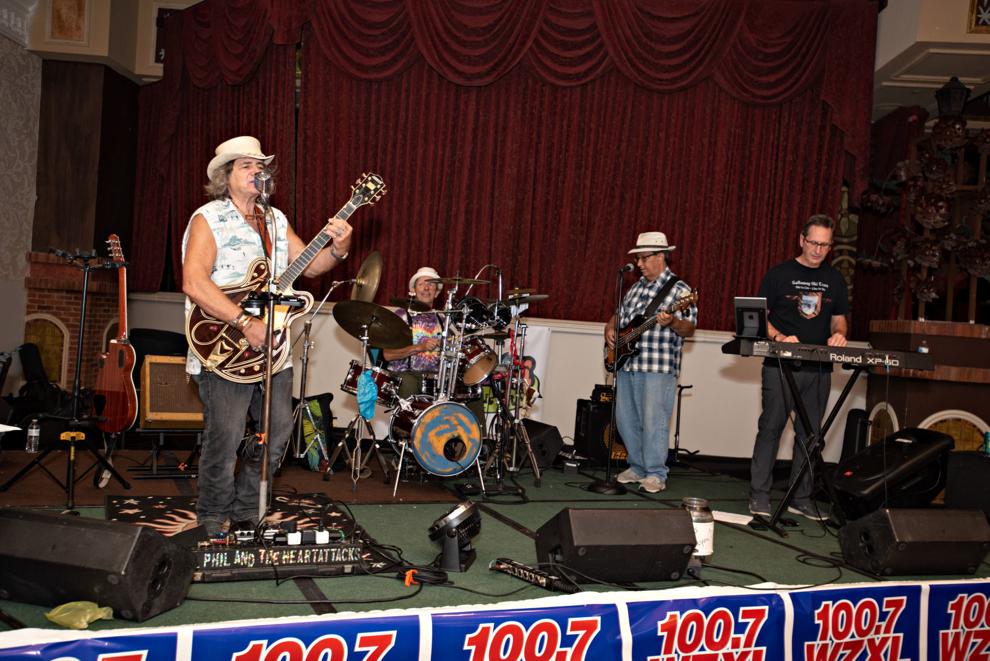 080419_nws_woofstock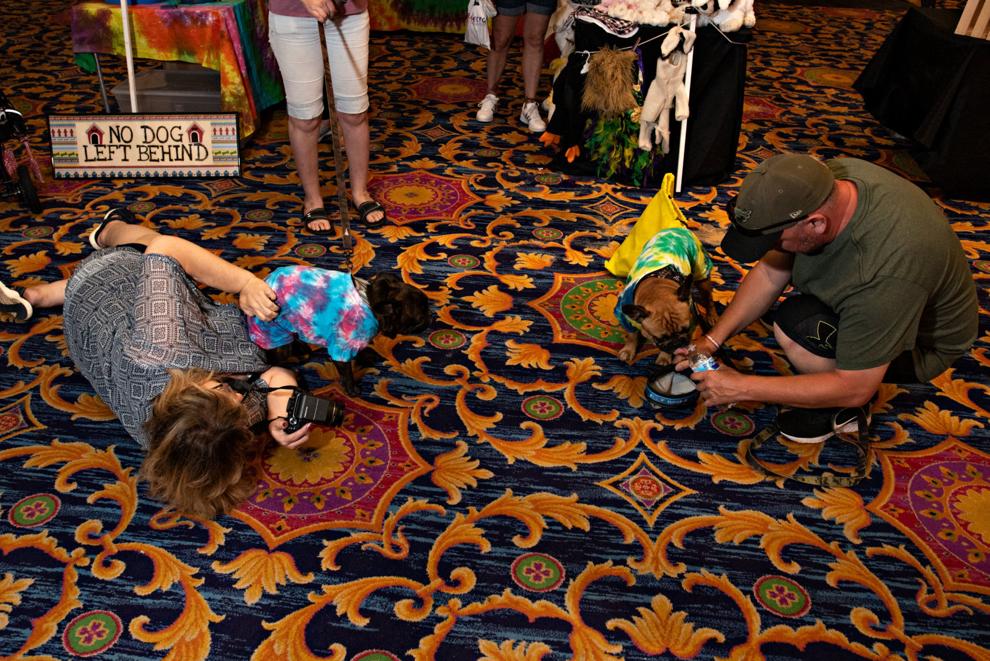 080419_nws_woofstock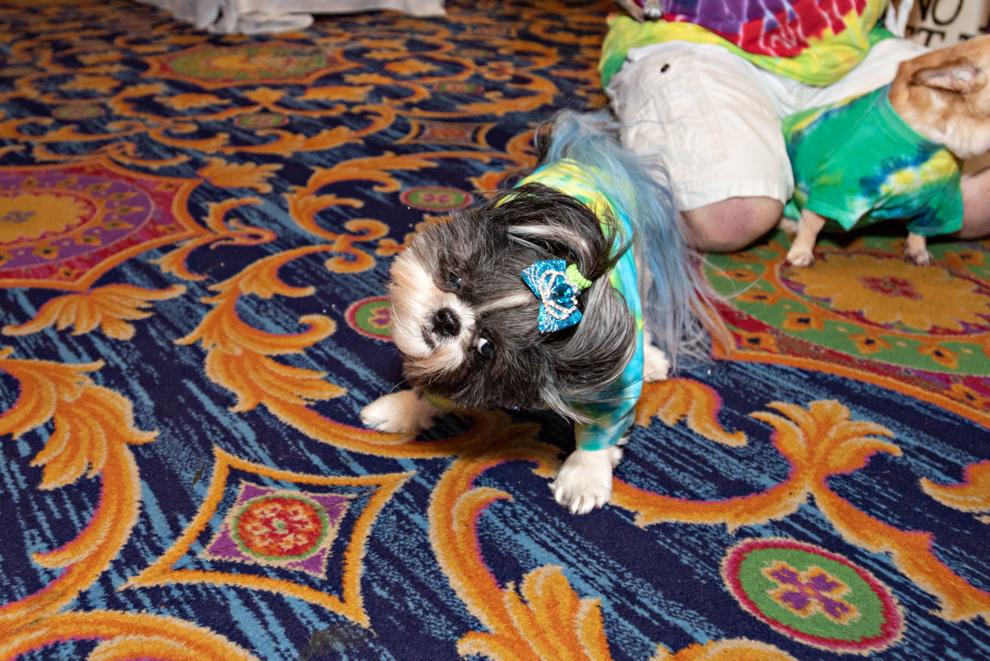 080419_nws_woofstock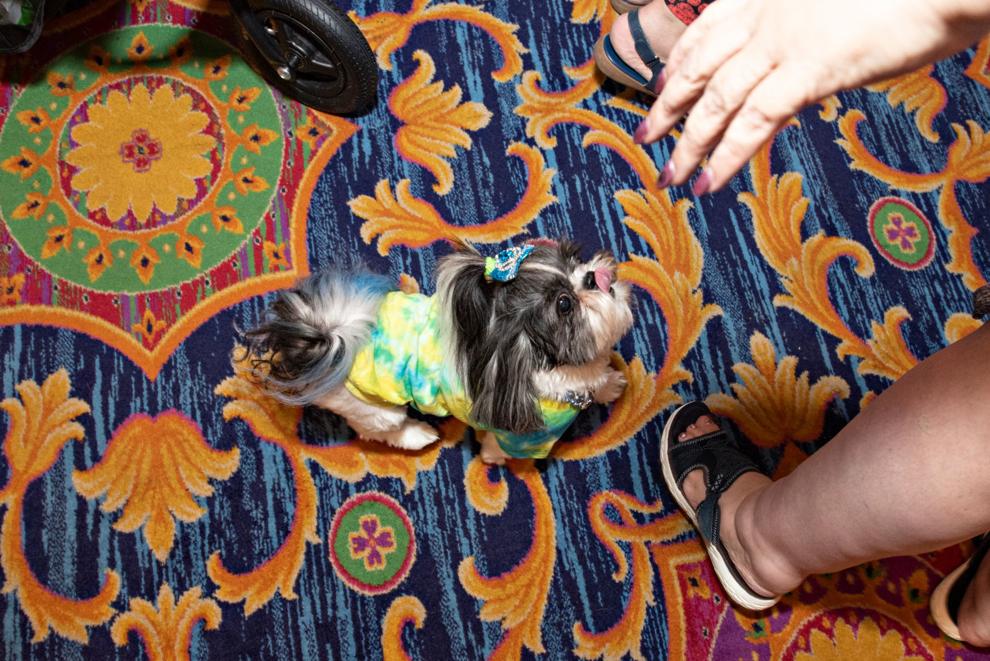 080419_nws_woofstock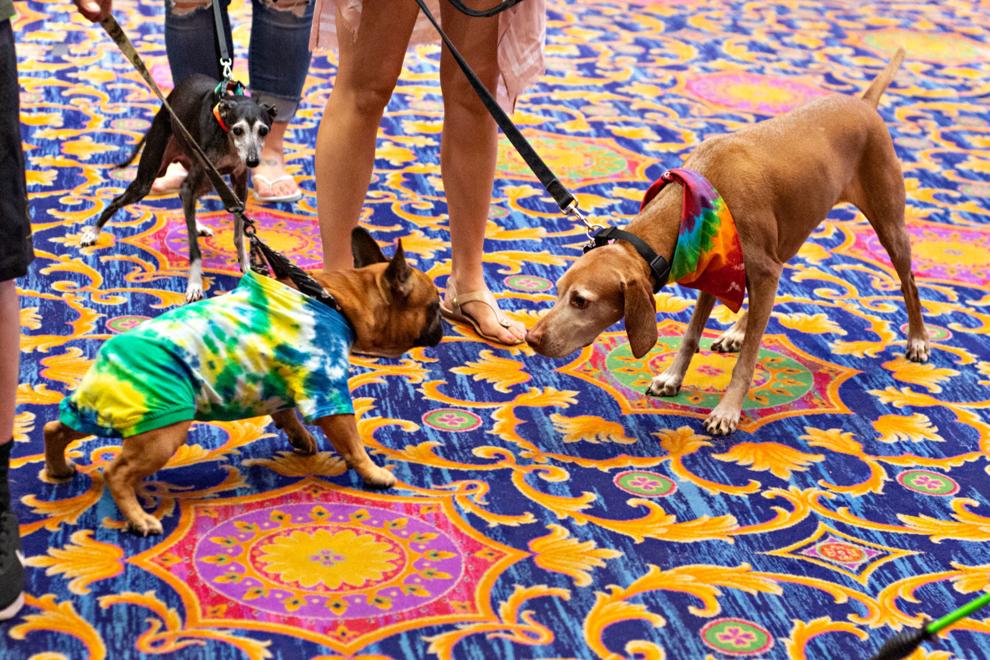 080419_nws_woofstock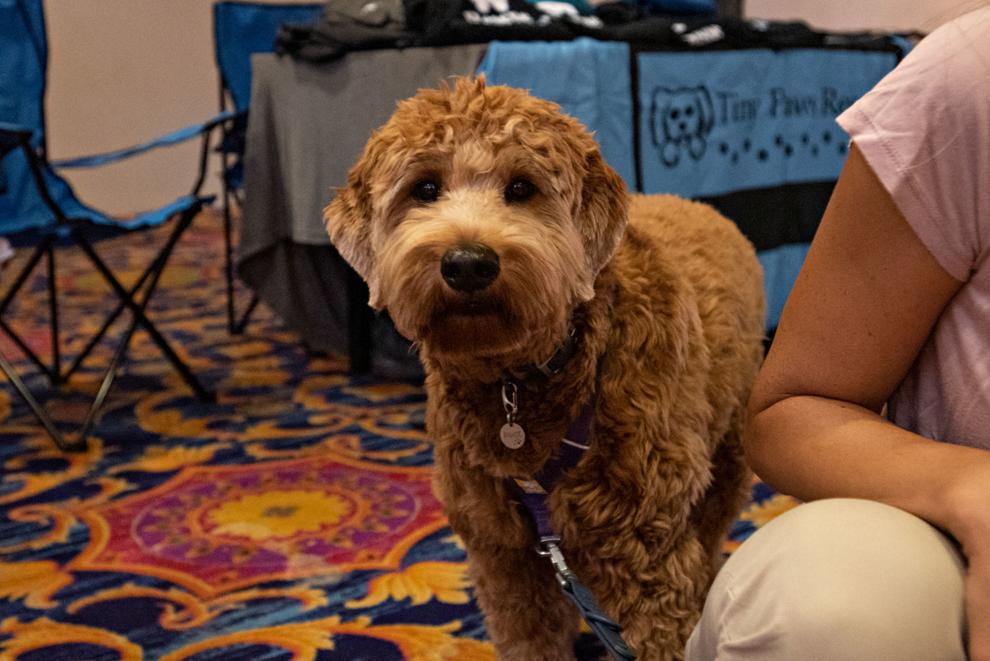 Showboat Hotel is renting luxury apartments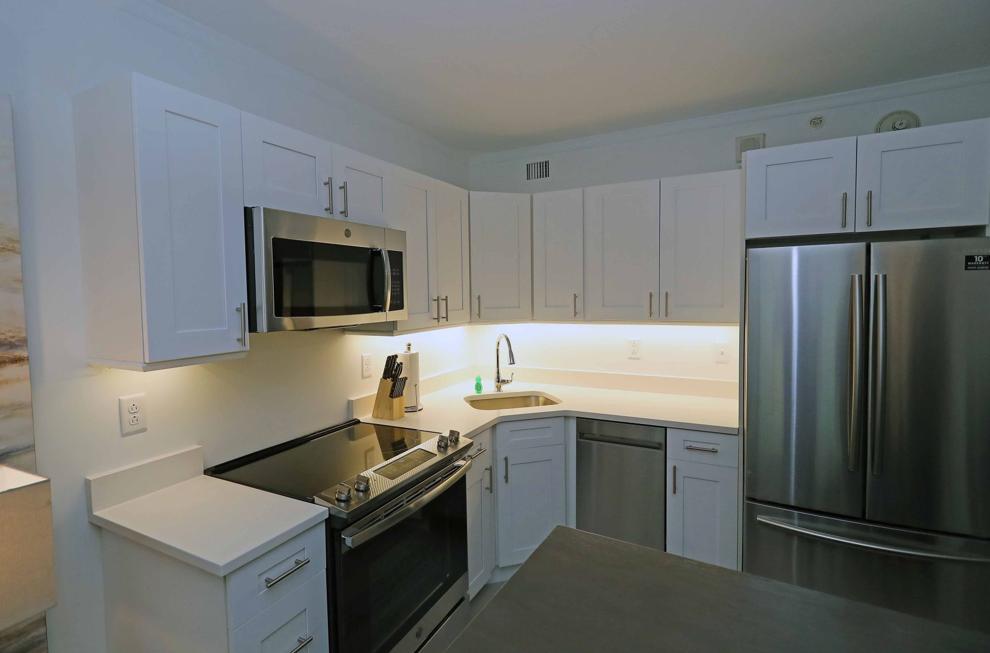 Showboat Hotel is renting luxury apartments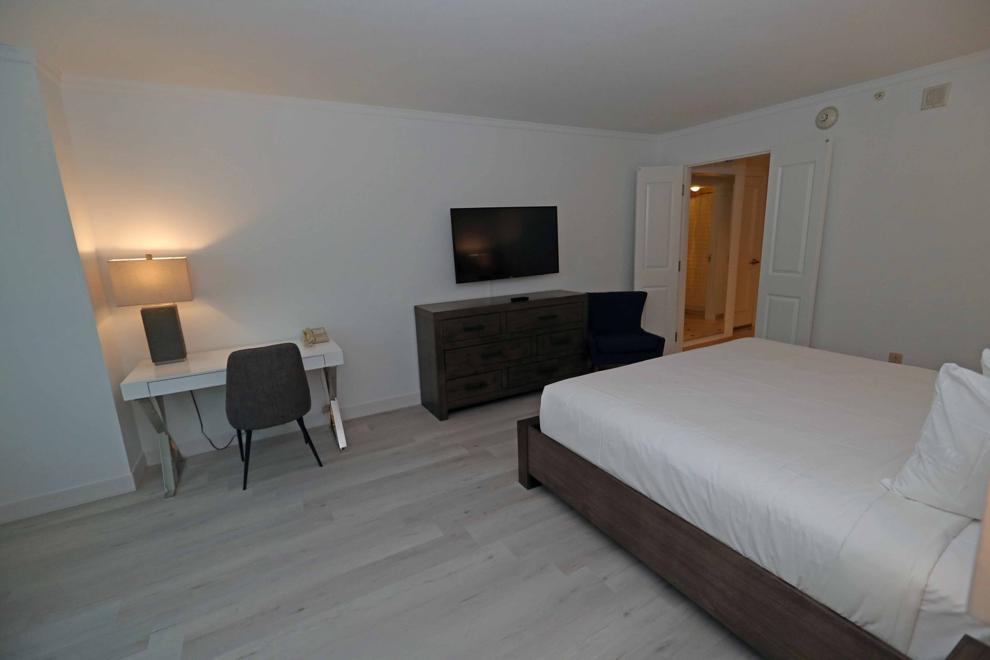 Showboat Hotel is renting luxury apartments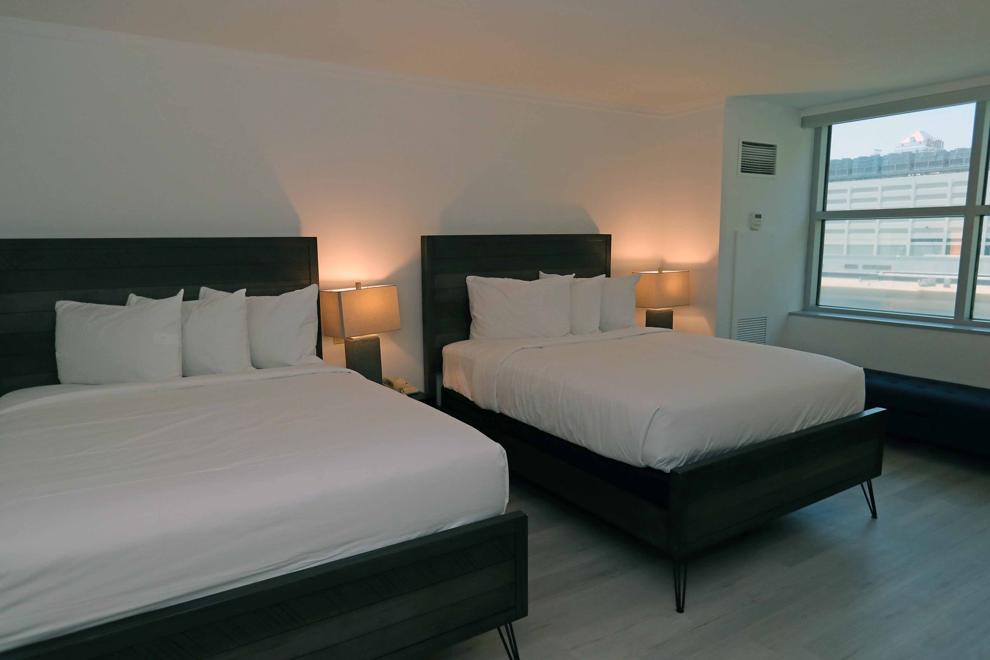 Showboat Hotel is renting luxury apartments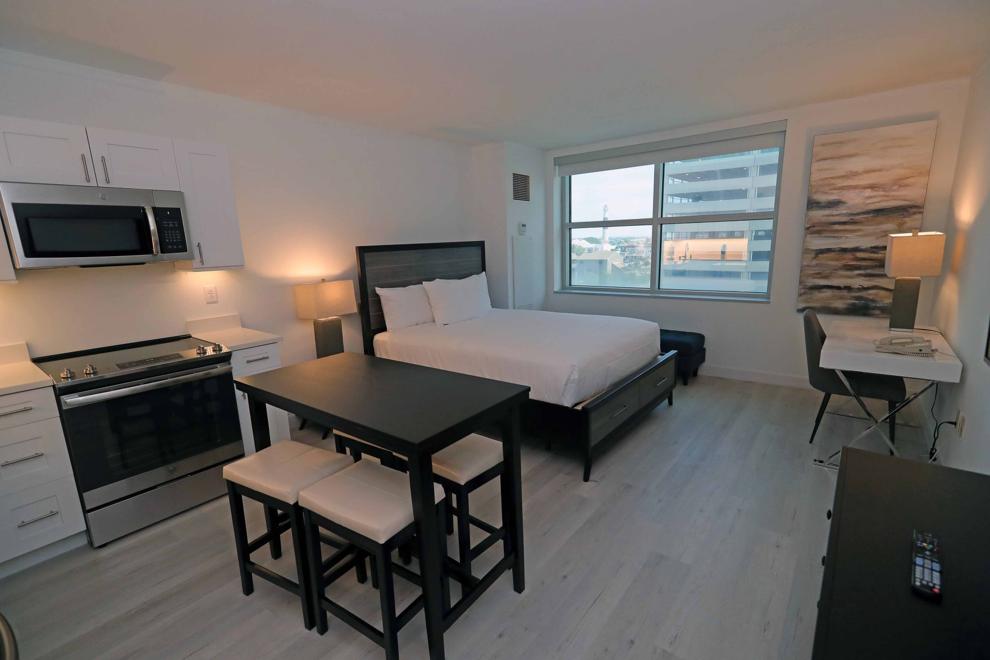 Showboat Hotel is renting luxury apartments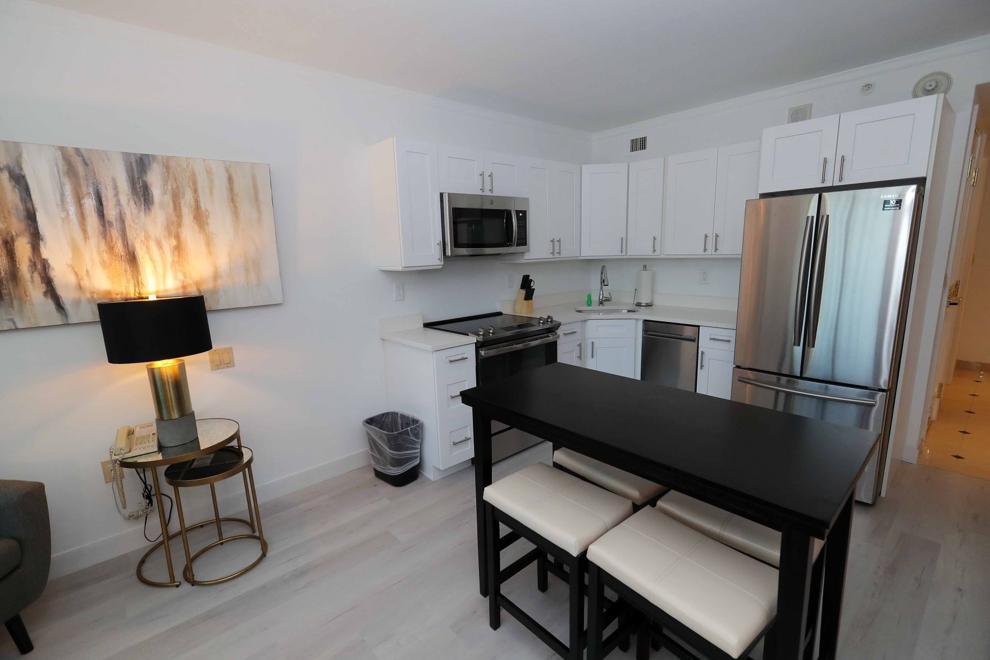 Showboat Hotel is renting luxury apartments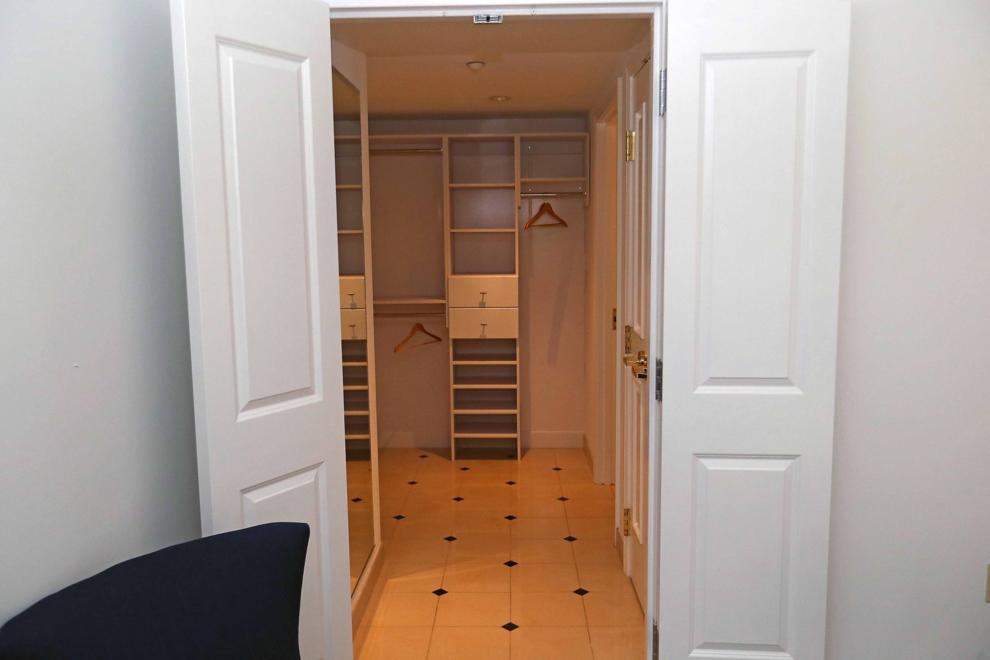 Showboat Hotel is renting luxury apartments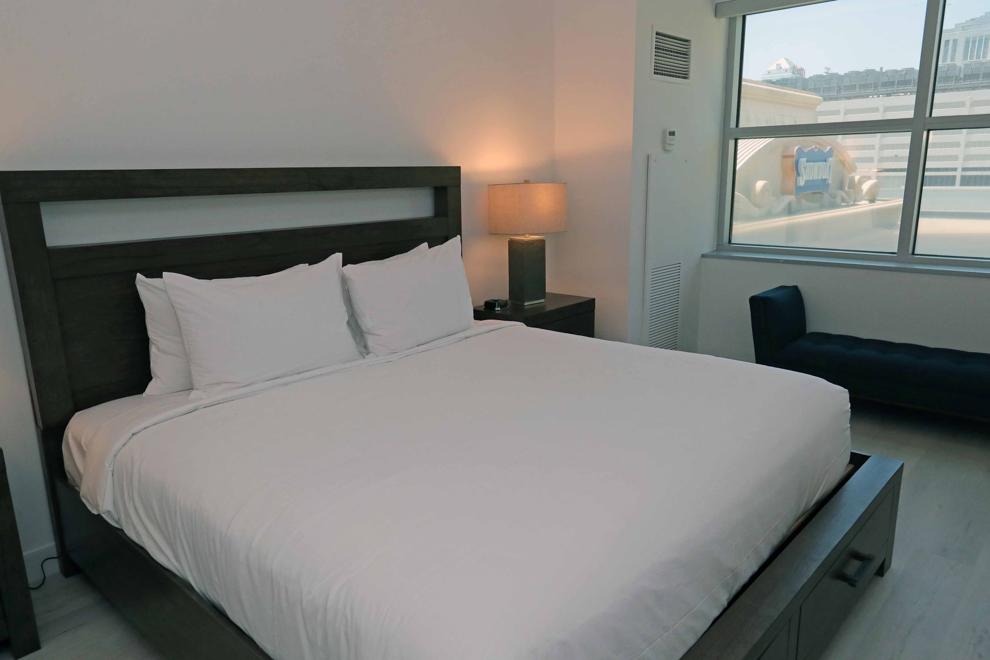 Showboat Hotel is renting luxury apartments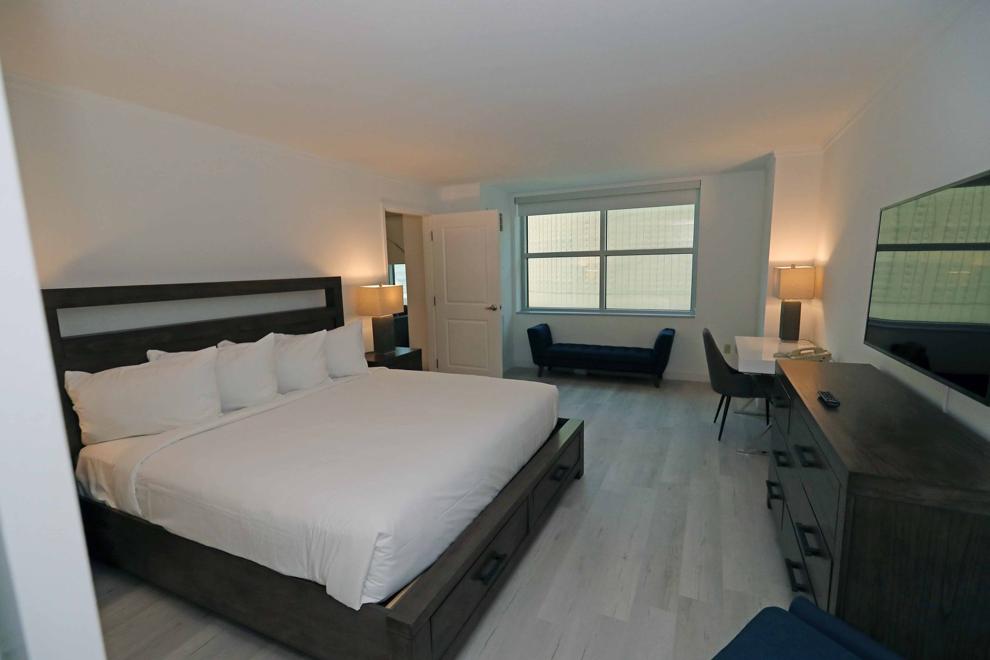 SEEN at New Jersey Horror Con and Film Festival at Showboat (print caption)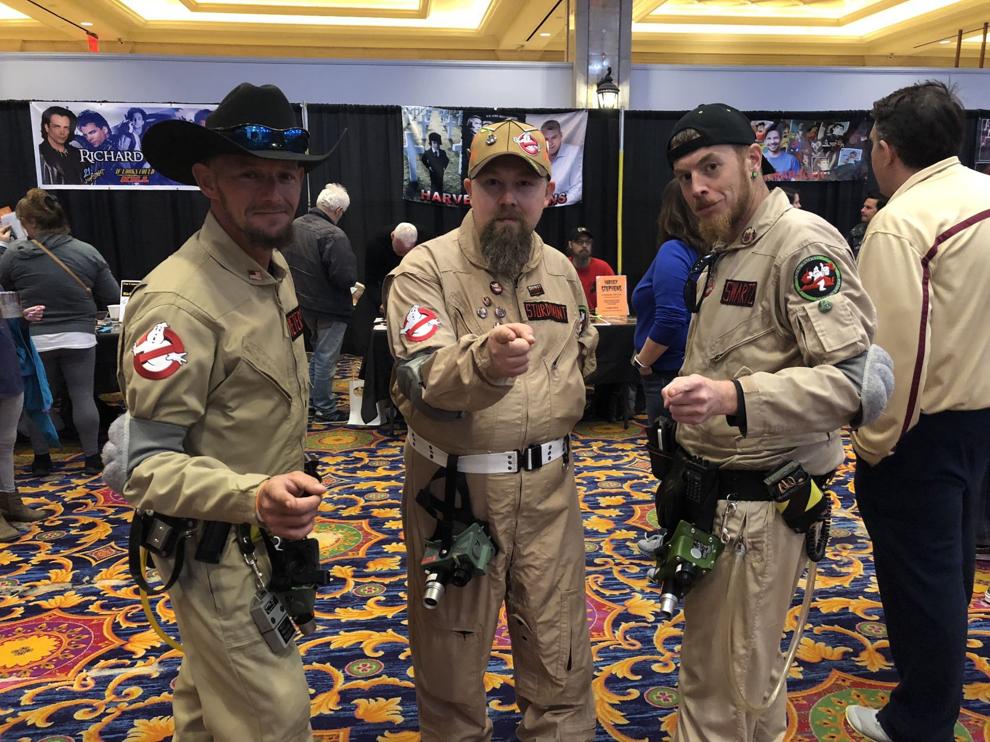 SEEN at New Jersey Horror Con and Film Festival at Showboat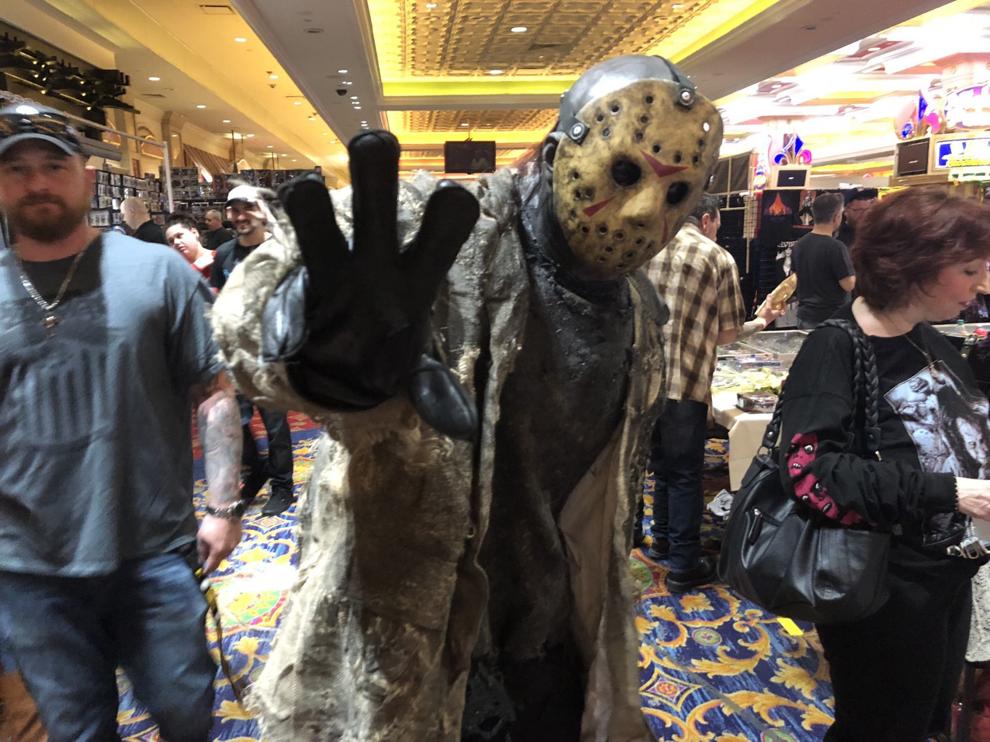 SEEN at New Jersey Horror Con and Film Festival at Showboat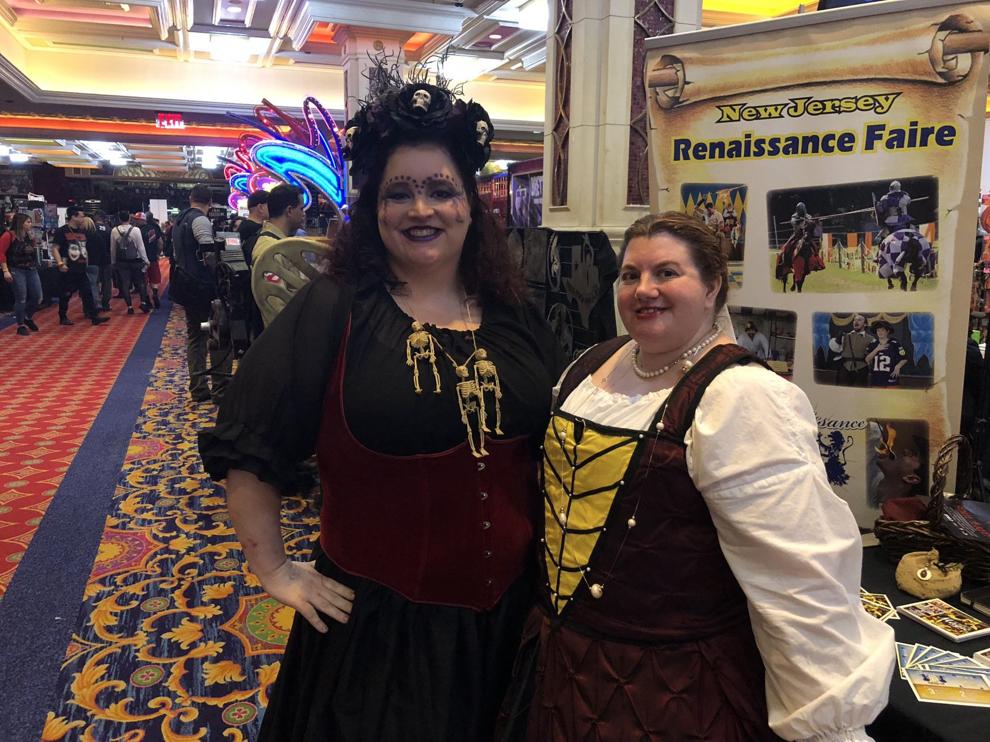 SEEN at New Jersey Horror Con and Film Festival at Showboat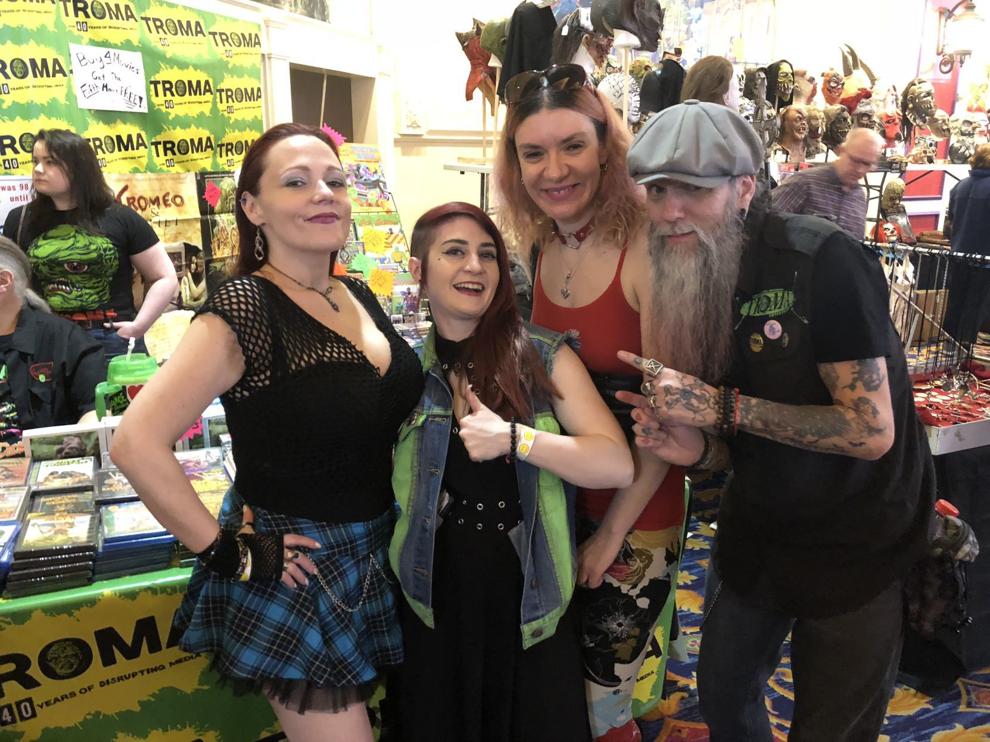 SEEN at New Jersey Horror Con and Film Festival at Showboat (print caption)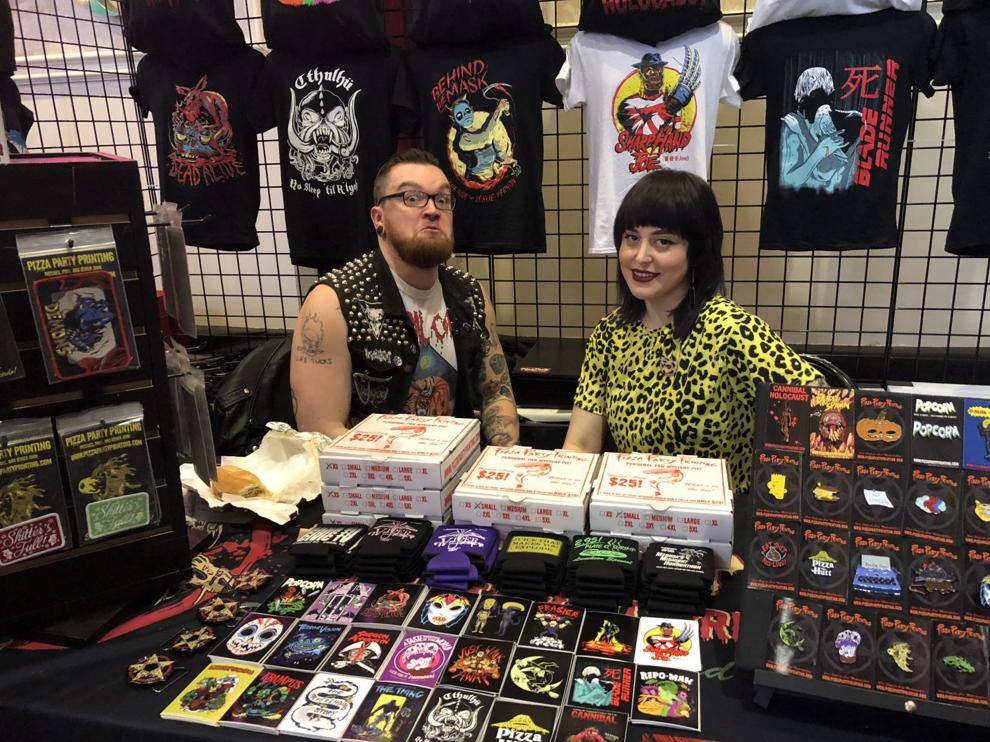 Quian Davis earns tough win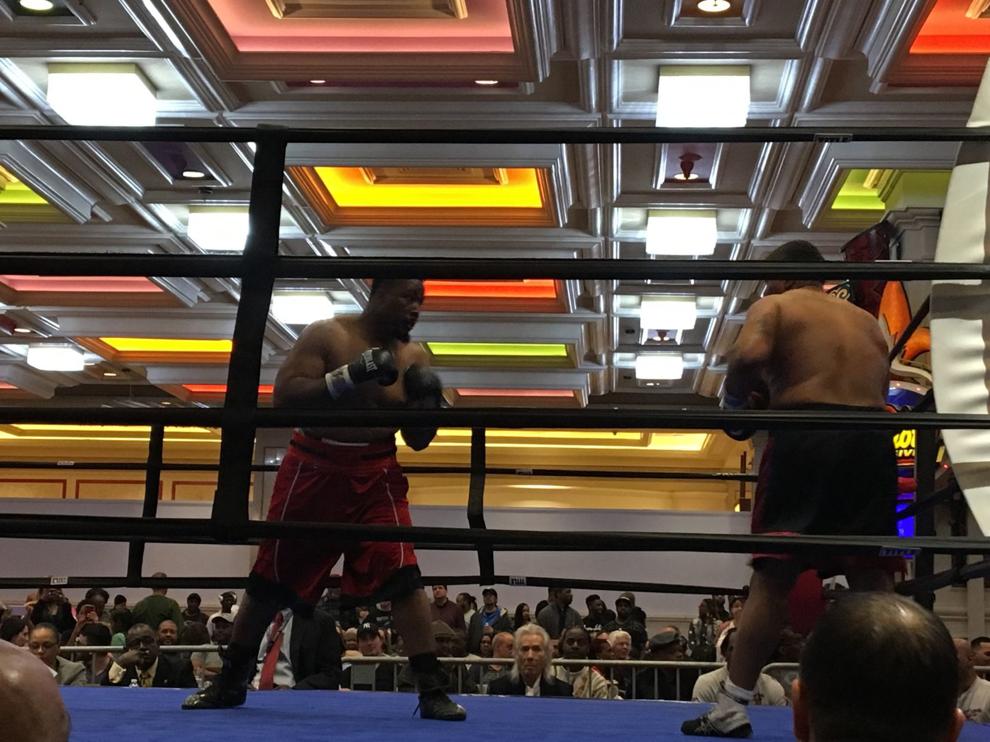 031519_gal_arteriors
031519_gal_arteriors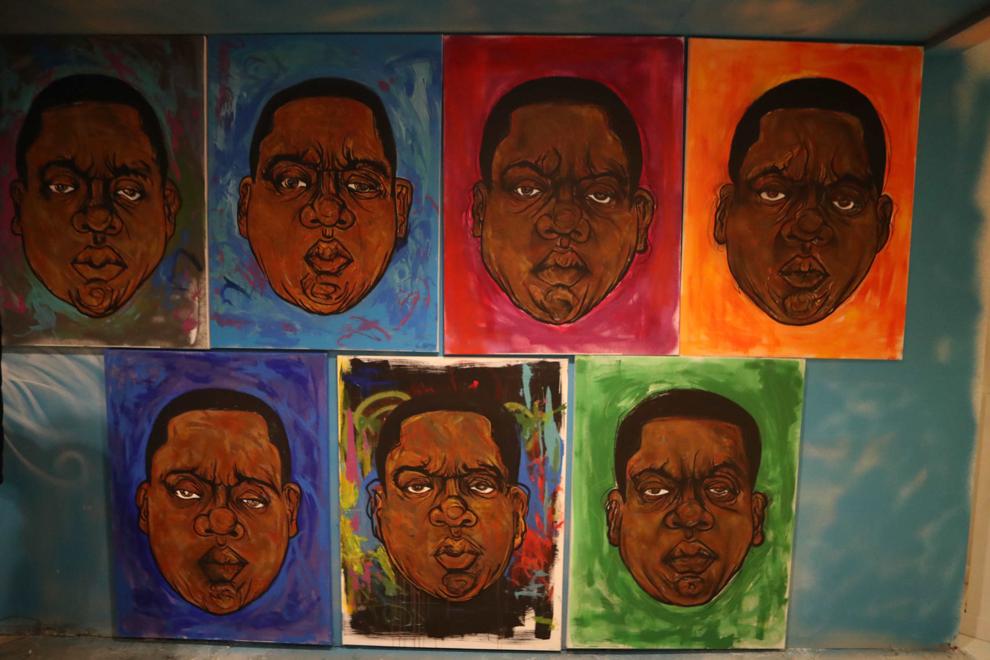 031519_gal_arteriors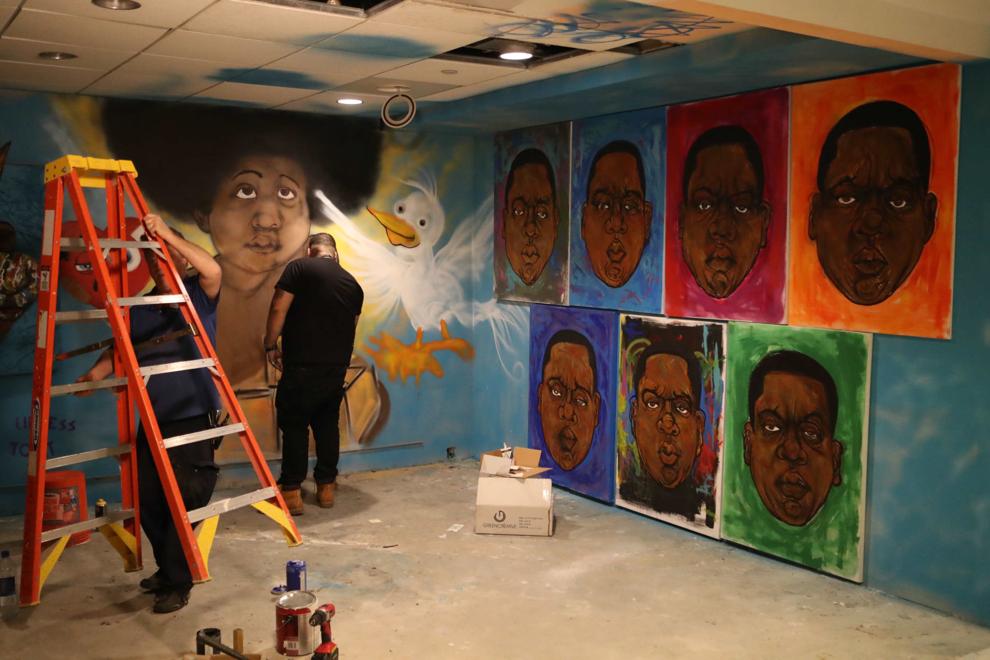 031519_gal_arteriors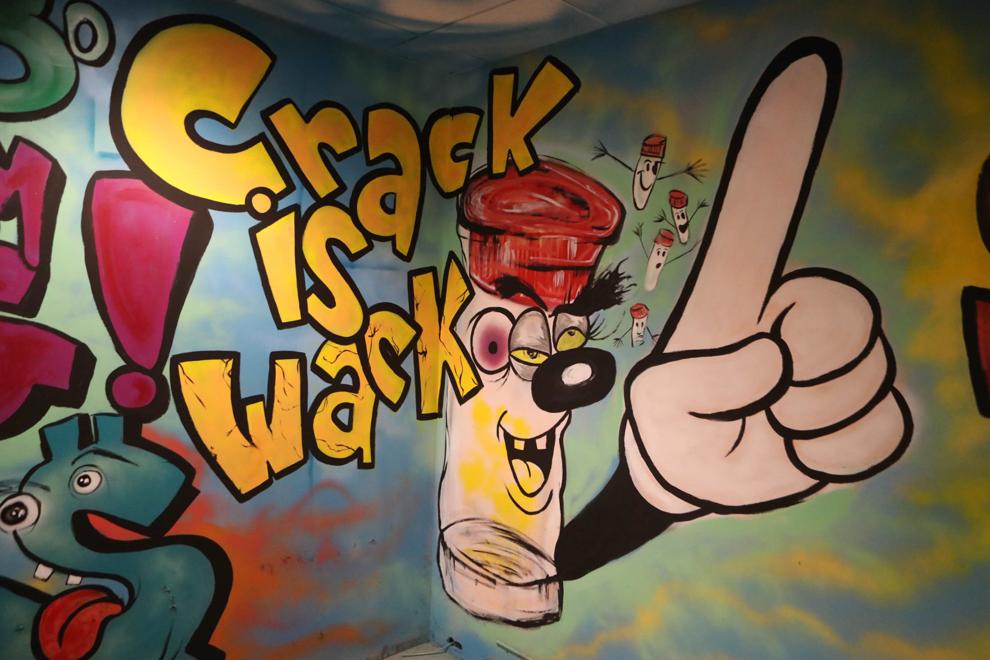 031519_gal_arteriors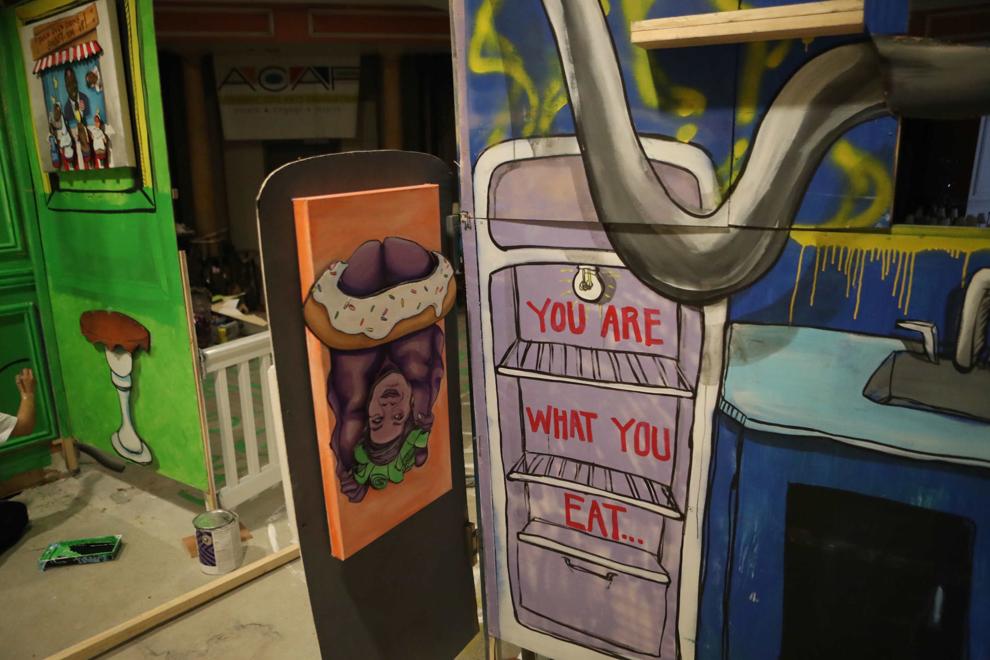 031519_gal_arteriors
031519_gal_arteriors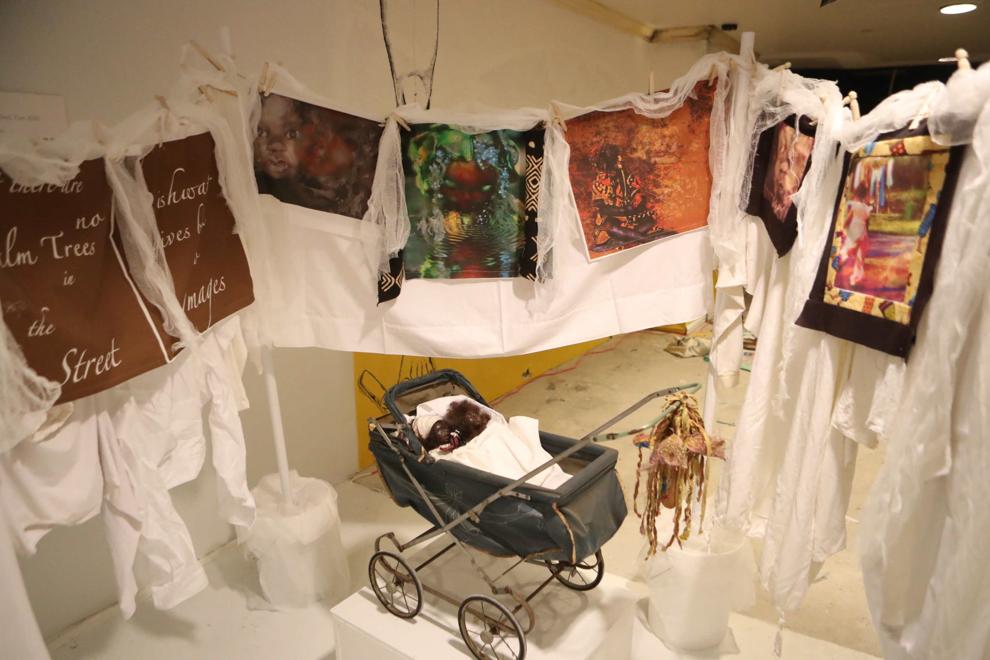 031519_gal_arteriors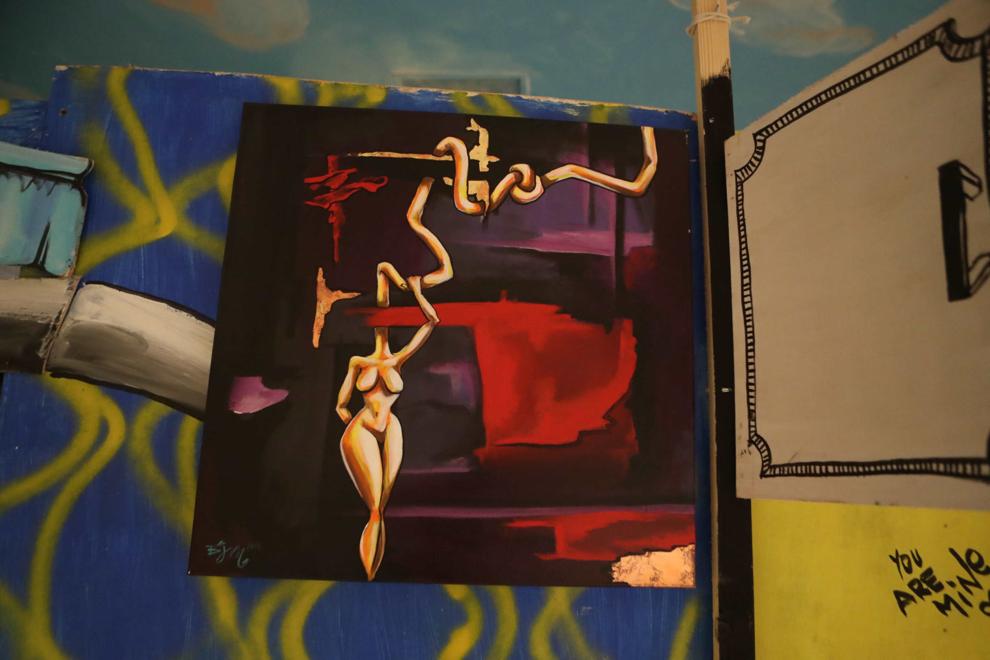 031519_gal_arteriors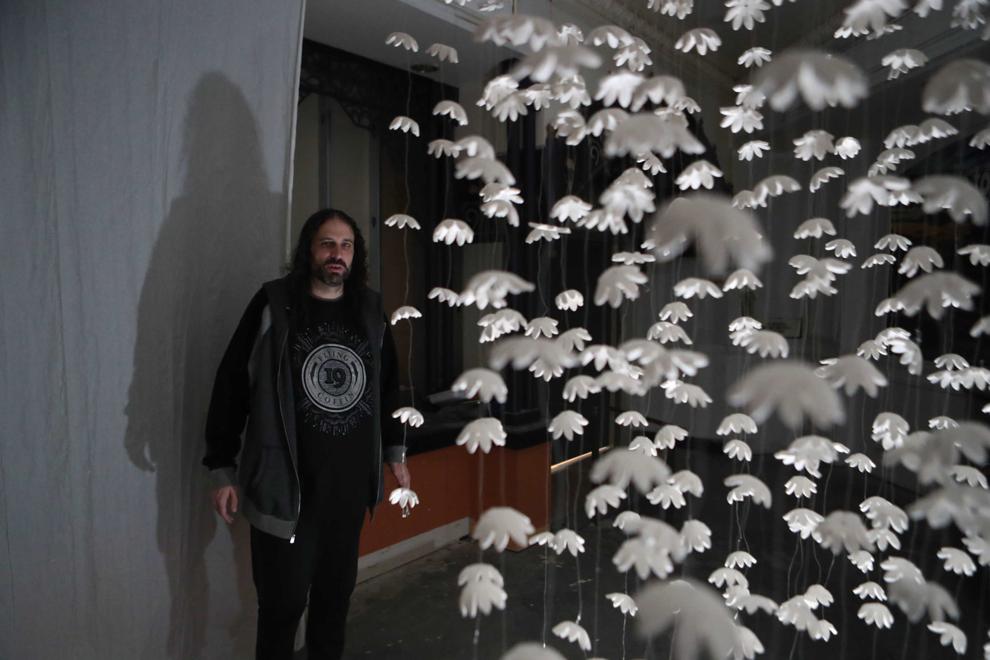 031519_gal_arteriors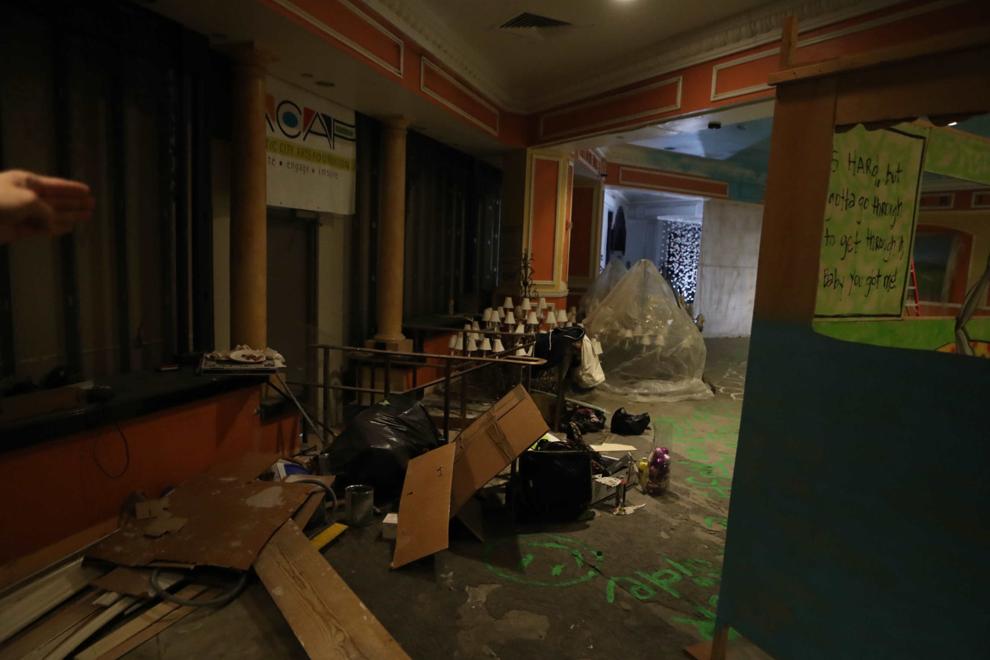 Starcade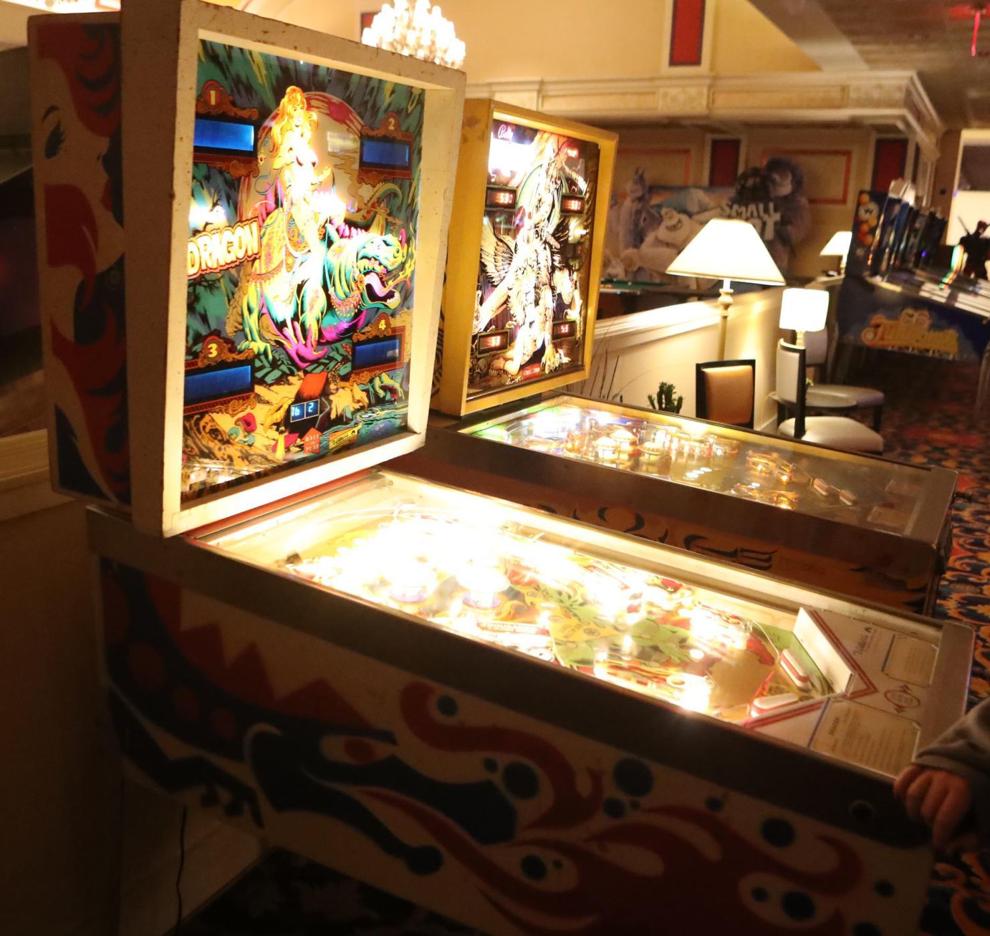 Starcade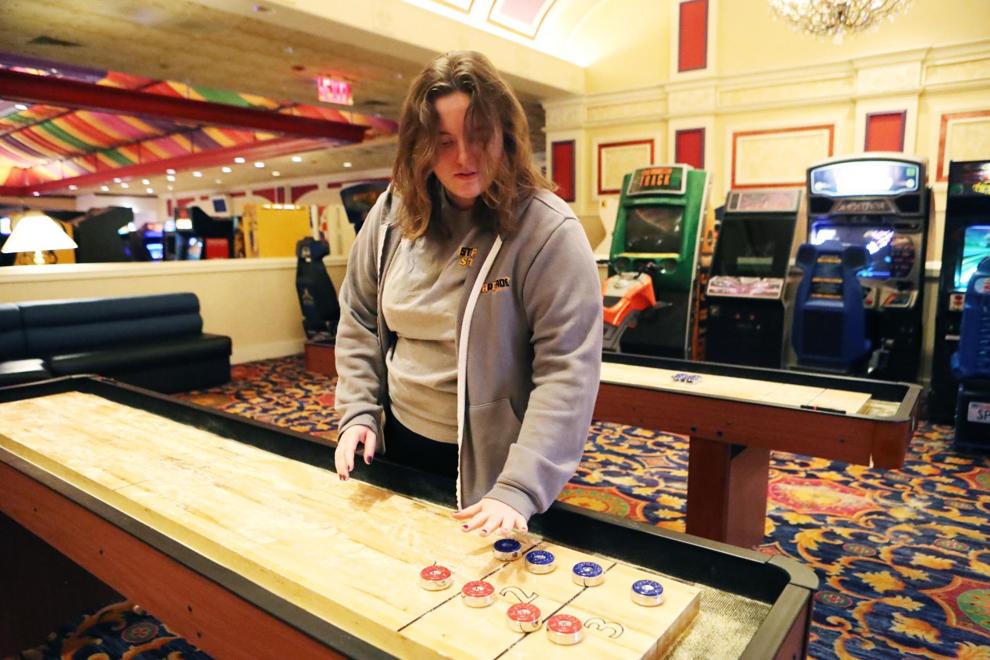 Starcade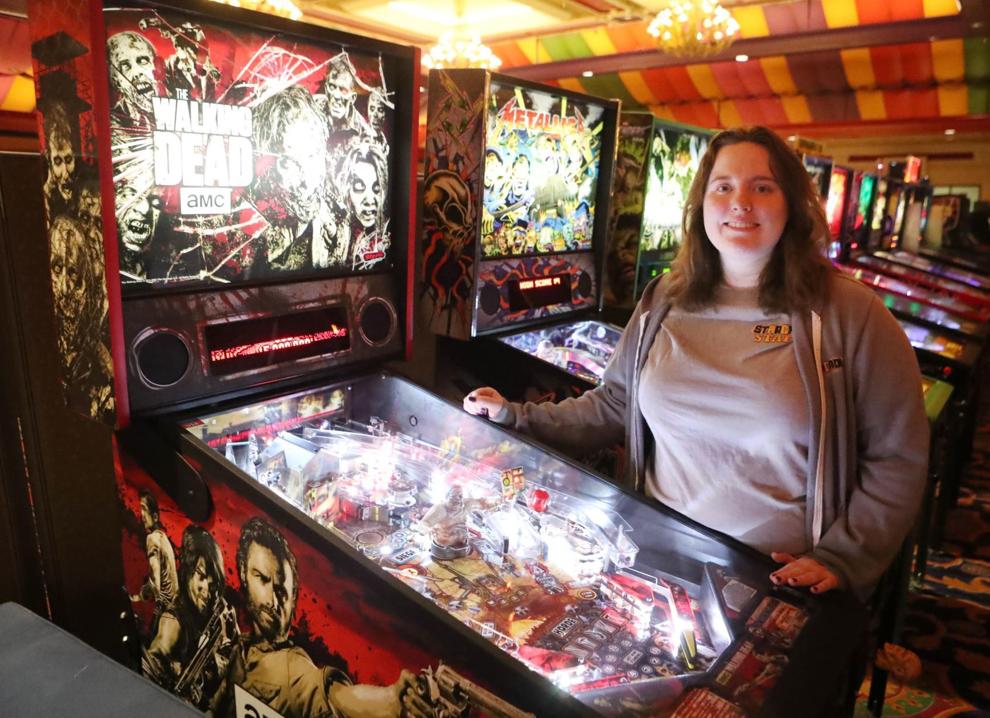 Starcade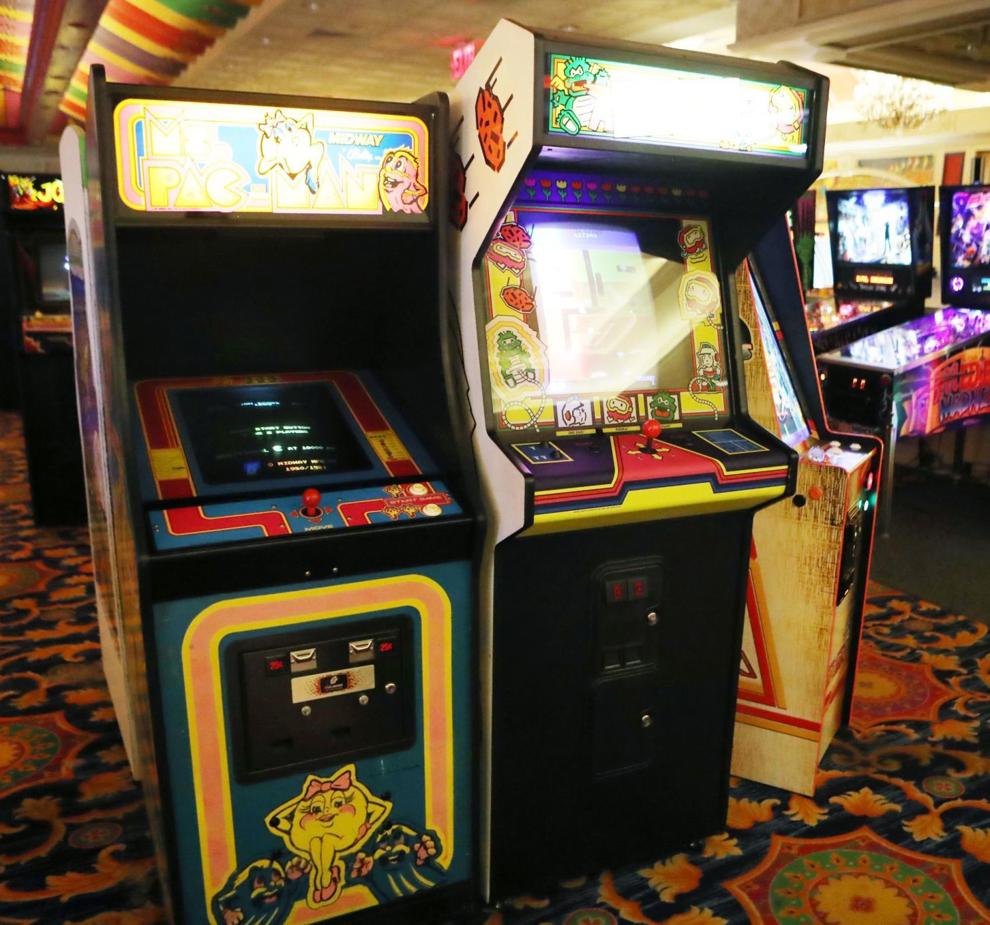 Starcade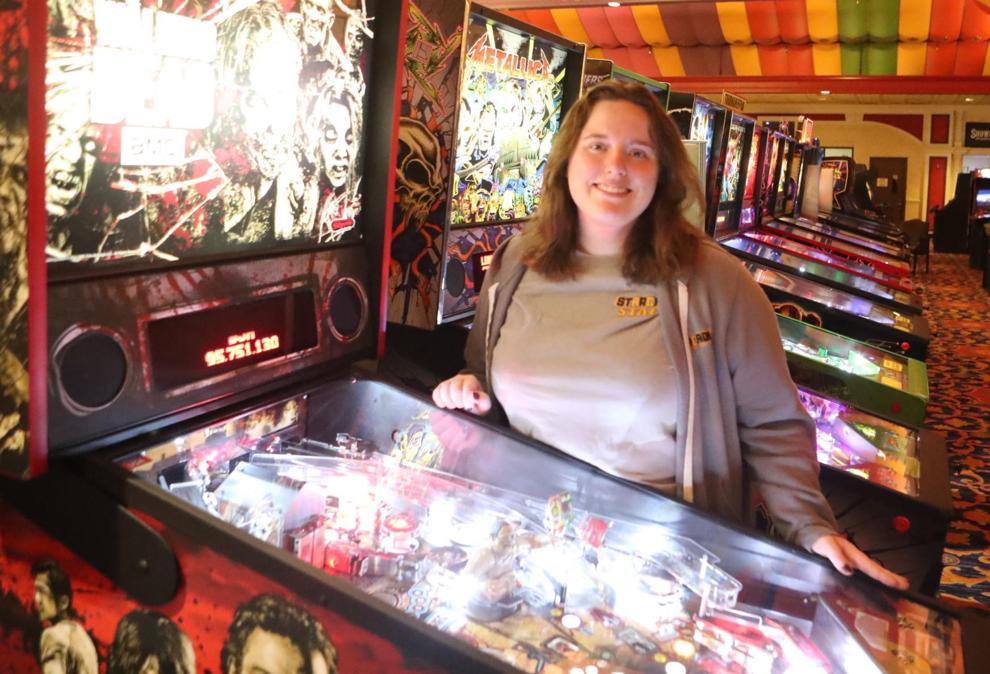 Locals fight for bragging rights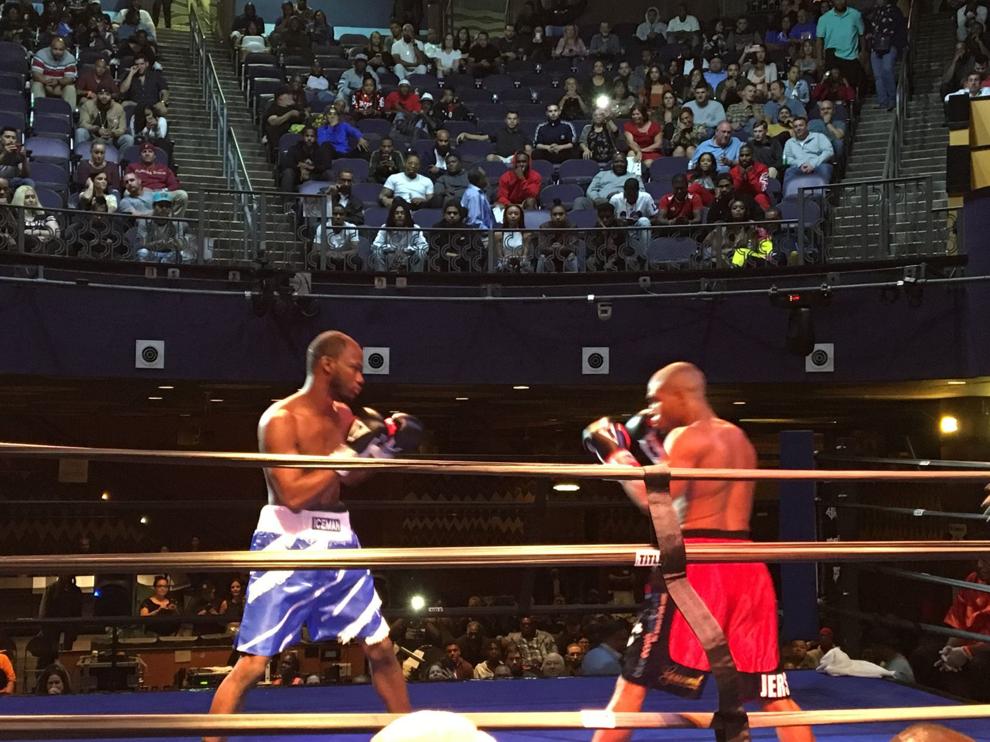 Hard Rock Ocean Resort Casino Opens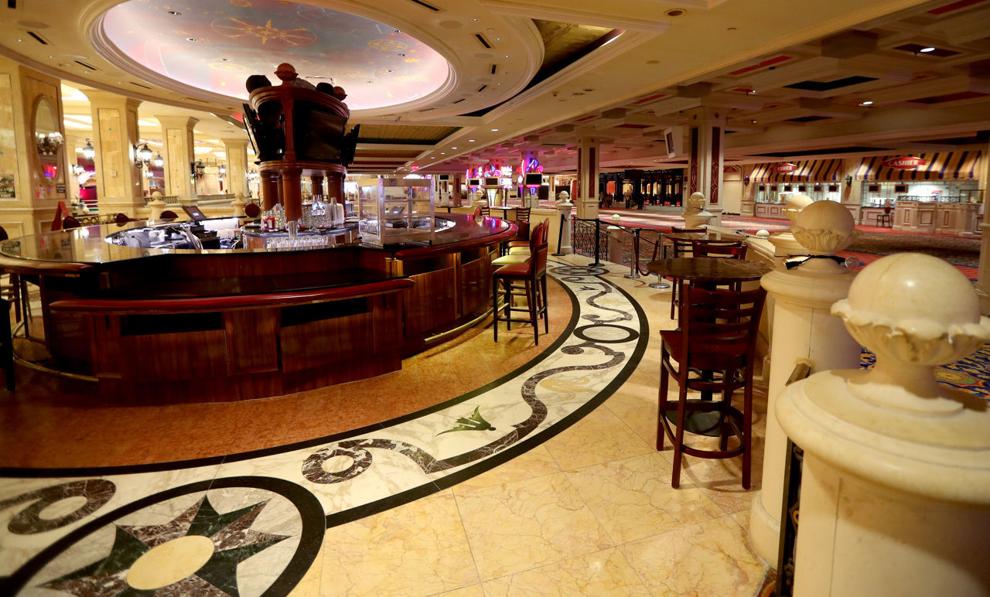 Hard Rock Ocean Resort Casino Opens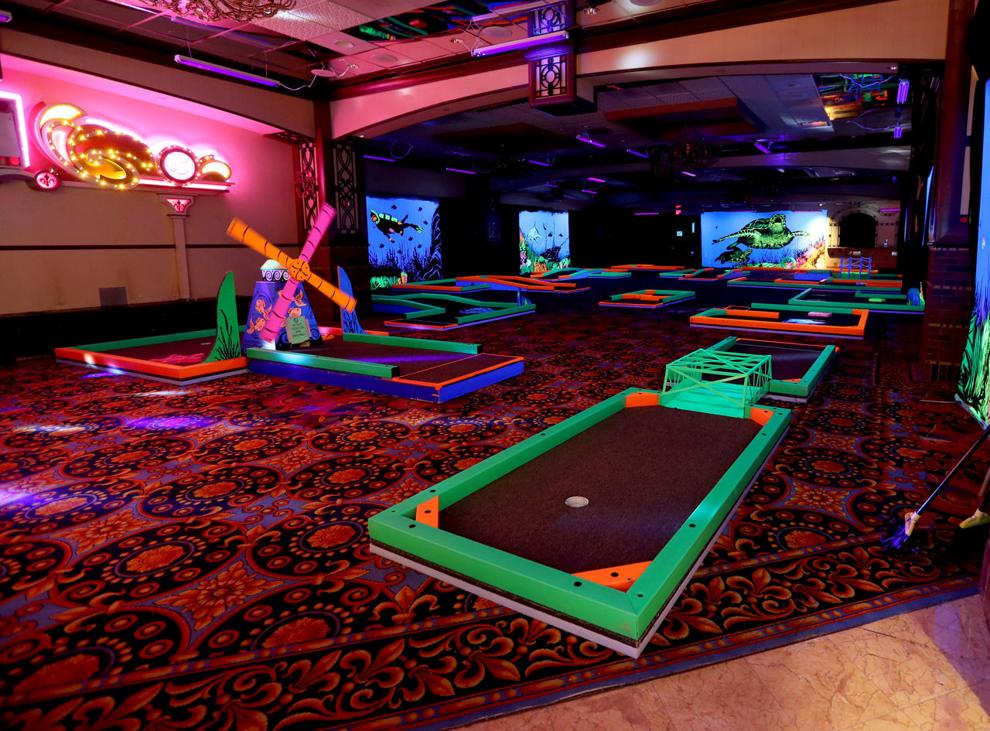 Hard Rock Ocean Resort Casino Opens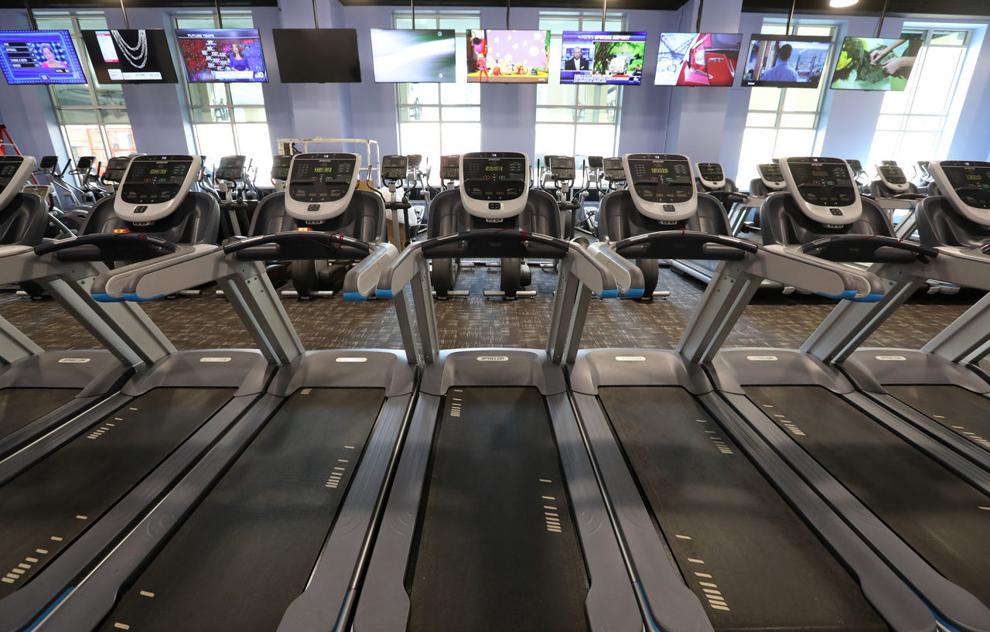 Hard Rock Ocean Resort Casino Opens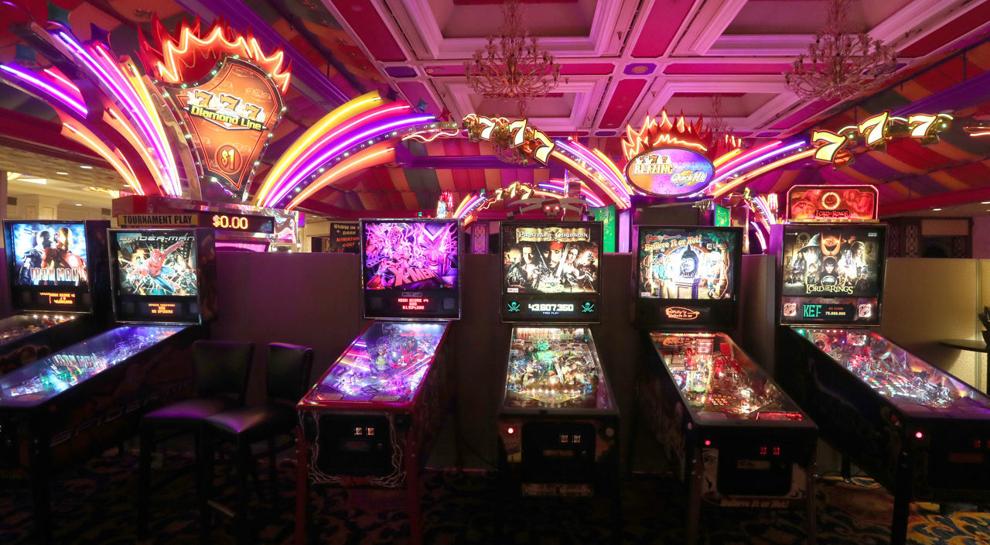 Hard Rock Ocean Resort Casino Opens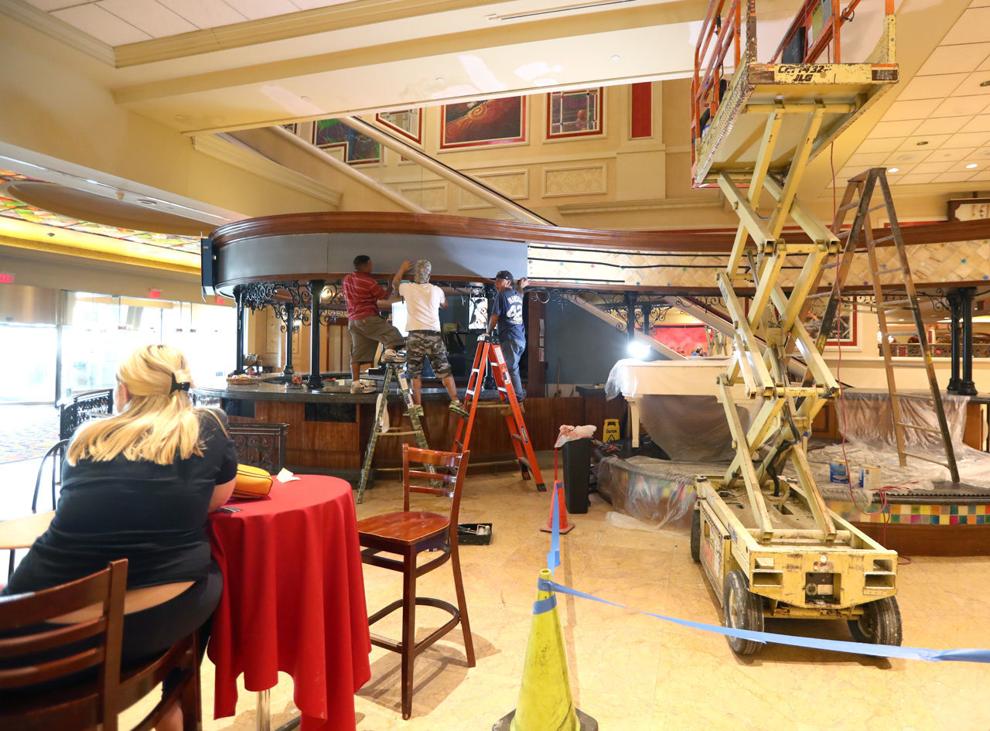 Hard Rock Ocean Resort Casino Opens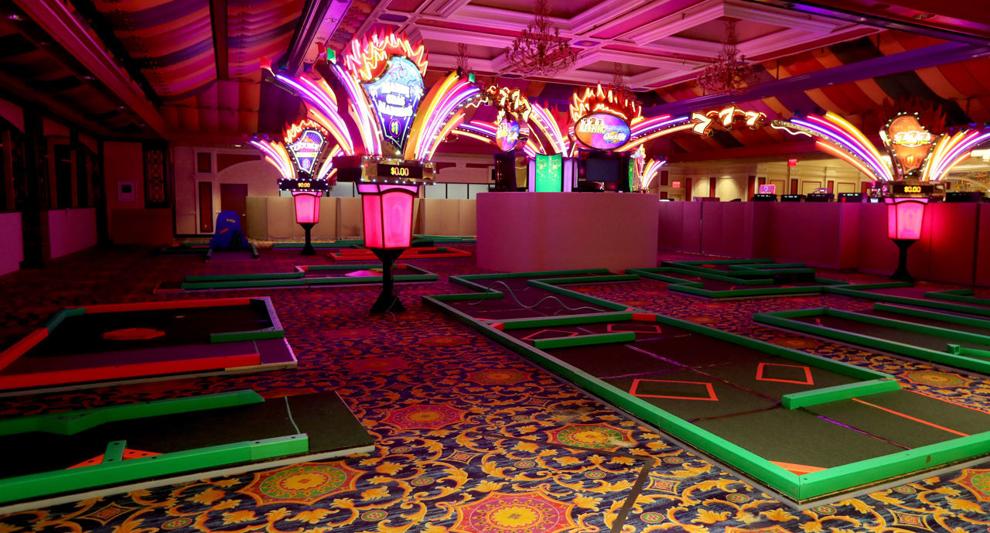 Hard Rock Ocean Resort Casino Opens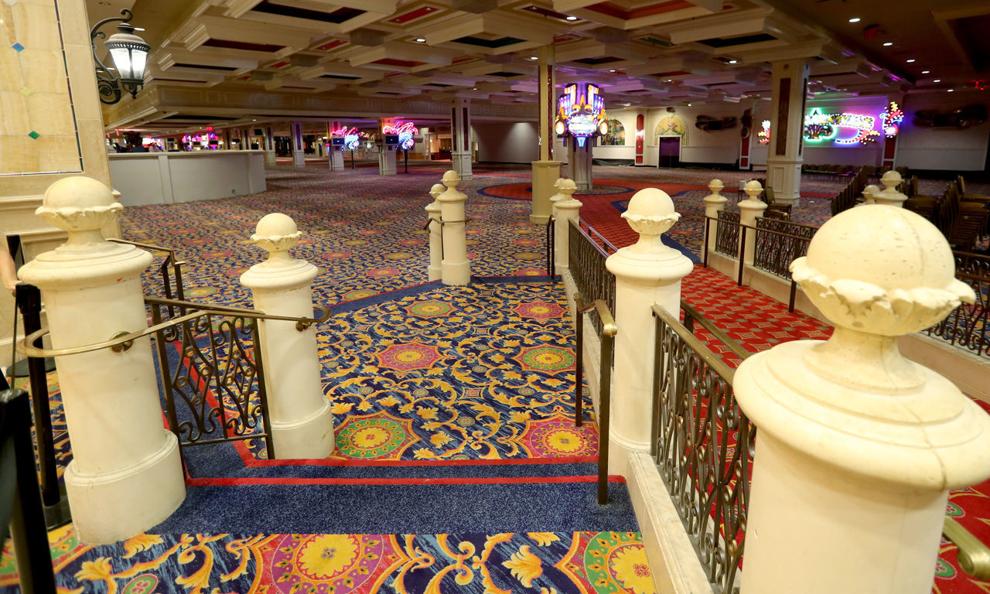 Bill Cosby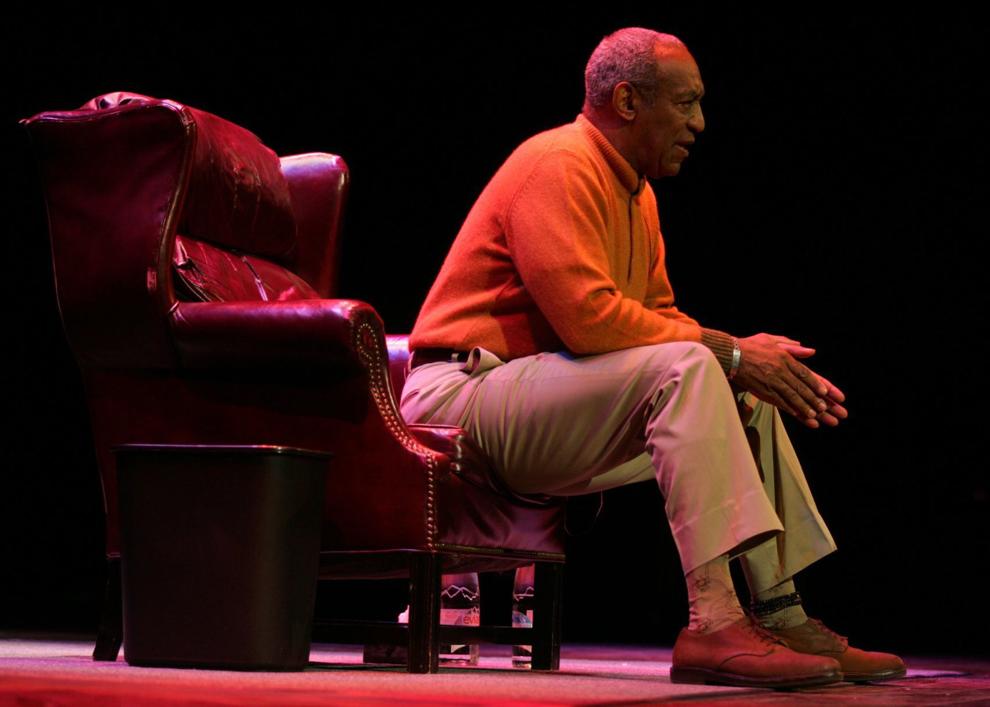 Contact Molly Shelly:
609-272-7241
Twitter @mollycshelly