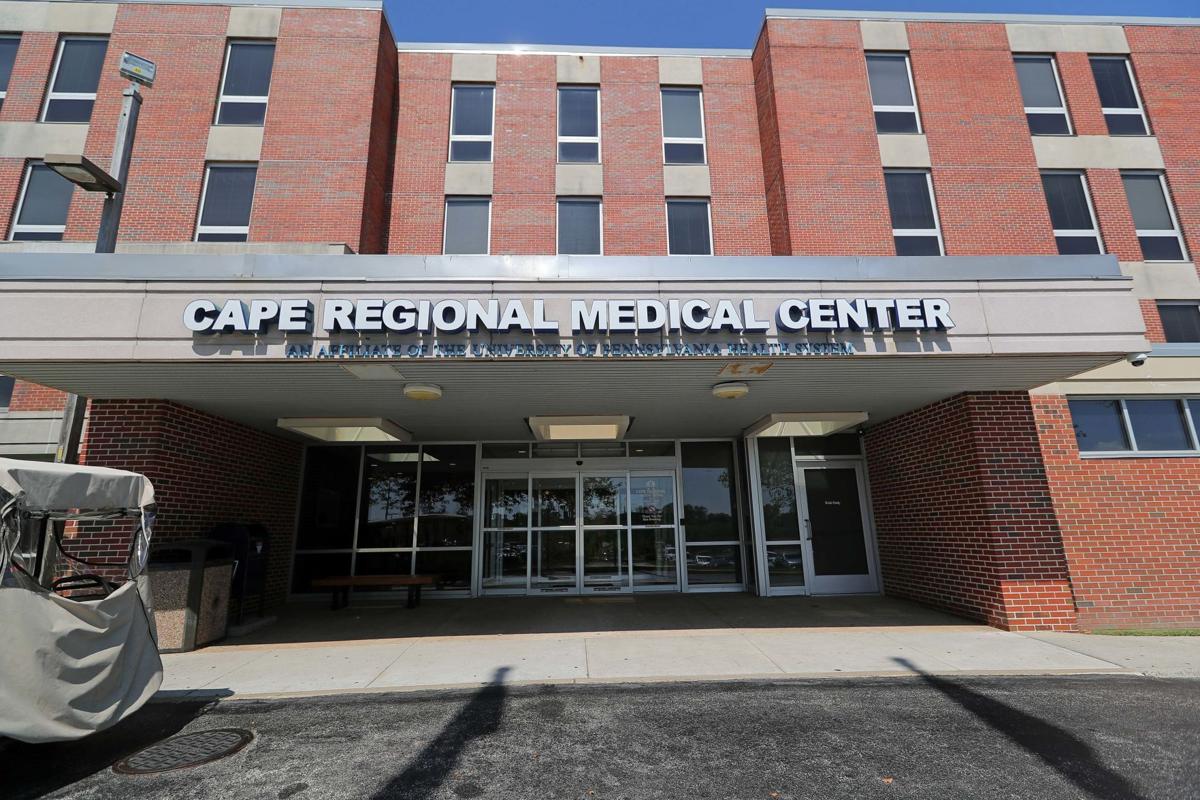 South Jersey hospitals shut out from the first round of government COVID-19 funding received millions Monday from the federal CARES Act after U.S. Rep. Jeff Van Drew made their case to federal officials.
According to the federal government, Shore Medical Center will receive $9.2 million, Cape Regional Medical Center will get $6.9 million and Inspira Medical Center Vineland will receive $24.1 million in the U.S. Department of Health and Human Services' second round of Provider Relief Fund COVID-19 High Impact Payments.
"We had to make sure our hospitals were not forgotten about. In the first round, we didn't get the short end of the stick — we got no stick," Van Drew, R-2nd, said Tuesday of South Jersey hospitals.
Other South Jersey hospitals included in the second round of funding are Southern Ocean Medical Center ($105,000), Inspira Medical Center Elmer ($2.6 million) and Salem Medical Center ($5.2 million).
Shore Medical Center and Cape Regional Medical Center have a good shot at getting additional…
Van Drew had a telephone meeting in May about the hospitals' need for more financial support with Deputy Secretary of Health and Human Services Eric Hargan and other HHS staffers.
"They were very supportive. ... They understood the issue and problem," Van Drew said at the time.
Hospitals had to shut down all elective surgery and services from mid-March through the end of May to keep as many resources available as possible for COVID-19 patients.
That meant a deep decline in income for hospitals.
Shore Medical Center and Cape Regional Medical Center are hopeful a Thursday meeting will co…
Earlier funding went to "hot spot" institutions, hospitals that had 100 confirmed COVID-19 patients by April 10. Shore and Cape Regional did not hit the threshold by that deadline, so they got no money, while AtlantiCare Regional Health Care got $26 million.
Shore has estimated its losses at $24 million, and Cape Regional at $8.3 million.
"Sometimes you have a rough day in Congress, and something like this works out for the district," Van Drew said. "You feel pretty good."
Contact: 609-272-7219
Twitter @MichelleBPost