OCEAN CITY — The toughest part is not knowing, according to Brian Hartley, the vice president of Playland's Castaway Cove on the Ocean City Boardwalk.
As with other amusement parks throughout the state, Hartley doesn't know when he'll be able to turn on the rides, or under what conditions. He expects Gov. Phil Murphy to impose limits on how many people will be allowed in the park once the rides reopen, but he does not know if that's going to be at 25%, 50% or some other number.
Meanwhile, staff members who planned to be back for the summer of 2020 are taking other jobs, he said. New employees will need to be trained to operate the rides and to meet the likely new standards for cleaning and disinfecting between customers, while when things do open, those customers will expect everything to be ready immediately.
"Everything's really going to be jammed into a quick timeline," he said. "It's going to go from zero to 100 in one day."
New Jersey is in its fourth month of emergency restrictions aimed at slowing the spread of COVID-19. Murphy signed his original executive order March 9, declaring a public health emergency and authorizing broad emergency powers that meant shuttered businesses, closed public areas and a statewide stay at home order.
Even with these extraordinary steps, New Jersey was one of the hardest hit states, with more than 168,000 confirmed cases and 12,800 deaths. But even as cases rise in Florida, Texas and elsewhere, New Jersey has seen a steady decrease in the number of new cases through May and June.
Last week, New Jersey officially entered Stage 2 of its reopening plan, allowing outdoor dining, nonessential retail and other activity, with restrictions. At the time, Murphy said Stage 3 could be here in a matter of weeks, not months.
That would include indoor dining, reopening bars and entertainment.
For the area's amusement parks, reopening can't come soon enough. Most would have opened by March, according to Michele Gillian, the executive director of Ocean City's Chamber of Commerce.
"If were don't open by July 4, it will be catastrophic for the amusement industry," she said.
The chamber has launched an online petition to push Murphy to speed reopening the amusements.
"During the reopening of the state, this business segment has been overlooked and discriminated against — amusements, attractions and recreational activities," the petition reads.
According to Gillian, the amusements are an important draw for shore communities, with some families delaying their visits until the rides reopen. It has an impact on hotels, restaurants and other businesses.
"We get calls every day at the Welcome Center asking when the rides are going to open," she said.
No one from Murphy's office responded to a request for comment on this story. At a briefing on Friday, June 19, the next step in reopening will take place Monday, and will include hair and nail salons, barber shops, tanning places and tattoo parlors.
At the briefing, Murphy called on residents to remain careful, wearing masks and washing their hands frequently. Speaking specifically about indoor dining, he said the state would reach the next step in reopening.
"We want to get there, we will get there, we've just got to do it carefully," Murphy said.
Gillian said most amusements are outside and that participants will remain distant on rides. She said the return of outside dining was great news for the region, but she wants to see faster action.
"It really is time to open the amusements," Gillian said, adding that arcades also remain closed with no timeline for that to change. "We're ready, all we need to know is when."
Ocean City has three amusement parks on its Boardwalk, including a water park. Gillian said the amusement parks in Wildwood, Atlantic City and Seaside Heights and farther north in New Jersey face the same concerns. Most are family-owned, she said, and many have been in operation for generations.
Her husband, Ocean City Mayor Jay Gillian, operates Gillian's Wonderland Pier on the Boardwalk, which was opened by his grandfather. Gillian said she would be pushing for a reopening regardless of her personal connection.
"I don't see it as self-serving. Amusements are going to be the last to be open," she said. "If I were pressing for it to be first, that would be uncomfortable."
"I think our whole industry has been very patient and understanding," said Jay Gillian in a separate interview, adding that his and other parks have created new procedures and safety protocols. "It just would be nice to have a date so we could hire our team and get them ready."
He said keeping the parks closed impacts every taxpayer because of the reduction in collected sales tax.
Michele Gillian said the governor should trust people to decide whether or not to visit an amusement park with their children.
"If consumers weren't thinking that it was safe, they wouldn't do it," she said.
-- HIDE VERTICAL GALLERY ASSET TITLES --
RIDES 6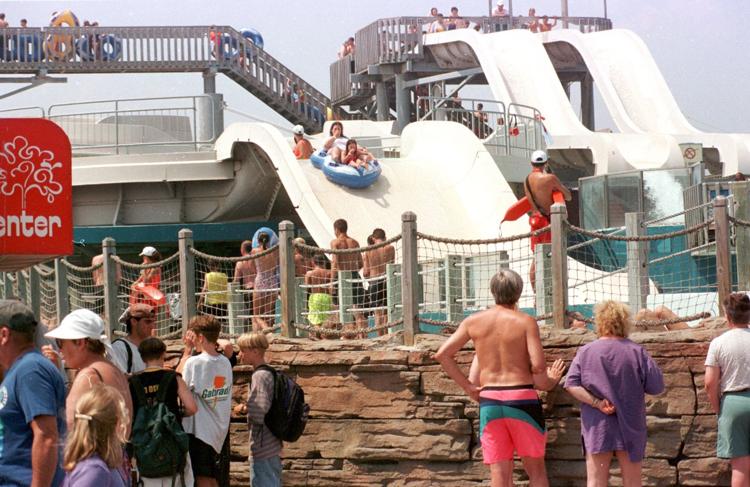 SUMMER_WRAP.49740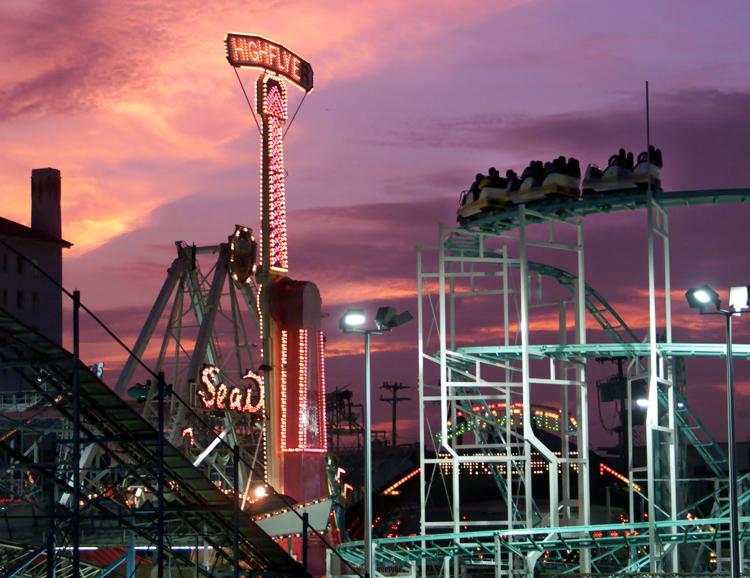 ats cover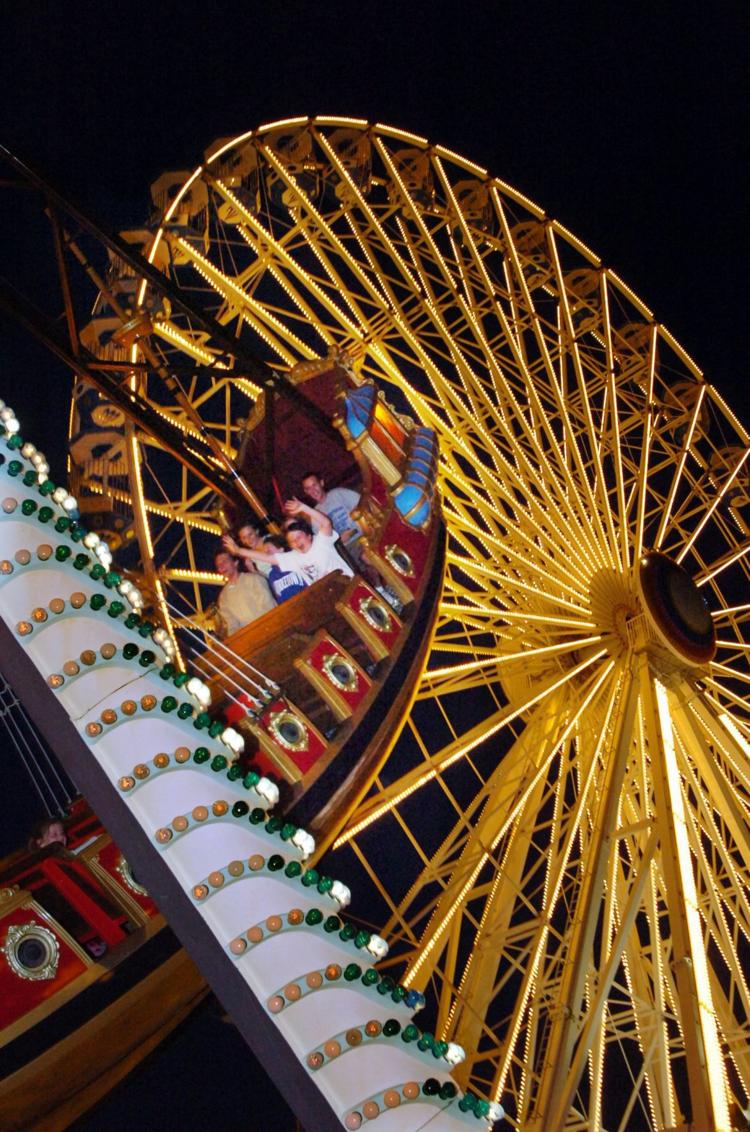 ats cover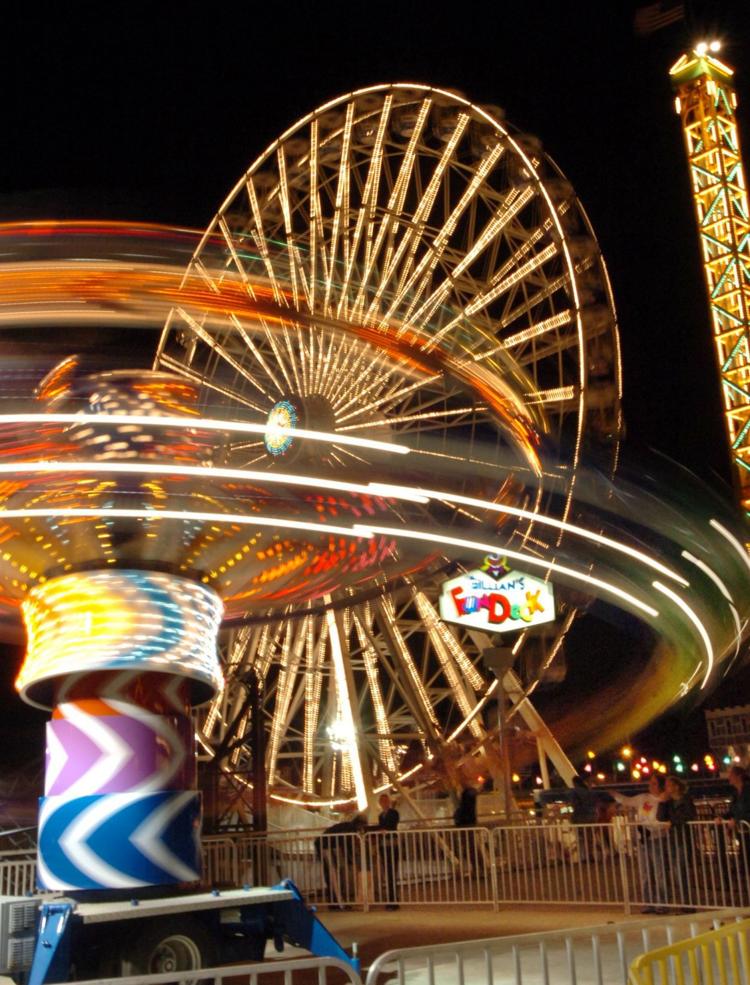 OCRIDE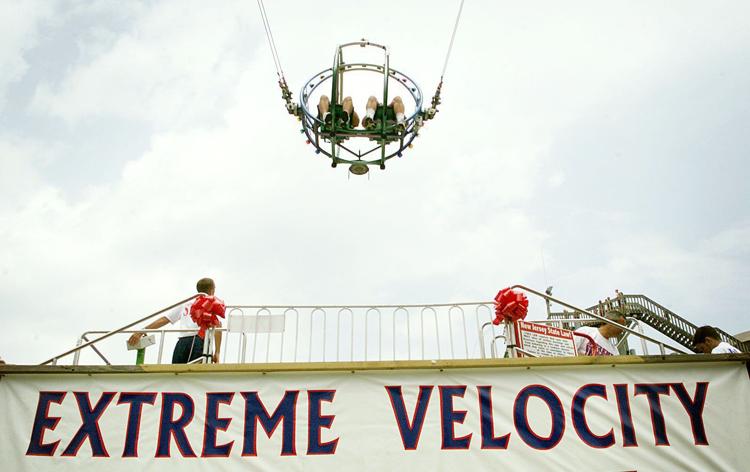 WEATHER.6351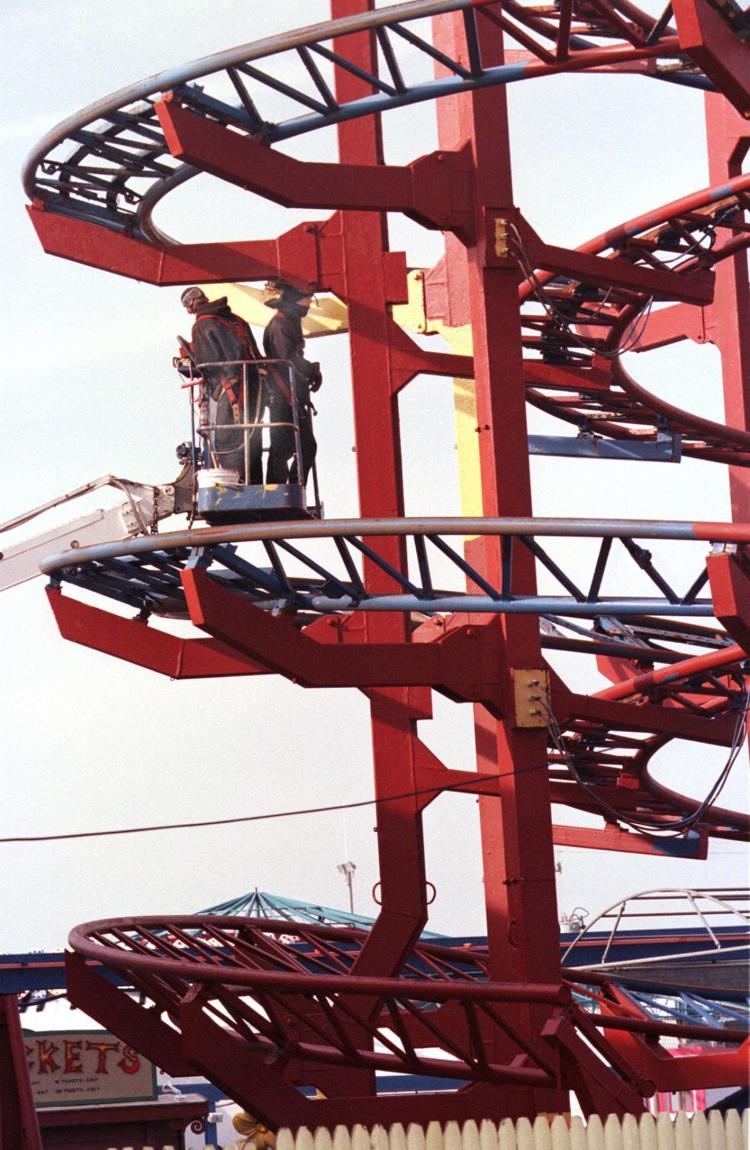 Playland's Castaway Cove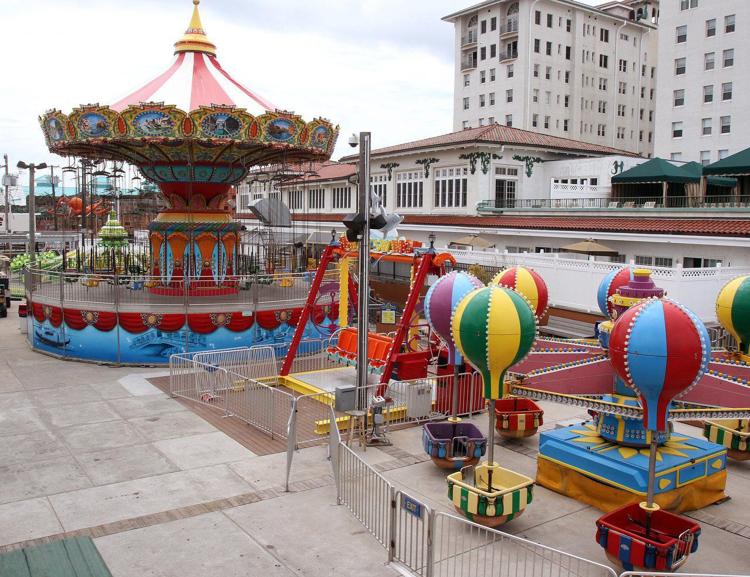 ride season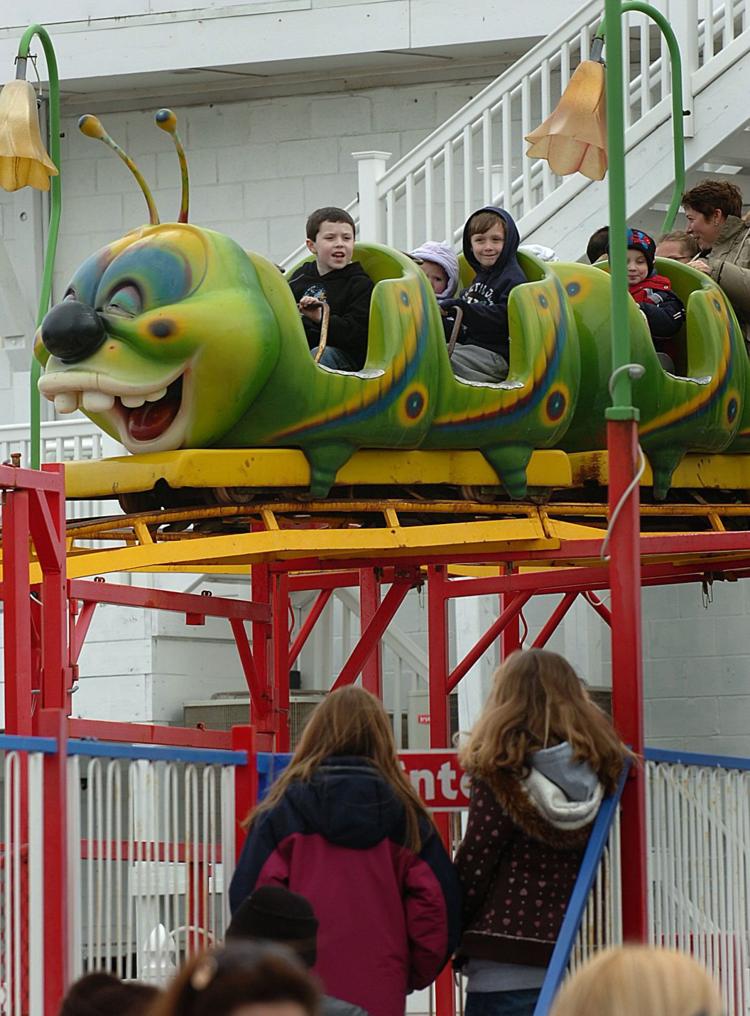 ride season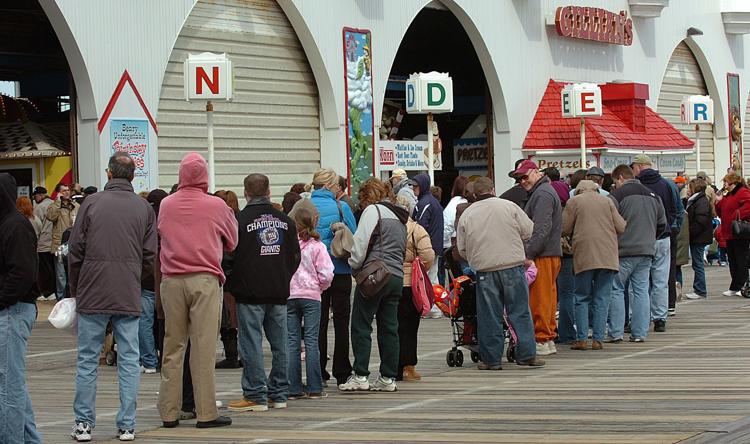 Ocean City Boardwalk Whats New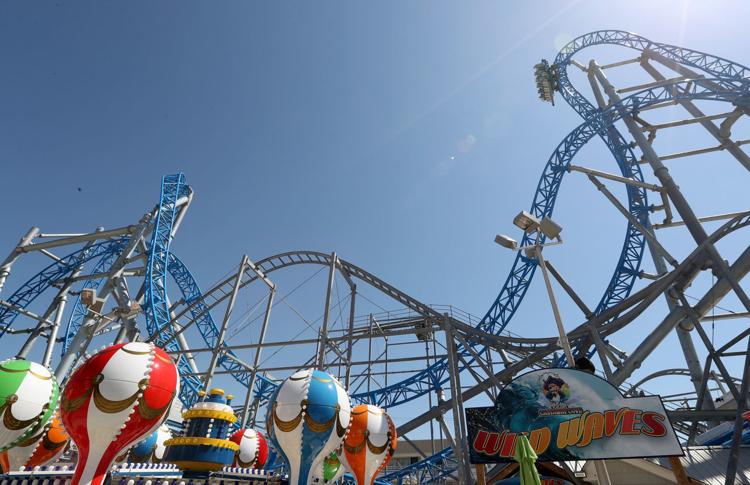 Gale Force Roller Coaster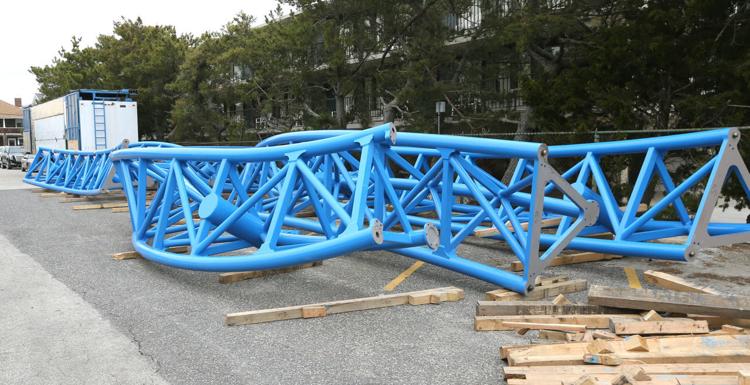 Ocean City Boardwalk Whats New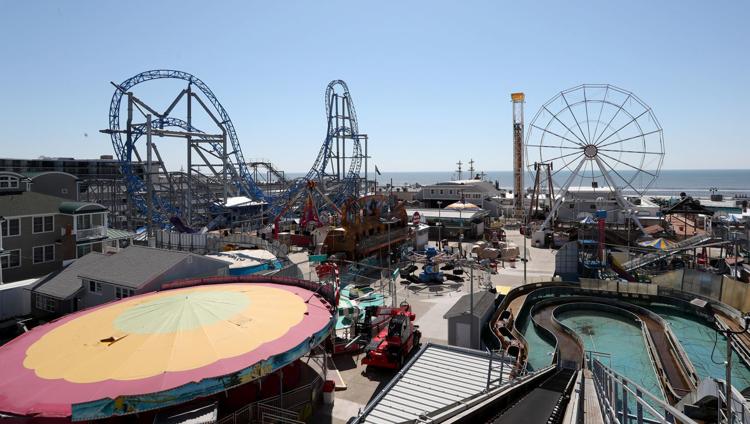 Ocean City Boardwalk Whats New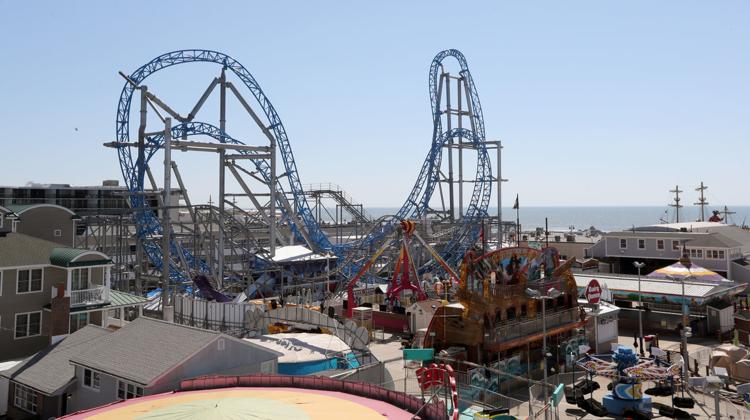 Gale Force Roller Coaster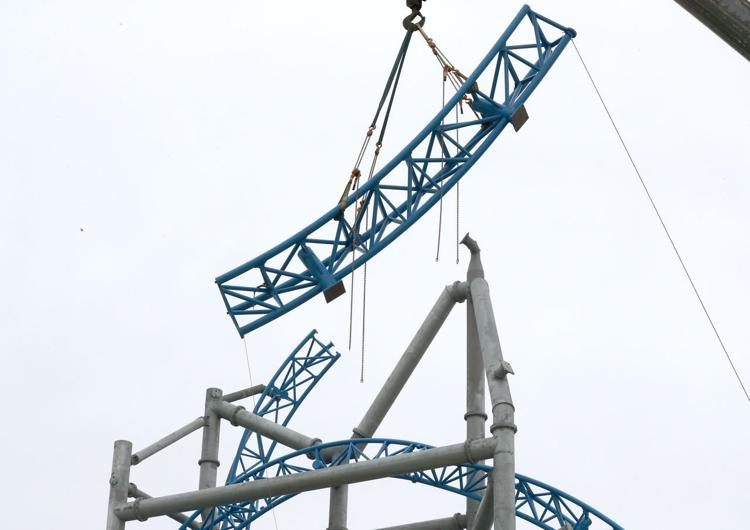 What's new in OC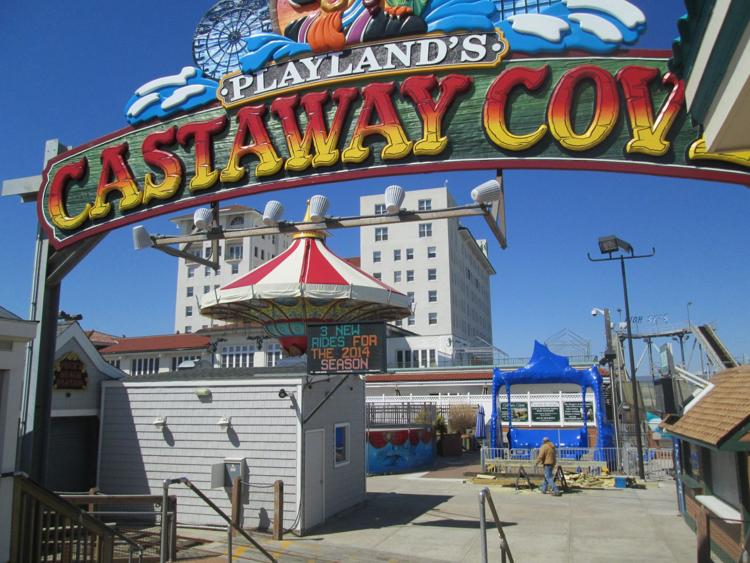 July 4 Prep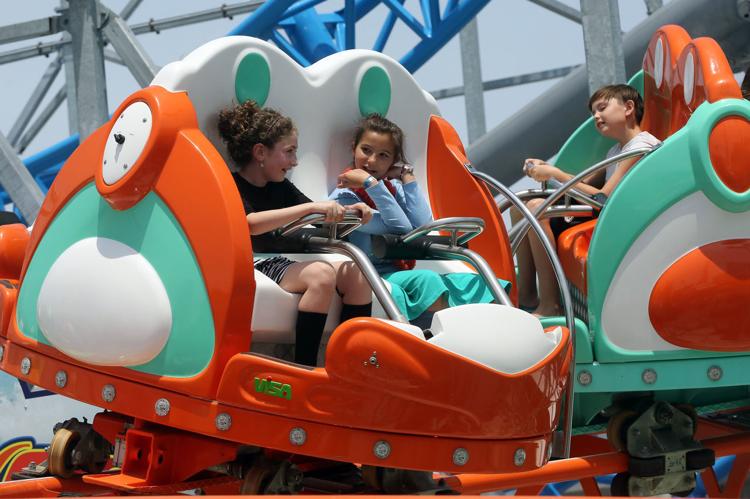 Gale Force Roller Coaster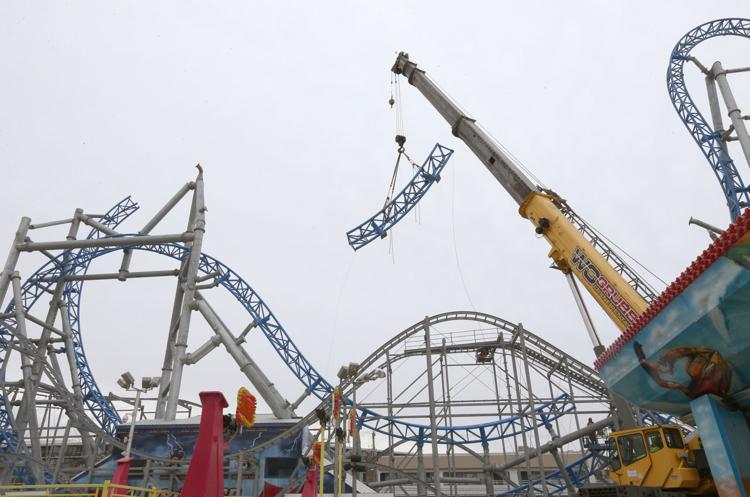 Gale Force Roller Coaster