PLEASANTVILLE — City police are searching for a missing Egg Harbor Township man they say was last seen early Sunday morning.
Irving Mayren-Guzman, 19, was last seen leaving the Centerfolds strip club, in the 200 block of E. Delilah Road, heading east on that road toward Atlantic City, police said.
Mayren-Guzman is described as Hispanic, 5-foot, 5-inches tall, weighs about 170 pounds, and has curly black hair. He was last seen wearing a black Jordan hoodie and grey pants.
He also has ear piercings and birthmarks on his nose and forehead, police said.
Many gathered outside of the club late Monday morning as authorities continued searching the area using a helicopter. Others in the community stood along Delilah Road and handed out flyers with Mayren-Guzman's picture, hoping someone passing by would have leads that could help investigators.
Mayren-Guzman's brother, Edwin Lugos, of Pleasantville, said his brother was with several friends before he went missing.
Mayren-Guzman and one of his friends entered the club while the others stayed outside in their car.
The friend returned to the car, but Mayren-Guzman didn't, Lugos said.
The group tried contacting Mayren-Guzman between 2:30 and 3:30 a.m. but were unable to locate him. No one inside saw Mayren-Guzman when the friends asked, but one of the employees discovered his cell phone, Lugos said.
The friends later reported him missing after looking for him for two hours, Lugos added.
Anyone who has seen Mayren-Guzman or knows his whereabouts is asked to call Pleasantville police at 609-641-6100 or email supervisor@pleasantvillepd.org.
GALLERY: Search continues for missing Egg Harbor Township man
012522-pac-nws-missing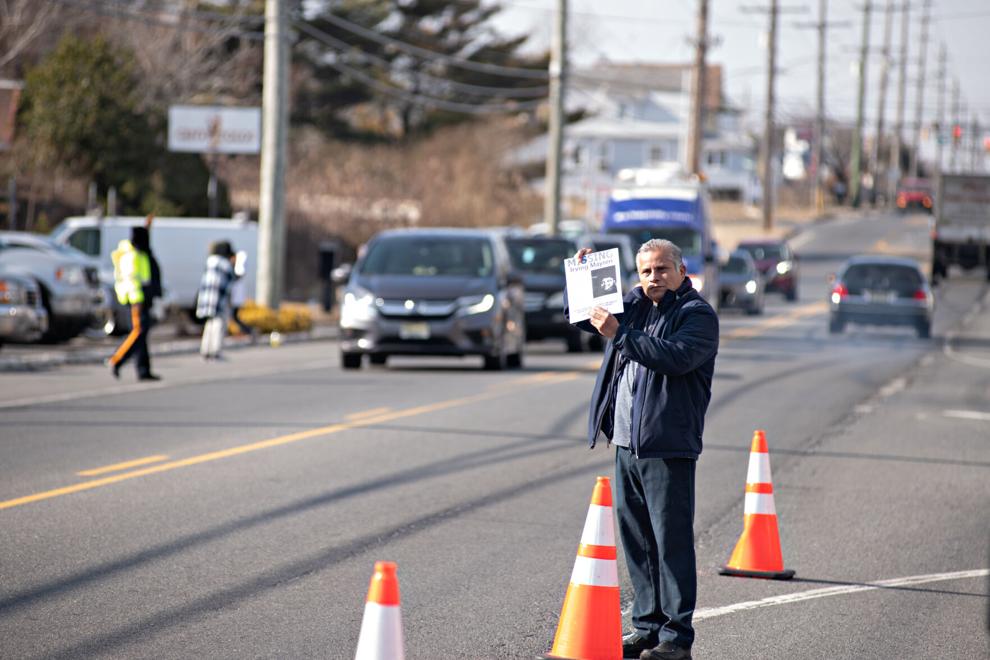 Search continues for missing 19-year-old Egg Harbor Township man
012522-pac-nws-missing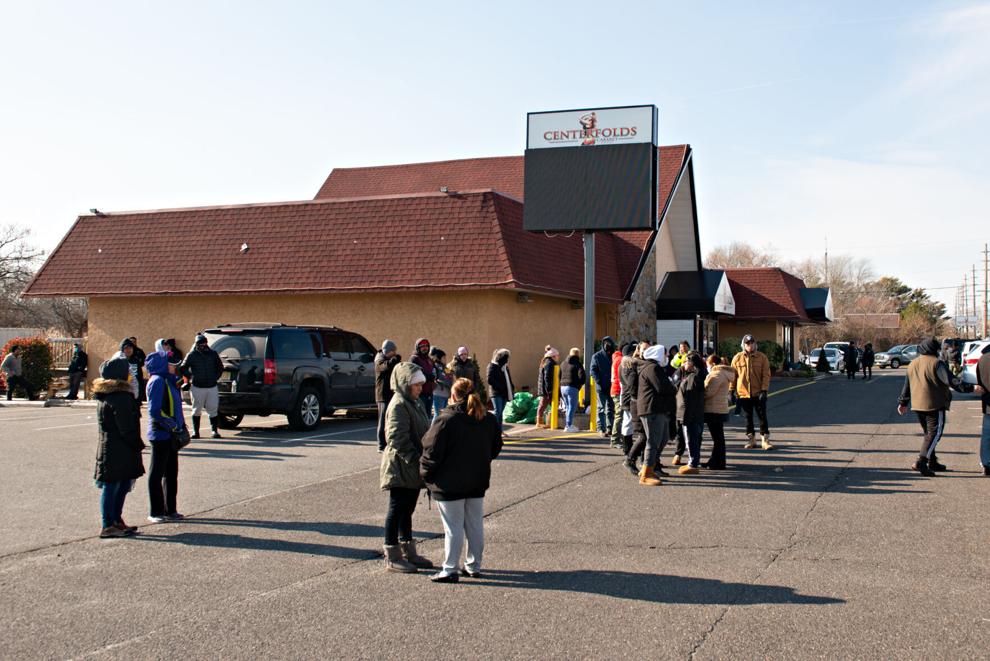 HIDE VERTICAL GALLERY ASSET TITLES
012522-pac-nws-missing
012522-pac-nws-missing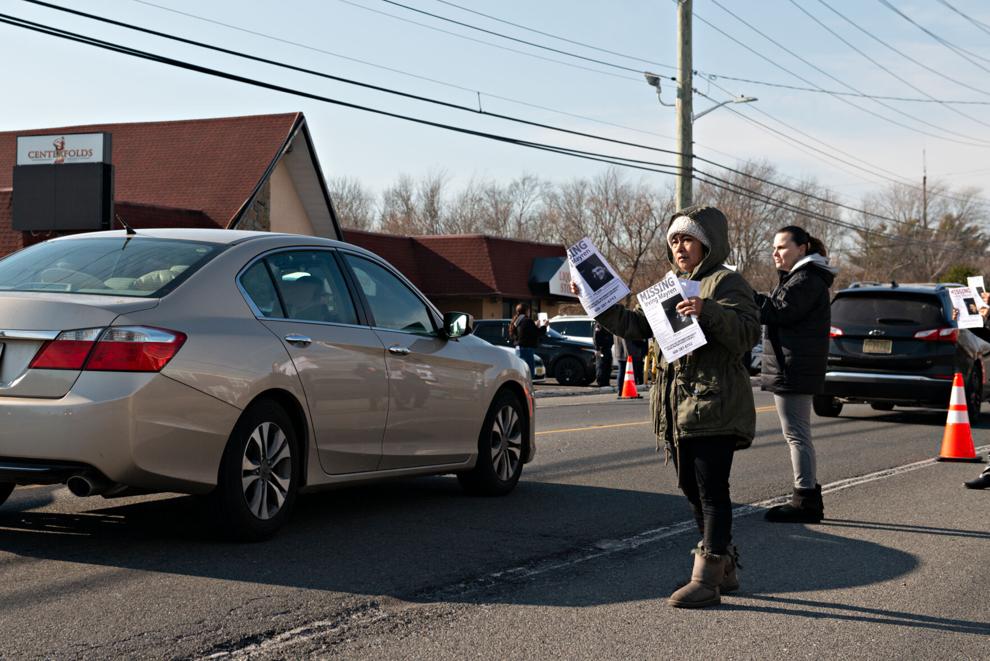 012522-pac-nws-missing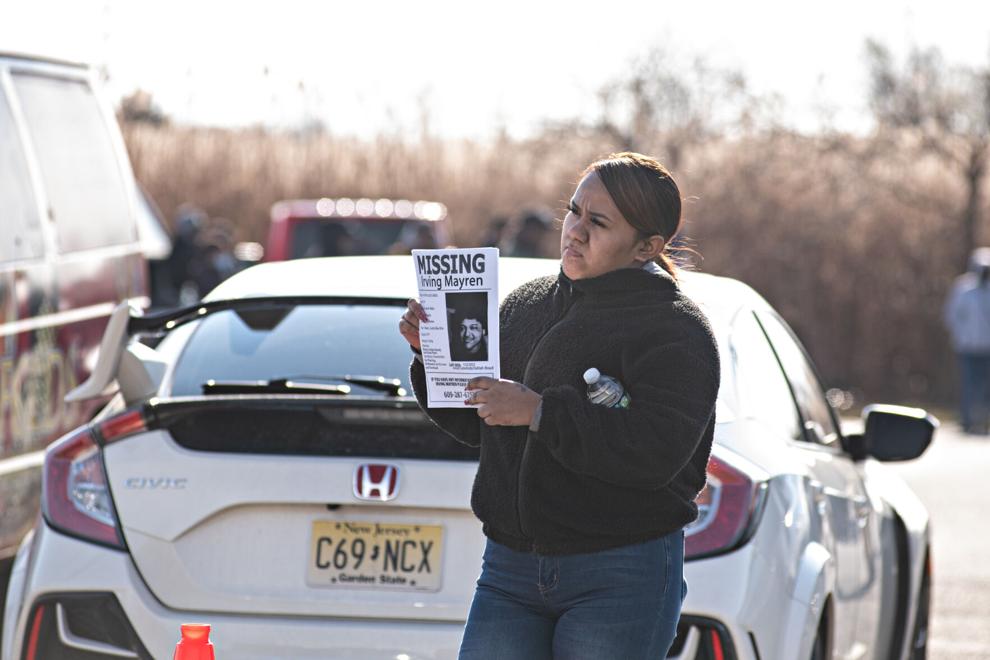 012522-pac-nws-missing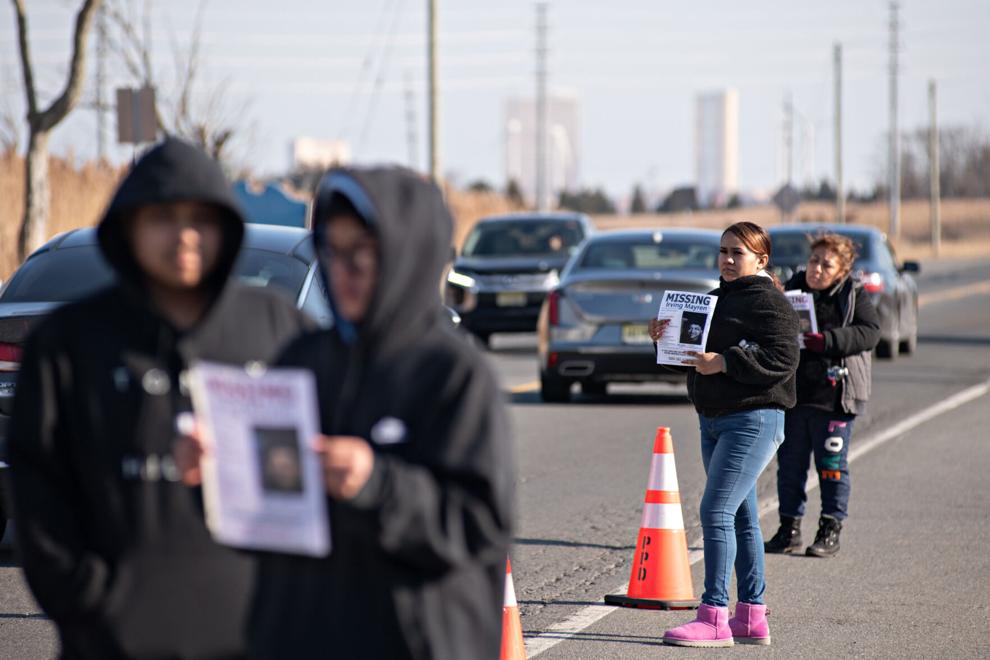 012522-pac-nws-missing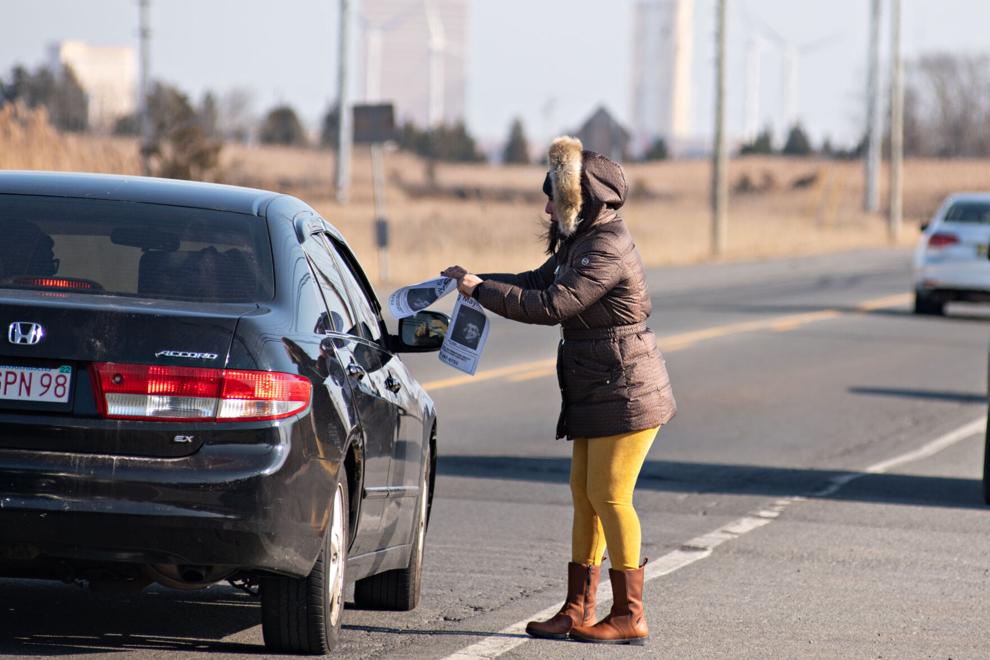 012522-pac-nws-missing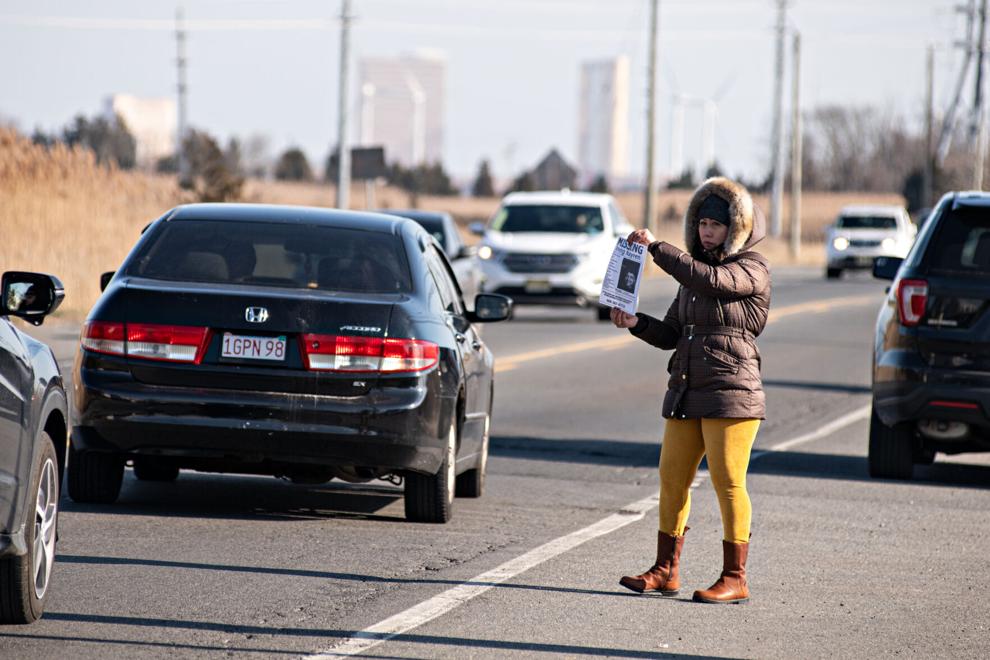 012522-pac-nws-missing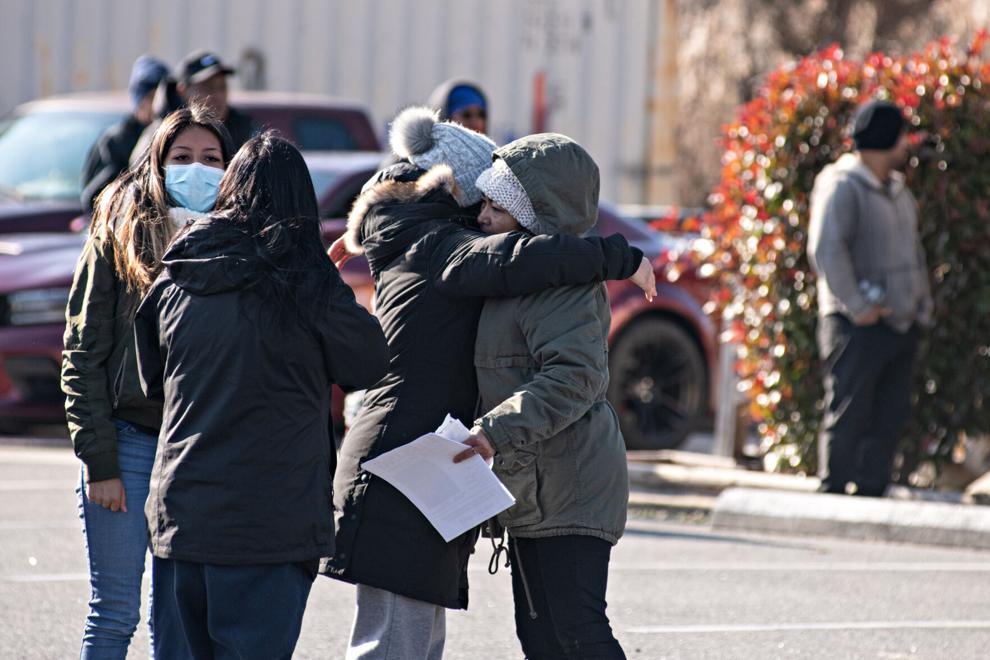 012522-pac-nws-missing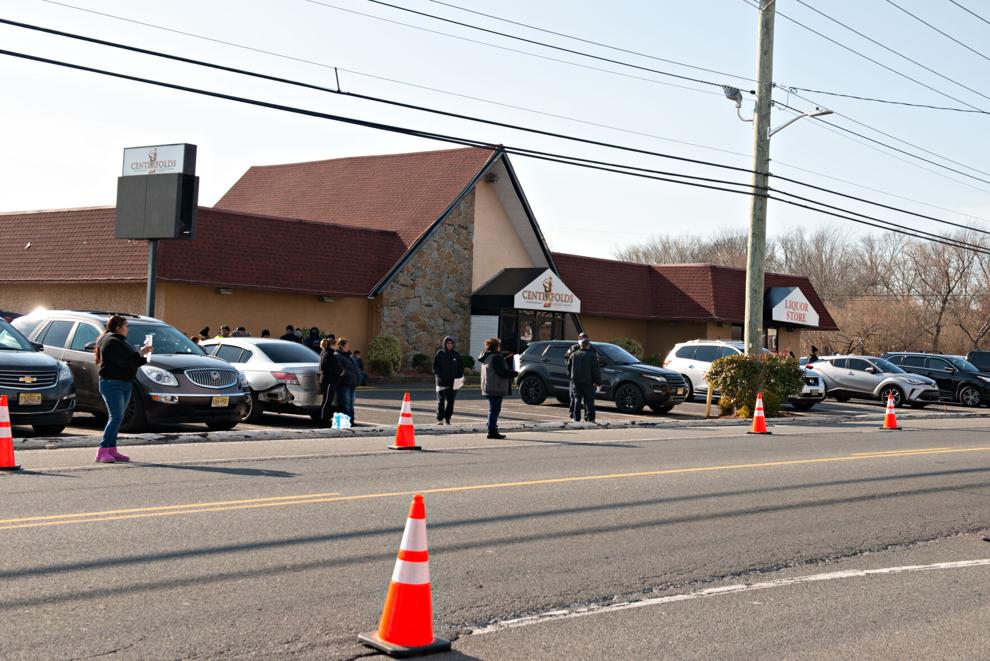 012522-pac-nws-missing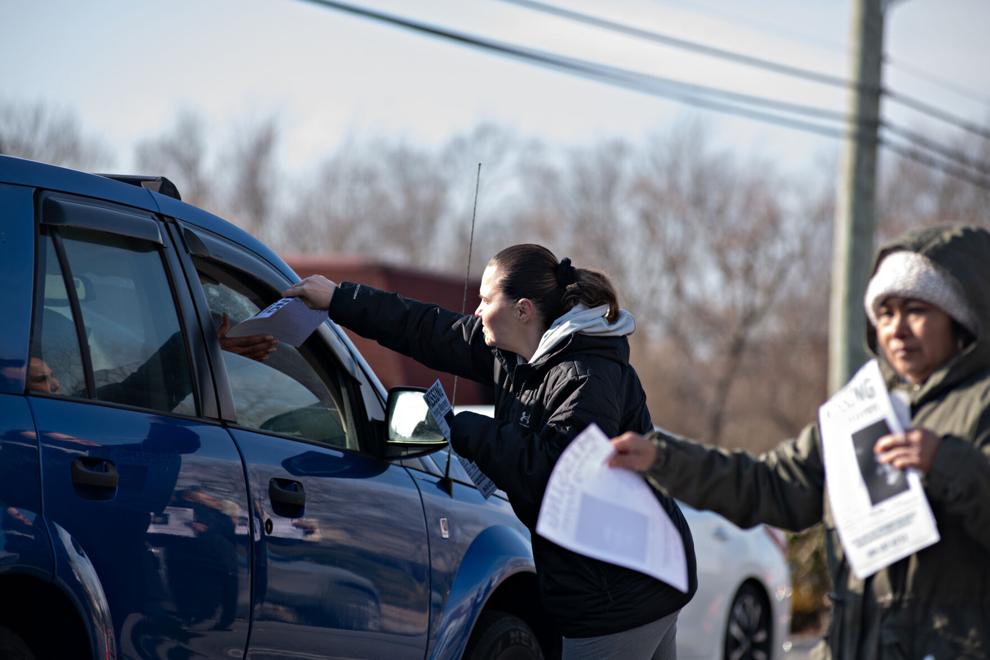 012522-pac-nws-missing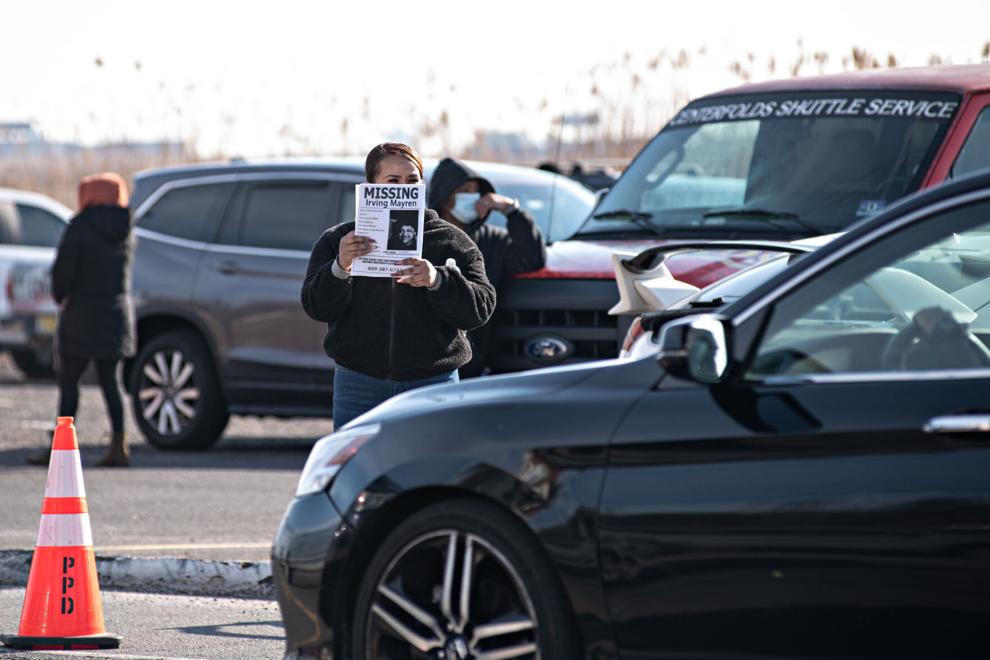 012522-pac-nws-missing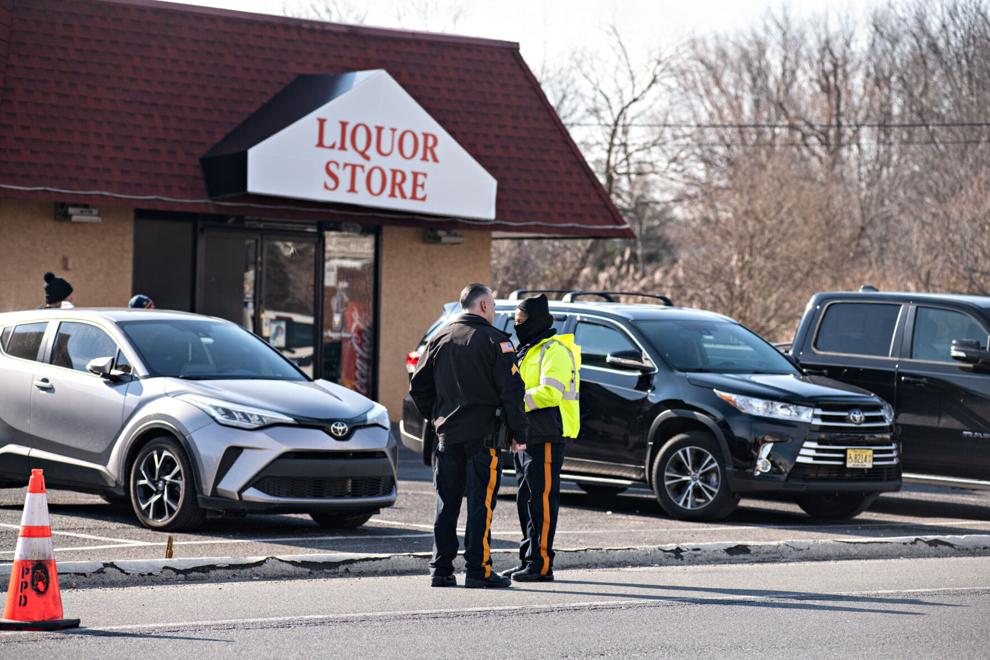 012522-pac-nws-missing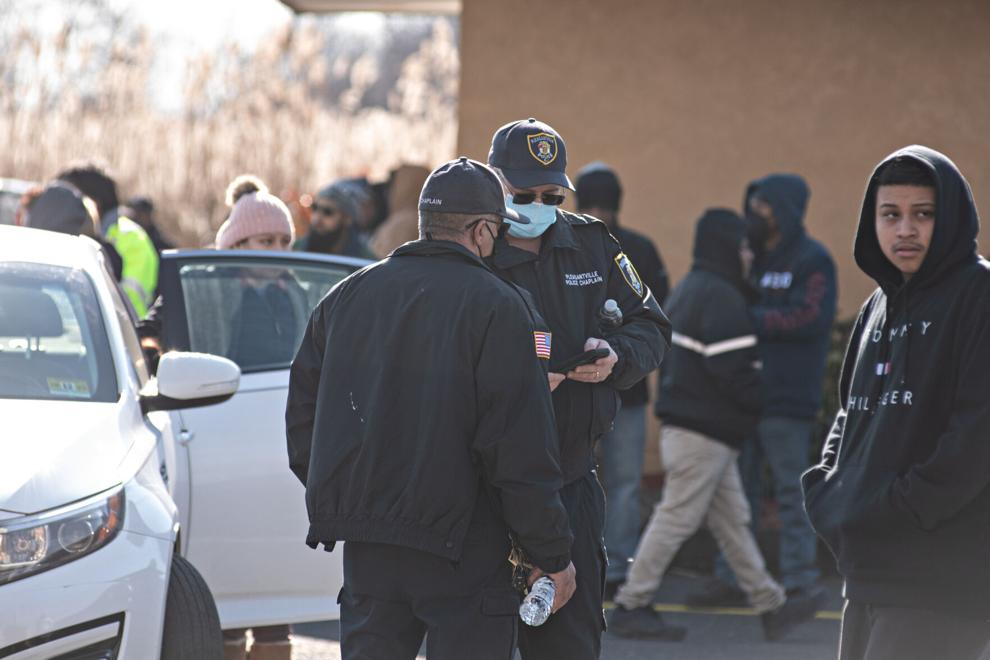 012522-pac-nws-missing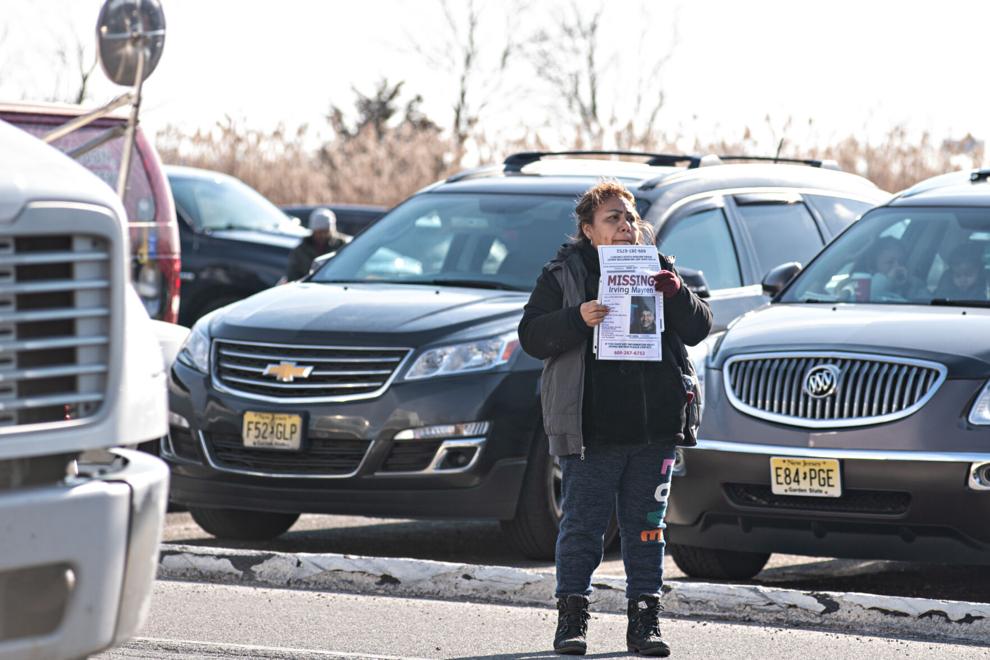 012522-pac-nws-missing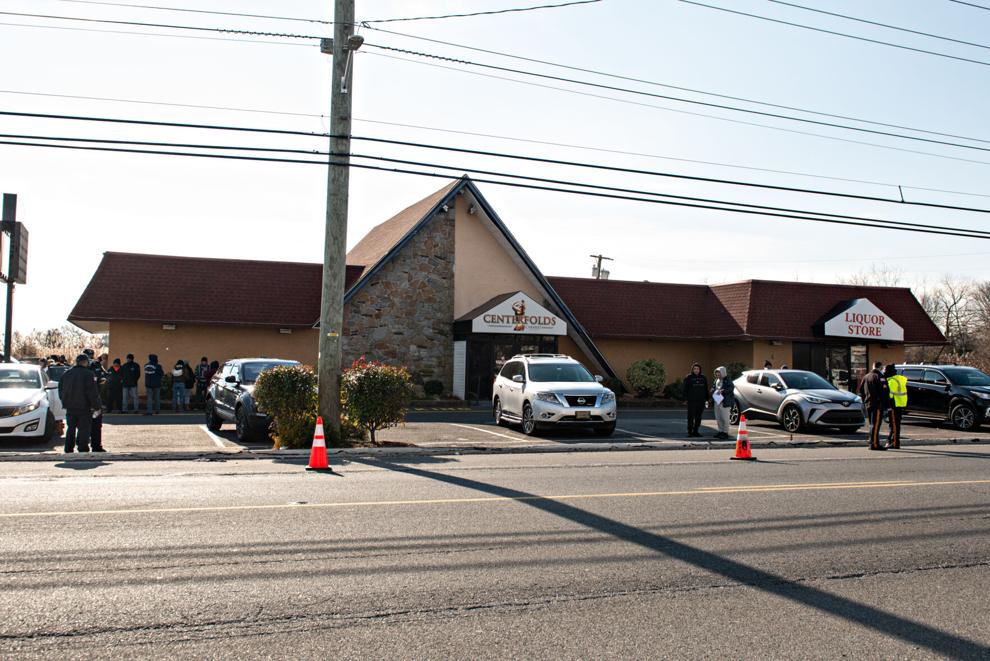 012522-pac-nws-missing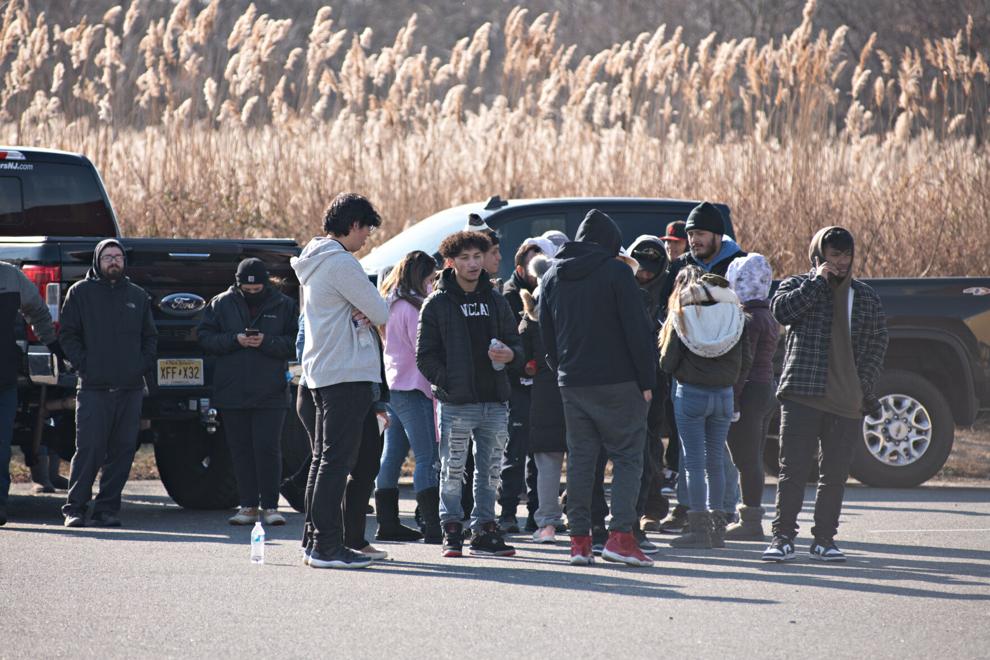 012522-pac-nws-missing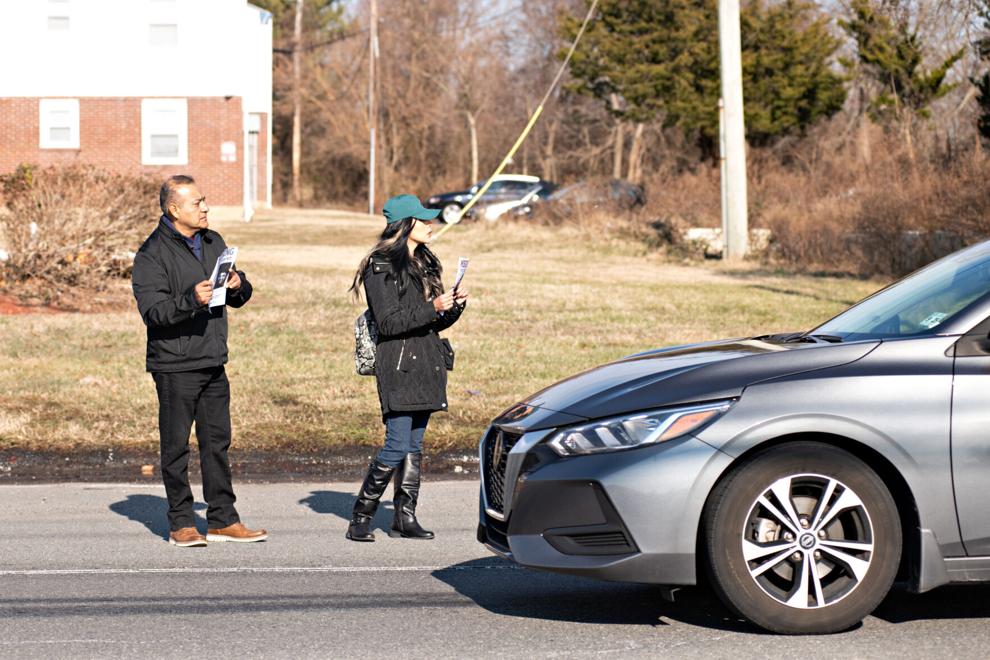 012522-pac-nws-missing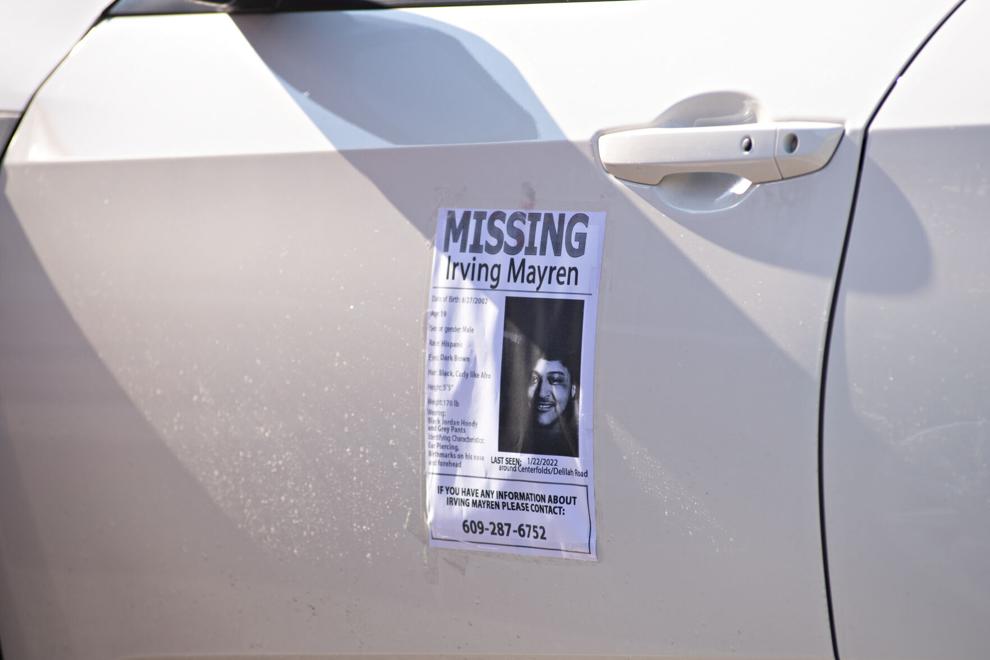 012522-pac-nws-missing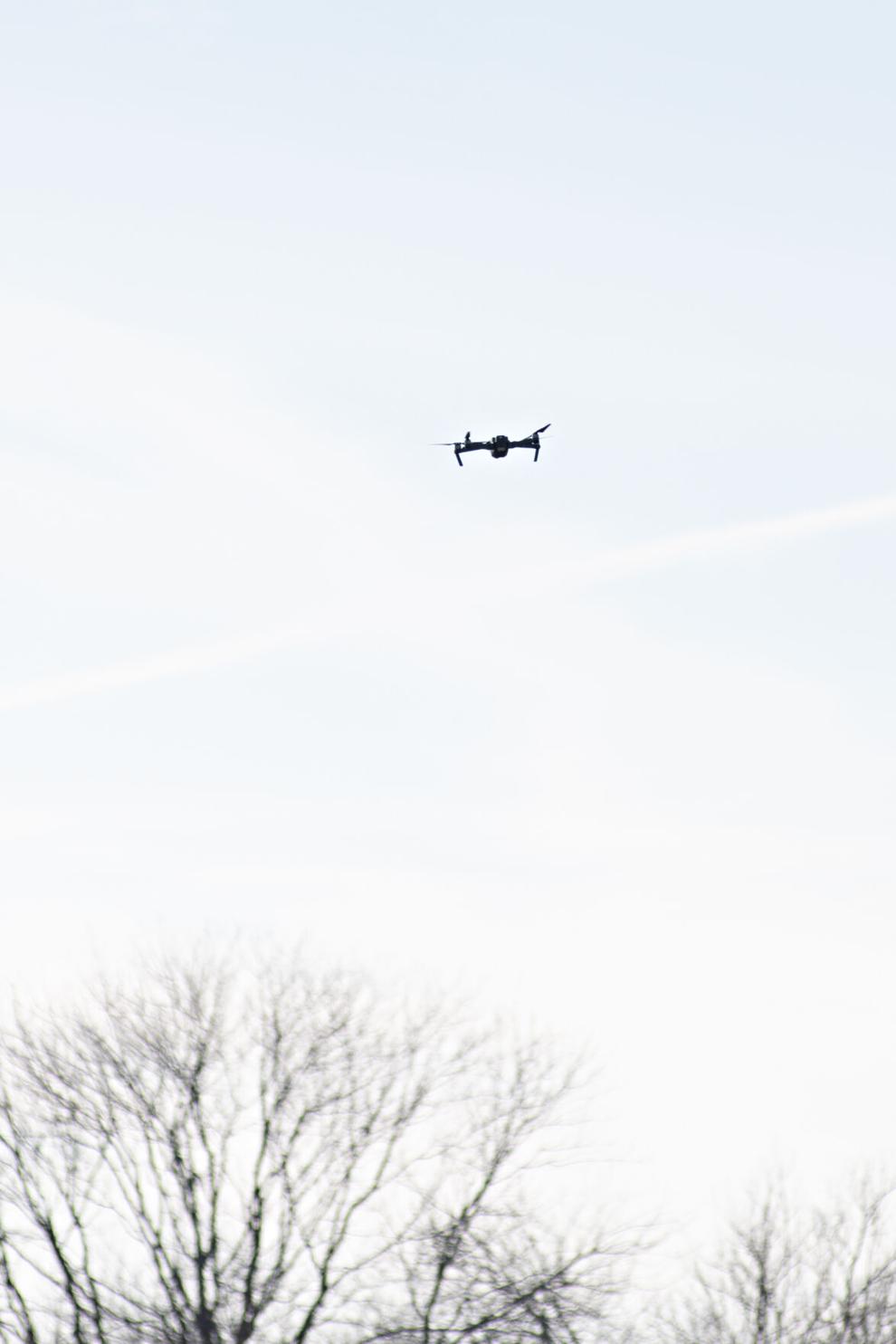 012522-pac-nws-missing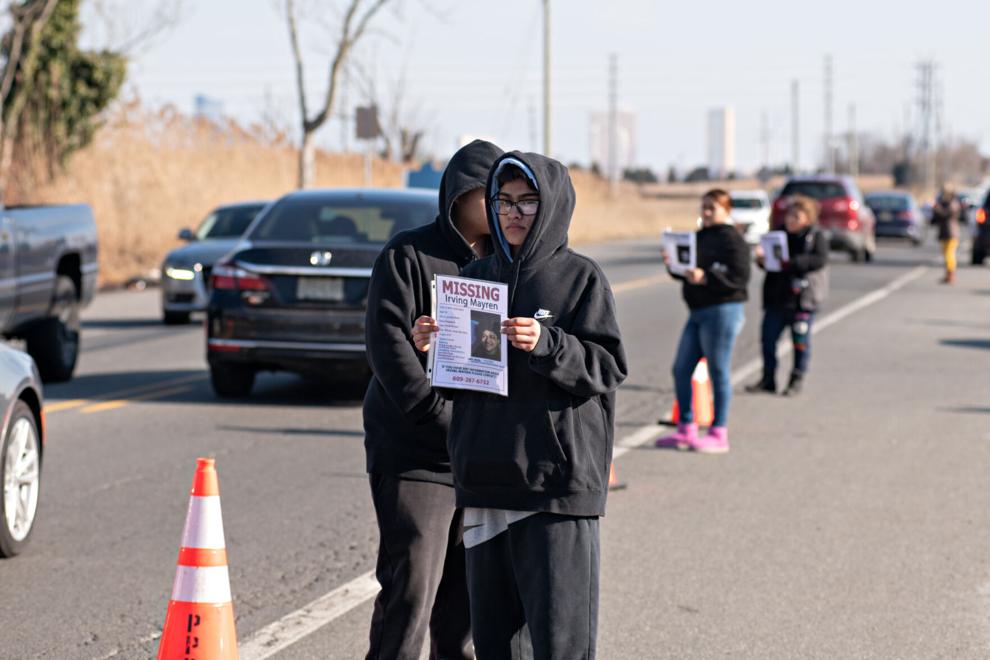 012522-pac-nws-missing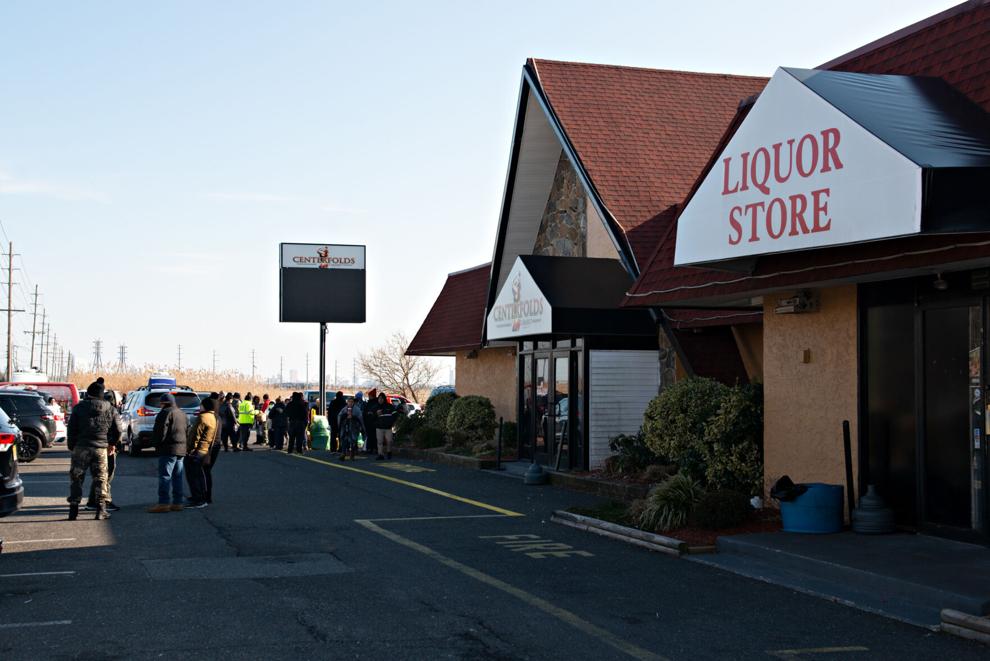 012522-pac-nws-missing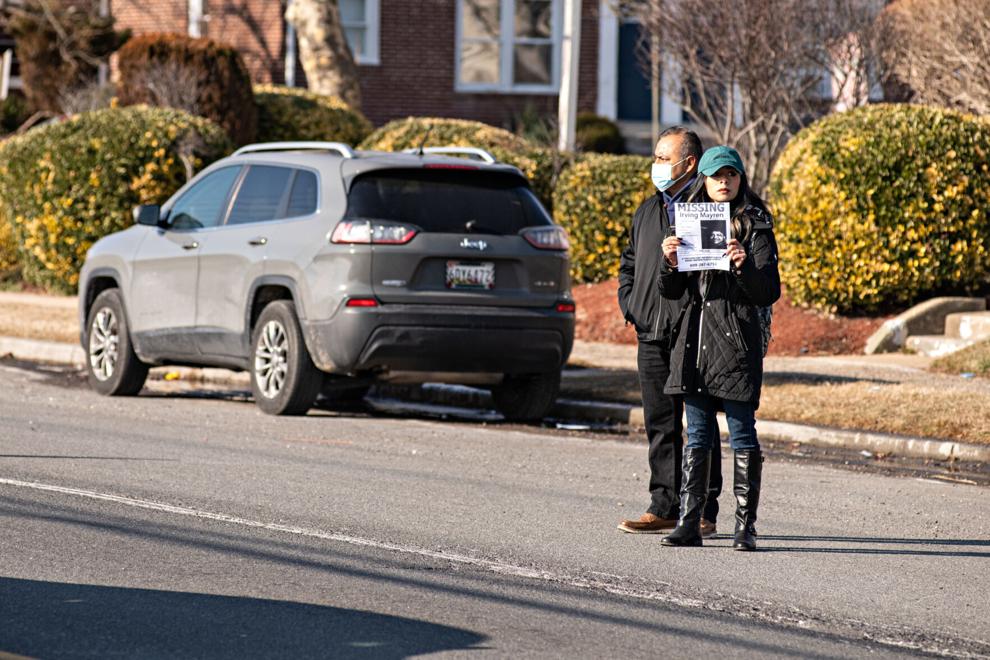 012522-pac-nws-missing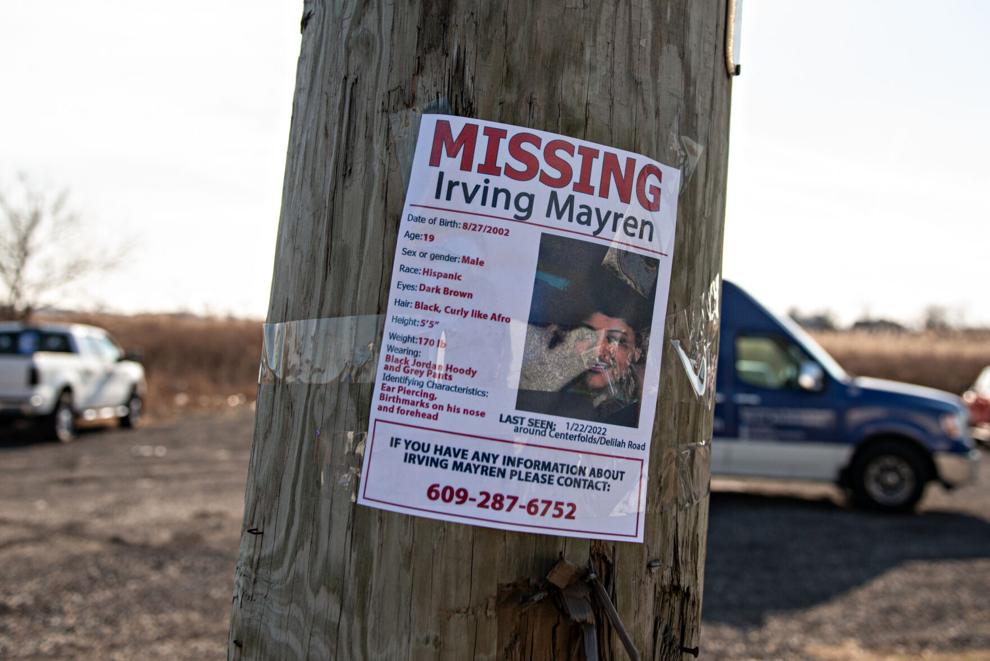 Contact Eric Conklin:
609-272-7261
Twitter @ACPressConklin