VENTNOR — As long as there is a seafood festival on Absecon Island, Francis Juliano III said he will be there.
Juliano, back with a fresh takeout container of food from Essl's Dugout, was at Ski Beach on Sunday for the second day of the Downbeach Seafood Festival, which was enjoying its second year along the bay in Ventnor. The Margate resident was there with his son, Francis IV, taking in a couple hours on a gorgeous sunny day before getting back in front of a TV for the Philadelphia Eagles game that afternoon.
"It's a beautiful day. It's nice to see the local vendors out," Juliano III said.
"A good friend of mine (owns) Water Dog (Smoke House) in Ventnor. That place is phenomenal,and it's growing. As I see the vendors growing and local restaurants, it's good for the community."
That is one of the main goals of the Downbeach Seafood Festival, said event organizer Jon Henderson.
The idea, he said, is to showcase local businesses and create an economic impact. He knows how much local businesses have struggled during the pandemic.
The two-day festival was a success, said Henderson, whose Good Time Tricycle Productions has been organizing the event since it returned to the area in 2012. He said about 6,000 people attended Saturday and said he hoped to top that number on Sunday.
Food trucks, vendor tents, local breweries and plenty of music, games and crafts for all ages filled Ski Beach, which serves as a boat ramp. There was an axe-throwing station, Hawaiian dancers, a two-day chowder tasting station where patrons could vote for their favorites, and later Sunday, a crab cake eating contest.
"People wanted to come out. This being more of a family event, they brought the kids out, it's just cool," said Henderson, 47, of Mays Landing.
The event started in Gardner's Basin in the 1990s before taking a short hiatus. It was in Atlantic City from 2012 to 2018, and then made the move to Ventnor two years ago. There was no Seafood Fest in 2020 due to COVID-19.
Henderson, who produces other events in the area, including the Atlantic City Beer Fest, said he couldn't believe there wasn't an active seafood fest happening at a shore city about 10 years ago. He did his homework and used some of his connections at local restaurants to plan an event.
The Seafood Festival returned to Bader Field in 2012, where it was for most of its run through 2018 — with the exception of being held next to Showboat Atlantic City in 2017.
"We wanted to create a more intimate experience, and Ventnor was so welcoming," Henderson said. "This is a nice little park. We created a loop of restaurants, in and out, and we can control all of it with the spacing. It's a welcoming space."
Growing frustrations with previous Atlantic City administrations and the lack of help in planning what had turned into a major annual event played a part in Henderson turning his eyes Downbeach.
He added that current Atlantic City Mayor Marty Small Sr. has always been a fan of the Seafood Festival, but the move to Ventnor was finalized before Small took office.
"It turned into significantly more of a hassle than an event that can bring in 25,000 to 30,000 people to your city should be," Henderson said of having the seafood festival in Atlantic City.
He has been doing these types of events for about 20 years and said this weekend's festival cost about $500,000 to run. That gets subsidized through sponsorships, which includes a few Atlantic City casinos.
"We're very transparent. We don't invite people here to be a part of it and ask them for money if we don't think they're going to make money, because we want them to keep coming back and talk about it as a positive experience," he said.
There are no immediate plans to return to Atlantic City, Henderson said.
"This is where this event lives. Ventnor has been welcoming, the event feels good, the community embraces it. You don't mess with a good thing, and this is a good thing," he said.
Some patrons this weekend did miss the larger-scale event that was presented at Bader Field and were turned off a bit by the parking situation. There was neighborhood street parking in the surrounding, quiet residential area, but patrons were encouraged to park on Wellington Avenue adjacent to the shopping plaza there.
Steve Klapy, 57, of the Dorothy section of Weymouth Township, was there Sunday with his son's girlfriend, Holly Brady, who is originally from St. Petersburg, Florida. Klapy has been to both Bader Field and Showboat for the festival and wished there was room for more vendors and more offerings like in past years.
"You know what I'm really missing? It's the T-shirts. The Seafood Fest T-shirts and samples," Klapy said.
Brady agreed about the samples.
"Kind of like at Beer Fest. Have at each truck one plate of a sample instead of having to buy each separate meal," said Brady, 30. "But the selection is good, and the food here is really good."
Patrick Deely, a sales representative for Hank Sauce in Sea Isle City, was happy to see so many people out enjoying themselves on the sunny Sunday afternoon. Deely, who worked the festival when it was at Bader Field but for a different company, said it feels like the community is more involved in this year's event than ever before.
"It feels small, it feels more intimate, but it also feels more localized," said Deely, 36, of Somers Point. "There's more of the community represented between the restaurants in Atlantic County and Cape May County, as well as the local beer scene.
"The way that Jon and his crew have actually run the event, they've done a fantastic job from the security to the setup to making sure everybody is covered. I think they really have put on a great show for everybody."
PHOTOS from the Downbeach Seafood Festival on Saturday
091921-pac-nws-downbeach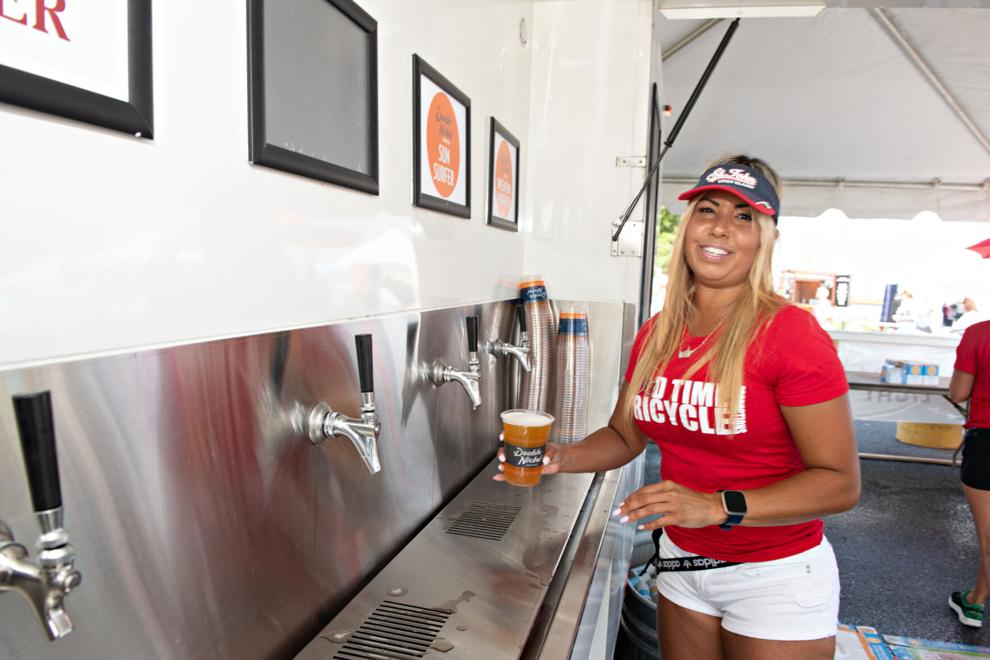 091921-pac-nws-downbeach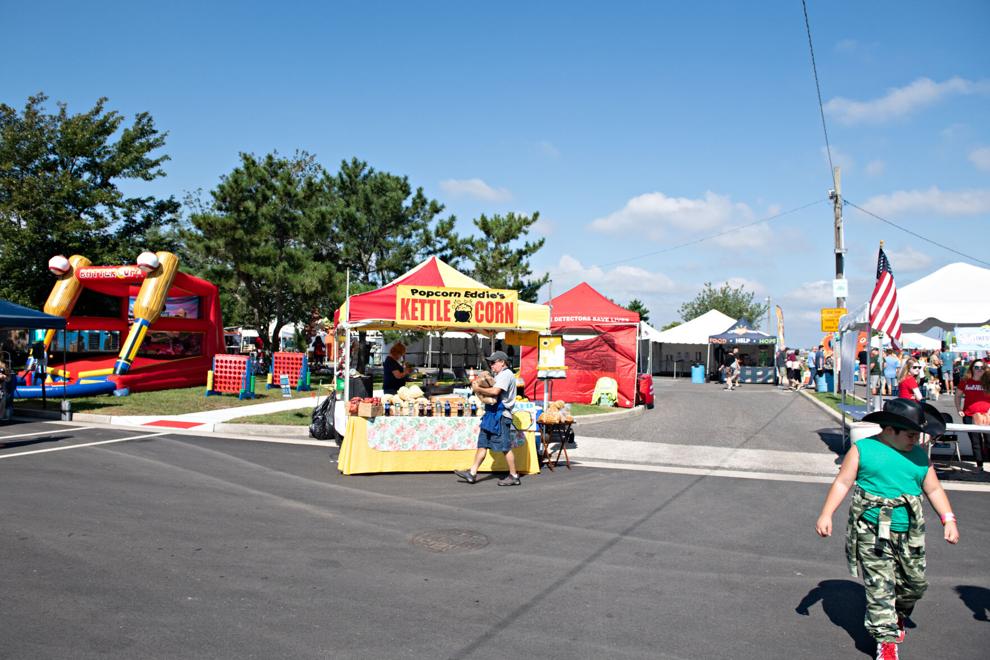 091921-pac-nws-downbeach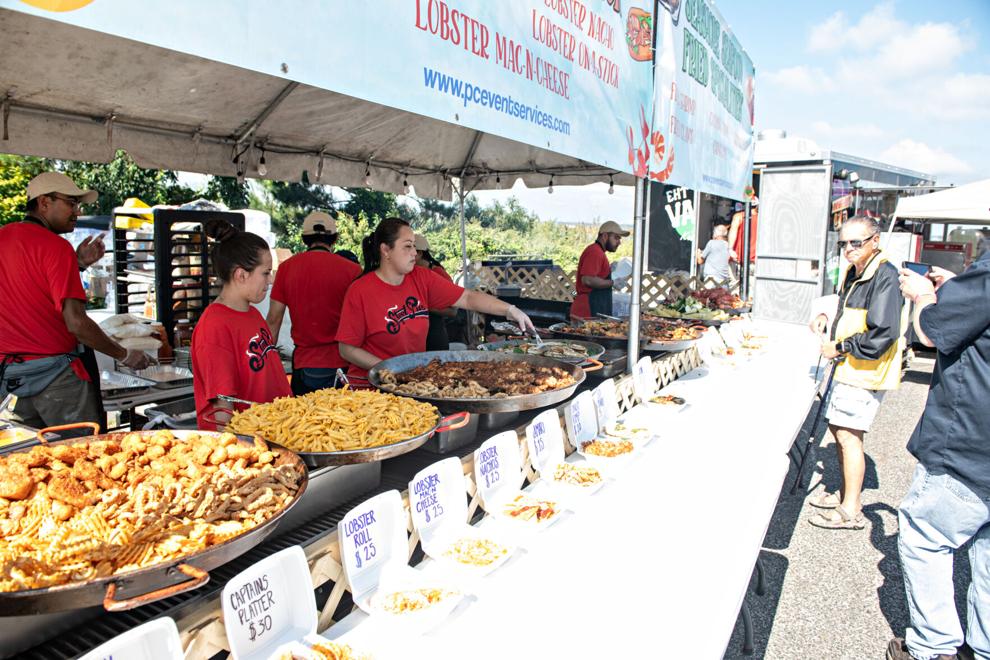 091921-pac-nws-downbeach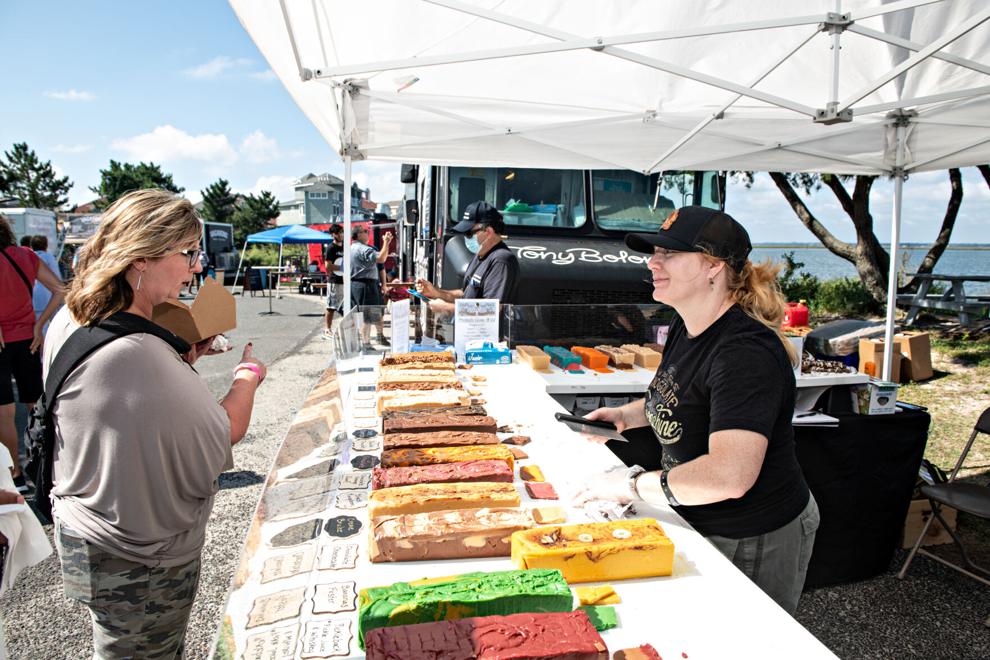 091921-pac-nws-downbeach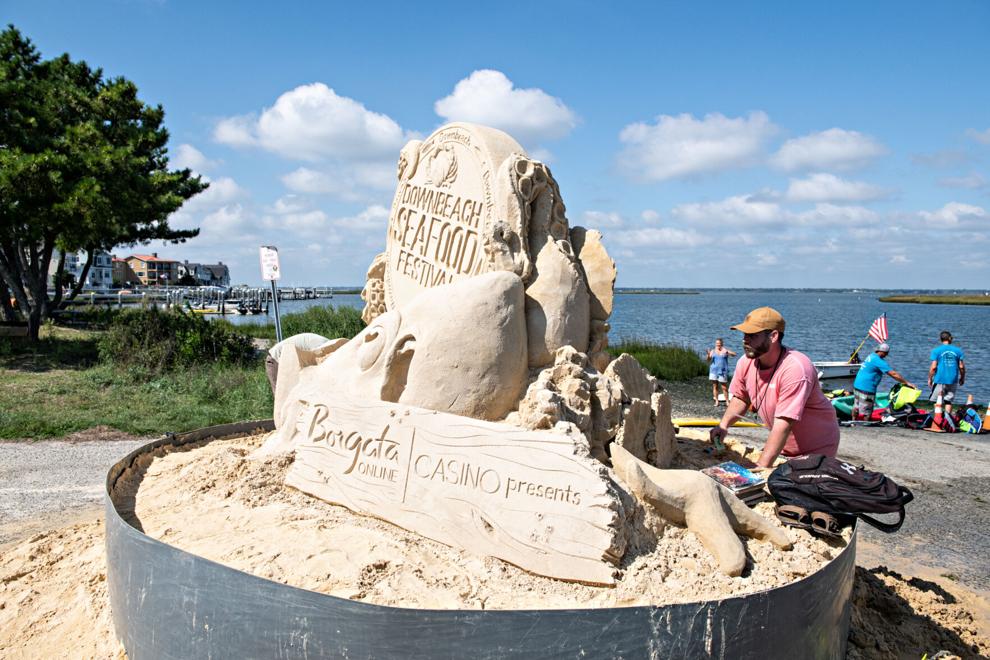 091921-pac-nws-downbeach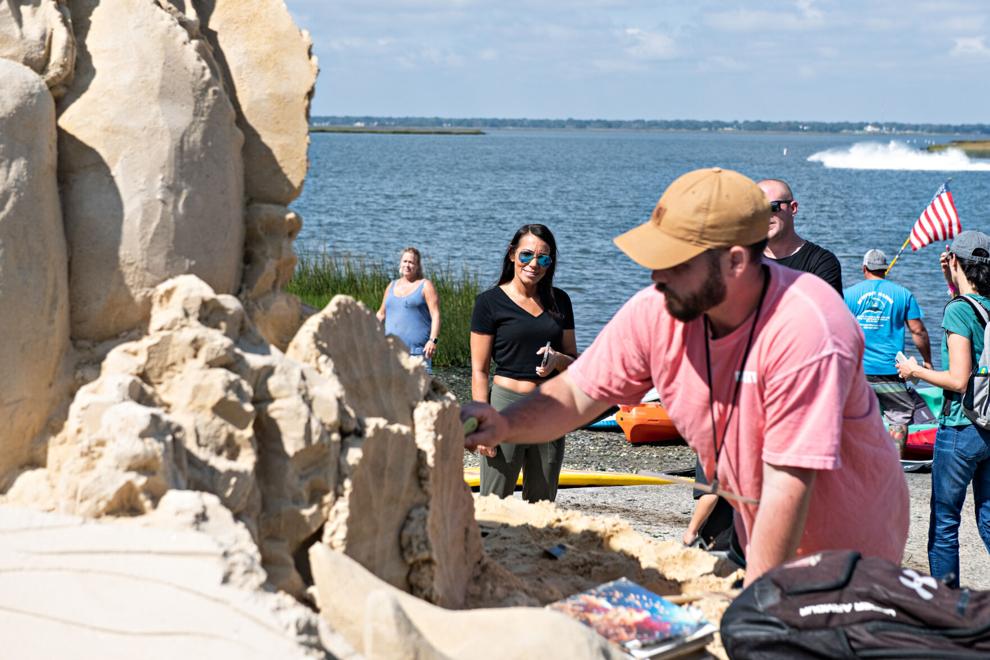 091921-pac-nws-downbeach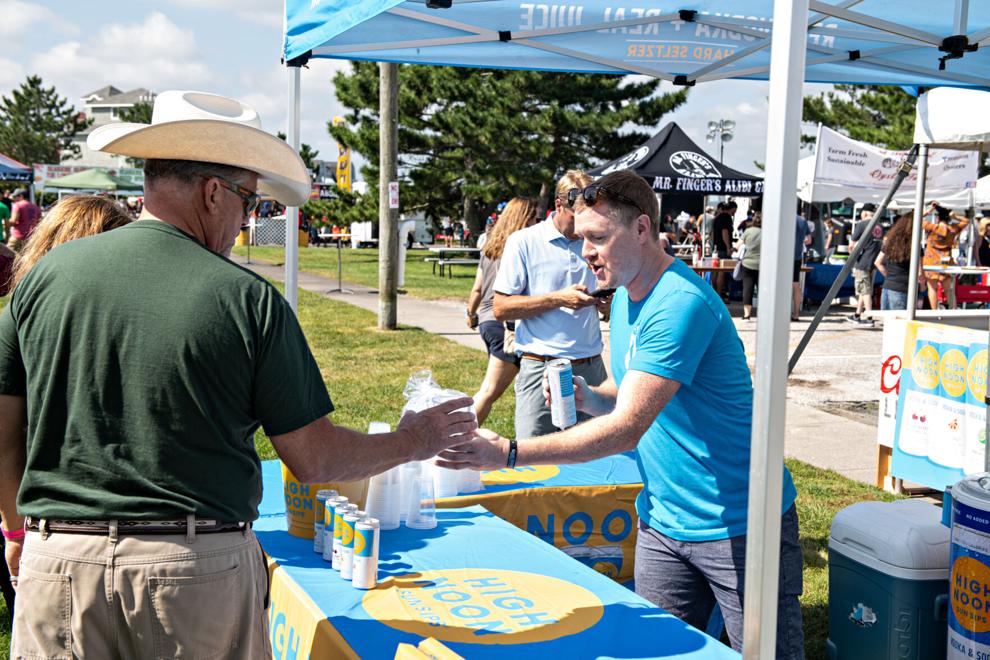 091921-pac-nws-downbeach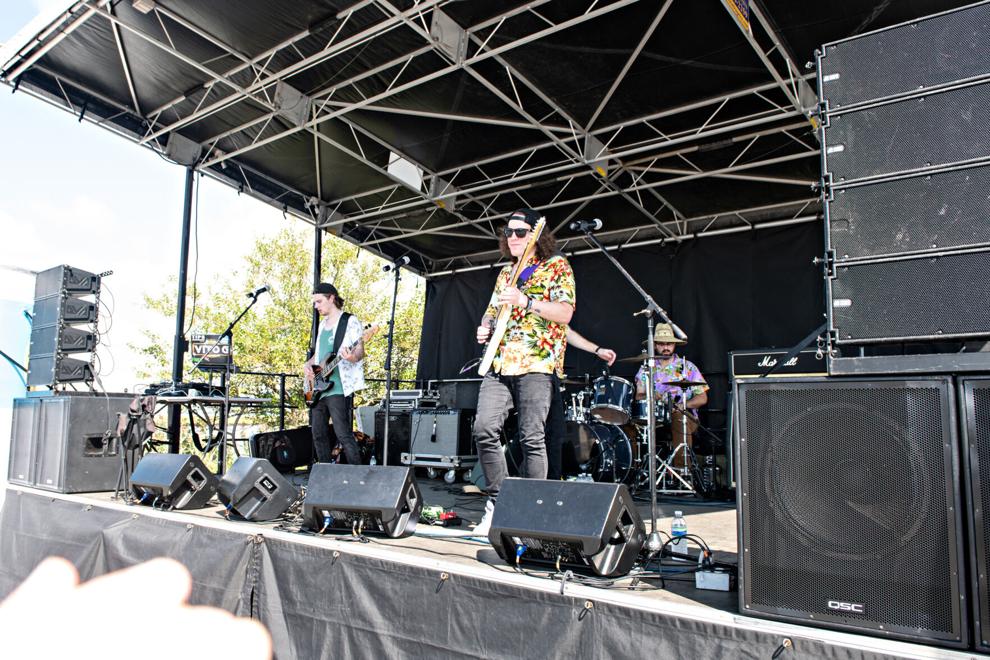 091921-pac-nws-downbeach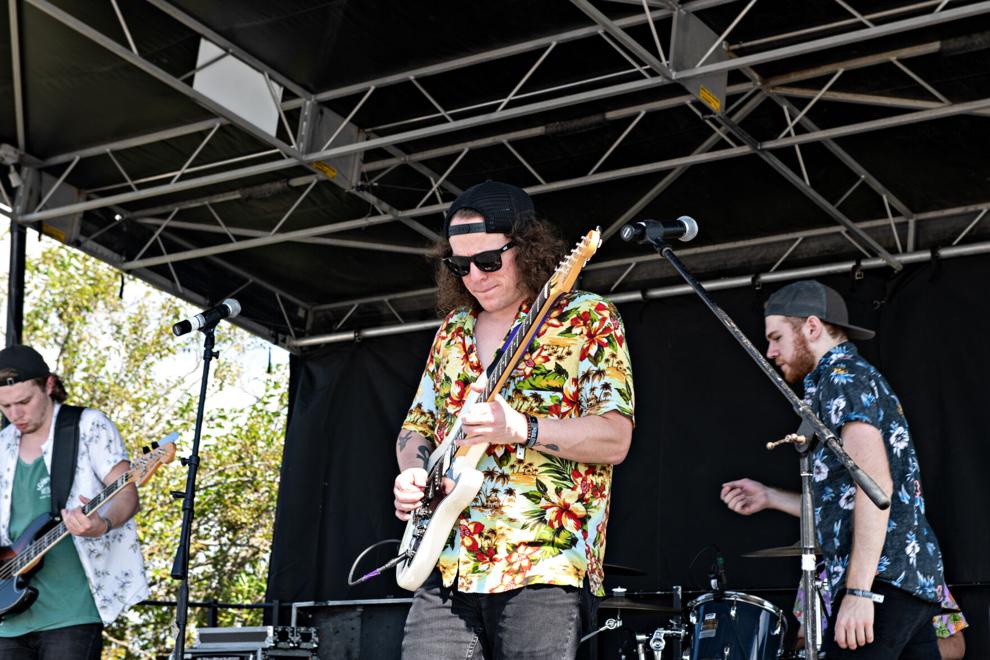 091921-pac-nws-downbeach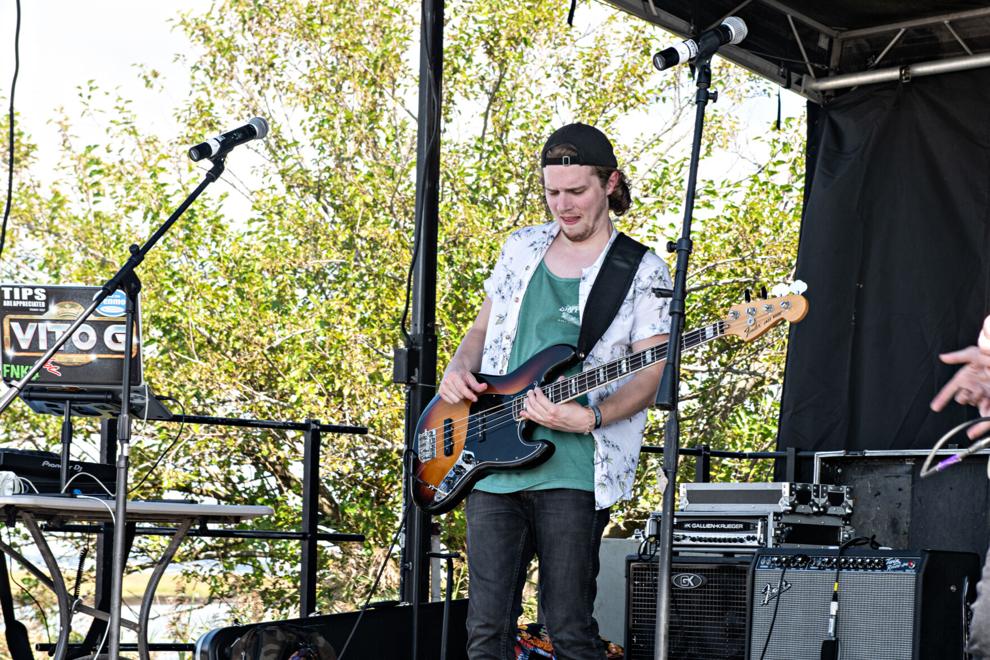 091921-pac-nws-downbeach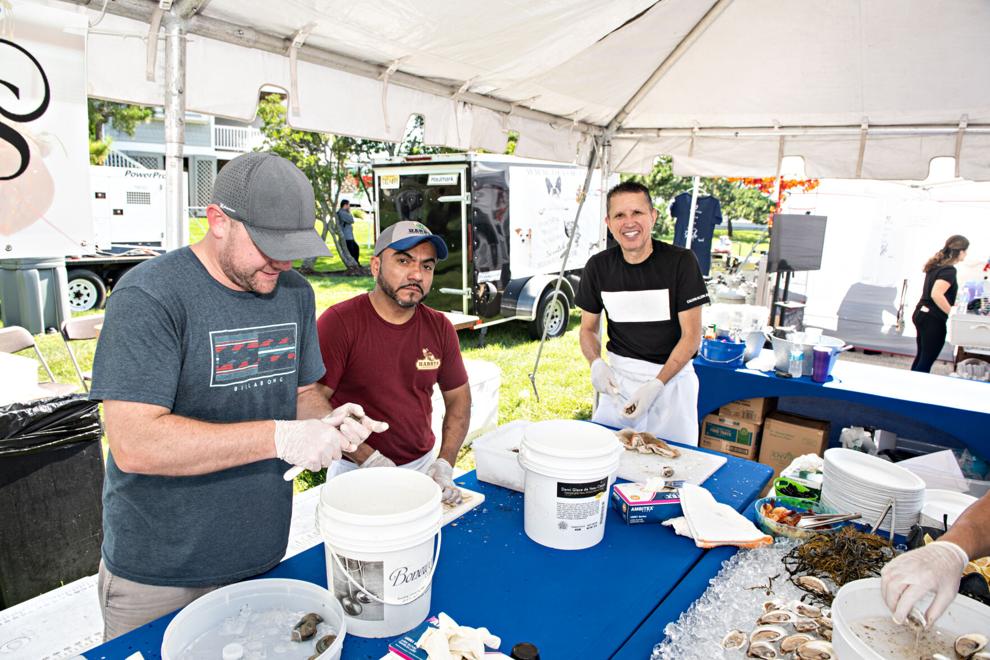 091921-pac-nws-downbeach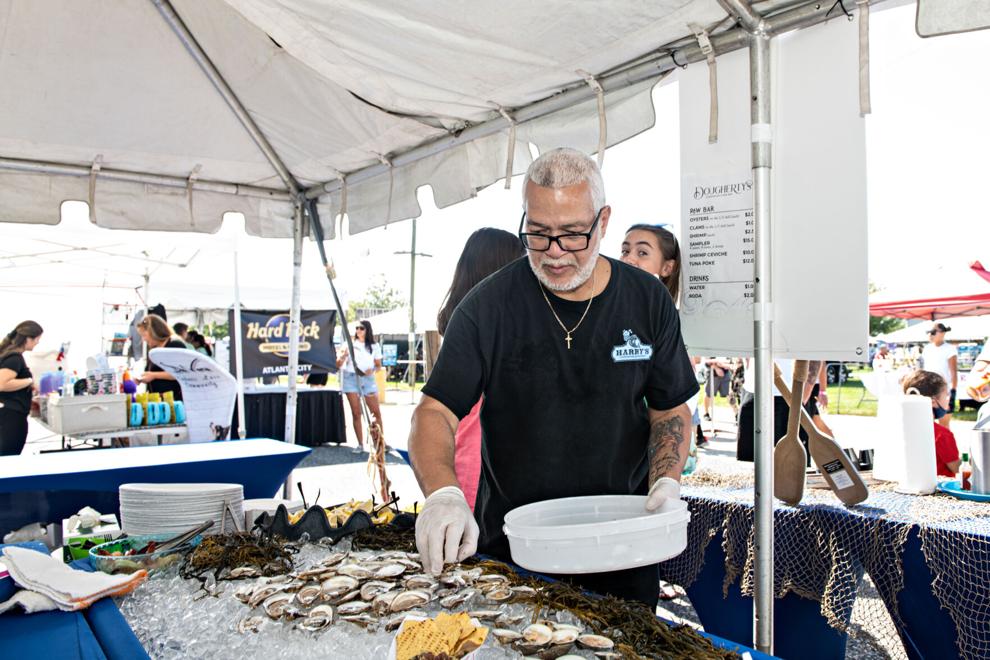 091921-pac-nws-downbeach
091921-pac-nws-downbeach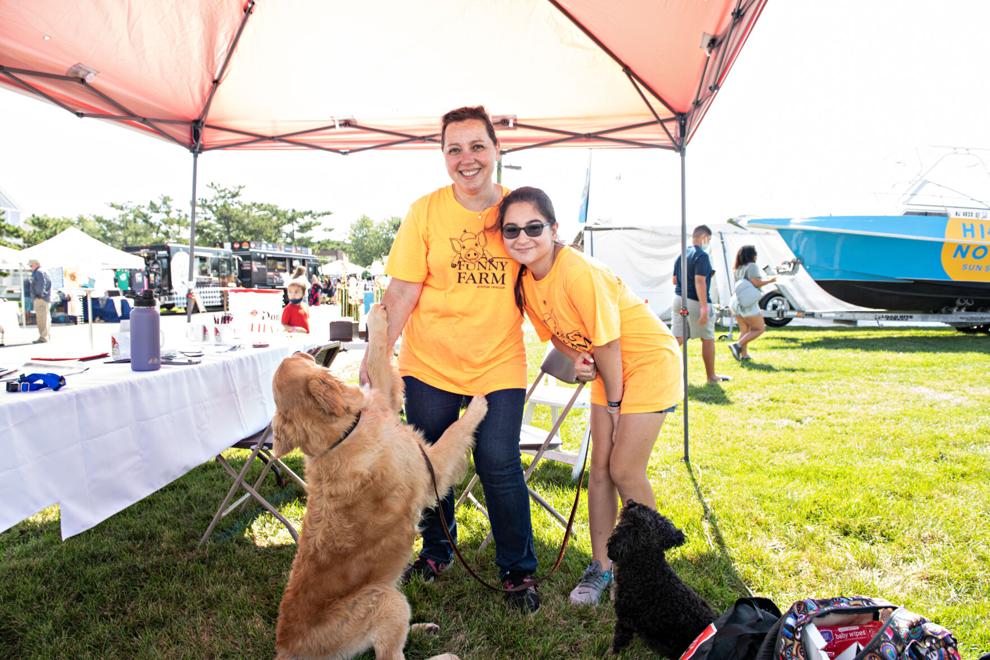 091921-pac-nws-downbeach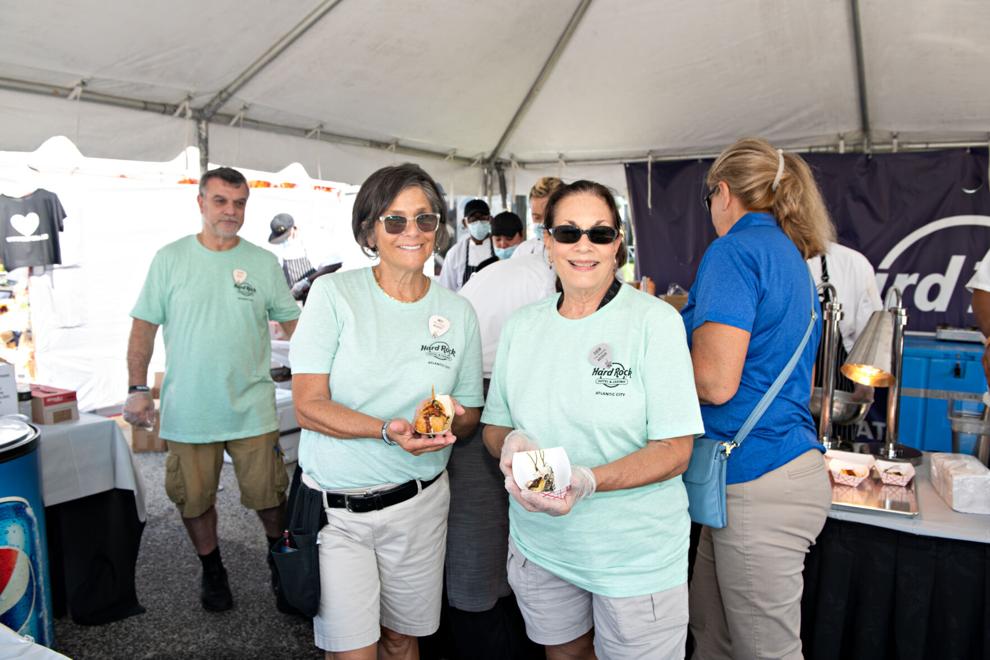 091921-pac-nws-downbeach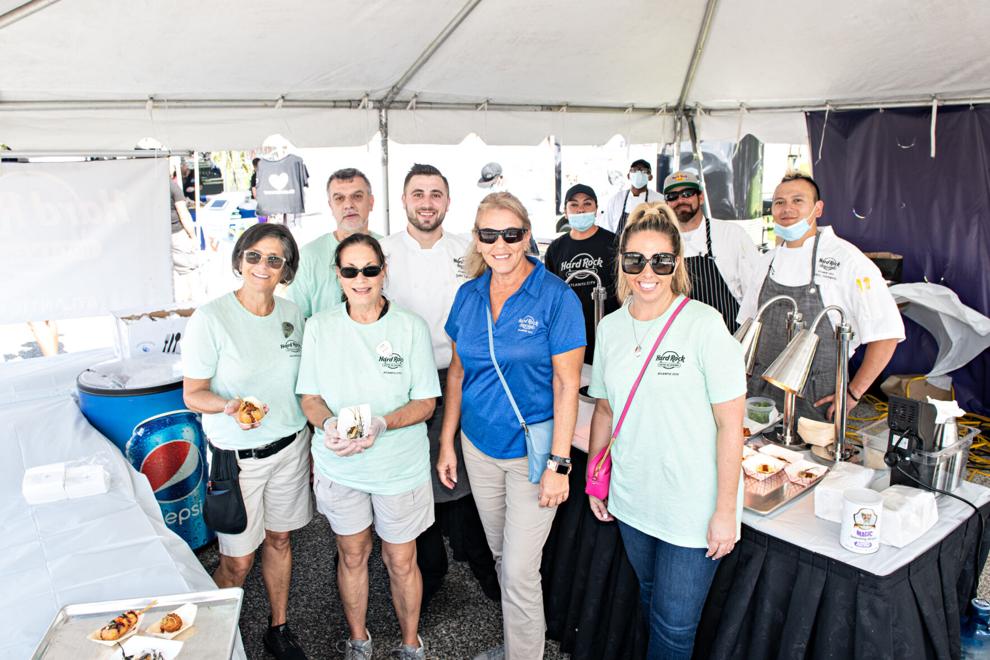 091921-pac-nws-downbeach
091921-pac-nws-downbeach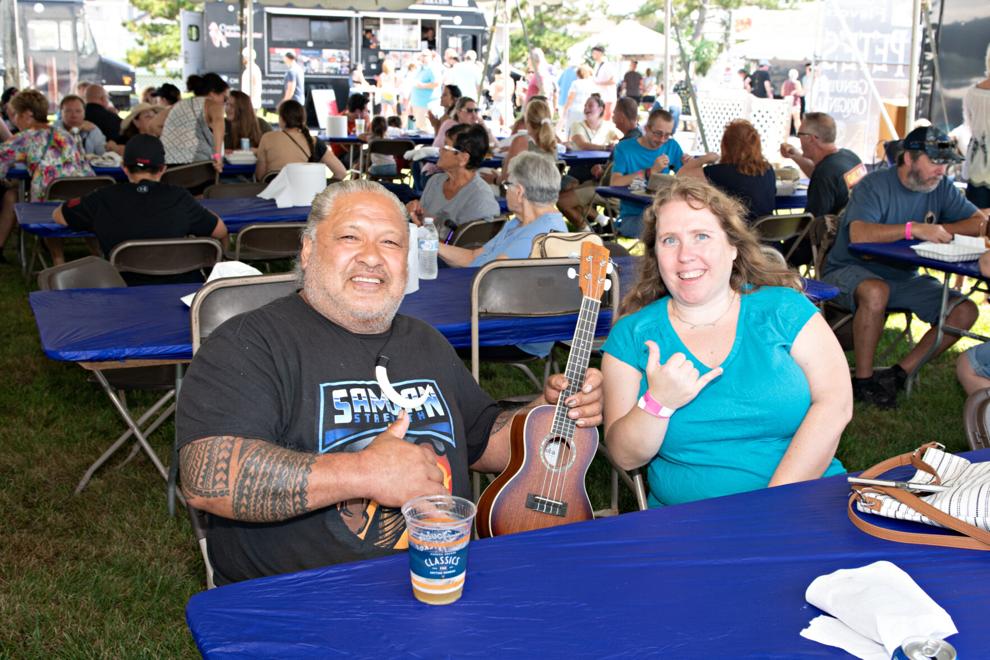 091921-pac-nws-downbeach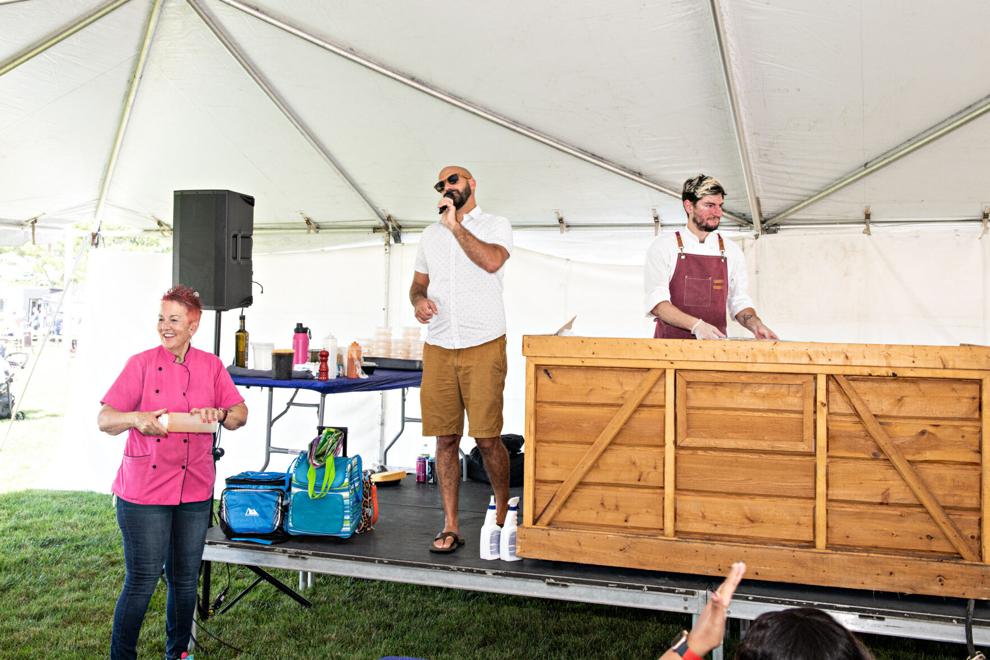 091921-pac-nws-downbeach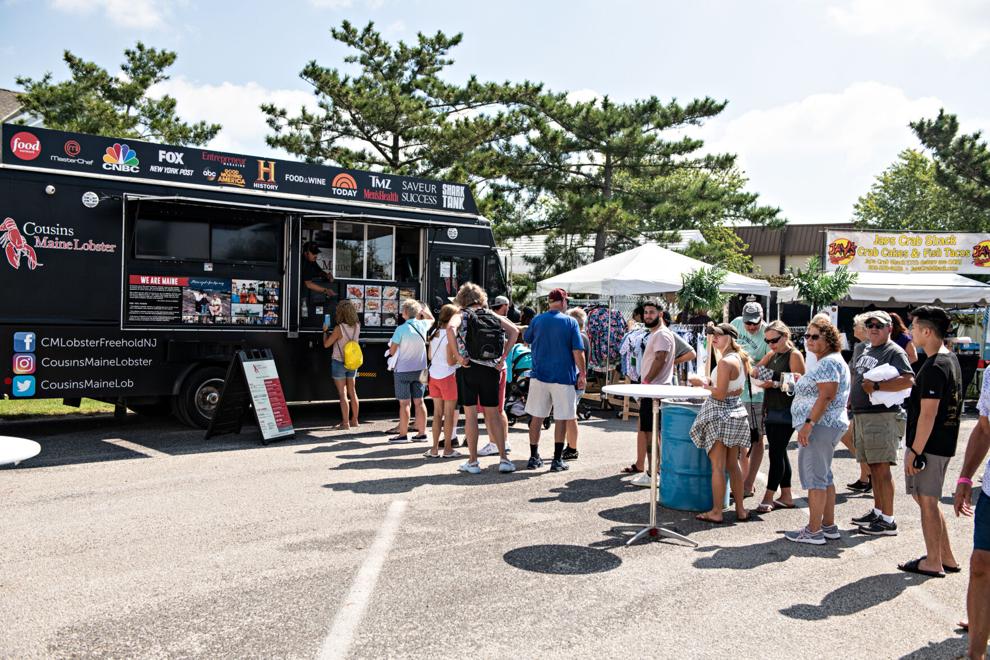 091921-pac-nws-downbeach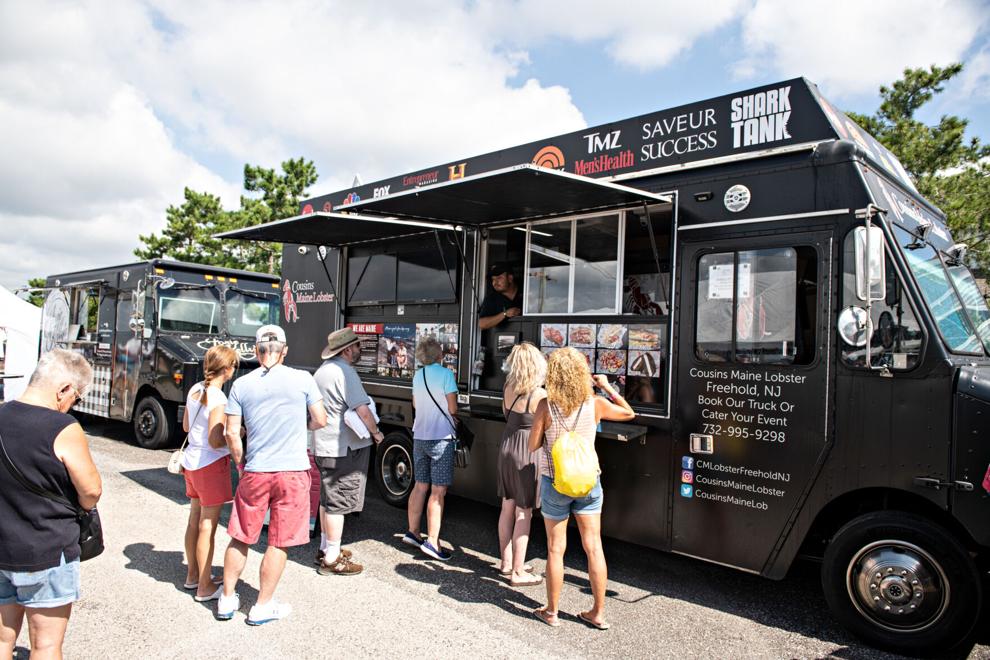 091921-pac-nws-downbeach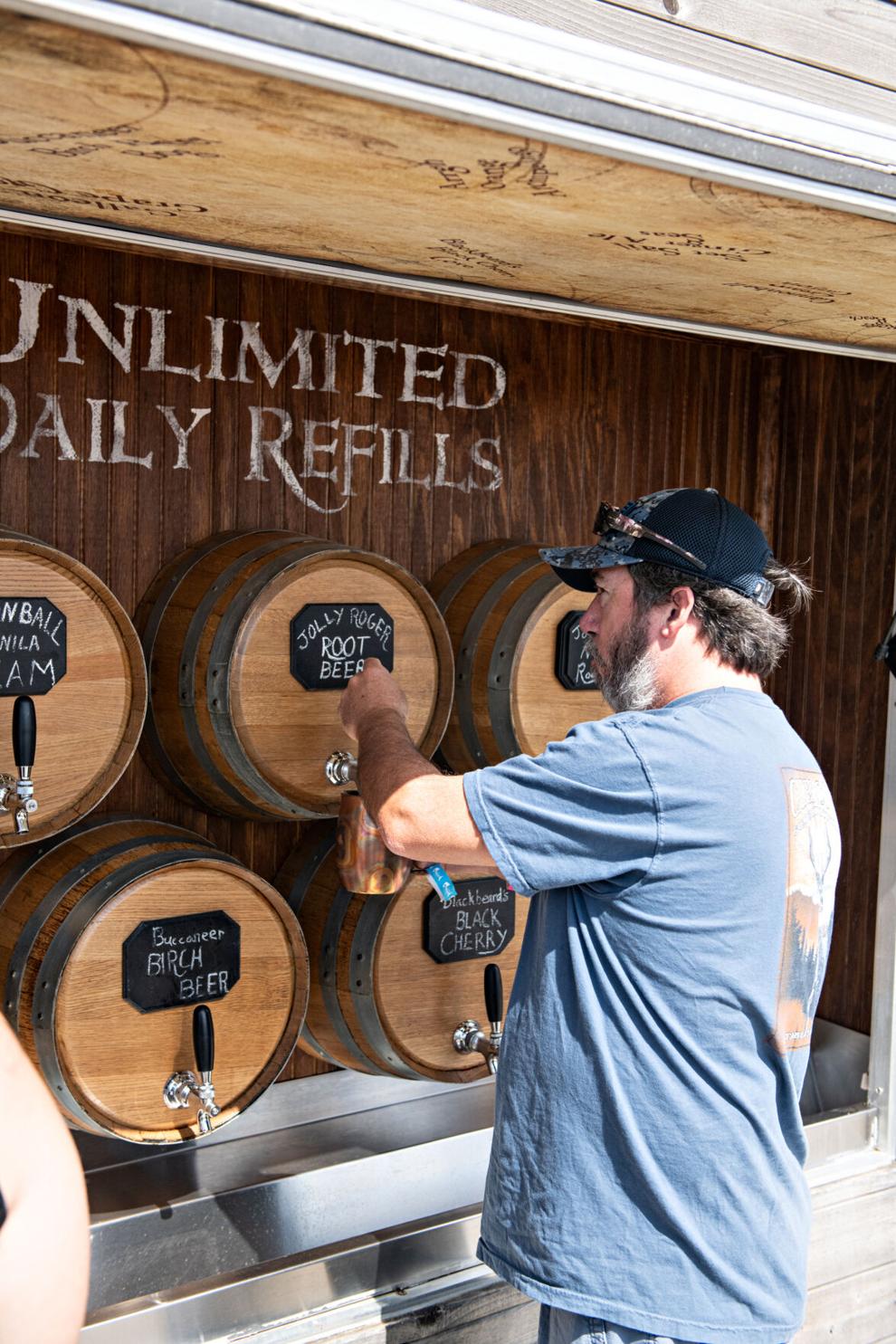 091921-pac-nws-downbeach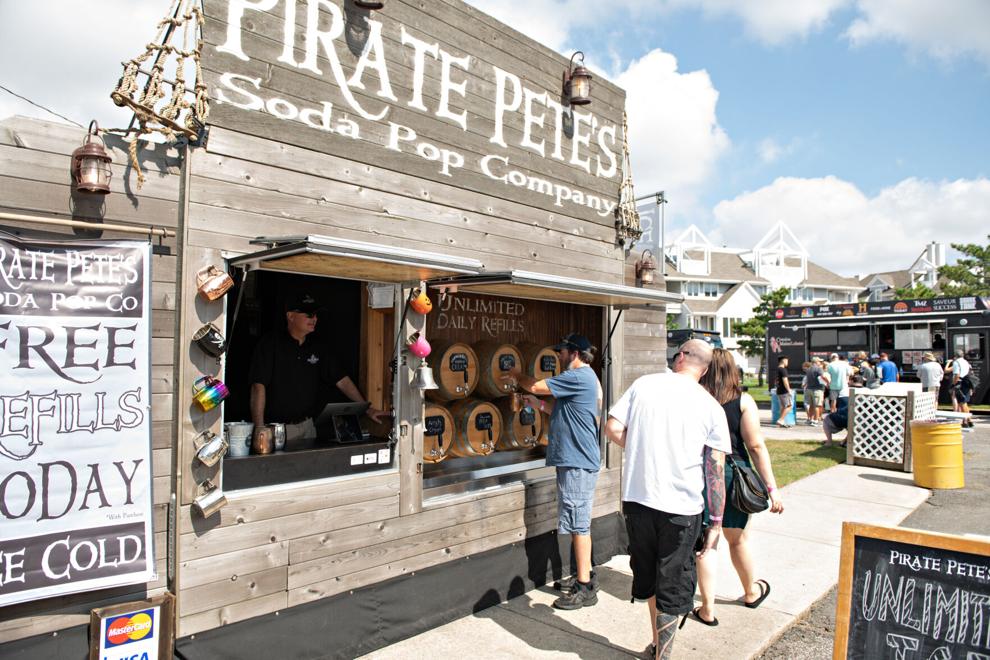 091921-pac-nws-downbeach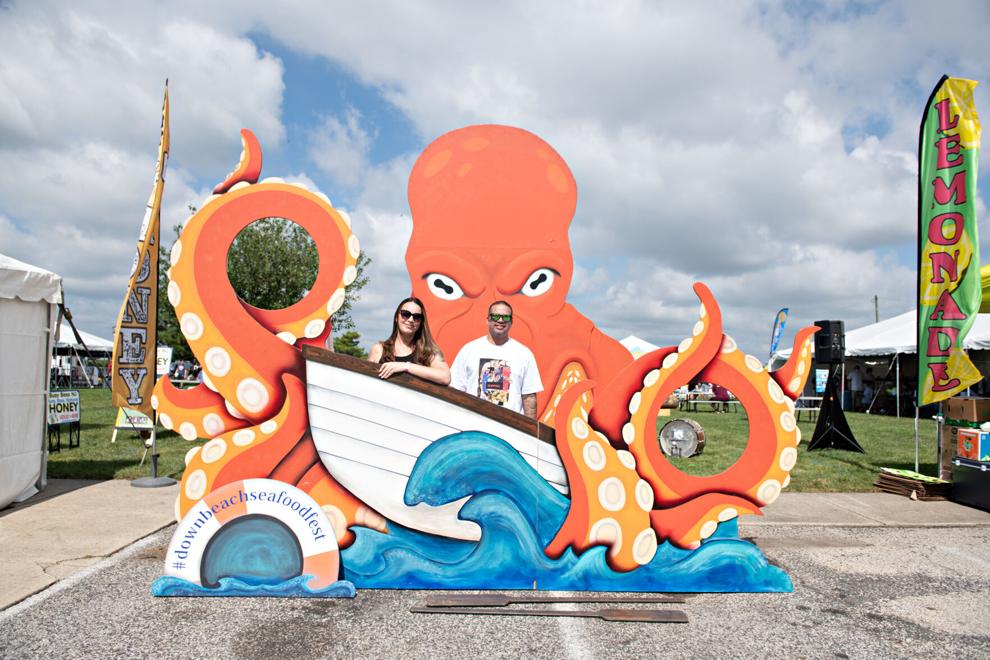 091921-pac-nws-downbeach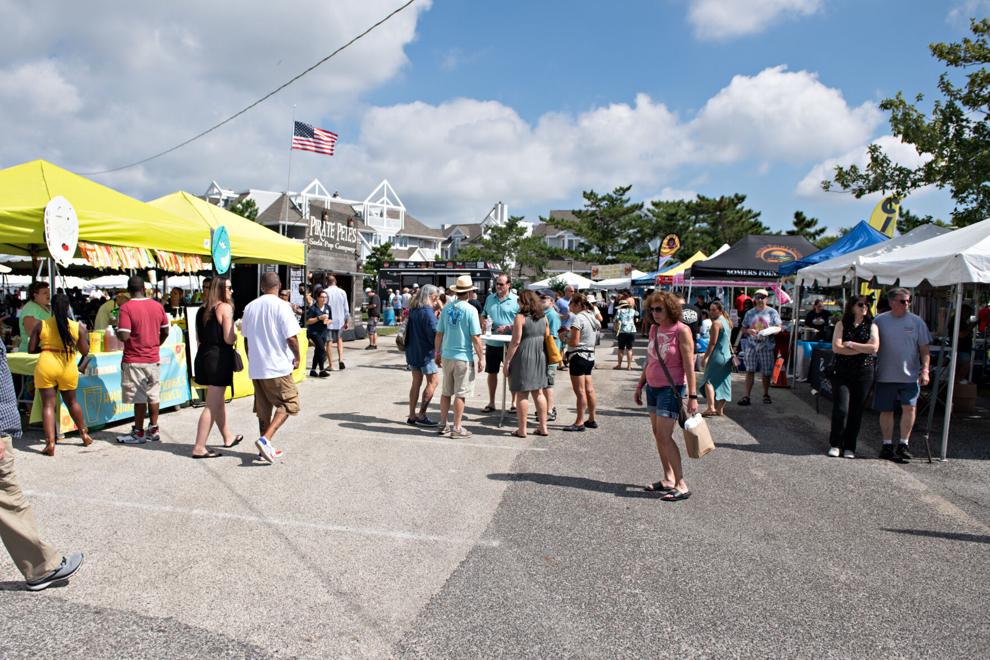 091921-pac-nws-downbeach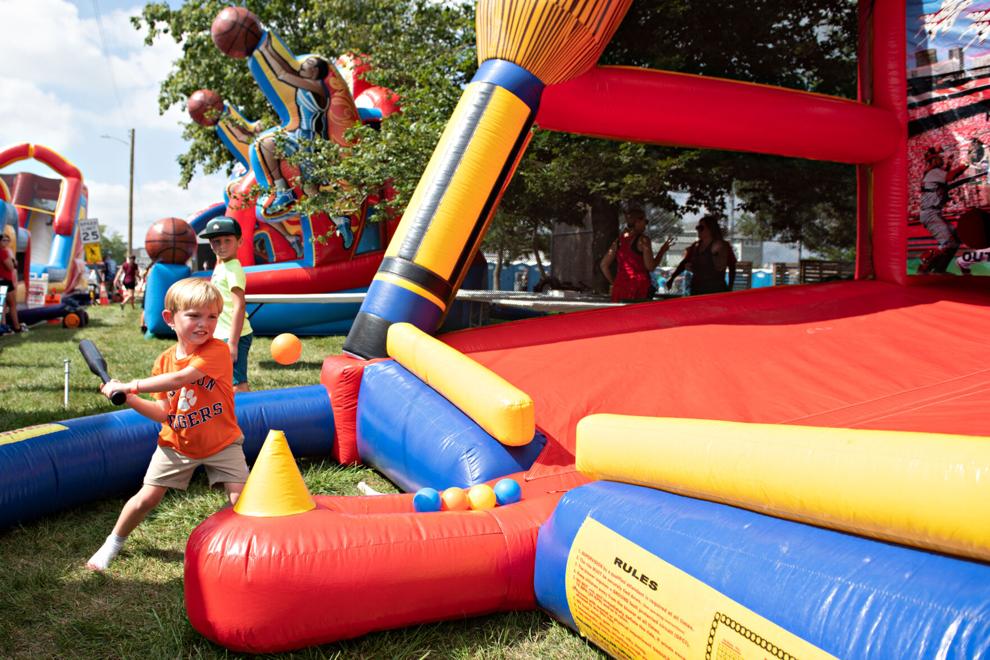 091921-pac-nws-downbeach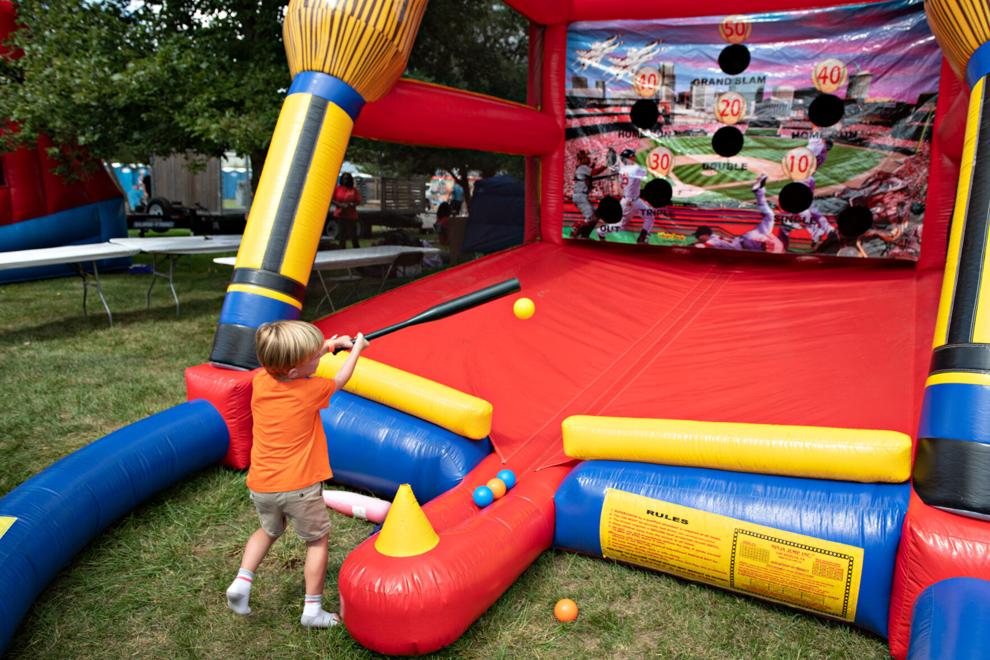 091921-pac-nws-downbeach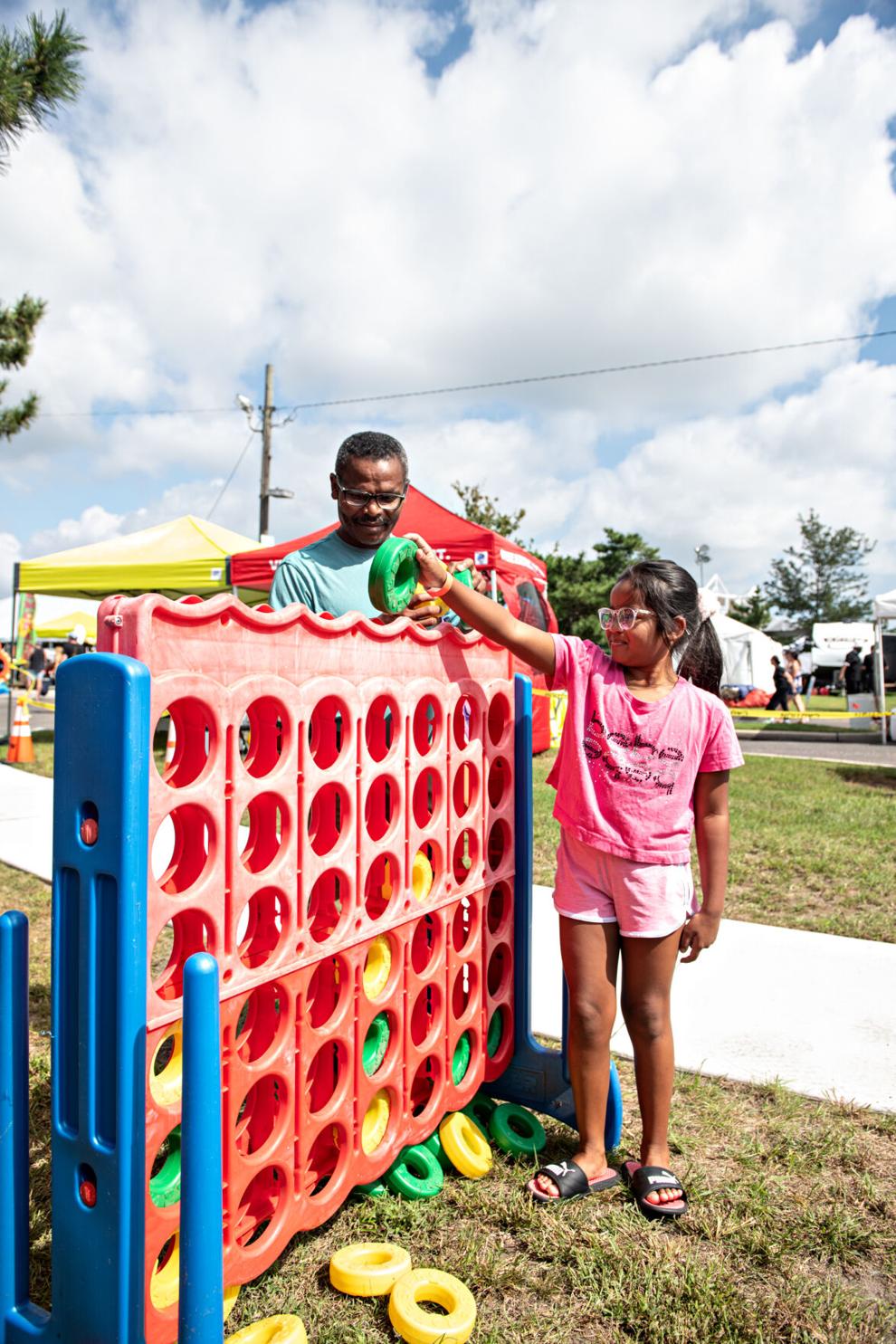 091921-pac-nws-downbeach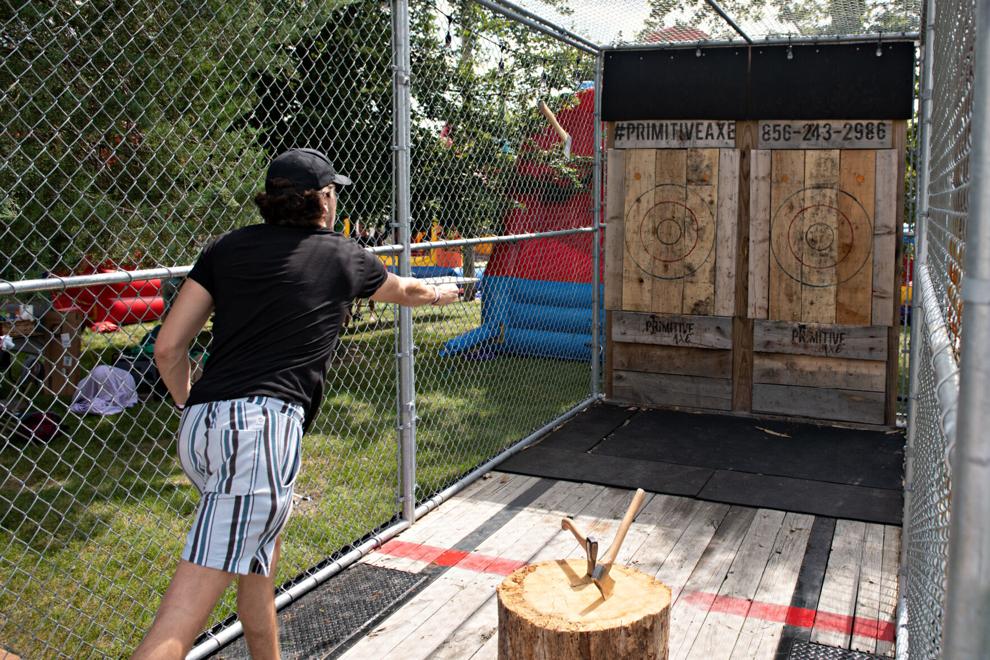 091921-pac-nws-downbeach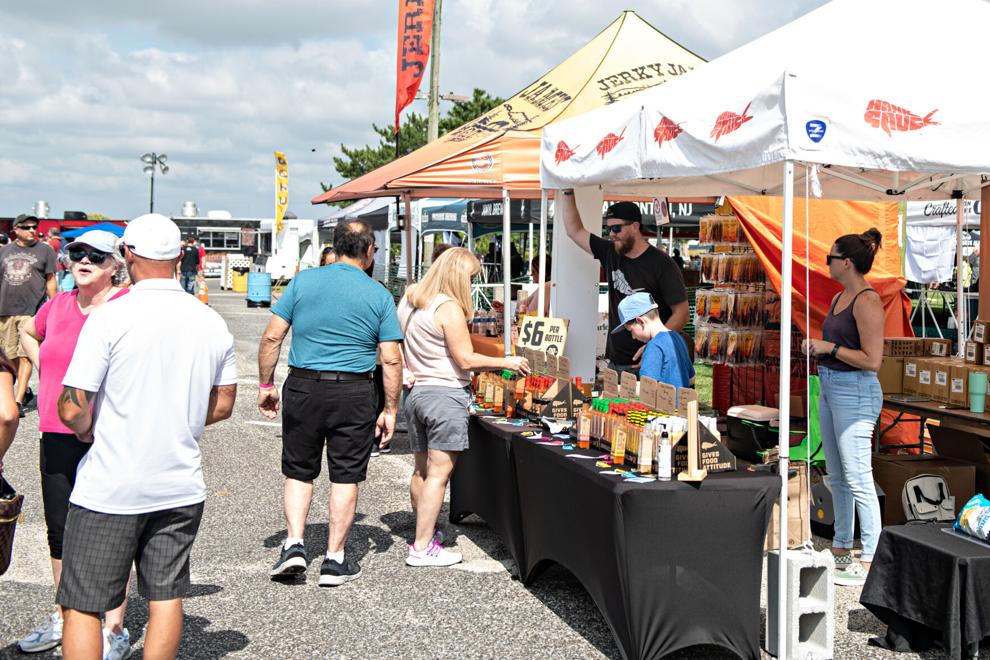 091921-pac-nws-downbeach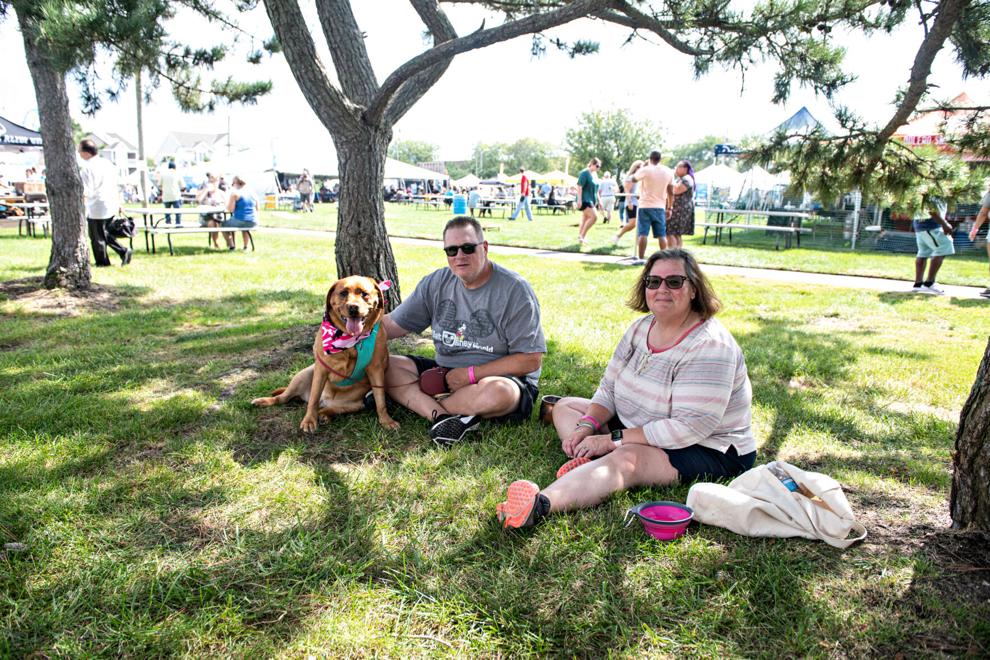 091921-pac-nws-downbeach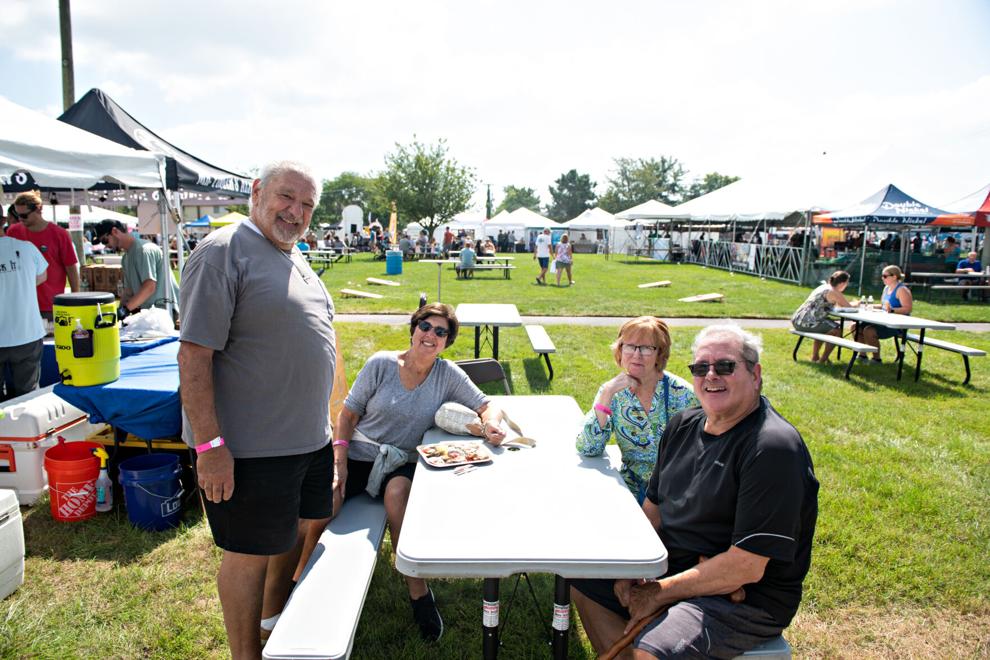 091921-pac-nws-downbeach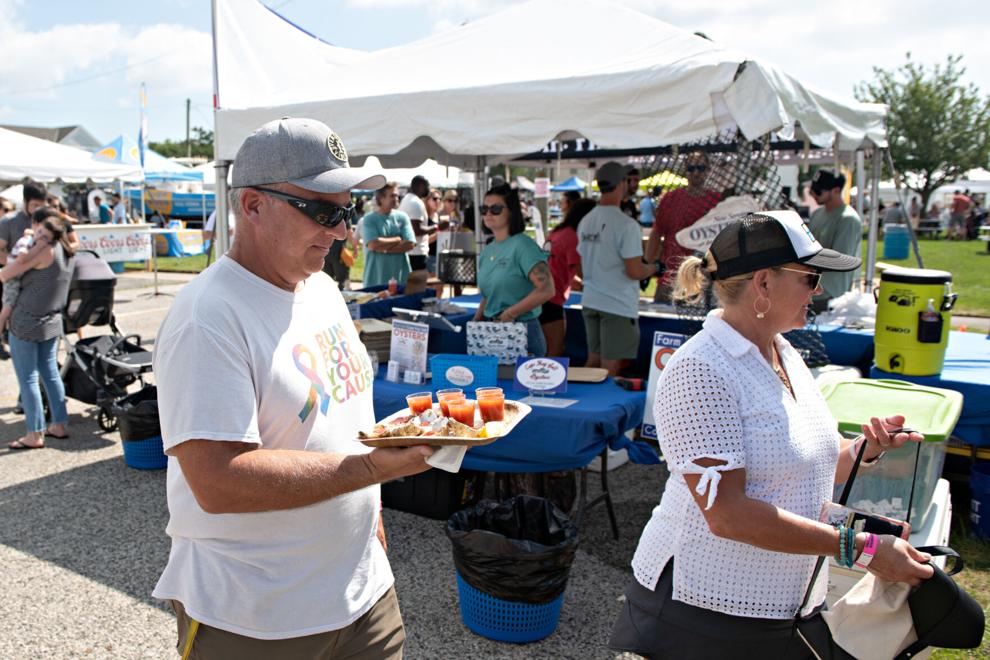 091921-pac-nws-downbeach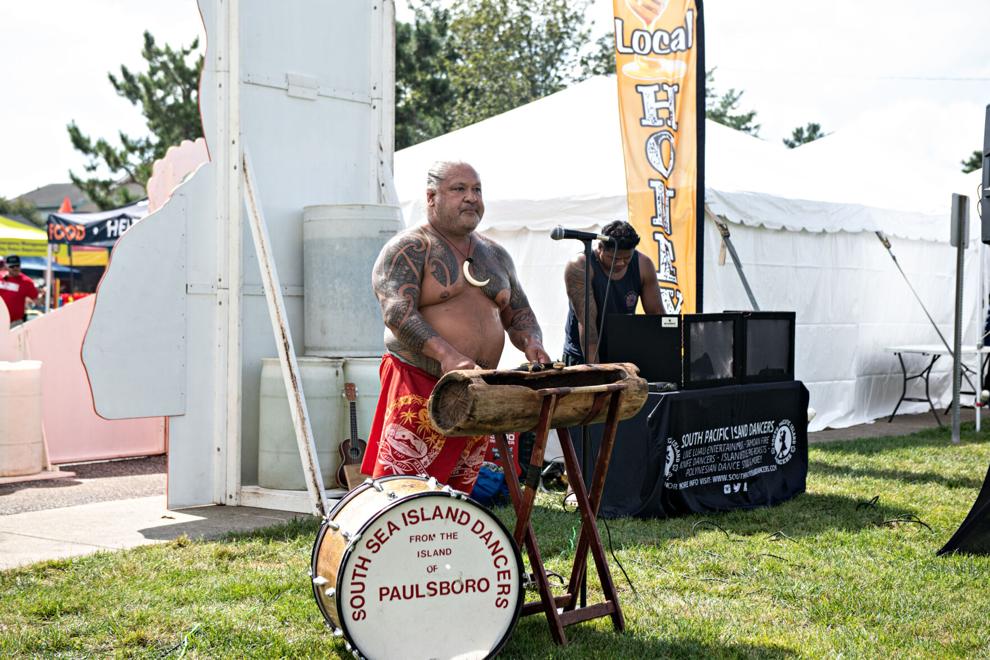 091921-pac-nws-downbeach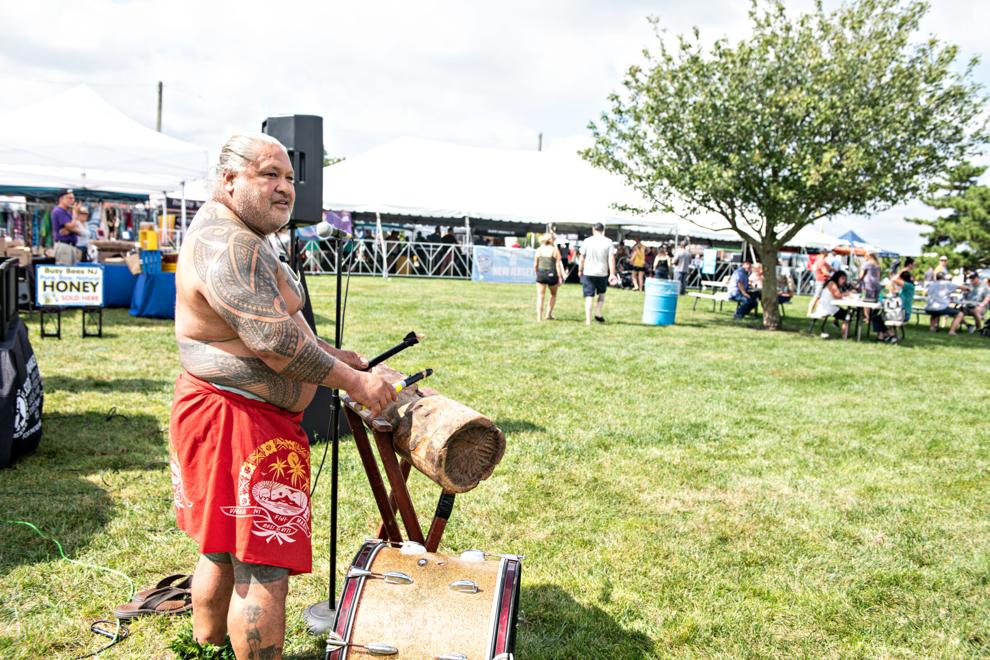 091921-pac-nws-downbeach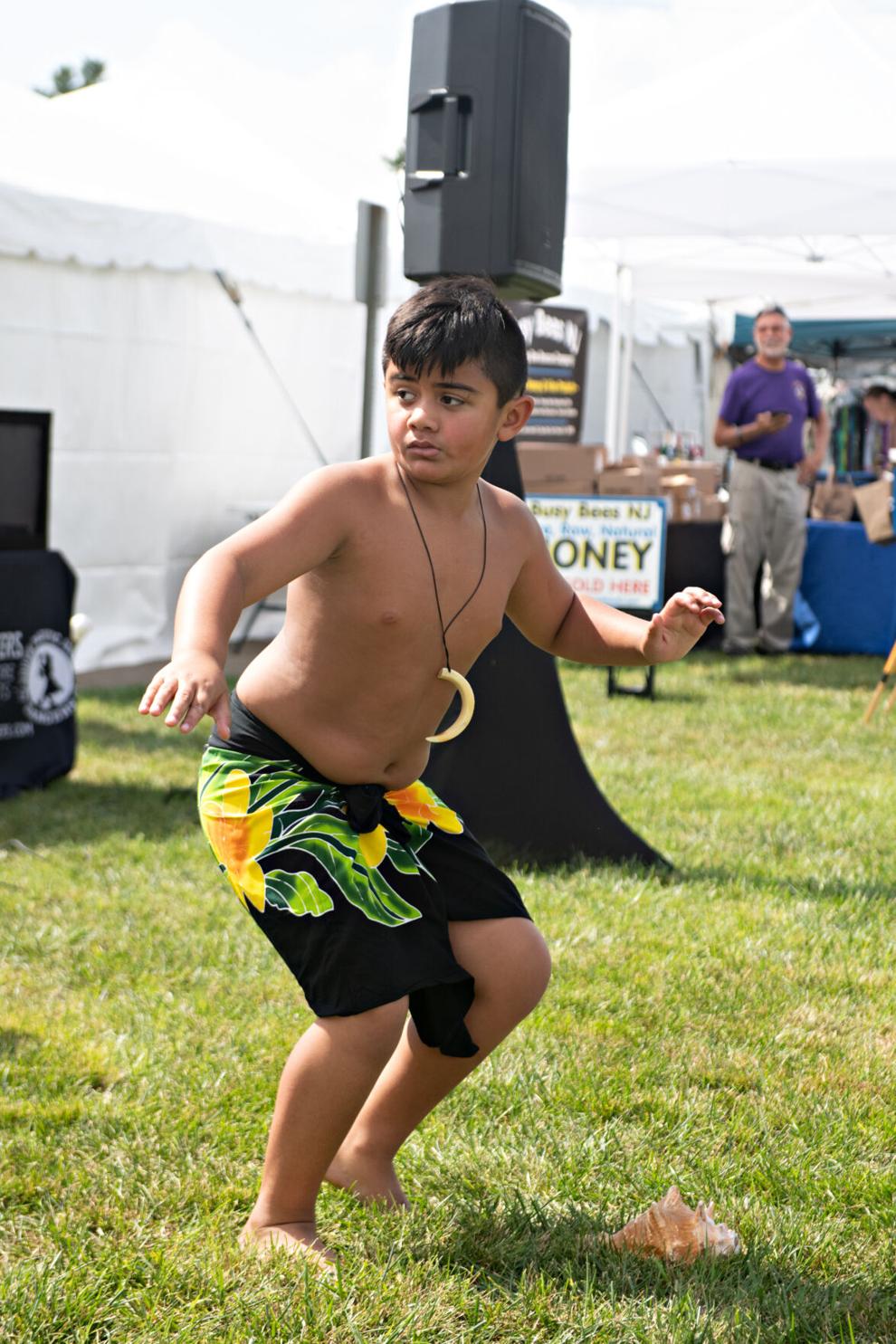 091921-pac-nws-downbeach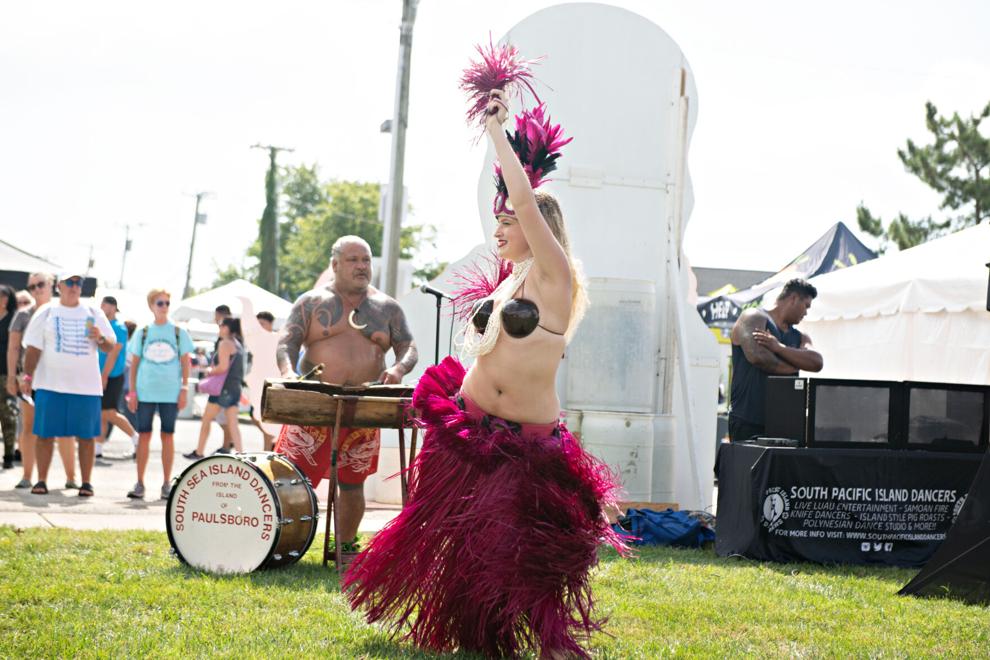 091921-pac-nws-downbeach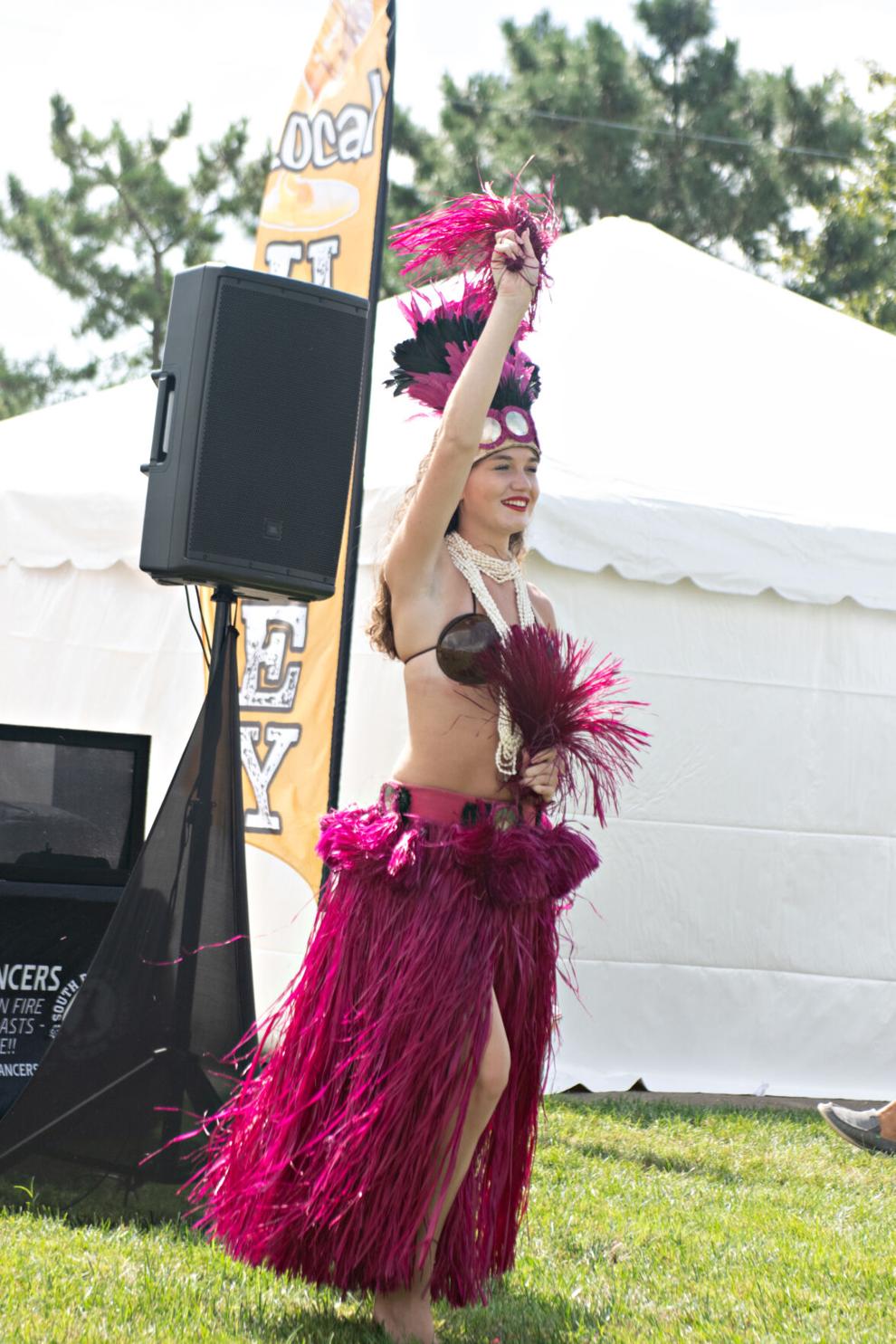 091921-pac-nws-downbeach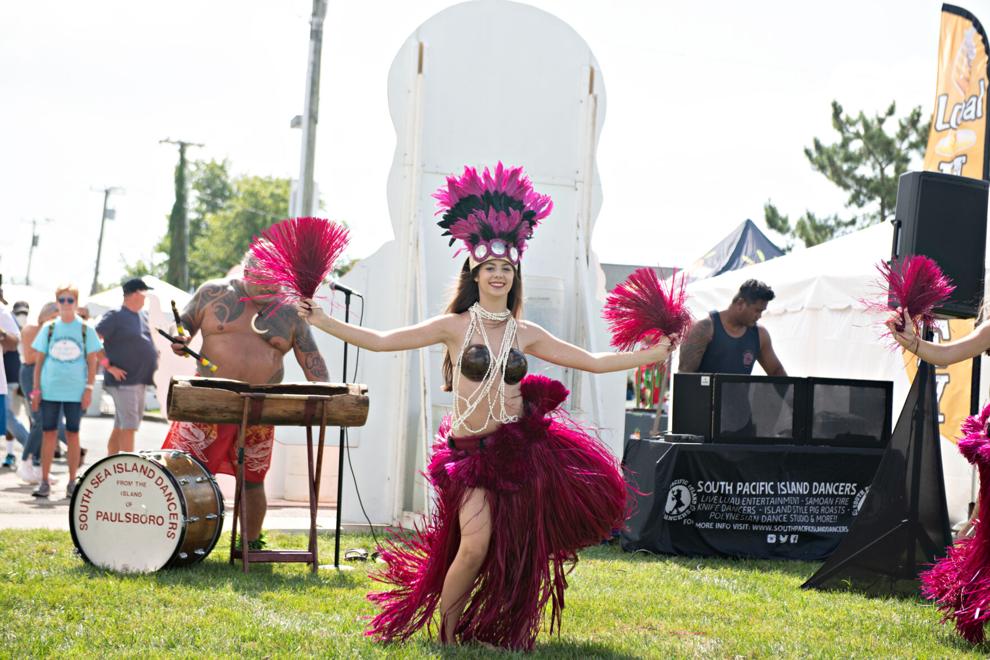 091921-pac-nws-downbeach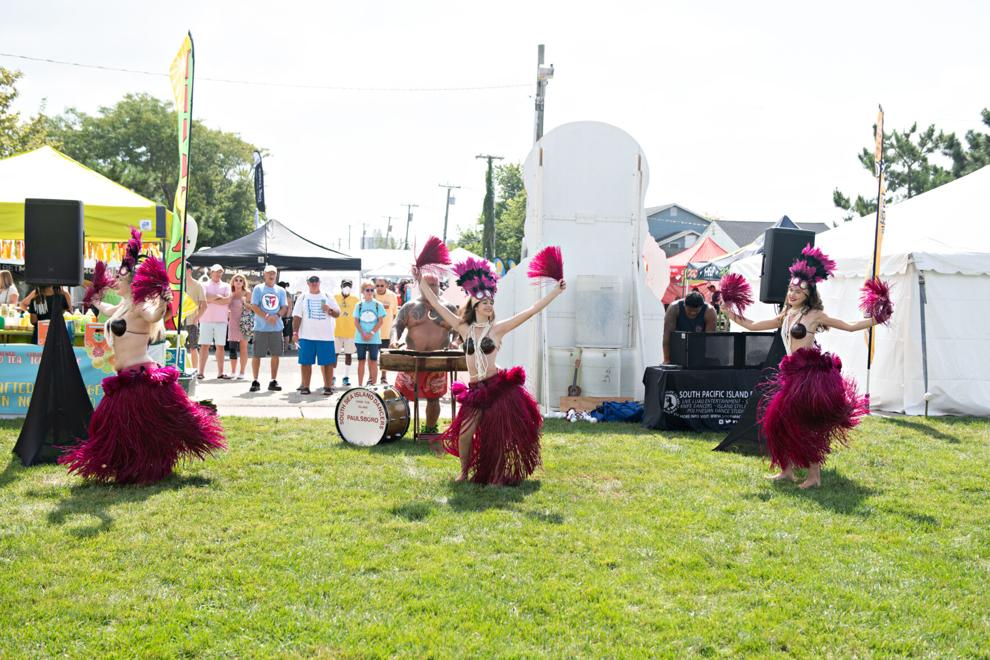 091921-pac-nws-downbeach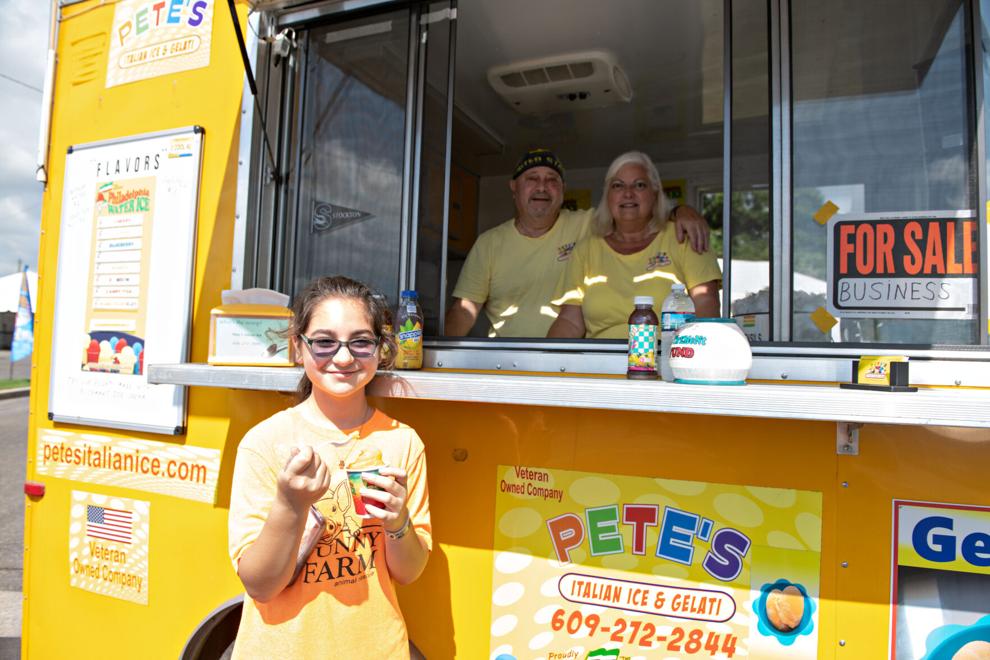 091921-pac-nws-downbeach
091921-pac-nws-downbeach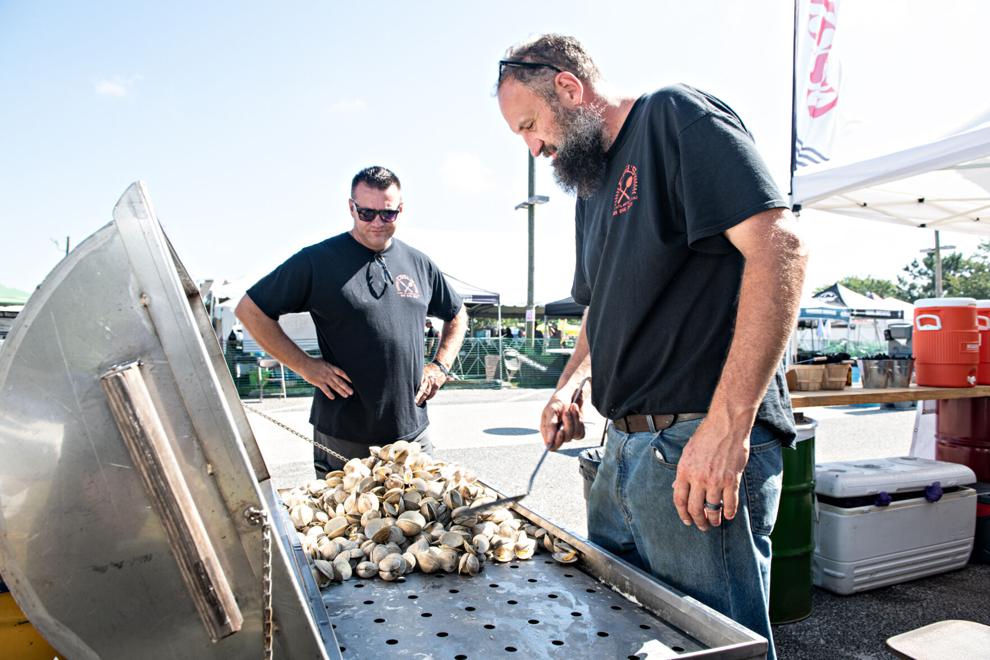 091921-pac-nws-downbeach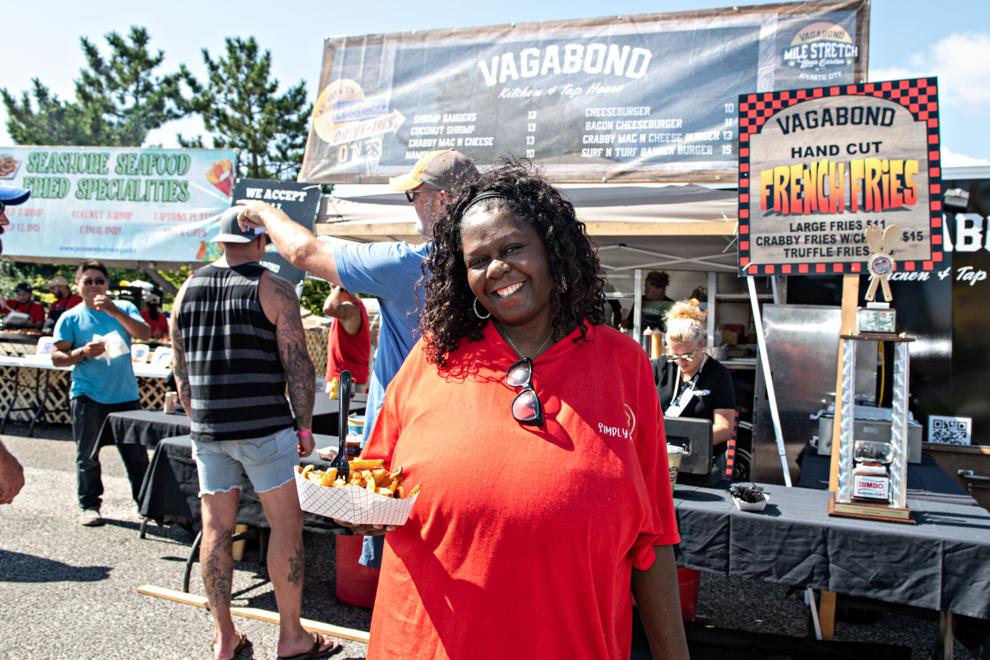 091921-pac-nws-downbeach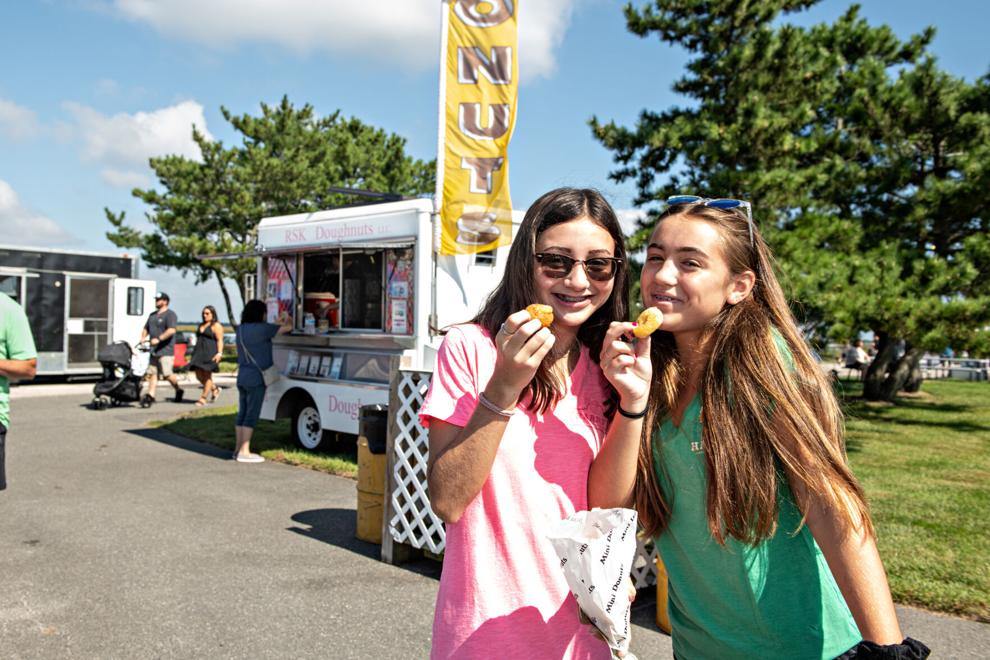 091921-pac-nws-downbeach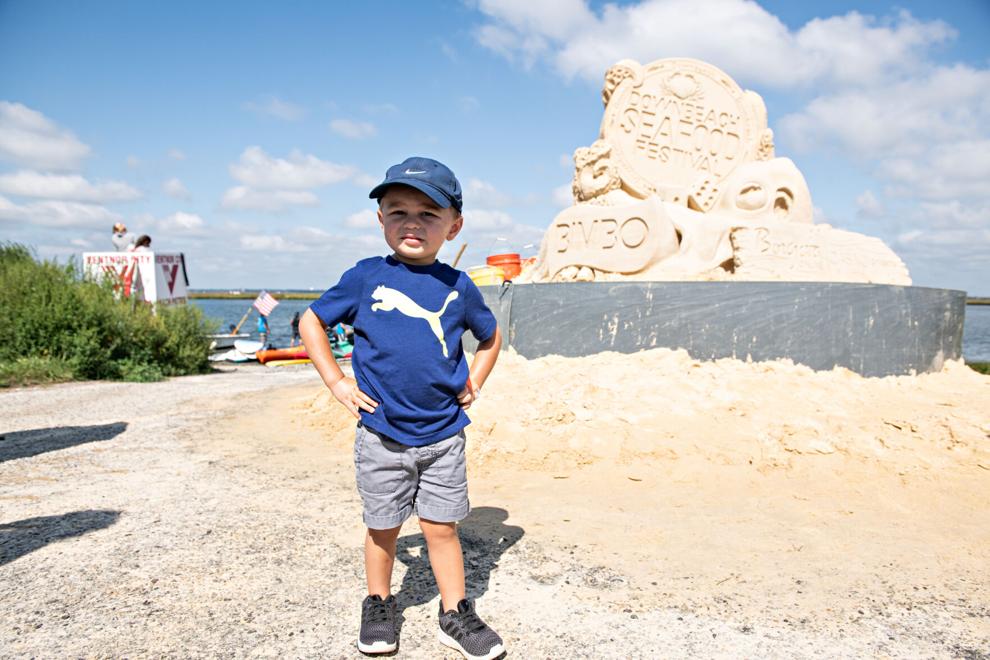 091921-pac-nws-downbeach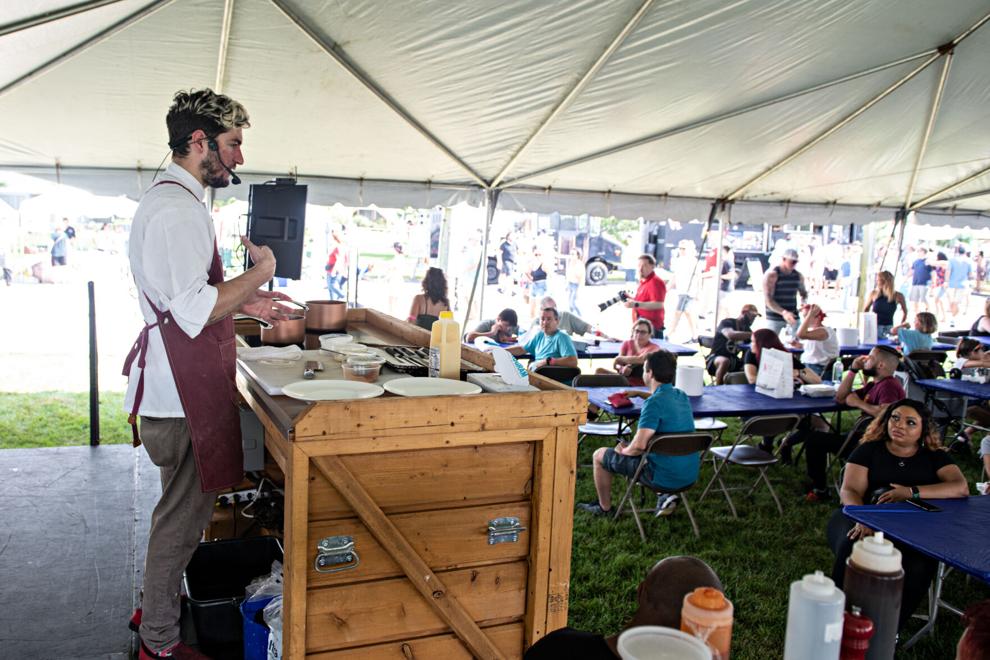 Contact John Russo: 609-272-7184
Twitter: @ACPress_Russo