ATLANTIC CITY — An overgrown waterfront lot with decrepit remains of old piers may soon become a bustling facility where crews will hop on boats to service New Jersey's first ocean wind farm about 15 miles offshore.
Ørsted North America picked the site on the Delta Basin in the Bungalow Park section of the city, facing Golden Nugget Atlantic City, for its easy boat access to Clam Creek and the Absecon Inlet to the ocean.
It is still finalizing the purchase from a private owner, said Davon McCurry, Ørsted's New Jersey deputy head of market and government affairs.
McCurry, formerly director of legislative affairs with the New Jersey Department of Environmental Protection, has been with Ørsted for about three months.
"Wind turbine technicians ... will be boarding crew transfer vessels going out and doing the servicing and maintenance that needs to happen for the wind turbines," McCurry said of Ocean Wind and Ocean Wind II, Ørsted's two projects off South Jersey.
The company, whose headquarters is in Denmark, will be making efforts to hire locally for the technician positions. Atlantic Cape Community College will build a facility nearby to train people for the jobs, with a $3 million grant it gets as the winner of the New Jersey Offshore Wind Safety Training Challenge.
With burgeoning state and federal government support, it's clear New Jersey is poised to bec…
Atlantic Cape has said its in-water sea survival training facility will be in the Gardner's Basin area, and it will build a 1,700-square-foot facility to house the bulk of the training program at its Atlantic City campus.
Once complete, the new Ørsted facility will add 69 jobs to Atlantic City, a mix of administrative and maintenance technician positions, Ørsted spokesperson Amber Hamlett said Thursday at a meeting of the Westside Neighborhood Protective Association of Atlantic City. She said Ørsted also plans to offer training programs to prepare workers for those jobs and will ensure the programs are accessible to local residents.
Ørsted will build a 16,000-square-foot building on the 3.4-acre upland section of the almost 5-acre lot. Another 1.4 acres is tidal area. About half of the building will hold office and technician space, and half will be a warehouse.
"The equipment stored and taken out by vessel will be smaller equipment and tools related to servicing, not large manufacturing components like blades," McCurry said.
Located near Magellan and North New Jersey avenues, the lot wraps around Kisby Shore Mechanical Contractors and encompasses the Bungalow Park Civic Association's Clarence C. Davenport Community Center.
"We are in communication with the association leadership and have apprised them of our overall construction plans," McCurry said. "We are well aware of the clubhouse and its past use, but we do not have a specific plan for its future use at this time. We will continue to stay in touch with the association on this topic."
Back in February we urged Ocean City officials to embrace the exceedingly tiny part their to…
Delta Basin is slightly to the west of Gardner's Basin, and the residential Snug Harbor waterway is between the two.
The TMT Marine Terminal on Maryland Avenue is across the Delta Basin from the Ørsted location, which had been a marine terminal for an oil company but has been largely dormant since the 1970s, McCurry said.
Bungalow Park resident Frank Becktel said it was later the site of Caldwell Diving, and the owners had been letting the civic association use the small building.
"The Ørsted development will be a net positive for the neighborhood," Becktel said Wednesday, "especially for boaters looking at getting the waterway dredged."
In addition to dredging, McCurry said the bulkheading along the site will be rebuilt.
During the construction phase for the wind farm, it will also likely be a berthing launch spot for some workers to get to the site, McCurry said.
ATLANTIC CITY — Atlantic Cape Community College will receive $3 million to start a safety tr…
The big components such as monopiles and blades will be shipped out of the Delaware River and Bay directly to the ocean location.
McCurry said the company's plans are not far enough along to share a rendering of what the facility will look like.
He expects bulkhead renovation and development of berthing slips to happen first, starting in the first half of 2022. Upland construction of the operations and maintenance building and remaining site work are planned for the first half of 2023, and construction is expected to be complete on the building in 2024.
The offshore wind farm still has some regulatory hurdles ahead of it, but "we're firing ahead," McCurry said.
Ørsted has an agreement with EEW Group, a world leader in the fabrication of the support structures for offshore wind turbines called monopiles. EEW is building a new factory at the Port of Paulsboro, where it will make the monopiles for the Ocean Wind project and other offshore wind farms.
"We are charging ahead to do our best to meet our time frames," McCurry said.
The state awarded the right to build another 2,600 megawatts of offshore wind electric gener…
McCurry said the company hopes to get the go-ahead from the federal Bureau of Ocean Energy Management to start building the project in early 2023, and to have the wind farm operational in 2024.
To date, the BPU has awarded two offshore wind solicitations. Ørsted's 1,100-megawatt Ocean Wind project won the first solicitation in June 2019, and in June the state Board of Public Utilities awarded a combined 2,658 megawatts of offshore wind capacity to EDF/Shell's Atlantic Shores Offshore Wind and Ørsted's Ocean Wind II.
"Combined, once these turbines are in the water, they will supply power to 1.1 million homes in New Jersey," BPU President Joe Fiordaliso has said.
This award, which will bring New Jersey's total planned offshore wind capacity to over 3,700 megawatts, is the nation's largest combined award. Both Ørsted projects are located off Atlantic and Cape May counties.
Alison Burdo contributed to this report.
GALLERY: Looking back at Gardner's Basin through the years
Gardner's Basin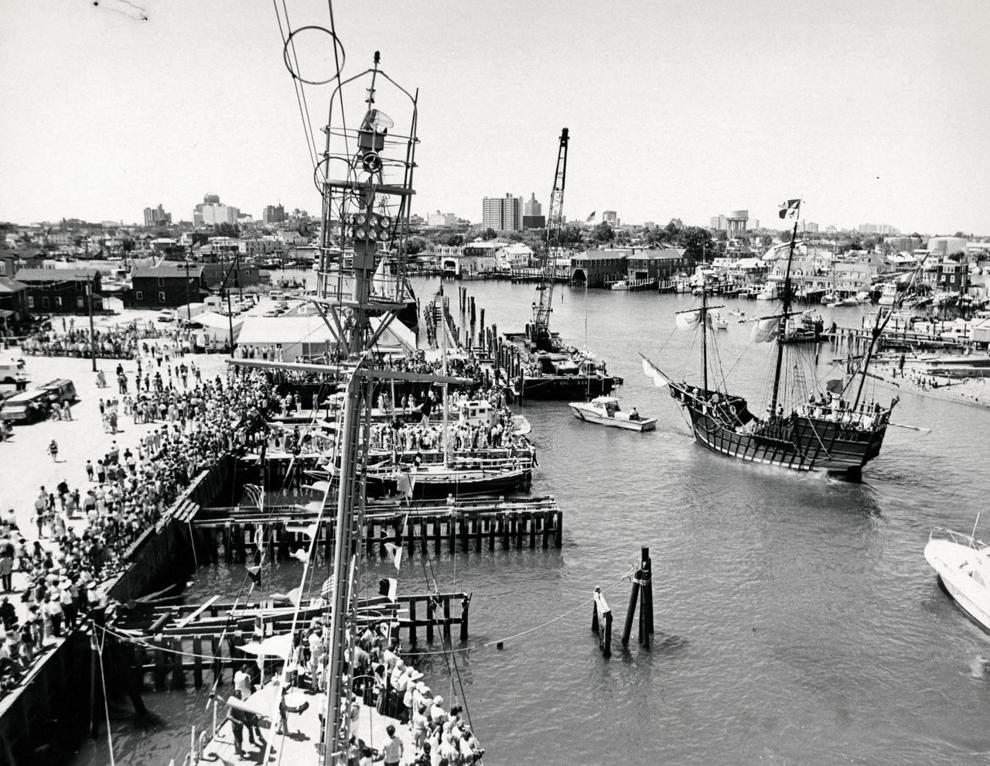 -- HIDE VERTICAL GALLERY ASSET TITLES --
Gardner's Basin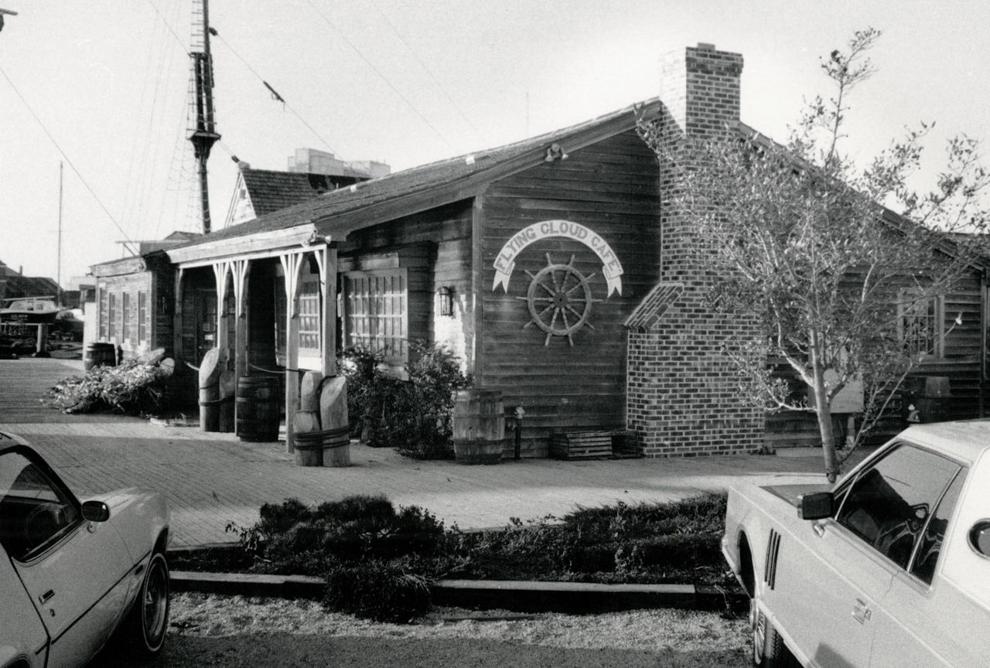 Gardner's Basin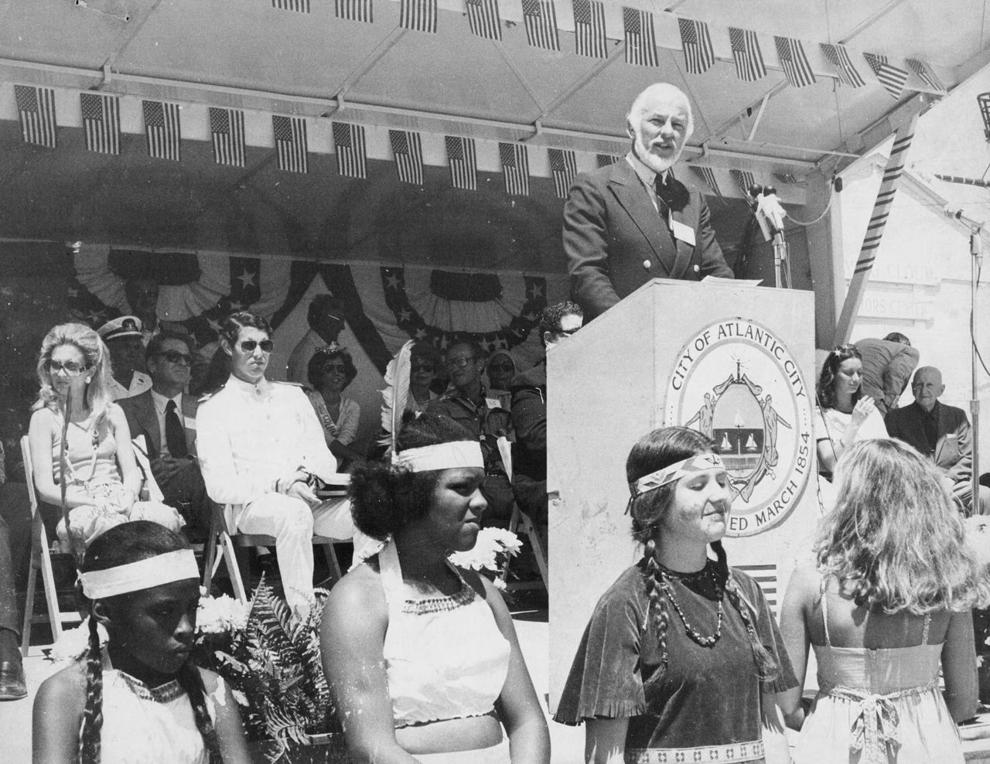 Gardner's Basin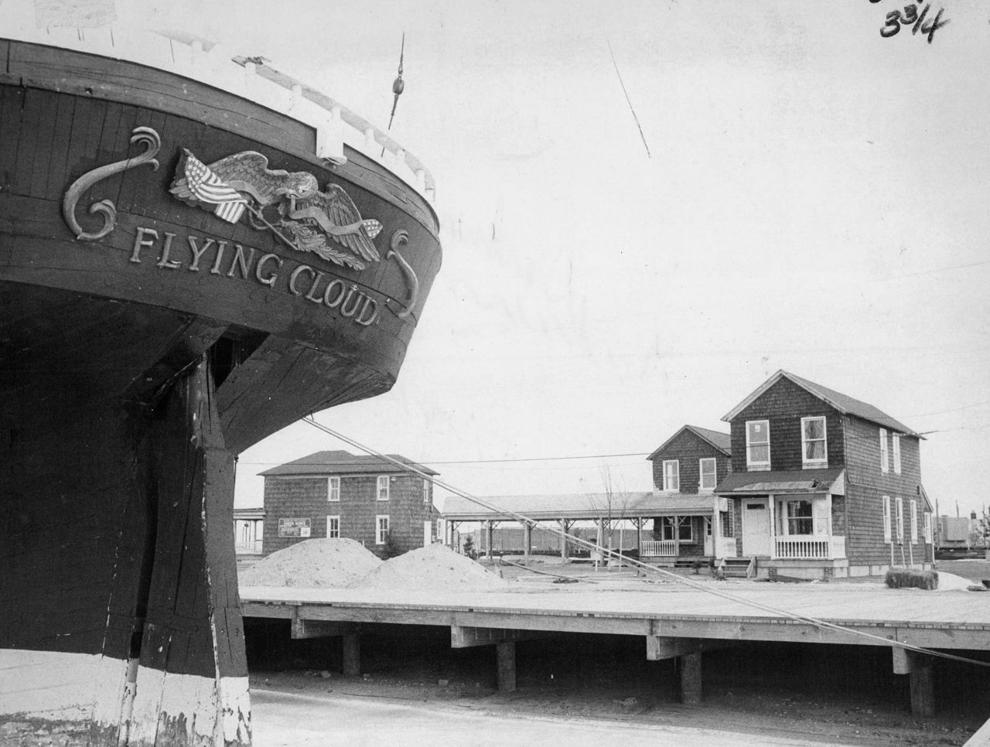 Gardner's Basin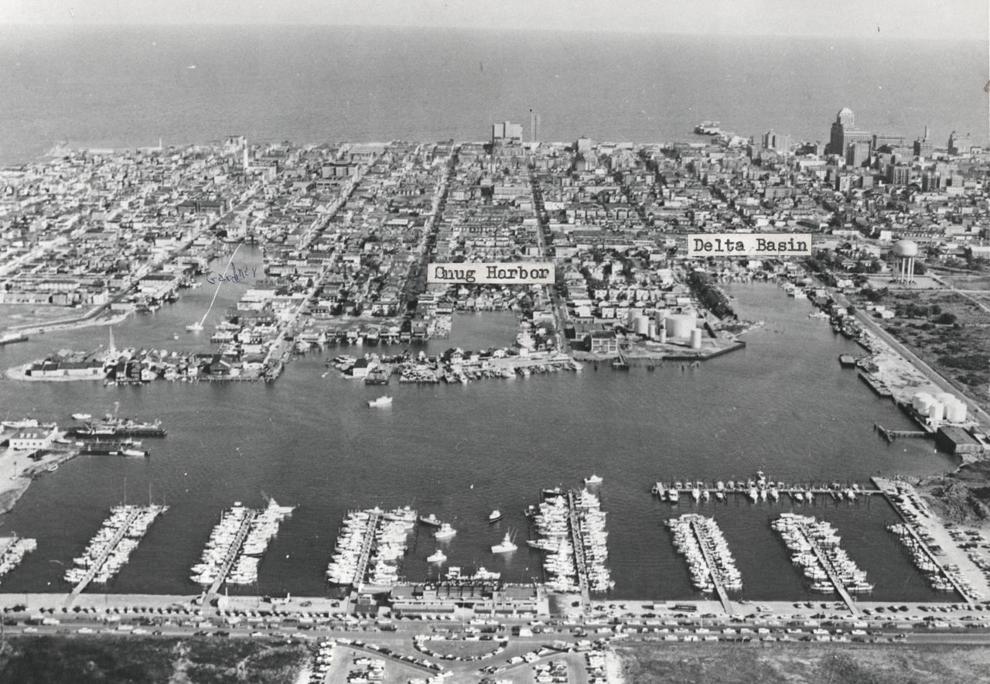 Gardner's Basin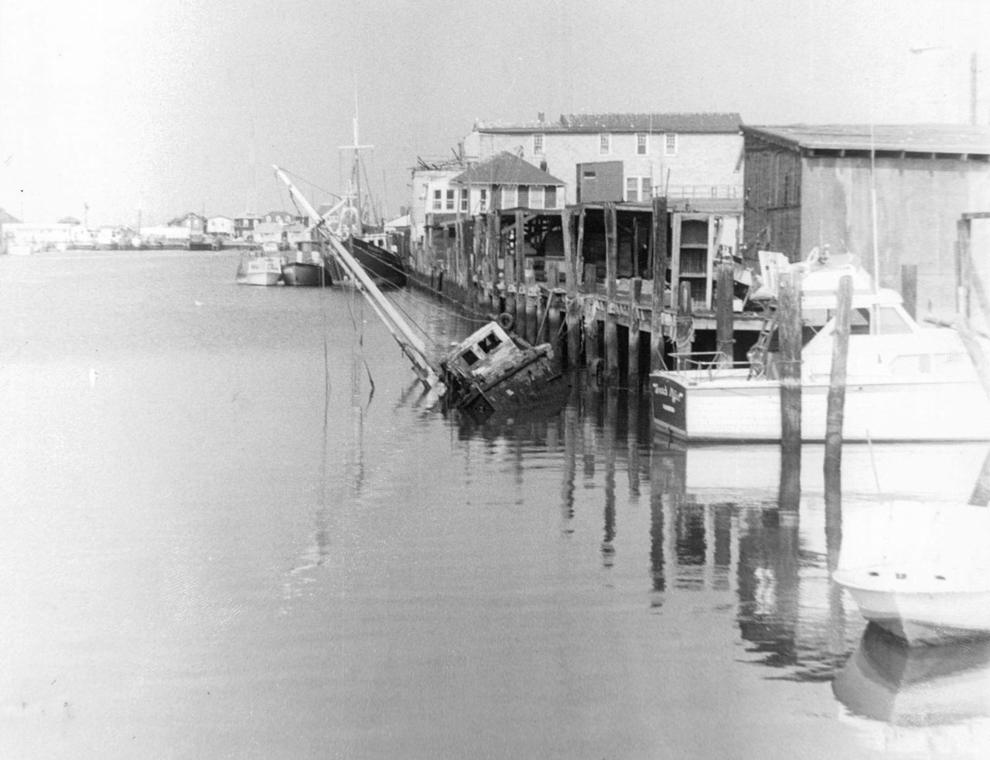 Gardner's Basin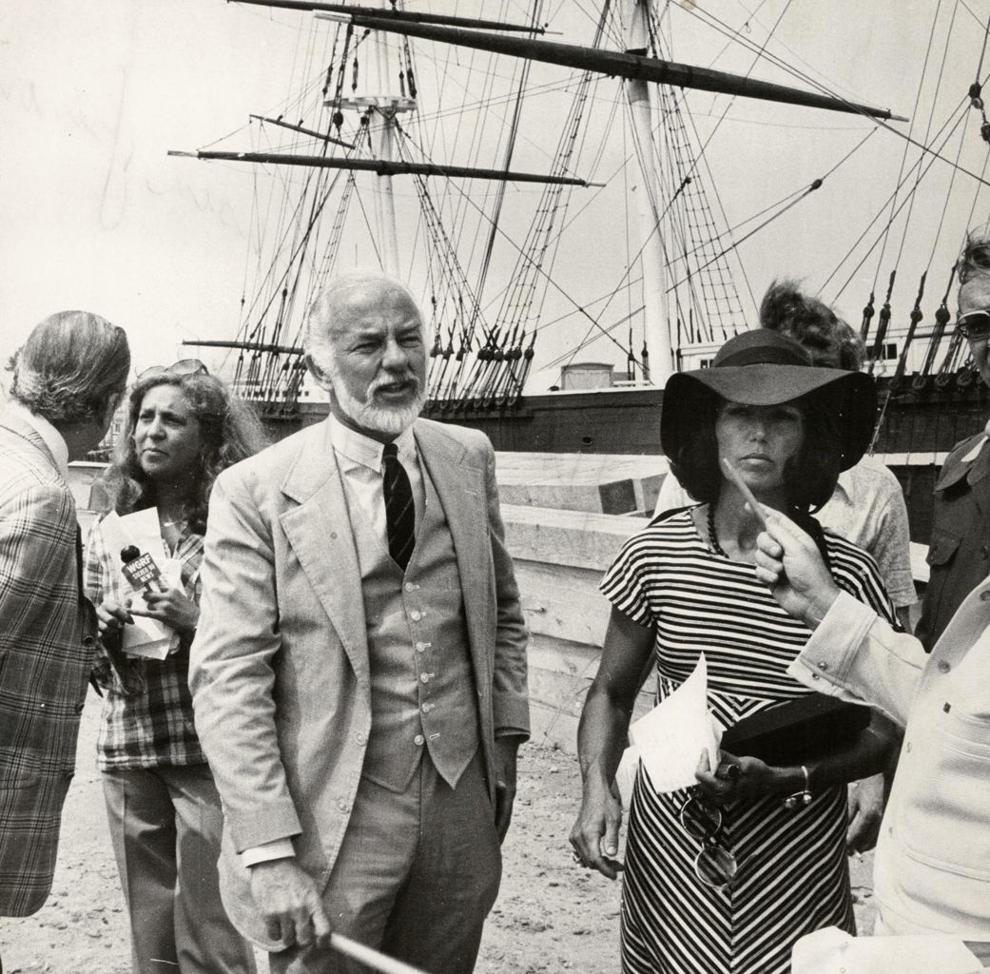 Gardner's Basin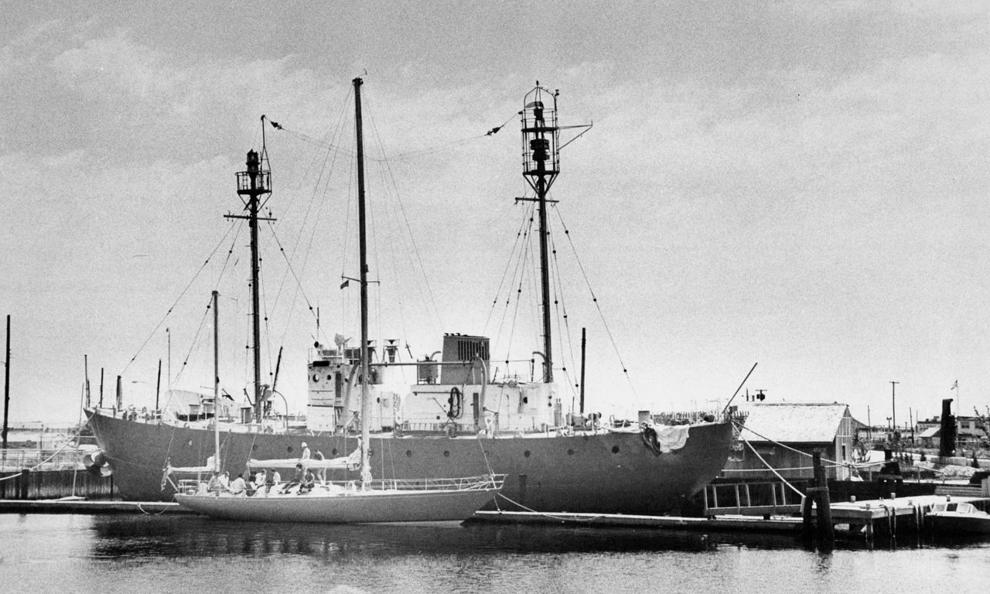 Gardner's Basin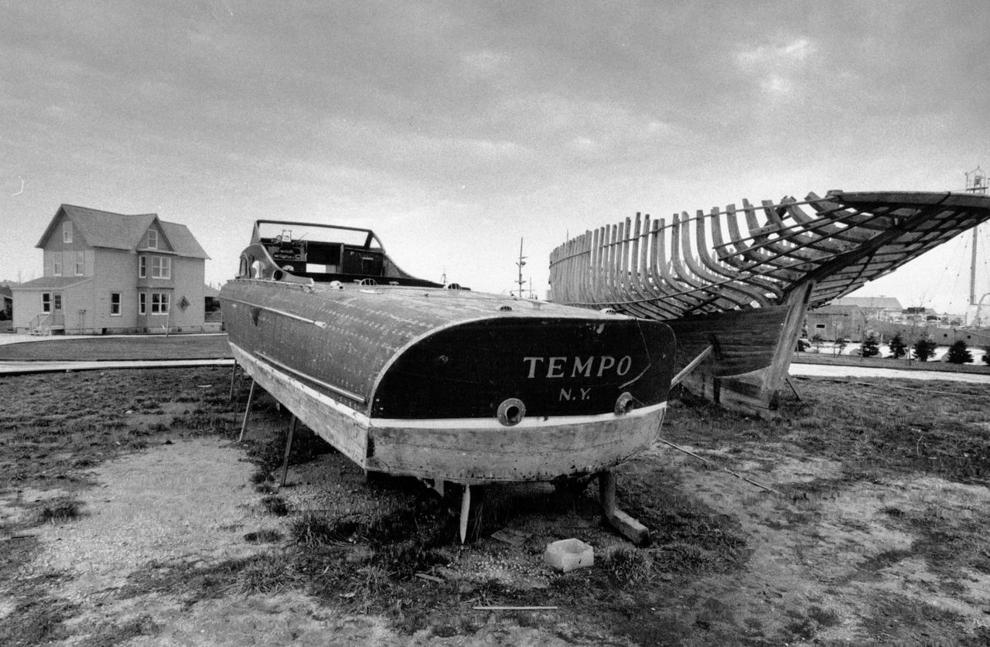 Gardner's Basin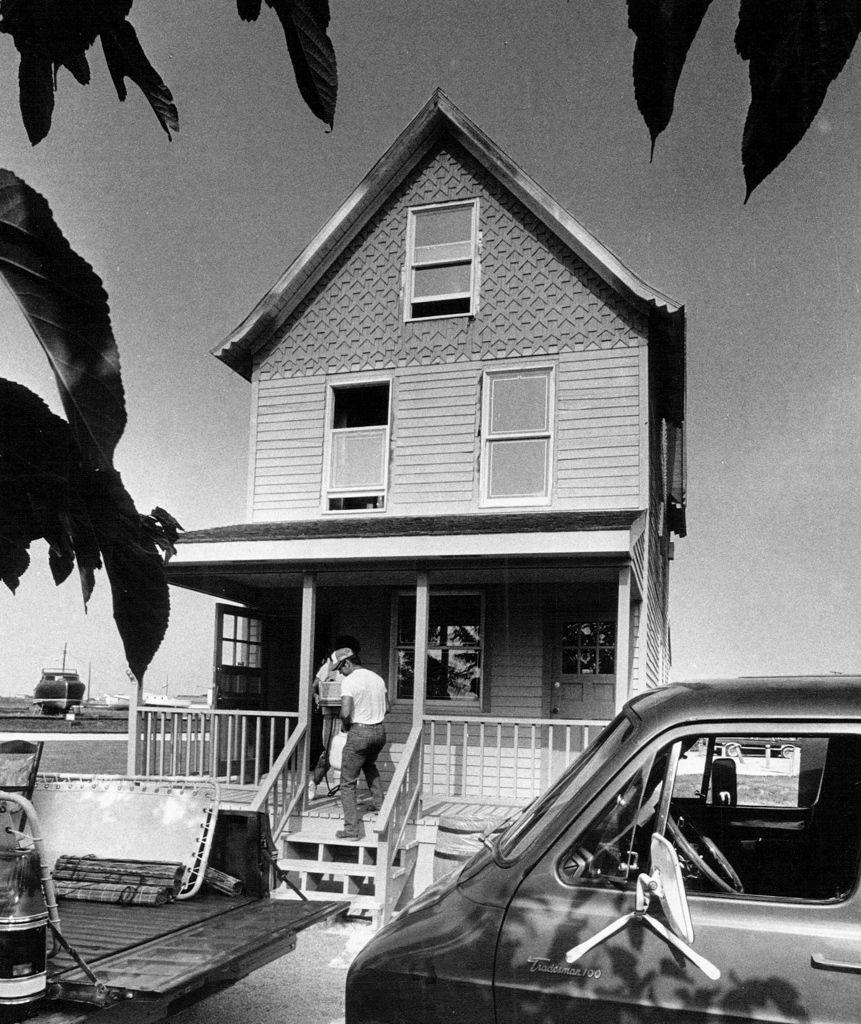 Gardner's Basin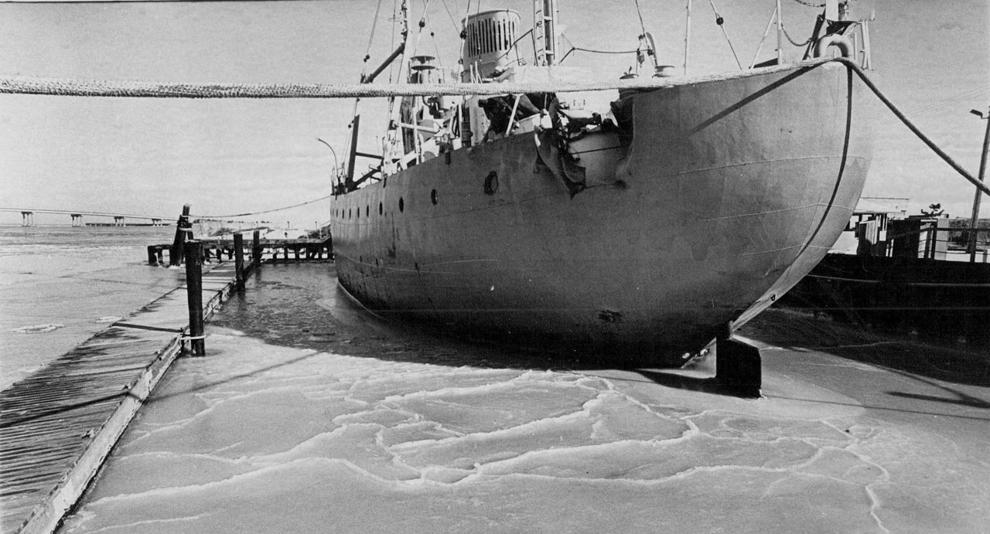 Gardner's Basin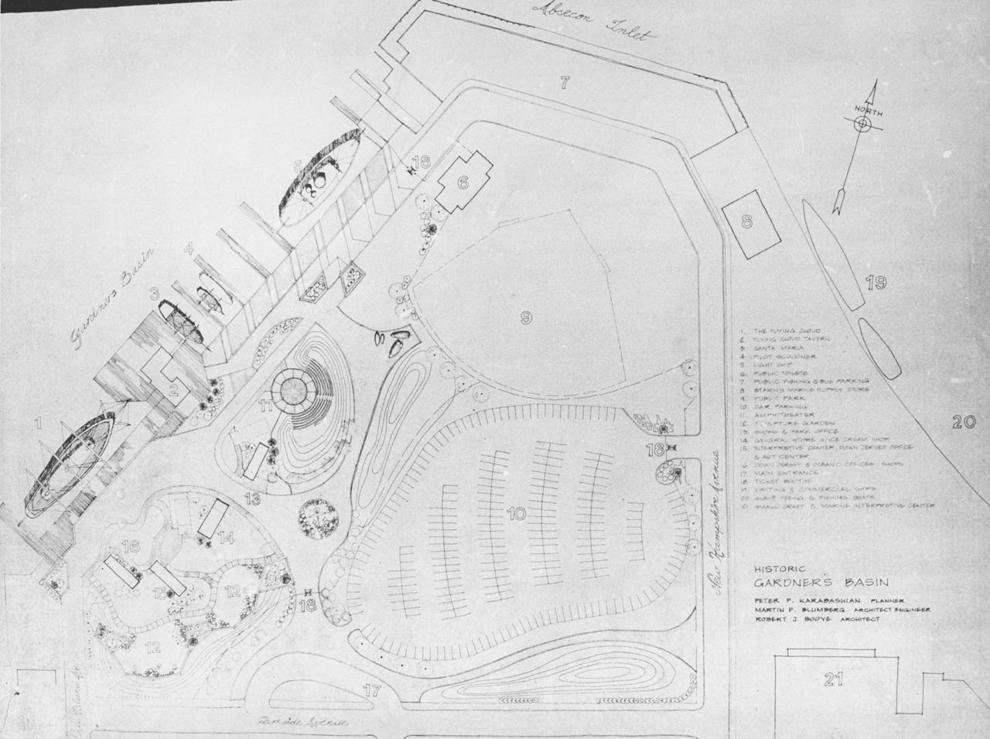 Gardner's Basin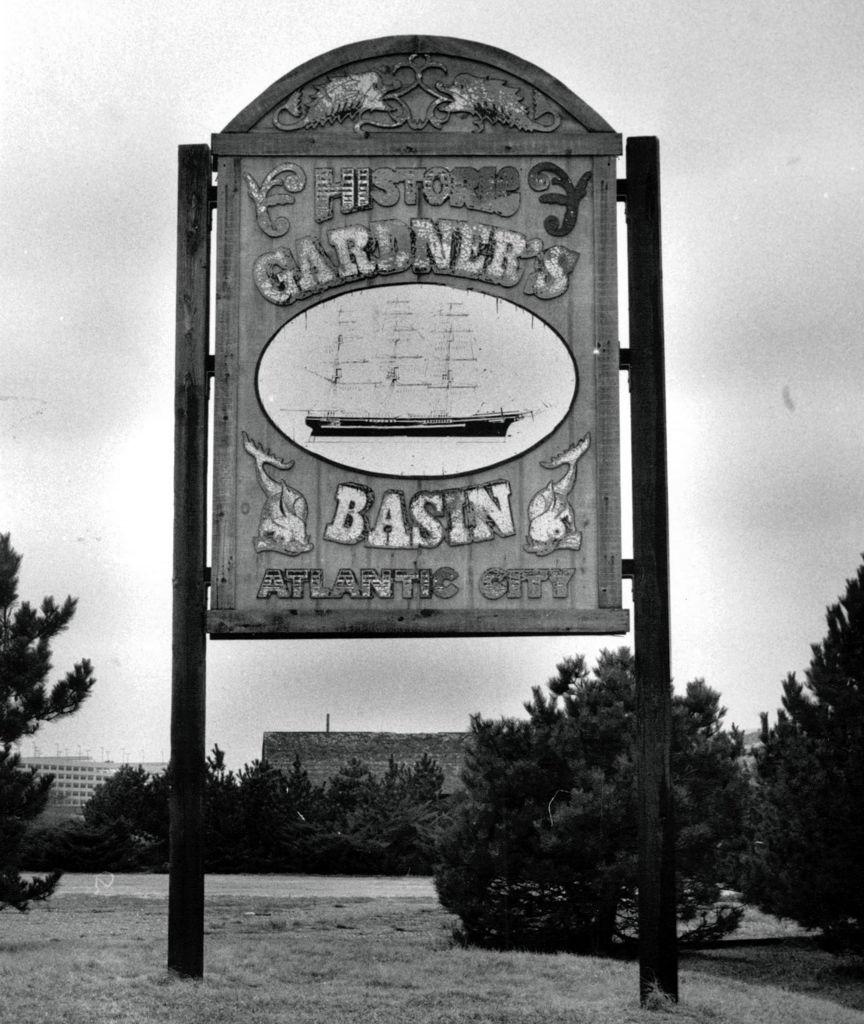 Gardner's Basin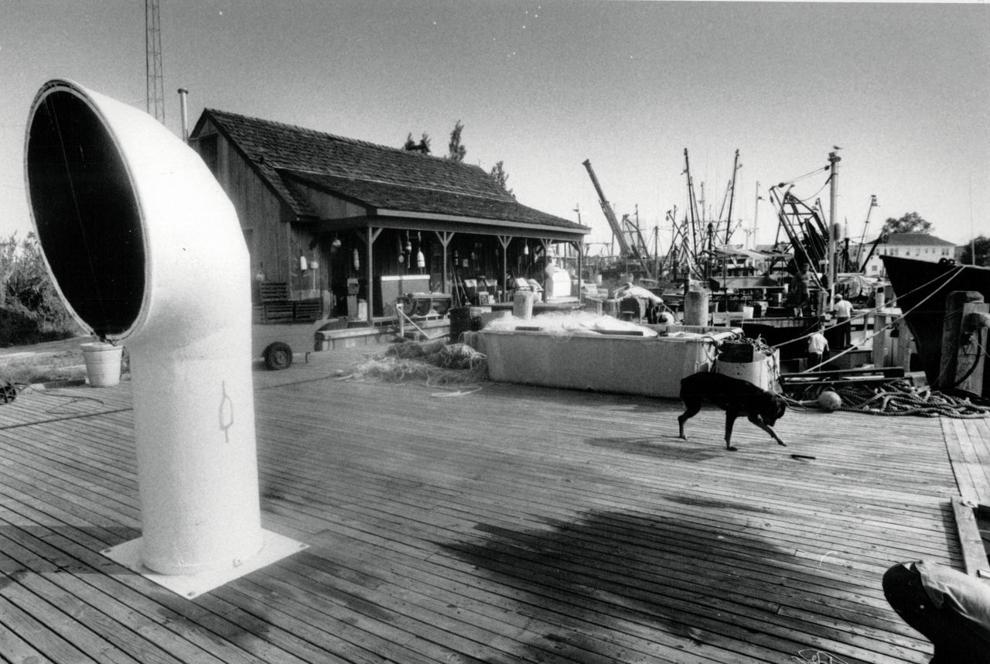 Gardner's Basin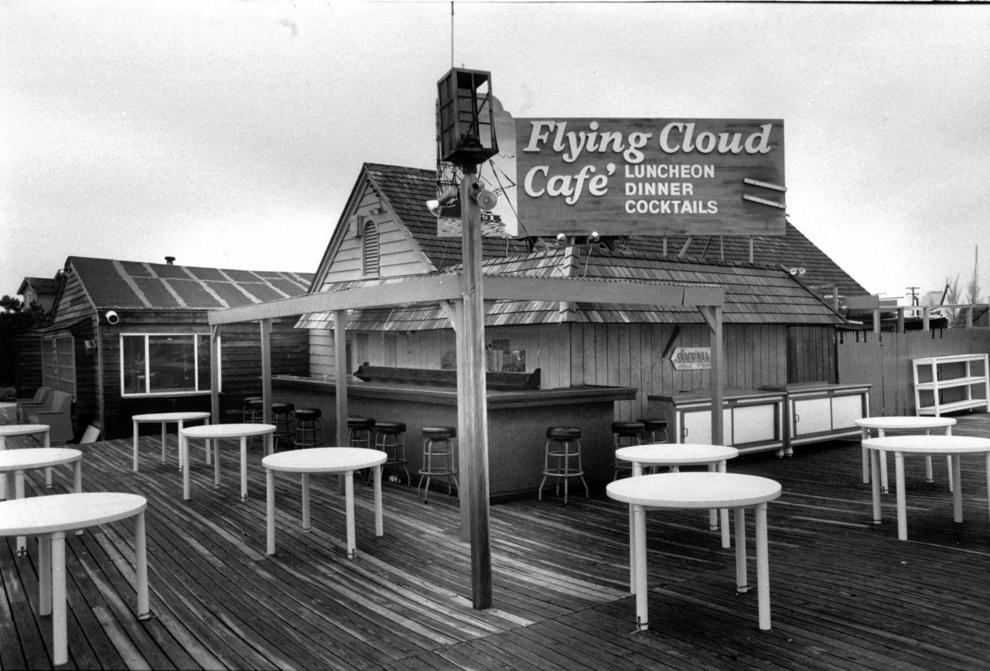 Gardner's Basin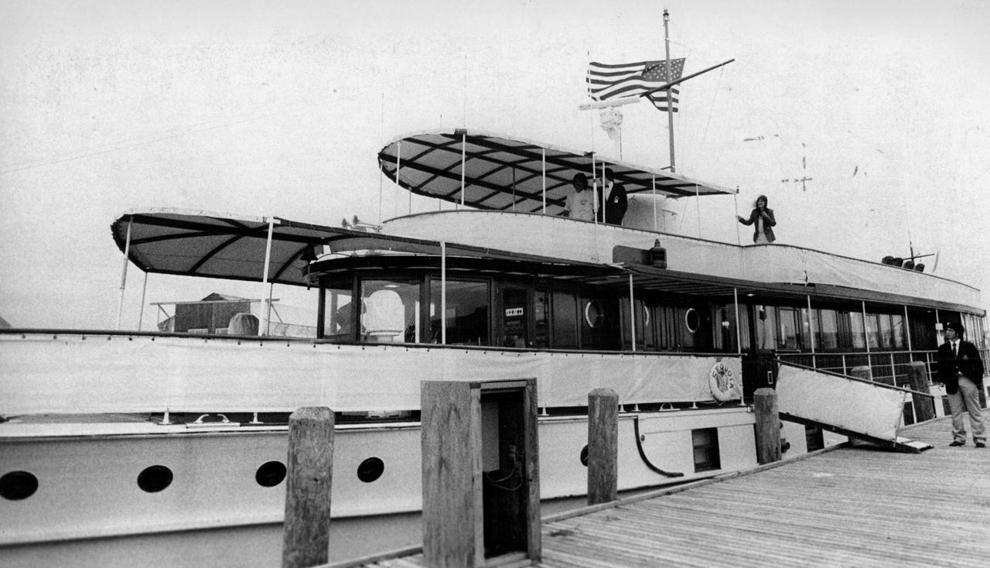 Gardner's Basin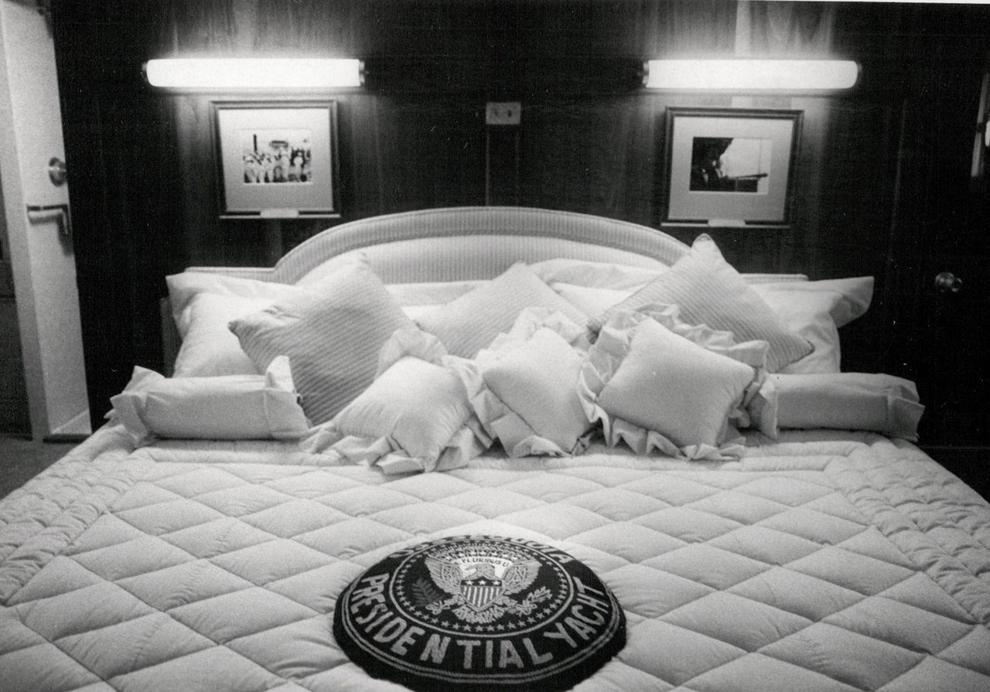 Gardner's Basin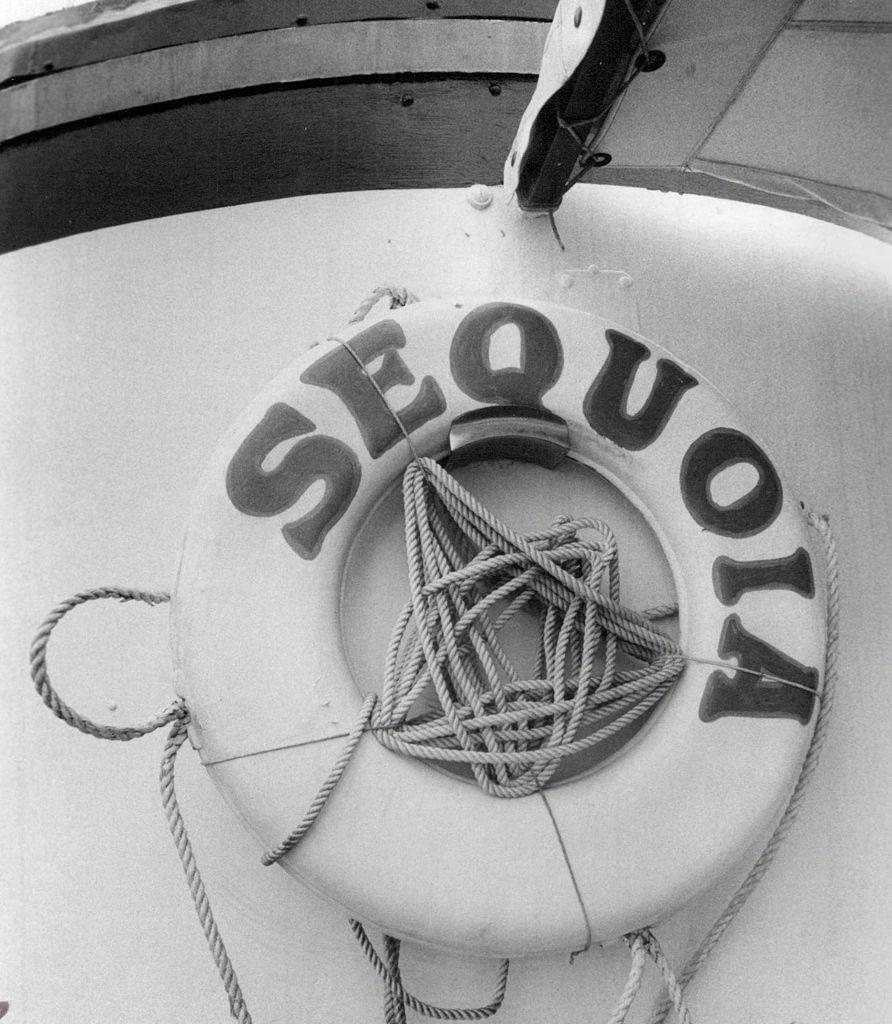 Gardner's Basin
Gardner's Basin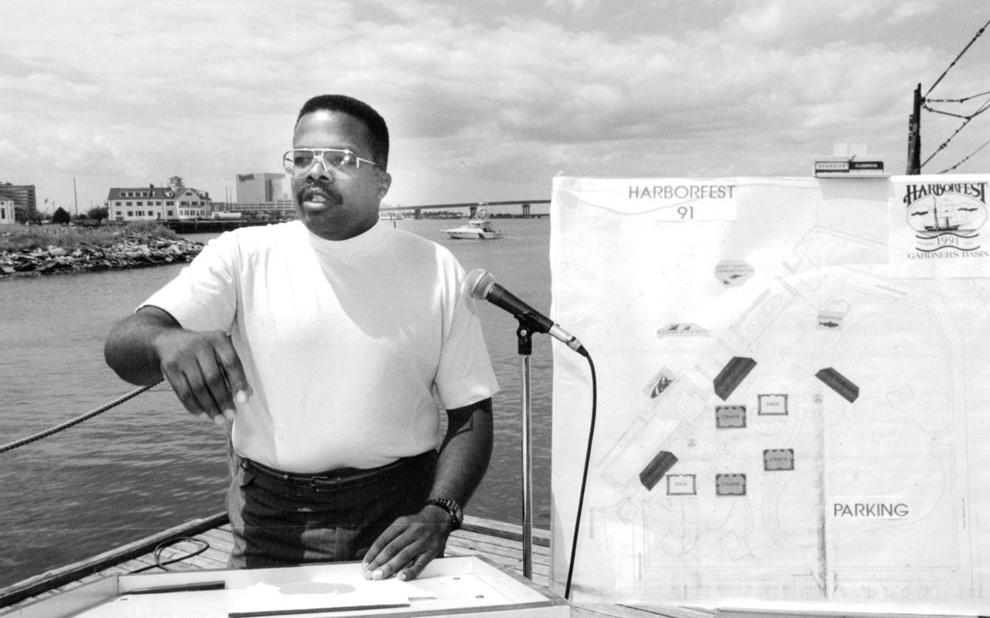 Gardner's Basin in Atlantic City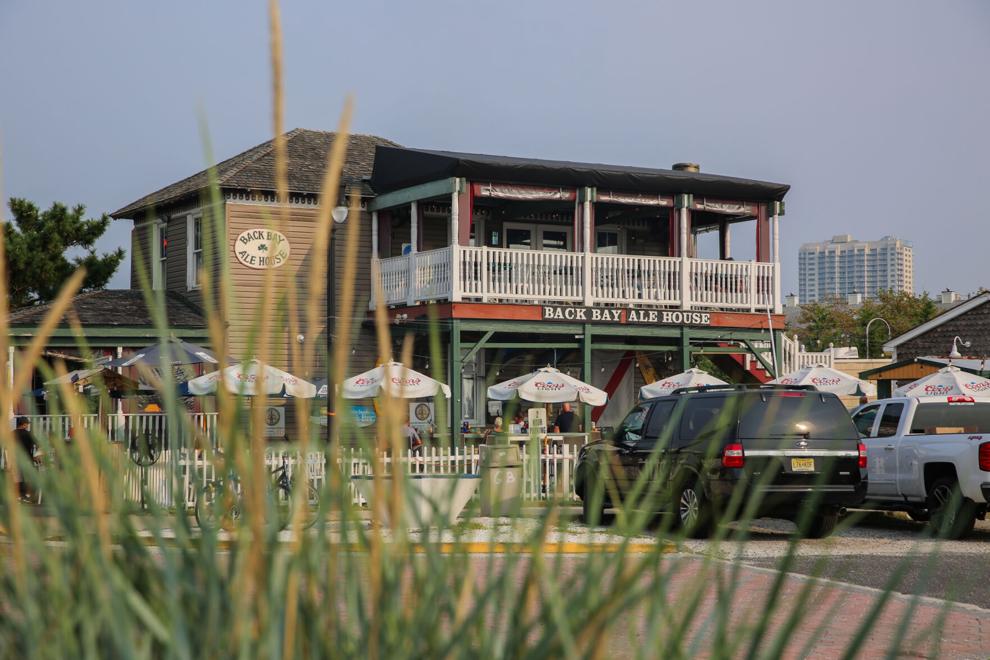 Gardner's Basin in Atlantic City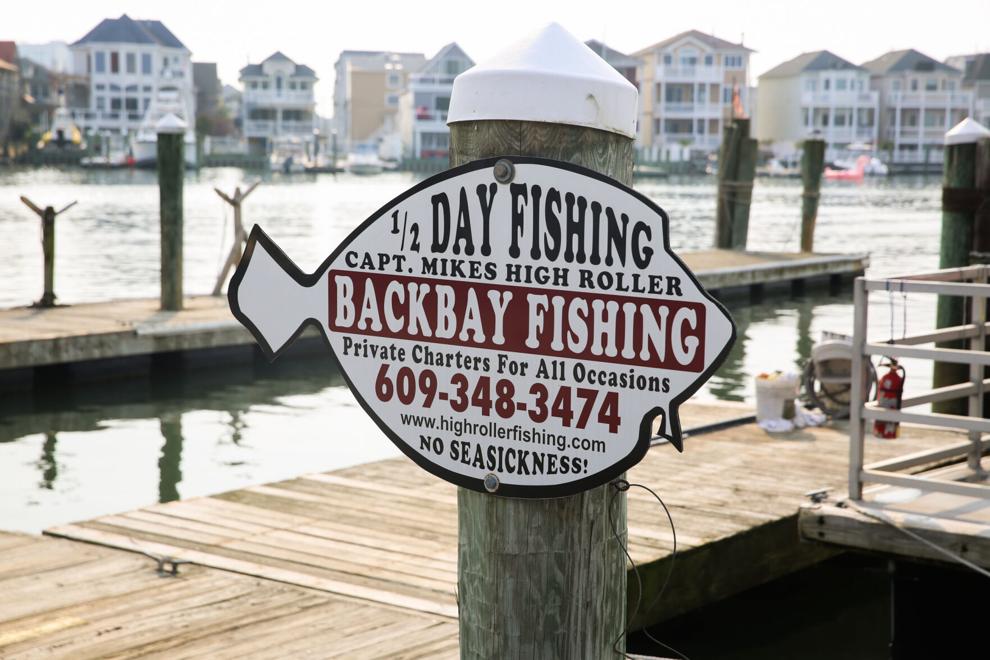 Gardner's Basin in Atlantic City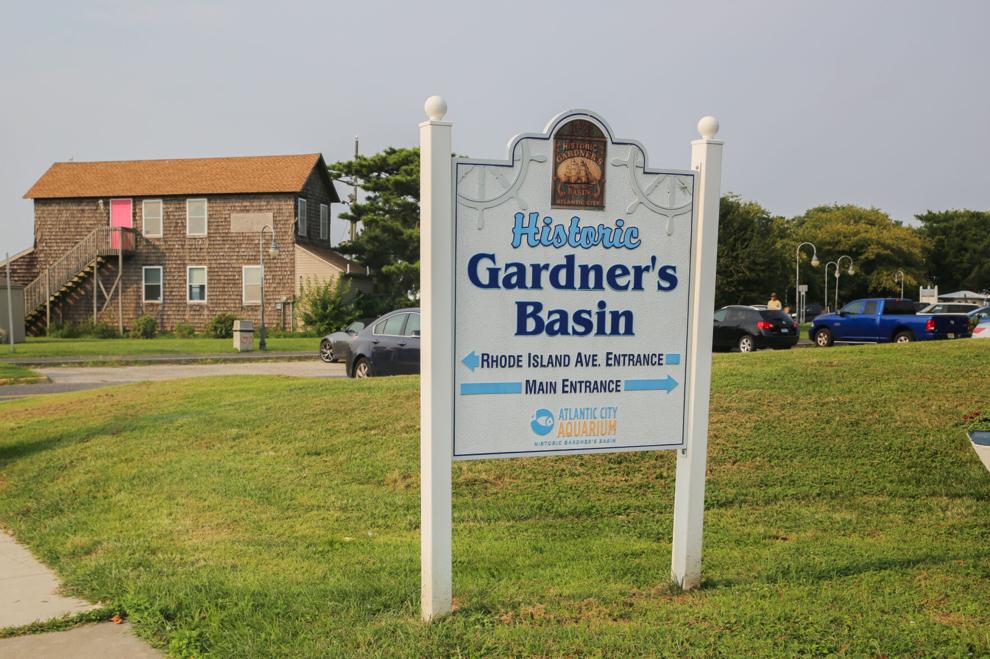 Gardner's Basin in Atlantic City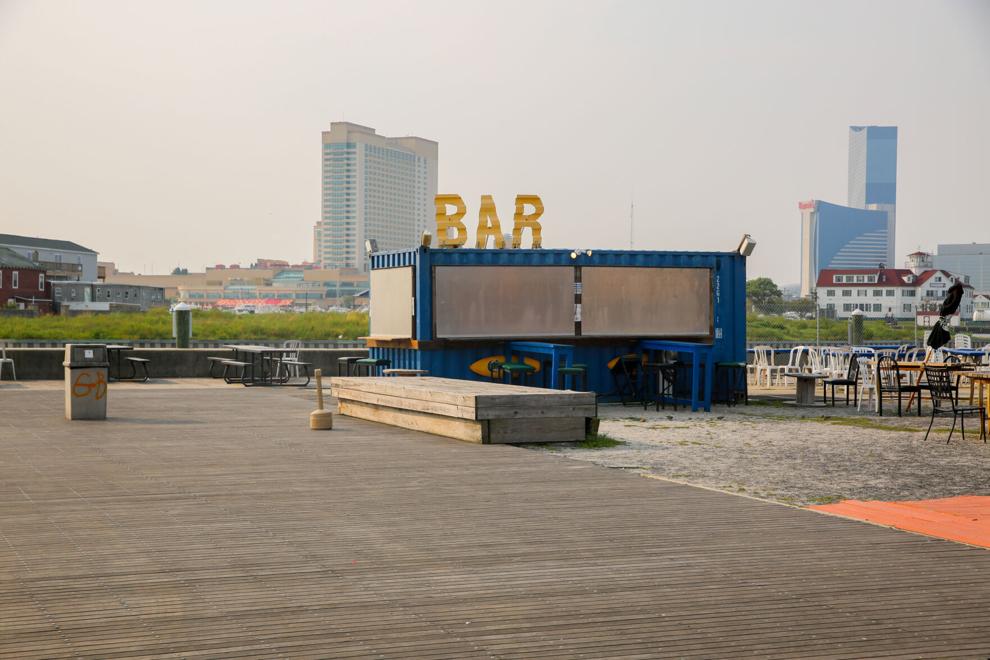 Gardner's Basin in Atlantic City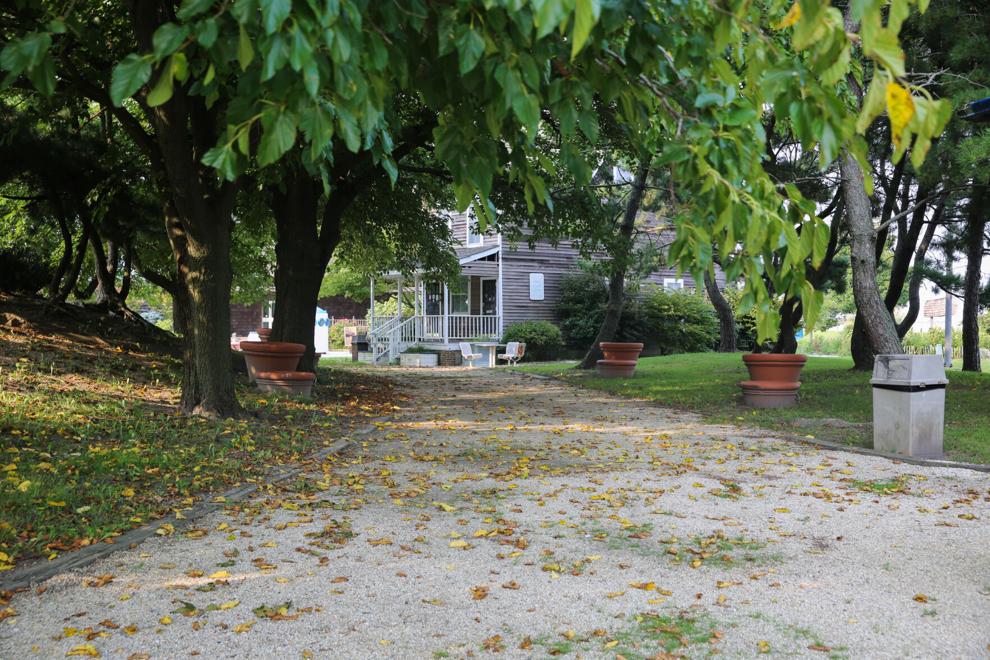 Gardner's Basin in Atlantic City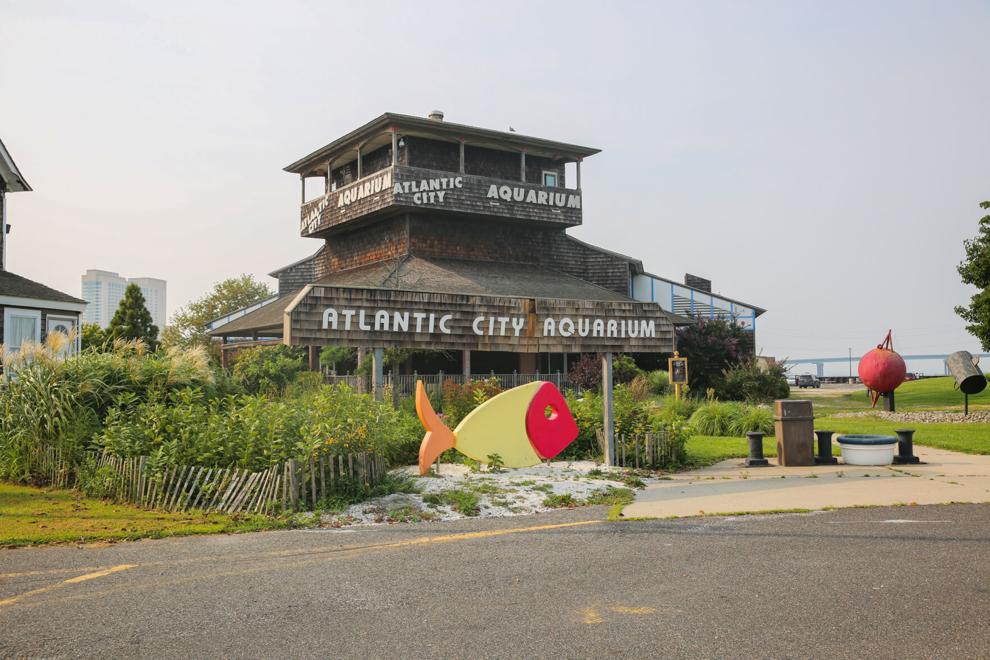 Gardner's Basin in Atlantic City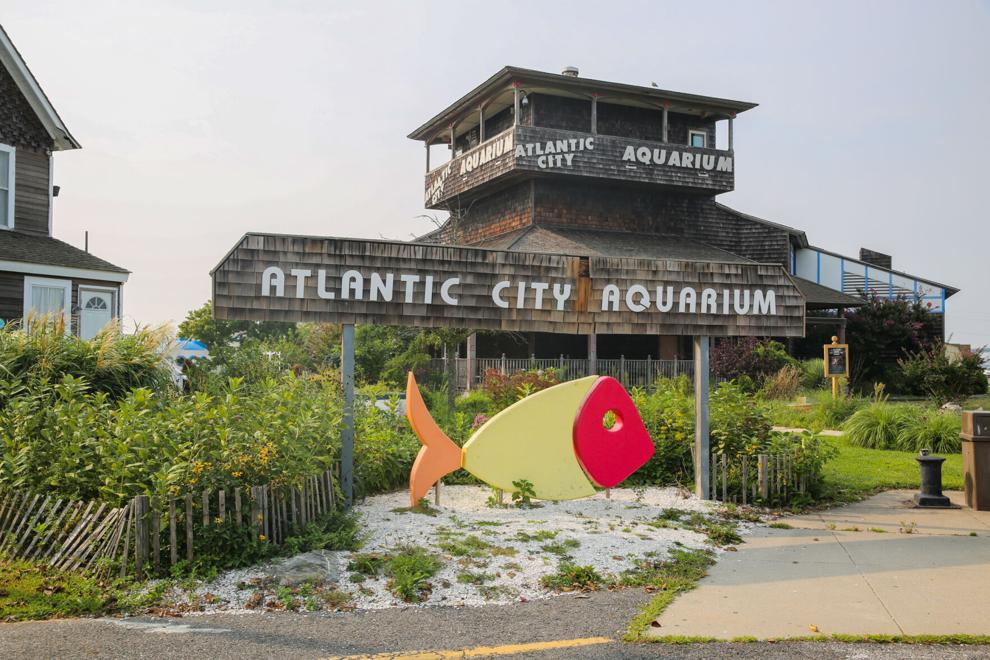 Gardner's Basin in Atlantic City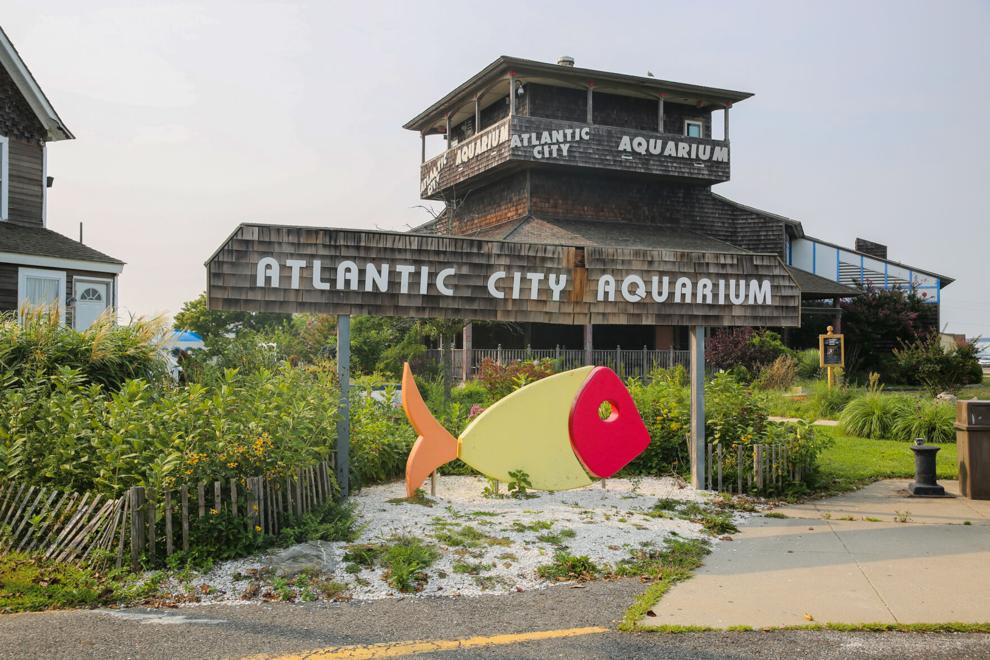 Gardner's Basin in Atlantic City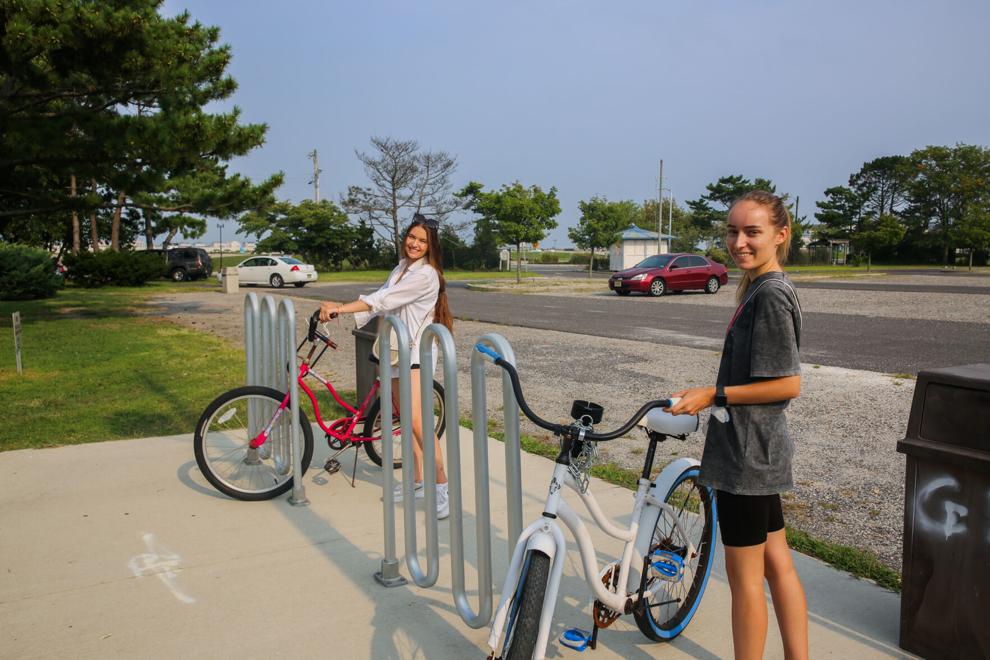 Gardner's Basin in Atlantic City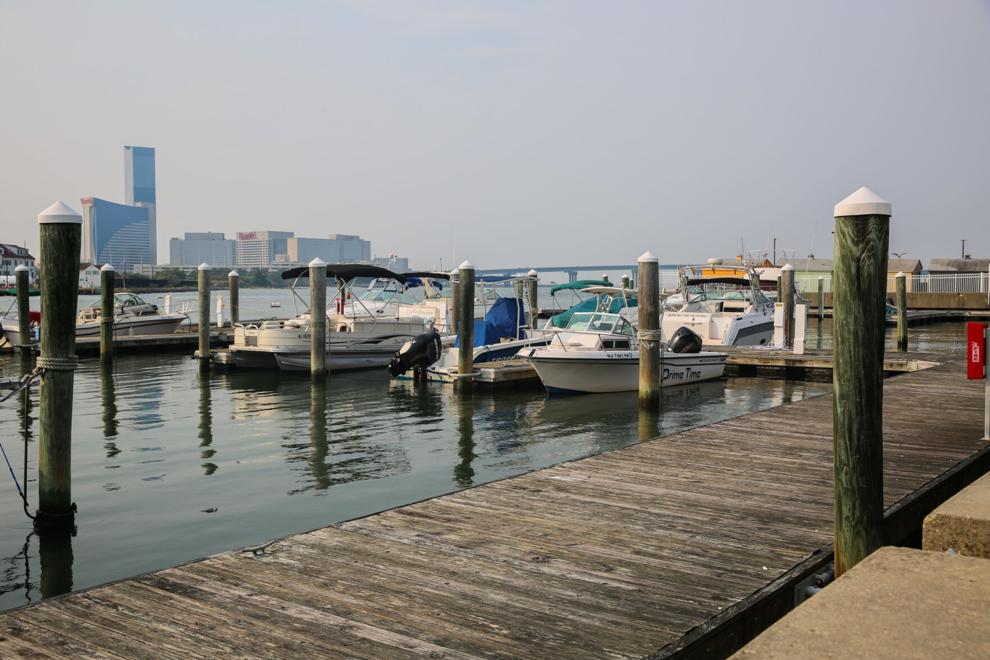 Gardner's Basin in Atlantic City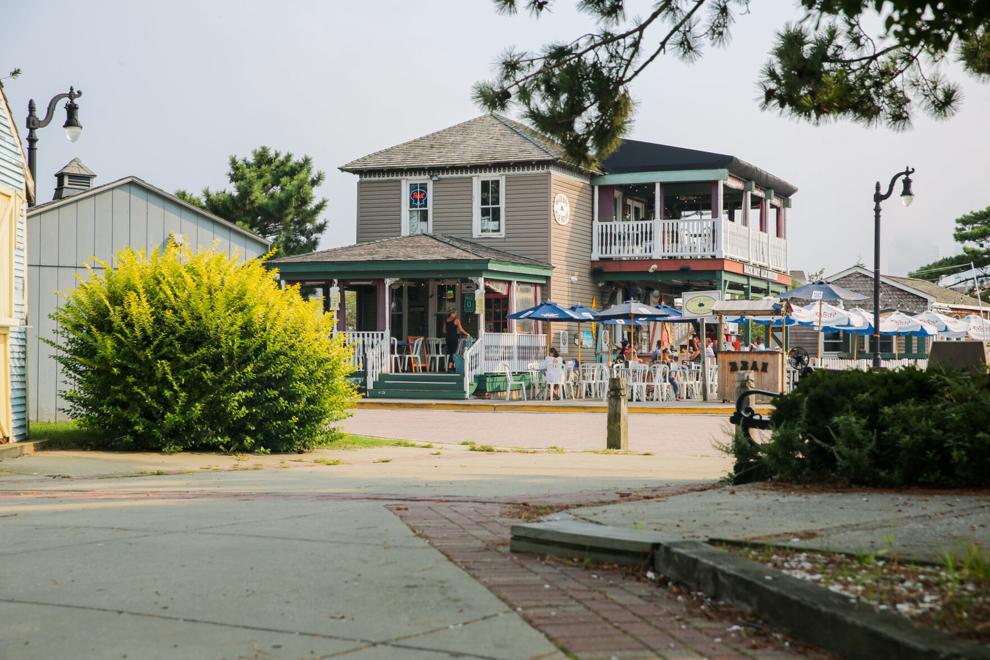 Gardner's Basin in Atlantic City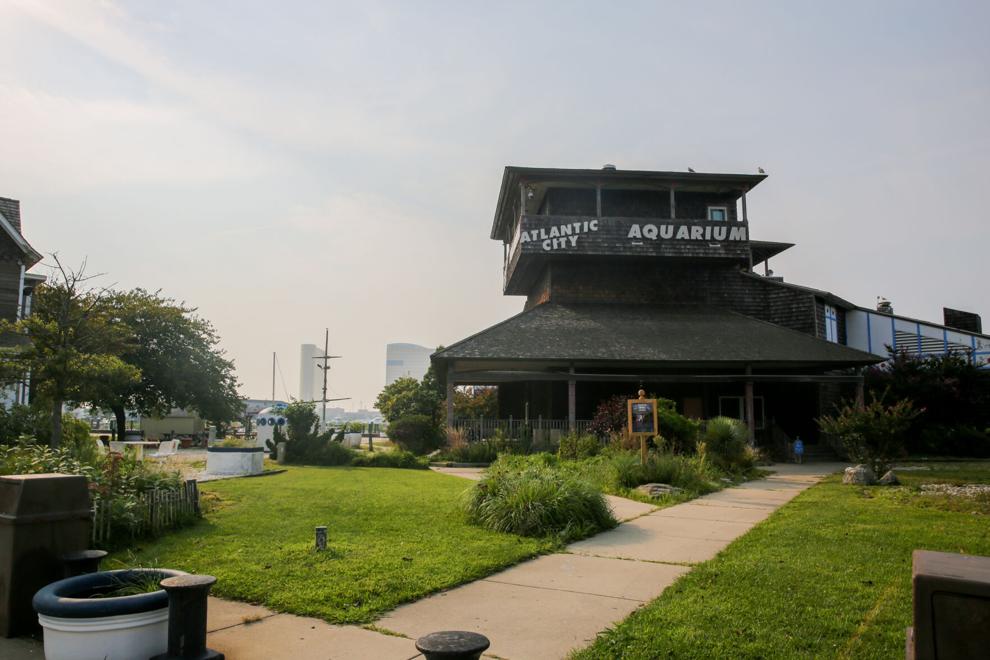 Gardner's Basin in Atlantic City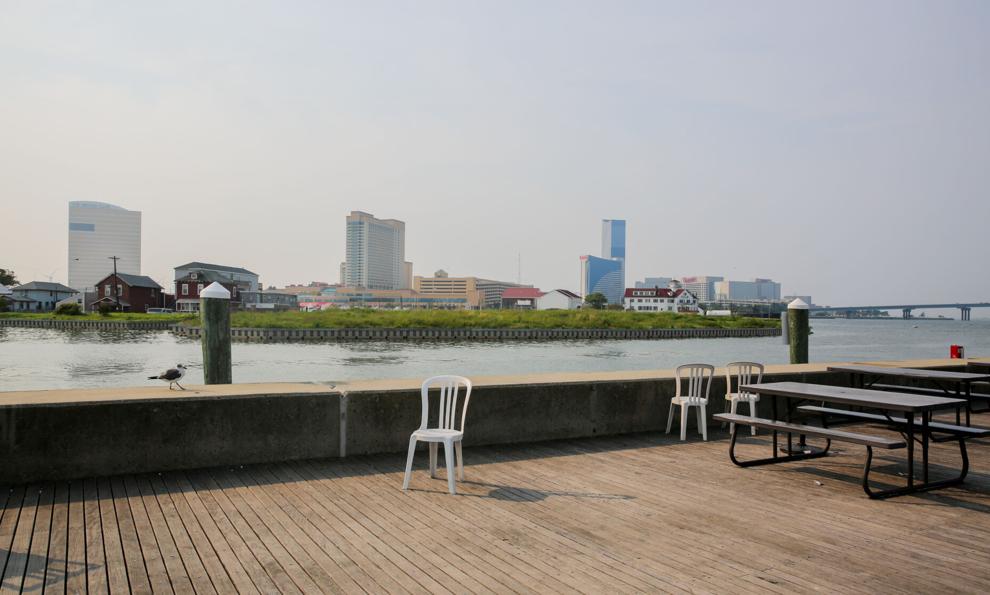 Gardner's Basin in Atlantic City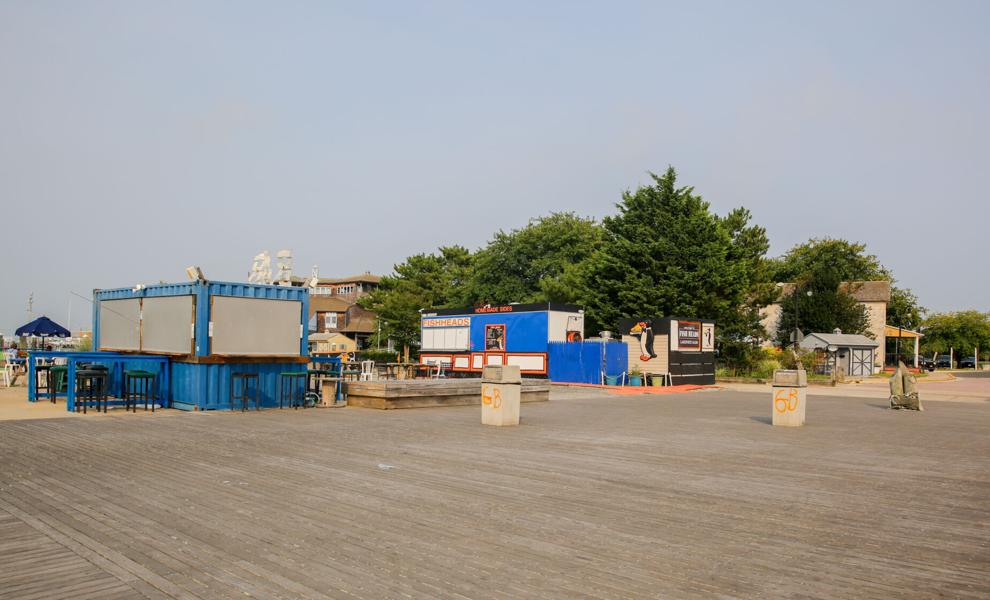 Gardner's Basin in Atlantic City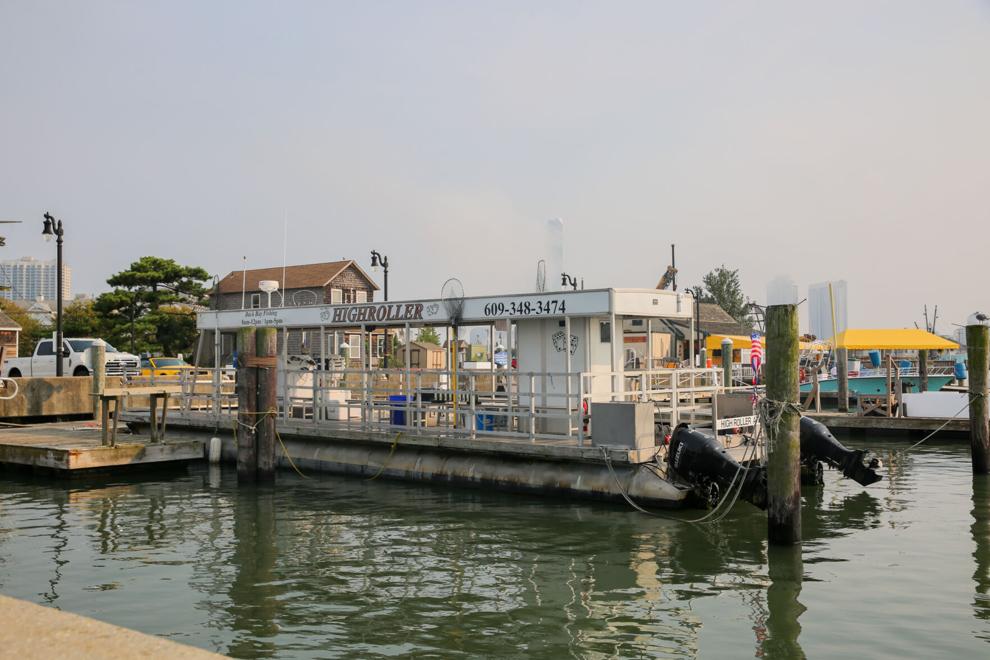 REPORTER: Michelle Brunetti Post
609-272-7219