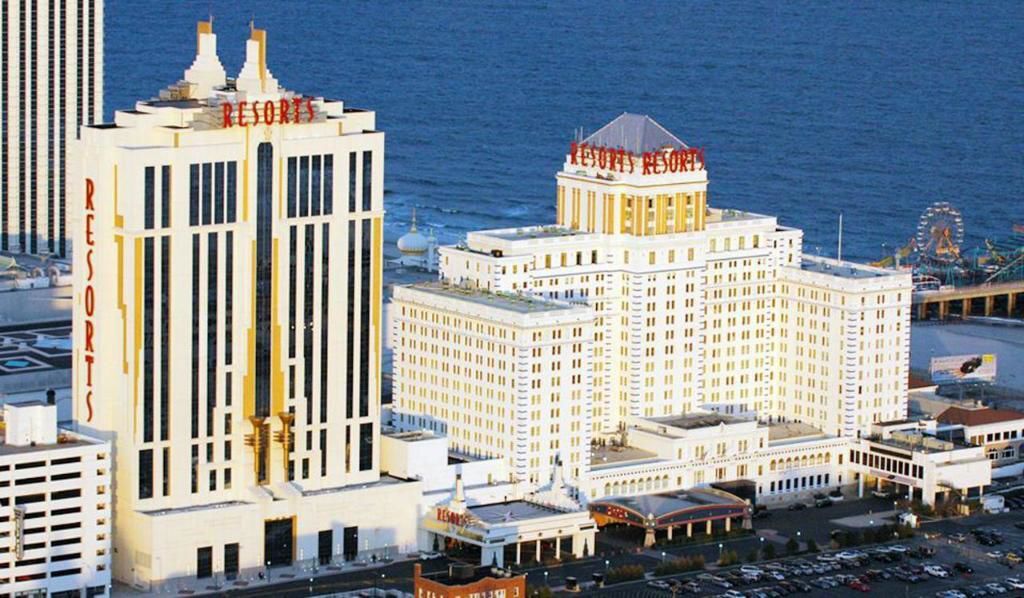 ATLANTIC CITY — Two of the city's most iconic restaurants are partnering with the city's first casino to introduce a new dining concept next year.
Resorts Casino Hotel announced Wednesday that the owners of the Knife & Fork Inn and Dock's Oyster House will introduce a new restaurant in the spring.
It will take the place of Gallagher's Steak House and Gallagher's Burger Bar, both of which will close Jan. 1.
"This concept will provide a dining experience to our valued guests that is very unique from what we currently offer, and will be a perfect addition to Resorts' winning amenities," said Mark Giannantonio, president and CEO of Resorts.
The yet-to-be-named restaurant will feature a classic steakhouse, raw bar and live entertainment, according to a news release.
"We are excited to embark on this project with Resorts," said Frank Dougherty, owner of both the Knife & Fork Inn and Dock's Oyster House in Atlantic City. "Resorts shares our commitment to preserving the history and ensuring the success of Atlantic City, and we are looking forward to a successful partnership on this new dining concept."
The Doughertys have been a staple in Atlantic City's restaurant industry for more than 120 years. Frank's great-grandfather, Harry, opened Dock's in 1897.
The Knife & Fork opened as a men's club in 1912 and was a speakeasy during Prohibition.
In 1927, it became a restaurant after the building was purchased by the Latz family, who managed the Knife & Fork for decades until finalizing a deal in 2005 to sell it to Dougherty.
"The Dougherty family is known for their commitment to quality and service, and operate under the highest standards," Giannantonio said. "Their strong ties in the community and long history in Atlantic City are perfect complements to Resorts, itself one of the most historic properties in the city. We could not be happier to partner with such a well-respected restaurateur and look forward to opening in the spring of 2021."
Contact: 609-272-7222
Twitter @ACPressDanzis