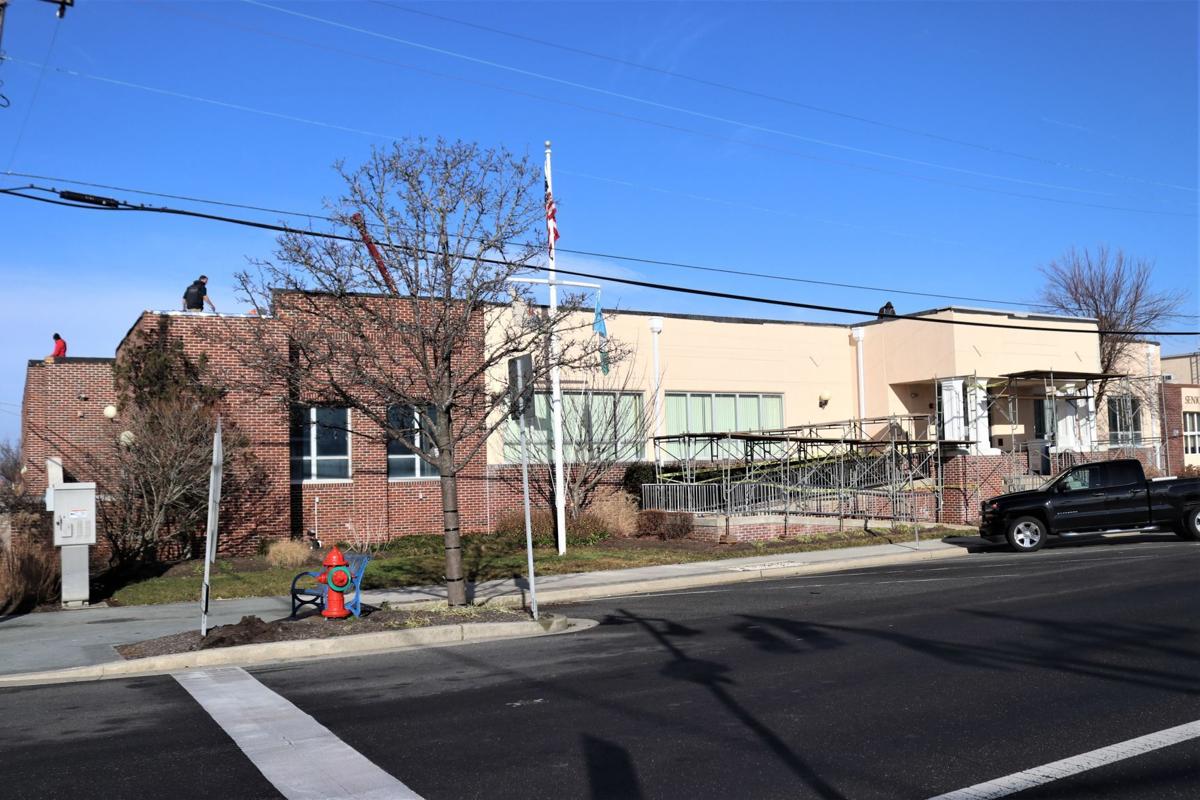 AVALON — In part due to frustration after a lengthy and difficult meeting of the Planning and Zoning Board on Tuesday, residents have asked Borough Council to switch to a video-based meeting service.
Both the borough's governing body and the Planning and Zoning Board rely on a telephone-based system for remote participation in meetings. Once an unusual step, local governments since the arrival of COVID-19 have learned to rely on remote meetings as a means to allow the public to participate while limiting the number of people gathered indoors.
On Tuesday, hundreds of people tried to virtually attend the planning meeting in hopes of commenting on a controversial proposal to build a restaurant and event facility in the dunes, at the site of an existing pizzeria and arcade.
The phone lines were overwhelmed, with the number of participants far exceeding the allowance of 100 people on the line.
"No other application before the board had generated interest from 40 individuals," Borough Administrator Scott Wahl told council members at a workshop meeting Wednesday. Over the course of the Planning Board meeting, which lasted more than six hours, more than 650 people tried to call in. He described that as unprecedented. At its height, there were 280 people on the call.
AVALON — After hours of testimony from neighbors lambasting the idea, Avalon's Planning and …
Several speakers at the Wednesday Borough Council meeting said the system was not good enough. They said it was difficult to hear, difficult to be heard and impossible to see what was happening in the meeting.
"Honestly, doing this telephone conference call was pretty painful," said an Avalon resident, whose name was not clear over the phone. "The noises, the interruptions, the constant conversations. You couldn't hear who was speaking. You couldn't see who was speaking."
She questioned how children can attend class virtually, yet Avalon cannot do better with its public meetings.
"A conference call like we had last night, I wouldn't call that public access," she said.
Members of council gave no indication they plan to change the system for remote meetings.
Procedures for how Cape May County emergency management officials will contend with disease …
Others addressing council said it was difficult to hear the testimony, but there were multiple interruptions from unmuted conversations and even a pizza order.
Issues with muting participants continued well into the meeting, according to resident Rick Robinson.
"For the first hour of the meeting, I must have heard not one, not two, but 20 or 30 people go, 'Oh! Honey! I got in,' and the sound of dogs barking or dishes washing," he said, suggesting better training if the borough keeps an audio-only system.
At several times during the planning meeting Tuesday, Chairman Jamie McDermott requested participants mute their phones when it was not their turn to speak.
Another resident described the meeting as a complete debacle and suggested the communication issues could lead to appeals of zoning decisions.
Cape May County residents are invited to attend a virtual public meeting Jan. 11 to learn ab…
"Last night, I believe, was an embarrassment and a complete and utter failure," resident Travis Marshall said.
"Of course, the borough is aware of Zoom and other platforms. They have been compromised during municipal and county public meetings," Wahl said. In some cases, meetings have been suspended because of interruptions known as Zoom bombing.
Several municipalities have seen people log in to video meetings under assumed names, and a Wildwood City Council meeting in November was interrupted when someone used the meeting platform to share a pornographic video. Wildwood Mayor Pete Byron said at the time that others have shared racist or otherwise offensive content, and that he had heard similar reports from other towns.
"I just don't think there's an excuse to not use a more sophisticated platform in 2021. For sure it can't be the financial resources of Avalon," Robinson said, adding many organizations with much more sensitive information use video meeting platforms.
"If what the borough wants is citizen participation, the audio-only platform discourages that," Robinson said.
ABSECON — A Pleasantville man died early Sunday morning after his car hit a tree on Shore Ro…
According to Wahl, people were unable to access the planning meeting for less than 10 minutes. He said the system either meets or exceeds the requirements of the New Jersey Department of Community Affairs guidelines.
Over the summer, a member of the public live-streamed some meetings, allowing people to view the discussion remotely. Resident Martha Wright told council she has been streaming meetings for more than a year.
"The fact that a public citizen has to go out and get a cellphone and a tripod and show up and livestream meetings in 2021 is absurd," she said. "I'm really talking about the council meetings."
She suggested officials wanted to limit public access.
"I'm tired of it. I'm tired of having to do your job," she said.
051020_nws_beaches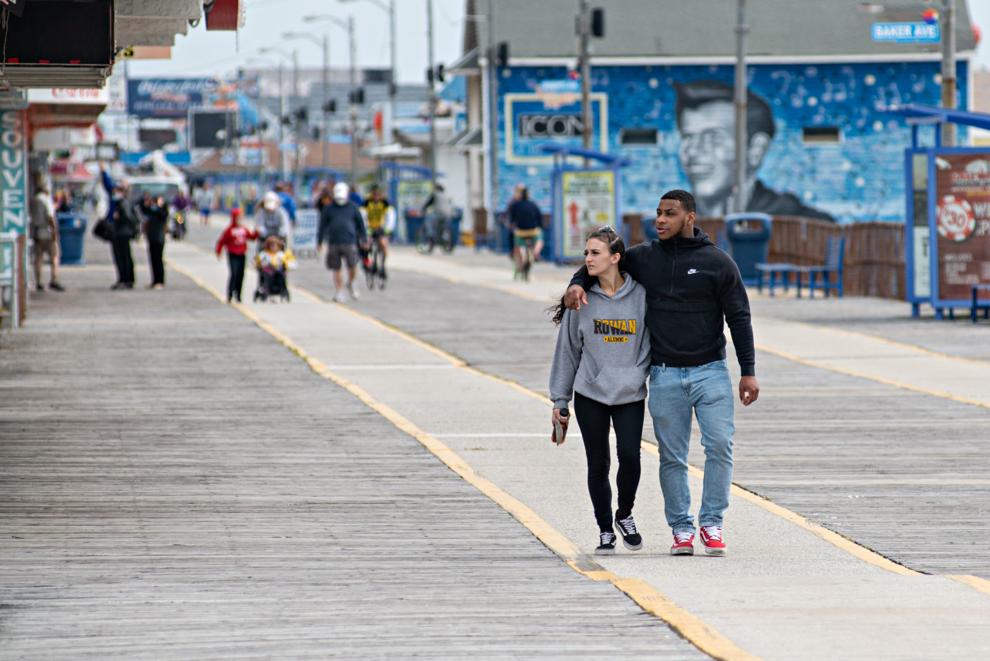 -- HIDE VERTICAL GALLERY ASSET TITLES --
051020_nws_beaches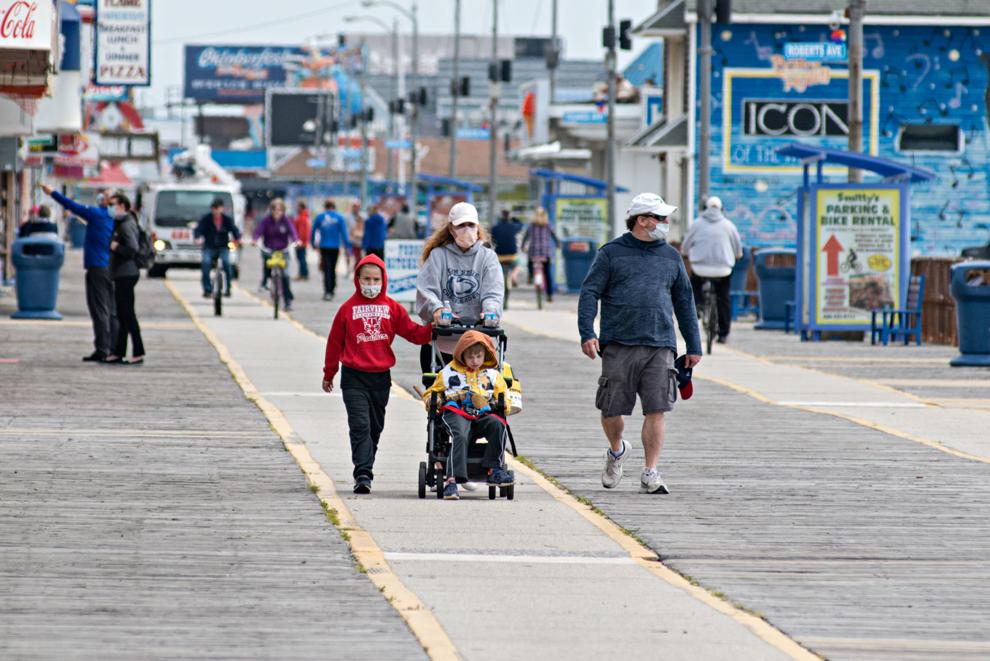 051020_nws_beaches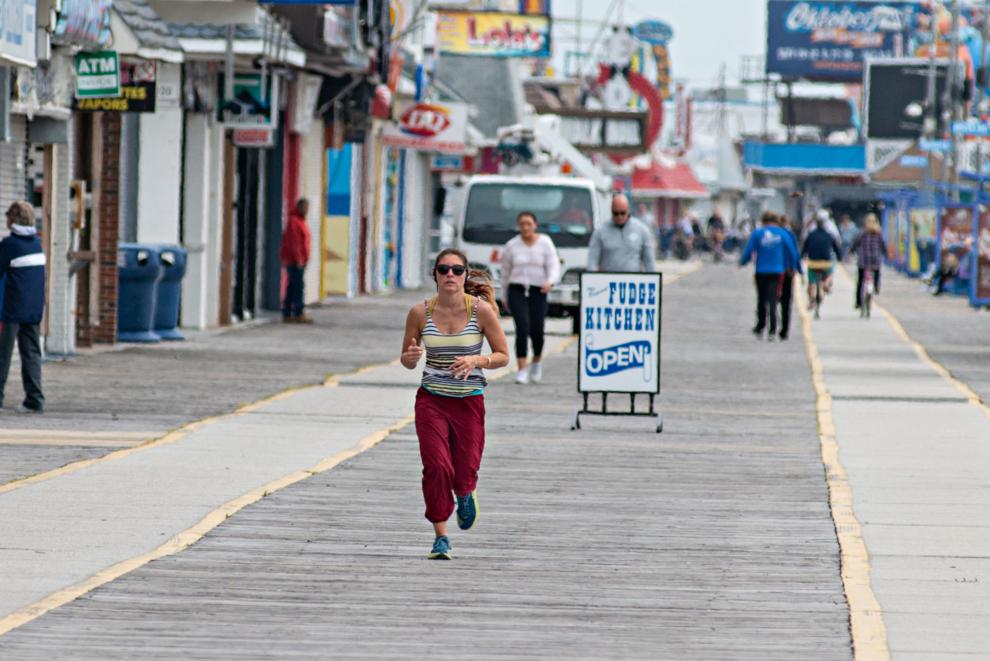 051020_nws_beaches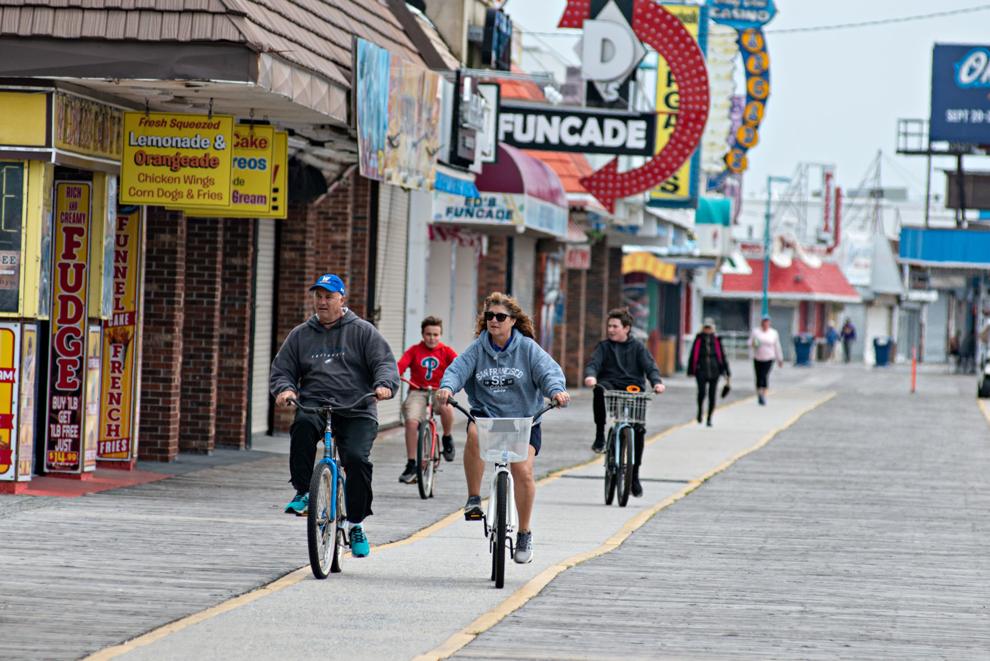 051020_nws_beaches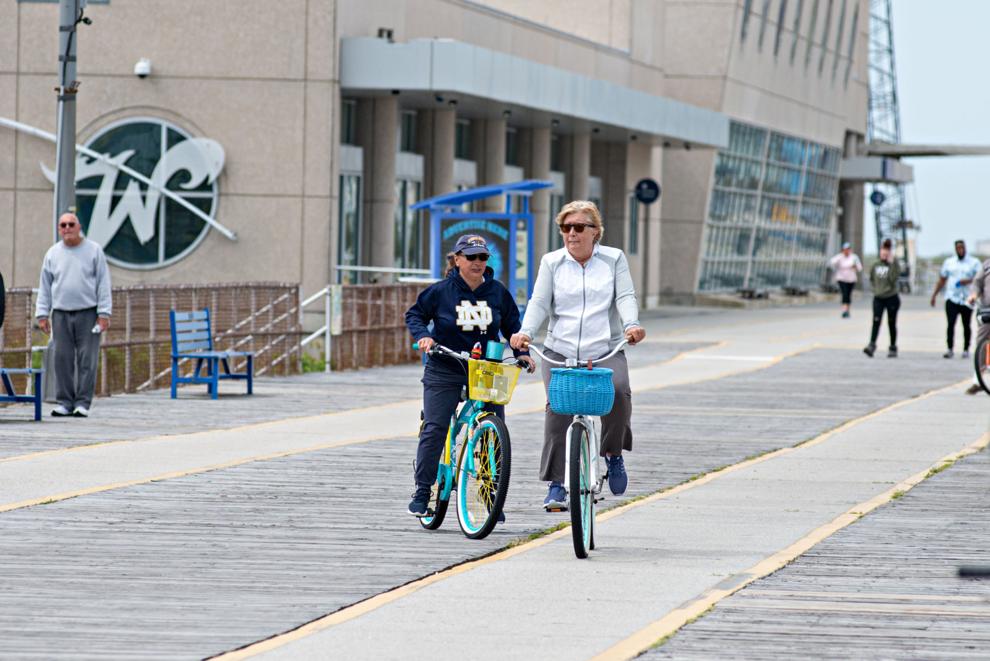 051020_nws_beaches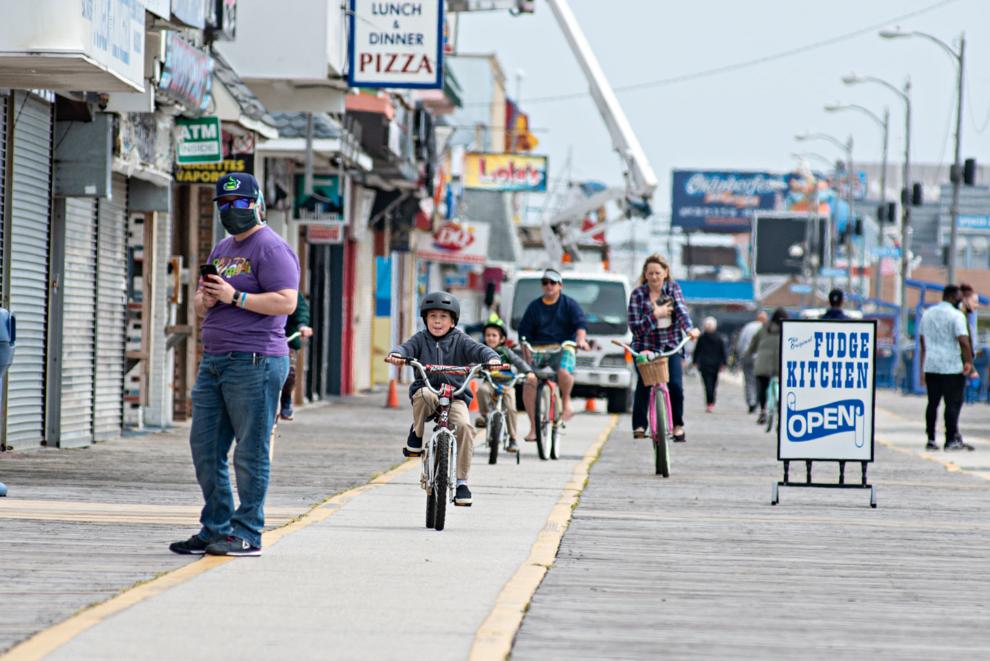 051020_nws_beaches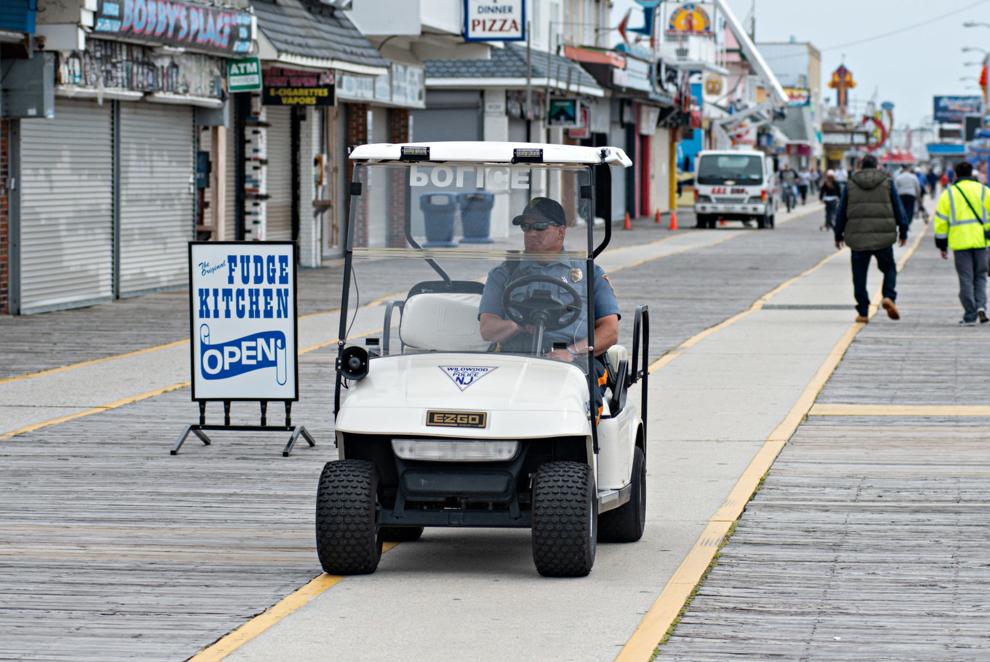 051020_nws_beaches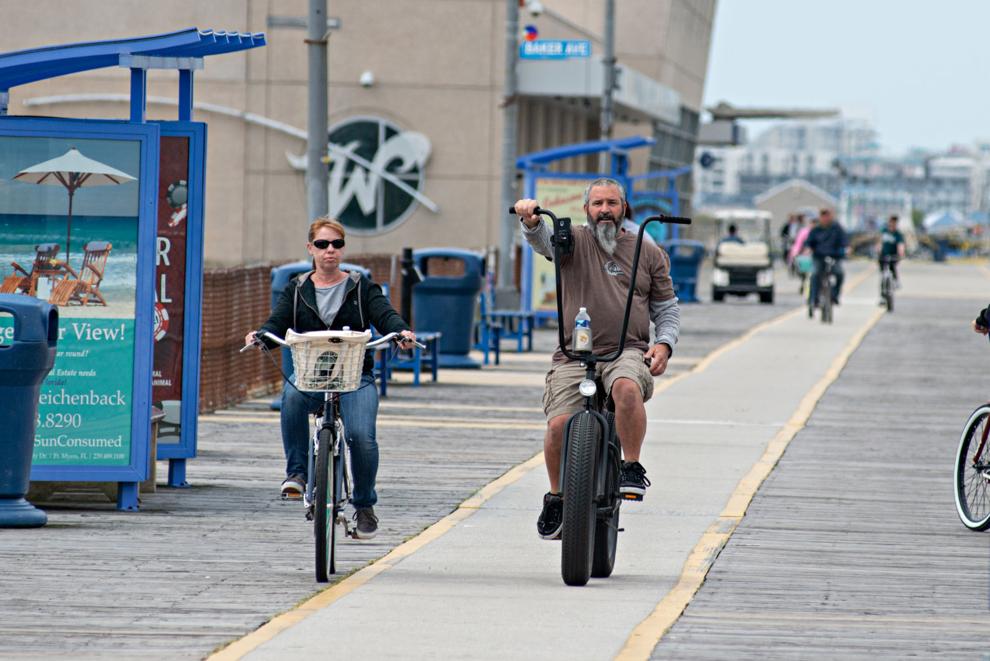 051020_nws_beaches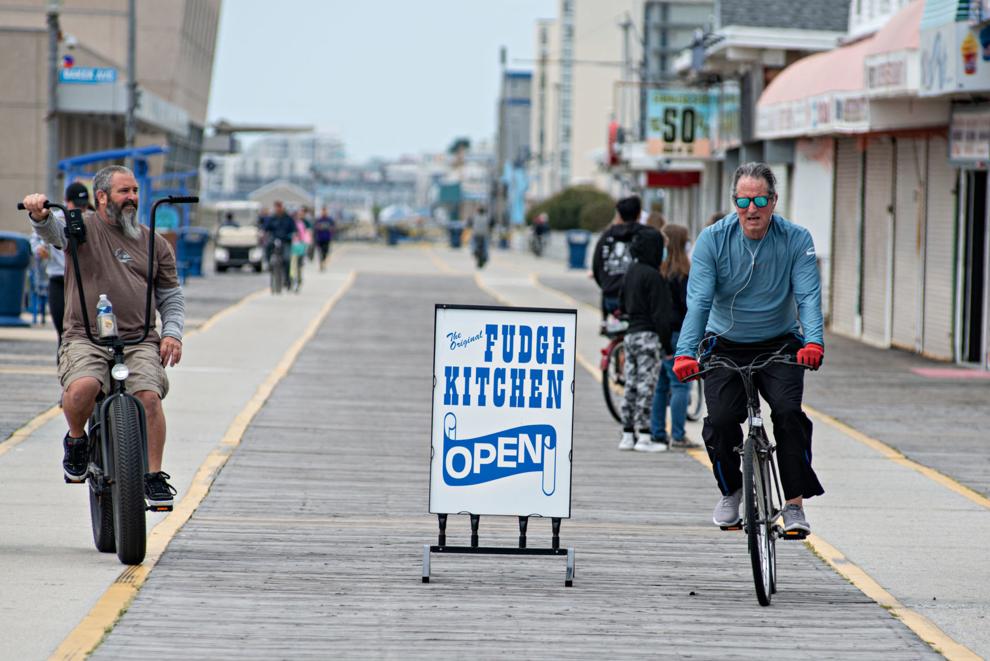 051020_nws_beaches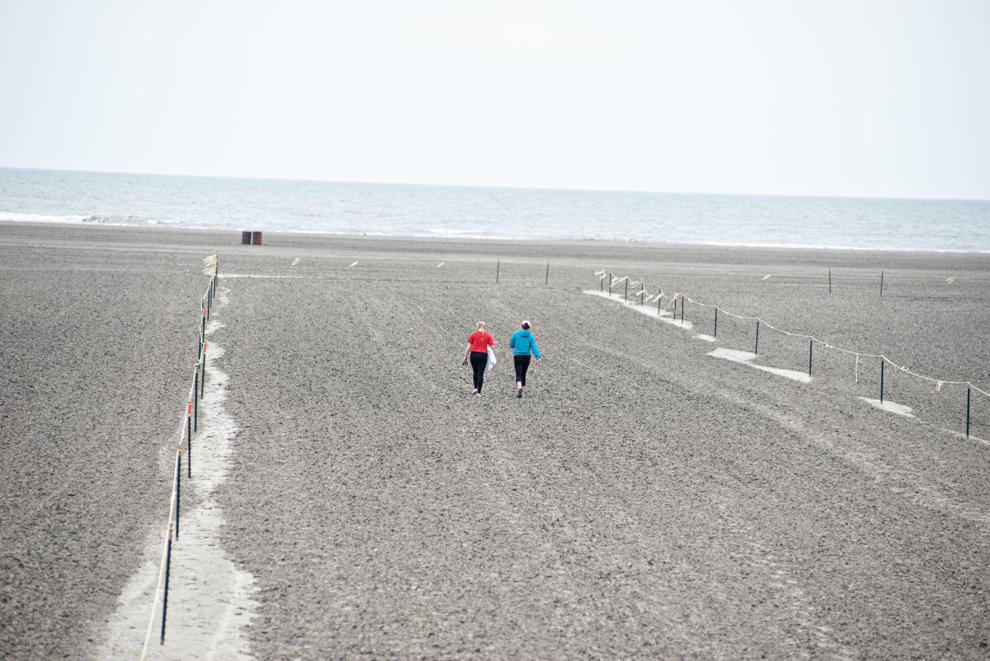 051020_nws_beaches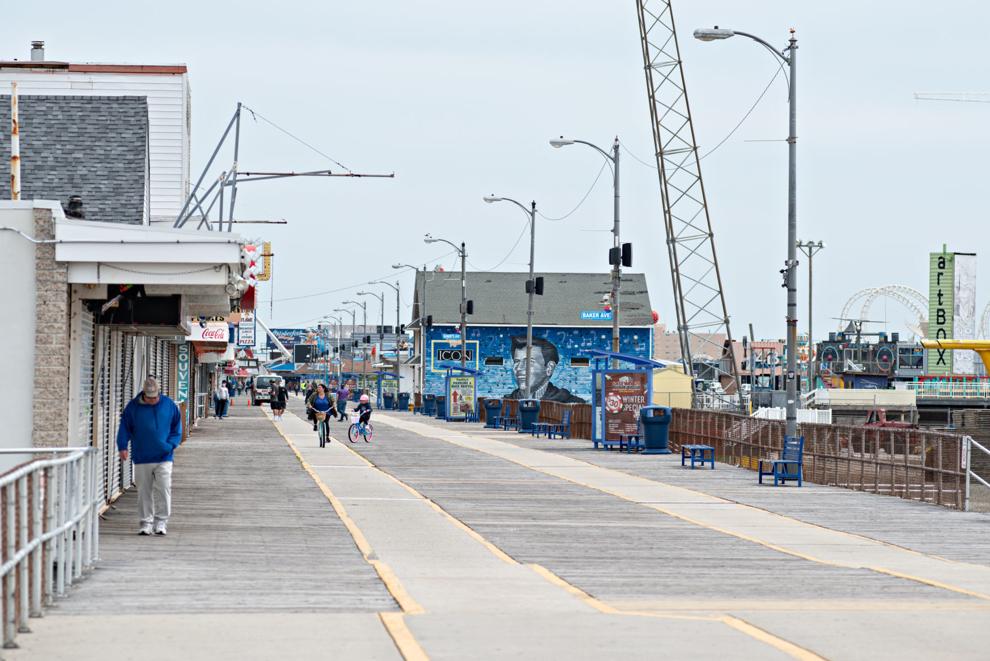 051020_nws_beaches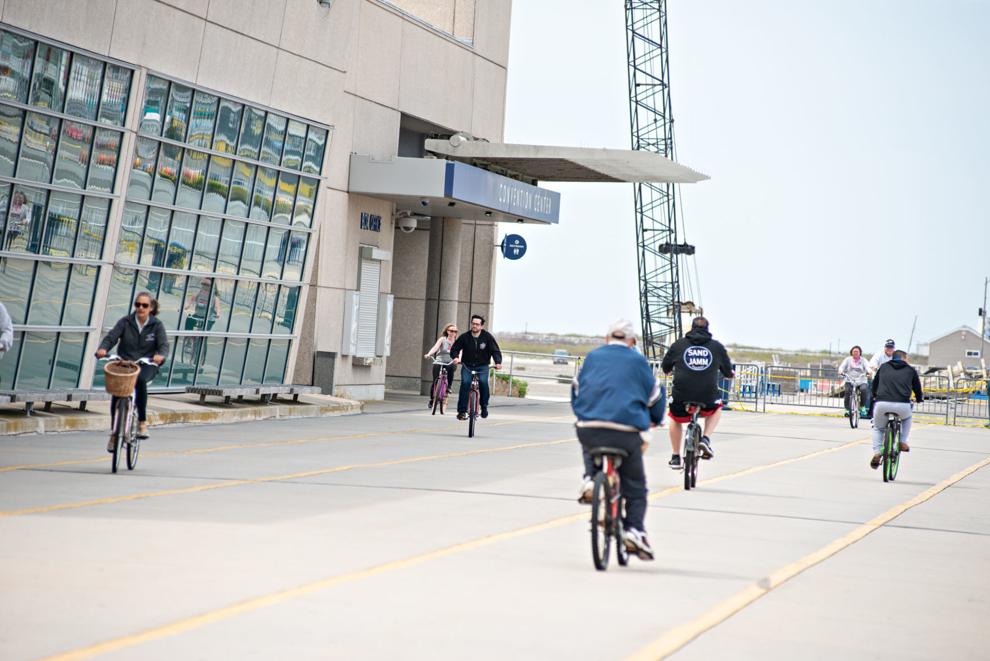 051020_nws_beaches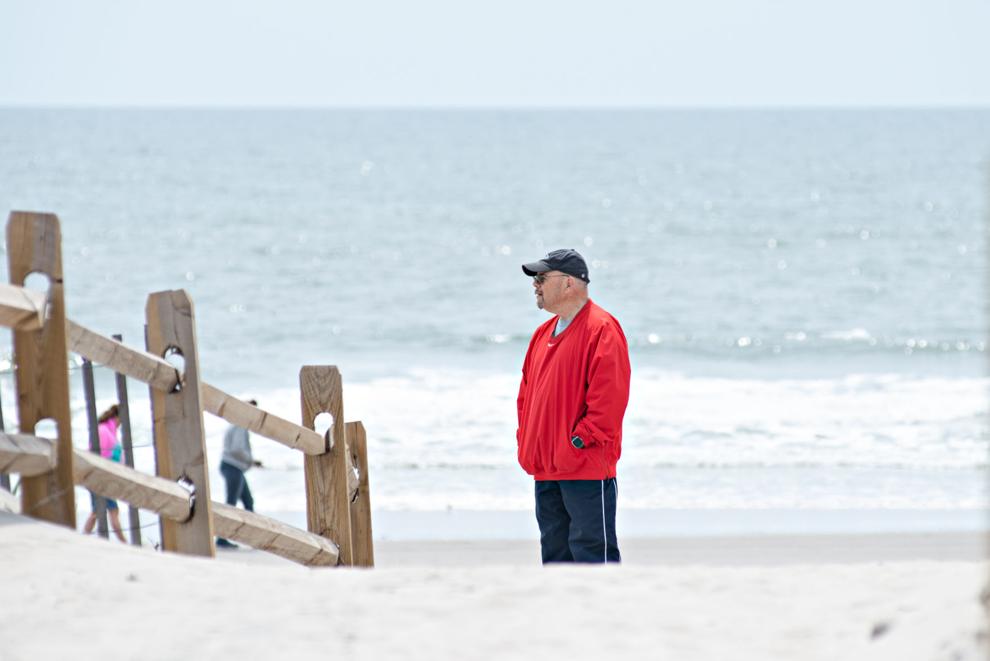 051020_nws_beaches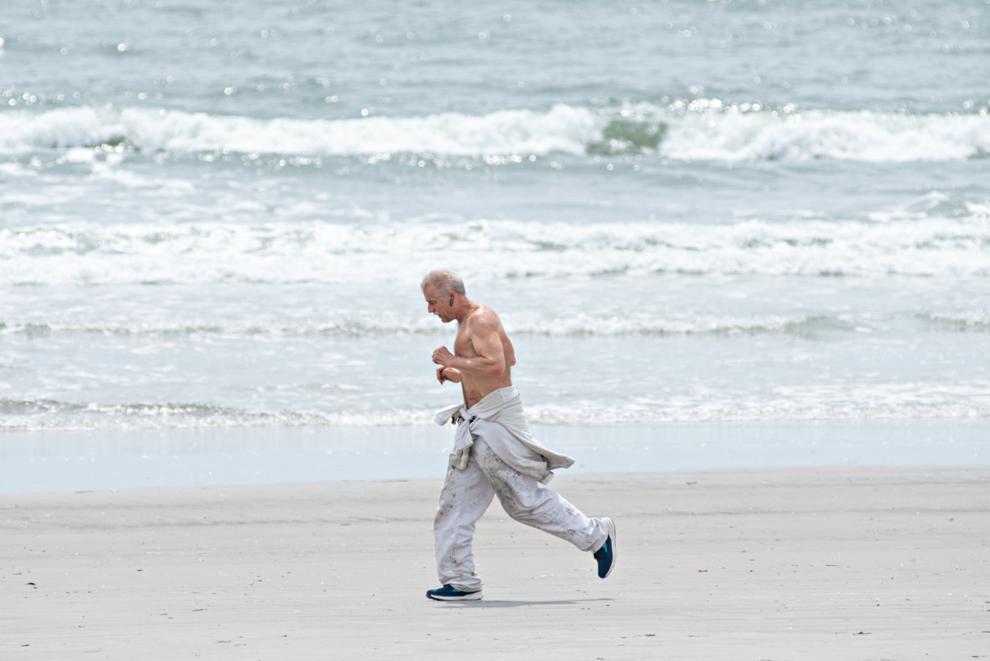 051020_nws_beaches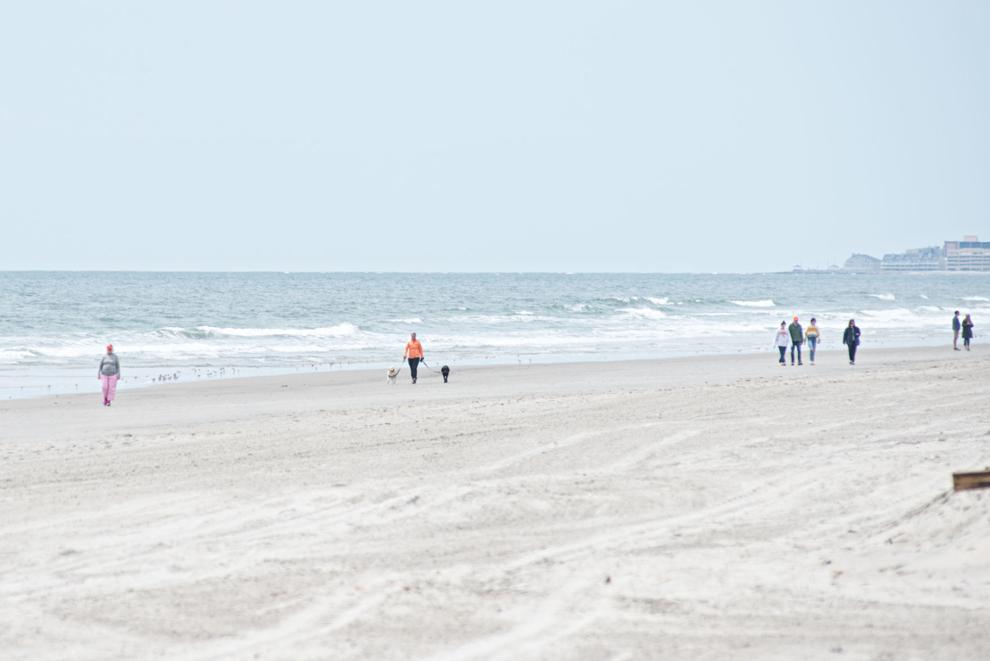 051020_nws_beaches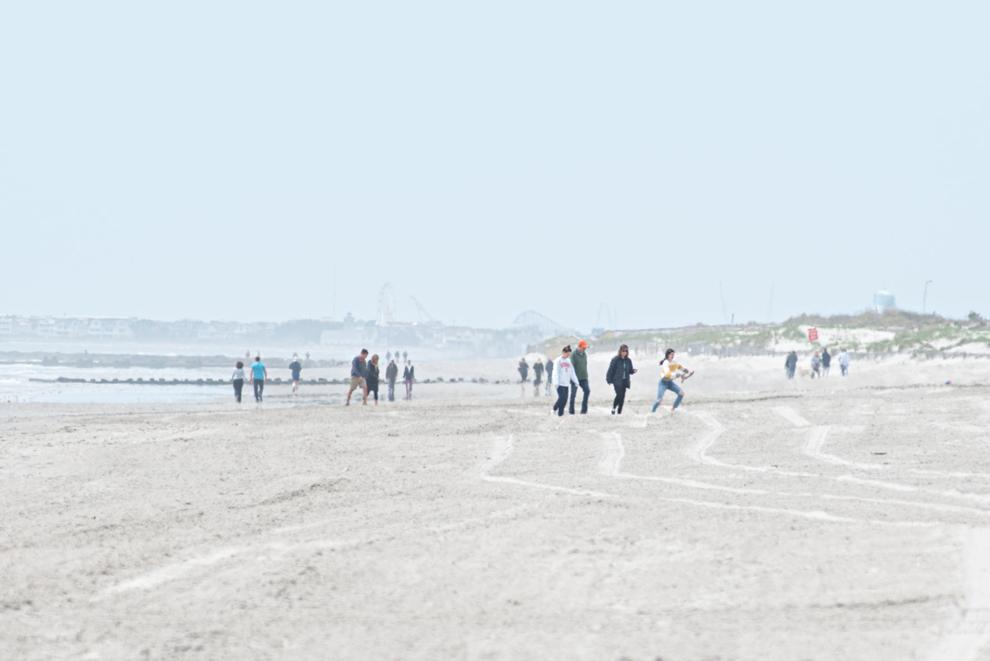 051020_nws_beaches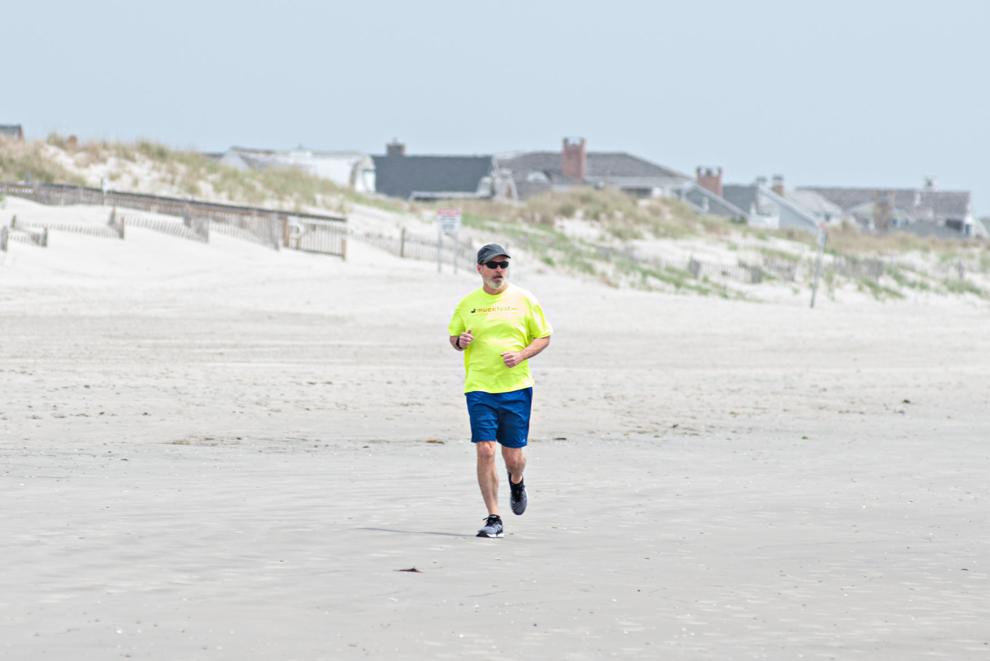 051020_nws_beaches
051020_nws_beaches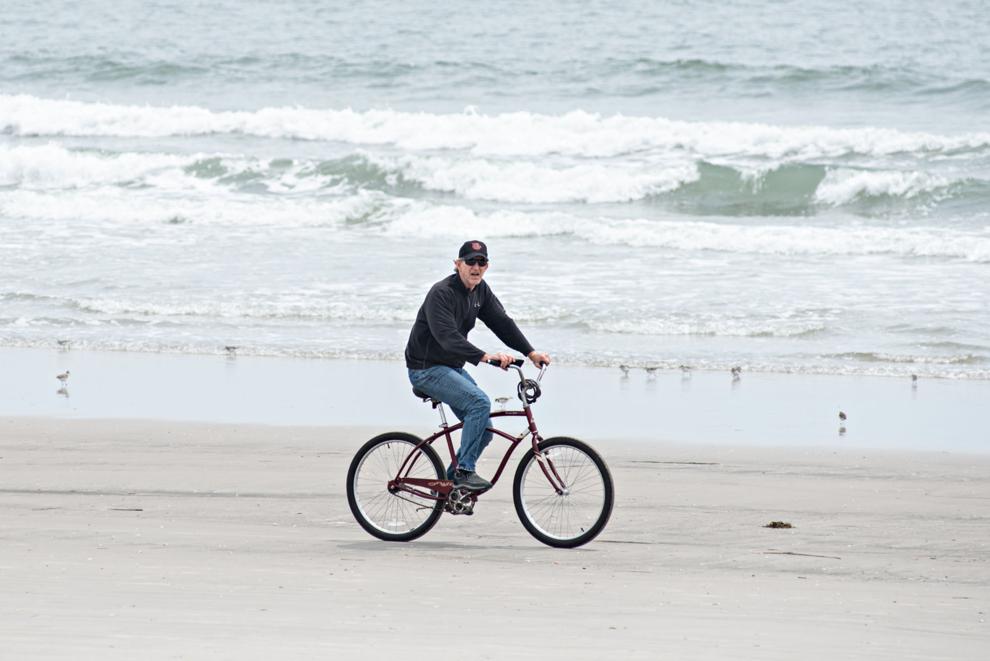 051020_nws_beaches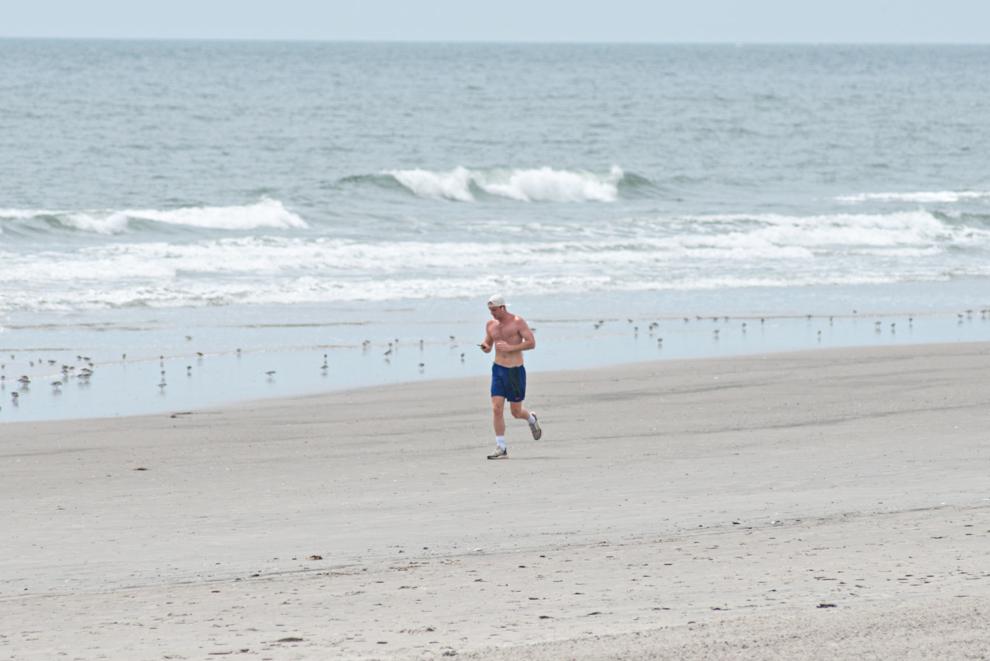 051020_nws_beaches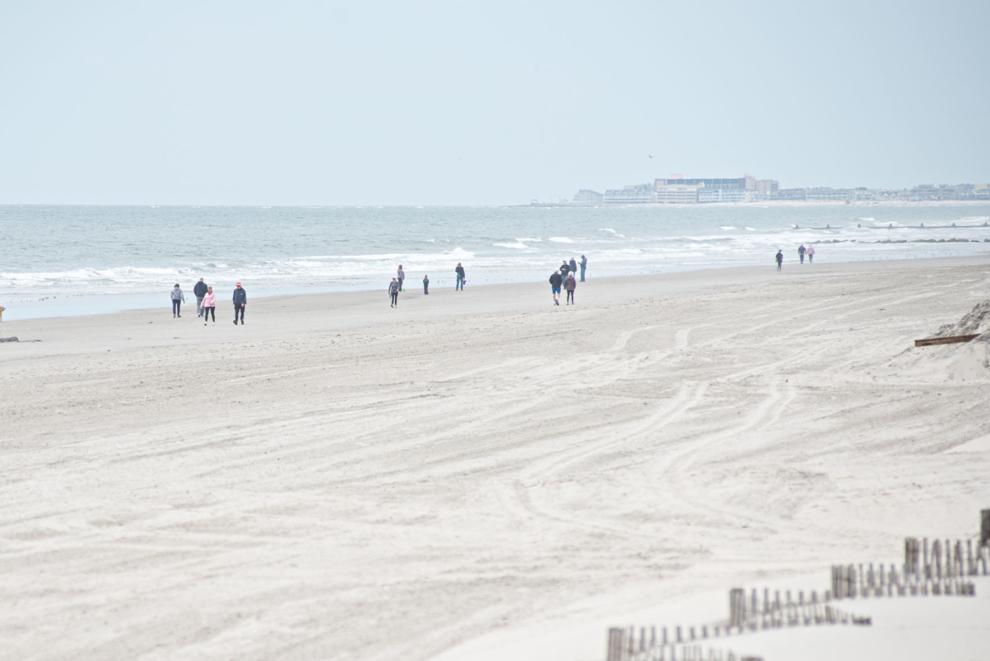 051020_nws_beaches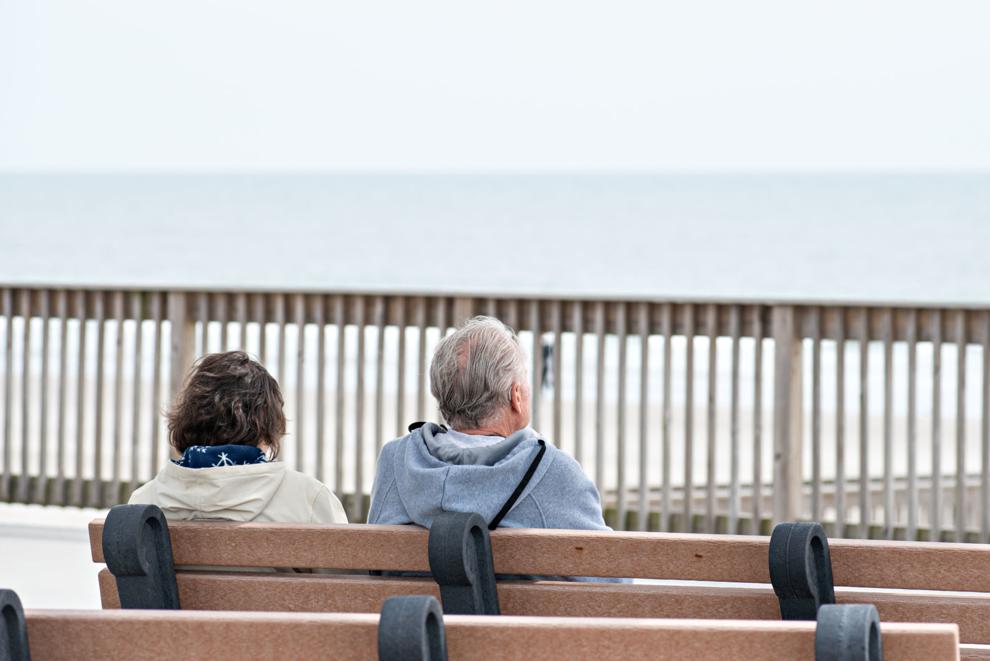 051020_nws_beaches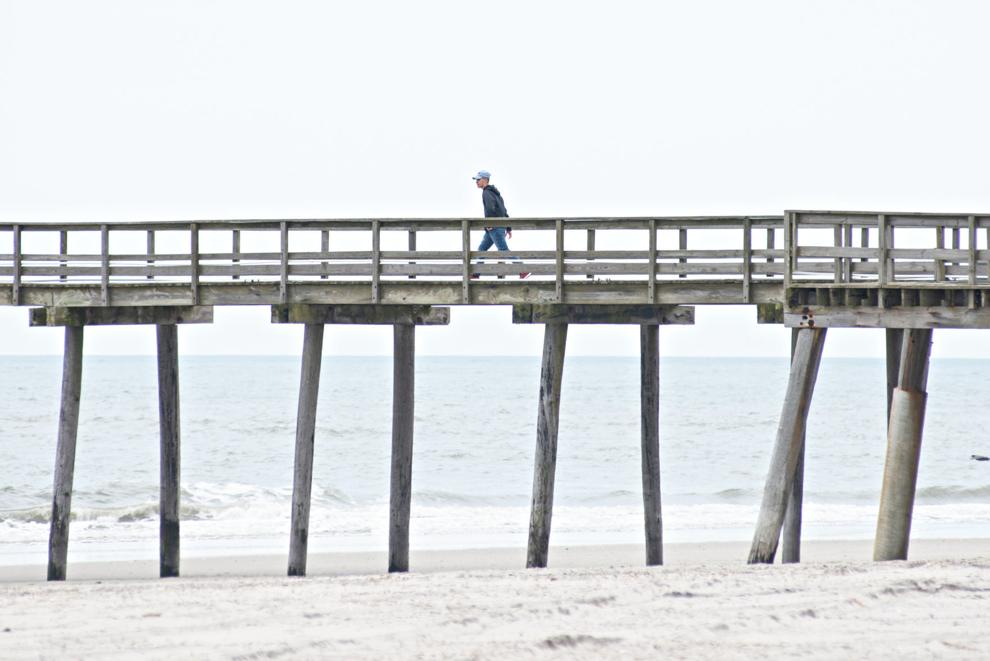 051020_nws_beaches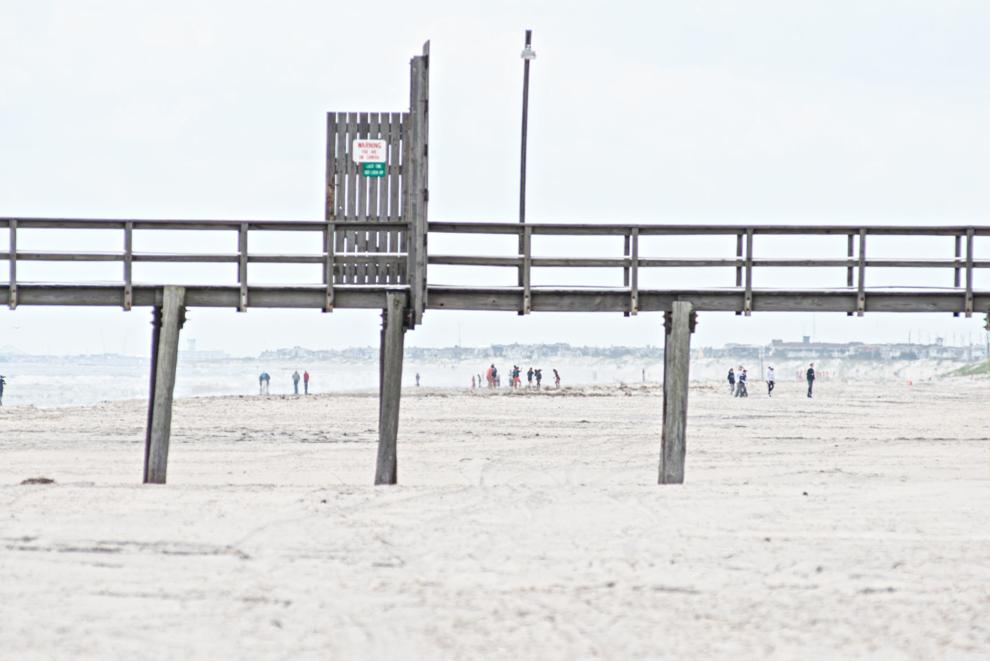 051020_nws_beaches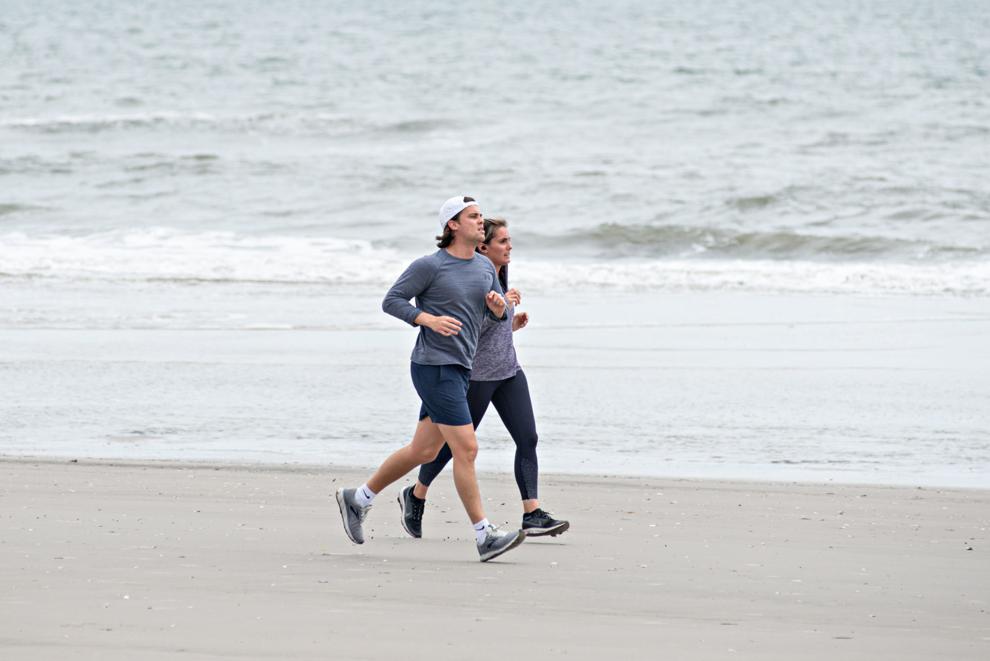 051020_nws_beaches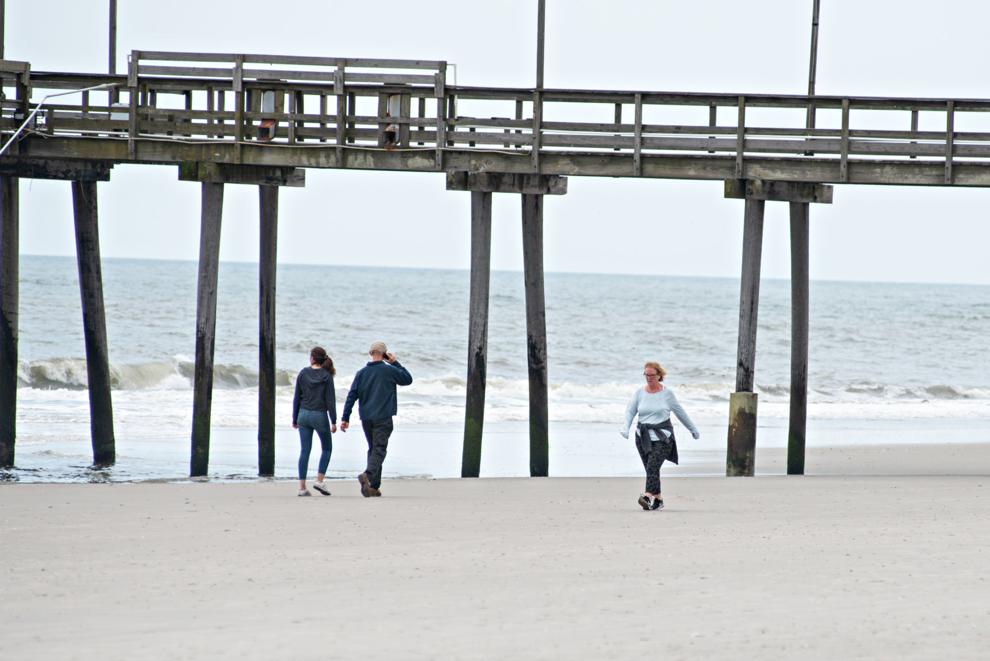 051020_nws_beaches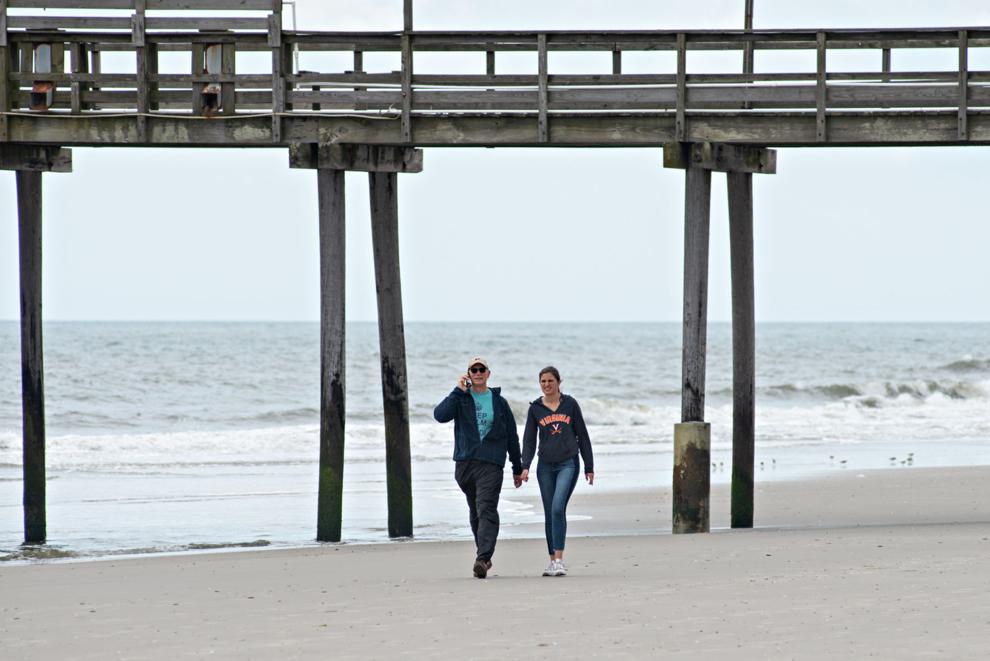 051020_nws_beaches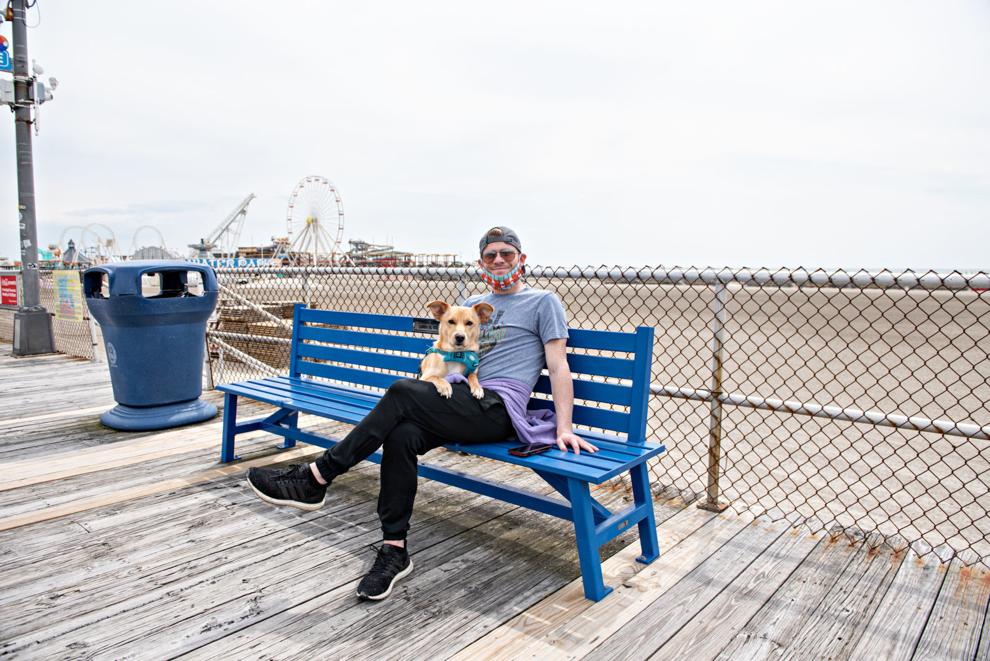 051020_nws_beaches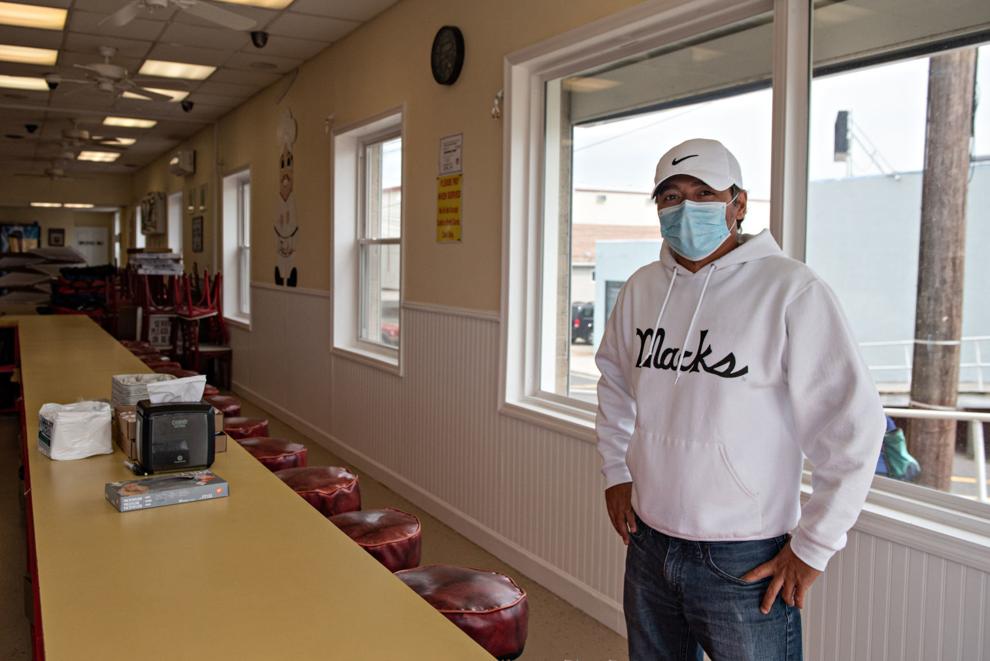 051020_nws_beaches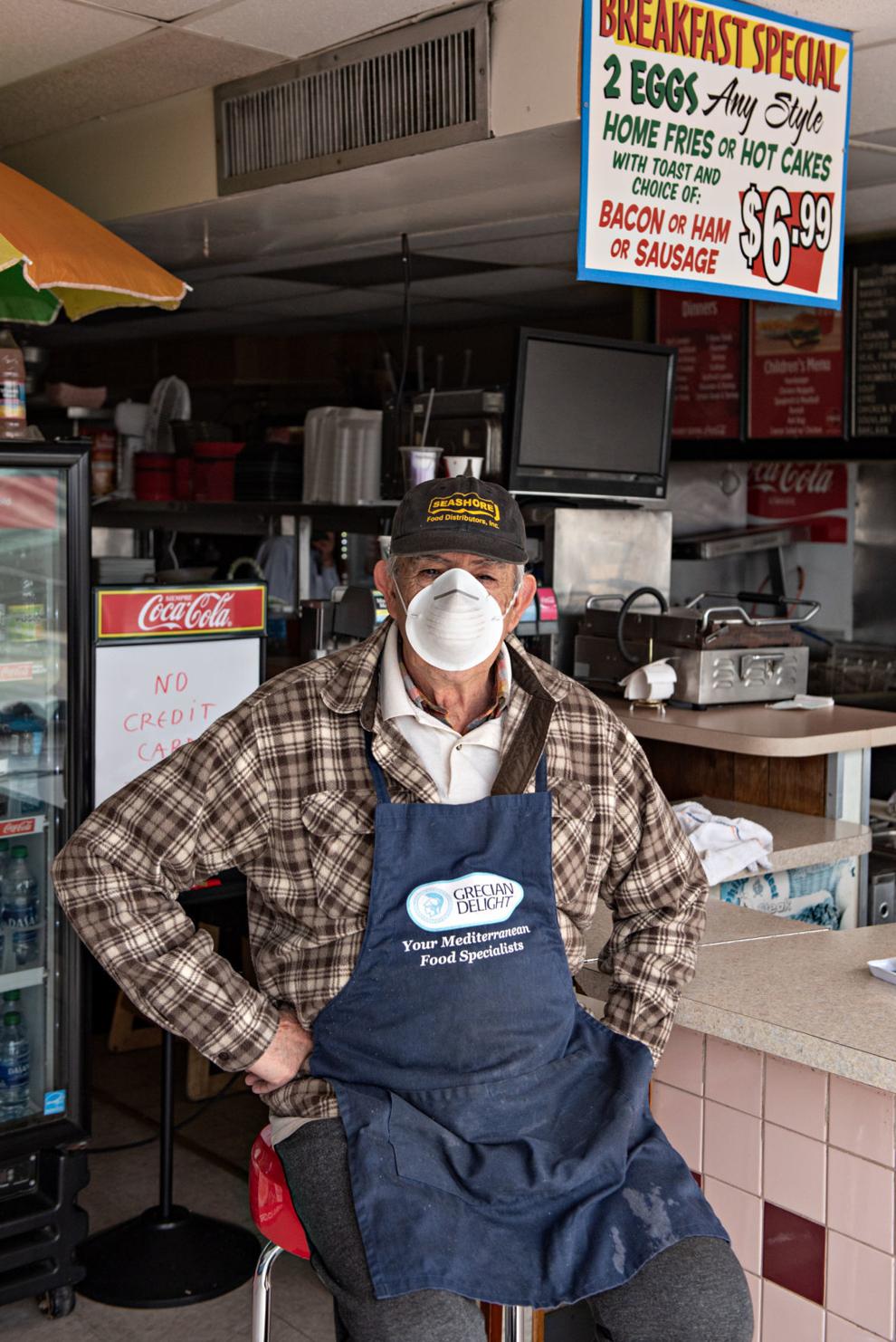 051020_nws_beaches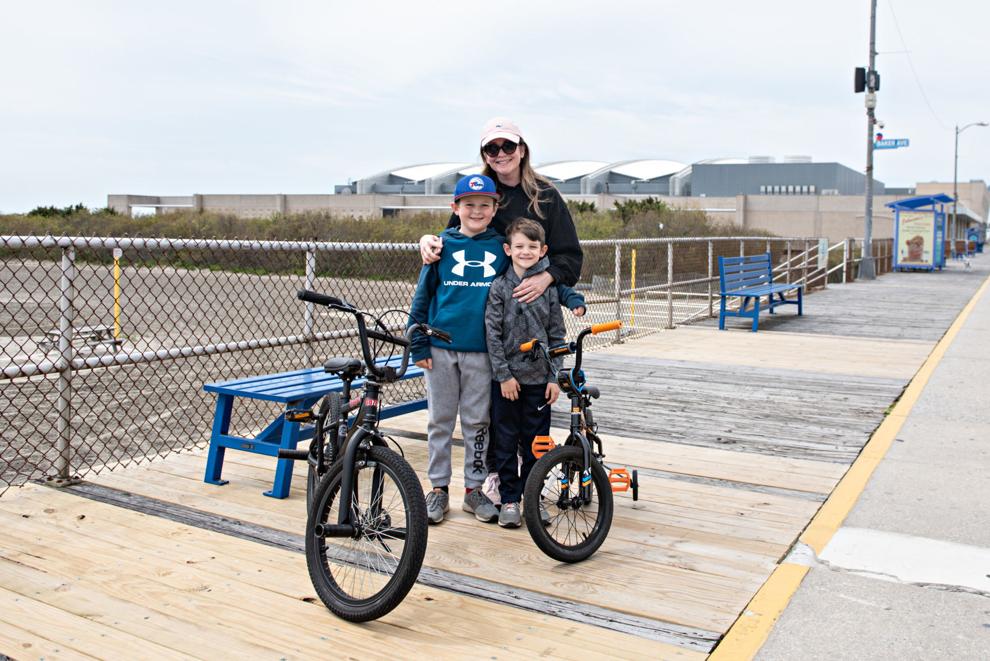 051020_nws_beaches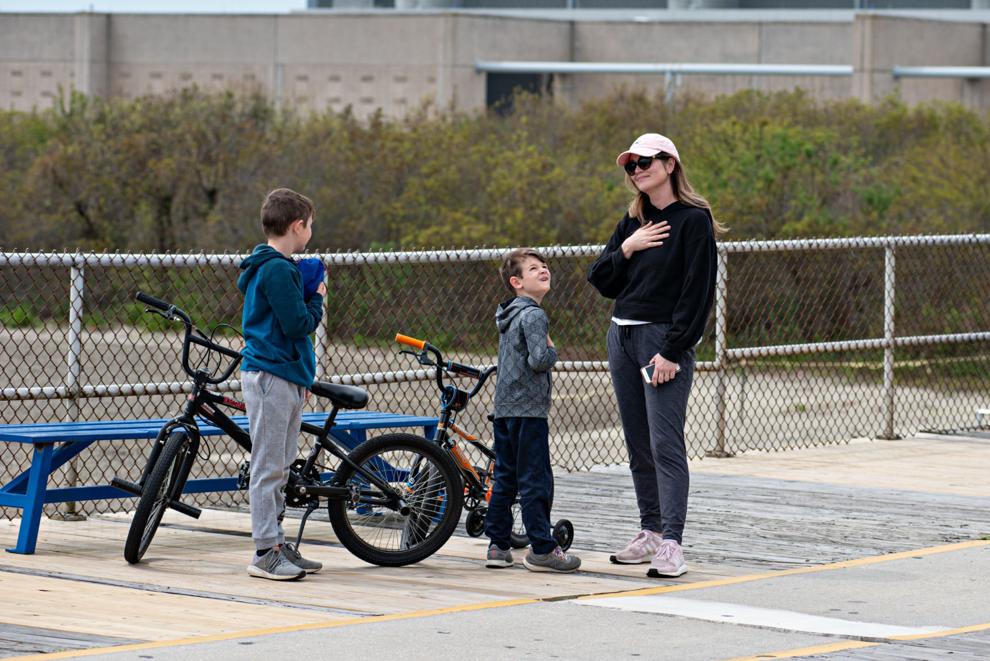 051020_nws_beaches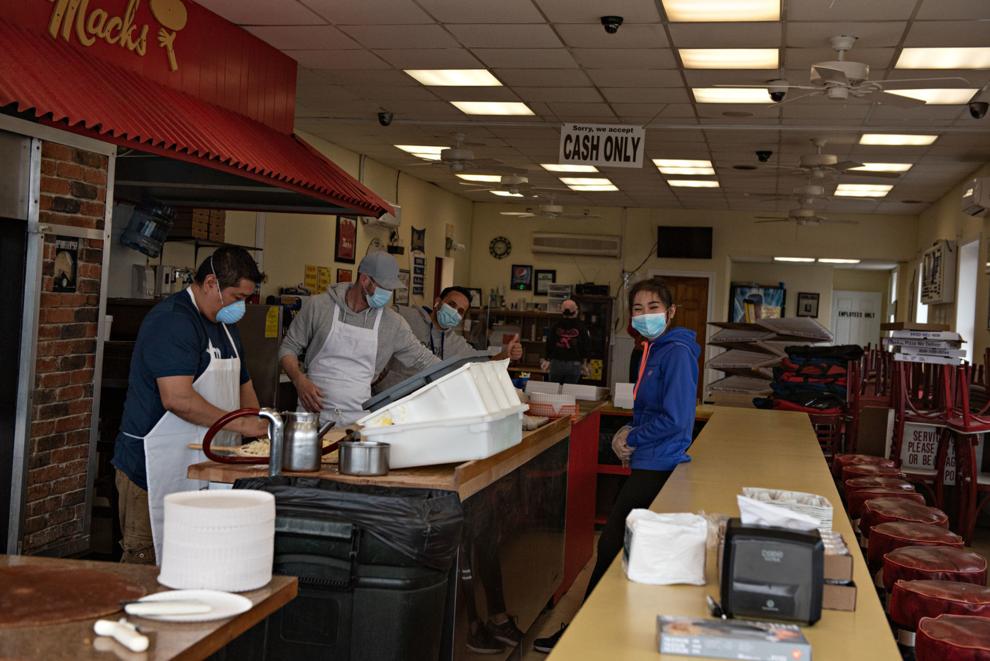 051020_nws_beaches
051020_nws_beaches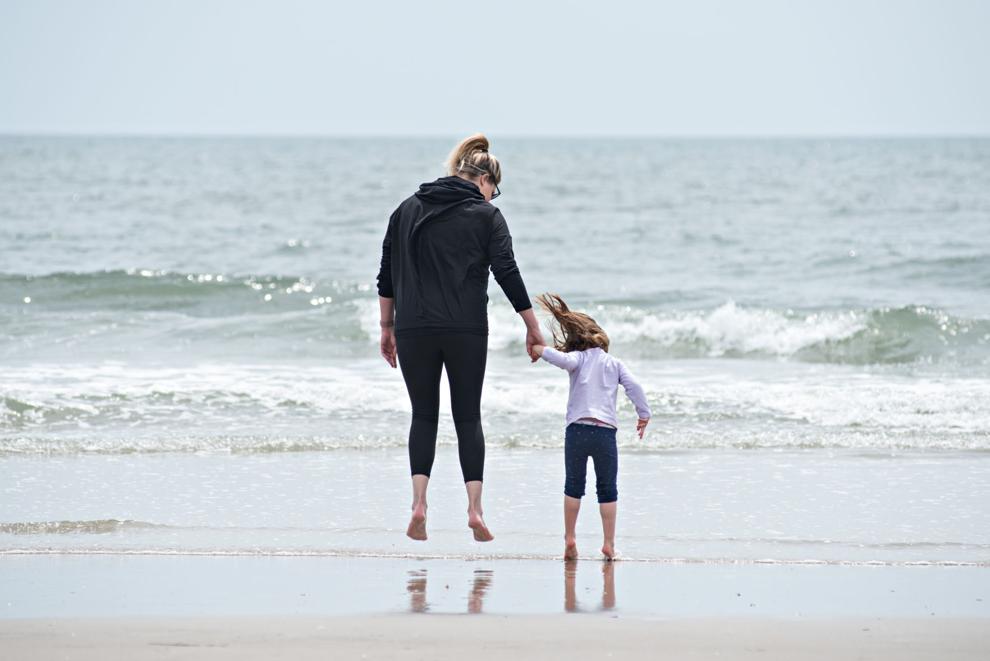 051020_nws_beaches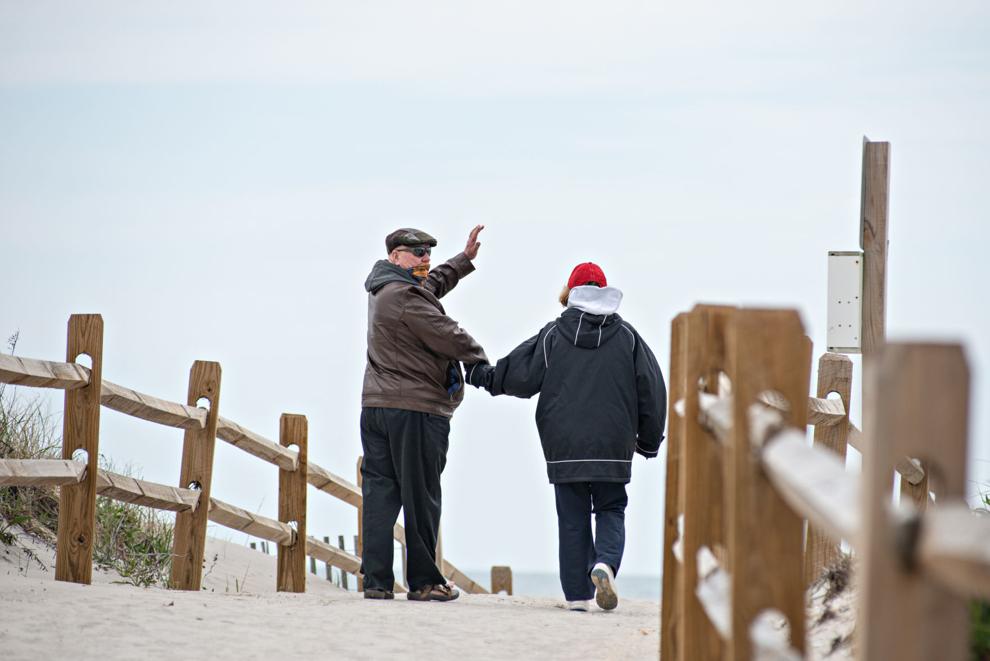 051020_nws_beaches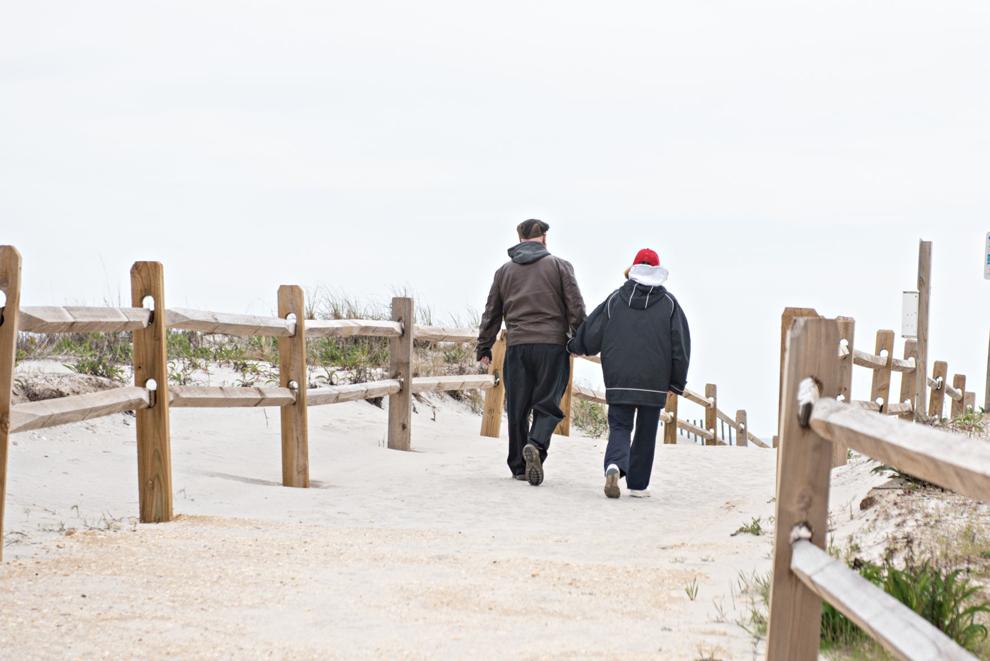 051020_nws_beaches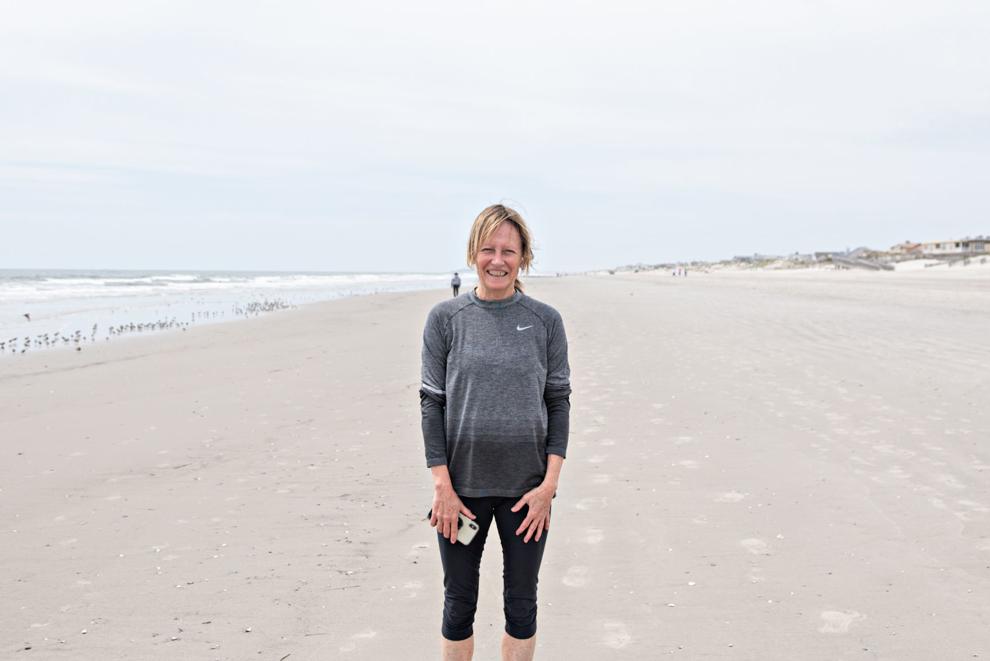 051020_nws_beaches
051020_nws_beaches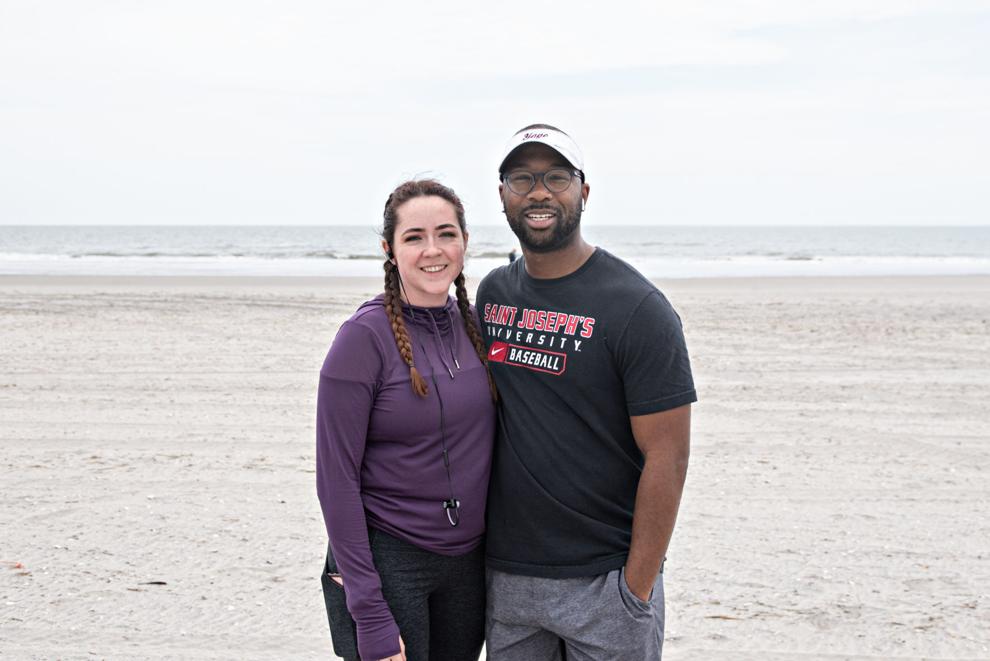 051020_nws_ventnor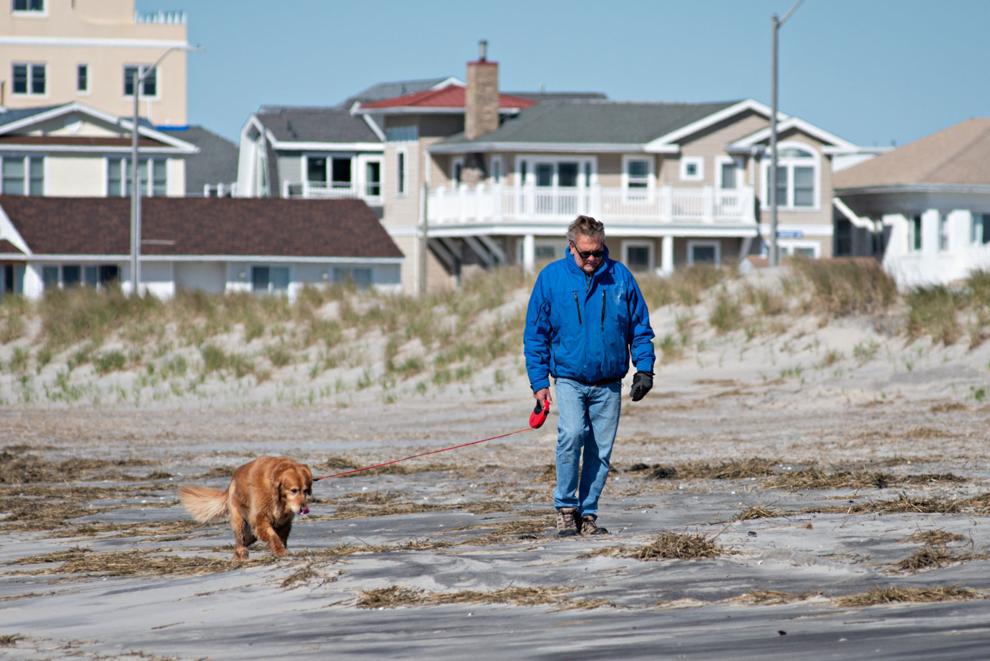 051020_nws_ventnor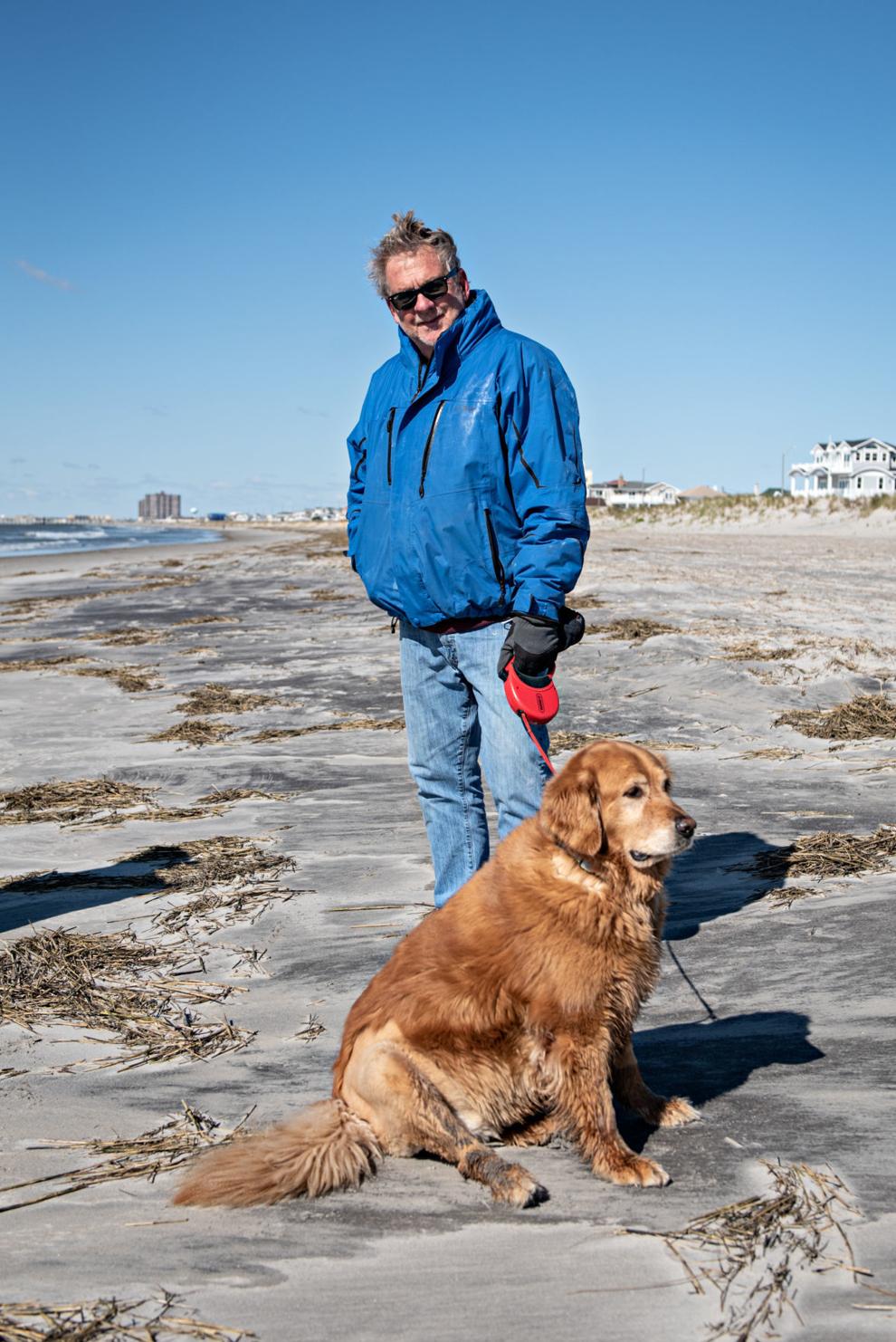 051020_nws_ventnor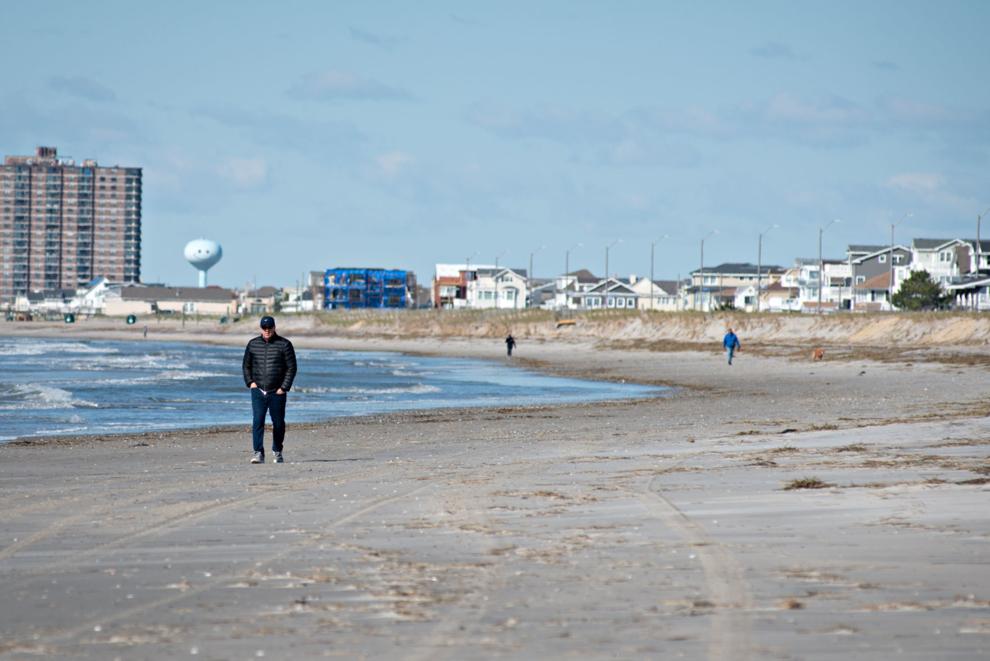 051020_nws_ventnor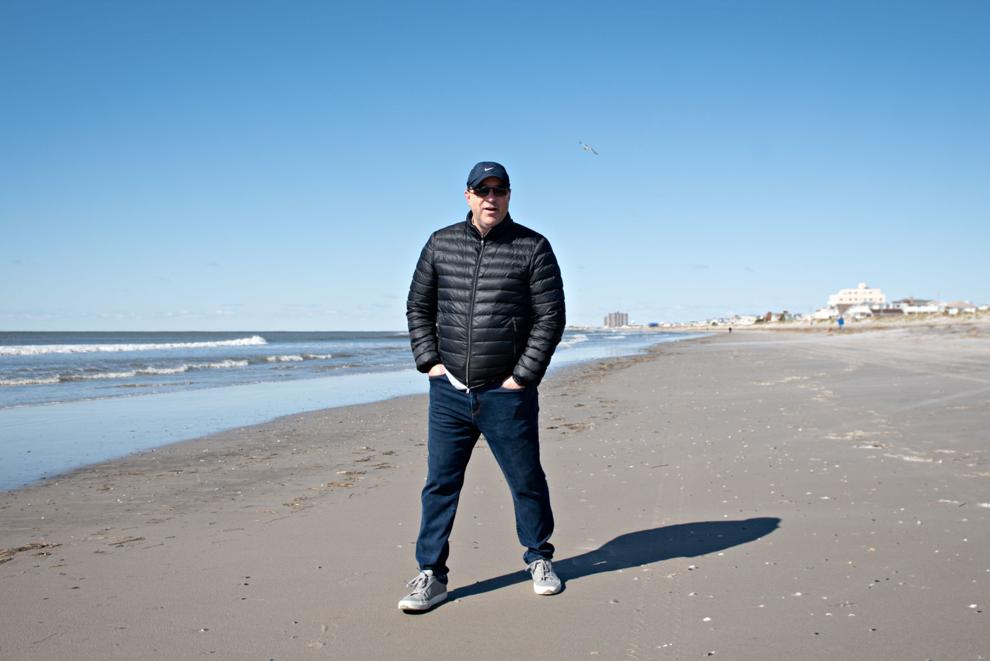 051020_nws_ventnor