ATLANTIC CITY — The Ratha Yatra celebration, a festival honoring the Hindu gods, made its way down the Boardwalk on Saturday afternoon.
Hundreds of people followed alongside and in front of the chariot, or ratha, carrying the Hindu gods Jagannath, Baladeva and Subhadra, joining together to sing "Hare Krishna" and dance, creating a joyous atmosphere. Many onlookers watched, and some even joined in to help pull the ratha down the Boardwalk.
The route began at New Jersey Avenue in front of Ocean Casino Resort. The ratha made its way to Kennedy Plaza in front of Jim Whelan Boardwalk Hall, where the celebration continued.
A Ratha Yatra celebration has been held in Atlantic city every year since 2007, the lone exception being 2020 due to the COVID-19 pandemic.
The nine-day celebration, honored internationally, began Monday.
GALLERY: Ratha Yatra celebration in Atlantic City
Ratha Yatra celebration in Atlantic City5081.jpg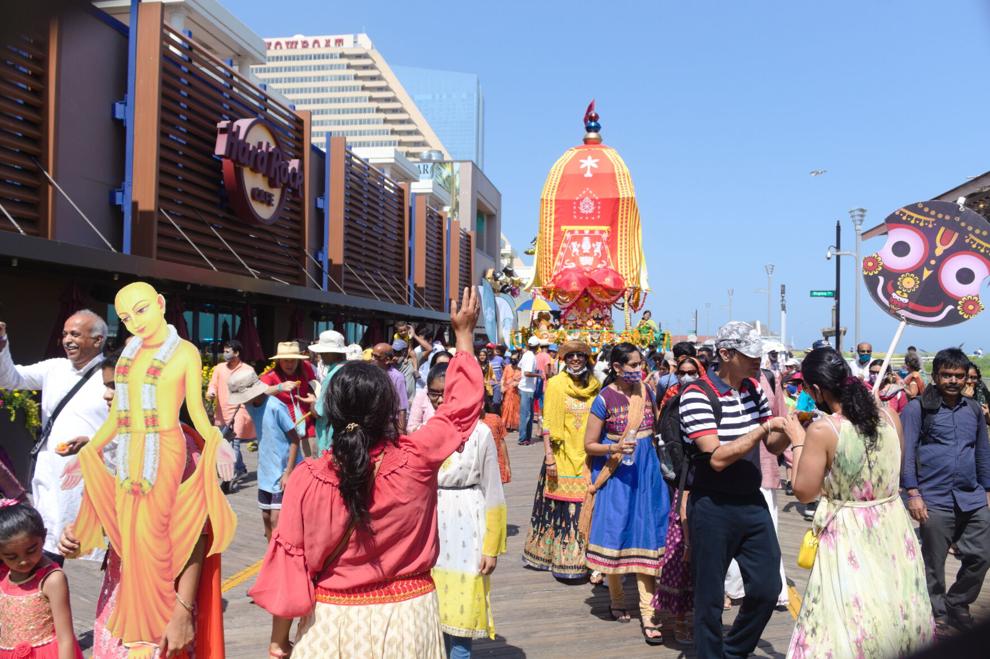 HIDE VERTICAL GALLERY ASSET TITLES
Ratha Yatra celebration in Atlantic City5068.jpg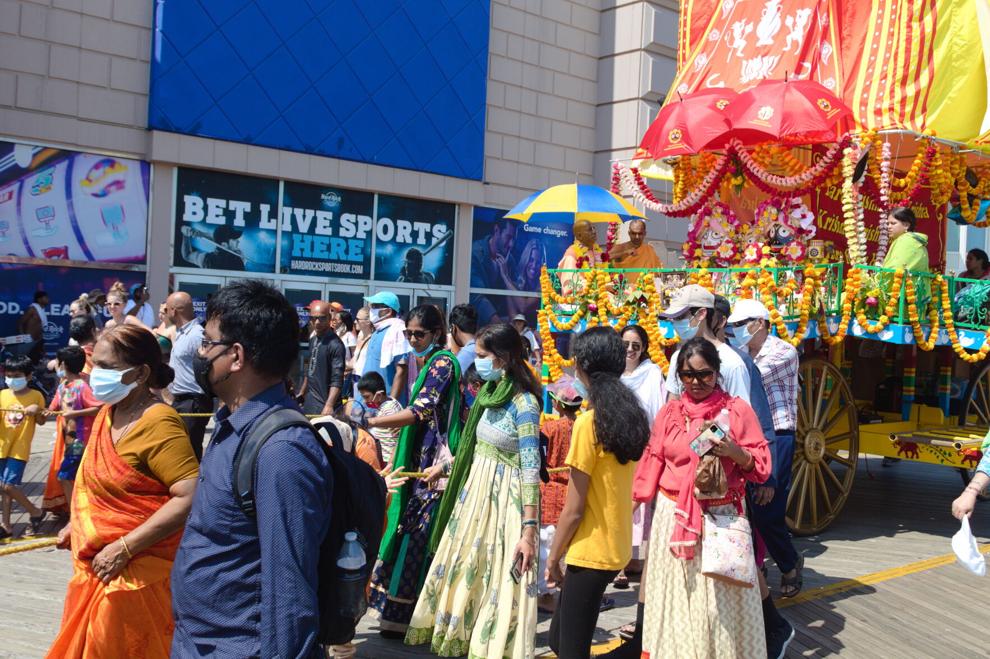 Ratha Yatra celebration in Atlantic City5070.jpg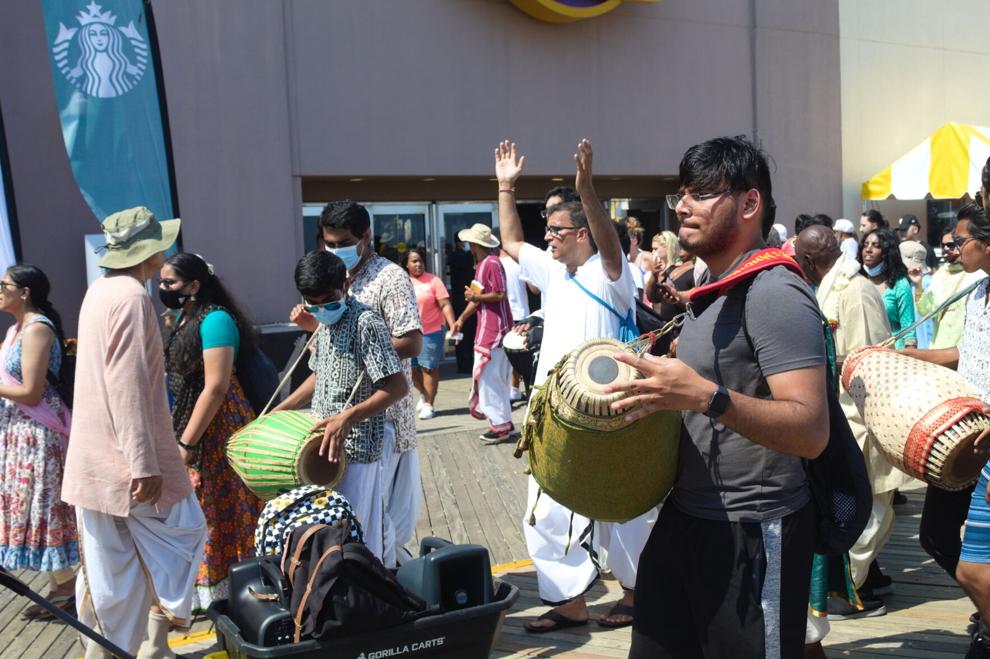 Ratha Yatra celebration in Atlantic City5077.jpg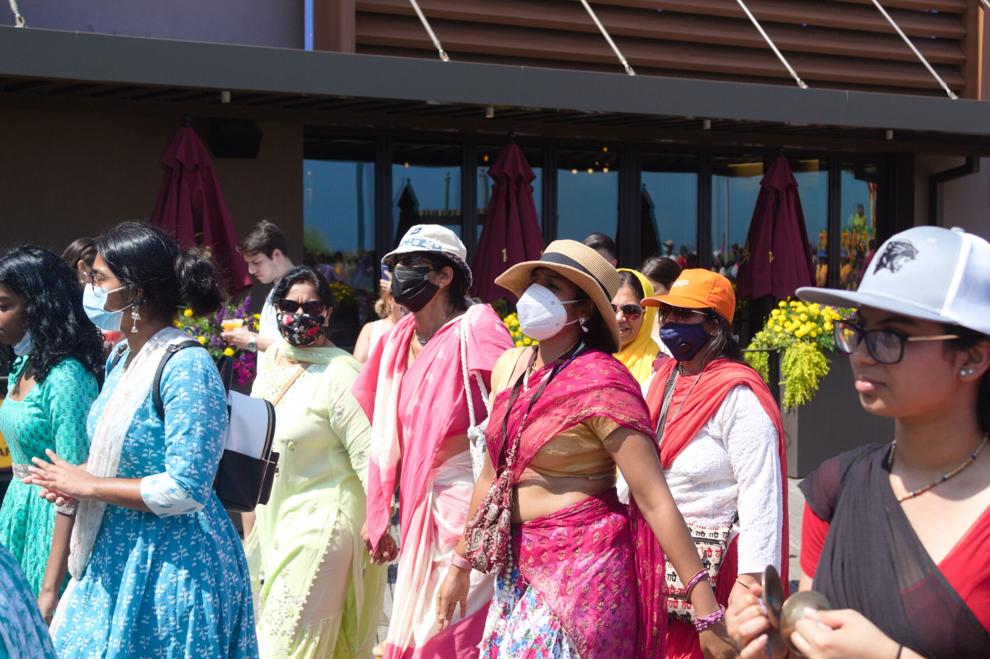 Ratha Yatra celebration in Atlantic City5083.jpg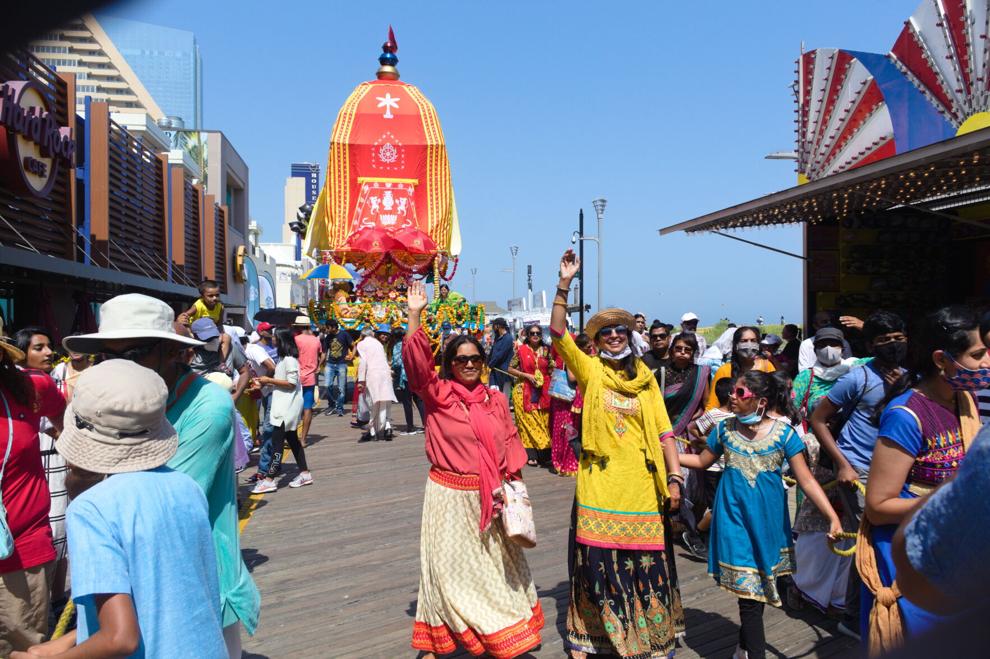 Ratha Yatra celebration in Atlantic City5101.jpg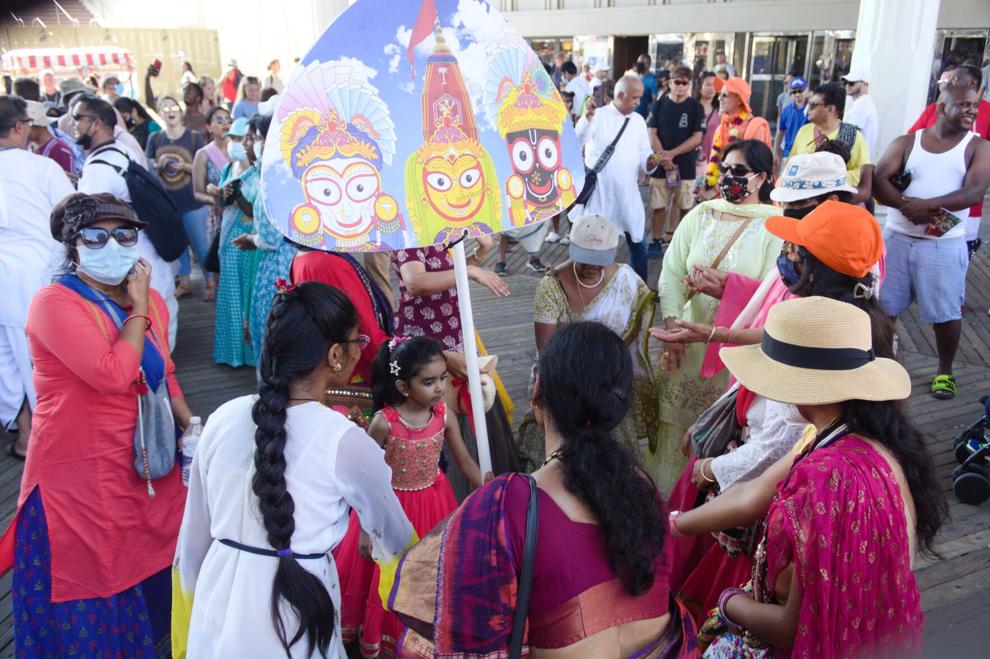 Ratha Yatra celebration in Atlantic City5105.jpg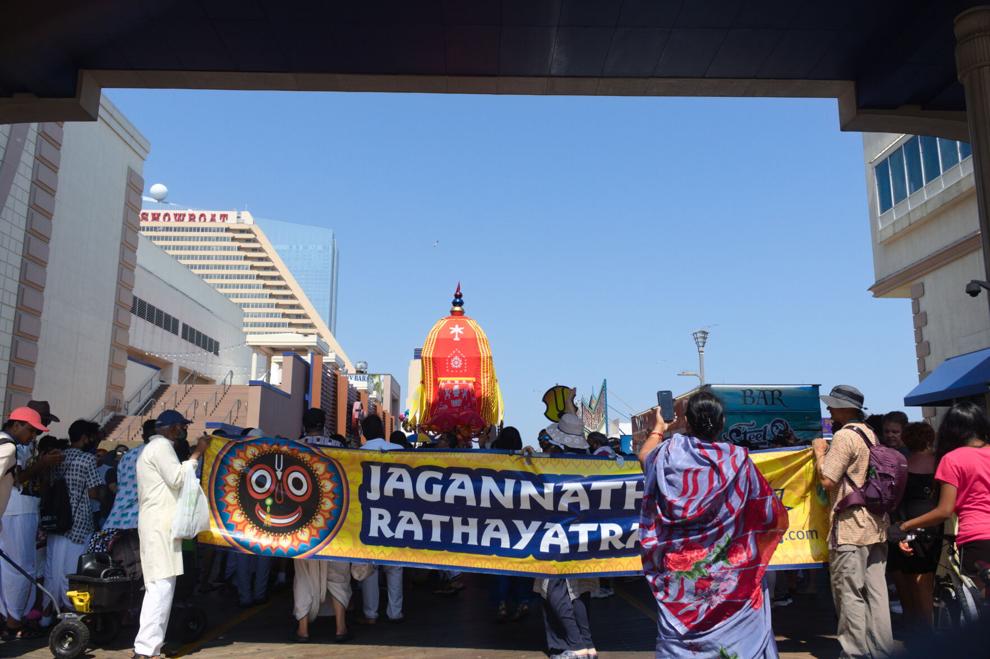 Ratha Yatra celebration in Atlantic City5109.jpg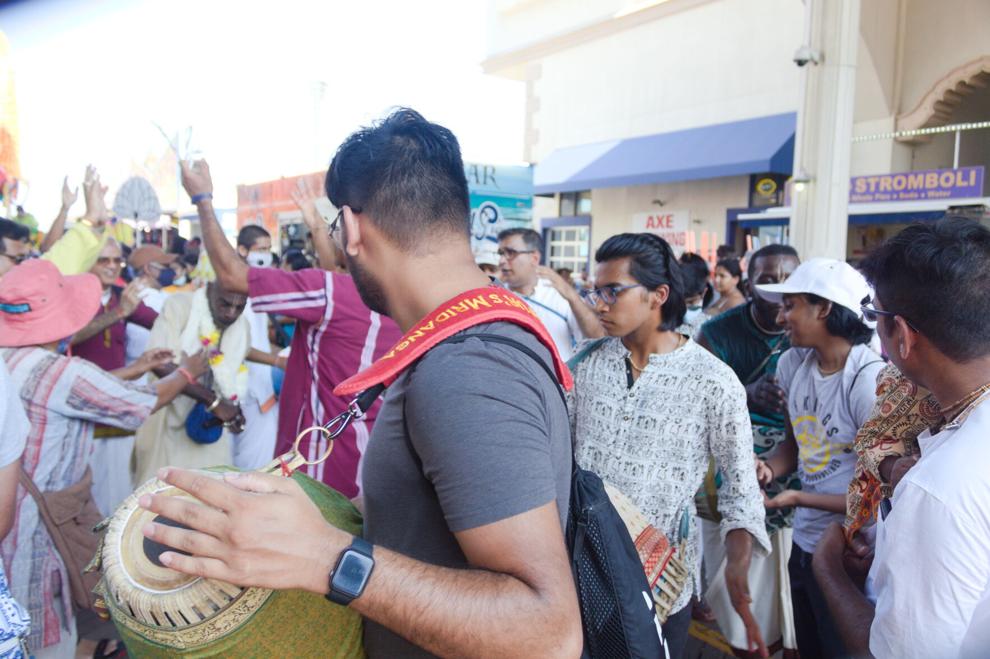 Ratha Yatra celebration in Atlantic City5111.jpg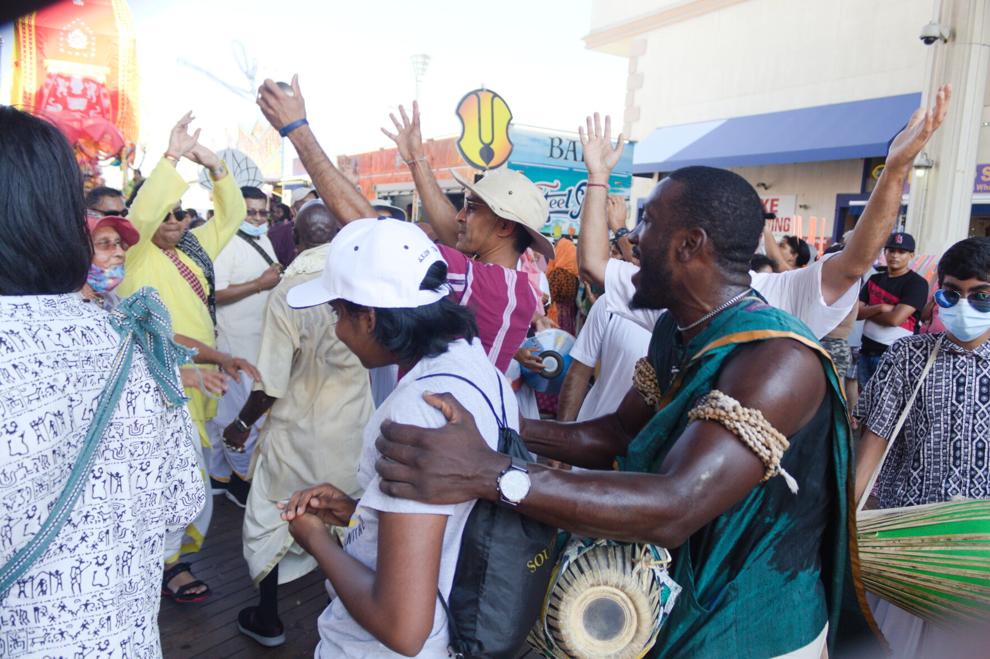 Ratha Yatra celebration in Atlantic City5113.jpg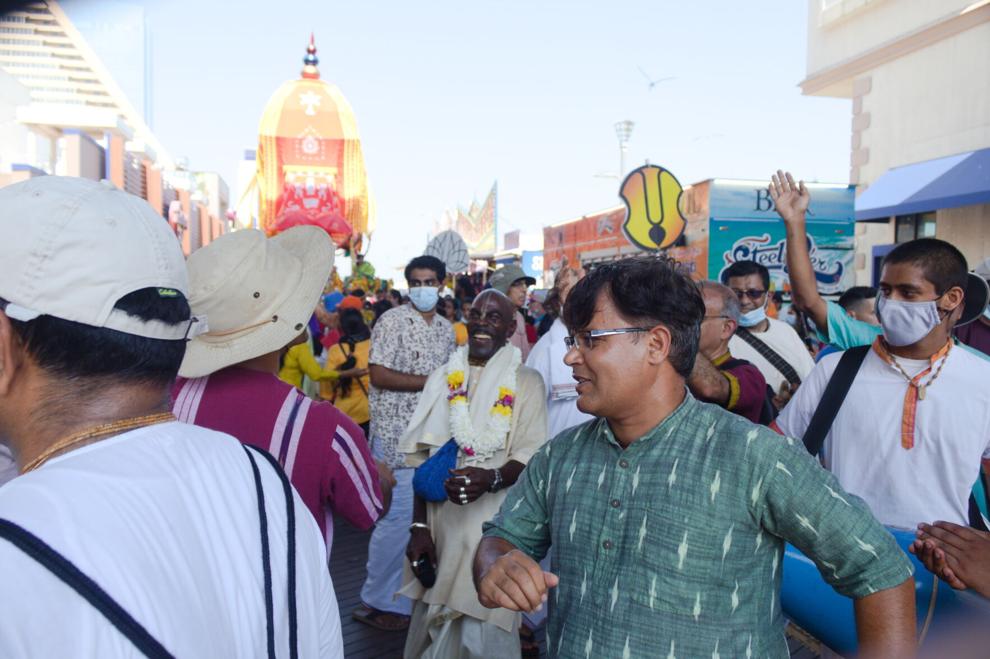 Ratha Yatra celebration in Atlantic City5066.jpg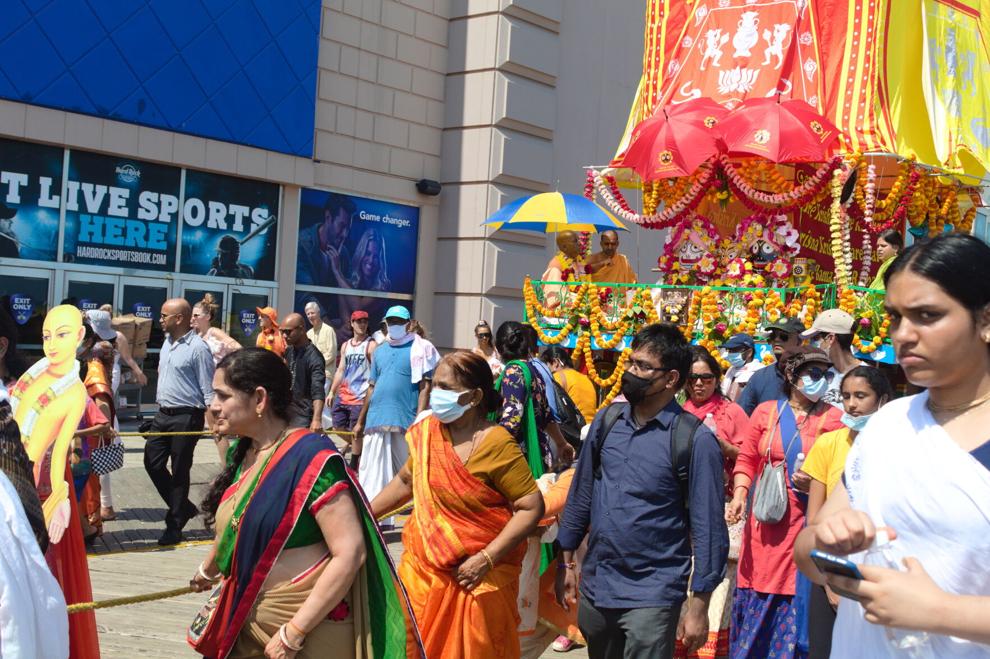 Ratha Yatra celebration in Atlantic City4974.jpg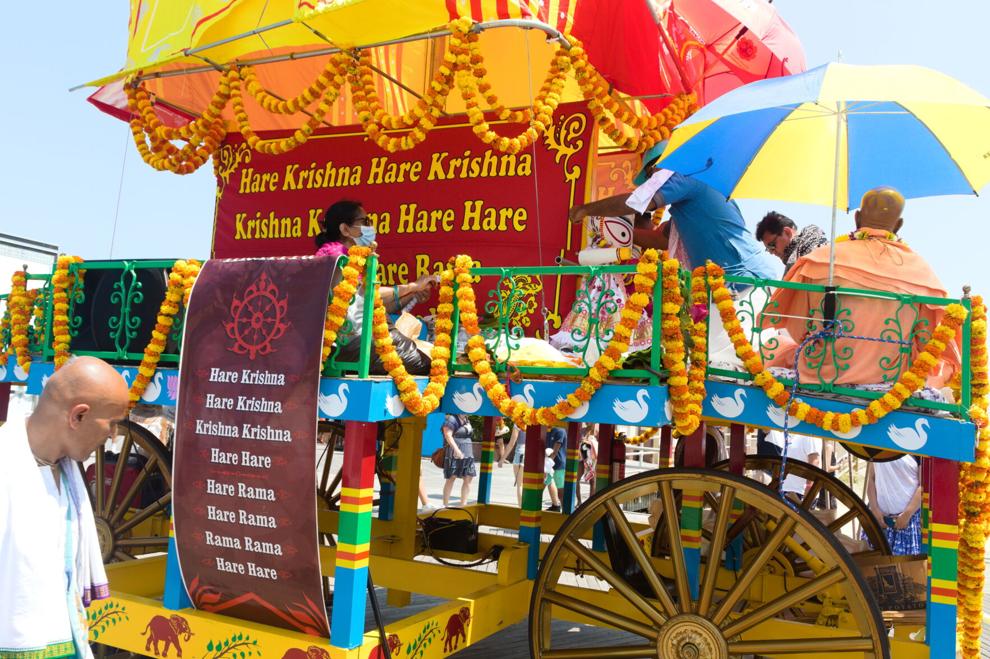 Ratha Yatra celebration in Atlantic City4977.jpg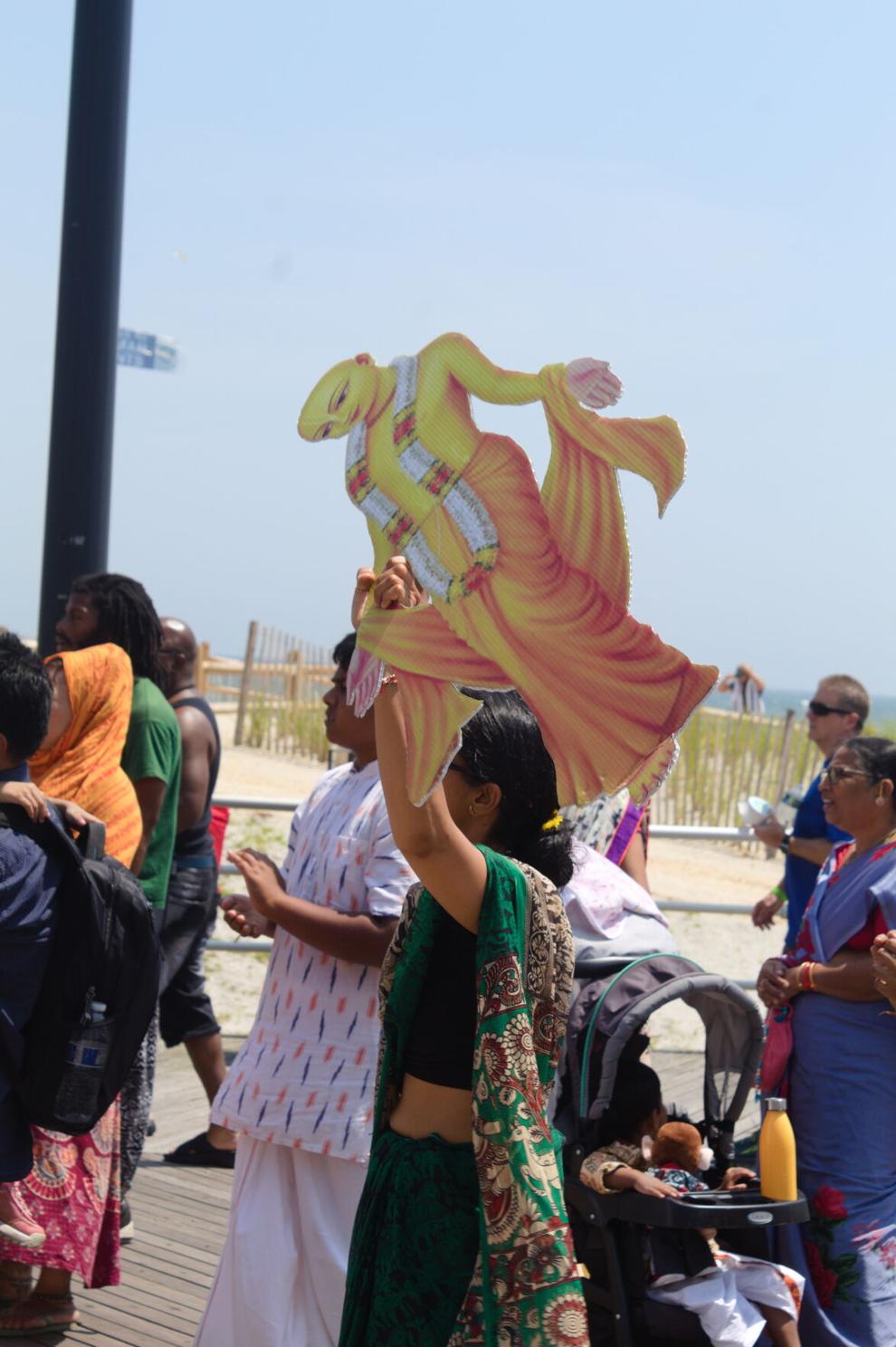 Ratha Yatra celebration in Atlantic City4979.jpg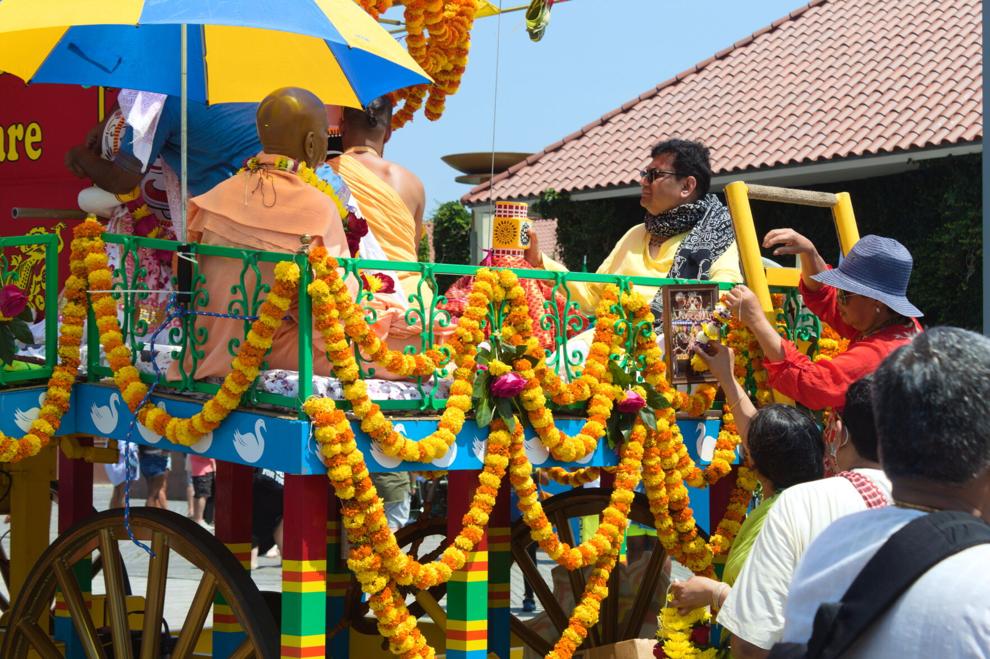 Ratha Yatra celebration in Atlantic City4982.jpg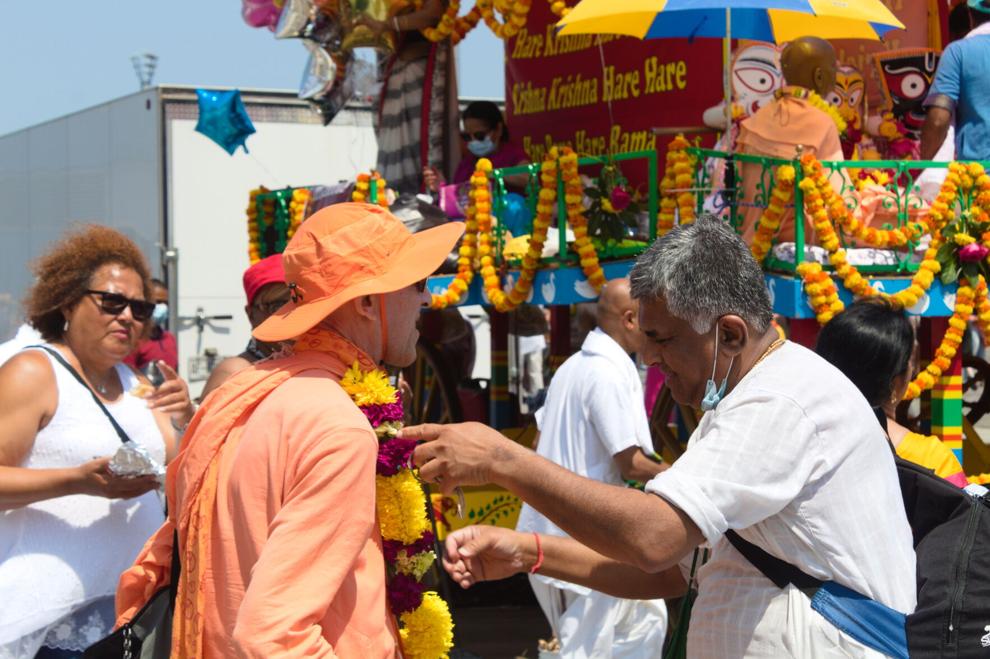 Ratha Yatra celebration in Atlantic City4984.jpg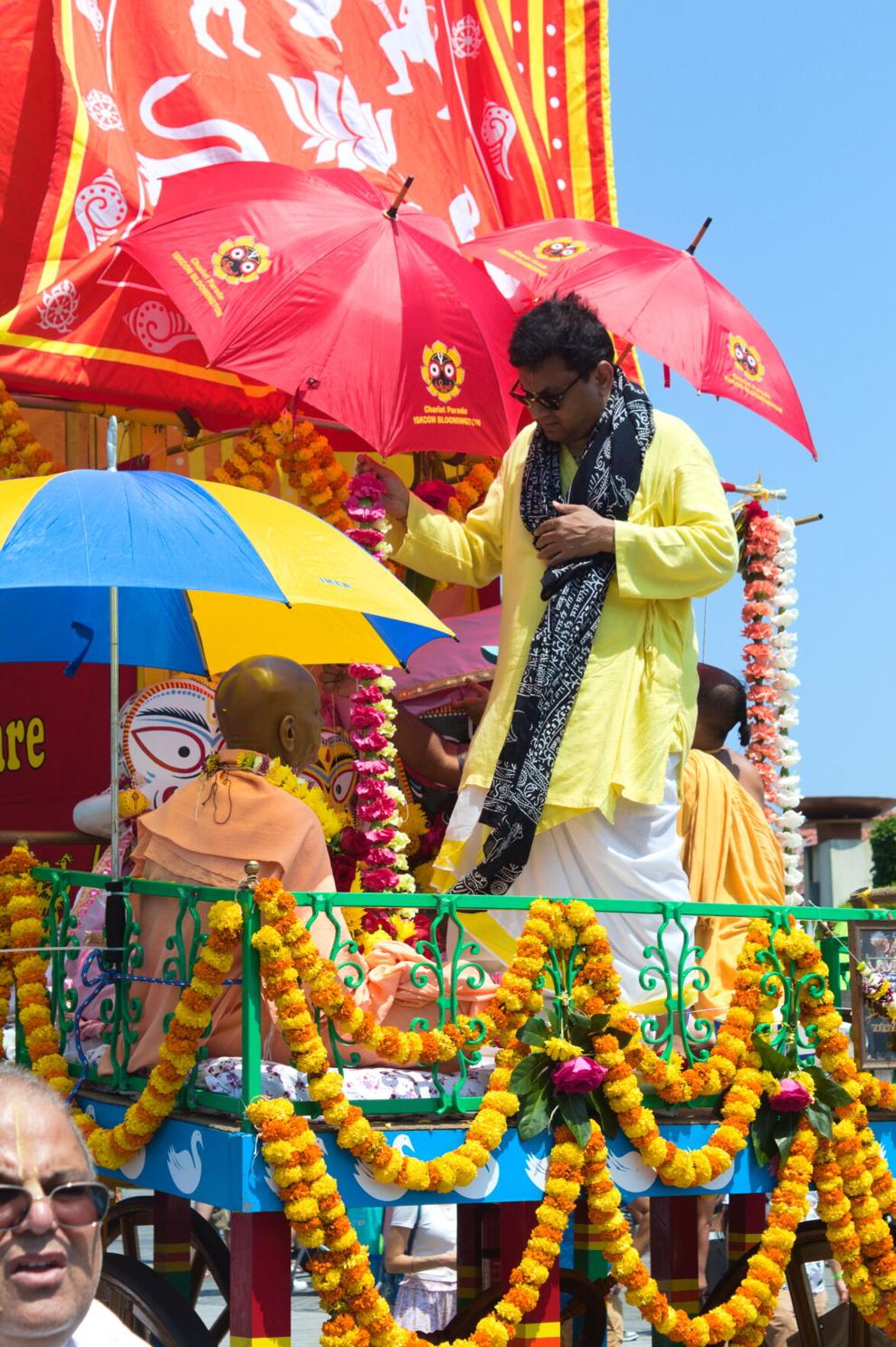 Ratha Yatra celebration in Atlantic City4986.jpg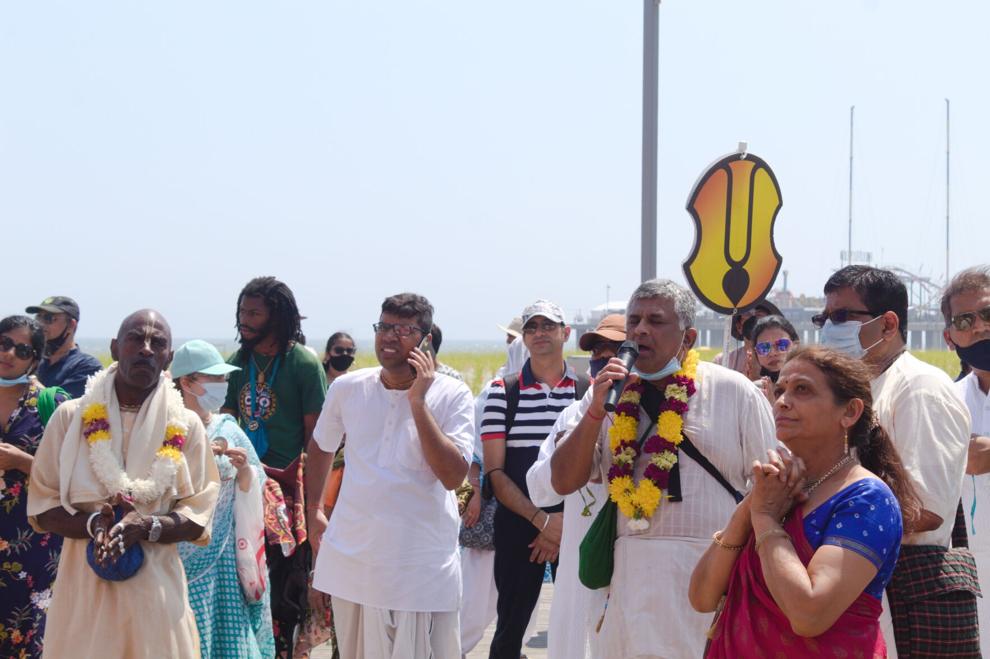 Ratha Yatra celebration in Atlantic City4987.jpg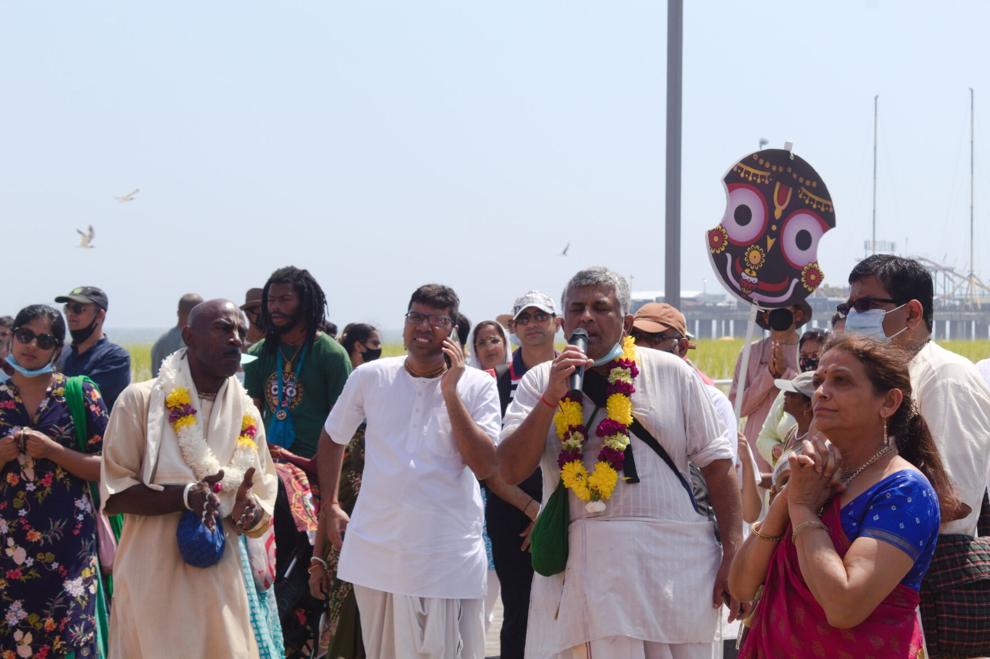 Ratha Yatra celebration in Atlantic City4993.jpg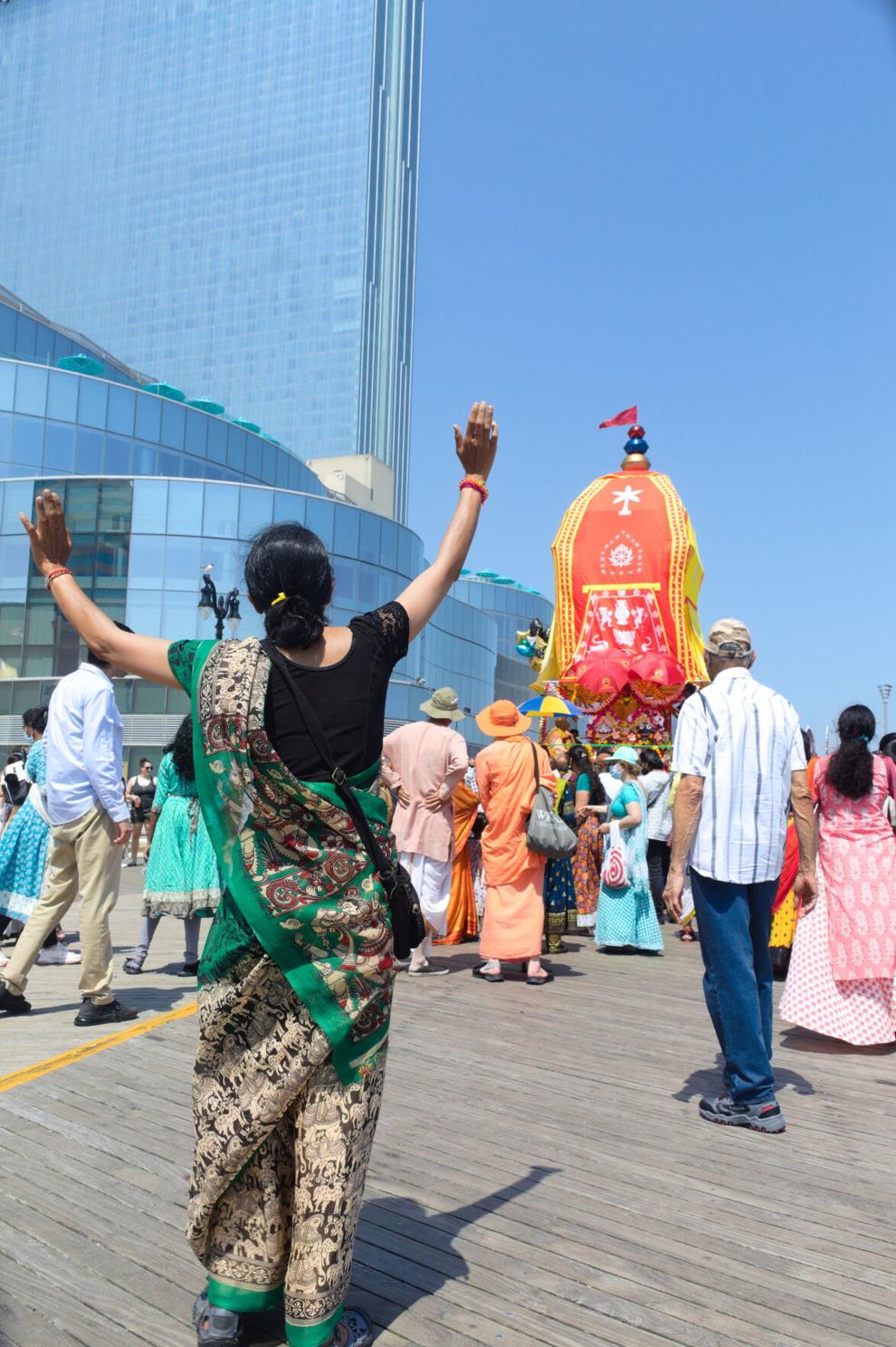 Ratha Yatra celebration in Atlantic City5001.jpg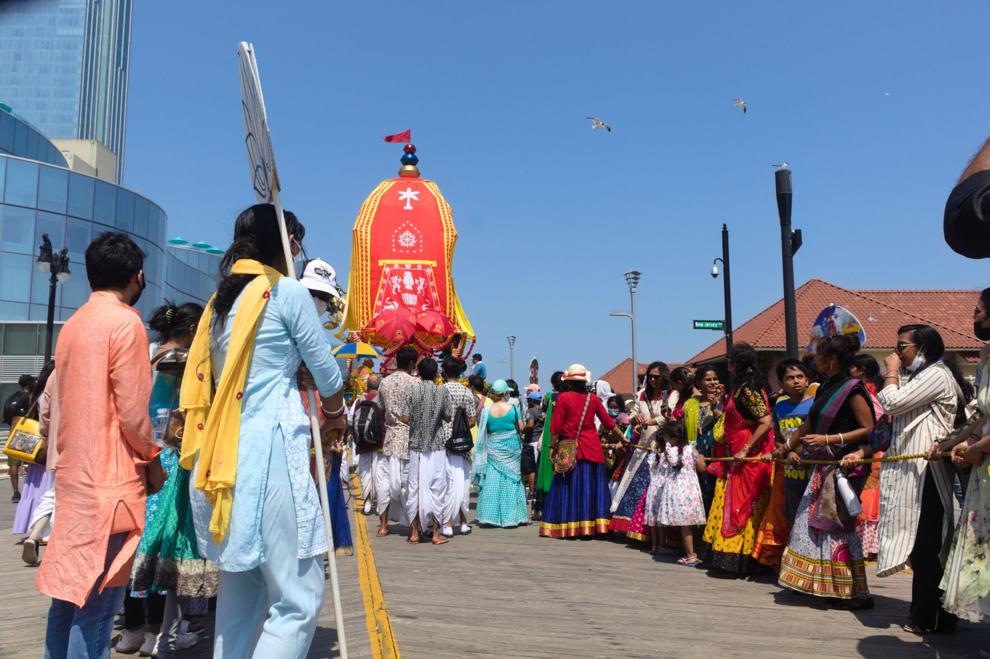 Ratha Yatra celebration in Atlantic City5003.jpg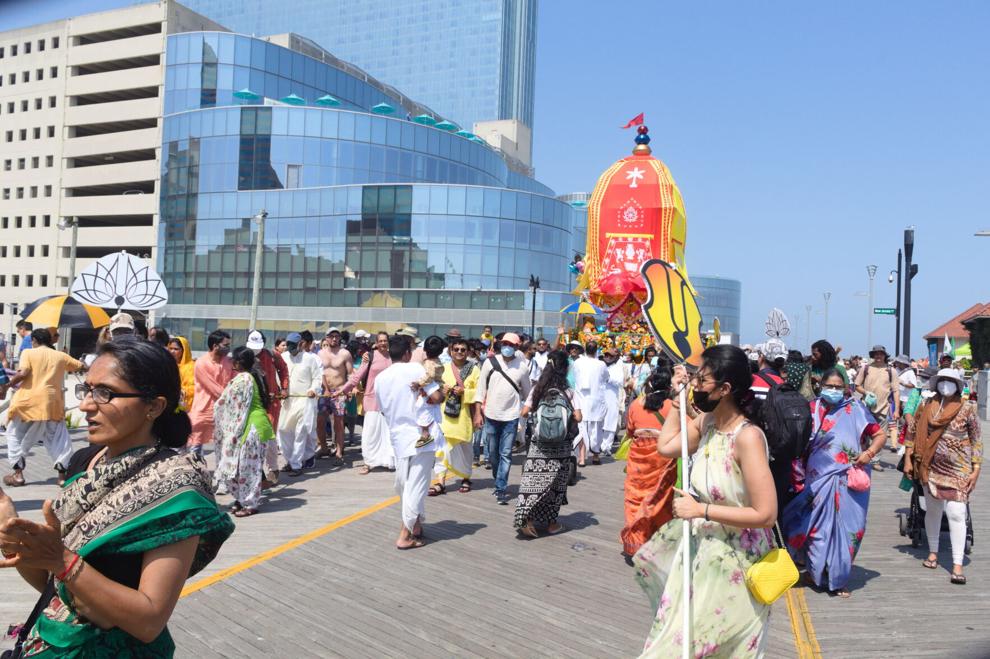 Ratha Yatra celebration in Atlantic City5005.jpg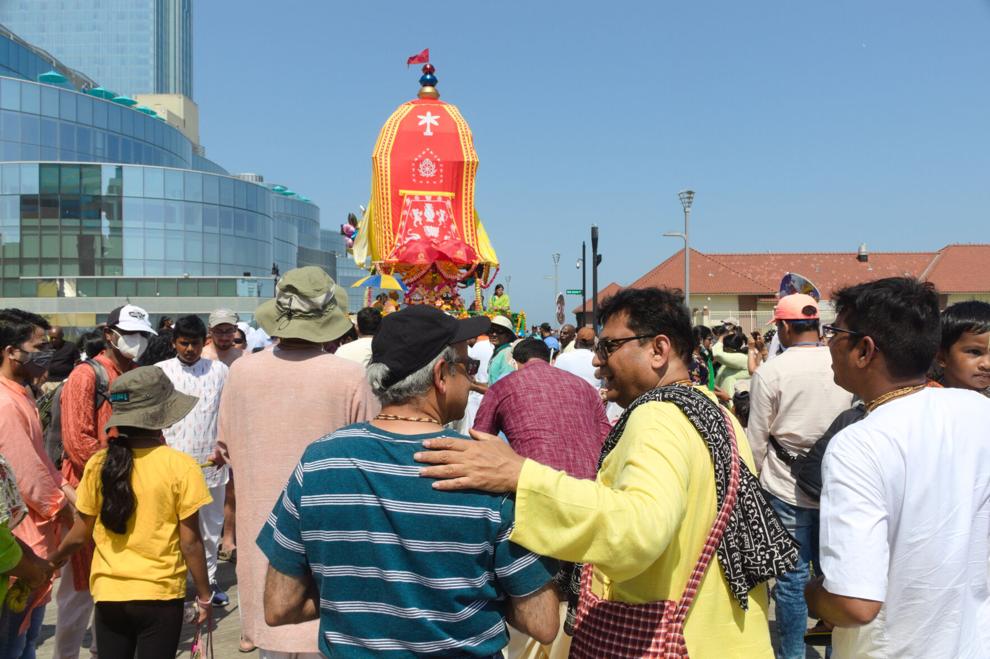 Ratha Yatra celebration in Atlantic City5006.jpg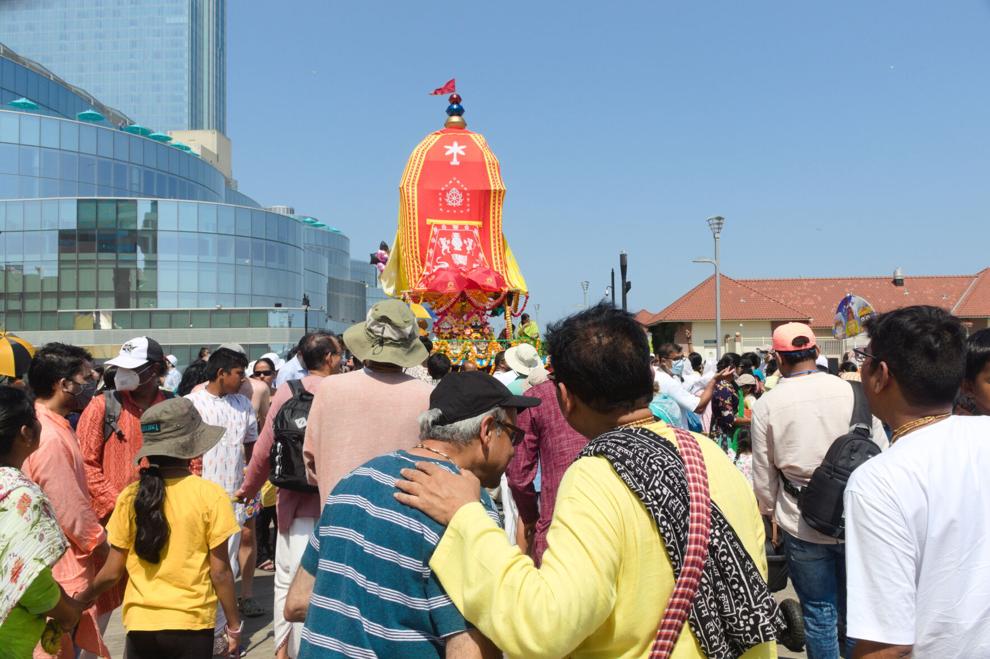 Ratha Yatra celebration in Atlantic City5012.jpg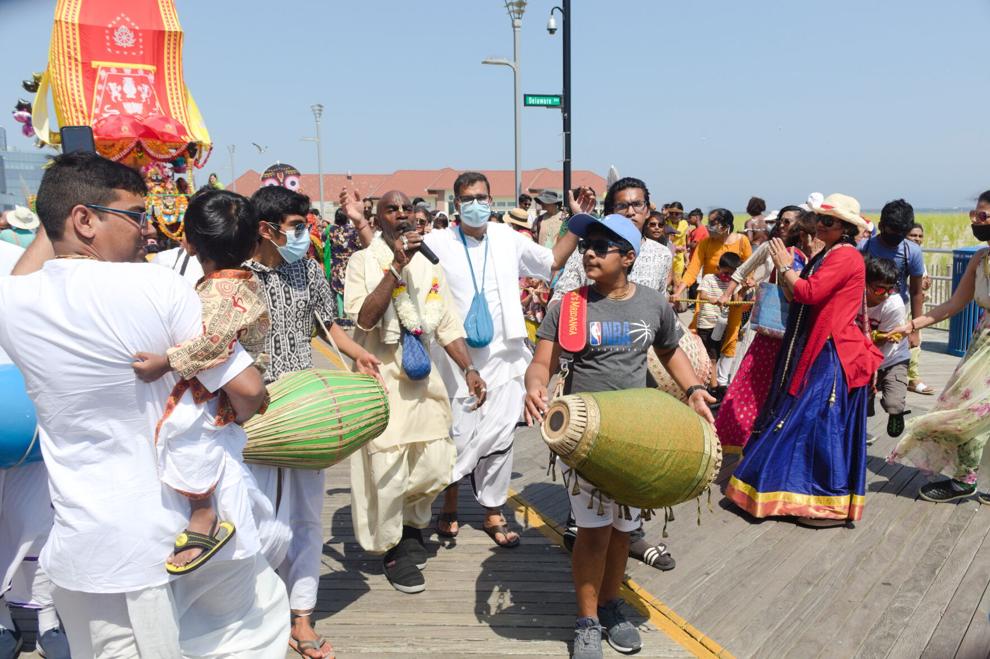 Ratha Yatra celebration in Atlantic City5025.jpg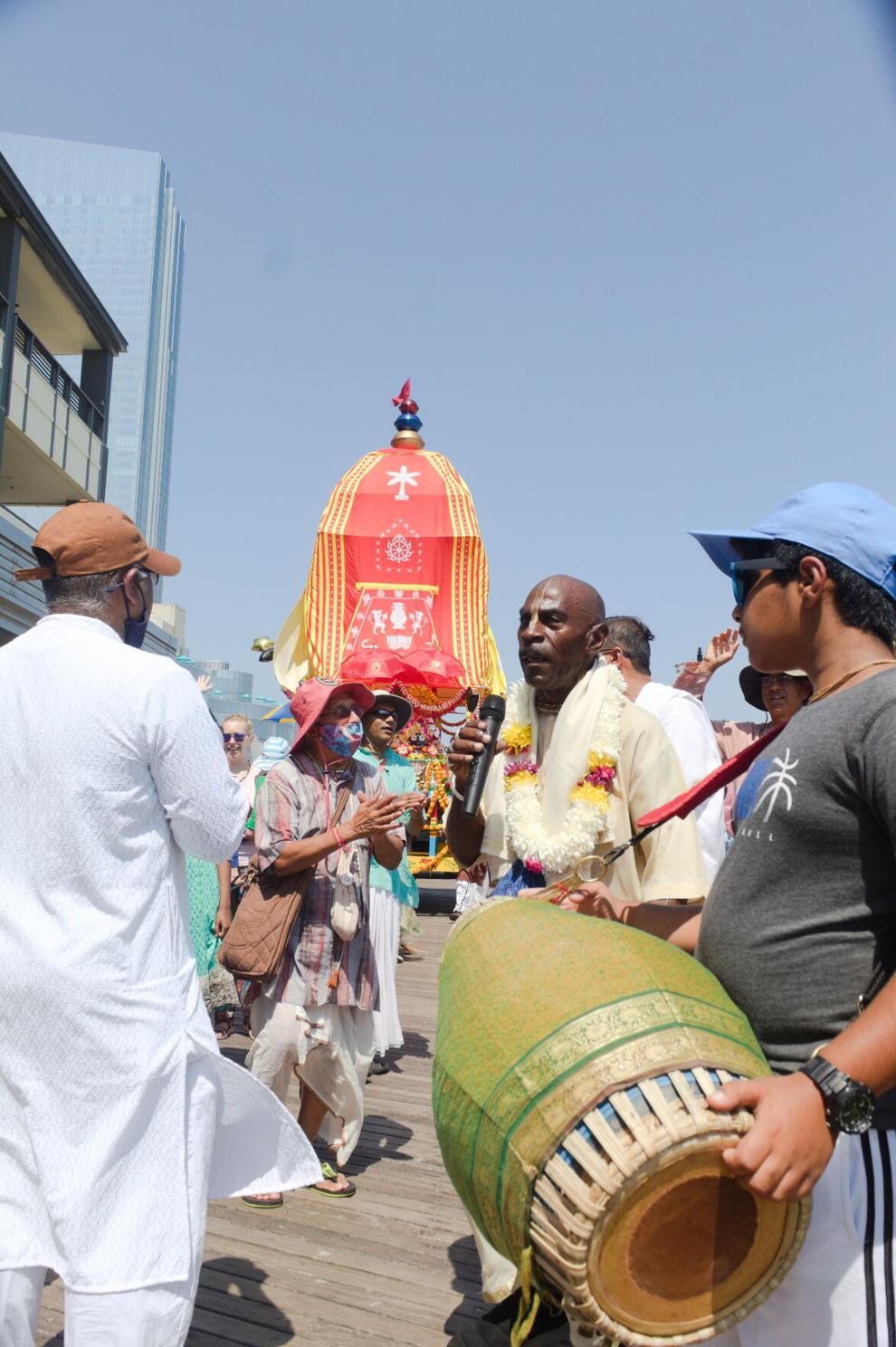 Ratha Yatra celebration in Atlantic City5031.jpg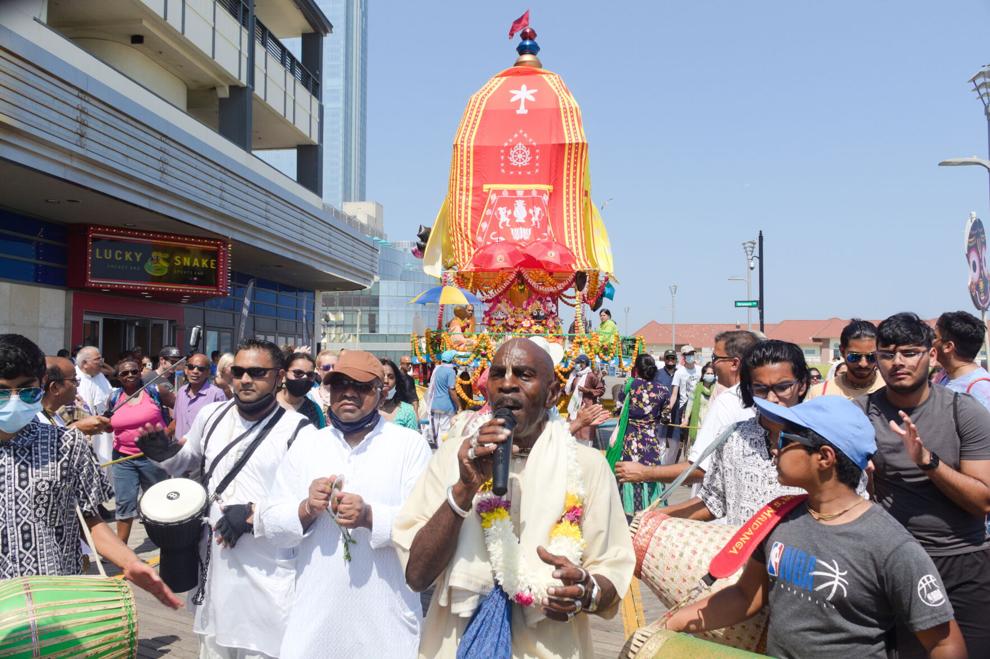 Ratha Yatra celebration in Atlantic City5035.jpg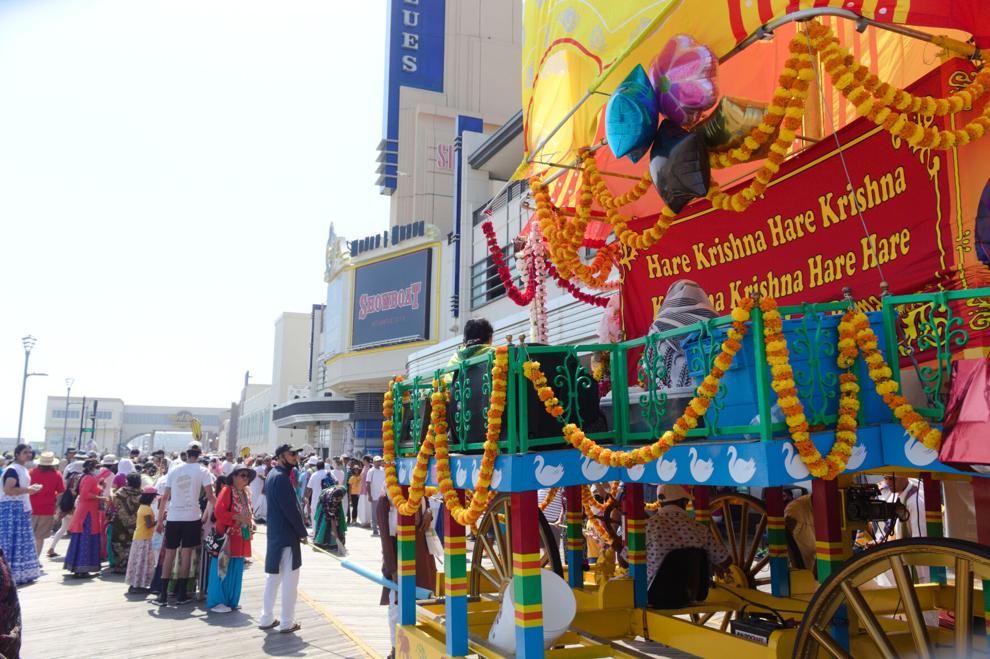 Ratha Yatra celebration in Atlantic City5042.jpg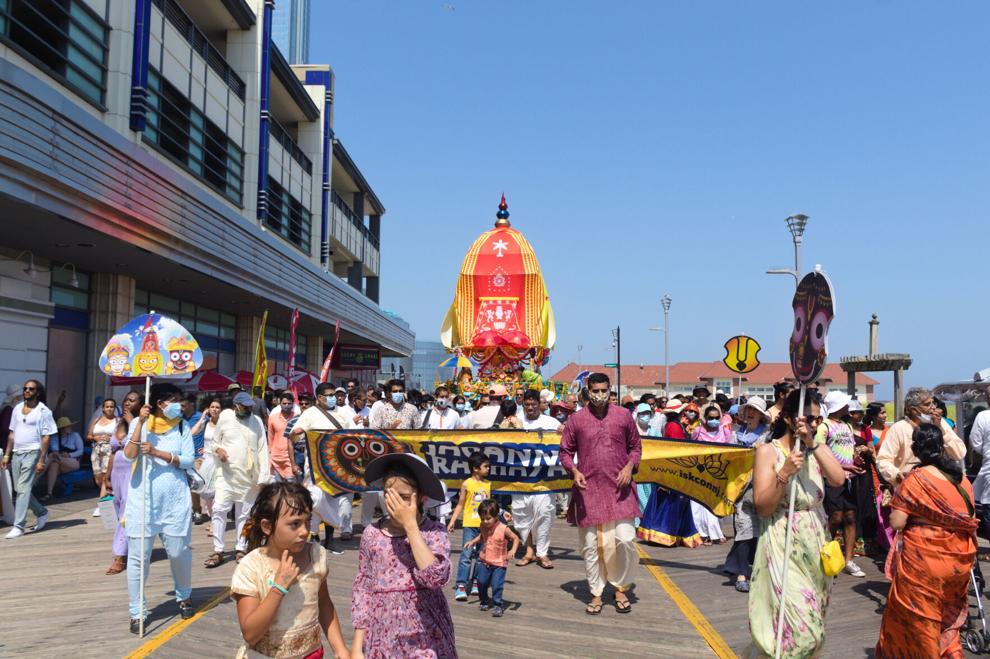 Ratha Yatra celebration in Atlantic City5048.jpg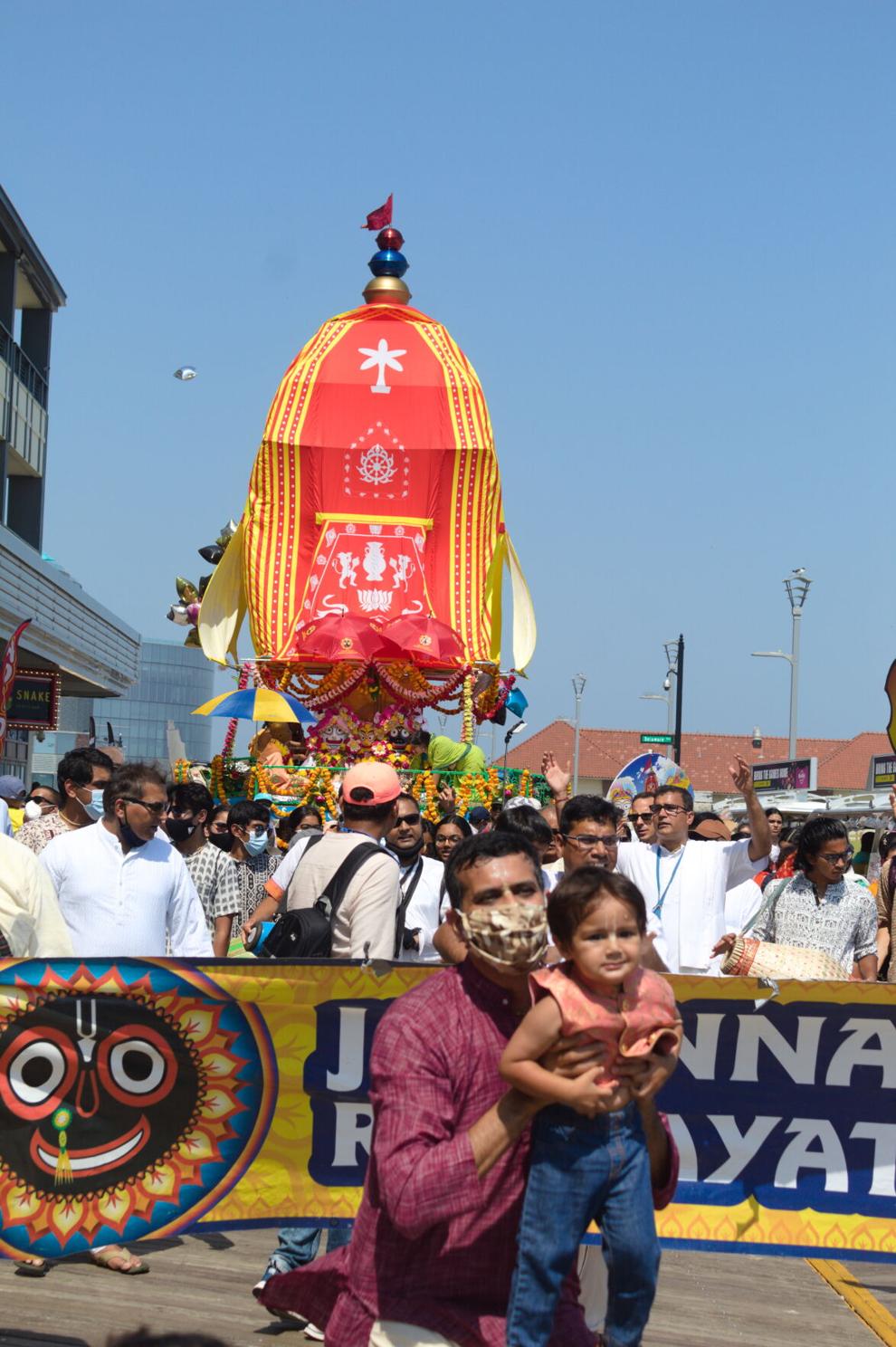 Ratha Yatra celebration in Atlantic City5056.jpg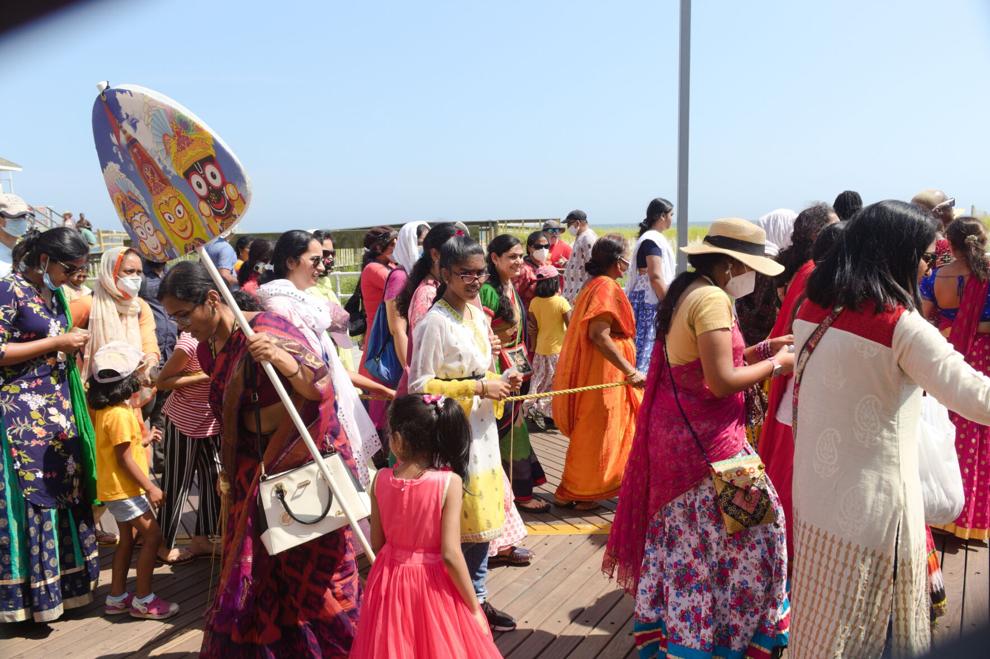 Ratha Yatra celebration in Atlantic City5057.jpg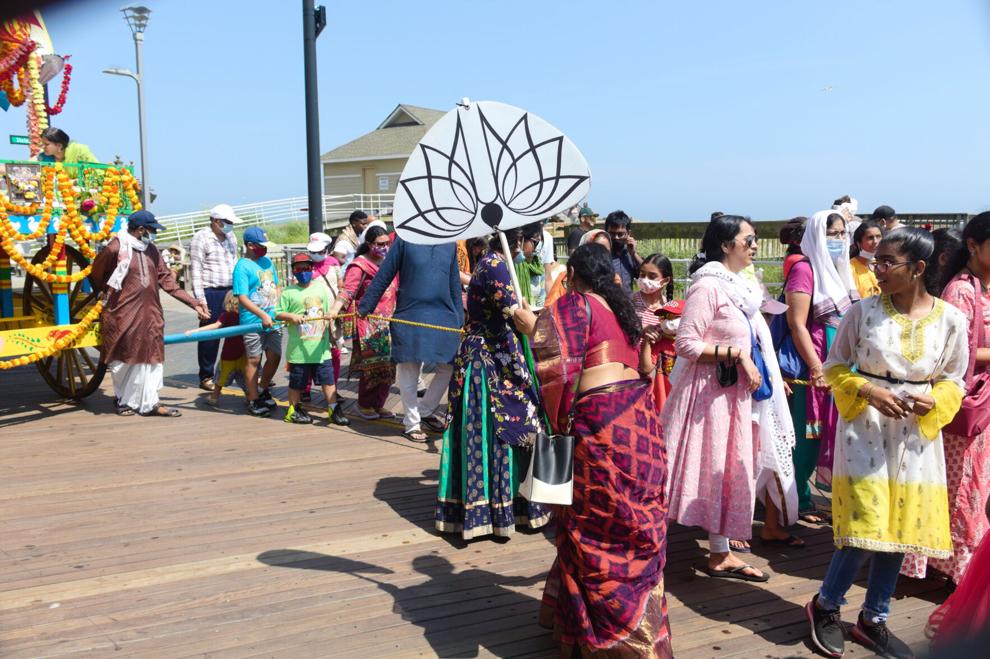 Ratha Yatra celebration in Atlantic City5061.jpg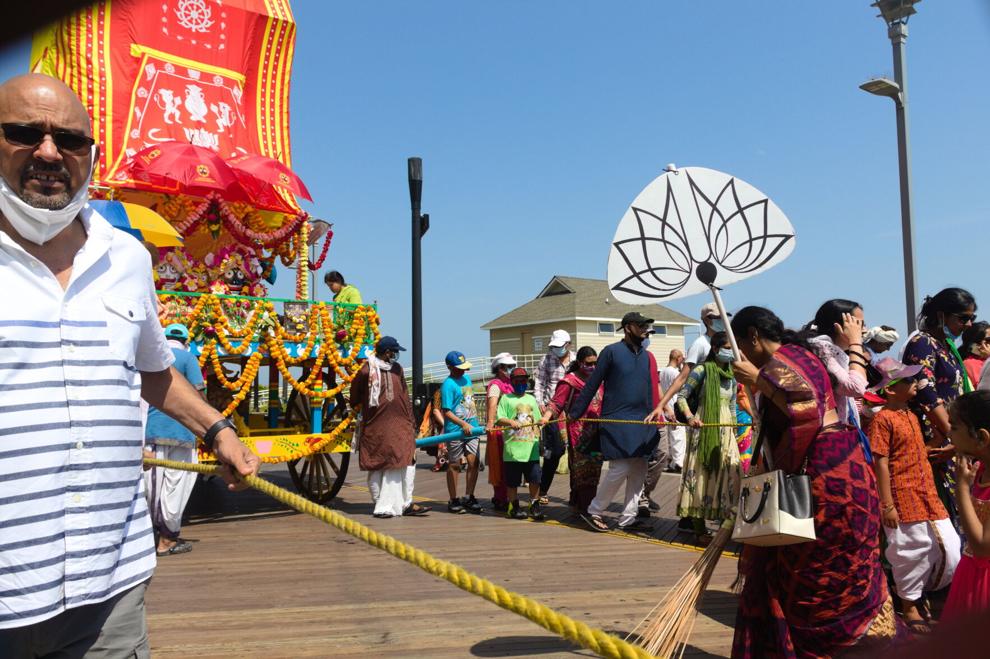 Ratha Yatra celebration in Atlantic City5063.jpg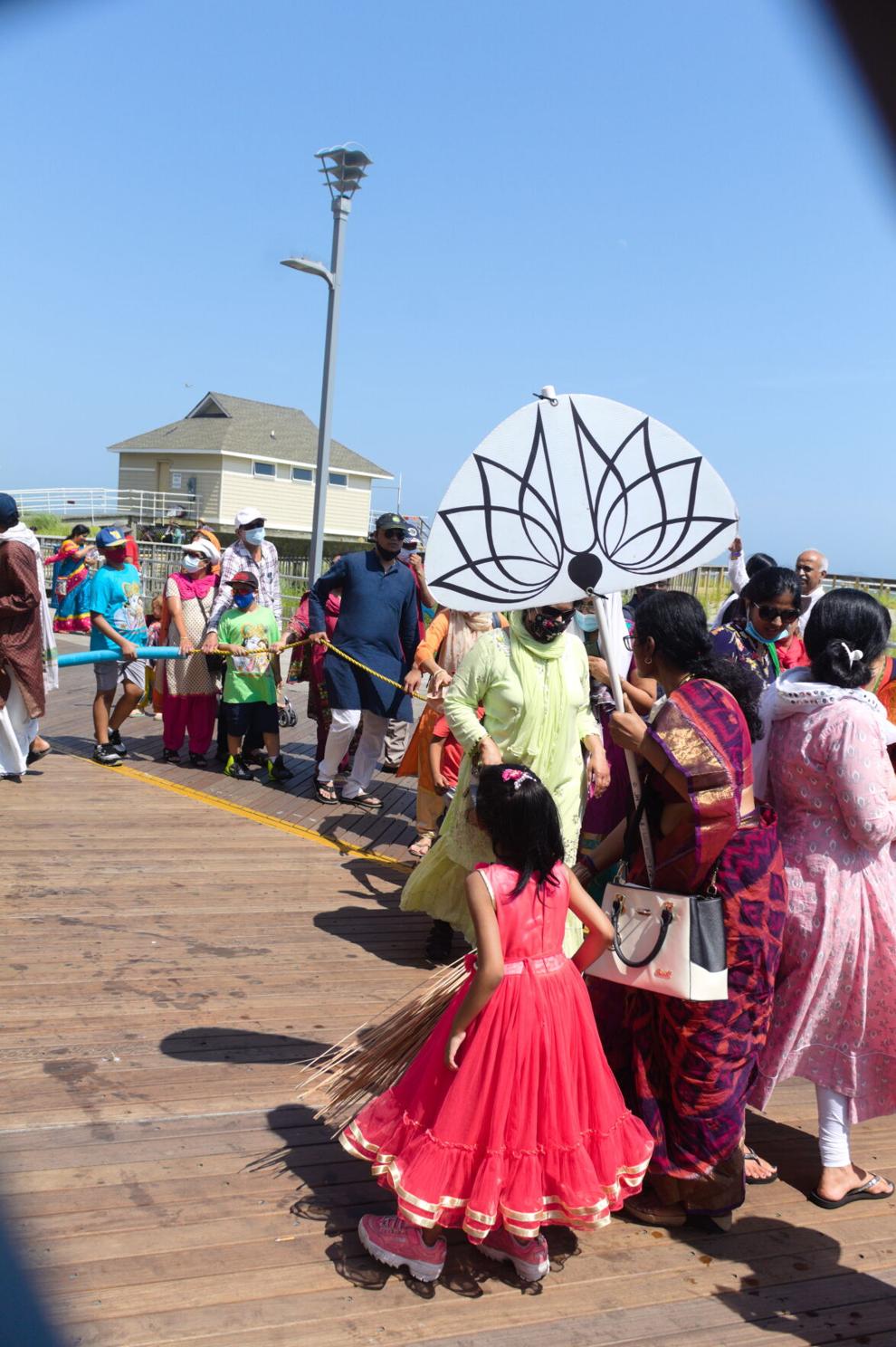 Ratha Yatra celebration in Atlantic City5064.jpg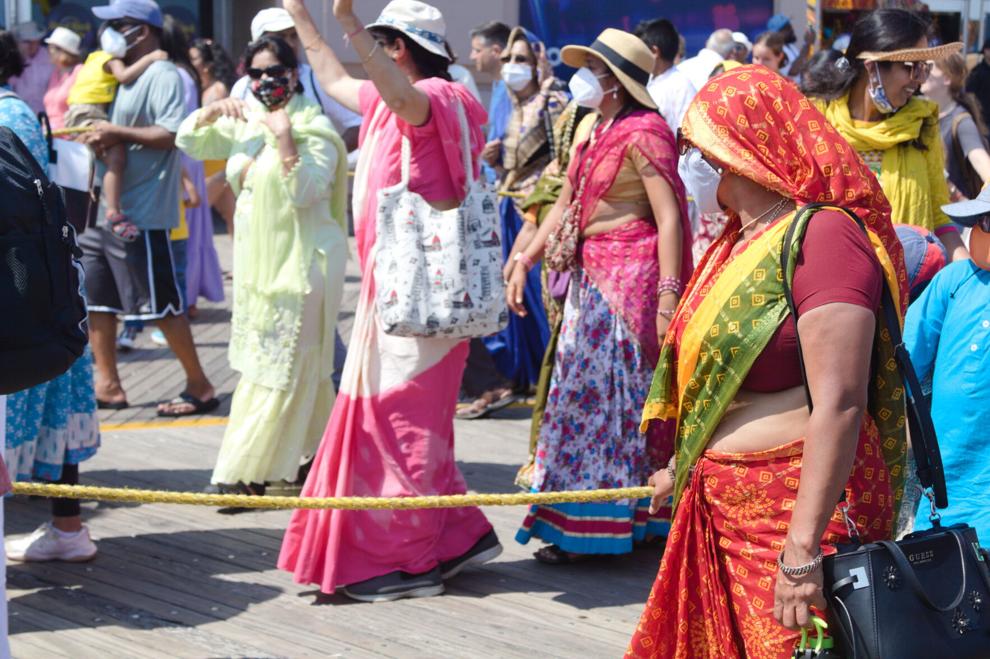 Ratha Yatra celebration in Atlantic City4951.jpg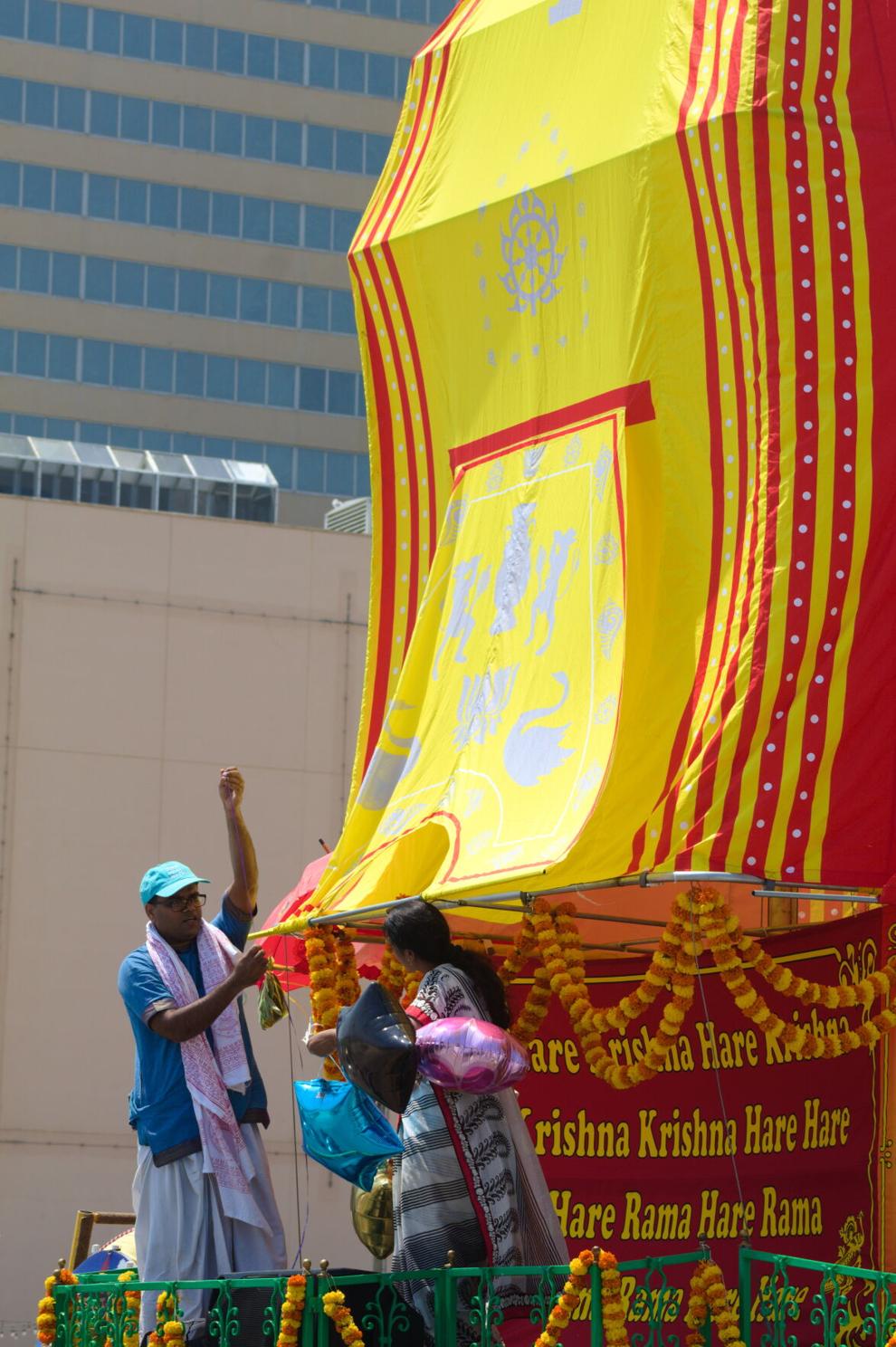 Ratha Yatra celebration in Atlantic City4952.jpg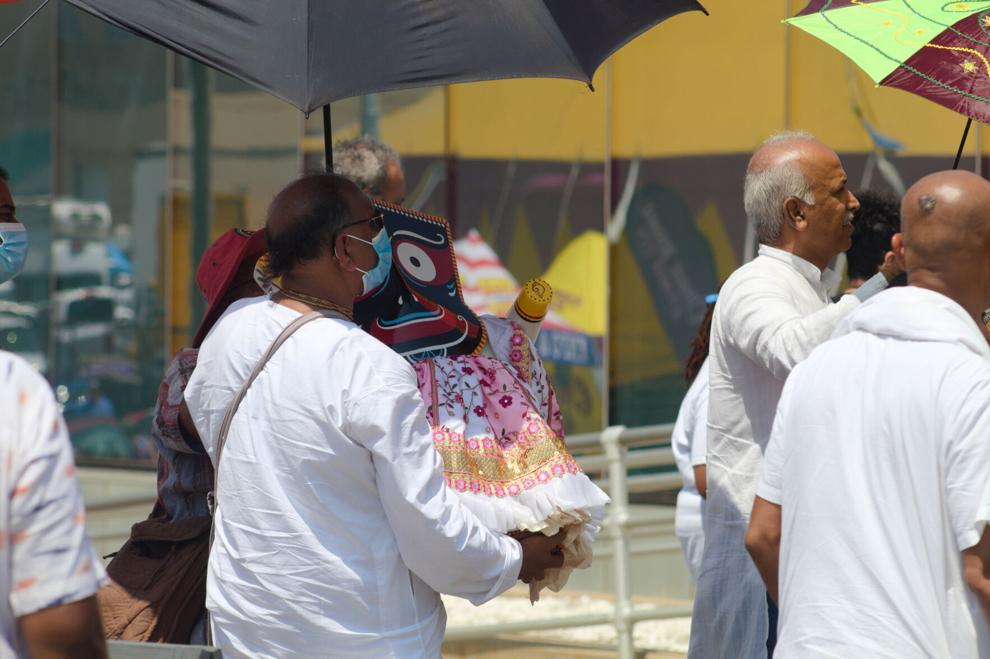 Ratha Yatra celebration in Atlantic City4953.jpg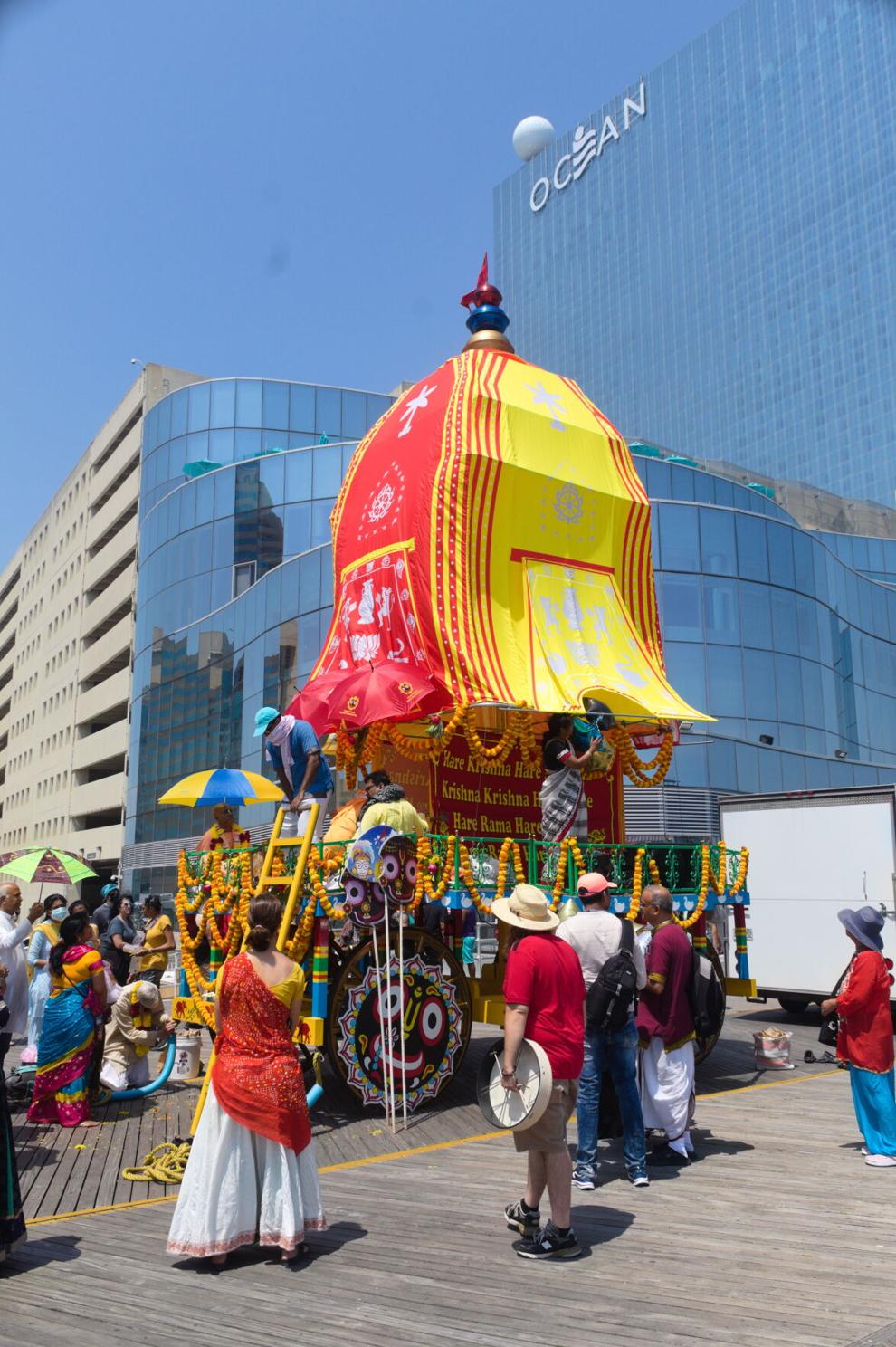 Ratha Yatra celebration in Atlantic City4955.jpg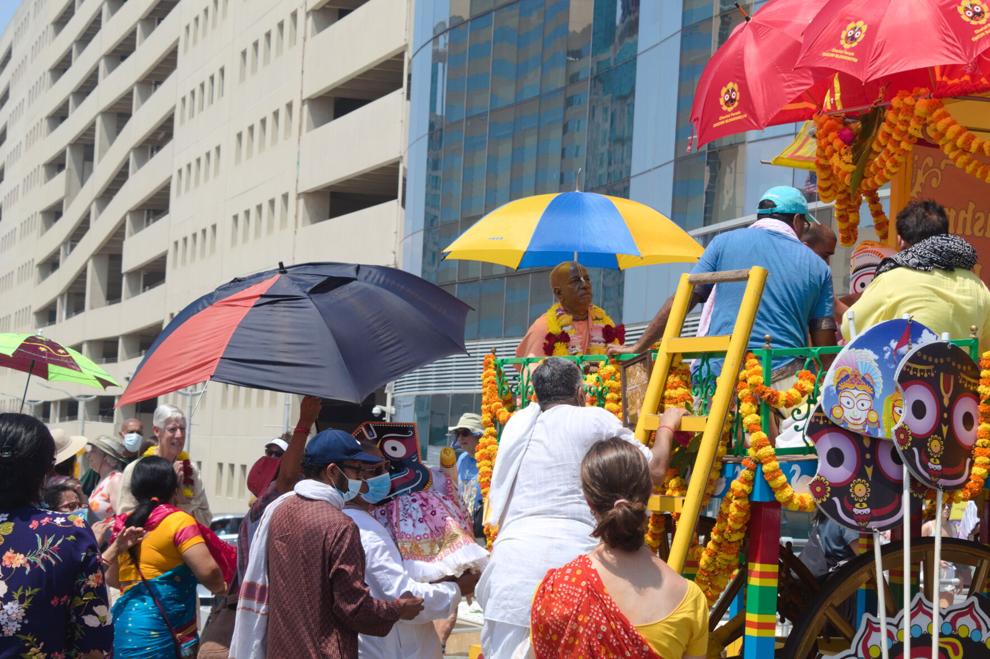 Ratha Yatra celebration in Atlantic City4960.jpg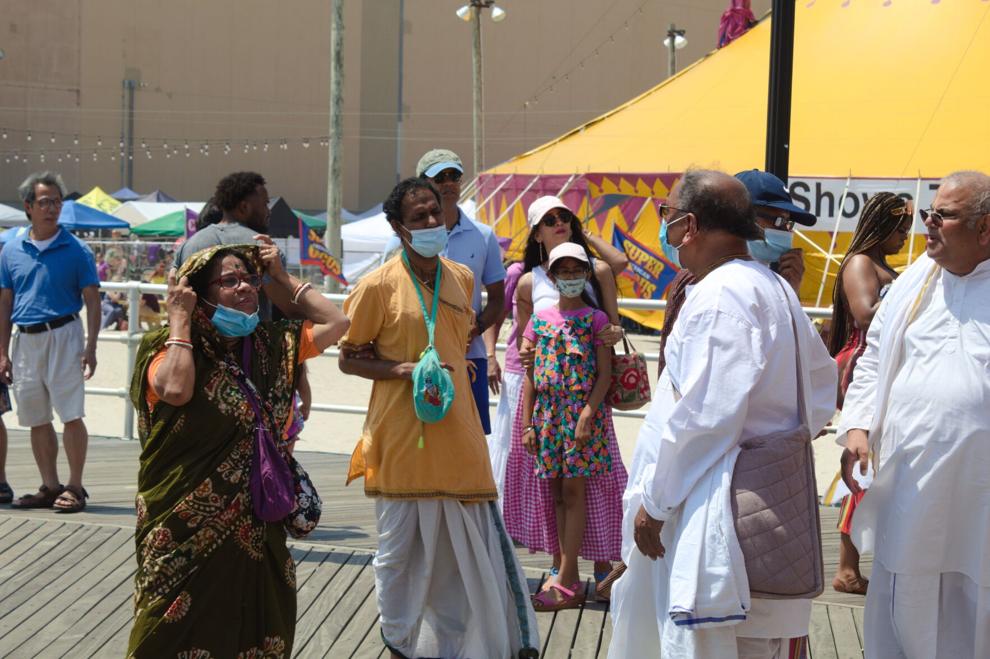 Ratha Yatra celebration in Atlantic City4962.jpg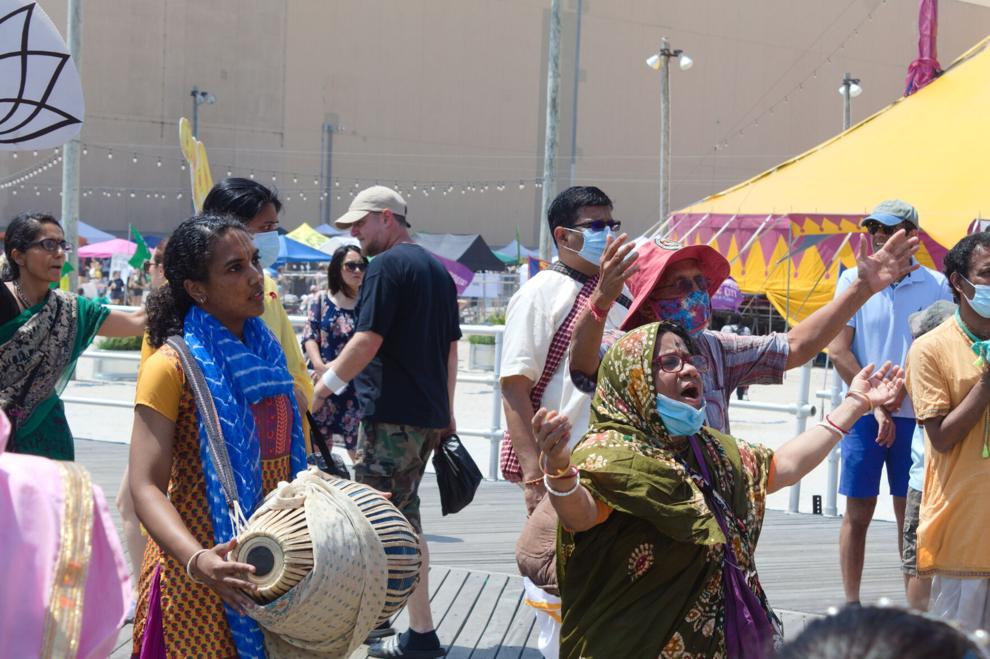 Ratha Yatra celebration in Atlantic City4968.jpg
Ratha Yatra celebration in Atlantic City4973.jpg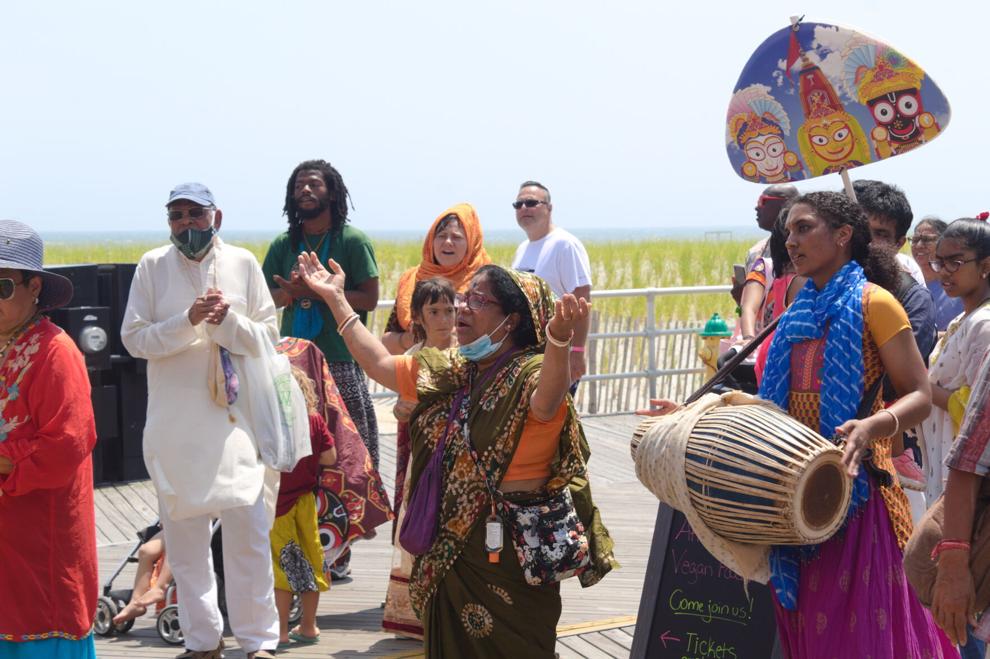 Ratha Yatra celebration in Atlantic City4944.jpg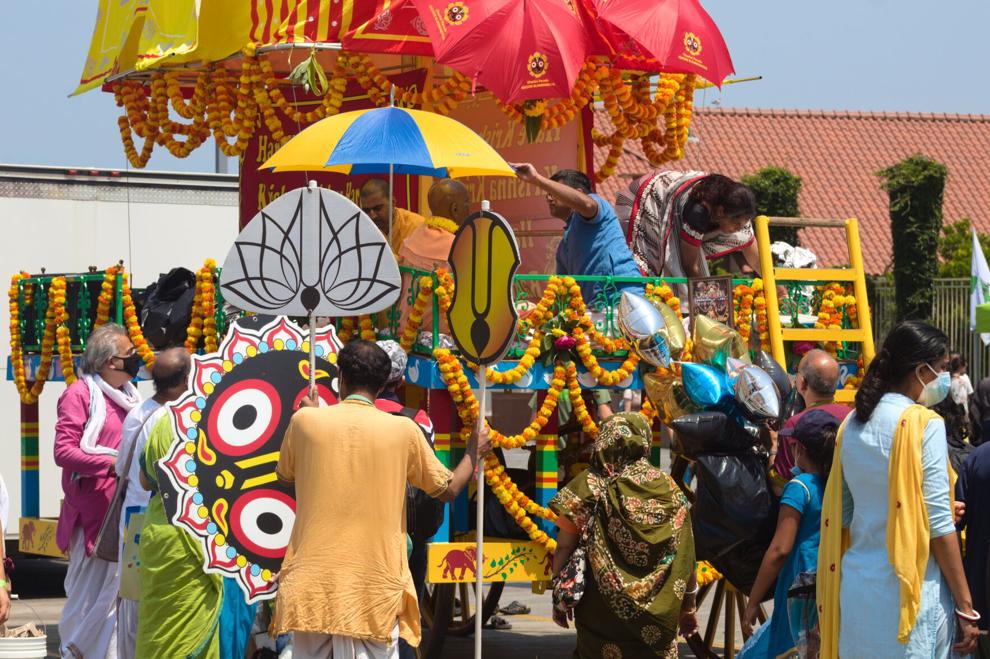 Ratha Yatra celebration in Atlantic City4947.jpg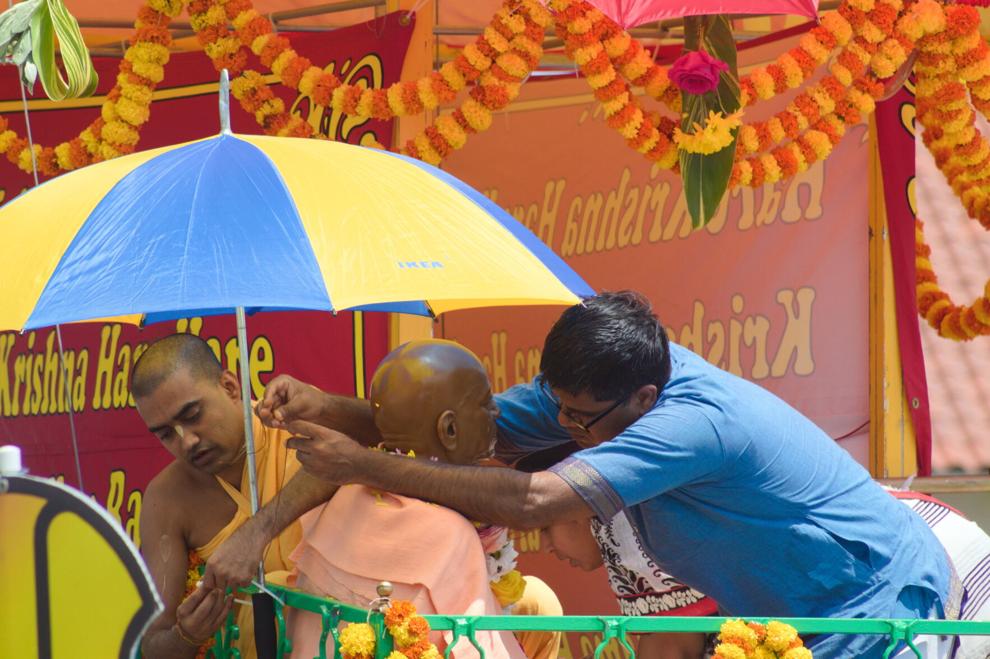 Ratha Yatra celebration in Atlantic City4948.jpg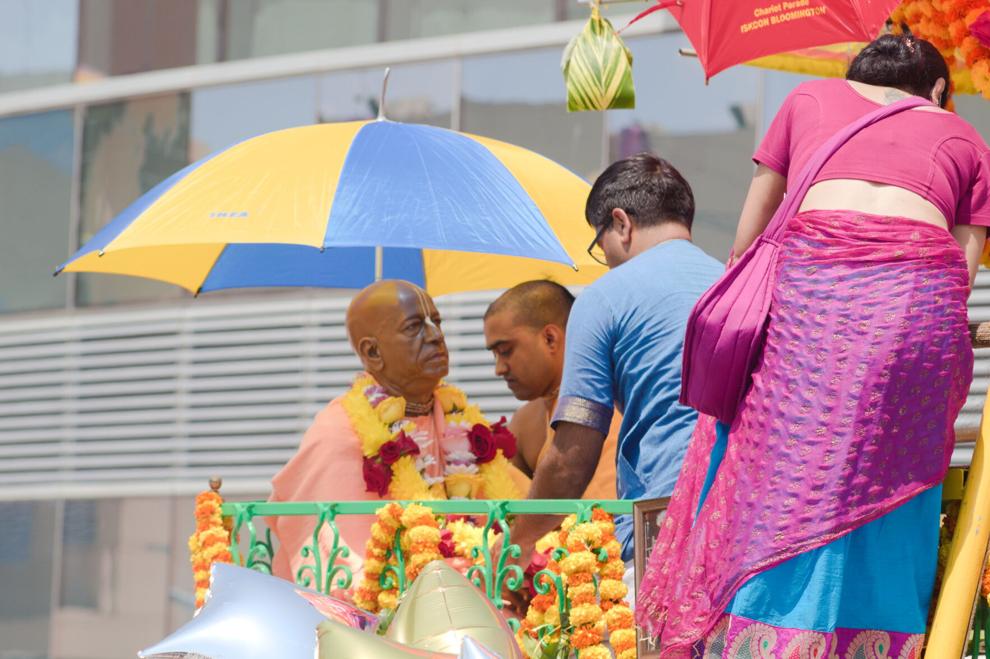 Ratha Yatra celebration in Atlantic City4949.jpg
Ratha Yatra celebration in Atlantic City4998.jpg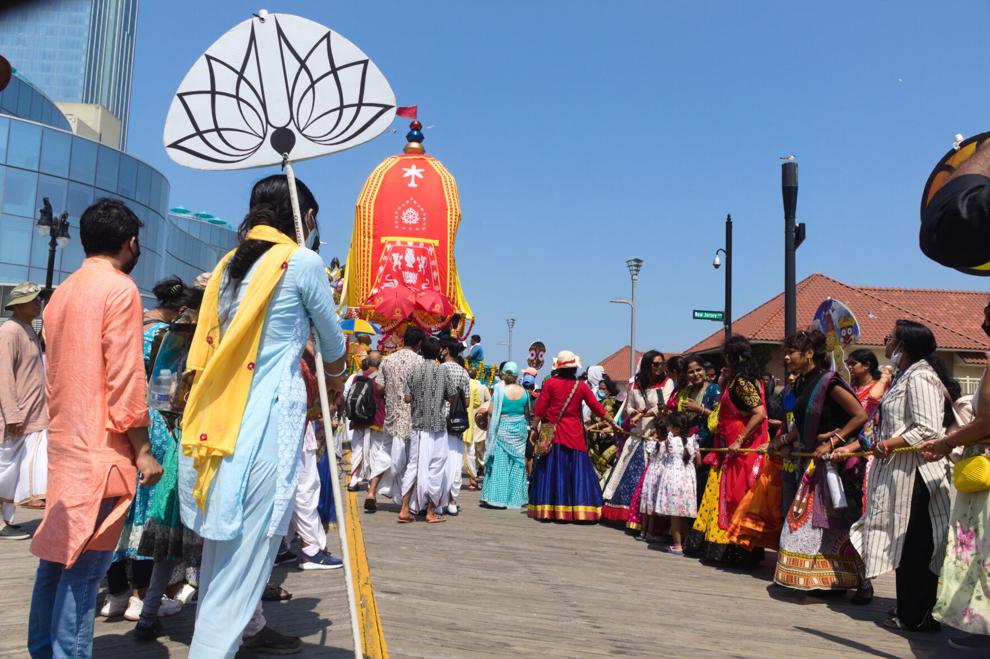 Ratha Yatra celebration in Atlantic City5008.jpg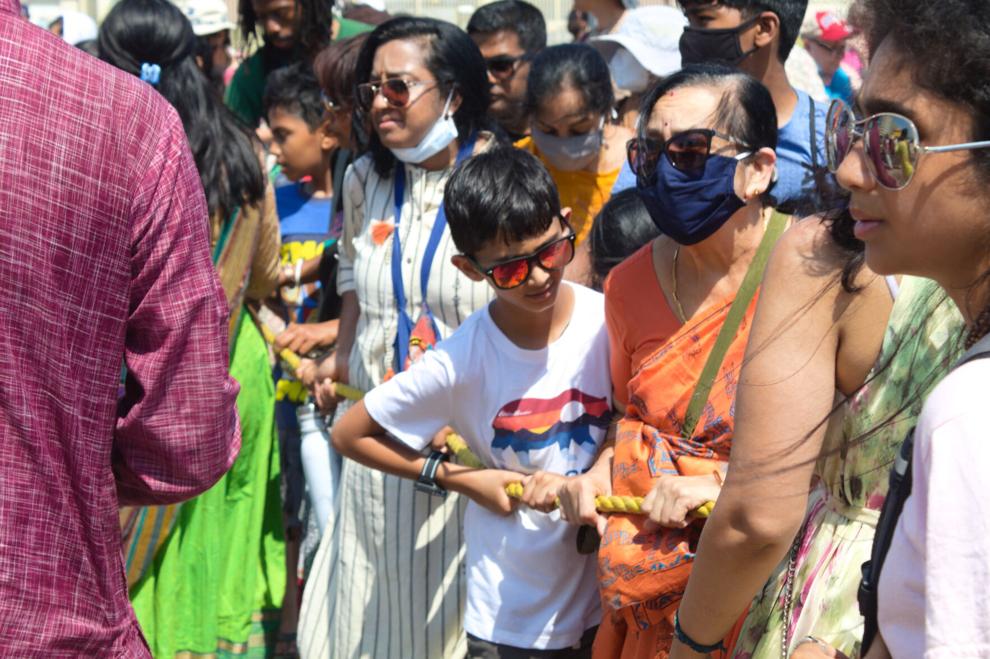 Ratha Yatra celebration in Atlantic City5019.jpg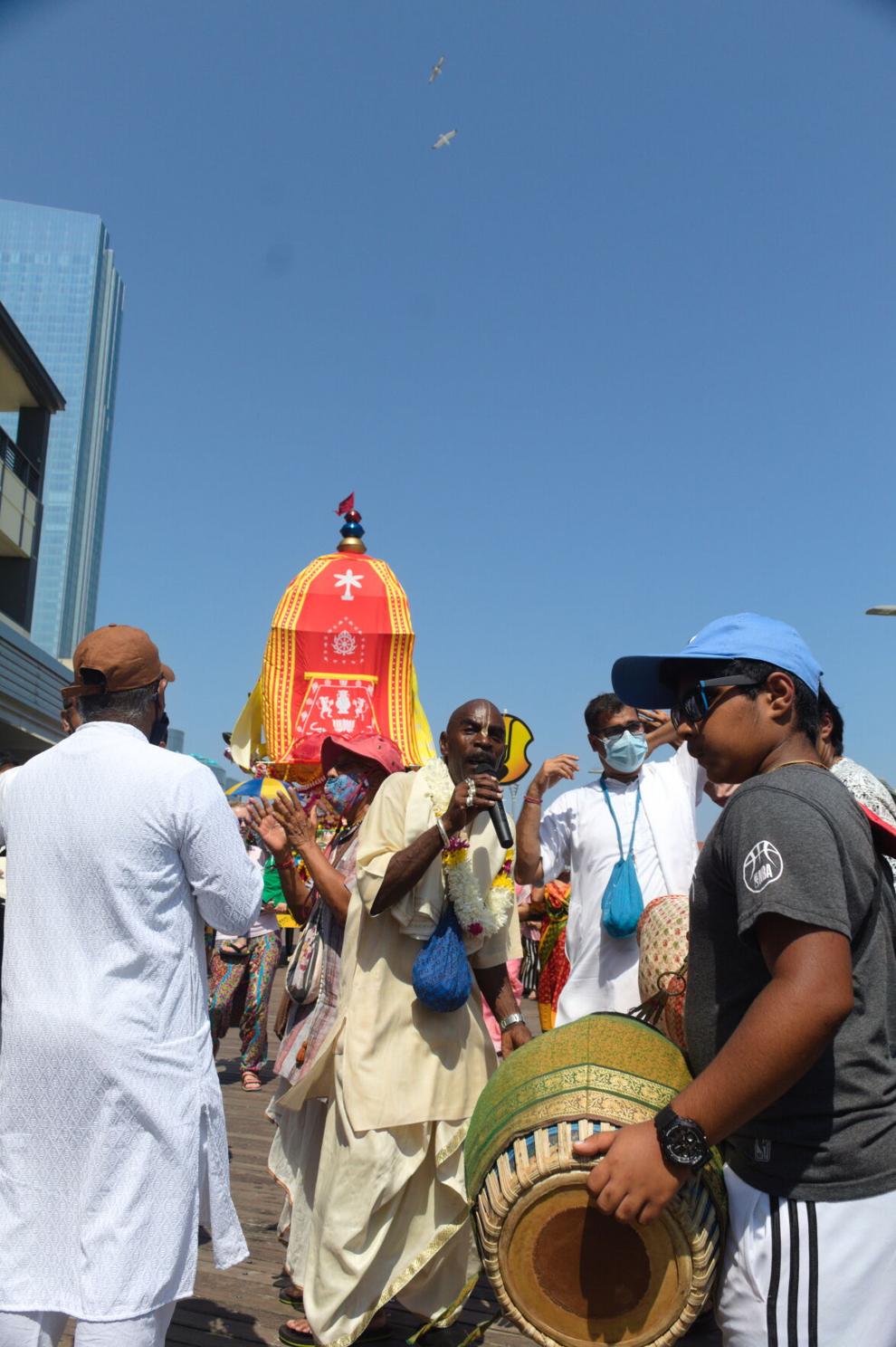 Ratha Yatra celebration in Atlantic City5031.jpg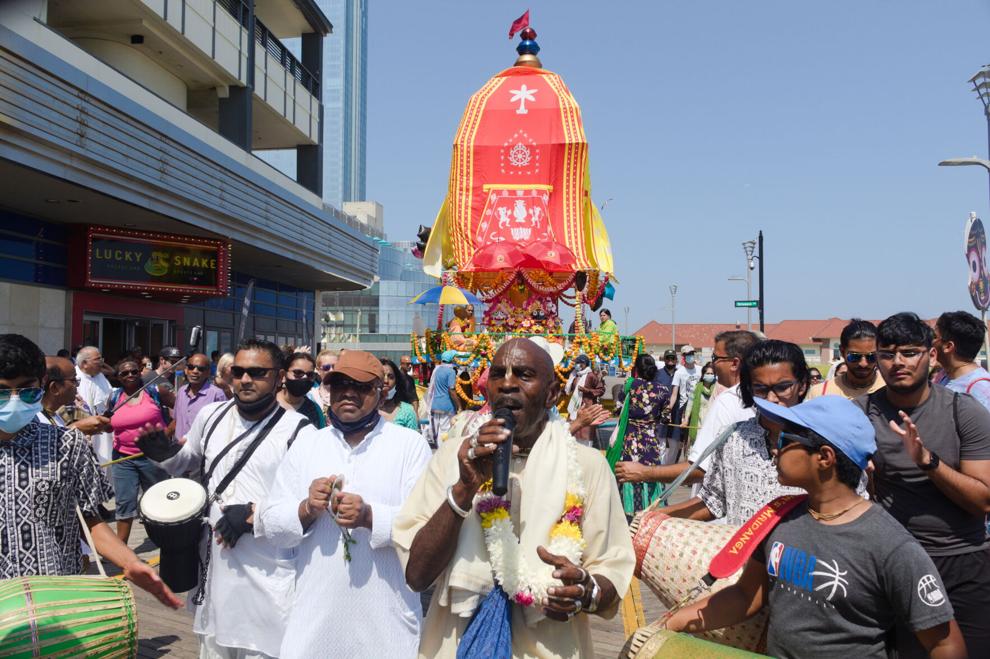 Ratha Yatra celebration in Atlantic City5038.jpg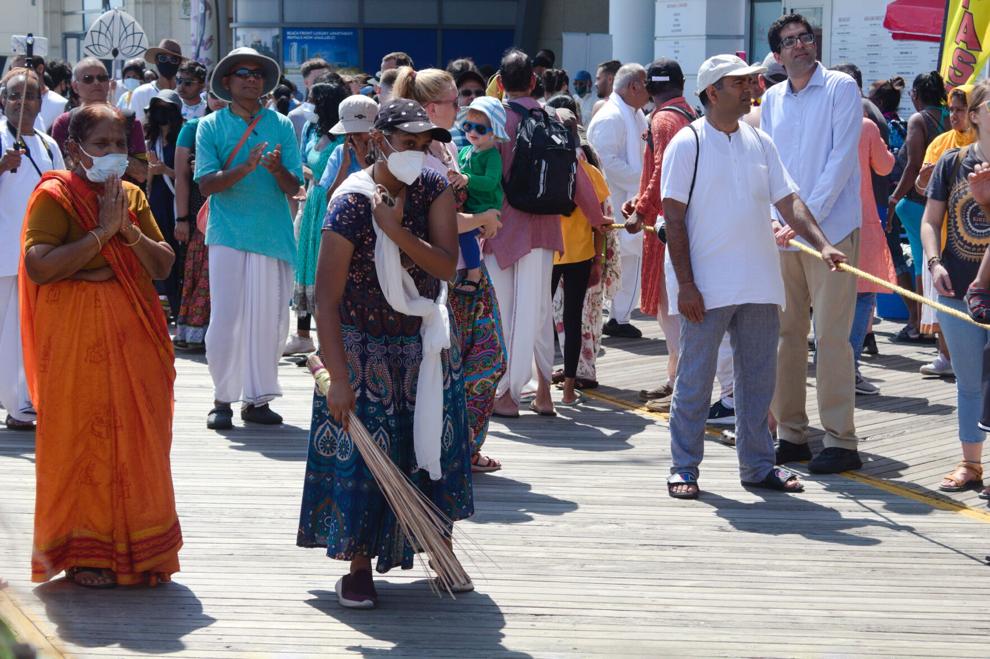 Ratha Yatra celebration in Atlantic City5046.jpg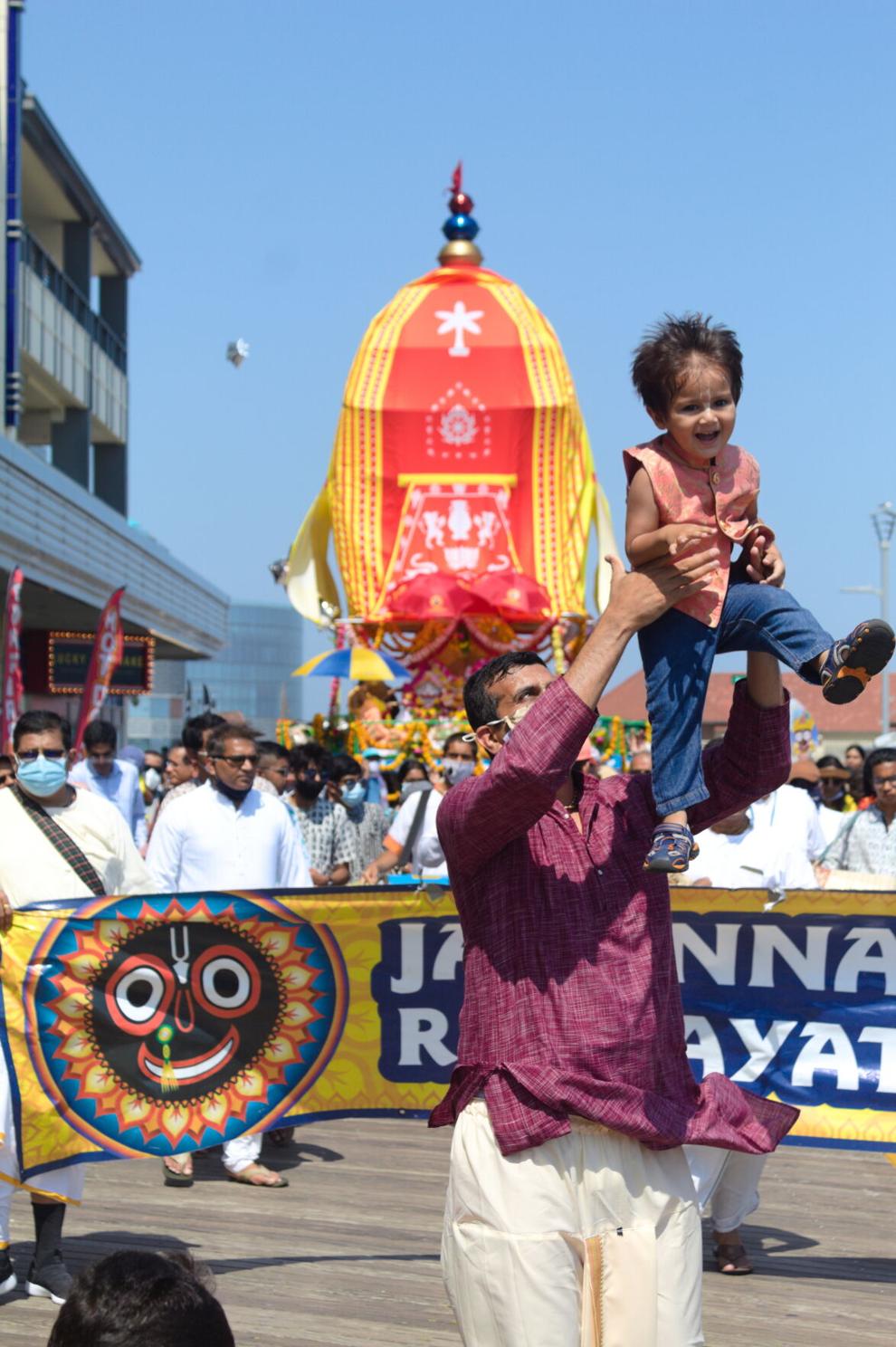 Contact John Russo:
609-272-7184
Twitter: @ACPress_Russo