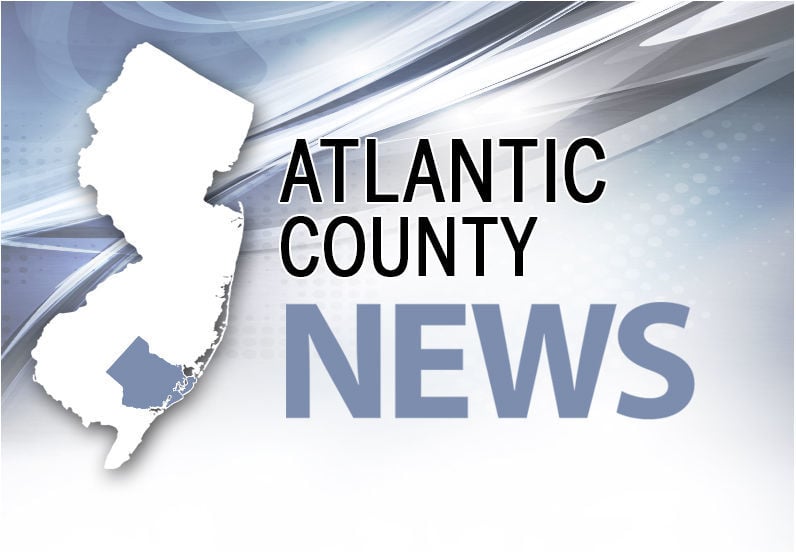 MAYS LANDING — A raccoon that was picked up on Ken Scull Avenue has tested positive for rabies, making it the fourth case in the county this year.
An investigation by the Atlantic County Division of Public Health determined the owner of two dogs found the raccoon in the backyard and the three animals started fighting. The owner was able to move the dogs inside and call animal control. The raccoon was sent to the state lab for testing, where it was confirmed for rabies Friday.
Both dogs are vaccinated but received a rabies booster for added protection. The dogs were also placed on a 45-day informal confinement as a precautionary measure.
This is the second raccoon to test positive for rabies in Atlantic County this year. The other two rabies cases involved bats.
OCEAN CITY — The city is overrun with rabbits this year, and they are breeding like, well, l…
The Atlantic County Animal Shelter will hold free rabies vaccination clinics for dogs Aug. 23 and for cats Aug. 30 by appointment. Appointments can be made at aclink.org/animalshelter.
Dogs and cats who receive an initial rabies vaccination are not considered immunized until 28 days after the vaccine has been administered. It is strongly recommended that any animal newly vaccinated or those too young to receive the vaccine (less than 3 months) not be left outdoors unattended.
If owners are bitten by an animal, wash the wound immediately with soap and water and seek medical attention. All bites should be reported to the Atlantic County Division of Public Health at 609-645-5971.
Contact: 609-272-7239
Twitter @ACPress_CJ