MAYS LANDING — Joshua Smith is getting plenty of mileage out of his inflatable Baby Trump costume.
The 34-year-old Galloway Township man wore the costume Saturday while protesting on Main Street against U.S. Rep. Jeff Van Drew. Demonstrators were upset the congressman voted to oppose certifying Democrat Joe Biden's win over President Donald Trump after a mob stormed the Capitol on Wednesday, resulting in five deaths.
Smith bought the costume to wear to a protest against Donald Trump Jr. in Smithville prior to the election.
"I just want Van Drew to know that we are not going to turn our heads to this, and he's going to pay the price for what he allowed to happen at our Capitol," Smith said.
Van Drew, R-2nd, called the accusations against him "silly" and "mean-spirited."
"Obviously, I've never in my entire career as an elected official — which spans some time over multiple offices — called for violence of any kind," Van Drew said Saturday. "I have always called for the reduction of violence."
Saturday's protest in front of Van Drew's office lasted about an hour and a half with little incident. The demonstration, titled "Peaceful Protest Against American Traitor Jeff Van Drew," was organized on Facebook by Owen O'Brien.
"Our congressman was a willing participant in these efforts (to overturn the election)," O'Brien, 19, of Lower Township, said during the protest. "Even after these lies incited a terrorist attack that left five dead, mere hours after the attack, he objected to the election results in key swing states."
Van Drew was not in the office at the time of the protest but said he was in New Jersey. In a Wednesday interview with The Associated Press, he maintained his defense that he was not seeking to overturn the election but to further examine issues he felt compromised the legitimacy of the final results.
"I know some people might not agree with me on the certification process," Van Drew said. "It's not so much that I want to overturn the election. It is the fact that some really, really — if everybody would clear their head and look at this — that some really wrong things did happen."
The protest page said organizers were calling for the removal of Van Drew, "for his cowardly acts of sedition and betrayal towards the people of the United States."
O'Brien said it was the first protest he had ever organized, and it came from a combination of the Capitol riot and Van Drew's vote.
"After Wednesday, it was obvious that the president and the Republican Party are a significant and urgent national security threat," he said, "and efforts to remove them from power and prevent them from ever holding any power again need to be taken, and they need to be taken swiftly and effectively."
A few dozen people lined up on both sides of Main Street, just outside Van Drew's office. Many held up signs demanding the congressman's resignation, with "Jeff Van Coup" being a popular nickname among the protesters.
Speakers at the early afternoon demonstration included Democratic Atlantic County Commissioner Caren Fitzpatrick and Democratic candidate for Atlantic County clerk Mico Lucide.
Lucide said Van Drew's decision didn't surprise him because he's kept an eye on the congressman throughout his political career.
"I have paid attention to Van Drew's voting history since he was a member of the state Senate," Lucide said. "When he ran for (Congress), I did everything that I could to make sure that he was not the Democrat that was put up for the Democratic nomination because he never had Democratic values. When he got up there and switched parties and pledged undying loyalty to Trump, I was still not surprised."
The gathering garnered honks of support from passersby. The occupant of one passing vehicle yelled expletives at the group but was met with countershouts of "Bootlicker!" and "You lost!"
One counterprotester eventually emerged after the crowd had begun to disperse, shouting things like "Democrats murder children" and "Abortion is the most racist thing you can do."
Protesters Mitch Boettcher and Gaye Pessolano, of Ocean View, said they also weren't surprised to hear Van Drew hadn't changed his mind after the riot.
"To me, he's just looking for political opportunity," Boettcher said.
PHOTOS from Jan. 9 protest outside U.S. Rep. Jeff Van Drew's office
011021_nws_vandrewprotest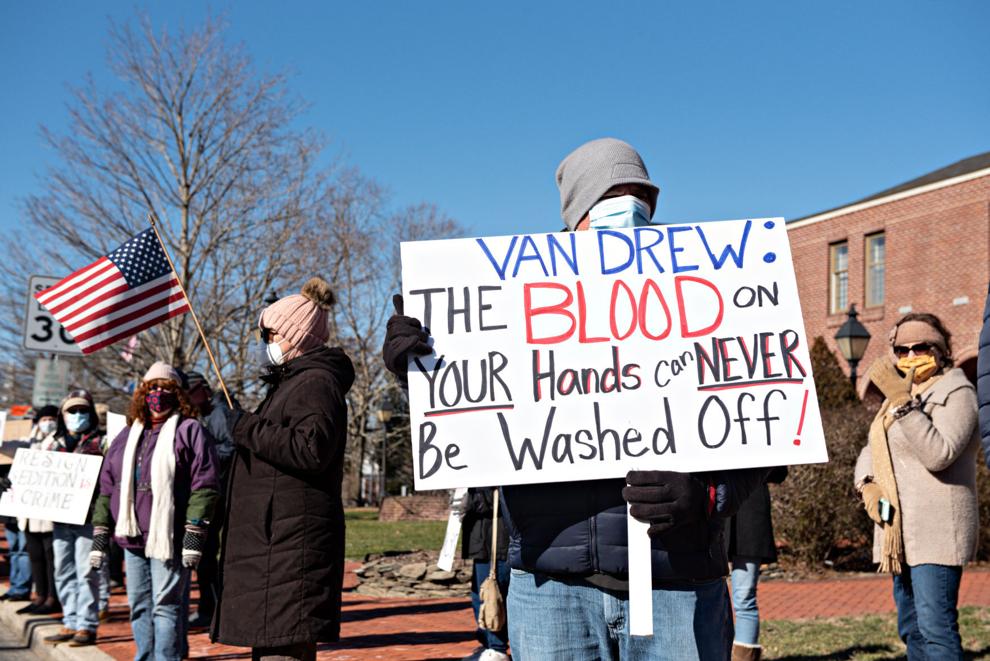 011021_nws_vandrewprotest
011021_nws_vandrewprotest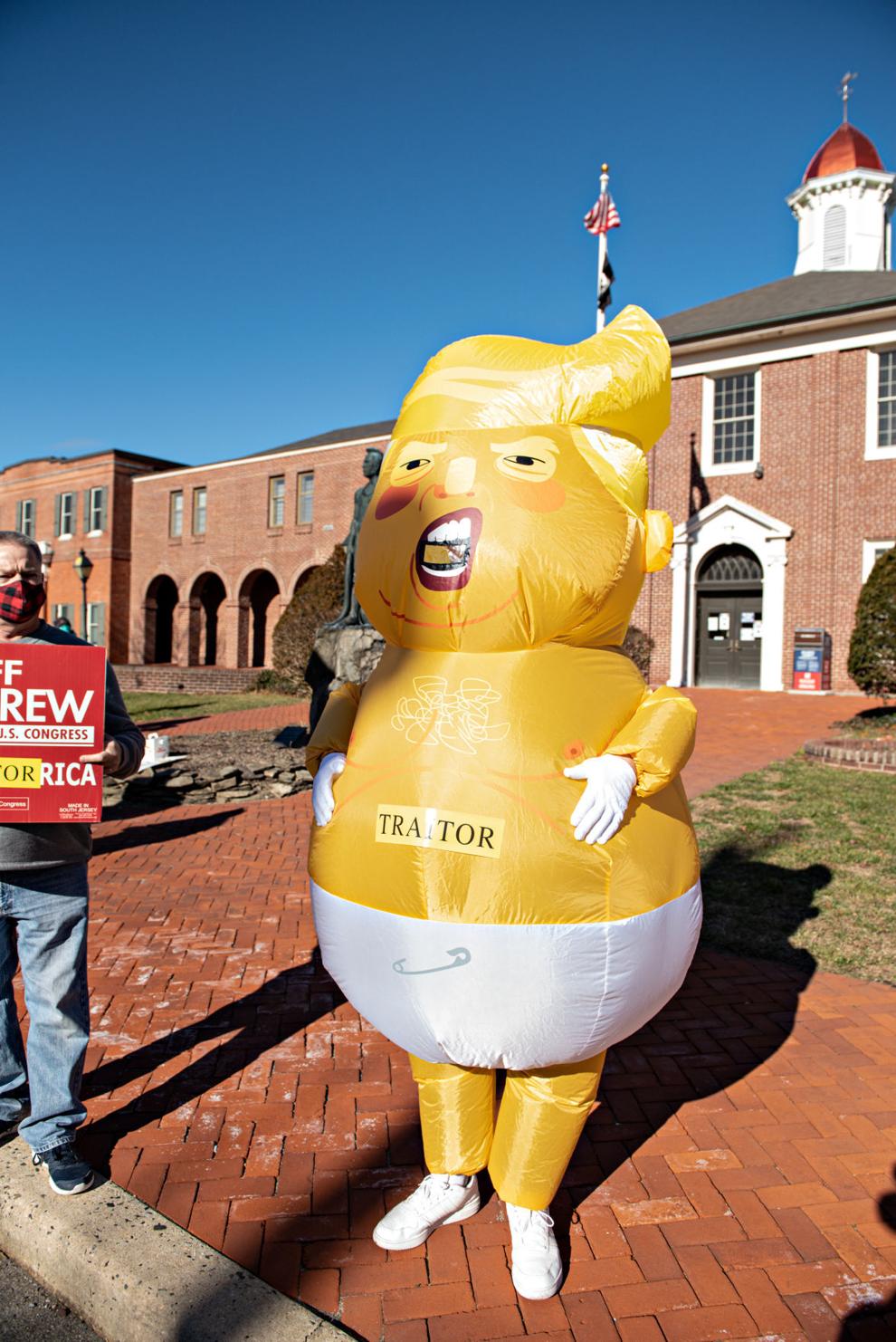 011021_nws_vandrewprotest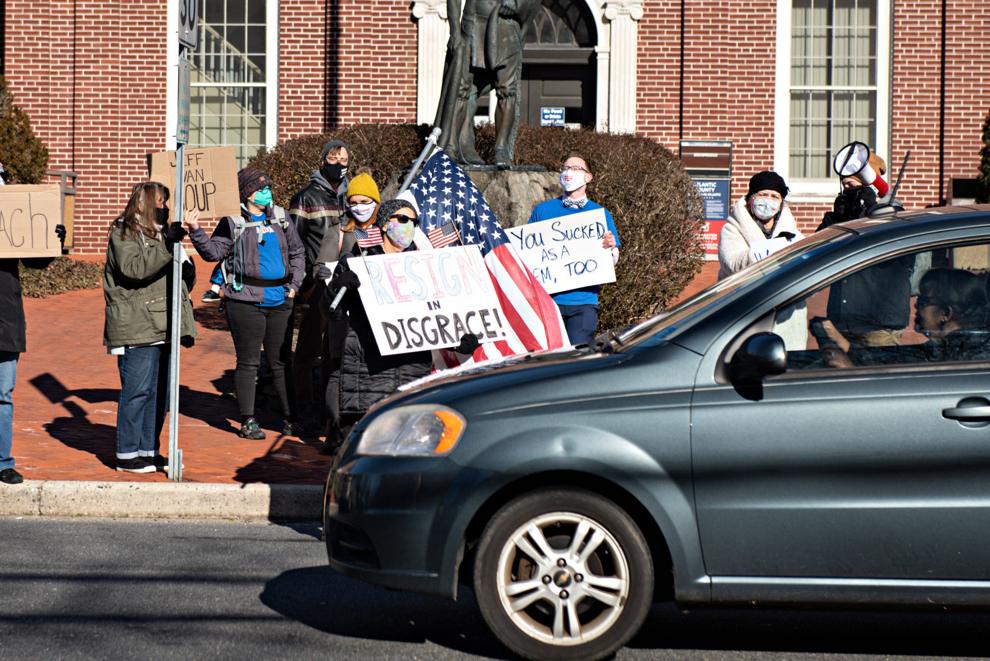 011021_nws_vandrewprotest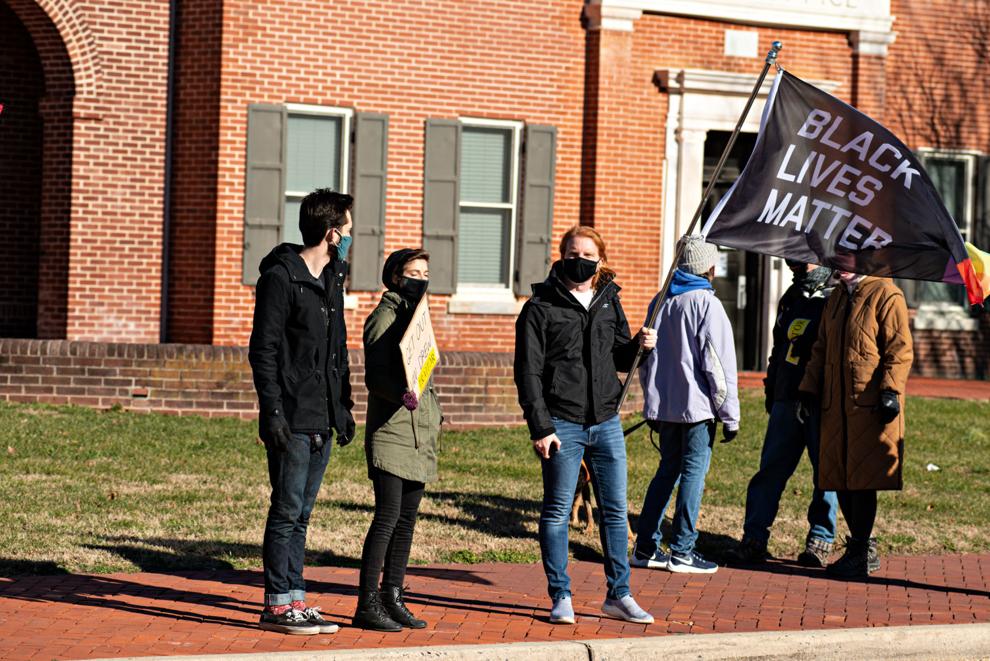 011021_nws_vandrewprotest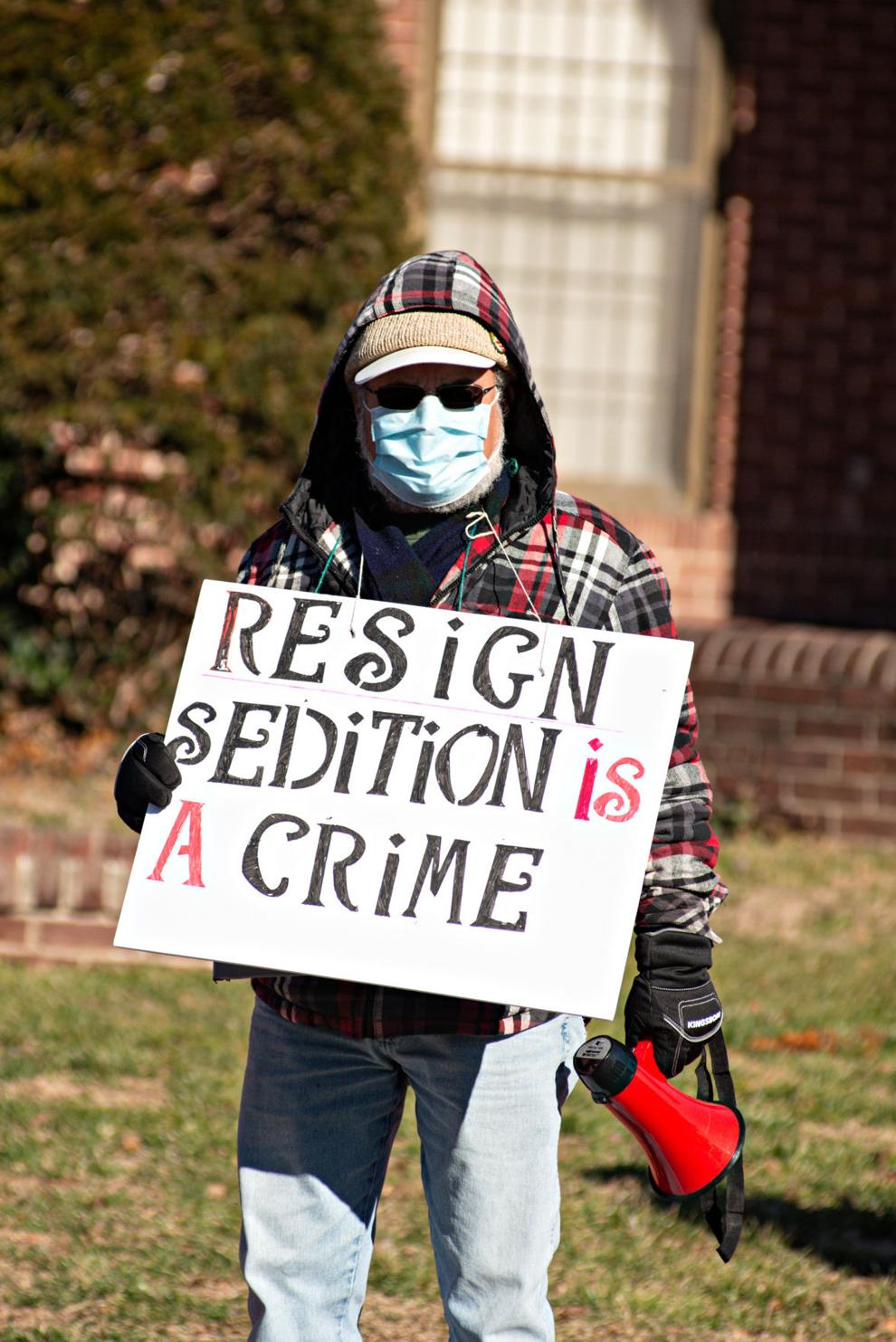 011021_nws_vandrewprotest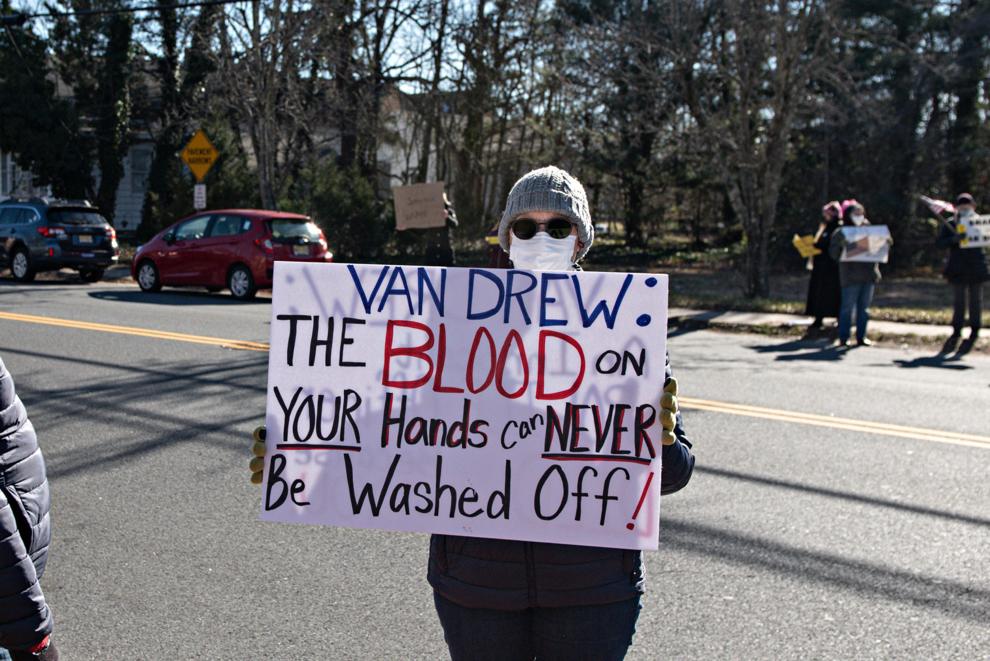 011021_nws_vandrewprotest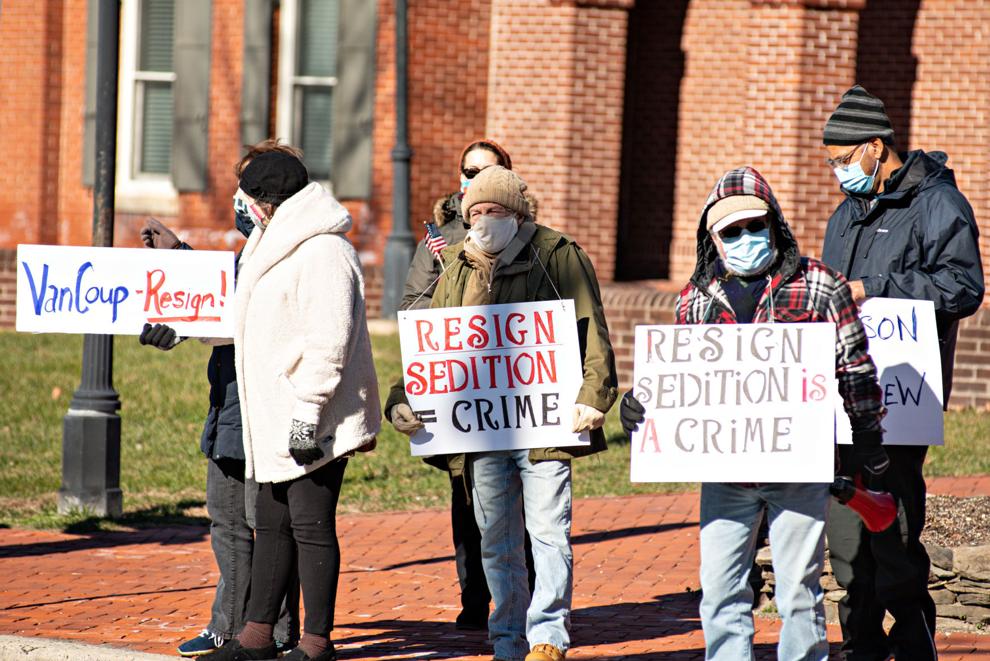 011021_nws_vandrewprotest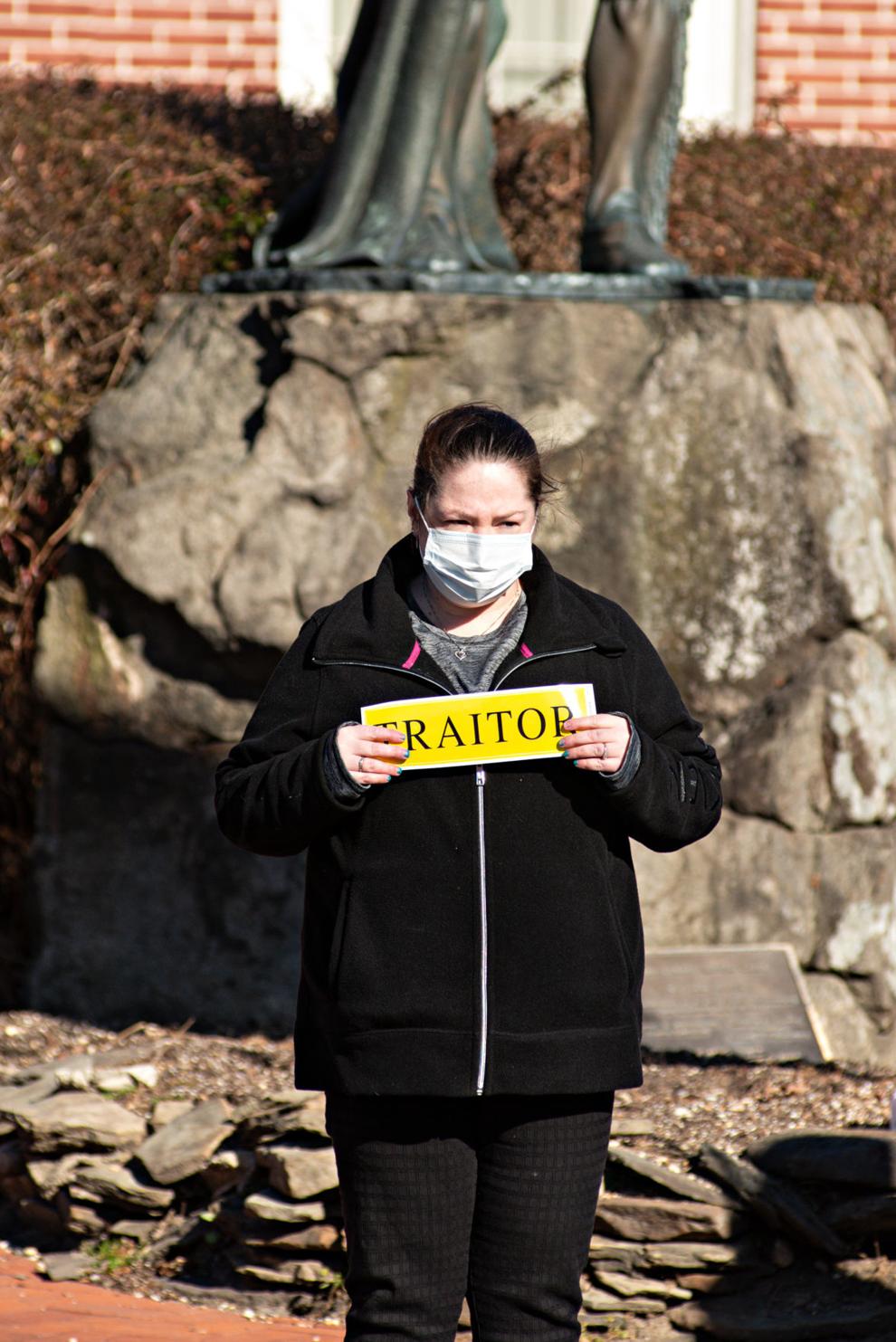 011021_nws_vandrewprotest
011021_nws_vandrewprotest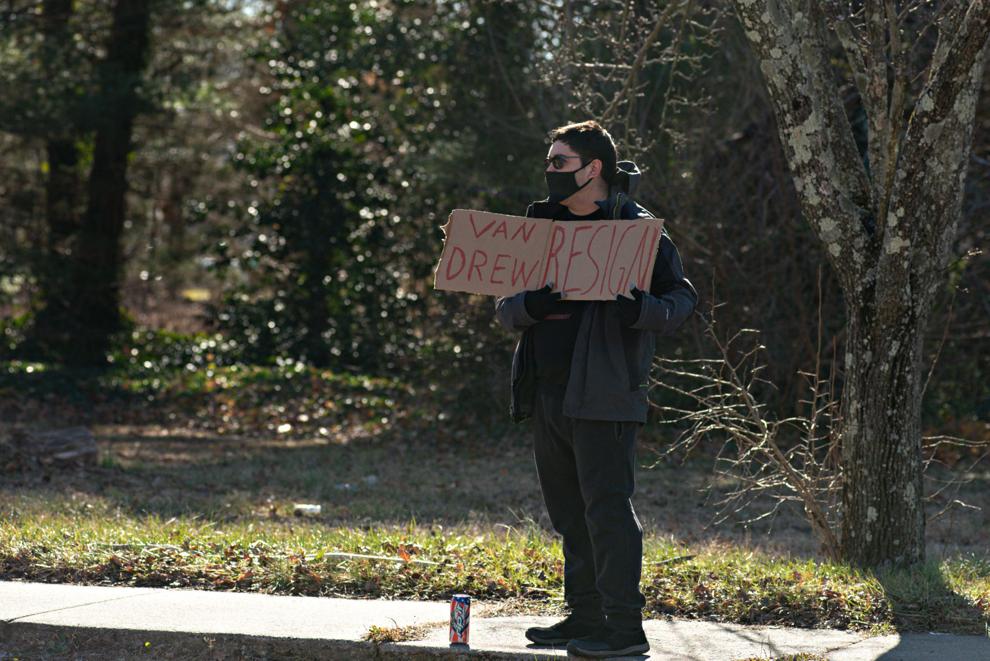 011021_nws_vandrewprotest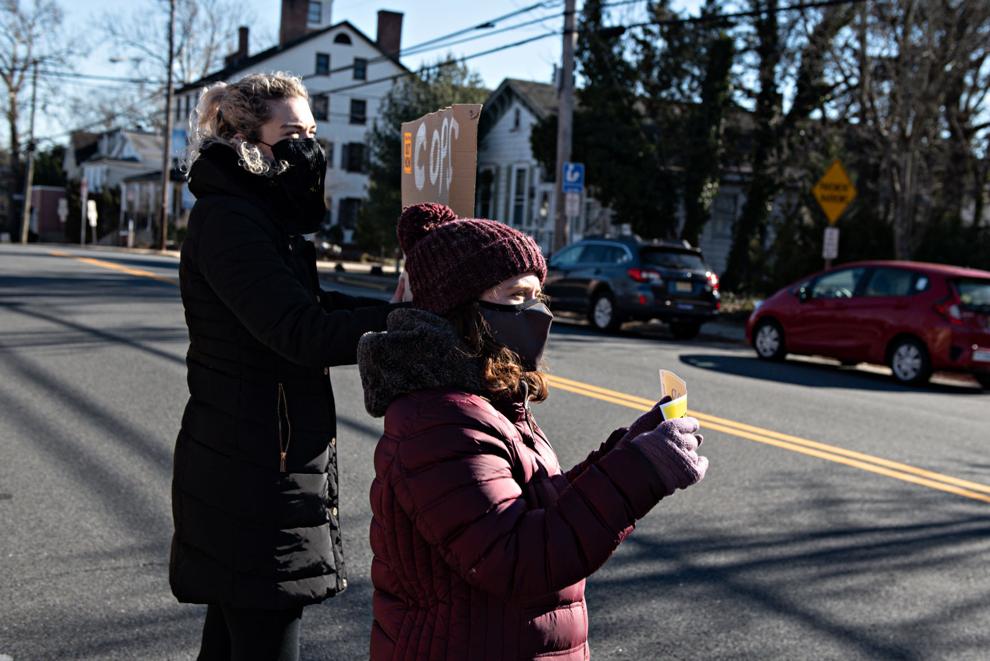 011021_nws_vandrewprotest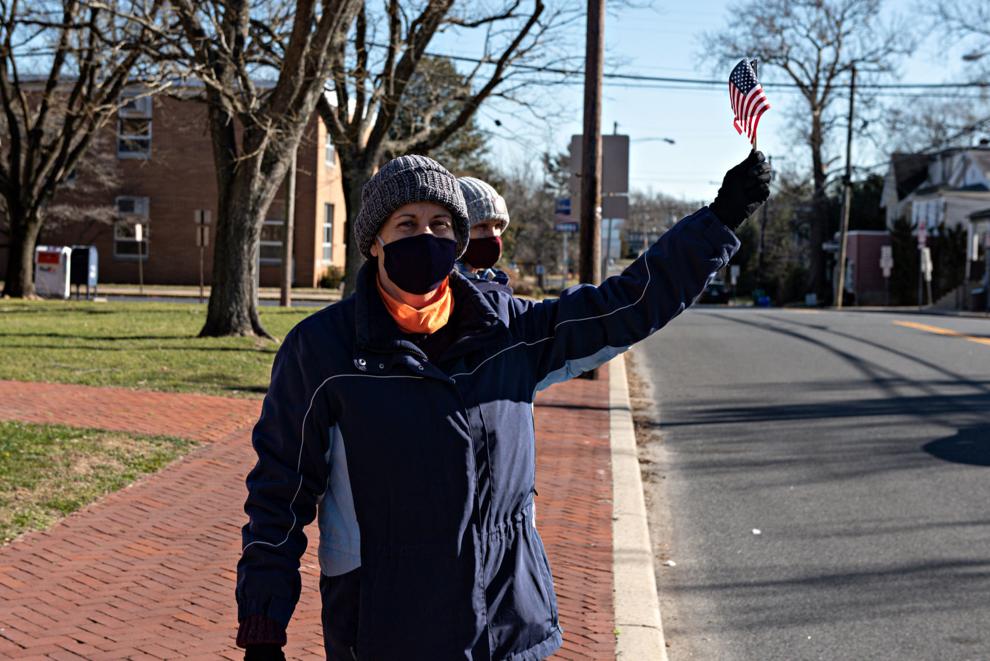 011021_nws_vandrewprotest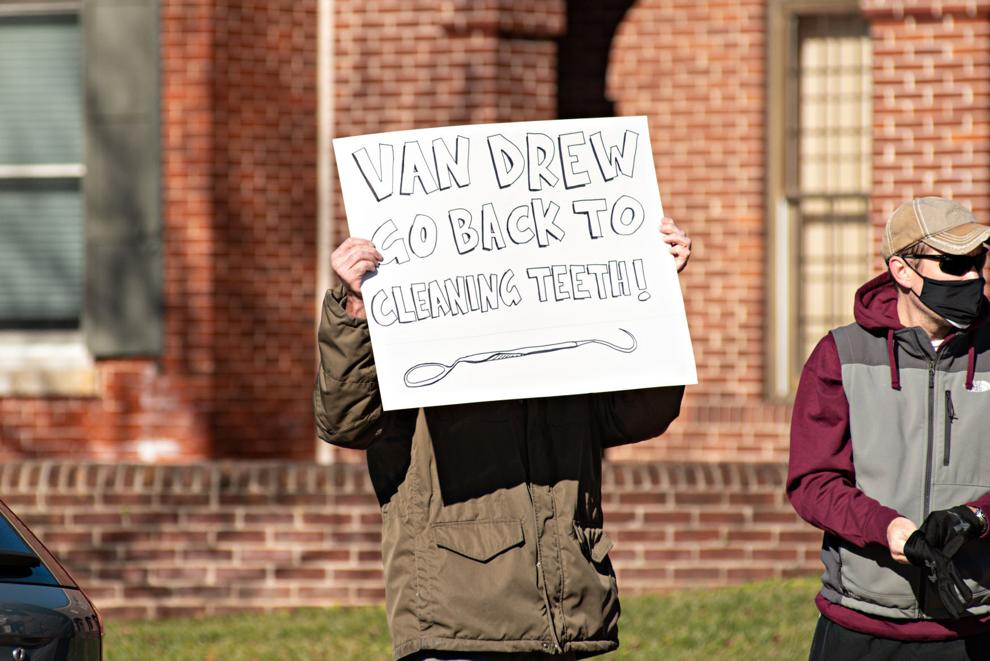 011021_nws_vandrewprotest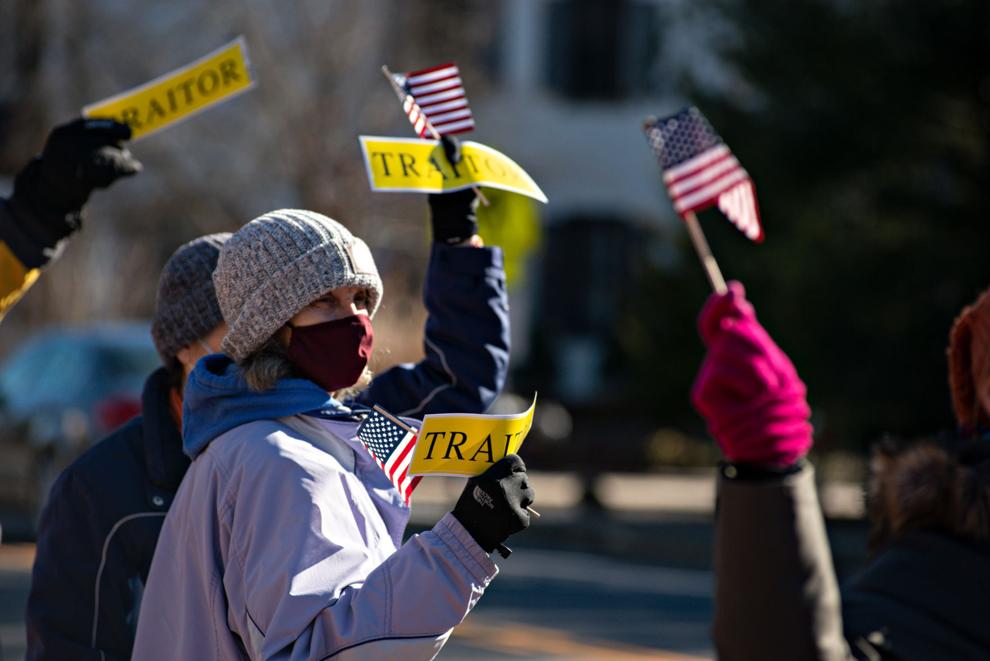 011021_nws_vandrewprotest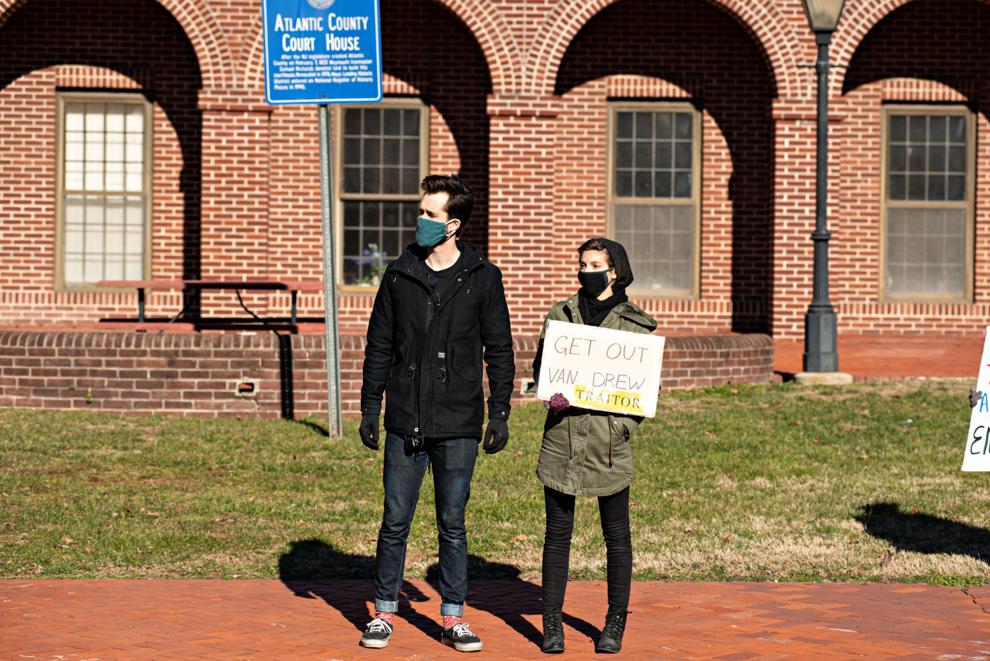 011021_nws_vandrewprotest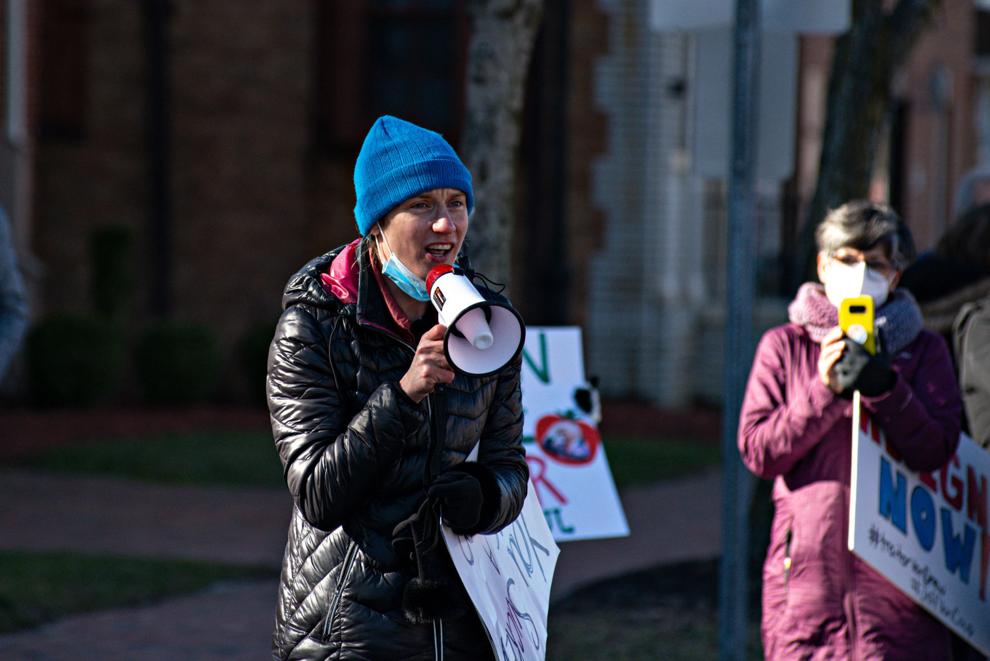 011021_nws_vandrewprotest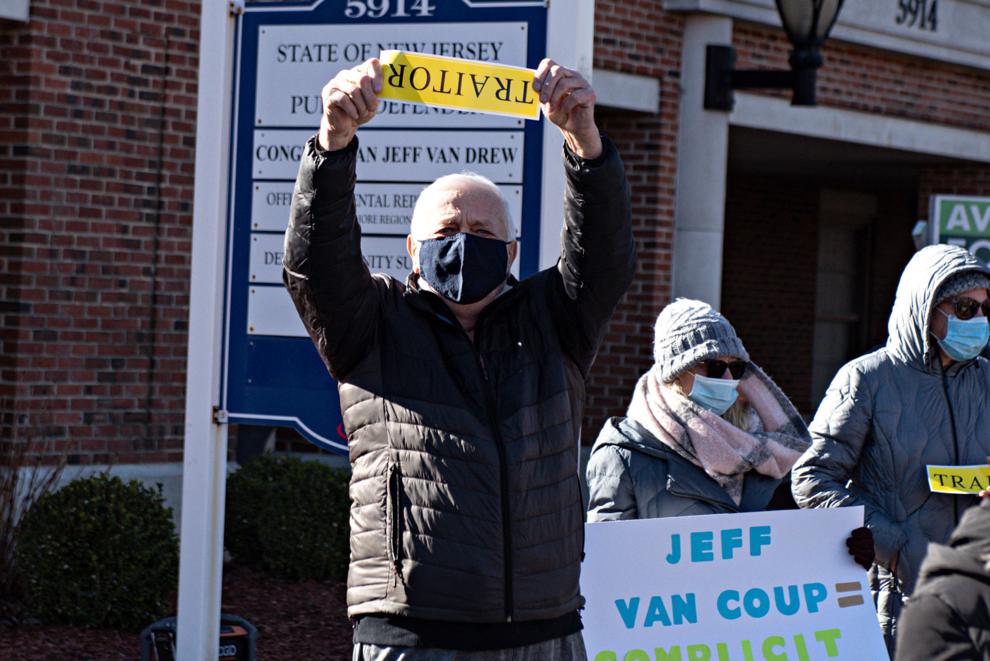 011021_nws_vandrewprotest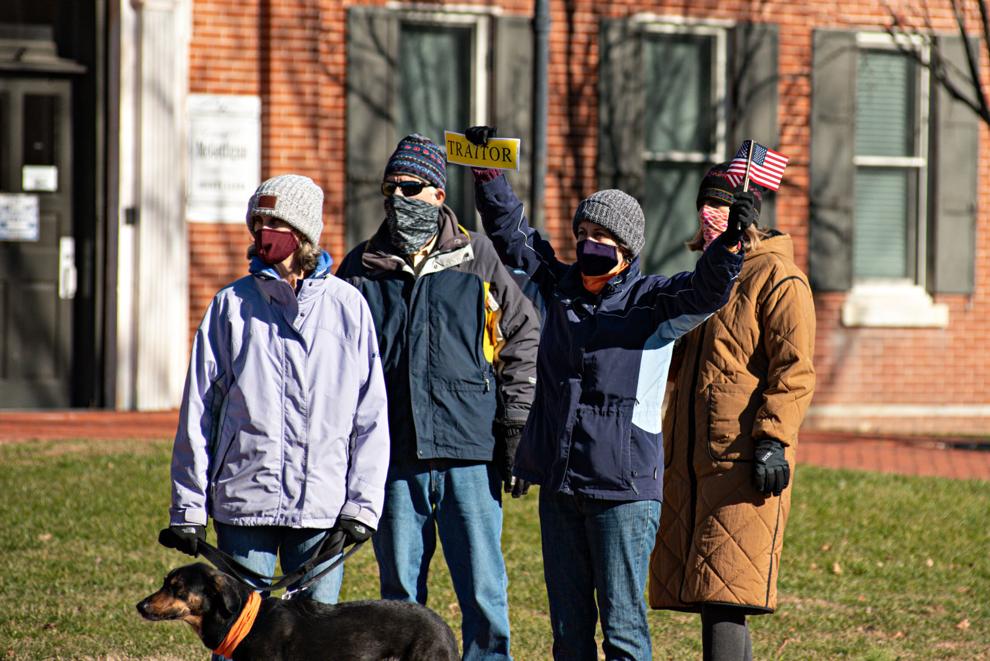 011021_nws_vandrewprotest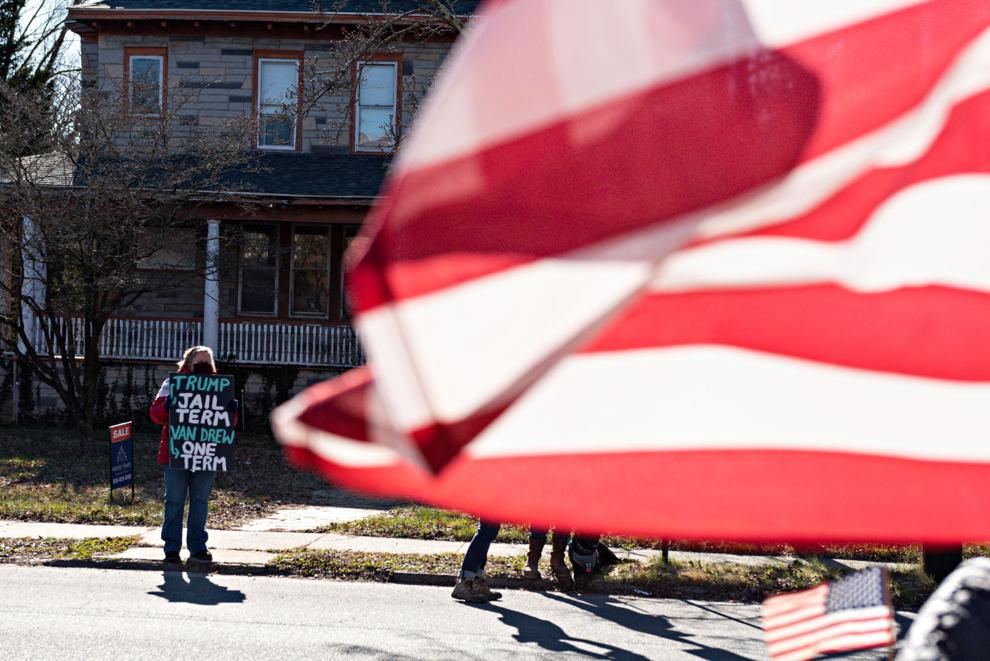 011021_nws_vandrewprotest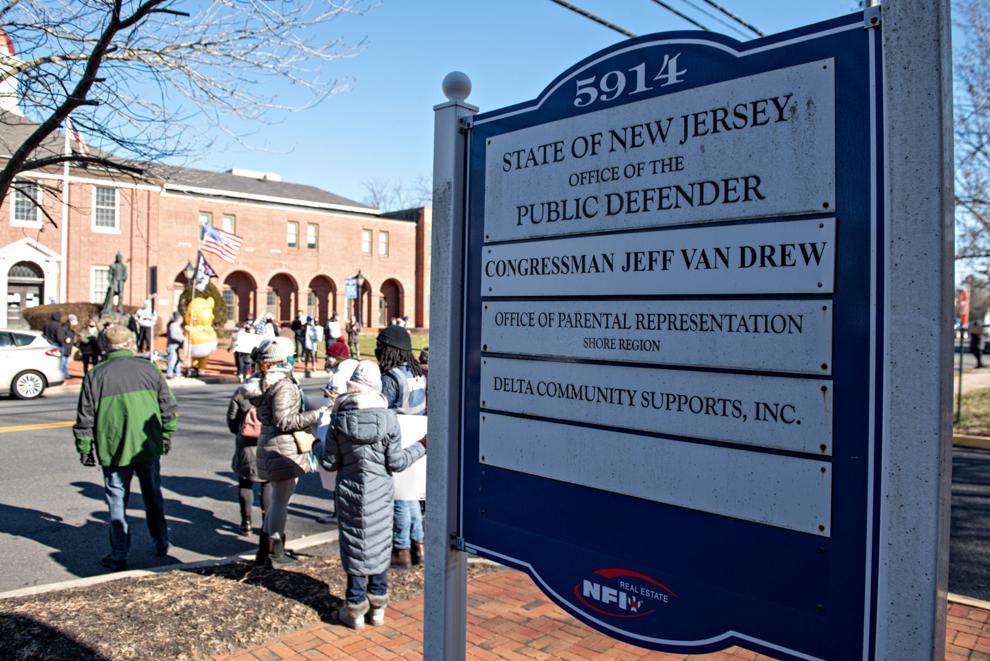 011021_nws_vandrewprotest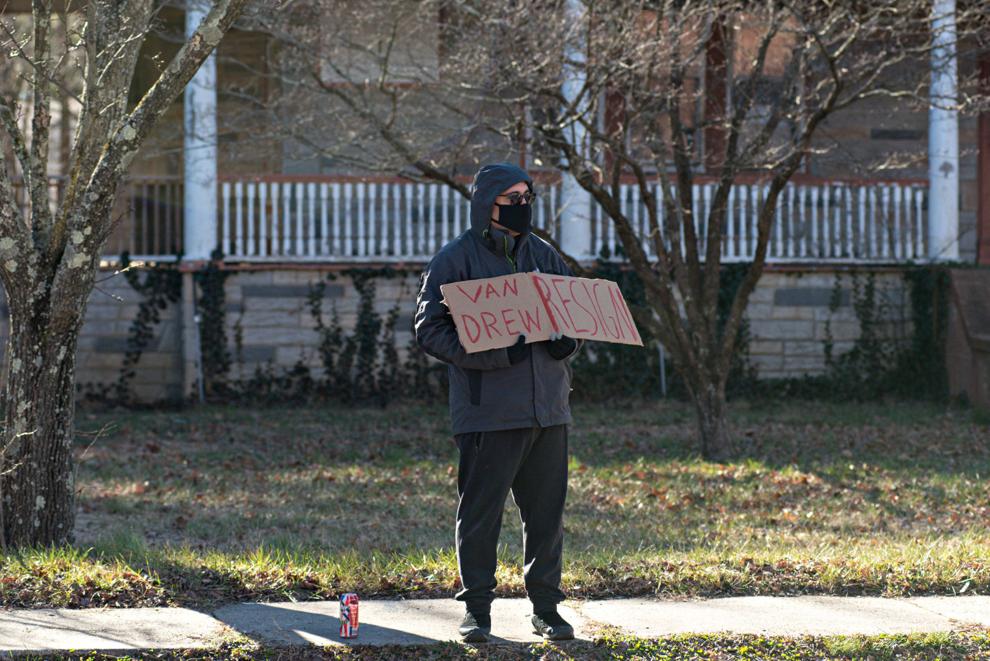 011021_nws_vandrewprotest
011021_nws_vandrewprotest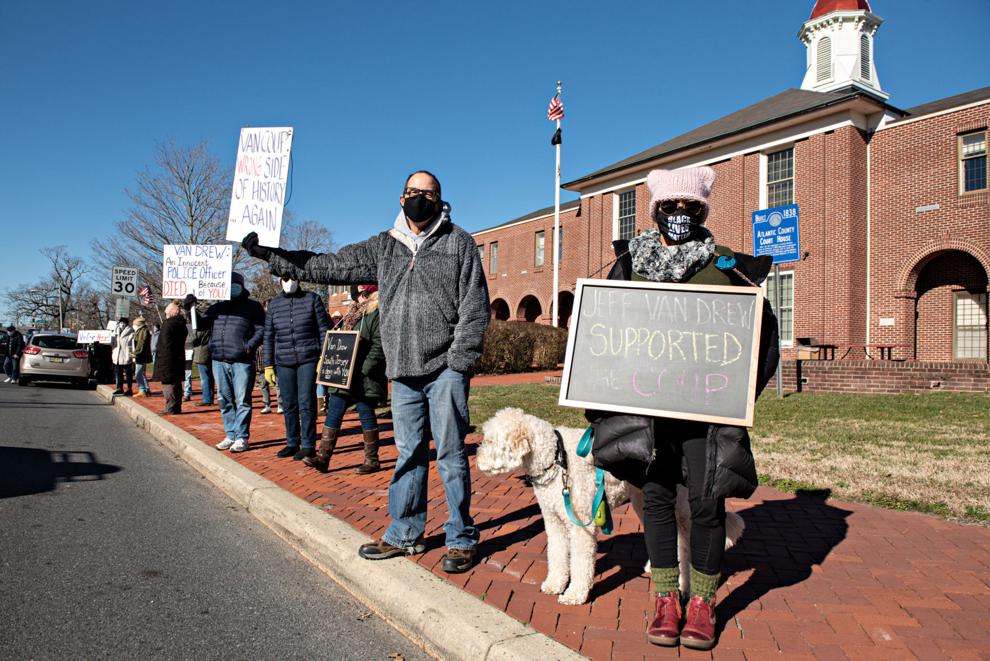 011021_nws_vandrewprotest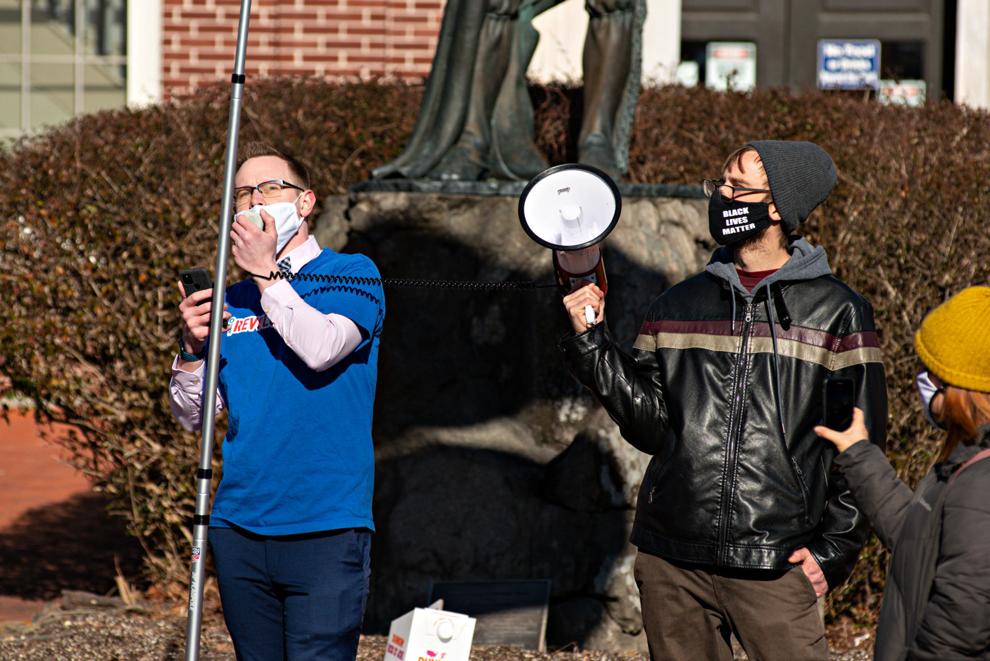 011021_nws_vandrewprotest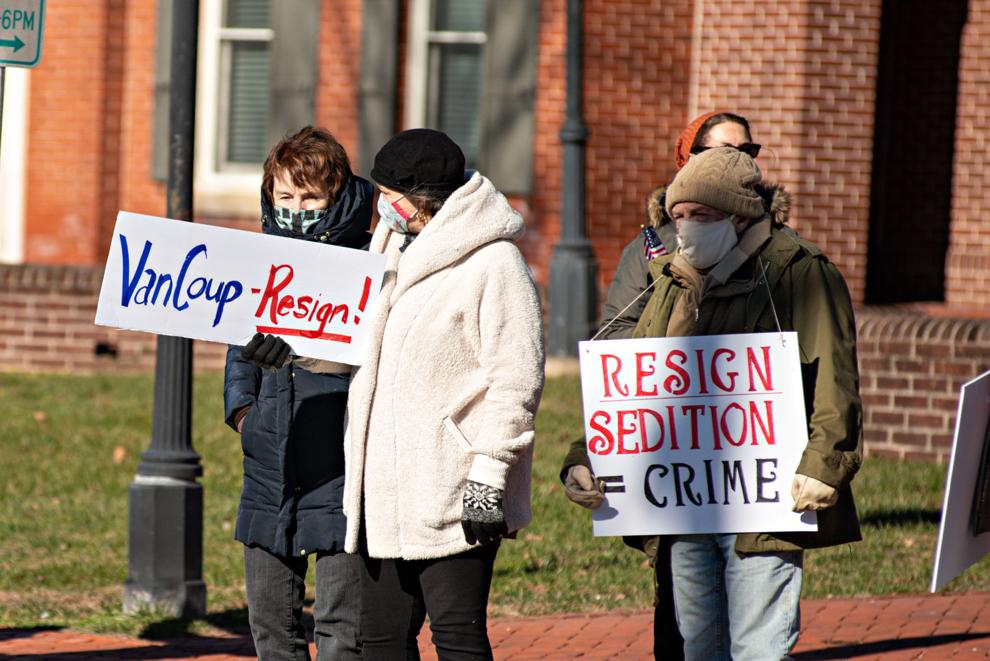 011021_nws_vandrewprotest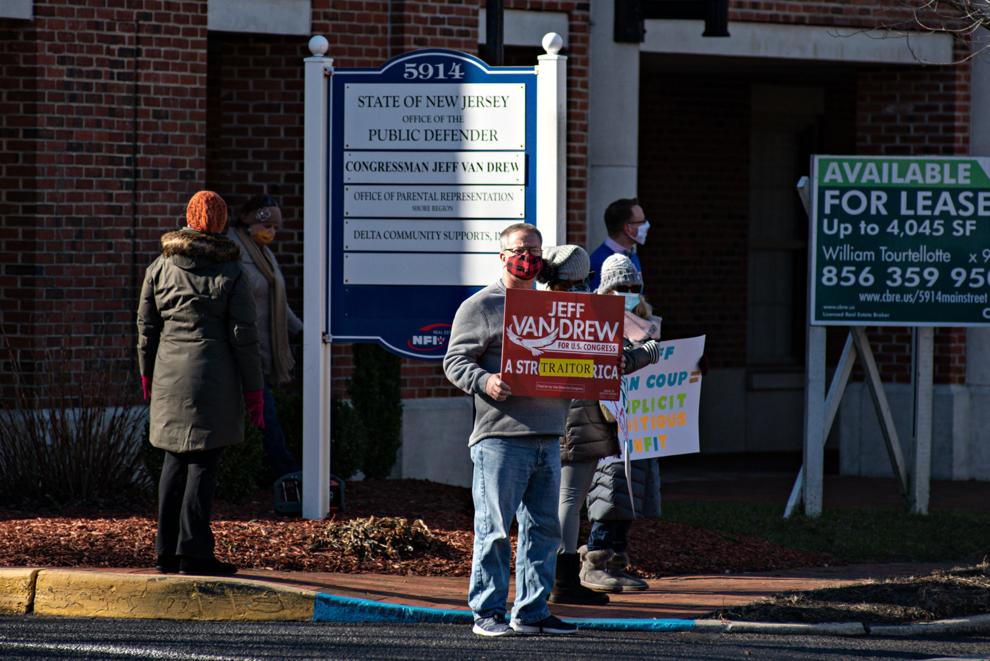 011021_nws_vandrewprotest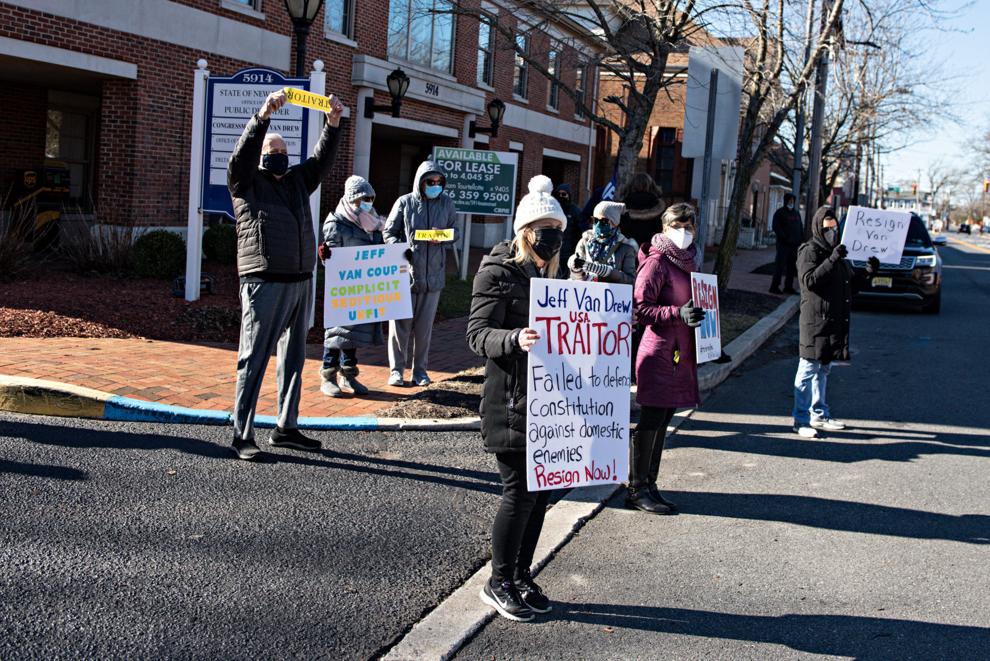 011021_nws_vandrewprotest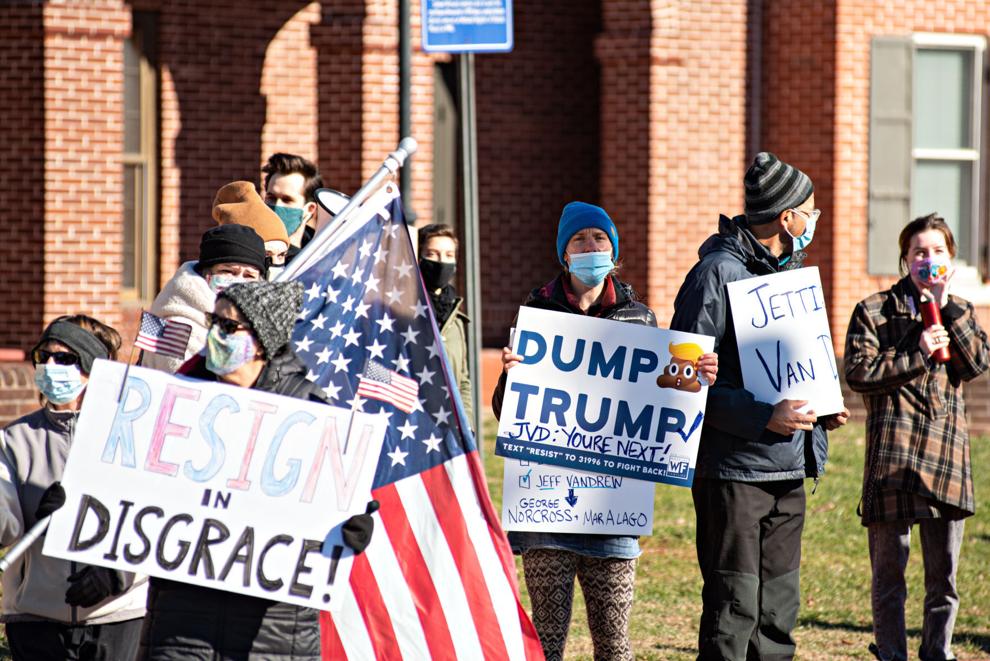 011021_nws_vandrewprotest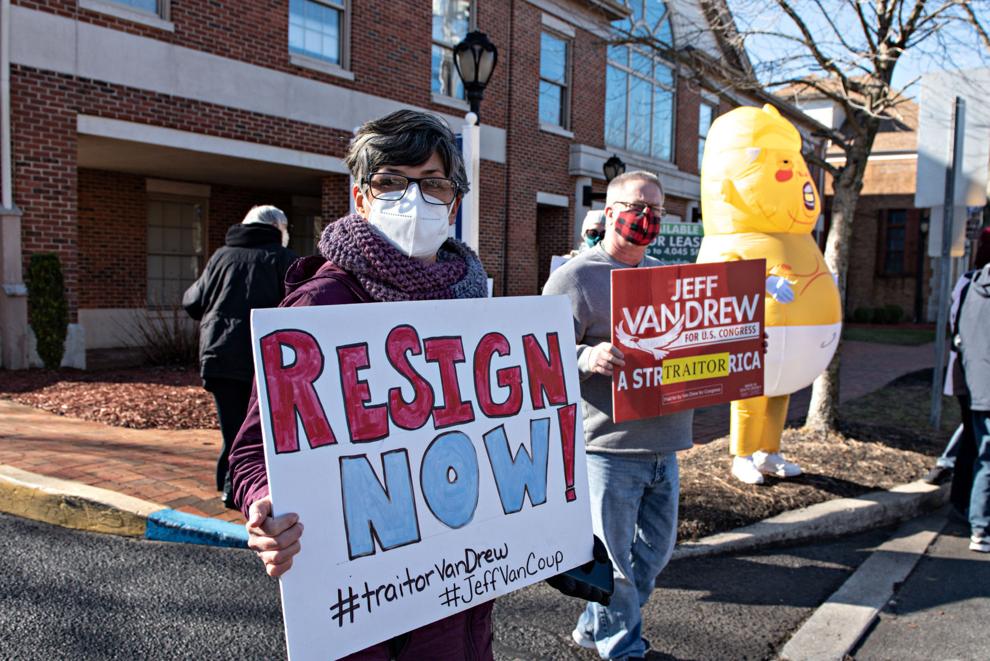 011021_nws_vandrewprotest
011021_nws_vandrewprotest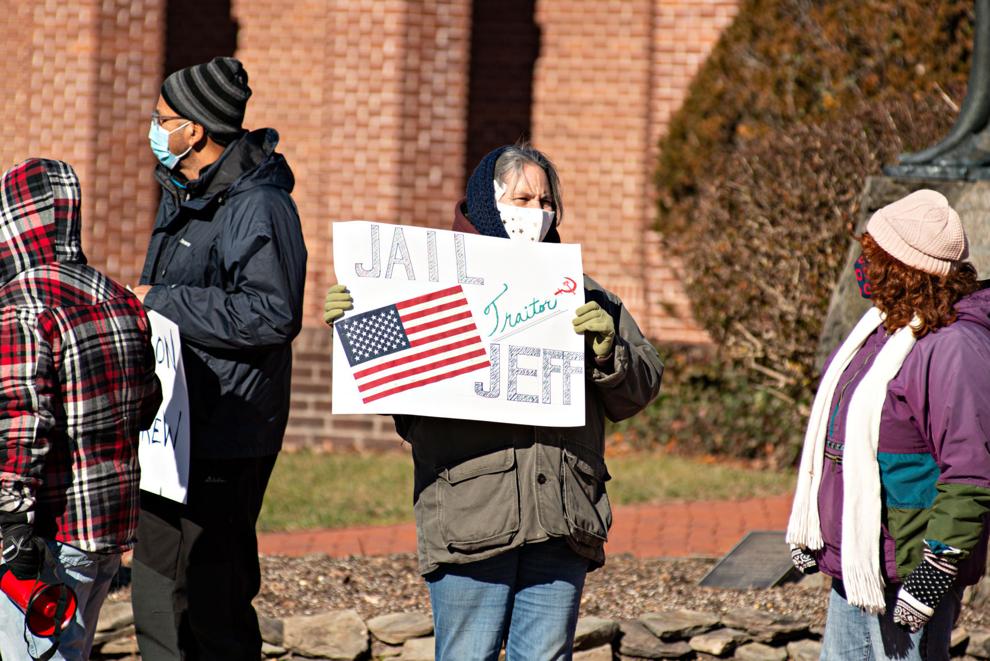 011021_nws_vandrewprotest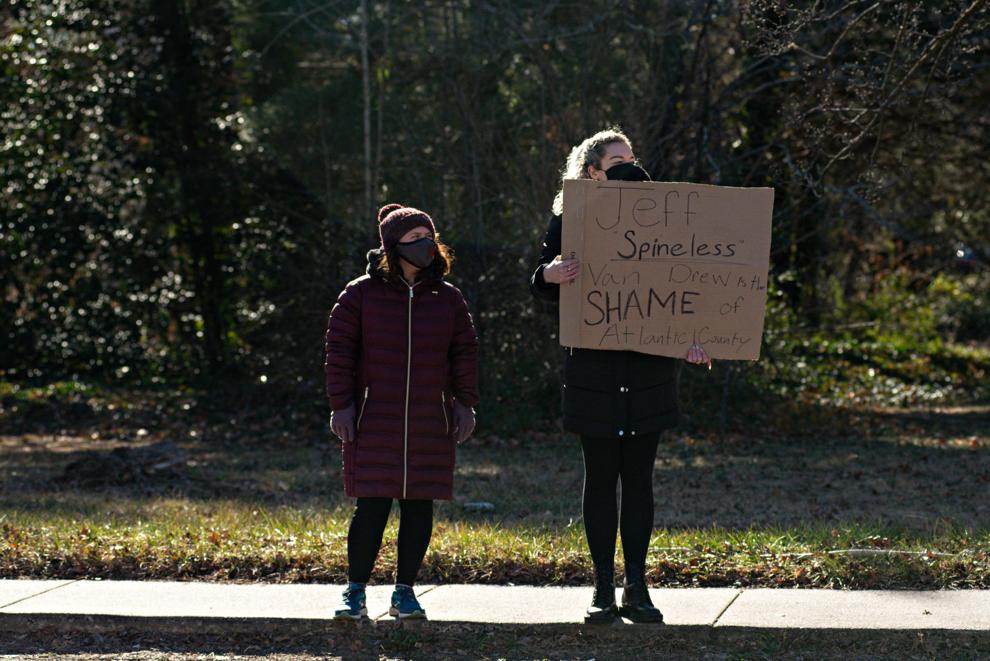 011021_nws_vandrewprotest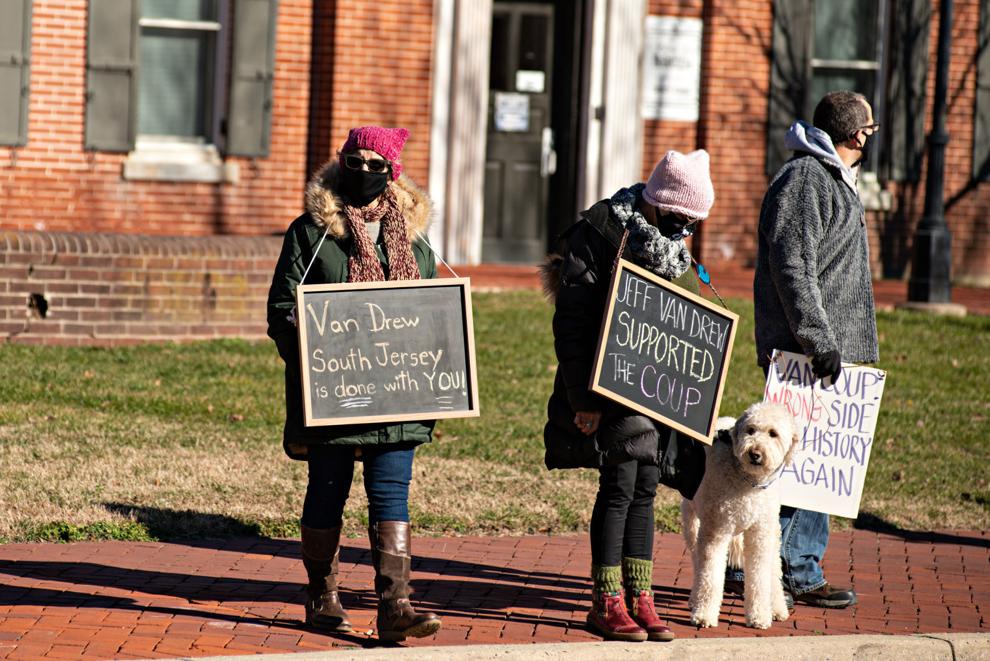 011021_nws_vandrewprotest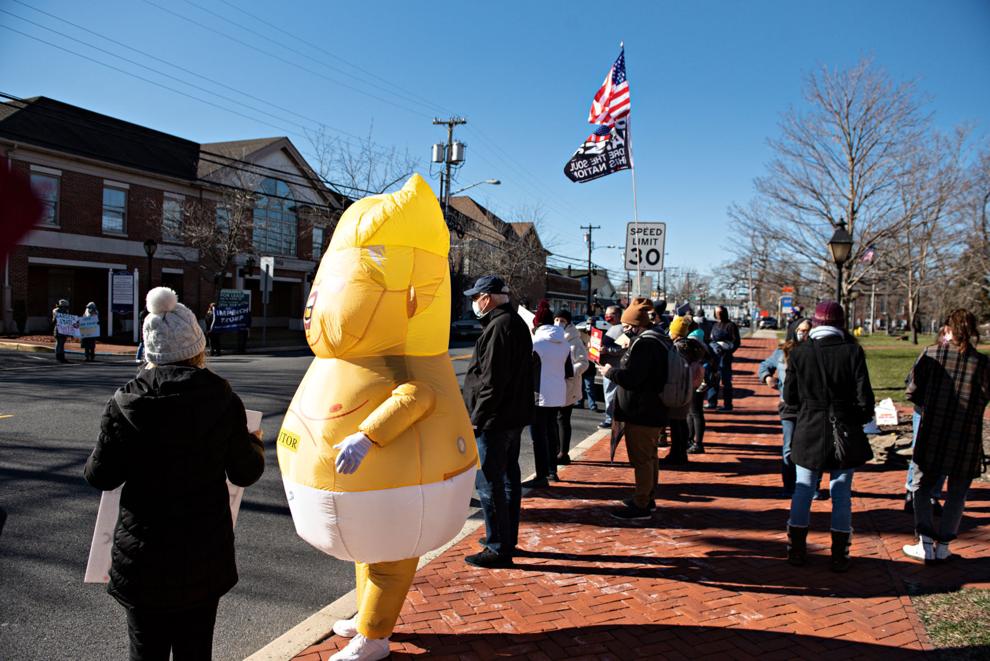 011021_nws_vandrewprotest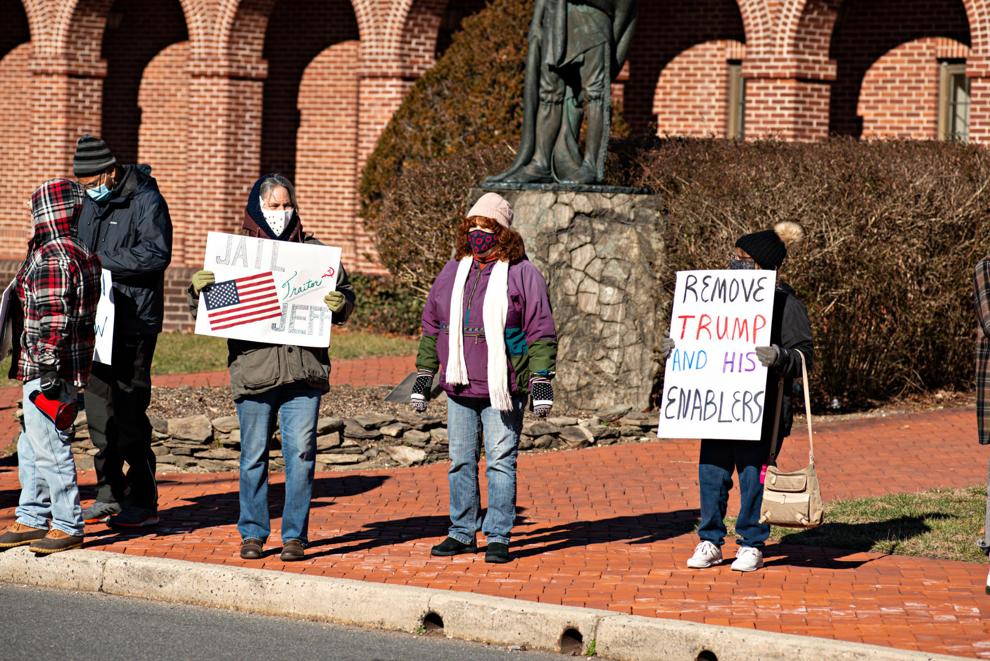 011021_nws_vandrewprotest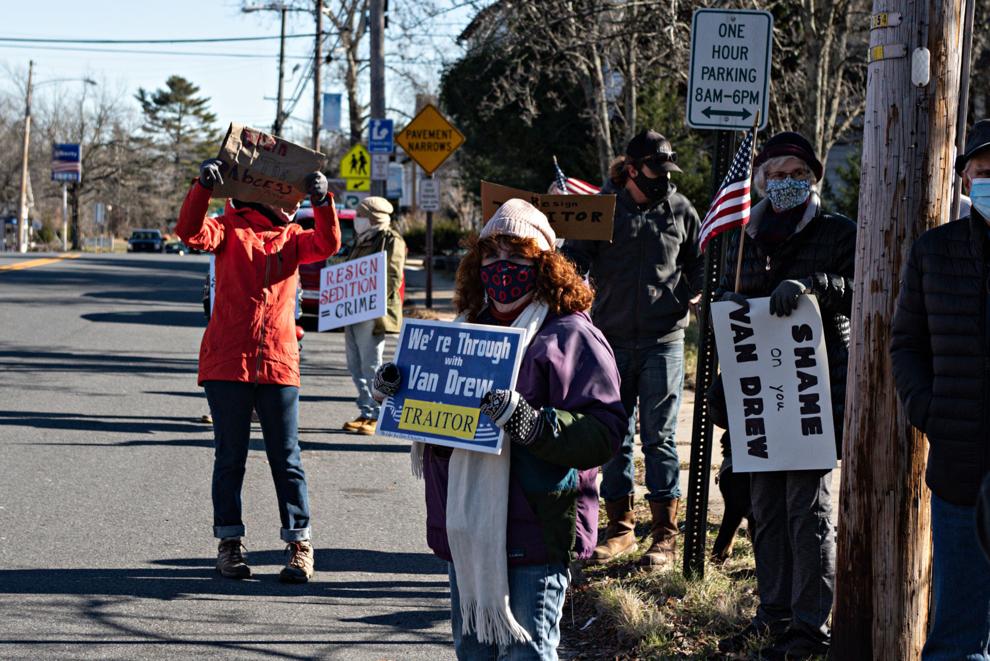 011021_nws_vandrewprotest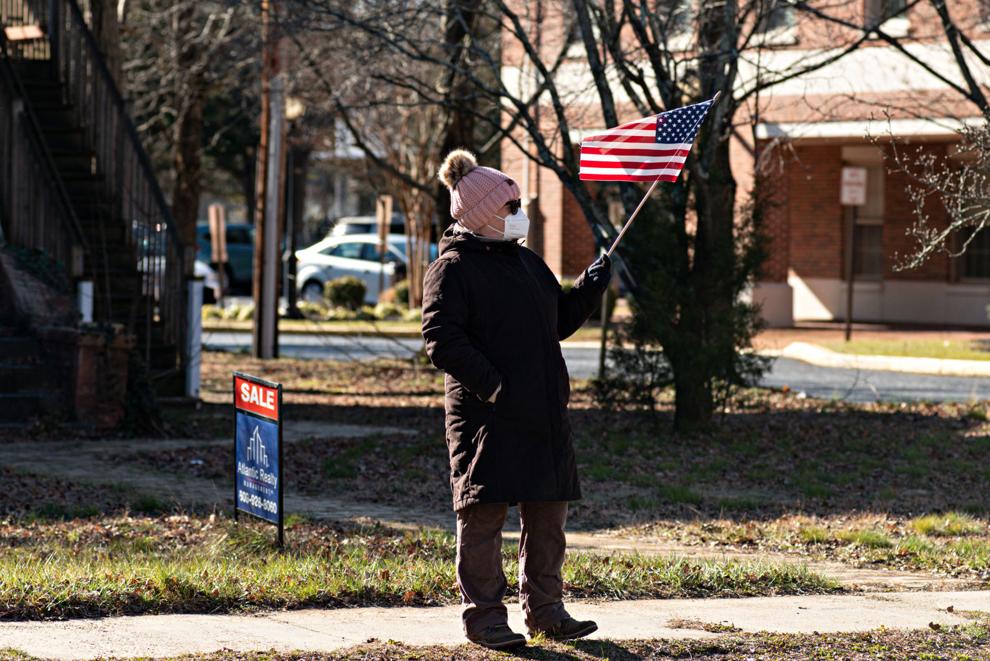 011021_nws_vandrewprotest
011021_nws_vandrewprotest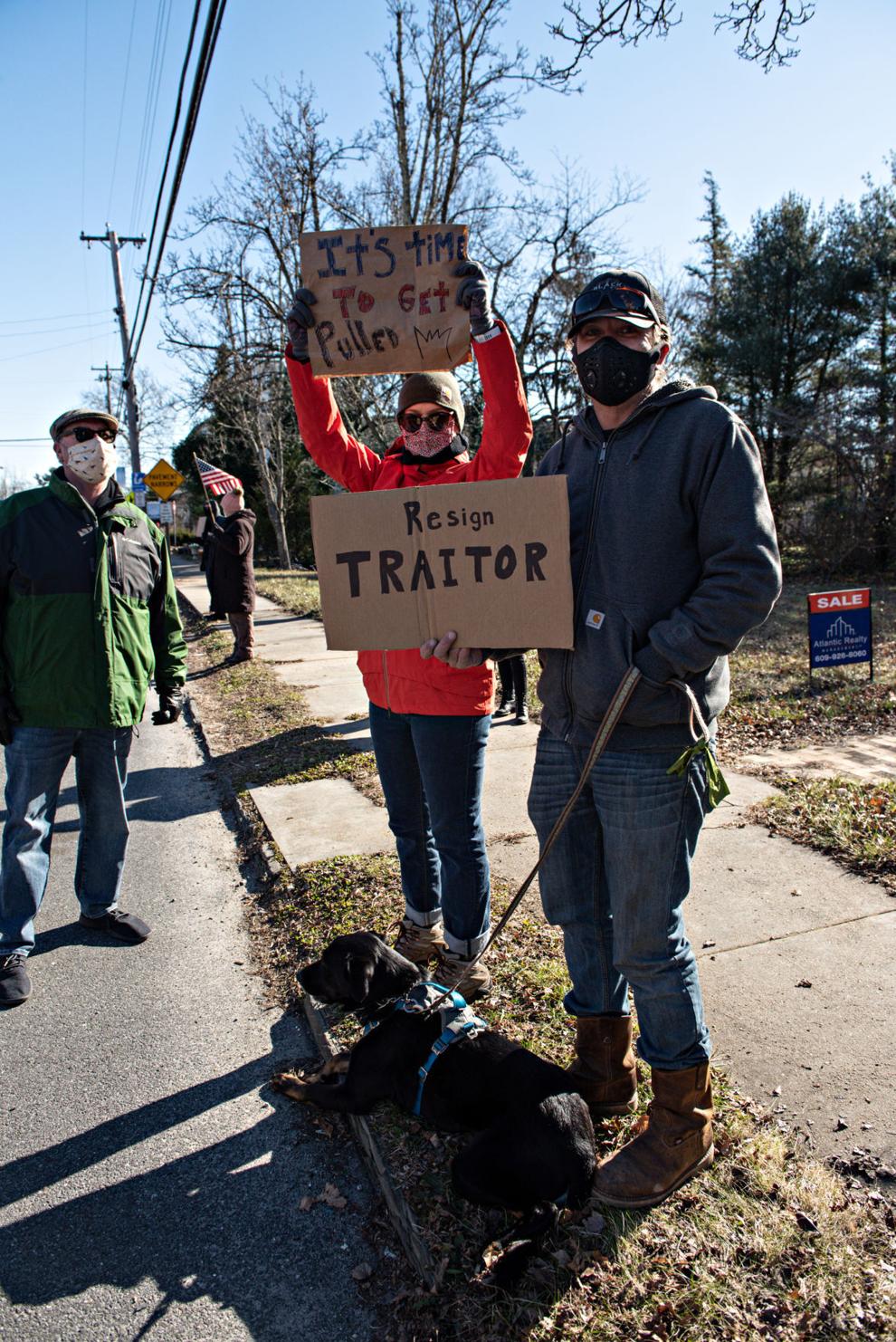 011021_nws_vandrewprotest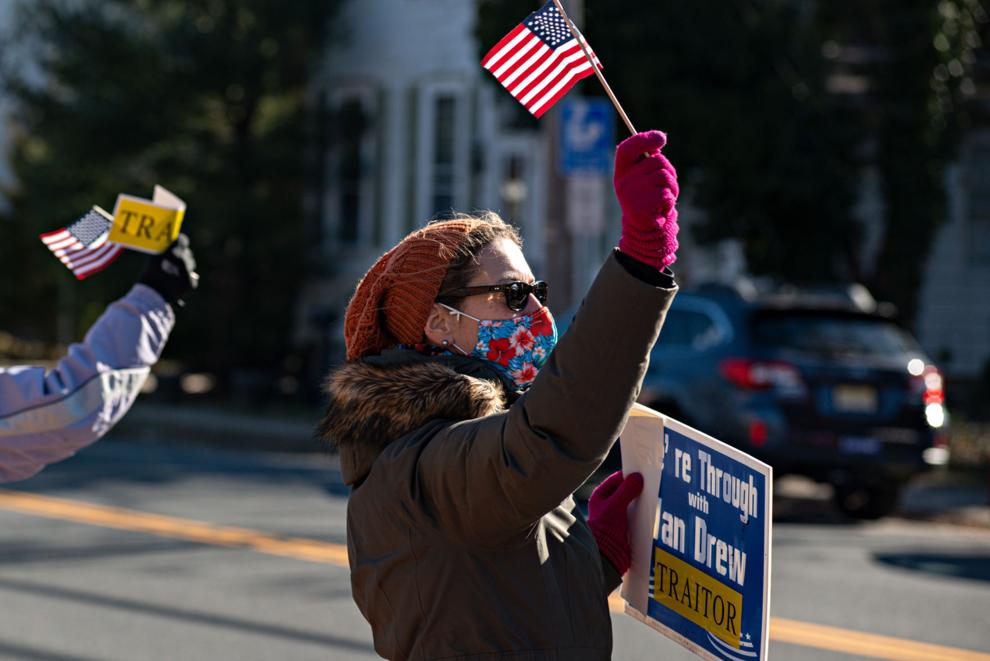 011021_nws_vandrewprotest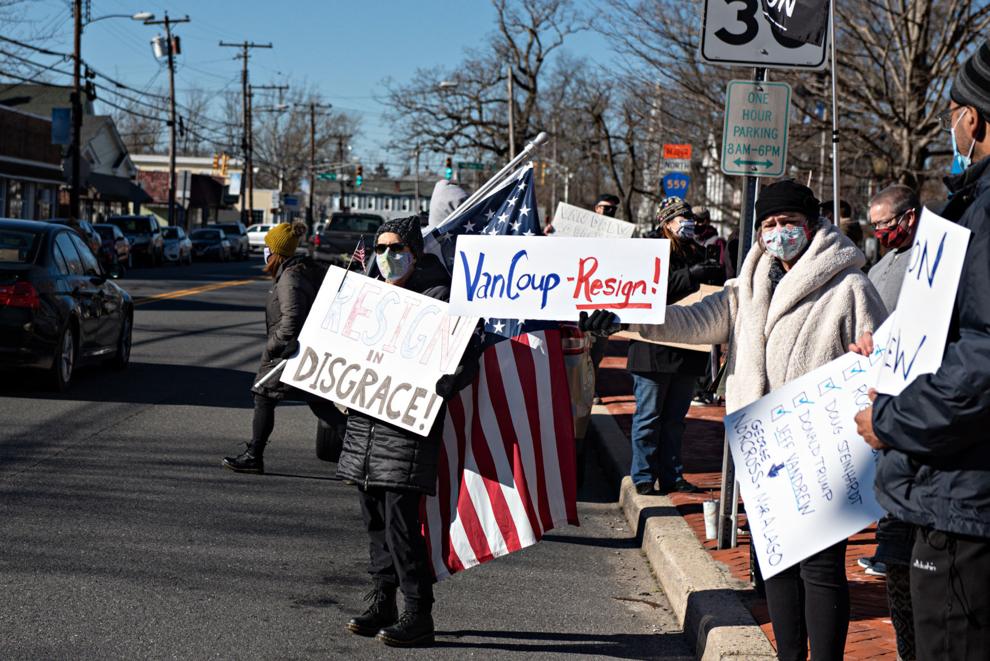 011021_nws_vandrewprotest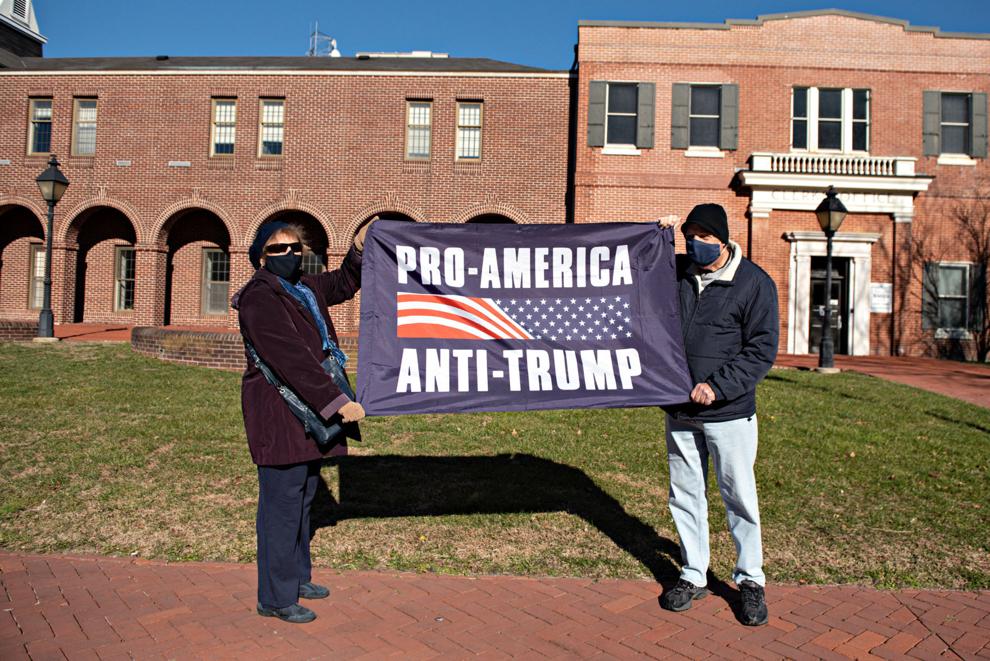 011021_nws_vandrewprotest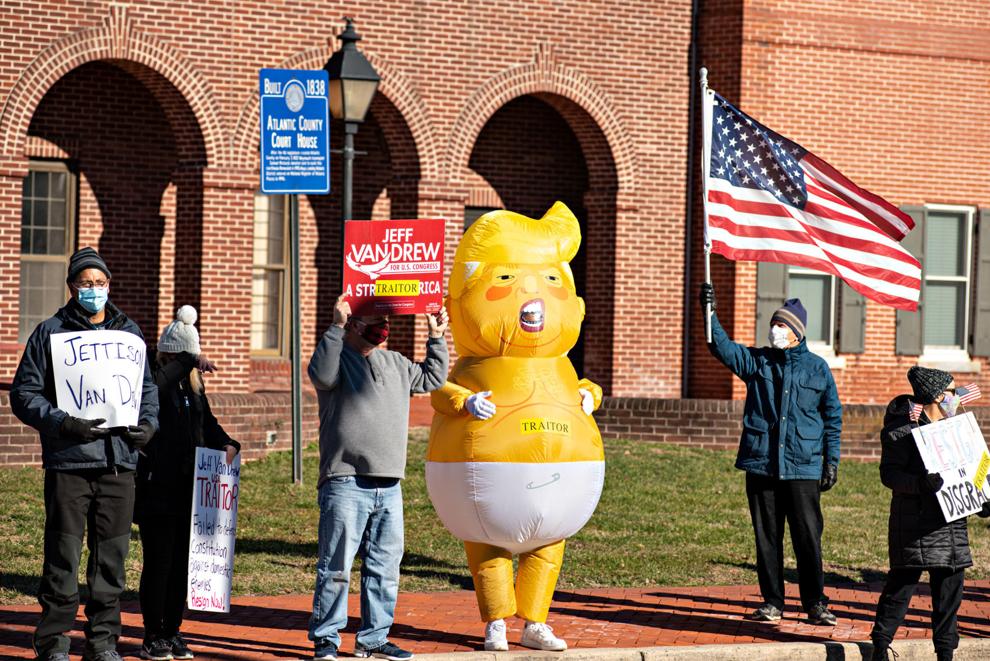 011021_nws_vandrewprotest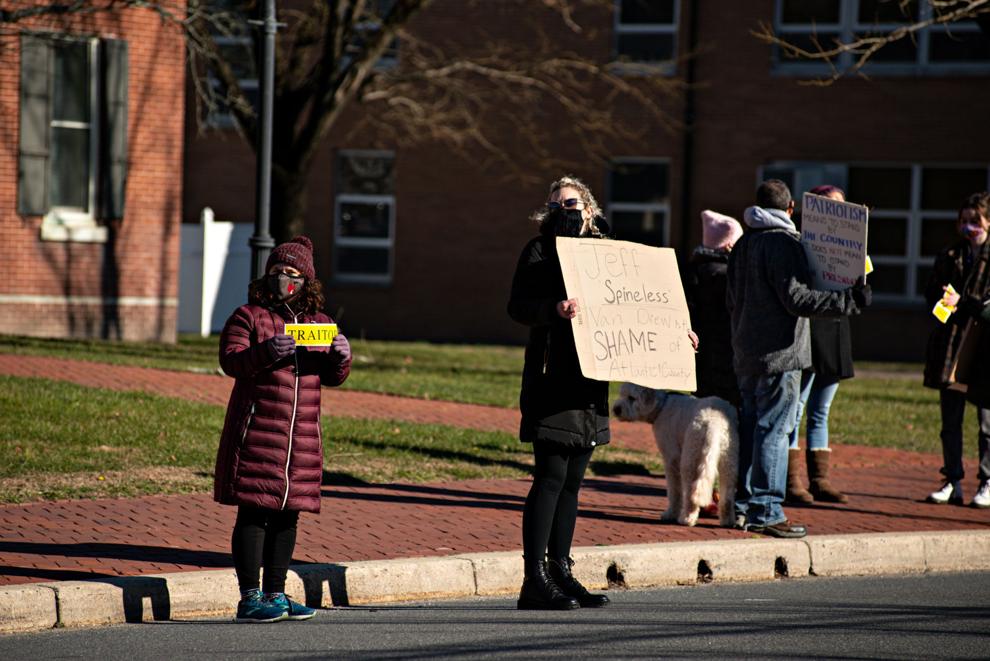 011021_nws_vandrewprotest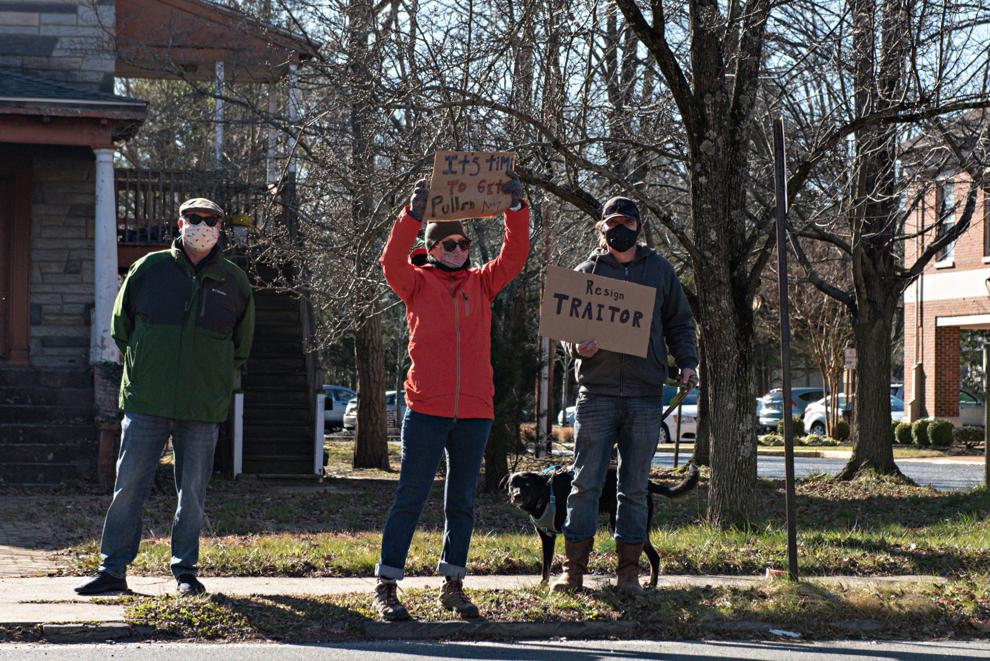 011021_nws_vandrewprotest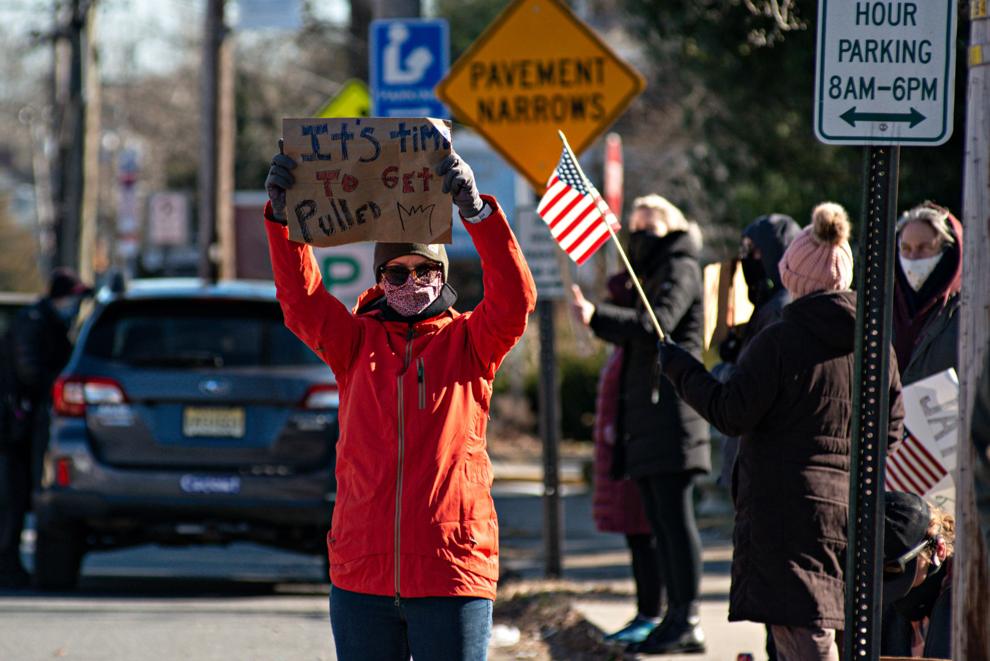 011021_nws_vandrewprotest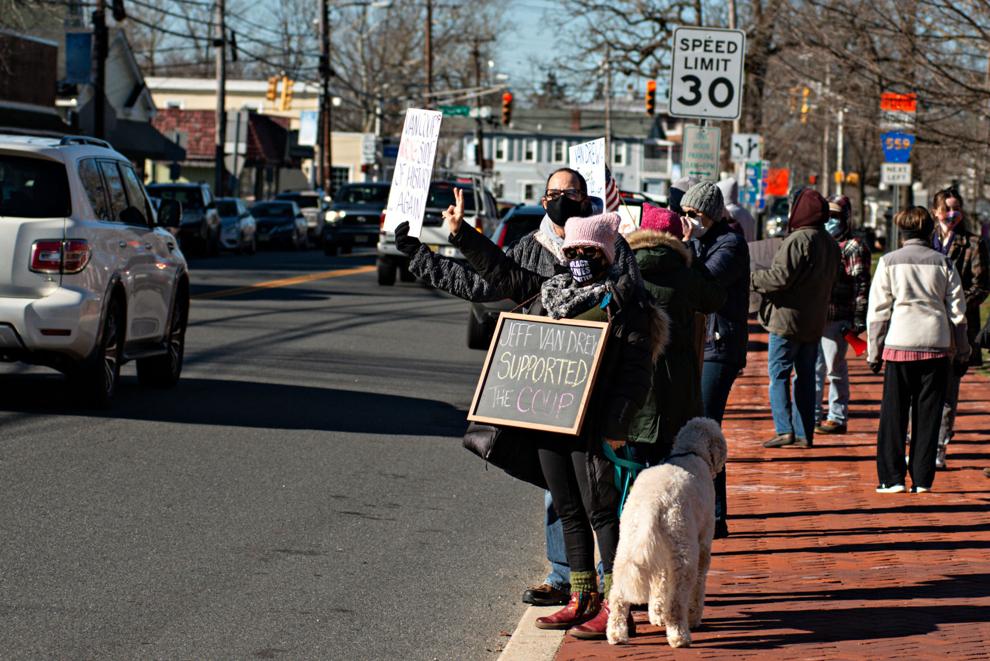 011021_nws_vandrewprotest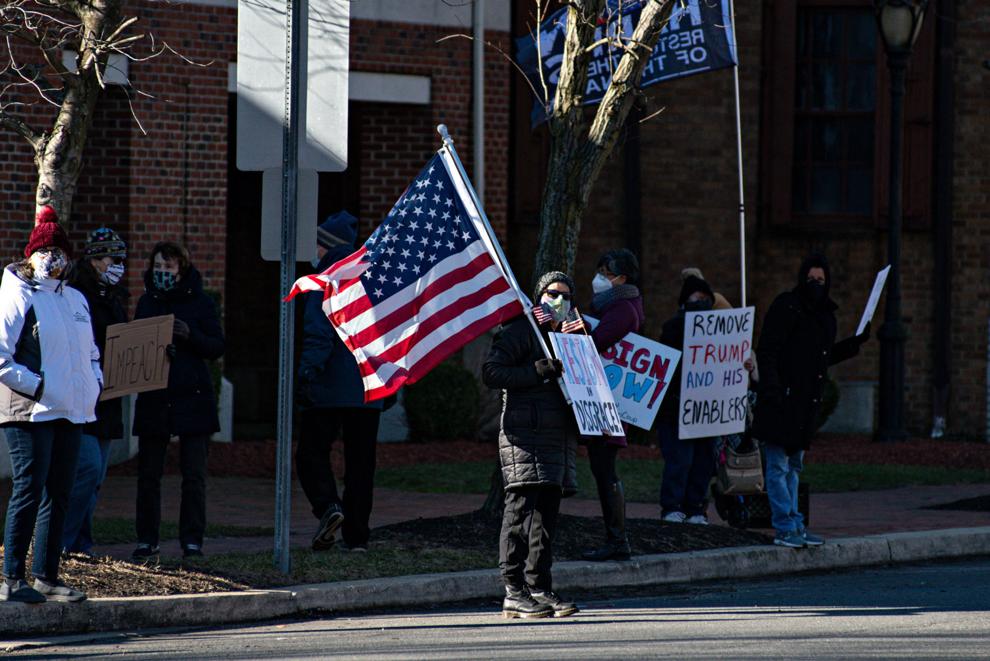 011021_nws_vandrewprotest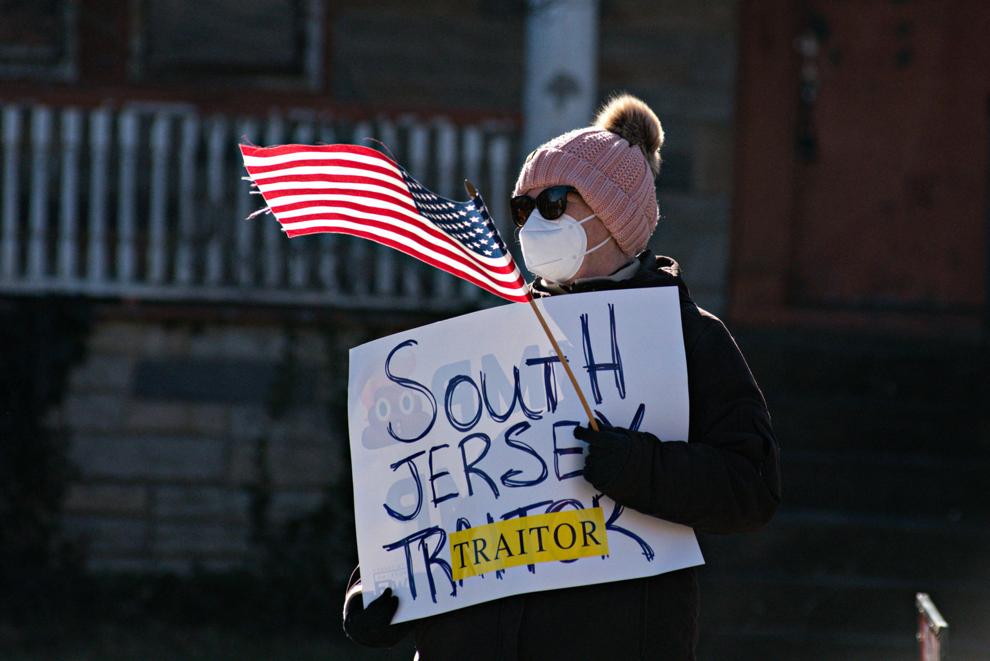 011021_nws_vandrewprotest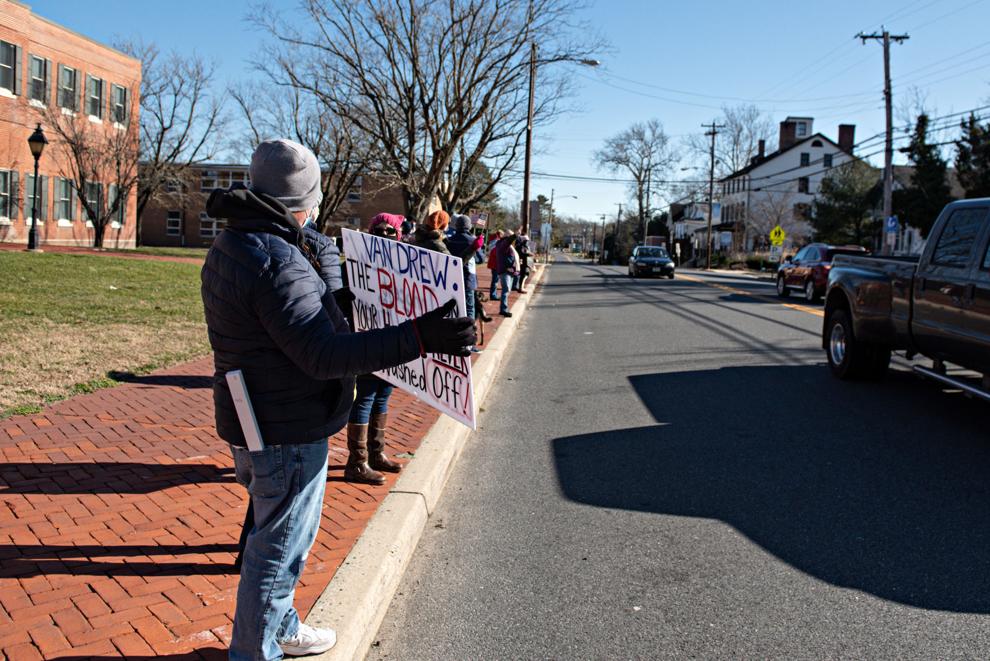 011021_nws_vandrewprotest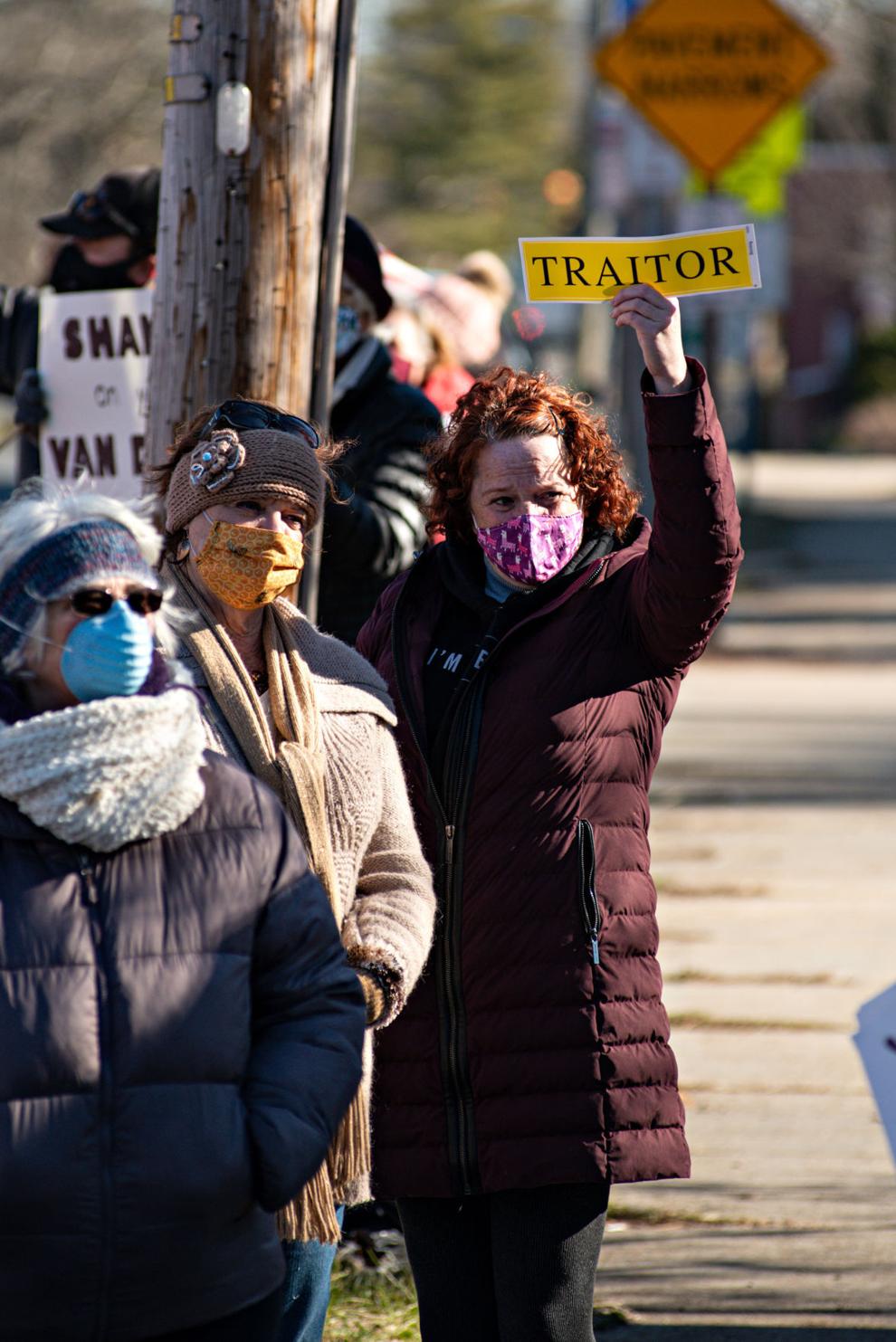 011021_nws_vandrewprotest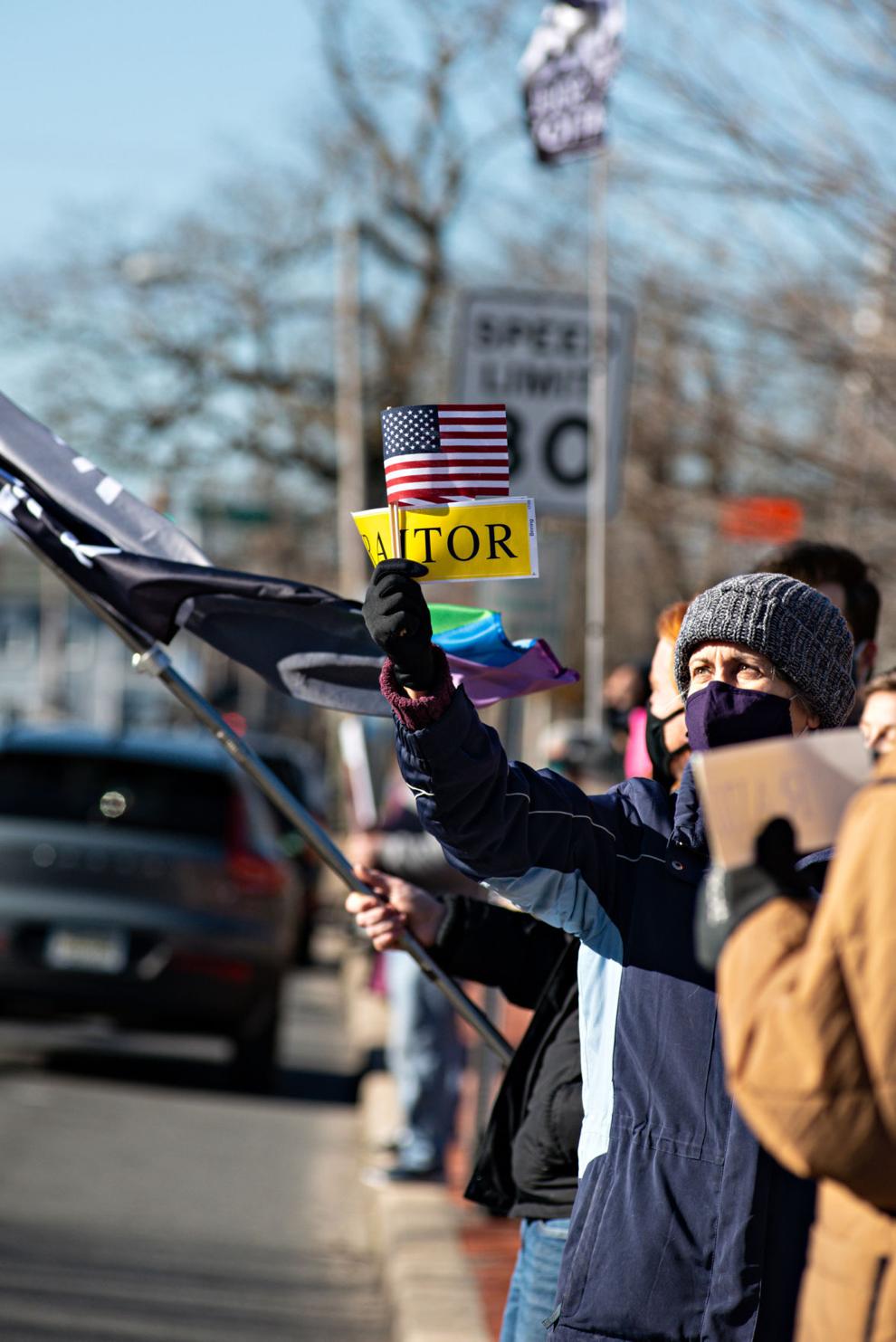 011021_nws_vandrewprotest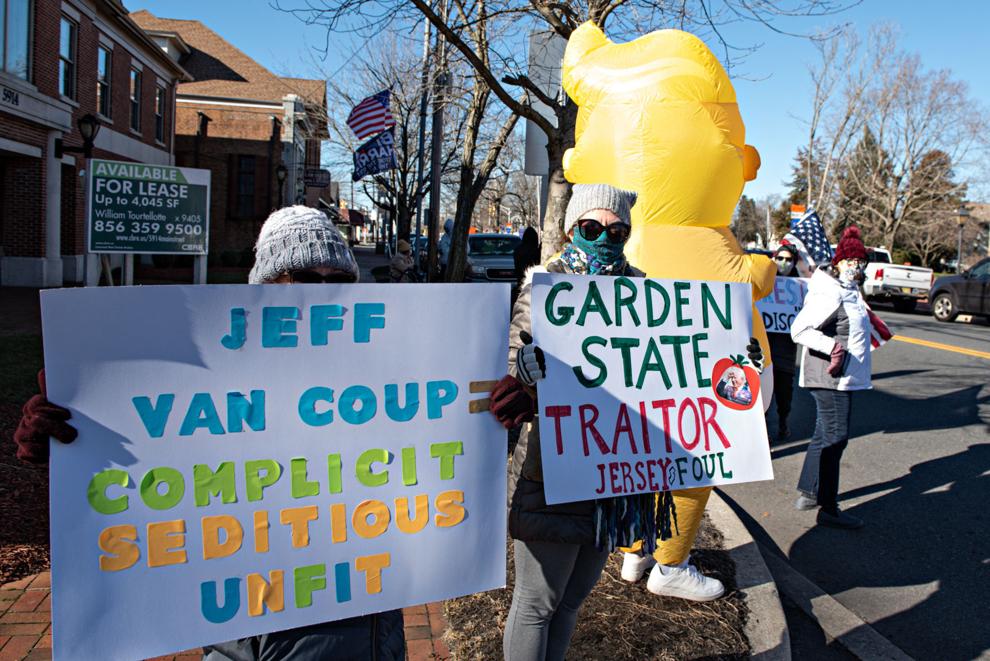 011021_nws_vandrewprotest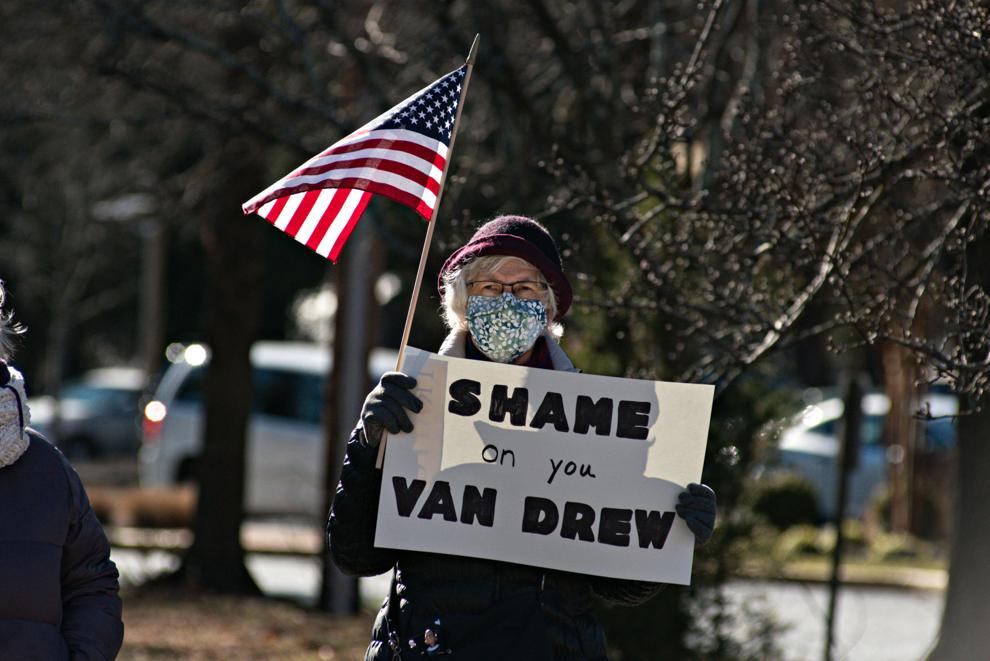 011021_nws_vandrewprotest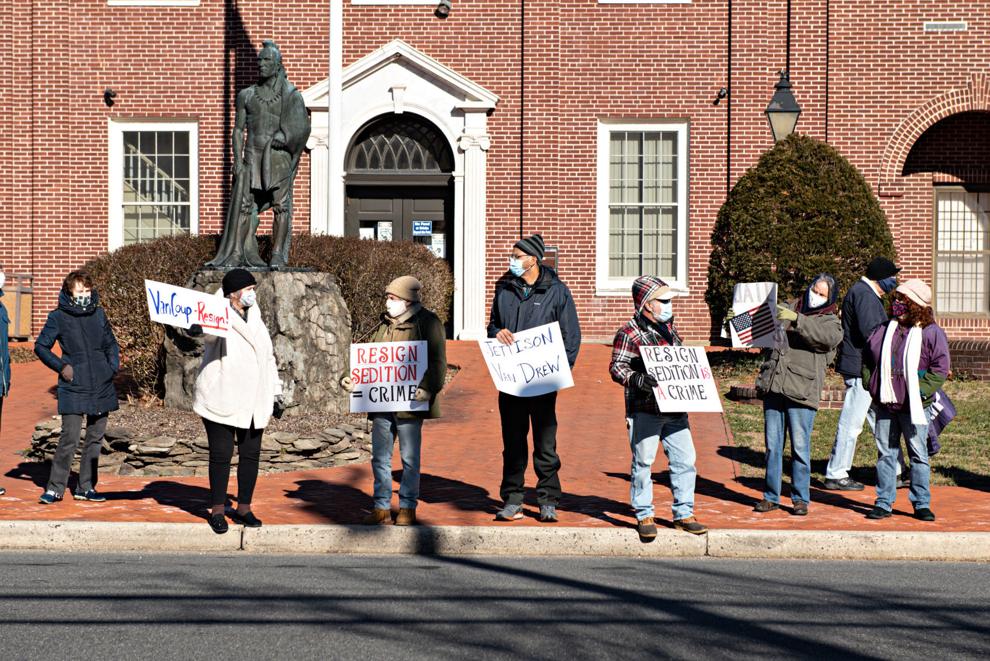 011021_nws_vandrewprotest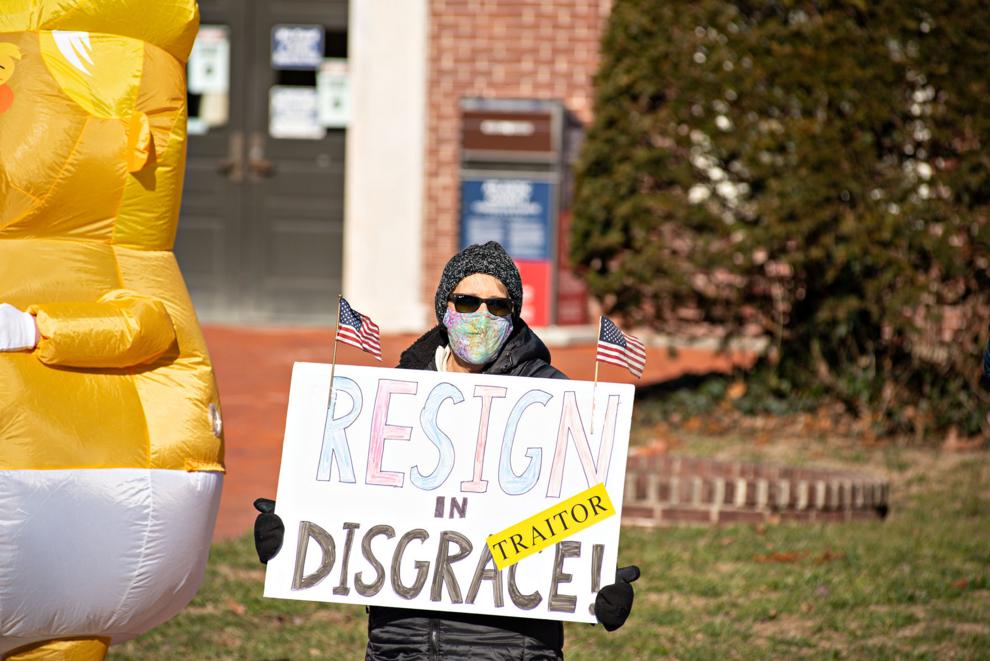 011021_nws_vandrewprotest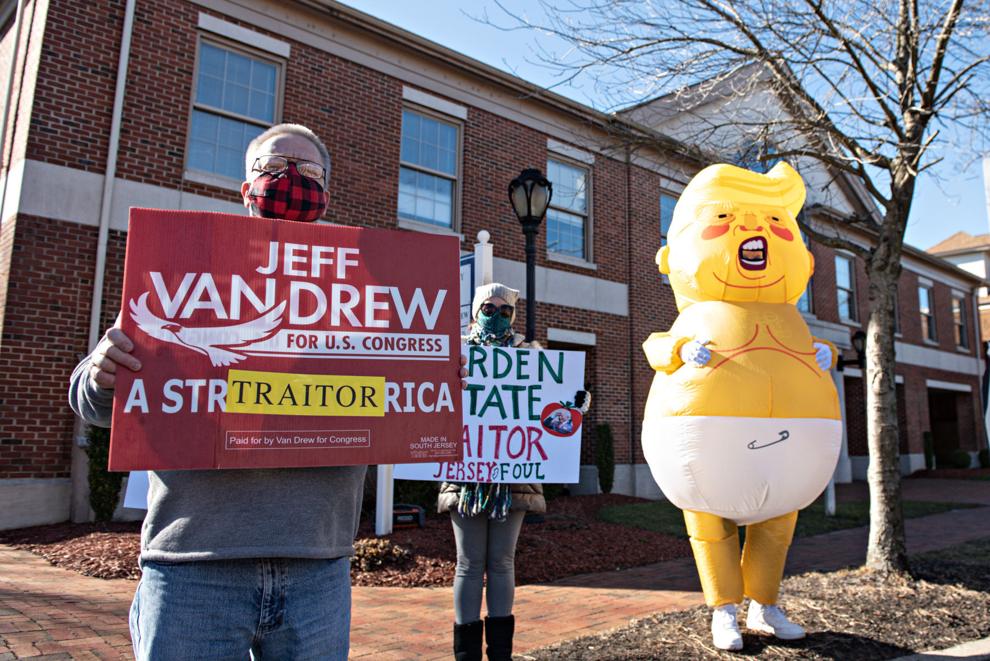 011021_nws_vandrewprotest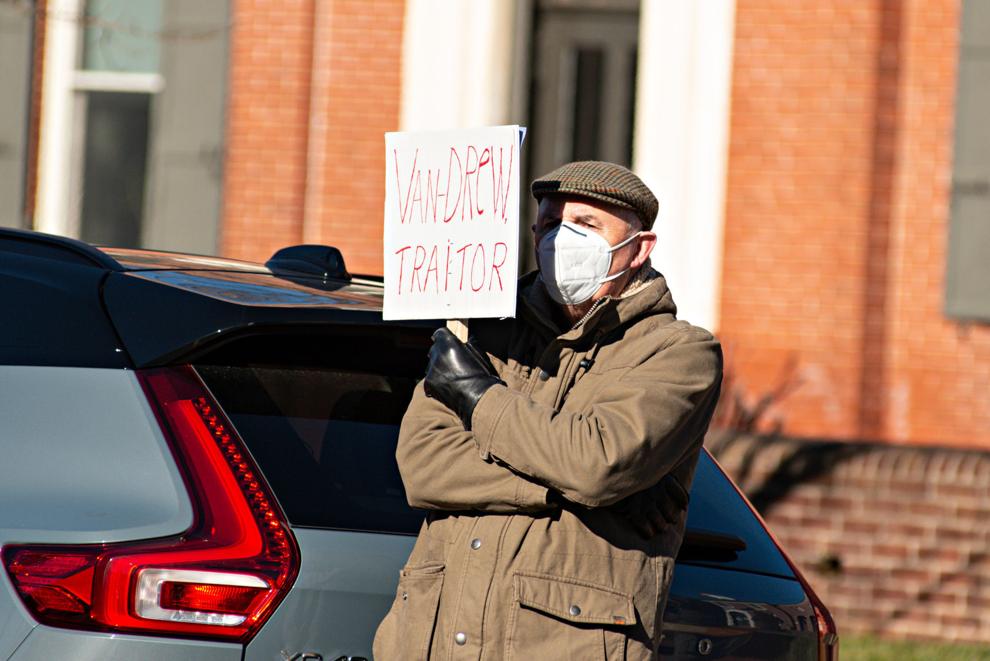 011021_nws_vandrew5.jpeg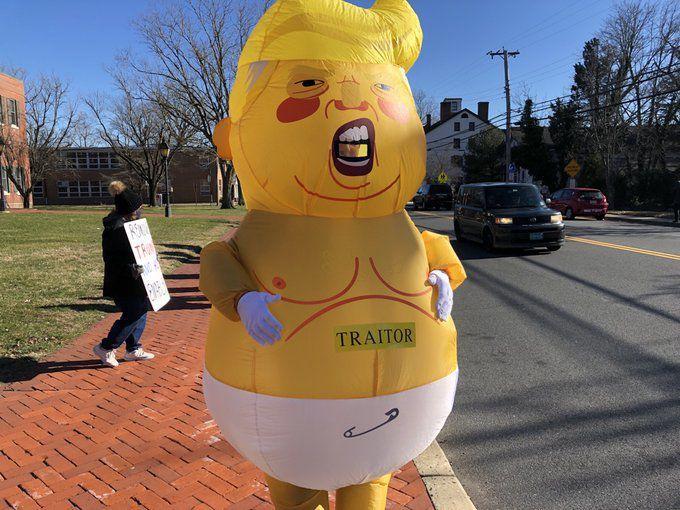 011021_nws_vandrew4.jpeg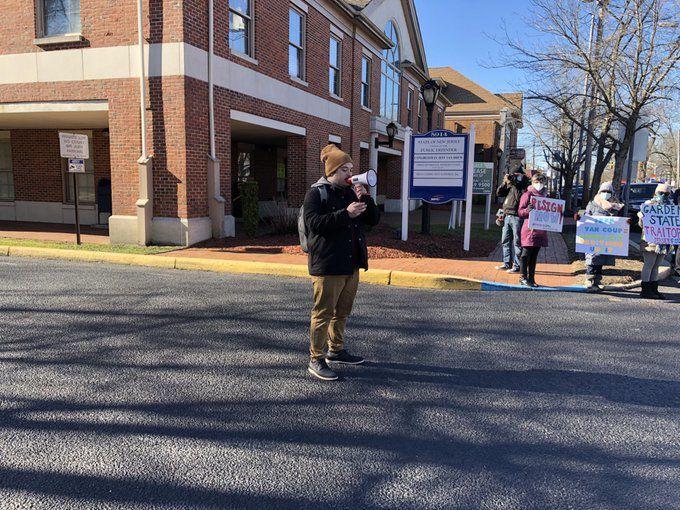 011021_nws_vandrew3.jpeg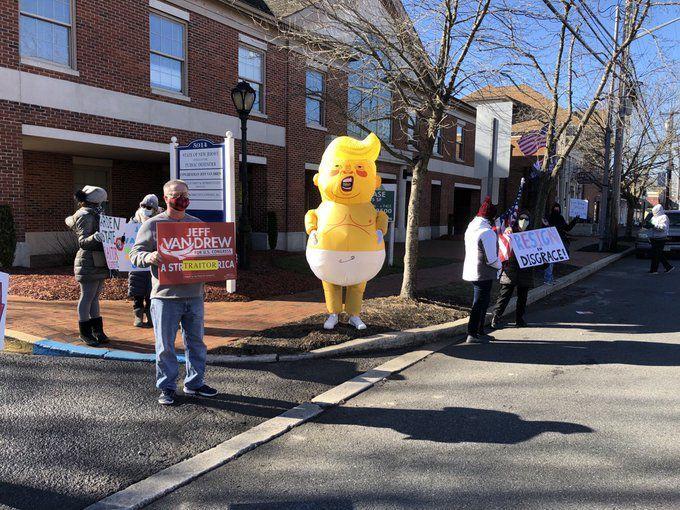 011021_nws_vandrew2.jpeg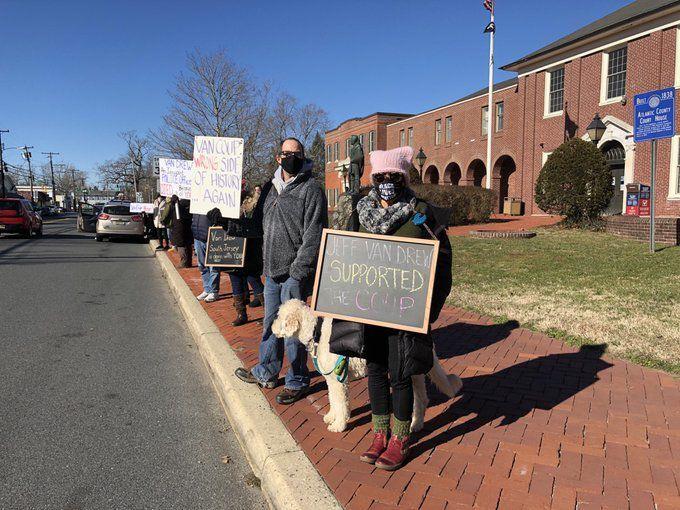 011021_nws_vandrew.jpeg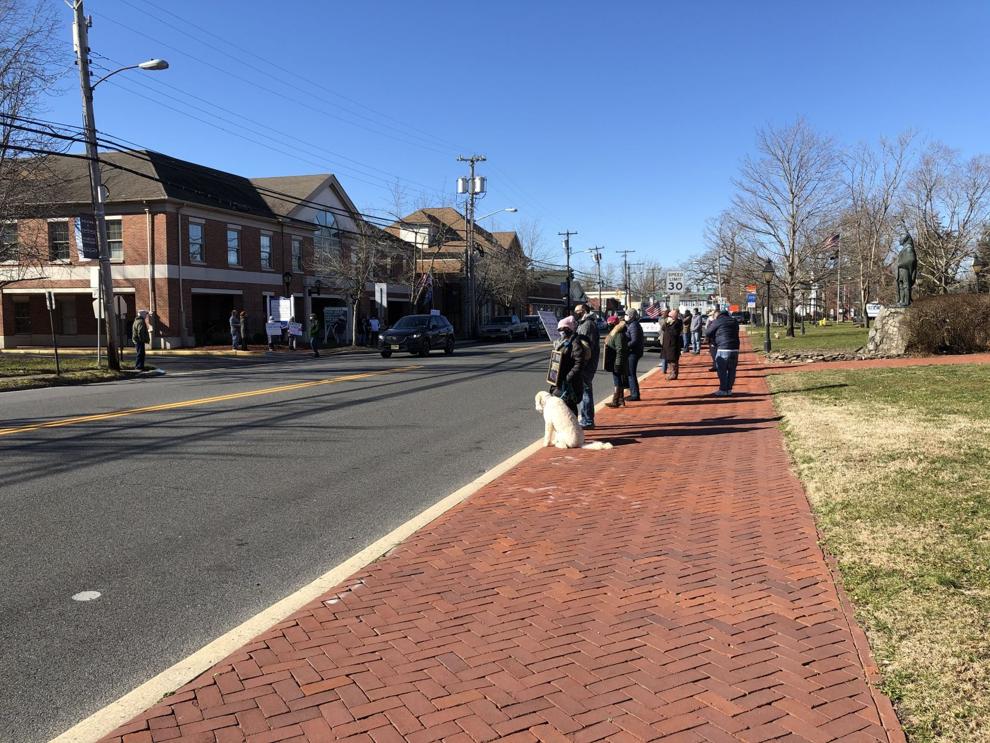 HIDE VERTICAL GALLERY ASSET TITLES
Contact: 609-272-7210
Twitter @ACPressAustin