ATLANTIC CITY — A Black Lives Matter protest Saturday afternoon ended with the arrest of the demonstration's organizer along with several others at the base of the Atlantic City Expressway.
Steve Young, a member of the Black Men United Coalition, and a handful of other demonstrators were surrounded by police at the expressway overpass as other officers told a crowd of dozens to clear the road or risk the same fate.
Young and the others — 21-year-old Levar Davis of Atlantic City, 52-year-old Alex Kettles of Burlington, 45-year-old Nolan Mitchell of Atlantic City, 57-year-old Troy Ogelsby Sr. of Cherry Hill, 45-year-old Michael Scott of Atlantic City and 55-year-old Taiwa Ukawabutu of Pleasantville — were charged with obstructing a highway and refusing to obey a reasonable official request, police said in a news release. All seven men were released on summonses with a future court date.
The protest, which began at 1 p.m. in front of the Public Safety Building, was the latest of many demonstrations held around South Jersey and the country since George Floyd died in police custody May 25 in Minneapolis.
ATLANTIC CITY — The organizer of a Saturday Black Lives Matter protest who said he wanted to…
Young showed up more than a half hour after the demonstration started and then led the crowd through the city, shutting down traffic on Atlantic Avenue, the Albany Avenue bridge — where an officer with a bullhorn read the city ordinance that prohibits blocking traffic on the bridge — and down Winchester Avenue to the end of the expressway. After the arrests, the crowd dispersed into the city. Two vocal supporters of President Donald Trump made up the bulk of the counterprotest.
Before Young got there, Denise Walker, of Arlington, Virginia, who said she was in the resort on vacation, led the group in kneeling in silence for 8 minutes and 46 seconds, the length of time a Minneapolis police officer pressed his knee on Floyd's neck.
"What is a more patriotic way to spend Independence Day than standing up for those who are oppressed?" Walker said. "It's the most patriotic thing you can do."
Counterprotester Michelle Grimaldi, of Atlantic City, waved a flag and held a sign that said, "Blue lives matter! I support my A.C. police! If you don't move, I'll help you pack!"
ATLANTIC CITY — A Saturday Black Lives Matter protest aiming to "shut the city down" is alle…
"I think anybody who tries to defund the Police Department is asking for trouble," Grimaldi said, adding she doesn't agree with protesters. "It's only when a white shoots an African American, not the other way around. It's hypocrisy."
Young spoke through a bullhorn in front of the building, advocating for a better school curriculum that teaches in-depth African American history, better-paying jobs for Black people in the casinos, protection against police brutality and a pediatric and maternity ward in the city.
"Now is the Black man's time," Young said. "That we stand up and we fight back for freedom, justice and equality, just like their Constitution and their Independence Day is supposed to be about. Well, if your Independence Day is supposed to be about freedom, we want to be free, too. And we're going to make that known today."
Officials have been anxious about the protest for a week, many condemning Young's plans to "shut down the city" on the Fourth of July, which is also the first weekend casinos were open after being shuttered for almost four months to mitigate the spread of COVID-19. They cautioned that if the demonstration devolved into criminal activity, such as the May 31 protest that ended with looting and vandalism, arrests would be made.
"The Atlantic City Police Department and our law enforcement partners have been preparing for this protest due to threats made by organizers," police chief Henry White said. "While we respect and support those that exercise their First Amendment rights, we will not allow a major roadway to be blocked cutting off access for our community members, emergency personnel or visitors to the city of Atlantic City. We are grateful that the Atlantic City community did not participate in this misguided attempt to shut down the city."
Mayor Marty Small Sr. has largely condemned the protest, detailing his attempts to speak with Young ahead of the event.
Last week, tensions rose after an anonymous caller who identified himself as a member of the Pagans motorcycle club called in to WPG Talk Radio 95.5's "Hurley in the Morning" and said about 300 club members would be out to support the police.
While there was a contingent of American Legion Riders posted around city monuments, there was little to no back-and-forth between the two groups and no Pagans in sight.
Patrick Jeanty Jr., a city resident who has been at multiple Black Lives Matter protests in the area, said before the demonstration started that "as long as there's no violence, I'm in support of what's going on."
"Shutting the city down can mean different things depending on the context," said Jeanty, 30. "But Steve Young has a history of saying something at inappropriate times."
Atlantic County Executive Dennis Levinson said he hoped a lesson was learned "that nothing was gained from this disruption in the city's progress" and "the ones that were hurt the most were the ones who could stand it the least."
"The damage was done when the threat was made," Levinson said.
An Ocean County resident got into at least one shouting match with Grimaldi about their differing opinions.
Katie Whalen, of Lakewood, said she didn't feel comfortable celebrating the Fourth of July, calling the protest patriotic.
Whalen, who is white and studying criminal justice, said it's important to be an ally to marginalized groups.
"I don't understand, but I will stand with you," Whalen said. "I want to show support, despite my race, my course of study. I believe everything they're saying."
070520_nws_acprotest
070520_nws_acprotest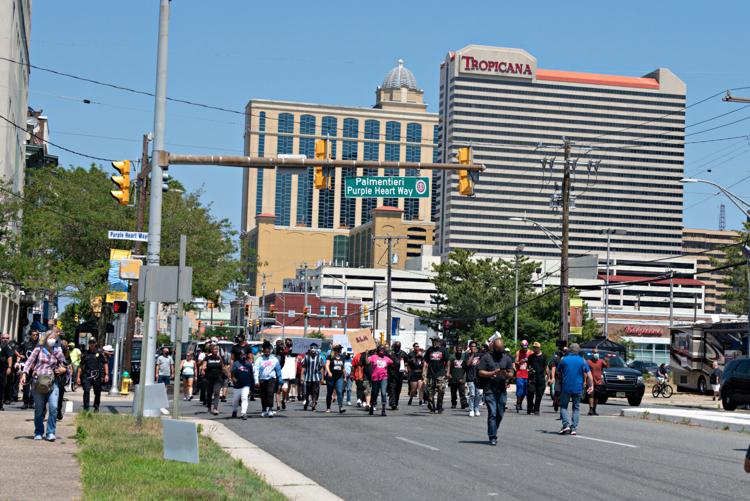 070520_nws_acprotest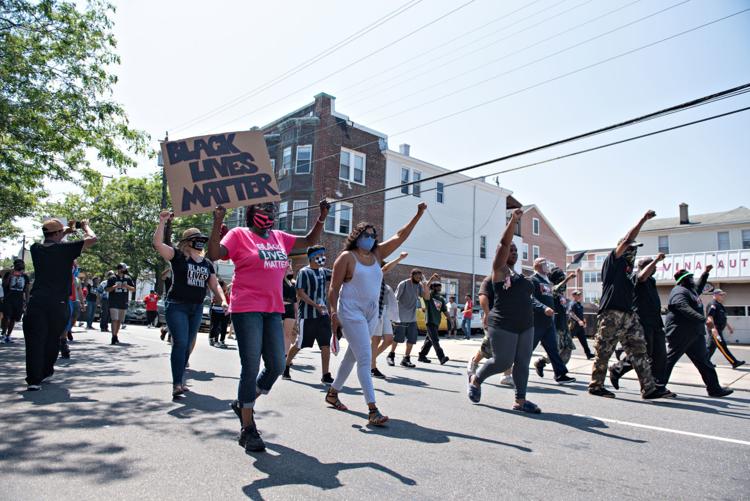 070520_nws_acprotest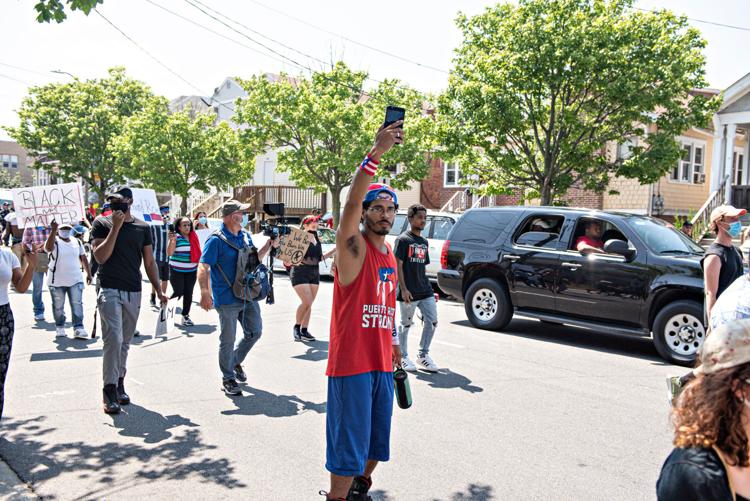 070520_nws_acprotest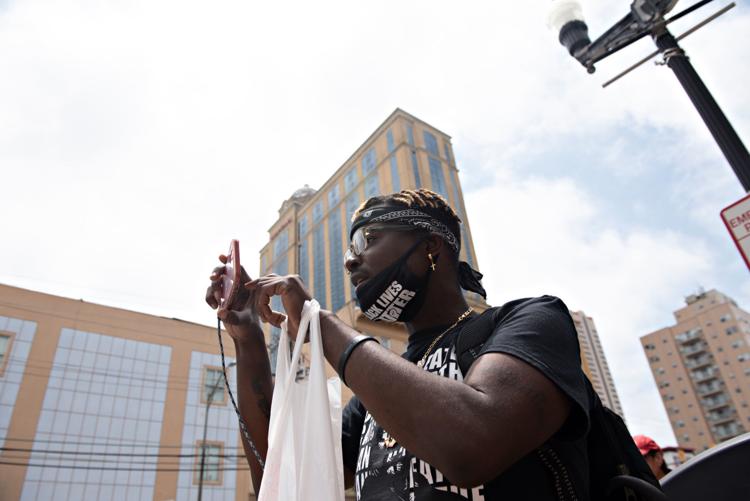 070520_nws_acprotest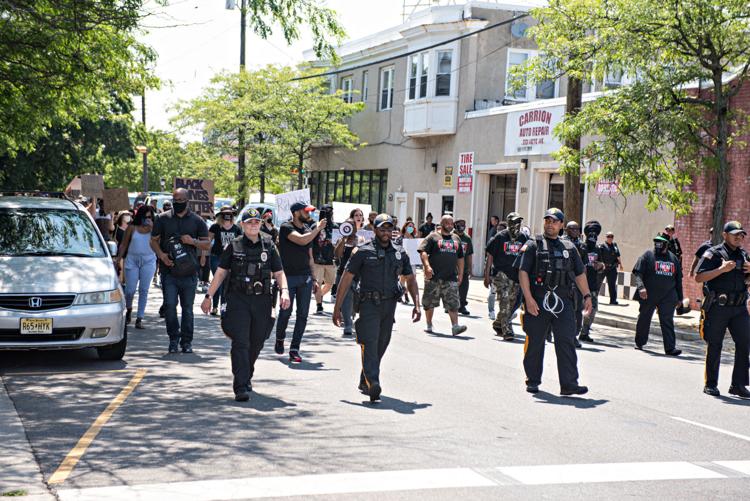 070520_nws_acprotest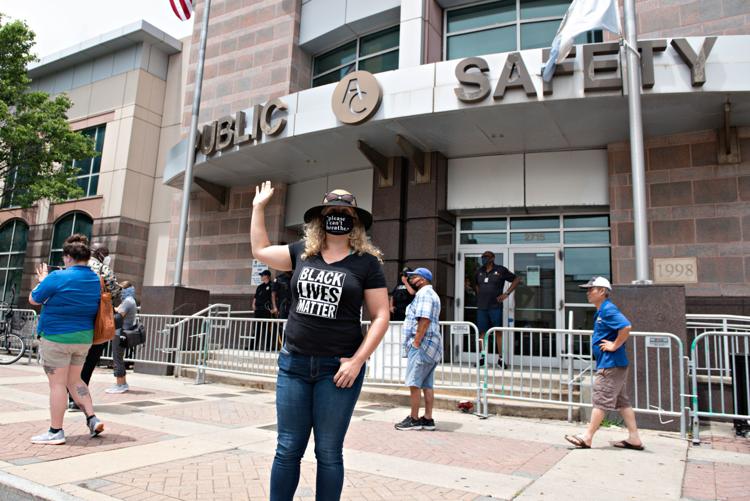 070520_nws_acprotest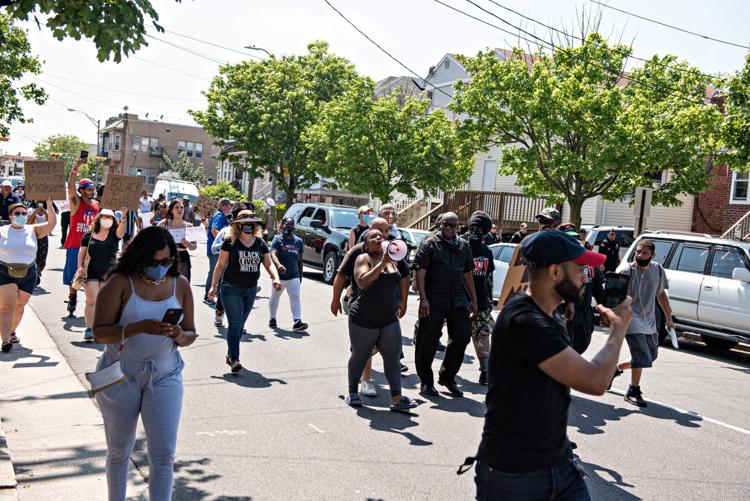 070520_nws_acprotest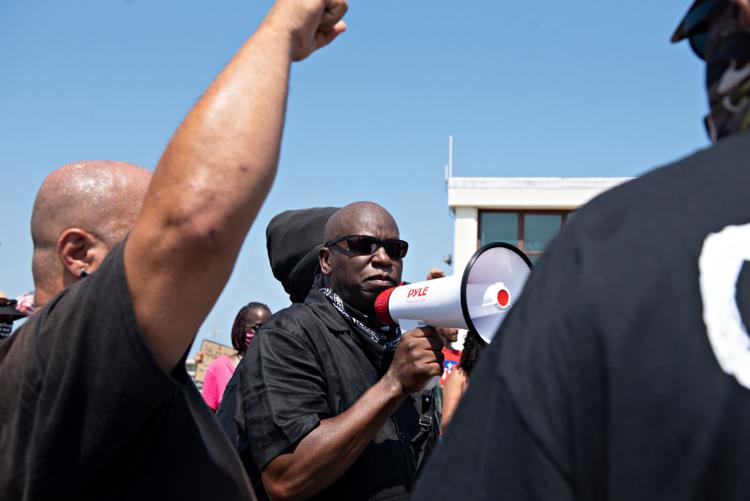 070520_nws_acprotest
070520_nws_acprotest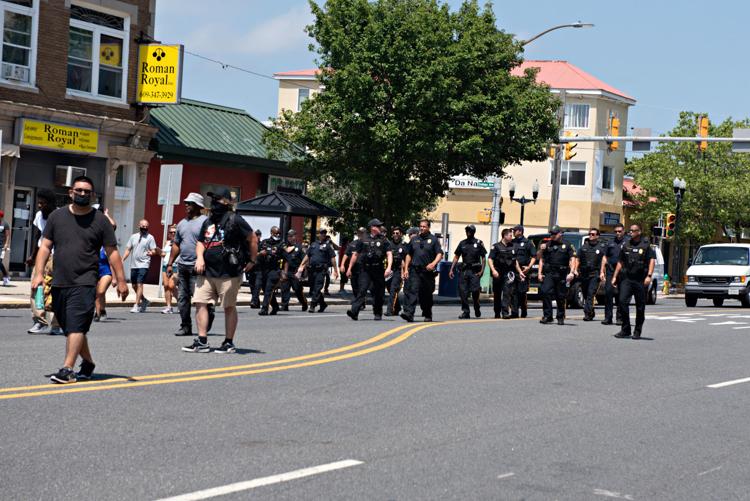 070520_nws_acprotest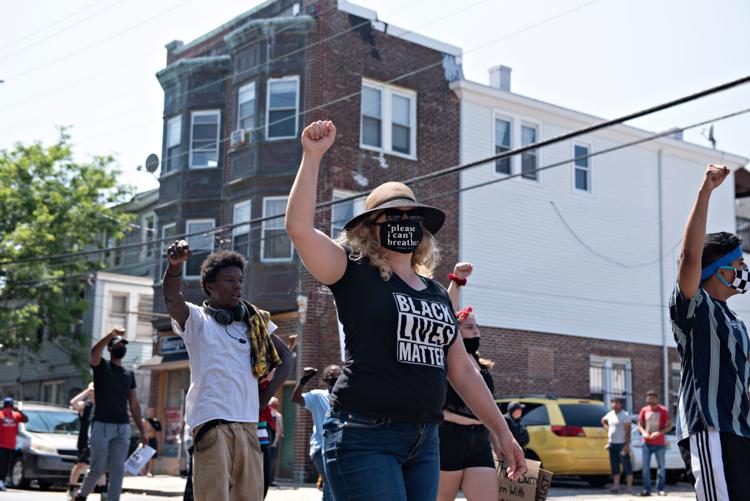 070520_nws_acprotest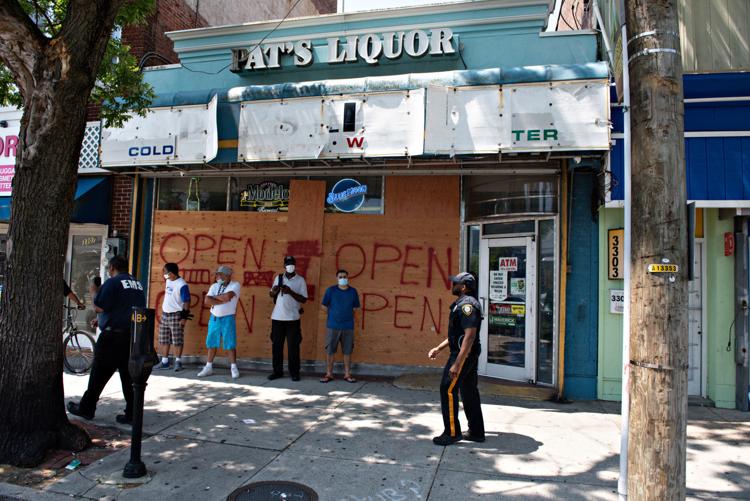 070520_nws_acprotest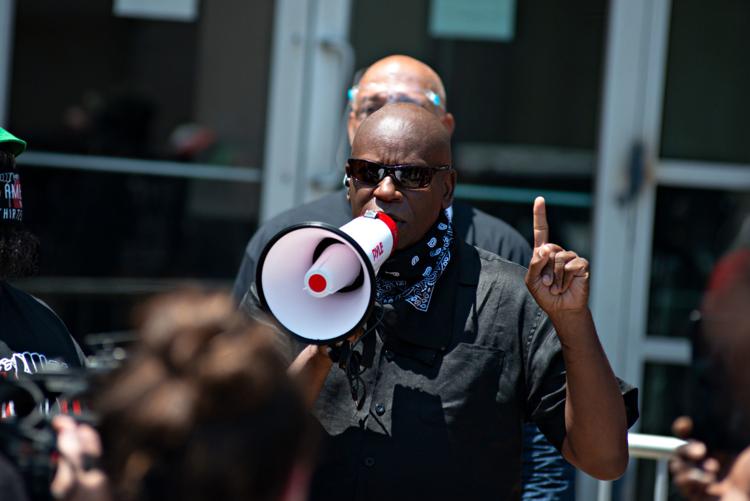 070520_nws_acprotest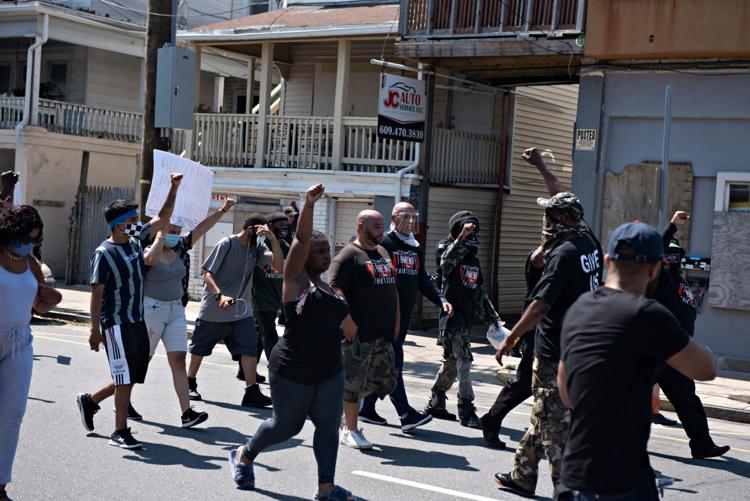 070520_nws_acprotest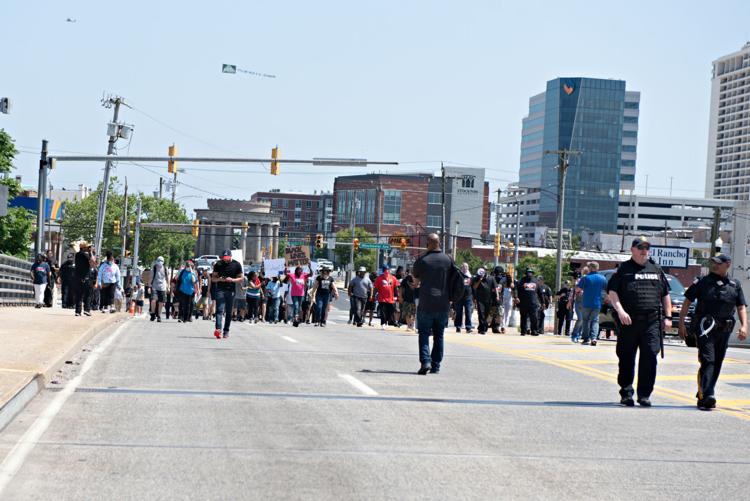 070520_nws_acprotest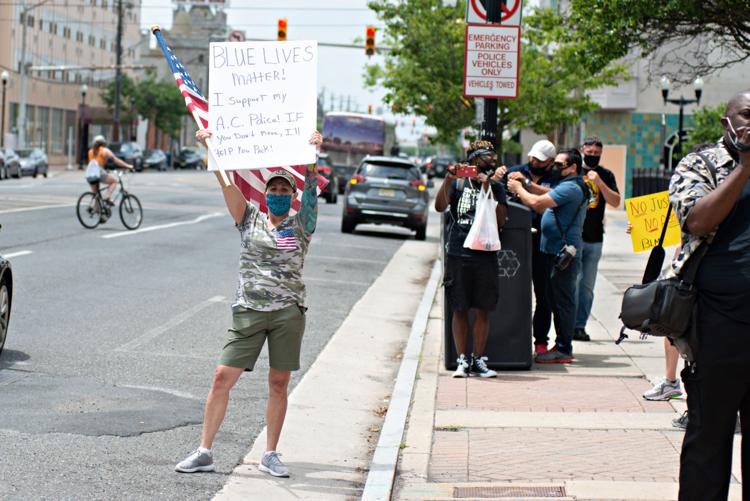 070520_nws_acprotest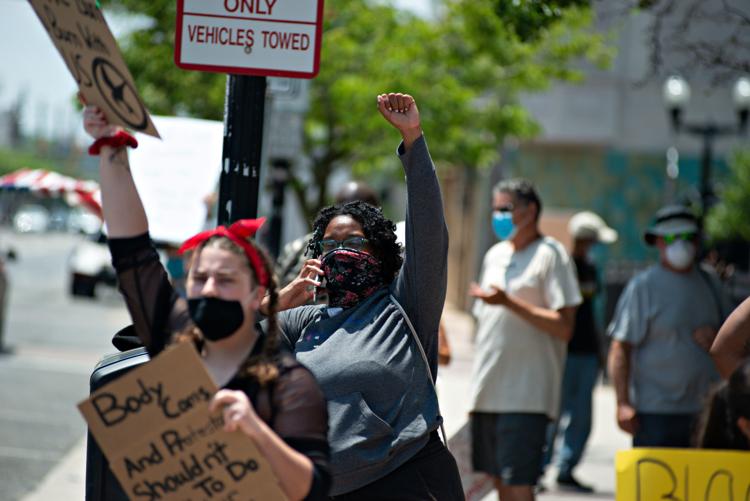 070520_nws_acprotest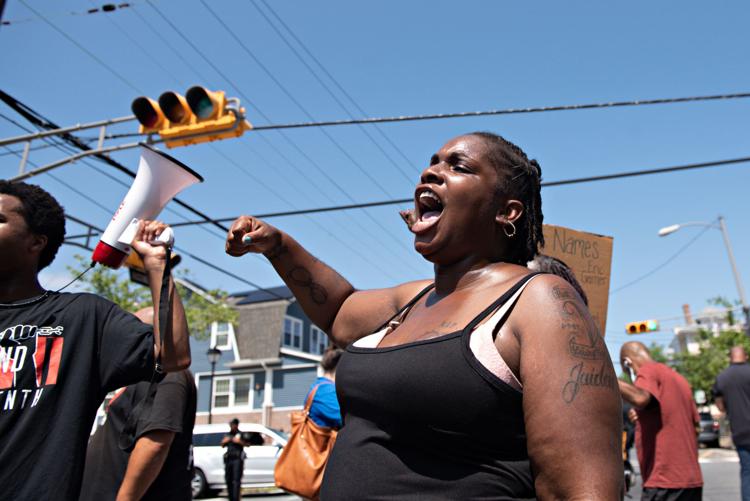 070520_nws_acprotest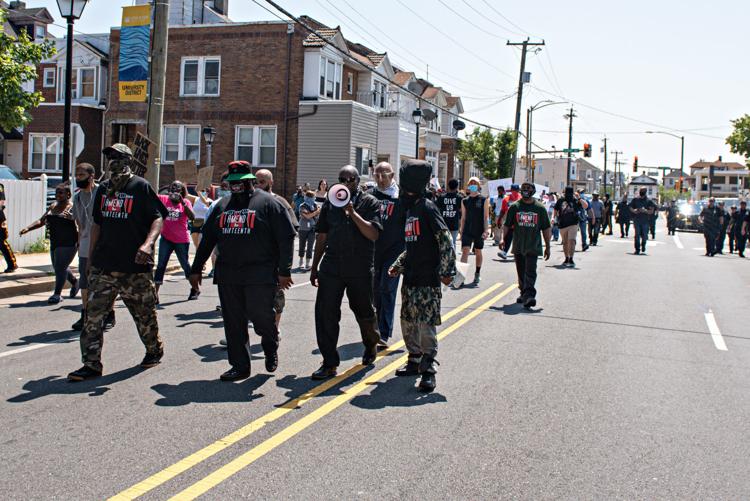 070520_nws_acprotest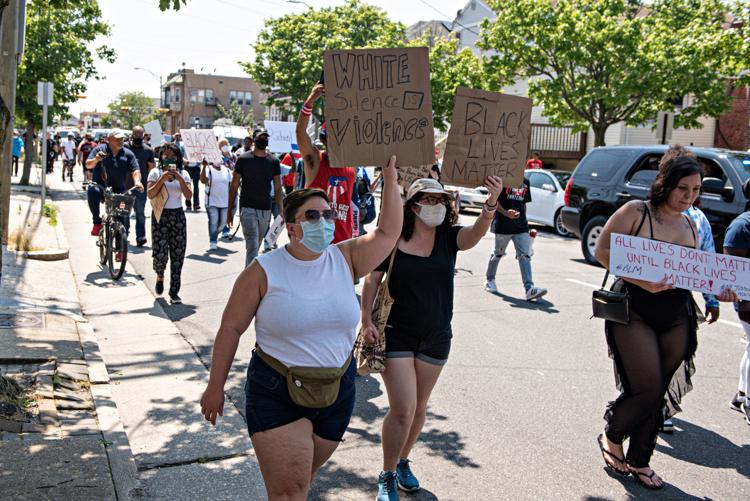 070520_nws_acprotest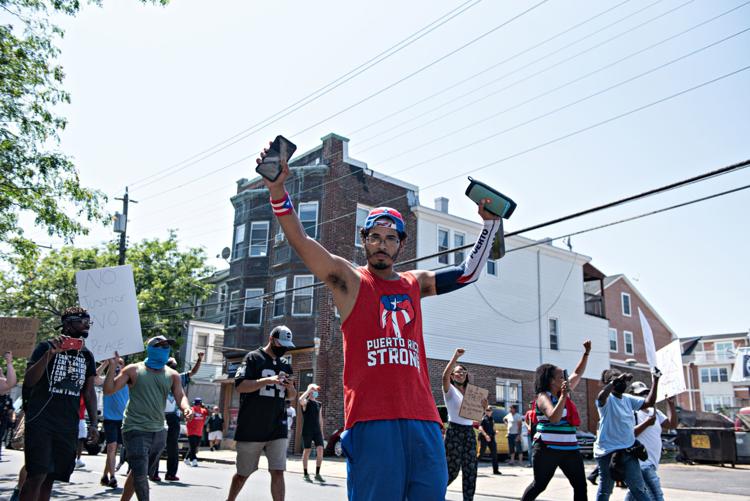 070520_nws_acprotest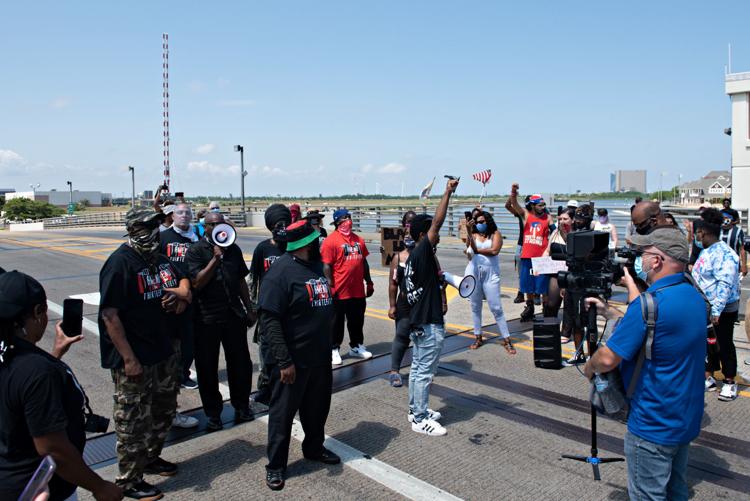 070520_nws_acprotest
070520_nws_acprotest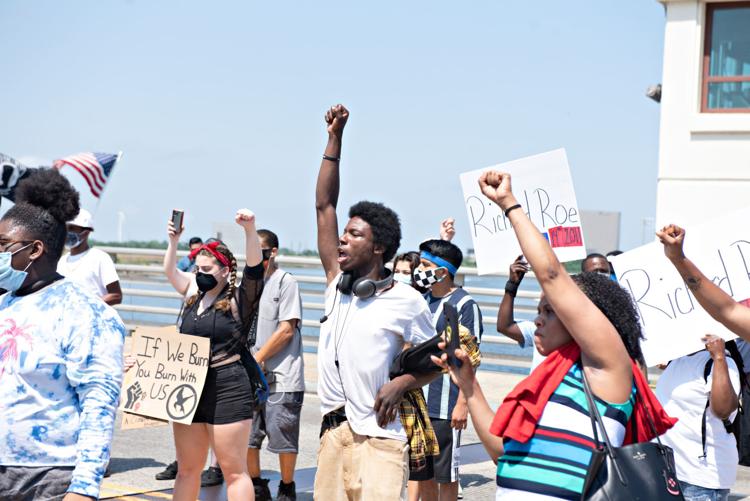 070520_nws_acprotest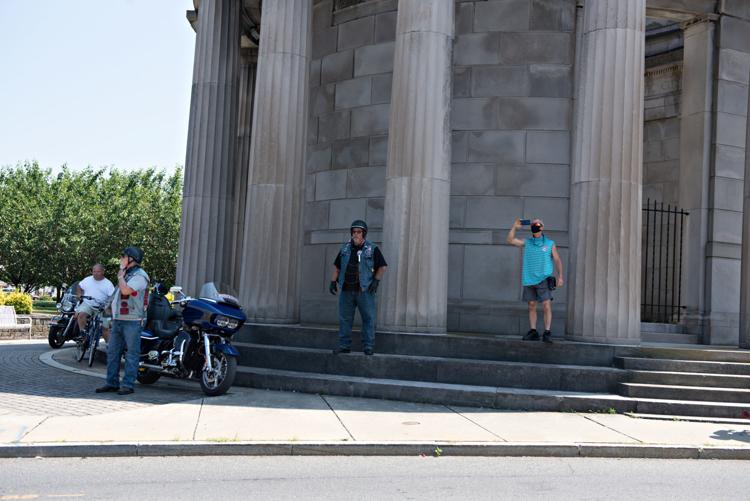 070520_nws_acprotest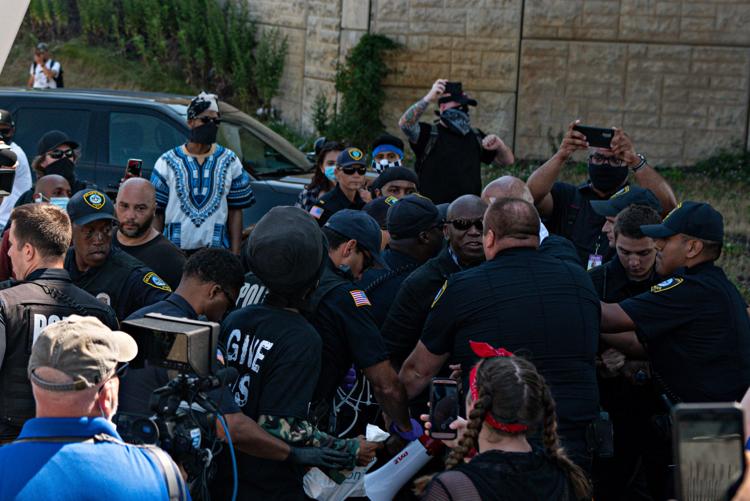 070520_nws_acprotest
070520_nws_acprotest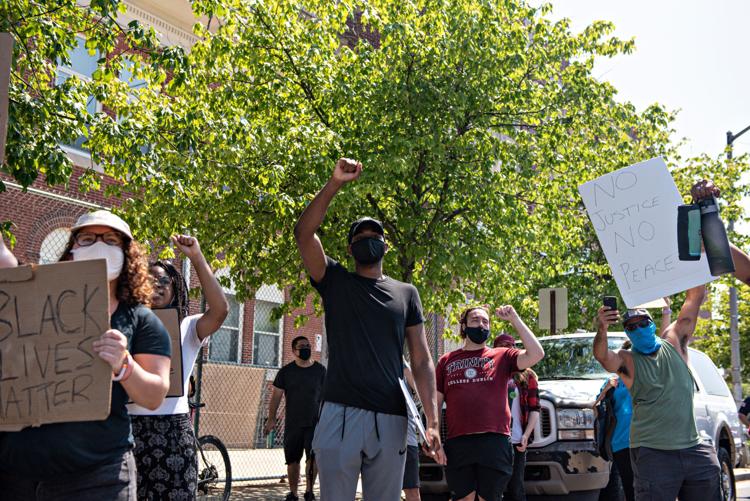 070520_nws_acprotest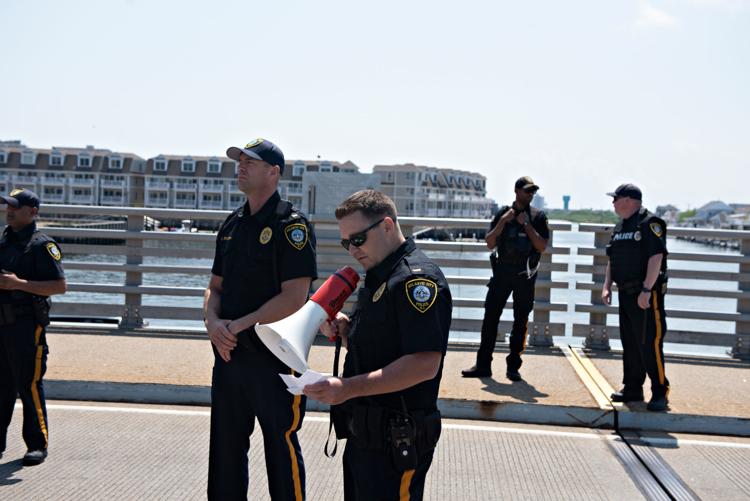 070520_nws_acprotest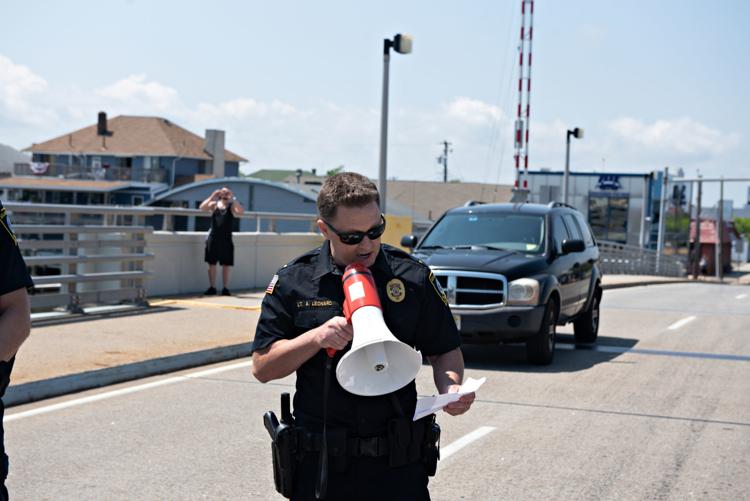 070520_nws_acprotest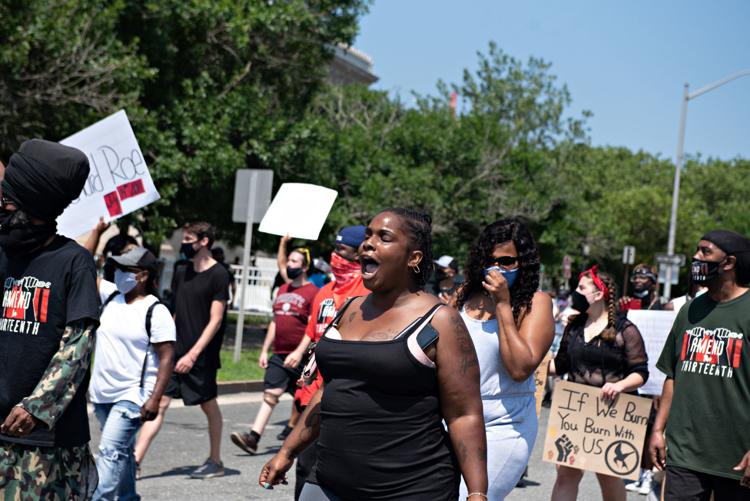 070520_nws_acprotest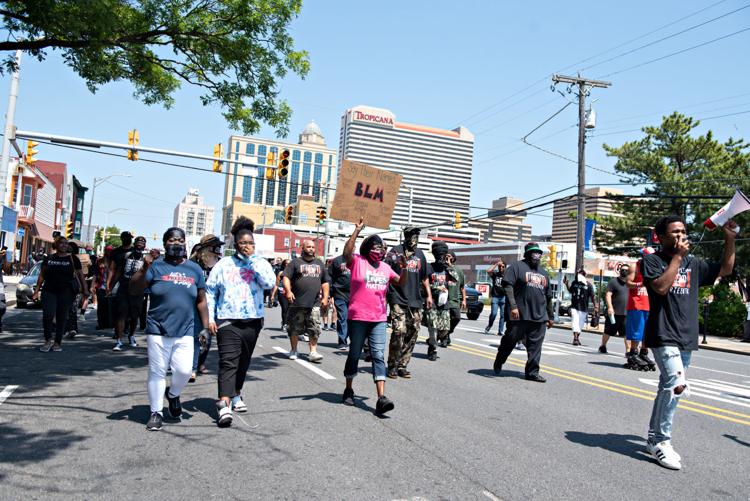 070520_nws_acprotest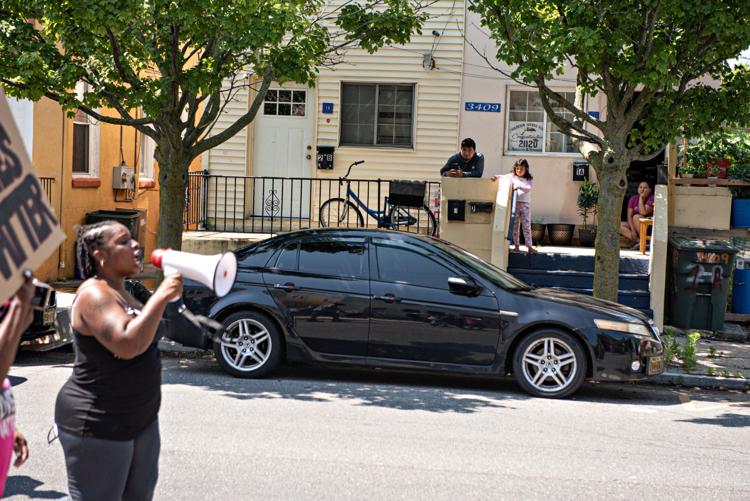 070520_nws_acprotest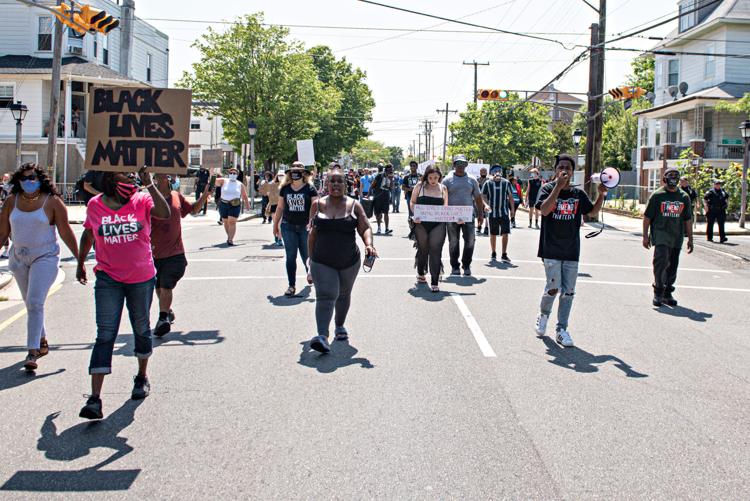 070520_nws_acprotest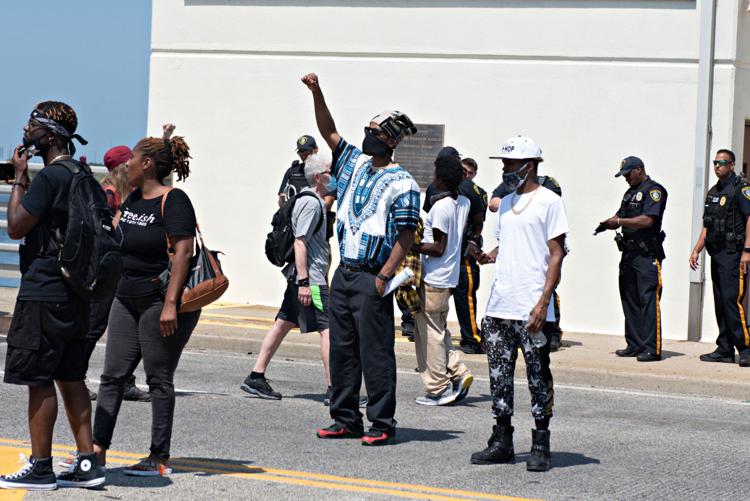 070520_nws_acprotest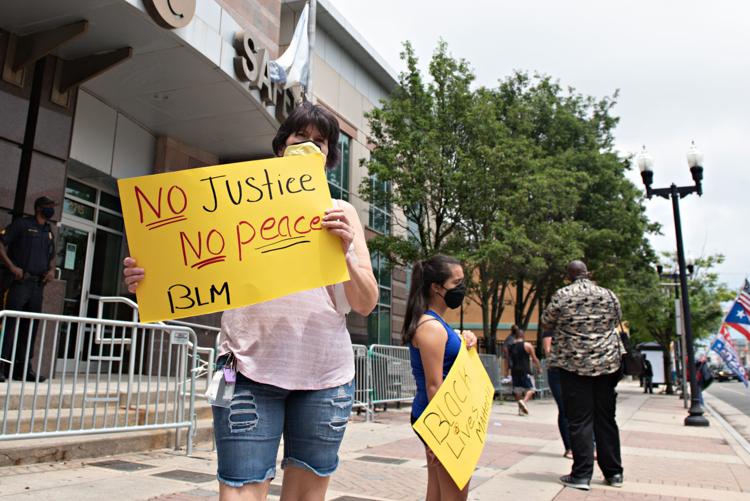 070520_nws_acprotest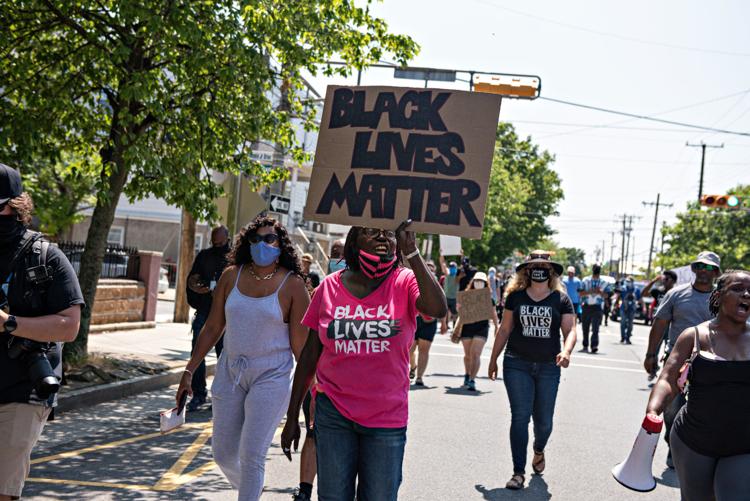 070520_nws_acprotest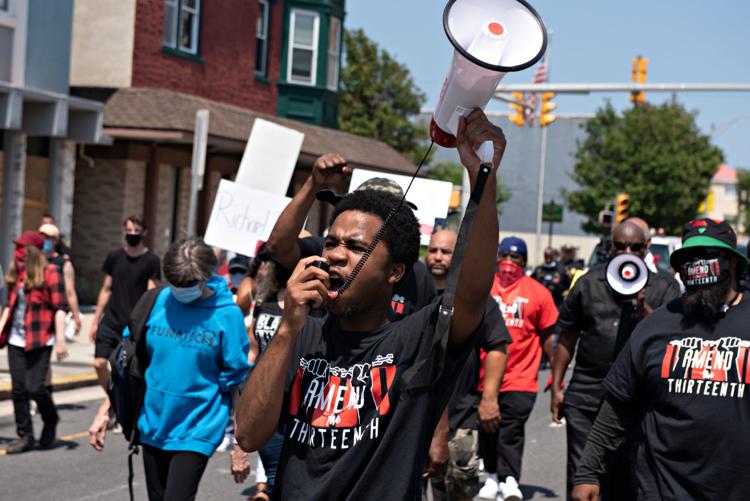 070520_nws_acprotest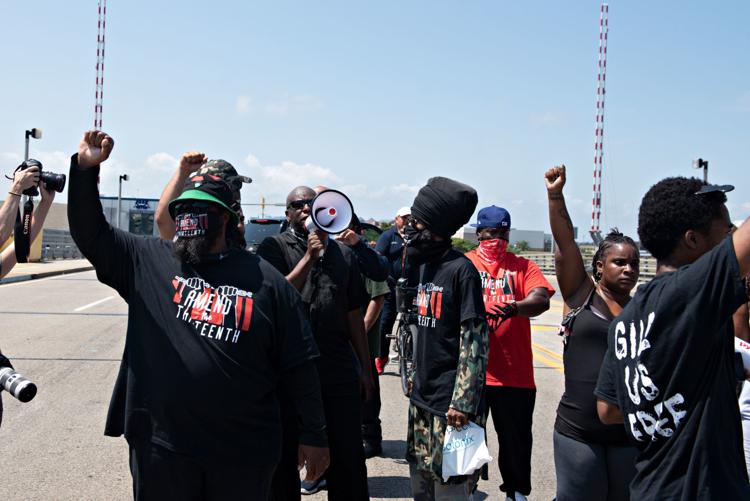 070520_nws_acprotest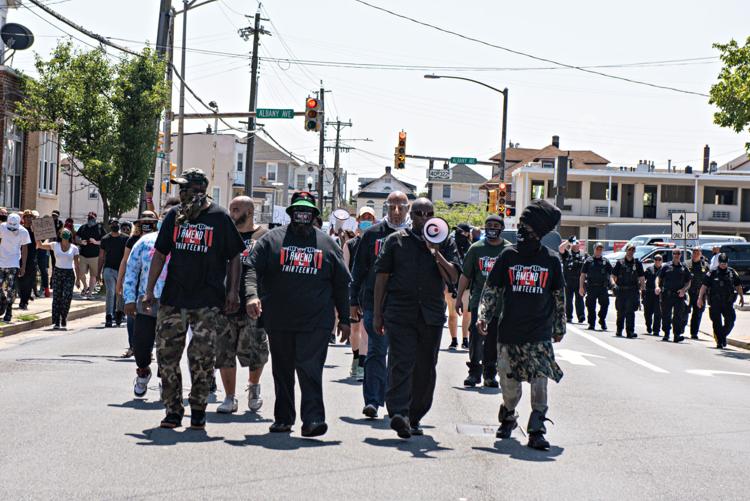 070520_nws_acprotest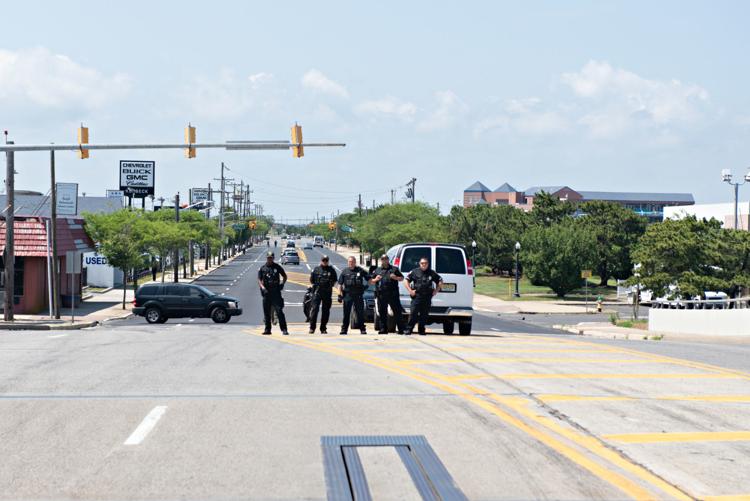 070520_nws_acprotest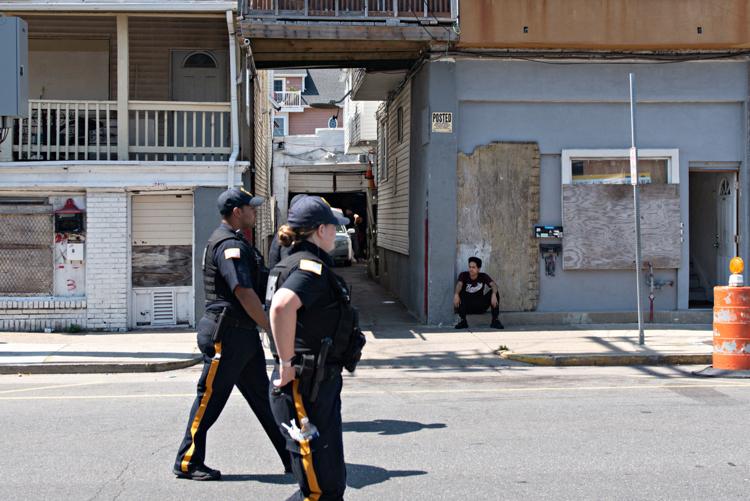 070520_nws_acprotest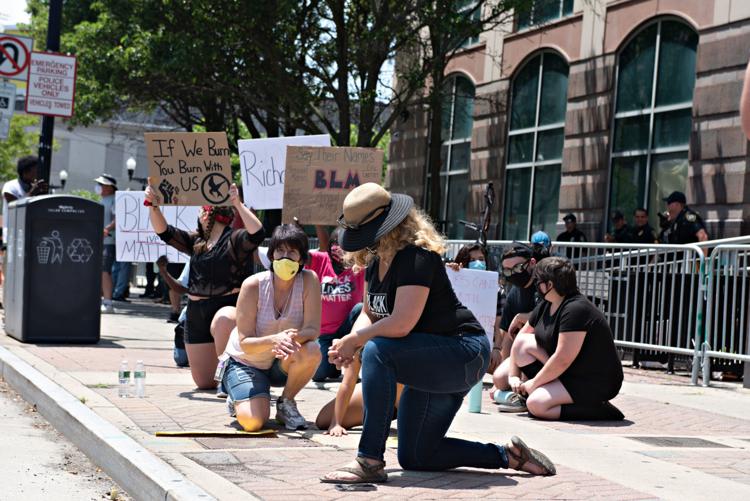 070520_nws_acprotest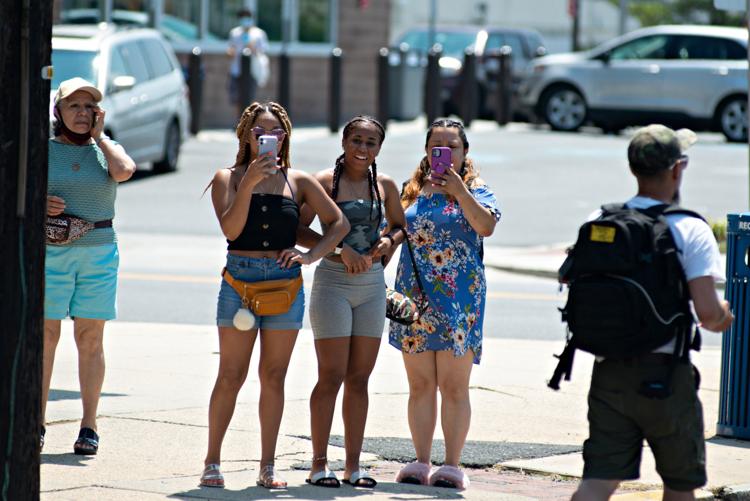 070520_nws_acprotest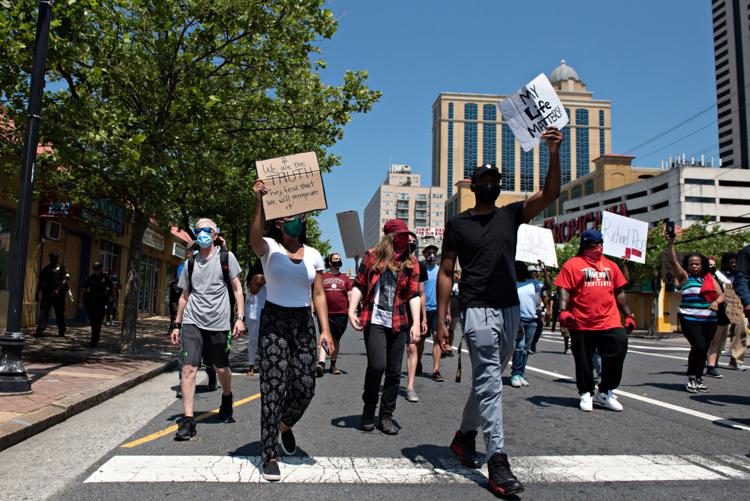 070520_nws_acprotest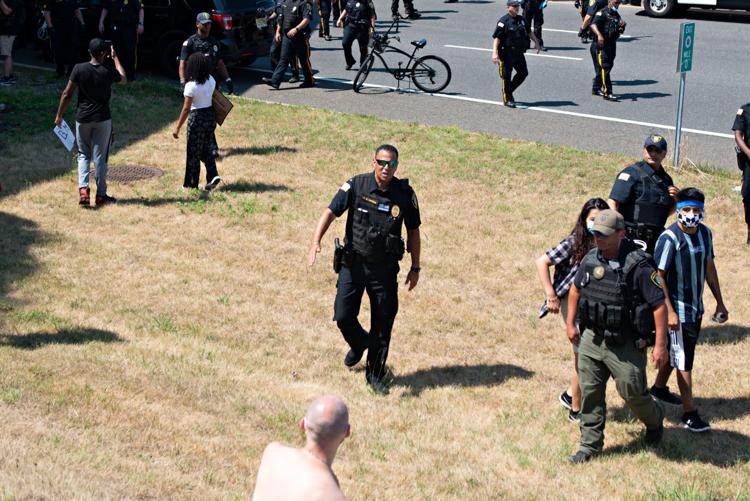 070520_nws_acprotest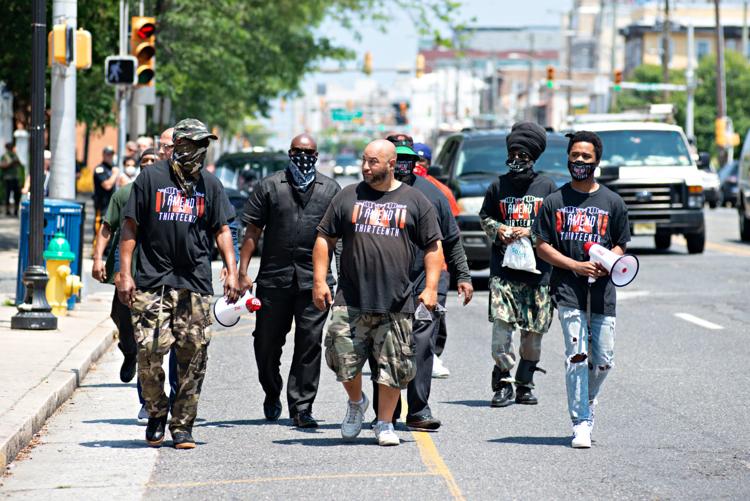 070520_nws_acprotest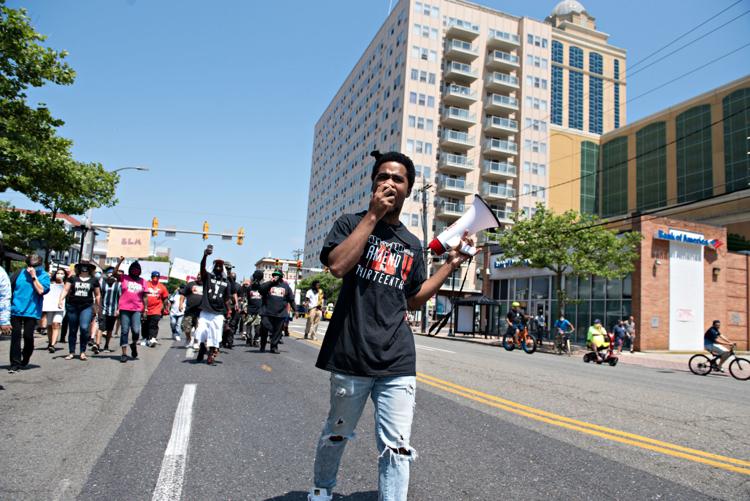 070520_nws_acprotest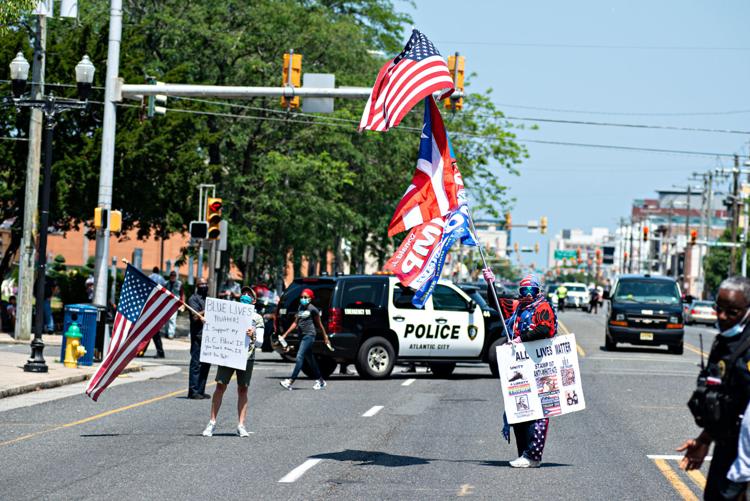 070520_nws_acprotest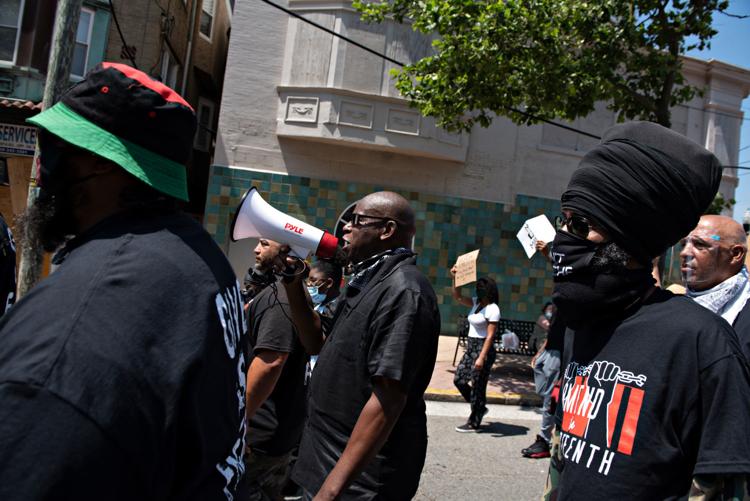 070520_nws_acprotest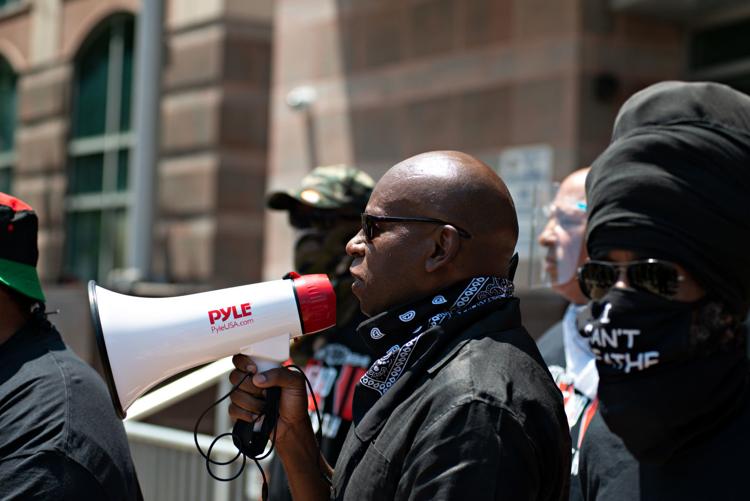 070520_nws_acprotest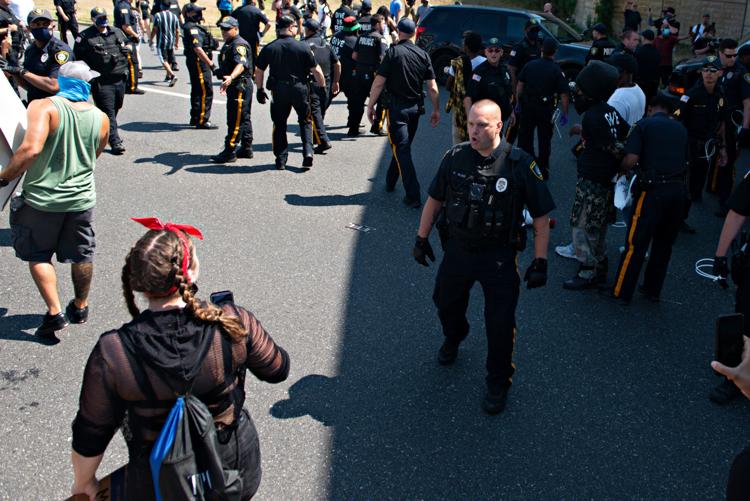 070520_nws_acprotest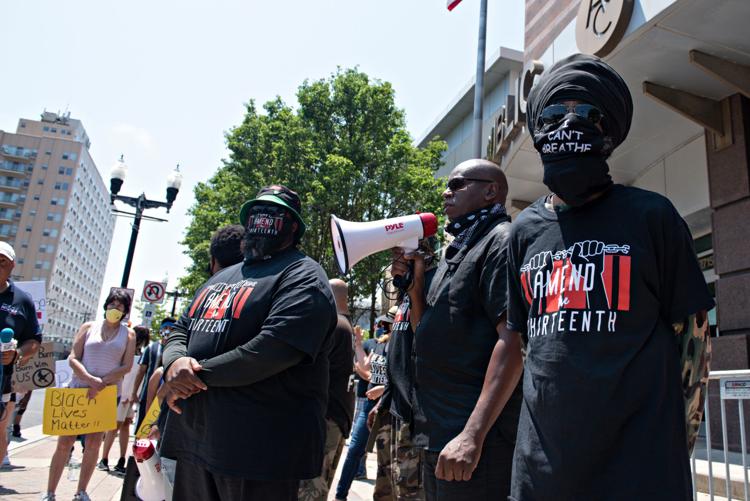 070520_nws_acprotest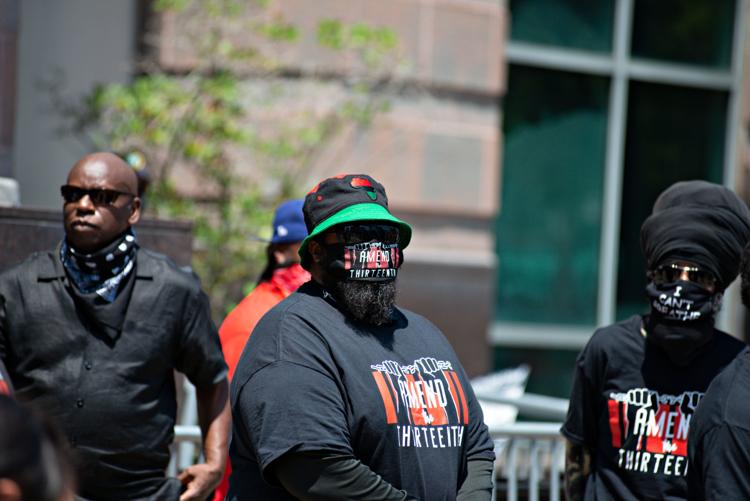 070520_nws_acprotest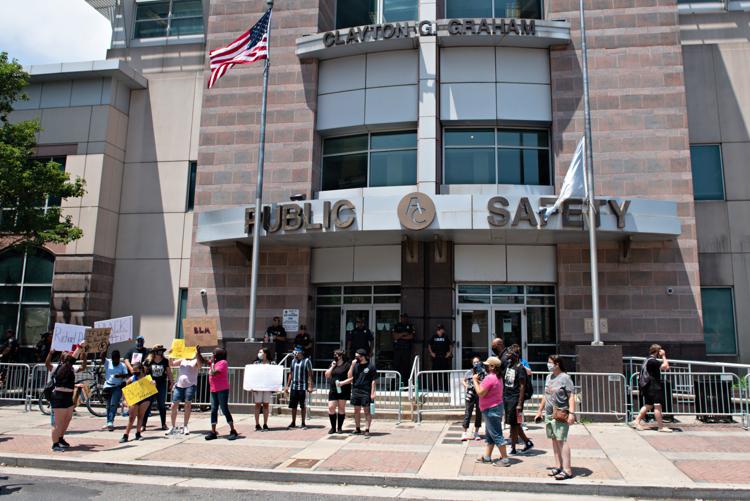 070520_nws_acprotest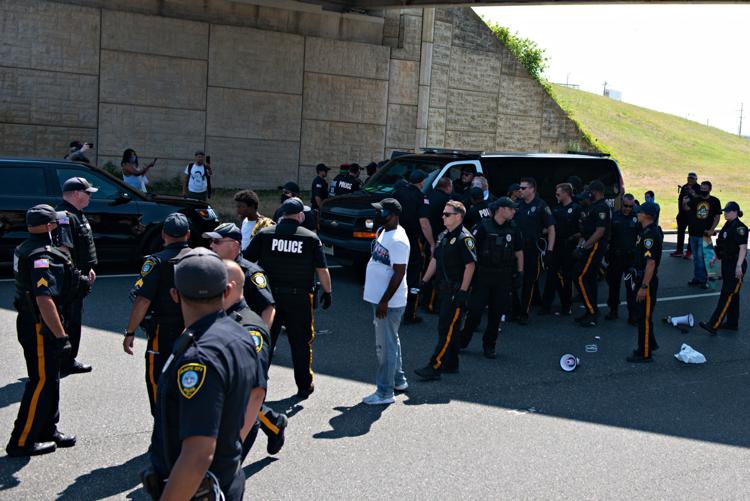 070520_nws_acprotest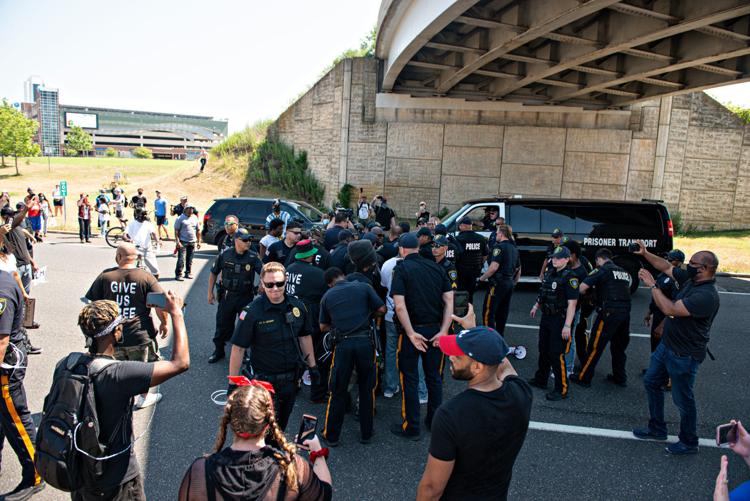 070520_nws_acprotest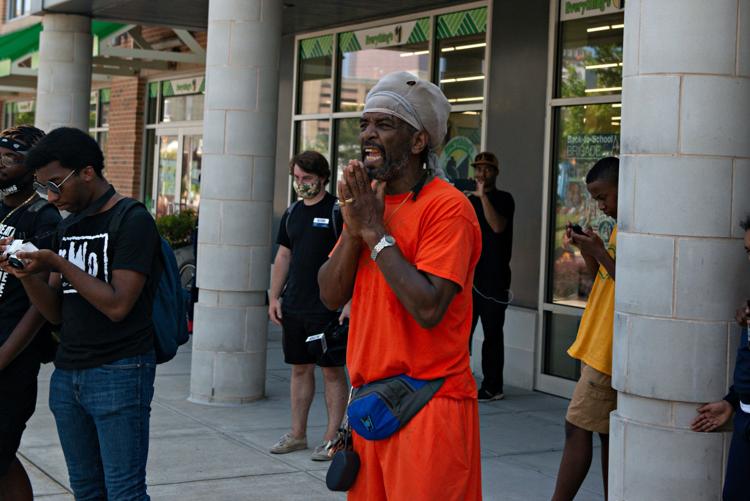 070520_nws_acprotest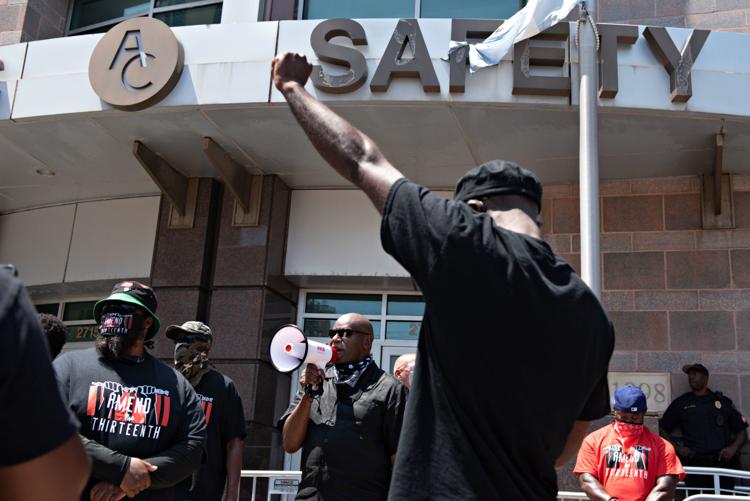 070520_nws_acprotest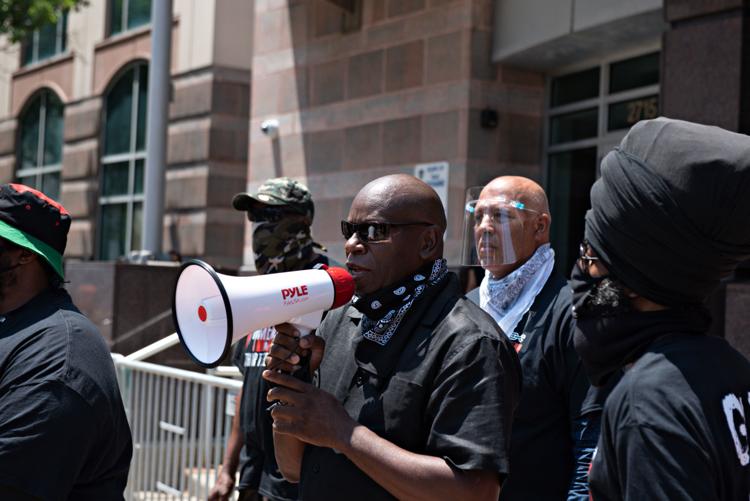 070520_nws_acprotest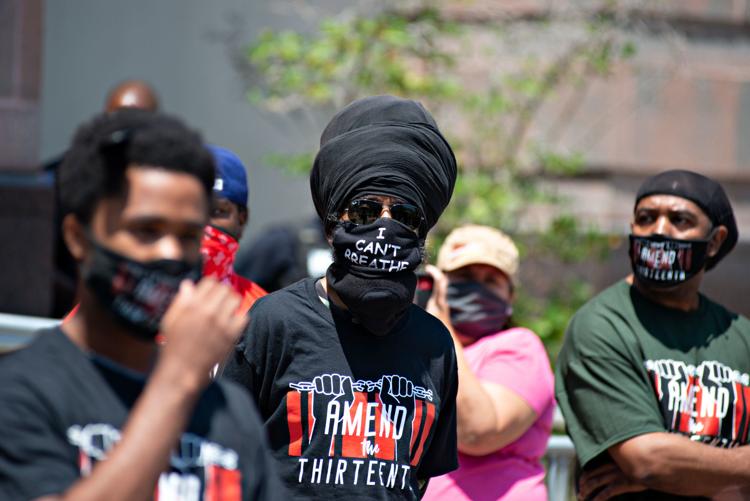 070520_nws_acprotest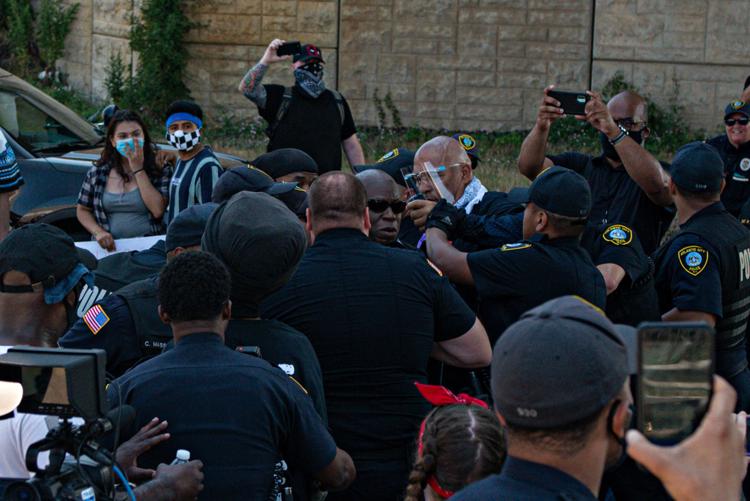 070520_nws_acprotest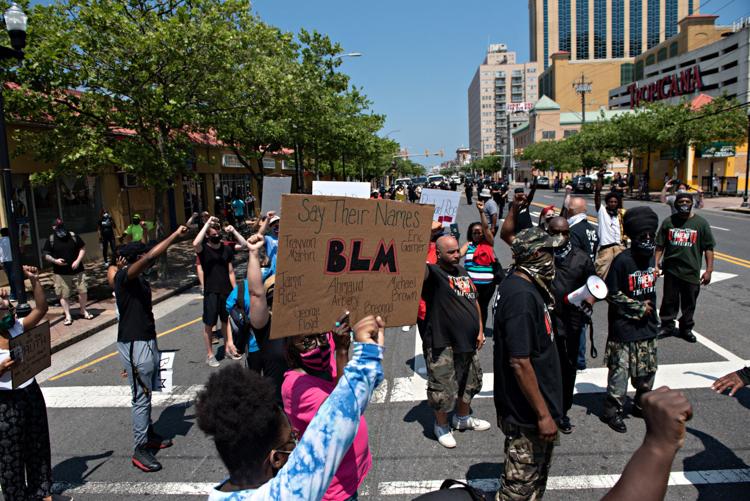 070520_nws_acprotest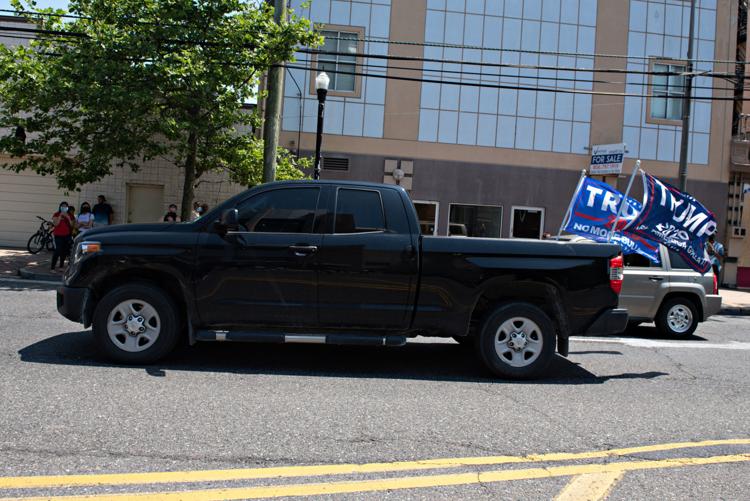 070520_nws_acprotest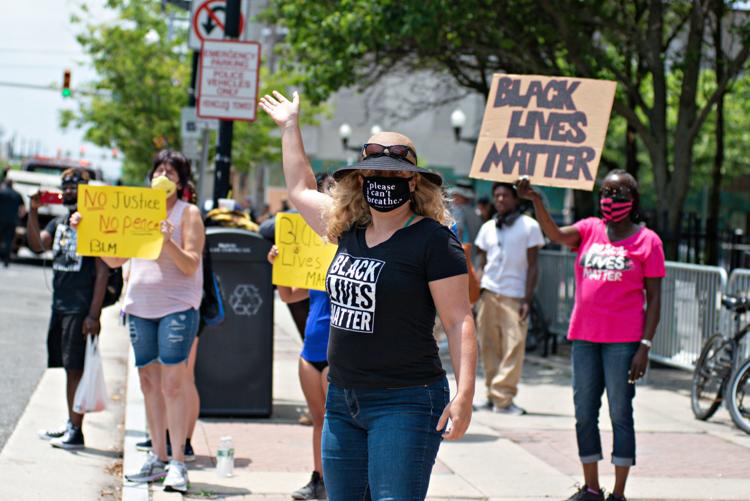 070520_nws_acprotest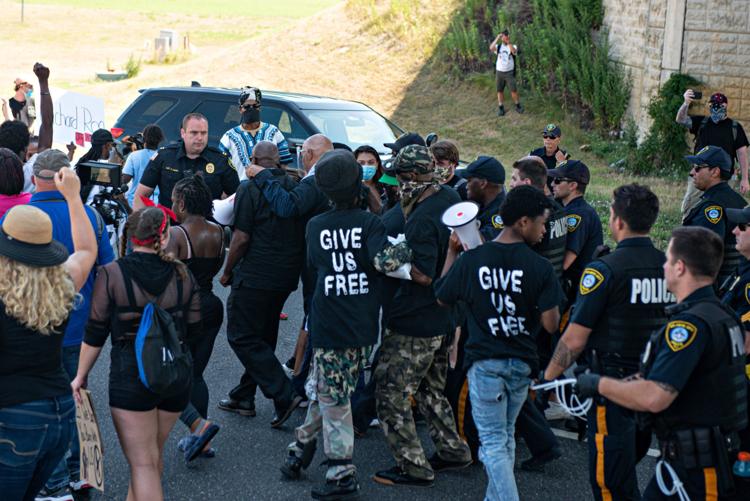 070520_nws_acprotest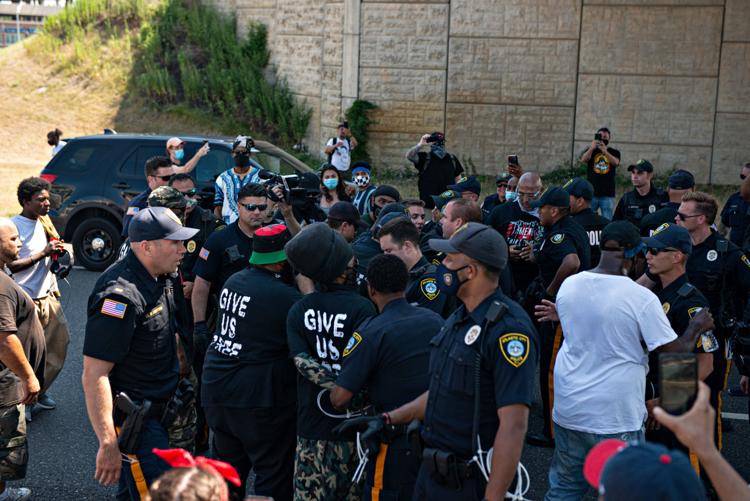 070520_nws_acprotest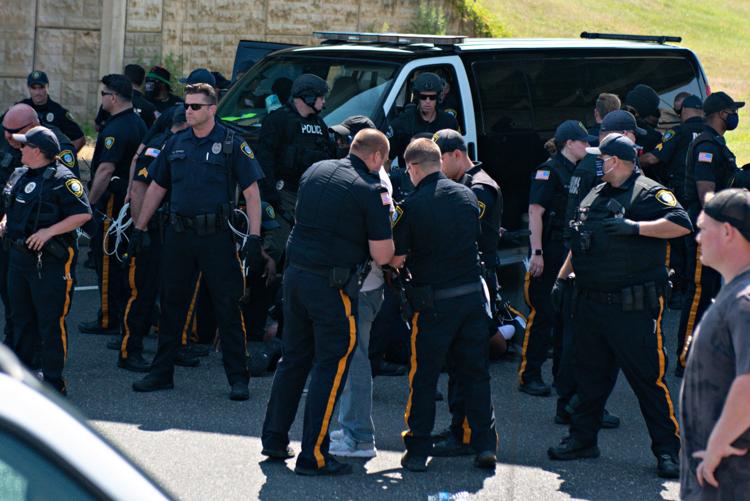 070520_nws_acprotest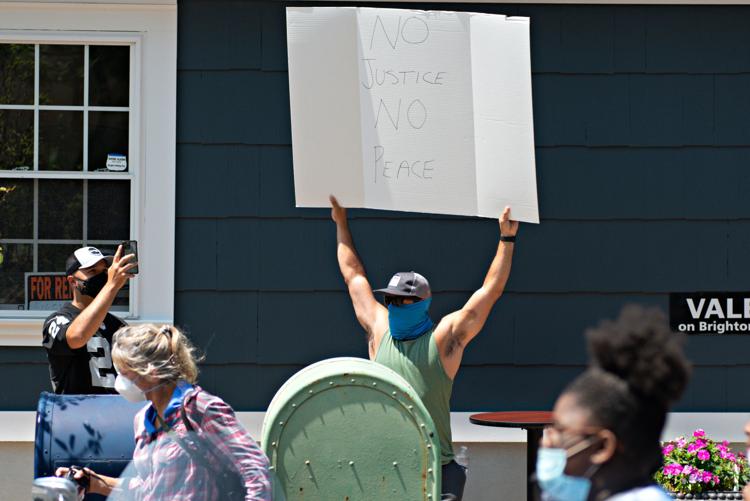 070520_nws_acprotest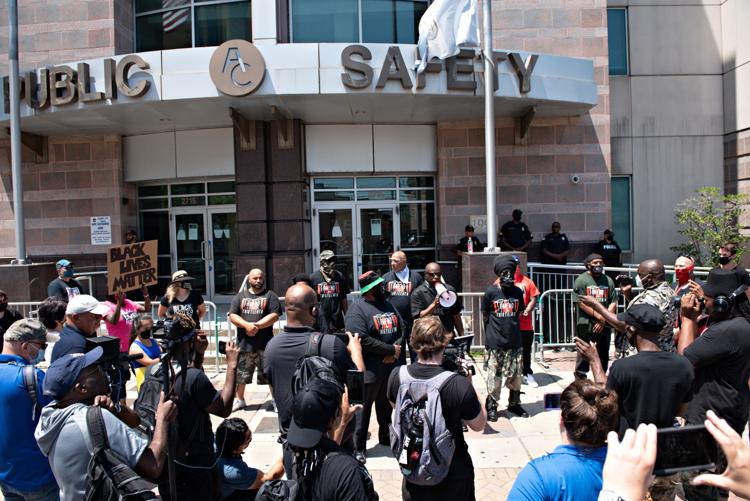 070520_nws_acprotest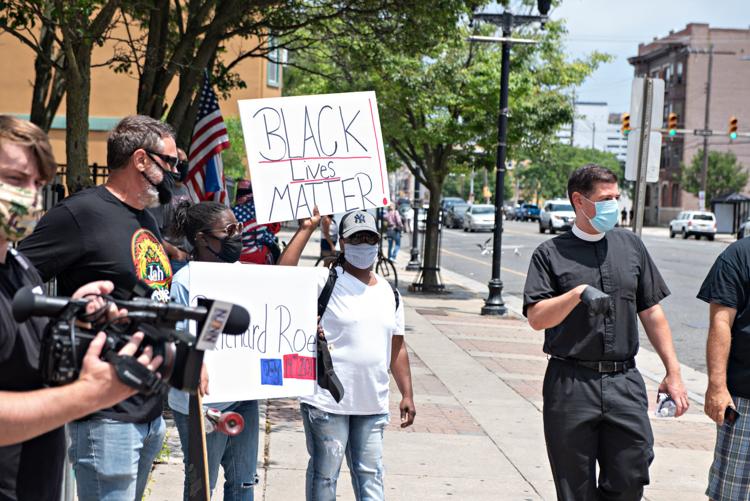 070520_nws_acprotest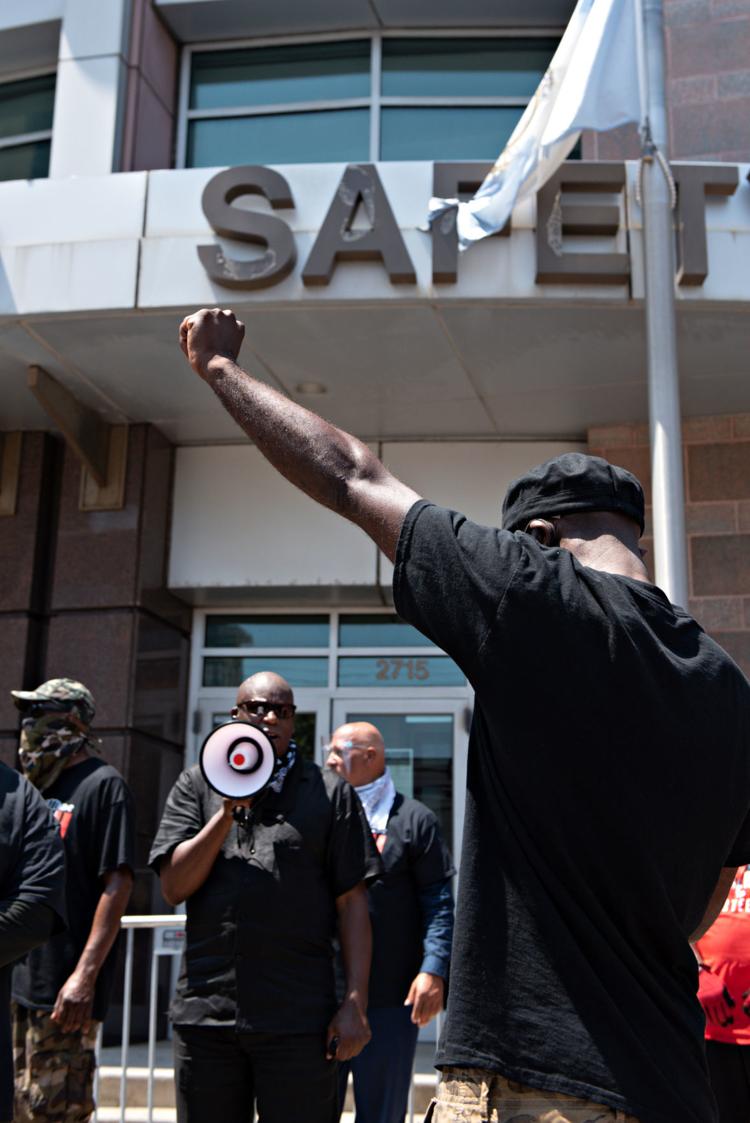 070520_nws_acprotest
070520_nws_acprotest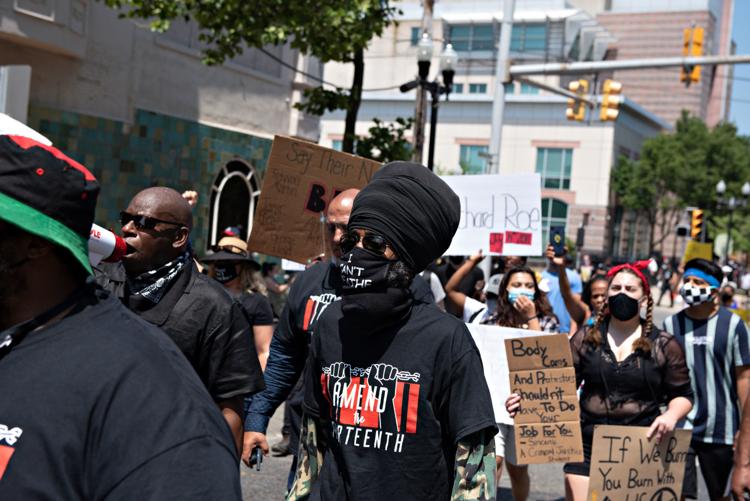 070520_nws_acprotest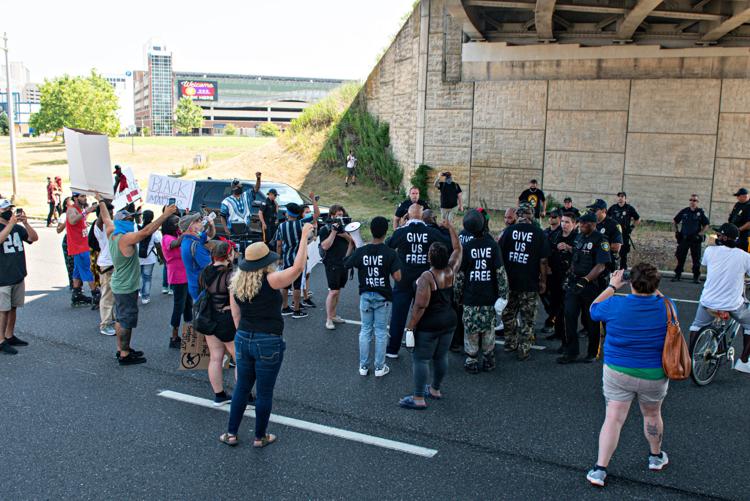 070520_nws_acprotest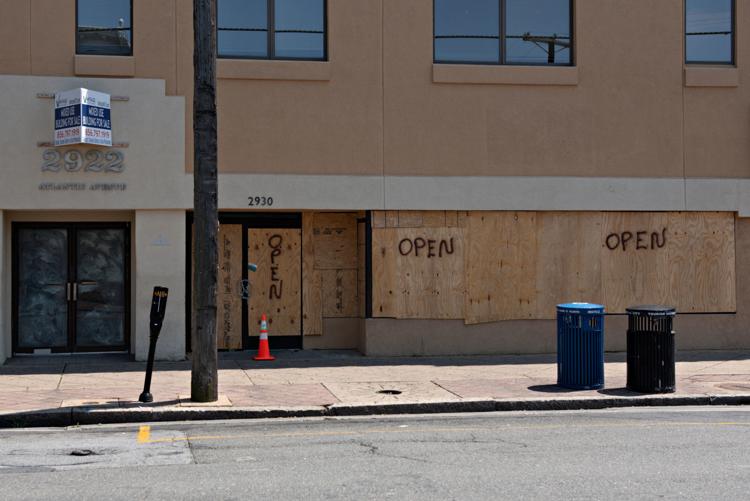 070520_nws_acprotest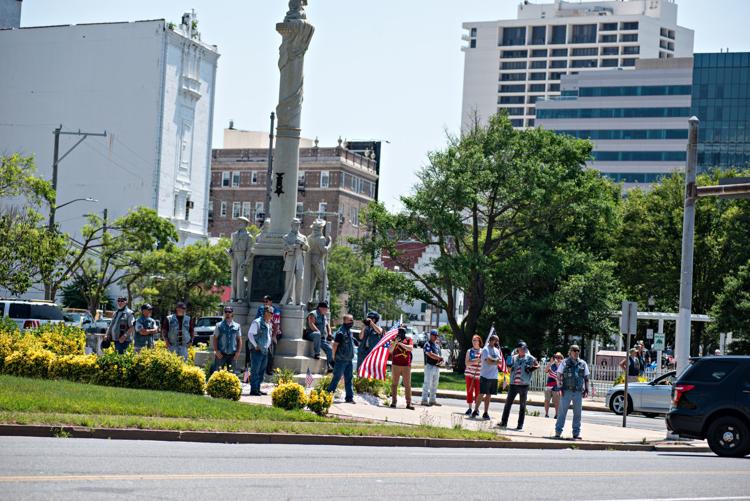 070520_nws_acprotest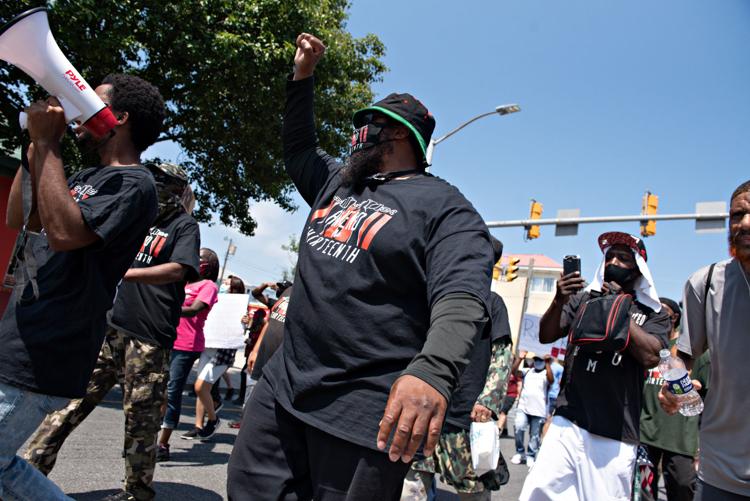 070520_nws_acprotest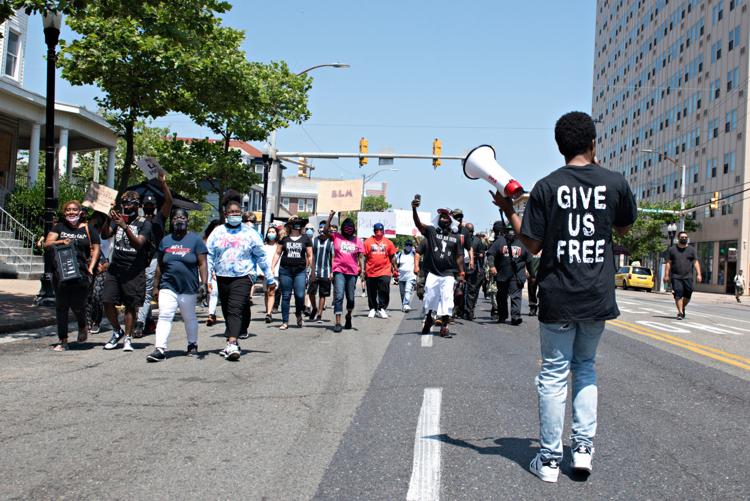 070520_nws_acprotest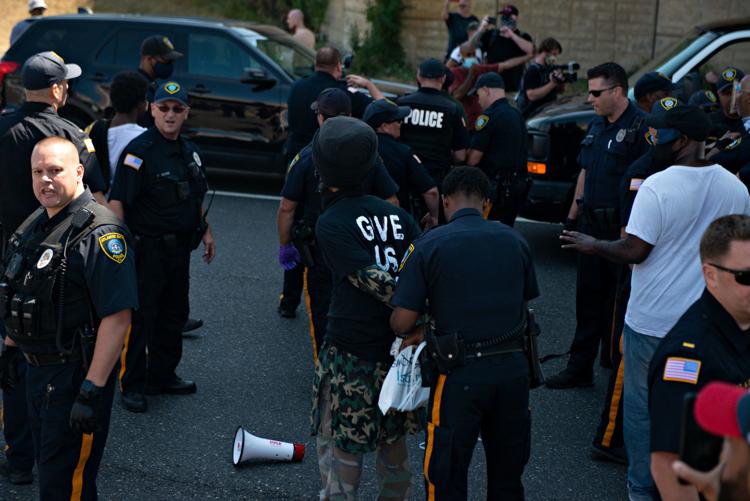 070520_nws_acprotest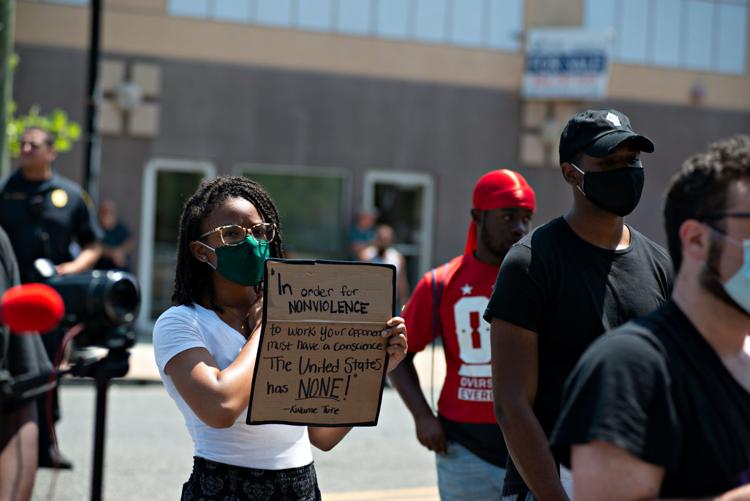 070520_nws_acprotest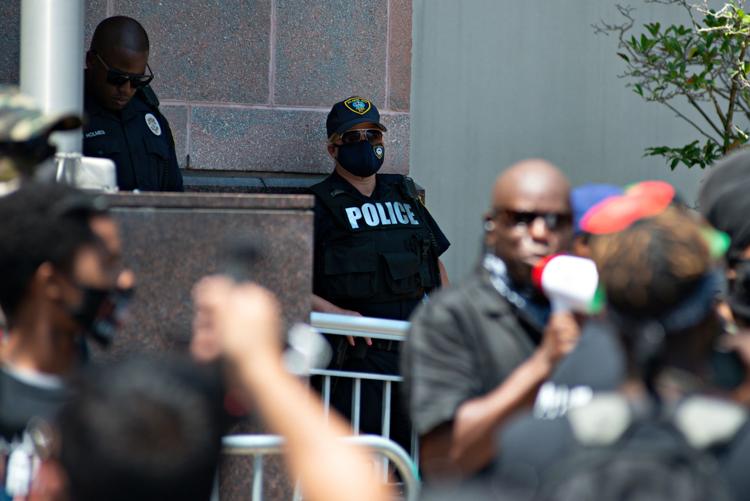 070520_nws_acprotest
070520_nws_acprotest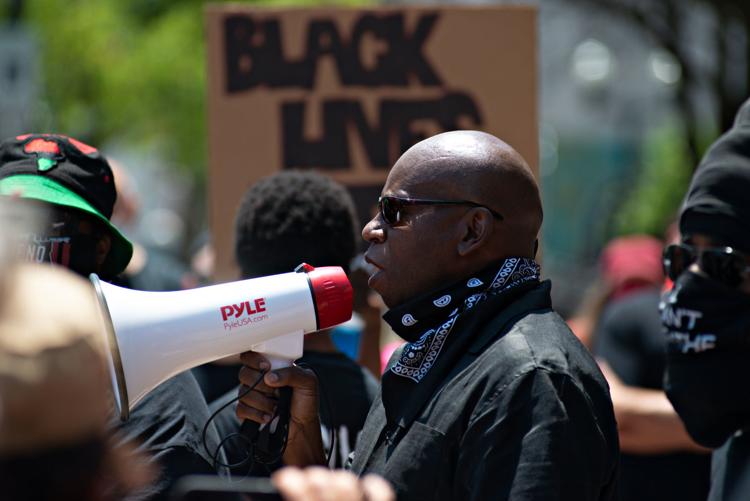 070520_nws_acprotest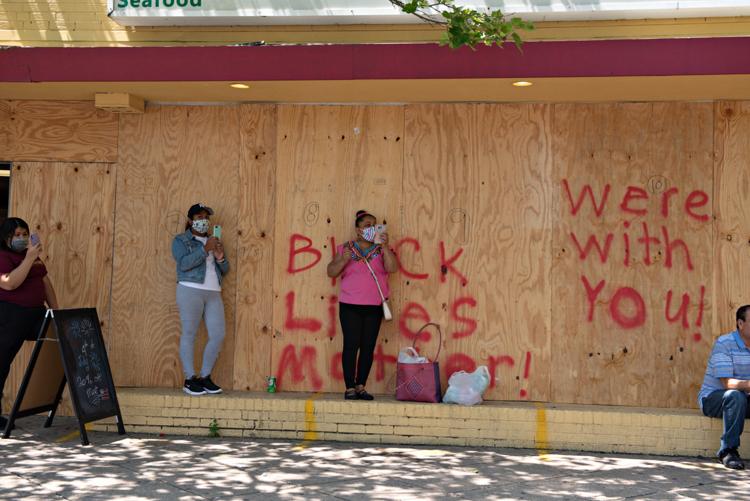 070520_nws_acprotest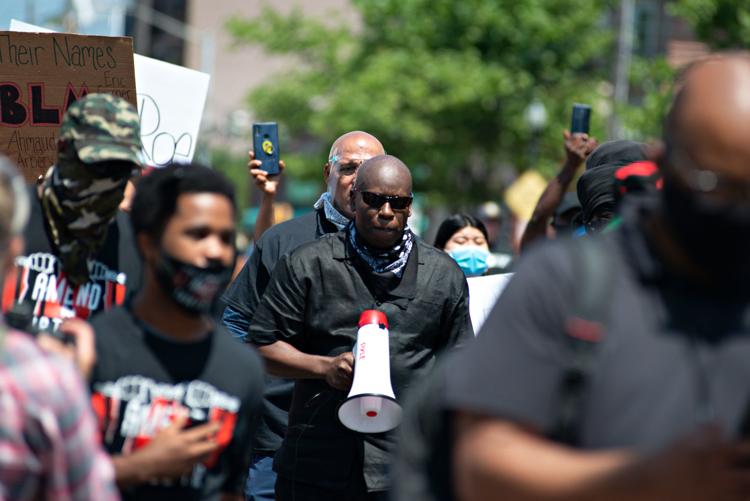 070520_nws_acprotest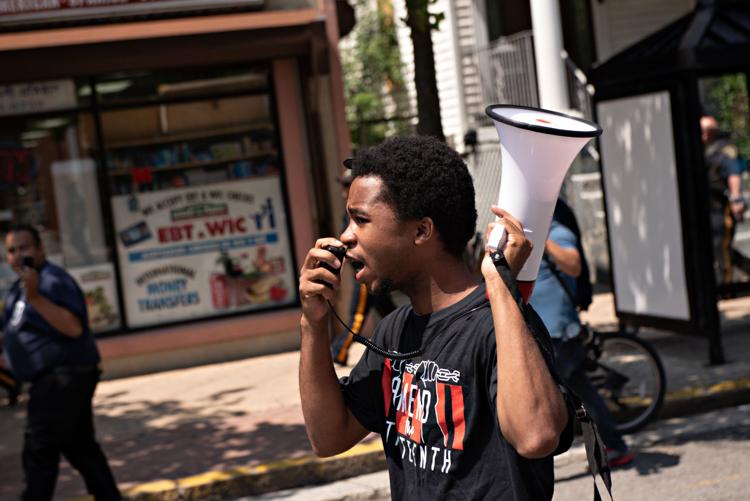 070520_nws_acprotest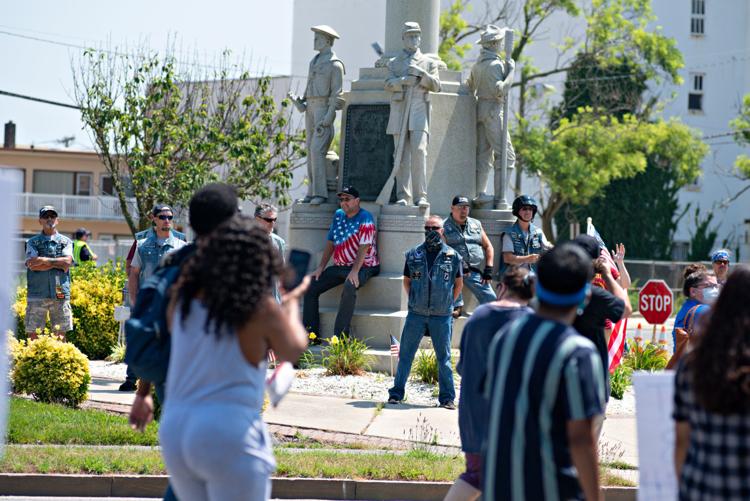 070520_nws_acprotest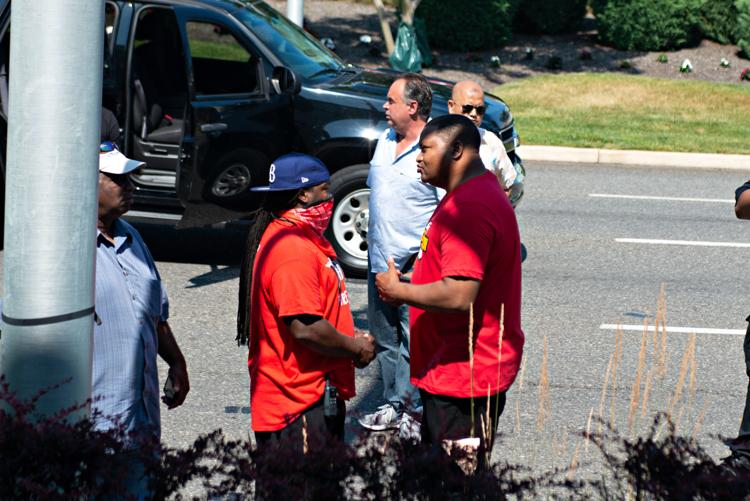 070520_nws_acprotest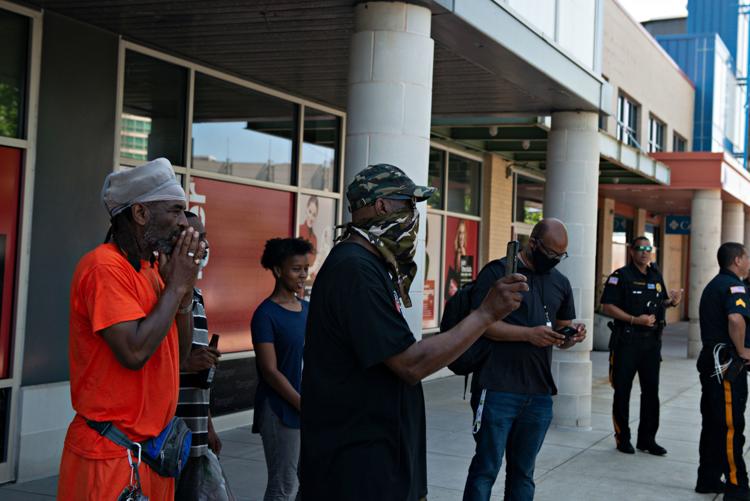 070520_nws_acprotest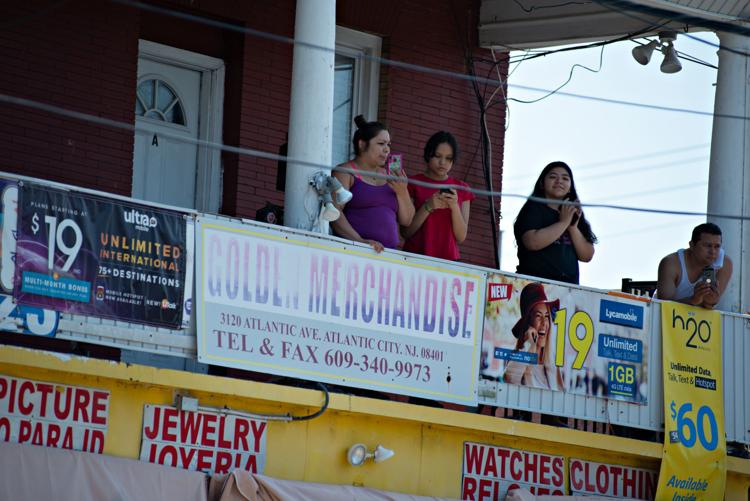 070520_nws_acprotest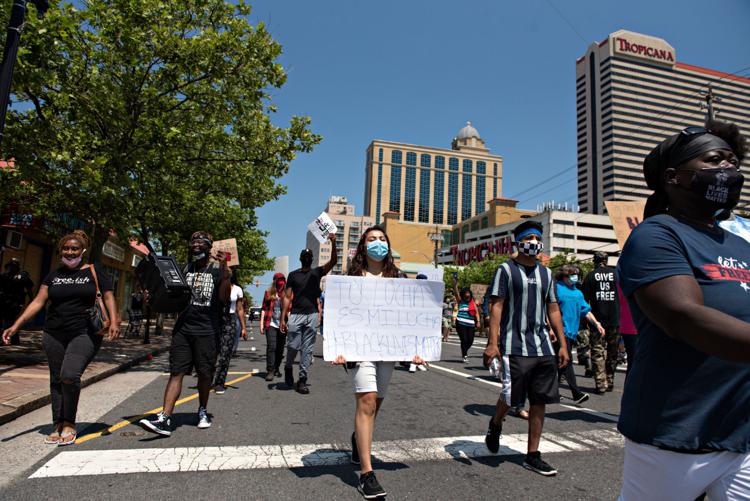 070520_nws_acprotest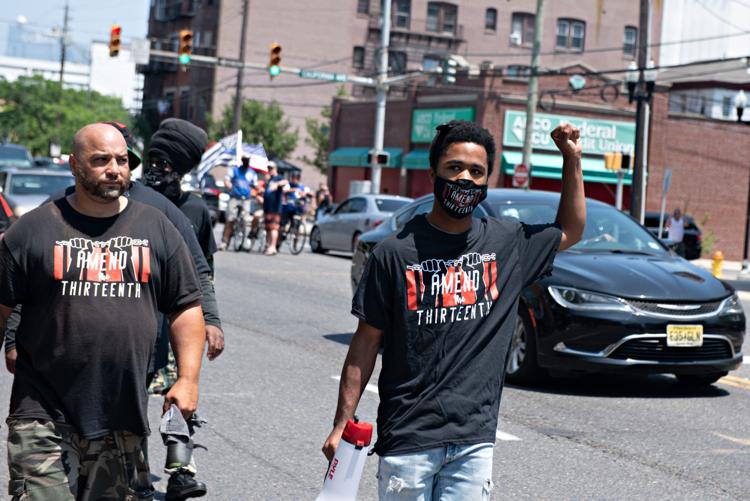 070520_nws_acprotest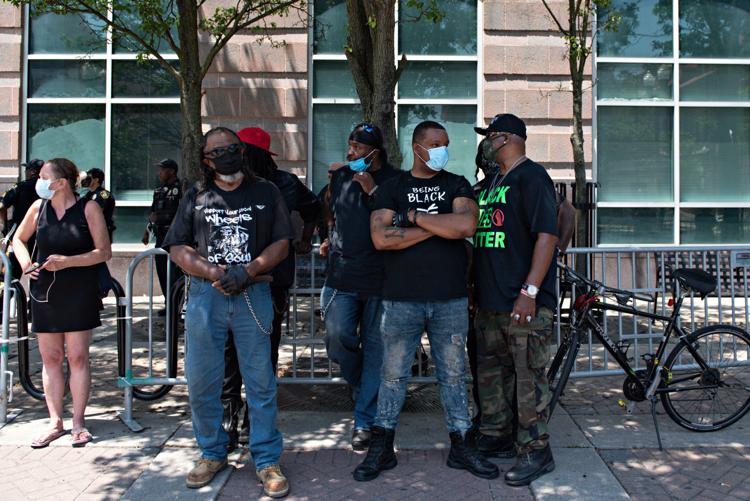 070520_nws_acprotest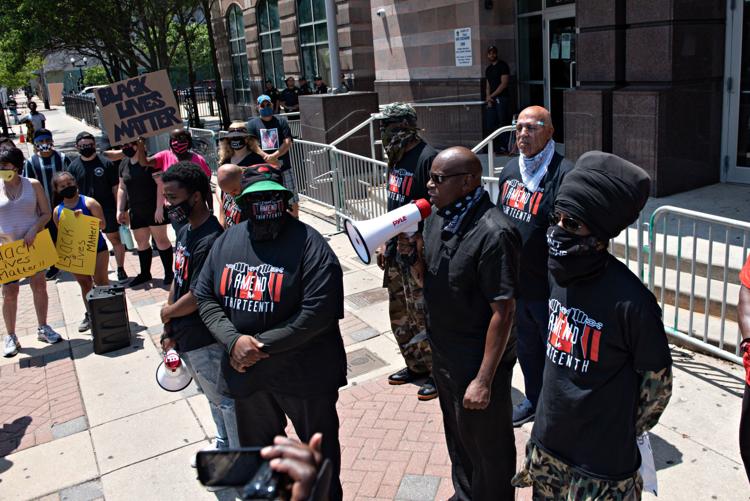 070520_nws_acprotest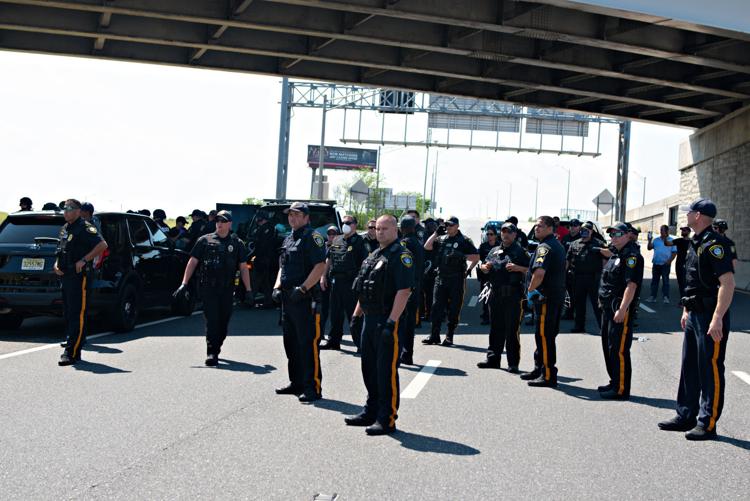 070520_nws_acprotest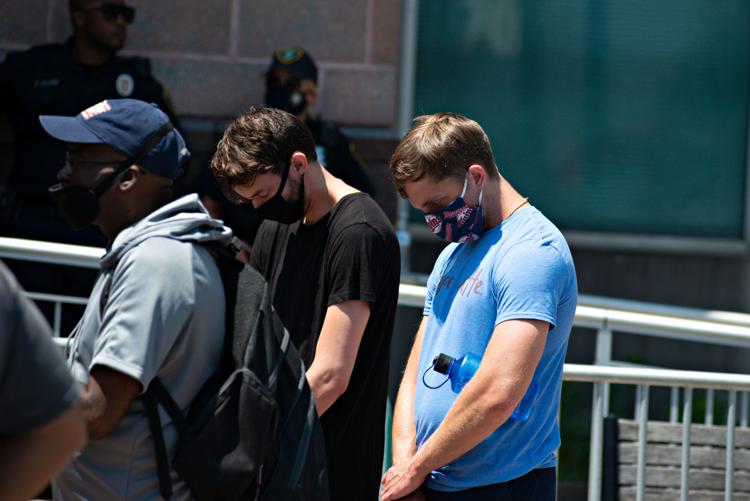 070520_nws_acprotest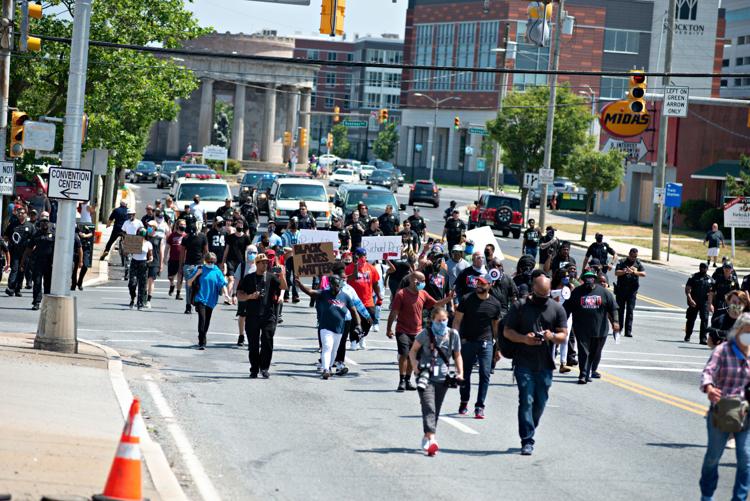 070520_nws_acprotest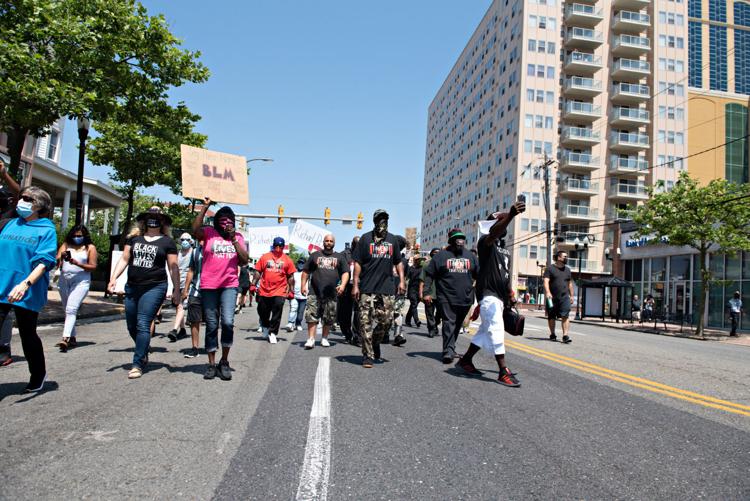 070520_nws_acprotest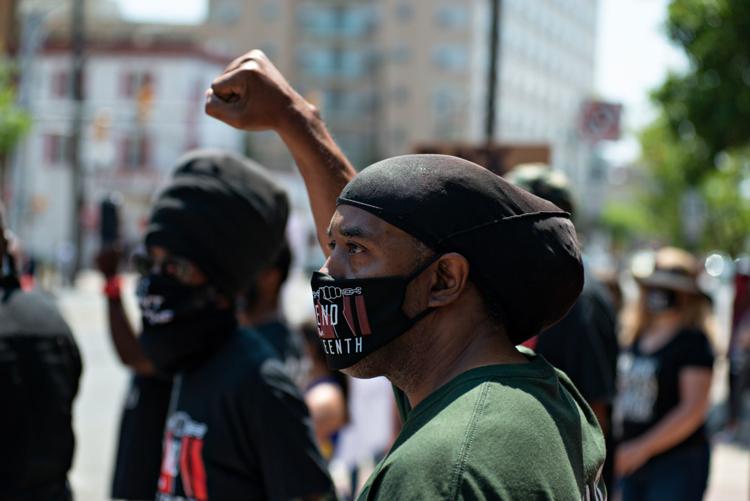 070520_nws_acprotest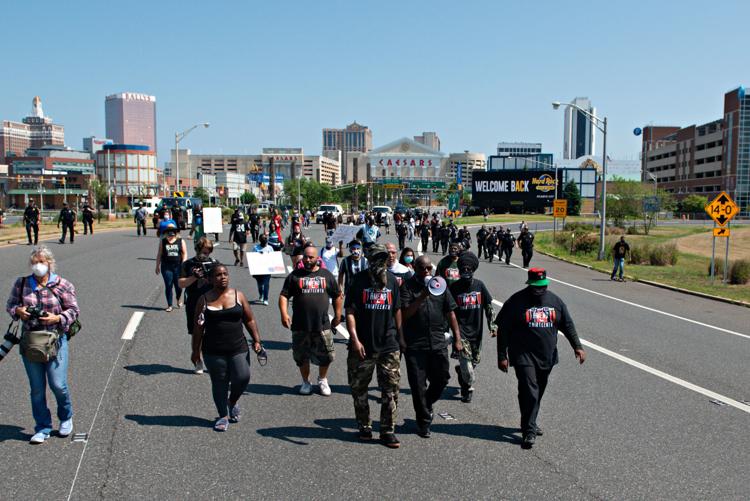 070520_nws_acprotest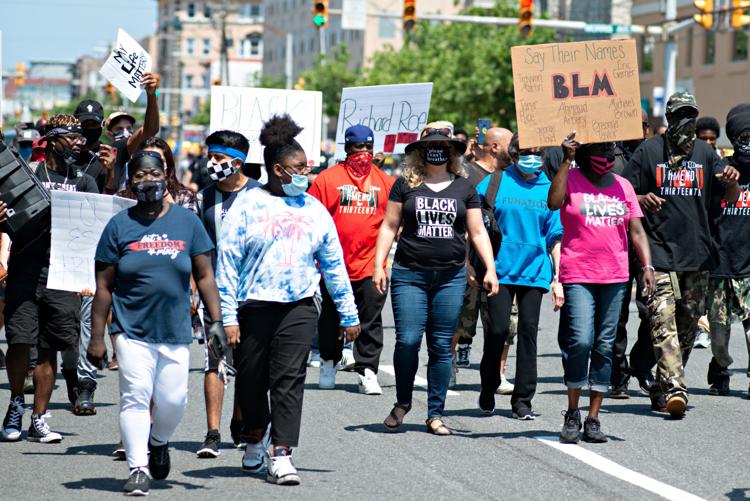 070520_nws_acprotest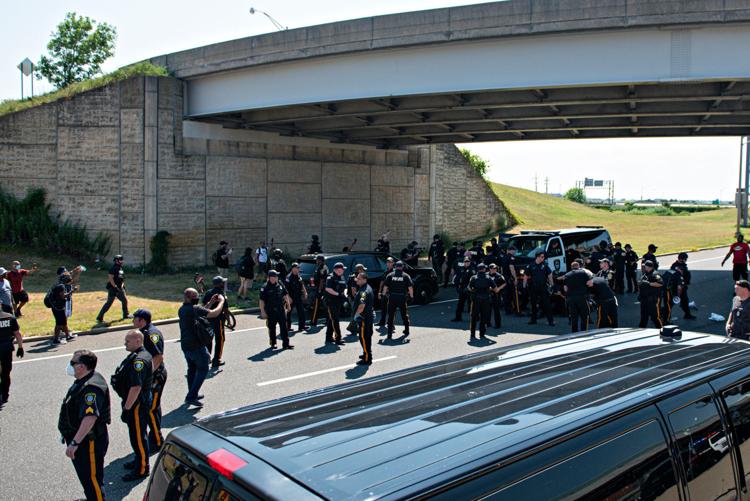 070520_nws_acprotest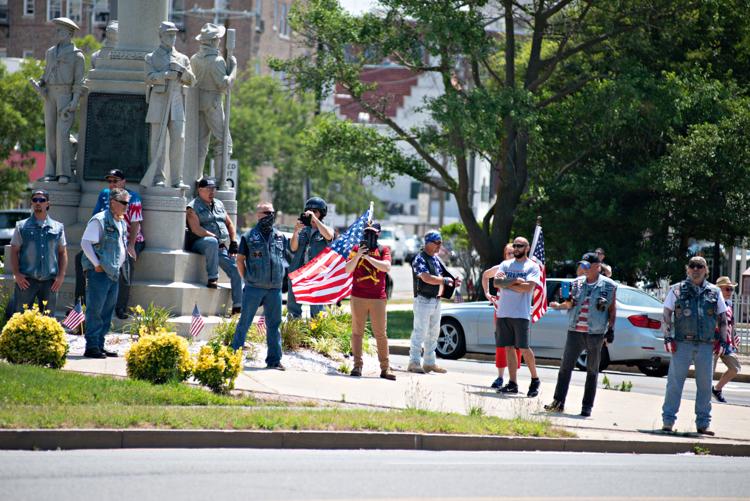 070520_nws_acprotest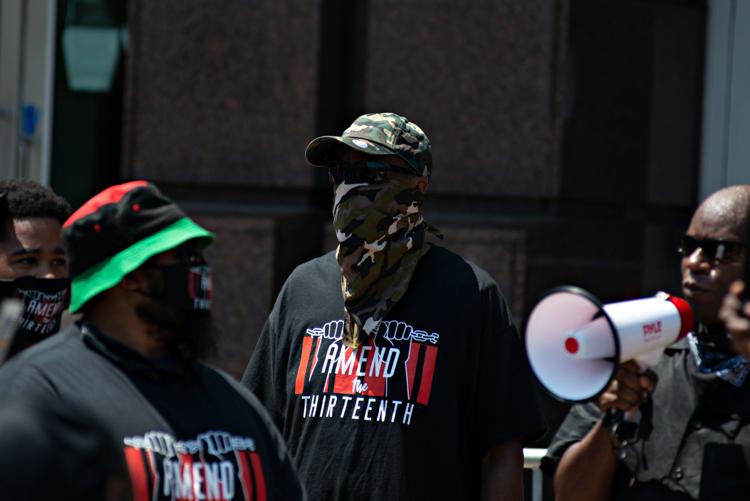 070520_nws_acprotest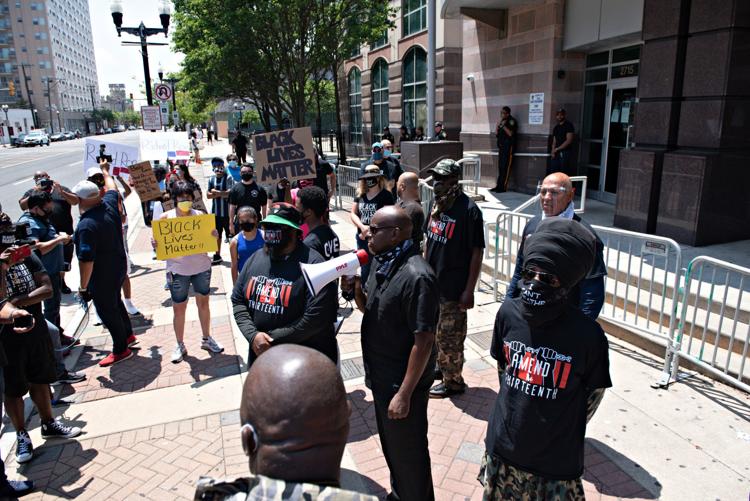 070520_nws_acprotest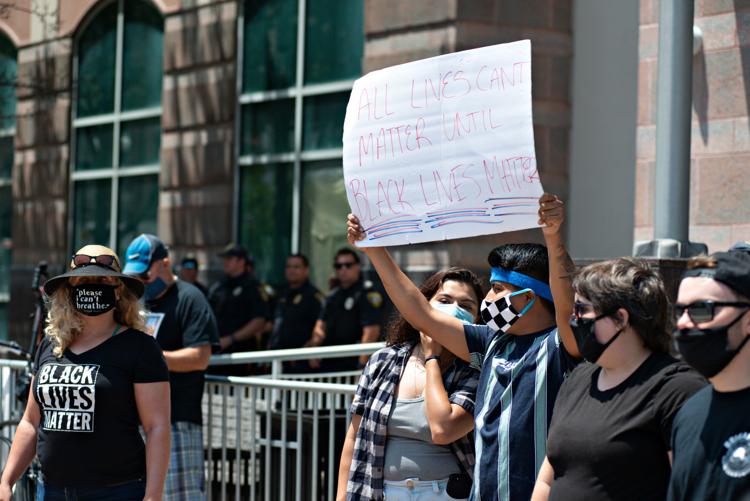 070520_nws_acprotest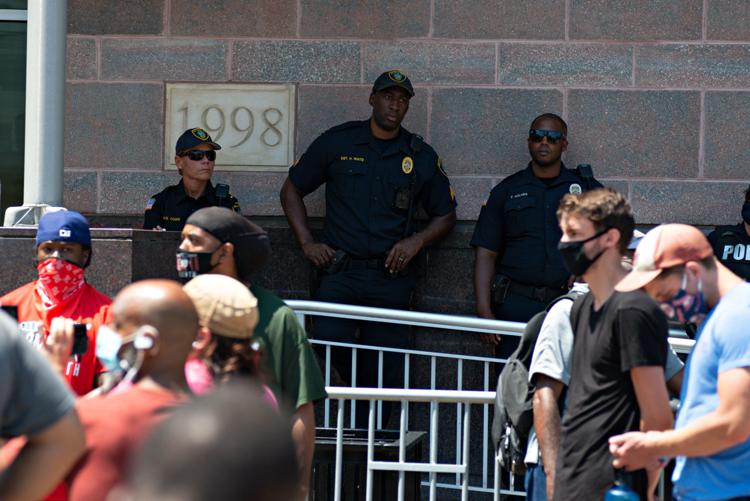 070520_nws_acprotest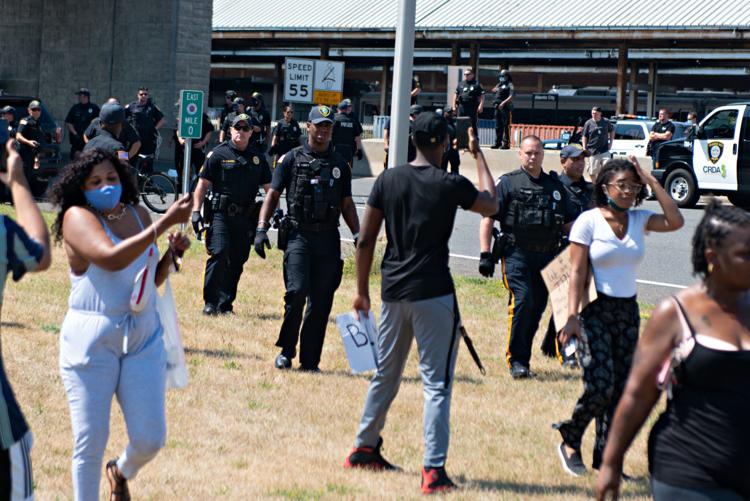 070520_nws_acprotest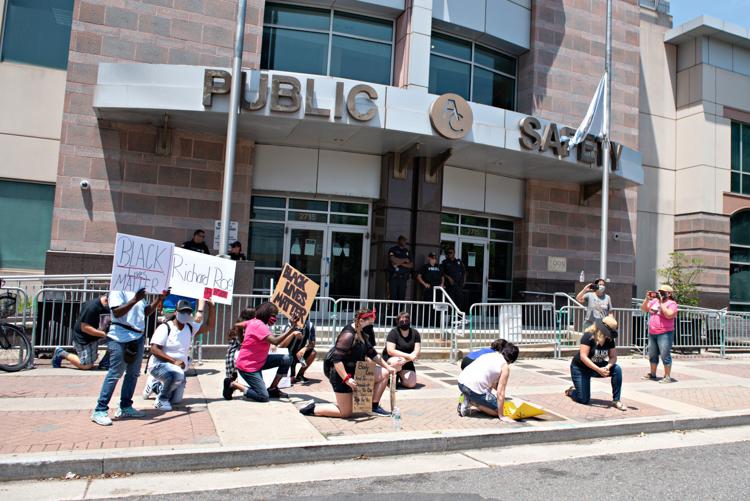 070520_nws_acprotest
070520_nws_acprotest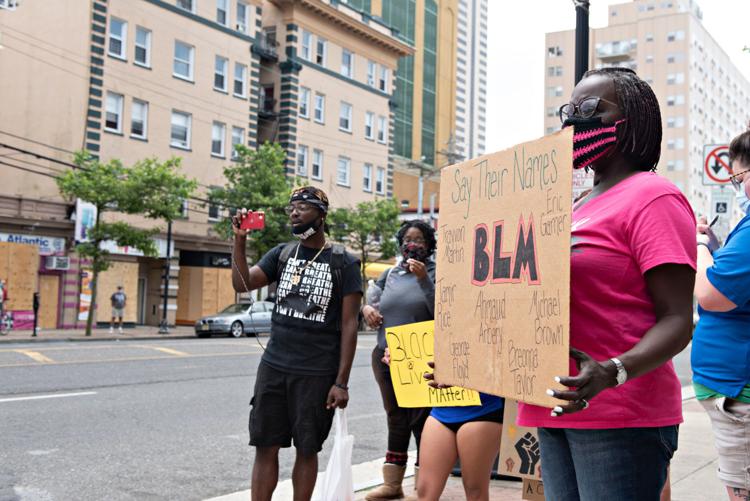 070520_nws_acprotest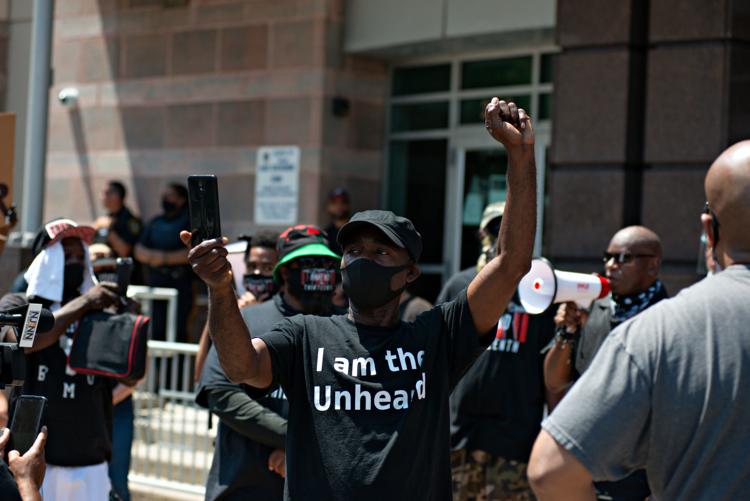 070520_nws_acprotest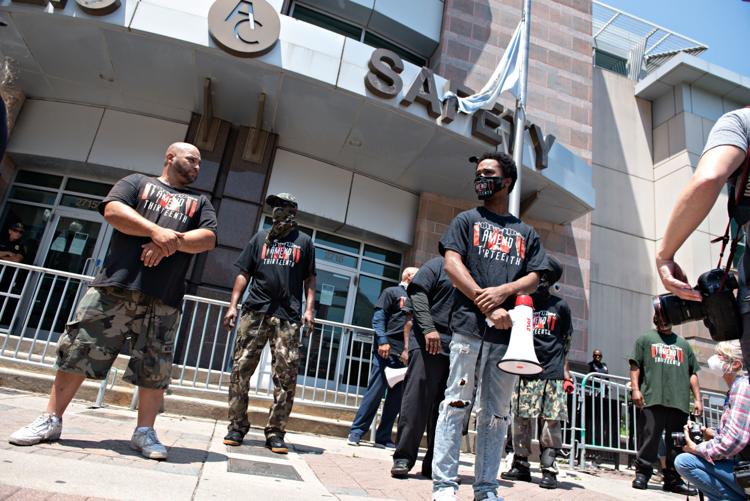 070520_nws_acprotest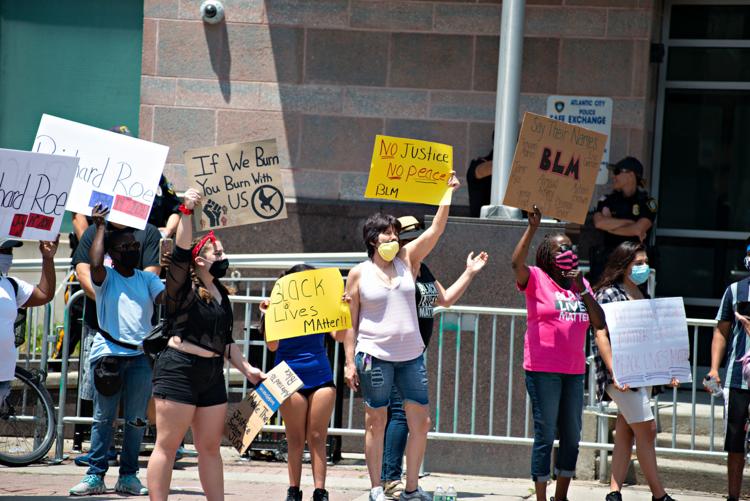 070520_nws_acprotest
070520_nws_acprotest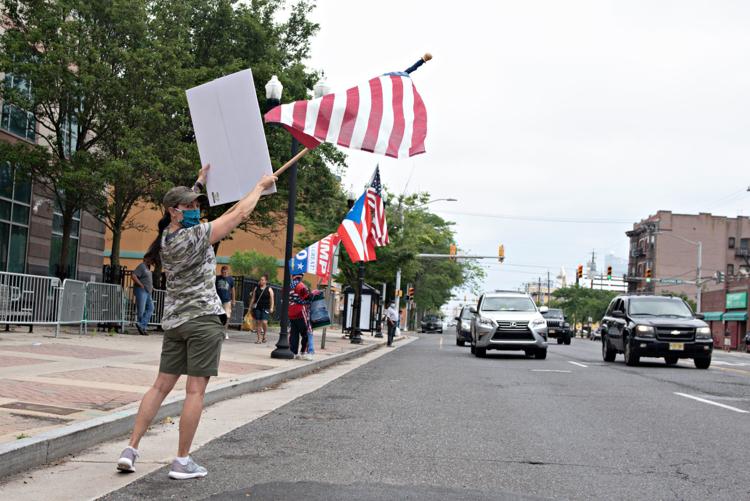 070520_nws_acprotest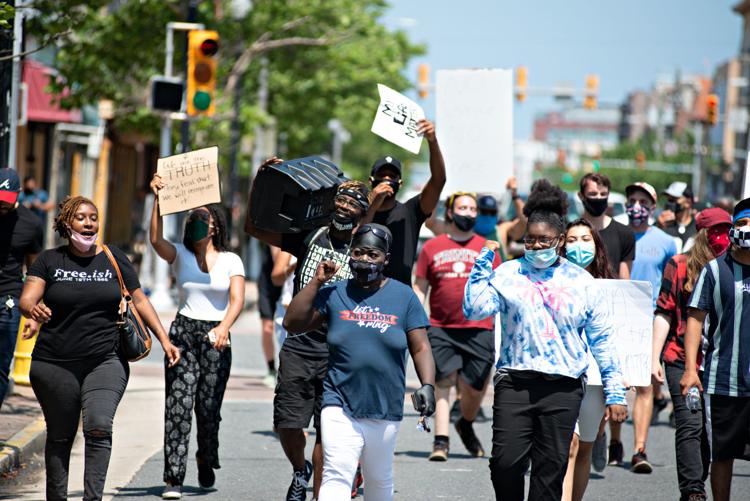 070520_nws_acprotest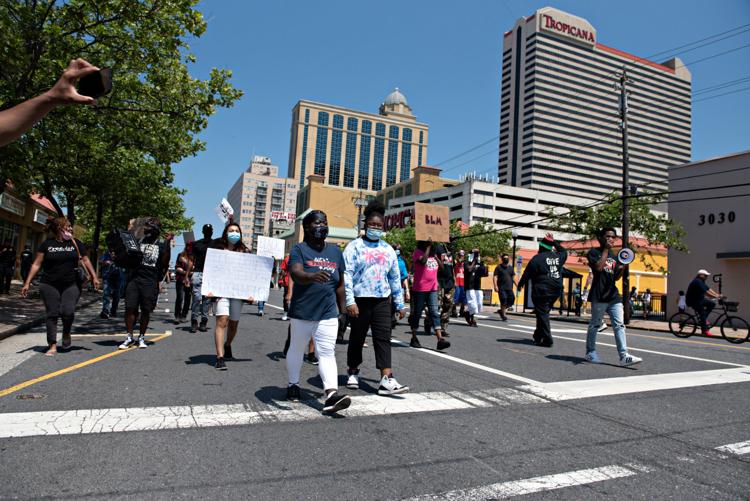 070520_nws_acprotest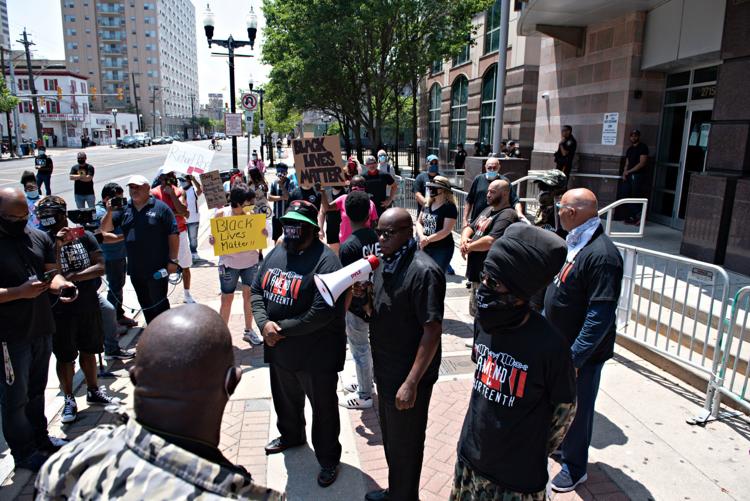 070520_nws_acprotest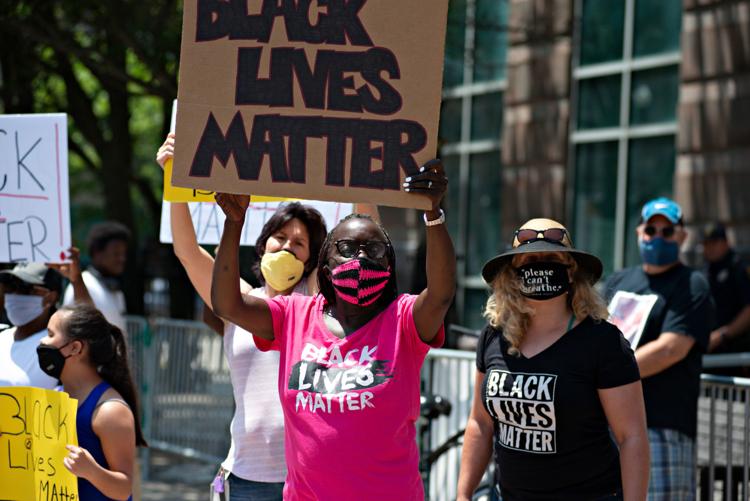 070520_nws_acprotest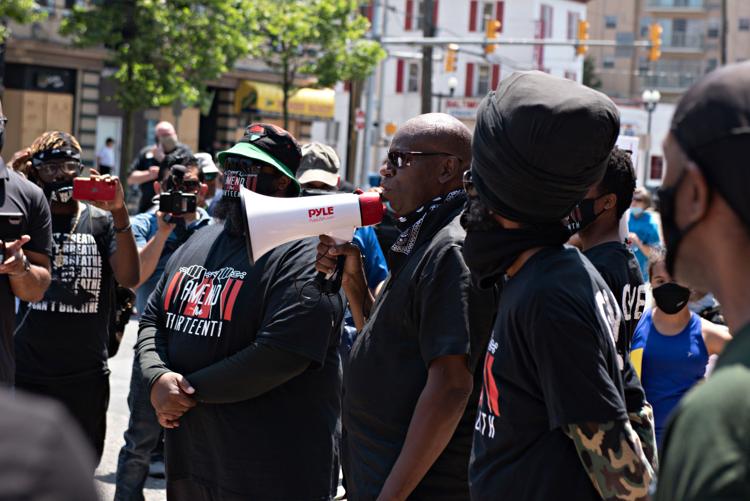 070520_nws_acprotest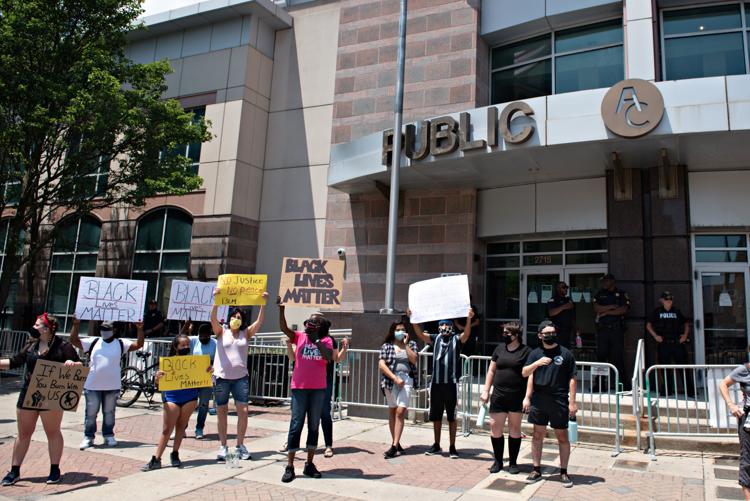 070520_nws_acprotest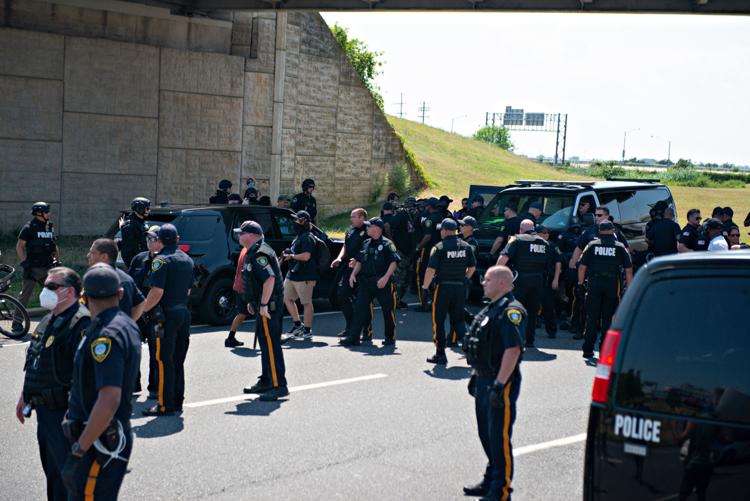 070520_nws_acprotest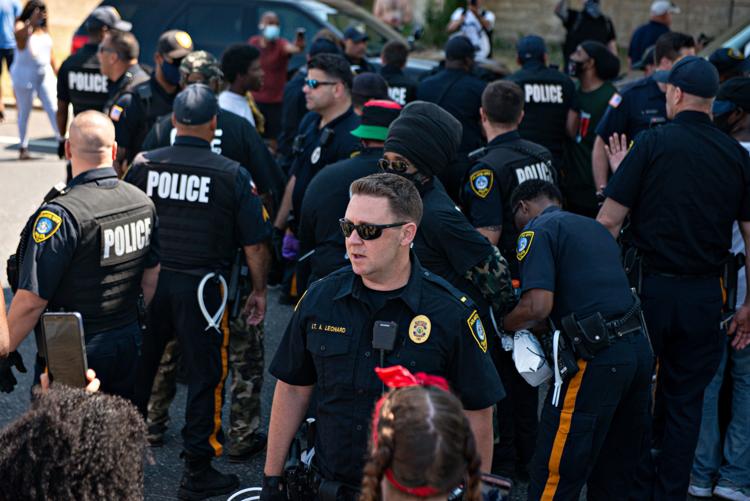 070520_nws_acprotest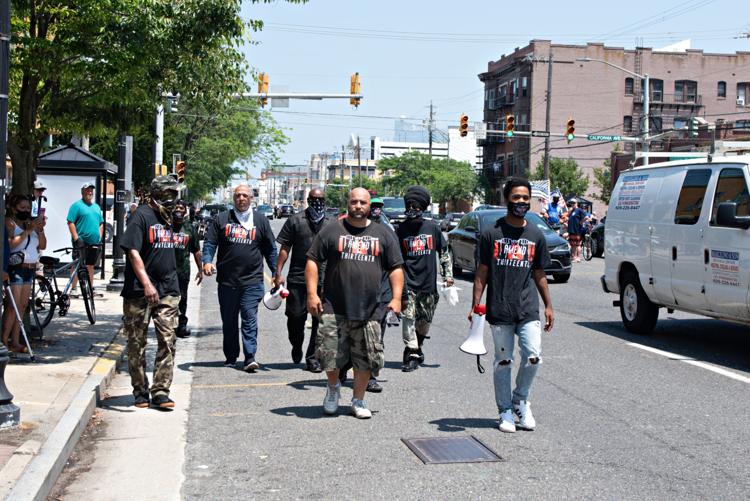 070520_nws_acprotest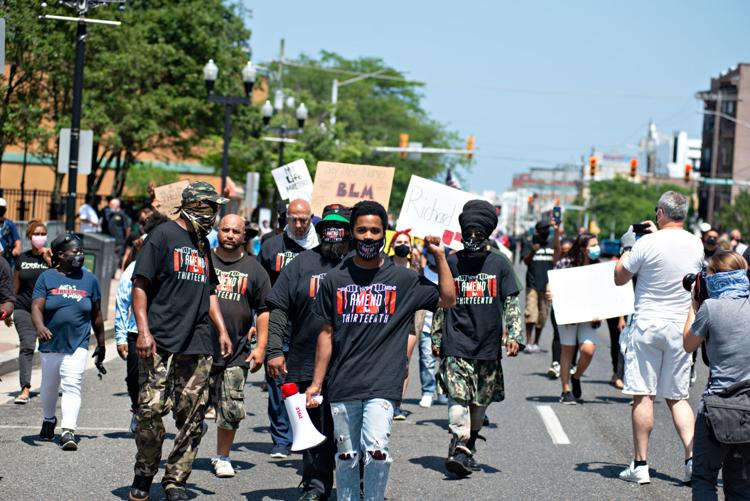 070520_nws_acprotest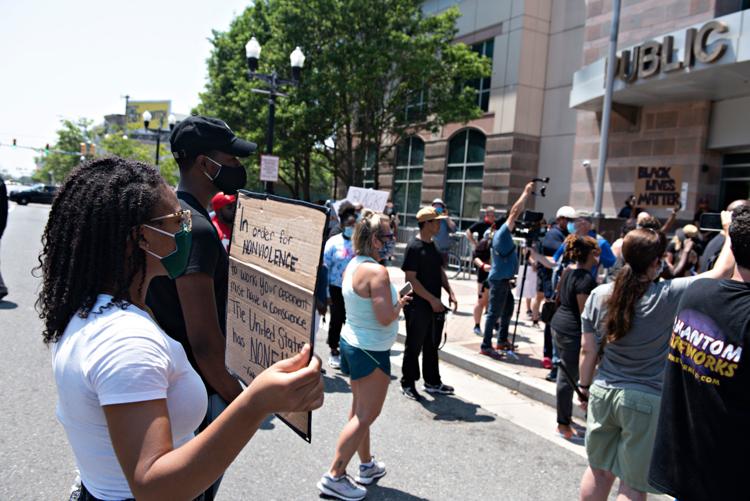 070520_nws_acprotest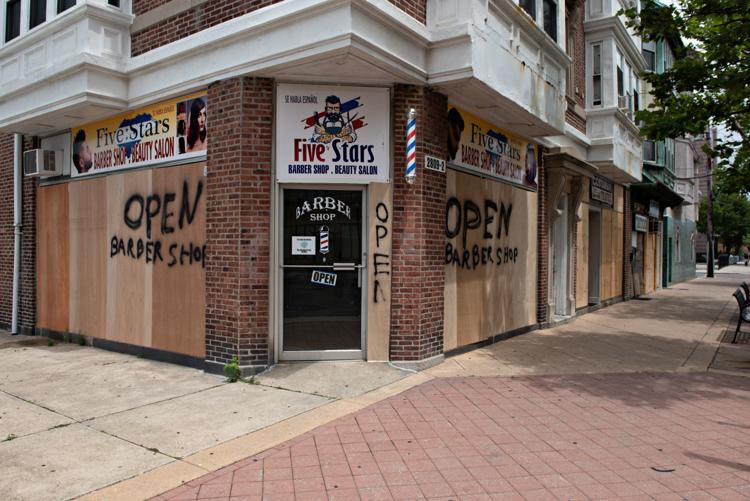 070520_nws_acprotest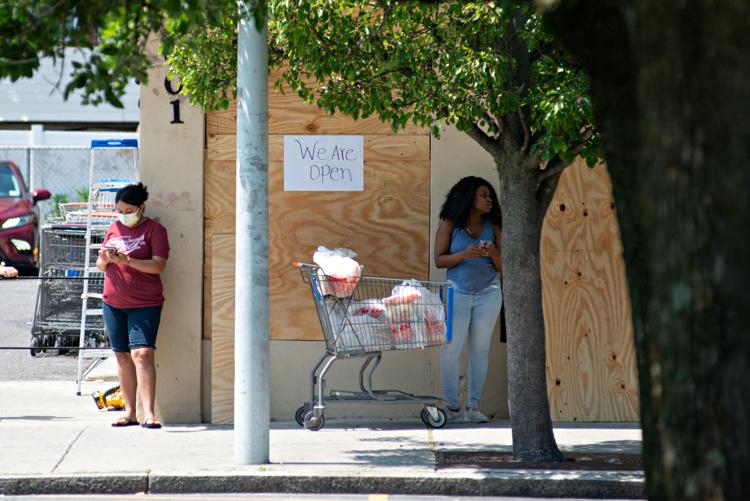 070520_nws_acprotest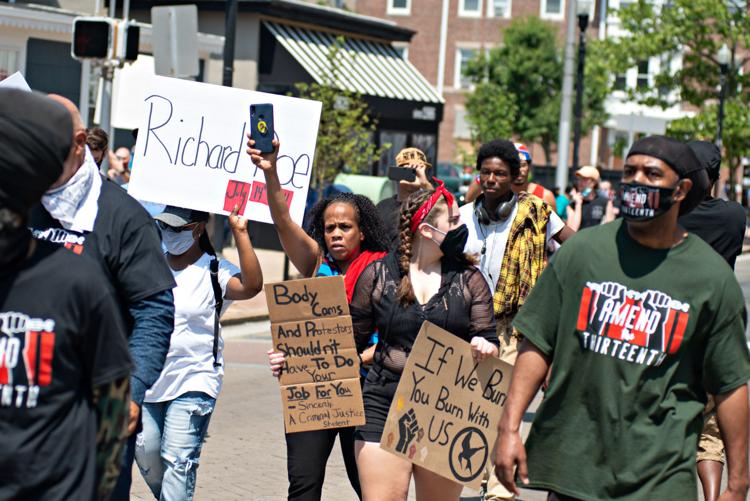 070520_nws_acprotest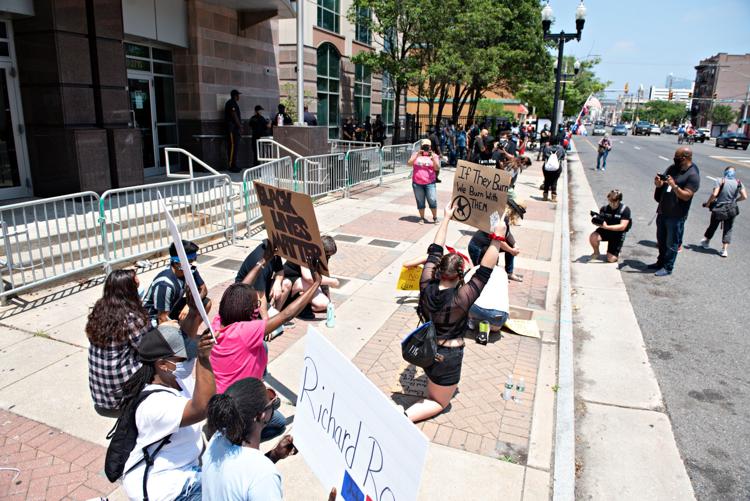 070520_nws_acprotest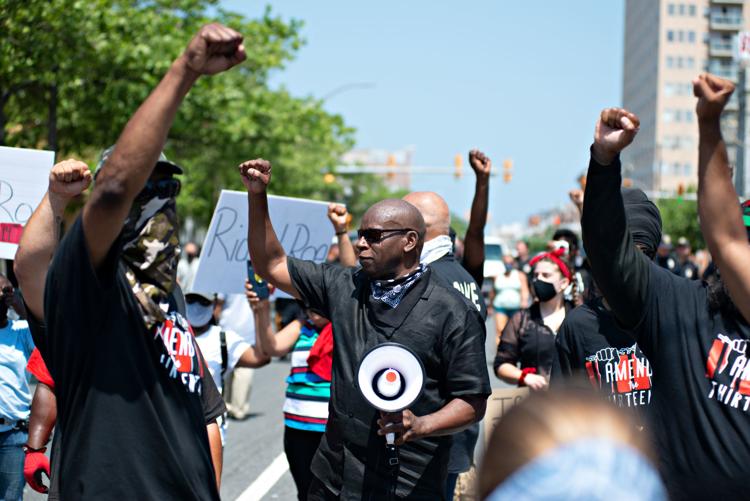 070520_nws_acprotest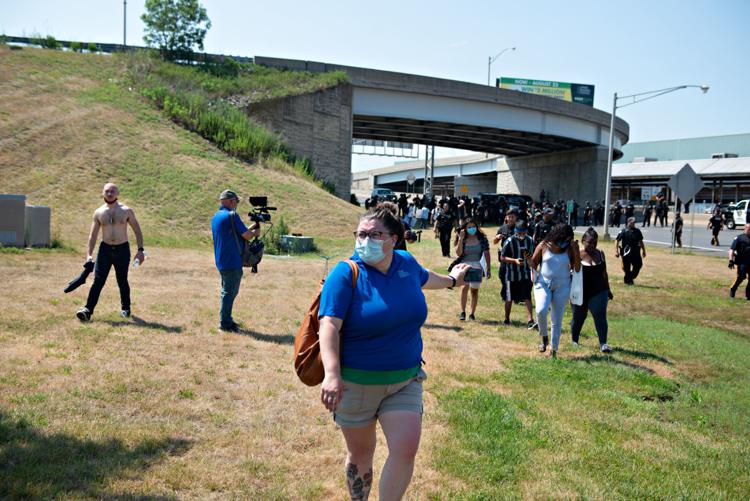 070520_nws_acprotest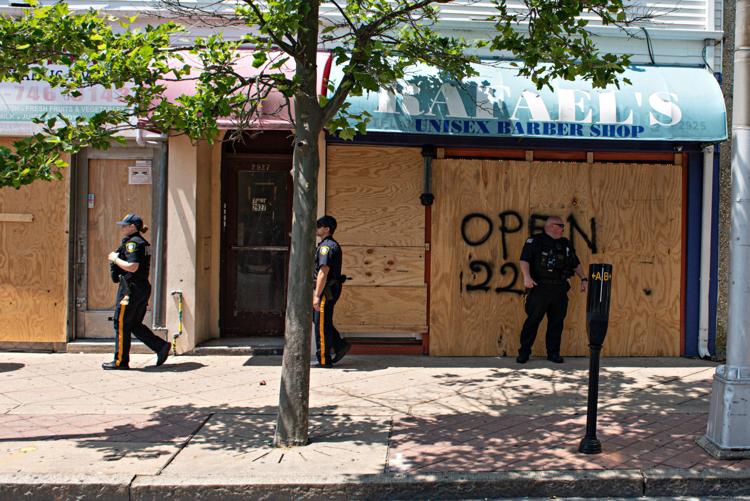 070520_nws_acprotest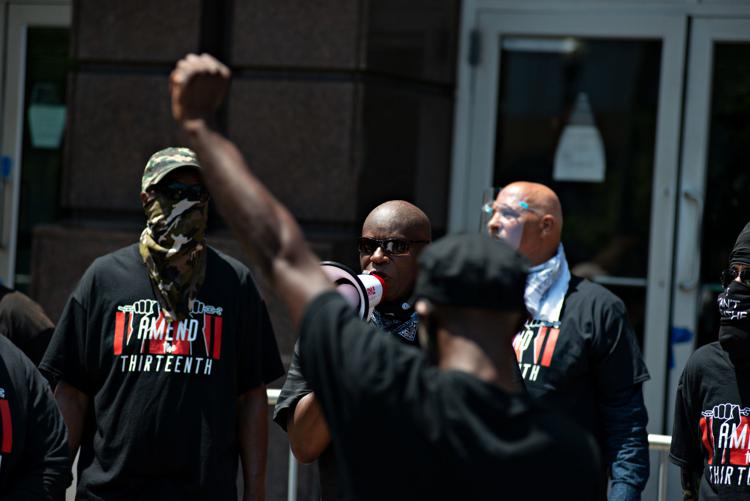 070520_nws_acprotest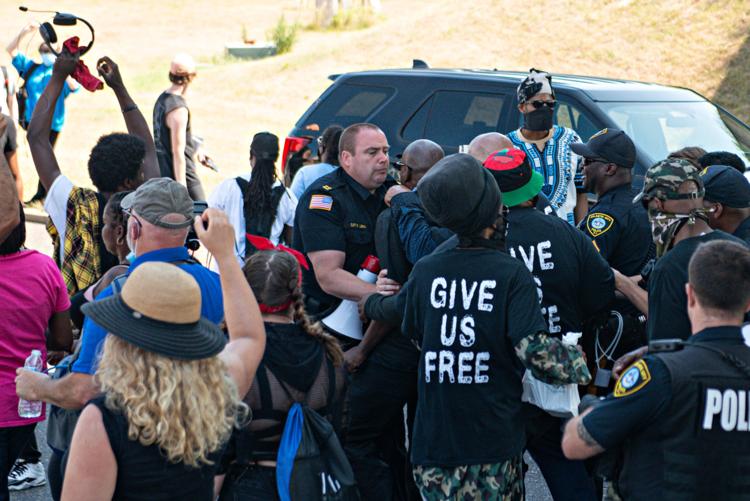 070520_nws_acprotest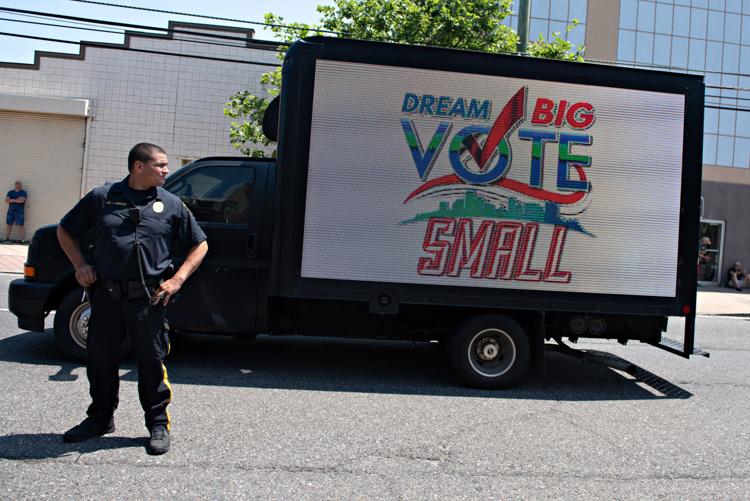 070520_nws_acprotest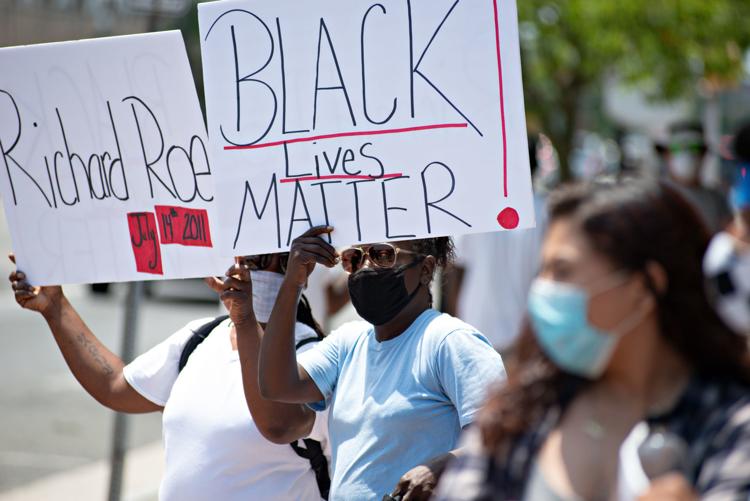 070520_nws_acprotest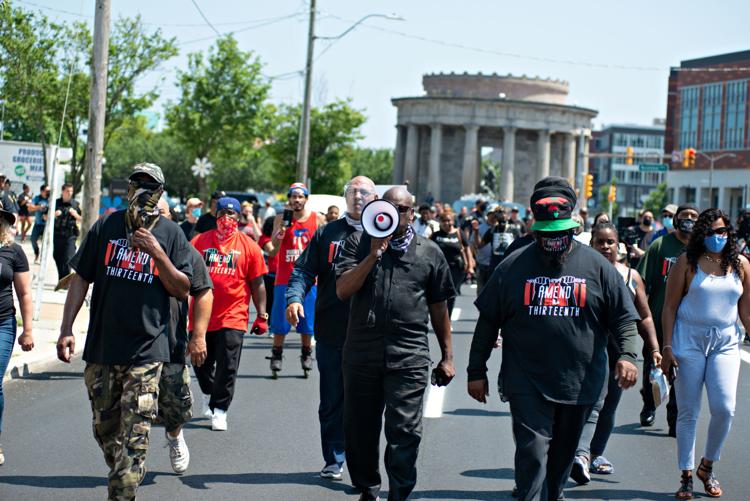 070520_nws_acprotest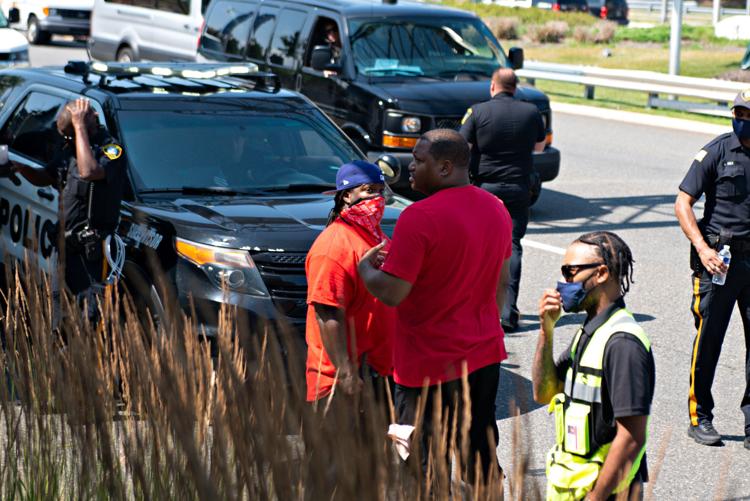 070520_nws_acprotest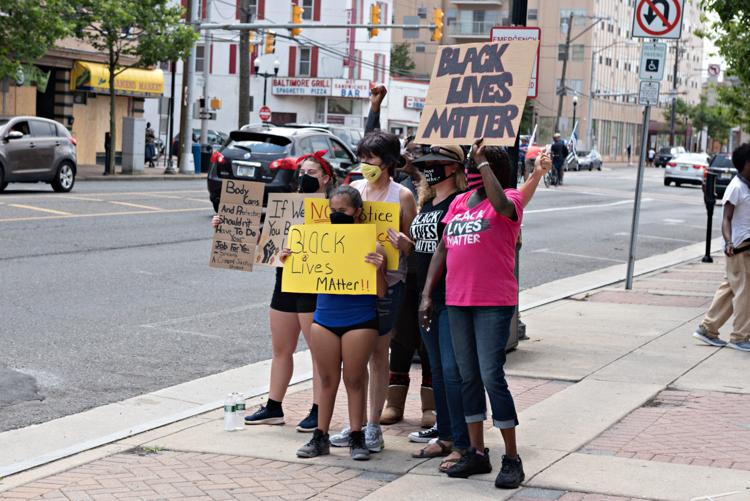 070520_nws_acprotest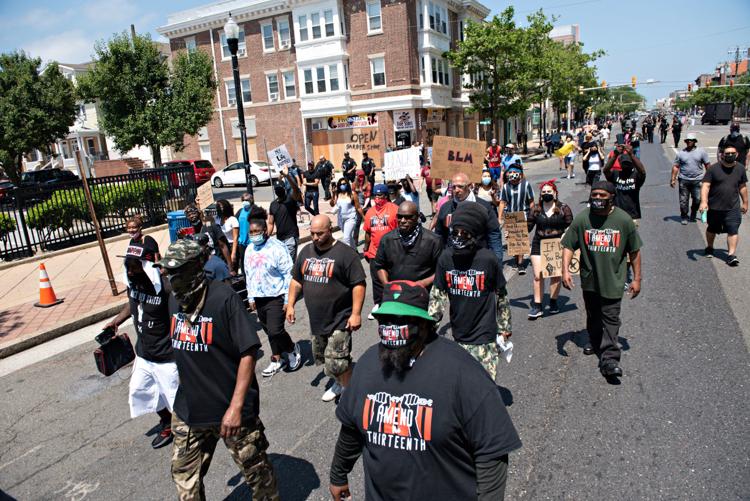 070520_nws_acprotest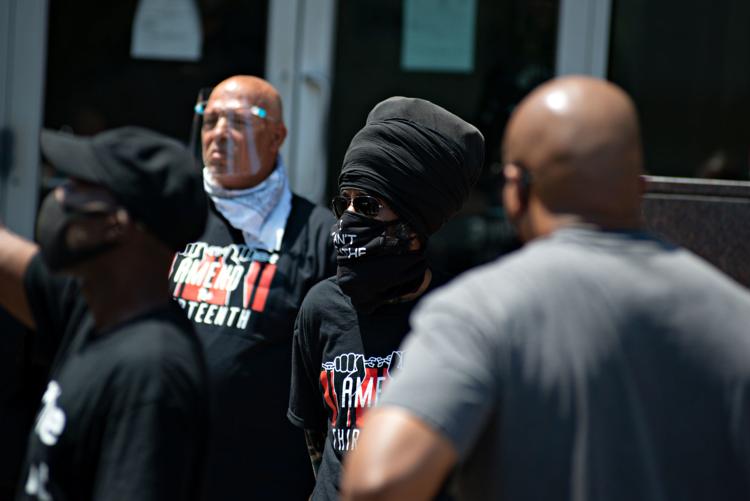 HIDE VERTICAL GALLERY ASSET TITLES