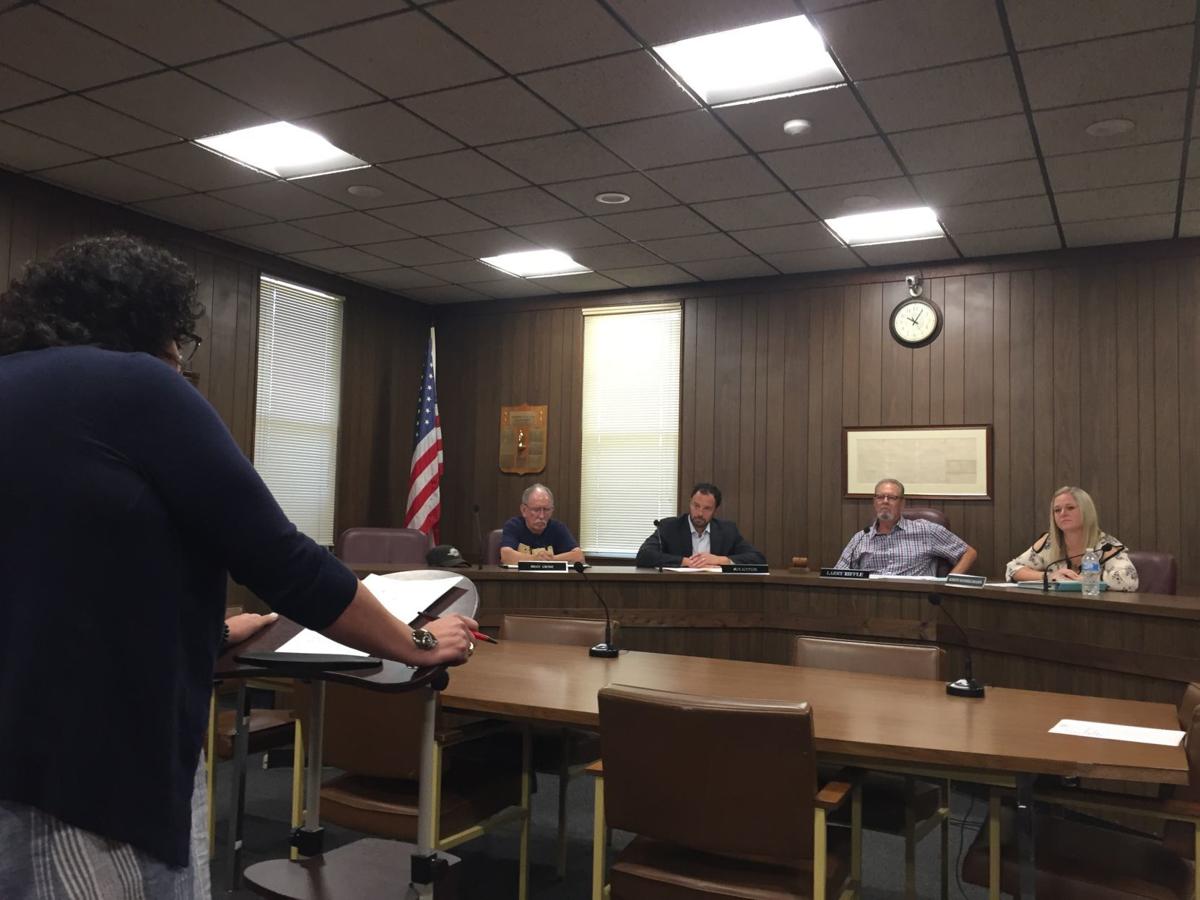 MULLICA TOWNSHIP — The Atlantic County Prosecutor's Office is overseeing the Mullica Township Police Department at the request of Township Committee and embattled Chief John Thompson, who plans to retire Jan. 1.
Thompson's attorney, Philip Burnham, said Thompson contacted the Prosecutor's Office Aug. 6, "well before Mullica Township made a similar request.
"Chief Thompson recognized it would be in the best interest of public safety and good public order to have the Prosecutor's Office provide oversight given some of the recent actions and misrepresentations by various officials within Mullica Township," Burnham wrote in an email Tuesday.
"The makeup of Township Committee and their relationship with Captain Zeck has created an unhealthy environment, which is unfortunate," Burnham wrote, adding township officials have "opened and fueled bogus investigations against Chief Thompson, creating an almost toxic environment within the Police Department."
Brian Zeck, next in line for chief, is the son-in-law of Mayor Chris Silva.
The Prosecutor's Office did not respond to a request for comment.
Committeeman Larry Riffle, who oversees public safety for the township, said he didn't make the decision but did vote to support the move.
"I do think it's a good idea," he said.
But Riffle did not comment on why he thought it was necessary.
MULLICA TOWNSHIP — Most of the township's police force no longer wanted to work under soon-t…
On Aug. 3, the committee voted at a special meeting to accept Thompson's retirement as of Jan. 1, 2020. Committeewoman Kristi Hanselmann said at the time Thompson would work in an advisory capacity, meeting weekly with acting Chief Zeck, to ensure a smooth transition of leadership.
The township and Police Department have been riled by internal investigations of Thompson and disputes over contracts for Thompson and Zeck. In August, the department voted that they had no confidence in Thompson. Ten of the department's 11 members participated in the vote.
Silva for a time oversaw public safety in the township. The retired police officer gave up responsibility for public safety in June and has recused himself from votes affecting Thompson.
Some in town felt he was trying to push Thompson out of the job to benefit Zeck.
Others felt Thompson had alienated his department and many in town last year by trying to dismiss veteran Officer Paul "P.J." Sarraf, who has sleep apnea and other medical conditions that prevent him from working late night and overnight shifts.
On the day an administrative hearing was due to be held regarding Sarraf's dismissal, Sarraf's union attorney, Christopher A. Gray, negotiated an agreement to keep Sarraf on the job with some accommodation for his medical needs.
MULLICA TOWNSHIP — The township committee made its final move to accept the chief of police'…
Burnham said New Jersey Appellate Court decisions and current law have established that a police officer must be able to perform all essential functions of the job.
"The failure of the township to support Chief Thompson in this (Sarraf) matter, and other matters, thereby simply added contention between the township and Police Department," Burnham wrote.
Through much of this year, the township had been negotiating with Thompson, with the committee proposing and then pulling a vote on a settlement with him over an internal investigation. The committee then gave him a retroactive pay raise and six months of paid administrative leave with the understanding he would retire Jan. 1.
Thompson had announced in June he was going on paid administrative leave for six months, then in July abruptly changed his mind and asked the committee to rescind his administrative leave. The committee agreed, and Thompson was due to return to work.
Contact: 609-272-7219
Twitter @MichelleBPost