The Press of Atlantic City and Atlantic City Weekly collected four first-place, two second-place and three third-place editorial awards in the 2020 Better Newspaper Contest, run by the New Jersey Press Association. Winners were announced Feb. 19.
The NJPA honors reflected the tireless work being done by local journalists to report the essential stories and news of South Jersey, said Executive Editor Buzz Keough.
"Congratulations to all the winners. We're happy for each and every one," Keough said. "Among the honors we're most proud of are the collaborative efforts that went into covering breaking news, as well as producing quality coverage for the readers of our news and sport sections."
Here's the list of winners for The Press and AC Weekly.
CJ Fairfield (Reporter): Best Feature - Lifestyle and Entertainment Writing Portfolio
The Press of Atlantic City's Sports Staff:
Local Sports Coverage from Feb. 28 to Mar. 3
Jill Metzger (Design Artist): Front Page Layout
Candy hearts, a dozen roses and one giant elephant // 'Stages' of the pandemic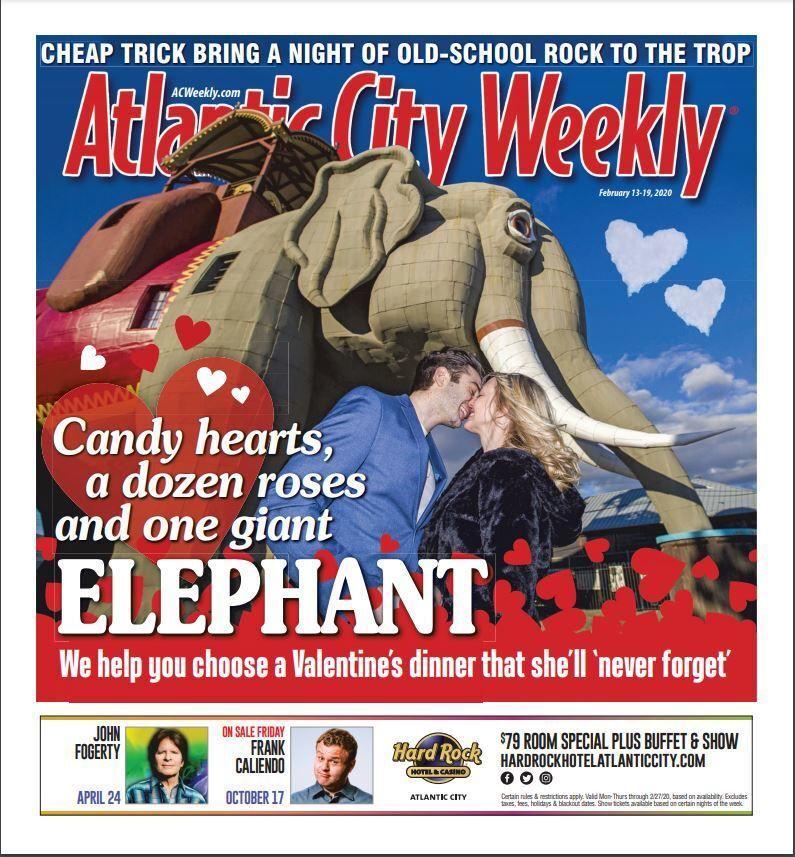 Ryan Loughlin (Associate Editor of Atlantic City Weekly): Reporting - Headlines
So much at 'steak' // A Baker is a baker (and her son's a burger maker) // Rock in a hard place
Vincent Jackson, Mike McGarry, Charles Schroeder, Edward Lea (Editorial): Reporting - Breaking News
Mark Melhorn (Production Director): Best Feature - Lifestyle and Entertainment Writing Portfolio
Sports staff: Reporting - Special Issue-In Paper
Mike McGarry (Sports Reporter): Reporting - Sports Column
Joe Martucci (Meteorologist): Best Audio Category