PLEASANTVILLE — Police are searching for a 70-year-old man who suffers from Alzheimer's disease and was last seen Tuesday morning.
Luis Rodriguez is described as 5-foot-3 and 120 pounds. He was last seen near California and Seventh avenues at 4:55 a.m. wearing a white- and dark-colored trucker hat, a white striped polo shirt and dark pants, police said.
He is not familiar with the area and does not have access to a vehicle, police said. Anyone who sees him should maintain visual contact and call 911.
GALLERY Atlantic City vs. Pleasantville at the Battle by the Bay
Pleasantville Atlantic City Battle by the Bay
-- HIDE VERTICAL GALLERY ASSET TITLES --
Pleasantville Atlantic City Battle by the Bay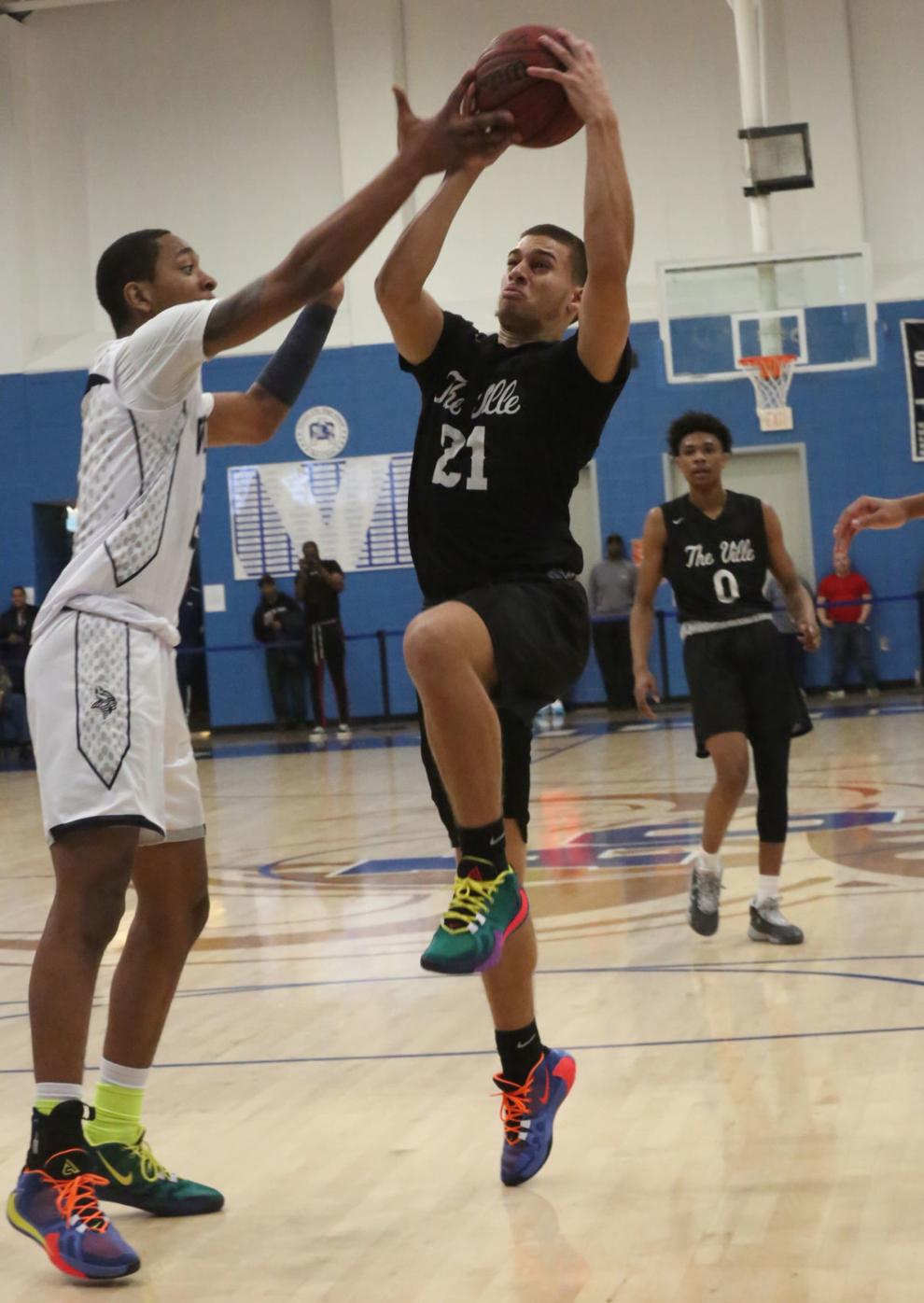 Pleasantville Atlantic City Battle by the Bay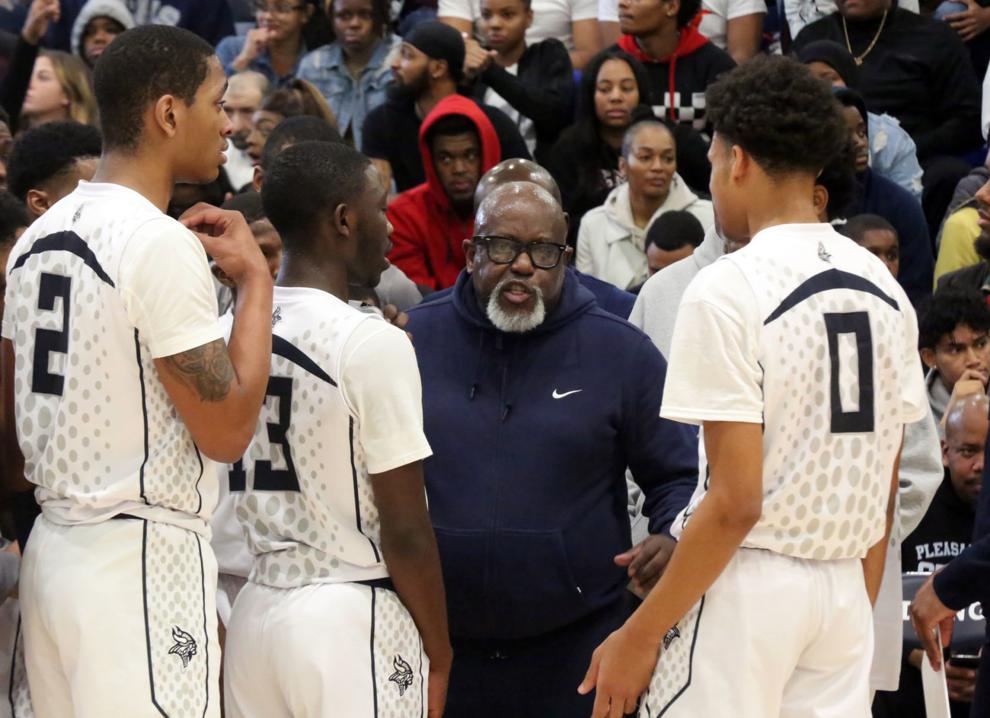 Pleasantville Atlantic City Battle by the Bay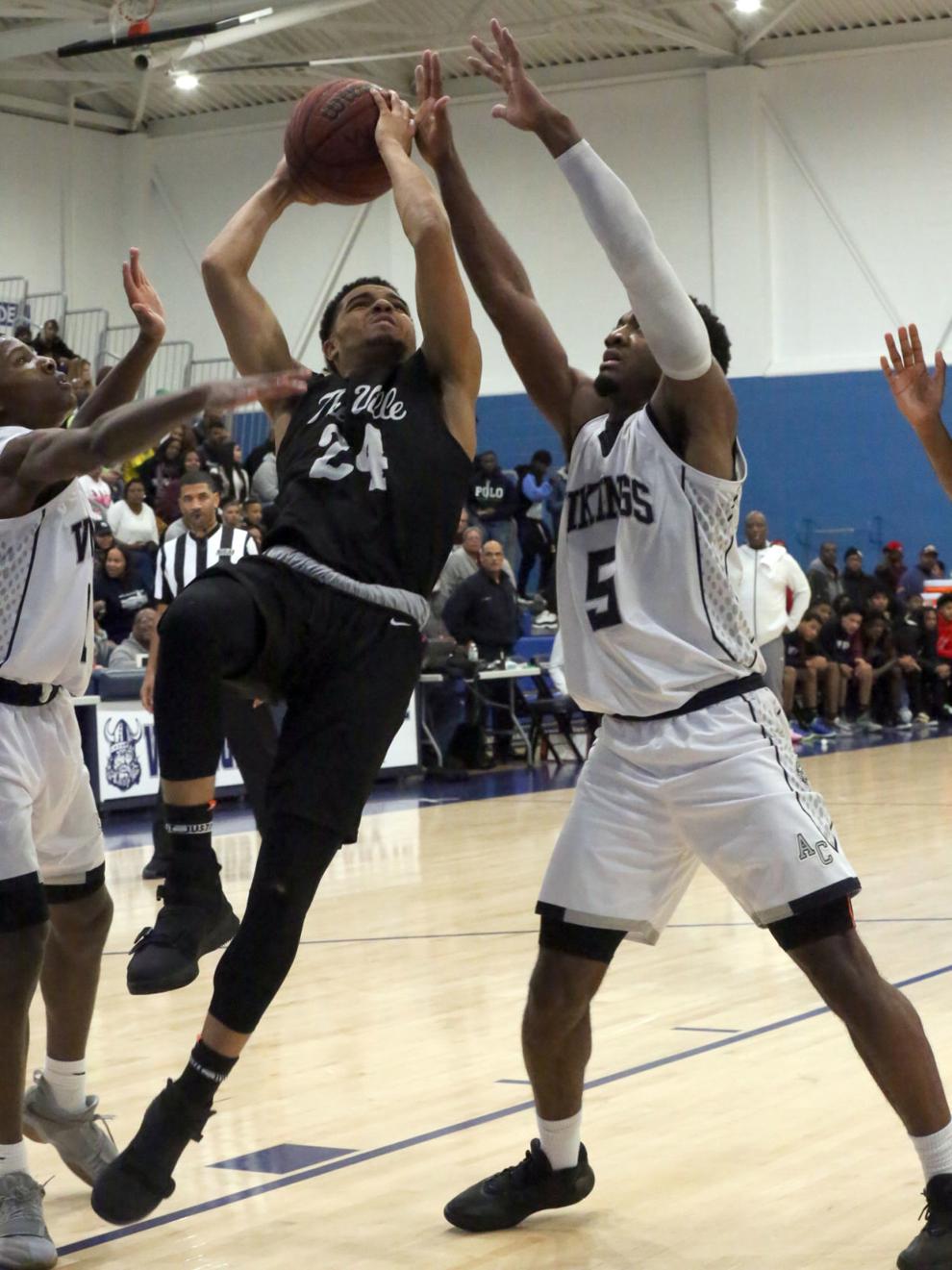 Pleasantville Atlantic City Battle by the Bay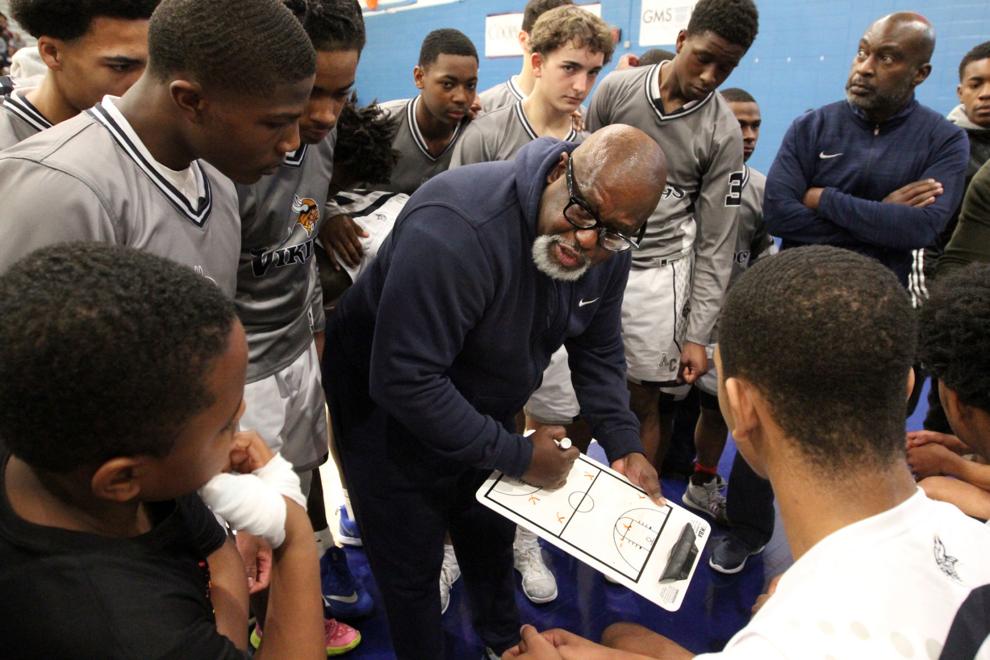 Pleasantville Atlantic City Battle by the Bay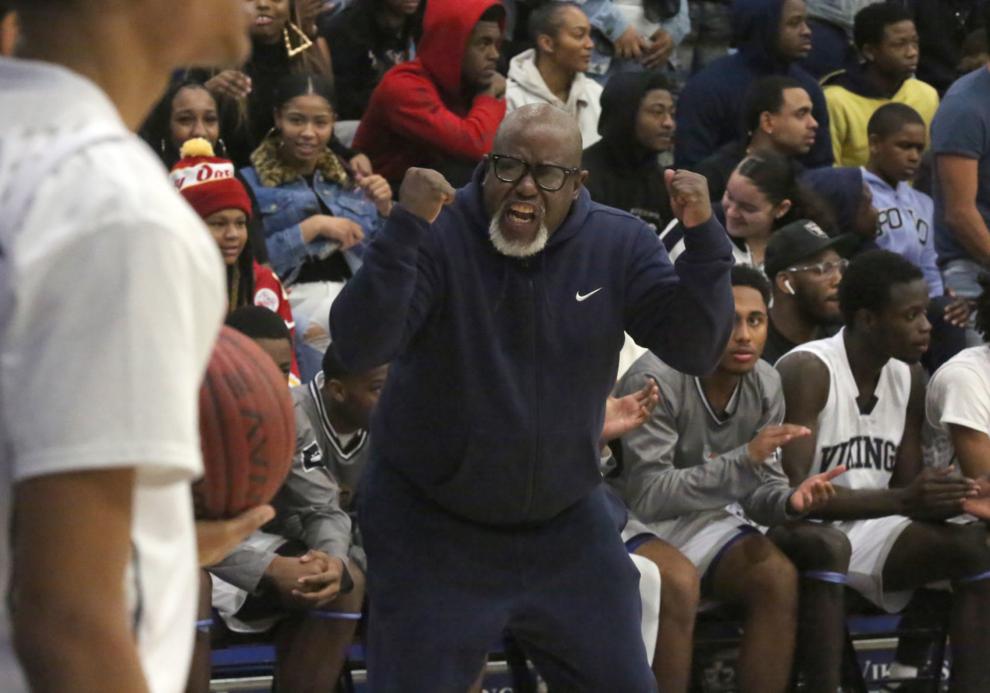 Pleasantville Atlantic City Battle by the Bay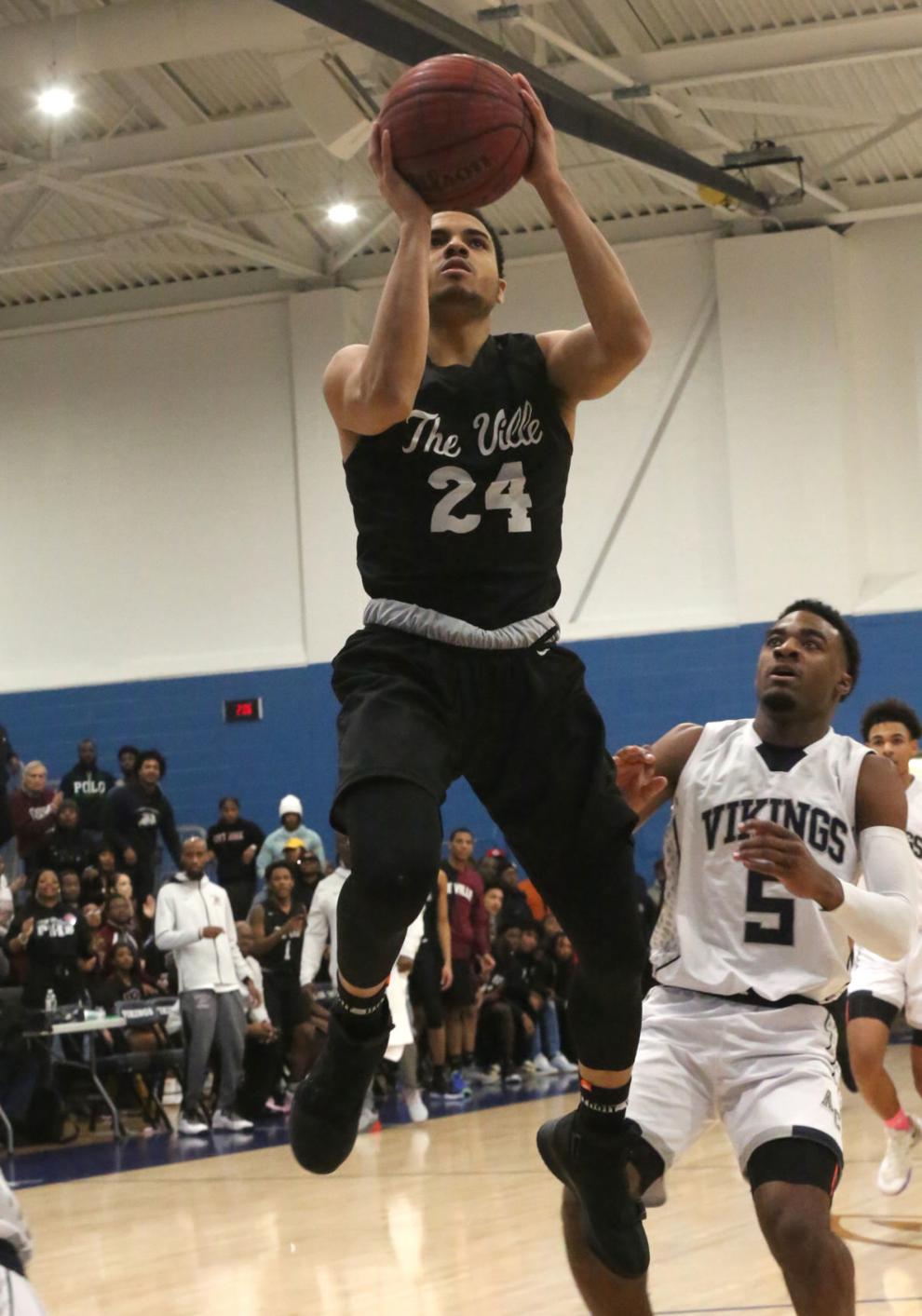 Pleasantville Atlantic City Battle by the Bay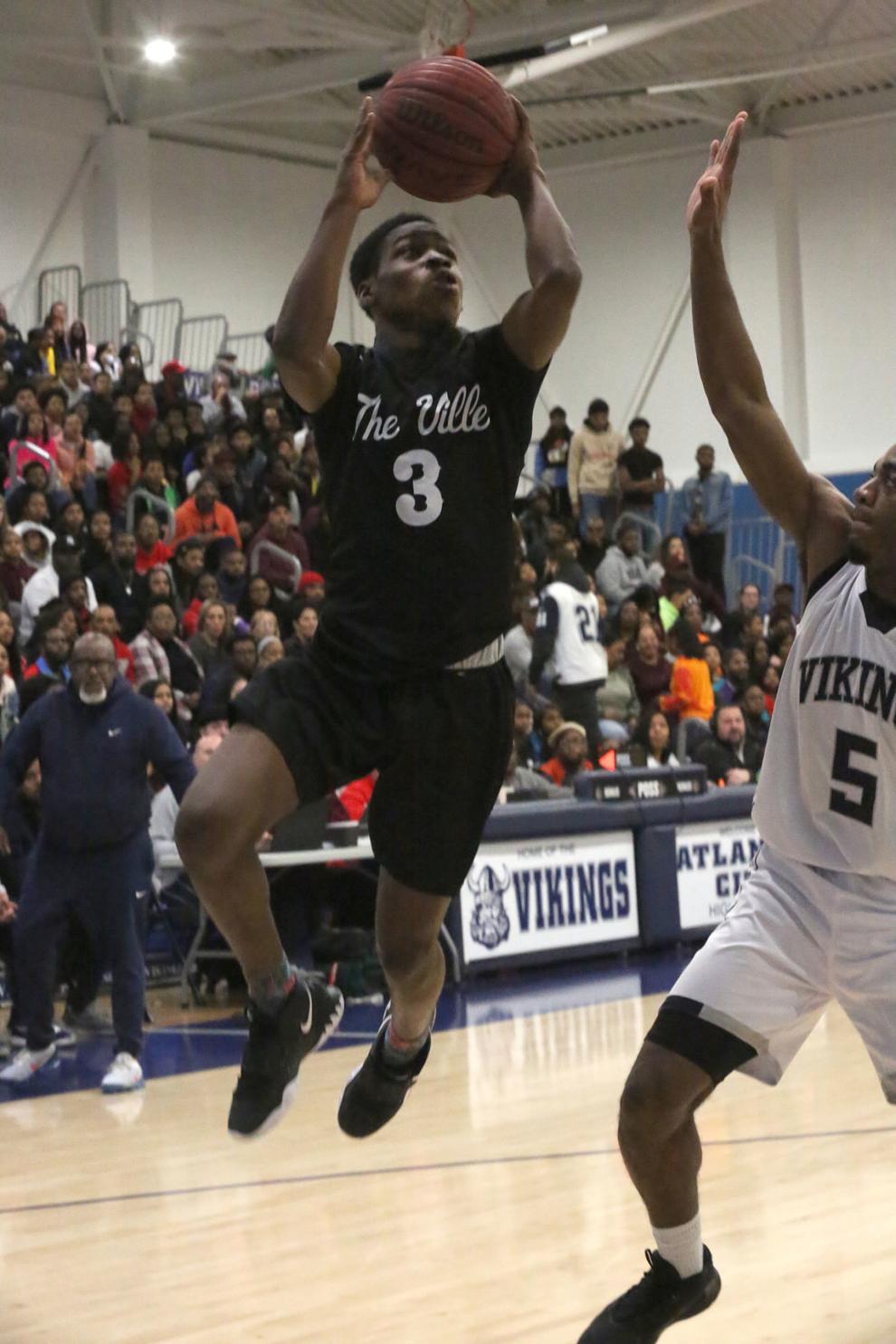 Pleasantville Atlantic City Battle by the Bay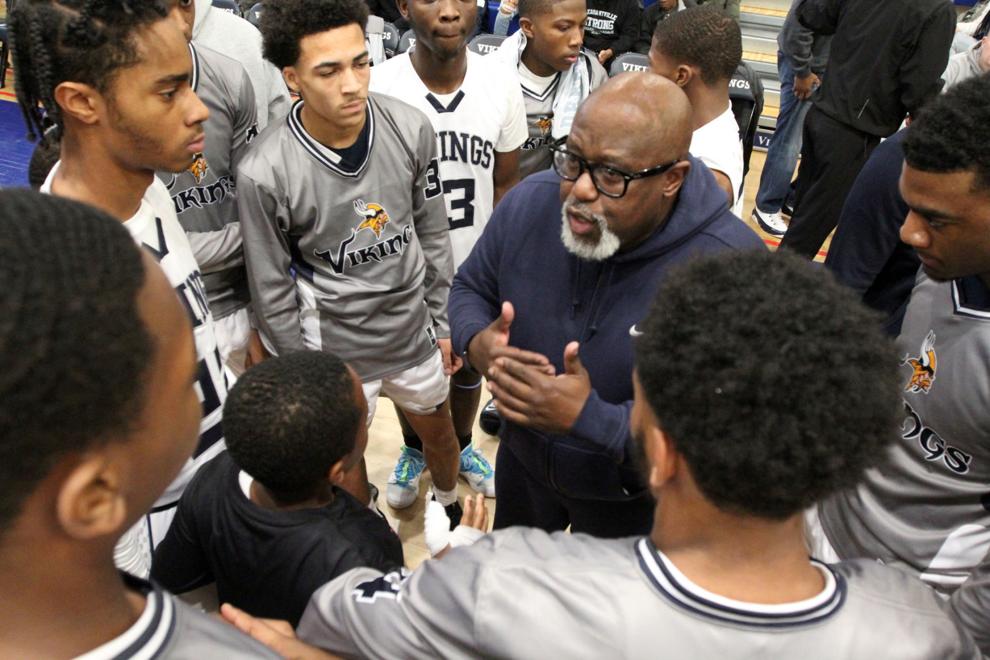 Pleasantville Atlantic City Battle by the Bay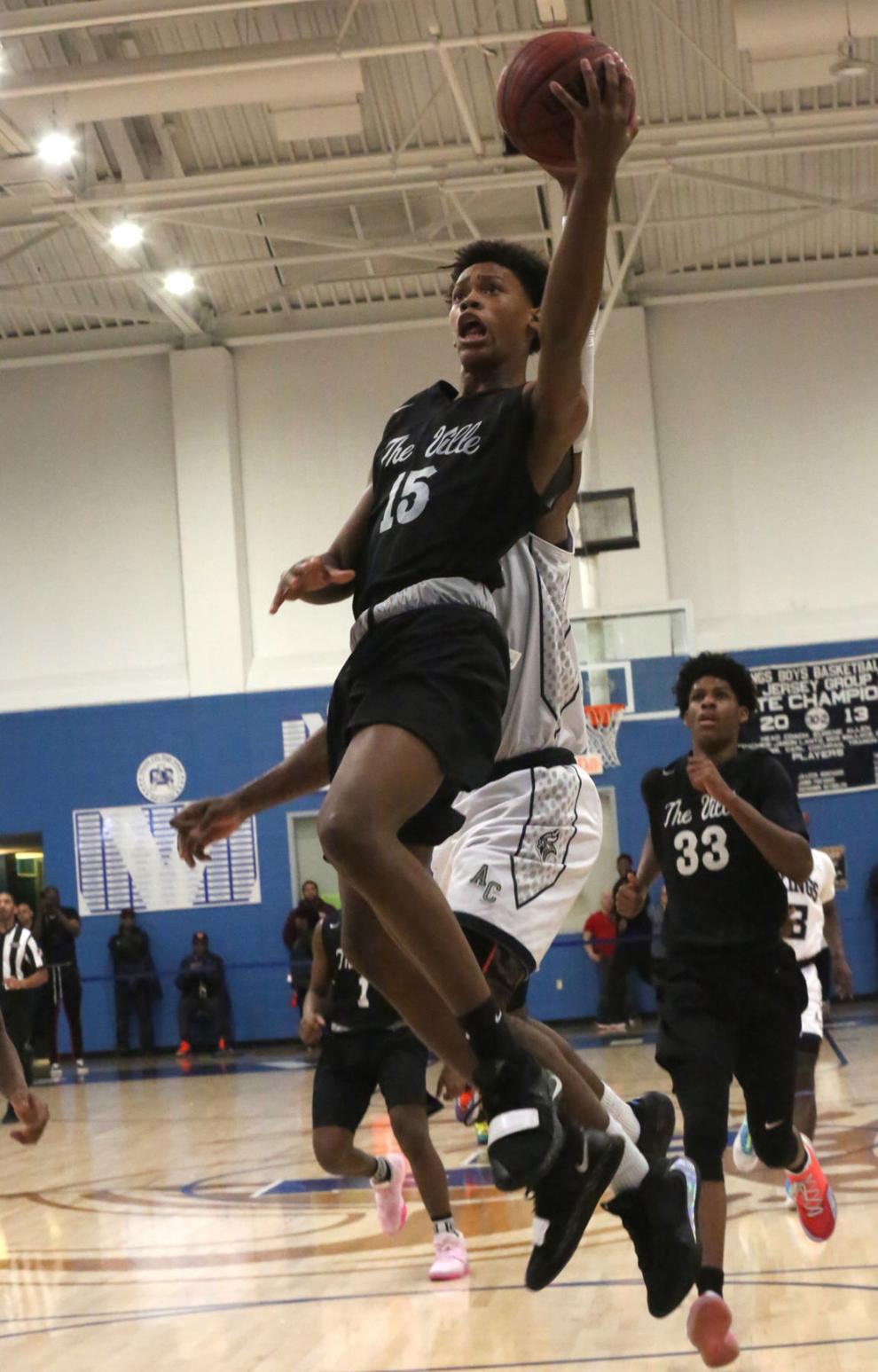 Pleasantville Atlantic City Battle by the Bay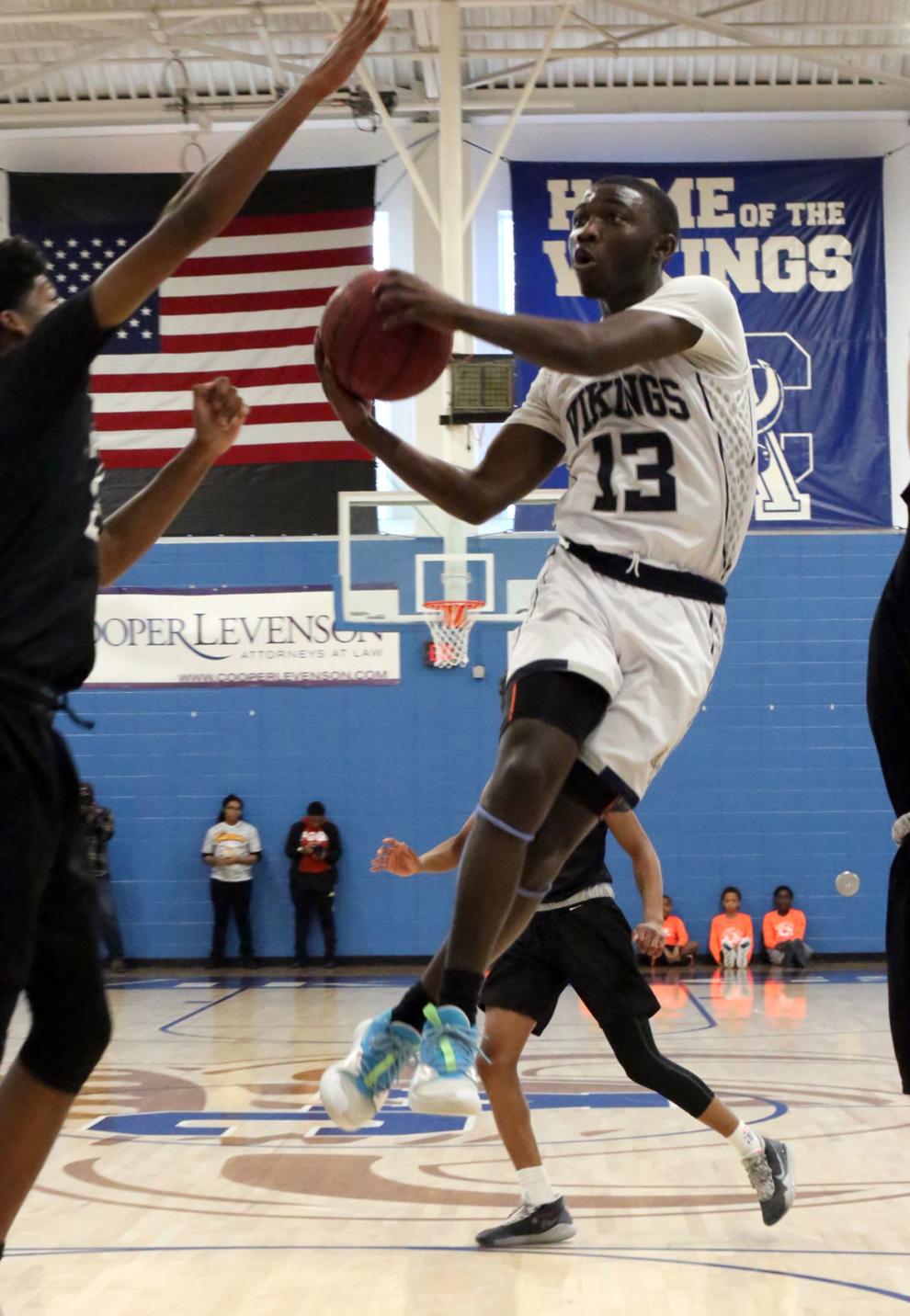 Pleasantville Atlantic City Battle by the Bay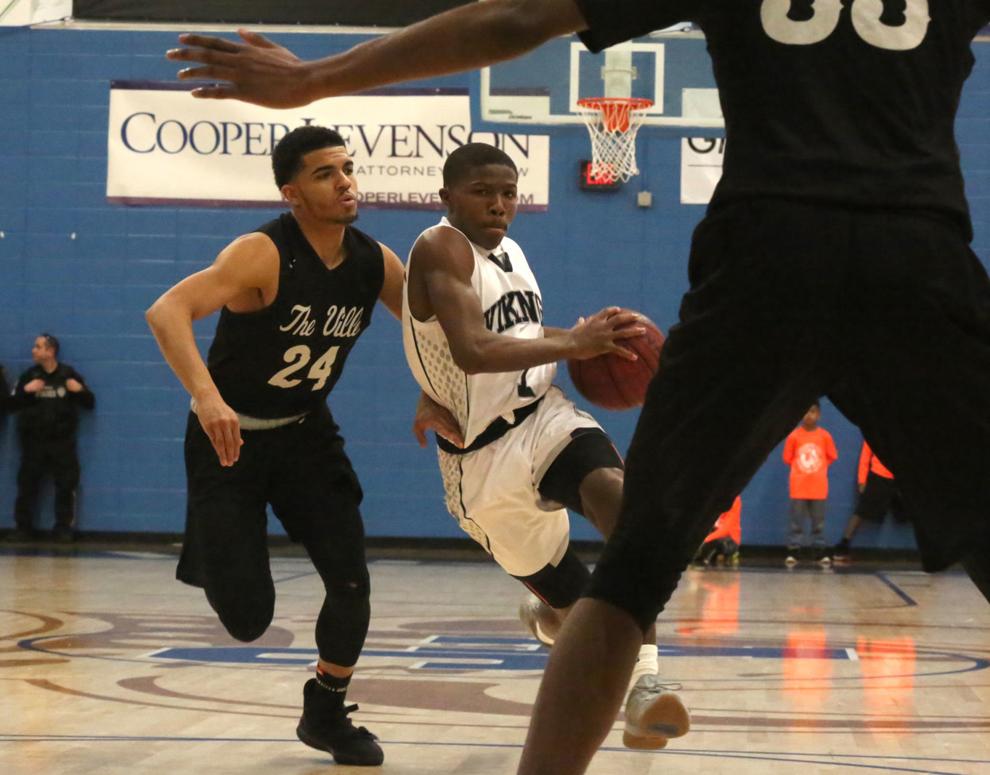 Pleasantville Atlantic City Battle by the Bay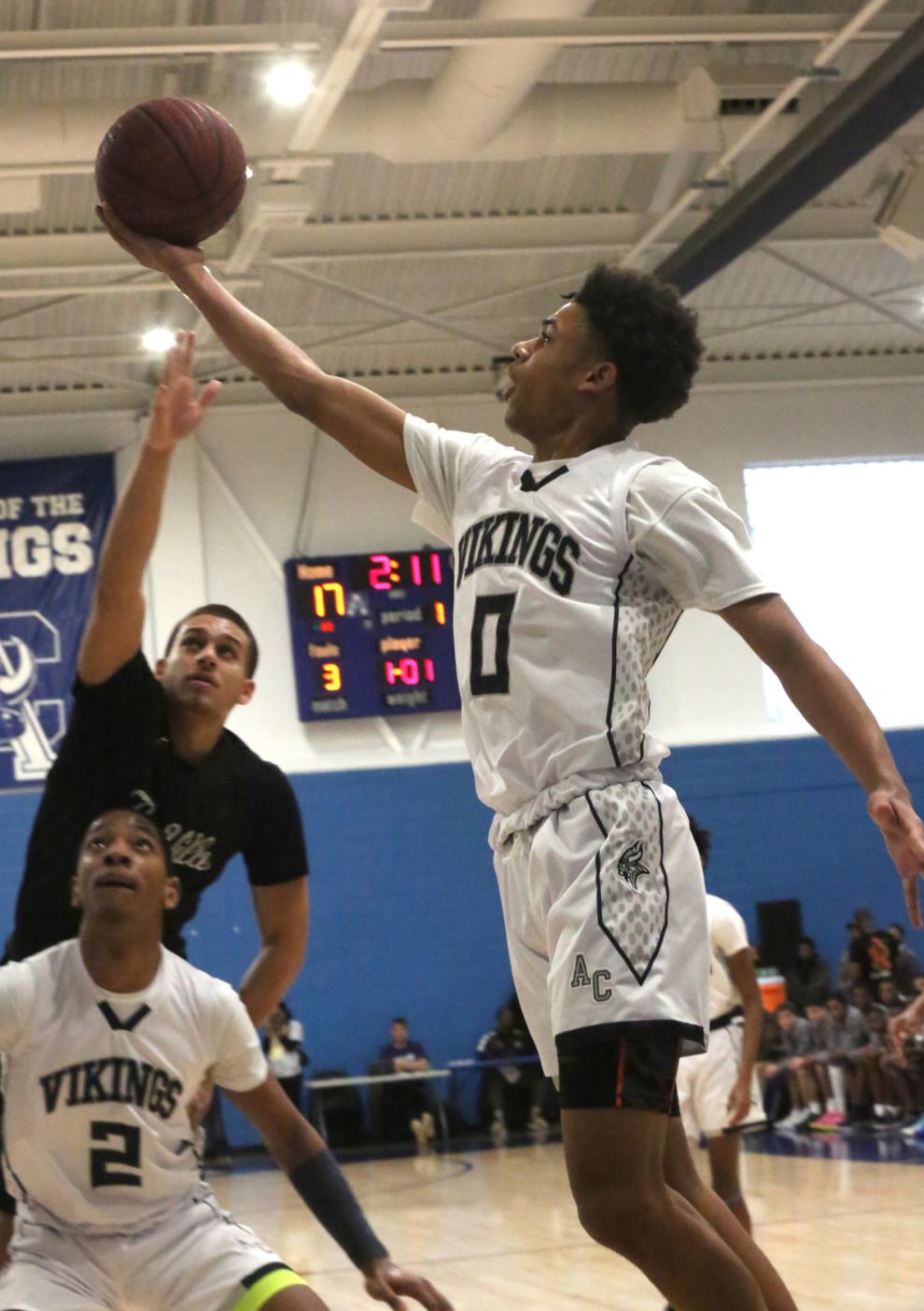 Pleasantville Atlantic City Battle by the Bay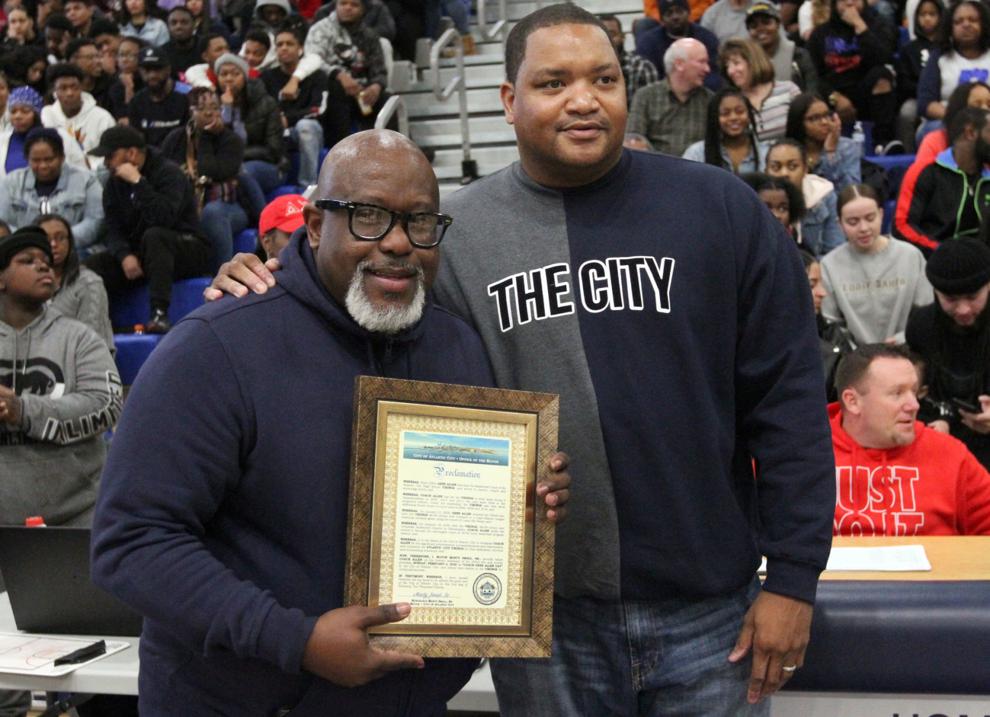 Pleasantville Atlantic City Battle by the Bay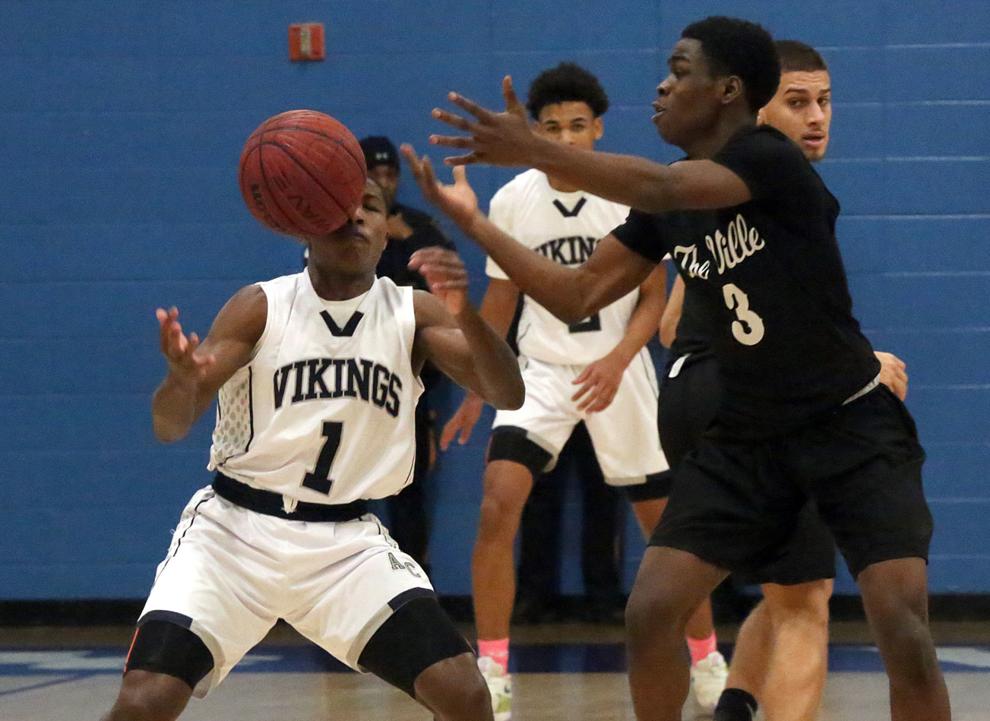 Pleasantville Atlantic City Battle by the Bay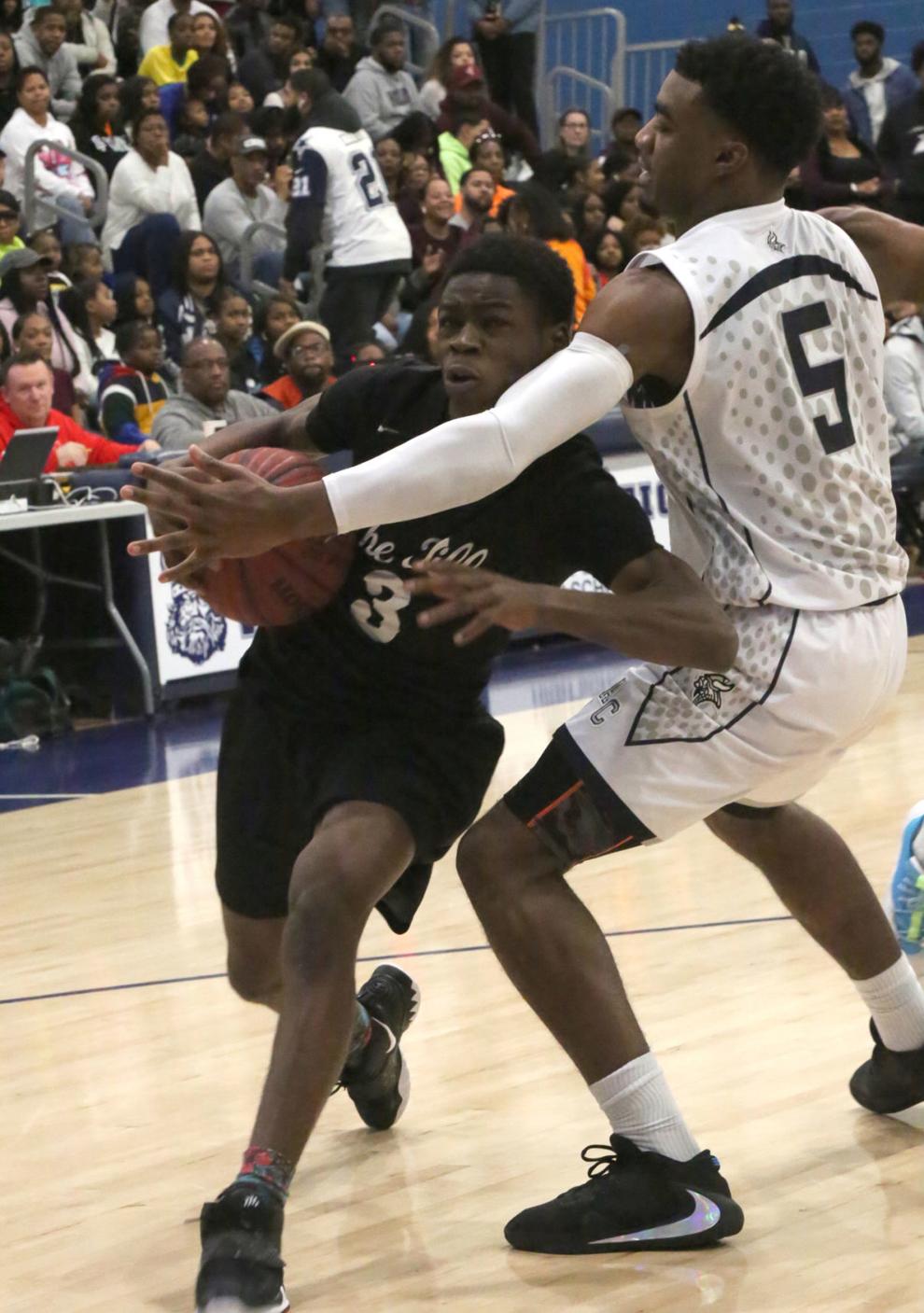 Pleasantville Atlantic City Battle by the Bay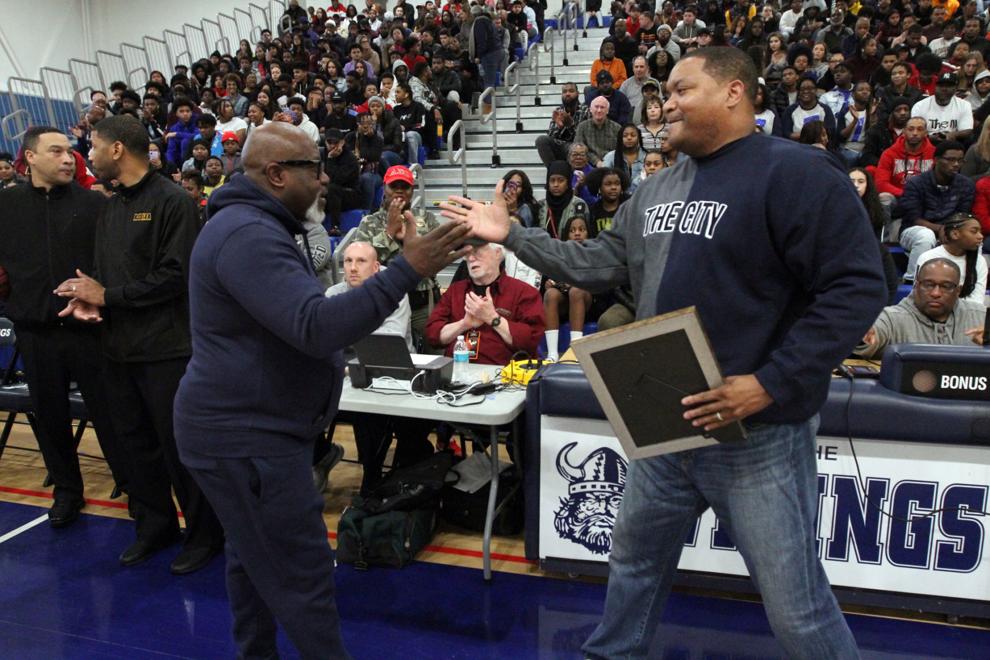 Pleasantville Atlantic City Battle by the Bay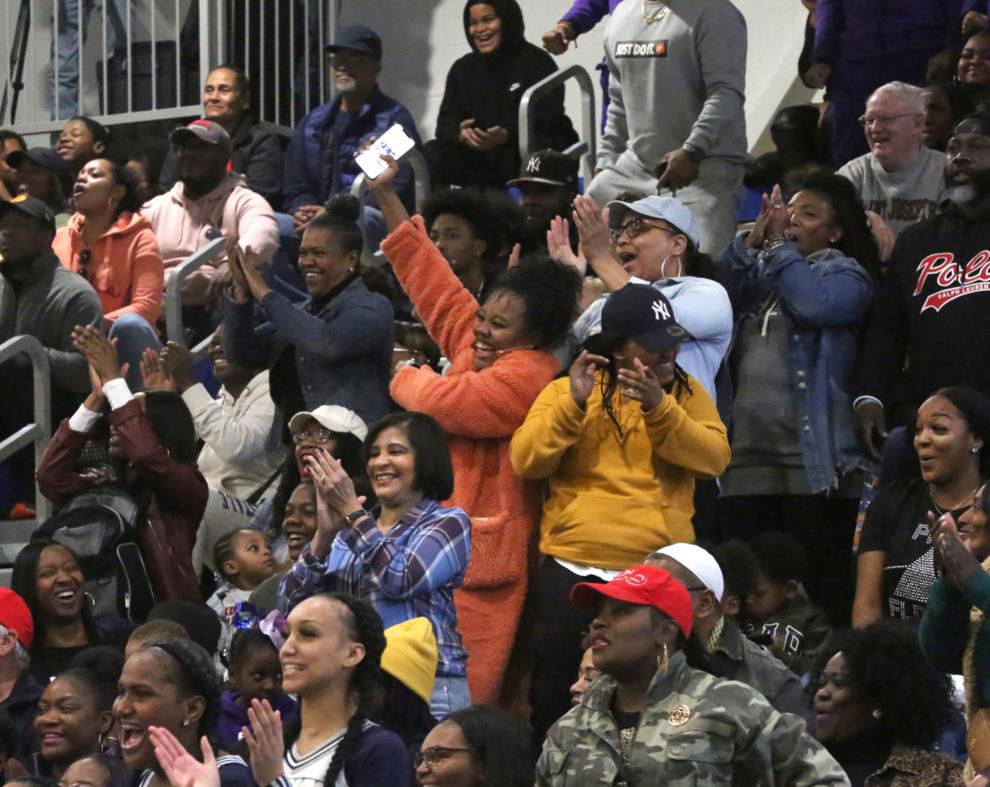 Pleasantville Atlantic City Battle by the Bay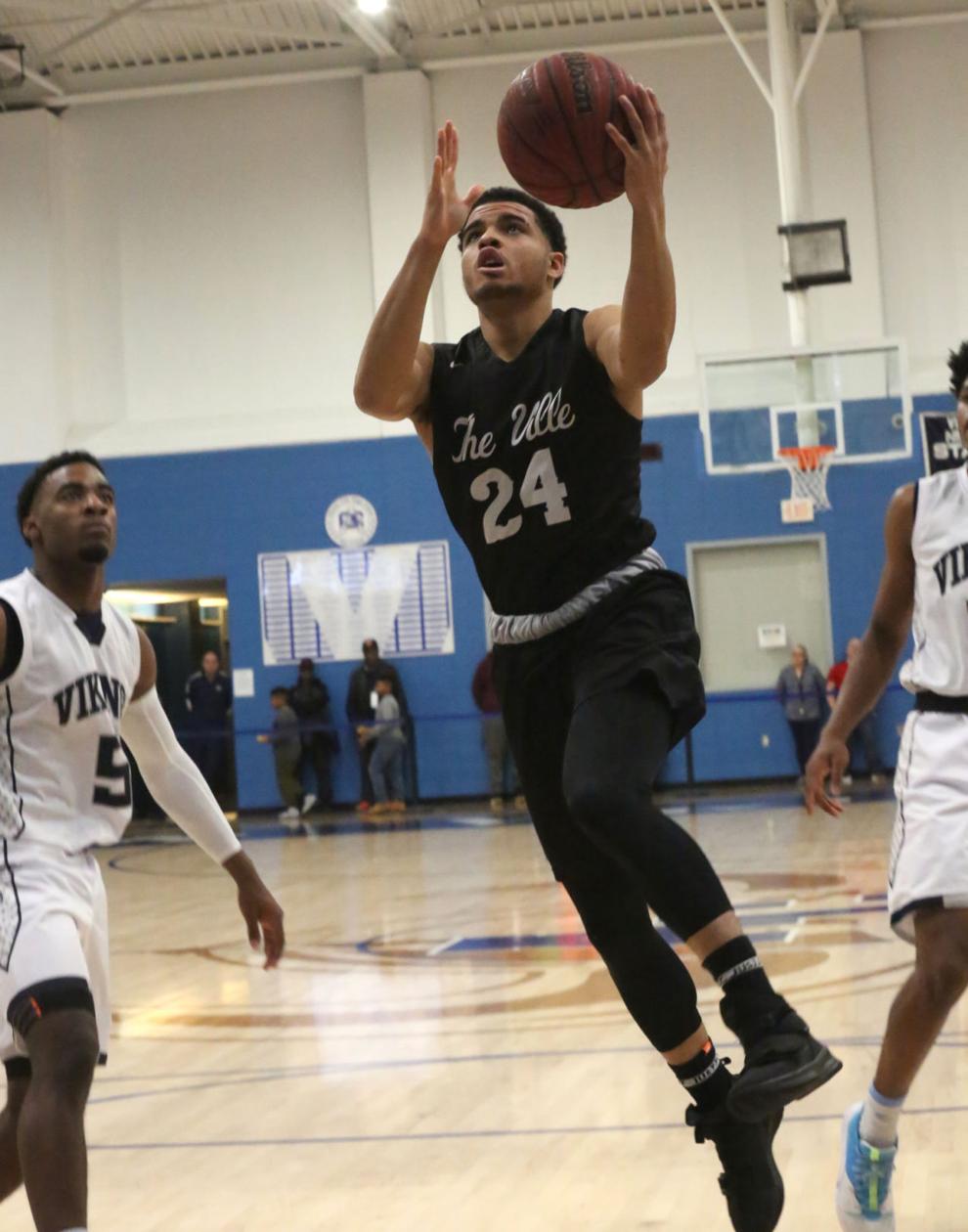 Pleasantville Atlantic City Battle by the Bay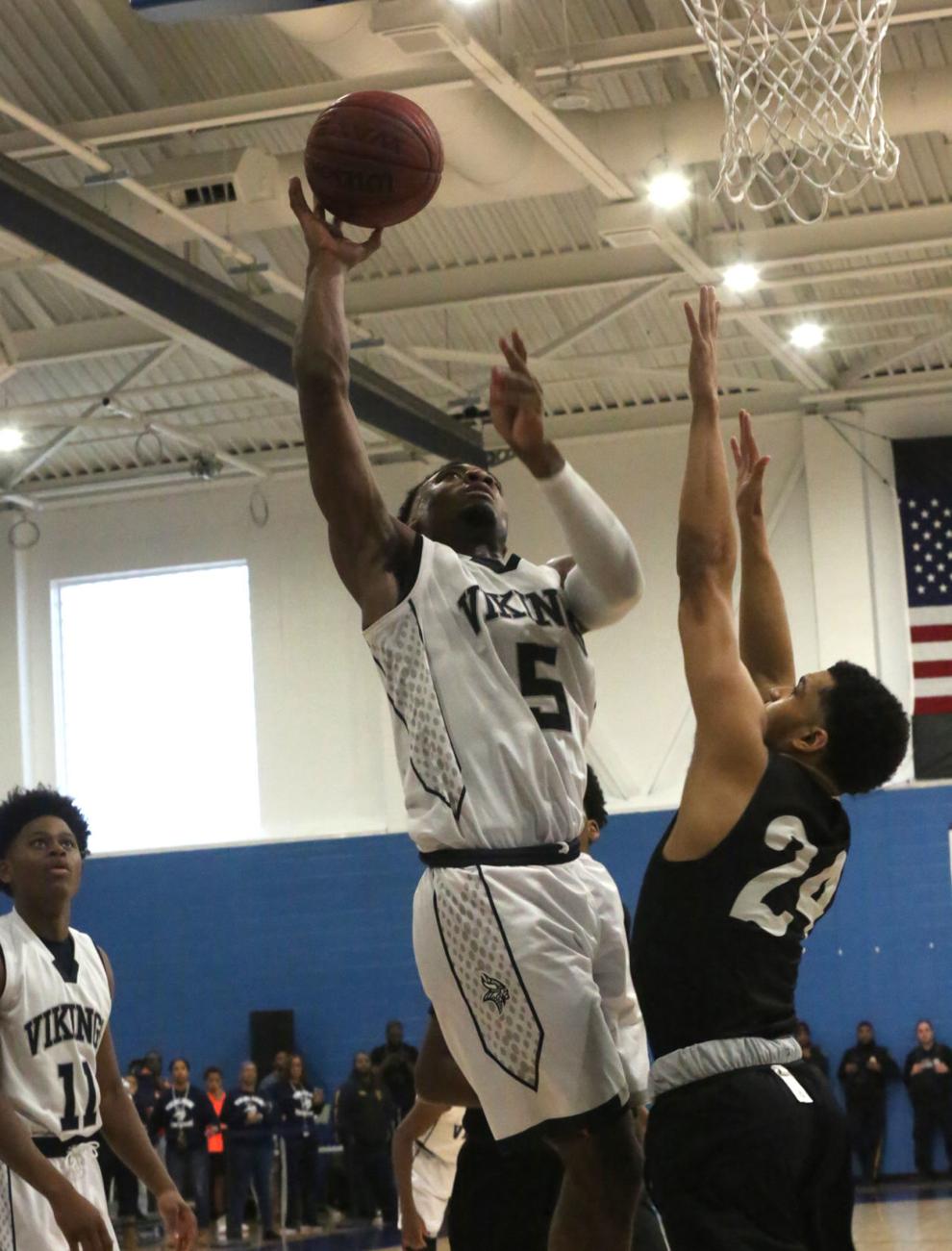 Pleasantville Atlantic City Battle by the Bay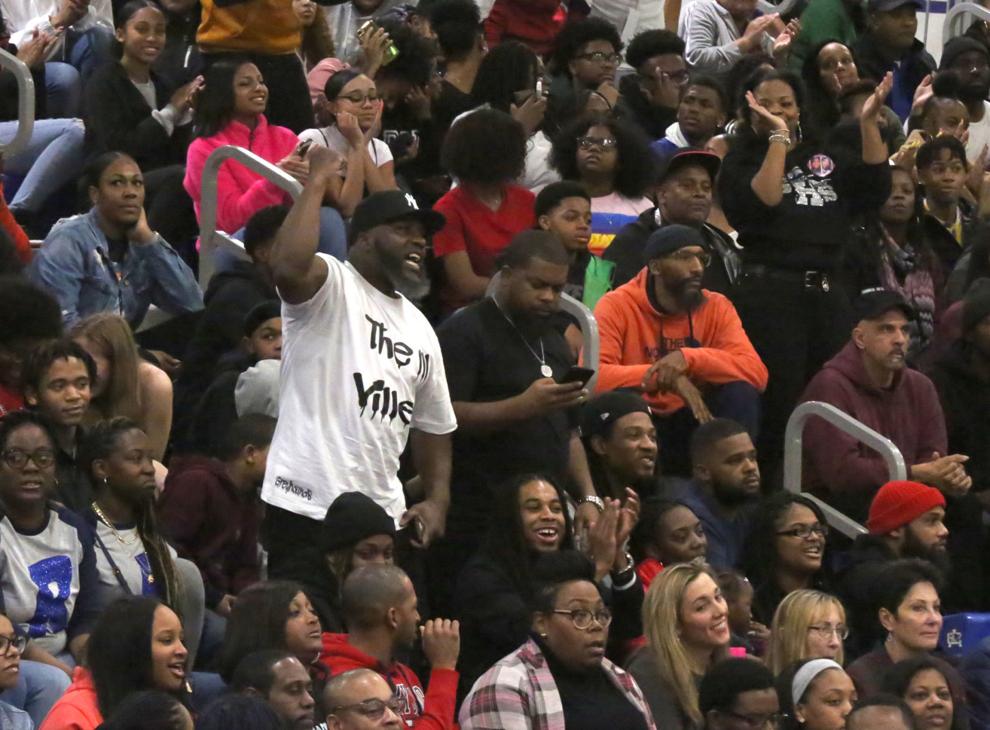 Pleasantville Atlantic City Battle by the Bay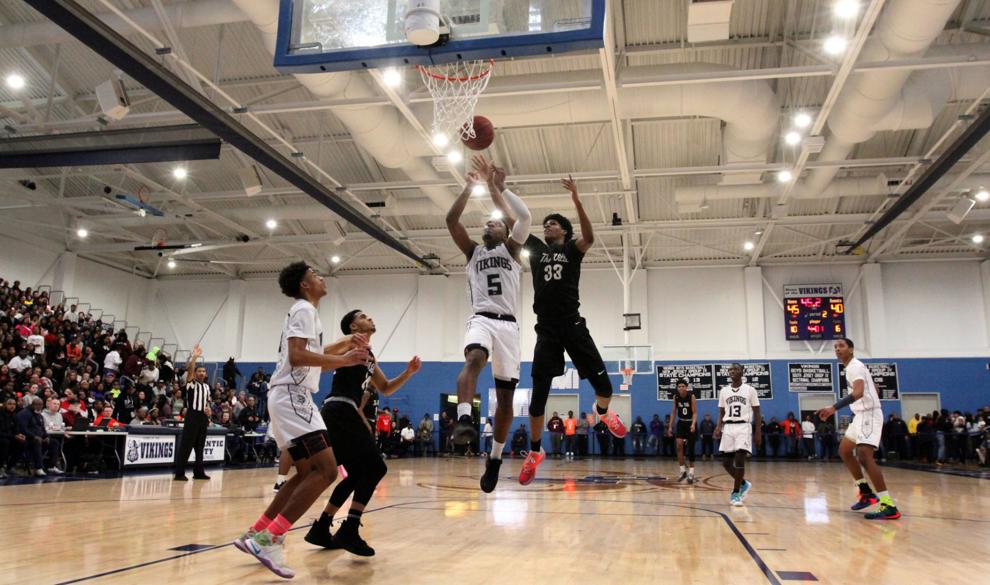 Pleasantville Atlantic City Battle by the Bay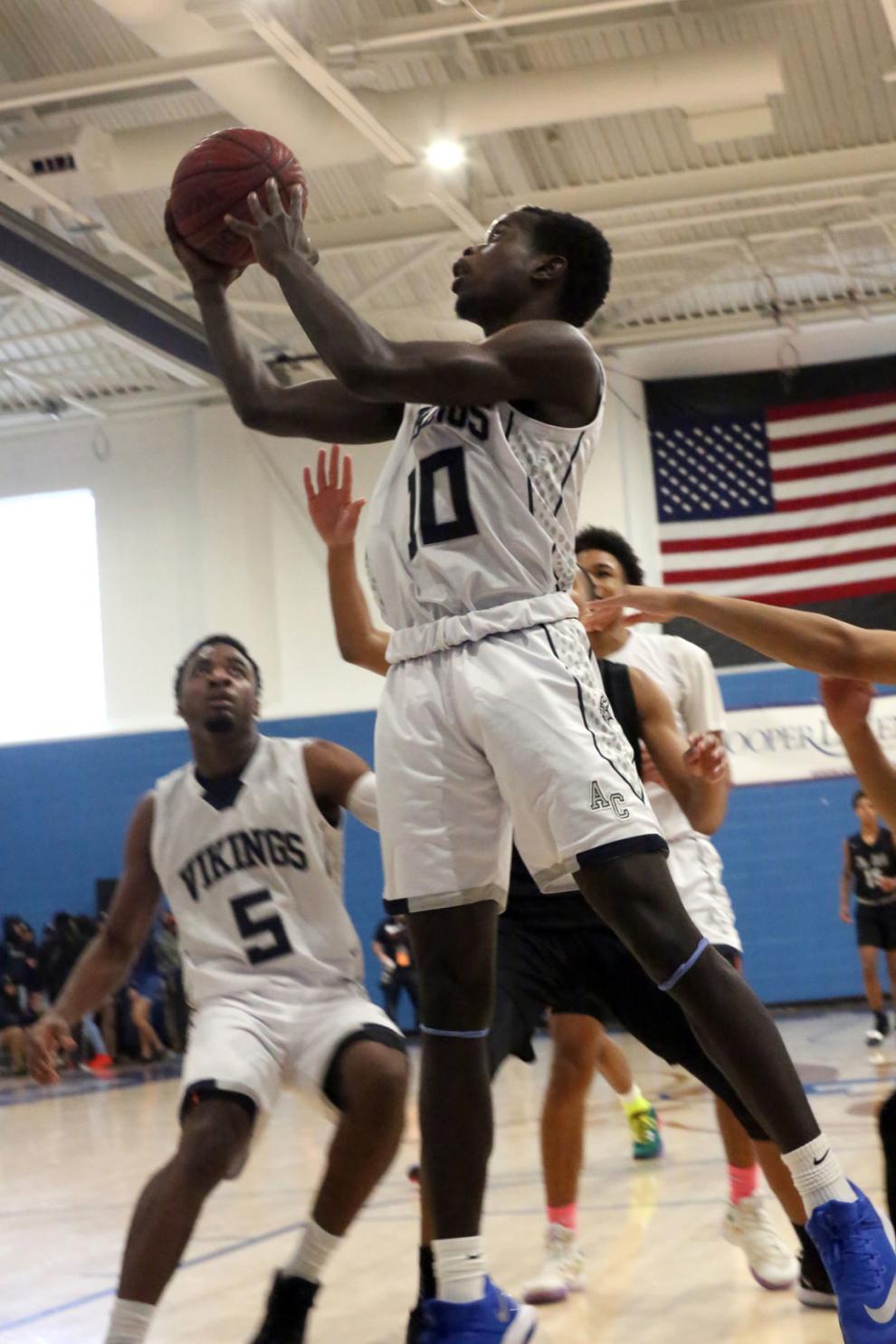 Pleasantville Atlantic City Battle by the Bay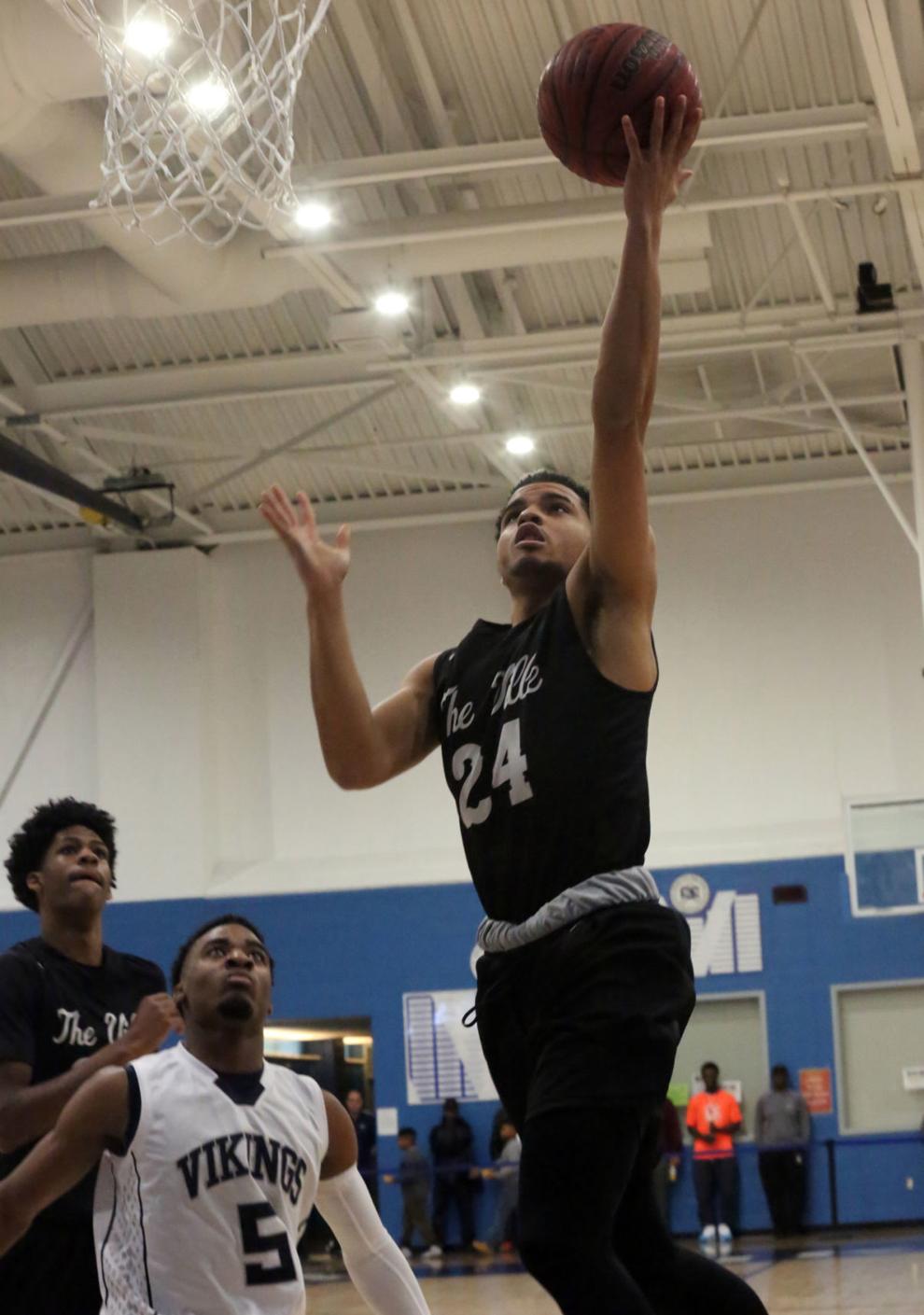 Pleasantville Atlantic City Battle by the Bay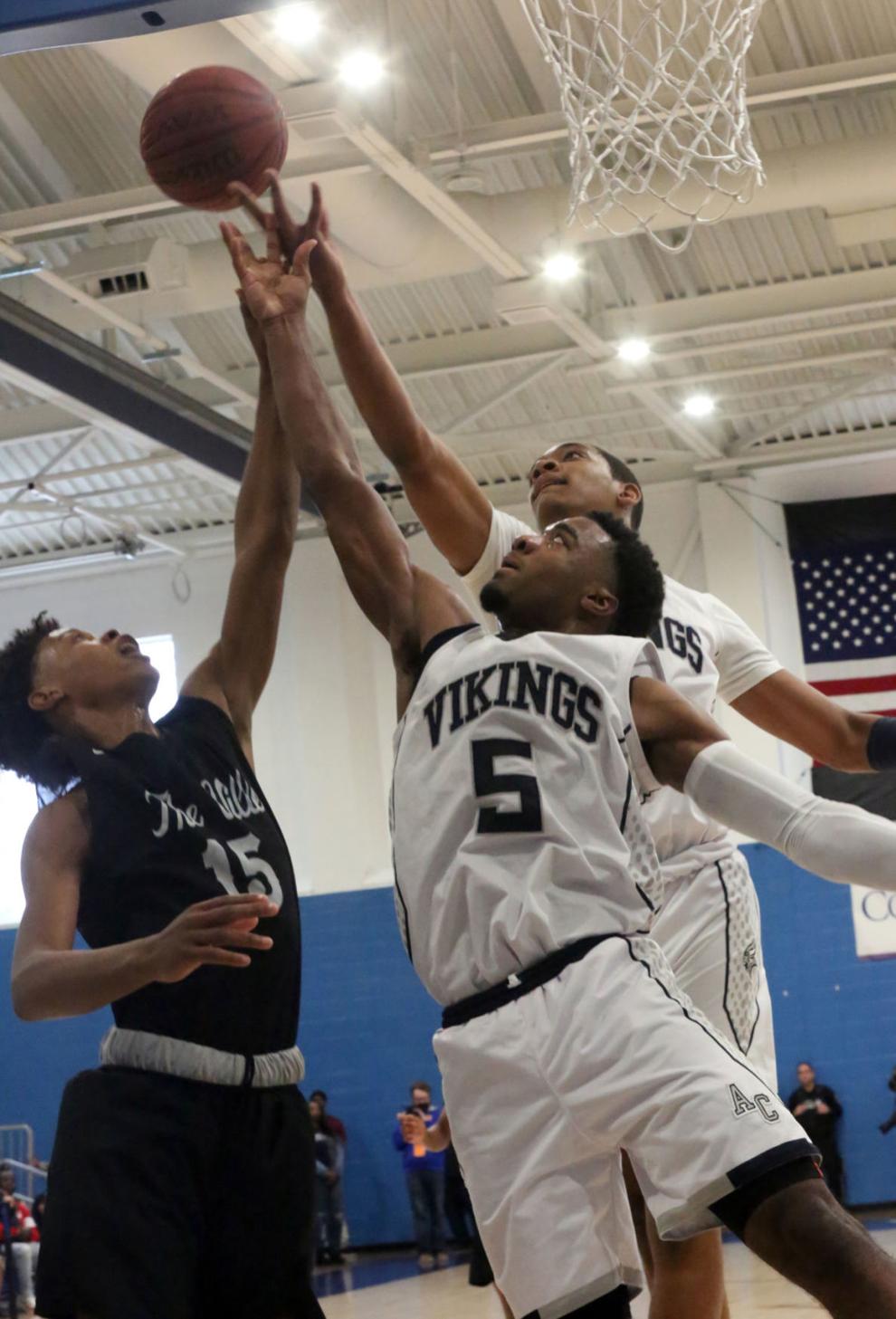 Pleasantville Atlantic City Battle by the Bay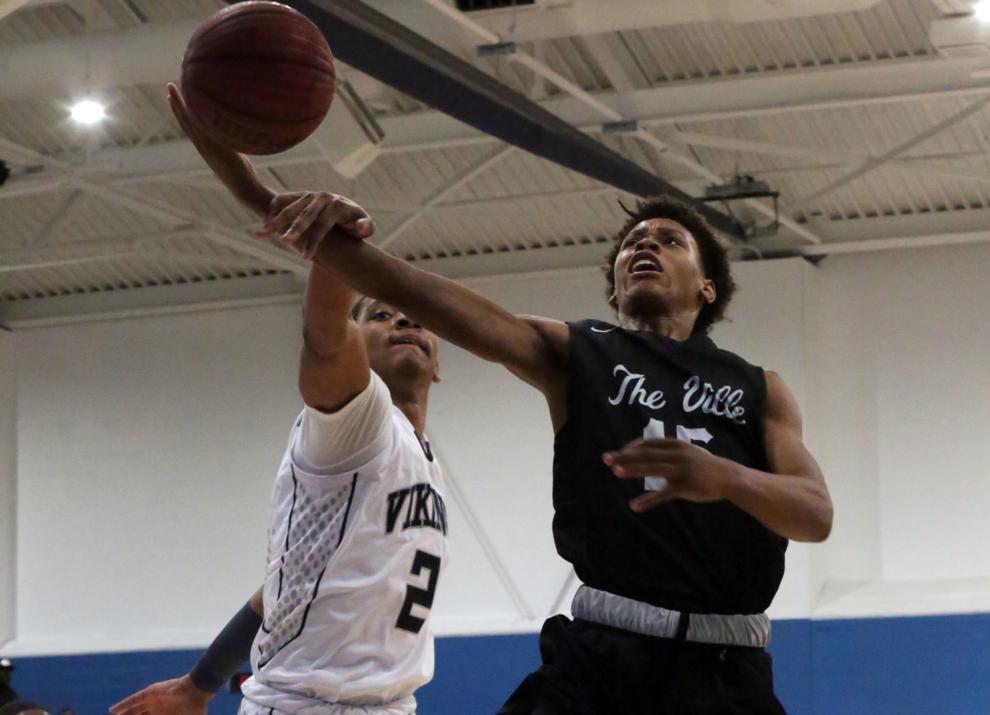 Pleasantville Atlantic City Battle by the Bay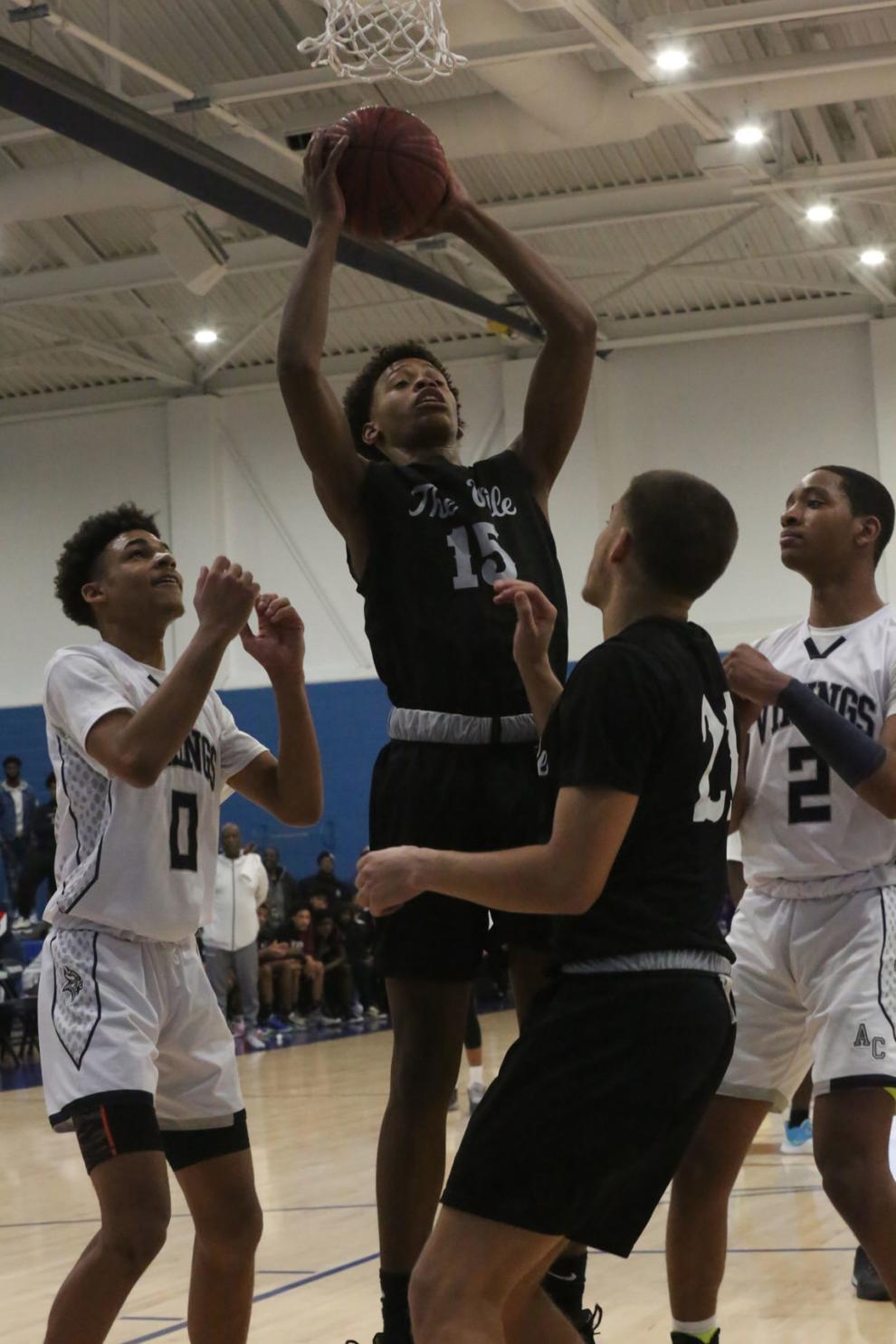 Pleasantville Atlantic City Battle by the Bay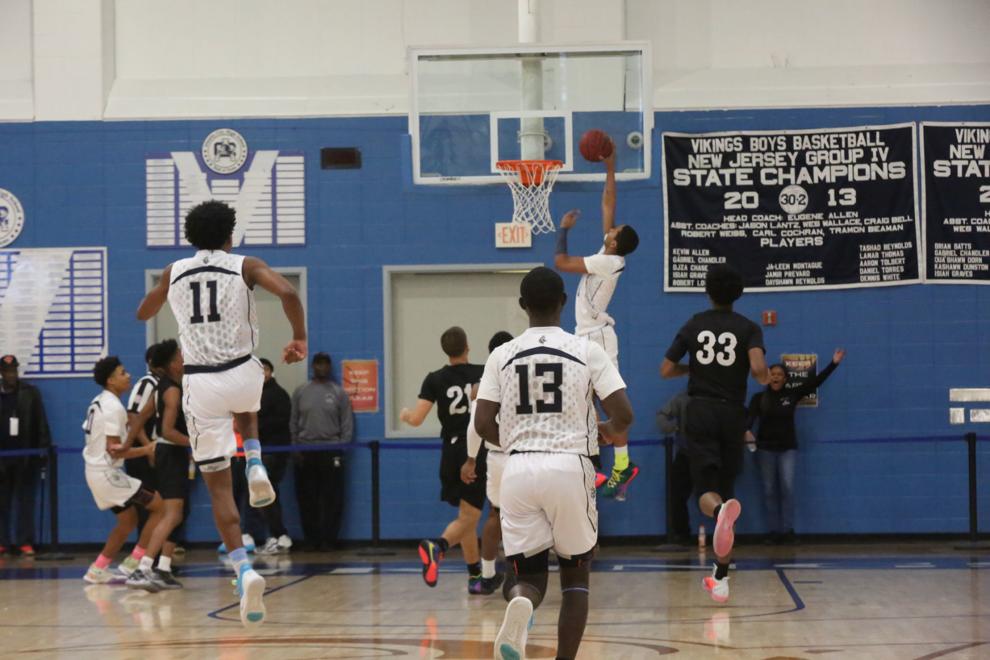 Pleasantville Atlantic City Battle by the Bay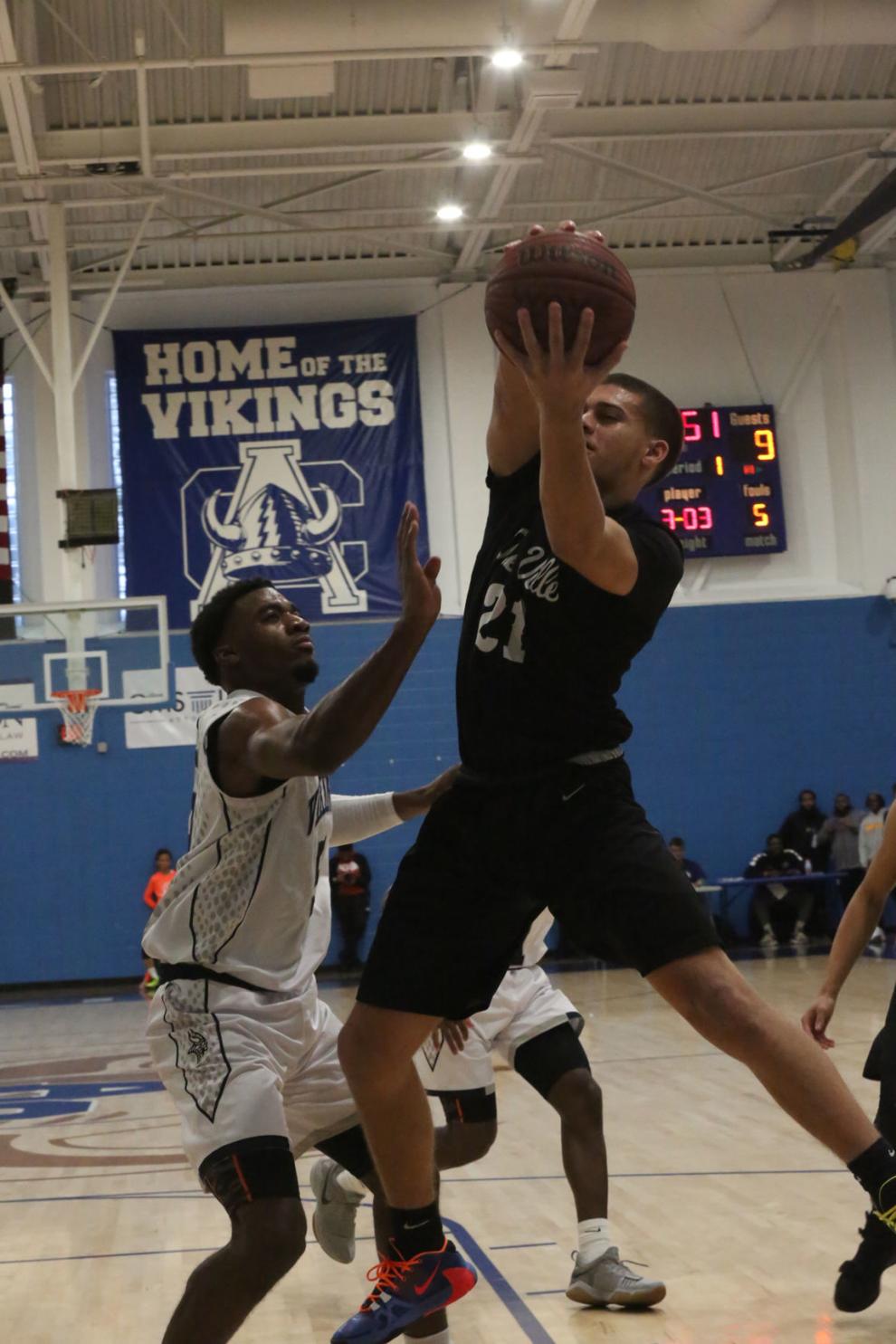 Pleasantville Atlantic City Battle by the Bay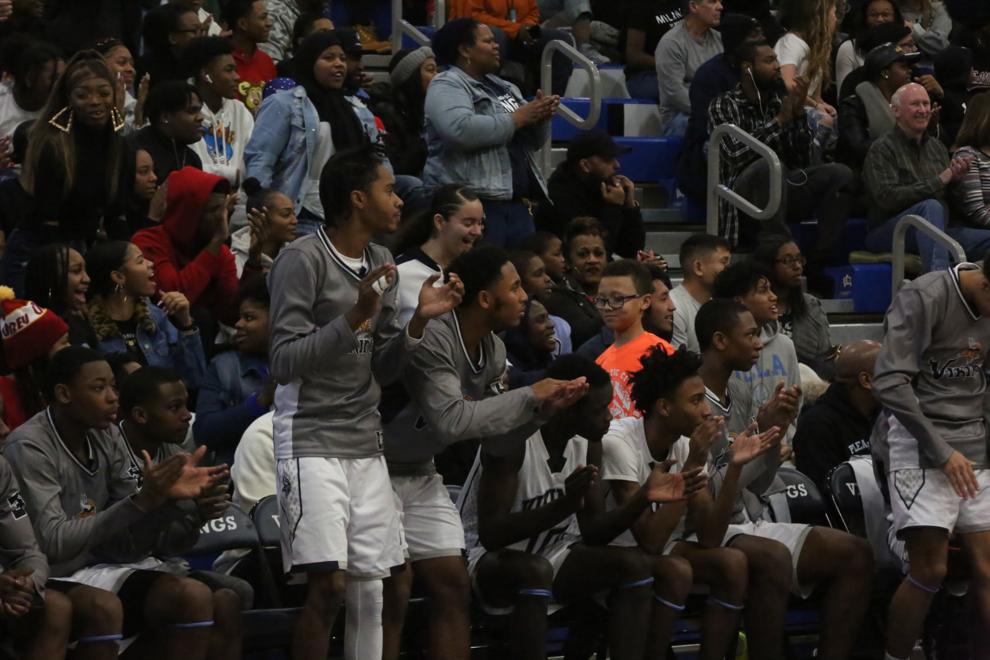 Pleasantville Atlantic City Battle by the Bay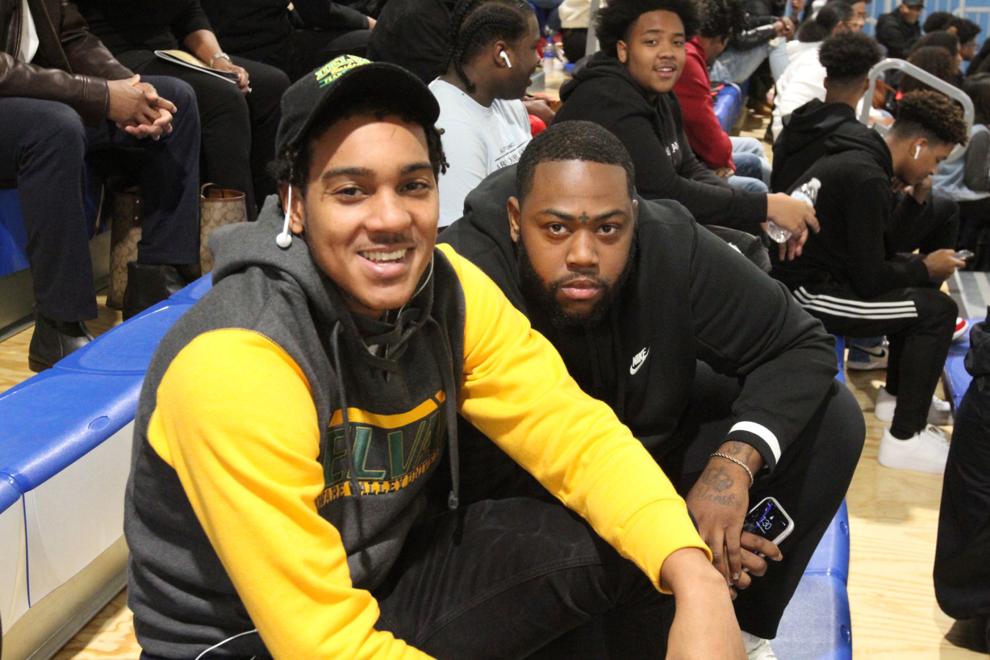 Pleasantville Atlantic City Battle by the Bay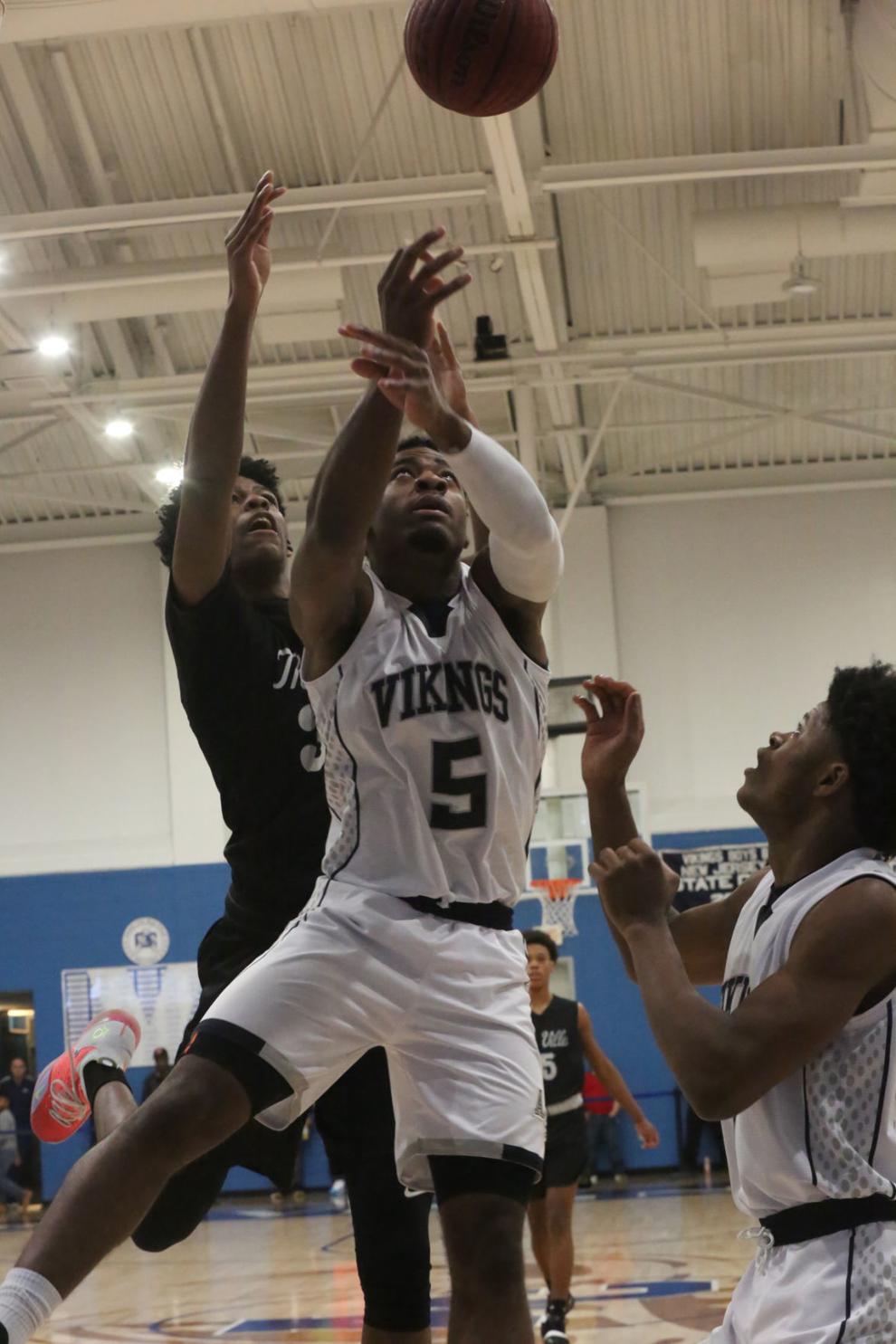 Pleasantville Atlantic City Battle by the Bay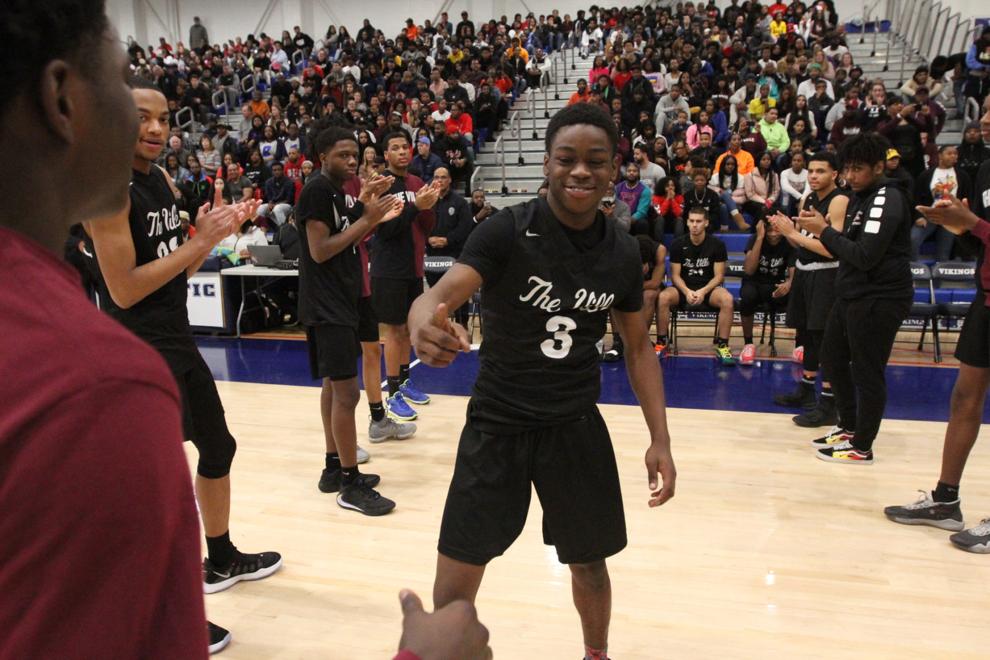 Pleasantville Atlantic City Battle by the Bay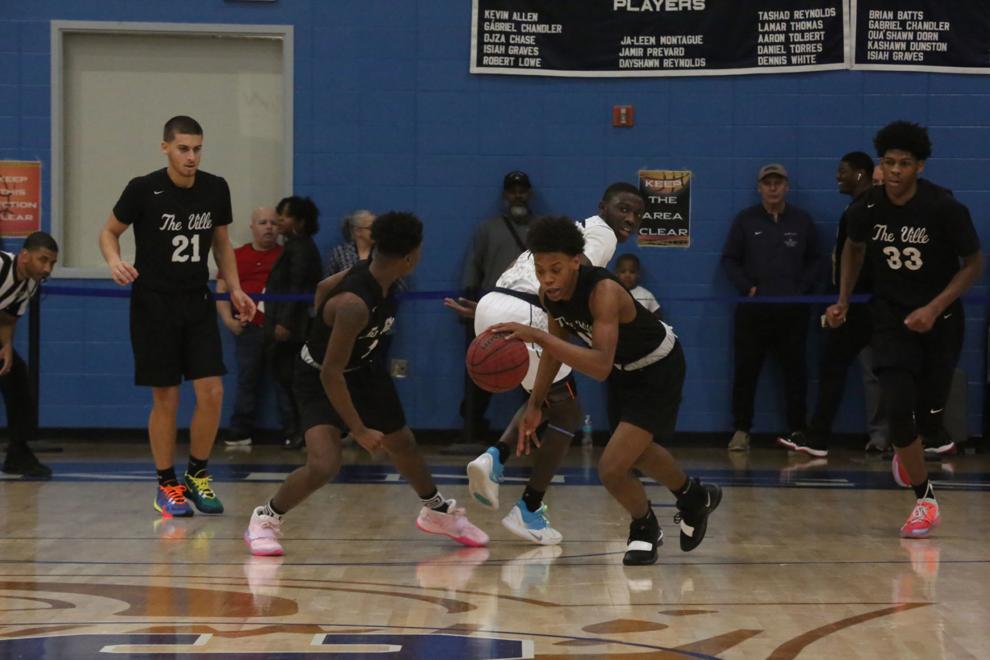 Pleasantville Atlantic City Battle by the Bay
Pleasantville Atlantic City Battle by the Bay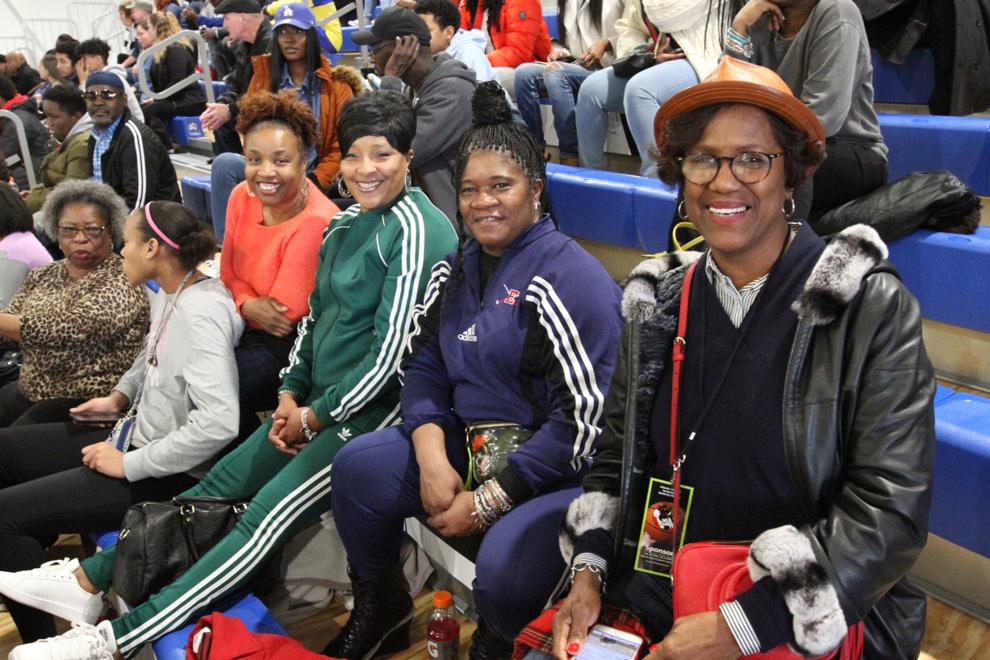 Pleasantville Atlantic City Battle by the Bay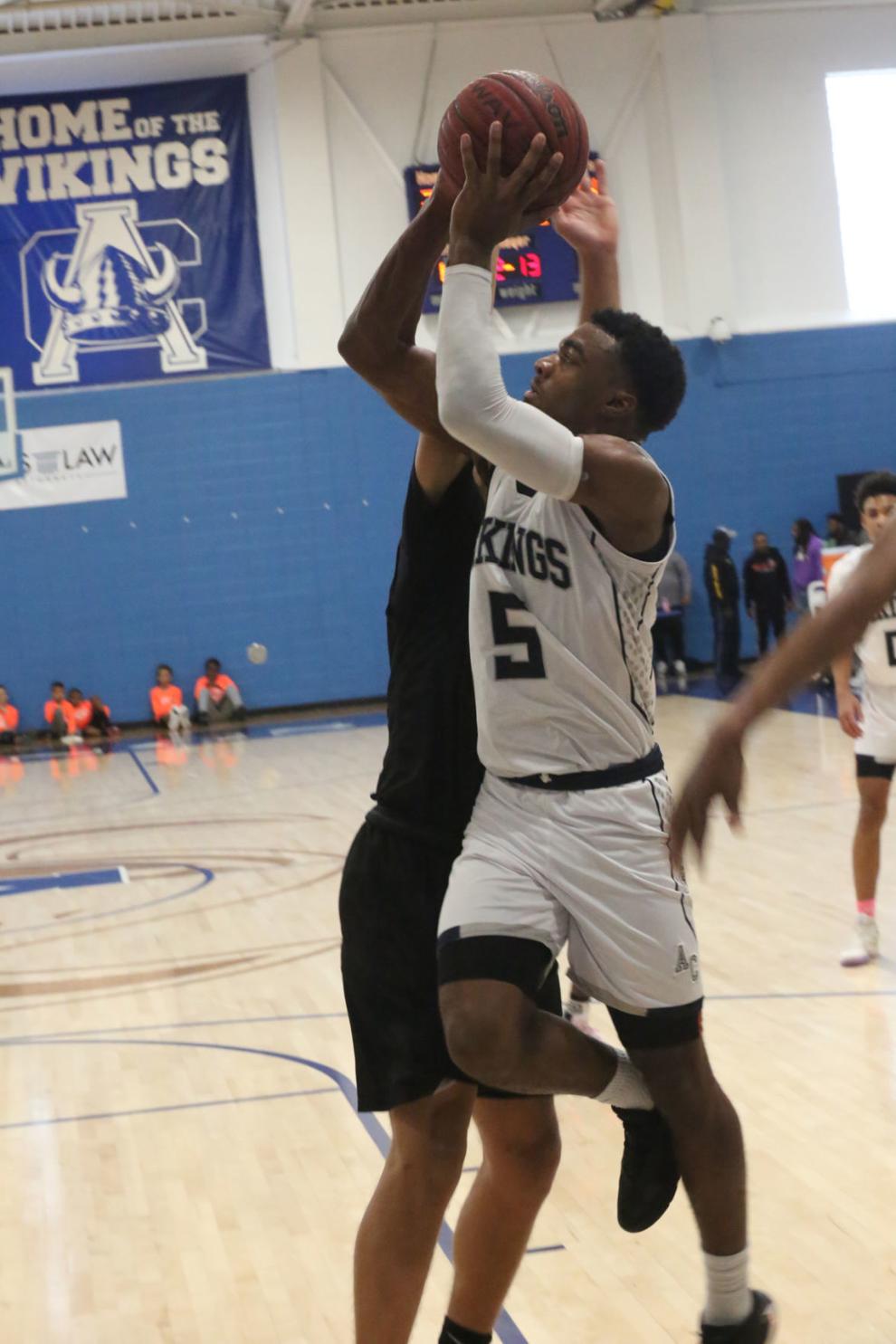 Pleasantville Atlantic City Battle by the Bay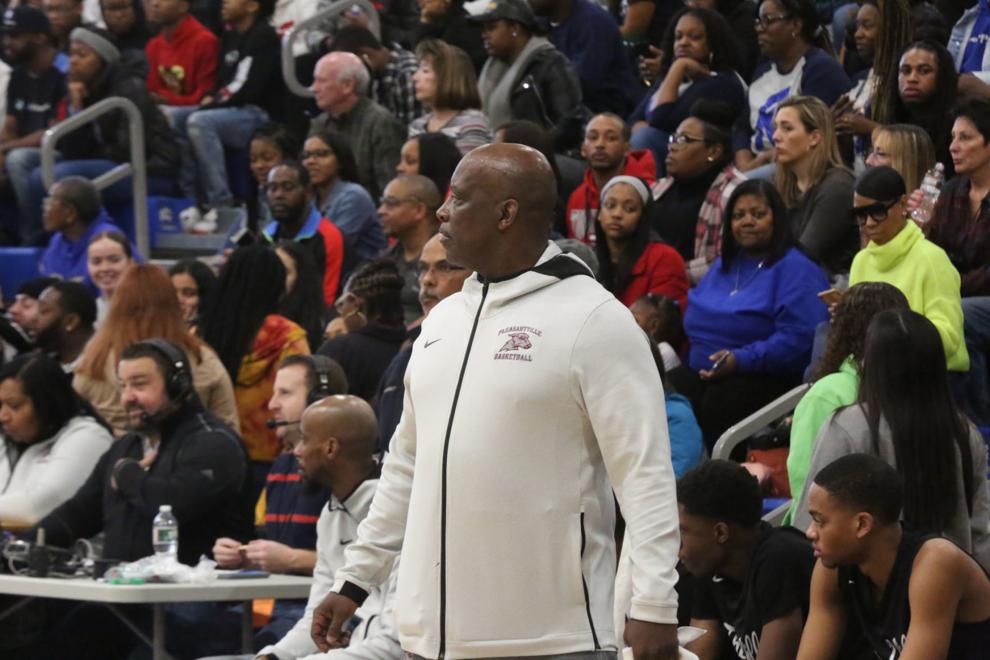 Pleasantville Atlantic City Battle by the Bay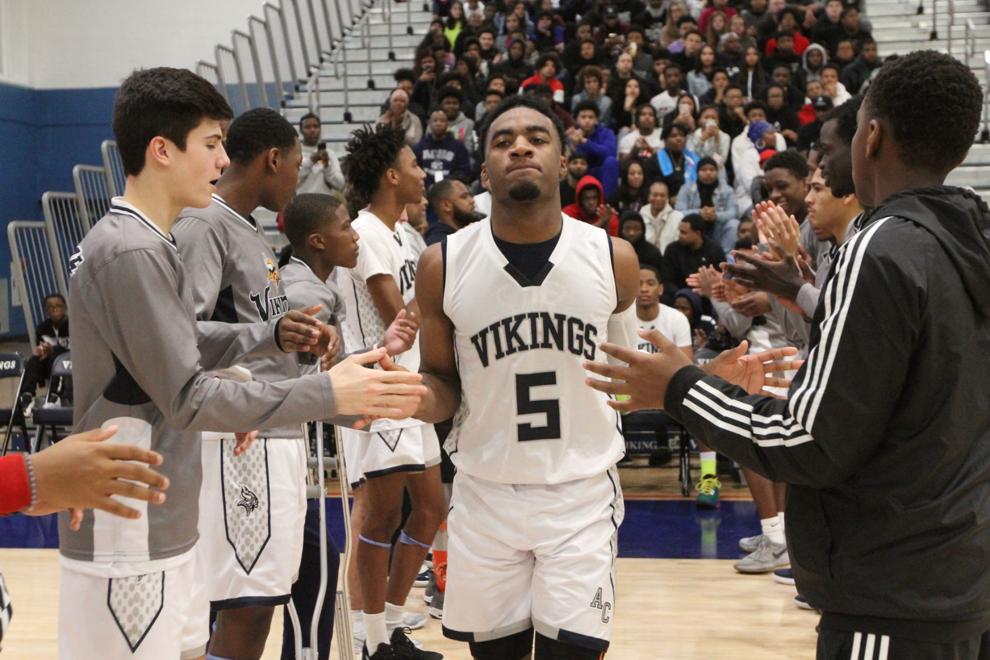 Pleasantville Atlantic City Battle by the Bay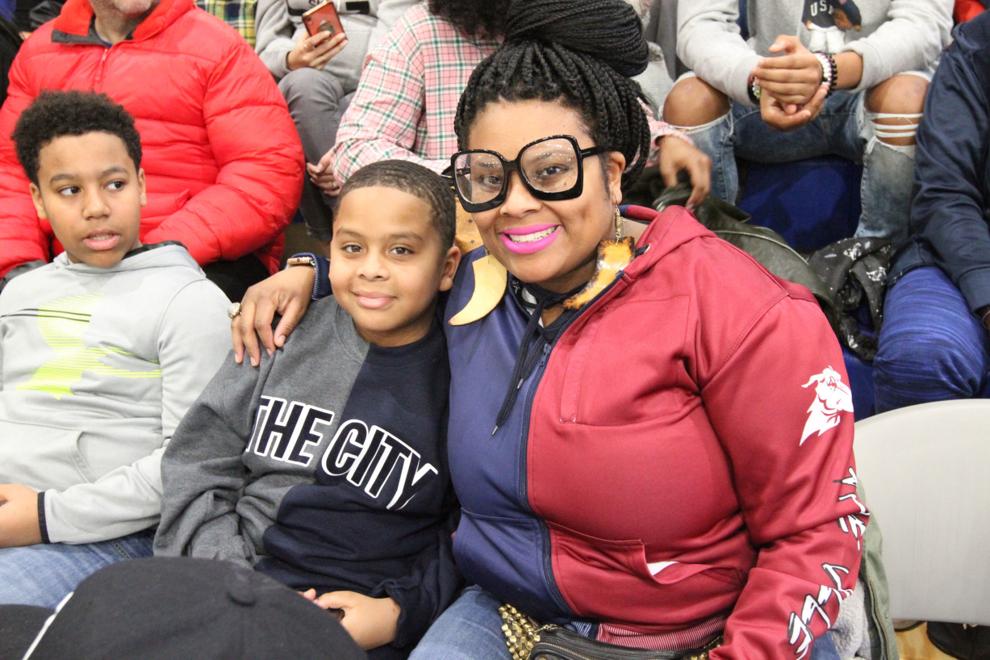 Pleasantville Atlantic City Battle by the Bay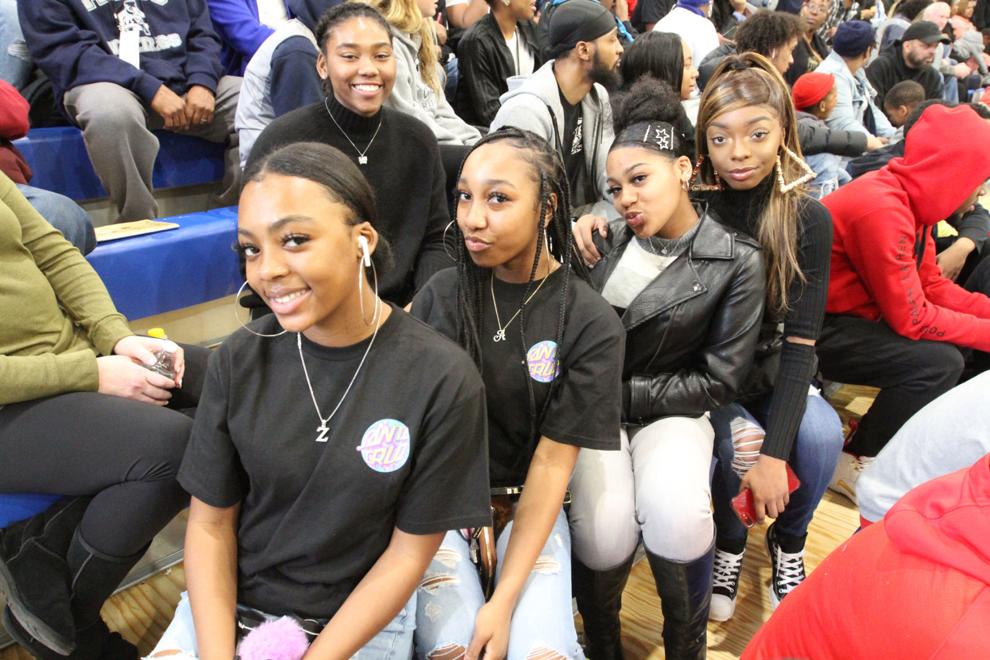 Pleasantville Atlantic City Battle by the Bay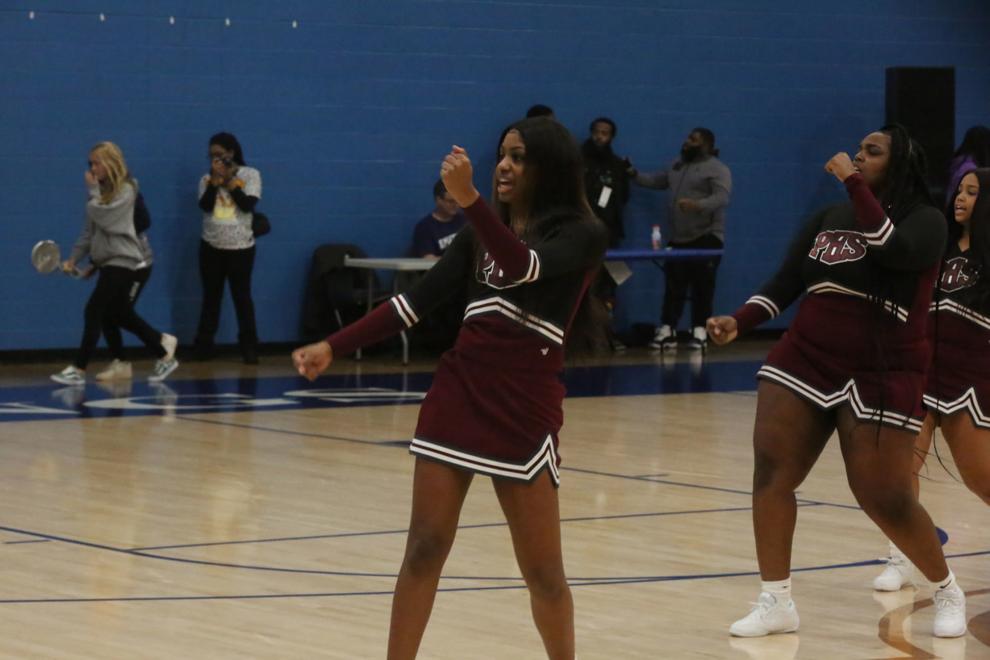 Pleasantville Atlantic City Battle by the Bay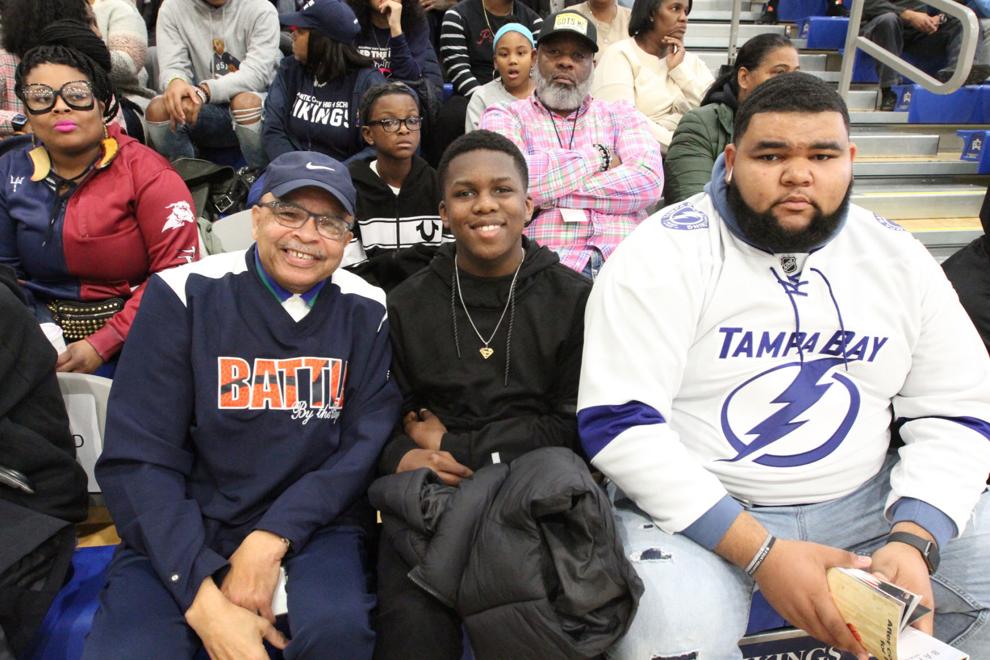 Pleasantville Atlantic City Battle by the Bay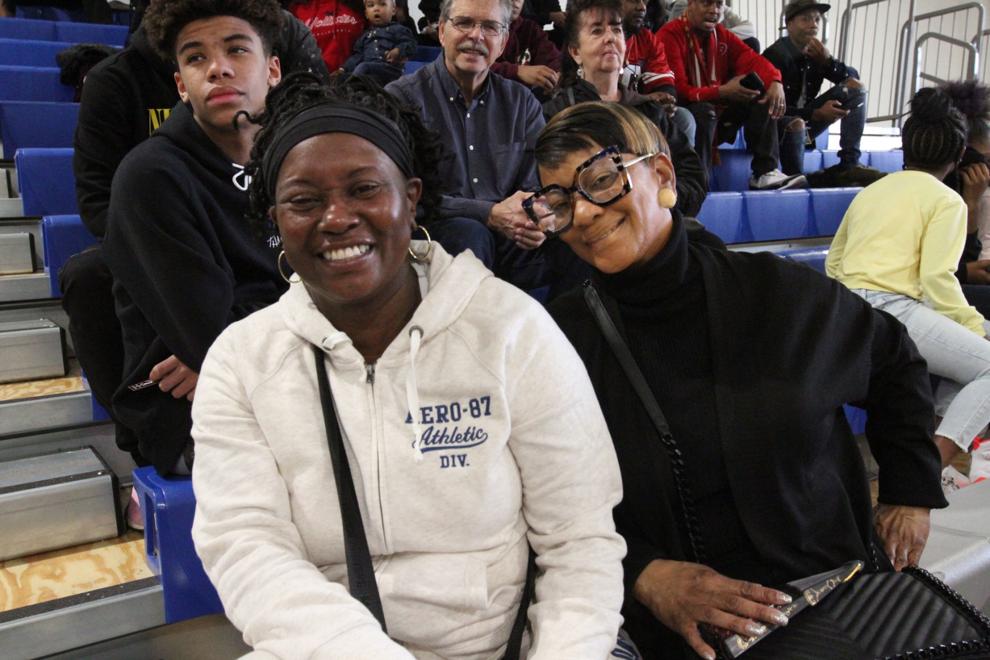 Pleasantville Atlantic City Battle by the Bay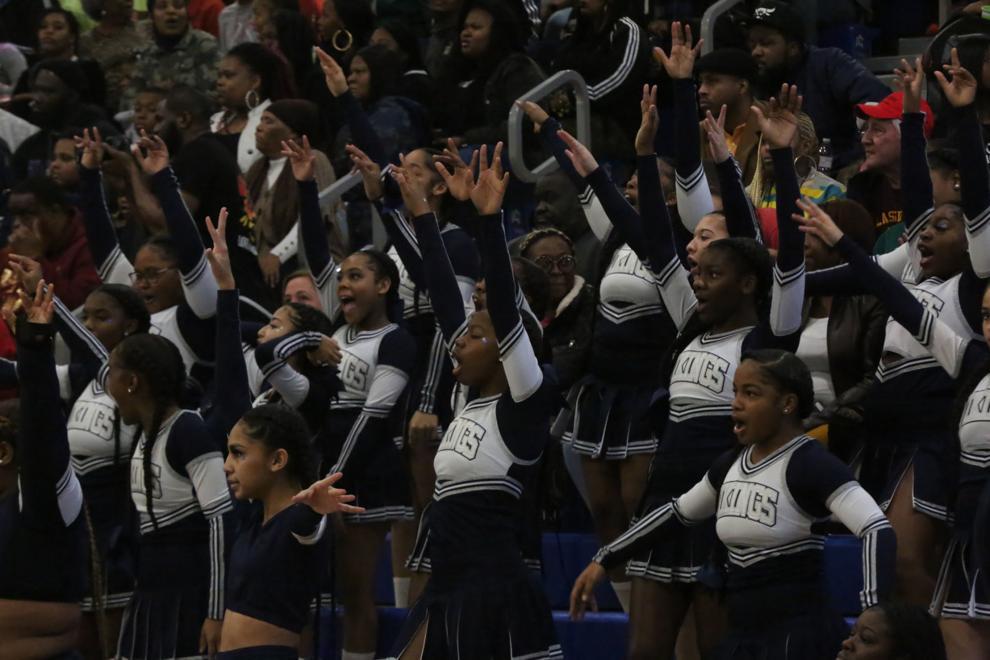 Pleasantville Atlantic City Battle by the Bay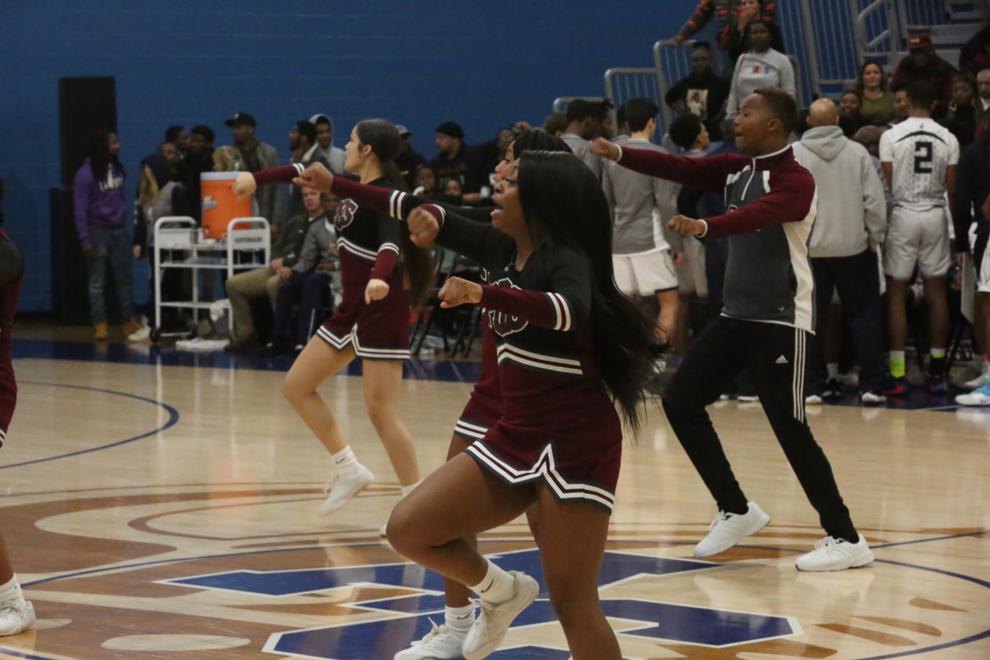 Pleasantville Atlantic City Battle by the Bay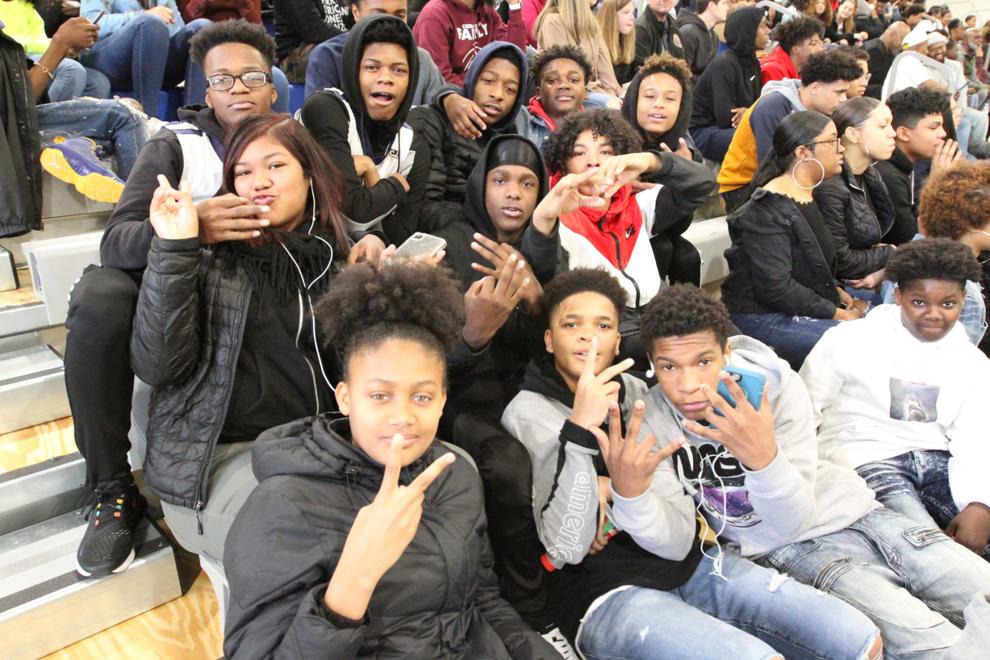 Pleasantville Atlantic City Battle by the Bay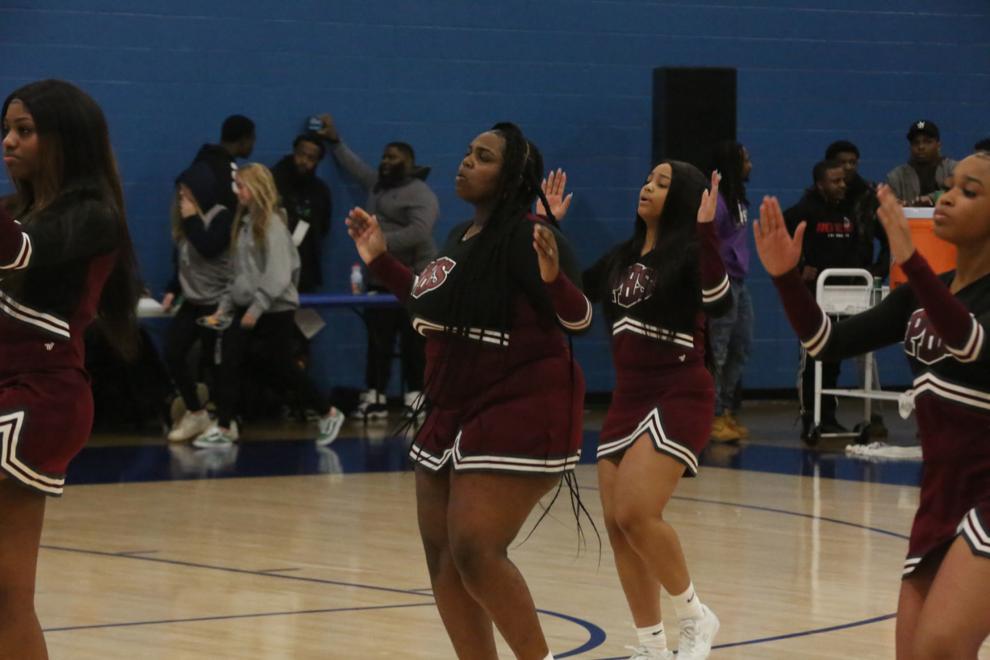 Pleasantville Atlantic City Battle by the Bay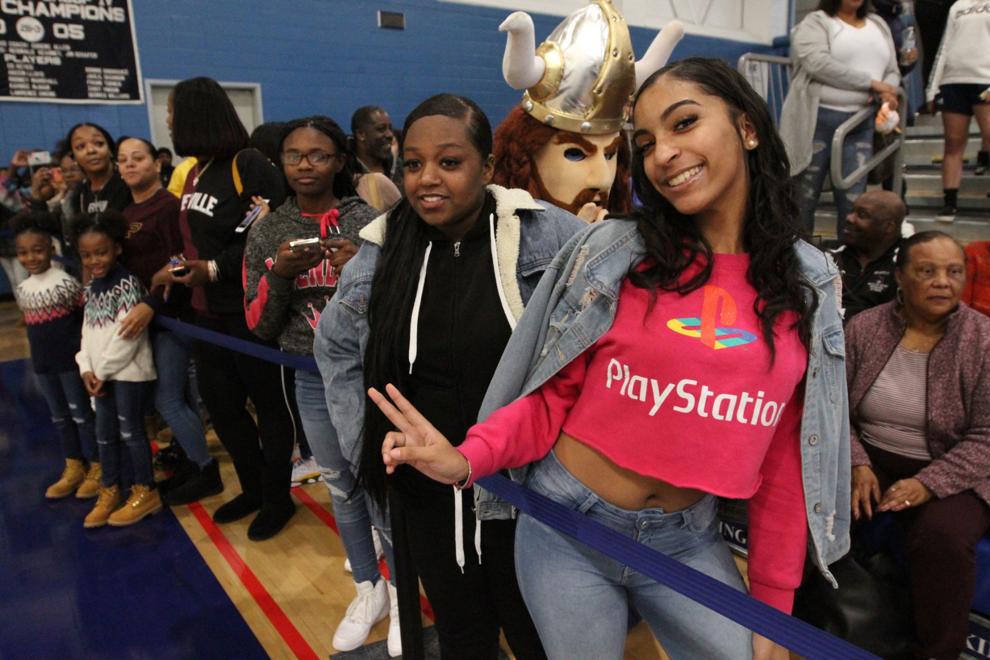 Pleasantville Atlantic City Battle by the Bay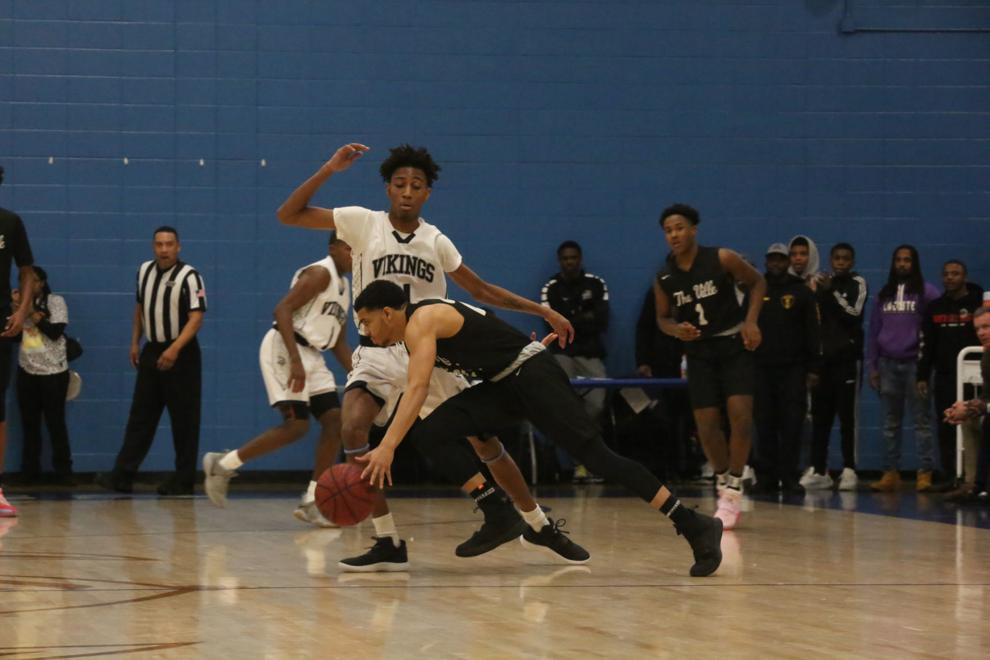 Pleasantville Atlantic City Battle by the Bay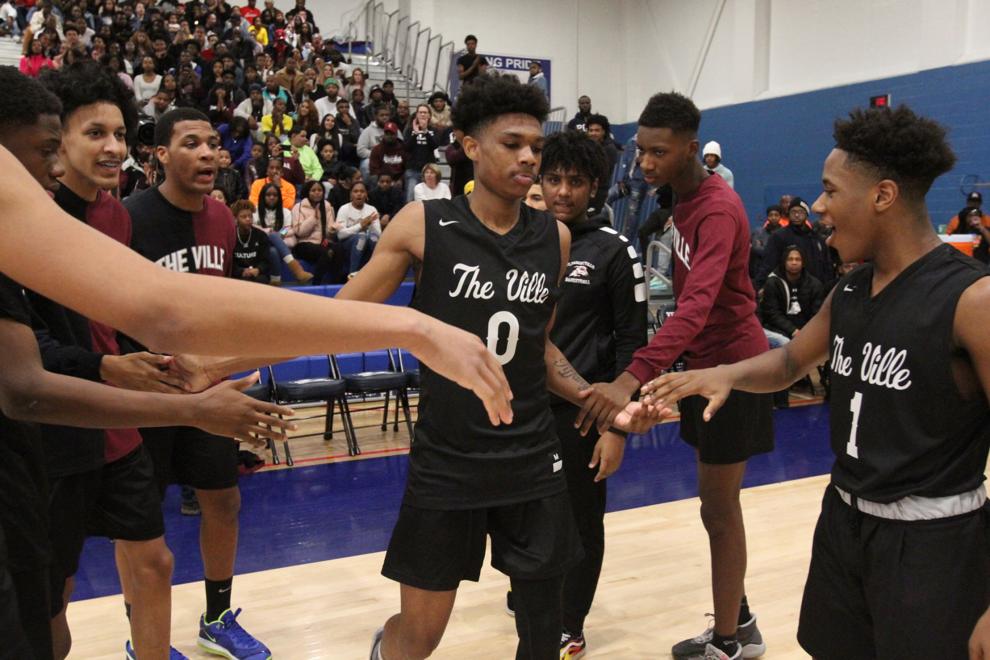 Pleasantville Atlantic City Battle by the Bay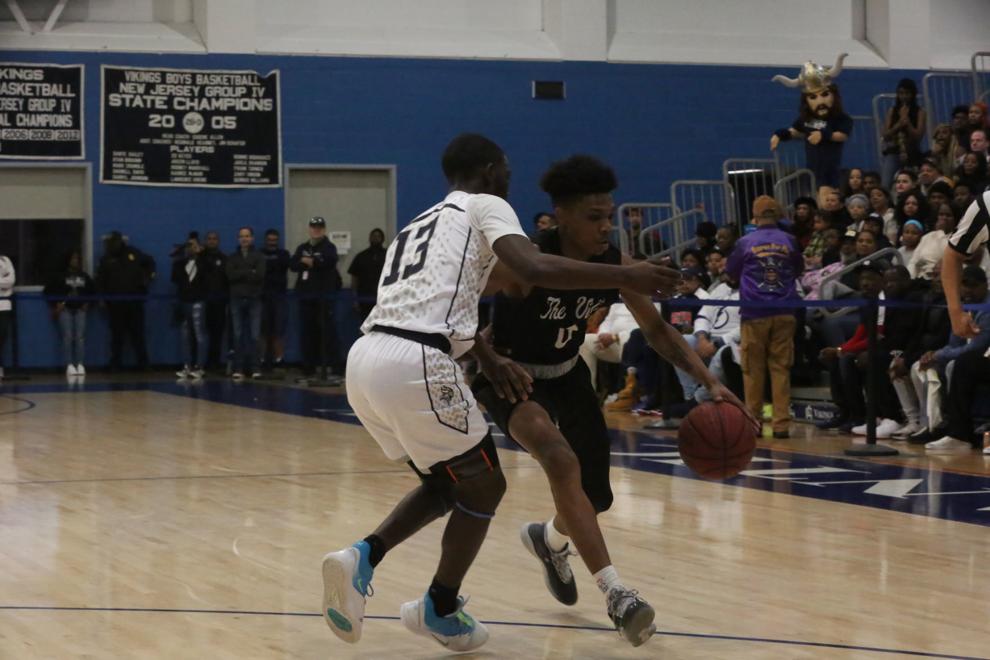 Pleasantville Atlantic City Battle by the Bay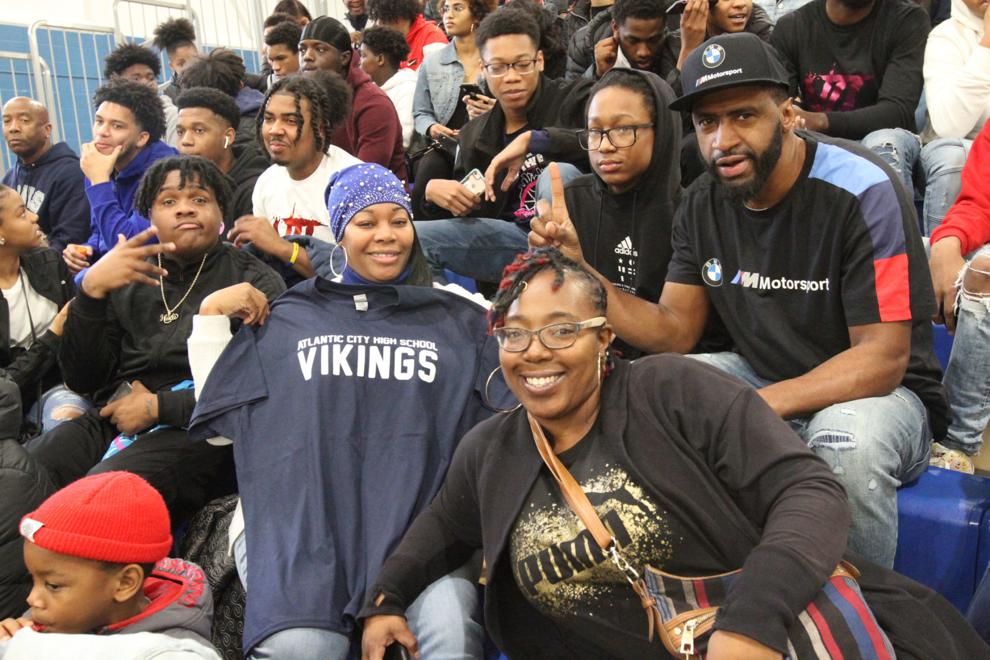 Pleasantville Atlantic City Battle by the Bay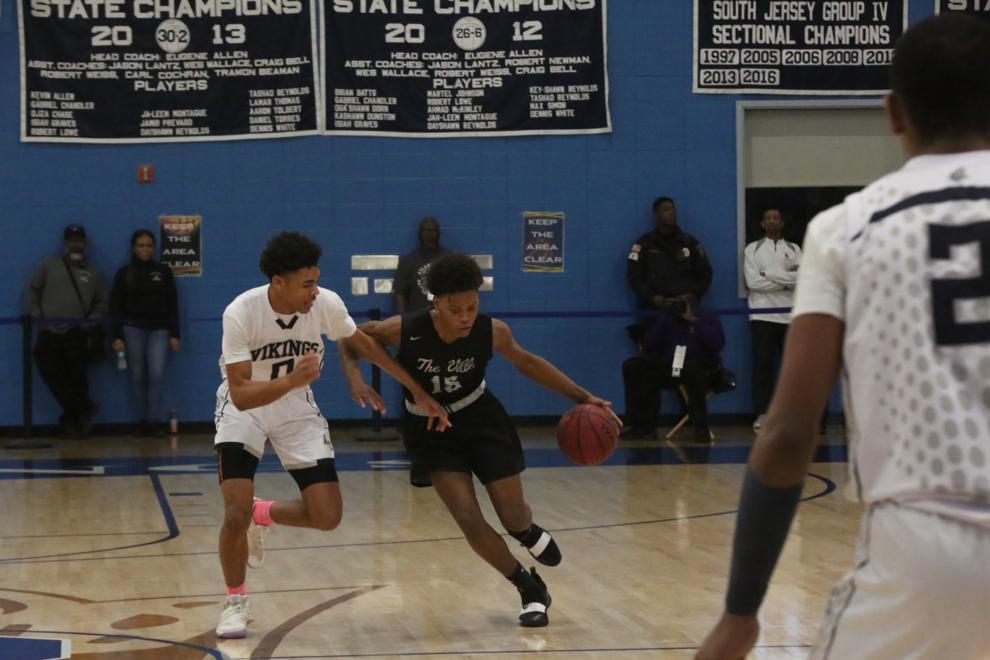 Pleasantville Atlantic City Battle by the Bay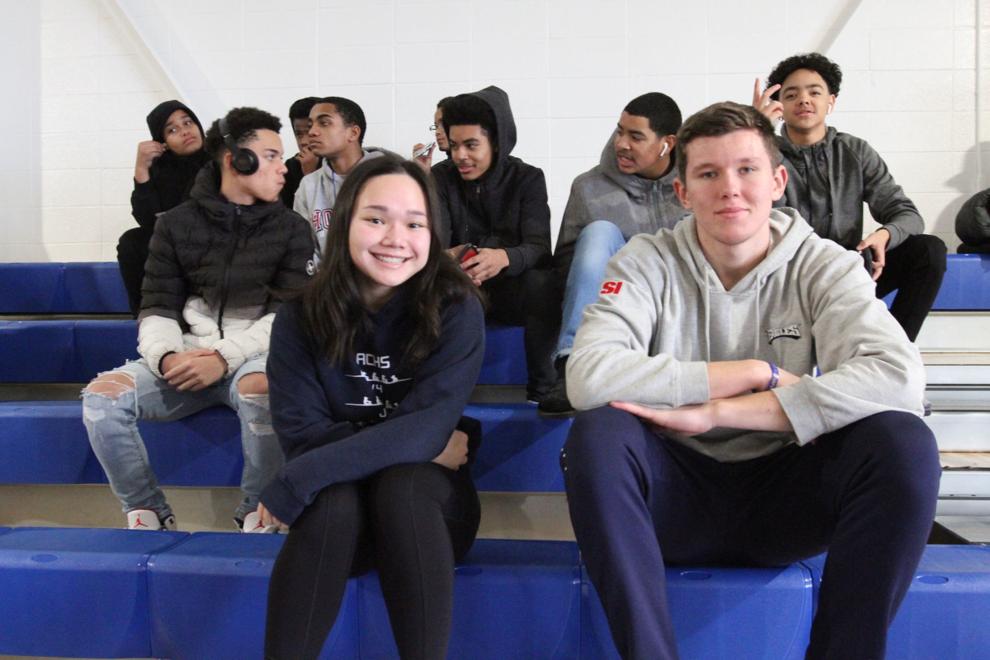 Pleasantville Atlantic City Battle by the Bay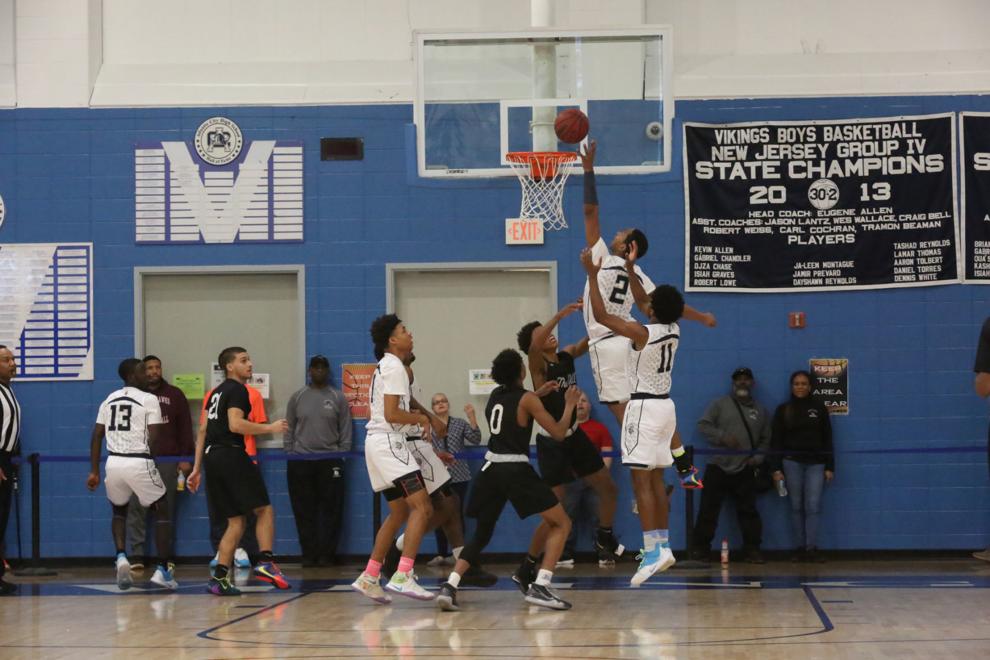 Pleasantville Atlantic City Battle by the Bay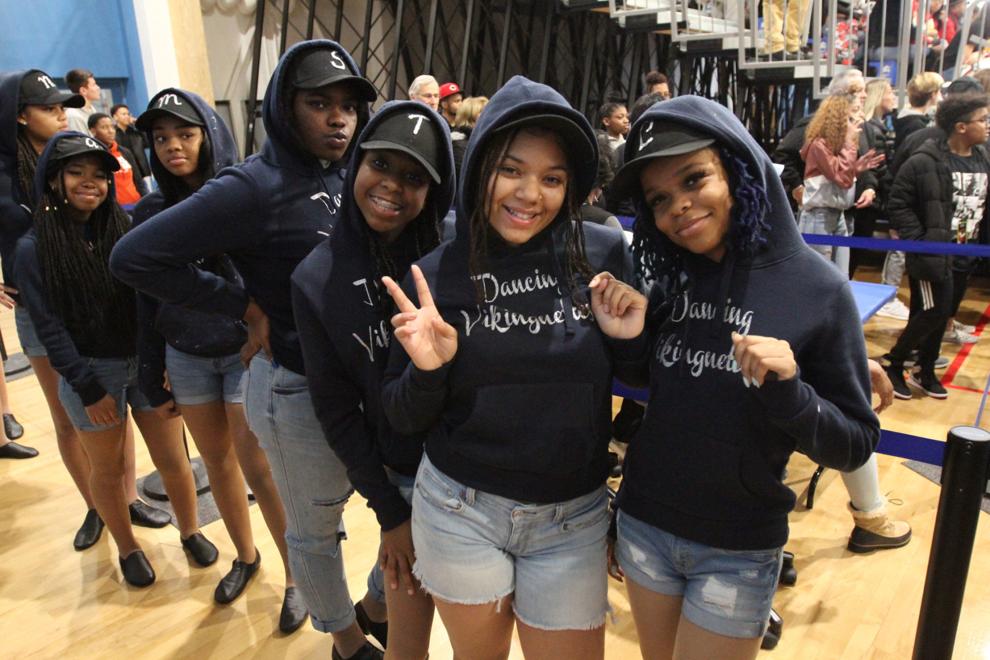 Pleasantville Atlantic City Battle by the Bay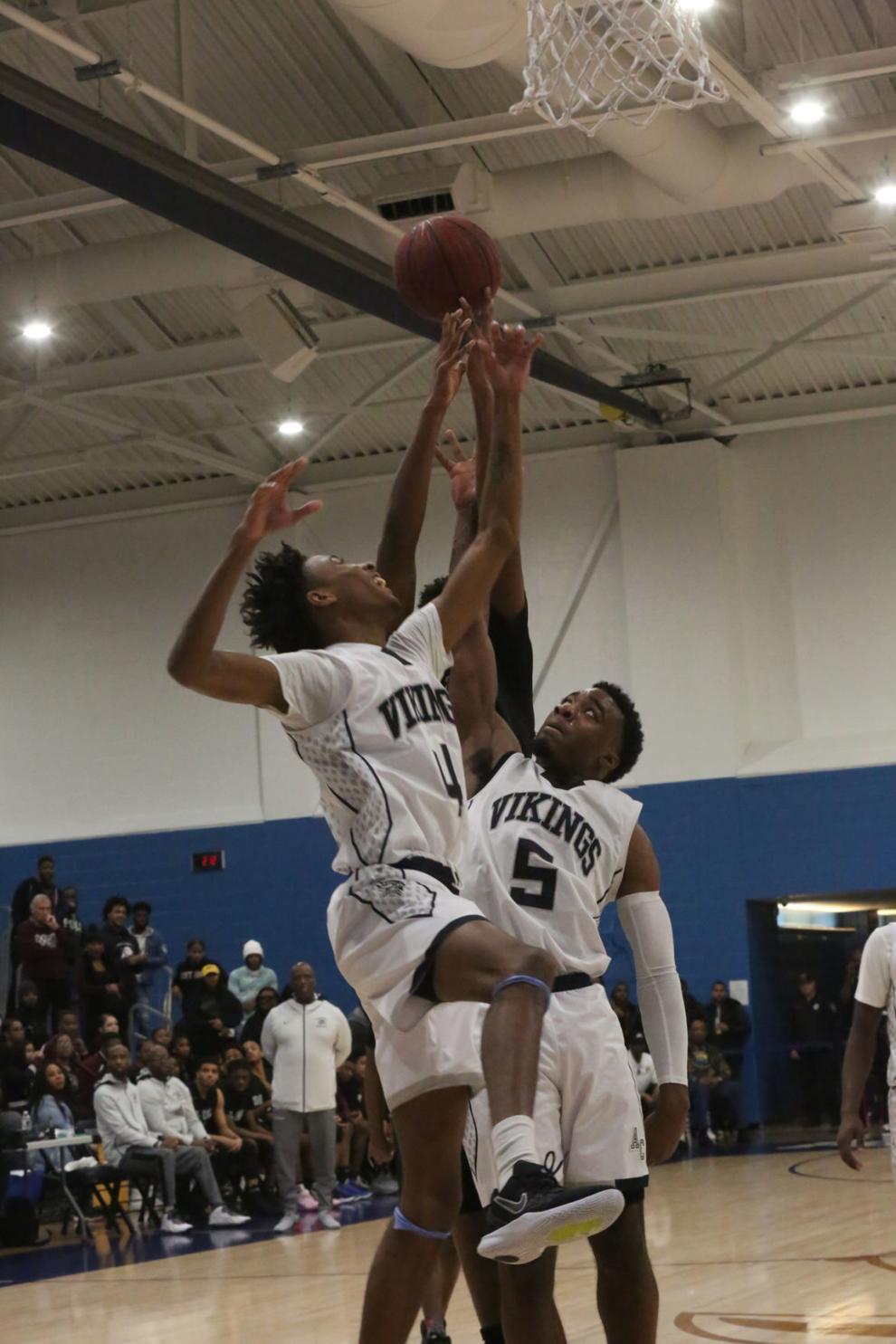 Pleasantville Atlantic City Battle by the Bay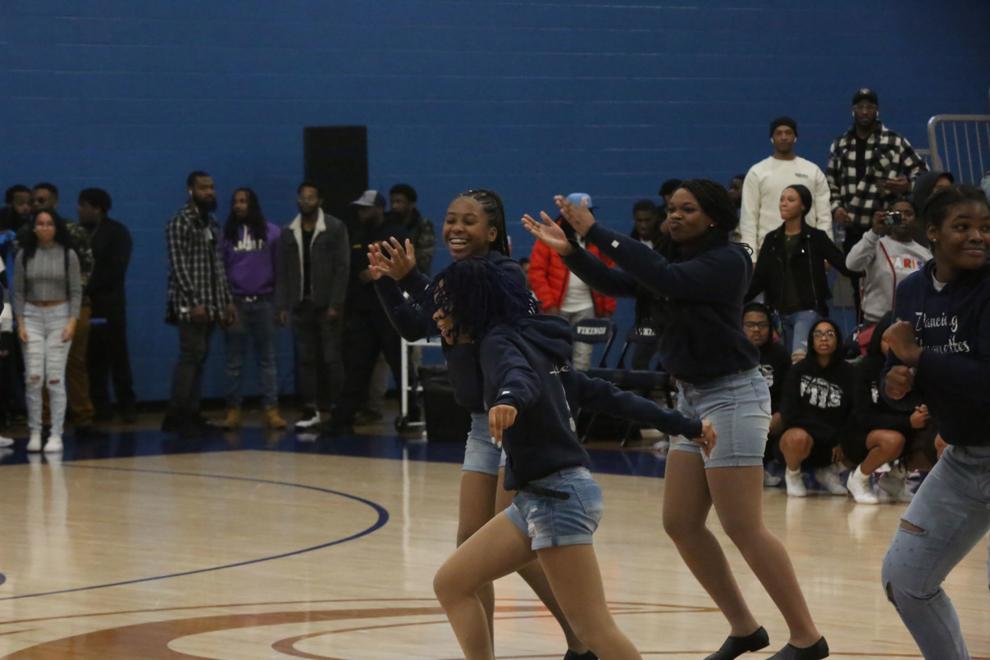 Pleasantville Atlantic City Battle by the Bay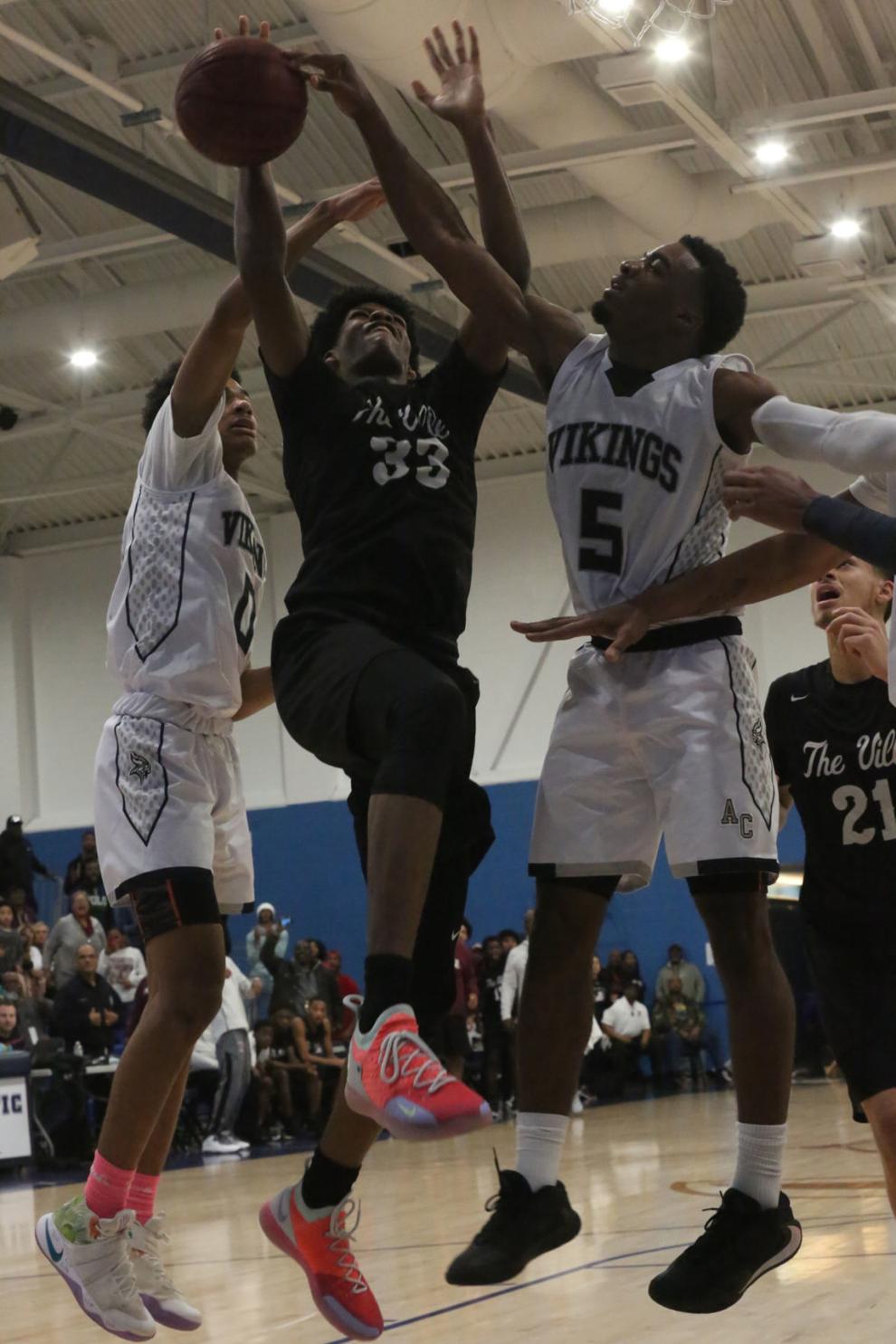 Pleasantville Atlantic City Battle by the Bay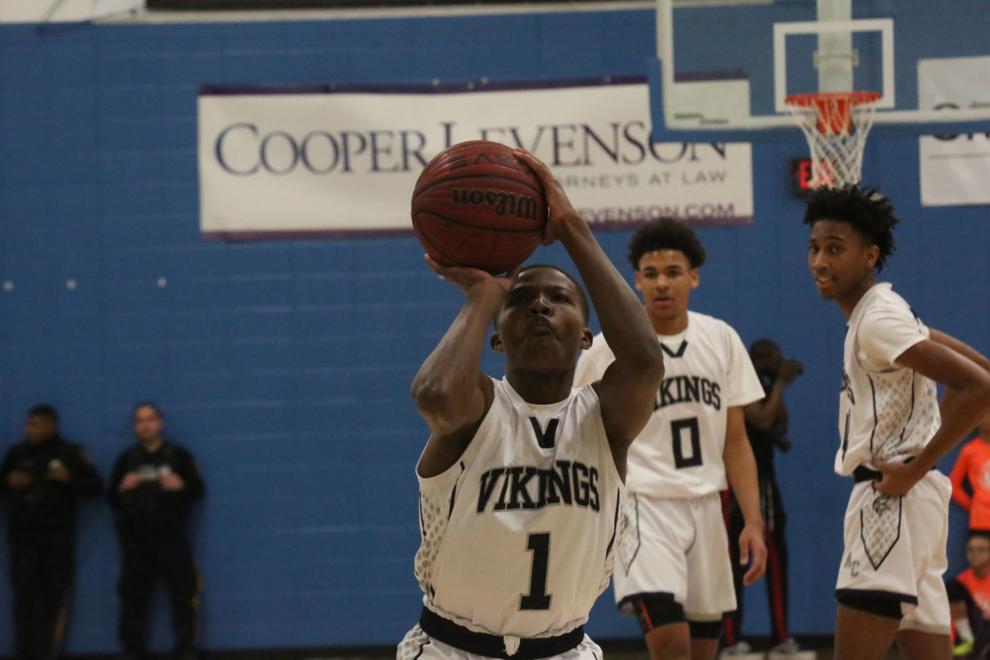 Pleasantville Atlantic City Battle by the Bay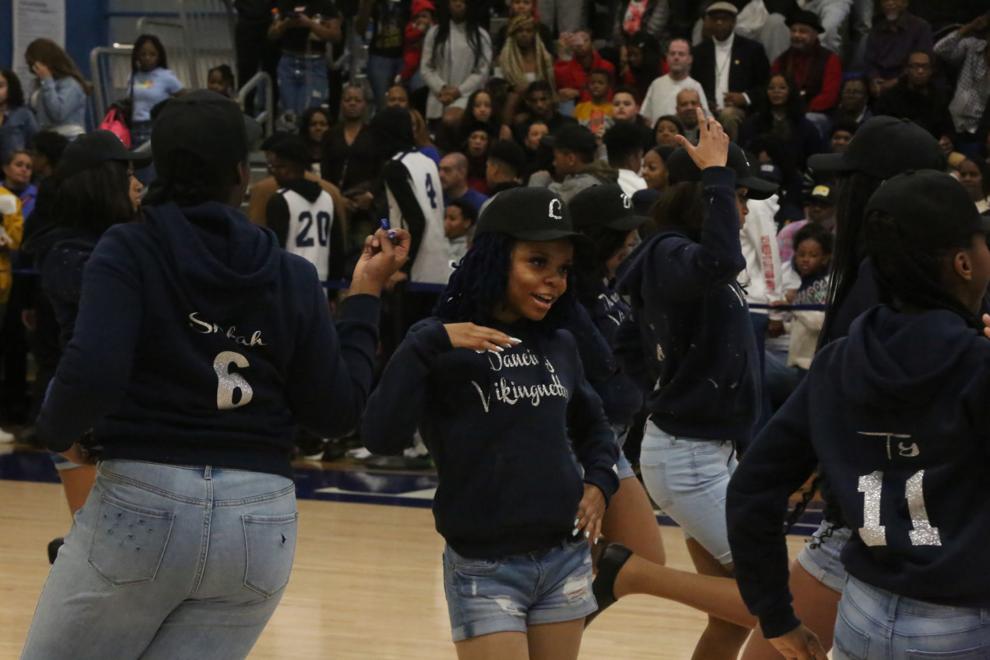 Pleasantville Atlantic City Battle by the Bay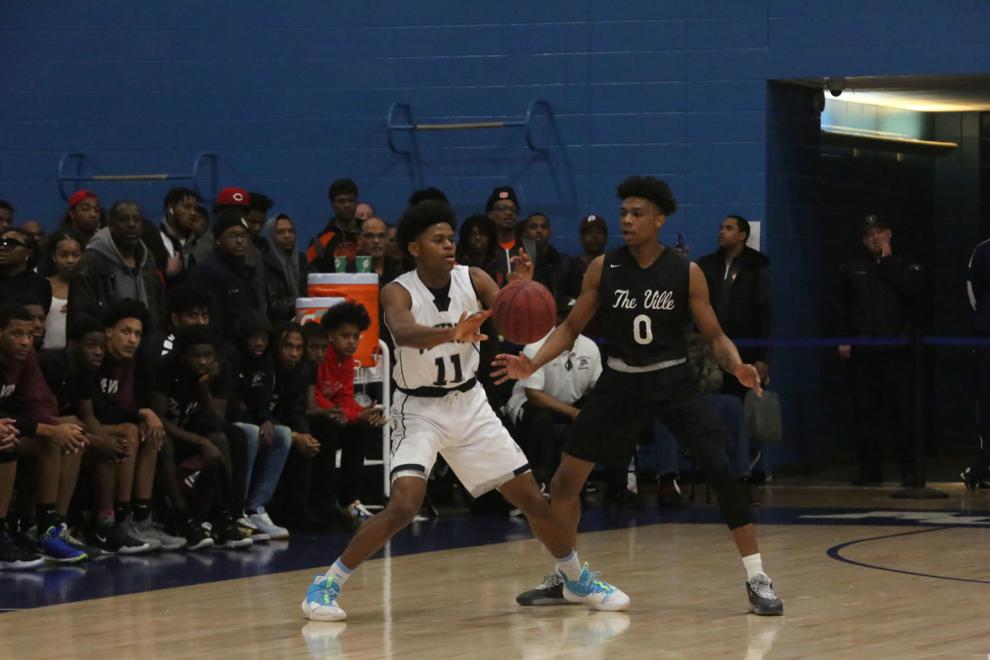 Pleasantville Atlantic City Battle by the Bay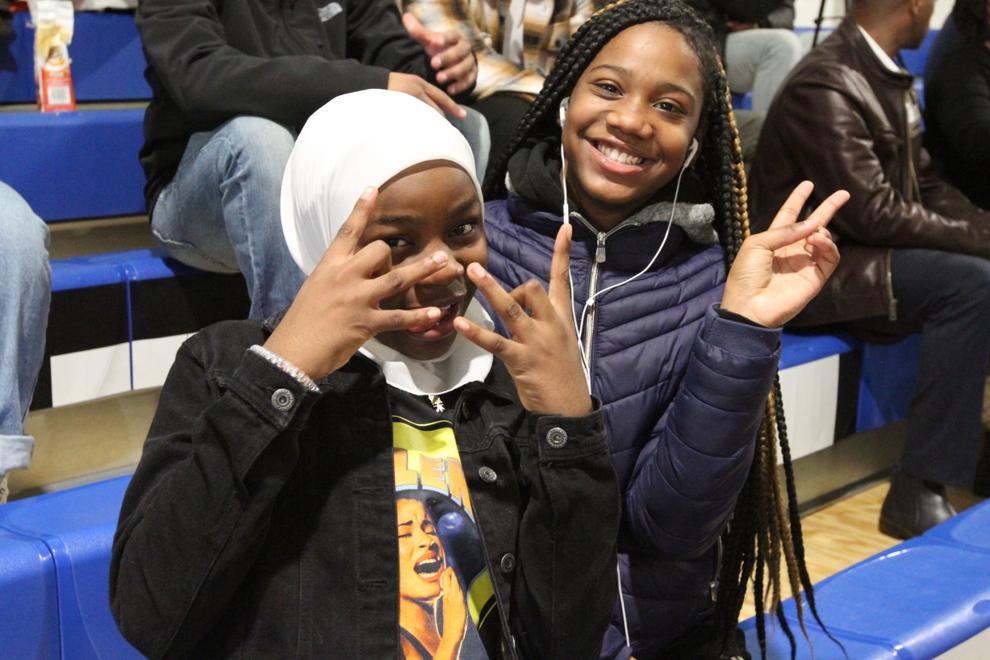 Pleasantville Atlantic City Battle by the Bay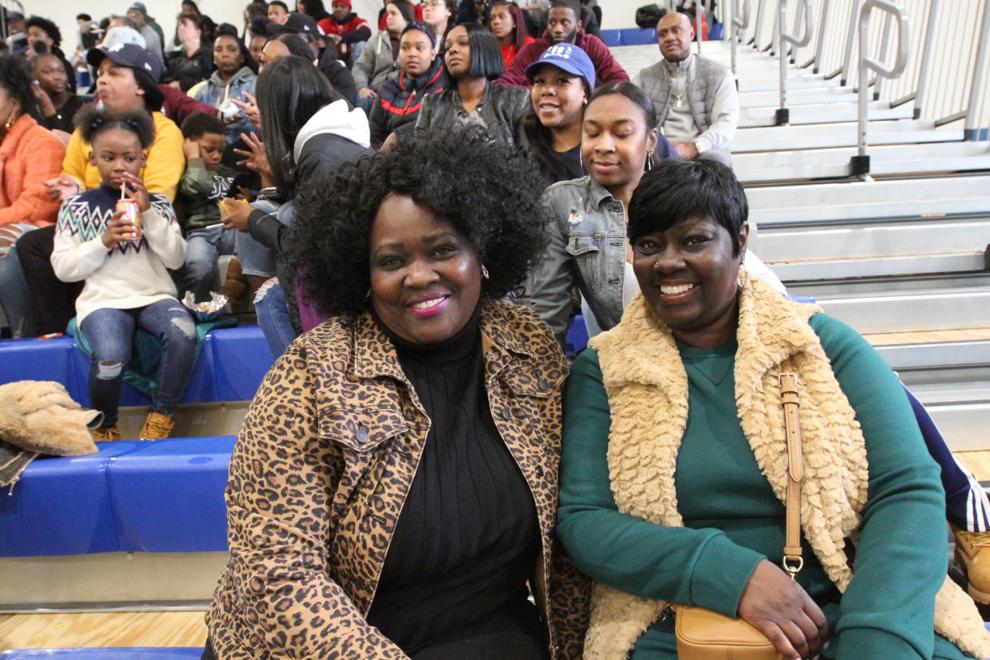 Pleasantville Atlantic City Battle by the Bay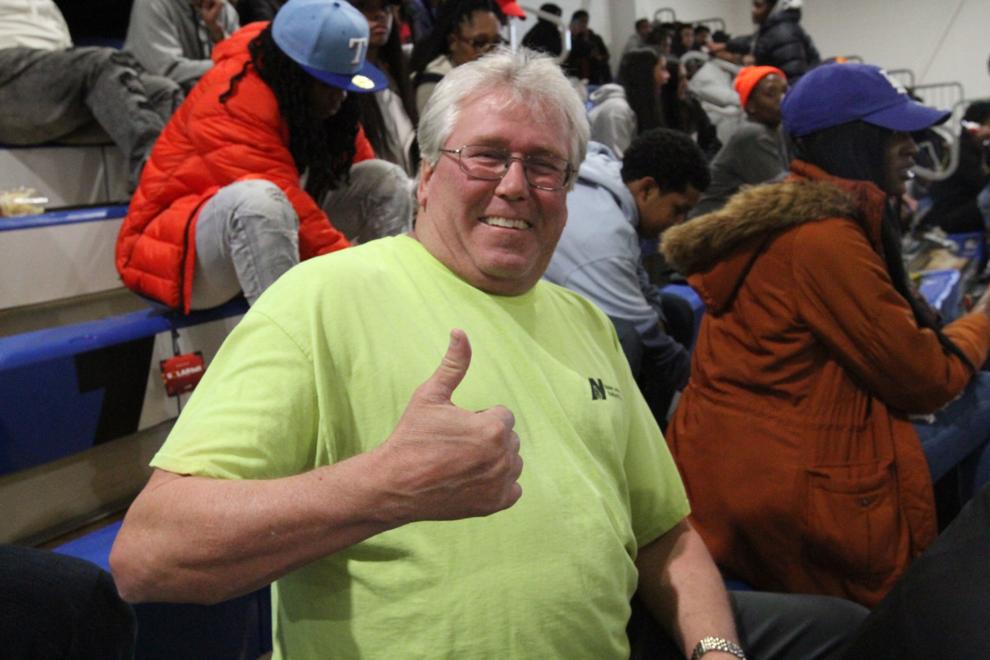 Pleasantville Atlantic City Battle by the Bay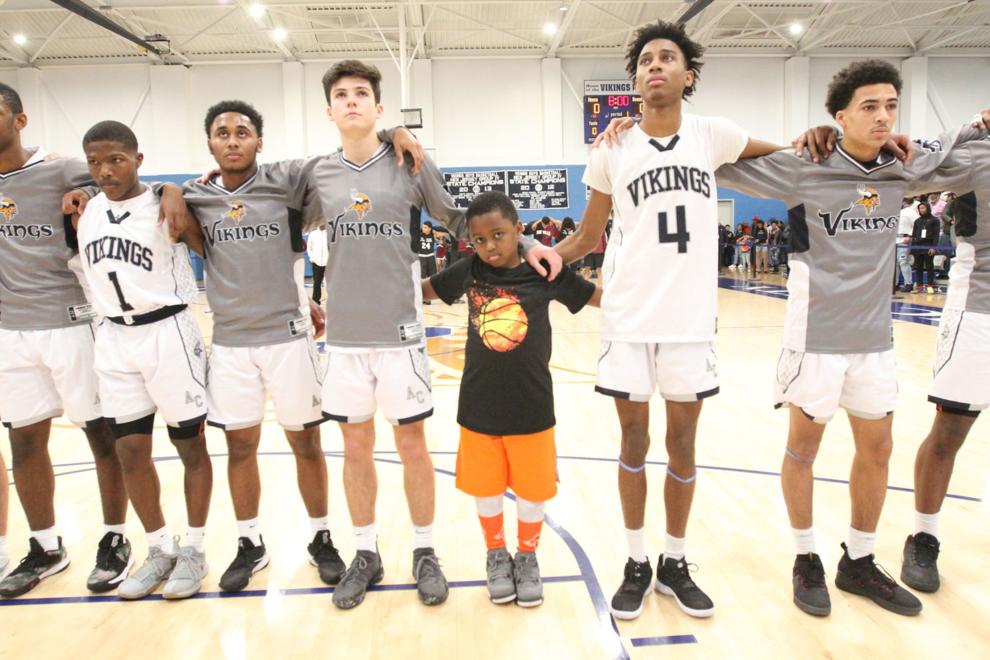 Pleasantville Atlantic City Battle by the Bay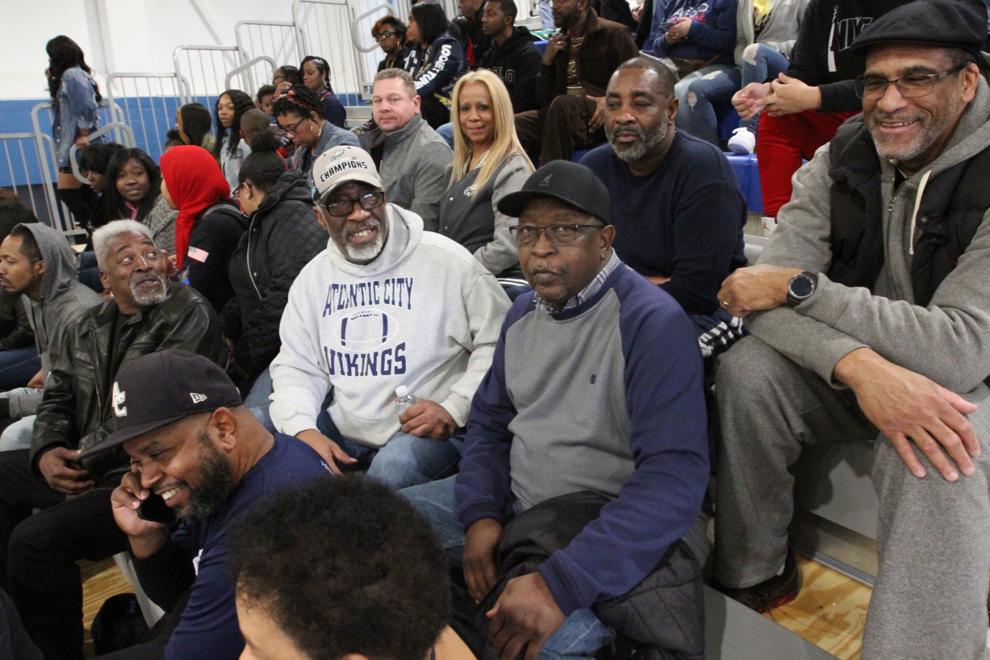 Pleasantville Atlantic City Battle by the Bay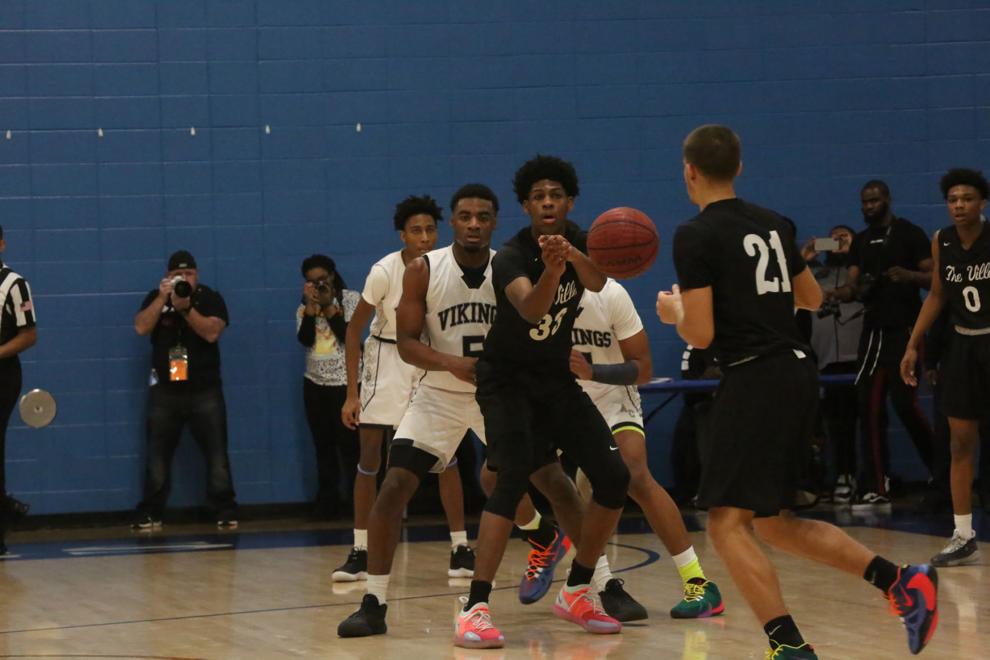 Pleasantville Atlantic City Battle by the Bay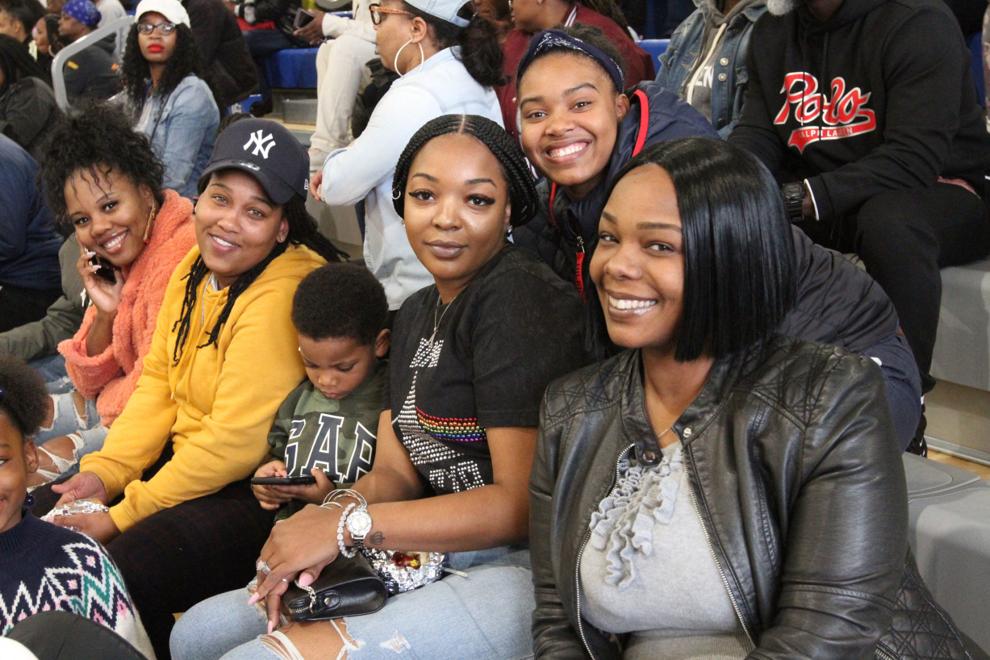 Pleasantville Atlantic City Battle by the Bay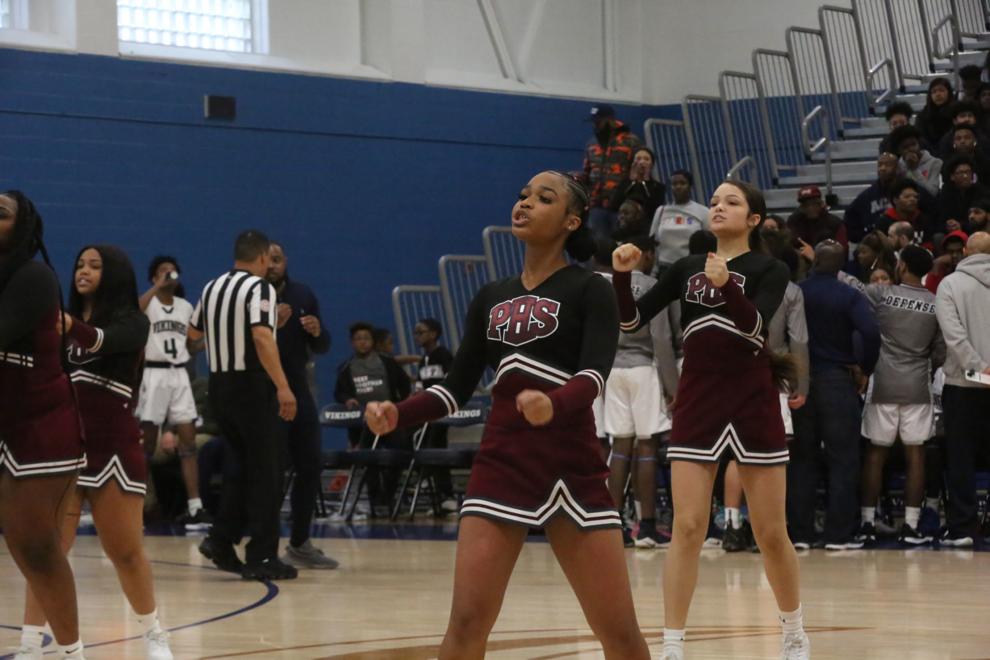 Pleasantville Atlantic City Battle by the Bay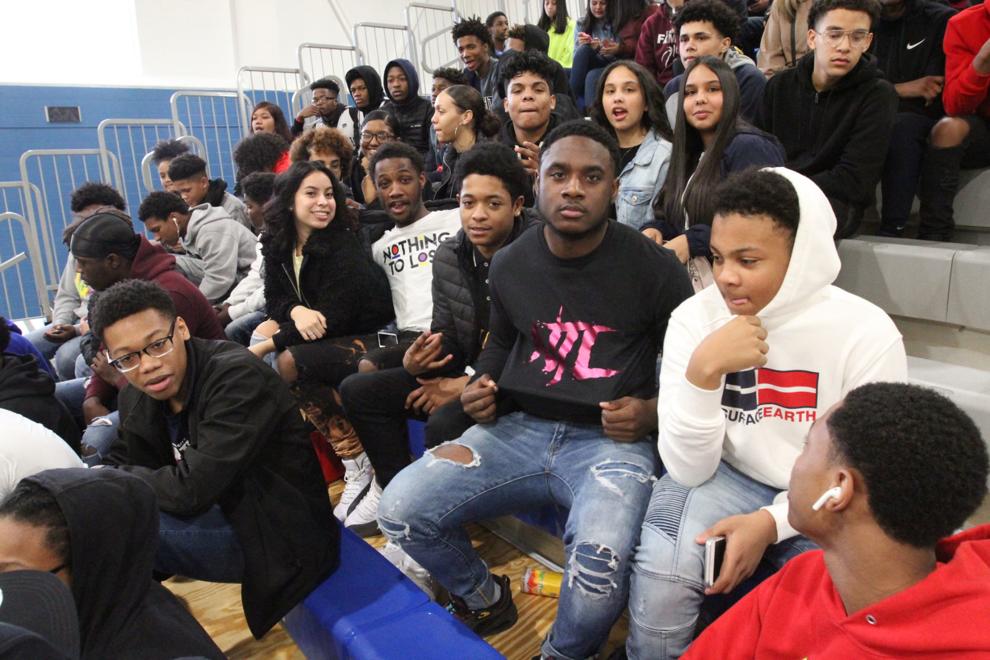 Pleasantville Atlantic City Battle by the Bay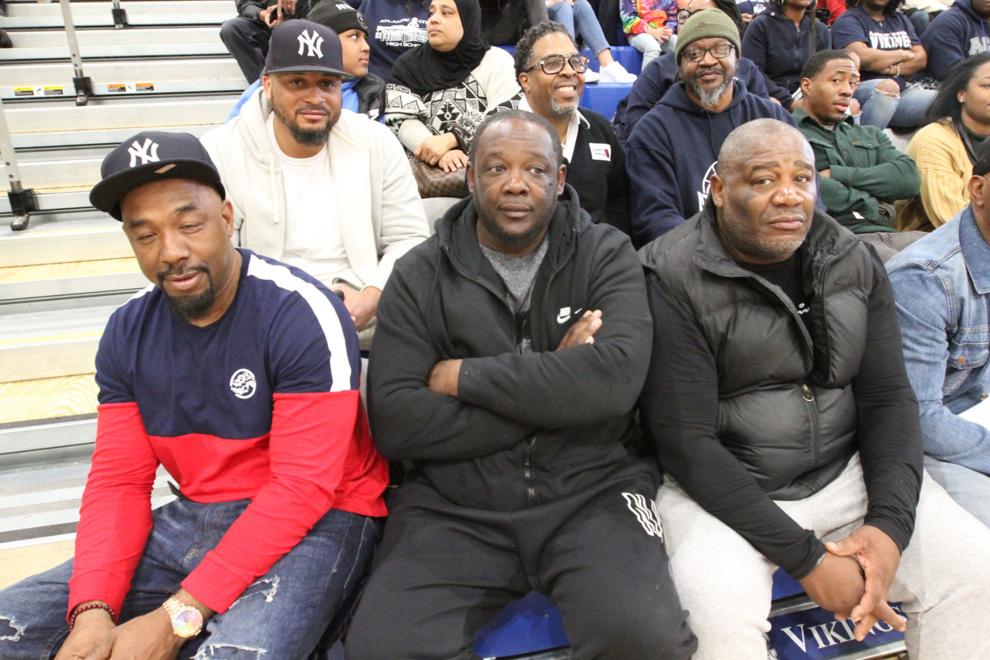 Pleasantville Atlantic City Battle by the Bay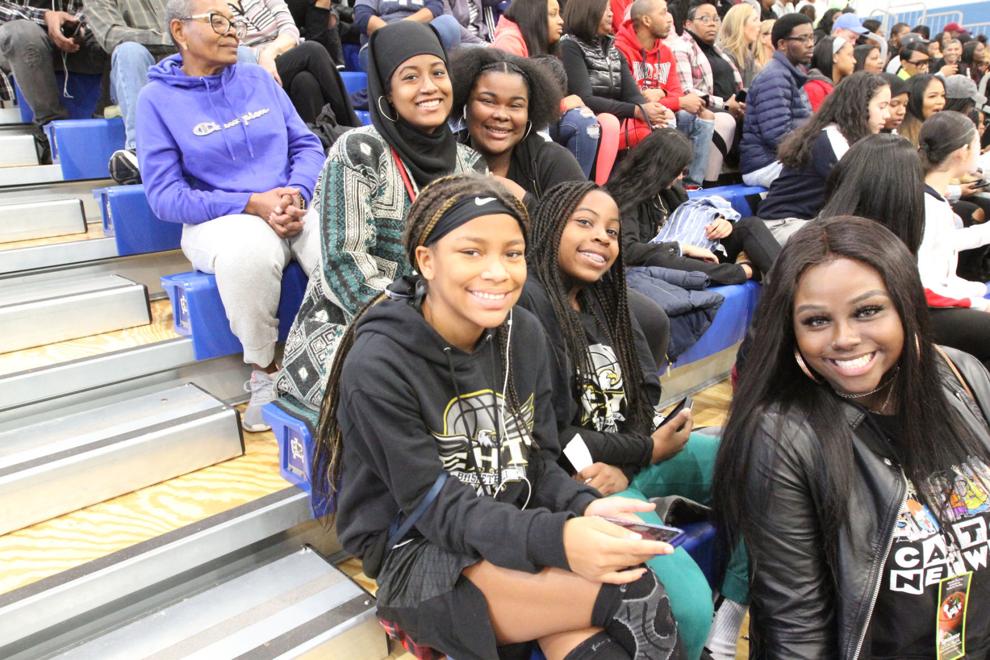 Pleasantville Atlantic City Battle by the Bay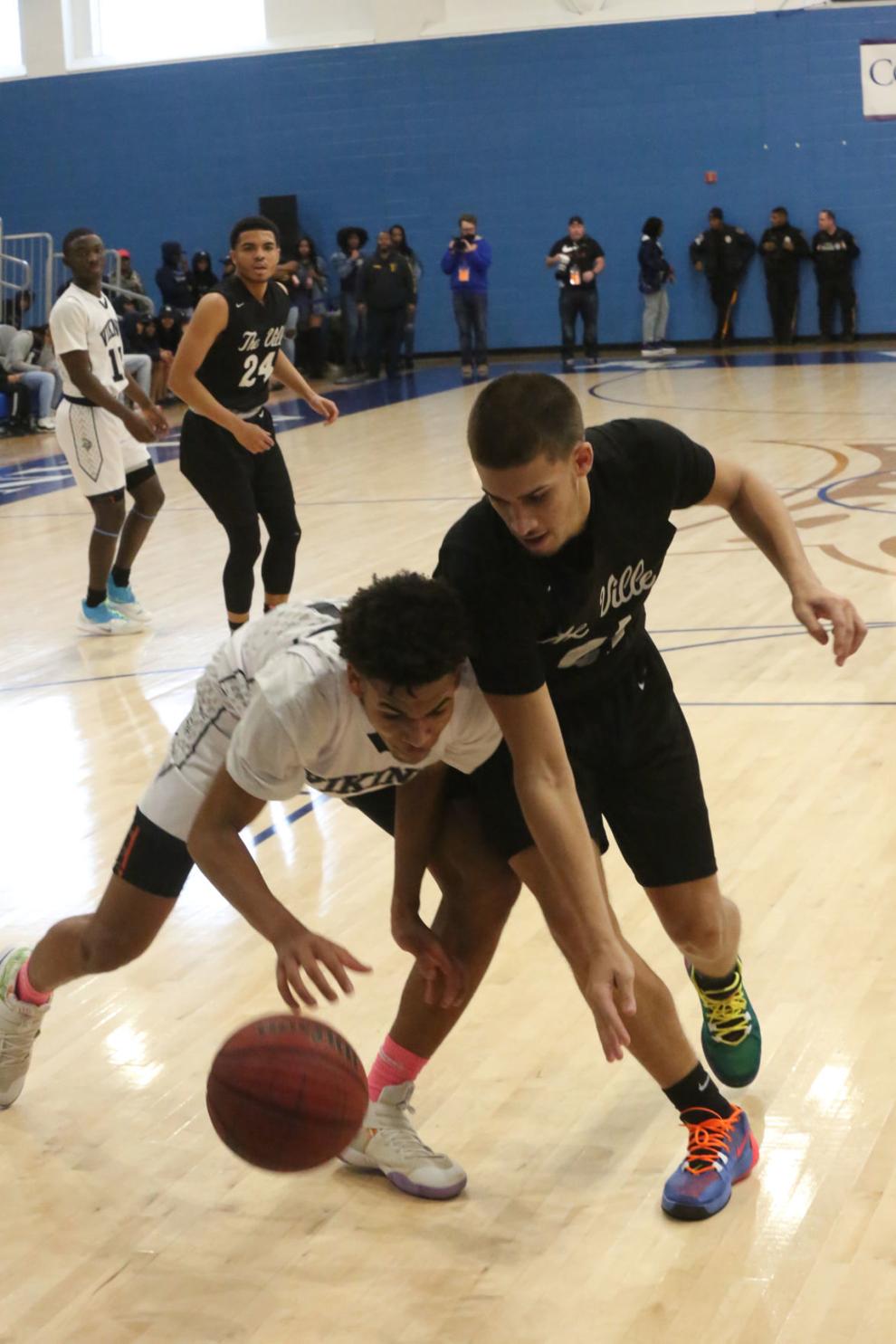 Pleasantville Atlantic City Battle by the Bay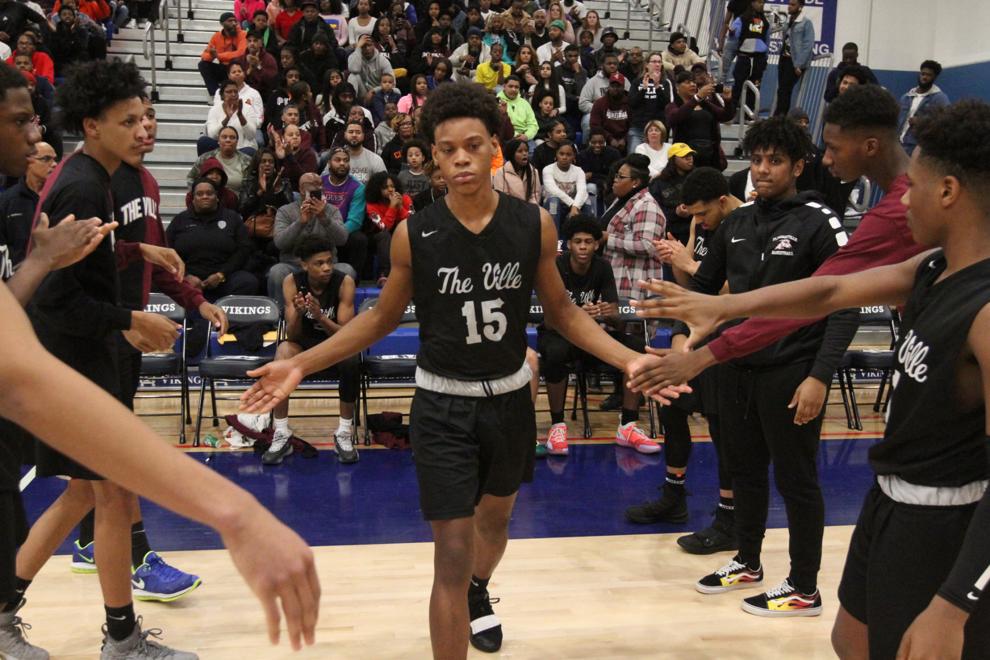 Pleasantville Atlantic City Battle by the Bay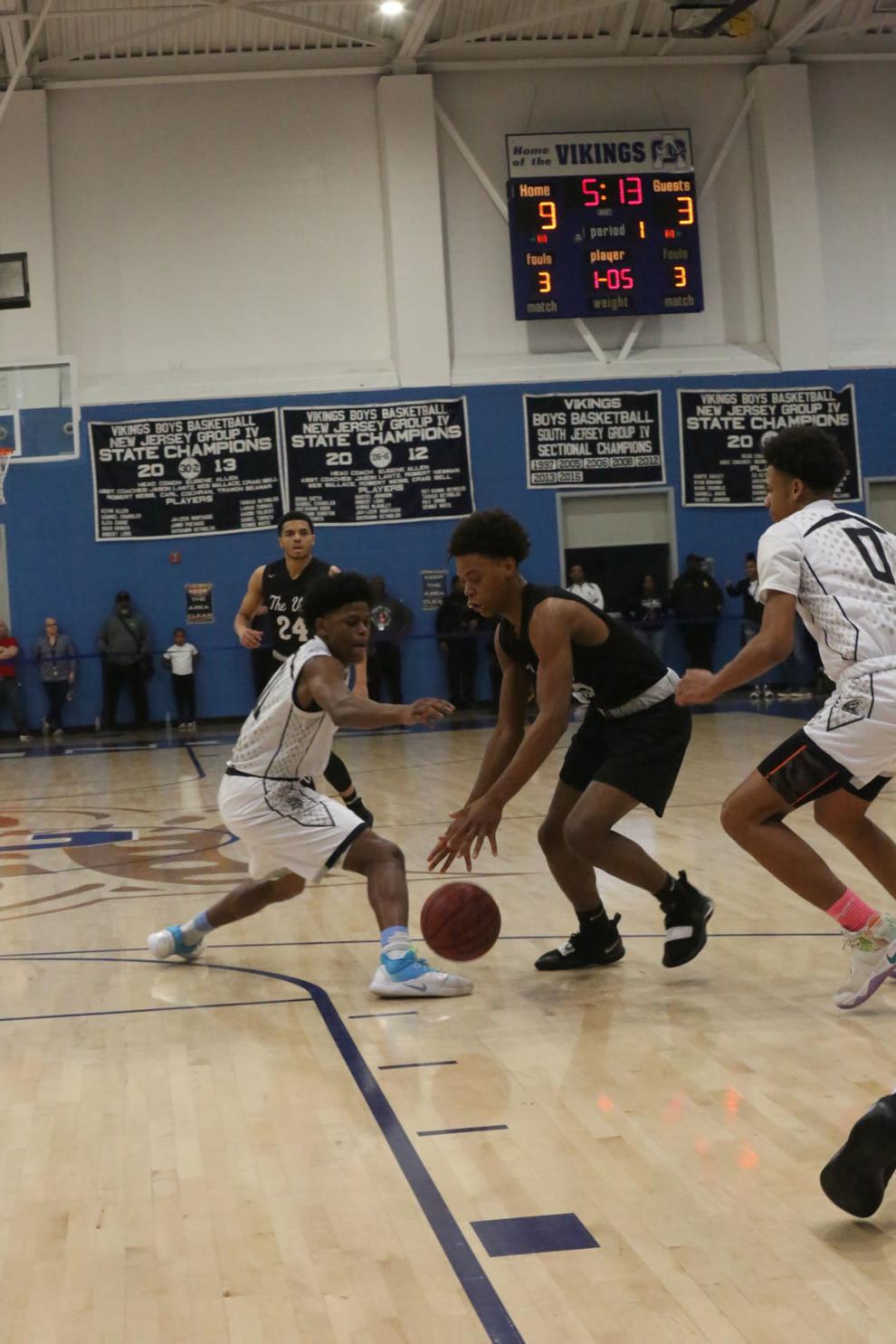 Pleasantville Atlantic City Battle by the Bay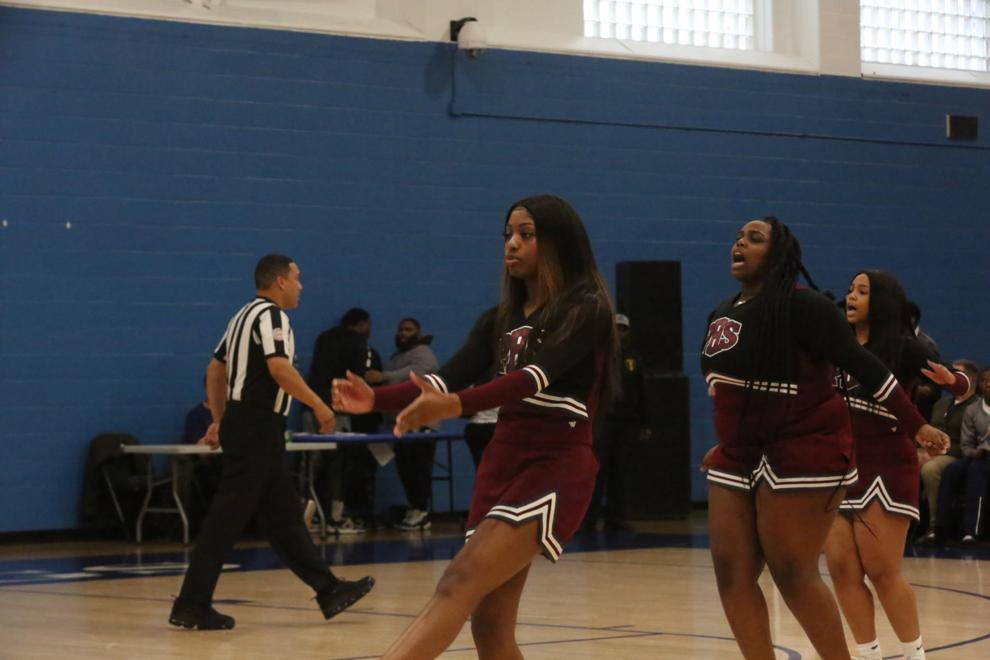 Pleasantville Atlantic City Battle by the Bay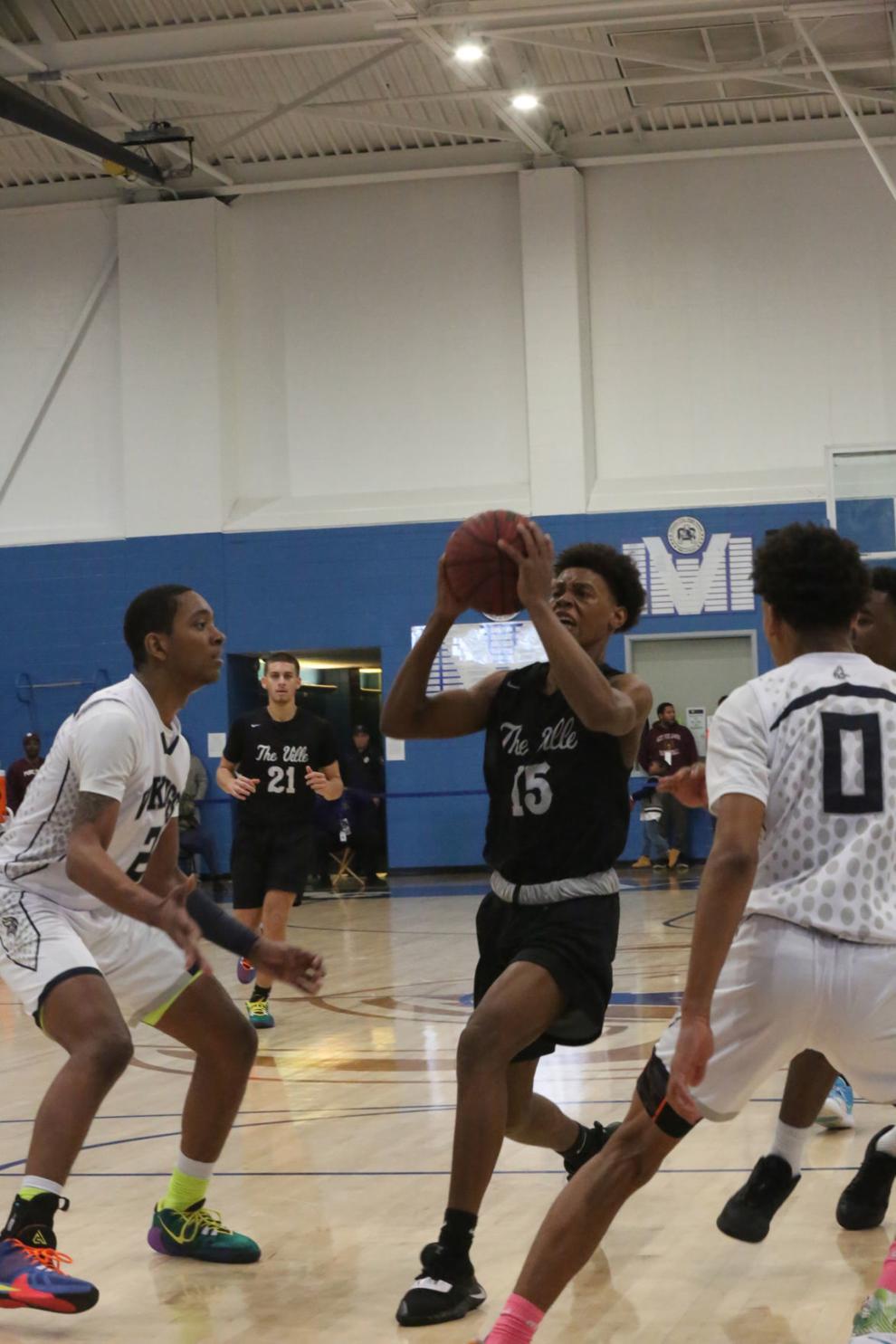 Pleasantville Atlantic City Battle by the Bay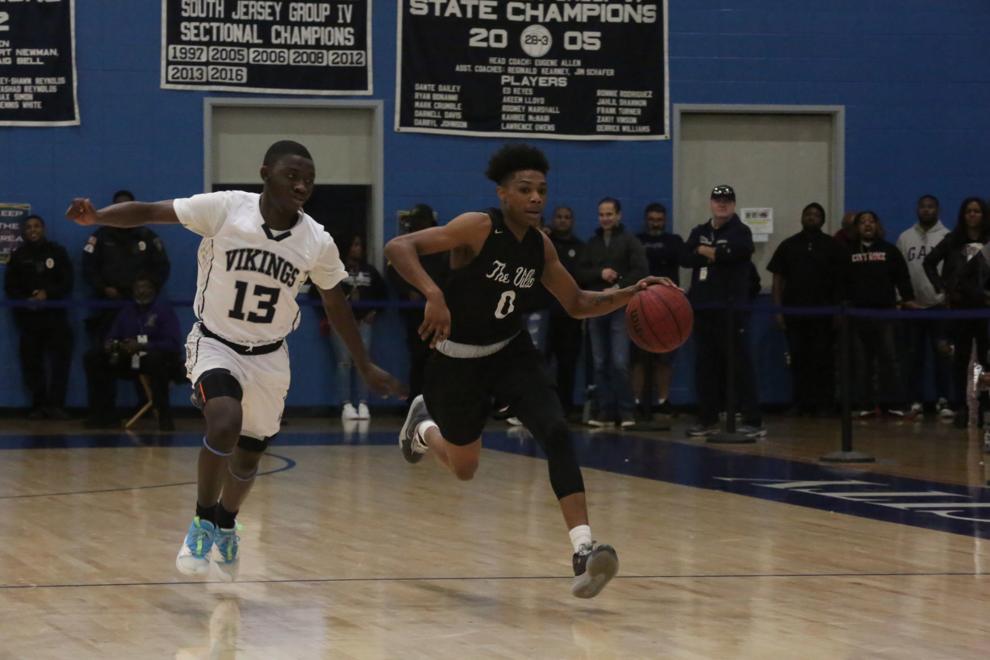 Pleasantville Atlantic City Battle by the Bay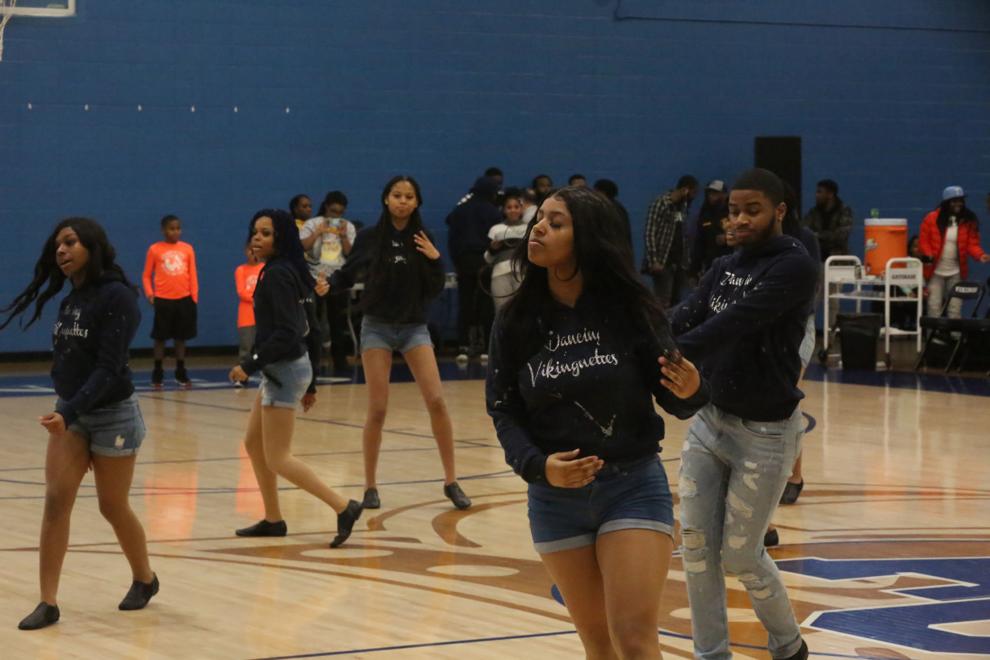 Pleasantville Atlantic City Battle by the Bay
Pleasantville Atlantic City Battle by the Bay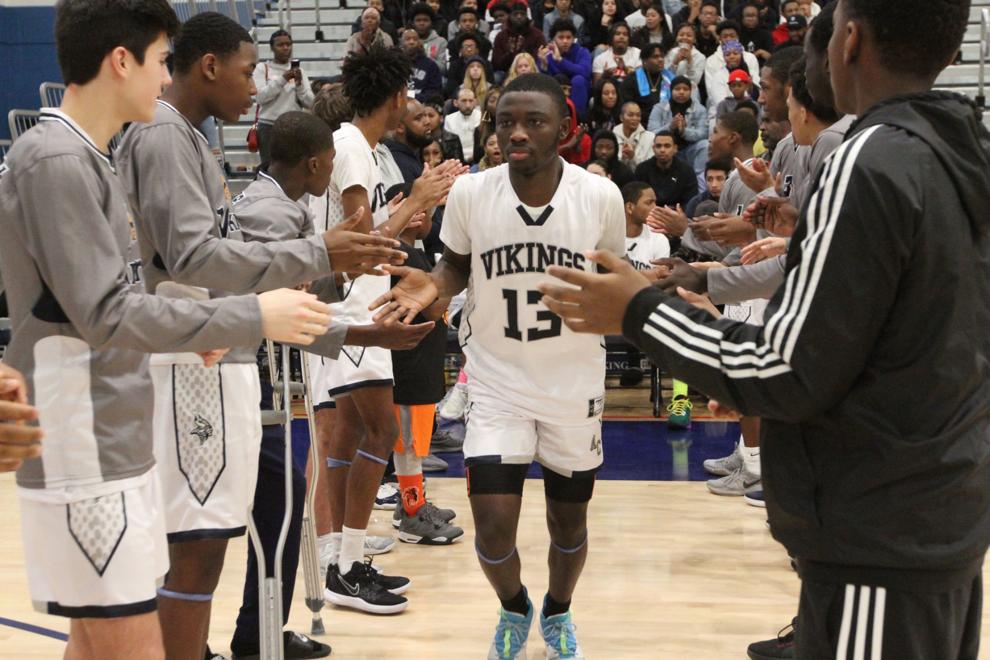 Pleasantville Atlantic City Battle by the Bay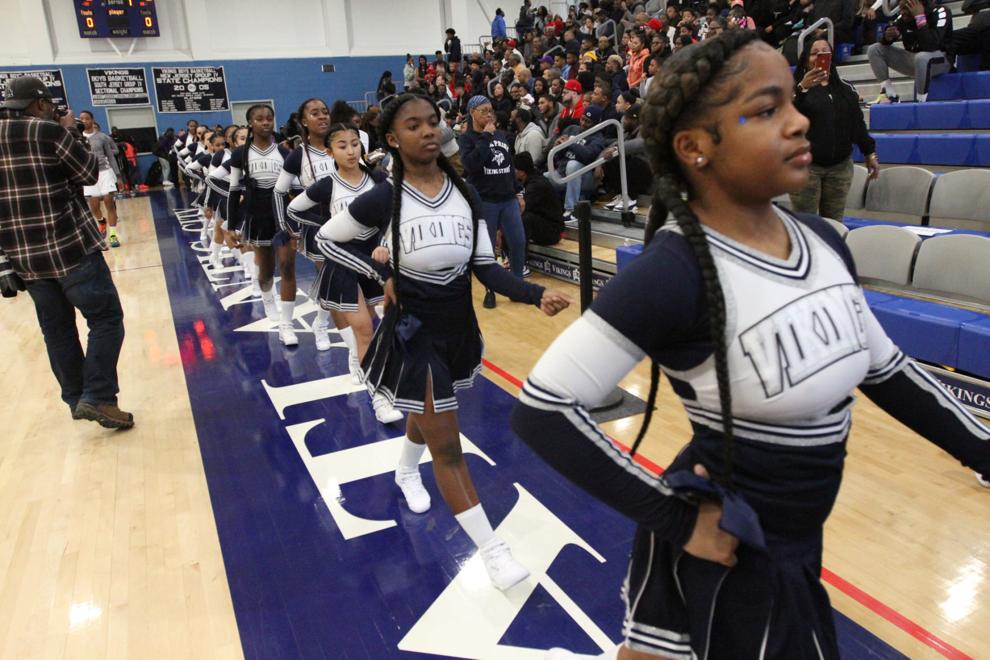 Pleasantville Atlantic City Battle by the Bay
Pleasantville Atlantic City Battle by the Bay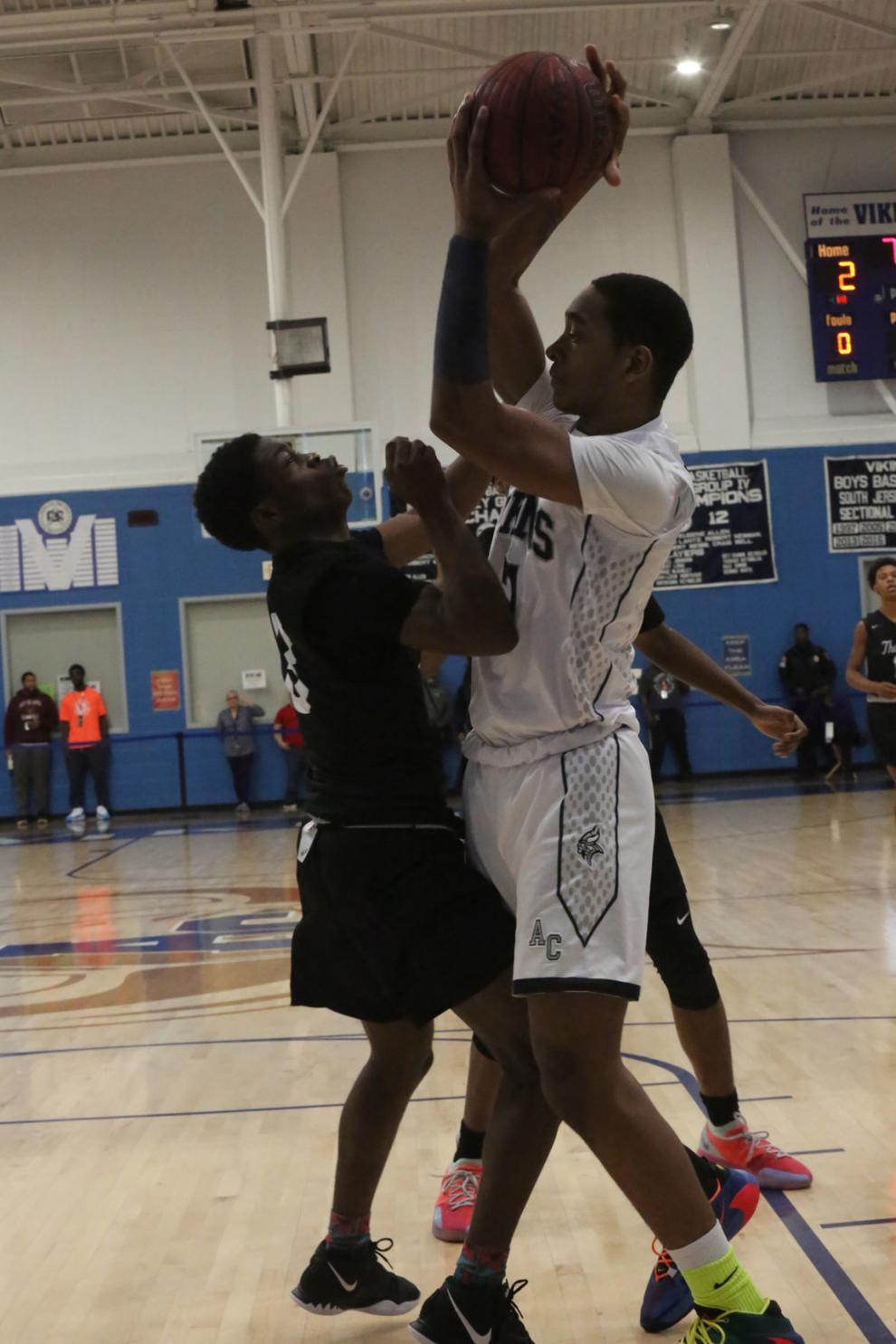 Pleasantville Atlantic City Battle by the Bay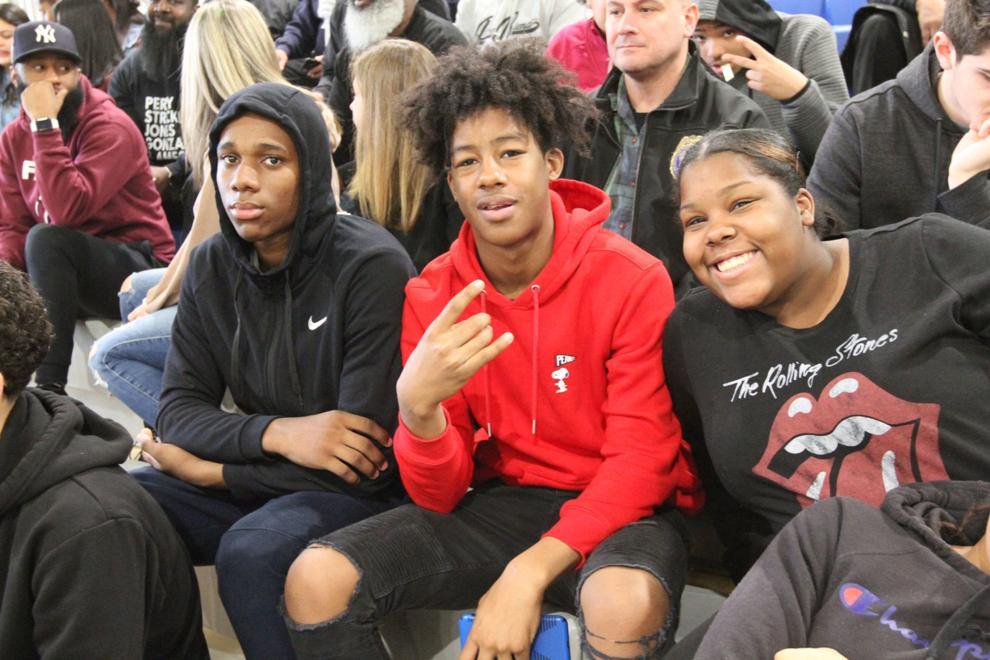 Pleasantville Atlantic City Battle by the Bay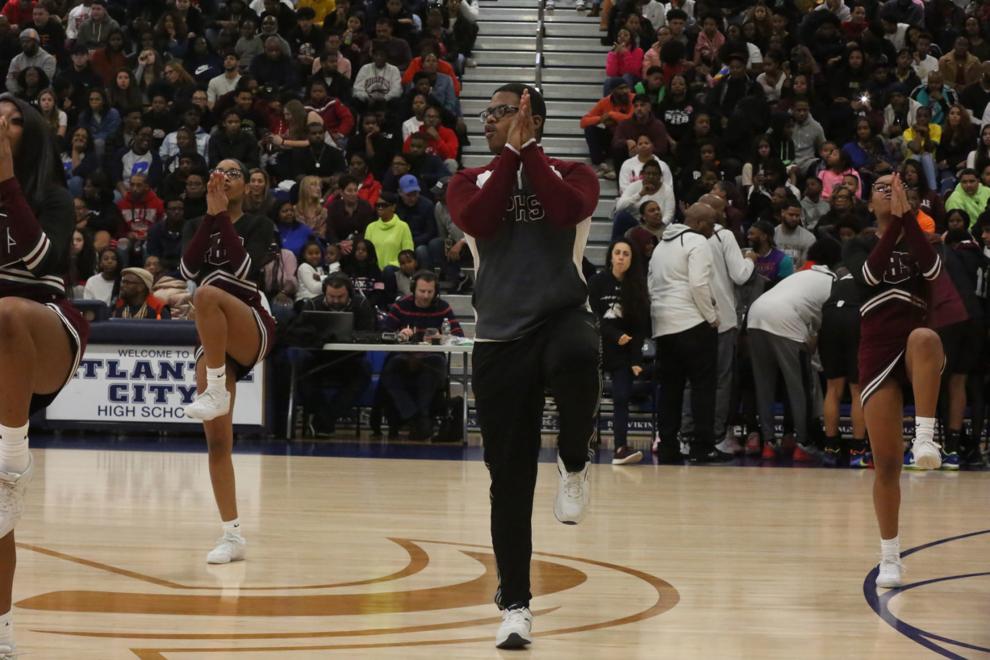 Pleasantville Atlantic City Battle by the Bay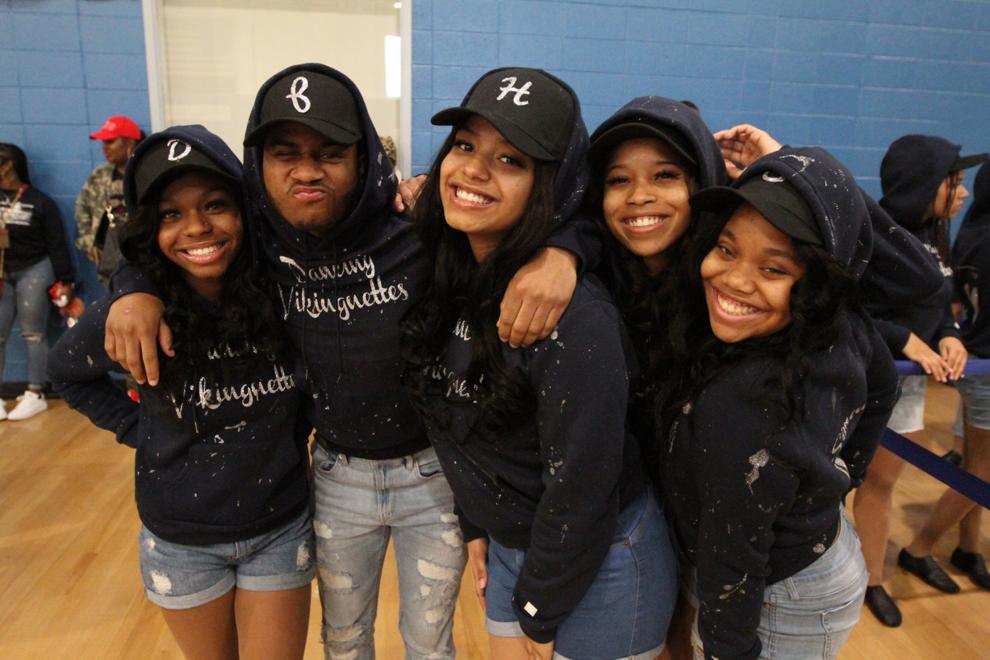 Pleasantville Atlantic City Battle by the Bay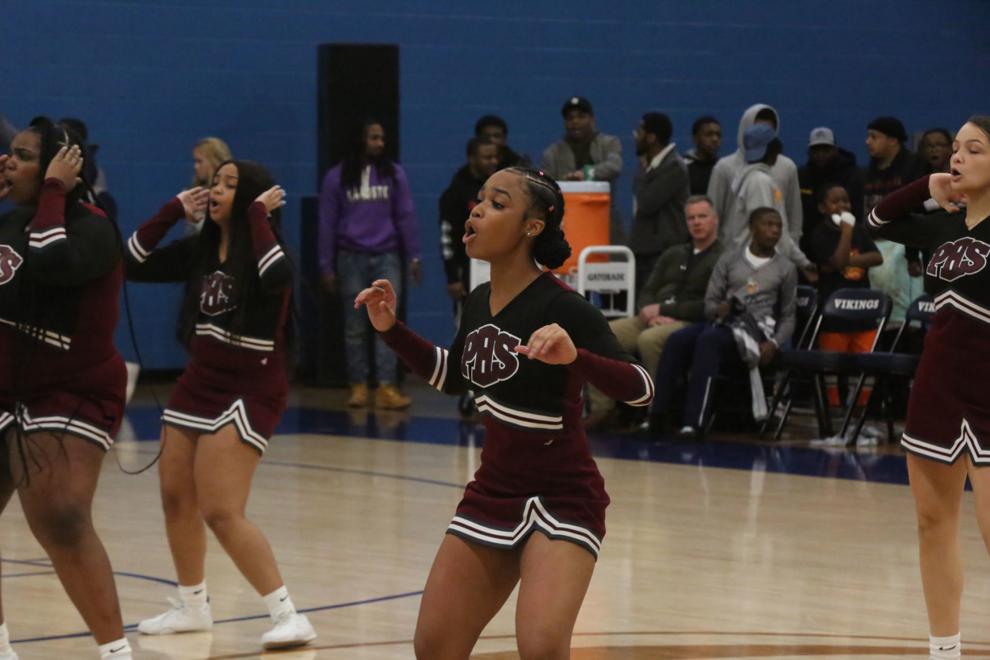 Pleasantville Atlantic City Battle by the Bay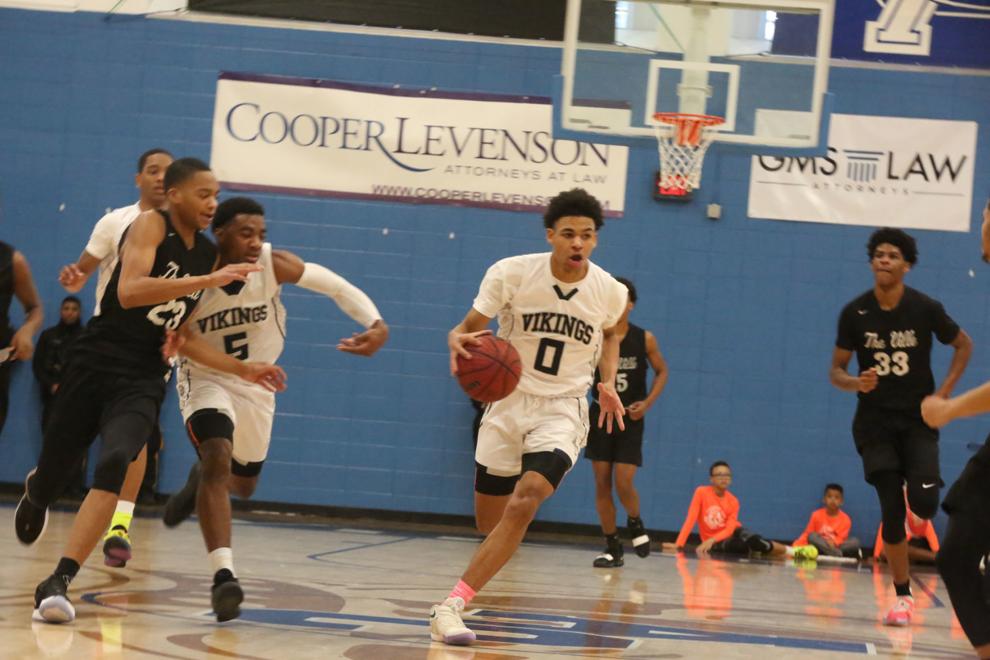 Pleasantville Atlantic City Battle by the Bay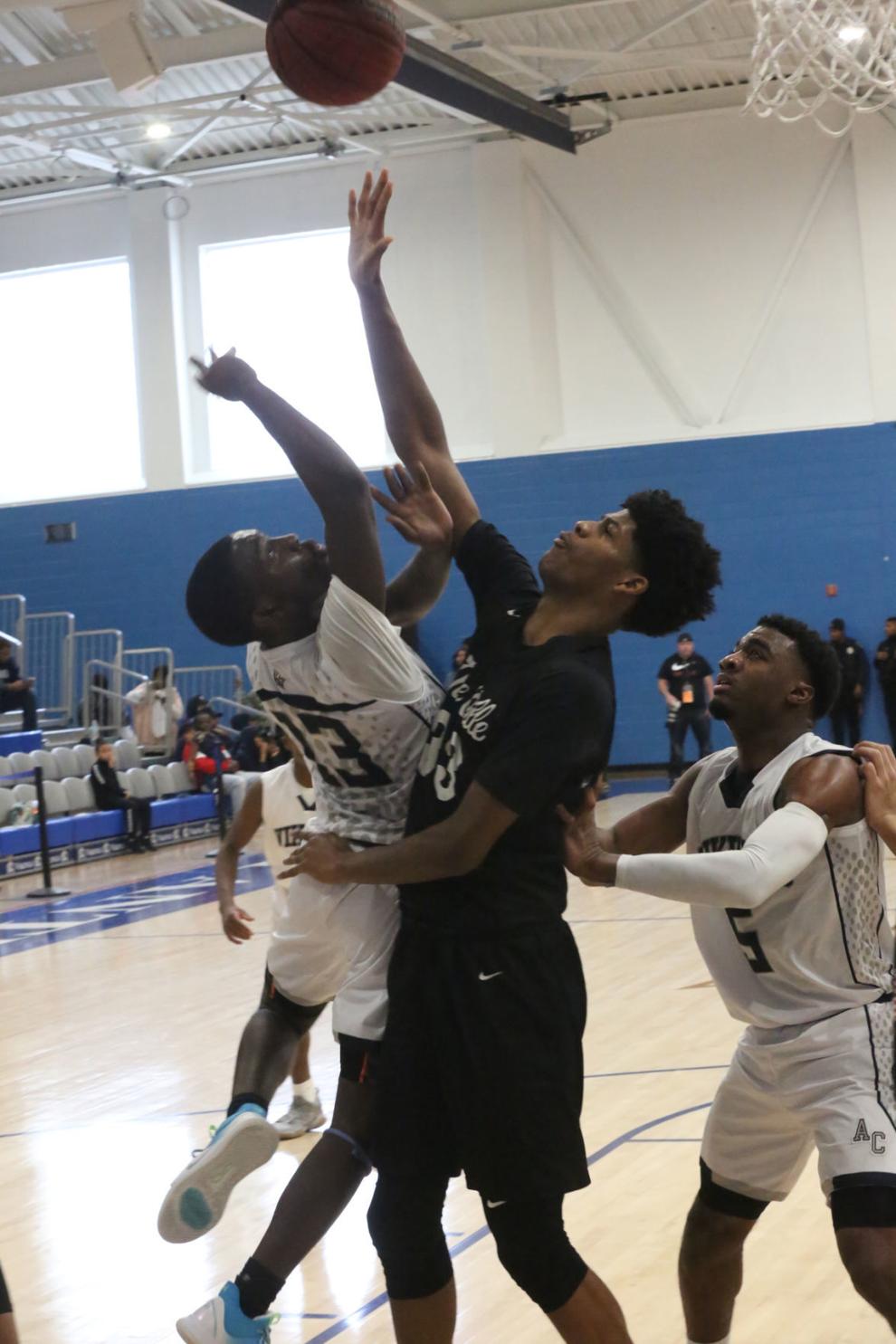 Pleasantville Atlantic City Battle by the Bay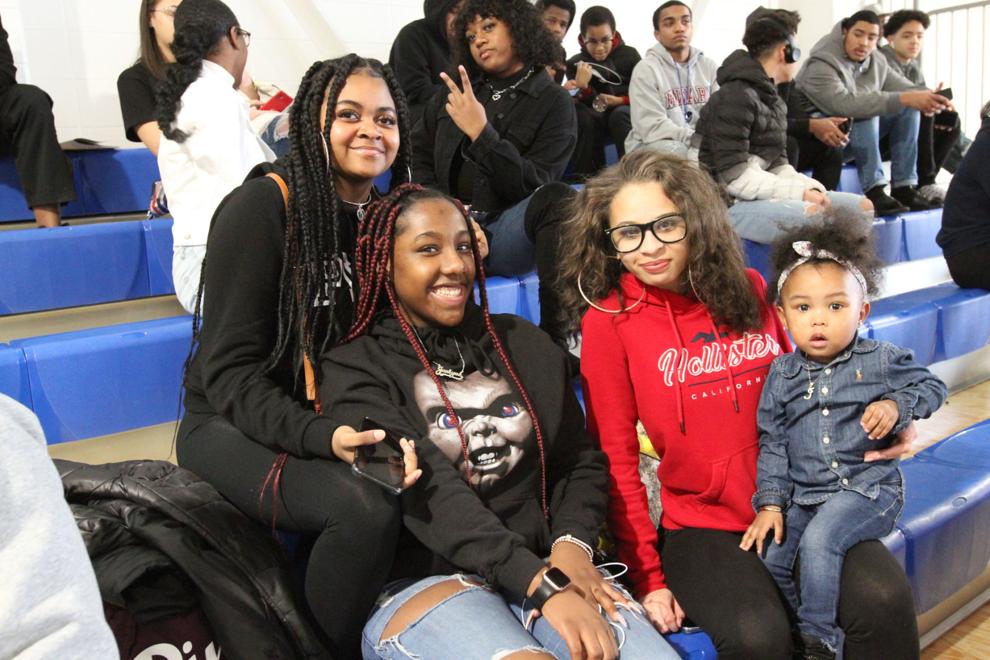 Pleasantville Atlantic City Battle by the Bay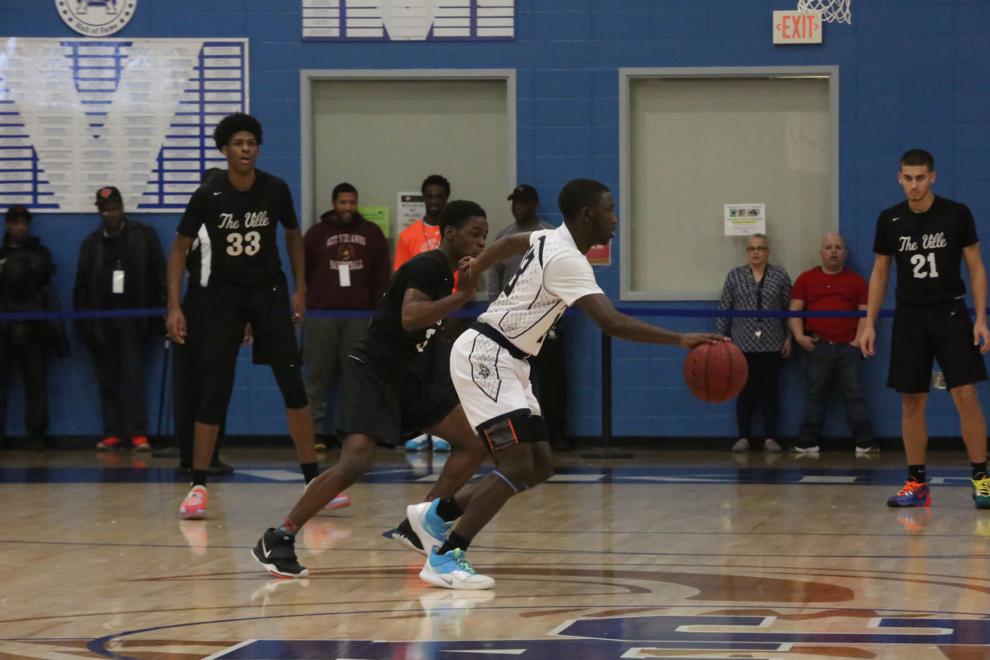 Pleasantville Atlantic City Battle by the Bay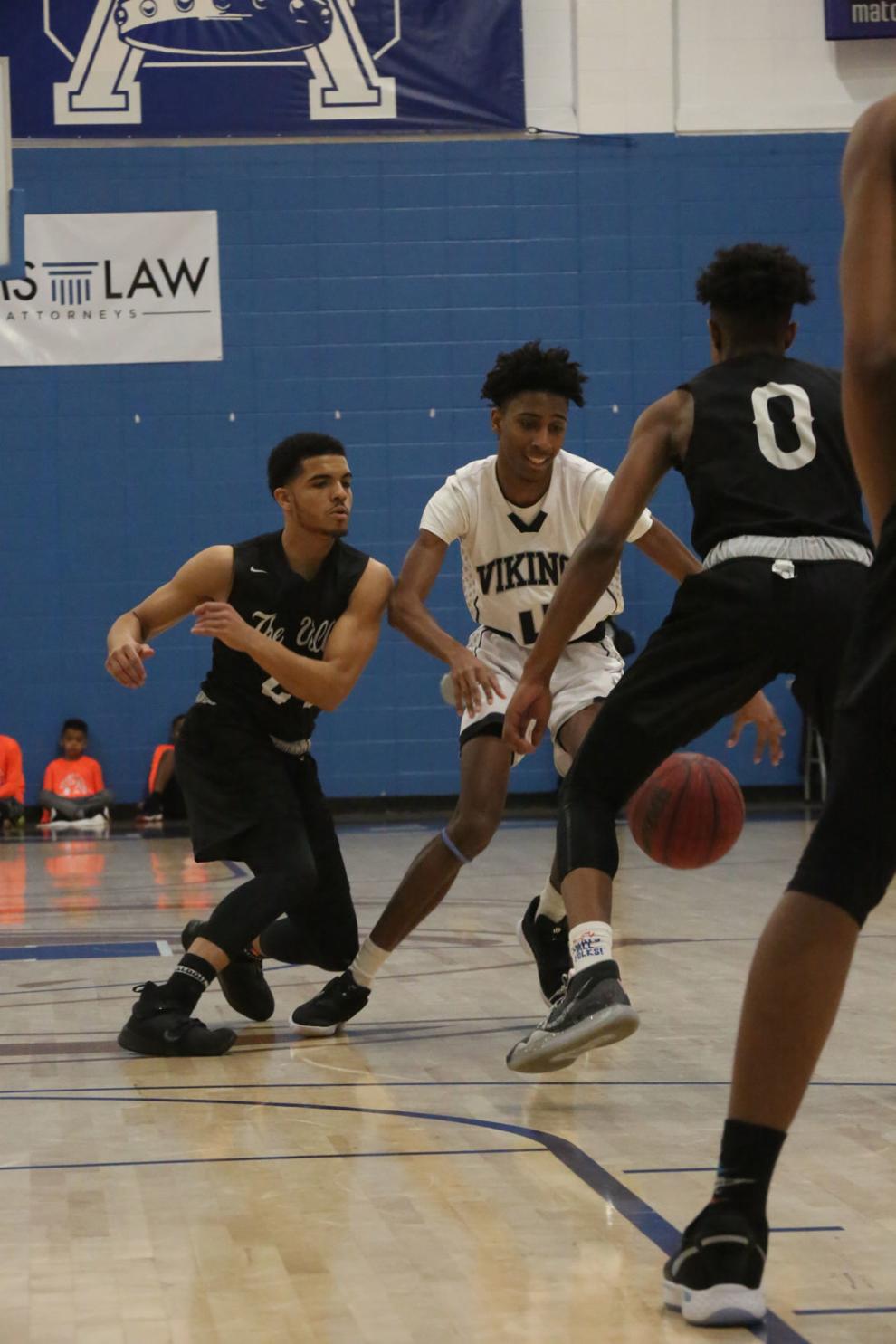 Pleasantville Atlantic City Battle by the Bay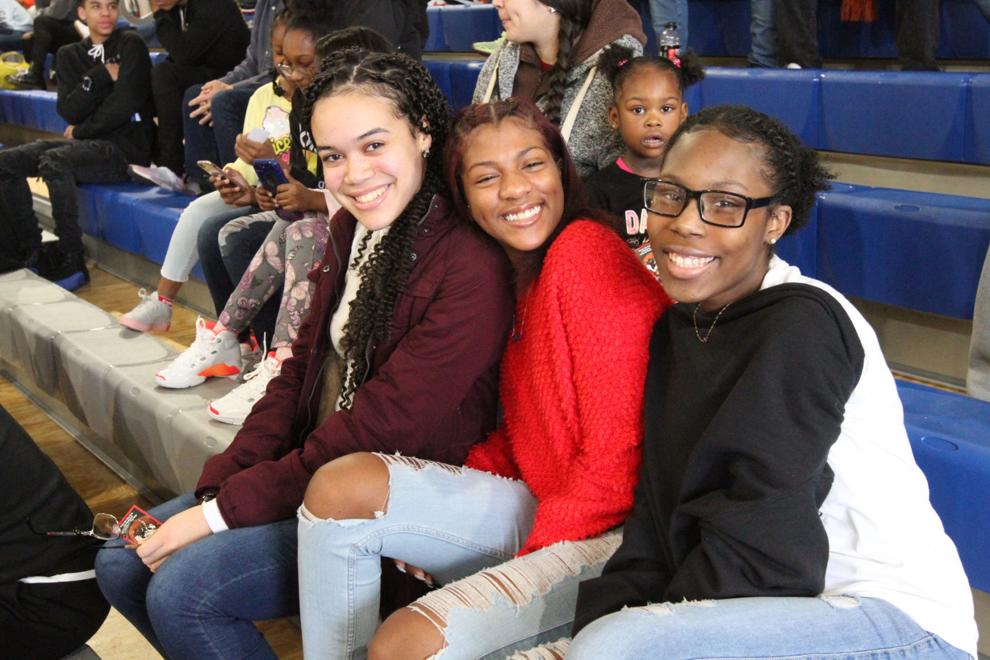 Pleasantville Atlantic City Battle by the Bay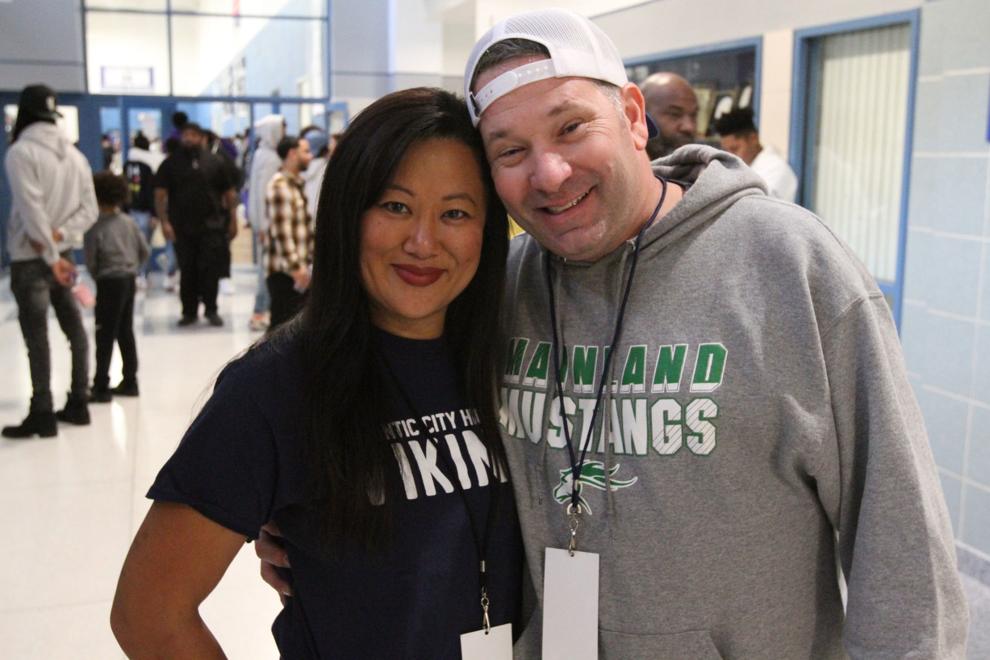 Pleasantville Atlantic City Battle by the Bay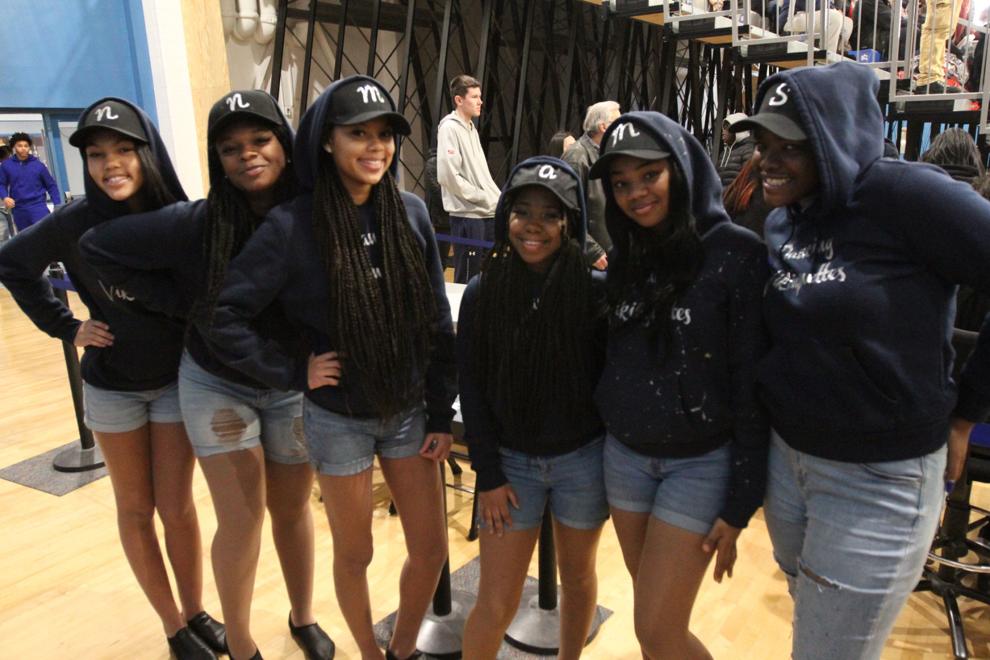 Pleasantville Atlantic City Battle by the Bay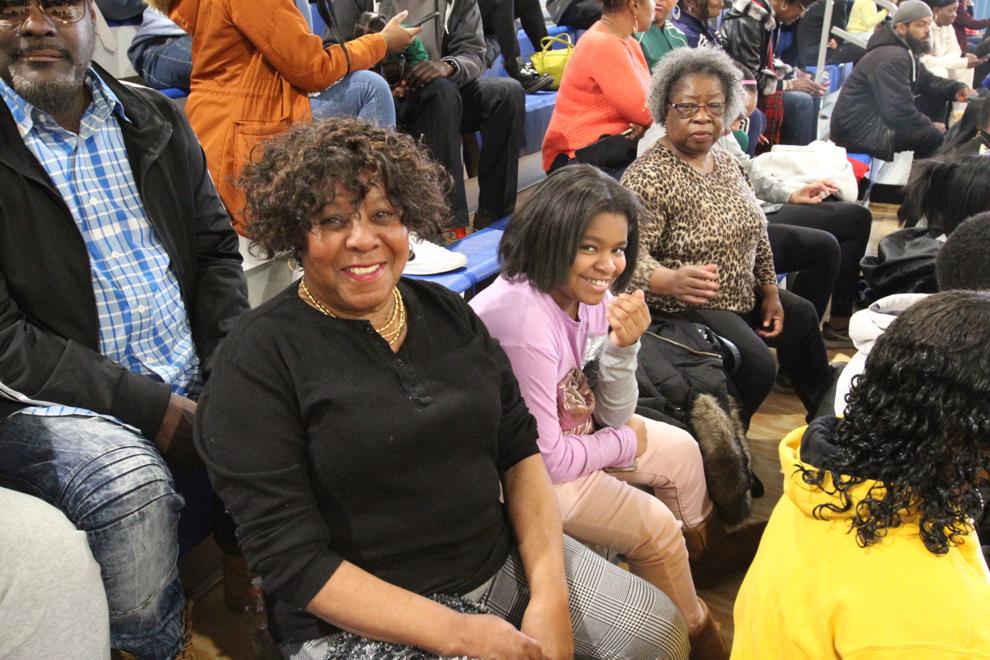 Pleasantville Atlantic City Battle by the Bay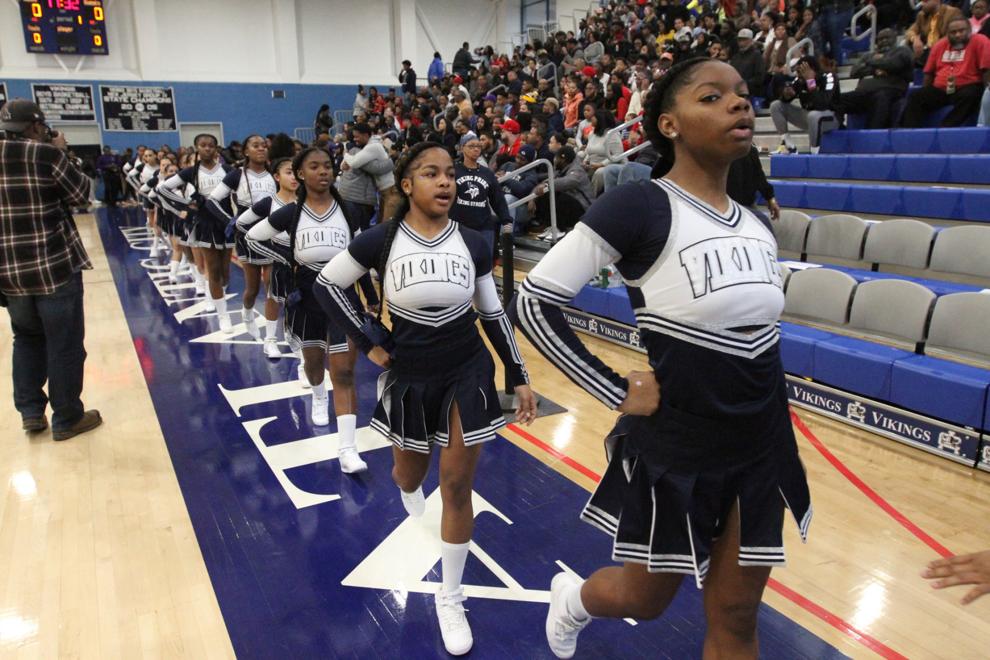 Pleasantville Atlantic City Battle by the Bay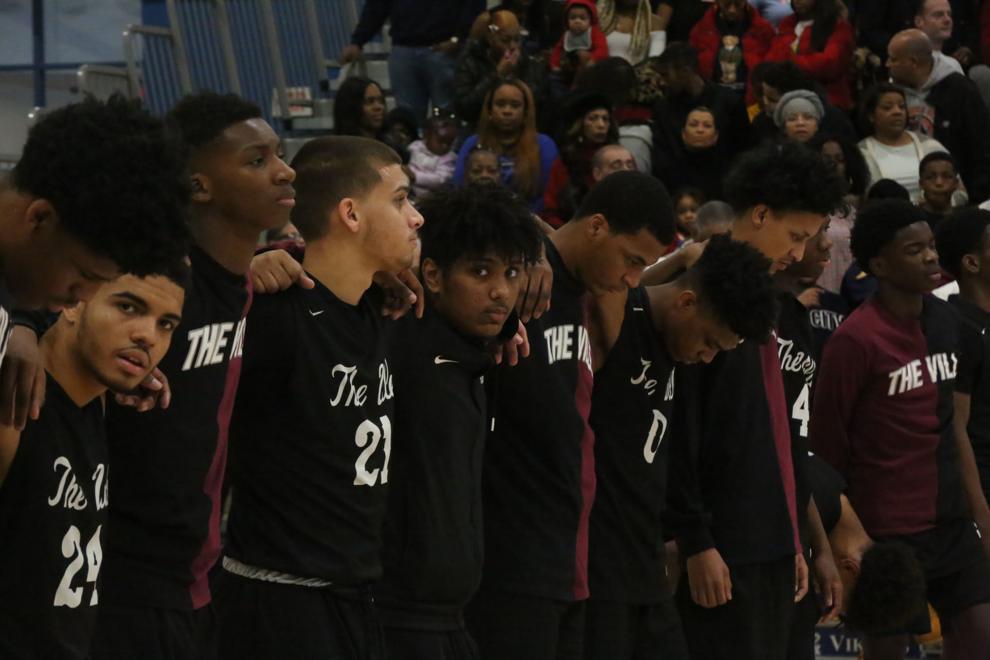 Pleasantville Atlantic City Battle by the Bay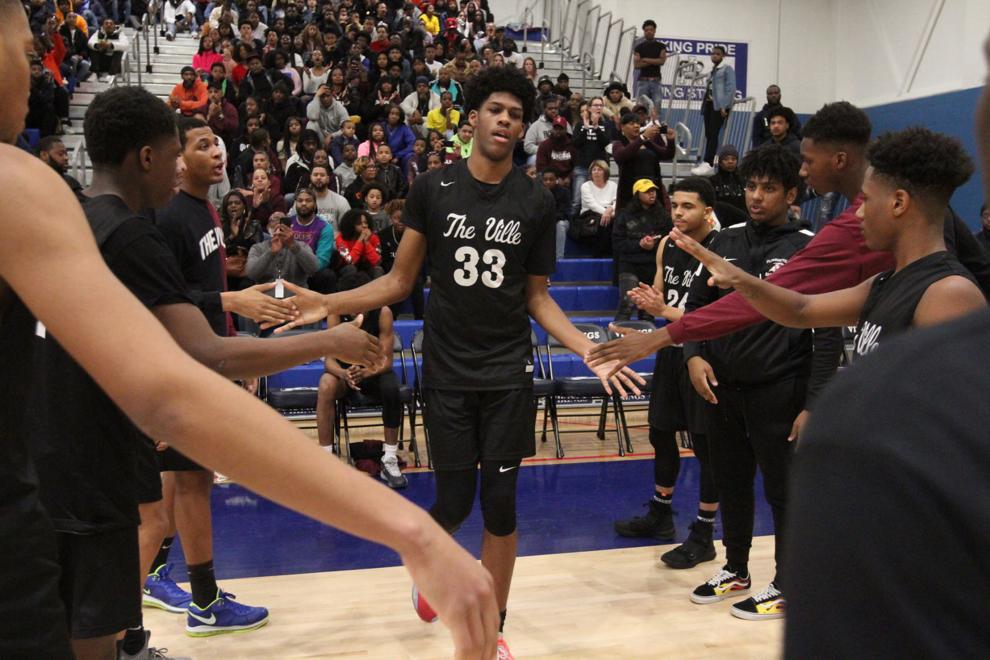 Pleasantville Atlantic City Battle by the Bay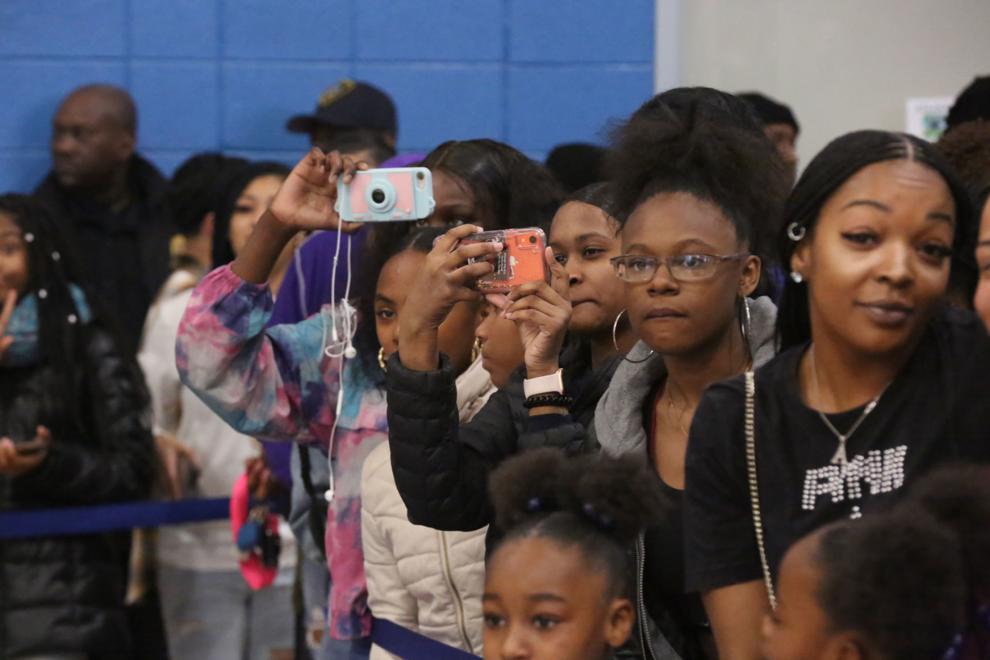 Pleasantville Atlantic City Battle by the Bay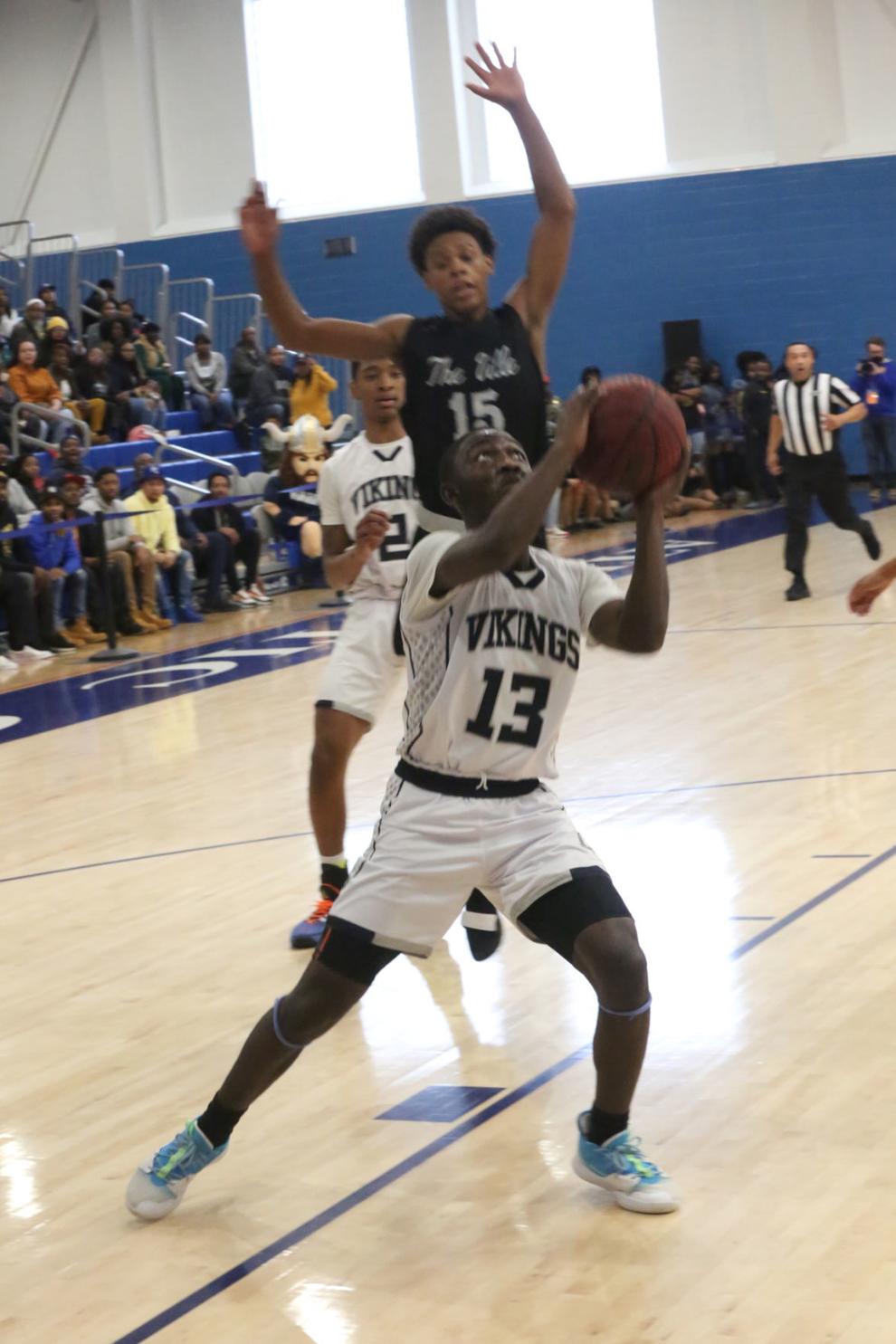 Pleasantville Atlantic City Battle by the Bay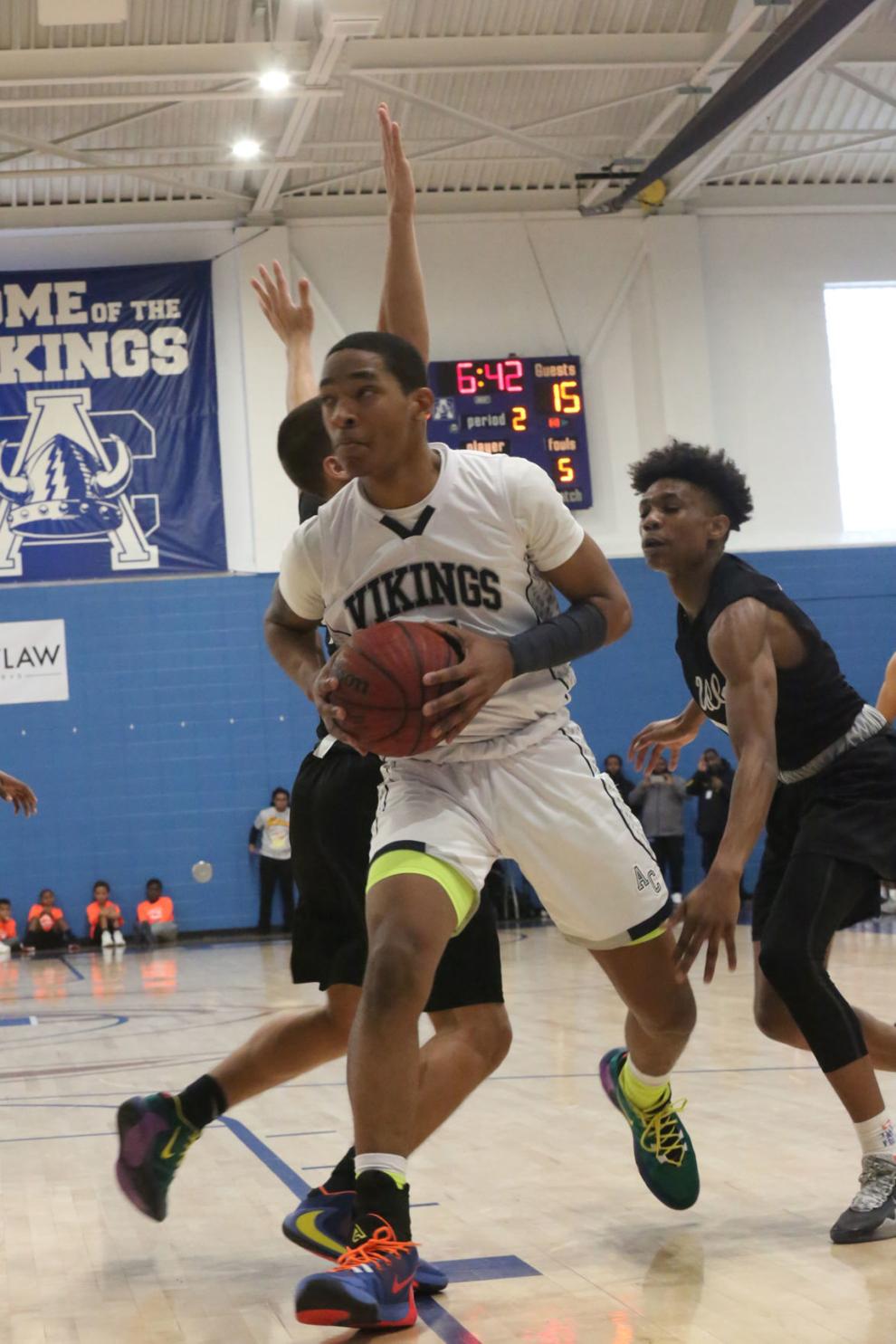 Pleasantville Atlantic City Battle by the Bay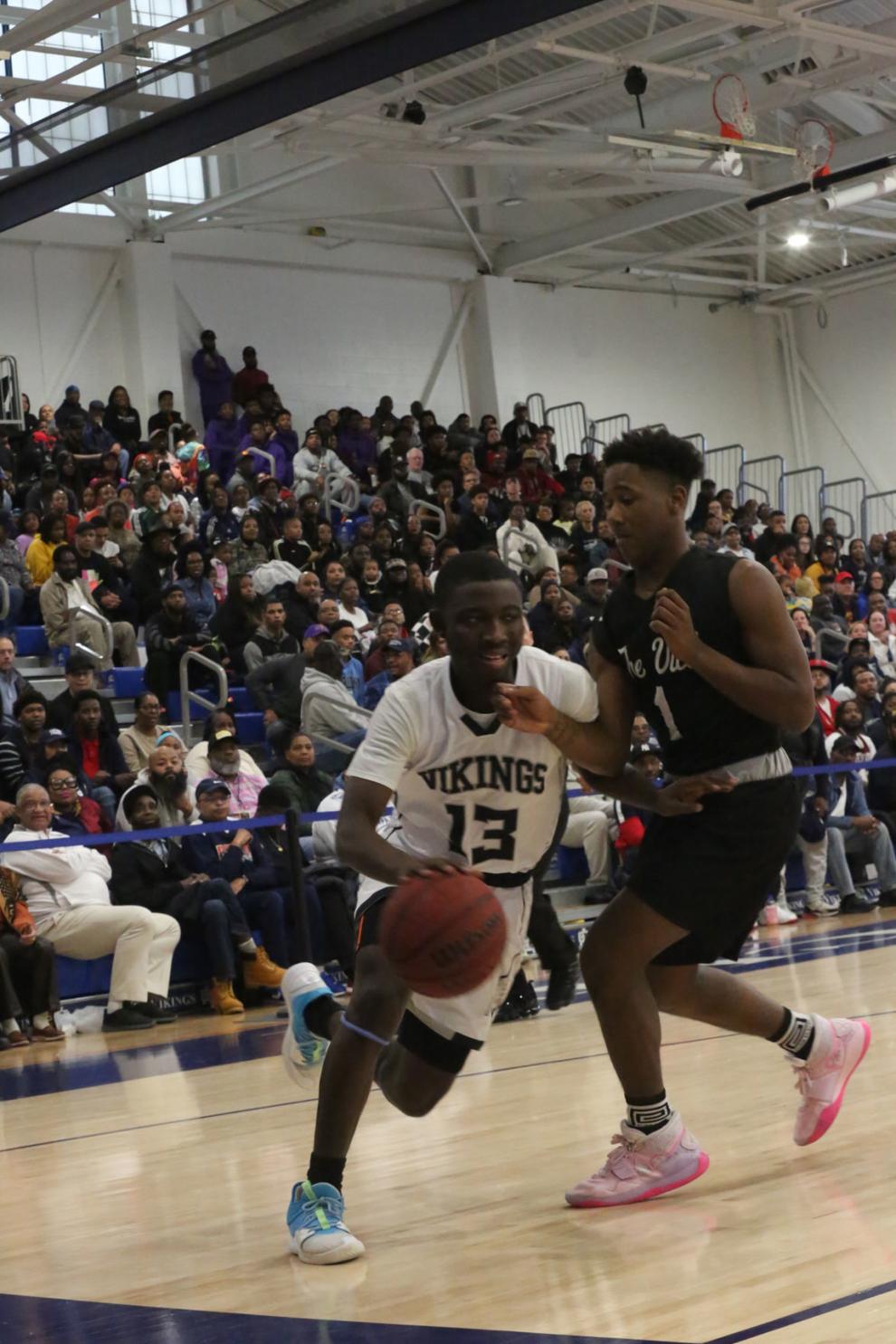 Pleasantville Atlantic City Battle by the Bay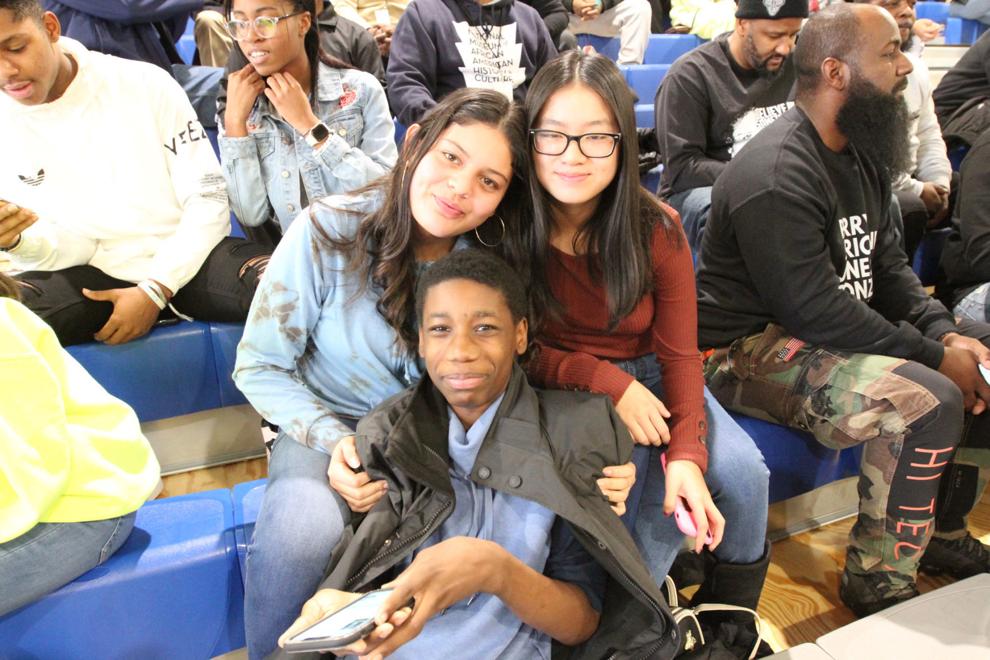 Pleasantville Atlantic City Battle by the Bay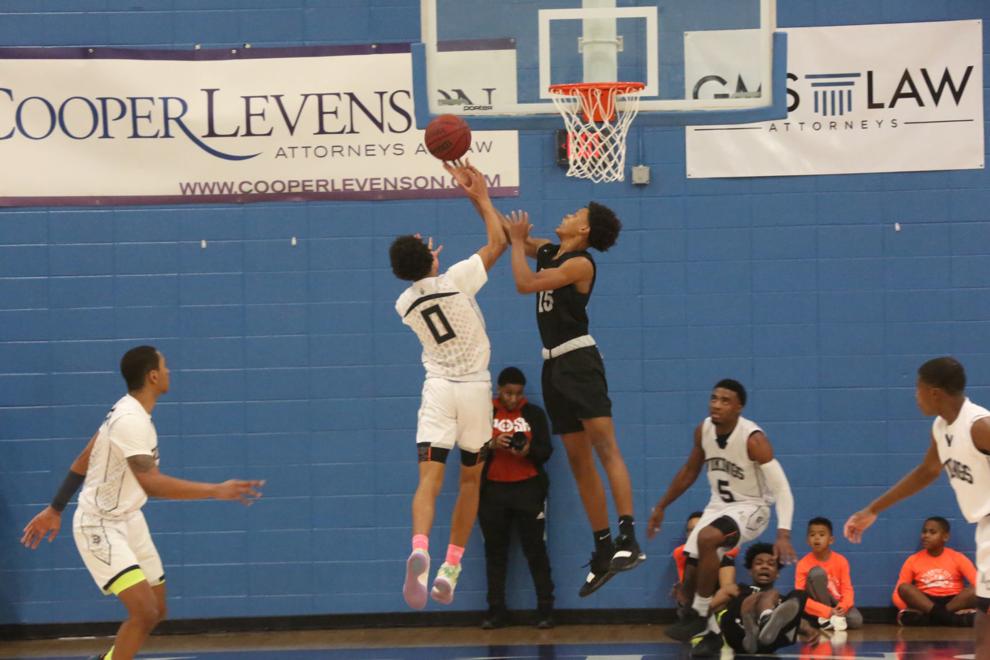 Pleasantville Atlantic City Battle by the Bay
Pleasantville Atlantic City Battle by the Bay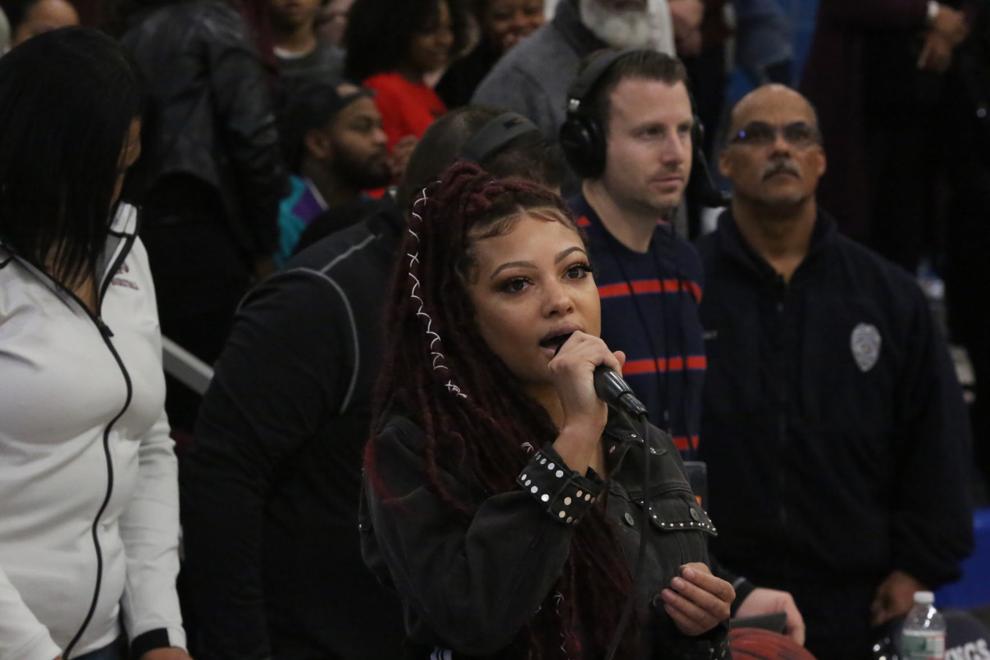 Pleasantville Atlantic City Battle by the Bay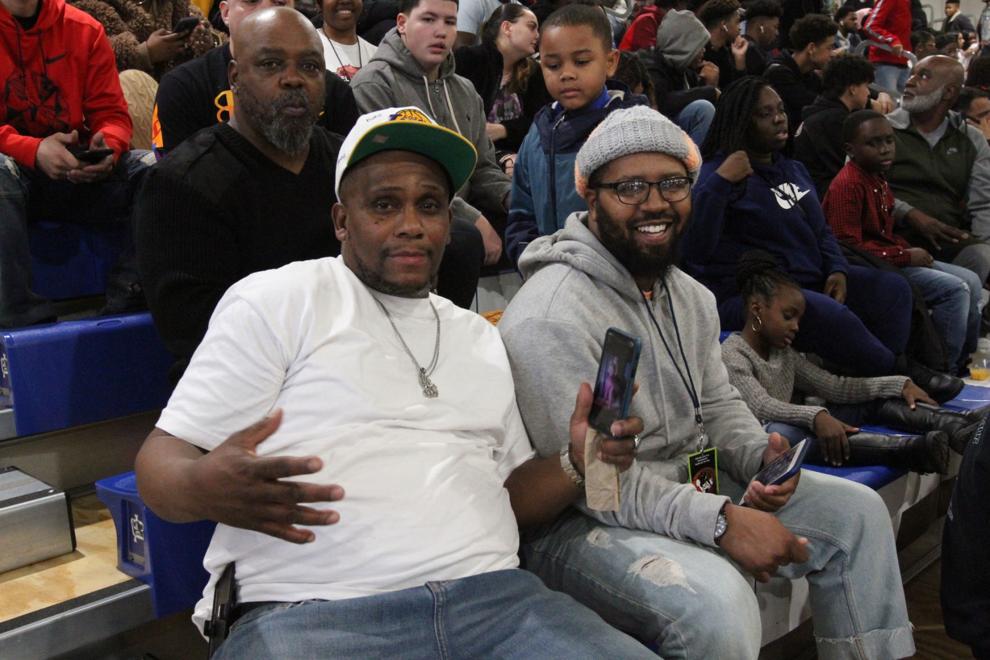 Pleasantville Atlantic City Battle by the Bay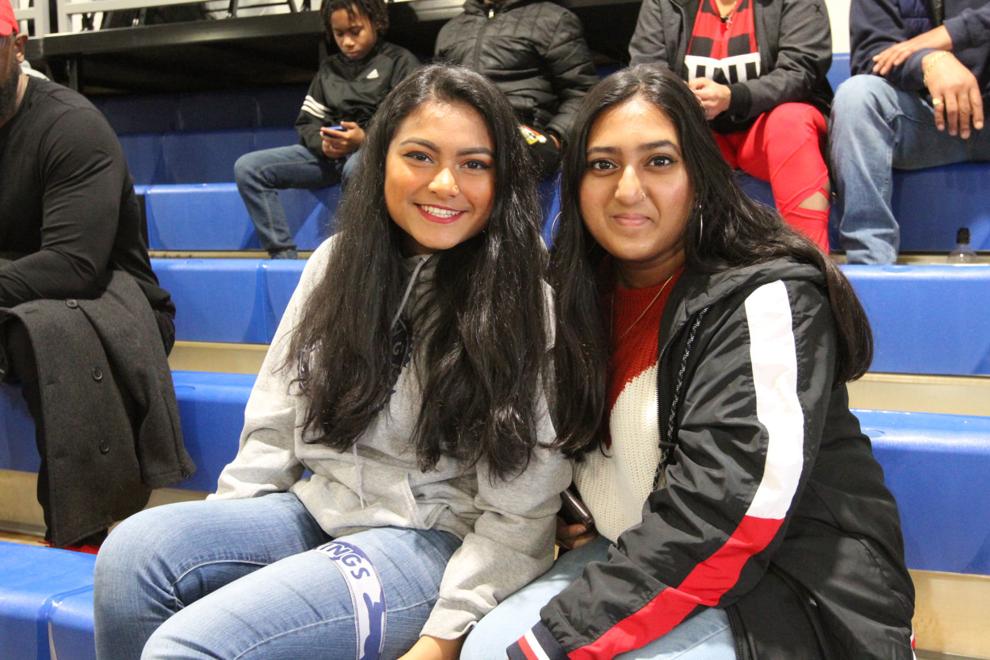 Pleasantville Atlantic City Battle by the Bay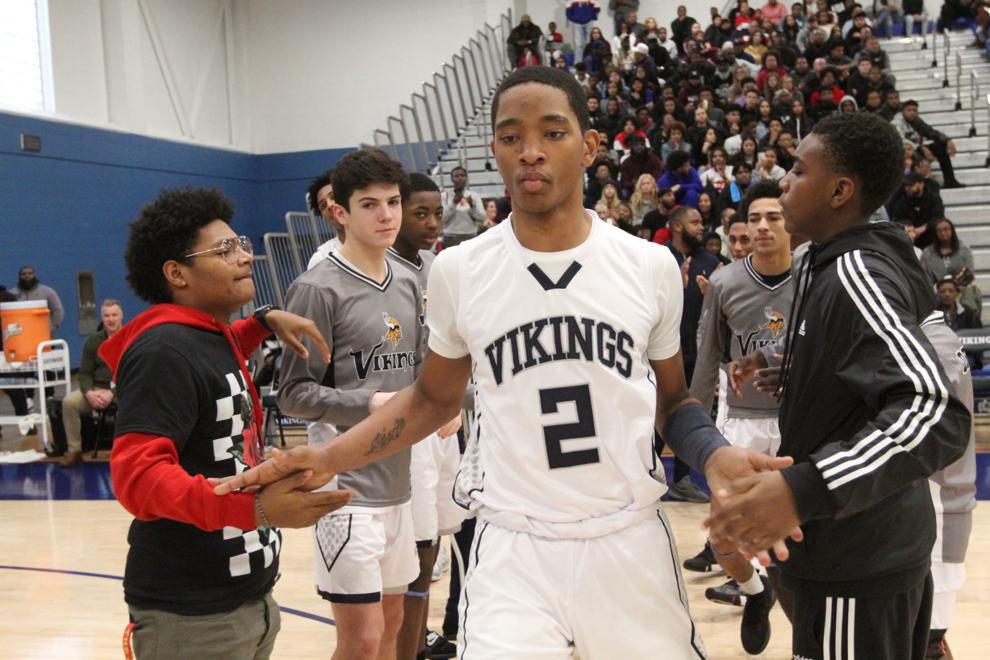 Pleasantville Atlantic City Battle by the Bay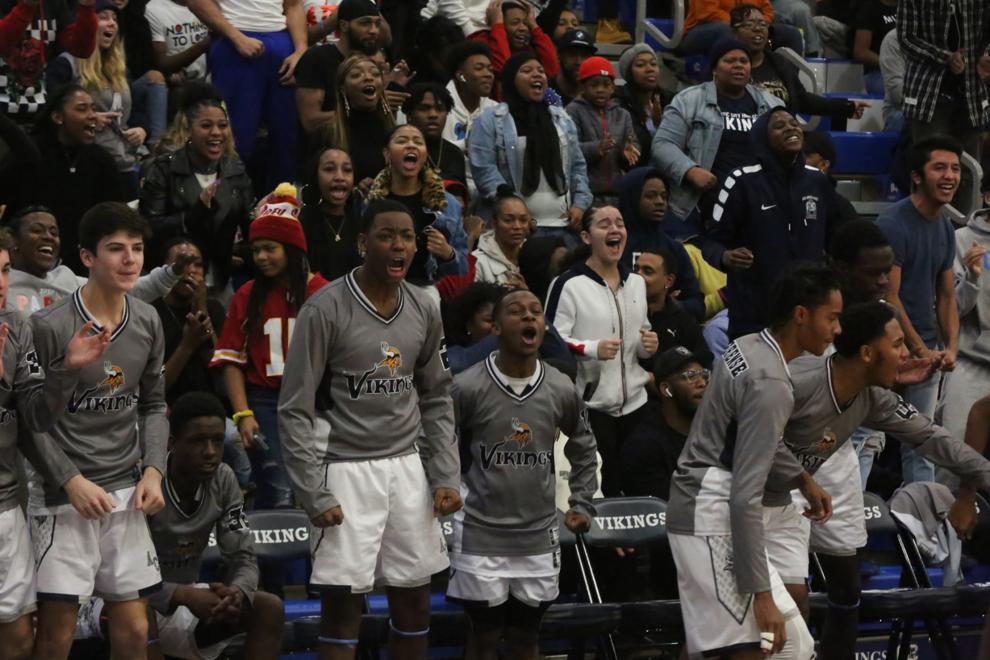 Pleasantville Atlantic City Battle by the Bay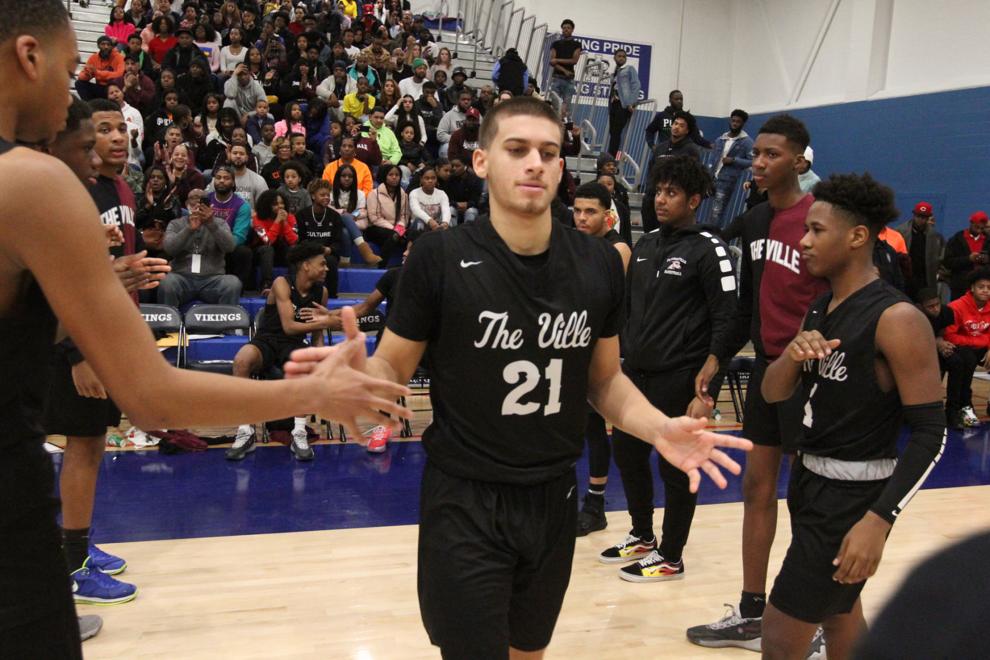 Pleasantville Atlantic City Battle by the Bay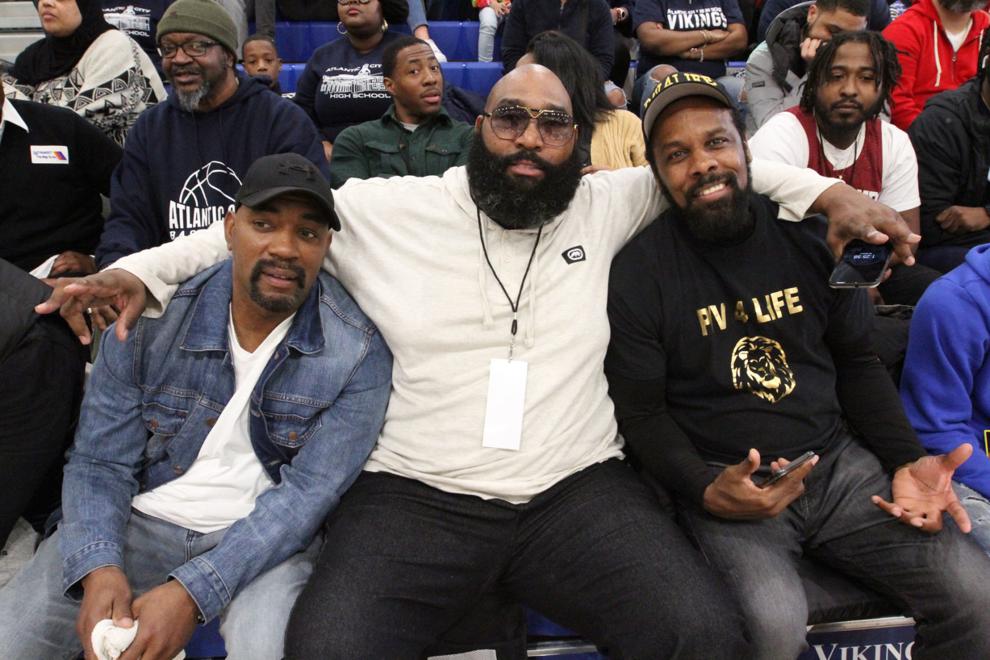 Pleasantville Atlantic City Battle by the Bay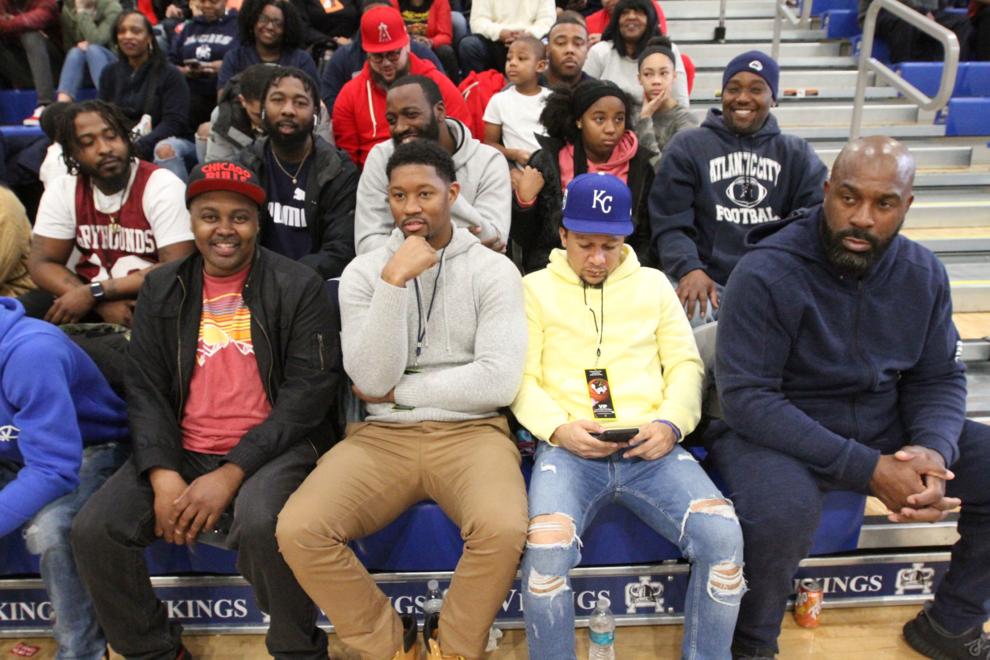 Pleasantville Atlantic City Battle by the Bay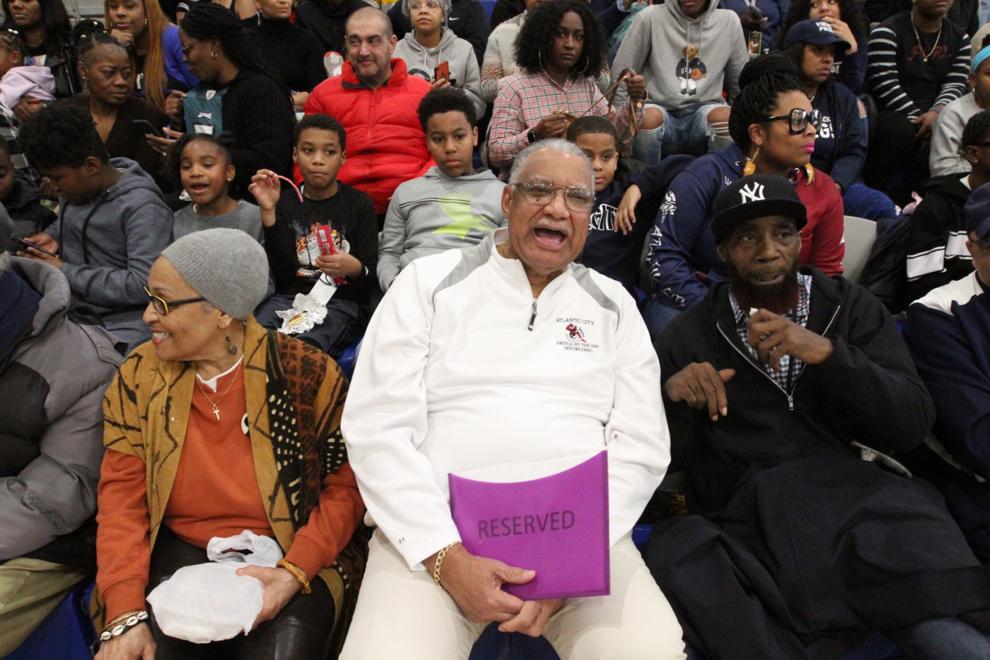 Pleasantville Atlantic City Battle by the Bay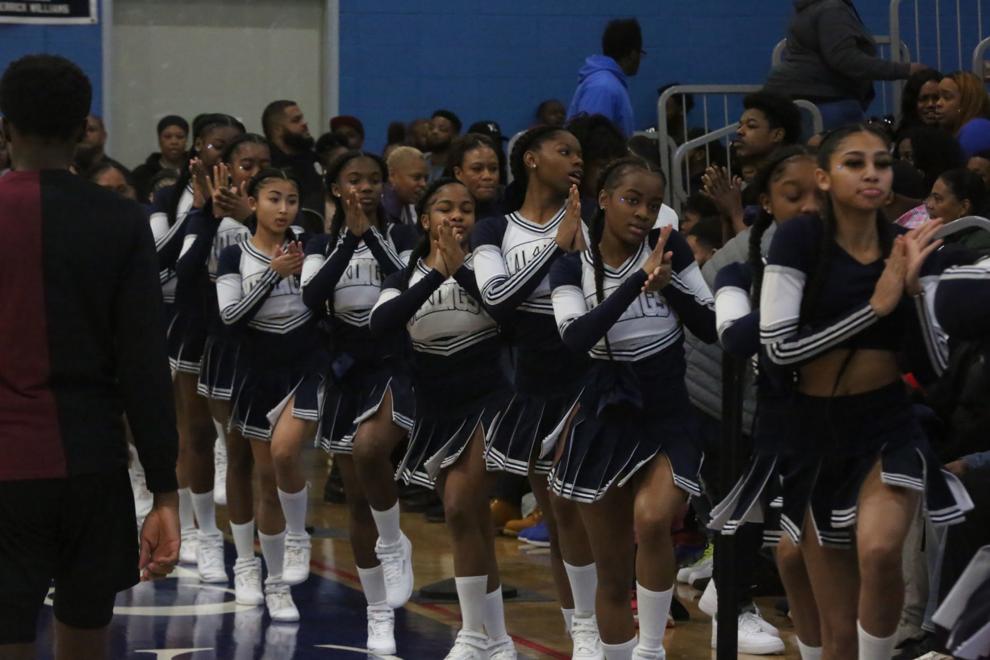 Pleasantville Atlantic City Battle by the Bay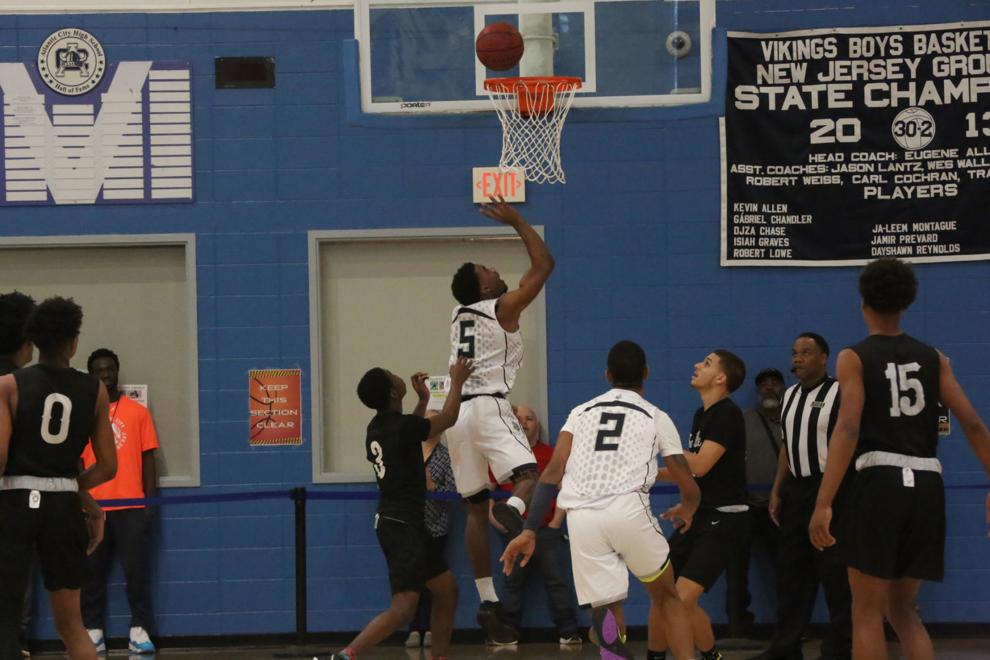 Pleasantville Atlantic City Battle by the Bay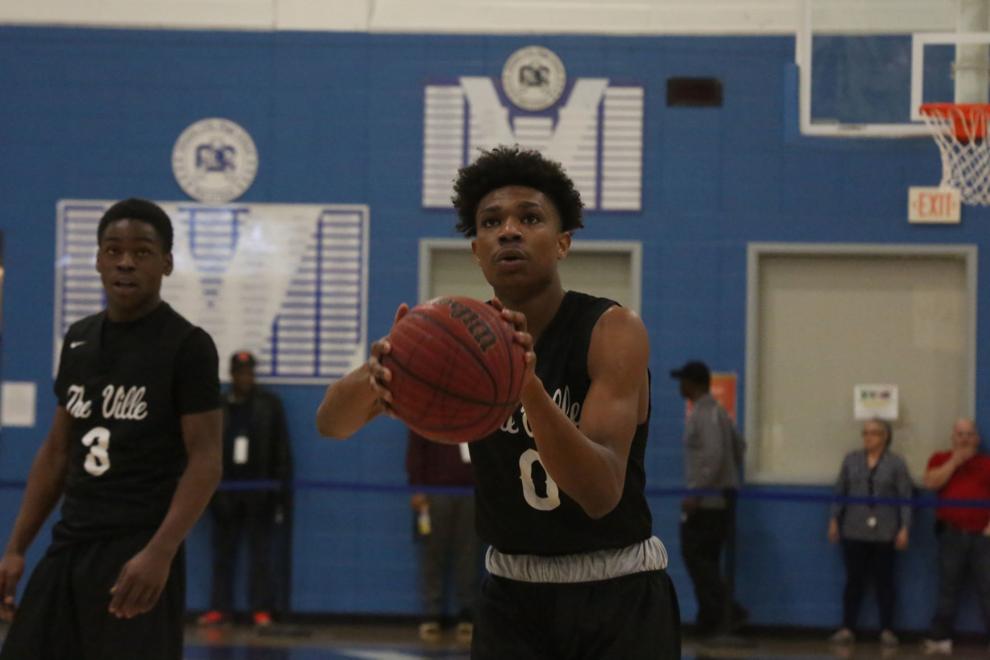 Pleasantville Atlantic City Battle by the Bay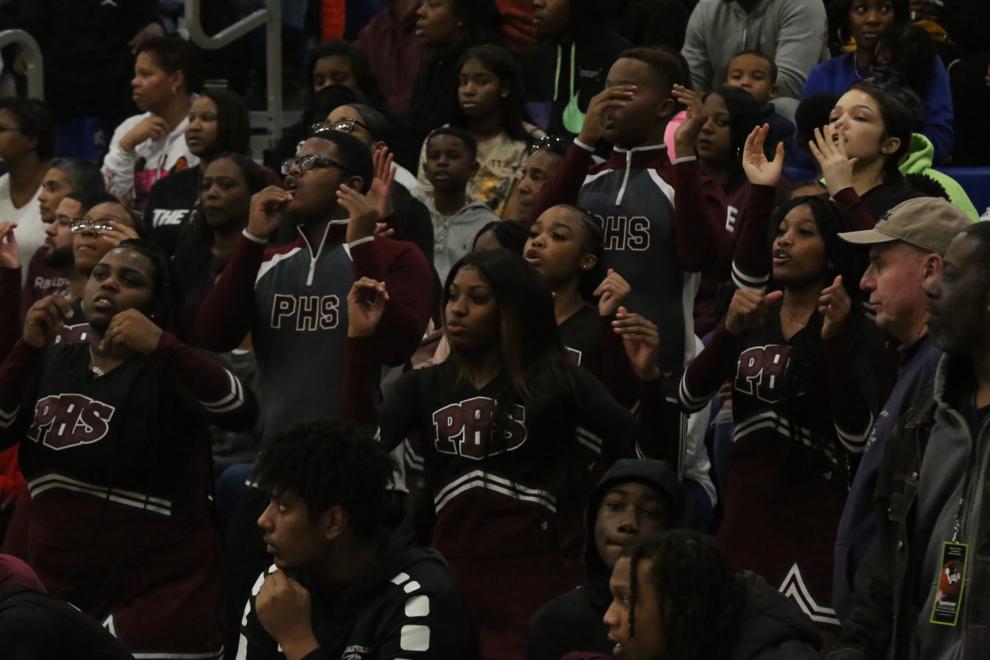 Pleasantville Atlantic City Battle by the Bay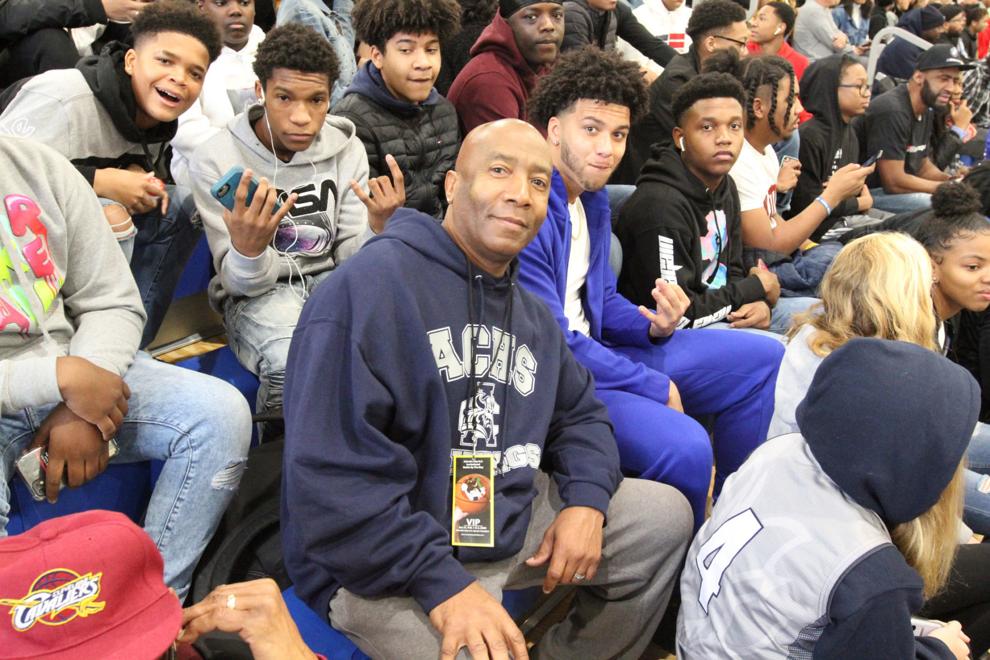 Pleasantville Atlantic City Battle by the Bay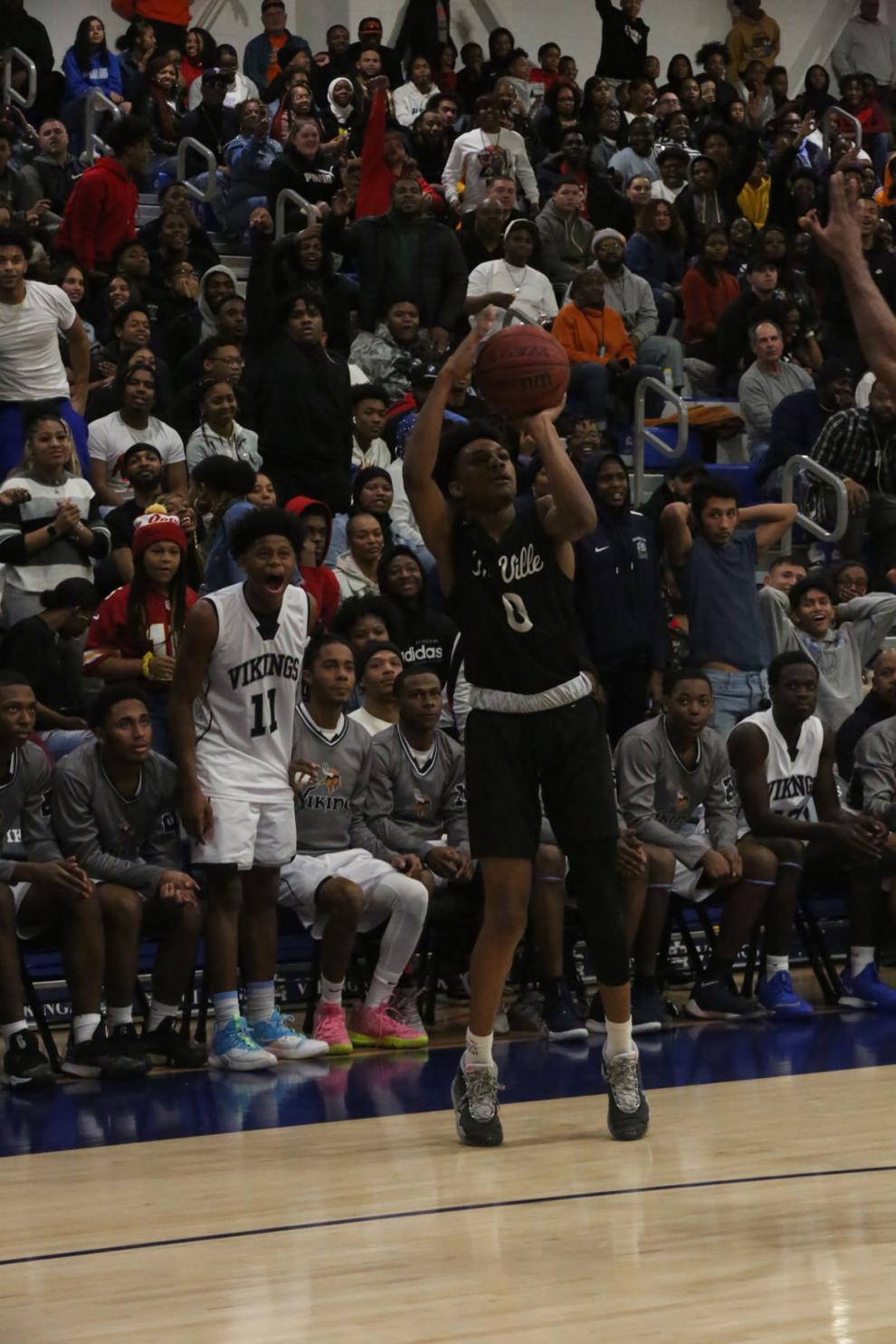 Pleasantville Atlantic City Battle by the Bay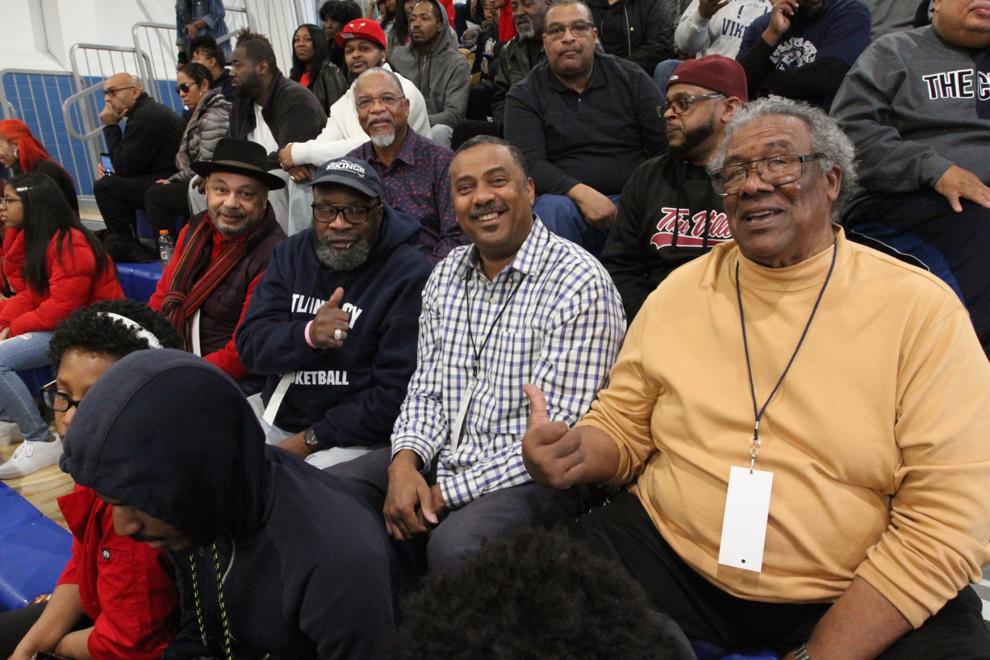 Pleasantville Atlantic City Battle by the Bay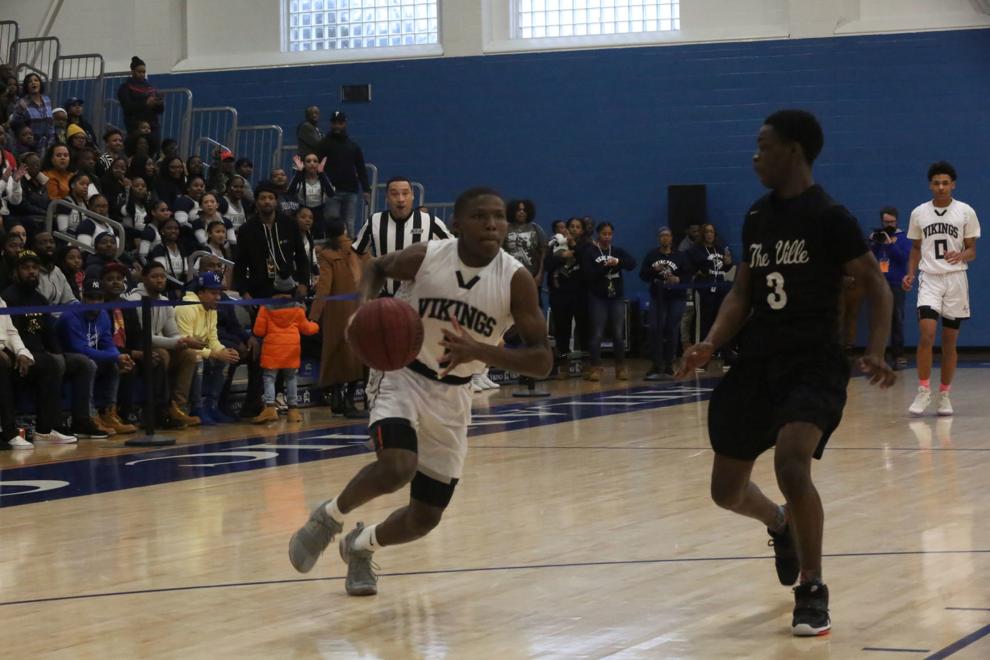 Pleasantville Atlantic City Battle by the Bay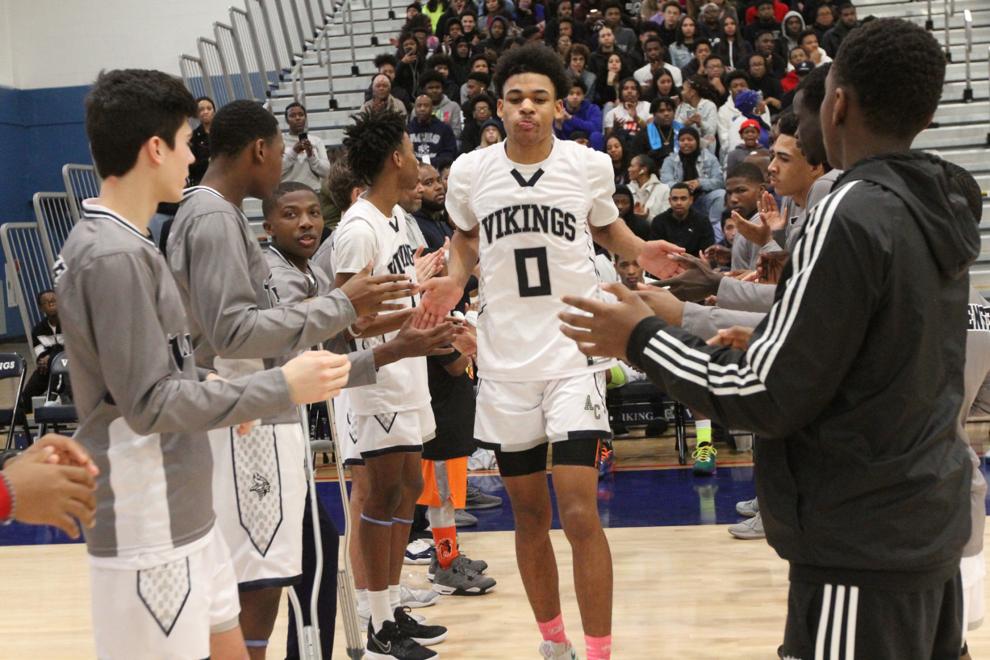 Pleasantville Atlantic City Battle by the Bay
Pleasantville Atlantic City Battle by the Bay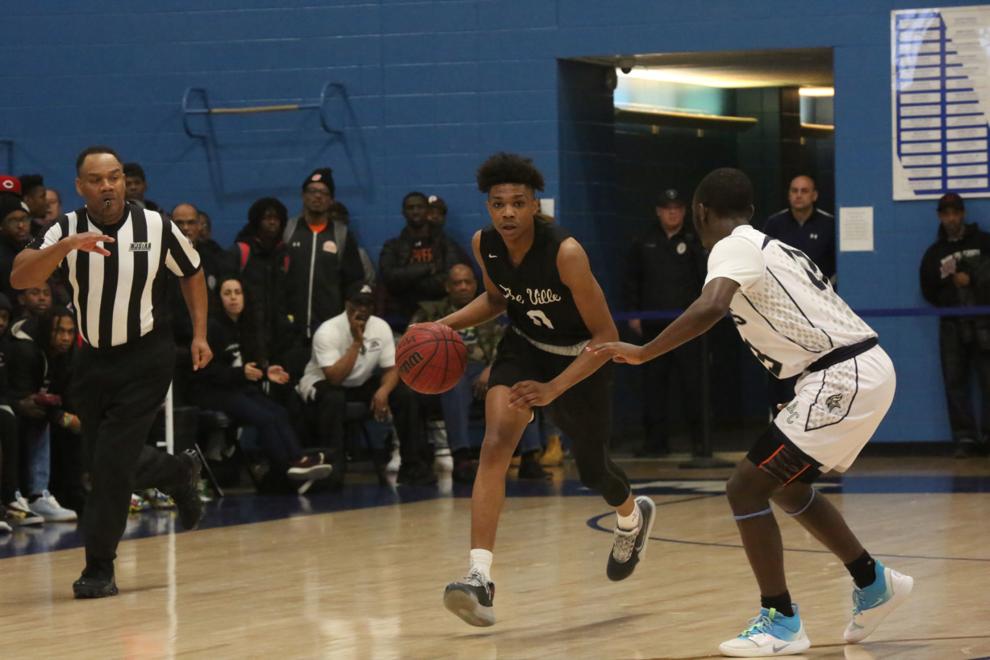 Pleasantville Atlantic City Battle by the Bay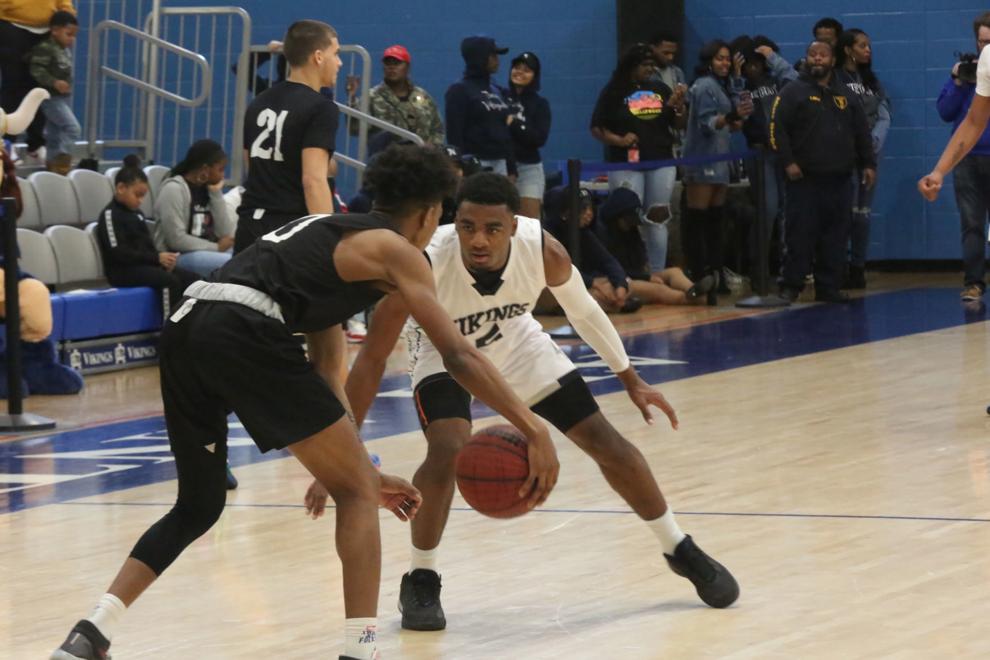 Pleasantville Atlantic City Battle by the Bay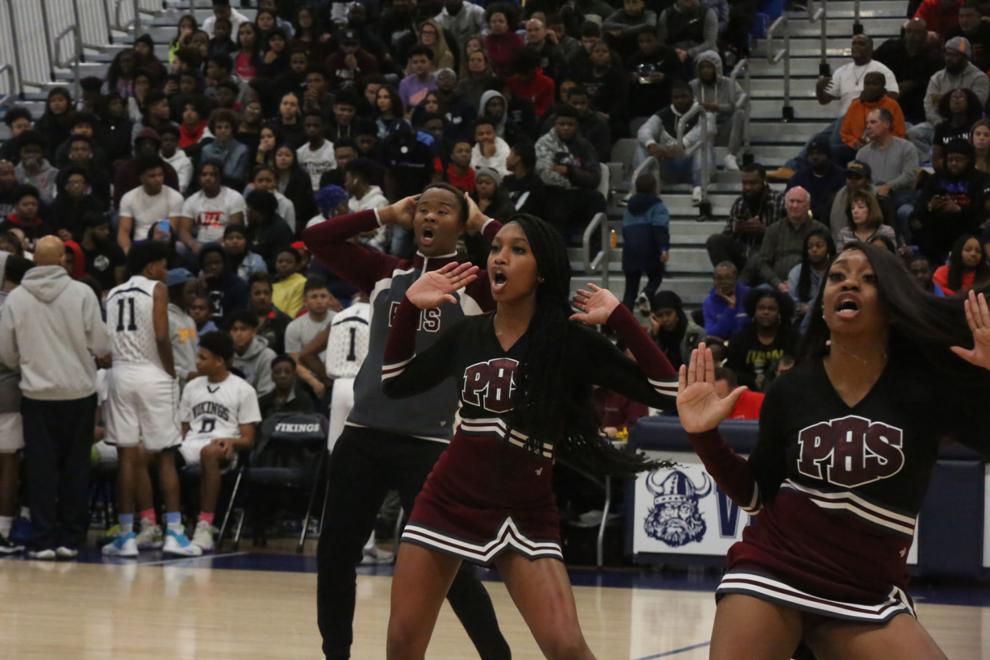 Pleasantville Atlantic City Battle by the Bay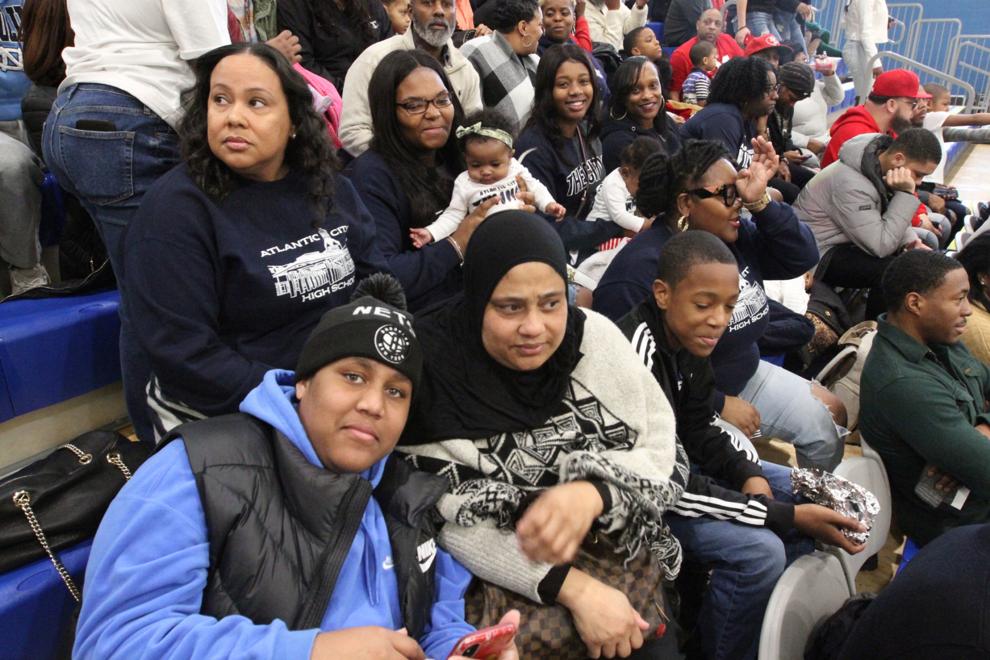 Pleasantville Atlantic City Battle by the Bay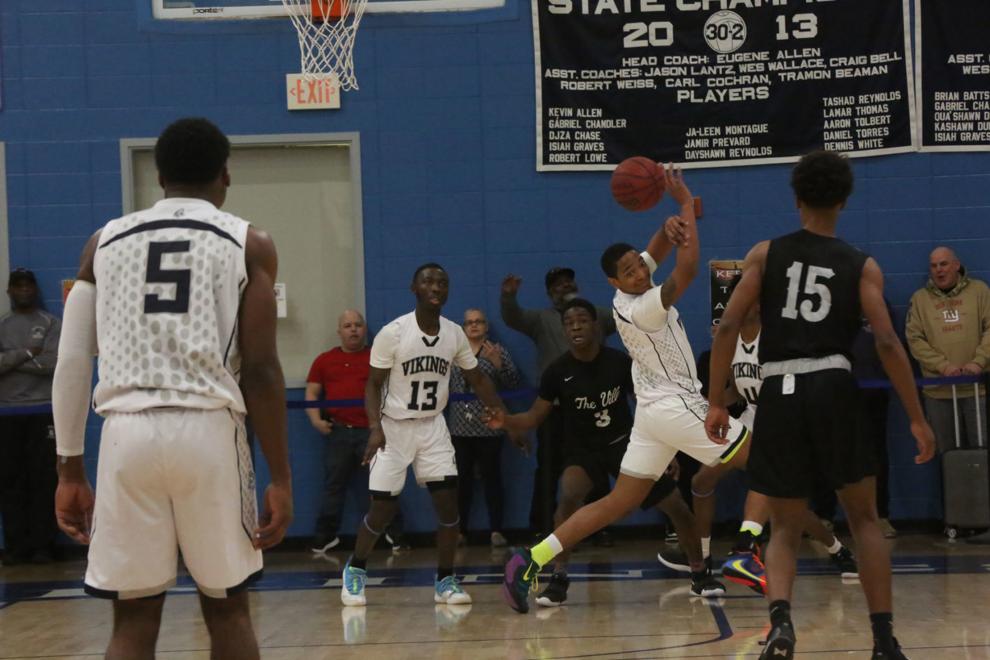 Pleasantville Atlantic City Battle by the Bay
Pleasantville Atlantic City Battle by the Bay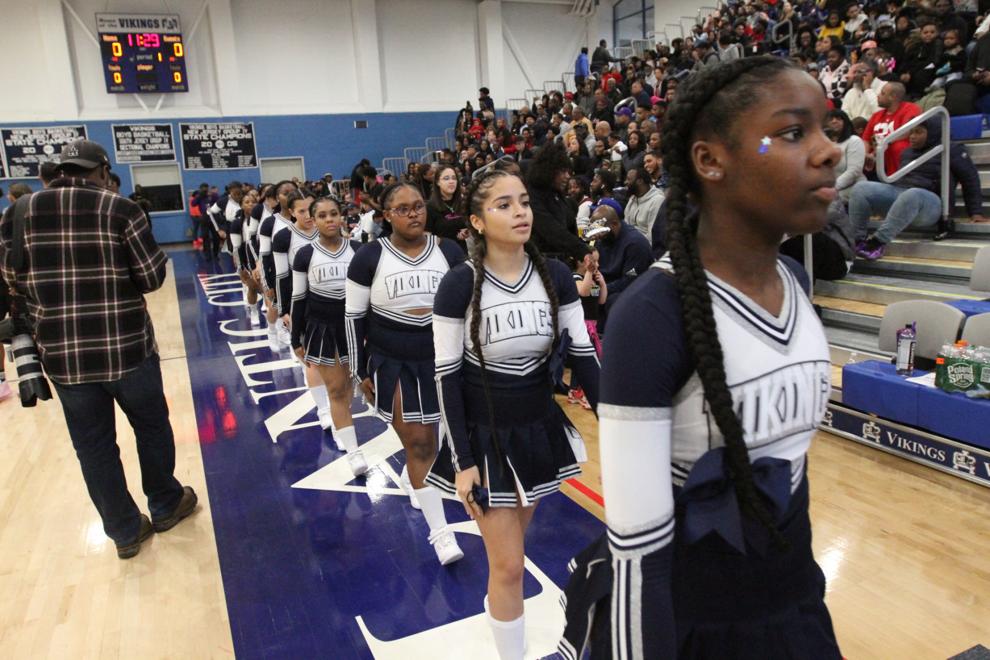 Contact: 609-272-7239
Twitter @ACPress_CJ