PLEASANTVILLE — A little more than two months ago, gunfire erupted during a high school football game here that resulted in the death of a 10-year-old Atlantic City boy and injuries to two other people.
While the community is still grieving, it also realizes the spring sports season will arrive soon.
A couple dozen residents expressed their concerns about security and safety at school events during a two-hour town hall meeting Thursday with members of the Board of Education, City Council and the Police Department.
They also offered ideas to improve the current situation and to try to keep a shooting like the one that happened in November from ever happening again.
According to police, Alvin Wyatt, 31, of Atlantic City, shot at 27-year-old Ibn Abdullah, who was seated in the bleachers. Abdullah was injured, as were an unidentified 15-year-old and Micah Tennant.
Micah, who was nicknamed "Dew," died from his injuries Nov. 20. Abdullah also was charged in the incident, as were four people who fled the scene and who police said had a gun on them.
The Atlantic County Prosecutor's Office did not respond to a request for comment this week on updates in the statuses of those arrested in the case.
Outside counselors have been brought into the school, and the situation is being monitored, said interim Superintendent Dennis Anderson. The district is also providing services outside the school.
PLEASANTVILLE — Underperforming test scores, a splintering of the community and a high schoo…
Solutions presented to school and city officials included use of metal detector wands to inspect what the public is bringing to school events; having security personnel ride the bus to and from games; having a doctor on site at school; and adopting the philosophy popularized after 9/11: If you see something, say something.
Lonniyell Sykes, a community activist who organized a march to the high school football field after the shooting, said there should be onsite counseling where the shooting took place.
"In order to conquer fear, we have to go back to this place," Sykes said.
PLEASANTVILLE — Still shaken from a high school football game shooting last month that injur…
Sykes also told the group about Atlantic City's first Family Conference, which will be held from 10 a.m. to 3 p.m. Jan. 25 at the All Wars Memorial Building, 1510 Adriatic Ave.
During the event, organized by In My CARE Mentoring, resources and strategies will be offered for families to use to communicate and get involved with their schools and to advocate for their children. Parents who need more support with school discipline, special education and advanced classes will be offered services.
Police Chief Sean Riggin said he is reviewing a school safety plan that was used in Bergen County. If the plan is adopted, only City Council and the school board will know the complete plan to keep those who want to do harm in the dark.
MAYS LANDING — A court date was canceled Wednesday for two men charged in the November shoot…
The use of metal detector wands would be a school decision, Riggin said, adding whatever the school and the community wants, the Police Department will support.
"It broke my heart," Riggin said of the fatal shooting.
Jacques Johnson, 58, who works in the city, said he was at the game with his daughter. Even though he was in a multi-entry area, there was no exit on the right side of the bleachers, which caused people to climb over the fences, Johnson said. He felt this had to be addressed.
"The fear was, 'Am I going to get off this field alive?'" he said. "Some people are still very emotional."
GALLOWAY TOWNSHIP — An athletic trainer and a doctor in the Stockton University community we…
Maxine Christmas, Councilman William Christmas' wife, was not planning on speaking originally, but after more than an hour of comments, she walked to the front of the room and faced city officials. Christmas originally worked from 1974 to 2006 with security at the high school.
During Christmas' time, she said, there were only three security guards for the entire high school, but it worked because students were told that if they hear or see something, to tell someone else in authority.
"We never betrayed a trust. I was not your friend. I'm your school parent," Christmas said.
Council and school board members will meet again, at a date to be determined, to discuss the measures that have been suggested and which ones can be adopted, Mayor Jesse Tweedle said.
Pleasantville peace march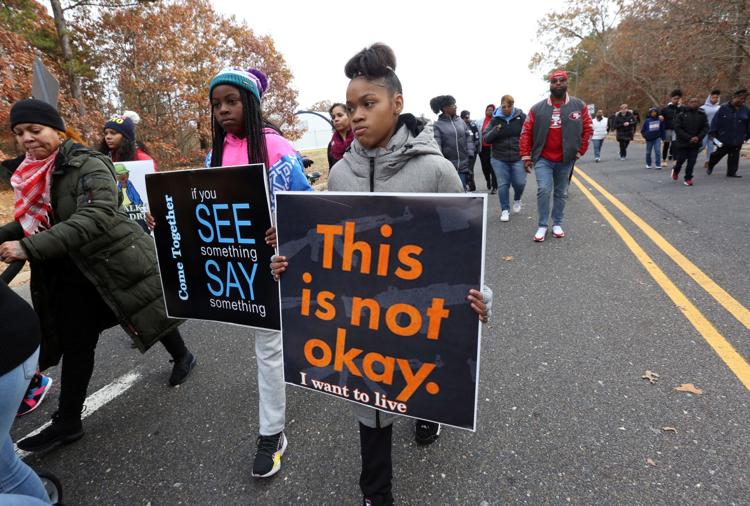 -- HIDE VERTICAL GALLERY ASSET TITLES --
Pleasantville peace march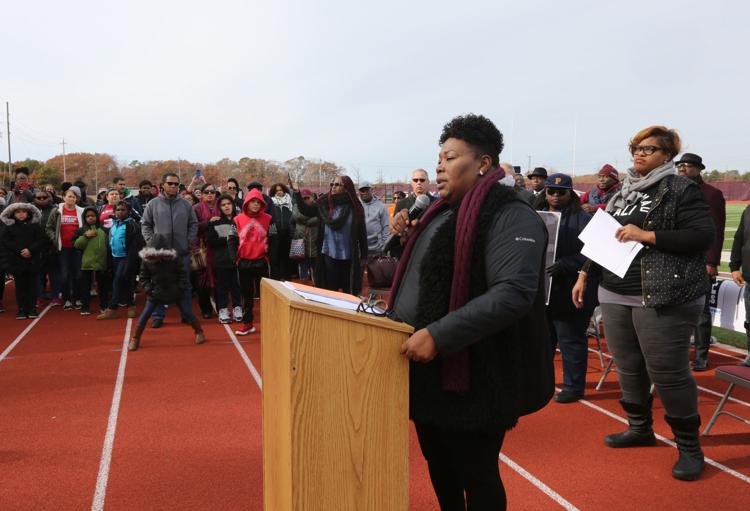 Pleasantville peace march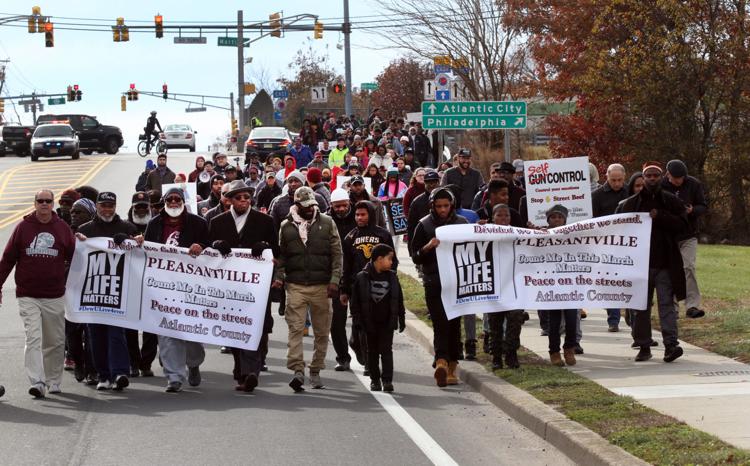 Pleasantville peace march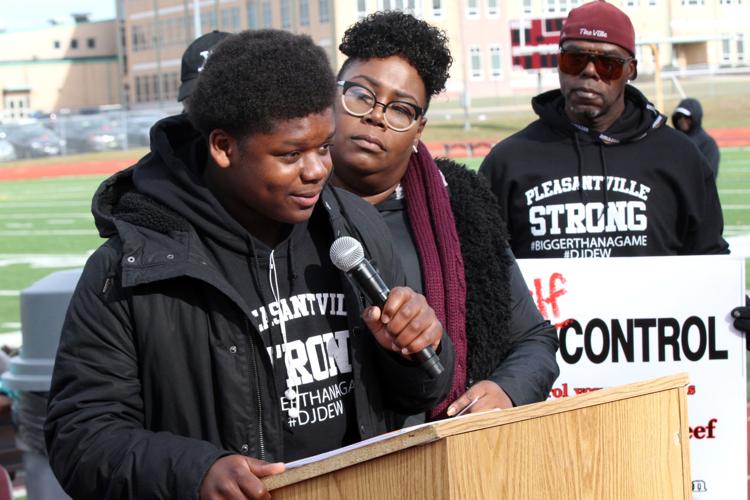 Pleasantville peace march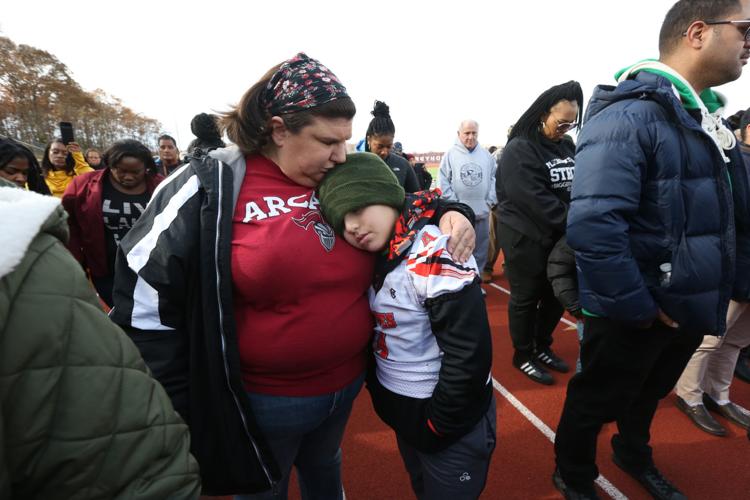 Pleasantville peace march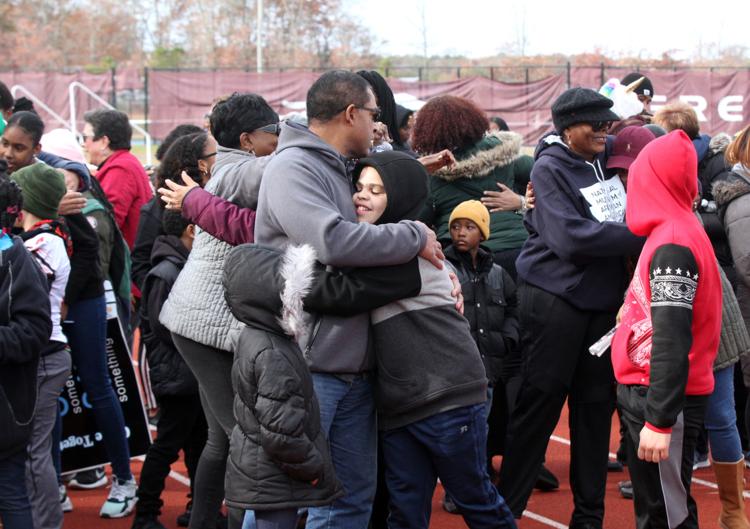 Pleasantville peace march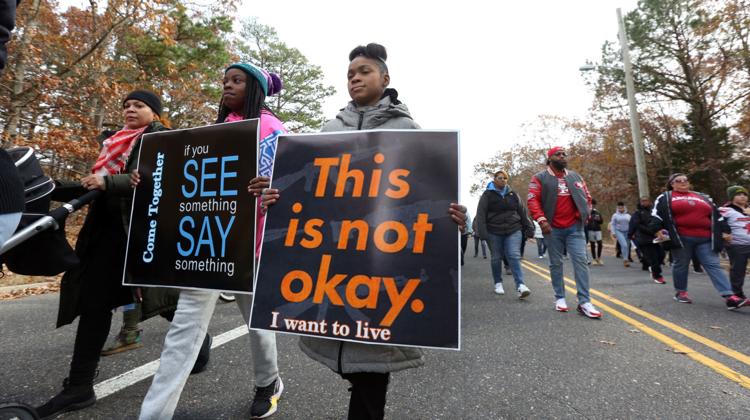 Pleasantville peace march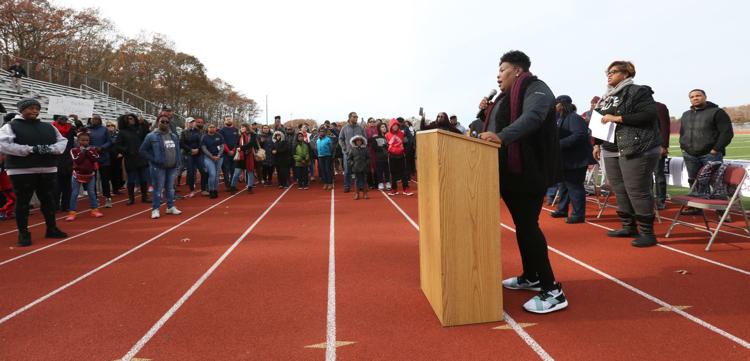 Pleasantville peace march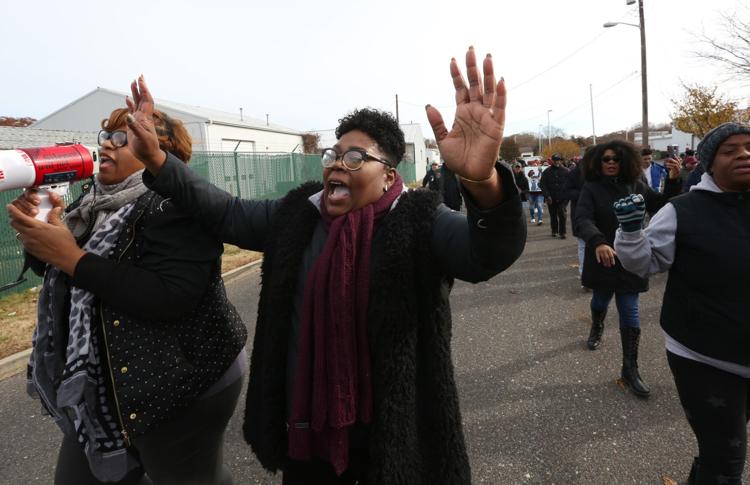 Pleasantville peace march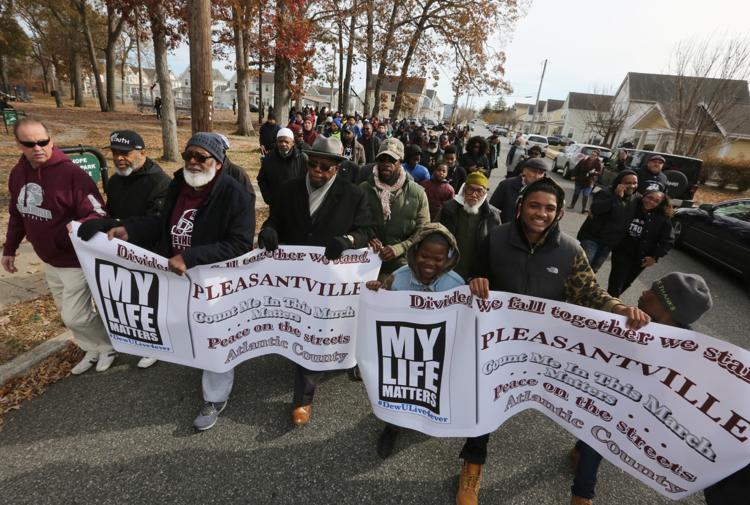 Pleasantville peace march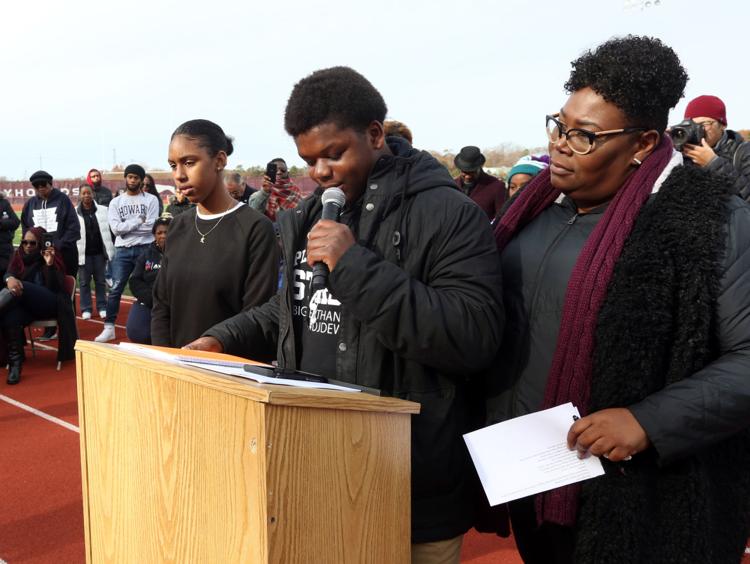 Pleasantville peace march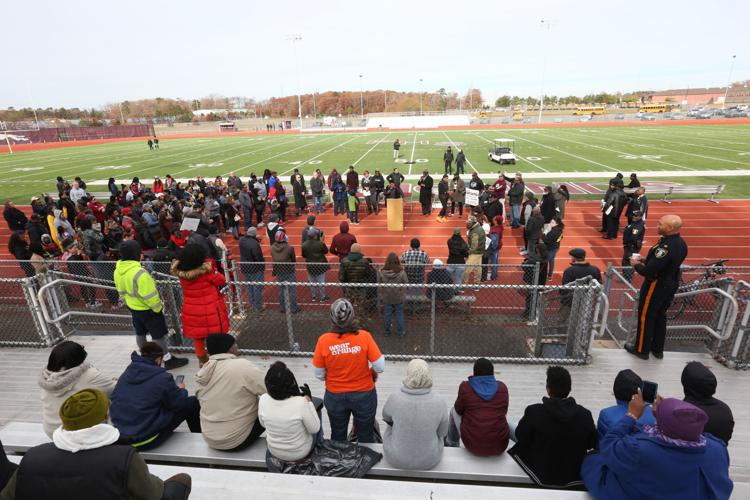 Pleasantville peace march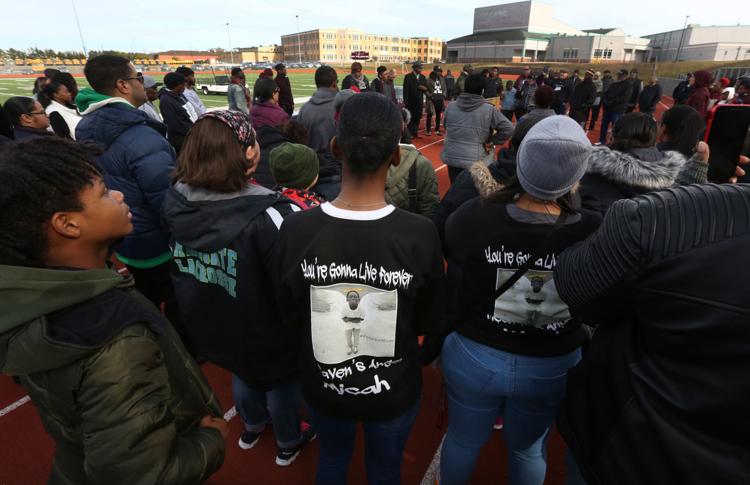 Pleasantville peace march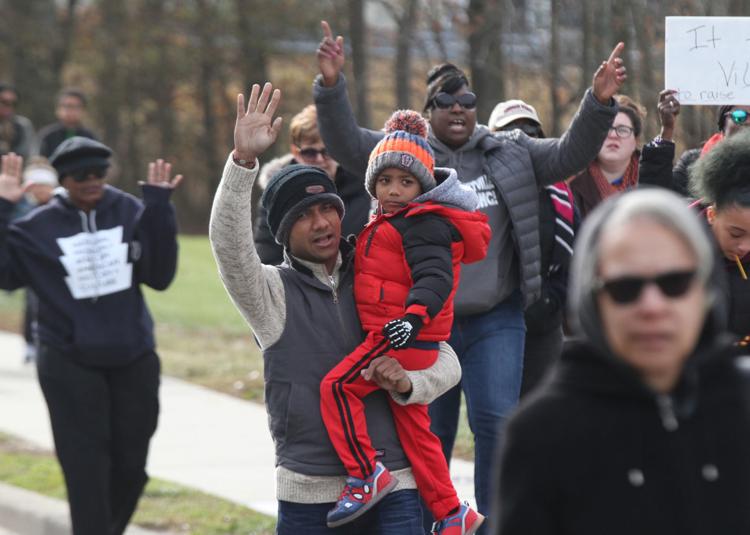 Pleasantville peace march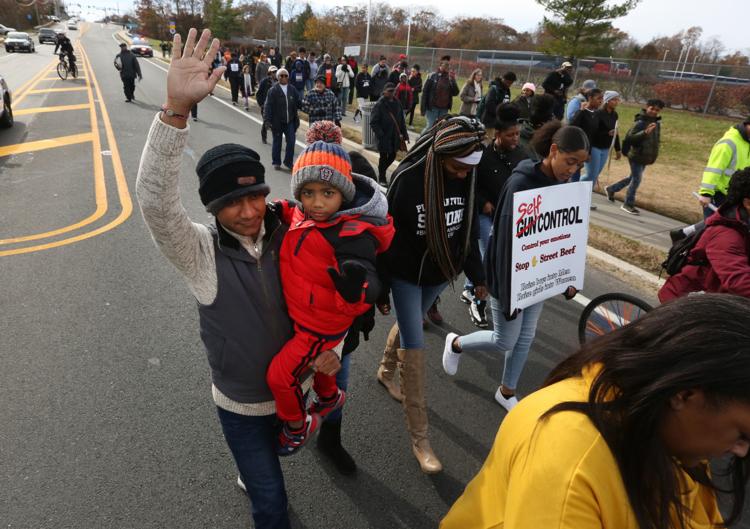 Pleasantville peace march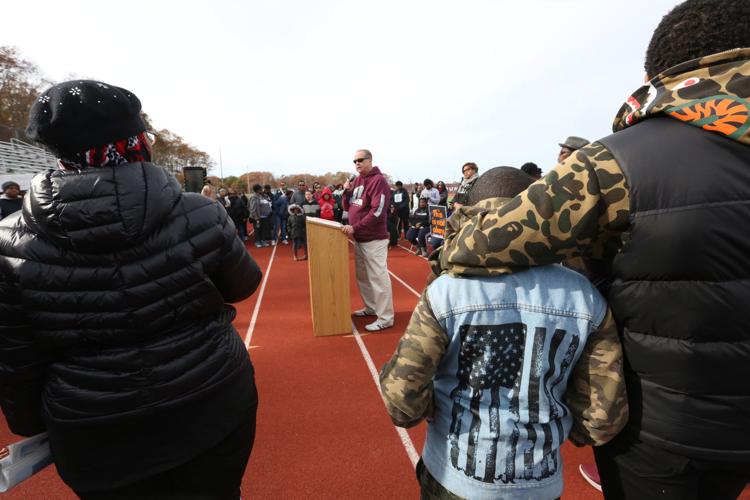 Pleasantville peace march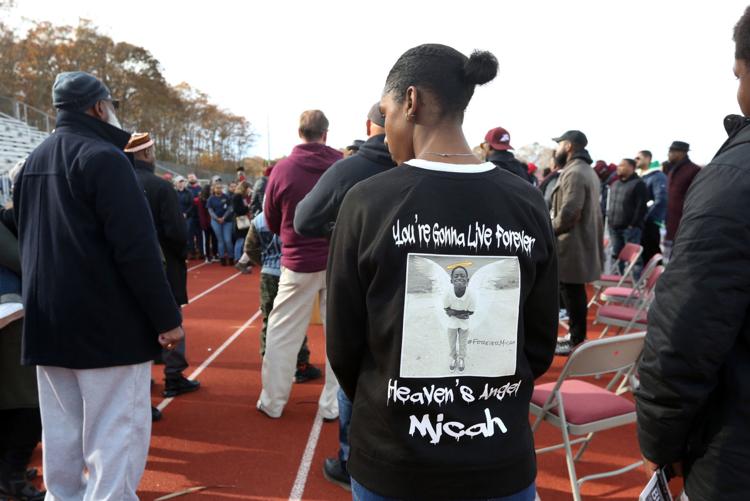 Pleasantville peace march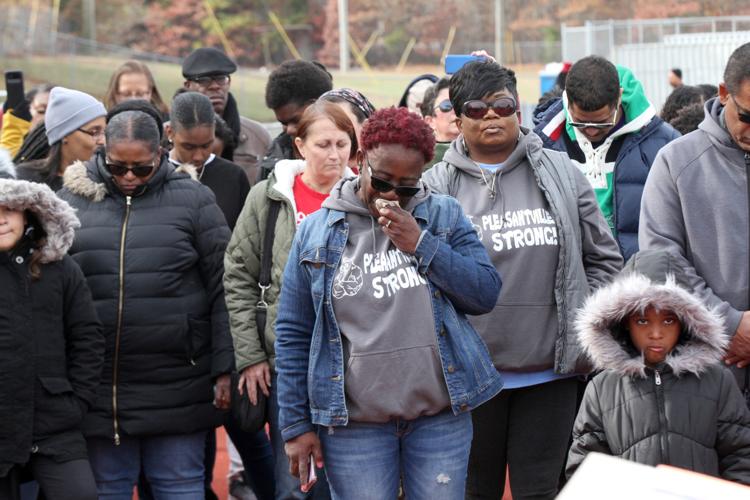 Pleasantville peace march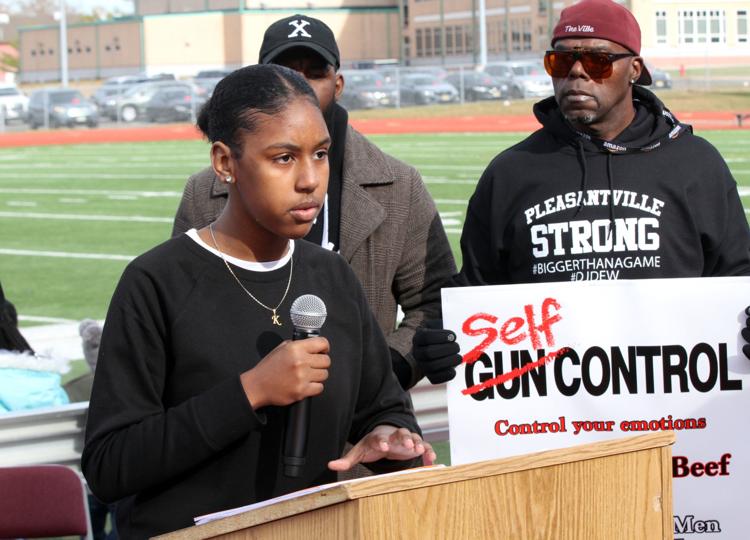 Pleasantville peace march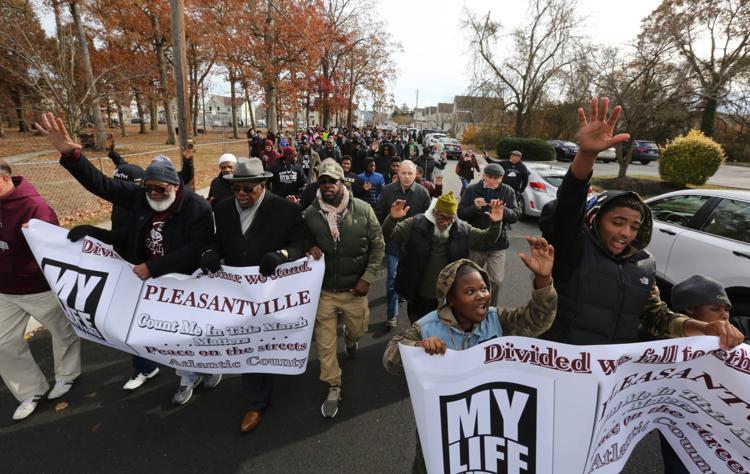 Pleasantville peace march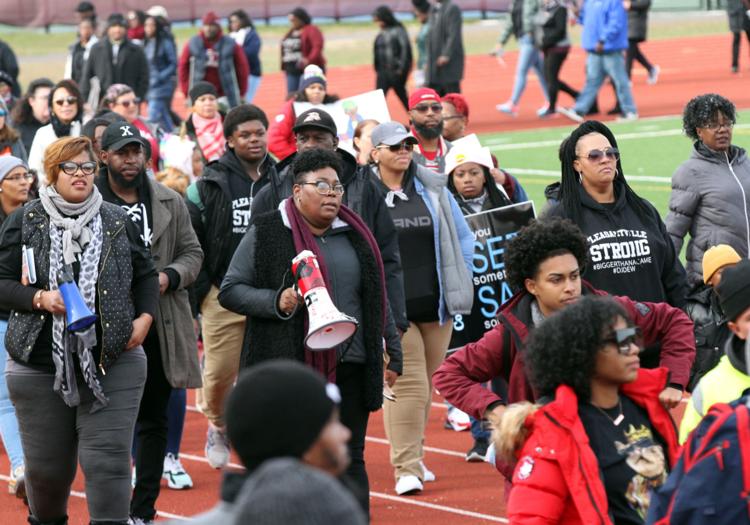 Pleasantville peace march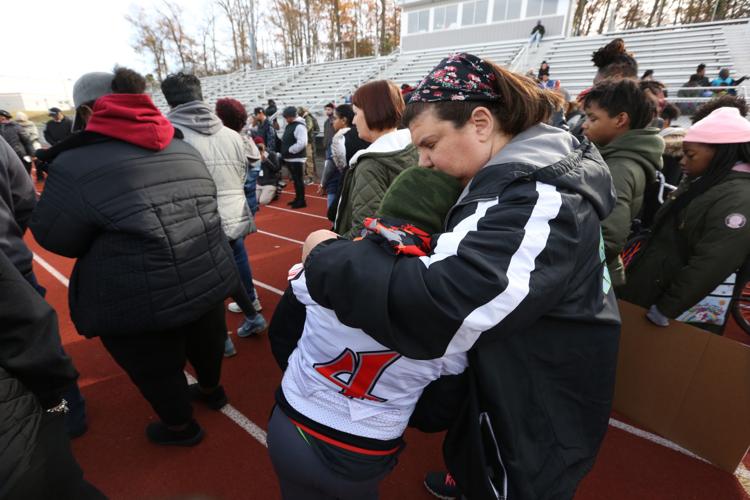 Pleasantville peace march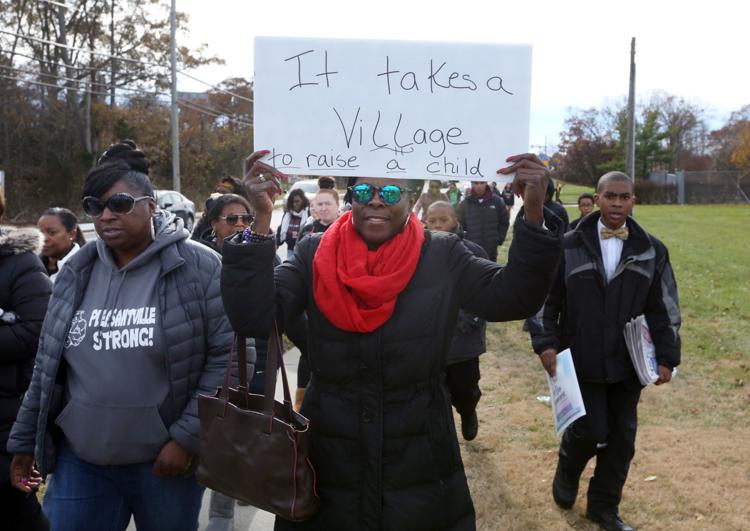 Pleasantville peace march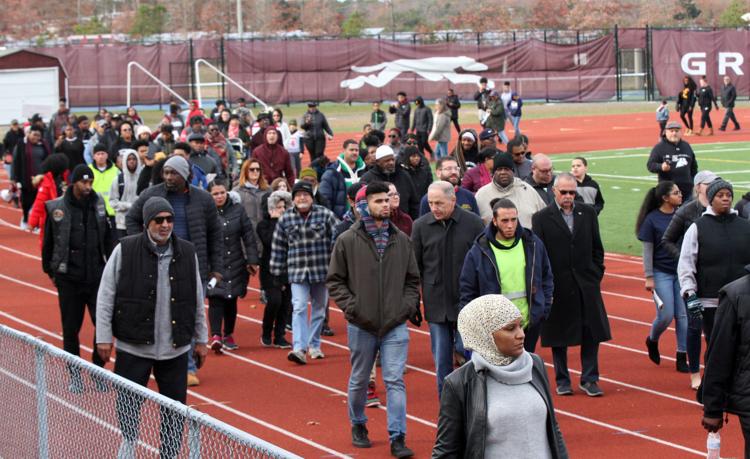 Pleasantville peace march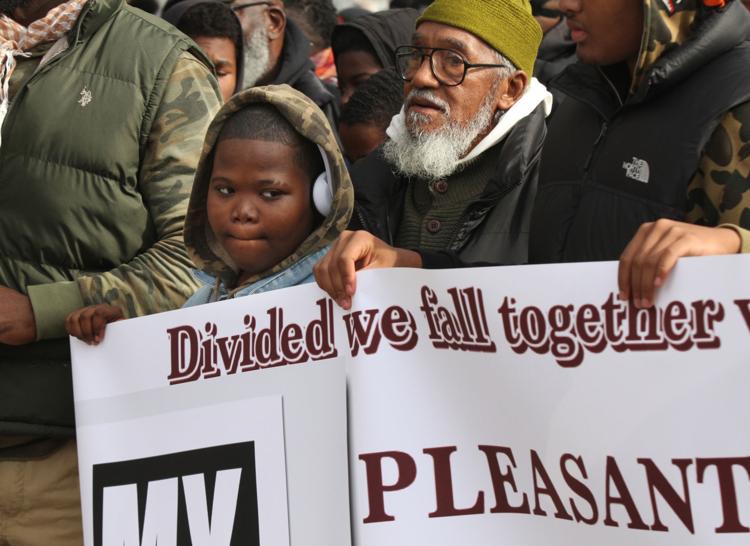 Pleasantville peace march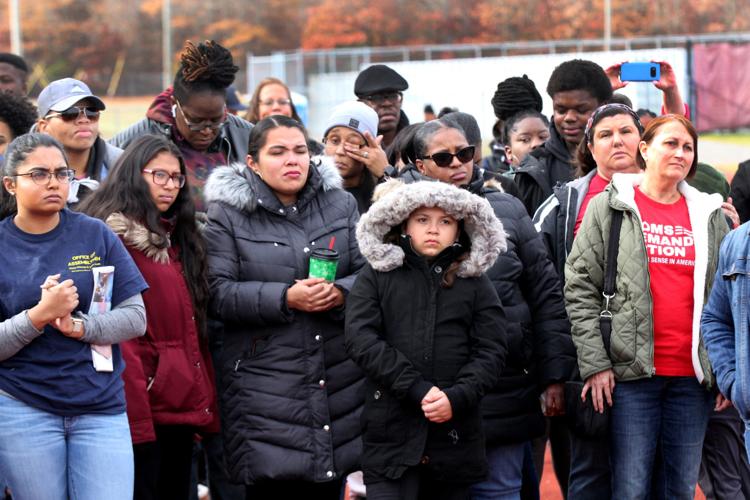 Pleasantville peace march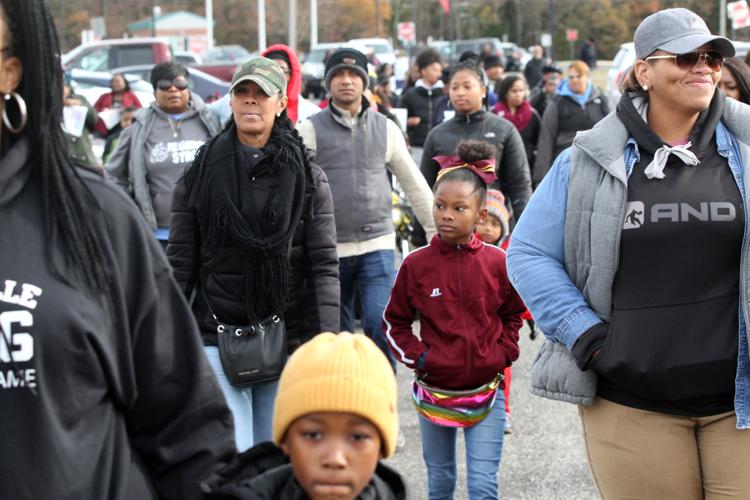 Pleasantville peace march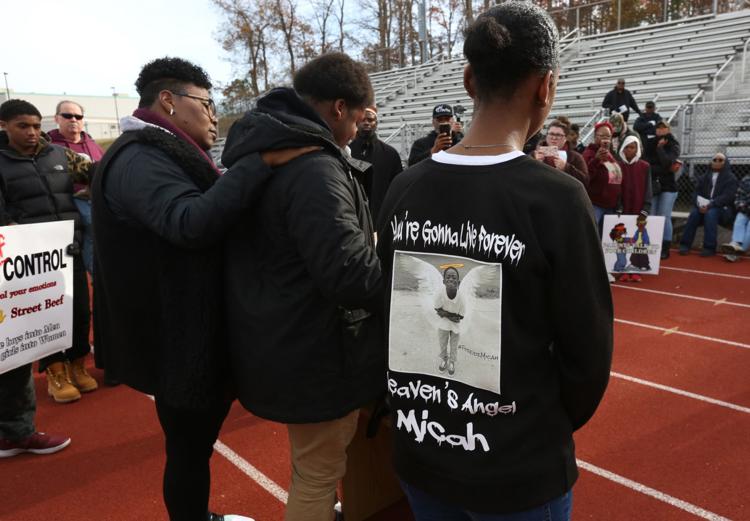 Pleasantville peace march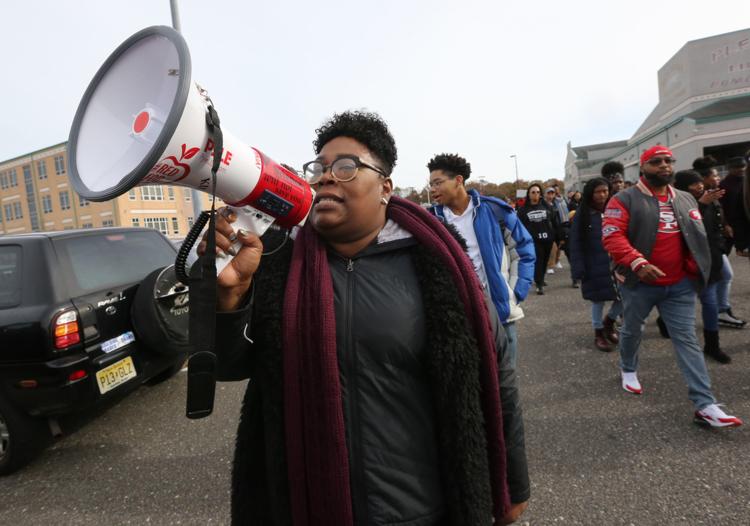 Pleasantville peace march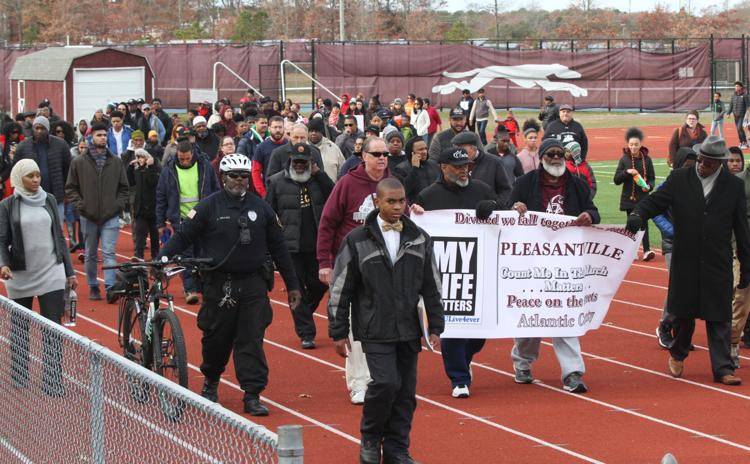 Pleasantville peace march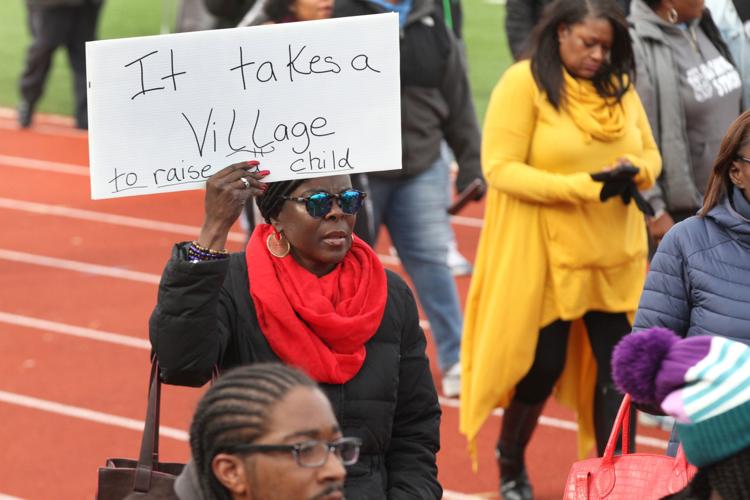 Pleasantville peace march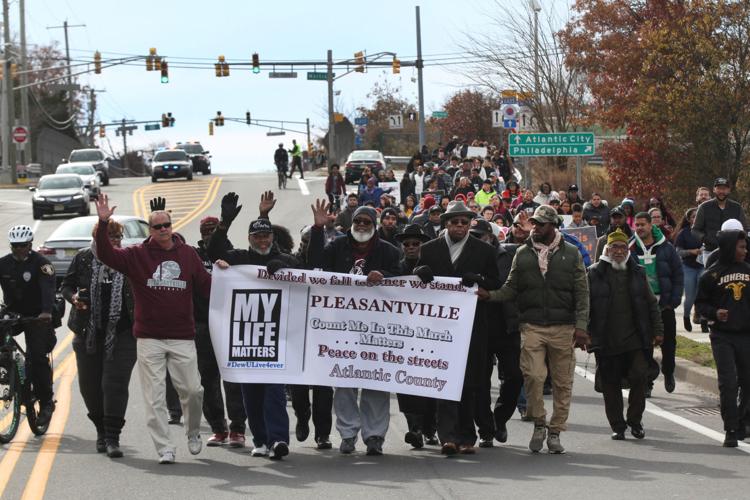 Pleasantville peace march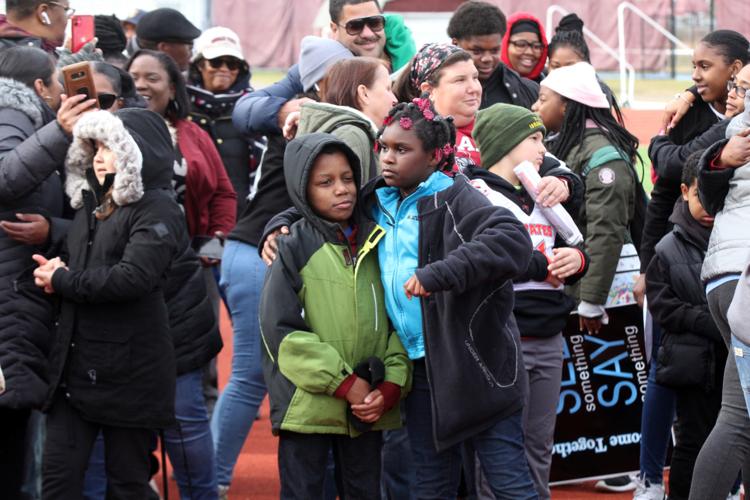 Pleasantville peace march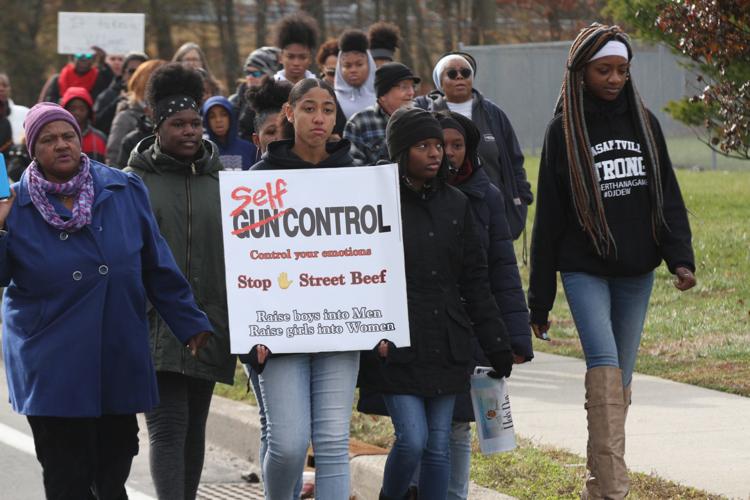 Pleasantville peace march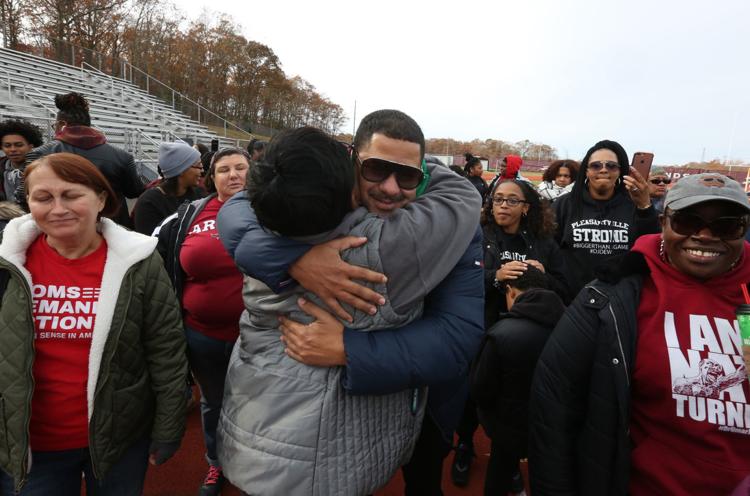 Pleasantville peace march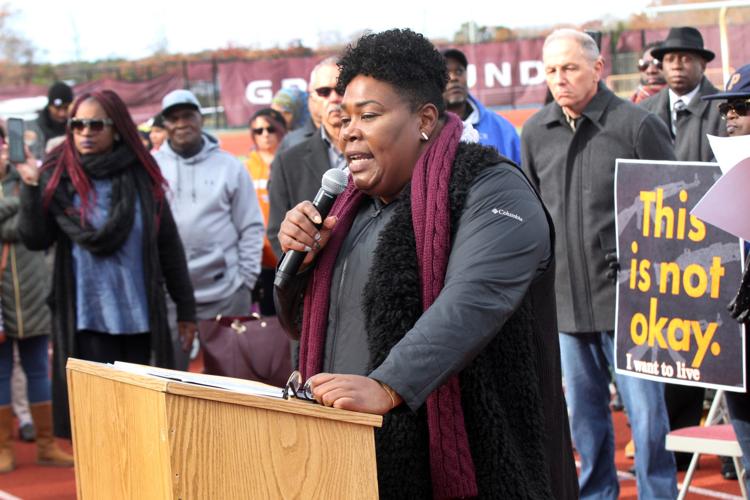 Pleasantville peace march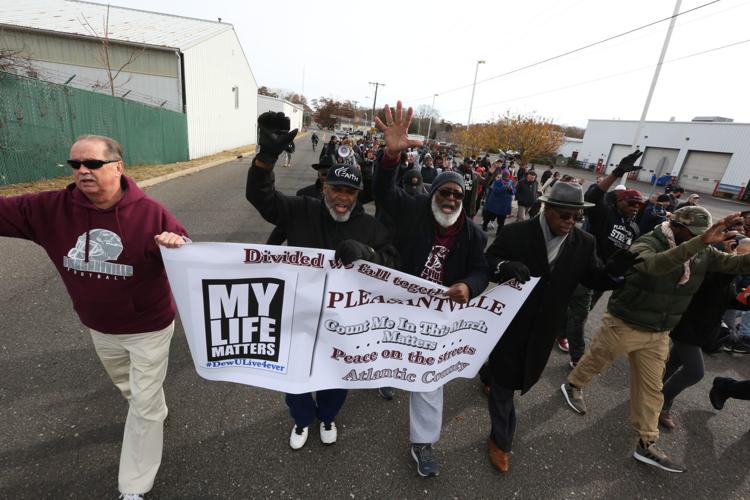 Pleasantville peace march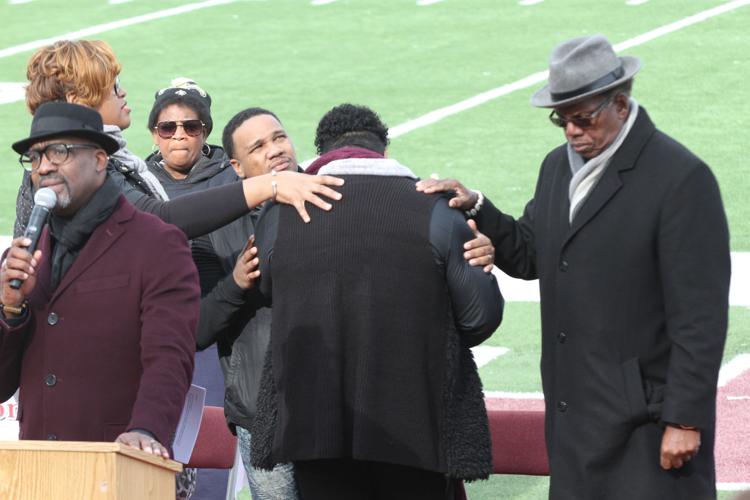 Pleasantville peace march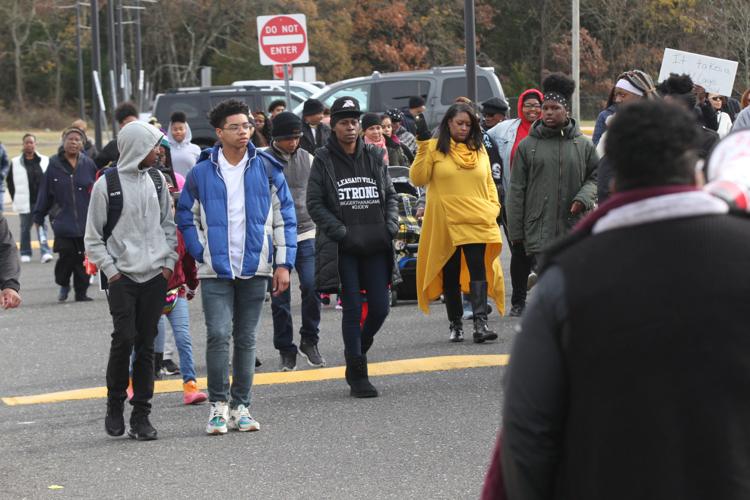 Pleasantville peace march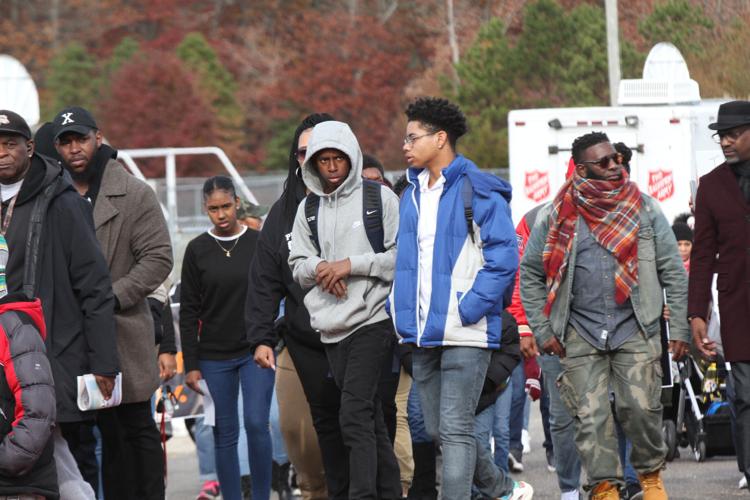 Pleasantville peace march
Pleasantville peace march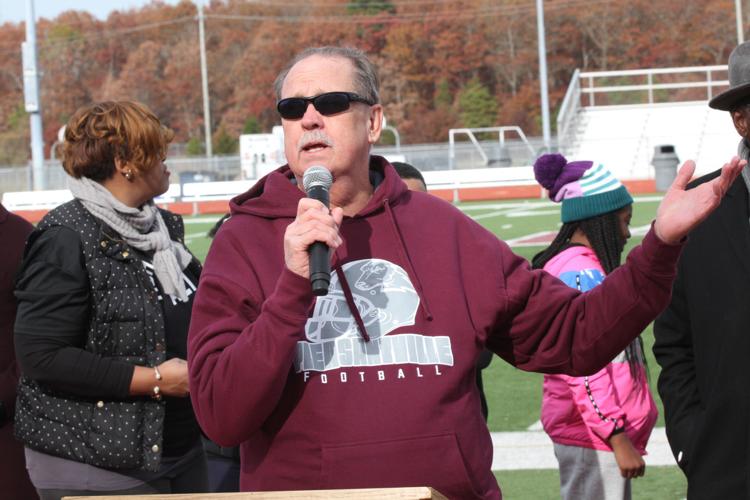 Pleasantville peace march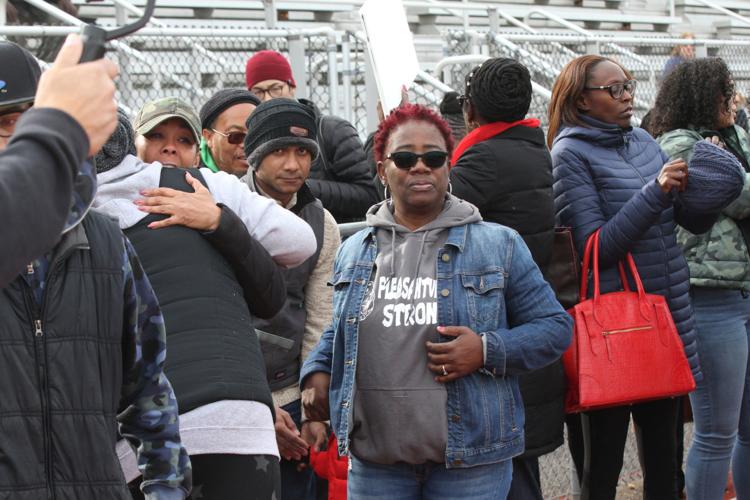 Pleasantville peace march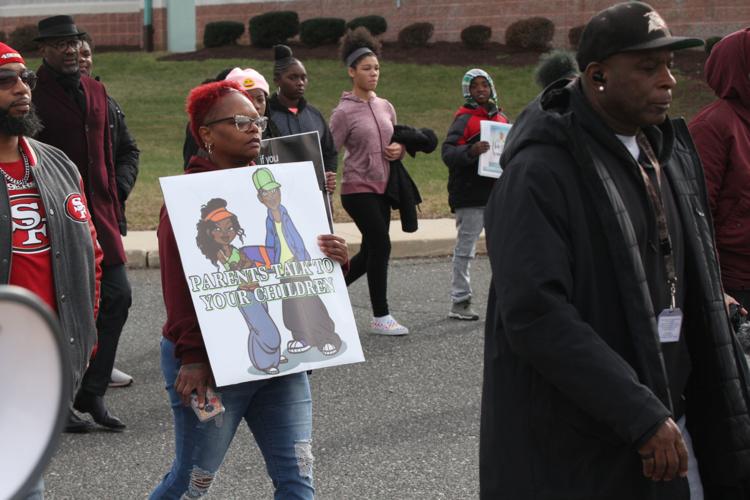 Pleasantville peace march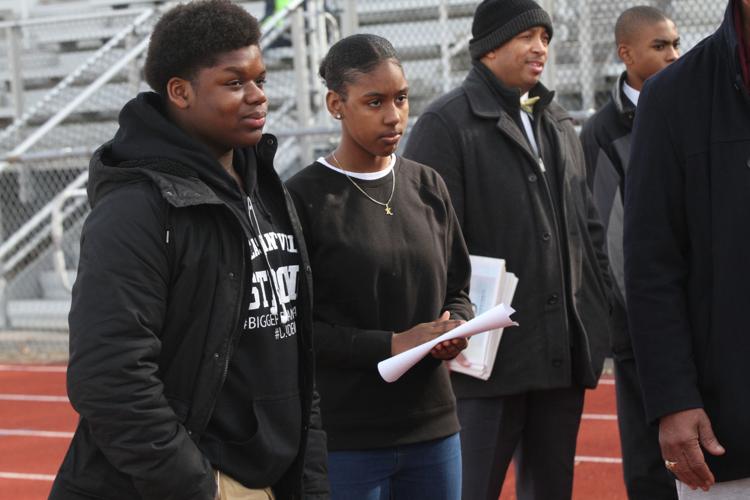 Pleasantville peace march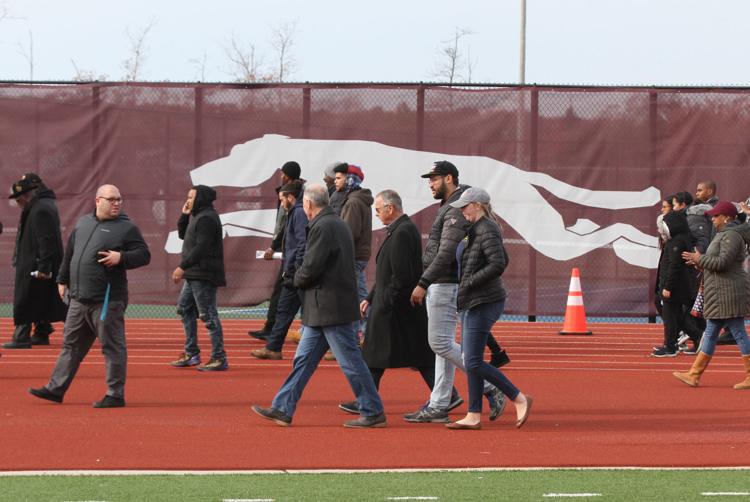 Pleasantville peace march
Pleasantville peace march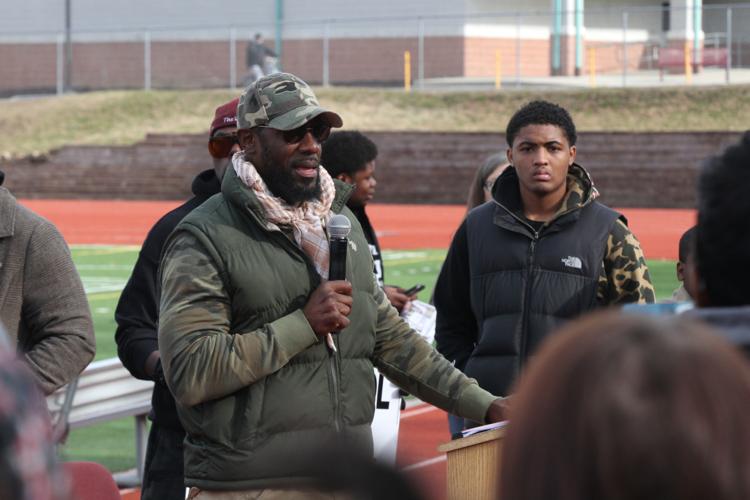 Pleasantville peace march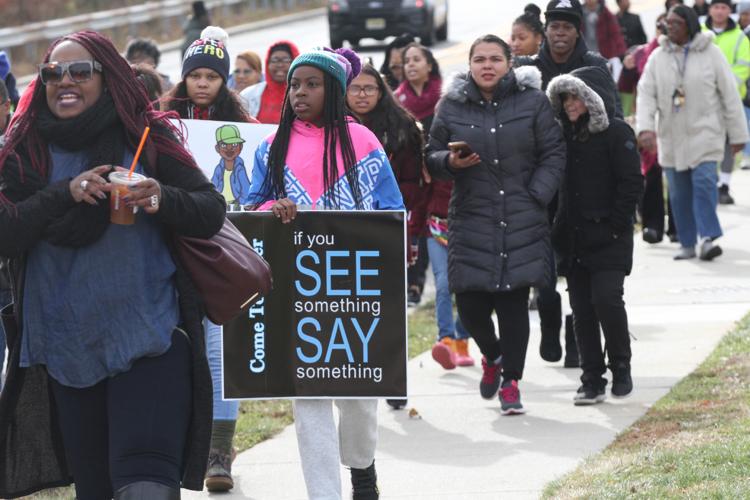 Pleasantville peace march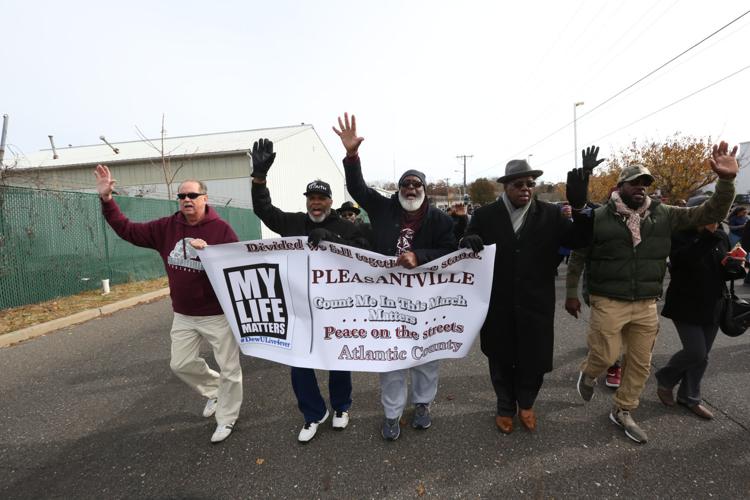 Pleasantville peace march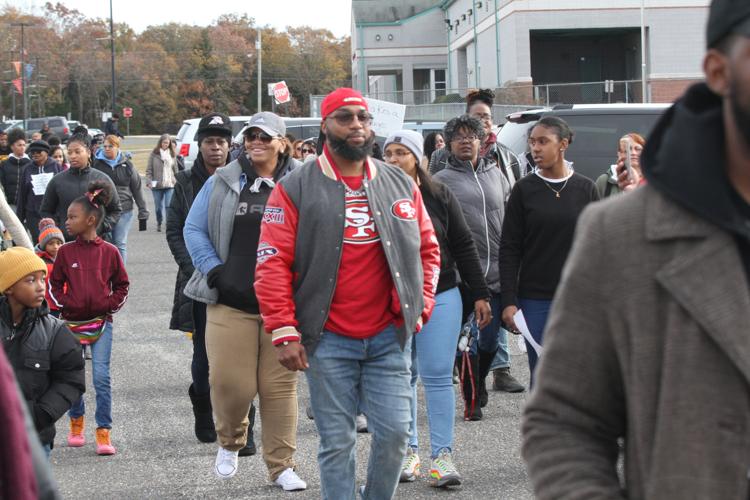 Pleasantville peace march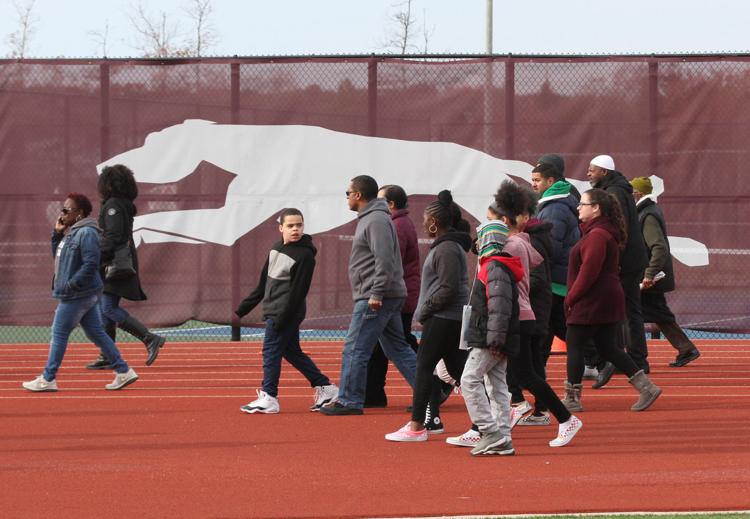 Pleasantville peace march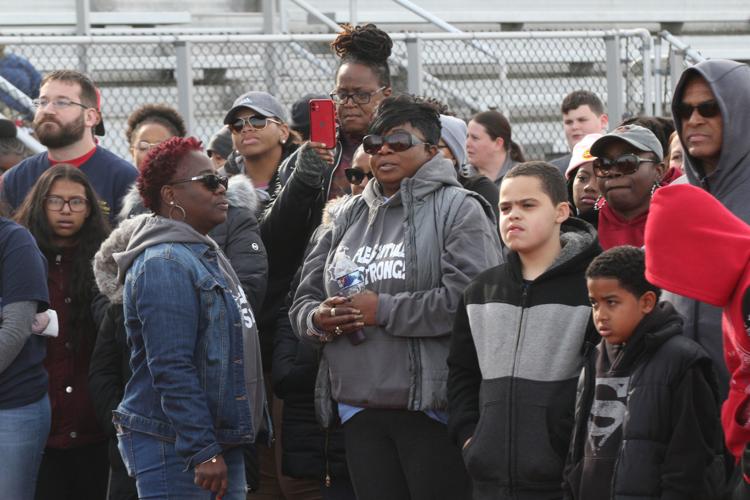 Pleasantville peace march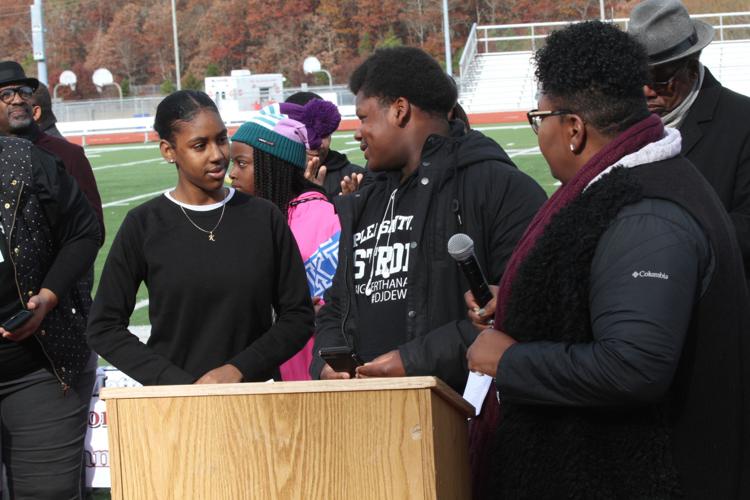 Pleasantville peace march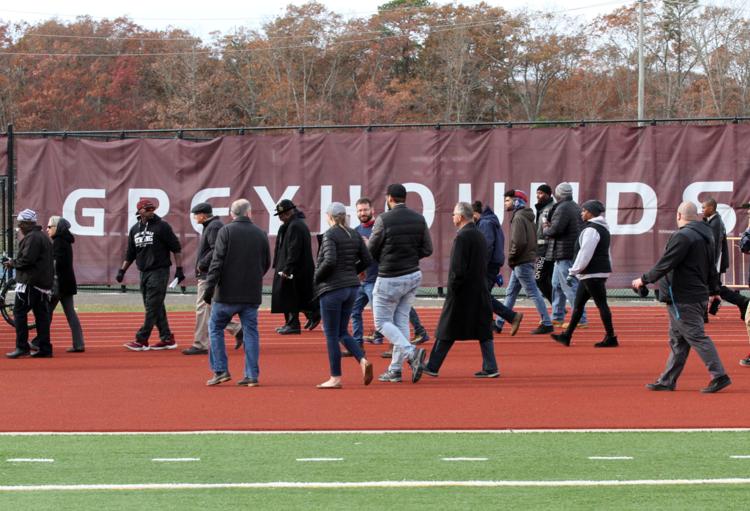 Pleasantville peace march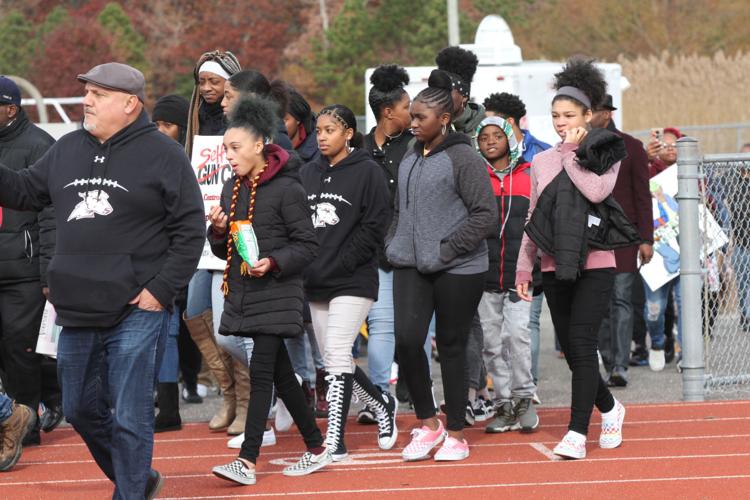 Pleasantville peace march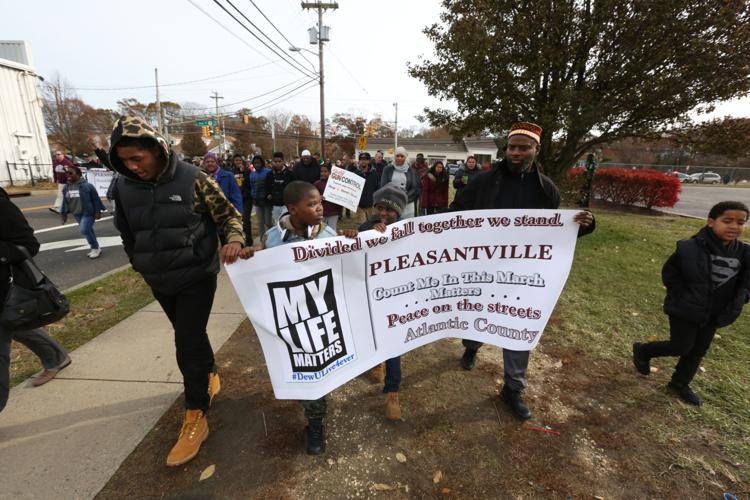 Pleasantville peace march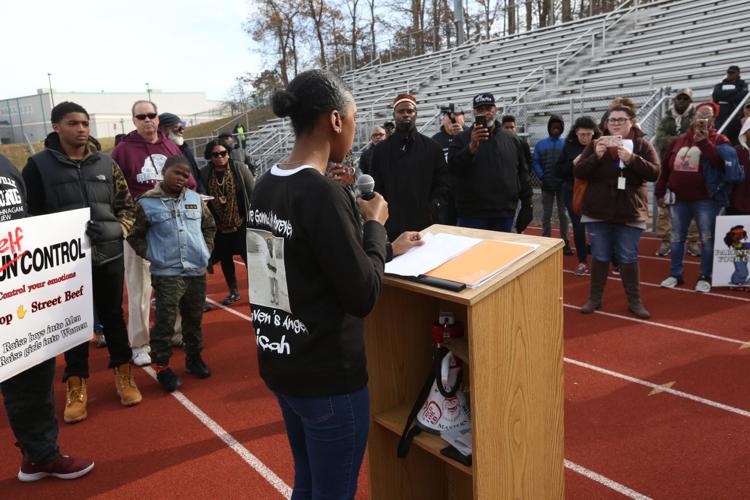 Pleasantville peace march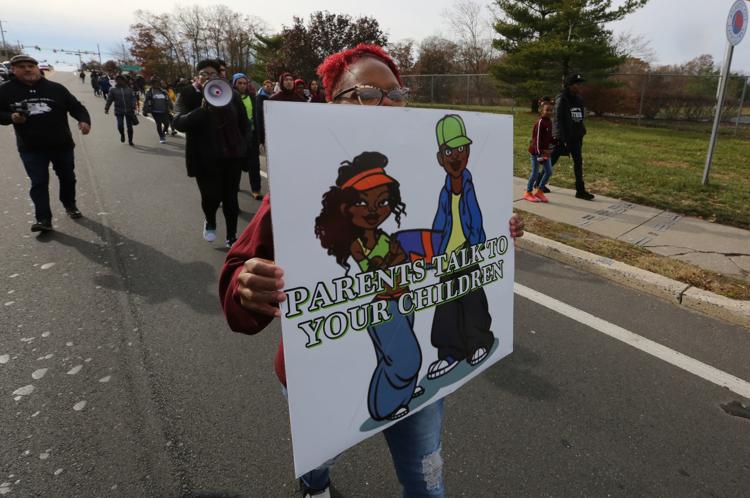 Pleasantville peace march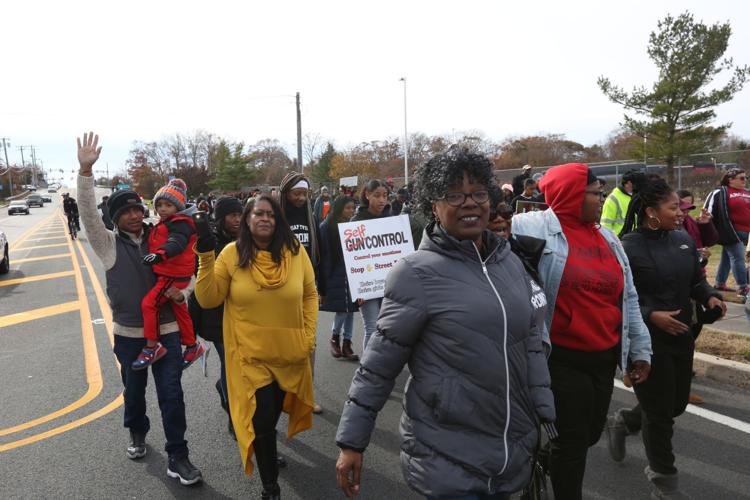 Pleasantville peace march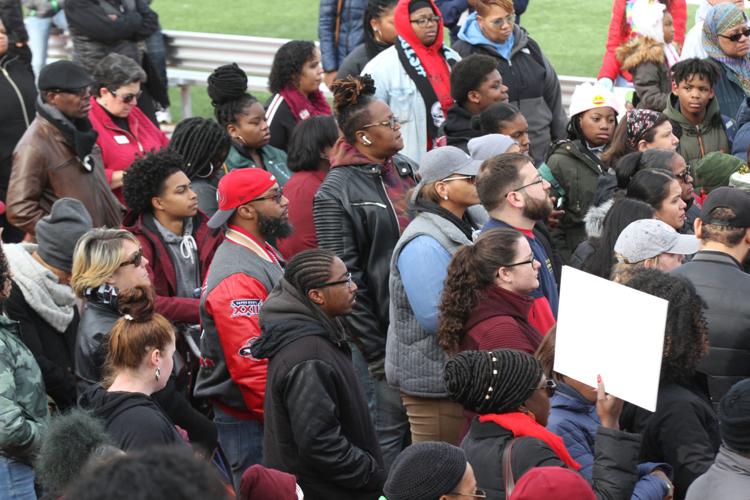 Pleasantville peace march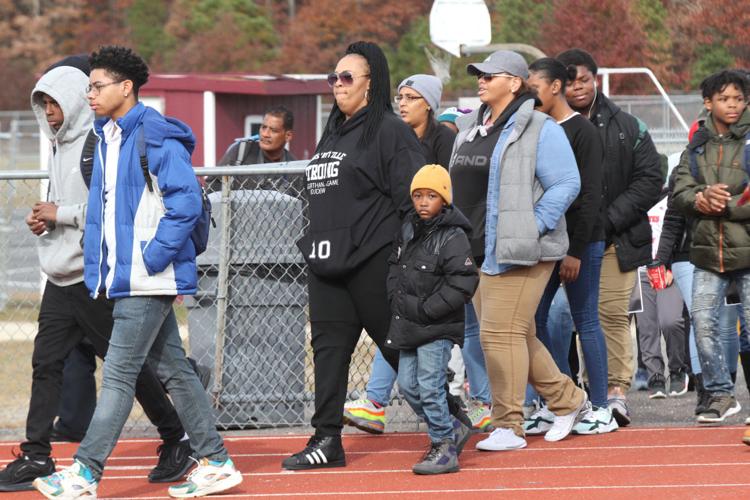 Pleasantville peace march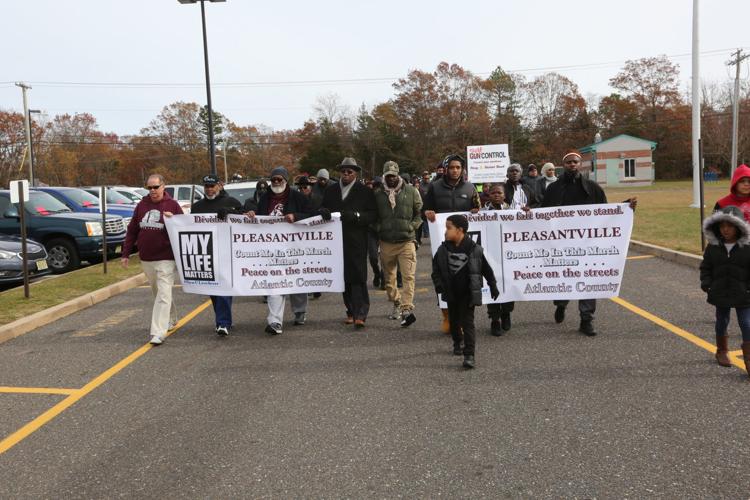 Pleasantville peace march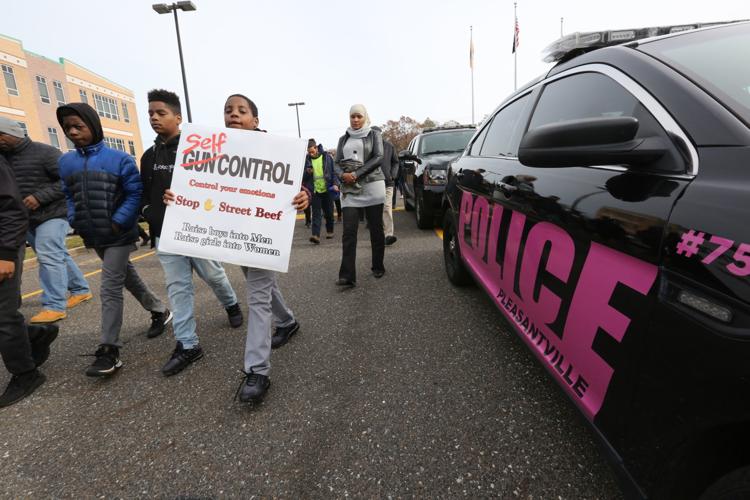 Pleasantville peace march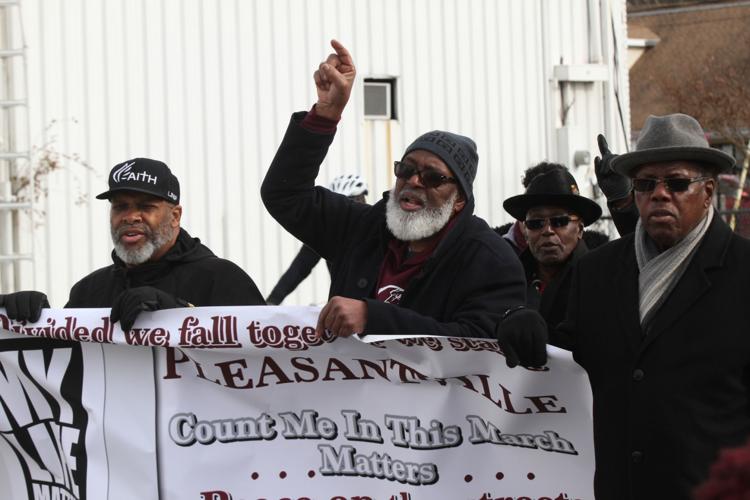 Pleasantville peace march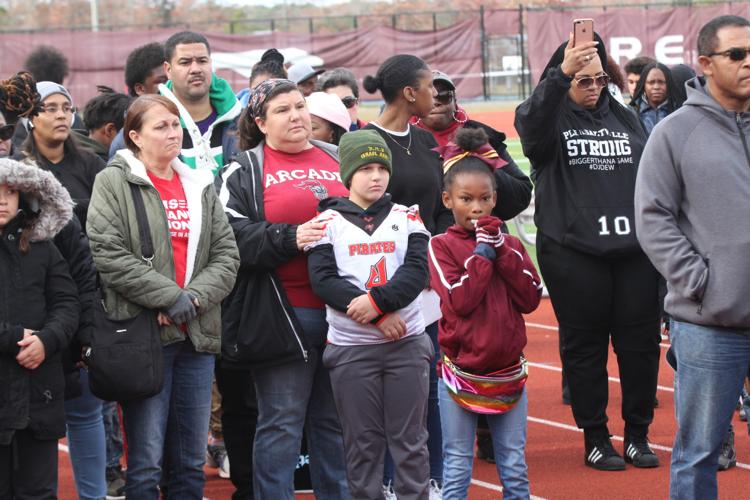 Pleasantville peace march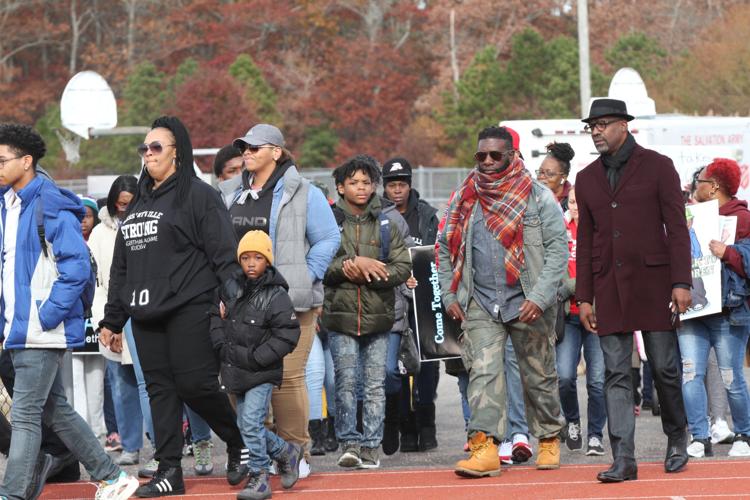 Pleasantville peace march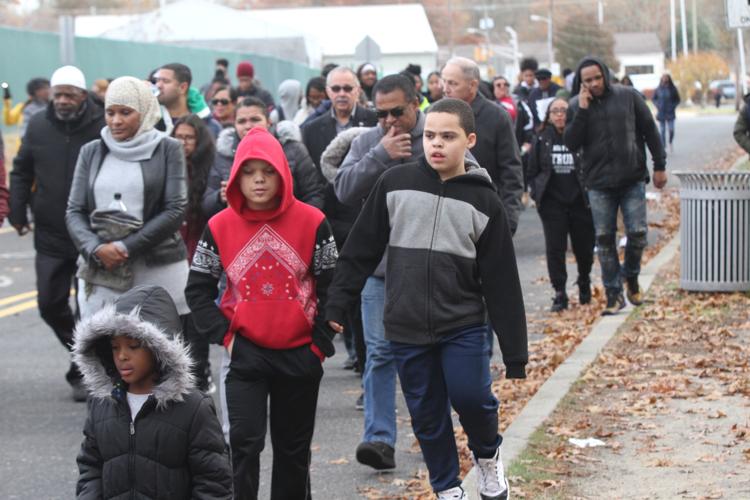 Pleasantville peace march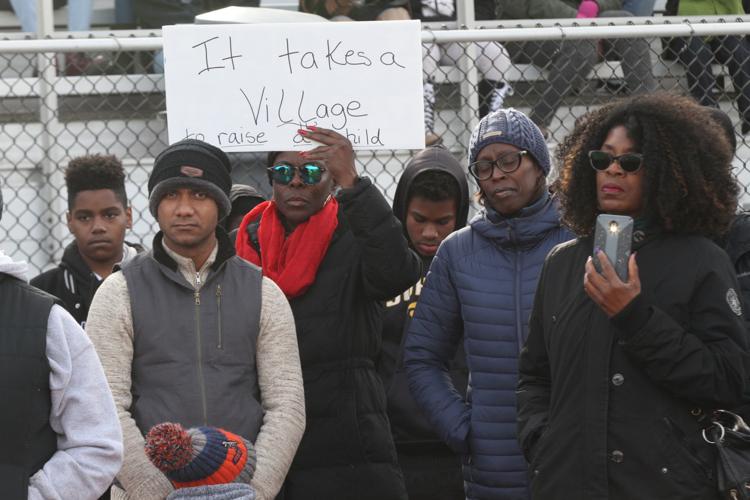 Pleasantville peace march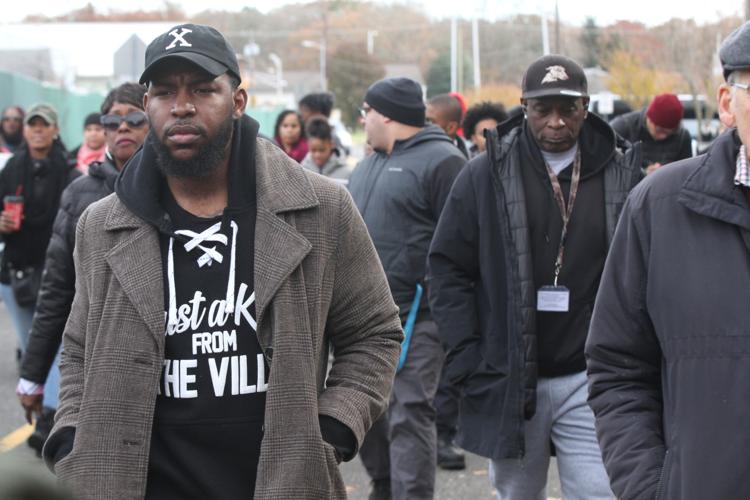 Pleasantville peace march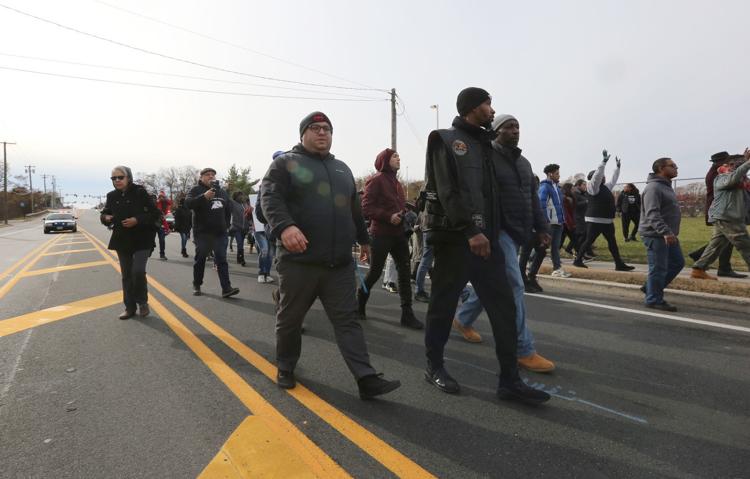 Pleasantville peace march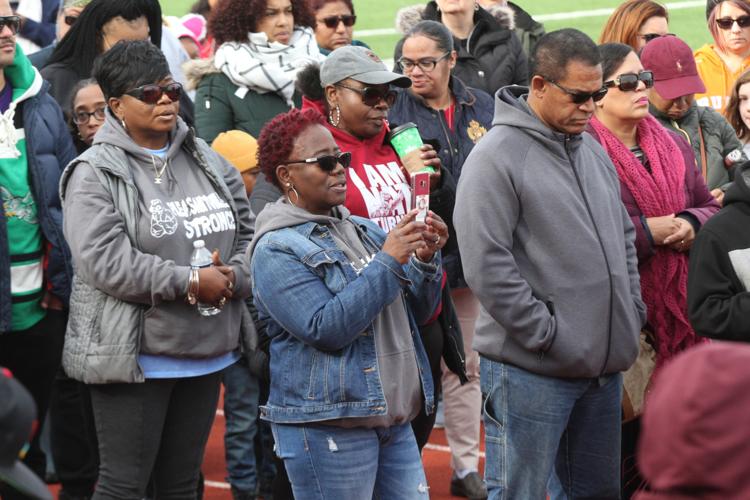 Pleasantville peace march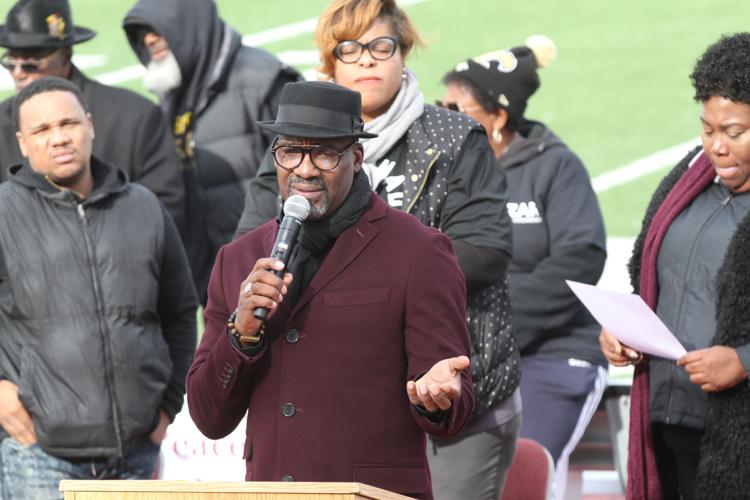 Pleasantville peace march
Pleasantville peace march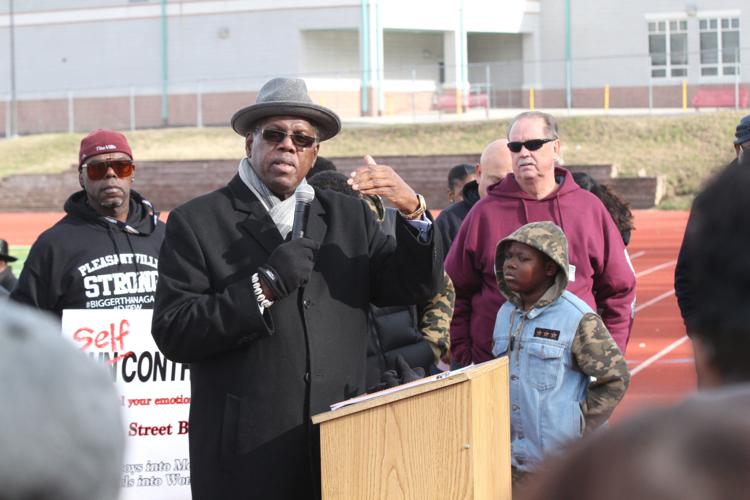 Pleasantville peace march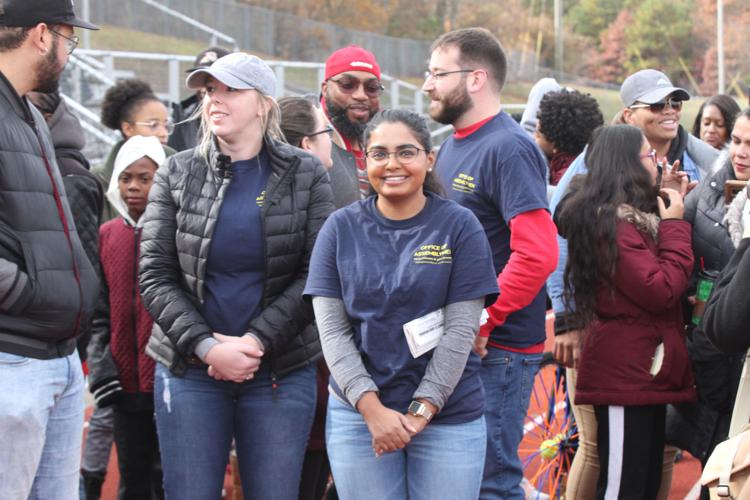 Pleasantville peace march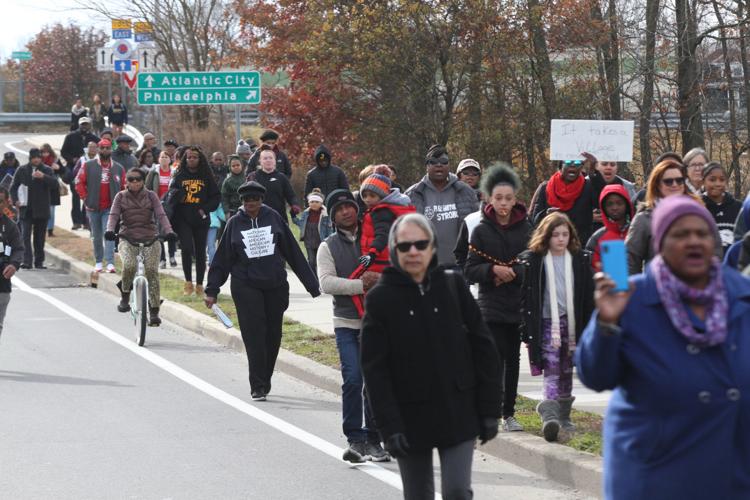 Pleasantville peace march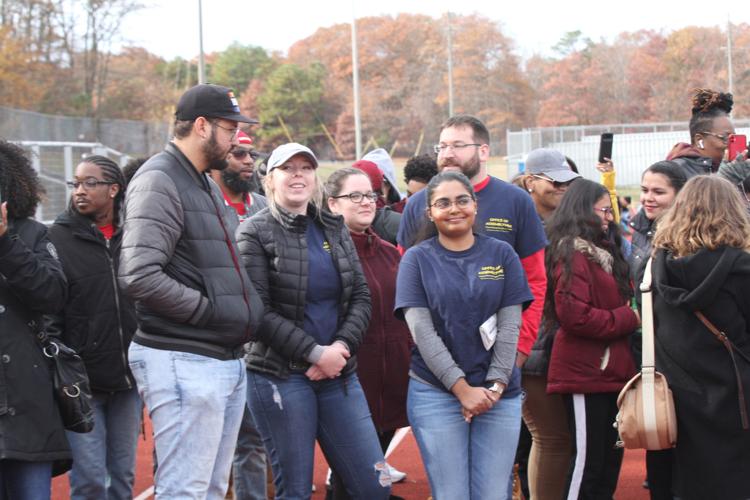 Pleasantville peace march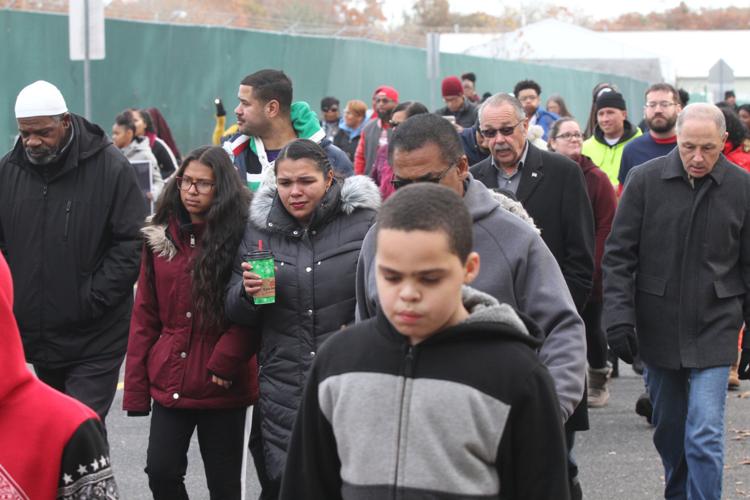 Pleasantville peace march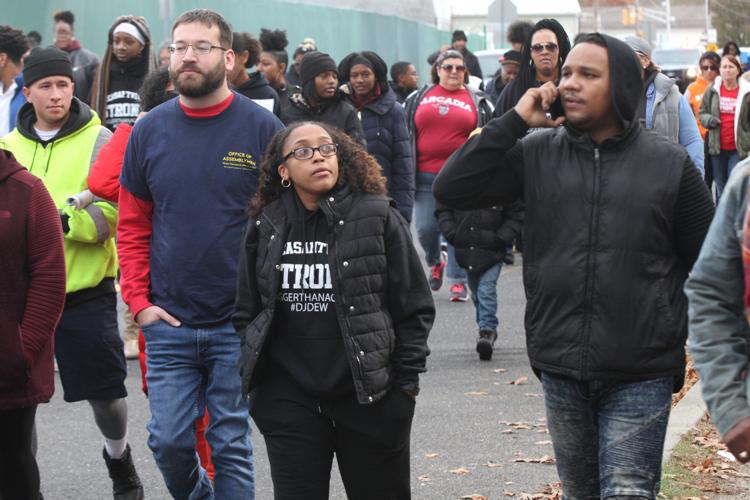 Pleasantville peace march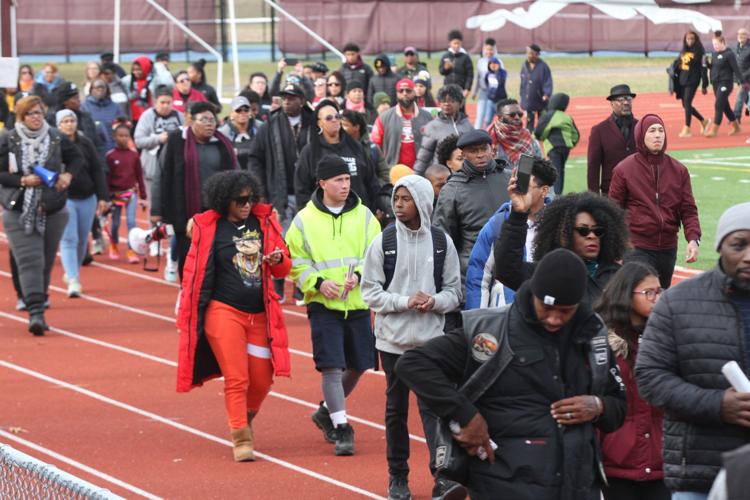 Pleasantville peace march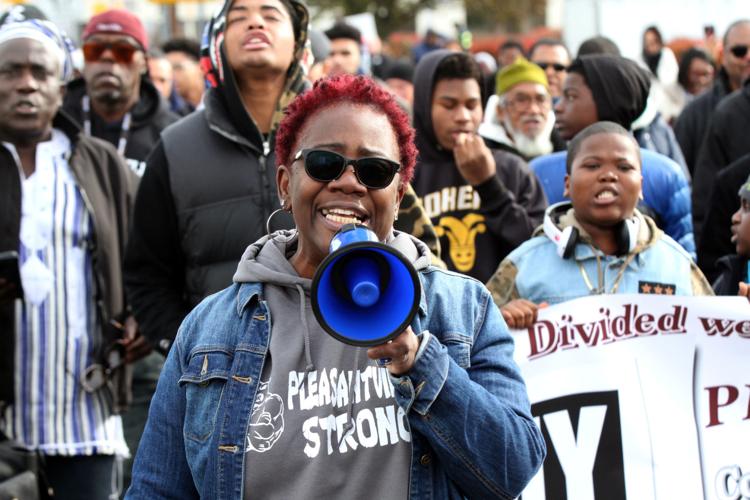 Pleasantville peace march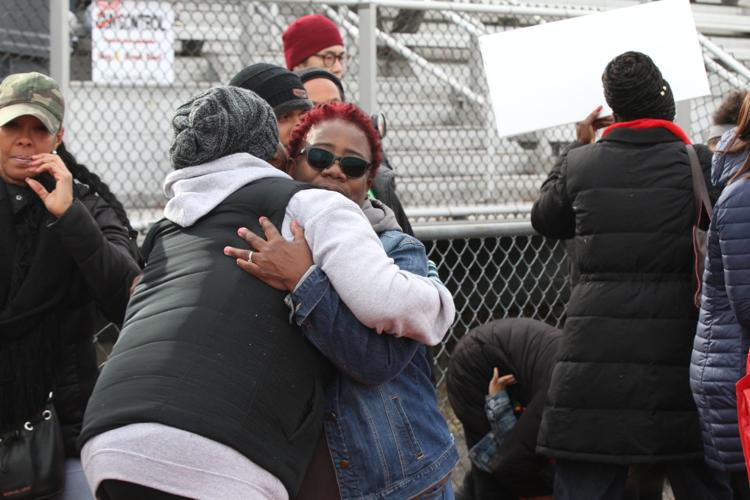 Pleasantville peace march