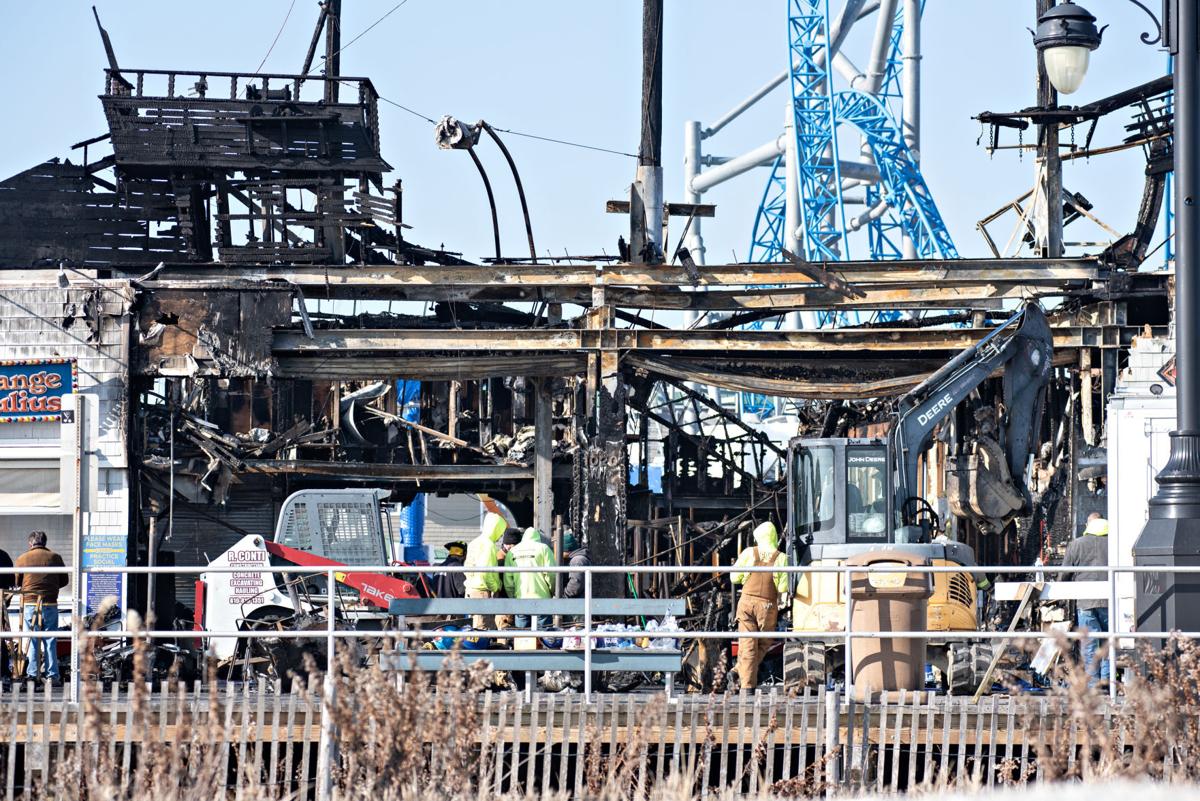 {child_flags:top_story}Playland's Castaway Cove to reopen 3/27 after blaze
{child_byline}AHMAD AUSTIN
OCEAN CITY — Playland's Castaway Cove on the Boardwalk is set to reopen Saturday, two months after a four-alarm fire destroyed the entrance to the property.
The park will use a side entrance while a temporary deck is built in place of the structure that caught fire.
In February, law enforcement agencies determined the four-alarm fire Jan. 30 at Castaway Cove was accidental. The blaze destroyed the building that housed an arcade and offices for the amusement park, a juice bar and the adjacent Dairy Queen and Hamburger Construction Company.
Contact Ahmad Austin:
609-272-7404
Twitter @ACPressAustin