GALLOWAY TOWNSHIP — It wasn't long before the silence in Ashley and Bill Hoerr's home became unnerving. They missed the paws on the hardwood floor, the barking at nothing, the snoring and even the shedding.
Their yellow Labrador retriever, Lincoln, had died March 27, days after the state's stay-at-home order due to the COVID-19 pandemic went into effect. The grief they felt piled on top of the fear and stress brought on by the pandemic.
After Lincoln died, the Hoerrs knew they would eventually get another dog and looked to adopt sooner rather than later to fill the void in their home. On May 9, they welcomed a 12-week-old black mutt, Zoey, to their family.
While animal shelters have emptied out across the country amid the pandemic due to people working from home and having more time to care for a pet, adoptions are still on the rise and surrenders are still low as COVID-19 continues.
"Kitten season didn't happen this year," said Trish McCallum, shelter manager at the Ocean County Animal Shelter. "The rush didn't come."
Kitten season, she said, is when the shelter receives an influx of kittens in the spring. This past spring, the shelter only received about half as many kittens as they typically see surrendered.
And not only are pets finding forever homes, pet owners are benefiting as well due to the positive impact animals can have on mental health.
Animals — dogs in particular — are known to decrease depression and anxiety and increase social connection, said Michele Pich, assistant director of the Shreiber Family Pet Therapy Program at Rowan University.
Caring for and walking a dog also has a positive impact on one's physical health, like regulating blood pressure and heart rate, Pich said. And simply interacting with a dog can improve those aspects.
"You're petting something, you're getting that anxiety out," Pich said. "Studies have even shown that even looking at pictures and videos of animals can have an impact on anxiety, stress and depression reduction. It's both that visual effect of something that makes you smile, but also the tactile side of physically doing something, whether that's petting or walking the dog."
While taking care of one's mental health is important, the COVID-19 pandemic has pushed that to the forefront. We can't hug each other, we're advised to stay 6 feet away from loved ones. Social interaction, for the most part, has completely changed, and that takes a toll on our mental well-being.
But having companionship with a dog can help that.
"Hugging an animal or physically interacting with an animal is hugely beneficial," Pich said. "As far as we know, there's no indication that we can get COVID from animals, so if you're going to hug someone, it's probably best to hug your dog."
As the pandemic continues, Christine A. Gayda-Chelder, assistant professor of psychology at Stockton University, said the key to improving one's mental health is to find what works for them, whether it be exercise or socializing with friends.
"One of the greatest things we're finding is physical activity can significantly reduce cognitive decline and dementia as we age," Gayda-Chelder said. "So people who are out caring for their pet, walking their pet, have such an advantage."
And caring for a pet releases endorphins, she added.
"We as humans do find comfort in caring for others," she said. "(A dog) is not only someone to cuddle, but that good feeling of nurturing a pet is very rewarding. We all want to stimulate the reward center in our brain, and caring for a pet can do that."
And that reward isn't limited to dogs and cats. The same benefits can come from caring for any species, even fish. Multiple studies have shown that simply watching fish swim in a tank or at an aquarium can reduce stress and anxiety and increase relaxation, according to a report in the U.S. National Library of Medicine.
October is Adopt a Shelter Dog Month, and adopting a pet can be beneficial in many ways rather than purchasing a pet. With pet adoption, all cats and dogs are spayed, neutered, microchipped and updated on shots by most shelters. They also go through a temperament test, which shelters use when matching a pet with a potential owner.
But the issue right now — a good issue to have — is that shelters don't have many dogs to adopt out.
"More people being home are not surrendering their dogs because they're able to spend more time with the dogs," said McCallum. "And the ones that we have gotten in have gotten adopted very quickly."
The shelter currently has three dogs available for adoption. Typically there are about 10 dogs available. Since the pandemic began, the shelter has only had three to six dogs available at a time.
The Hoerrs had a difficult time finding Zoey as shelters and adoption websites were flooded with applications. When they finally got Zoey, she instantly became a perfect fit for the family.
"It has been good for us because we got to spend time bonding with her in the beginning," said Ashley, who is a teacher. "Even now, she sits on the couch with me all day while I teach, and it kind of calms me down because it's a stressful time."
Zoey even taught the Hoerrs' two kids, Billy, 6, and Rilynn, 3, responsibility and patience.
"Extra, extra patience," Billy said.
As the pandemic continues, pets can be a reminder of the importance of taking care of our mental health, even if we realize that by taking care of someone else, even someone with four legs.
"We missed our Lincoln … but Zoey has made our family whole again, pandemic or not," Ashley said. "You missed that happiness when you walked through the door."
shelter dogs (1).jpeg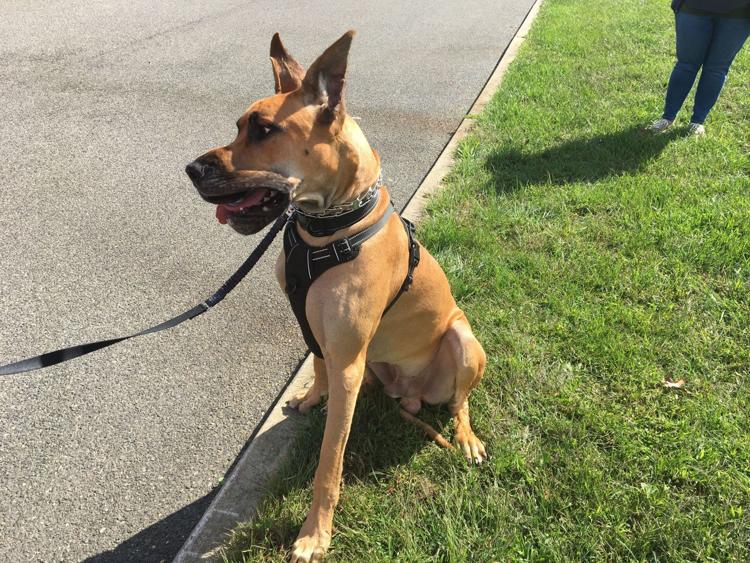 -- HIDE VERTICAL GALLERY ASSET TITLES --
shelter dogs (1).jpg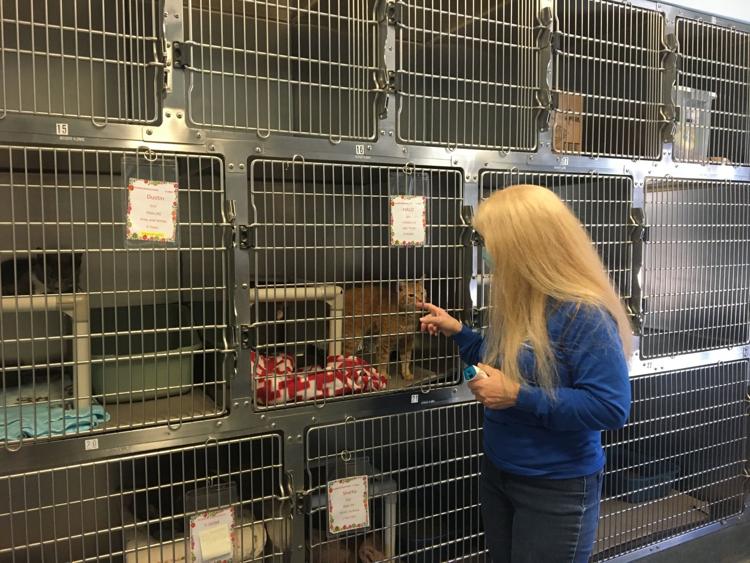 shelter dogs (2).jpeg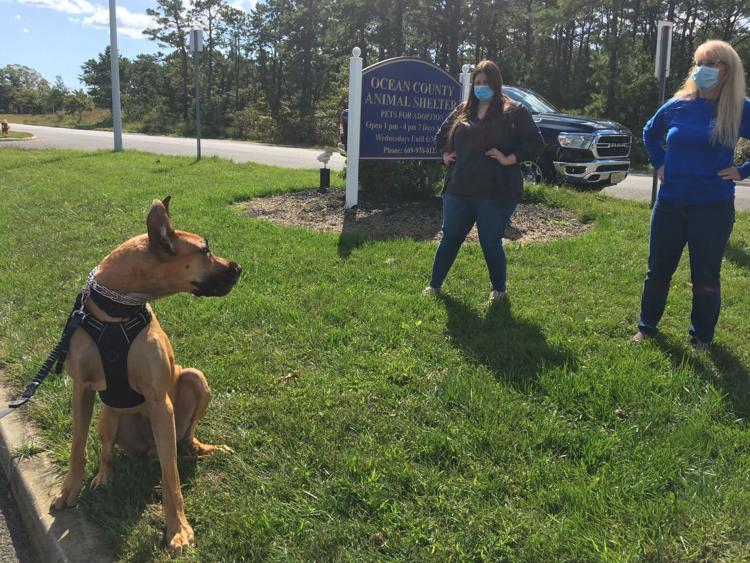 shelter dogs (2).jpg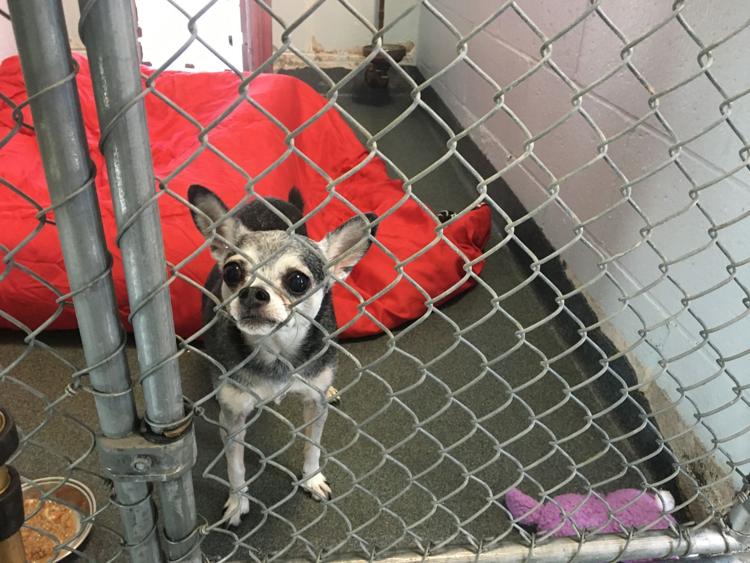 shelter dogs (3).jpeg
shelter dogs (3).jpg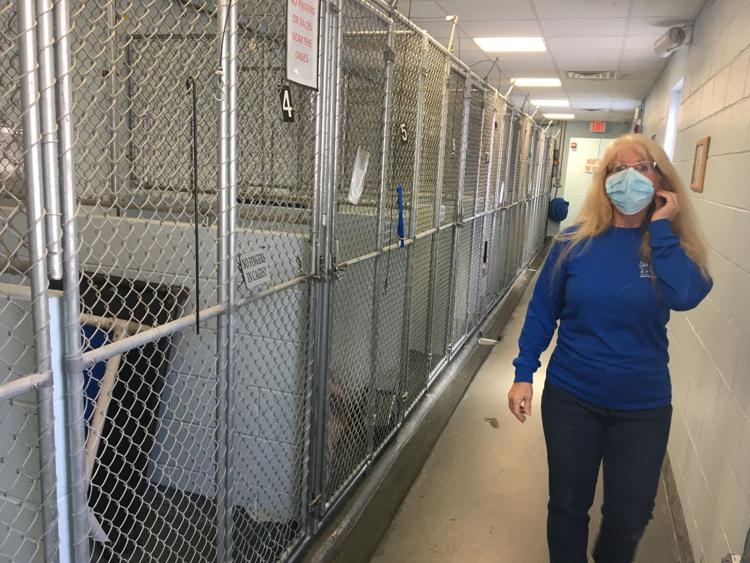 shelter dogs (4).jpeg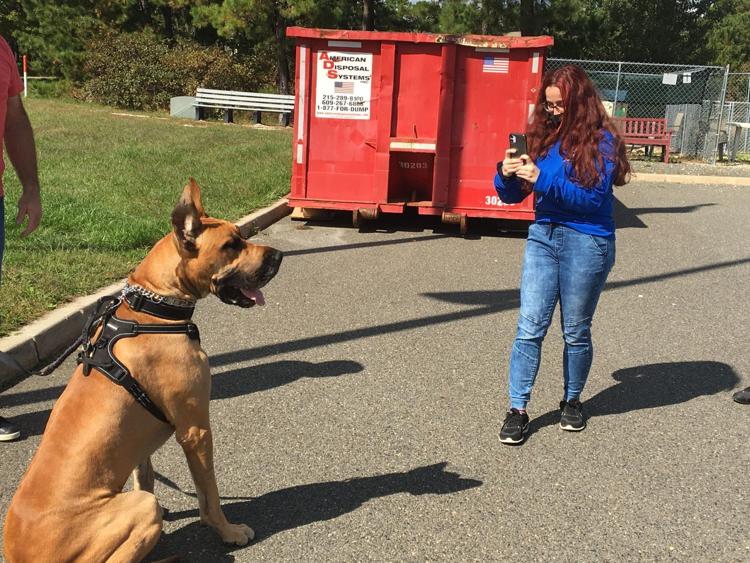 shelter dogs (5).jpeg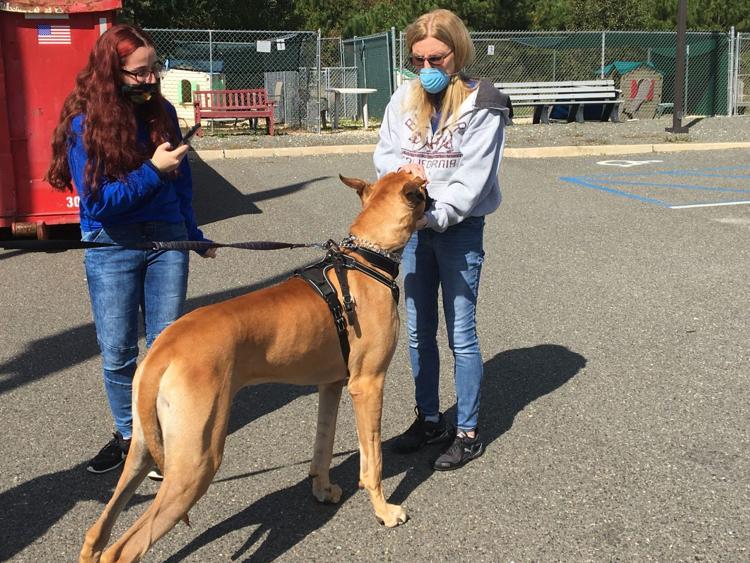 shelter dogs (6).jpeg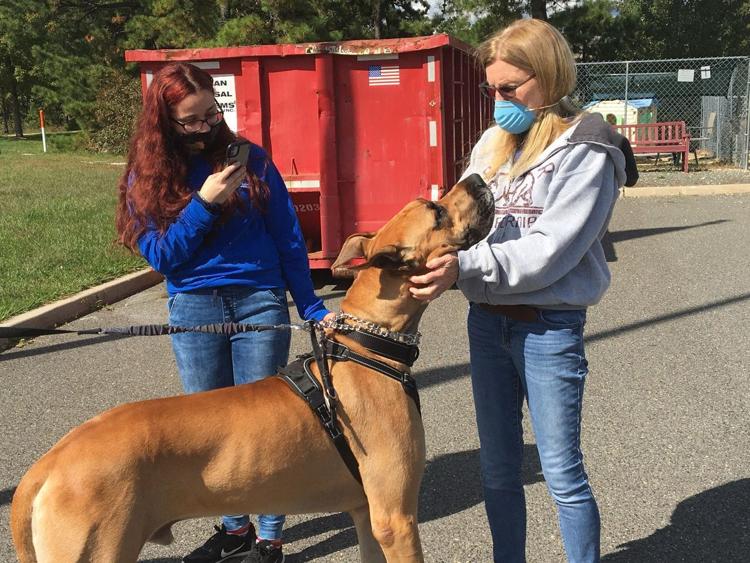 shelter dogs (7).jpeg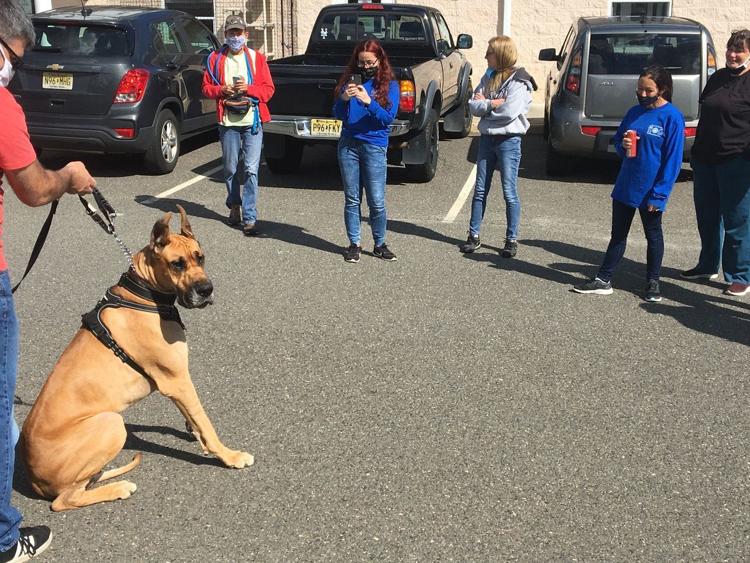 shelter dogs (9).jpeg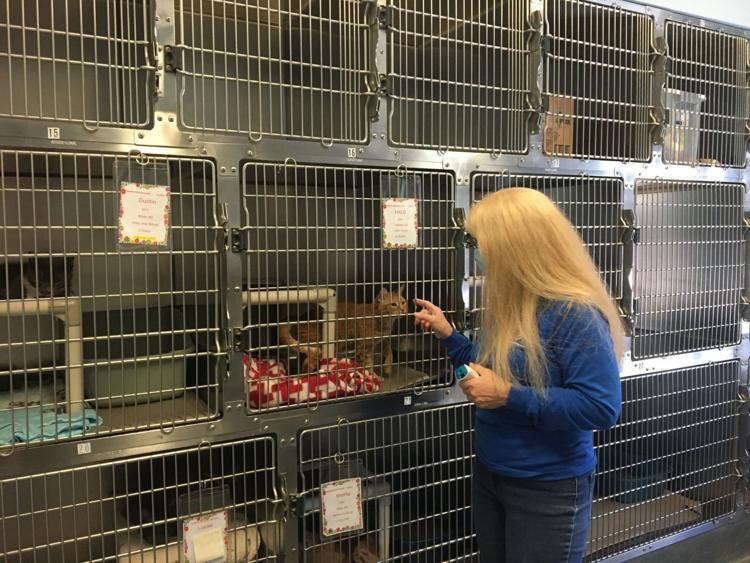 shelter dogs (11).jpeg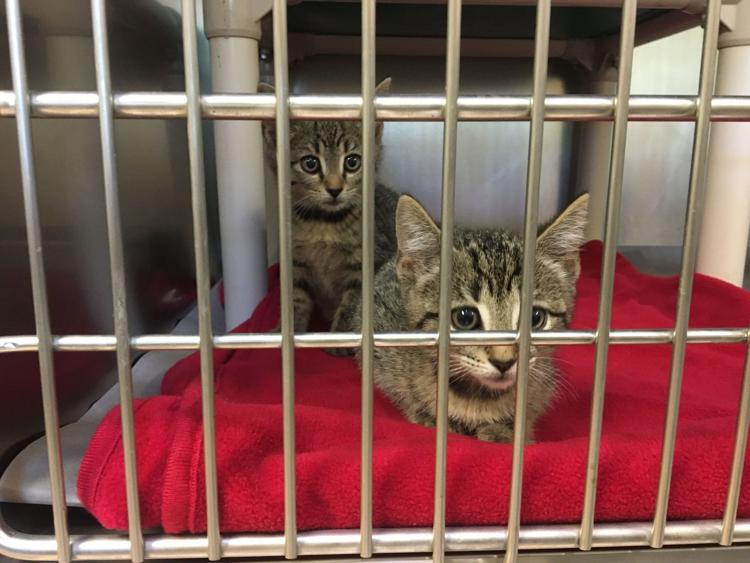 shelter dogs (12).jpeg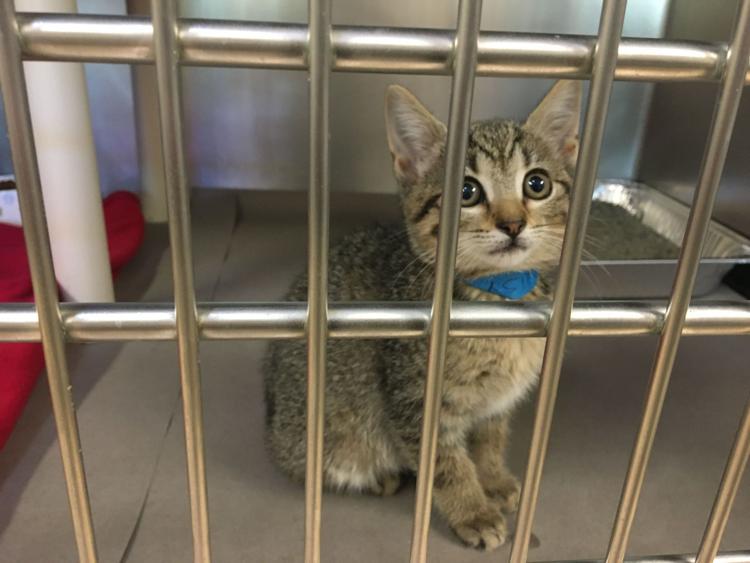 shelter dogs (15).jpeg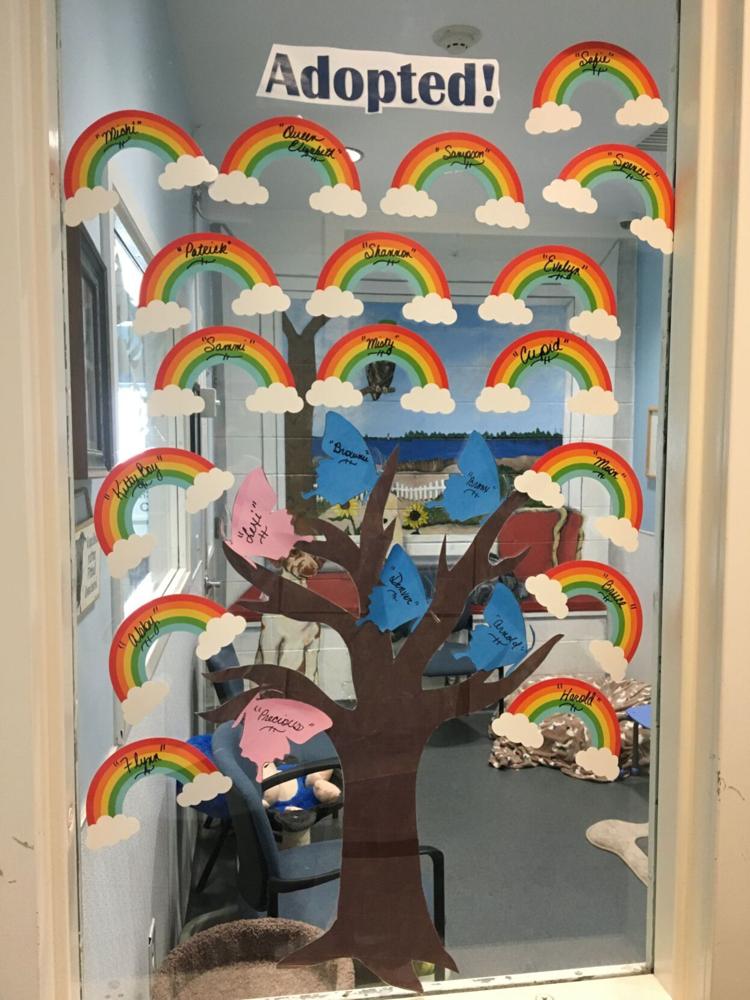 shelter dogs (16).jpeg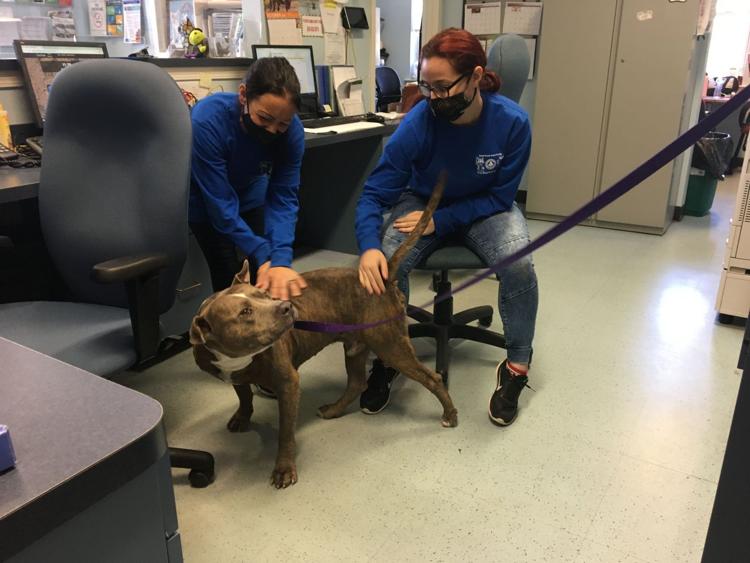 shelter dogs (17).jpeg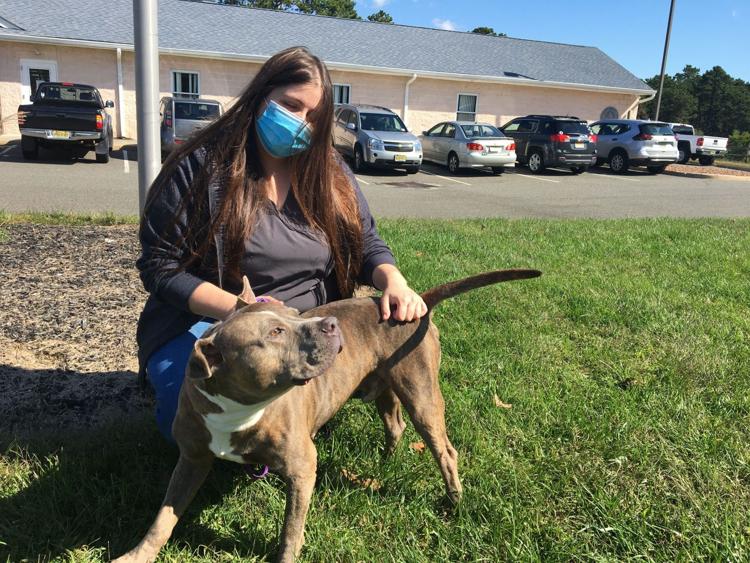 shelter dogs (18).jpeg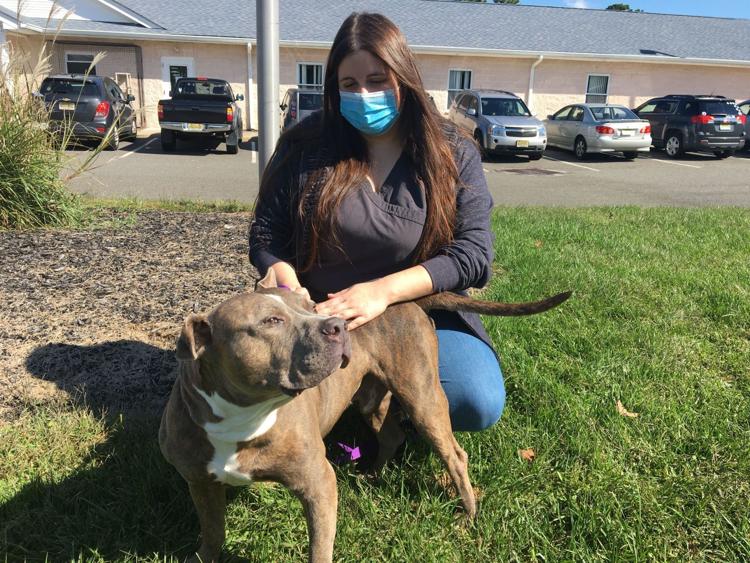 shelter dogs (19).jpeg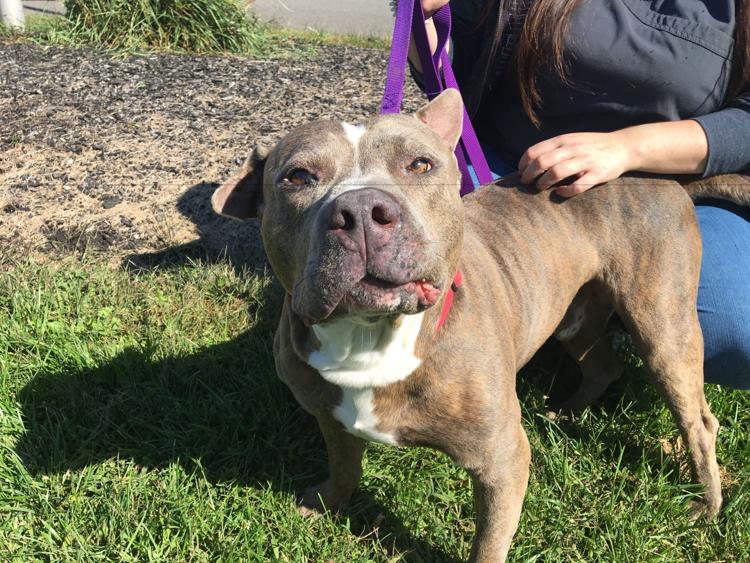 shelter dogs (20).jpeg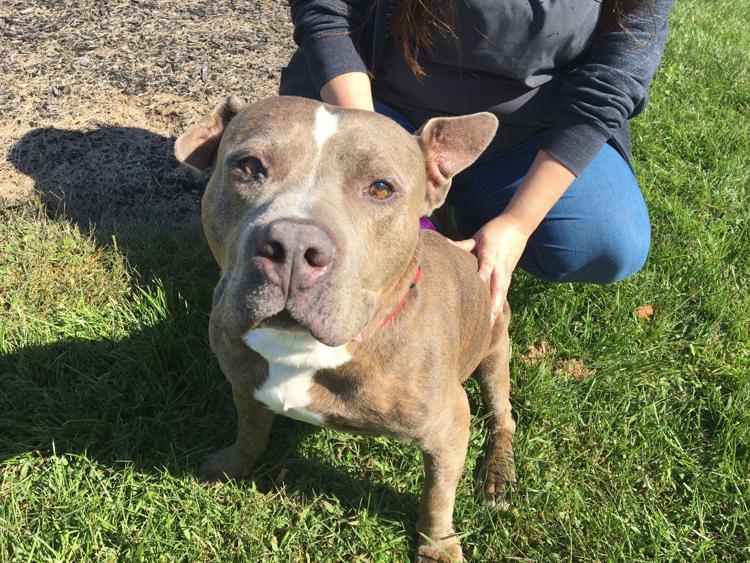 shelter dogs (21).jpeg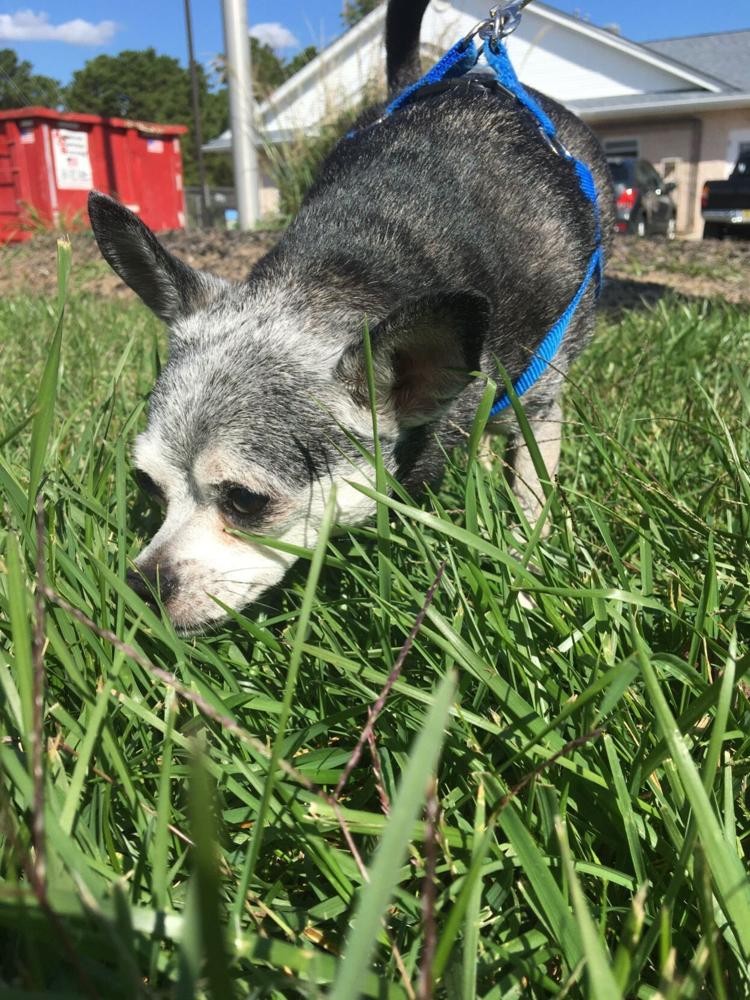 shelter dogs (22).jpeg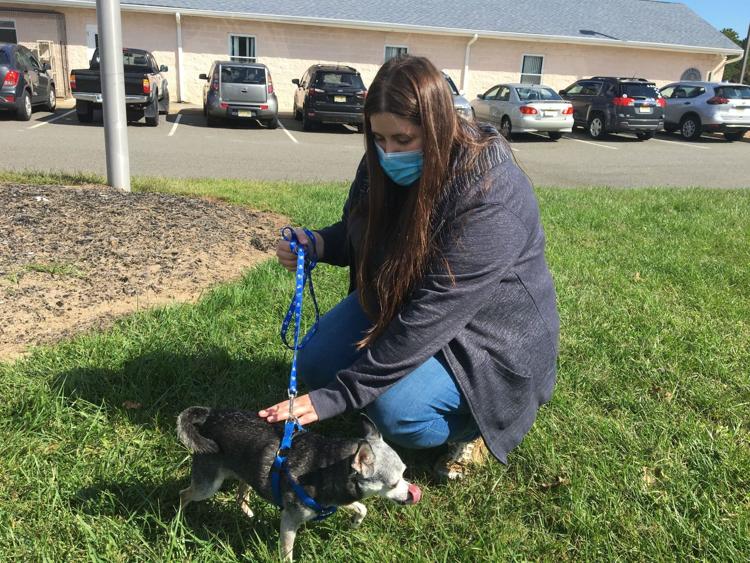 shelter dogs (23).jpeg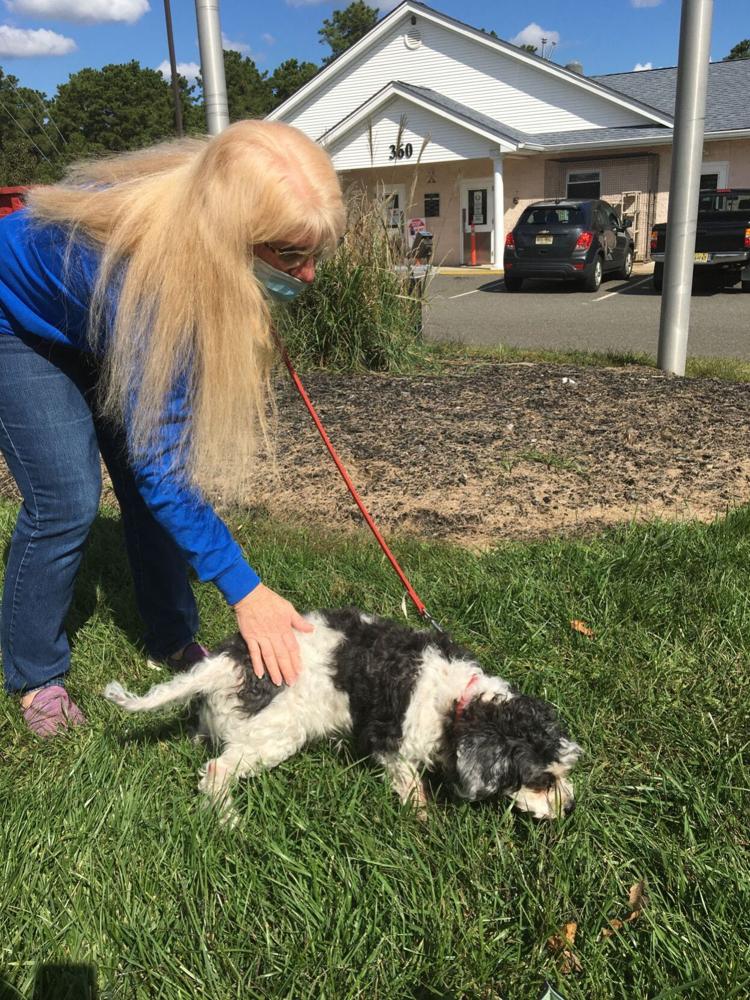 shelter dogs (24).jpeg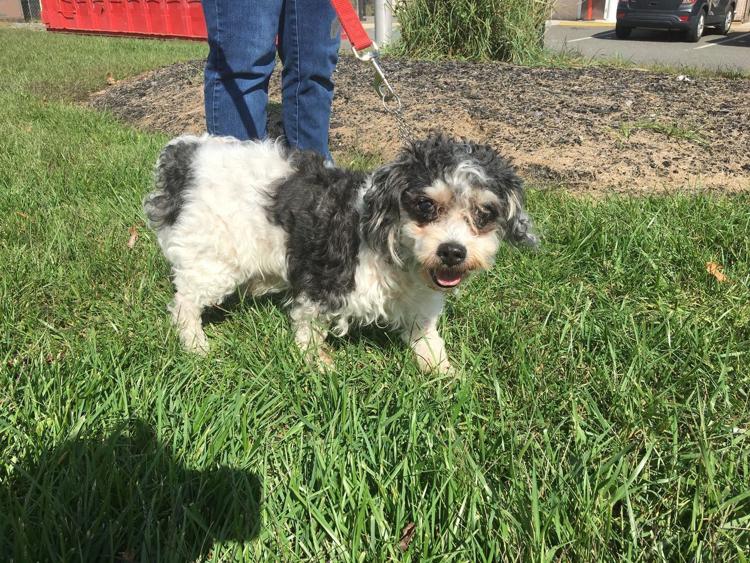 shelter dogs (25).jpeg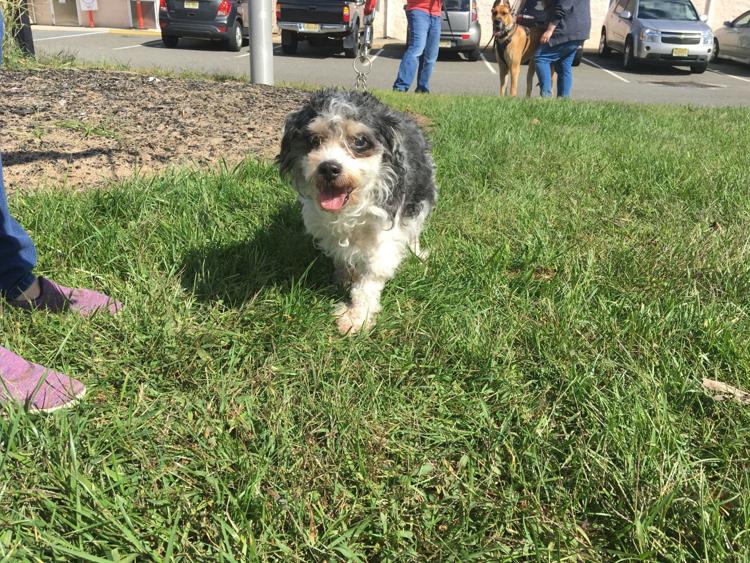 shelter dogs (26).jpeg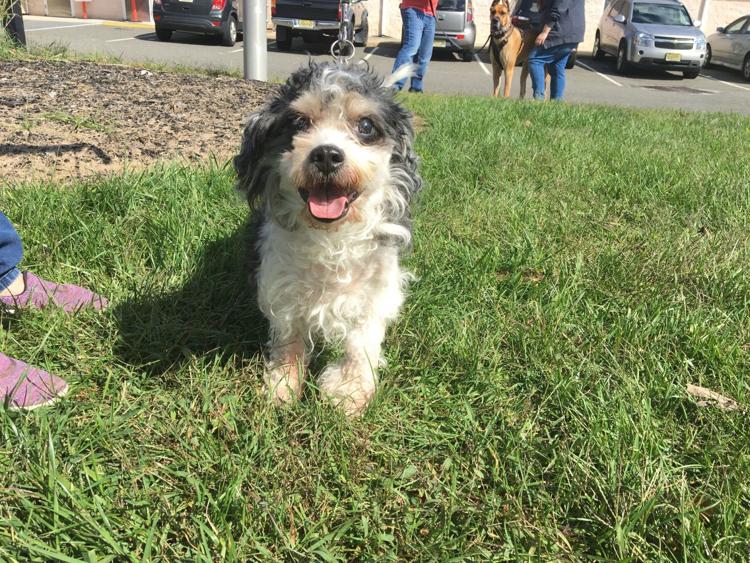 apollo 2.jpg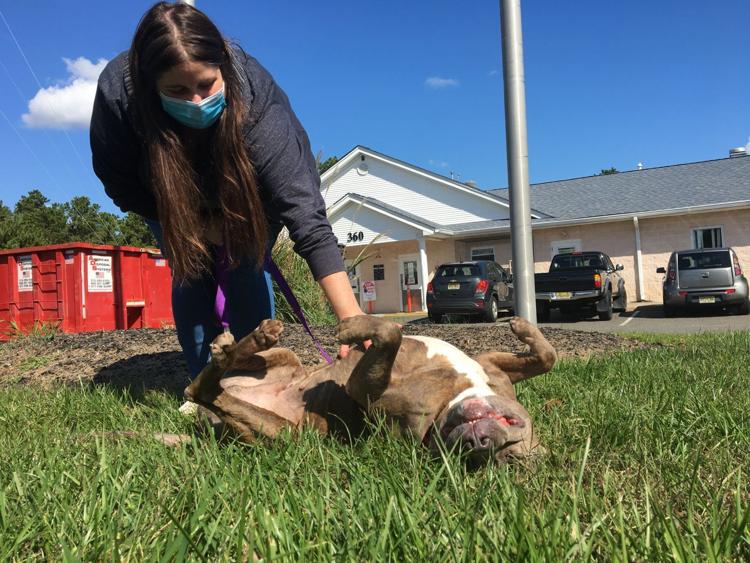 apollo.jpg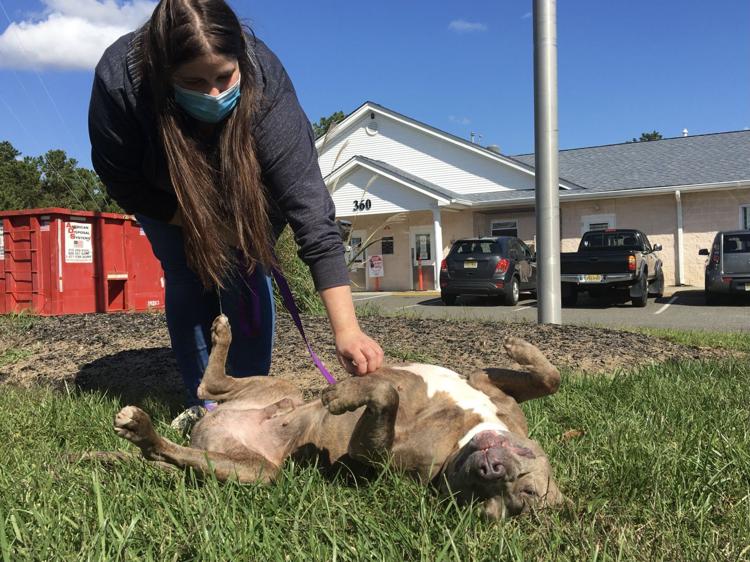 Zoey (1).jpg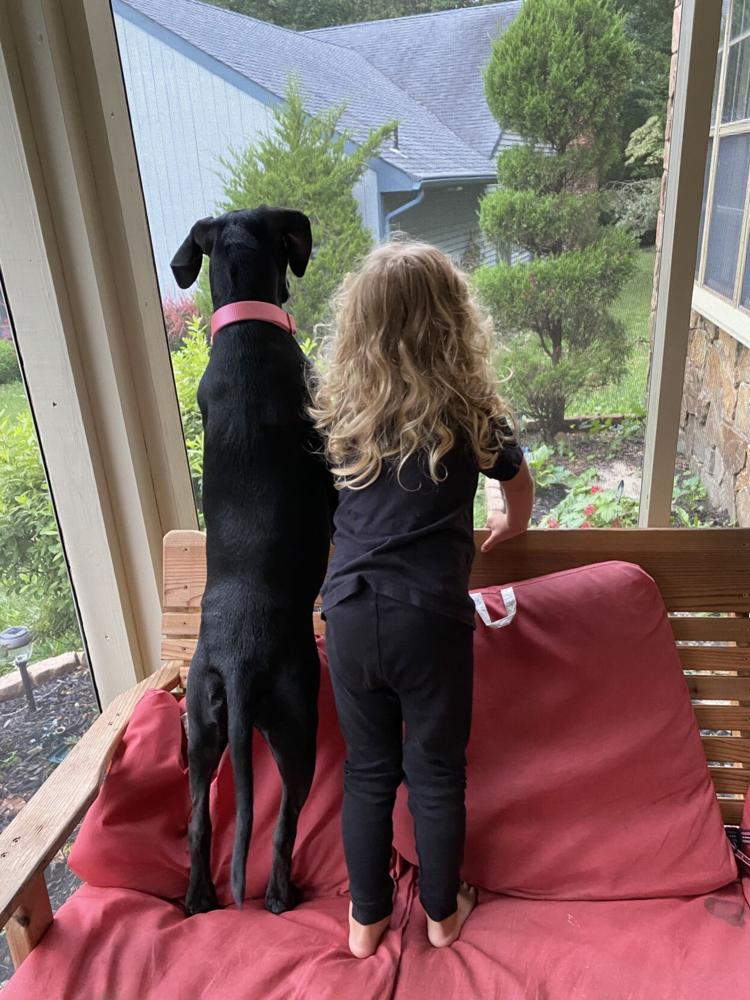 Zoey (2).jpg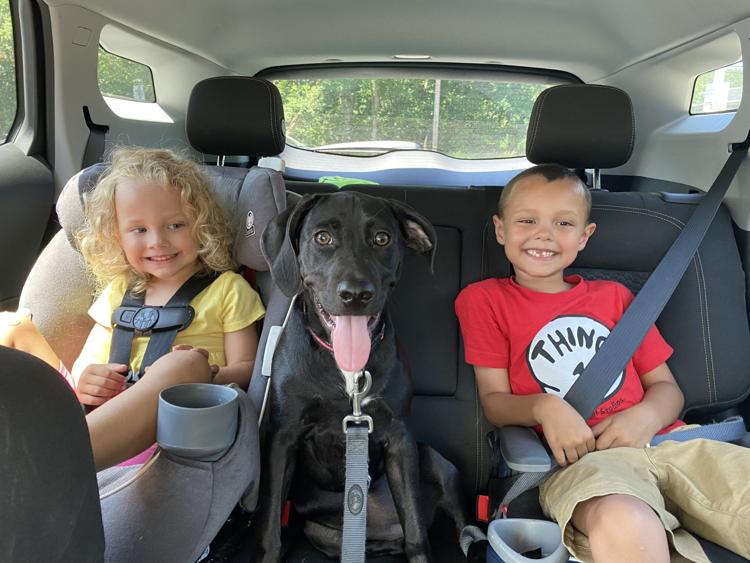 Zoey (3).jpg
Zoey (4).jpg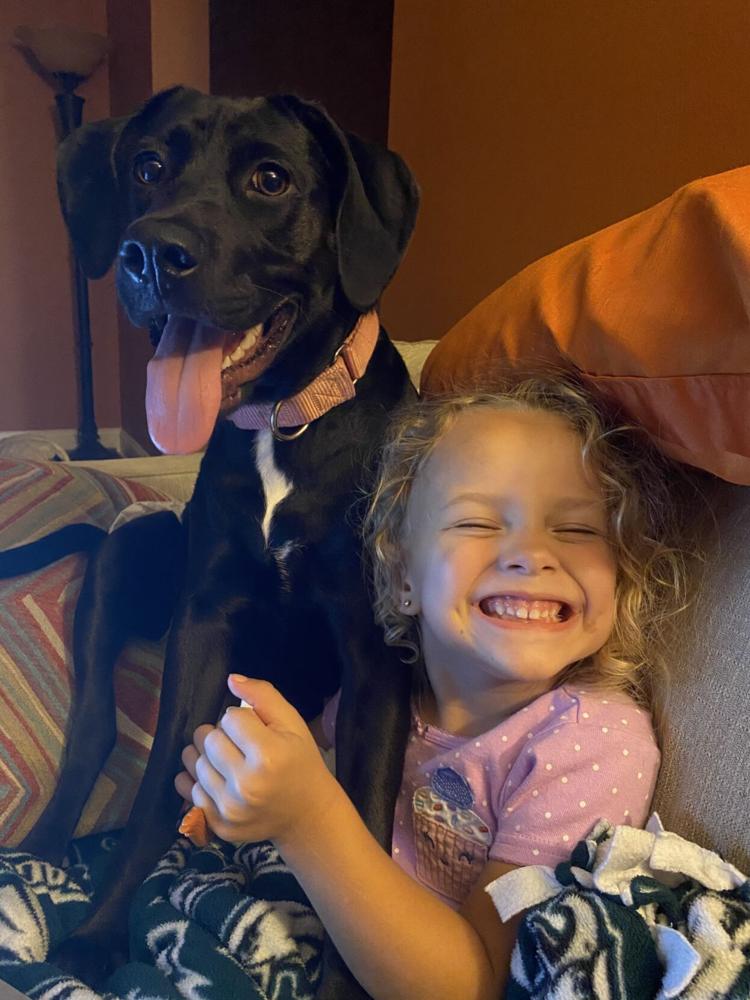 shelter 1.jpg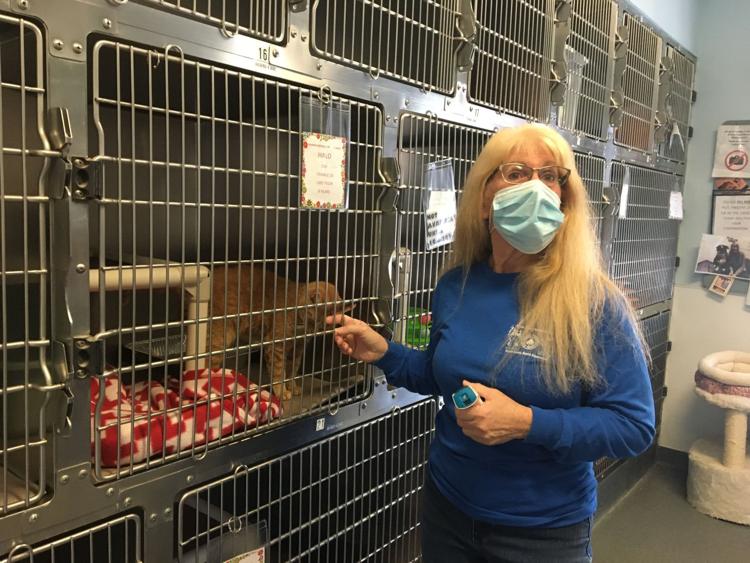 Contact: 609-272-7239
Twitter @ACPress_CJ
Concerned about COVID-19?
Sign up now to get the most recent coronavirus headlines and other important local and national news sent to your email inbox daily.