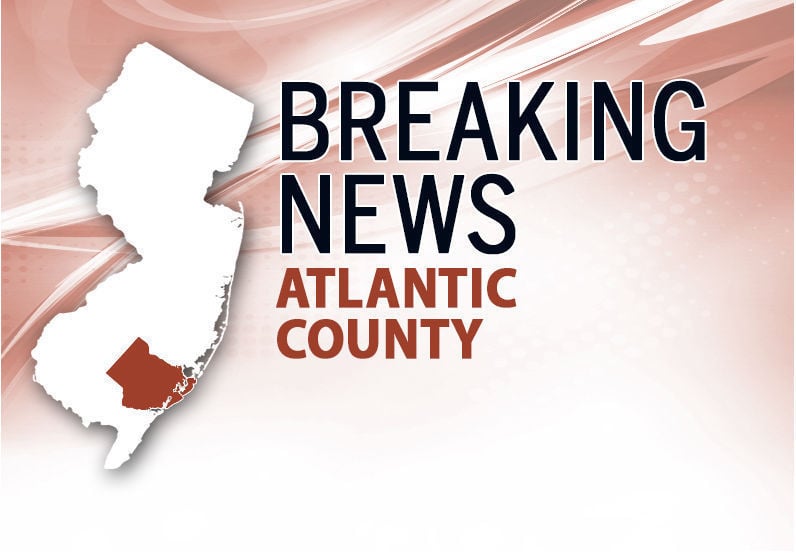 Michael Brown, of Collings Lake, Buena Vista Township, was charged with driving while intoxicated in connection with a Friday night, all-terrain vehicle accident in Buena Vista Township that resulted in a person being killed, State Police said.
The incident involving Brown, 34, occurred at Cushman Avenue and Colton Lane, police confirmed.
Police said on Sept. 21 that they could not release whether there were other people or vehicles involved because the accident is still under investigation.