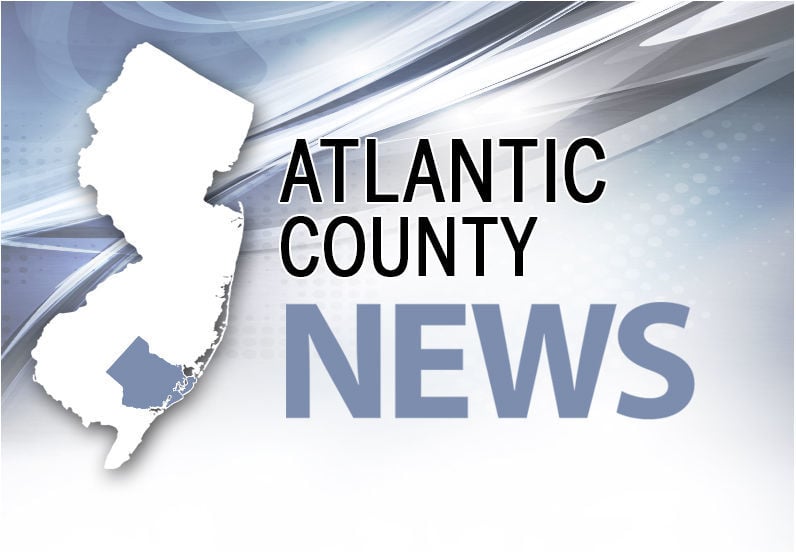 PLEASANTVILLE — A Friday night hit-and-run left one dead and another critically injured, police said.
Nicole Tribbett, 43, of Pleasantville, and Rasheedah Sayers, 37, were standing in the roadway at 132 Brighton Ave. at the driver side door of a parked vehicle when they were struck by a pickup truck traveling east. Tribbett was killed and Sayers remains in critical condition, police said.
Police charged Jose Dominguez-Rivera, 30, of Pleasantville, with leaving the scene of a crash with injuries and crash with injuries while unlicensed.
Dominguez-Rivera is also suspected of driving under the influence but police are waiting for the toxicology results. He is being held at the Atlantic County jail.
Contact Molly Shelly:
609-272-7241
Twitter @mollycshelly