OCEAN CITY — A day after learning employees tested positive for COVID-19 at a popular Boardwalk pizzeria, visitors and business owners remained confident about the rest of the summer.
For James Woods, the news wasn't much of a surprise.
With restrictions easing and crowds growing larger, the North Potomac, Maryland, resident said Wednesday it was inevitable that new cases would pop up in businesses. Still, he and his family felt safe on the Boardwalk for their annual visit.
"I still think you can be safe and confident being at the beach and at the Boardwalk," said Woods, 39. "For now, my family and I are still going to come out and enjoy the time while still being cautious."
The owners of Manco & Manco Pizza announced late Tuesday that their Ocean City Boardwalk locations will remain closed until further notice while all employees are tested for COVID-19. The business originally planned to reopen Wednesday after announcing early Tuesday that three employees tested positive for the coronavirus, but decided against it. Originally, Manco & Manco was going to close for a day to clean and sanitize the properties, as well as stop selling single slices.
Gov. Phil Murphy announced Wednesday that parents or legal guardians will be allowed to visi…
Manco & Manco's pizza is one of the Boardwalk's most popular attractions.
"All Boardwalk restaurants will remain closed until results are received Saturday," read an updated statement from the business posted on Facebook. "Upon review of the test results, only employees with negative results will be allowed to return to work."
Wes Kazmarck, president of the Ocean City Boardwalk Merchants Association, said the business "is to be commended" for its quick action.
"We know the virus is still out there, which is why all Boardwalk merchants have safety protocols in place, including social distancing, requiring masks and hygiene protocols for employees," Kazmarck said in a statement, wishing the affected employees a speedy recovery.
Doug Jewell, owner of the kite and gift shop Air Circus, another Boardwalk business, has been persistent in making sure everyone who walks in his shop has a mask, going so far as to offer discounts for mask wearers as a show of appreciation.
Atlantic County health officials on Tuesday reported 19 additional cases of COVID-19 and one…
There has been no noticeable decrease in business, Jewell said.
He also cited Gov. Phil Murphy when expressing his belief that the Boardwalk will be fine over the next few months.
"I'm a positive guy," Jewell said. "I always think we're going to salvage the rest of the season. Our governor was strict. He enforced (restrictions and mask mandates) early. New York and New Jersey are now the low (states). We were the highest, and now we're the lowest."
A block away from Manco & Manco's Ninth Street location, the Original Fudge Kitchen has implemented rigorous safety protocols, including masks, a reduced capacity limit and glove changes for employees after almost every customer served.
If they keep doing what they're doing, barring a second wave of cases, Assistant Manager Lorraine Coholan thinks they'll be fine.
OCEAN CITY — Ari Vernon, 6, seemed to have more fun than anyone Sunday afternoon on the Boardwalk.
"I think we're going to be able to finish the summer," Coholan said.
Staff at Manco & Manco's Somers Point location also will be tested, but it will remain open "due to the fact that their staff exclusively works in the Somers Point location," according to the statement.
The day before the business announced the positive cases, Joanne Ankrum was one of the Boardwalk location's customers. Like Kazmarck, the 73-year-old was happy to hear how quickly action was taken, and has no problems continuing to visit the Boardwalk.
"I think (I'll be fine)," said Ankrum, of Lancaster County, Pennsylvania, "as long as I wear my mask and keep my distance."
070620_nws_oceancity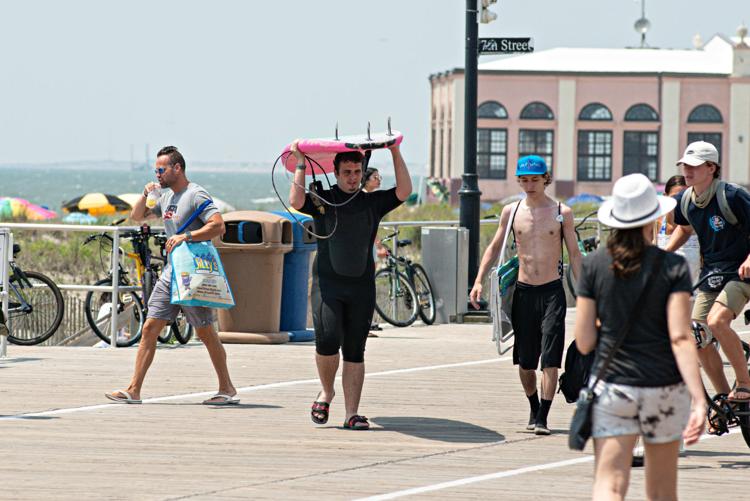 HIDE VERTICAL GALLERY ASSET TITLES
070620_nws_oceancity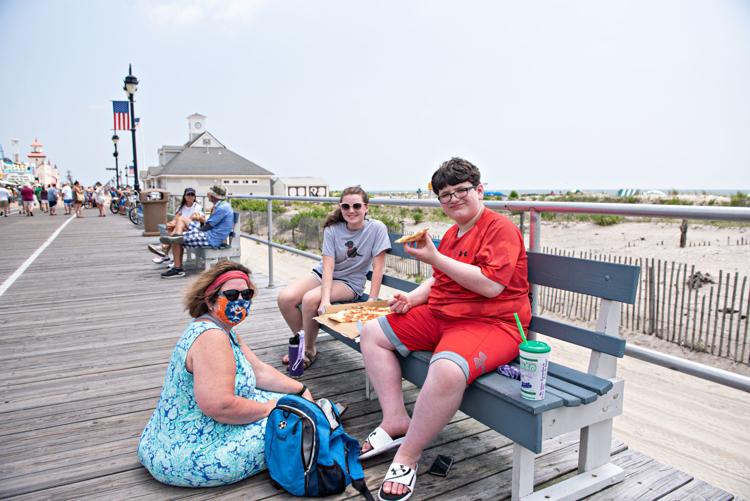 070620_nws_oceancity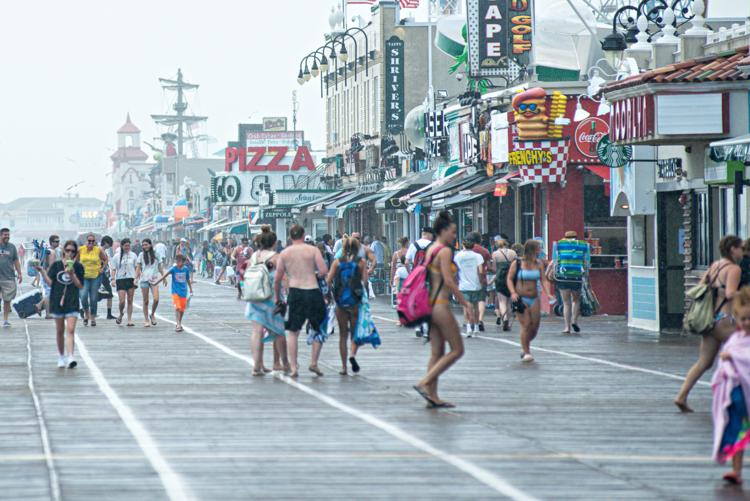 070620_nws_oceancity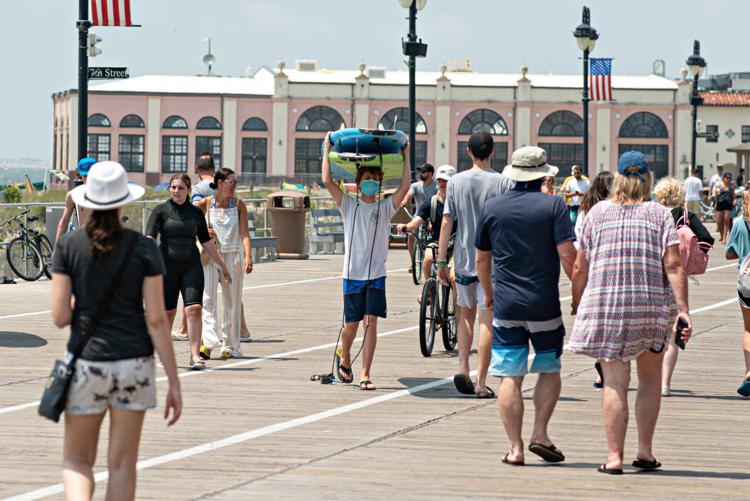 070620_nws_oceancity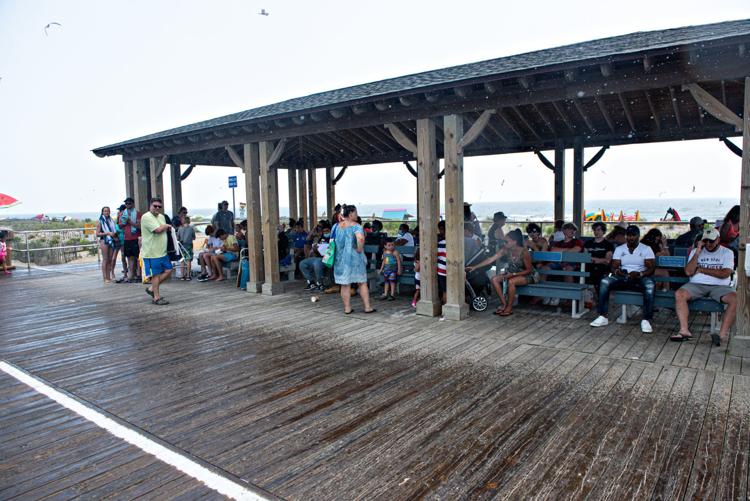 070620_nws_oceancity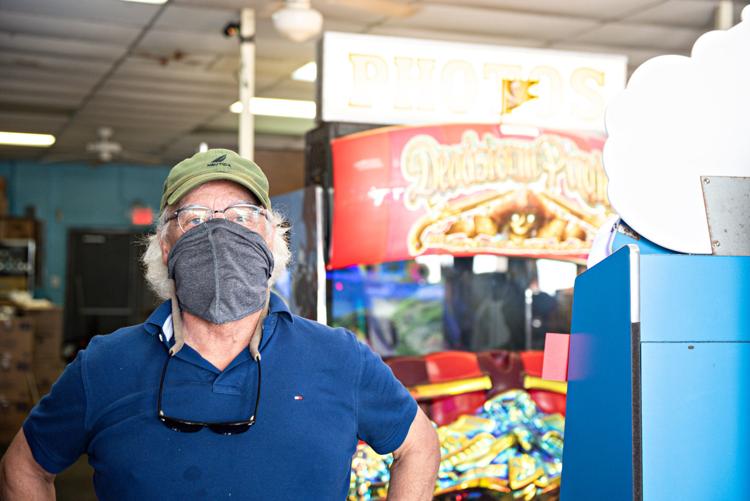 070620_nws_oceancity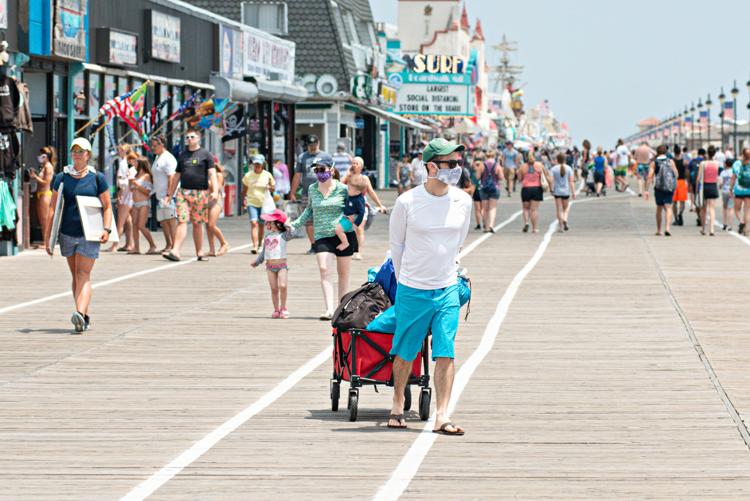 070620_nws_oceancity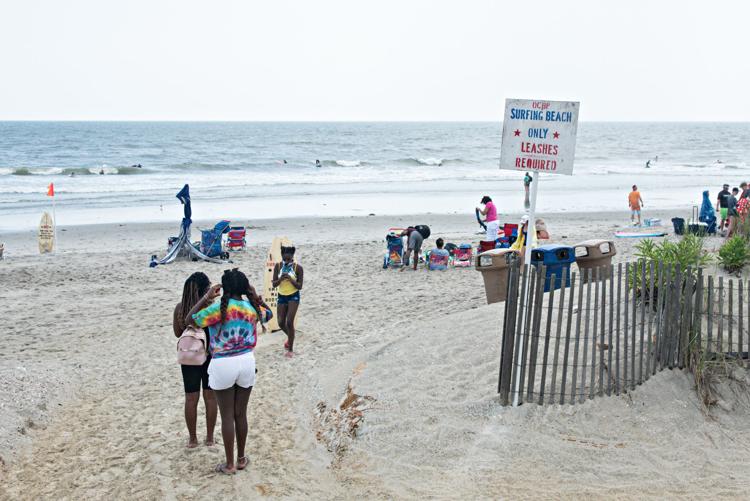 070620_nws_oceancity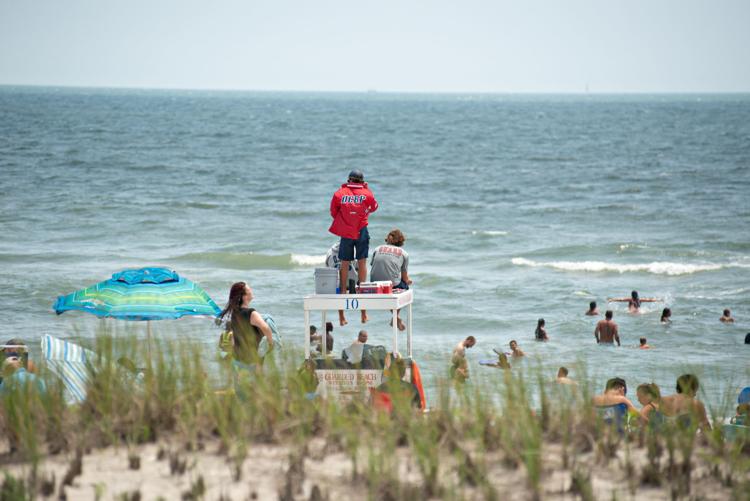 070620_nws_oceancity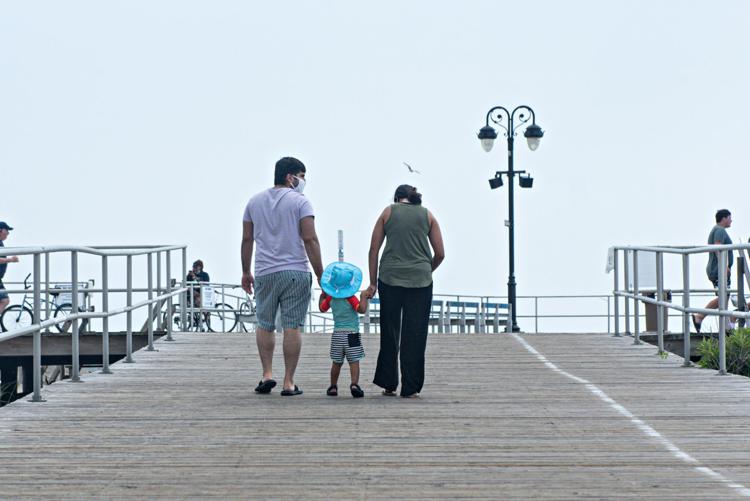 070620_nws_oceancity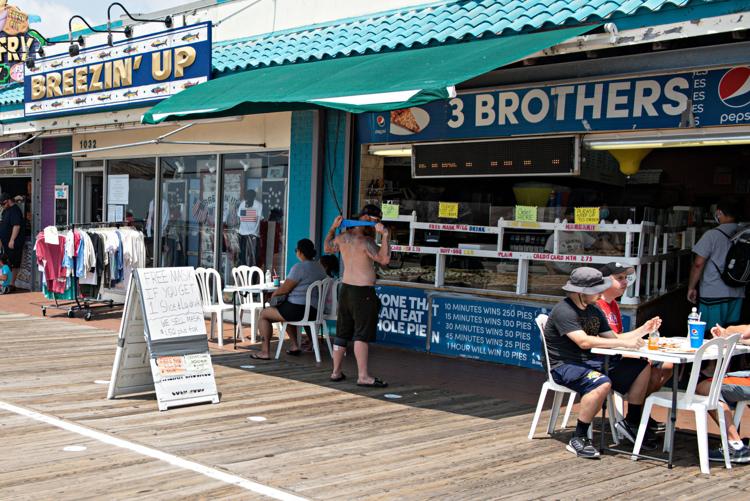 070620_nws_oceancity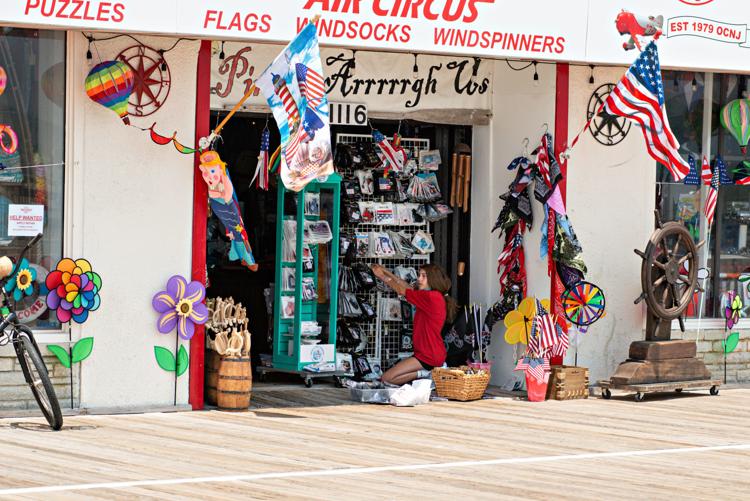 070620_nws_oceancity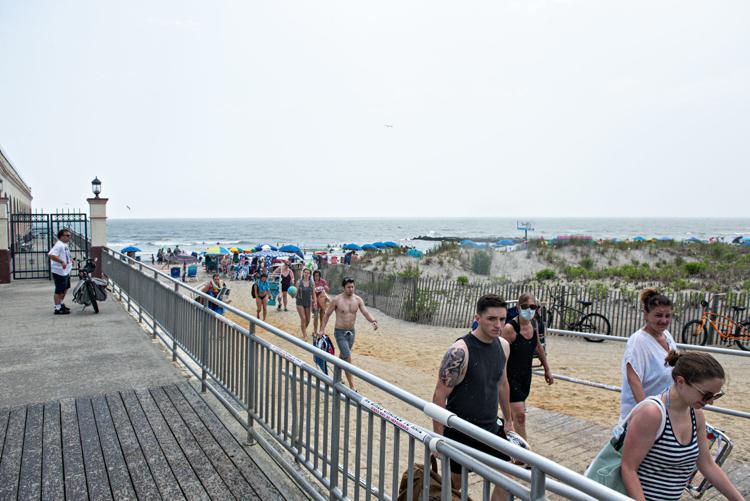 070620_nws_oceancity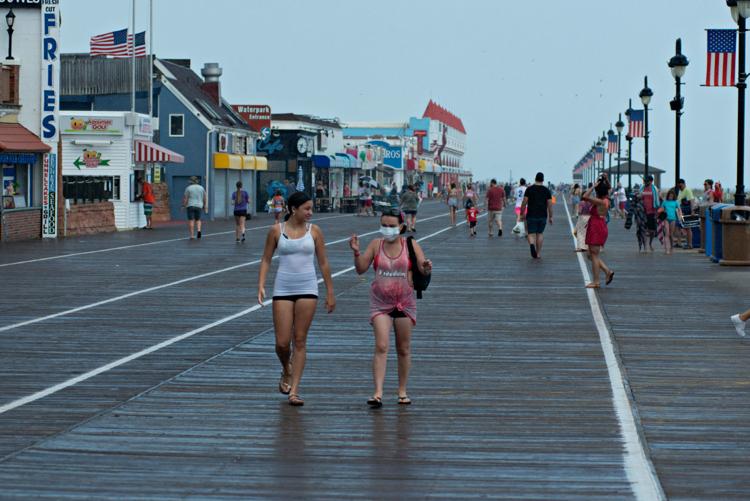 070620_nws_oceancity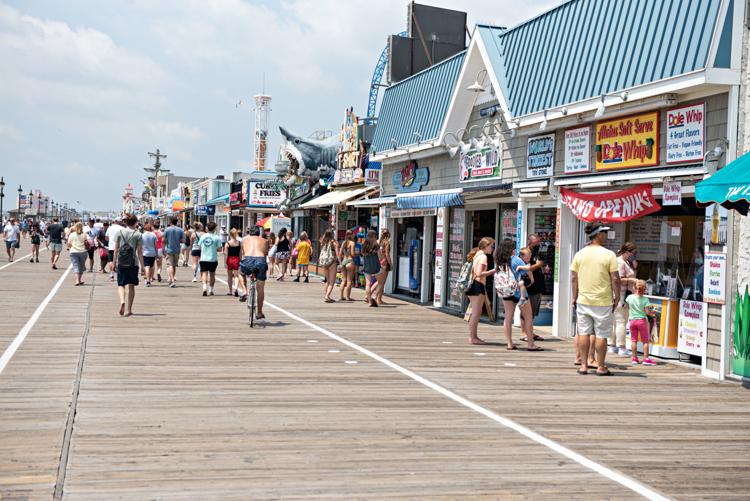 070620_nws_oceancity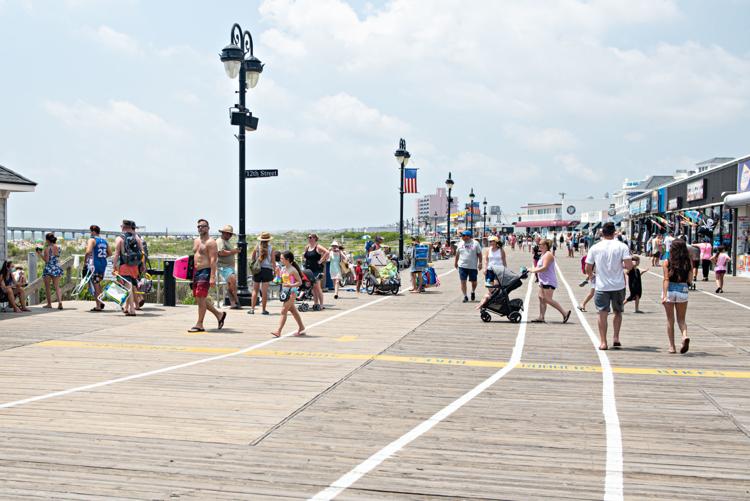 070620_nws_oceancity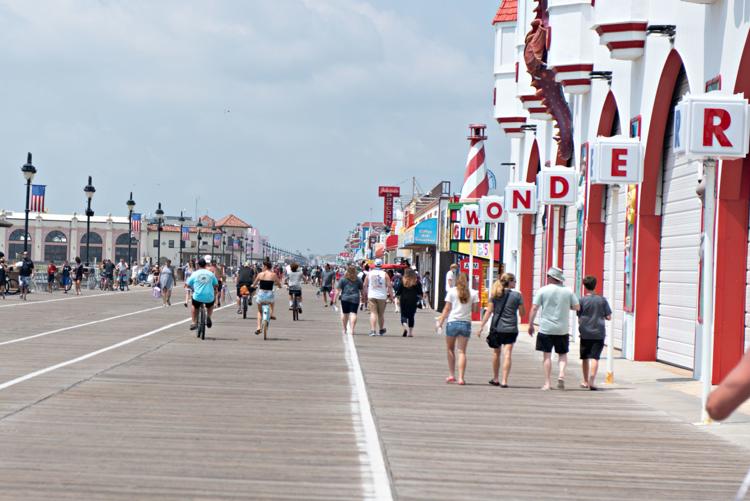 070620_nws_oceancity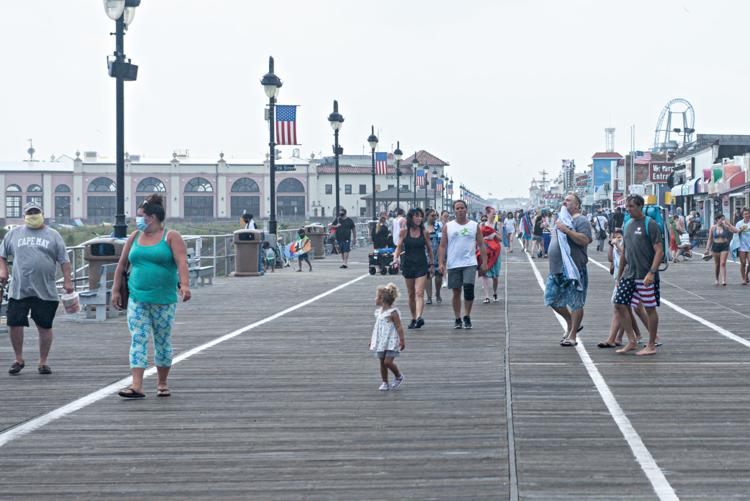 070620_nws_oceancity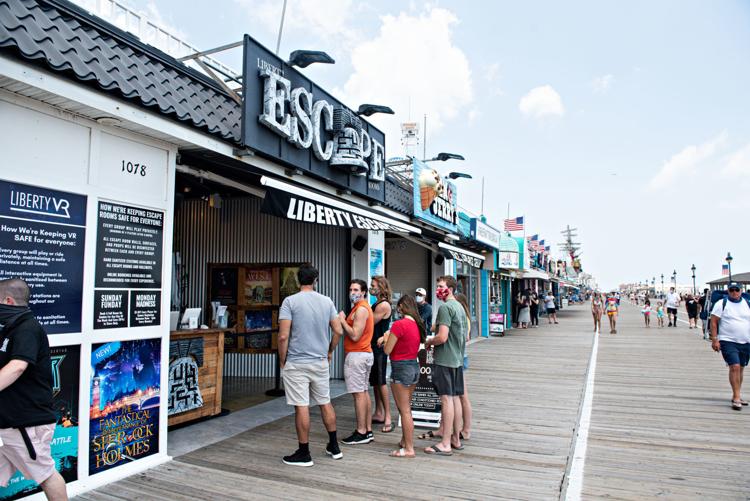 070620_nws_oceancity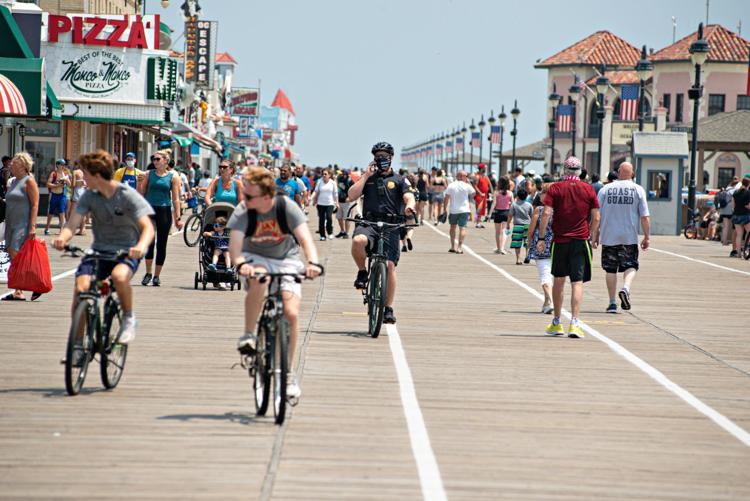 070620_nws_oceancity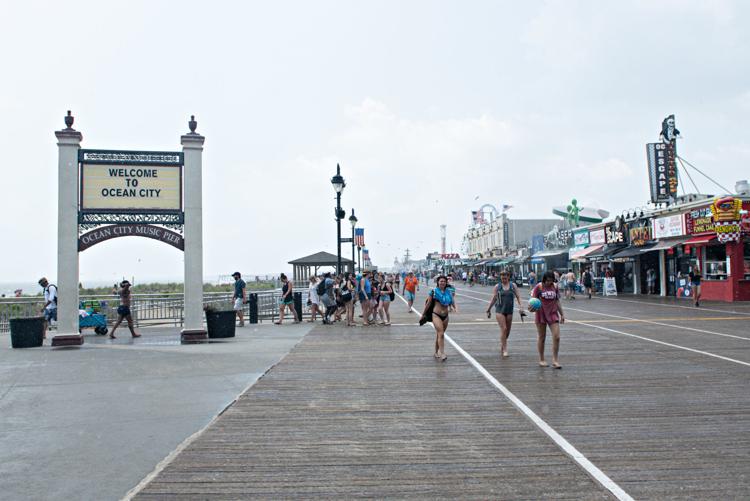 070620_nws_oceancity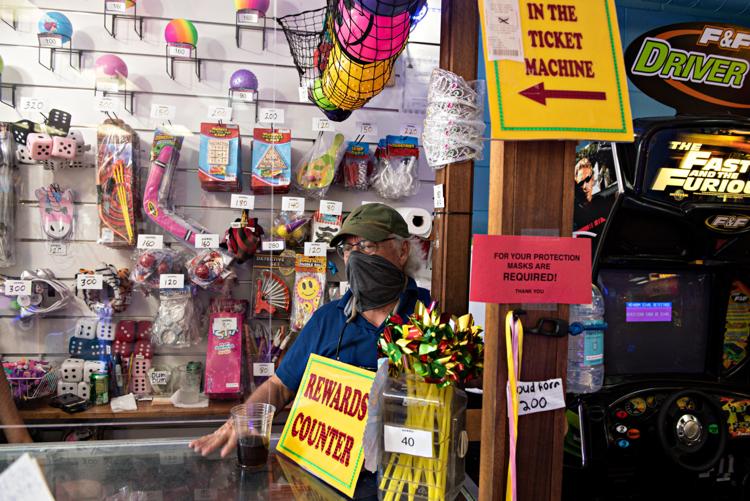 070620_nws_oceancity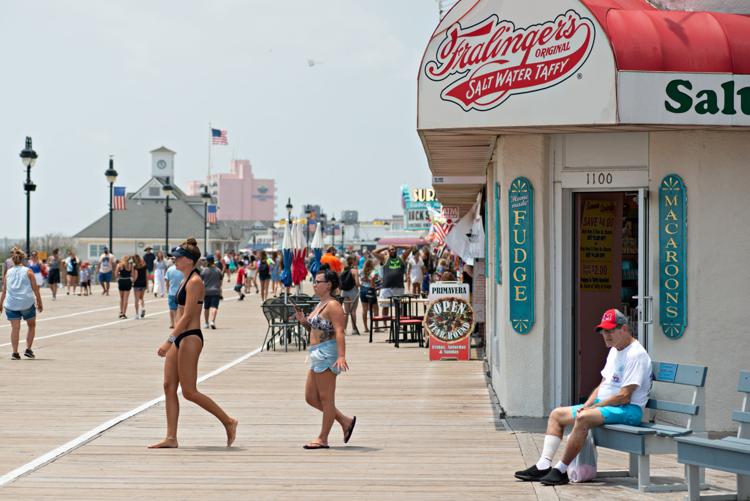 070620_nws_oceancity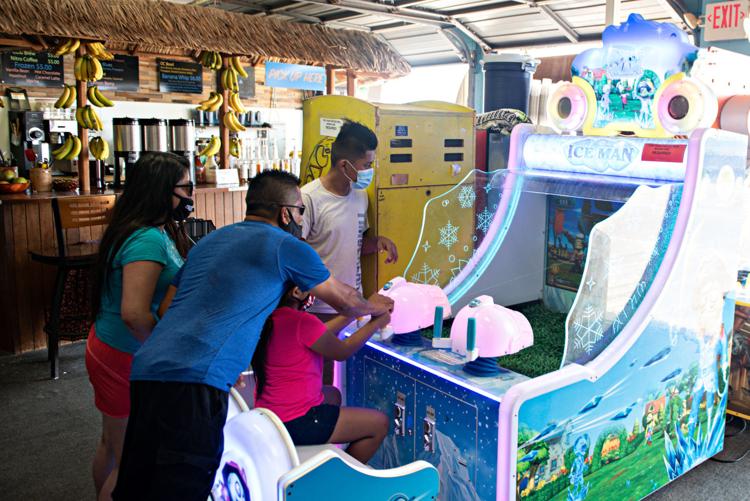 070620_nws_oceancity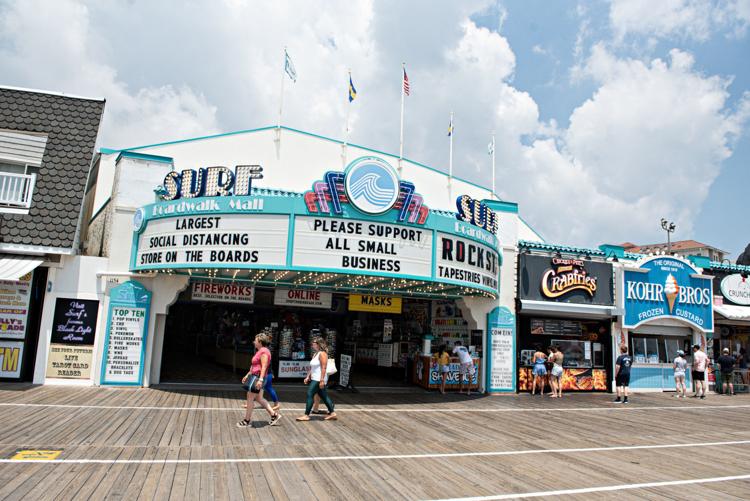 070620_nws_oceancity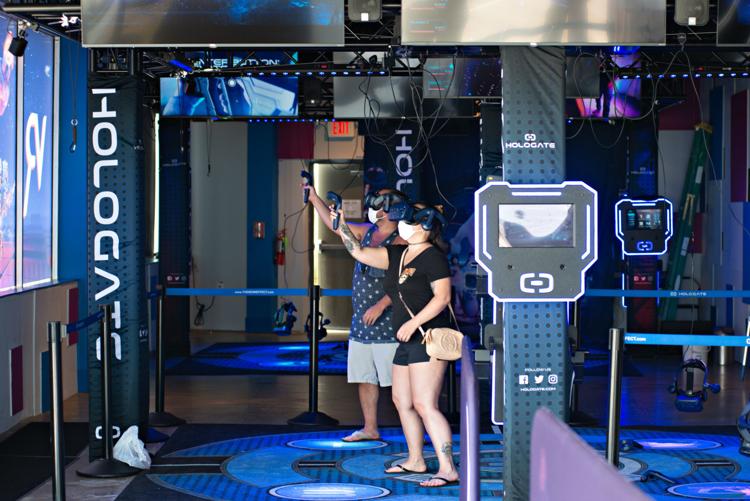 070620_nws_oceancity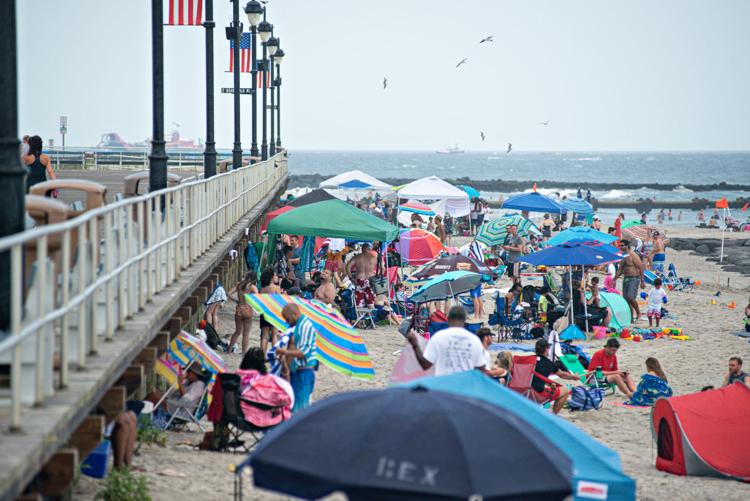 070620_nws_oceancity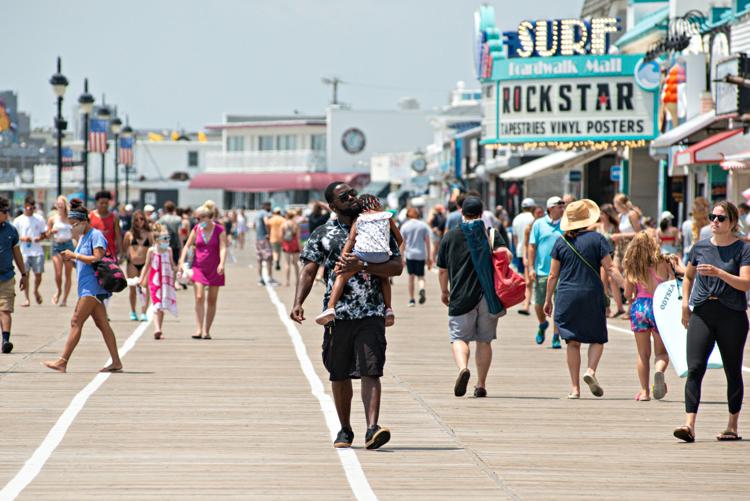 070620_nws_oceancity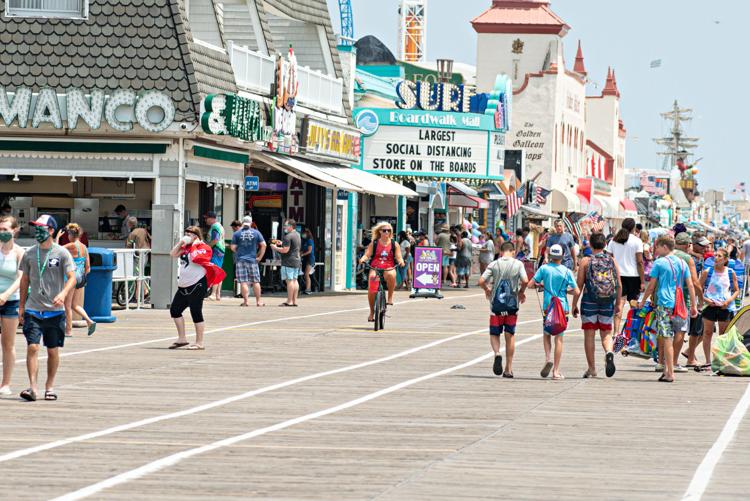 070620_nws_oceancity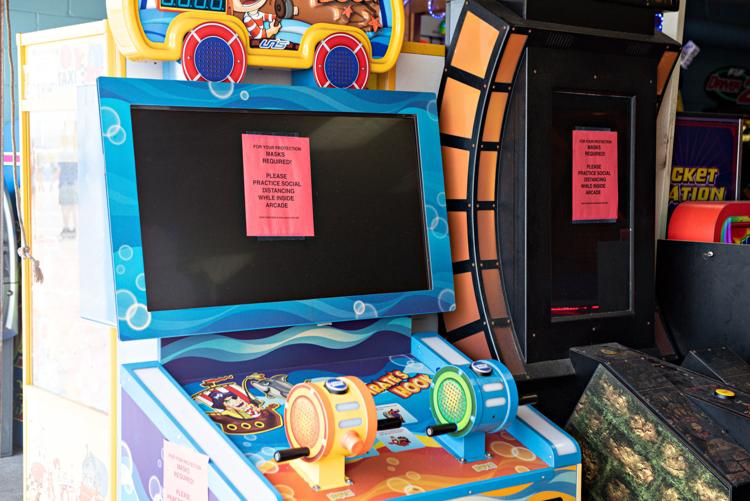 070620_nws_oceancity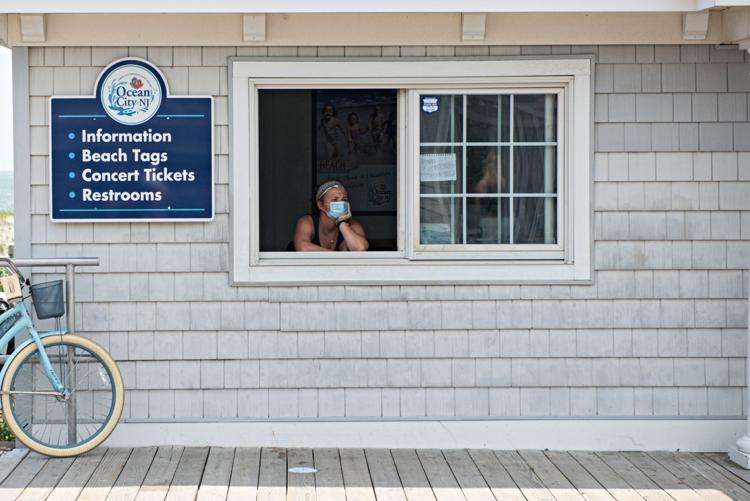 070620_nws_oceancity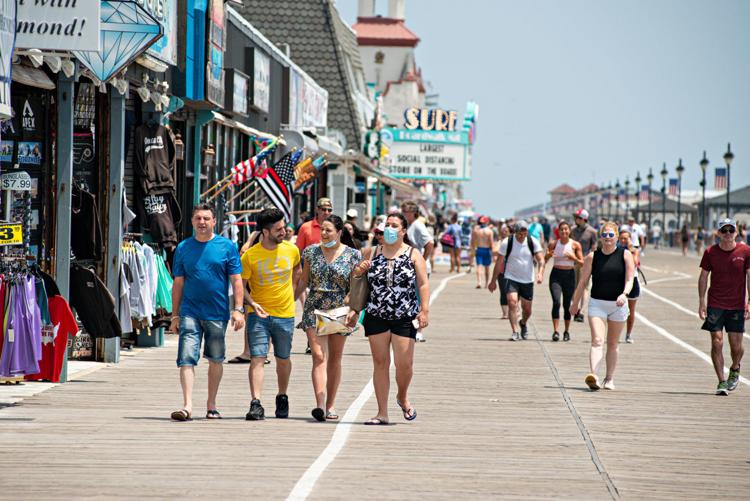 070620_nws_oceancity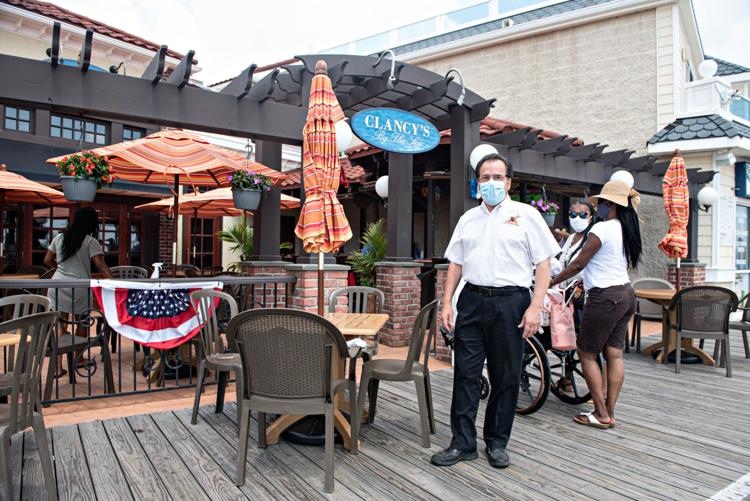 070620_nws_oceancity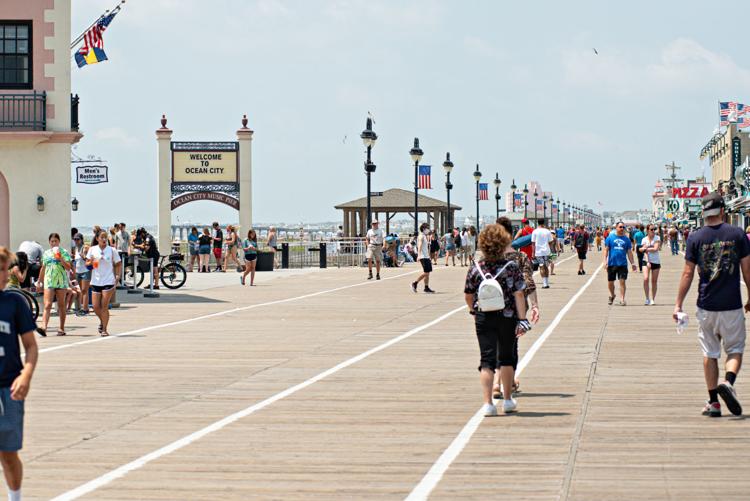 070620_nws_oceancity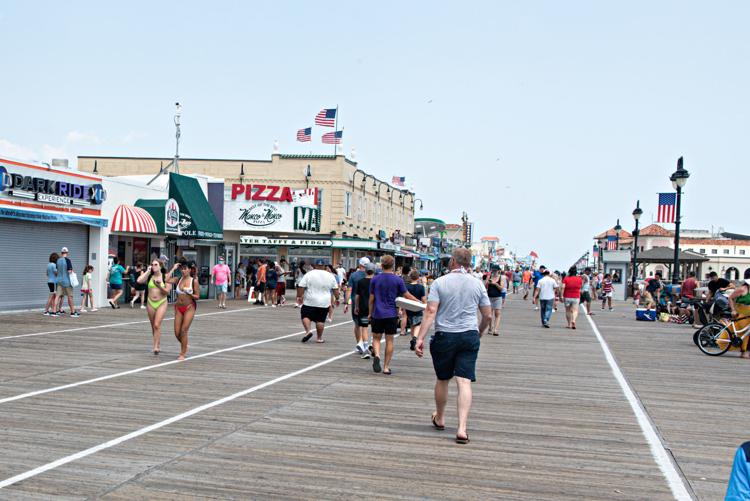 070620_nws_oceancity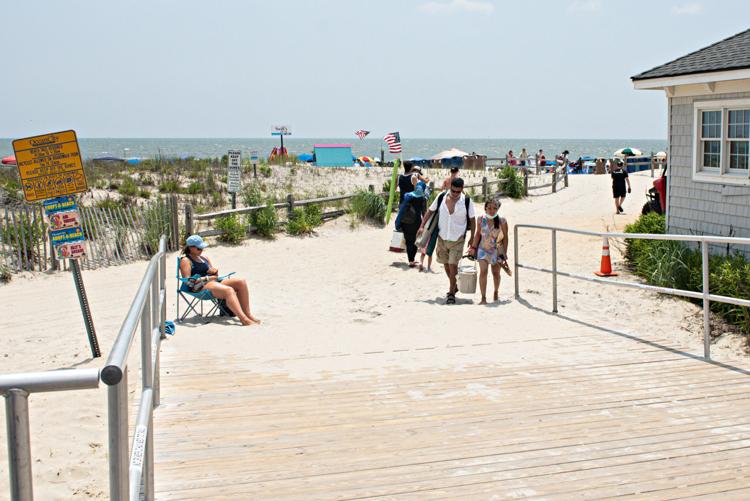 070620_nws_oceancity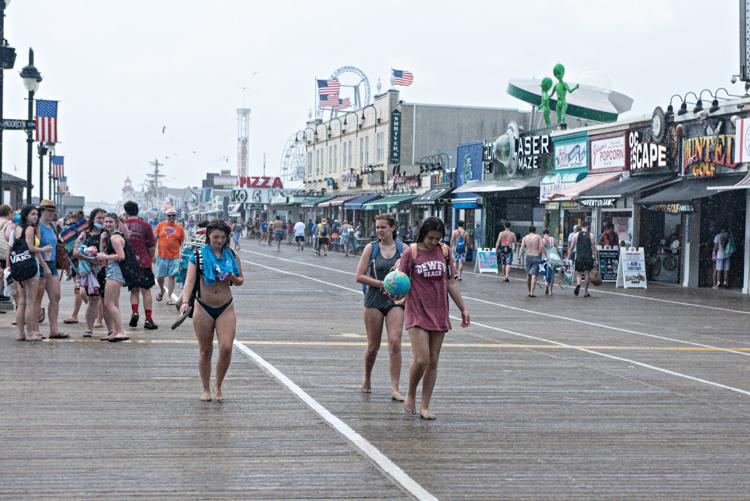 070620_nws_oceancity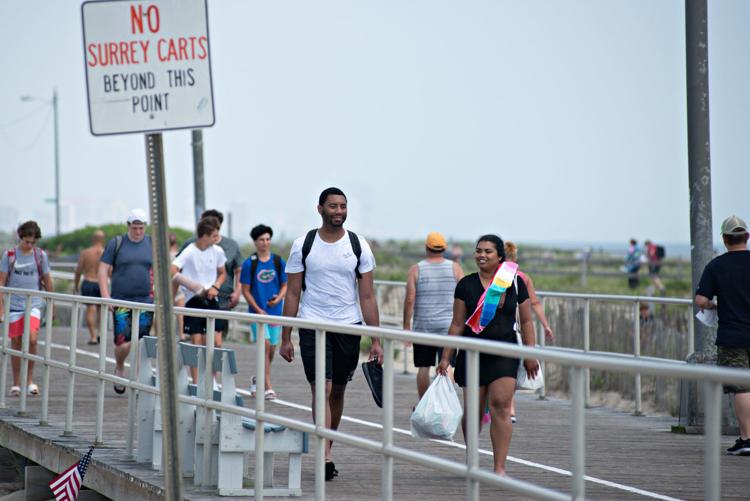 070620_nws_oceancity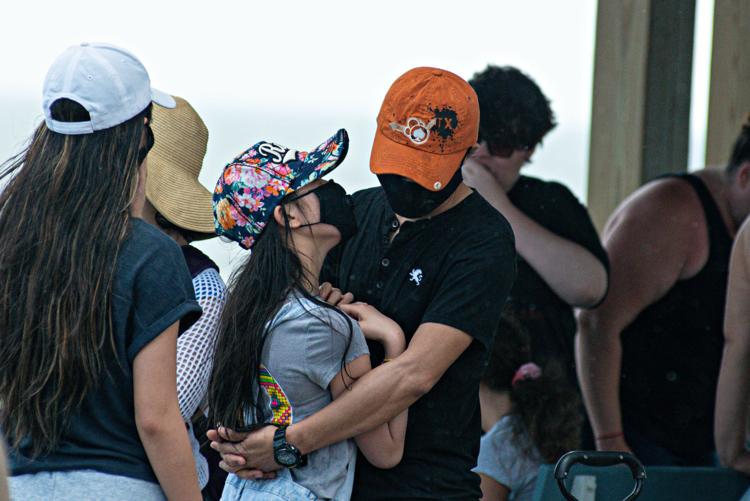 070620_nws_oceancity
070620_nws_oceancity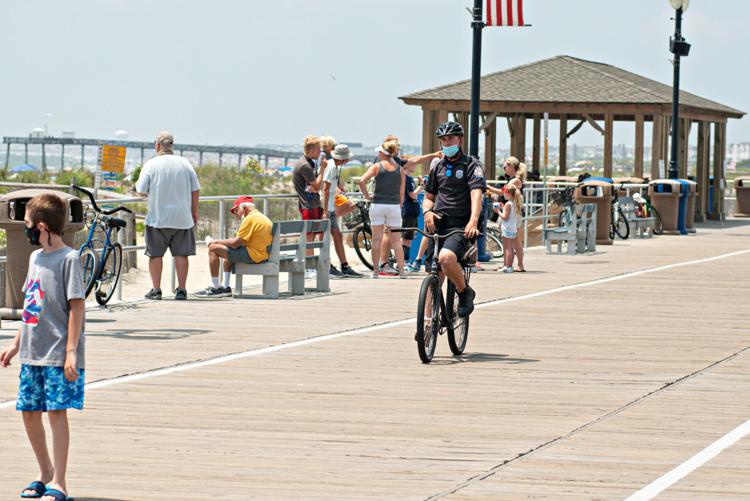 070620_nws_oceancity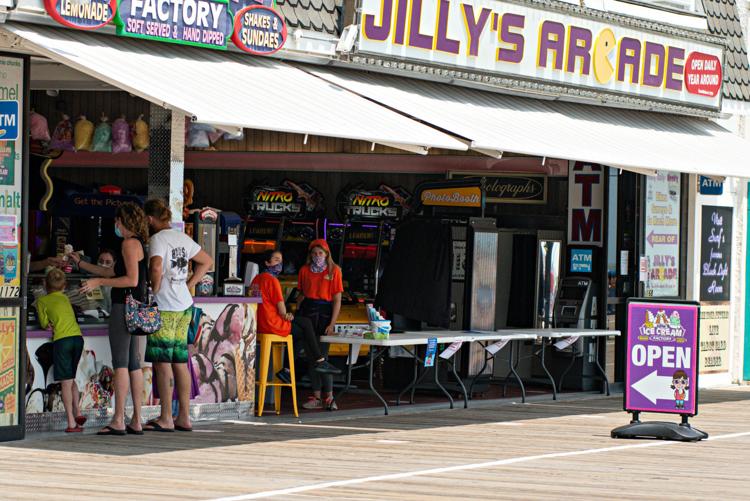 070620_nws_oceancity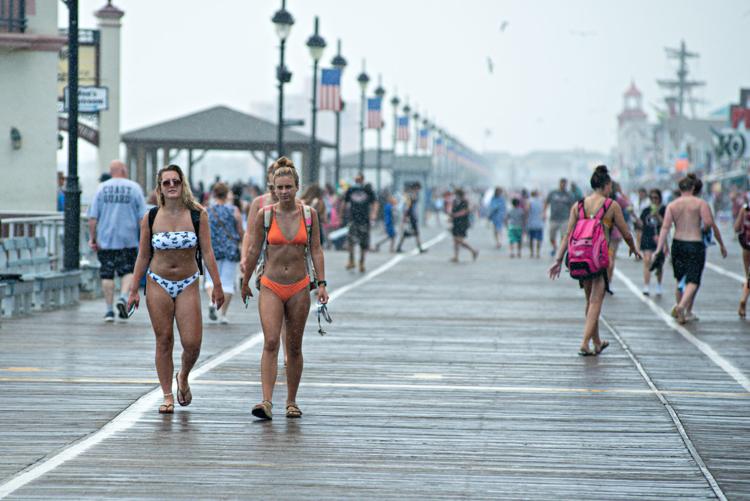 070620_nws_oceancity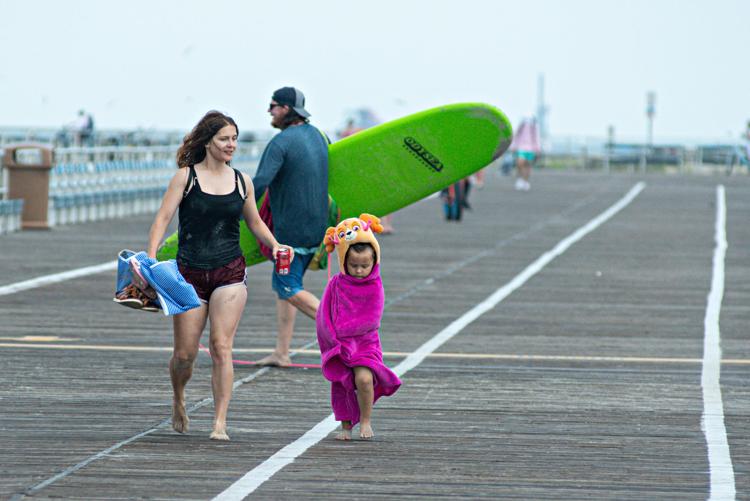 070620_nws_oceancity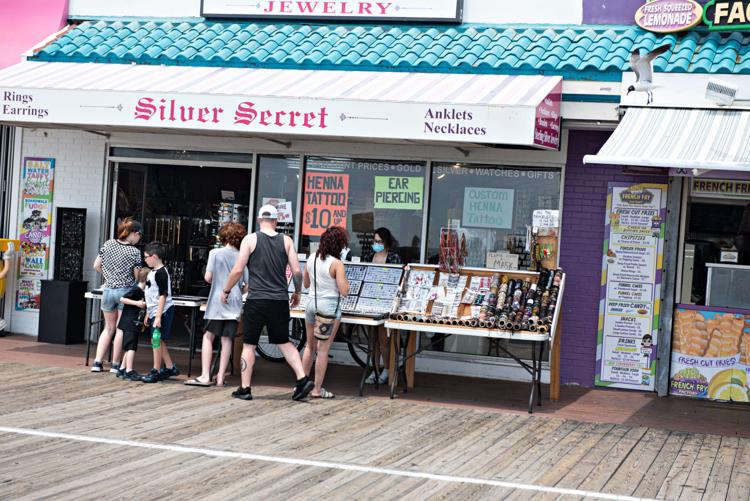 070620_nws_oceancity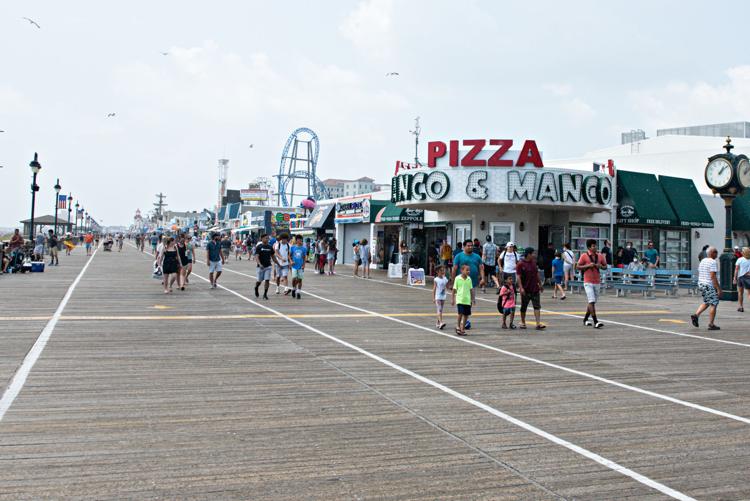 070620_nws_oceancity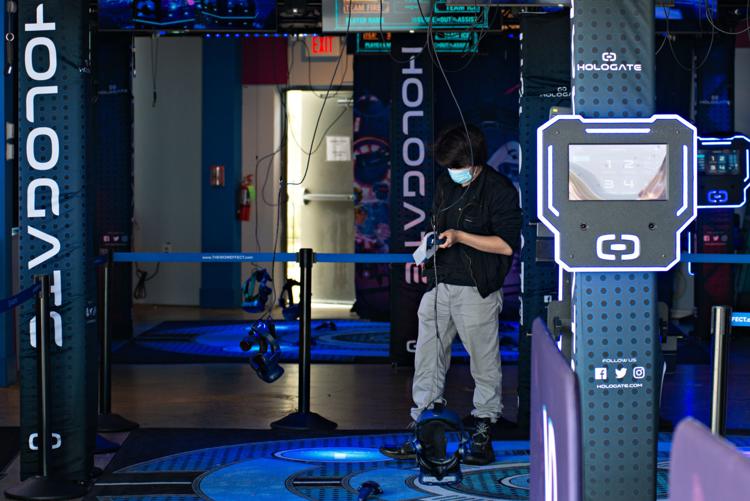 070620_nws_oceancity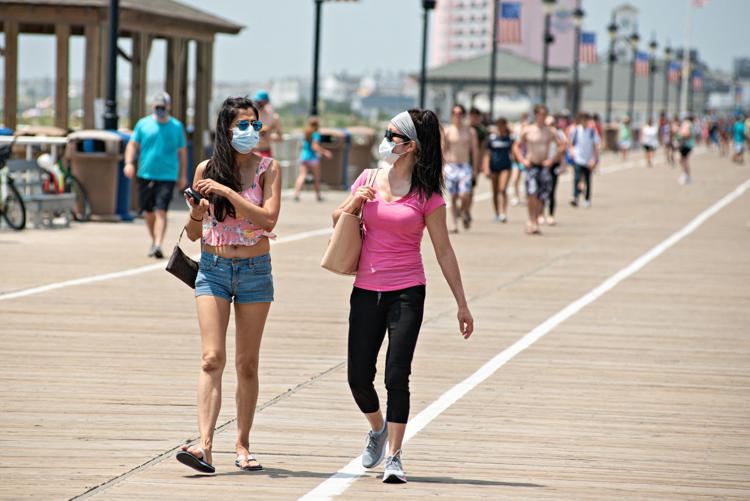 070620_nws_oceancity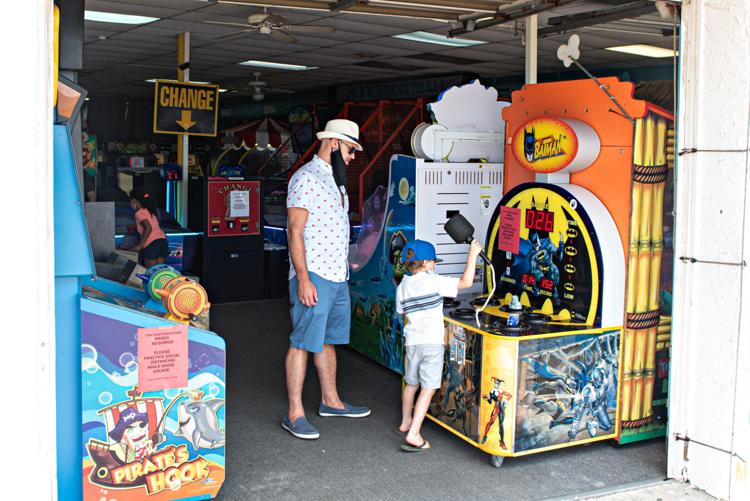 070620_nws_oceancity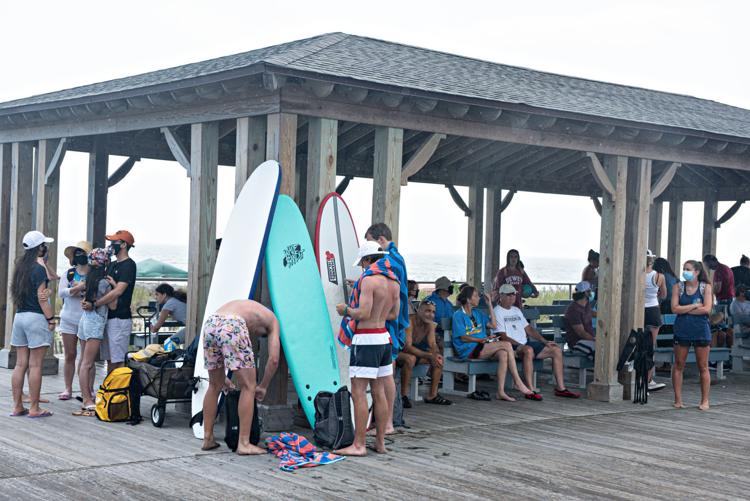 070620_nws_oceancity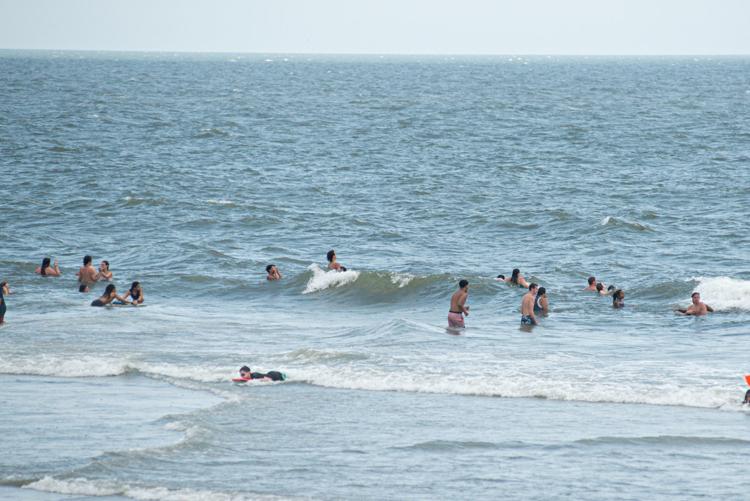 070620_nws_oceancity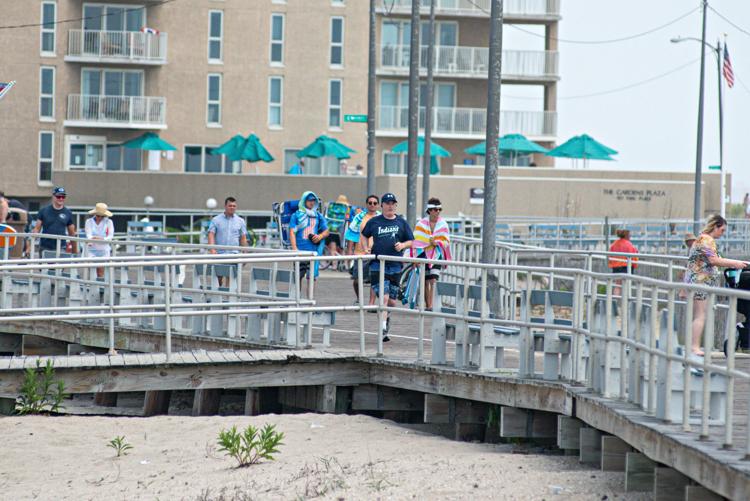 070620_nws_oceancity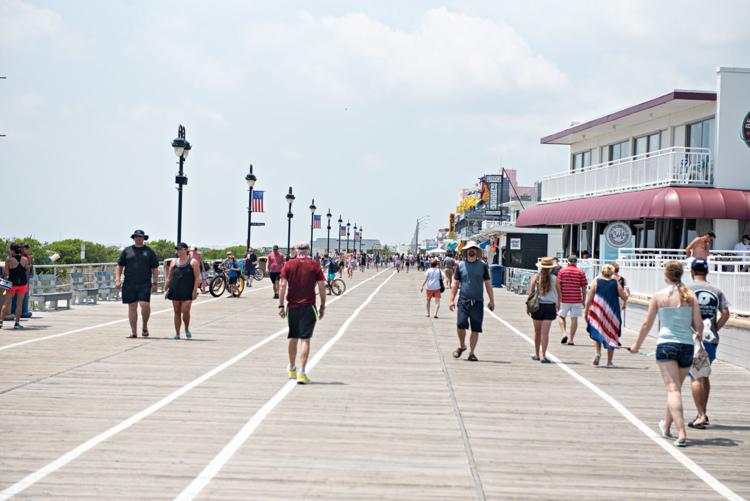 070620_nws_wildwood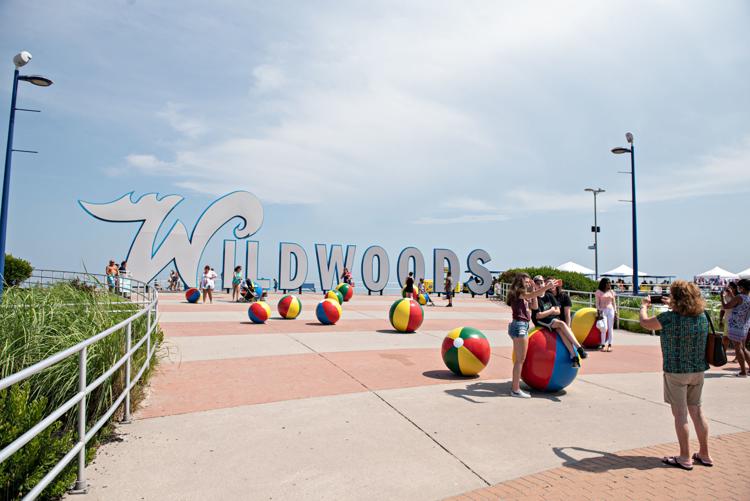 070620_nws_wildwood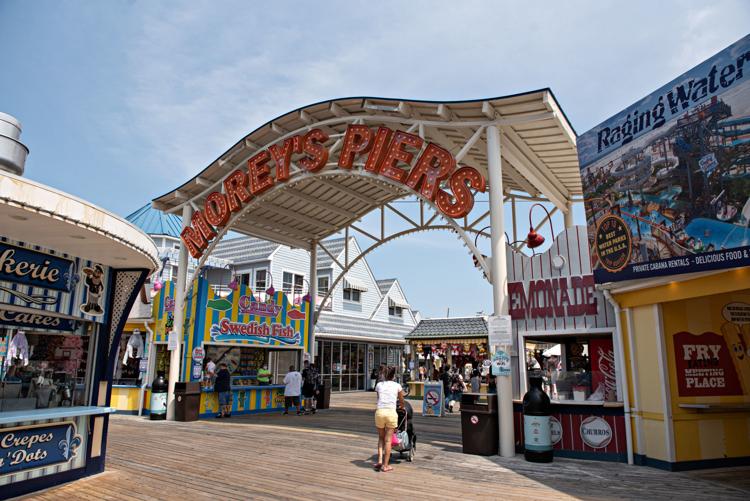 070620_nws_wildwood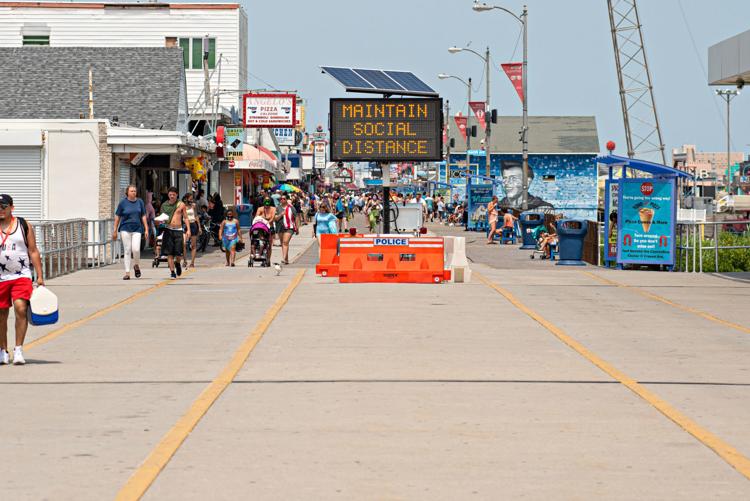 070620_nws_wildwood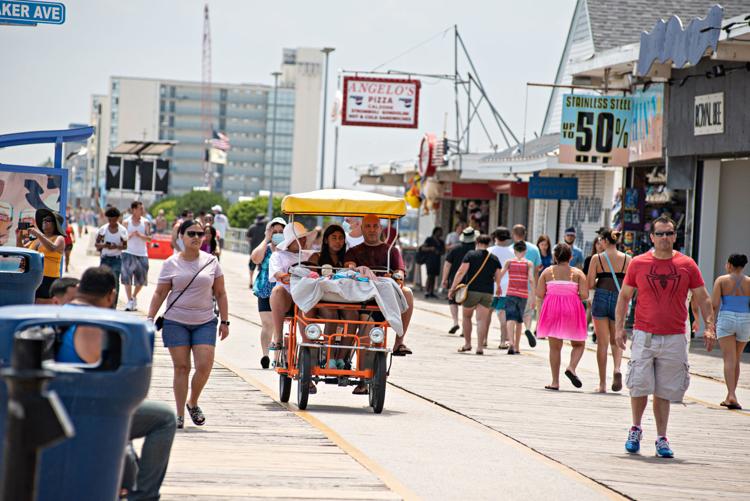 070620_nws_wildwood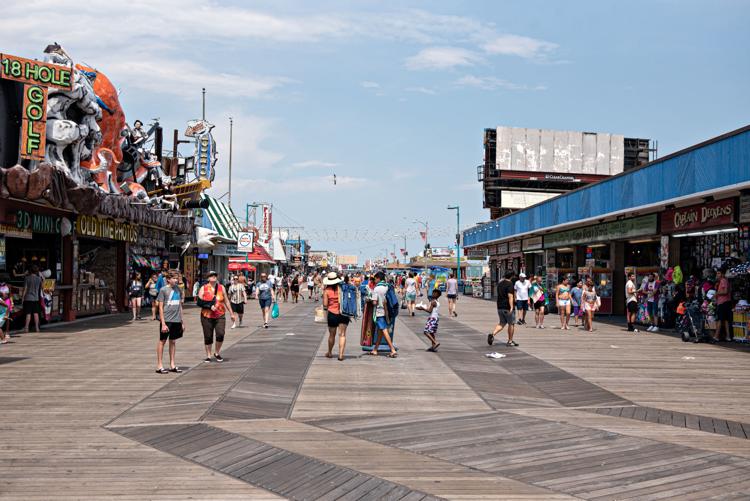 070620_nws_wildwood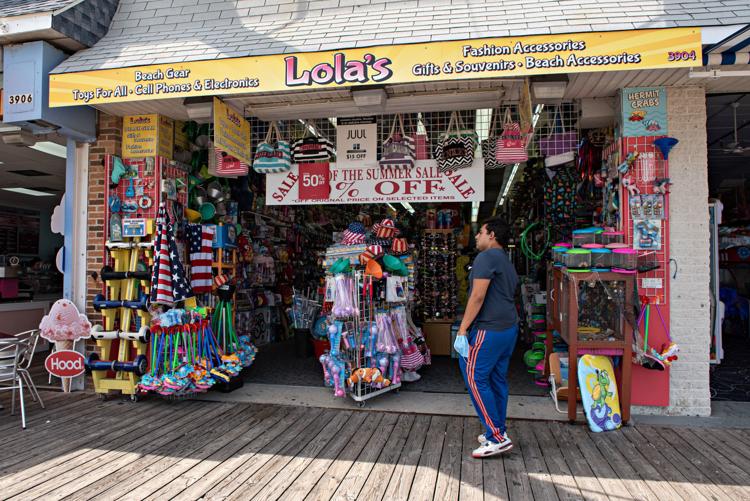 070620_nws_wildwood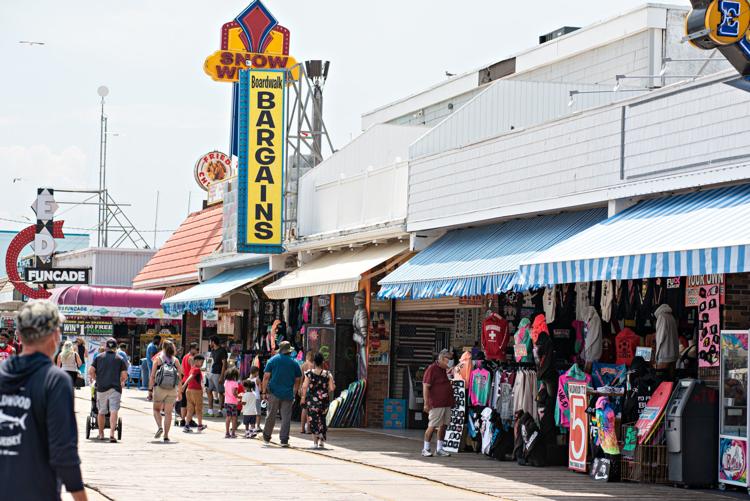 070620_nws_wildwood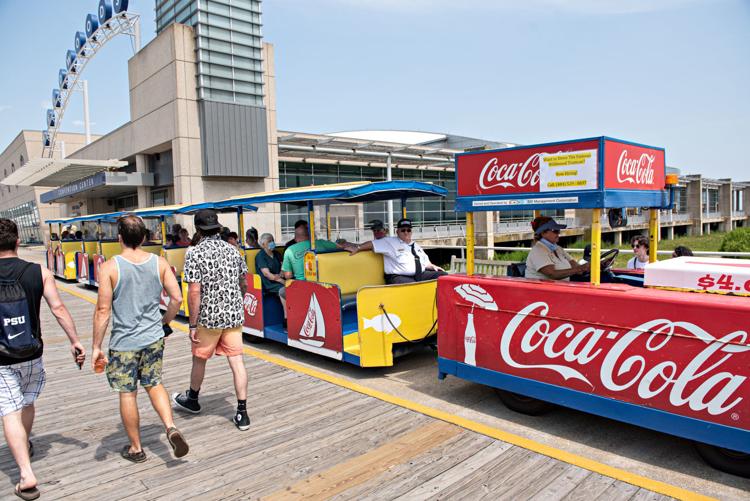 070620_nws_wildwood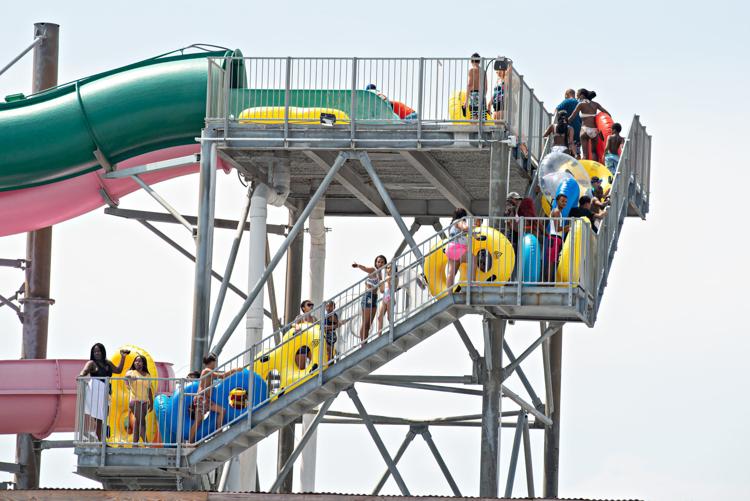 070620_nws_wildwood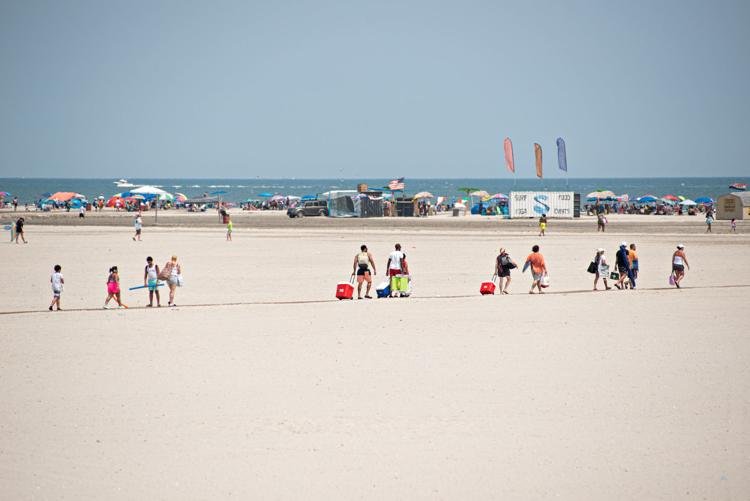 070620_nws_wildwood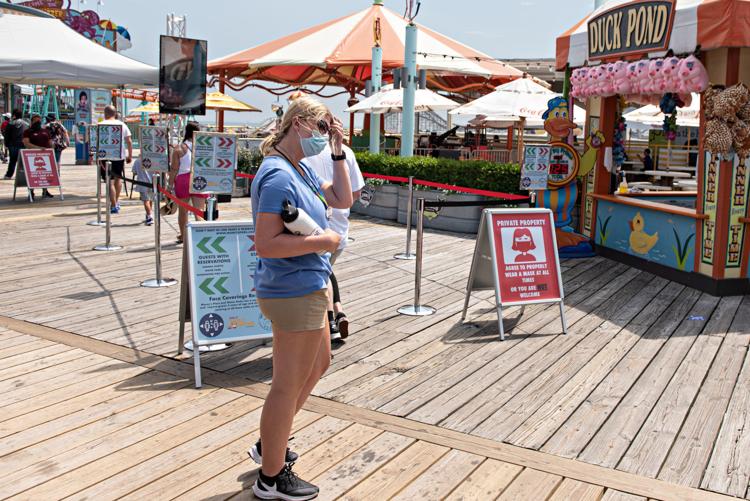 070620_nws_wildwood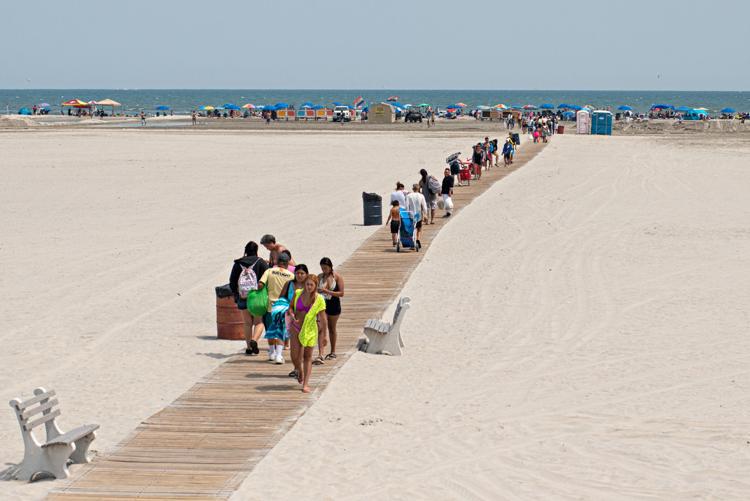 070620_nws_wildwood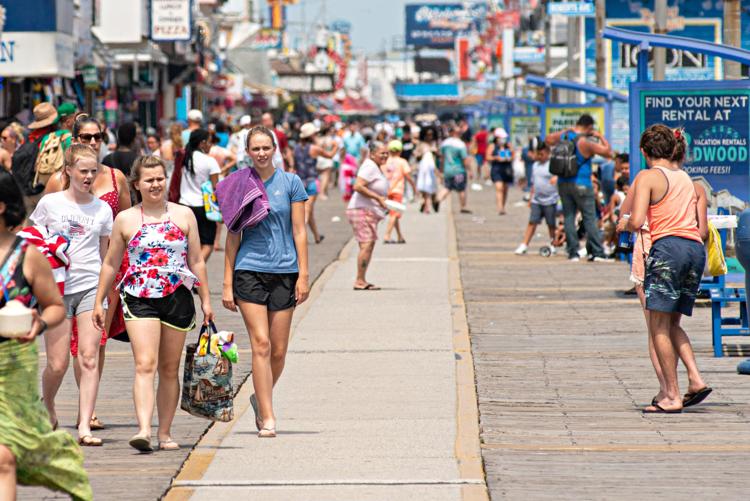 070620_nws_wildwood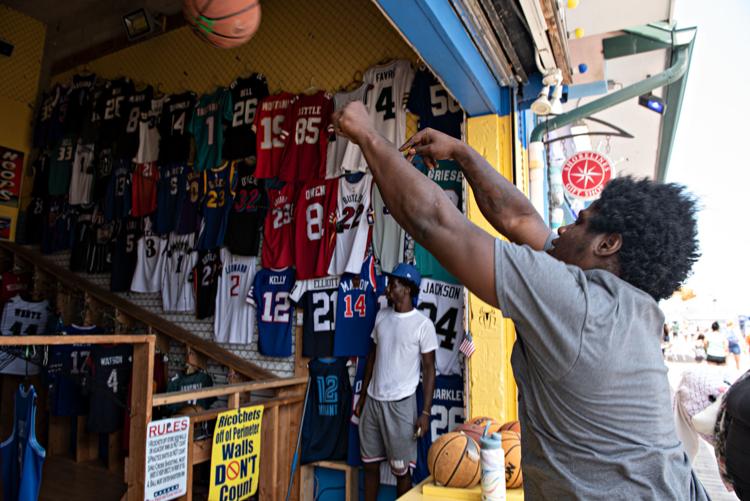 070620_nws_wildwood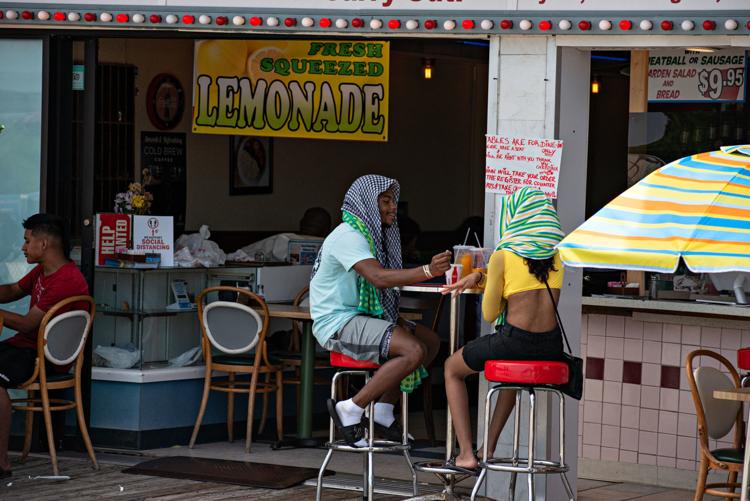 070620_nws_wildwood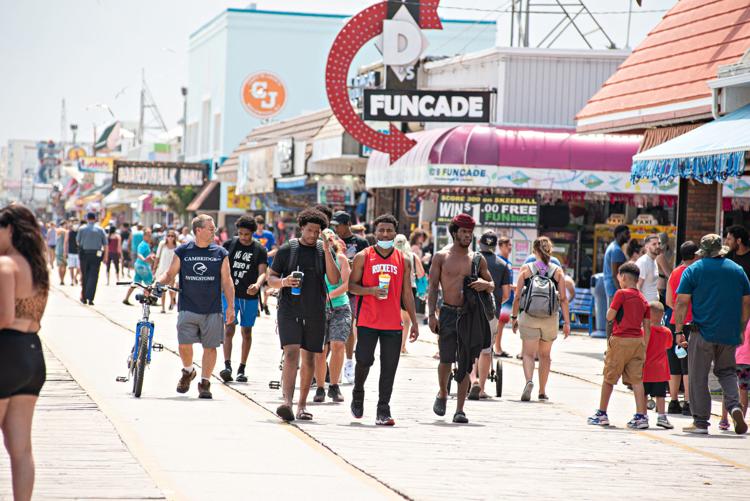 070620_nws_wildwood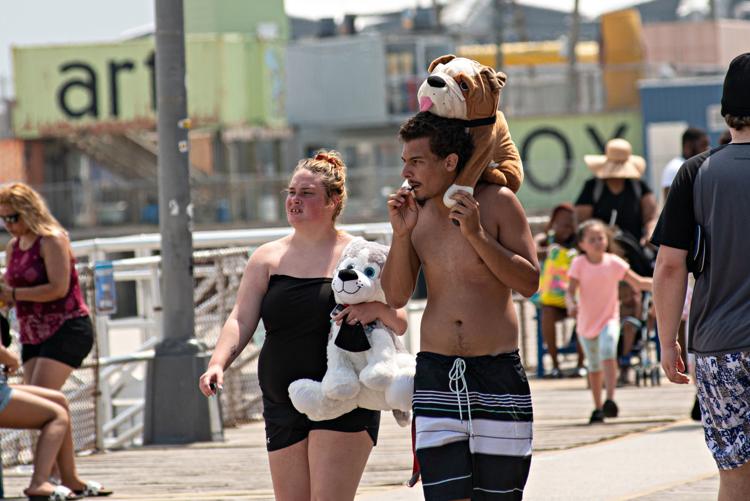 070620_nws_wildwood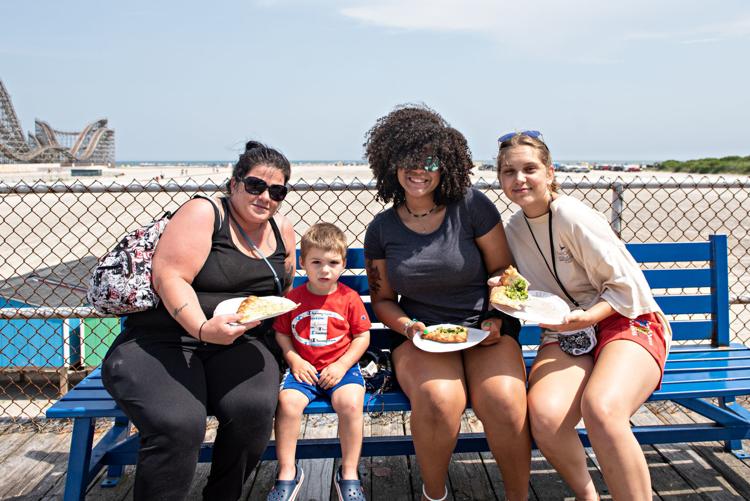 070620_nws_wildwood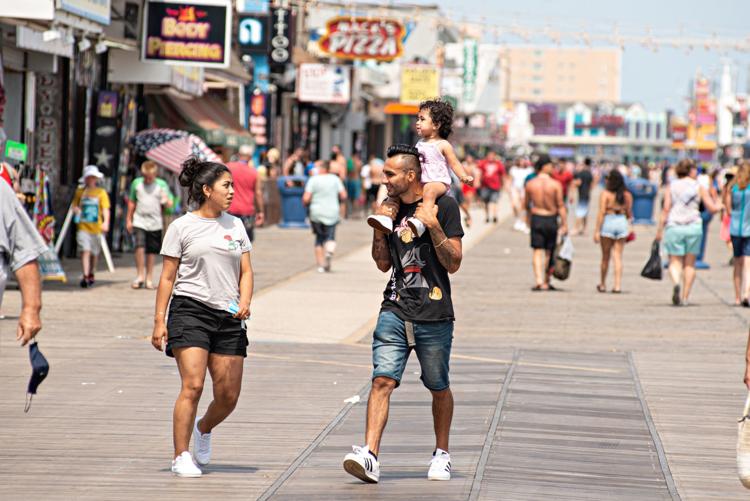 070620_nws_wildwood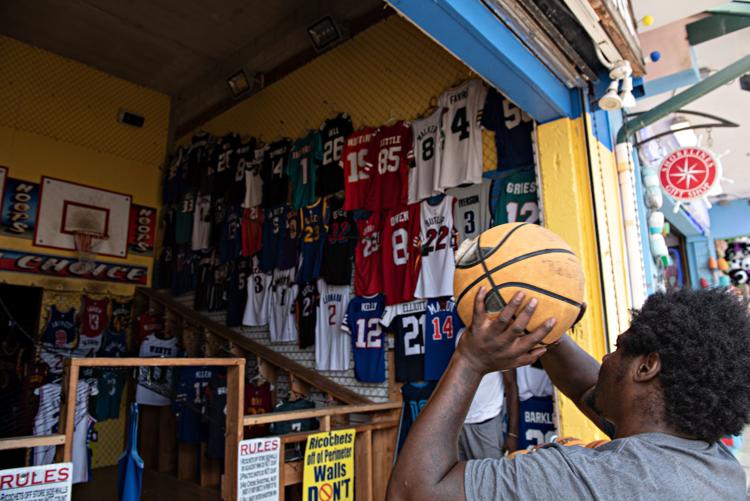 070620_nws_wildwood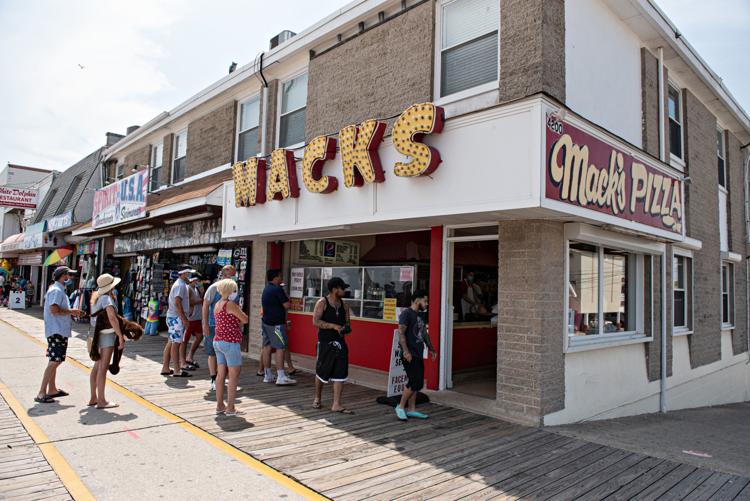 070620_nws_wildwood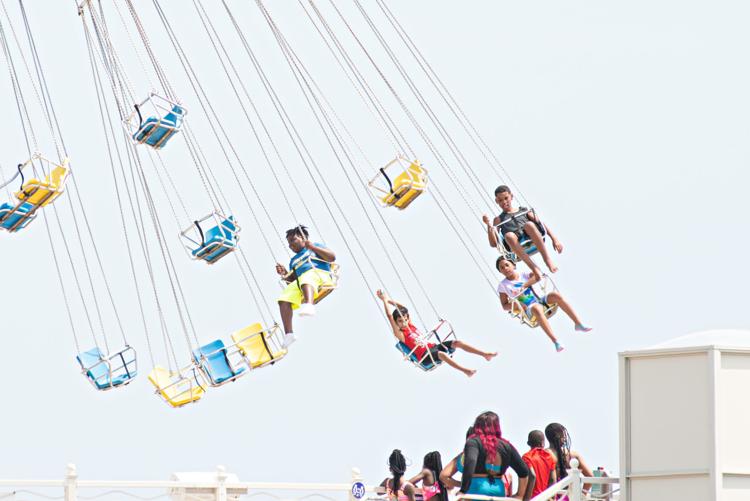 070620_nws_wildwood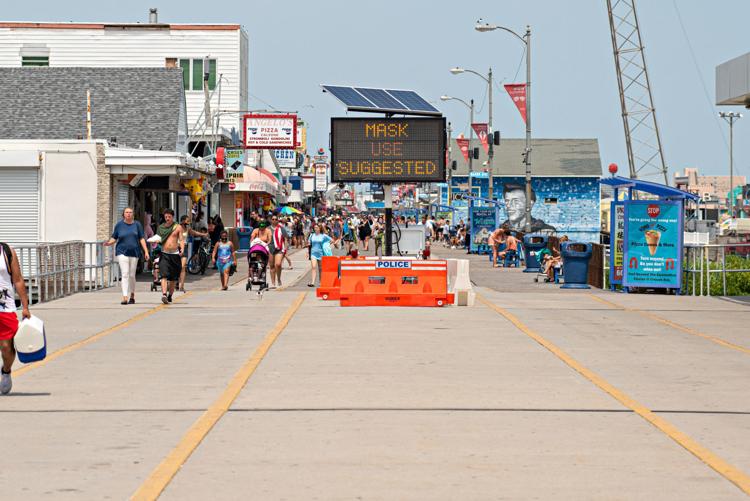 070620_nws_wildwood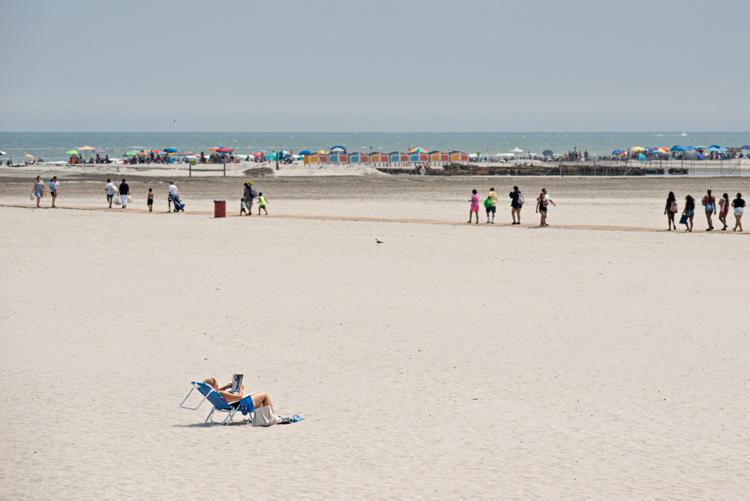 070620_nws_wildwood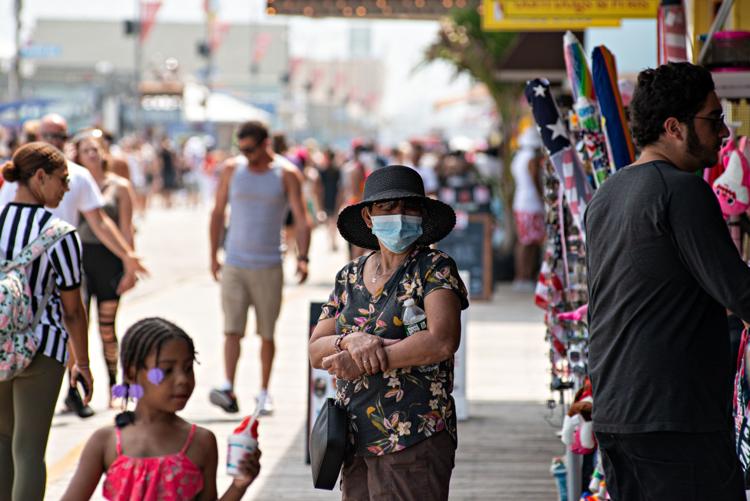 070620_nws_wildwood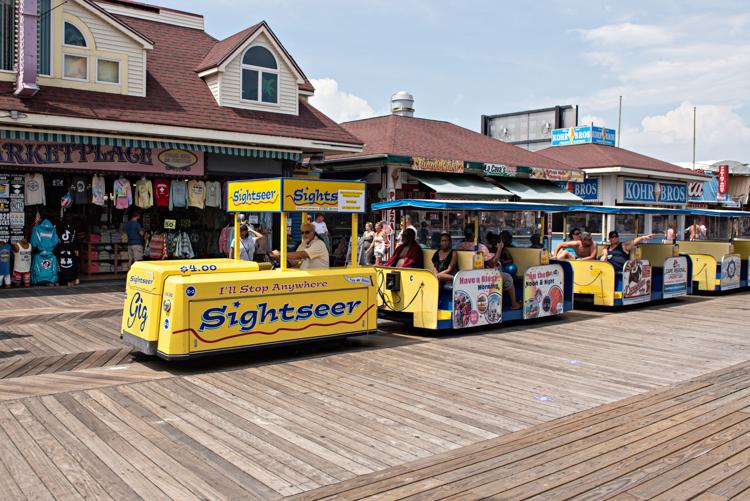 070620_nws_wildwood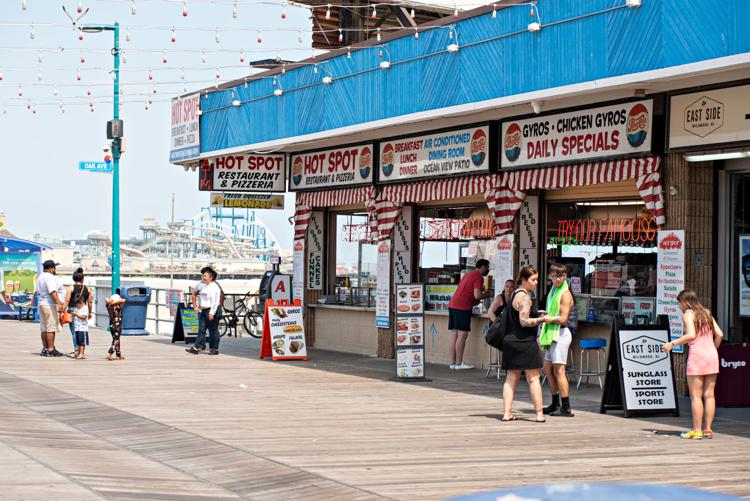 070620_nws_wildwood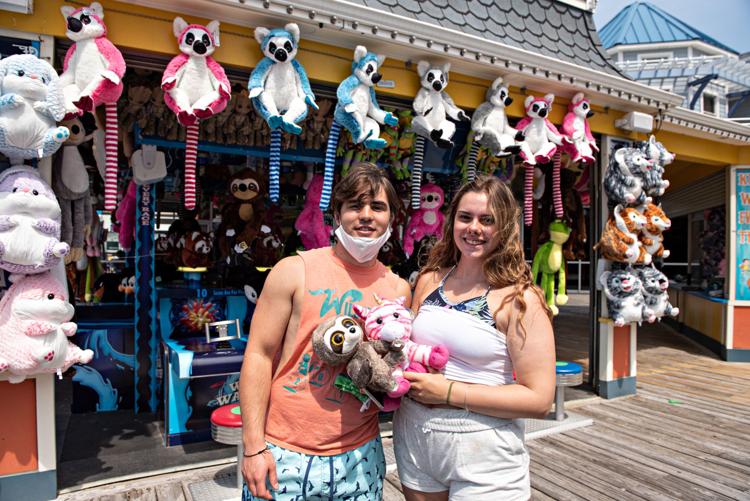 070620_nws_wildwood
070620_nws_wildwood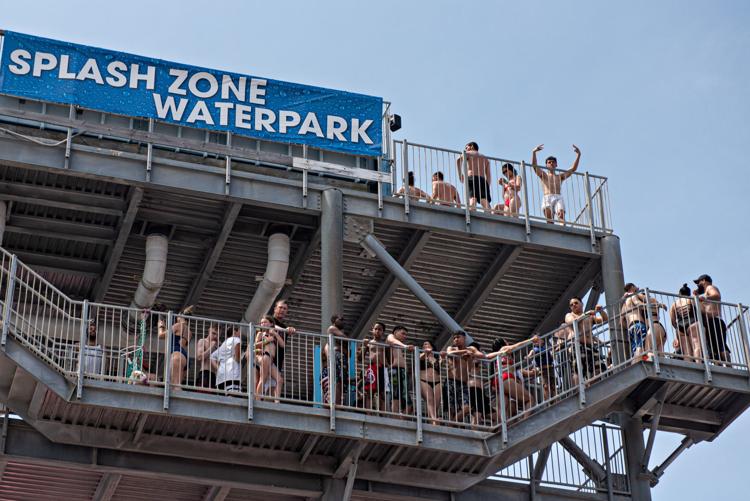 070620_nws_wildwood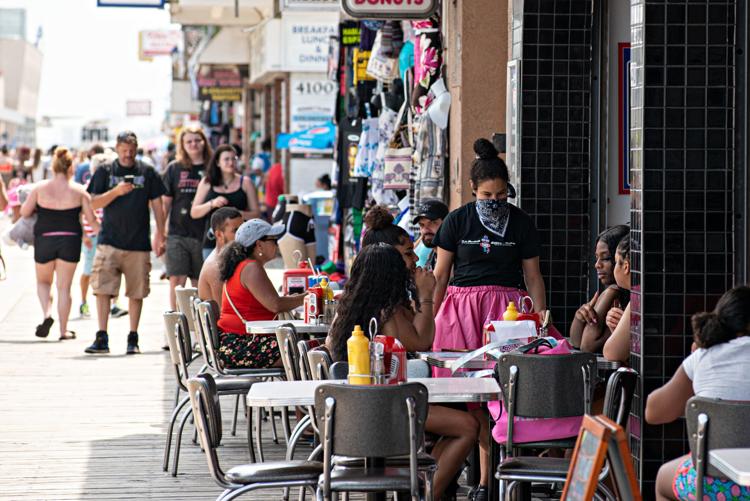 070620_nws_wildwood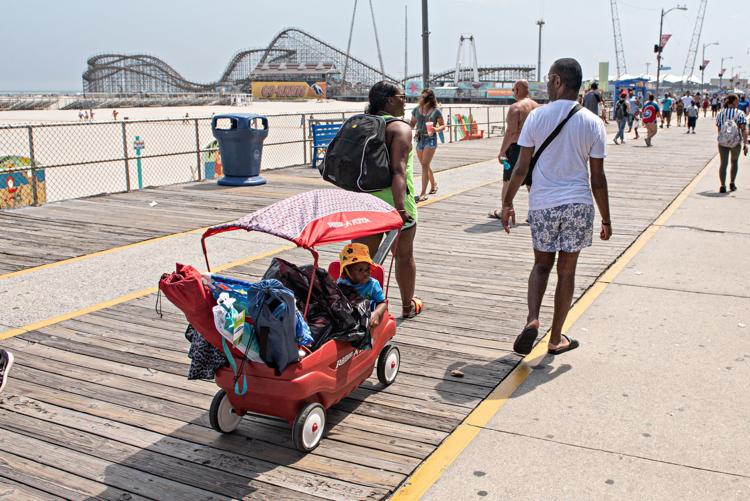 070620_nws_wildwood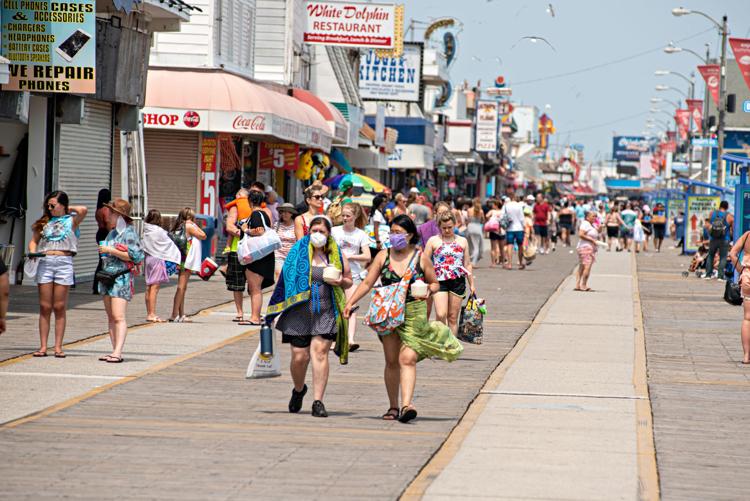 070620_nws_wildwood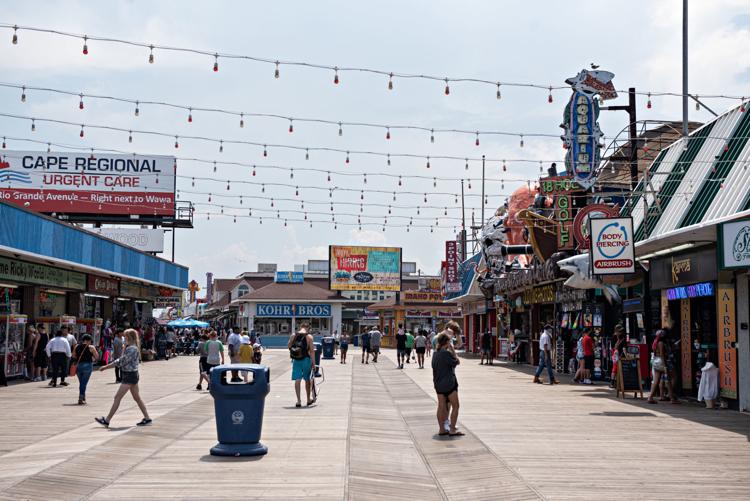 070620_nws_wildwood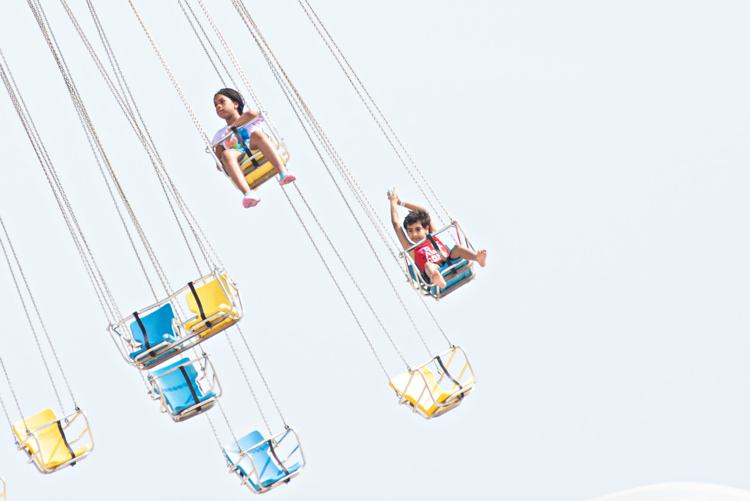 070620_nws_wildwood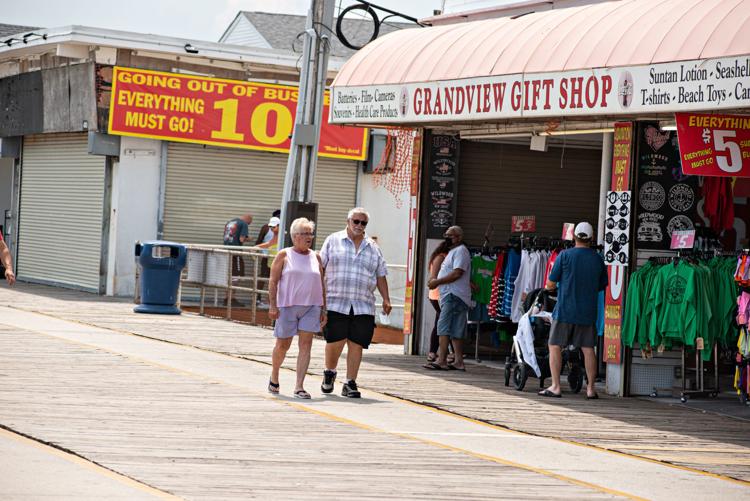 070620_nws_wildwood