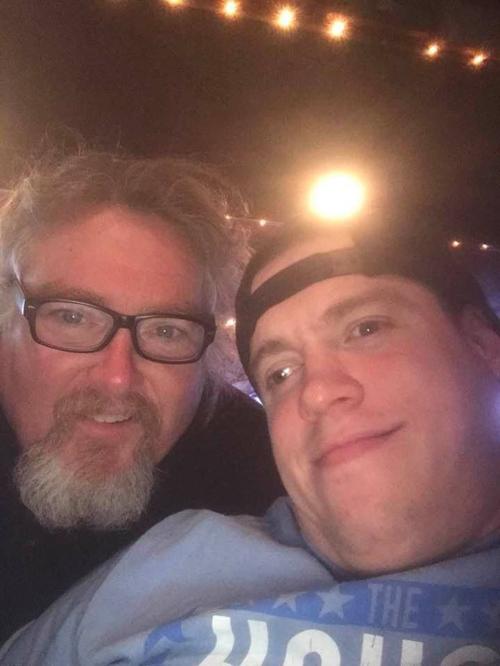 Dennis Noble wasn't your stereotypical caregiver.
The 56-year-old was a "big, burly biker" who, for the past year-and-a-half, dedicated his time to taking care of an adult with cerebral palsy.
"He wasn't maybe what you'd picture when you picture a caretaker," said Kate Noble, his niece. "It might have seemed out of the ordinary, but it was just the perfect fit for him."
Noble, of Ocean City, died last week in a motorcycle crash in Upper Township. He was pronounced dead after his Harley-Davidson motorcycle veered off Route 9 and struck a utility pole April 24, police said. The cause of the crash is under investigation.
He'll be remembered as a self-proclaimed beach bum and motorcycle enthusiast, his niece said.
She said her uncle moved to Ocean City from Philadelphia more than a decade ago after meeting his wife, Linda, and finding work at the B.L. England power plant in Upper Township. He held a myriad of "heavy duty, manual labor" jobs, she said, before making a career change.
More recently, he became a caretaker for 34-year-old Zach Barr, an Ocean City man with cerebral palsy.
Noble would take Barr to appointments and outings and quickly developed a strong friendship, Barr said.
The two lived around the block from each other, and in emergencies, Barr said, Noble would show up within minutes.
"If you needed anything, he literally would take the shirt off his back," Barr said. "We spoke every day, even when he wasn't working. ... That's really hard to find."
Noble is survived by his son, stepchildren and wife of 11 years.
Get local news delivered to your inbox!
Subscribe to our Daily Headlines newsletter.