OCEAN CITY — The Acme supermarket at Eighth Street and West Avenue will be closed until further notice after a fire that started in the parking garage below the store on Sunday afternoon.
The store was evacuated and there were no injuries to any customers, employees or firefighters, according to Doug Bergen, spokesman for the city. The fire was reported at 12:55 p.m. and was extinguished by 1:15 p.m. Visible damage was limited to the concrete garage area.
"The store was immediately evacuated, and we are extremely thankful that all associates and customers made it out of the store safely, without injury," said Dana Ward, spokesperson for Acme. "At this time, the store will remain closed until Ocean City officials deem it safe to reopen. In the meantime, our 3428 Simpson Ave. location is open for business to serve the community of Ocean City."
The Margate Fire Department, Marmora Fire Company and Upper Township Rescue Squad provided assistance and the Cape May County Health Department inspectors were on the scene.
The cause of the fire remained under investigation.
PHOTOS from Acme fire in Ocean City
111620_nws_fire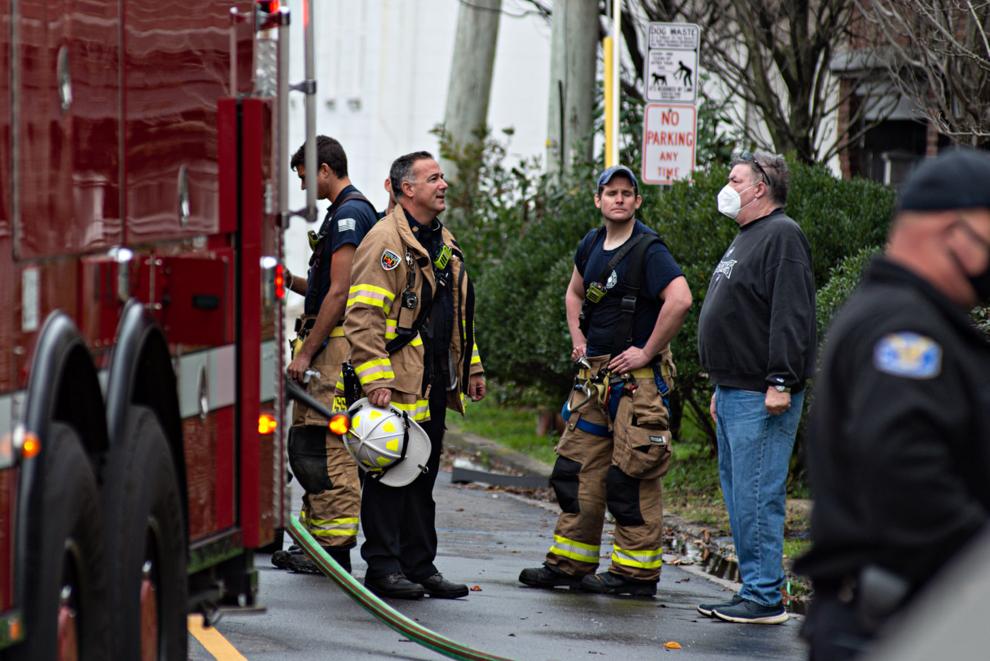 HIDE VERTICAL GALLERY ASSET TITLES
111620_nws_fire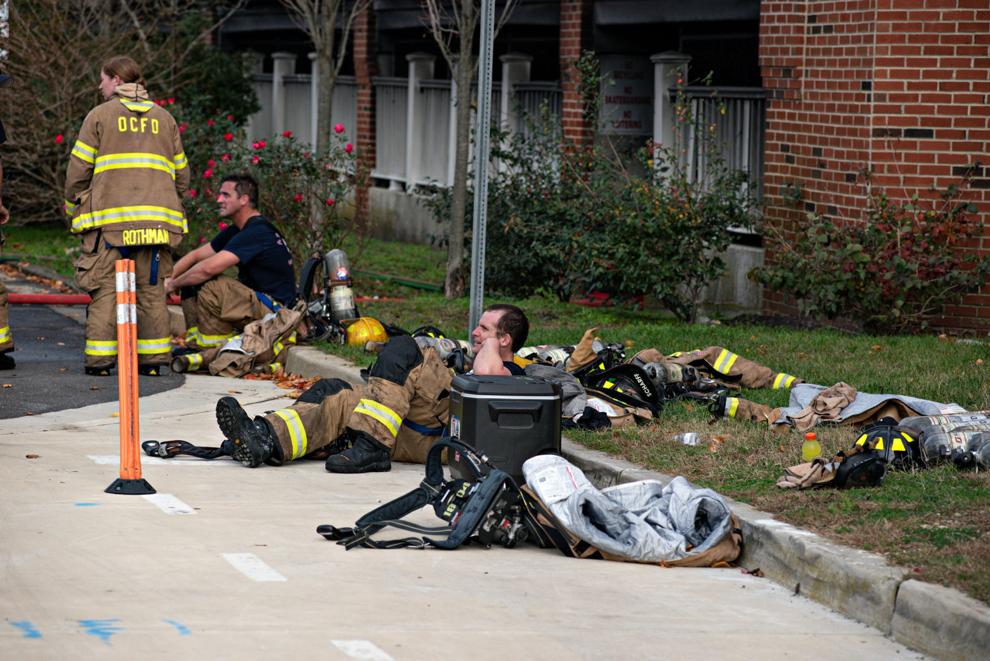 111620_nws_fire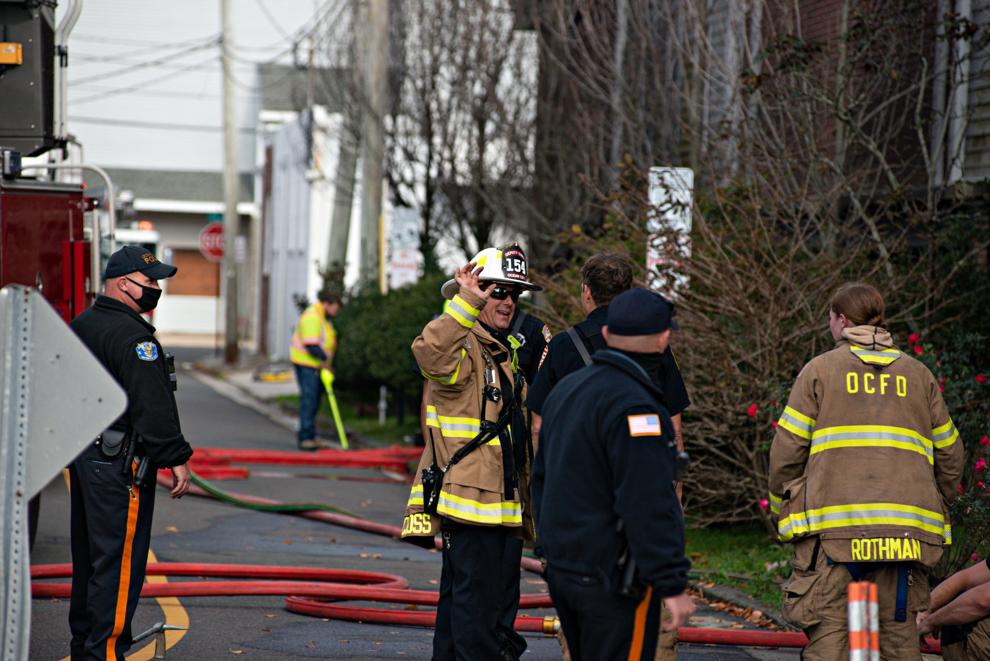 111620_nws_fire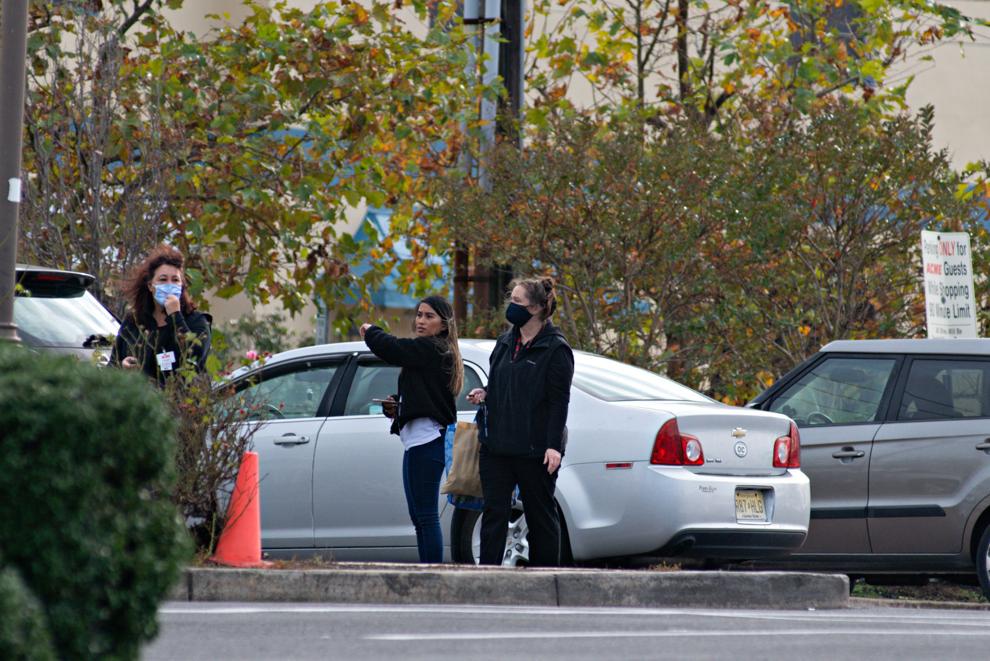 111620_nws_fire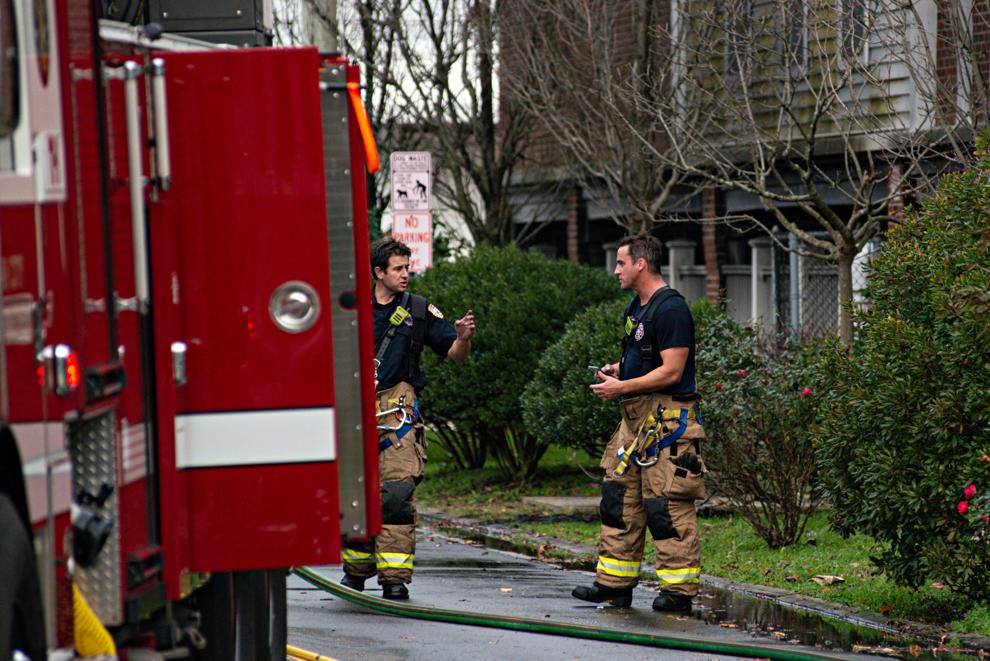 111620_nws_fire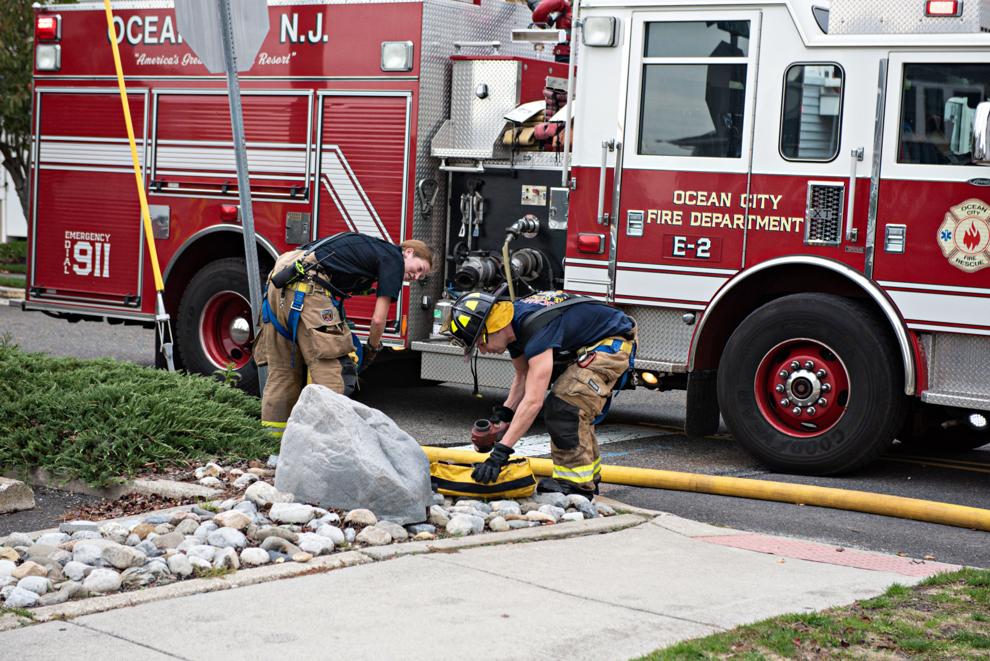 111620_nws_fire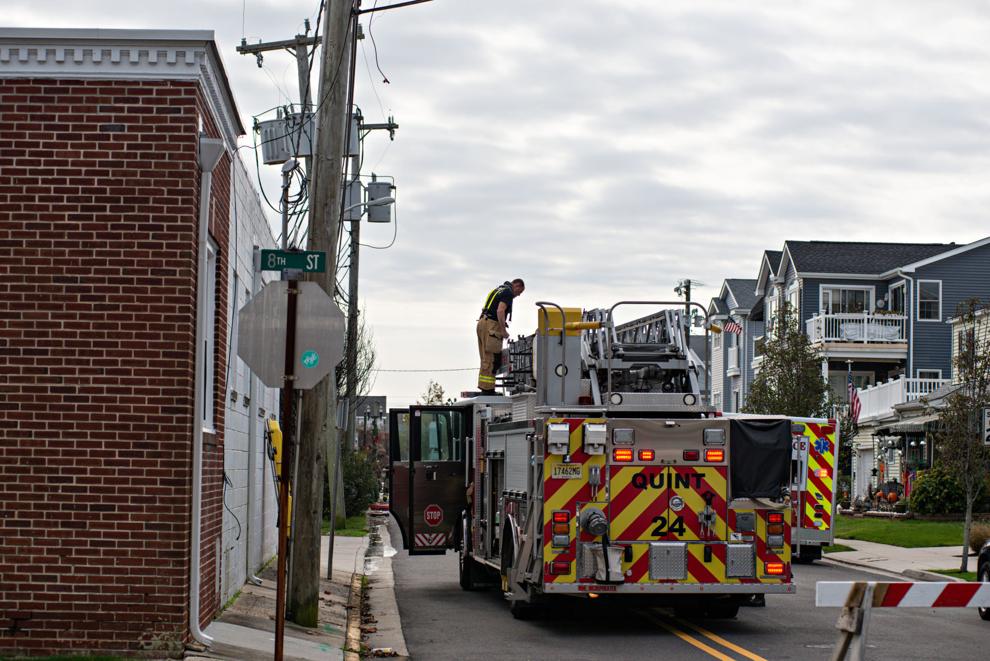 111620_nws_fire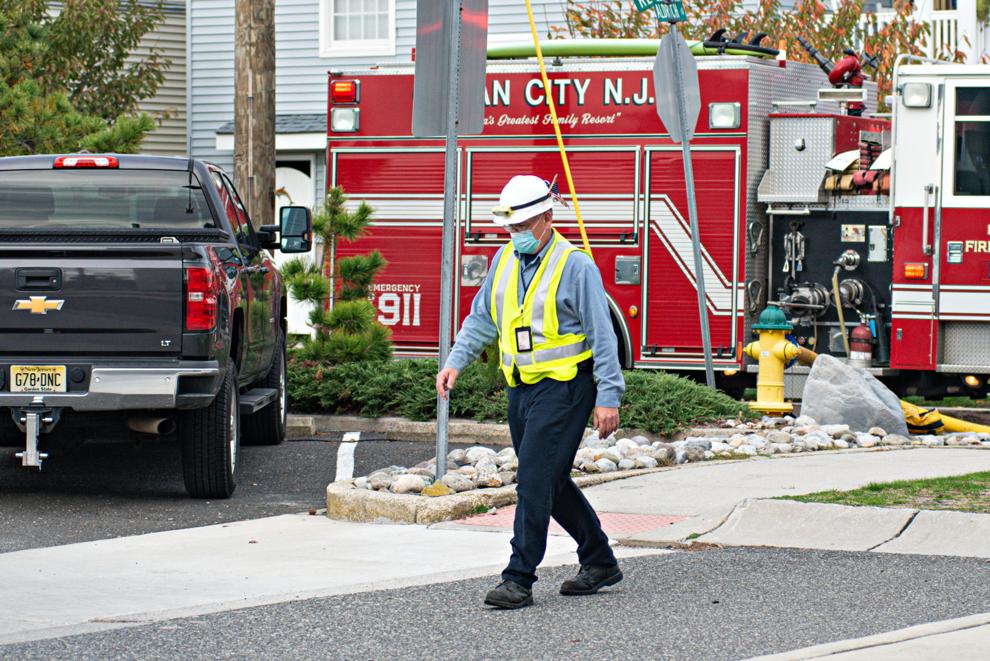 111620_nws_fire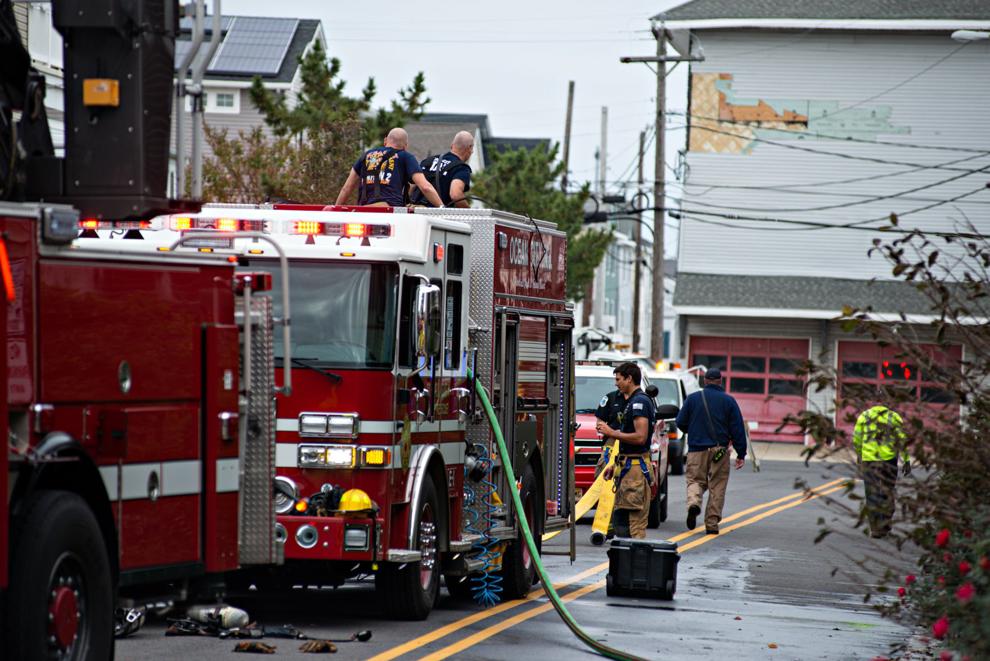 111620_nws_fire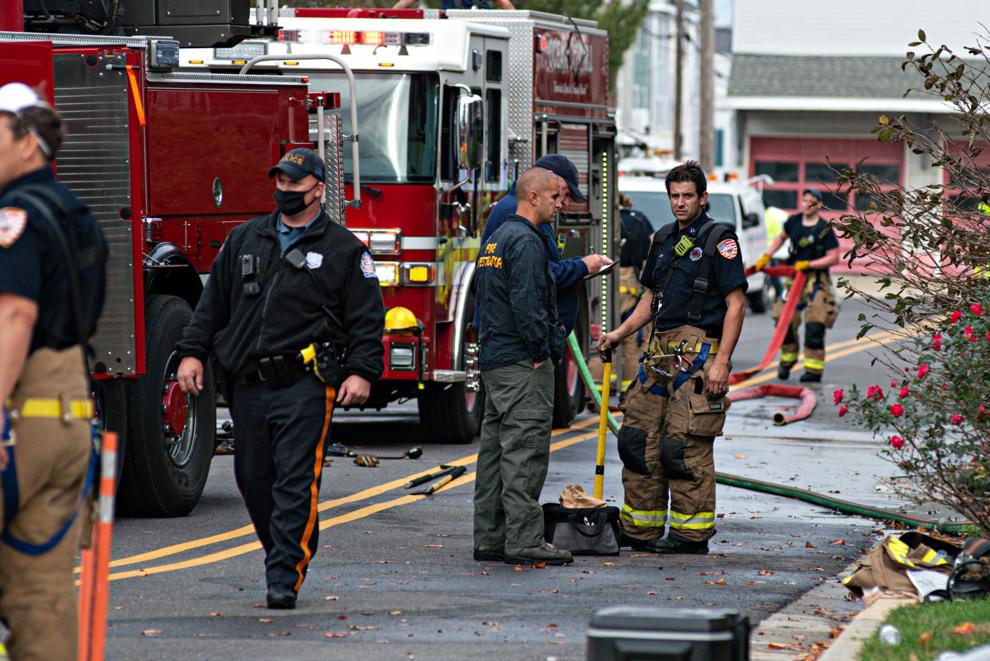 111620_nws_fire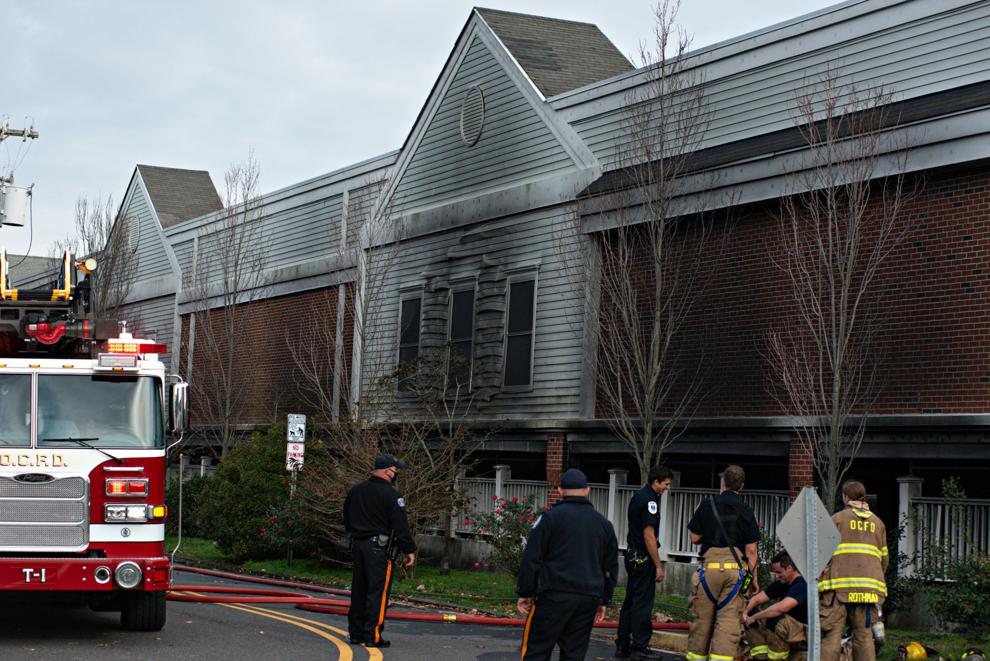 111620_nws_fire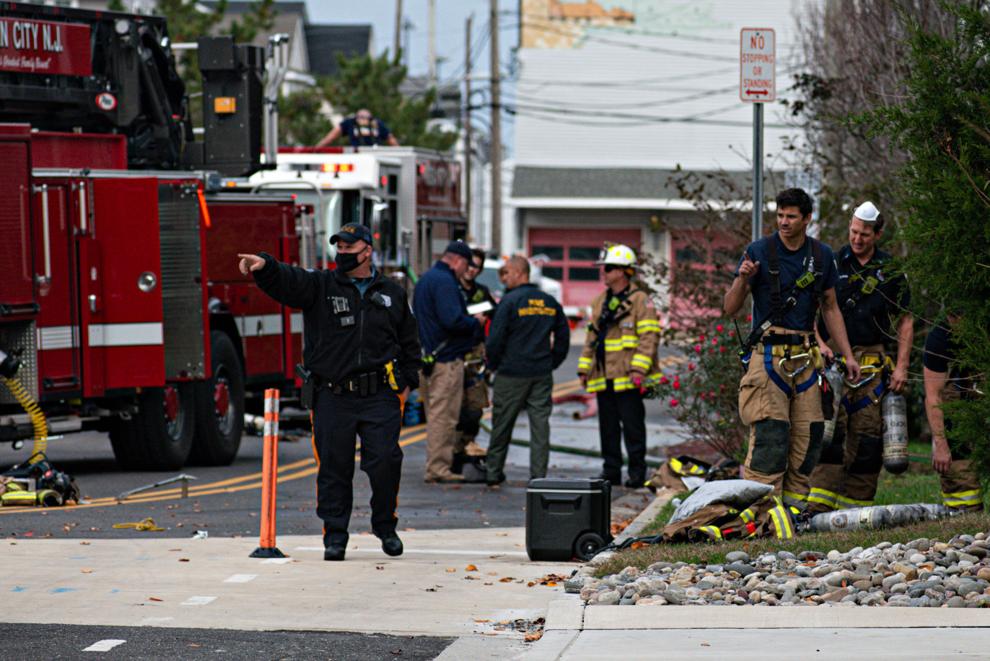 111620_nws_fire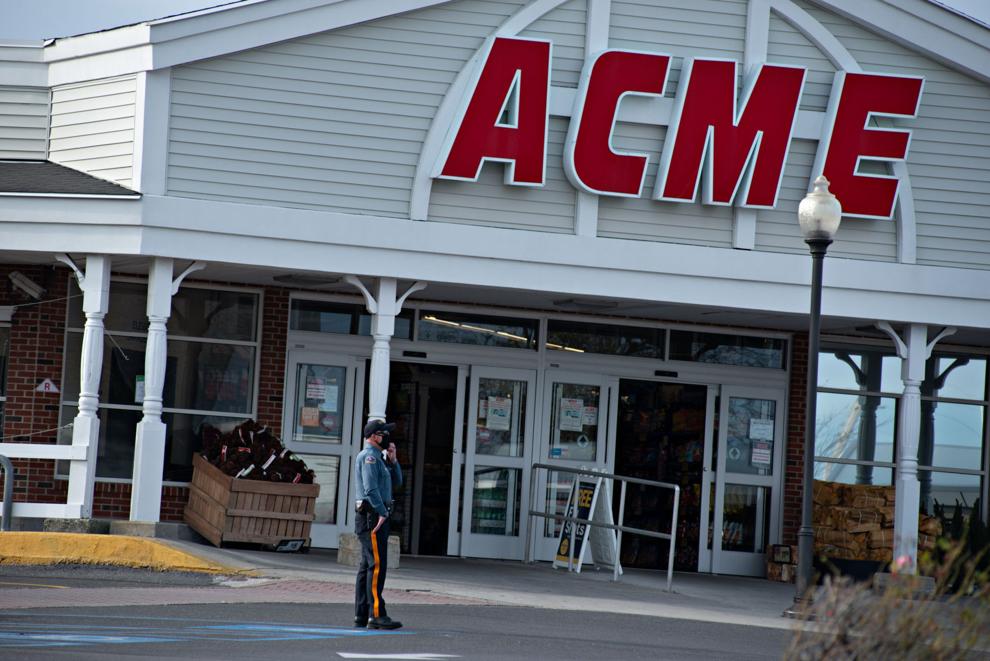 111620_nws_fire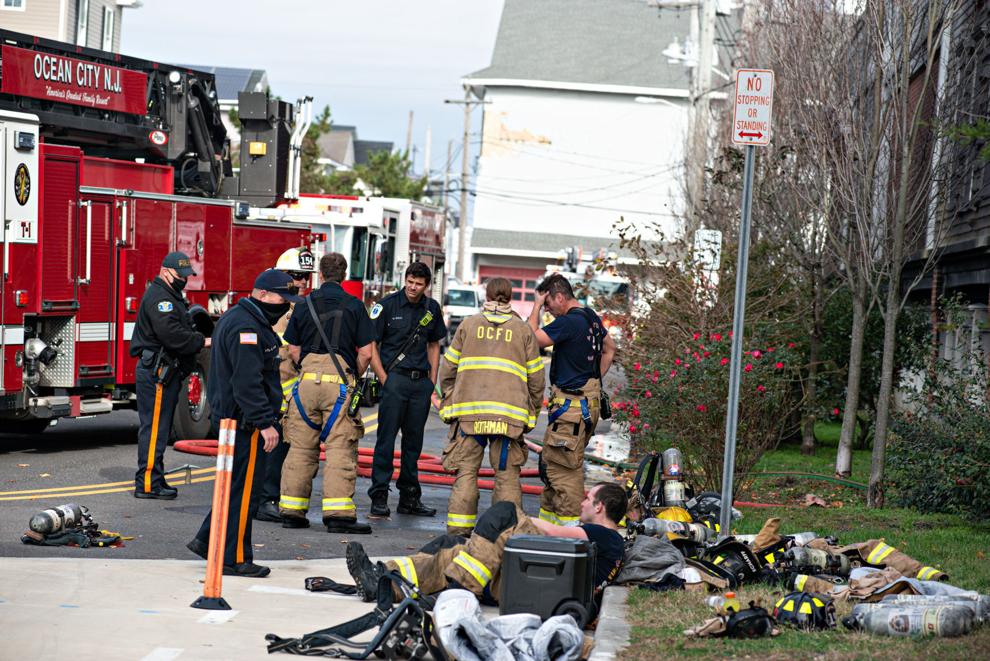 111620_nws_fire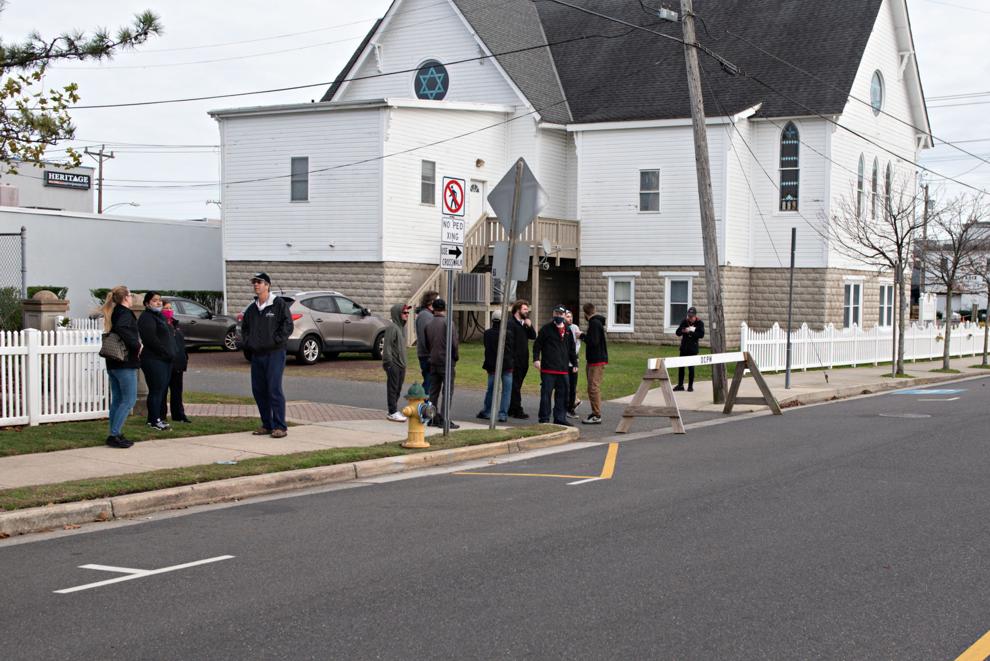 111620_nws_fire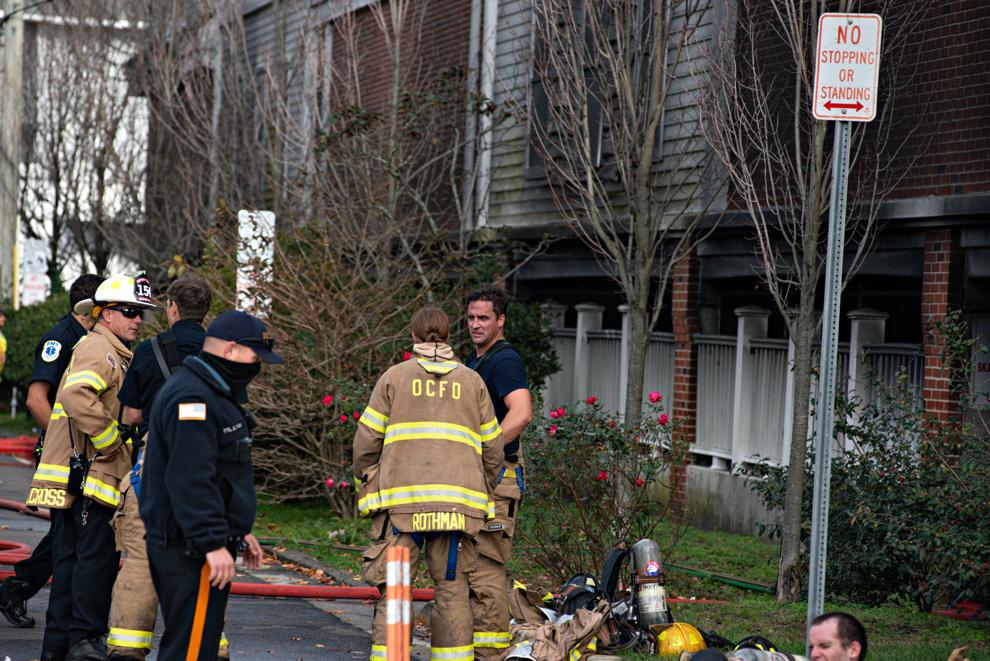 111620_nws_fire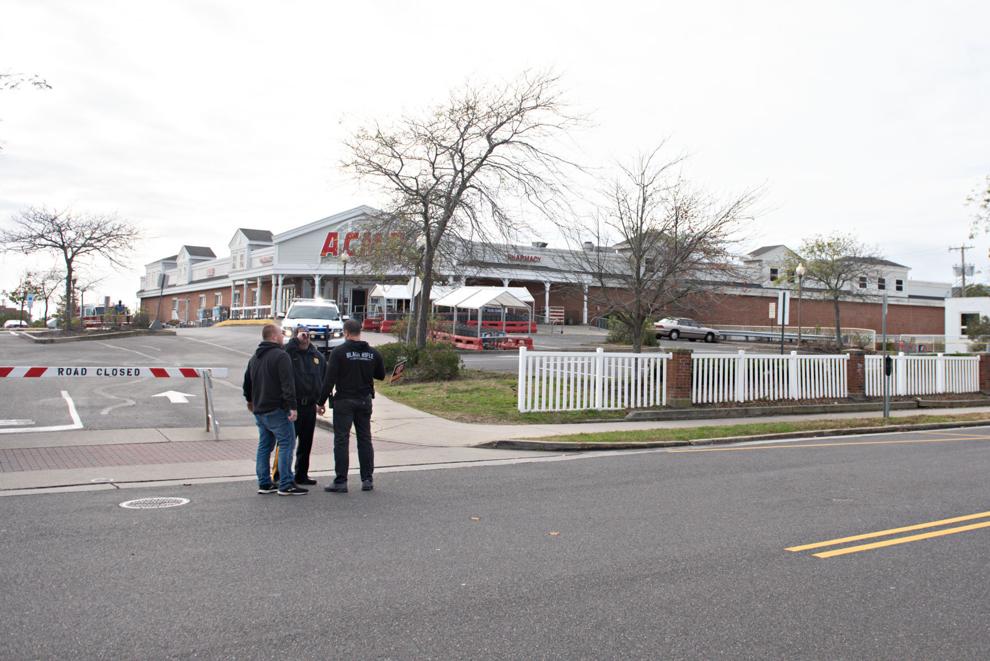 111620_nws_fire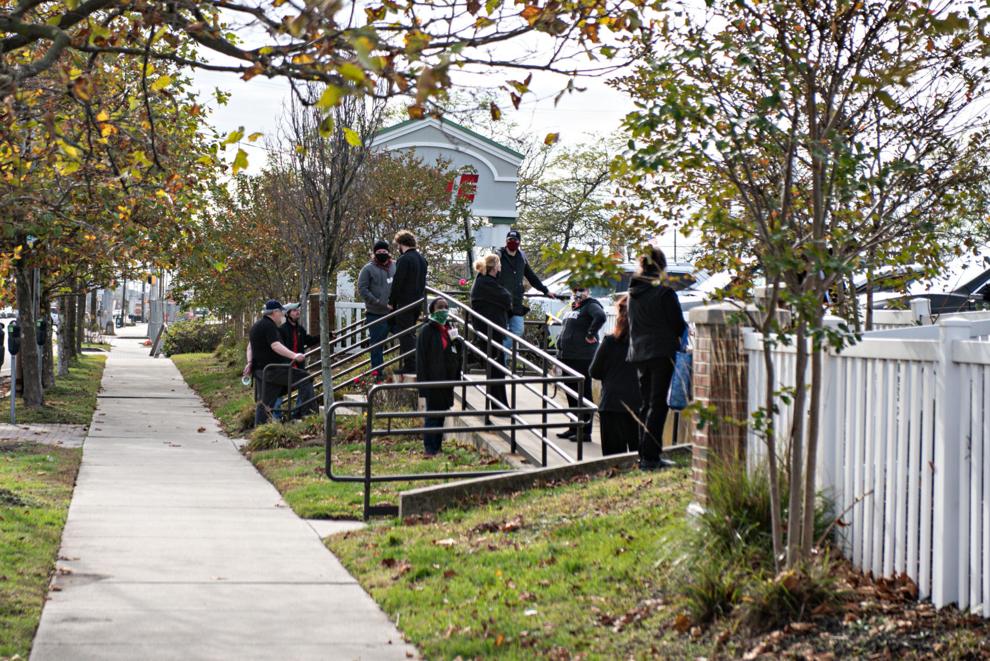 111620_nws_fire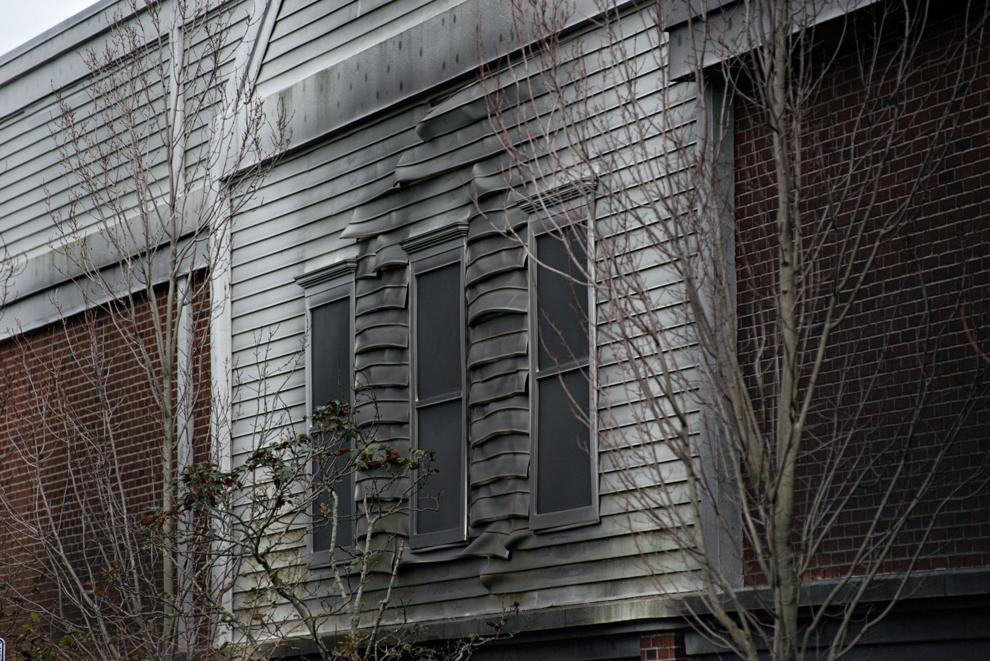 111620_nws_fire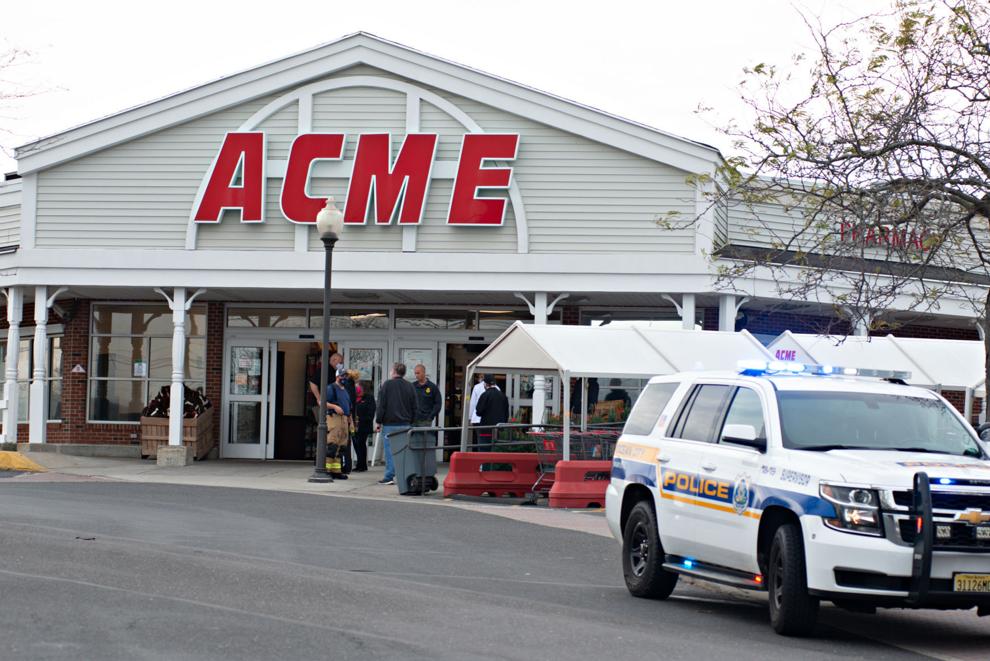 111620_nws_fire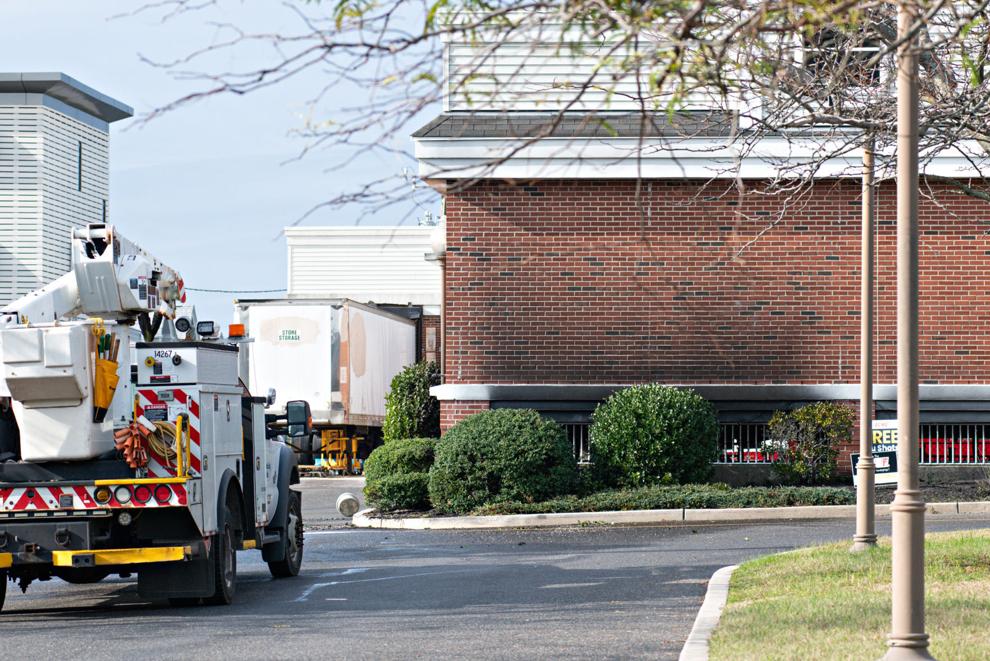 111620_nws_fire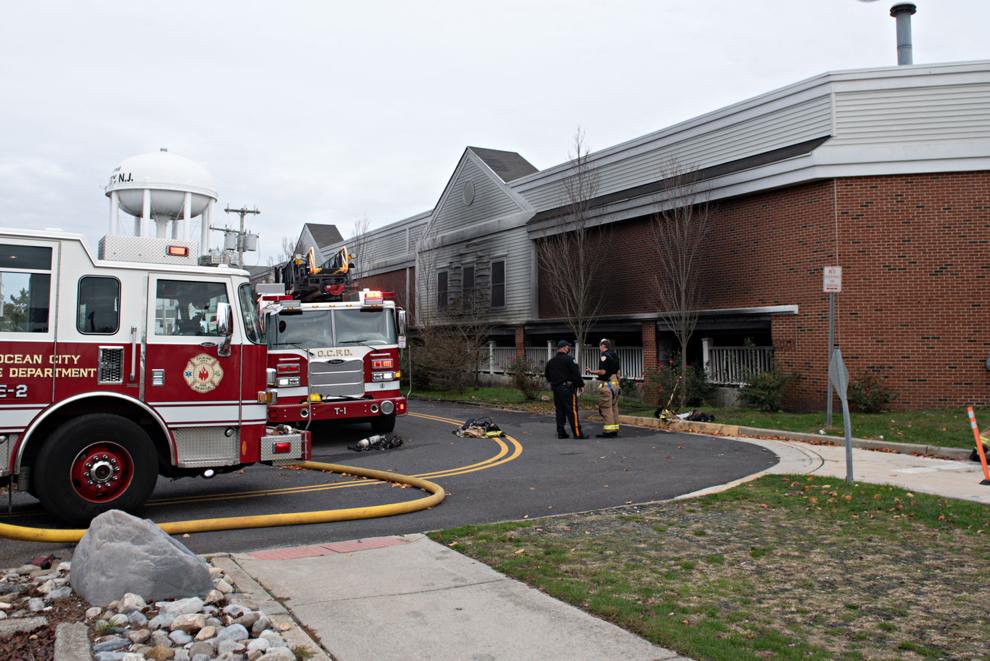 111620_nws_fire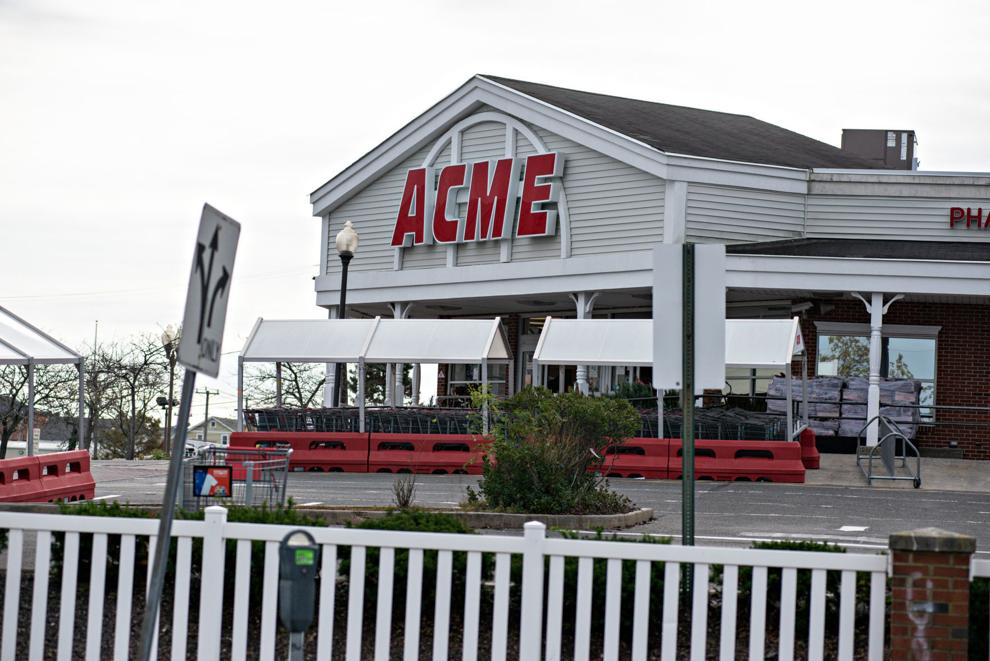 111620_nws_fire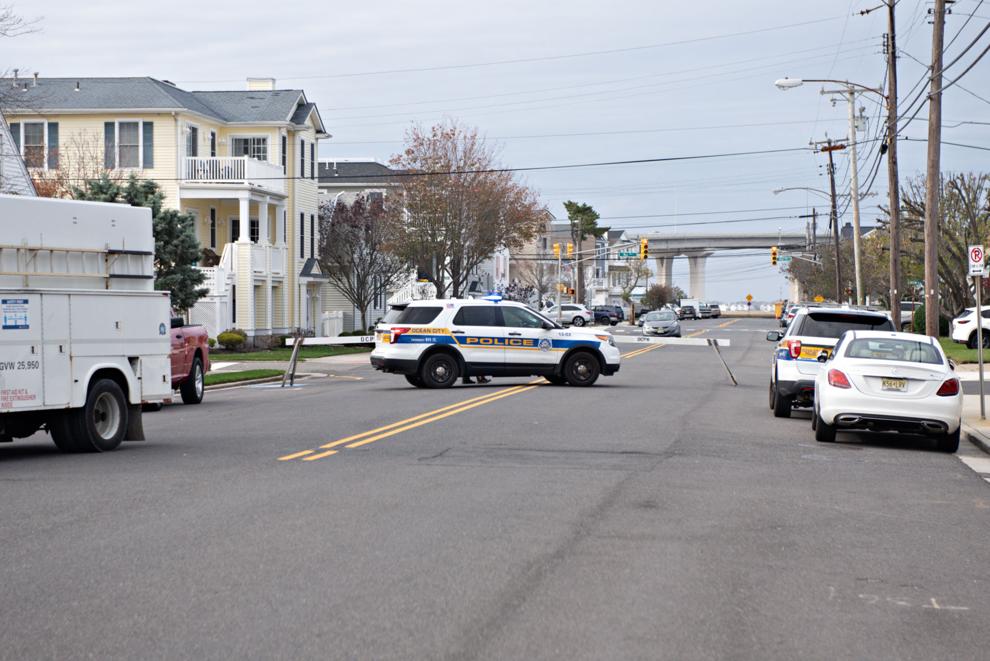 111620_nws_fire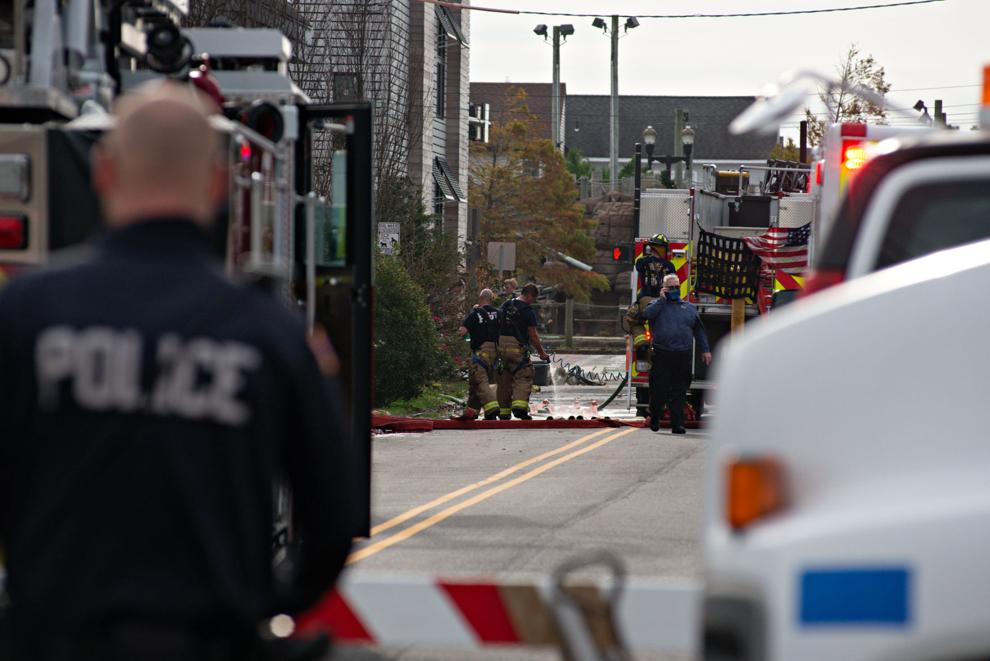 111620_nws_fire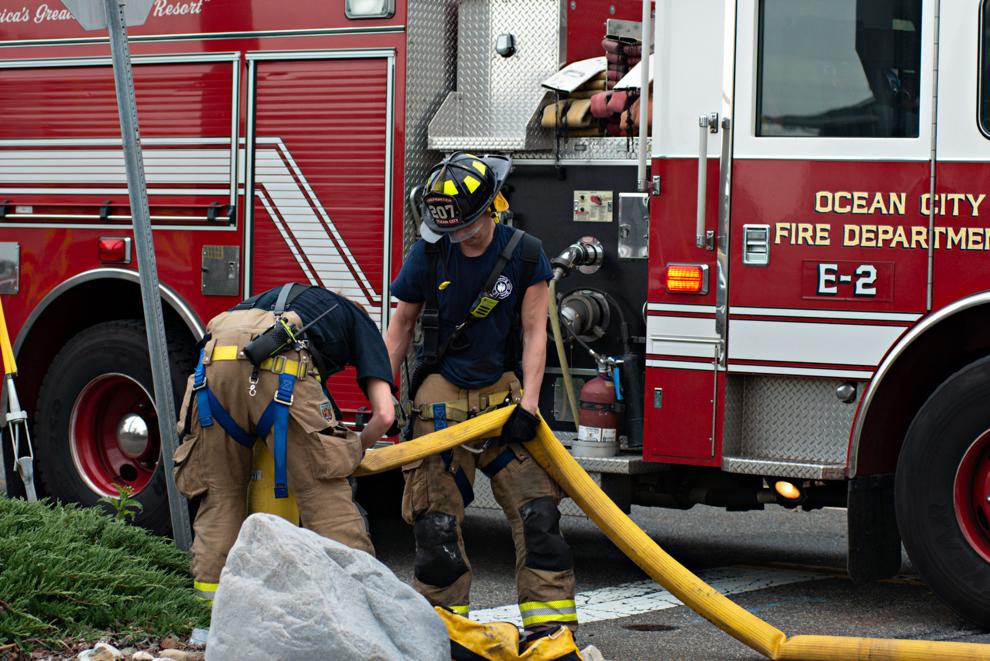 111620_nws_fire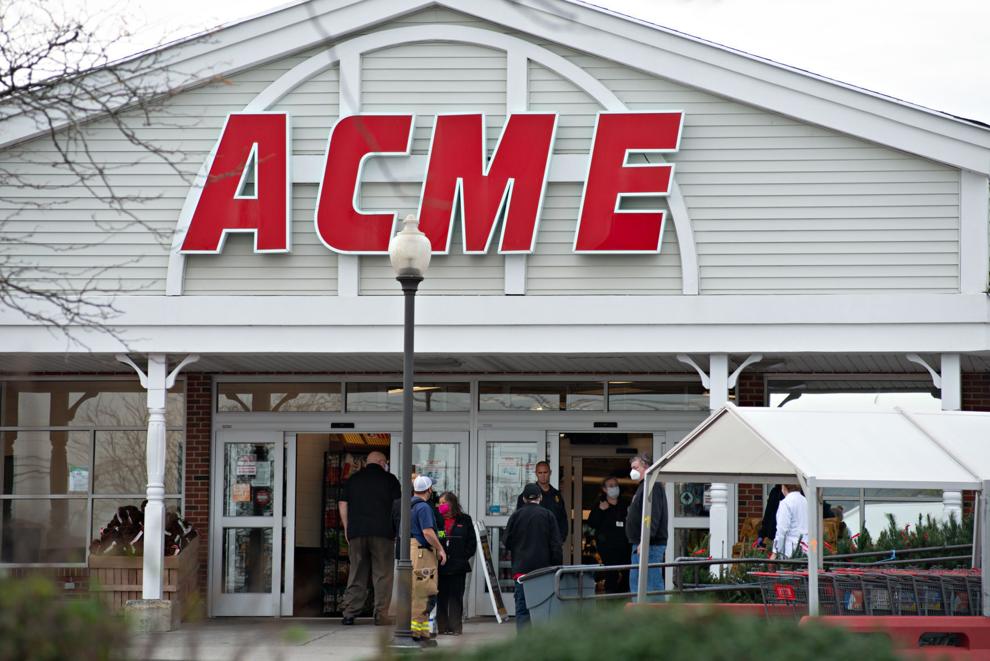 111620_nws_fire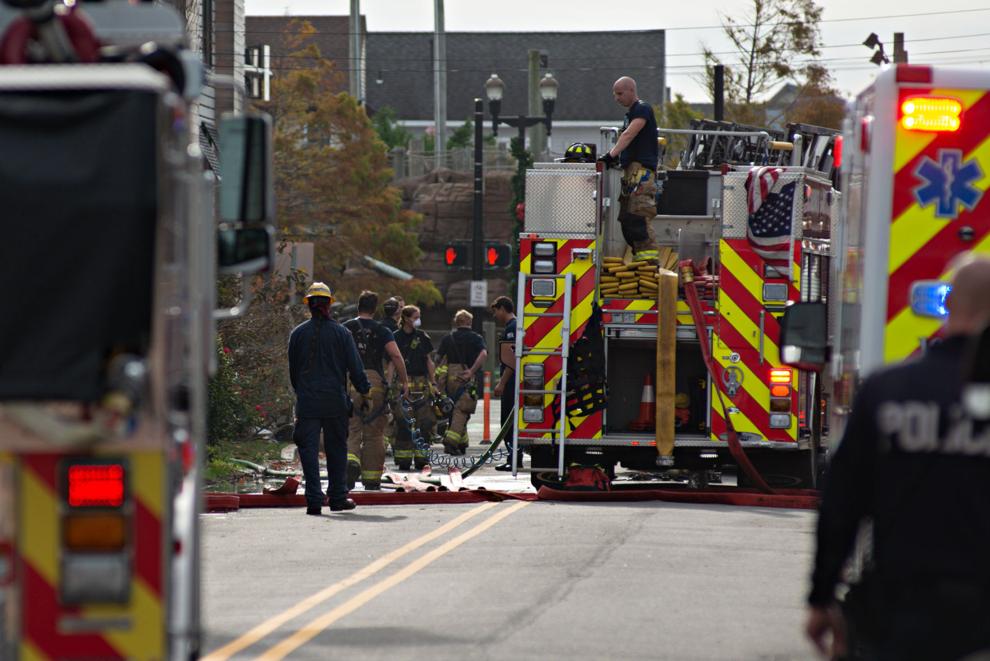 111620_nws_fire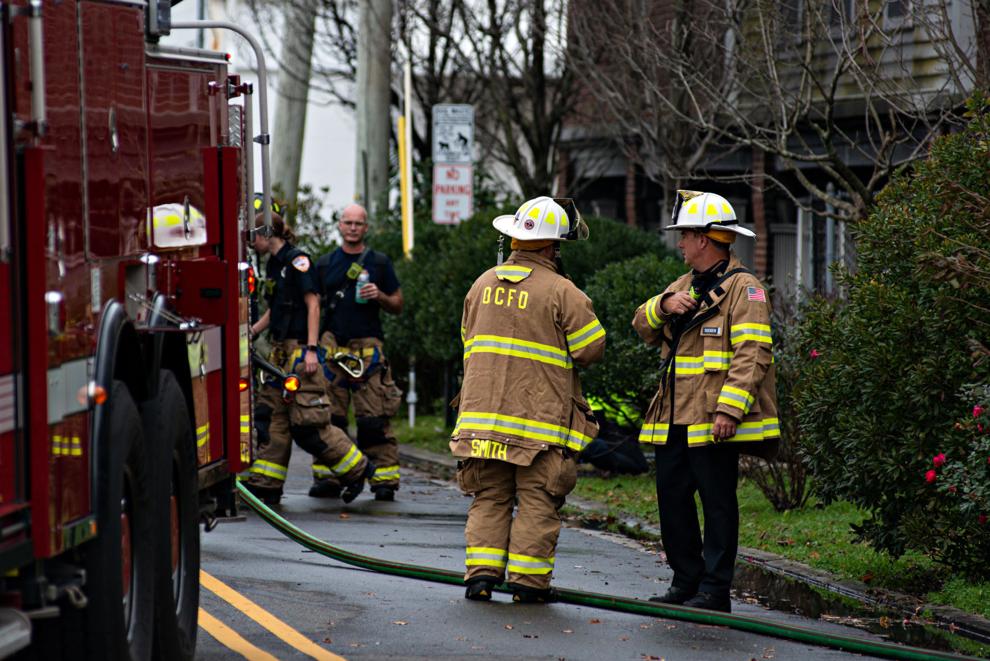 111620_nws_fire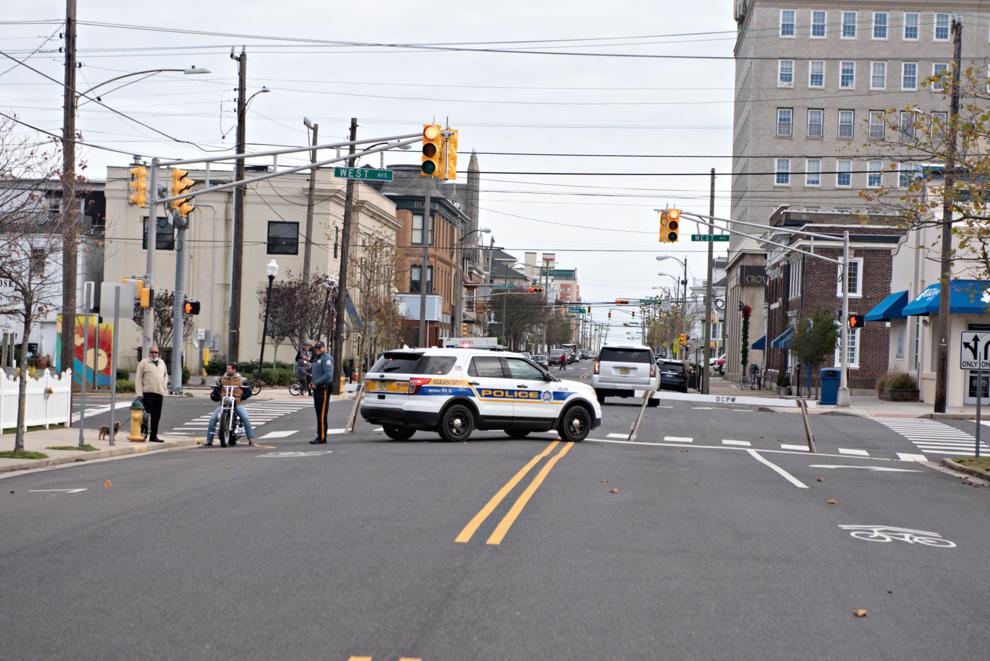 111620_nws_fire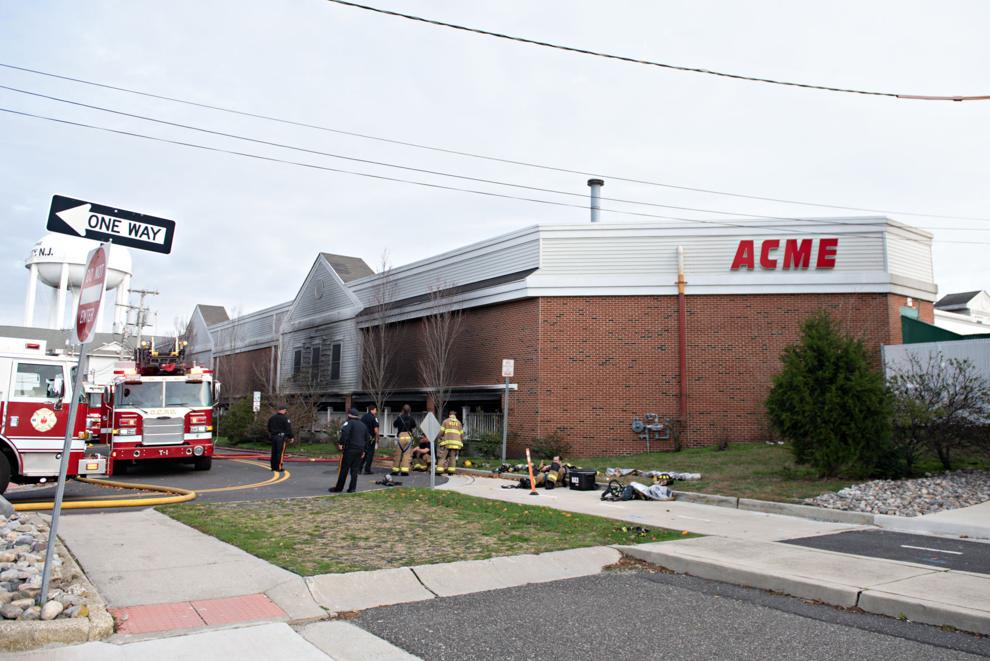 111620_nws_fire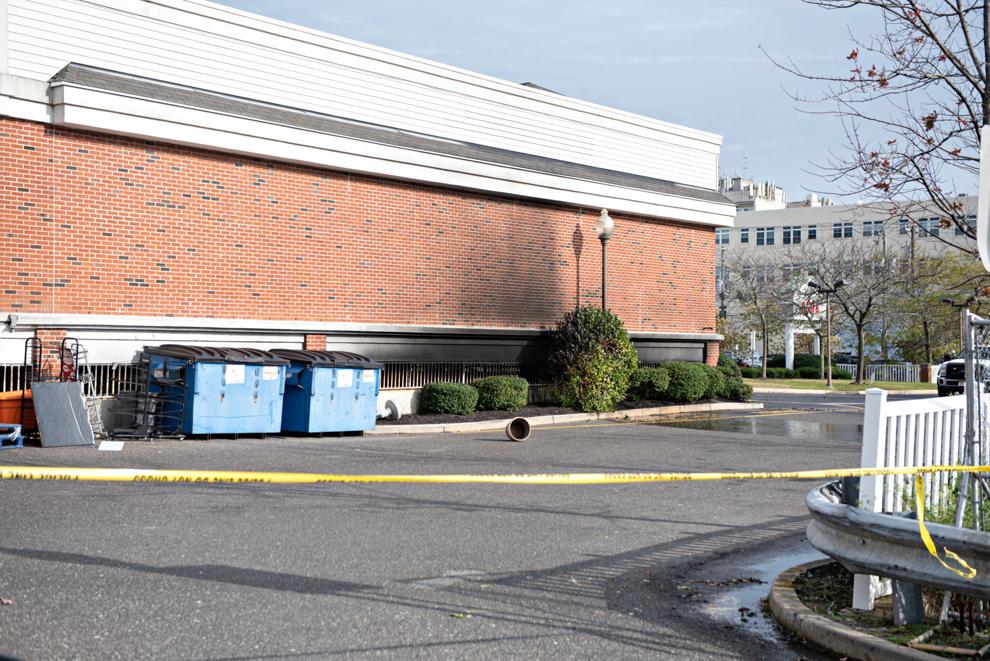 111620_nws_fire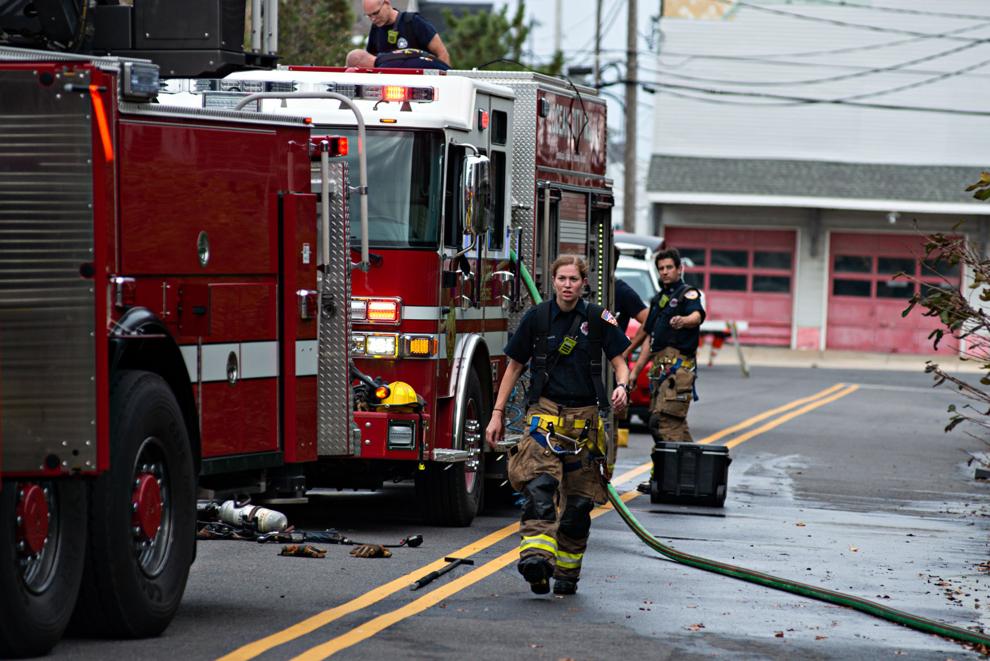 111620_nws_fire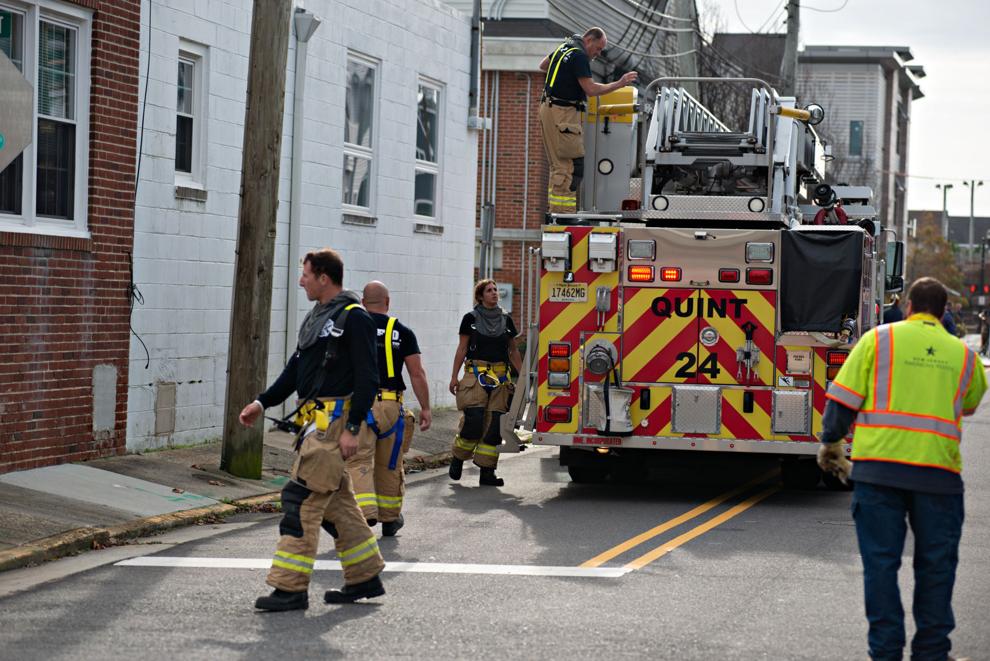 Contact: 609-272-7179
Twitter @ACPressMelhorn