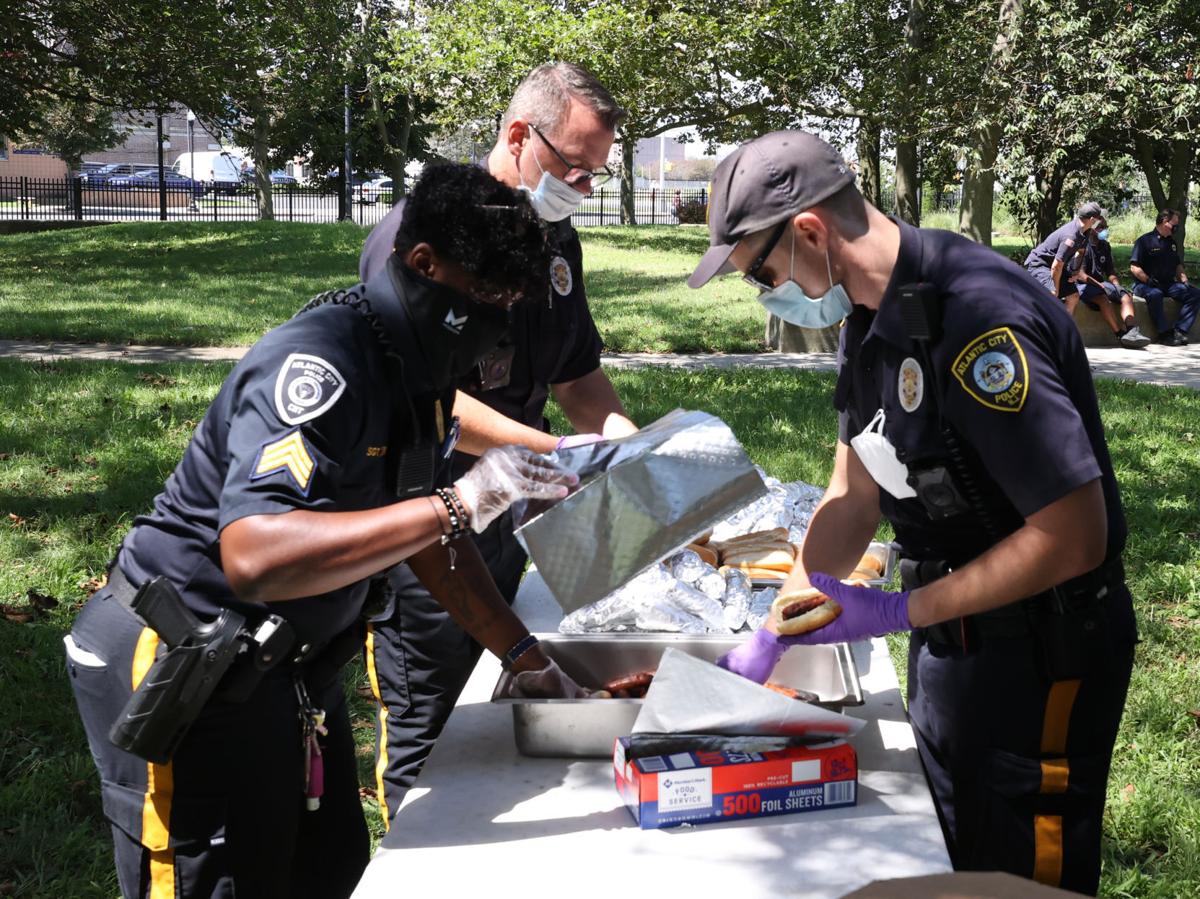 All around the country, difficult — but necessary — conversations about improving relations between law enforcement agencies and the communities they serve, particularly communities of color, are beginning to take shape.
On Thursday, the Coalition for a Safe Community and the NAACP Atlantic City Branch opened up that dialogue in an effort to identify the issues surrounding interactions between young men of color and police and to develop ways to address them. Transparency, communication and mutual respect evolved as overarching themes by both law enforcement officials and community representatives.
"I think it really is incumbent on law enforcement in communities to have these open dialogues, to have these conversations about what's working, what's not working and how do we improve that," said Matthew Lattimer, lead conciliation specialist for the U.S. Department of Justice's Community Relations Service. "We're not going to accomplish anything until we've restored the trust that's been lost."
The May 25 death of George Floyd in the custody of Minneapolis police sparked a national movement on social and racial justice and how law enforcement interacts with people of color, especially young men.
Tyre Robinson, 26, of Atlantic City, grew up in Pleasantville and had family members who were police officers. Robinson said it was only when he got older that he started to have experiences with law enforcement that left him with questions and a different understanding of how he may be perceived.
Through all of the Middle Township Police Department's youth outreach efforts, Chief Christo…
"When I started to travel from different areas, I started to realize that I'm looked more like an outsider," said Robinson, who went to college about an hour away from home at Rowan University in Glassboro. "So as I got older, I started to be more wary of my experience and interactions with the police."
Irvin Moreno-Rodriguez, 27, of Atlantic City, is the current secretary and past advocacy chair for the Hispanic Association of Atlantic County as well as the co-chair of the NAACP Atlantic City chapter's education committee. Moreno-Rodriguez said the issues discussed Thursday were not insurmountable.
"The big thing is addressing inequality," he said." The second thing ... is just transparency. Addressing these issues, I think, will put us on the right path."
After some lament that conversations such as Thursday afternoon's open panel had not occurred more frequently or sooner, the participants agreed late was better than never.
"I think, in our society, this is the most important topic that we're dealing with right now," said State Police Maj. Brian Polite. "This is something that we need to get right ... (because) we're in a very particular moment in time where we have an opportunity to really make some lasting change."
"Mother, mother, there's too many of you crying. Brother, brother, brother, there's far too …
The Atlantic City Police Department, under Officer-in-Charge James Sarkos and in partnership with Stockton University, will be implementing an operational policy called procedural justice in hopes of sparking that change. Procedural justice requires officers to be very clear with the public about the reasoning behind a stop, detainment or law enforcement interaction.
"I think in the past, that's probably been something that hasn't been stressed to law enforcement — that when you stop an individual, it's really important that they understand why you're doing what you're doing," Sarkos said. "It's all about respect. There has to be respect on both sides. Law enforcement needs to respect the individual who we're stopping and, hopefully, the individuals we're stopping respect law enforcement."
Kaleem Shabazz, Atlantic City 3rd Ward Councilman and NAACP Atlantic City Branch president, said both his organization and the Coalition for a Safe Community were "committed" to continuing the dialogue.
"We want to continue making sure that we give a platform and a forum for young people to say their truth. And we've done that today," he said.
PHOTOS of James Sarkos of the Atlantic City Police Department
Honoring HERO Campaign Co-Founders Bill and Muriel Elliott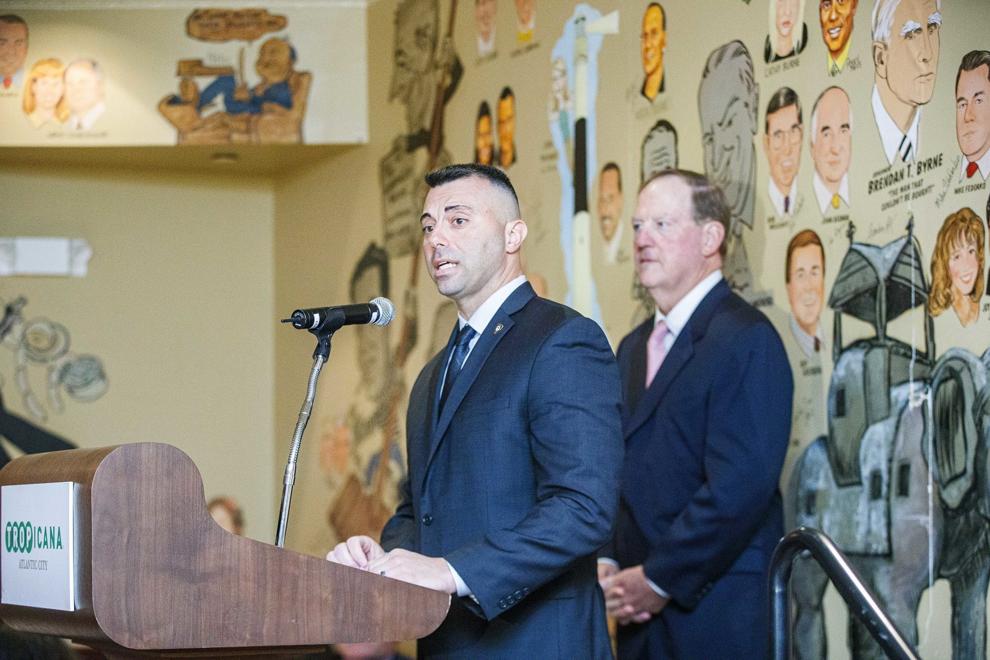 HIDE VERTICAL GALLERY ASSET TITLES
New Youth Diversionary Arts Program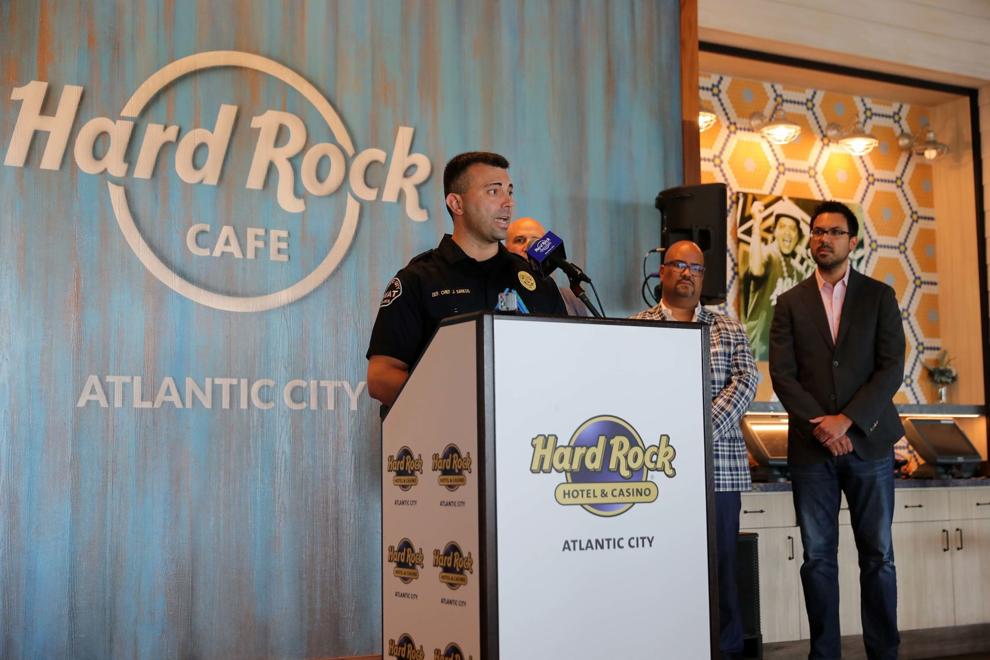 PACT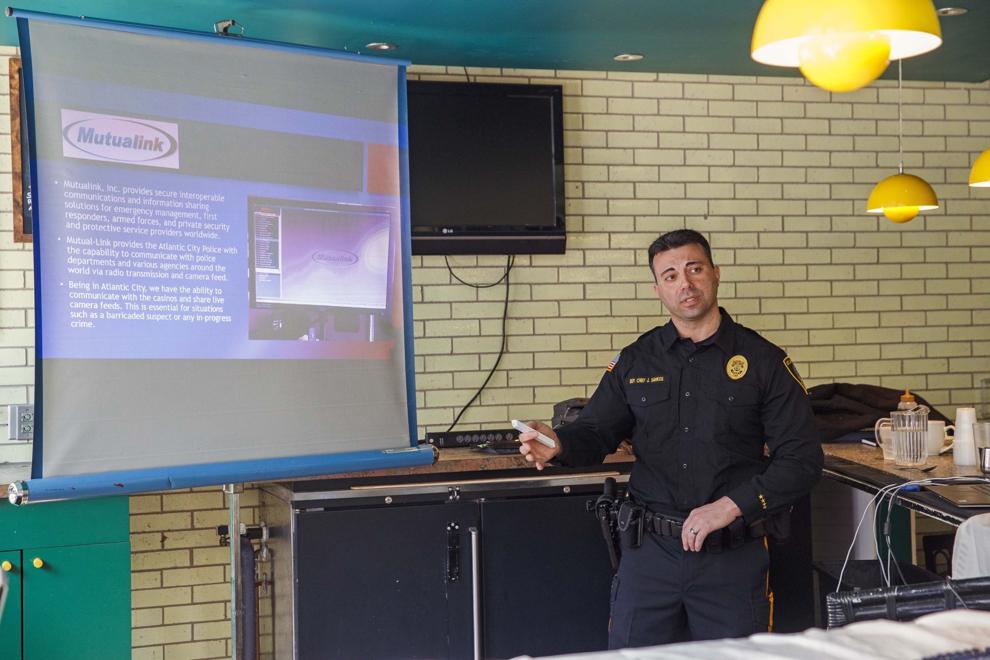 Safety Project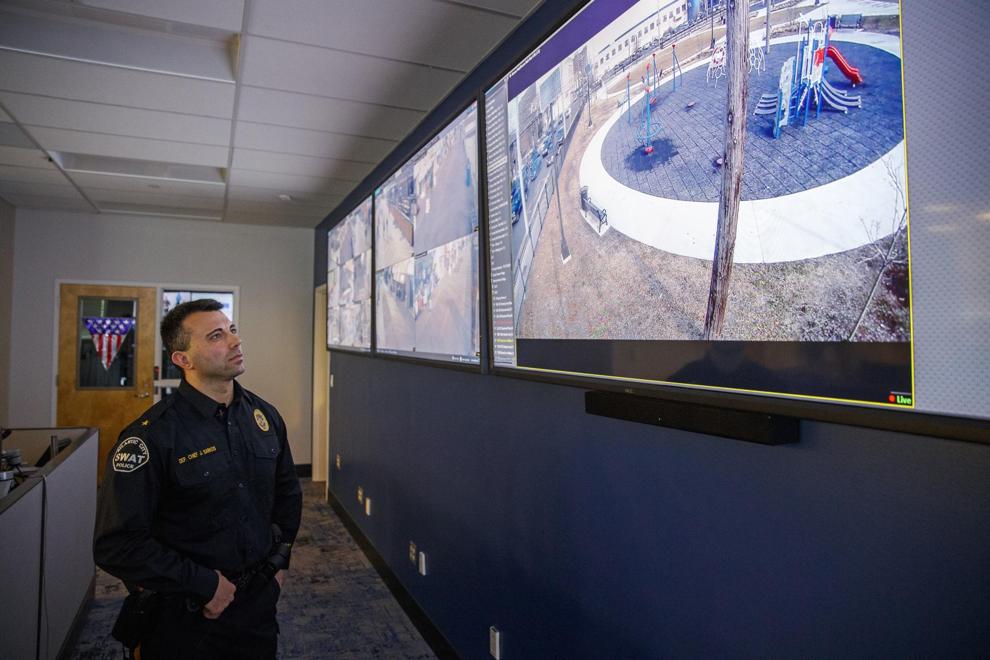 Safety Project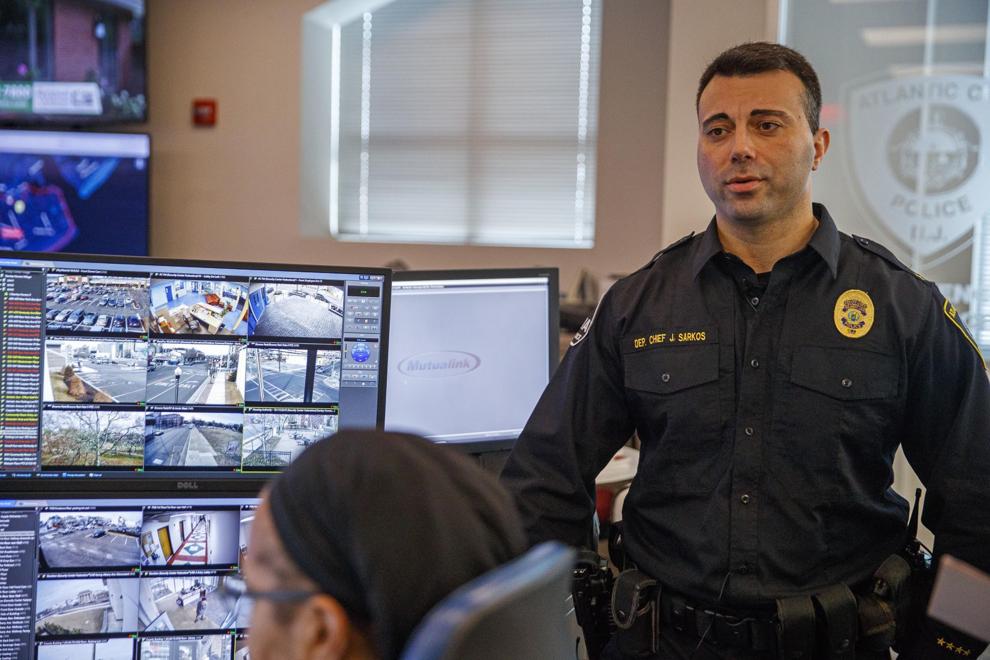 Miss America meets with Atlantic City police, mayor
111518_nws_acucr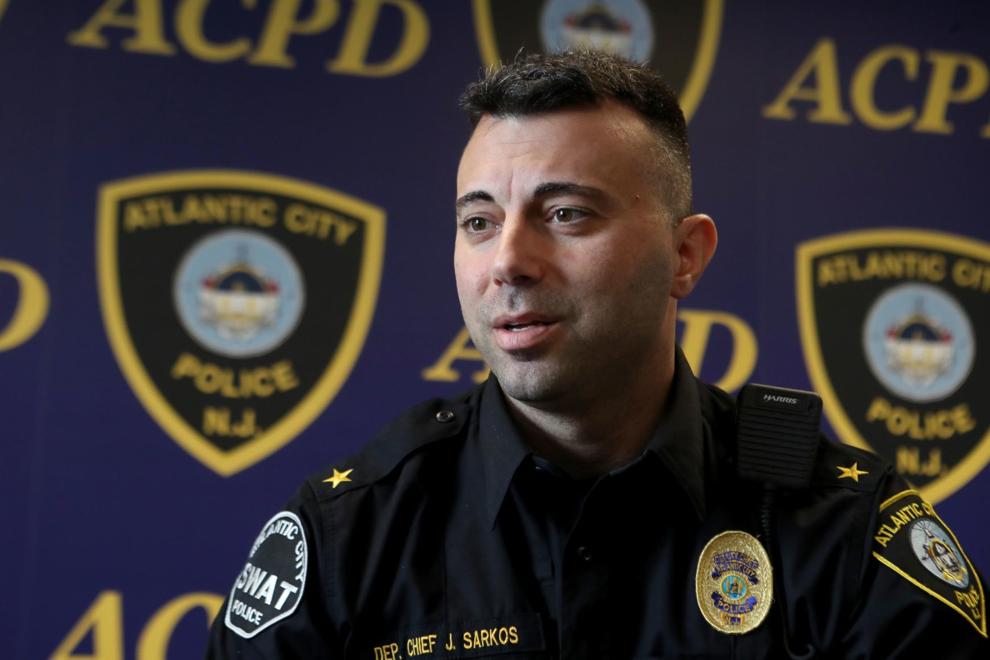 Atlantic City Police Department's Skywatch
Atlantic City Police Department's Skywatch
Atlantic City Police Department's Skywatch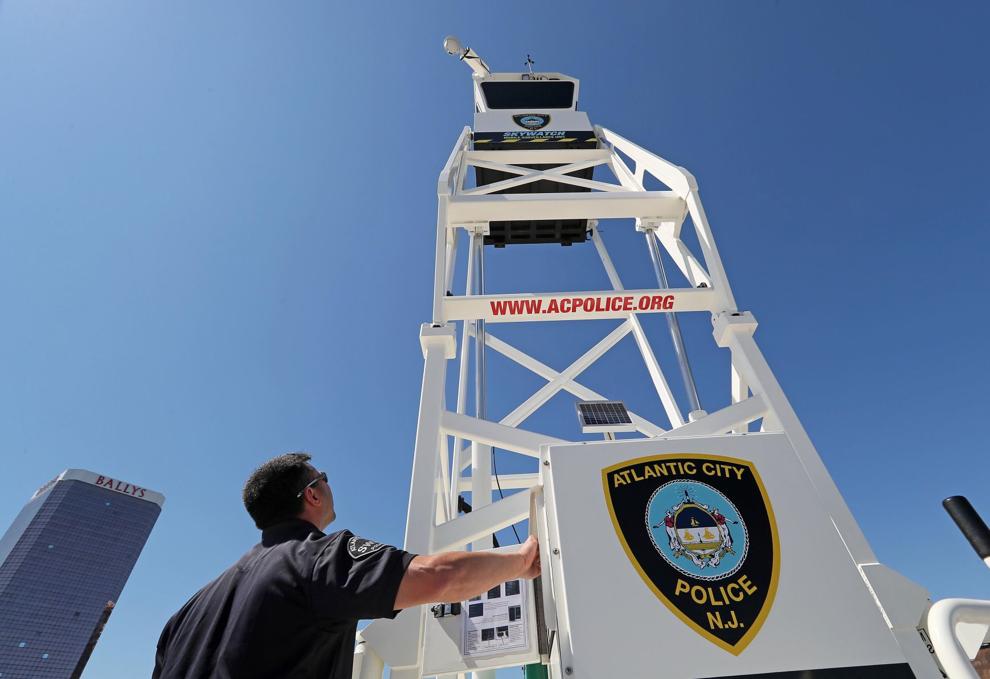 PACT Program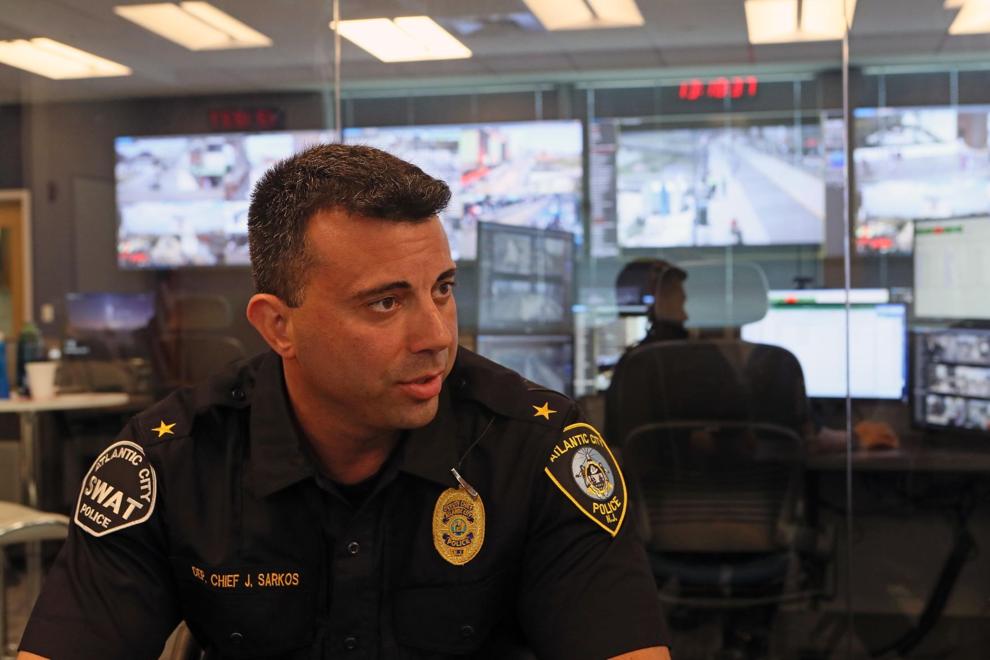 PACT Program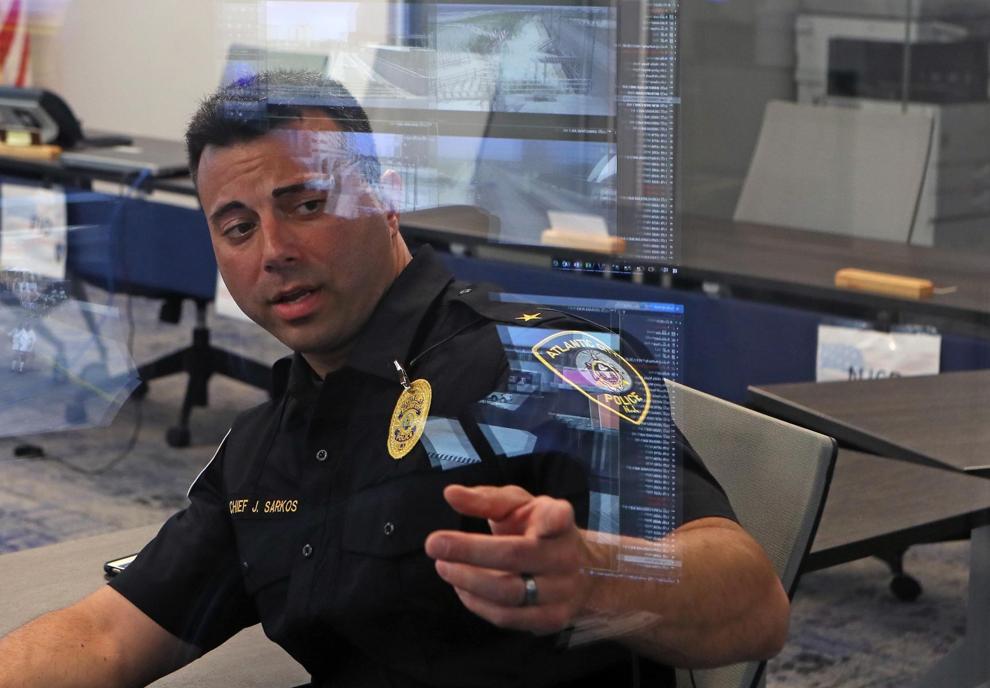 PACT Program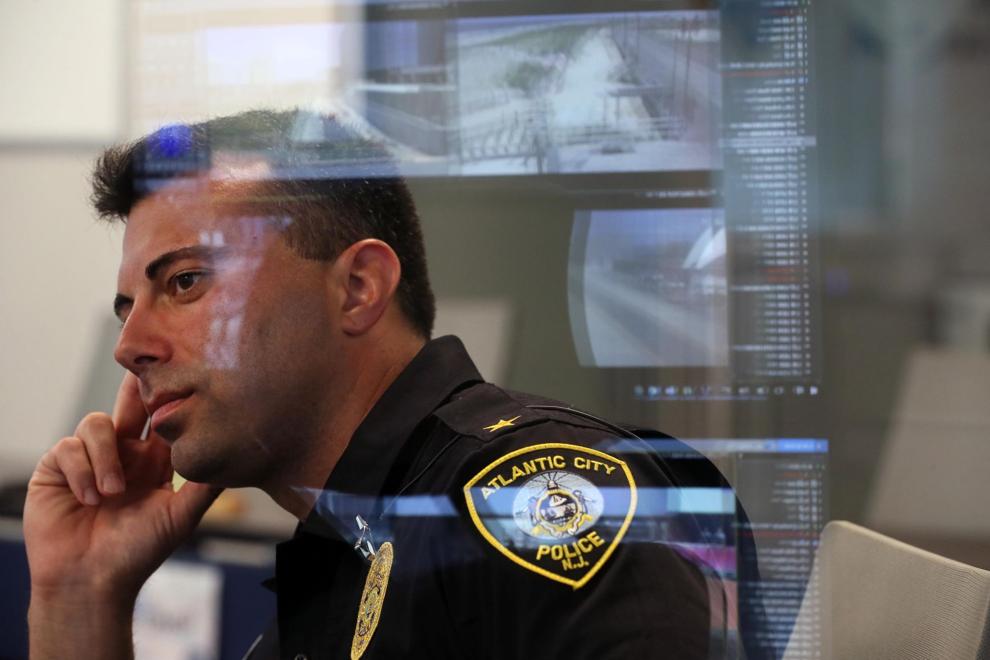 PACT Program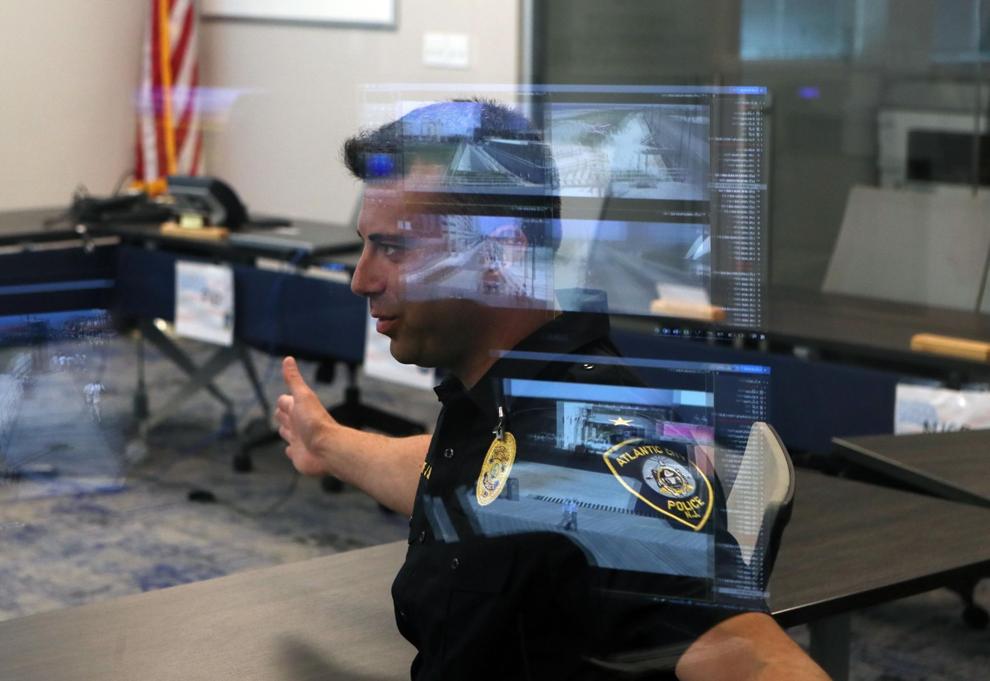 Atlantic City Police Department Promotions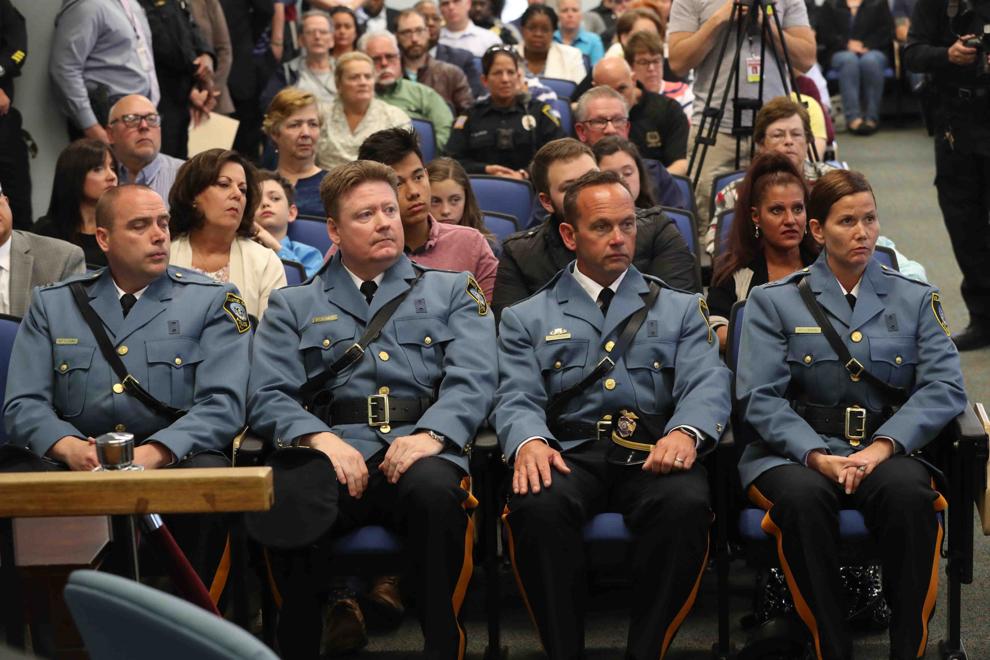 Atlantic City Police Department Promotions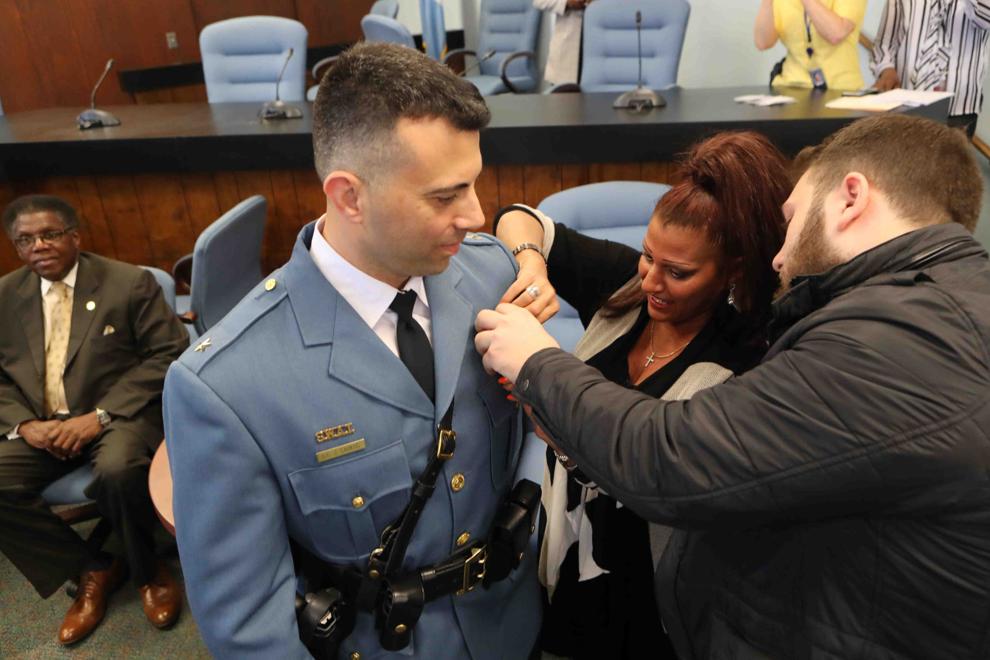 Atlantic City Police Department Promotions
Atlantic City Police Department Promotions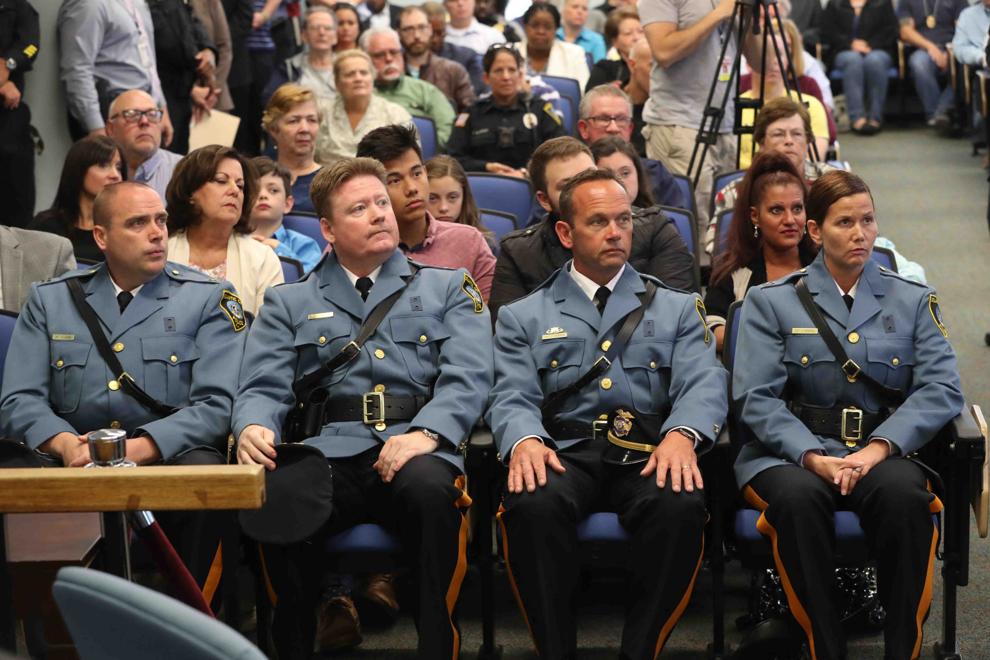 Atlantic City Police Department Promotions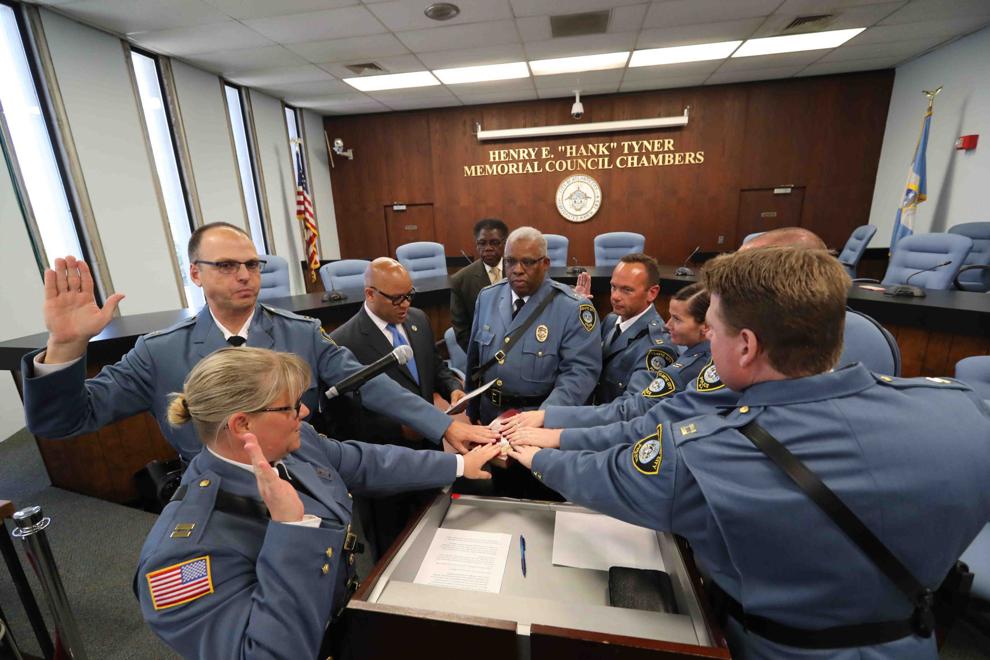 Atlantic City Police Department Promotions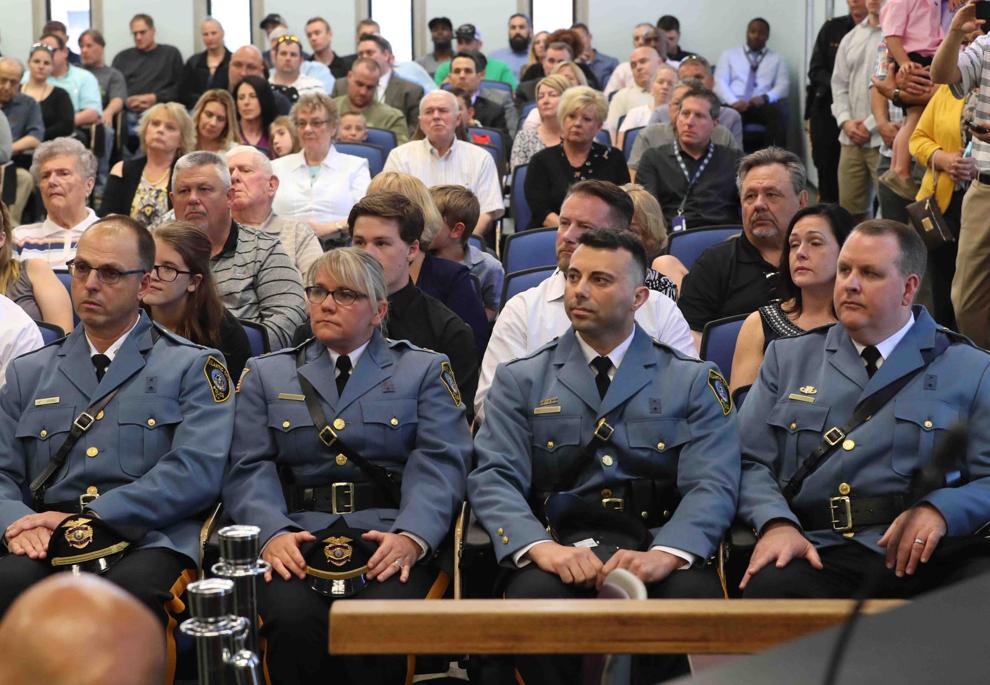 Atlantic City Police Department Promotions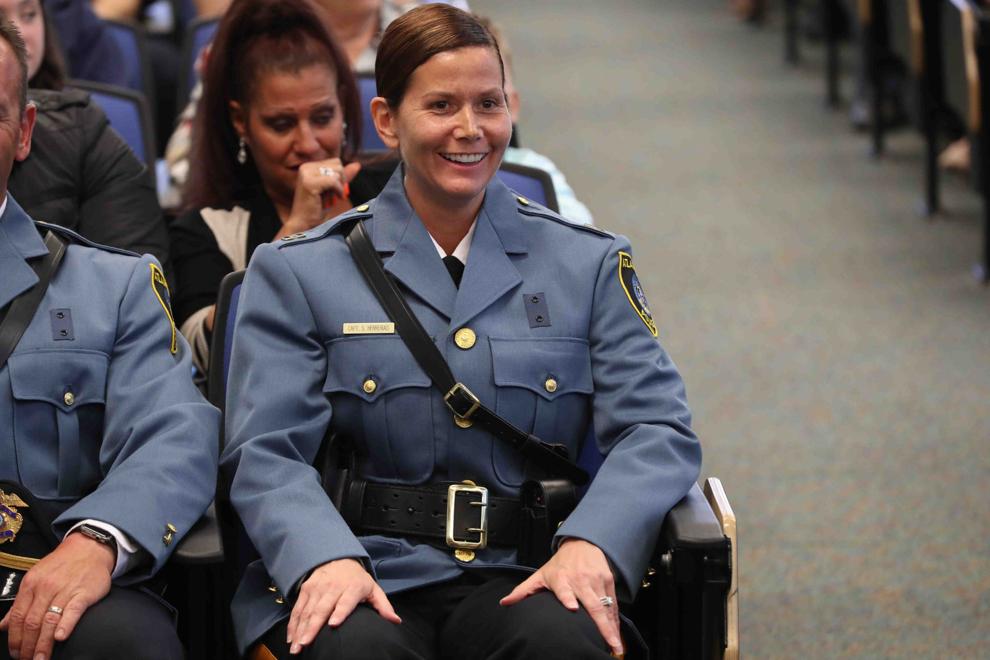 Atlantic City Police Department Promotions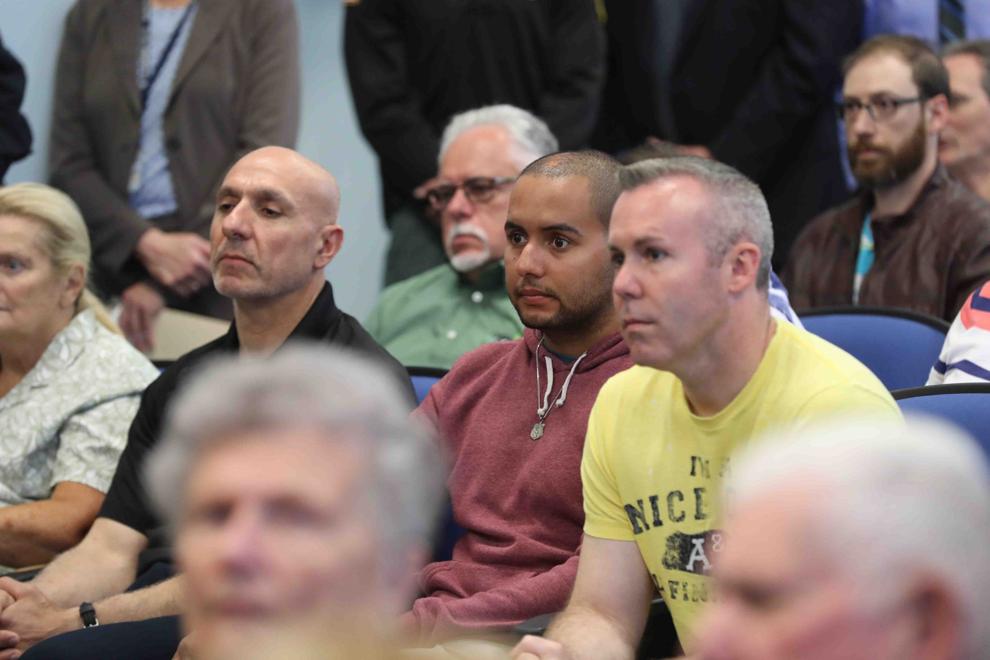 Atlantic City Police Department Promotions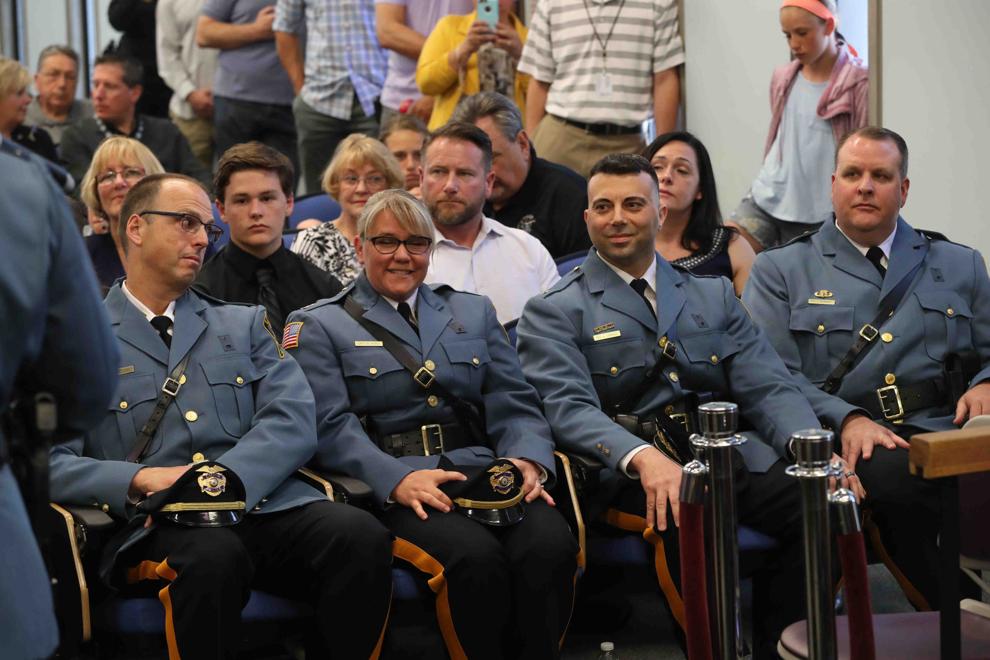 Atlantic City Police Department Promotions
Atlantic City Police Department Promotions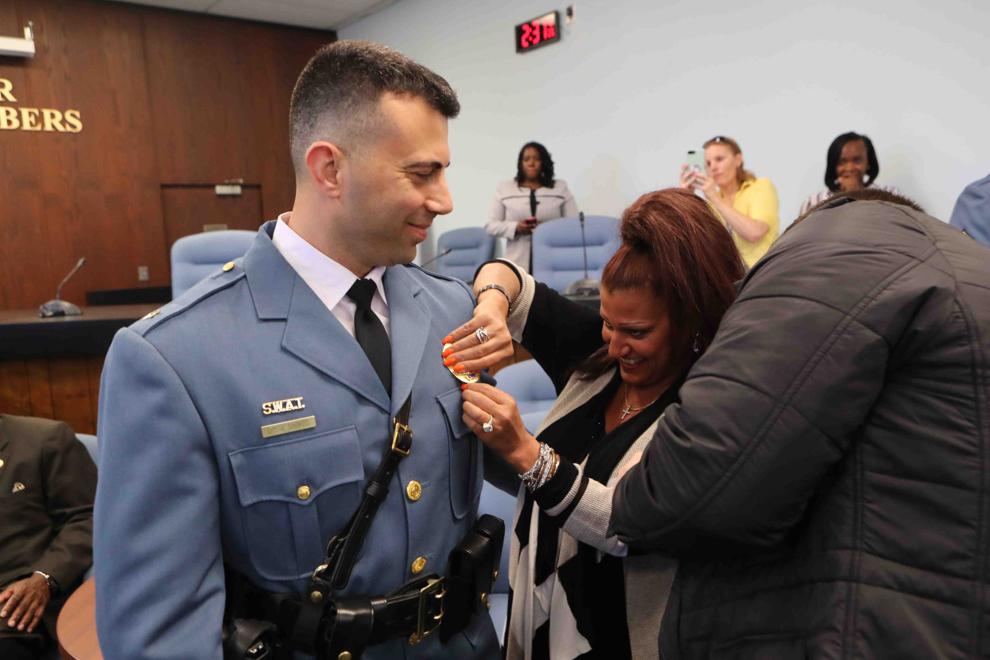 Atlantic City Police Department Promotions
Atlantic City Police Department Promotions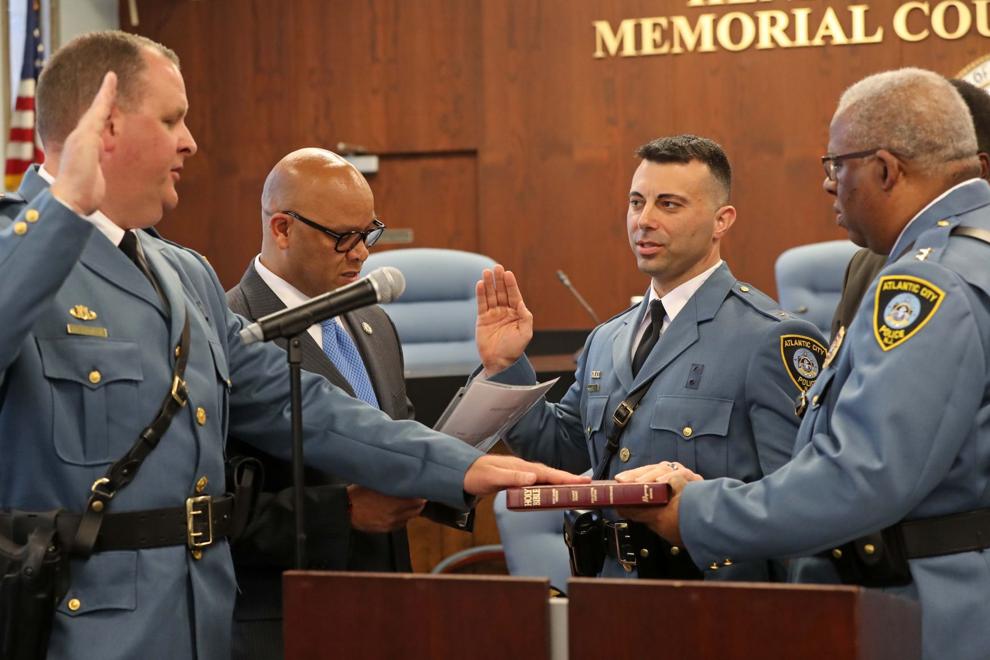 Risk based policing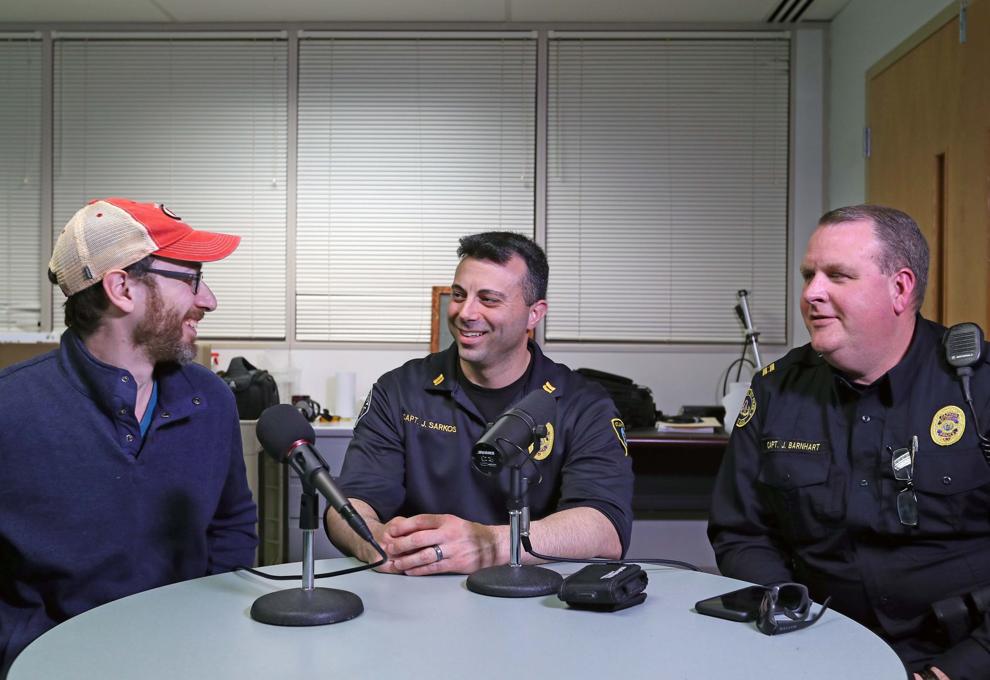 Risk based policing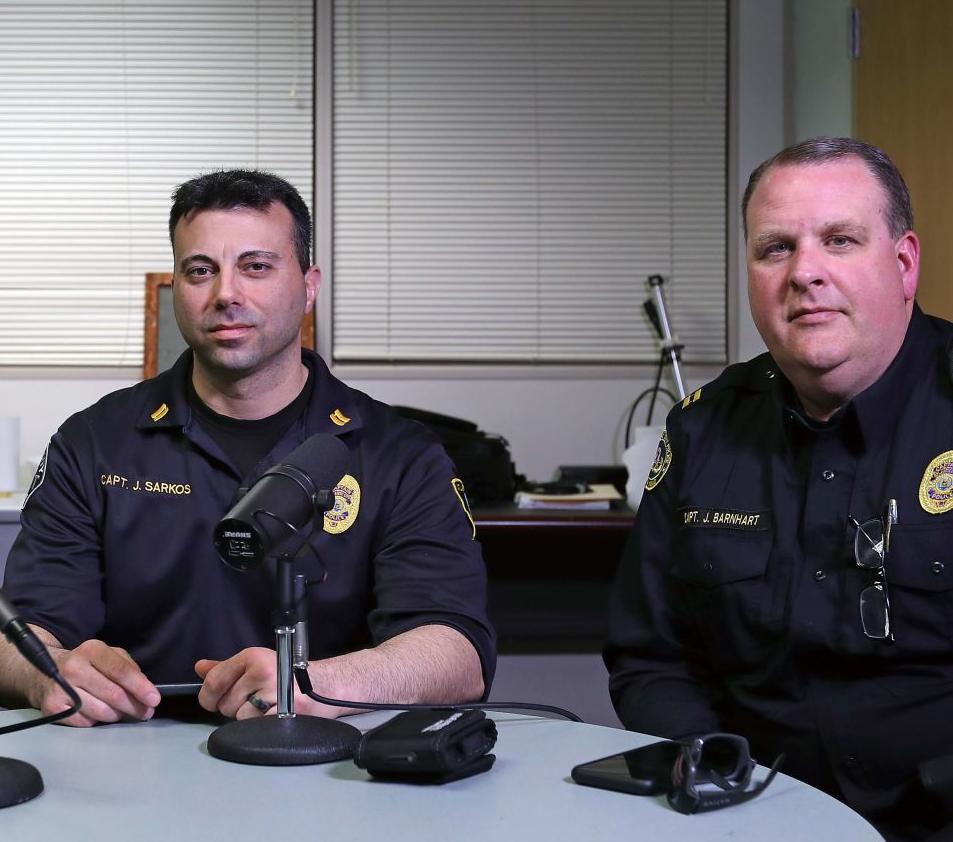 Atlantic City Police Foundation receives a check from SJ Gas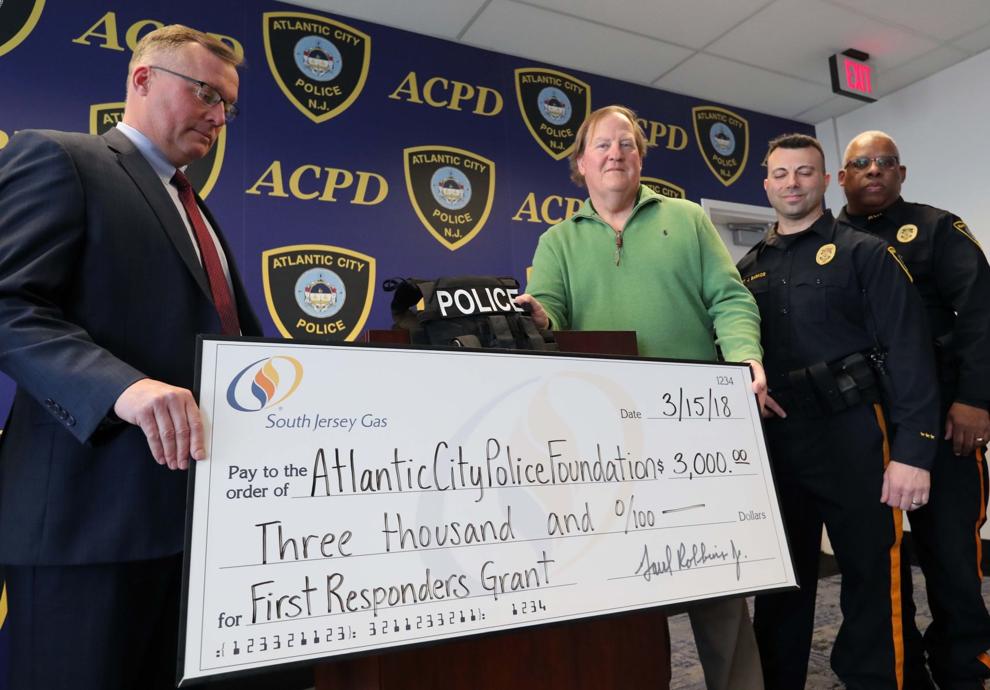 Atlantic City Police Foundation receives a check from SJ Gas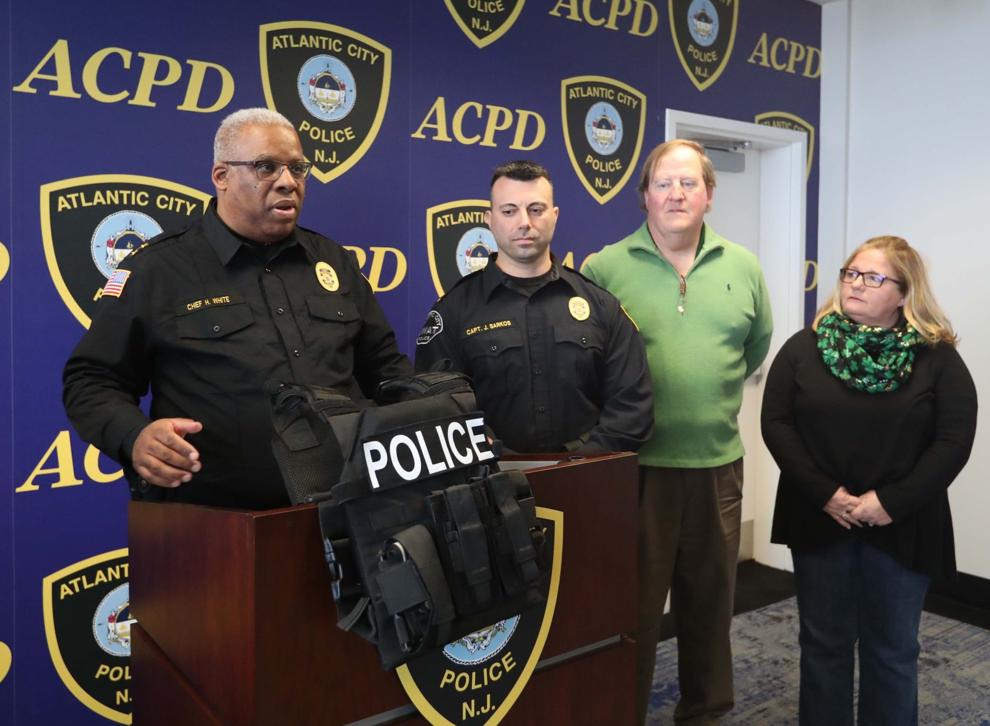 surveillance center (7).JPG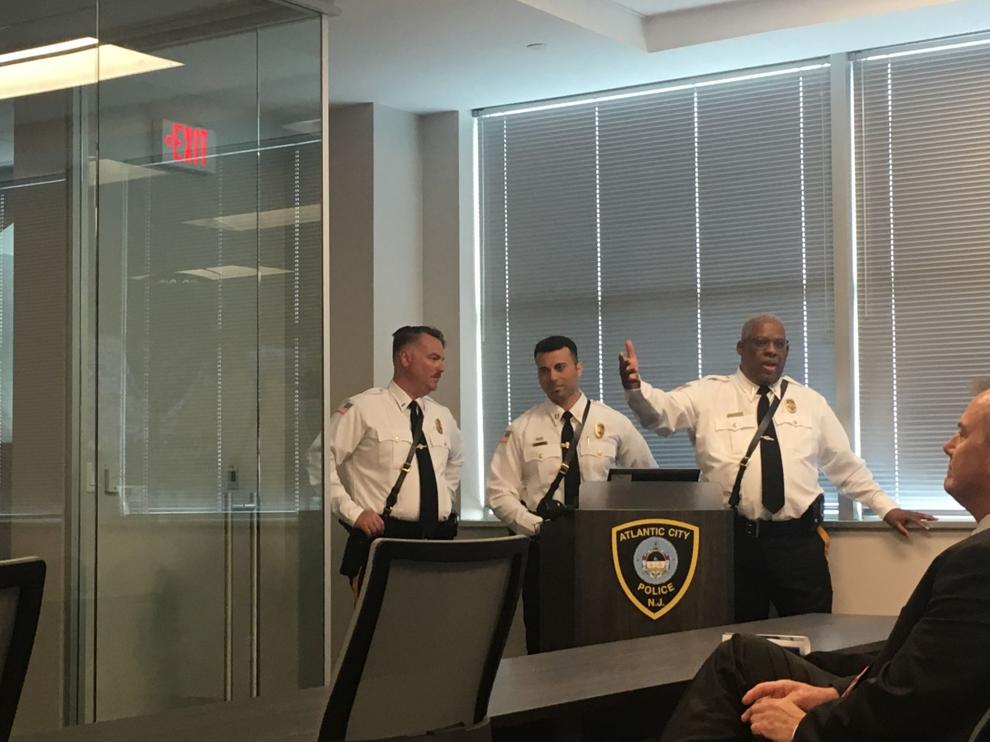 SURVEILLANCE
Donation to Atlantic City Police Foundation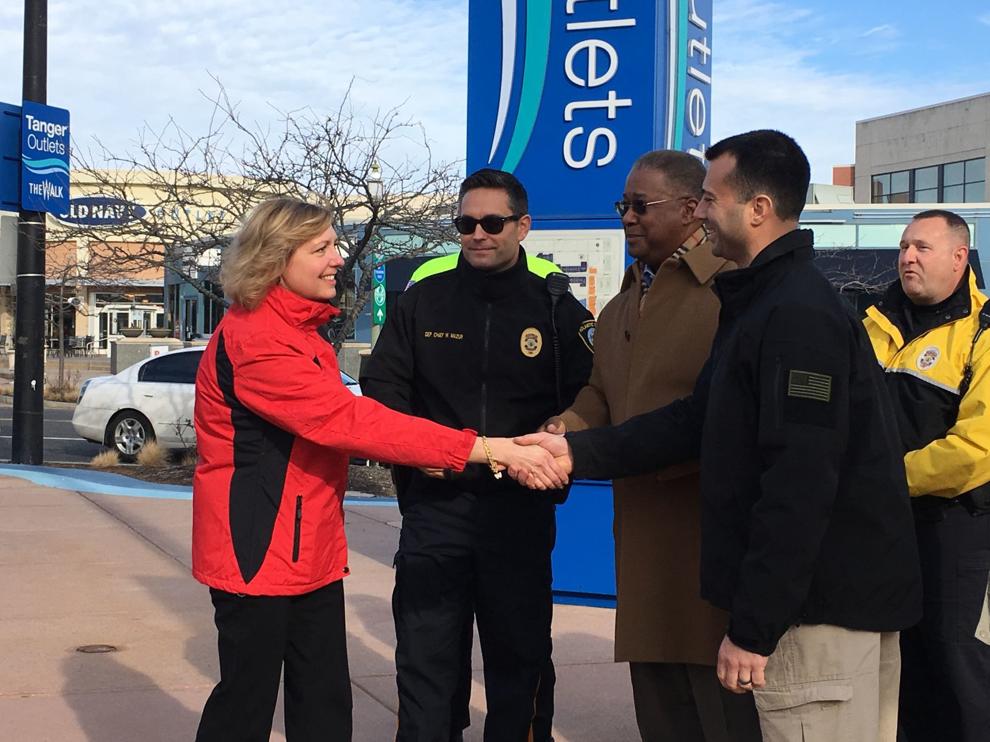 Contact: 609-272-7222
Twitter @ACPressDanzis