ATLANTIC CITY — Rubaid Hassnat, 20, of Atlantic City, snaked through the line of vehicles at Bader Field on Thursday in his family's minivan to pick up food.
Hassnat was a student at Rutgers University, studying computer science, but took off two semesters as he found virtual learning to be a challenge. He also had to help support his family, so he took a part-time job in retail. His parents are both still out of work due to the COVID-19 pandemic.
Thursday was the 14th food distribution event held at Bader Field, most of which have been hosted by Unite Here Local 54 with the Casino Reinvestment Development Authority, the Community FoodBank of New Jersey and the New Jersey State AFL-CIO. A local couple also donated 20,000 masks to 2,200 families at the distribution event Thursday.
Hundreds of cars made their way through the line at Bader Field, a harrowing image that's been repeated regularly since the distributions began in the spring. The event is a well-oiled machine. Cars make their way through the former airfield seamlessly.
After more than 10 events feeding those who are food insecure, the organizations involved have worked out the kinks.
ATLANTIC CITY — When Mayor Marty Small Sr. gave his first State of the City address last yea…
The only problem is, they still have to have them. And there's no end in sight.
Even with the casinos open — albeit at 25% capacity and with a myriad of restrictions in place — and a vaccine on the market, things don't look to be getting better in Atlantic City.
The food distributions were held every two weeks during the summer and went to once a month after September due to funding. On Tuesday, the CRDA approved a $1.5 million grant to the Community FoodBank of New Jersey to continue the Feed AC program through 2021.
Hassnat knew the pandemic wouldn't be over quickly, but he never thought we'd still be in it almost a year later.
"(The distribution event) shows me how big of an effect the pandemic had," he said. "And how widespread it is. Even though it might not seem like it, a lot of people are affected. It's still a big deal, after a year."
A fundraising auction for the right to push the button to implode the former Trump Plaza was…
With the vaccine available, Hassnat is hoping things will be back to normal by the summer. He plans to go back to Rutgers in the fall.
"I'm still hopeful," he said.
Thursday's event served 1,800 families. Since the spring, these events have served more than 35,000 families with 2.4 million pounds of food, according to Donna DeCaprio, financial secretary treasurer of Local 54.
"The goal is to continue these once a month as long as the need still exists," she said.
In 2020, the board spent $1.4 million on food distribution programs for casino workers and city residents. According to CRDA Chair Bob Mulcahy, 31.7% of Atlantic City families are projected to be food insecure in 2021, compared with 18.2% in Atlantic County and 13.5% statewide. In 2018, 11.4% of Atlantic County residents were food insecure, according to Feeding America.
Small minority- and women- owned businesses will soon be able to start applying for $15 mill…
One of those people is Edina Hayek, 27, of Atlantic City. Hayek works at Devereux New Jersey, a social service organization in Egg Harbor Township.
While she's been working throughout the pandemic, supporting her 9-year-old daughter has been tougher since COVID-19 started. Hayek must go to work, but her daughter is navigating virtual learning, which Hayek said is a challenge. Thursday's food distribution event was the fifth one she had attended.
"It's been very hard, very difficult," she said. "But I'm not losing hope. Things will get better."
Going through the line of cars, she was struck by how 10 months into the pandemic there is still such a need in Atlantic City.
"It makes me feel bad. There are a lot of people who need the help," she said. "But I really do appreciate the help that is given right now."
Two prominent local men received last-minute pardons from President Donald Trump, the White …
The union has more than 10,000 members, DeCaprio said. In the summer, 70% of its members were back to work. But now, in the offseason, and due to continued dining restrictions, only 55% of its members are working.
One positive step for those workers affected is that the union was able to sustain health care benefits for all of its members a little while longer.
"We're in the middle of a health care crisis. It was extremely important that we ensure that health care be extended for our memberships," she said. "We were able to secure contract extensions with the Caesars properties as well as MGM (Borgata), which included four months of health care continuation. That will help get our membership through the winter."
The union is still working with the other casino properties for health care extensions.
GALLERY: Trump Plaza set to be demolished on Feb. 17
nws_trumpplaza
HIDE VERTICAL GALLERY ASSET TITLES
nws_trumpplaza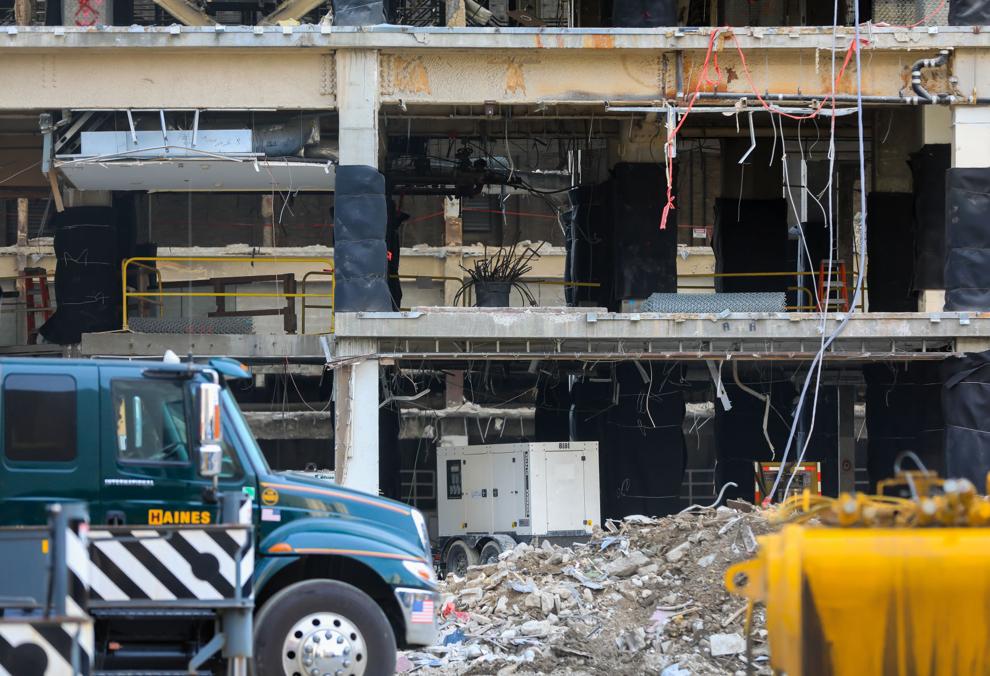 nws_trumpplaza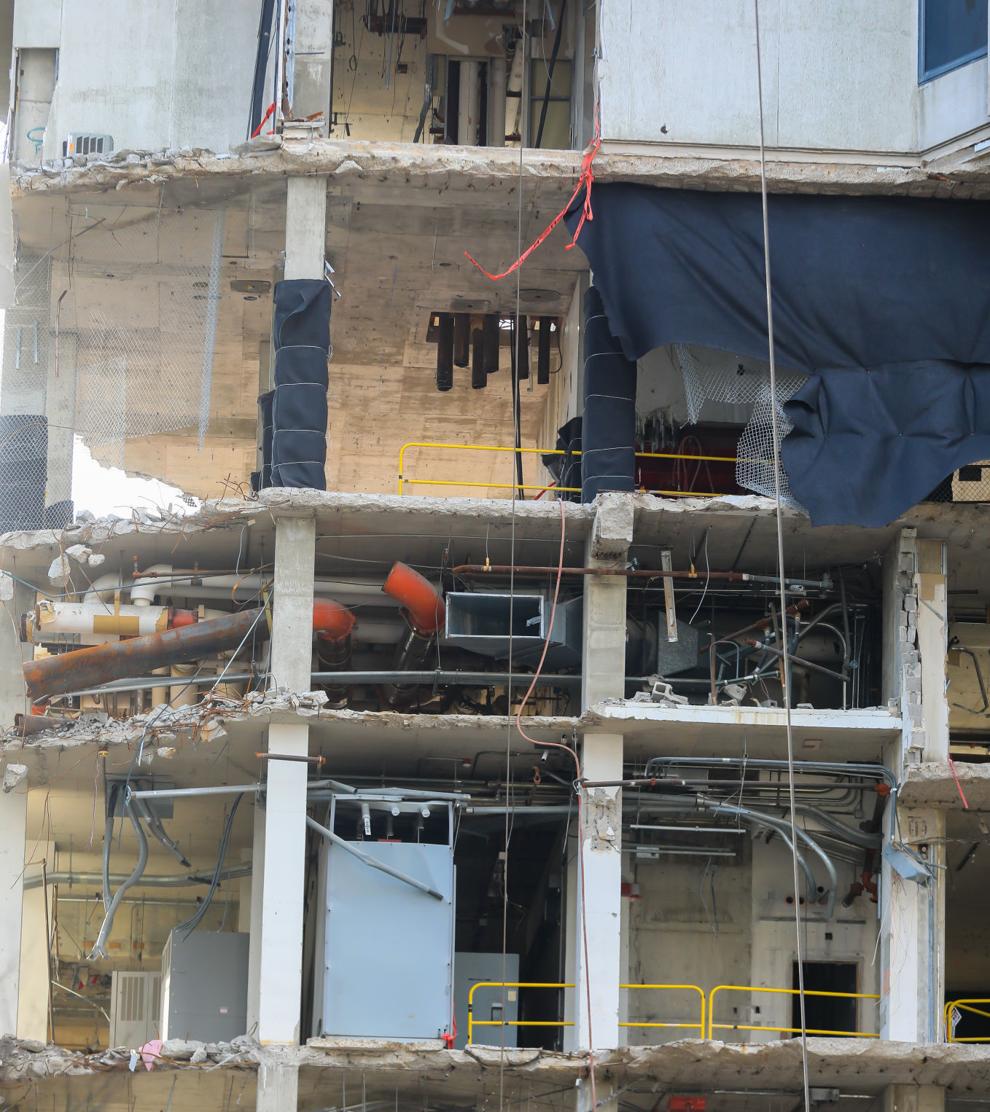 nws_trumpplaza
nws_trumpplaza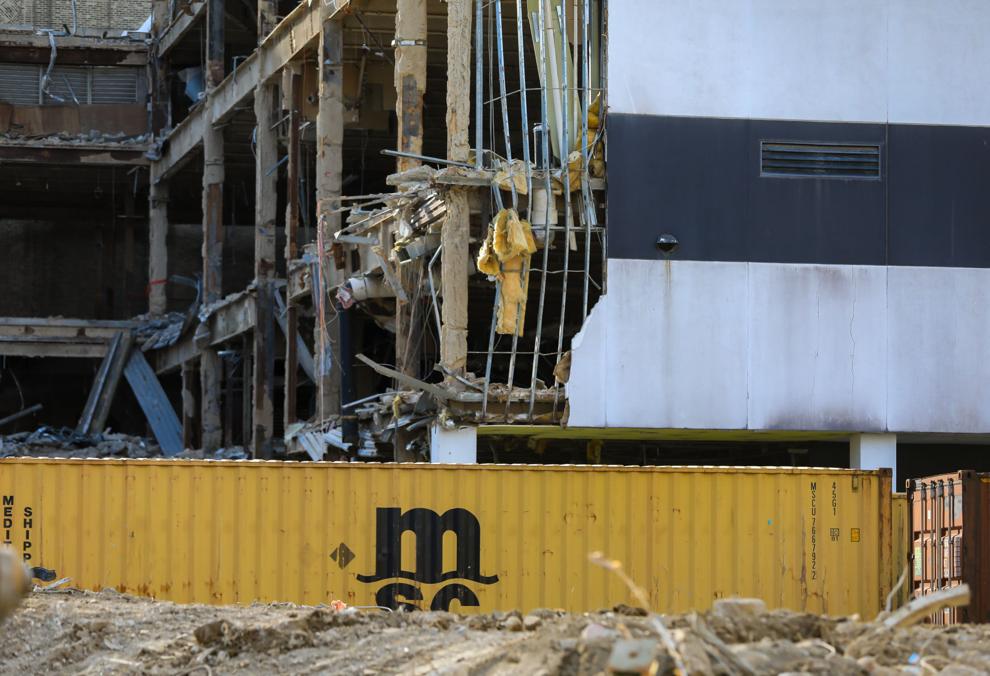 nws_trumpplaza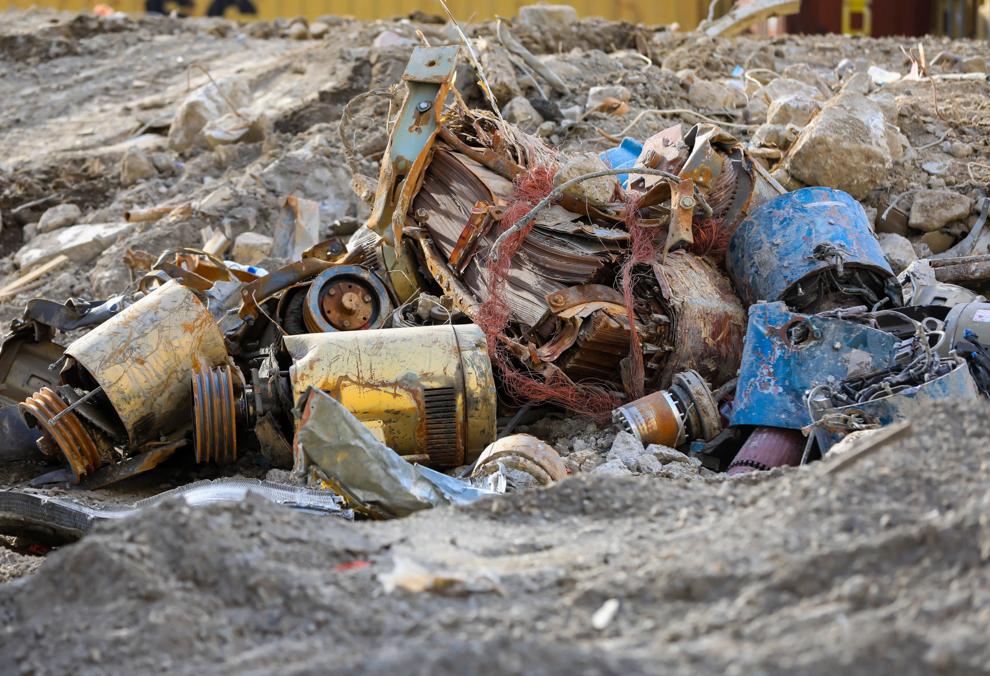 nws_trumpplaza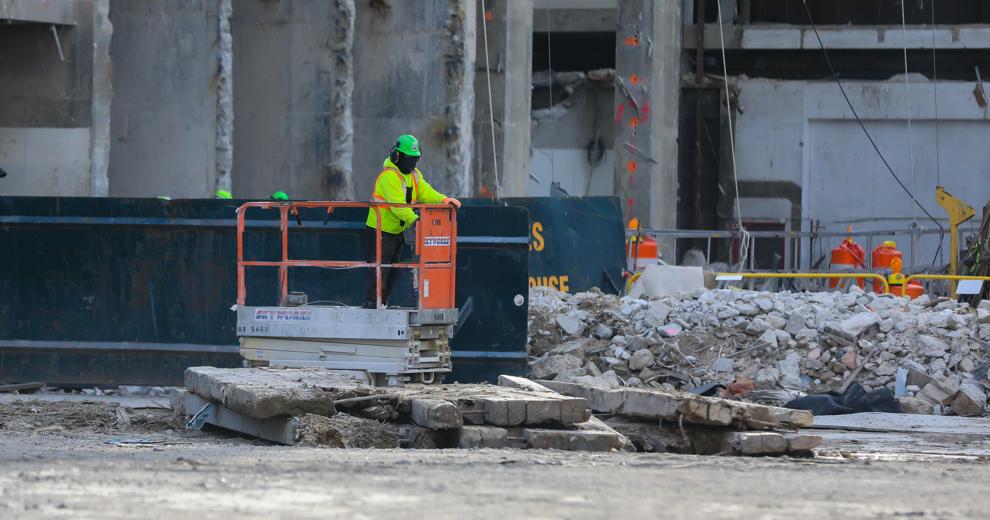 nws_trumpplaza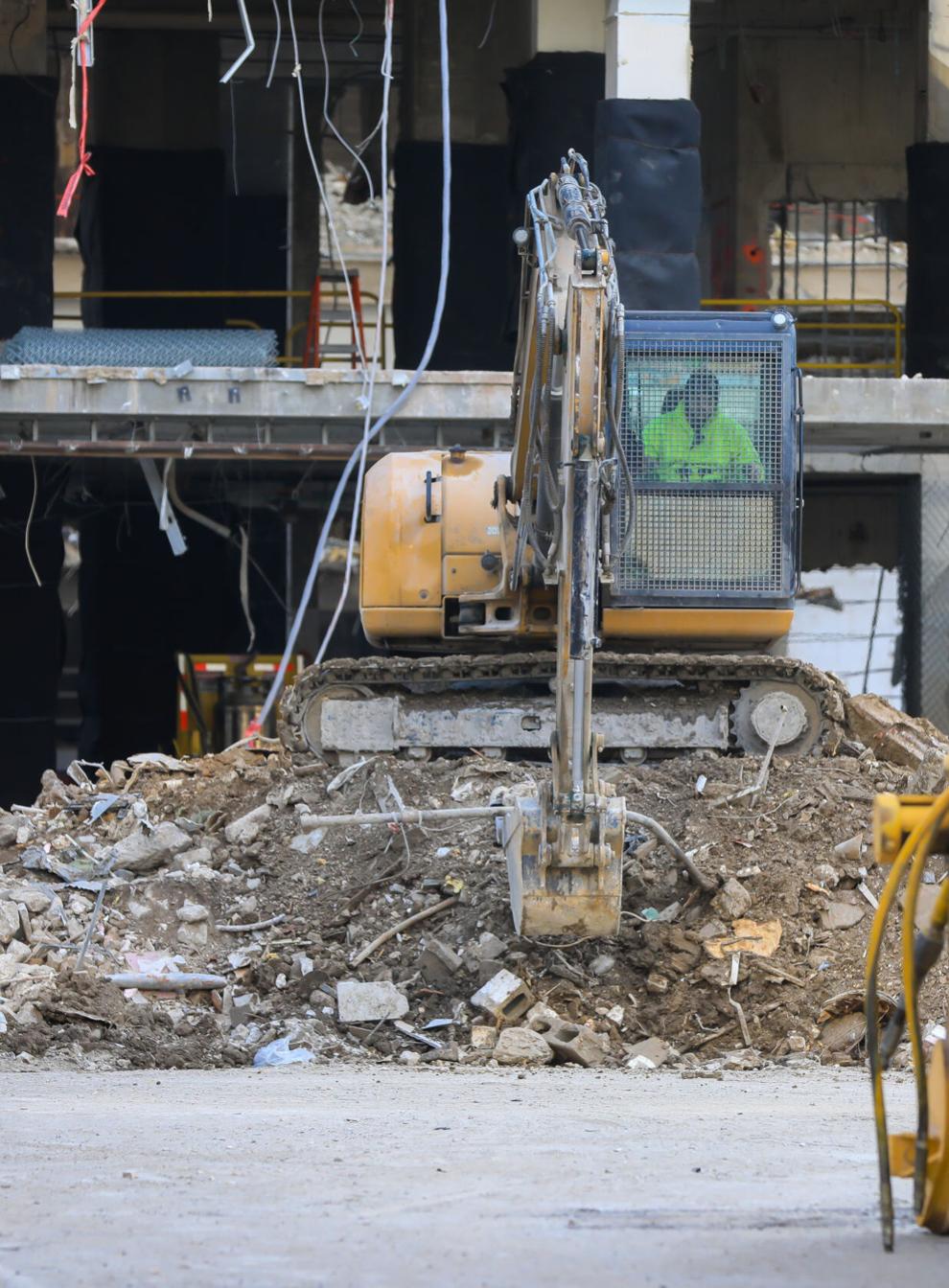 nws_trumpplaza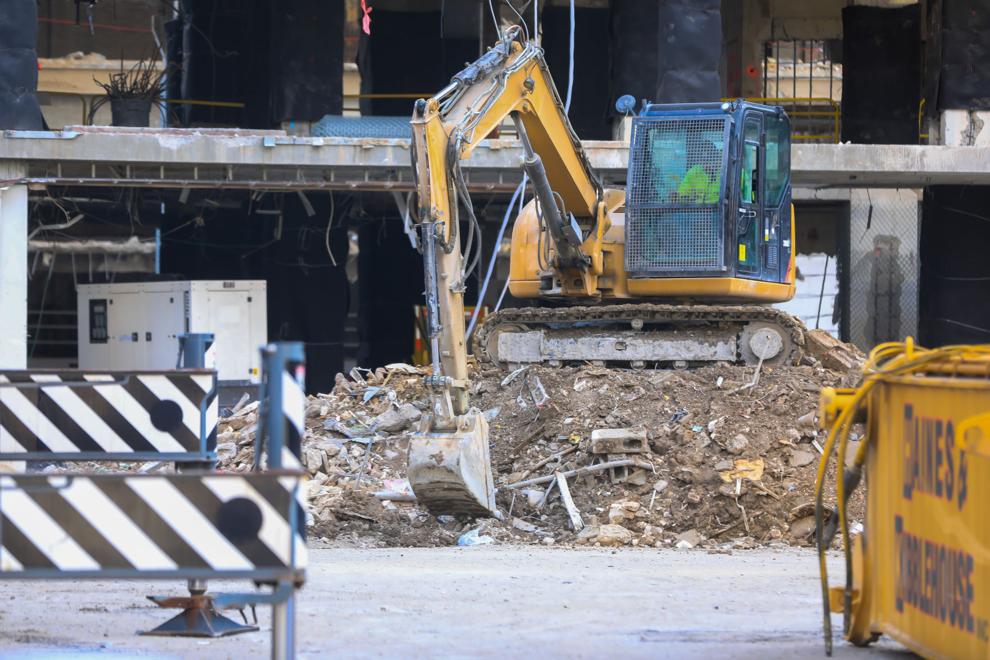 nws_trumpplaza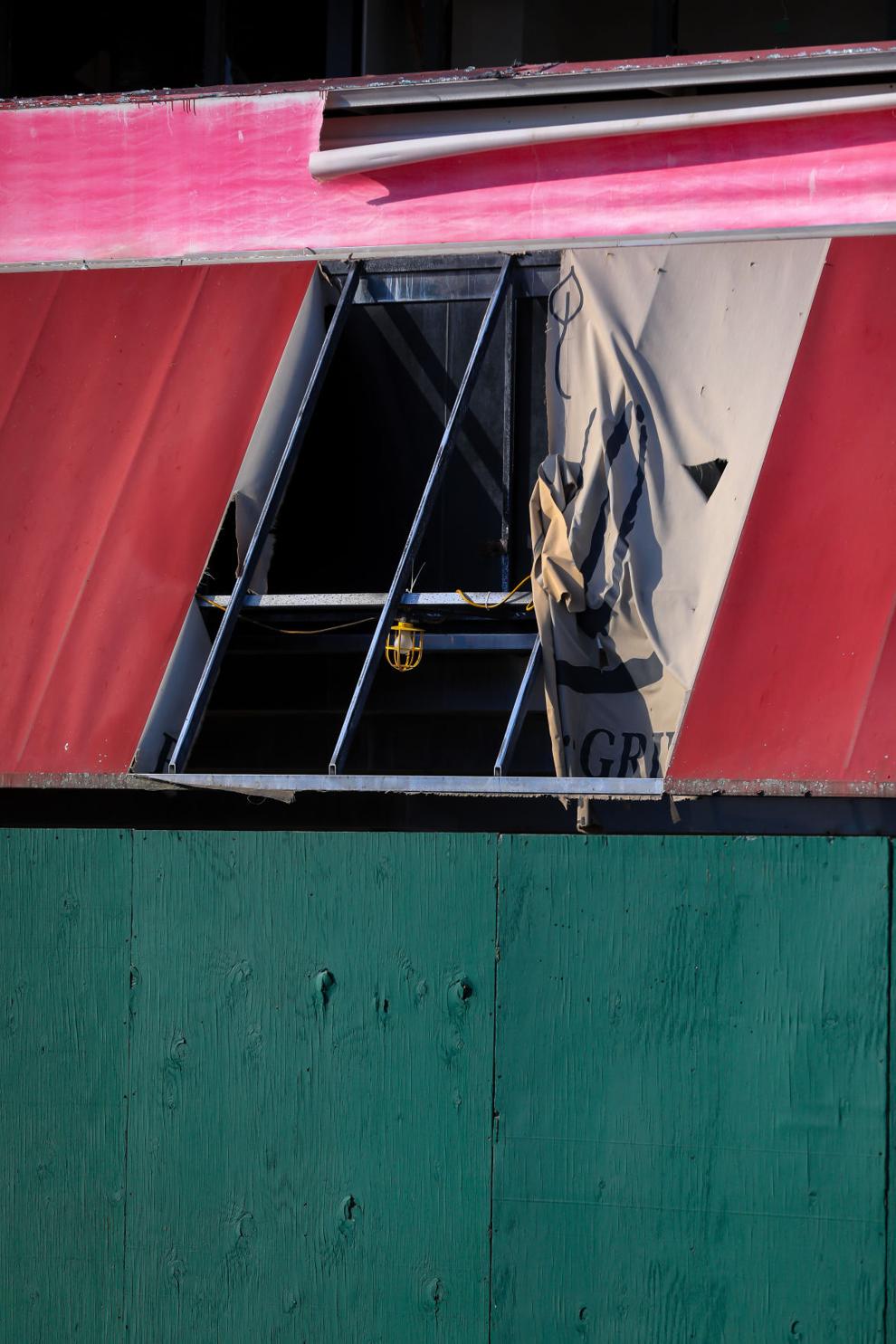 nws_trumpplaza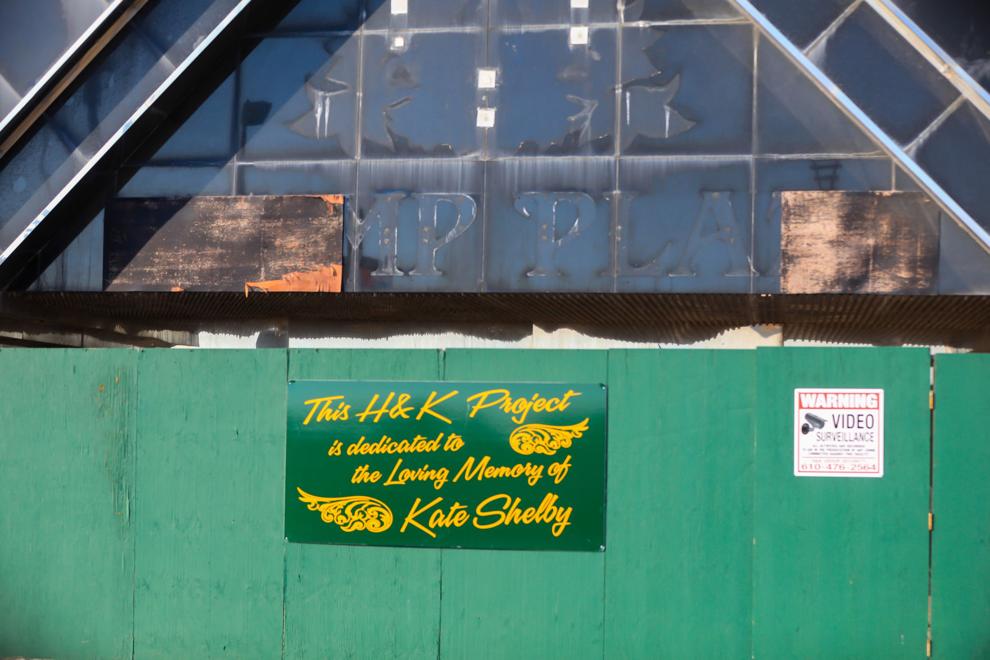 nws_trumpplaza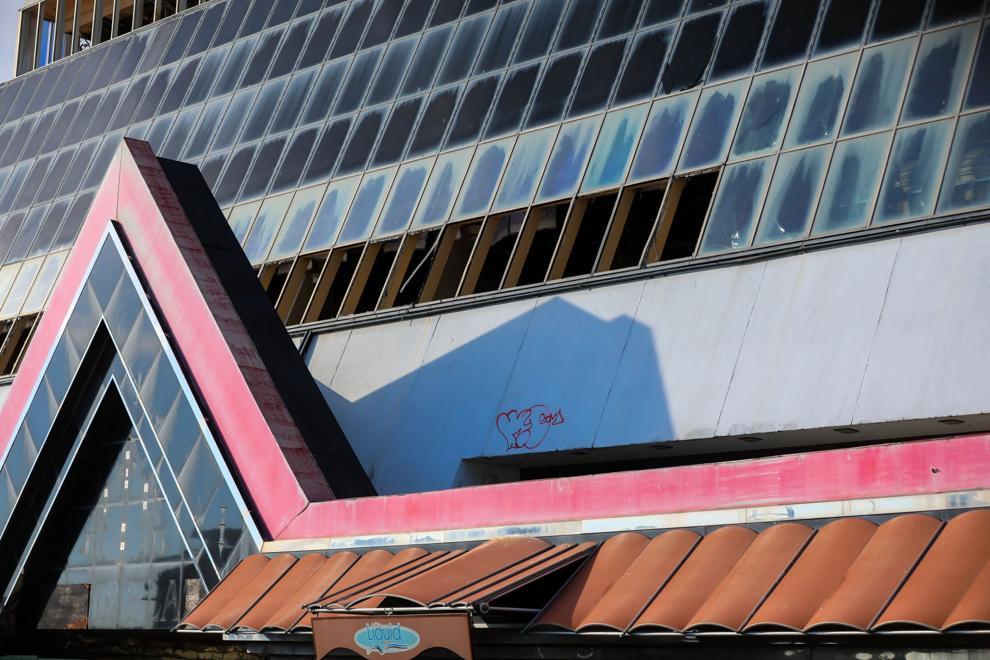 nws_trumpplaza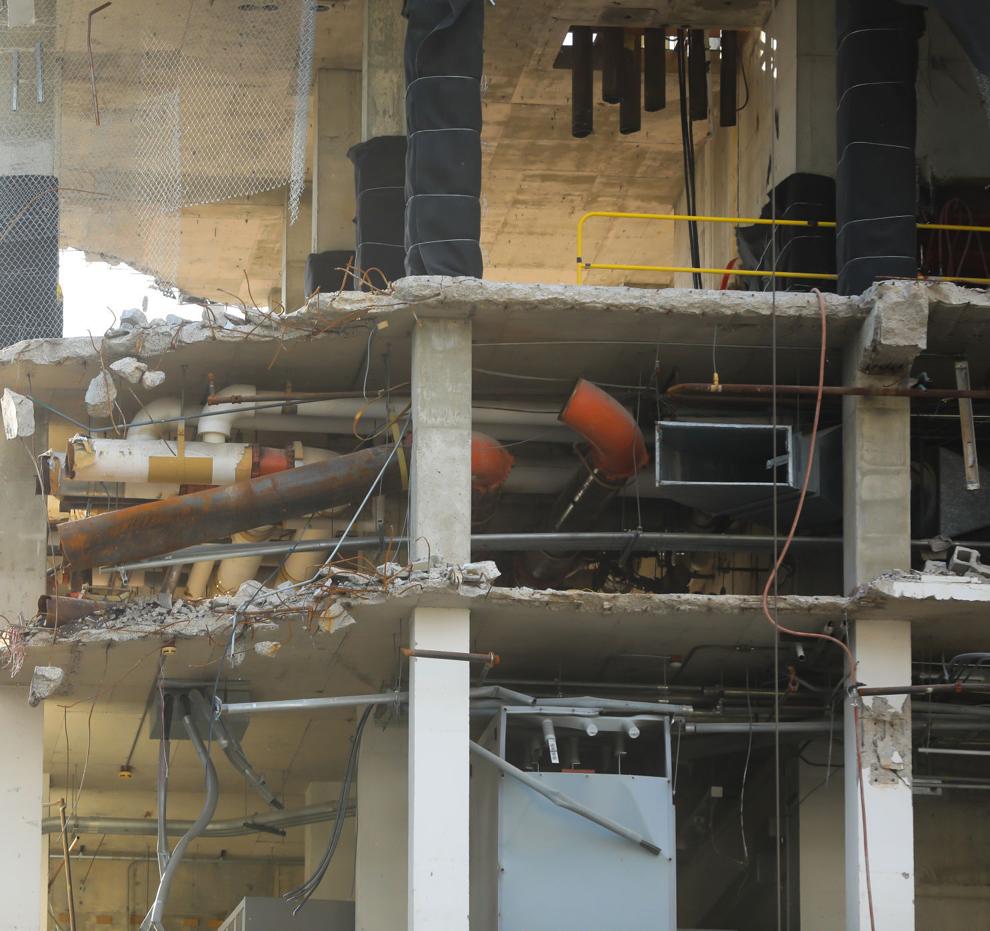 nws_trumpplaza
nws_trumpplaza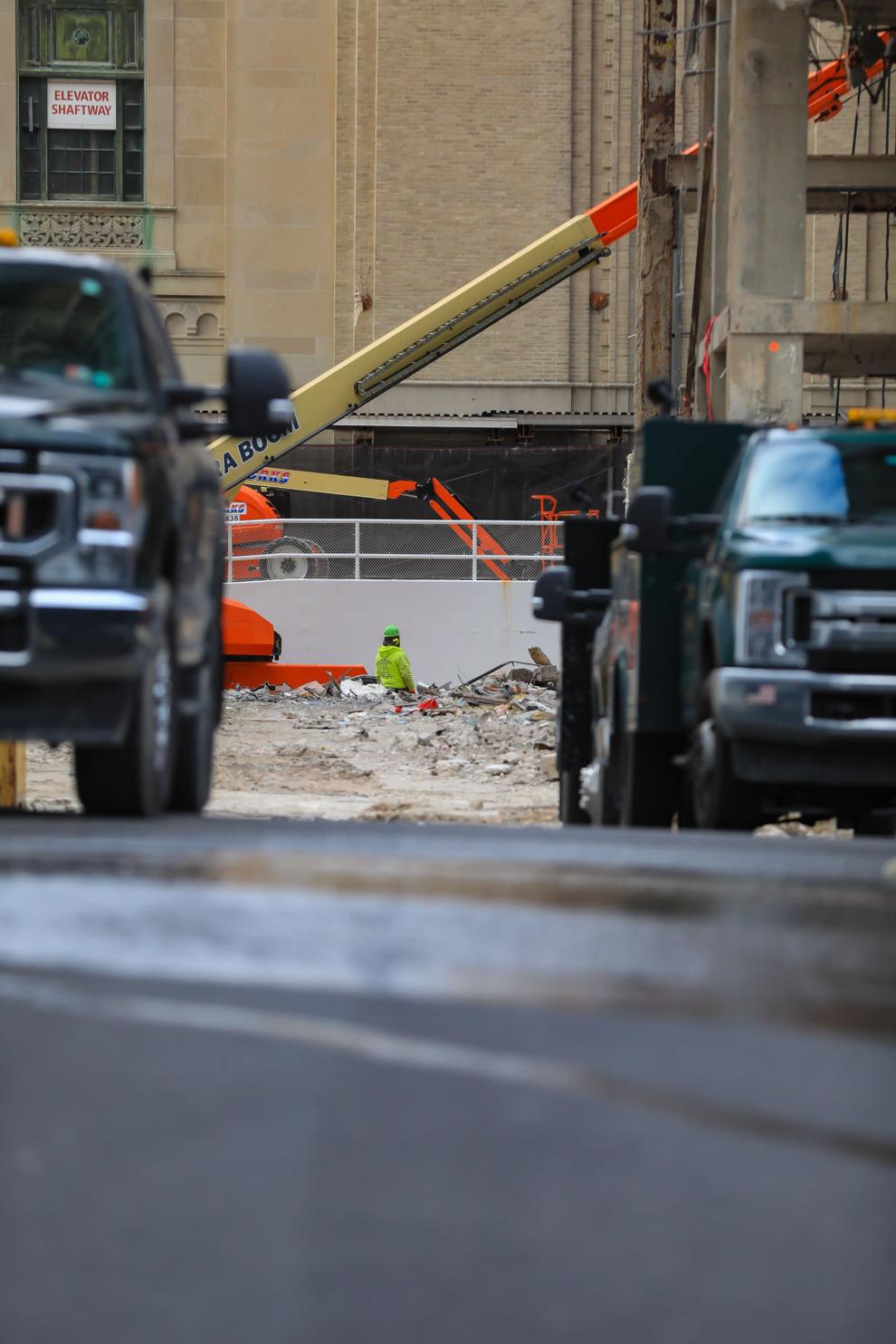 nws_trumpplaza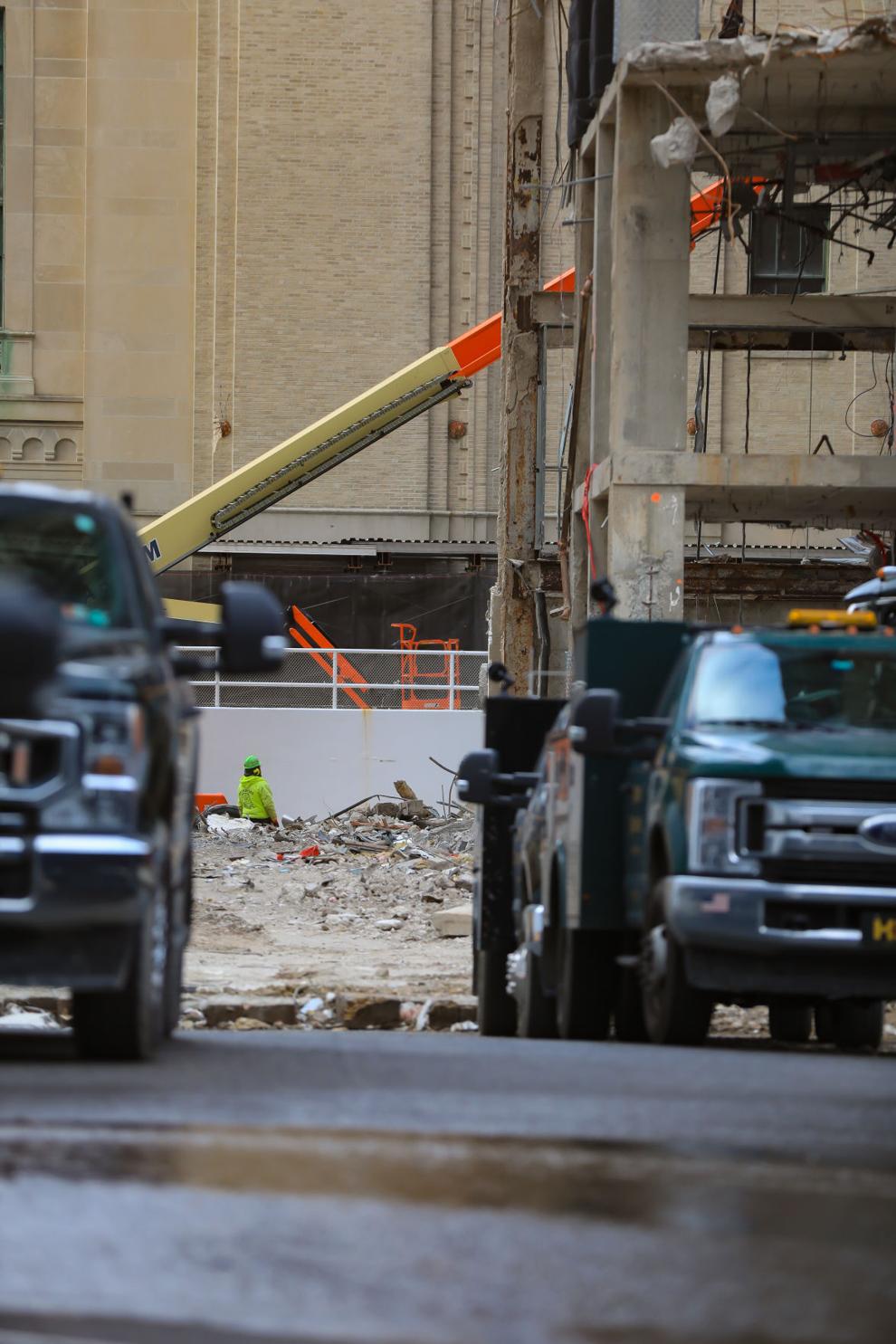 nws_trumpplaza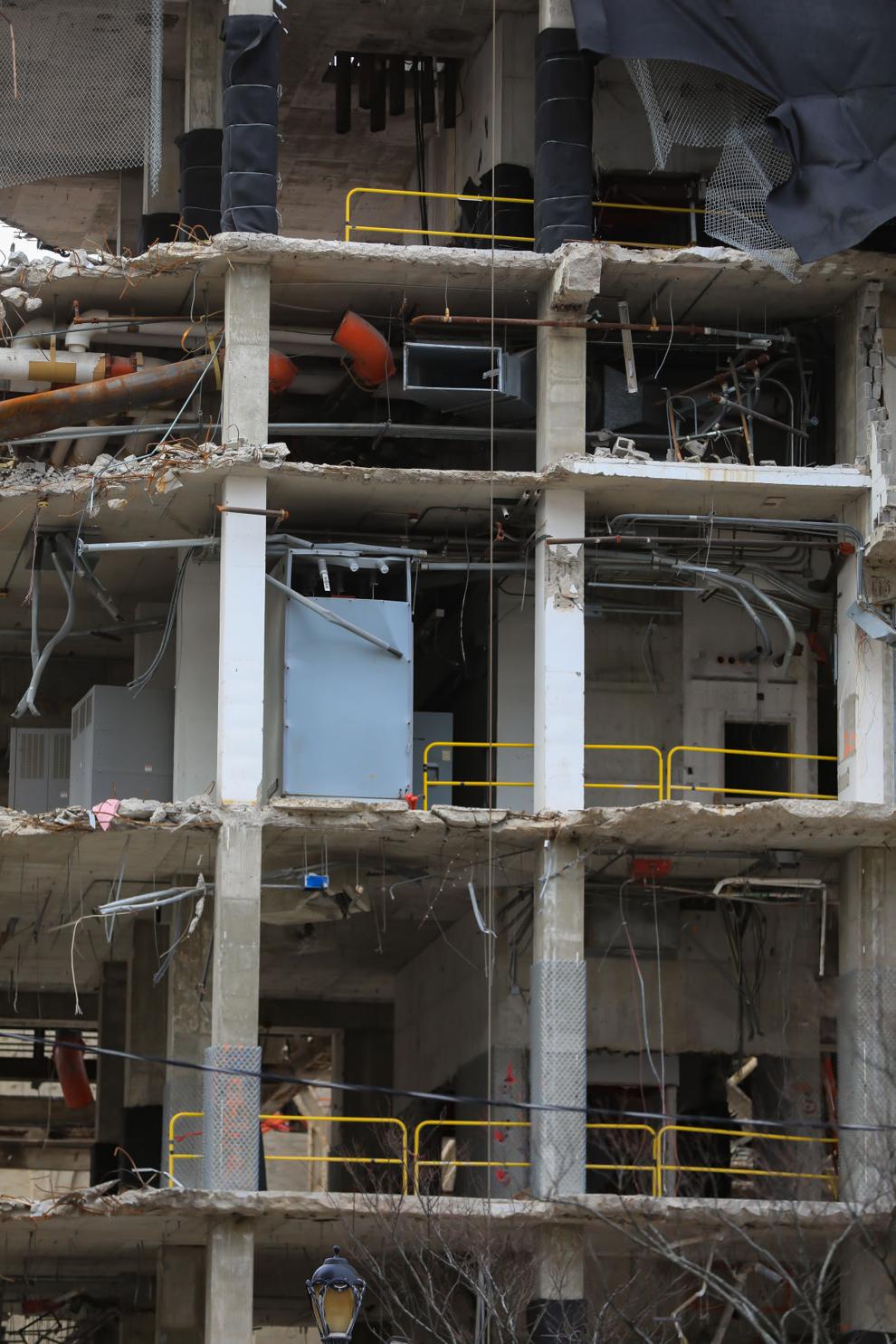 nws_trumpplaza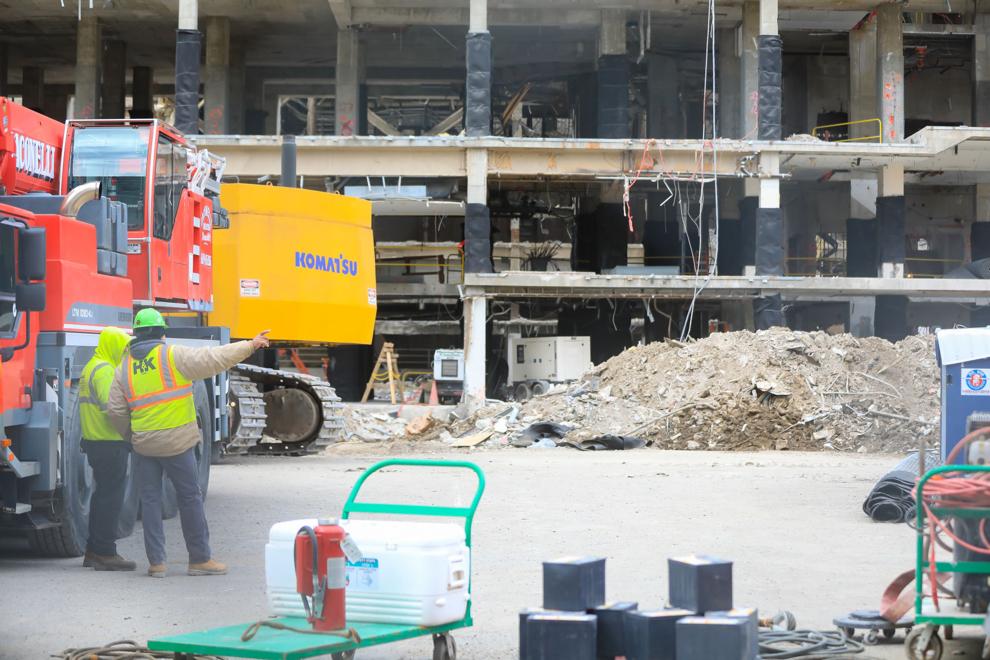 nws_trumpplaza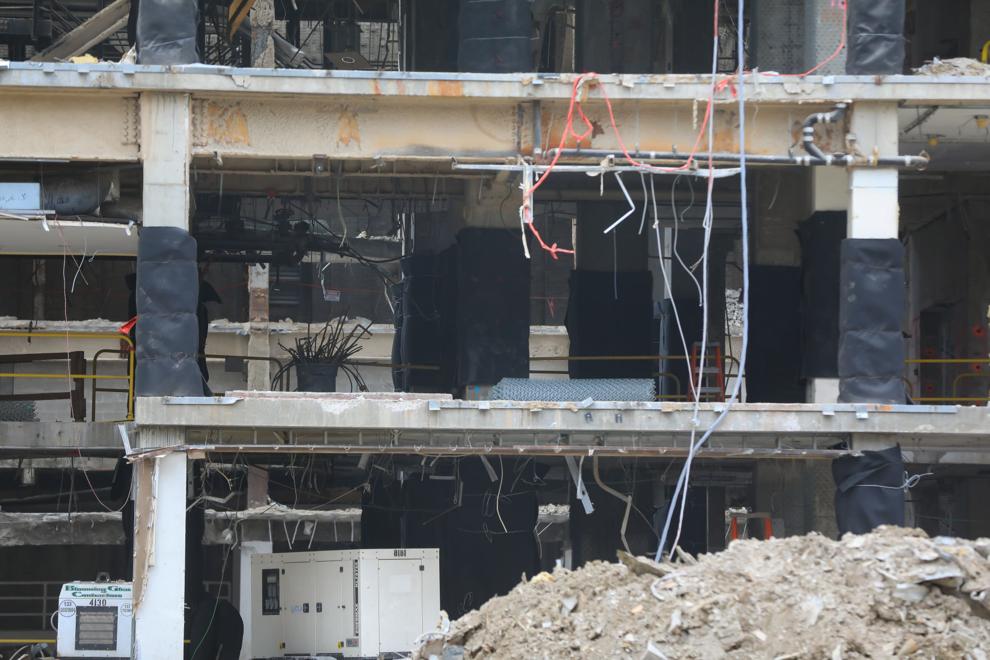 nws_trumpplaza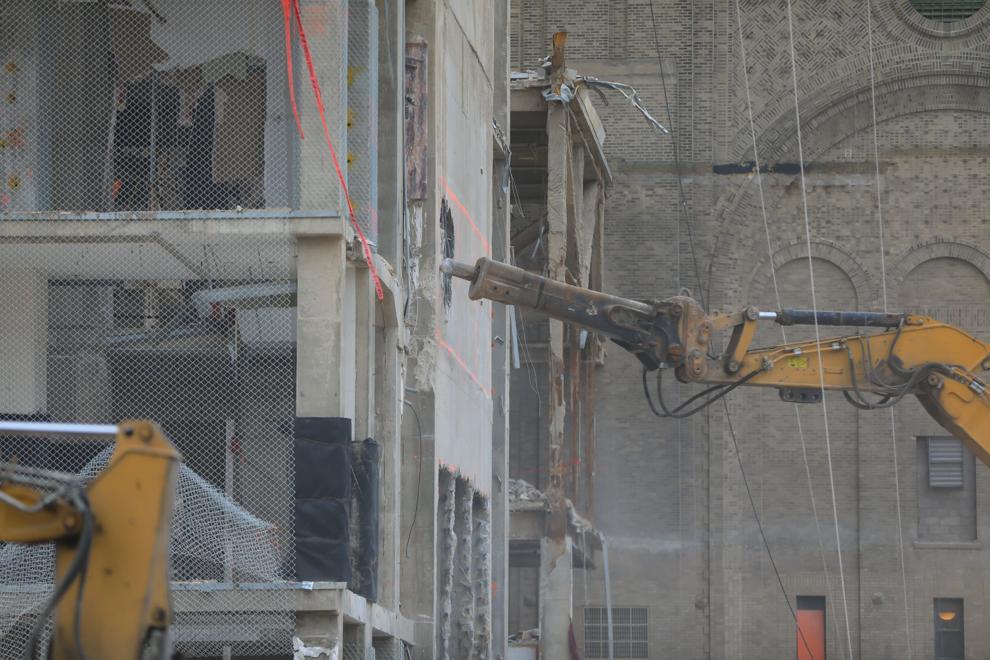 nws_trumpplaza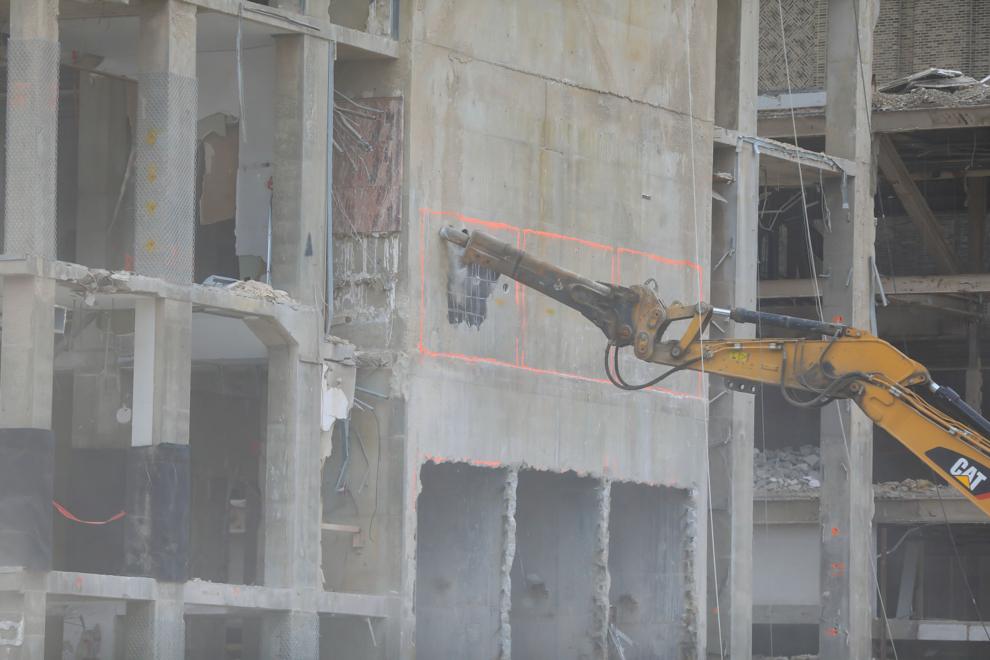 nws_trumpplaza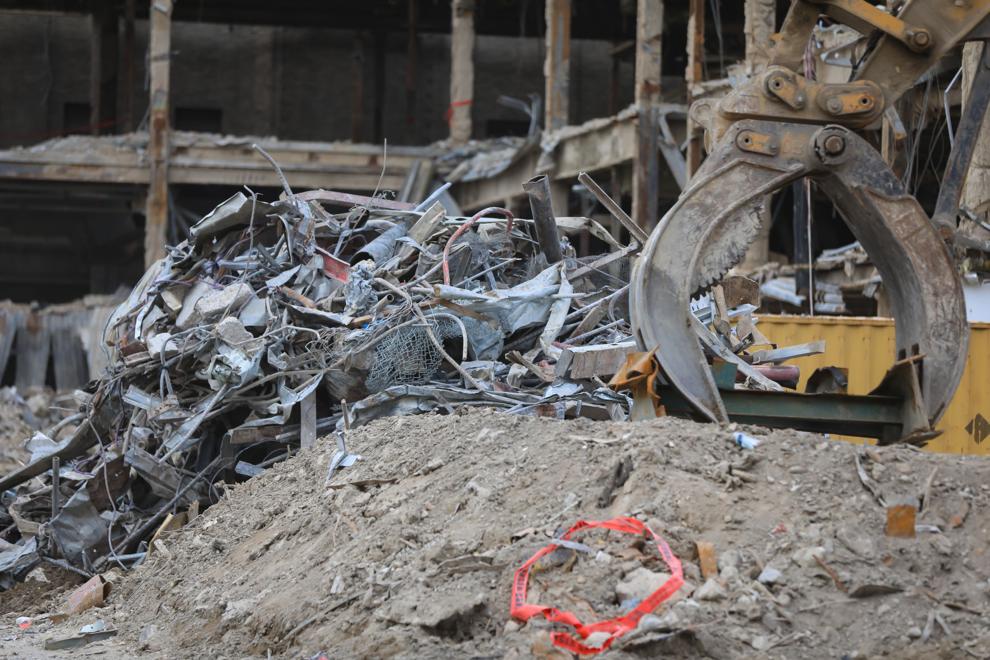 nws_trumpplaza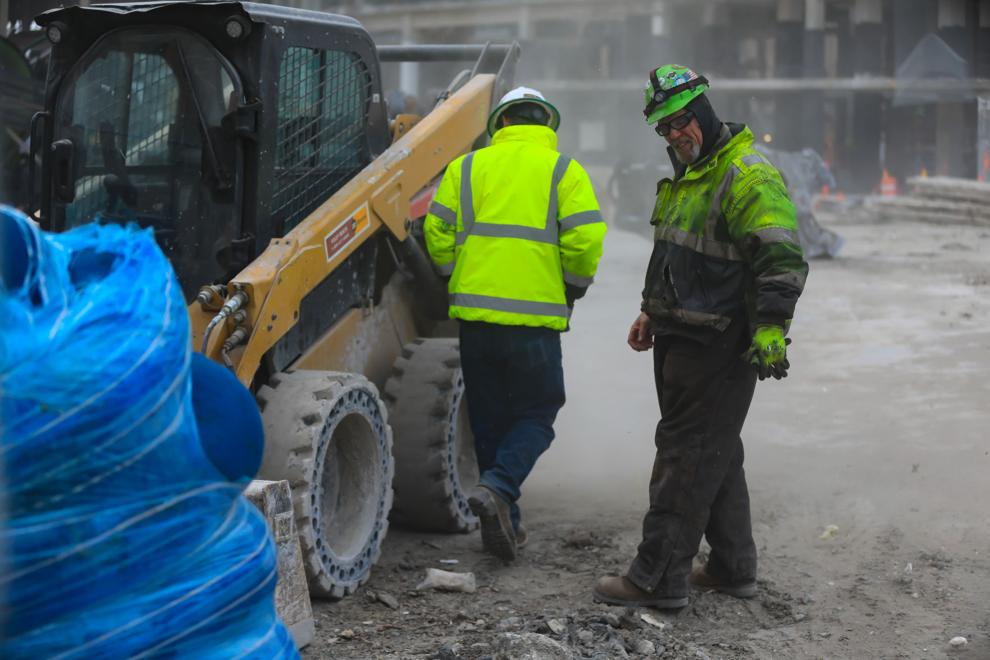 nws_trumpplaza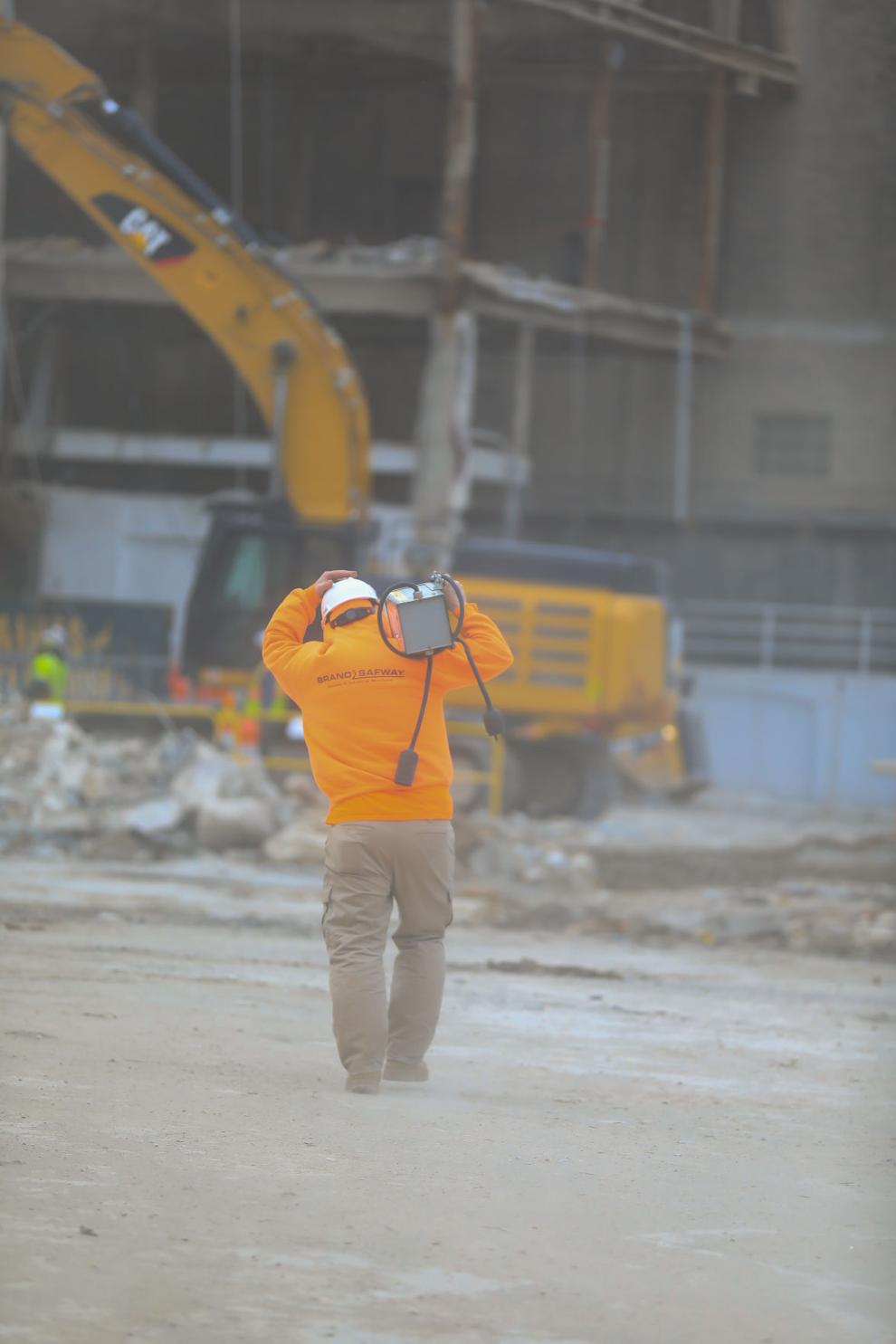 nws_trumpplaza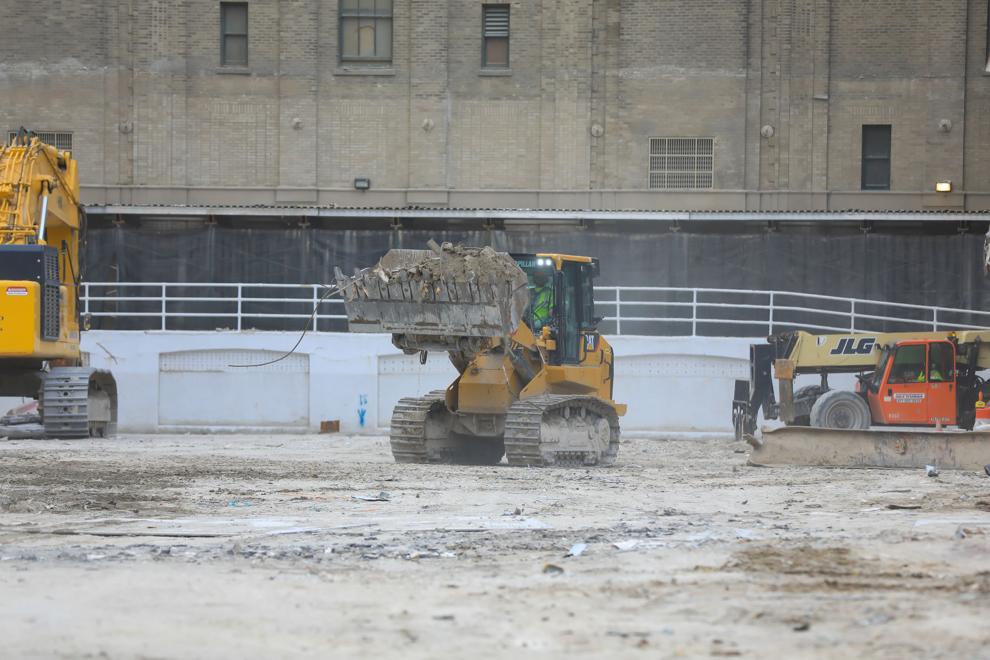 nws_trumpplaza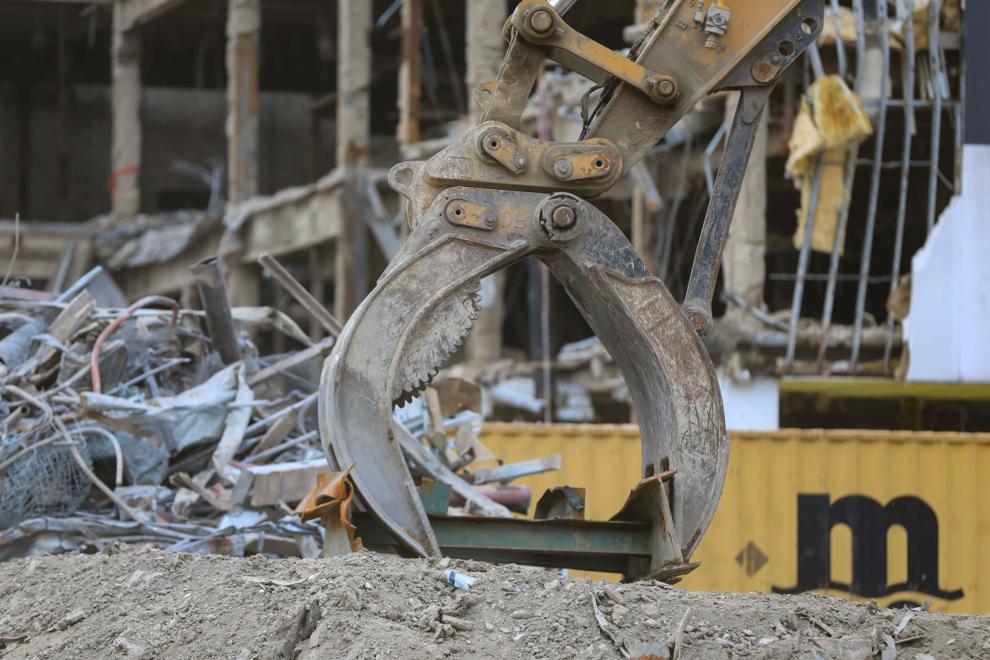 nws_trumpplaza
nws_trumpplaza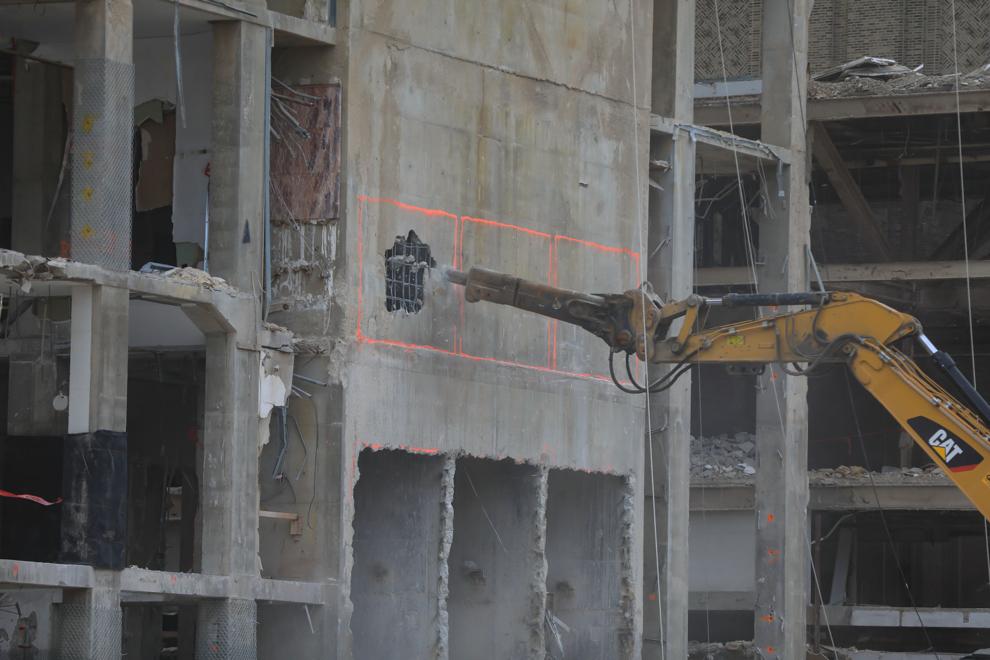 nws_trumpplaza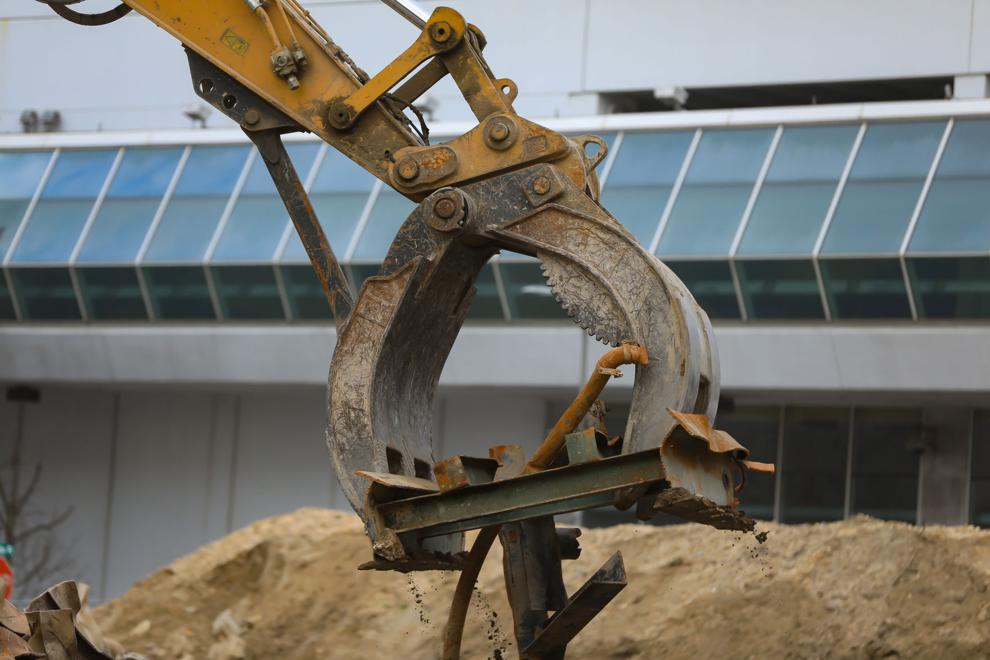 nws_trumpplaza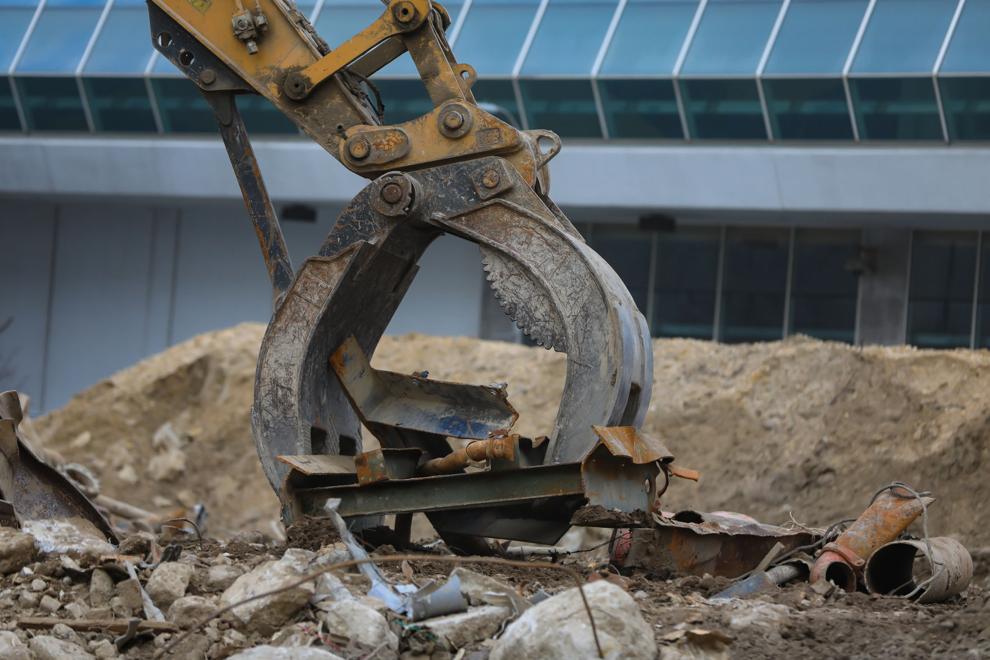 nws_trumpplaza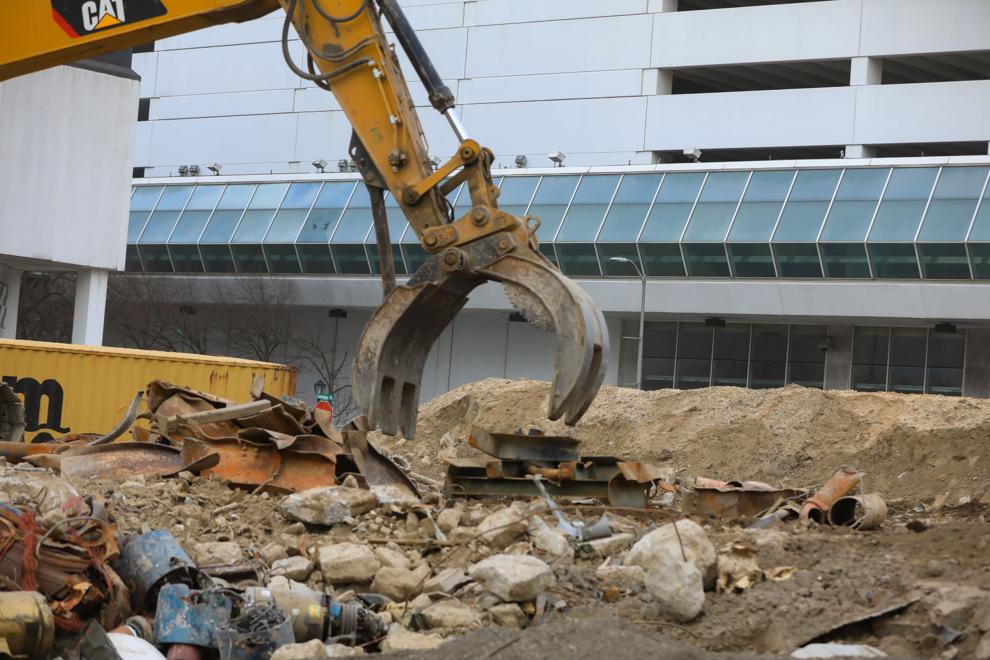 nws_trumpplaza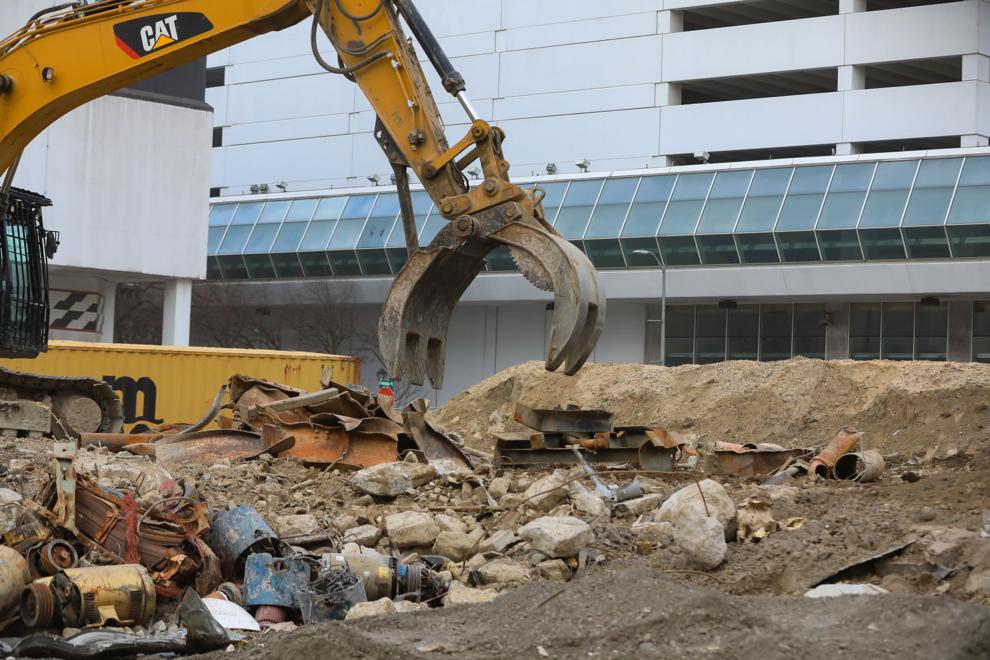 nws_trumpplaza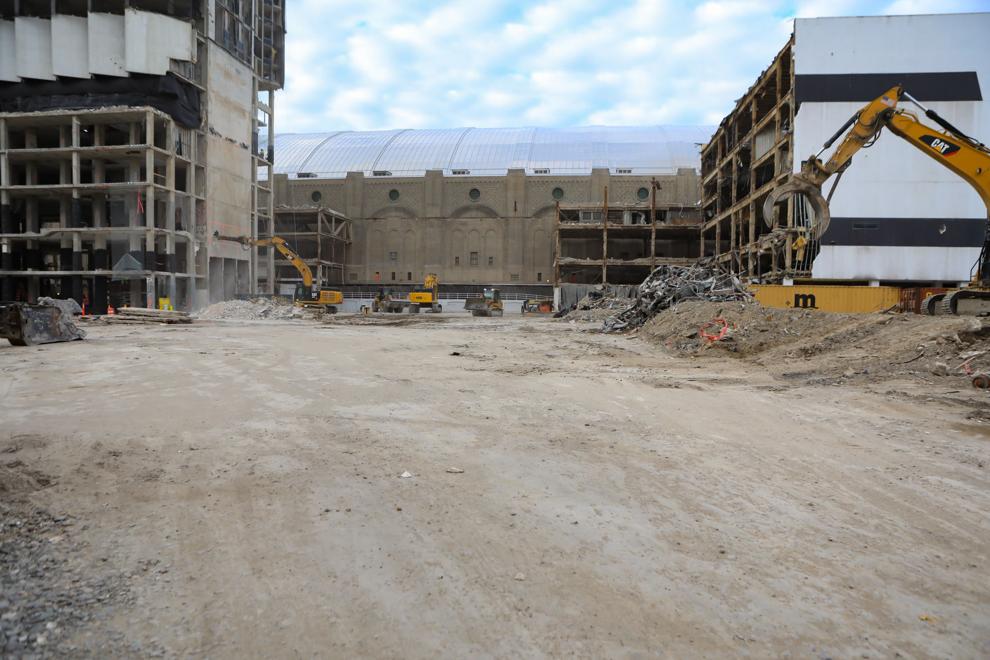 nws_trumpplaza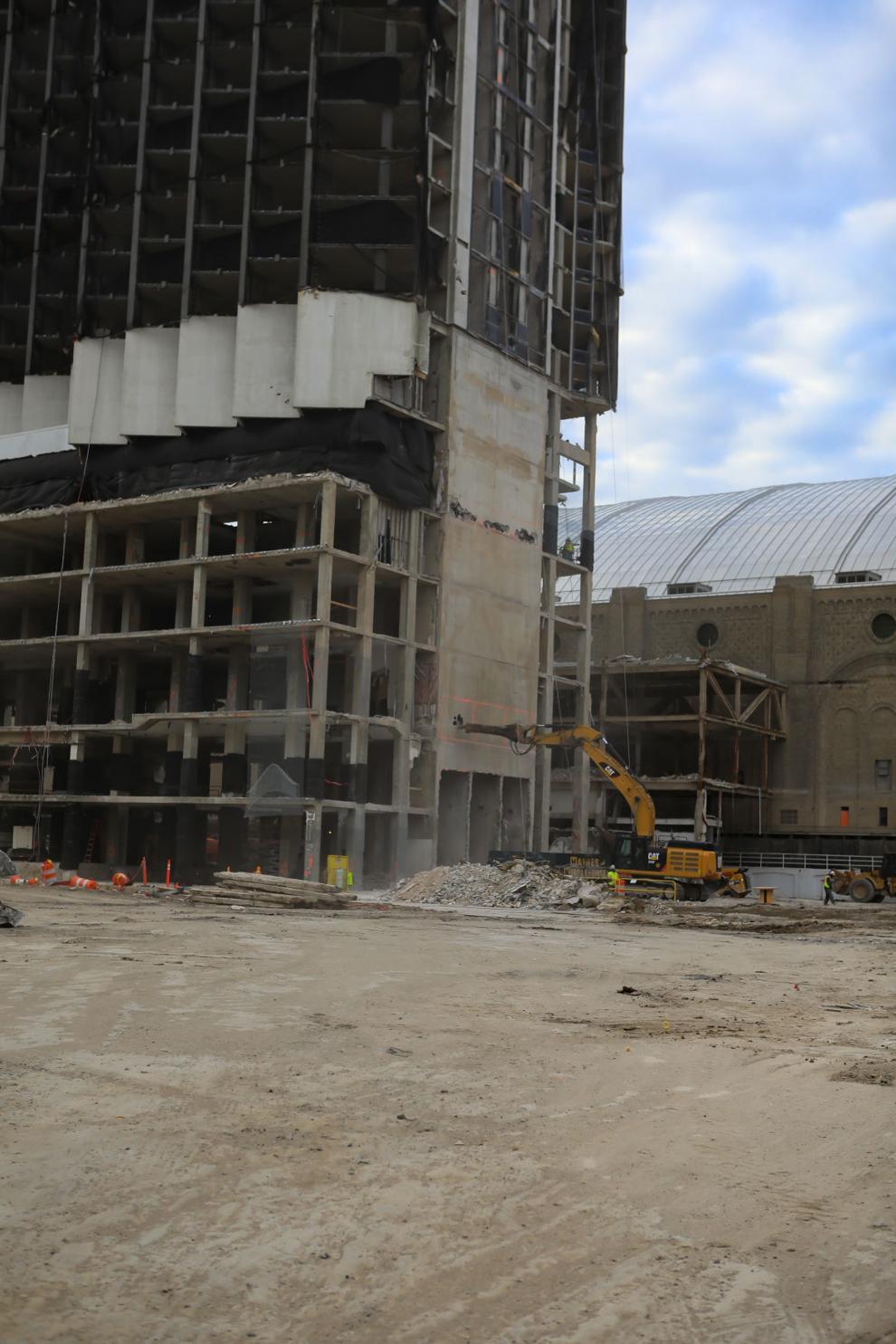 nws_trumpplaza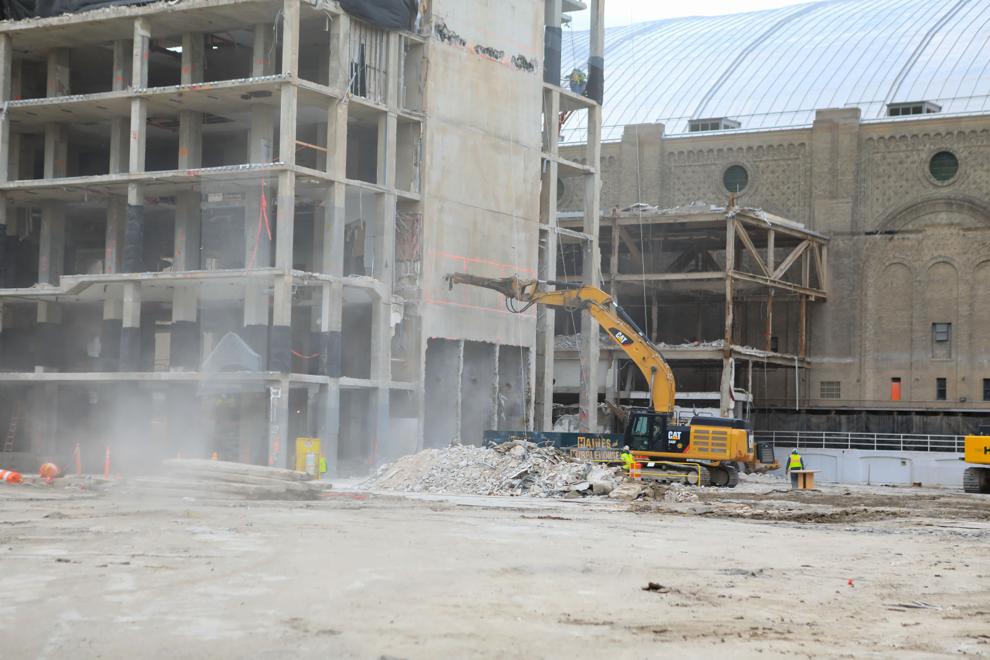 nws_trumpplaza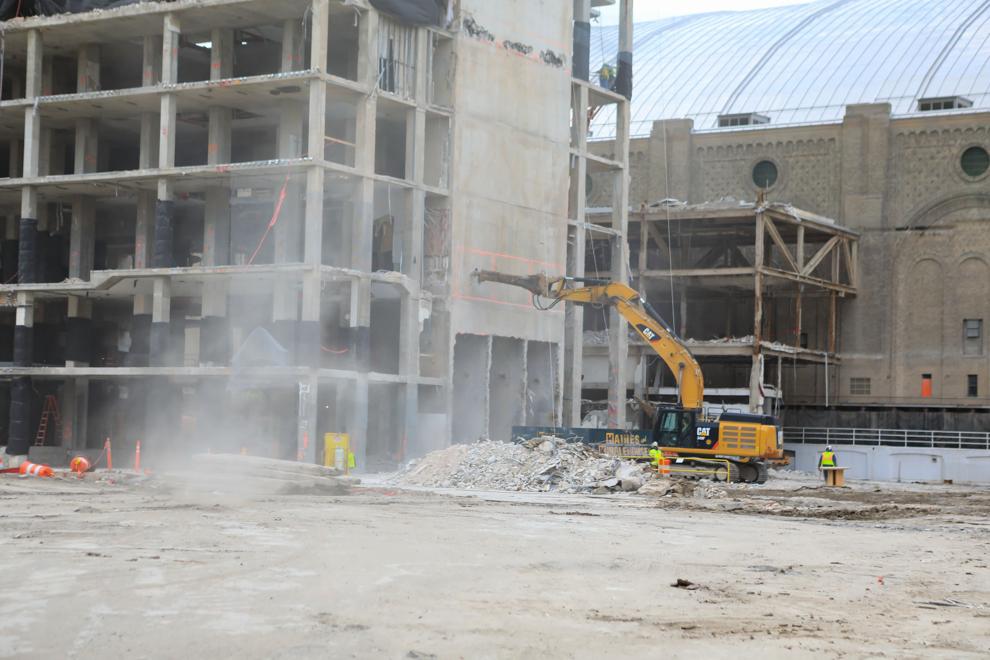 nws_trumpplaza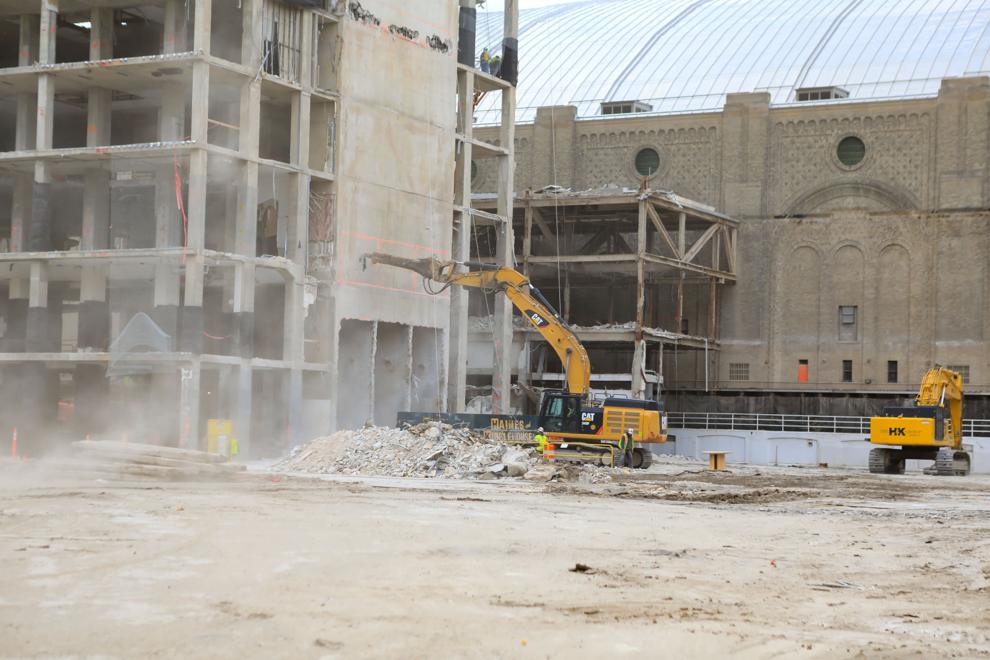 nws_trumpplaza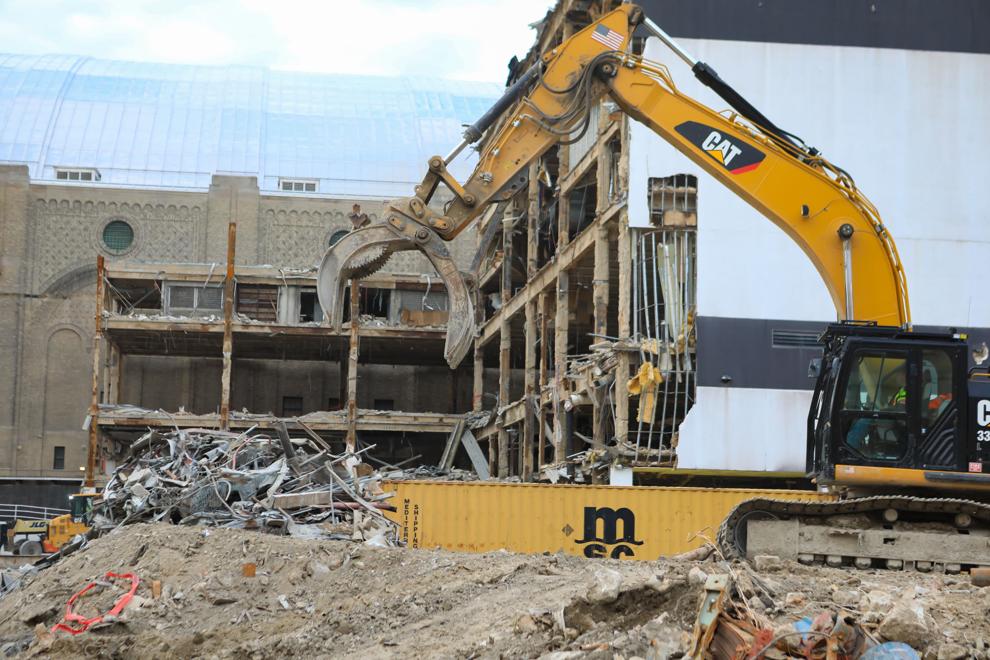 nws_trumpplaza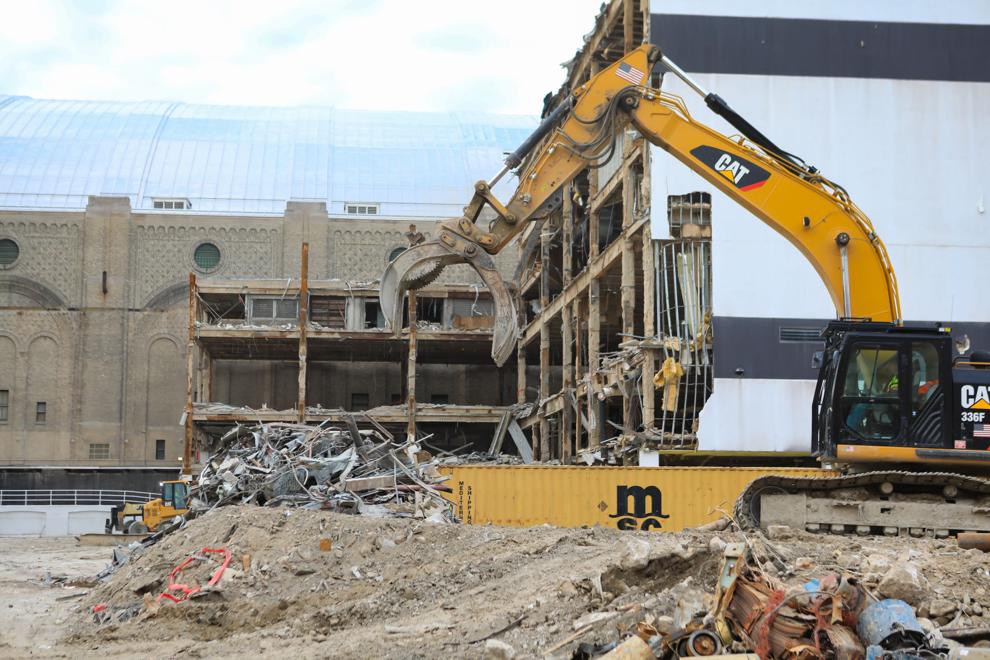 nws_trumpplaza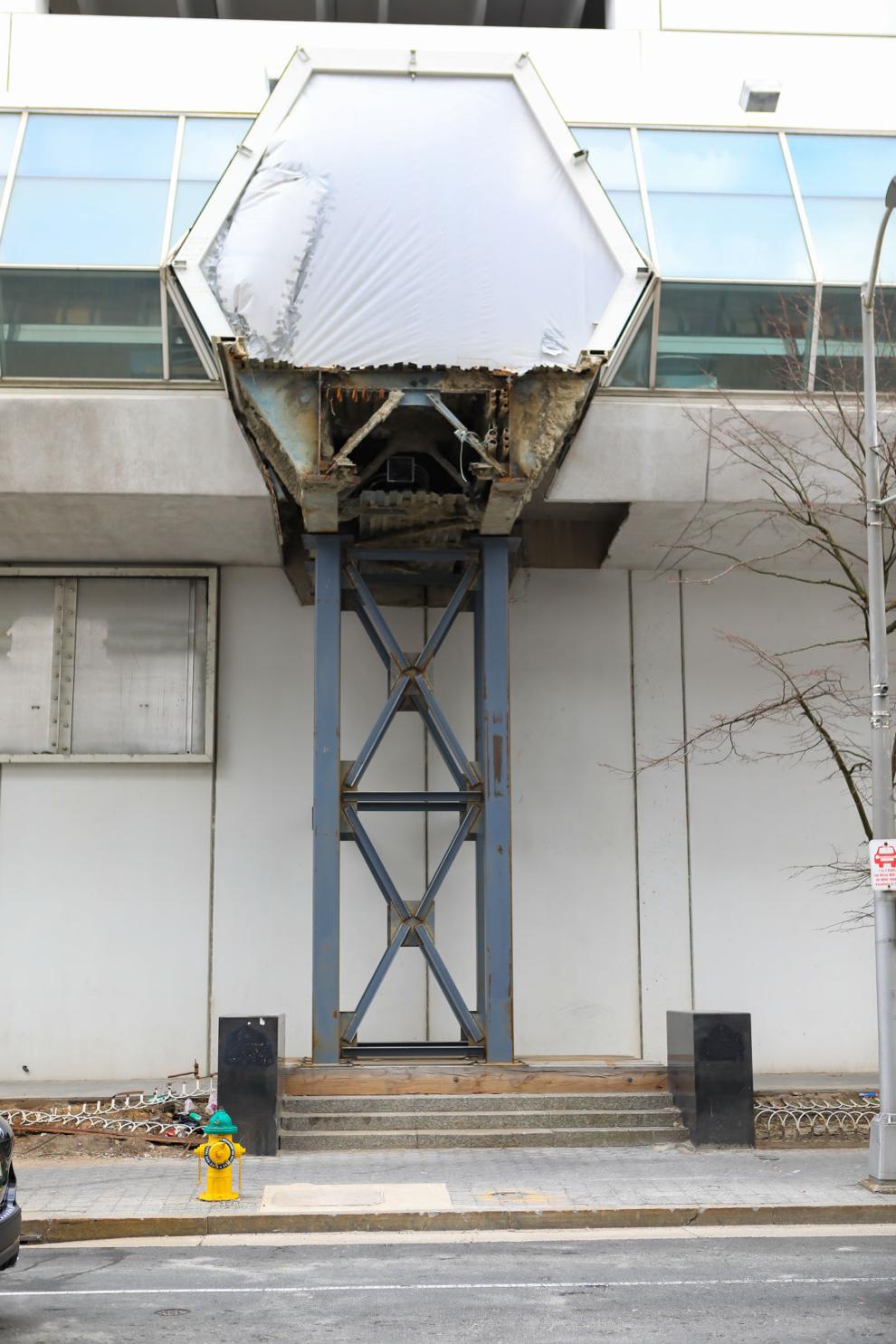 nws_trumpplaza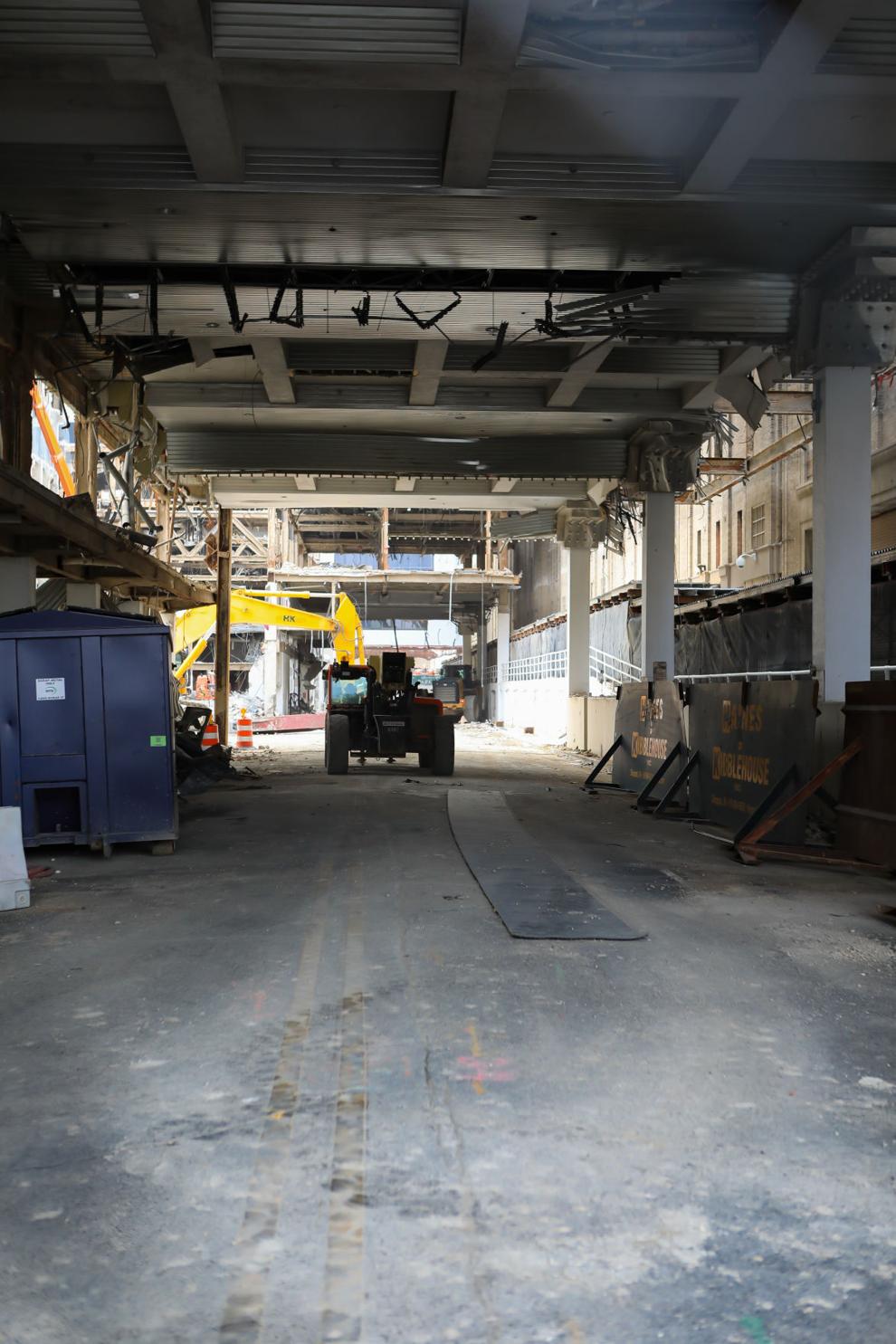 nws_trumpplaza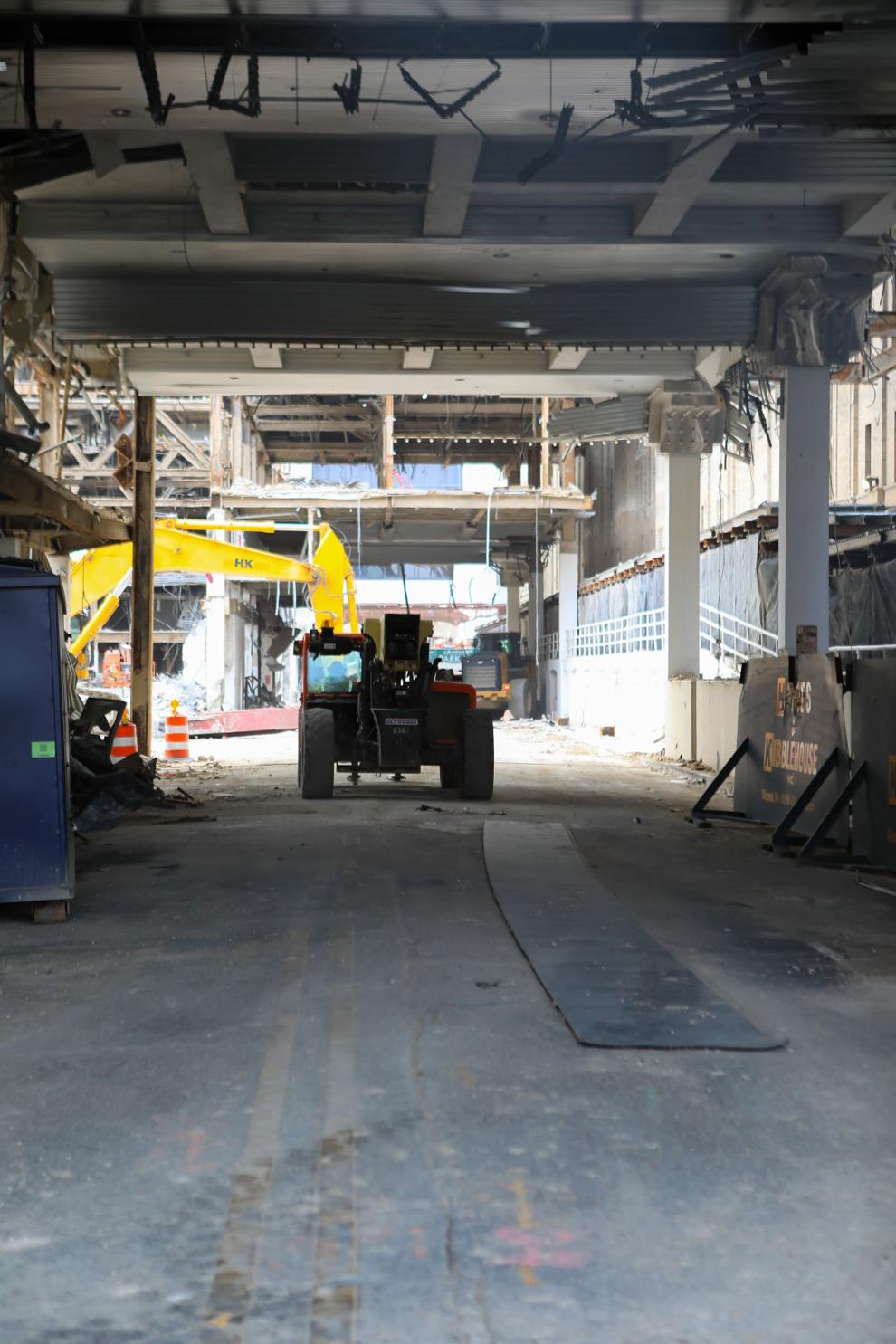 nws_trumpplaza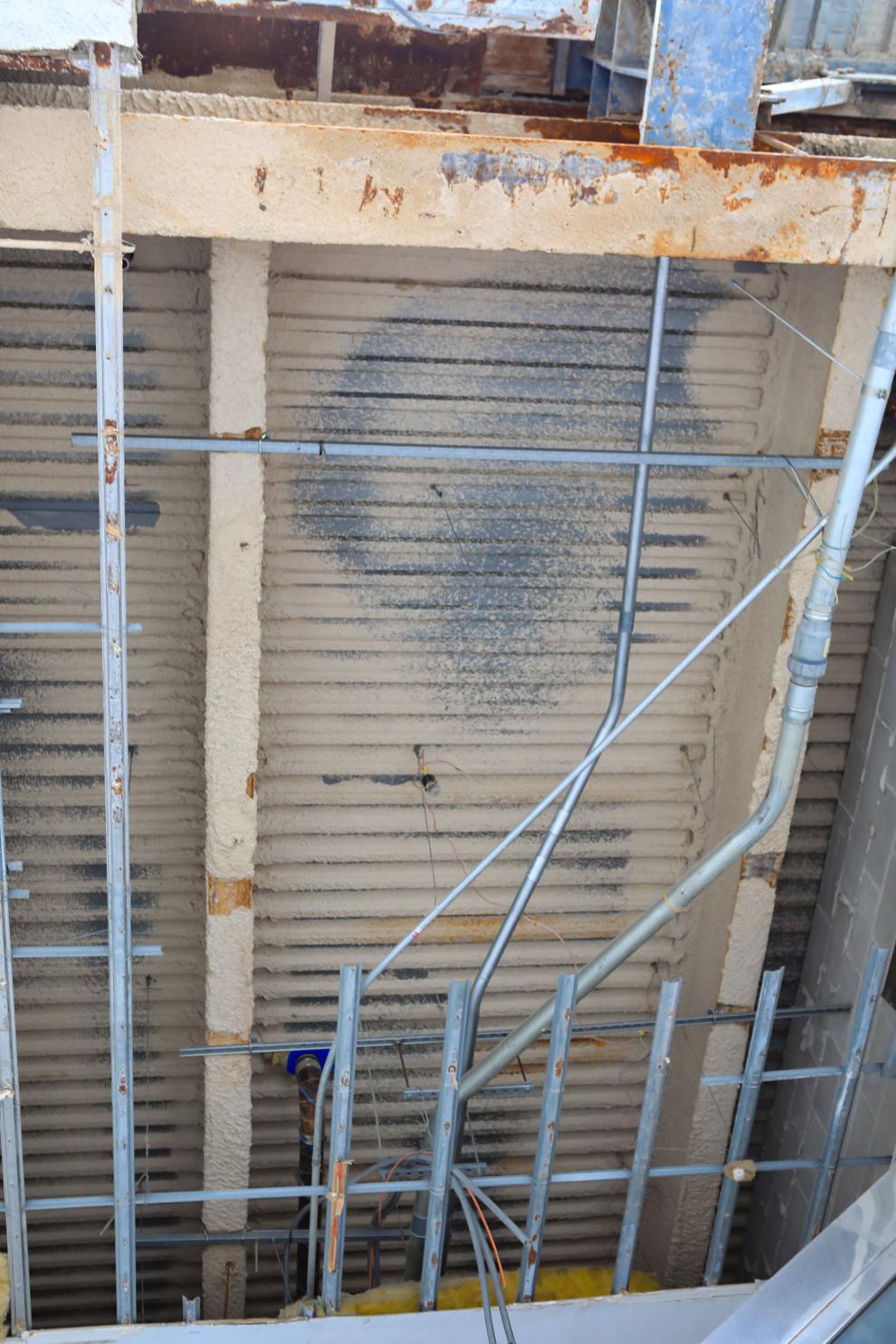 nws_trumpplaza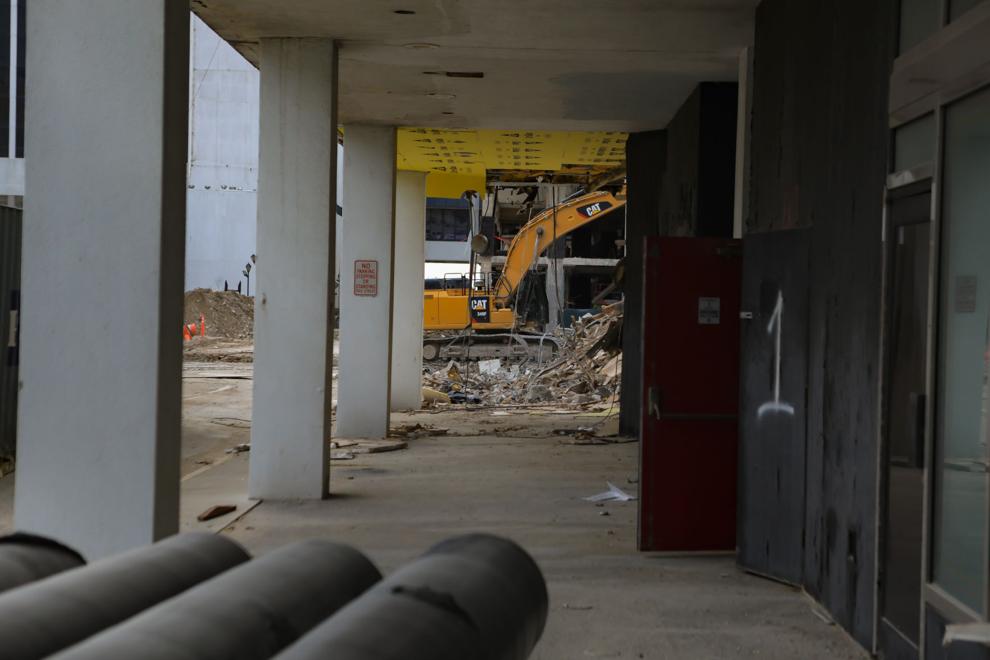 nws_trumpplaza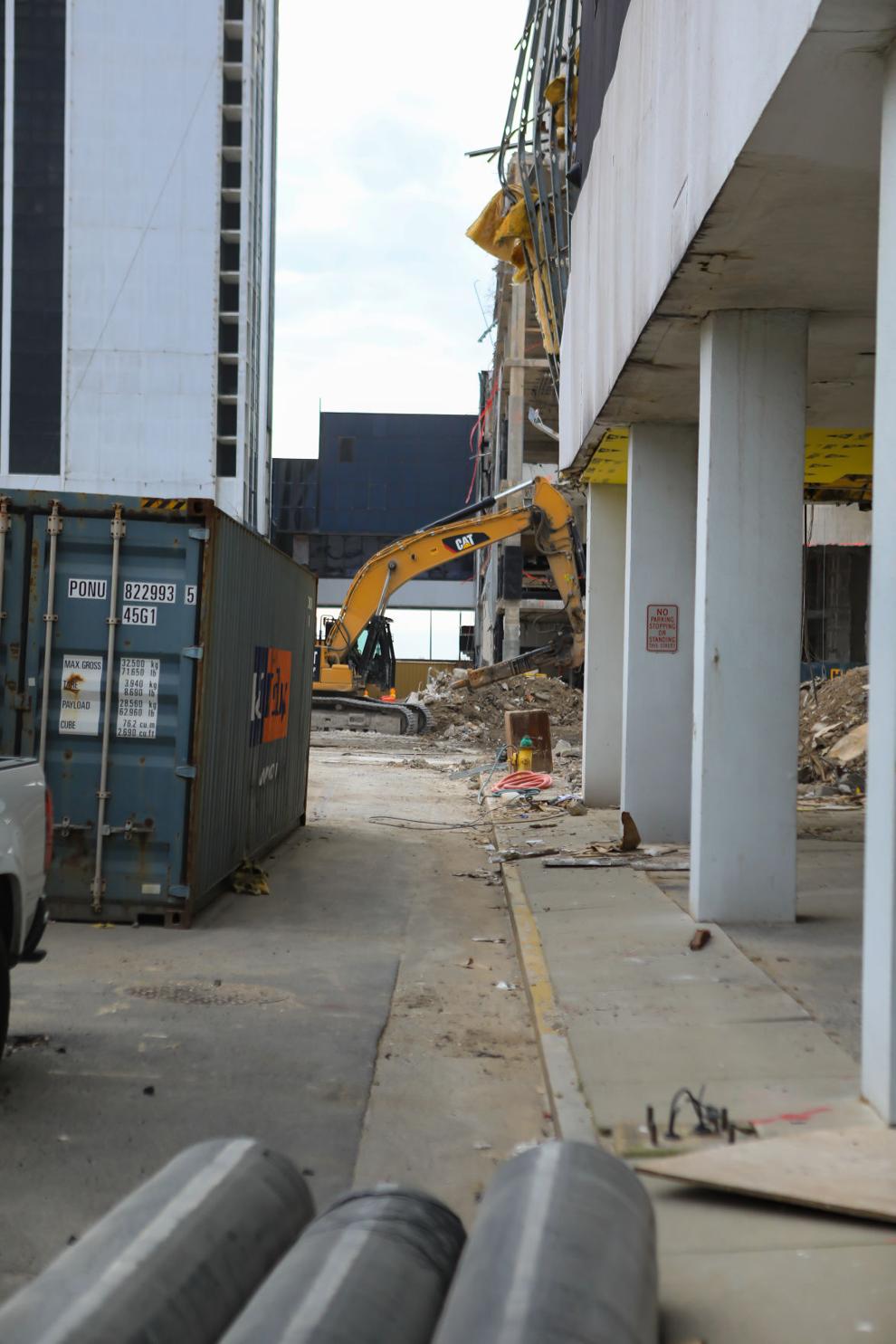 nws_trumpplaza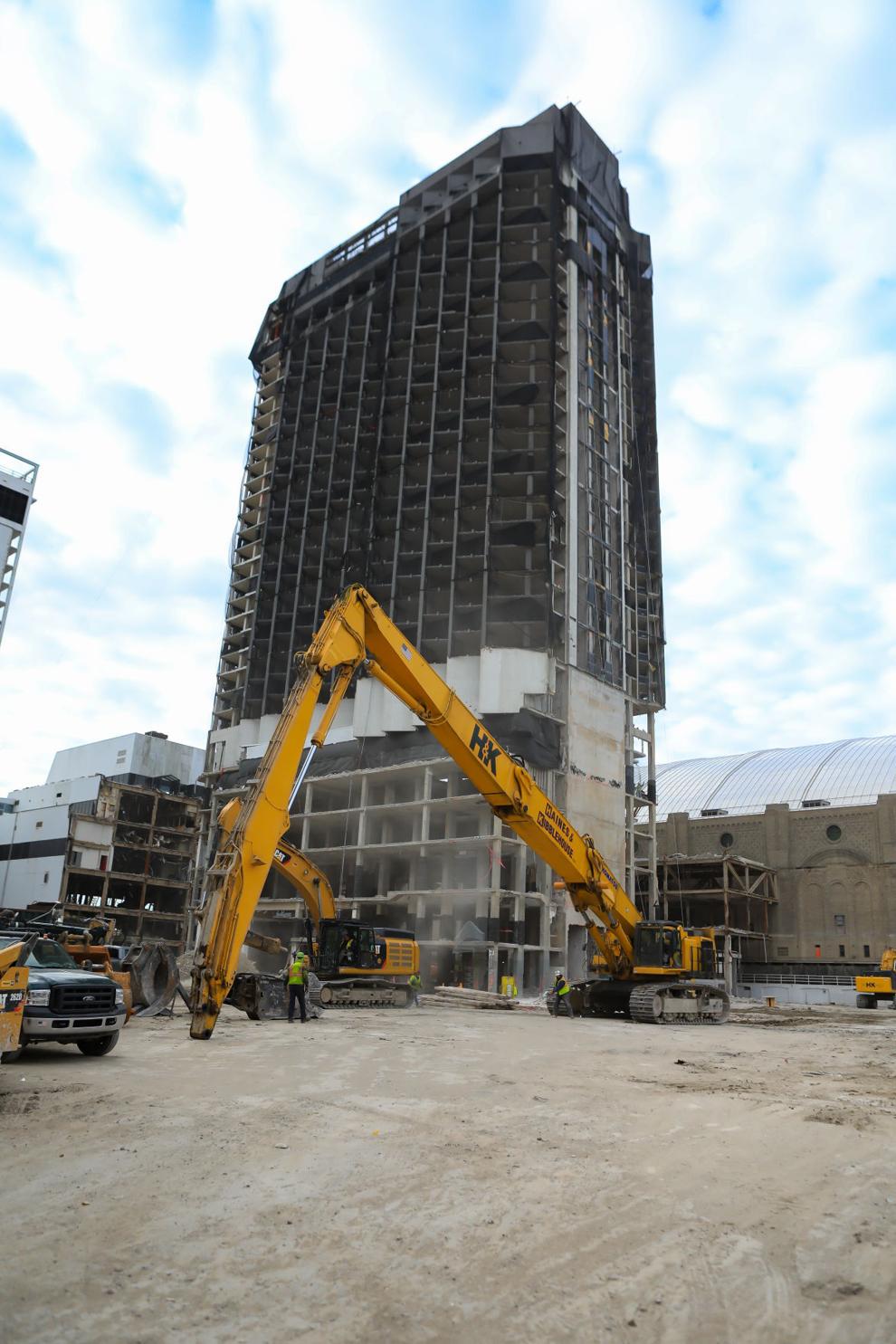 nws_trumpplaza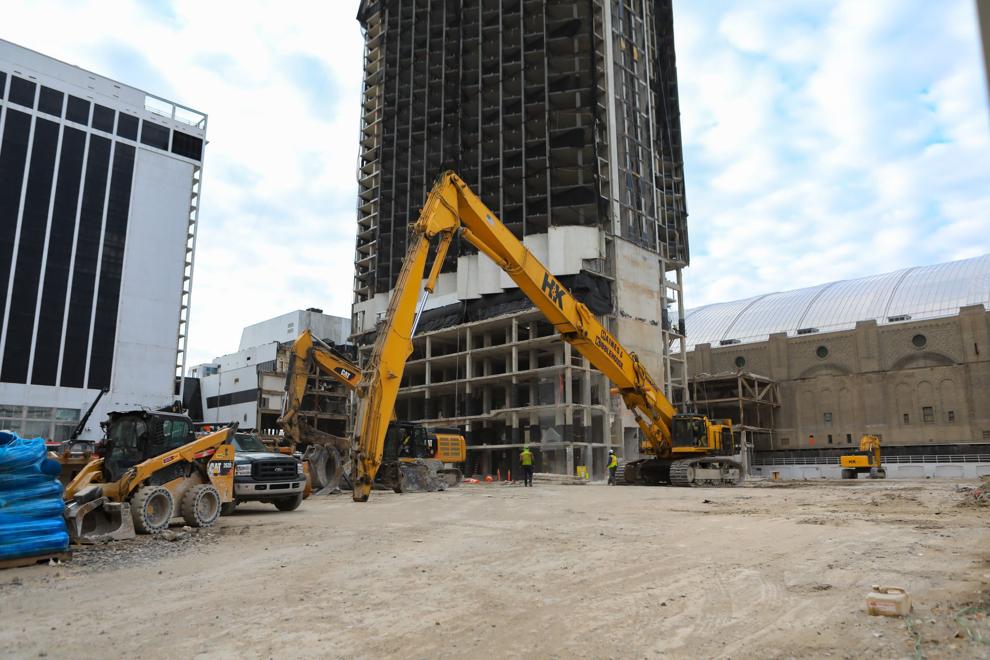 nws_trumpplaza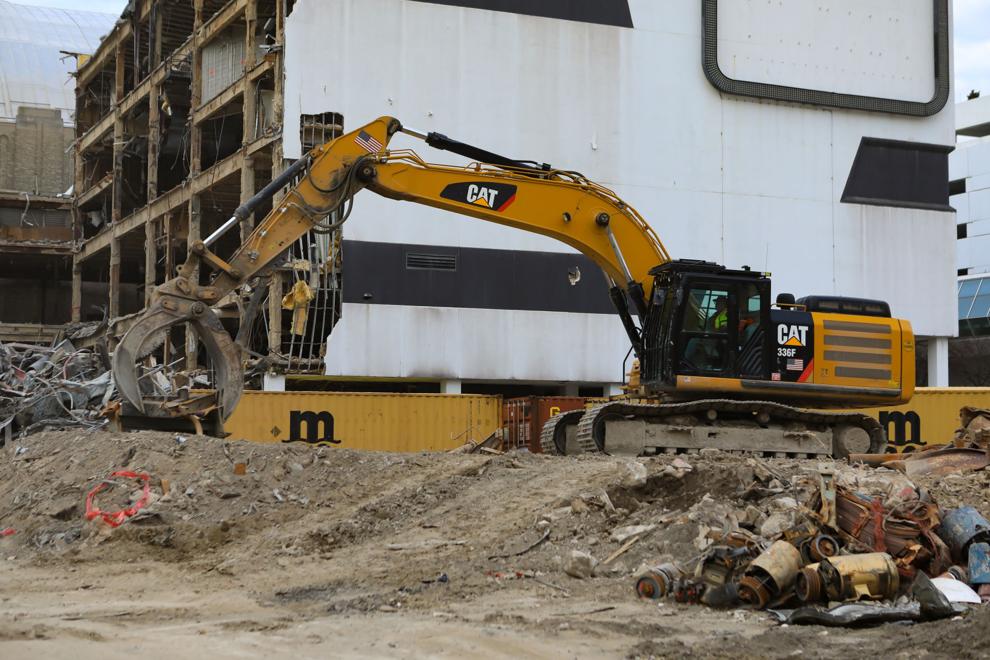 nws_trumpplaza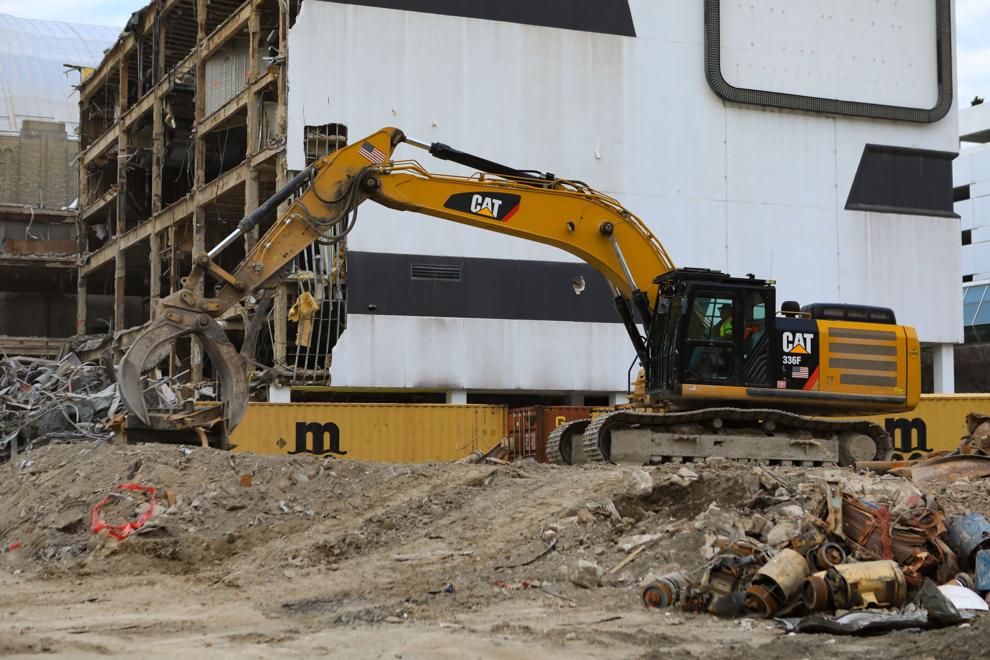 nws_trumpplaza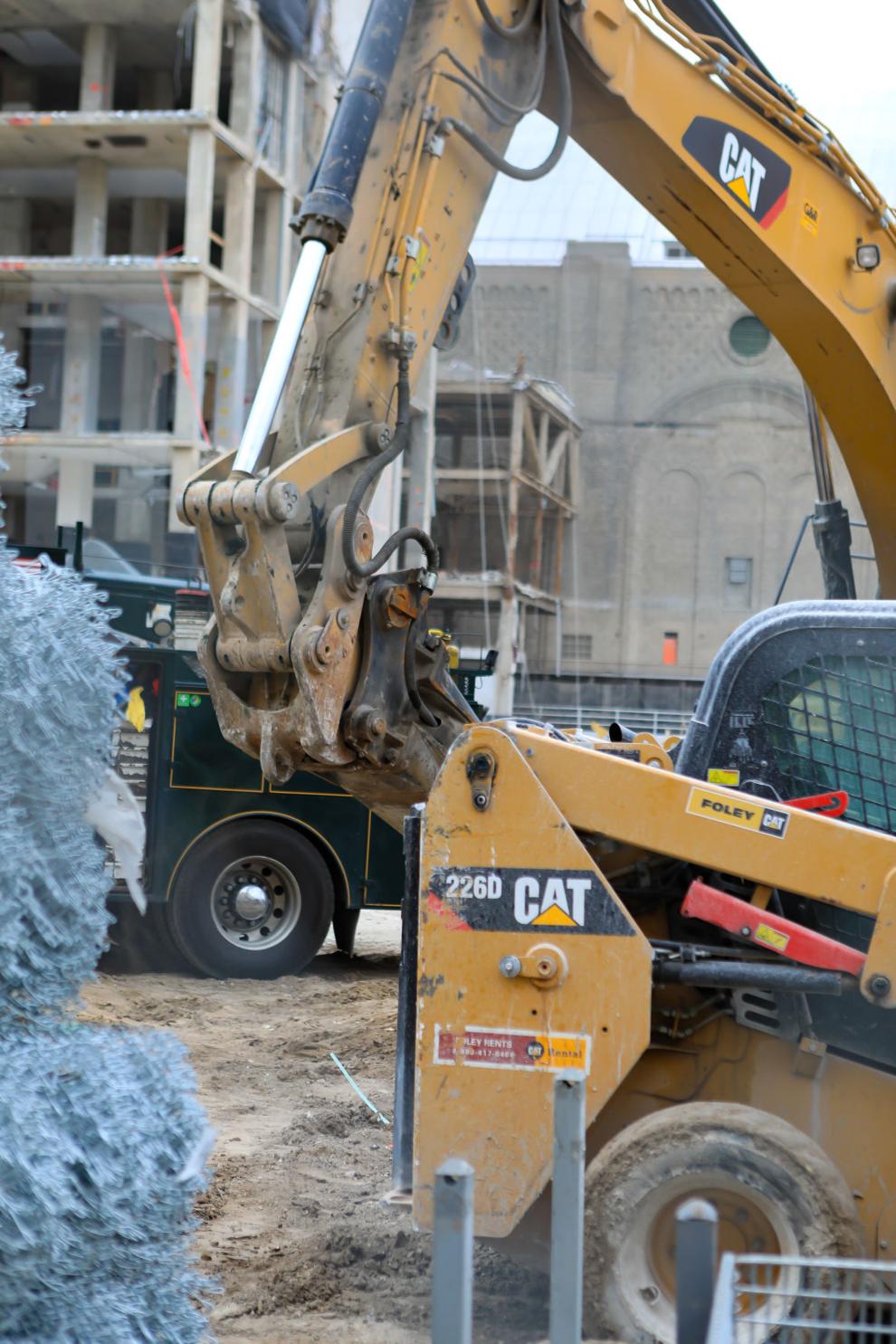 nws_trumpplaza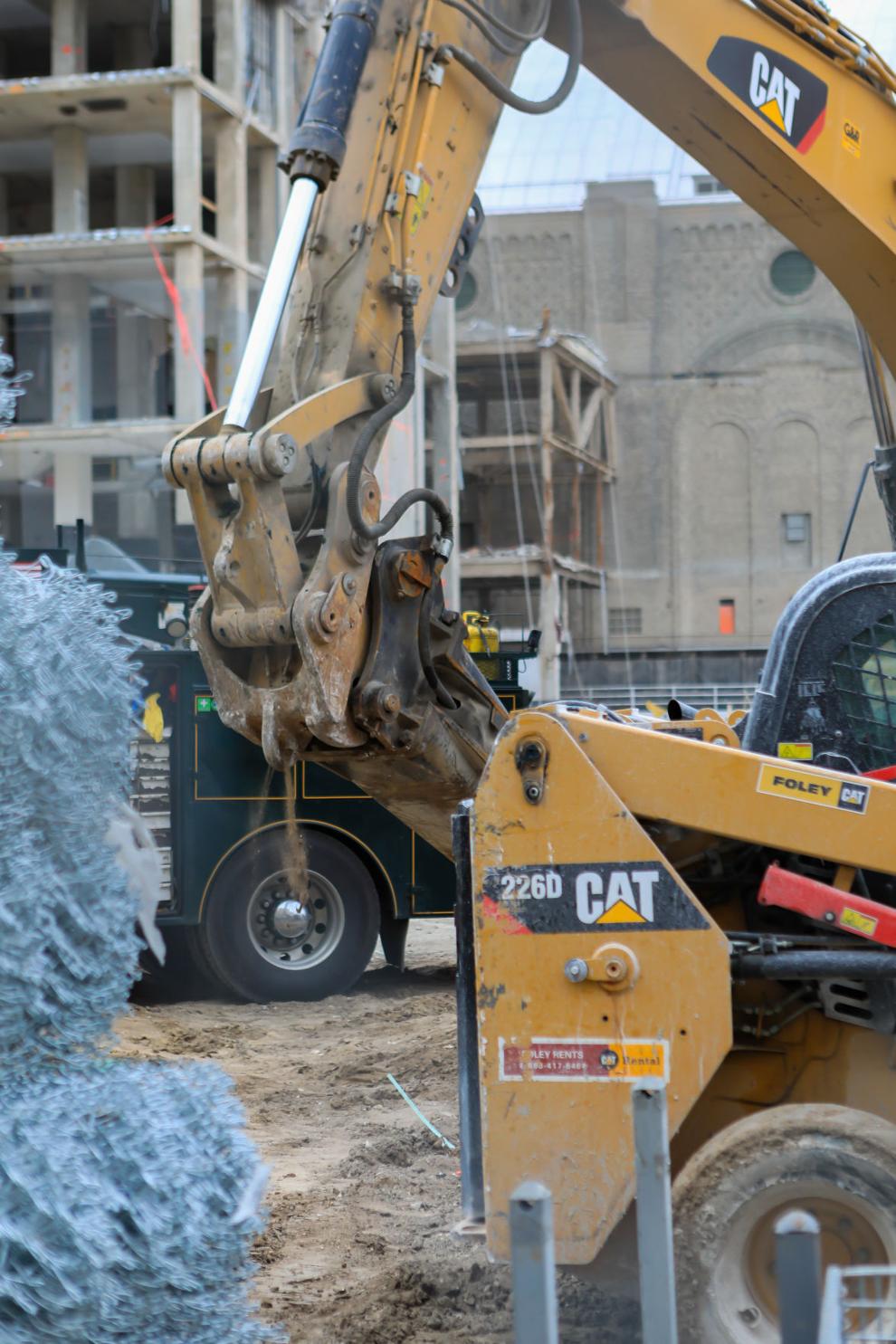 nws_trumpplaza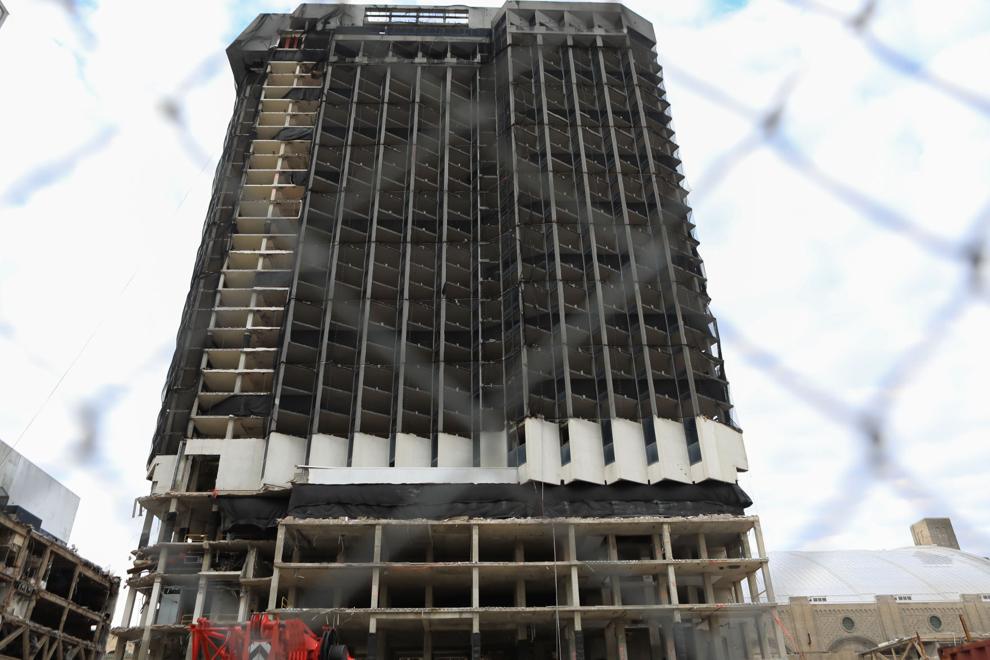 nws_trumpplaza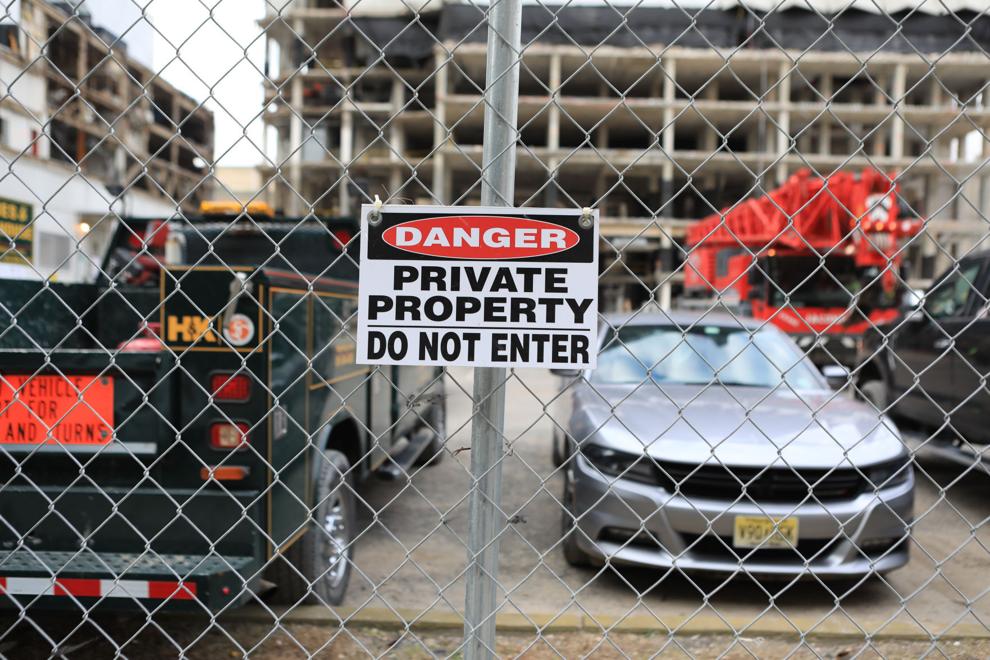 Contact: 609-272-7239
Twitter @ACPress_CJ