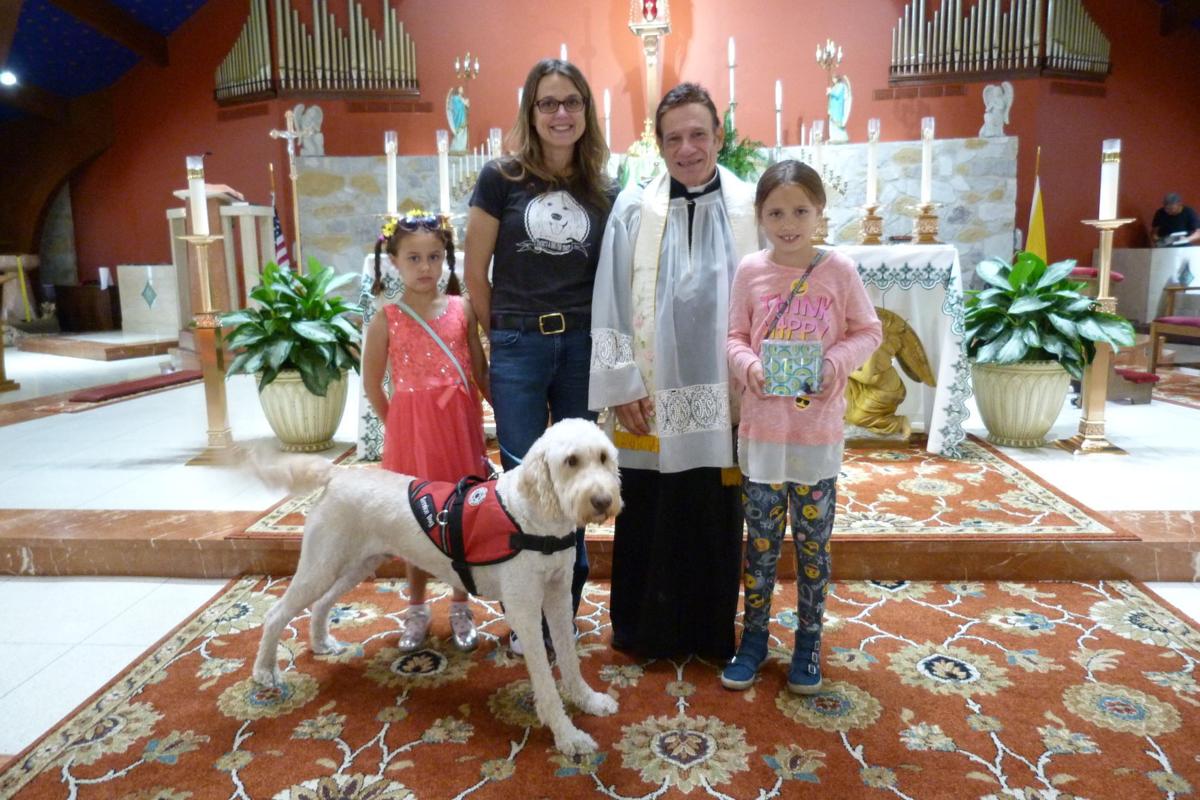 As soon as anyone walked into the same room as Samantha Gill, they felt good.
She had that effect on people.
Gill, a South Jersey EMT who responded to the World Trade Center following the Sept. 11, 2001, terrorist attacks and had her photo published by Reuters, died Friday at her Northfield home after a lengthy illness. She was 46.
"She had the personality of an angel who would always compliment you on what you were doing, how you dressed," Atlantic City fire Chief Scott Evans said. "She was the kind of person that would make you feel good when you walked into a room. She would always be looking out for everyone in the room but her."
A mother of two girls, Audrey, 12, and Addie, 9, Gill is remembered as a positive force in South Jersey, from her work as an emergency medical technician in Atlantic City, a firefighter in Pleasantville, a 9/11 responder, a dedicated mother and an advocate for her youngest daughter, who has special needs.
The raging wildfires in the western United States showed up in the South Jersey skies Monday.
Craig Gill, Samantha's ex-husband, said the girls will be well taken care of.
"I can't tell you how amazing the community is right now," he said. "With all the craziness in the world, it's been a really nice thing."
Sandy Gordon, of Atlantic City, was friends with Gill for more than two decades, she said. They met through Evans.
"We just met and became instant friends and stayed friends," she said. "The community has really pulled together to help Samantha. I always said, if the situation was reversed and somebody else was on the other side, she would have done even more.
"She was such a giving, caring person," Gordon said. "She was a completely dedicated mother. Her kids came first."
Memorial Day weekend's weather was streaky, and the mood uncertain as we entered the summer …
Evans, who worked alongside Gill when she was an EMT in the mid-1990s before becoming her instructor at the Atlantic County Fire Academy, said Tuesday her professionalism and the way she cared for others will never be forgotten.
"Samantha was that person that would go above and beyond to help anyone," he said. "We worked with her as an EMT on calls, and her skill set was at the top of her game, always."
She responded to New York City on 9/11, working to transport victims from the collapse site to the hospital, Evans said, recalling that they exchanged stories of their experiences helping there years later.
A picture of her pushing a gurney was published by Reuters World News.
"She selflessly went to NYC, and I think it was three or four days straight — she just worked, transporting victims in the area of the collapse," Evans said. "When she would walk into an incident, she knew what to do, how to do it and had the respect of whoever was on the scene — you had confidence that things were going to get done right."
Beginning Oct. 1, Atlantic County residents can take advantage of the Homeowners Firewood Pr…
Anton "Chuck" Brown, delegate for the Pleasantville Fire Department, said he worked the same shift as Gill in the mid-2000s.
"She was very maternal," Brown said. "When we got on scenes with children or elderly people, she took over. Most times, we stepped back and let her do her thing."
Gill was adamant about putting her patients first, he said, describing her as excellent at her job as an EMT.
She went on to become the first female firefighter in Evesham Township, Burlington County.
Gill worked tirelessly to support and advocate for her daughter, Addie, who was previously diagnosed with a rare brain malformation called polymicrogyria at 19 months old that caused her to miss developmental milestones and gave her severe behavioral issues. However, in 2015, that diagnosis was overturned.
Residents of Mullica Township participated in a boat parade Sunday to show support for Presi…
She proposed "Addie's Law" and testified in Trenton before it was signed into law in 2015 by then Gov. Chris Christie. Sponsored by Assemblyman Vincent Mazzeo, D-Atlantic, the law allows service dogs to ride on school buses with their student handlers. Previously, state law permitted service animals in school buildings and on school grounds but did not specifically include school buses.
Then, in 2016, she went before Northfield's City Council, Addie's service dog, Data, at her side, to speak about changes that could make the city safer for everyone in town, including correcting street signs and fixing street lights.
"Northfield is the best ... but maybe we need to take a look at things. Maybe we can jazz things up to make it an even better place for everyone," Gill said during that meeting.
Gill's funeral is set for 10:30 a.m. Friday at St. Gianna Beretta Molla Parish on New Road in Northfield.
Donations in Gill's memory can be made to Four Paws for Ability, the organization that trained Data.
Atlantic City 9/11 ceremony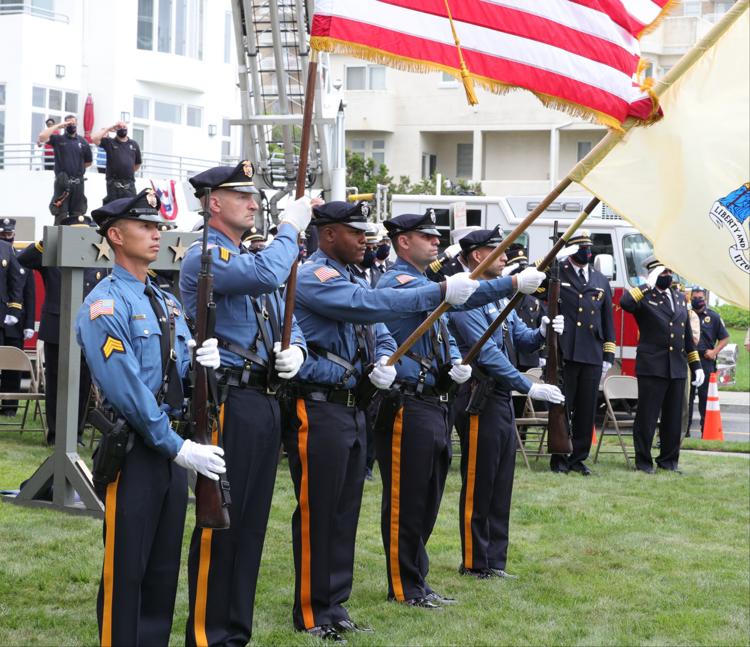 AC 911events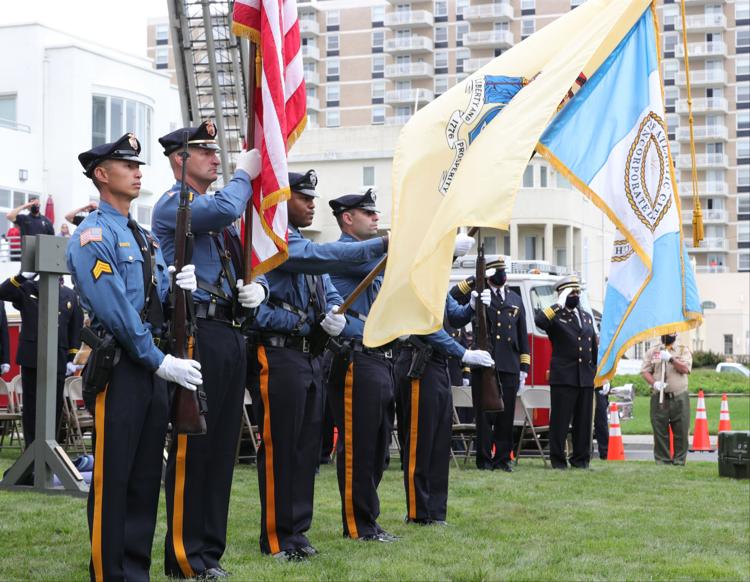 AC 911events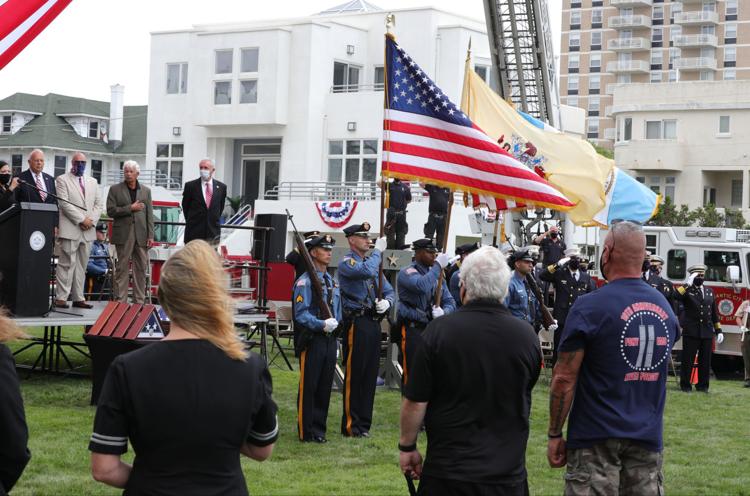 AC 911events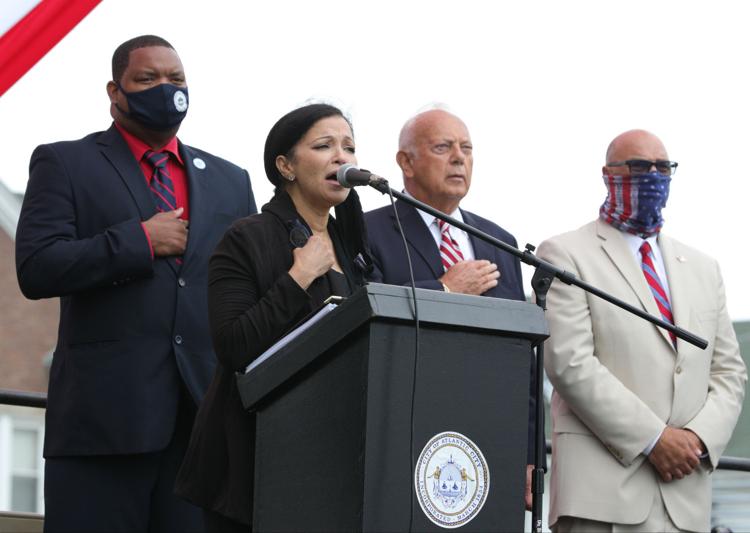 AC 911events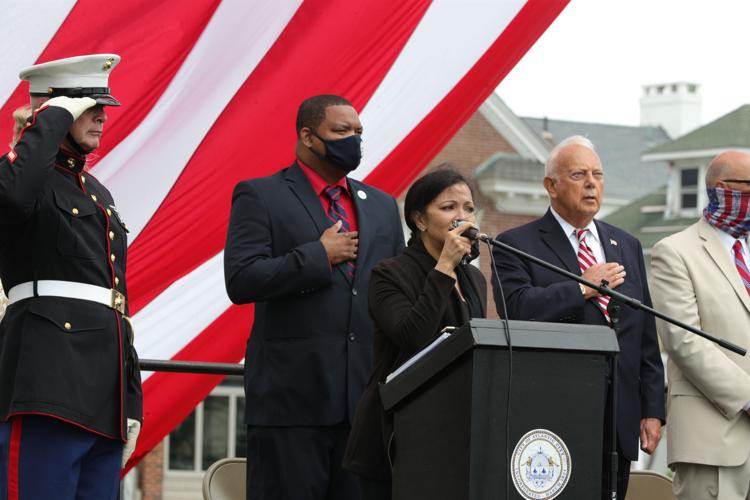 AC 911events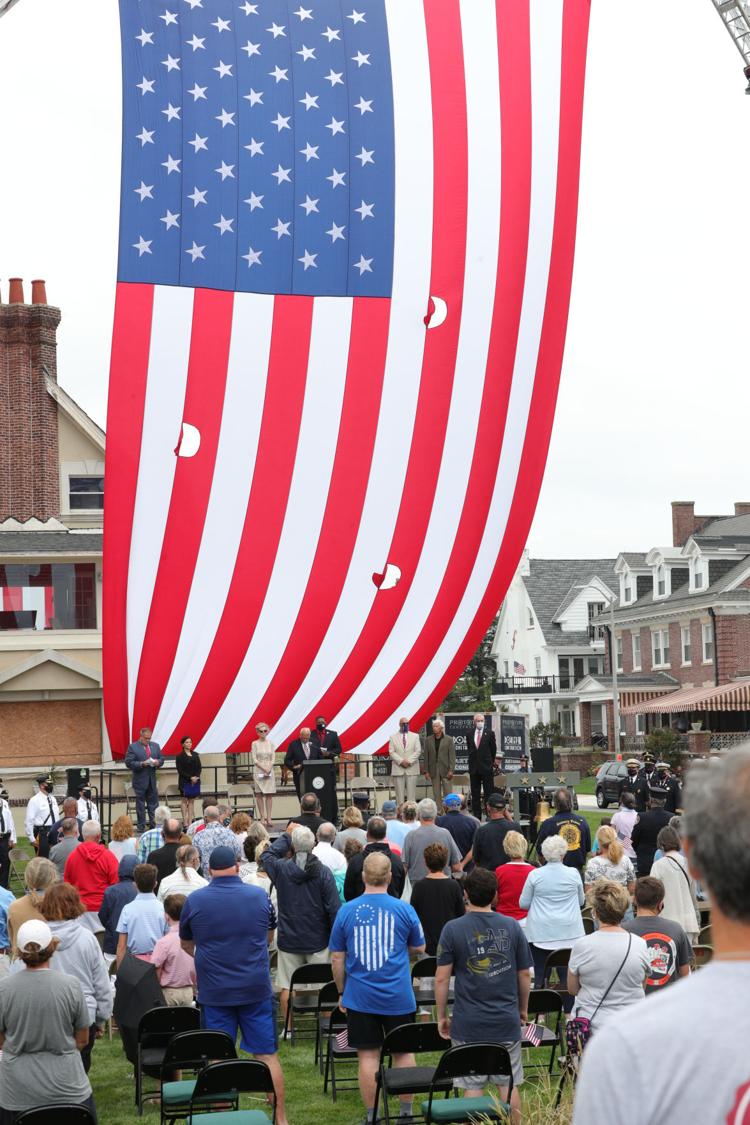 AC 911events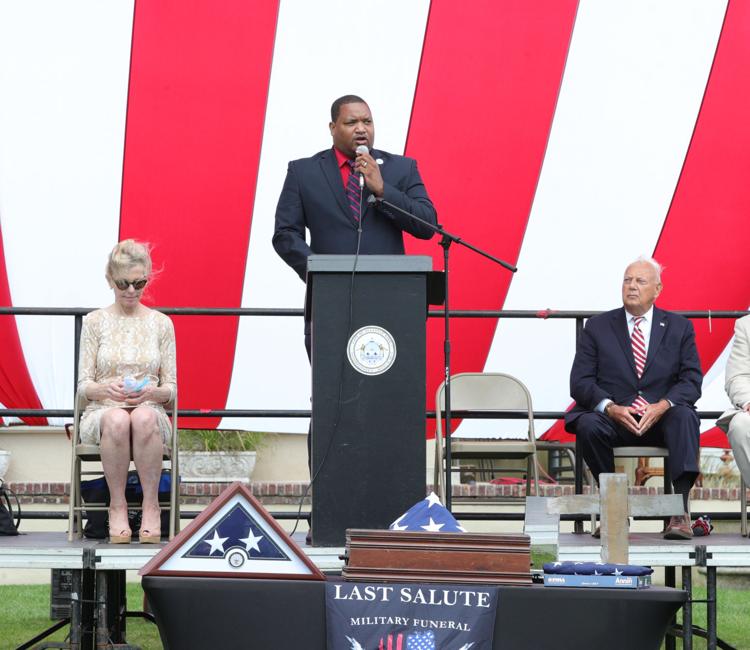 AC 911events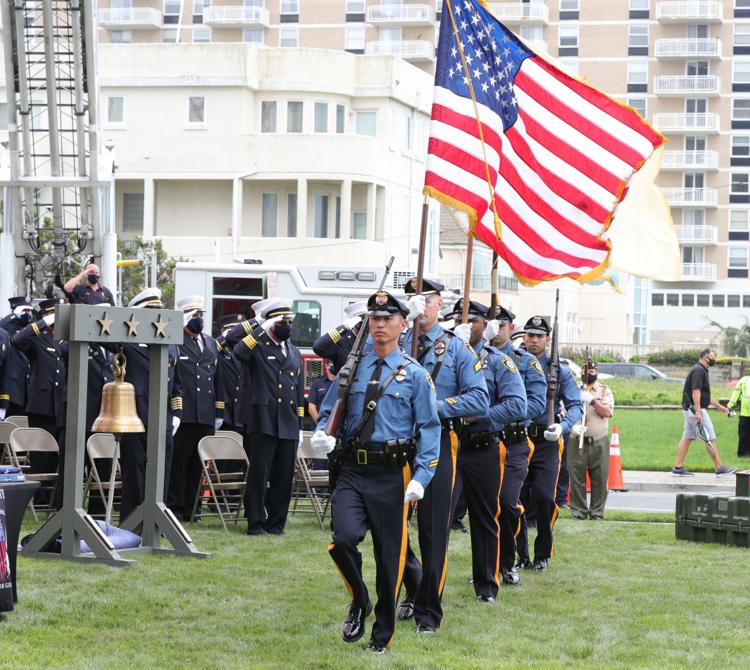 AC 911events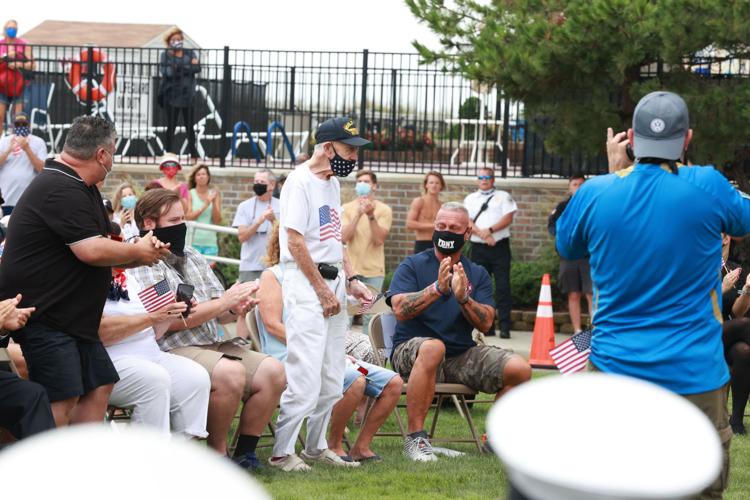 AC 911events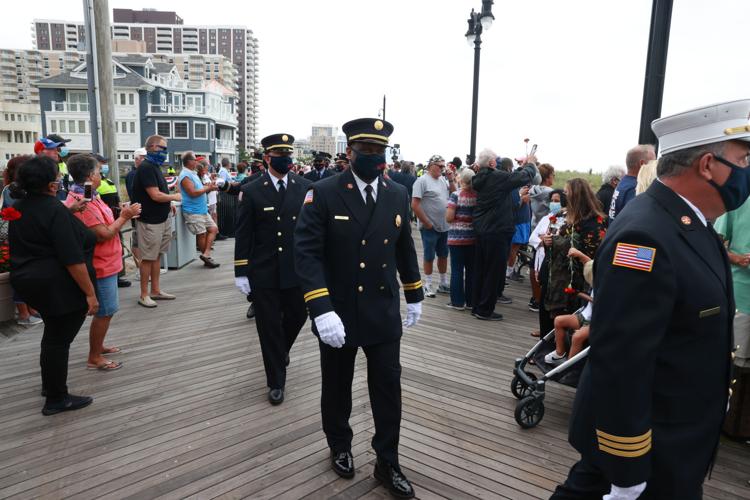 AC 911events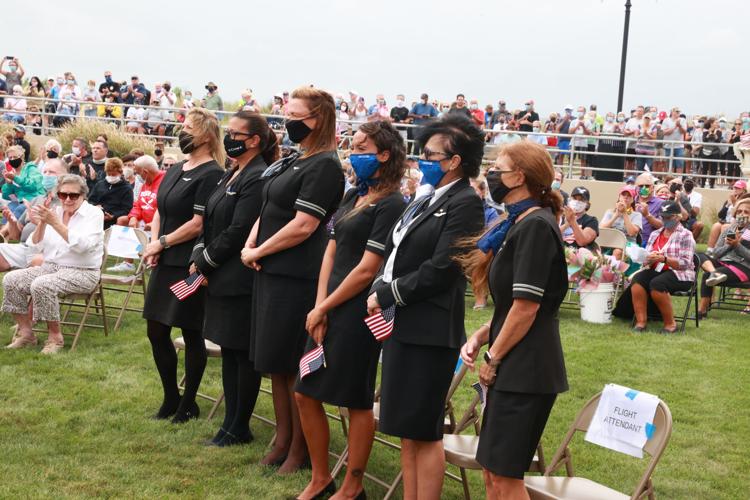 AC 911events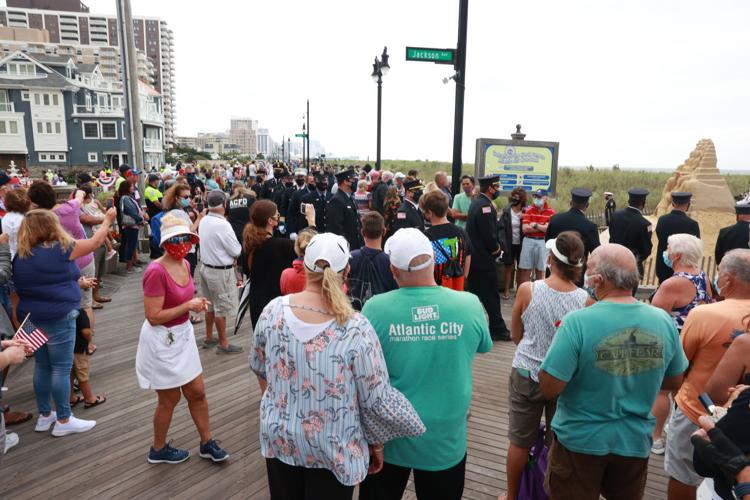 AC 911events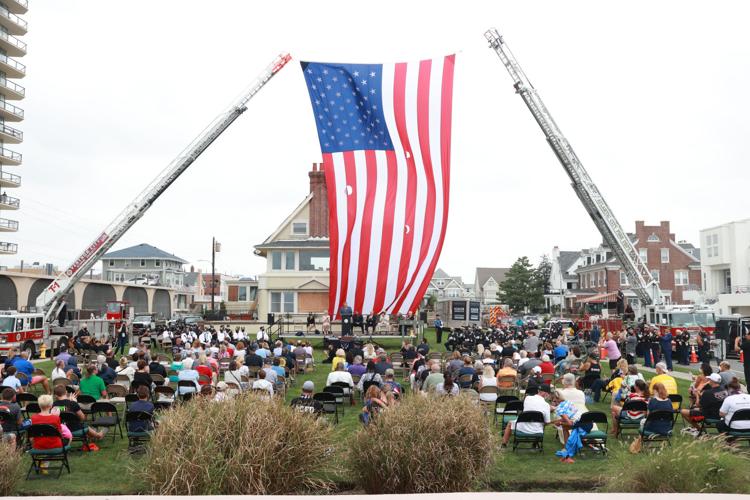 AC 911events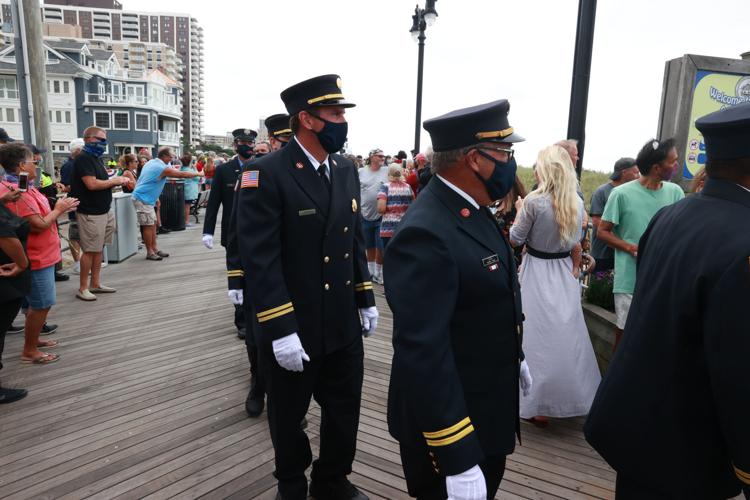 AC 911events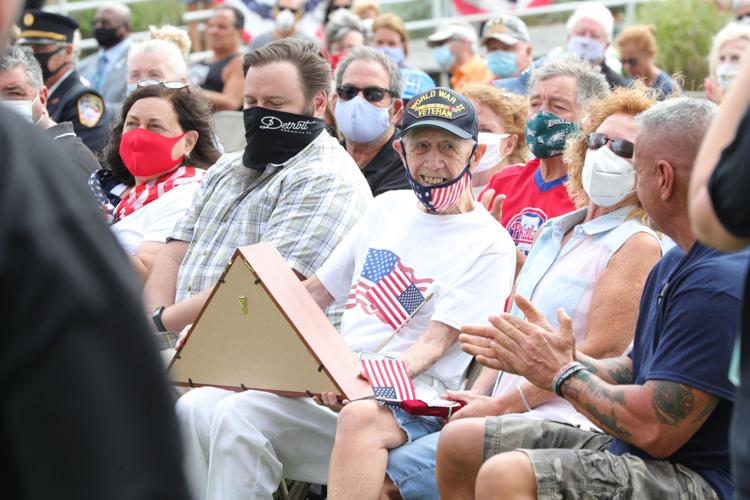 AC 911events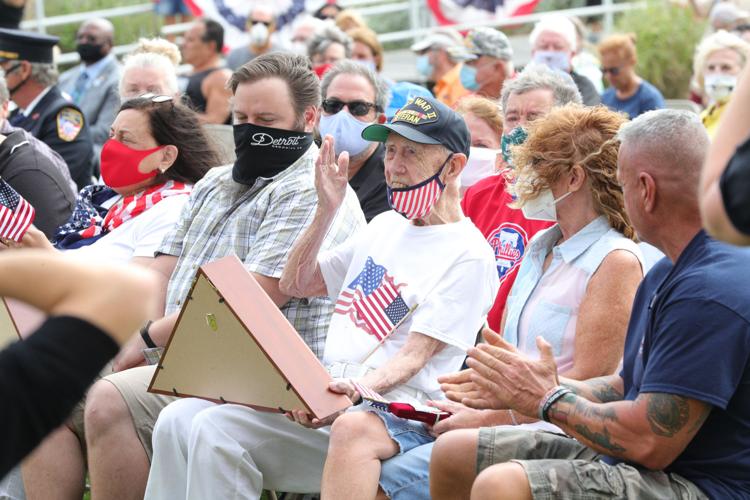 AC 911events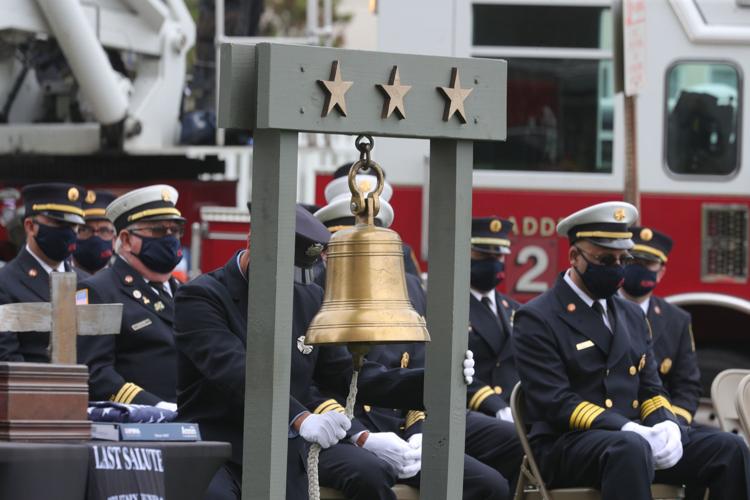 AC 911events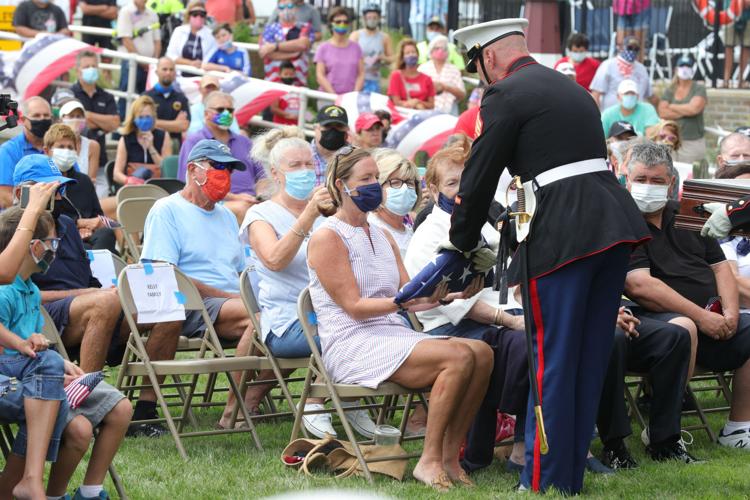 AC 911events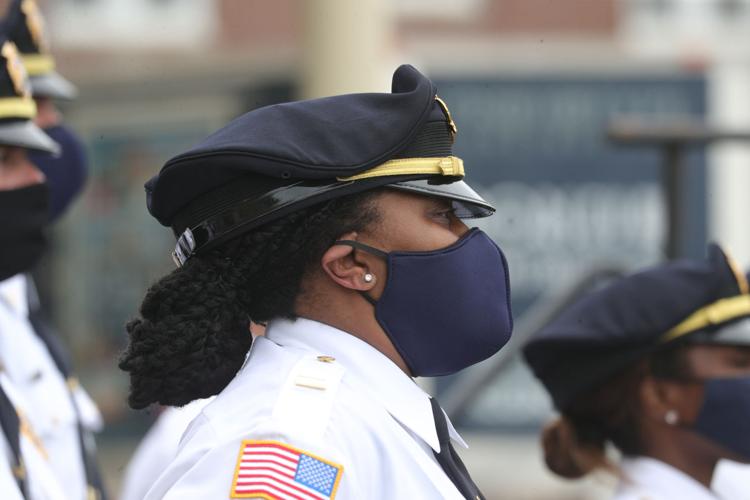 AC 911events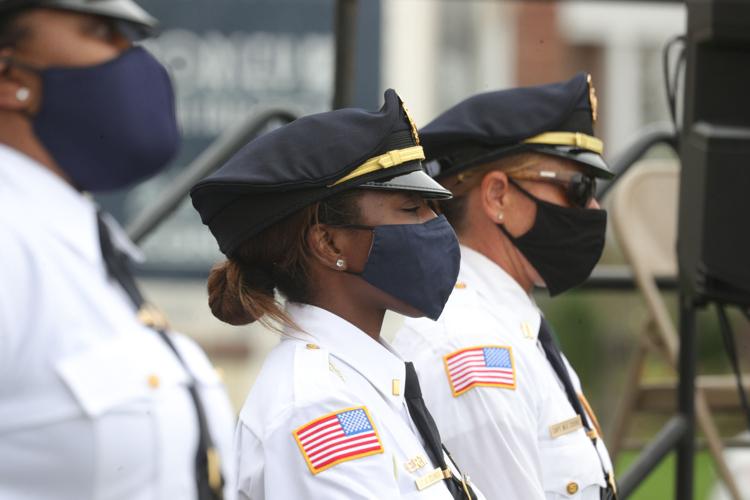 AC 911events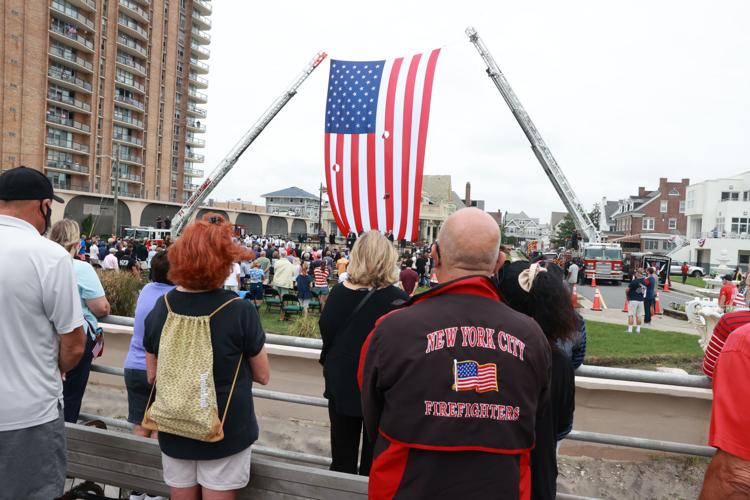 AC 911events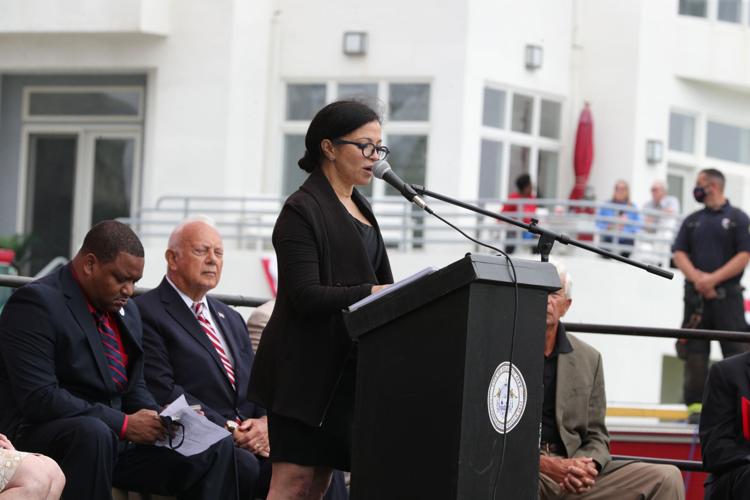 AC 911events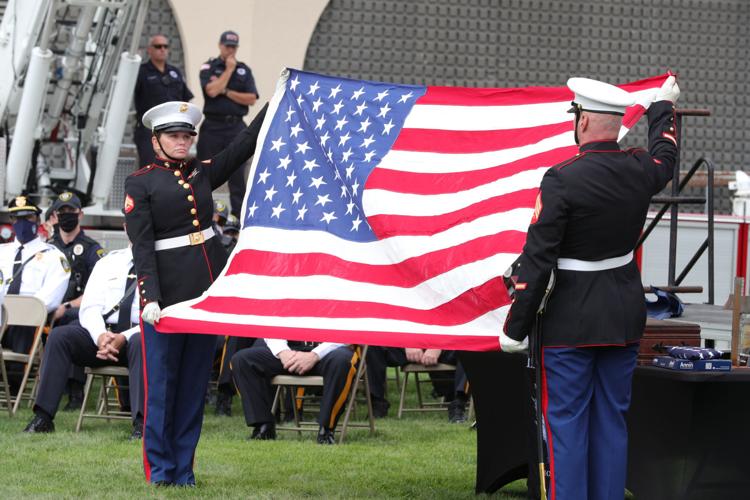 AC 911events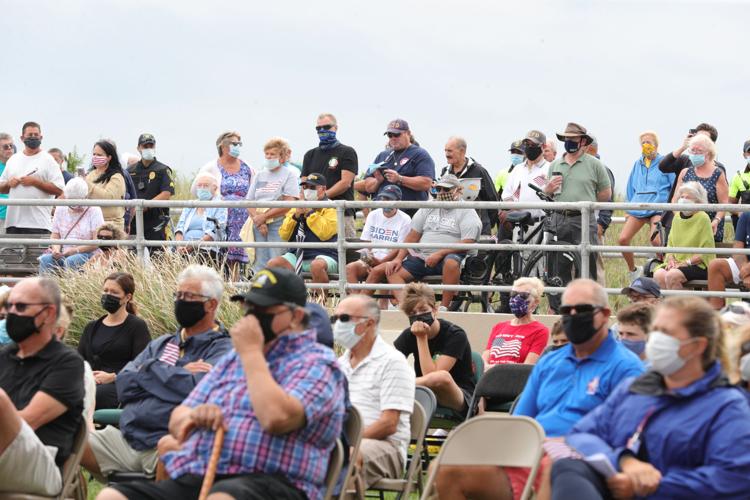 AC 911events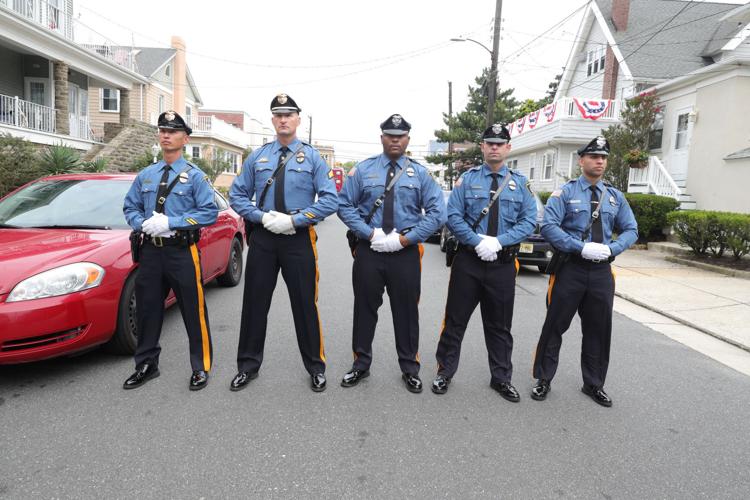 AC 911events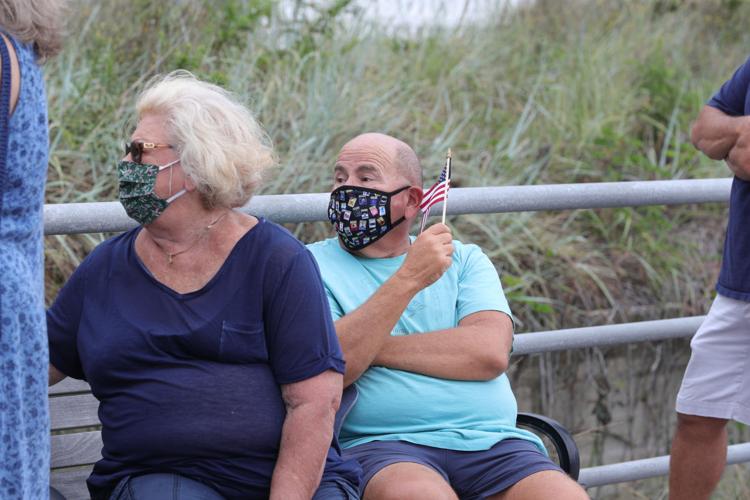 AC 911events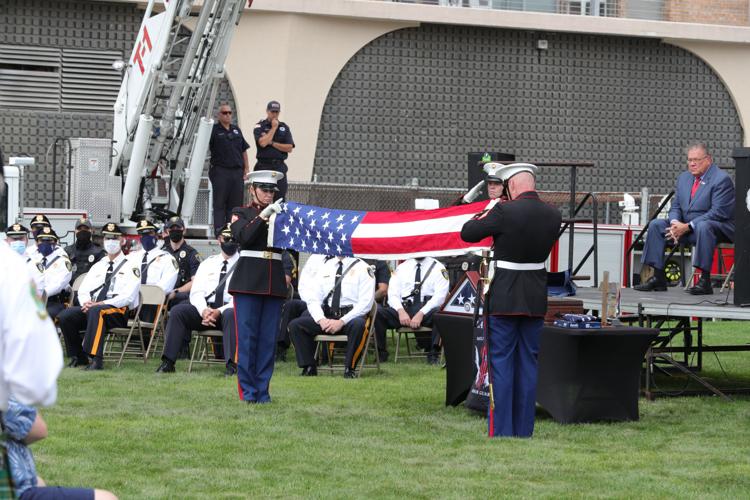 AC 911events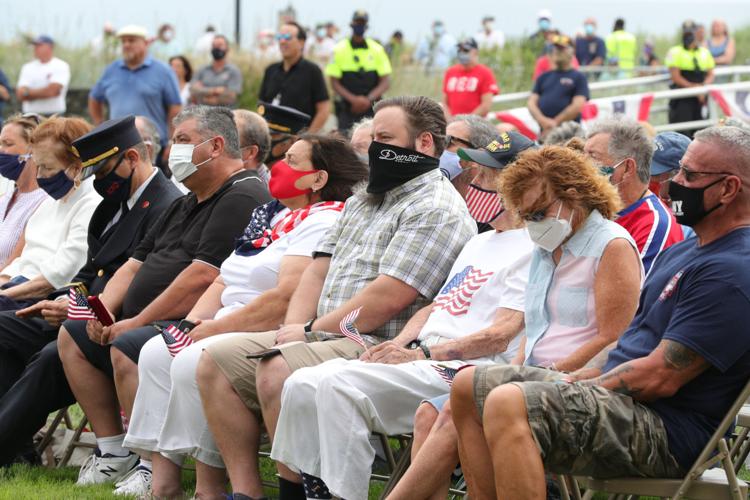 AC 911events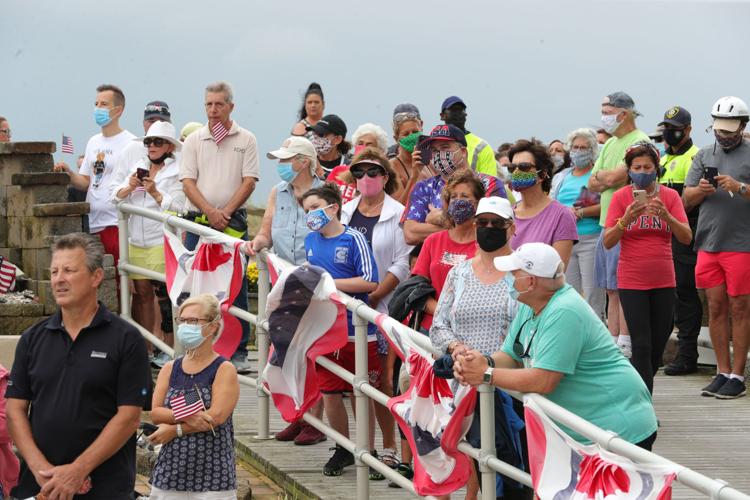 AC 911events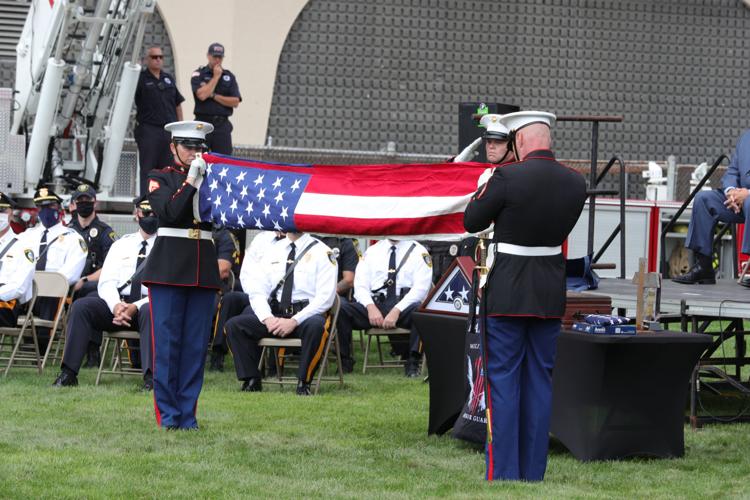 AC 911events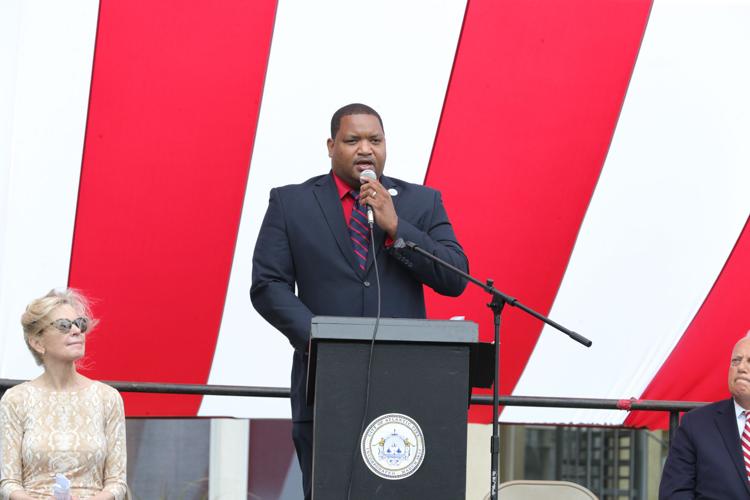 AC 911events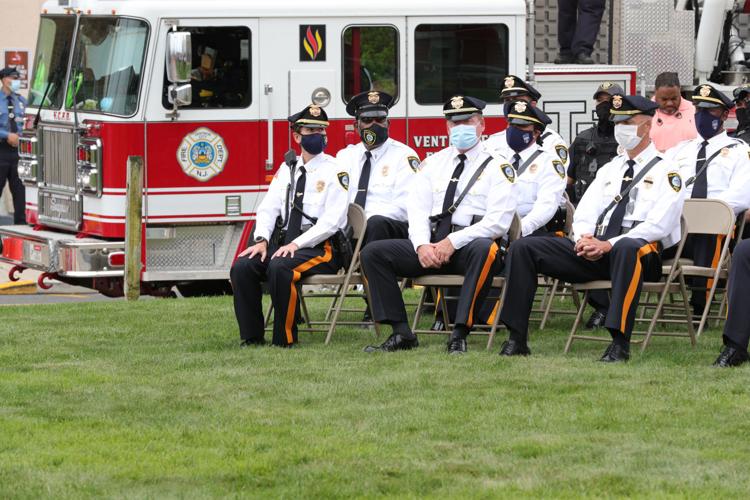 AC 911events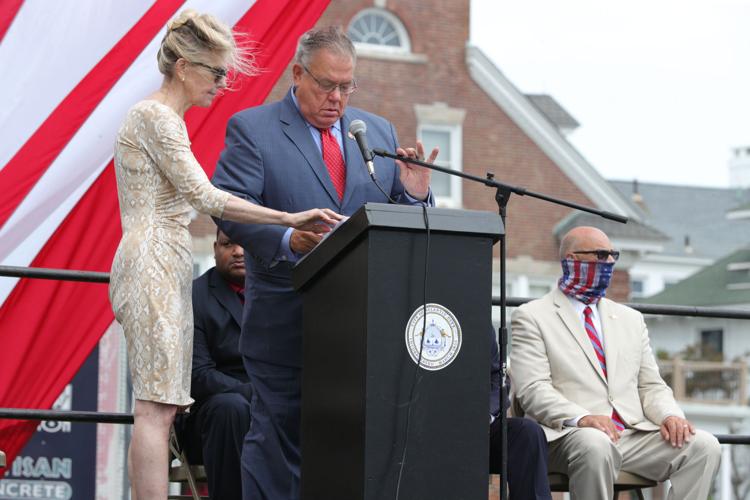 AC 911events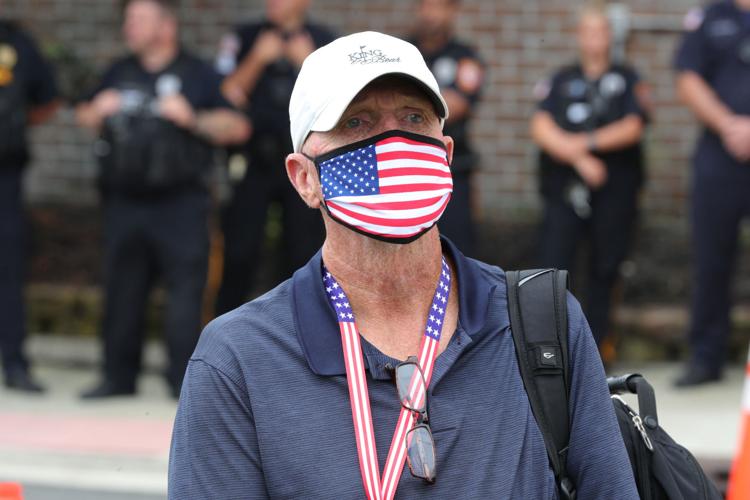 AC 911events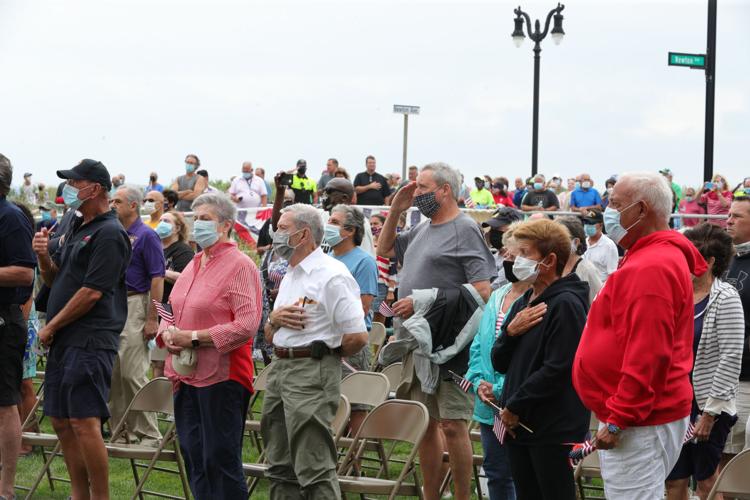 AC 911events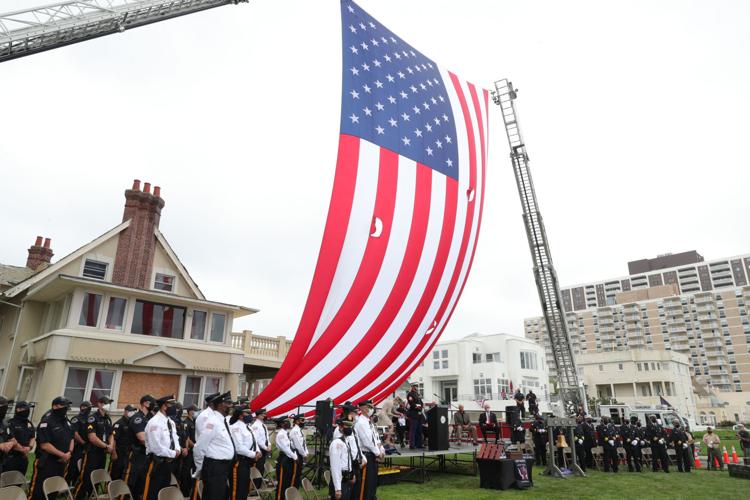 AC 911events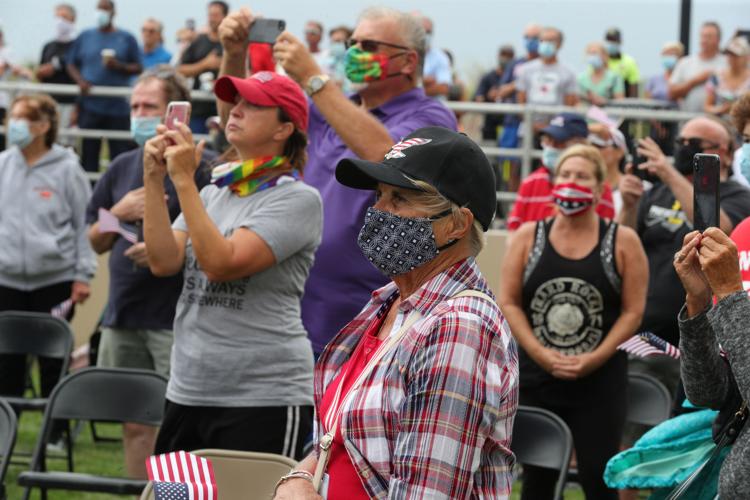 AC 911events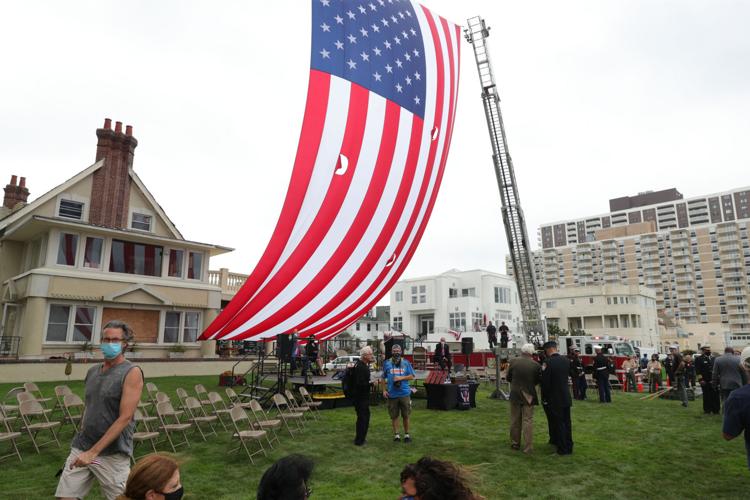 AC 911events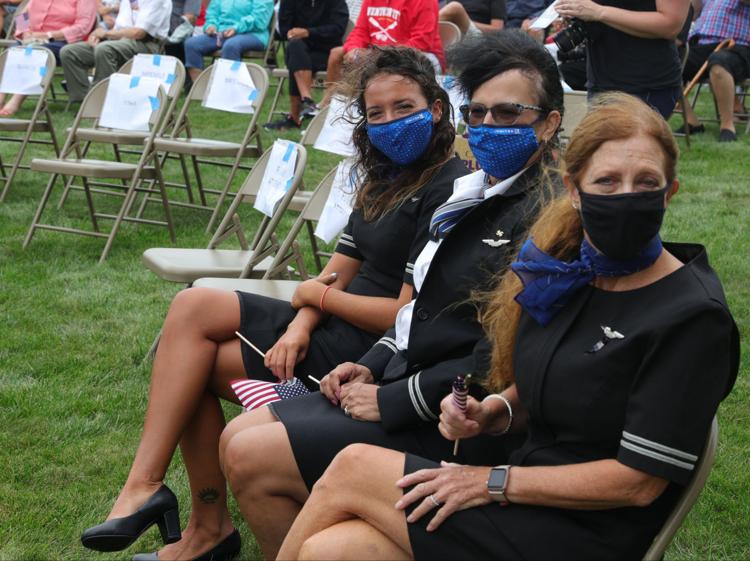 AC 911events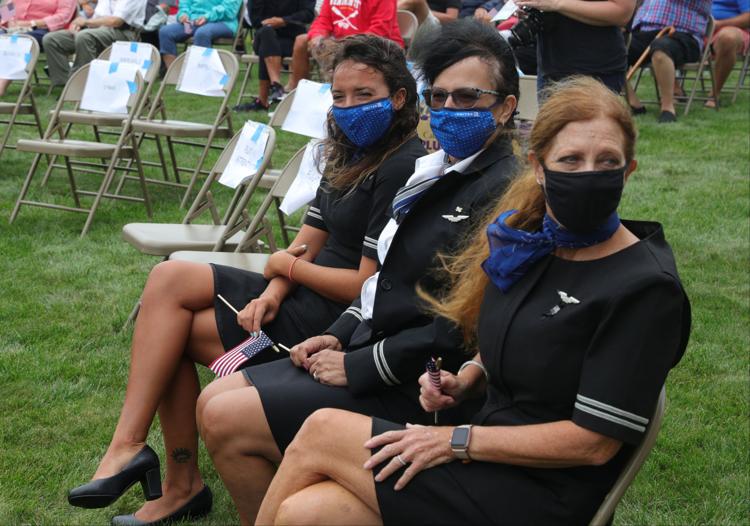 AC 911events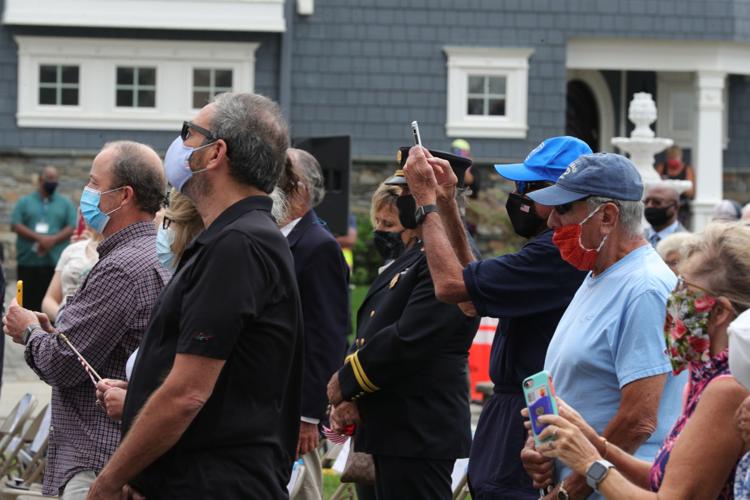 AC 911events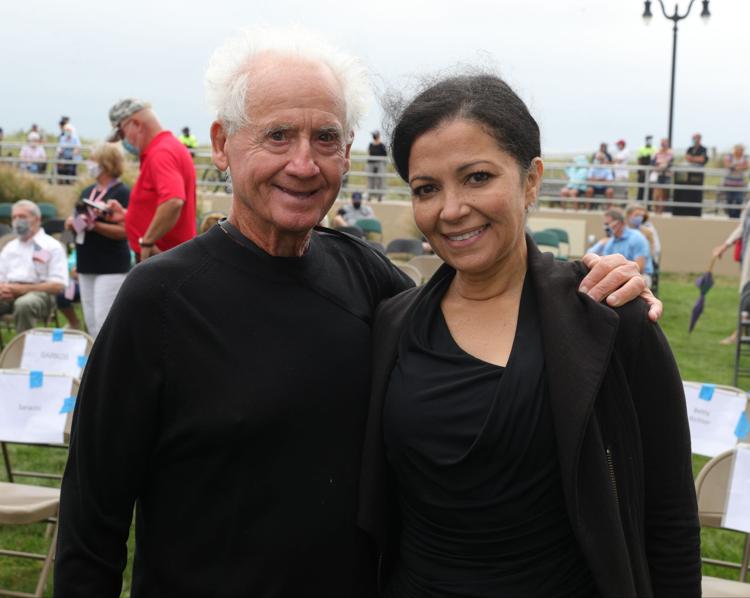 AC 911events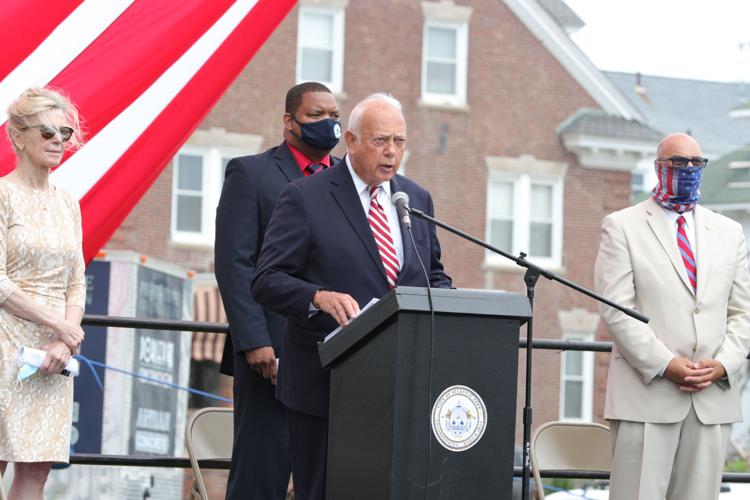 AC 911events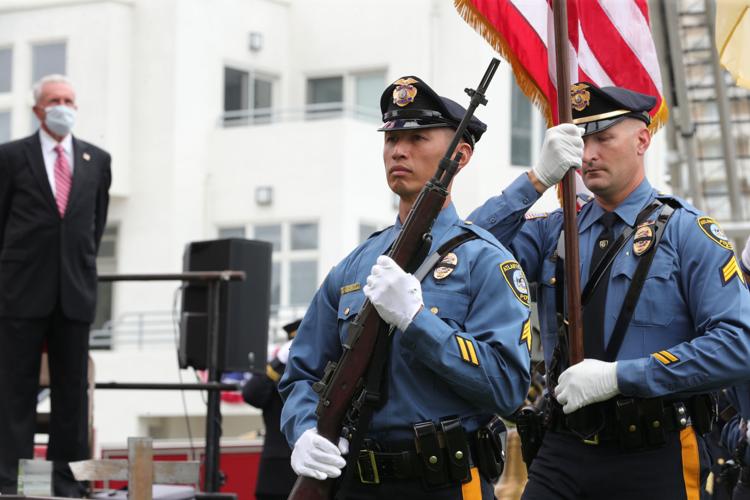 AC 911events
AC 911events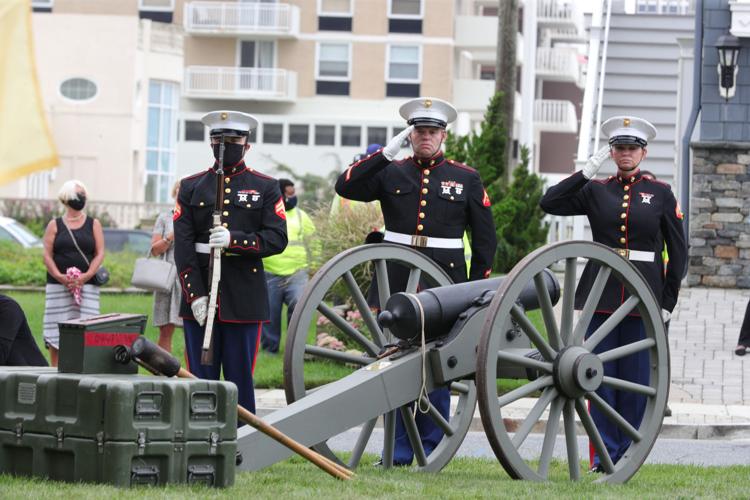 AC 911events
AC 911events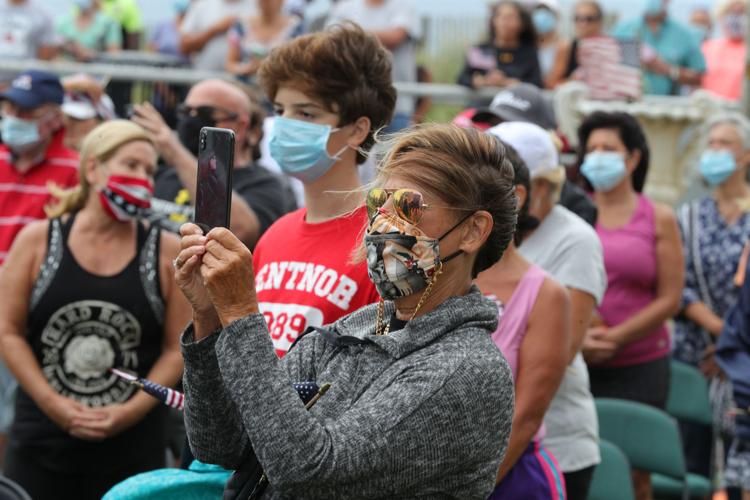 HIDE VERTICAL GALLERY ASSET TITLES
Contact: 609-272-7241
Twitter @ACPressMollyB