Northfield and Linwood city councils delayed votes Tuesday night on partnering with Egg Harbor Township on municipal court services.
"EHT kind of surprised us with something yesterday," Linwood Councilman Darren Matik, who will take over as mayor in January, said Wednesday. "Both of our solicitors advised us to wait until they can get a piece of the revenue part clarified."
He said once it's clarified, Linwood will vote on it at their next meeting Dec. 11 or will hold a special meeting for the vote.
Northfield council is still negotiating a contract with EHT but found a glitch in the wording that has to be ironed out, Mayor Erland Chau said.
NORTHFIELD — A city councilwoman says her proposal to establish a dog park, possibly in Birc…
Egg Harbor Township Administrator Peter Miller could not be reached for comment.
Chau said he is also exploring other options for shared court services with other municipalities.
For about 10 years, Linwood and Northfield have had a shared court service, but that agreement will end Dec. 31. Court services were housed at the municipal building in Northfield, but Northfield's two court employees will leave their positions by the end of the year.
If voted through, the towns would enter into their own agreements with Egg Harbor Township for court services. If the towns vote in favor, all court services could be held in EHT come Jan. 1.
110319_nws_pumpkinrun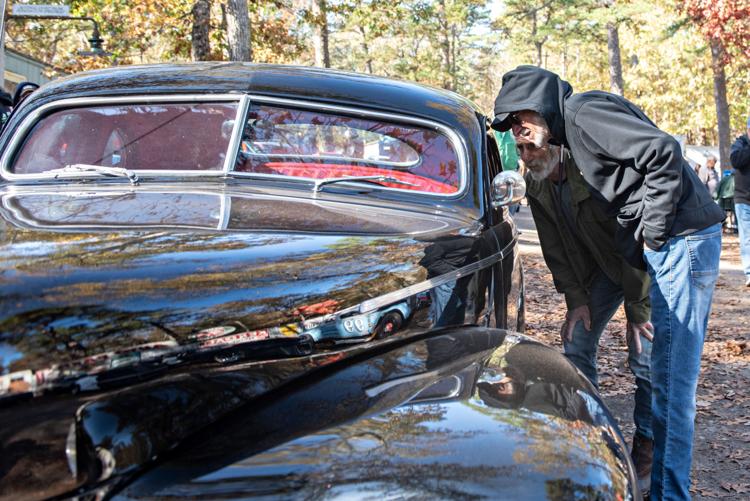 -- HIDE VERTICAL GALLERY ASSET TITLES --
110319_nws_pumpkinrun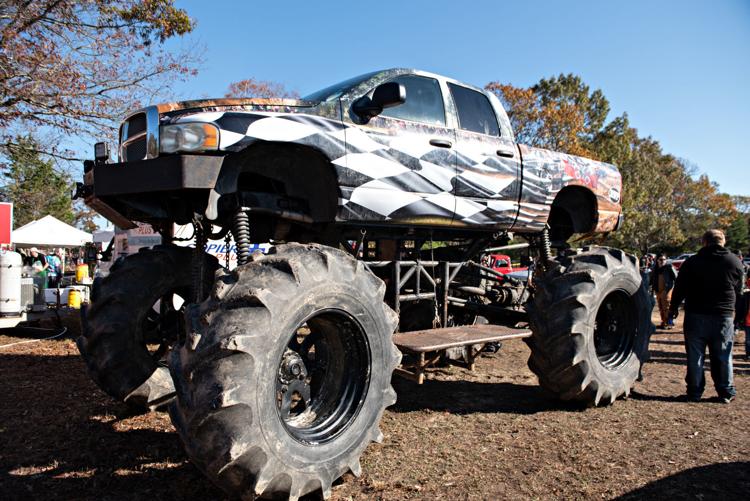 110319_nws_pumpkinrun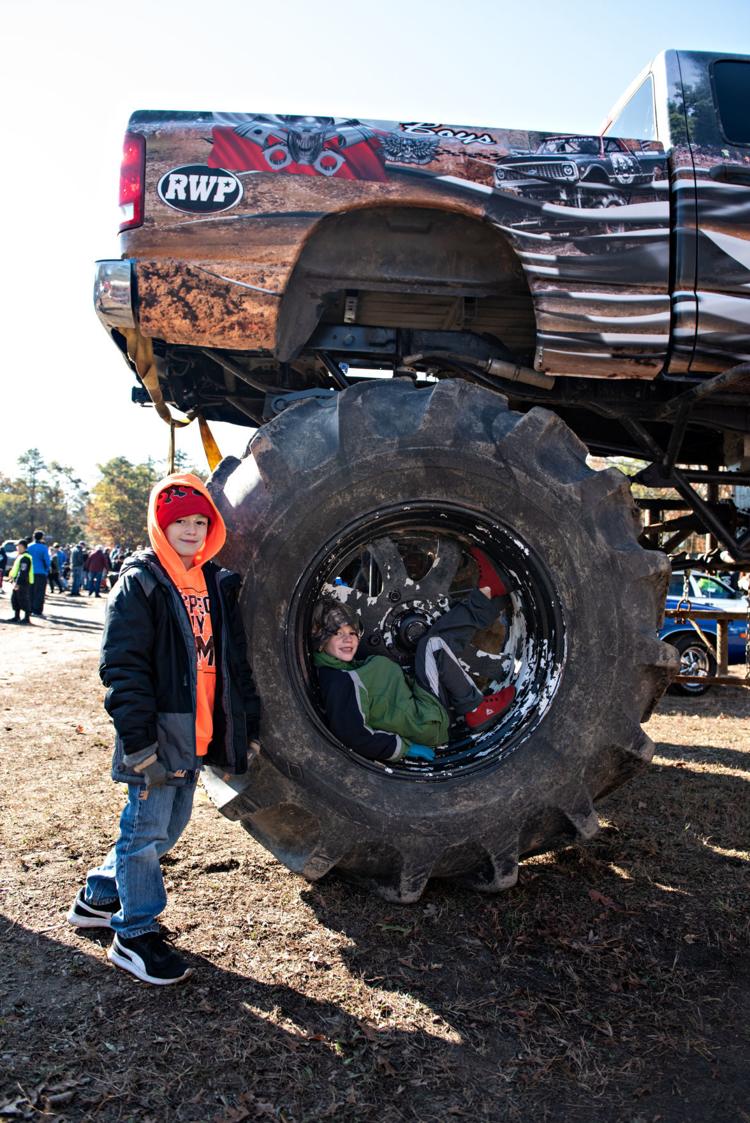 110319_nws_pumpkinrun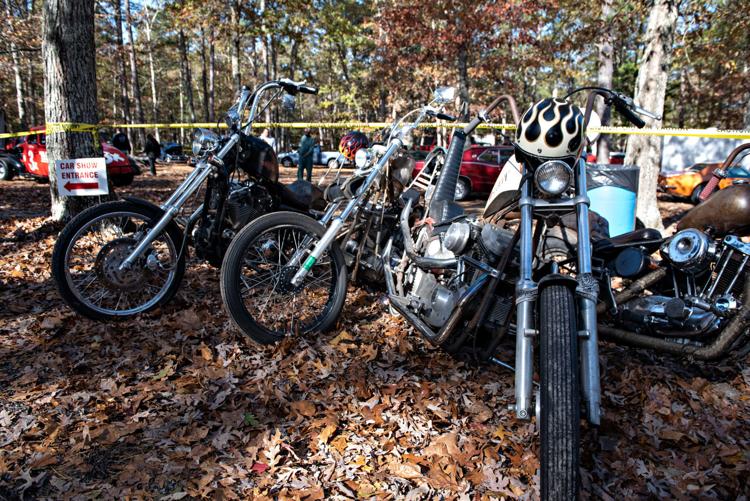 110319_nws_pumpkinrun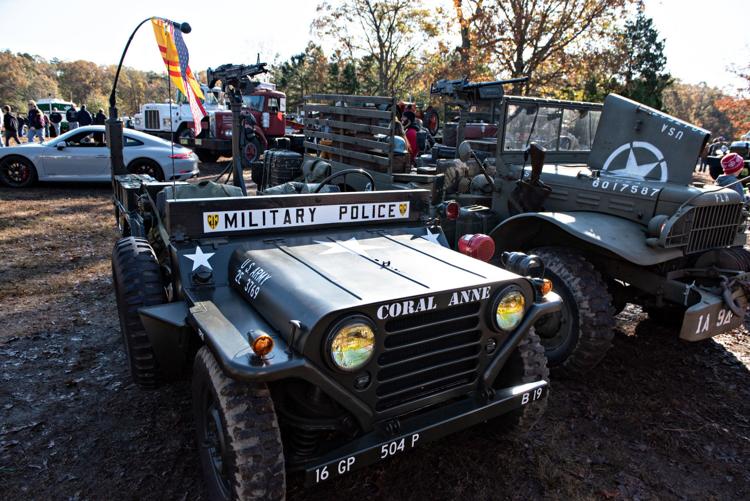 110319_nws_pumpkinrun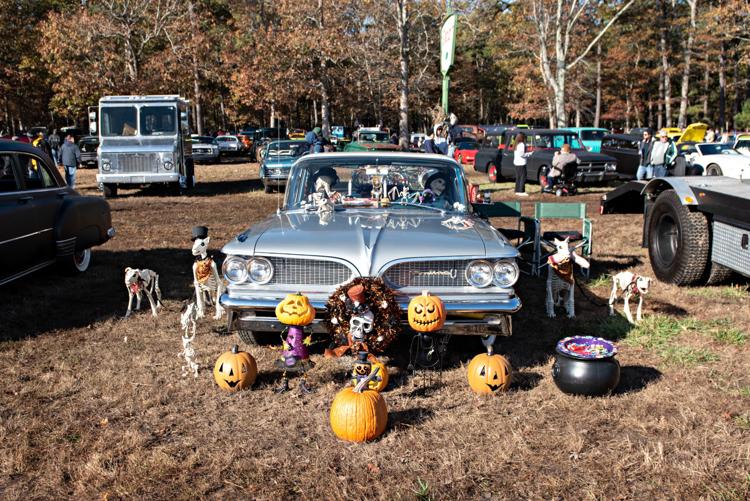 110319_nws_pumpkinrun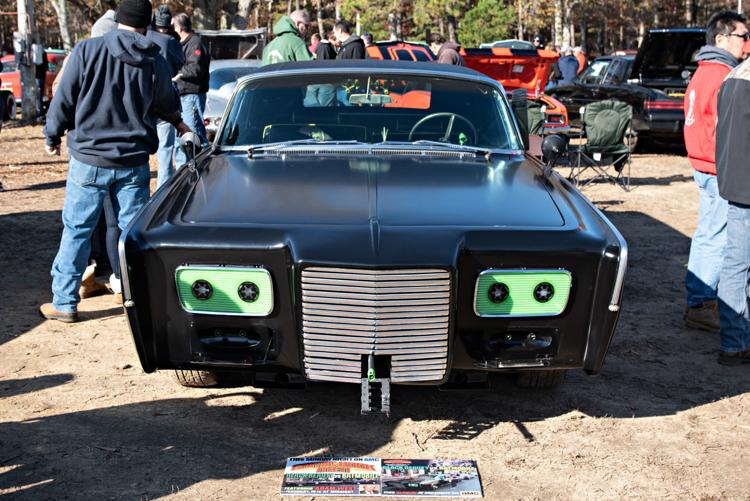 110319_nws_pumpkinrun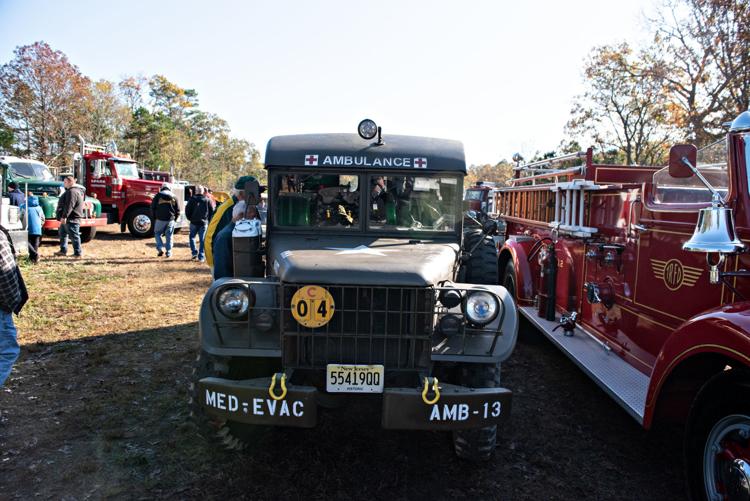 110319_nws_pumpkinrun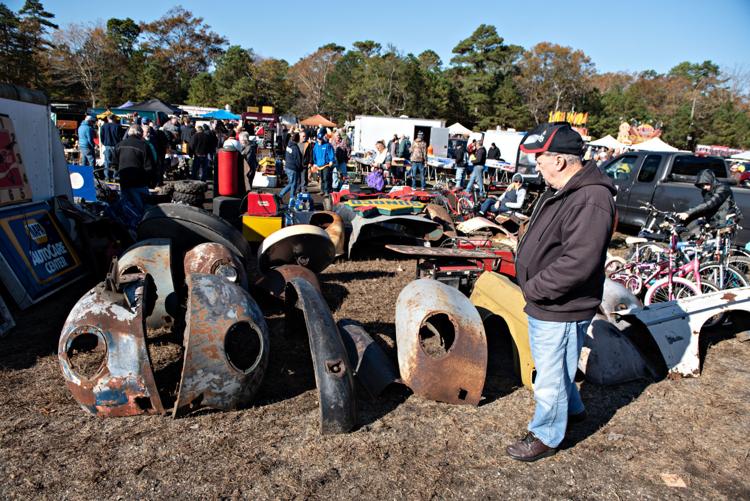 110319_nws_pumpkinrun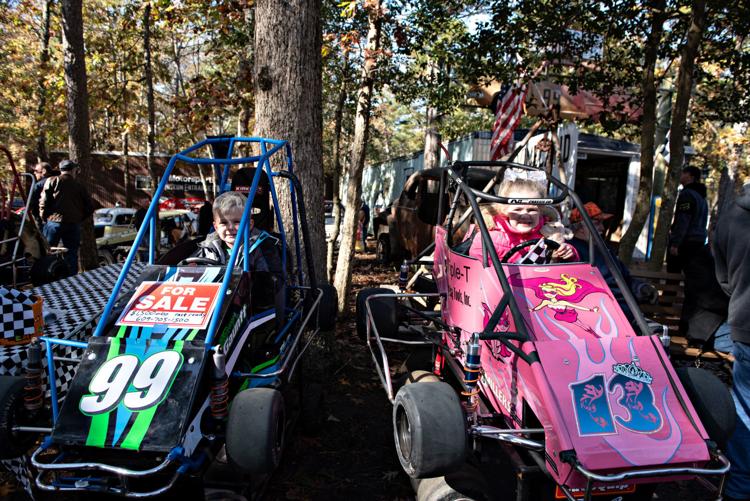 110319_nws_pumpkinrun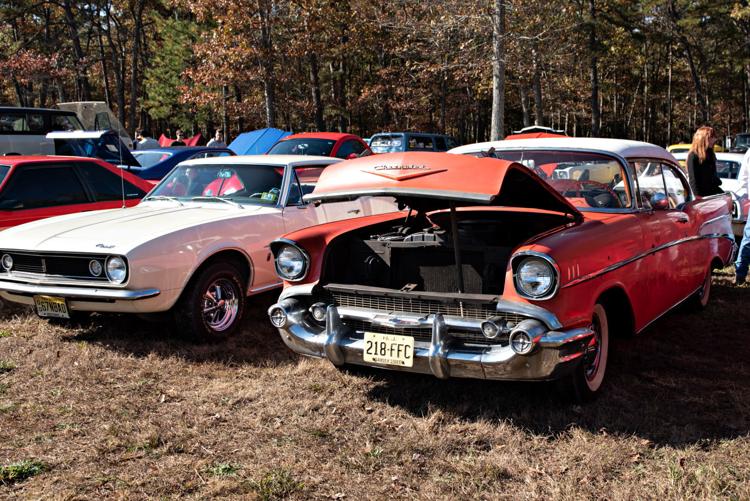 110319_nws_pumpkinrun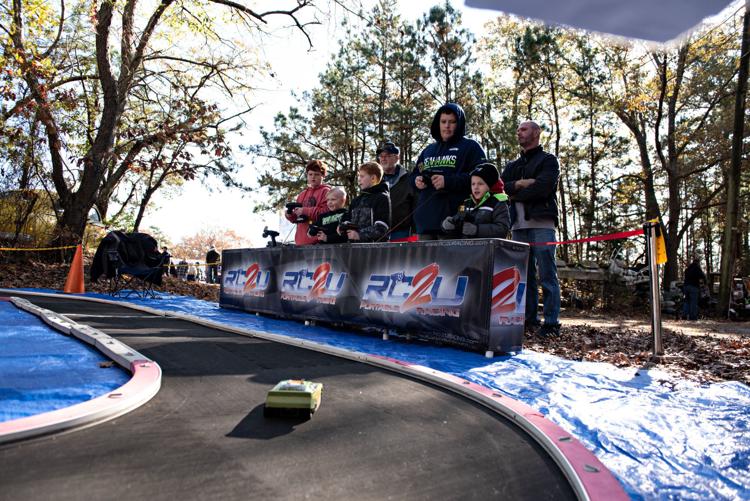 110319_nws_pumpkinrun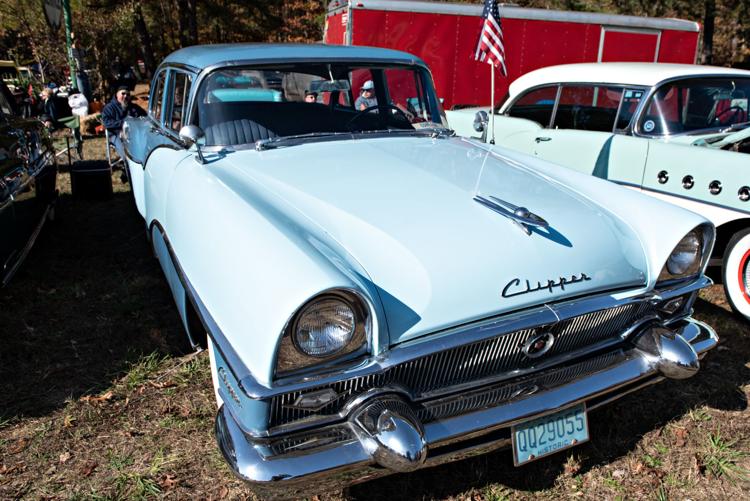 110319_nws_pumpkinrun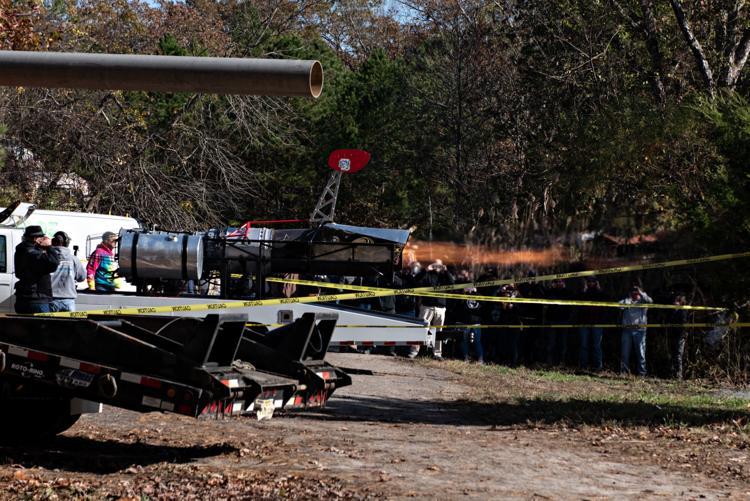 110319_nws_pumpkinrun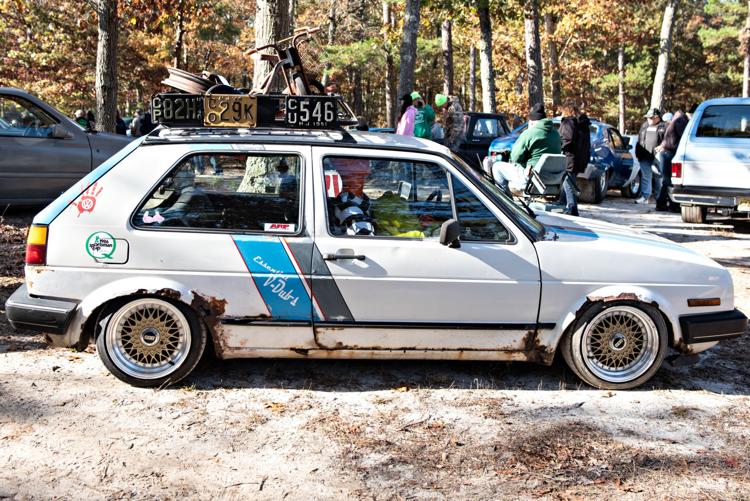 110319_nws_pumpkinrun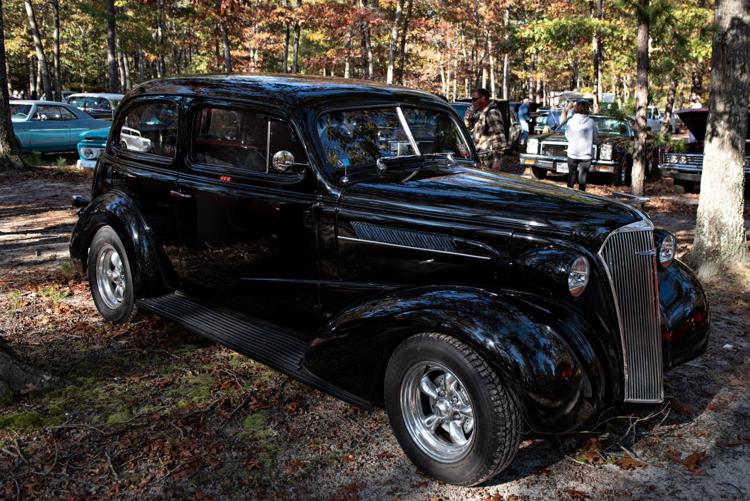 110319_nws_pumpkinrun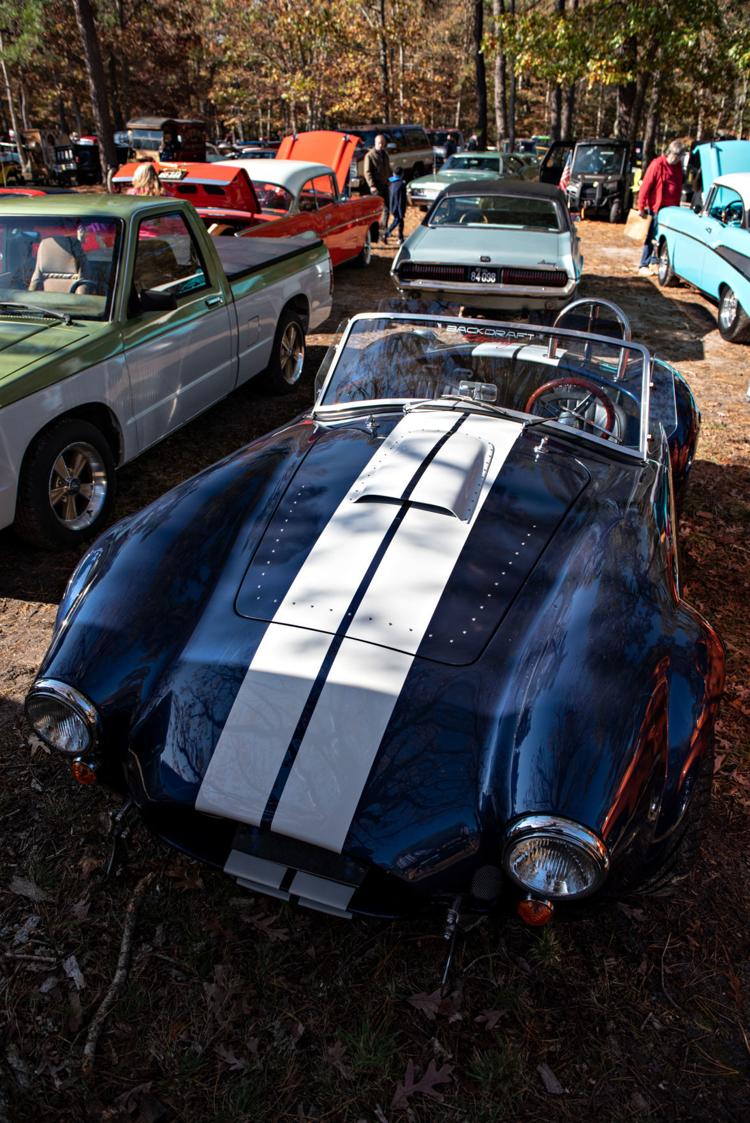 110319_nws_pumpkinrun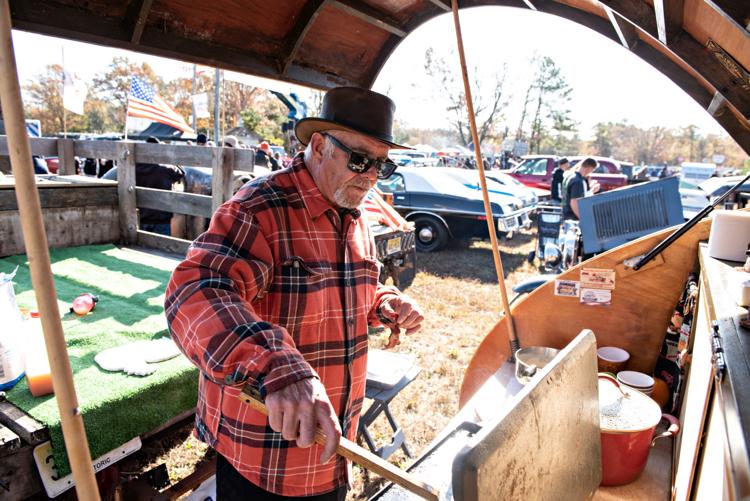 110319_nws_pumpkinrun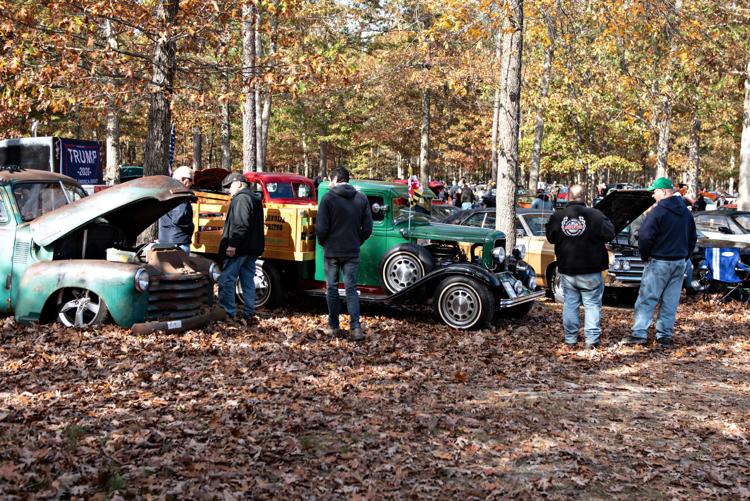 110319_nws_pumpkinrun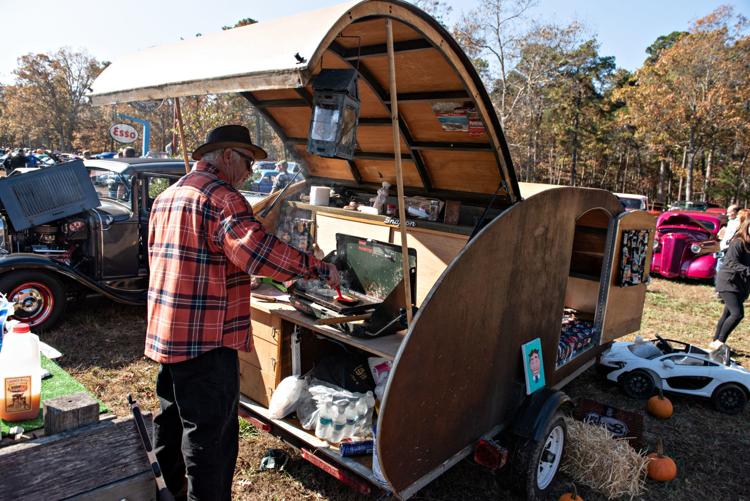 110319_nws_pumpkinrun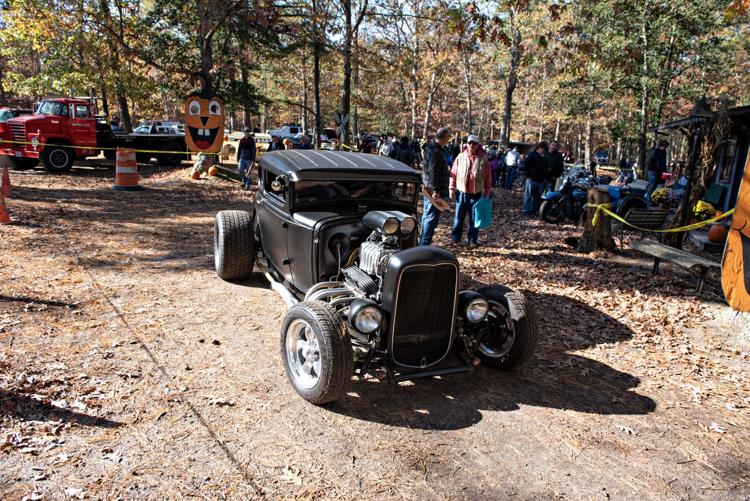 110319_nws_pumpkinrun
110319_nws_pumpkinrun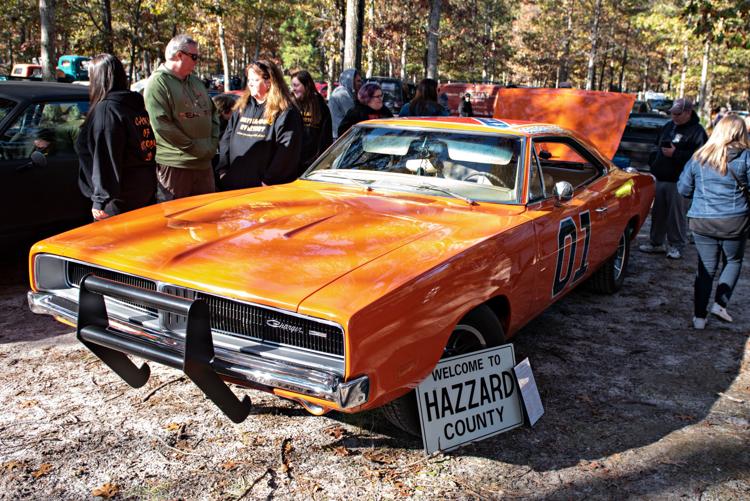 110319_nws_pumpkinrun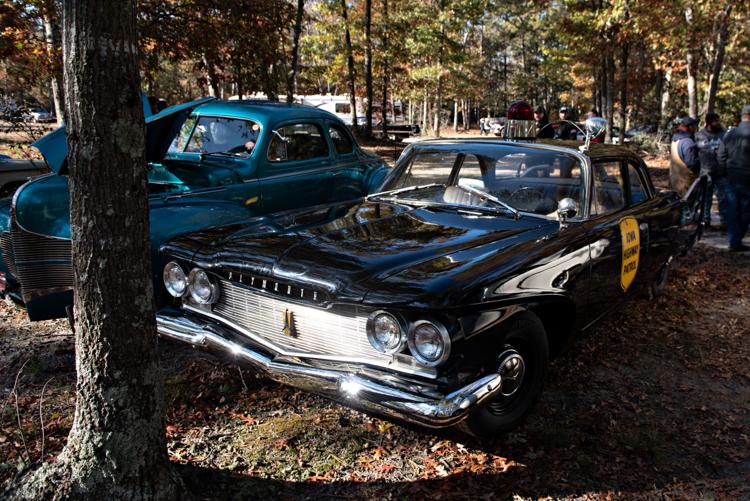 110319_nws_pumpkinrun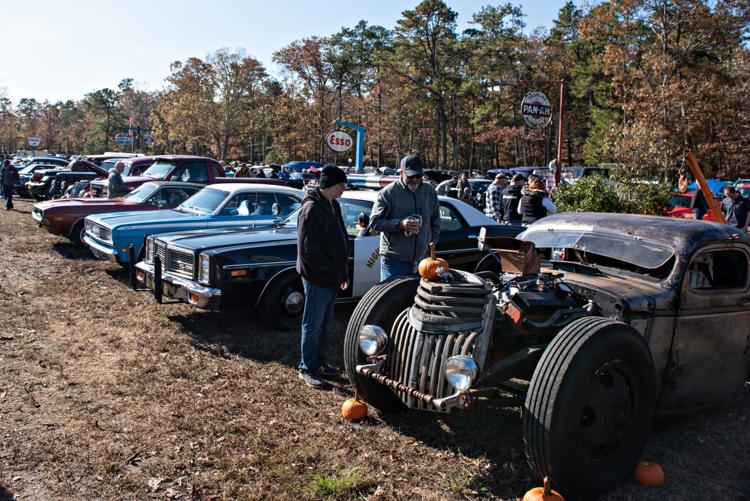 110319_nws_pumpkinrun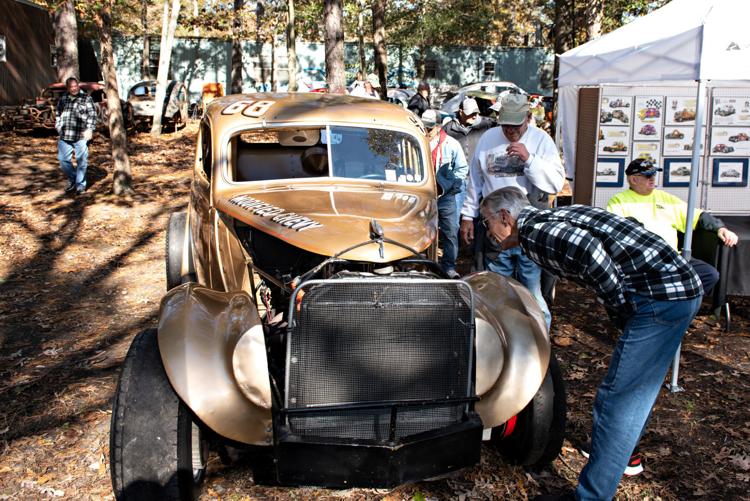 110319_nws_pumpkinrun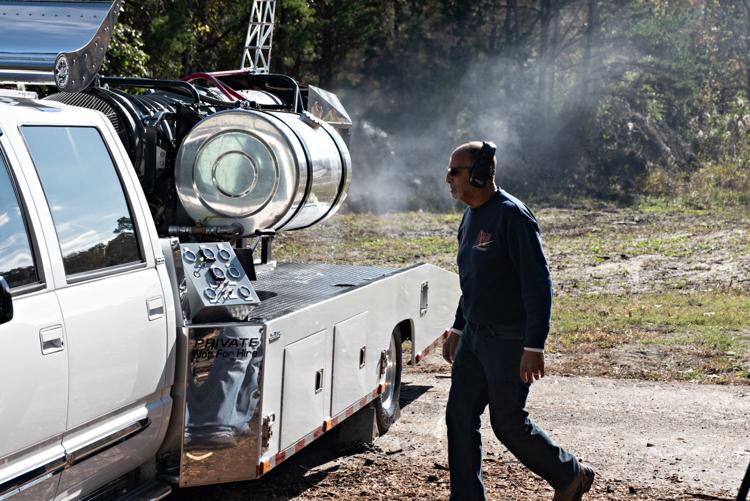 110319_nws_pumpkinrun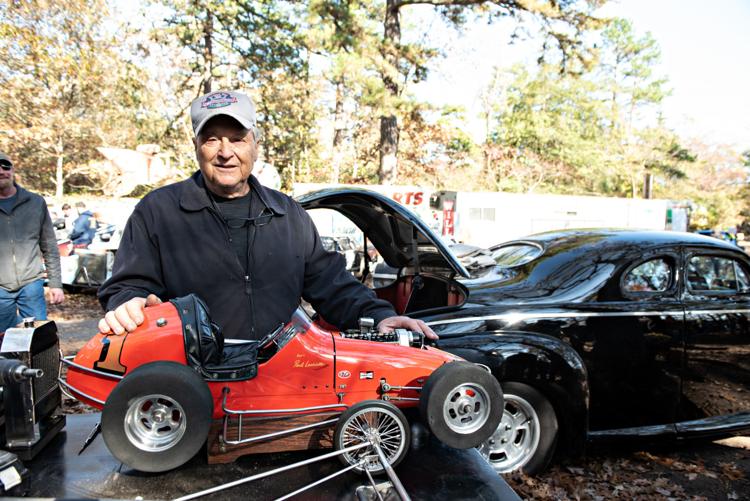 110319_nws_pumpkinrun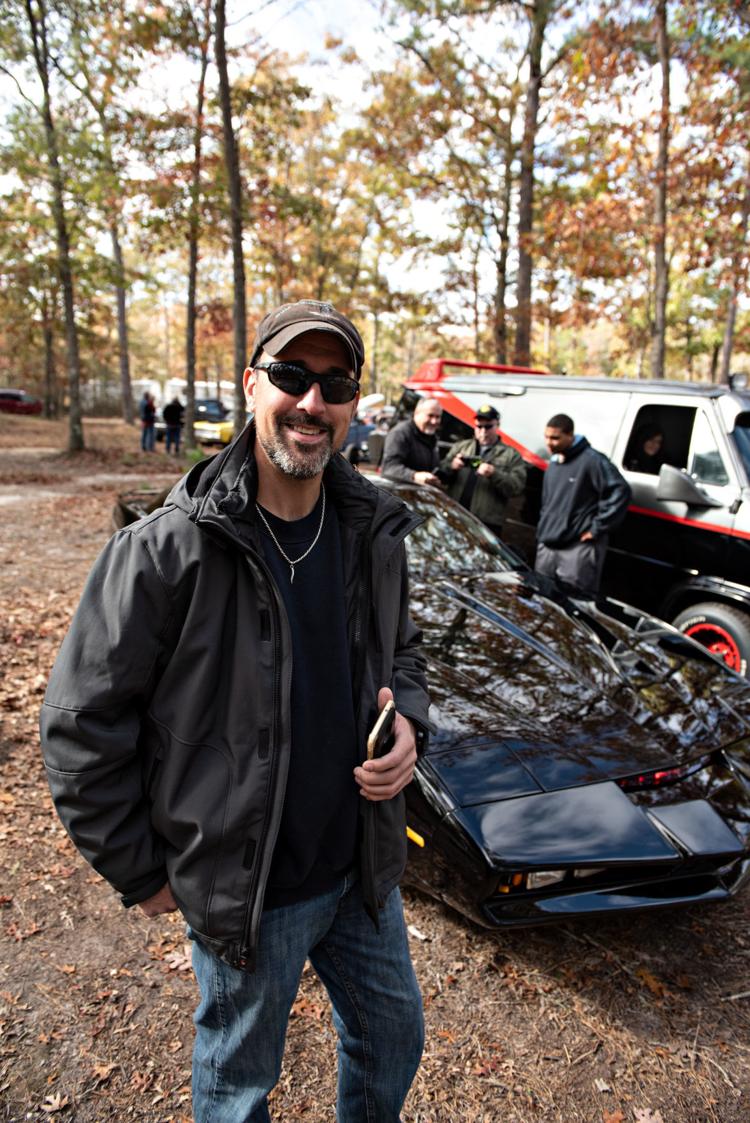 110319_nws_pumpkinrun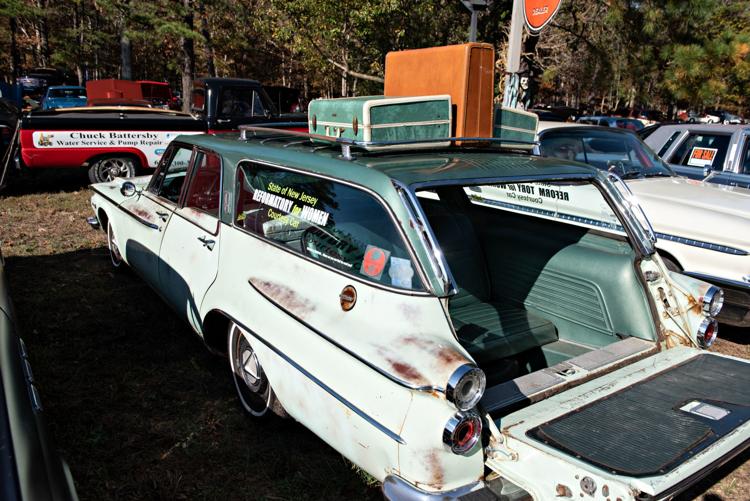 110319_nws_pumpkinrun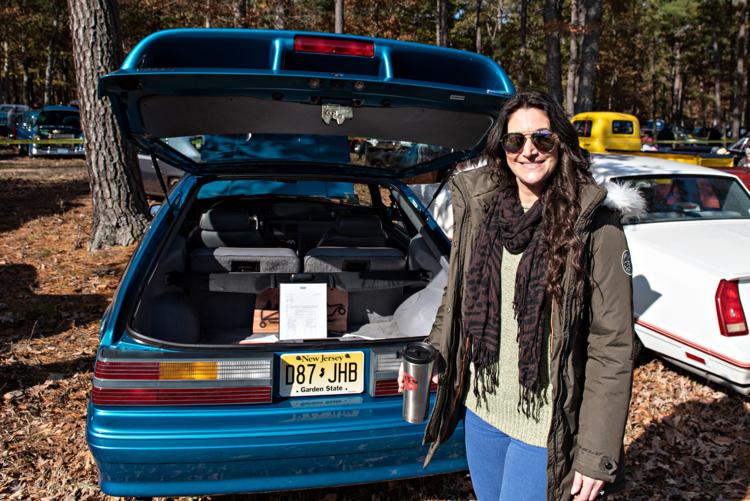 110319_nws_pumpkinrun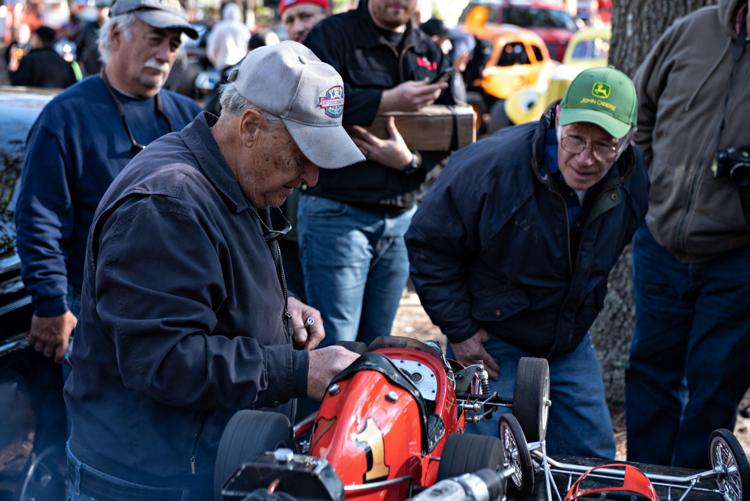 110319_nws_pumpkinrun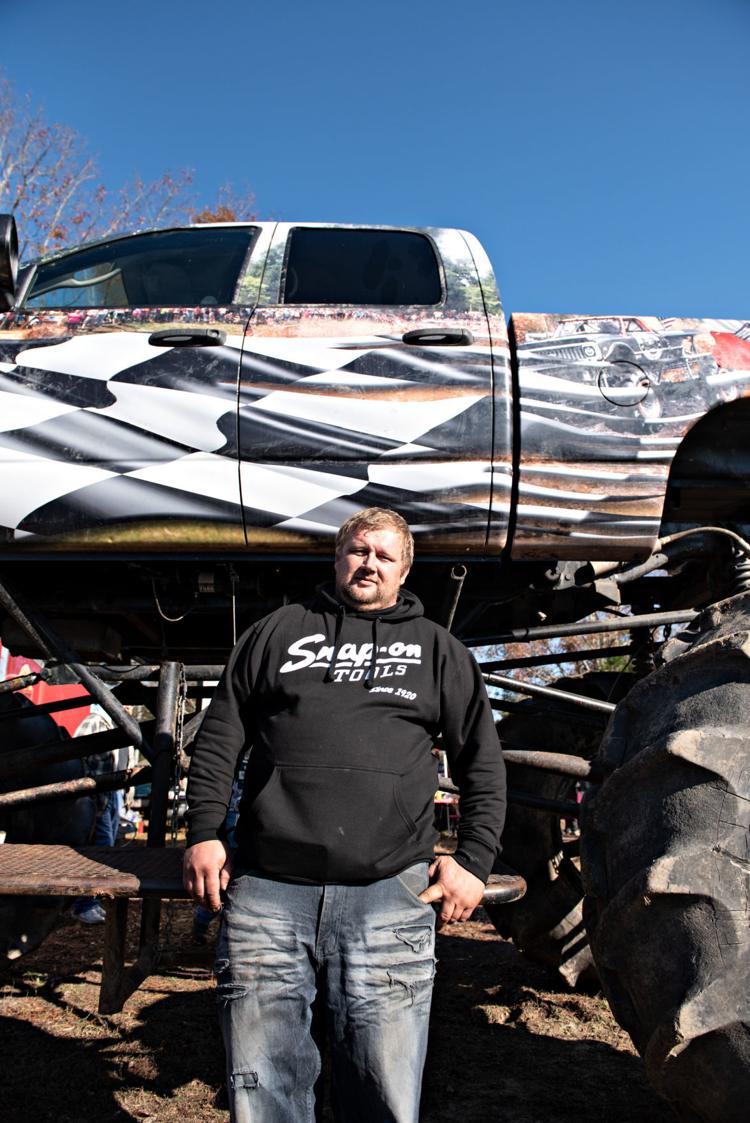 110319_nws_pumpkinrun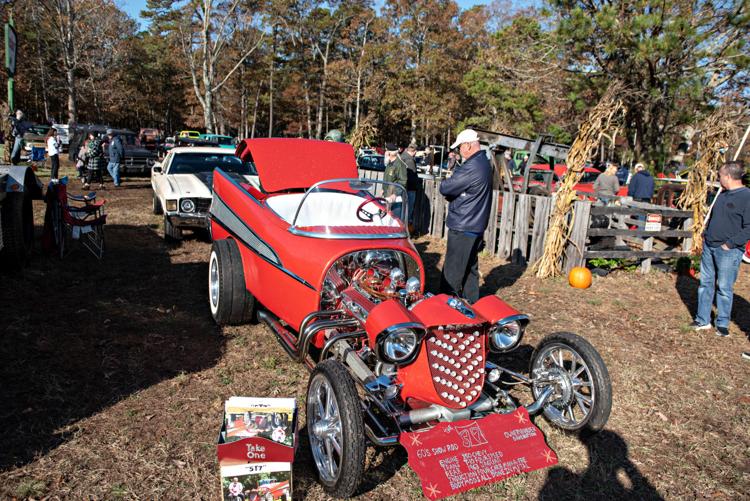 110319_nws_pumpkinrun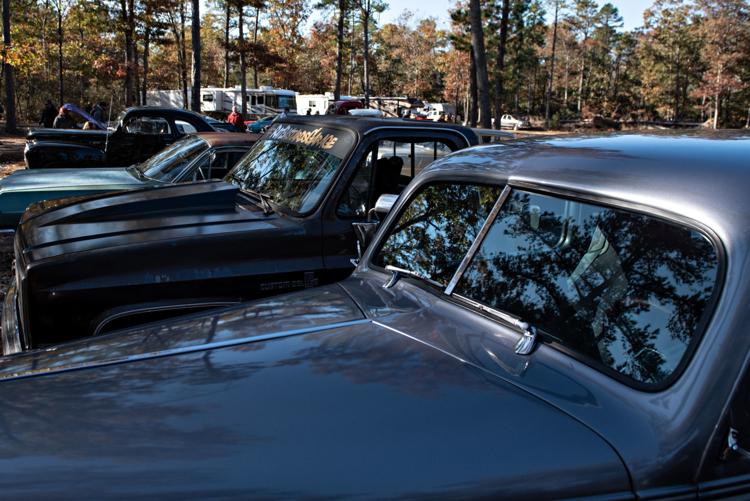 110319_nws_pumpkinrun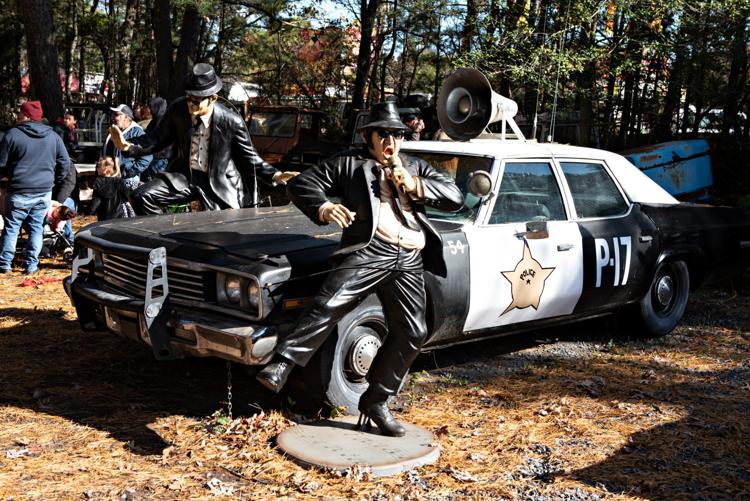 110319_nws_pumpkinrun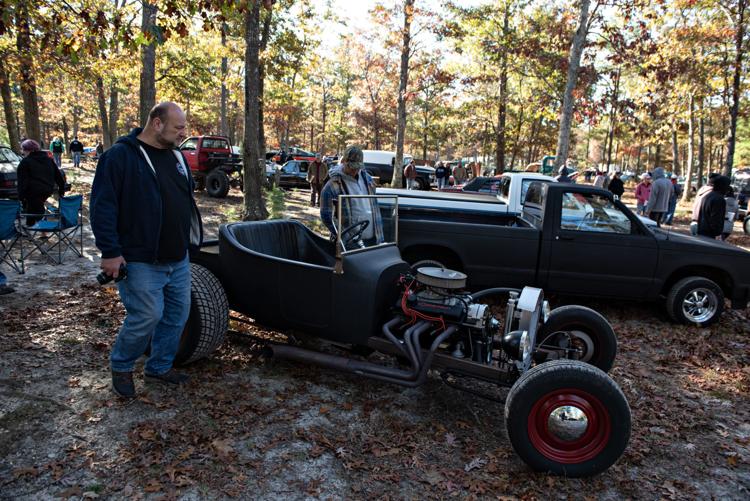 110319_nws_pumpkinrun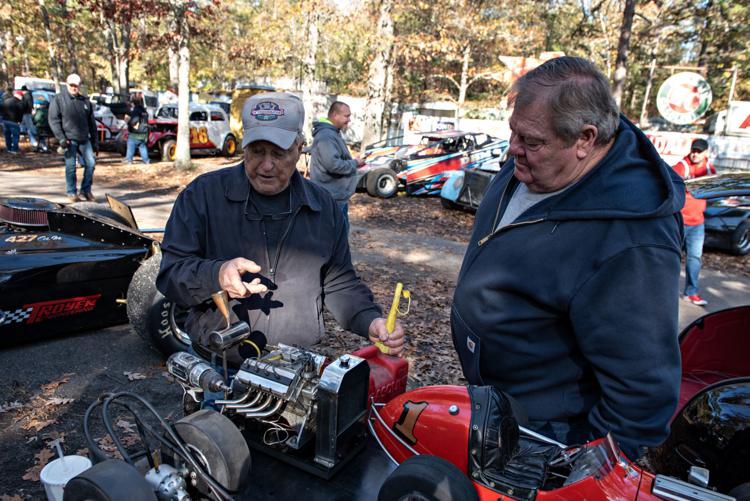 110319_nws_pumpkinrun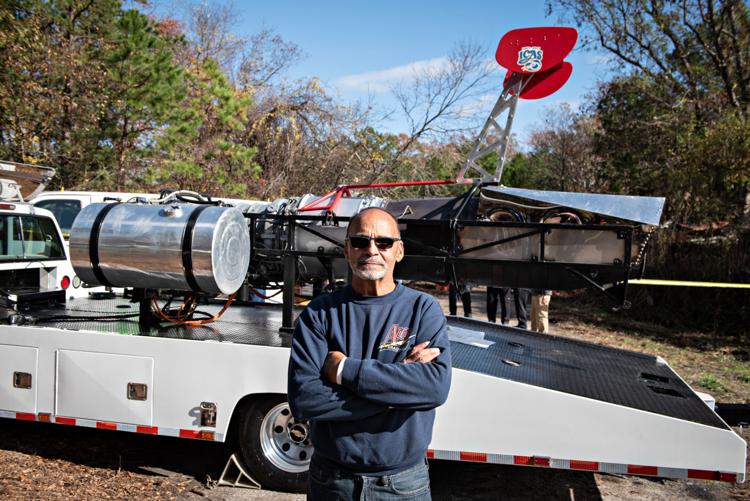 110319_nws_pumpkinrun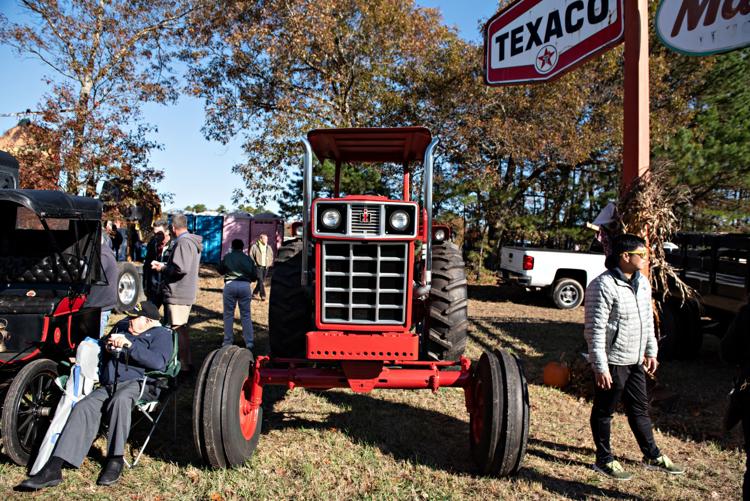 110319_nws_pumpkinrun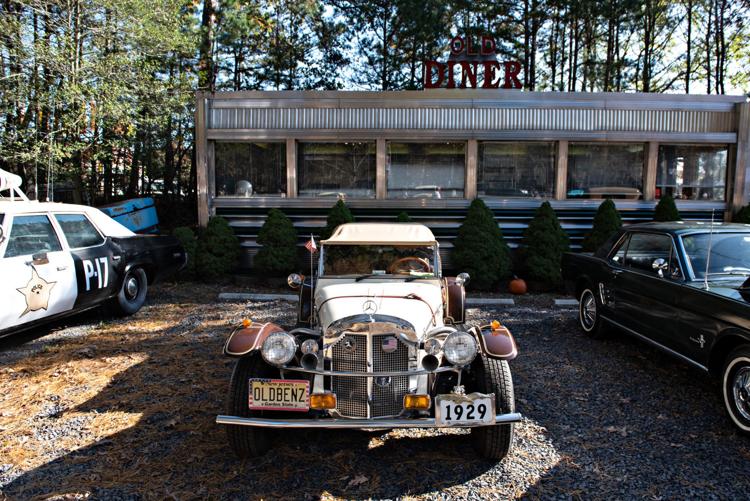 110319_nws_pumpkinrun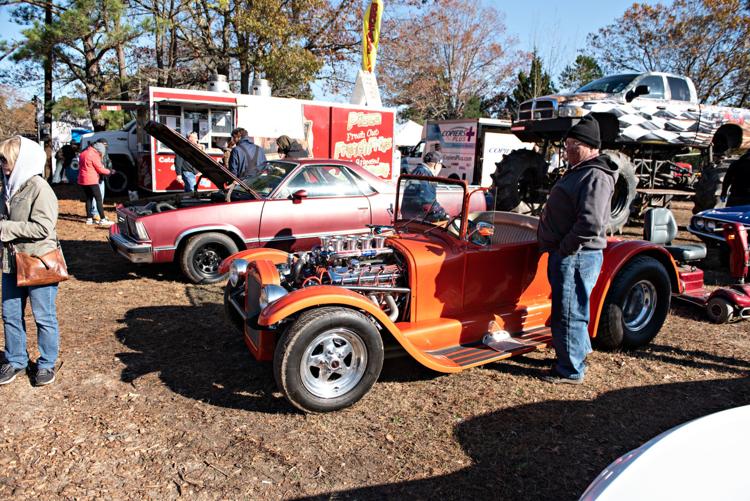 110319_nws_pumpkinrun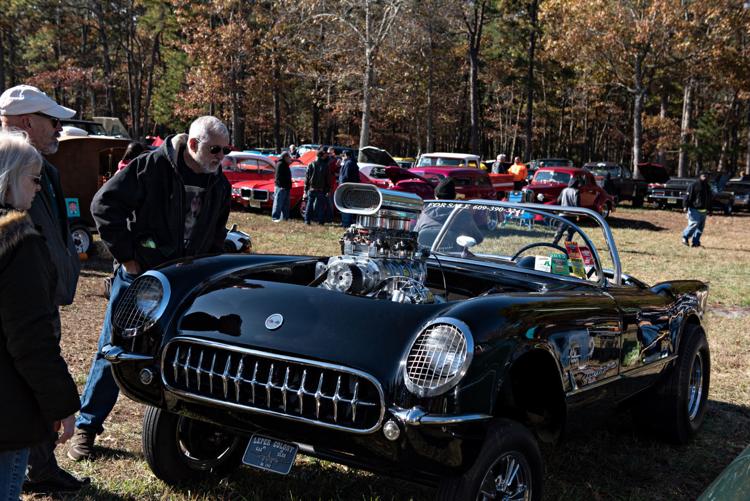 110319_nws_pumpkinrun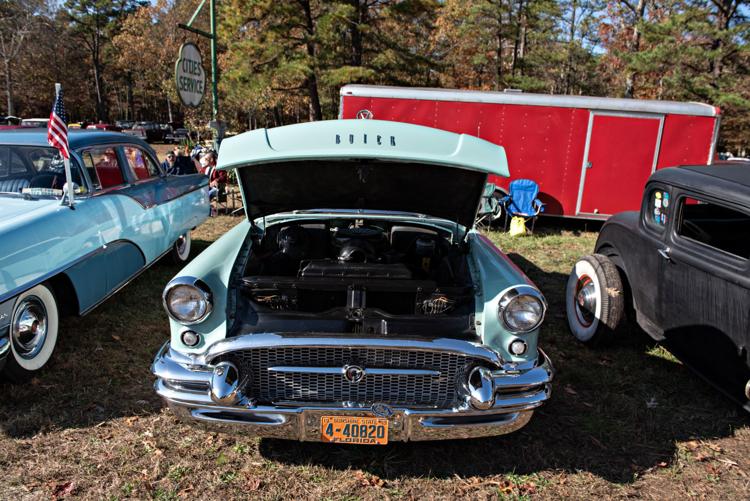 110319_nws_pumpkinrun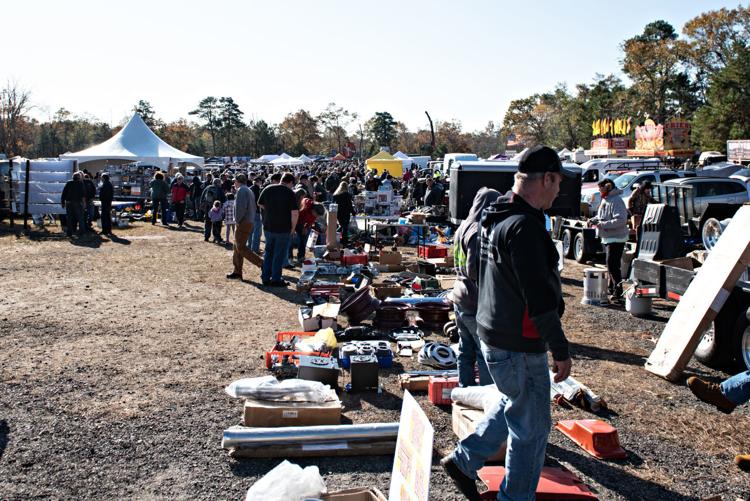 110319_nws_pumpkinrun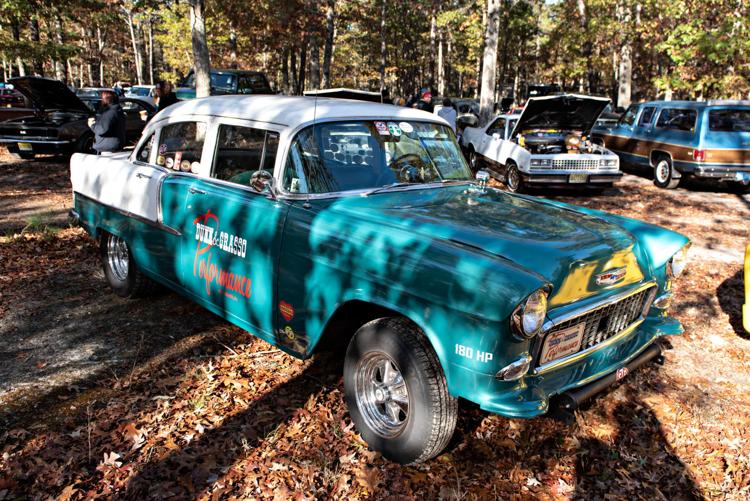 110319_nws_pumpkinrun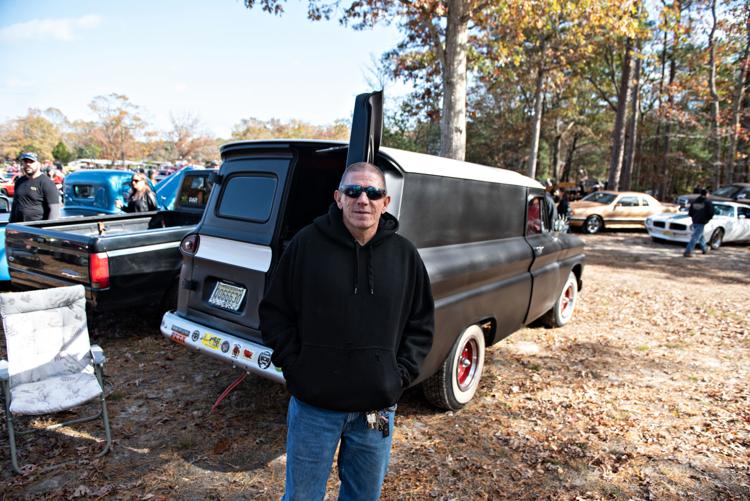 110319_nws_pumpkinrun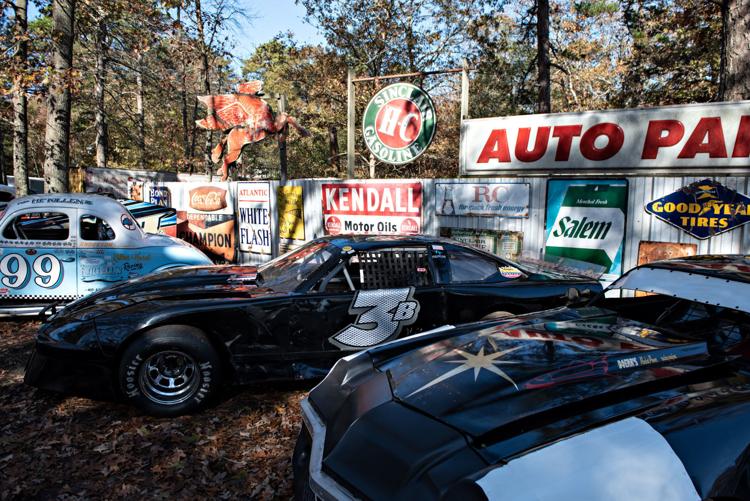 110319_nws_pumpkinrun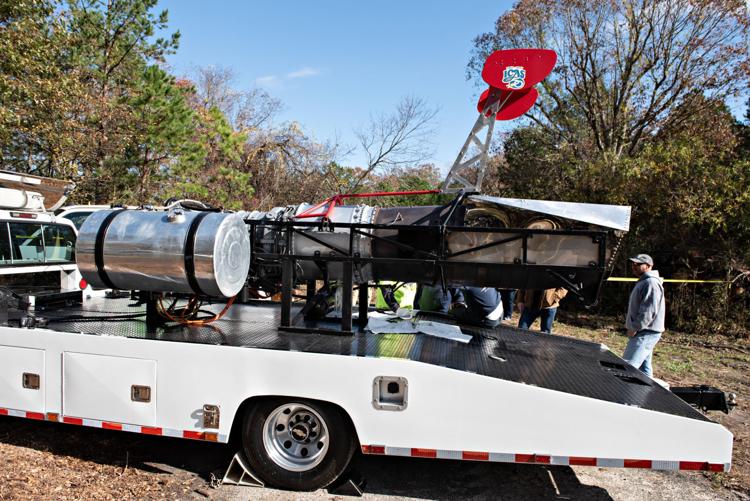 110319_nws_pumpkinrun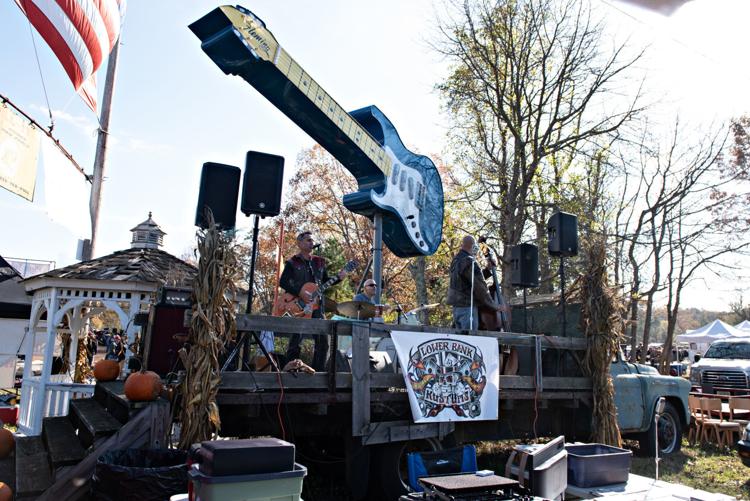 110319_nws_pumpkinrun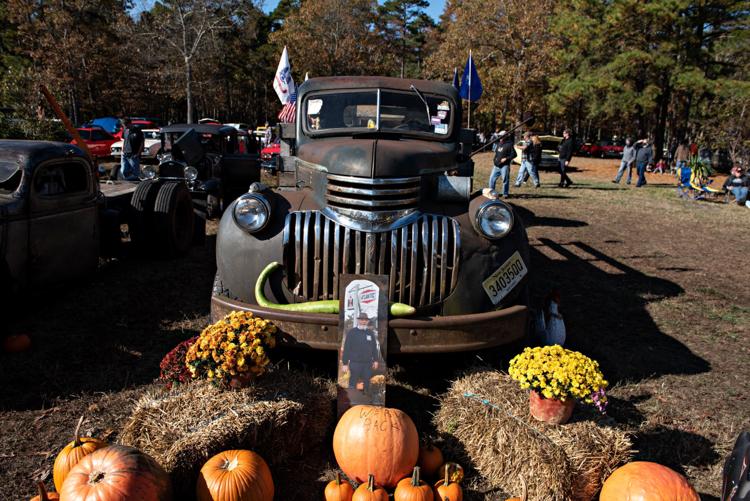 110319_nws_pumpkinrun