VENTNOR — Sgt. 1st Class Richard Stayskal, of Pinehurst, North Carolina, experienced the South Jersey version of Southern hospitality Tuesday when he and his family arrived at Ventnor Plaza.
They stepped out of a black Ford Escape compact SUV into a white limousine convertible, after which they were escorted by Downbeach police and fire engines and American Legion Riders to Longport Borough Hall.
The parade was the opening salvo of Wounded Warrior Week, which includes a weeklong, all-expenses-paid vacation in a Downbeach home for a selected veteran, sponsored by Longport's American Legion Post 469. This is the ninth year the celebration has been held.
Stayskal, a U.S. Army Green Beret, was seriously injured while serving in Iraq.
"The main activities are a parade in the beginning and a ceremony at the end," said American Legion Post 469 Commander Larry Pacentrilli, who added all branches of the military are contacted to find an honoree. "Someone always donates a beach-block home. It's never a problem getting one."
WILDWOOD — Jordan Carlson drove two hours from Salem County on Friday morning on a mission.
Dozens of people were at Ventnor Plaza to greet Stayskal, his wife, Megan, and their two daughters, Addi, 13, and Carly, 11.
Egg Harbor Township Committeeman Frank Balles helped the family into their limousine before the parade started.
"Welcome to our town, guys," Balles said.
Liv Dietrich, 85, of Margate, came to the plaza to support the wounded veteran.
"The girls look so happy, don't they? They are going to have a wonderful time, the young girls. It's a beautiful thing. What a parade. It's going to be really nice going all the way down to Longport," Dietrich said. "I felt a need to come and appreciate what they do for us."
EGG HARBOR TOWNSHIP — As Michael Shelton walked into his new kitchen, his eyes went right to…
Charlotte Josephs, 94, of Ventnor, was at the hospital for seven hours the previous night, but she still made the effort to come see of the out-of-town military family. Her husband was in the Air Force from 1945 to 1948.
"I come every year. I love my country. I respect and honor the veterans," said Josephs, whose daughter brought her to the start of the parade.
The parade route moved along Dorset Avenue to Atlantic Avenue, and then along Atlantic Avenue to 26th Avenue in Longport. The closing Wounded Warrior Week ceremomy will be an invitation-only event Sunday inside the Seaview Harbor Marina complex in Egg Harbor Township, just off Absecon Island.
Born in San Jose, California, Stayskal joined the Marines in 2001. In 2004, while deployed to the Al Anbar Province in Iraq, he was serving as a machine gunner and scout sniper when he was seriously injured by insurgent sniper fire.
The bullet broke Stayskal's left arm and passed through his left lung, fracturing his ribs and barely missing vital organs. His injuries left him with a damaged lung, continuing nerve pain, restricted movement and other limitations, including post-traumatic stress disorder and a lack of strength, according to the American Legion.
LOWER TOWNSHIP — Lower Cape May Regional High School football player Joelle Klein hustled up…
After Stayskal's recovery in 2005, he was honorably discharged from the Marines and returned home to work in construction with his father and brother.
In 2006, Stayskal re-enlisted — this time in the Army.
Having learned to deal with the pain from his previous injuries, he was awarded the Green Beret with the occupational specialty of special forces weapons sergeant.
Stayskal's military awards include the Bronze Star, the Purple Heart, the Army Commendation Medal, Army Achievement Medal, Army Good Conduct Medal and Meritorious Unit Citation.
091520_nws_parade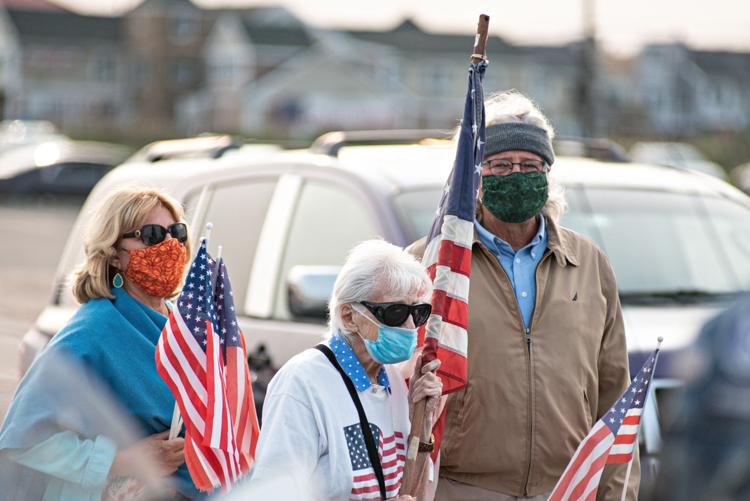 091520_nws_parade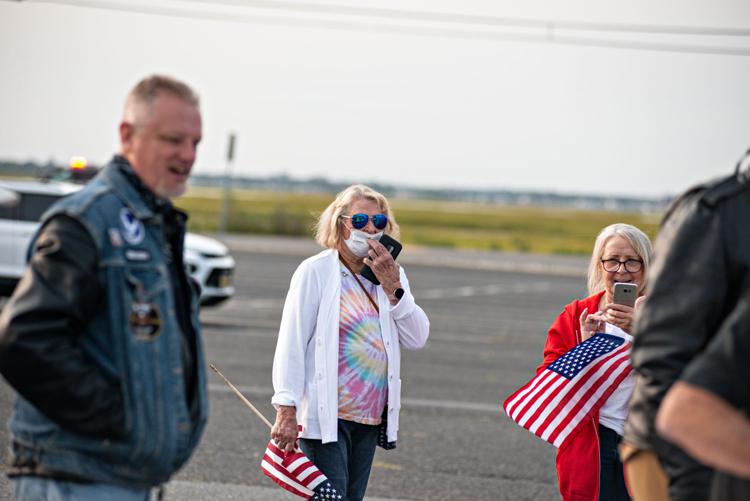 091520_nws_parade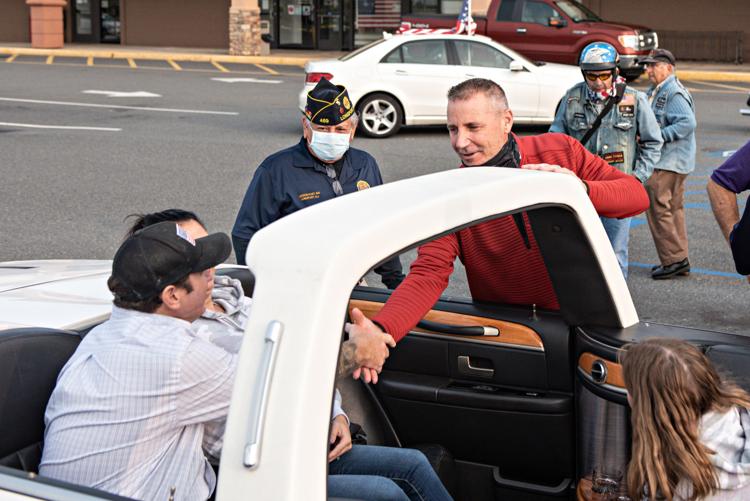 091520_nws_parade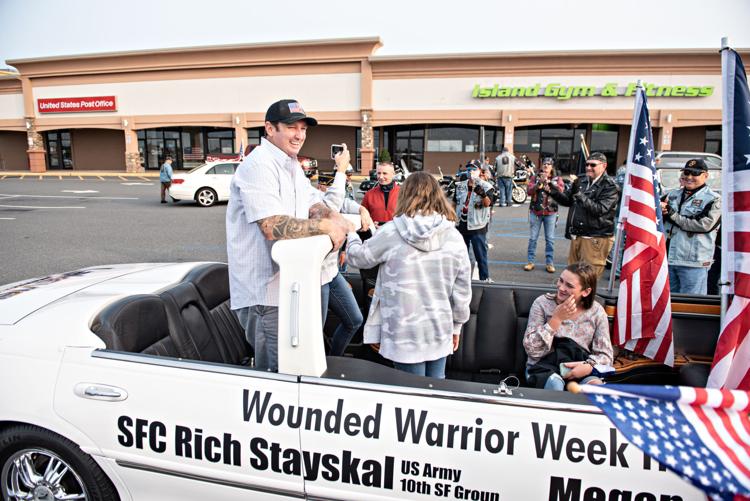 091520_nws_parade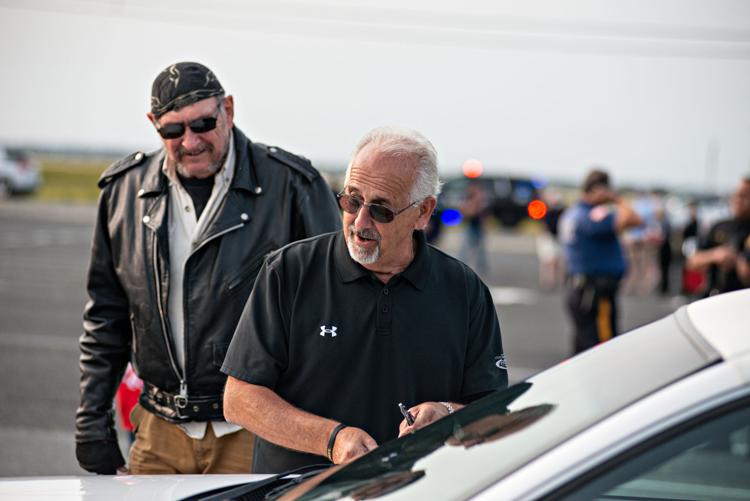 091520_nws_parade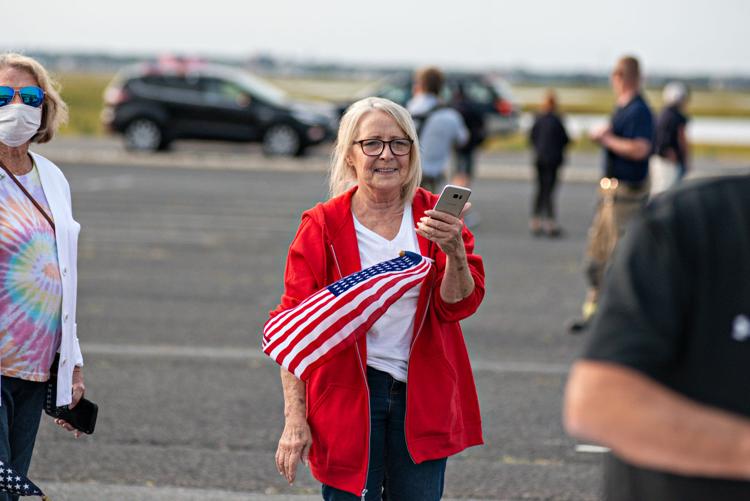 091520_nws_parade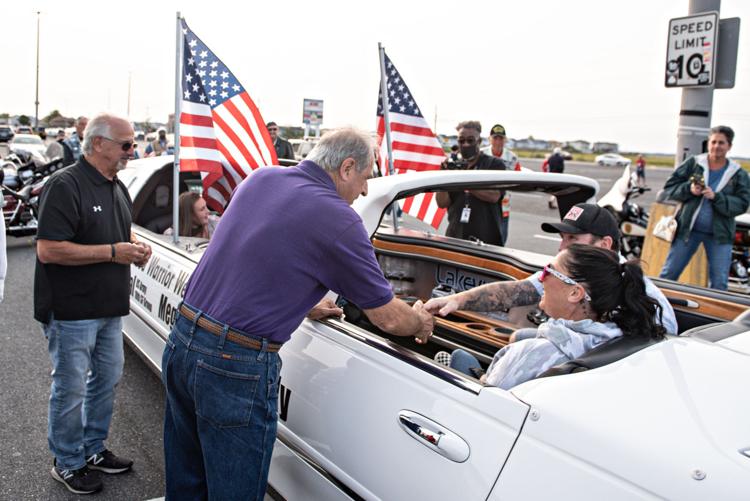 091520_nws_parade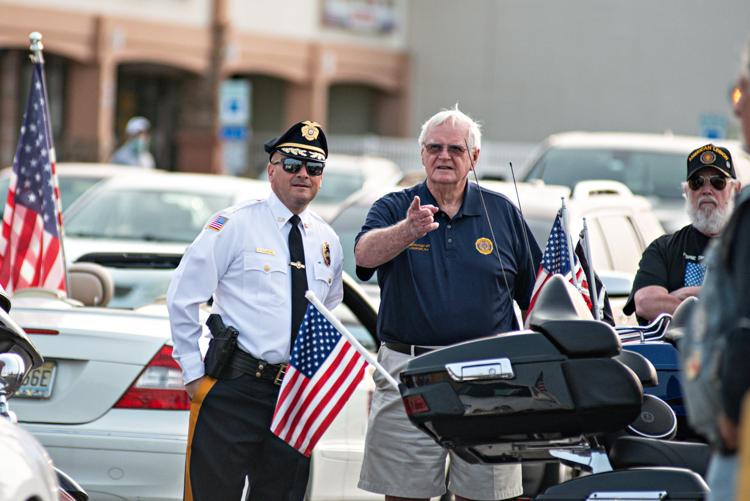 091520_nws_parade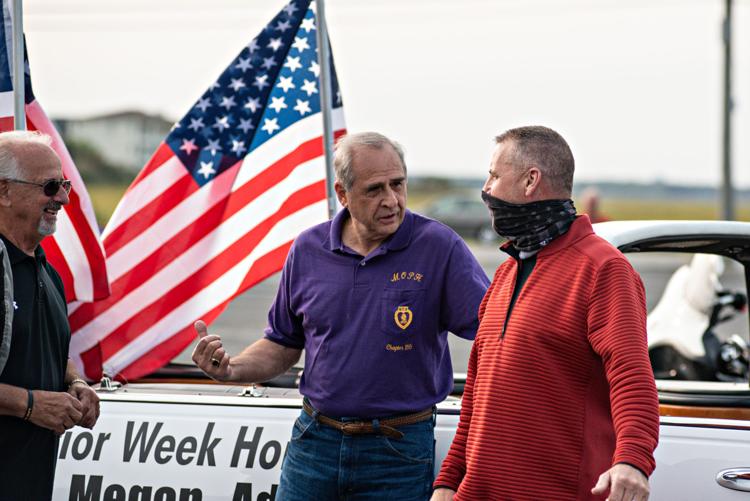 091520_nws_parade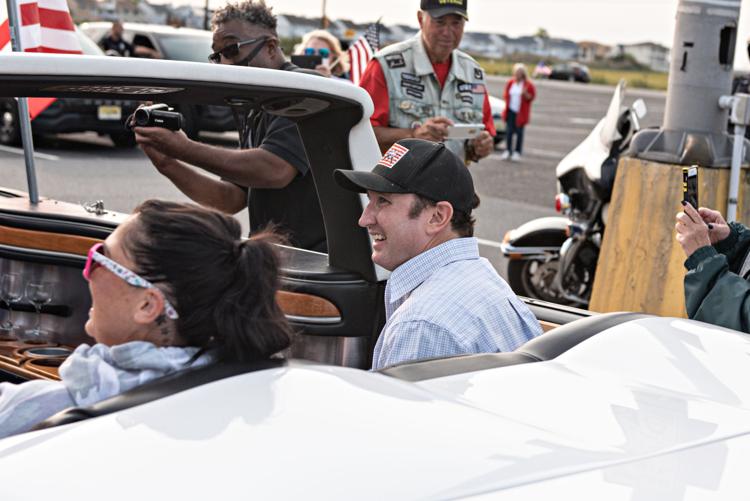 091520_nws_parade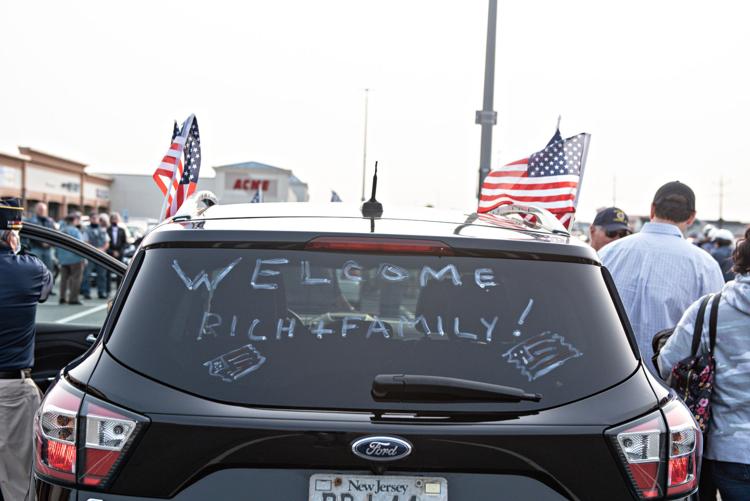 091520_nws_parade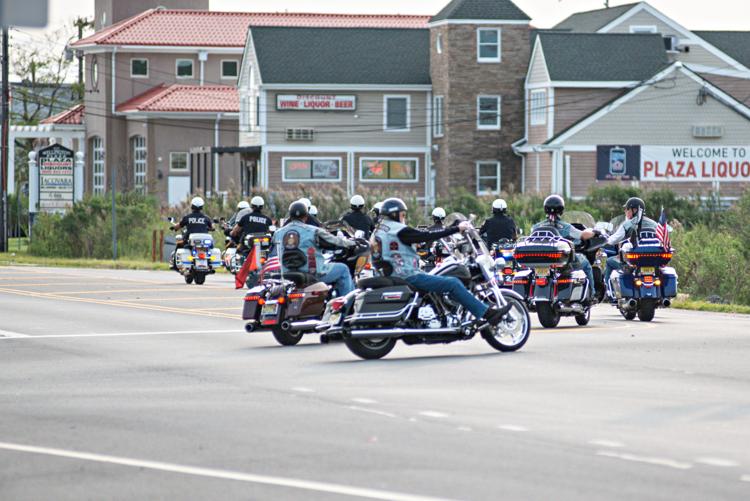 091520_nws_parade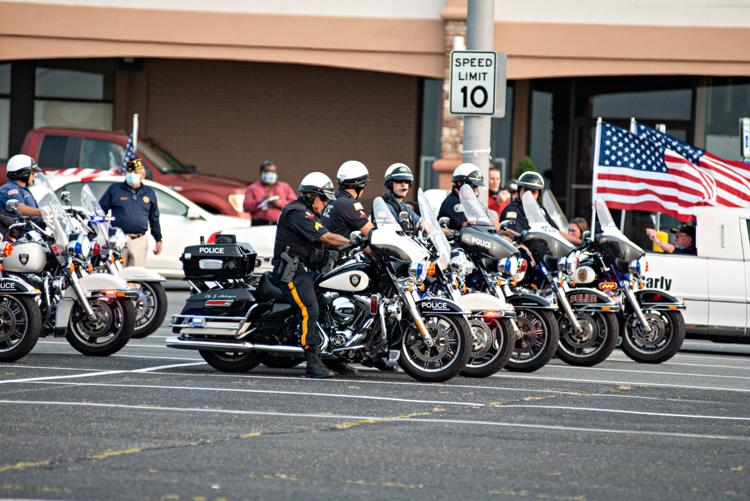 091520_nws_parade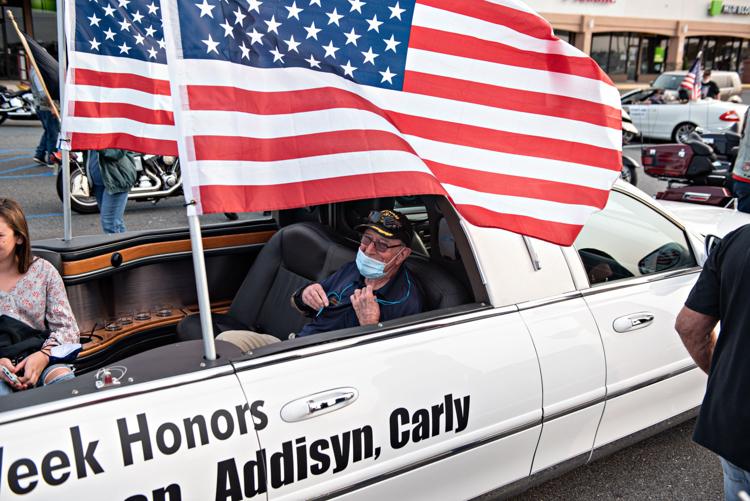 091520_nws_parade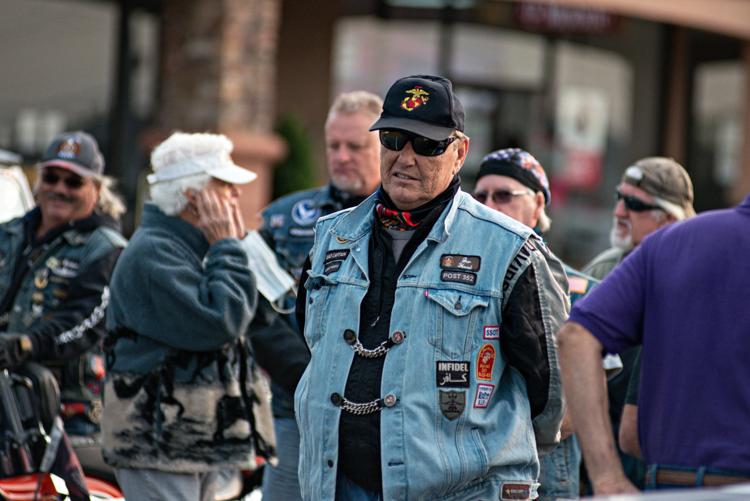 091520_nws_parade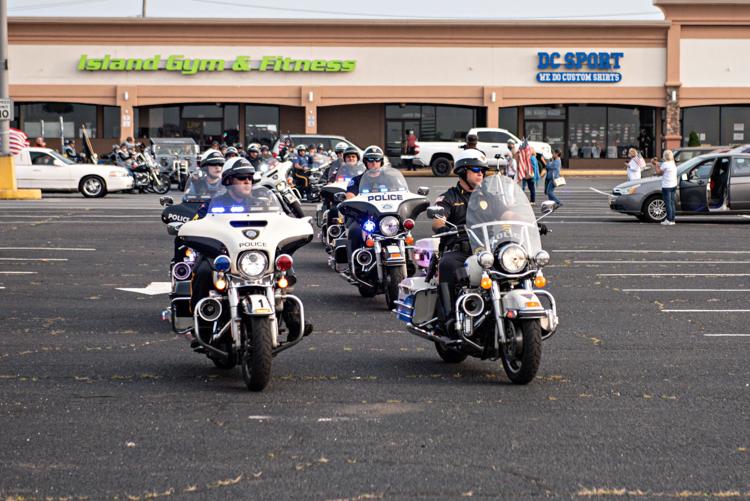 091520_nws_parade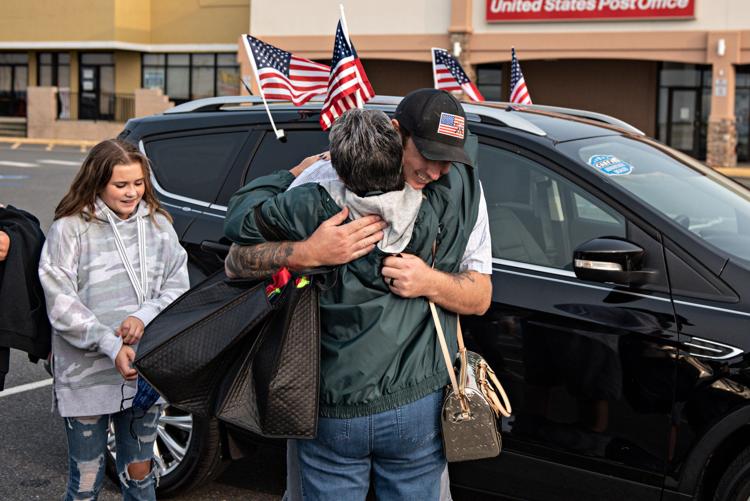 091520_nws_parade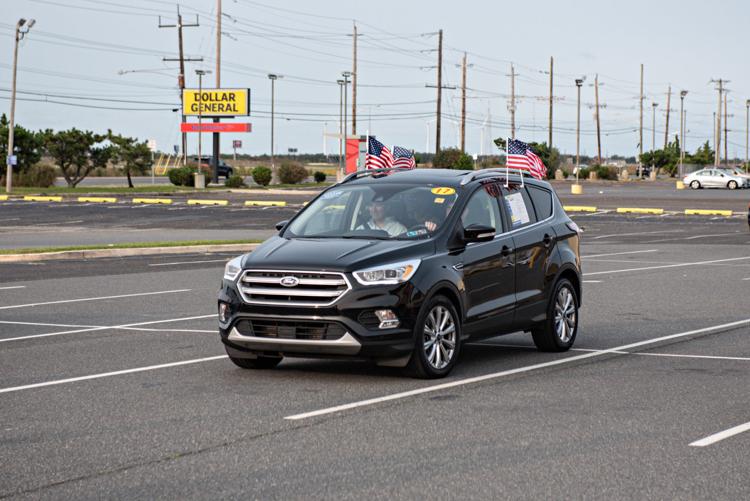 091520_nws_parade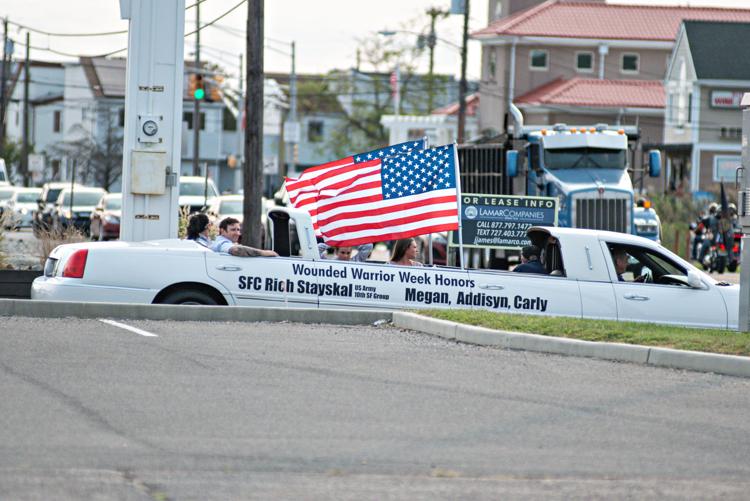 091520_nws_parade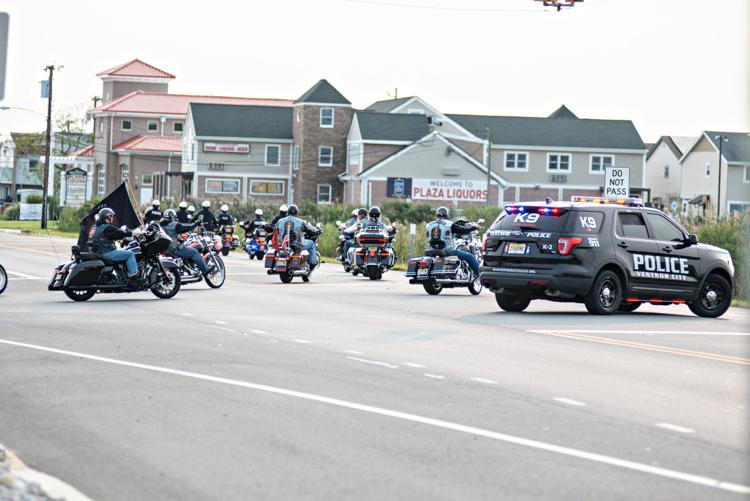 091520_nws_parade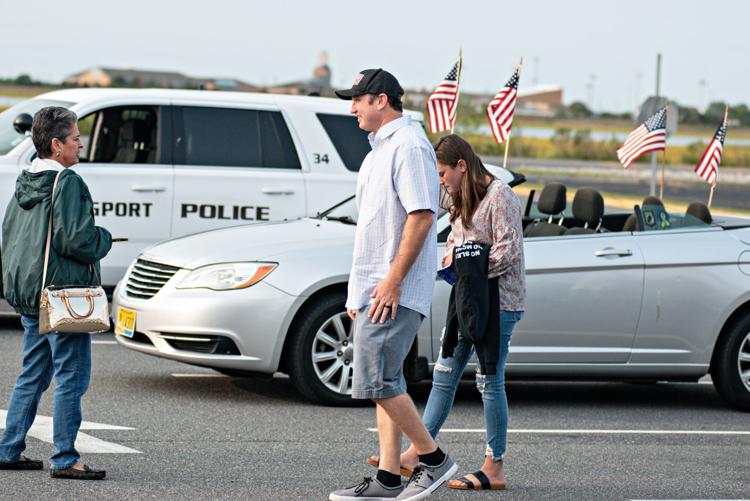 091520_nws_parade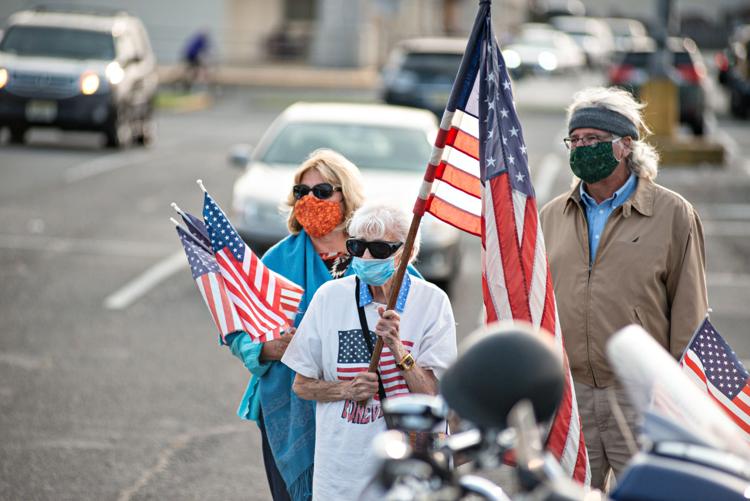 091520_nws_parade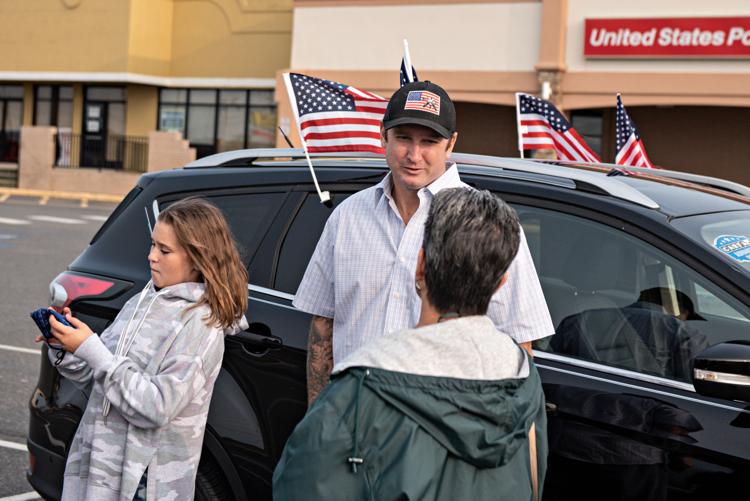 091520_nws_parade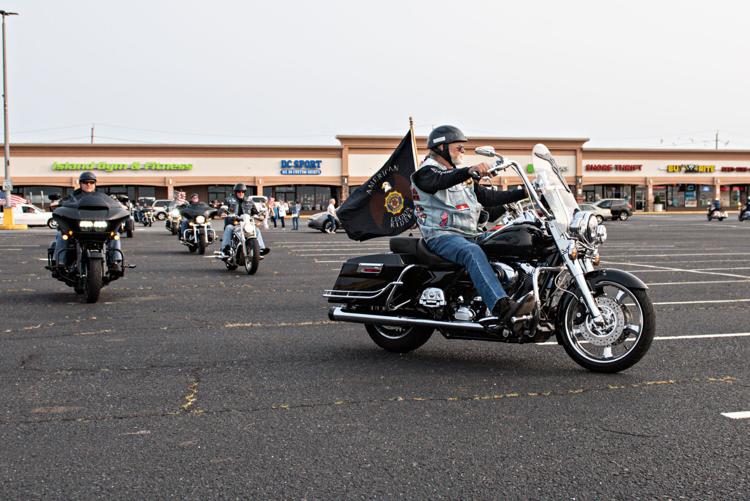 091520_nws_parade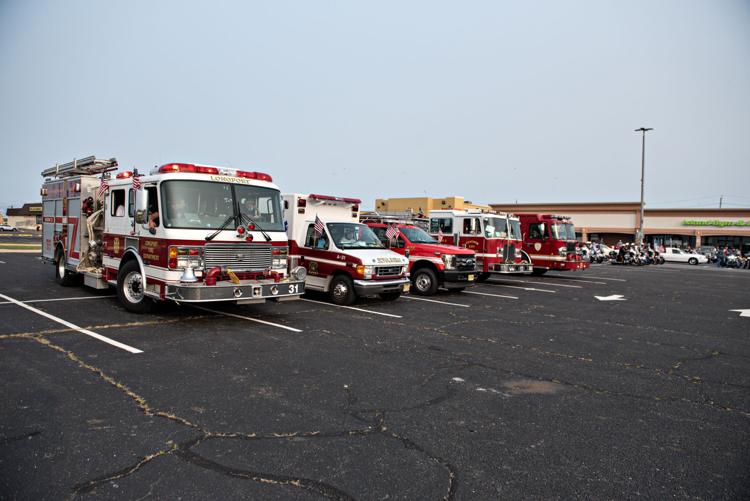 091520_nws_parade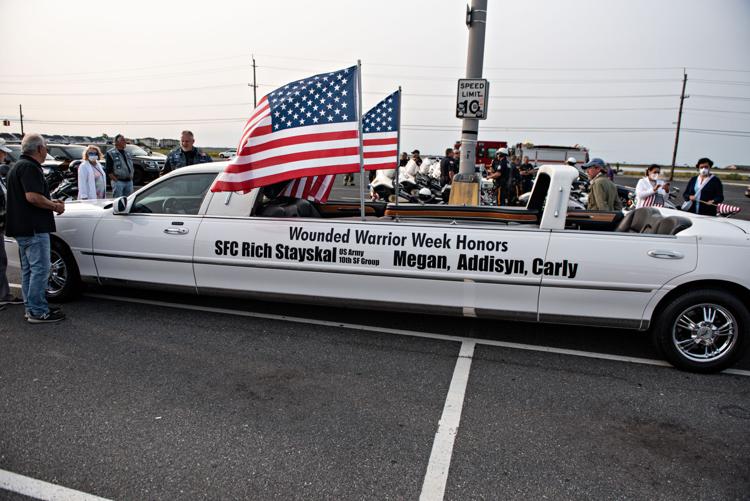 091520_nws_parade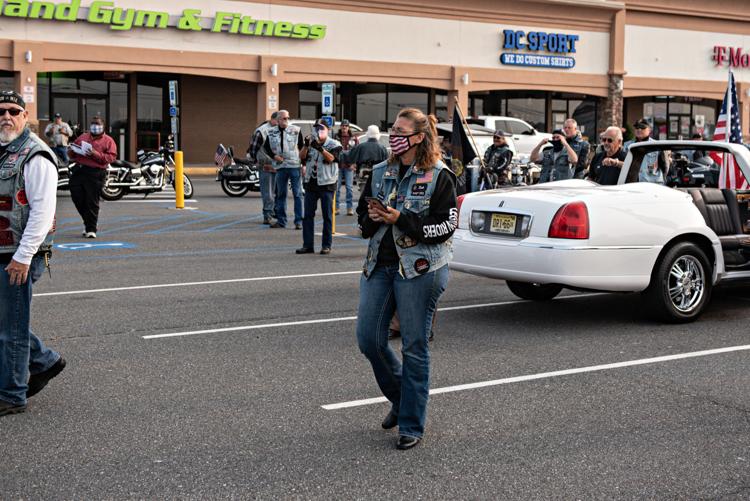 091520_nws_parade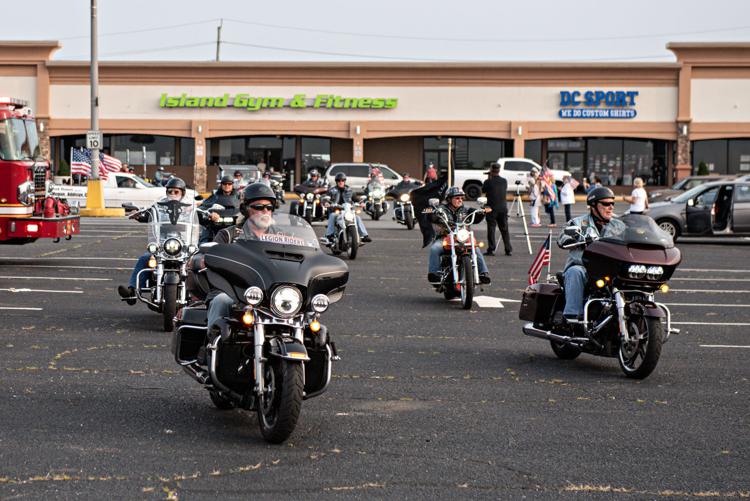 091520_nws_parade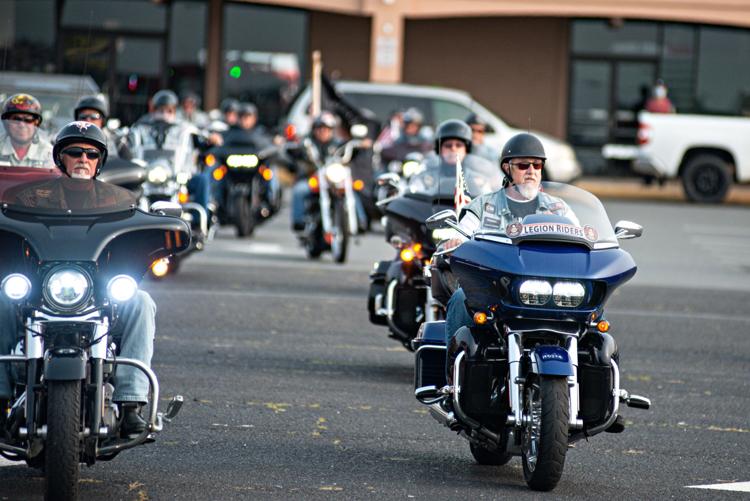 091520_nws_parade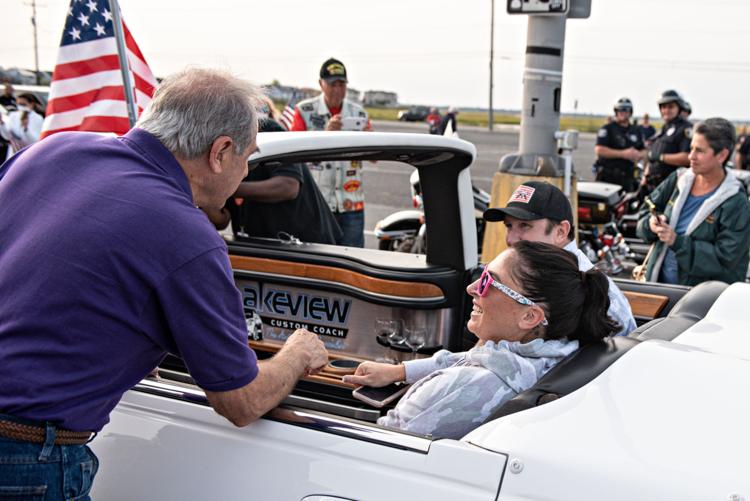 091520_nws_parade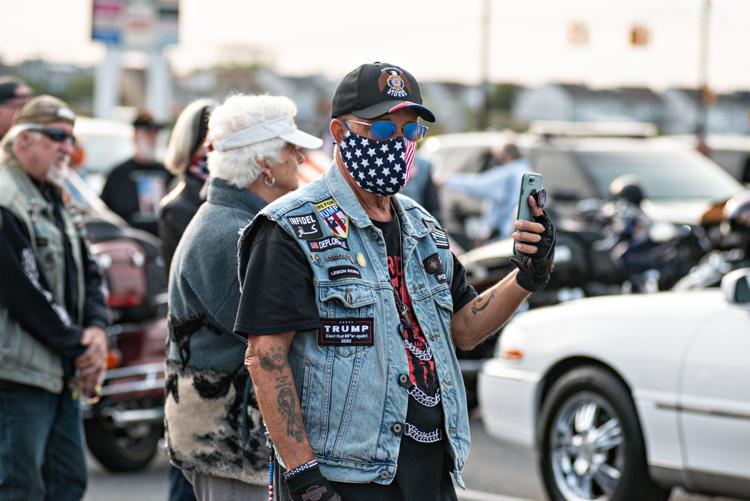 091520_nws_parade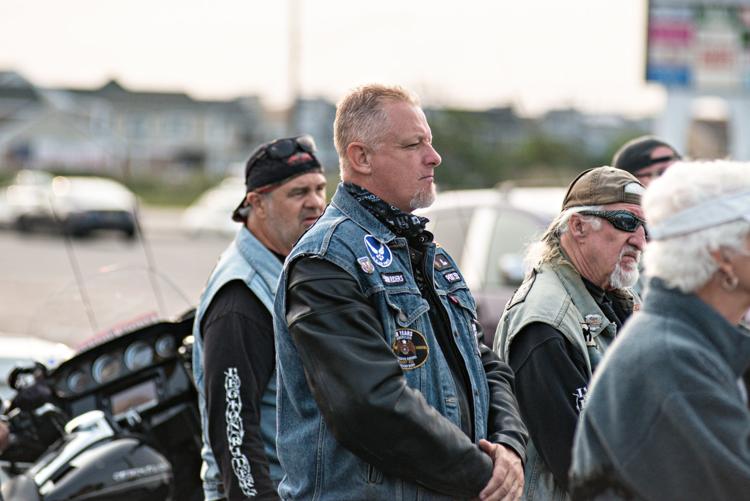 091520_nws_parade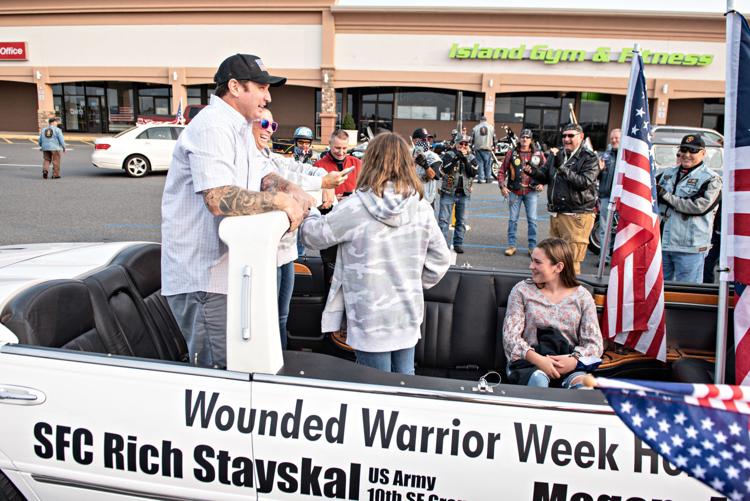 091520_nws_parade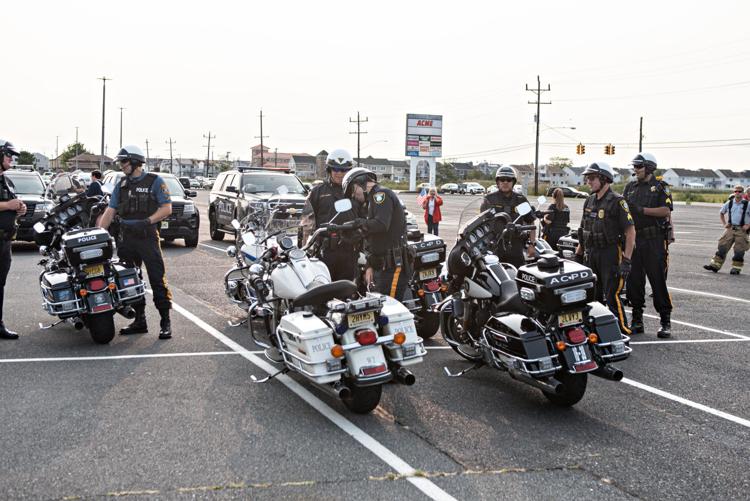 091520_nws_parade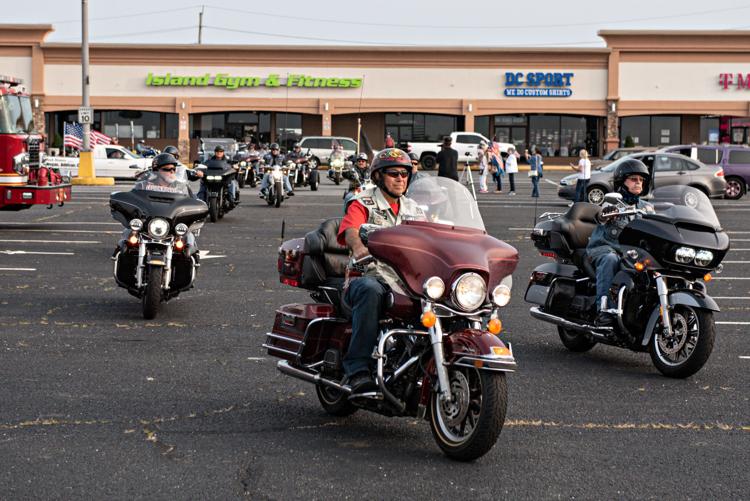 HIDE VERTICAL GALLERY ASSET TITLES