WILDWOOD — With all three seats on the Board of Commissioners up for election this year and nine candidates on the ballot, the city could see a complete change in government this election — or possibly the return of an old rivalry.
Two incumbents are seeking reelection — Mayor Ernie Troiano and Commissioner Pete Byron — but not together. Each has formed his own ticket. There is also a ticket formed by three political newcomers, and former Mayor Gary DeMarzo is running alone in an attempt to return to the board seven years after coming in fourth for three seats.
Voters will choose Nov. 5.
WILDWOOD — A woman who was knocked down and hit by police on the beach while being arrested …
Wildwood municipal elections are nonpartisan. The three successful candidates choose the mayor after being sworn in.
Troiano was first elected in Wildwood 20 years ago and became mayor in 2003. He's a lifelong Wildwood resident who lives on the same street where he grew up. He lost a recall election in 2009, winning his seat back less than two years later and returned to the mayoralty.
"So that's seven elections, and I hated every one," Troiano said. "I like doing the job, I just hate campaigning. We call it the silly season, where people say and do things they wouldn't normally do and everybody has a solution to everything."
The first nor'easter of the season took a large bite out of area beaches as it meandered a f…
Troiano is joined by Jeanne Kilian on his ticket. Kilian worked in the apparel industry for 25 years and is married to Tom Kilian, a lieutenant with the Wildwood Beach Patrol. Commissioner Anthony Leonetti, an ally of Troiano on the board, is not seeking another term. Troiano said Leonetti is in the process of moving to Wildwood Crest and will no longer be eligible.
Byron once ran on a ticket with Troiano but more recently has been on the outs with the other two members, voting no on municipal budgets and on some of Troiano's initiatives.
"A few years back, the first time I voted against the budget, I guess as payback the other commissioners stripped me of a few of my departments," Byron said.
A pair of state legislators are seeking to provide public high school coaches with some stability.
"That is unequivocally not true," said Troiano. He argues he simply took back departments, including beach operations. According to Troiano, that's a better fit for his Department of Public Works, but it was moved under Byron's control while Troiano's son ran those operations.
In the commission form of government, each member of the governing body is responsible for specific municipal departments. Byron is in charge of revenue and finance.
Joining Byron are Krista Fitzsimons, a member of Wildwood's Board of Education, and Steven Mikulski, owner of Key West Café.
The third of three rounds of significant coastal flooding is set to hit South Jersey, creati…
Timothy Blute, Michele Lopez and Robert Dilks have also formed a ticket. Blute works part time for the city, where he moved from New York after his retirement. Dilks has lived most of his life in Wildwood and has worked in hospitality and restaurants for years. Lopez was a teacher who now works in real estate and property management.
Their priorities if elected include economic development, especially along Pacific Avenue, and better control of the budget.
In separate interviews, both DeMarzo and Byron said Wildwood needs experience on the board.
"You don't want to have people elected who have never served as a commissioner before. At the end of the day, you have to have someone with experience, and it has to be recent experience," Byron said.
GALLOWAY TOWNSHIP — A Stockton University physics professor with a history of retaliation an…
"I think we're the underdogs, absolutely. We're the only ones that haven't had a shot at this," Lopez said. "But if you couldn't get this done in the past eight years, if you haven't stabilized taxes, if you haven't fixed the Boardwalk, why do you think you can do it now?"
Troiano and DeMarzo have a long history, at one time serving together on the Board of Commissioners. Troiano was among those who challenged DeMarzo's decision to remain a Wildwood police officer while serving as a commissioner. Eventually, a court decision forced DeMarzo to chose between the two, and he chose to remain an elected official. In 2009, while serving as a commissioner, DeMarzo backed a recall effort that removed Troiano from office. Troiano won his seat back in 2011, unseating DeMarzo.
DeMarzo said he would be able to work with Troiano if they each win a seat. But he said Troiano has fallen out with other commission members, including Byron and former Mayors Duane Sloan and Fred Wager.
"Everybody starts to hate everybody. They fall apart. It's a very difficult form of government," DeMarzo said. "You want independent voices. You want spirited debate. And at the end of the day, you count to two and you get it through."
DeMarzo said he wants to make Wildwood government more transparent, including video recording regular board meetings.
He made headlines while in office after then-Cape May County Prosecutor Robert Taylor indicted him over the alleged misuse of $348.75 in municipal funds.
"That was a 10-year street fight, which ended very successfully, by the way," DeMarzo said. He was cleared after three separate indictments. In September 2018, an Atlantic County judge found Taylor guilty of malicious prosecution.
Troiano described Byron as a friend but said they have different philosophies on government.
"It's like a marriage. We were very good friends for the last 40 years. The fact that we're growing in a different direction doesn't make him a bad person," Byron said. "We need more progressive leadership. We're now a very diversified community, a multicultural community. We have to make decisions for the benefit of all, not just the selected few."
Byron said he supports economic development on Pacific Avenue, greater investment in Wildwood, more affordable homes for those who work in the city and spending on improved drainage and flood prevention. He has also called for an independent audit of city finances and municipal operations, an unusual call for the commissioner of revenue and finance.
"We really need to have an outsider that has no DNA connected to the city and see what's really going on," Byron said. "See where the money is being spent."
Troiano said Byron had years to work to improve Wildwood's budget, arguing he abandoned his responsibilities as commissioner of revenue and finance.
"It's our job. You've had eight years," Troiano said.
Byron praised his running mates.
"I think it's the perfect team. There's always going to be disagreements, but we'll be able to talk it out," he said. "This is the team that the city needs to really be the town that we were back in the '70s."
-- HIDE VERTICAL GALLERY ASSET TITLES --
100719_nws_raceofgentlemen 2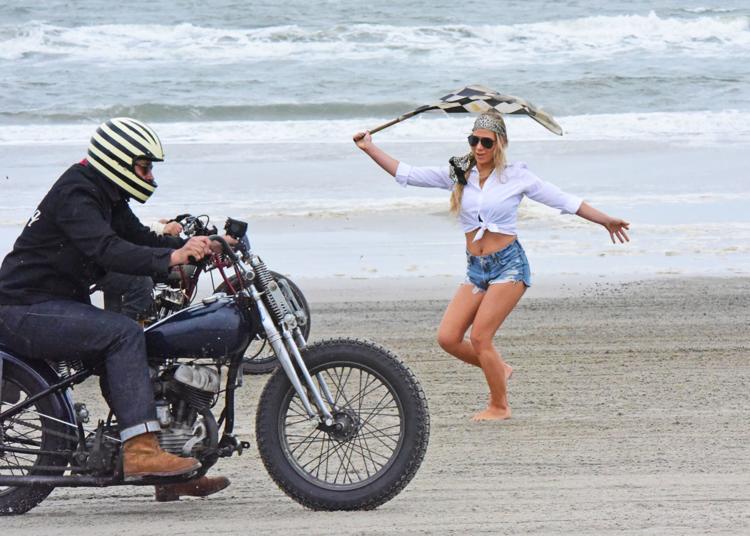 100719_nws_raceofgentlemen 34
100719_nws_raceofgentlemen 58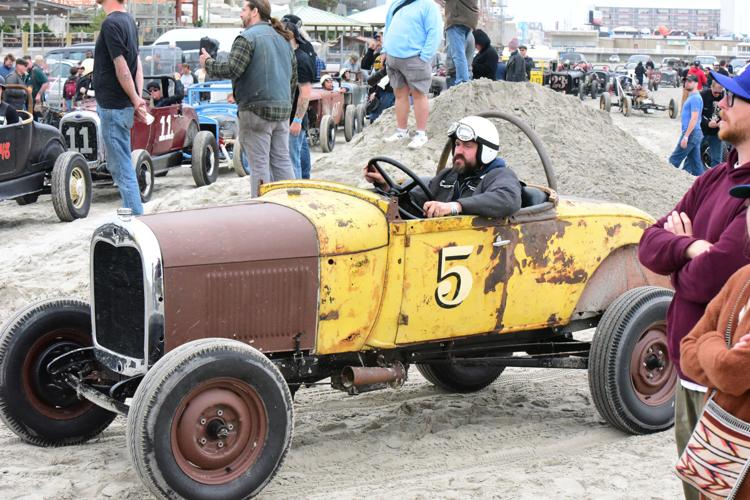 100719_nws_raceofgentlemen 38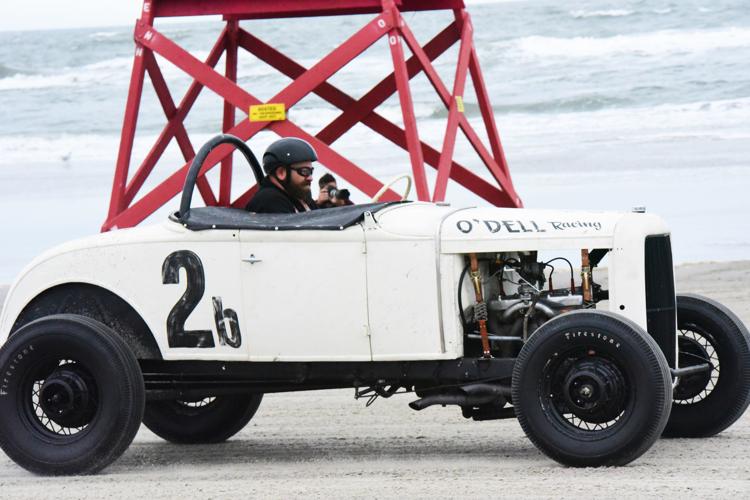 100719_nws_raceofgentlemen 40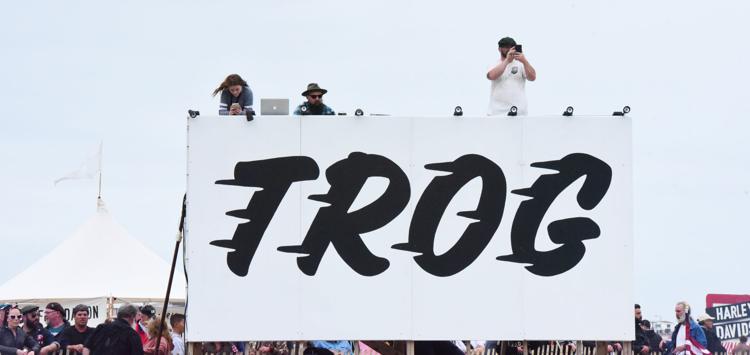 100719_nws_raceofgentlemen 62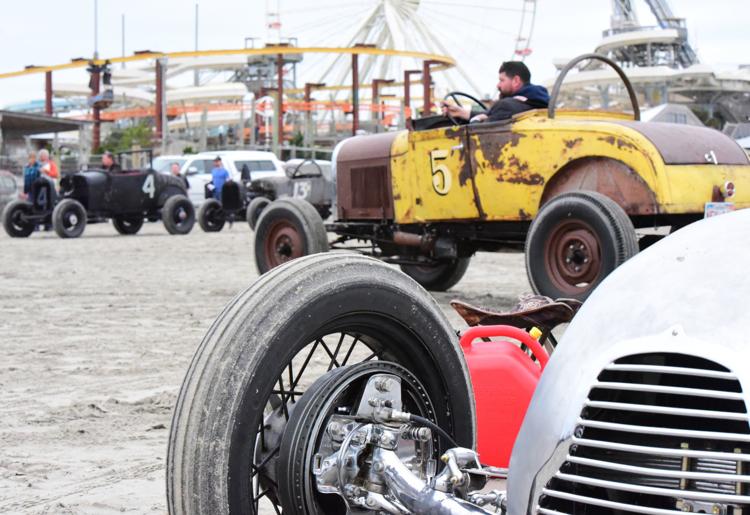 100719_nws_raceofgentlemen 12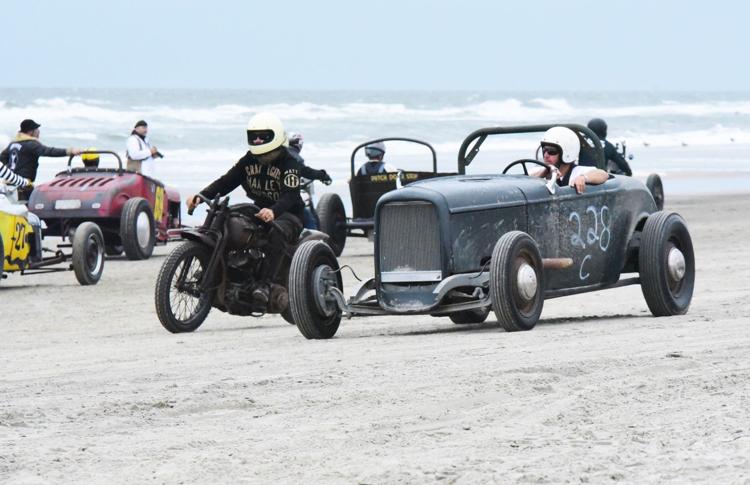 100719_nws_raceofgentlemen 54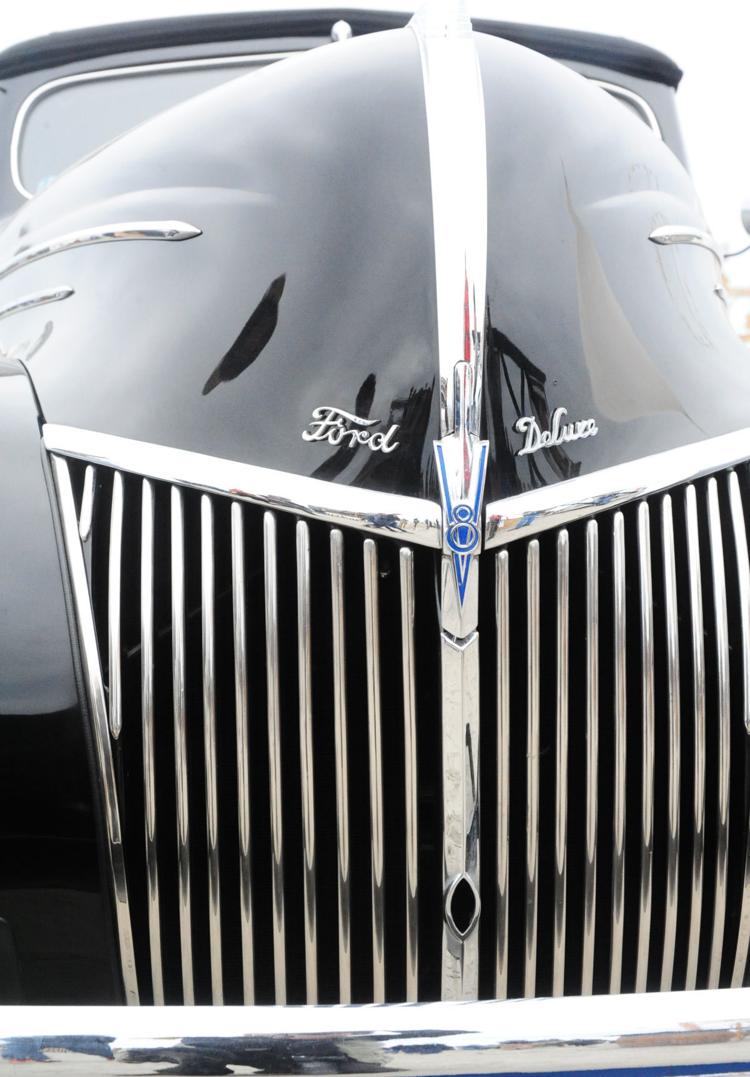 100719_nws_raceofgentlemen 17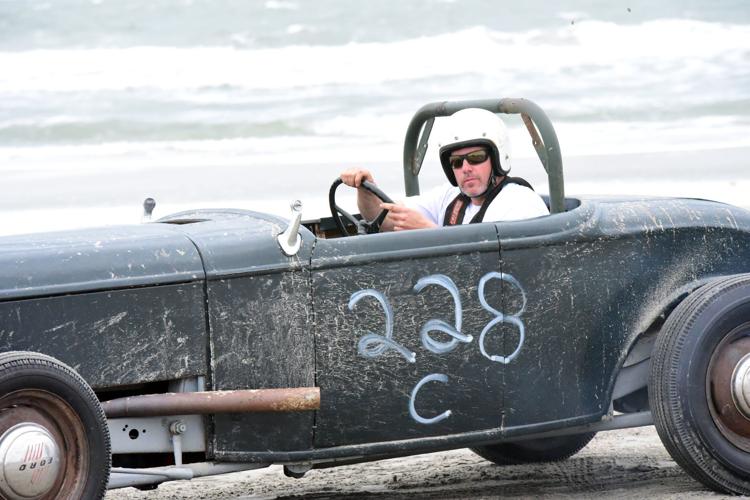 100719_nws_raceofgentlemen 9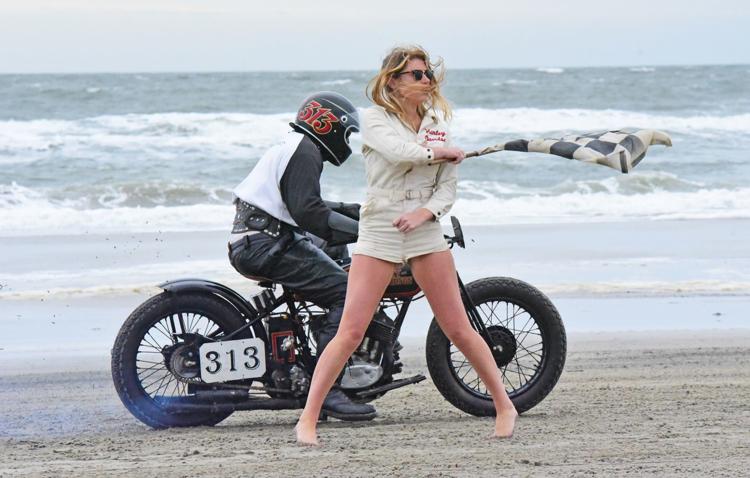 100719_nws_raceofgentlemen 44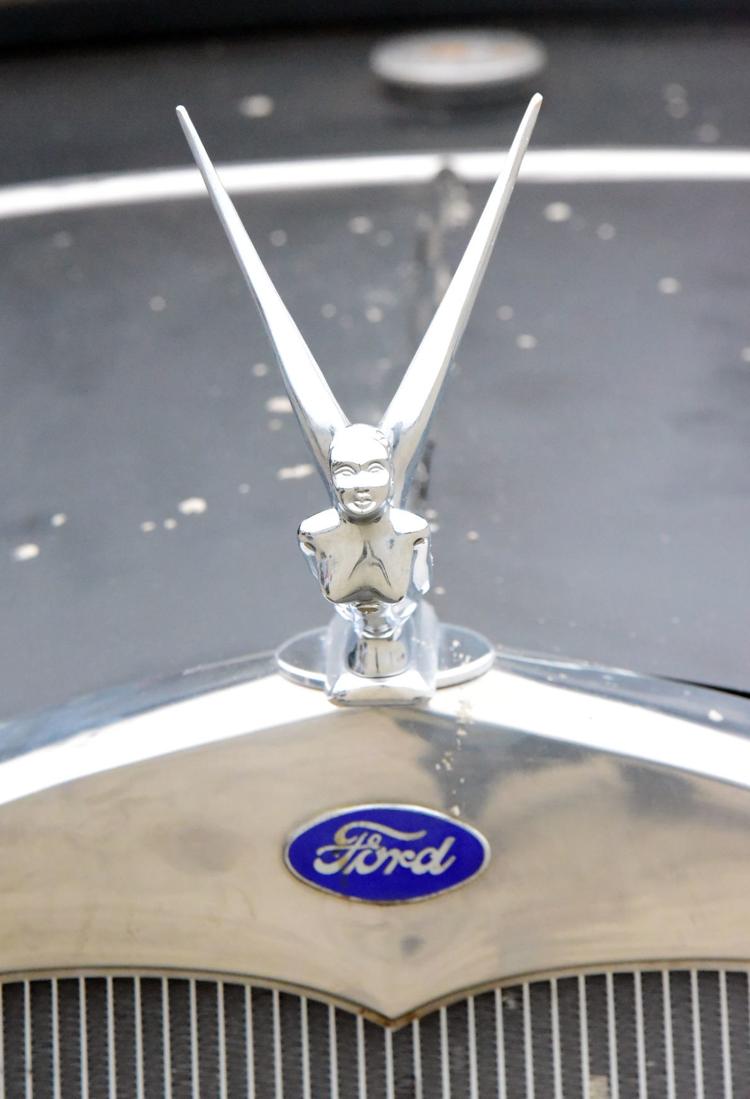 100719_nws_raceofgentlemen 25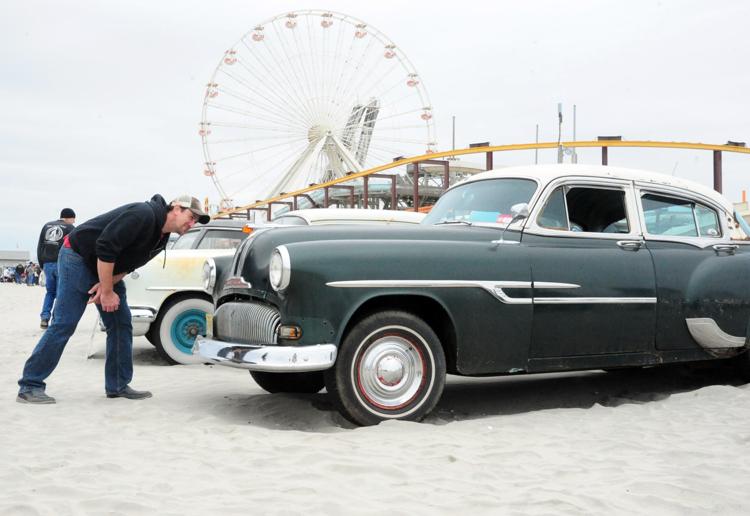 100719_nws_raceofgentlemen 57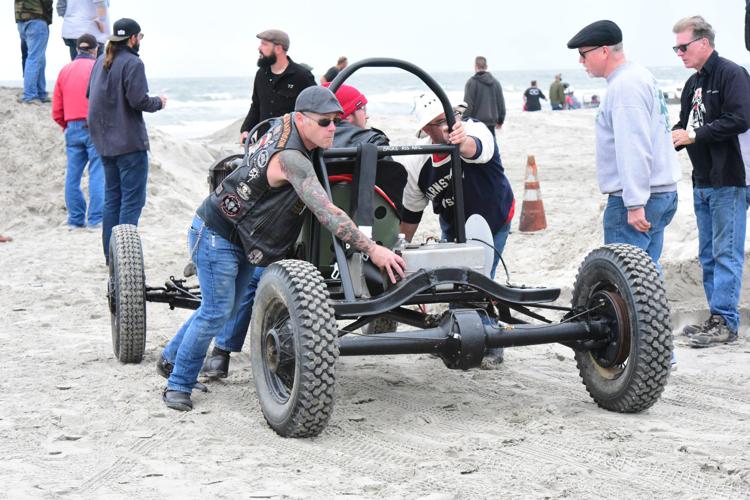 100719_nws_raceofgentlemen 42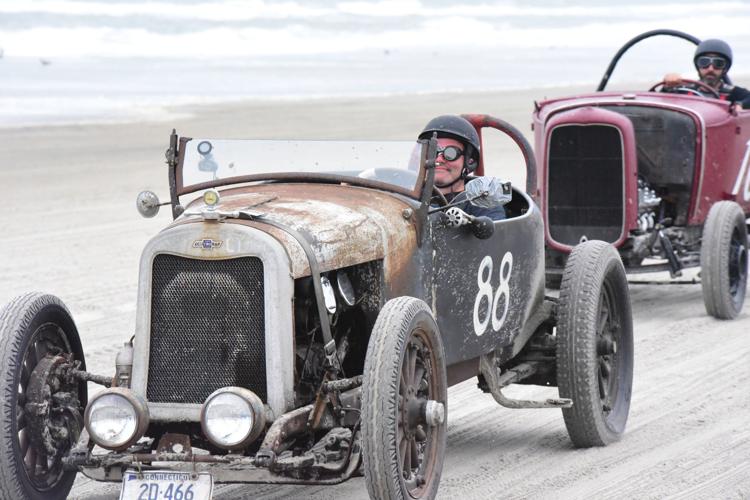 100719_nws_raceofgentlemen 15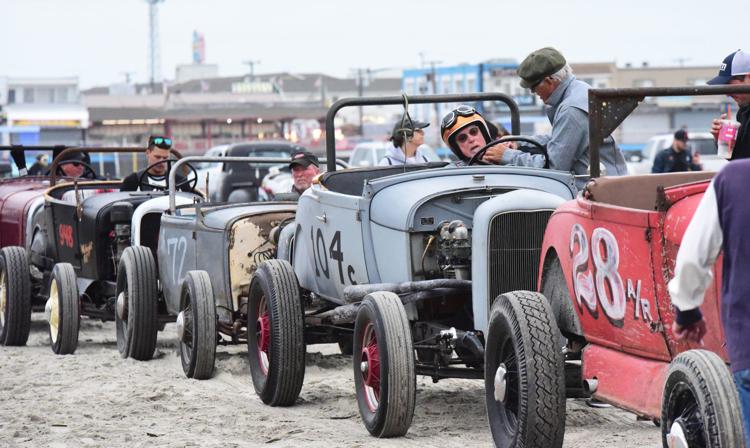 100719_nws_raceofgentlemen 21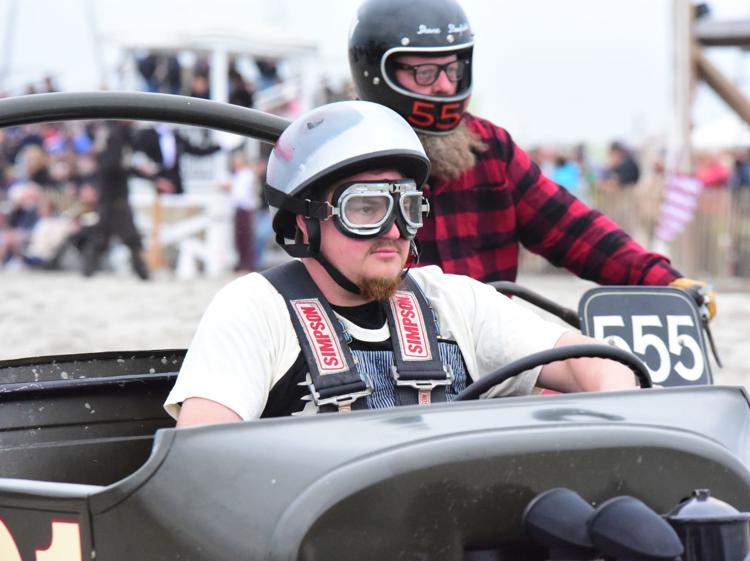 100719_nws_raceofgentlemen 31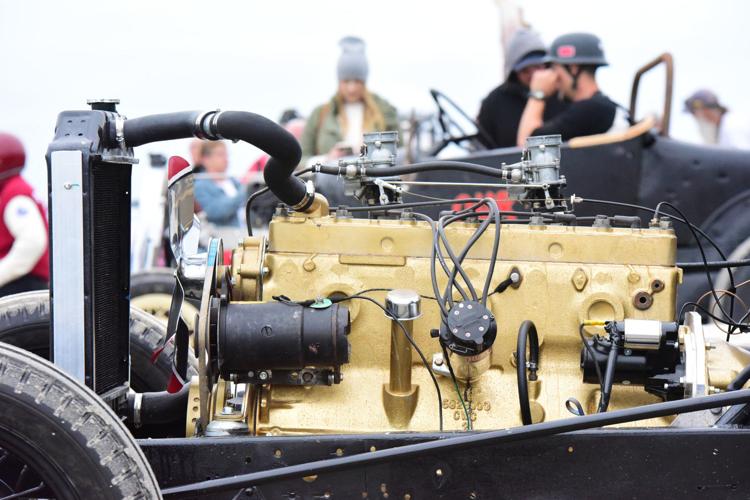 100719_nws_raceofgentlemen 43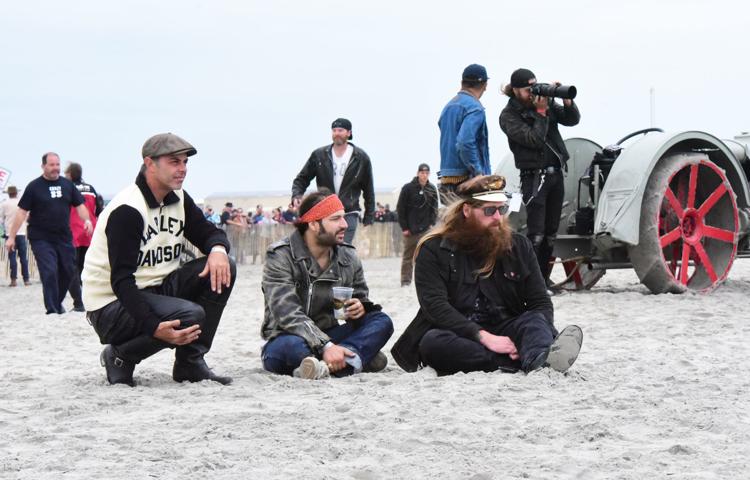 100719_nws_raceofgentlemen 56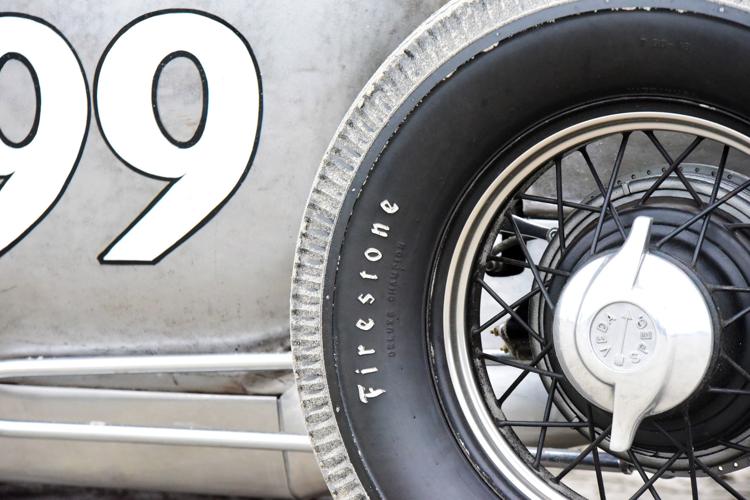 100719_nws_raceofgentlemen 41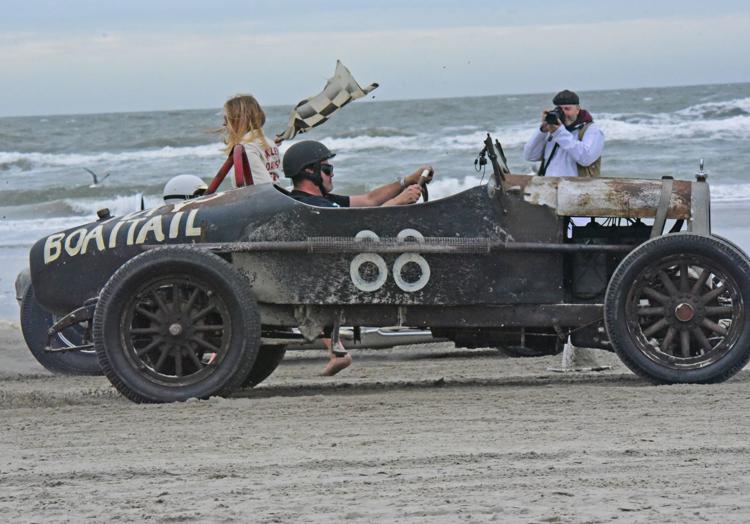 100719_nws_raceofgentlemen 22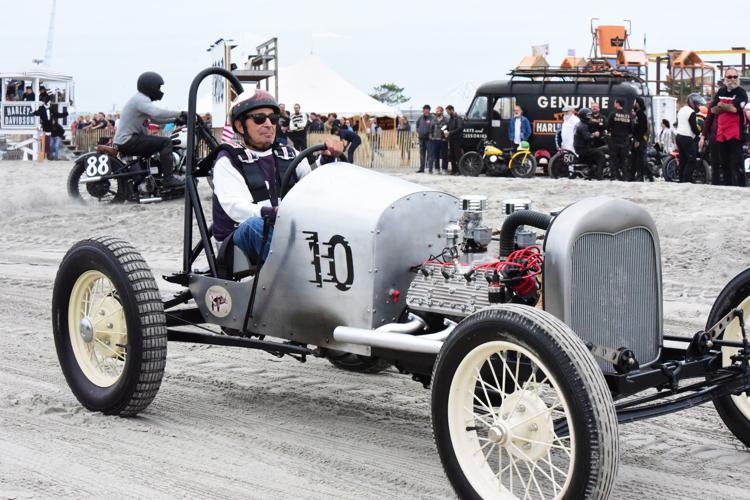 100719_nws_raceofgentlemen 52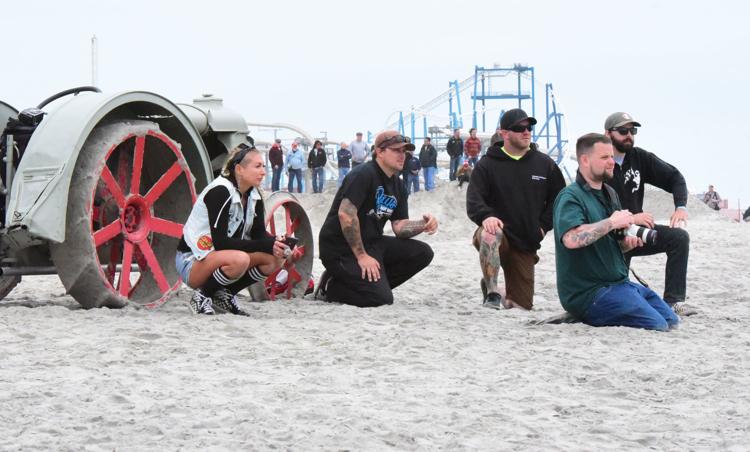 100719_nws_raceofgentlemen 59
100719_nws_raceofgentlemen 50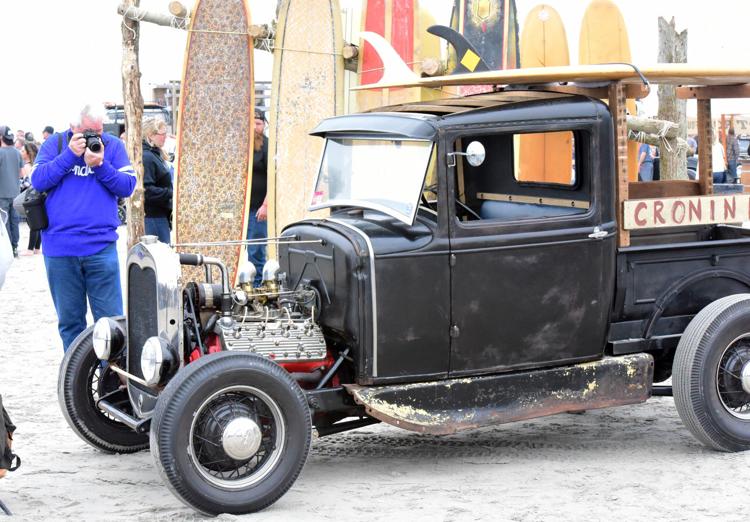 100719_nws_raceofgentlemen 45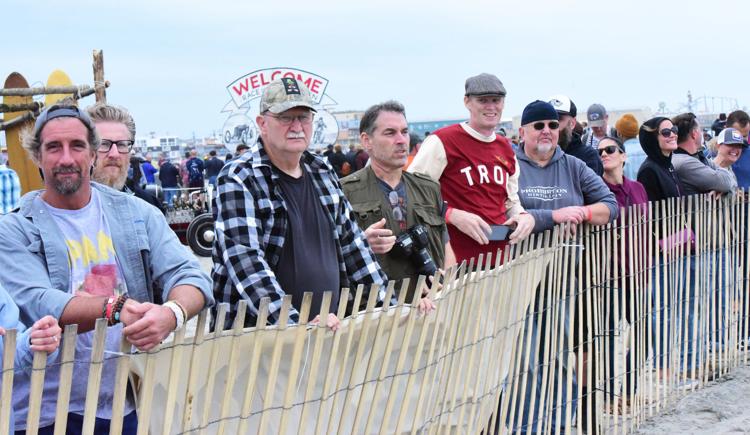 100719_nws_raceofgentlemen 55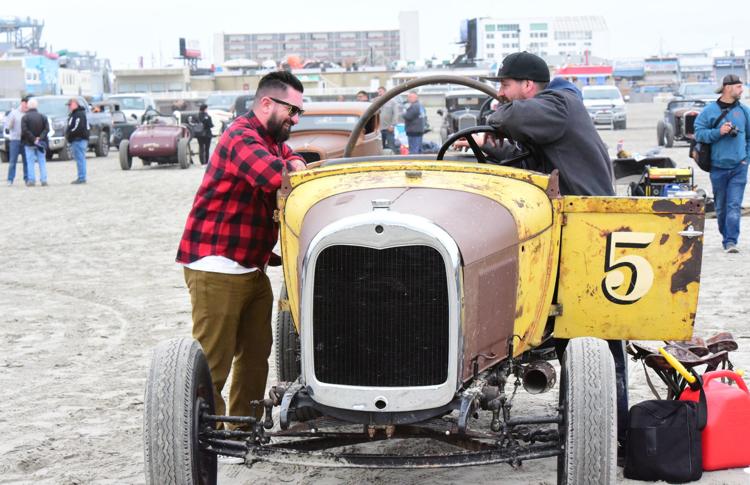 100719_nws_raceofgentlemen 10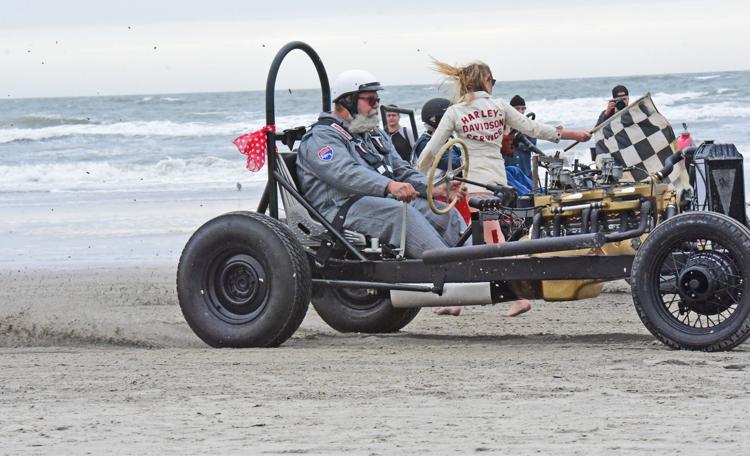 100719_nws_raceofgentlemen 7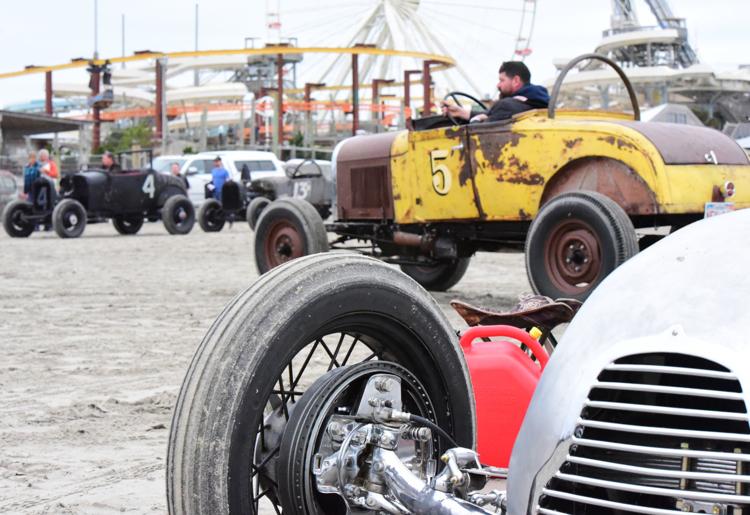 100719_nws_raceofgentlemen 30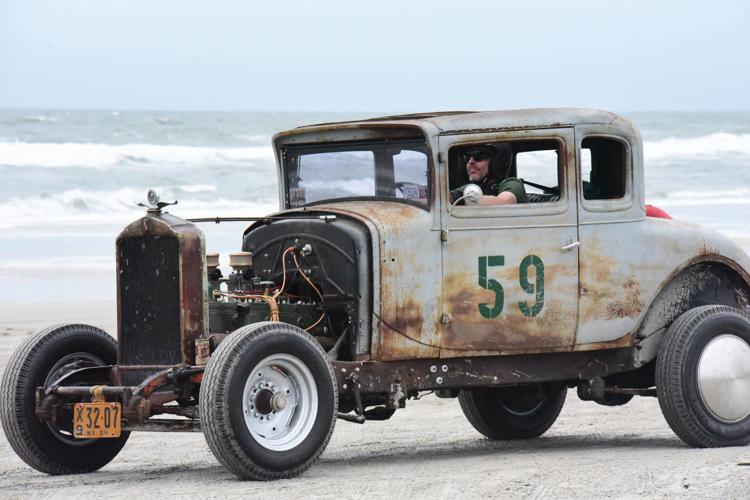 100719_nws_raceofgentlemen 37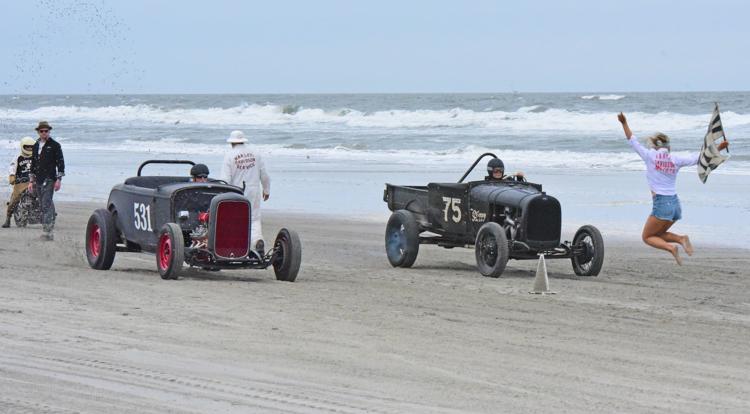 100719_nws_raceofgentlemen 18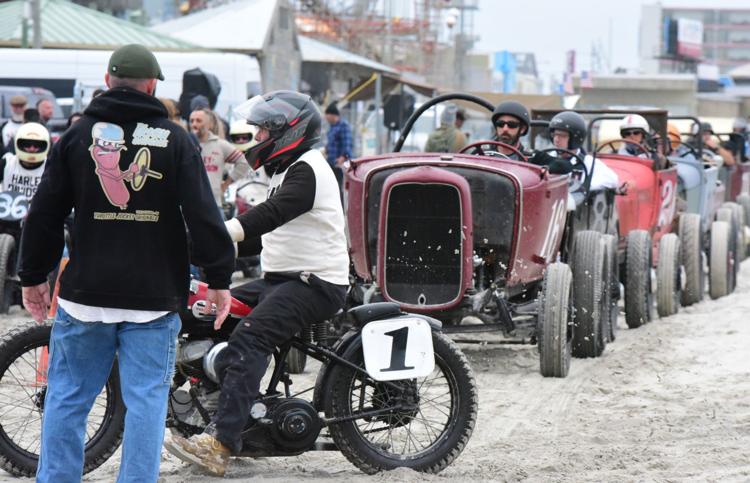 100719_nws_raceofgentlemen 1A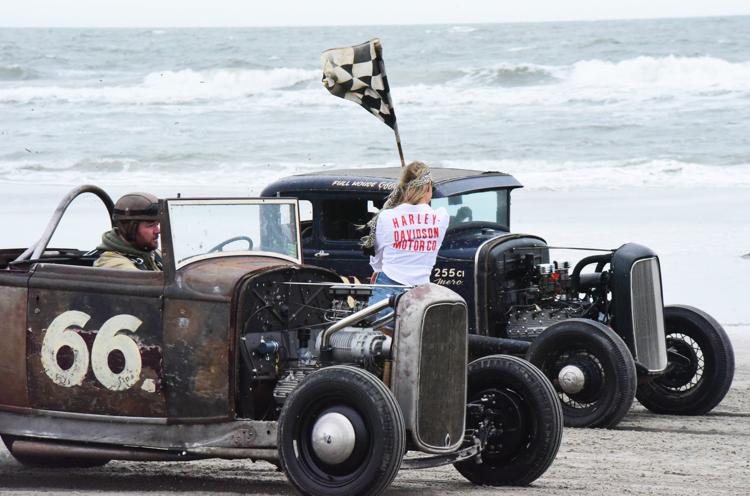 100719_nws_raceofgentlemen 3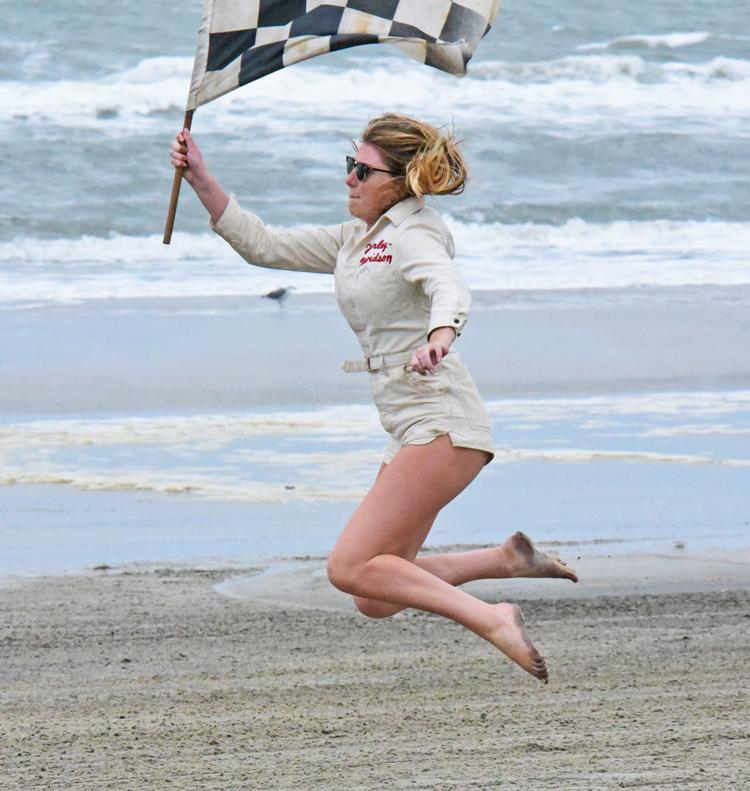 100719_nws_raceofgentlemen 39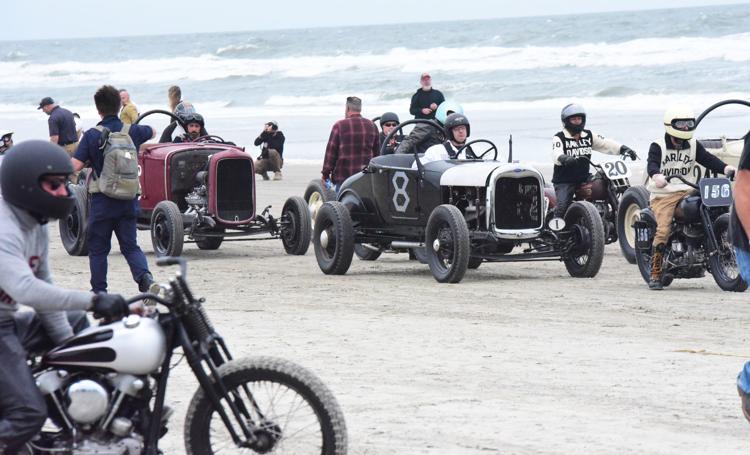 100719_nws_raceofgentlemen 16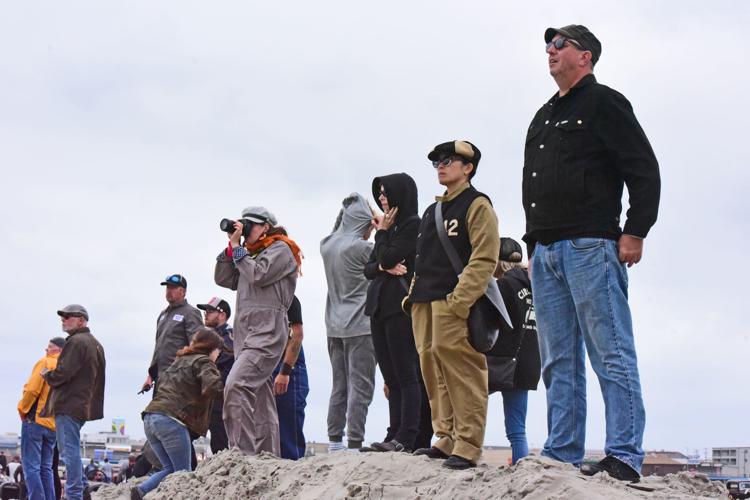 100719_nws_raceofgentlemen 11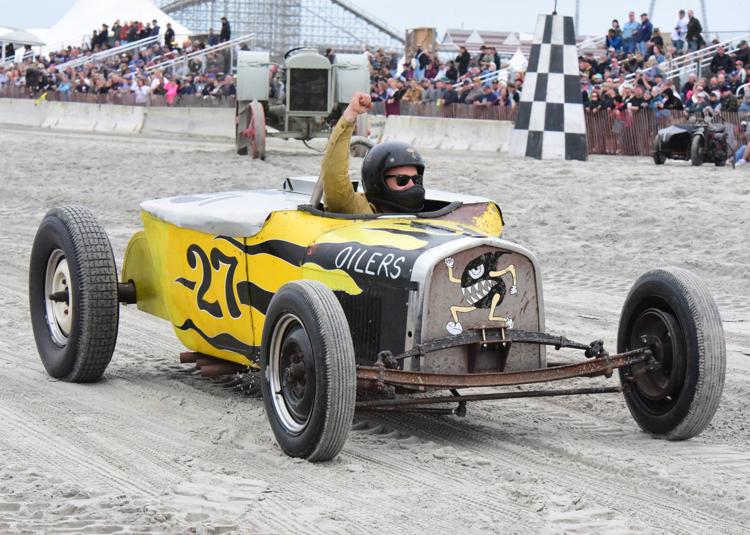 100719_nws_raceofgentlemen 48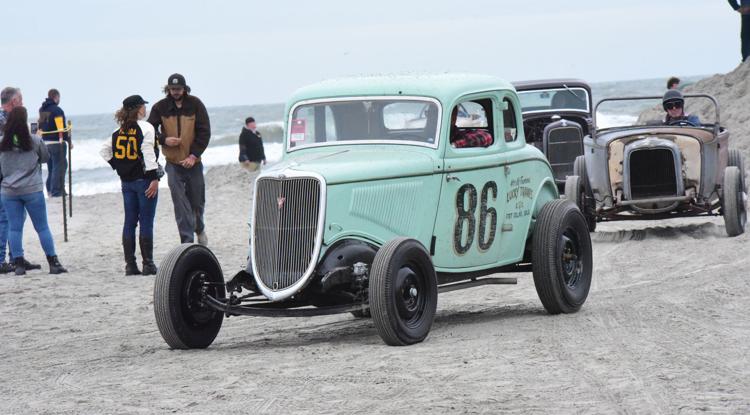 100719_nws_raceofgentlemen 46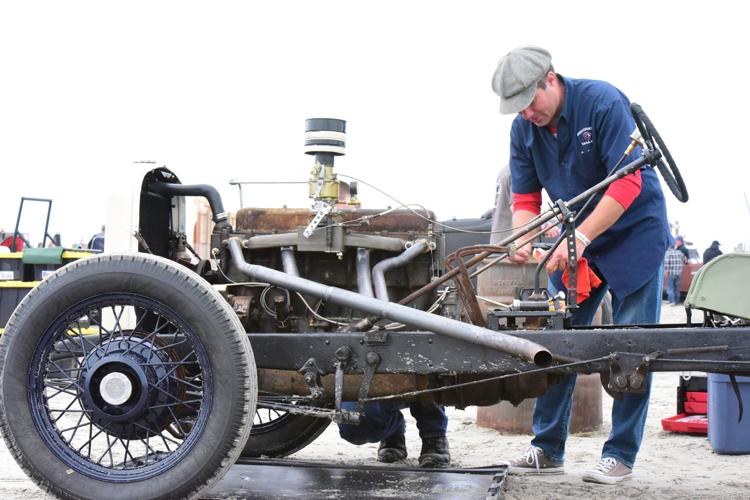 100719_nws_raceofgentlemen 65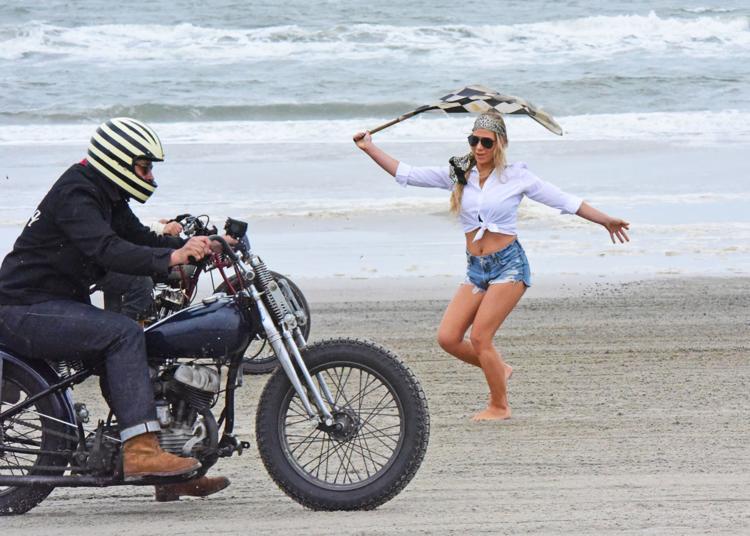 100719_nws_raceofgentlemen 24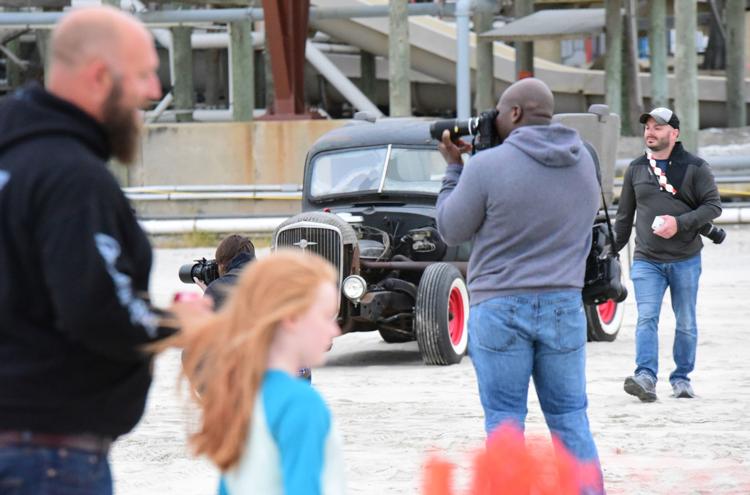 100719_nws_raceofgentlemen 32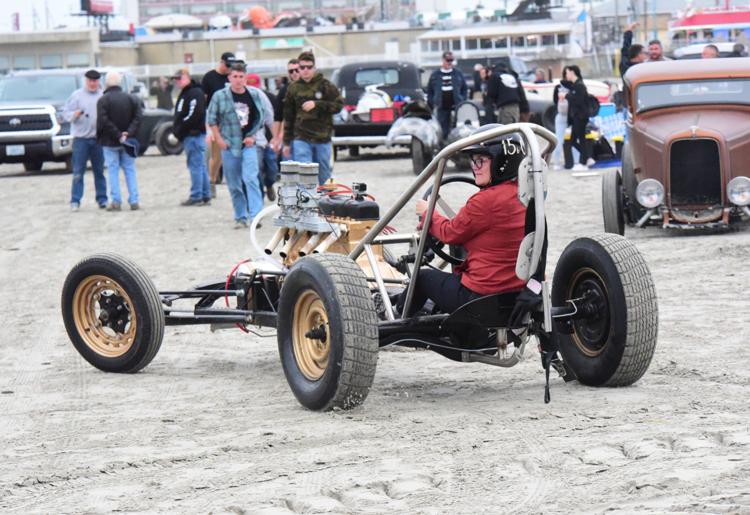 100719_nws_raceofgentlemen 19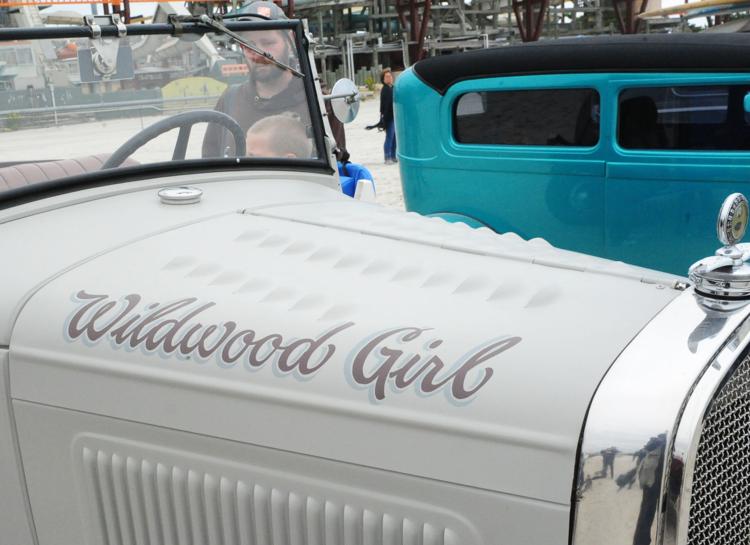 100719_nws_raceofgentlemen 4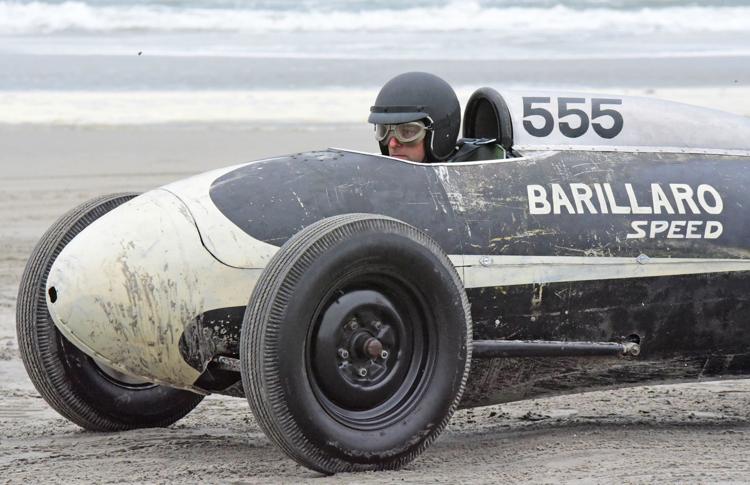 100719_nws_raceofgentlemen 13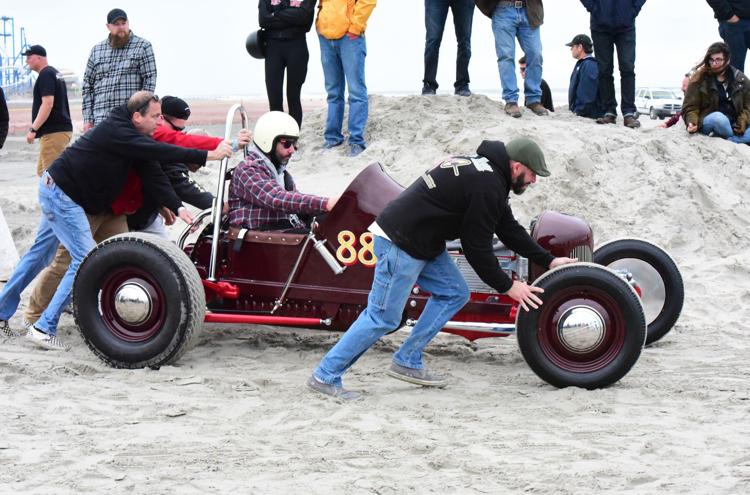 100719_nws_raceofgentlemen 64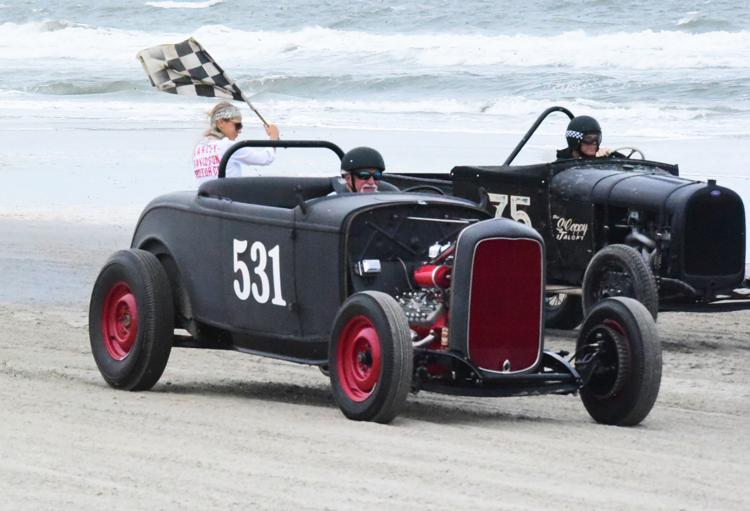 100719_nws_raceofgentlemen 33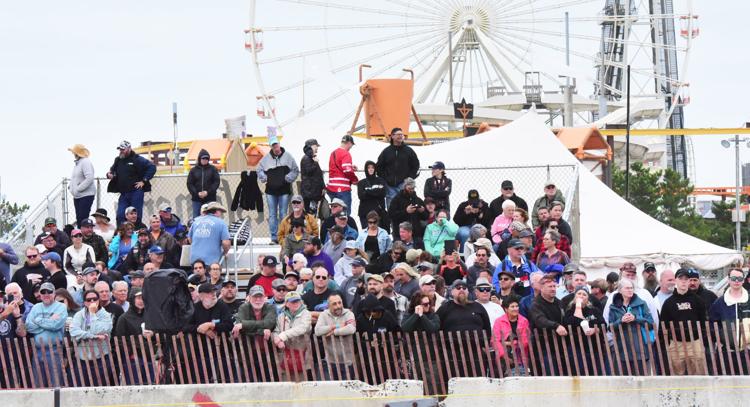 100719_nws_raceofgentlemen 28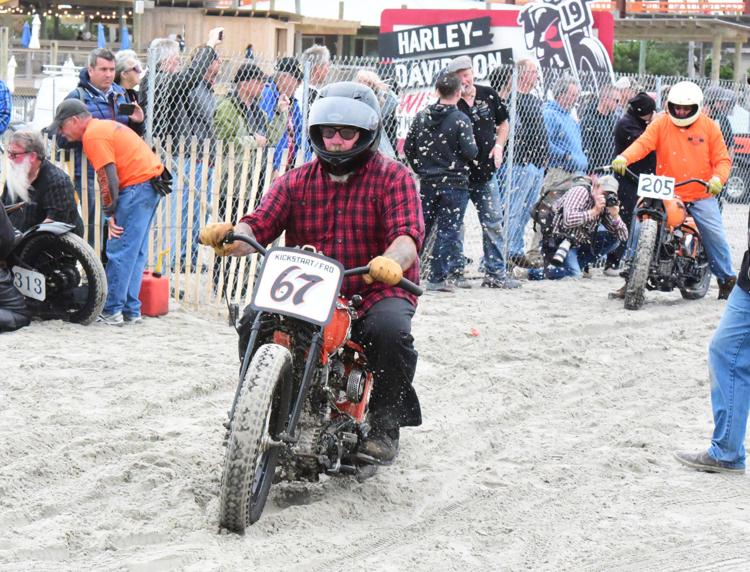 100719_nws_raceofgentlemen 26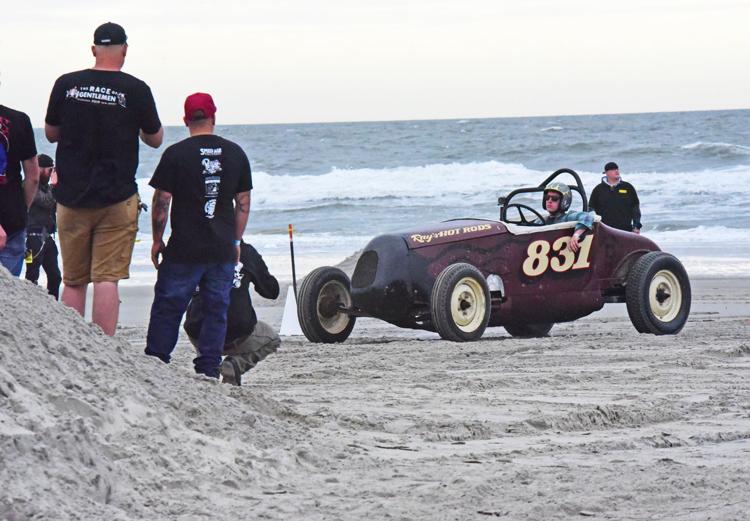 100719_nws_raceofgentlemen 8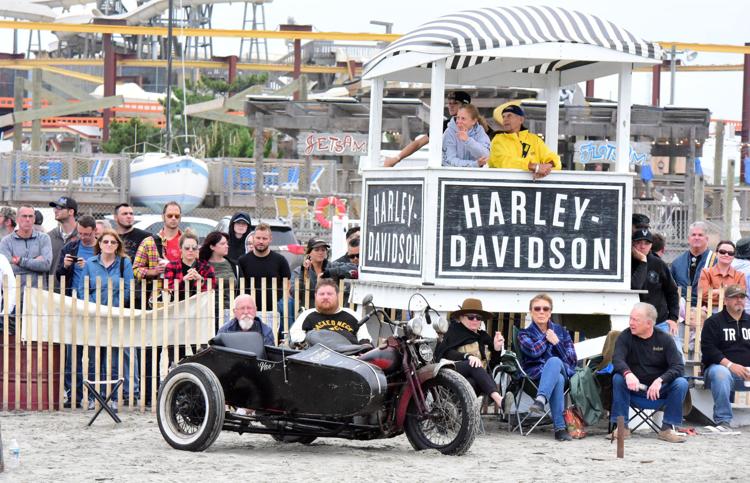 100719_nws_raceofgentlemen 51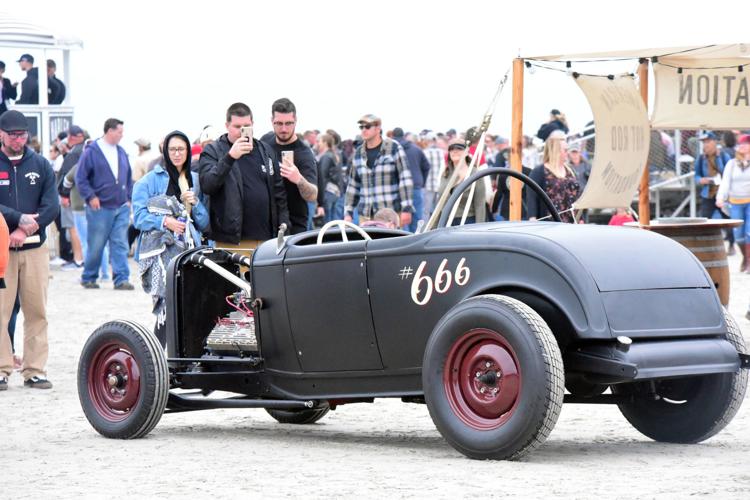 100719_nws_raceofgentlemen 47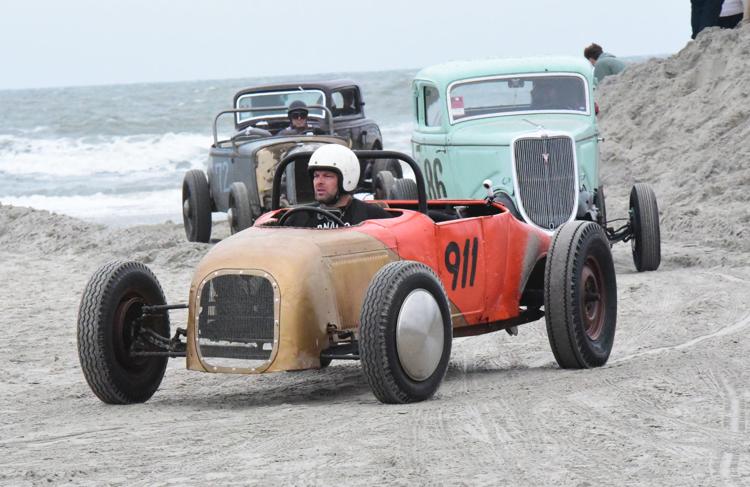 100719_nws_raceofgentlemen 29
100719_nws_raceofgentlemen 53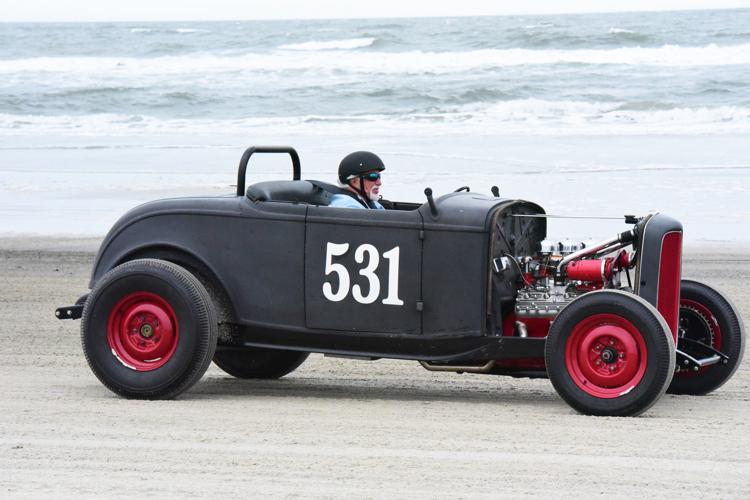 100719_nws_raceofgentlemen 63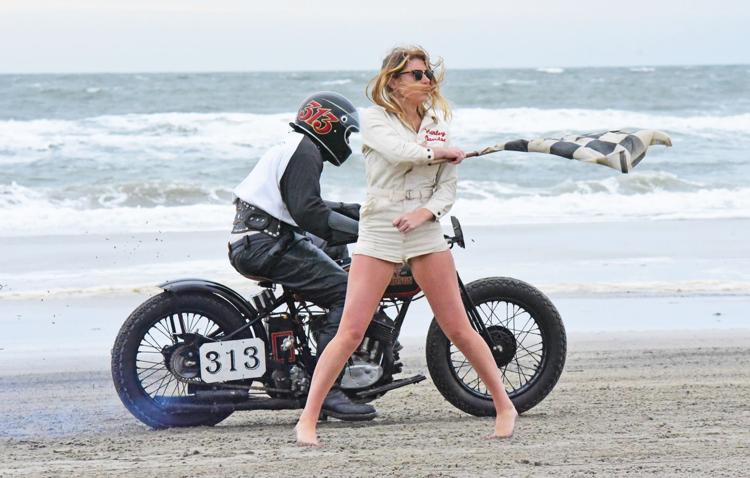 100719_nws_raceofgentlemen 20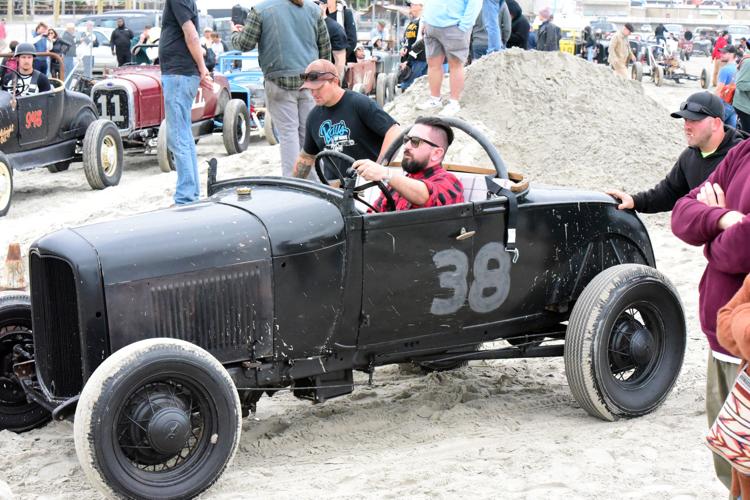 100719_nws_raceofgentlemen 49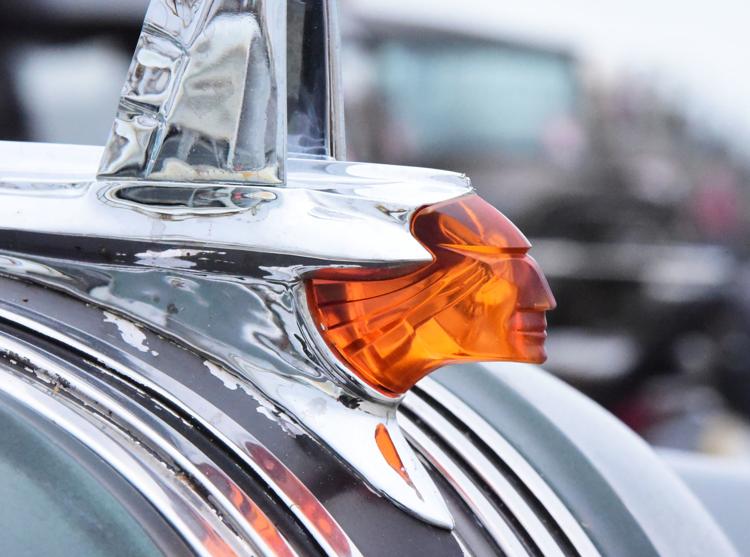 100719_nws_raceofgentlemen 36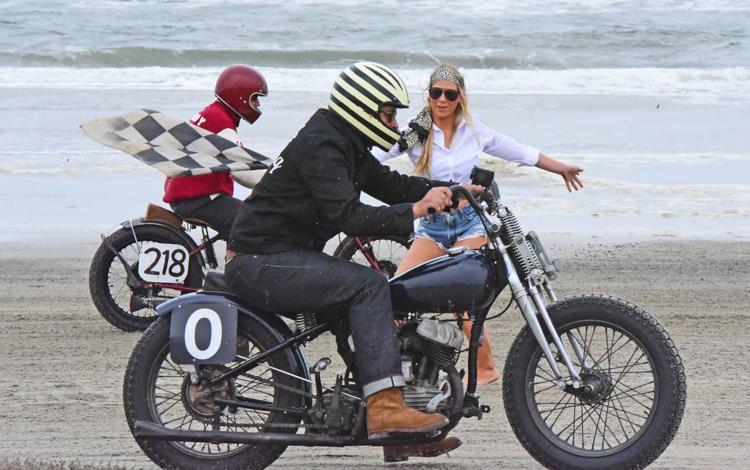 100719_nws_raceofgentlemen 5A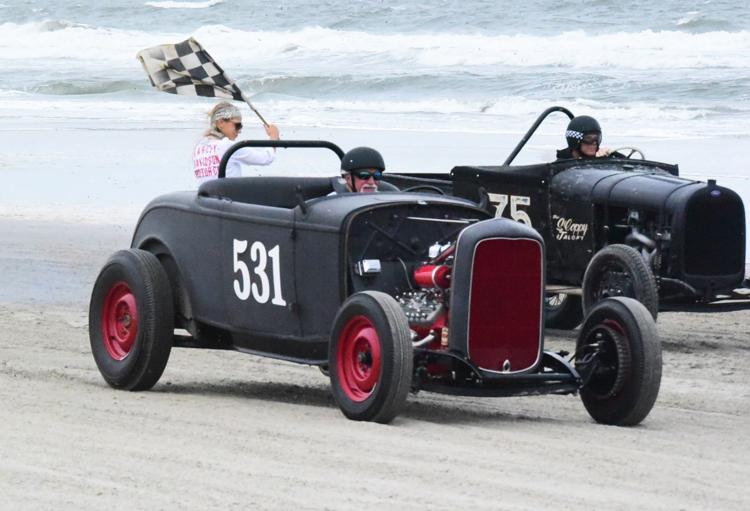 100719_nws_raceofgentlemen 27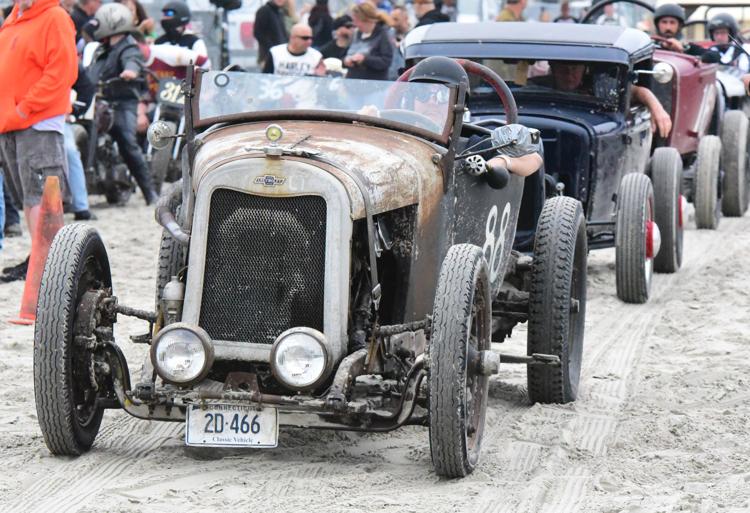 100719_nws_raceofgentlemen 35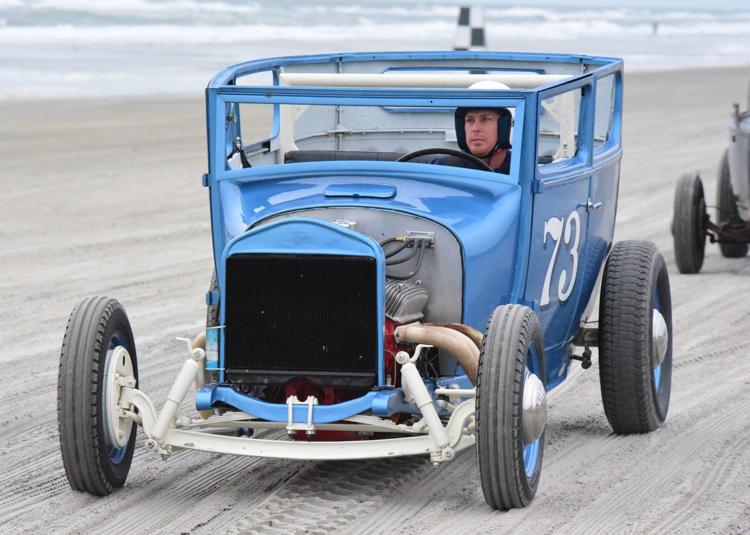 100719_nws_raceofgentlemen 14
100719_nws_raceofgentlemen 60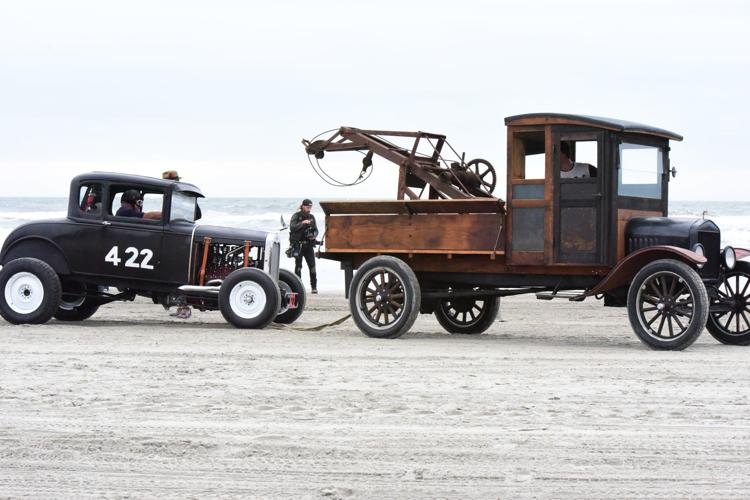 100719_nws_raceofgentlemen 61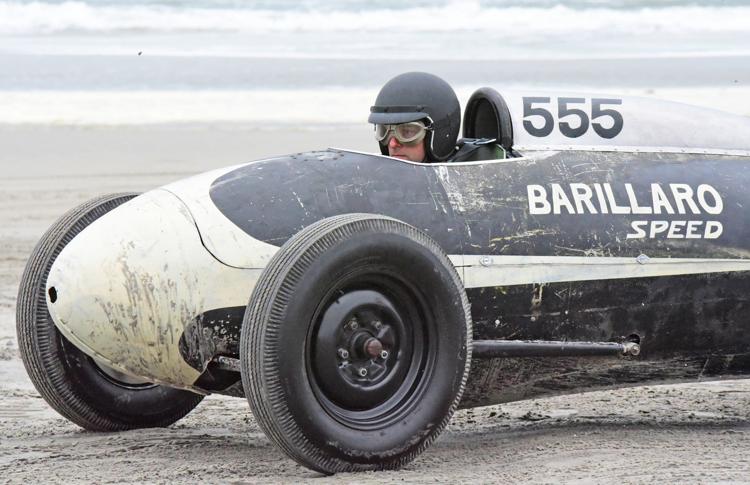 100719_nws_raceofgentlemen 23