Alyssa Sullivan, of Cape May Court House, the newly crowned Miss New Jersey, has a message for everyone, "Don't put limits on yourself."
Sullivan, 25, never thought in a million years that she would be lying in bed making a post about winning on her Facebook page at about 6 a.m. Sunday. She was named Miss New Jersey late Saturday during the competition at Resorts Casino Hotel.
"Not every dream will come true, and not every dream is from God. But when your dreams connect with God's plans, you'll find open doors that you never thought you'd see," Sullivan wrote on Facebook. "I'm falling asleep on Cloud 9 and resting in the reality that dreams do come true ... rarely in the timing that we want them to."
Sullivan's is a story of persistence. This is the sixth time she has competed in the Miss New Jersey pageant.
In 2015, Sullivan was Miss South Shore, won her talent preliminary and made it into the top 10. In 2016, she was Miss Atlantic Shore and made it into the top 10. In 2017, she was Miss Camden County and did not make it into the top 10.
Sullivan could have quit at that point, but she competed again in 2018 as Miss Cape Shore and made it into top 10. In 2019, she was Miss Atlantic Shores, won the on-stage interview and finished as the first runner-up.
"Every year, I let fear of failure hinder my ability," Sullivan said in a phone interview Sunday. She mentioned she also let other people's expectations of her impact her. "I have learned exactly who Alyssa is."
Sullivan, a Christian, graduated from Middle Township High School in 2014. She is the 2013 Miss New Jersey's Outstanding Teen. She is a 2020 graduate of Rowan University in Glassboro, where she studied broadcast journalism.
When she was crowned at 11 p.m. Saturday, she said it was like an out-of-body experience.
"My soul was soaring being in that moment," Sullivan said as she recalled only managing two hours of sleep before she did her ocean toe tip Sunday morning.
Sullivan said she can't begin to express her shock, excitement and thankfulness for this once-in-a-lifetime opportunity.
"As I close my eyes, my heart is filled with love. It has been the greatest honor of my life to stand amongst such exceptional women this week ... to cry, belly laugh, dance, and experience everything in between, together. Looking over my shoulder to see the pure love, encouragement, and love from my girls tonight is a moment I will never forget as long as I live," Sullivan wrote on Facebook.
During the pageant, Sullivan won the on-stage interview/social impact pitch preliminary award for her Peer Challenge Commit to Character program. She also won the talent preliminary award for singing the song "Gimme Gimme" from the musical "Thoroughly Modern Millie." She studied musical theater at Rider University in Lawrenceville before switching to journalism at Rowan.
"If you want something you've never had, you have to do something you've never done. The real Alyssa could only shape when I learned what it truly meant to follow my heart in every decision I made and throw away my doubt and fear of failure," Sullivan wrote.
Sullivan works part time at WPHL-17 television station in Philadelphia as a production coordinator and fill-in talent. She said she would be able to fulfill her Miss New Jersey duties and keep her job.
Sullivan will be a fabulous Miss America contestant, said David Holtzman, the executive director and president of the Miss New Jersey Organization.
"She is a very grounded person. She gets along with everyone," Holtzman said. "I really think she has a good shot to be Miss America."
In the eight years that Holtzman said he has been involved with Miss New Jersey, he thought this year could have been the most diverse collection of contestants, which could have reflected a better job at spreading the word in the state.
"Some were newcomers. I saw a lot of sisterhood between all of of them, which l love," Holtzman said. "It was an upscale entertaining event."
Saturday was the first time since 2019 a Miss N.J. was crowned. A delay caused by the global pandemic forced the cancellation of last year's competition.
Thirty-two women competed for the title of Miss New Jersey. The top prizes included a $16,500 scholarship, the crown and a chance to compete in the Miss America competition.
Sullivan will participate in this year's Miss America competition, the 100th anniversary edition, which will be held on a yet-to-be-determined date in December at the Mohegan Sun in Uncasville, Connecticut. The Miss America Organization announced earlier this year a three-year deal to hold the pageant at the casino, which was the host the last time the competition was held in 2019.
The Miss America pageant started in Atlantic City in 1921. Besides an eight-year absence between 2006 and 2013 when the competition moved to Las Vegas and the 2019 pageant in Connecticut, Atlantic City and Miss America have been synonymous.
PHOTOS from the Miss New Jersey finals in Atlantic City
Miss New Jersey Final 2021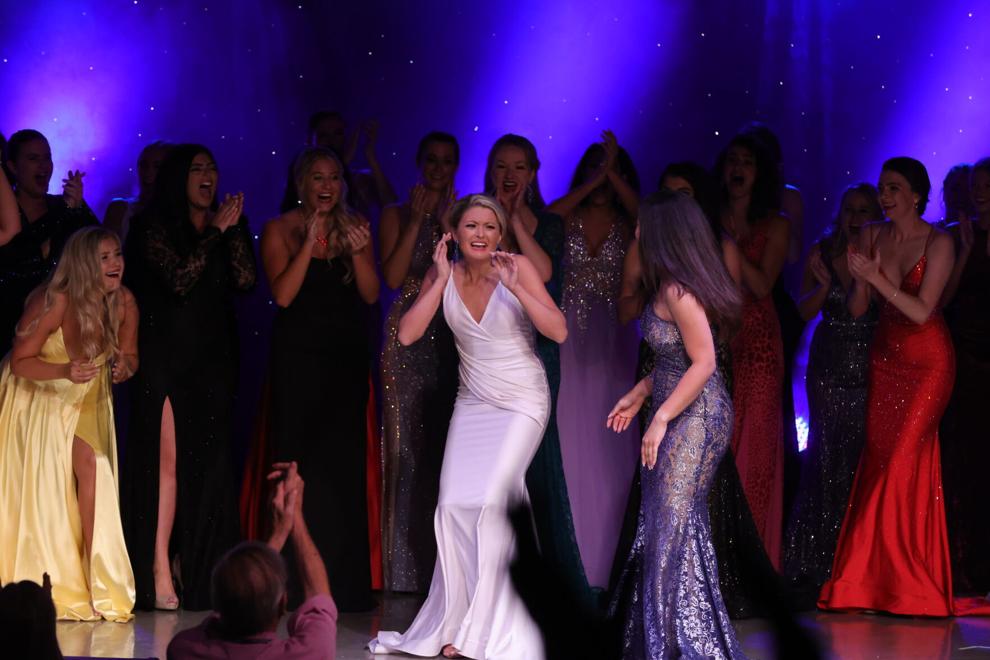 Miss New Jersey Final 2021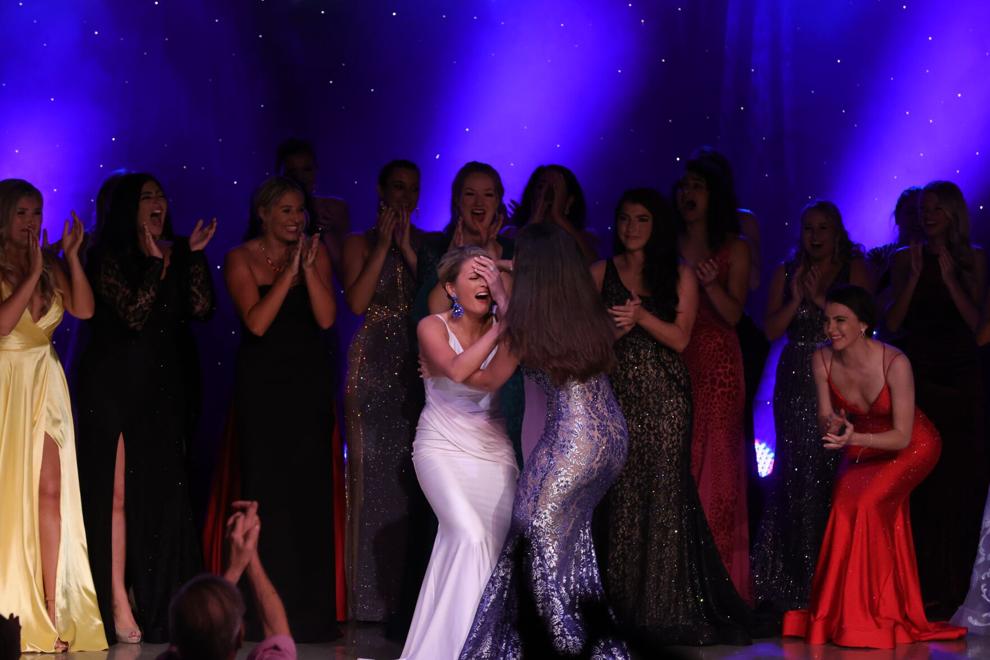 Miss New Jersey Final 2021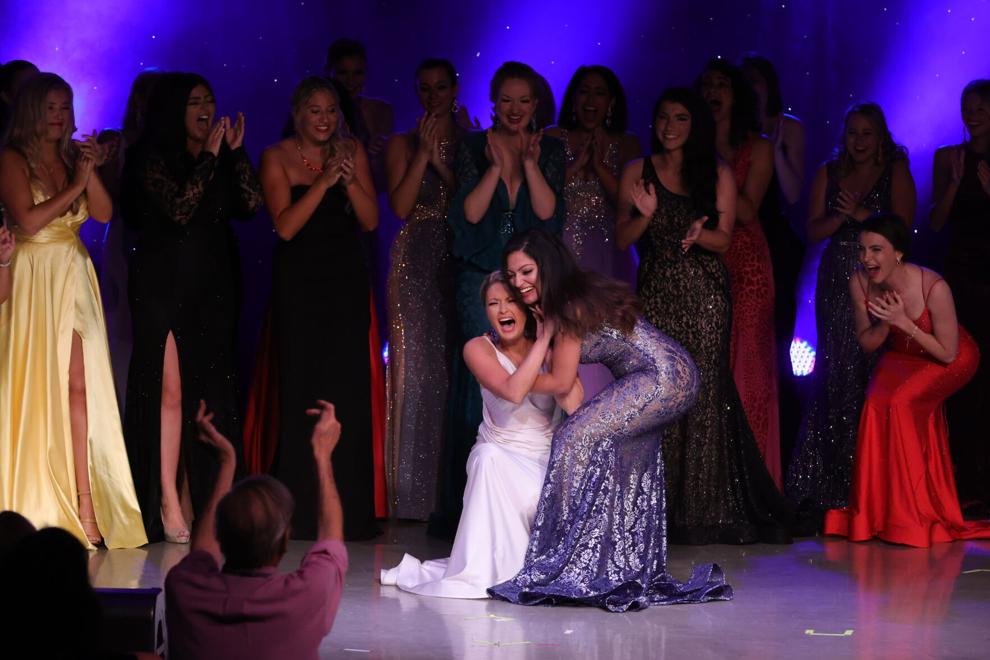 Miss New Jersey Final 2021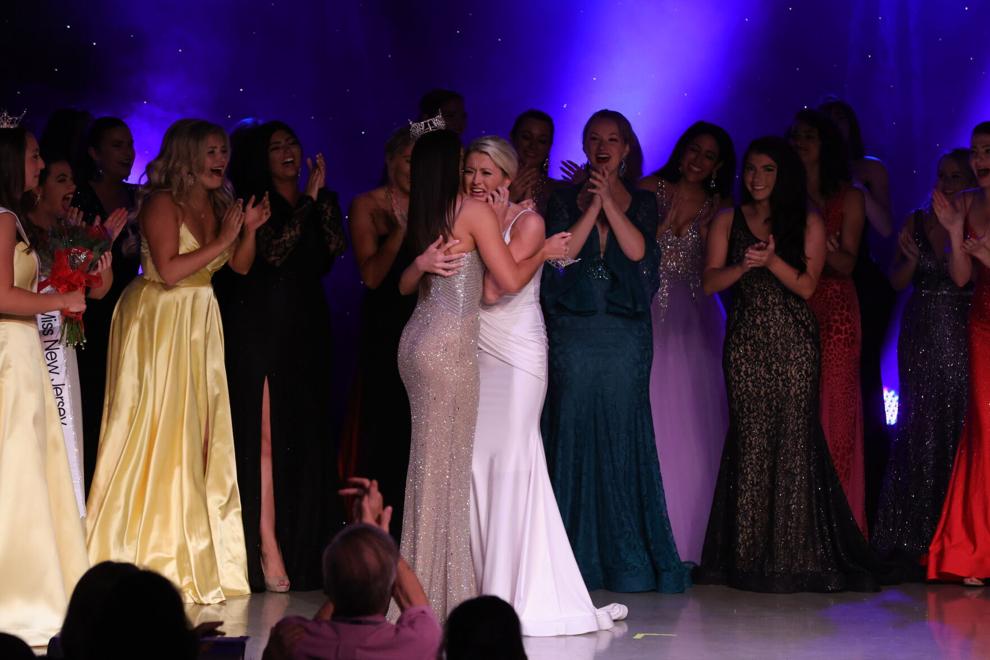 Miss New Jersey Final 2021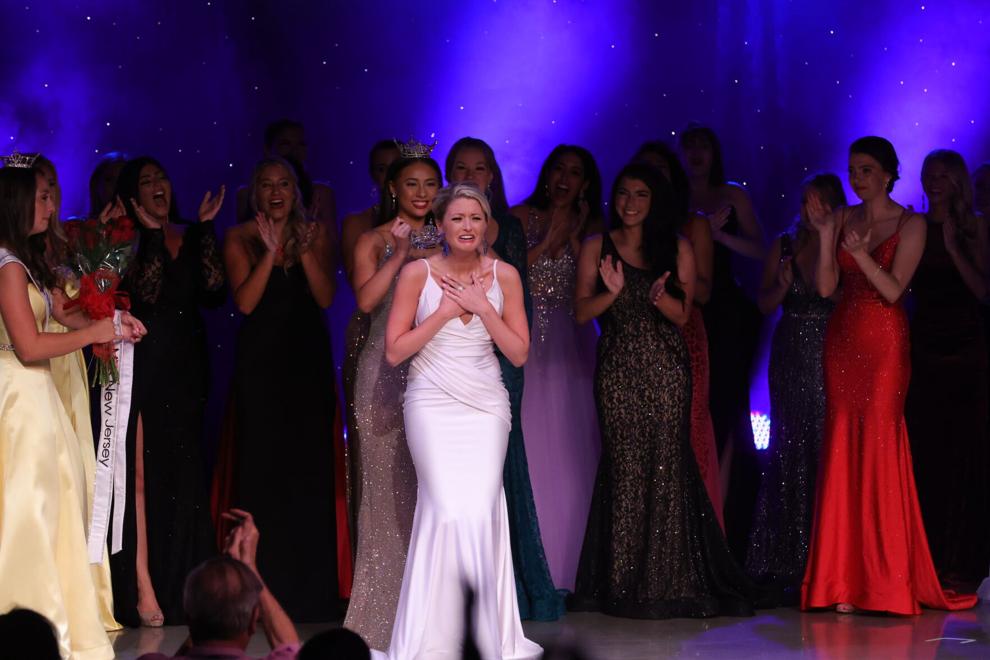 Miss New Jersey Final 2021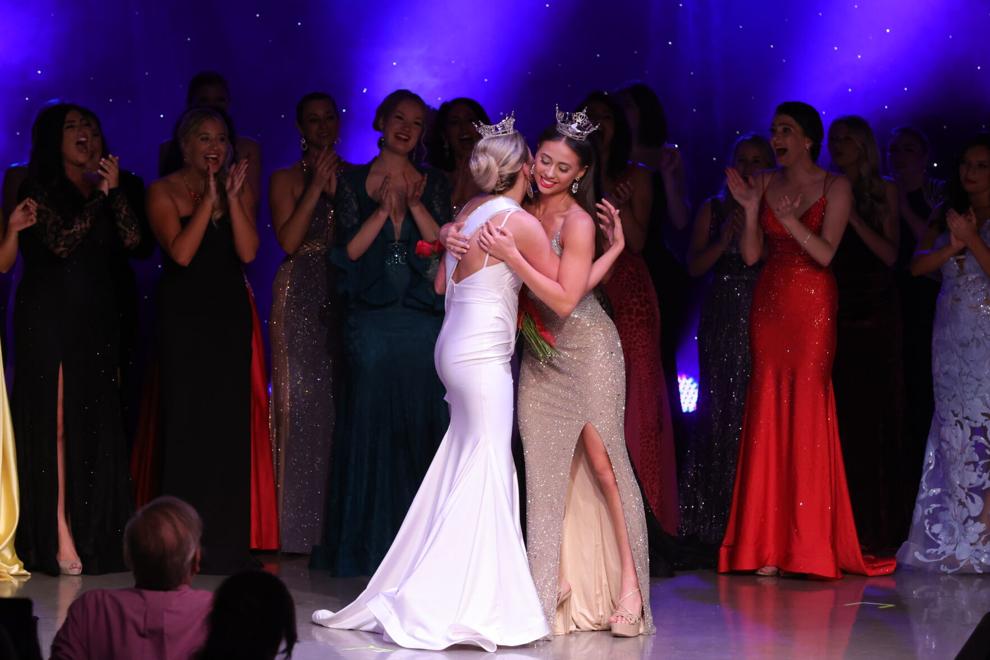 Miss New Jersey Final 2021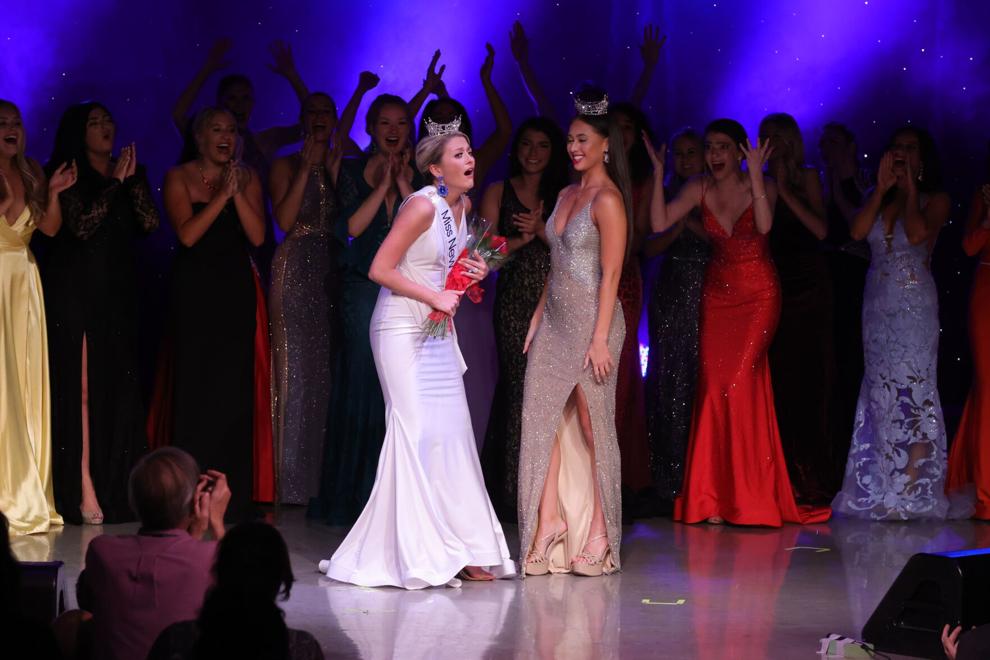 Miss New Jersey Final 2021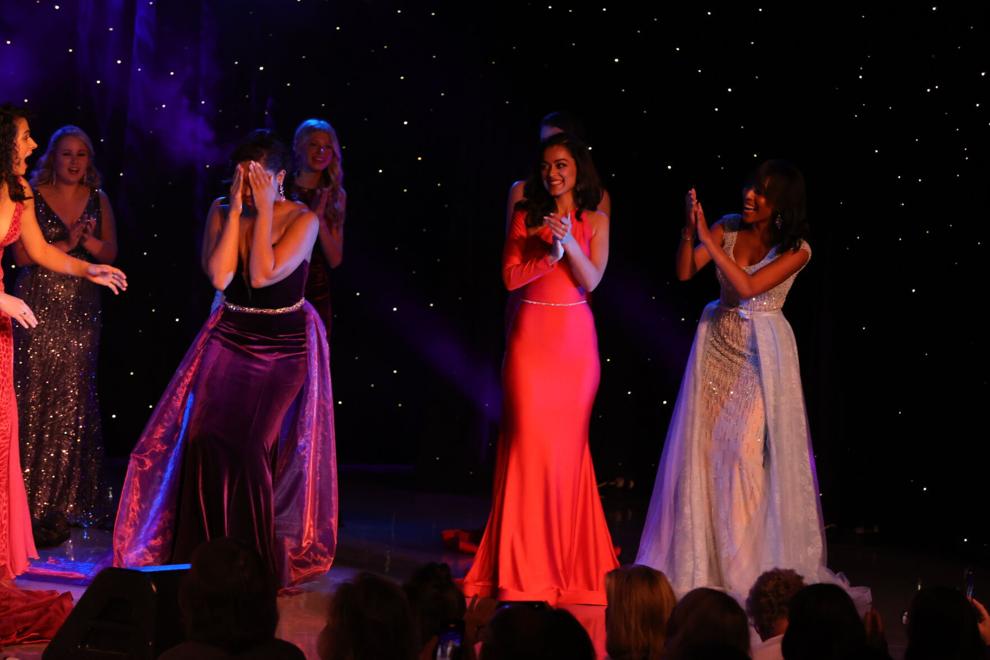 Miss New Jersey Final 2021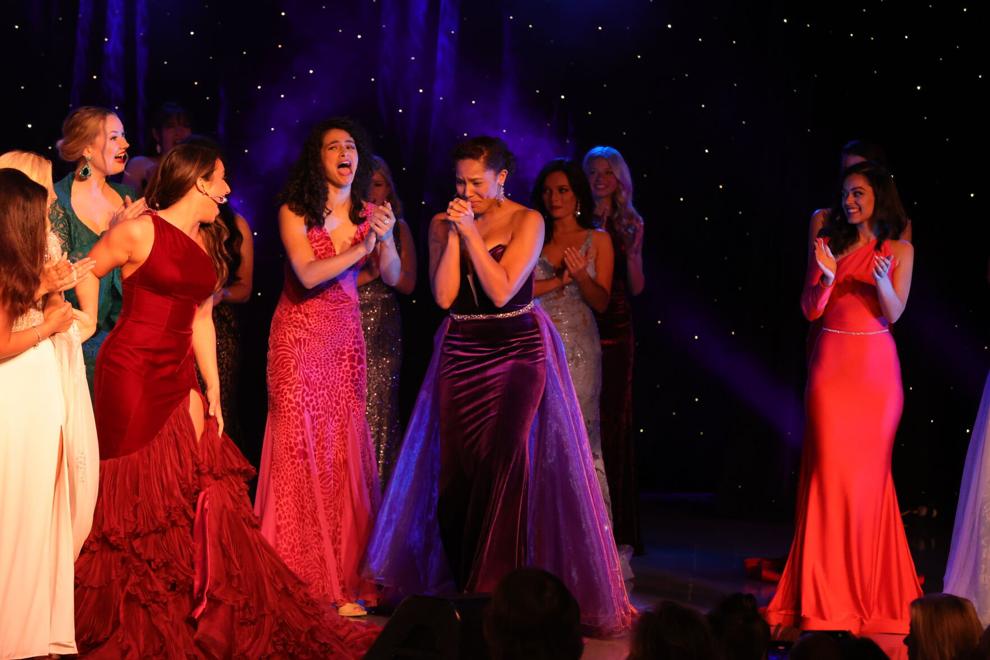 Miss New Jersey Final 2021
Miss New Jersey Final 2021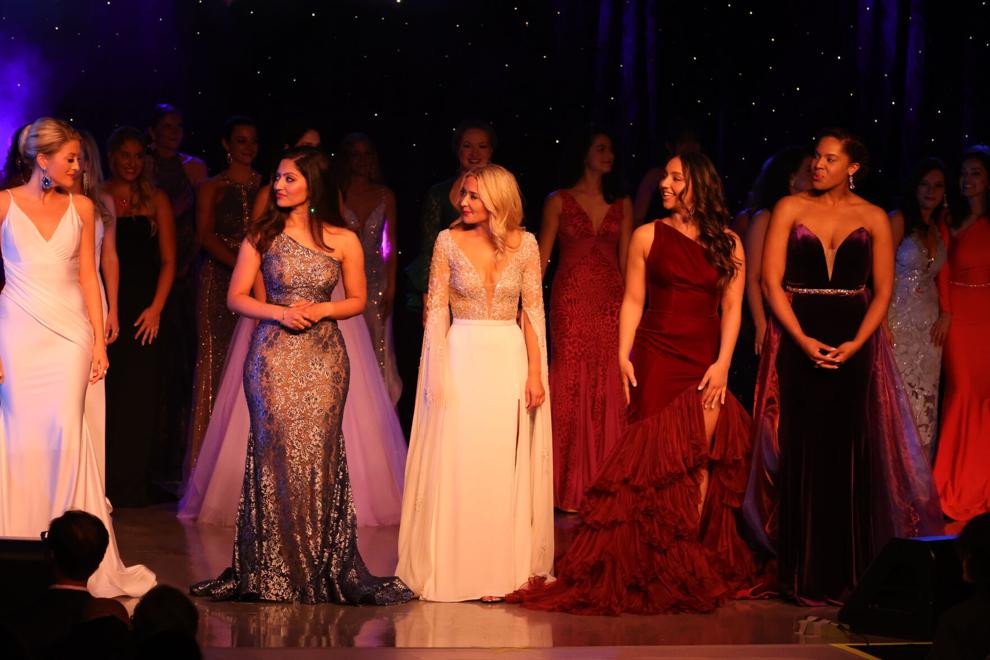 Miss New Jersey Final 2021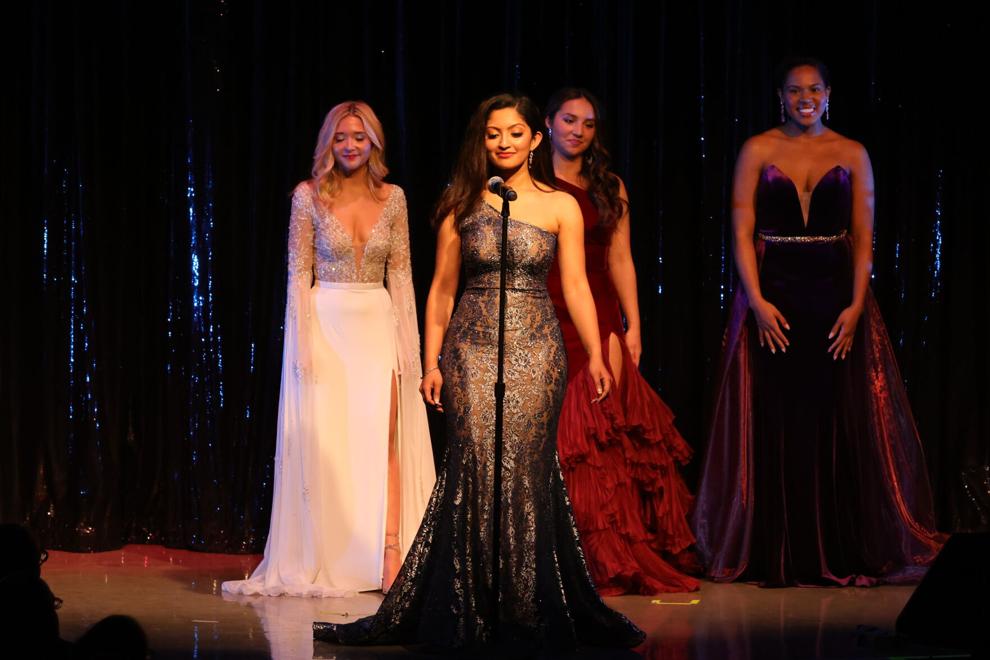 Miss New Jersey Final 2021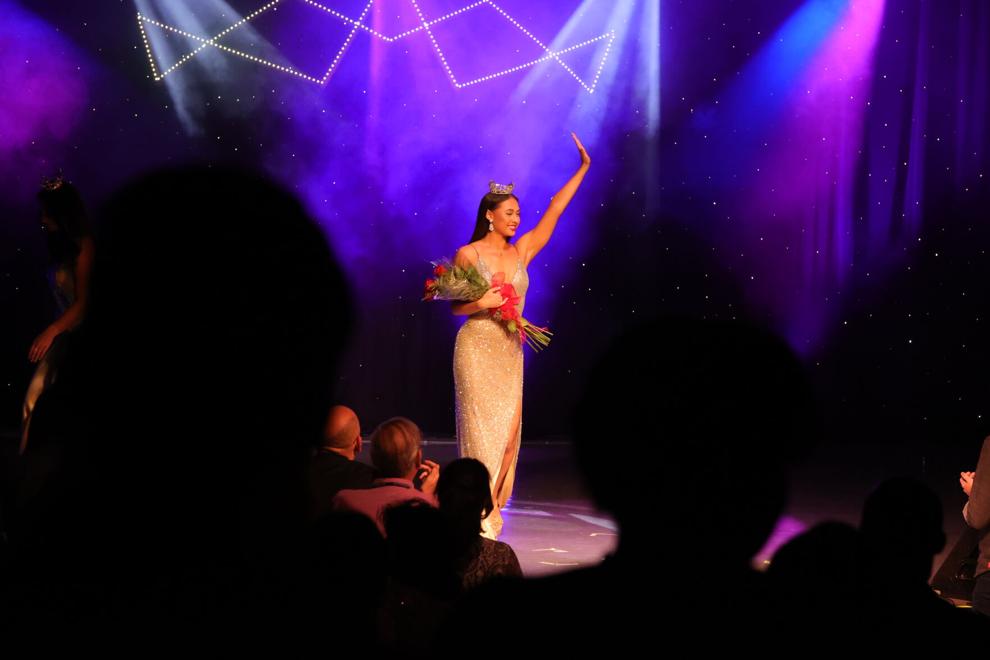 Miss New Jersey Final 2021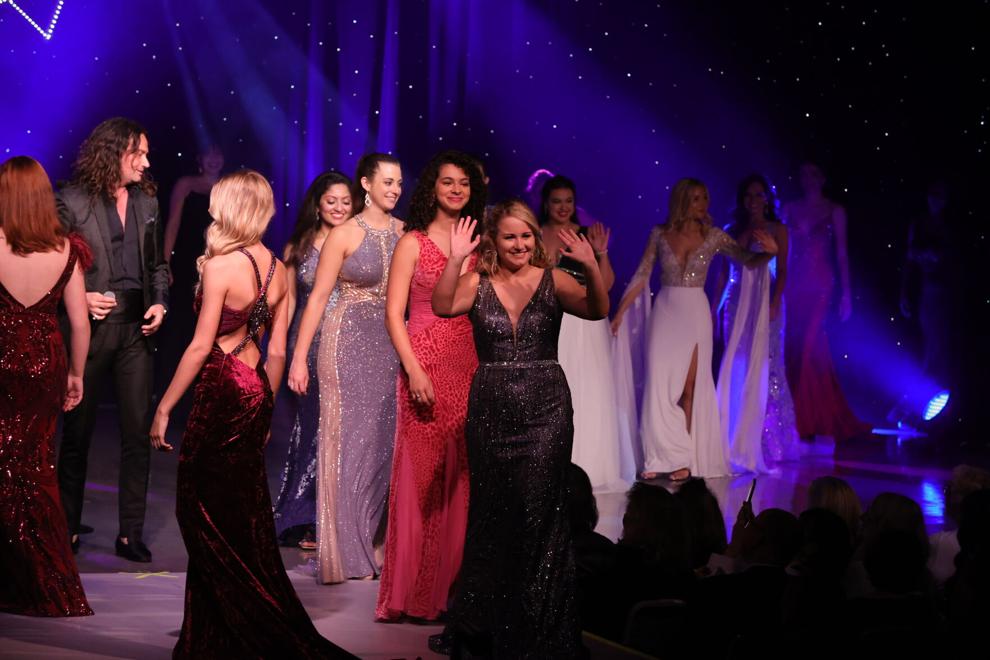 Miss New Jersey Final 2021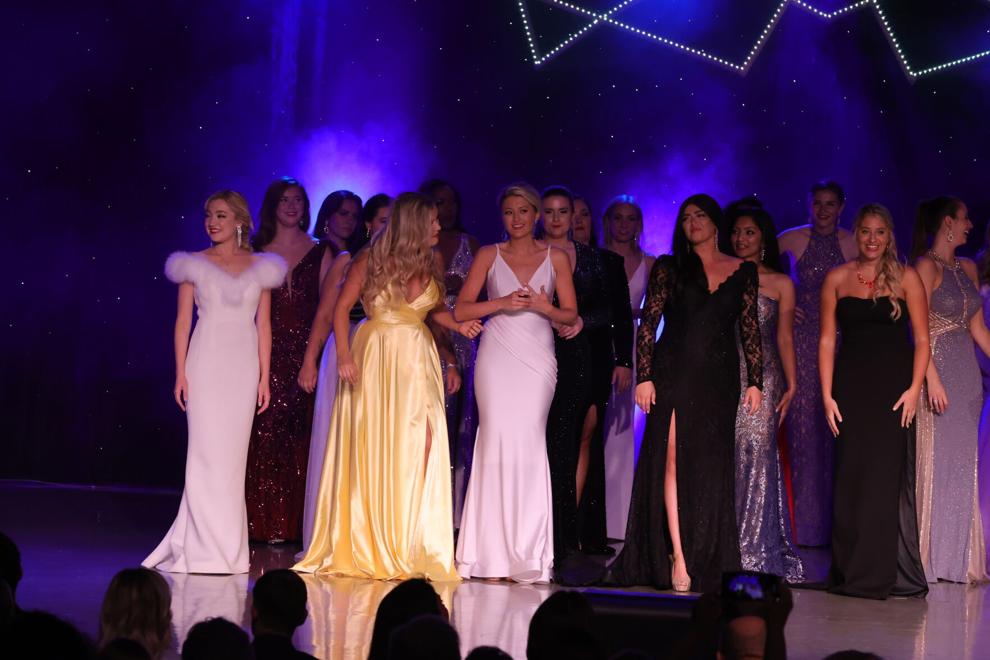 Miss New Jersey Final 2021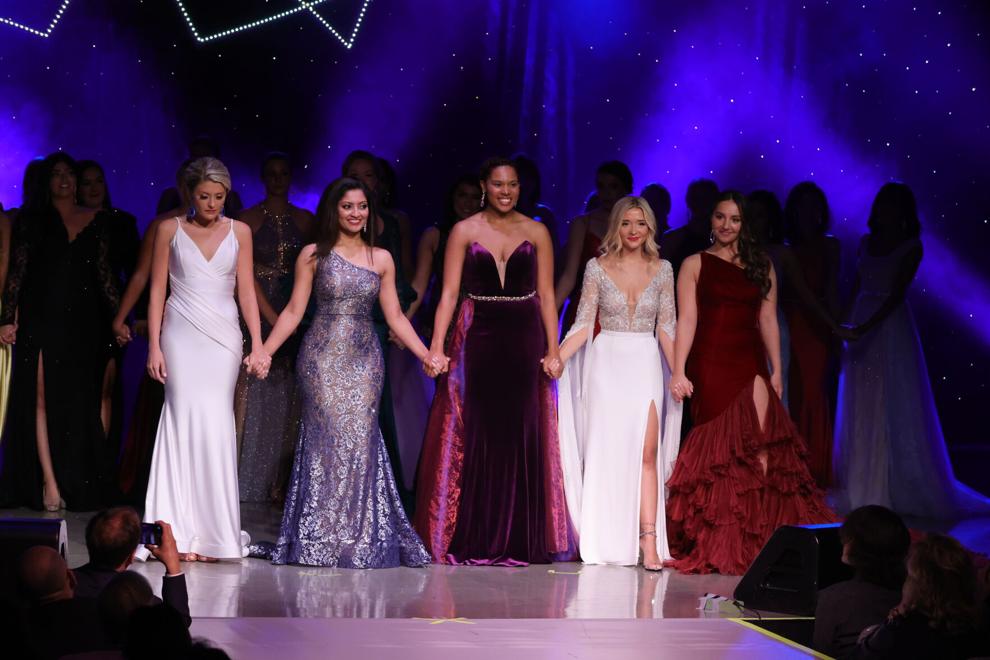 Miss New Jersey Final 2021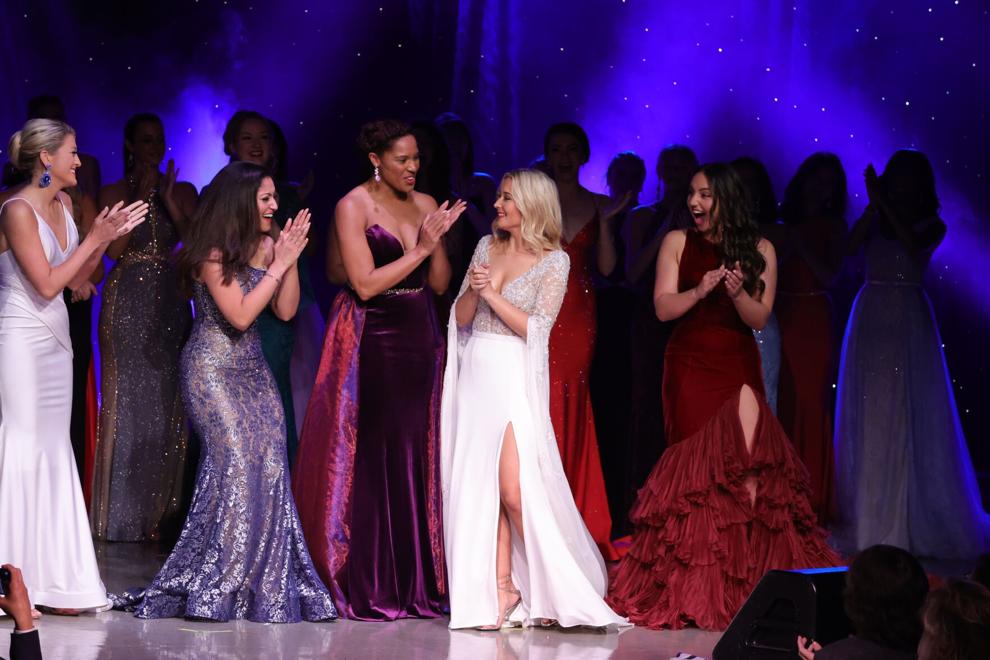 Miss New Jersey Final 2021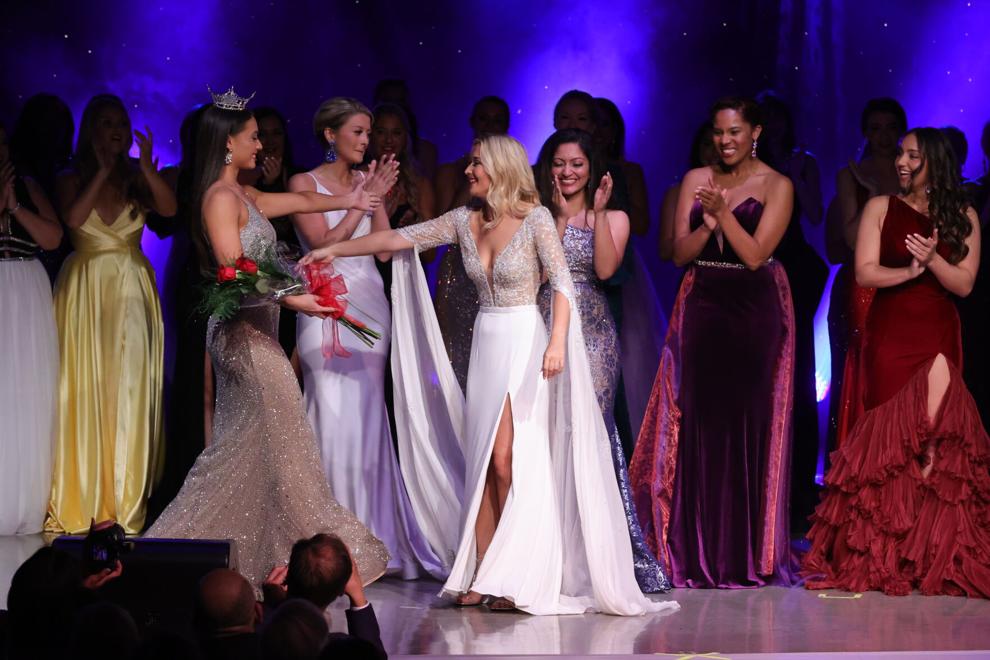 Miss New Jersey Final 2021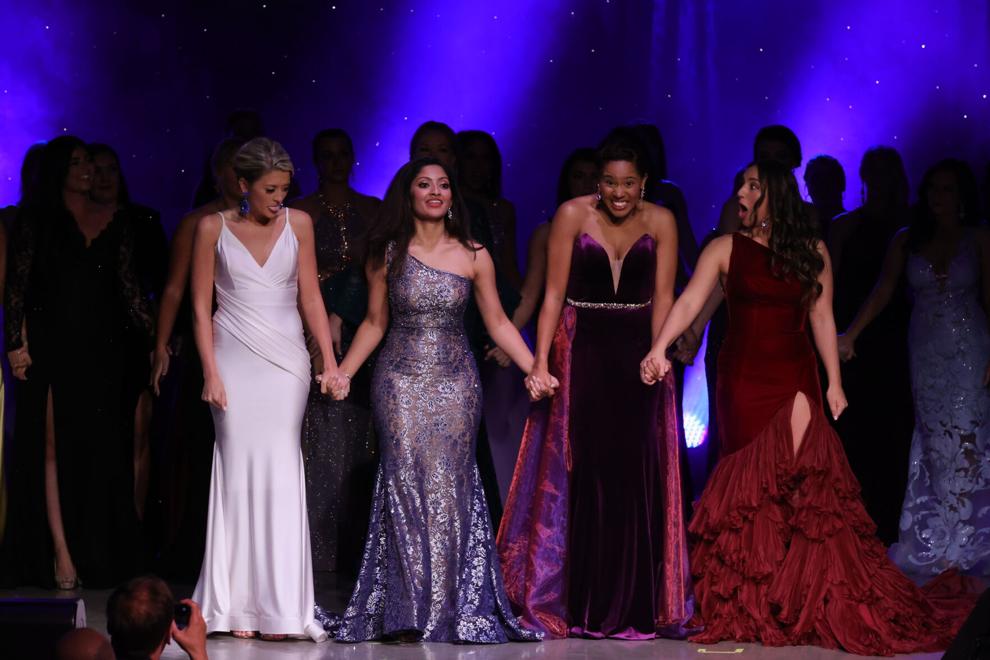 Miss New Jersey Final 2021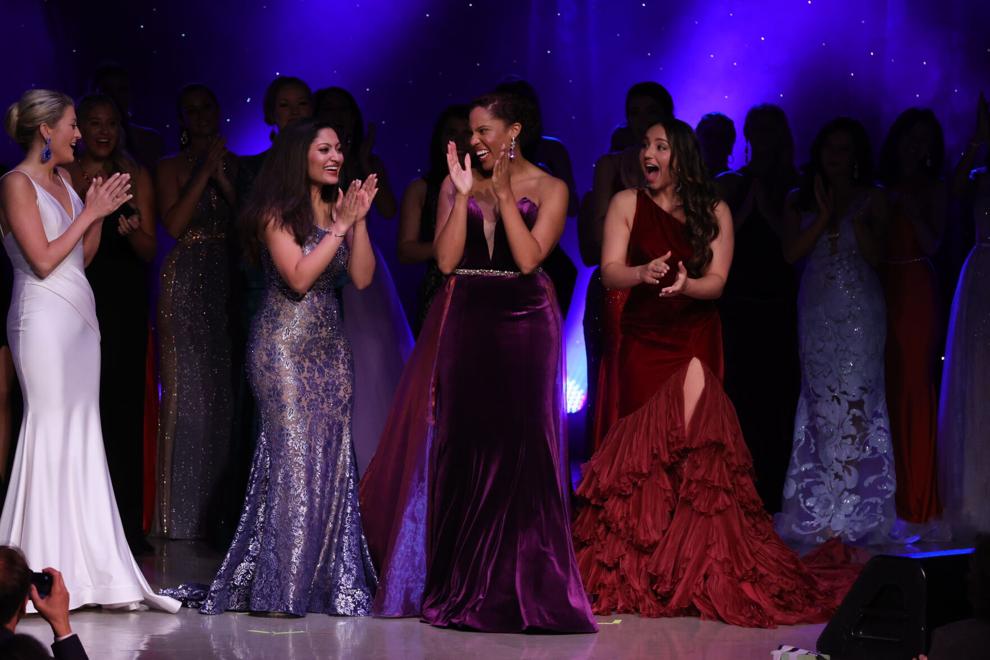 Miss New Jersey Final 2021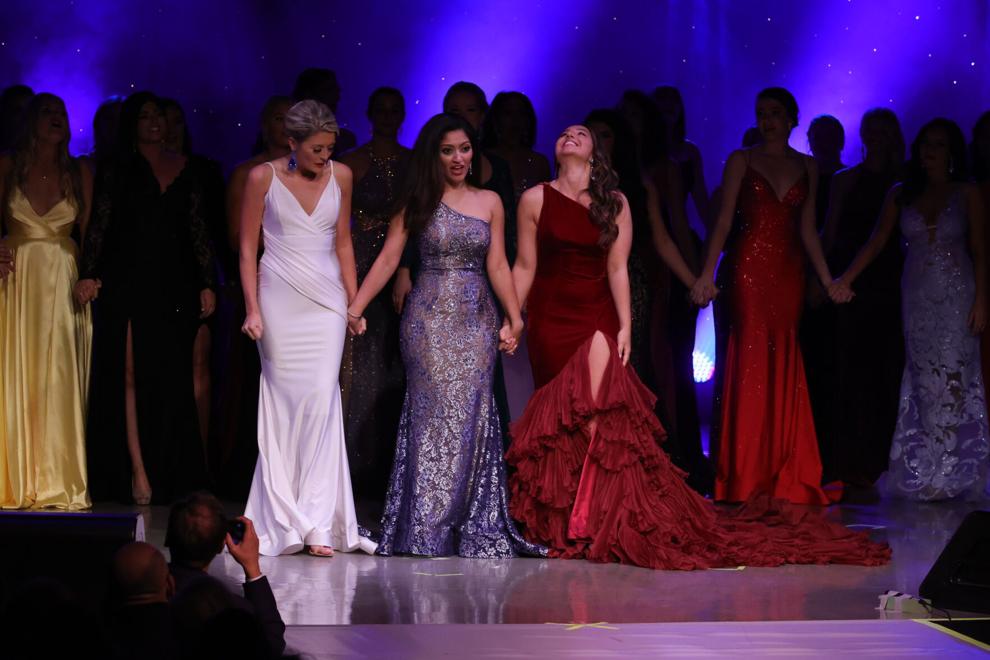 Miss New Jersey Final 2021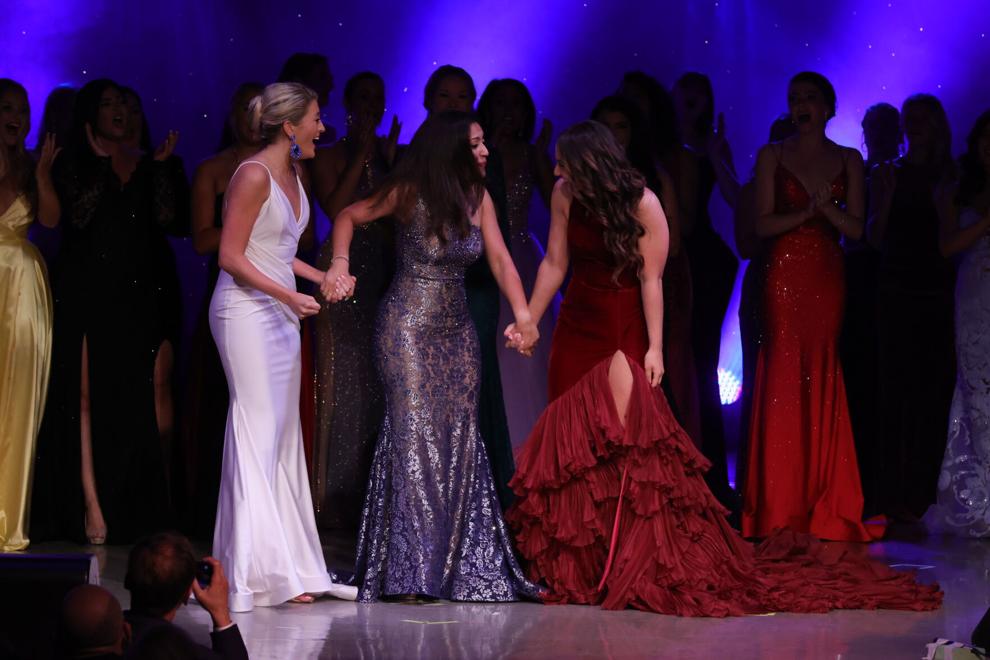 Miss New Jersey Final 2021
Miss New Jersey Final 2021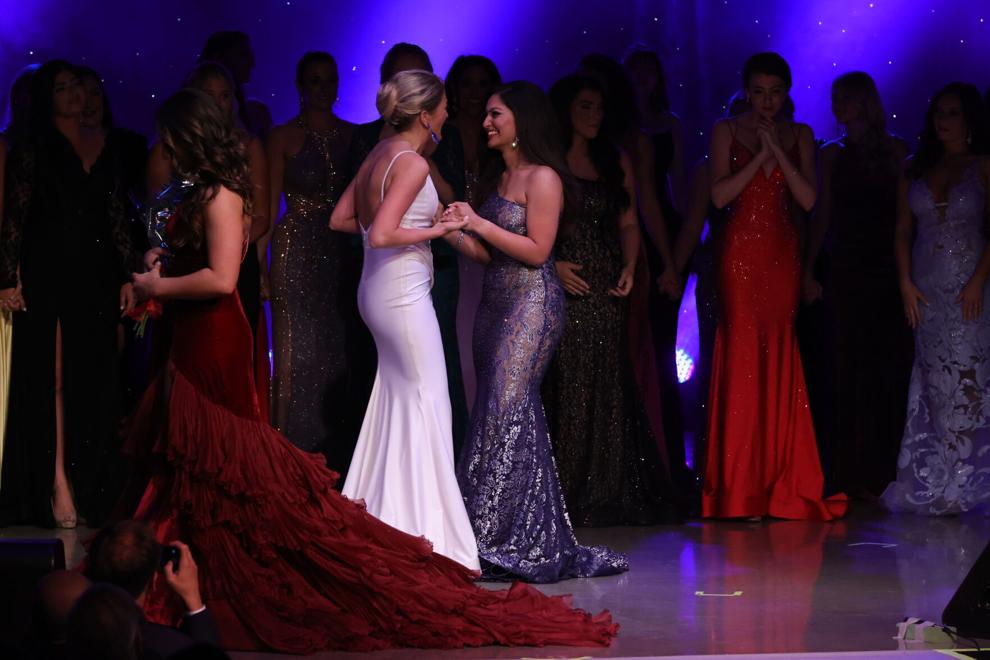 Miss New Jersey Final 2021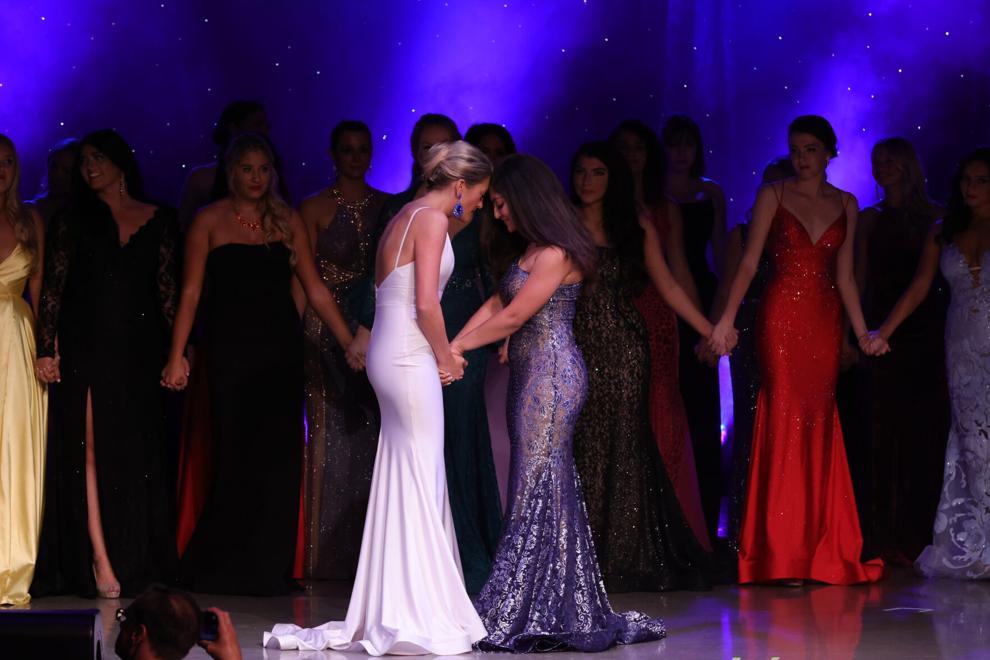 Miss New Jersey Final 2021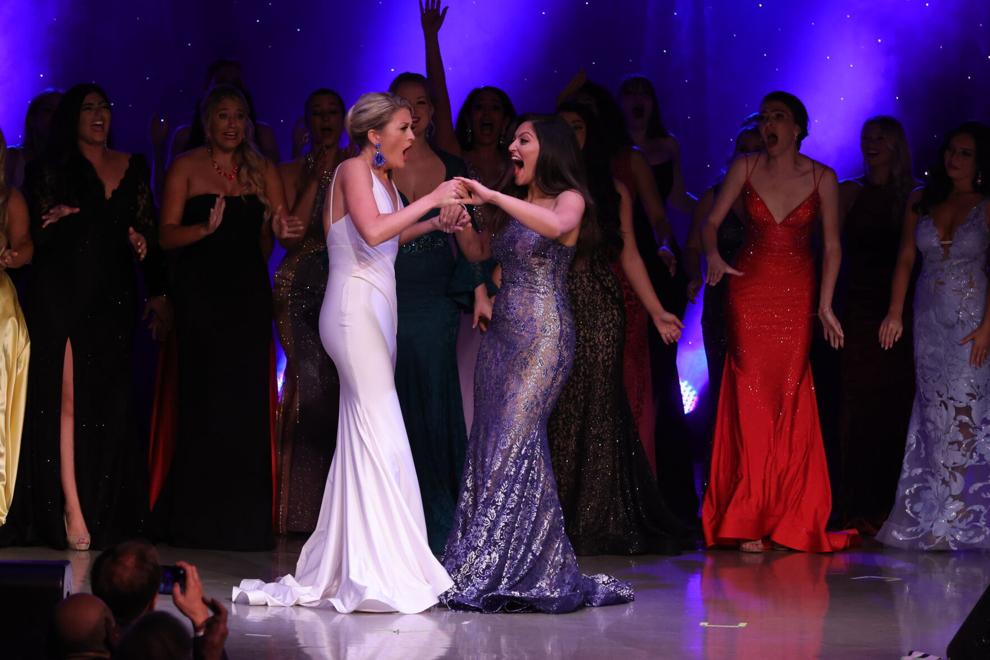 Miss New Jersey Final 2021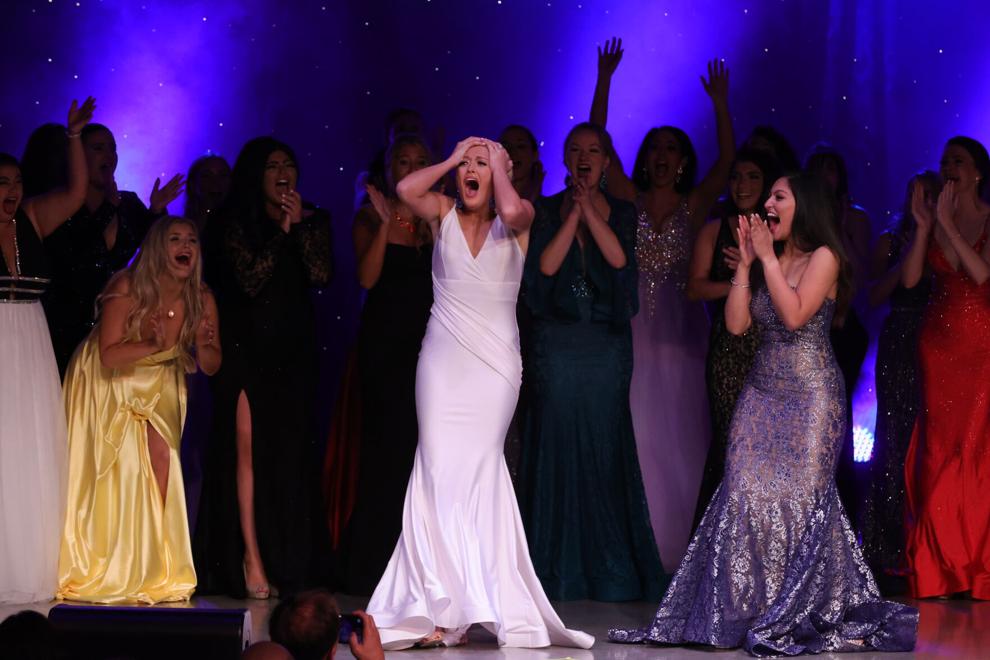 Miss New Jersey Final 2021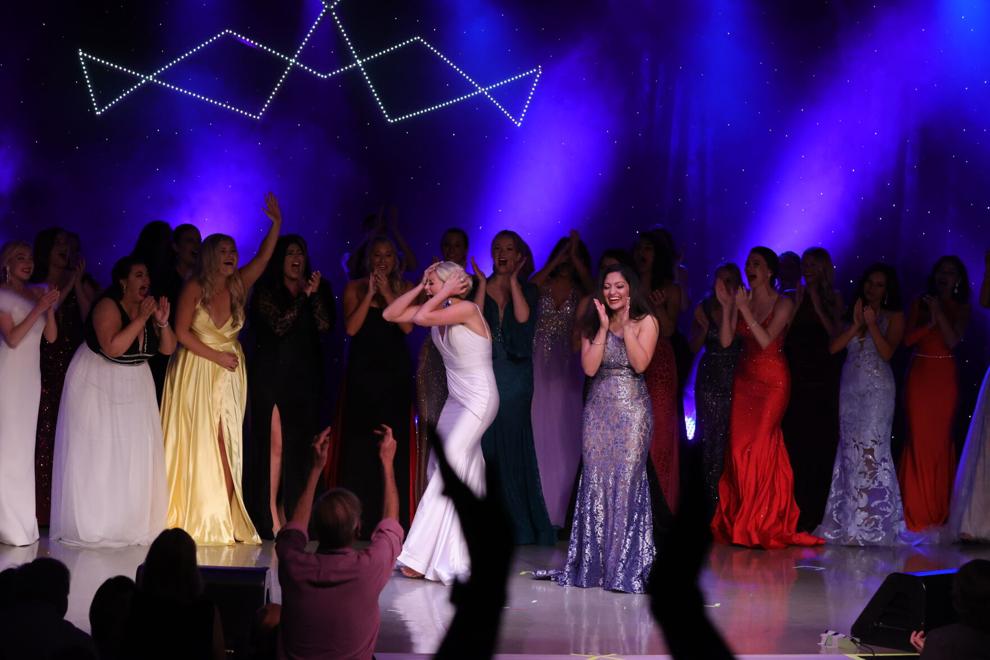 Miss New Jersey Final 2021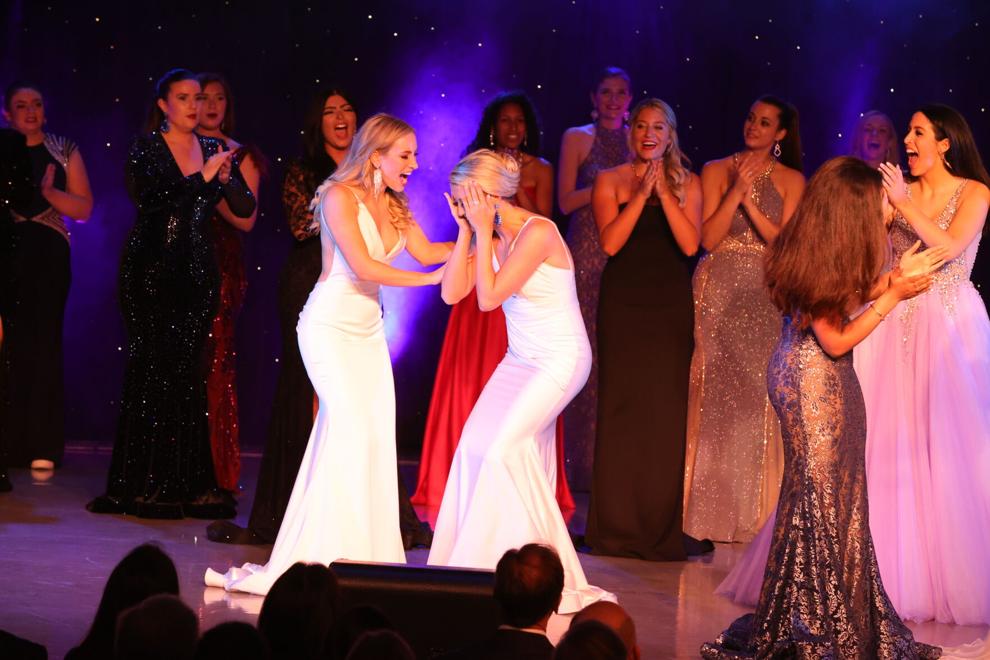 Miss New Jersey Final 2021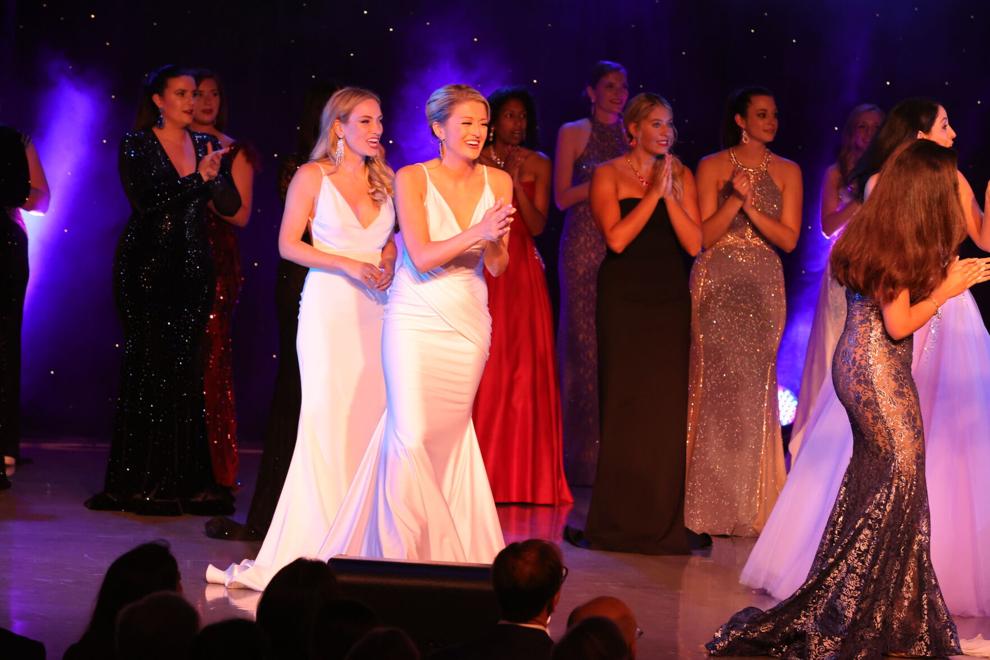 Miss New Jersey Final 2021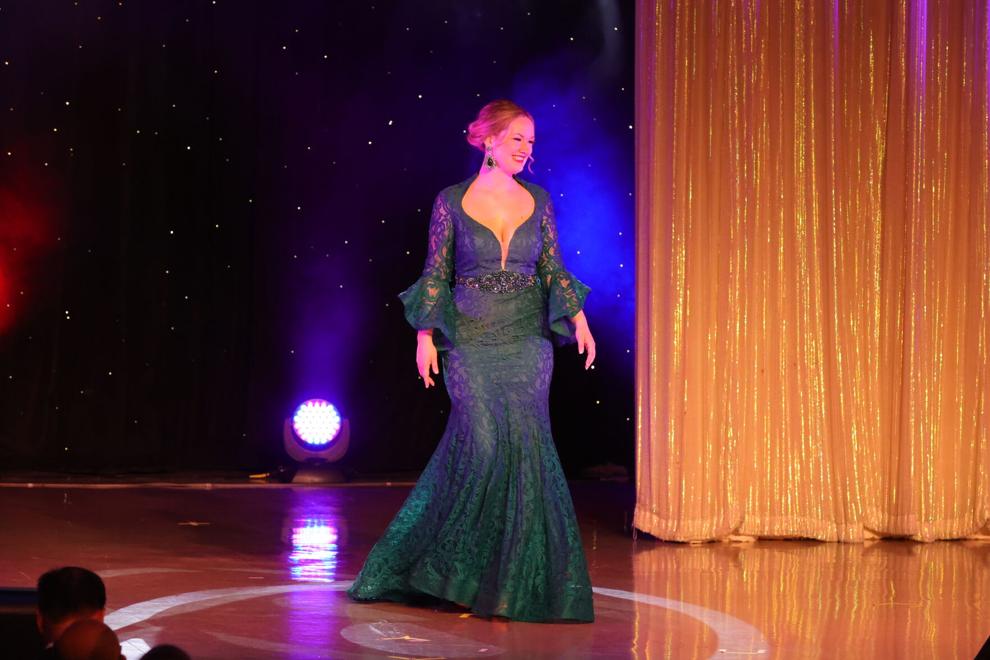 Miss New Jersey Final 2021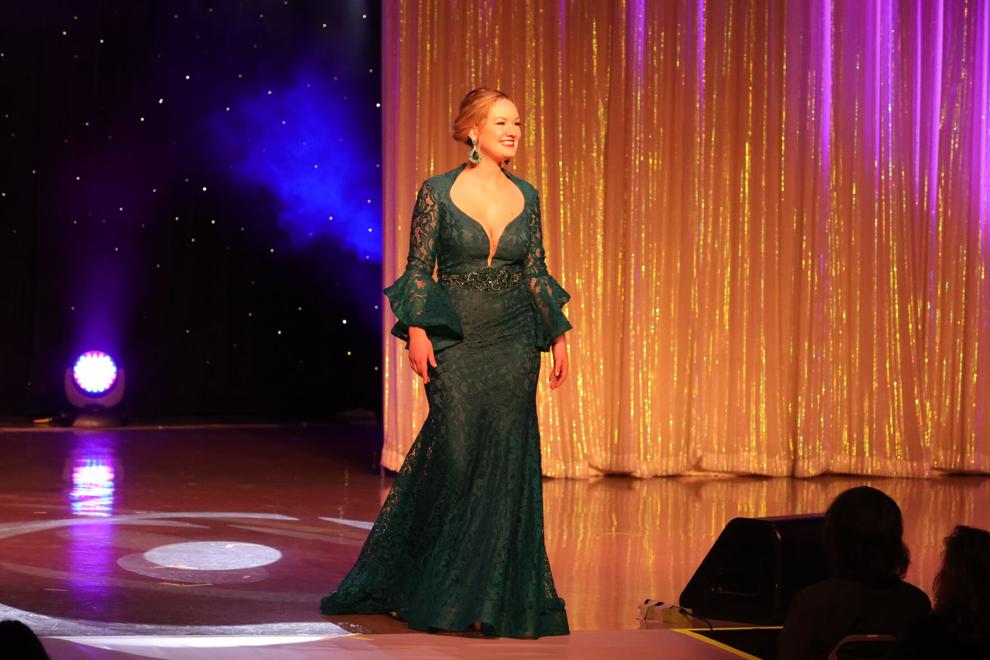 Miss New Jersey Final 2021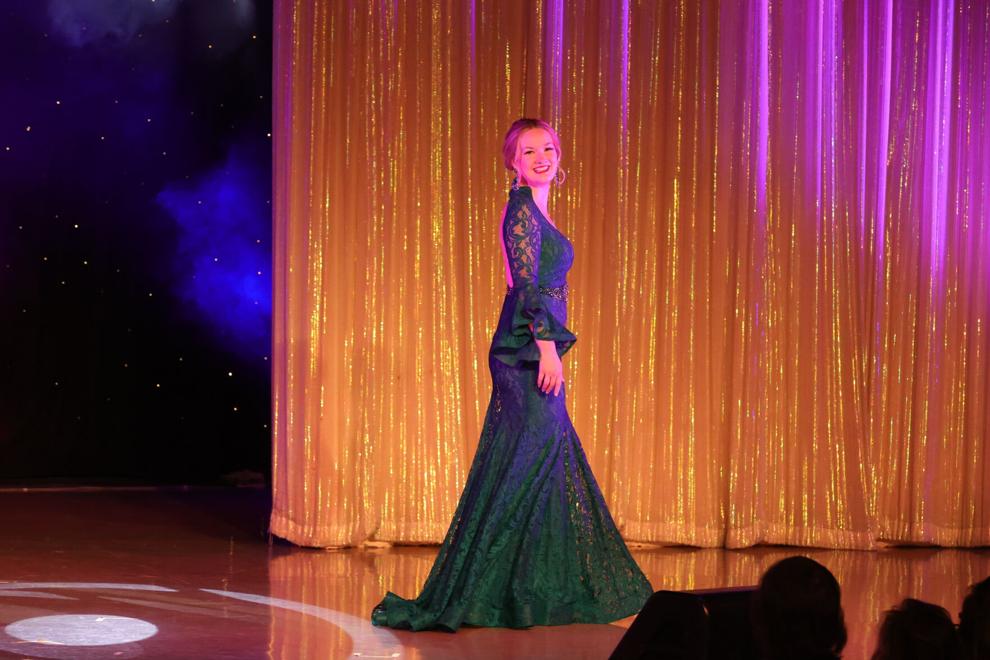 Miss New Jersey Final 2021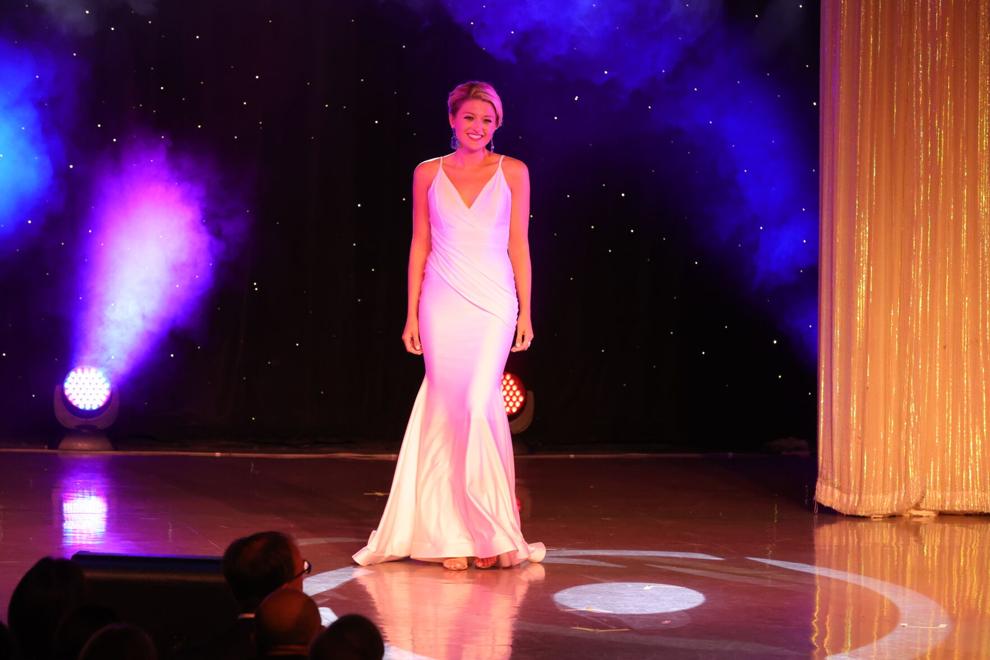 Miss New Jersey Final 2021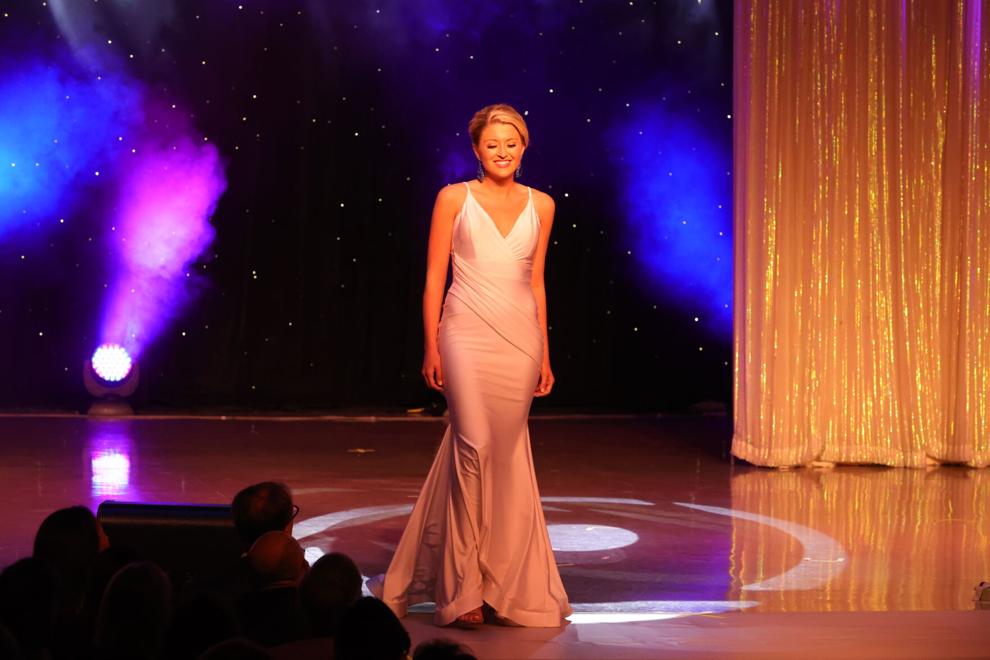 Miss New Jersey Final 2021
Miss New Jersey Final 2021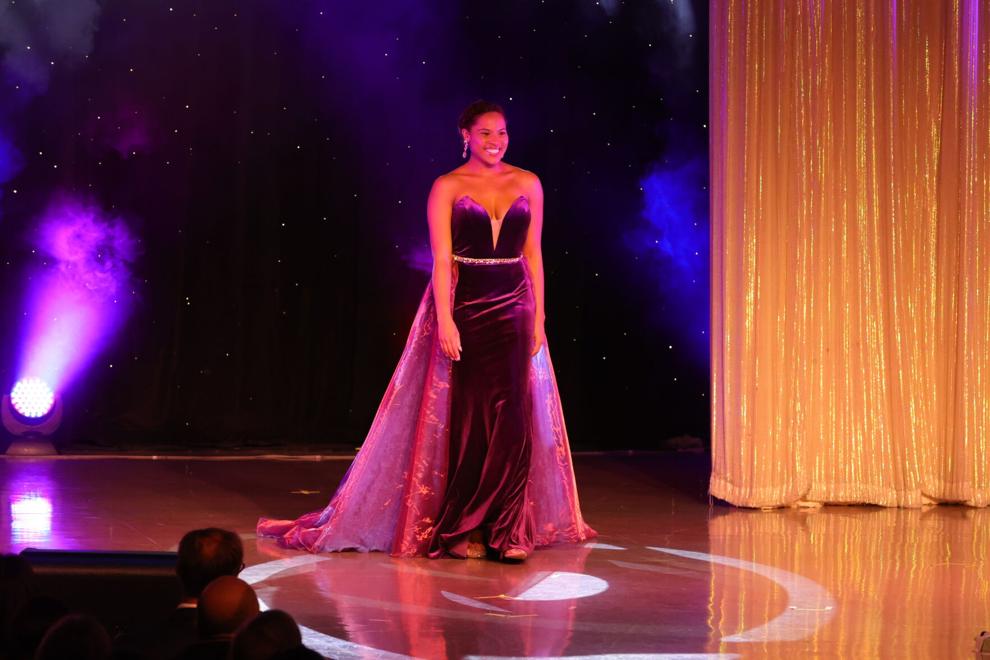 Miss New Jersey Final 2021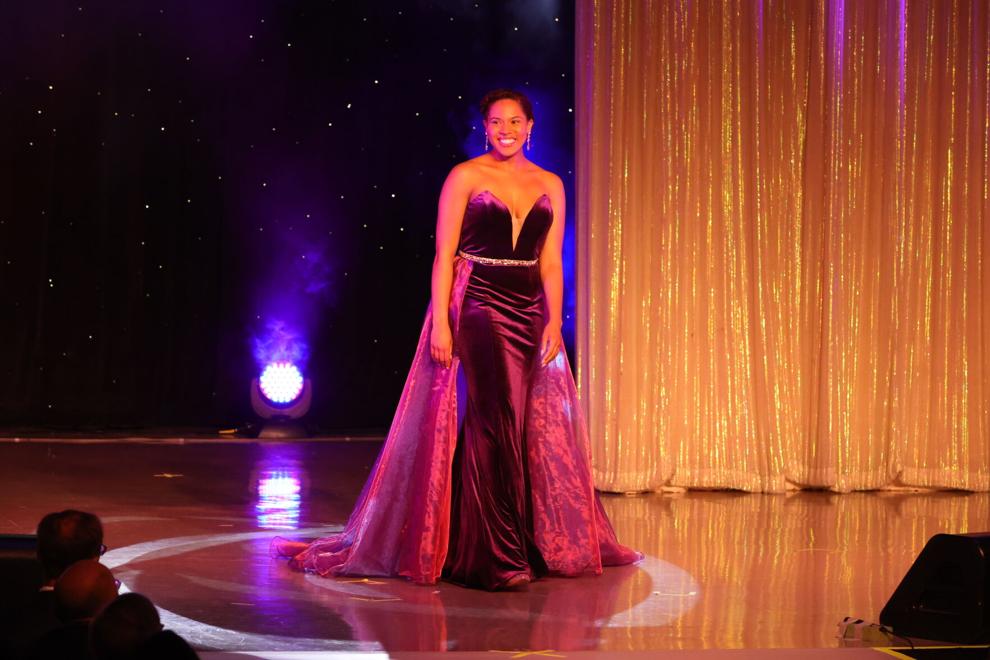 Miss New Jersey Final 2021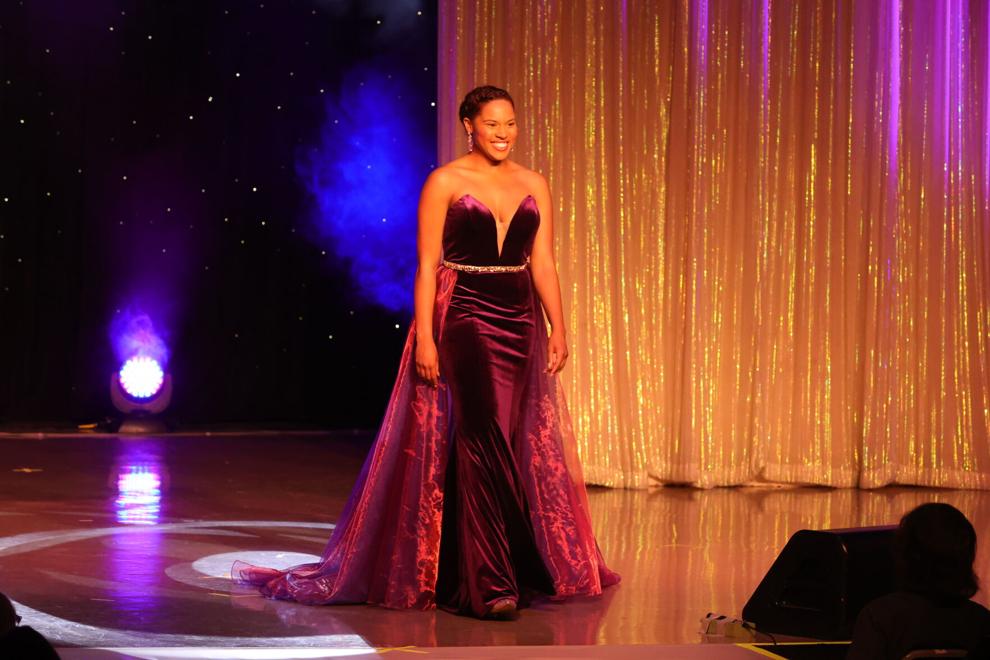 Miss New Jersey Final 2021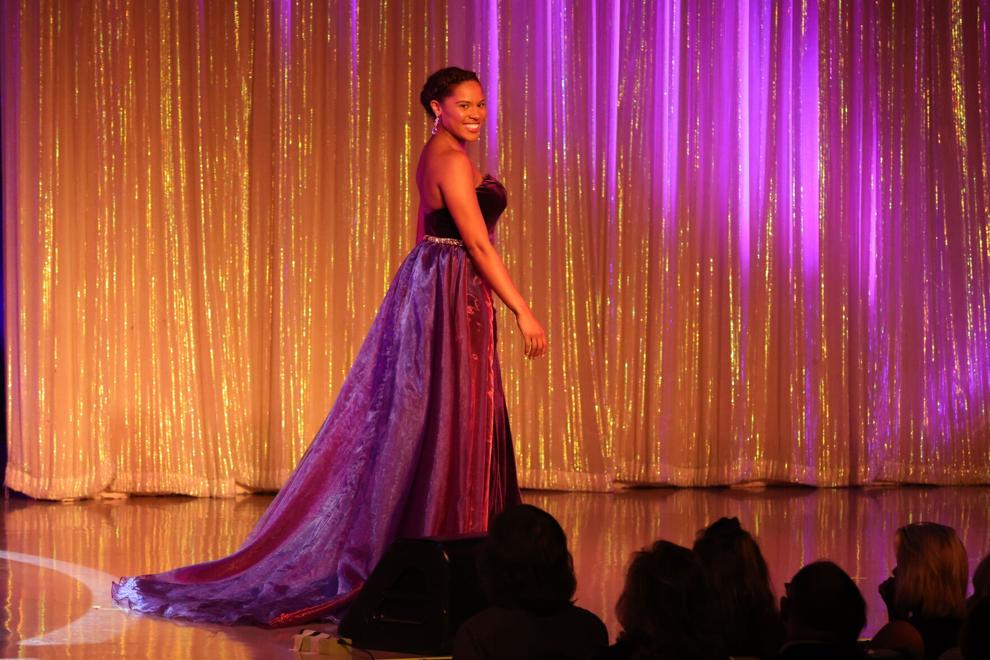 Miss New Jersey Final 2021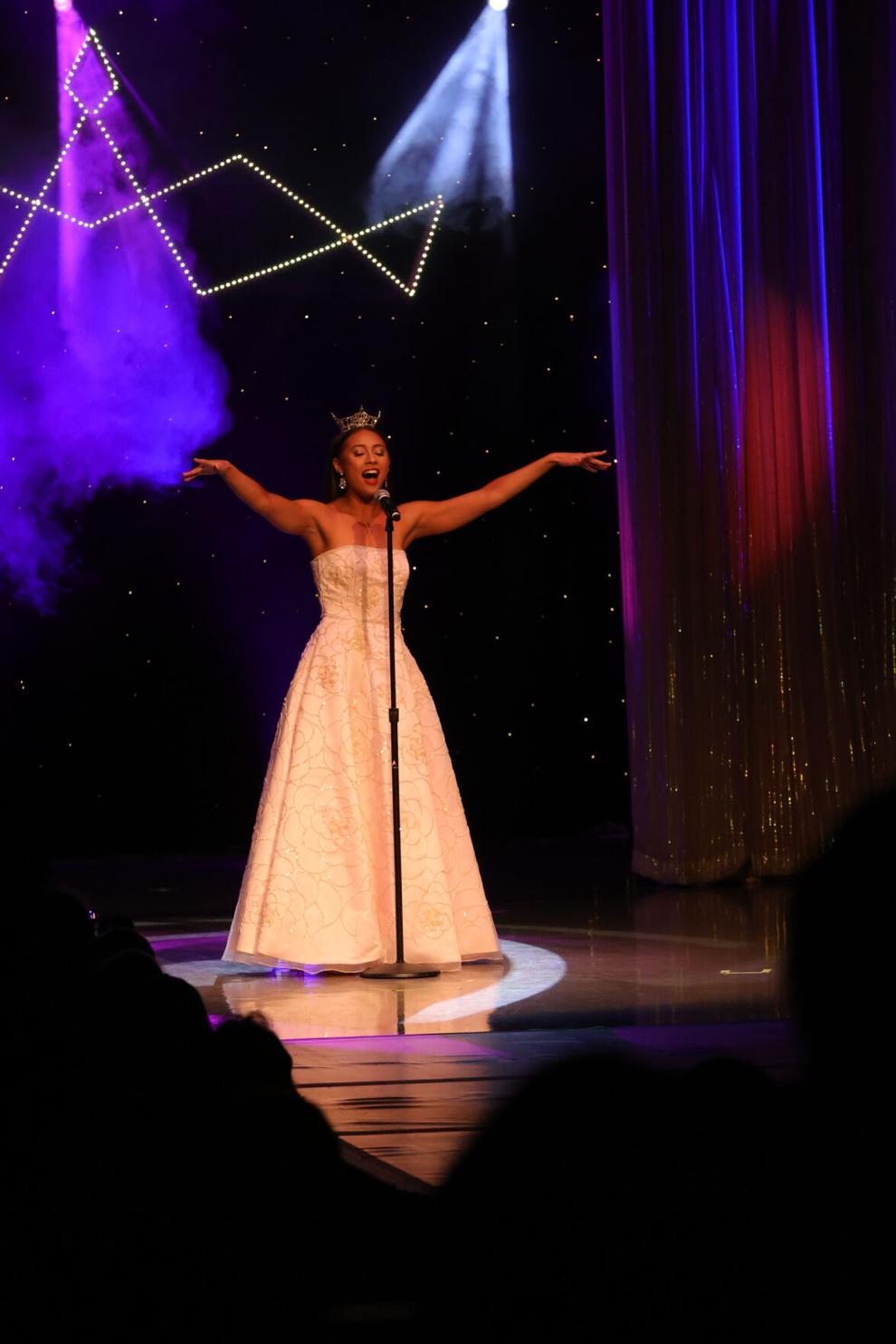 Miss New Jersey Final 2021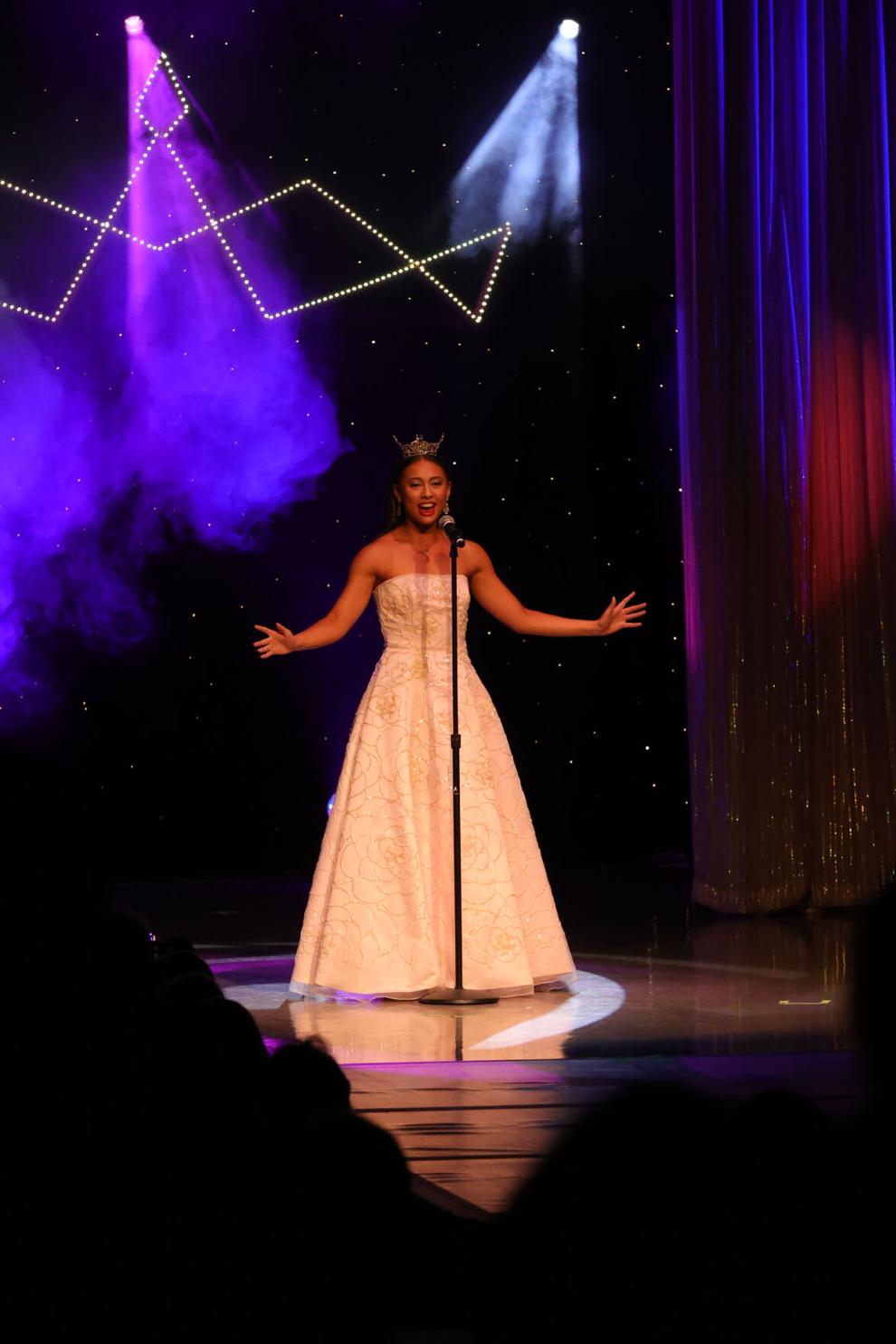 Miss New Jersey Final 2021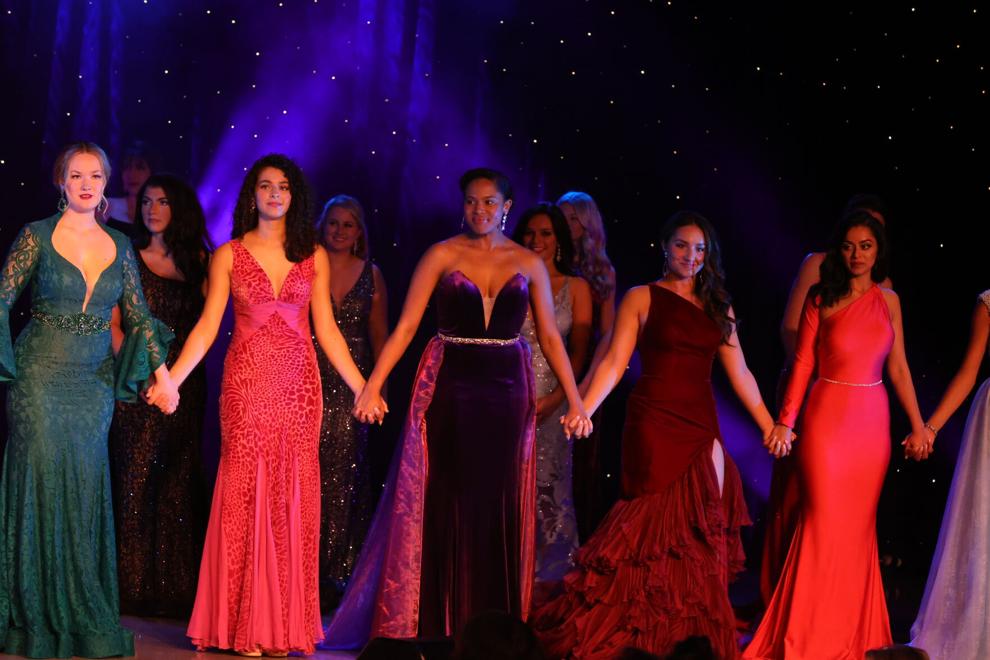 Miss New Jersey Final 2021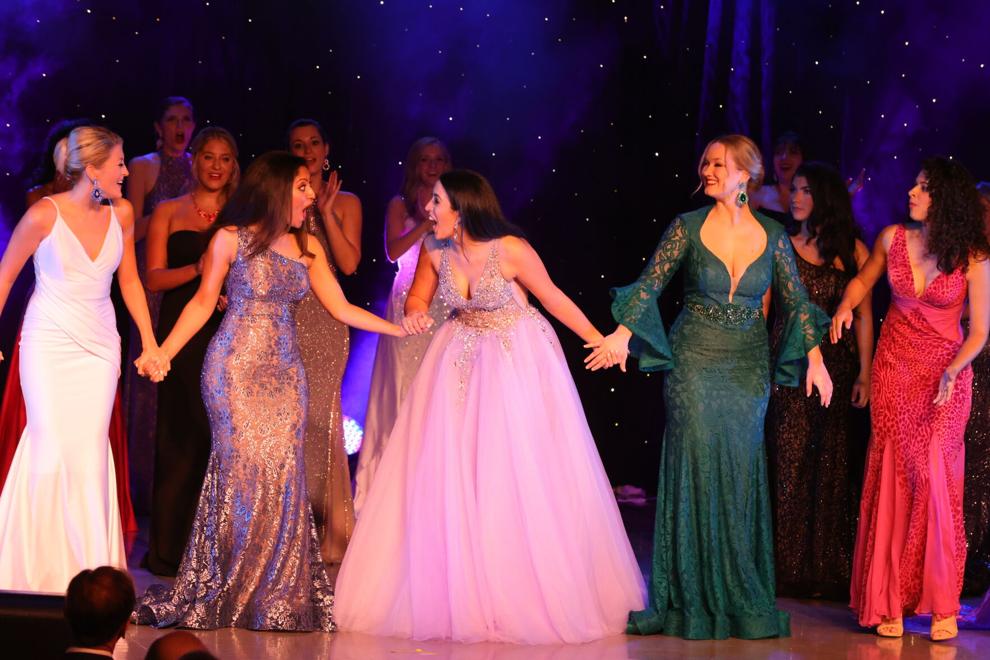 Miss New Jersey Final 2021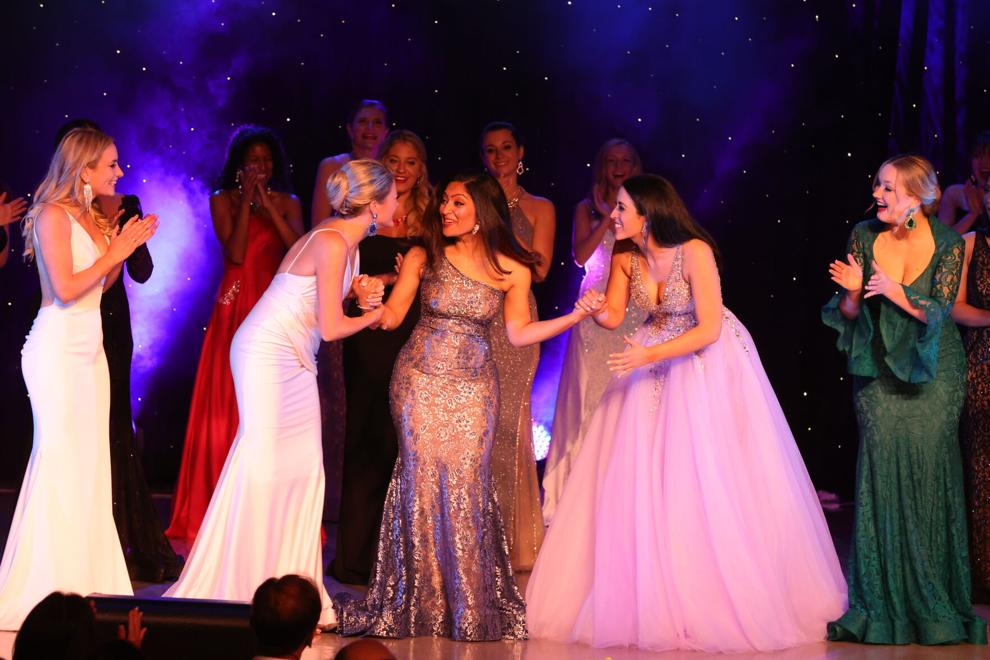 Miss New Jersey Final 2021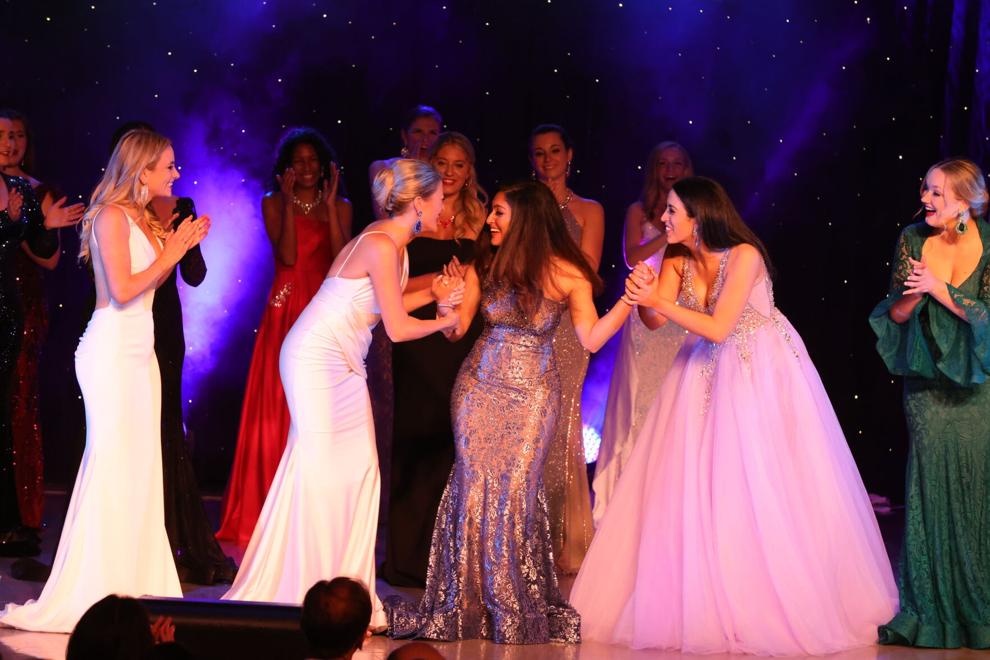 Miss New Jersey Final 2021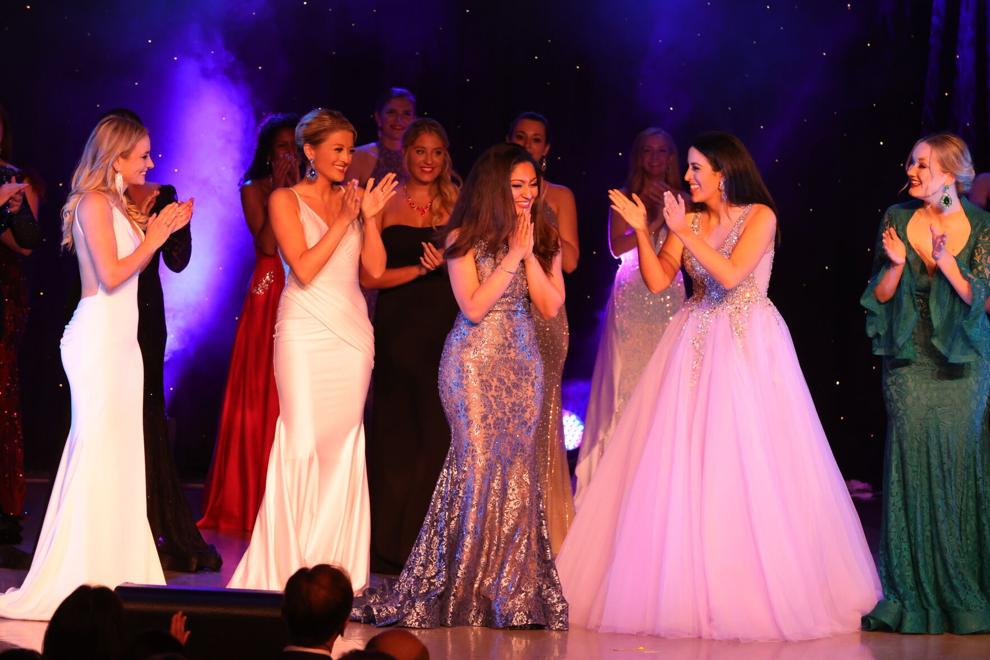 Miss New Jersey Final 2021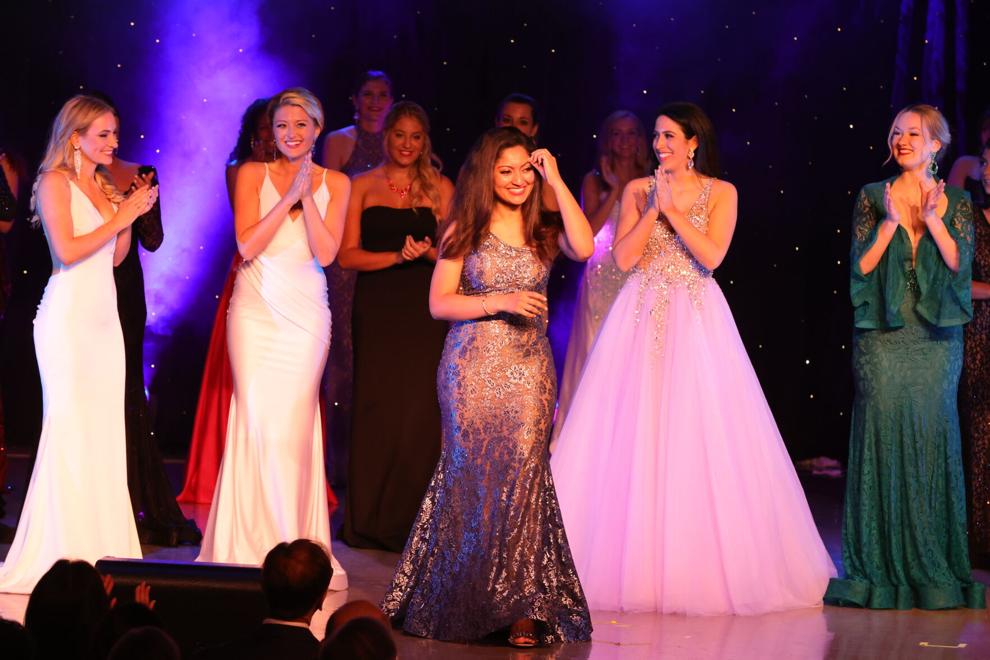 Miss New Jersey Final 2021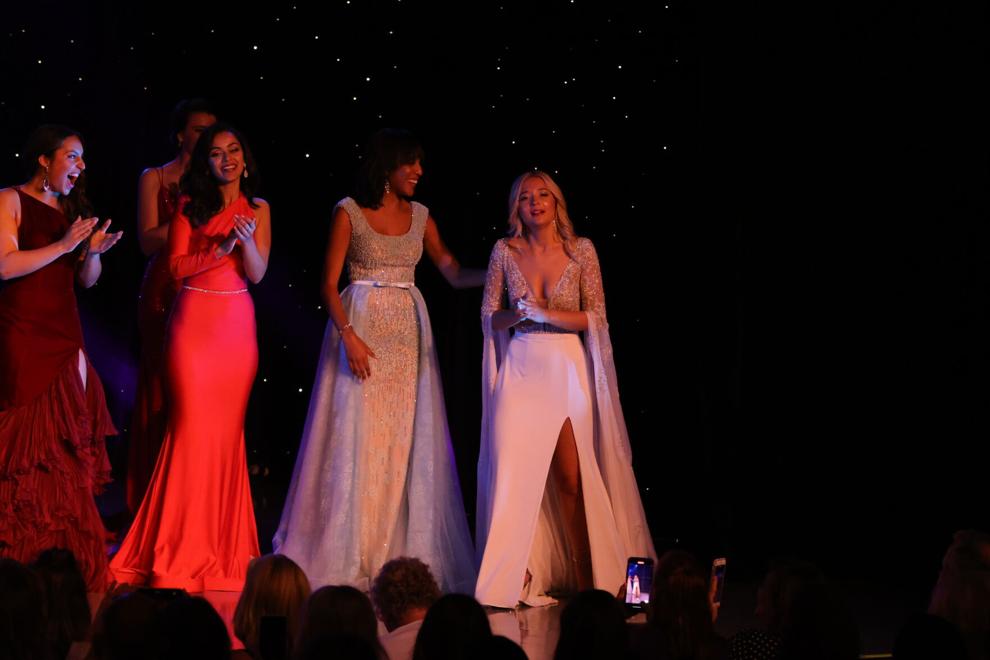 Miss New Jersey Final 2021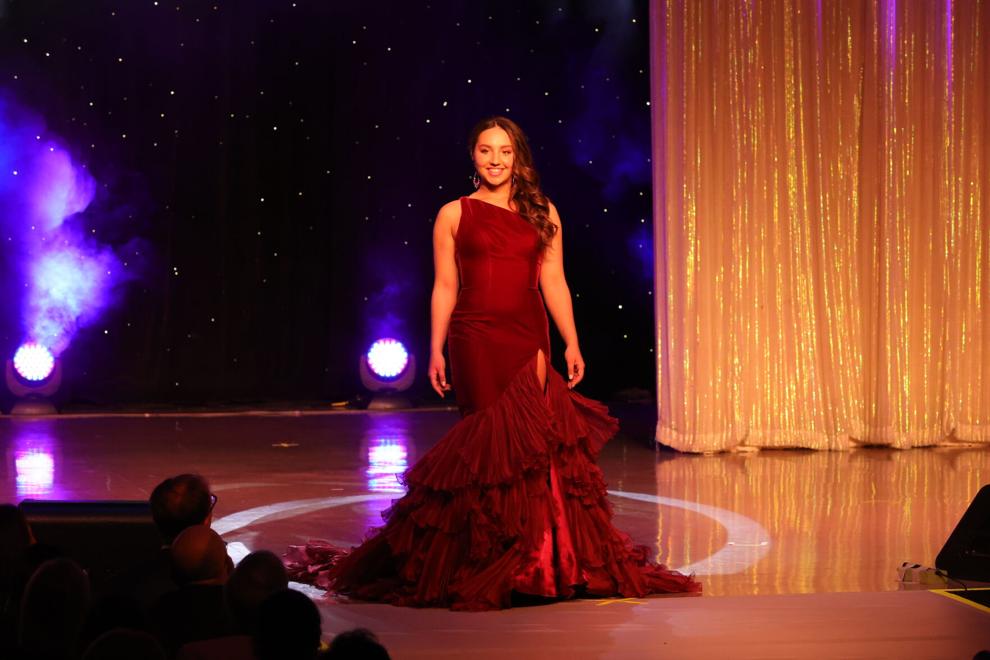 Miss New Jersey Final 2021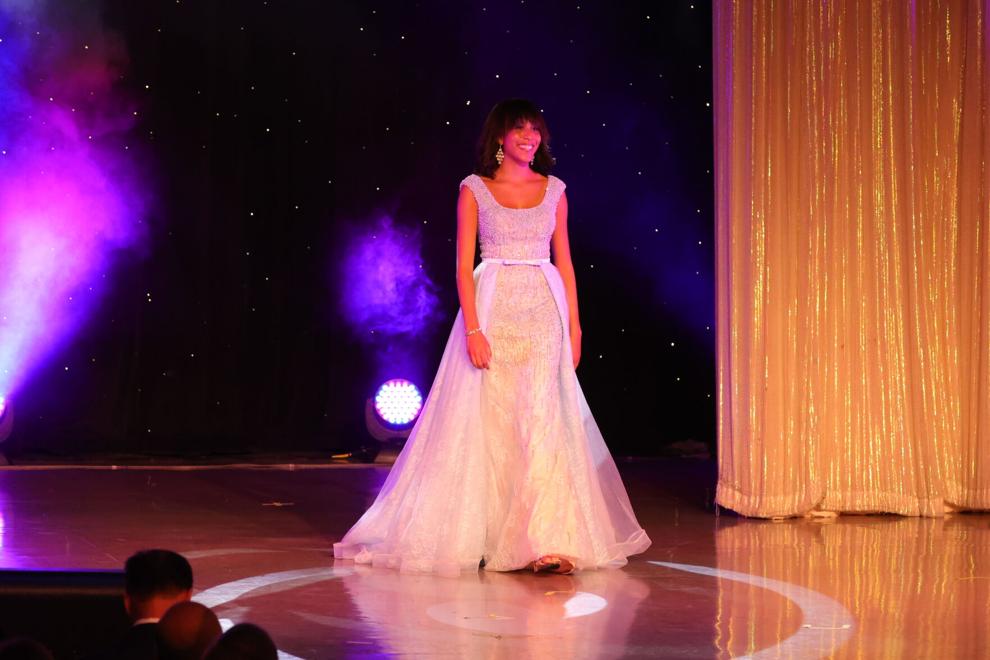 Miss New Jersey Final 2021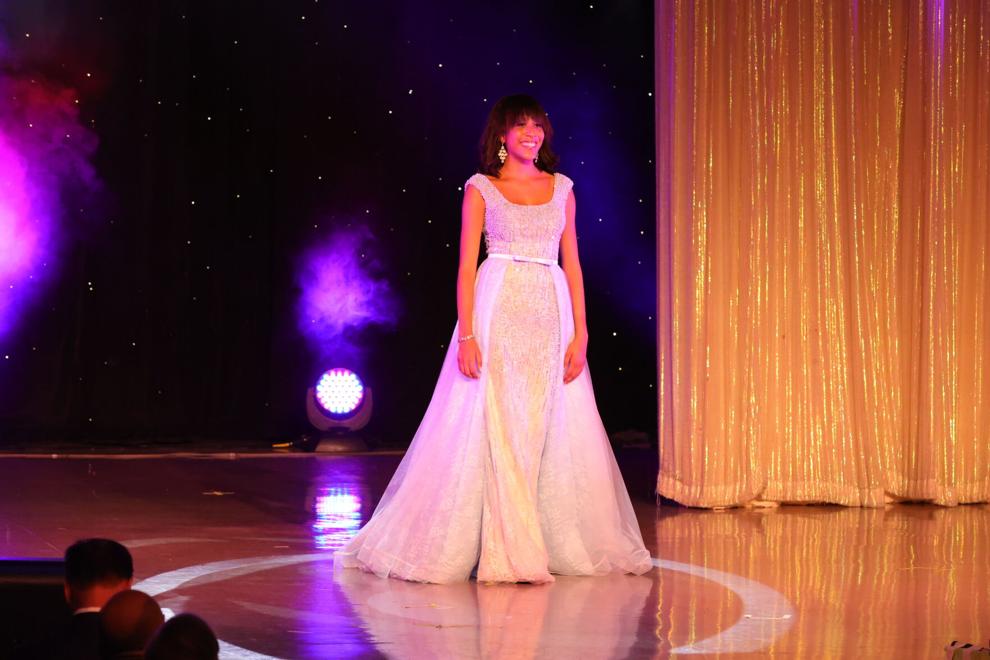 Miss New Jersey Final 2021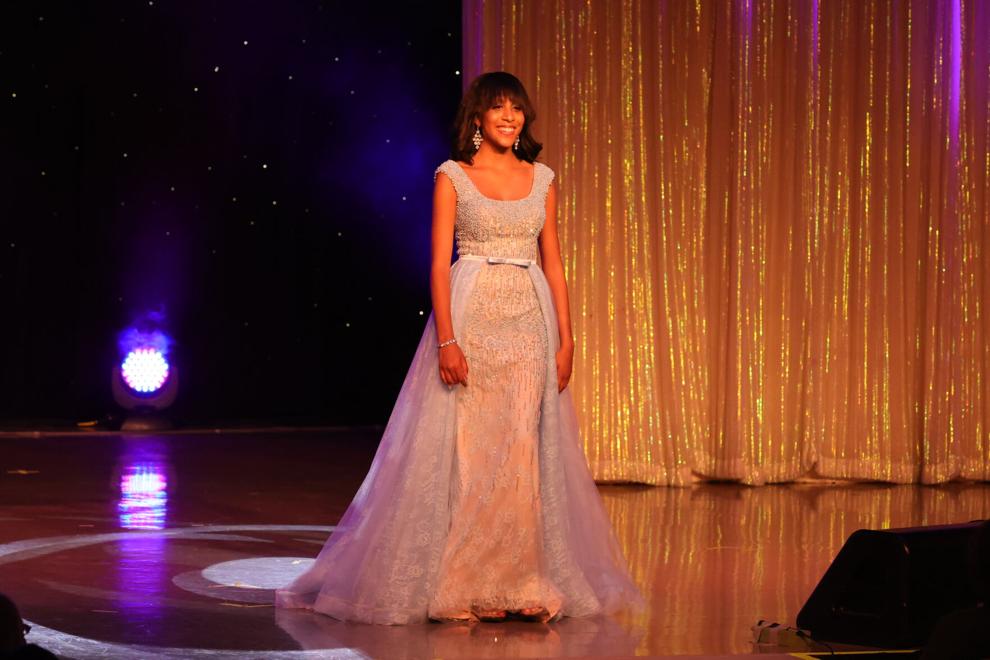 Miss New Jersey Final 2021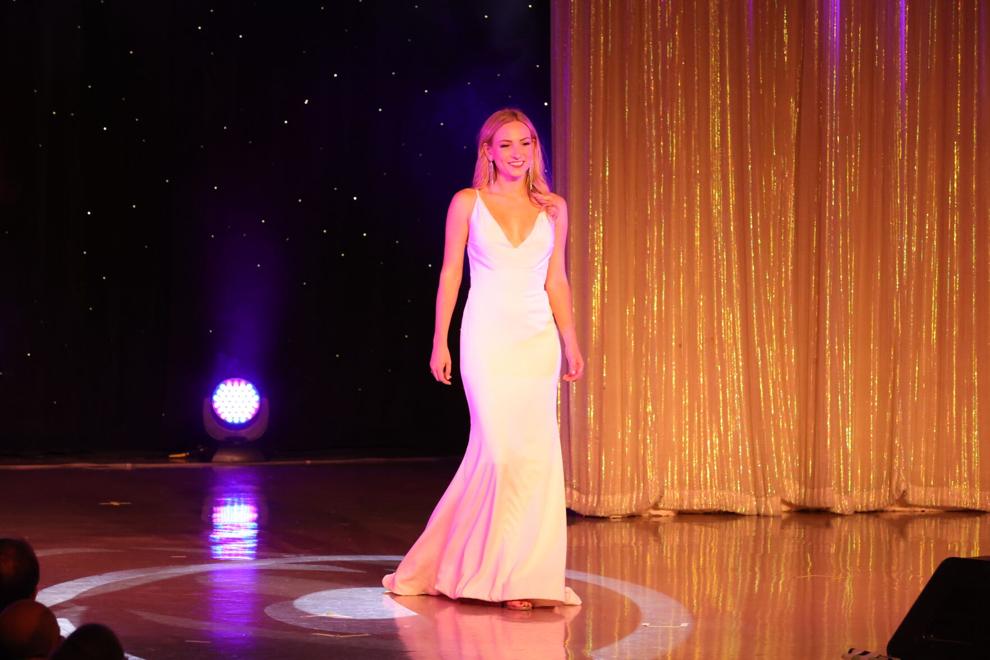 Miss New Jersey Final 2021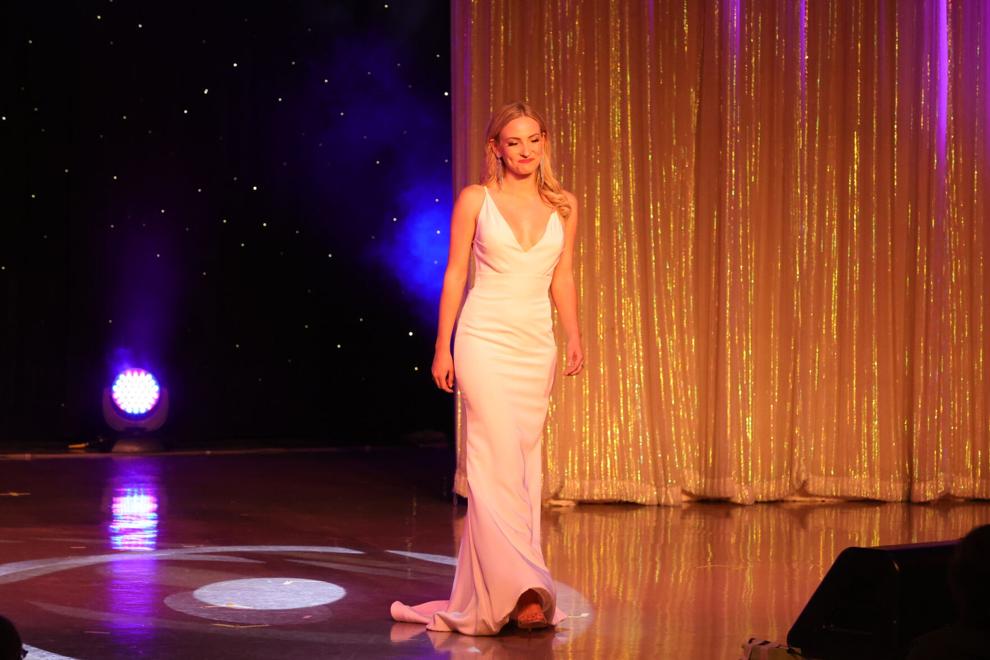 Miss New Jersey Final 2021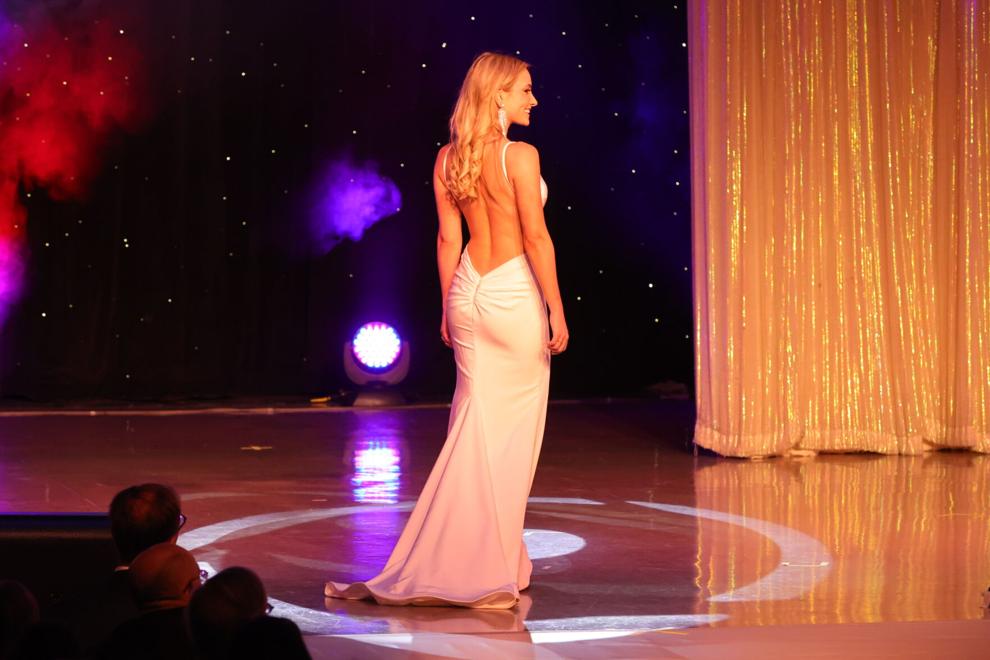 Miss New Jersey Final 2021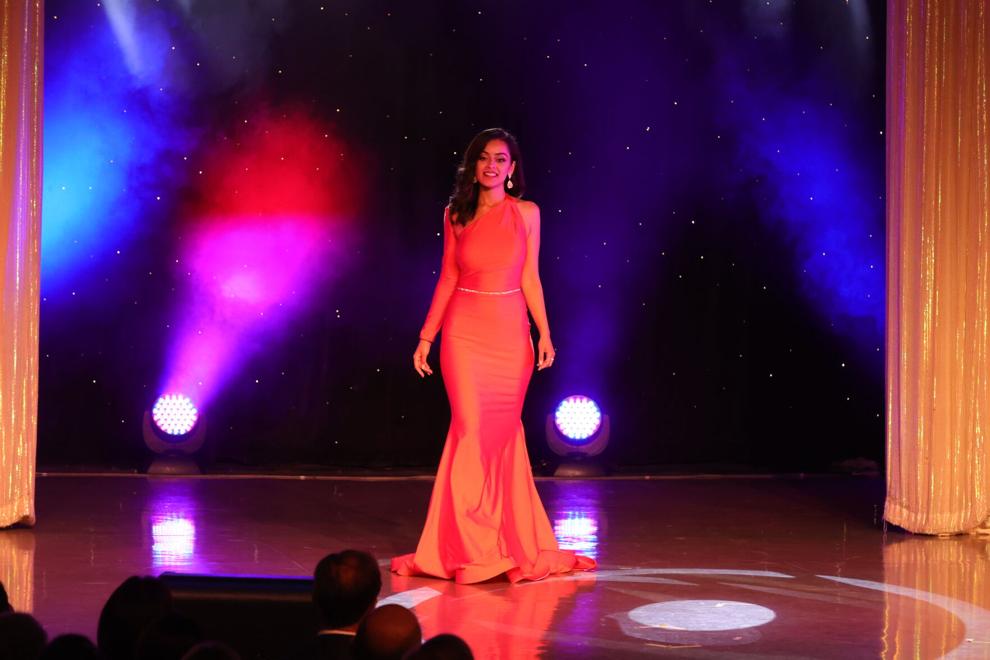 Miss New Jersey Final 2021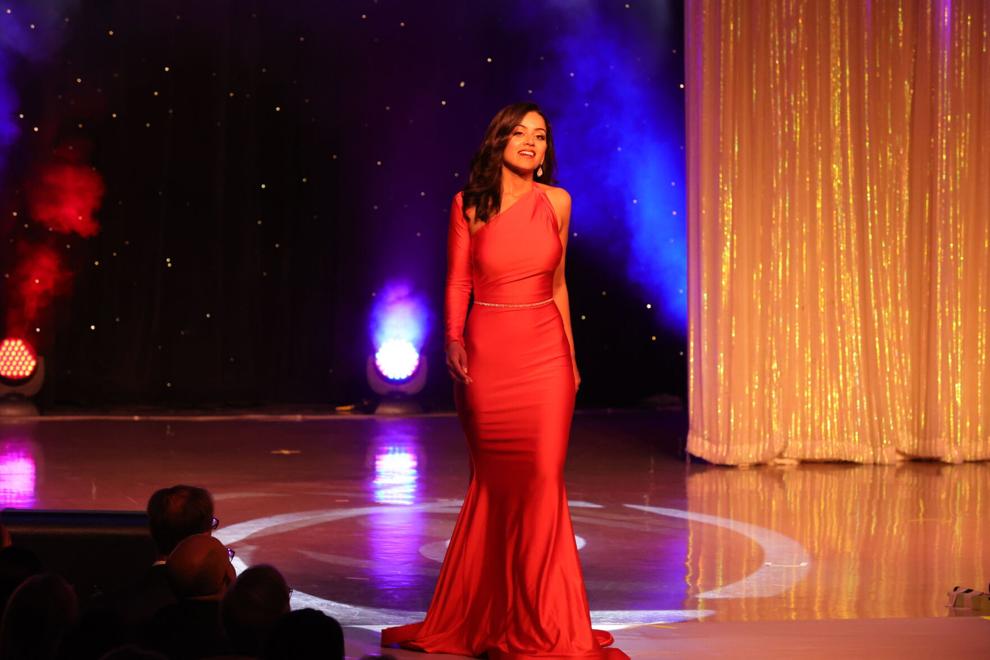 Miss New Jersey Final 2021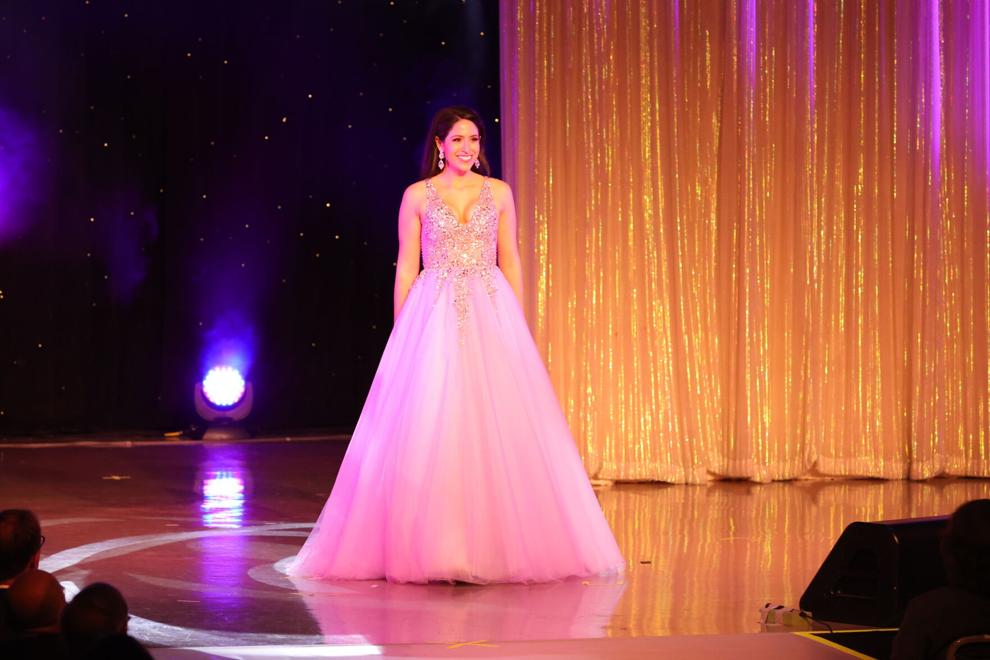 Miss New Jersey Final 2021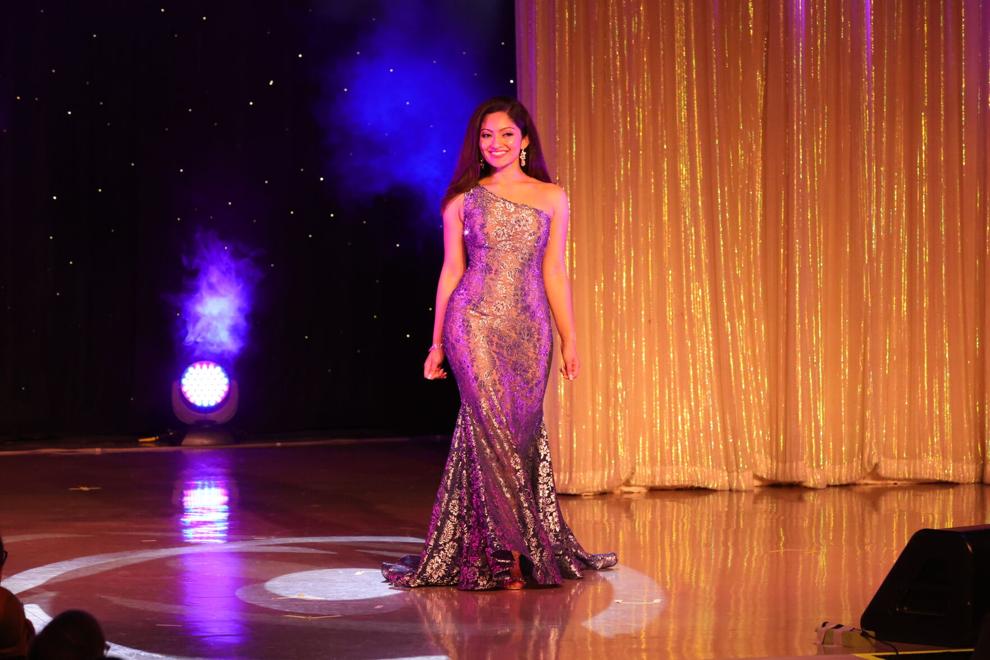 Miss New Jersey Final 2021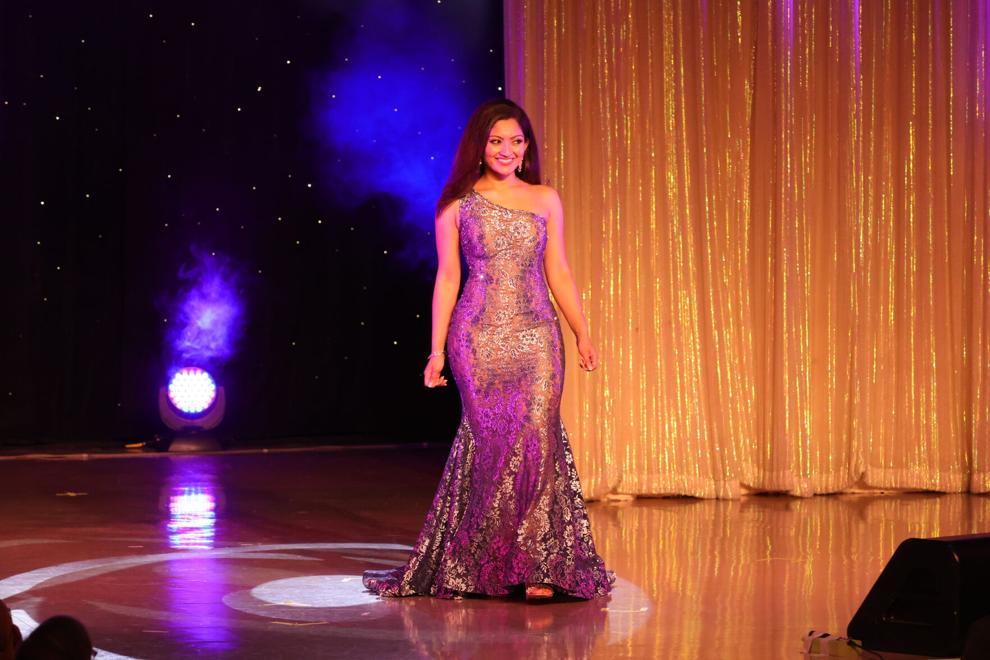 Miss New Jersey Final 2021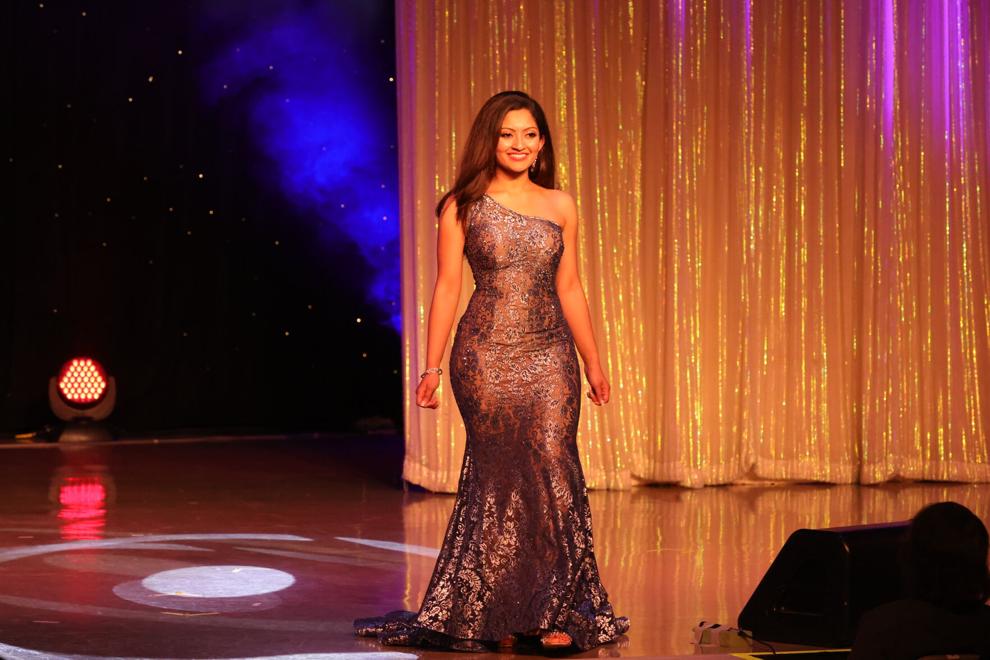 Miss New Jersey Final 2021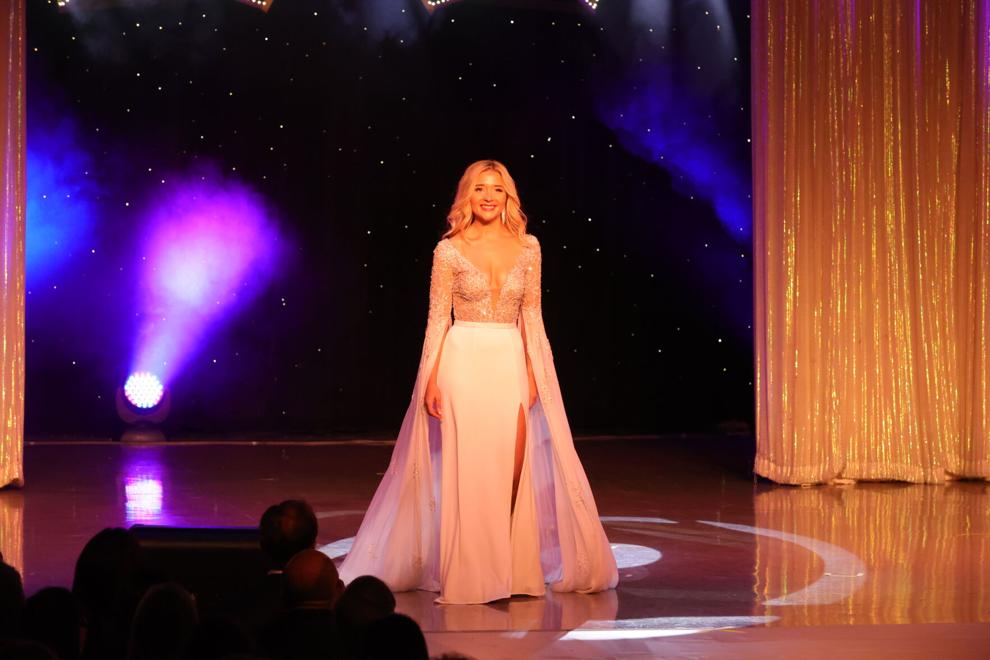 Miss New Jersey Final 2021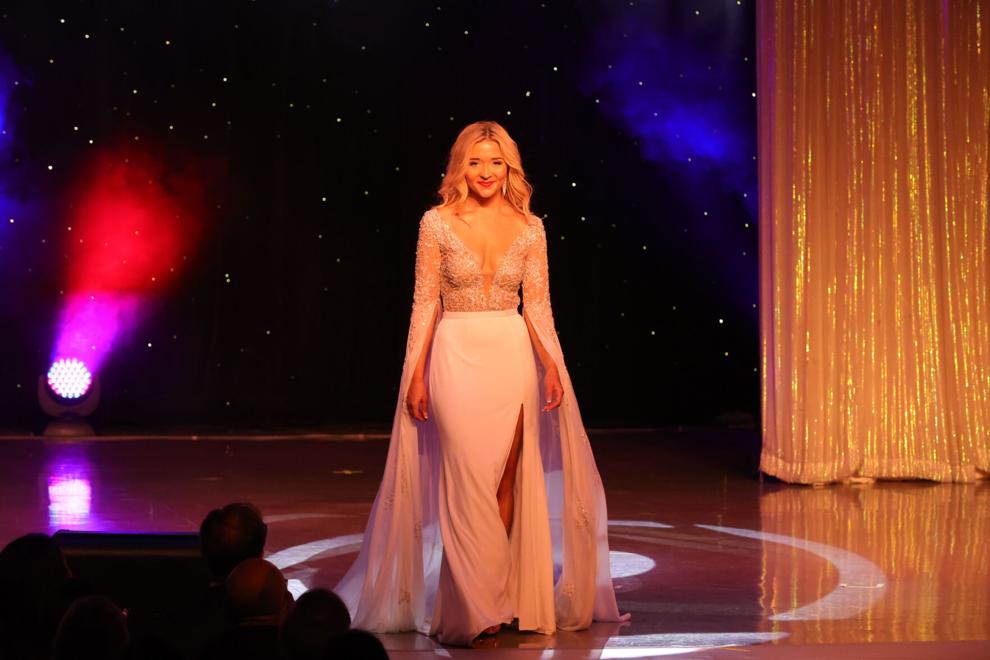 Miss New Jersey Final 2021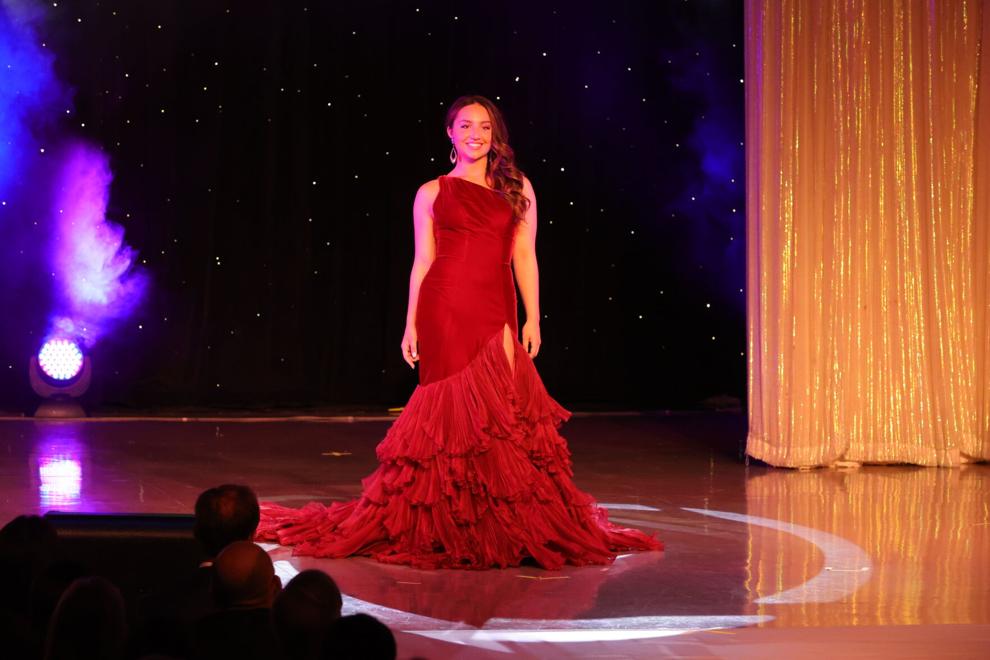 Miss New Jersey Final 2021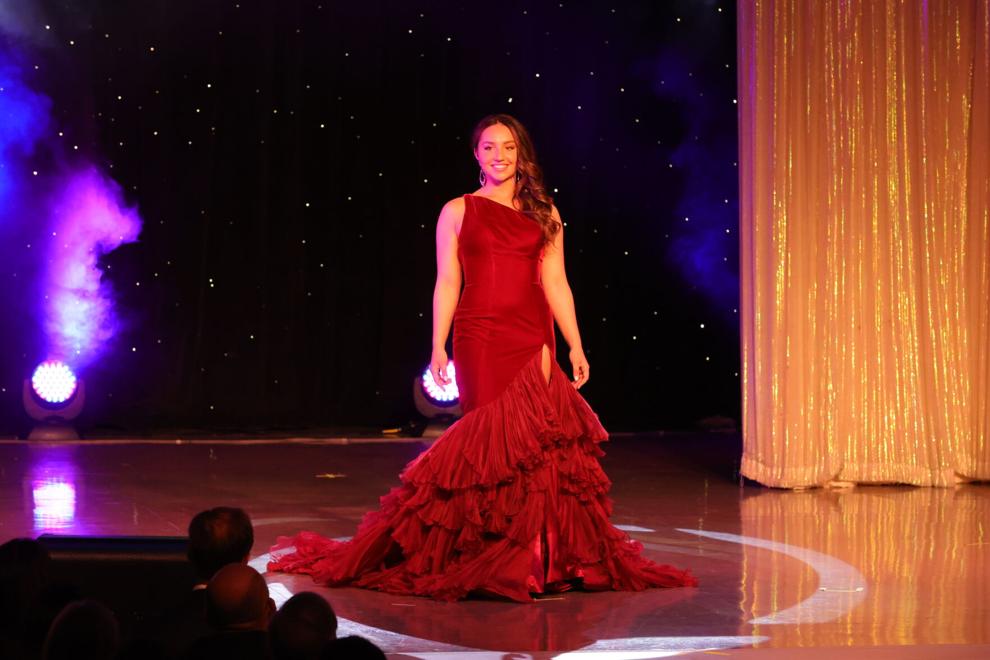 Miss New Jersey Final 2021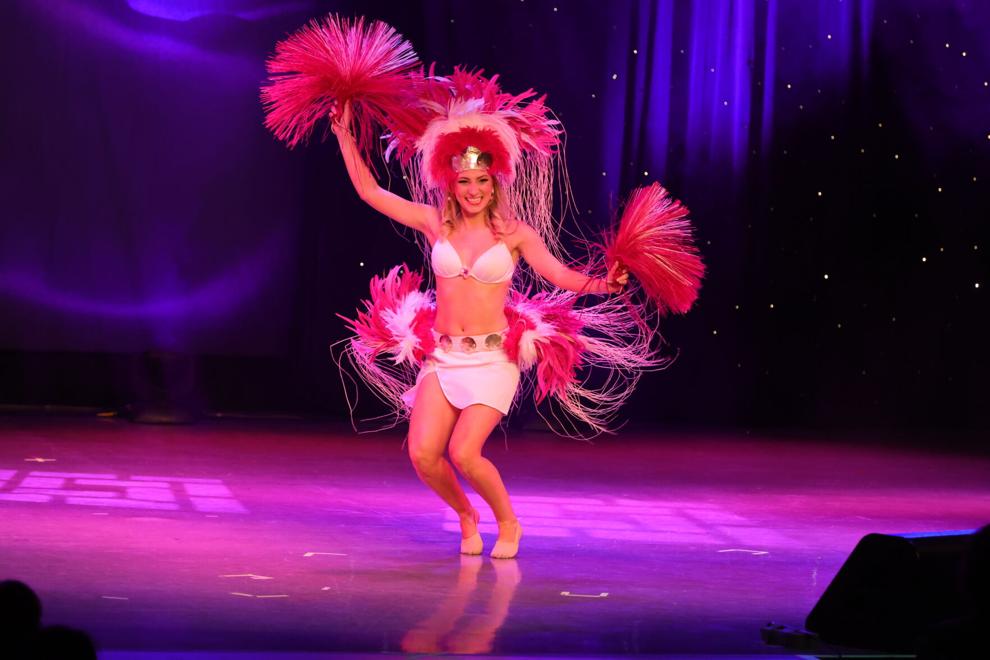 Miss New Jersey Final 2021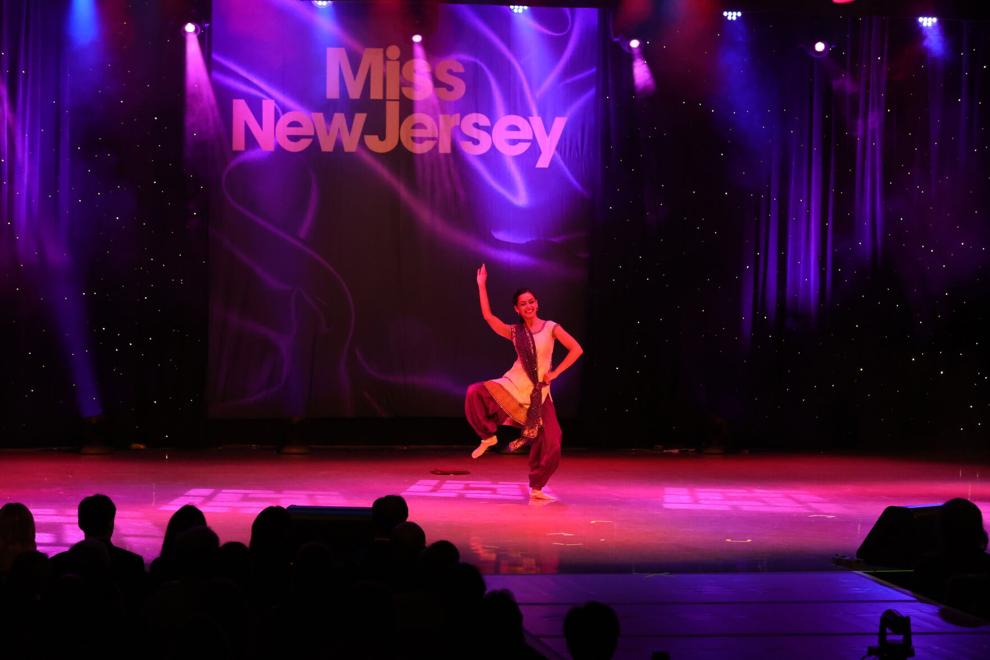 Miss New Jersey Final 2021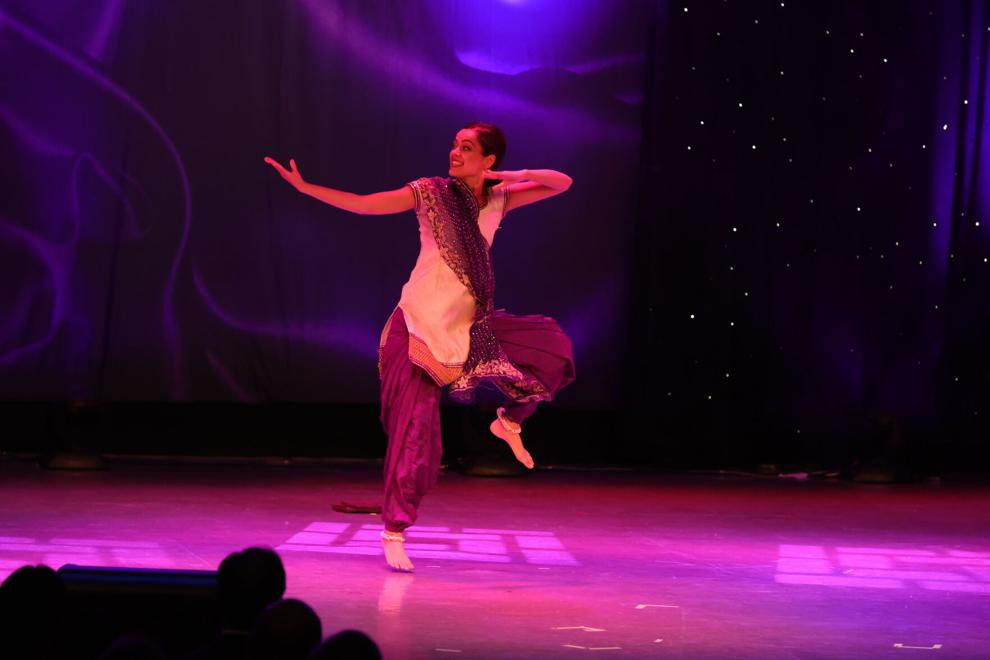 Miss New Jersey Final 2021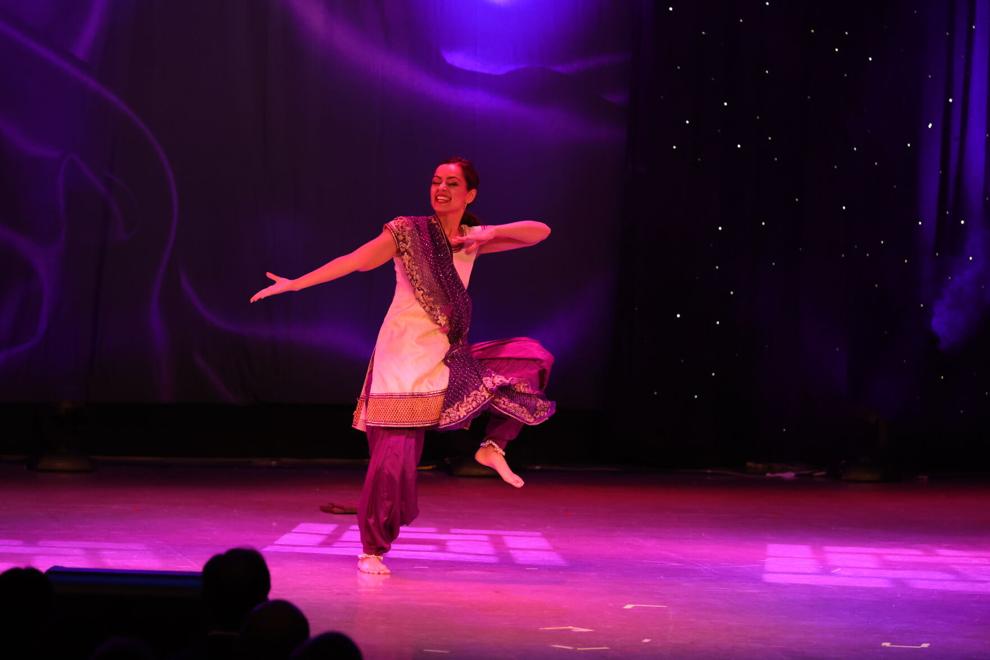 Miss New Jersey Final 2021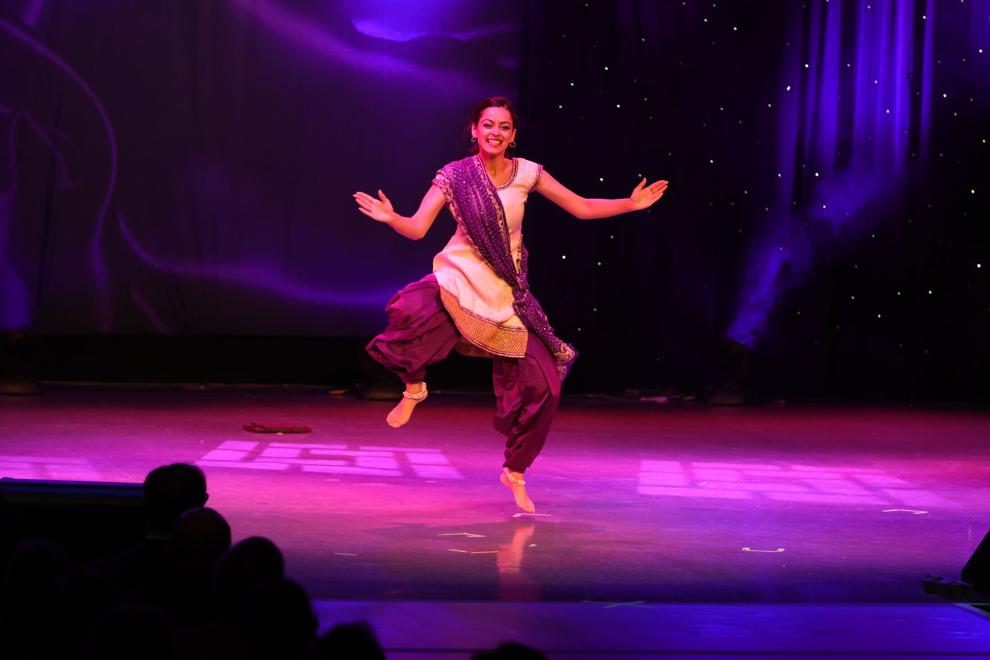 Miss New Jersey Final 2021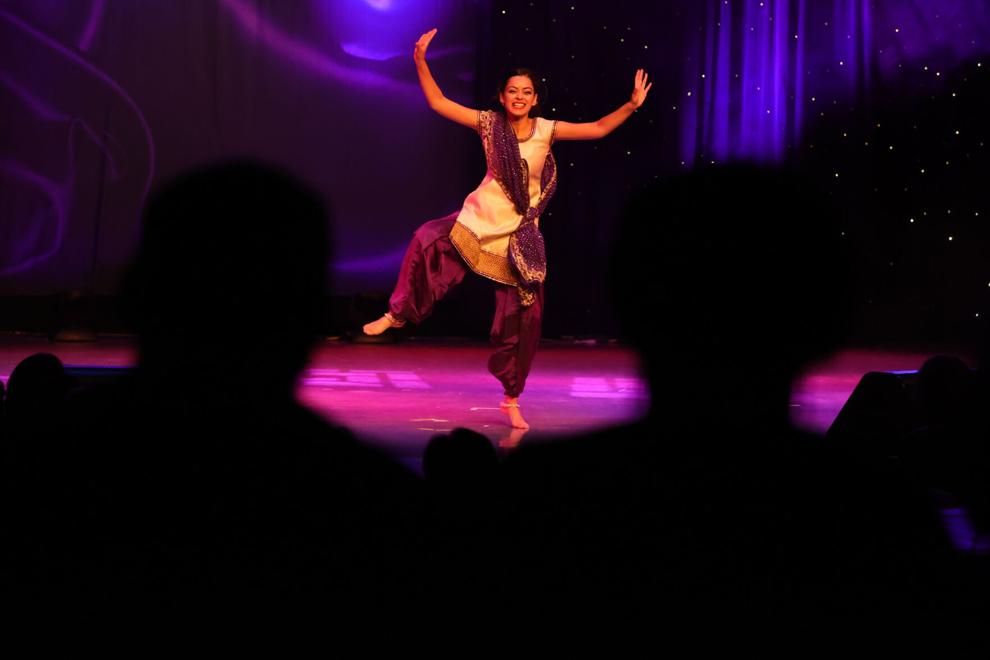 Miss New Jersey Final 2021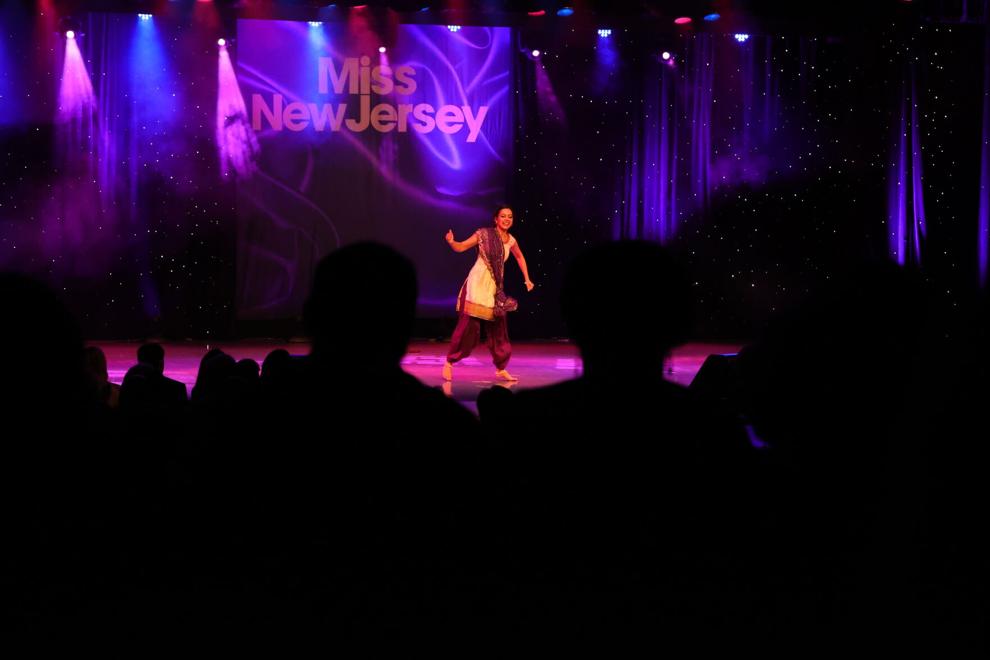 Miss New Jersey Final 2021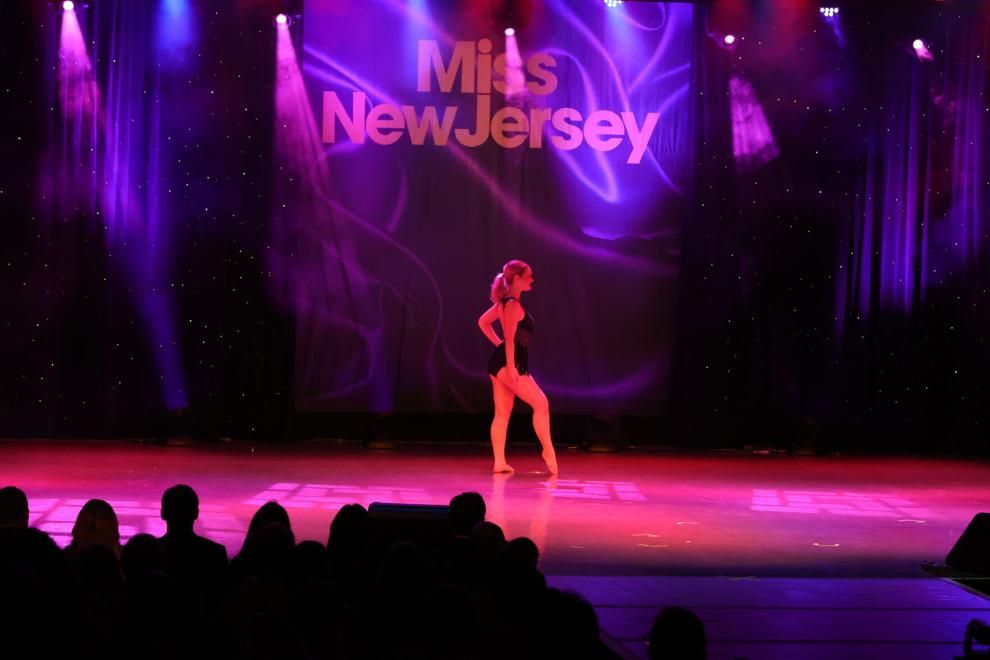 Miss New Jersey Final 2021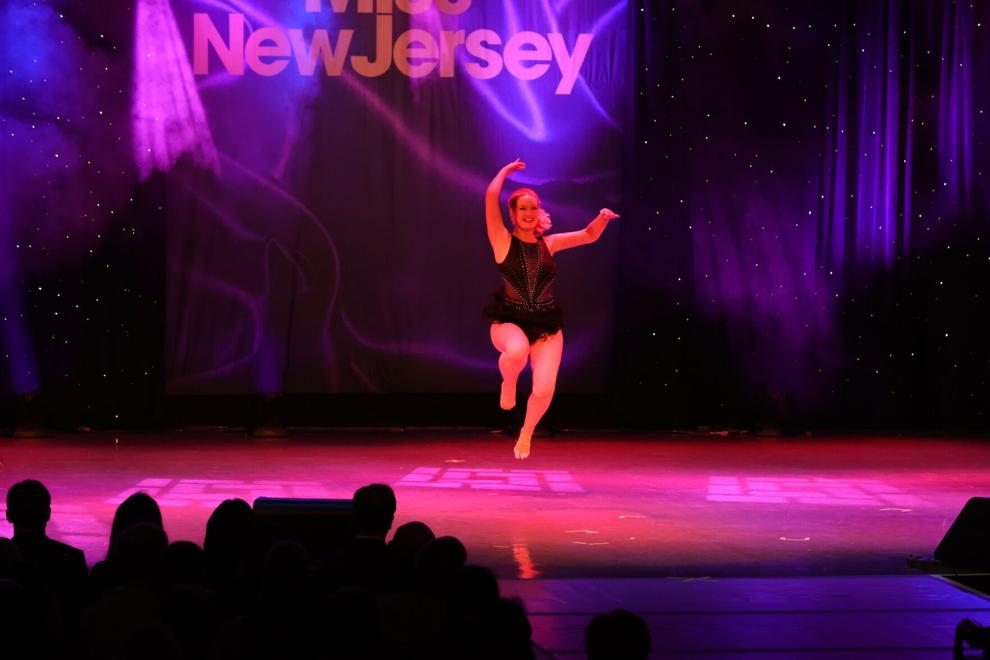 Miss New Jersey Final 2021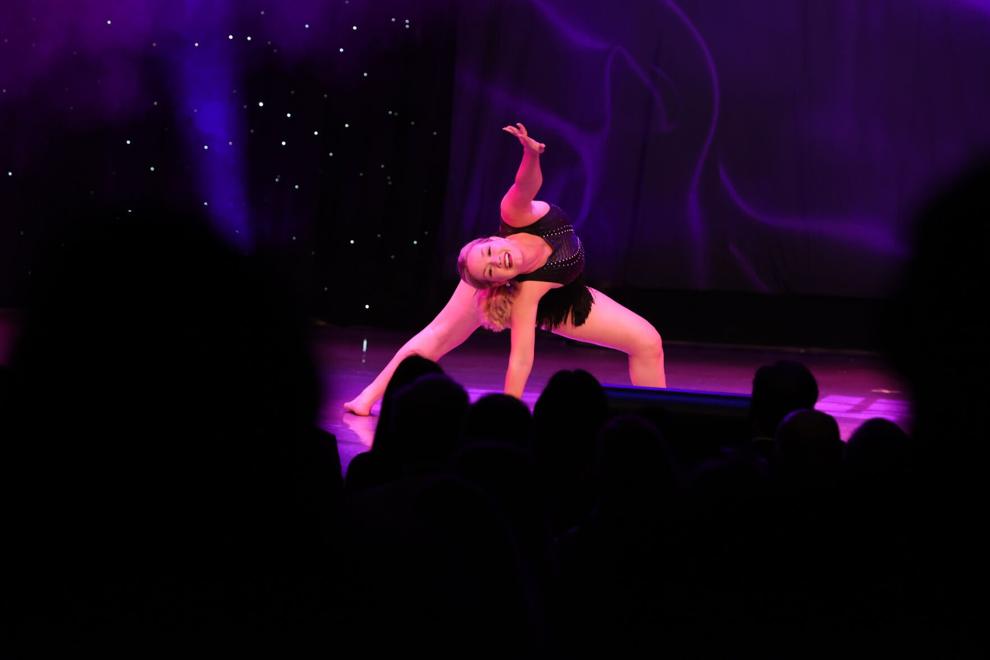 Miss New Jersey Final 2021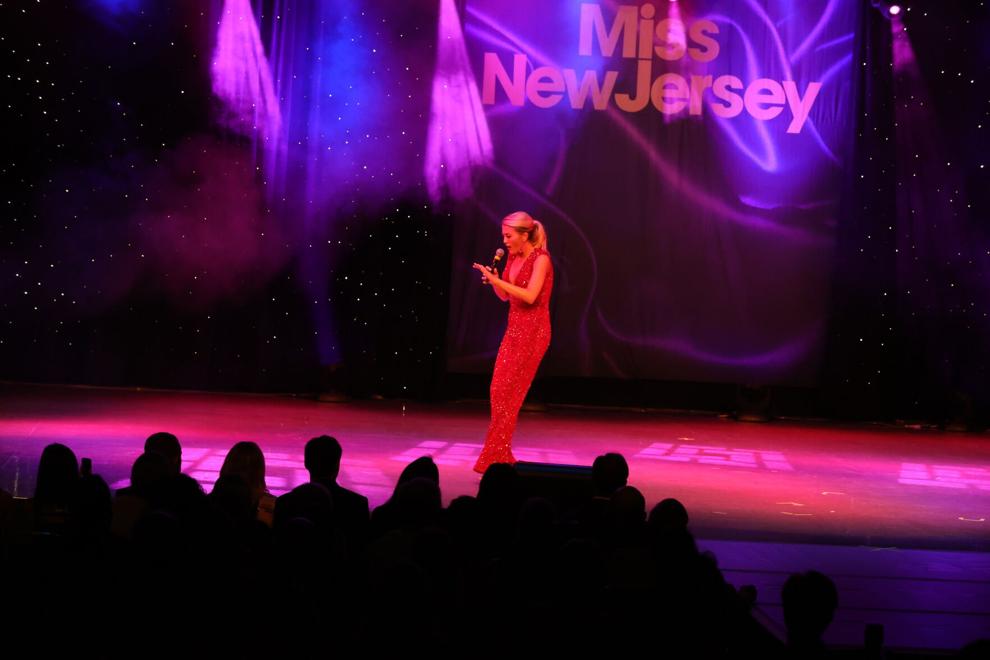 Miss New Jersey Final 2021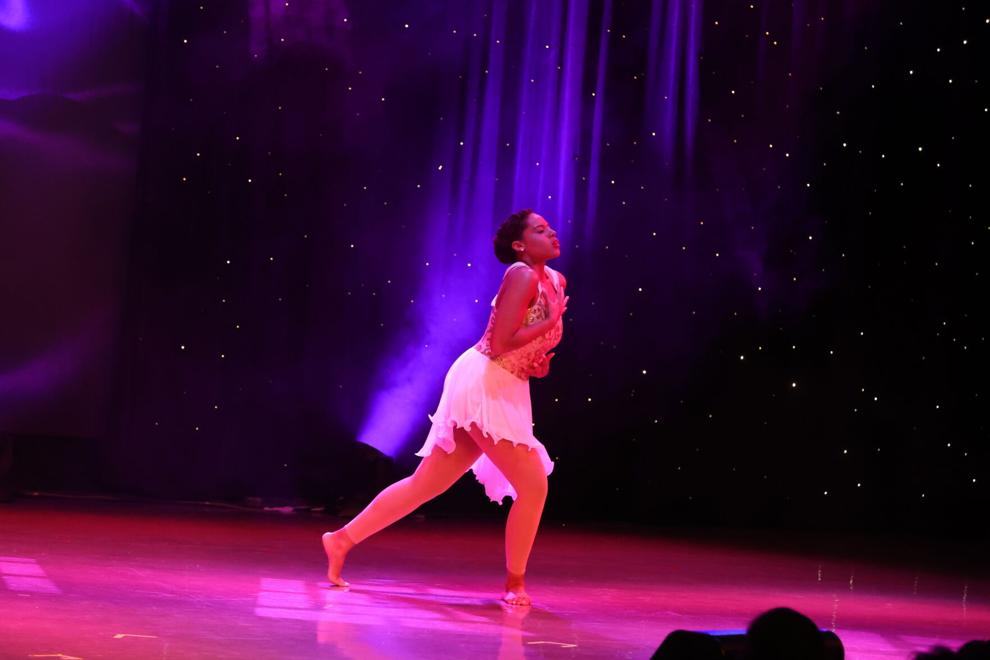 Miss New Jersey Final 2021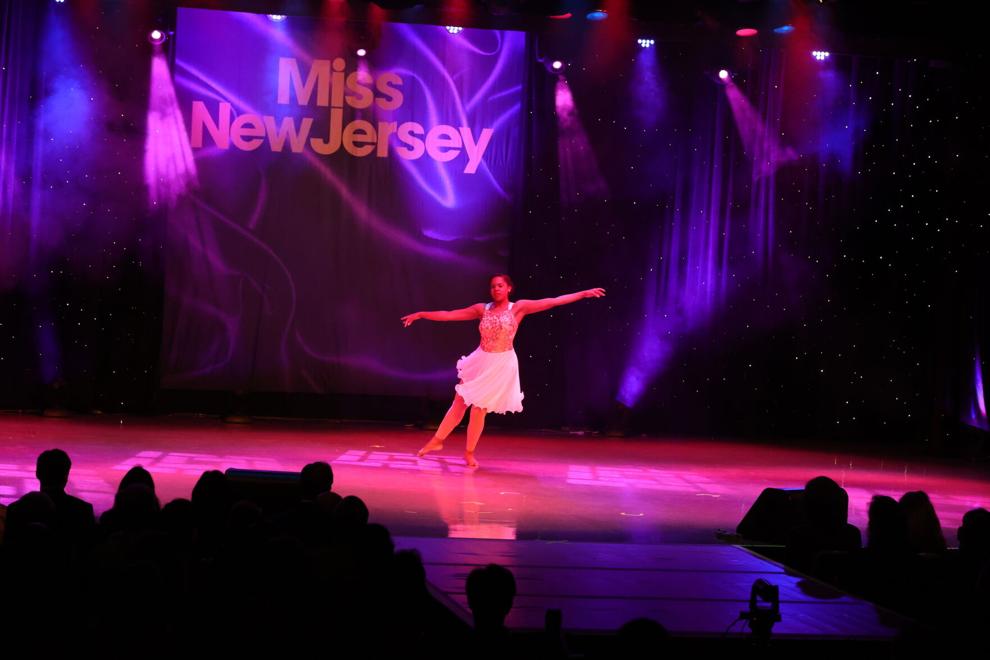 Miss New Jersey Final 2021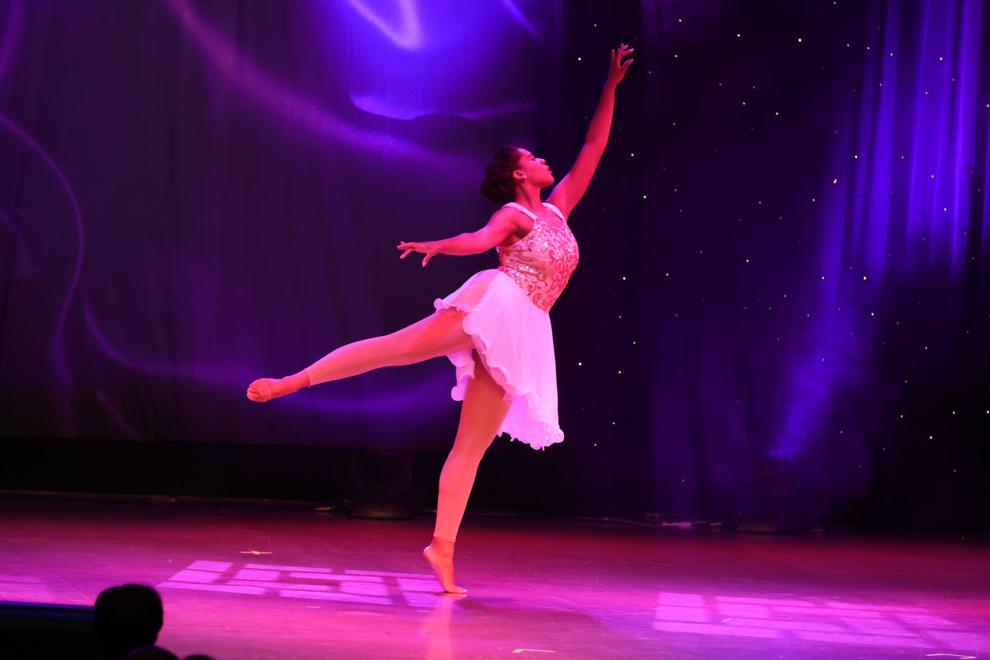 Miss New Jersey Final 2021
Miss New Jersey Final 2021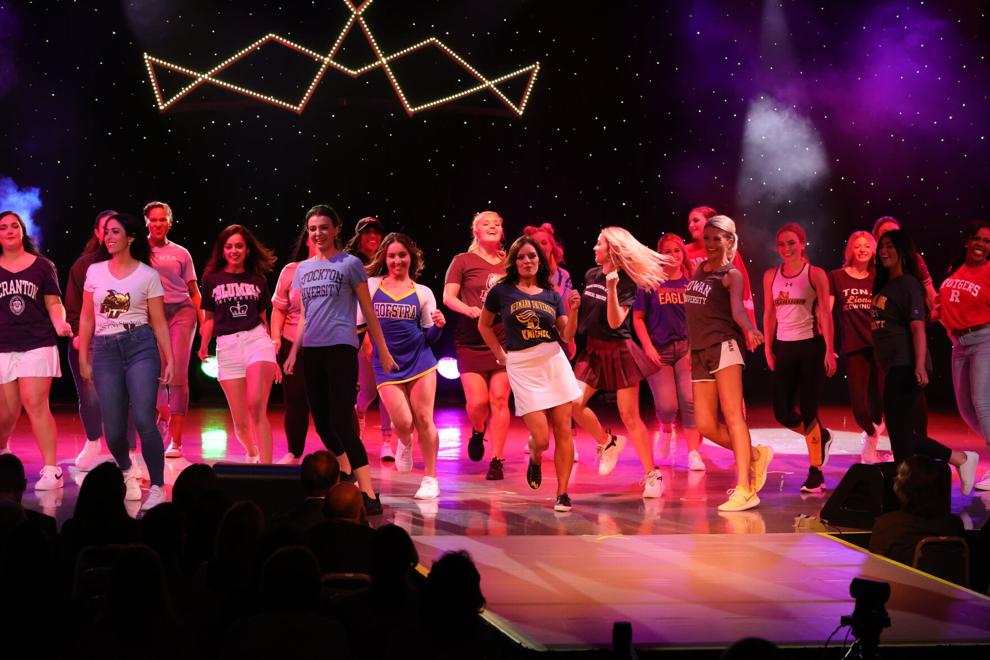 Miss New Jersey Final 2021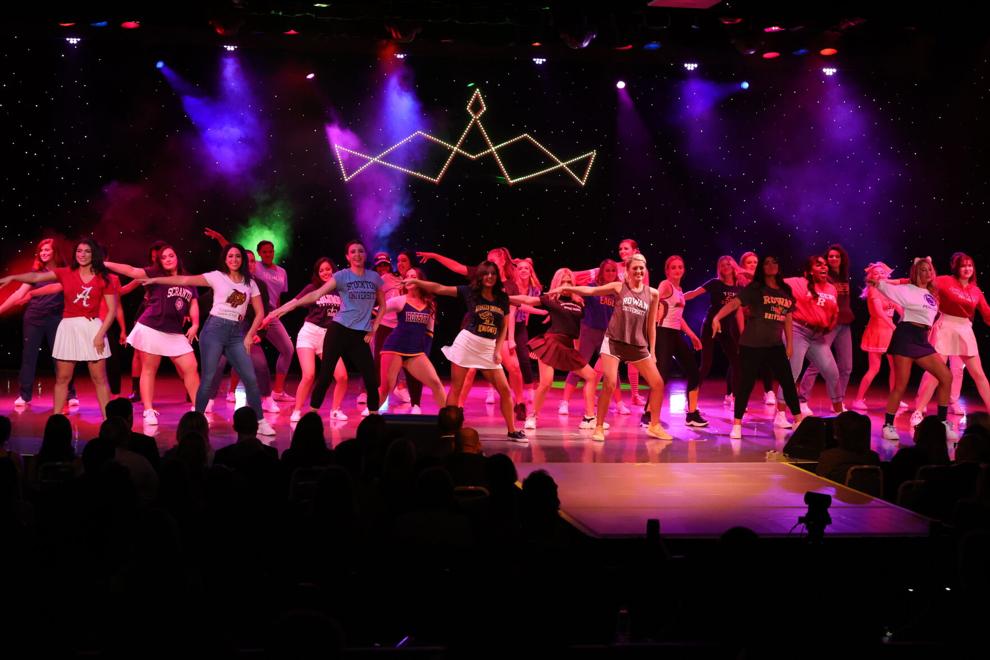 Miss New Jersey Final 2021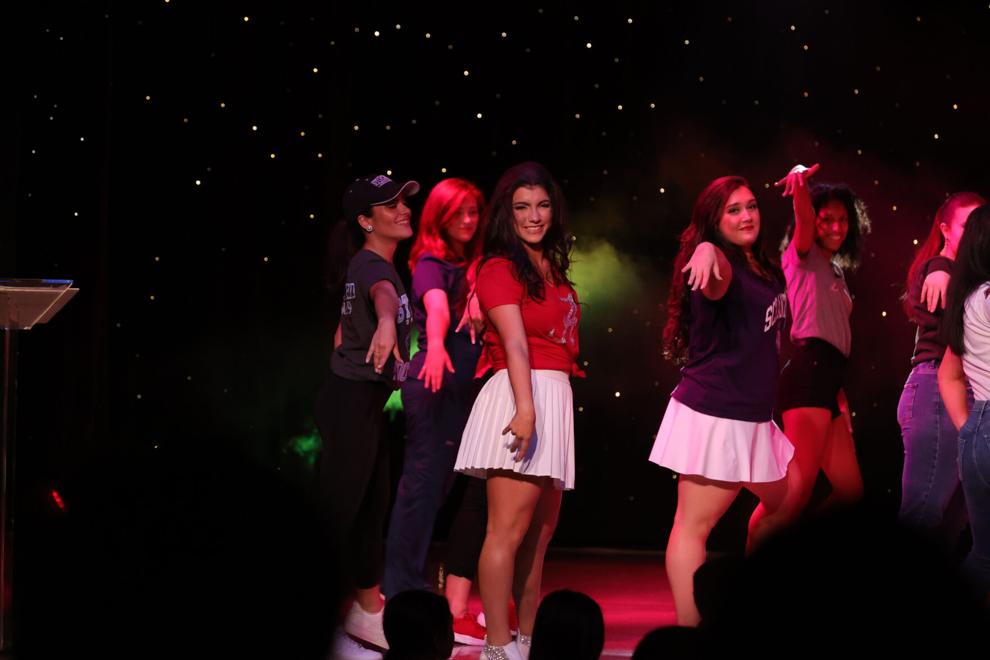 Miss New Jersey Final 2021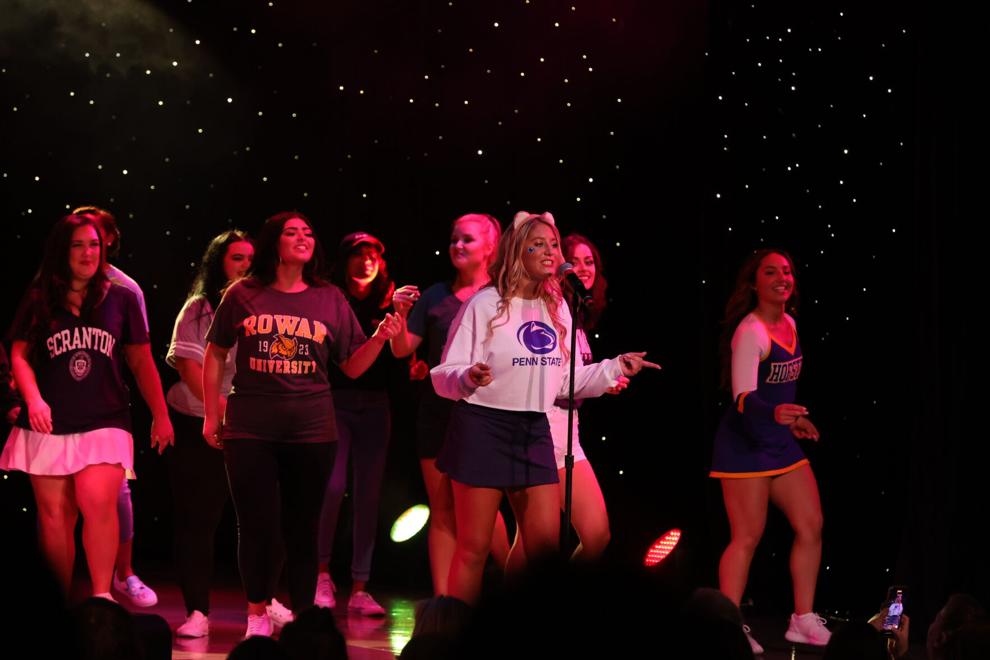 Miss New Jersey Final 2021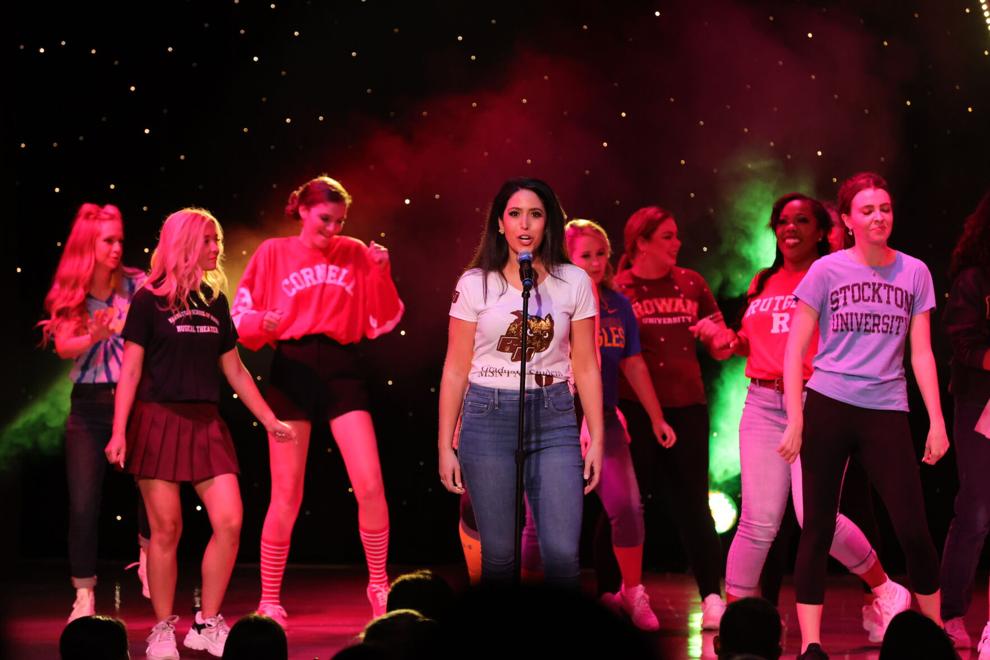 Miss New Jersey Final 2021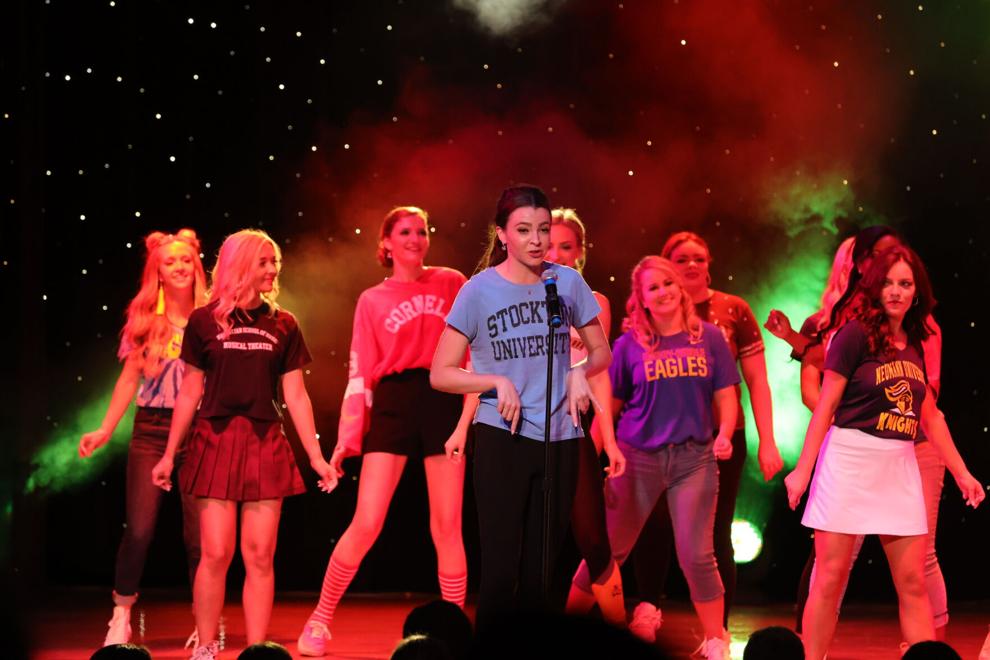 Miss New Jersey Final 2021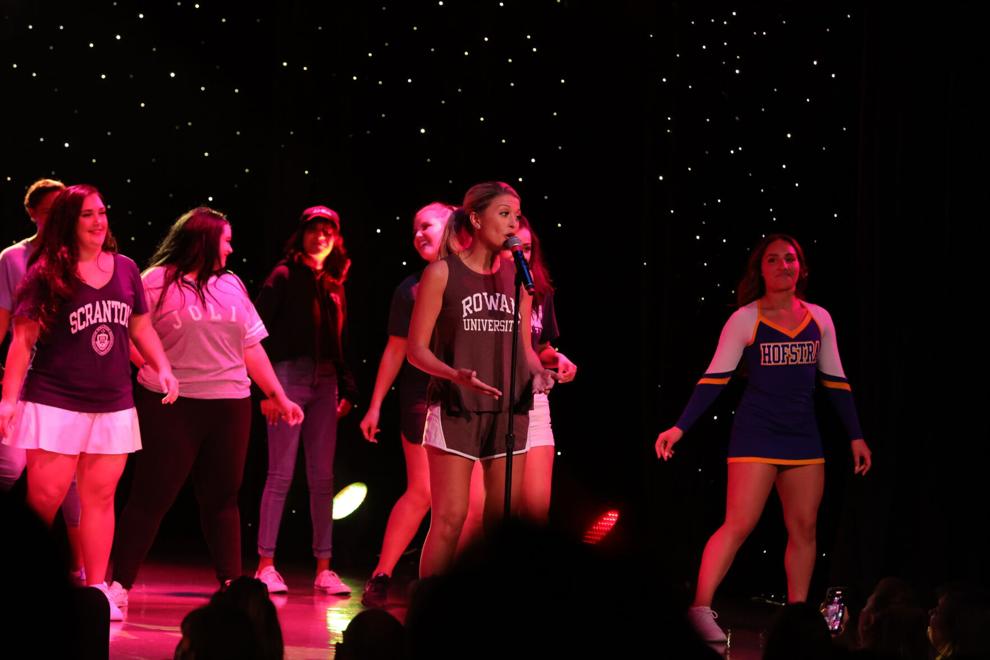 Miss New Jersey Final 2021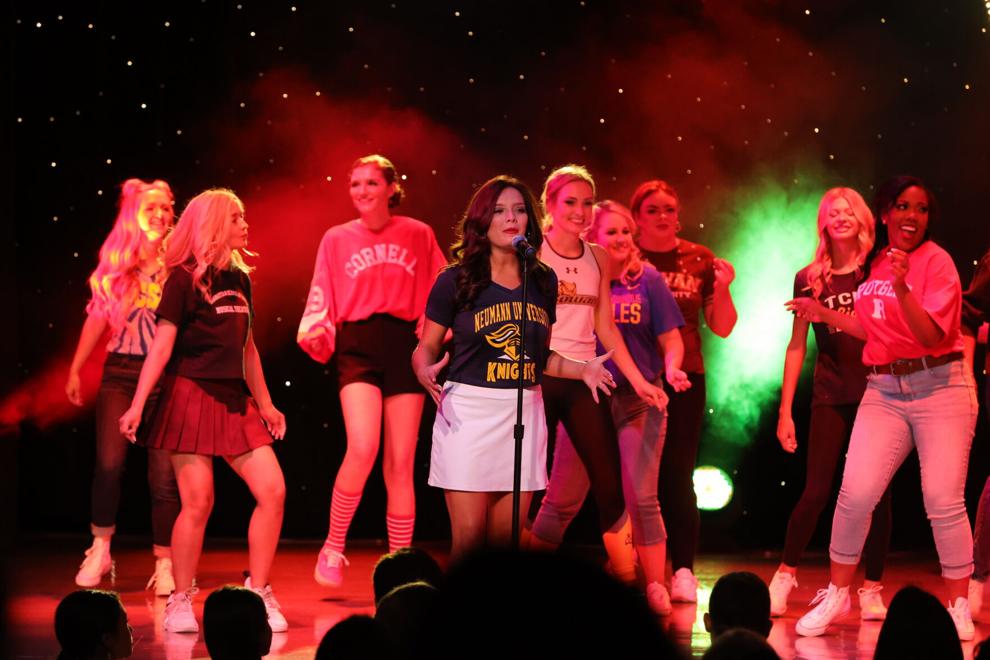 Miss New Jersey Final 2021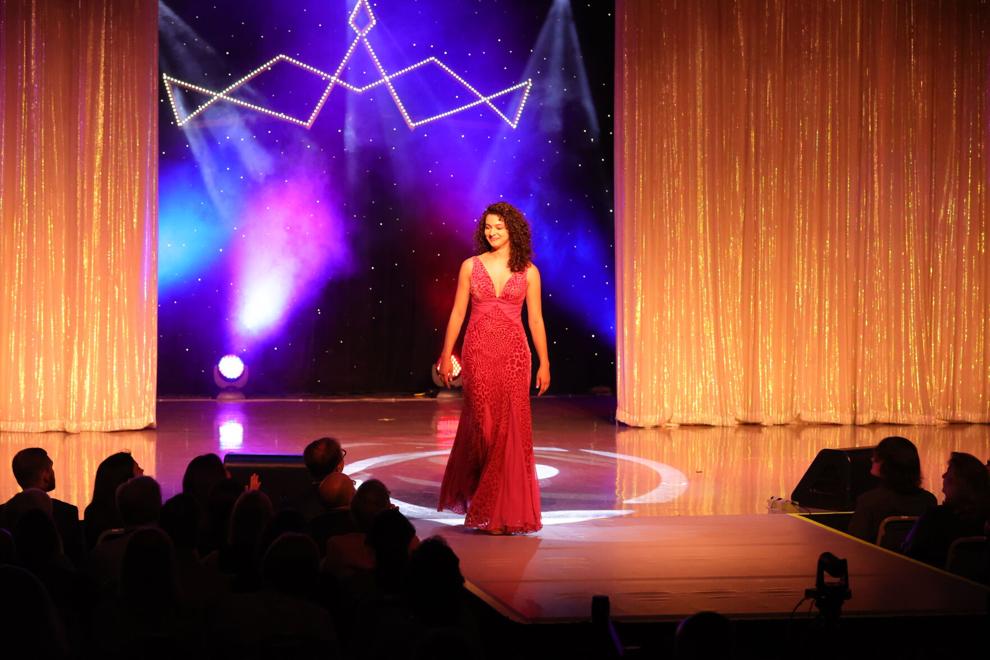 Miss New Jersey Final 2021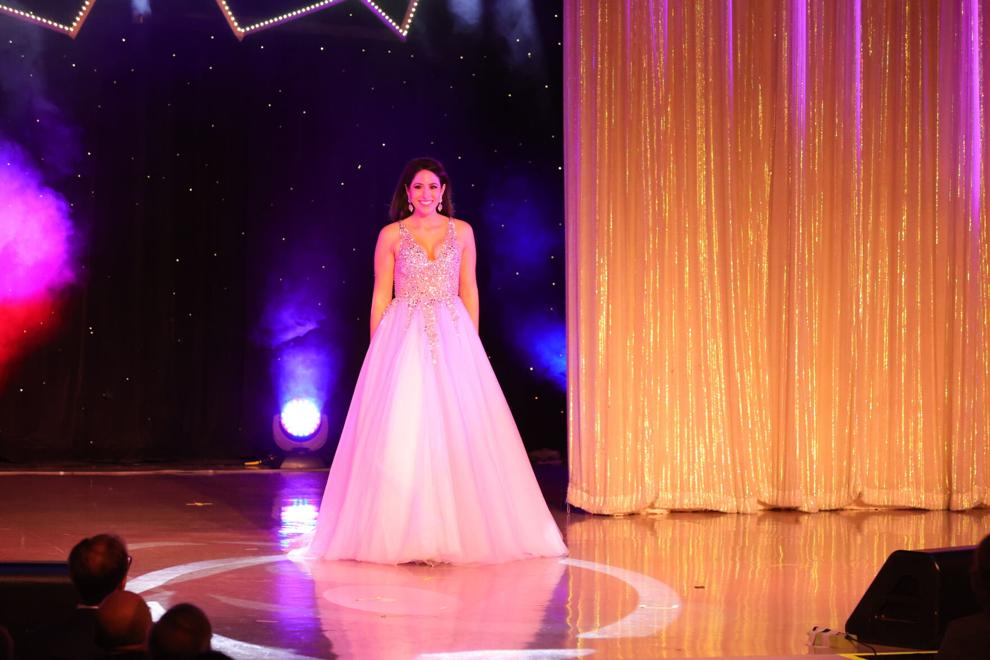 Miss New Jersey Final 2021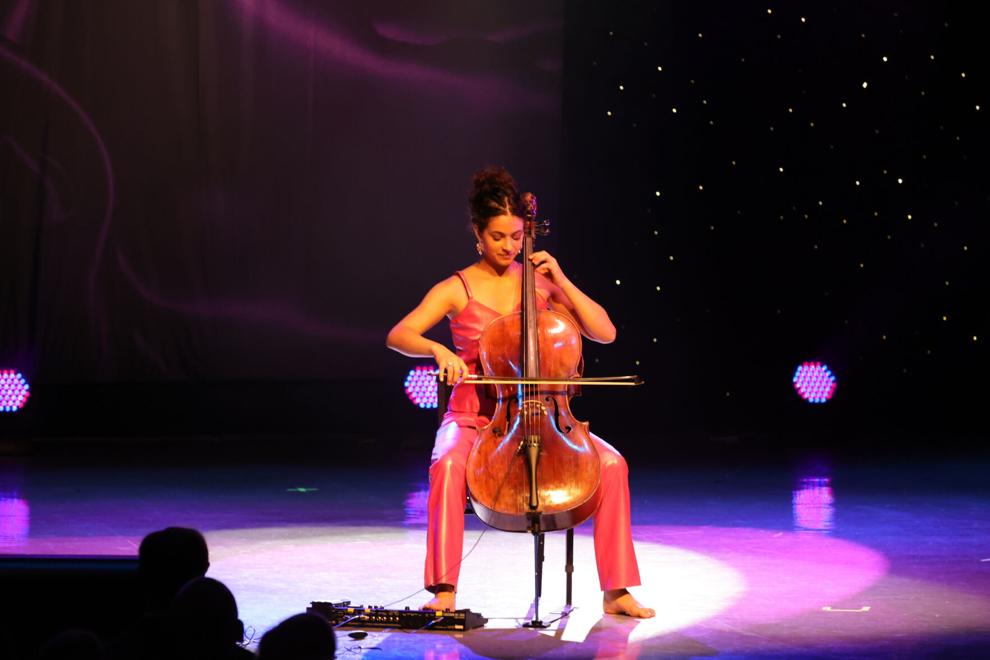 Miss New Jersey Final 2021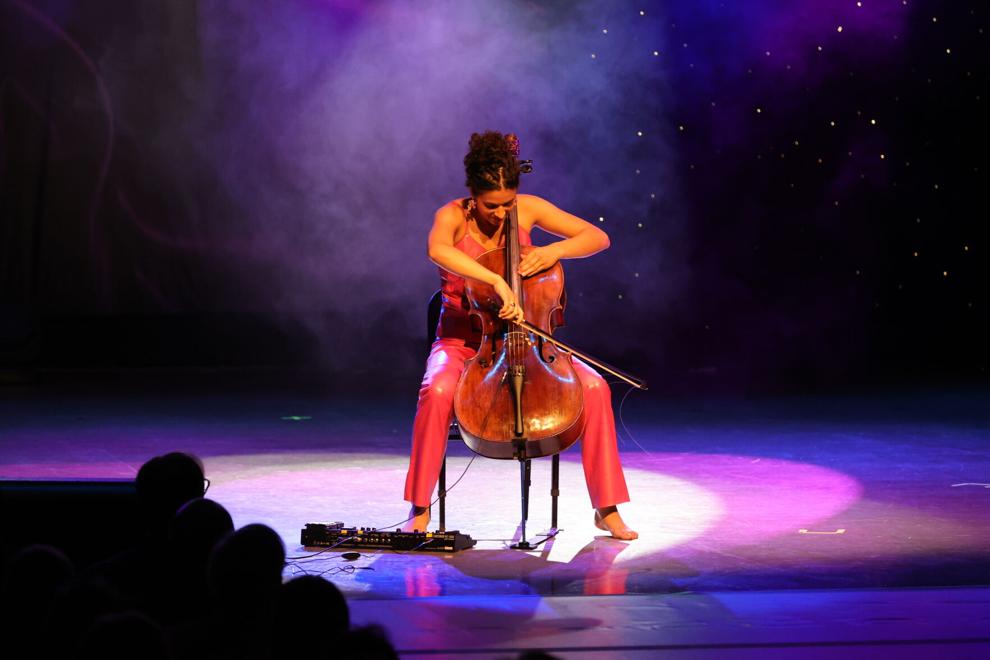 Miss New Jersey Final 2021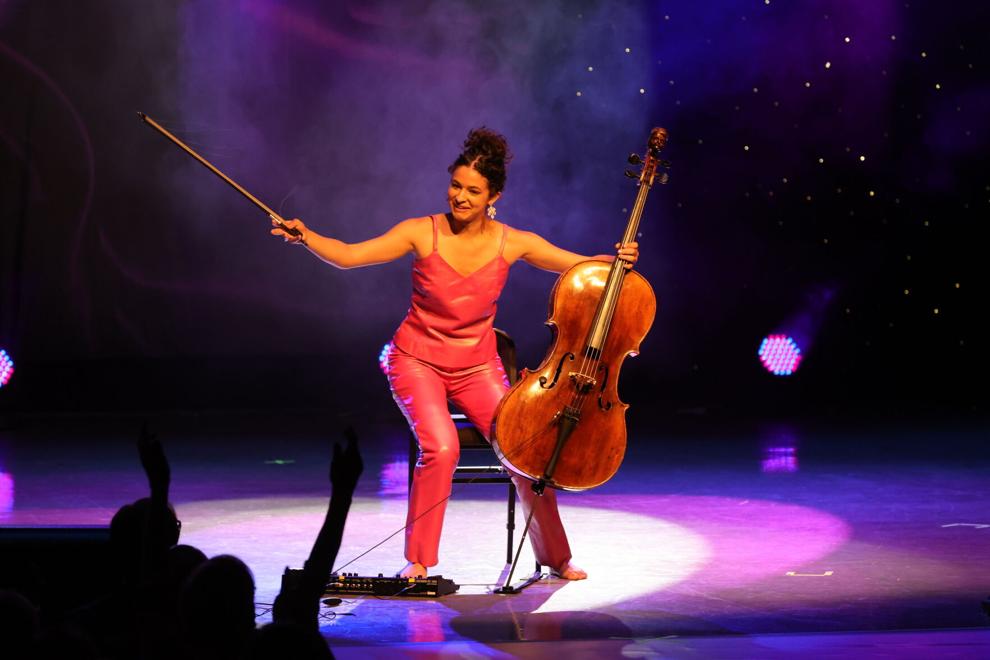 Miss New Jersey Final 2021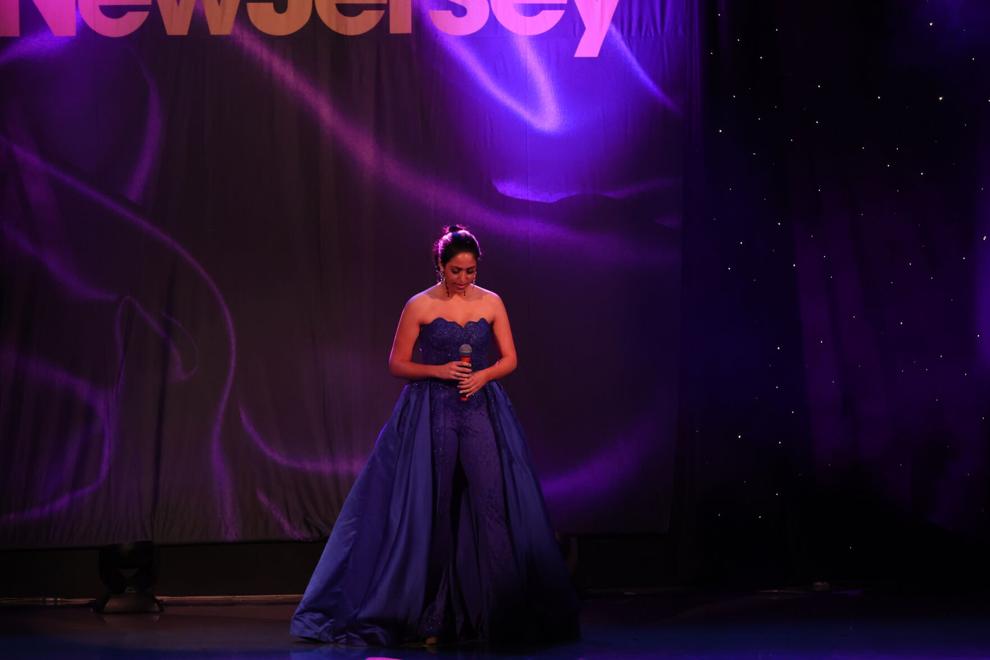 Miss New Jersey Final 2021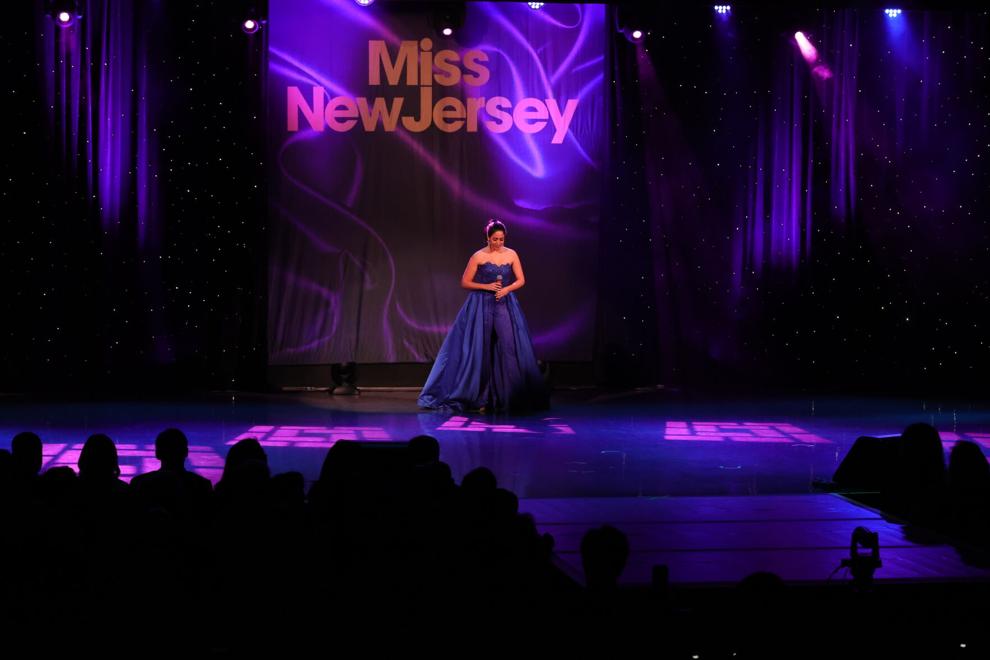 Miss New Jersey Final 2021
Miss New Jersey Final 2021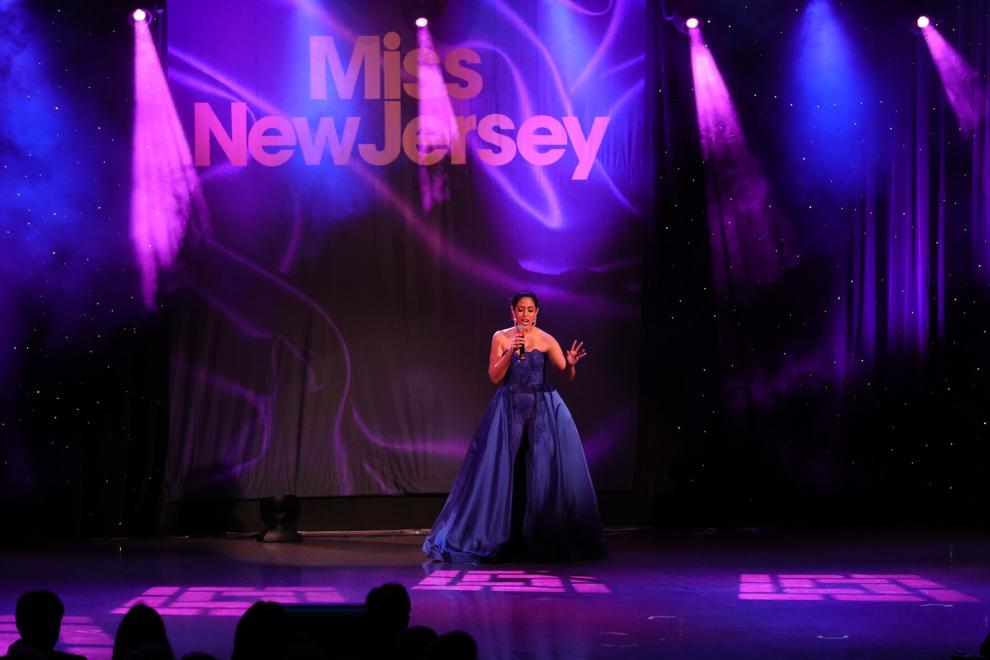 Miss New Jersey Final 2021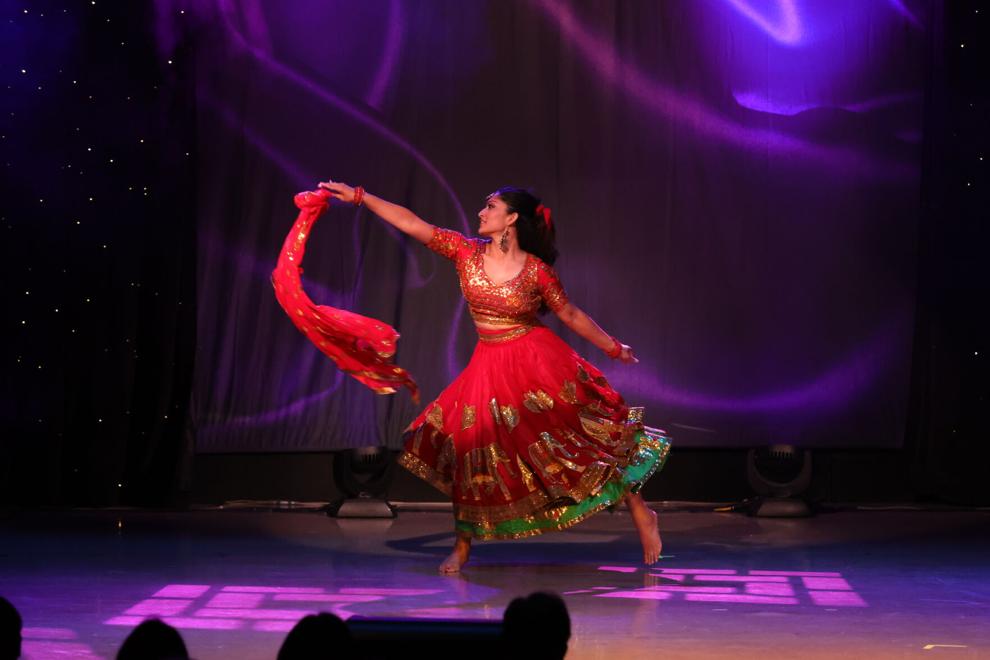 Miss New Jersey Final 2021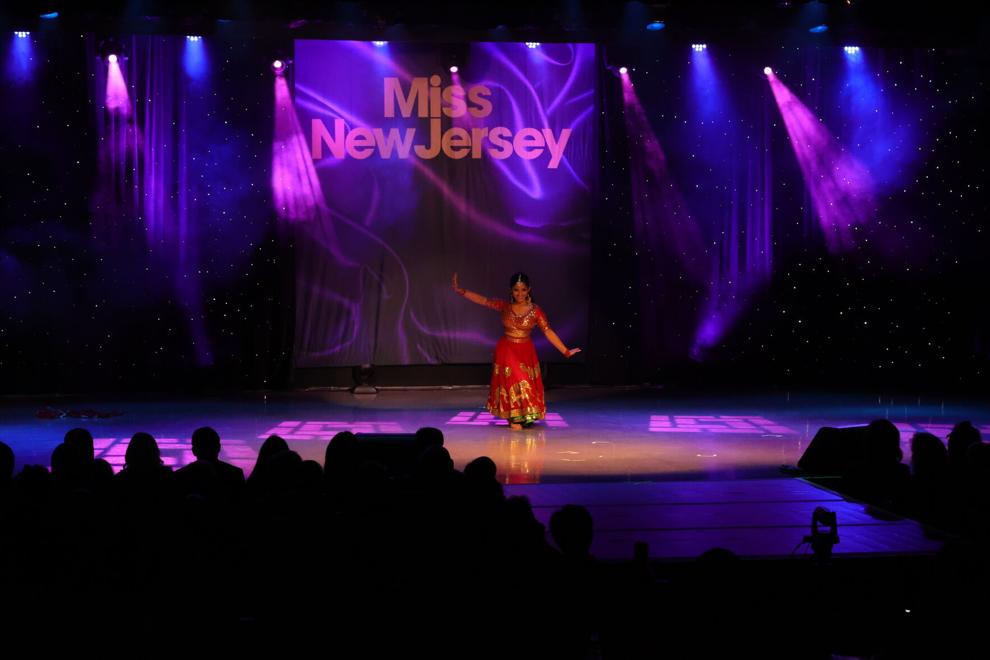 Miss New Jersey Final 2021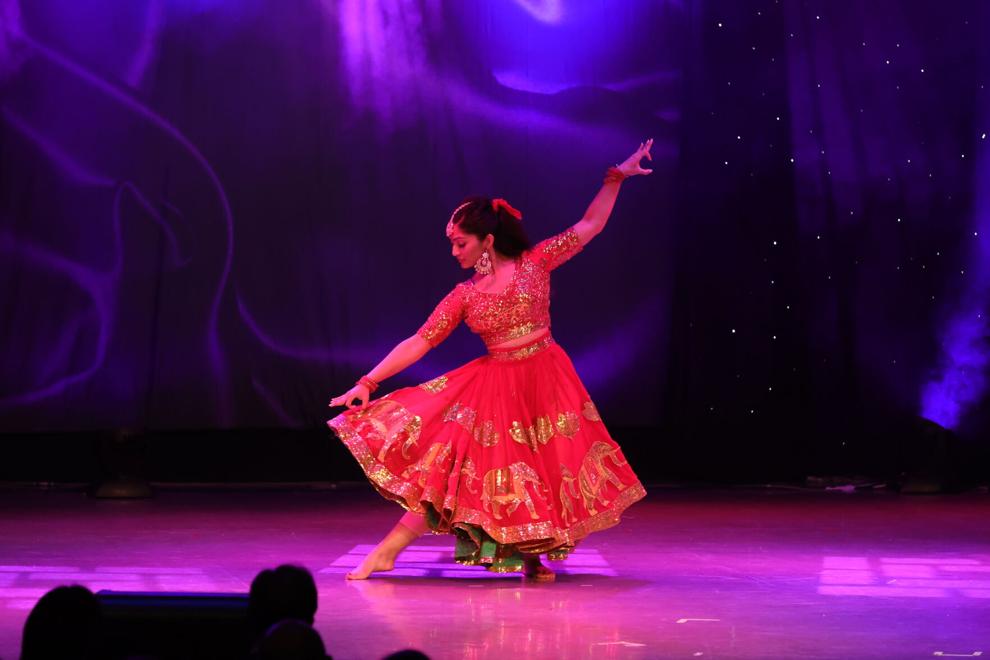 Miss New Jersey Final 2021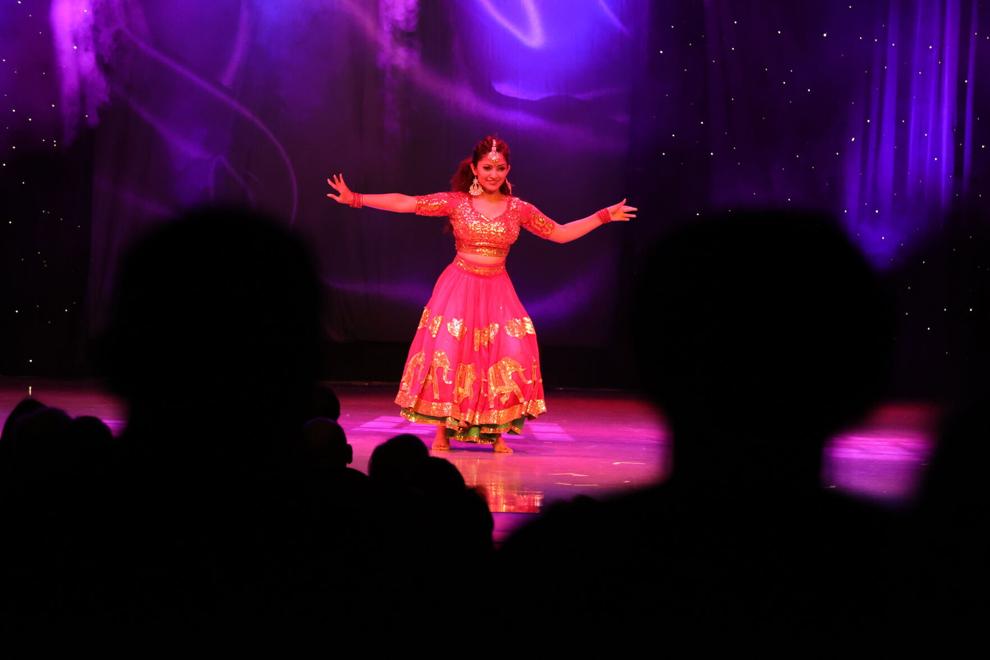 Miss New Jersey Final 2021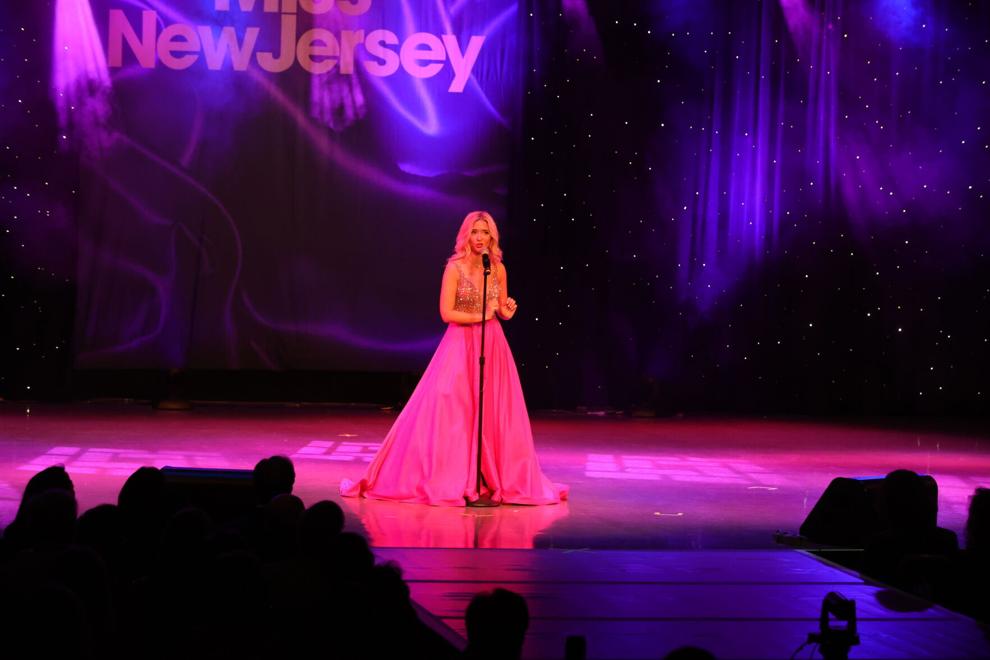 Miss New Jersey Final 2021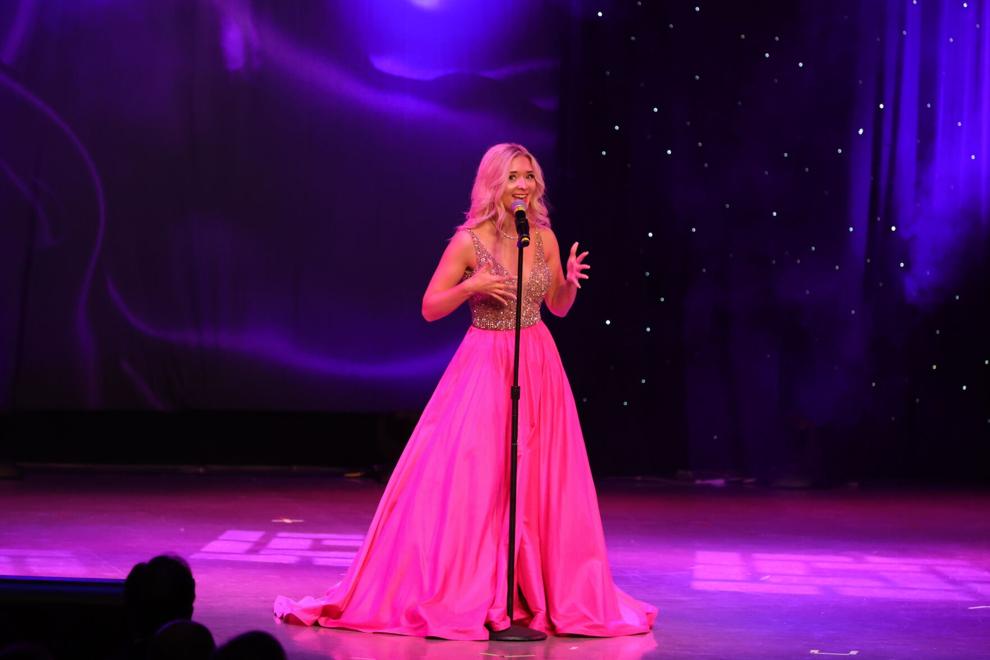 Miss New Jersey Final 2021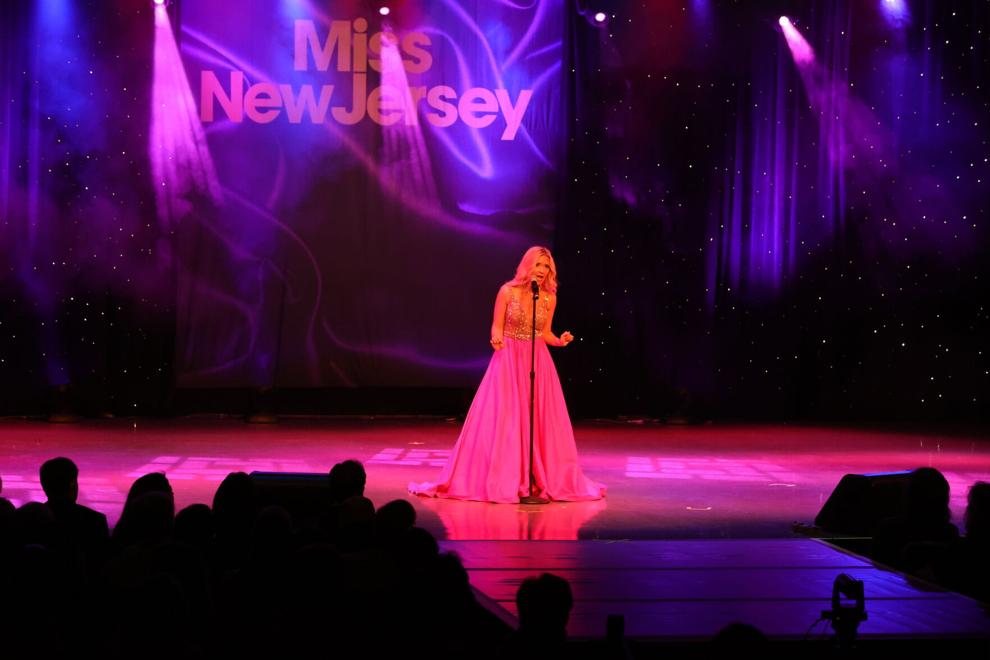 Miss New Jersey Final 2021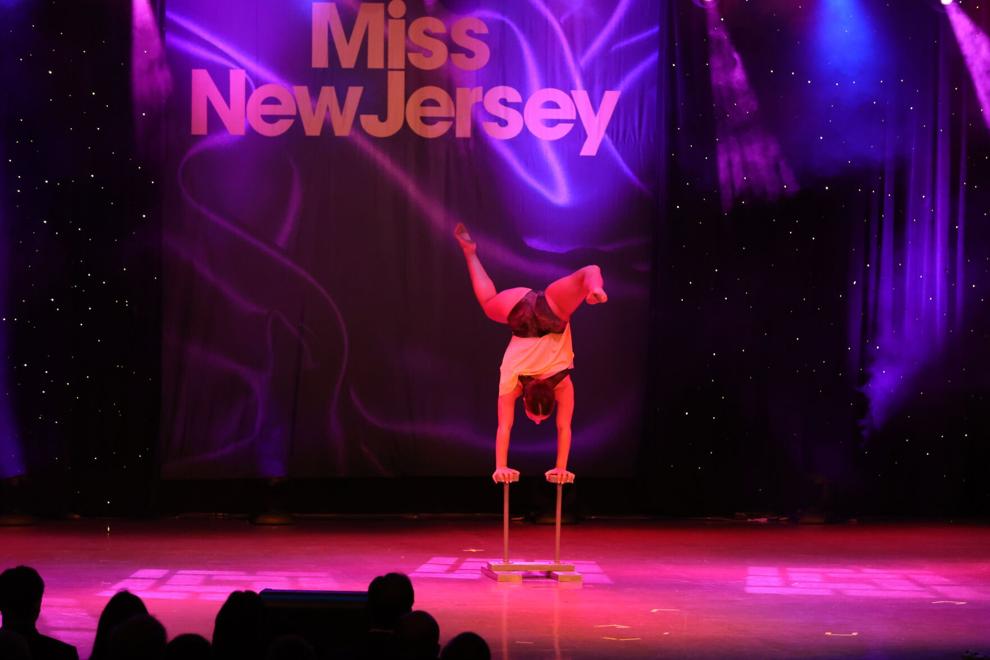 Miss New Jersey Final 2021
Miss New Jersey Final 2021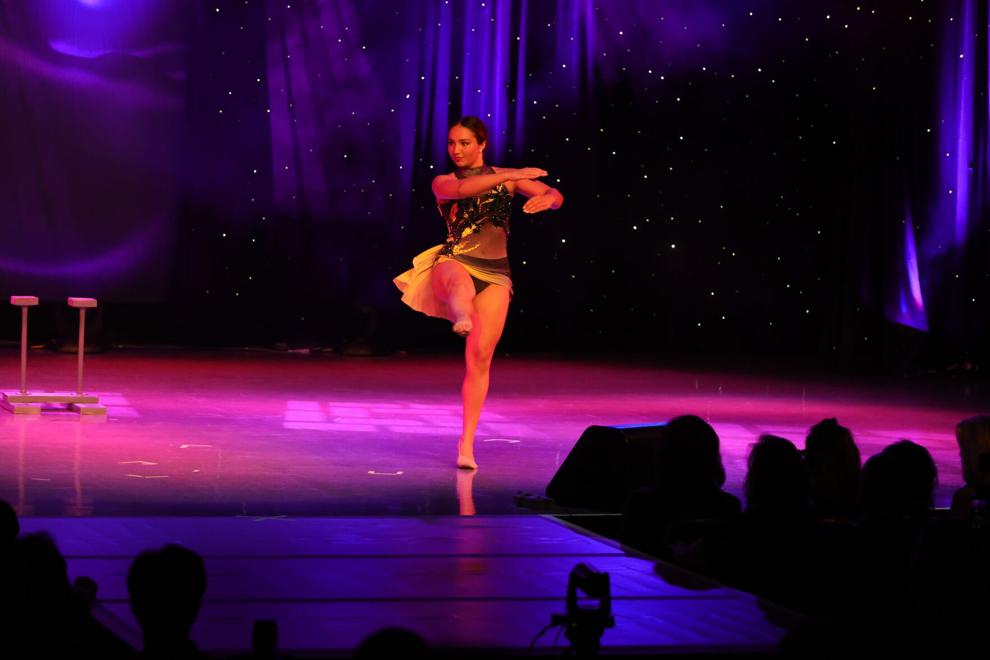 Miss New Jersey Final 2021
Miss New Jersey Final 2021
Miss New Jersey Final 2021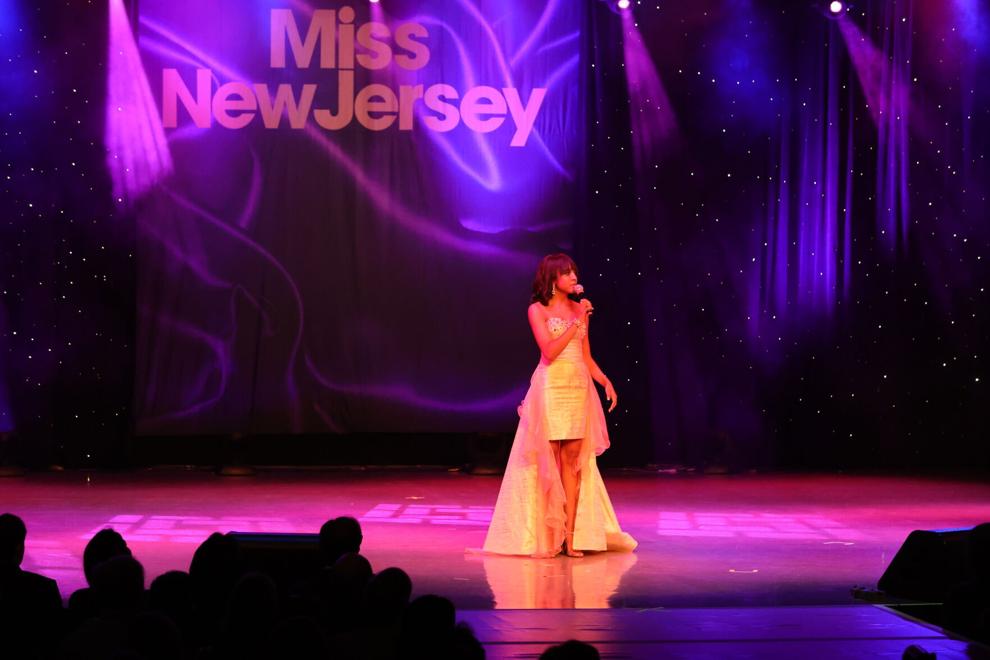 Miss New Jersey Final 2021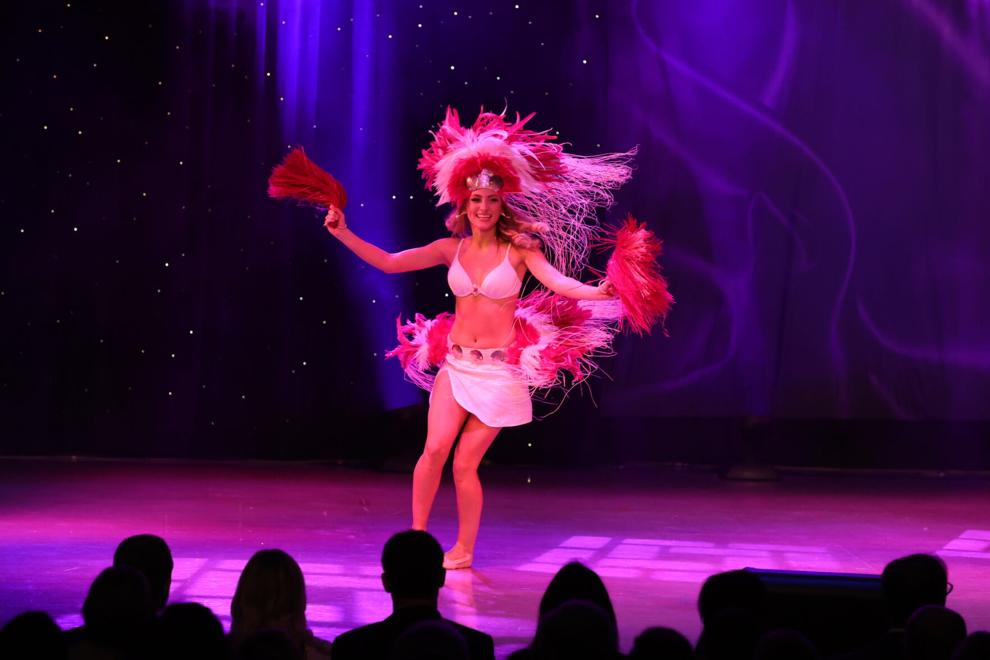 Miss New Jersey Final 2021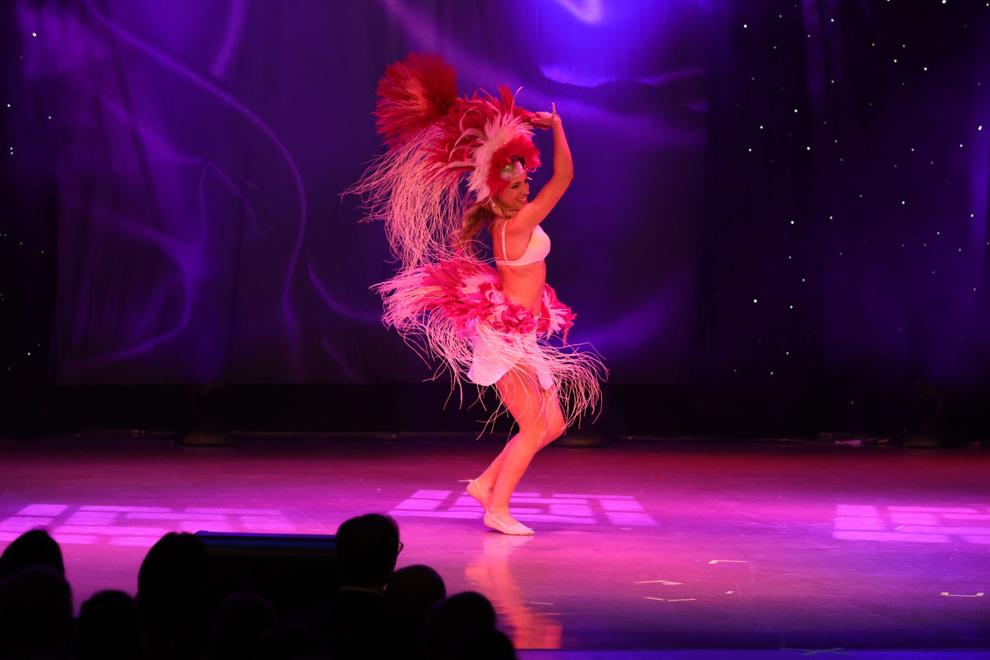 Miss New Jersey Final 2021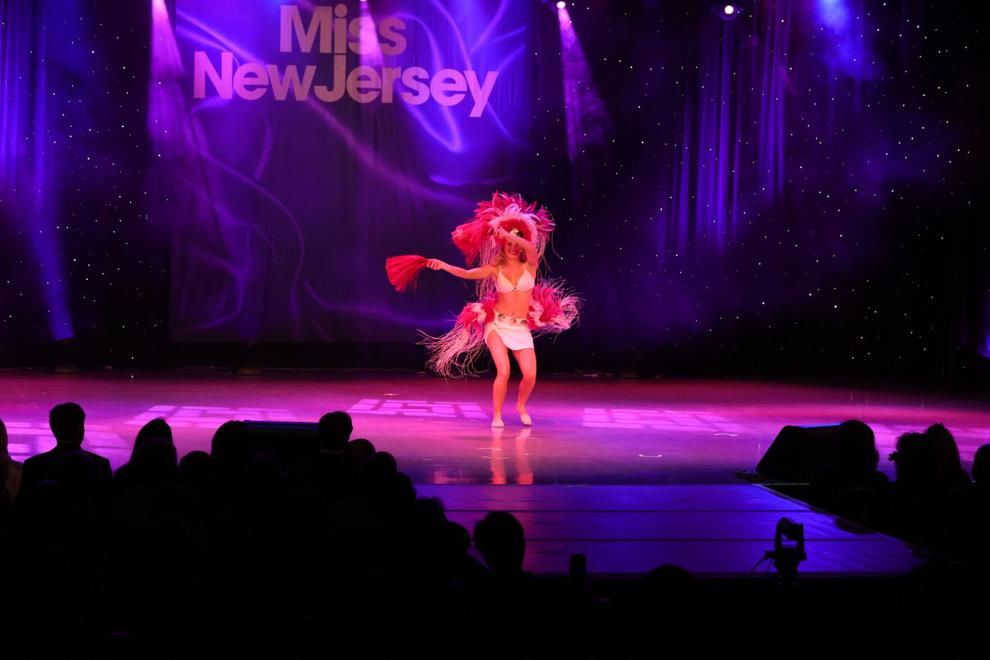 Miss New Jersey Final 2021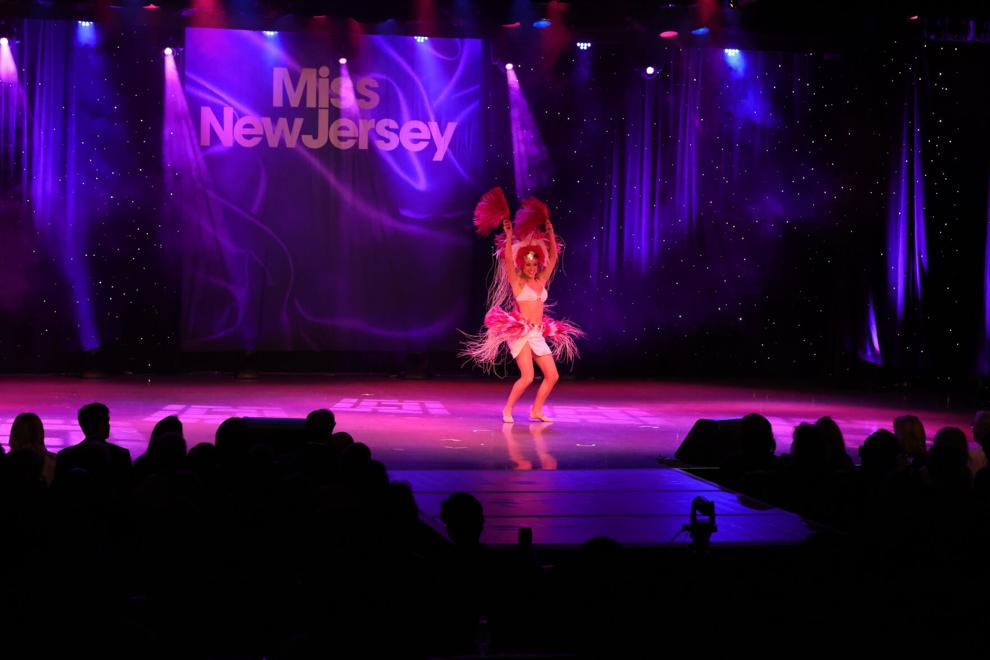 Miss New Jersey Final 2021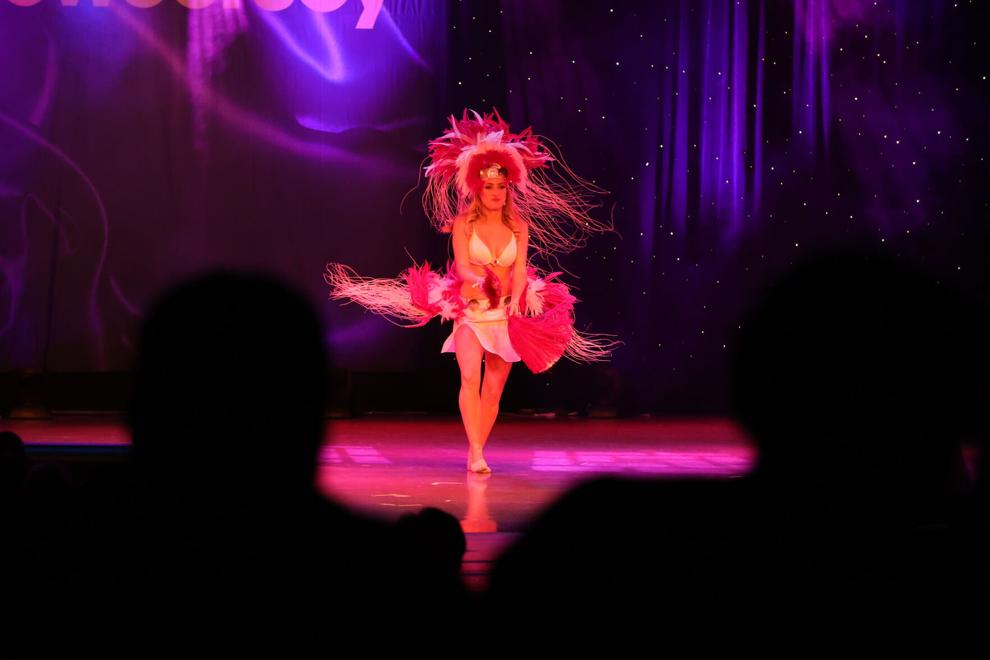 Miss New Jersey Final 2021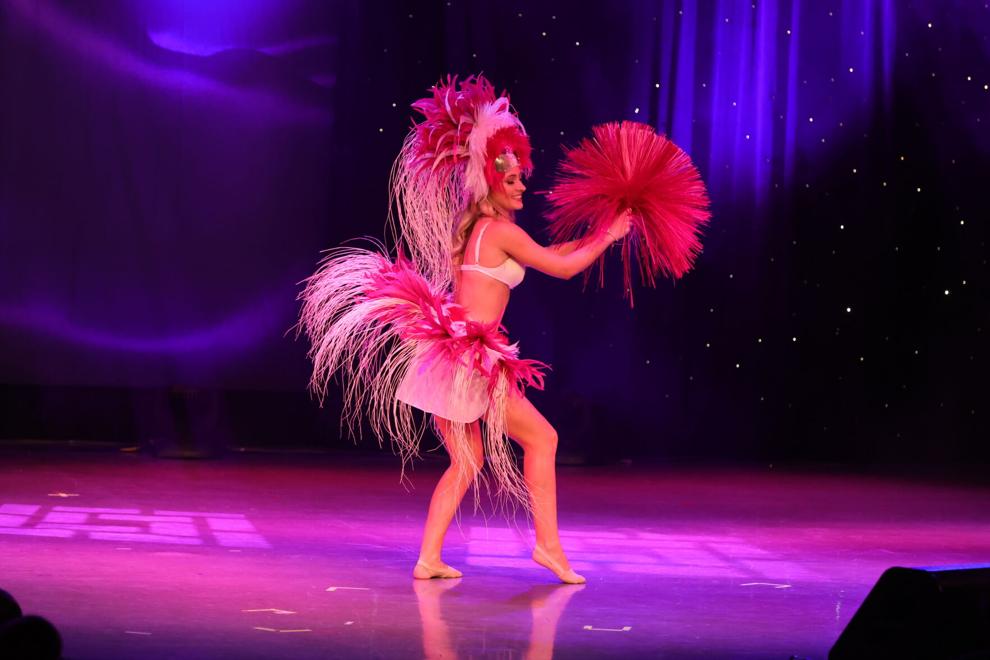 Miss New Jersey Final 2021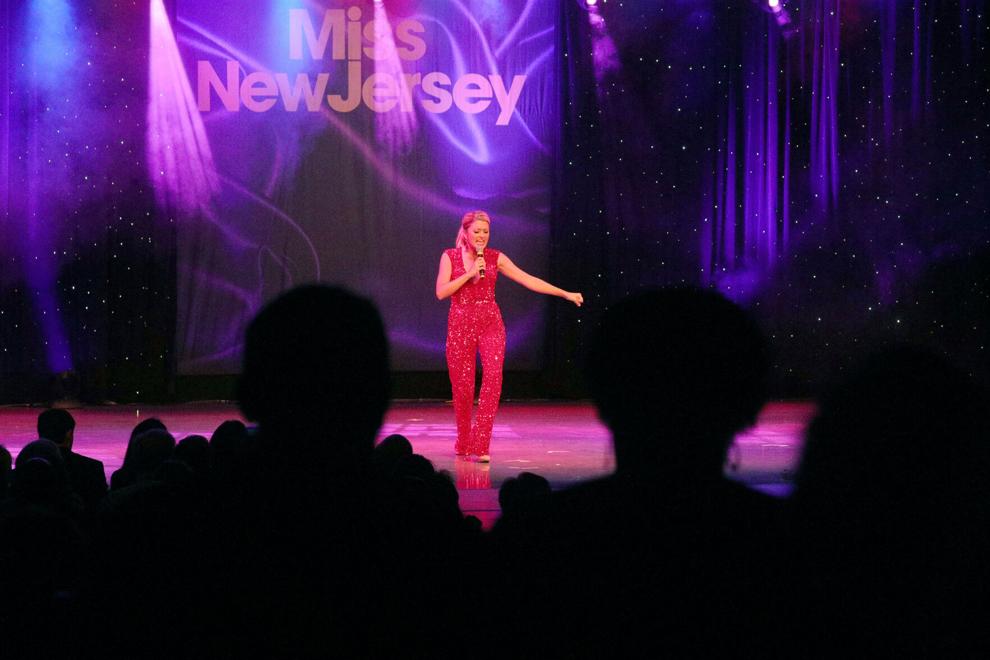 Miss New Jersey Final 2021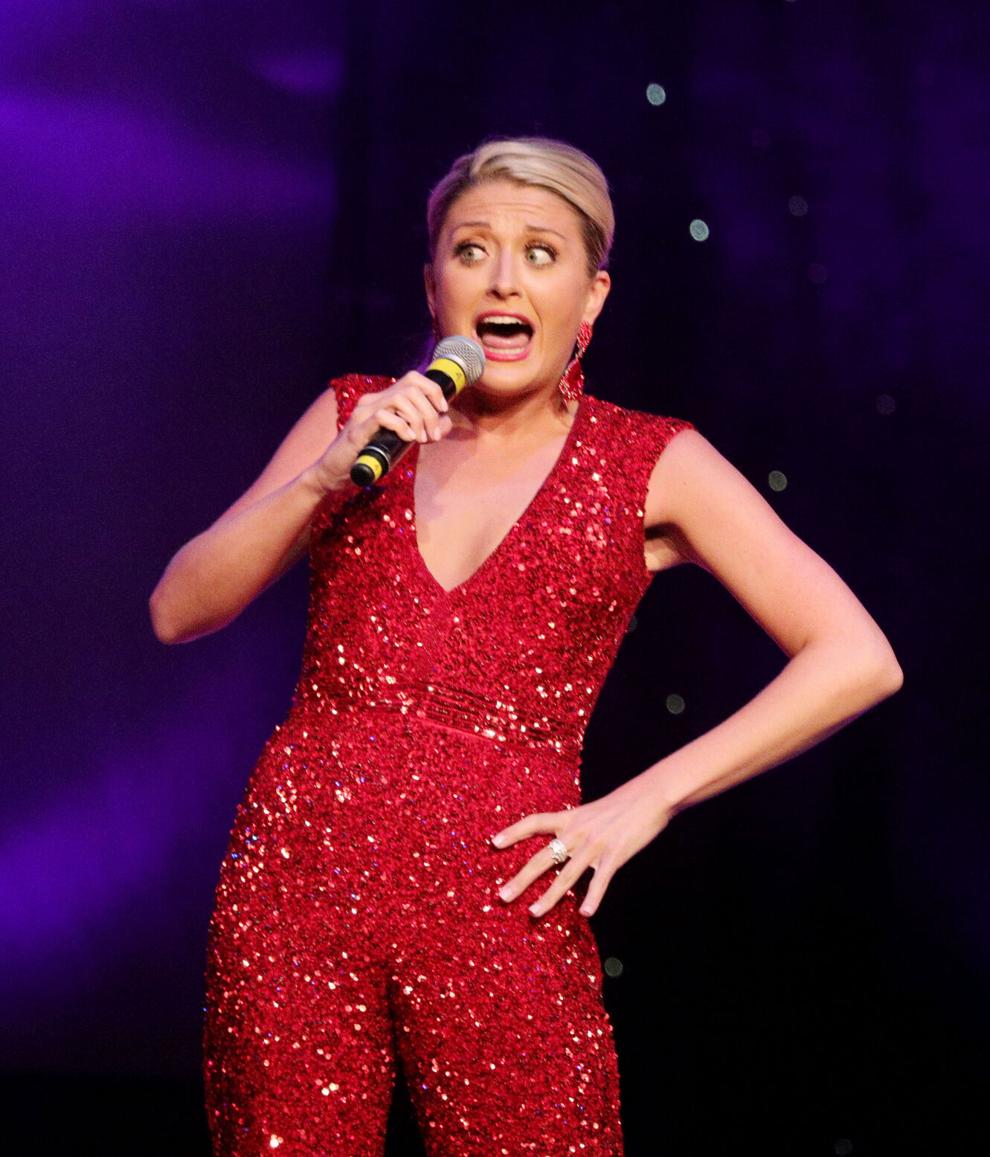 Miss New Jersey Final 2021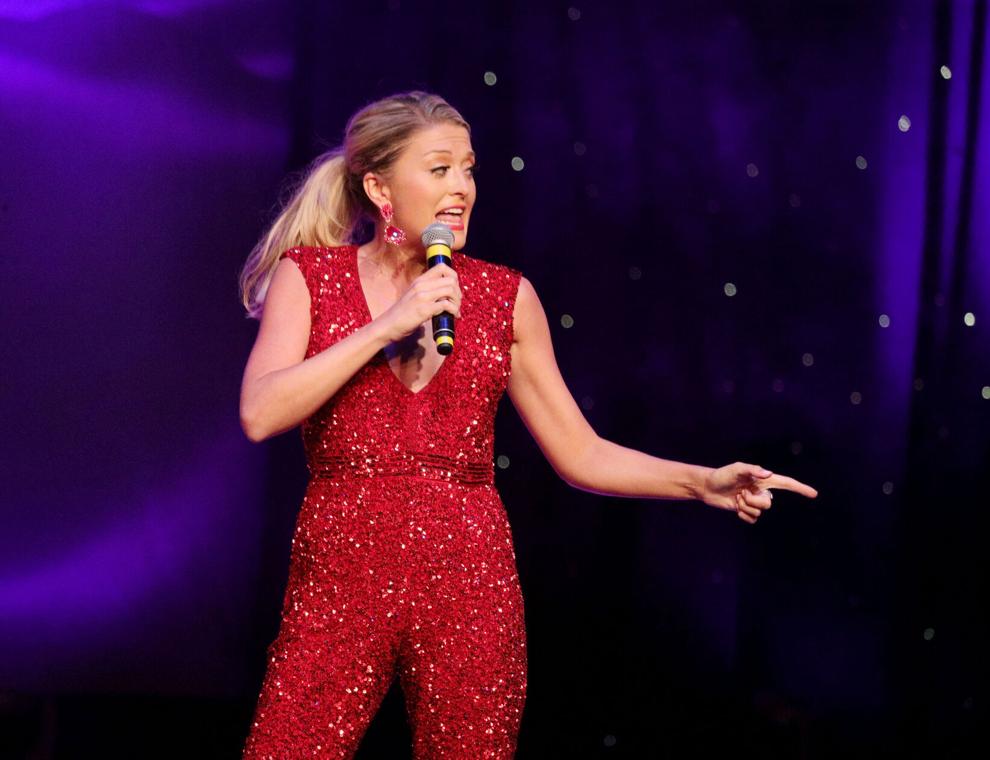 Miss New Jersey Final 2021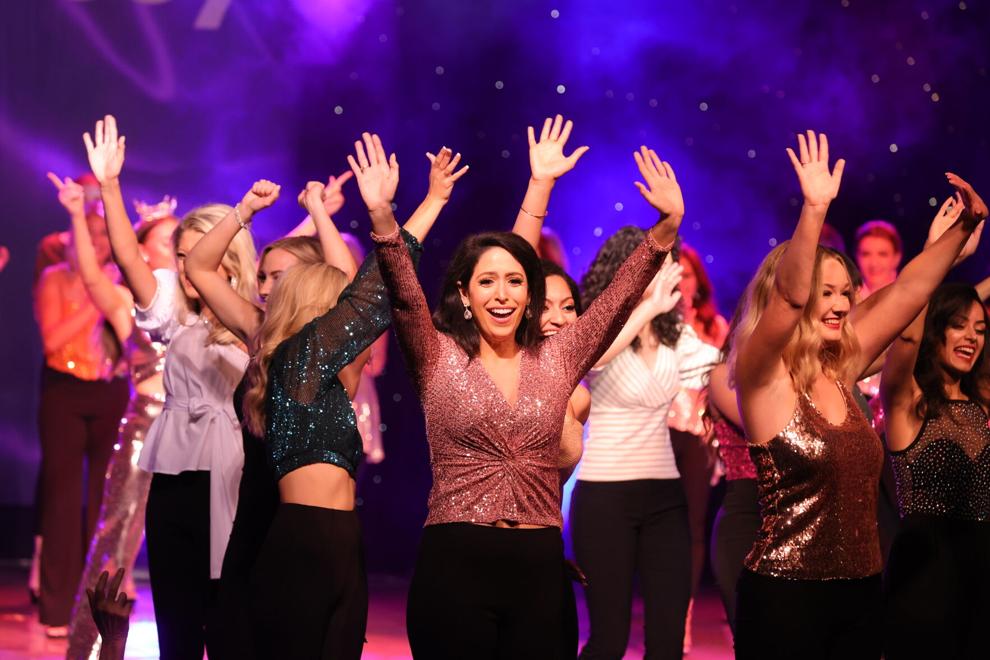 Miss New Jersey Final 2021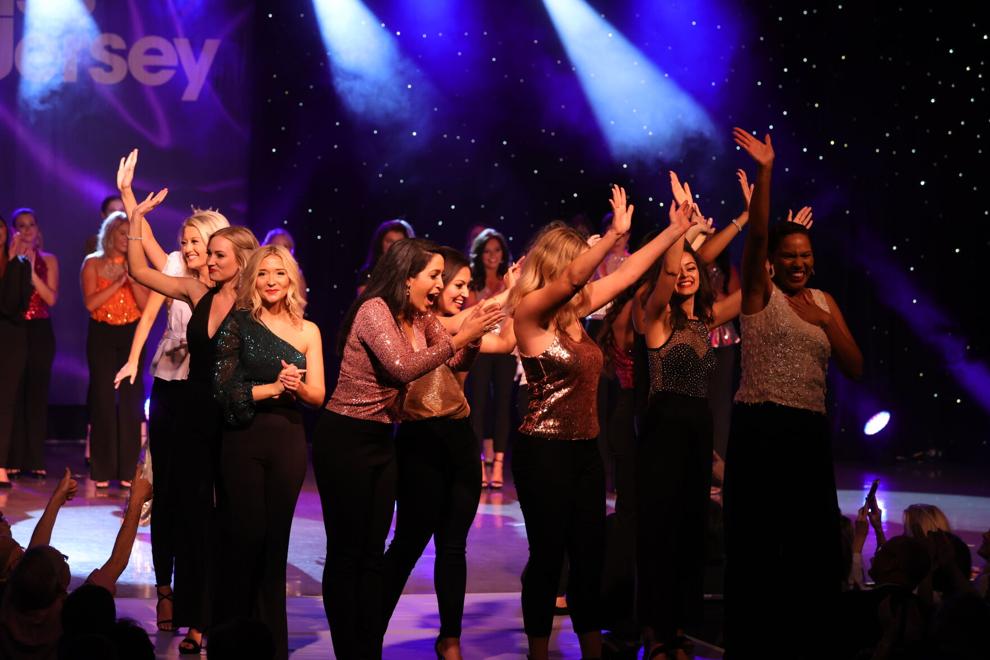 Miss New Jersey Final 2021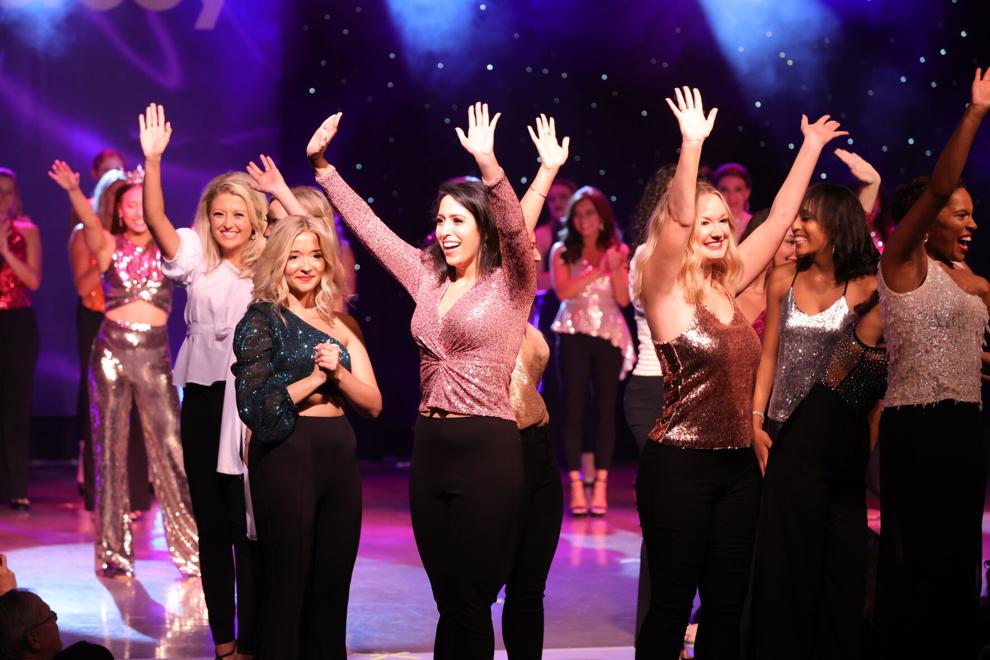 Miss New Jersey Final 2021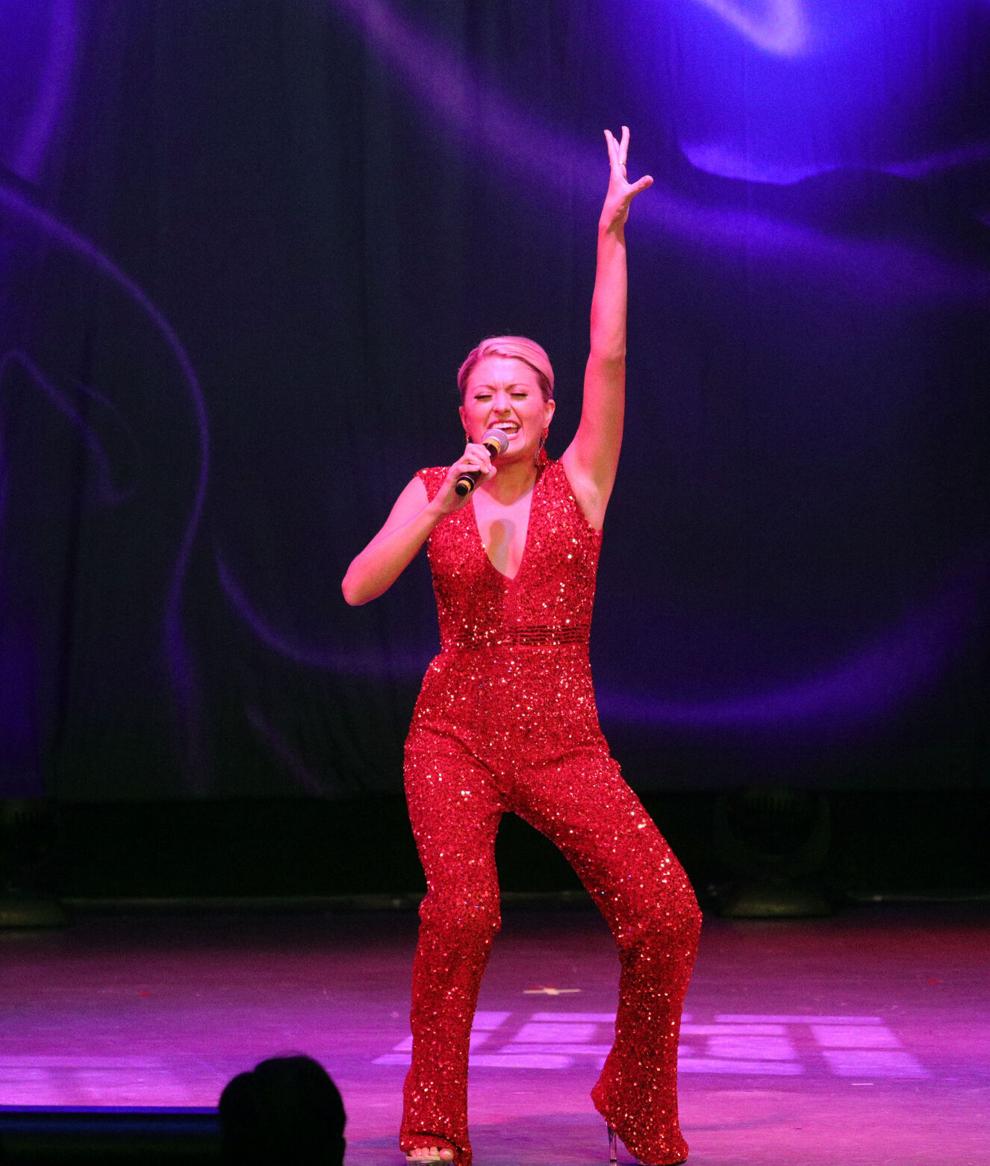 Miss New Jersey Final 2021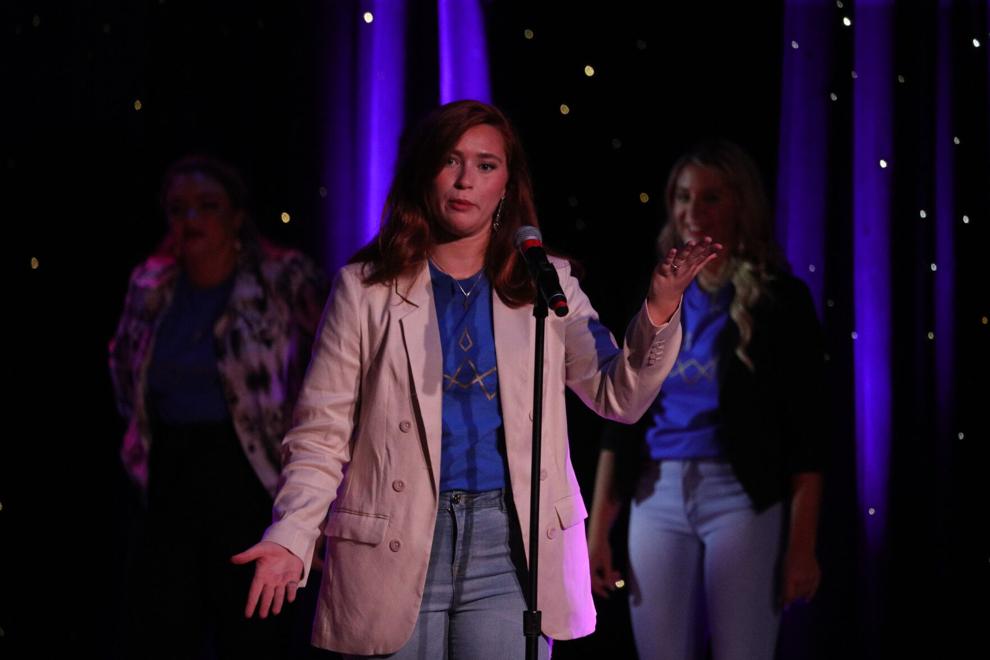 Miss New Jersey Final 2021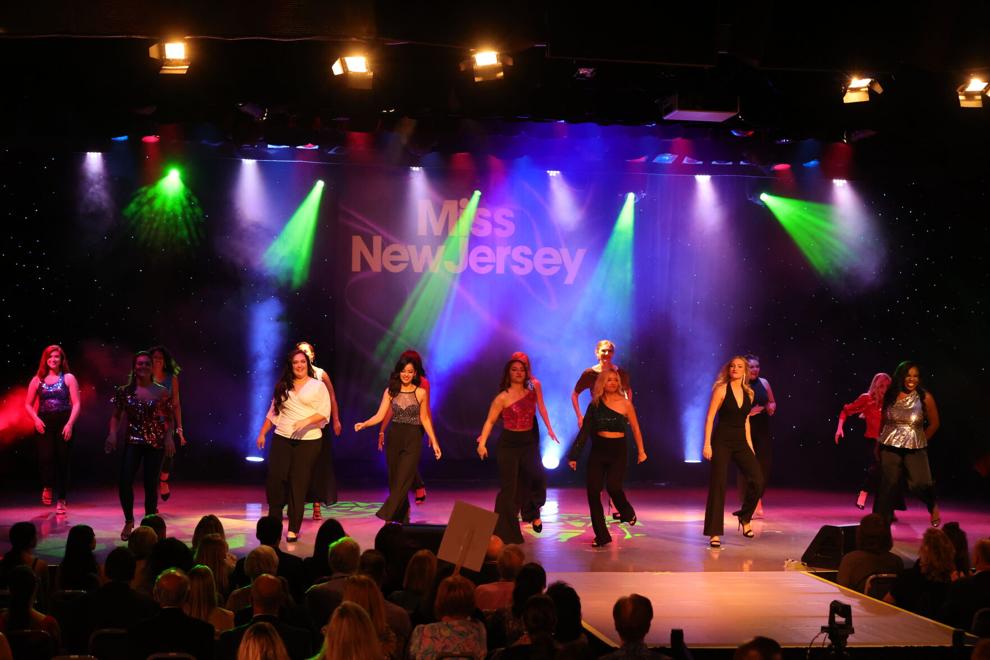 Miss New Jersey Final 2021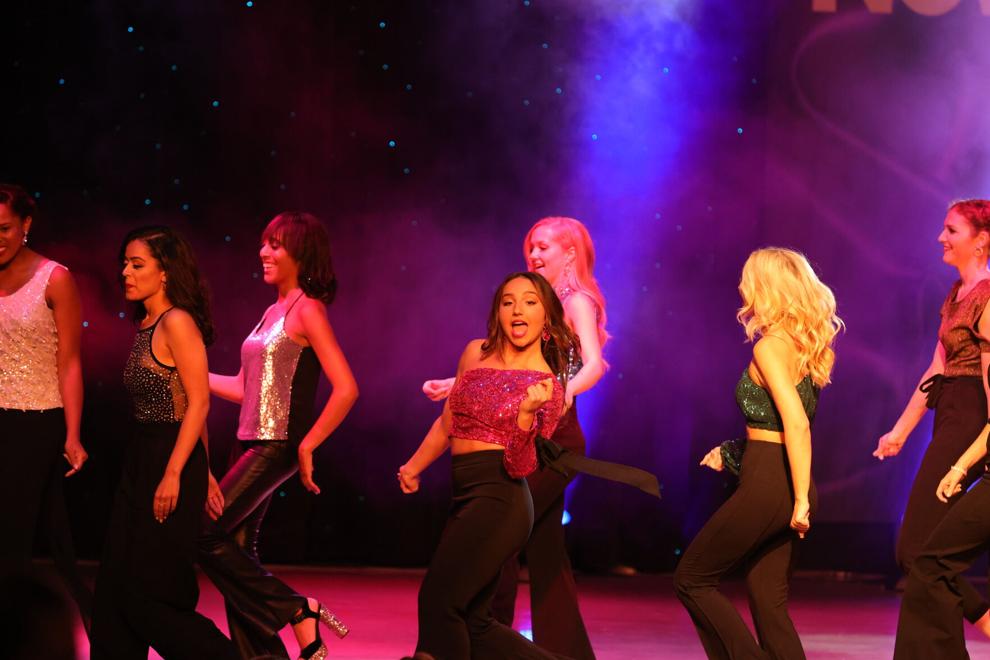 Miss New Jersey Final 2021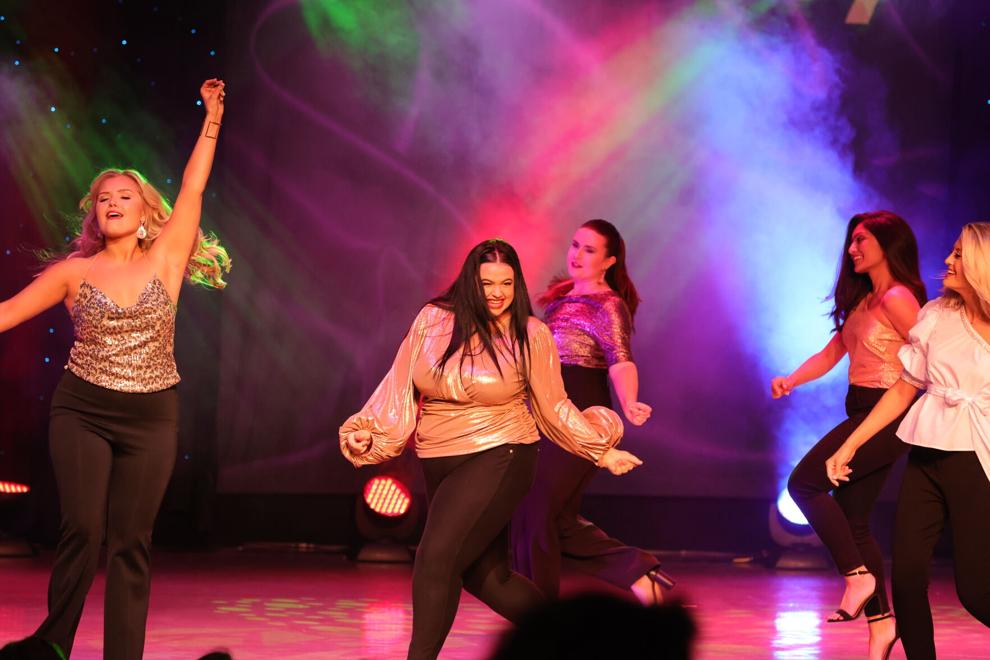 Miss New Jersey Final 2021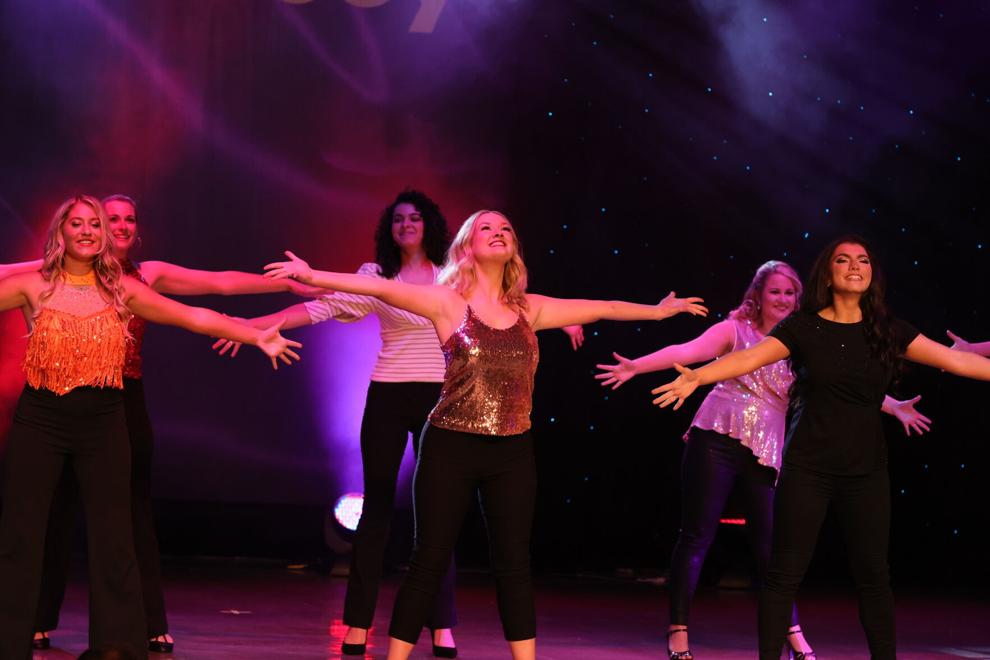 Miss New Jersey Final 2021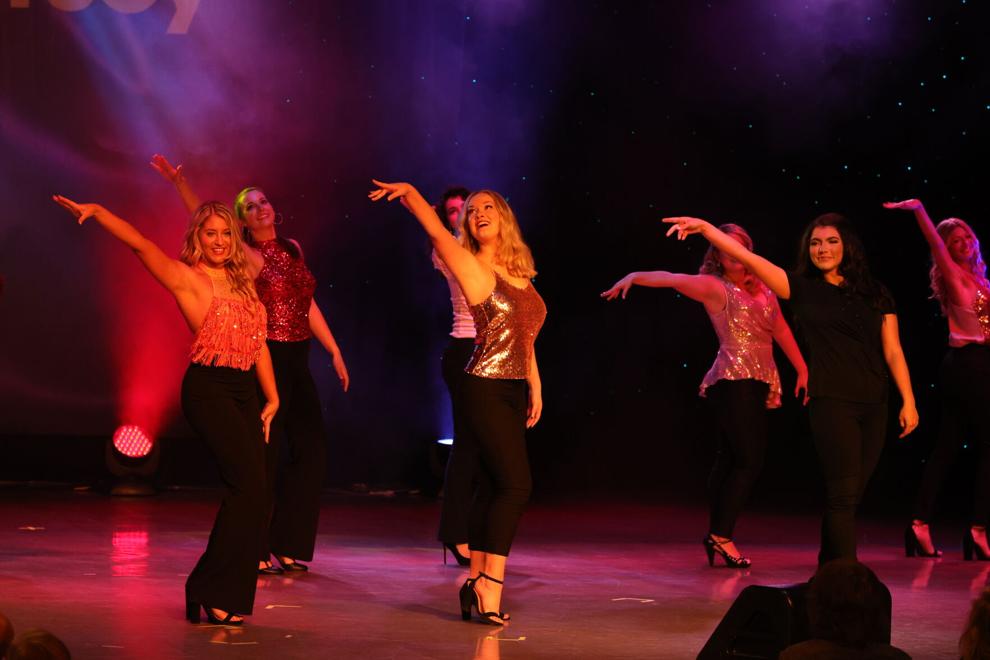 Miss New Jersey Final 2021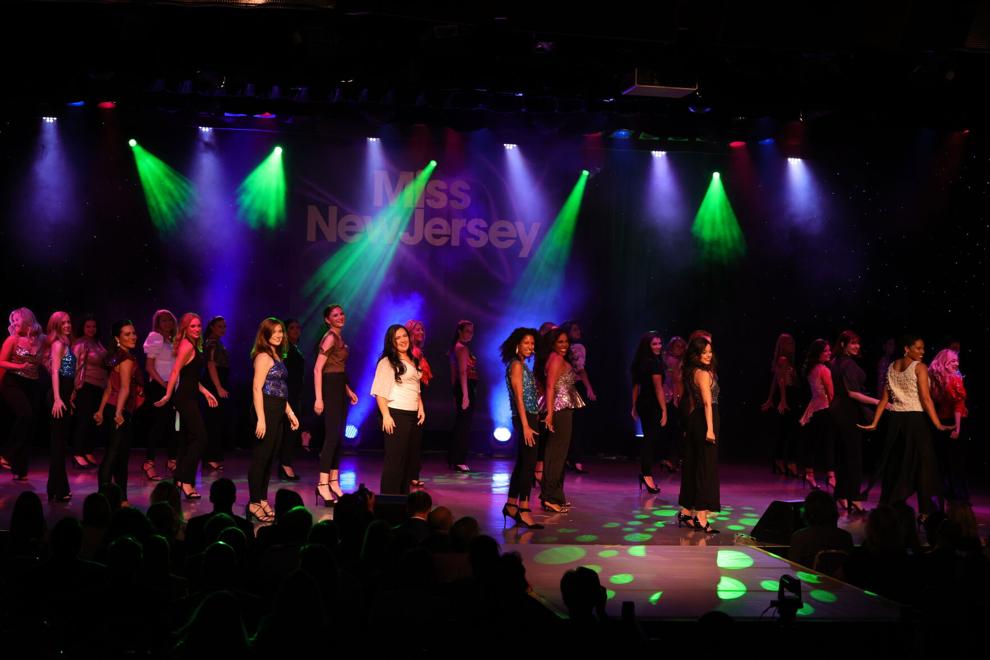 Miss New Jersey Final 2021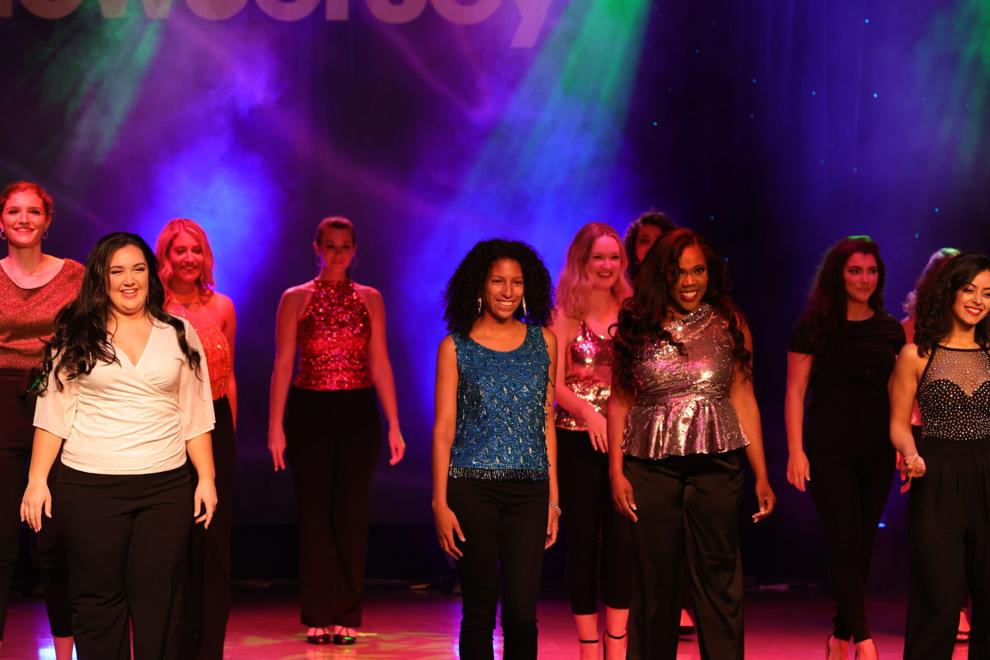 Miss New Jersey Final 2021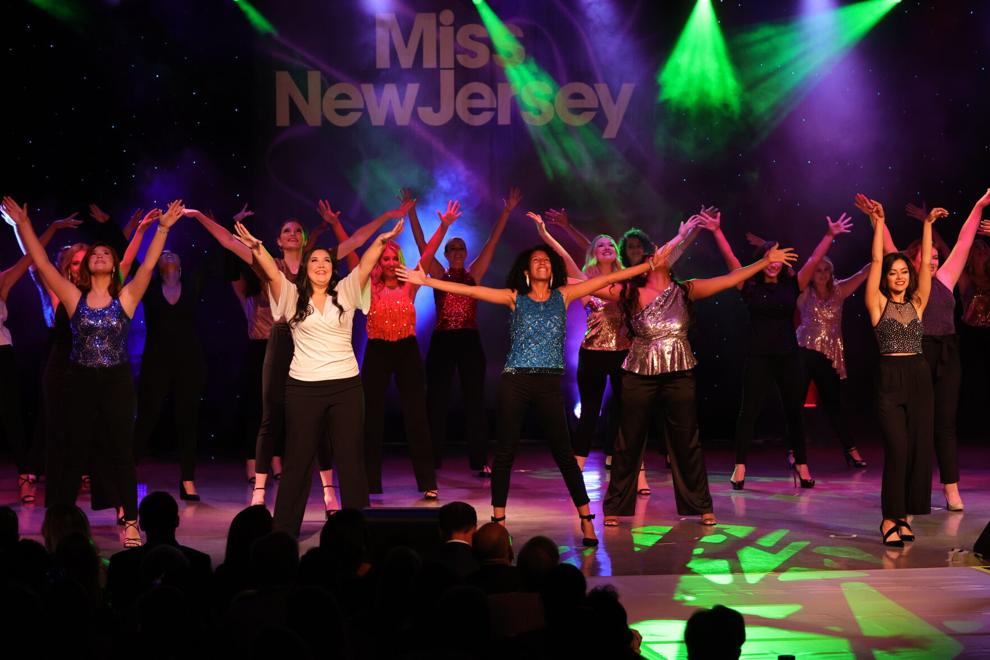 Miss New Jersey Final 2021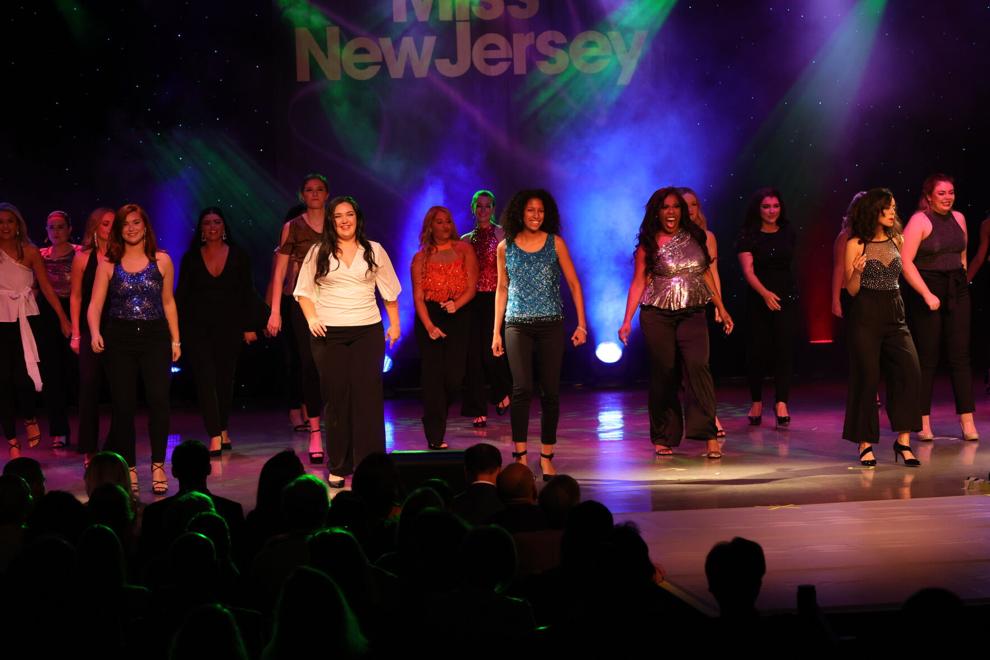 Miss New Jersey Final 2021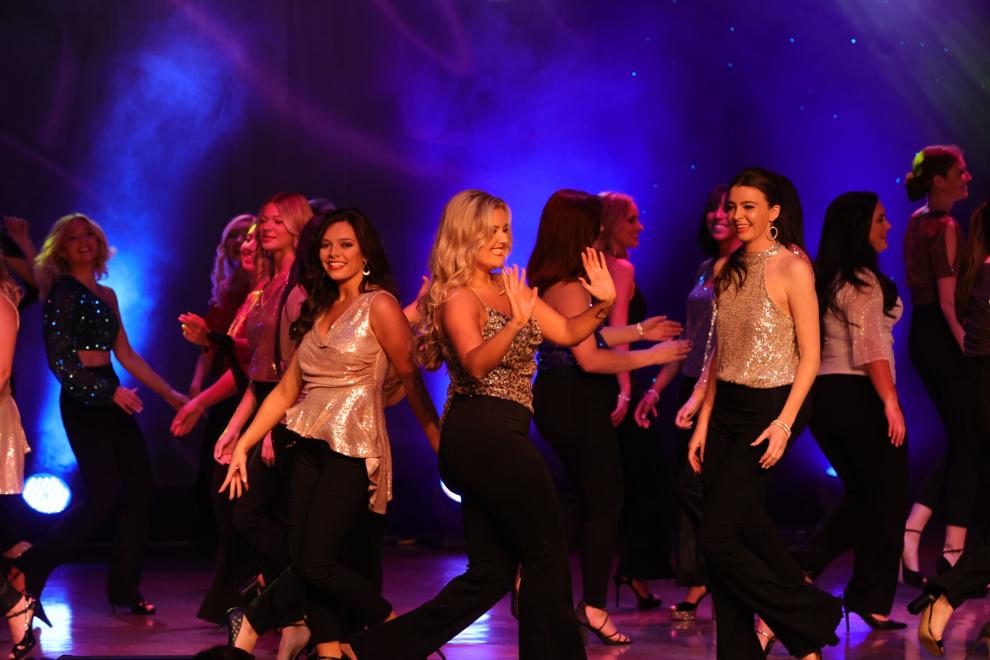 Miss New Jersey Final 2021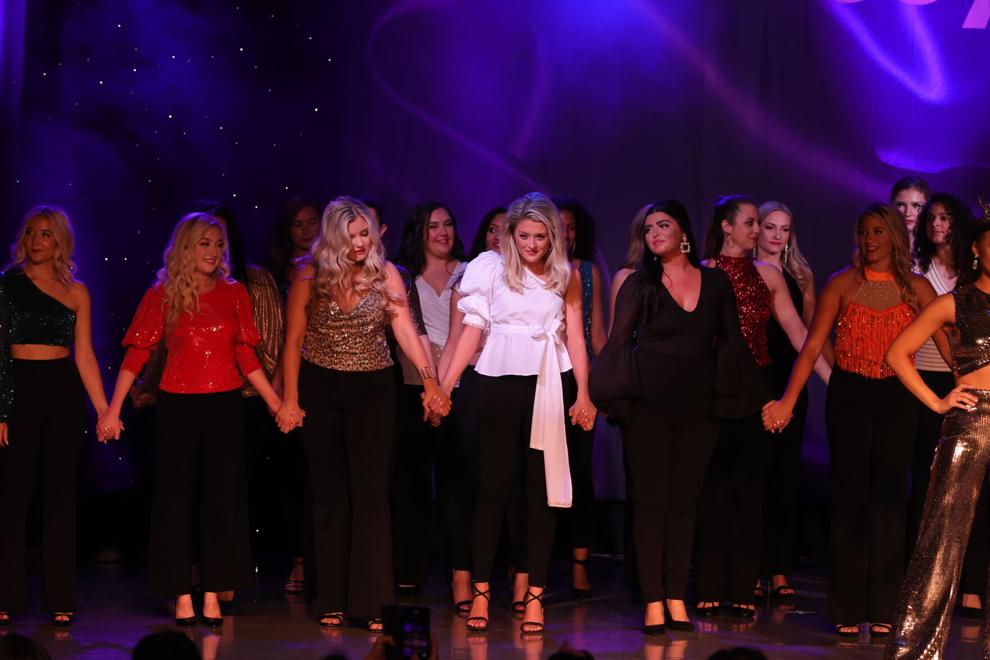 Miss New Jersey Final 2021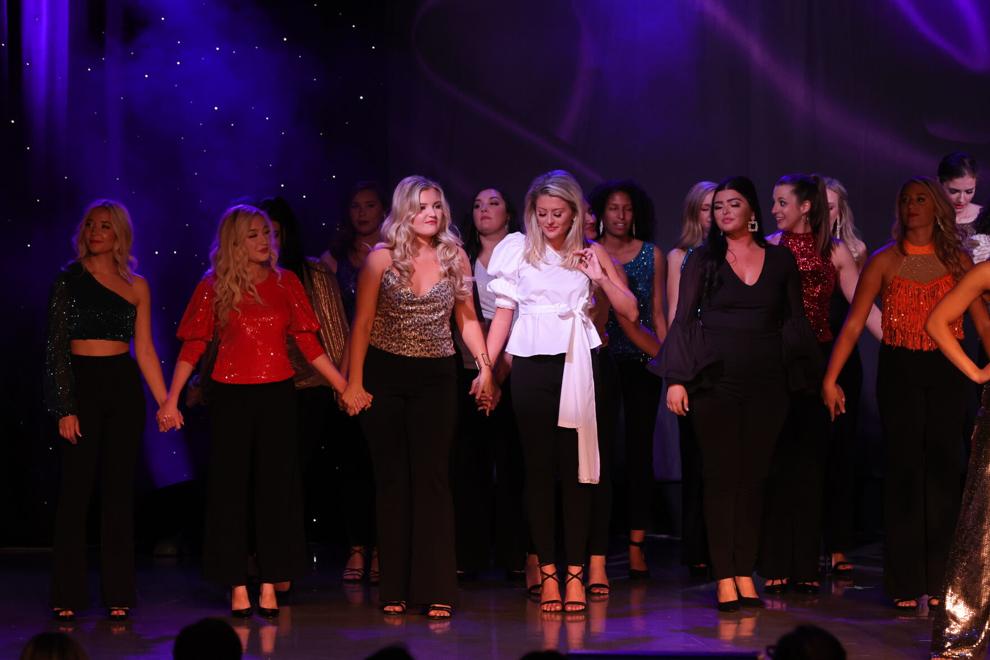 Miss New Jersey Final 2021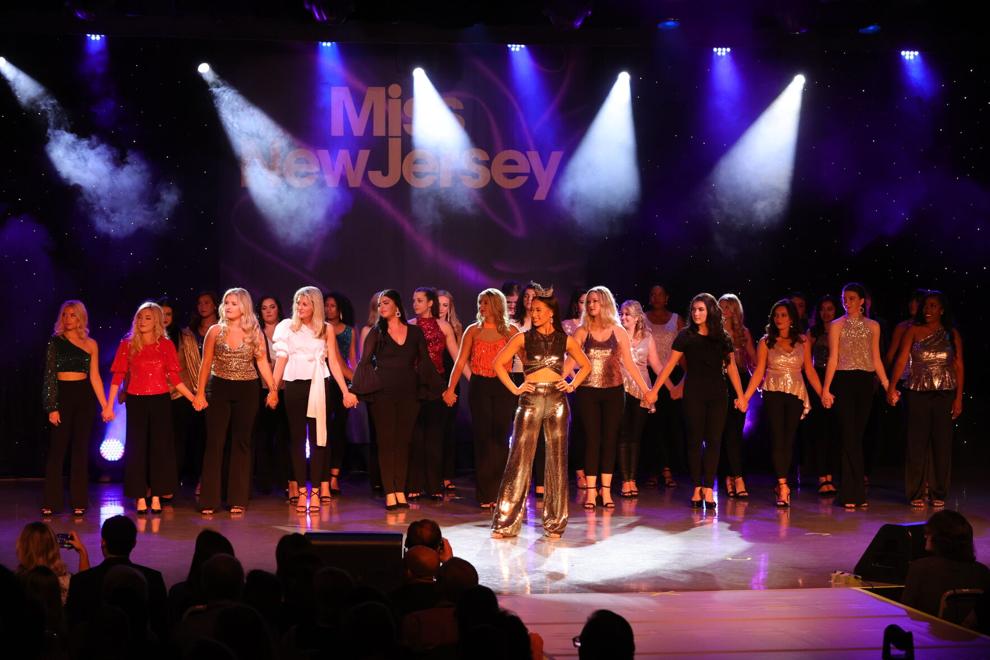 Miss New Jersey Final 2021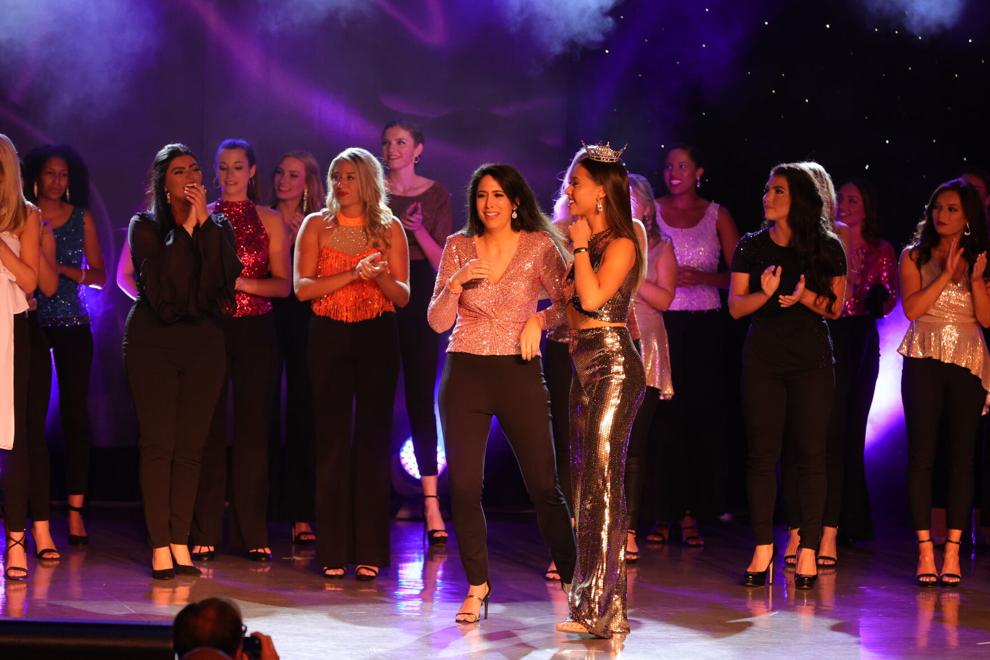 Miss New Jersey Final 2021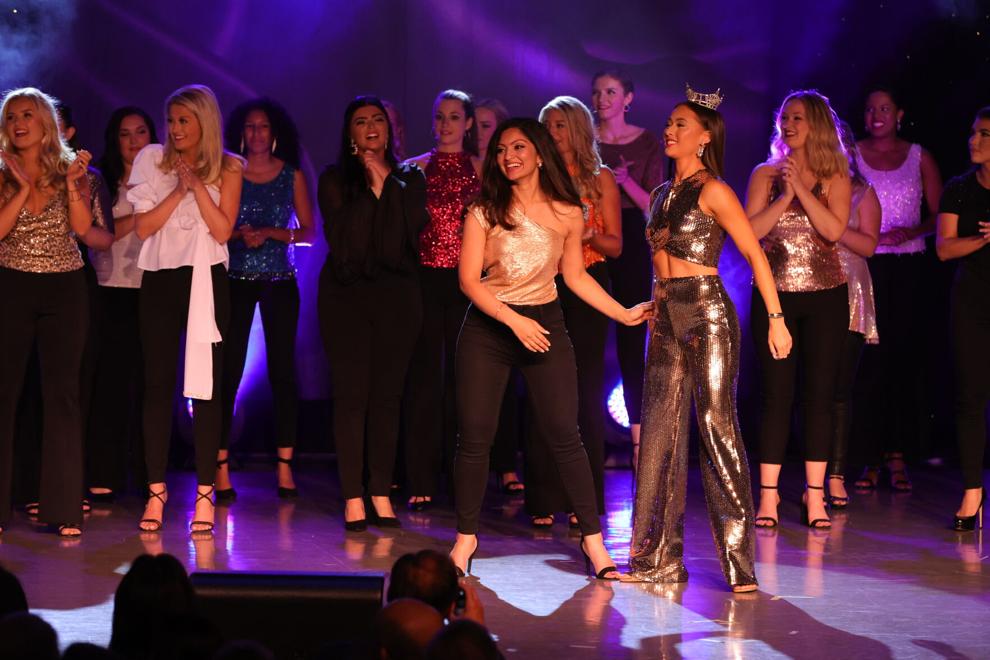 Miss New Jersey Final 2021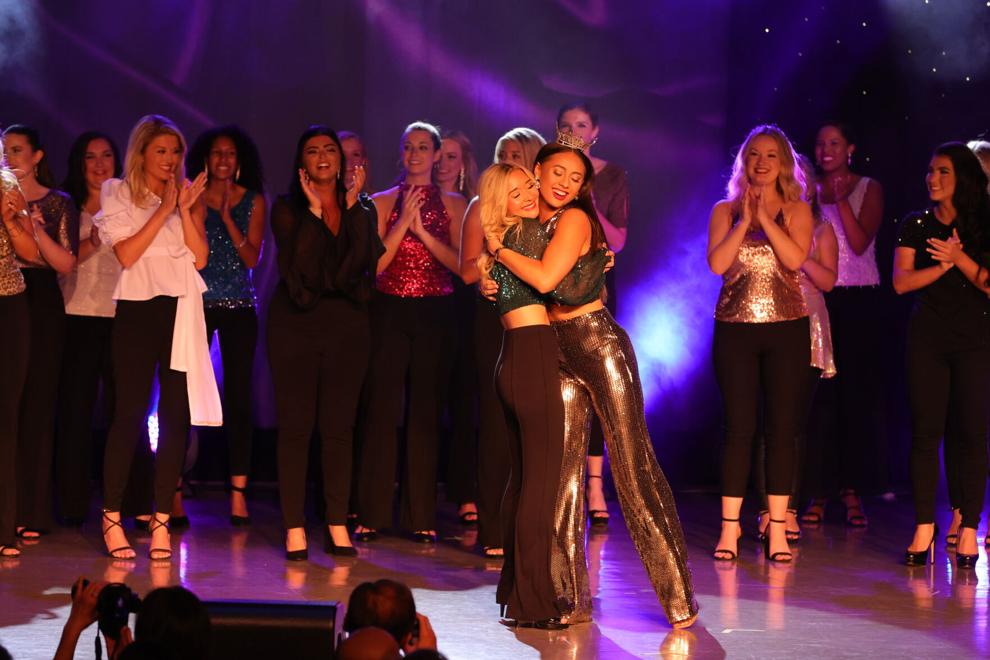 Miss New Jersey Final 2021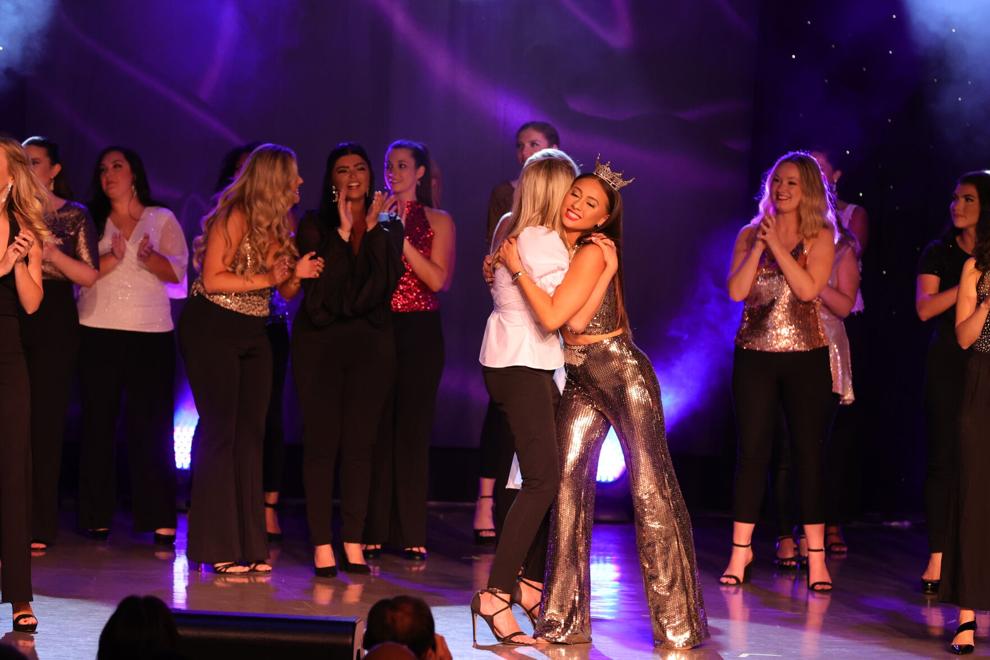 Miss New Jersey Final 2021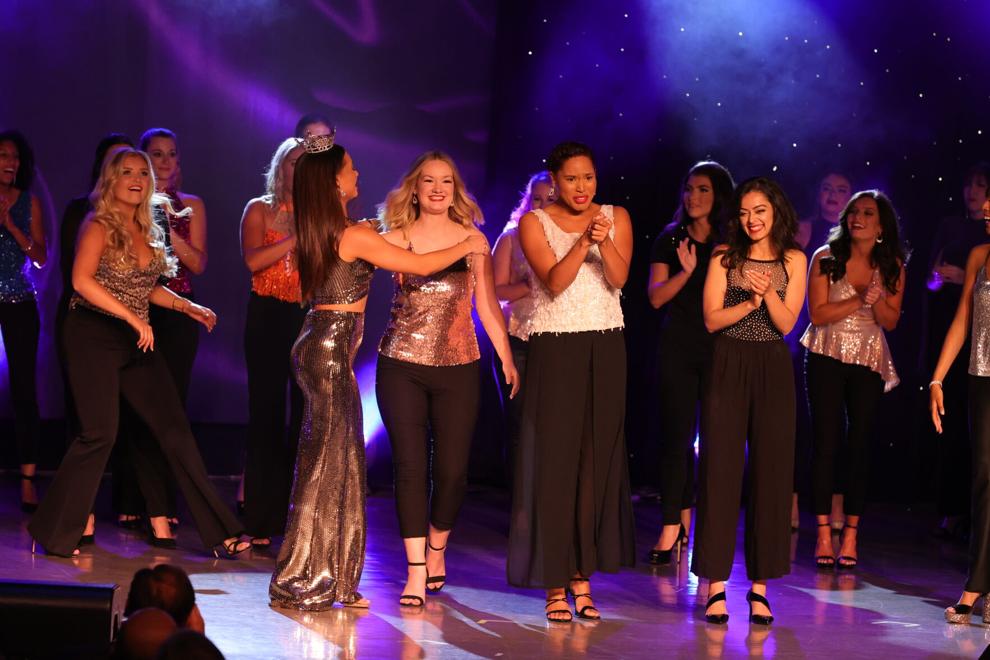 Miss New Jersey Final 2021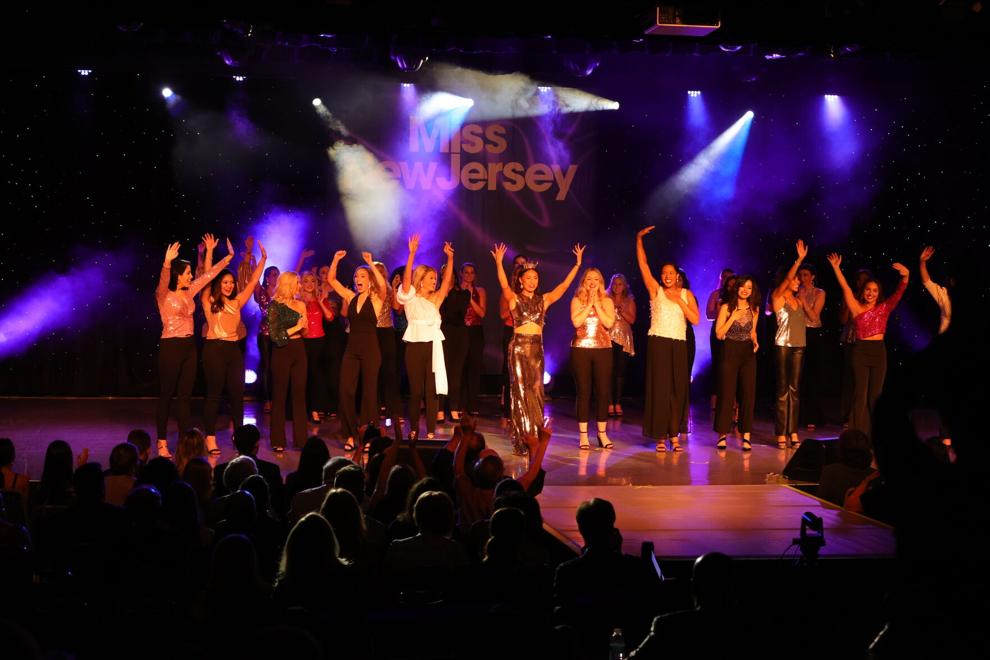 Miss New Jersey Final 2021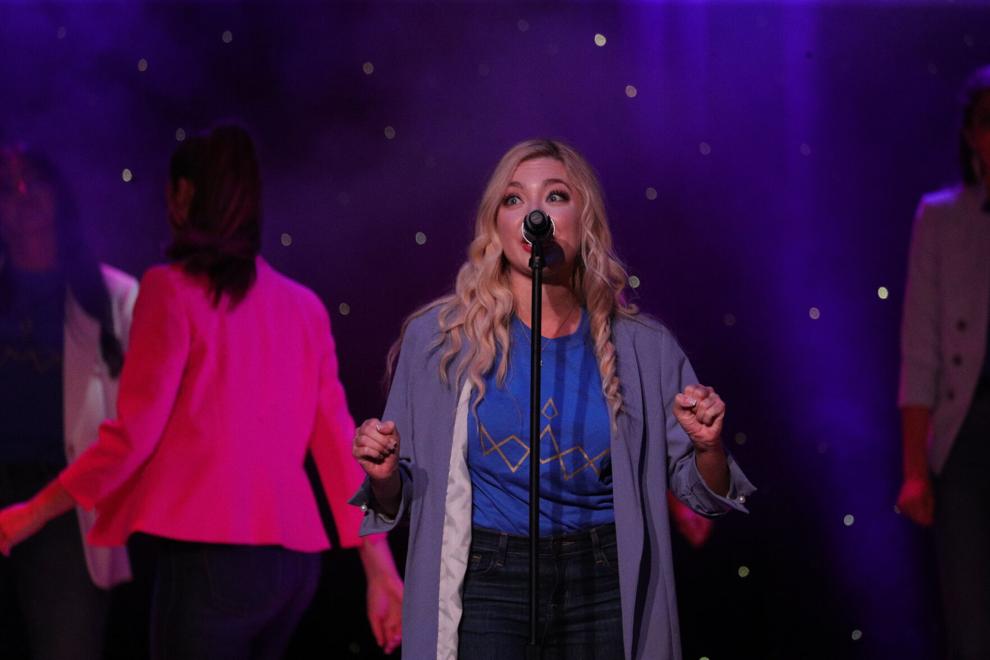 Miss New Jersey Final 2021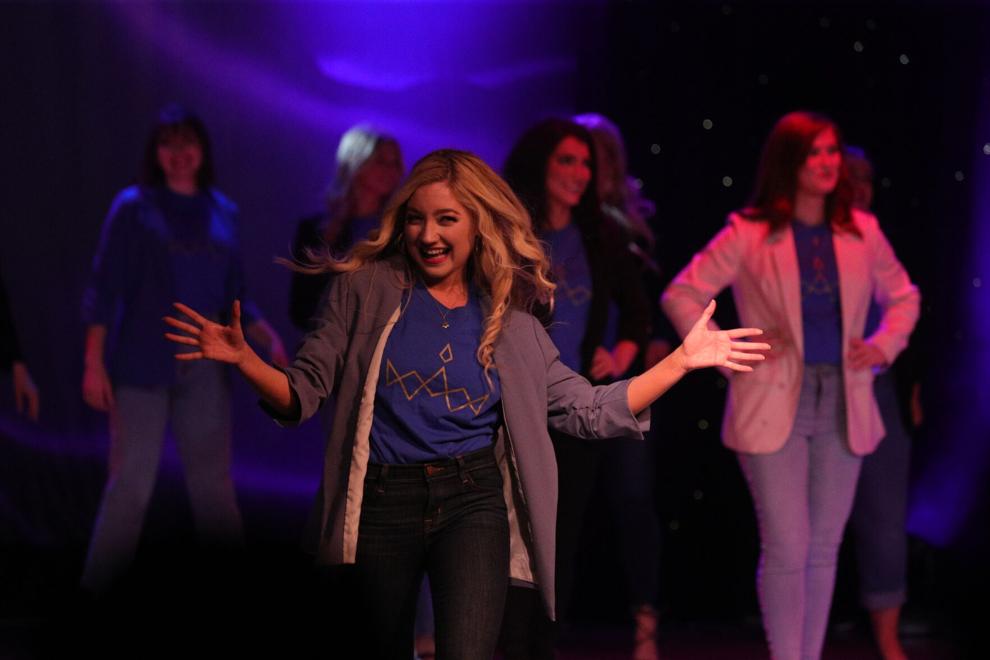 Miss New Jersey Final 2021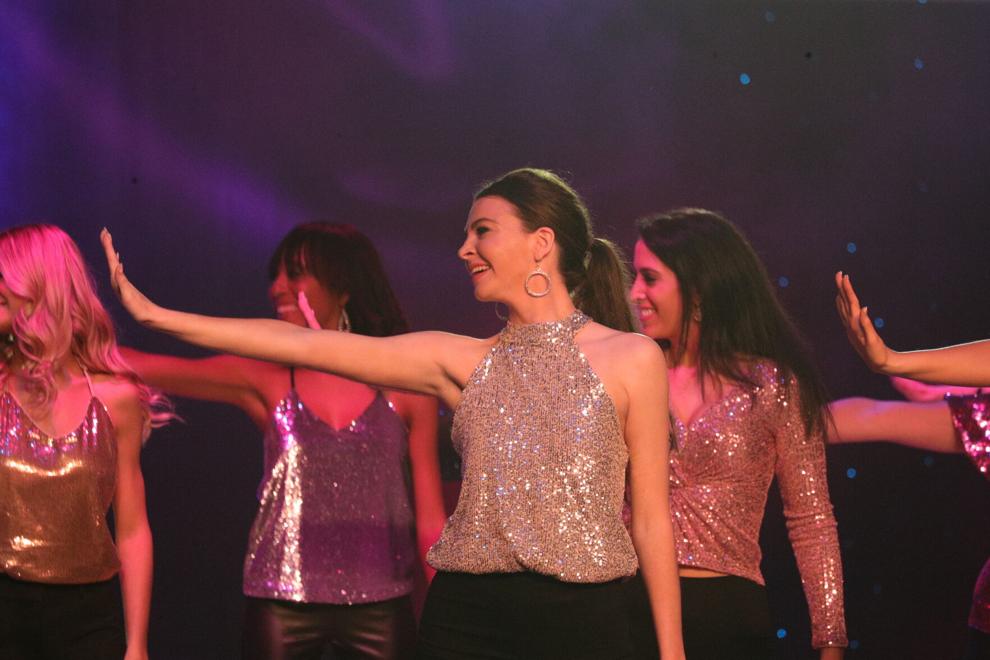 Miss New Jersey Final 2021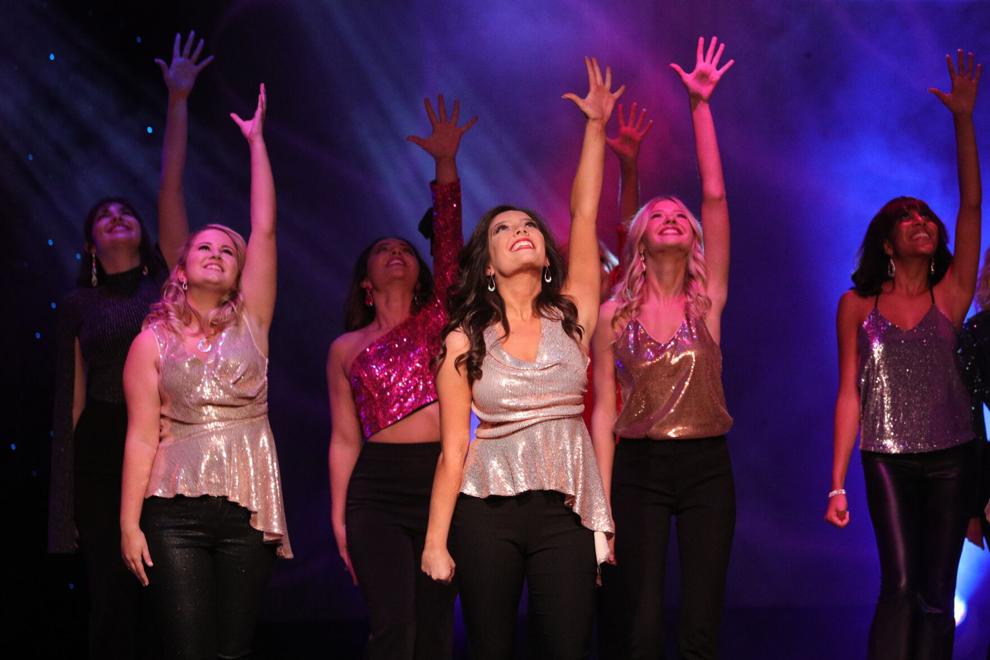 Miss New Jersey Final 2021
Miss New Jersey Final 2021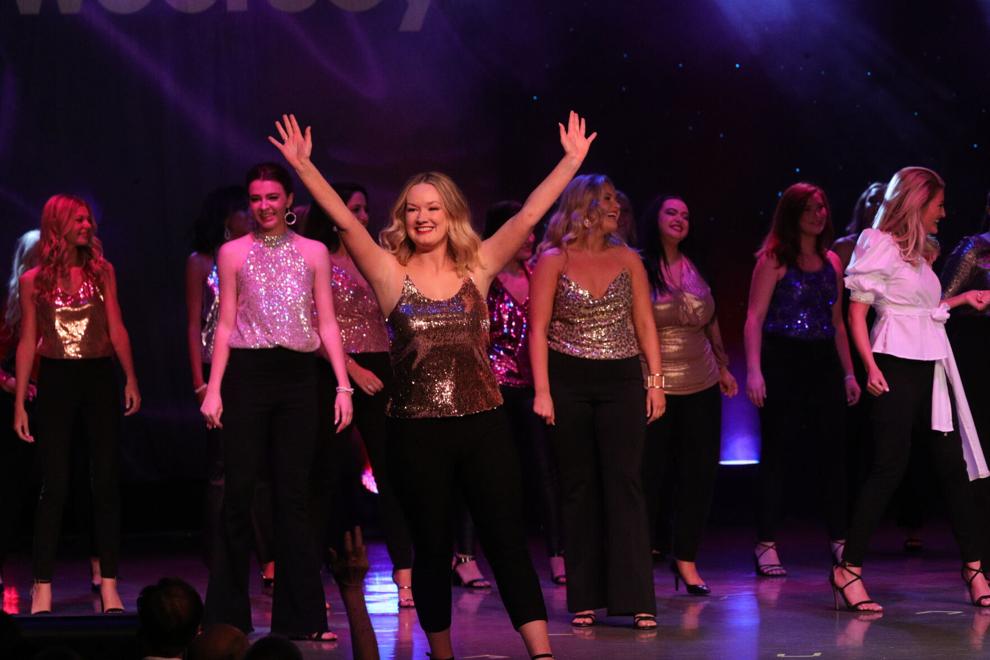 Miss New Jersey Final 2021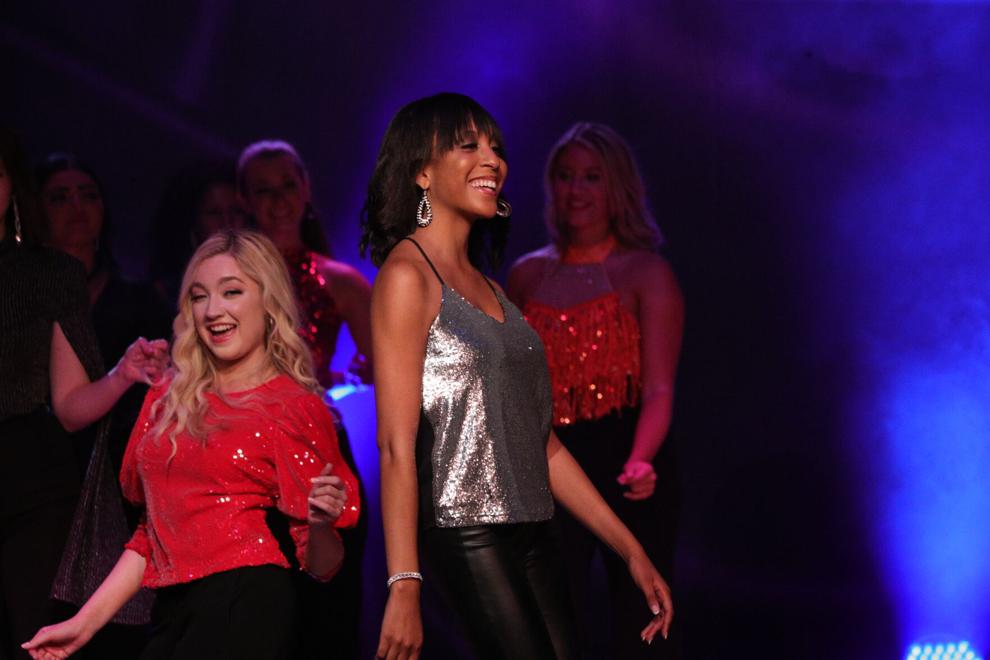 Miss New Jersey Final 2021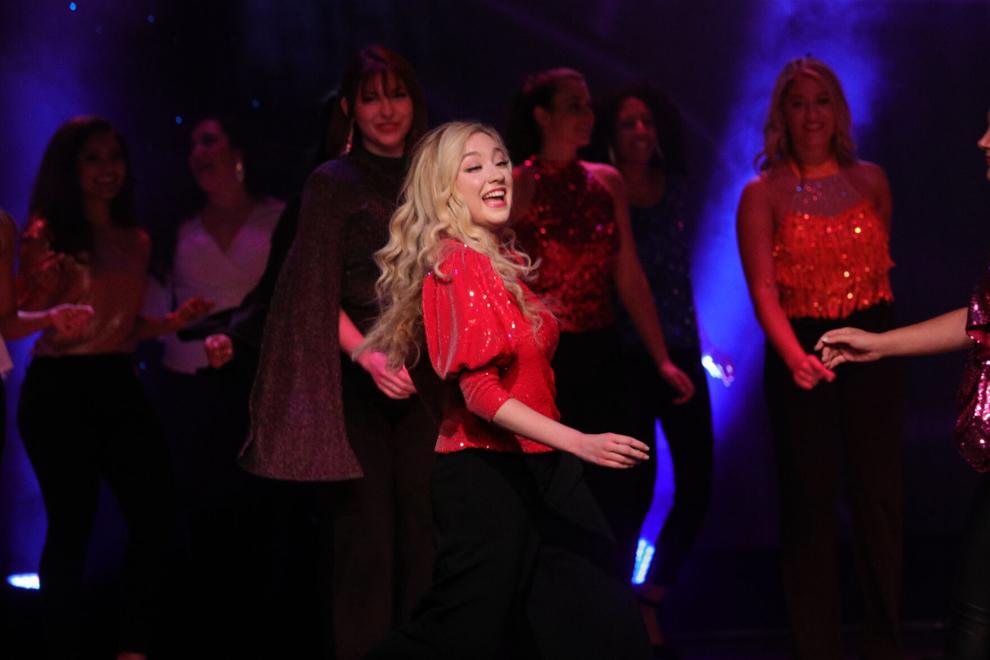 Miss New Jersey Final 2021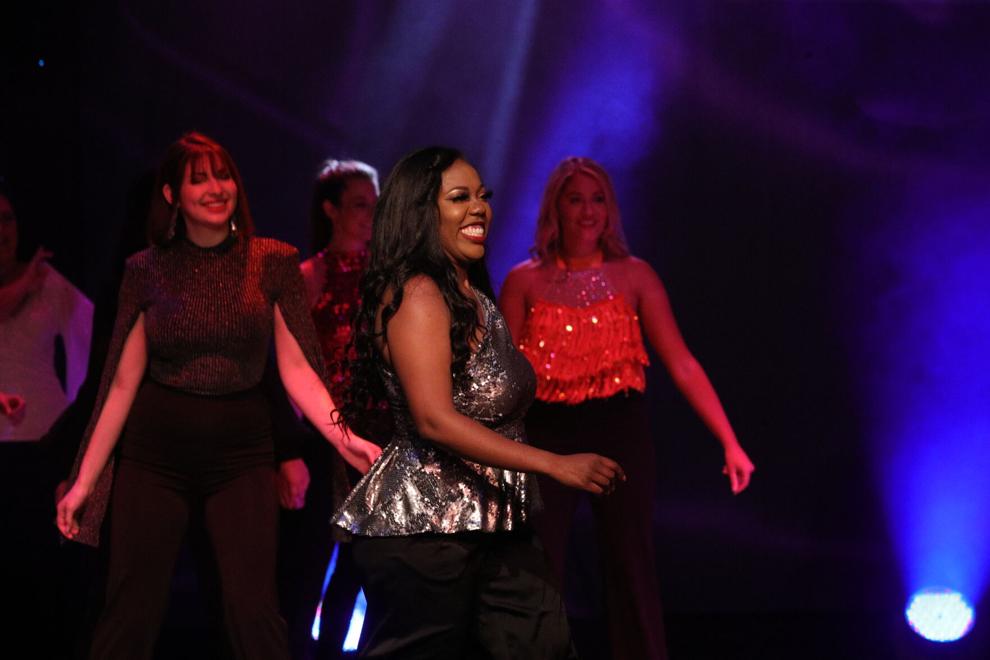 Miss New Jersey Final 2021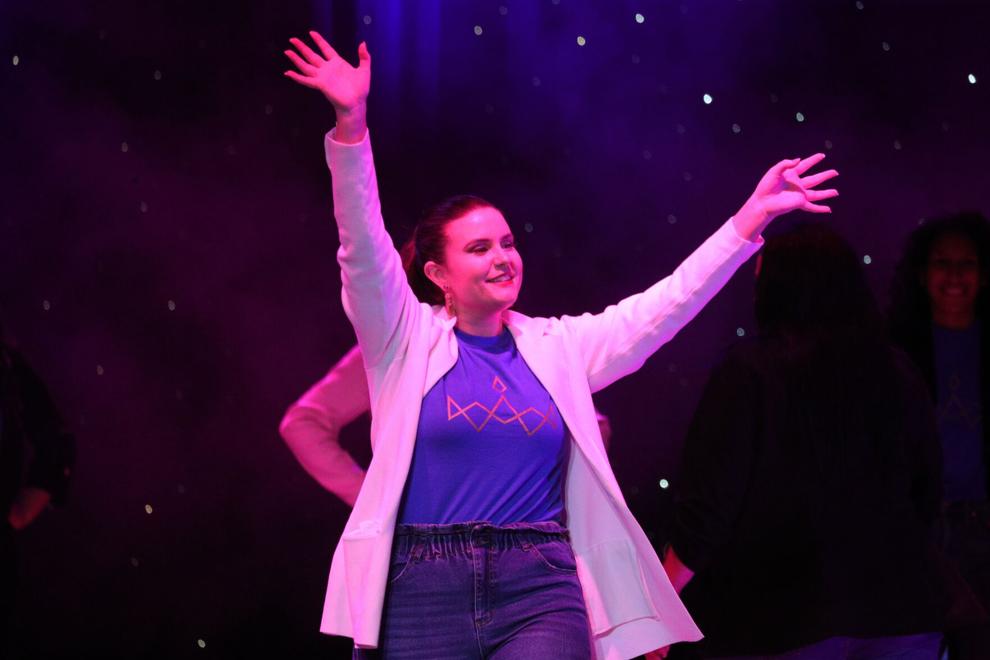 Miss New Jersey Final 2021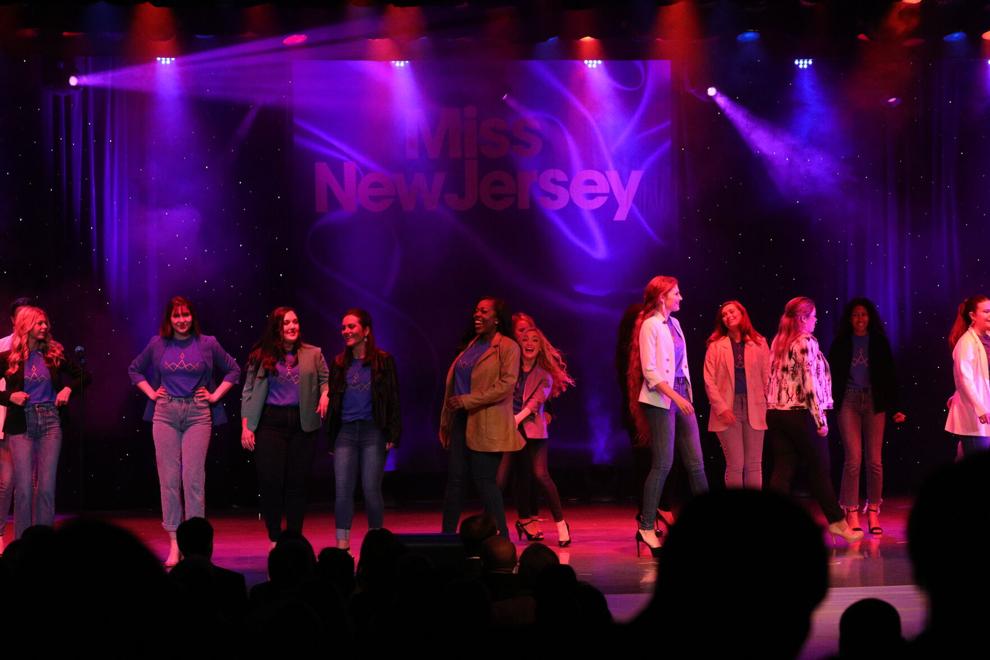 Miss New Jersey Final 2021