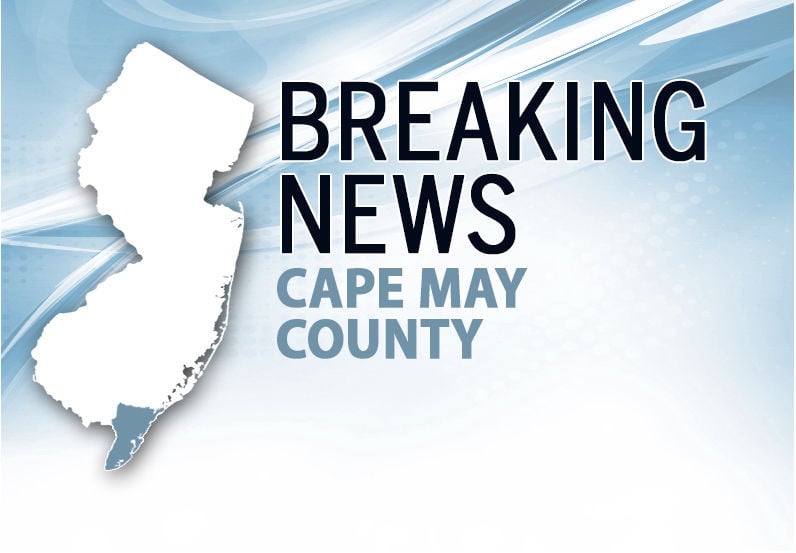 CAPE MAY COURT HOUSE — A New York man was sentenced to 11 years in state prison Friday on charges of sexual assault and witness tampering.
Cape May County Superior Court Judge Bernard DeLury handed down the sentencing to Jerry Shields, 32, of Port Jefferson, New York, for a 2018 sexual assault in Avalon, Cape May County Prosecutor Jeffrey H. Sutherland said Monday.
CAPE MAY COURT HOUSE — A Cape May County grand jury indicted a 31-year-old man Tuesday on ch…
According to the prosecutor's office, Shields was indicted on Jan. 22, 2019, on charges of second-degree sexual assault, and two counts of third-degree endangering the welfare of a child. Additional charges of first-degree witness tampering and fourth-degree contempt of court were added in November 2019.
Shields subsequently pleaded guilty to witness tampering and sexual assault.
Shields was sentenced to a seven-year term in state prison, of which he must serve half, for the witness tampering, followed by a four-year term on the sexual assault charge, which is subject to the No Early Release Act.
Senior Assistant Prosecutor Julie Mazur prosecuted this case.
Contact Claire Lowe: 609-272-7251
Twitter @clairelowe