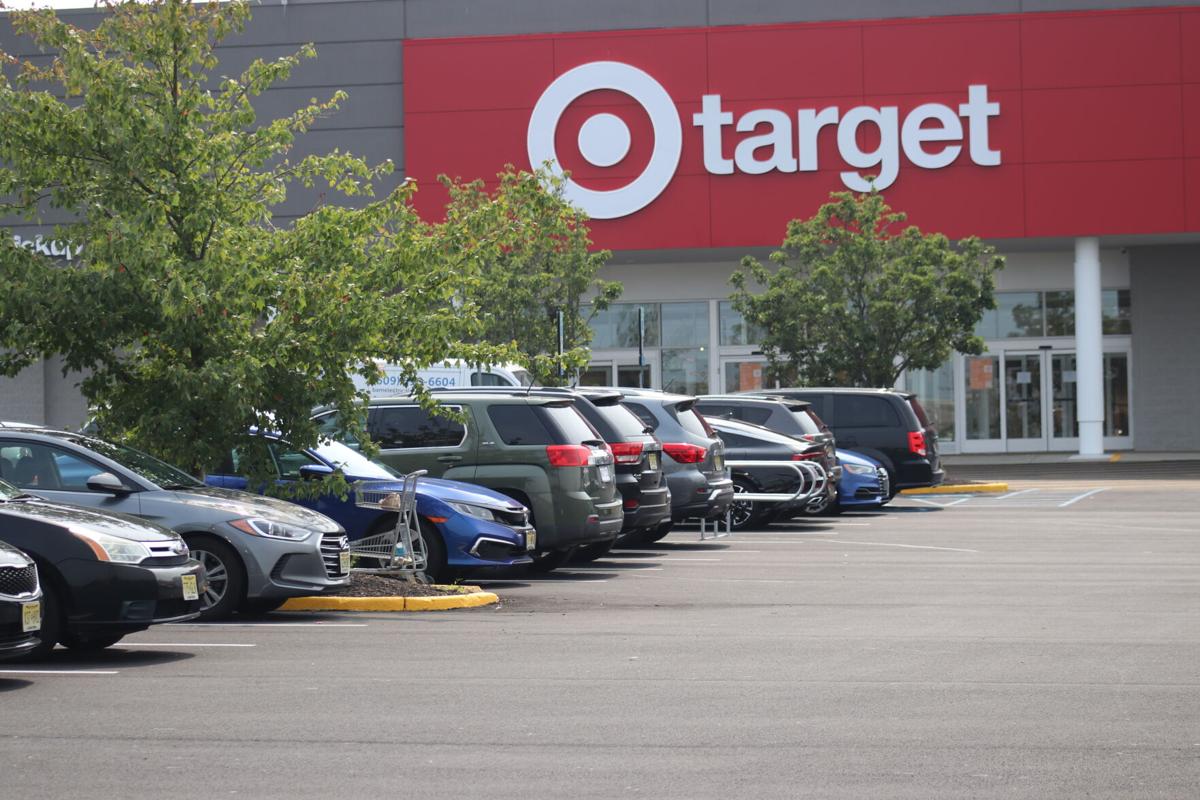 SOMERS POINT — With the posting of the familiar white concentric circles on a red background and the removal of the former big "K," workers sparked a flurry of activity on social media this week.
Much of it boiled down to "The new Target is almost here."
On Tuesday, crews were working inside and out at the former Kmart at 250 New Road, one of the anchor stores at Somers Point Plaza.
The signs are up on the front of the building, as is a help wanted sign.
But the store is not open yet.
Former Pennsylvania Gov. Ed Rendell sounds eager to throw political punches at the "Treason …
"Our Somers Point store is planned to open later this year. We'll have more details to share as we get closer to opening the store," a Target representative said via email Tuesday.
In December, the Somers Point Planning Board endorsed the site plan for the project.
"Without a doubt I think this is an asset to Somers Point," Mayor Jack Glasser said at the time. He also sits on the Planning Board.
The new store will be 101,000 square feet. The average Target location is about 130,000 square feet, according to the company, but some stores are as small as 12,000 square feet.
The Kmart closed in 2019.
Other stores in the shopping center have remained, including Big Lots, PetSmart and a number of smaller businesses, including restaurants, a jeweler and a long-running thrift store. The Acme on the other side of the parking area is part of the same property. The complex was originally built in the 1960s, with expansions completed since then, according to Brahin Properties Inc., the owners of the retail plaza.
At the site Tuesday, a woman said she was happy to see the signs go up.
"I'm glad it's opening. It will save me going to the mall," she said.
Another woman walked up to the door to see if it was open yet. She said she often goes to Walmart but said it would be convenient to have a Target nearby. She said she lives in Cape May County.
"In this day and age, most people shop online anyway," she said.
Contact Bill Barlow:
609-272-7290
Twitter @jerseynews_bill