Glitz and glamour, crying girls and men sneaking backstage — Elizabeth B. Alton, the late Miss America Organization hostess and vice president, had an insider's view into the pageant world.
Alton, who also was involved in founding Stockton University, so much that she was called the "founding mother" of the college, died in 2006 at the age of 100, having written a manuscript on her years of Miss America experience.
But it would be another 15 years before her memoir, "Beauty is Never Enough," would be posthumously published by her granddaughter through Stockton's South Jersey Culture & History Center.
The granddaughter, Karen Elizabeth Alton, recalls her grandmother showing her in 2004 the manuscripts that would become "Beauty is Never Enough." Her grandmother said the publishing company she had been speaking to had told her she needed to rework the manuscript and add more details about old Atlantic City, including stories about early 20th century political boss Enoch "Nucky" Johnson, and then "maybe the book would have a shot."
"I distinctly remember her being so sad," Karen Alton, 48, said. "Never did she take no for an answer, but I do feel like at 98, she felt defeated."
It was in 2006, after Elizabeth Alton died, that Karen Alton rediscovered her grandmother's manuscripts while cleaning out her house. But the timing wasn't right for her to pursue publishing of the book due to her being at the height of her corporate career.
For a lot of people, the Miss America Pageant has become a guilty pleasure of sorts over its…
But finally, in 2017, she took the manuscripts to Heather Perez, special collections librarian at Stockton University. The two had previously been in contact regarding Elizabeth Alton's role in the founding of Stockton.
Perez was enamored with the manuscript and old photos from the pageant Elizabeth Alton had kept in a box.
"As the archivist, getting to open that box and look in the box and see all the pages and read all the first-hand history about Atlantic City and the Miss America pageant, that's really a unique experience," she said.
After four years of editing and selecting photos, led by Professor Tom Kinsella and utilizing students at Stockton, the book was finally published in July.
Elizabeth Alton's recollections of the pageant date back to the very first parade held in 1920 when she was chosen, along with five other girls from prominent Atlantic City families, to ride a float representing Brighton Avenue School. She was 13.
Miss America will return to Atlantic City this week to celebrate its 100th anniversary — sort of.
The author goes into great detail about her ride in an overcrowded jitney to the parade grounds.
"She talks about walking down the Boardwalk in these brand new shoes and how uncomfortable it was and how hot it was, and how she ended up I think throwing the shoes away at the end because she never wanted to wear them again," Perez said, chuckling.
"When I read the book, I reminisced. I could hear her voice," Karen Alton said, choking back tears. "I reminisced about when she would tell me these stories."
Her grandmother fills the pages of the book with intimate tales, such as unwanted men sneaking around backstage and onstage, and one even attempting to tackle her; designating a "prayer corner" that was "well used" by the contestants after she noticed multiple girls praying privately before going onstage; and an abundance of Pepsi consumed during the soda company's sponsorship.
She tells even more stories, such as a man trying to rush the stage during a coronation; the creation of various rules governing contestant behavior; disdain regarding discrimination against Jewish hotel guests to Atlantic City in the 1940s; and, of course, the controversial swimsuit competition and the fight to have it removed, even back then.
Behind every story is a common theme in Elizabeth Alton's writing — the pageant to her was much more than a "beauty contest." It was about education and pursuing one's dreams, not the exploitation of women.
In 1945, Alton became a pageant hostess, responsible for overseeing the daily needs of contestants and escorting them to and from interviews. She worked her way to co-chair of the hostess committee in 1954, and then sole chair in 1958, when she was also elected to the pageant board of directors — the first woman to be named to the board. She continued as chair of the hostess committee until 1969 and was also the first female elected vice president of the pageant board. She served in an advisory role until 1994.
Karen Alton credits her grandmother's uncanny ability to approach each situation with grace and dignity that allowed her to influence the mostly male leadership board at the time.
"Because of the way she was raised," her granddaughter said, "she could talk the talk, and knew how to politely get around situations and not take no for an answer. She knew how to work that tenderly, gingerly."
But when it came down to it, Karen Alton said her grandmother never backed down from a fight.
"She believed, 'I have to do the right thing, and if I step on toes, I step on toes,'" she said, adding, "A lot of women didn't do that back then, and that's what made her such a force."
But Elizabeth Alton didn't just influence the Miss America Pageant. She is considered the "founding mother" of Stockton for undertaking a campaign in the 1960s to establish a local college. She was the only woman on the Board of Governors of Rutgers and used her influence to bring a college to South Jersey.
"She was tireless in her campaign to get the college founded," Perez said. "She really gave it her all. That seems to be the way she lived her life — if she was involved in something, she really gave it her all, whether it was head hostess of the Miss America pageant or leading the New Jersey Federation of Women, she gave it her all. She followed it through and she made it happen."
It took some of that same perseverance for Karen Alton to see through publishing her grandmother's book.
"I was so excited," she said, regarding receiving her copy of "Beauty is Never Enough." "I thought, I made her dream come true, and I know she's in heaven looking down. Now everyone can see her story."
"Beauty is Never Enough" can be found through Amazon and Barnes and Noble.
PHOTOS of former Miss Americas touring Jim Whelan Boardwalk Hall
090921-pac-nws-missatour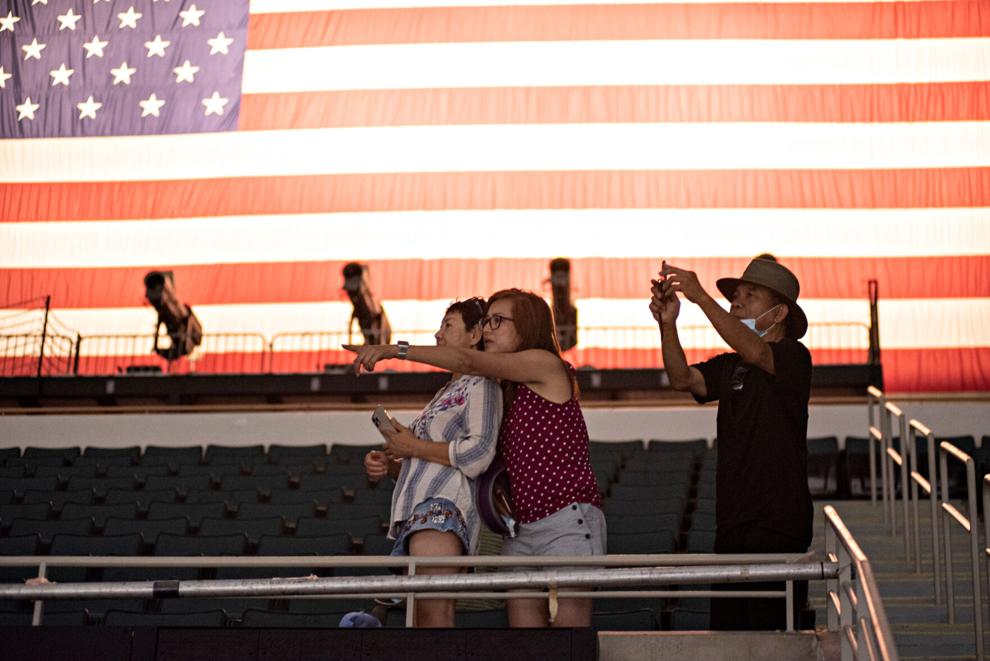 090921-pac-nws-missatour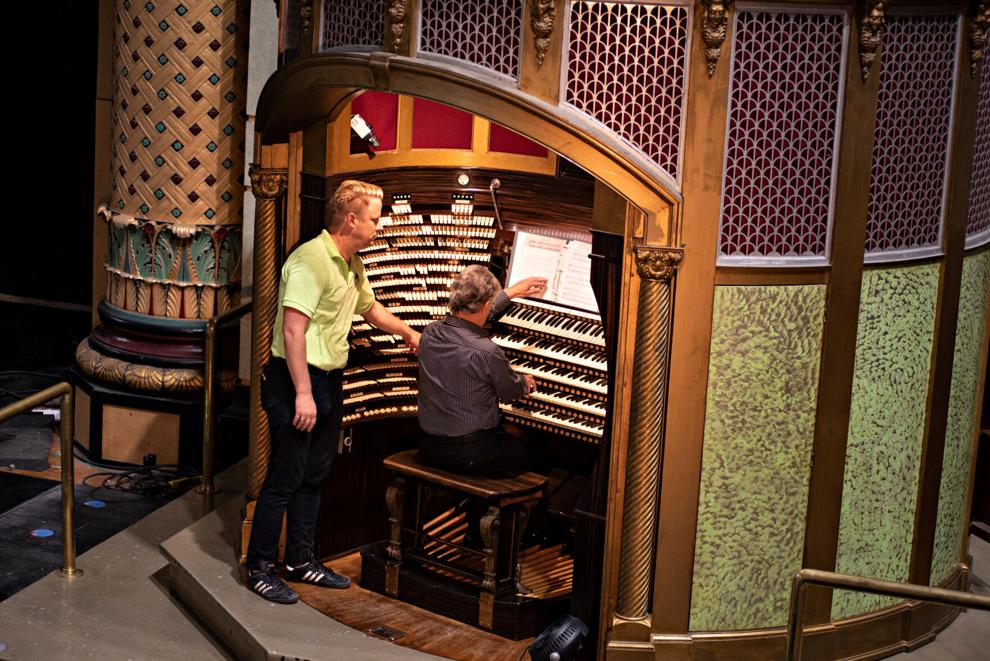 090921-pac-nws-missatour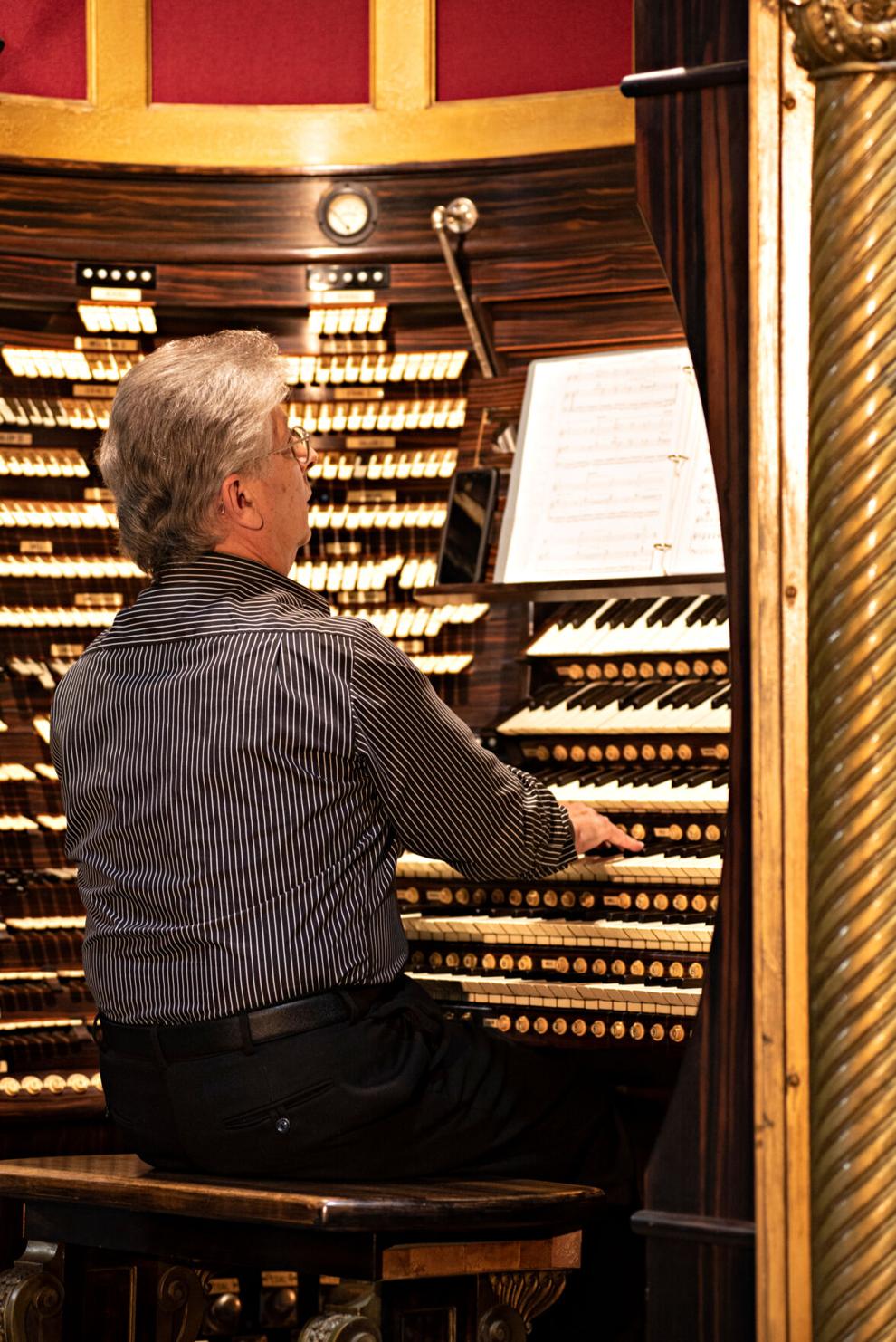 090921-pac-nws-missatour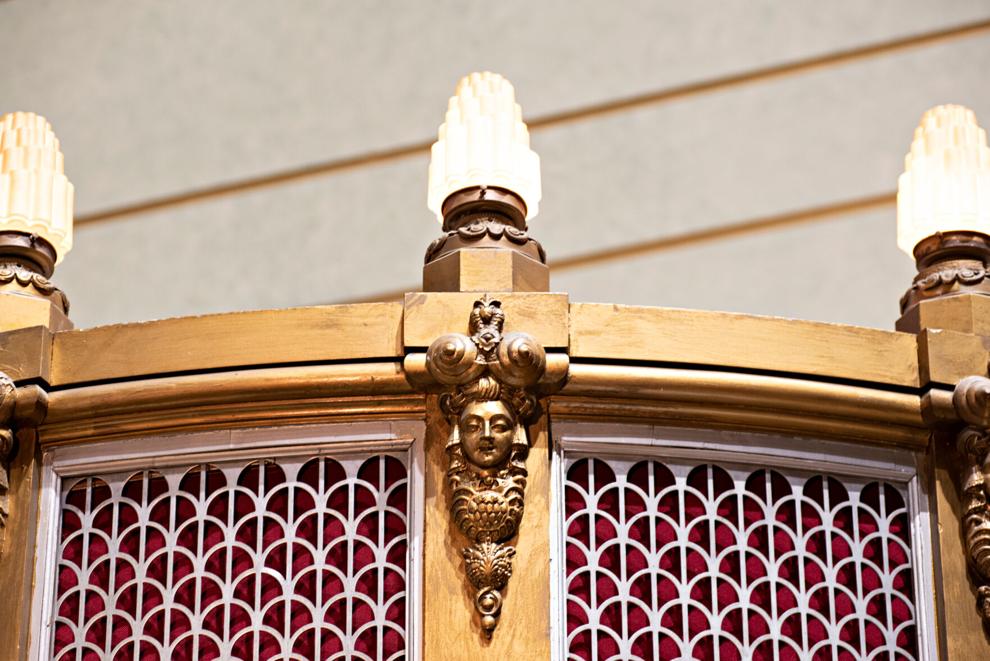 090921-pac-nws-missatour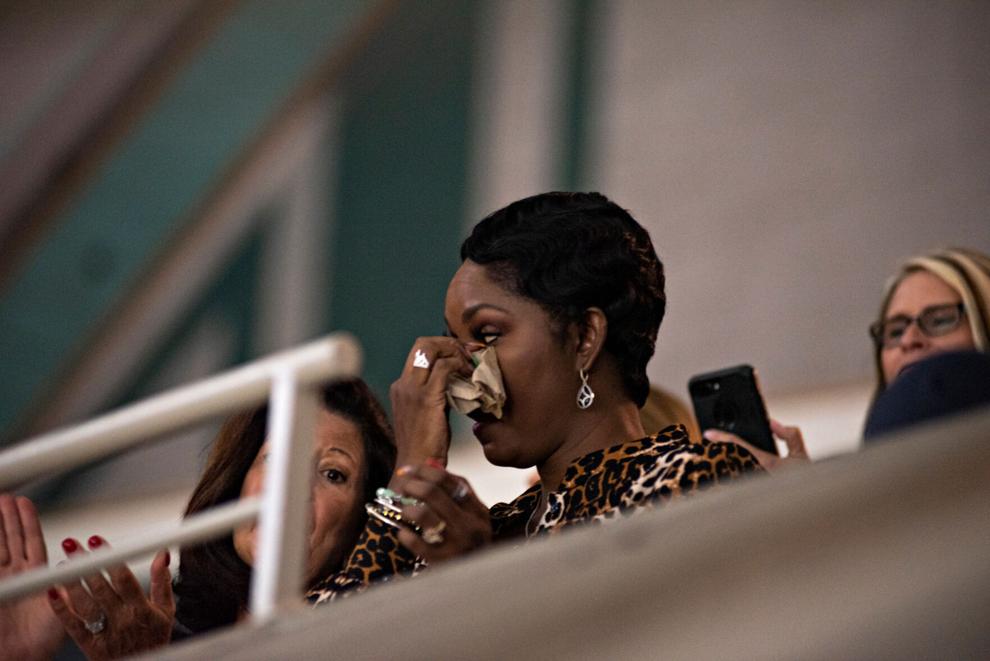 090921-pac-nws-missatour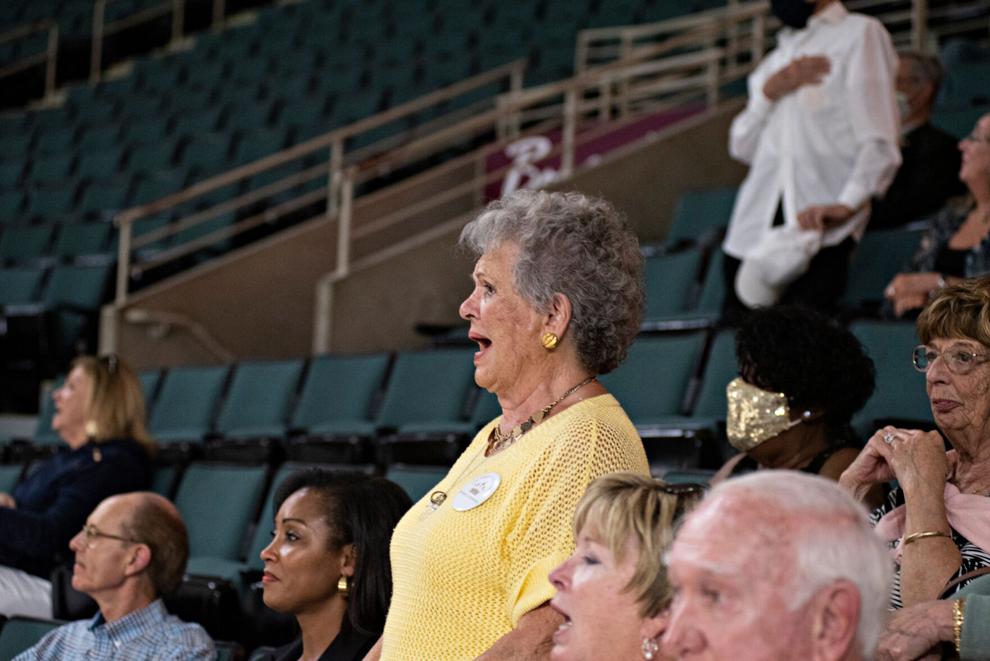 090921-pac-nws-missatour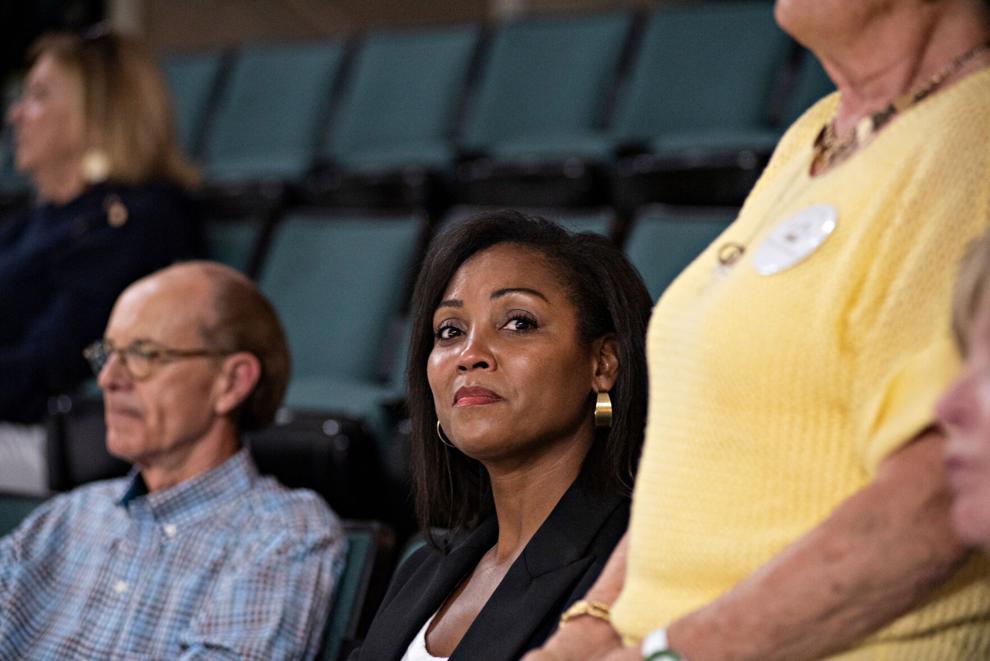 090921-pac-nws-missatour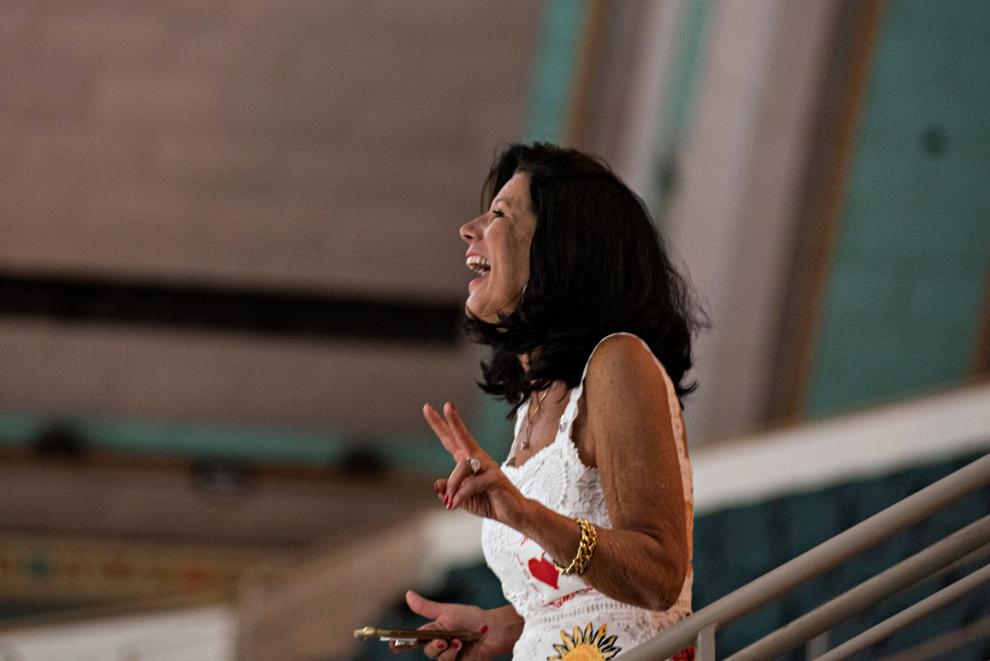 090921-pac-nws-missatour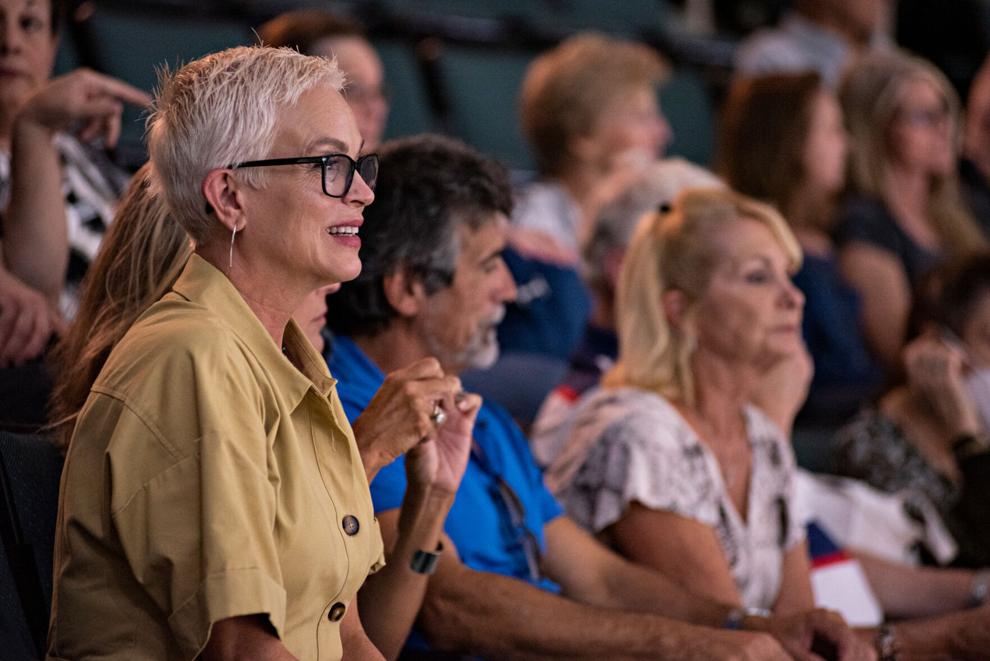 090921-pac-nws-missatour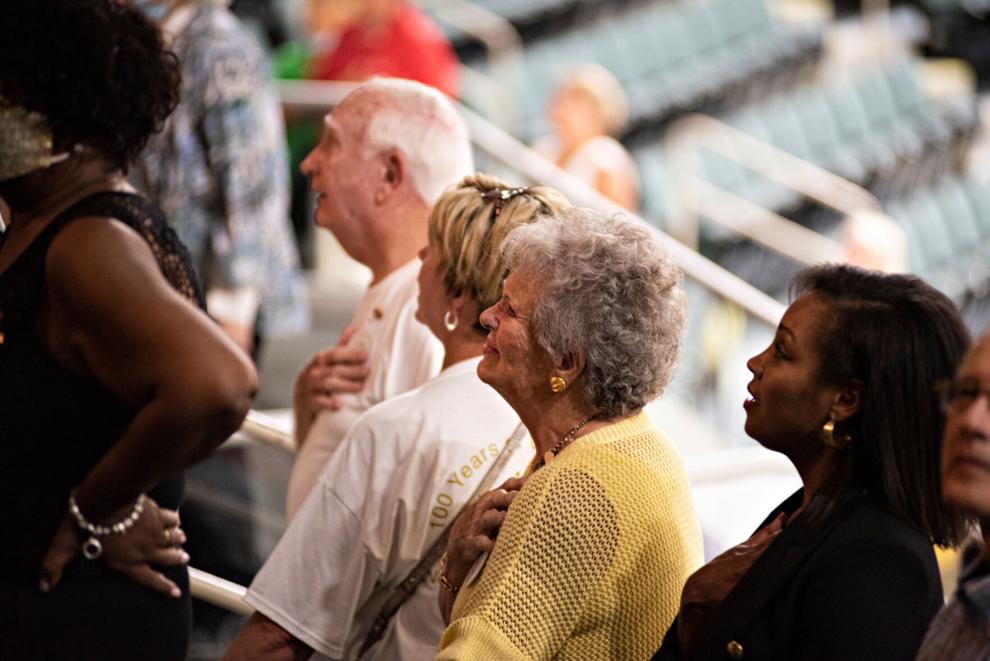 090921-pac-nws-missatour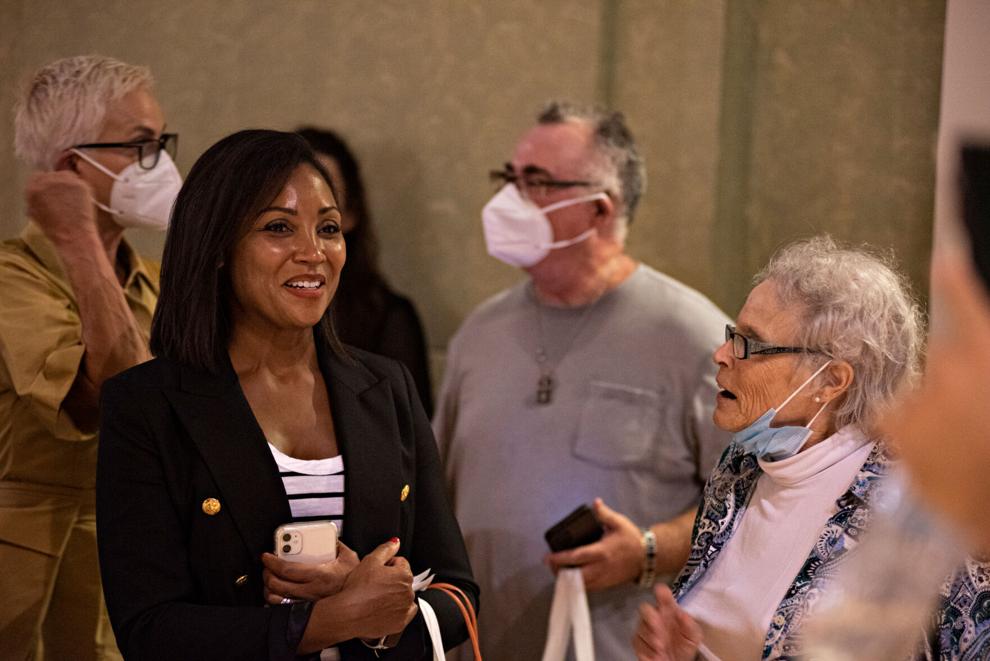 090921-pac-nws-missatour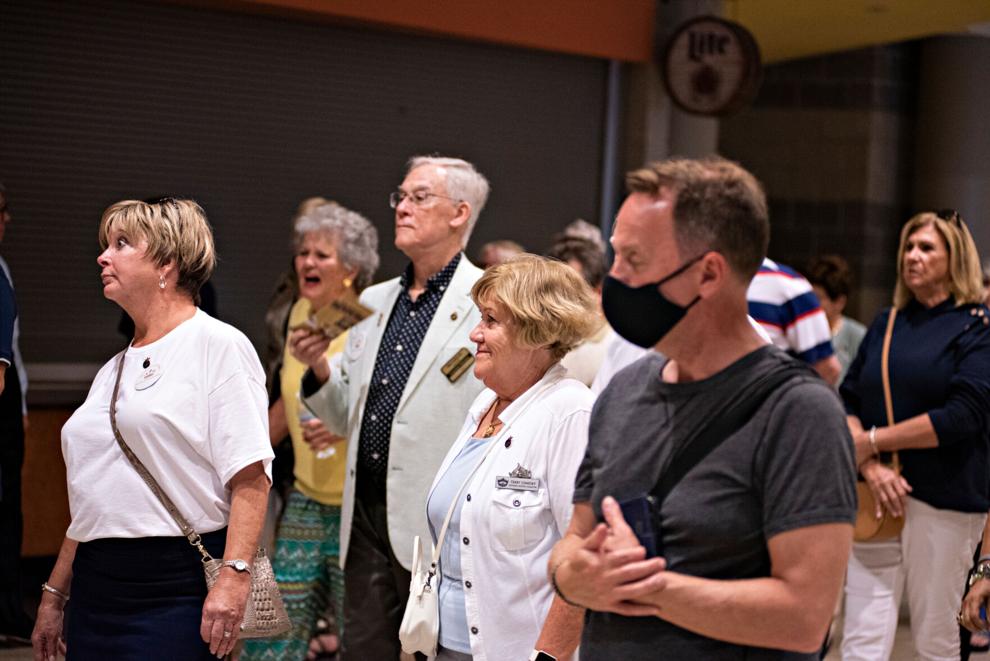 090921-pac-nws-missatour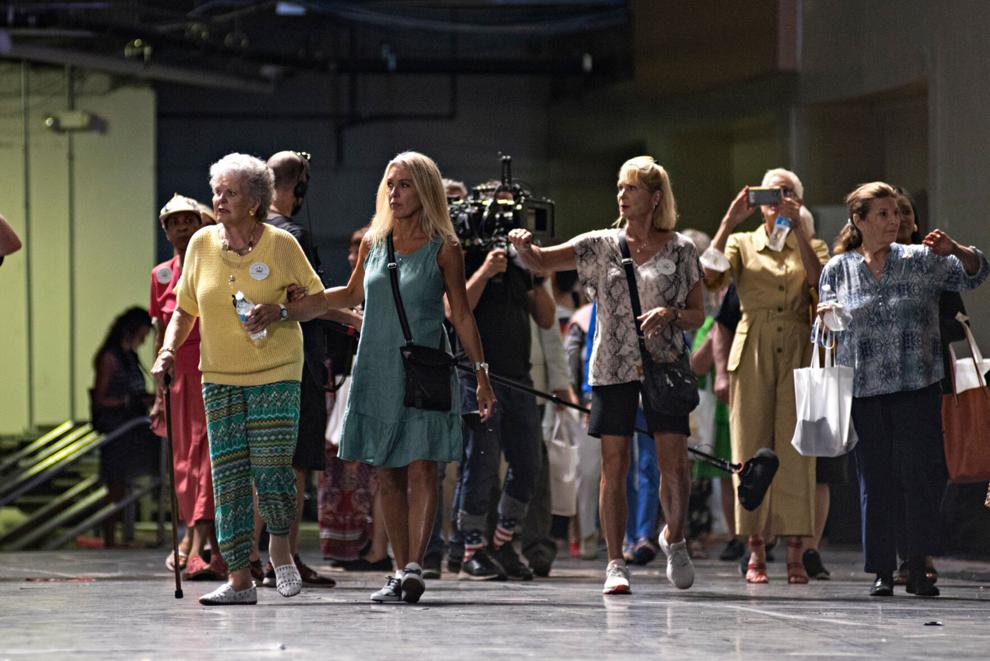 090921-pac-nws-missatour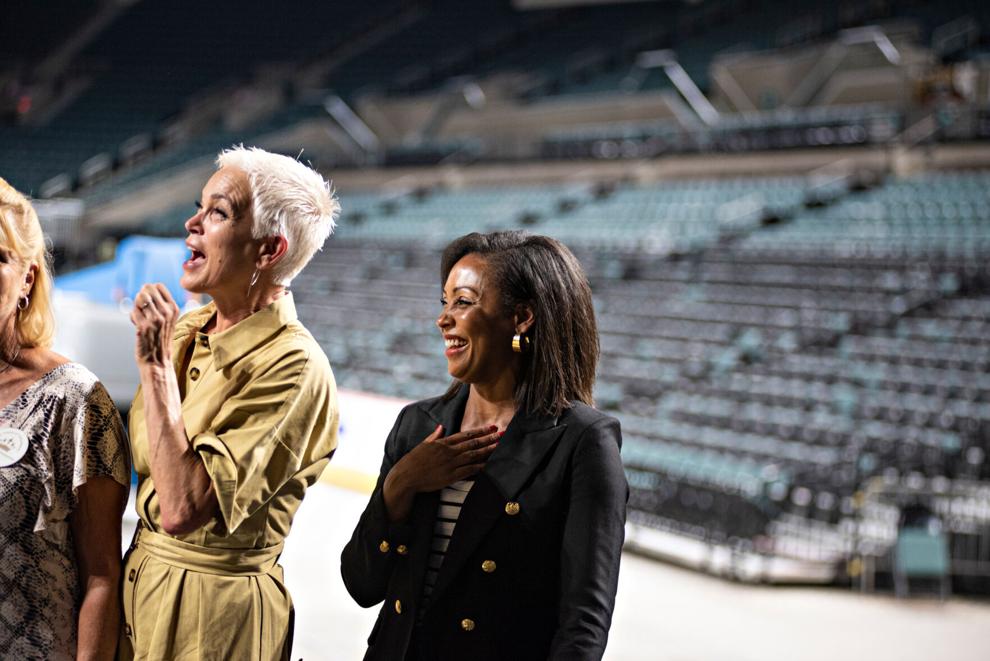 090921-pac-nws-missatour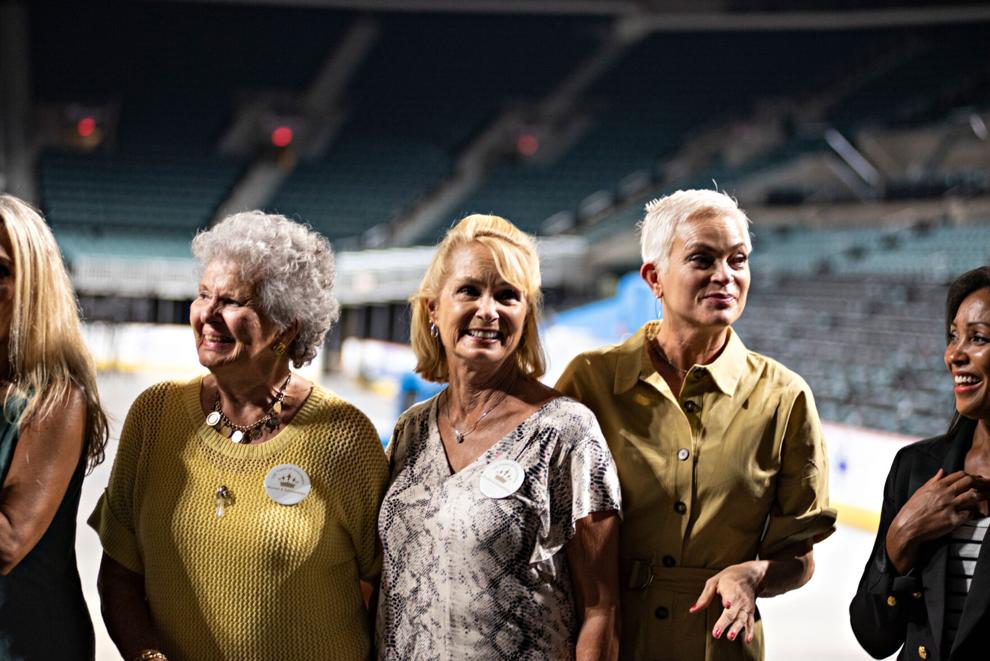 090921-pac-nws-missatour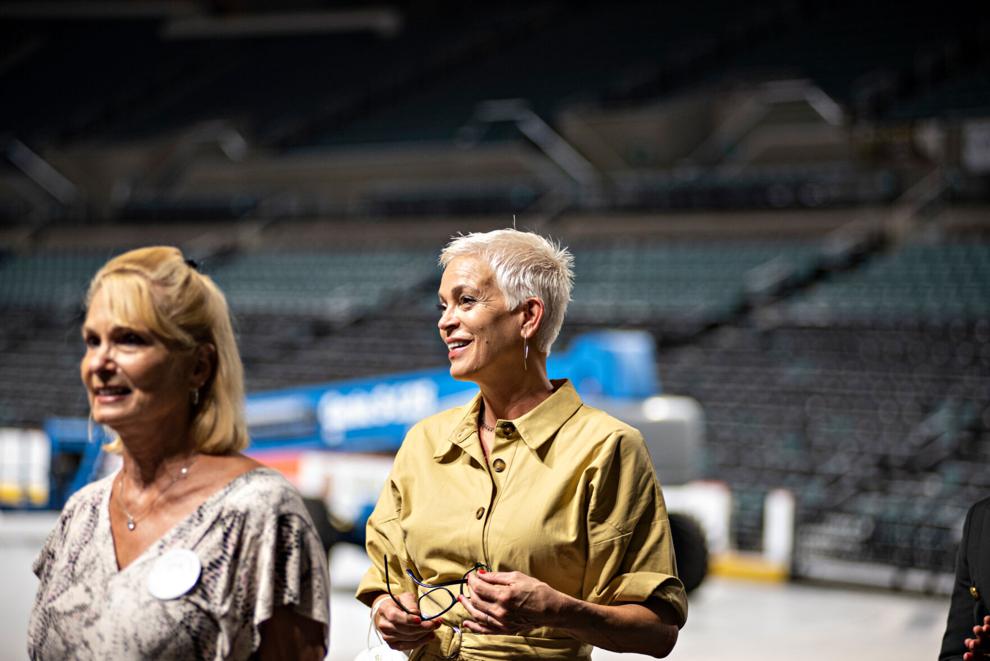 090921-pac-nws-missatour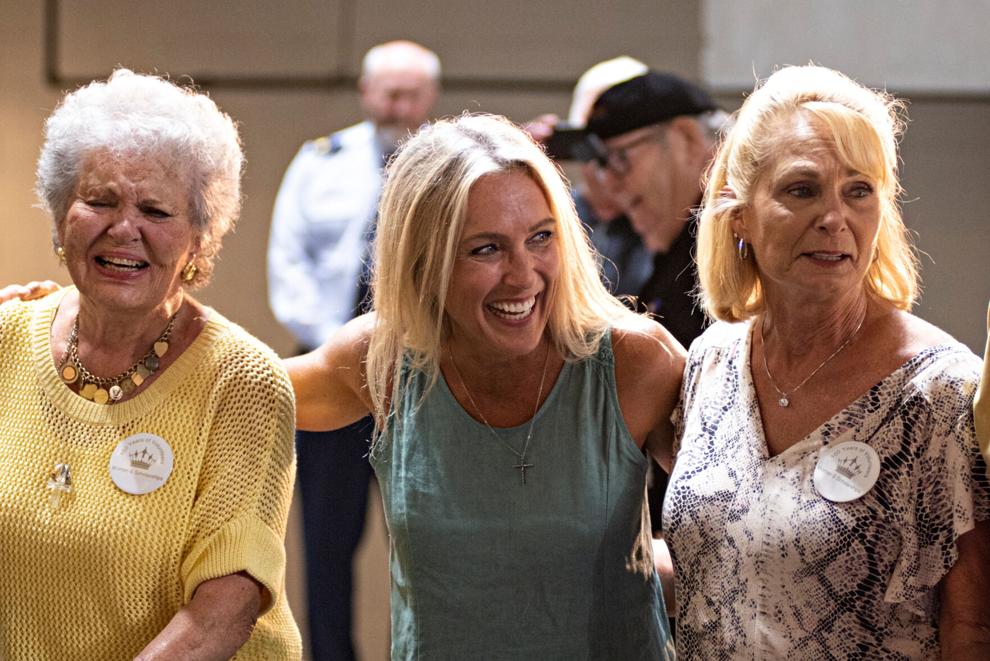 090921-pac-nws-missatour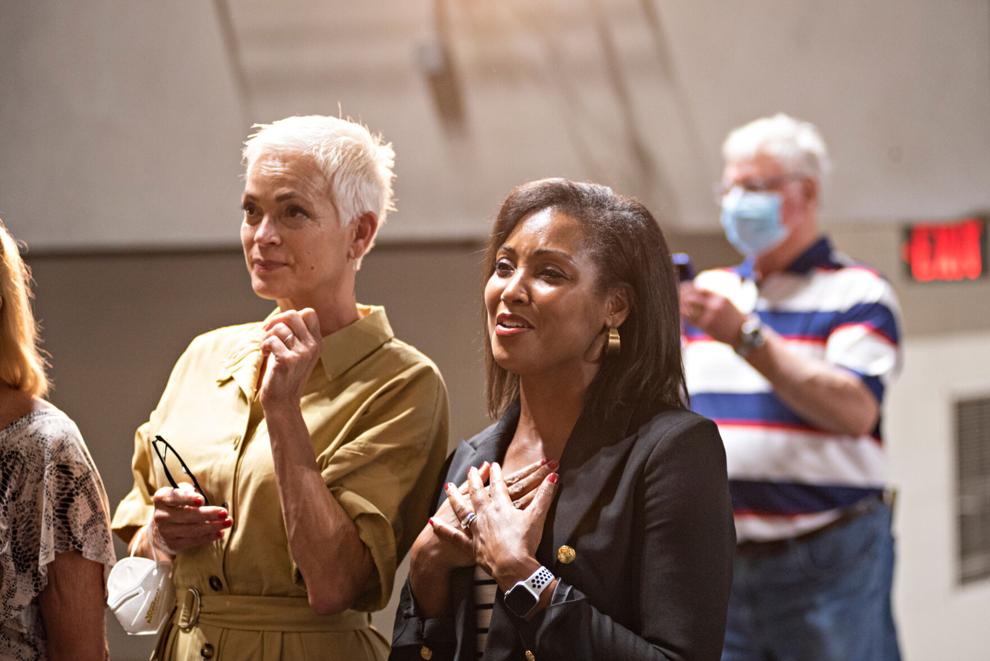 090921-pac-nws-missatour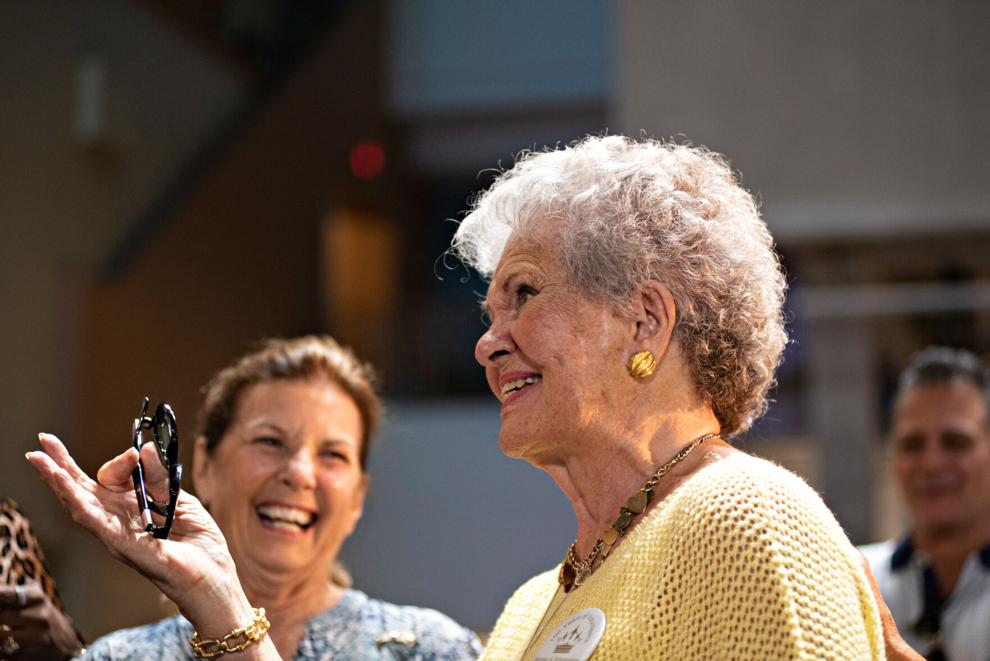 090921-pac-nws-missatour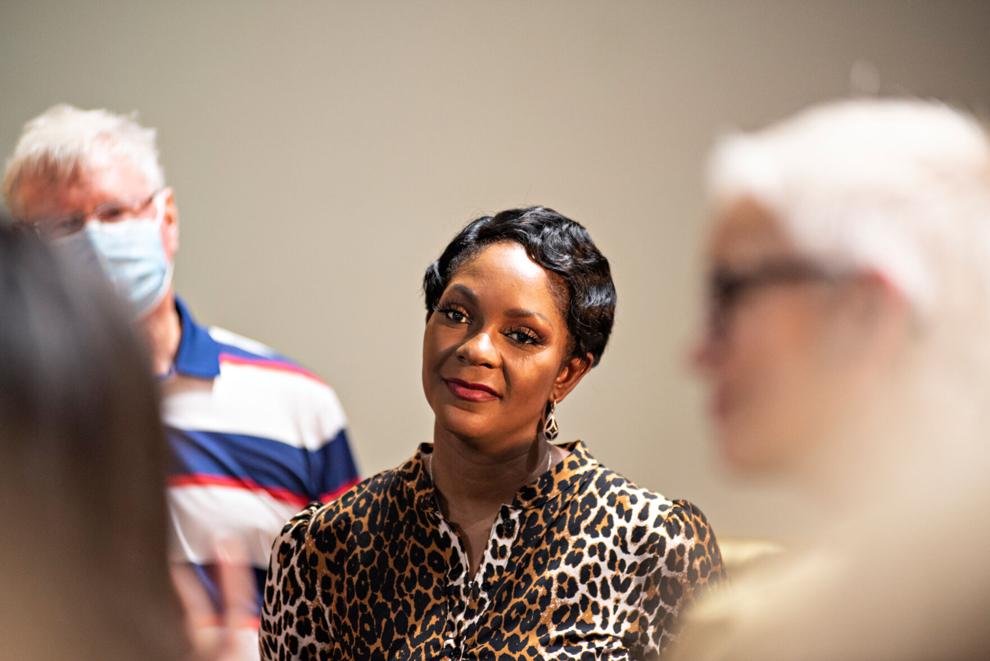 090921-pac-nws-missatour
090921-pac-nws-missatour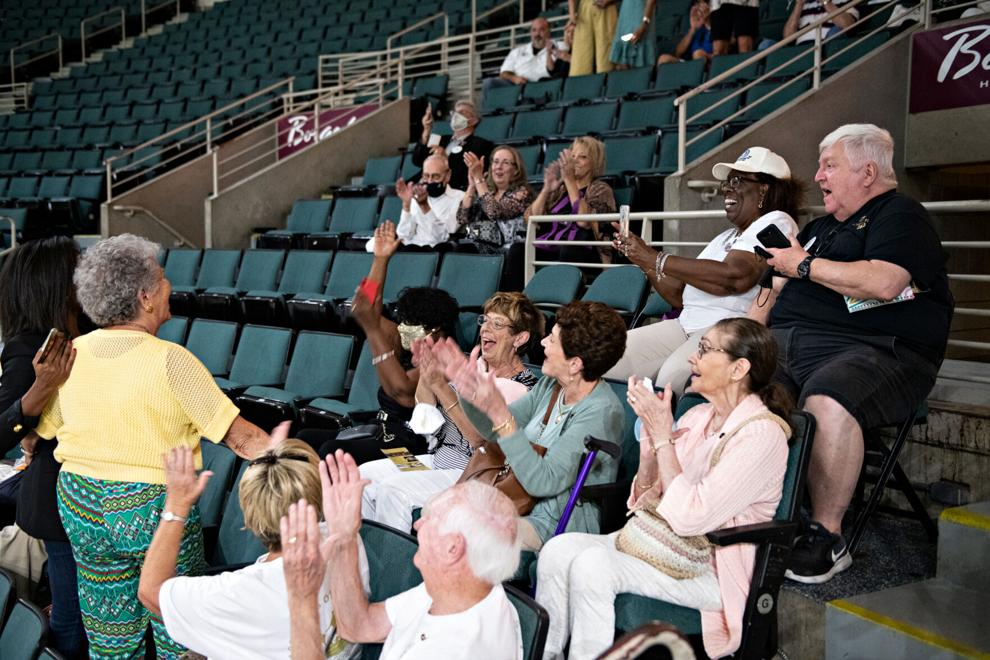 090921-pac-nws-missatour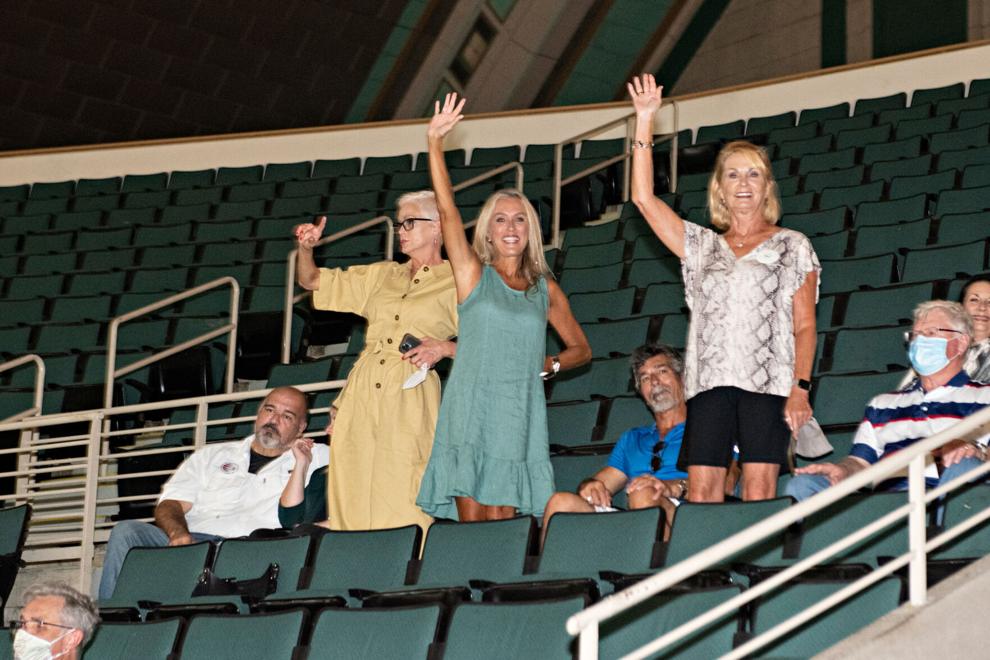 090921-pac-nws-missatour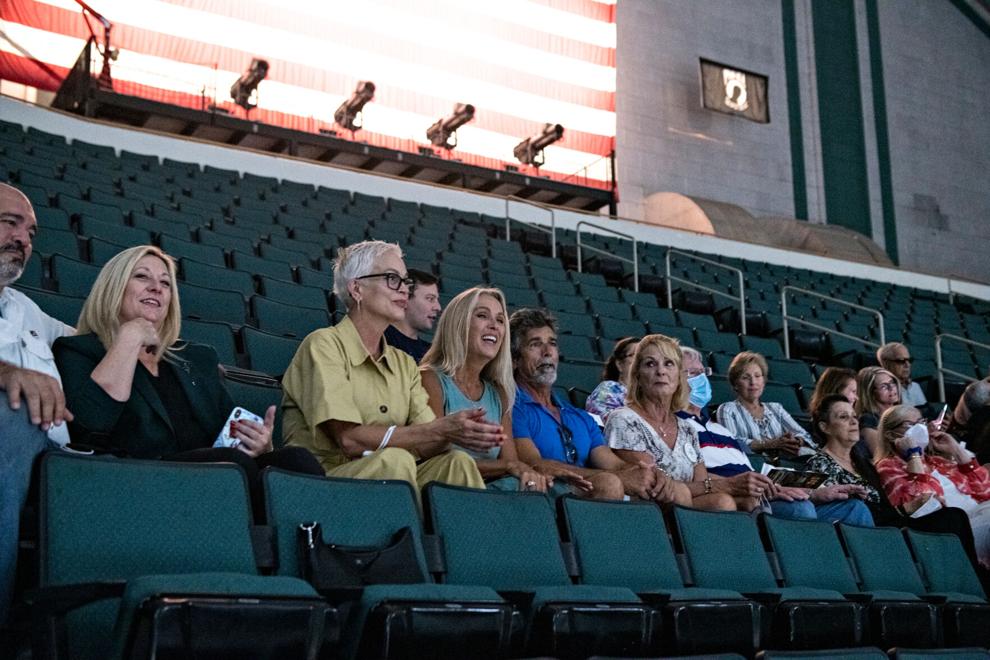 090921-pac-nws-missatour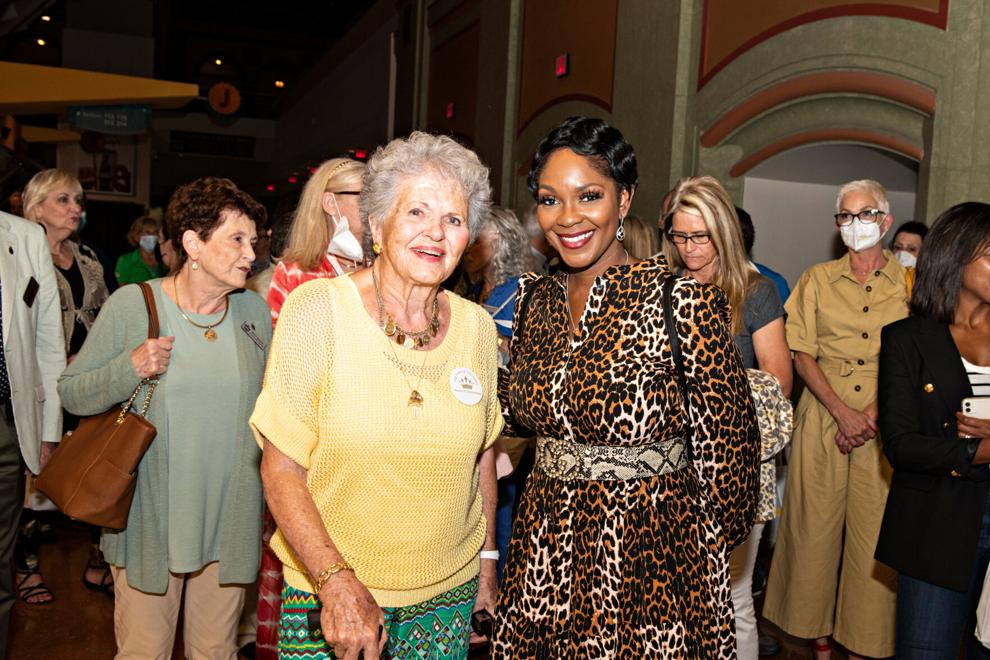 090921-pac-nws-missatour
090921-pac-nws-missatour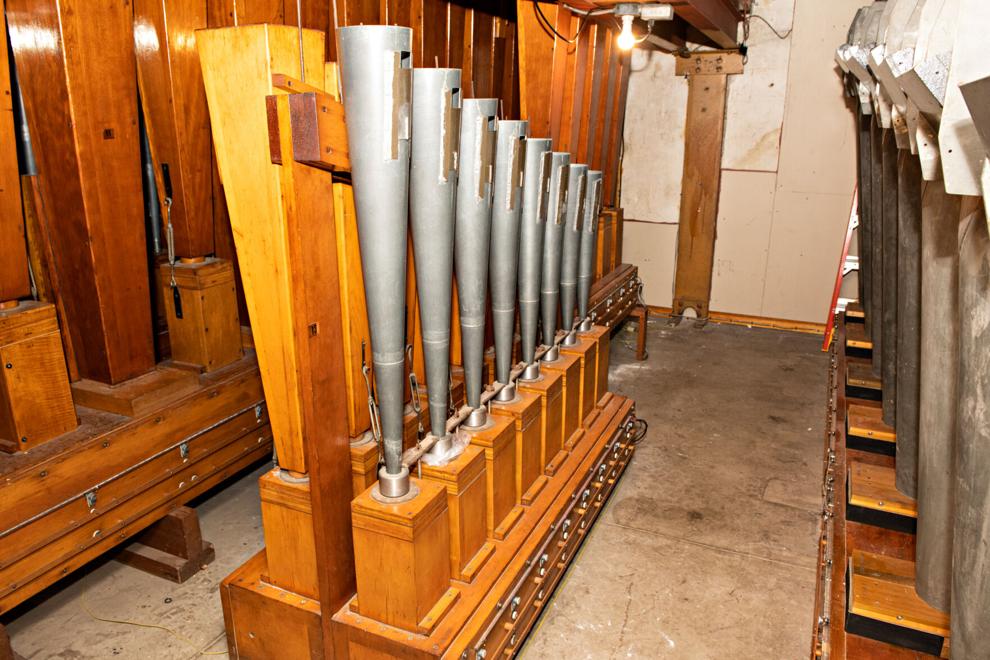 090921-pac-nws-missatour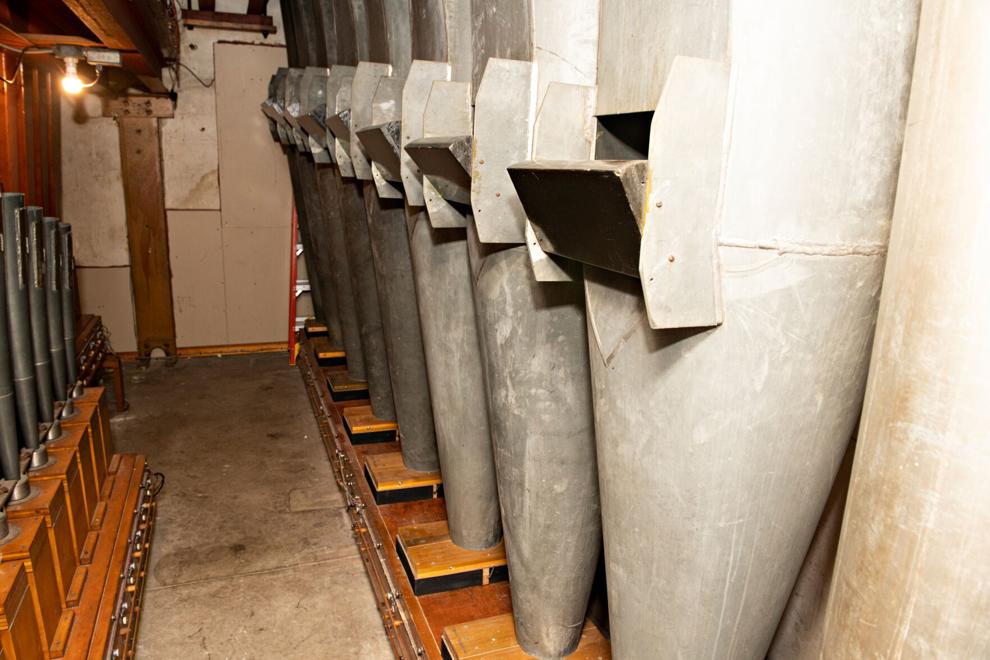 090921-pac-nws-missatour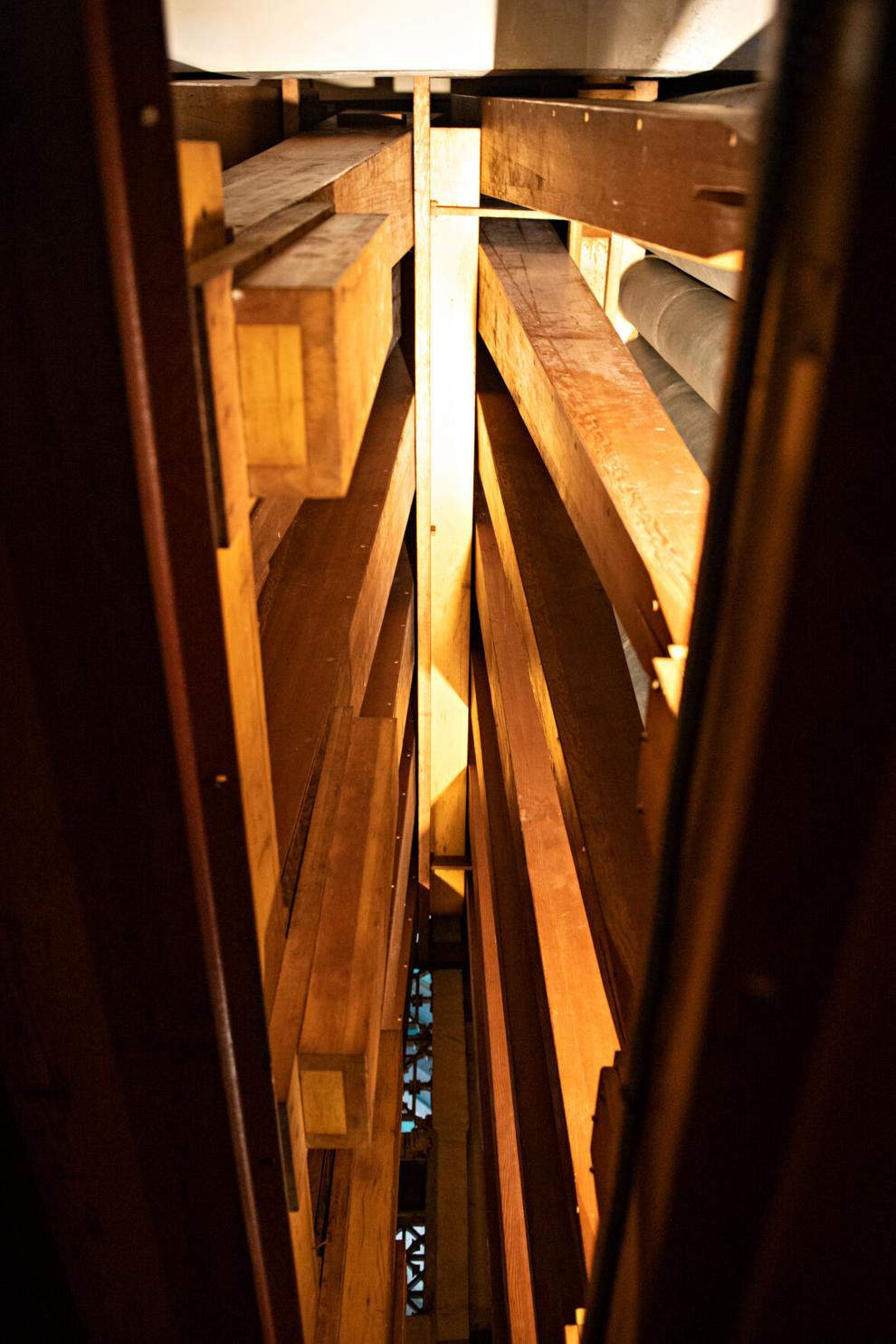 090921-pac-nws-missatour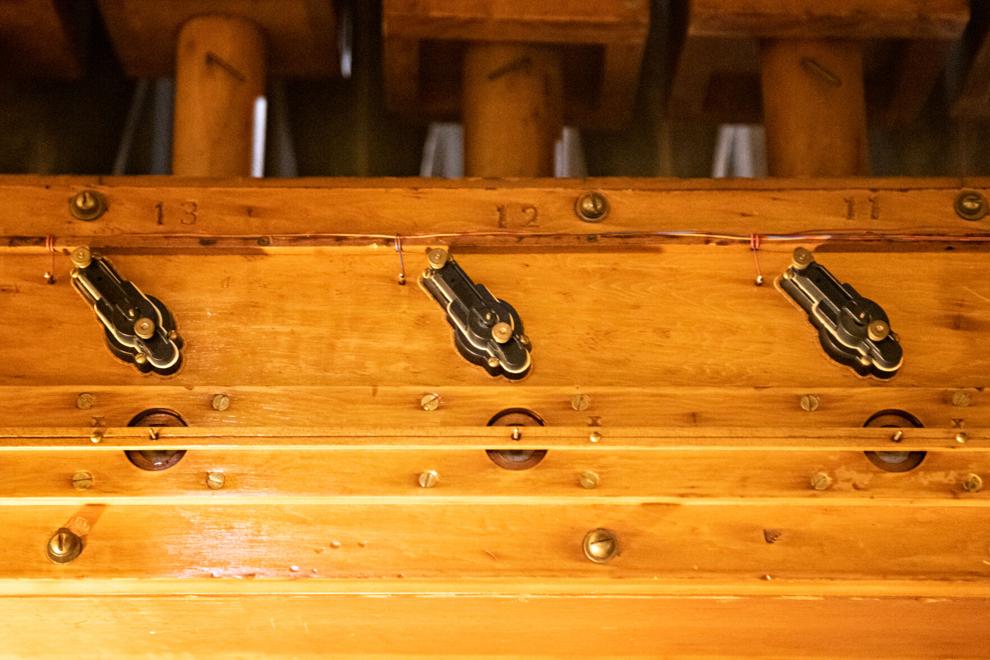 090921-pac-nws-missatour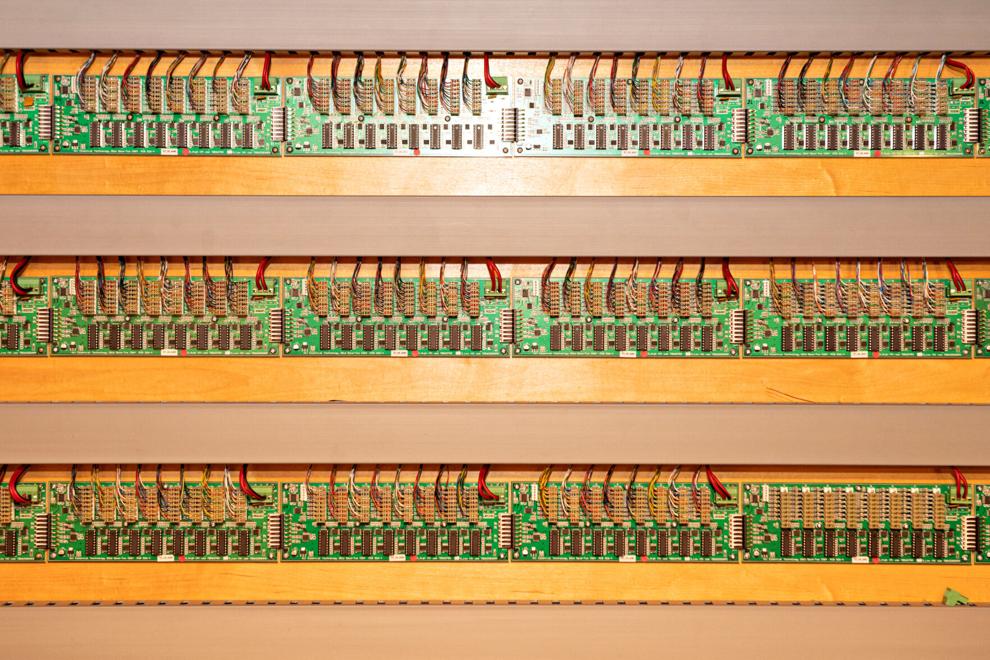 090921-pac-nws-missatour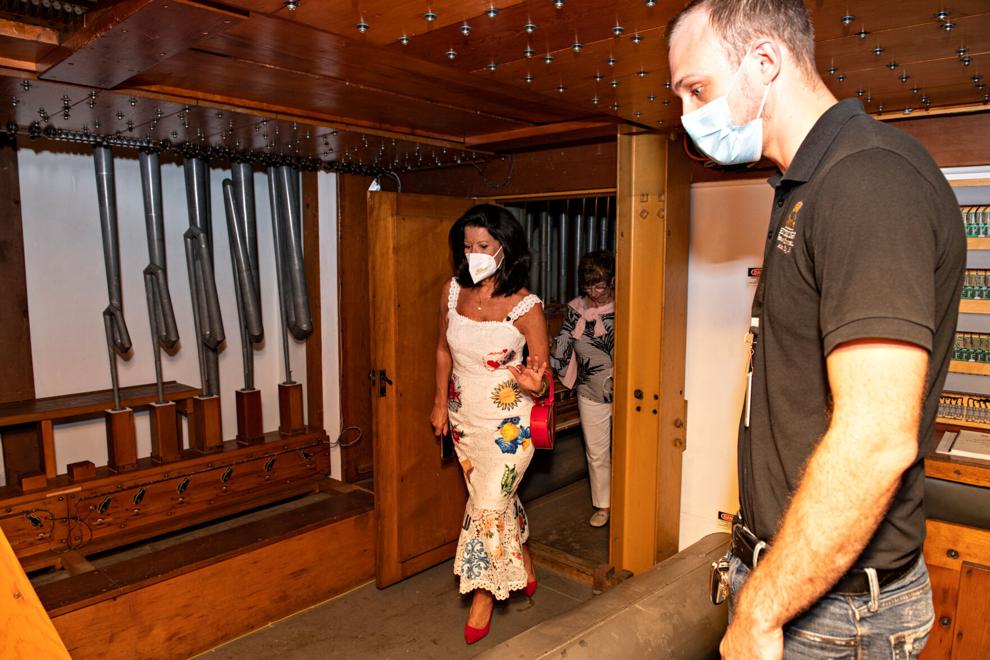 090921-pac-nws-missatour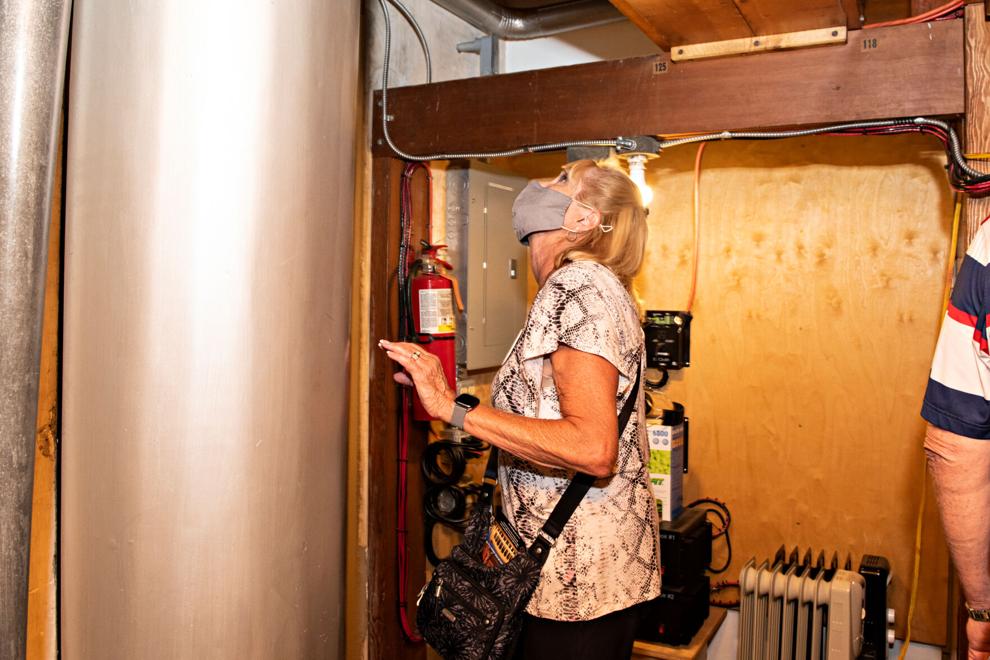 090921-pac-nws-missatour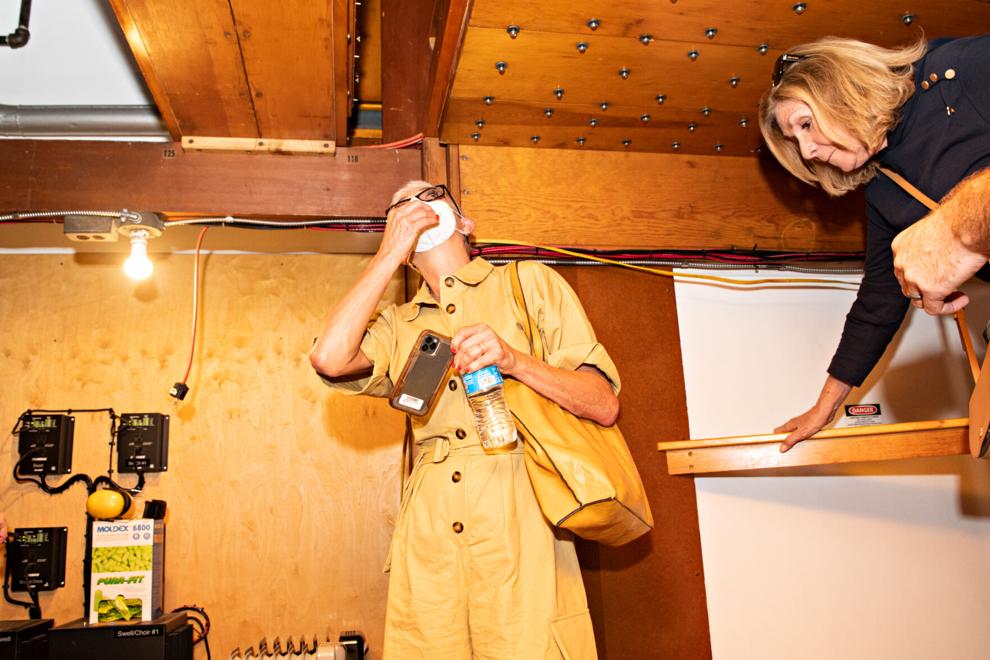 090921-pac-nws-missatour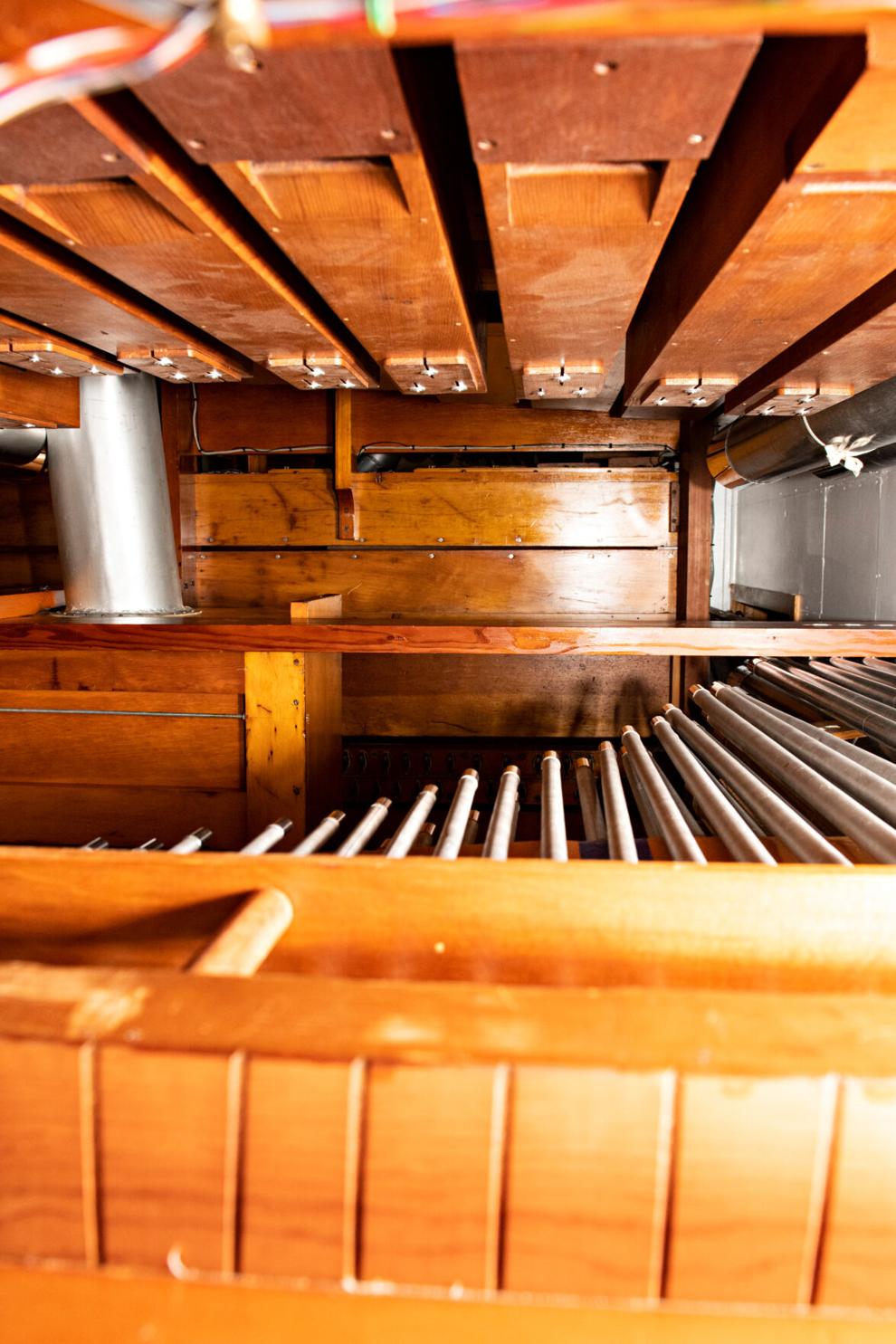 090921-pac-nws-missatour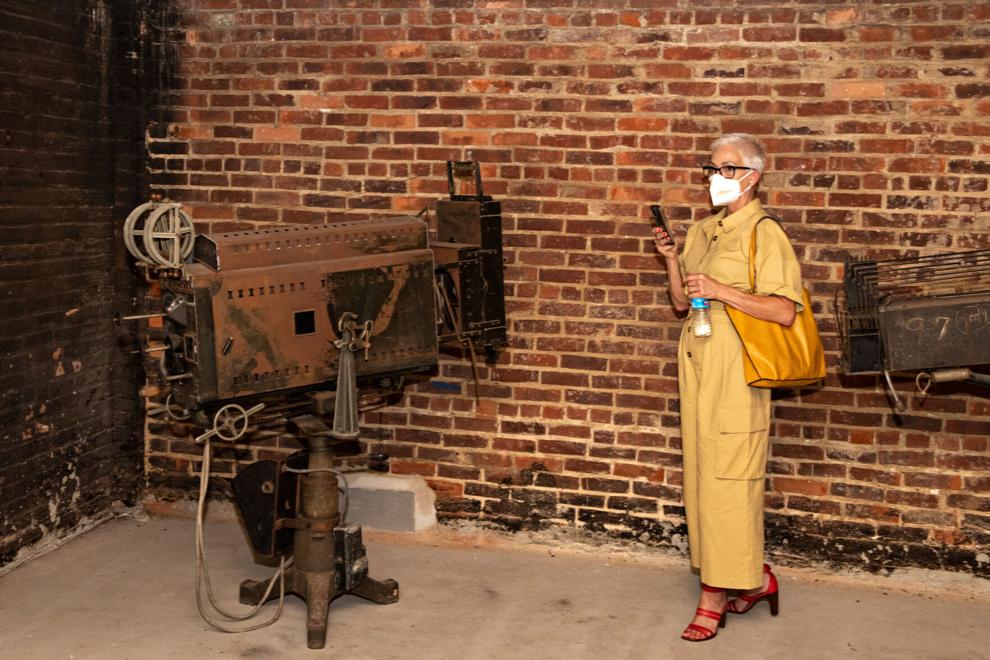 090921-pac-nws-missatour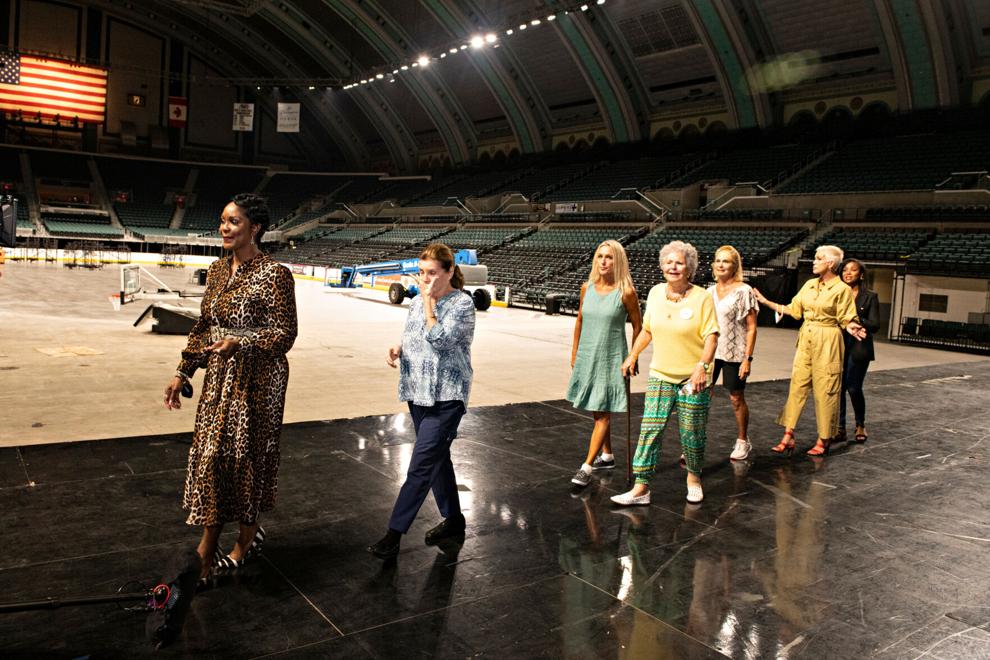 090921-pac-nws-missatour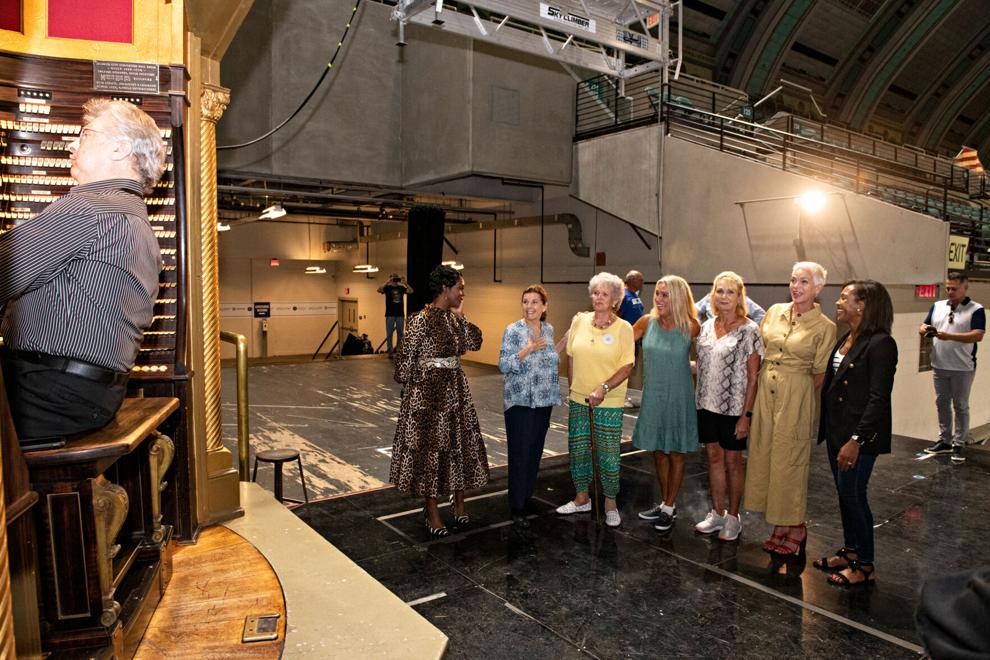 090921-pac-nws-missatour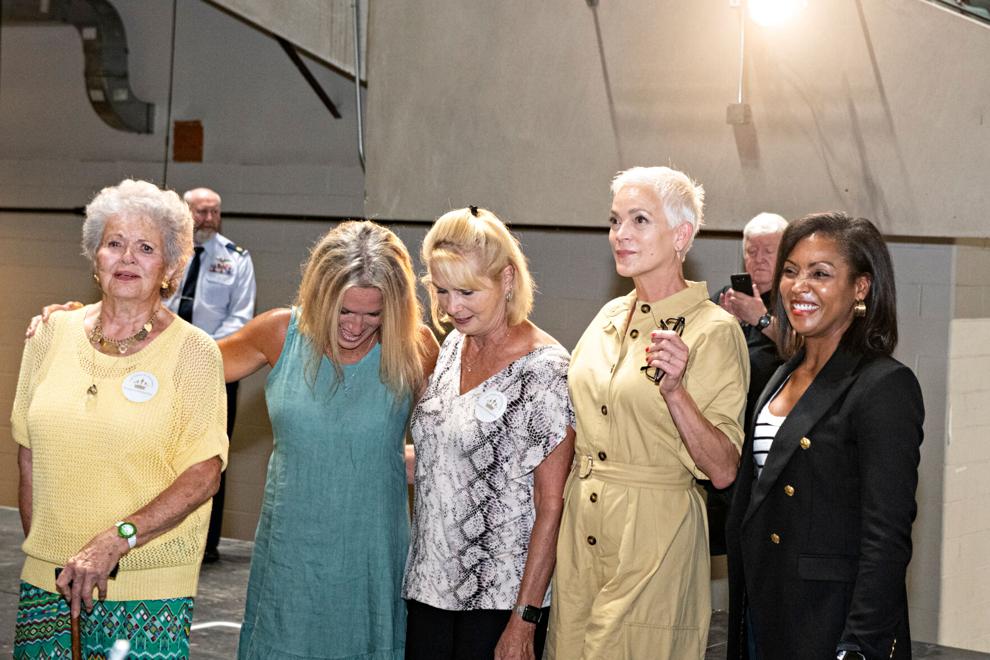 090921-pac-nws-missatour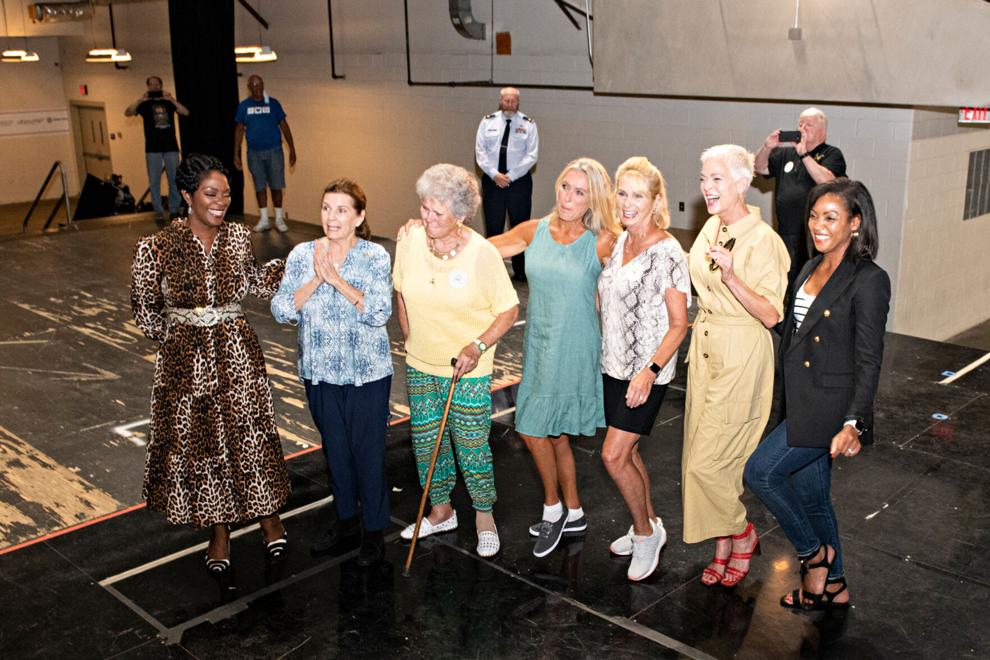 090921-pac-nws-missatour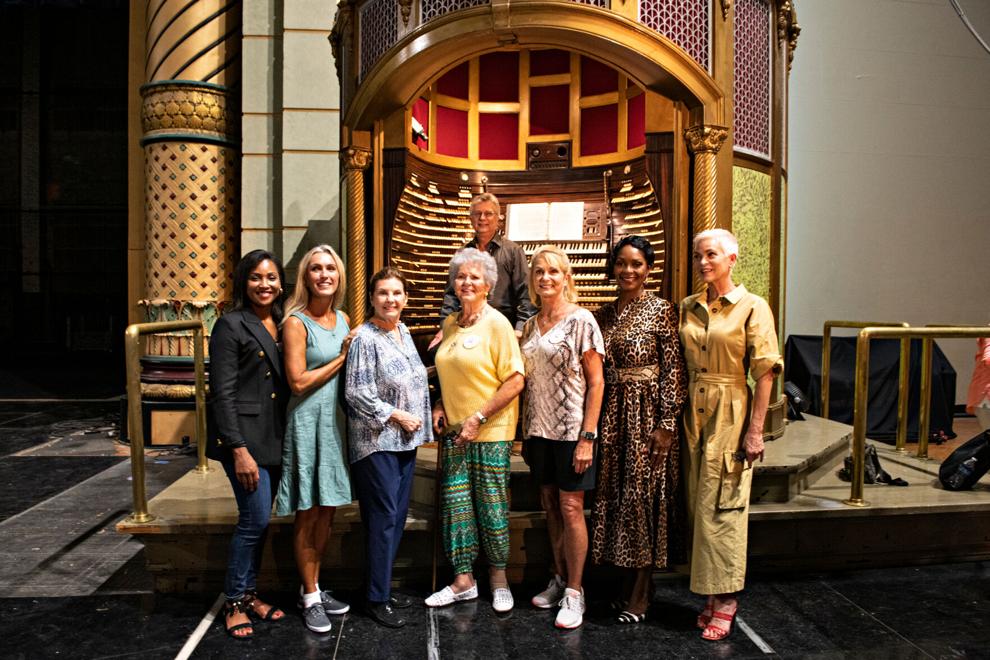 090921-pac-nws-missatour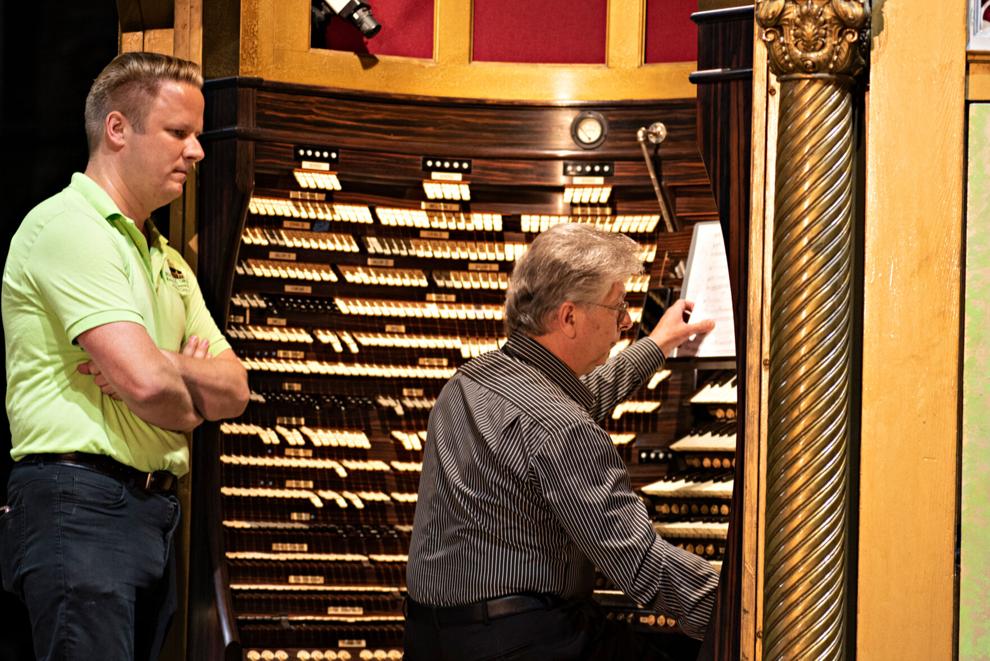 090921-pac-nws-missatour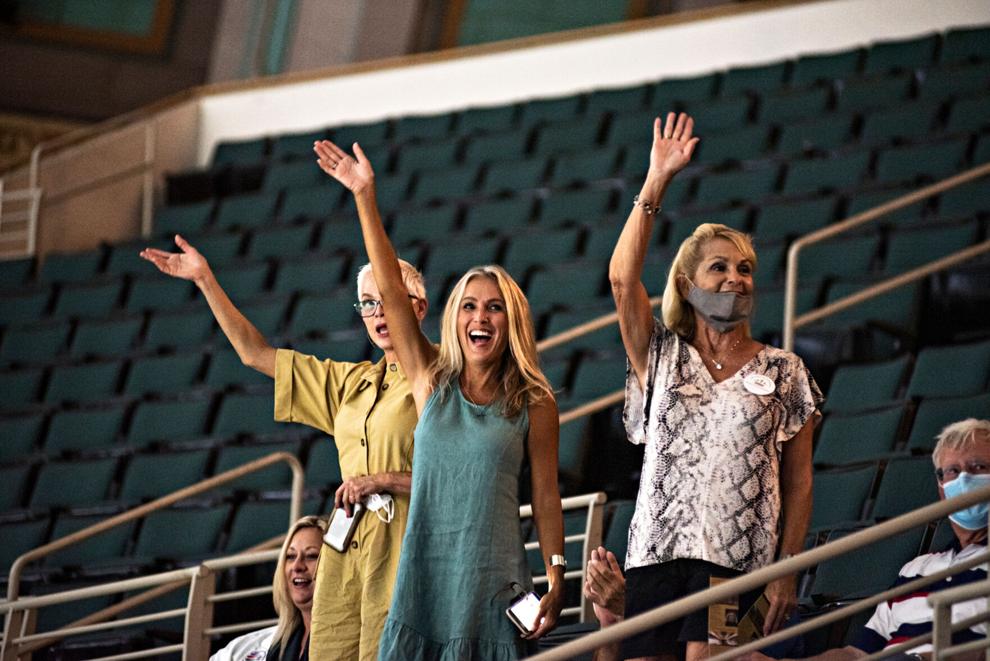 090921-pac-nws-missatour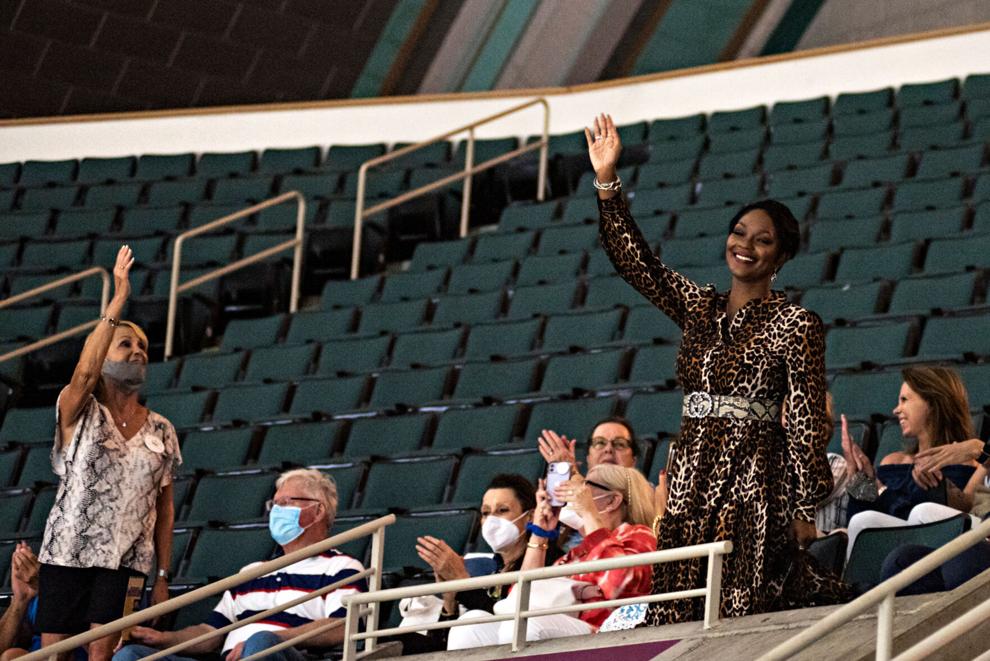 090921-pac-nws-missatour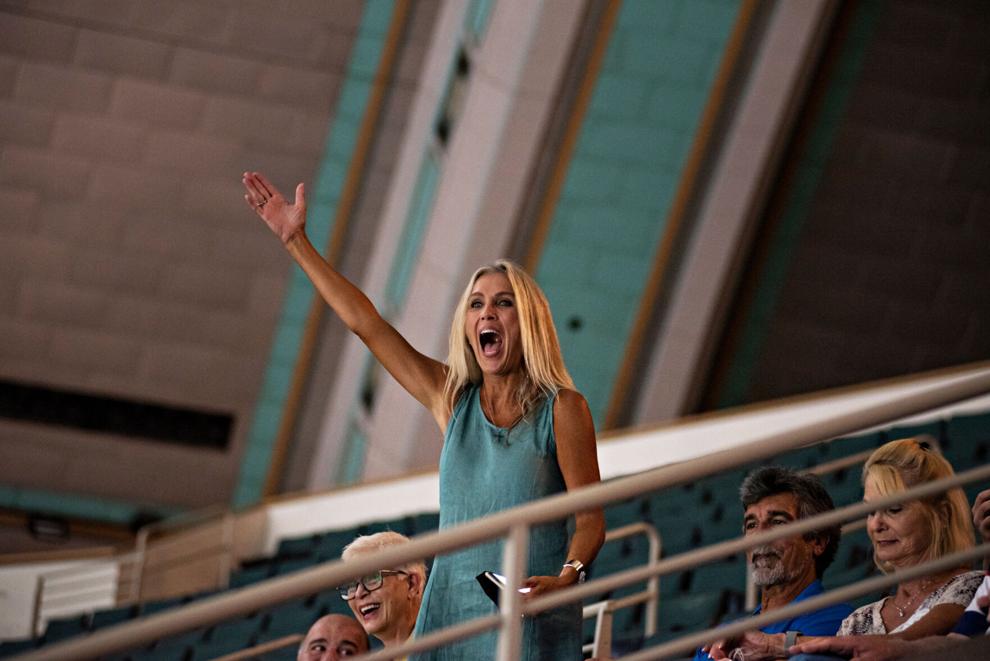 090921-pac-nws-missatour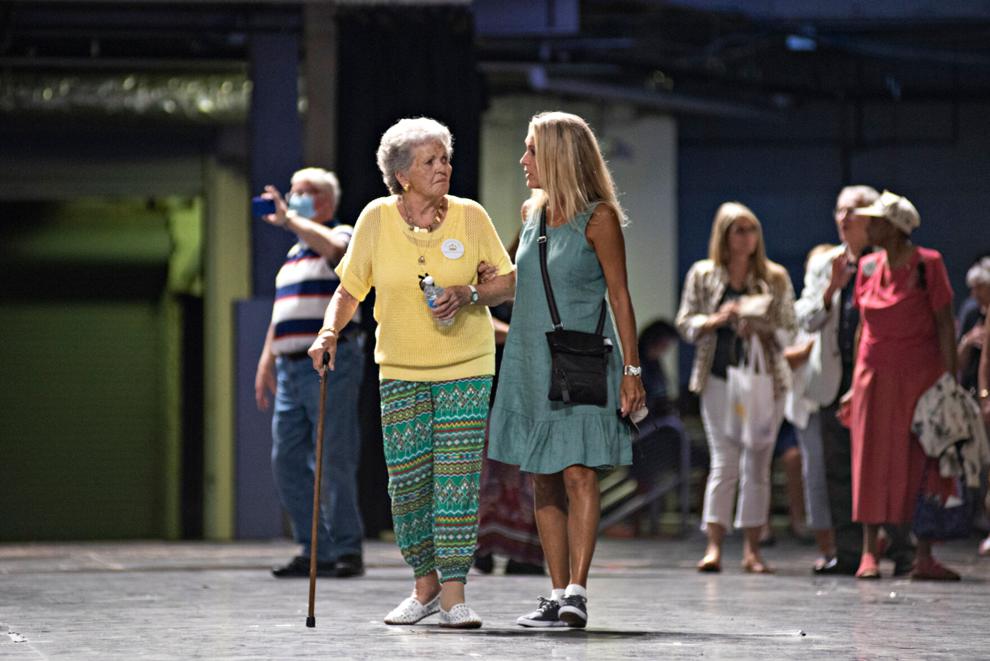 090921-pac-nws-missatour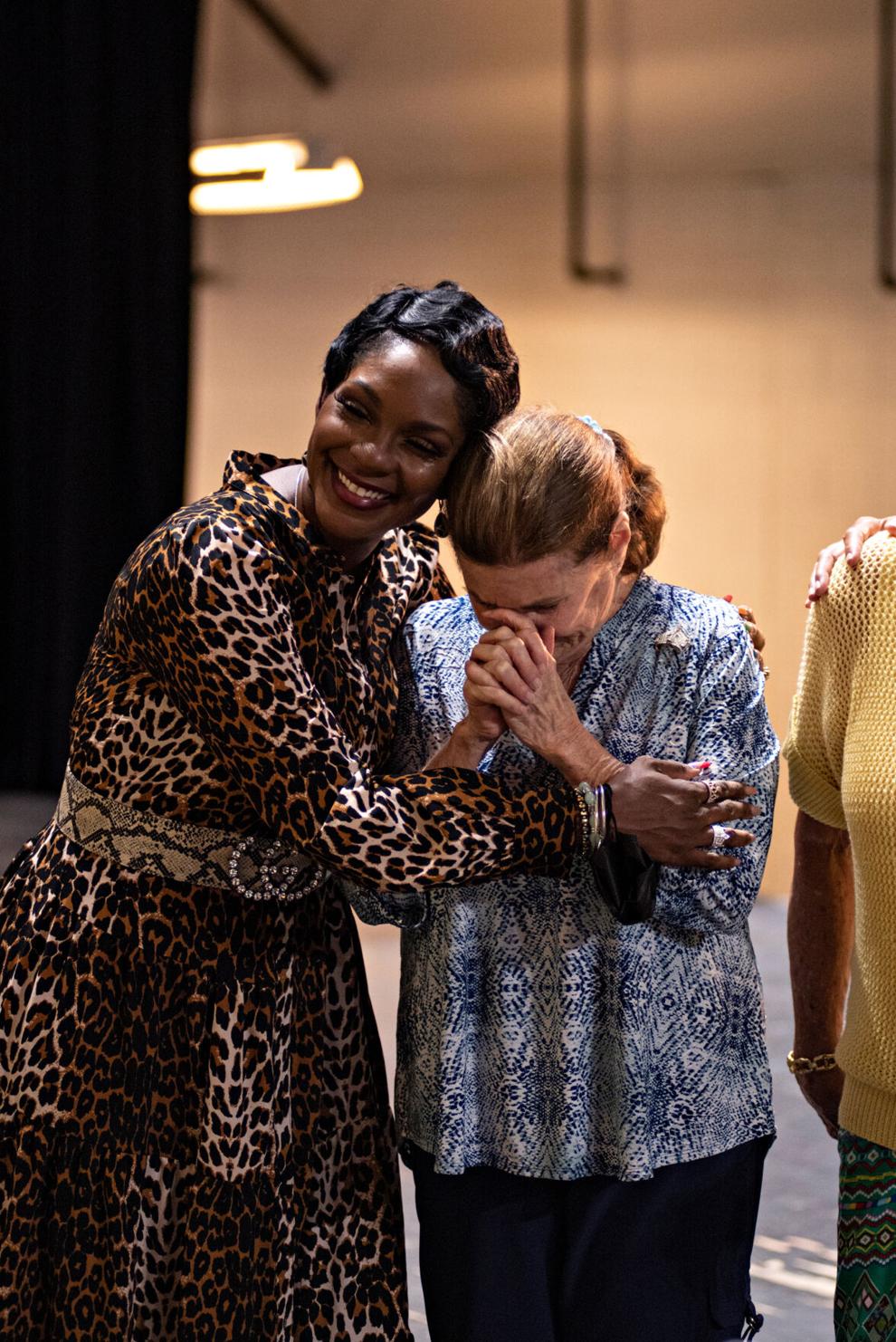 090921-pac-nws-missatour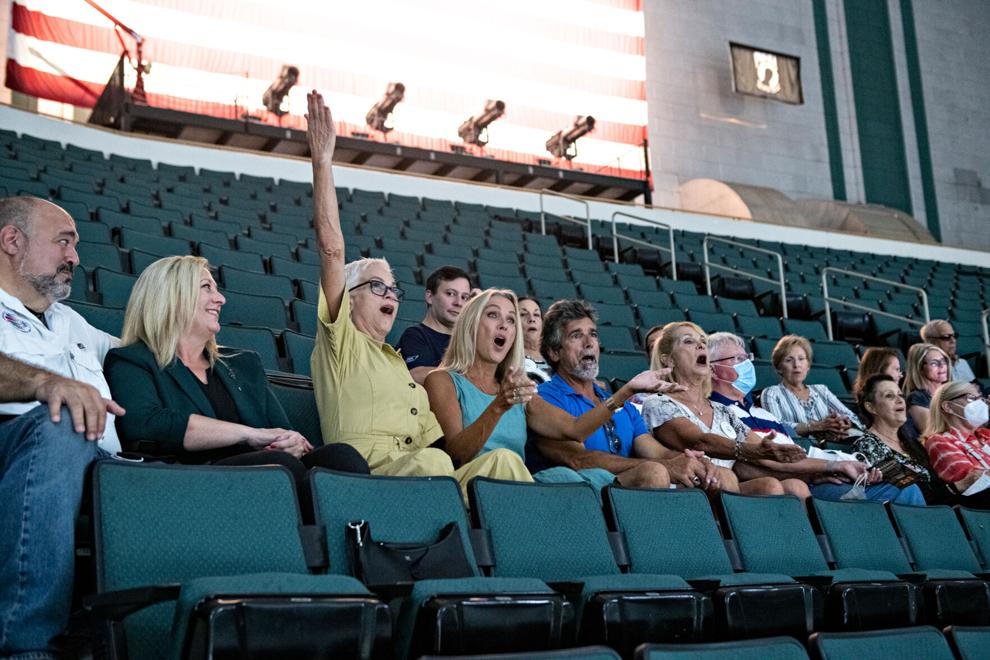 090921-pac-nws-missatour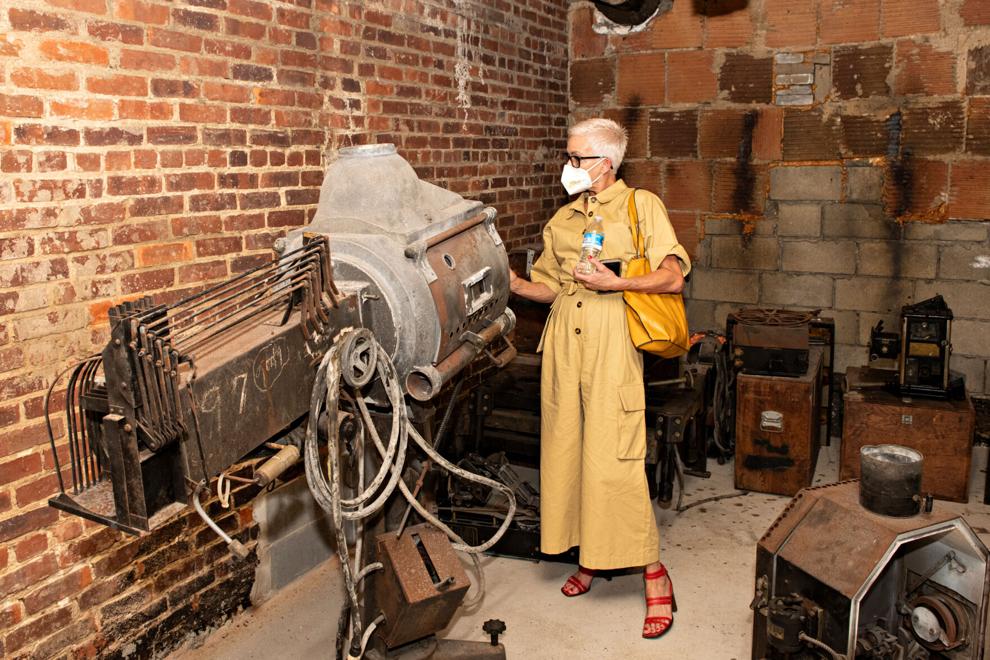 090921-pac-nws-missatour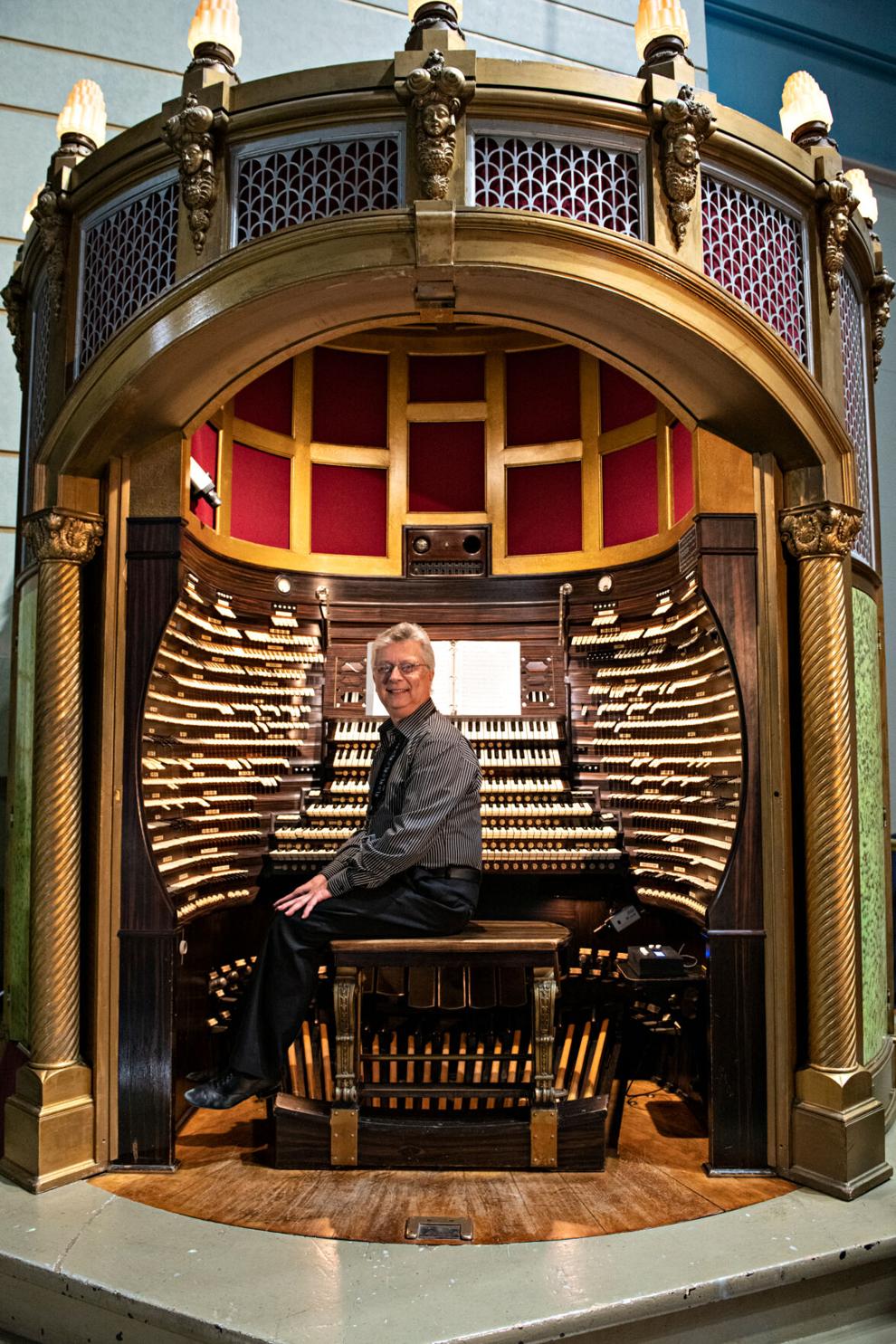 090921-pac-nws-missatour
HIDE VERTICAL GALLERY ASSET TITLES
Contact Jacklyn McQuarrie:
609-272-7415