Many in South Jersey were still without power Wednesday and left cleaning up downed trees and debris in the August heat after Tropical Storm Isaias quickly tore through the region Tuesday.
Atlantic City Electric reported that more than 200,000 customers had lost power due to the storm, citing Isaias as "one of the most destructive and expansive storms" to impact its service area.
That number had shrunk to 4,445 by 7 p.m. Wednesday, but it could take several days for power to be restored to the whole region, officials said.
"We understand that as outages go into another day and possibly into Saturday for some, customers need to make plans for themselves and their family members and timely updates are important," said Gary Stockbridge, regional president of Atlantic City Electric. "Our crews, along with support crews who joined us from other regions, worked through the night so we could not only assess the damage but begin restoring as many customers as possible."
Isaias ranked as the fourth worst storm in terms of power outages.
The derecho storm of June 2012 left 267,000 without power, according to published reports, while Superstorm Sandy, which struck months later in October 2012, cut power to 290,000 customers. In 2015, a line of severe thunderstorms packing straight-line winds gusting to more than 55 mph left 313,000 customers without power in South Jersey.
Tropical Storm Isaias left in its wake downed trees and utility poles and nearly 200,000 peo…
Tuesday's high winds surpassed 60 mph in many areas, downing power lines and trees and ripping off roofs.
In Hammonton, along Bellevue Avenue and its neighboring streets, dozens of trees were toppled, bringing down power lines, wrecking cars and damaging homes. Residents along Bellevue were still without power.
On Seventh Street, Richard Tkatch said a massive tree took down a power line outside his home and landed on a car he was in the process of repairing. He's been without power since 10:30 p.m. Tuesday.
"Luckily, even that's not really much damage," he said.
Jessica Somervill, 35, wasn't at her Bellevue Avenue home when the storm hit. When she returned, she was amazed by the number of trees that had been downed.
"It's entertaining, for sure," Somervill said. "There's a bench right behind the tree removal truck right here that says, 'Never a dull moment.' I took a picture with it because seriously, ever since I moved here, it's flooding, now this. … Wow."
Utility crews are working 12- to 16-hour shifts as part of the around-the-clock effort to restore power. Based on the current damage, service for most customers will be restored by late Thursday, although Atlantic City Electric expects all customers to have their service restored by Saturday evening.
At Isaias' peak, about 1.4 million New Jerseyans were without power. During Sandy, about 1.7 million customers were without power, said Joe Fiordaliso, president of the New Jersey Board of Public Utilities.
"Here's a storm that just came through the entire state of New Jersey — thank goodness at a more rapid pace than Sandy — but we still had devastating damage," Fiordaliso said. "New Jersey was probably one of the hardest-hit states from this particular storm. New Jersey got literally whacked. The entire state was ravaged by this quick-moving storm."
More than 2,000 out-of-state crews from Canada, Florida, Mississippi, Washington, D.C., Louisiana and many Midwestern states were coming to New Jersey to help restore power, Fiordaliso said.
As of Wednesday afternoon, 977,000 customers were still without power in New Jersey.
"The legacy of this storm is going to be power outages," Gov. Phil Murphy said during his COVID-19 briefing Wednesday.
The fast-moving Isaias also produced a tornado that touched down in Strathmere and moved northwest, crossing water, marsh and the Garden State Parkway before wreaking havoc in the Marmora section of Upper Township. Another tornado was confirmed in Ship Bottom on Long Beach Island.
Jen Domsic, 34, of Marmora, was in her kitchen with her family when they got the tornado warning. Domsic initially laughed off the warning, telling her kids that they "go off all the time."
"My husband then yelled to us, 'Everybody get into the basement!''" she said. "We ran into the basement ... literally. Our windows busted, all of our trees came down. The tornado I think touched down in our yard. It's crazy. The wind blew out the window down there, but a tree hit, busted our window, broke our grill. After when we came out, I couldn't believe the damage, I couldn't believe it was real. Actually, I was in tears, 'cause I said, 'Wow, this could have been a lot worse.'"
Kim Nesi, 61, also of Marmora, headed to her basement just as the tornado hit.
"All we heard was a big, loud crack, boom and the house shook," she said. "I thought we lost the roof."
Ahmad Austin, Molly Bilinski and Joe Martucci contributed to this report.
Isaias Storm aftermath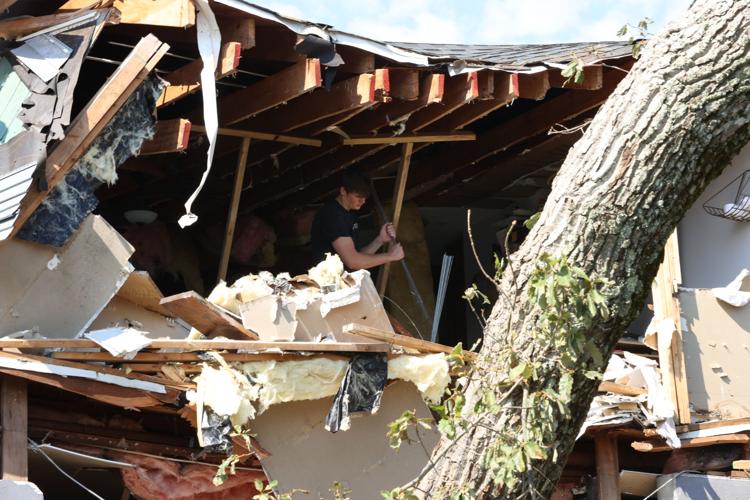 HIDE VERTICAL GALLERY ASSET TITLES
Isaias Storm aftermath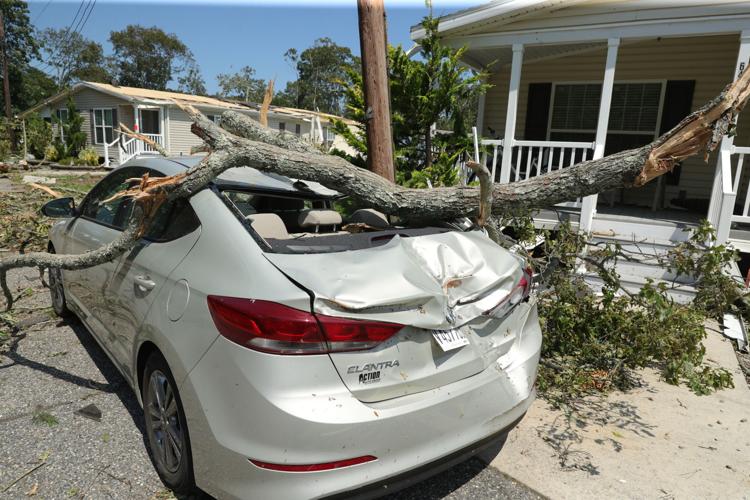 Drone footage of damage from tornado in Marmora
Isaias Storm aftermath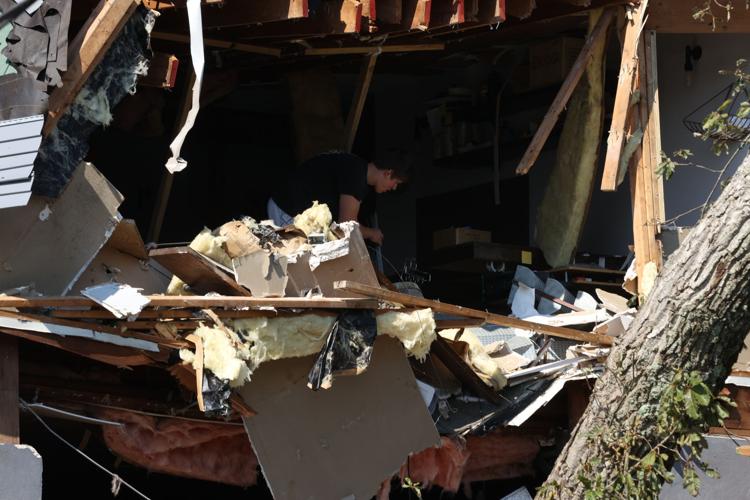 Isaias Storm aftermath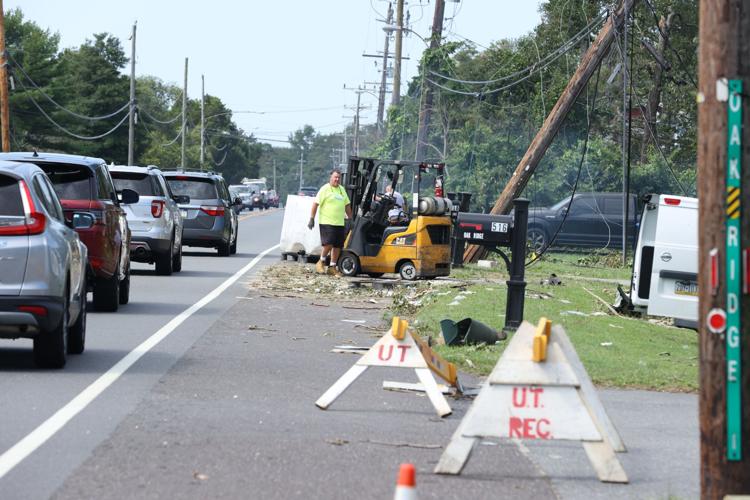 Isaias Storm aftermath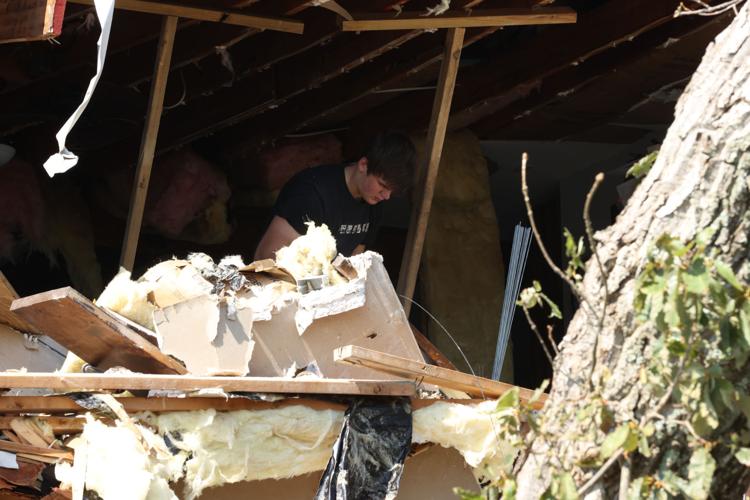 Isaias Storm aftermath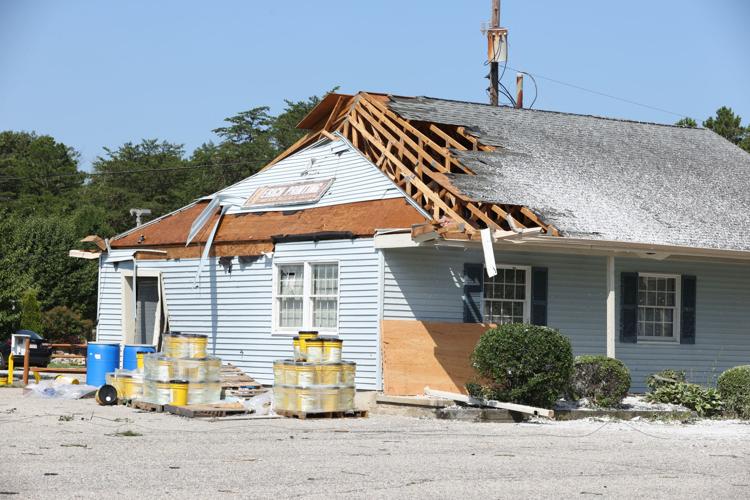 Isaias Storm aftermath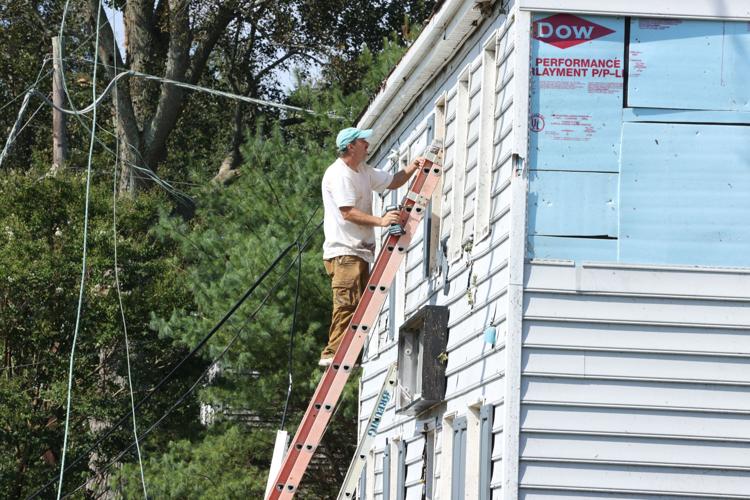 Isaias Storm aftermath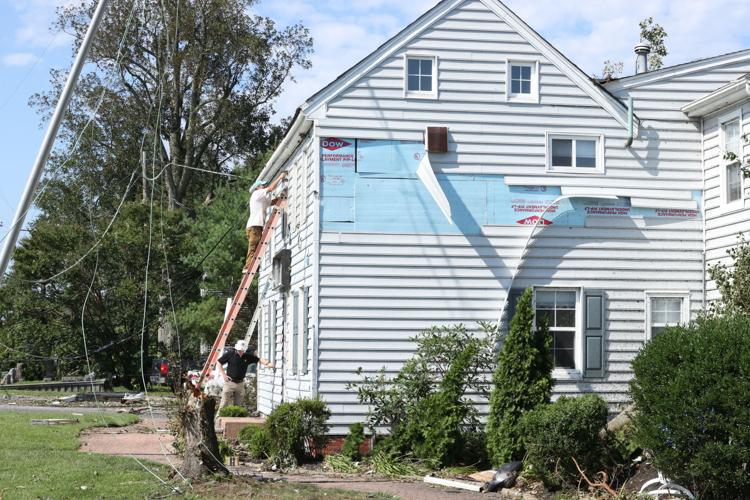 Cleanup underway at Pine Hill Mobile Home following tornado
Isaias Storm aftermath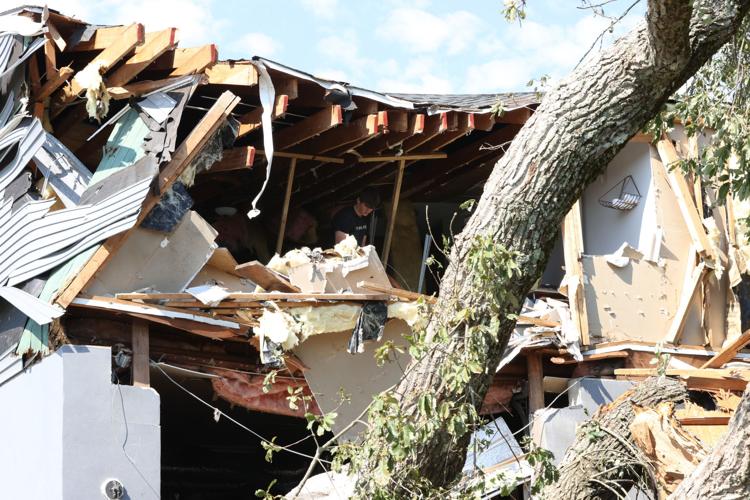 Isaias Storm aftermath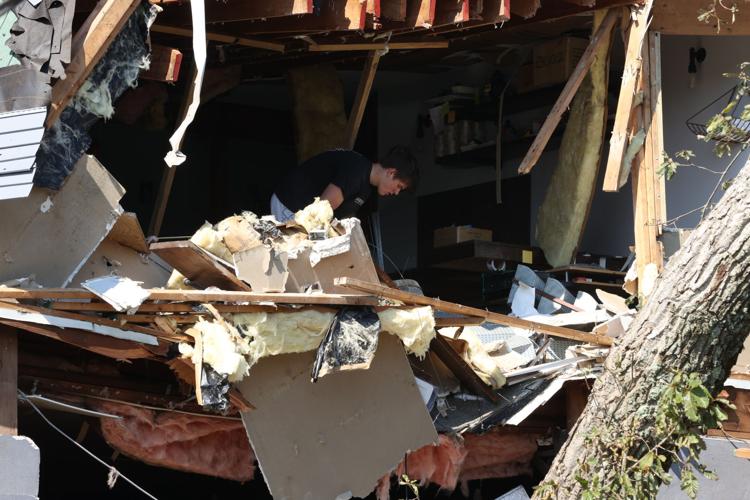 Isaias Storm aftermath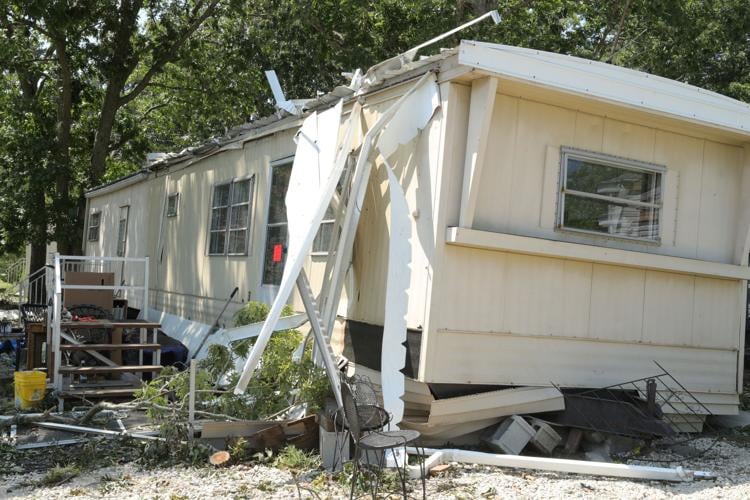 Isaias Storm aftermath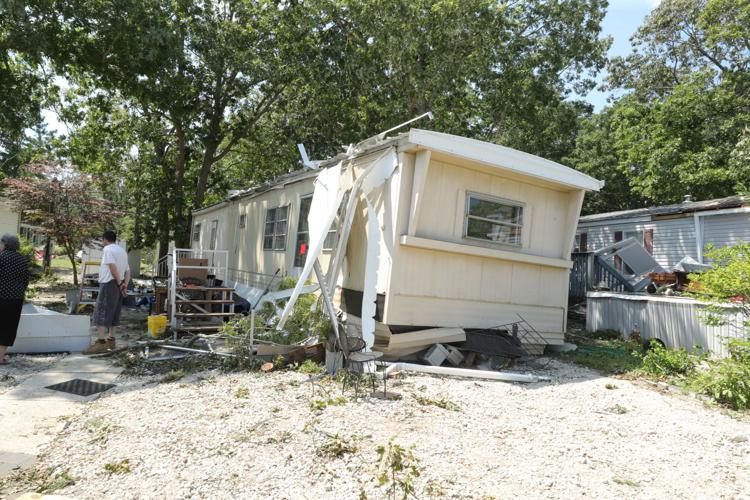 Isaias Storm aftermath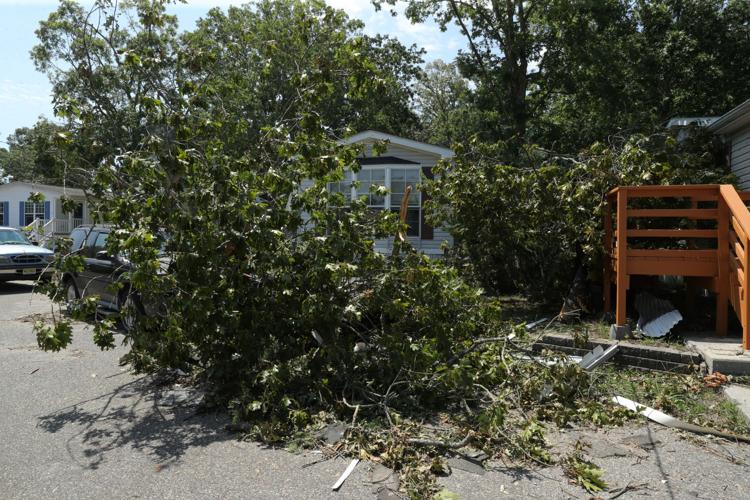 Isaias Storm aftermath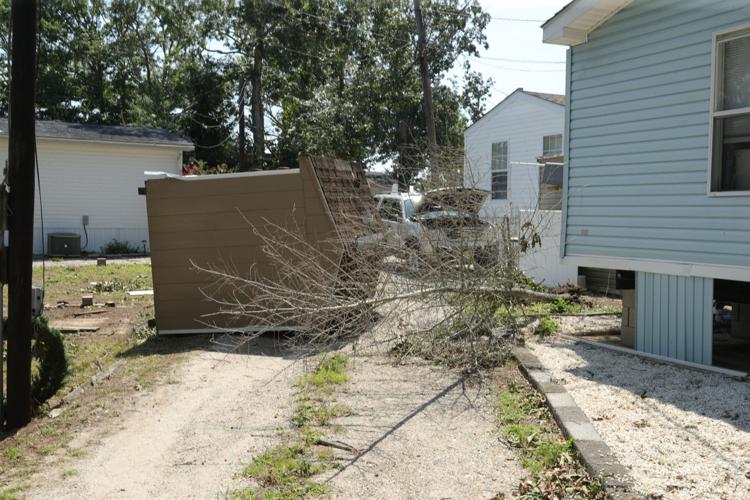 Isaias Storm aftermath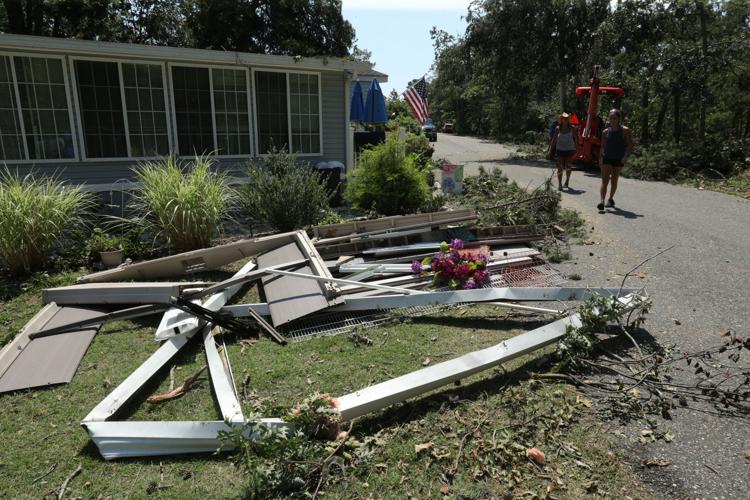 Isaias Storm aftermath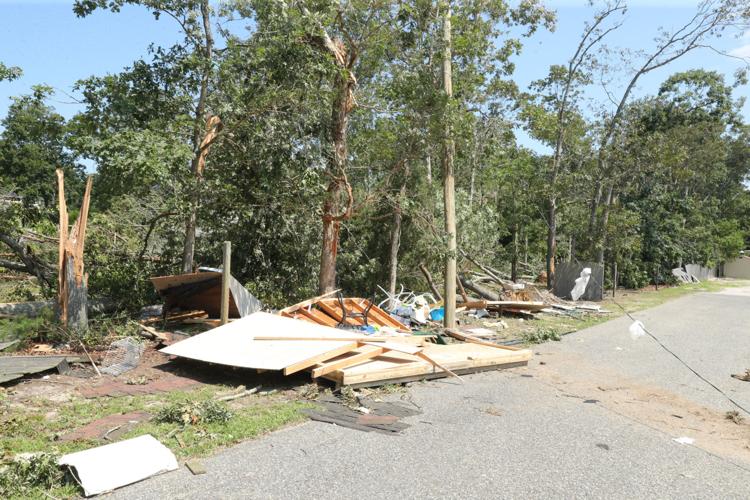 Isaias Storm aftermath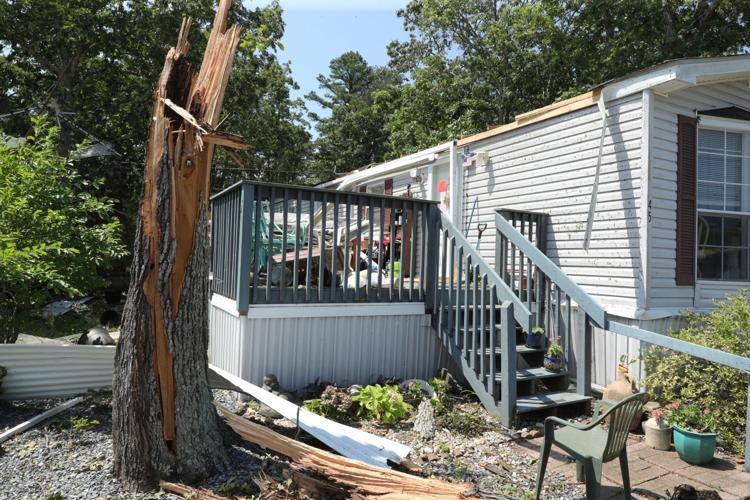 Isaias Storm aftermath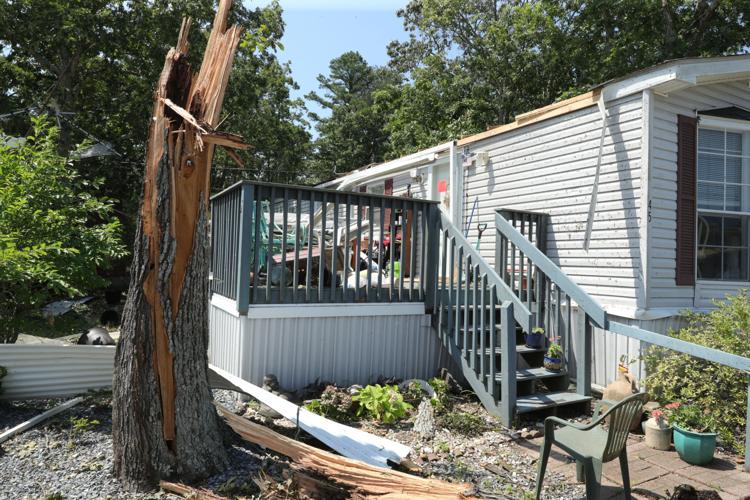 Isaias Storm aftermath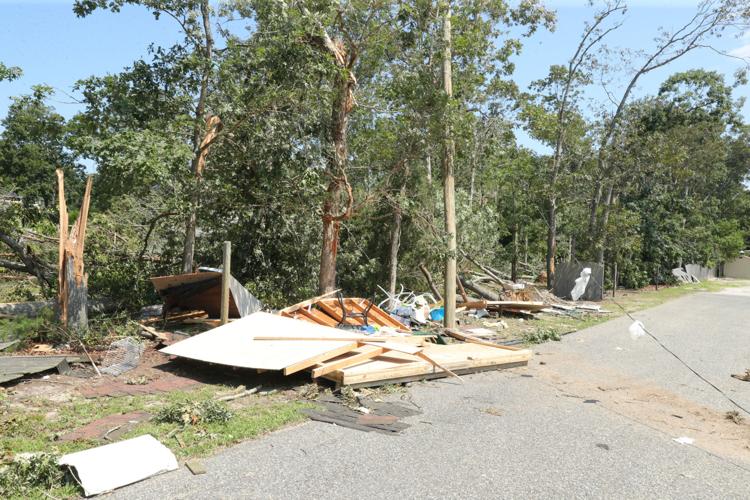 Isaias Storm aftermath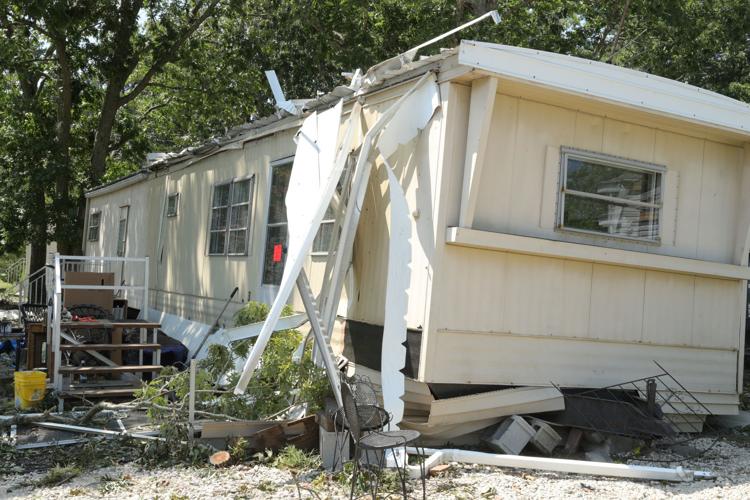 Isaias Storm aftermath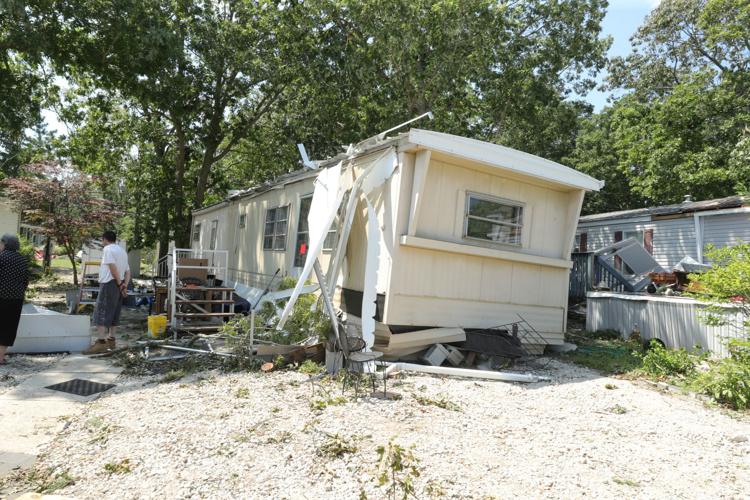 Isaias Storm aftermath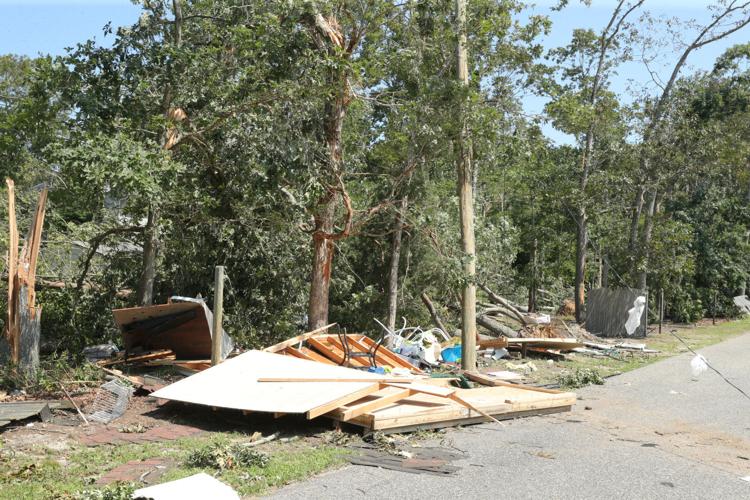 Isaias Storm aftermath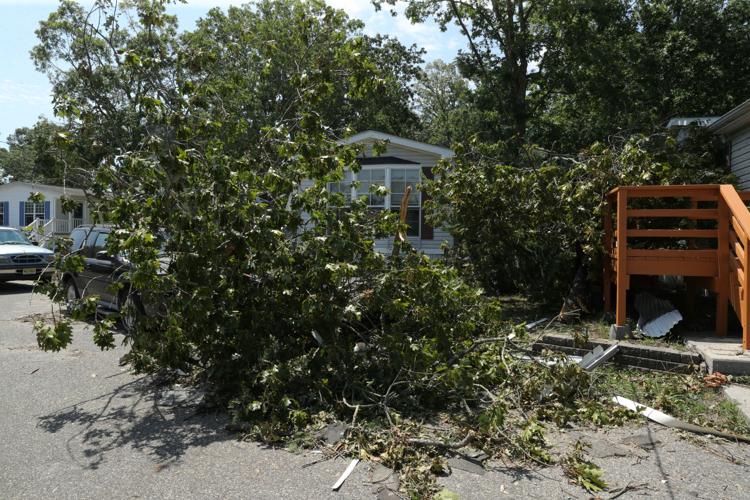 Isaias Storm aftermath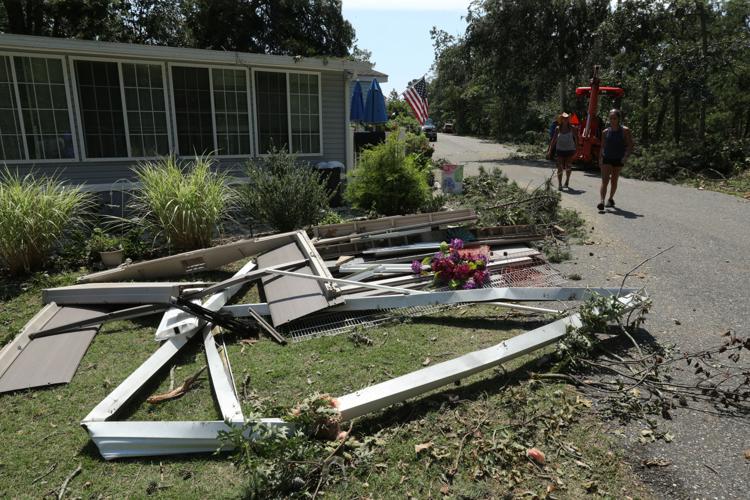 Isaias Storm aftermath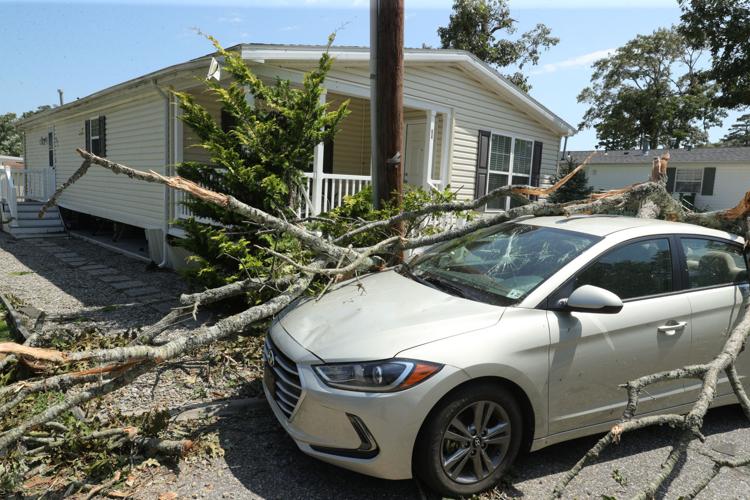 Isaias Storm aftermath
Isaias Storm aftermath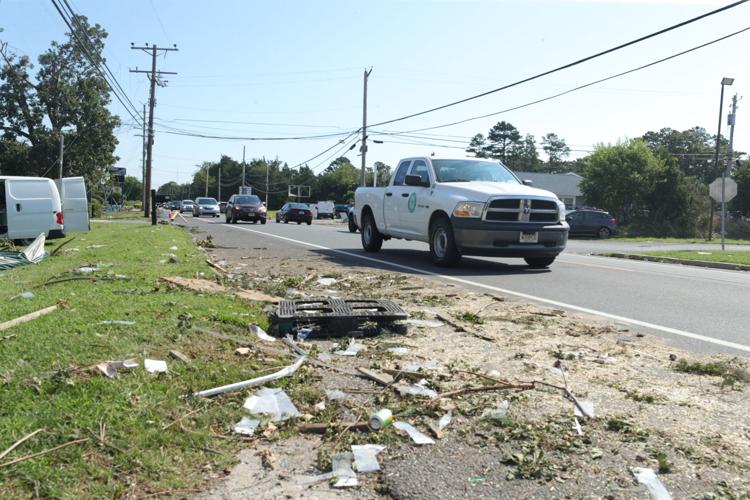 Isaias Storm aftermath
Isaias Storm aftermath
Isaias Storm aftermath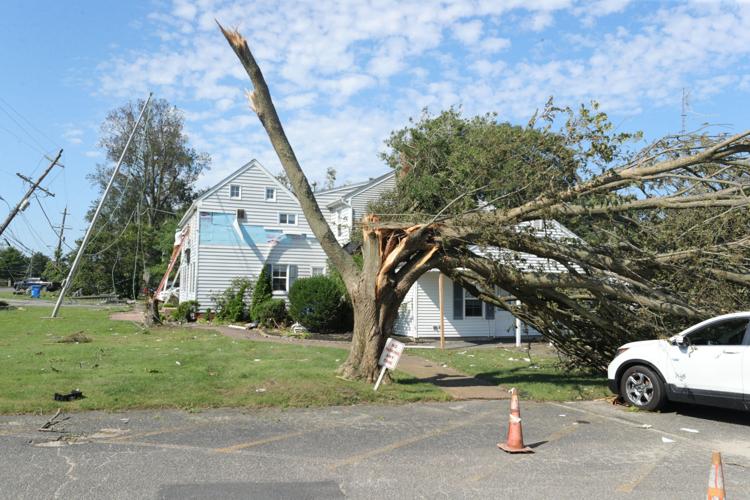 Isaias Storm aftermath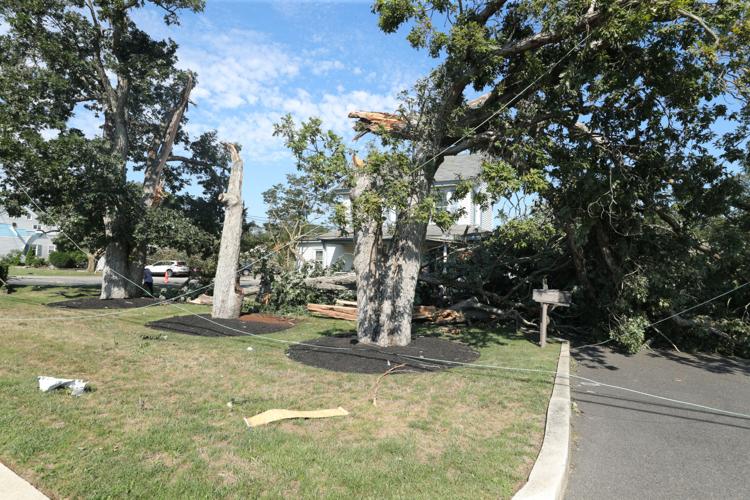 Isaias Storm aftermath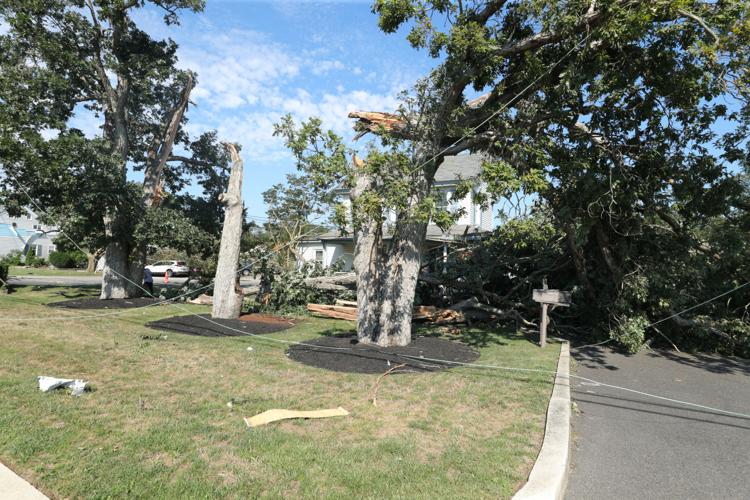 Isaias Storm aftermath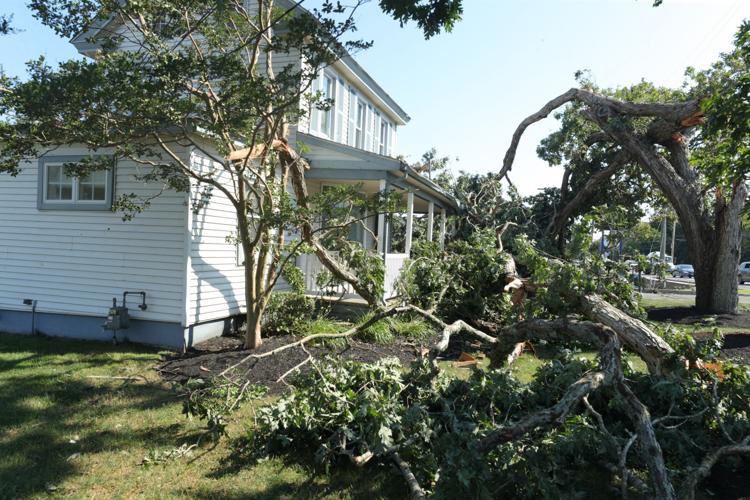 Aftermath of Isaias on Bellevue Ave. in Hammonton
Tropical Storm Isaias aftermath in Hammonton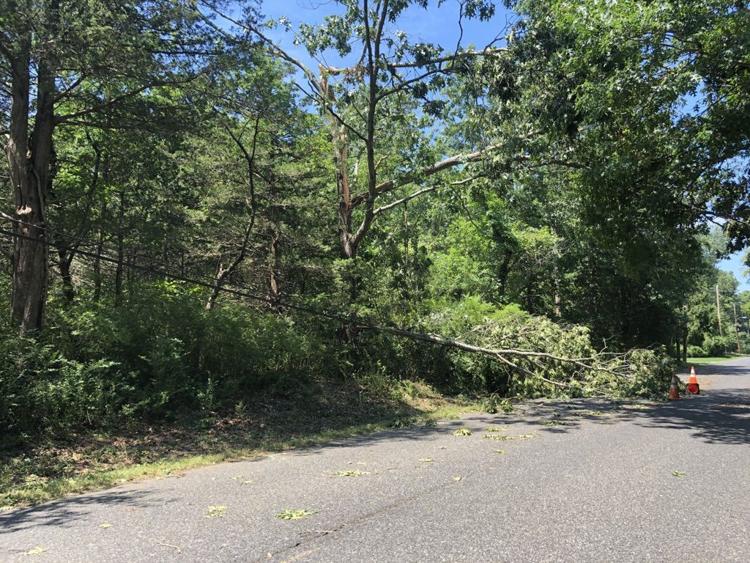 Tropical Storm Isaias aftermath in Hammonton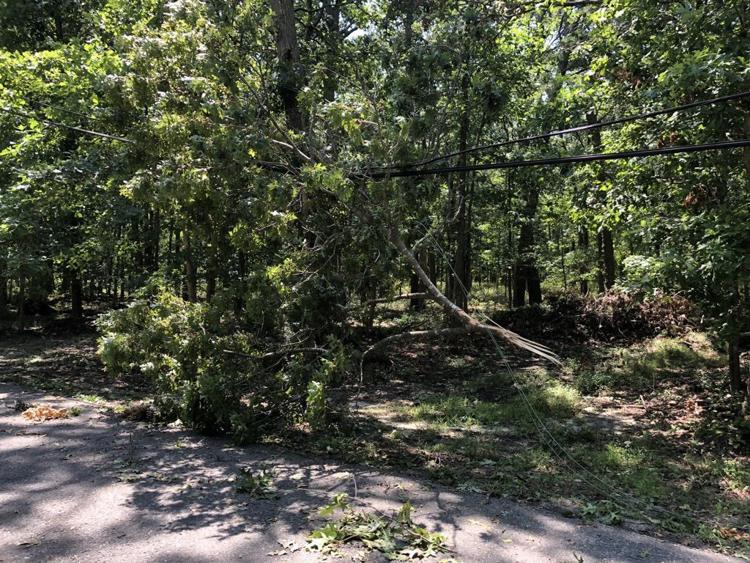 Tropical Storm Isaias aftermath in Hammonton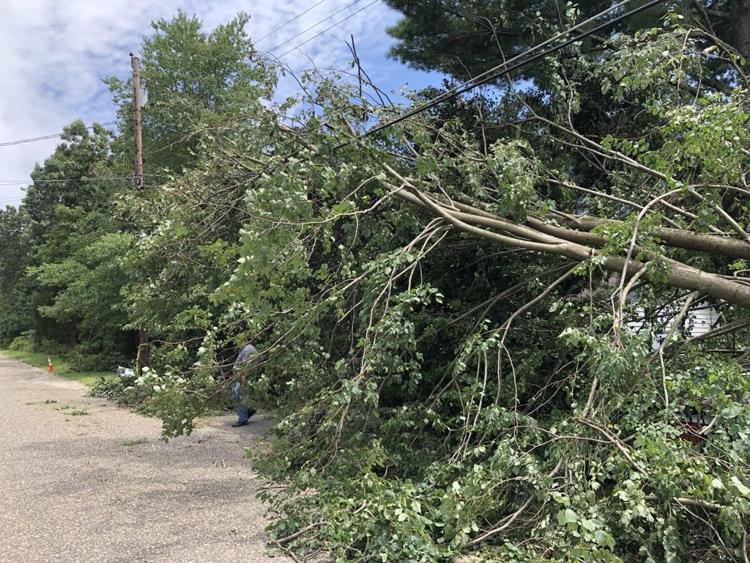 Tropical Storm Isaias aftermath in Hammonton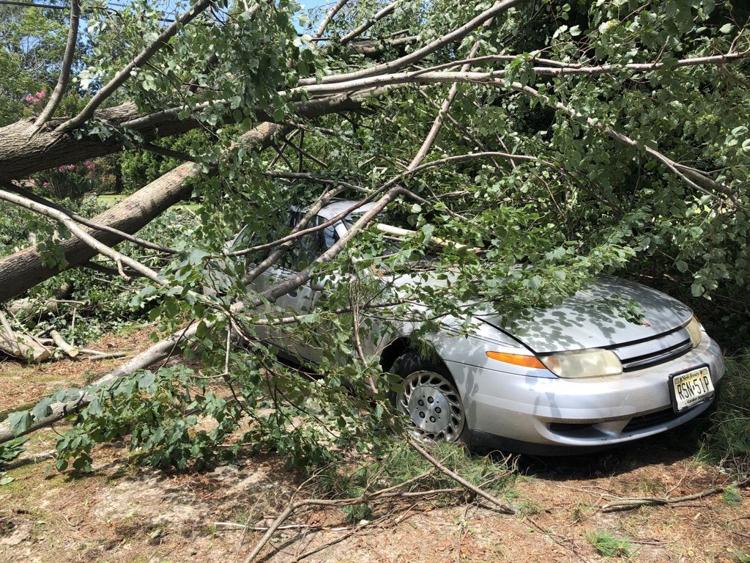 Tropical Storm Isaias aftermath in Hammonton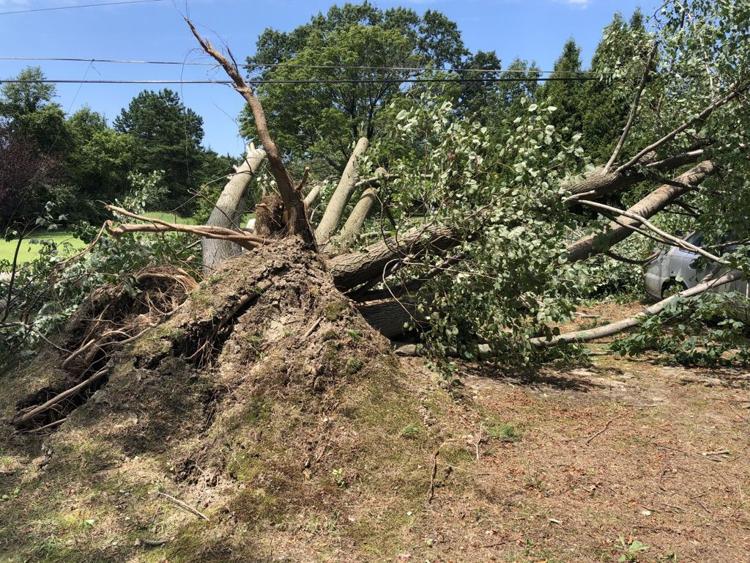 Tropical Storm Isaias aftermath in Hammonton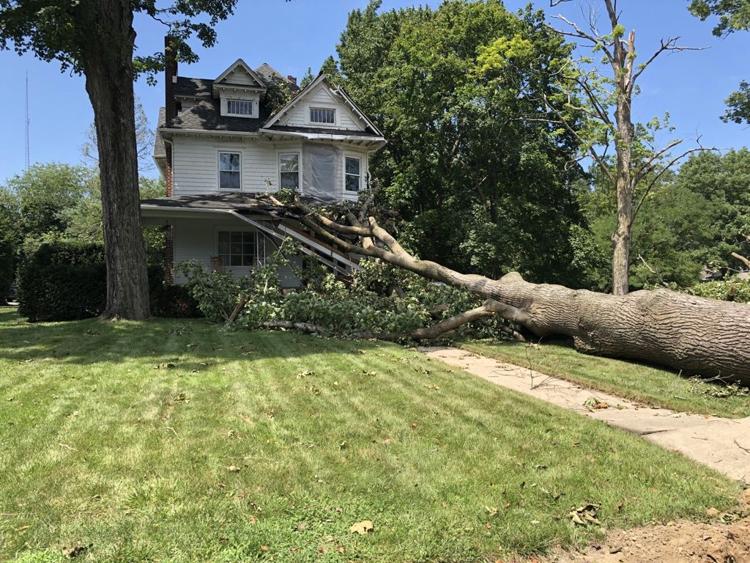 Tropical Storm Isaias aftermath in Hammonton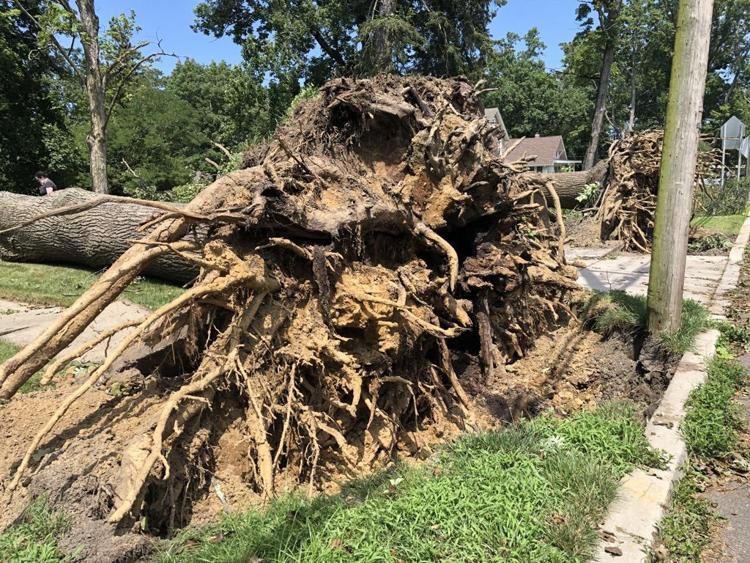 Tropical Storm Isaias aftermath in Hammonton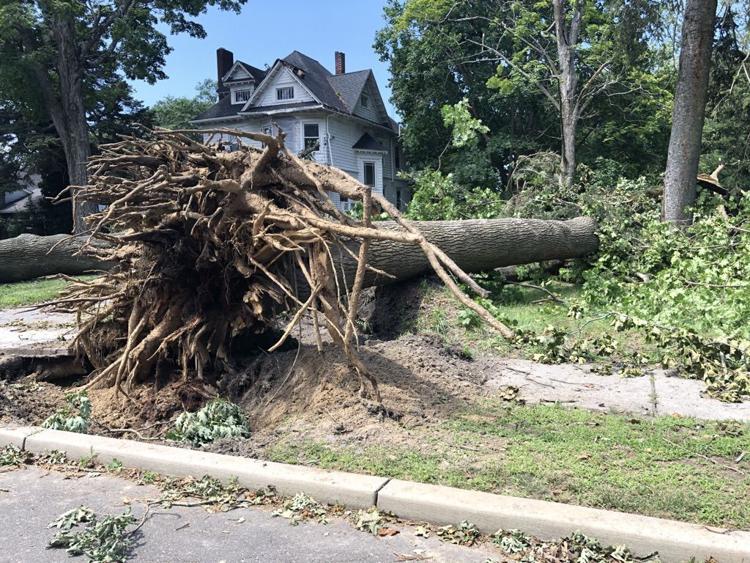 Tropical Storm Isaias aftermath in Hammonton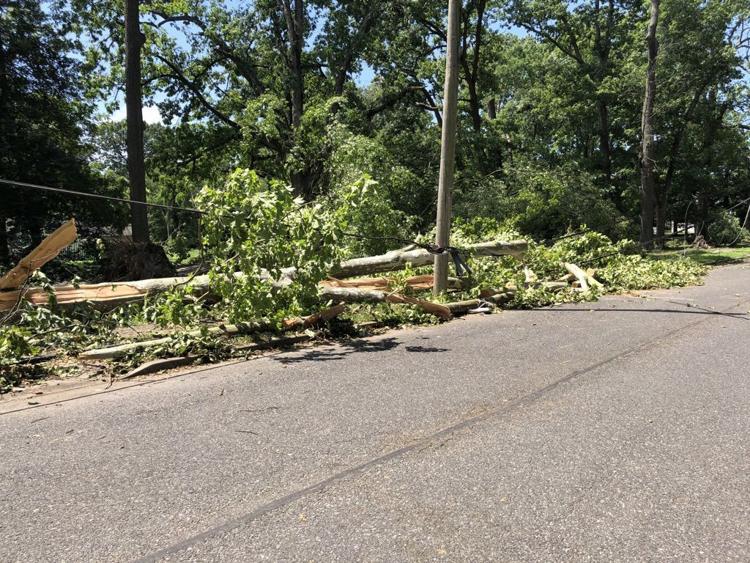 Tropical Storm Isaias aftermath in Hammonton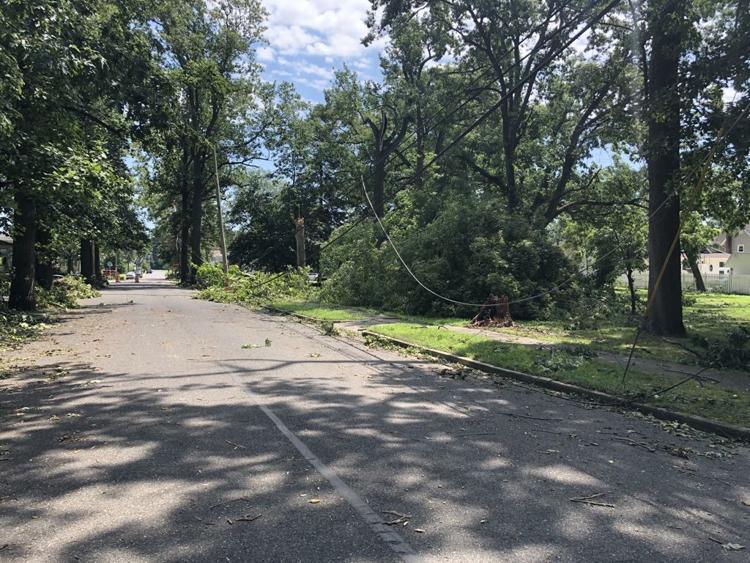 Tropical Storm Isaias aftermath in Hammonton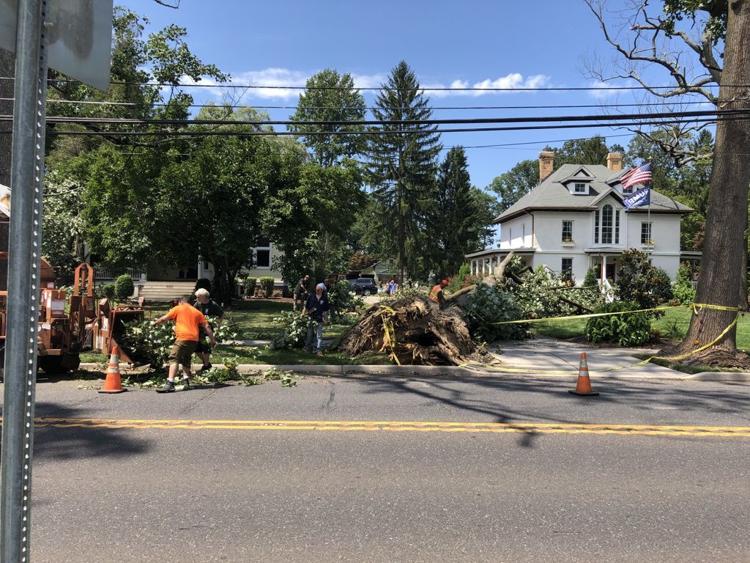 Tropical Storm Isaias aftermath in Hammonton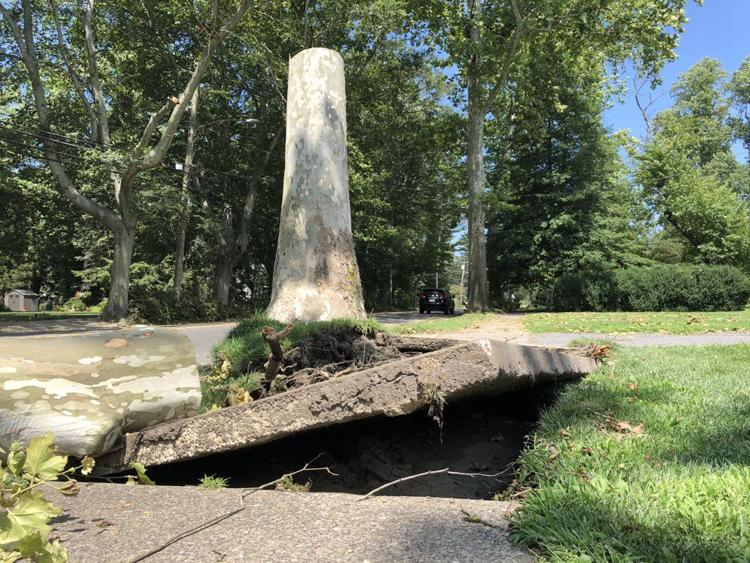 Tropical Storm Isaias aftermath in Hammonton