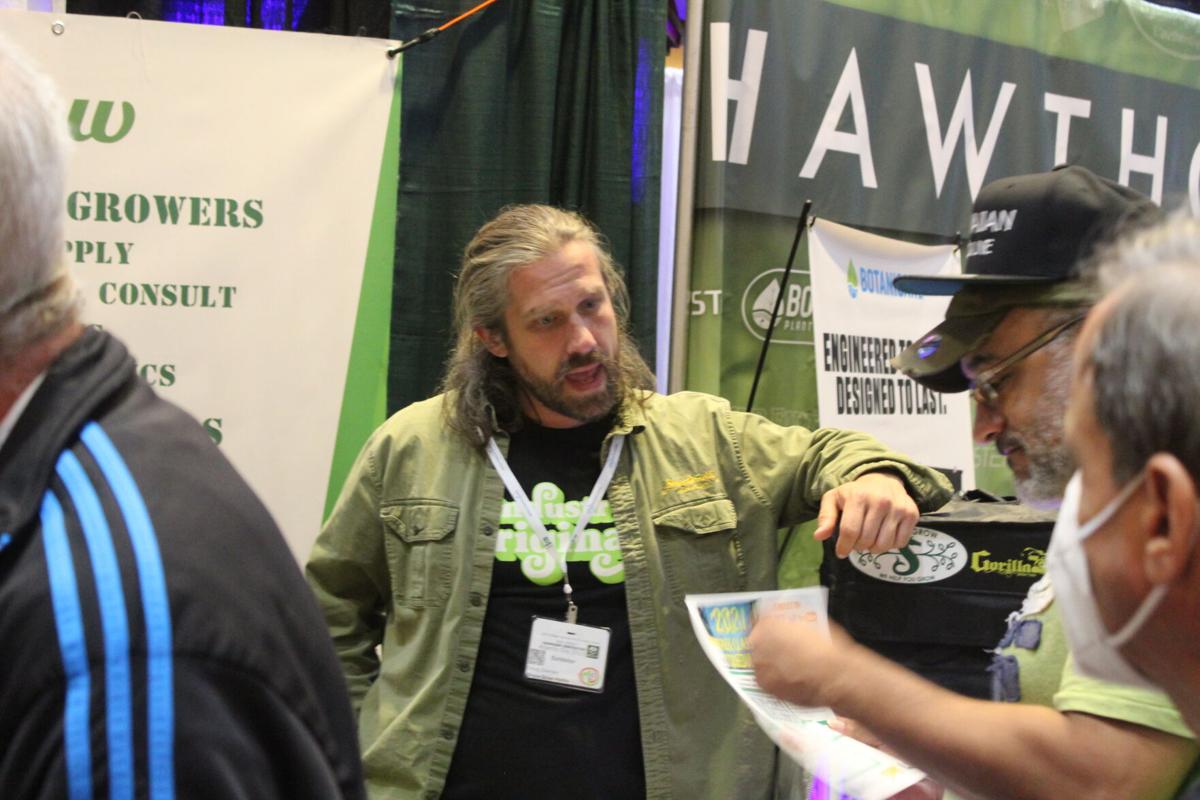 ATLANTIC CITY — Emily Seelman only spoke for about 15 minutes during her panel session Saturday afternoon during the second annual New Jersey Cannabis Convention.
But the 31-year-old from Charleston, South Carolina, spent more than an hour in one of the designated areas inside Showboat Atlantic City talking to listeners face to face, answering questions about starting up a cannabis business.
Seelman's seminar, titled "3 Things You NEED to Know Before Applying for a Cannabis Business License in New Jersey," did just that.
"Build your strategy, as the first point. Second, start yesterday. And third, figure out who your team is," Seelman said.
Seminars like that are what this weekend's New Jersey Cannabis Convention is all about. It wasn't just a gathering for users of marijuana — or cannabis, as Seelman said the substance is being called as part of a rebranding intended to change negative stigma surrounding the industry.
Marc Shepard, founder and president of NECANN (New England Cannabis Convention), which bills itself as the world's largest cannabis convention series, greeted guests as they signed in Saturday afternoon. NECANN started in 2014 with a convention in Boston, and was previously in Atlantic City in 2019 at the Convention Center.
ATLANTIC CITY — After delaying bonus payments to city employees who worked during the worst …
Shepard said there is still a lot of education needed around cannabis use, and conventions such as his are a great source of information for those looking to start businesses or for those who just want to learn about the industry. This weekend was more about networking and educating rather than making big deals.
"My hope is it illustrates and calls attention to the politicians and people in charge," said Shepard, 54, of North Attleborough, Massachusetts. "Cannabis is going to be a billion-dollar industry in New Jersey. How much of it is going to stay in New Jersey, and that decision is going to be made by how quickly you ramp up and let local businesses take advantage."
New Jersey legalized recreational marijuana in February following a voter referendum and gave municipalities until Aug. 21 to determine whether they would allow the legal selling of cannabis. Many cities in South Jersey, including Atlantic City, passed laws this summer to allow the selling of cannabis products (though Atlantic City also moved to ban sales from its Boardwalk).
"Our model is to go to markets that feel they're working toward legitimacy and normalization, and we just find events like this paint that picture," Shepard said. "I'm a fan of cannabis festivals, and I go to them, but they probably don't have a net-positive effect on normalization, because they kind of enforce a lot of stereotypes."
The convention will hold its closing session from 10 a.m. to 3 p.m. Sunday. Those attending can participate in discussion panels and talk to insurance companies, security, packaging and accountants that specialize in the industry, with a few vendors sprinkled in between.
Shepard said Sunday's panels include one at 11 a.m. titled "Atlantic City's Balancing Act: How Cannabis Opportunities, Tourism and Social Justice Intersect."
ATLANTIC CITY — The city will collect a 2% tax on retail recreational cannabis sales and a 1…
One of the dozens of tables was run by Shore Grow Hydro, a Monmouth County-based company that educates people on the process of home-growing. Co-owner Doug Glander, 33, of Manasquan, who also was at the 2019 convention, said there has been a shift in the variety of vendors this year.
"With the business being more advanced, there are a lot more subsidiary companies, accountants, securities," Glander said. "There were some two years ago, but it was not the majority."
Seelman has been in almost every state that has had a cannabis licensing program. She has seen the difficulties that come with starting up a cannabis business in states that are new to the legalizing game.
"The more government gets involved, the harder it gets for people, even if they're trying to implement regulations that help people. Because when you have a heavily regulated industry, you have red tape, there's instantly barriers that are created," Seelman said.
She was thrilled by how much interest there was following her panel, remarking that those she spoke with asked intelligent questions and showed the interest in the industry is genuine.
"New Jersey residents have been tracking this for a long time, they're not new to this," she said.
One of the people she spoke with Saturday after her panel was Jeffrey Cohen, who owns The Big Cookie Company in Ridgefield, Essex County. His company is just a regular family bakery, but he and his wife, Monica, are interested in eventually starting a cannabis-infused bakery.
"I think for people who are trying to get an idea (of starting a business), I think (this convention) is a very good place to start," Cohen said. "I think if you have an interest in it and not done any investigation ... it's a very good place to start."
GALLERY: New Jersey Cannabis Convention in Atlantic City
New Jersey Cannabis Convention in Atlantic City_6139.JPG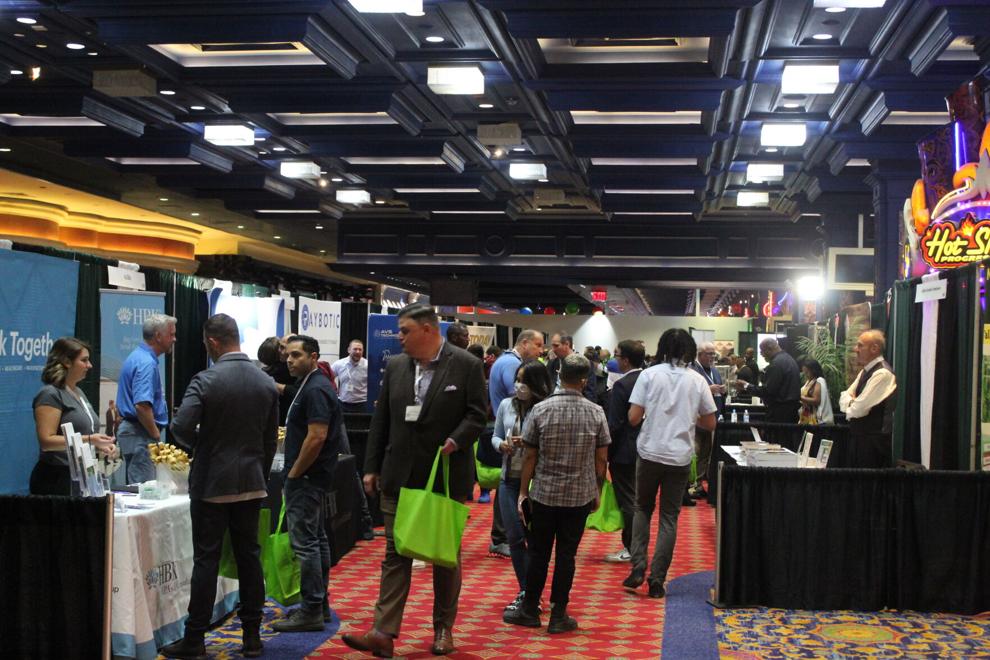 New Jersey Cannabis Convention in Atlantic City_6140.JPG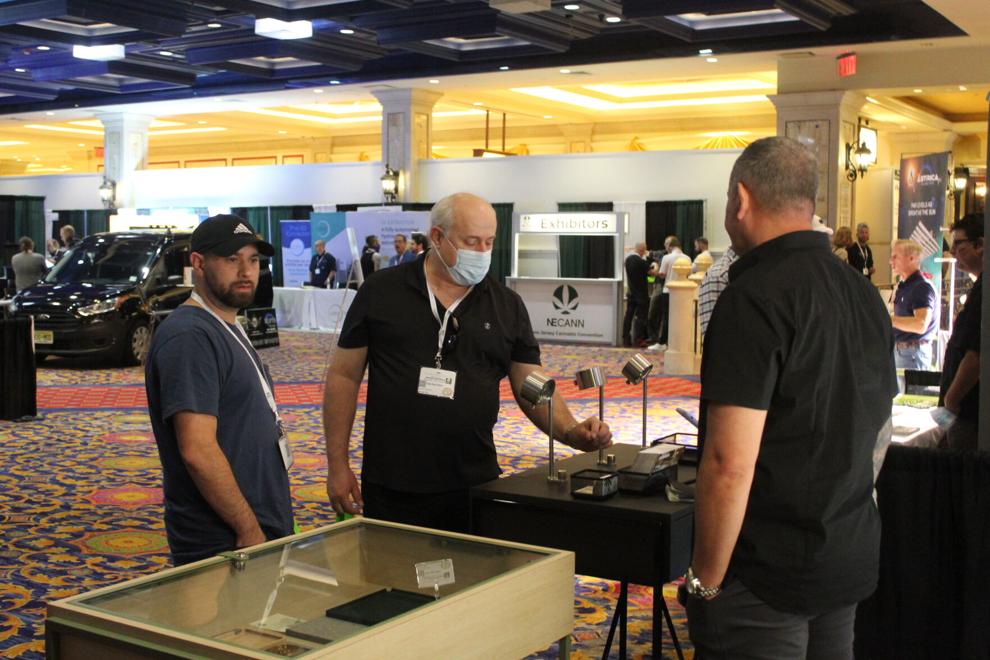 New Jersey Cannabis Convention in Atlantic City_6141.JPG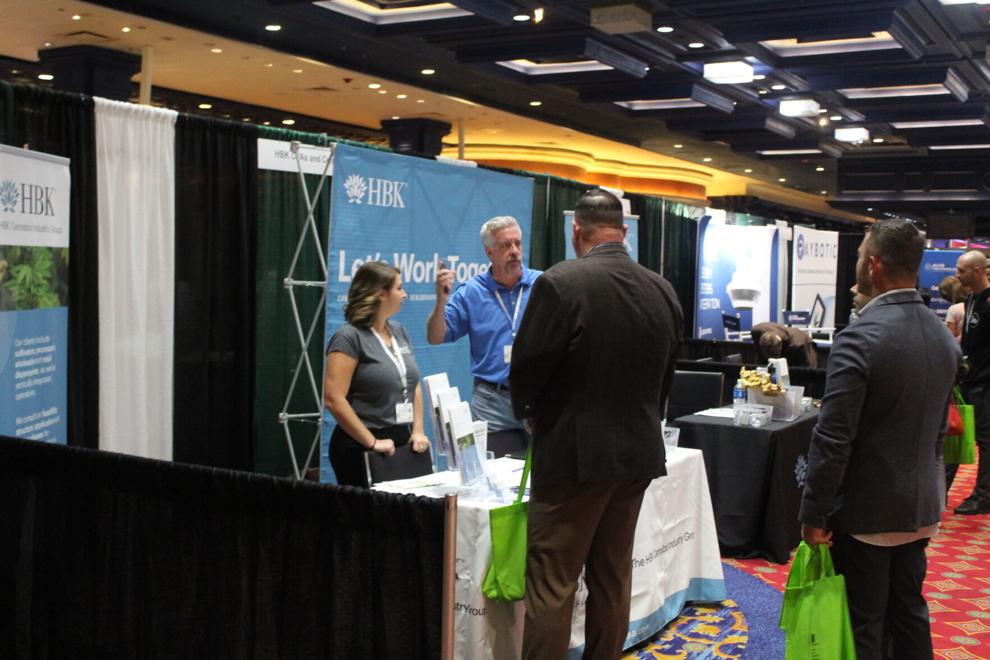 New Jersey Cannabis Convention in Atlantic City_6142.JPG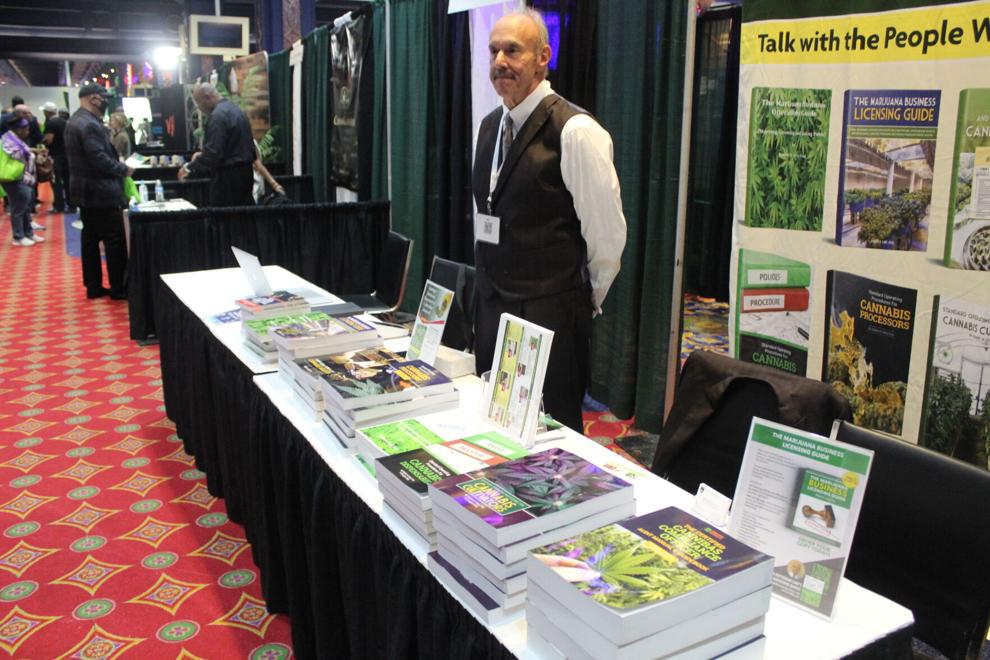 New Jersey Cannabis Convention in Atlantic City_6145.JPG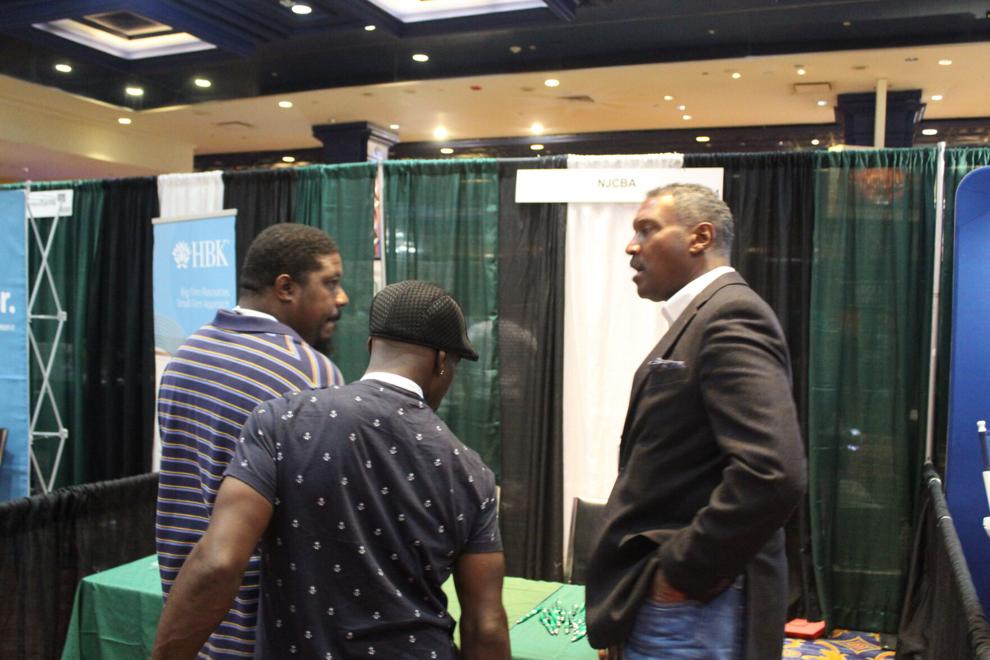 New Jersey Cannabis Convention in Atlantic City_6148.JPG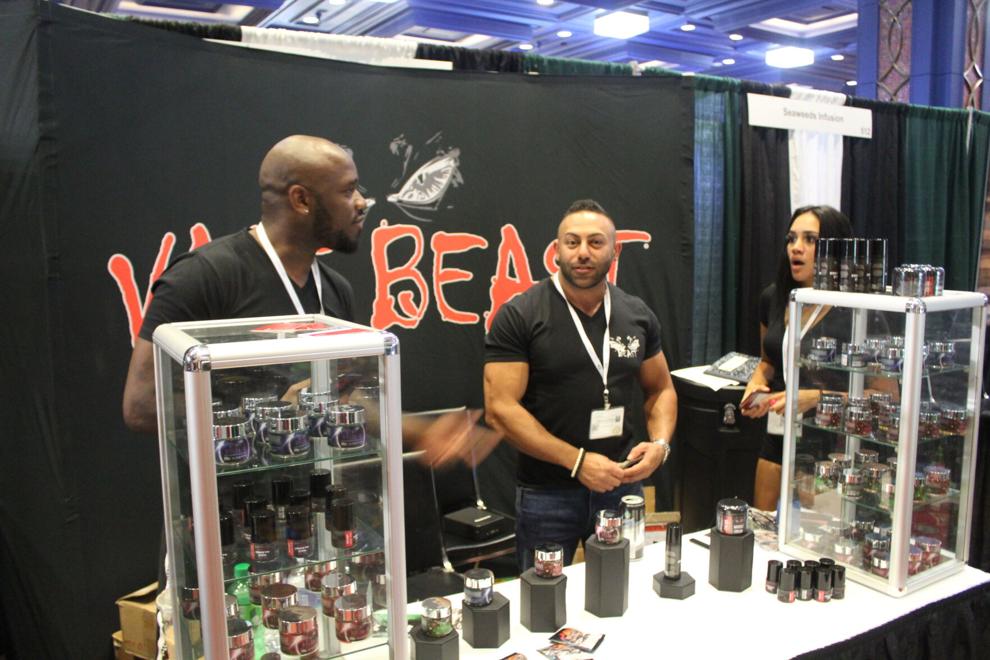 New Jersey Cannabis Convention in Atlantic City_6150.JPG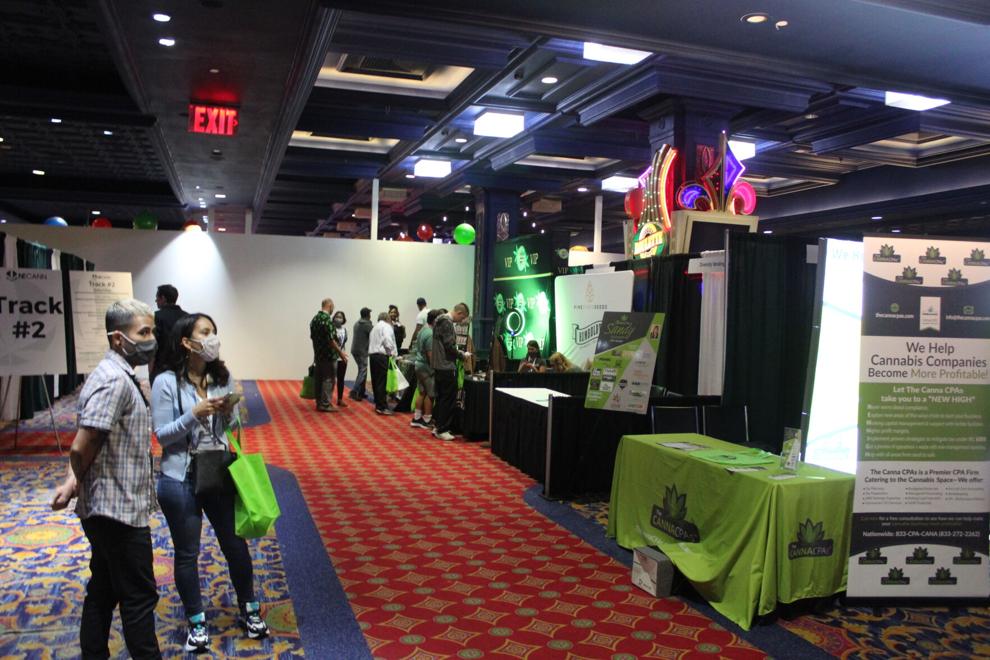 New Jersey Cannabis Convention in Atlantic City_6154.JPG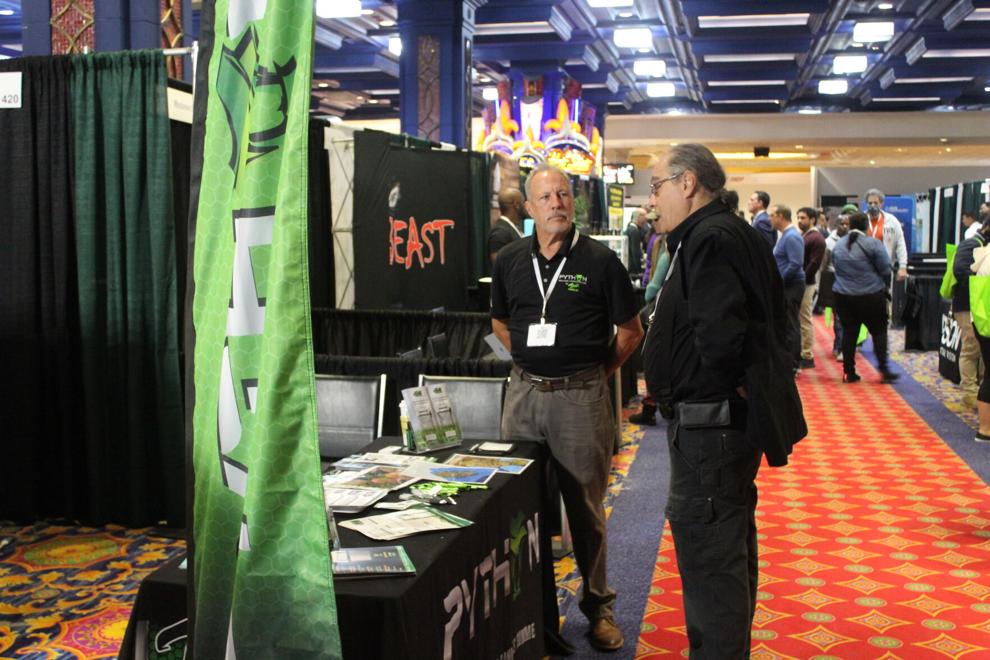 New Jersey Cannabis Convention in Atlantic City_6155.JPG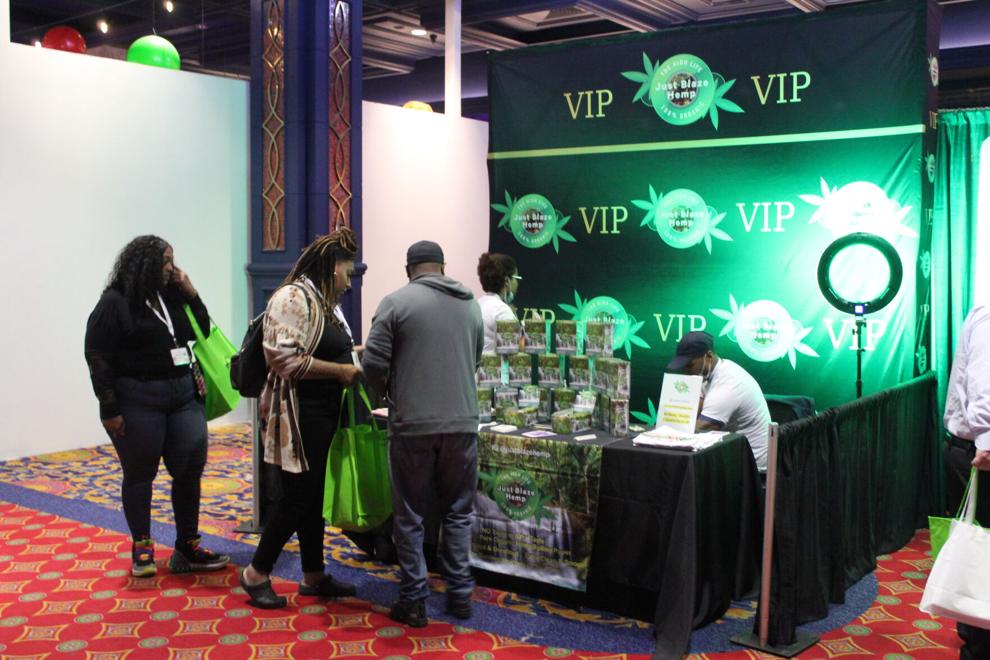 New Jersey Cannabis Convention in Atlantic City_6161.JPG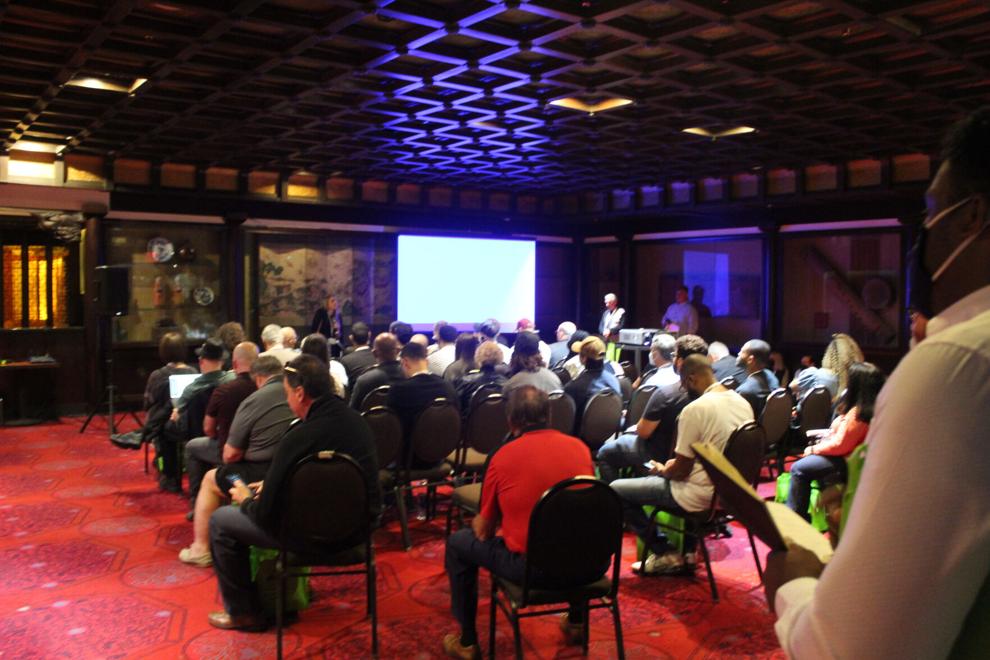 New Jersey Cannabis Convention in Atlantic City_6178.JPG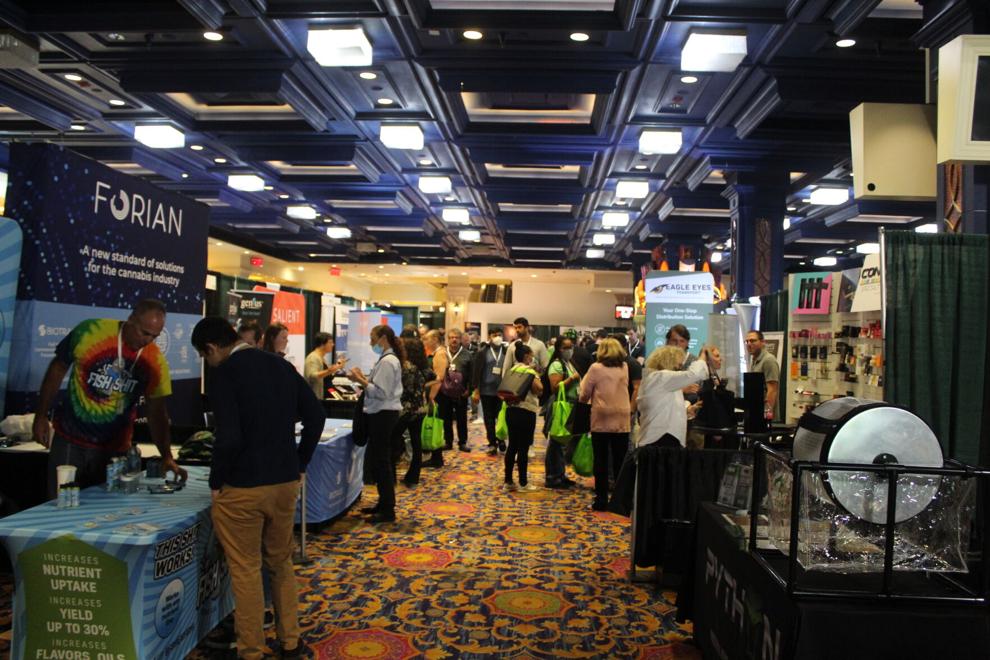 New Jersey Cannabis Convention in Atlantic City_6182.JPG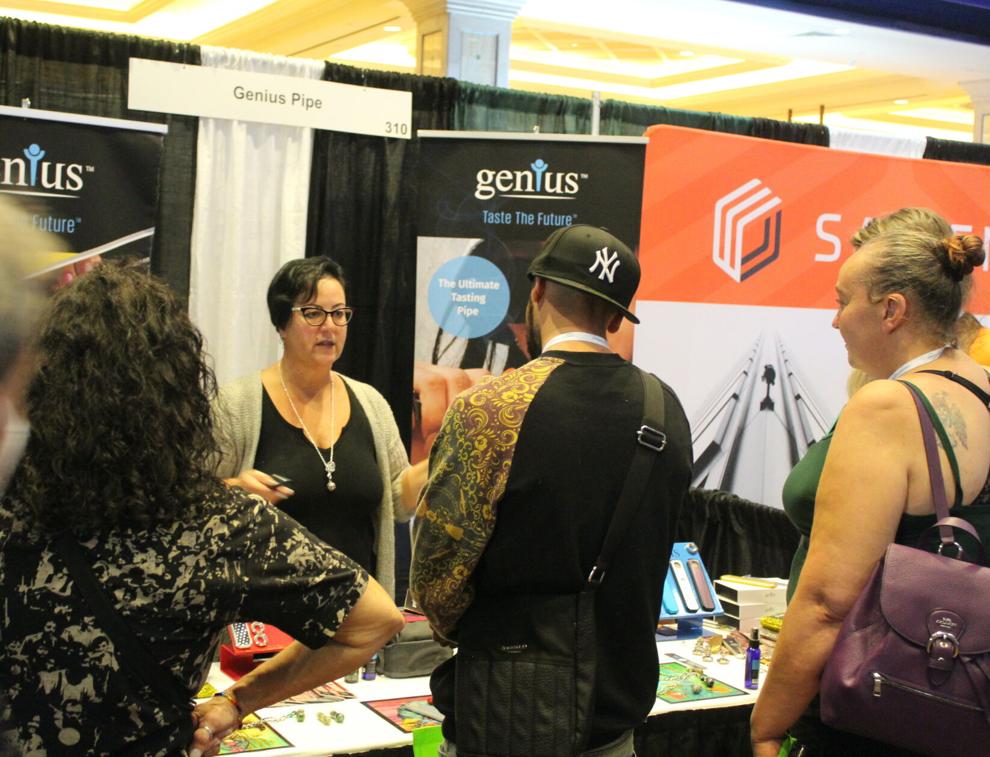 New Jersey Cannabis Convention in Atlantic City_6186.JPG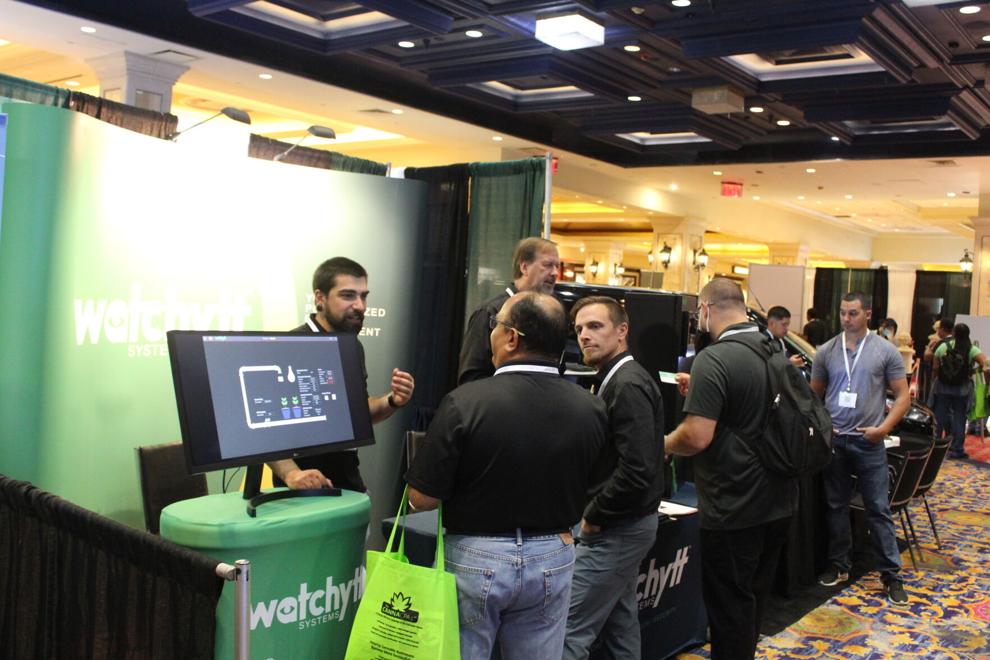 New Jersey Cannabis Convention in Atlantic City_6187.JPG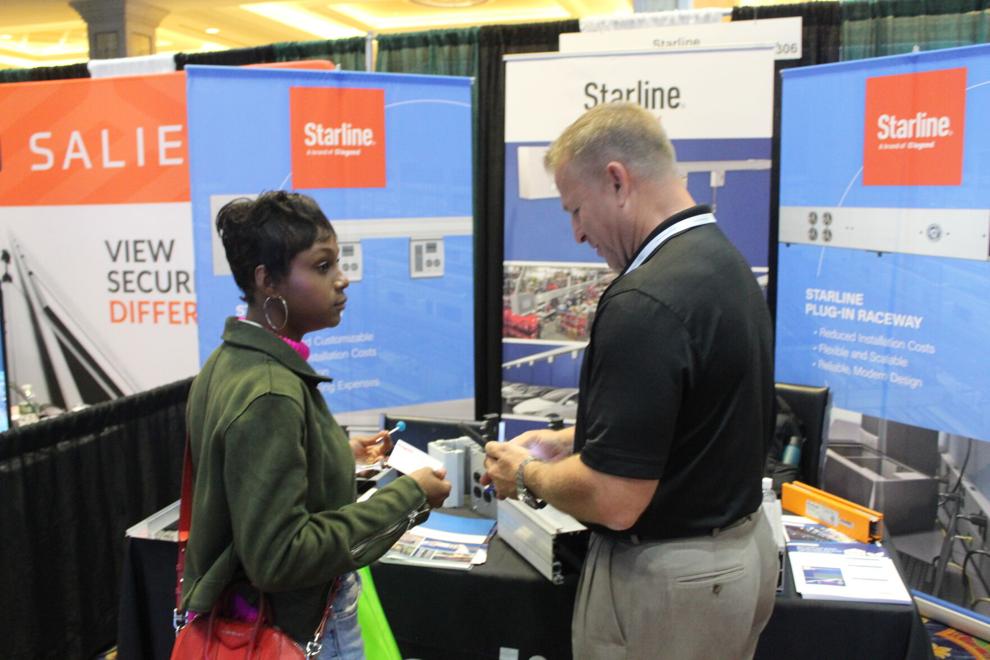 New Jersey Cannabis Convention in Atlantic City_6188.JPG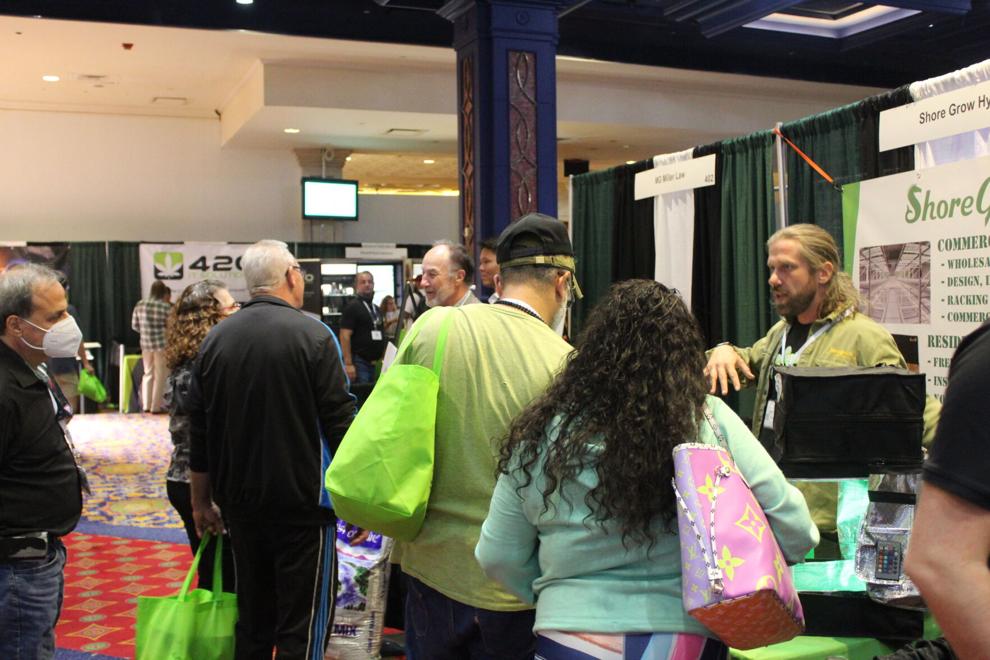 New Jersey Cannabis Convention in Atlantic City_6191.JPG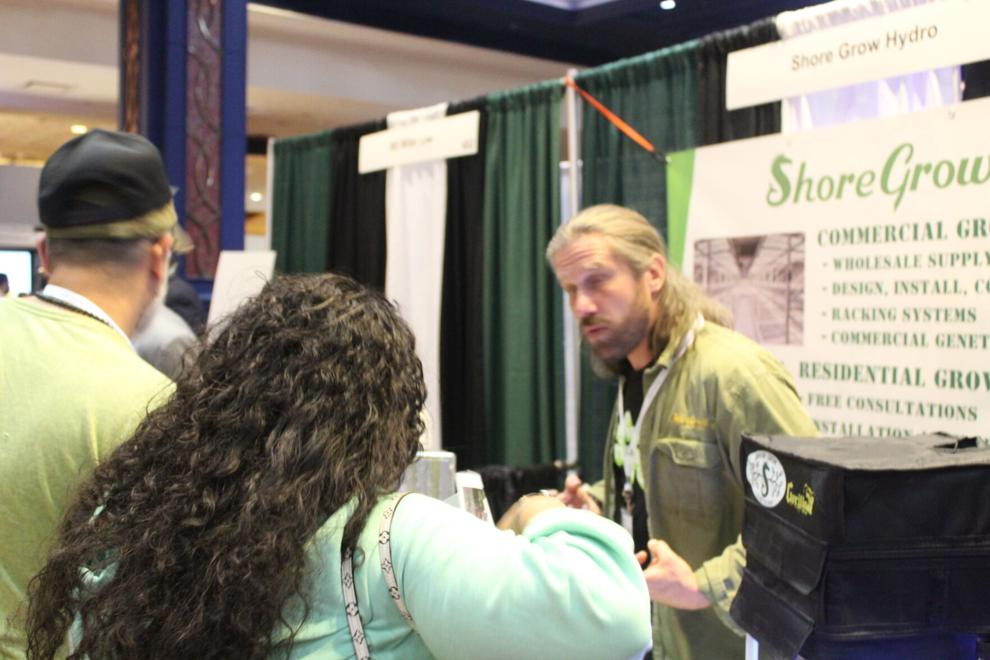 New Jersey Cannabis Convention in Atlantic City_6197.JPG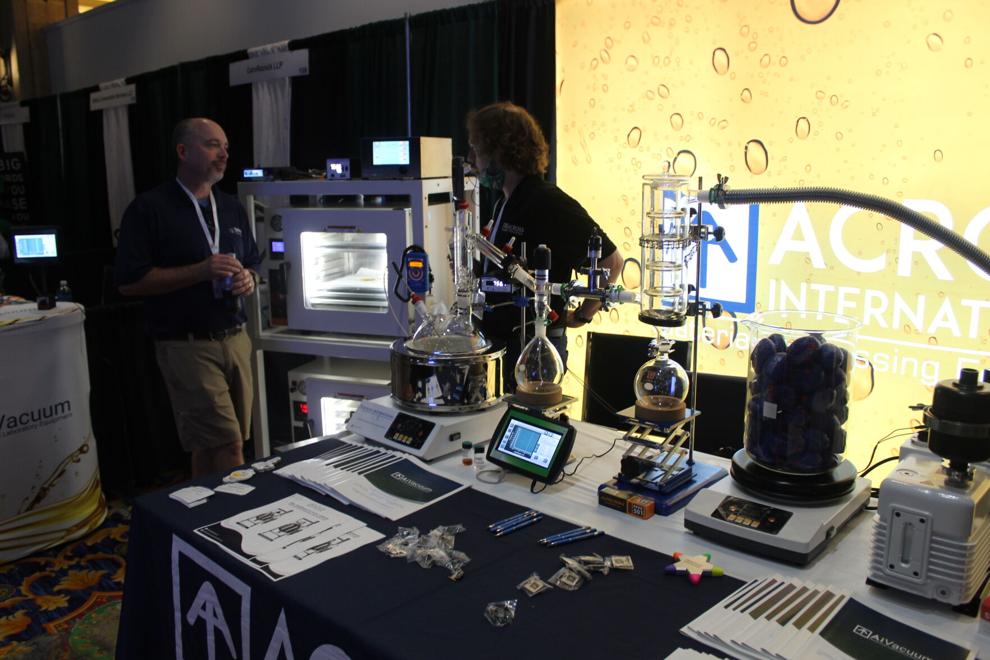 New Jersey Cannabis Convention in Atlantic City_6198.JPG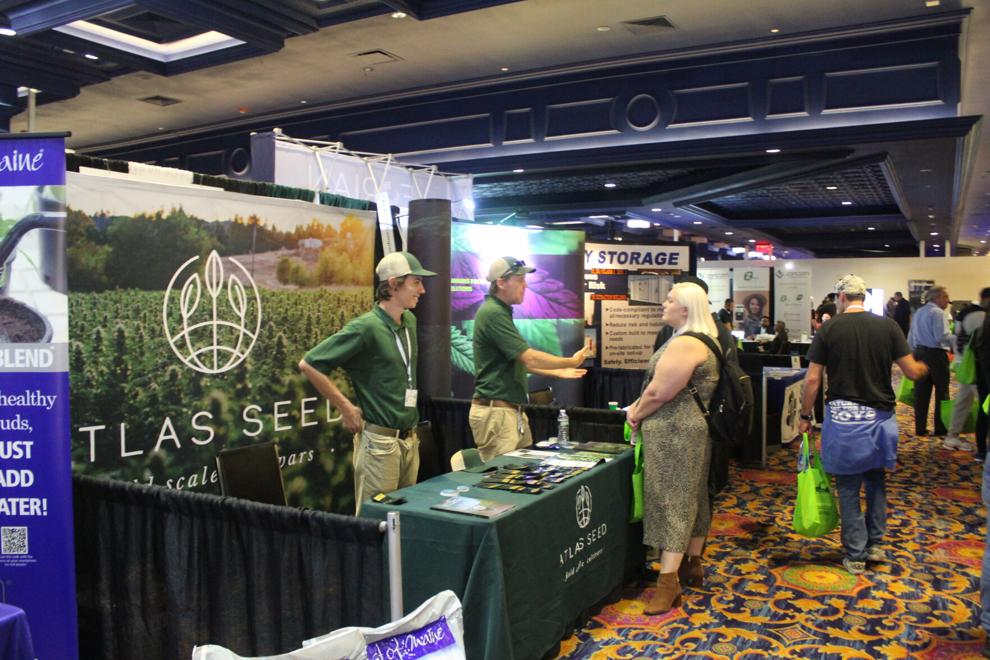 New Jersey Cannabis Convention in Atlantic City_6201.JPG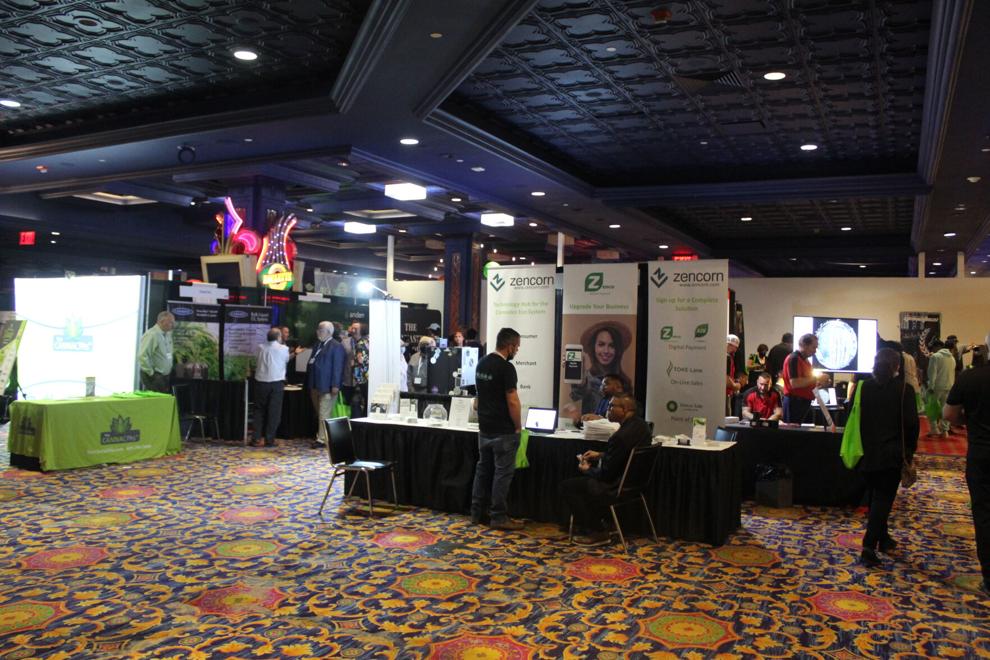 New Jersey Cannabis Convention in Atlantic City_2060.JPG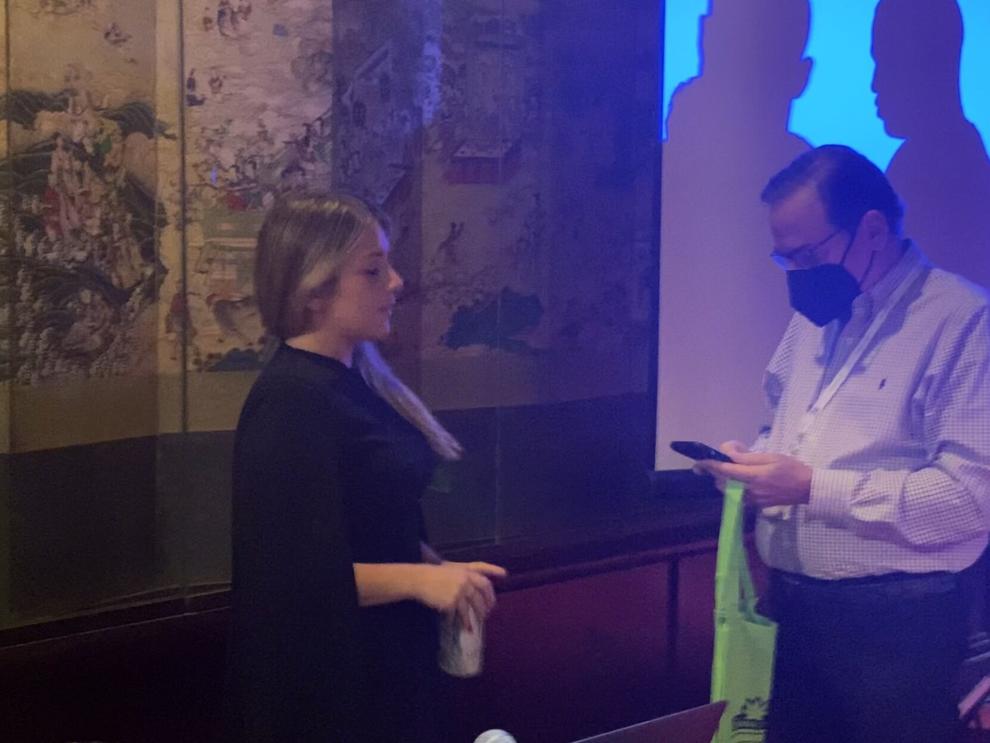 New Jersey Cannabis Convention in Atlantic City_2061.JPG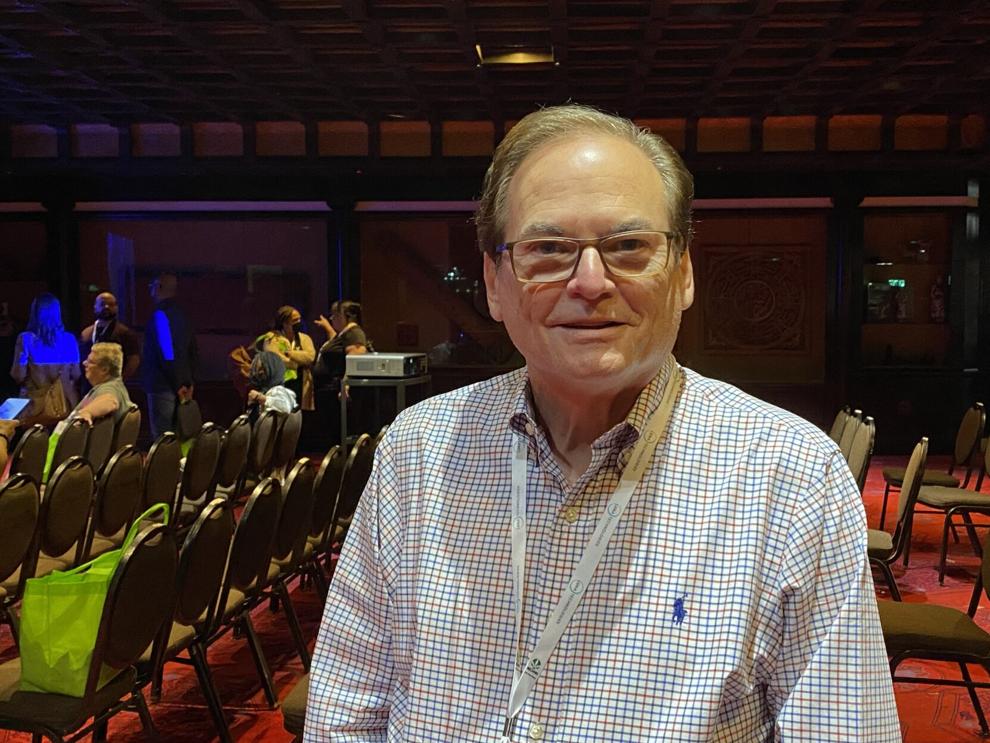 New Jersey Cannabis Convention in Atlantic City_2062.JPG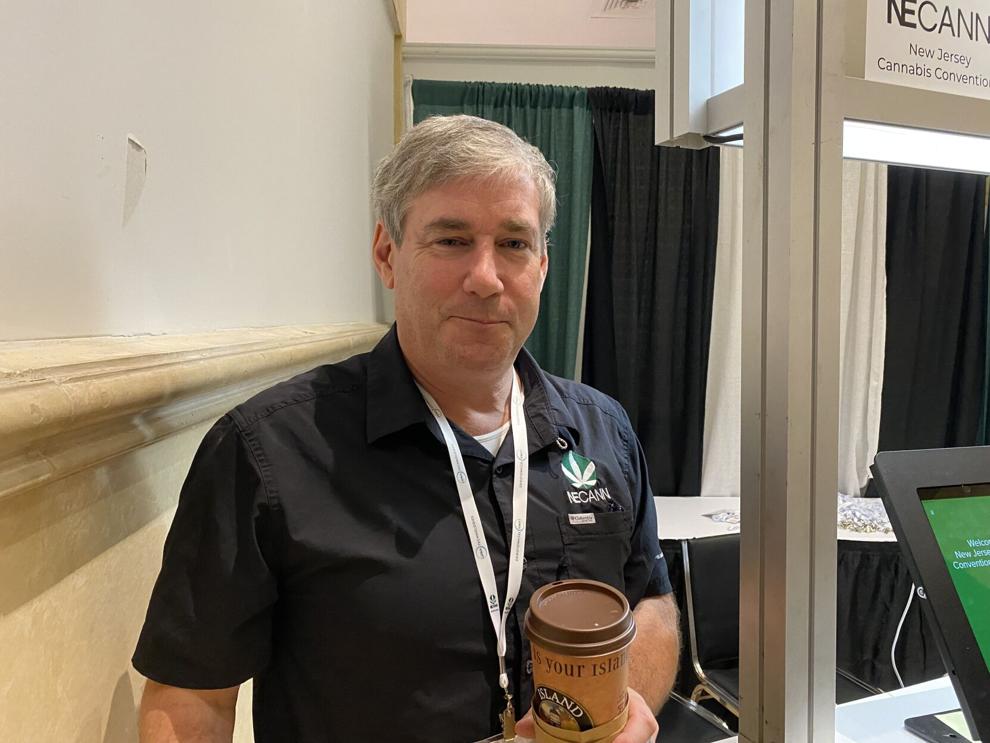 New Jersey Cannabis Convention in Atlantic City_6176.JPG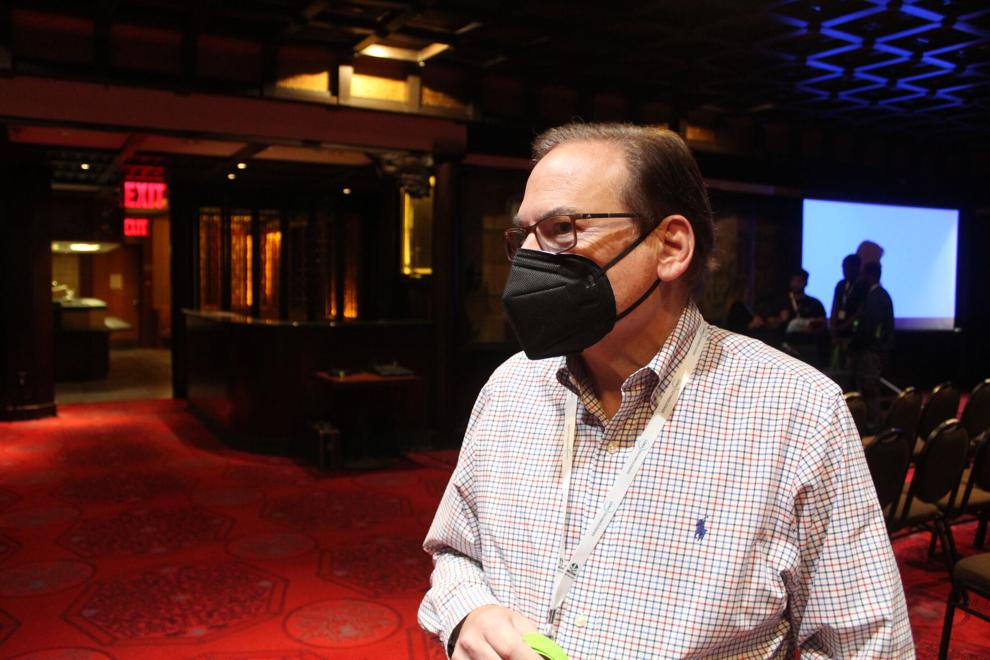 New Jersey Cannabis Convention in Atlantic City_6190.JPG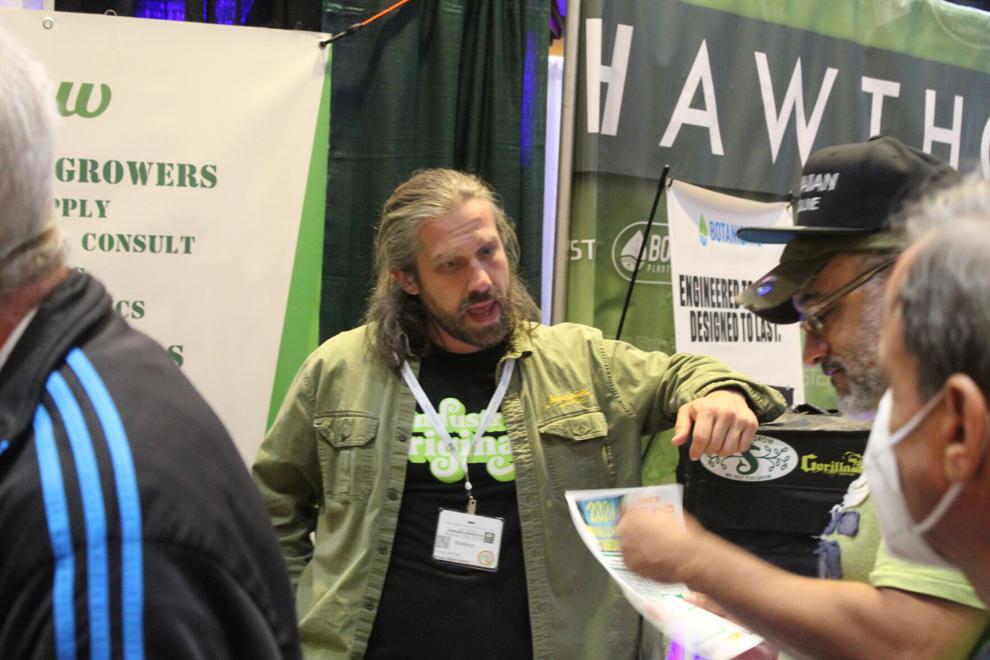 New Jersey Cannabis Convention in Atlantic City_6194.JPG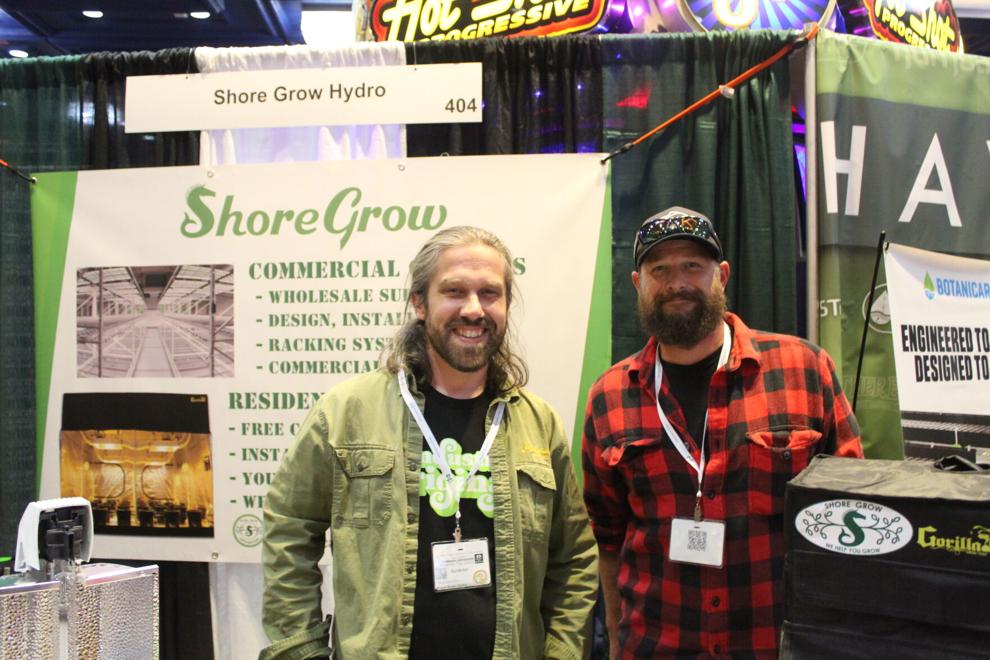 Contact John Russo:
609-272-7184
Twitter: @ACPress_Russo