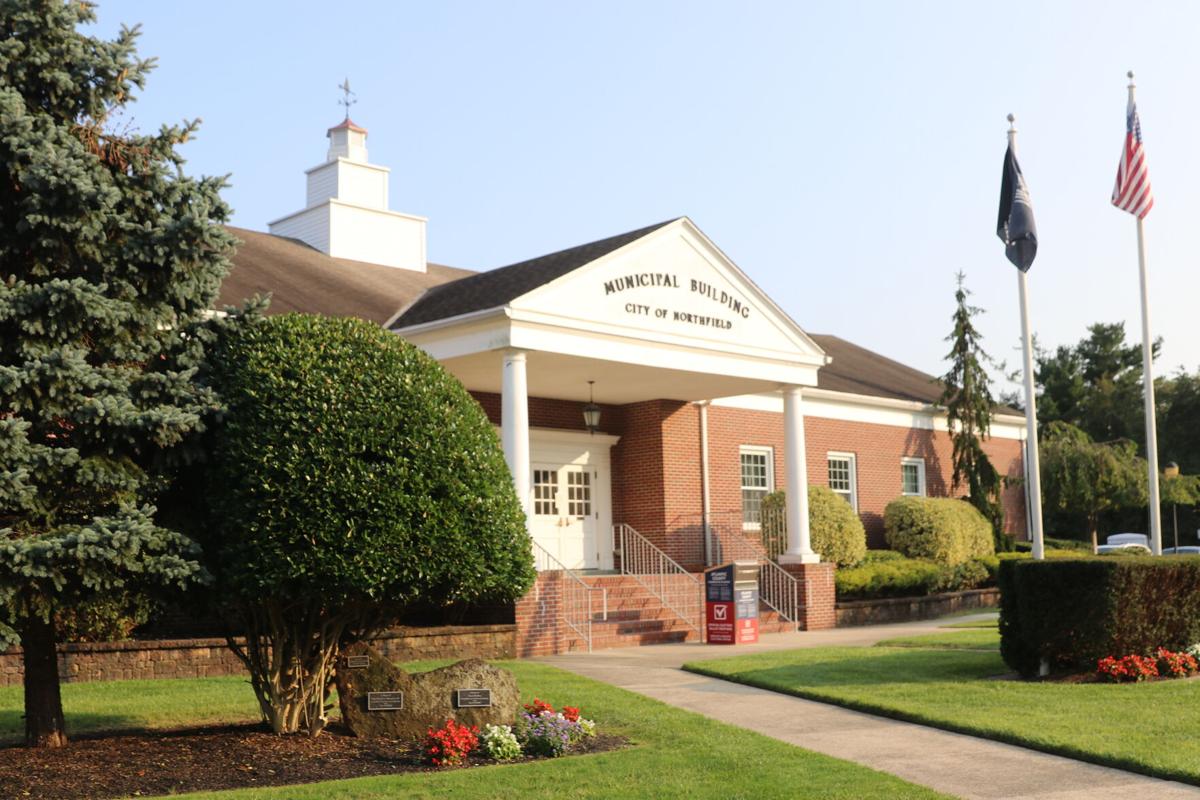 NORTHFIELD — After being narrowly rejected in August, an ordinance allowing cannabis sales is set to be back in front of the Northfield City Council on Tuesday.
The meeting is set to begin at 6 p.m. at 1600 Shore Road. While the meeting is open to the public, there is a limited number of available seats due to restrictions related to COVID-19.
Residents may also participate via zoom.
In August, City Council split along party lines on a vote on whether or not to allow cannabis businesses now that New Jersey has legalized. Democrats backed allowing sales, while Republicans said now, with the exception of Councilman Greg Dewees, a Republican who abstained in the last vote.
That meant a three-three vote, with Republican Mayor Erland Chau breaking the tie with a vote against allowing sales.
A second ordinance is on the agenda for tonight's meeting, to allow cannabis businesses in town with some limitations. Because of how the August meeting proceeded, this ordinance is set for a public hearing and final vote.
The Democrats cited potential economic benefits and the strong support for legalization in a 2020 referendum, including from local voters.
"When they put that referendum on the ballot, they didn't say anything about sales in your backyard," said Council member Brian Smith at the most recent meeting, held Aug. 31.
Council member Paul Utts argued that Northfield could miss out on potential economic benefits, while Council member Barbara Anne Madden said about 70% of local voters supported legalization.
City Council President Tom Polistina, who was not at the last meeting, argued over the summer that Northfield should not approve local sales before the state issues rules governing the recreational cannabis market.
Those rules were released Aug. 19, just ahead of the state deadline. Dewees did not want to hold a vote at the Aug. 31 meeting, both because Polistina was absent and because the members had not had enough time to comb through the extensive rules.
In previous interviews, Polistina indicated he may be willing to consider allowing sales. The ordinance would need a single GOP vote to move forward.
The ordinance under consideration would allow retail cannabis sales on Tilton Road.
Contact Bill Barlow:
609-272-7290
Twitter @jerseynews_bill