ATLANTIC CITY — The National Day of Prayer has been around since 1952, but this year, local religious leaders want to celebrate it outdoors, in public, on a large scale.
From 7 to 7:10 p.m. Thursday, religious leaders plan to be on various corners of Atlantic Avenue in the resort leading whoever shows up in prayer.
All faiths are welcome, and everyone who participates is asked to wear a piece of yellow clothing.
The Rev. Robert F. Hargrove II, senior pastor at Cathedral Grace Family Church on Filbert Avenue, plans to stand at North Maine and Atlantic avenues with members of his church. Hargrove also is president of the Fellowship of Churches of Atlantic City and the Vicinity.
ATLANTIC CITY — The Rev. Eric McCoy isn't a police officer, but for about a decade, he's res…
"We have more in common than what keeps us apart," Hargrove said of the people of Muslim and Jewish faiths he contacted to participate.
Hargrove usually commemorates the National Day of Prayer wherever he is at noon May 6 by himself. This effort to have a public interfaith National Day of Prayer has been underway for three weeks, he said.
For all of the tragedy the COVID-19 pandemic has caused, one good thing that happened as a result is a leveling of the playing field among the houses of worship that have large memberships versus those that have small memberships, Hargrove said. The National Day of Prayer is an opportunity for all of them to band together no matter the size, he said.
PHOTOS: Community gathers for prayer, march against violence in Atlantic City
073019_nws_walk (14)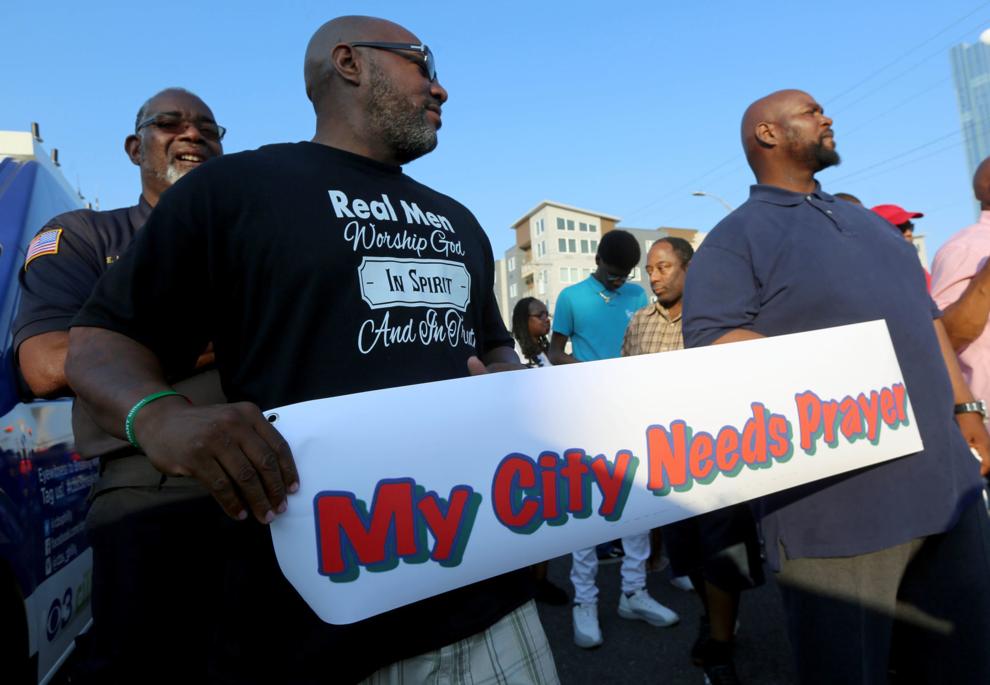 073019_nws_walk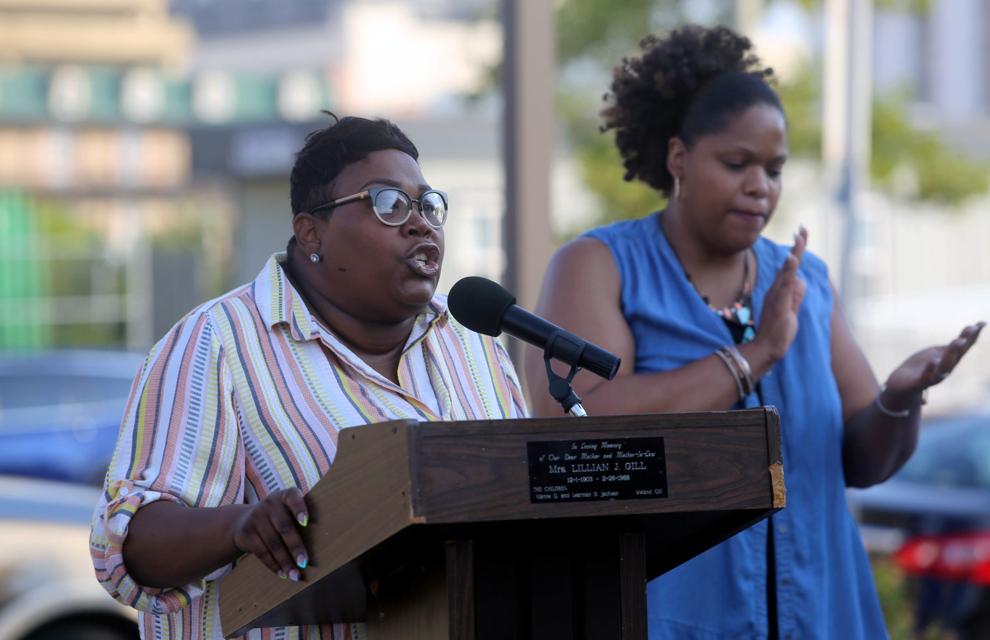 073019_nws_walk (10)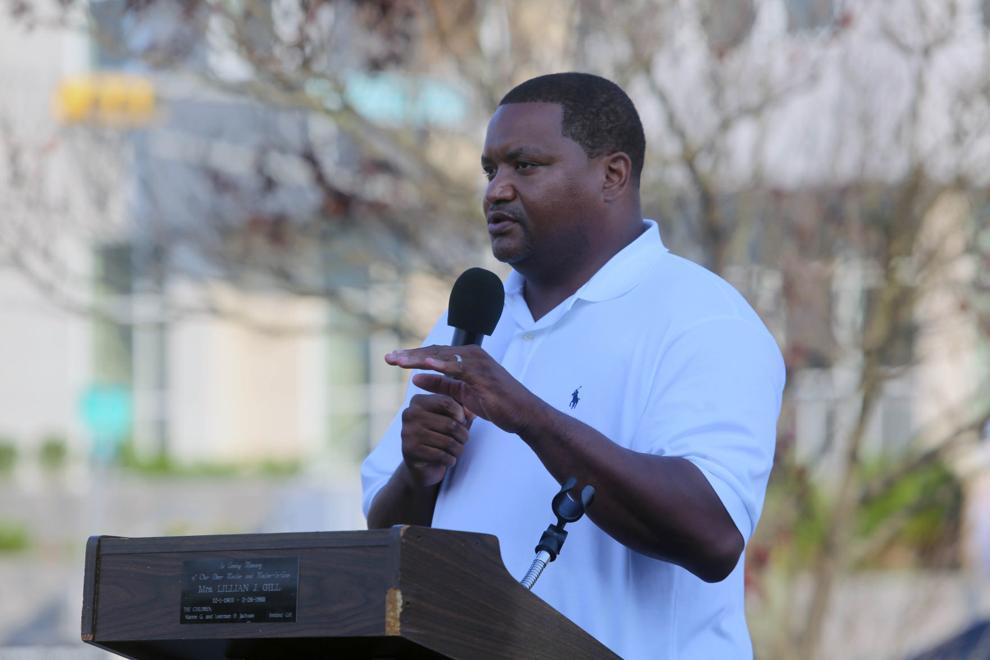 073019_nws_walk (11)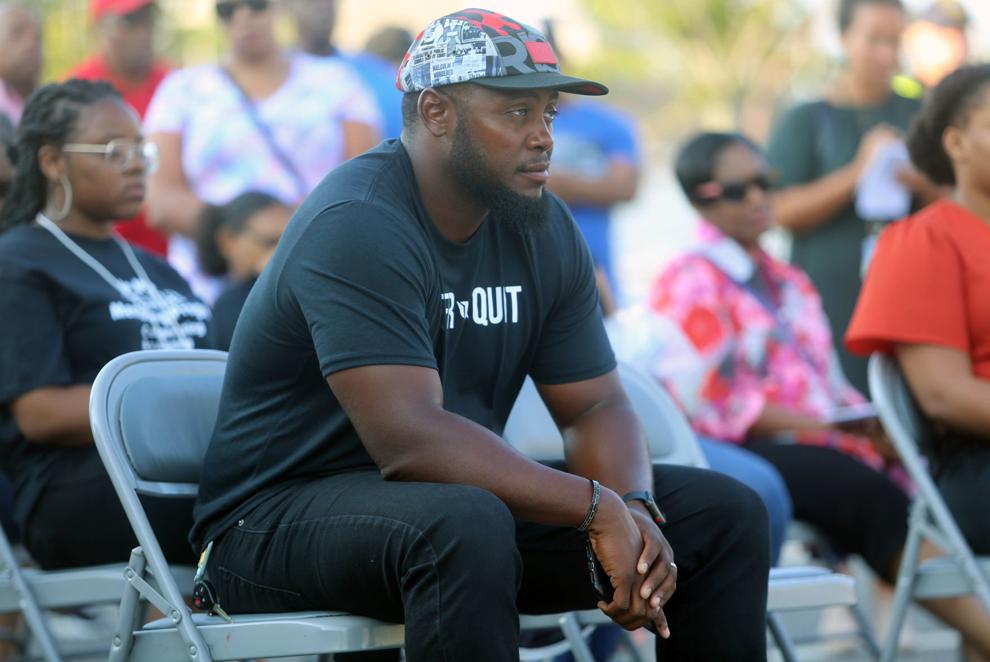 073019_nws_walk (12)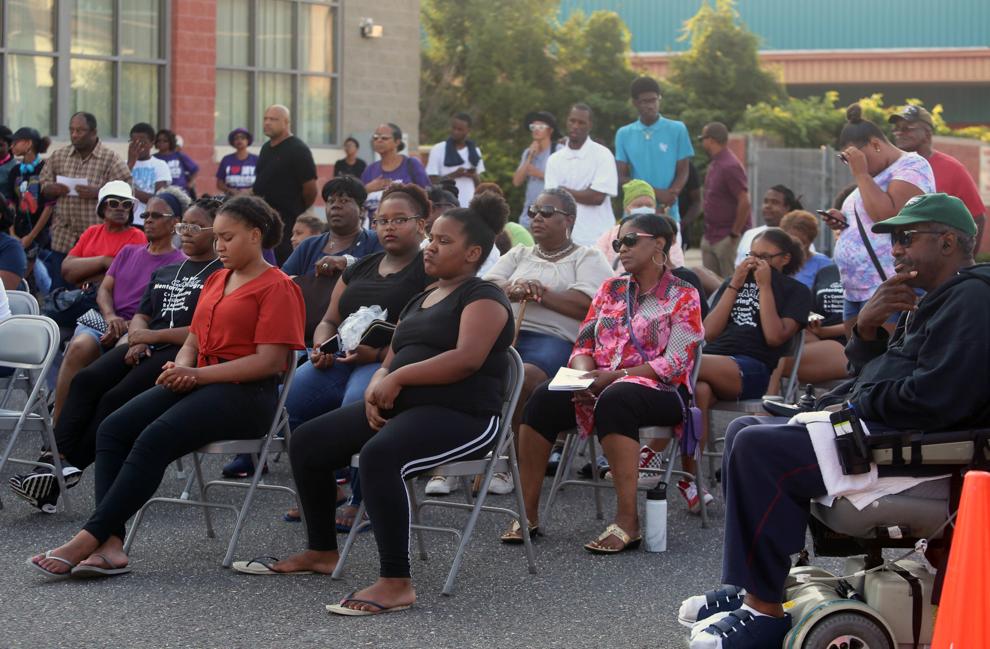 073019_nws_walk (3)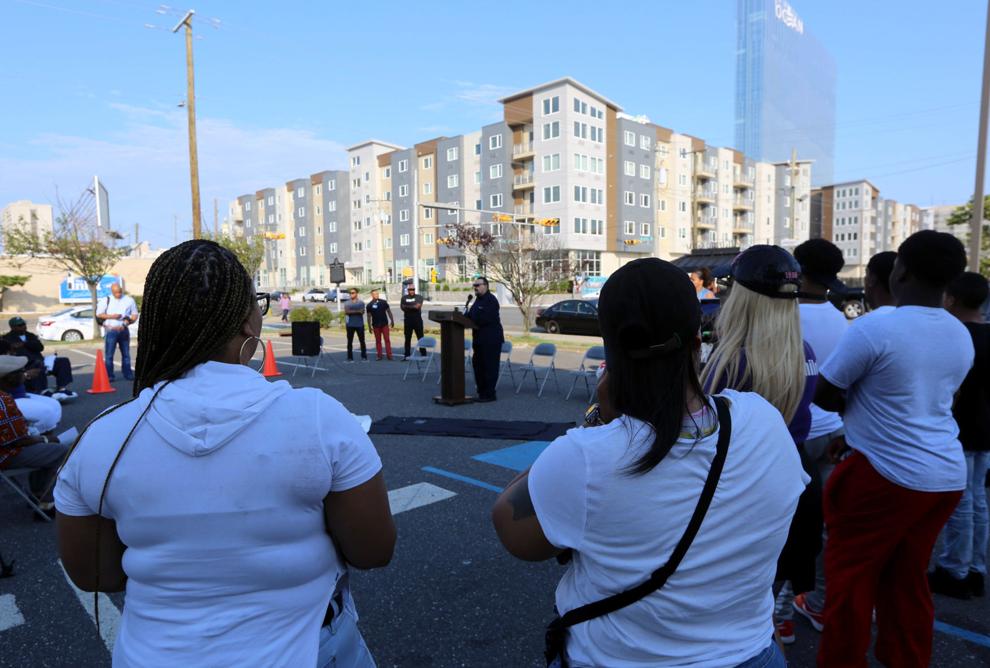 073019_nws_walk (2)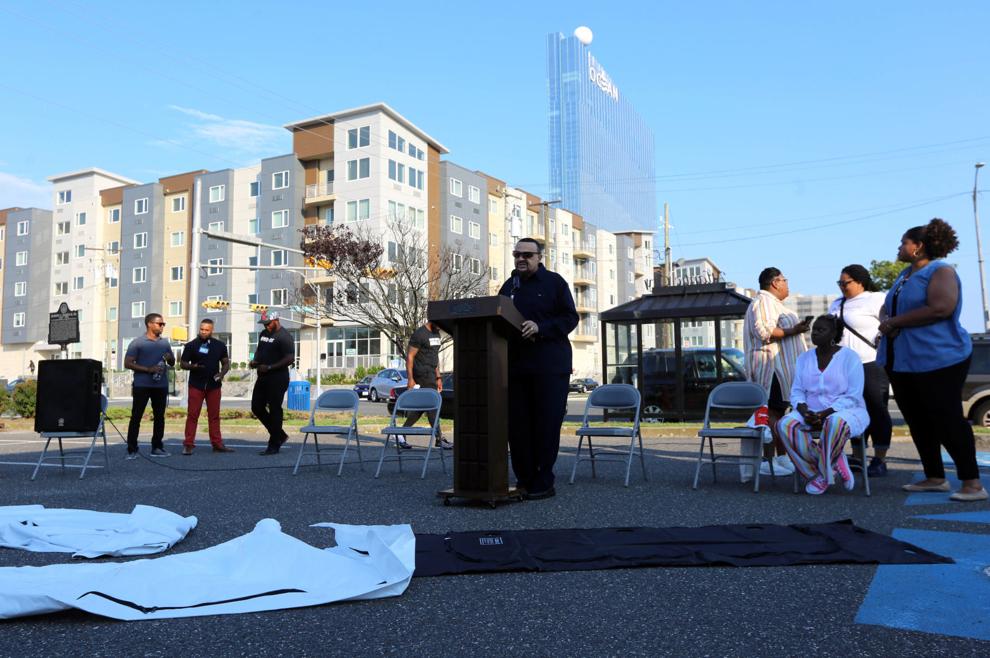 073019_nws_walk (6)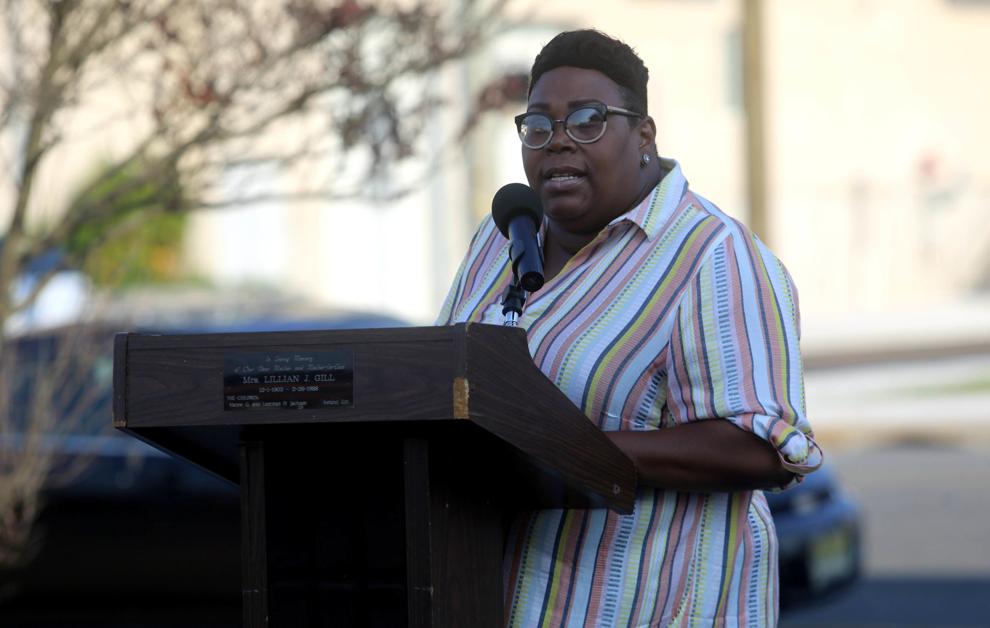 073019_nws_walk (15)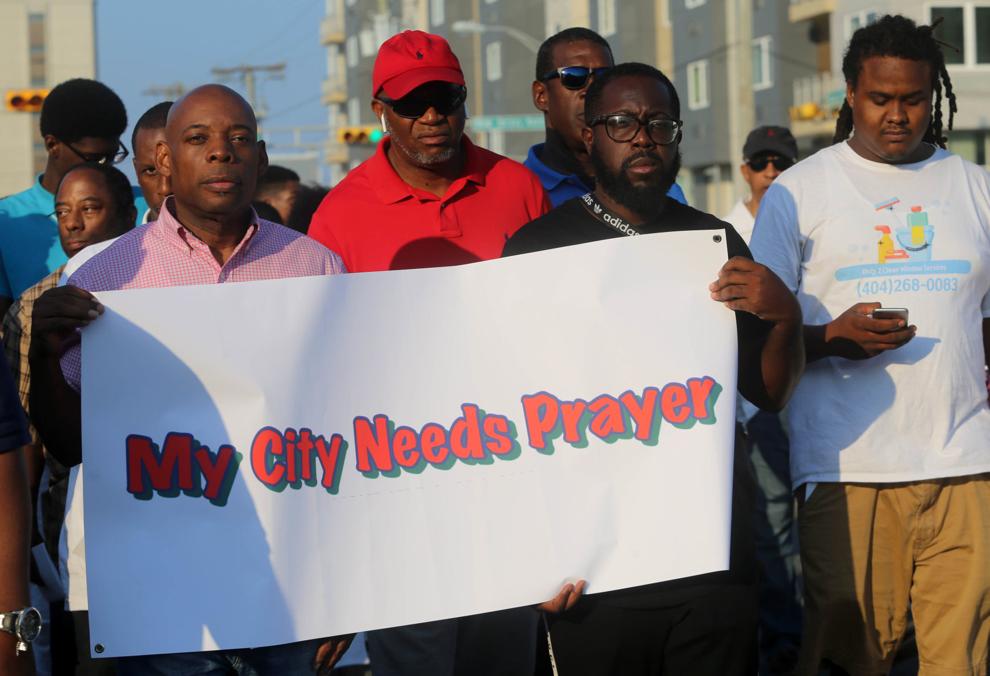 073019_nws_walk (19)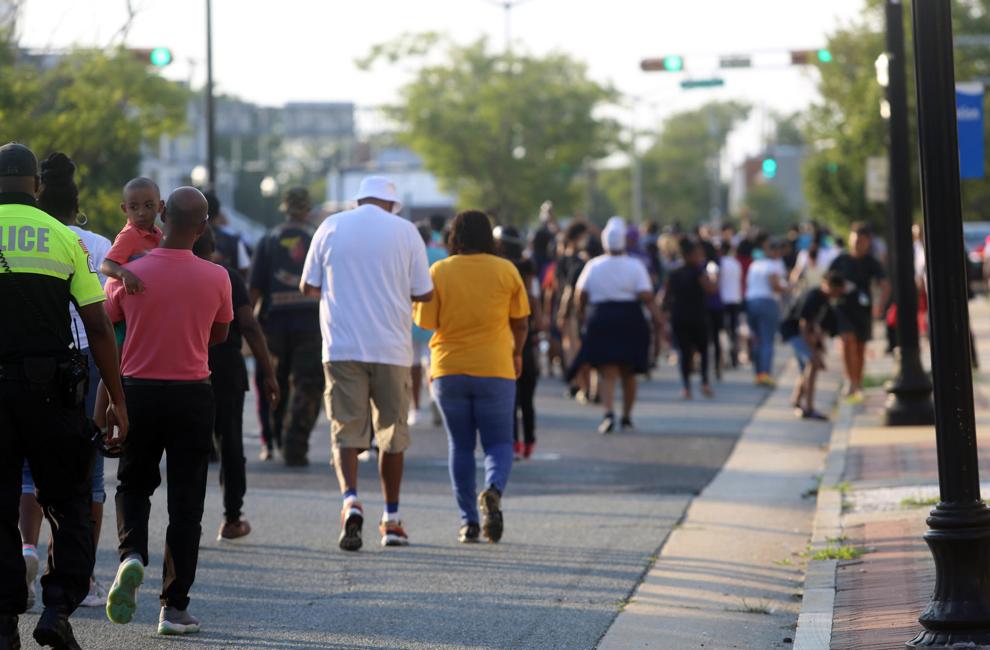 073019_nws_walk (16)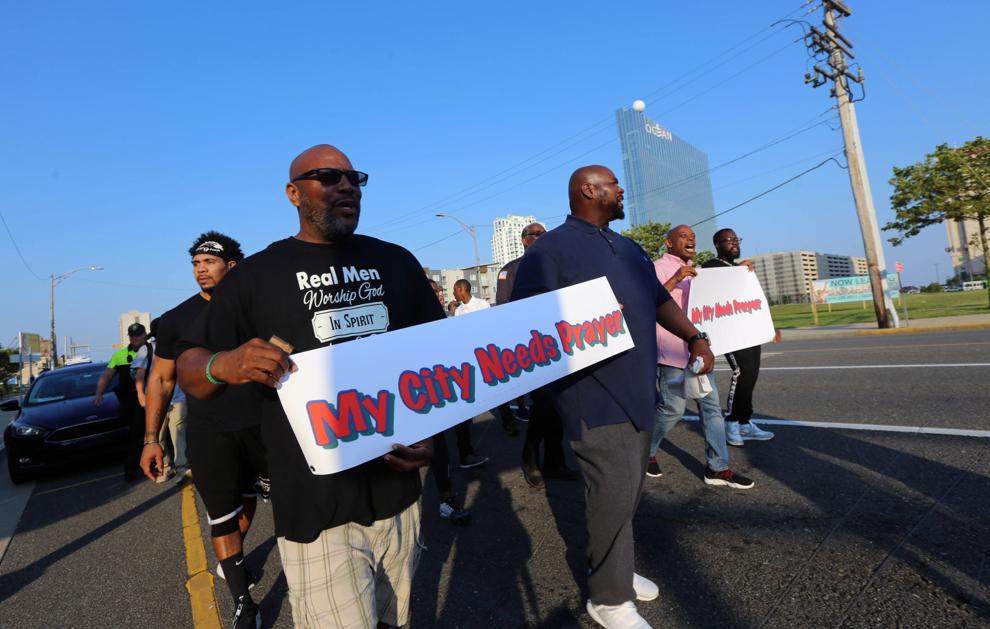 073019_nws_walk (13)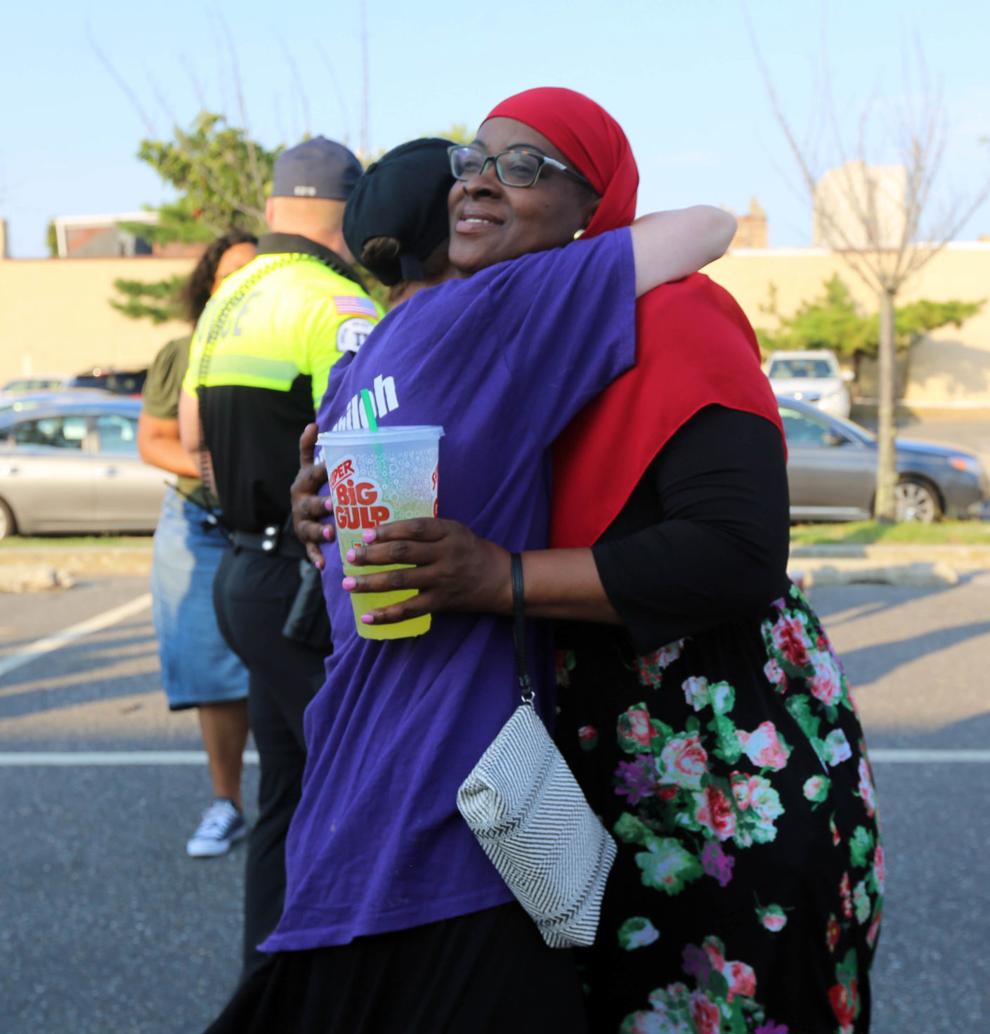 073019_nws_walk (18)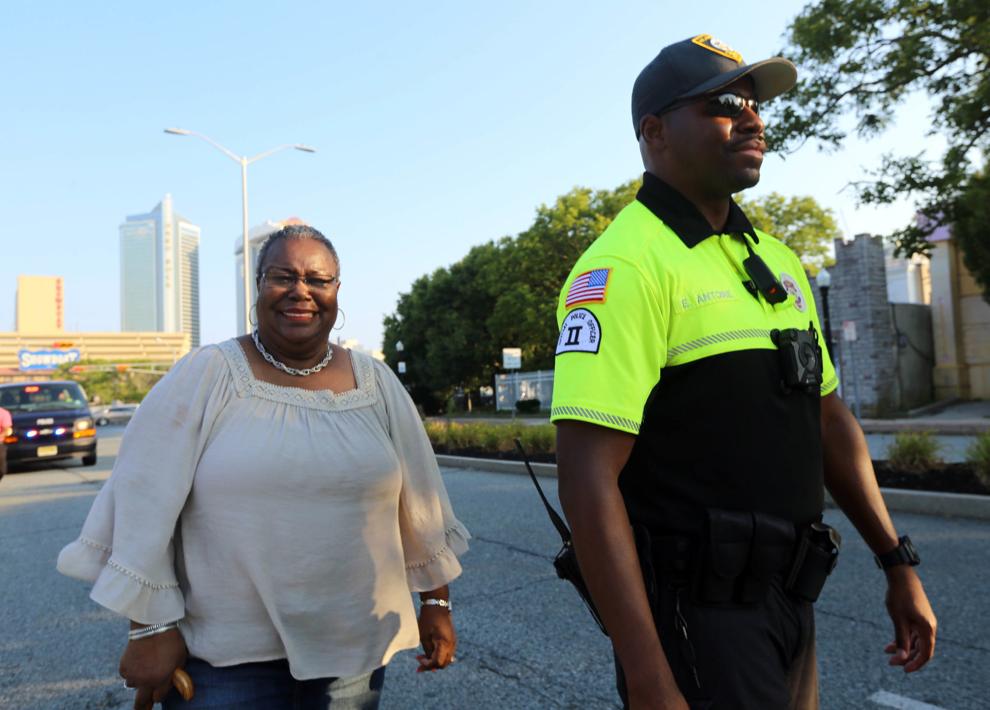 073019_nws_walk (4)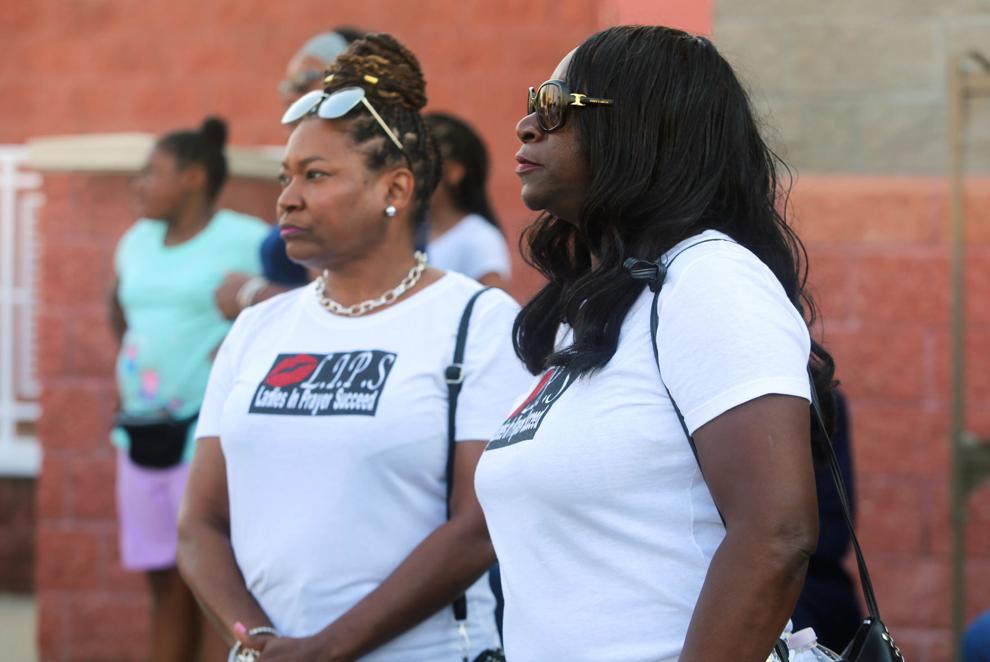 073019_nws_walk (17)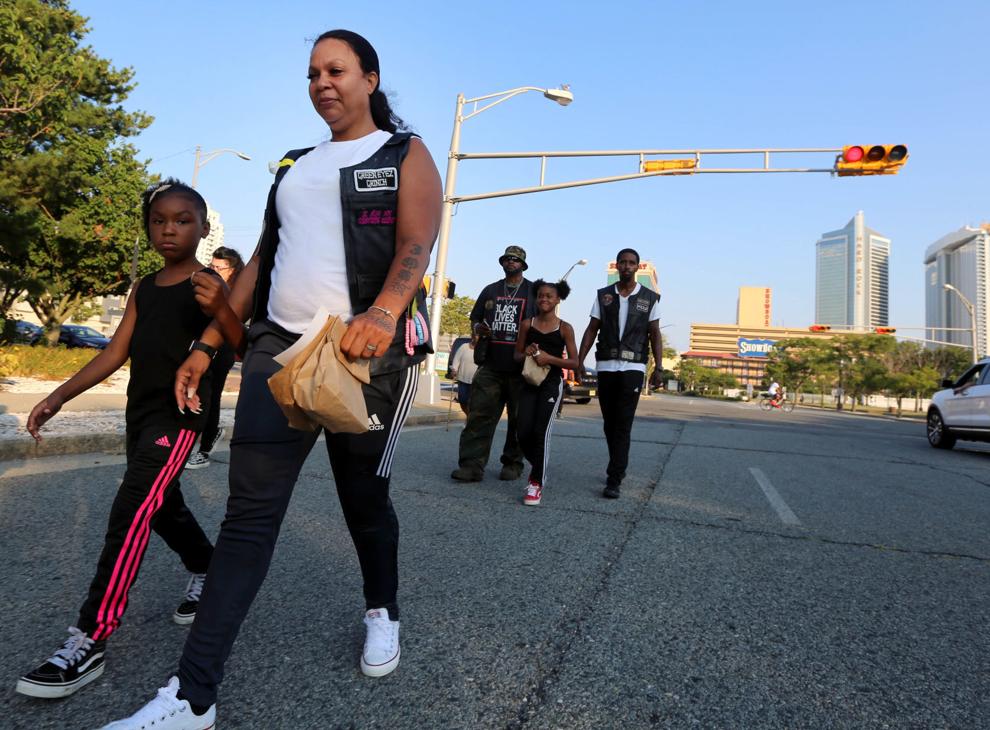 073019_nws_walk (5)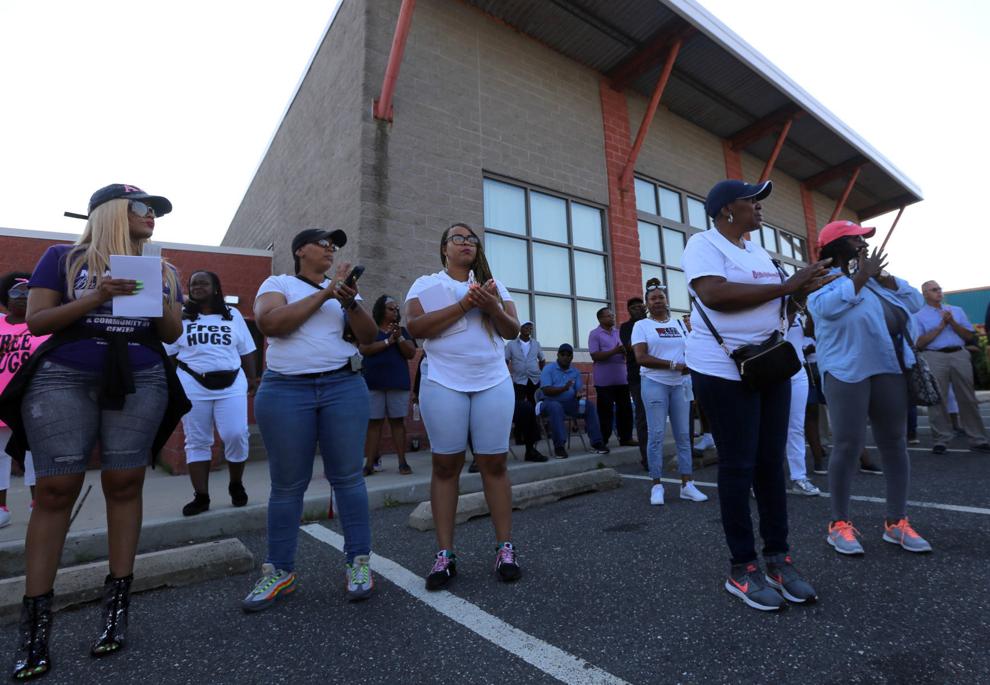 073019_nws_walk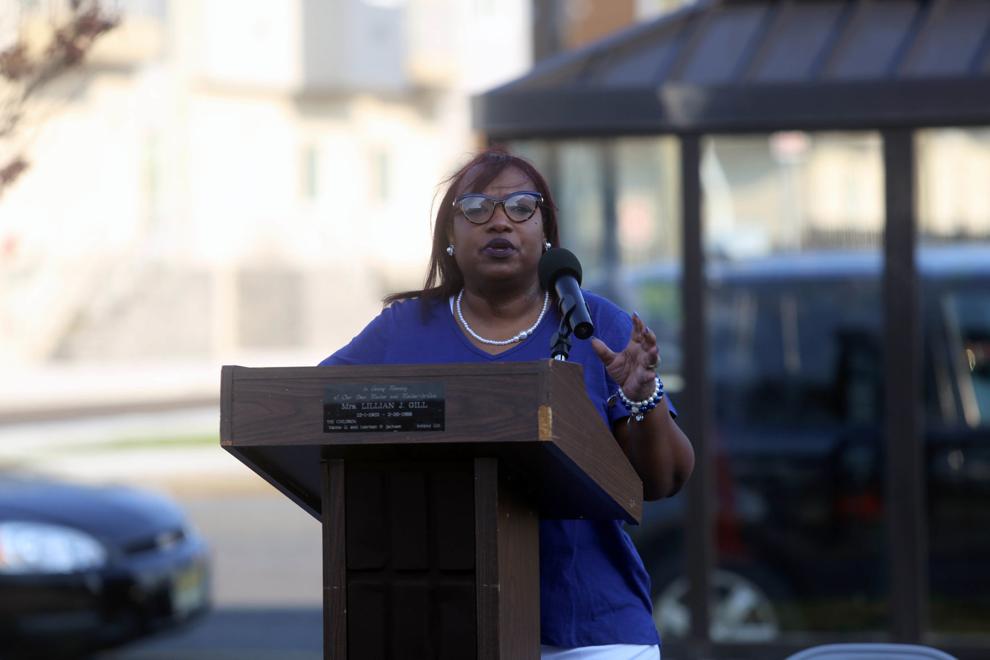 073019_nws_walk (9)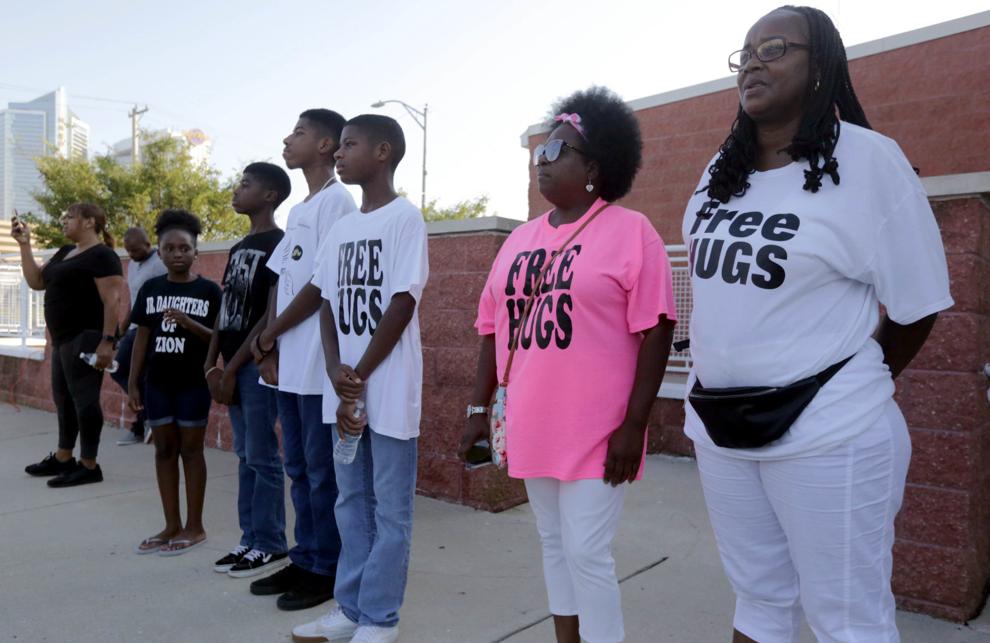 073019_nws_walk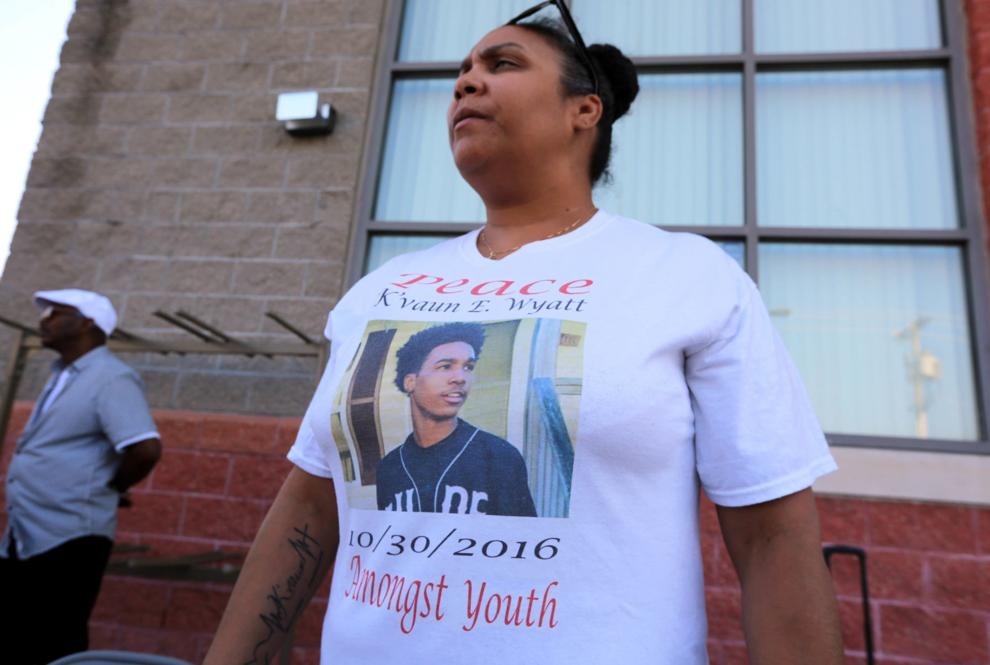 073019_nws_walk (1)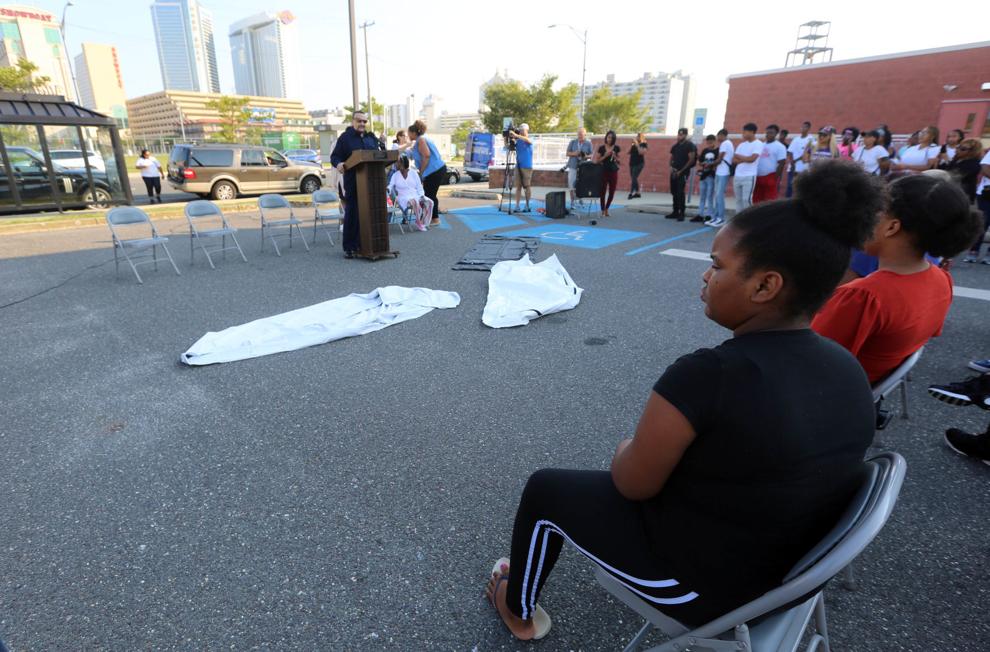 073019_nws_walk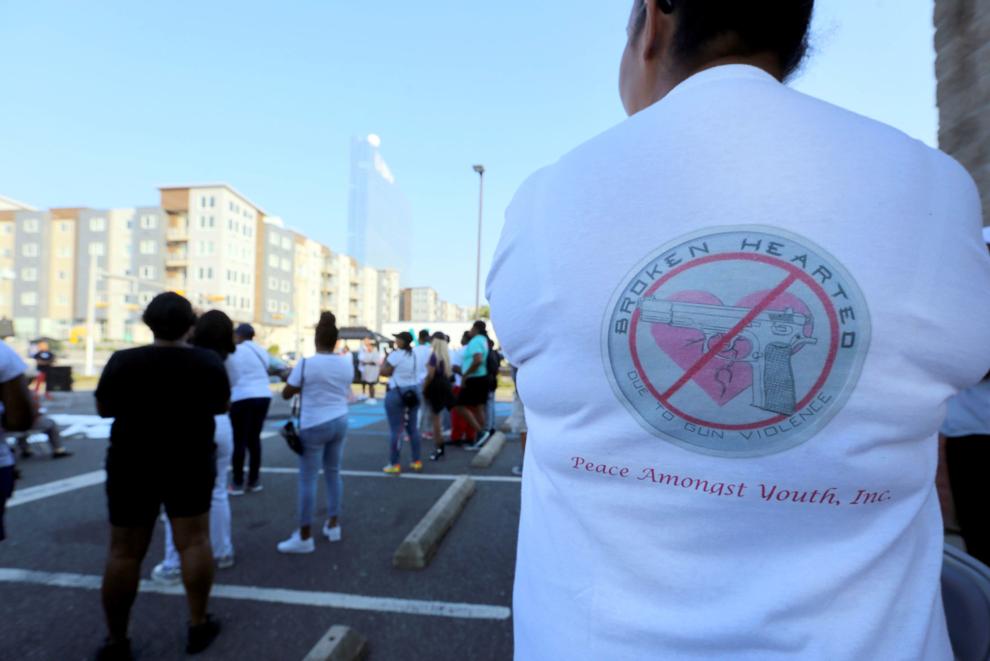 073019_nws_walk (1)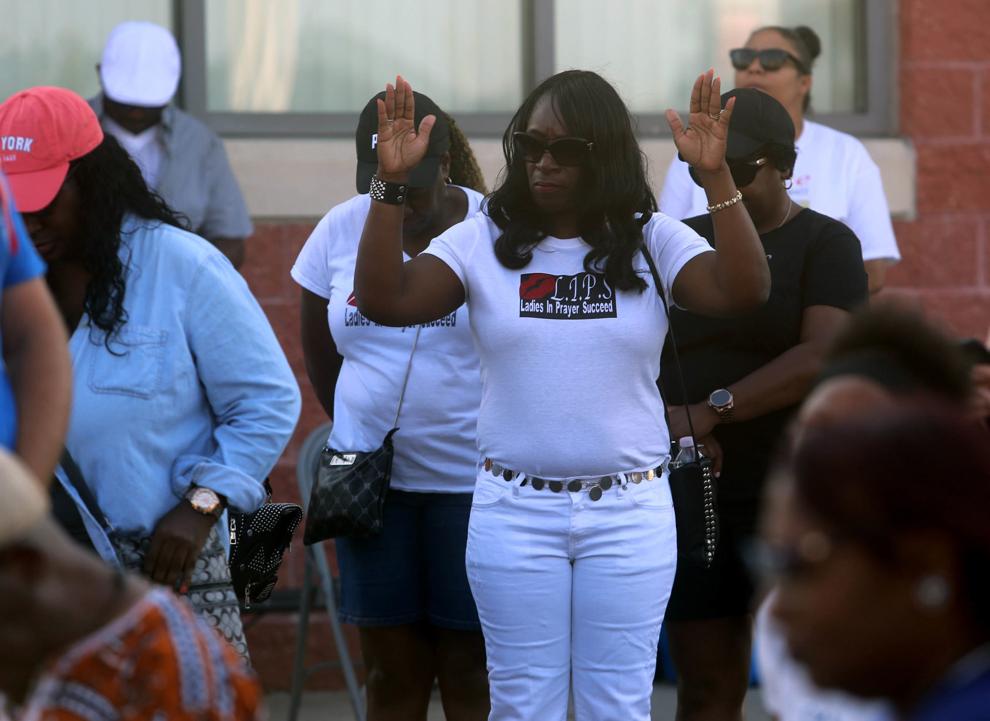 073019_nws_walk (2)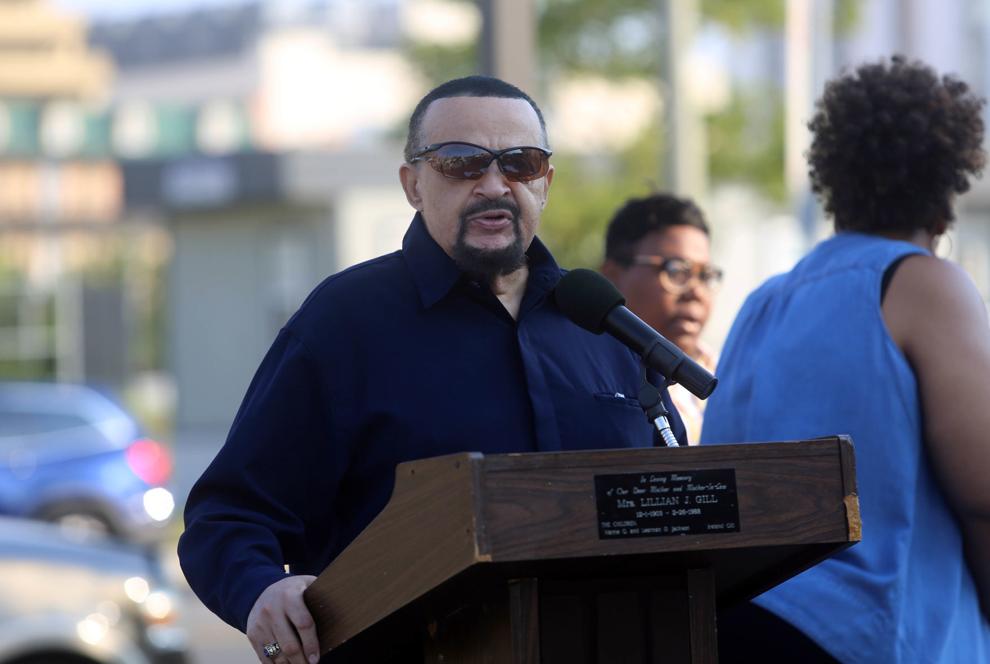 073019_nws_walk (3)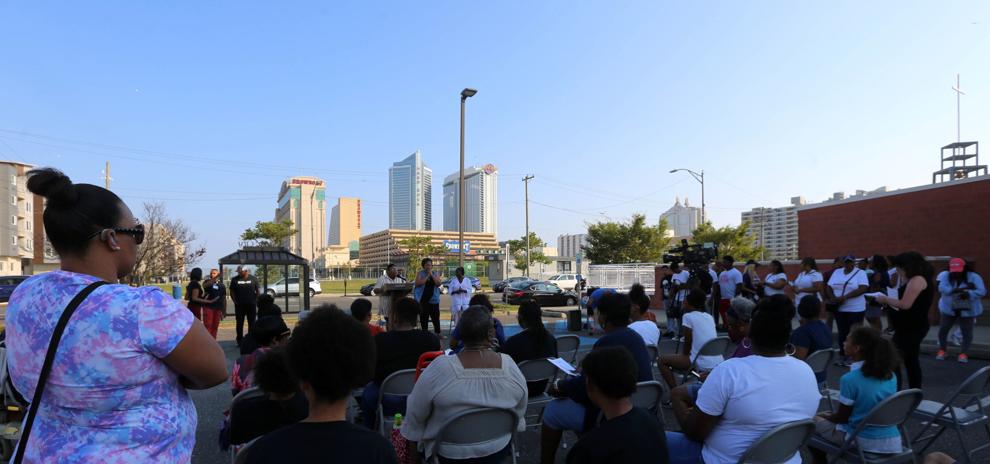 Danielle and Kelly.JPG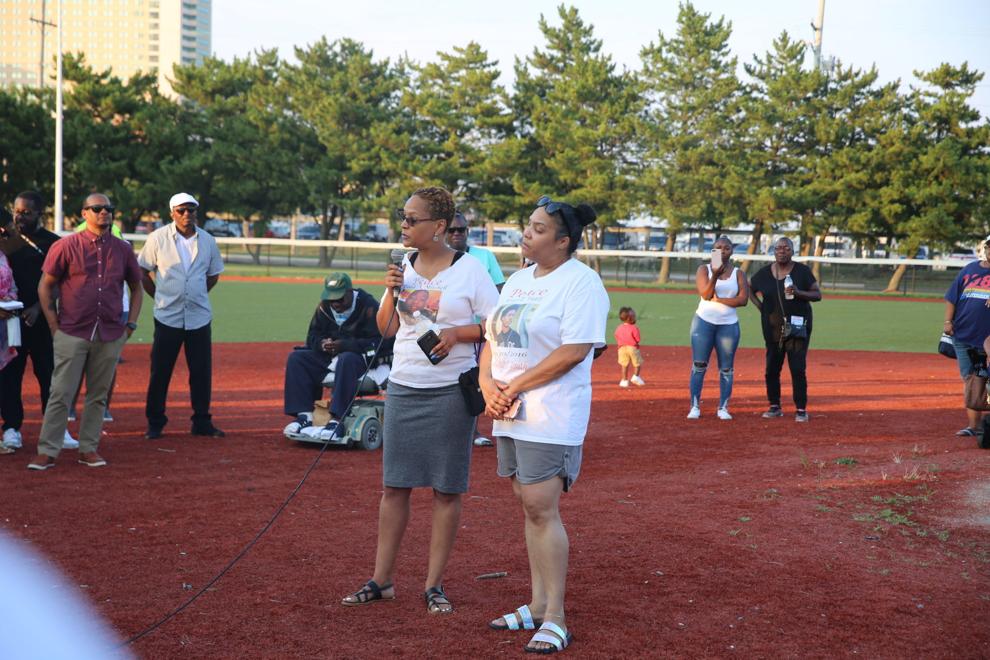 DT5B5856.JPG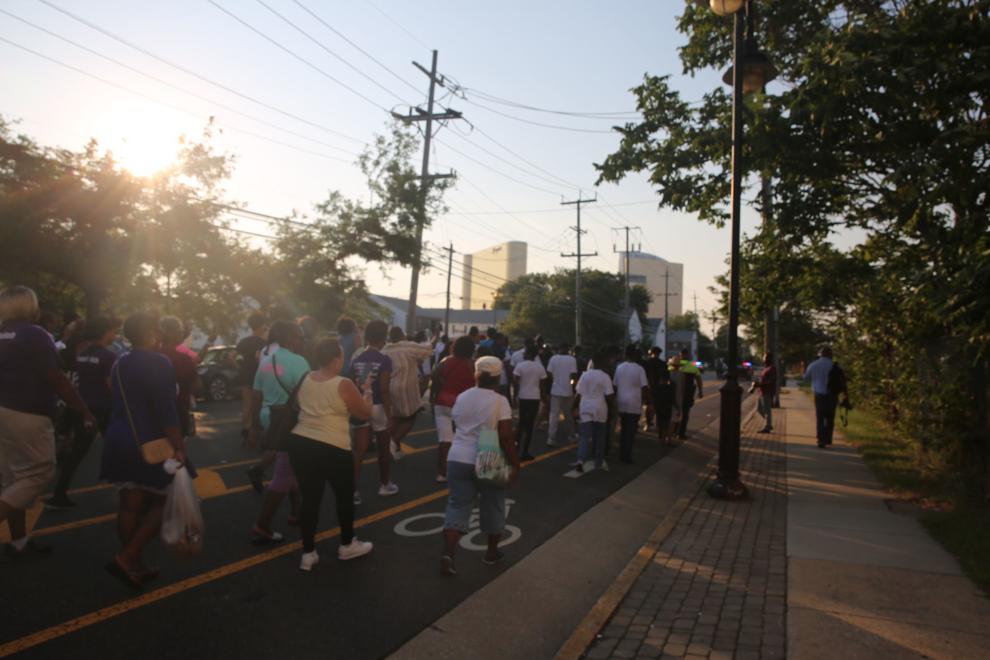 DT5B5857.JPG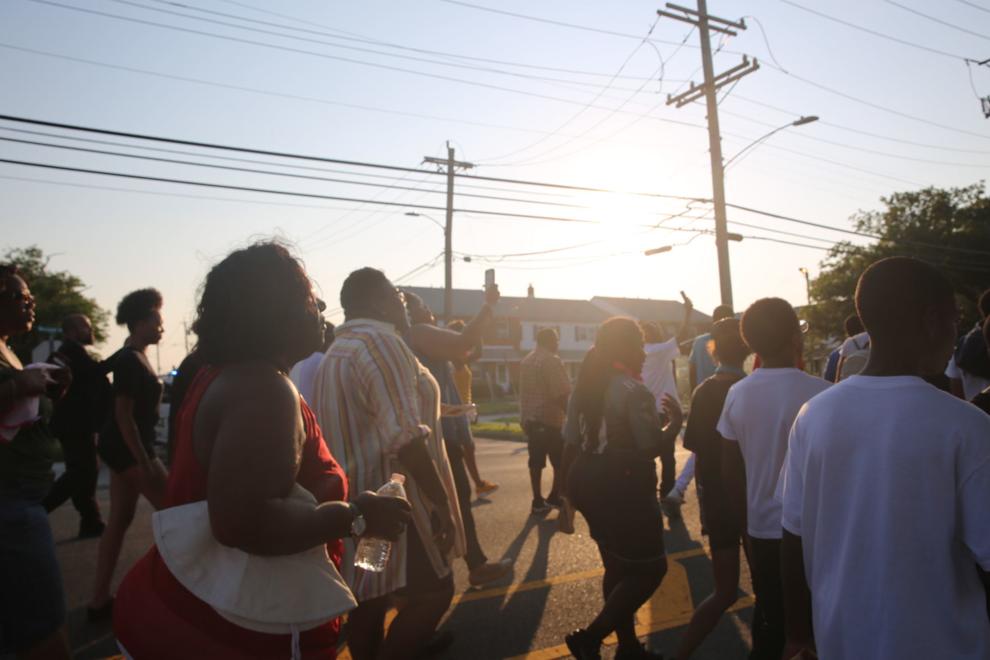 DT5B5859.JPG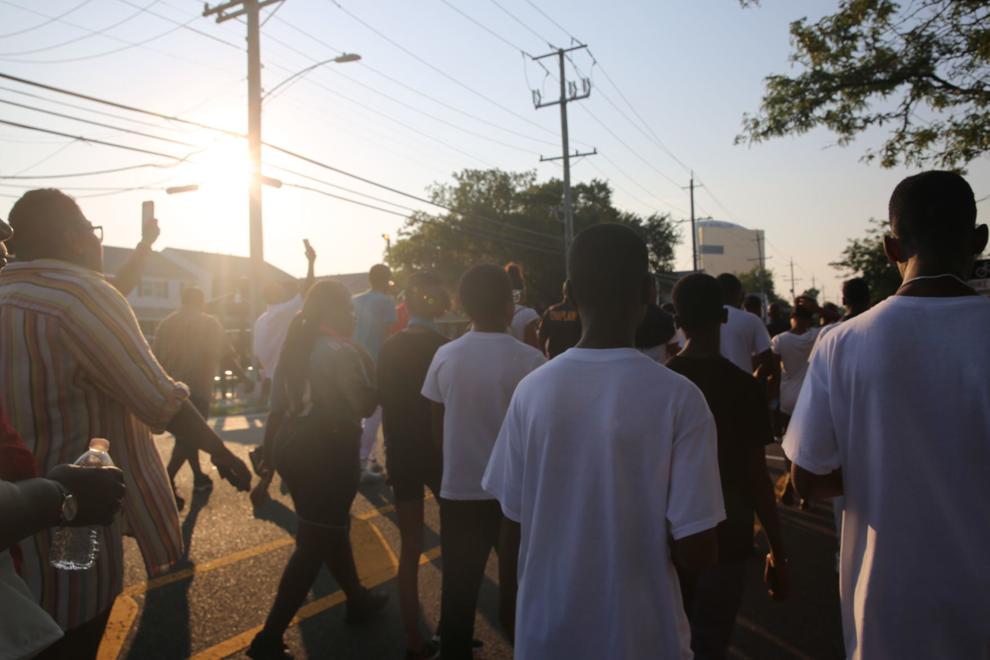 DT5B5860.JPG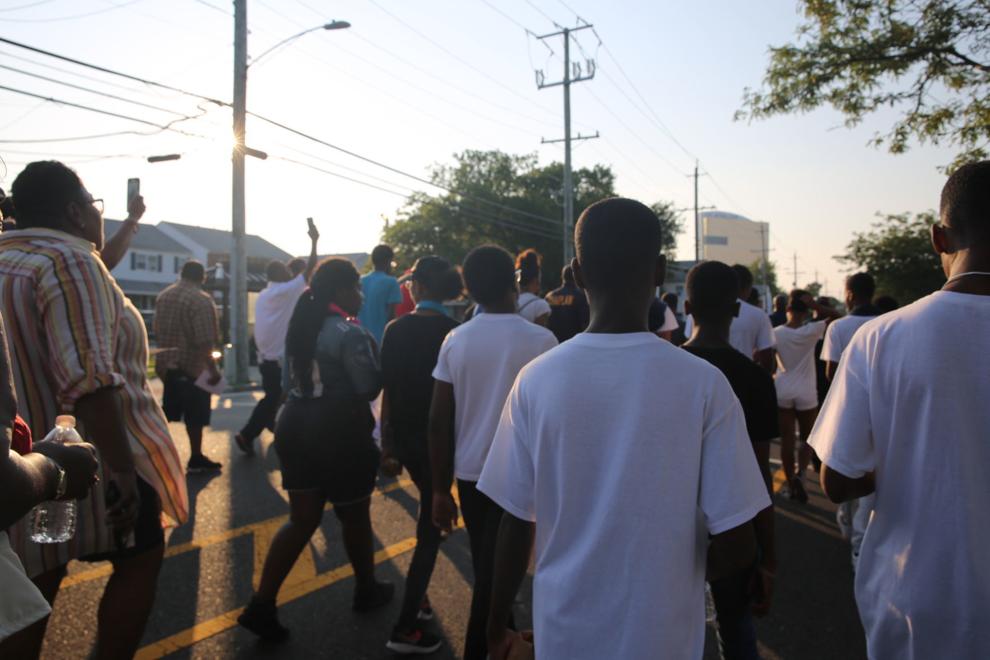 DT5B5861.JPG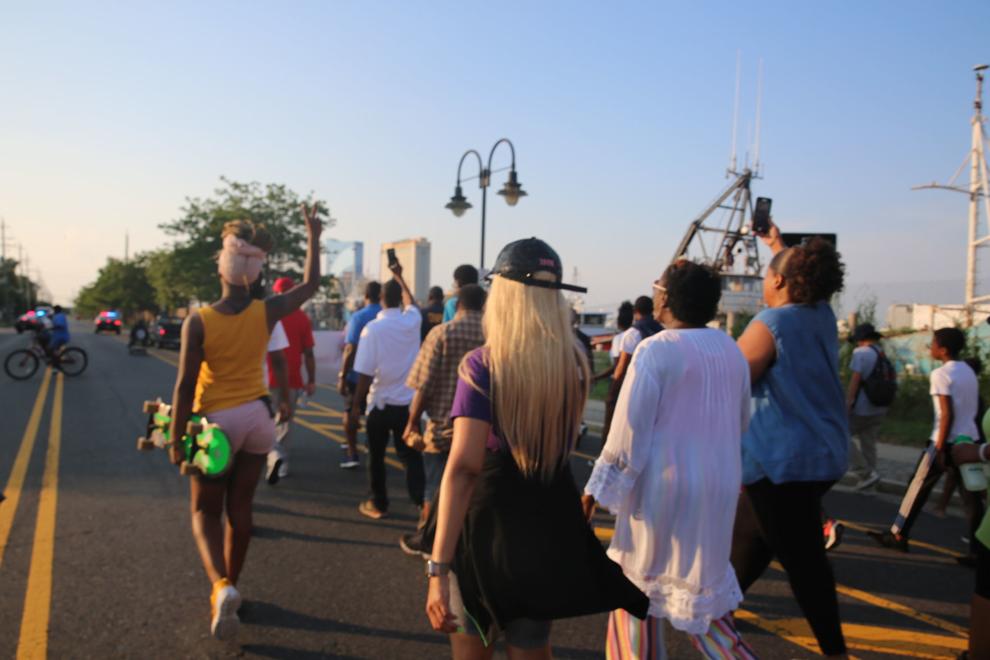 DT5B5862.JPG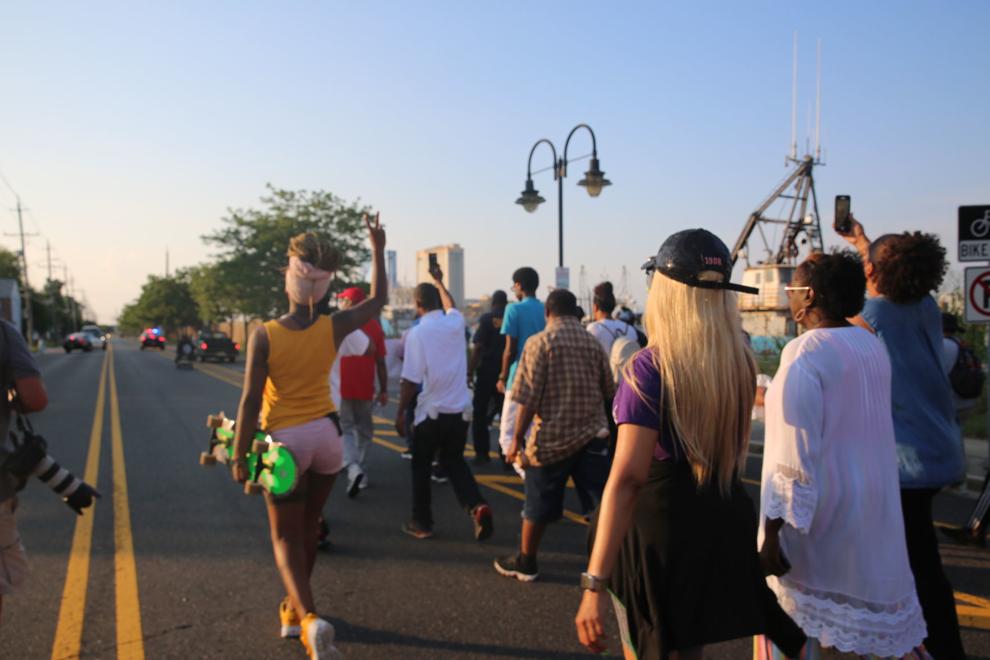 DT5B5863.JPG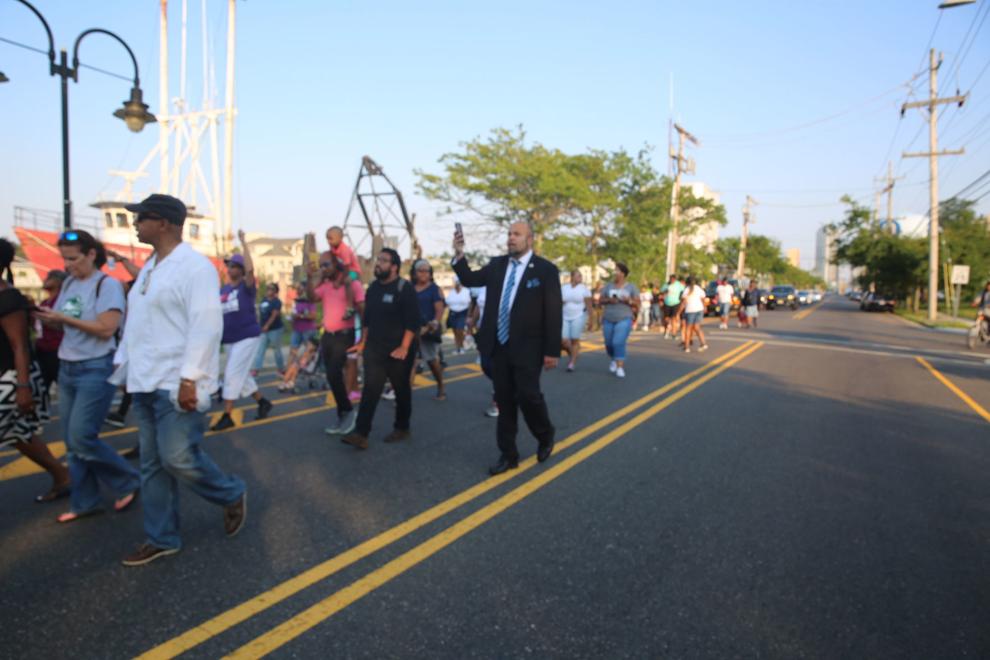 DT5B5864.JPG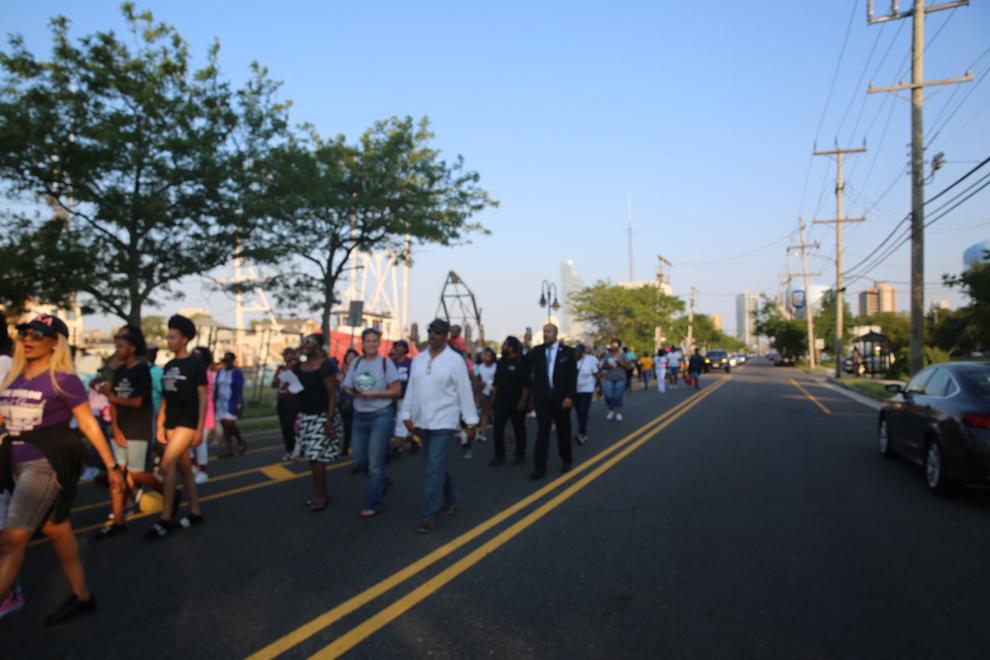 DT5B5865.JPG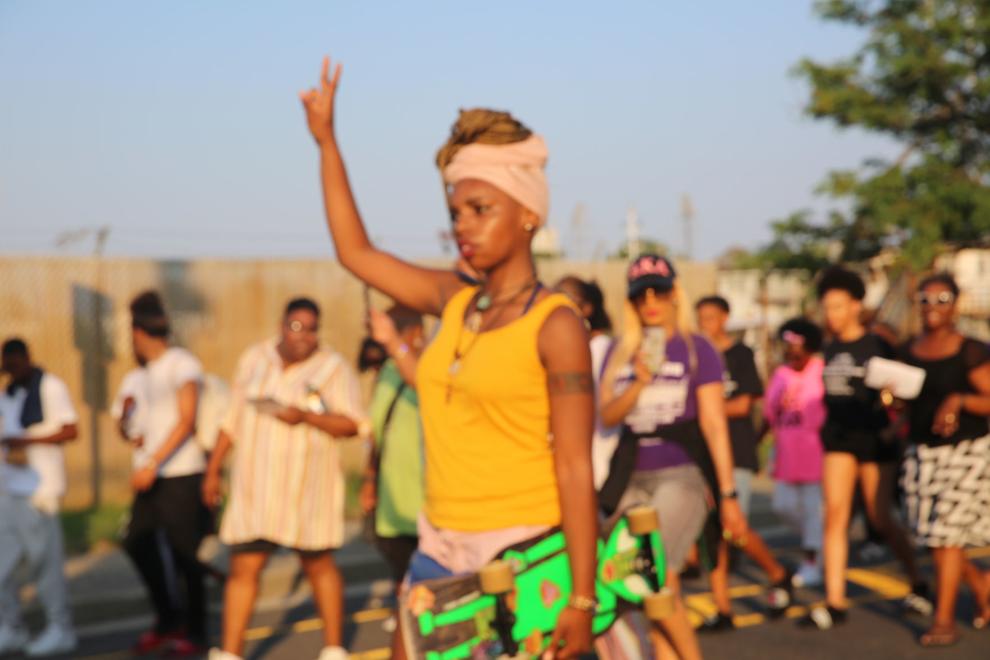 DT5B5866.JPG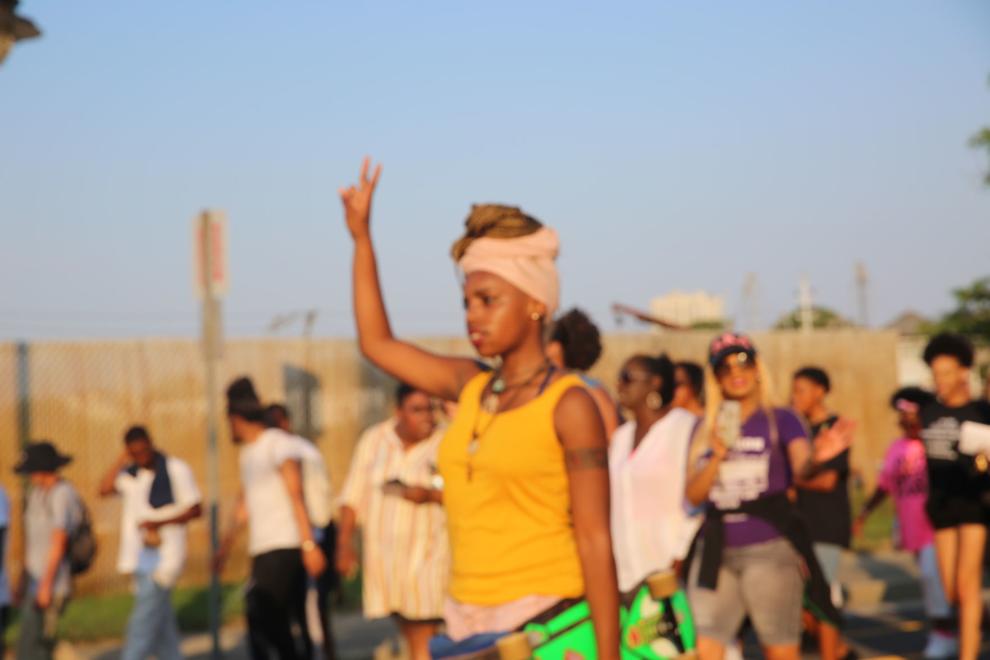 DT5B5867.JPG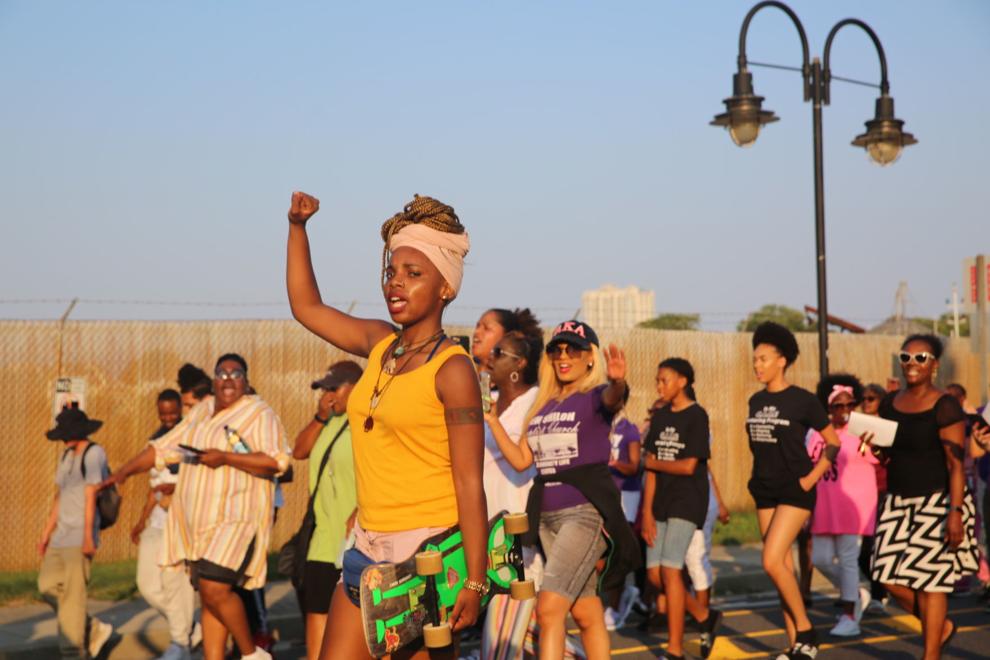 DT5B5868.JPG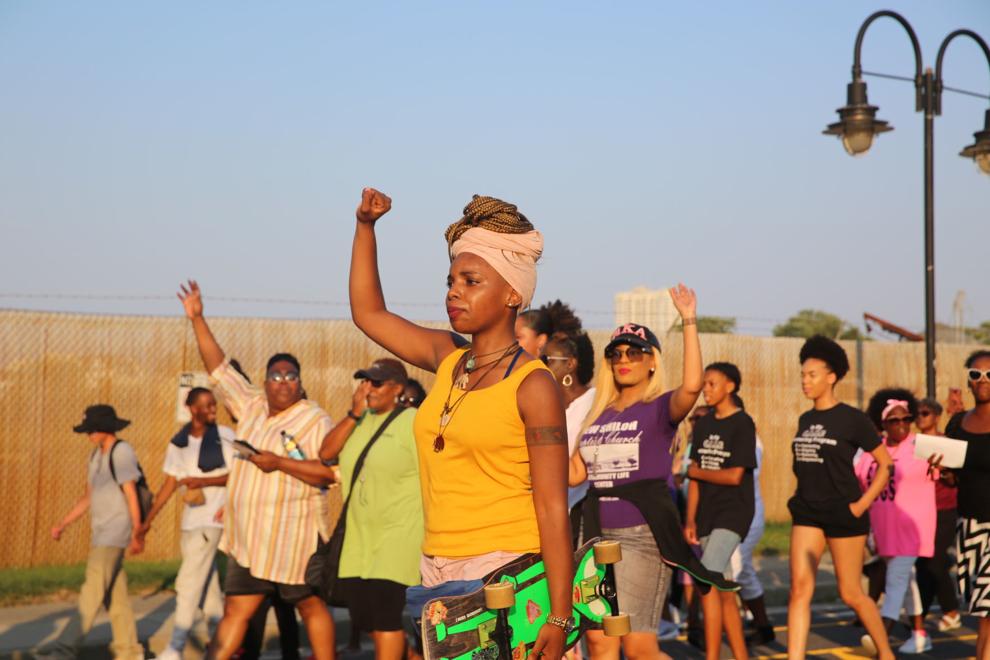 DT5B5870.JPG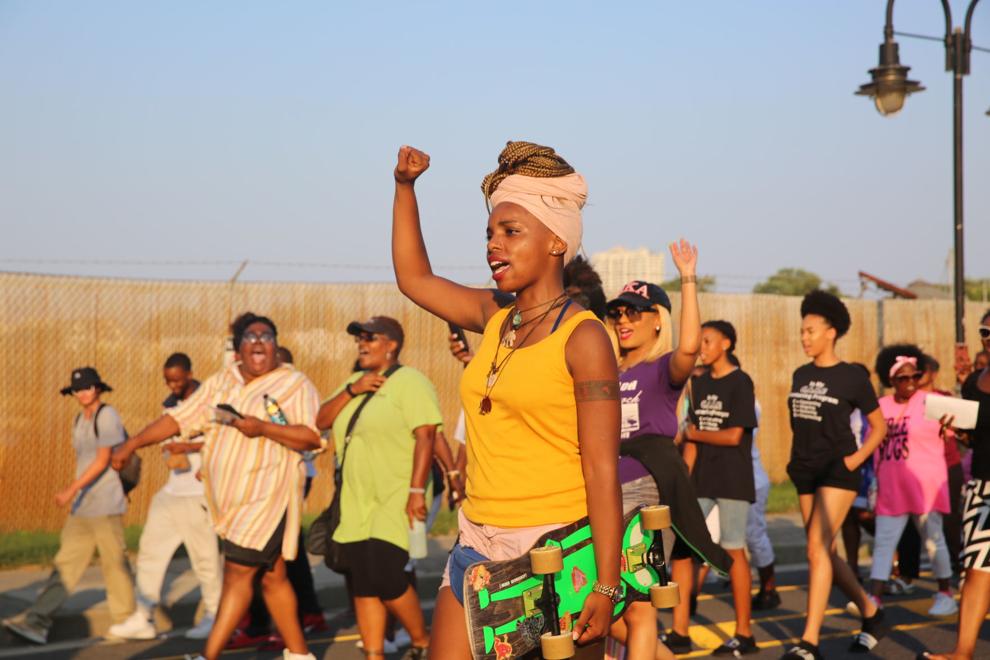 DT5B5871.JPG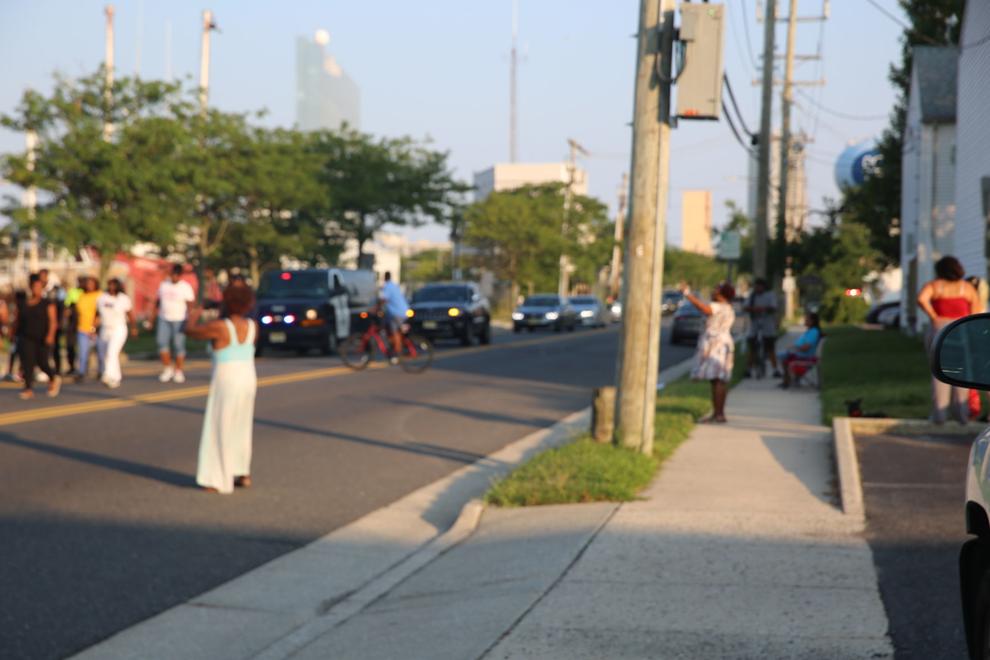 DT5B5874.JPG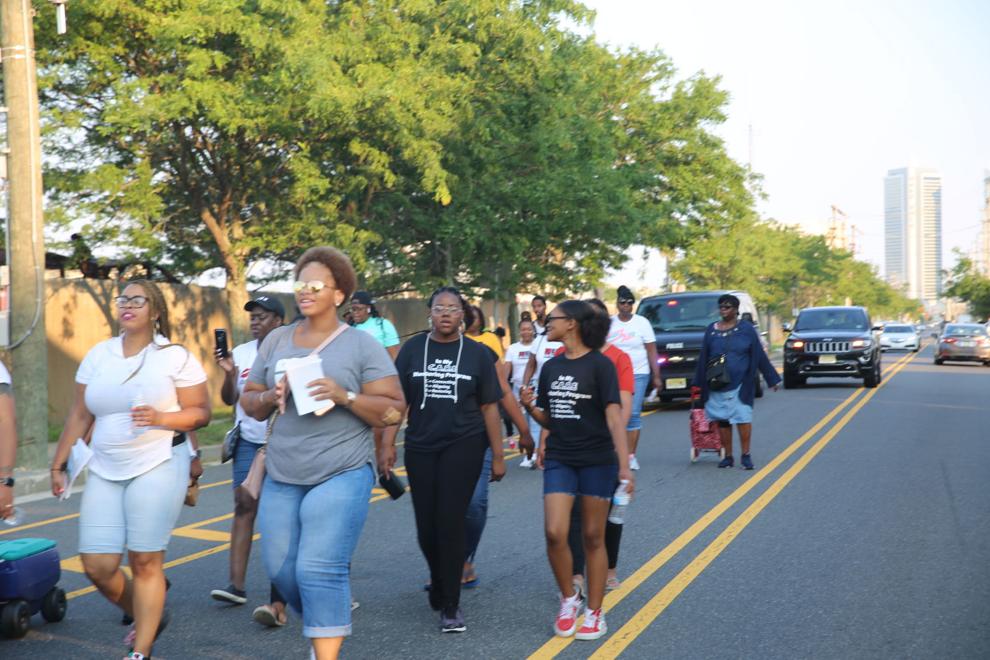 DT5B5875.JPG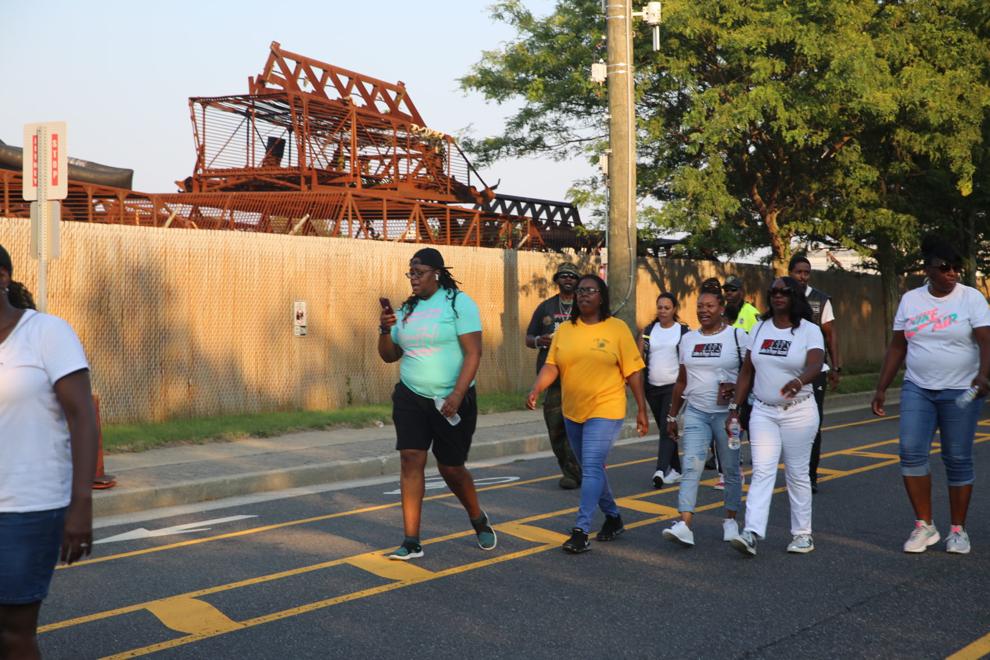 DT5B5876.JPG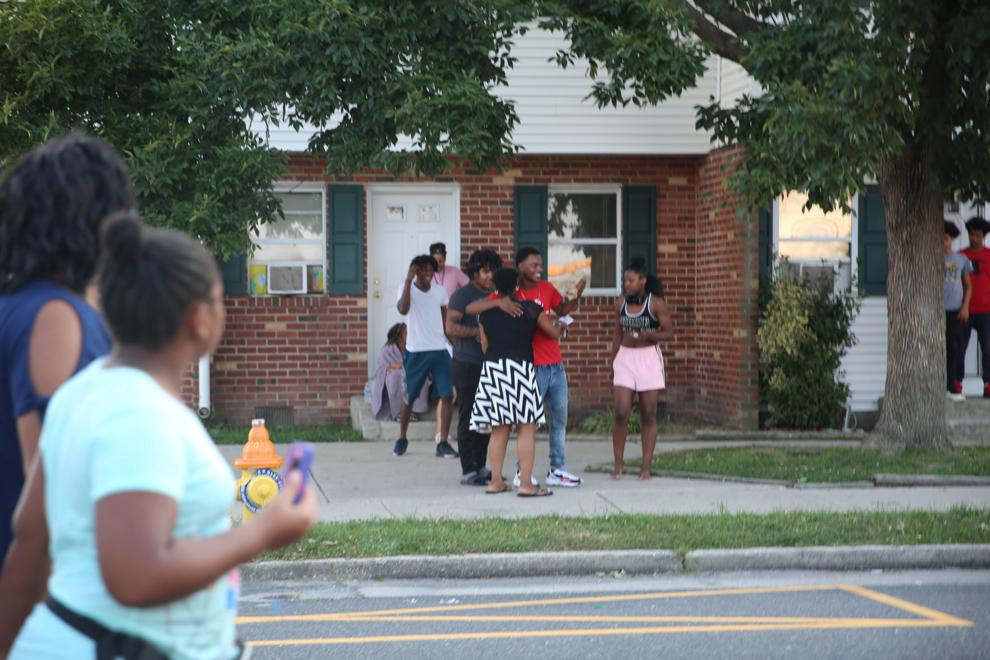 DT5B5877.JPG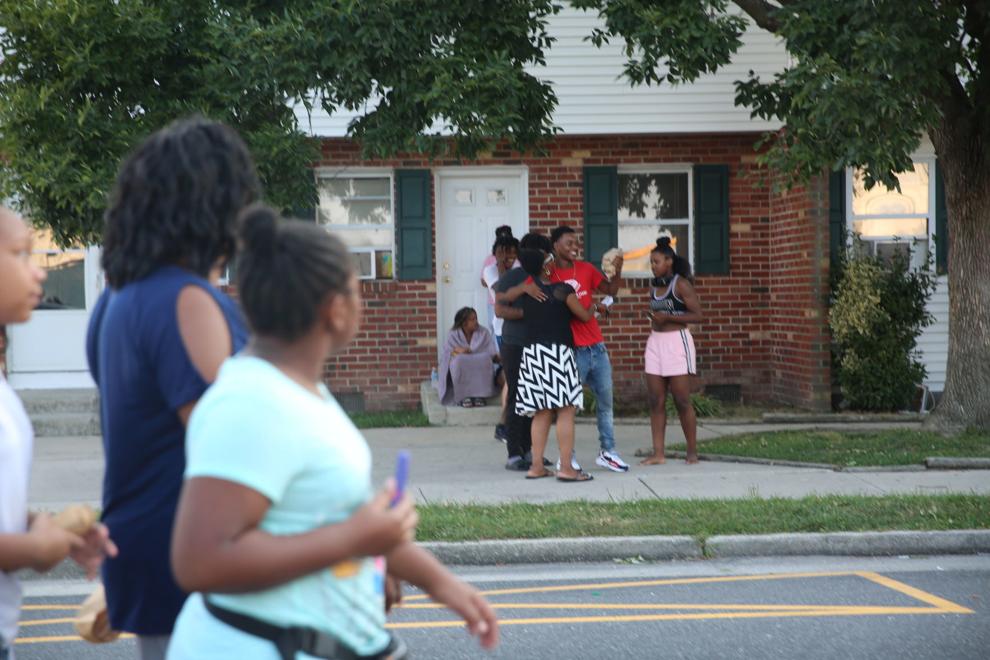 DT5B5880.JPG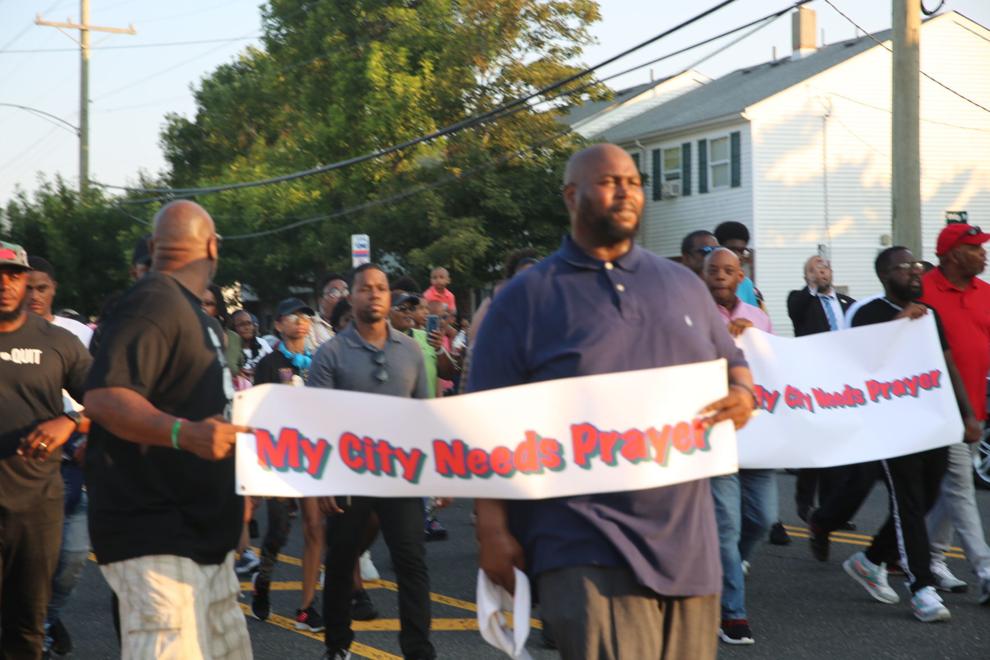 DT5B5882.JPG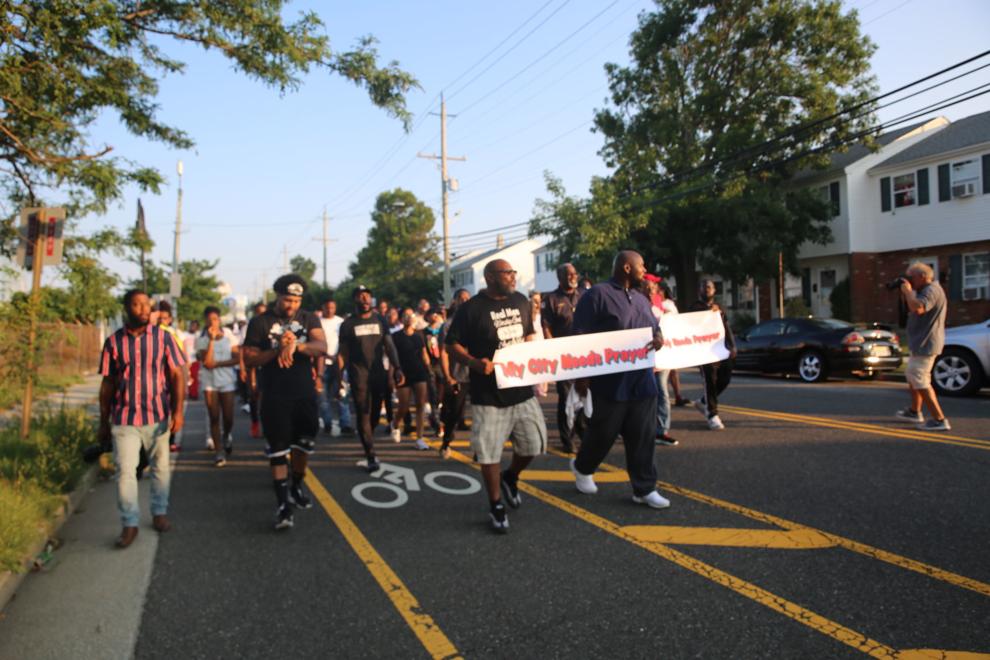 DT5B5883.JPG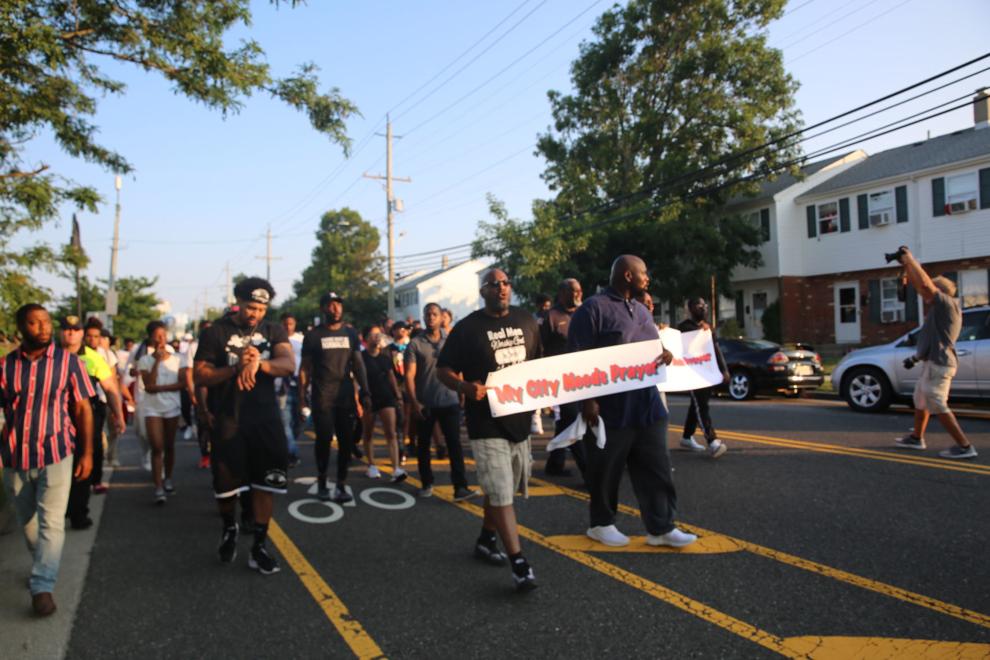 DT5B5885.JPG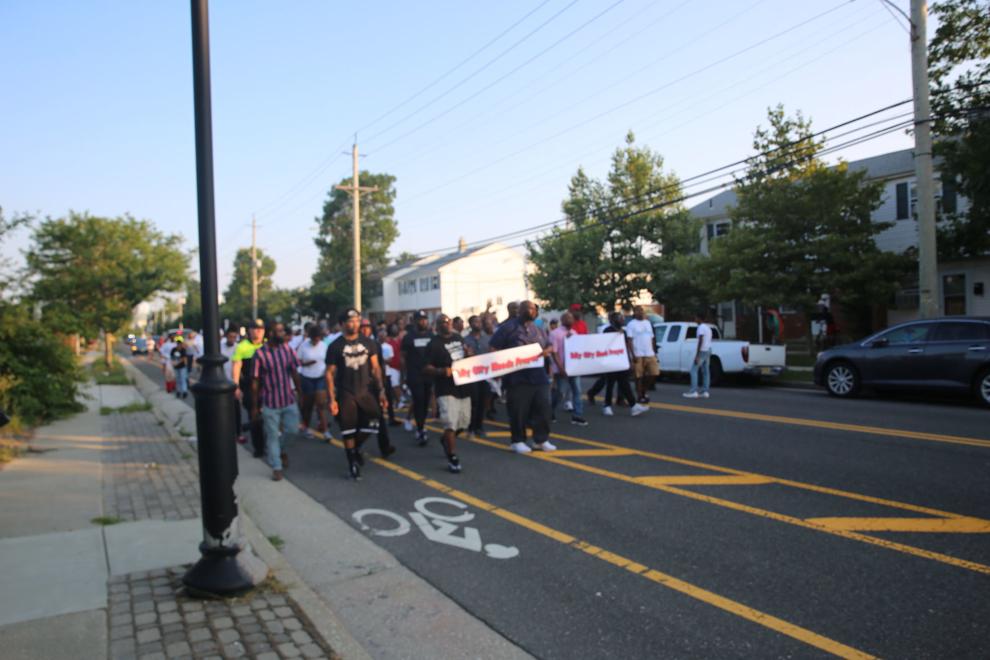 DT5B5886.JPG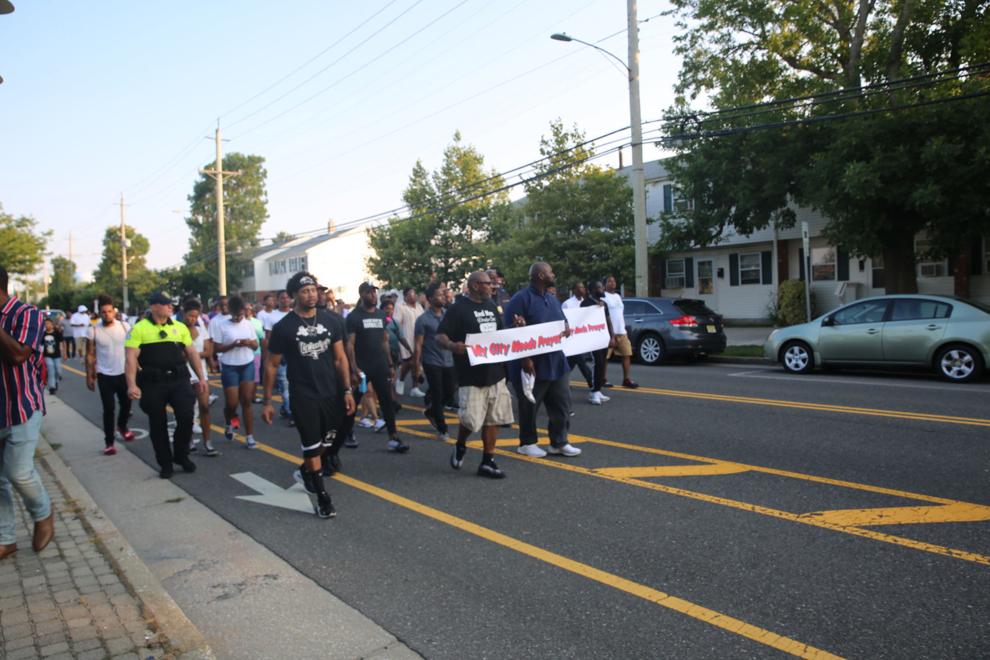 DT5B5887.JPG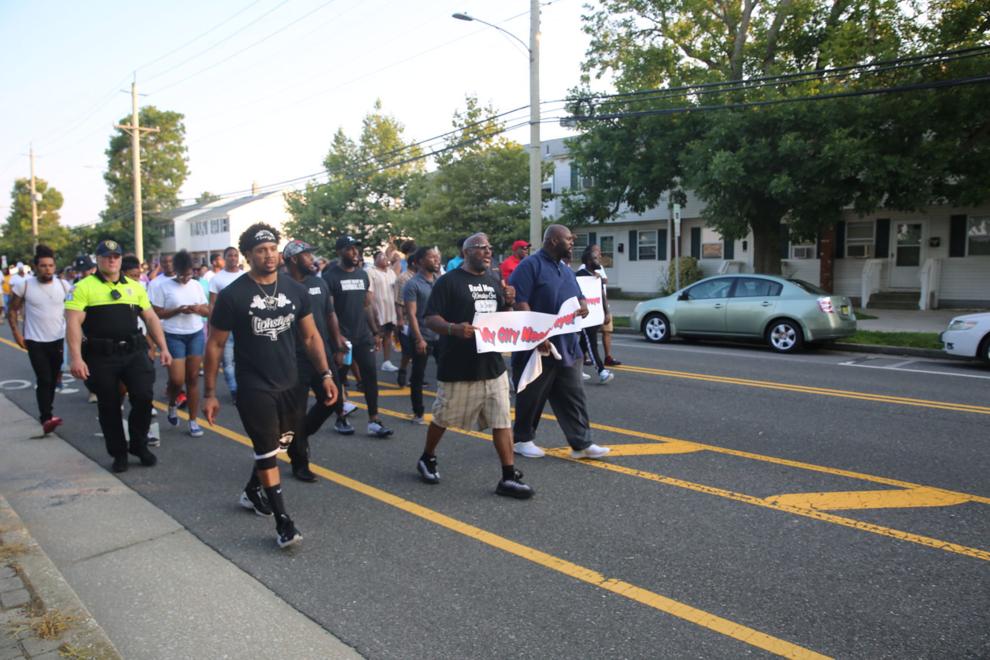 DT5B5890.JPG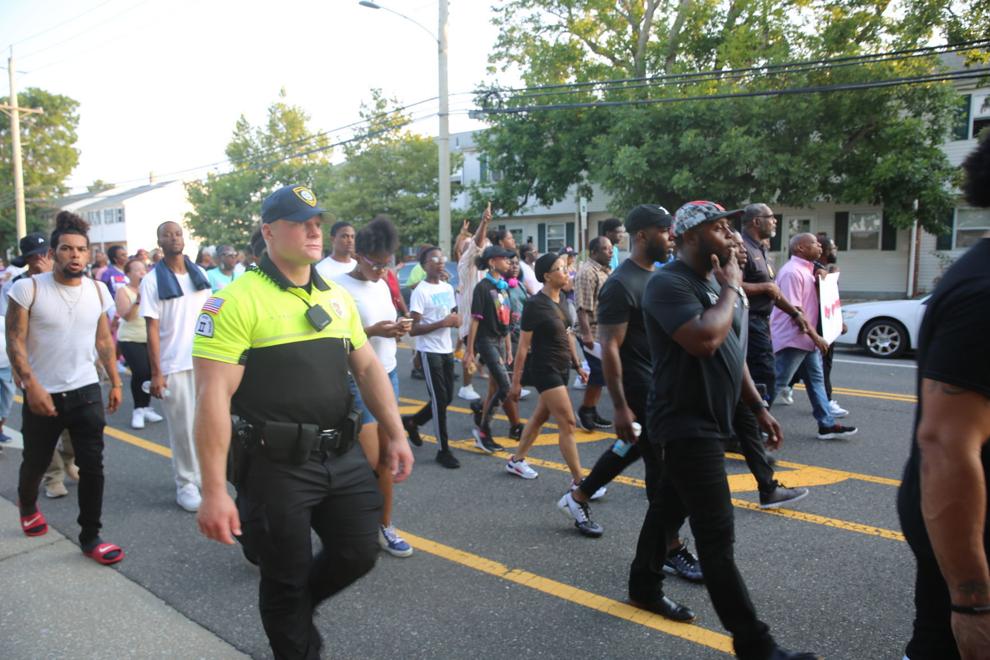 DT5B5891.JPG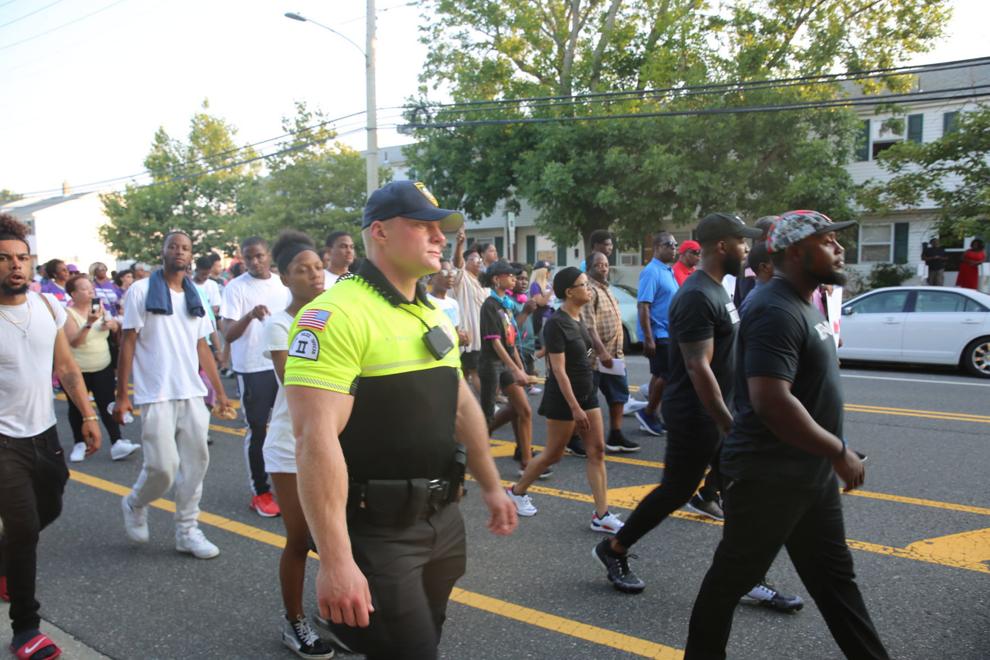 DT5B5892.JPG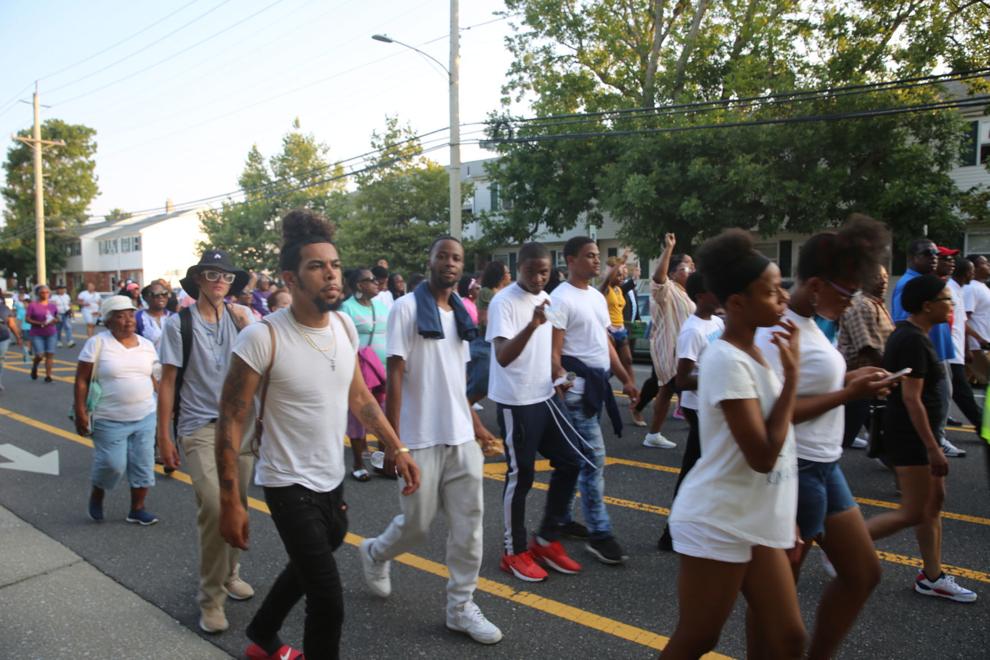 DT5B5893.JPG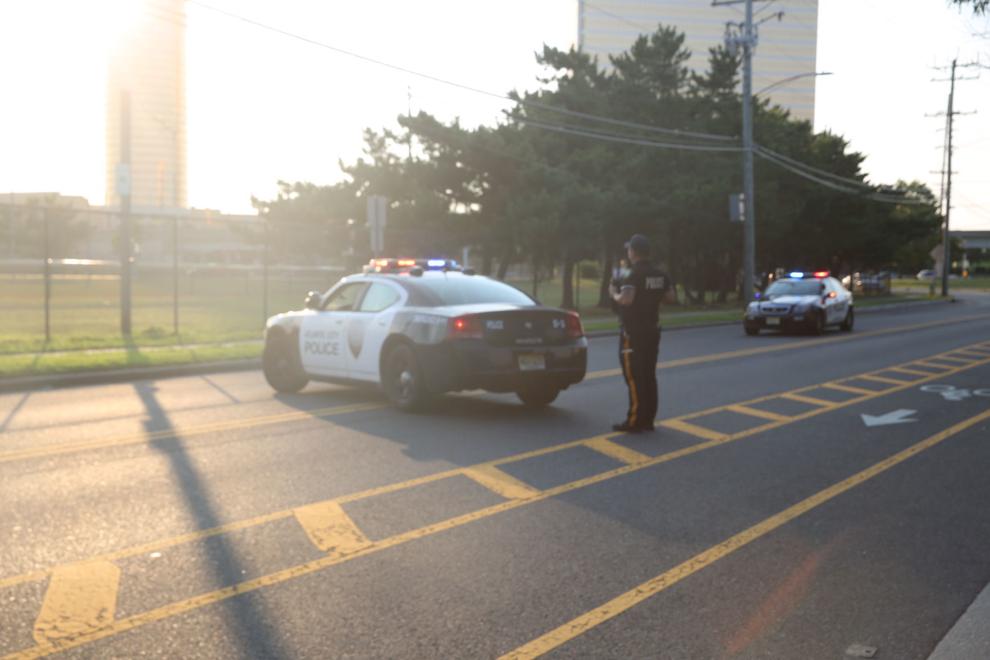 DT5B5894.JPG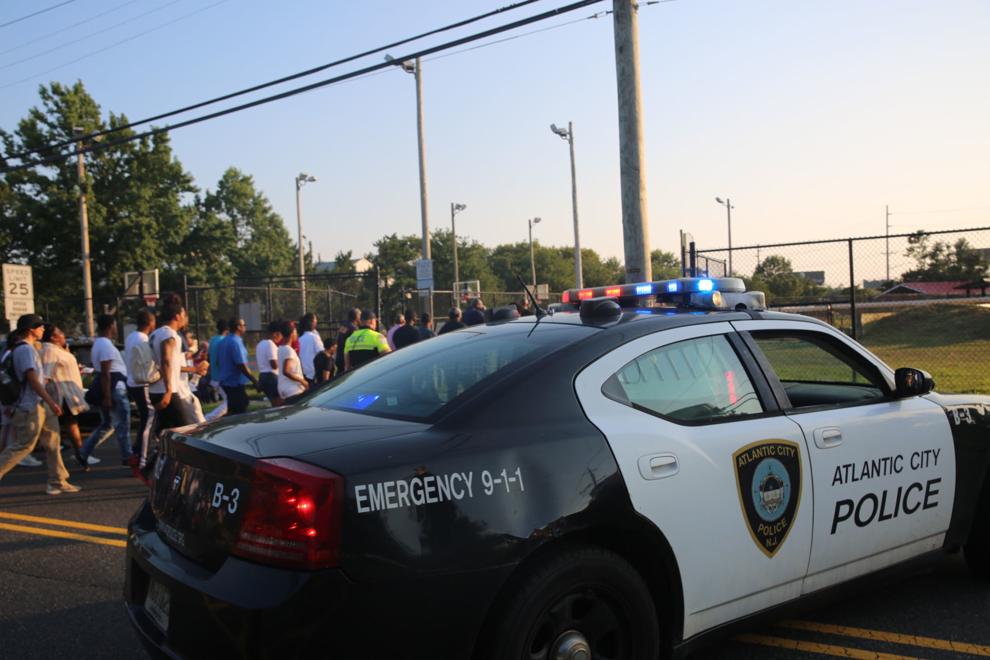 DT5B5895.JPG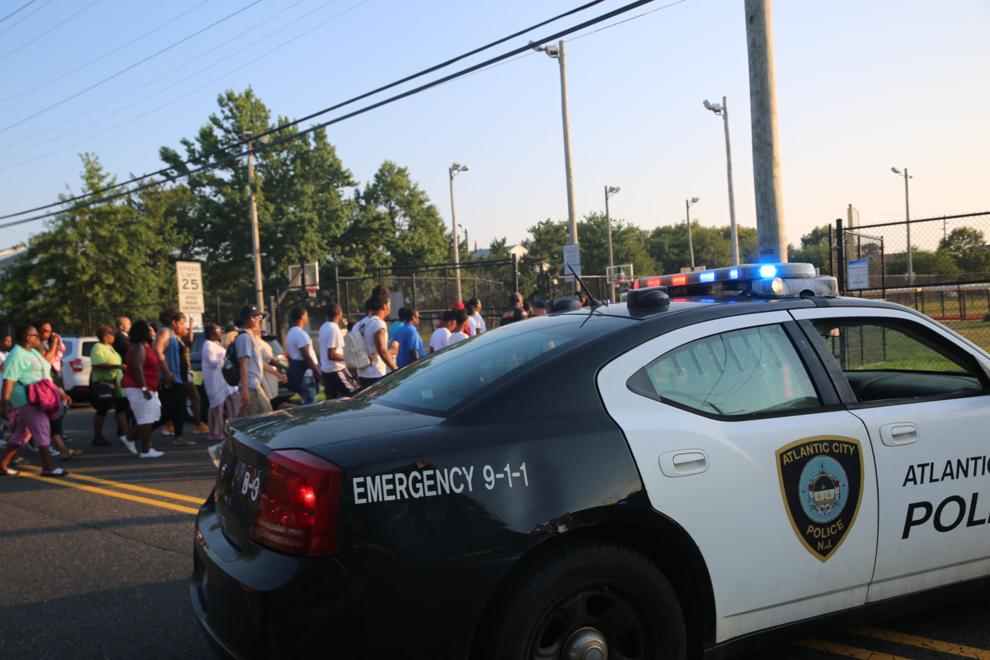 DT5B5896.JPG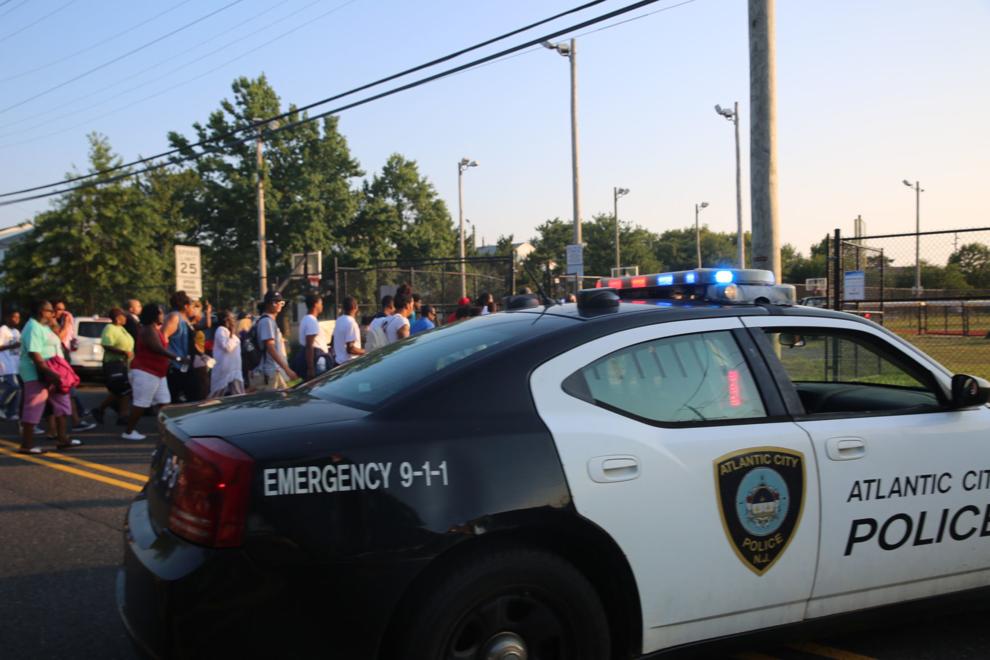 DT5B5897.JPG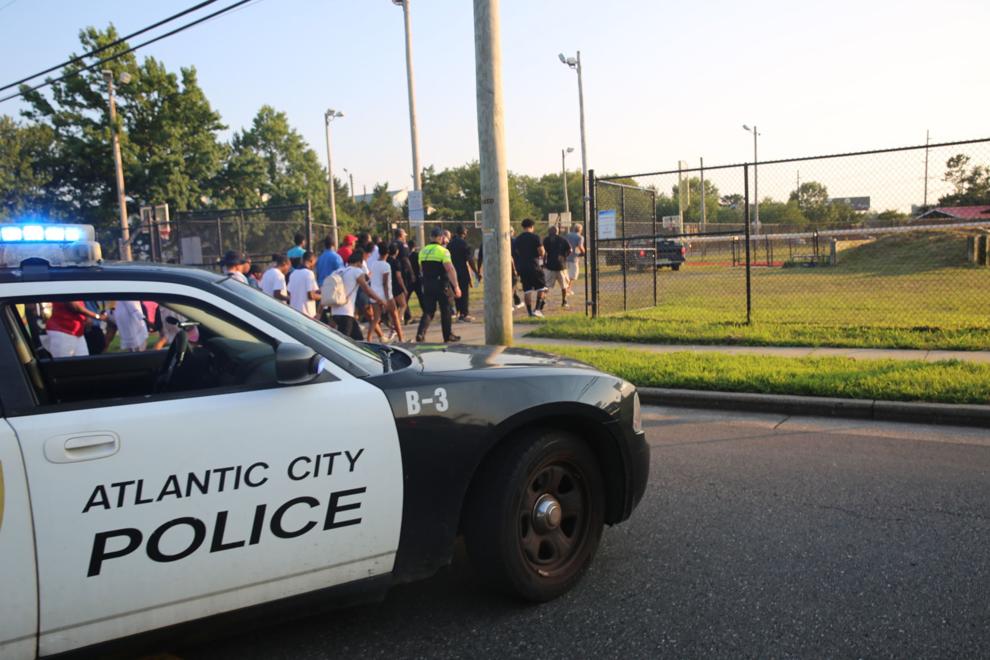 DT5B5898.JPG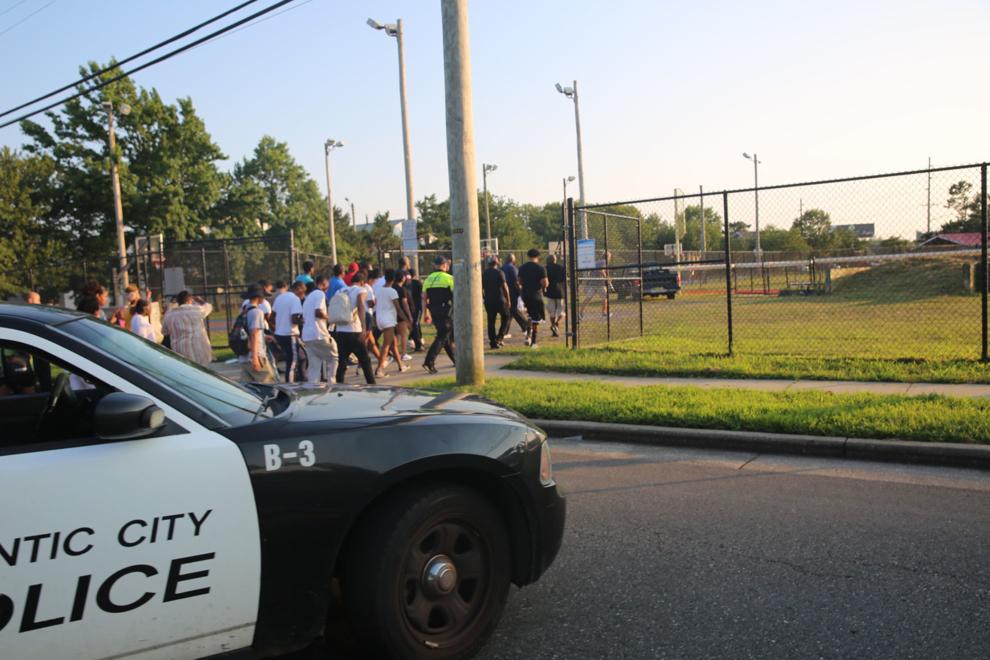 DT5B5899.JPG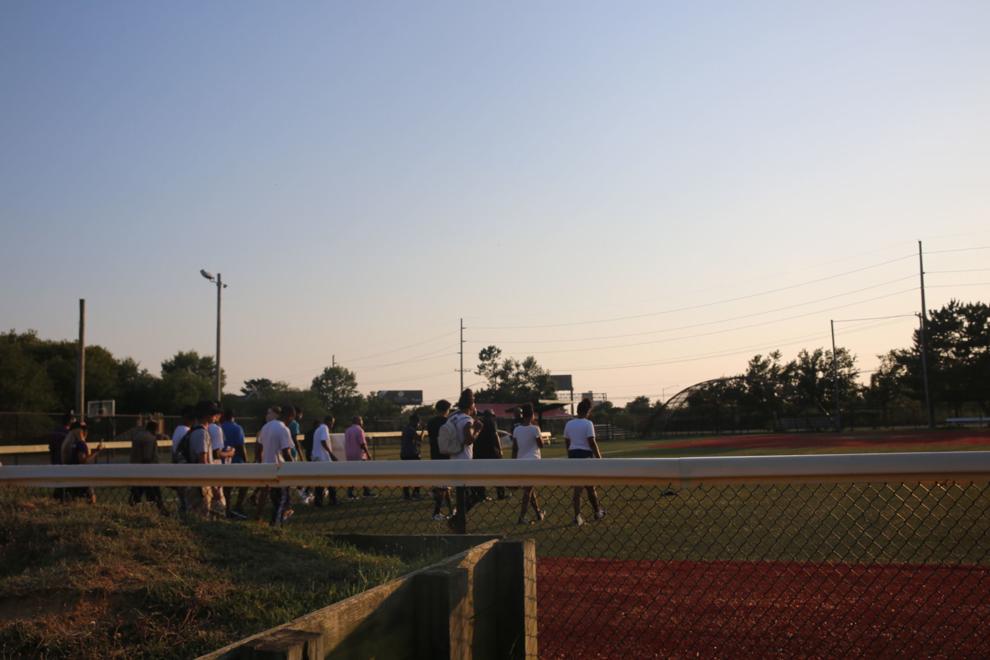 DT5B5900.JPG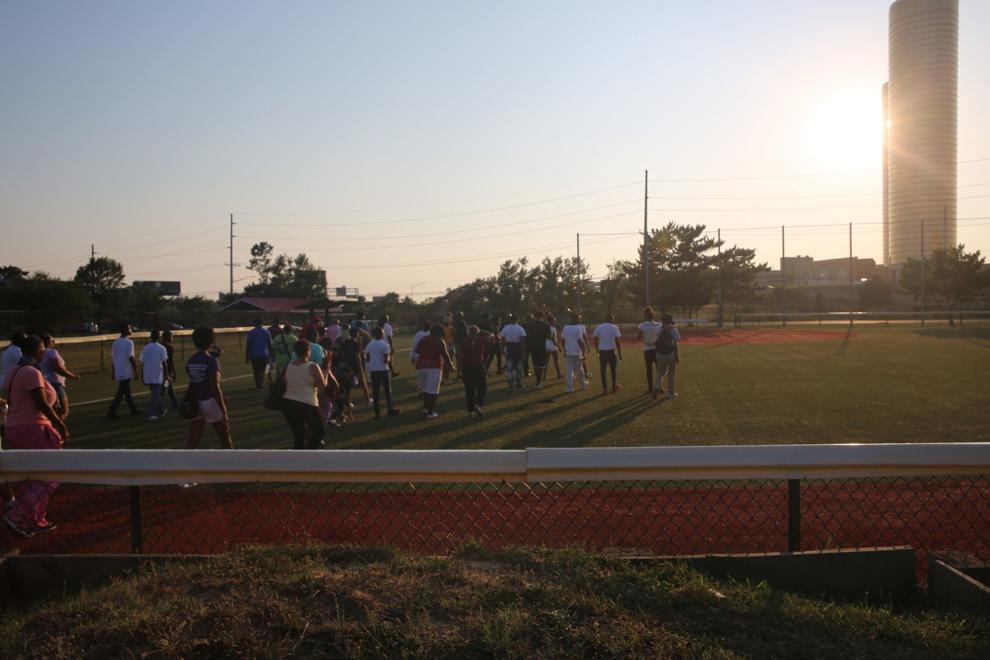 DT5B5901.JPG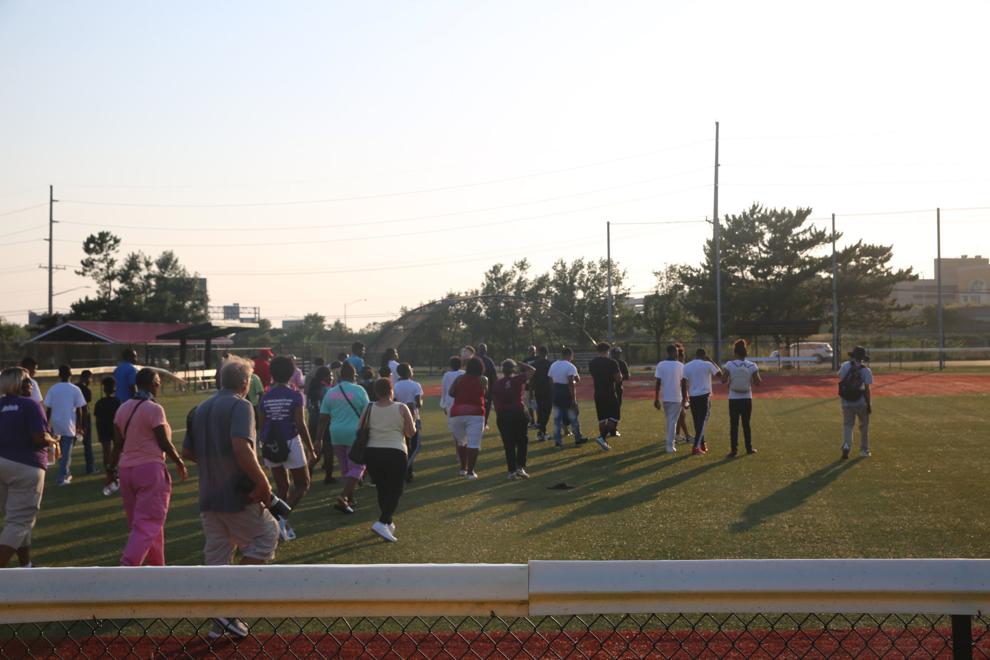 DT5B5903.JPG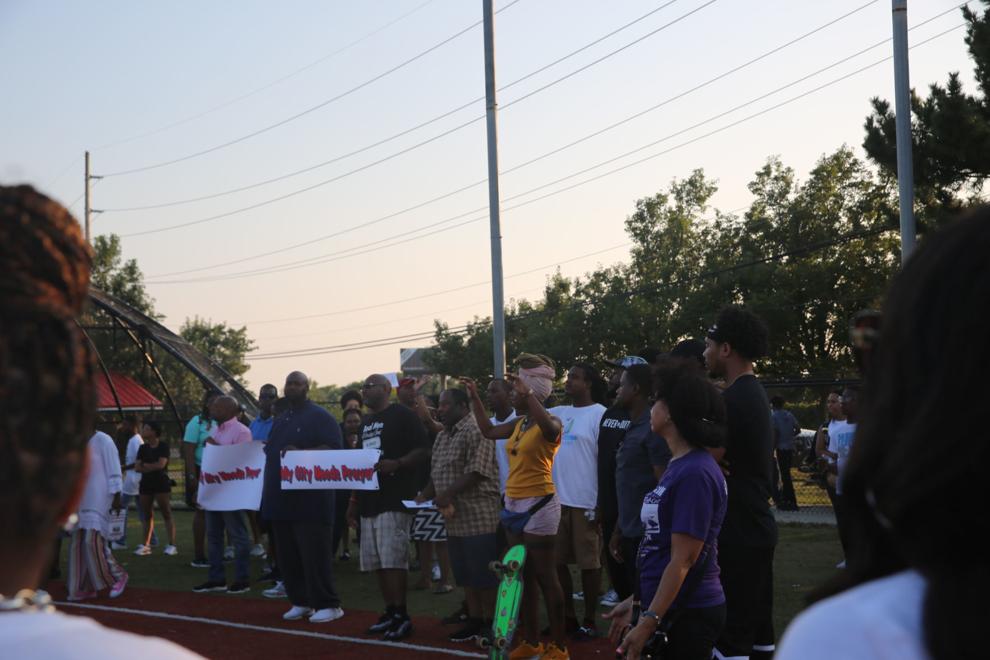 DT5B5904.JPG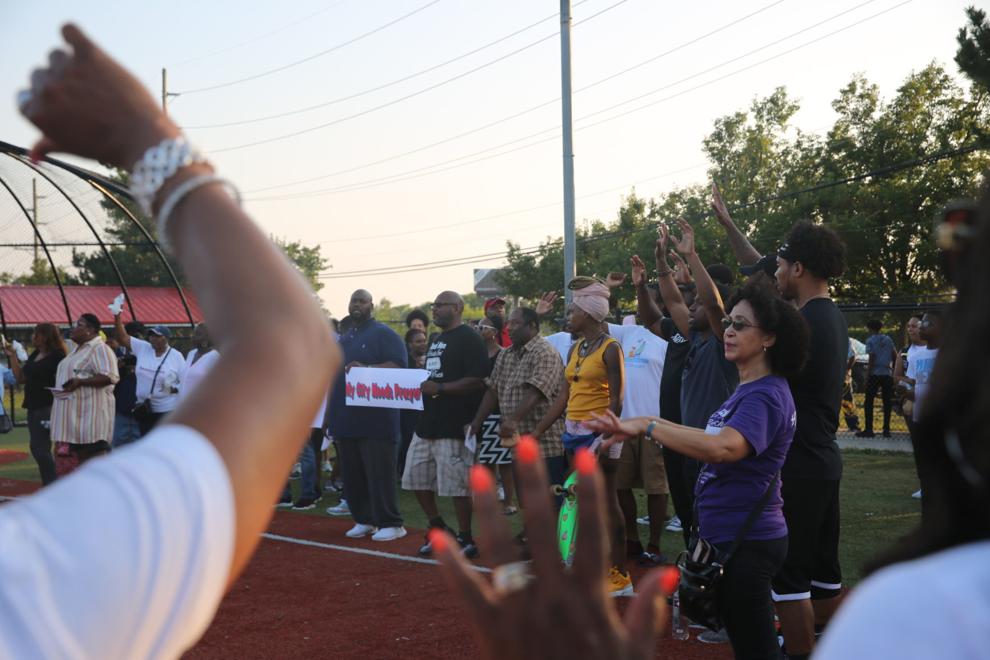 DT5B5905.JPG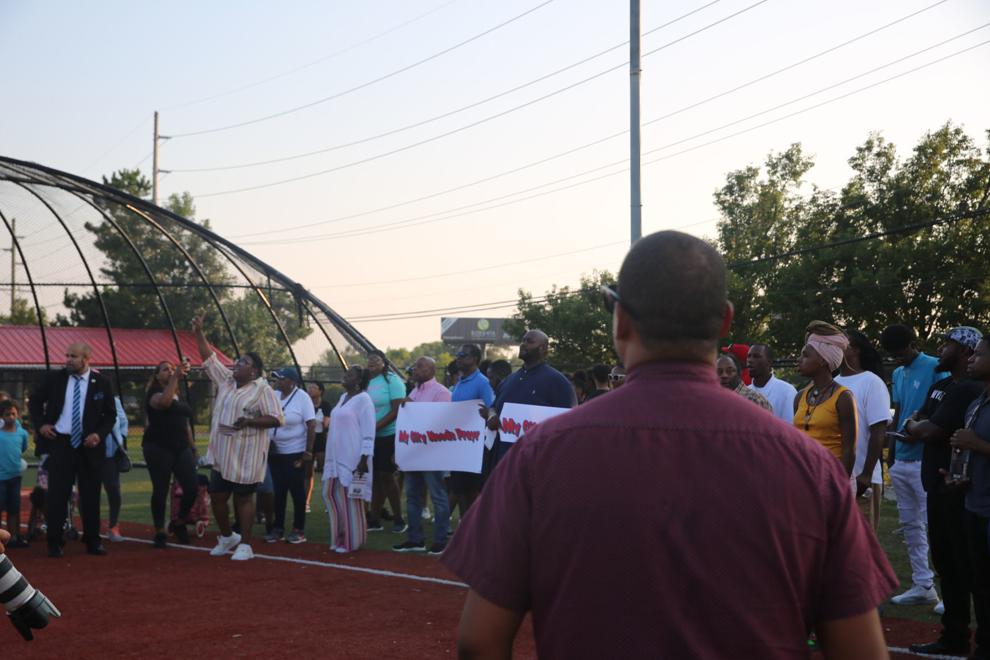 DT5B5906.JPG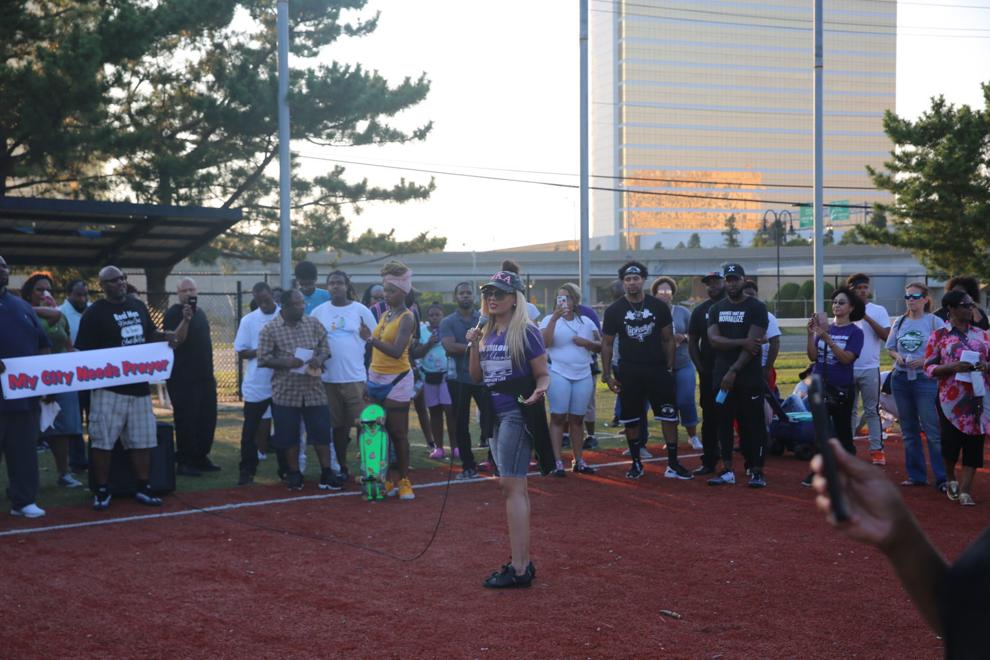 DT5B5907.JPG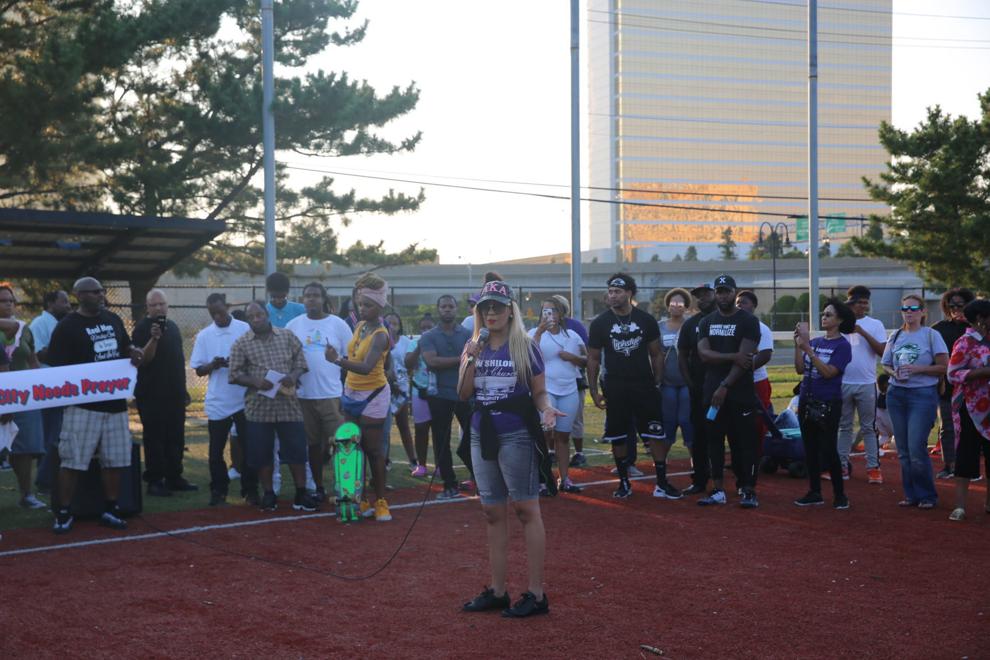 DT5B5908.JPG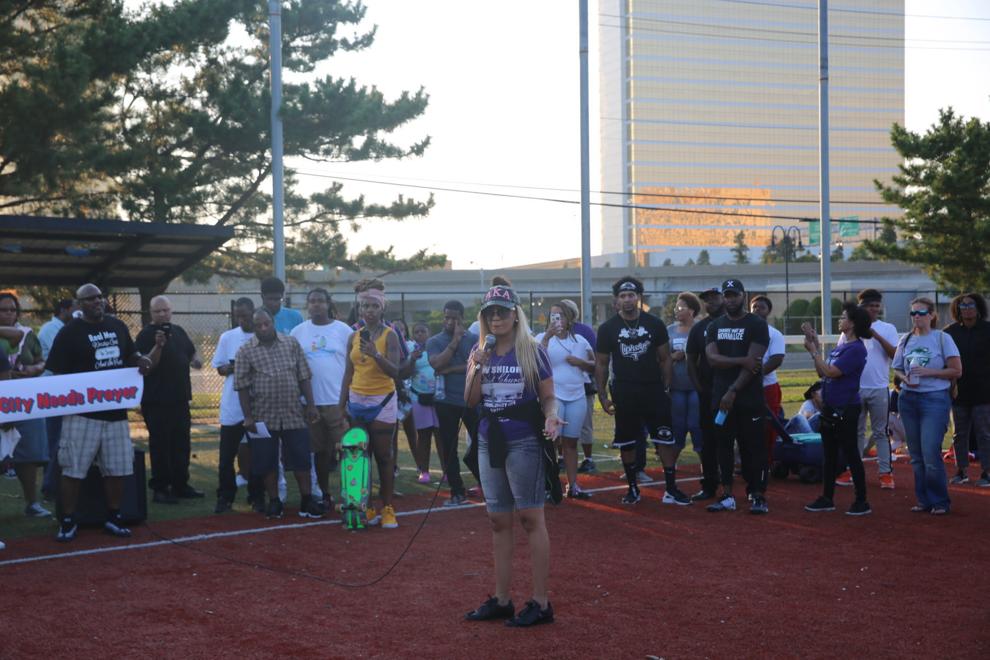 DT5B5909.JPG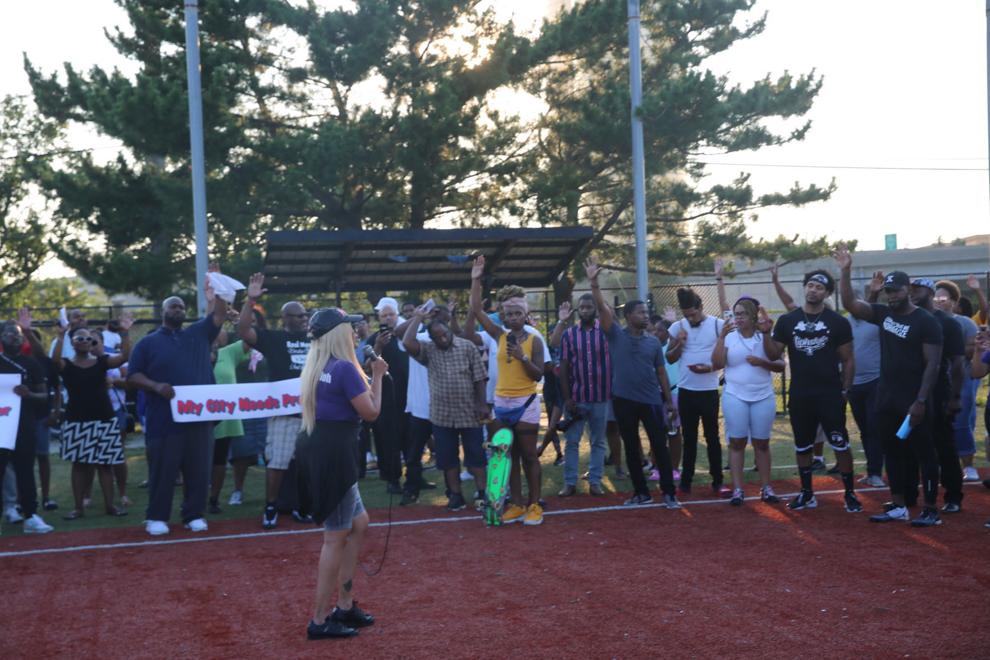 DT5B5910.JPG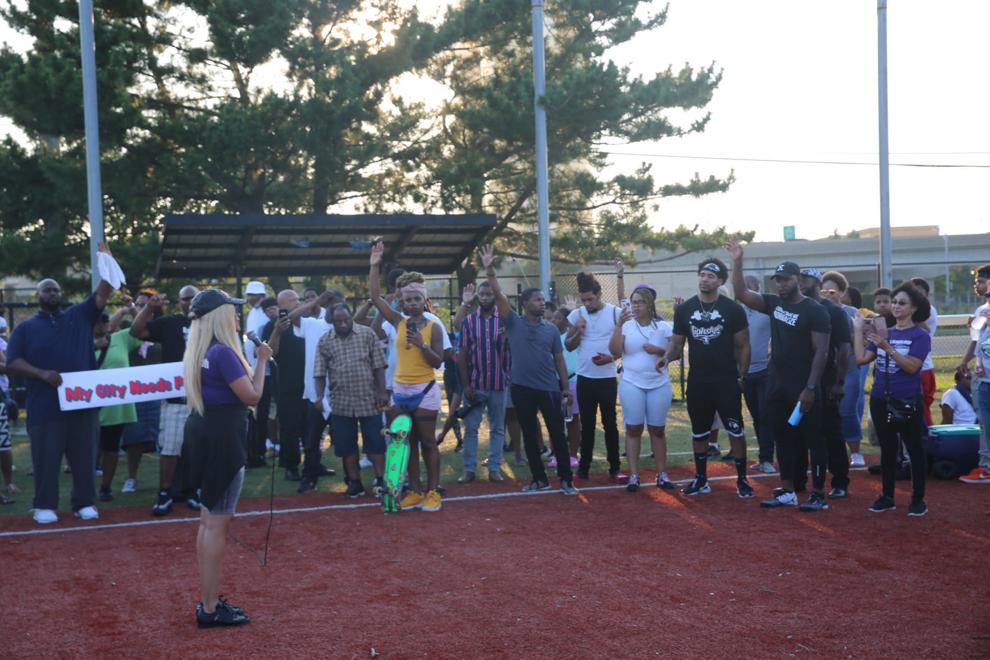 DT5B5911.JPG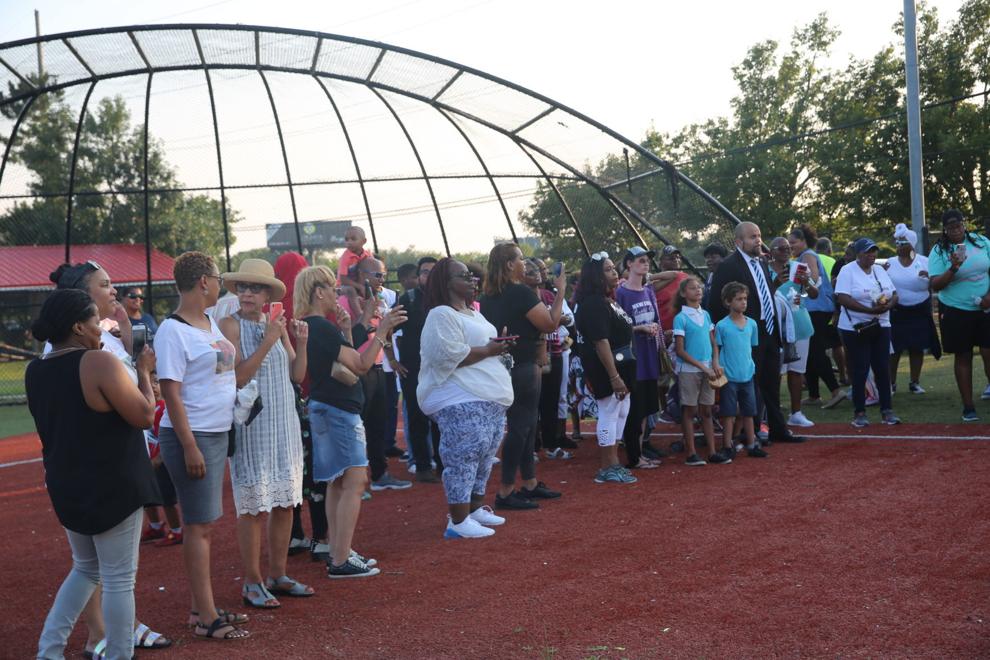 DT5B5912.JPG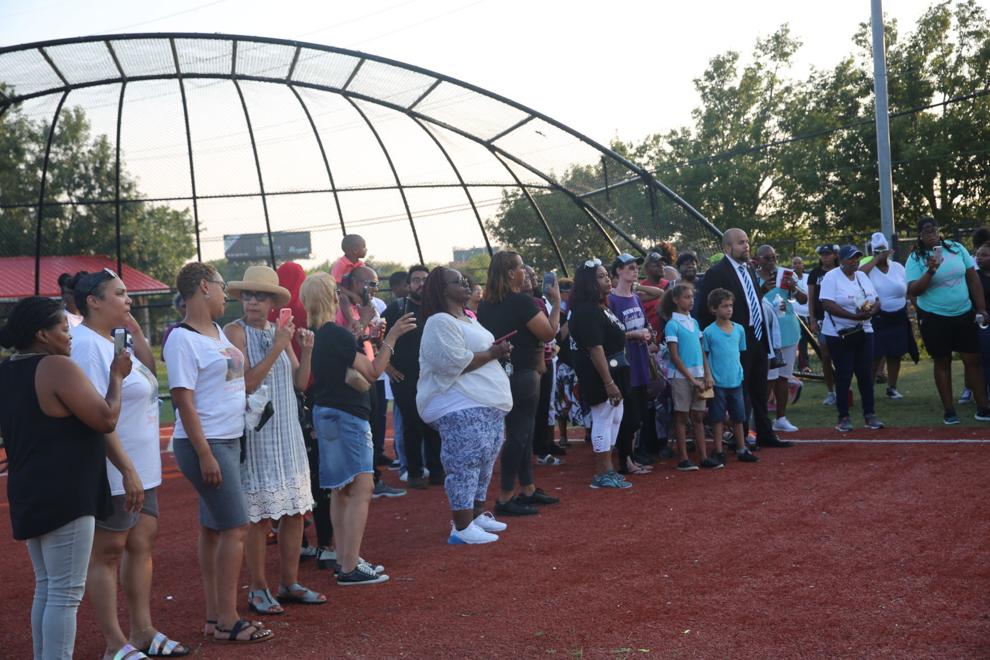 DT5B5913.JPG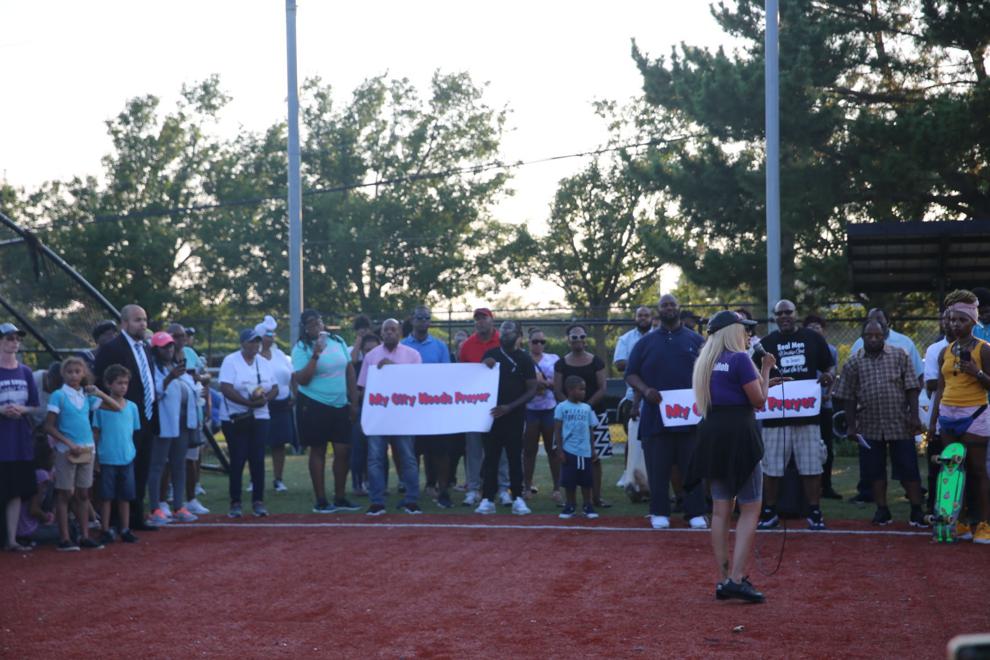 DT5B5914.JPG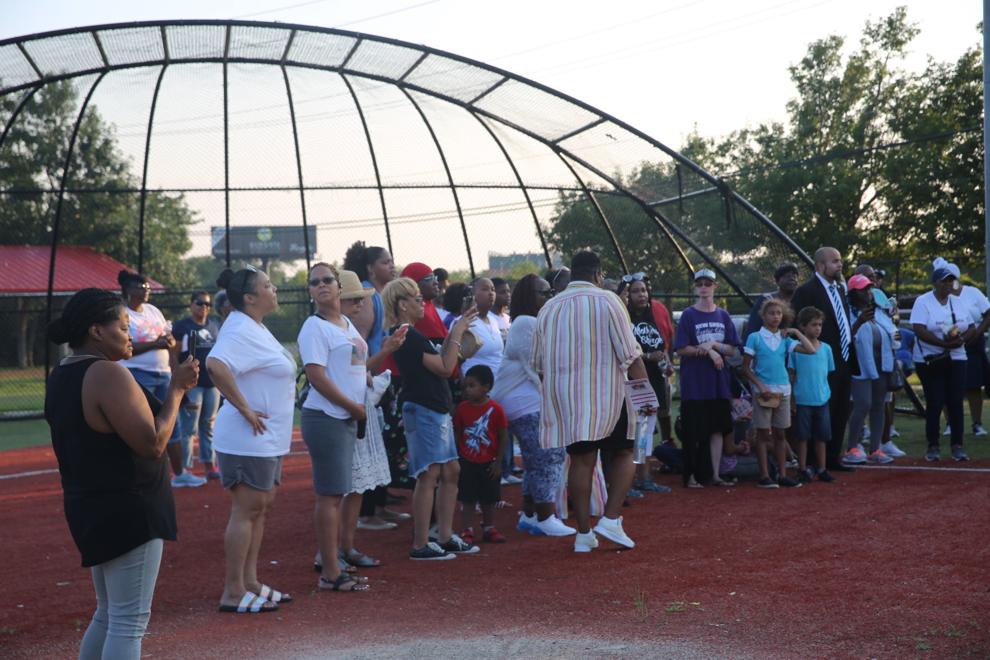 DT5B5915.JPG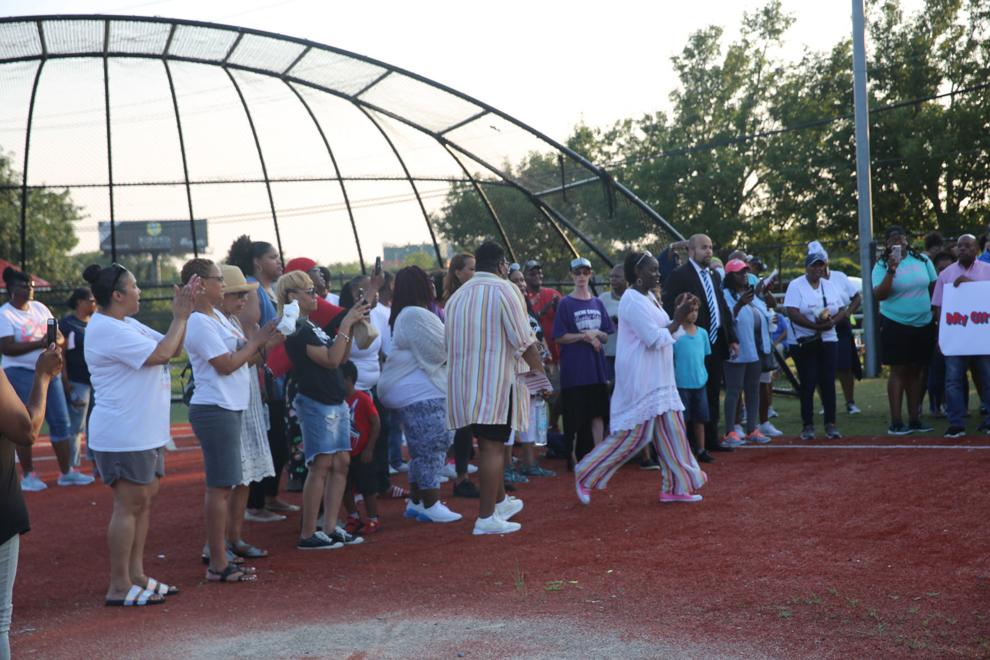 DT5B5916.JPG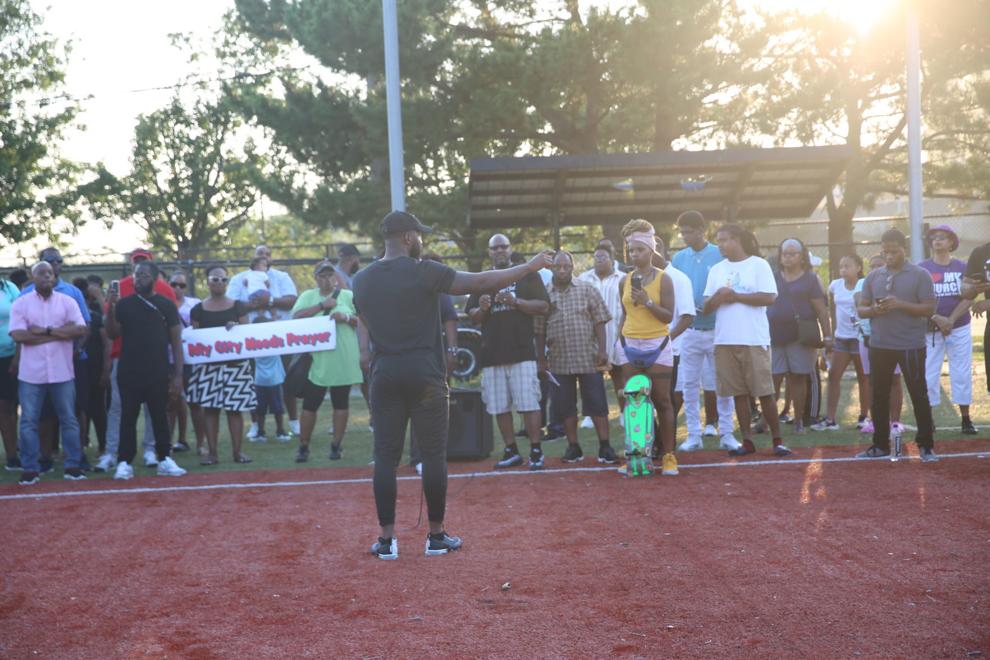 DT5B5917.JPG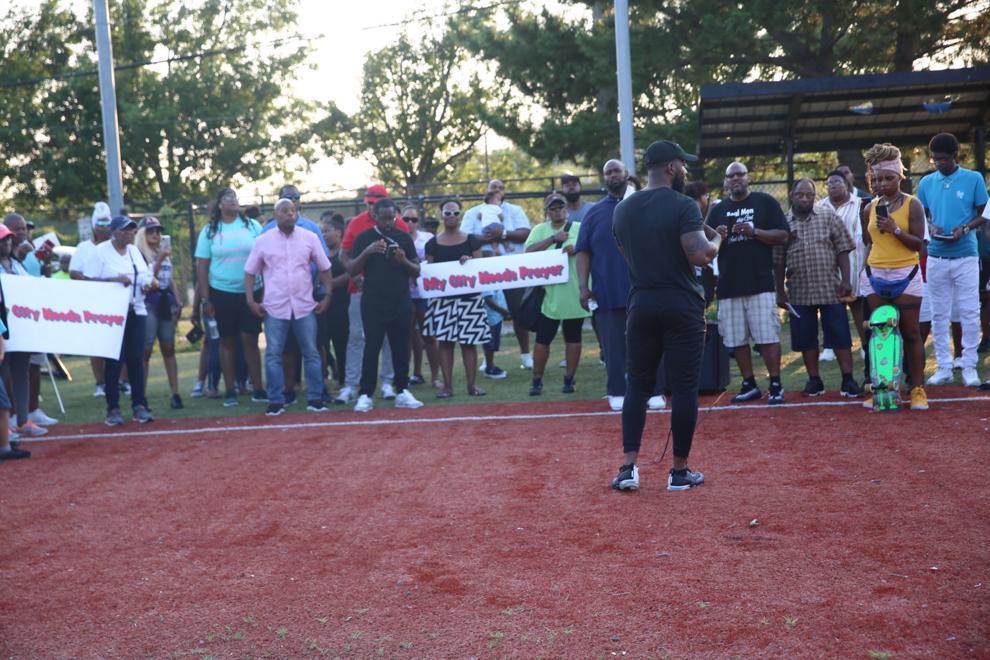 DT5B5918.JPG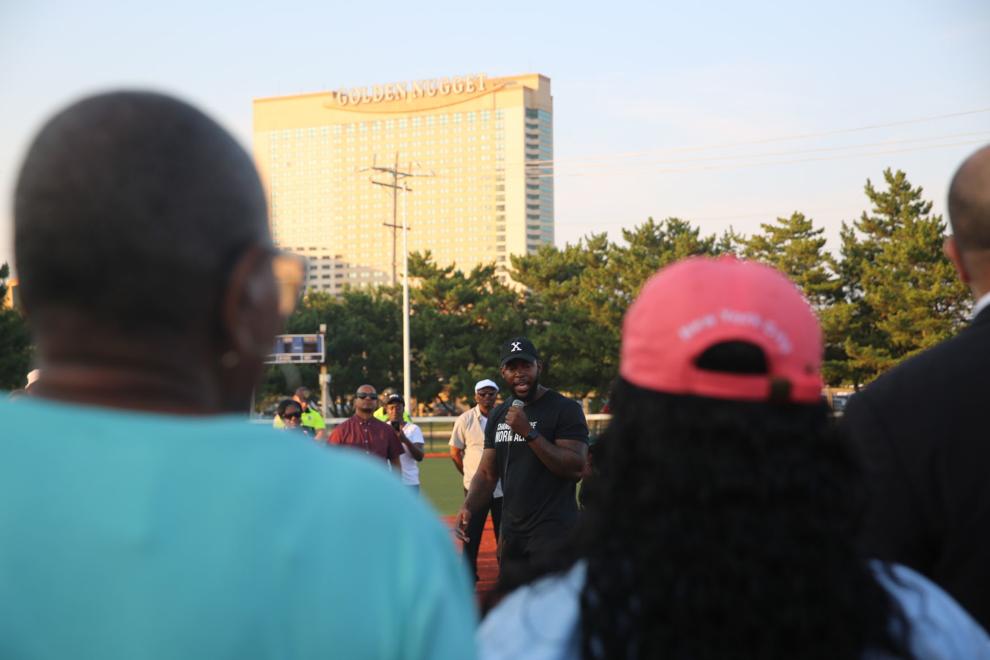 DT5B5919.JPG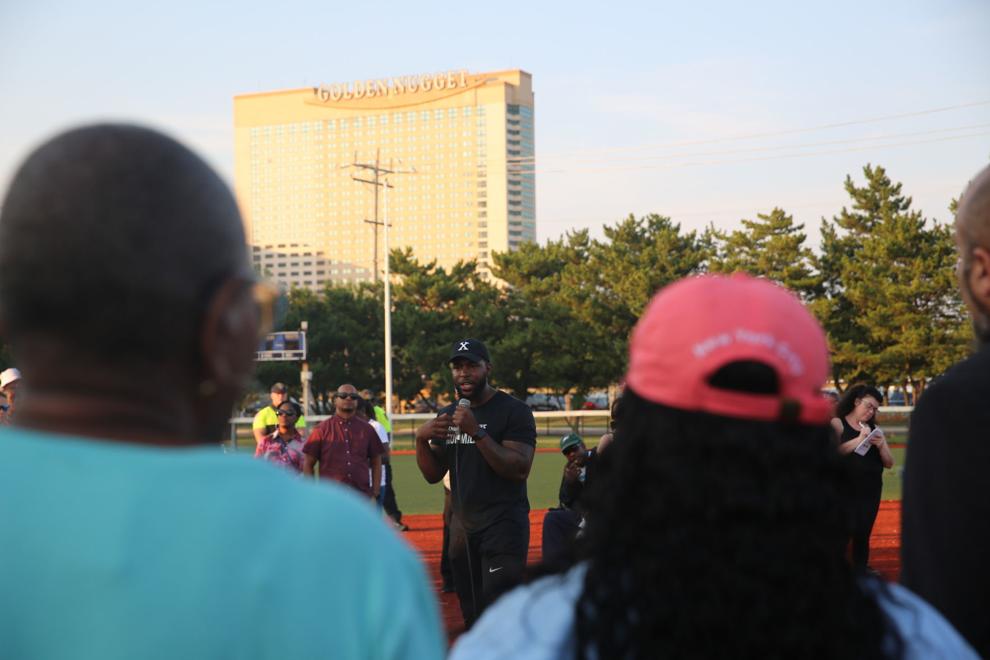 DT5B5920.JPG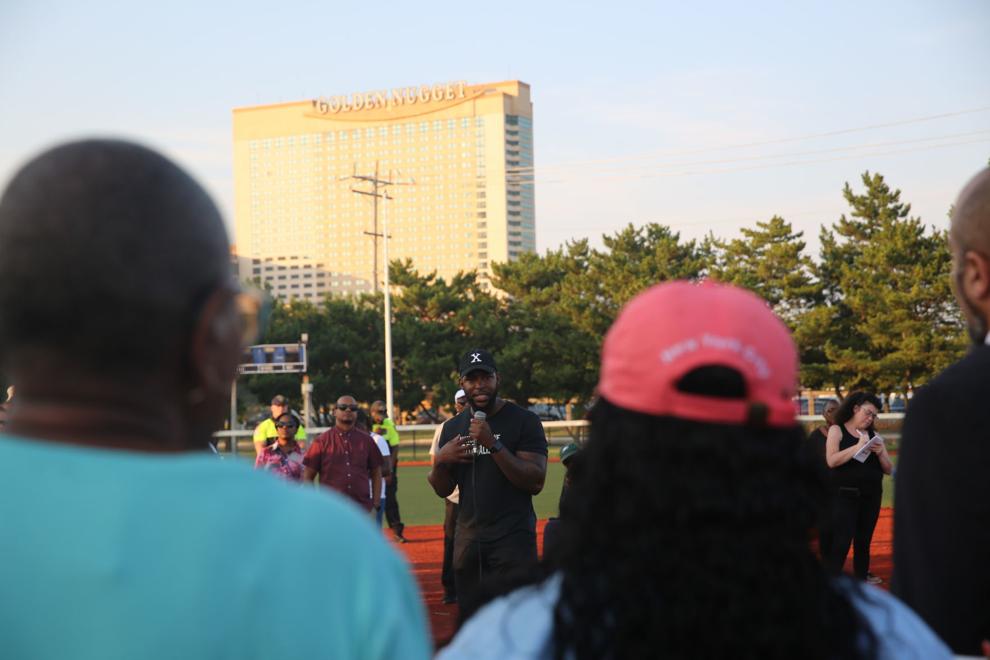 DT5B5921.JPG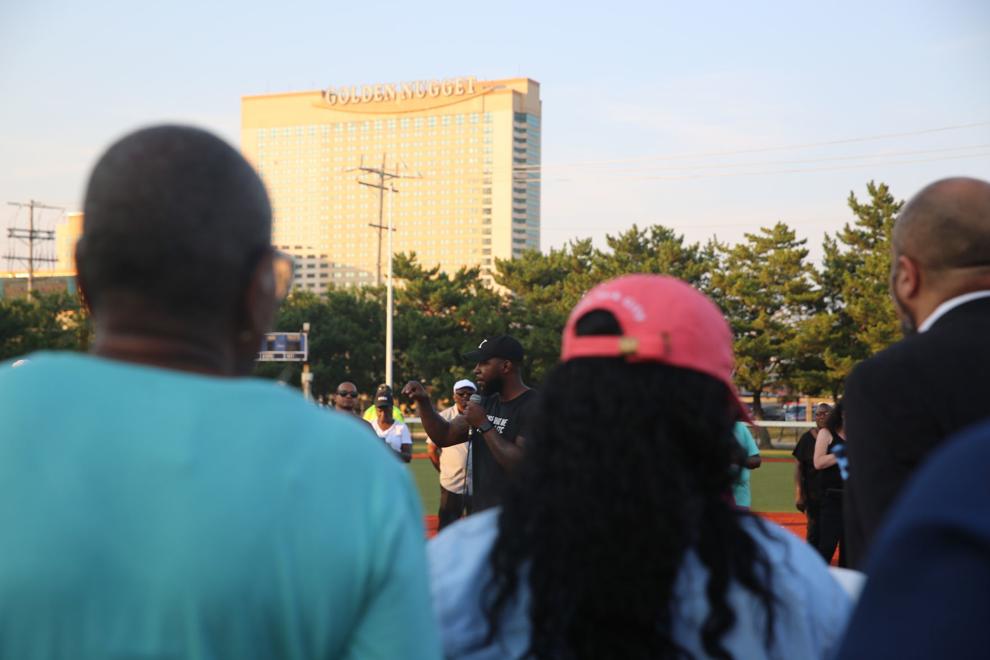 DT5B5925.JPG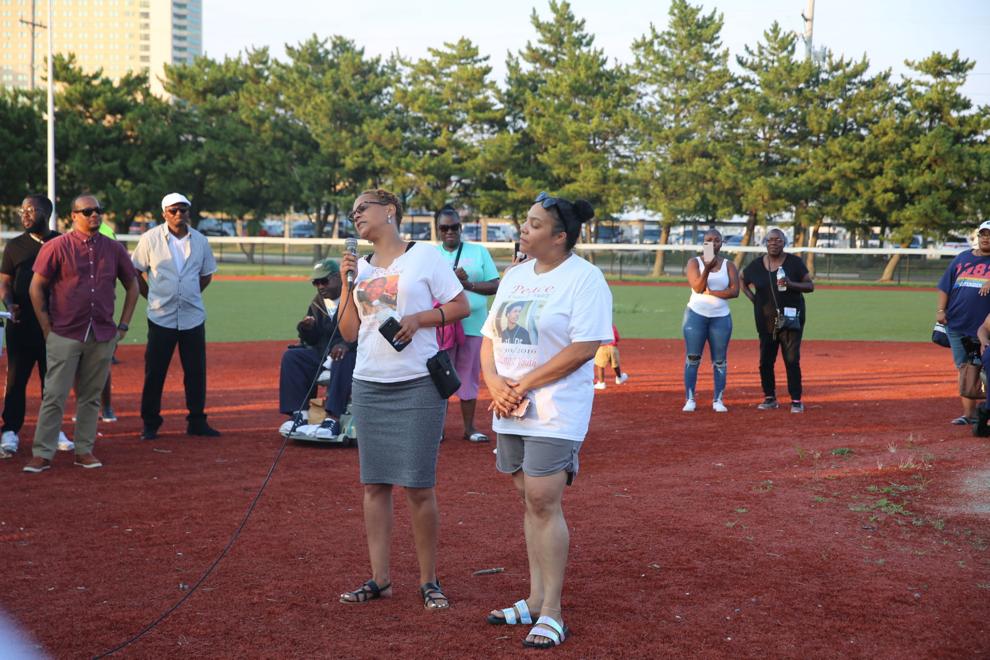 DT5B5927.JPG
DT5B5928.JPG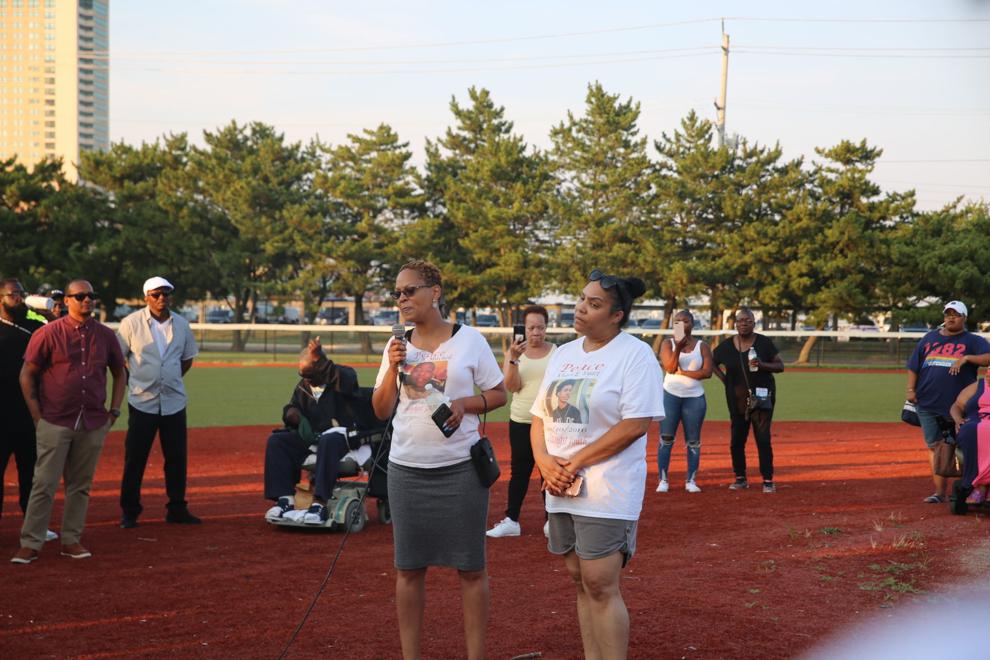 DT5B5930.JPG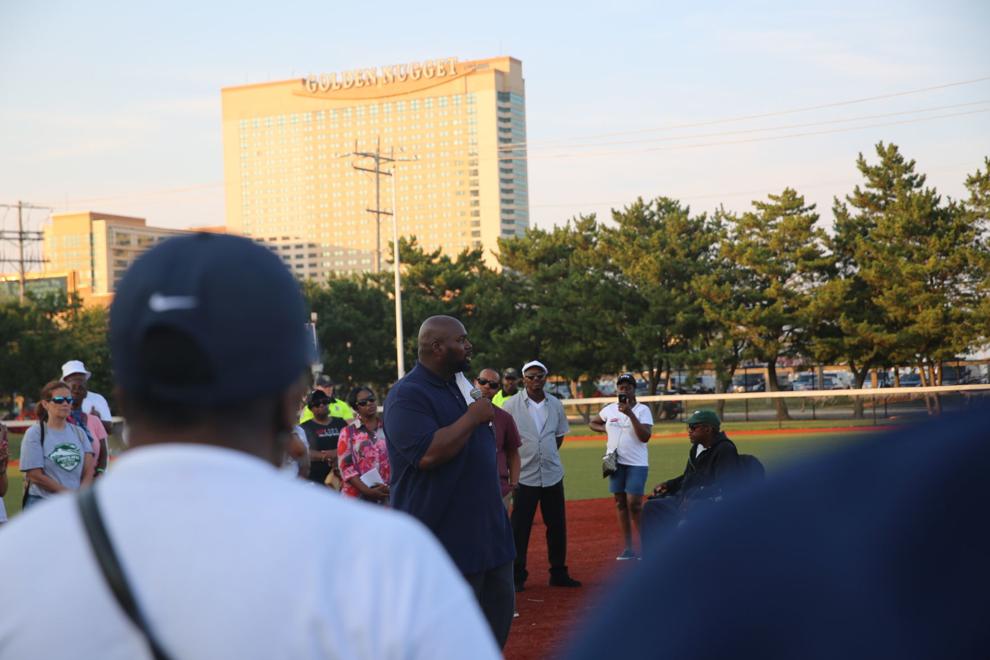 DT5B5931.JPG
DT5B5932.JPG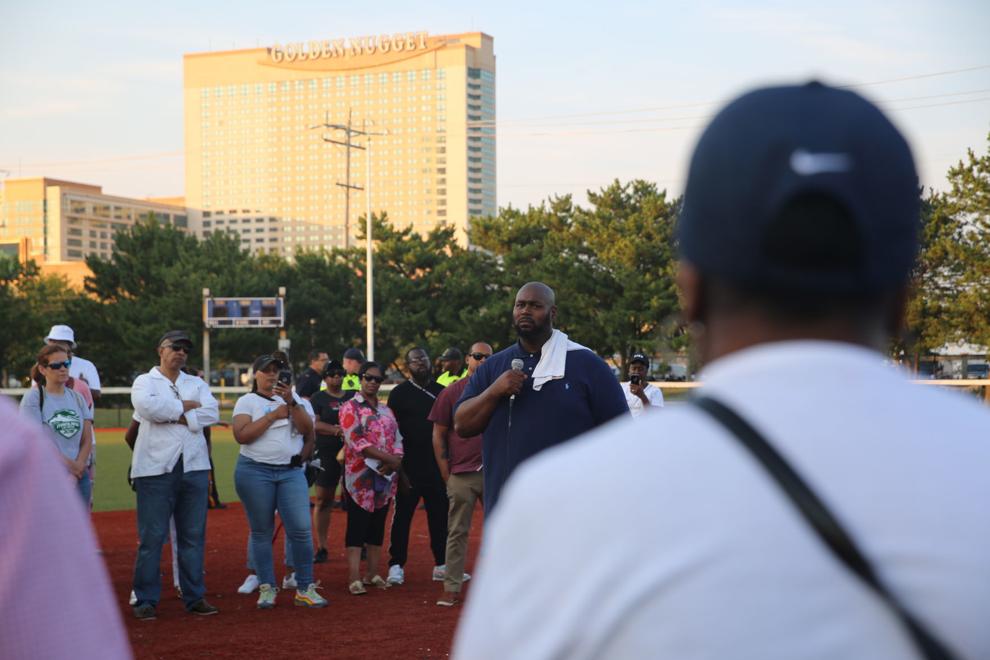 DT5B5933.JPG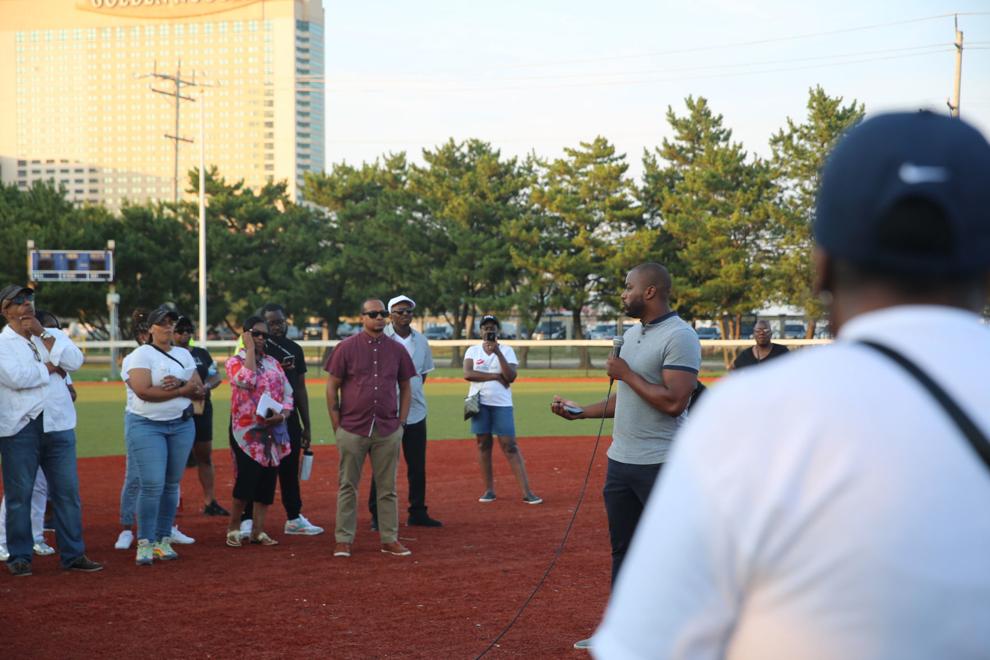 DT5B5934.JPG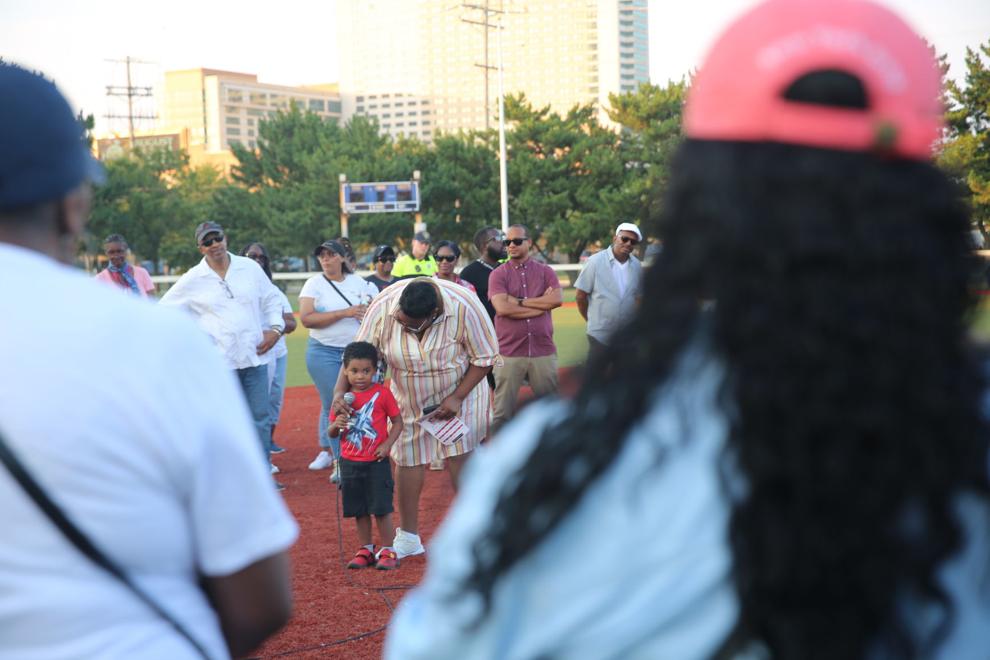 DT5B5935.JPG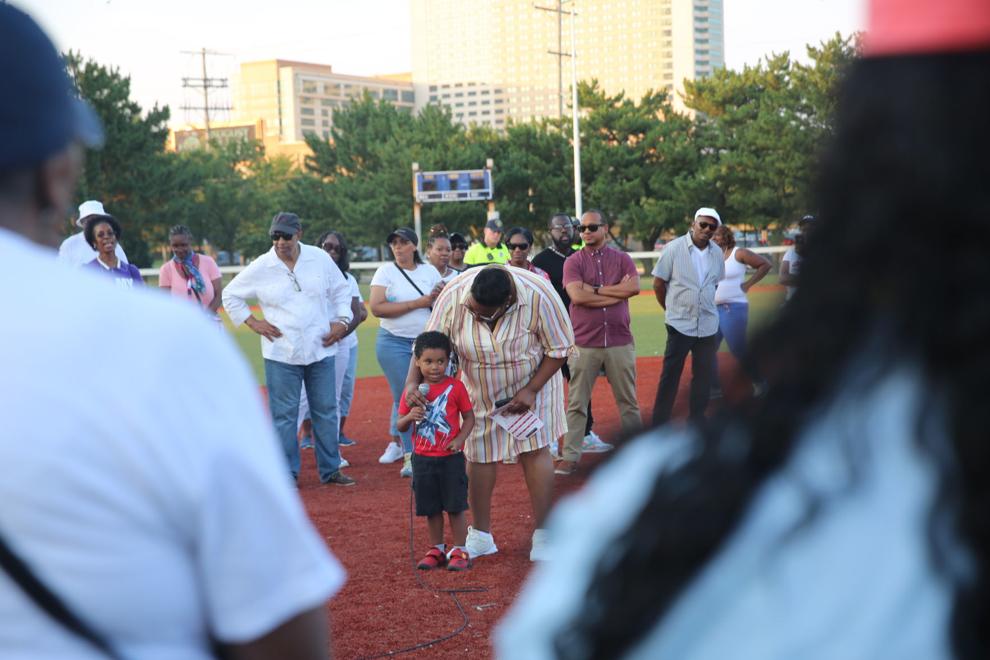 march 1.JPG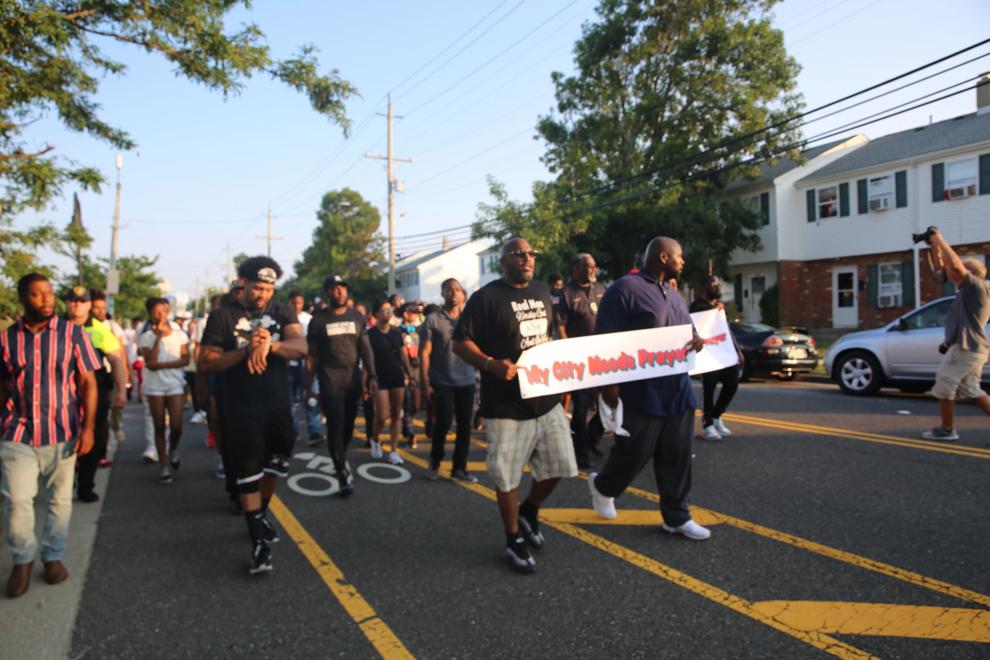 march 2.JPG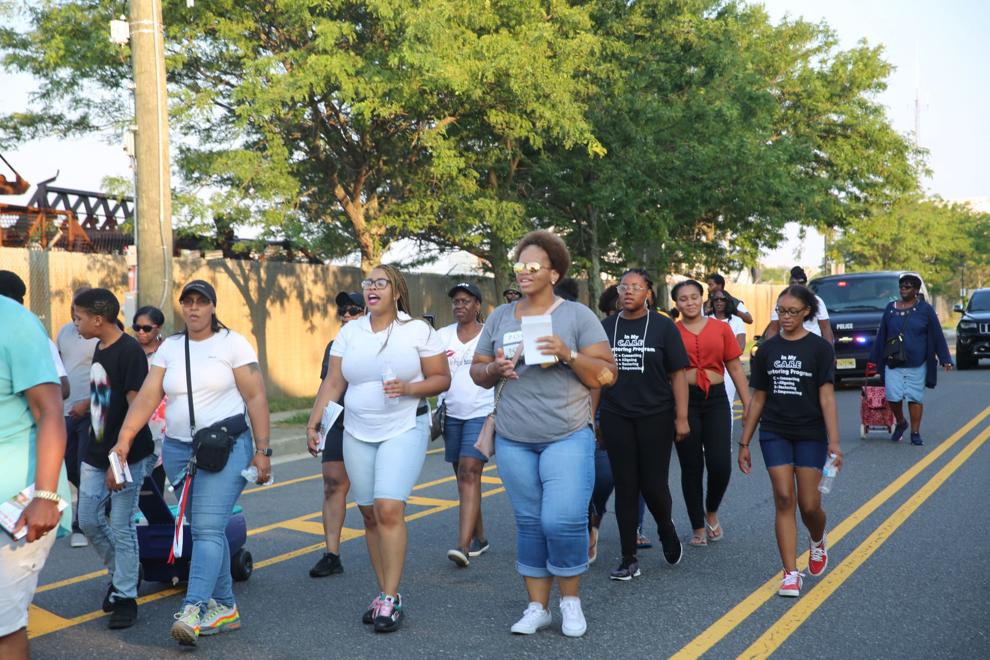 march 3.JPG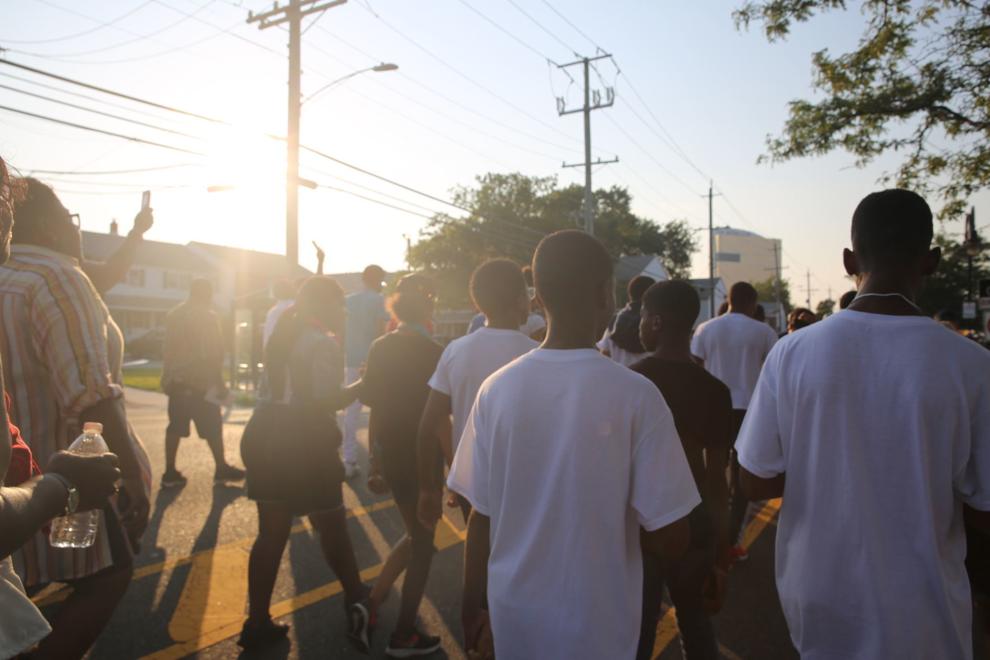 -- HIDE VERTICAL GALLERY ASSET TITLES --
Contact Vincent Jackson: 609-272-7202
Twitter@ACPressJackson