ATLANTIC CITY — Nearly 100 people gathered at O'Donnell Memorial Park on Thursday night for a vigil in support of the city's Asian community.
The event was a collaboration between local organizations, religious leaders, elected officials and community members to take a stand against Asian hate crimes. Six women of Asian descent were among eight people killed in shootings last week in Georgia.
"We're all in this together," said Bert Lopez, president of the Hispanic Alliance of Atlantic County. "We're here tonight to show our Asian community that we are one community, we stand behind you and there's no need to have fear. Atlantic City is a welcoming place."
Lopez helped organize the event and felt compelled to do so after seeing the Asian community's support for the Hispanic Alliance when it held a vigil for family separation at the southern border.
"A few months ago, we were here having a vigil for the children who were being separated from their parents at the border," Lopez said. "We had wide community support, and when we saw what was happening throughout the country with the Asian community, we knew we had to do something."
ATLANTIC CITY — Anti-Asian attacks and rhetoric will not be tolerated in the resort — or any…
According to 2019 U.S. Census data, 16.5% of Atlantic City's population is Asian. At the county and state level, the percentage is lower, 8.1% and 10%, respectively.
"We just moved here about six months ago, so we wanted to come out and support our new community," said Magdalena Berger, of Ventnor.
Berger and her partner, Synge O'Leary, attended the vigil to show support for their family.
"Especially with everything that's been going on, the spa shooting last week in Atlanta," Berger said. "For me, my family is Korean and I'm pregnant. I'm white, but my family is Asian. So of course I'm going to stand for them and stand up against the hate crimes that have been happening to their community."
Thursday night's vigil was the second such event in the city in as many weeks. The city chapter of the NAACP, local churches, the Mayor's Office and other organizations joined together outside City Hall for an event last week — the day after the Georgia shootings — denouncing anti-Asian hate.
ATLANTA — A diverse crowd gathered Saturday in a park across from the Georgia state Capitol …
"The NAACP is also in strong support of our Asian sisters and brothers," said Kaleem Shabazz, a city councilman and the president of the Atlantic City NAACP. "At the city level, the state level and the national level, we must stand together."
Sai Mak, president of the Chinese Association of Atlantic City, was grateful to see such a large turnout.
"I'm just so happy that the community is supporting us," Mak said.
Hate crimes against Asian Americans have increased in the past year, with many citing the coronavirus, which is believed to have originated in China, as the catalyst.
"I live in Buena Vista Township, (and) between Mays Landing and where I live, there's a house, in the front of the yard of that house there's a huge sign that says, 'China virus, they did it.' This is unacceptable." said state Assemblyman John Armato, D-Atlantic. "I go by that house every day, and every day it sickens my stomach. We are (the) United States of America, and we should all act like that."
CHICAGO — In the world of children's books, villagers can protect their water from a black s…
From March 2020 to February of this year, nearly 3,800 anti-Asian hate incidents have been reported, according to research by the nonprofit reporting center Stop AAPI Hate.
"We've all witnessed and have seen the recent violence and hatred against Asians surge across our country," Erland Chau, mayor of Northfield, told the crowd. "So I say to all of you, don't hate Asians, don't hate Blacks, don't hate whites, we are a nation of many colors, religions and races. ... Let us be a community that comes together to fight this hatred in our country."
Although local police have not seen an increase in anti-Asian attacks, according to Lt. Kevin Fair, law enforcement is asking people to remain vigilant.
The vigil drew a hefty turnout of elected officials from the local, county and state levels.
"We want the word to go out that elected officials at every level, regardless of their political affiliation, support the Asian community 200%," Shabazz said. "And we will continue and we will stand up to let everyone know we are in support."
PHOTOS of the vigil against Asian hate in Atlantic City
032721_nws_naacpvigil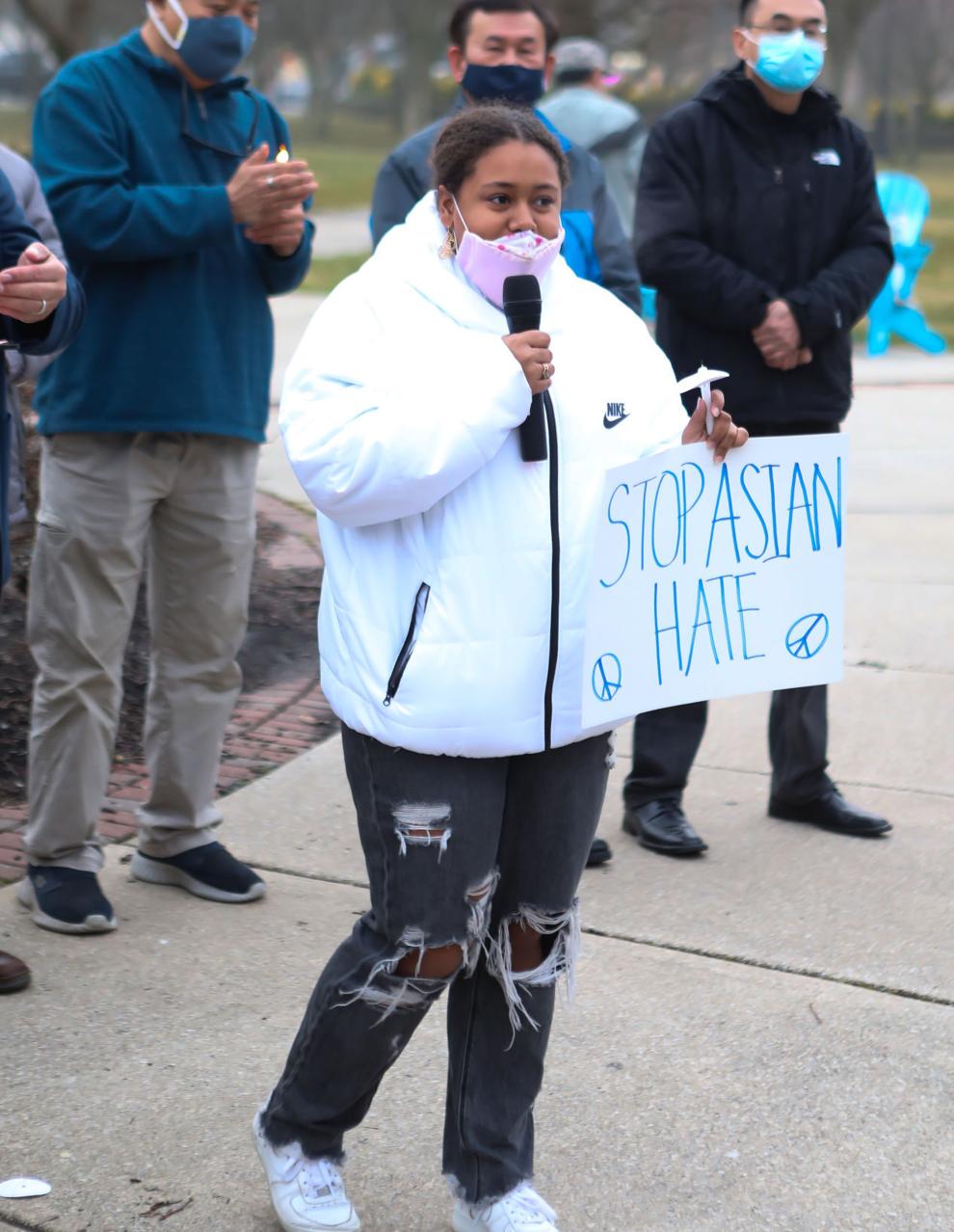 HIDE VERTICAL GALLERY ASSET TITLES
032721_nws_naacpvigil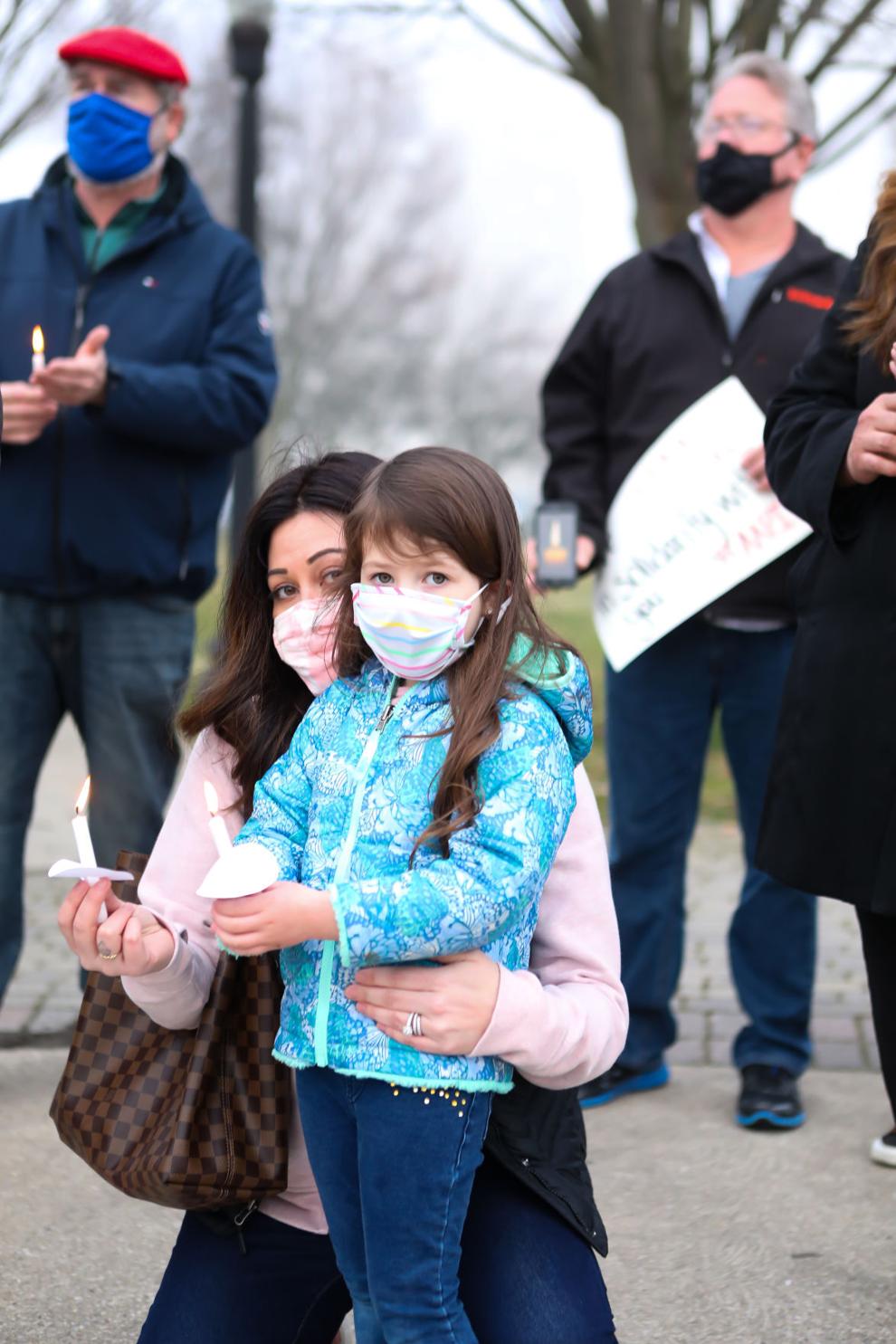 032721_nws_naacpvigil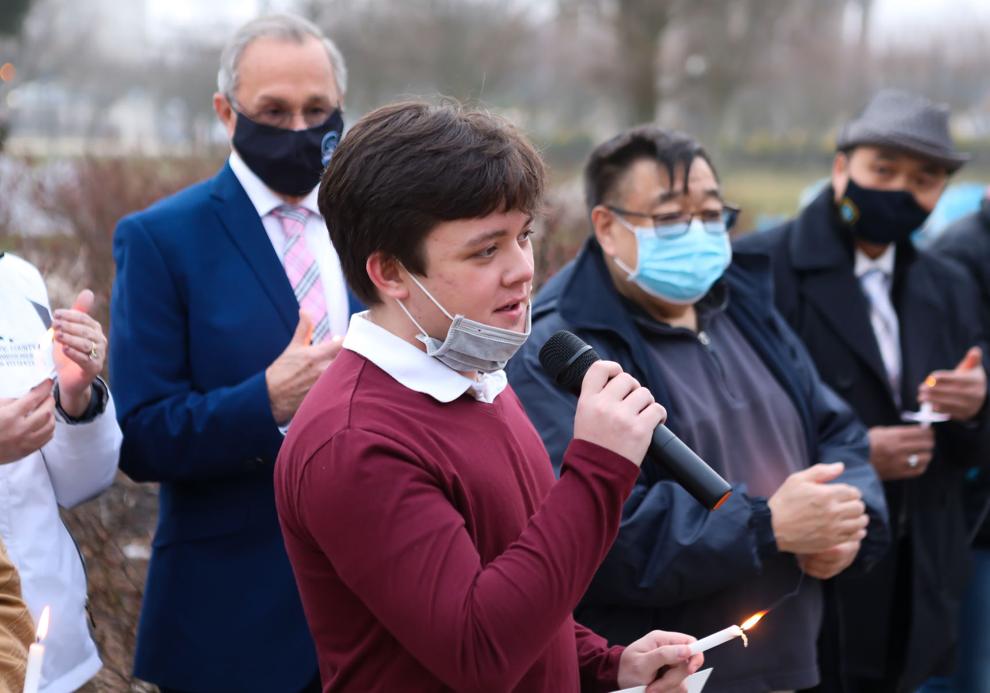 032721_nws_naacpvigil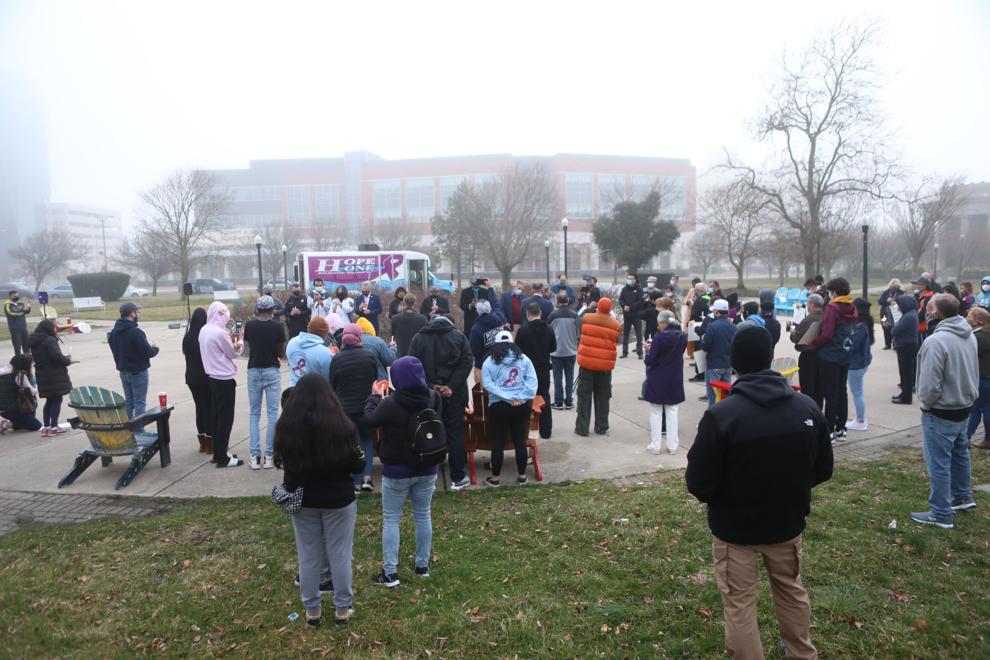 032721_nws_naacpvigil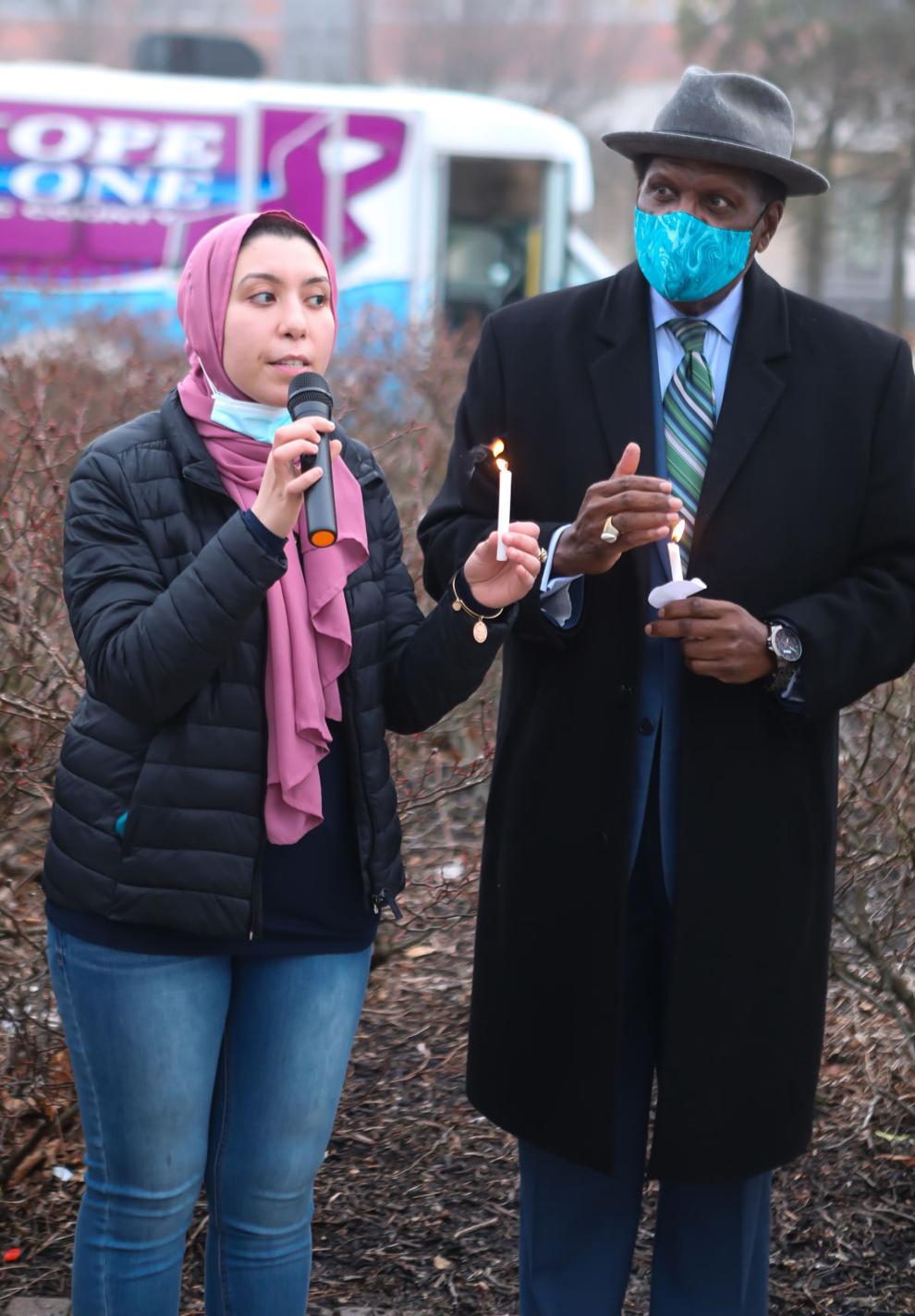 032721_nws_naacpvigil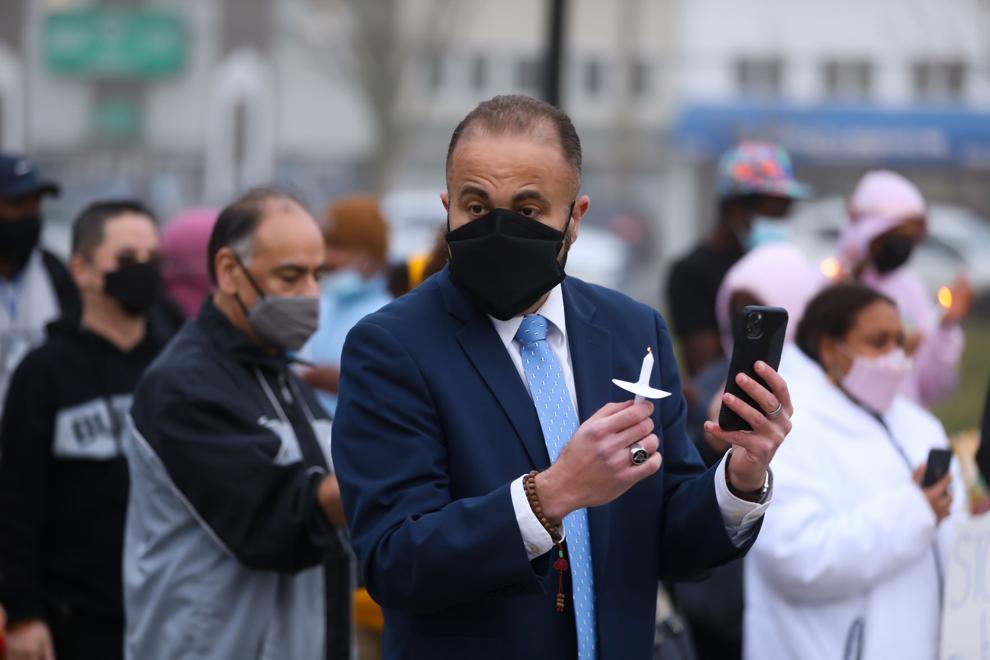 032721_nws_naacpvigil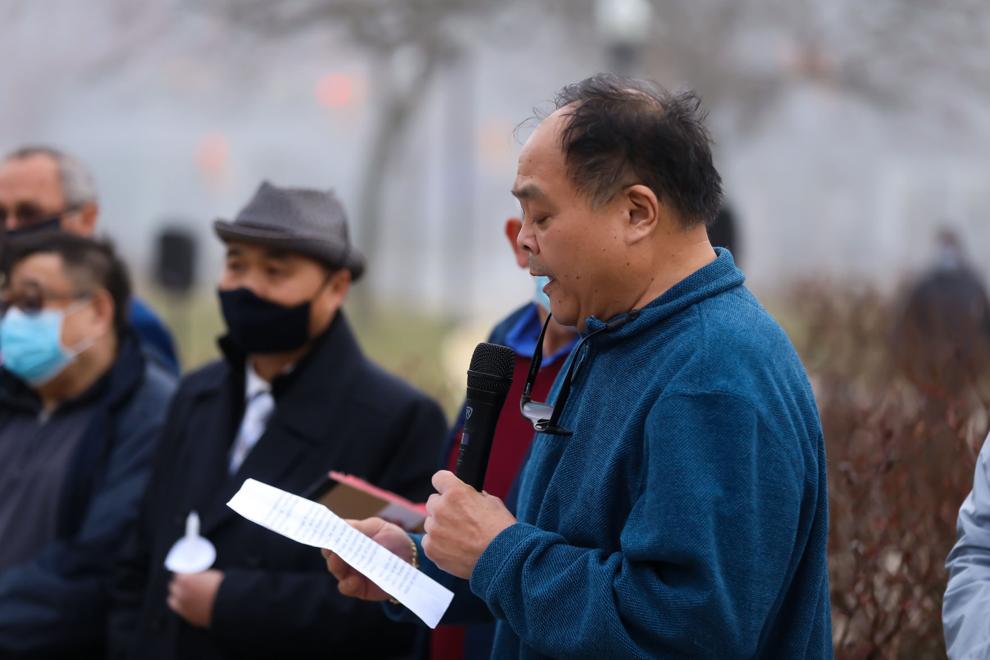 032721_nws_naacpvigil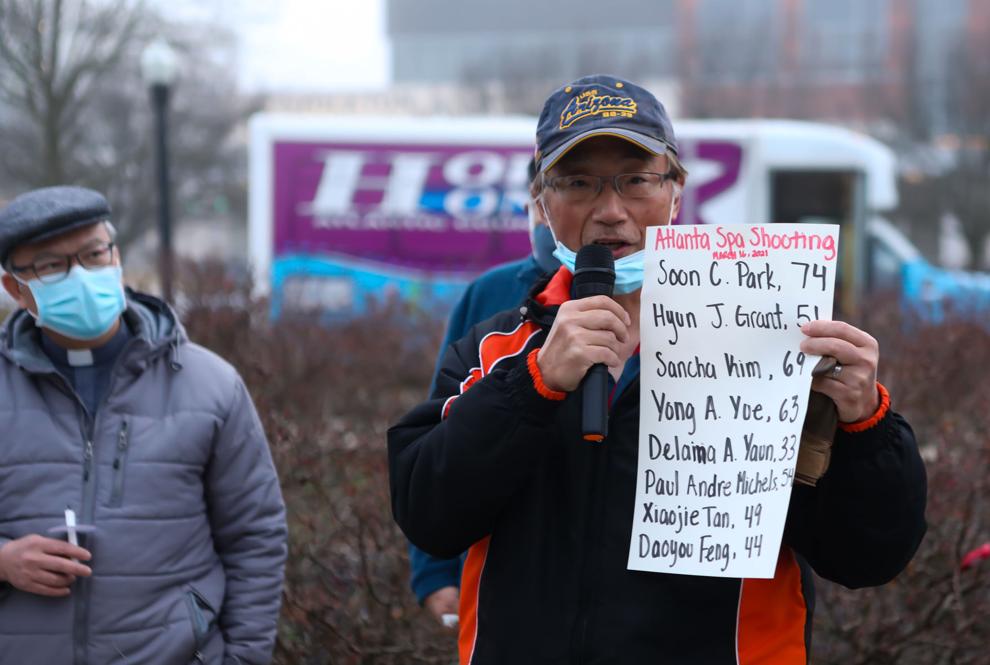 032721_nws_naacpvigil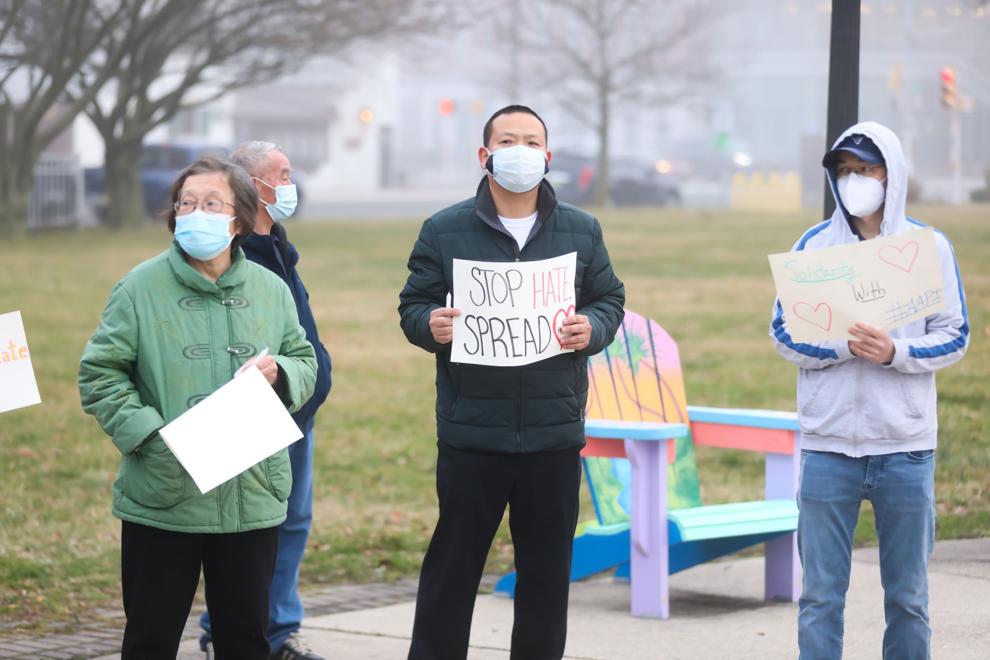 032721_nws_naacpvigil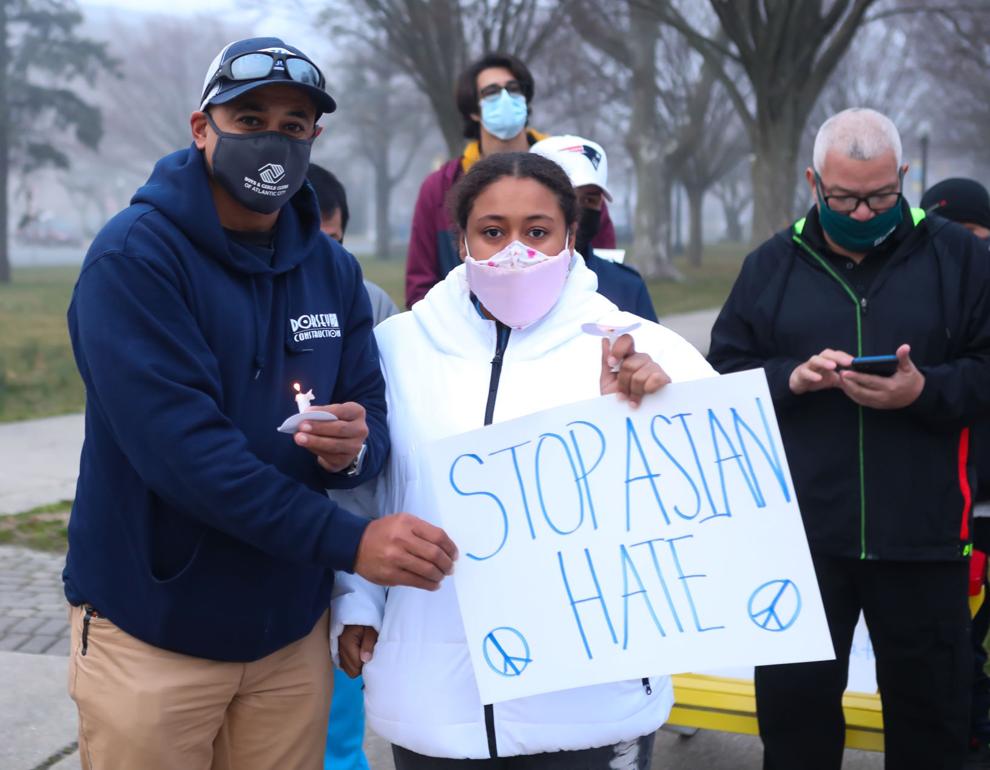 032721_nws_naacpvigil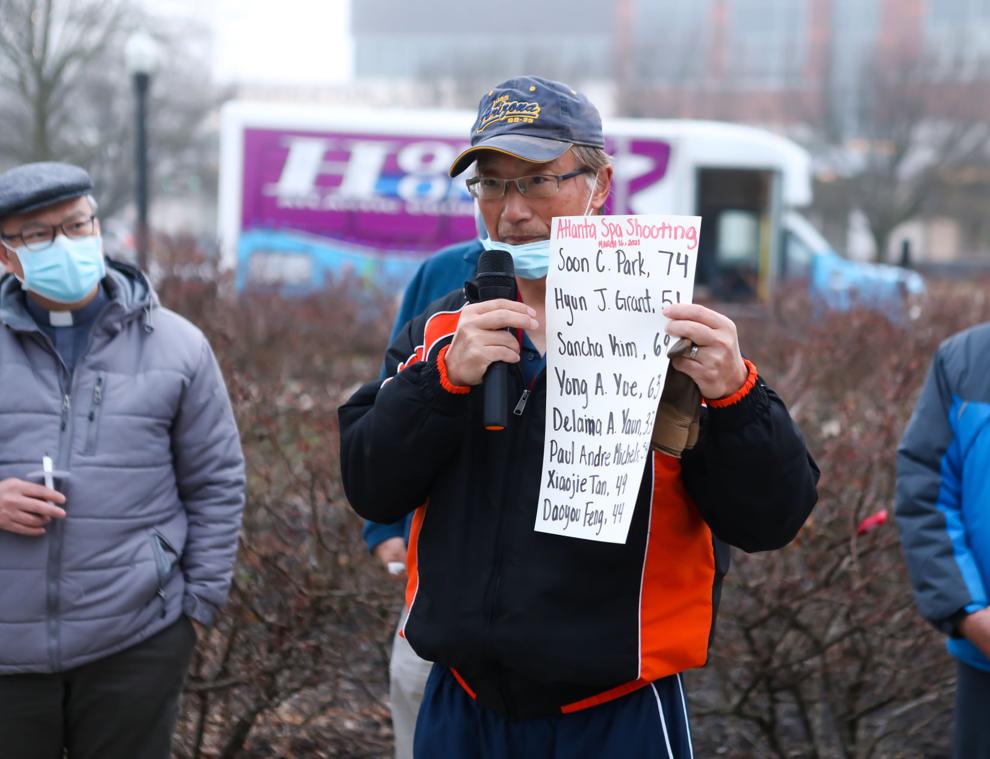 032721_nws_naacpvigil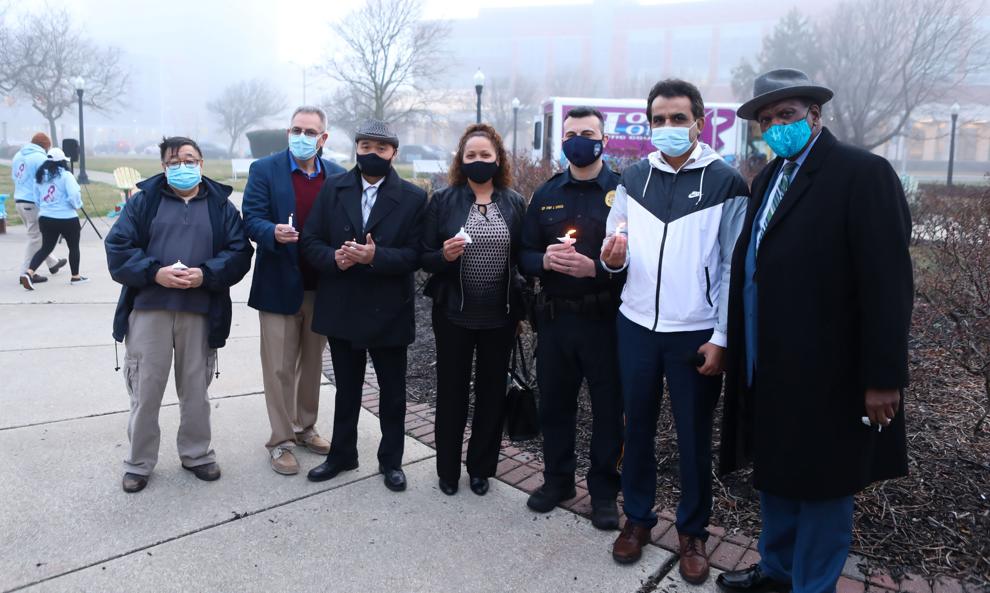 032721_gal_naacpvigil639.JPG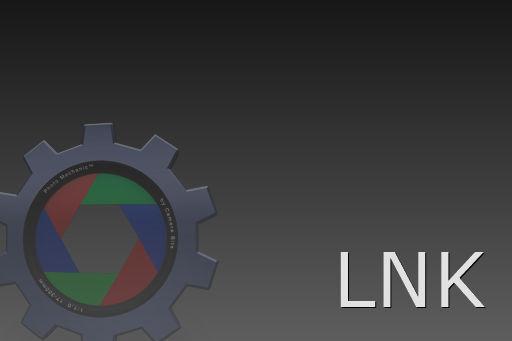 032721_gal_naacpvigil640.JPG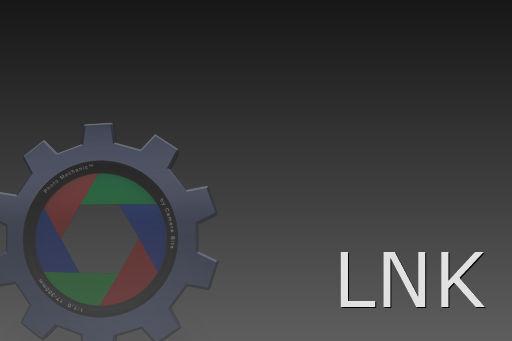 032721_nws_naacpvigil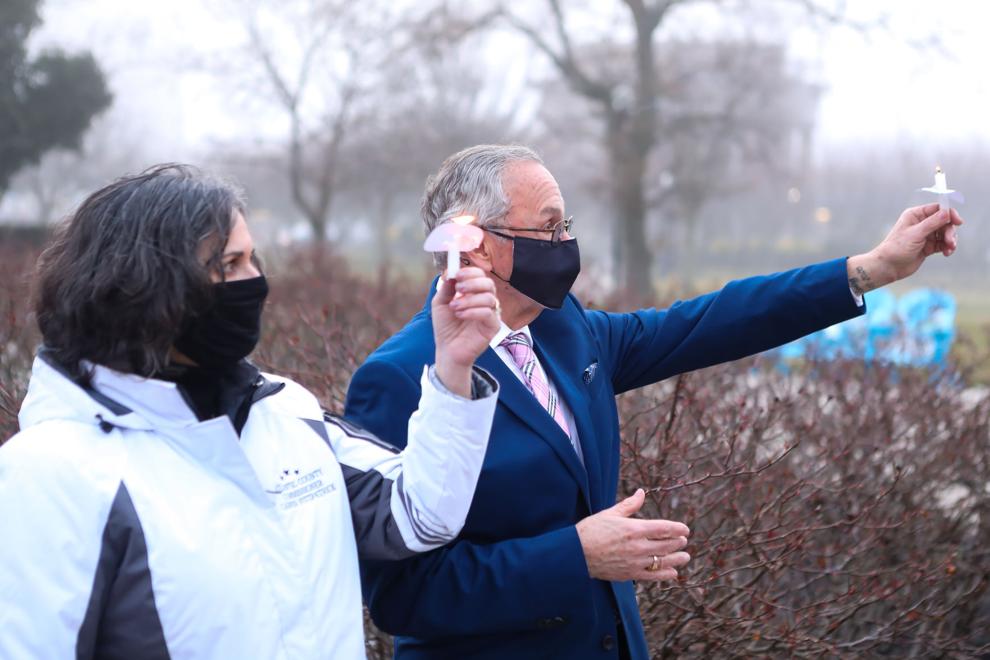 032721_nws_naacpvigil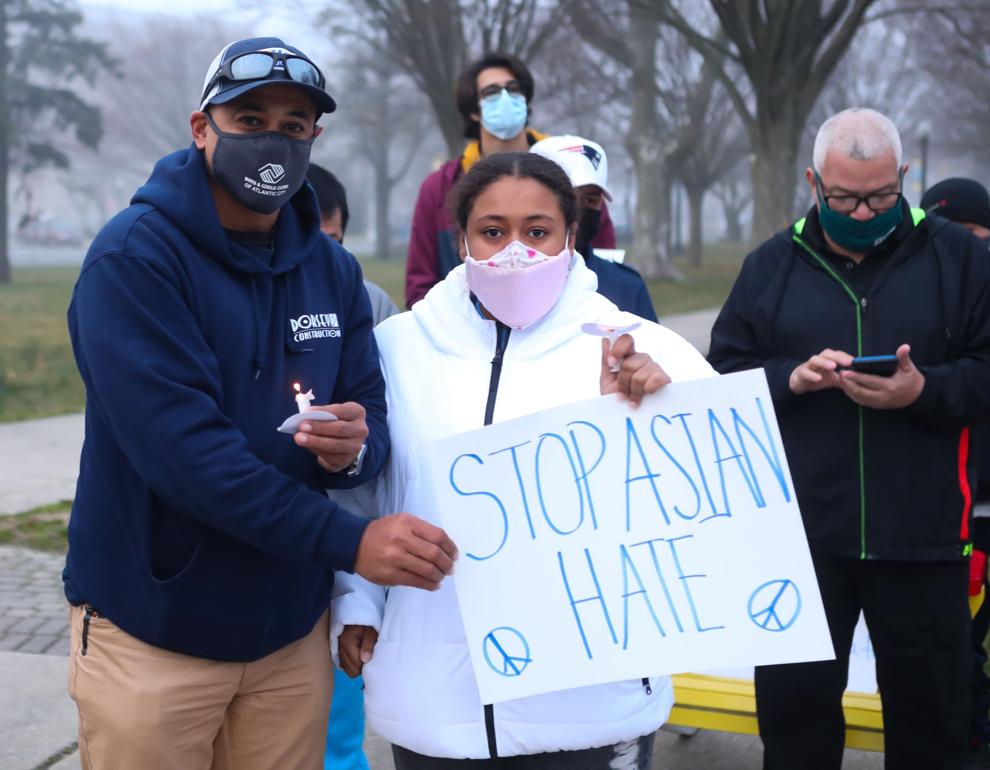 032721_nws_naacpvigil
032721_nws_naacpvigil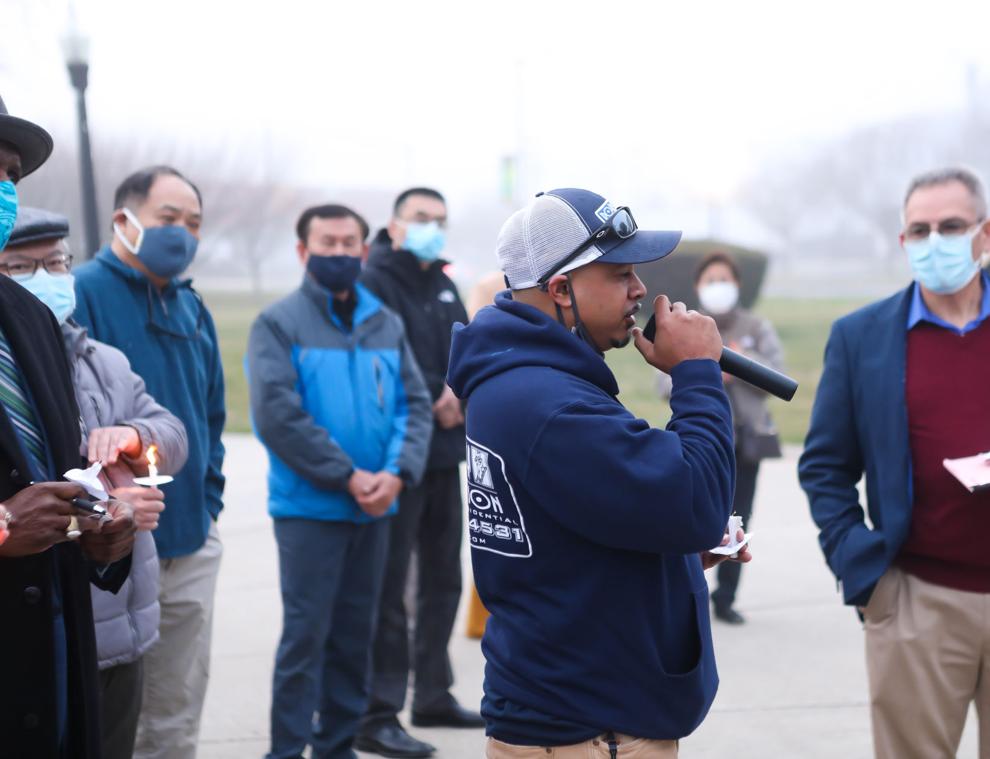 032721_nws_naacpvigil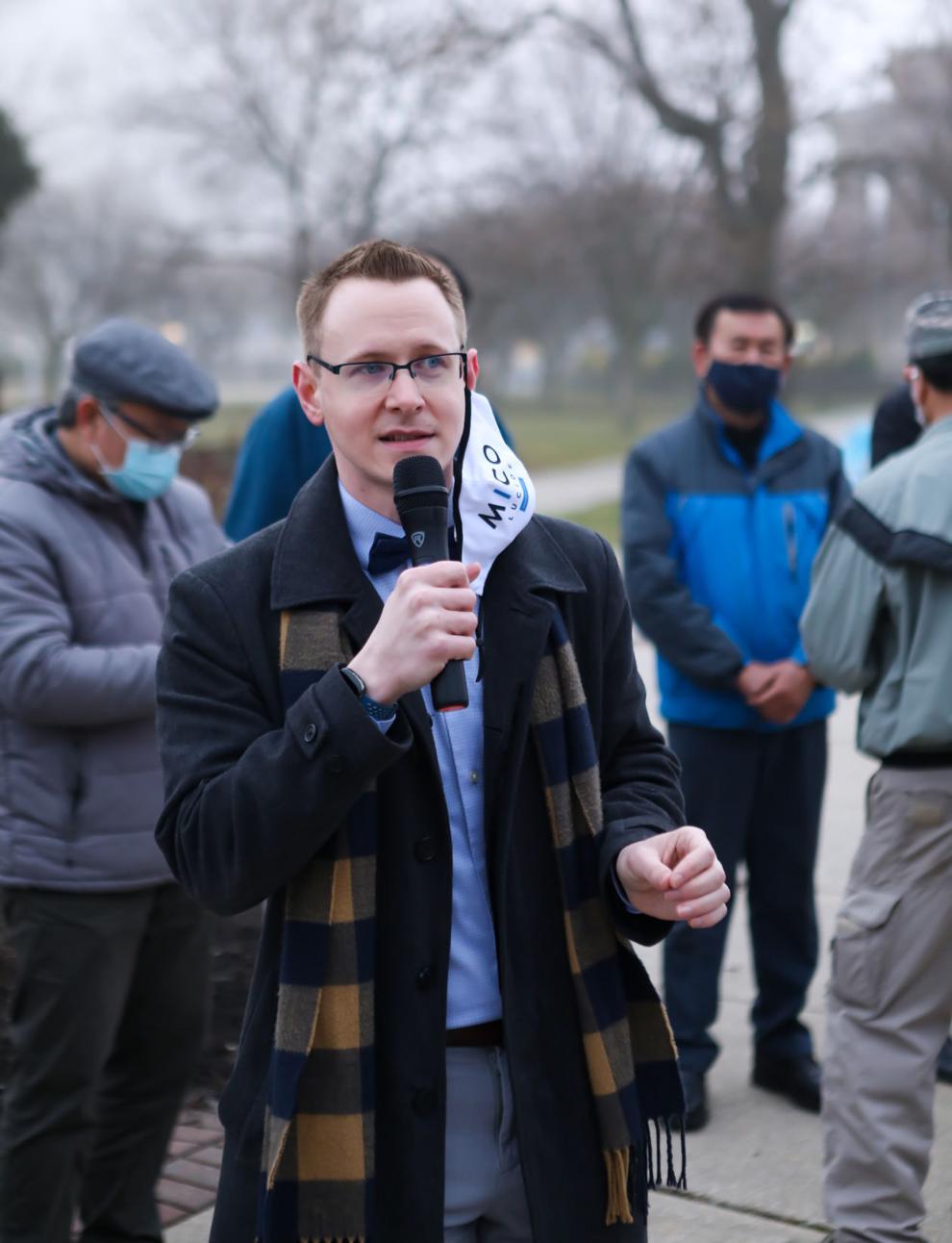 032721_nws_naacpvigil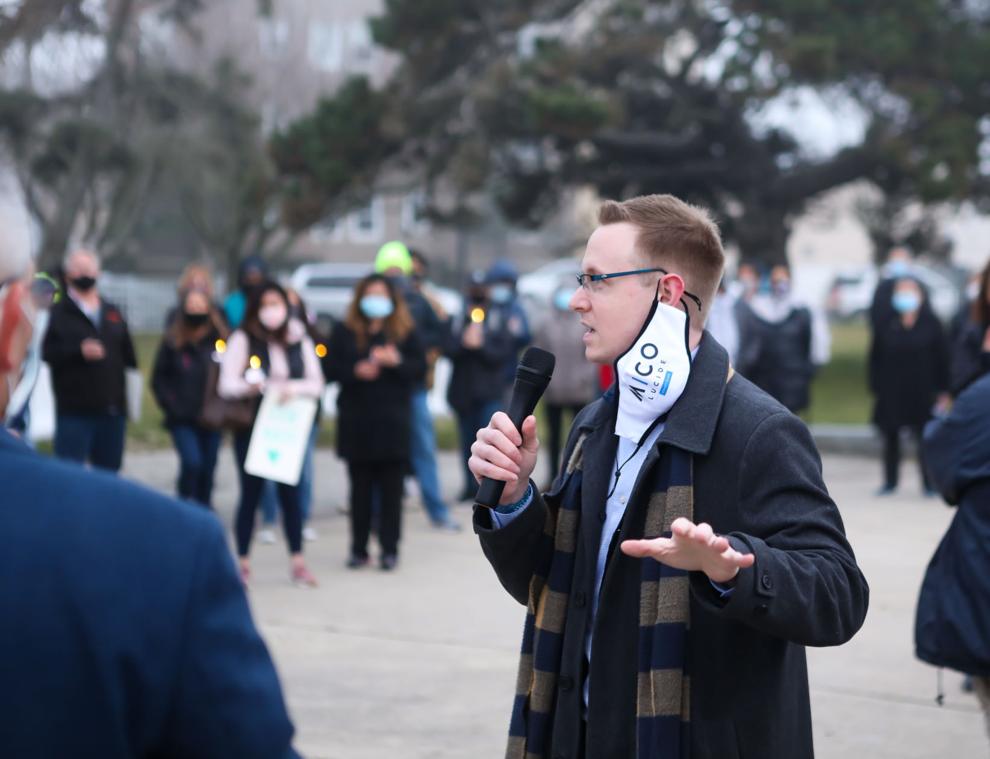 032721_nws_naacpvigil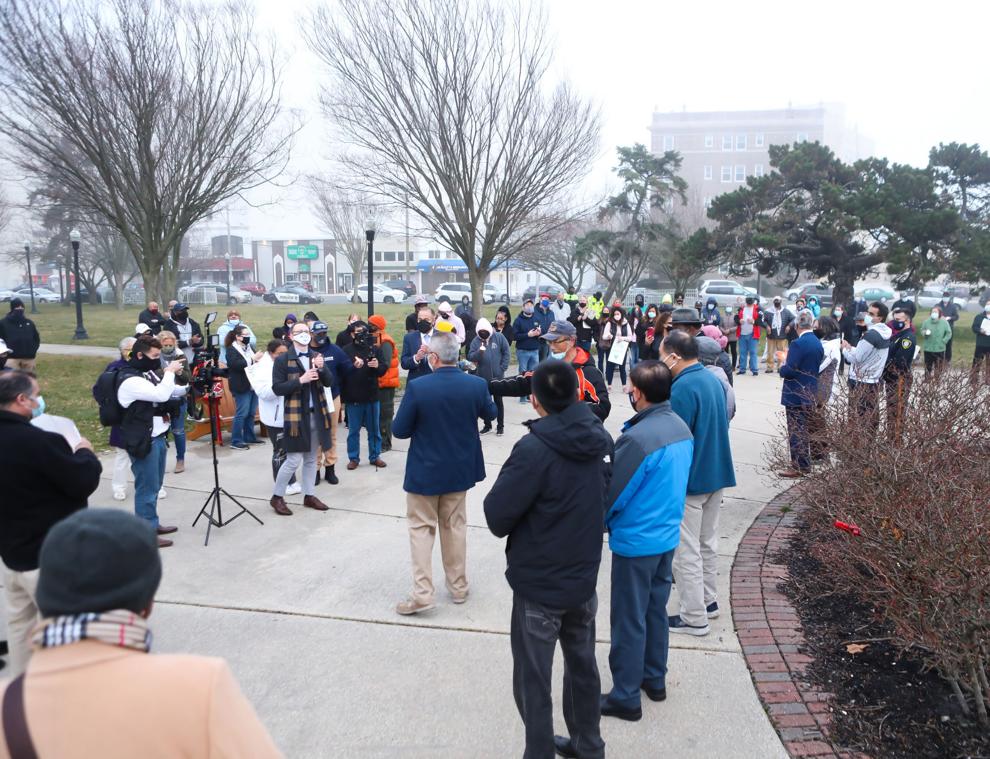 032721_nws_naacpvigil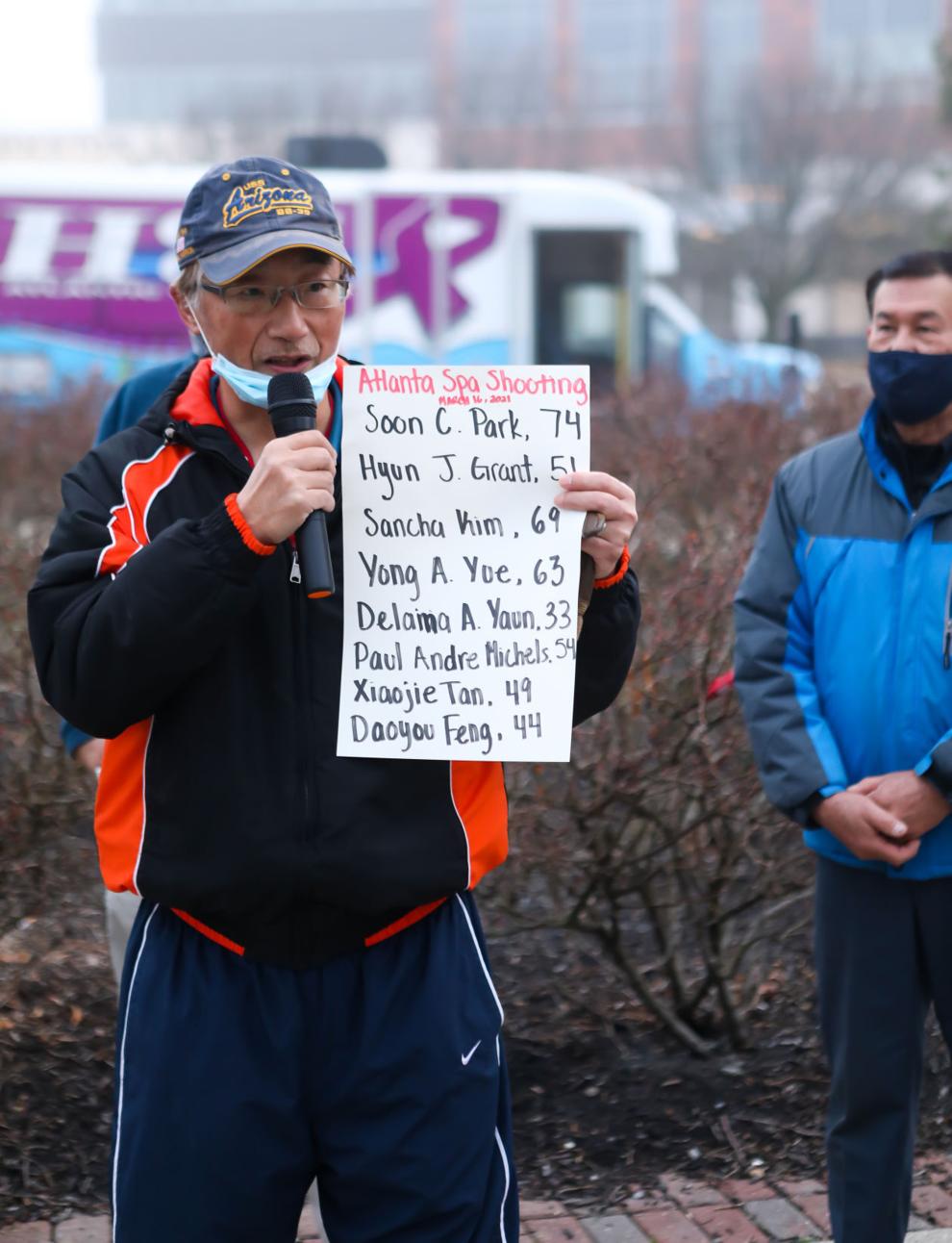 032721_nws_naacpvigil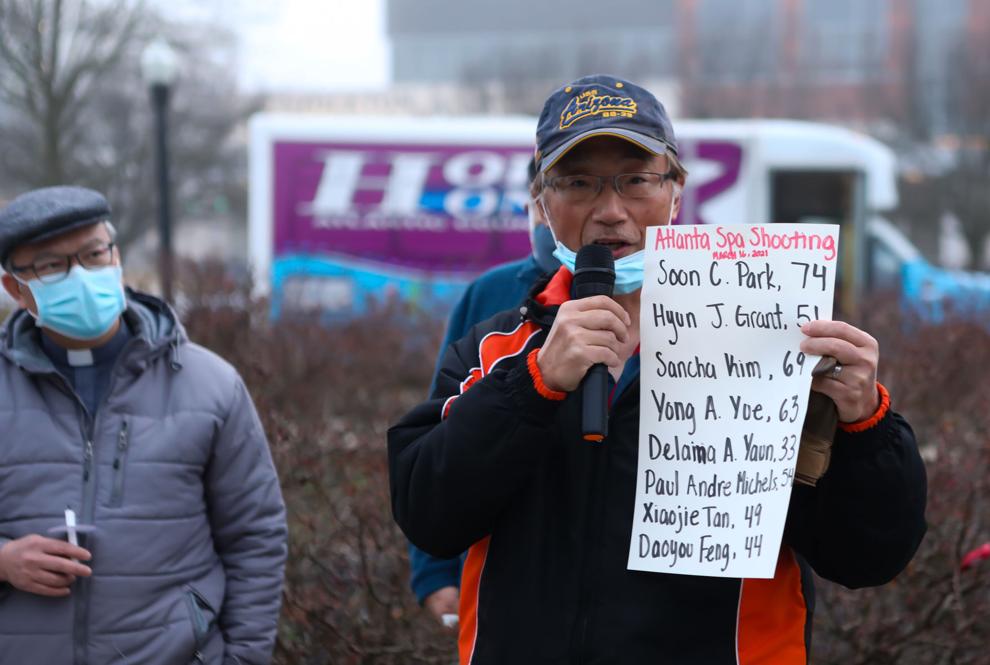 032721_nws_naacpvigil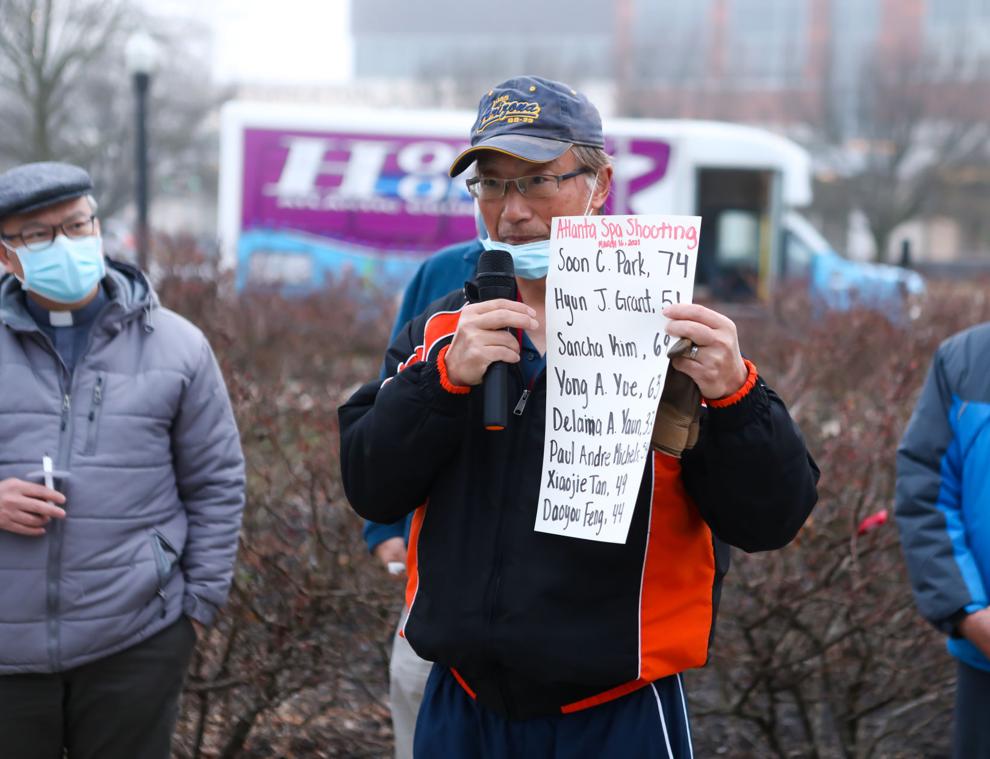 032721_nws_naacpvigil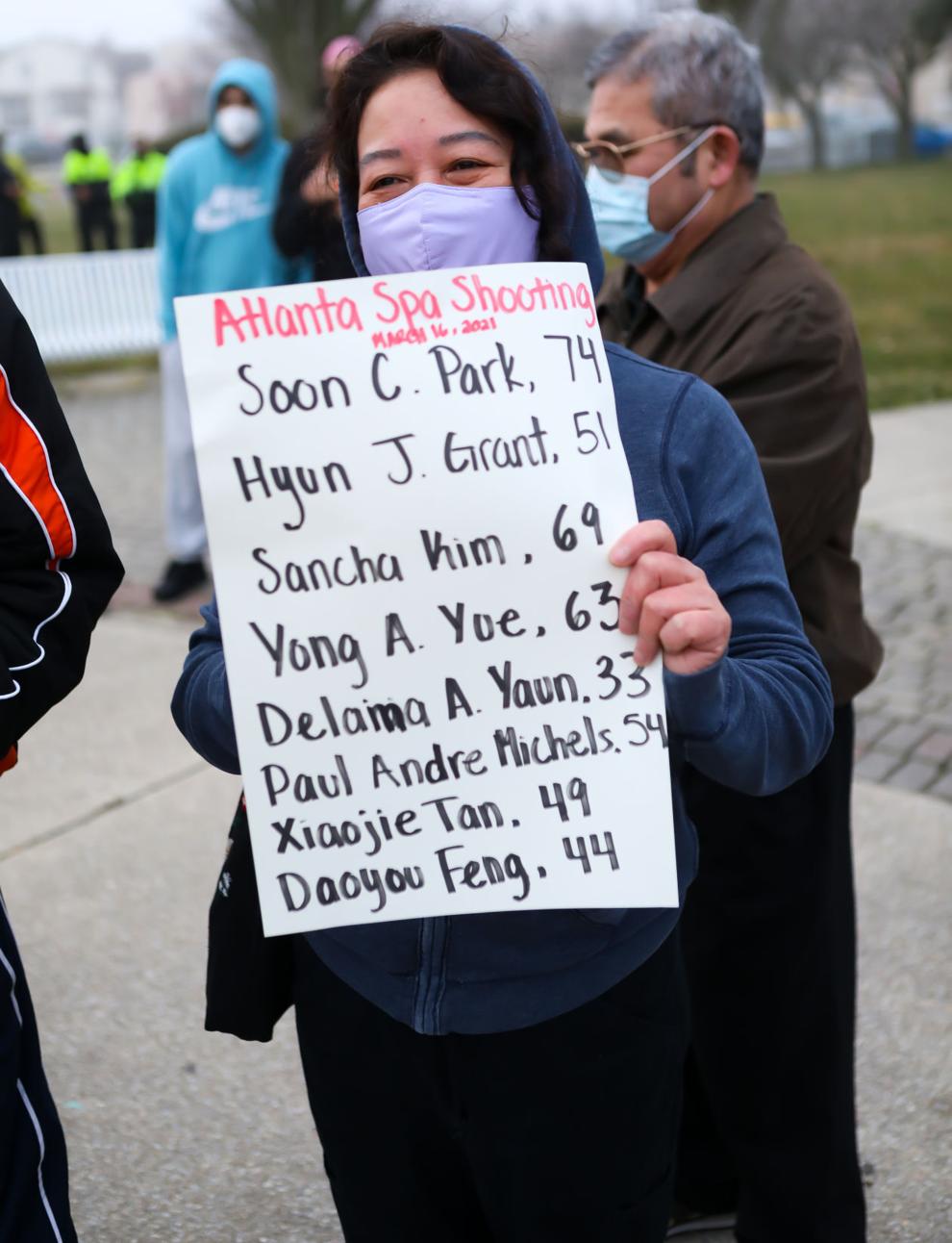 032721_nws_naacpvigil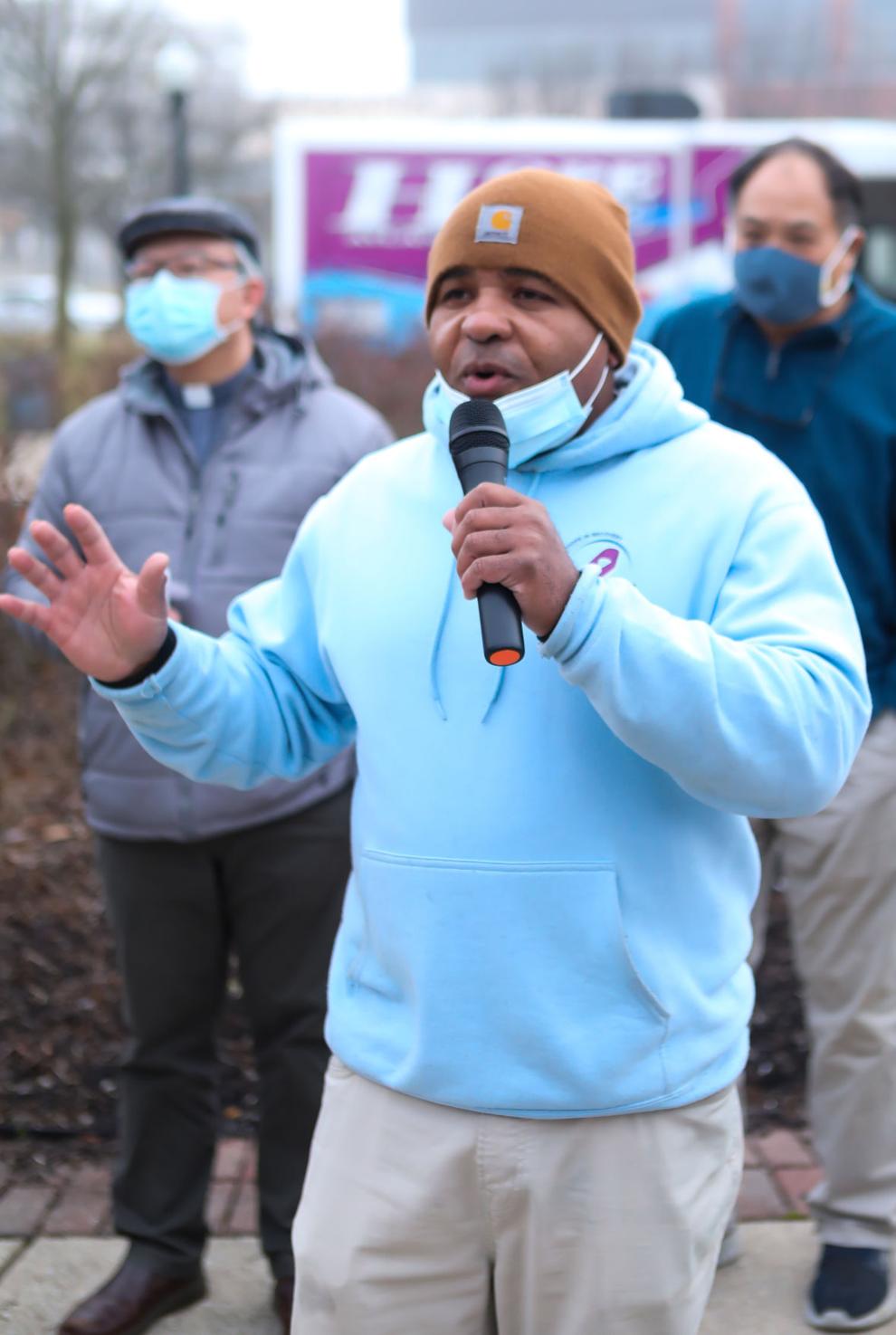 032721_nws_naacpvigil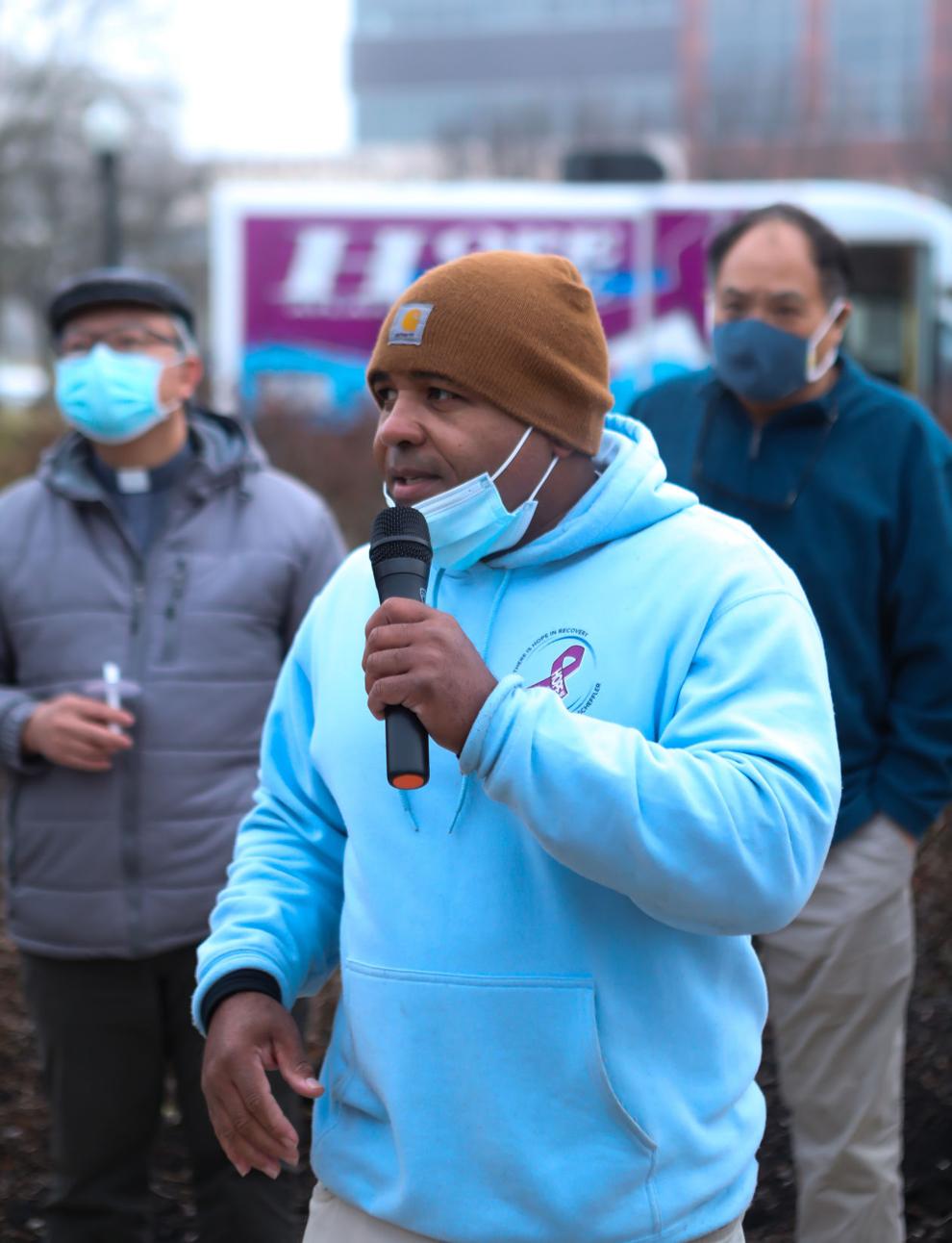 032721_nws_naacpvigil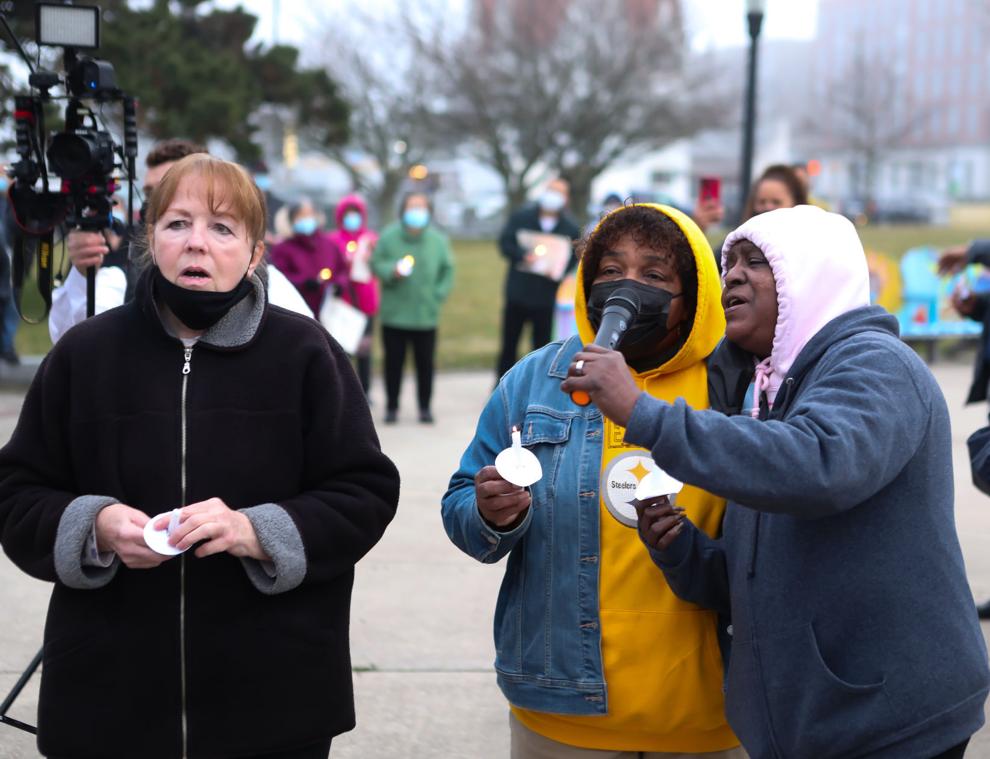 032721_nws_naacpvigil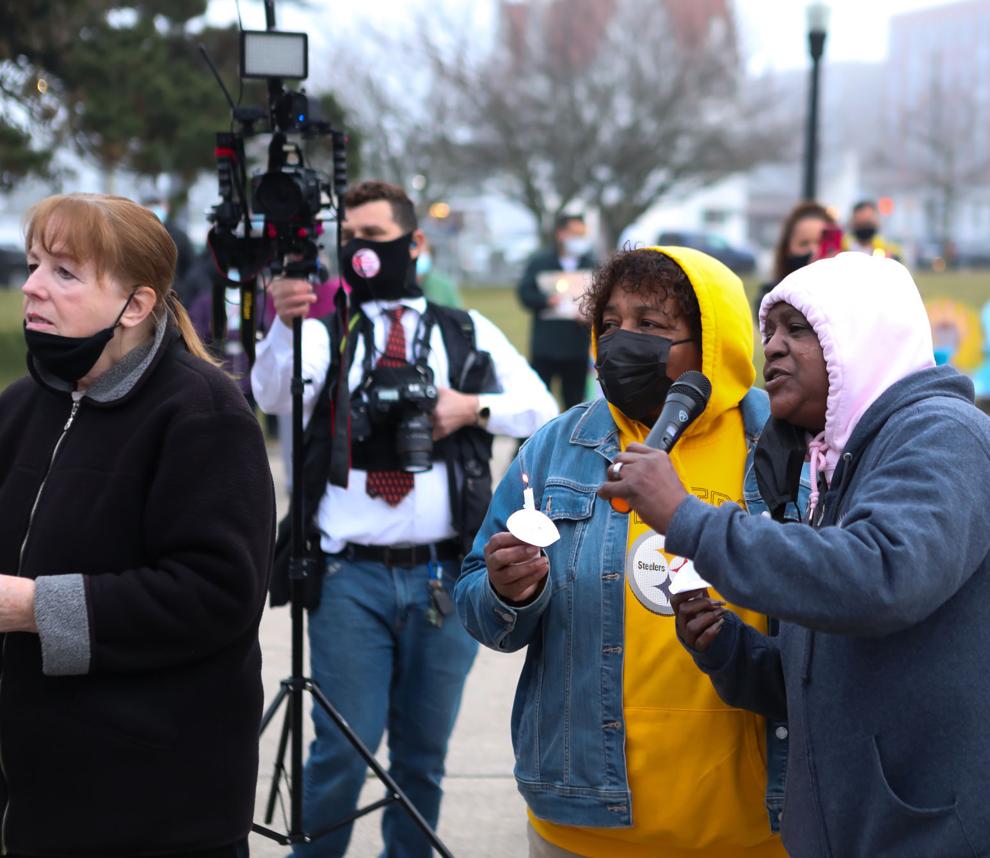 032721_nws_naacpvigil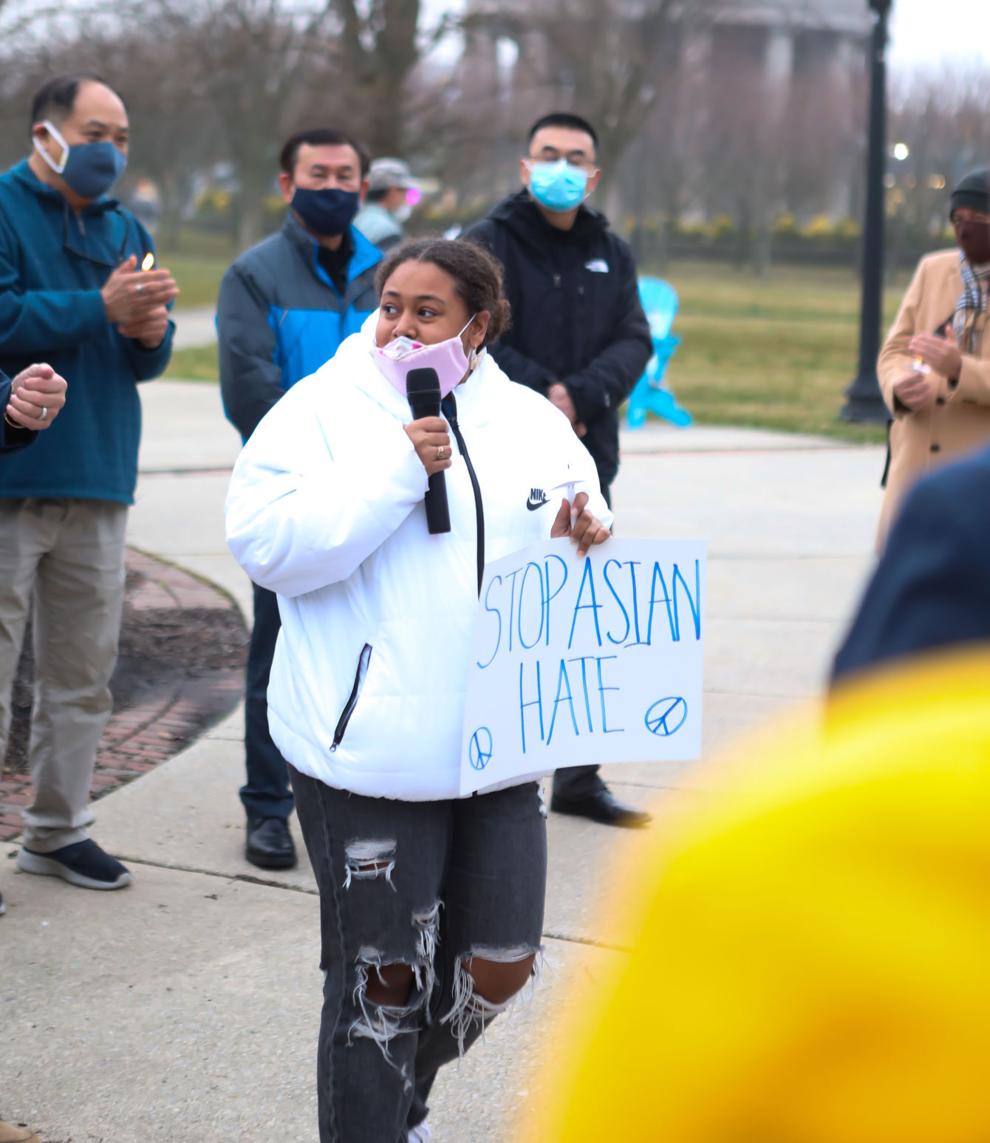 032721_nws_naacpvigil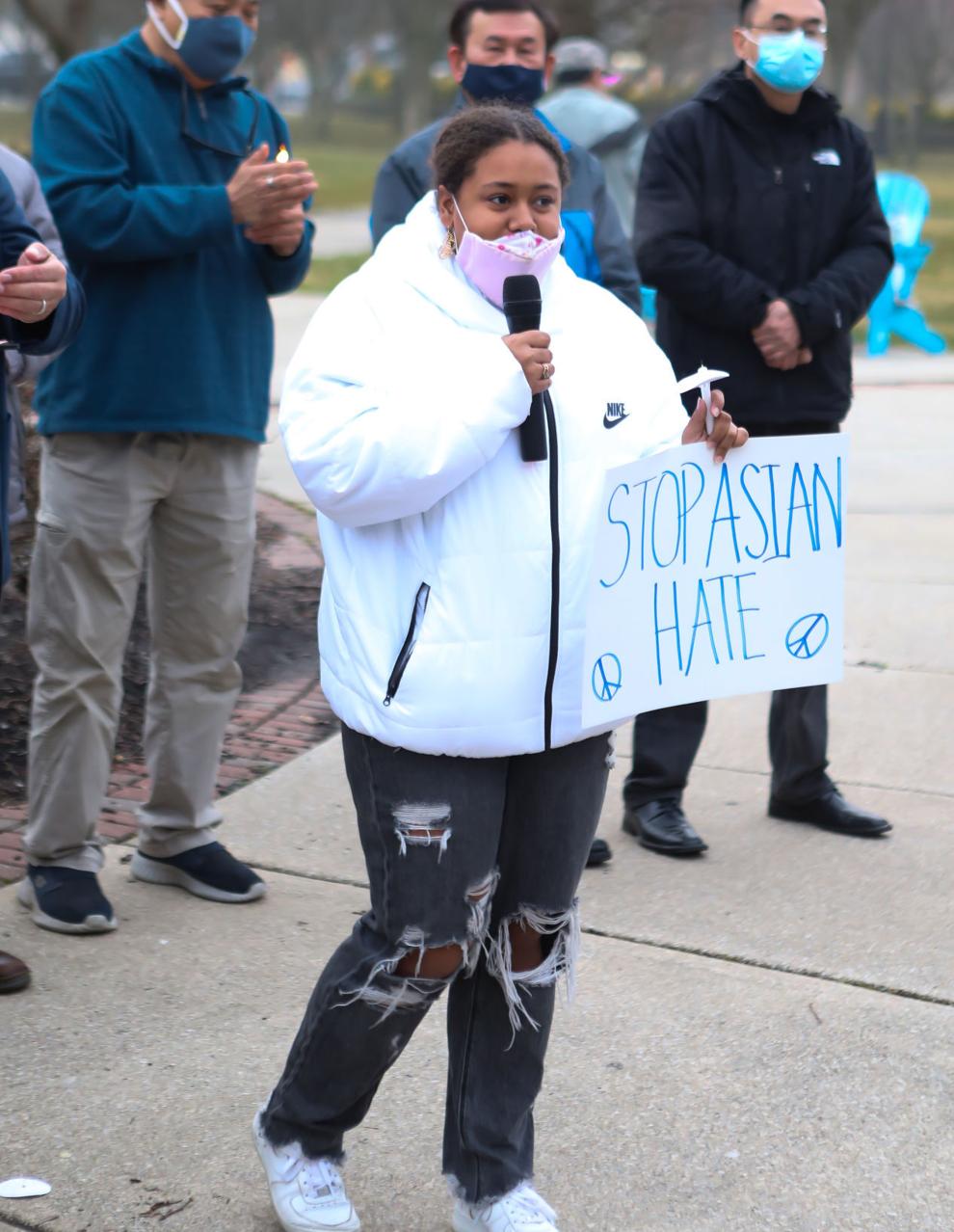 032721_nws_naacpvigil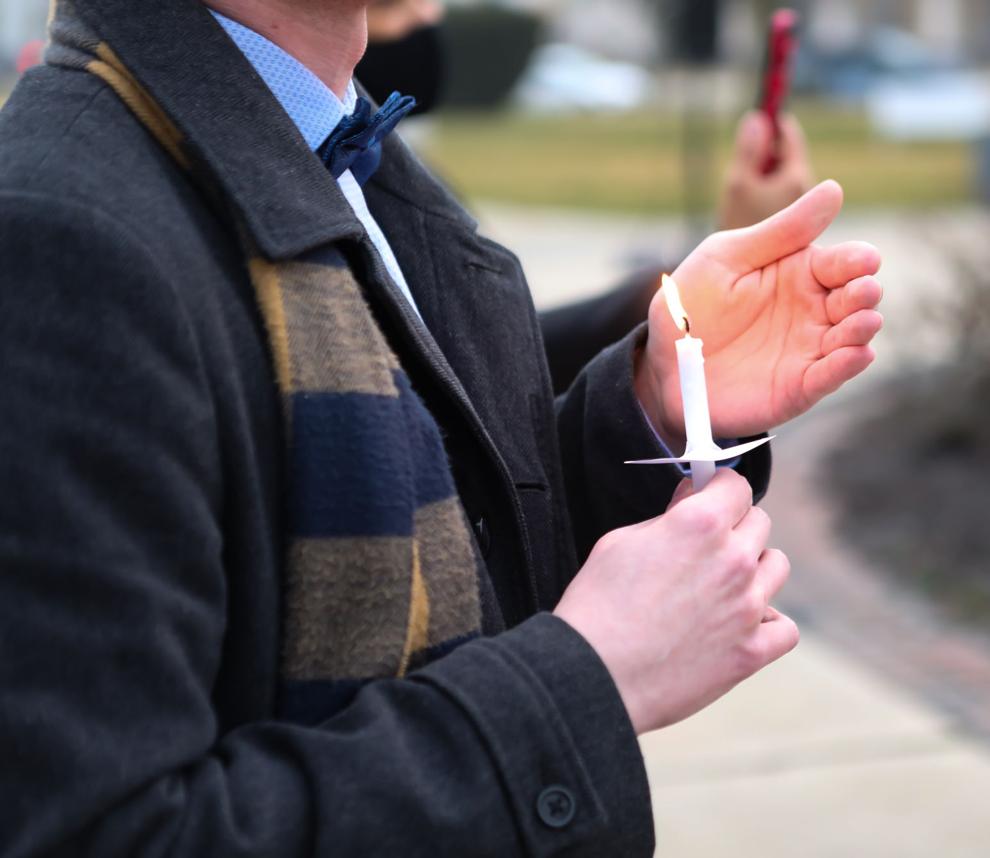 032721_nws_naacpvigil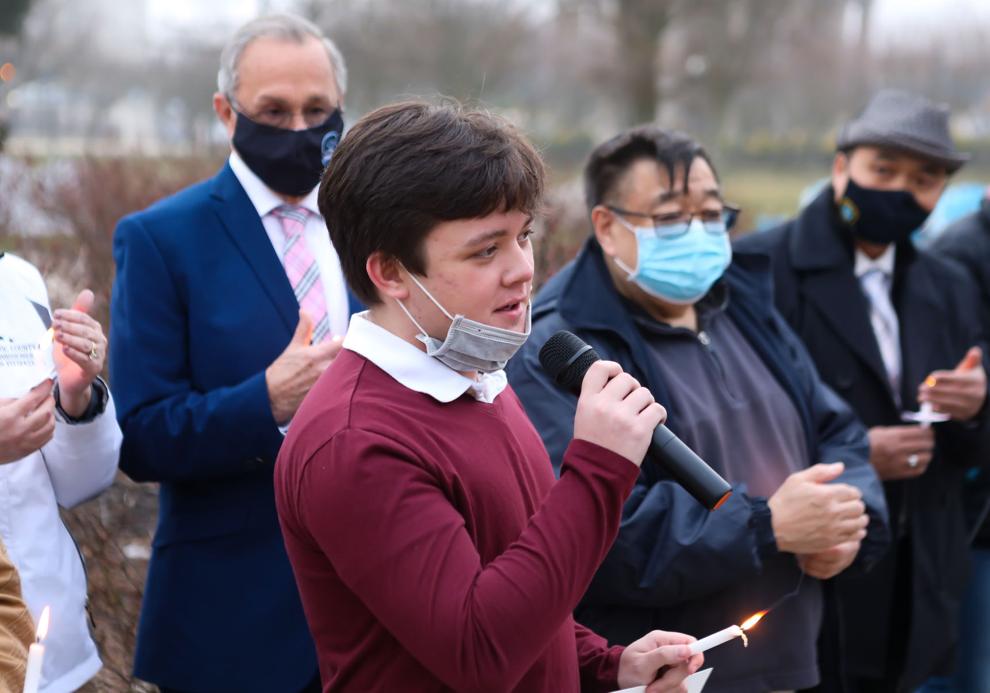 032721_nws_naacpvigil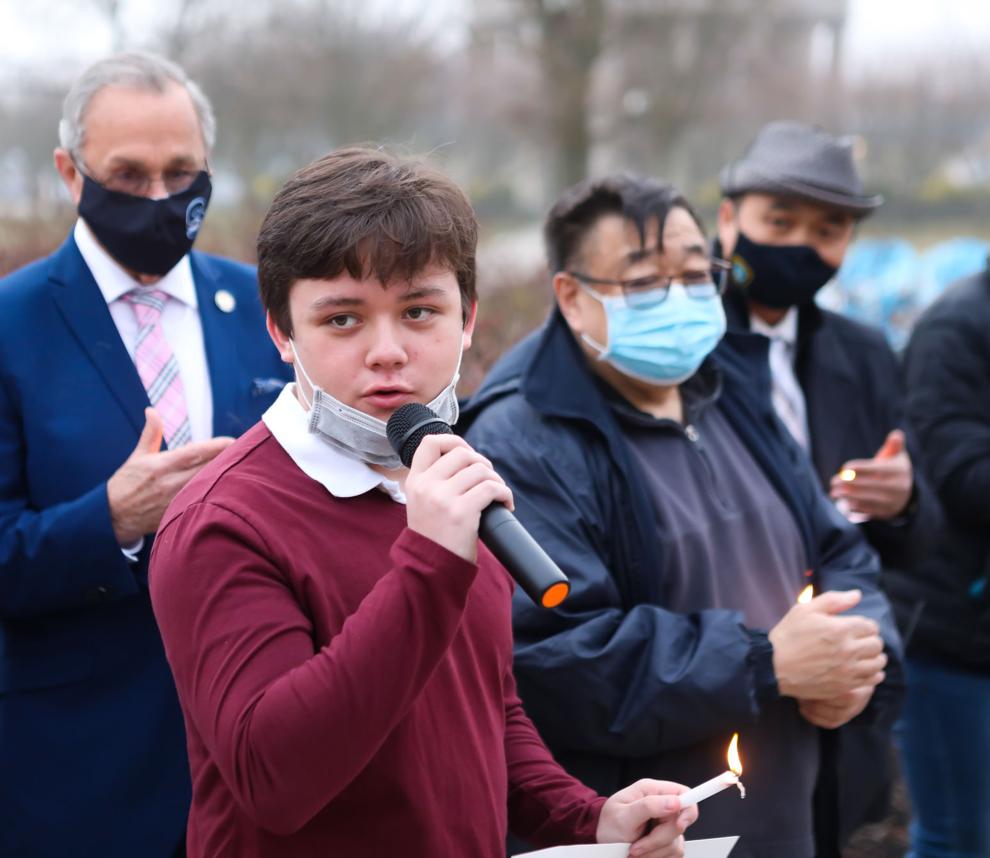 032721_nws_naacpvigil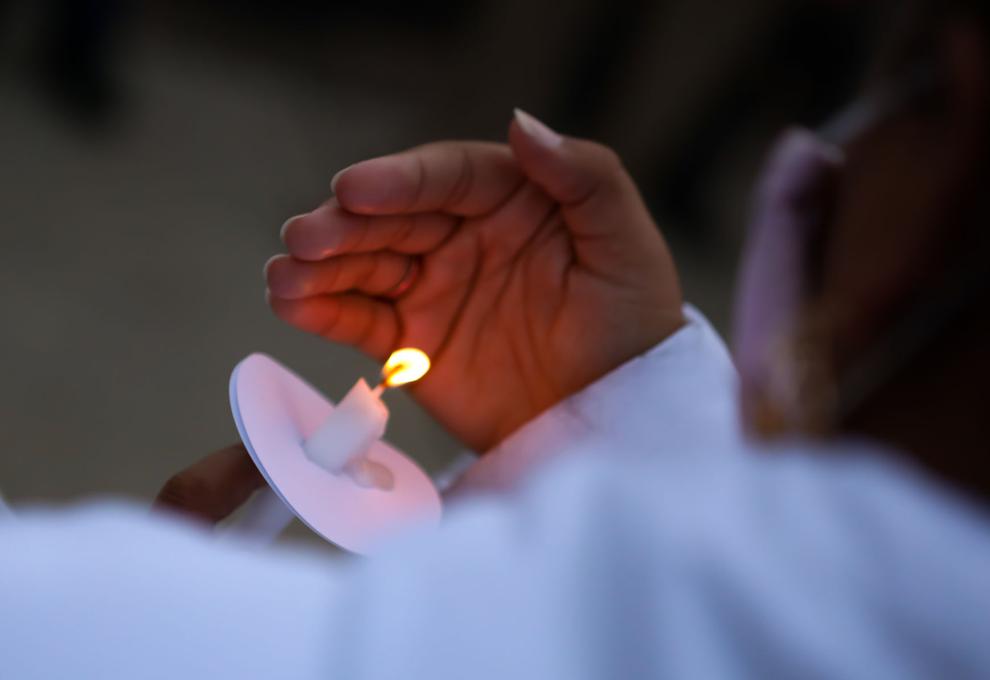 032721_nws_naacpvigil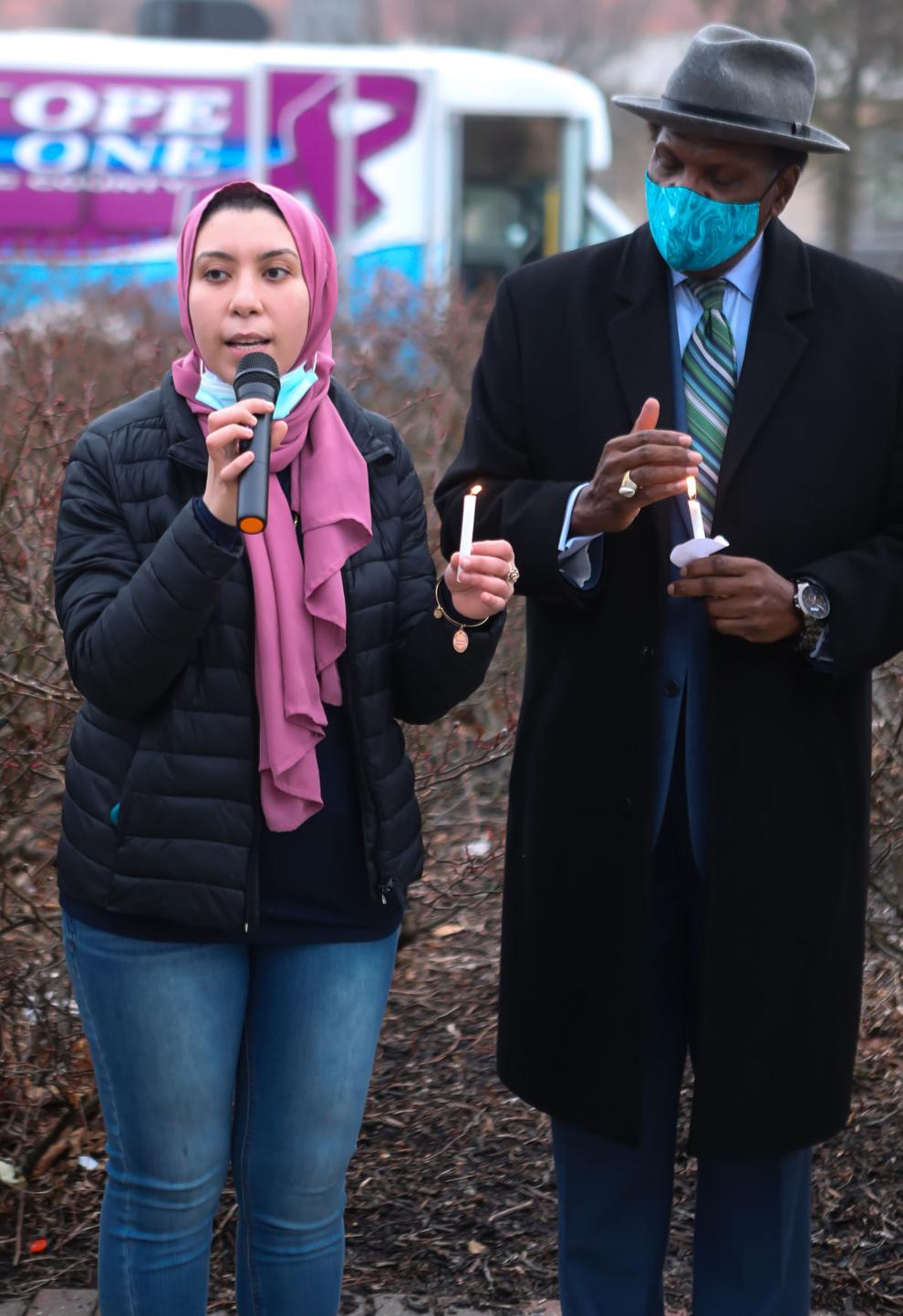 032721_nws_naacpvigil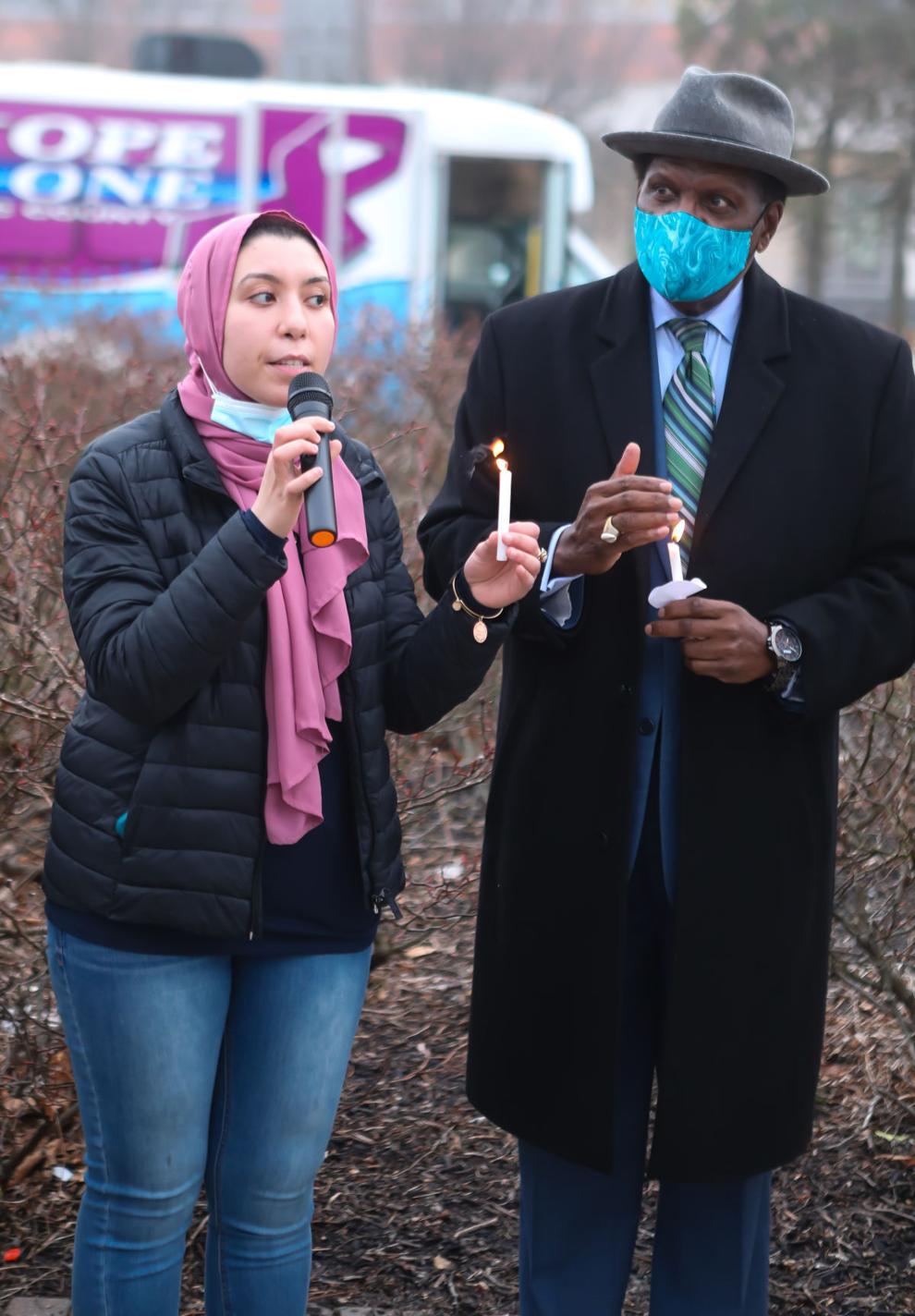 032721_nws_naacpvigil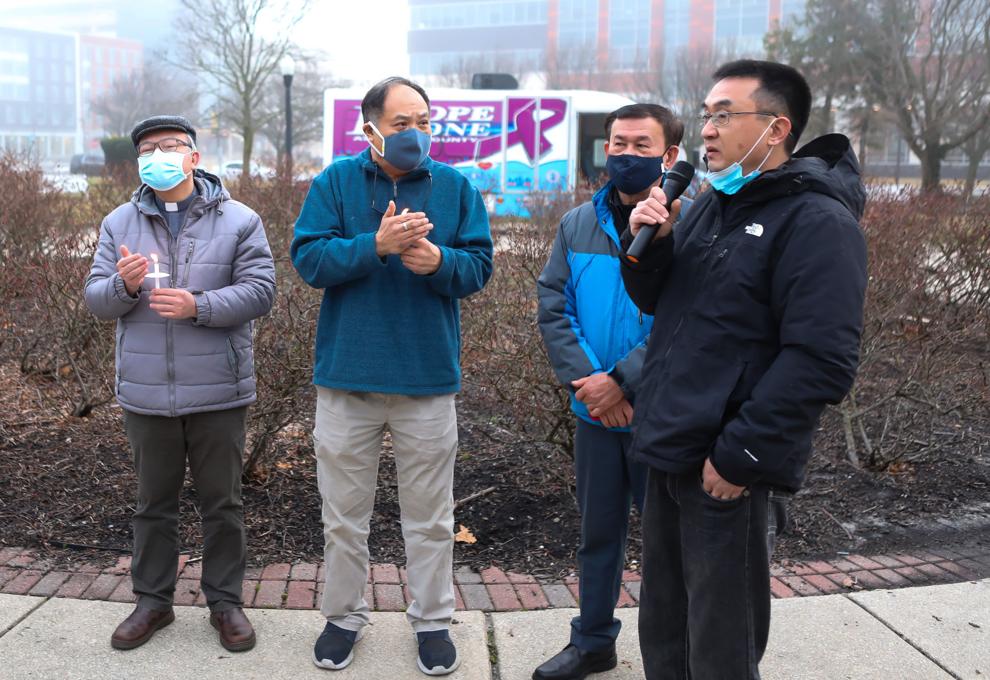 032721_nws_naacpvigil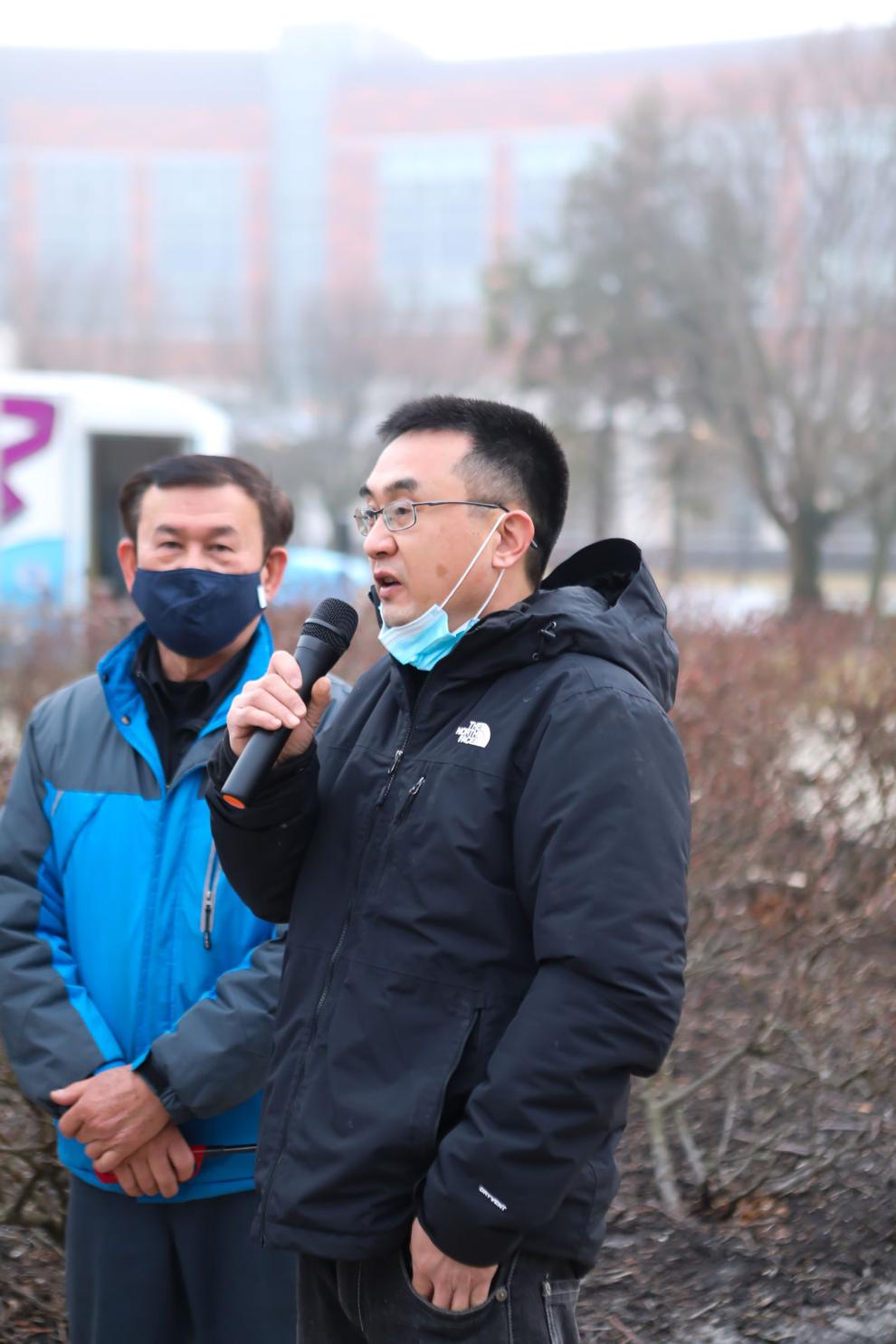 032721_nws_naacpvigil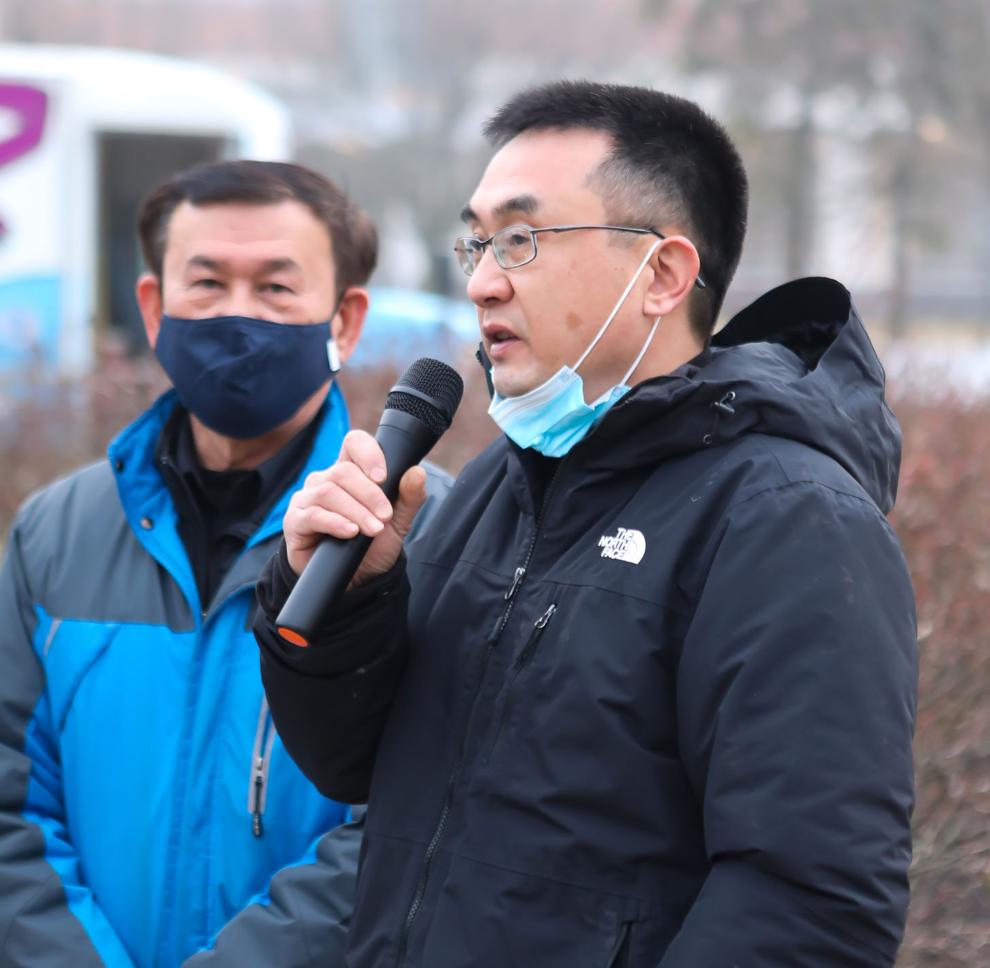 032721_nws_naacpvigil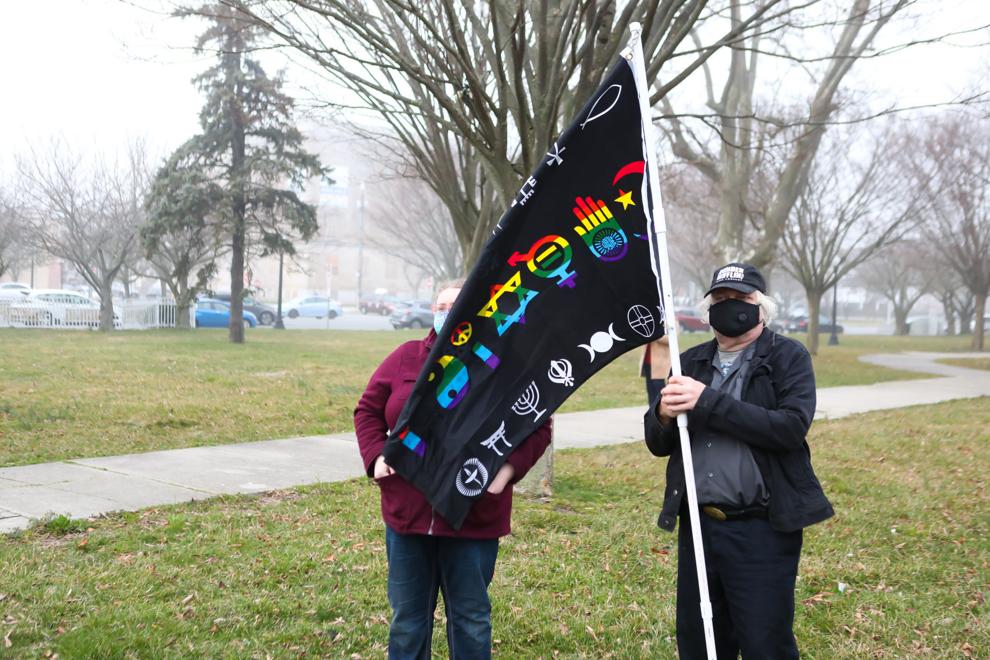 032721_nws_naacpvigil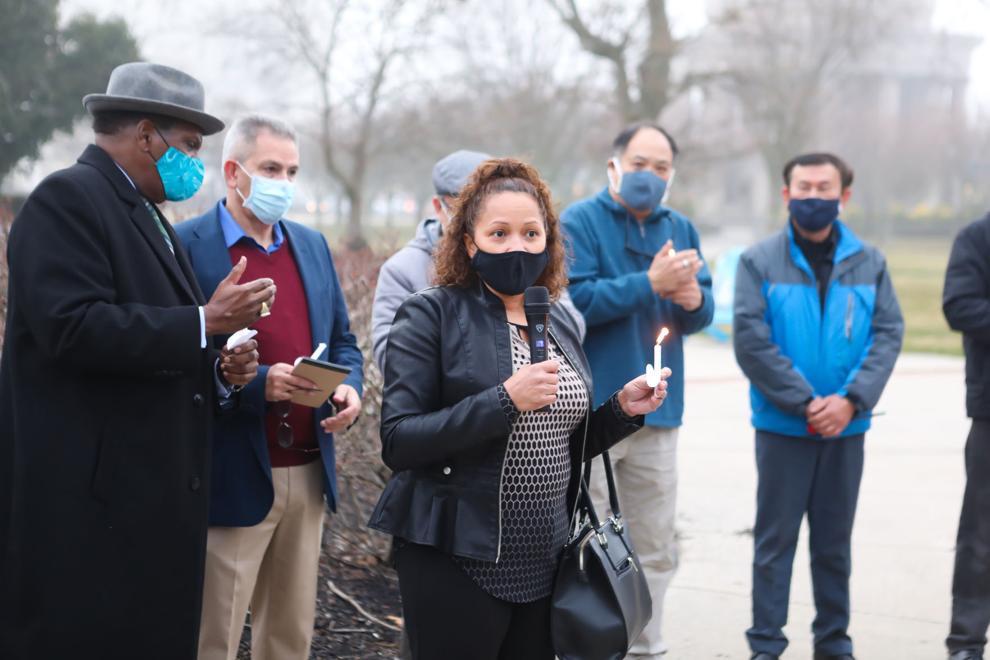 032721_nws_naacpvigil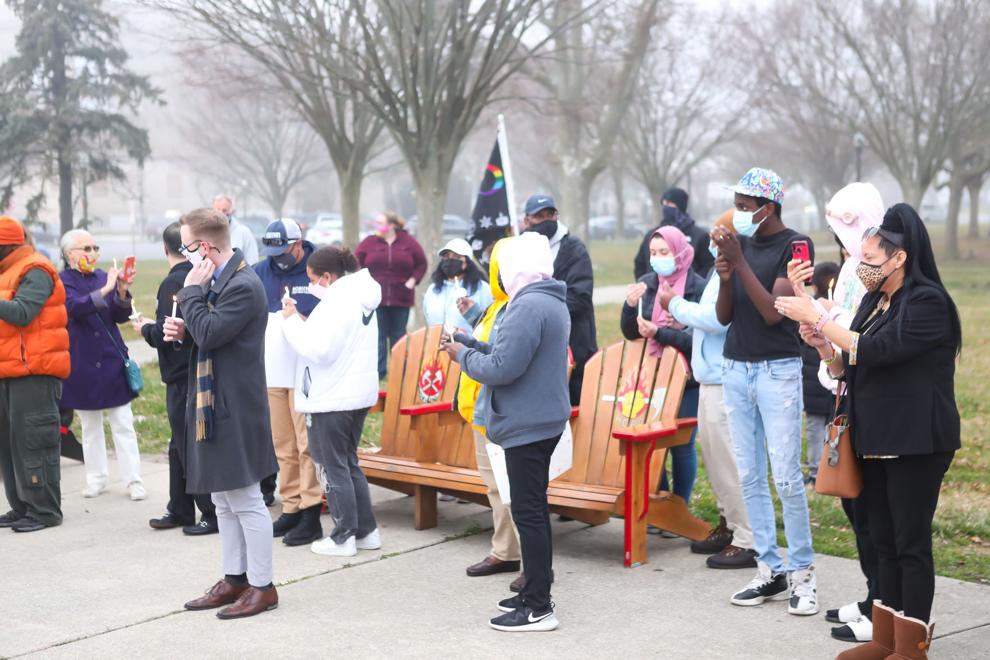 032721_nws_naacpvigil
032721_nws_naacpvigil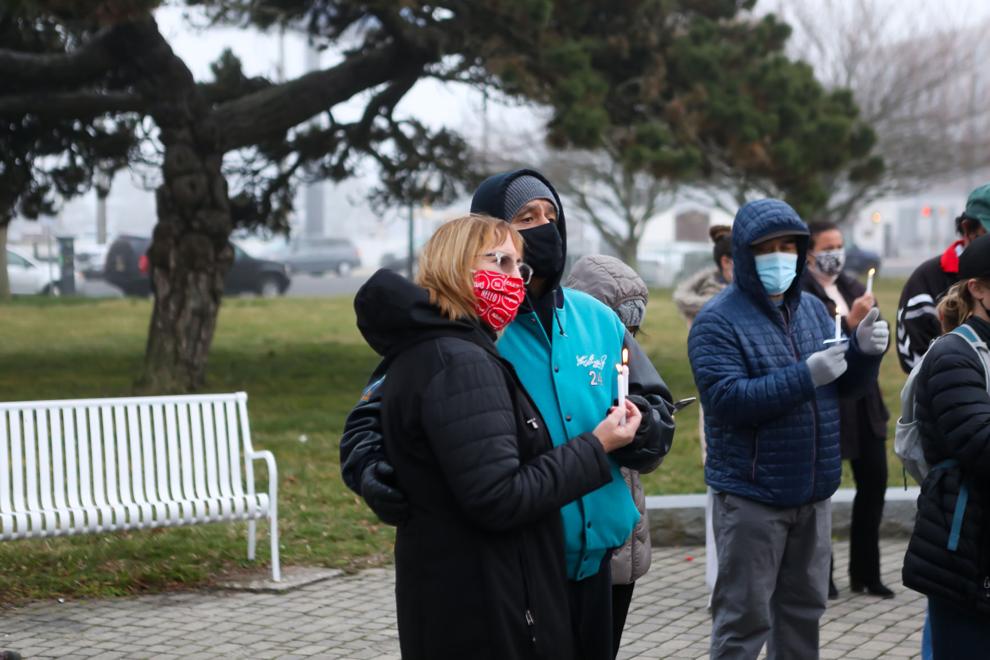 032721_nws_naacpvigil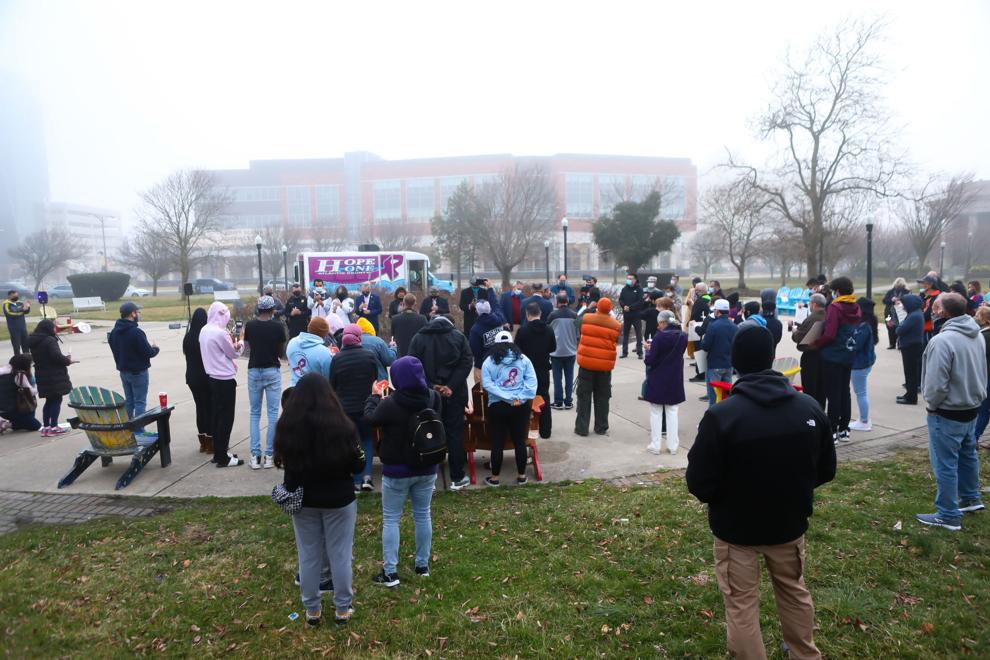 032721_nws_naacpvigil
032721_nws_naacpvigil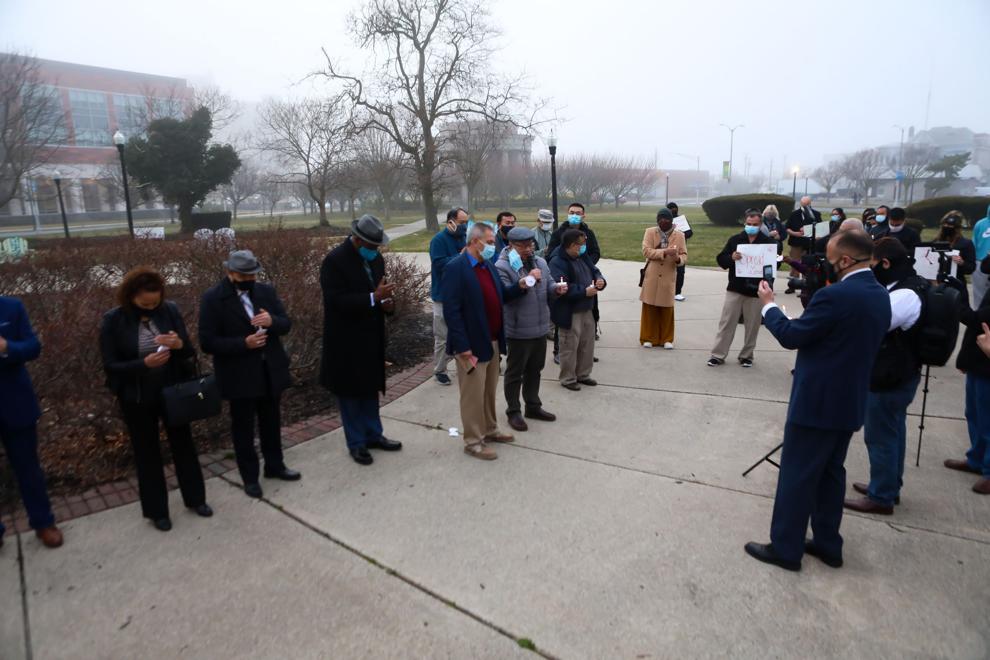 032721_nws_naacpvigil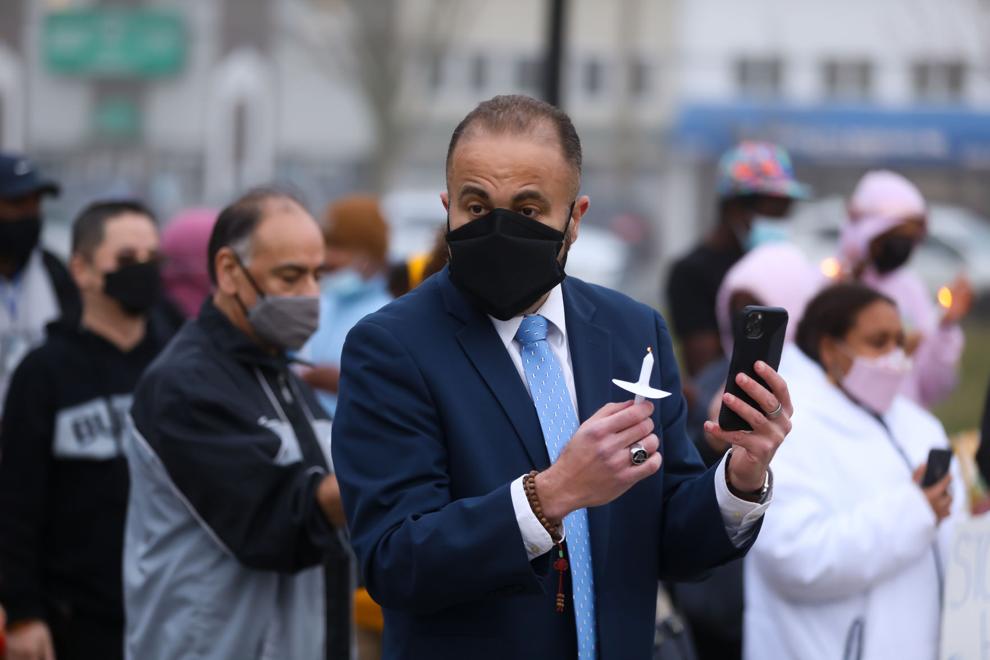 032721_nws_naacpvigil
032721_nws_naacpvigil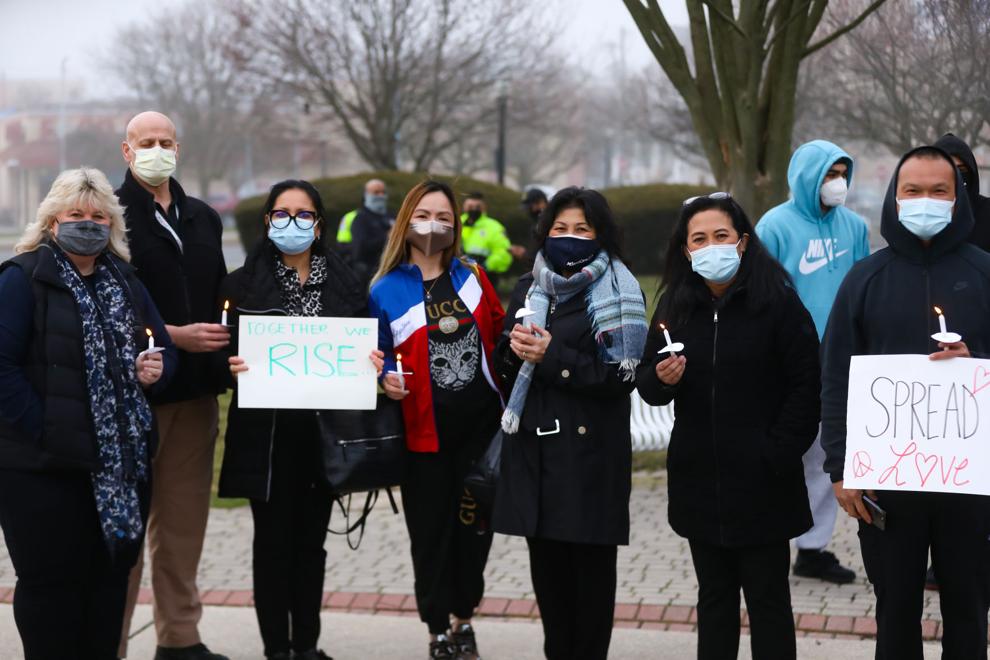 032721_nws_naacpvigil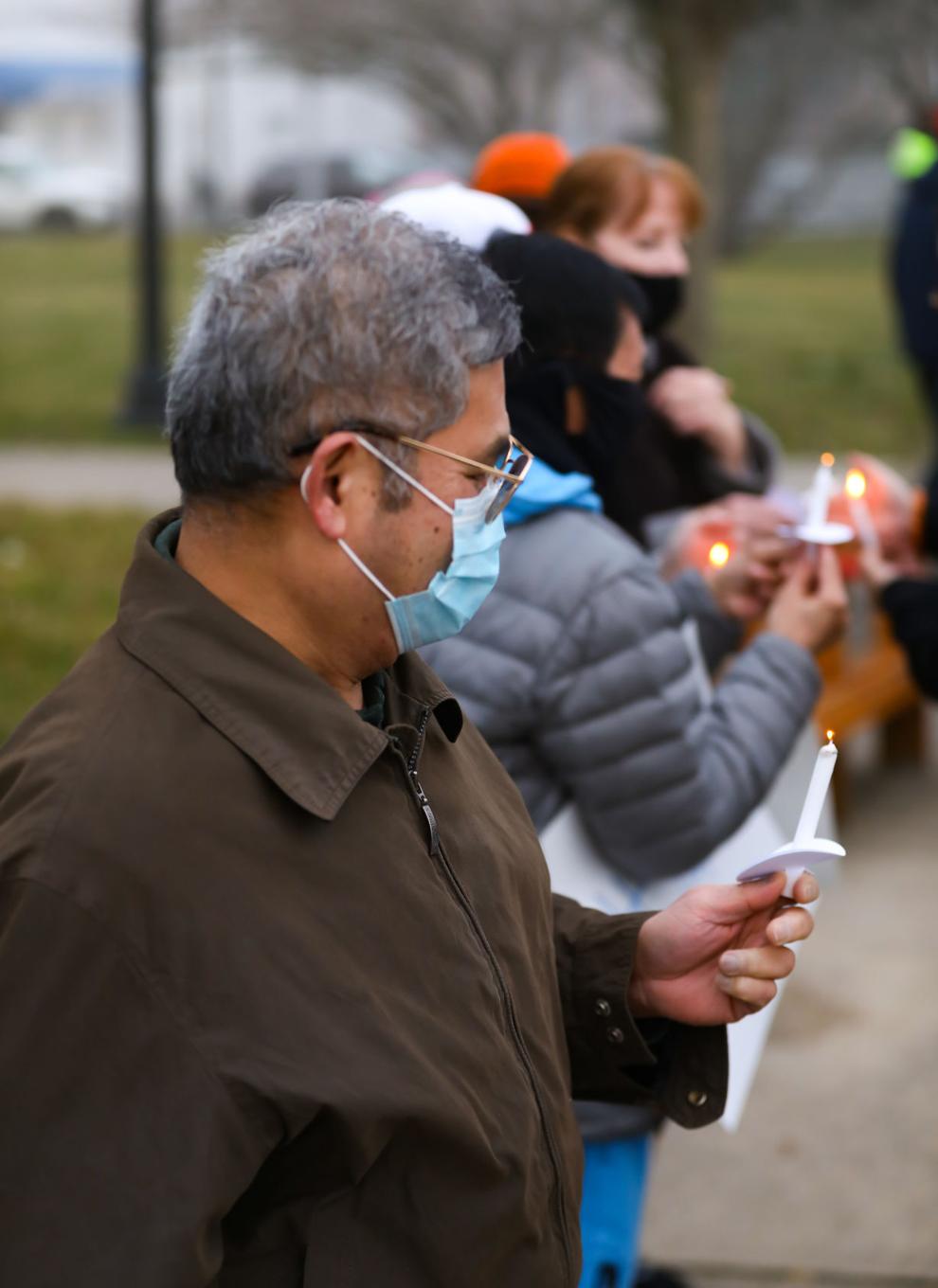 032721_nws_naacpvigil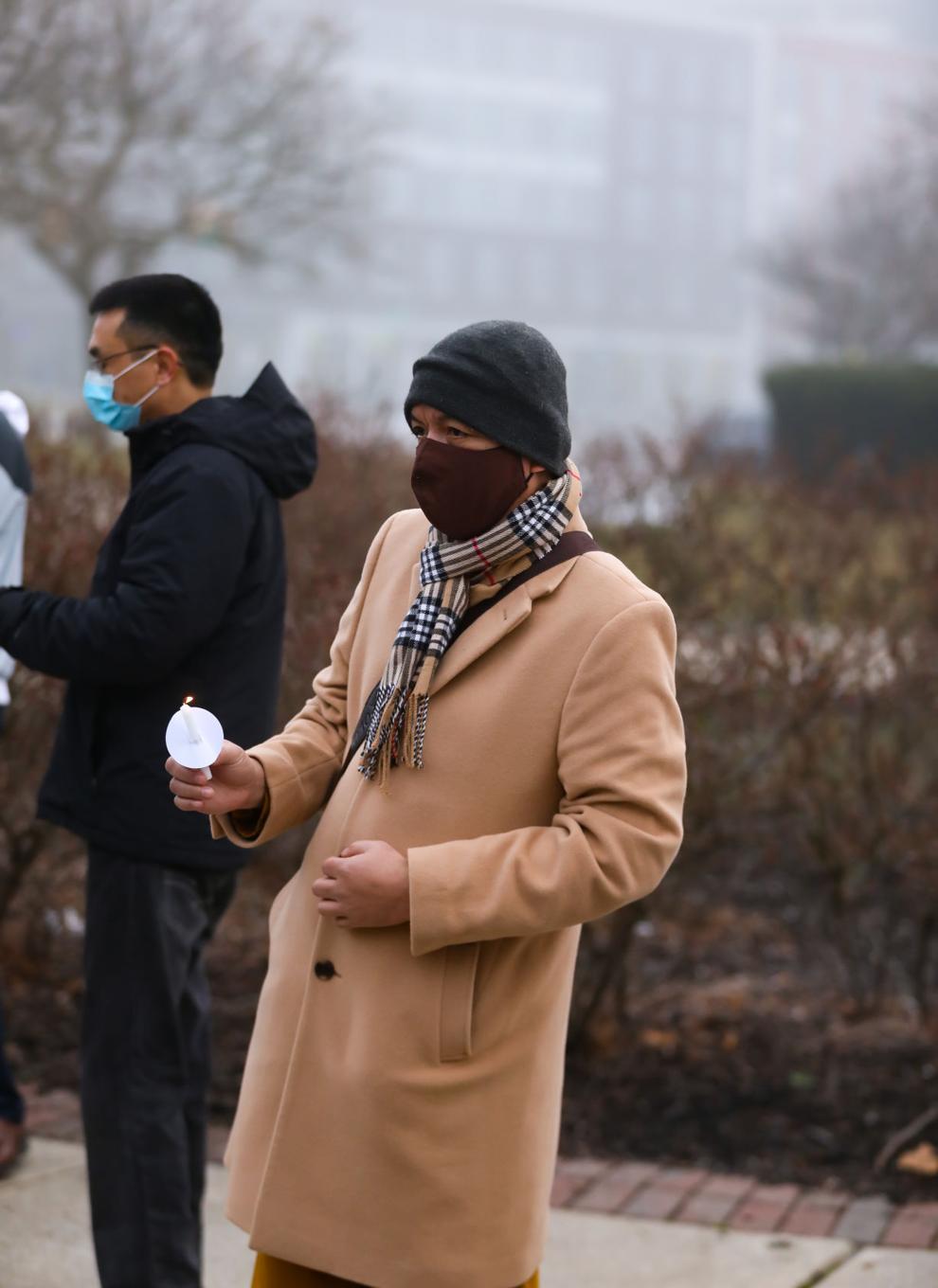 032721_nws_naacpvigil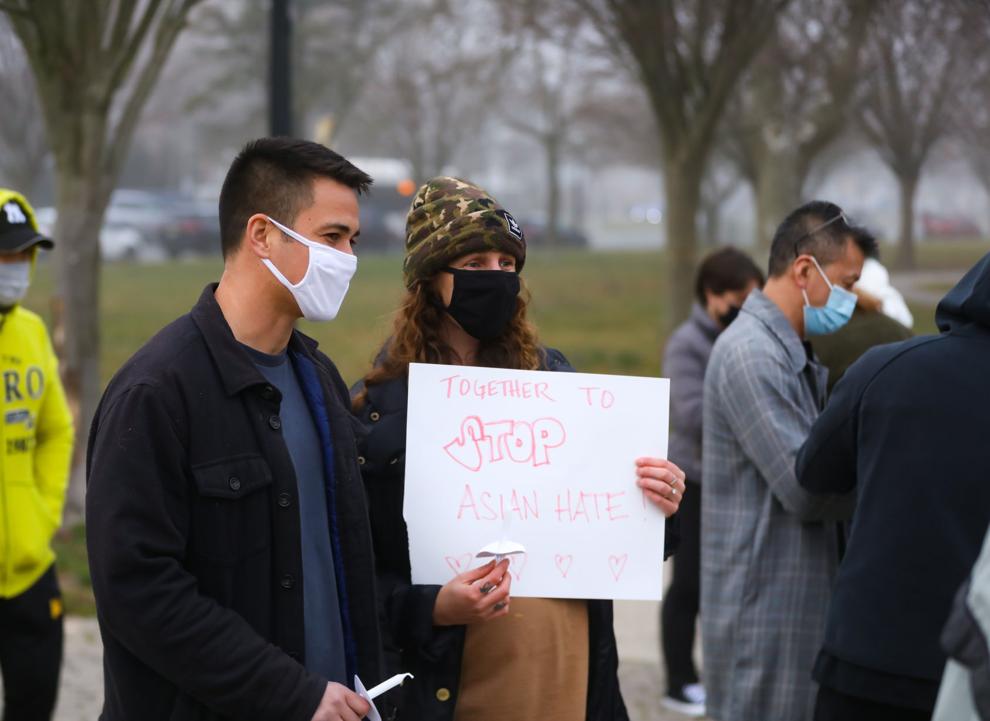 032721_nws_naacpvigil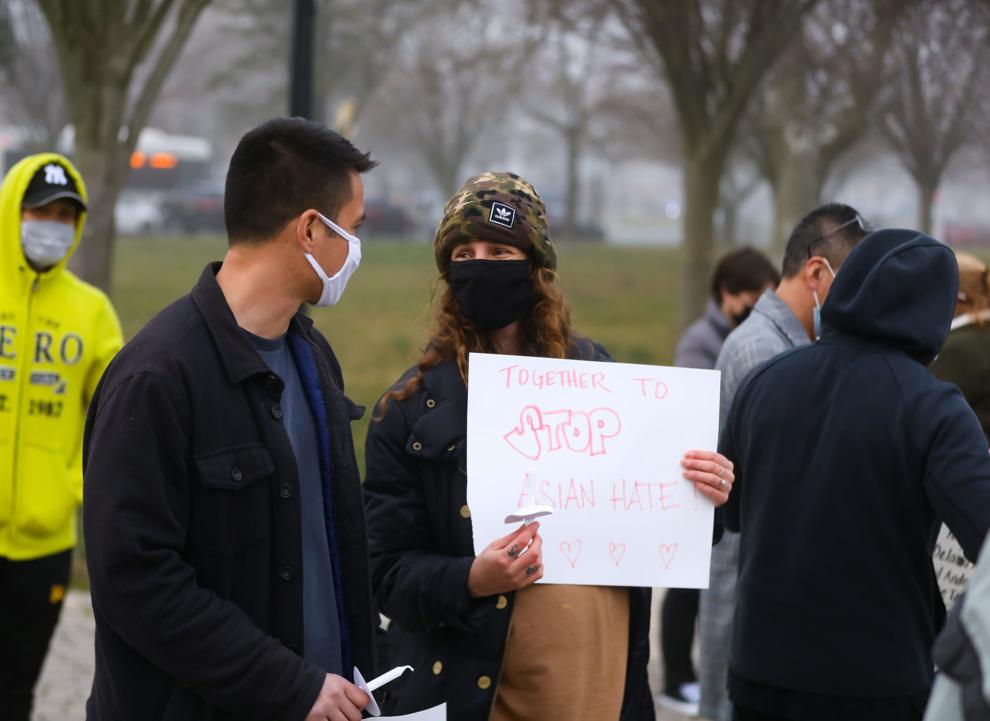 032721_nws_naacpvigil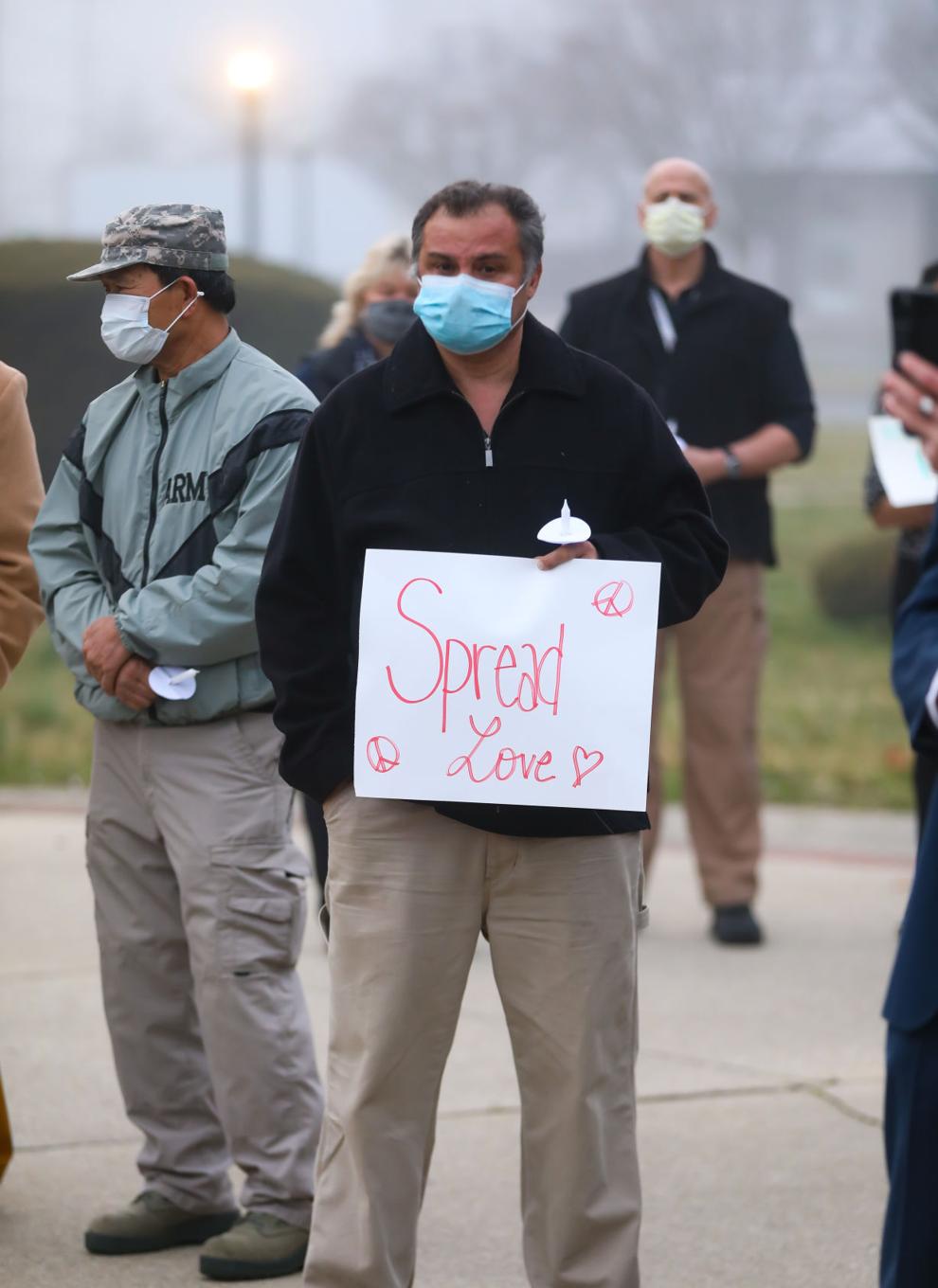 032721_nws_naacpvigil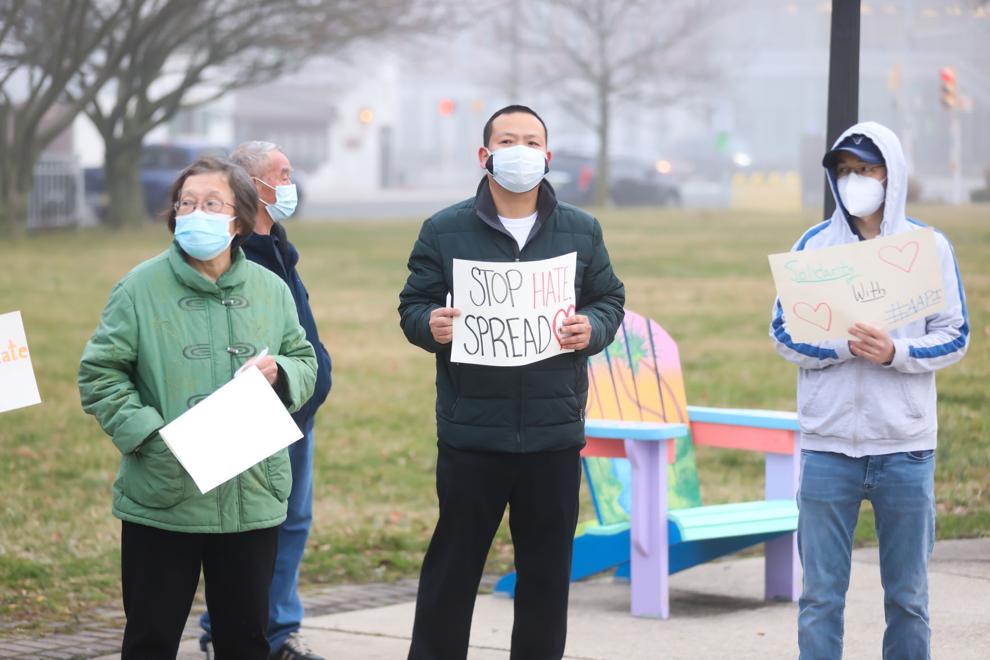 032721_nws_naacpvigil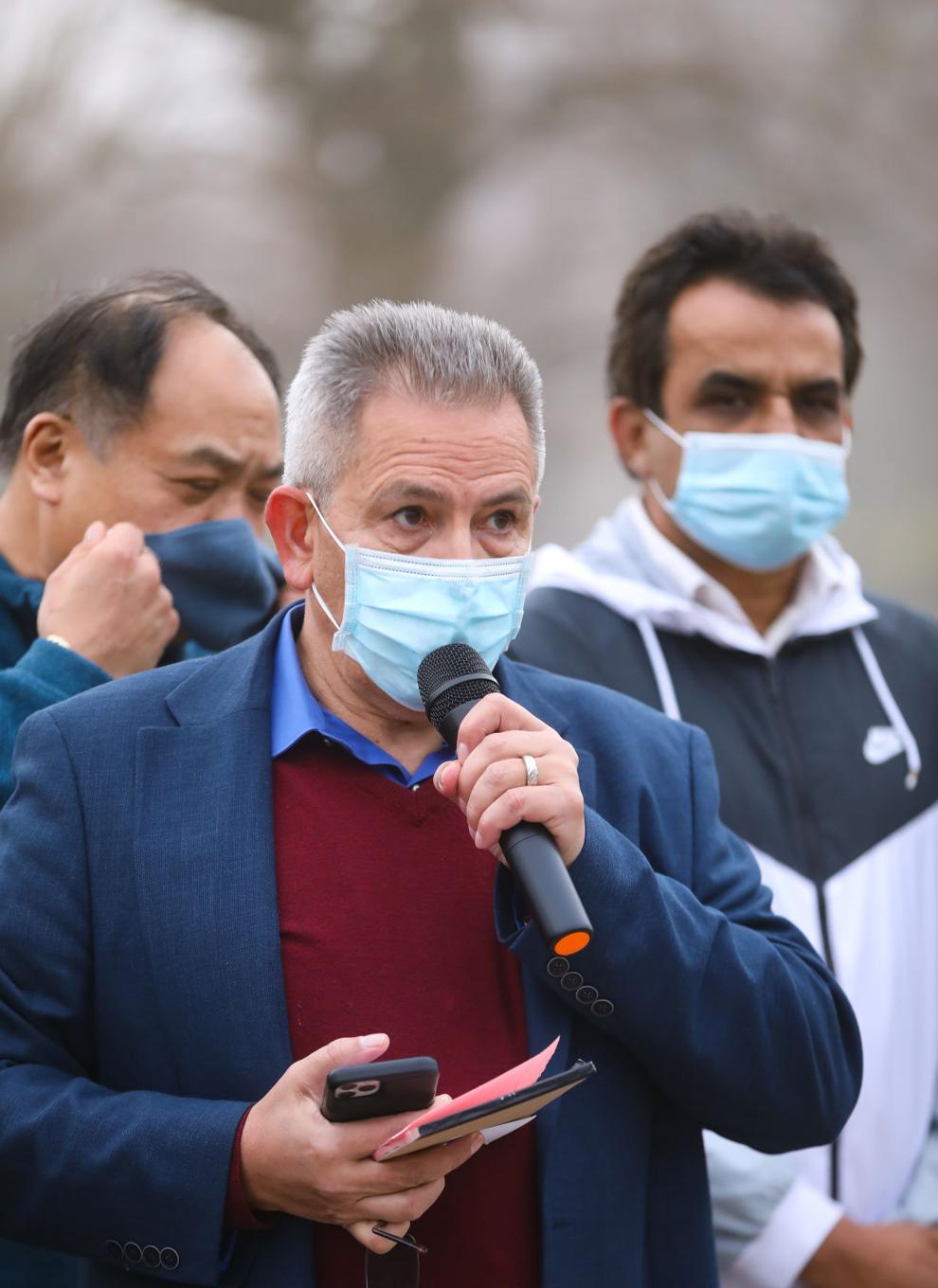 032721_nws_naacpvigil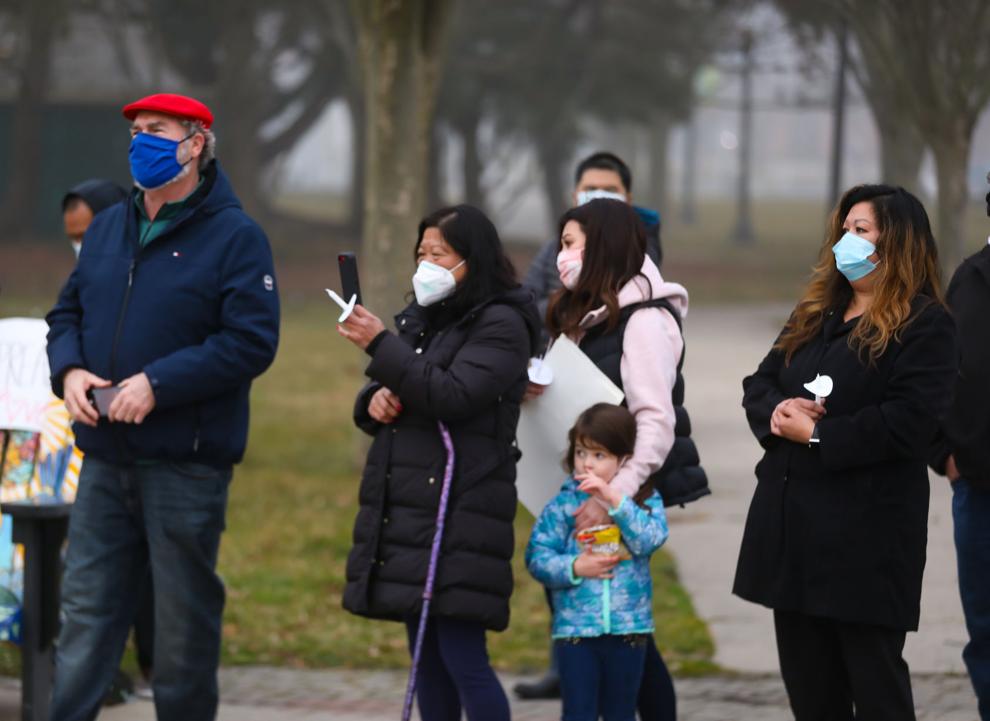 032721_nws_naacpvigil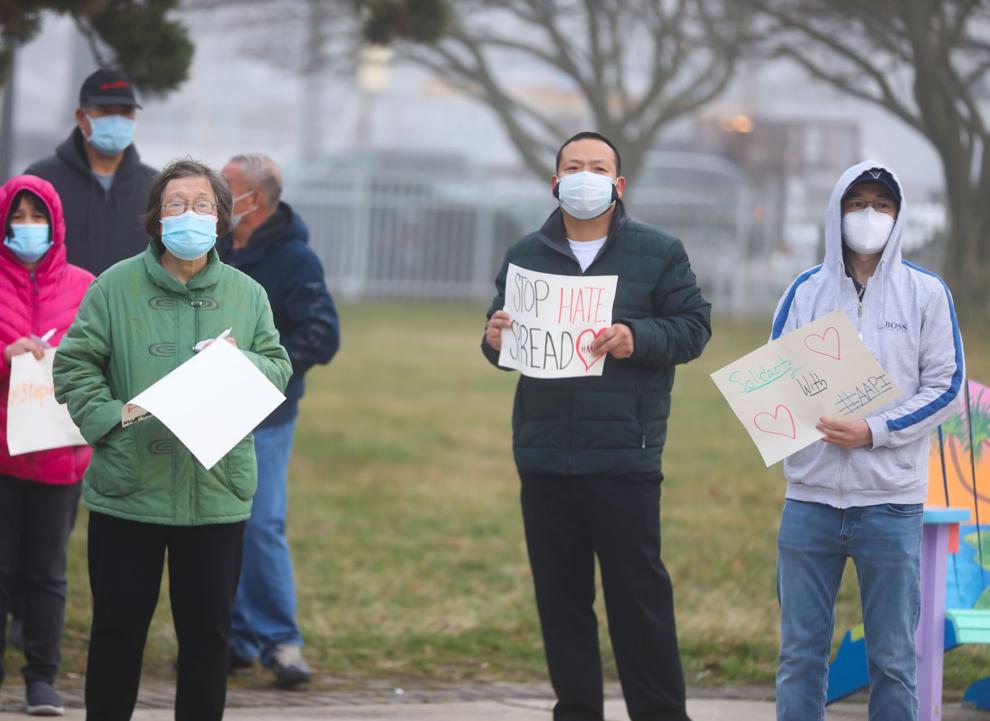 032721_nws_naacpvigil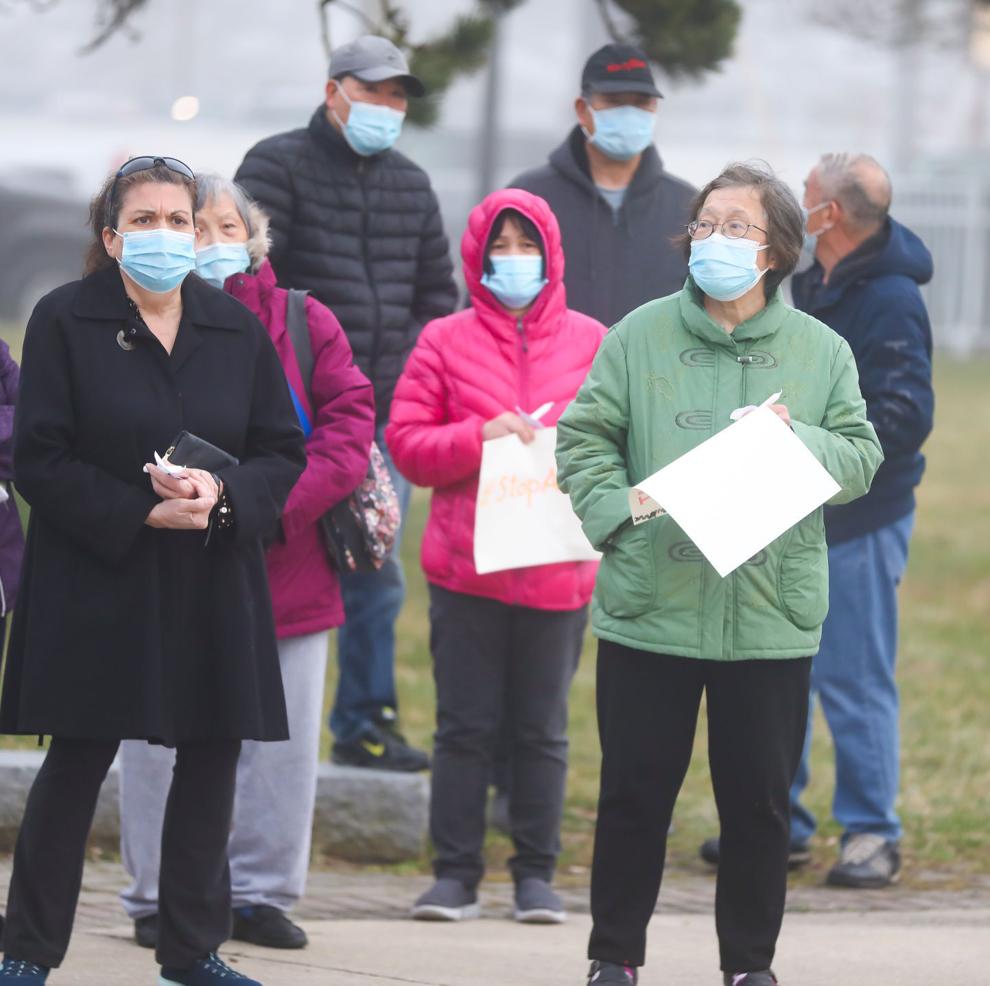 032721_nws_naacpvigil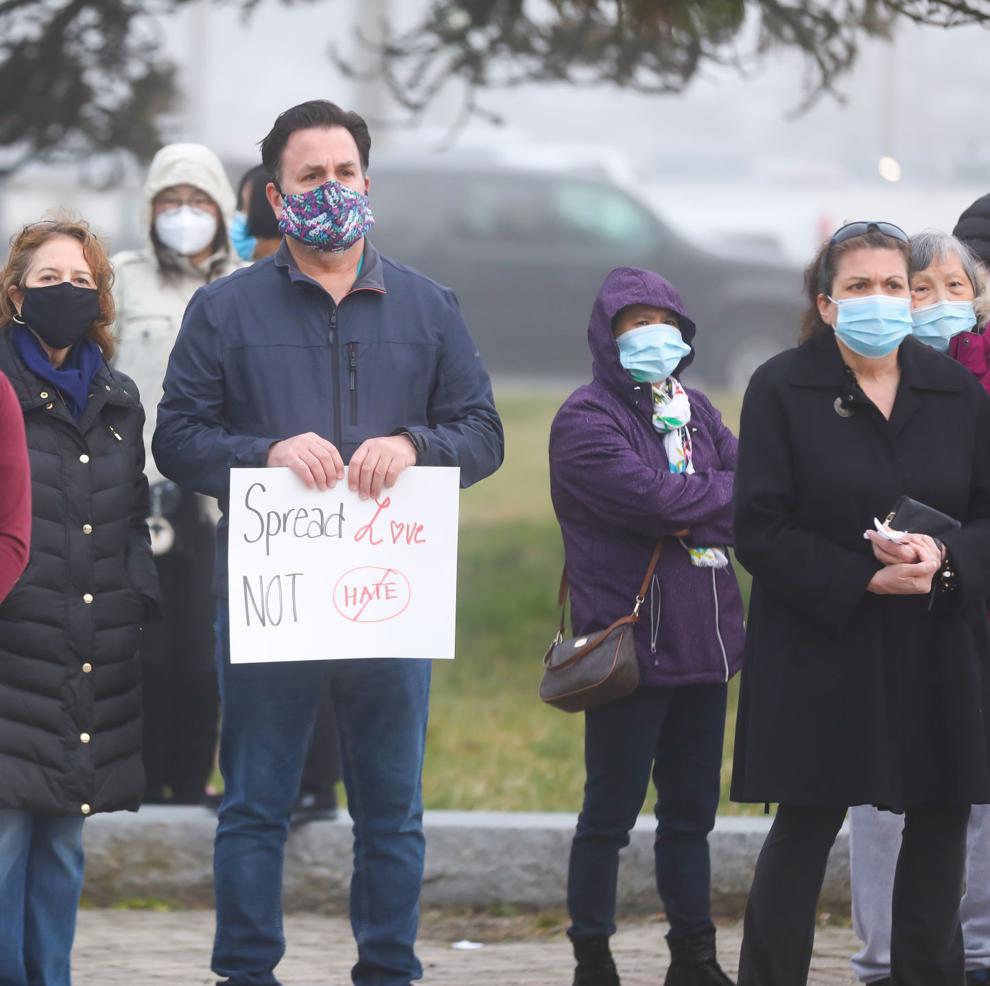 032721_nws_naacpvigil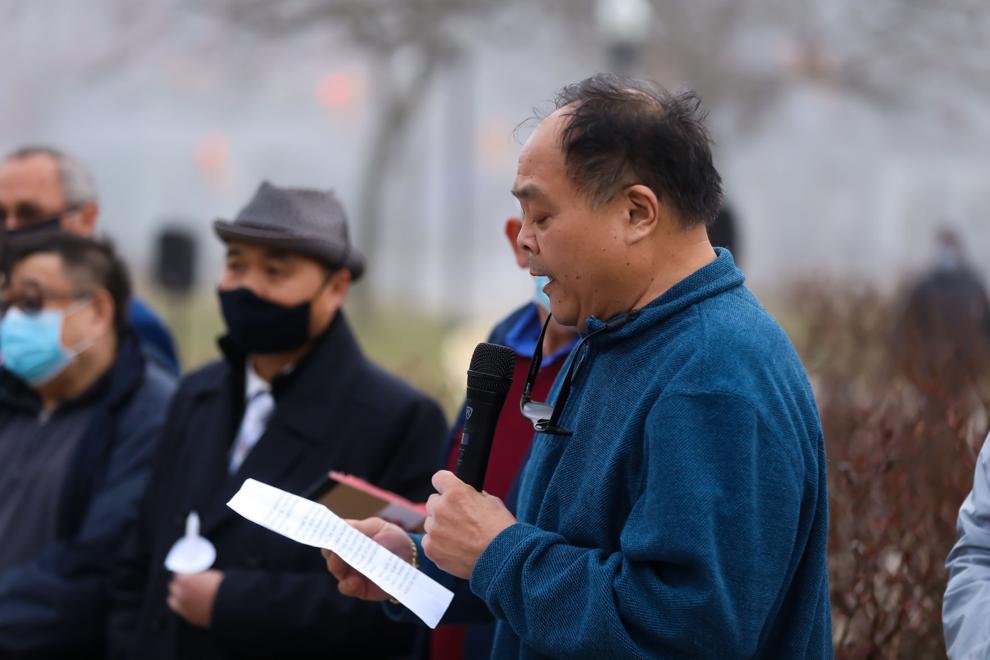 032721_nws_naacpvigil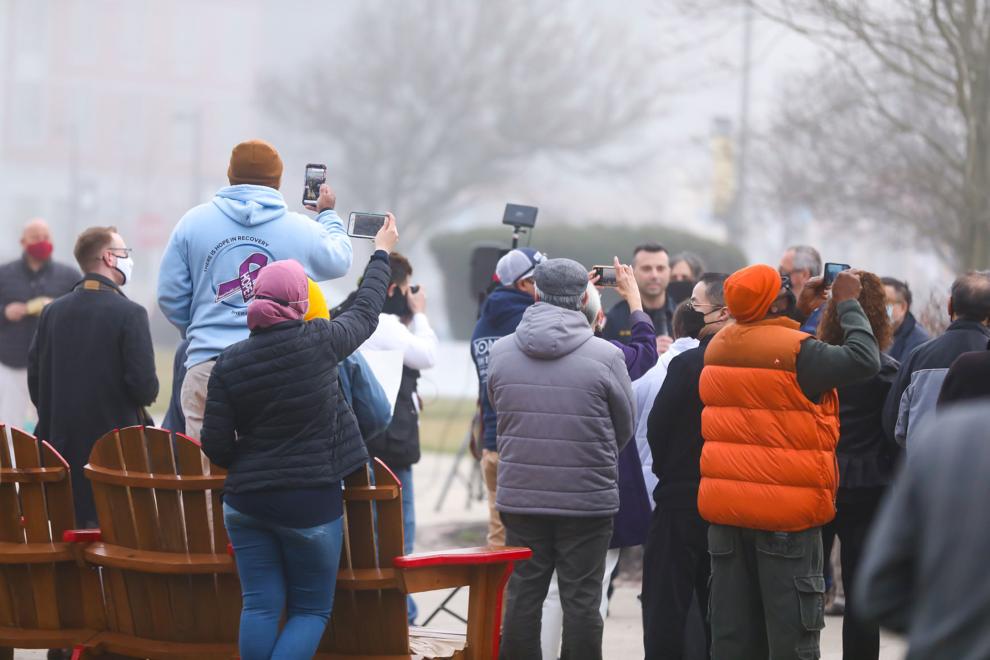 Contact Molly Shelly:
609-272-7241
Twitter @mollycshelly