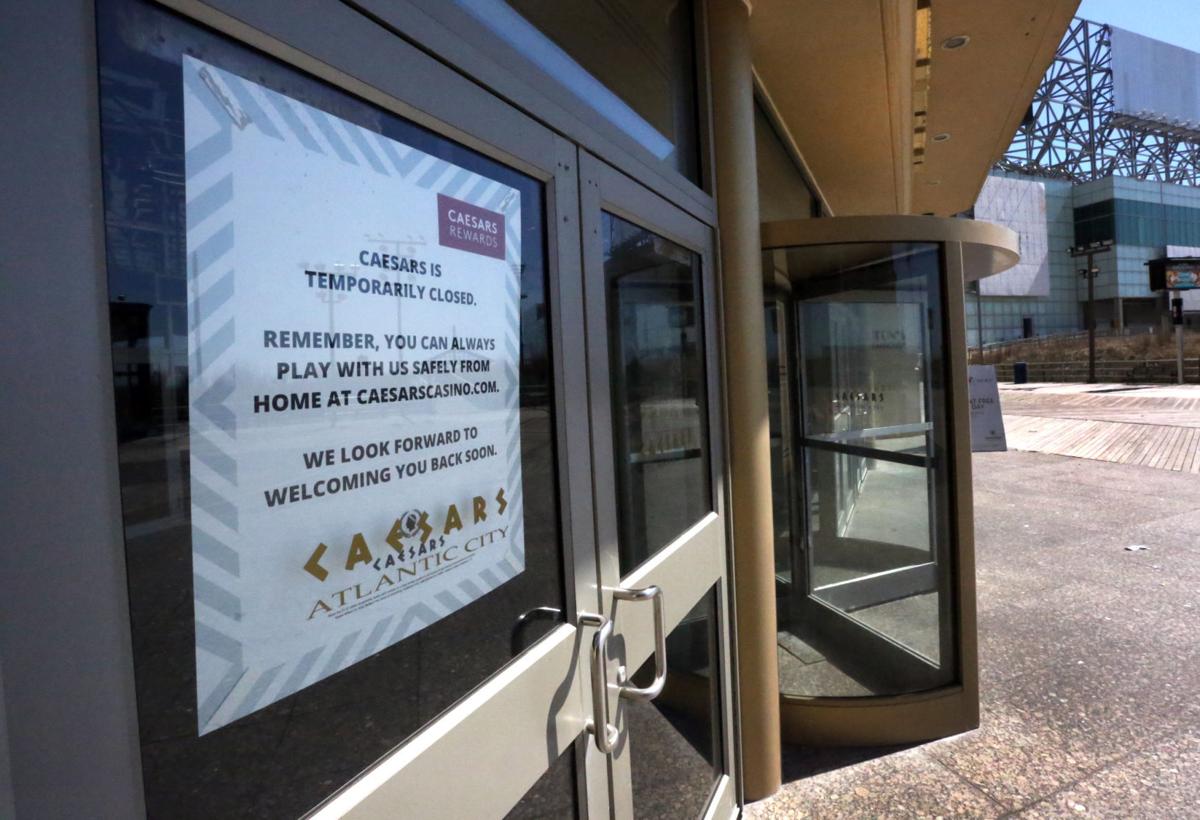 Part-timers, independent contractors and other nontraditional employees who have lost work due to COVID-19 now qualify for unemployment benefits.
But they may run into some temporary hiccups in the application process, state officials warn.
A recent federal law extended benefits to those other than traditional full-time workers, and to provide $600 a week in additional unemployment benefits on top of state benefits.
Nontraditional workers are likely to initially have their applications denied, "but that denial is a necessary step toward being able to collect the COVID-related benefit," according to a news release from the state Department of Labor and Workforce Development. The state is awaiting federal guidance on eligibility.
The expansion is happening as the state is dealing with historic levels of unemployment applications, as businesses close due to the state stay-at-home order and the spread of the new coronavirus.
Full-time workers who apply are more likely to have a smooth experience.
"People who file a complete claim with no missing information and no complications like multiple employers will begin receiving benefits in two to three weeks," said Department of Labor spokesperson Angela Delli-Santi. "People who need to have an agent review their claim will take longer."
Furloughed workers are more likely to qualify for the benefit if they are furloughed for a week or more, Delli-Santi said, rather than just for one day a week.
"Someone who is furloughed one day a week (your example) might not be eligible because of earnings that are too high," Delli-Santi said. "Continuous furloughs (one week, two weeks, etc.) are more likely eligible because of the cumulative loss of income over a specific amount of time."
The state Labor Department also clarified that those furloughed workers applying for benefits should answer questions indicating they ARE available for work and are seeking work, even though they are waiting to be called back. Answering "no" will delay payments, according to the department.
Claims agents and call center staff are working overtime, and many are working from home, she said.
"We have more coming online every day," Delli-Santi said.
A notice on the state labor department pages says those currently collecting unemployment should begin receiving the additional $600 at the end of the week of April 5.
"It will be a separate payment from your regular unemployment benefit, and will continue through July 31," the notice said.
New filers will be eligible for the additional $600 a week, retroactive to the week of March 29, it said.
"Freelancers, gig workers, independent contractors: While we wait for federal guidelines, we encourage you to apply for unemployment now," the notice said. "Your claim likely will be denied, but your ineligibility for regular unemployment is a prerequisite for receiving benefits due to COVID-19. Additional details will be posted online as they become available."
Nontraditional workers should also gather their past two years of tax returns, which will be necessary for their claim to be processed once federal rules are established, according to the department.
Labor Commissioner Robert Asaro-Angelo said the expanded benefits will eventually help a lot of people.
There is also a federal extension of unemployment benefits for another 13 weeks, he said, and the state is also waiting for word from the U.S. Labor Department on who will be eligible for that under the CARES Act.
New Jersey has temporarily suspended the work search requirement for laid off workers and created a jobs portal — jobs.covid19.nj.gov — for information on thousands of immediate openings in industries on the front lines of the pandemic.
It has also eliminated the "waiting week" before benefits are paid once approved.
The number of new claims over the past two weeks set new historic records, with about 155,000 people filing for benefits in the week ending March 21, and about 206,000 filing in the week ending March 28.
Claims barely topped 9,400 in the week ending March 14, according to the state.
The previous state record was more than 46,000 in a single week after Superstorm Sandy in November 2012.
But the state's online application system is holding up well, officials said Friday.
"We have no evidence anyone is being prevented from filing," Delli-Santi said.
GALLERY: South Jersey residents adapt to the COVID-19 pandemic
040320_gal_protective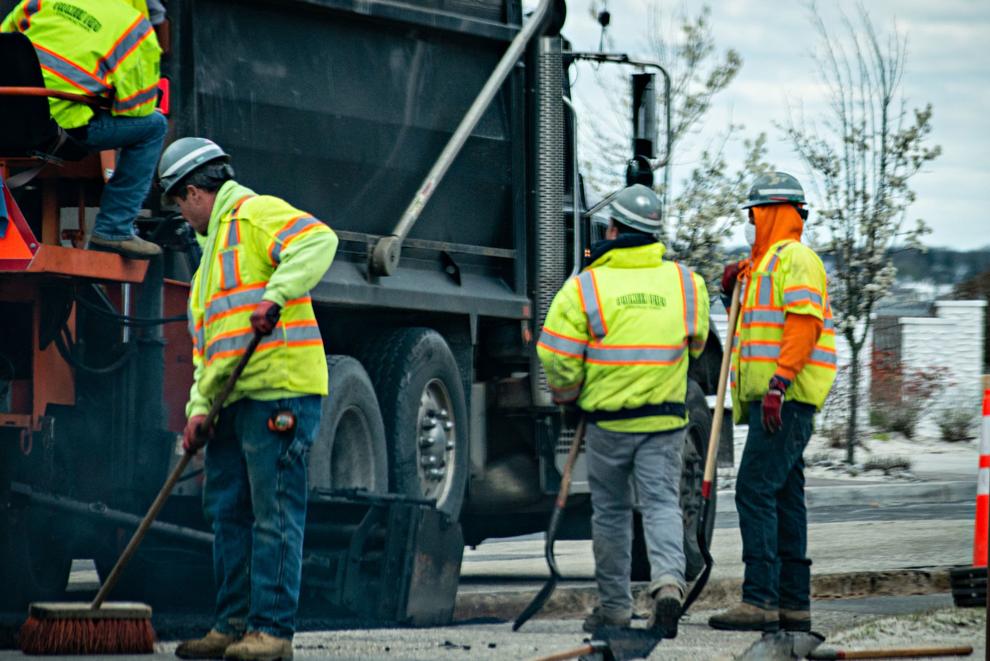 -- HIDE VERTICAL GALLERY ASSET TITLES --
040320_gal_protective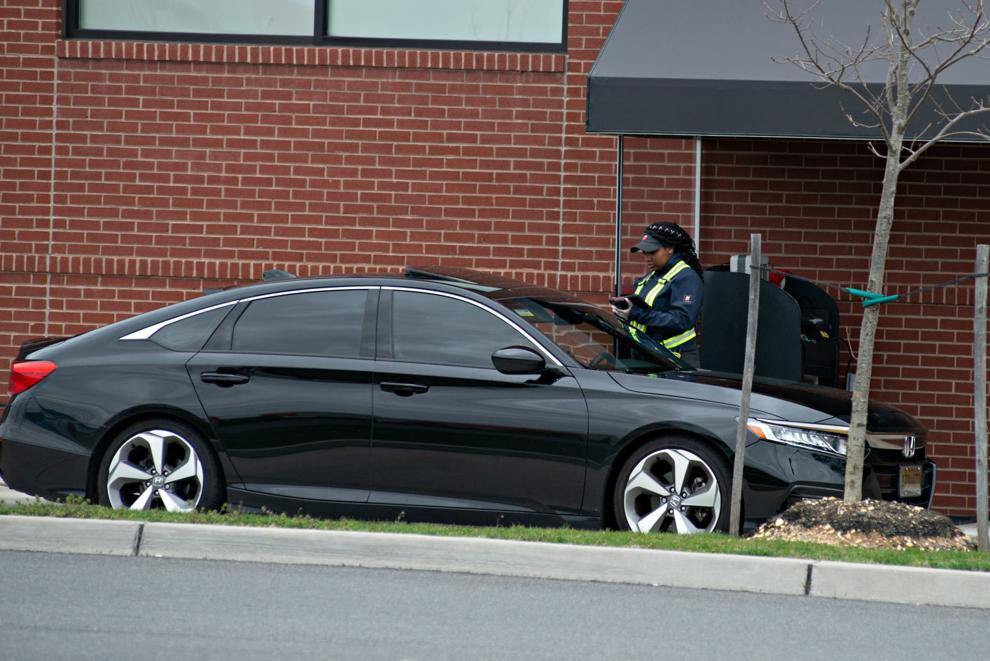 040320_gal_protective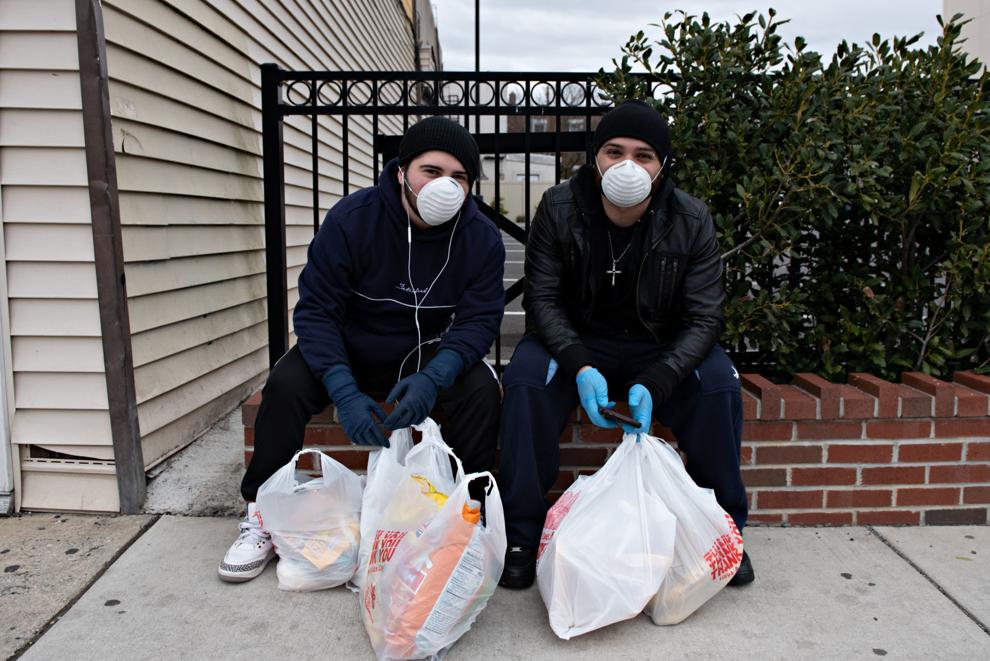 040320_gal_protective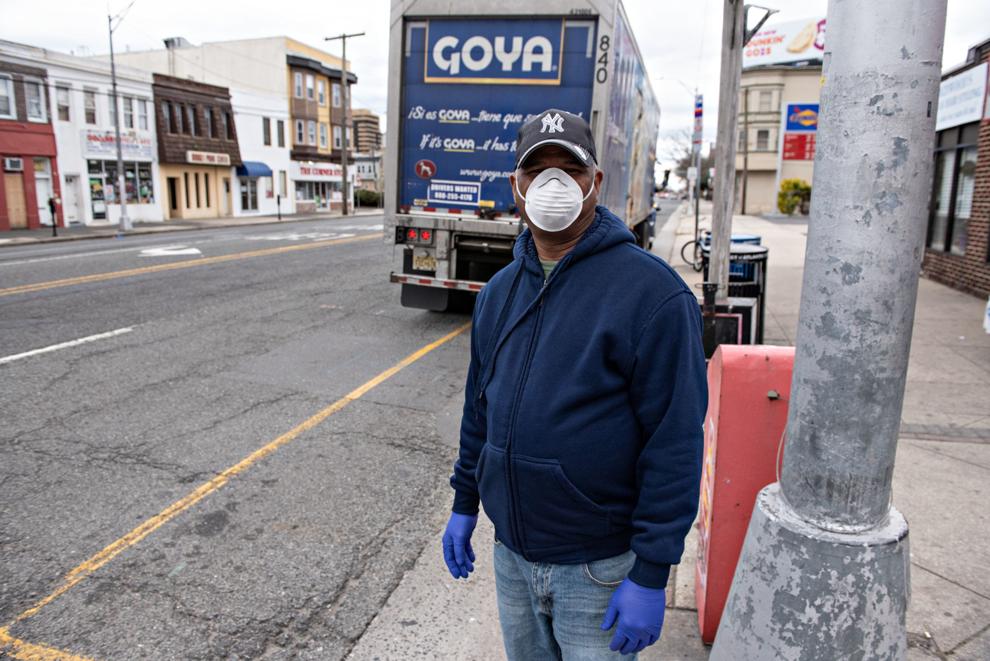 040320_gal_protective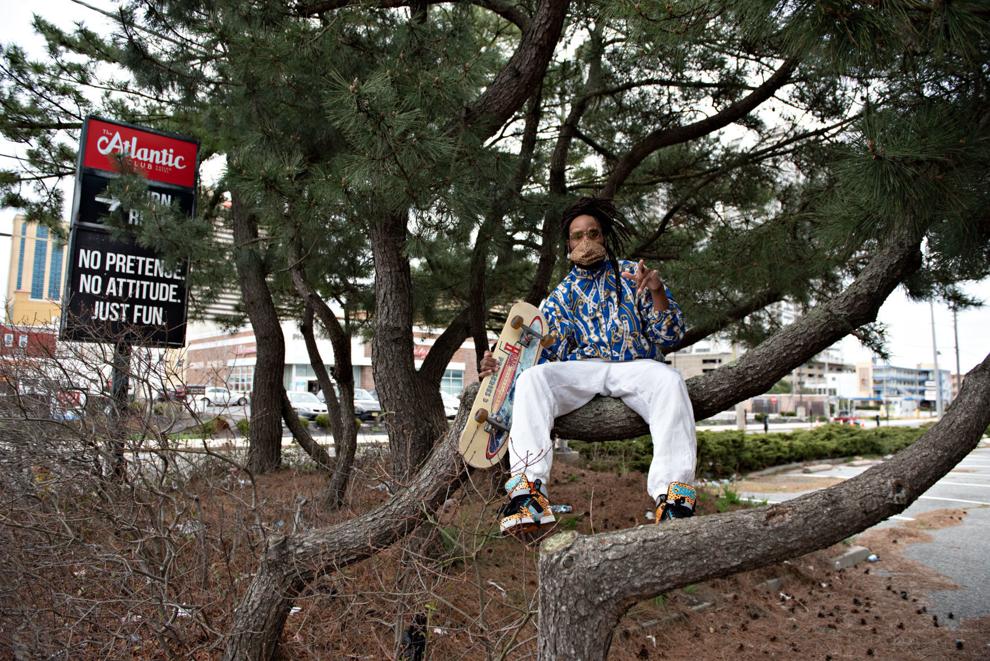 040320_gal_protective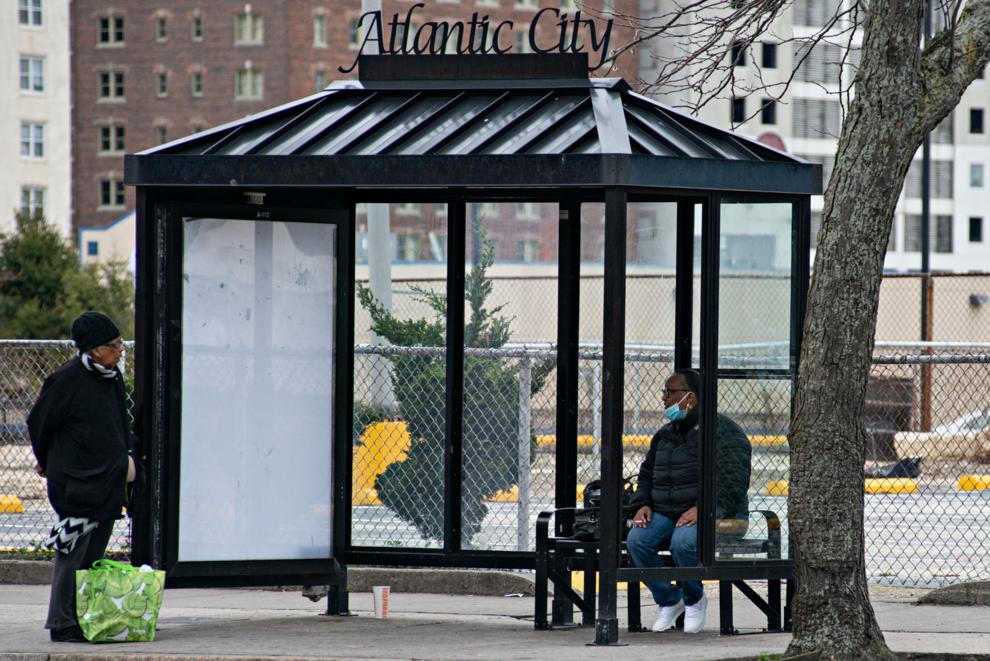 040320_gal_protective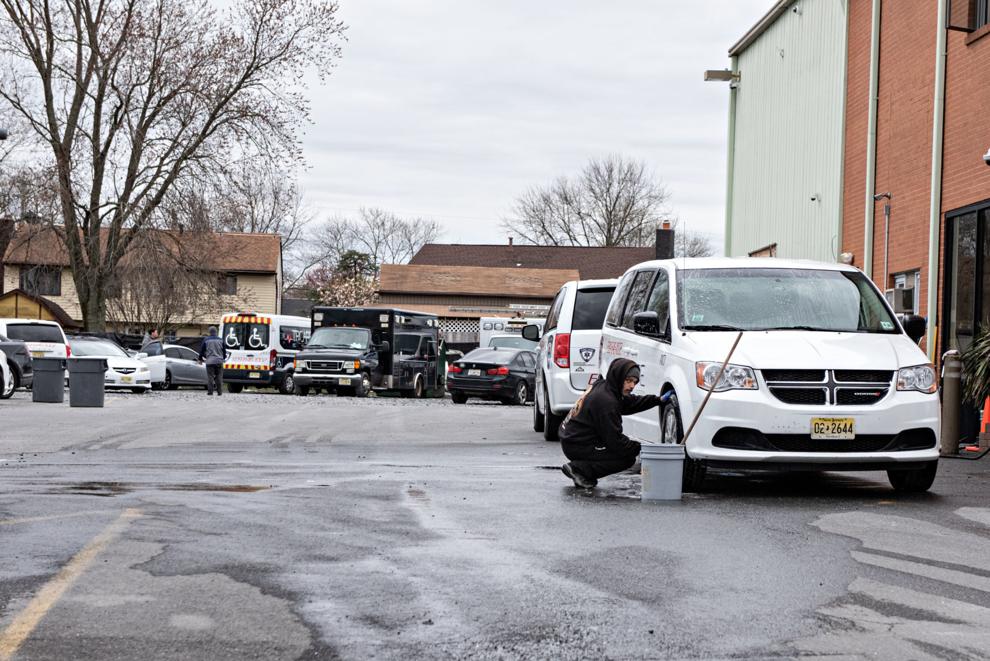 040320_gal_protective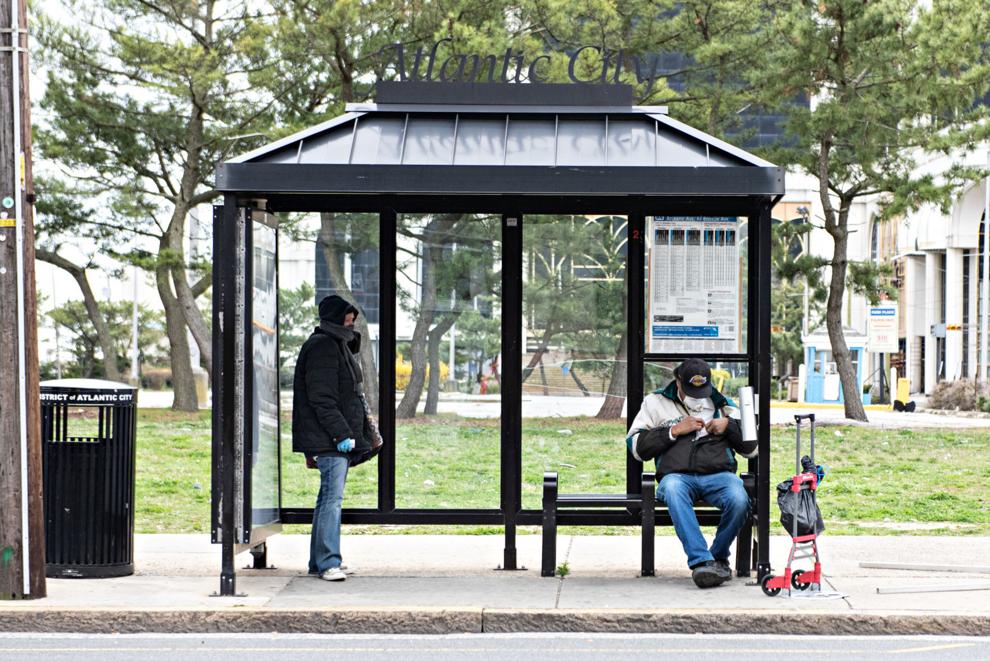 040320_gal_protective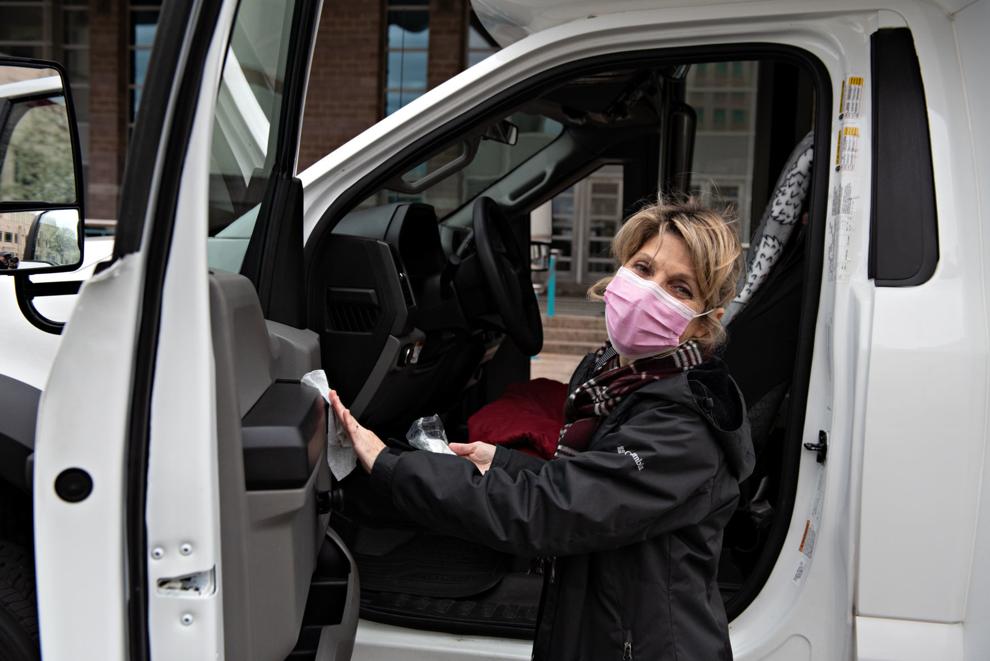 040320_gal_protective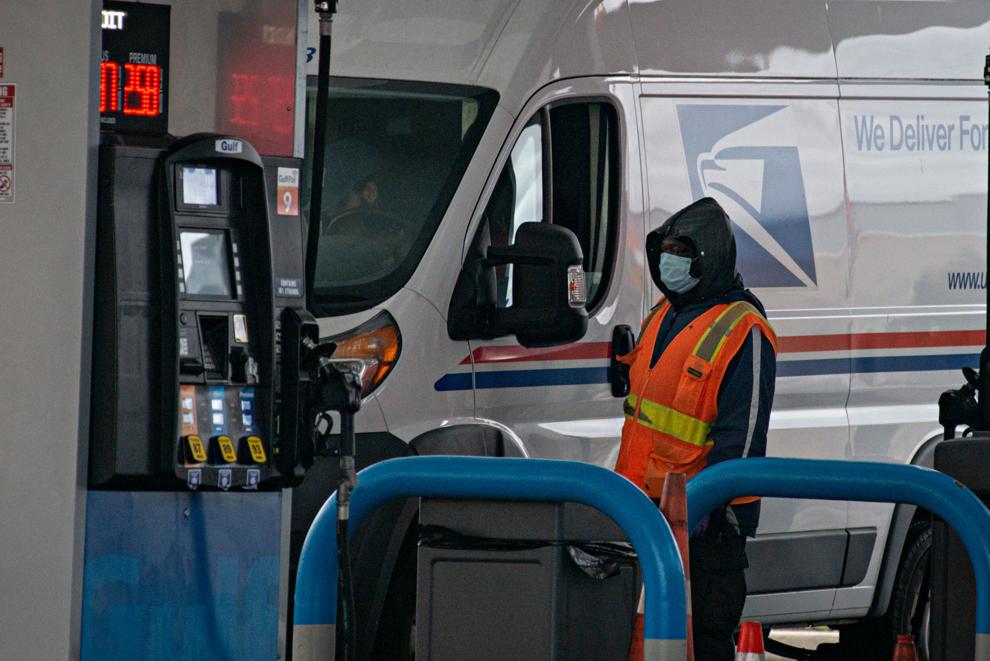 040320_gal_protective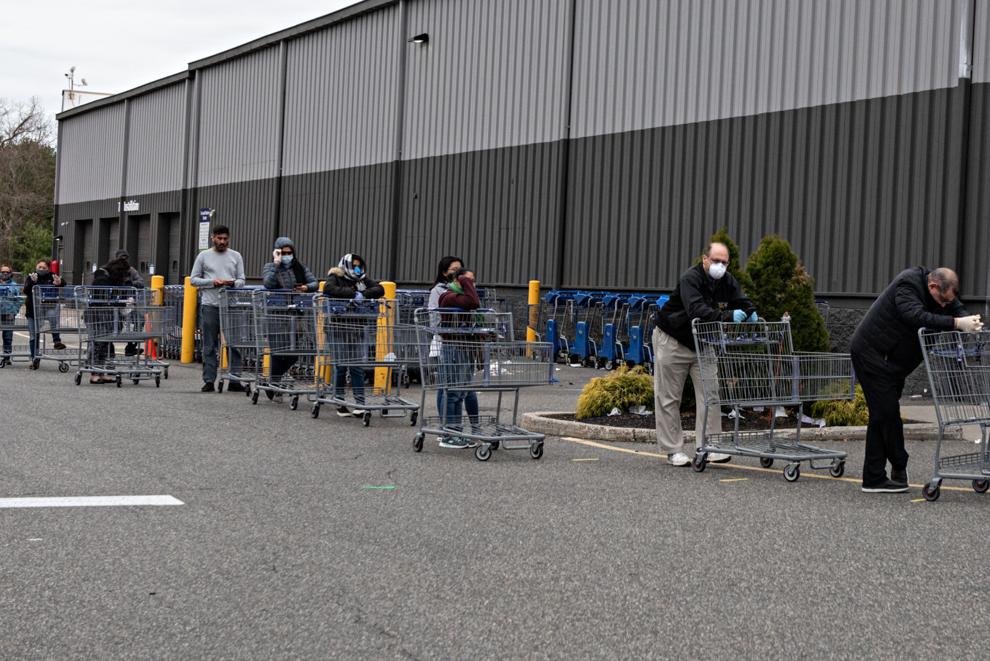 040320_gal_protective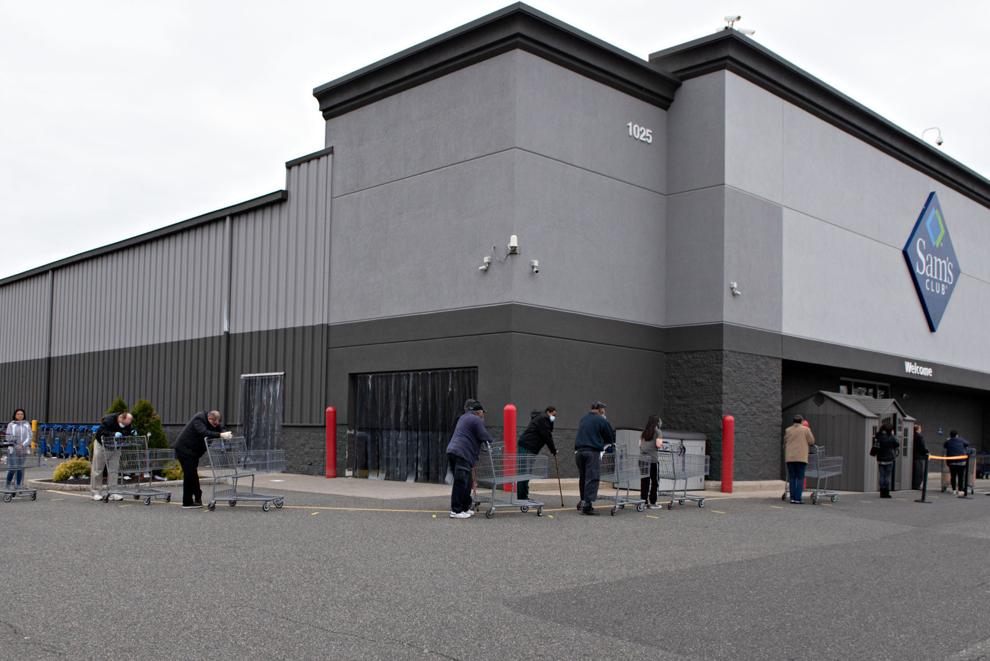 040320_gal_protective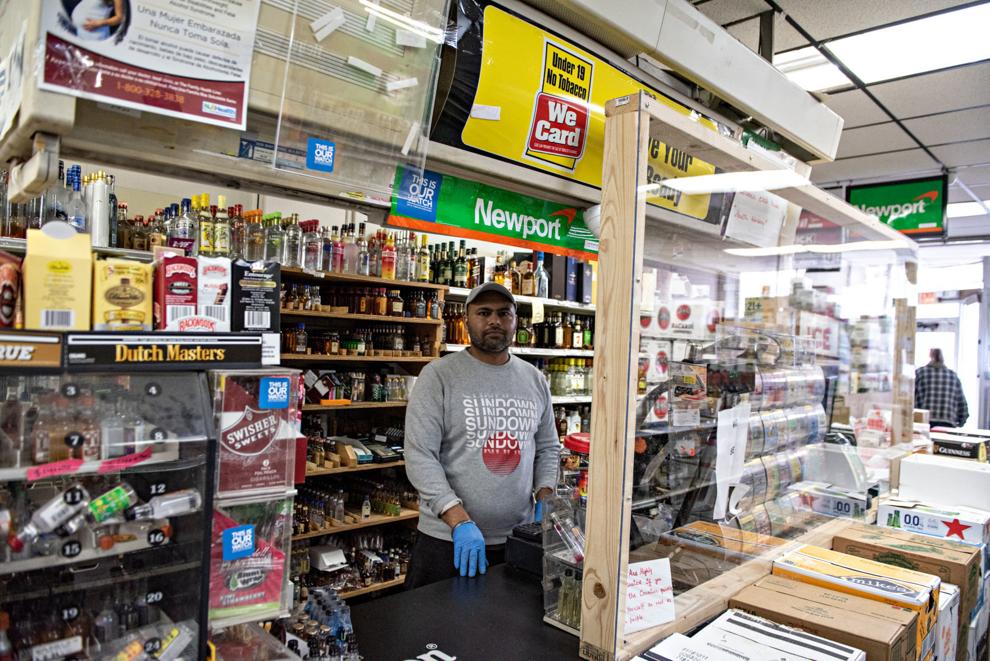 040320_gal_protective
040320_gal_protective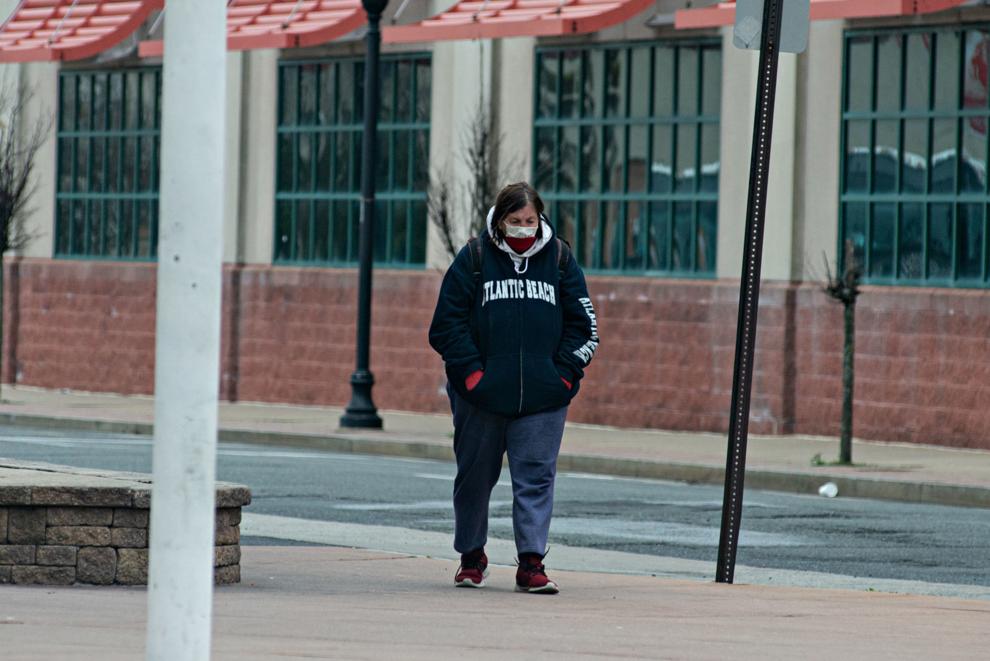 040320_gal_protective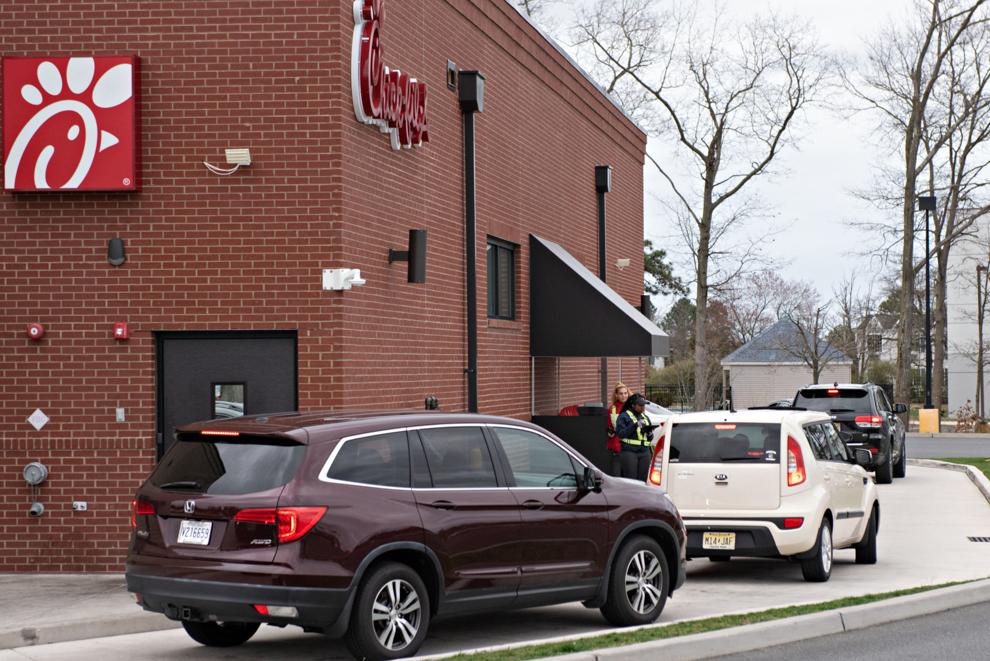 040320_gal_protective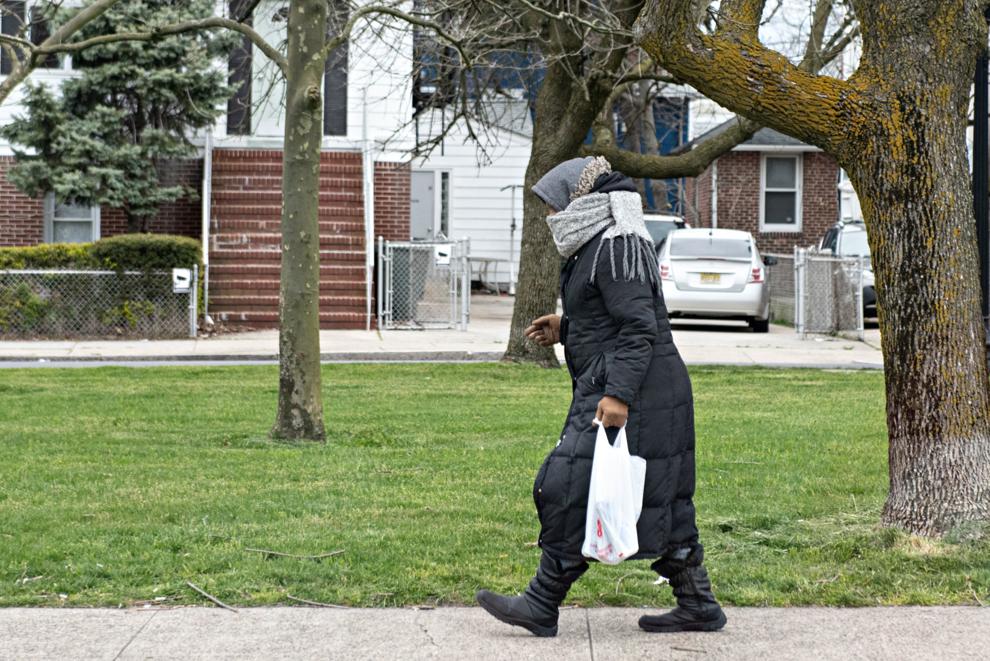 040320_gal_protective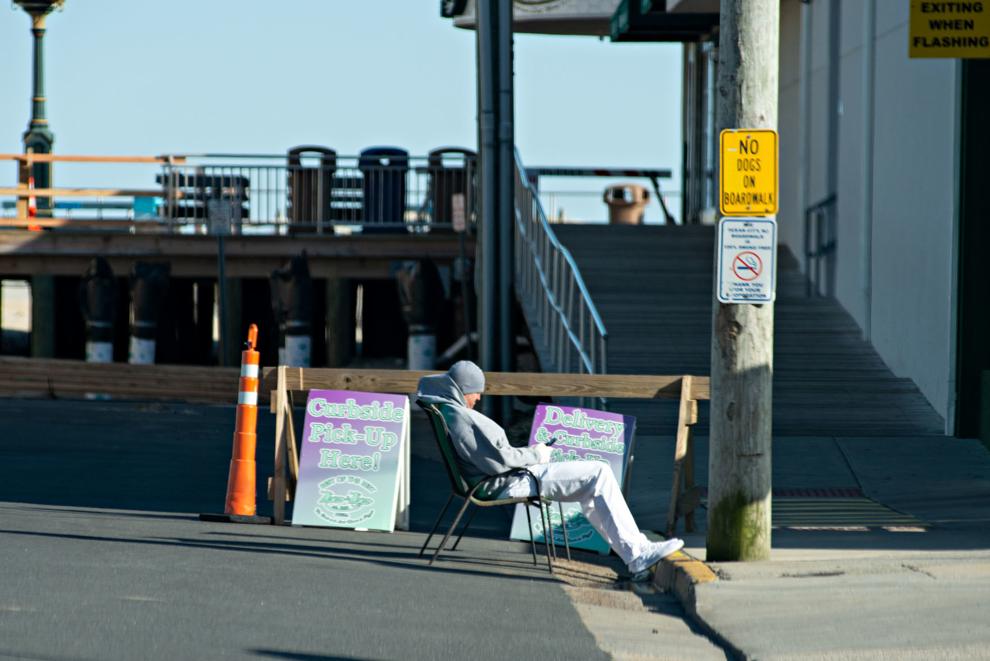 040320_gal_protective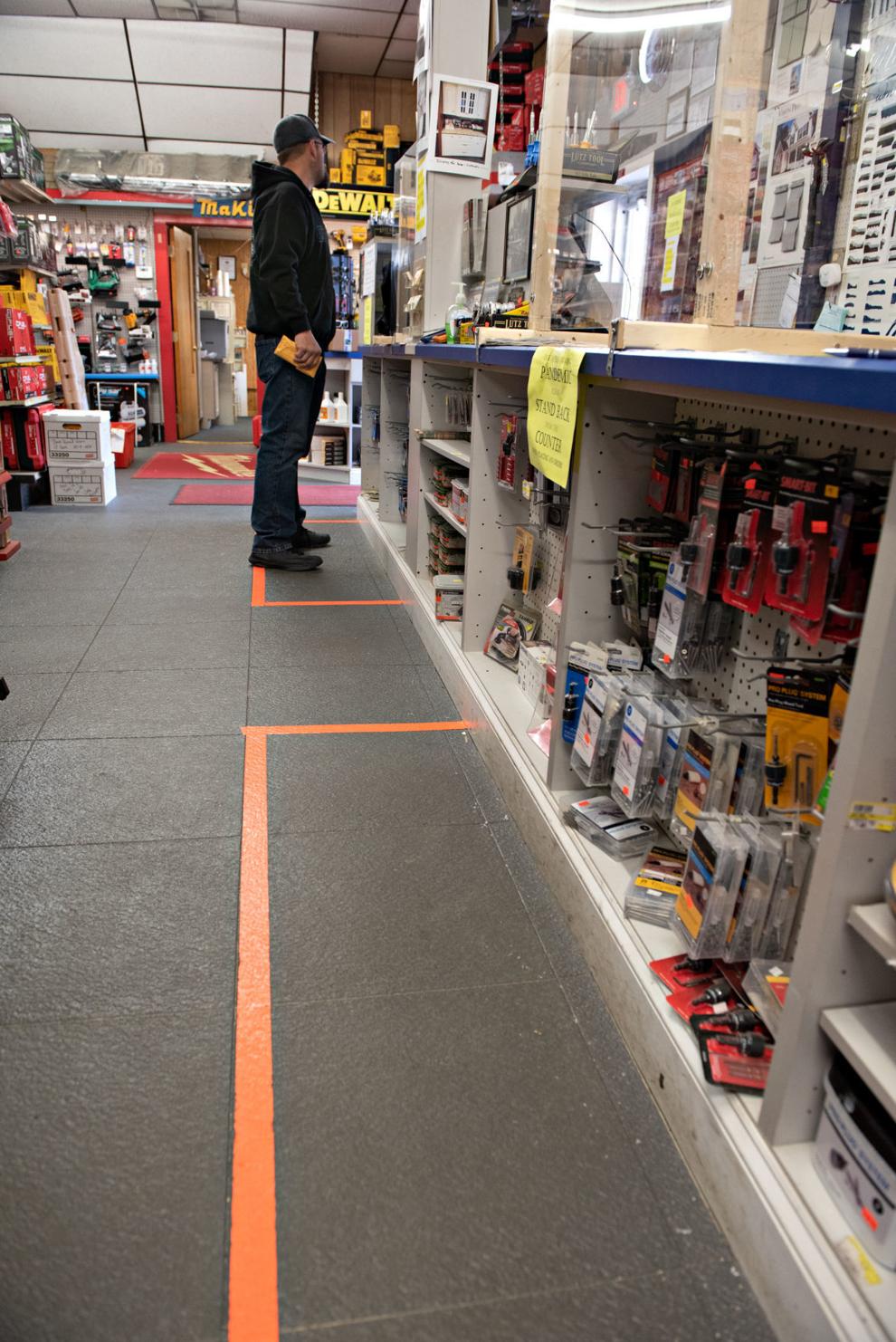 040320_gal_protective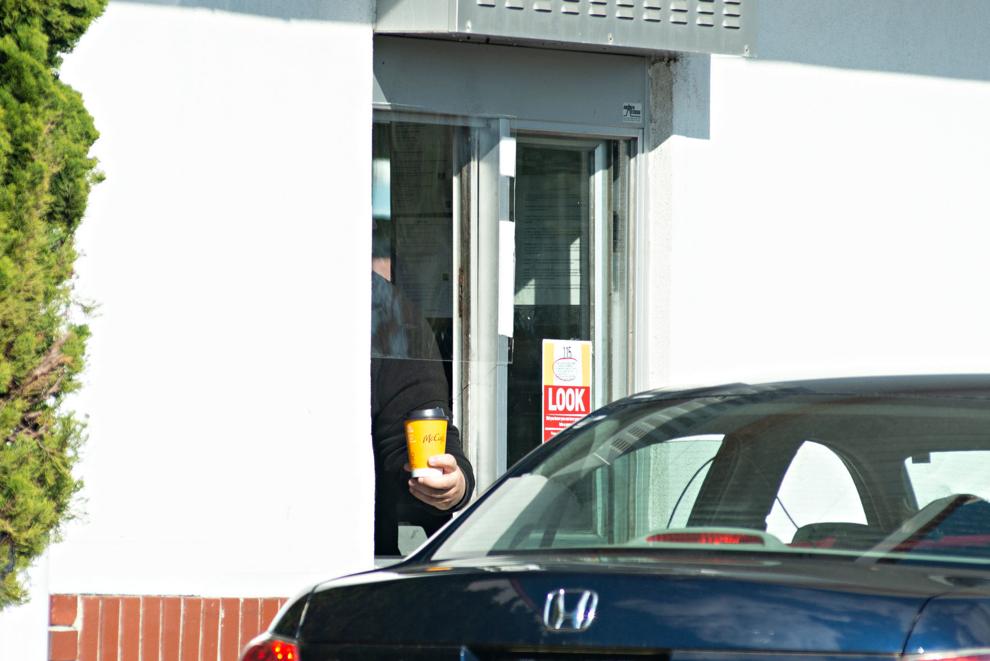 040320_gal_protective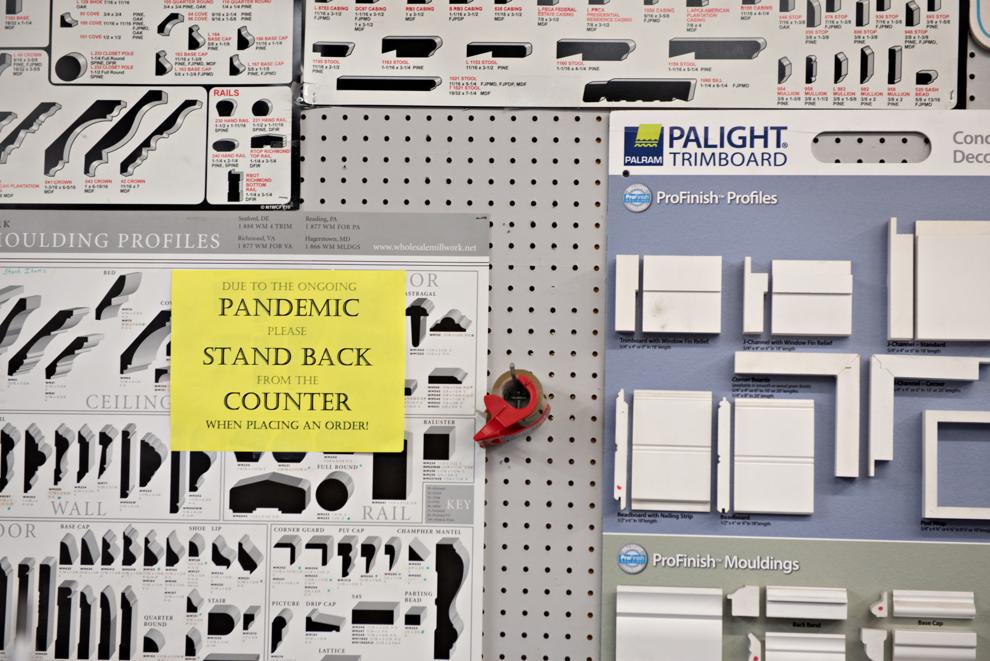 040320_gal_protective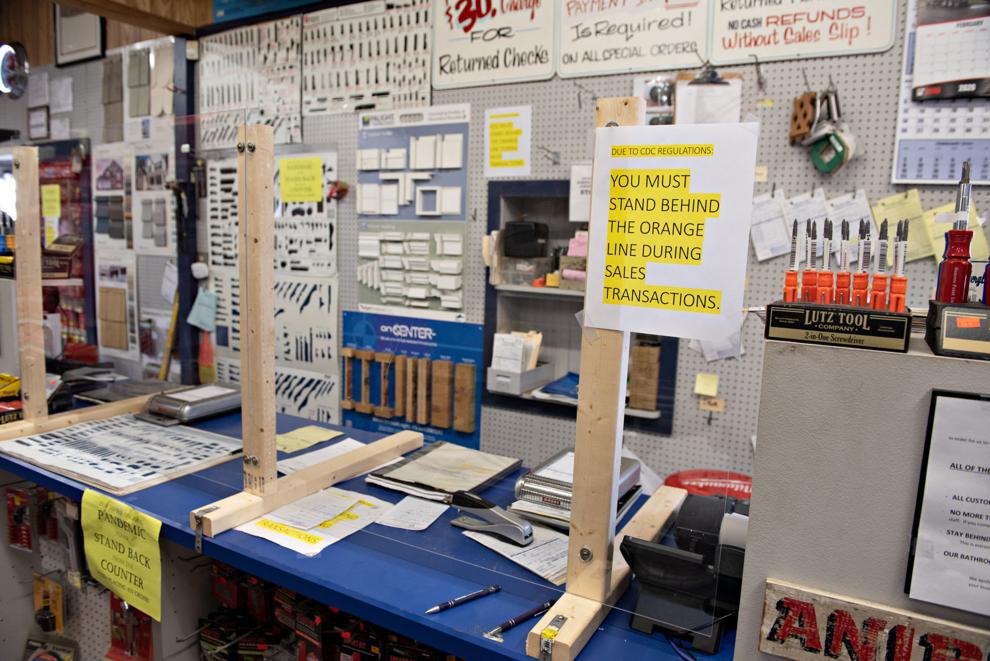 040320_gal_protective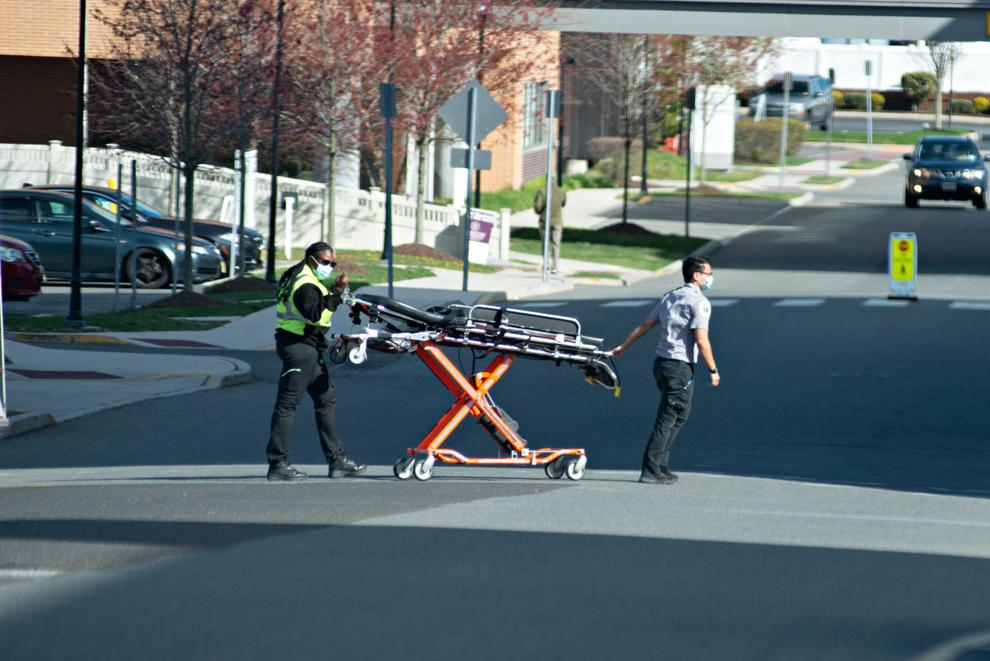 040320_gal_protective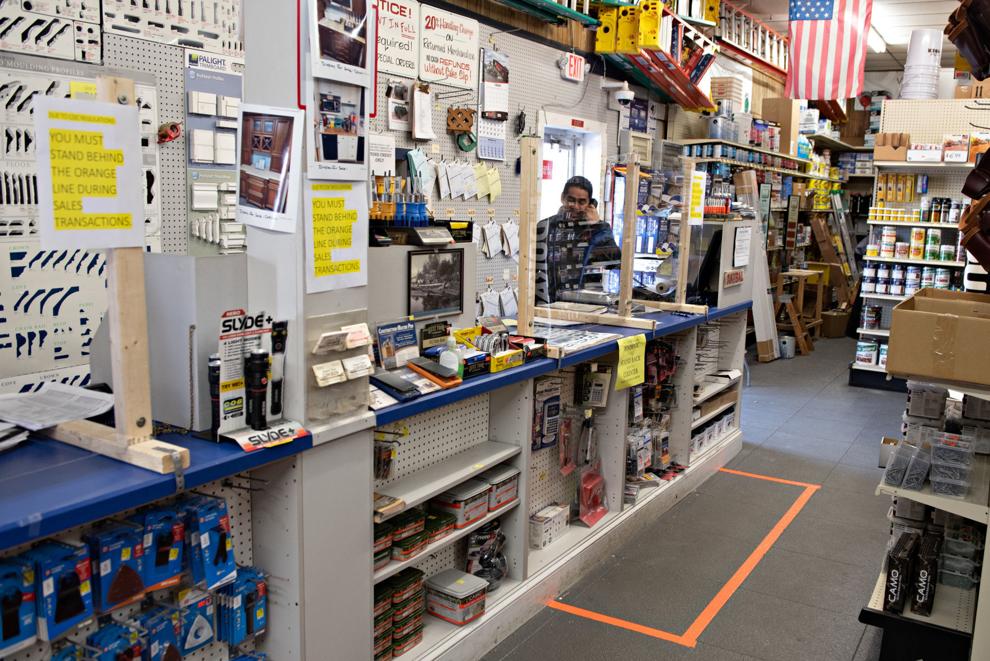 Contact: 609-272-7219
Twitter @MichelleBPost