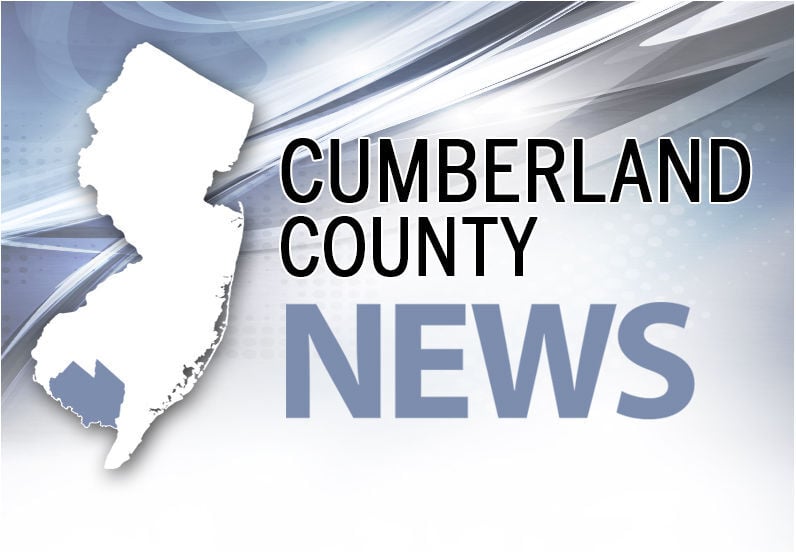 LAWRENCE TOWNSHIP — The Myron L. Powell School, located in the Cedarville section of the township, switched to online learning Thursday and will again Friday due to multiple cases of COVID-19, Chief School Administrator Shelley Magan said Wednesday.
"This closure is due to a sizable staff shortage due to quarantines after having been a close contact and a high number of student absences due to COVID-like symptoms," Magan said in a letter to parents and guardians. "We have confirmed positive cases among our students and staff and are waiting for multiple test results."
All sports and extracurricular activities have also been canceled.
Magan said the school is expected to return to in-person instruction Monday.
Contact Molly Shelly:
609-272-7241
Twitter @mollycshelly