We all know the incredibly positive things happening in Atlantic City, but to maintain that momentum, we can't be idle while the city's public safety framework is in disarray. The safety of residents, visitors and businesses is paramount. If we want people to visit, it needs to be safe.
Last week, Assemblyman Vince Mazzeo and I visited three fire stations there and the sights were disturbing. Fire engines were leaking water, with garden hoses keeping the tanks full. Another engine responsible for more than a thousand calls a year didn't have enough storage for essential car accident emergency equipment. As a volunteer firefighter for 48 years in Richland, I'm confident our equipment is newer and in better shape than the Atlantic City Fire Department's. That has to be addressed and fast.
Money is tight and Atlantic City's budget needed massive cuts, but we cannot compromise public safety while we do it. The ACFD budget for equipment and repairs has been cut more than in half since 2007. That's why I will work with state and federal representatives to make sure Atlantic County sees a better return on investment for its state and federal tax dollars — an effort to upgrade safety equipment and firefighting infrastructure for Atlantic City. If we don't work together on this in a bipartisan way, the price of not doing so won't just be the loss of money, but the loss of lives.
Look back at local fire departments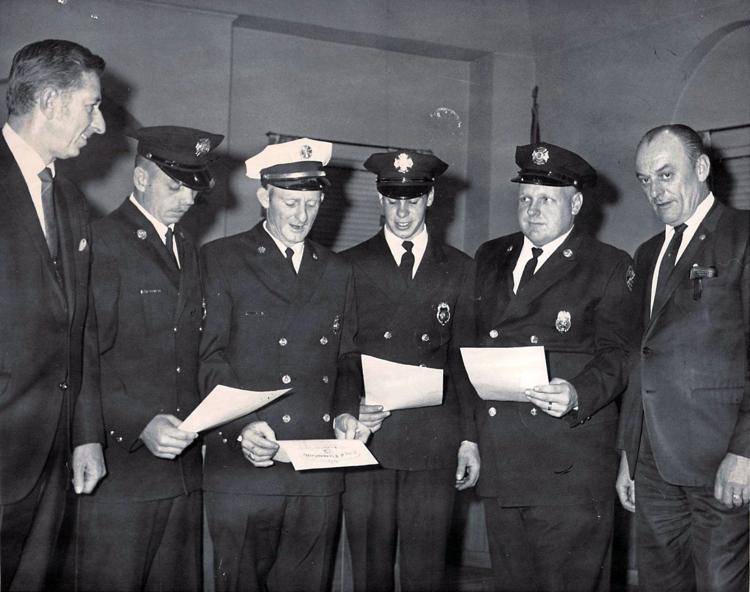 -- HIDE VERTICAL GALLERY ASSET TITLES --
Firemen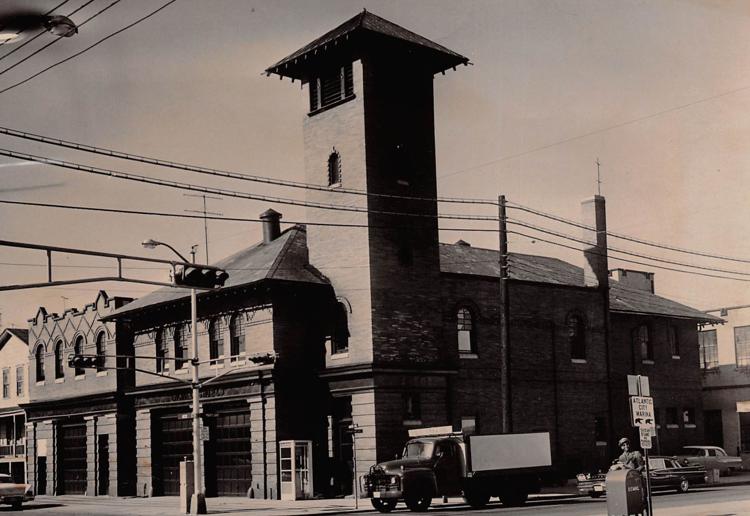 Look back at local fire departments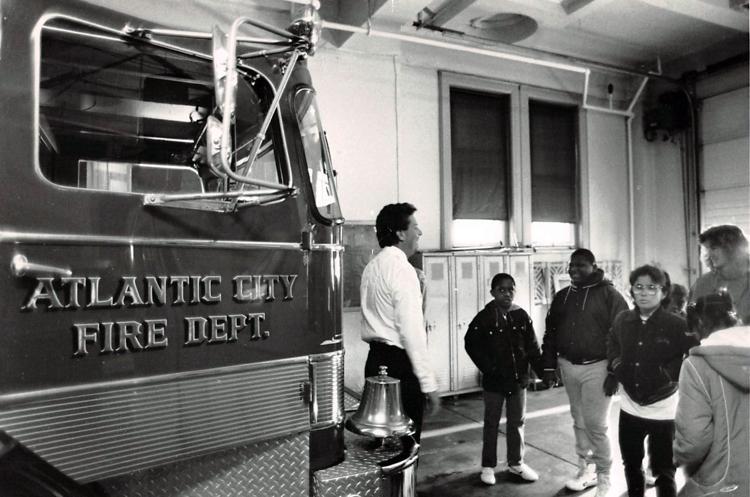 Firemen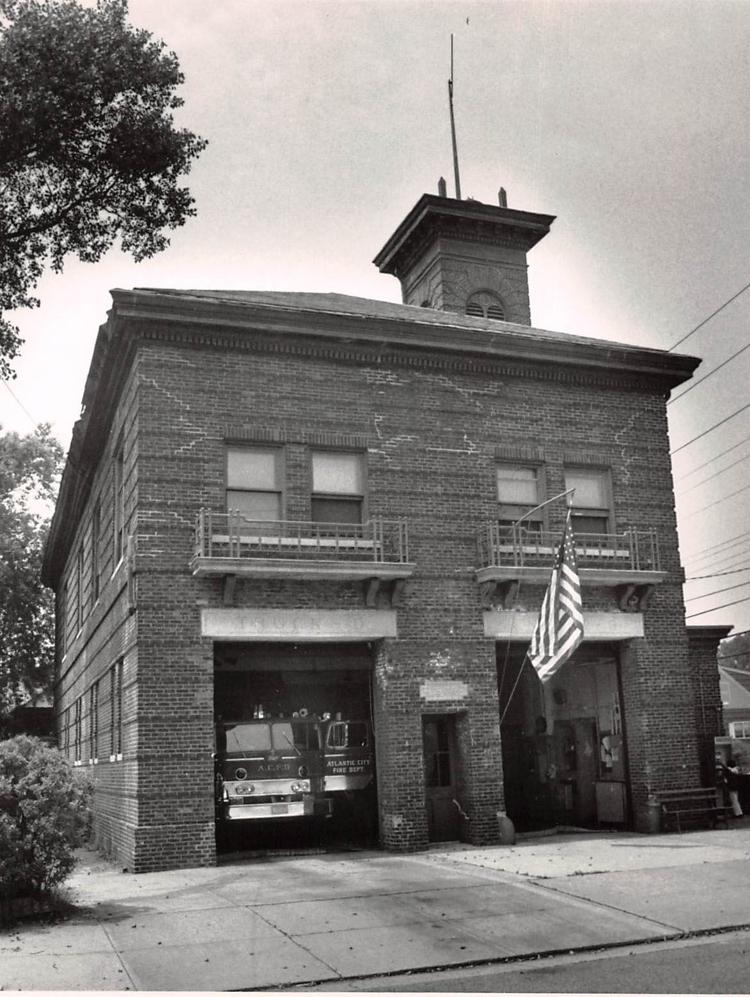 Firemen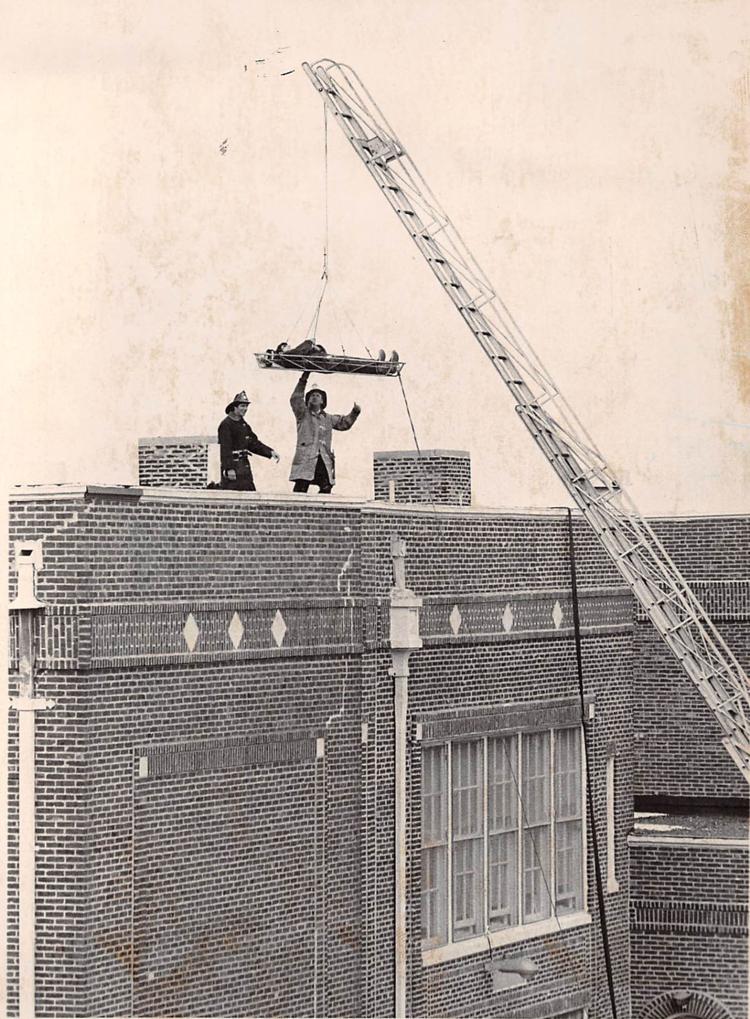 Firemen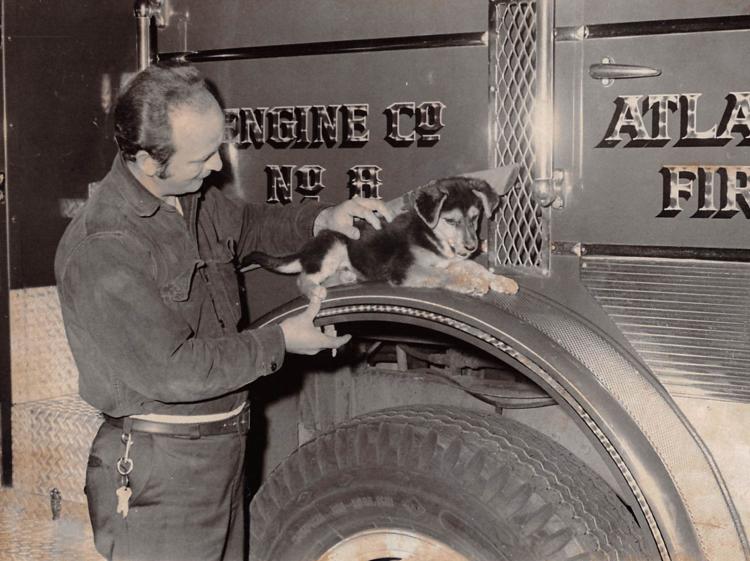 Firemen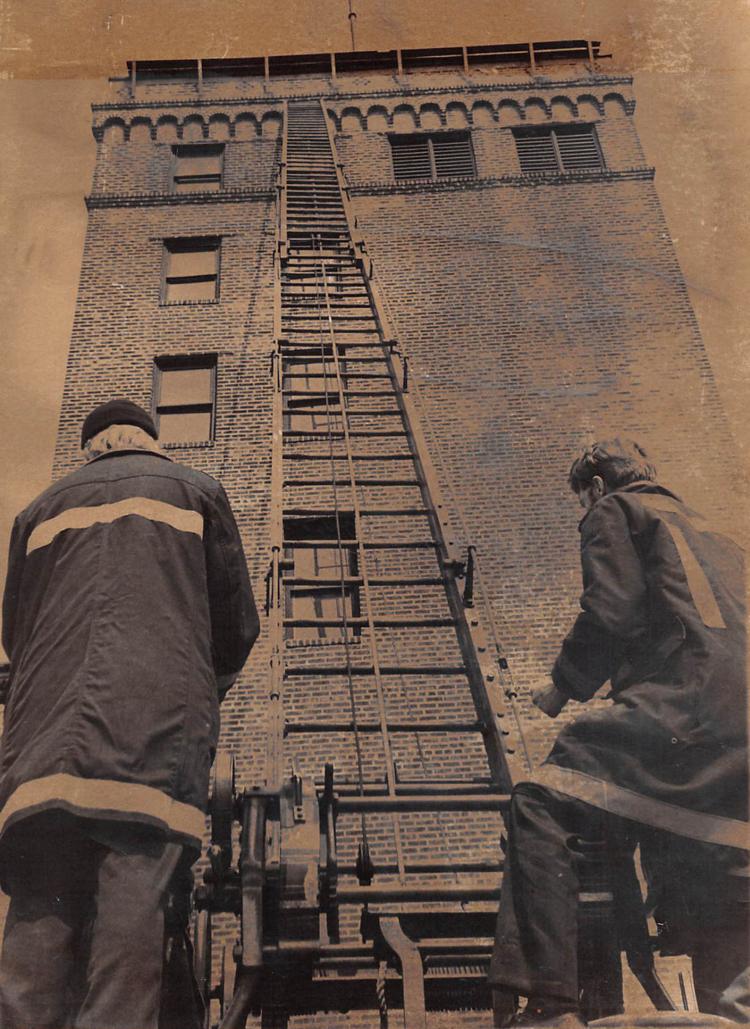 Firemen
Firemen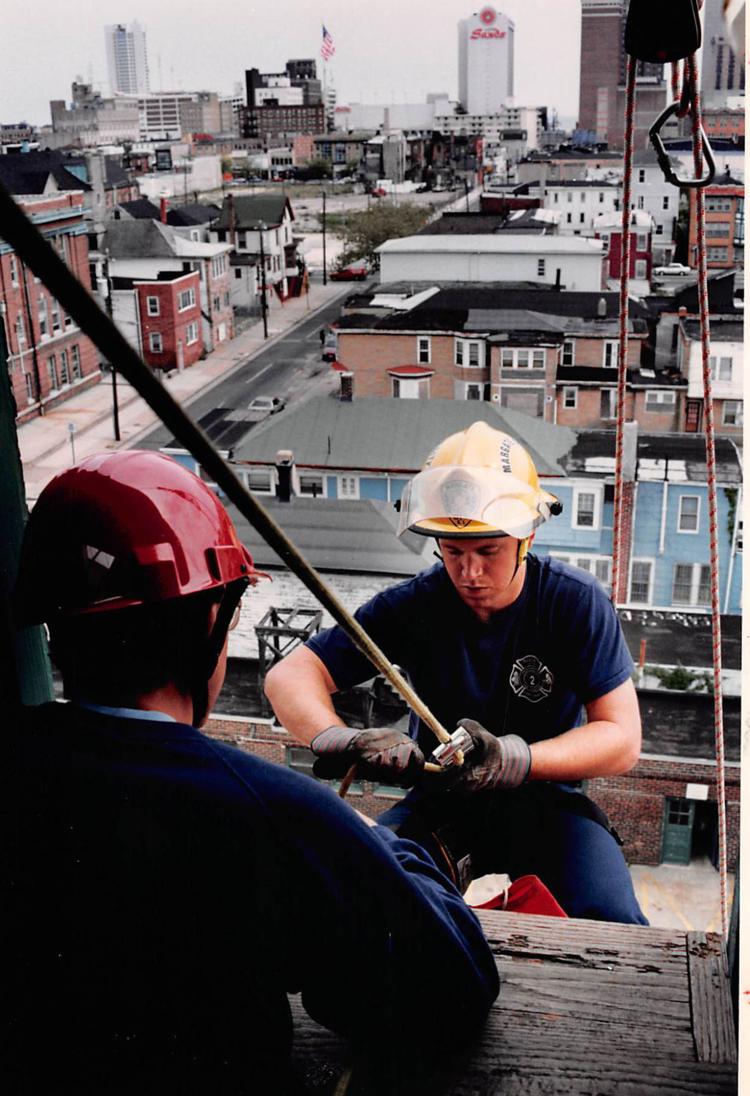 Look back at local fire departments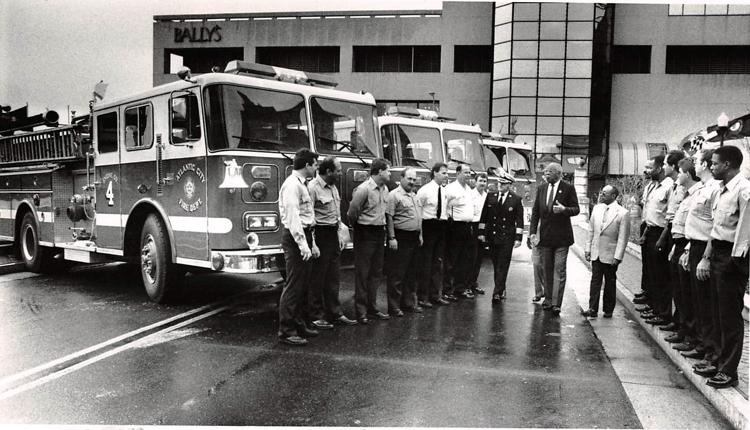 Firemen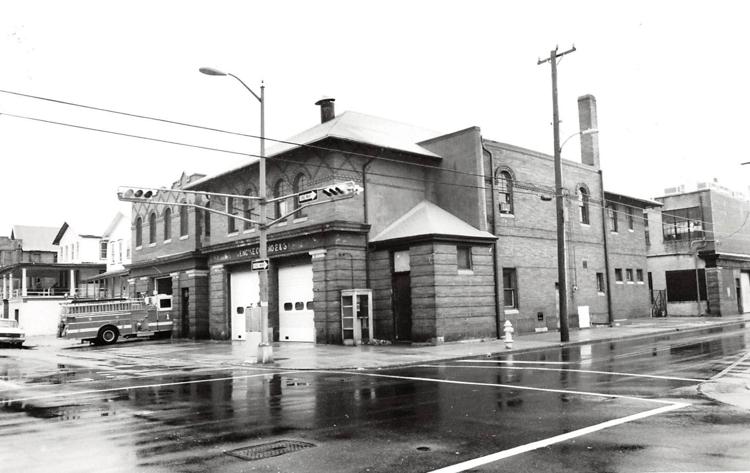 Look back at local fire departments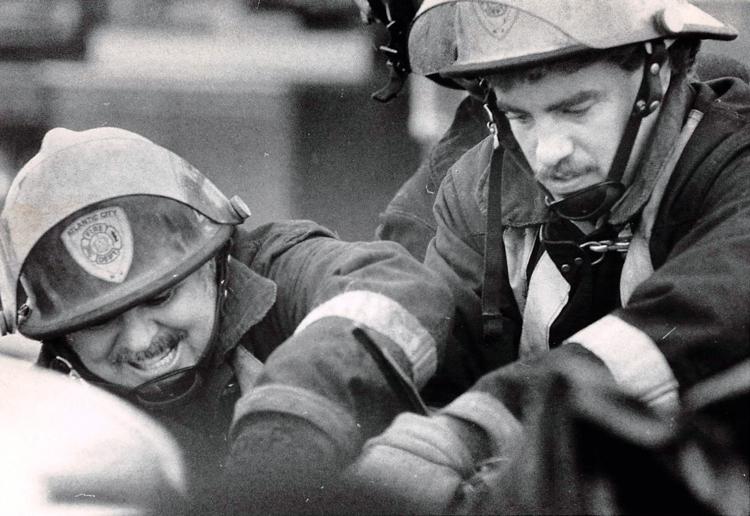 Firemen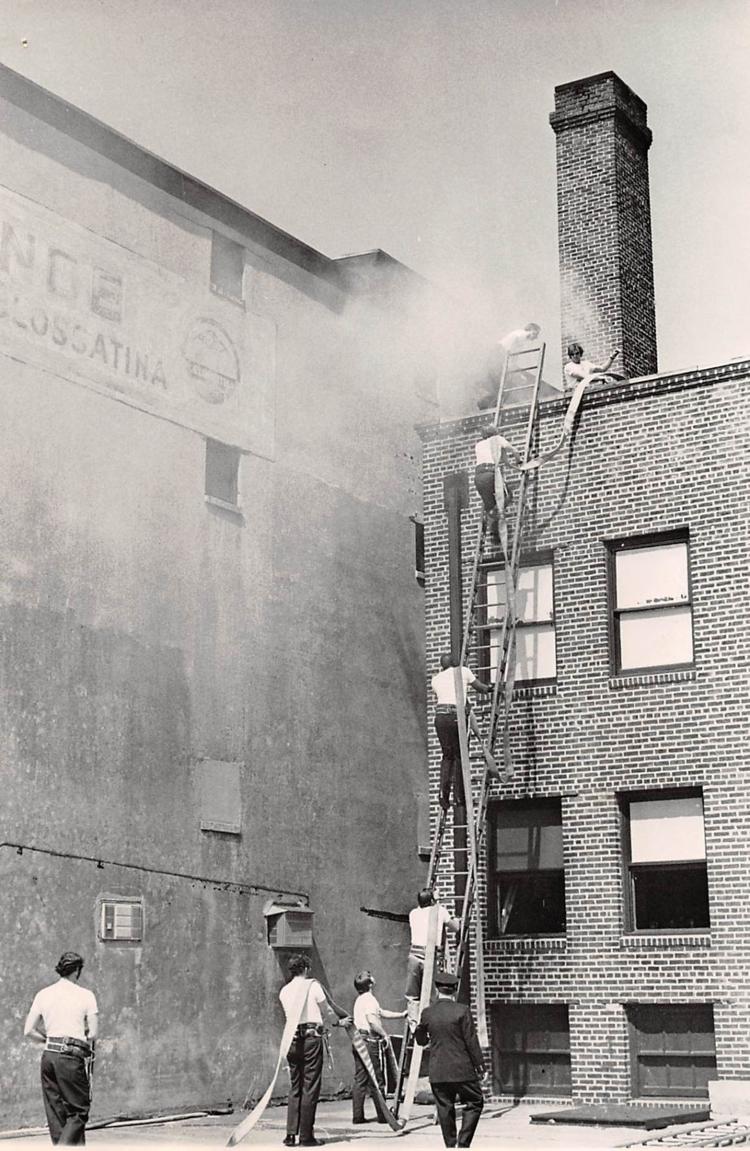 Firemen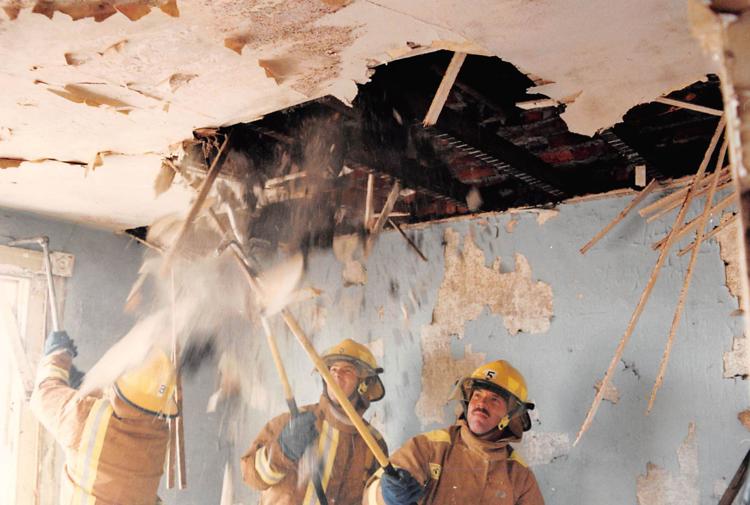 Look back at local fire departments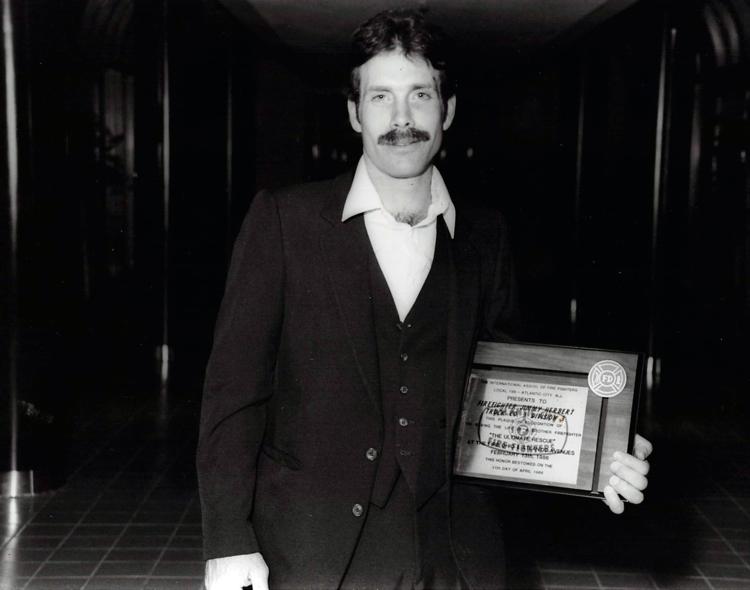 Firemen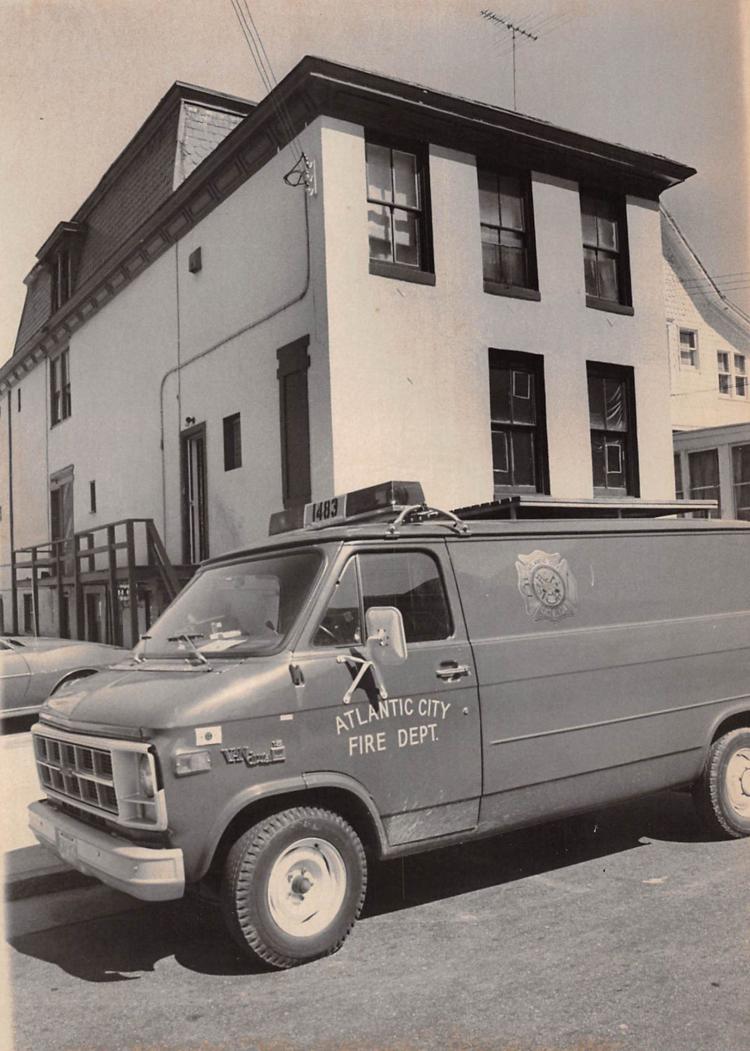 Look back at local fire departments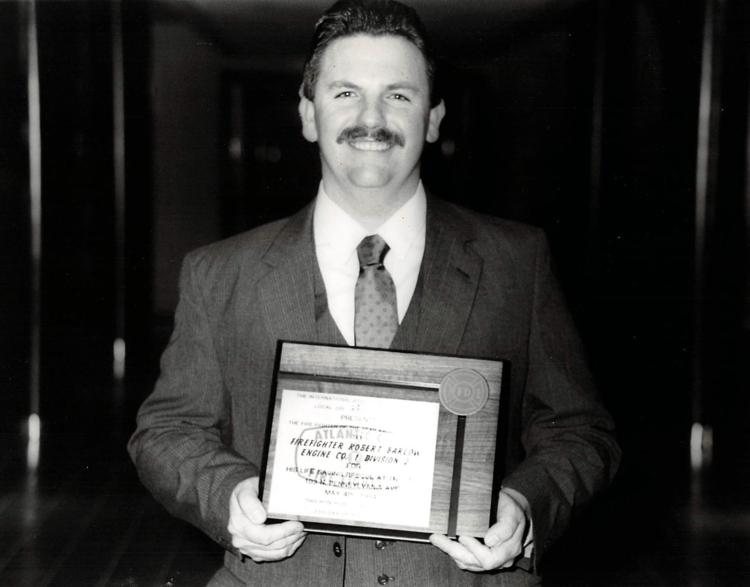 Look back at local fire departments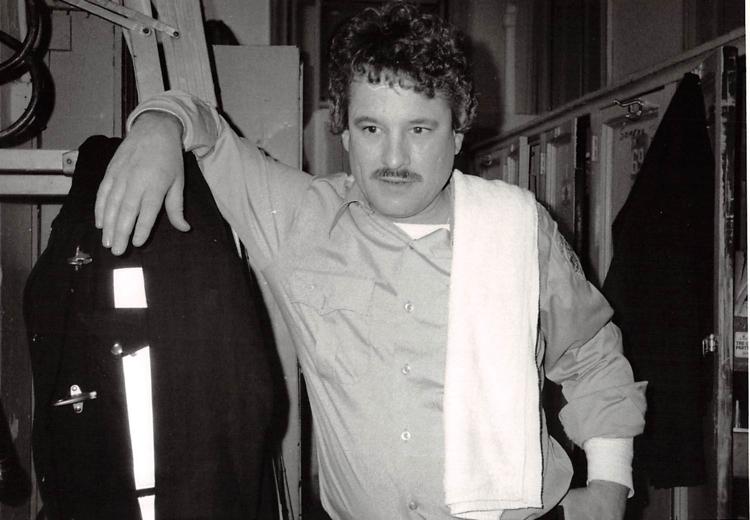 Fire departments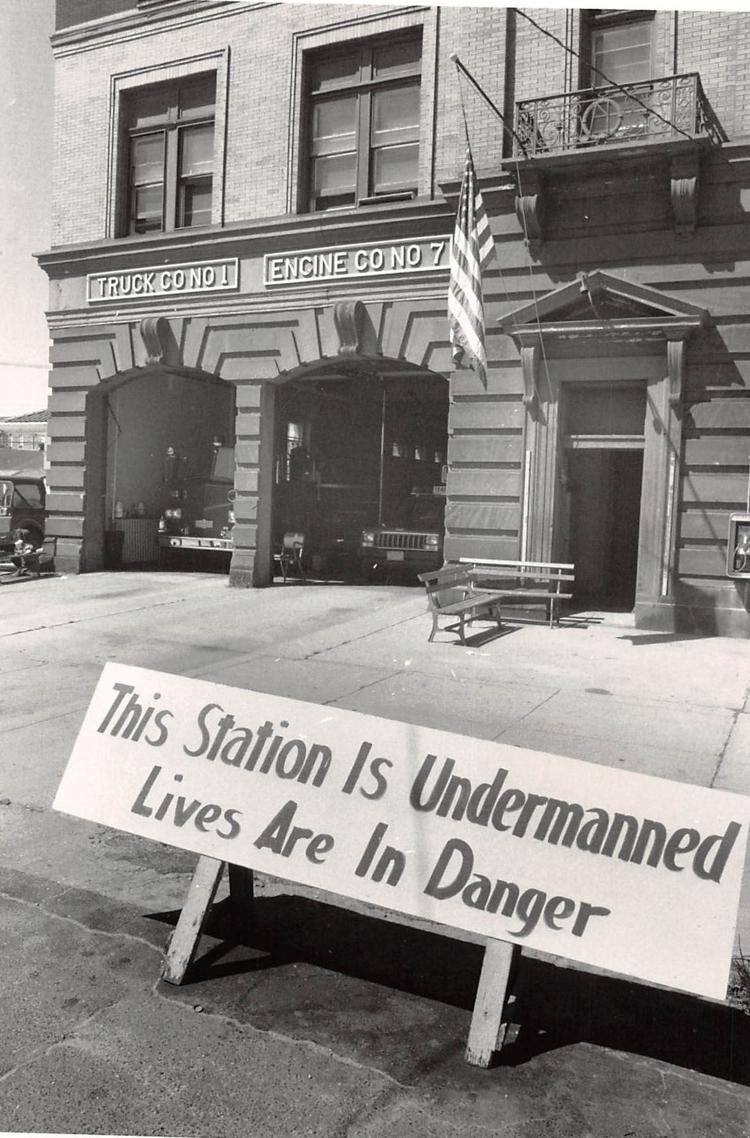 Fire departments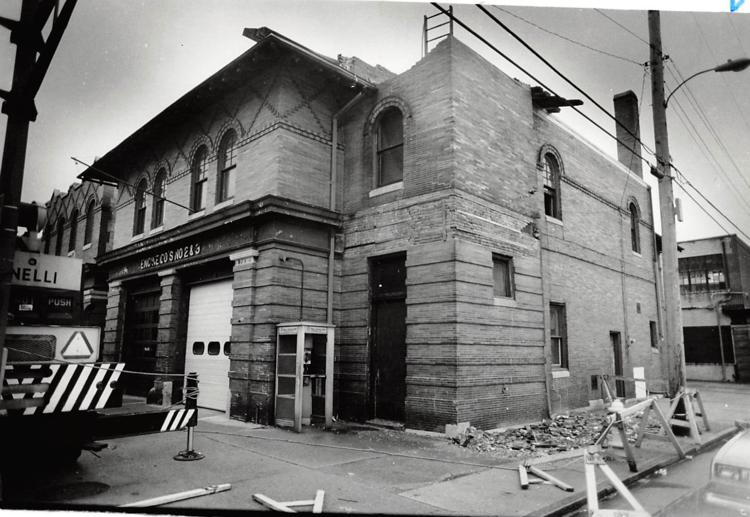 Look back at local fire departments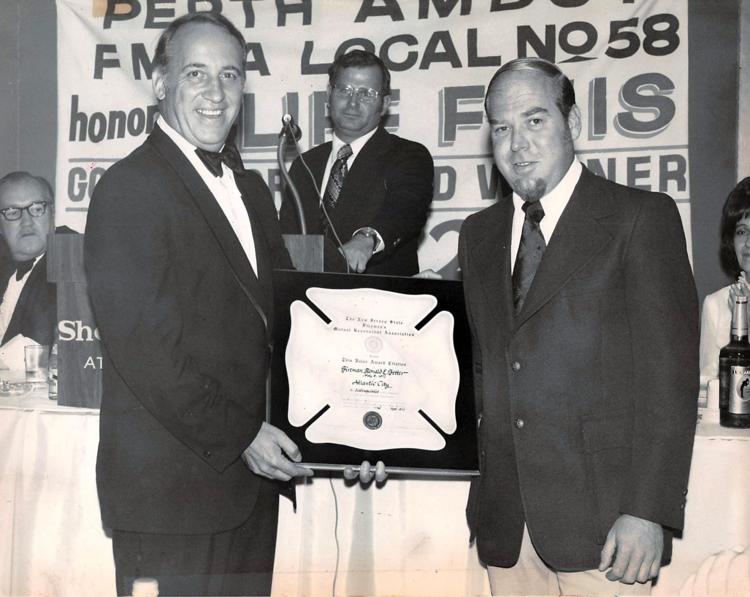 Firemen
Look back at local fire departments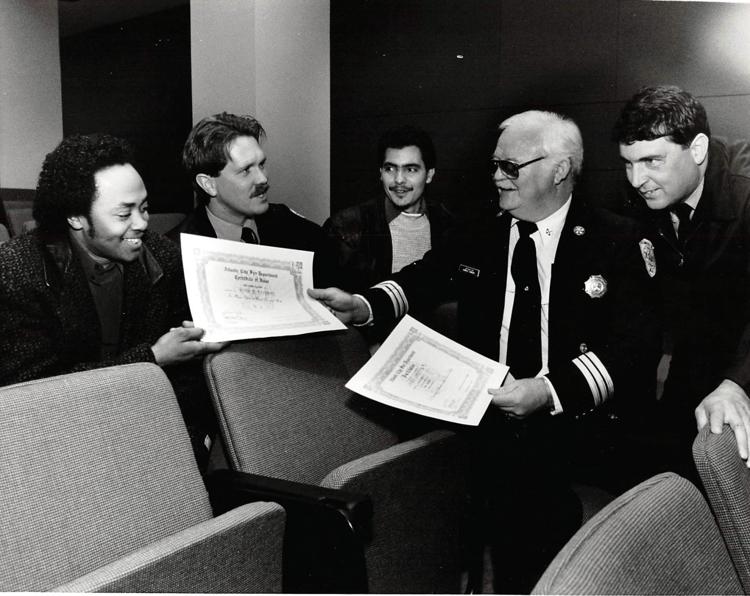 Firemen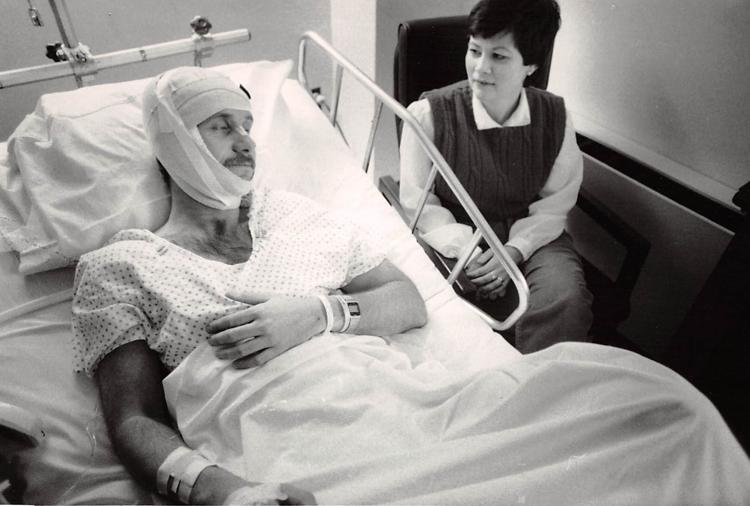 Look back at local fire departments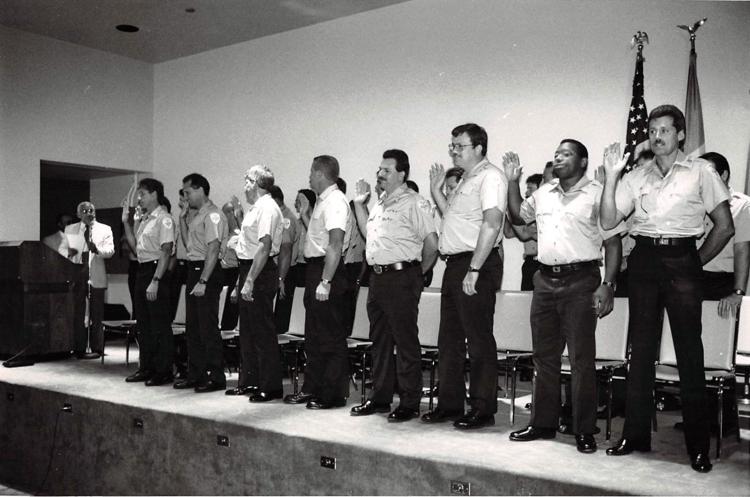 Firemen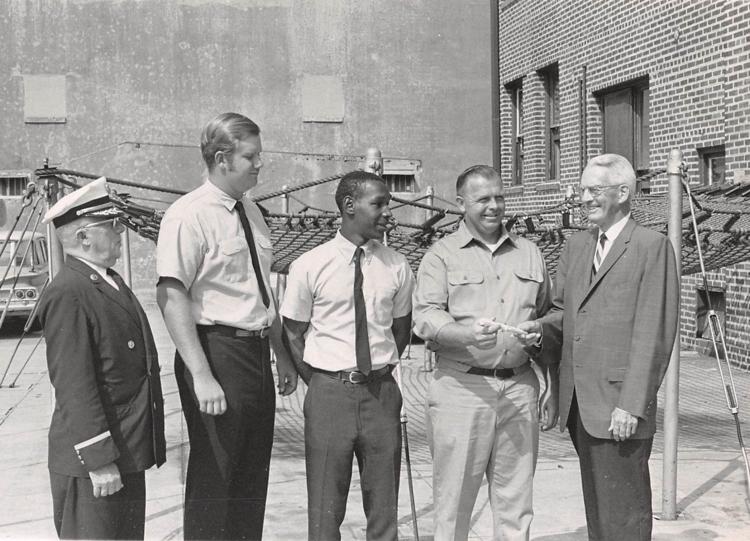 Firemen