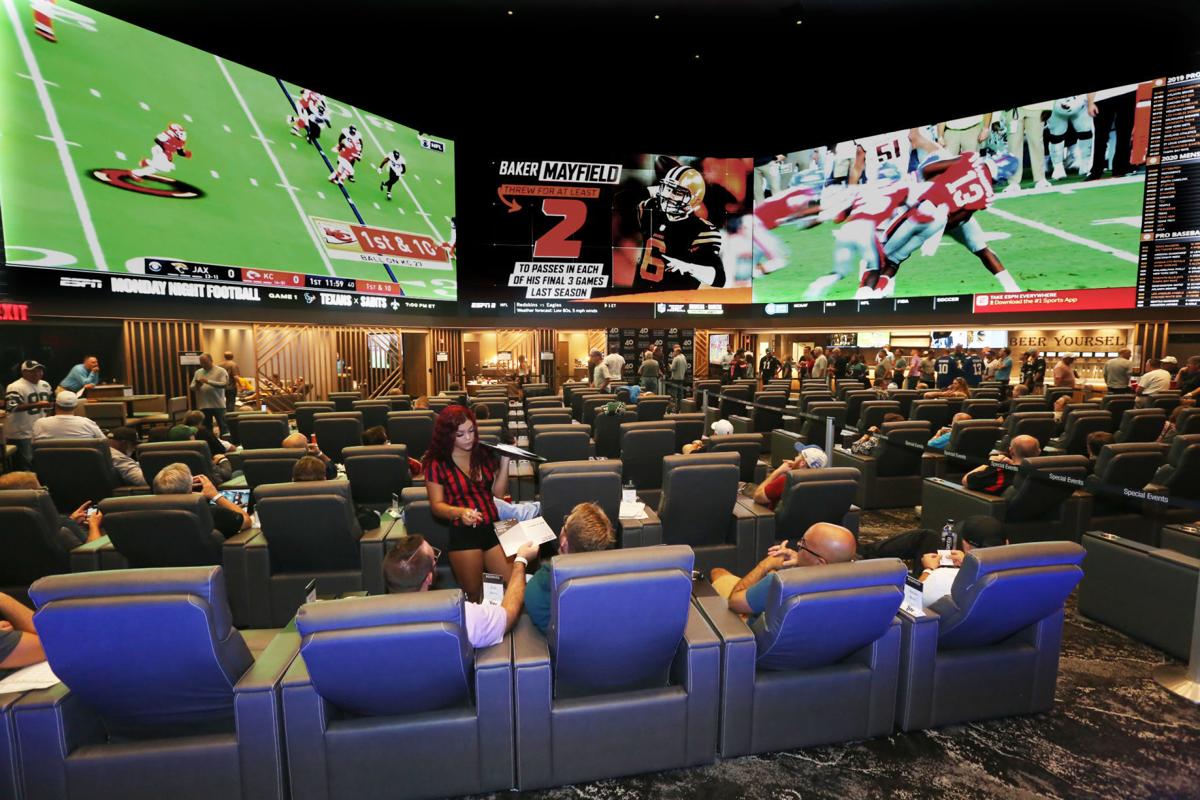 ATLANTIC CITY — Late in the third quarter of the "Monday Night Football" game between the New England Patriots and New York Jets, the lone server working in the reduced-capacity William Hill Sportsbook at Bally's Atlantic City went around and announced it was last call for alcoholic beverages.
Of the roughly 50 people watching the game, most seemed to expect that would happen given Gov. Phil Murphy's announcement earlier in the day that indoor dining would be cut off at 10 p.m. for restaurants and bars to mitigate the spread of the coronavirus, even though the restriction is not set to go into effect until Thursday evening.
Monday's early cutoff was not because of the governor's announcement, but the vibe inside the sportsbook was that it was a harbinger of things to come.
Chuck and Lisa Flaherty, of South Plainfield, Middlesex County, each ordered another beer — a Coors Light and Corona, respectively — and tipped the young lady who had been serving them a little extra.
"It's crazy what (Murphy) is doing to people like her," Chuck Flaherty said, gesturing to the socially distanced sportsbook that was already about 100 seats fewer than before the pandemic began. "How is she supposed to make a living? This nonsense has to stop."
Restaurants and bars across the state have been ordered to close indoor dining as of 10 each…
On Monday, the governor said the state's rising COVID-19 numbers warranted taking "surgical steps" to mitigate the increase.
"To be clear, the last thing I want to do or any of us want to do is to shut our economy back down, and thankfully, we are not at that point," Murphy said during a briefing in Trenton. "No one up here wants to take the type of broad and all-encompassing actions like those we had to take in March. We are acting with more precision-based actions on what we are seeing on the ground."
Murphy's new restrictions have not been well received, as lawmakers, business owners and residents questioned the logic and reasoning behind the action. While most acknowledged the recent uptick in COVID-19 cases across the state was concerning, the one-size-fits-all approach in a state where the impact of the virus has been varied is not going over well, particularly in South Jersey.
"Businesses in South Jersey are hurting. New blanket restrictions are not what we wanted to hear today," Assemblyman Vince Mazzeo, D-Atlantic, posted on Facebook on Monday evening. "These new restrictions were put in place due to soring North Jersey COVID cases."
State Sen. Michael Testa, R-Cape May, Cumberland, Atlantic, chastised the governor for saying a "surgical approach" would be used while appearing to wield an "ax" instead. Testa called Murphy's broad measure "a destructive overreaction."
ATLANTIC CITY — Since reopening in early July, there have been 251 reported positive cases o…
"Murphy should be targeting areas of high virus spread and taking the time to evaluate the data and facts," Testa said in a statement Tuesday morning. "There is no reason to lock things down gratuitously in South Jersey."
The Chamber of Commerce of Southern New Jersey put out a statement Monday afternoon saying it respected the governor's decision but expressing disappointment in the "statewide, one-size-fits-all approach" and Murphy's refusal to "consider the vast disparities in health metrics throughout different geographical areas of the state."
The governor's directive includes Atlantic City's casinos but allows gambling to continue.
But that concession was of little solace to some.
"Who is going to sit at a blackjack table without anything to drink on a Friday or Saturday night?" Brett Rosenfield, of Tinton Falls, Monmouth County, said in between sips of a beer while watching the football game Monday night. "It's either gonna force people like me to break the rules (to drink inside a casino) or not come at all."
Fitch Ratings Inc. downgraded the rating on nearly $215 million luxury tax bonds of the Casi…
"I didn't realize COVID wore a watch," he added, a dig at the seemingly arbitrary timetable of restricting indoor food and drink service between 10 p.m. and 5 a.m.
The city's nine casinos were shut down by Murphy between mid-March and early July, resulting in more than $112 million in operating loses. Before reopening, the casino industry, in concert with a local health care provider and state regulators, developed COVID-19 protocols for employees and guests to stem the spread.
Between July 2 and Oct. 26, the casinos reported 251 positive cases of COVID-19 among employees, representing just slightly more than 1% of the industry's workforce. Eighty-one of those cases were in October.
The Casino Association of New Jersey released a statement Monday night saying Atlantic City's gambling parlors understood "the administration's concerns and that is why the industry has taken extraordinary measures to safely welcome back thousands of hardworking employees and valued guests, while also helping to minimize the exposure of Atlantic City casino property guests, our employees, and our local community to the COVID-19 virus."
More than 1,200 inmates were set to be released from South Jersey prisons starting Wednesday…
The measure will impact restaurants and bars in Atlantic City differently, as it is the only city in New Jersey with 24-hour liquor licenses.
Ducktown Tavern owner John Exadaktilos said he was "sick to his stomach" Monday following Murphy's announcement. Exadaktilos said he already told his 27 employees — nine of which have children and one of whom is expecting — to file for partial unemployment.
"Anybody who wears the same shoes I wear is nervous and mentally irate at the decisions because it does not make sense," he said.
Ed Sooy, general manager of Angelo's Fairmount Tavern, said the prohibition against patrons sitting at an indoor bar were more problematic for the iconic restaurant, since most of their dining is done by 10 p.m. anyway.
"In our specific case, the impact is not going to be terrible," Sooy said. "Any cutoff of revenue is not a good thing, but it could be worse."
GALLERY: Atlantic City casinos reopen after COVID-19 shutdown
Eb6qw-8WAAMgV9n.jpg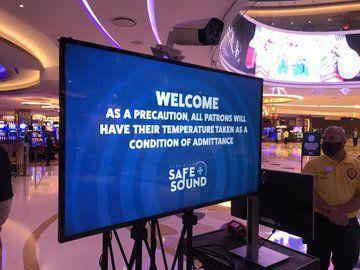 HIDE VERTICAL GALLERY ASSET TITLES
Eb6qw-JXYAENqX1.jpg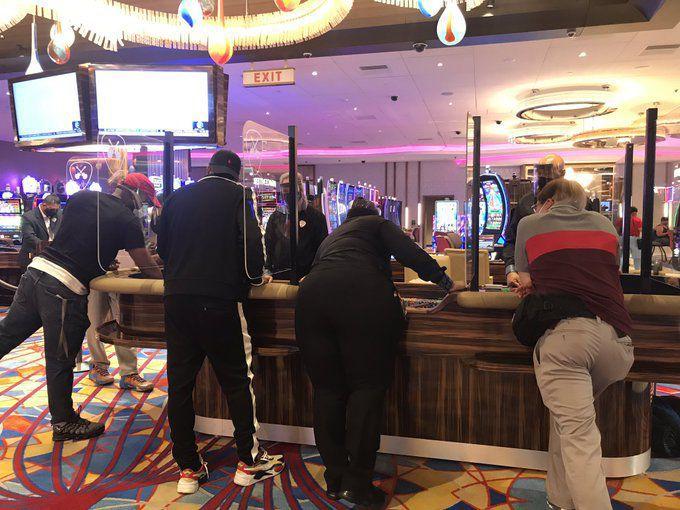 Eb6qxCtXkAUTcXl.jpg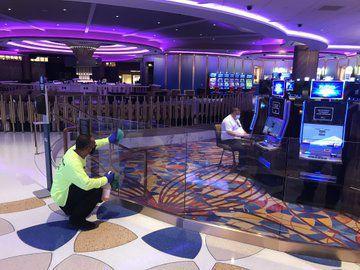 Eb7aMrxUwAA3YpK.jpg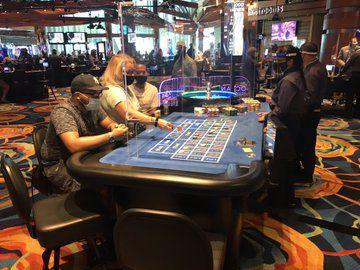 Eb7aMrzUwAA8brs.jpg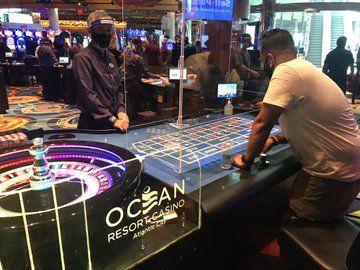 Eb7aMtkUwAA-VmL.jpg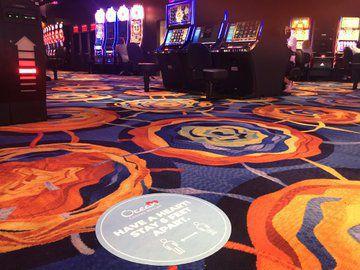 Eb7aMxnUcAIbzgj.jpg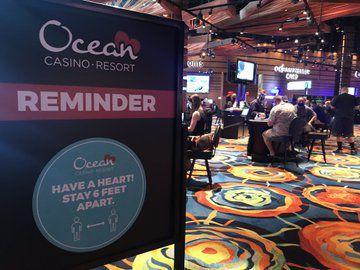 Eb7IM_SUcAAGEsq.jpg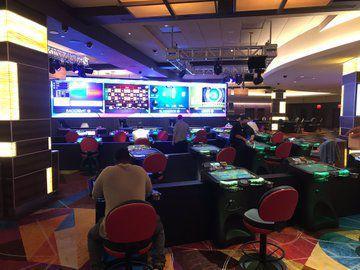 Eb7IM_TUMAI9CNS.jpg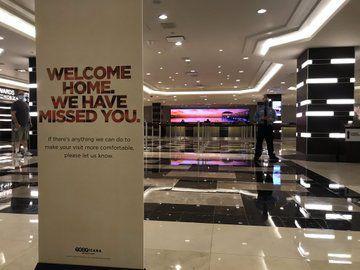 Eb7IM-4XQAA4WE0.jpg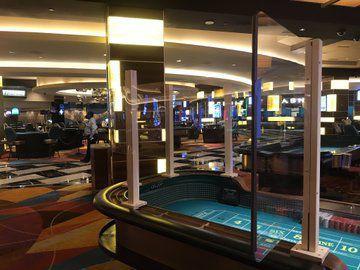 Eb7INBHUEAETbtA.jpg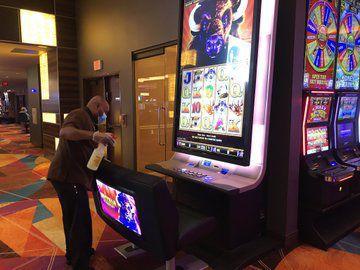 Eb64GGwXsAMeqYx.jpg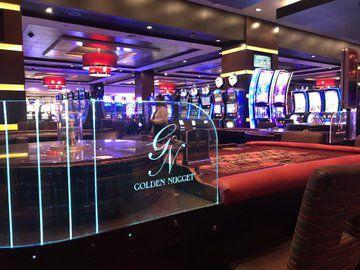 Eb64GN6XsAcWsop.jpg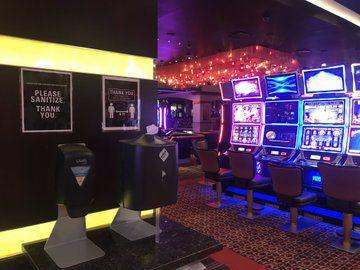 Eb64GNgWAAA4pF9.jpg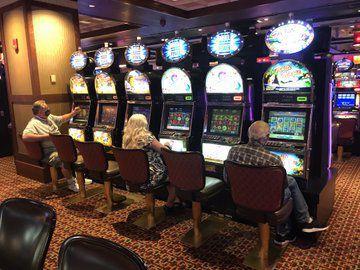 Eb64GNpX0AIo0M6.jpg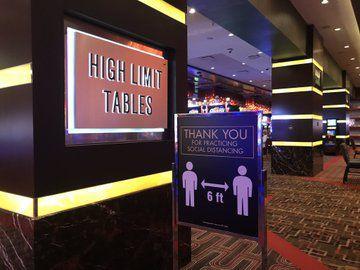 Atlantic City Casino reopen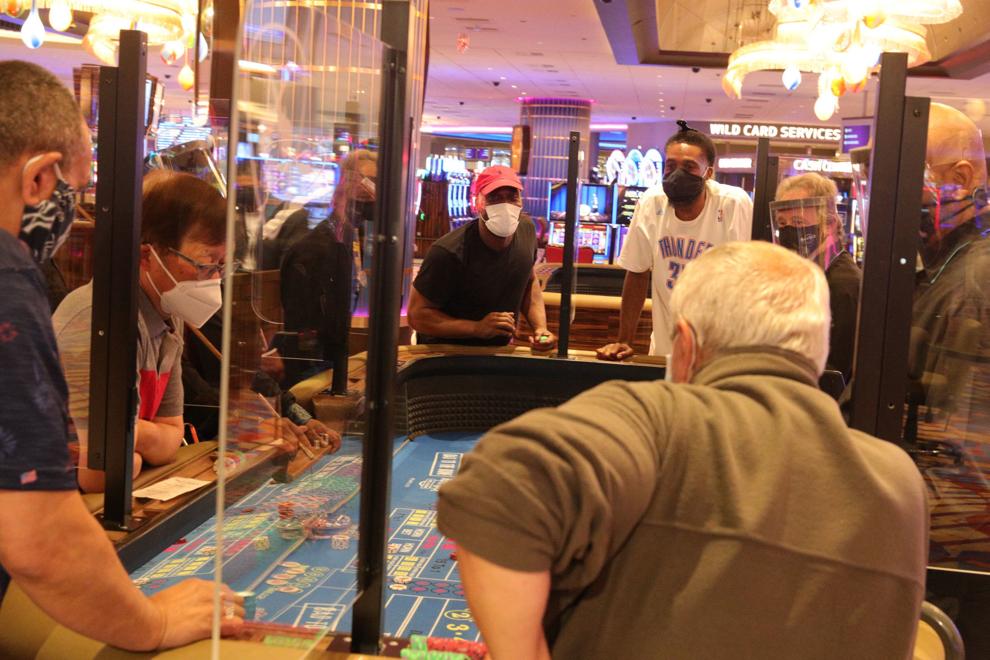 Atlantic City Casino reopen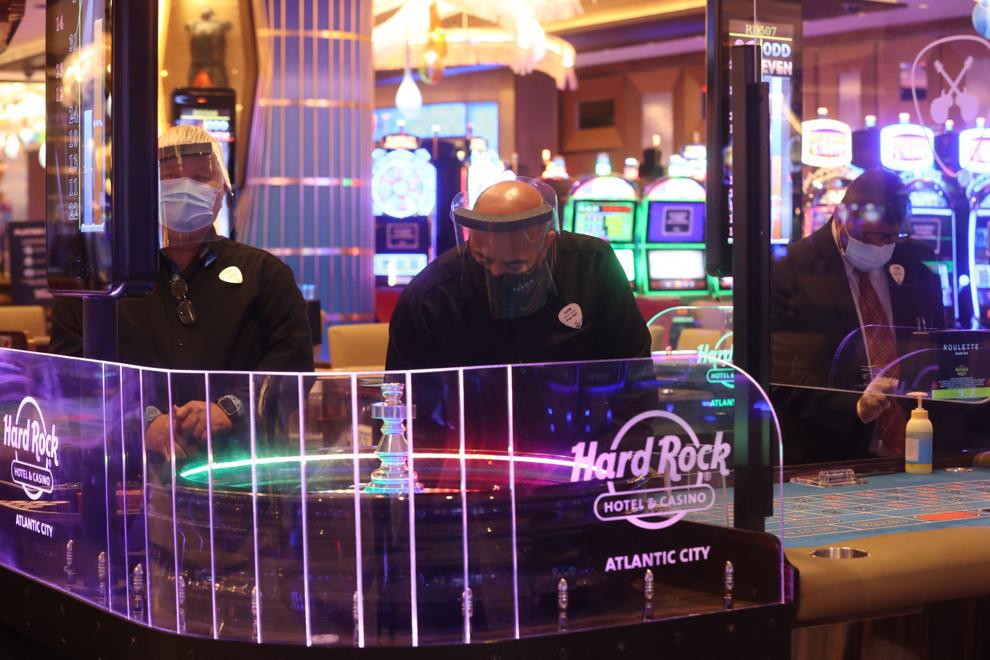 Atlantic City Casino reopen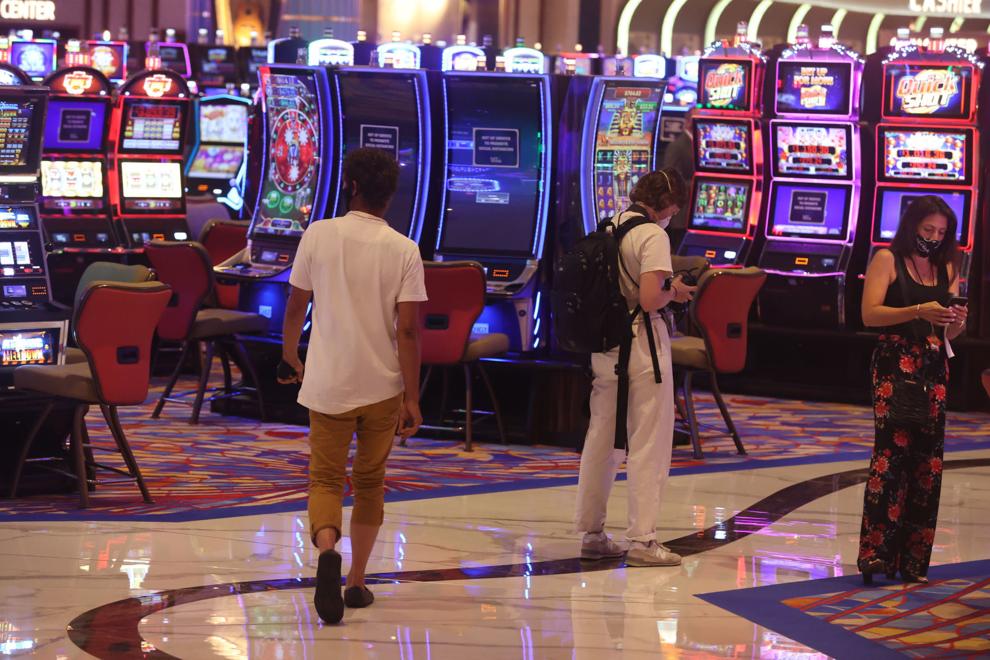 Atlantic City Casino reopen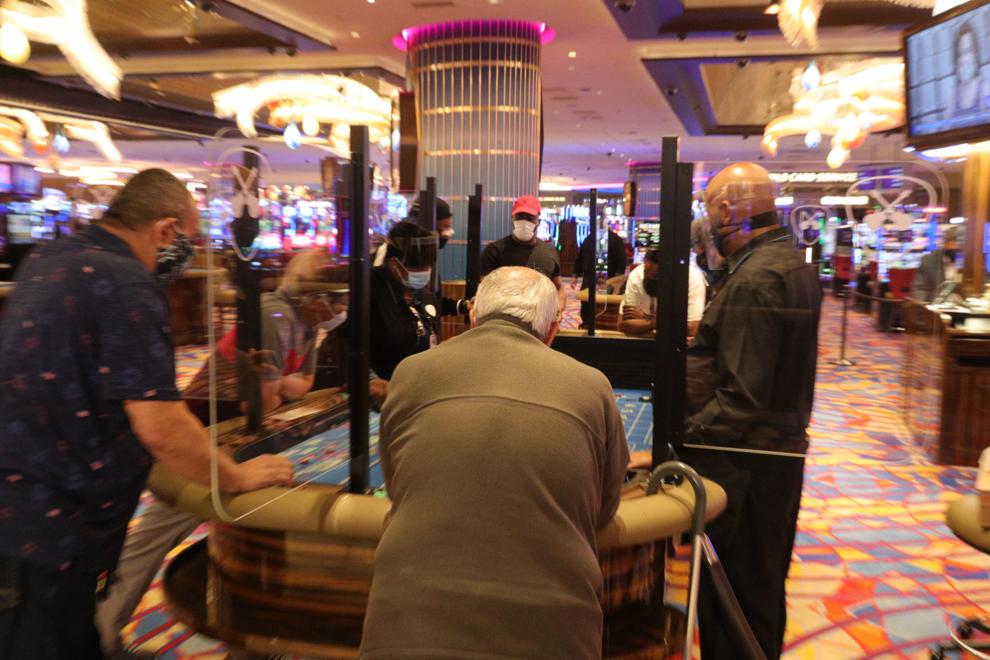 Atlantic City Casino reopen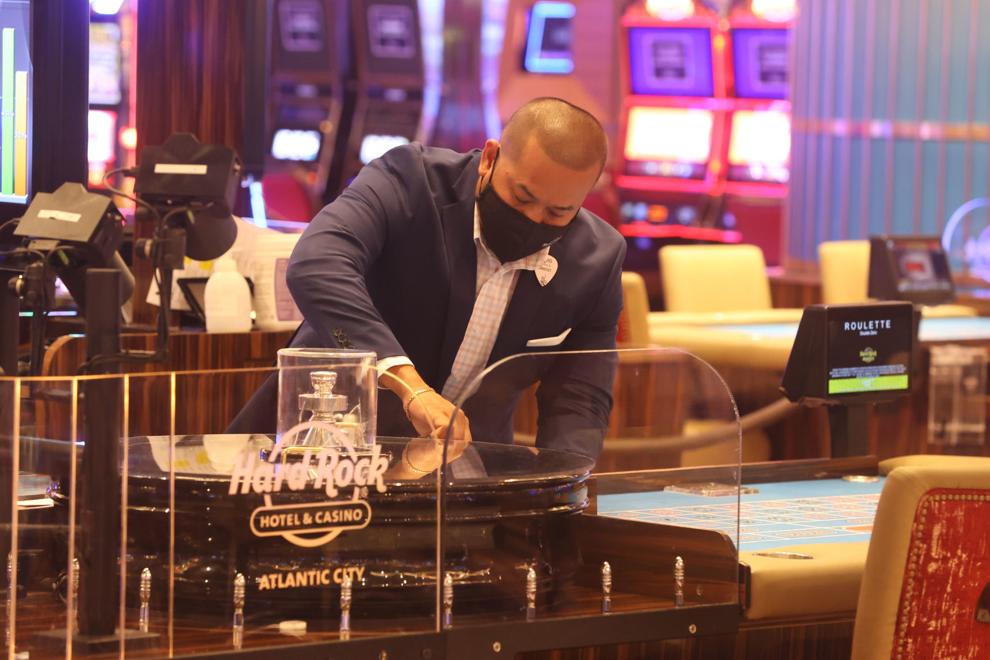 Atlantic City Casino reopen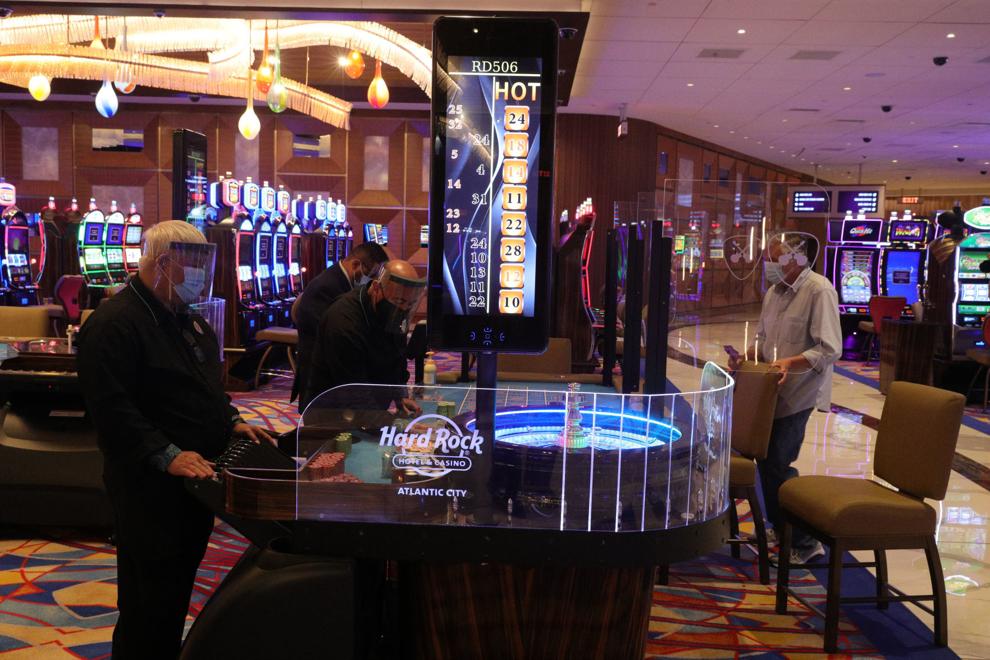 Atlantic City Casino reopen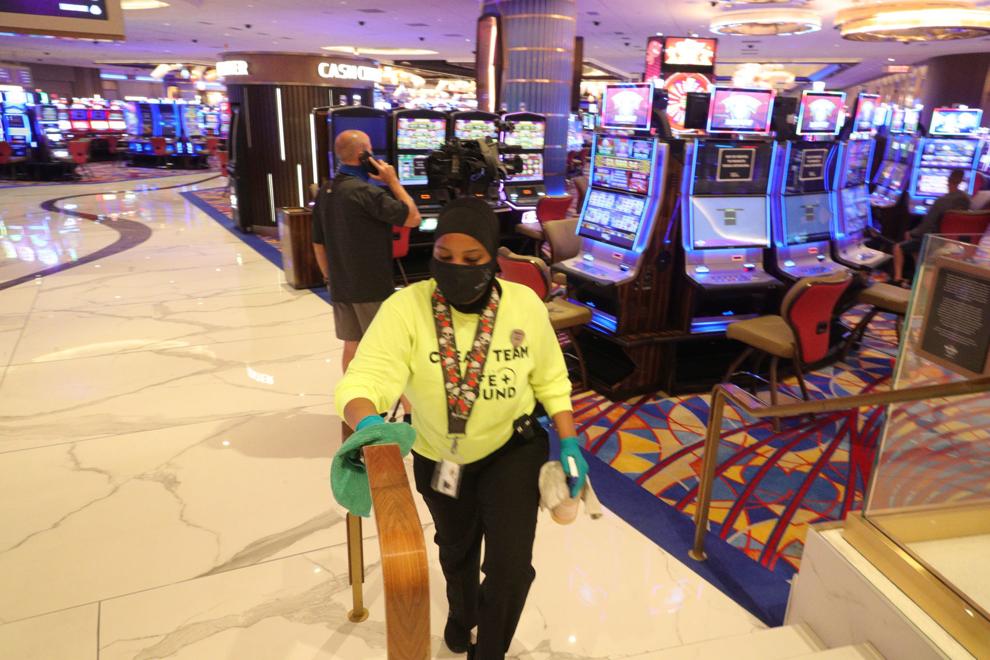 Atlantic City Casino reopen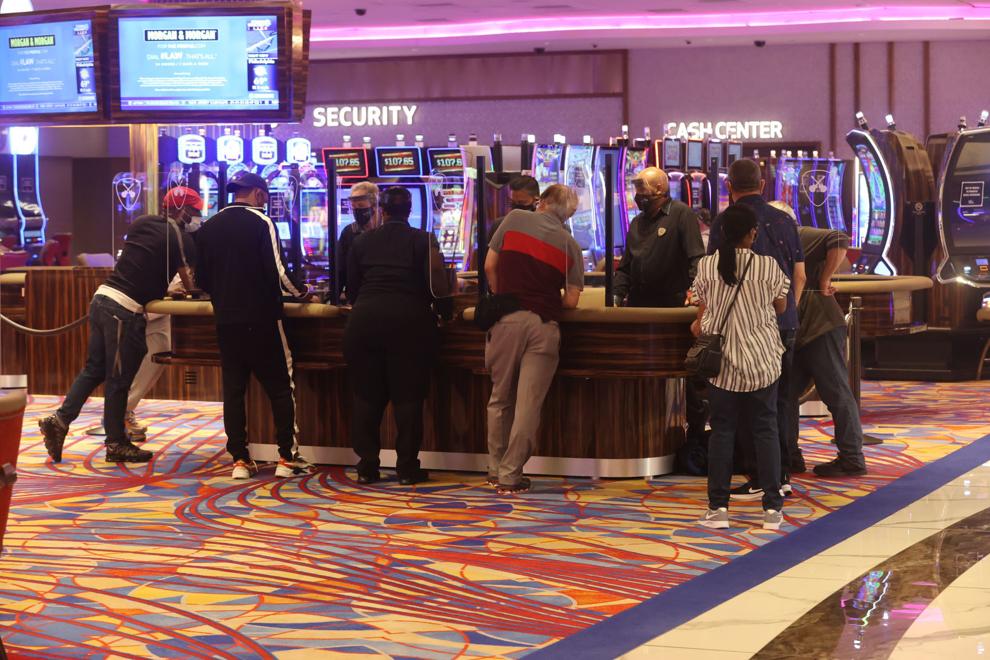 Atlantic City Casino reopen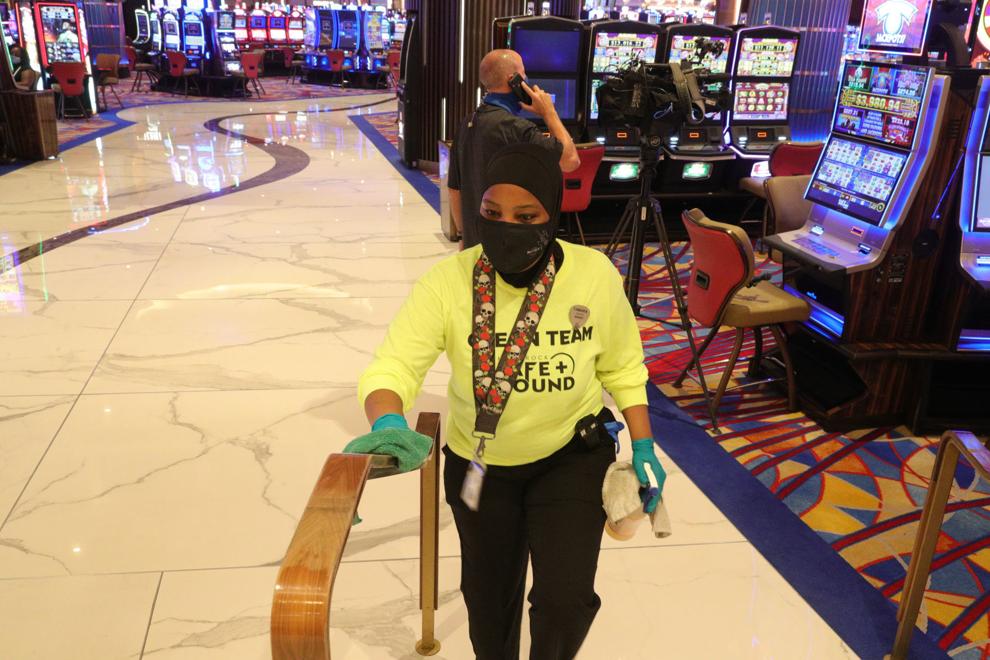 Atlantic City Casino reopen
Atlantic City Casino reopen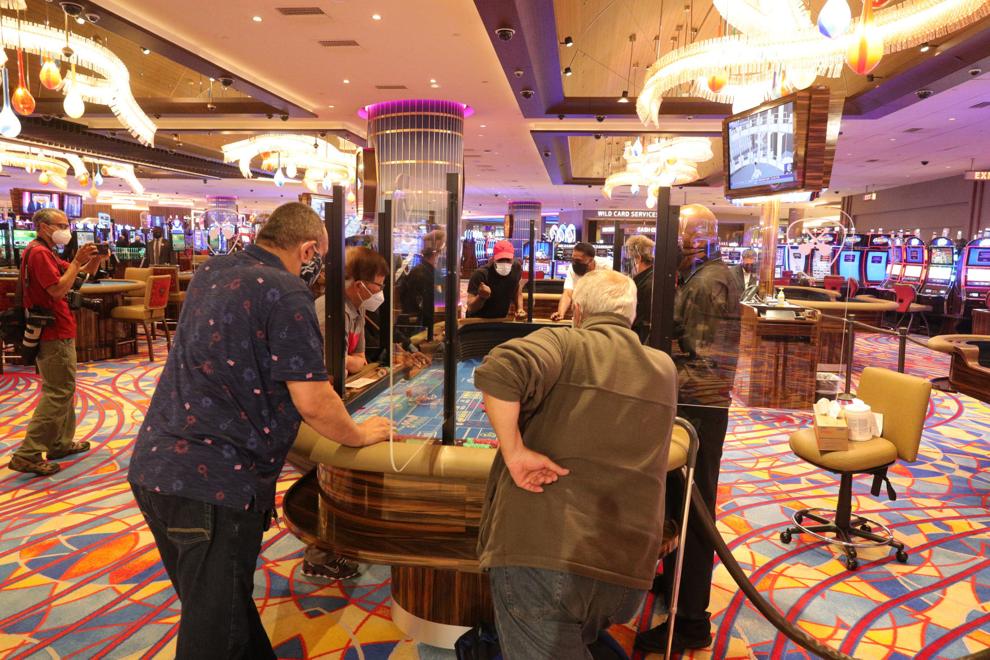 Atlantic City Casino reopen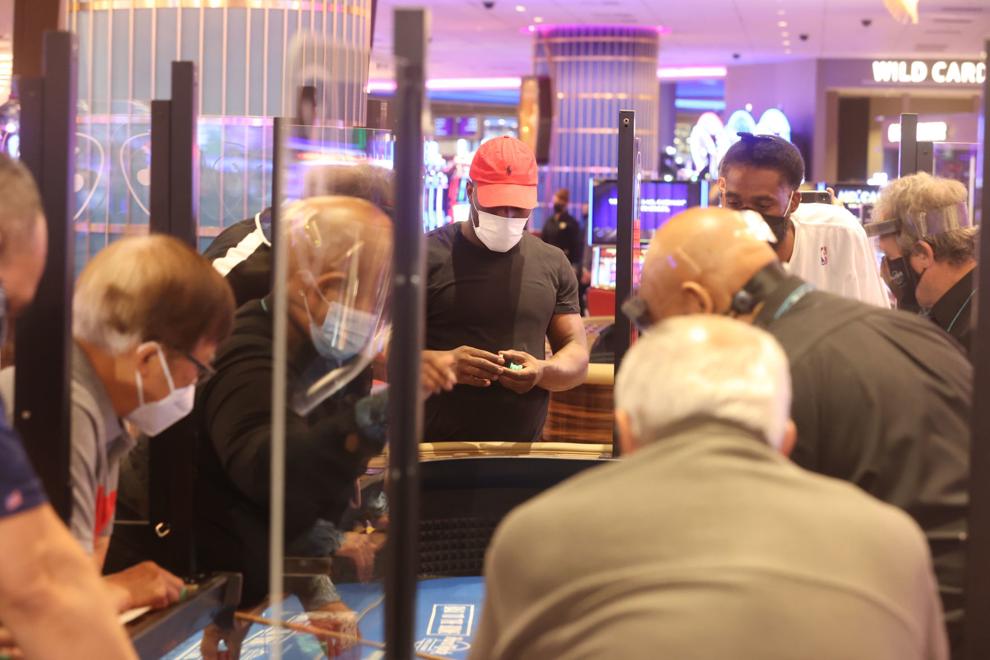 Atlantic City Casino reopen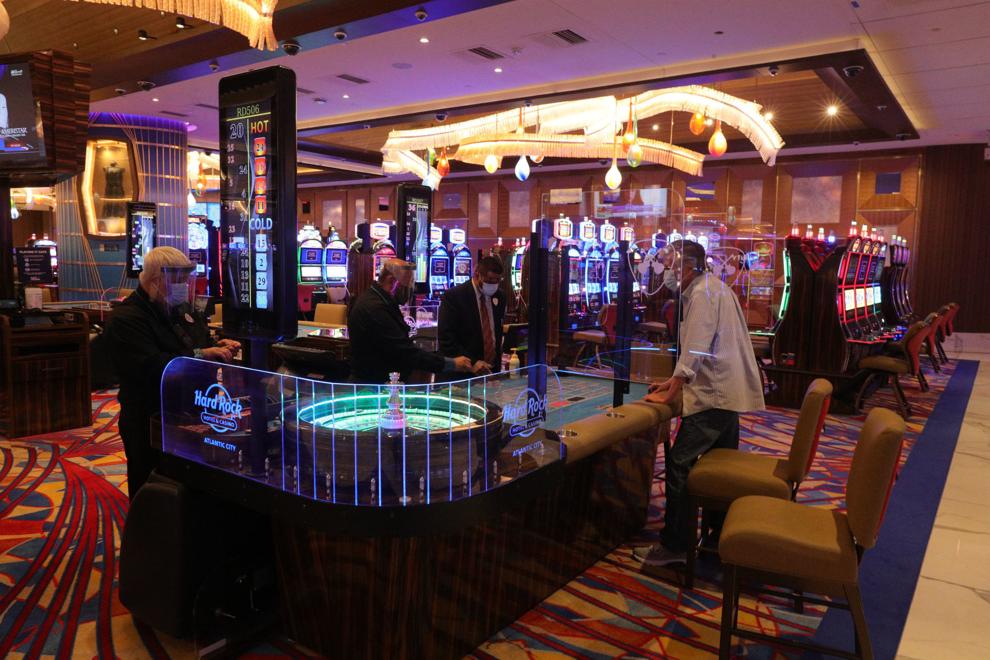 Atlantic City Casino reopen
Atlantic City Casino reopen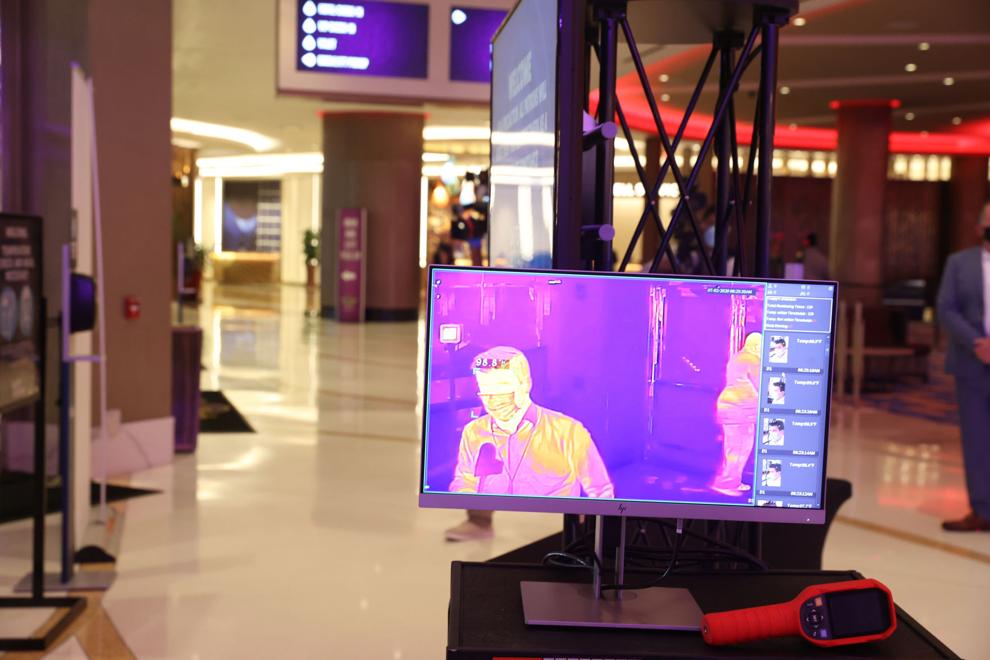 Atlantic City Casino reopen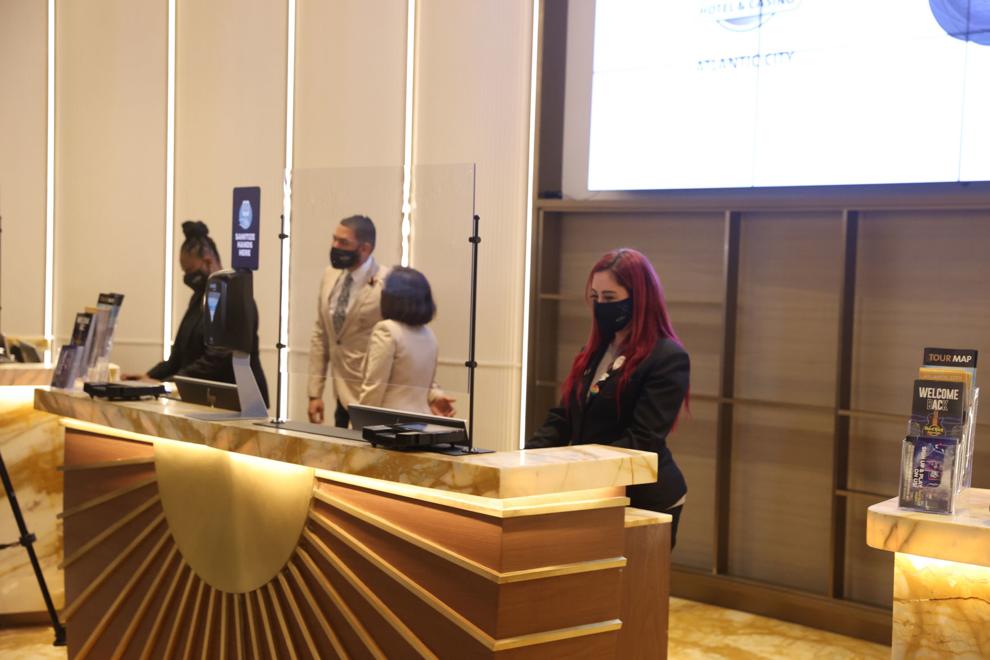 Atlantic City Casino reopen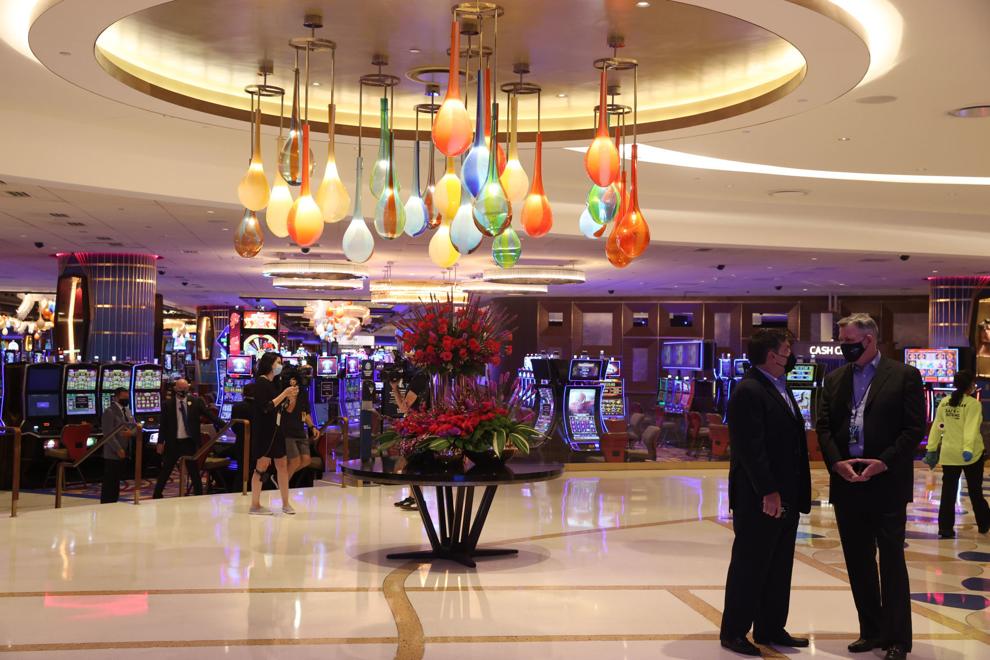 Atlantic City Casino reopen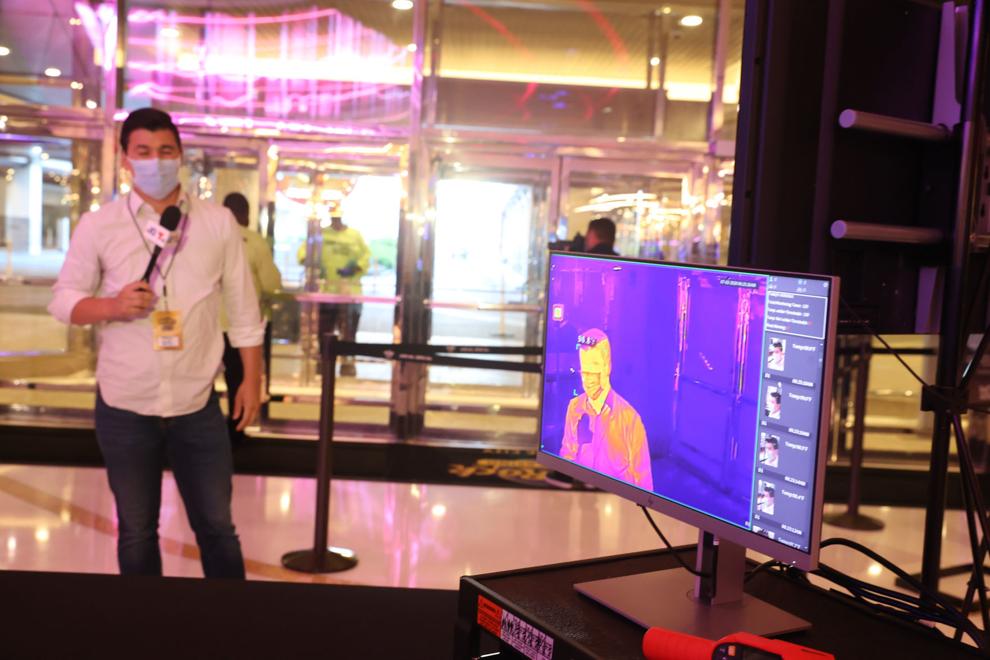 Atlantic City Casino reopen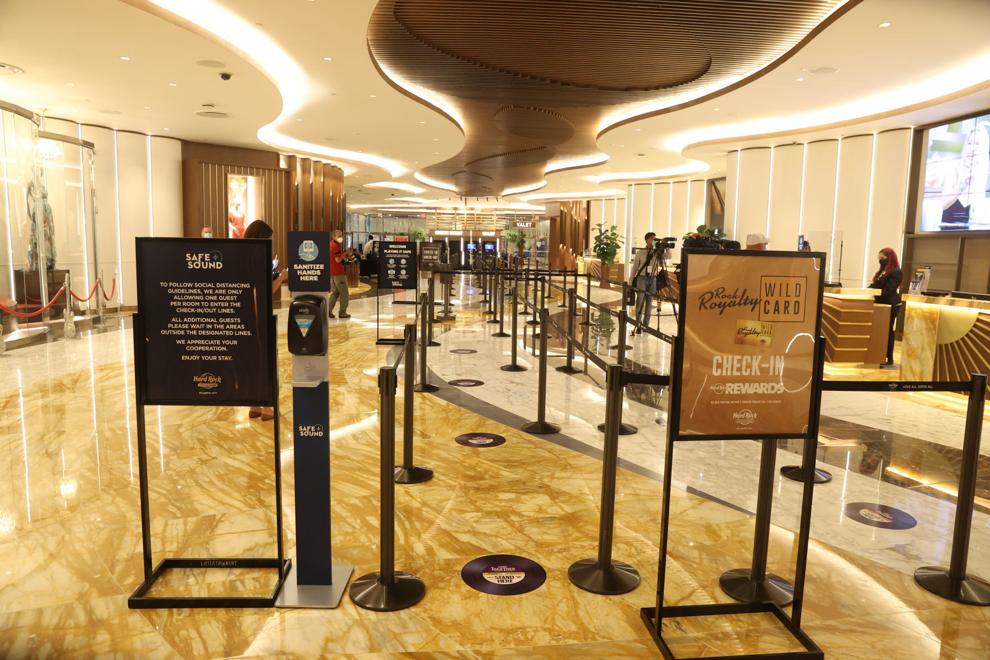 Atlantic City Casino reopen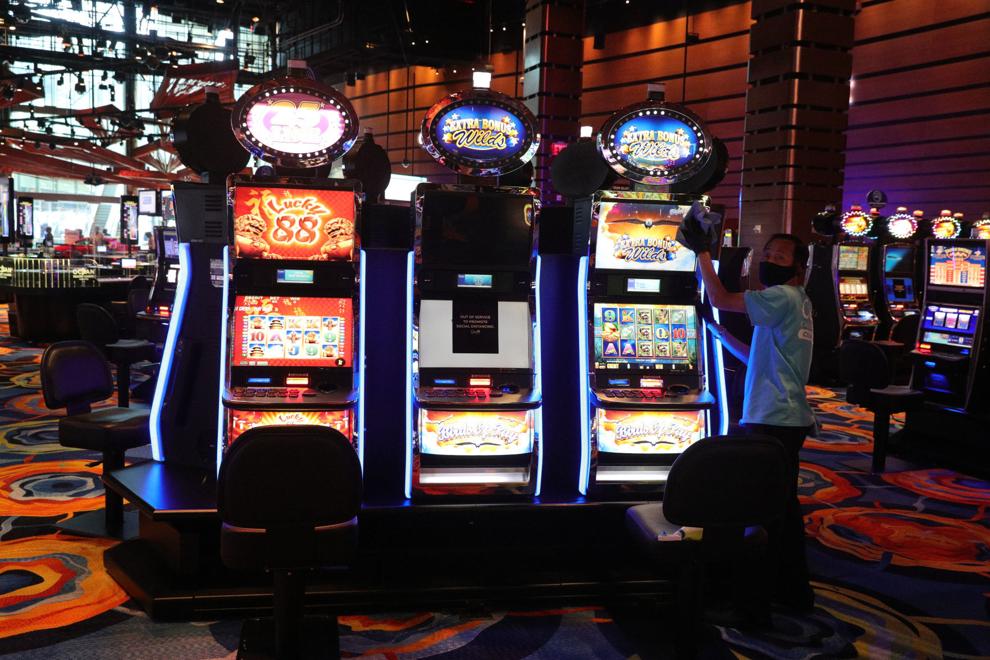 Atlantic City Casino reopen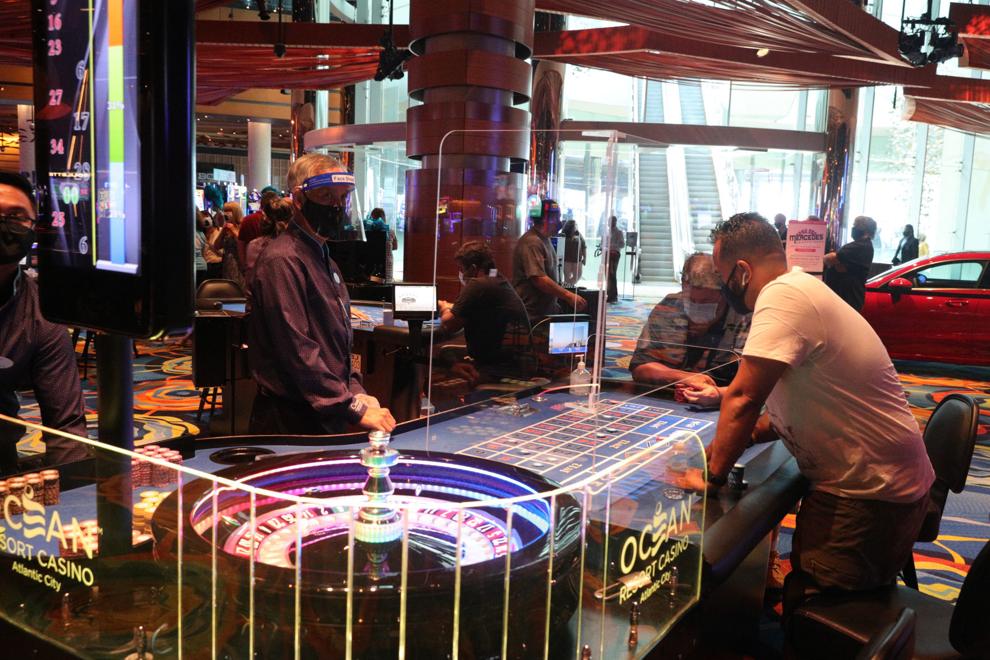 Atlantic City Casino reopen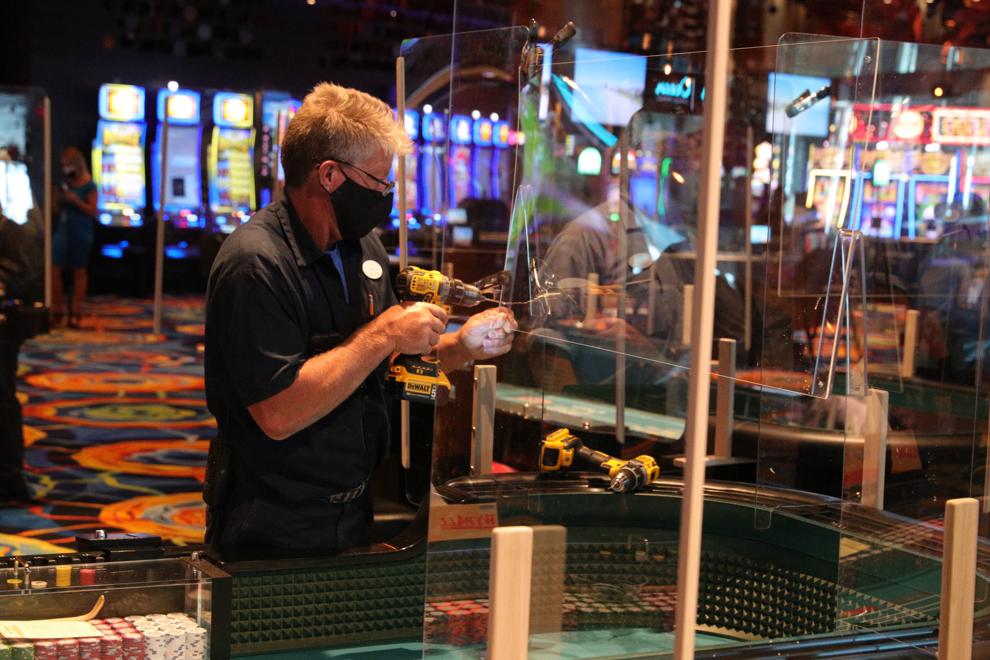 Atlantic City Casino reopen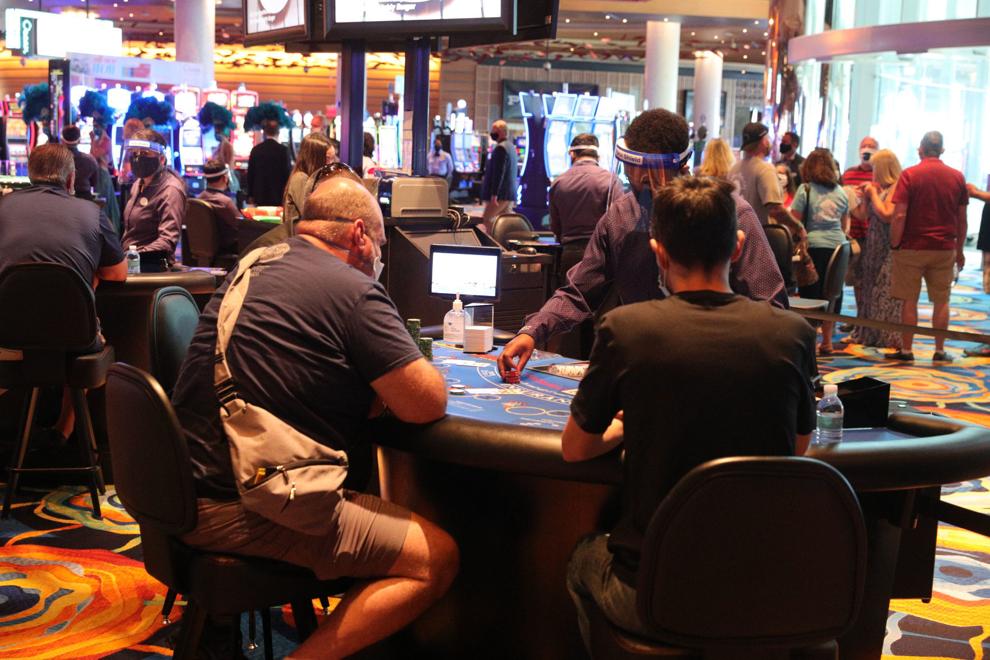 Atlantic City Casino reopen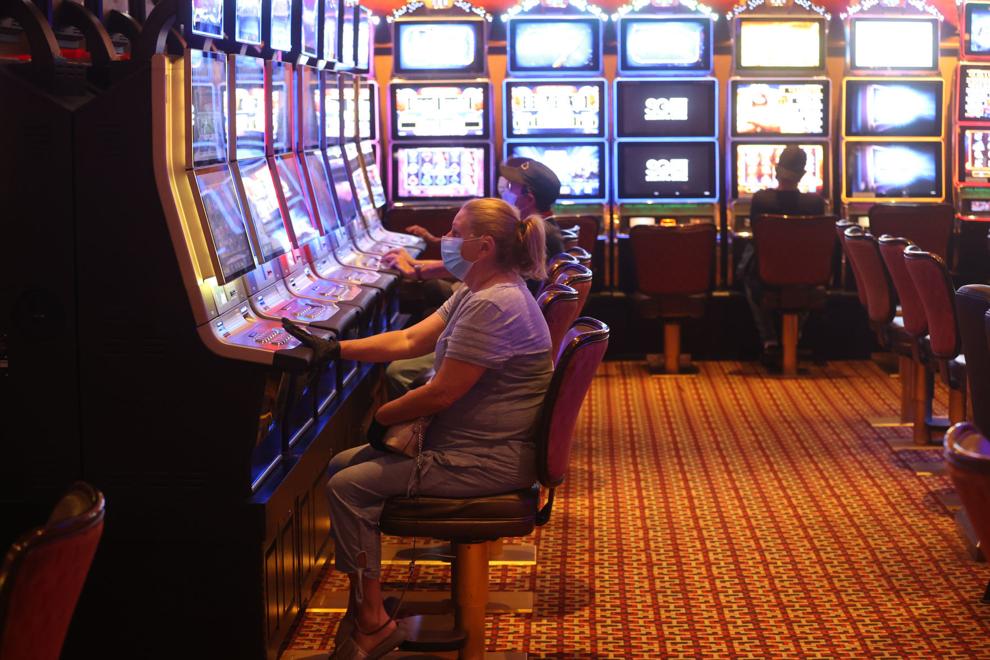 Atlantic City Casino reopen
Atlantic City Casino reopen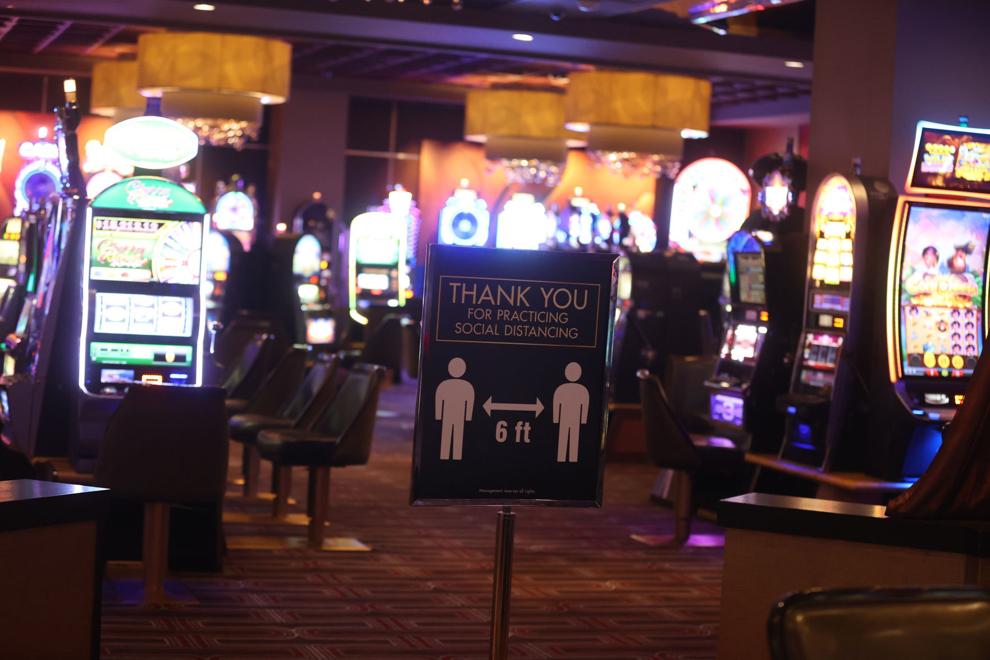 Atlantic City Casino reopen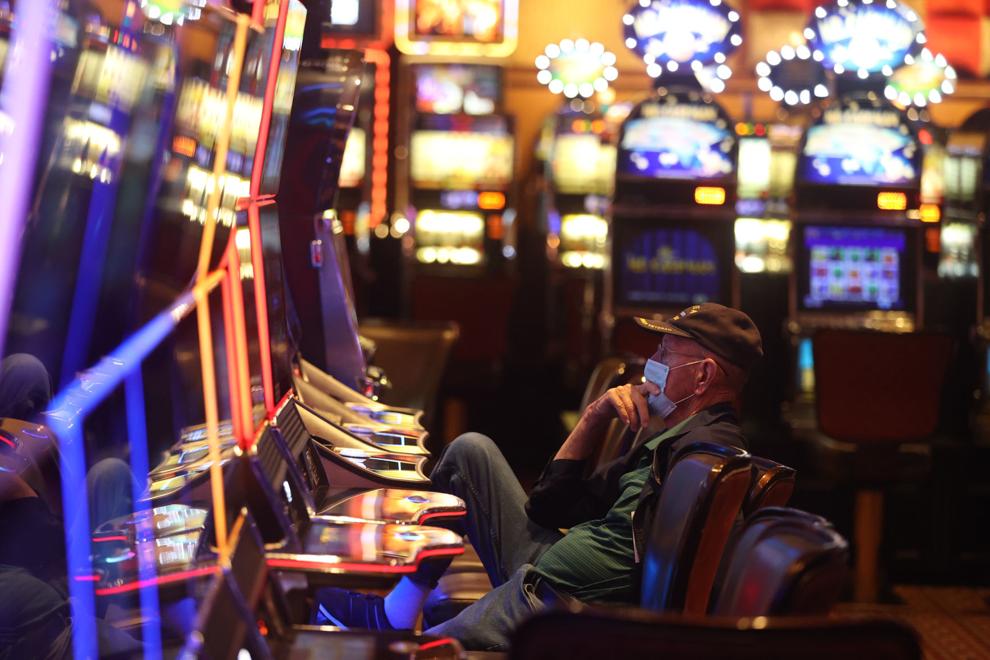 Atlantic City Casino reopen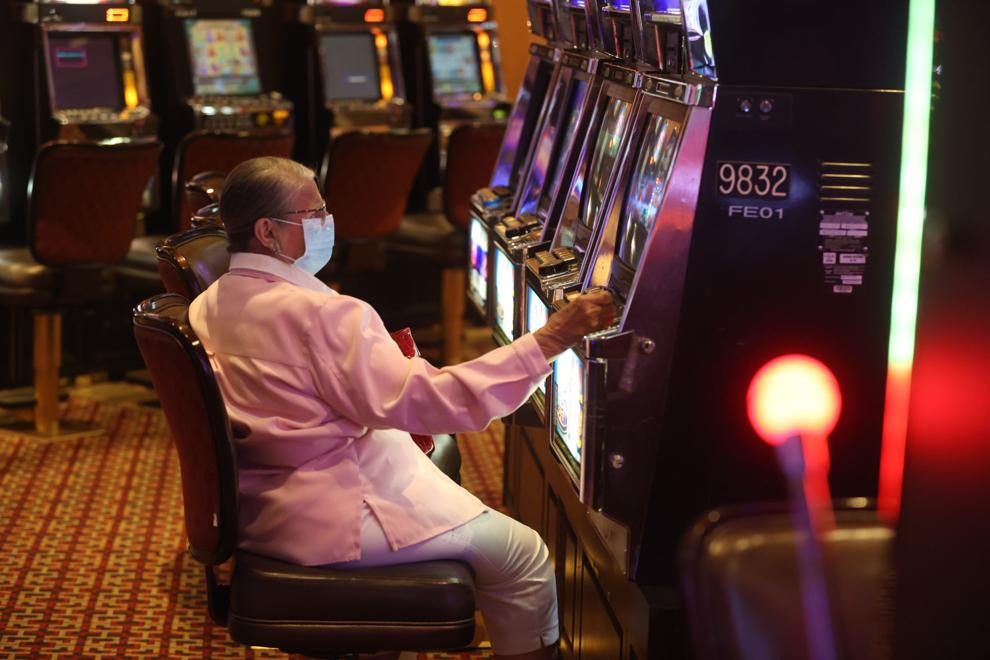 Atlantic City Casino reopen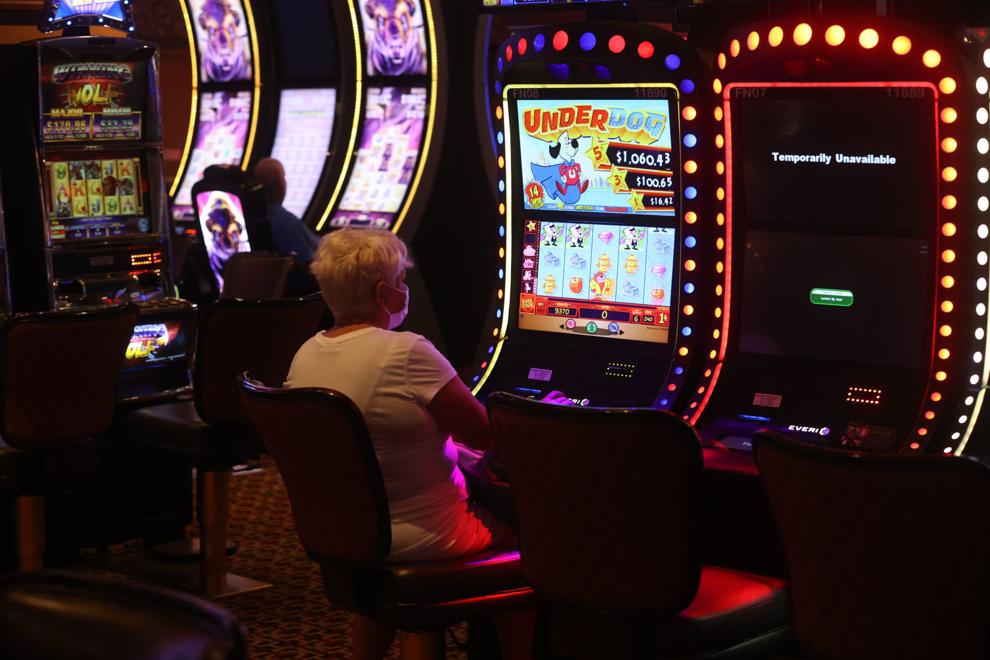 Atlantic City Casino reopen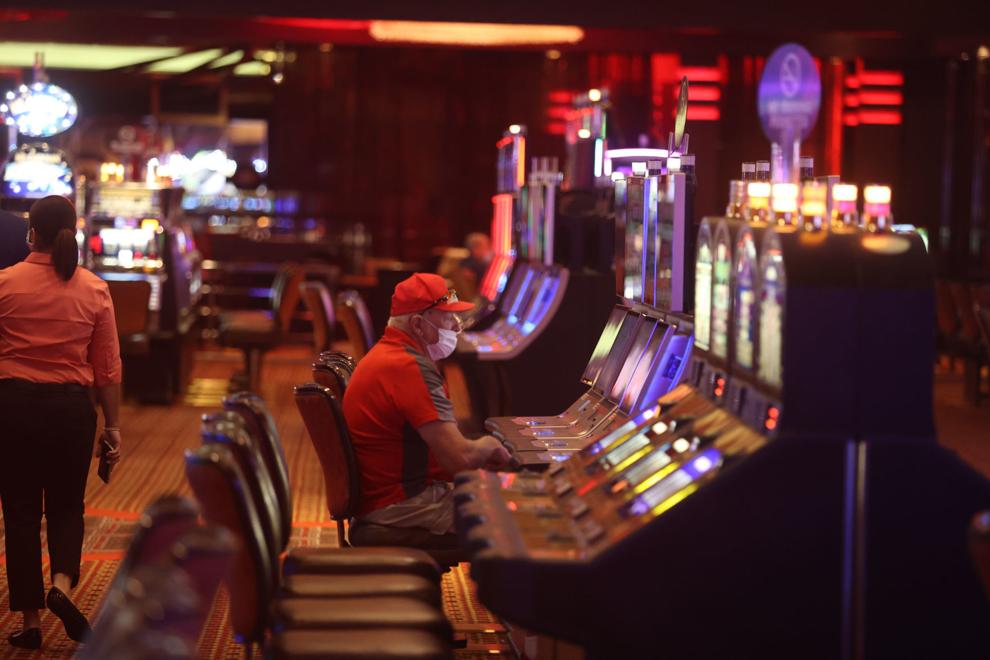 Atlantic City Casino reopen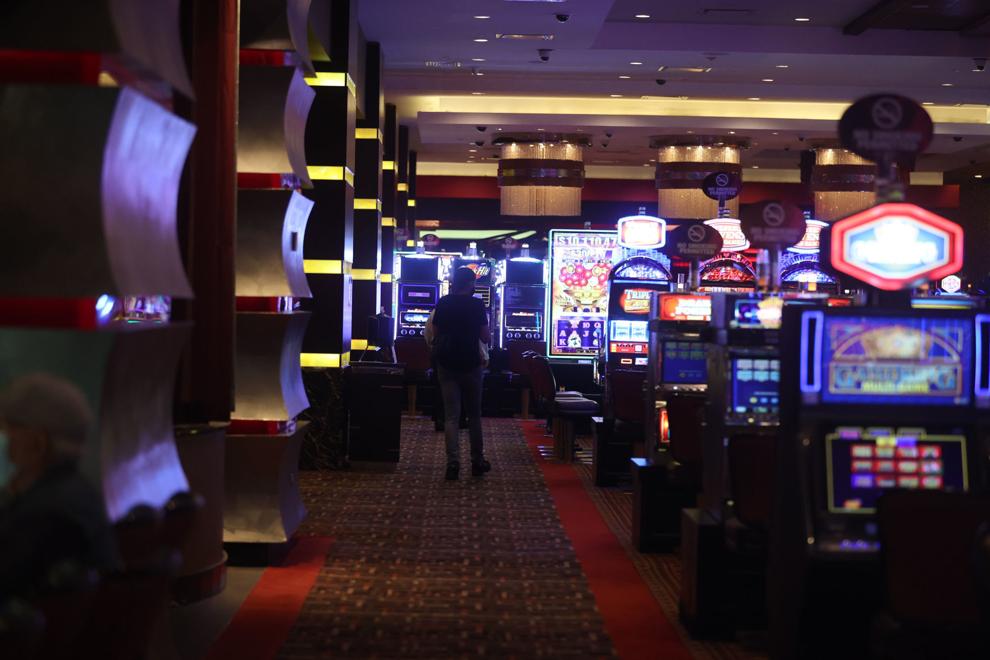 Atlantic City Casino reopen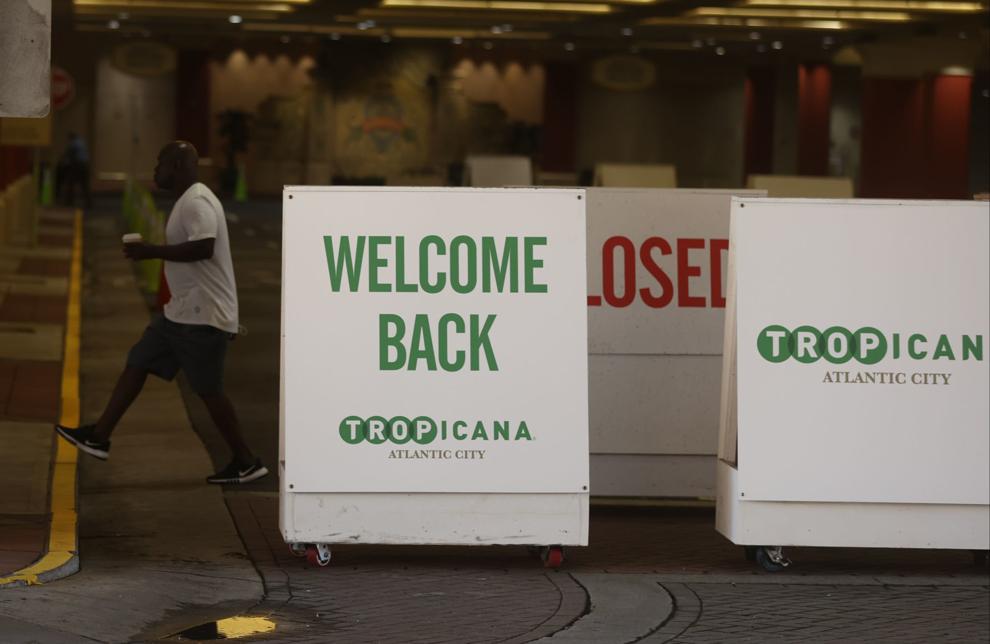 Atlantic City Casino reopen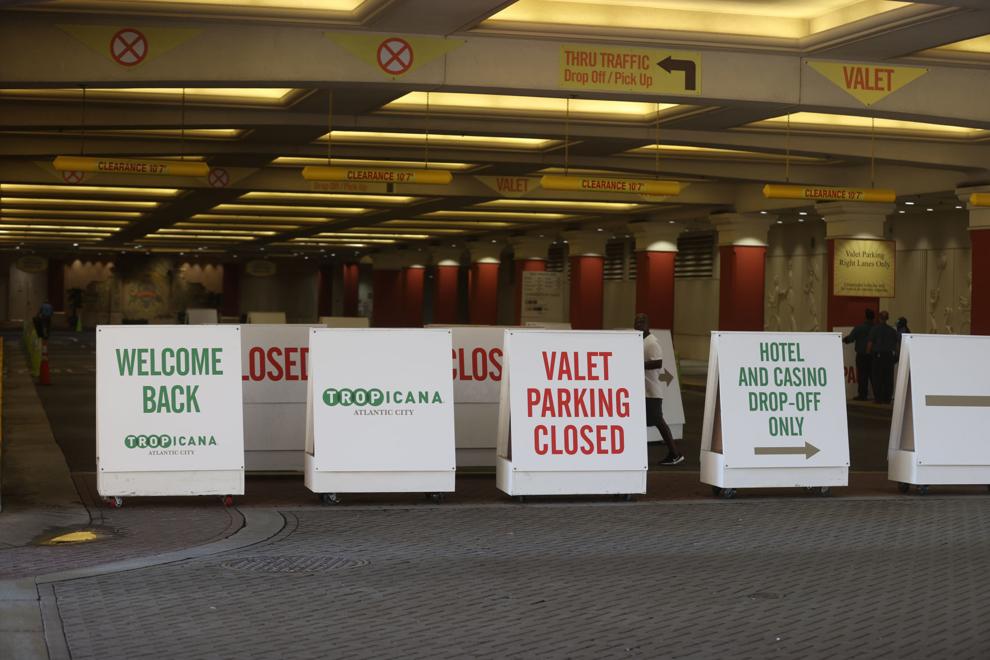 Atlantic City Casino reopen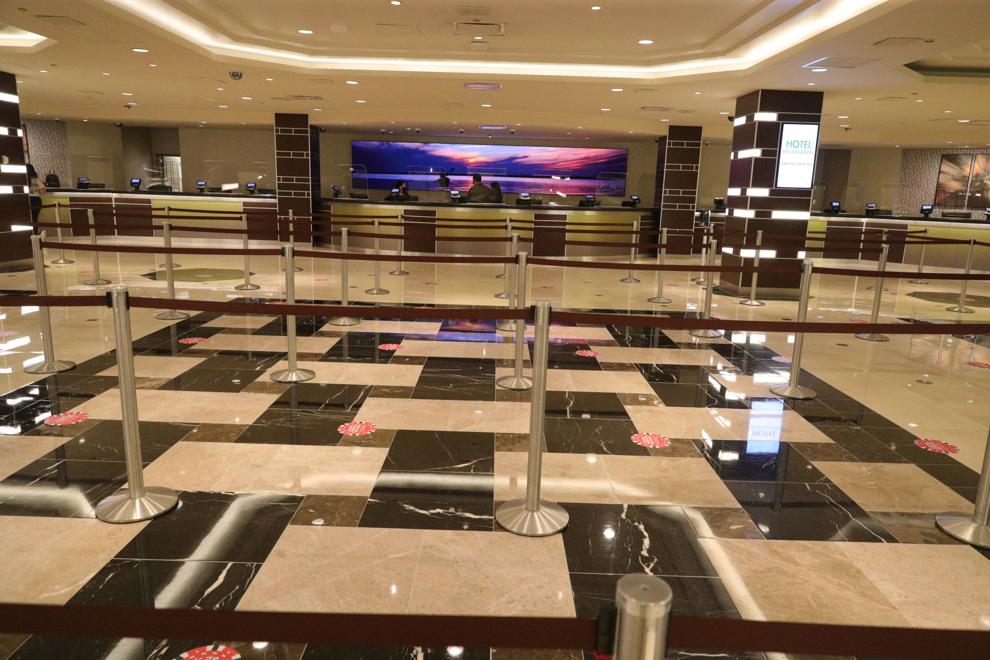 Atlantic City Casino reopen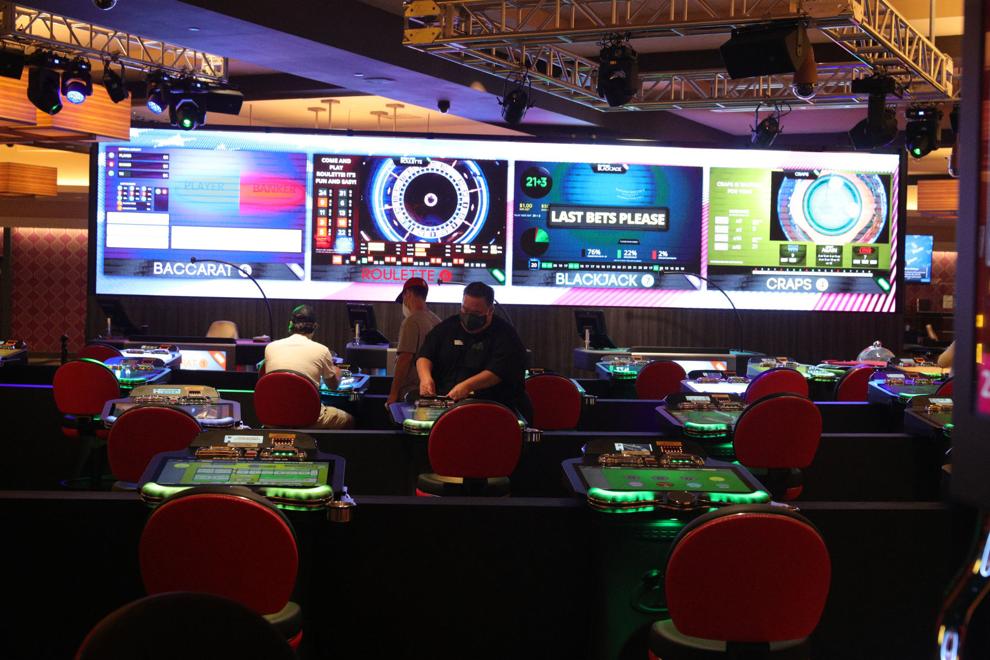 Atlantic City Casino reopen
Atlantic City Casino reopen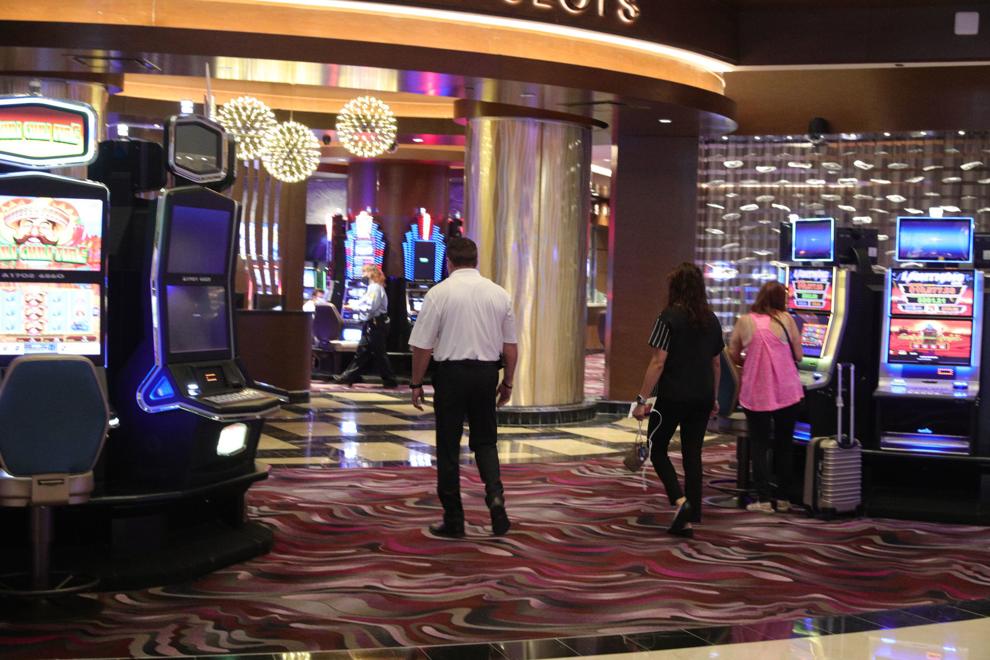 Atlantic City Casino reopen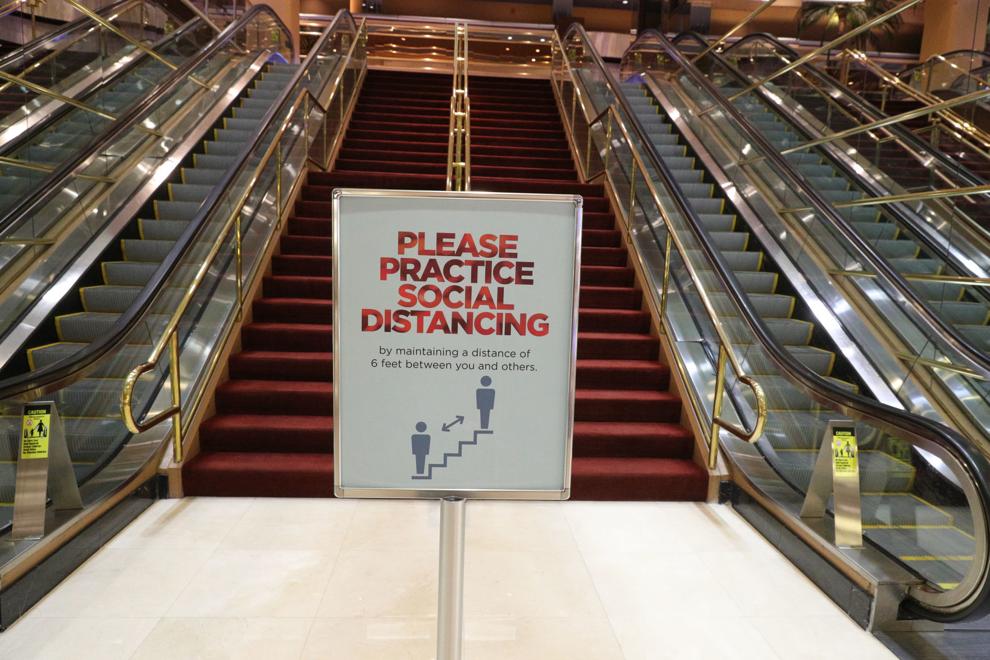 Atlantic City Casino reopen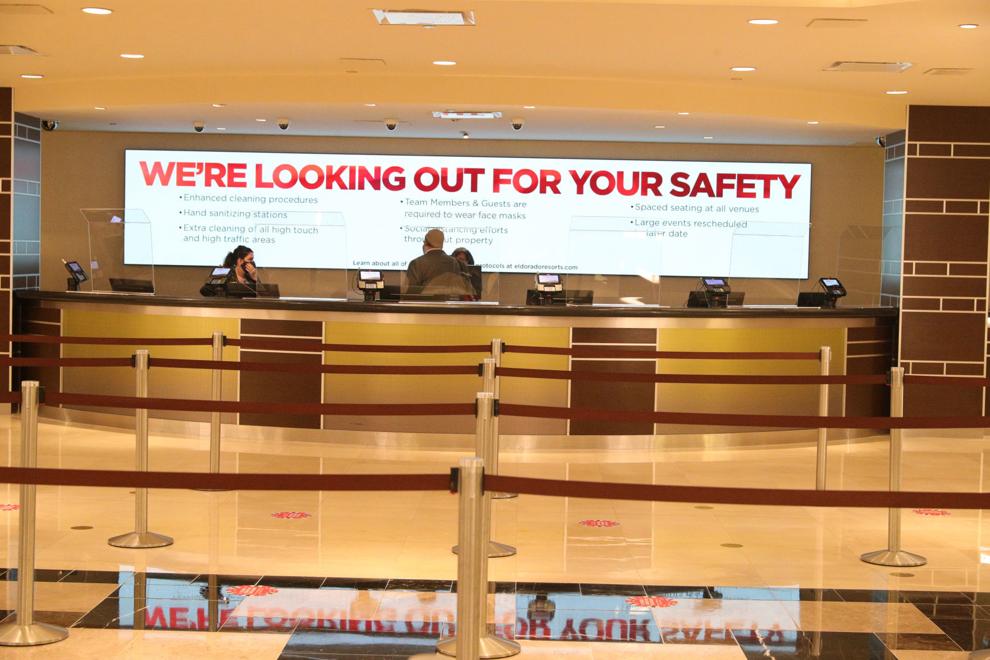 Atlantic City Casino reopen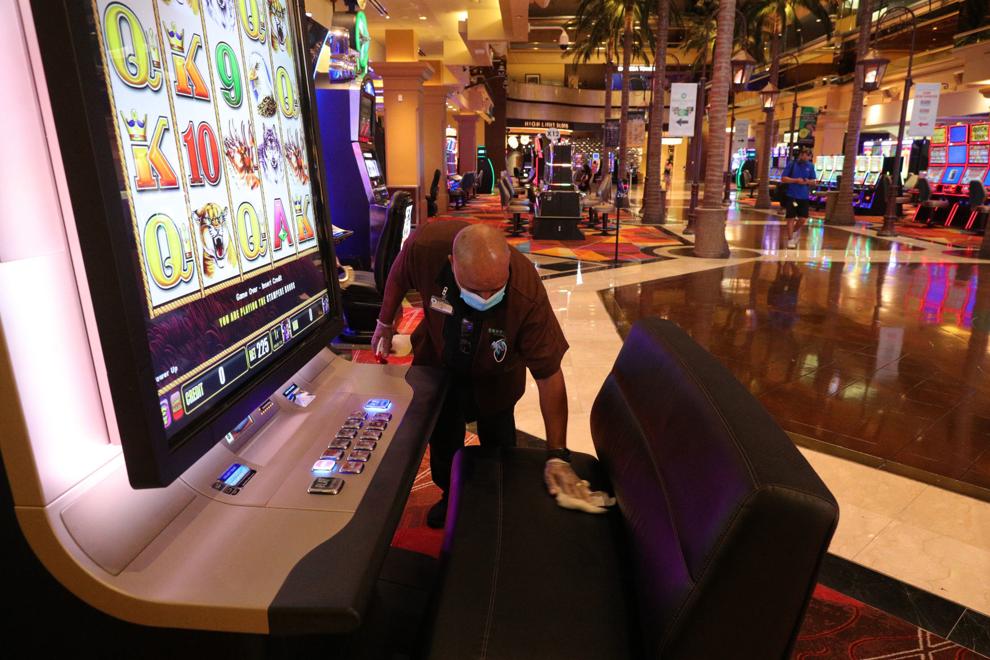 Atlantic City Casino reopen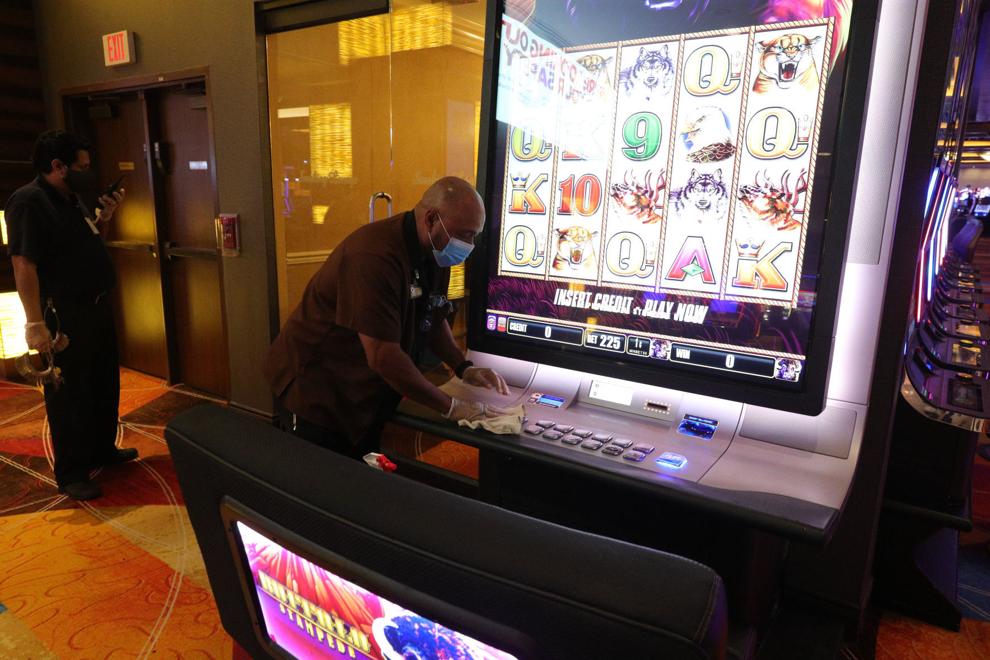 Atlantic City Casino reopen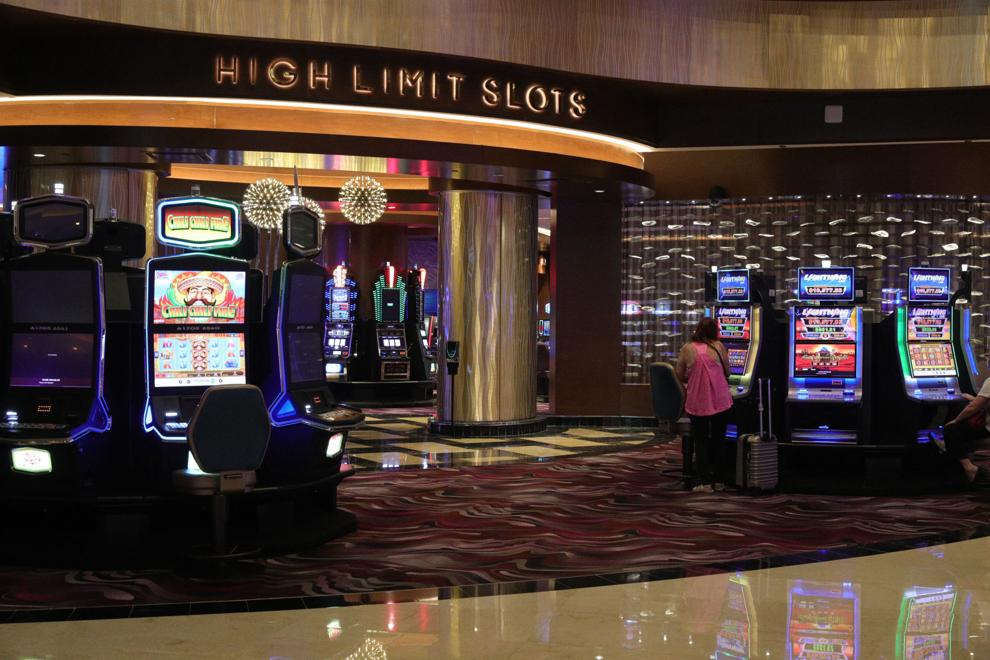 Atlantic City Casino reopen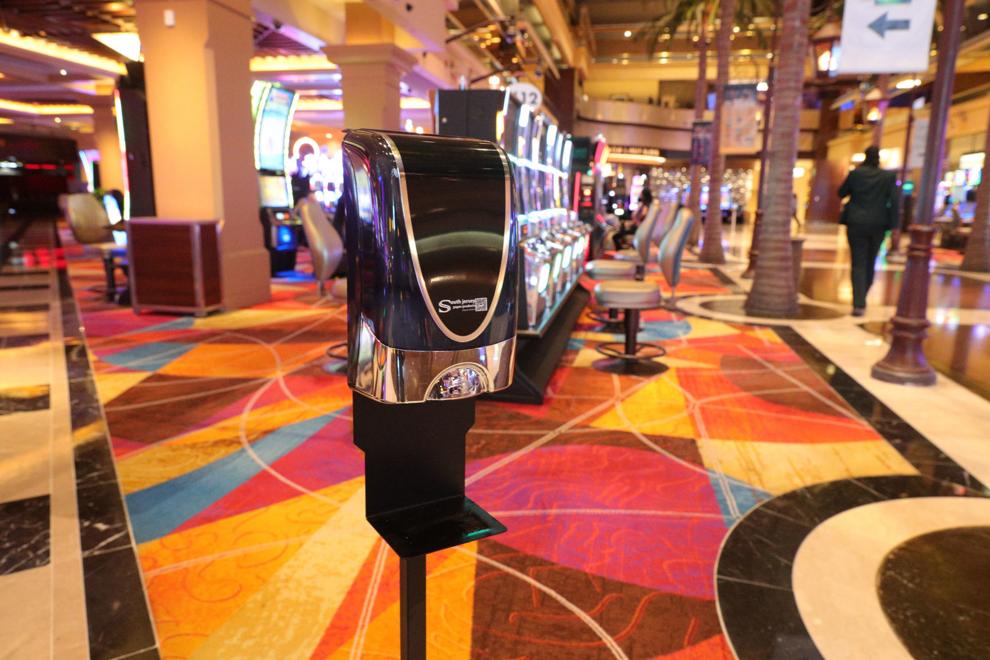 Atlantic City Casino reopen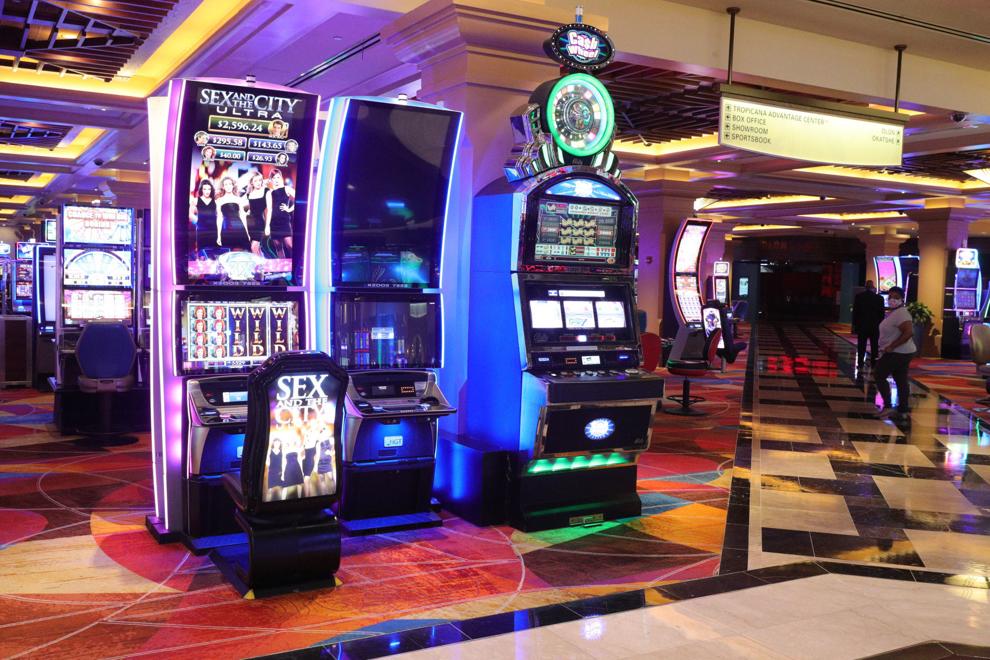 Atlantic City Casino reopen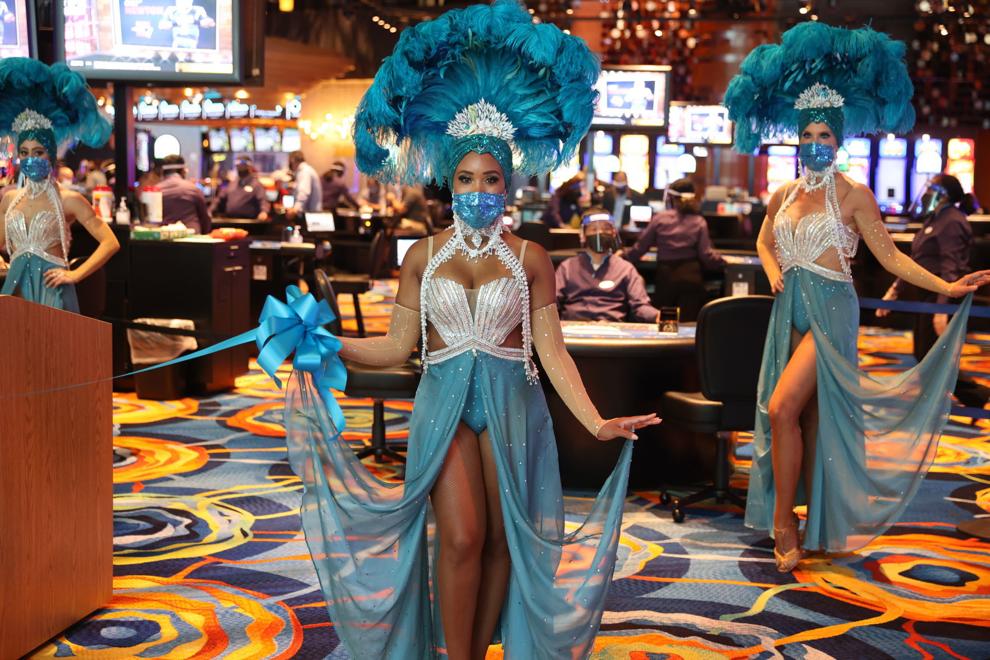 Atlantic City Casino reopen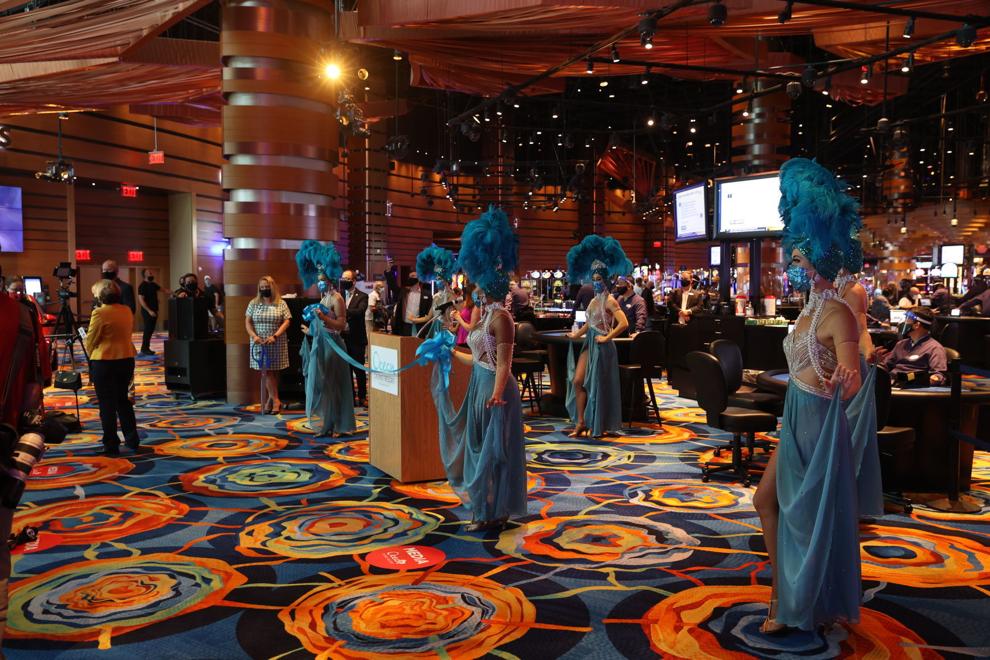 Atlantic City Casino reopen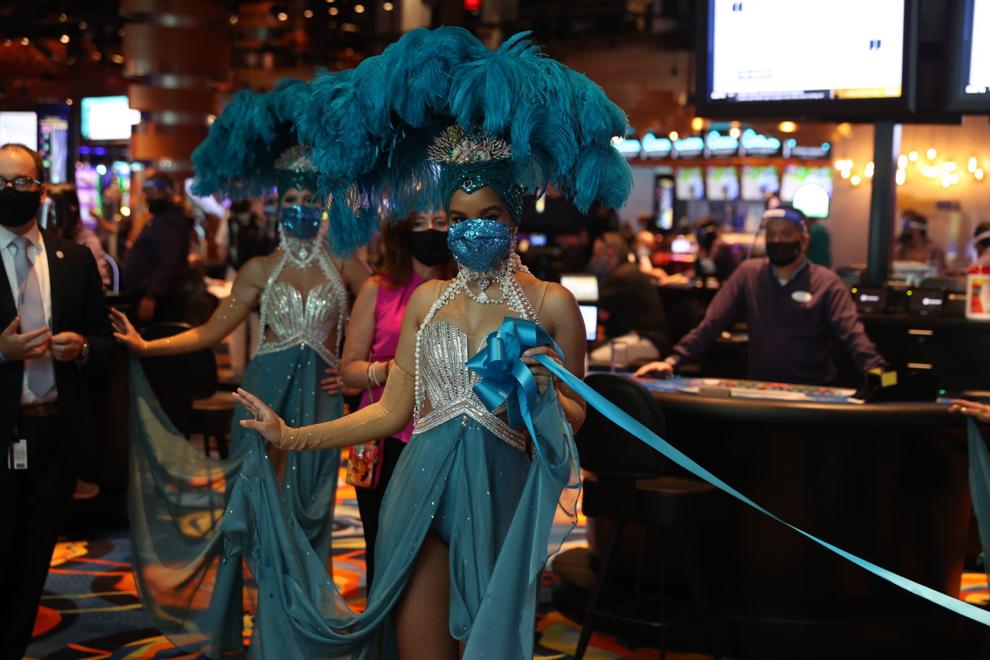 Atlantic City Casino reopen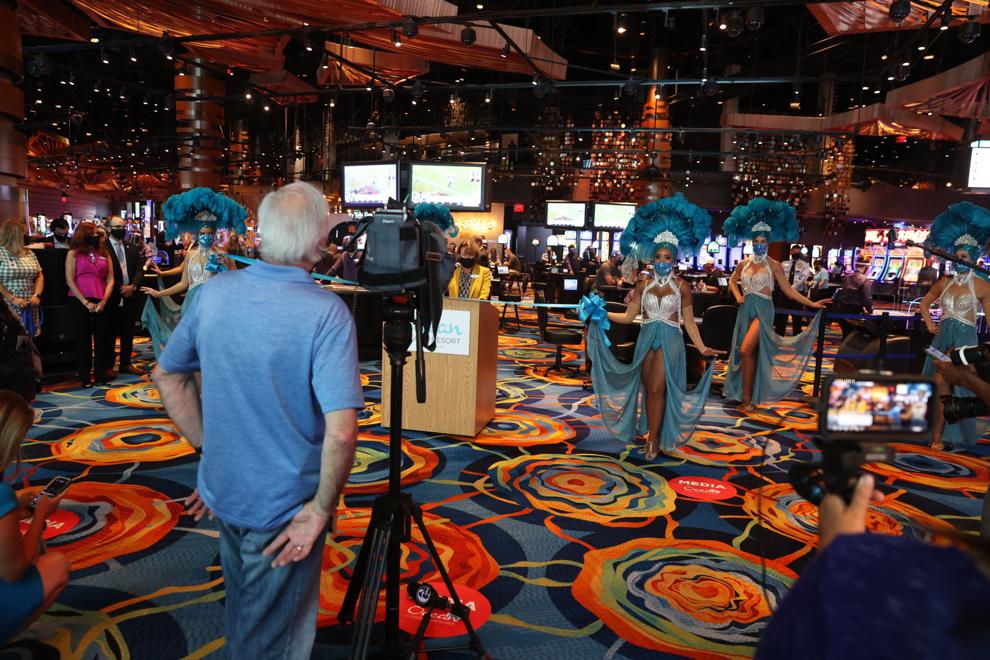 Atlantic City Casino reopen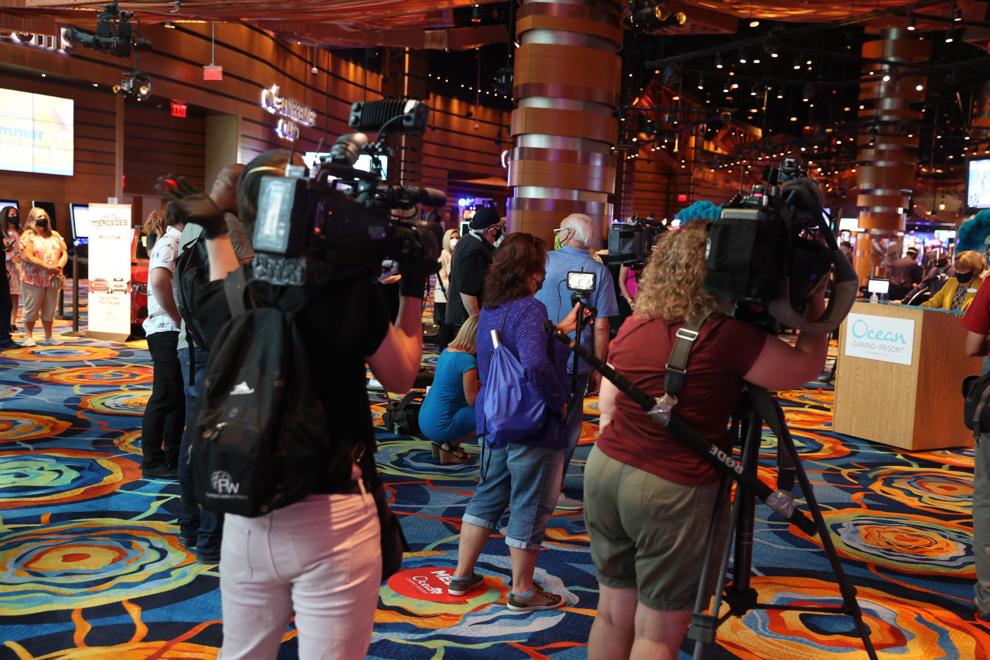 Atlantic City Casino reopen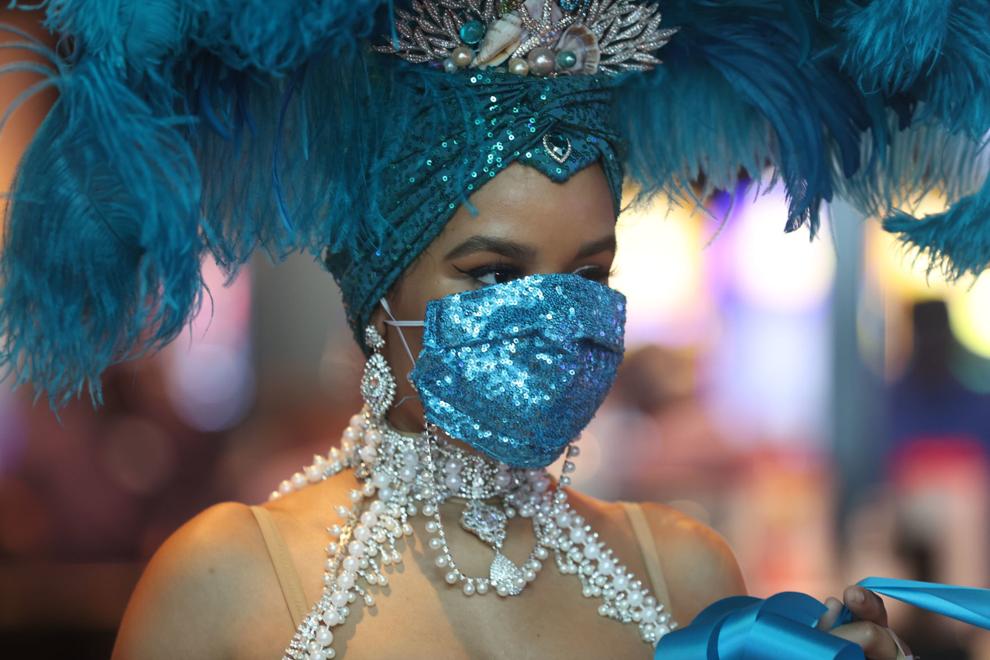 Atlantic City Casino reopen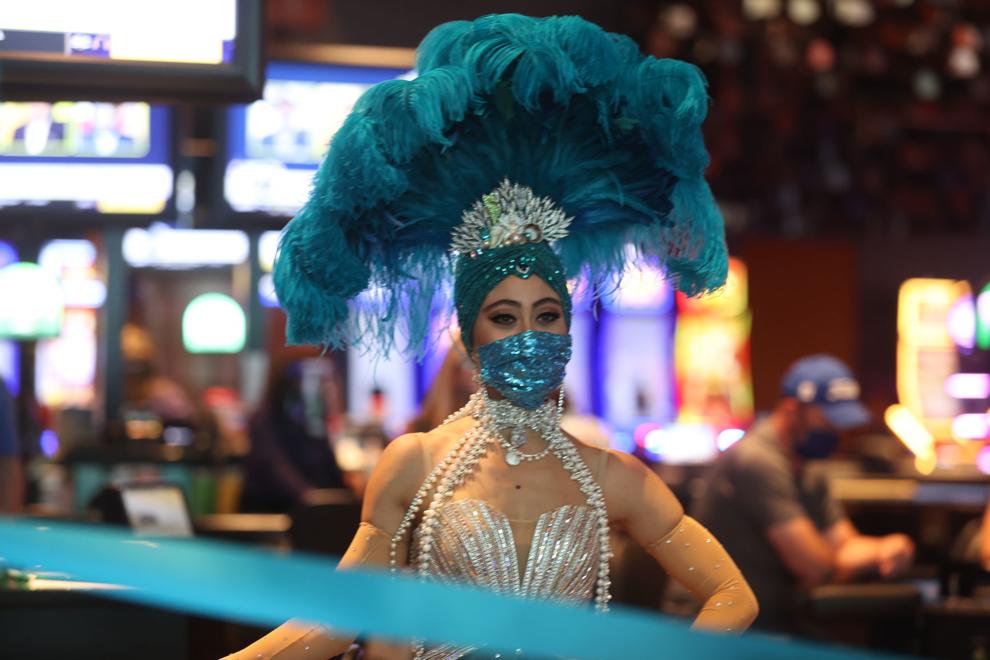 Atlantic City Casino reopen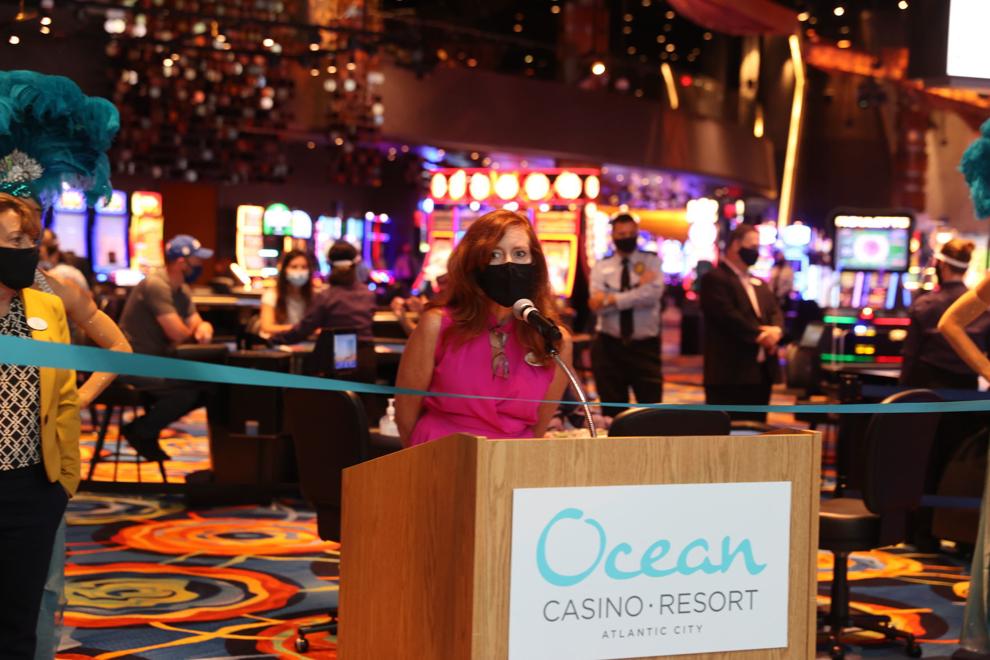 Atlantic City Casino reopen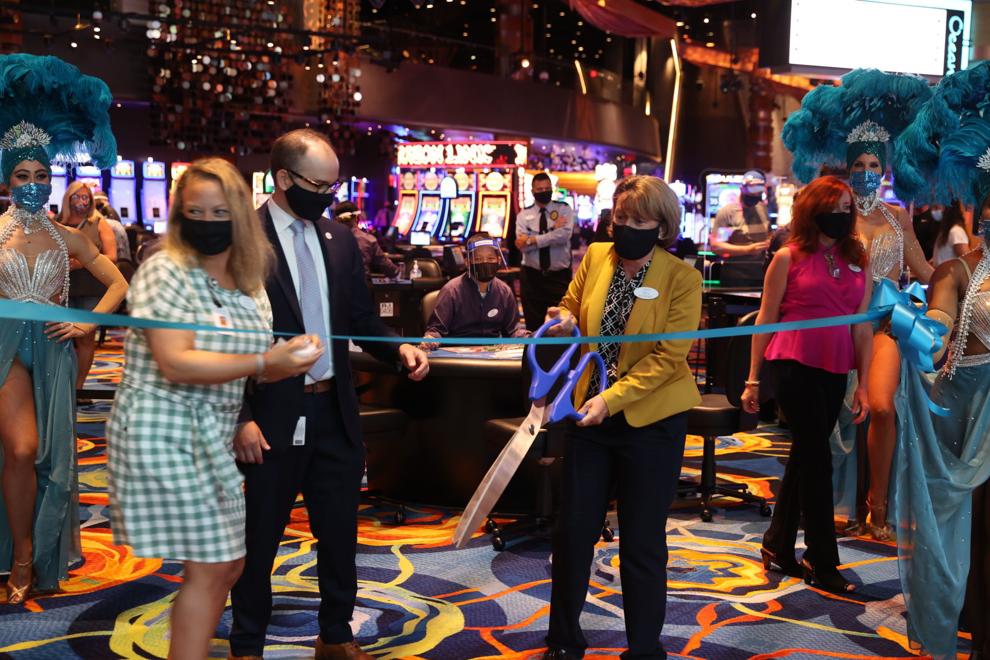 Atlantic City Casino reopen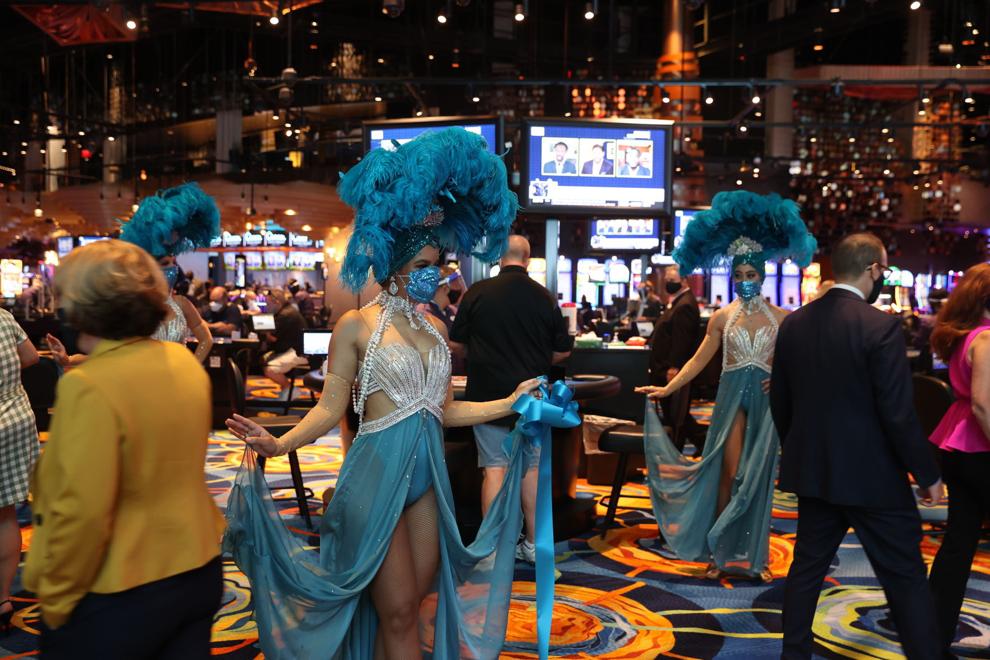 Atlantic City Casino reopen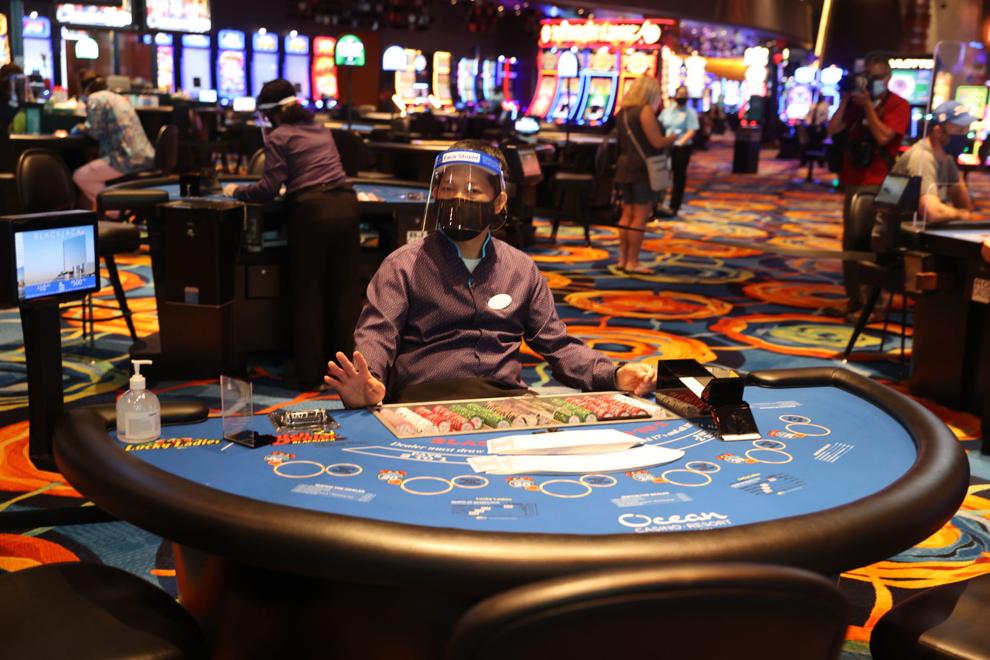 Atlantic City Casino reopen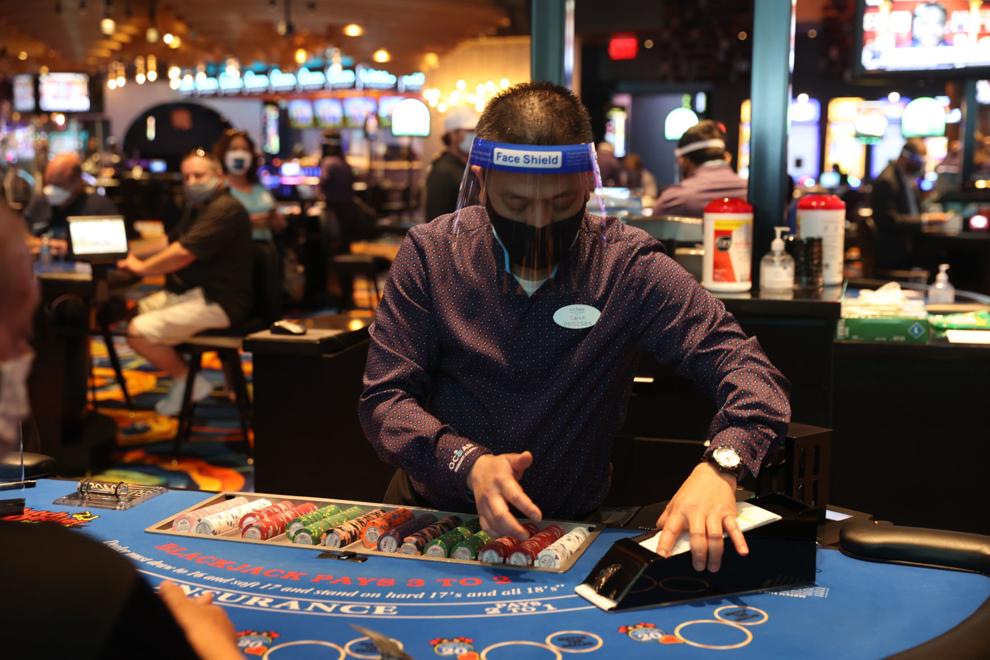 Atlantic City Casino reopen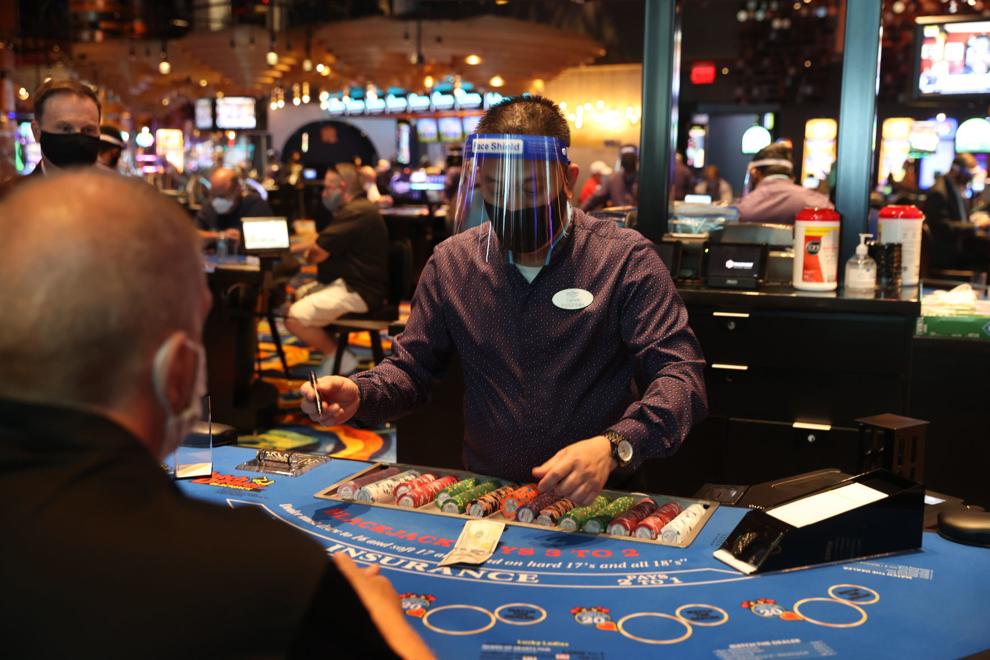 Atlantic City Casino reopen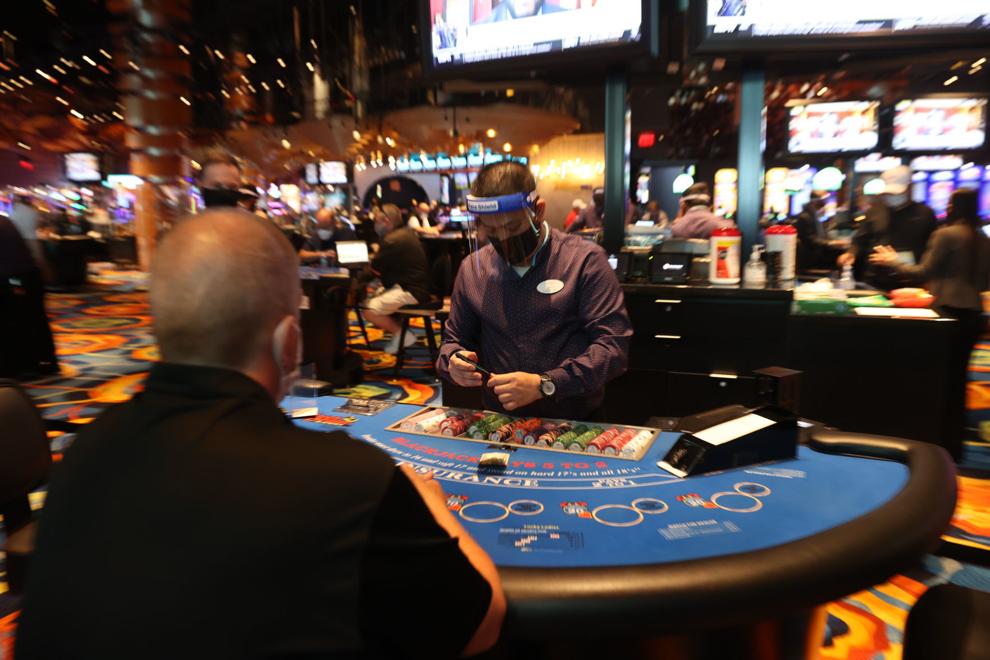 Atlantic City Casino reopen
Atlantic City Casino reopen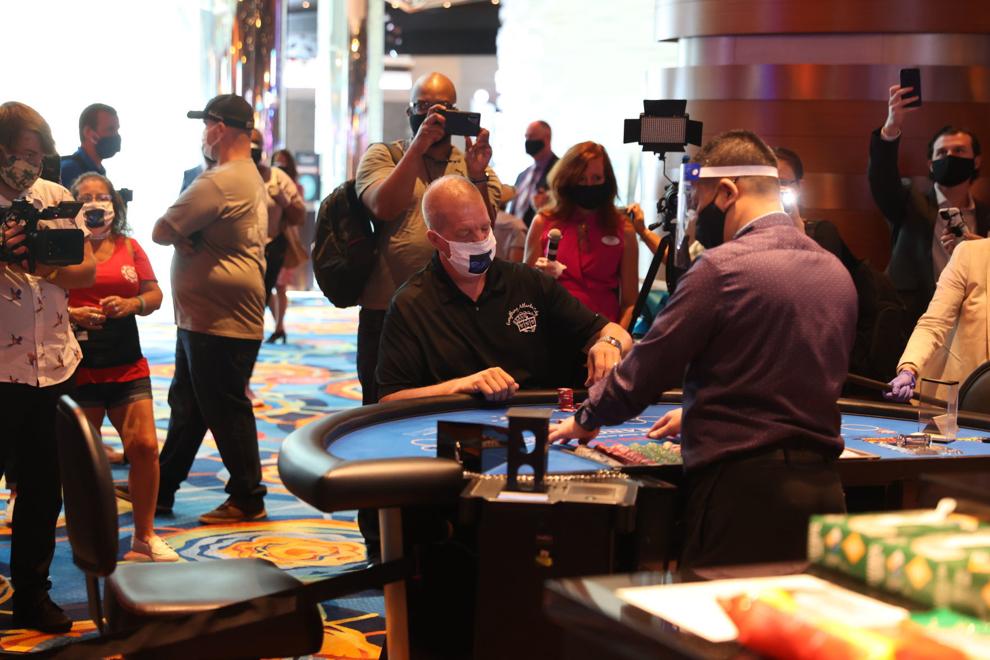 Atlantic City Casino reopen
Atlantic City Casino reopen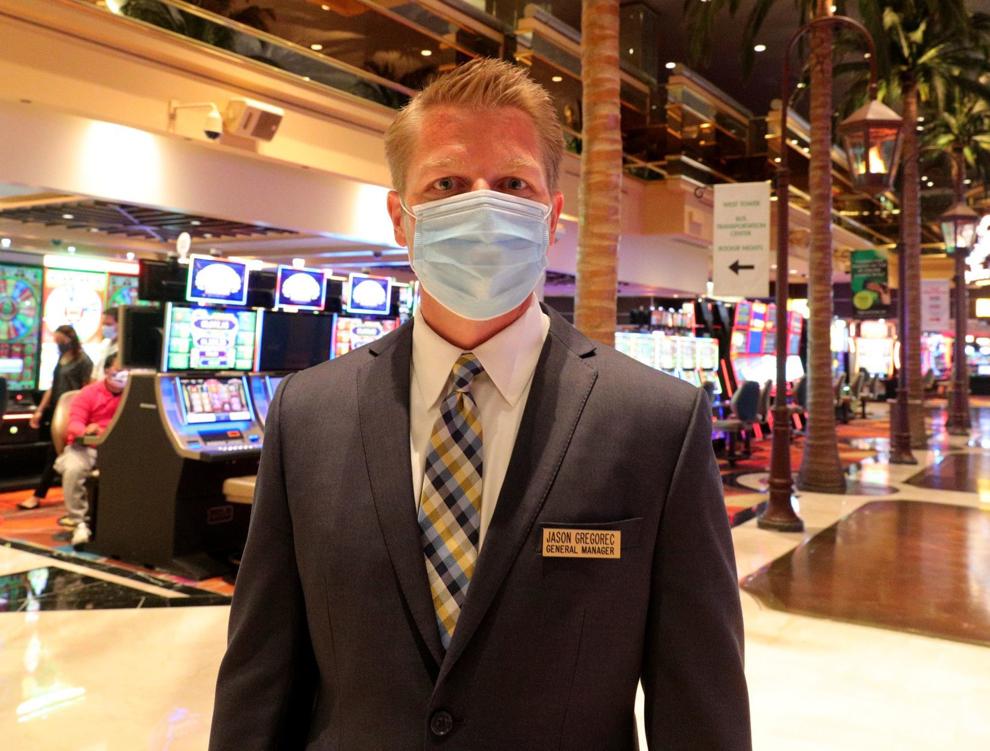 Atlantic City Casino reopen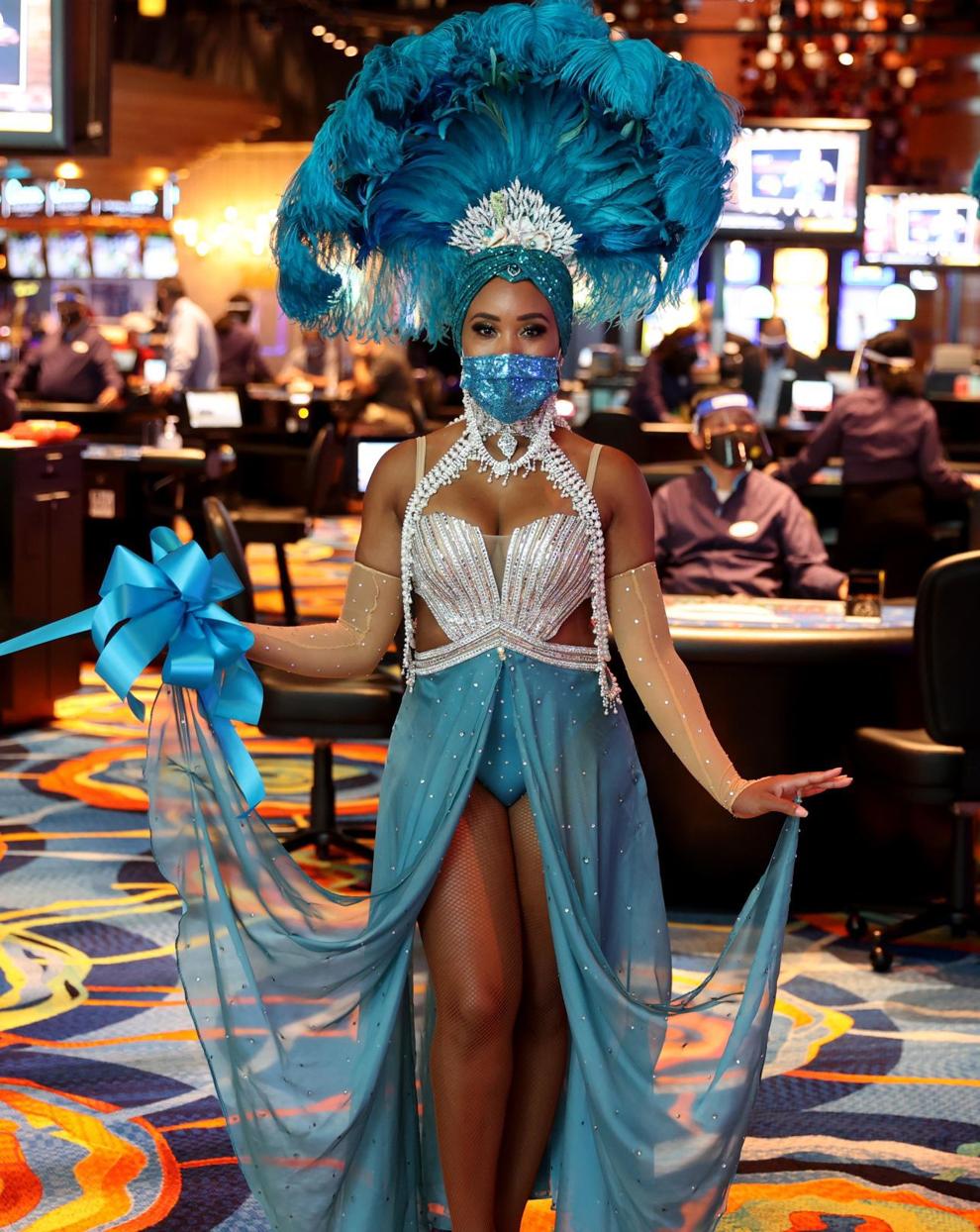 Contact: 609-272-7222
Twitter @ACPressDanzis