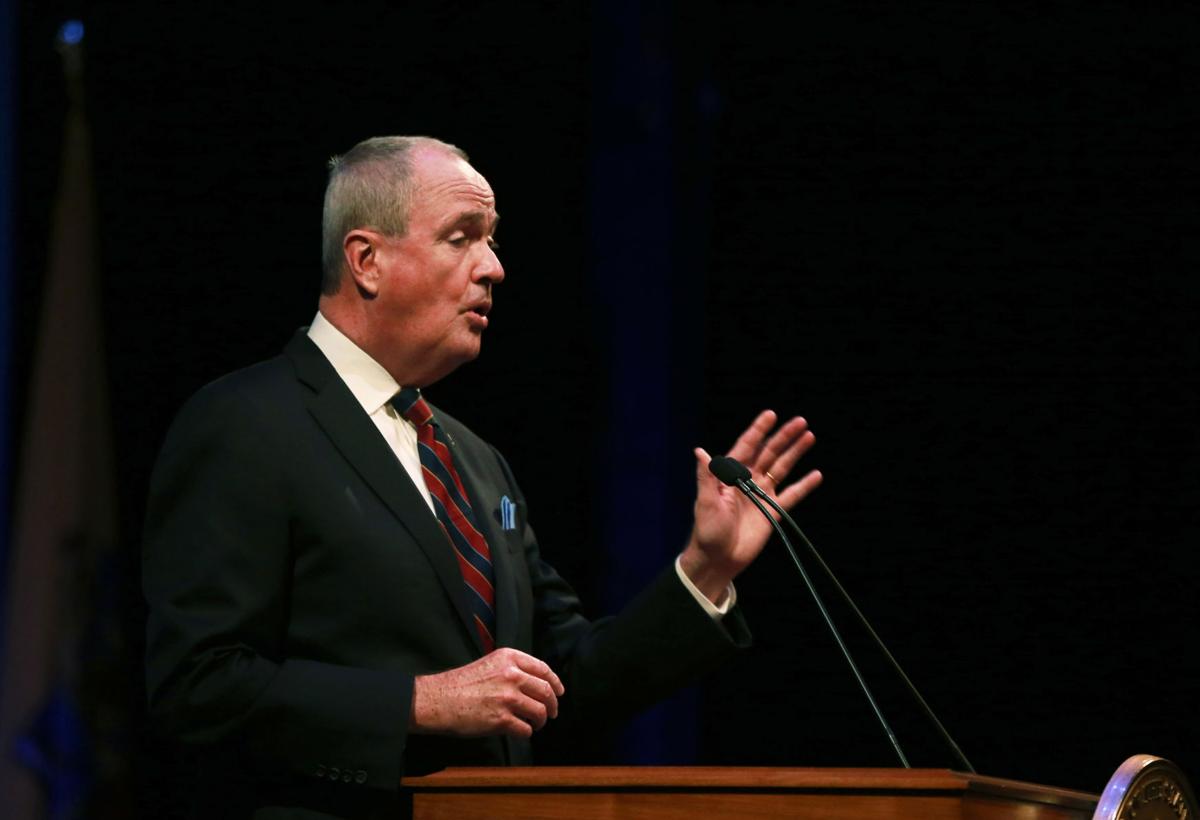 TRENTON — Gov. Phil Murphy will make a sports-related announcement Monday morning regarding COVID-19-related restrictions on the "Moose and Maggie Show."
Murphy will appear on the radio show at 11:20 a.m., but has not yet indicated the exact details of the announcement.
Following his appearance on the "Moose and Maggie Show" on WFAN, the governor will give his regular COVID-19 response briefing in Trenton at 1 p.m.
Murphy will be joined by Rep. Frank Pallone, Department of Health Commissioner Judy Persichilli, Department of Health Communicable Disease Service Medical Director Dr. Edward Lifshitz, and State Police Superintendent Col. Patrick Callahan.
The briefing will be livestreamed on the governor's official YouTube channel.
Contact Claire Lowe: 609-272-7251
Twitter @clairelowe