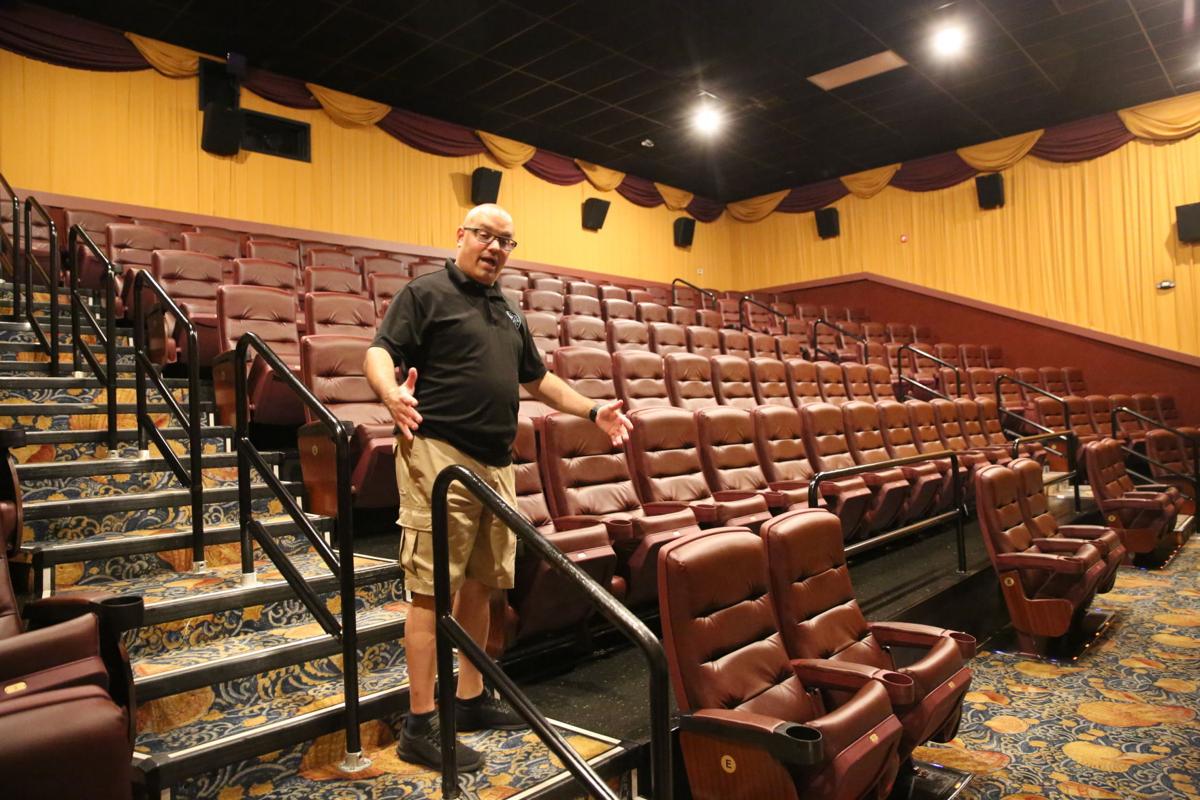 Theaters in New Jersey will be allowed to reopen on Friday, but only at 25% capacity, Gov. Phil Murphy announced Monday.
The limit Murphy implemented applies to each movie screen and corresponds to either 25% of the seating, or 150 people, whichever is less.
"Groups that purchase tickets together may sit together. All other moviegoers must remain at least 6 feet apart," Murphy said.
Local movie theater operators and several national movie theater chains had been calling for the reopening of their venues for some time.
Christopher Nolan's science-fiction action film "Tenet" is the first big-budget movie to open in theaters since the pandemic began. It's scheduled to open this Friday.
In June, local theater owners Brett Denafo and Clint Bunting implemented safety protocols, including hand sanitizers, Plexiglass and temperature checks for staff, in their theaters so they would be ready to reopen once they got the green light.
Denafo and Bunting co-own Harbor Square Theatre in Stone Harbor, Tilton Square Theatre in Northfield and the soon-to-be open Ventnor Square Theatre in Ventnor.
In July, the theater chains challenged Murphy's decision not to reopen the theaters at the time, but a judge sided with the state.
Recently some states, like Pennsylvania have eased restrictions; movie theaters were allowed to reopen there last Friday.
Bunting said he hopes the Ventnor Theatre will be open a week or two before Thanksgiving.
"It's a terrific day," Bunting said Monday. "Not only for our theaters but also our restaurants. We're overly excited."
He plans on bringing all staff back for Labor Day weekend but then operate on a smaller staff afterward.
After being closed for 24 weeks, restaurants can offer indoor dining Friday with a slew of s…
Contact: 609-272-7239
Twitter @ACPress_CJ