ATLANTIC CITY — Vinod Vellore describes cricket as more than just a game.
For him and many others from countries such as Pakistan, India and Bangladesh who migrated to the resort, the sport is "like a religion," the 38-year-old said.
Other countries such as Australia, England, Africa and New Zealand also play the sport.
"Unfortunately, it's not popular in the states," Vellore said. "But, I guess, sooner or later, we are going to catch up."
Many people enjoy cricket in the resort as the sport is very meaningful to them. For those, such as Vellore, who grew up in Middle Eastern countries, it has been a part of them, having played it for most of their lives, he said. Basically, for this group in Atlantic City, the sport represents more and is a way to maintain their cultural values.
These tournaments, which happen a few times each year in the resort, are unique for many reasons, Atlantic City Development Corp. senior project manager Elizabeth Terenik said. Being able to maintain certain cultural activities despite moving to a new country is important because "in some communities that has gotten lost and people get Americanized," she said.
With statewide attention on the governor's race at the top of the ticket and campaigns under…
"I just love that people are holding on to their culture and their family values. The things that are important in their country, they are bringing here, which is great for us," Terenik said.
Vellore was one of 66 players who participated in the Atlantic City Cricket Tournament at Pete Pallitto Field earlier this month. Six 11-member teams competed under the lights on the turf field for trophies and prizes including $300 for first place and $200 for second place.
ACDevco sponsored the tournament.
But there was so much more to the event than the atmosphere.
Cricket has been popular in the resort, with games happening on at least a weekly basis for about six years and tournaments for almost four years, said Atlantic City 5th Ward Councilman Muhammad Anjum Zia, one of the event's organizers.
"I always want to help the community," said Zia, noting that the Oct. 13 tournament consisted of players from Pakistan, Bangladesh and India who now live in the resort. "This (the cricket community) is a large community. One of the most growing in Atlantic City."
UPPER TOWNSHIP — This year's Fall Festival on Oct. 3 at Amanda's Field seemed to be the main…
Almost 10% of Atlantic City's population plays cricket, Zia said.
Along with Zia, Vellore was also one of the organizers, having helped put these types of tournaments together for many years. Normally, the tournaments are held in the Chelsea neighborhood, but this was the first time one was held at Pallitto Field on Fairmount Avenue.
Fifteen teams from Atlantic City, New York, Pennsylvania and Delaware competed in a tournament a few months ago, Vellore said. Two or three tournaments are held each year.
"I love this. I love the game," said Vellore, who is originally from India but has lived in the resort for about 20 years. "I love to bring the community together. These are all locals. We are all Atlantic City residents. This is fun. It is really special."
And the diversity that comes together is another reason, Terenik said.
So when Zia reached out to Terenik about possibly sponsoring the event, she jumped at the opportunity, saying it aligned with what ACDevco is attempting to do, which is reach into the neighborhood to highlight cultural diversity and serve as a roadmap for economic development in Atlantic City.
UPPER TOWNSHIP — Change is coming to the Township Committee no matter who wins the Nov. 2 el…
ACDevco donated $1,000 to the most recent tournament, Terenik said.
"I'm thrilled that they are here," she said. "It is another example of something that has been happening in Chelsea and Atlantic City for years that I wasn't aware of and, I think, that a lot of people aren't aware of. We just want to shine a light on the great things that are happening here. This builds community. It's fitness. It's camaraderie. It's competition. It's a wonderful thing."
Nasim Khan has "basically been born and raised" with cricket. When the 38-year-old migrated from Pakistan to the resort, he went to Atlantic City High School, meeting many others from his country or Bangladesh or India who also loved the sport.
"Growing up, my older cousins and friends were playing, so that's how I got into it," Khan said. "And watching it on TV, because the sport is very big back home."
Cricket is a pretty simple sport.
There's a bat and a ball and 11 players on each team on a field at the center of a 22-yard long pitch. Each side takes turns batting, with each turn called "innings," much like in baseball.
ATLANTIC CITY — Melissa Oliver and Harriet Nucci were not friends before they sat in the sha…
"We did tournaments like this back home, but now we have been doing it here," Khan said. "Obviously (he enjoys it) because we get together with friends and with the community. It is helpful and fun.
"We want to make it as big as possible. Sooner or later because there are a lot of people around here who play the sport. It would be nice. I guess it takes some time."
Seeing the fathers and sons playing was even more special for Atlantic City Council President George Tibbitt. Growing up in the resort, he remembers coming to this same field as a child with his friends and family to play football, hockey, baseball and many other sports. Watching the families made him reminisce about the 1970s and 1980s.
"This is how you stop problems in the community when the fathers and the sons and the community are all together," Tibbitt said. "Look at all these people (at the Oct. 13 tournament). All Atlantic City people. This is what it's about. This is what we have to do with baseball, basketball and other sports throughout town. Use this as a model and to grow from it."
For the South Asian community, cricket is one of their most popular sports. And to share that with the Atlantic City community is a great experience because "they are introducing that to all of us as Americans who never really got to see cricket. We are learning it and loving it and enjoy watching them play the game," Tibbitt said.
ACDevco wants to continue to fund tournaments and programs like this, Terenik said. The organization recently applied for $1 million — like every year to help the community — and $125,000 will be donated to recreation, education, training and youth programs.
For organizers and players, the goal is to keep growing the cricket community.
"This game is huge for us," Vellore said. "And with COVID, not a lot of people go out a lot still. Now that we have this, we are all coming together as a group and a community, so that's another good thing. With all the craziness happening, at least we have something to cheer for."
GALLERY: Cricket tournament in Atlantic City
Cricket in Atlantic City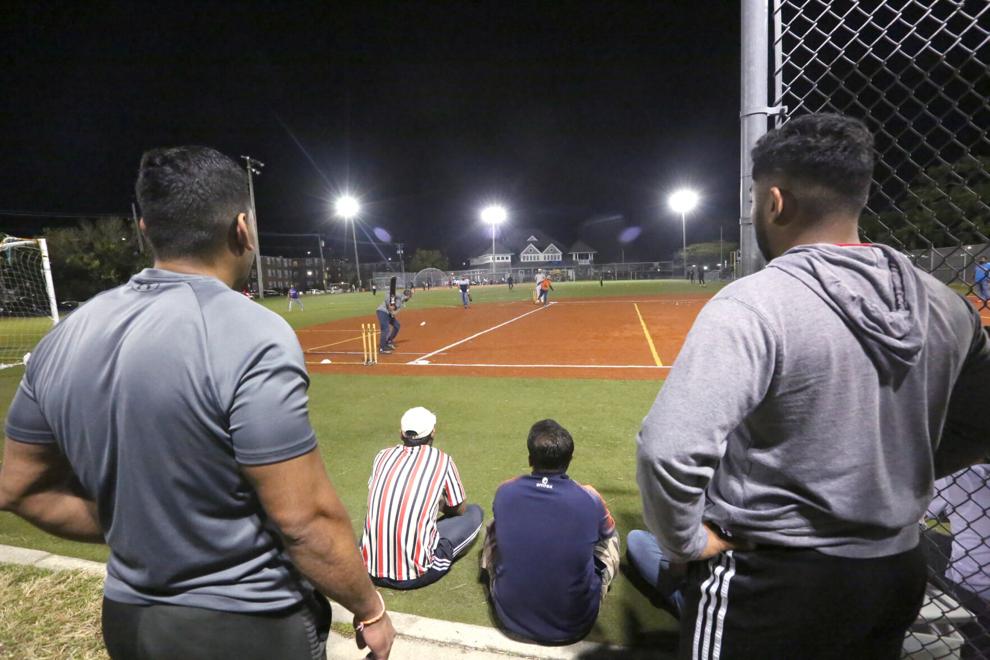 Cricket in Atlantic City
Cricket in Atlantic City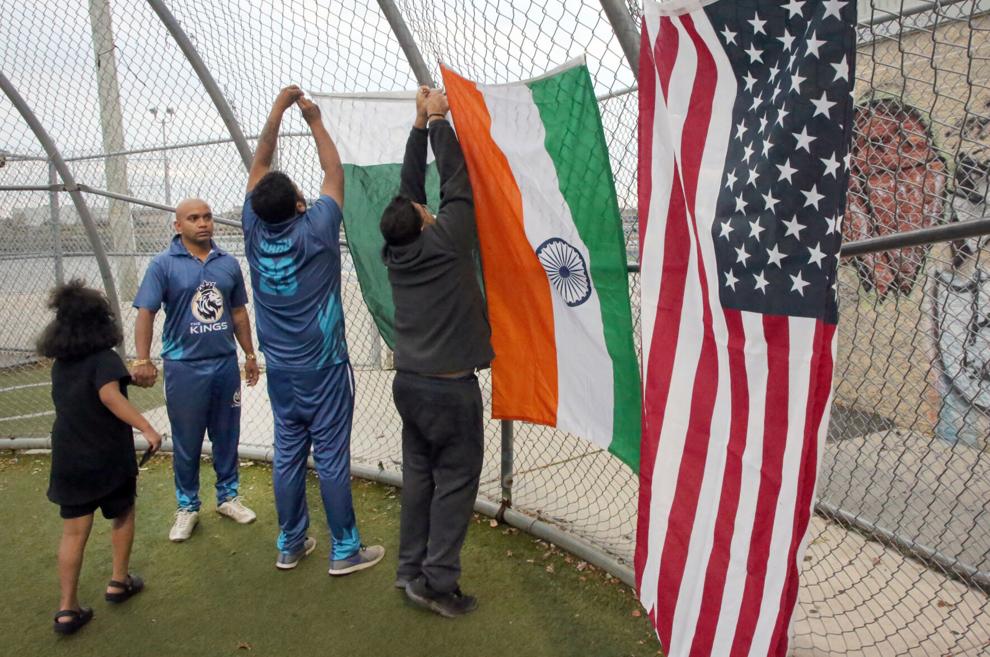 Cricket in Atlantic City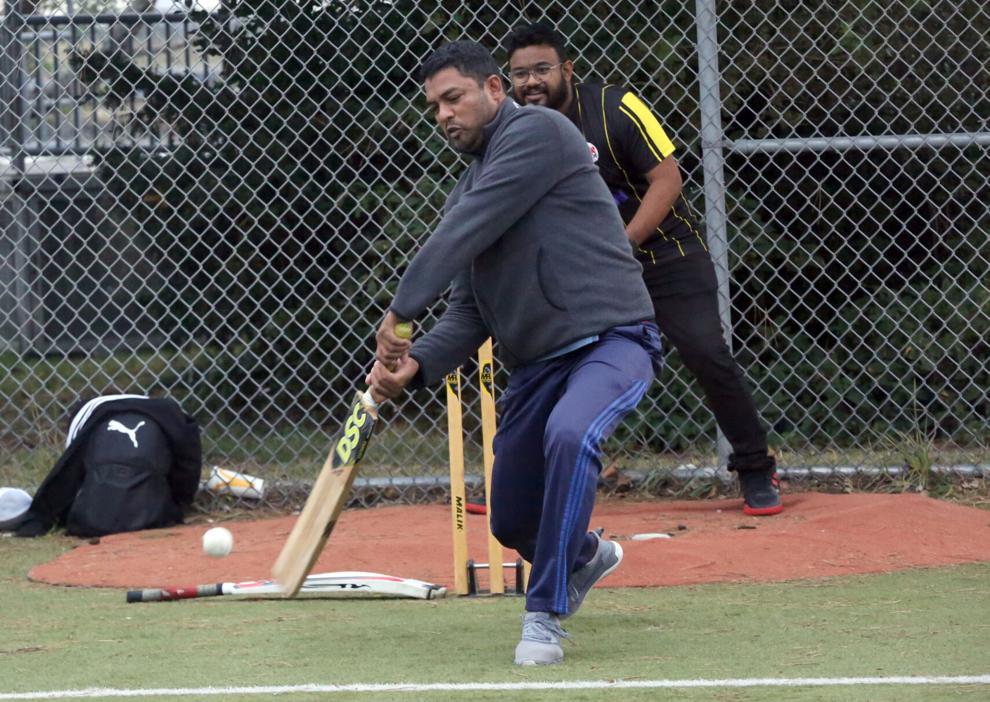 Cricket in Atlantic City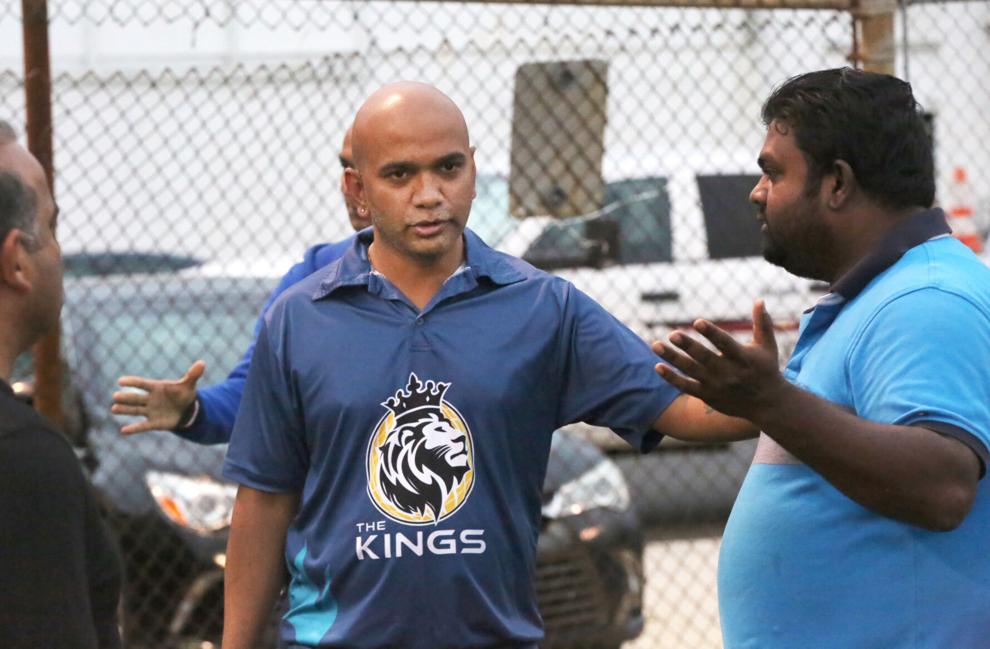 Cricket in Atlantic City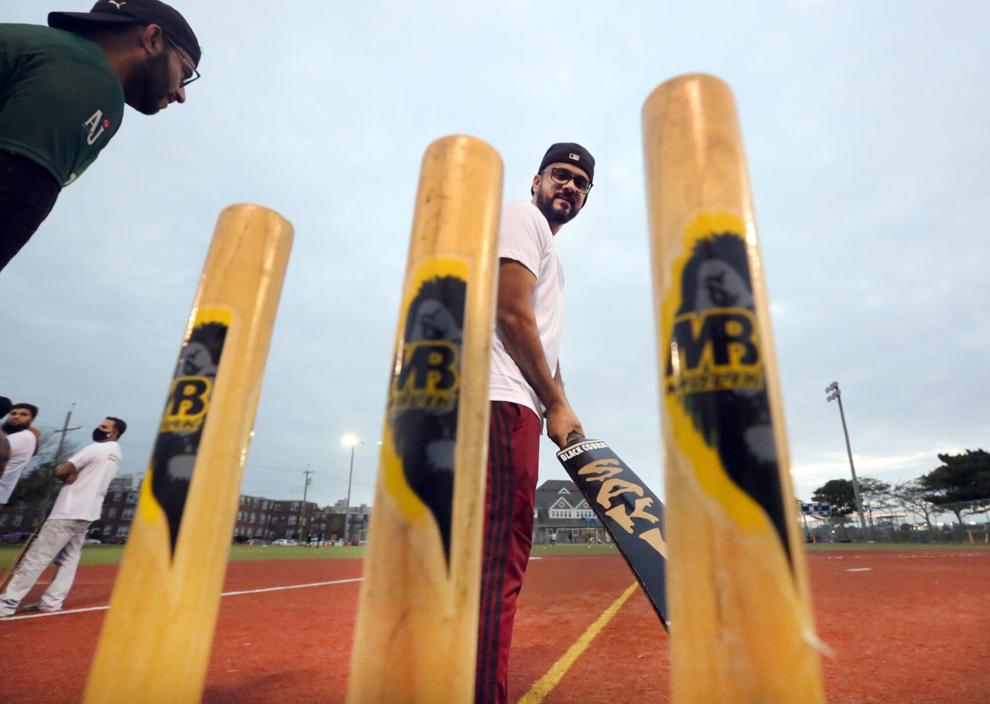 Cricket in Atlantic City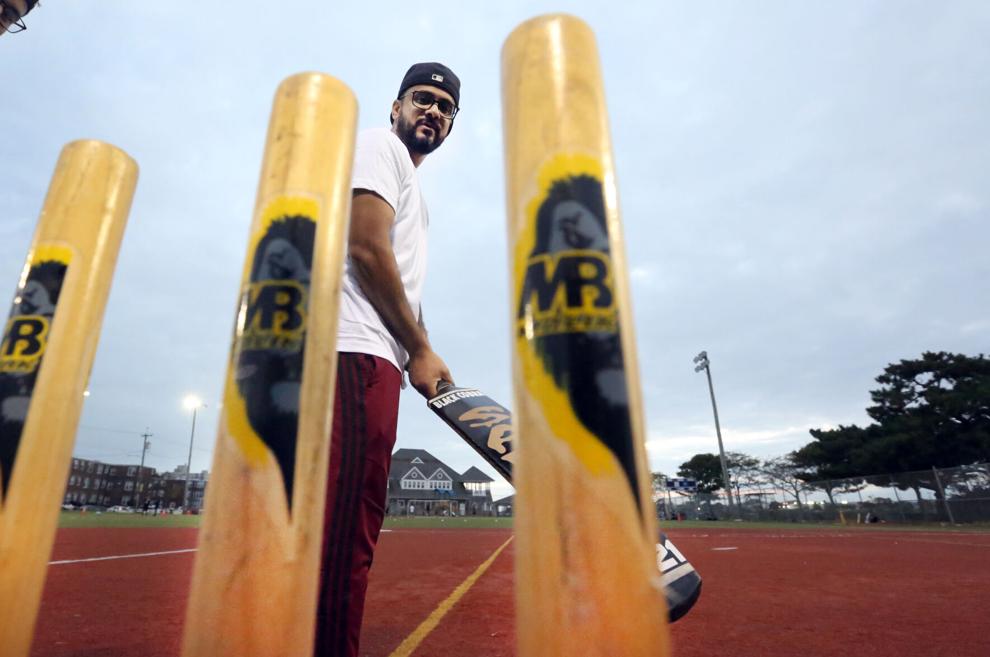 Cricket in Atlantic City
Cricket in Atlantic City
Cricket in Atlantic City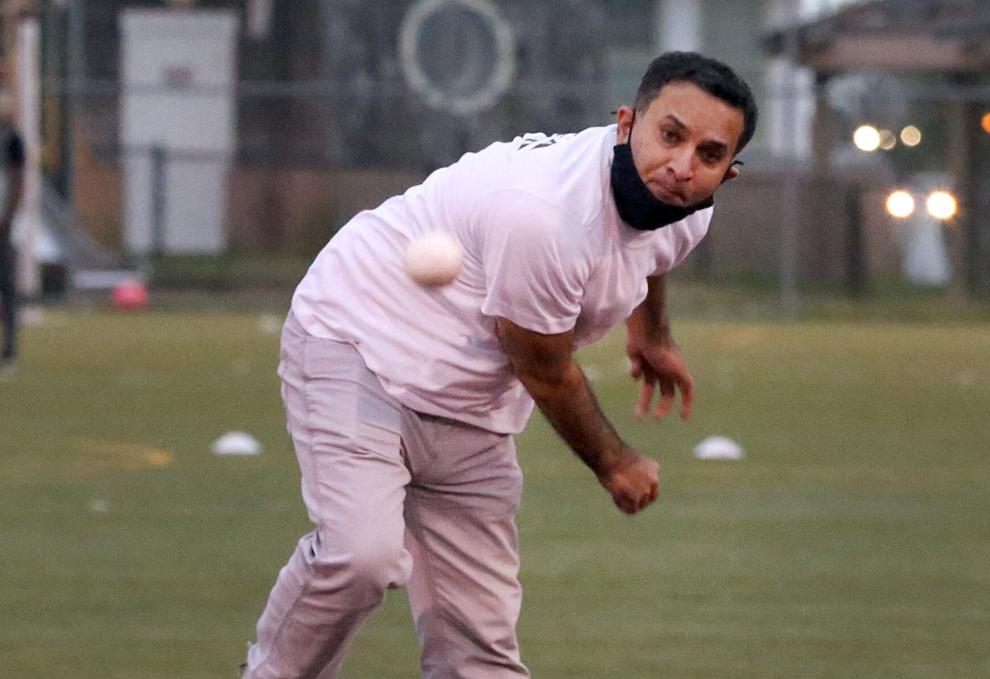 Cricket in Atlantic City
Cricket in Atlantic City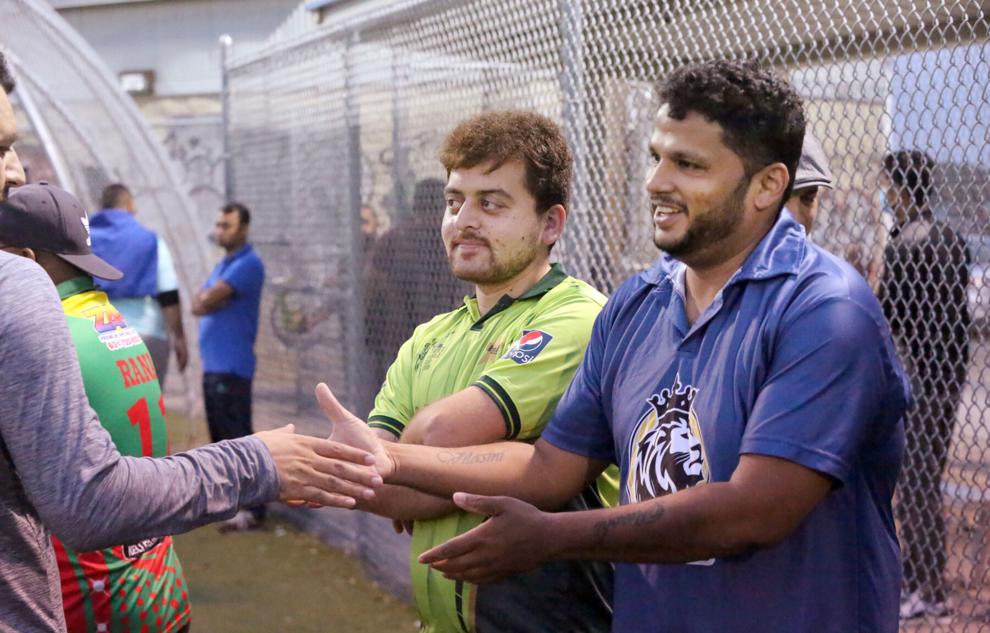 Cricket in Atlantic City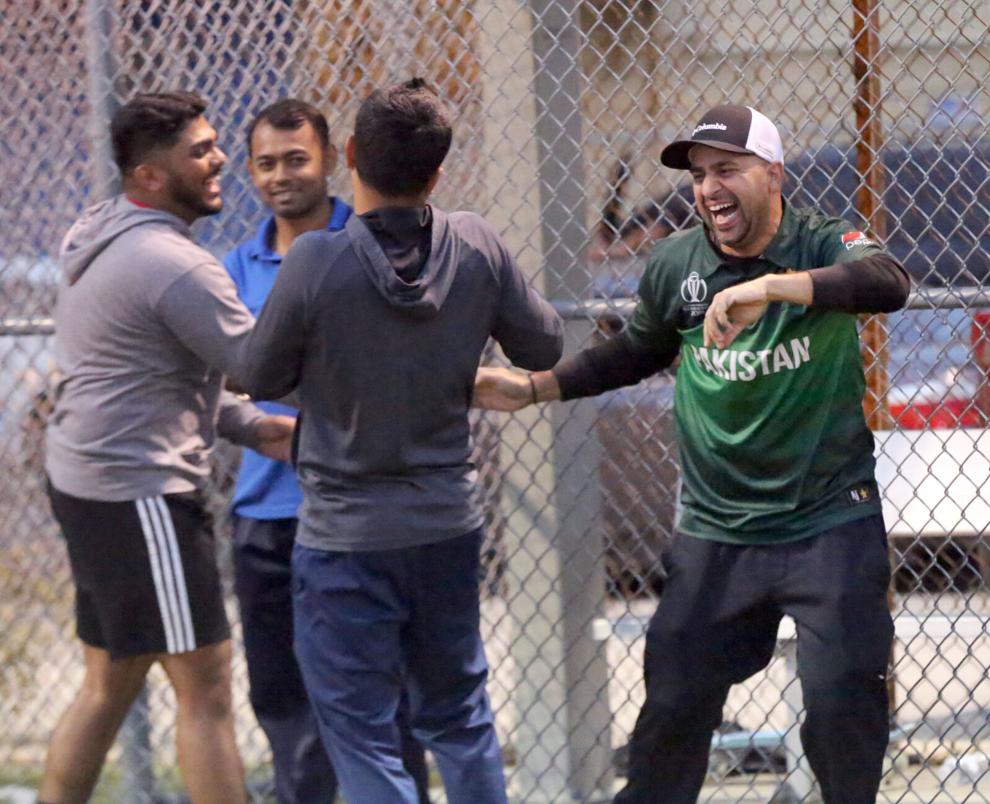 Cricket in Atlantic City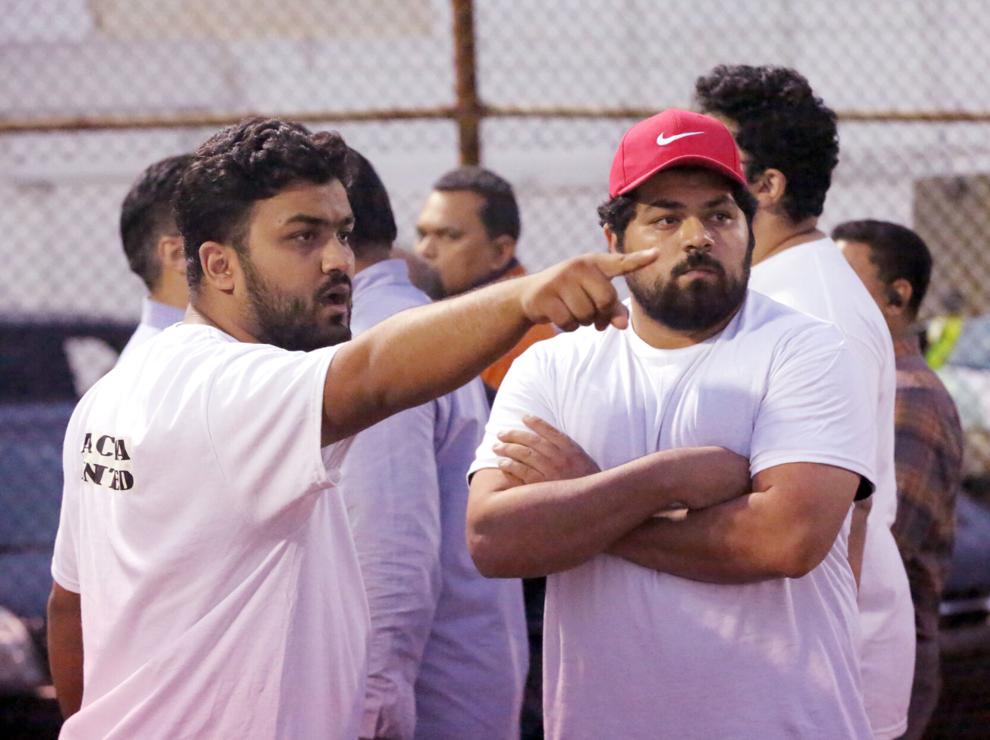 Cricket in Atlantic City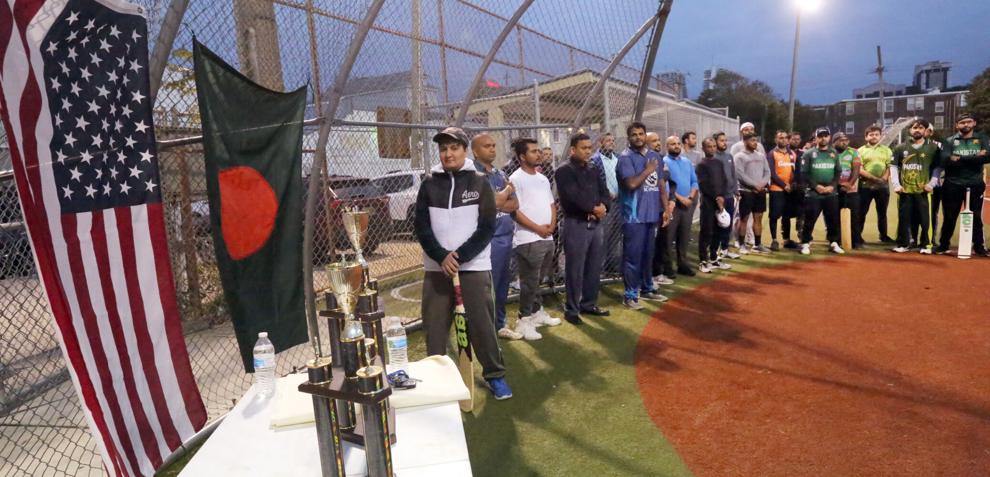 Cricket in Atlantic City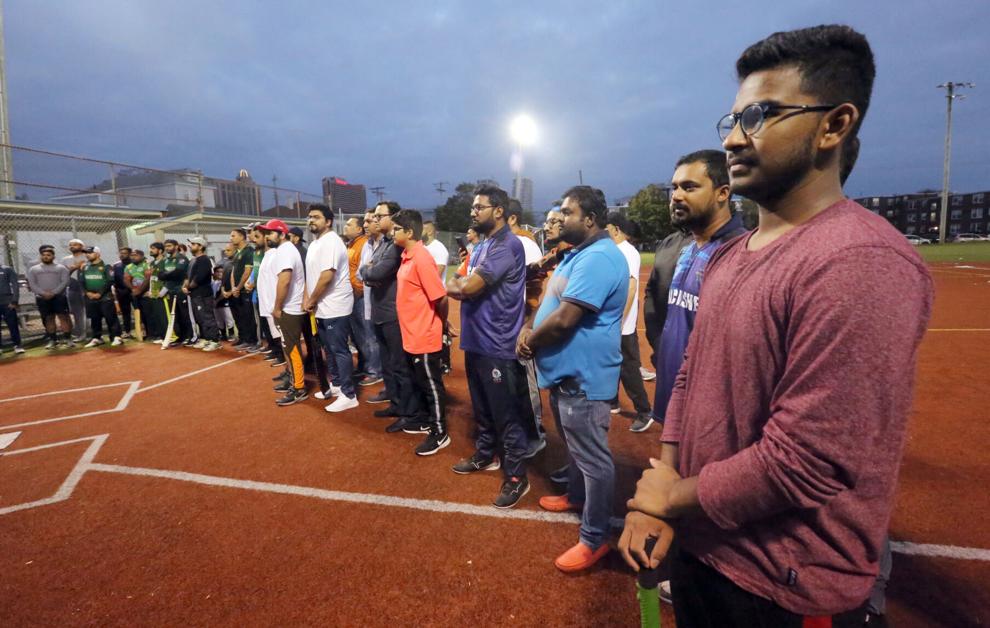 Cricket in Atlantic City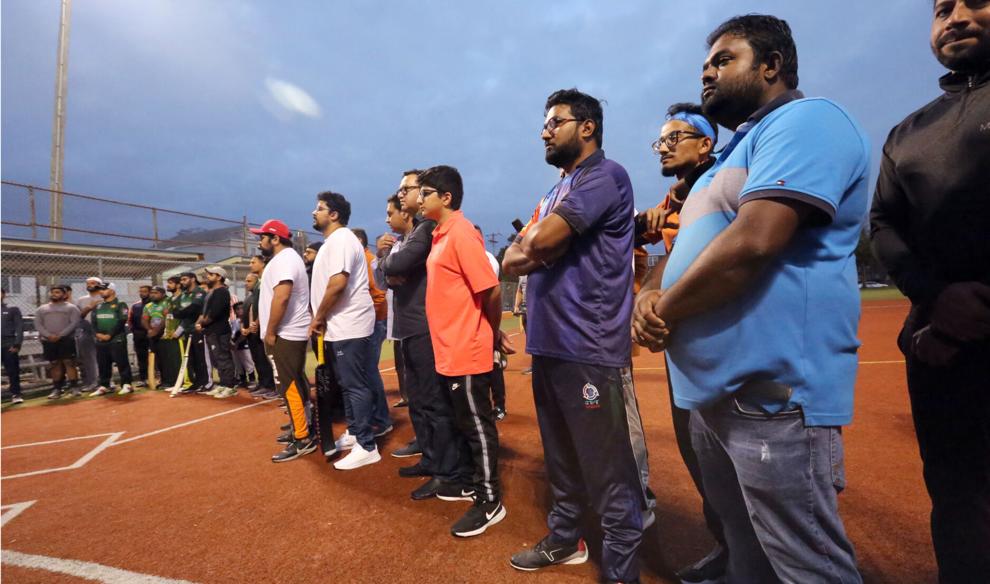 Cricket in Atlantic City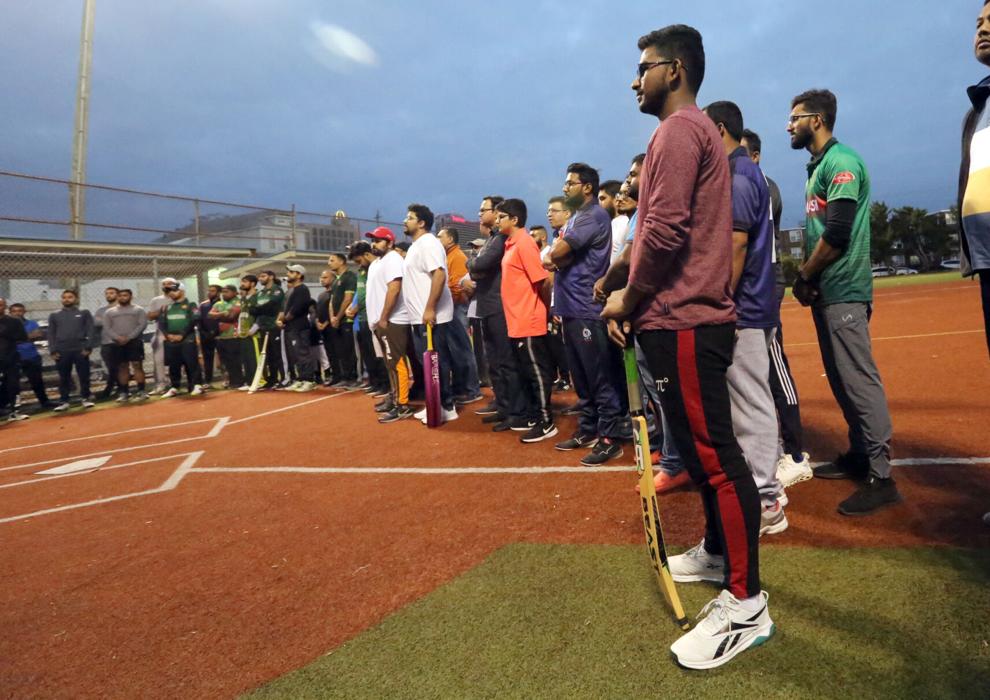 Cricket in Atlantic City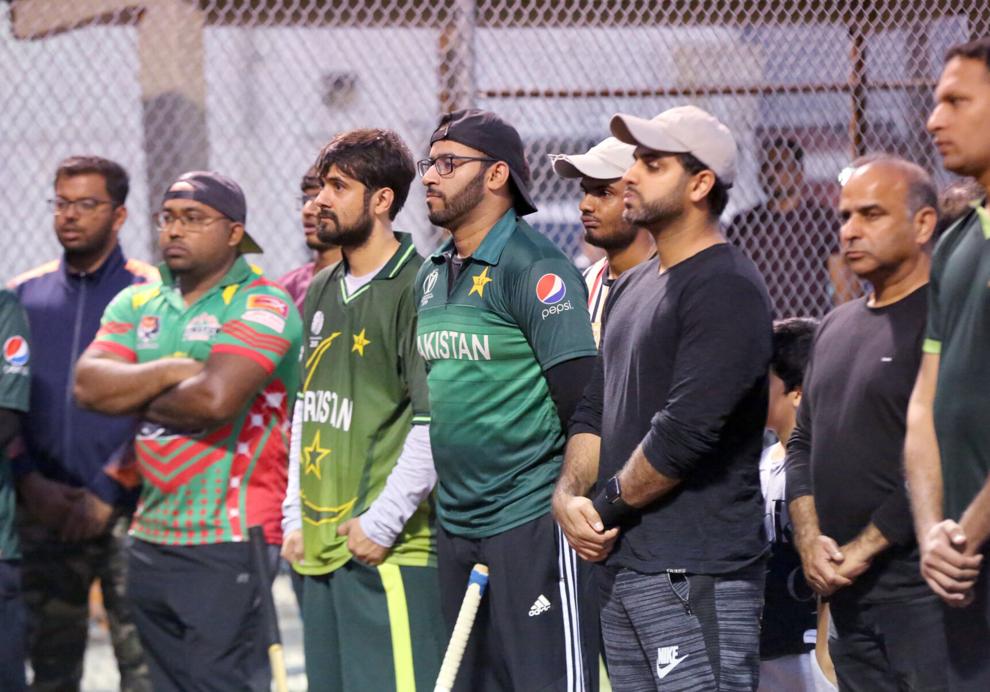 Cricket in Atlantic City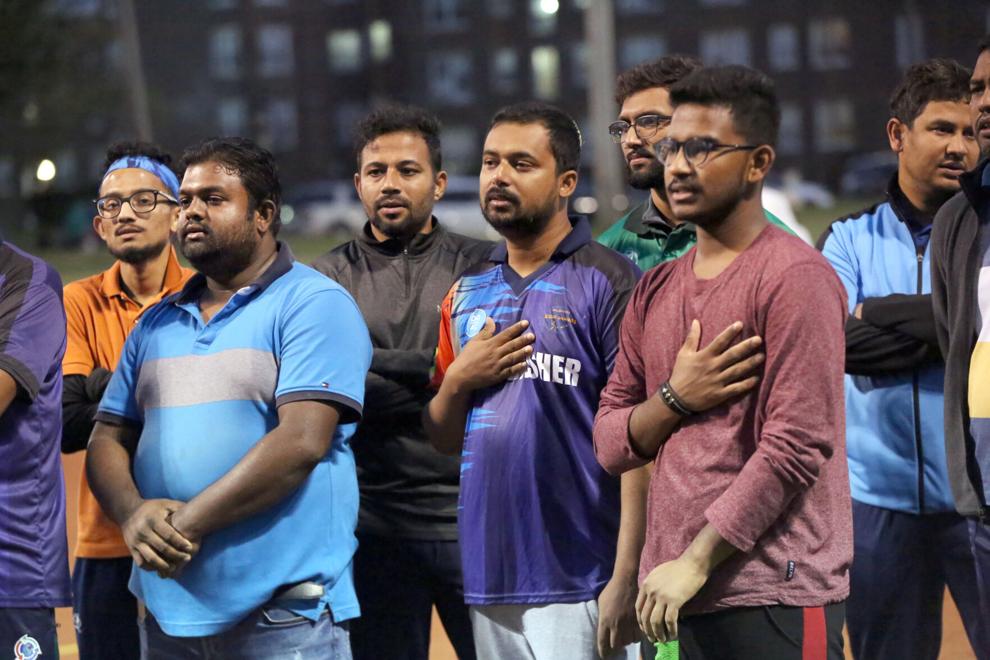 Cricket in Atlantic City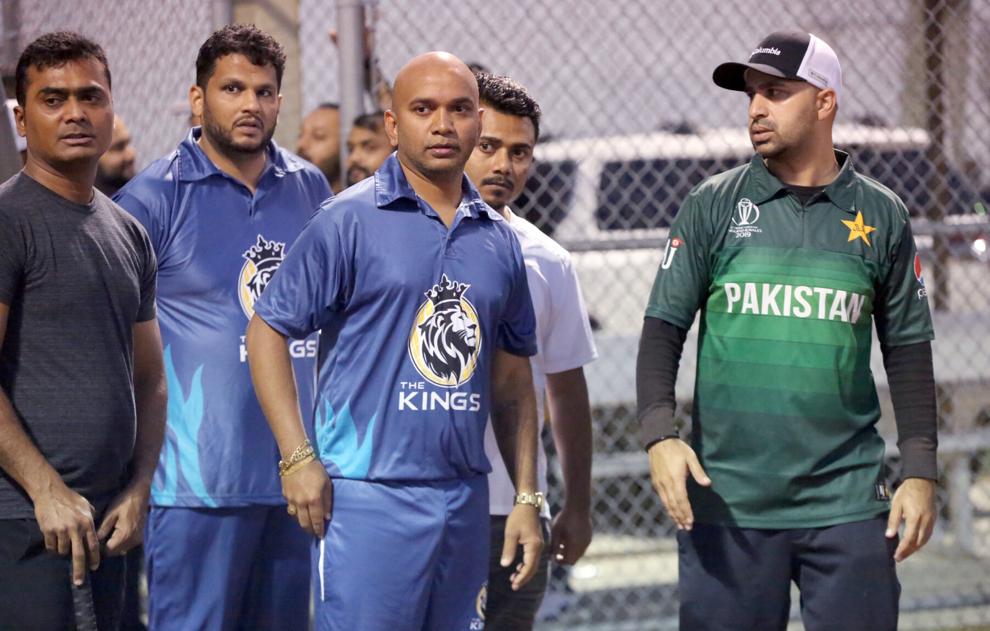 Cricket in Atlantic City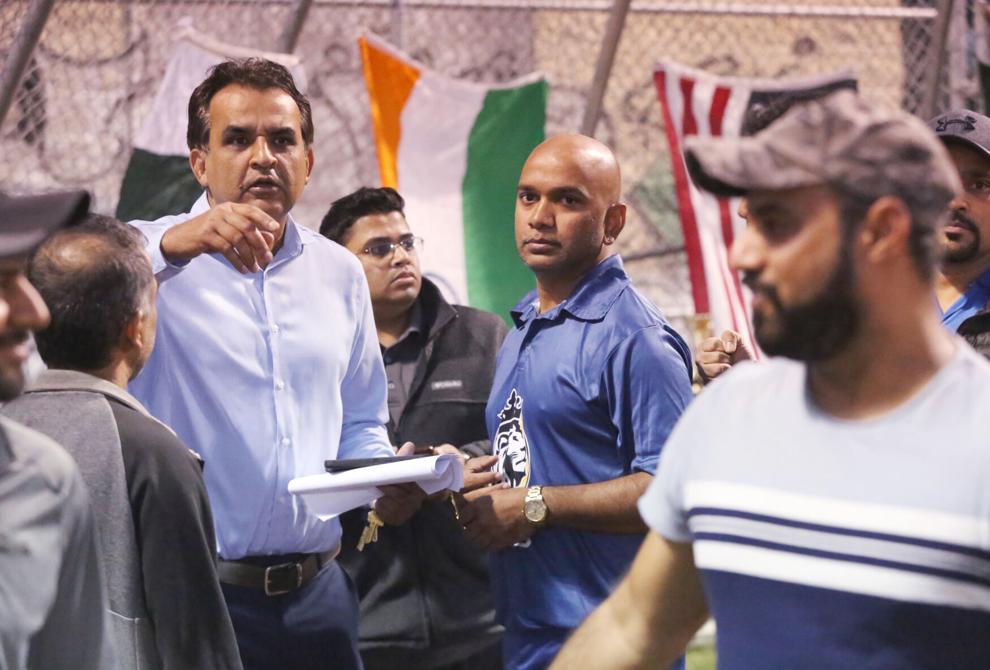 Cricket in Atlantic City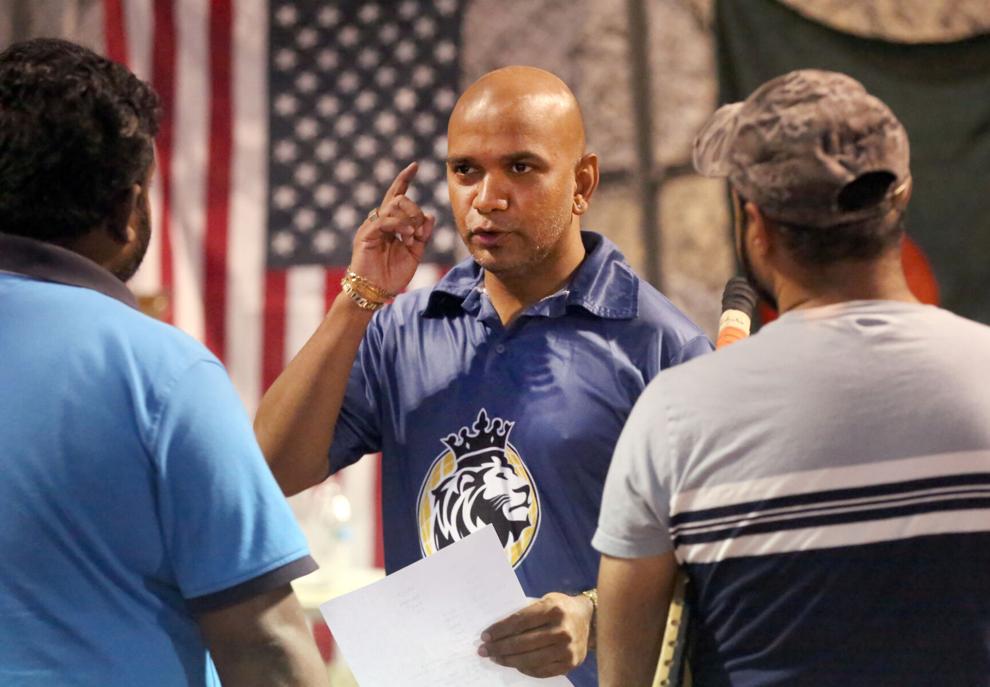 Cricket in Atlantic City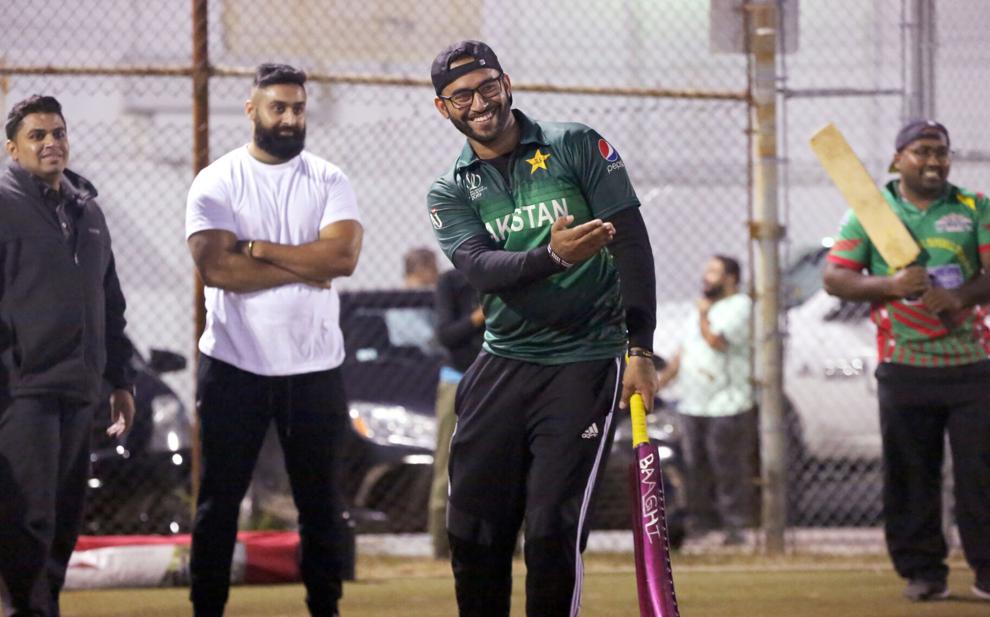 Cricket in Atlantic City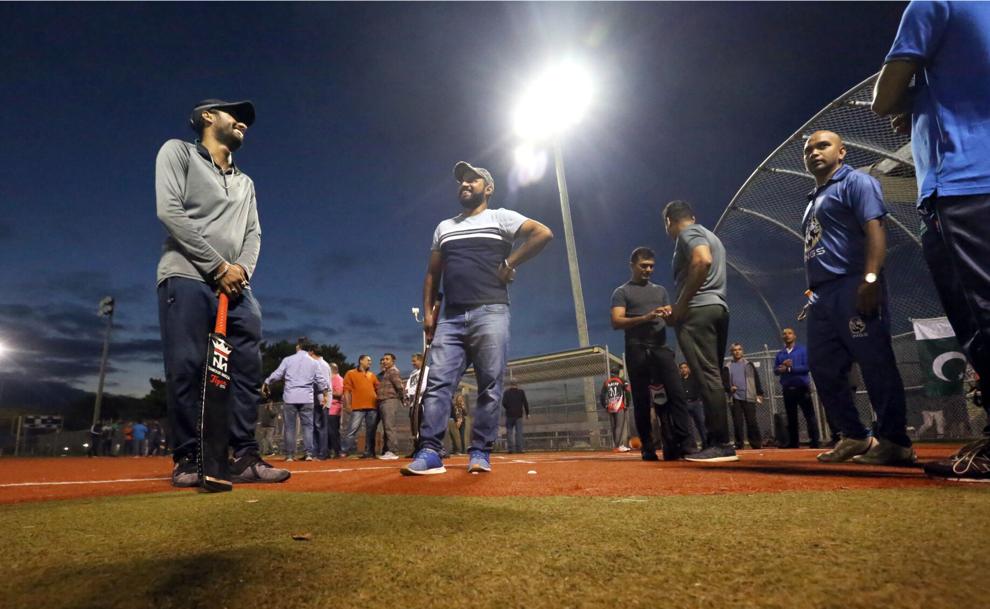 Cricket in Atlantic City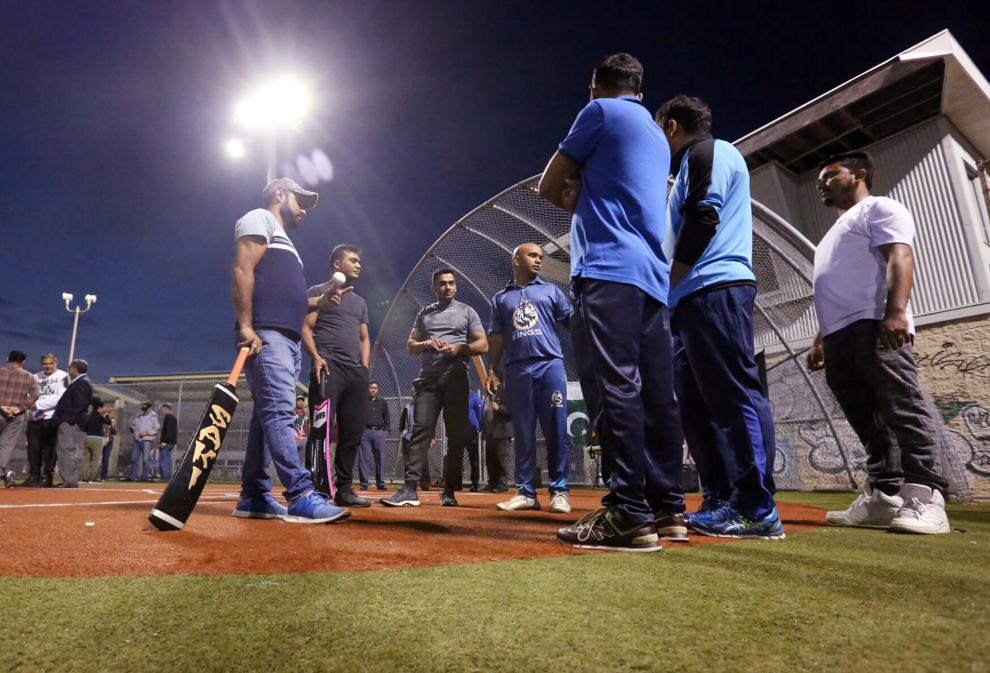 Cricket in Atlantic City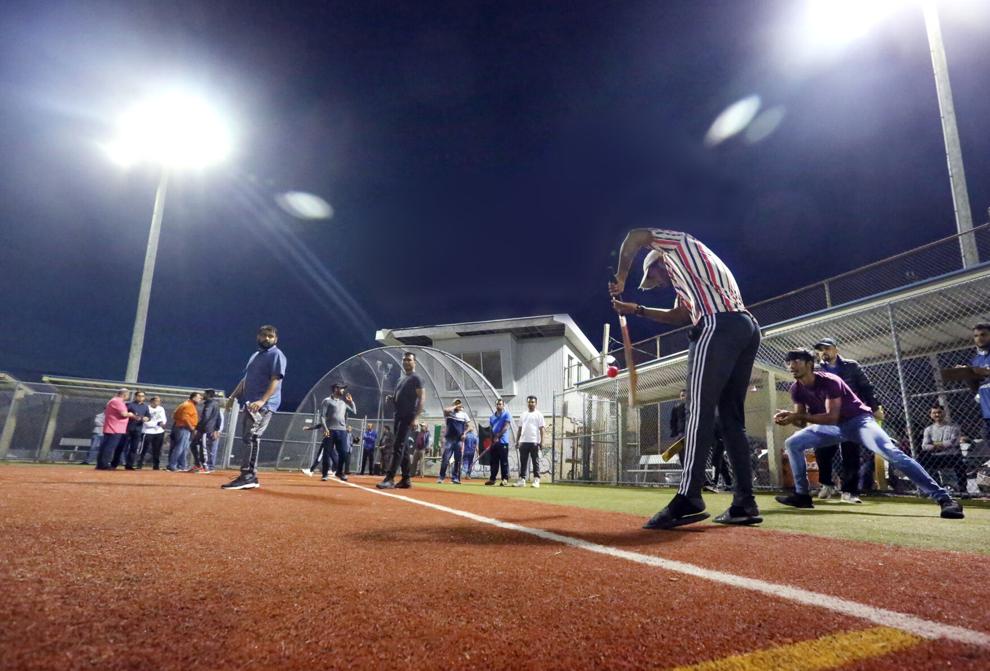 Cricket in Atlantic City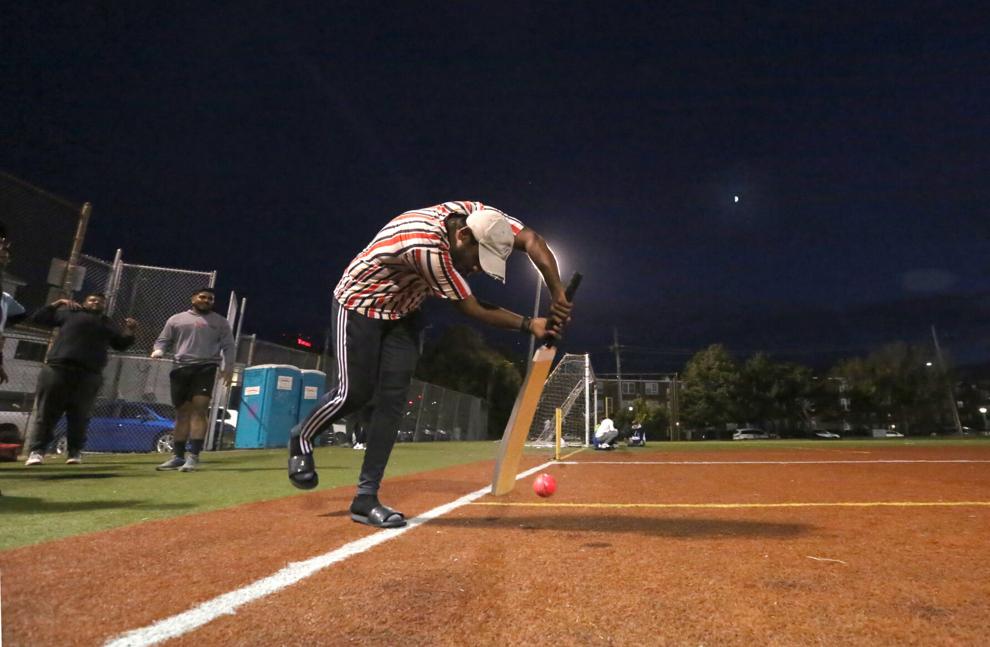 Cricket in Atlantic City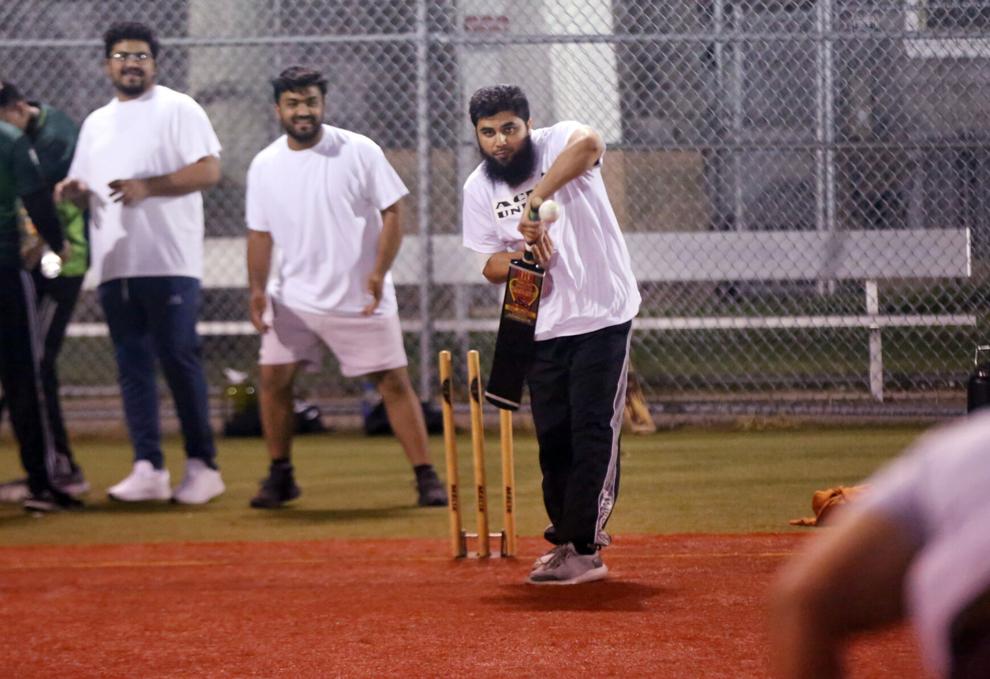 Cricket in Atlantic City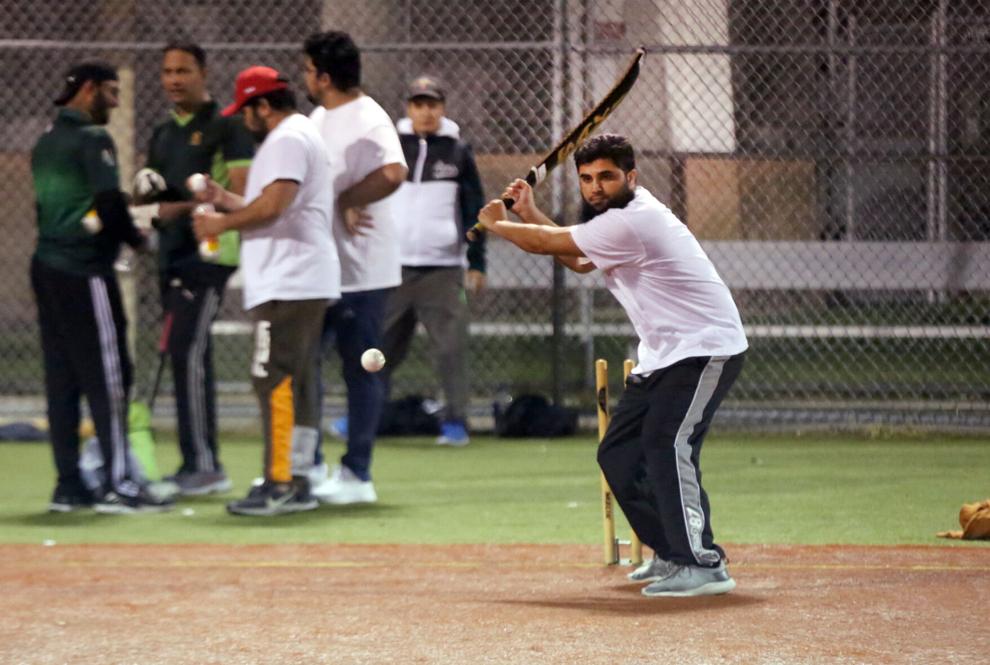 Cricket in Atlantic City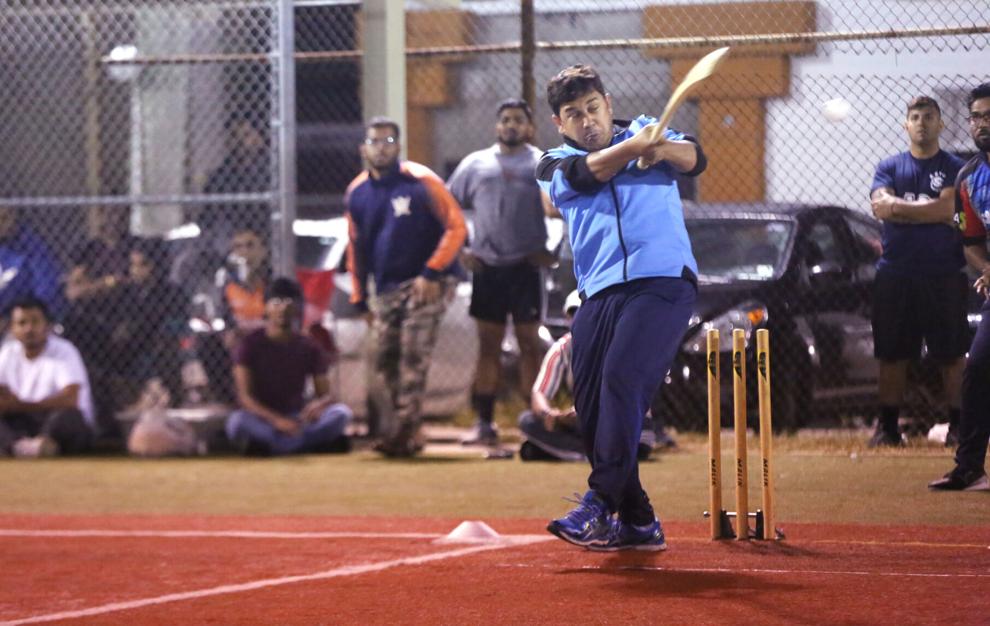 Cricket in Atlantic City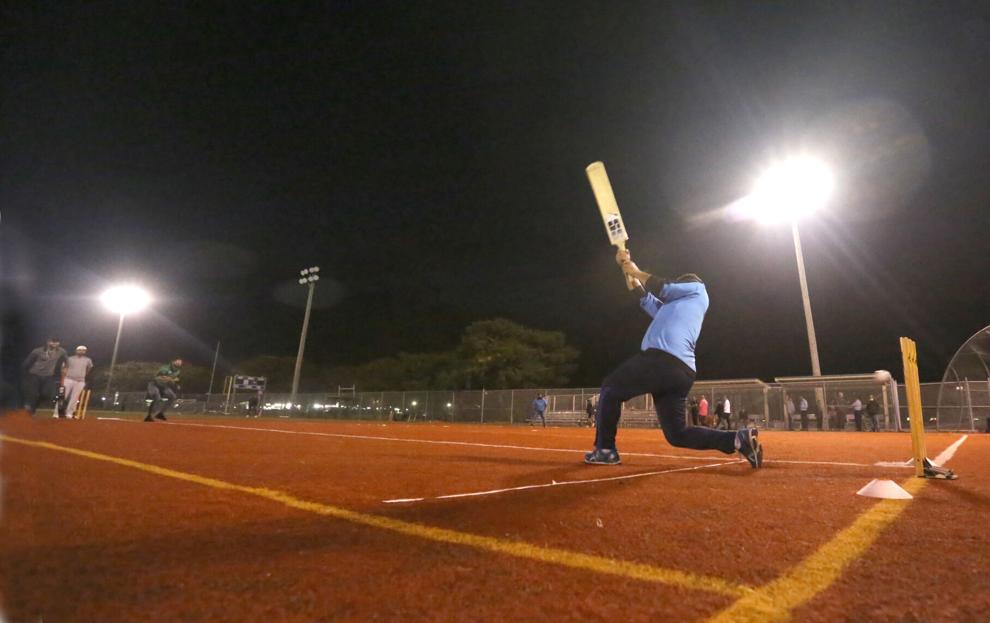 Cricket in Atlantic City
Cricket in Atlantic City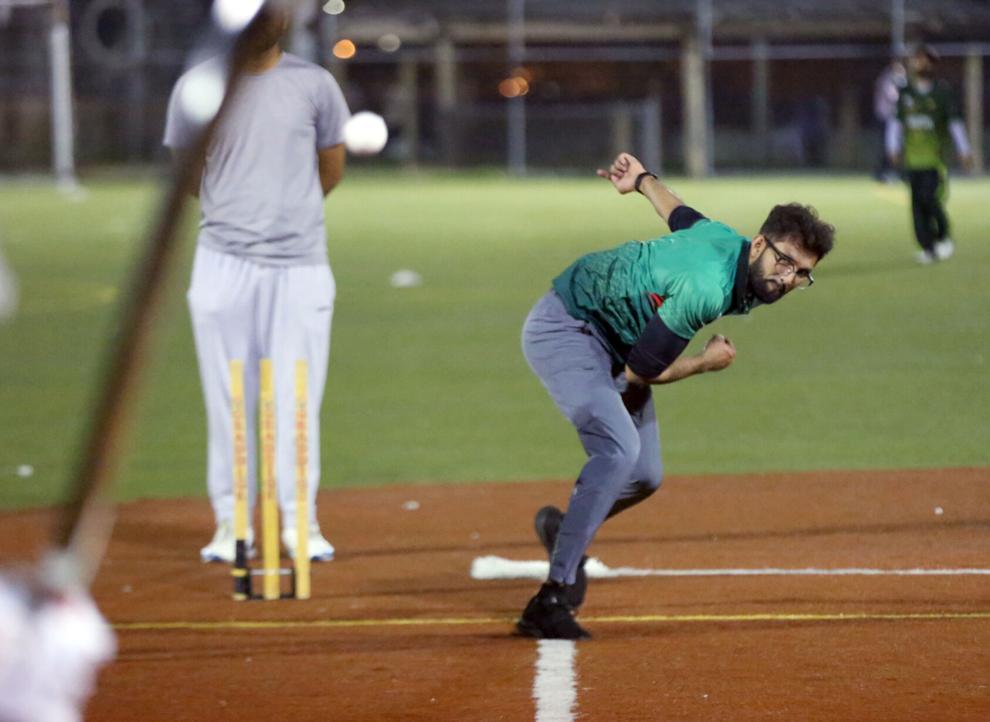 Cricket in Atlantic City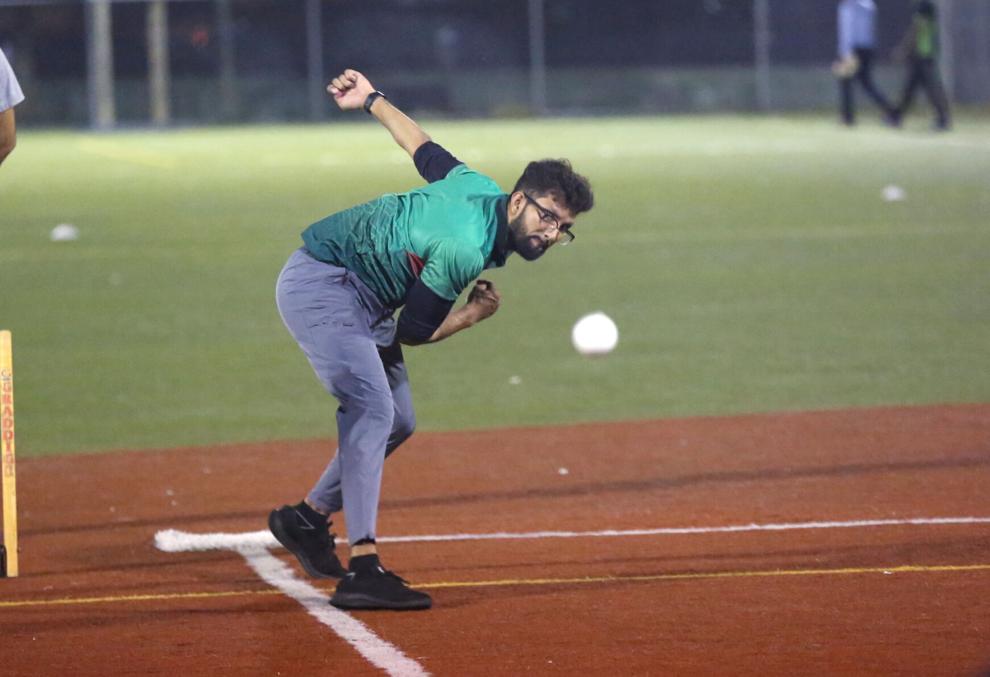 Cricket in Atlantic City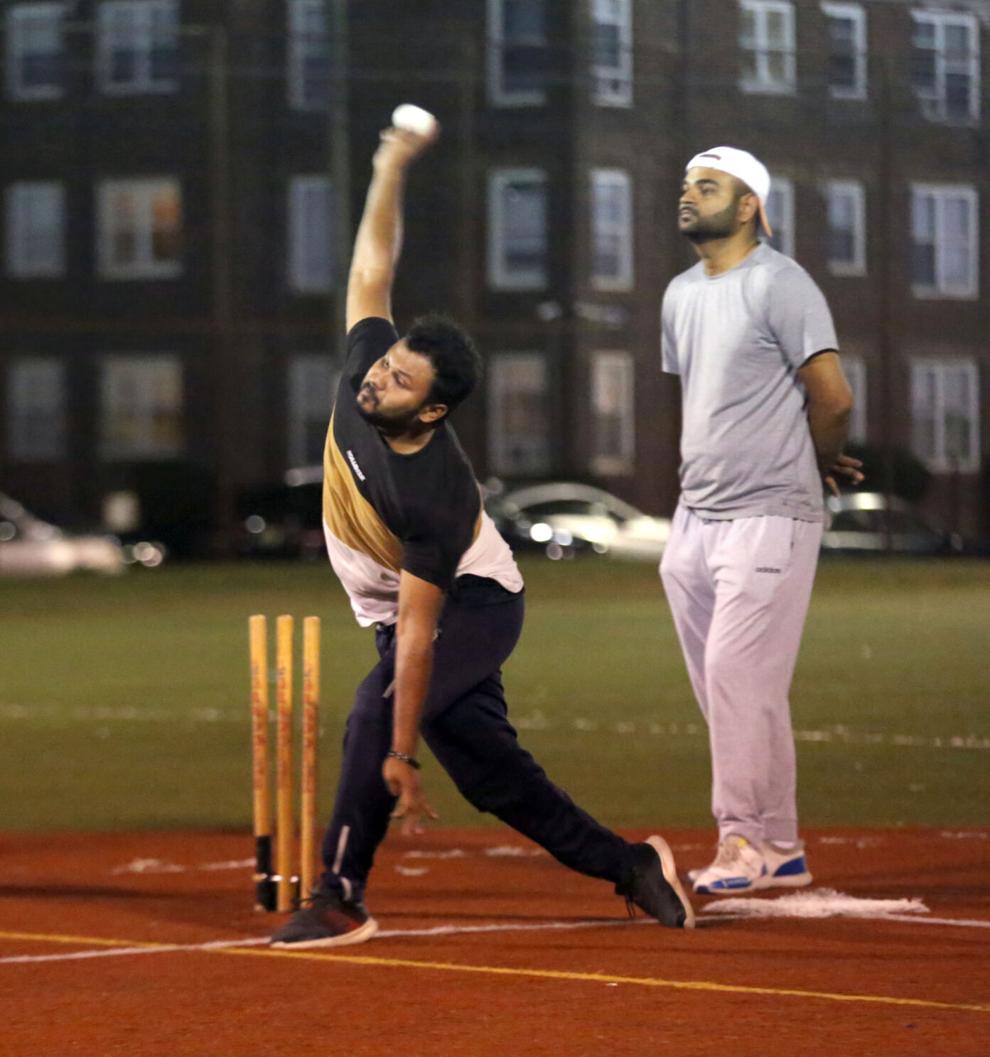 Cricket in Atlantic City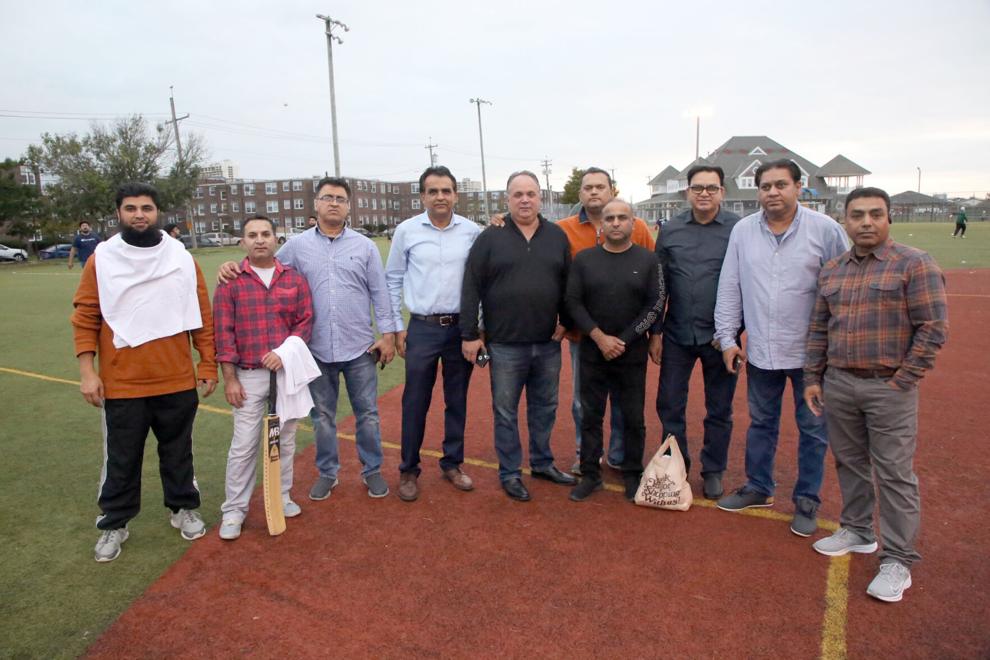 Cricket in Atlantic City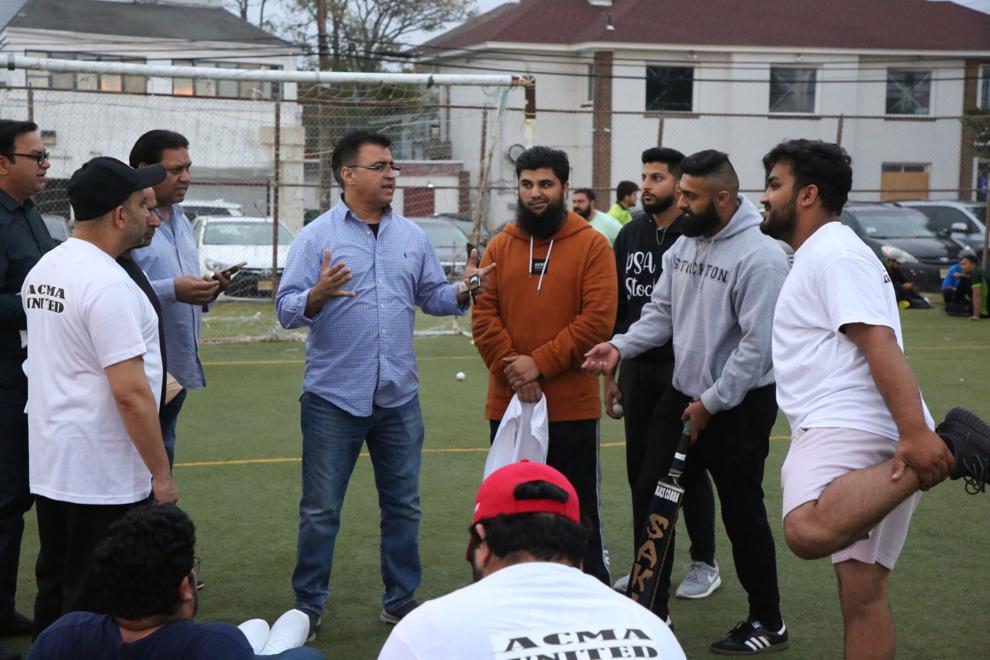 Cricket in Atlantic City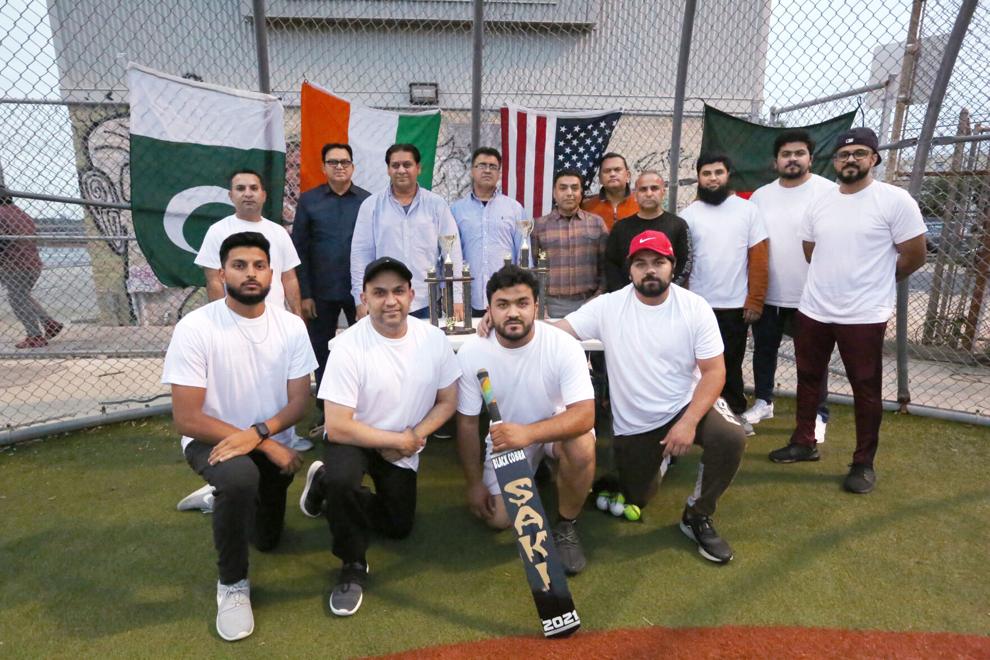 Cricket in Atlantic City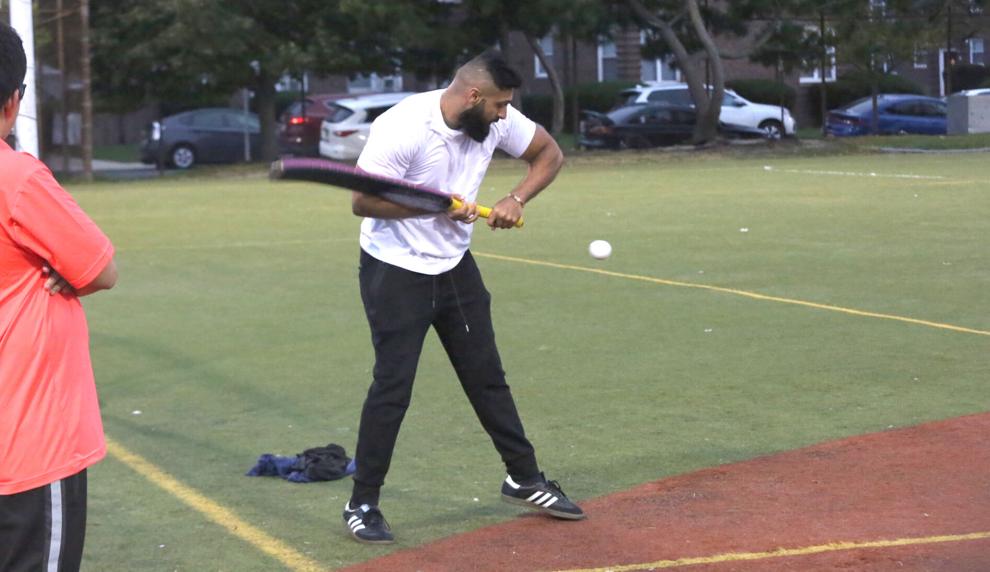 Cricket in Atlantic City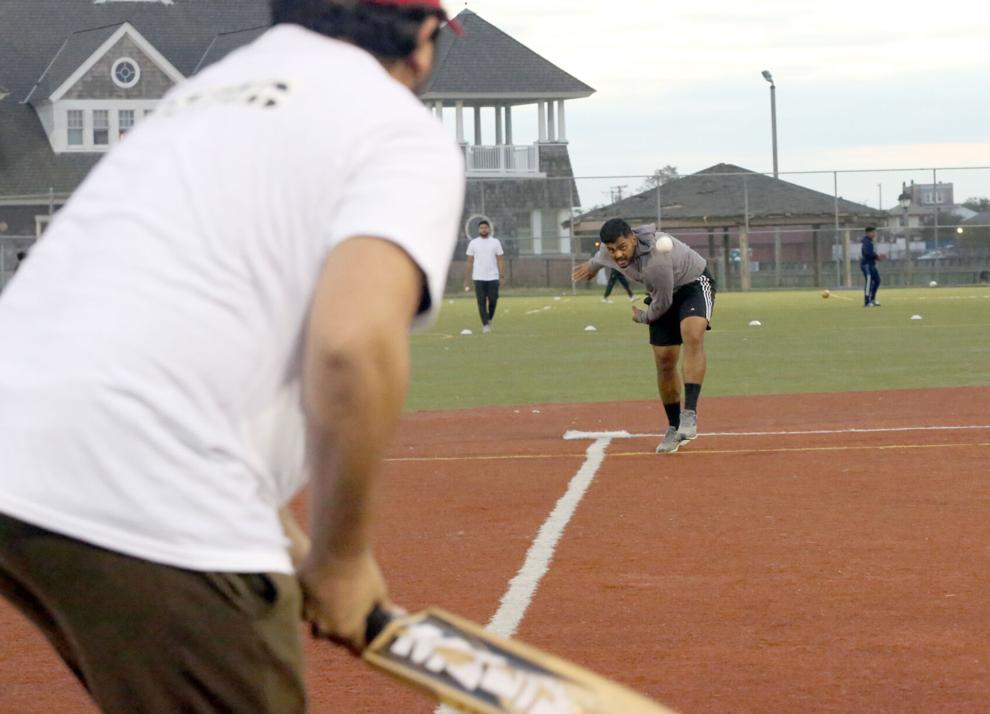 Cricket in Atlantic City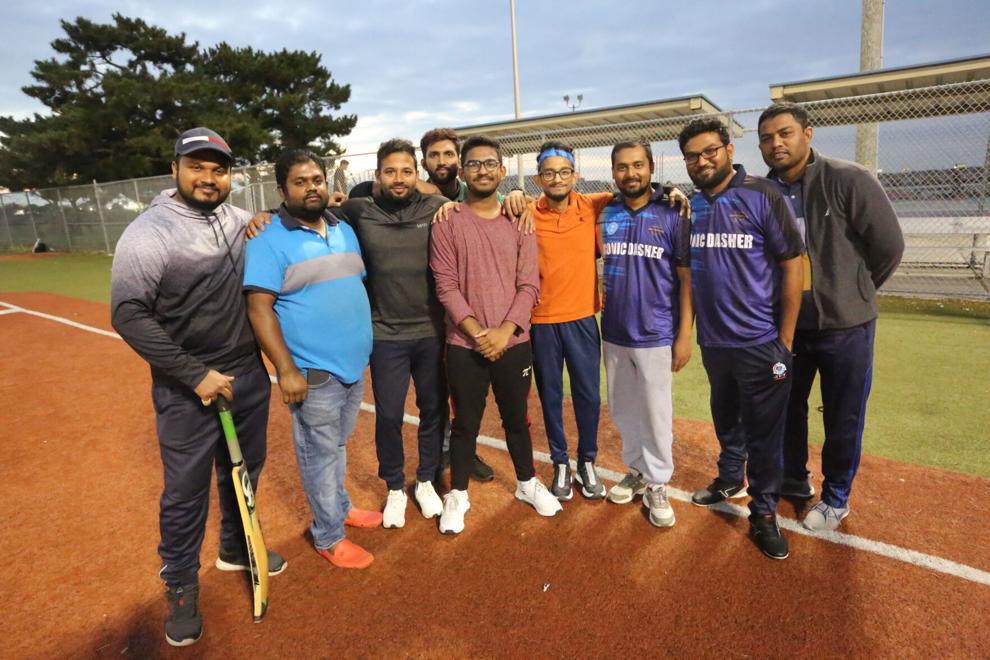 Cricket in Atlantic City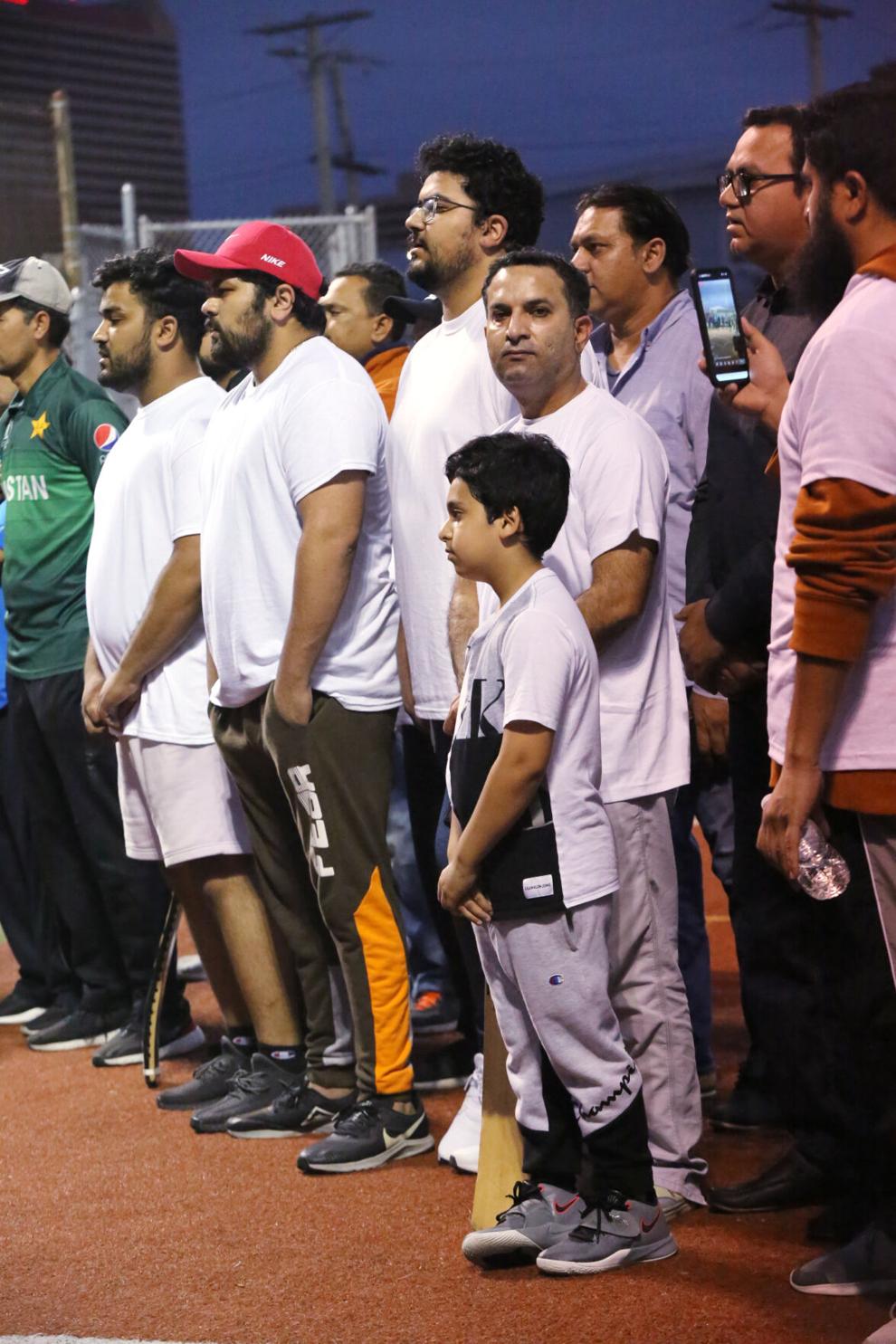 Cricket in Atlantic City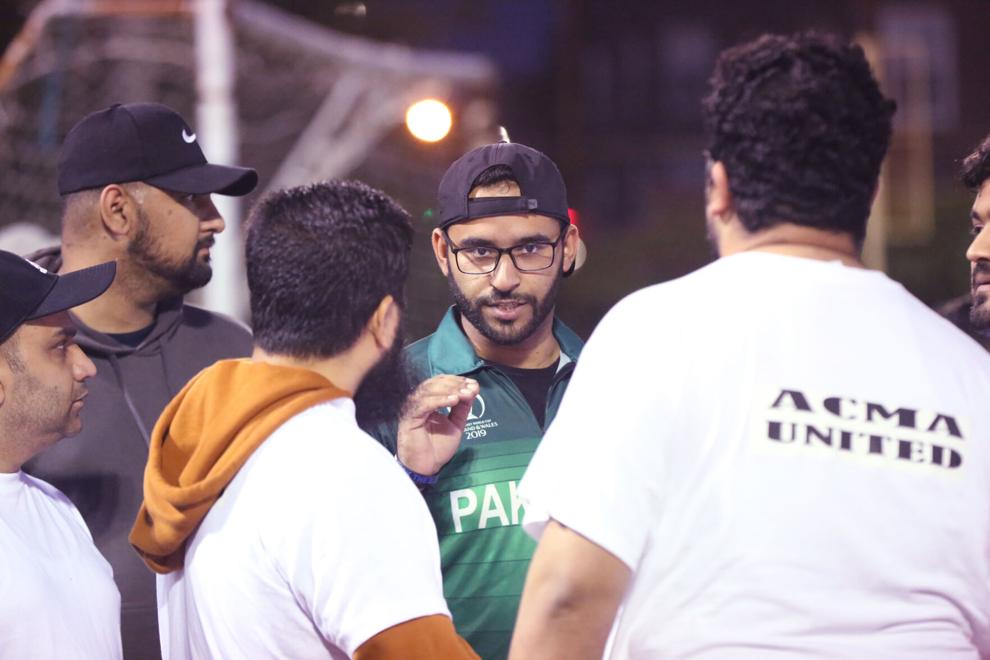 Cricket in Atlantic City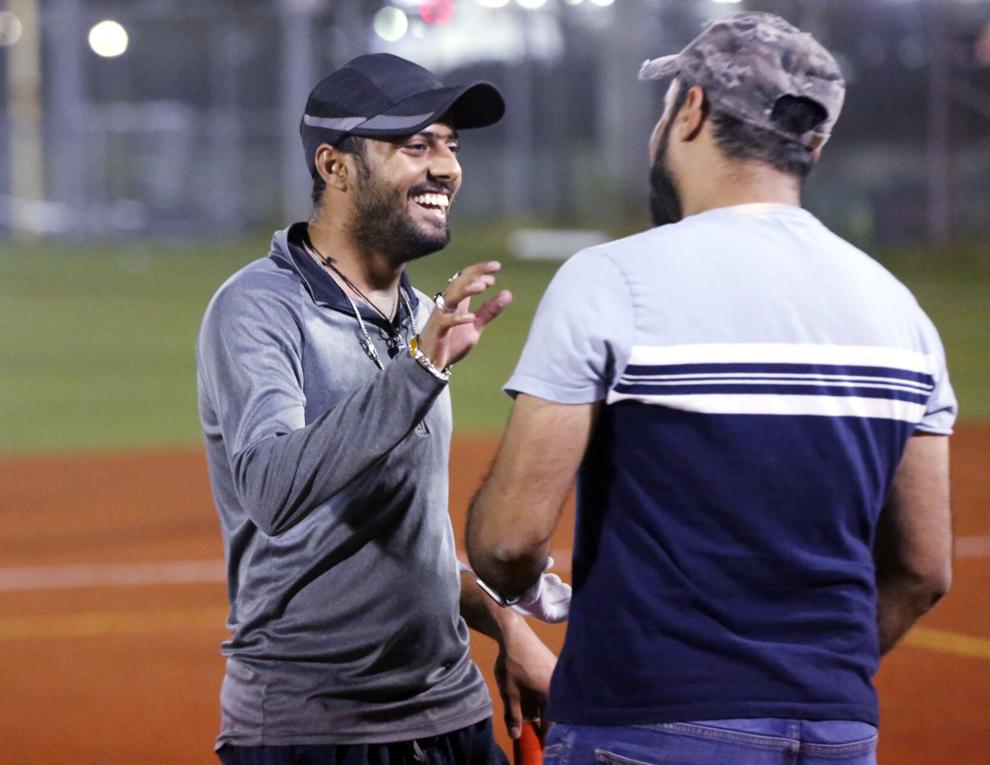 Cricket in Atlantic City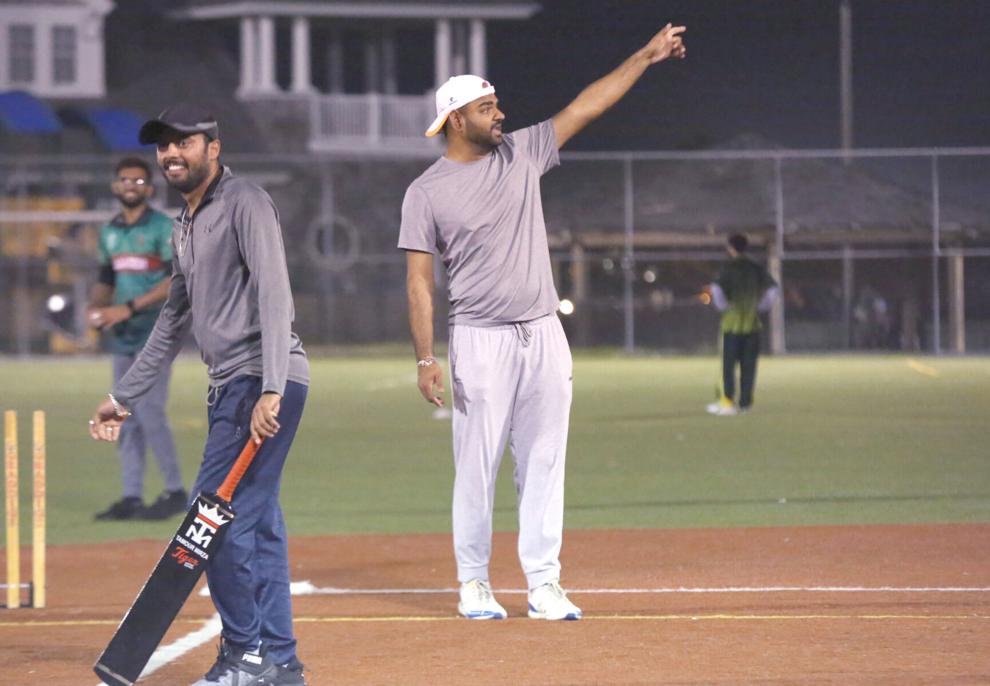 Cricket in Atlantic City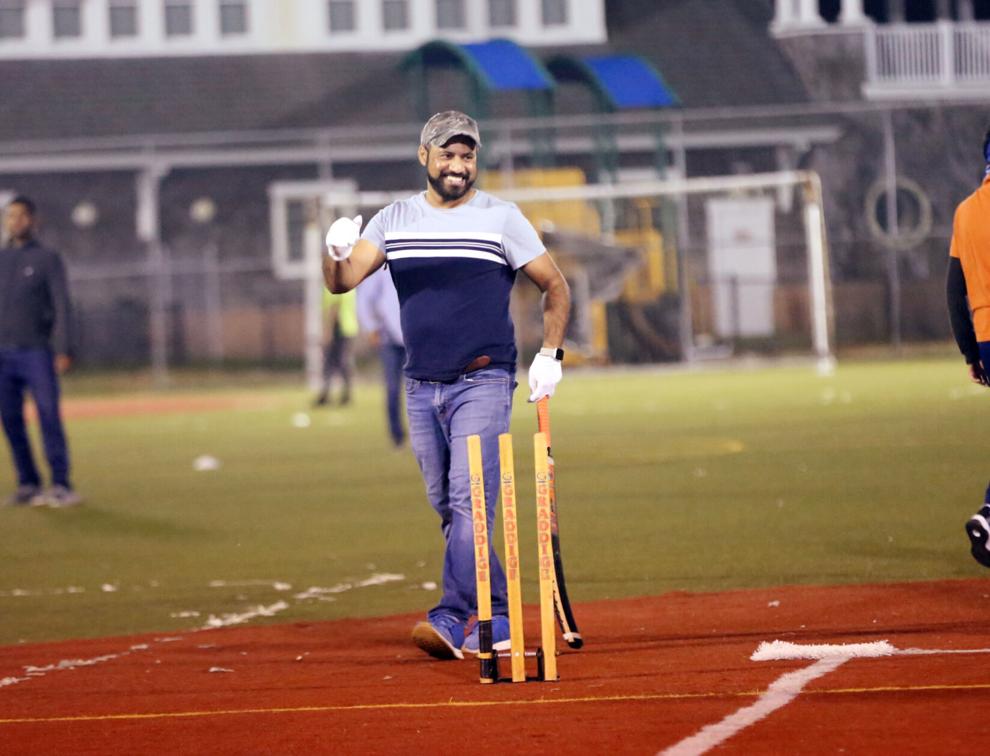 Cricket in Atlantic City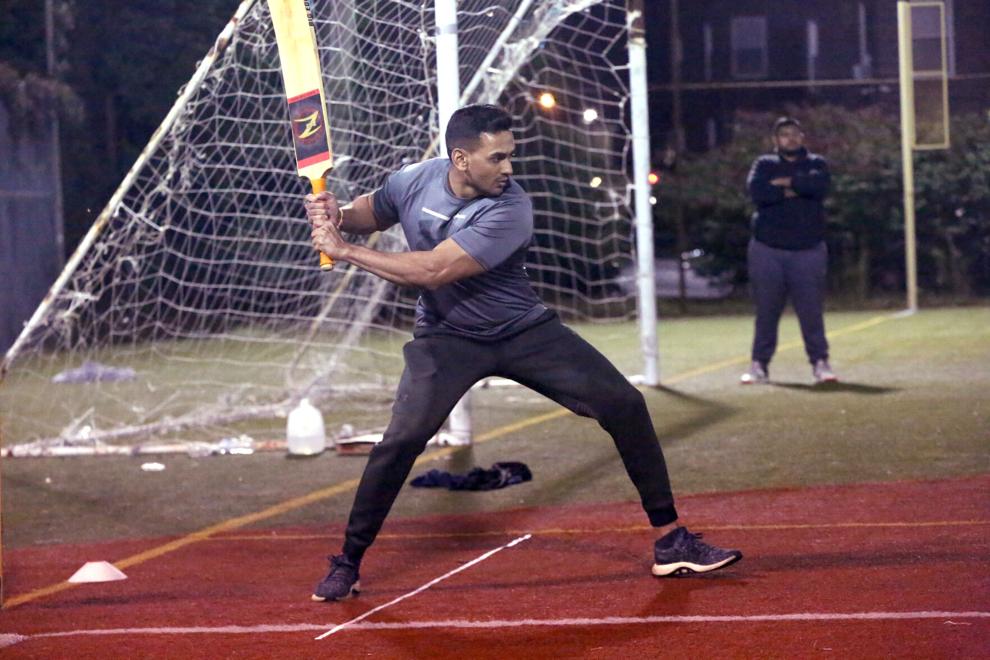 Cricket in Atlantic City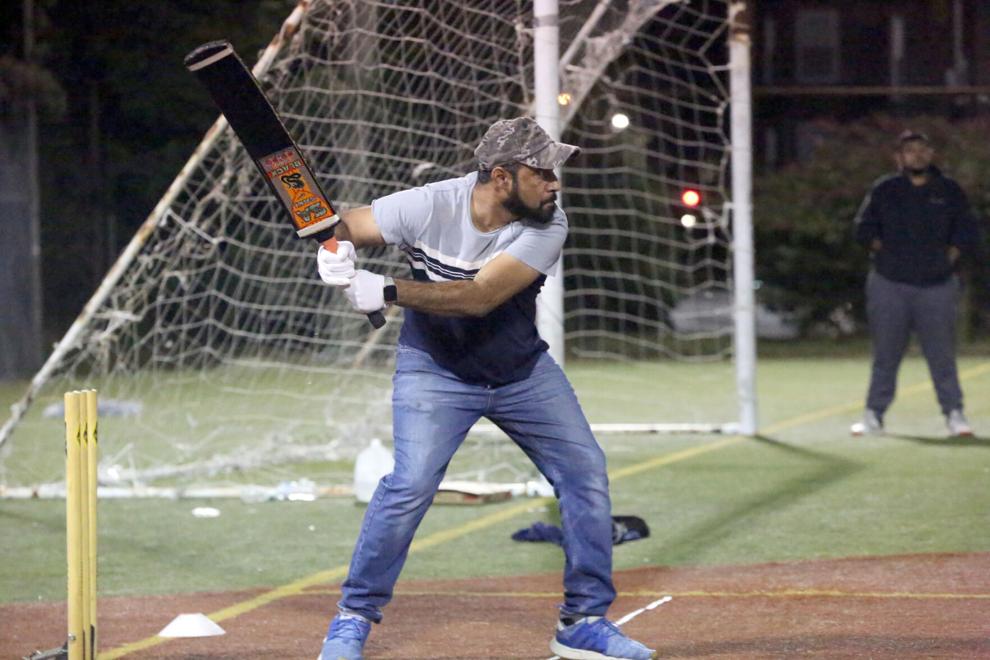 Cricket in Atlantic City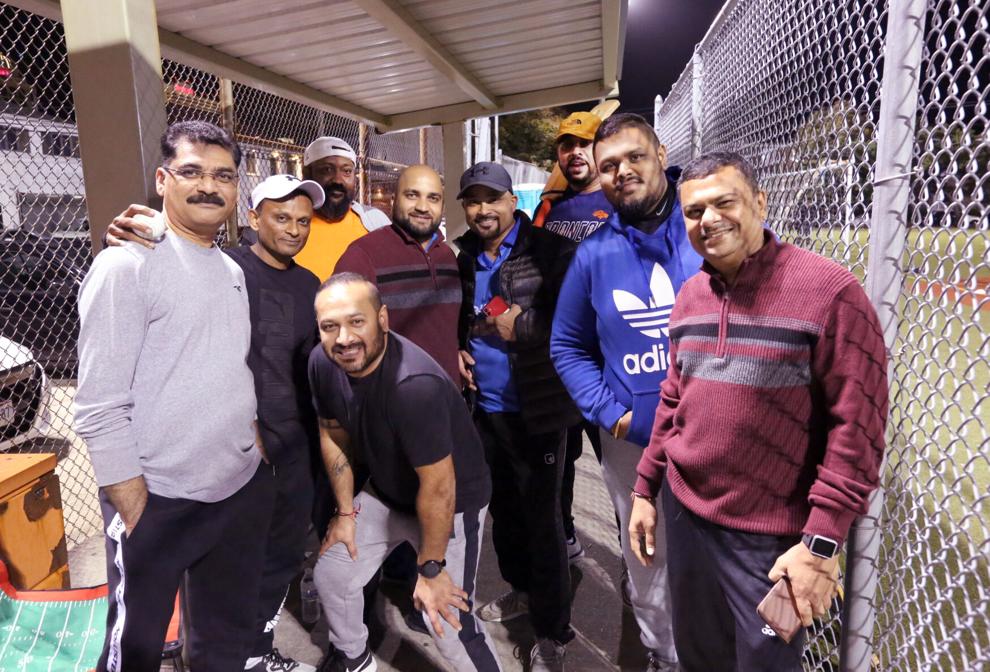 Contact Patrick Mulranen: 609-272-7217
Twitter @ACPressMulranen