MIDDLE TOWNSHIP — The municipality had not one but two residents finish in the top 10 of the recent Miss New Jersey pageant.
The Township Committee honored Miss New Jersey Alyssa Sullivan and second runner-up Augostina Mallous on Wednesday during their regular meeting.
July 7 also was declared Alyssa Sullivan Day in the township.
Mayor Tim Donohue said the first word that comes to mind when he thinks of Sullivan is tenacious. Sullivan was competing for the sixth time when she won Miss New Jersey on June 19 at Resorts Casino Hotel.
Donohue said Sullivan has always been appreciative of her hometown, and at 19, Mallous was the youngest of the women who made it into the top 10.
"I hope that next year we are here with the Miss America and the next Miss New Jersey," Donohue said.
Sullivan will compete in the Miss America Competition in December at the Mohegan Sun casino in Connecticut.
Alyssa Sullivan, of Cape May Court House, the newly crowned Miss New Jersey, has a message f…
To convey the fact that Sullivan did not become Miss New Jersey overnight, Donohue told the members of the public in attendance of some of her past achievements, including the fact that she graduated from Middle Township Middle School in 2014 and was the class president and took 17 years of dance.
Mallous graduated from Middle Township High School in 2019. Her family owns the Court House Diner in Cape May Court House, and she helps out at the restaurant when at home.
Both Mallous and Sullivan pursued journalism in college. Sullivan graduated last year from Rowan University and works as a production coordinator at WPHL-TV 17 in Philadelphia. Mallous is a journalism student at Hofstra University in New York.
Assemblyman Erik Simonsen, R-Cape May, Cumberland, Atlantic, said he has known Mallous her whole life because she is one of his daughter's best friends. He read a citation on behalf of his legislative district. He also was there representing his district mates, Assemblyman Antwan McClellan and state Sen. Michael Testa Jr.
"On behalf of our legislative district, Sen. Testa, Assemblyman McClellan and myself, we couldn't be prouder," Simonsen said as he noted he will be taking his bragging rights to Trenton. "As a former mayor of Lower Township and an athletic director at Lower Cape May Regional (High School), this is one time I will root for Middle Township."
PHOTOS from the Miss New Jersey finals in Atlantic City
Miss New Jersey Final 2021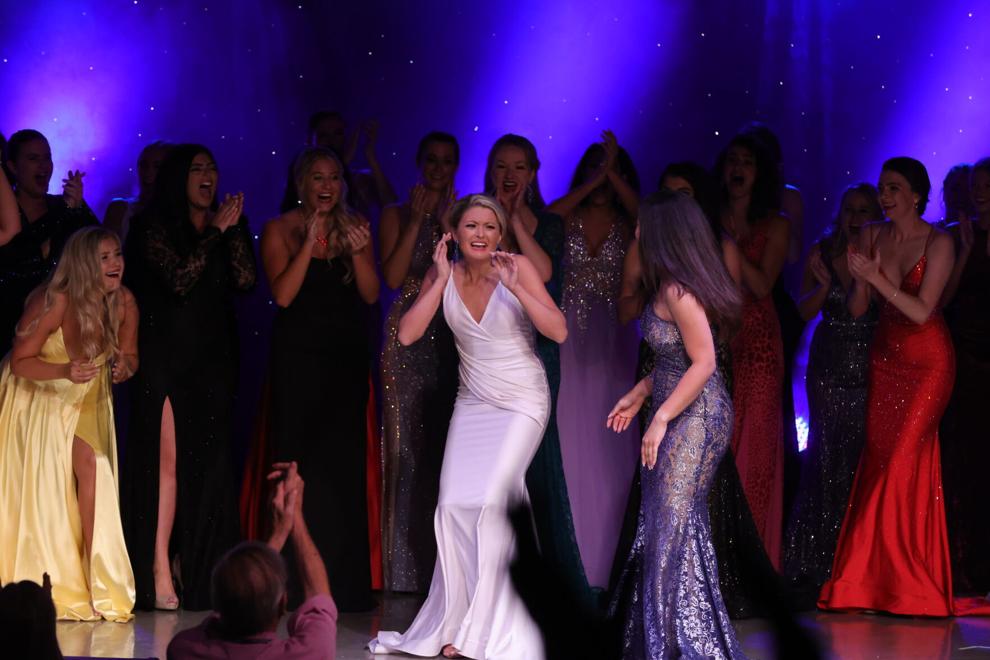 Miss New Jersey Final 2021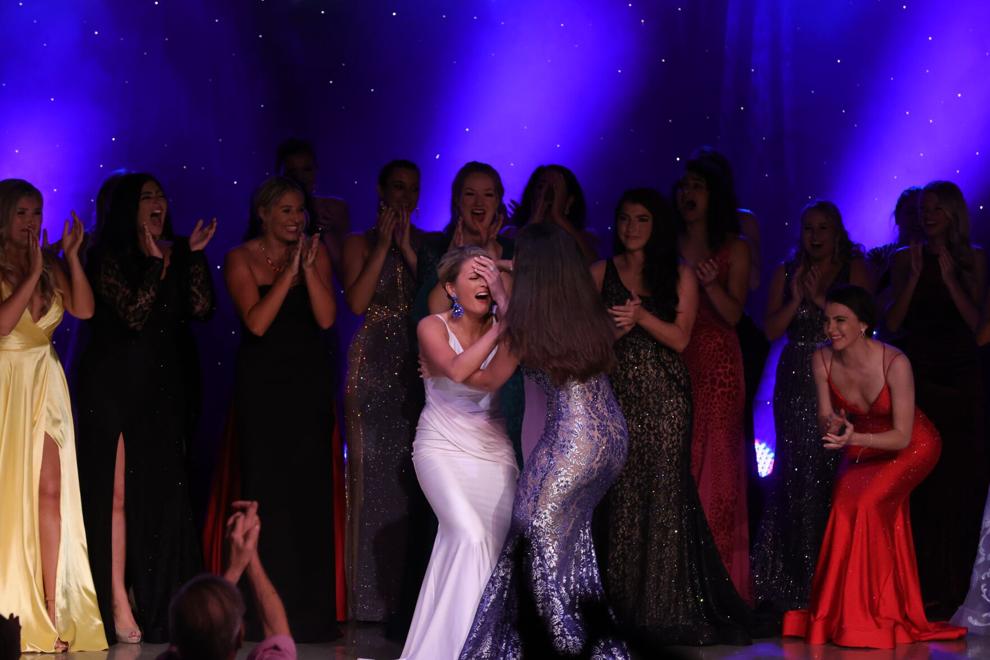 Miss New Jersey Final 2021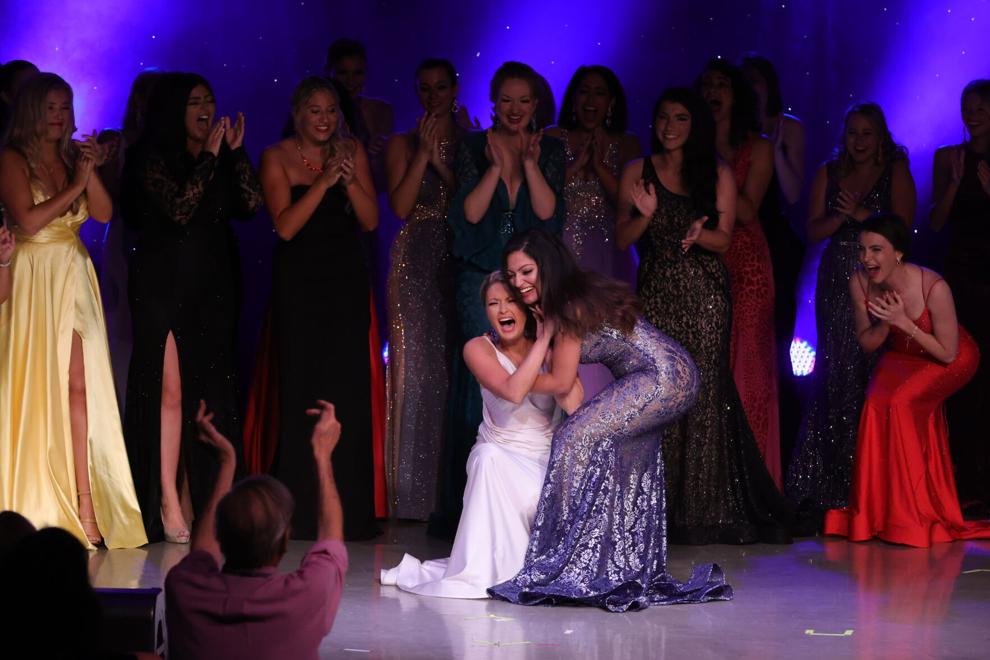 Miss New Jersey Final 2021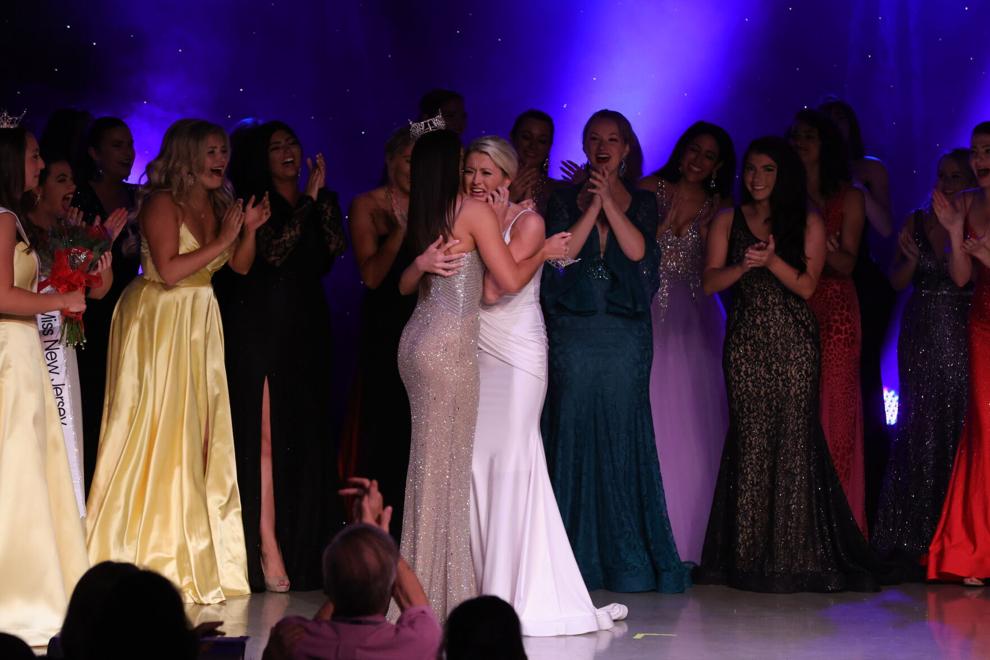 Miss New Jersey Final 2021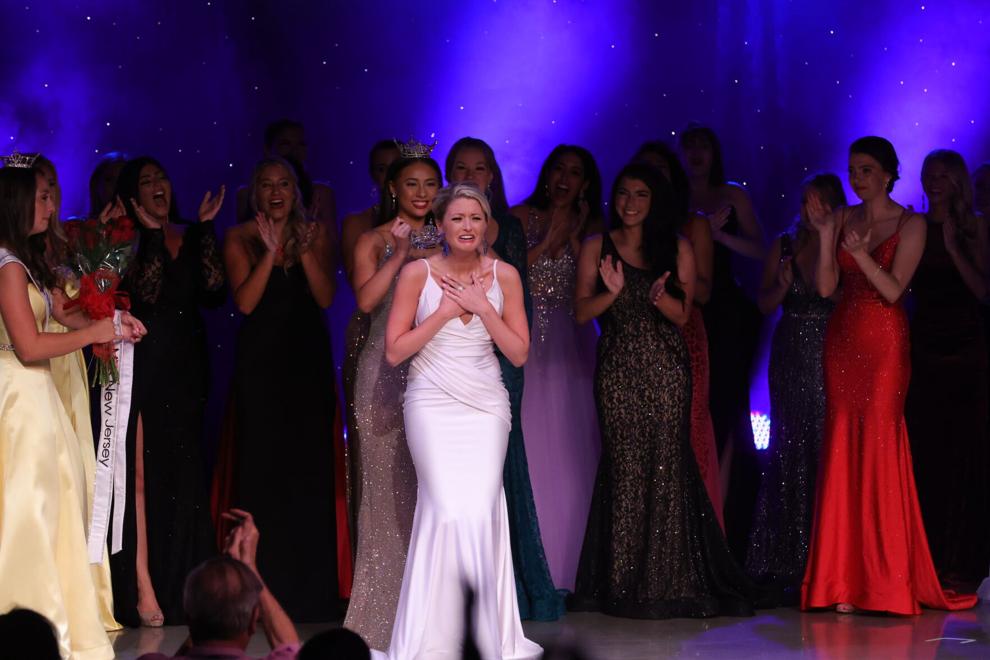 Miss New Jersey Final 2021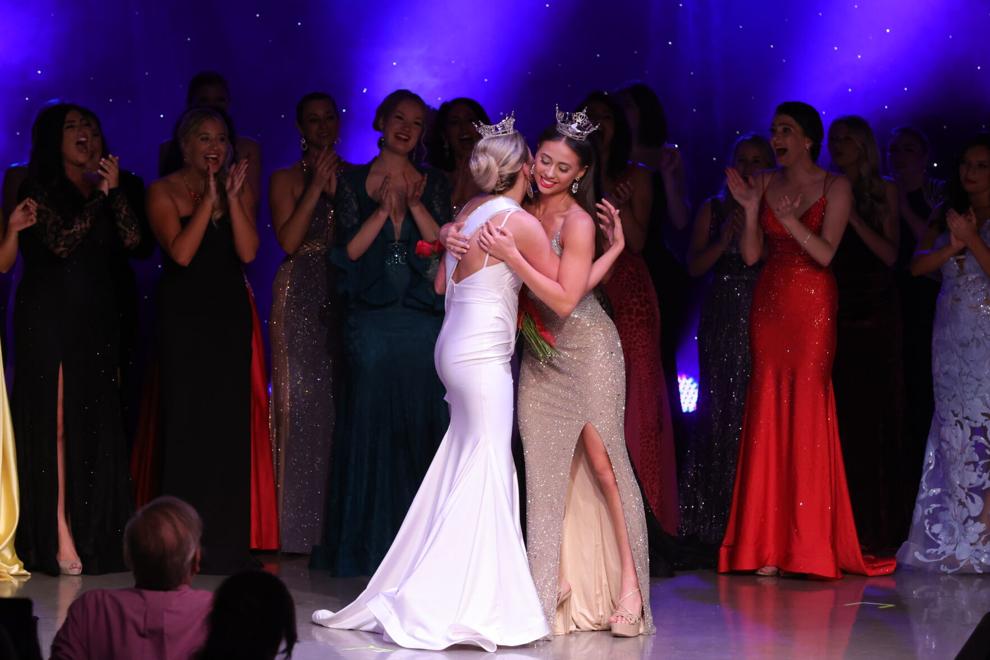 Miss New Jersey Final 2021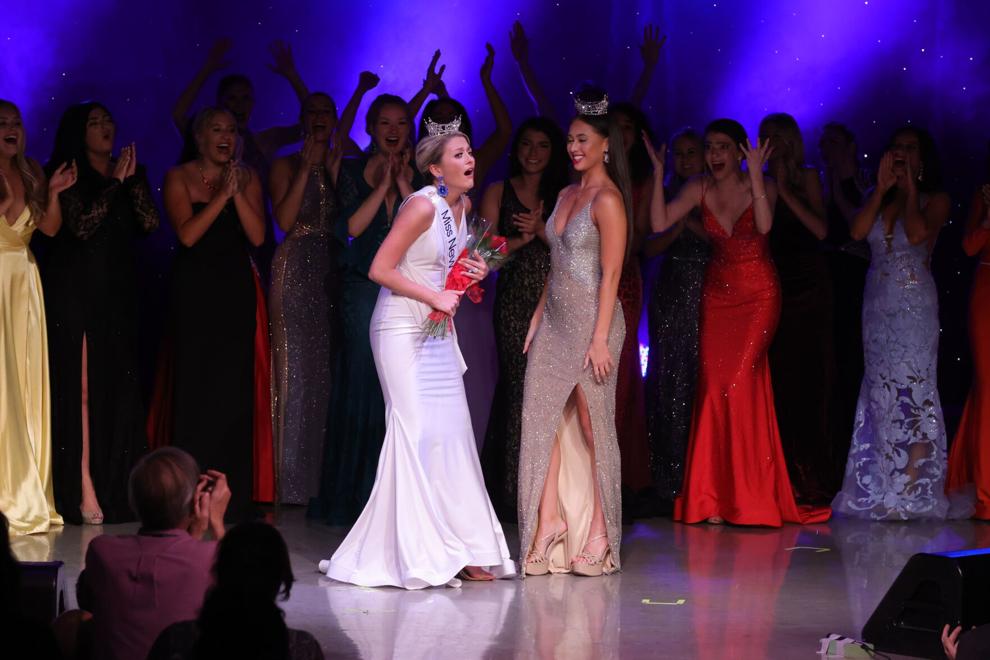 Miss New Jersey Final 2021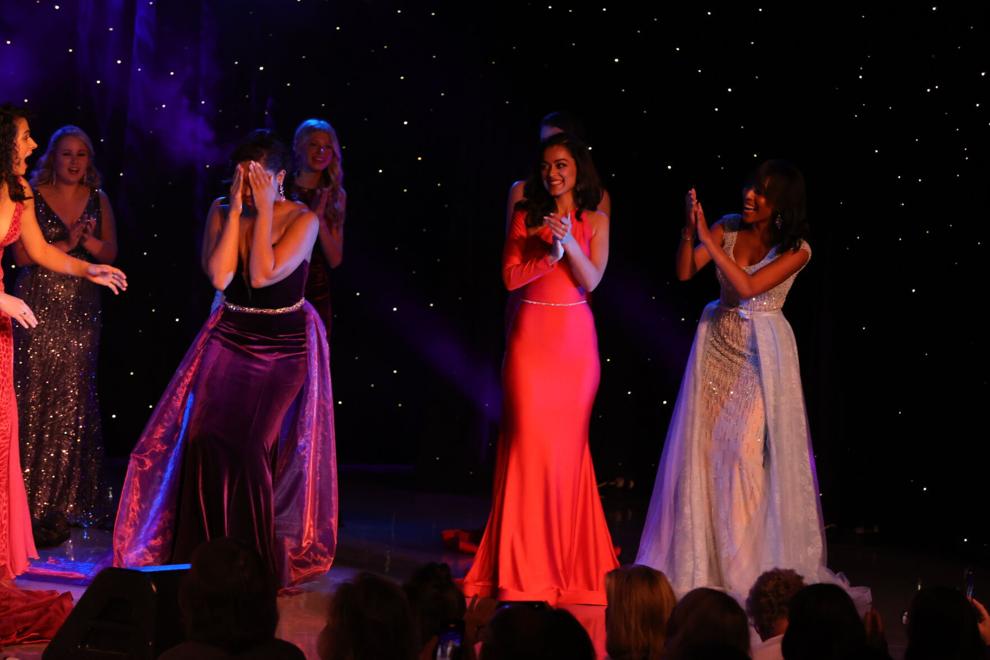 Miss New Jersey Final 2021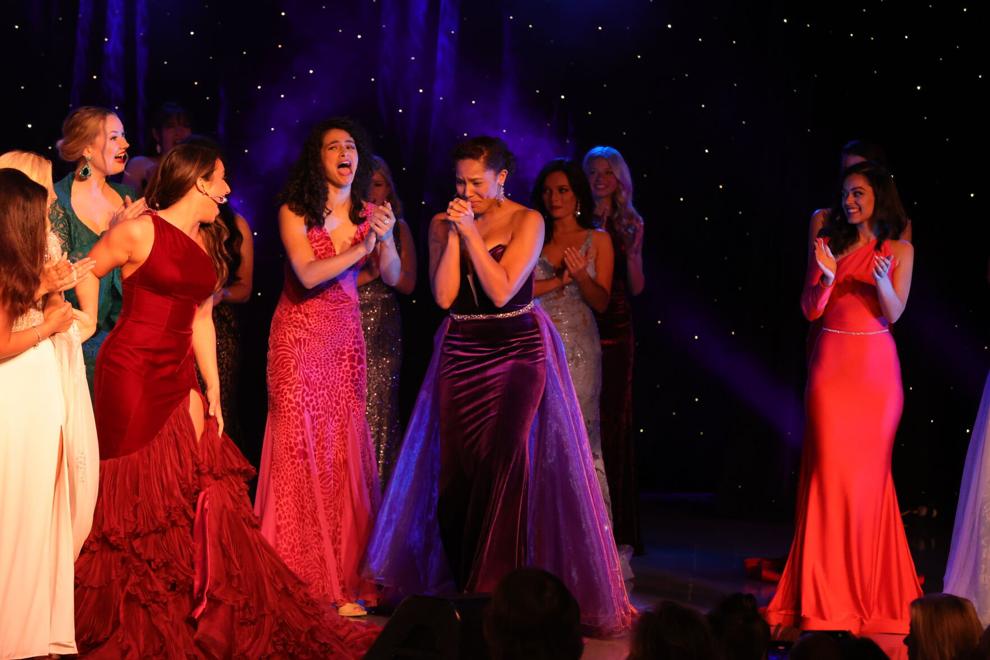 Miss New Jersey Final 2021
Miss New Jersey Final 2021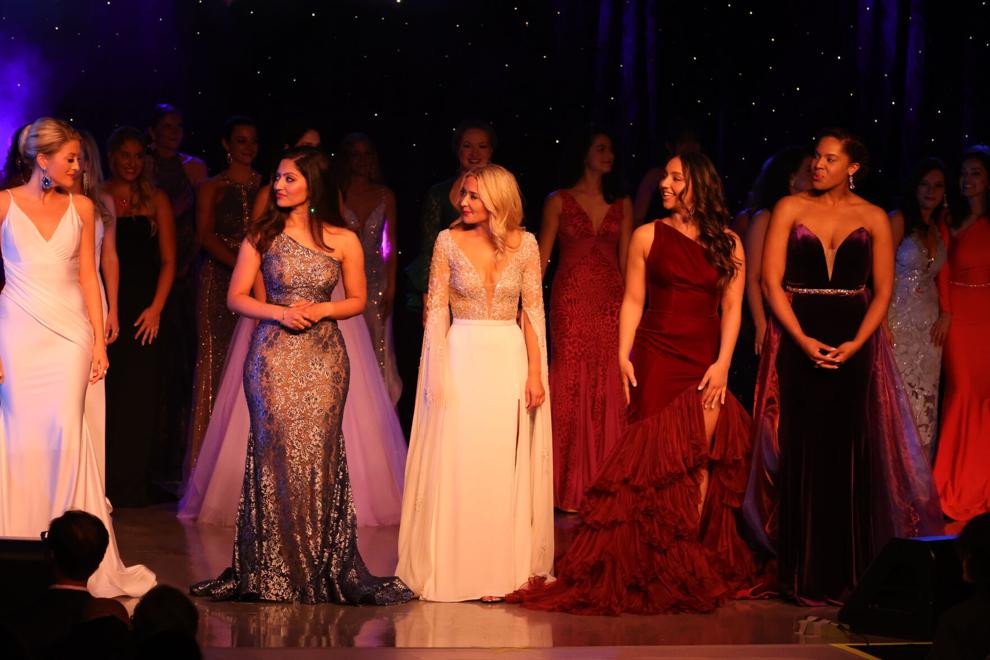 Miss New Jersey Final 2021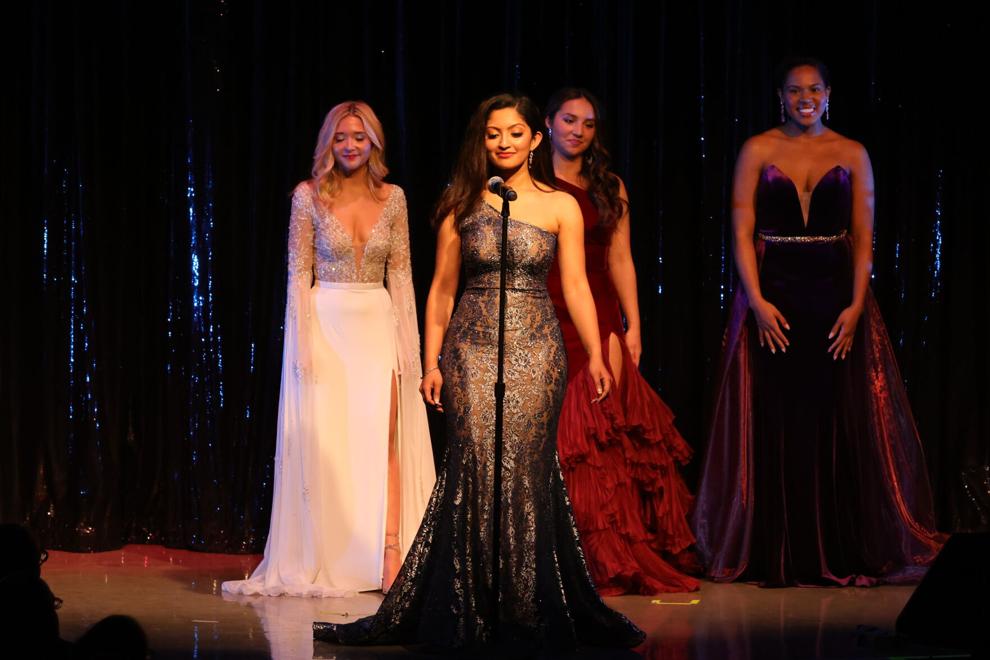 Miss New Jersey Final 2021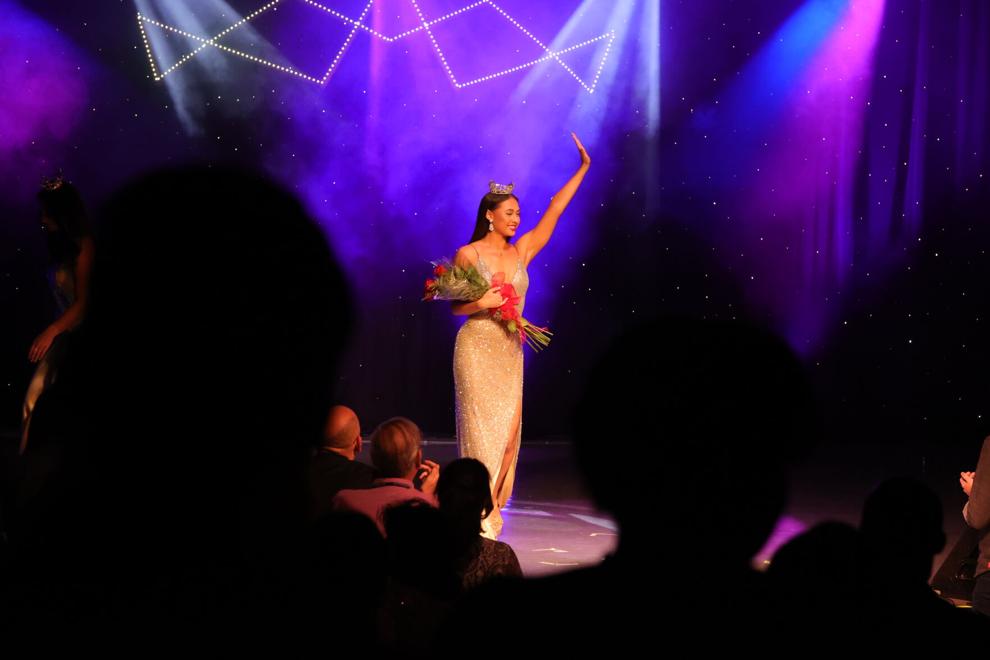 Miss New Jersey Final 2021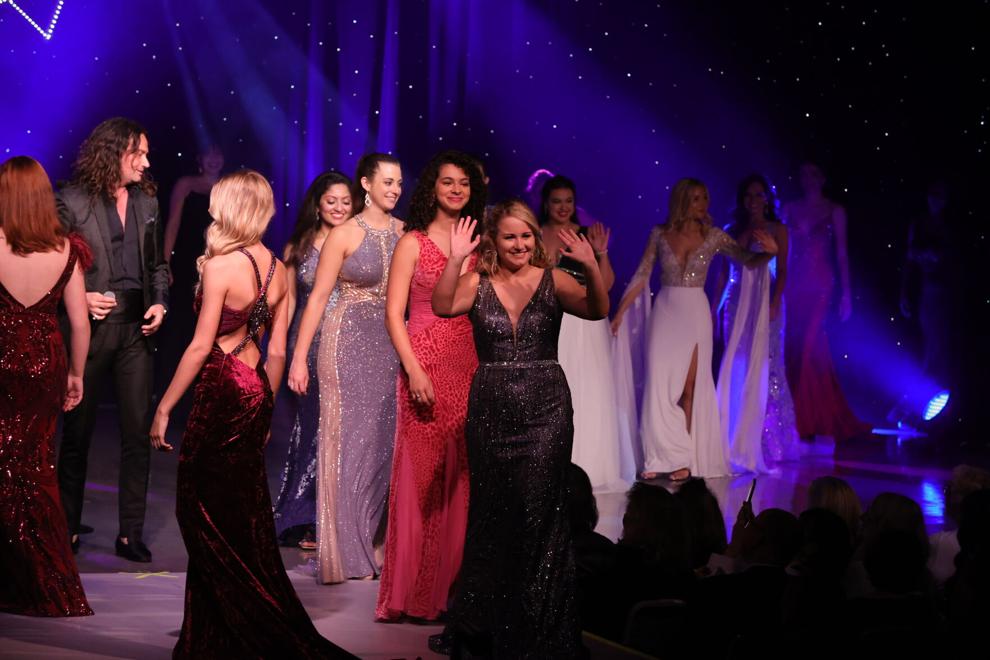 Miss New Jersey Final 2021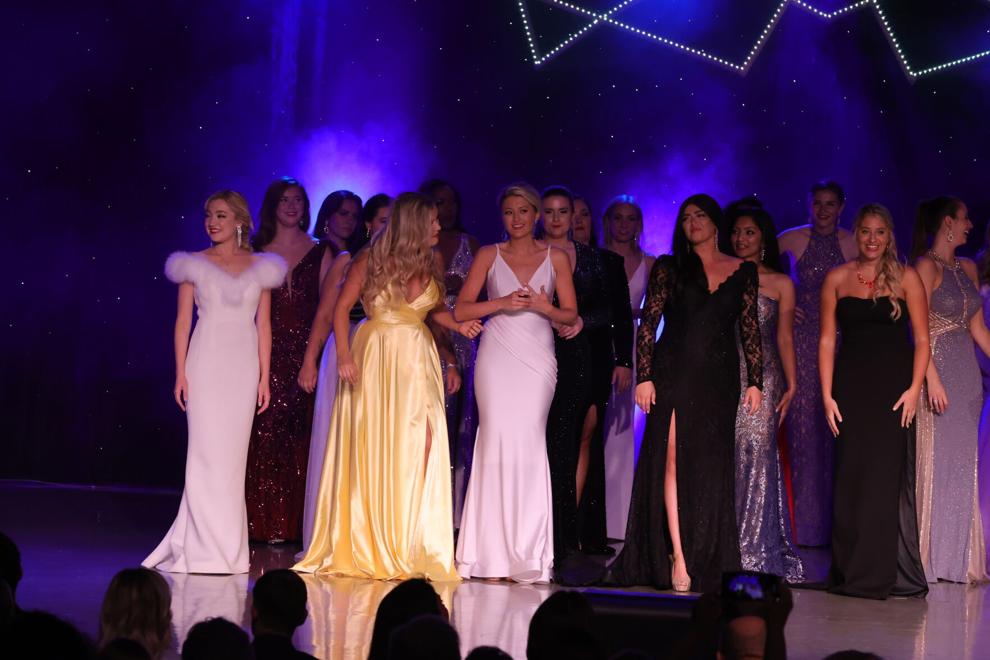 Miss New Jersey Final 2021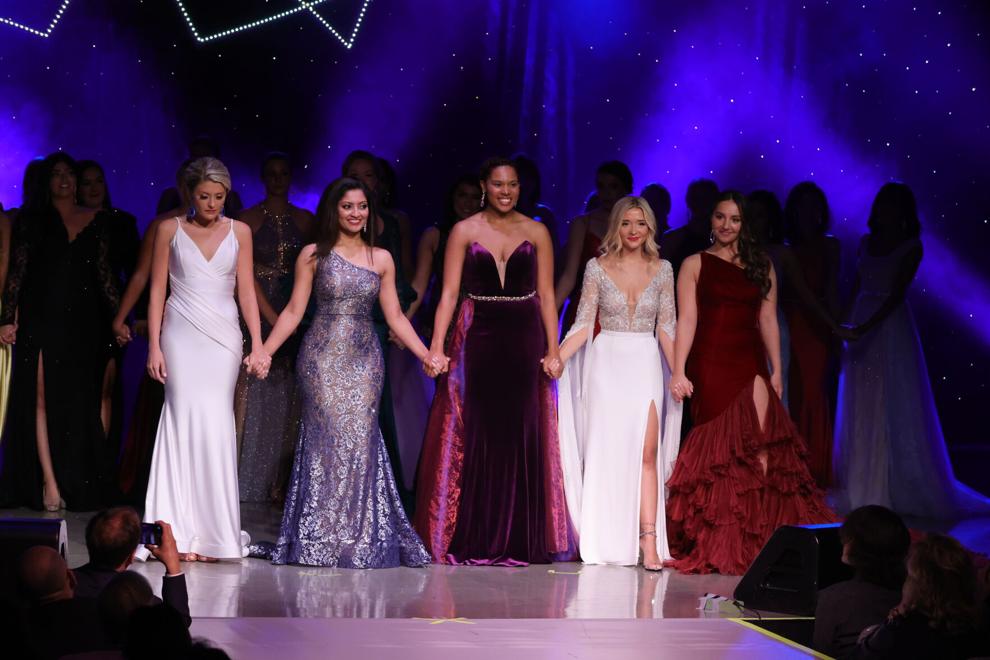 Miss New Jersey Final 2021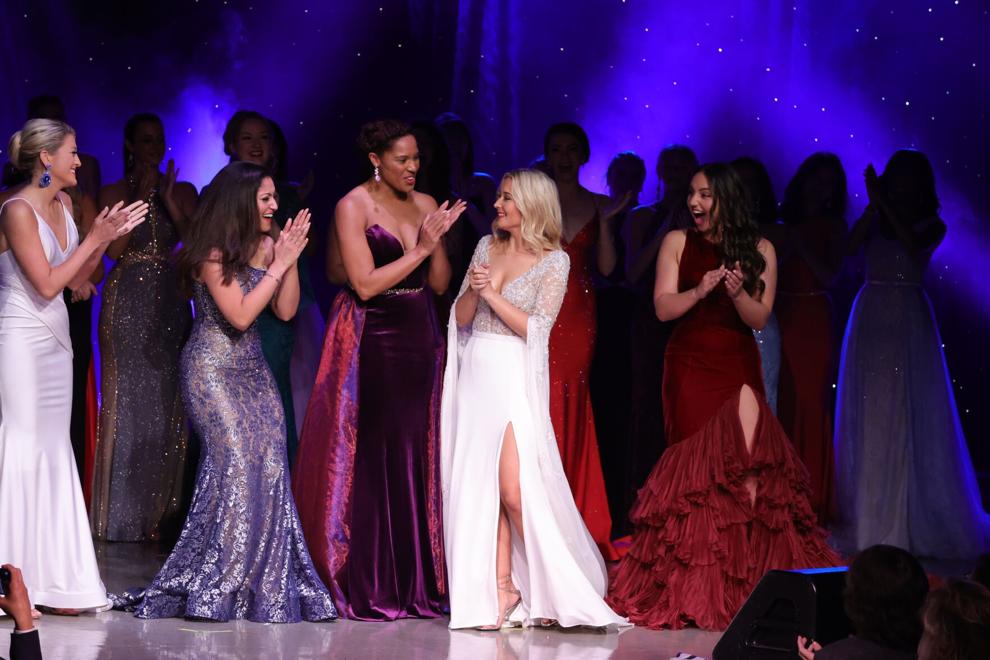 Miss New Jersey Final 2021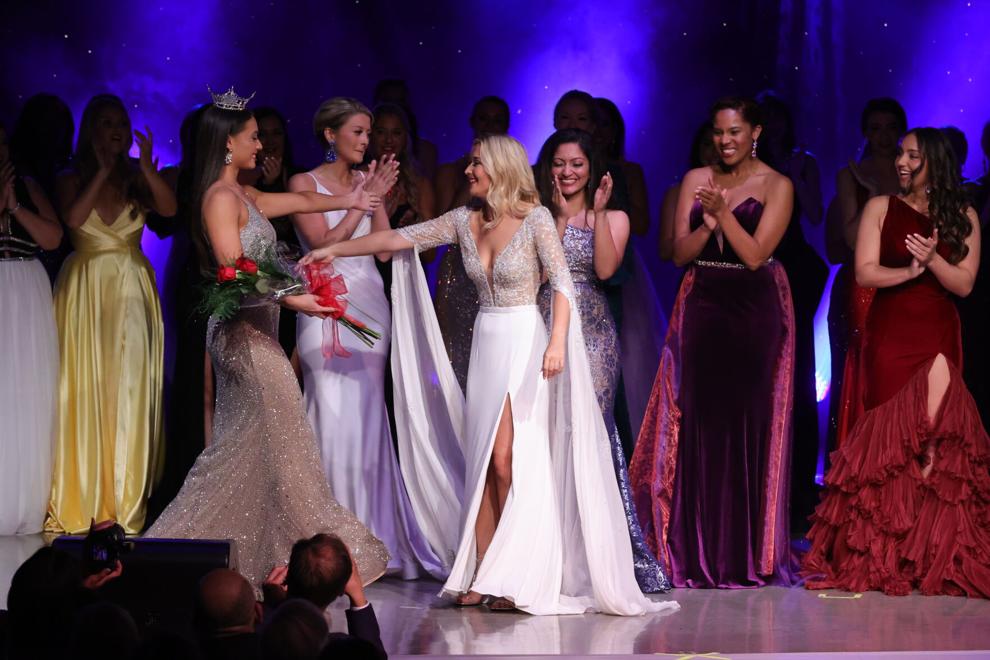 Miss New Jersey Final 2021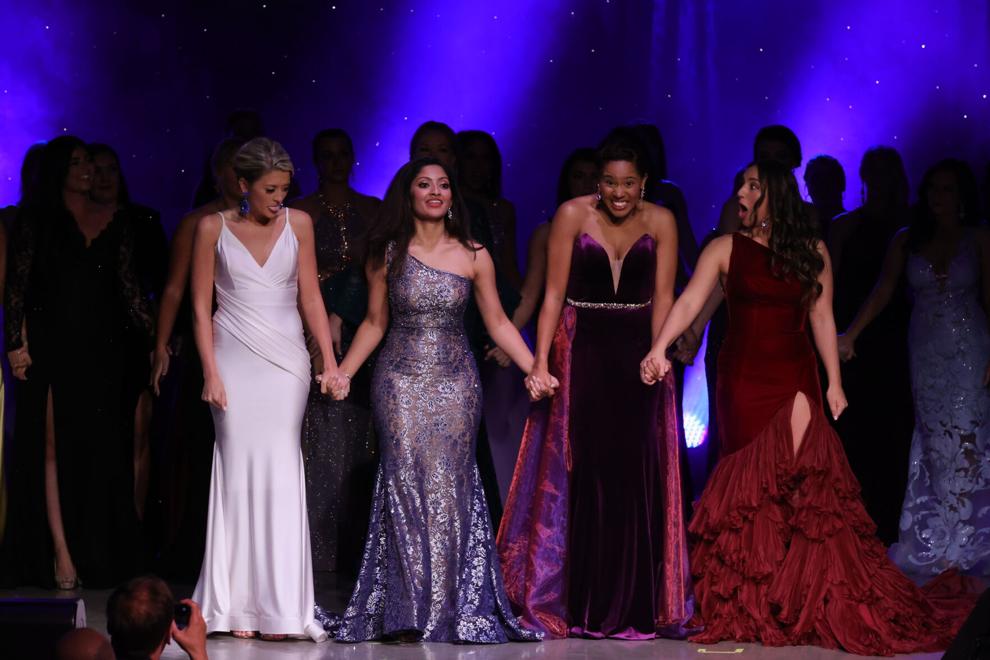 Miss New Jersey Final 2021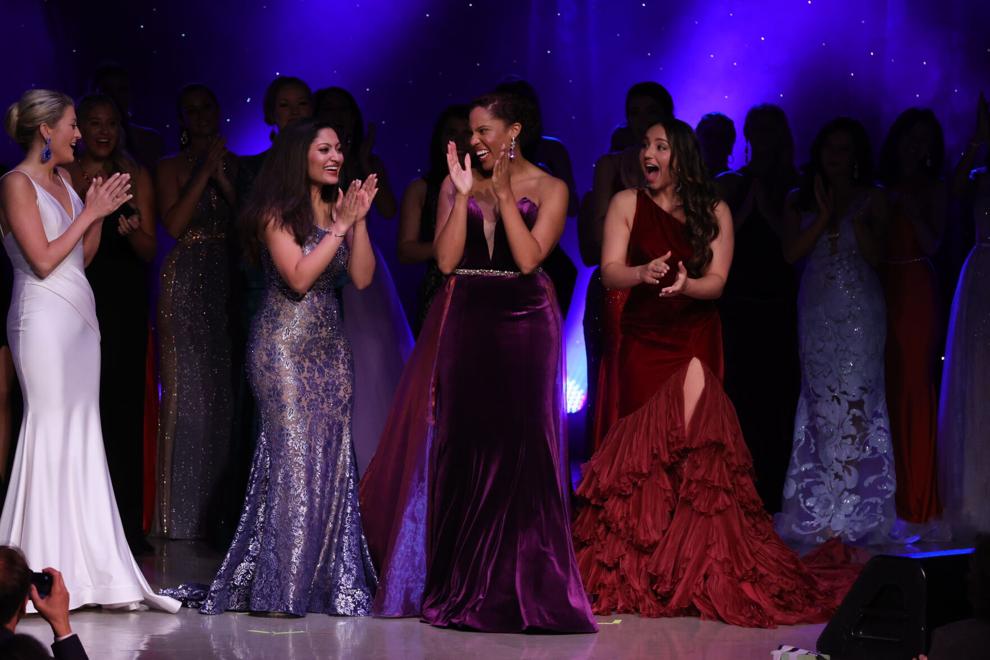 Miss New Jersey Final 2021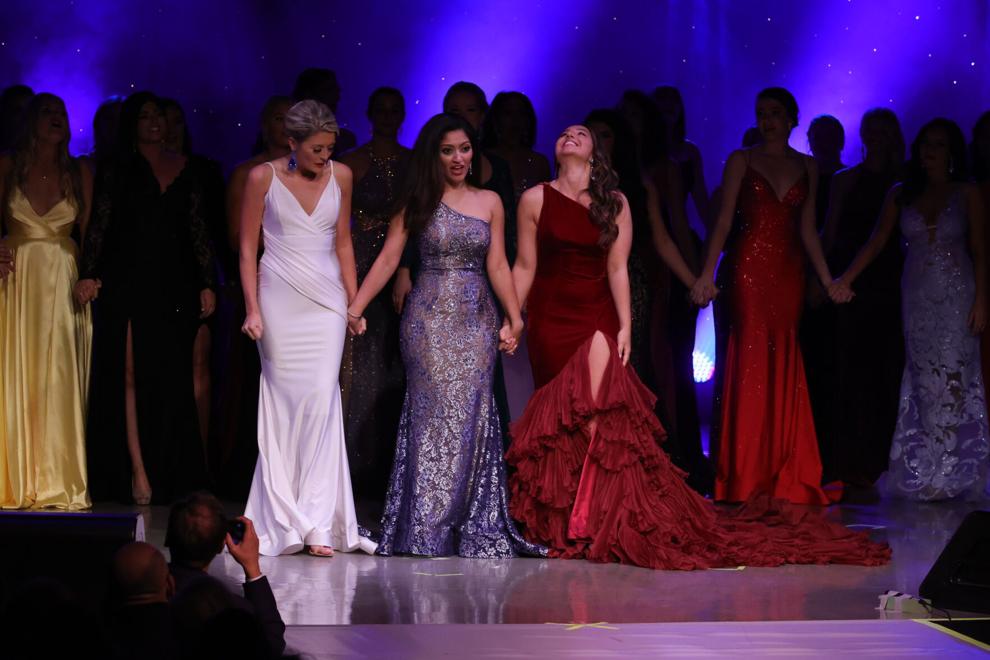 Miss New Jersey Final 2021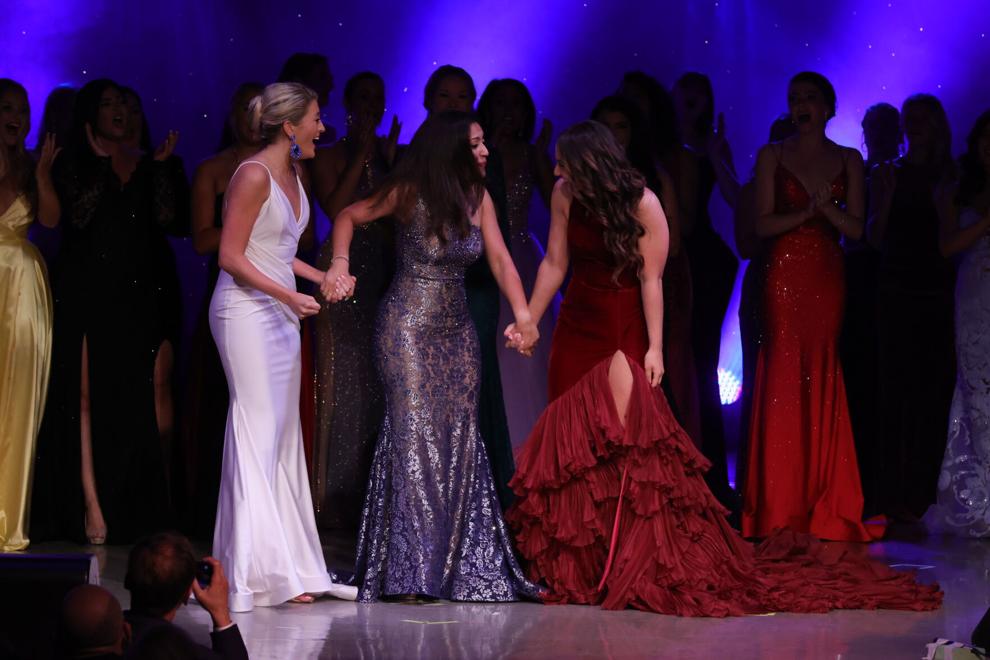 Miss New Jersey Final 2021
Miss New Jersey Final 2021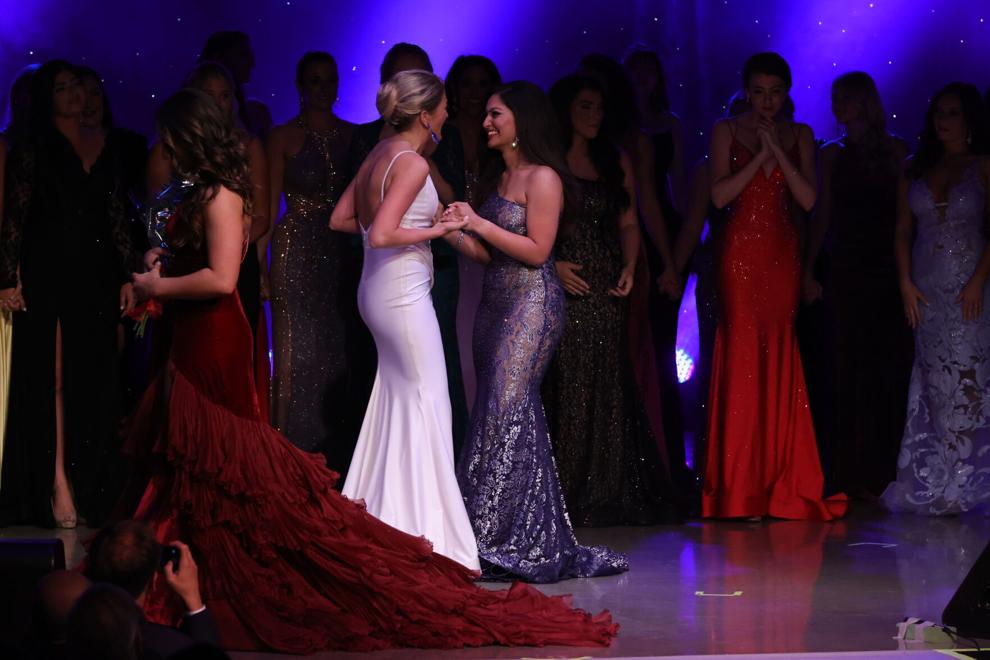 Miss New Jersey Final 2021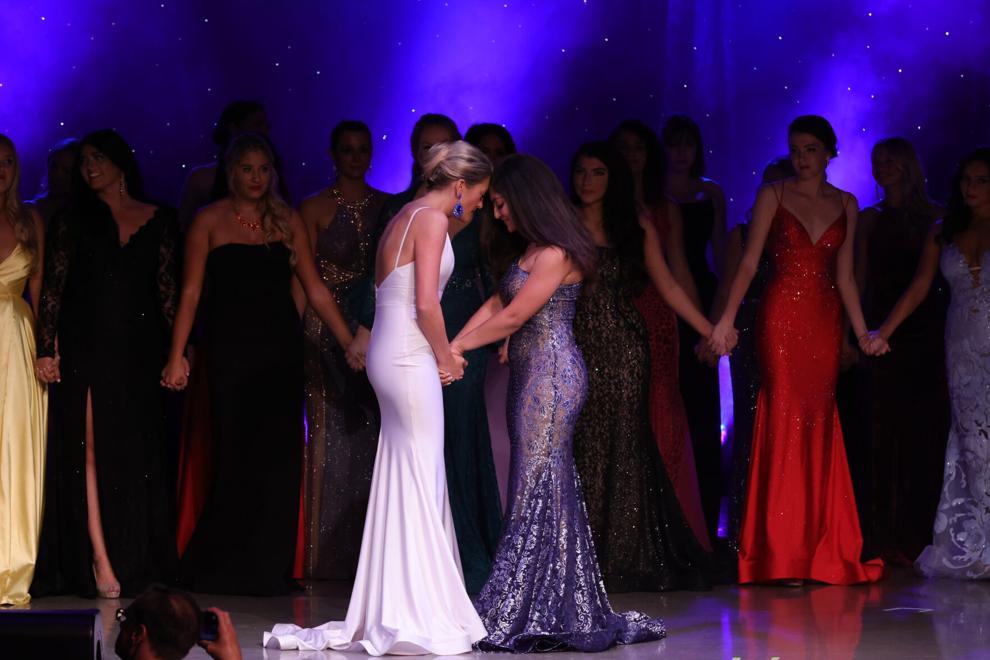 Miss New Jersey Final 2021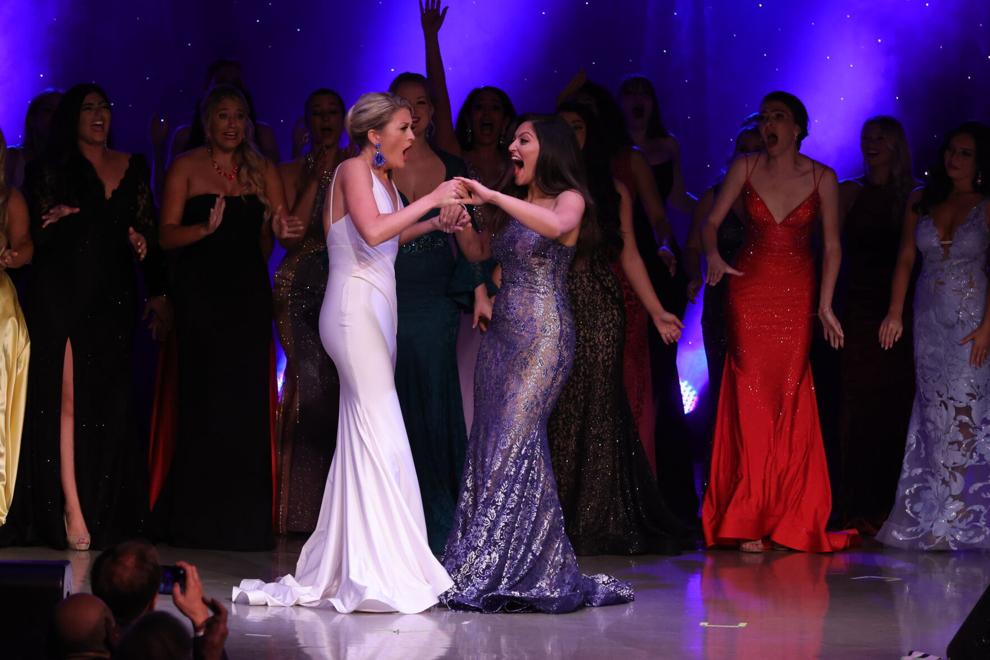 Miss New Jersey Final 2021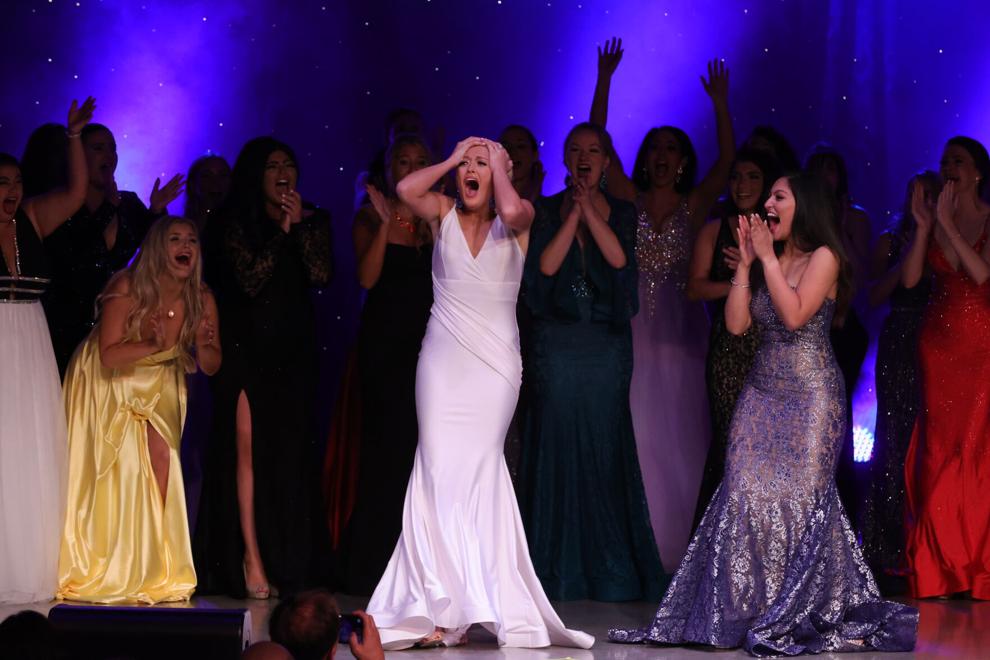 Miss New Jersey Final 2021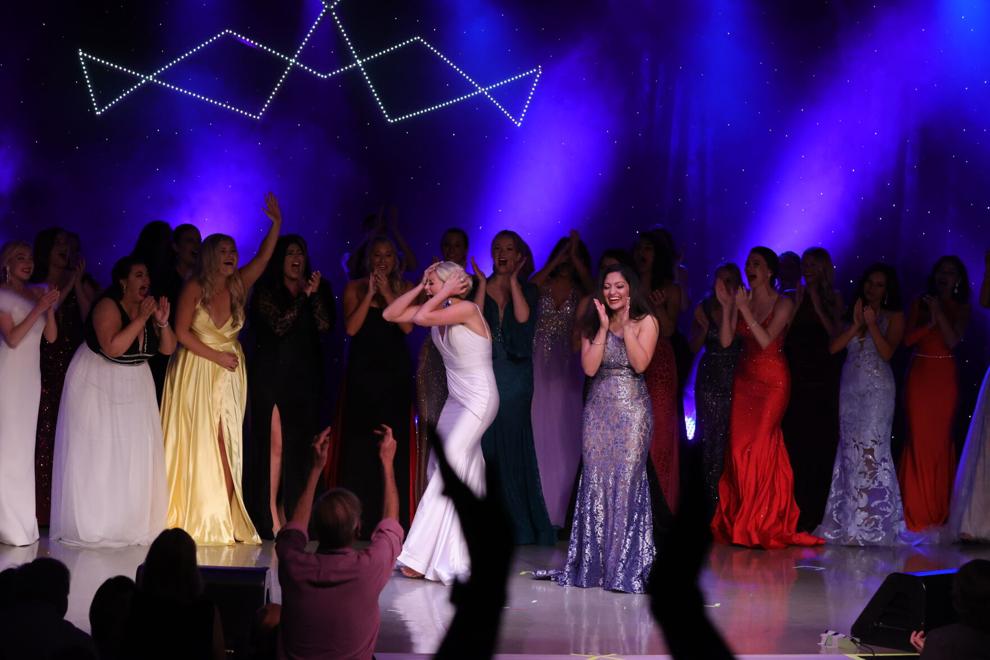 Miss New Jersey Final 2021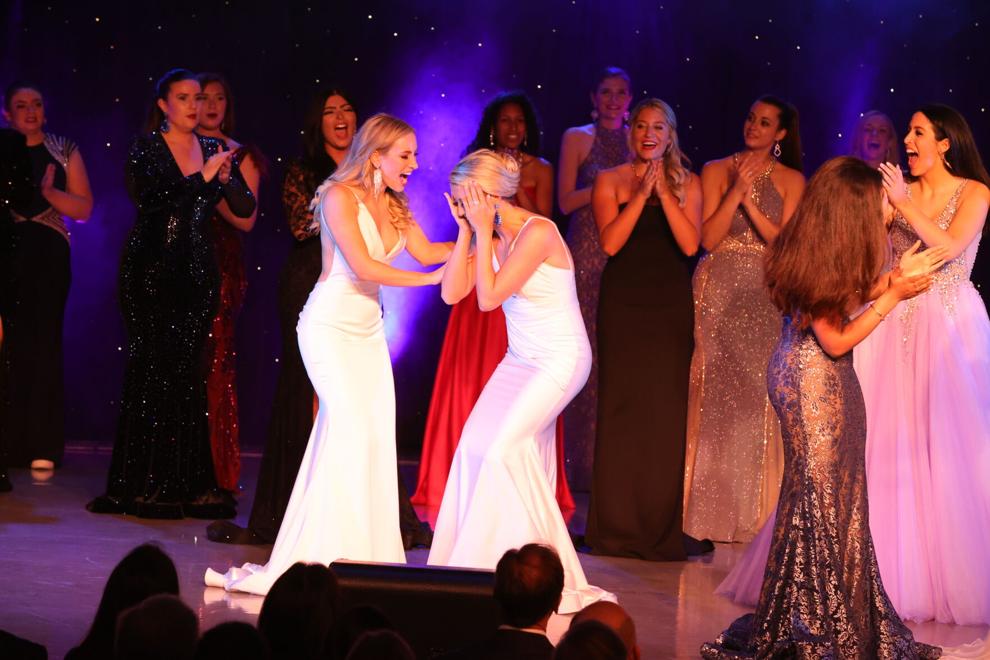 Miss New Jersey Final 2021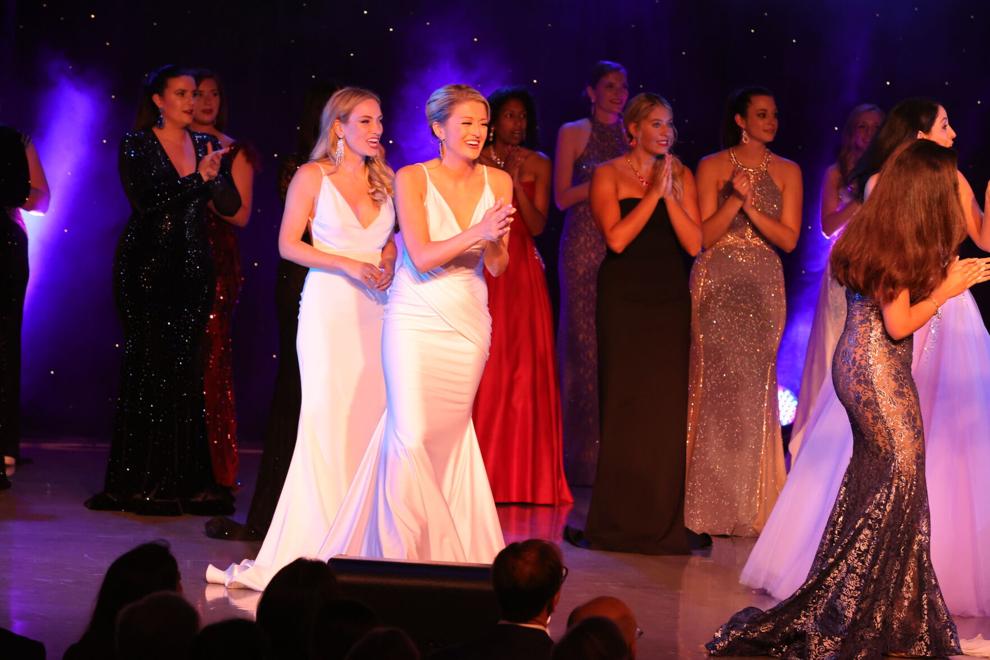 Miss New Jersey Final 2021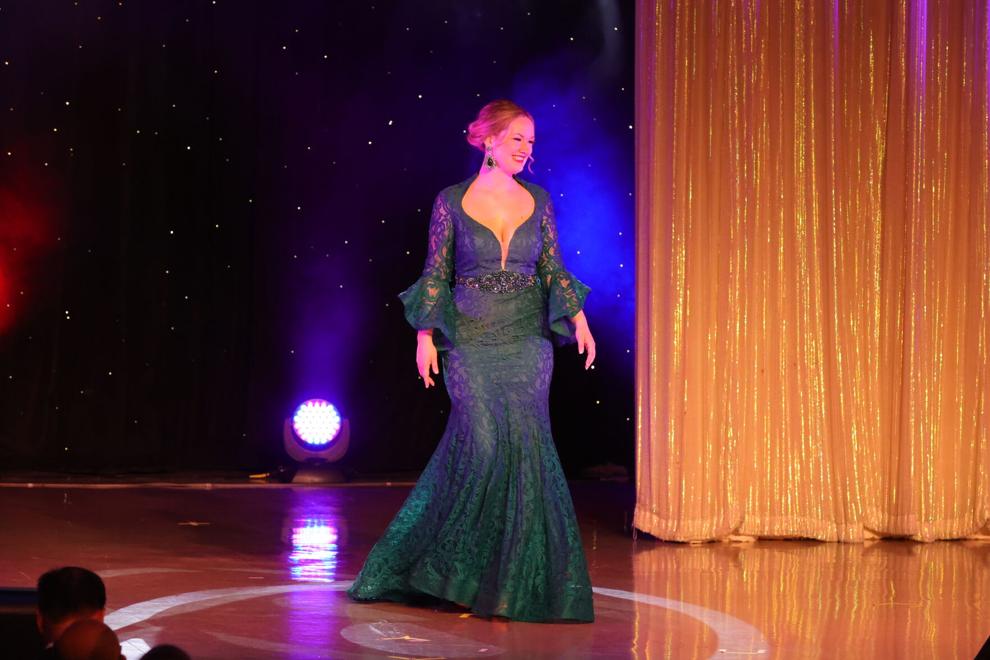 Miss New Jersey Final 2021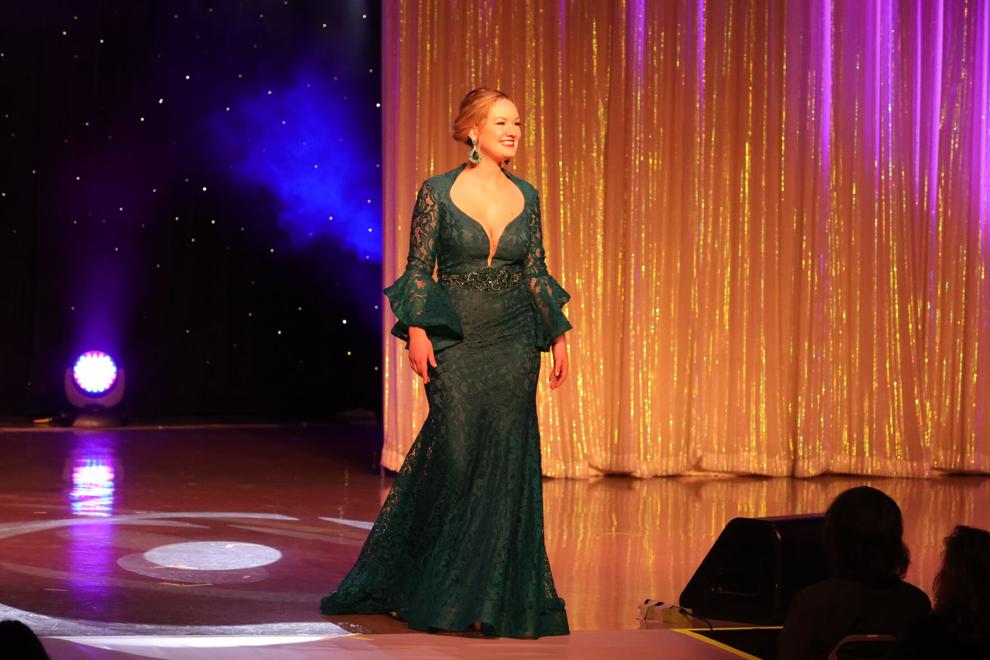 Miss New Jersey Final 2021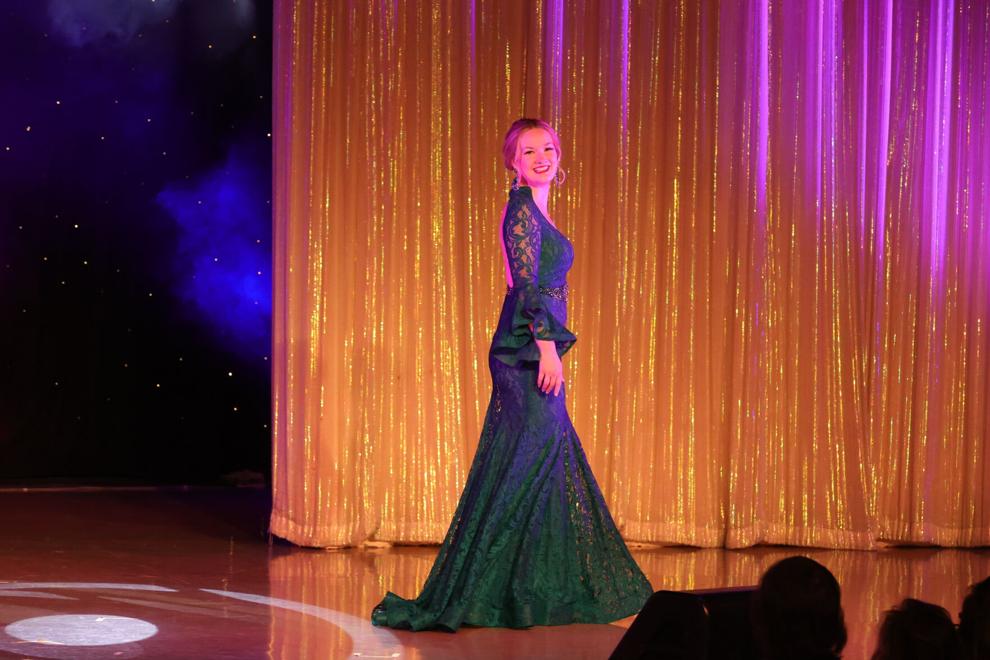 Miss New Jersey Final 2021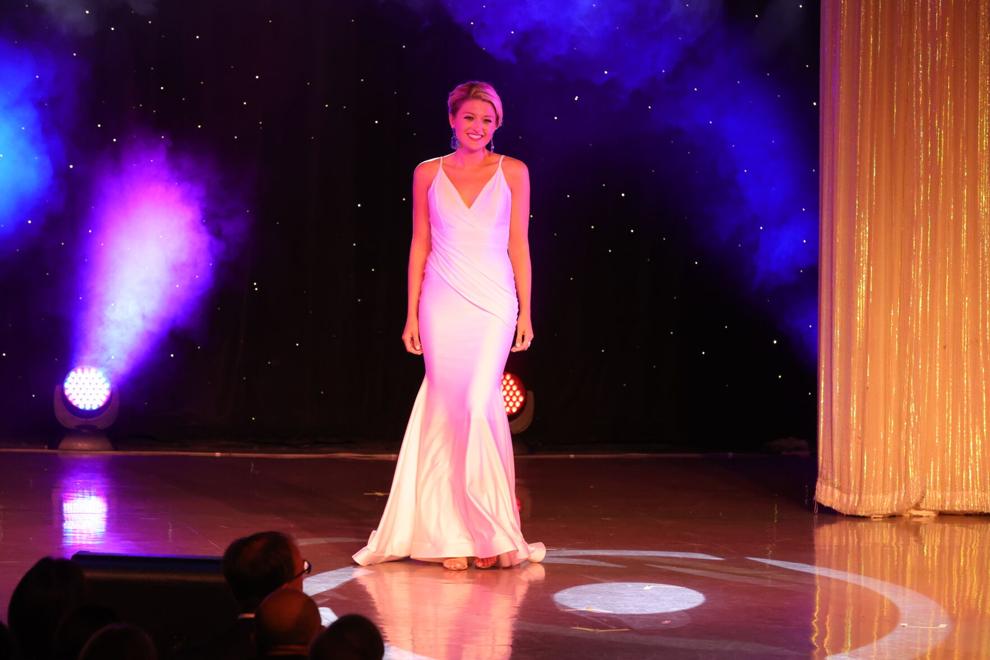 Miss New Jersey Final 2021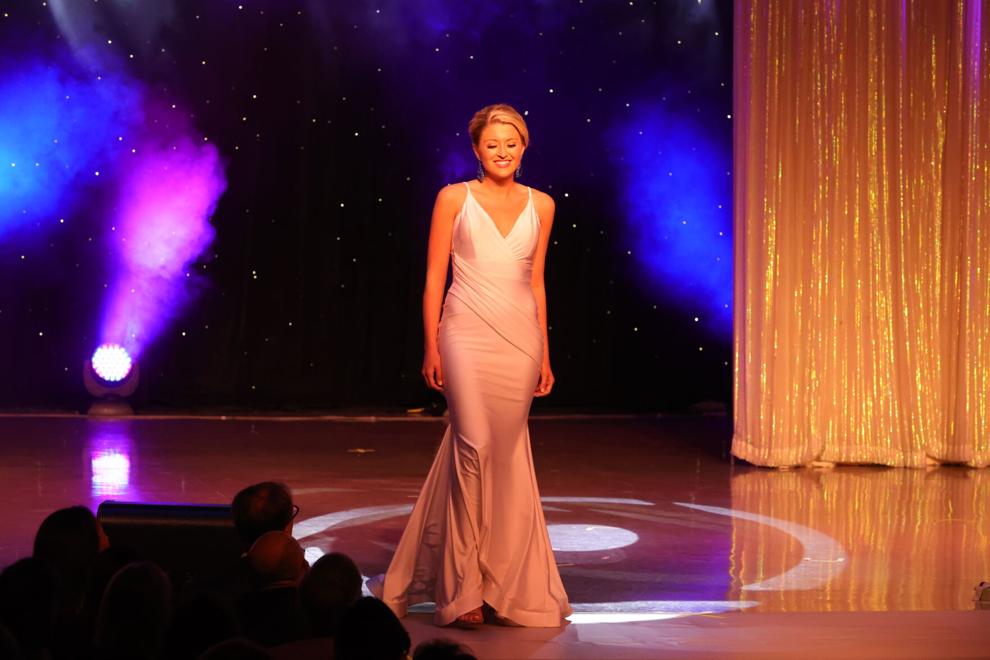 Miss New Jersey Final 2021
Miss New Jersey Final 2021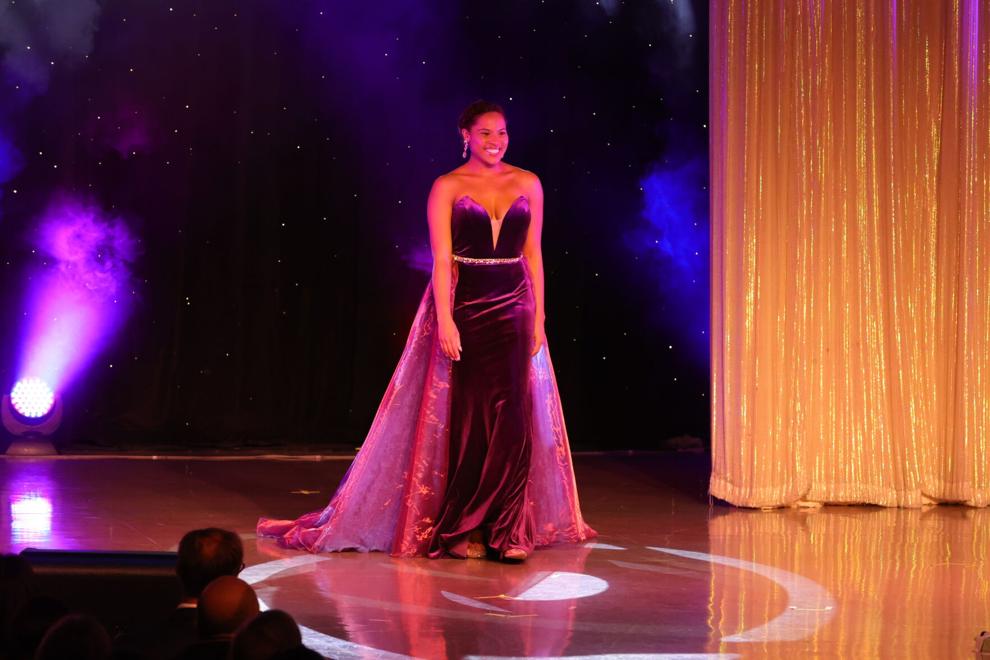 Miss New Jersey Final 2021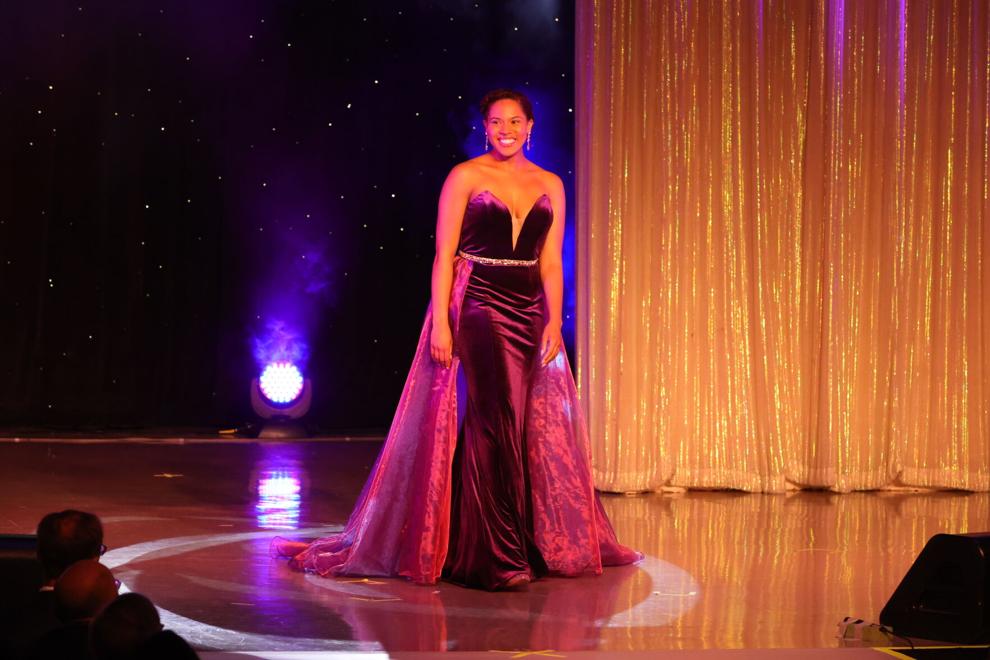 Miss New Jersey Final 2021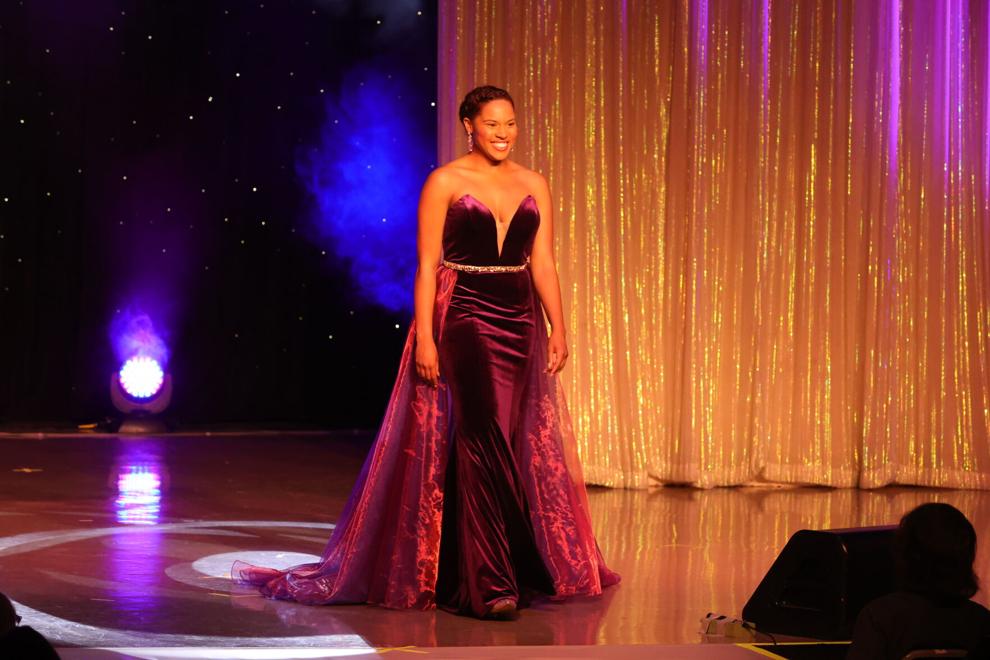 Miss New Jersey Final 2021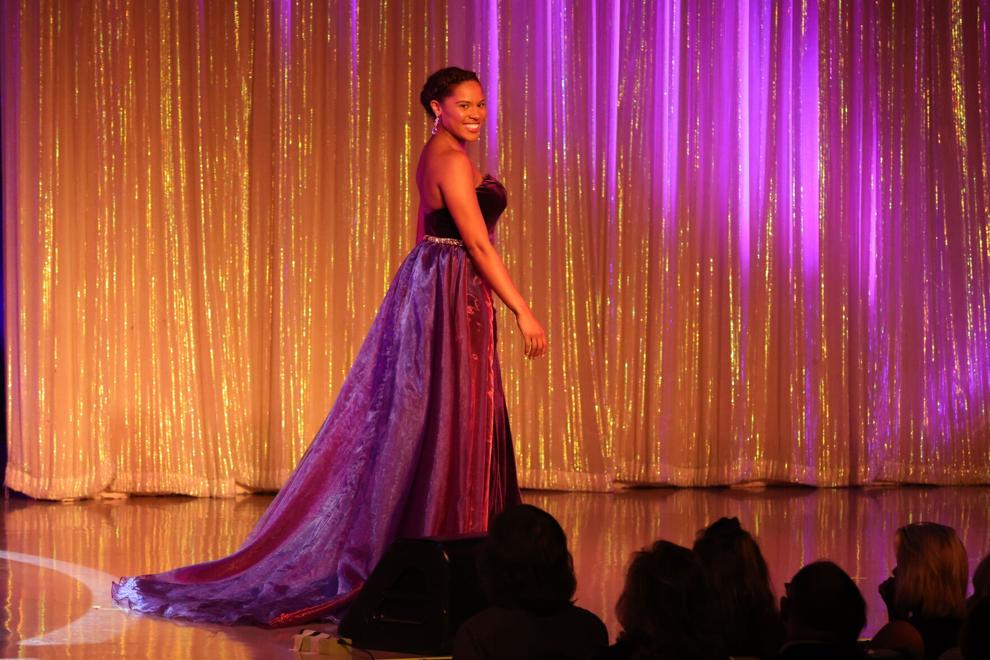 Miss New Jersey Final 2021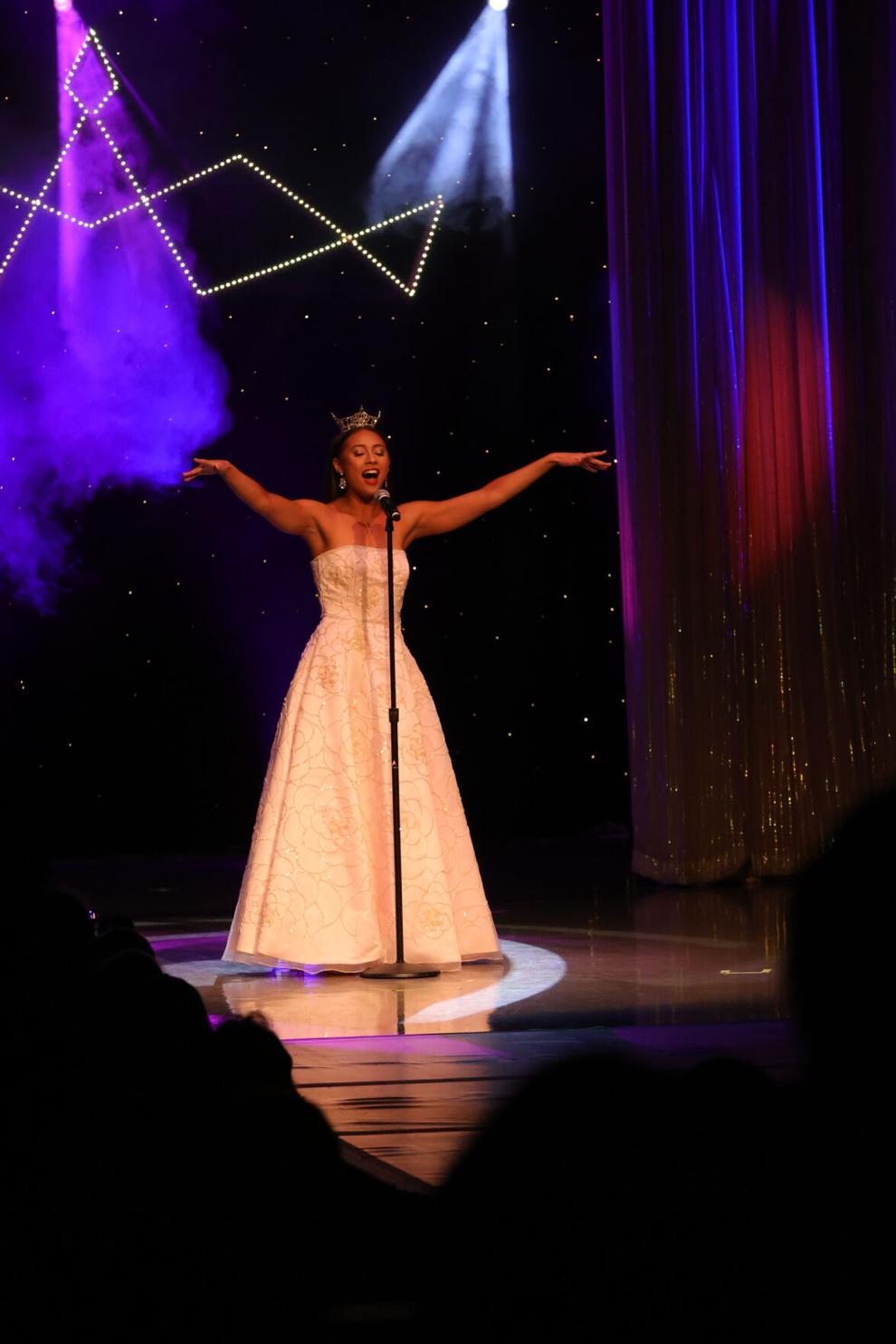 Miss New Jersey Final 2021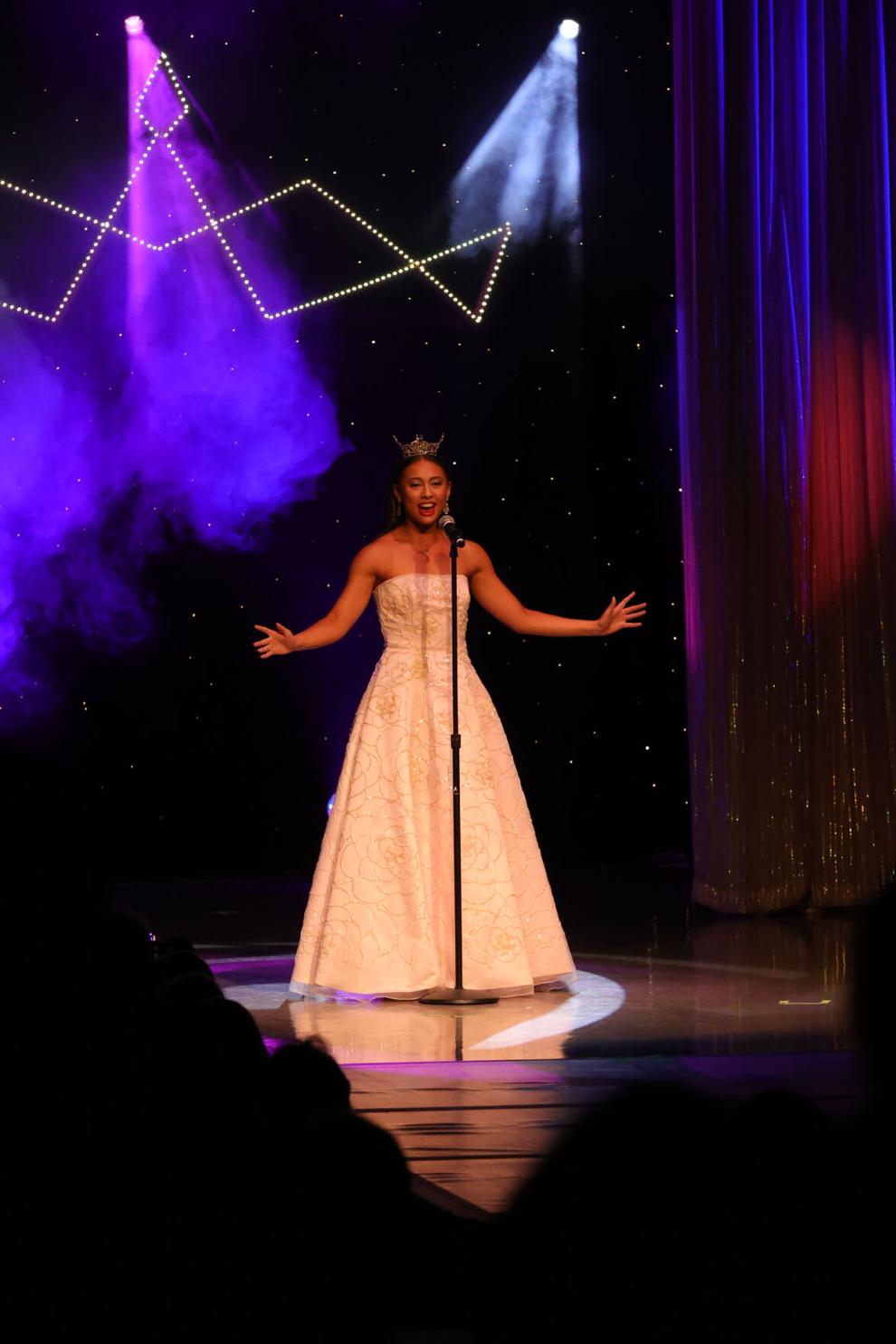 Miss New Jersey Final 2021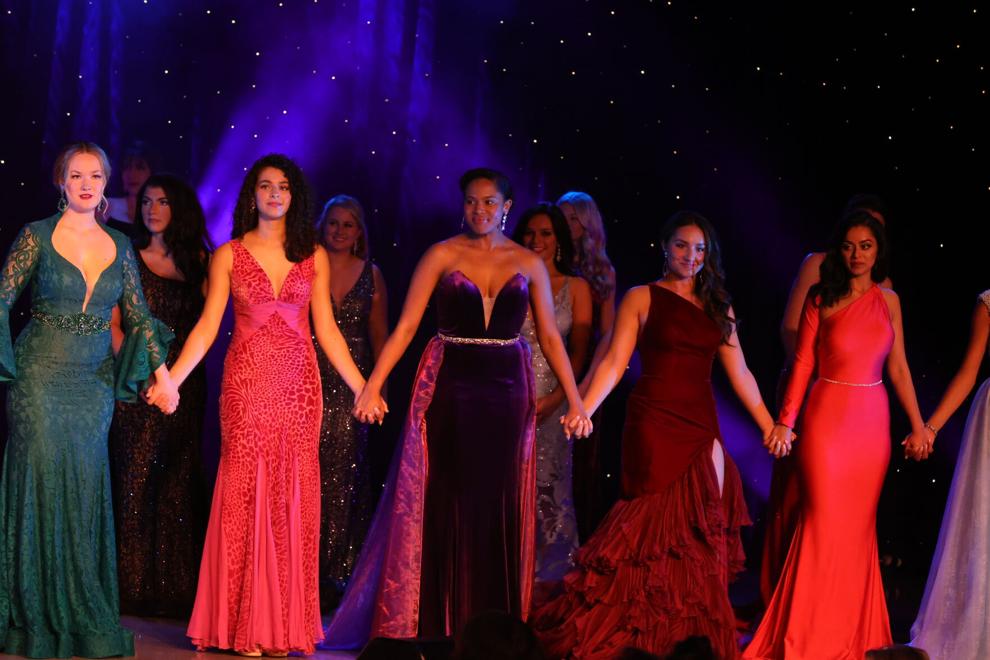 Miss New Jersey Final 2021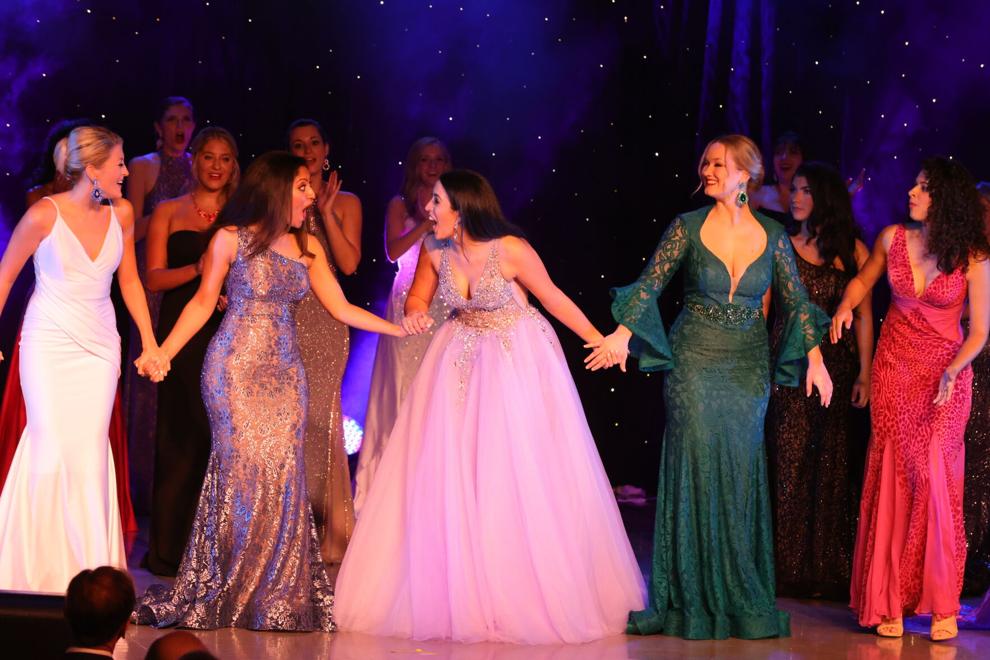 Miss New Jersey Final 2021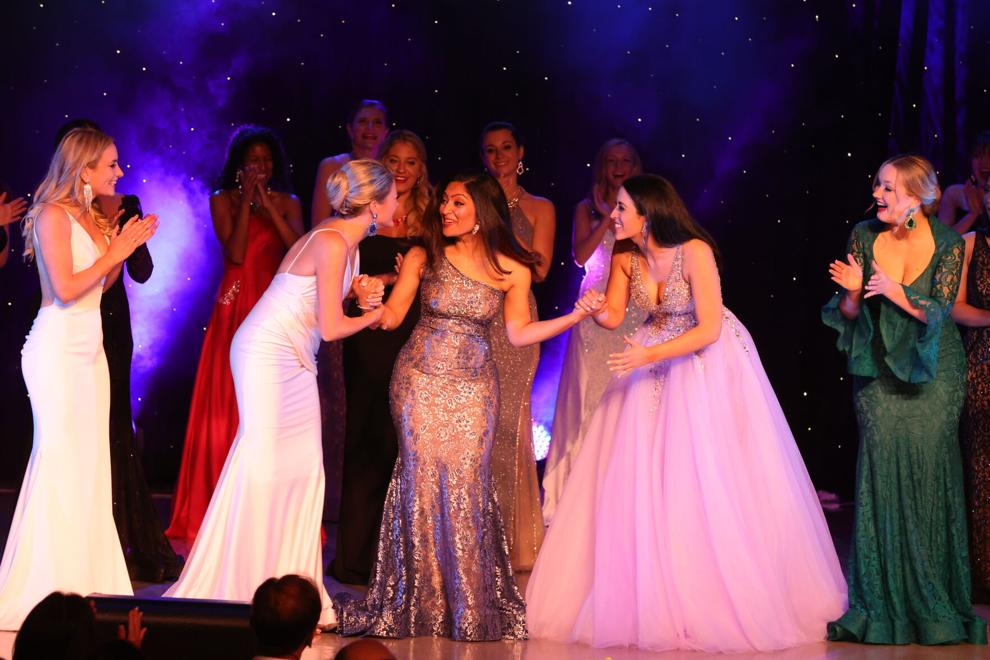 Miss New Jersey Final 2021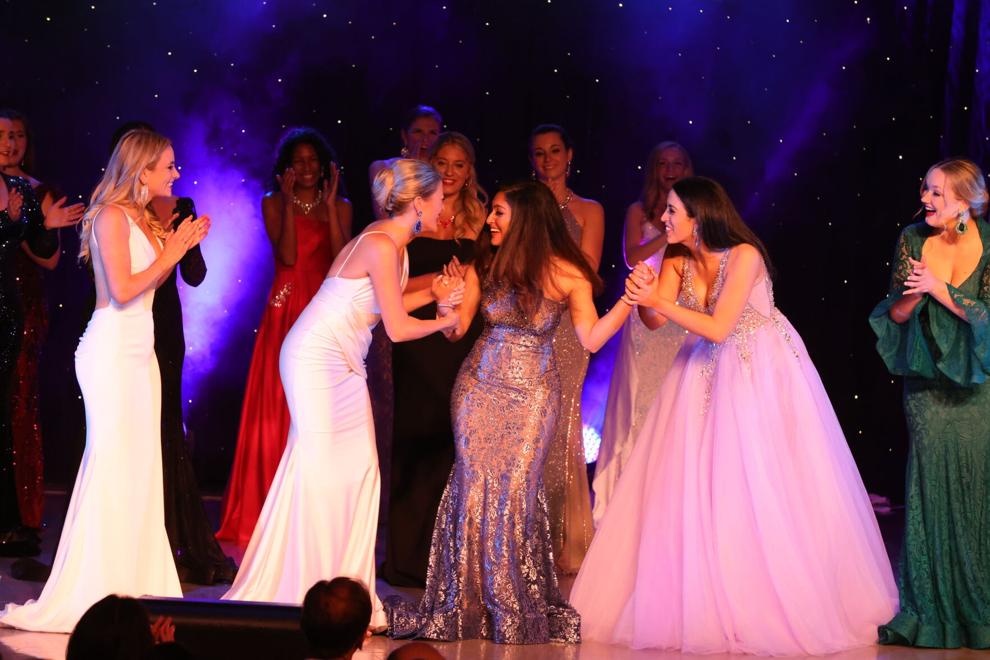 Miss New Jersey Final 2021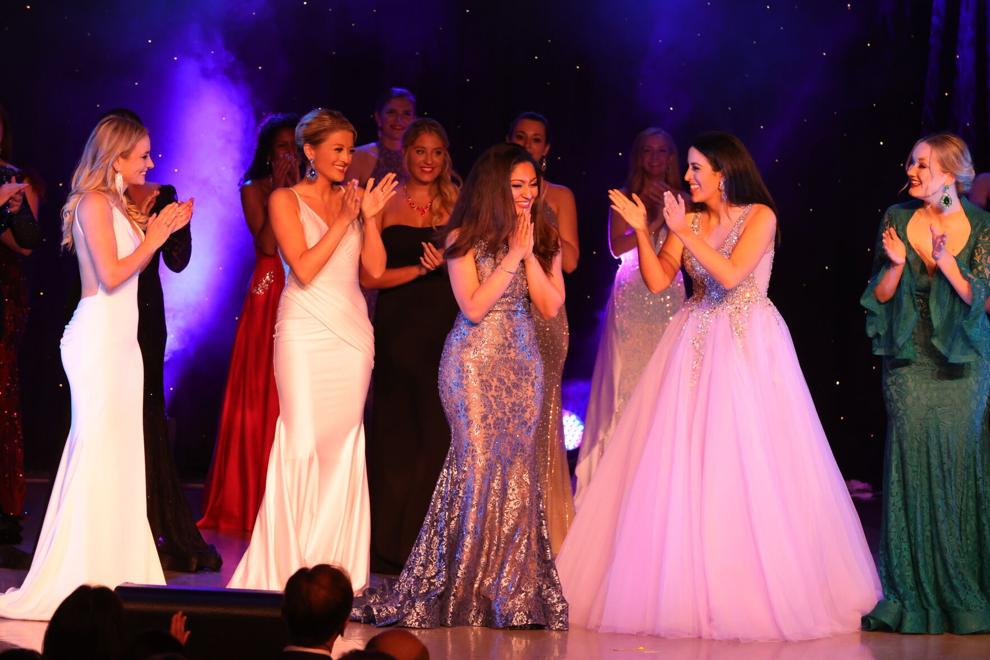 Miss New Jersey Final 2021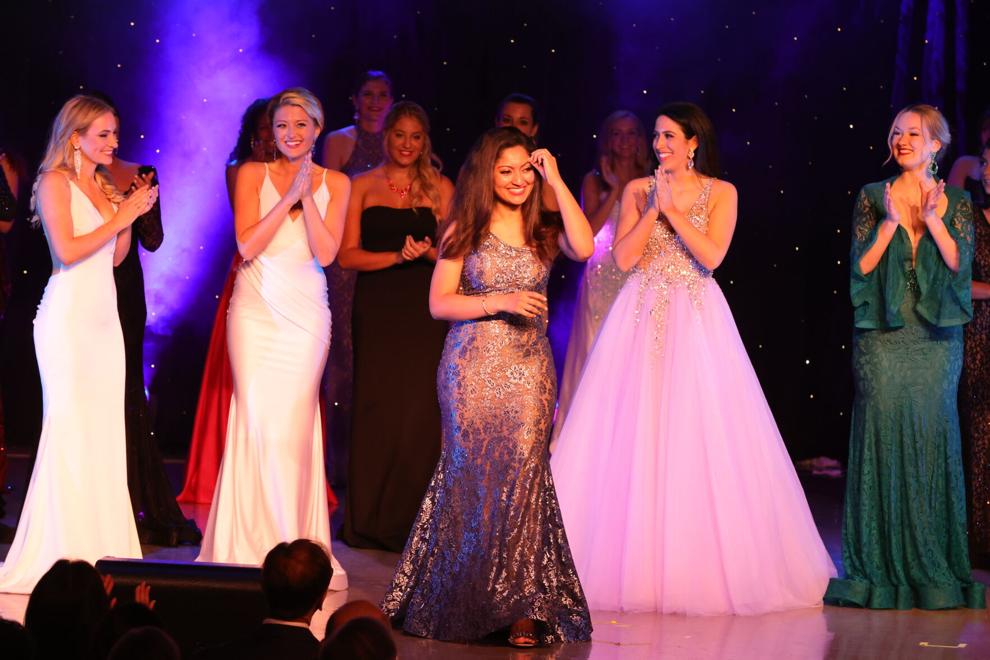 Miss New Jersey Final 2021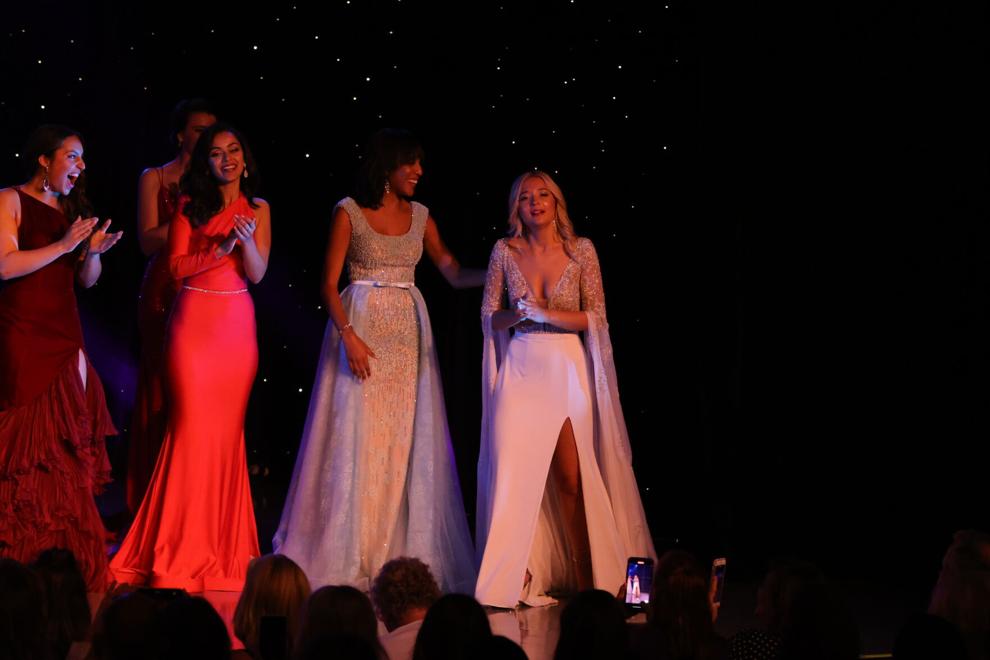 Miss New Jersey Final 2021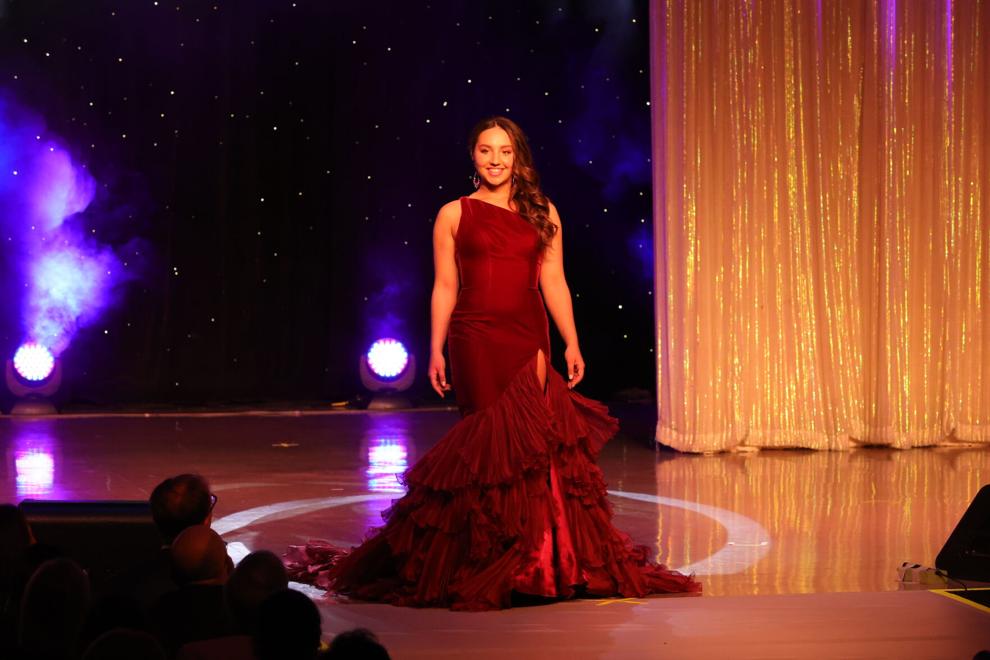 Miss New Jersey Final 2021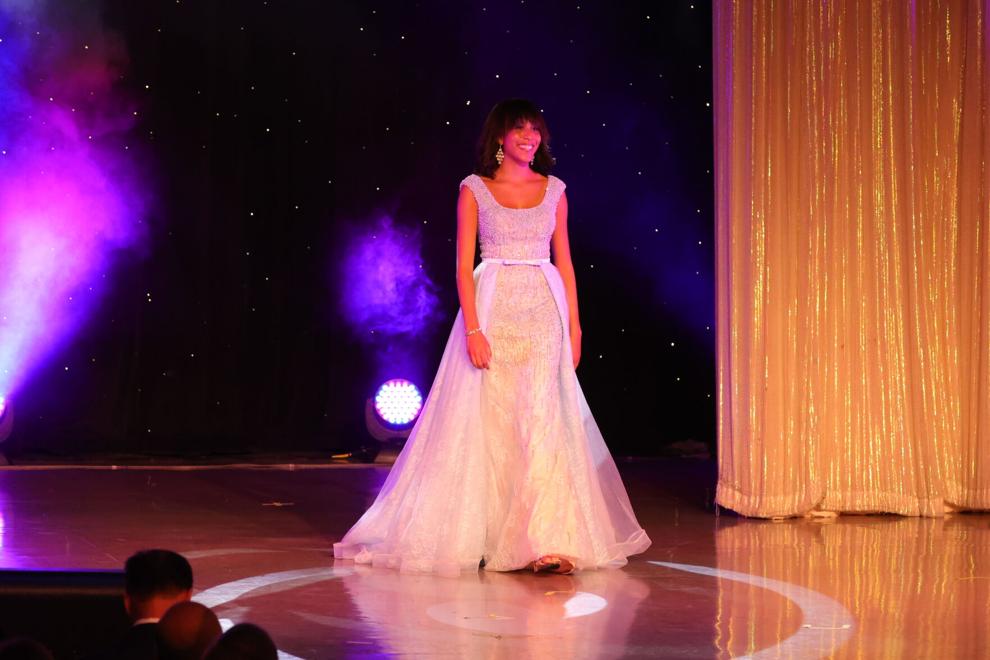 Miss New Jersey Final 2021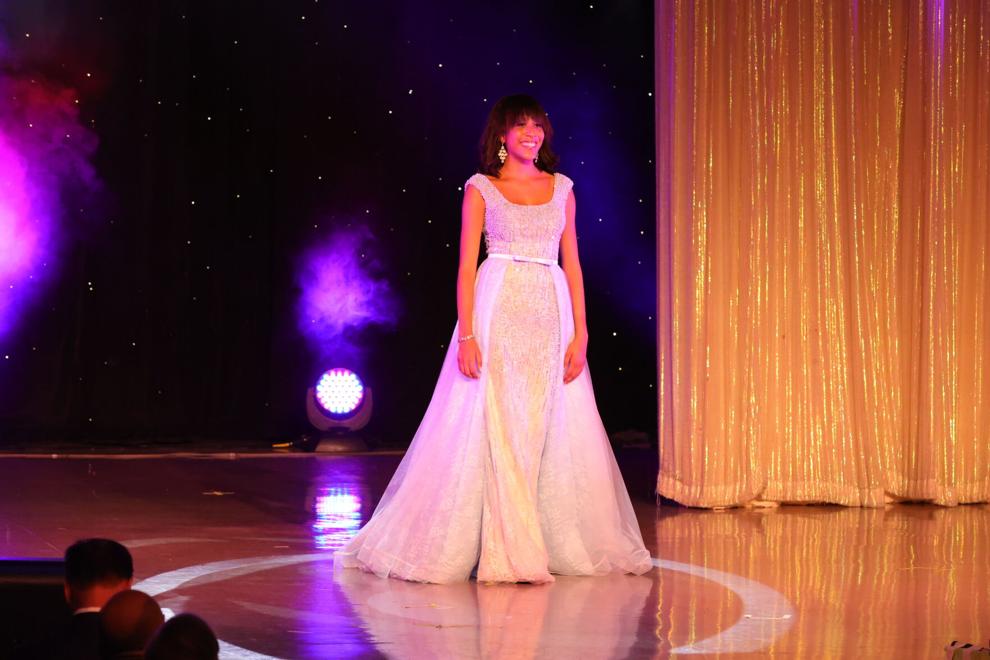 Miss New Jersey Final 2021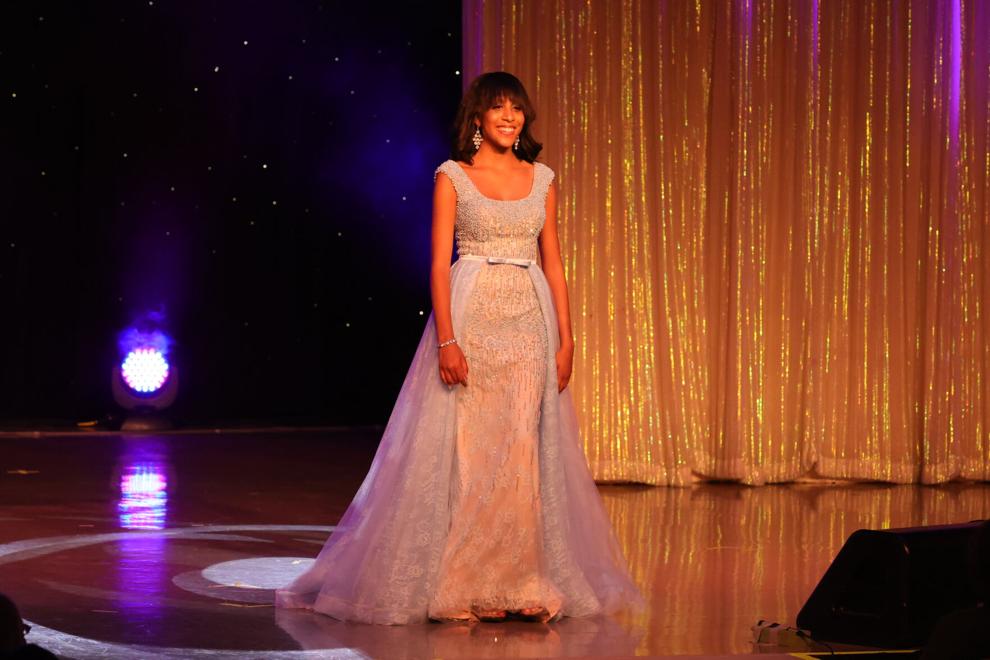 Miss New Jersey Final 2021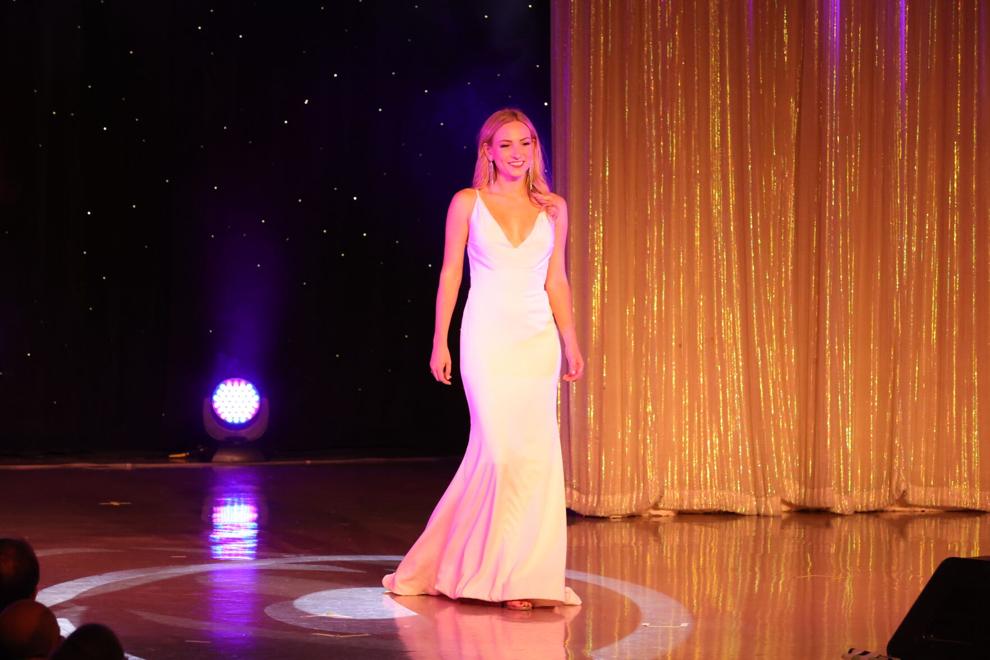 Miss New Jersey Final 2021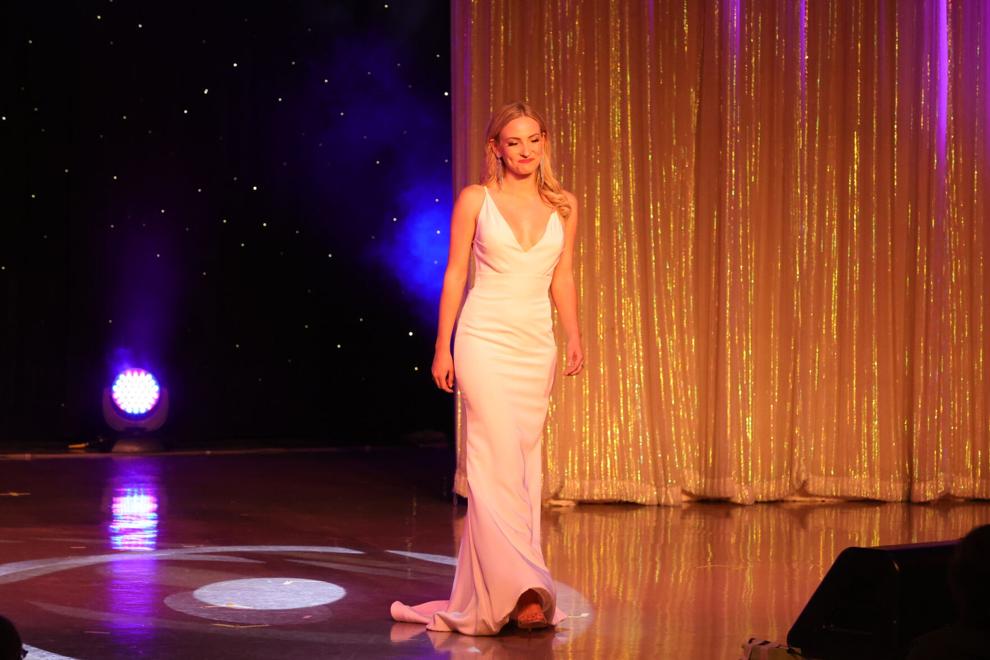 Miss New Jersey Final 2021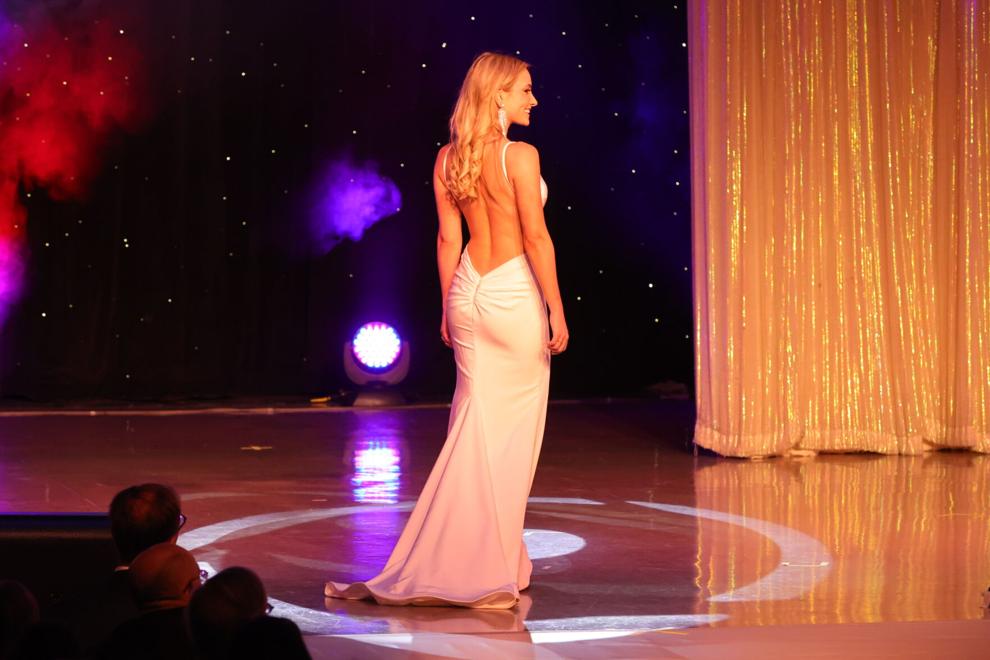 Miss New Jersey Final 2021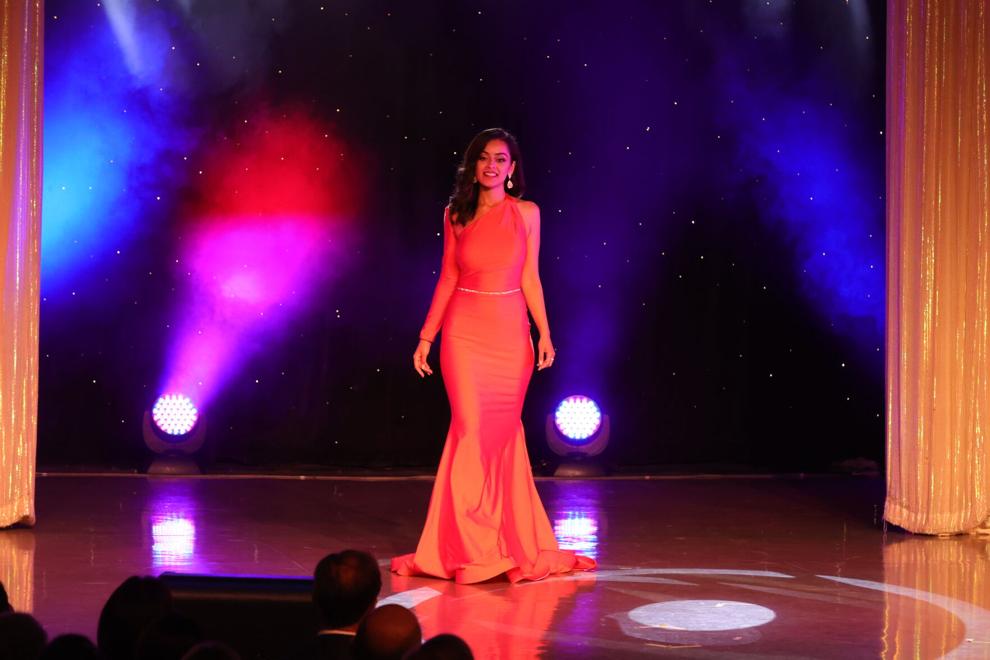 Miss New Jersey Final 2021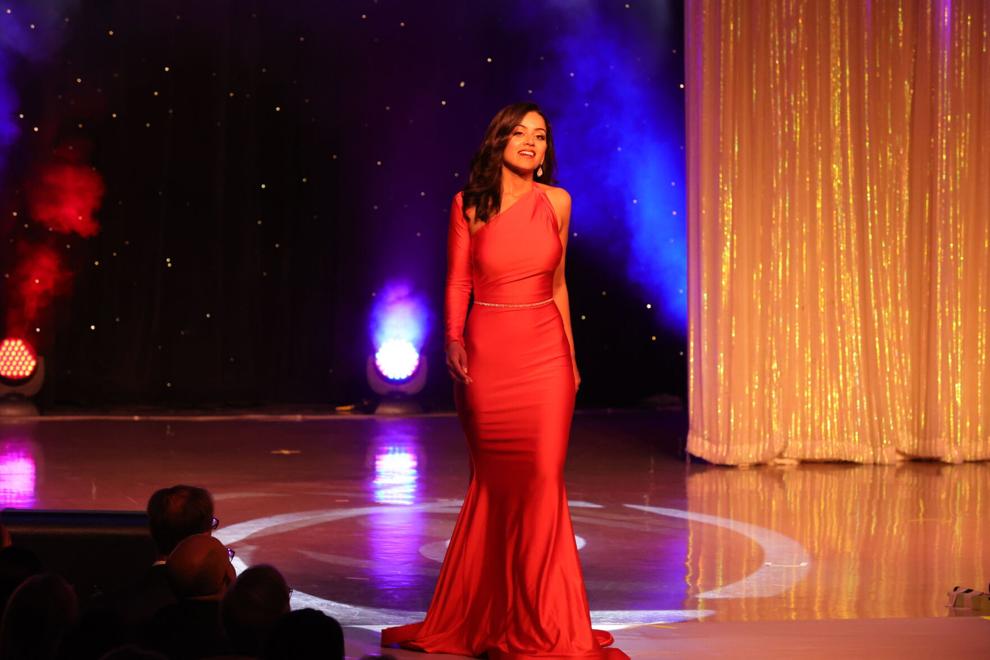 Miss New Jersey Final 2021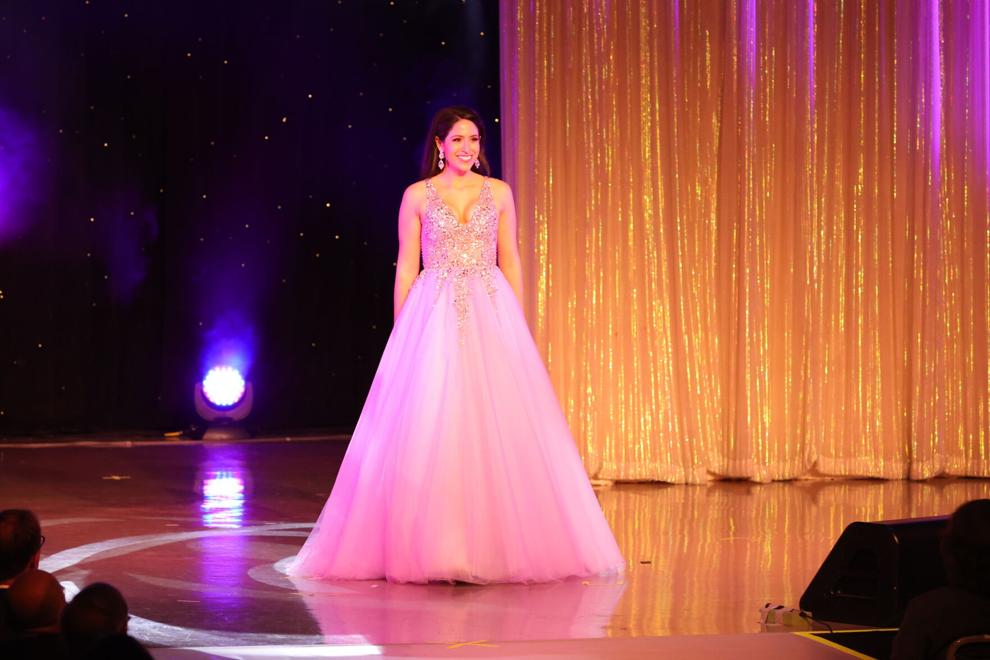 Miss New Jersey Final 2021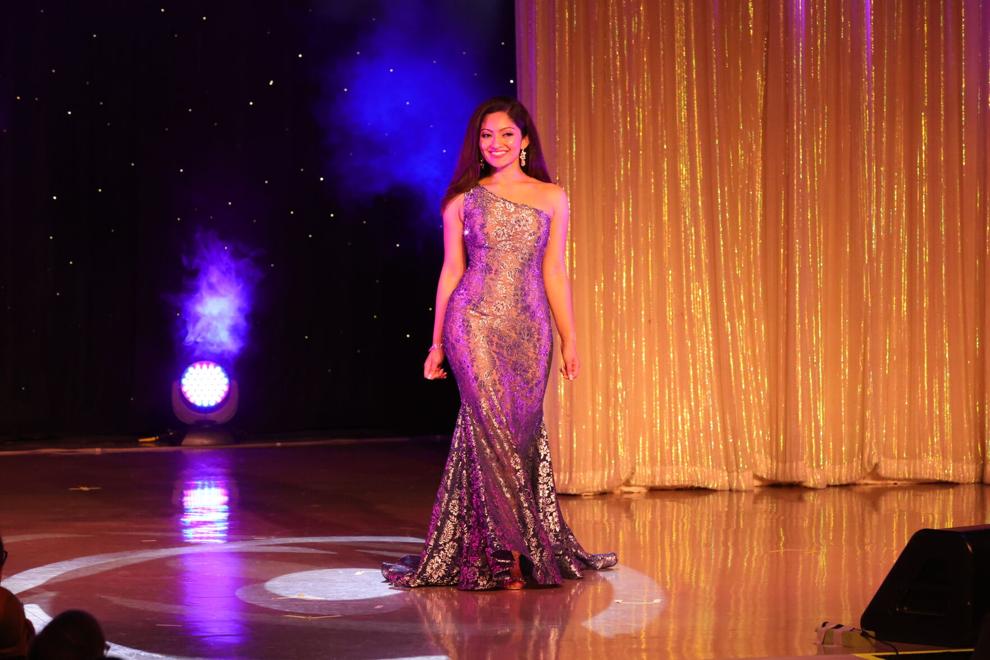 Miss New Jersey Final 2021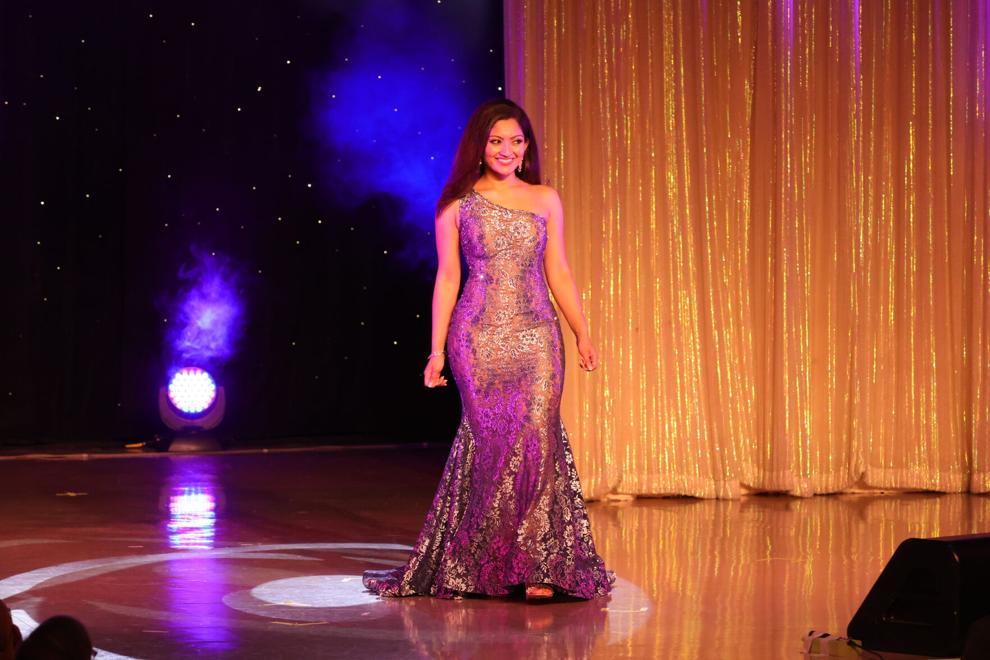 Miss New Jersey Final 2021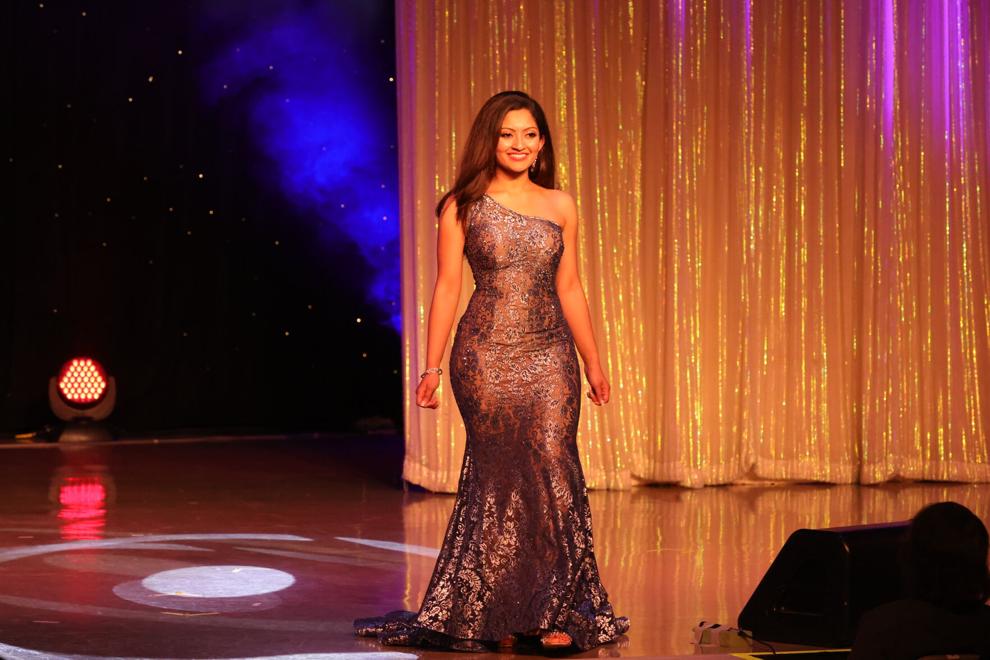 Miss New Jersey Final 2021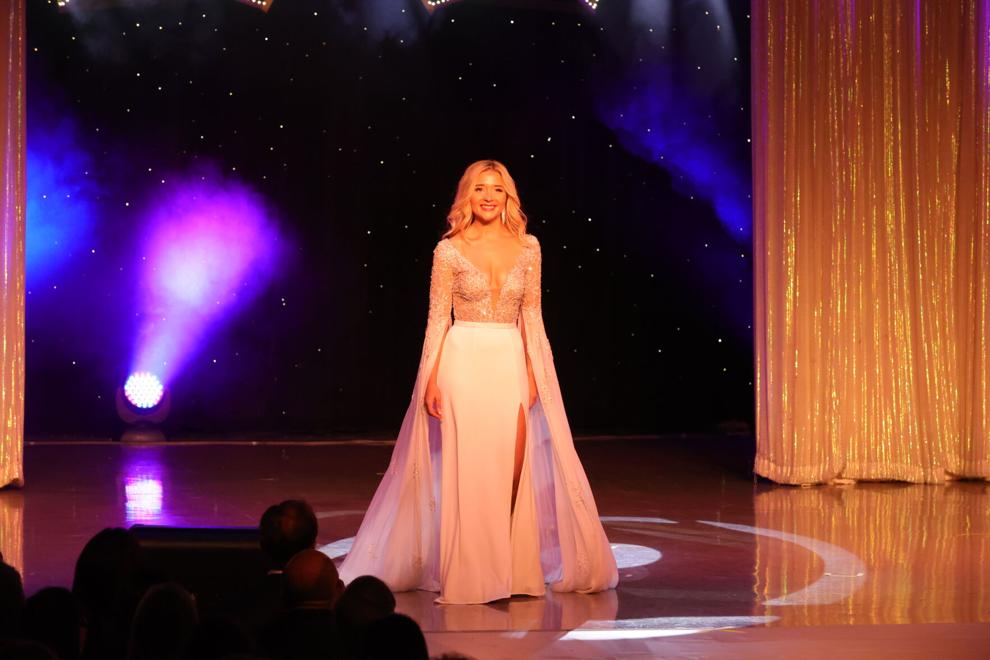 Miss New Jersey Final 2021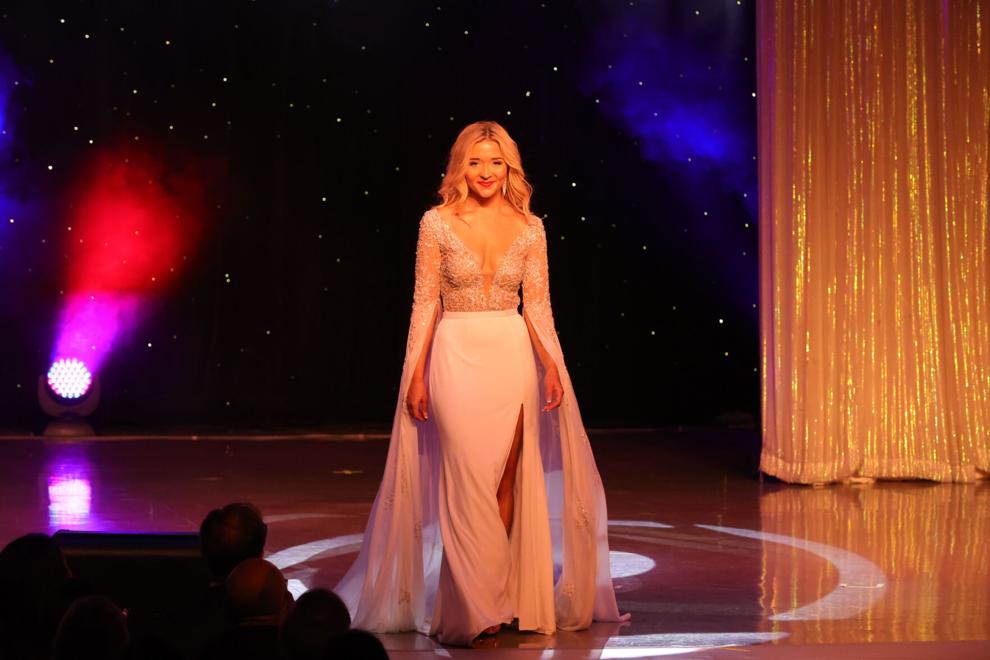 Miss New Jersey Final 2021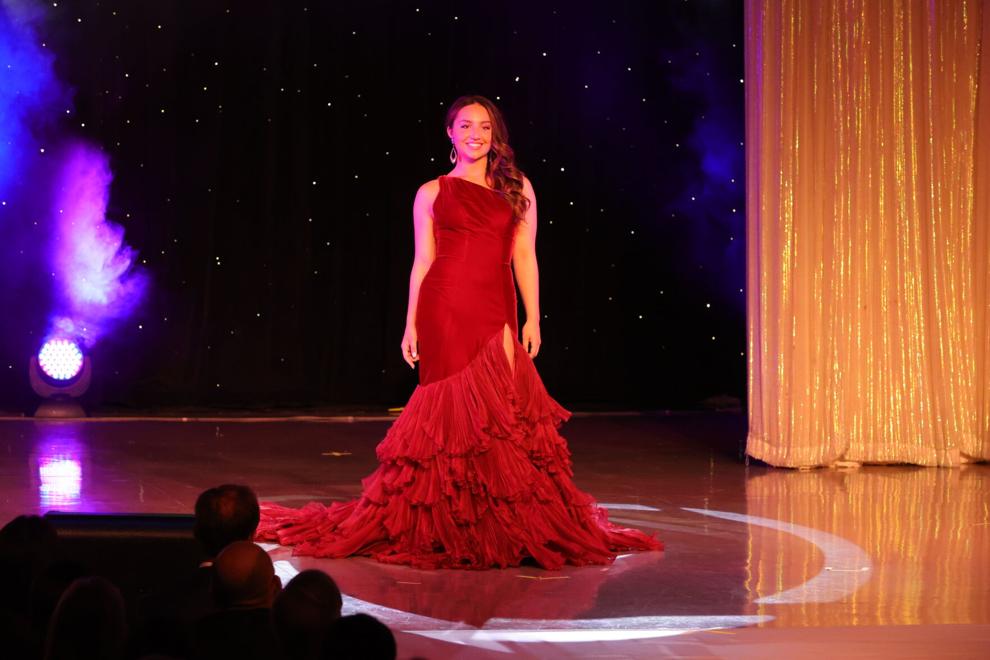 Miss New Jersey Final 2021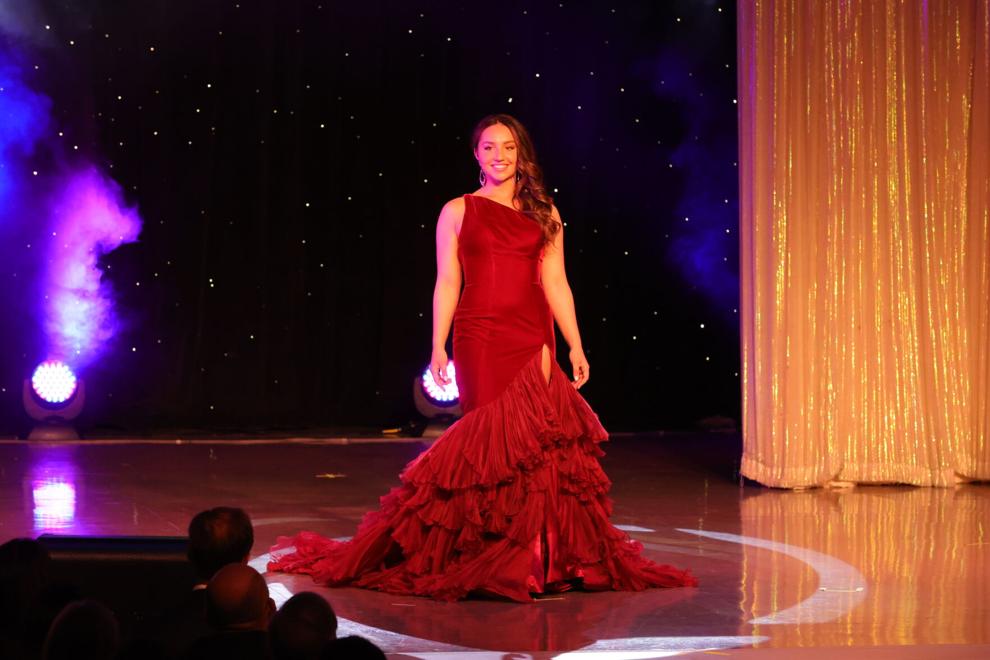 Miss New Jersey Final 2021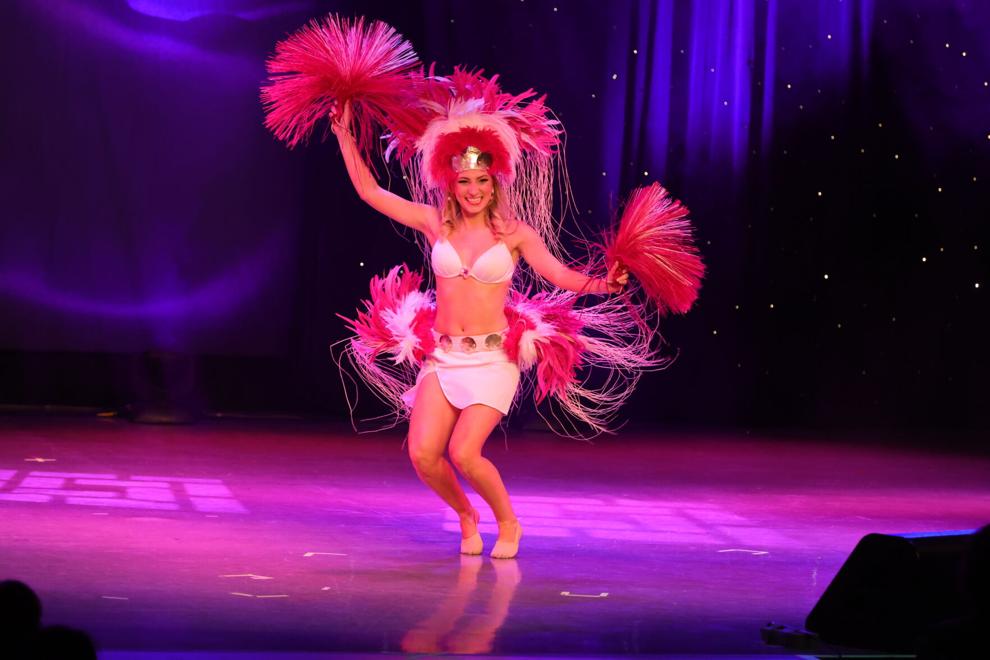 Miss New Jersey Final 2021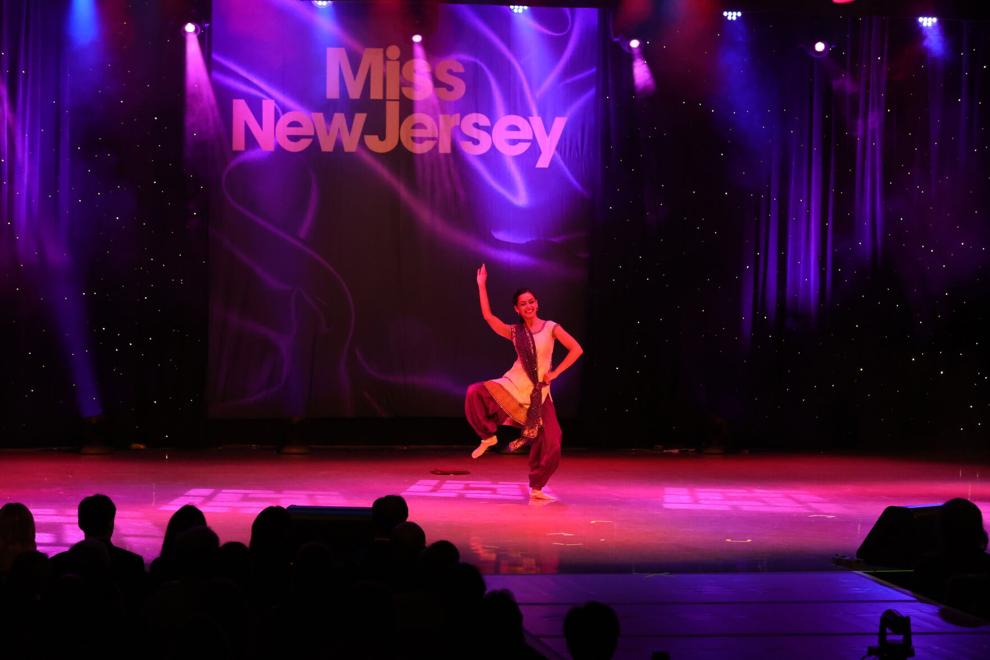 Miss New Jersey Final 2021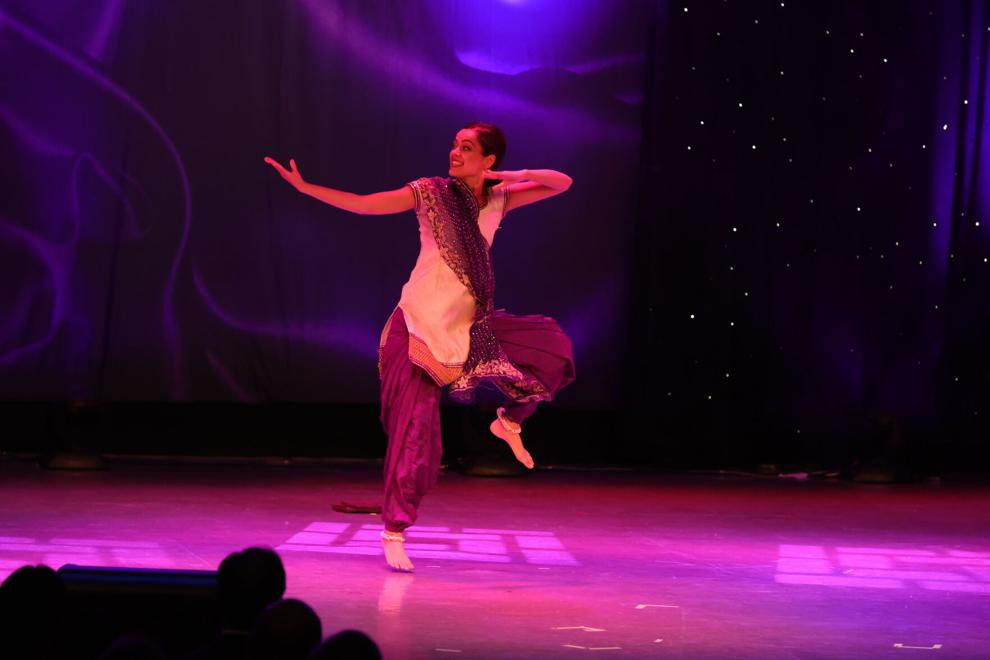 Miss New Jersey Final 2021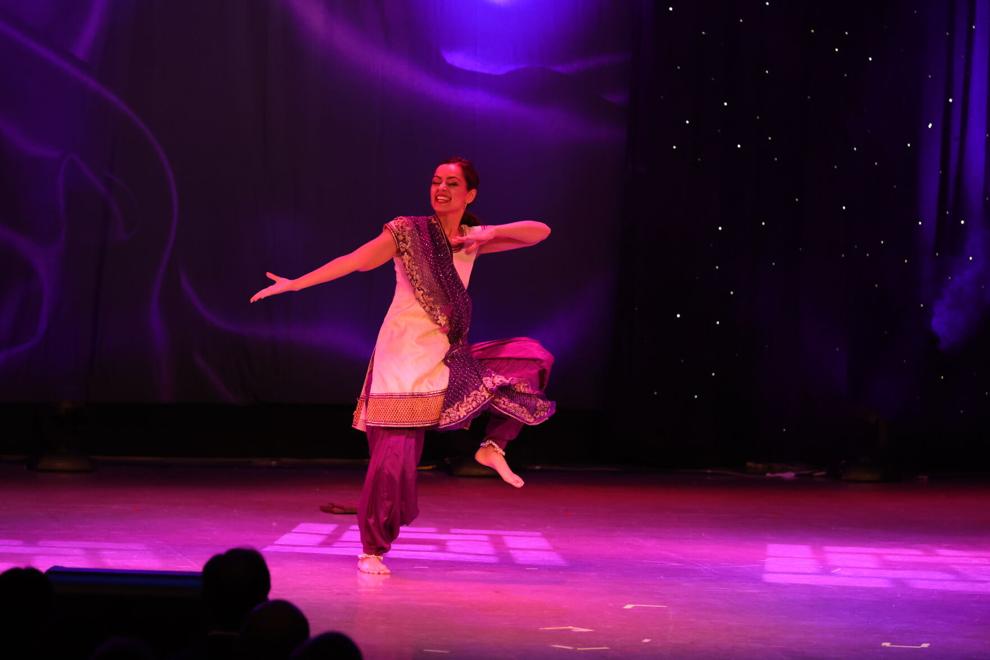 Miss New Jersey Final 2021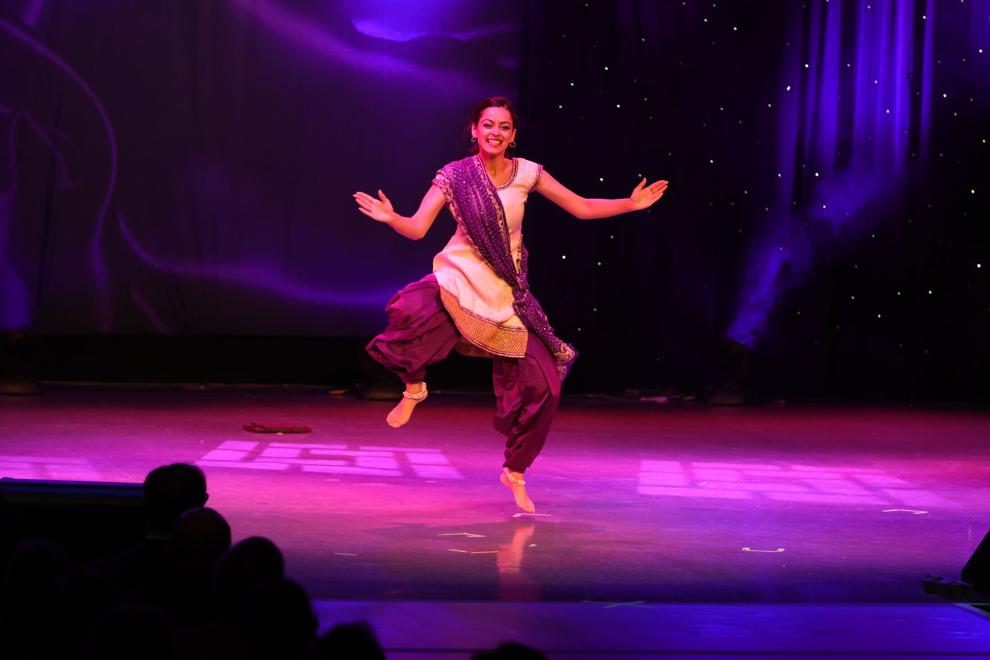 Miss New Jersey Final 2021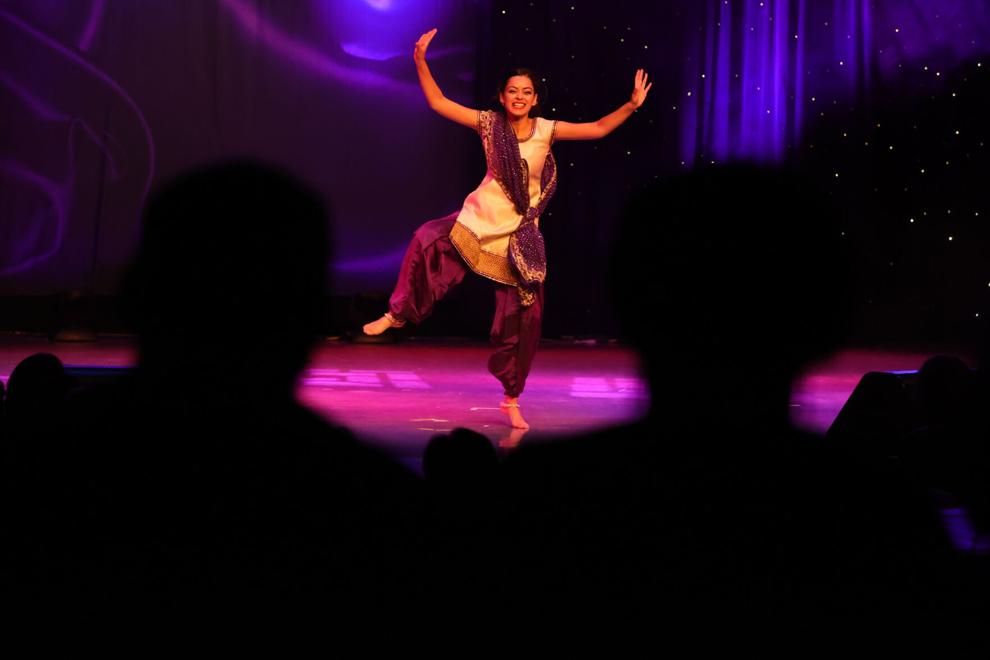 Miss New Jersey Final 2021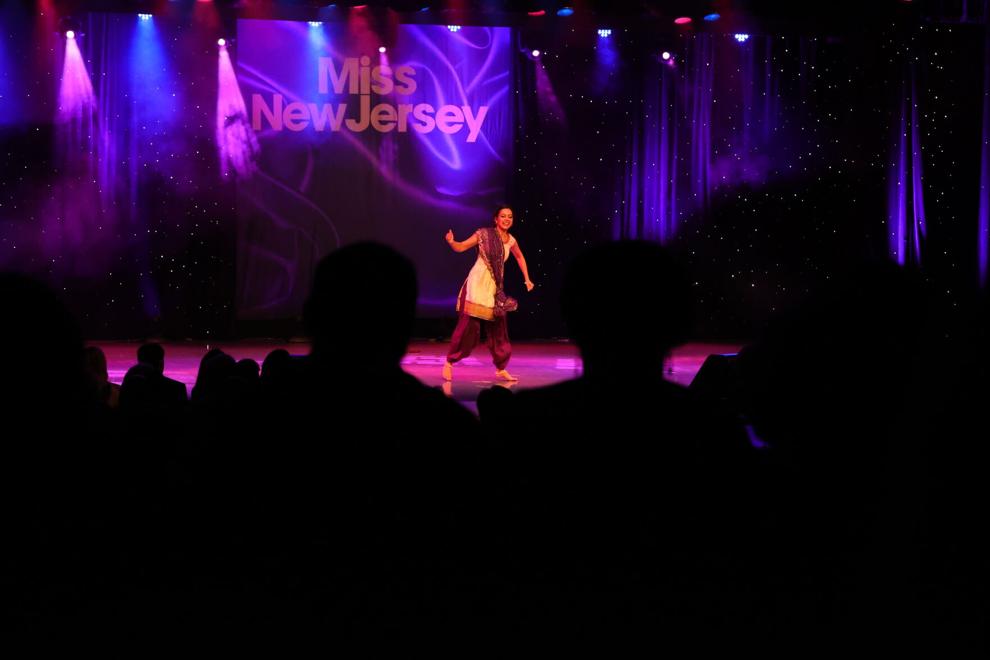 Miss New Jersey Final 2021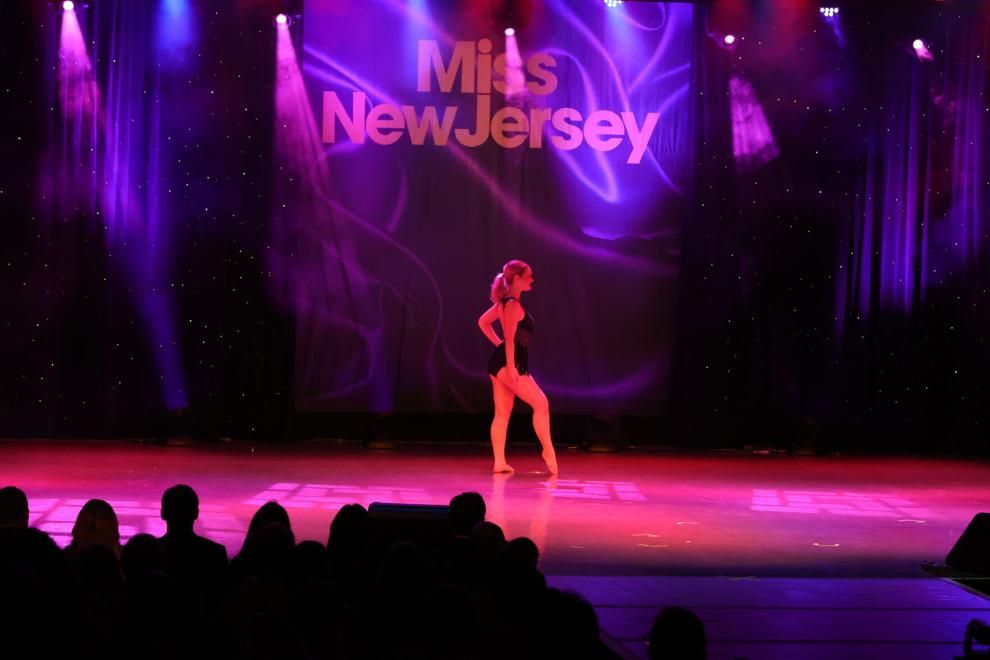 Miss New Jersey Final 2021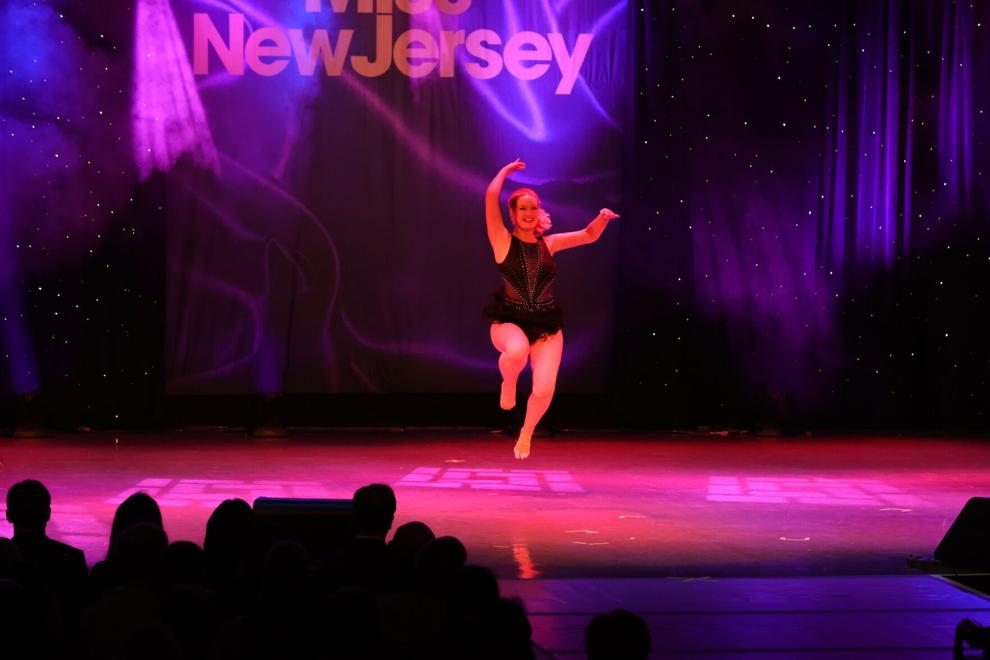 Miss New Jersey Final 2021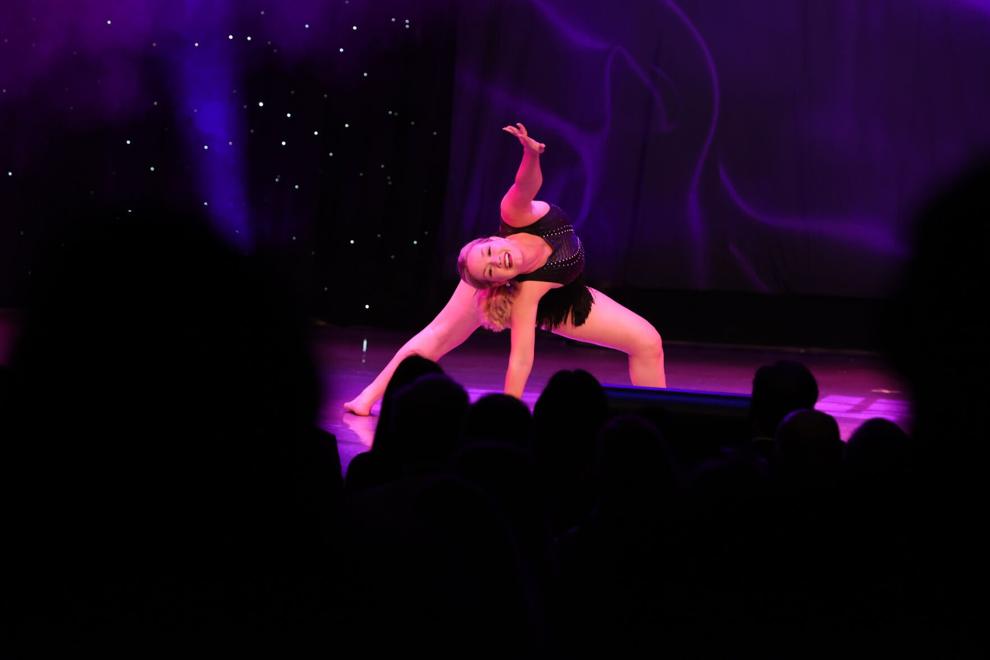 Miss New Jersey Final 2021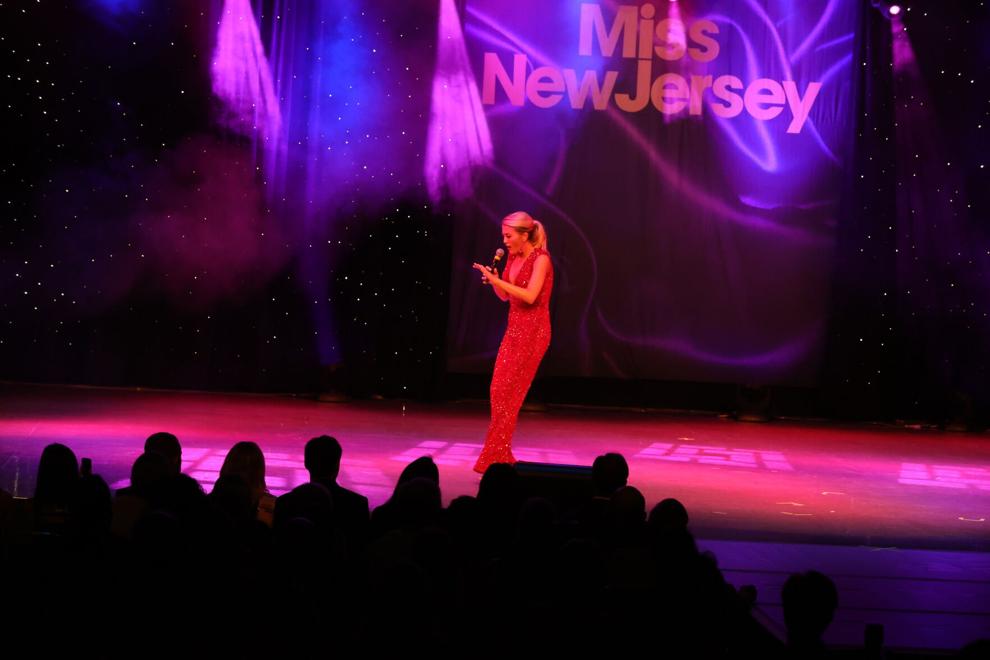 Miss New Jersey Final 2021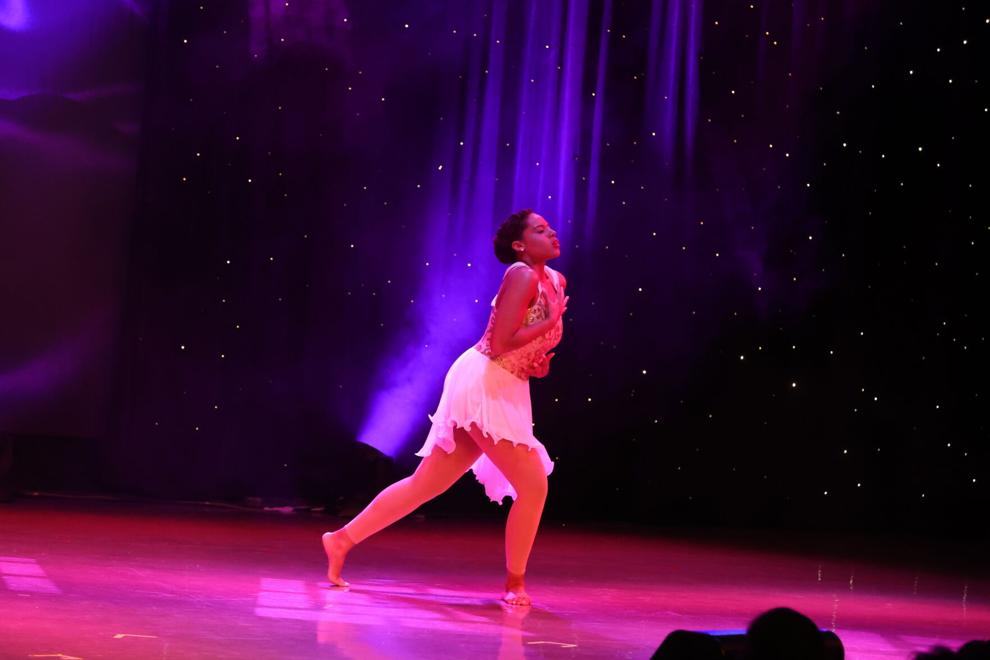 Miss New Jersey Final 2021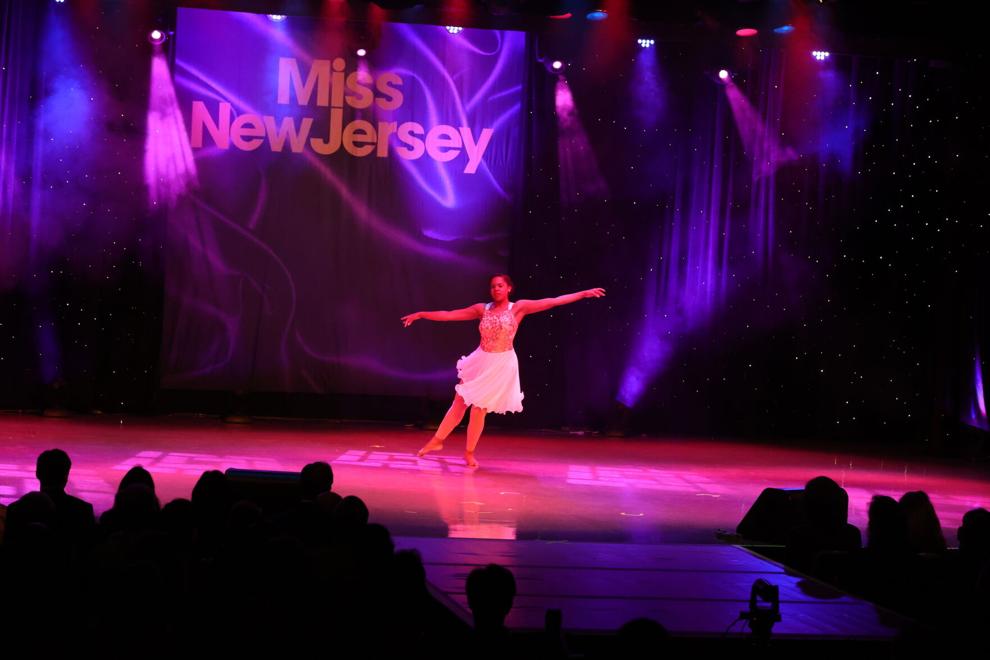 Miss New Jersey Final 2021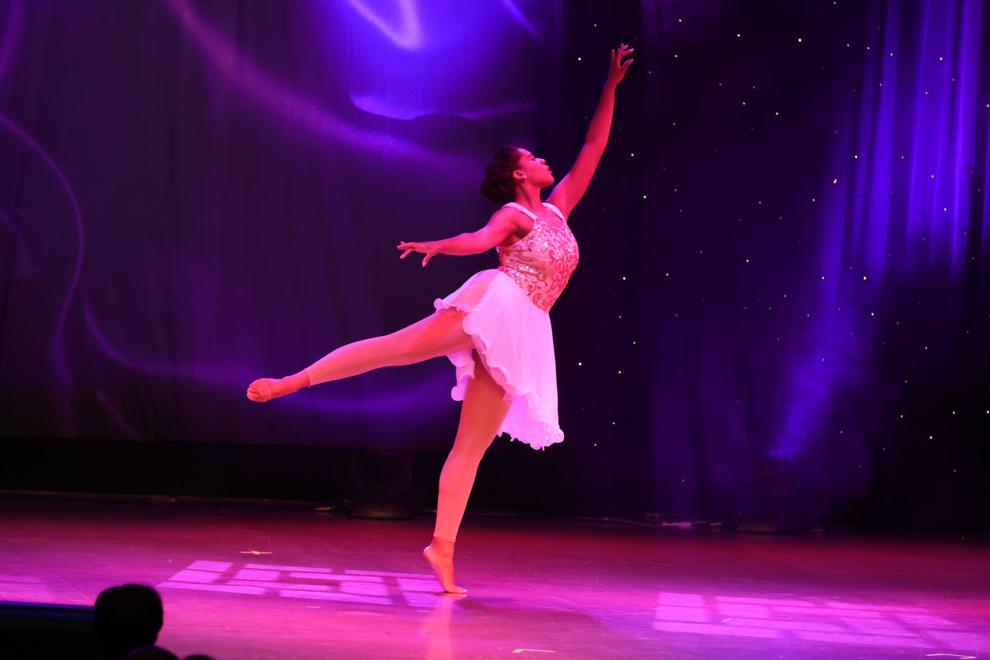 Miss New Jersey Final 2021
Miss New Jersey Final 2021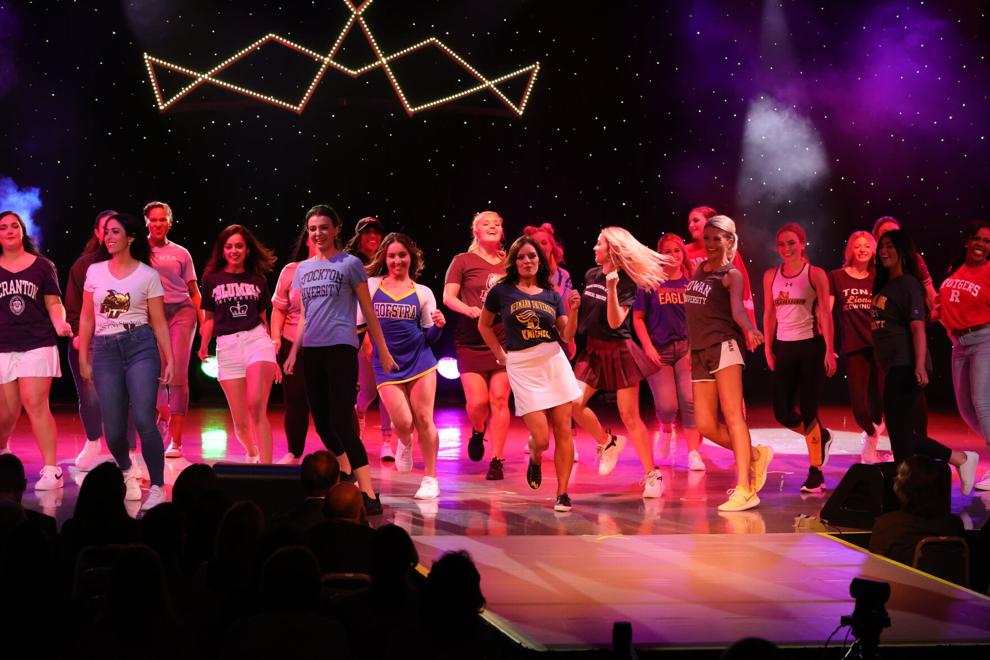 Miss New Jersey Final 2021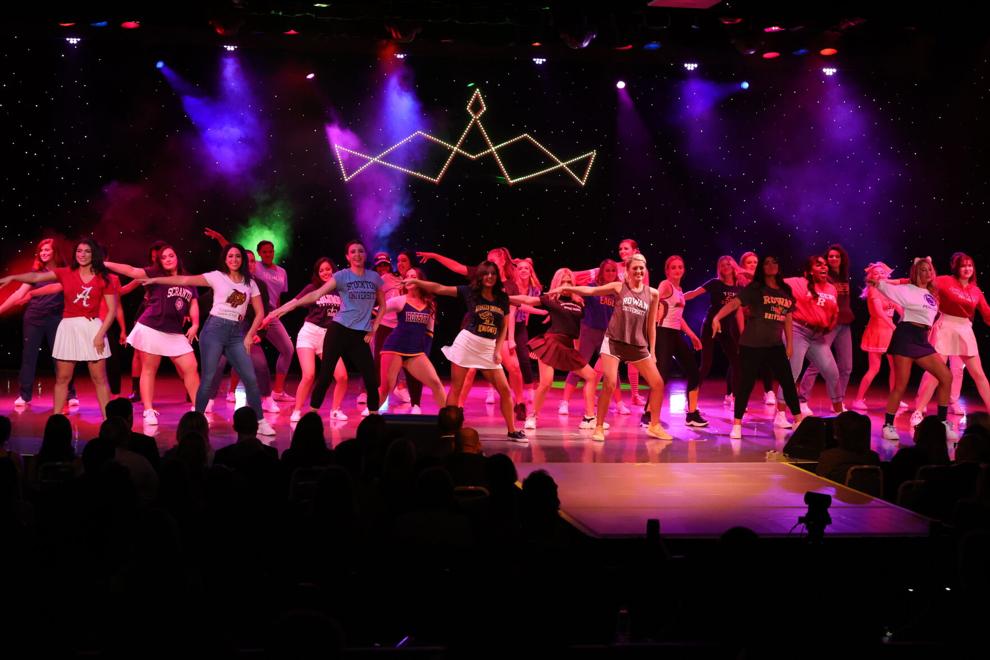 Miss New Jersey Final 2021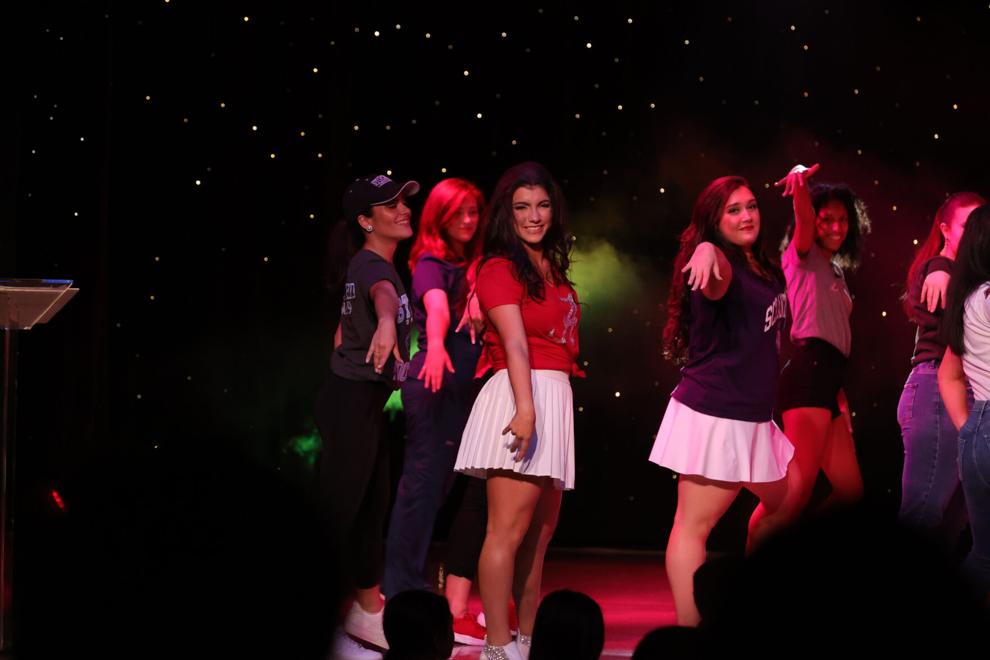 Miss New Jersey Final 2021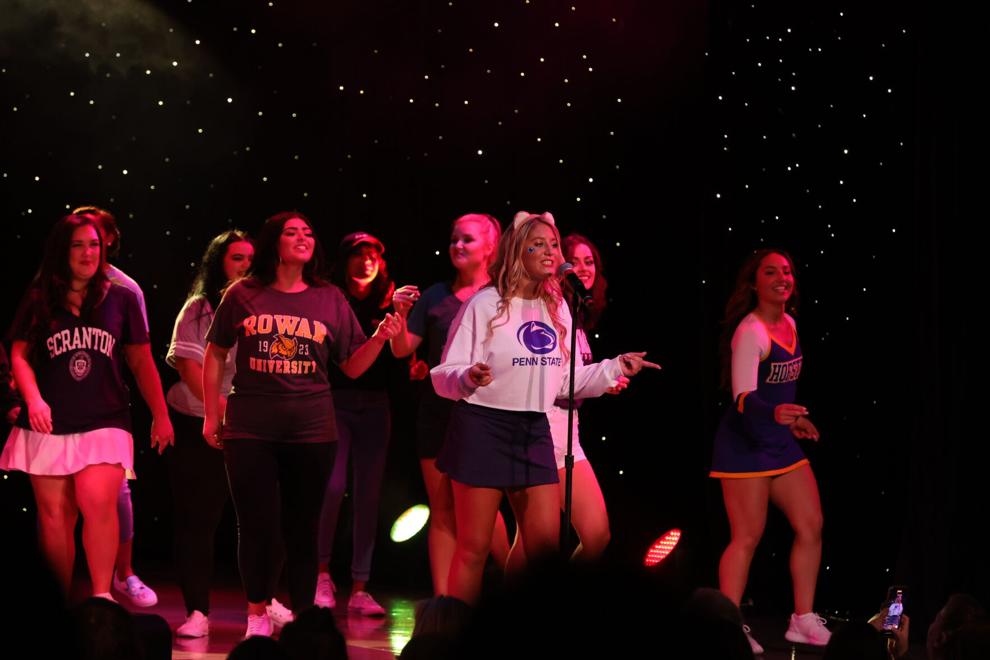 Miss New Jersey Final 2021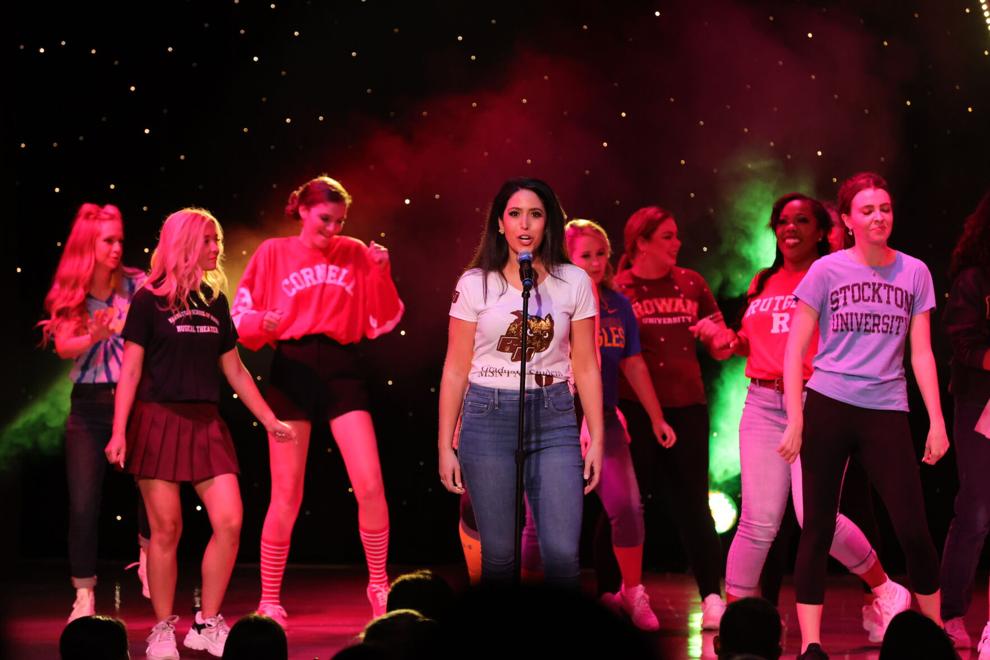 Miss New Jersey Final 2021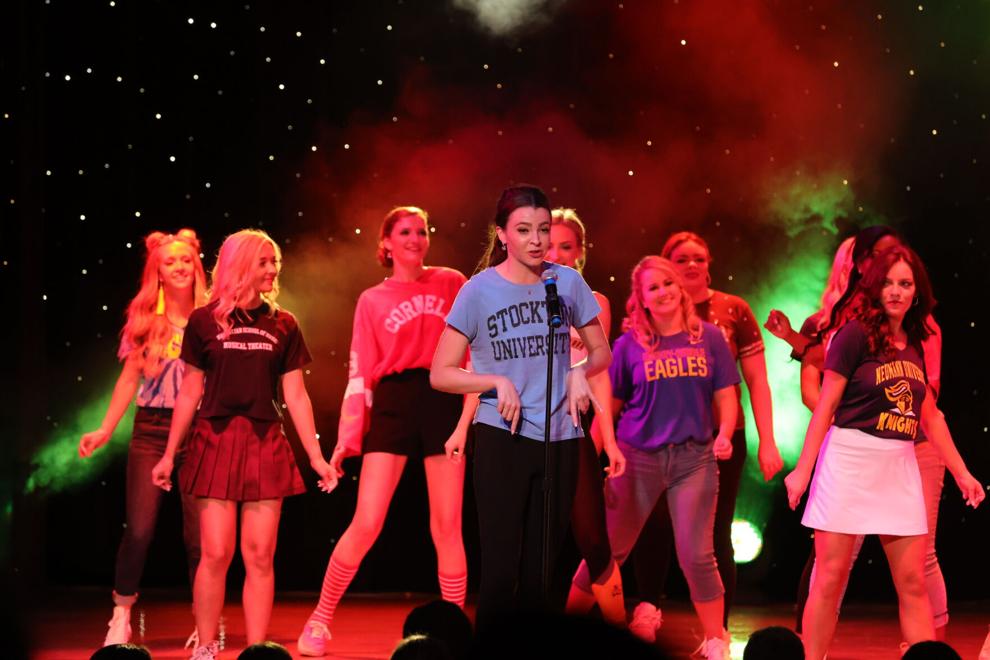 Miss New Jersey Final 2021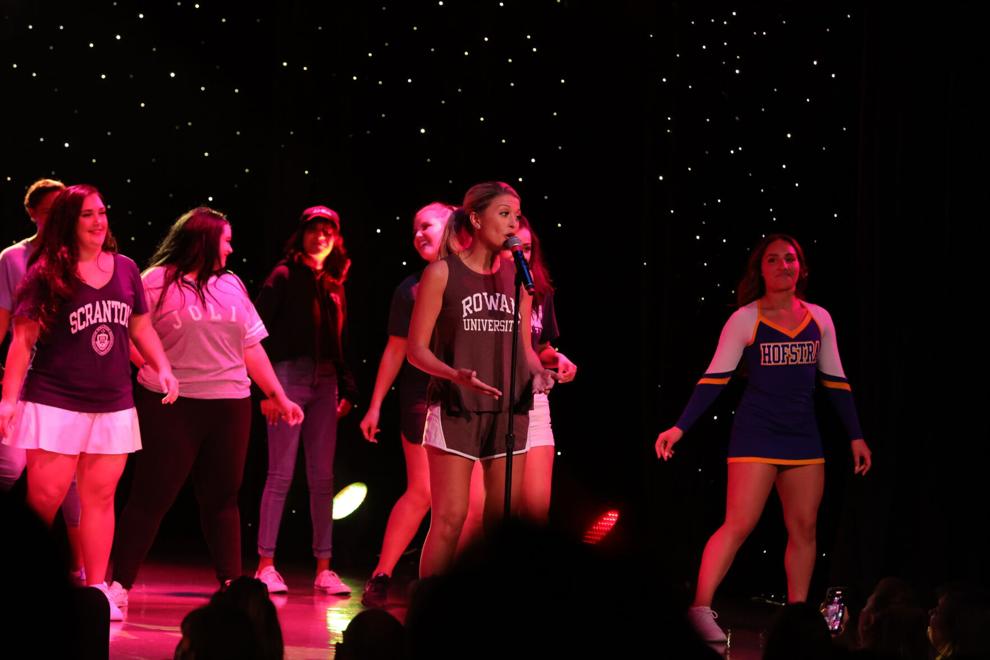 Miss New Jersey Final 2021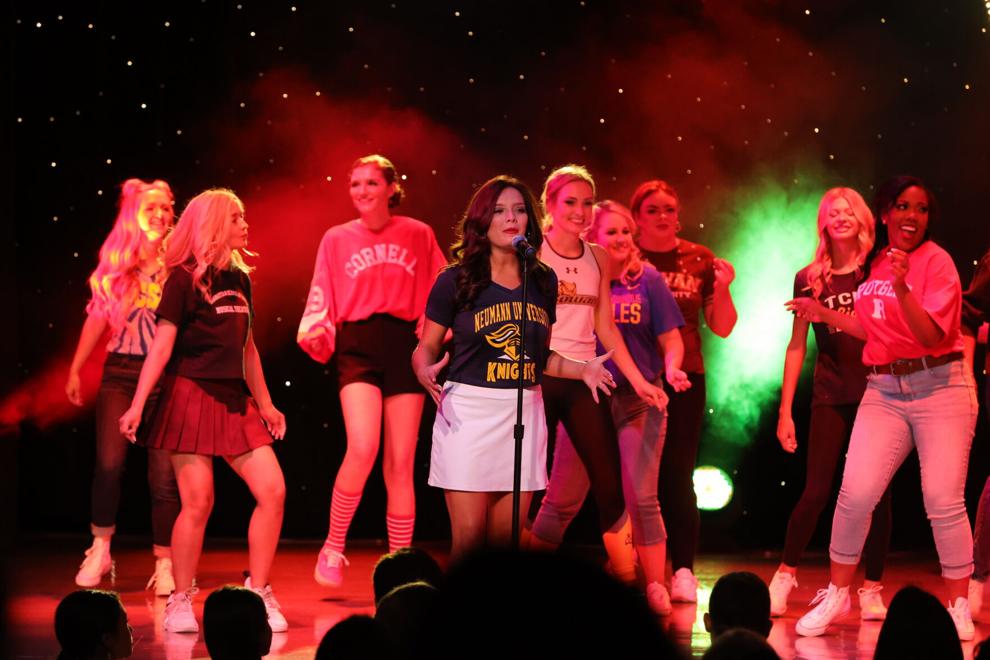 Miss New Jersey Final 2021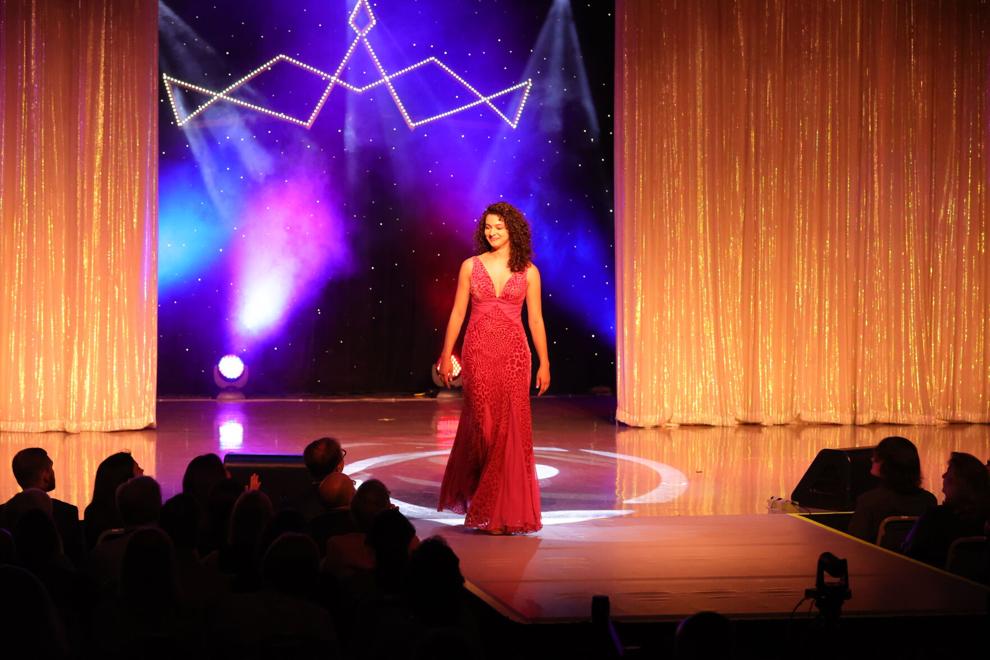 Miss New Jersey Final 2021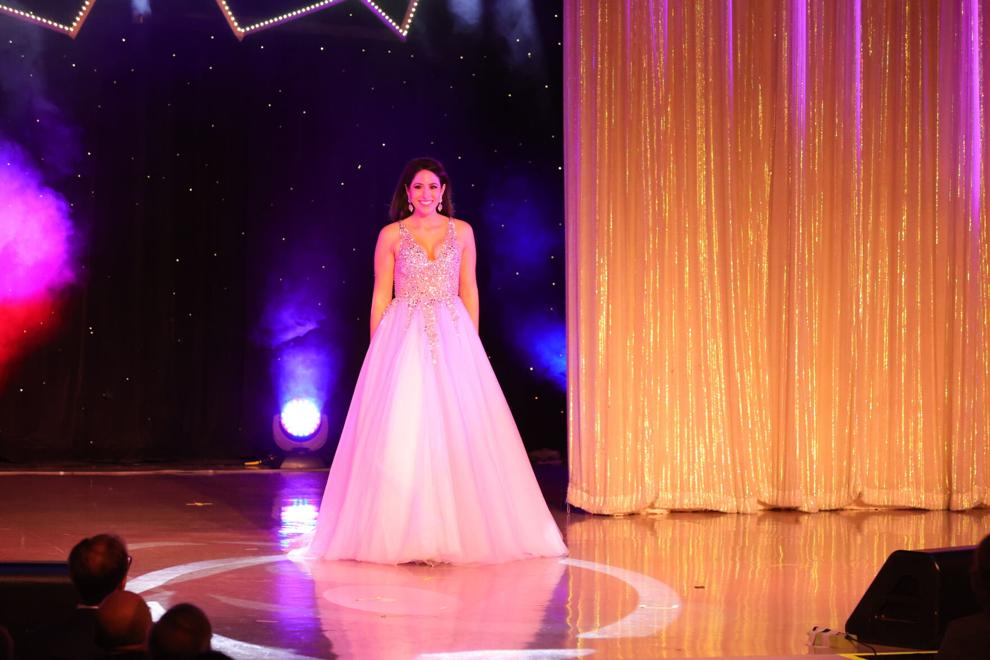 Miss New Jersey Final 2021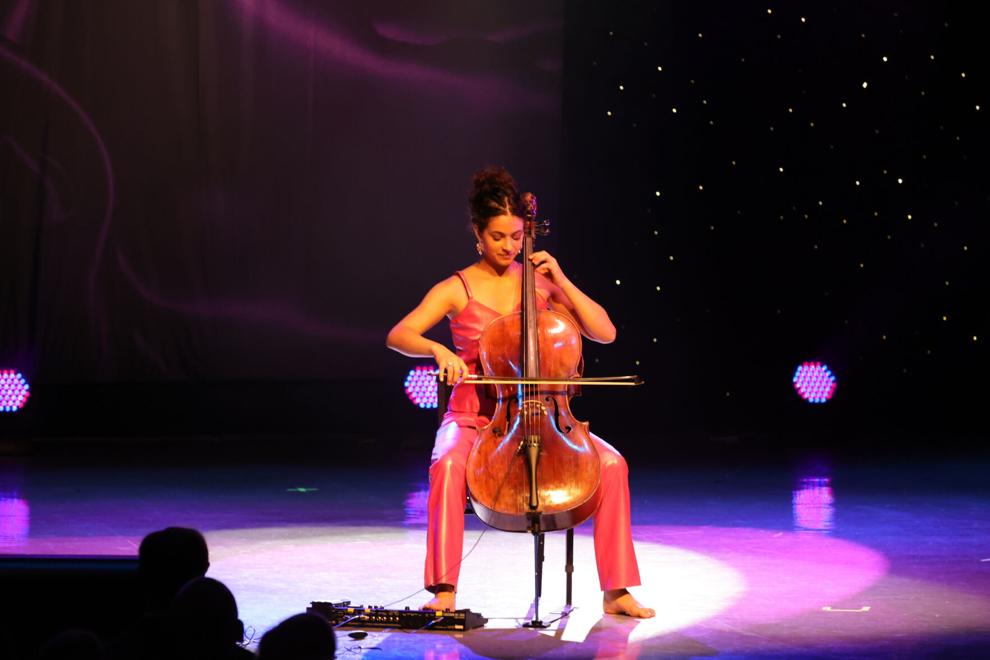 Miss New Jersey Final 2021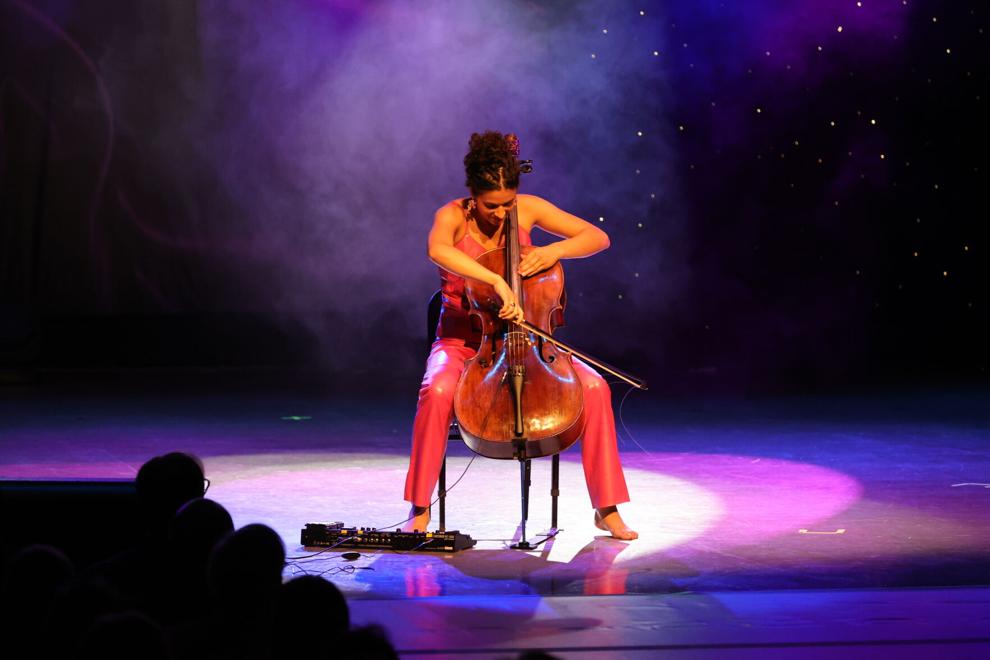 Miss New Jersey Final 2021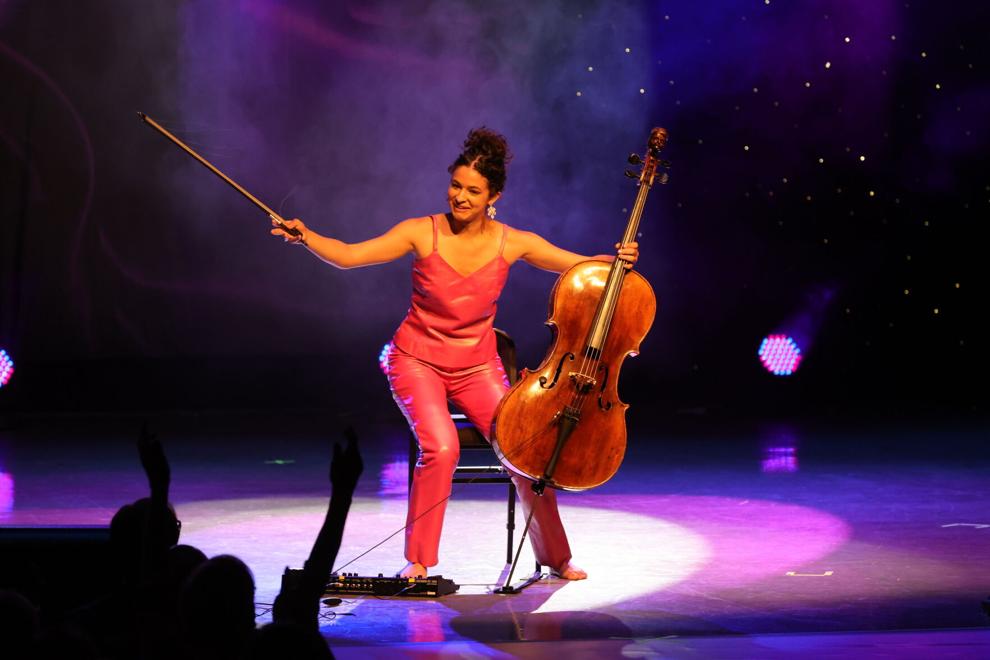 Miss New Jersey Final 2021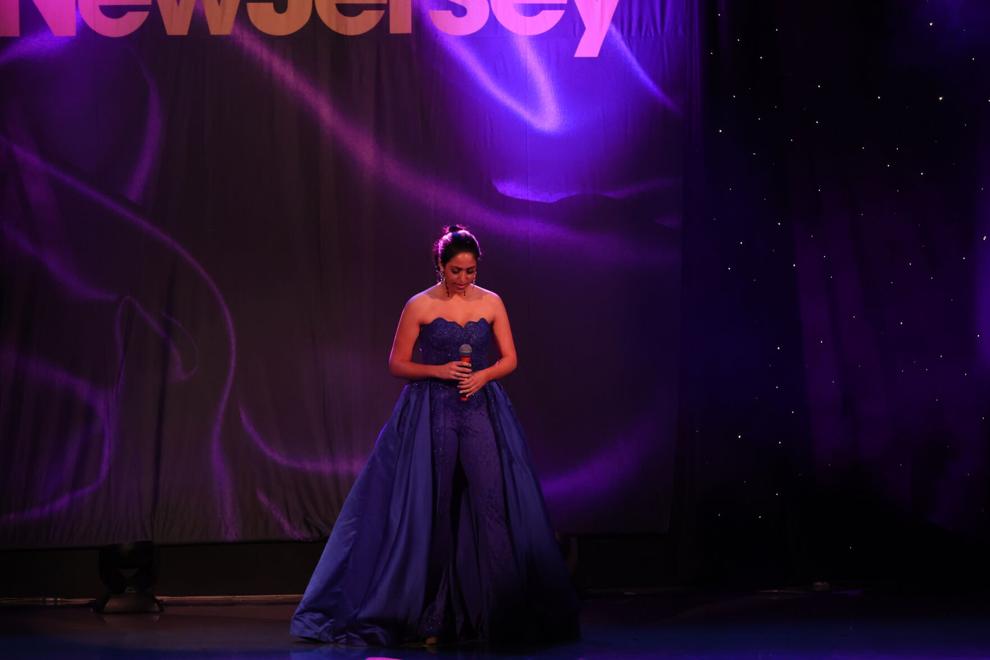 Miss New Jersey Final 2021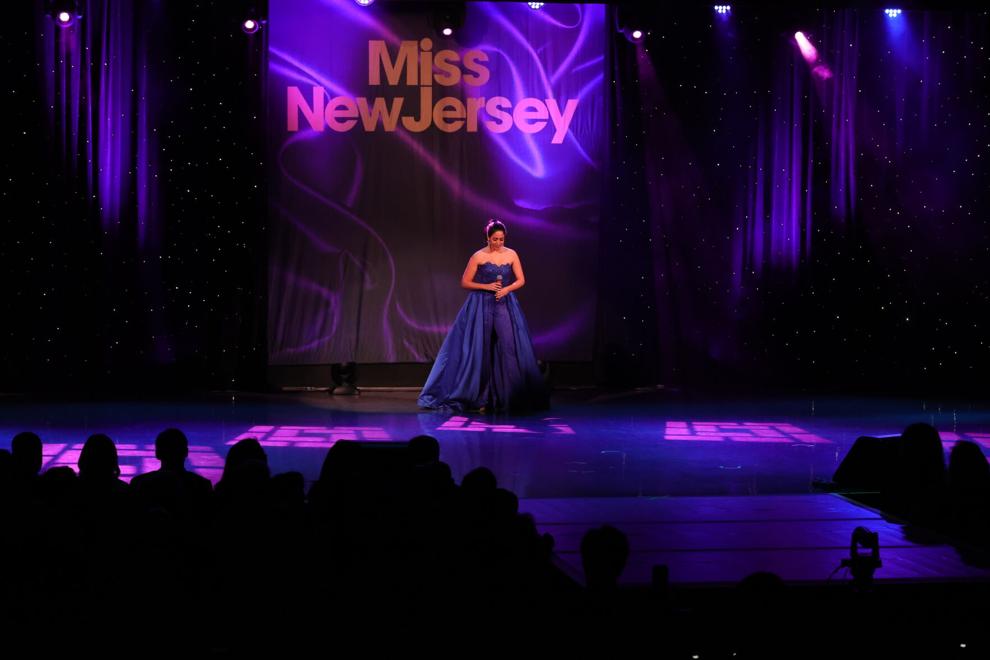 Miss New Jersey Final 2021
Miss New Jersey Final 2021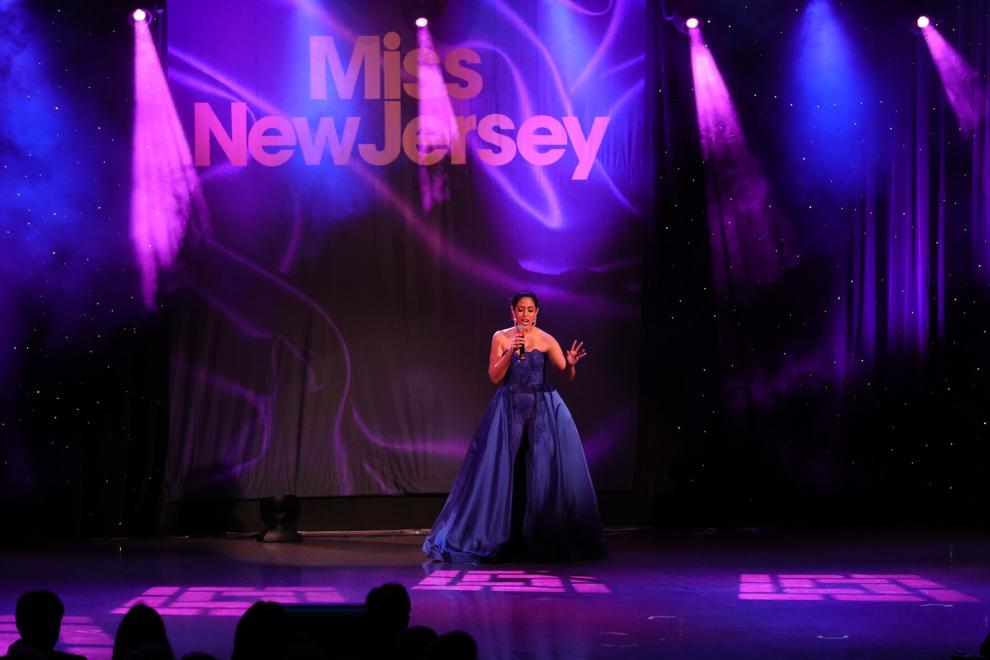 Miss New Jersey Final 2021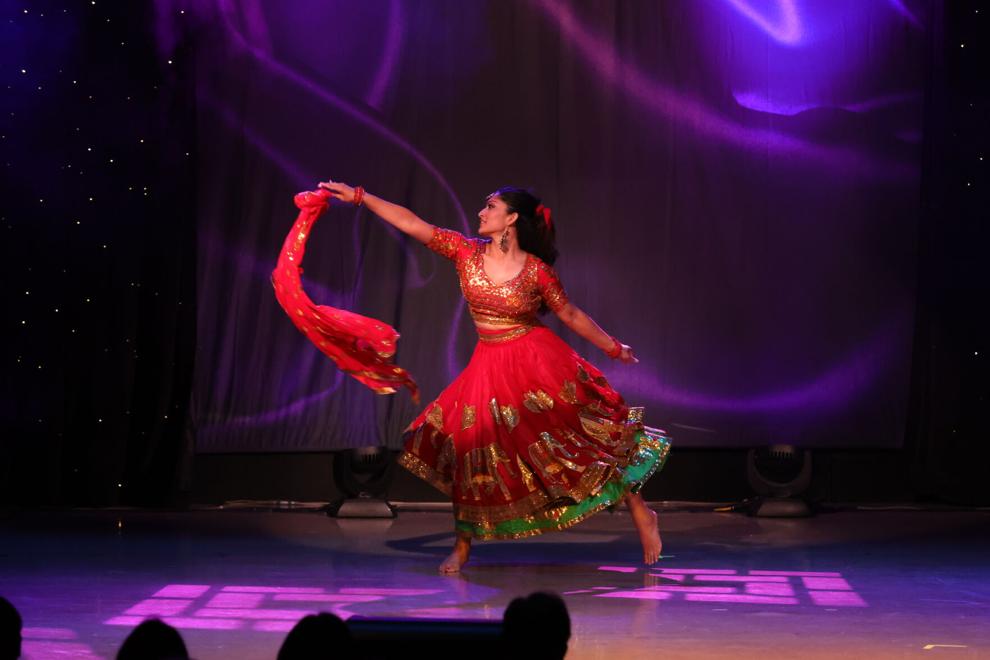 Miss New Jersey Final 2021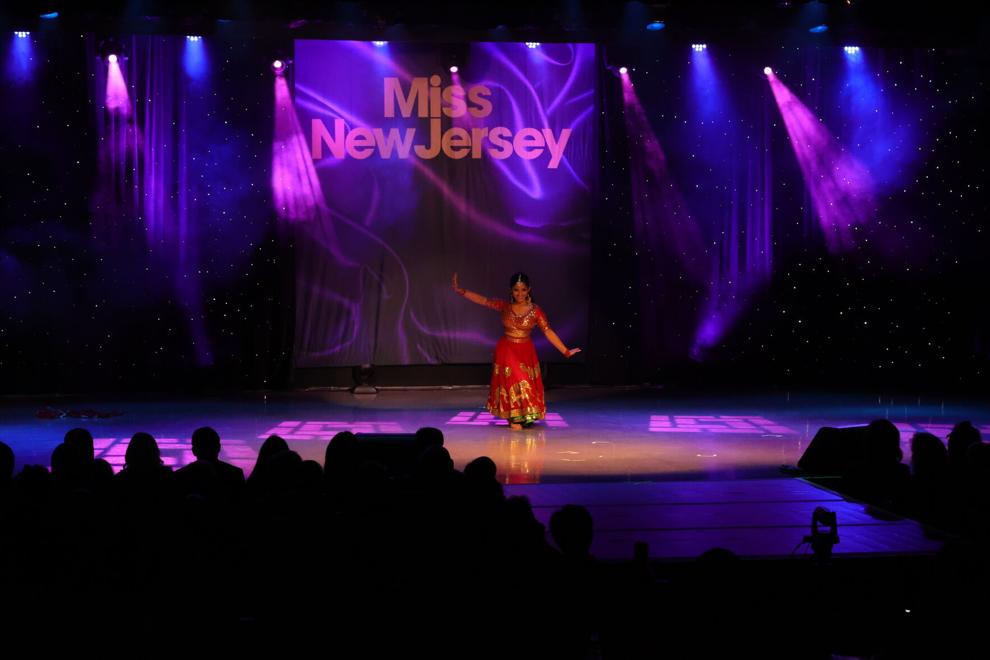 Miss New Jersey Final 2021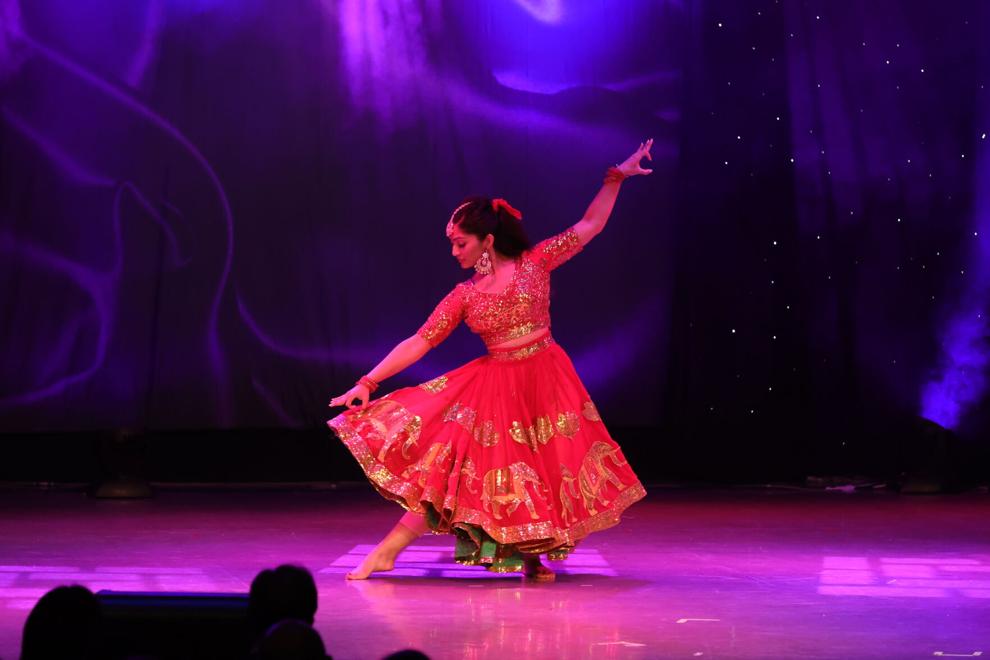 Miss New Jersey Final 2021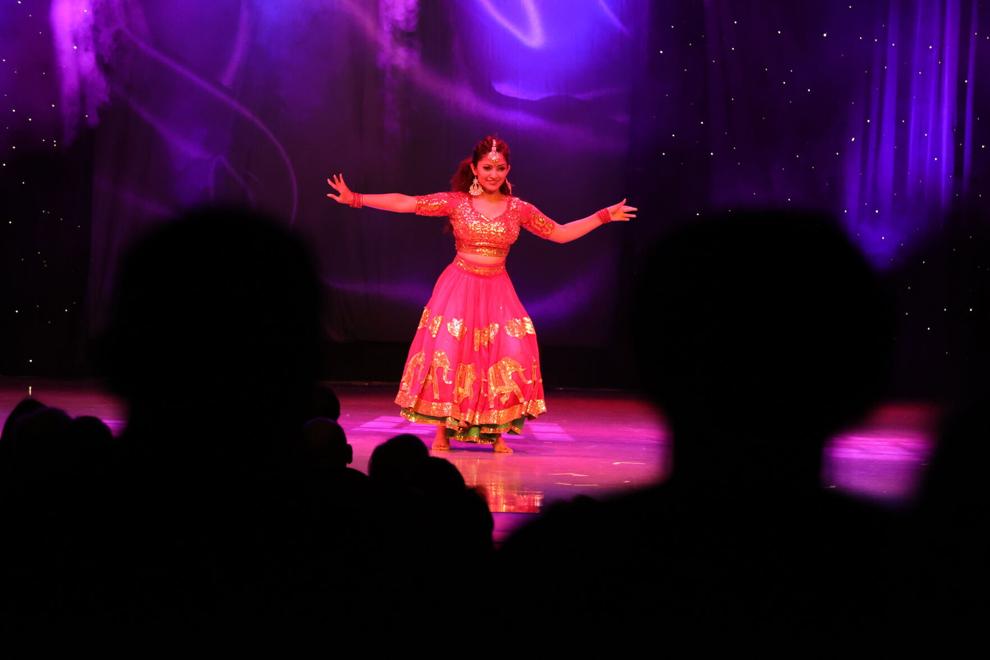 Miss New Jersey Final 2021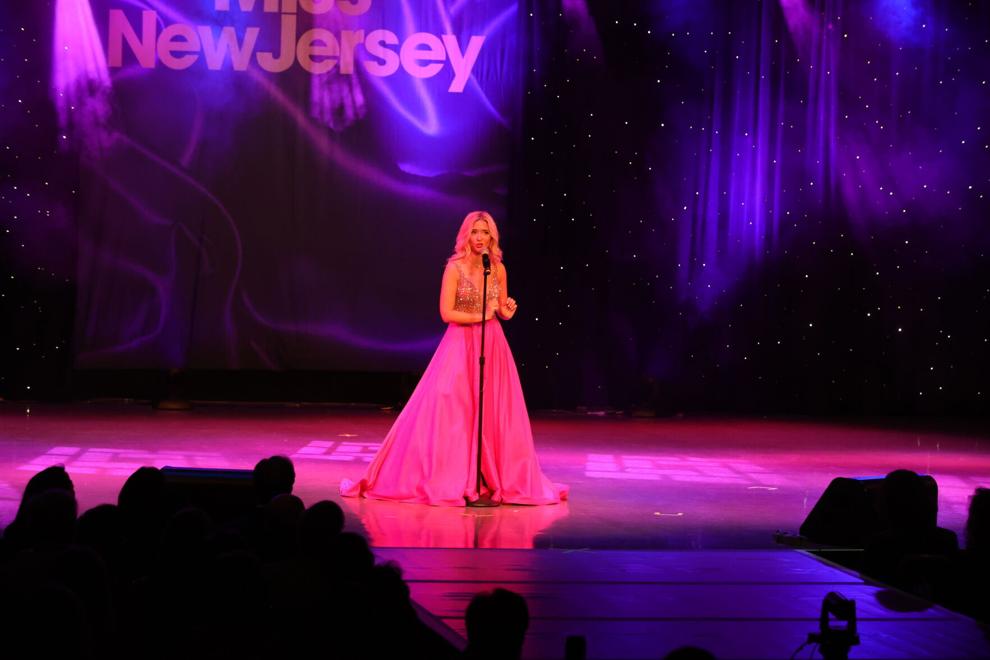 Miss New Jersey Final 2021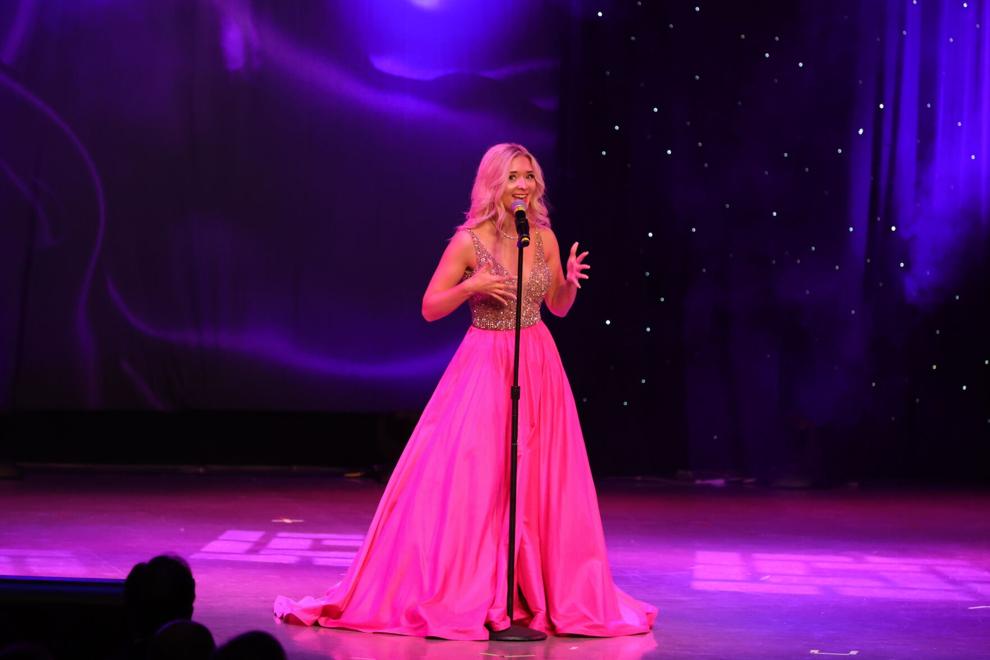 Miss New Jersey Final 2021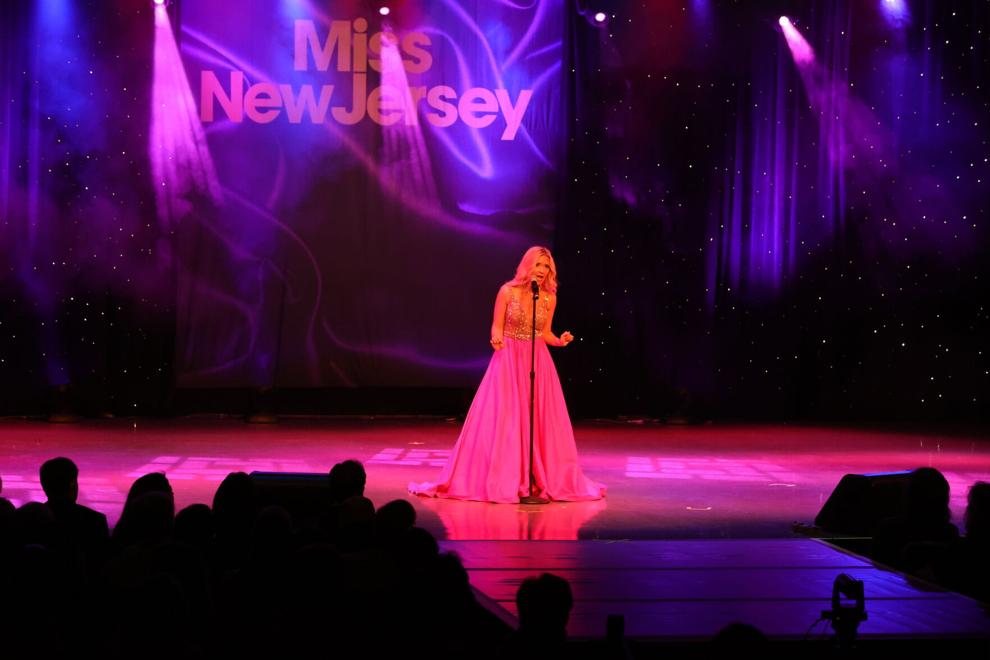 Miss New Jersey Final 2021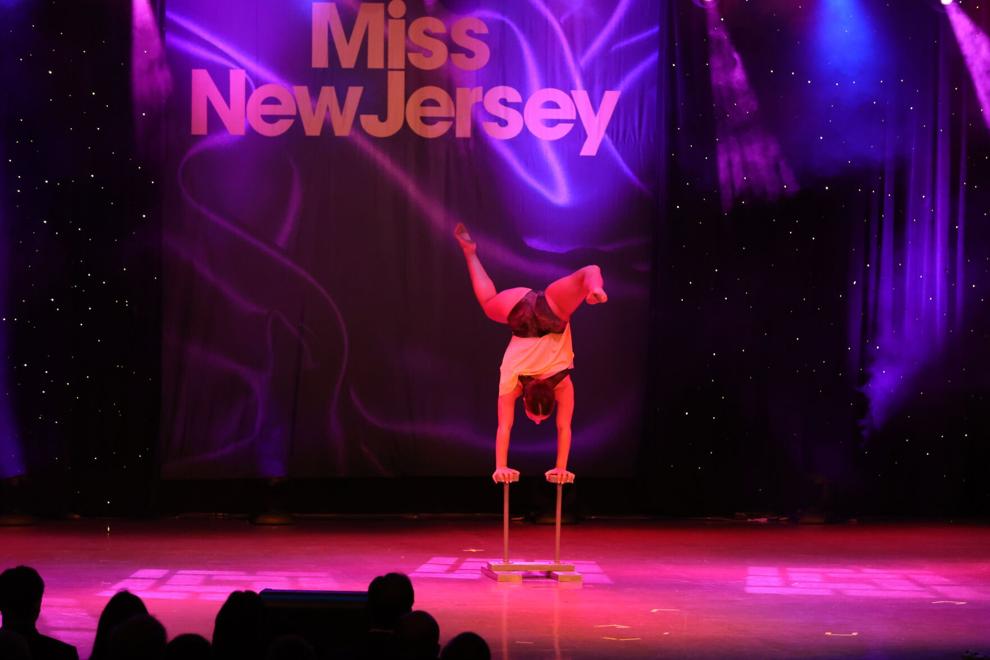 Miss New Jersey Final 2021
Miss New Jersey Final 2021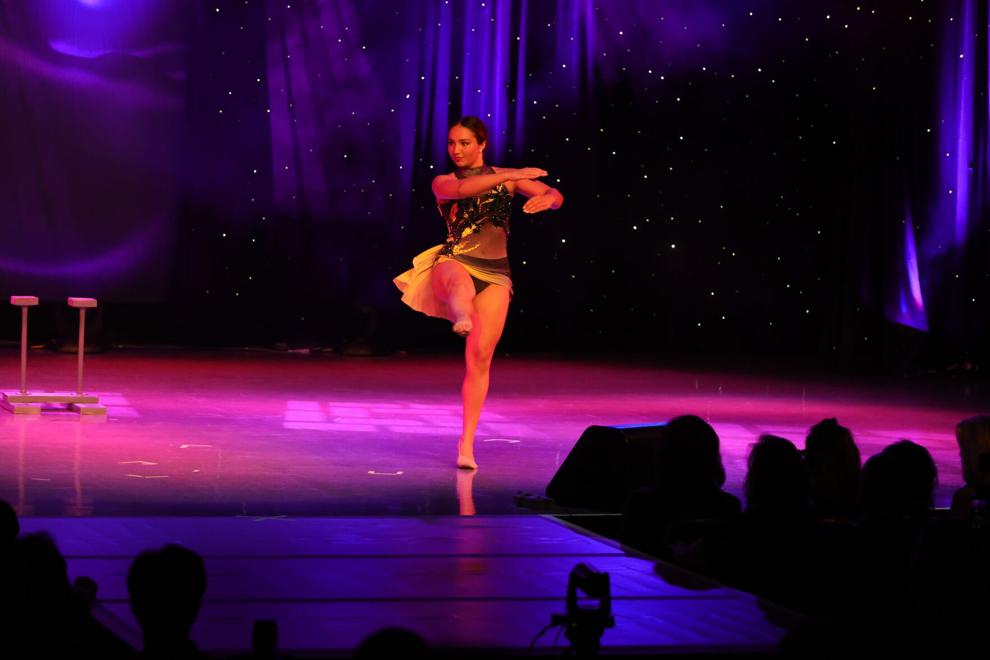 Miss New Jersey Final 2021
Miss New Jersey Final 2021
Miss New Jersey Final 2021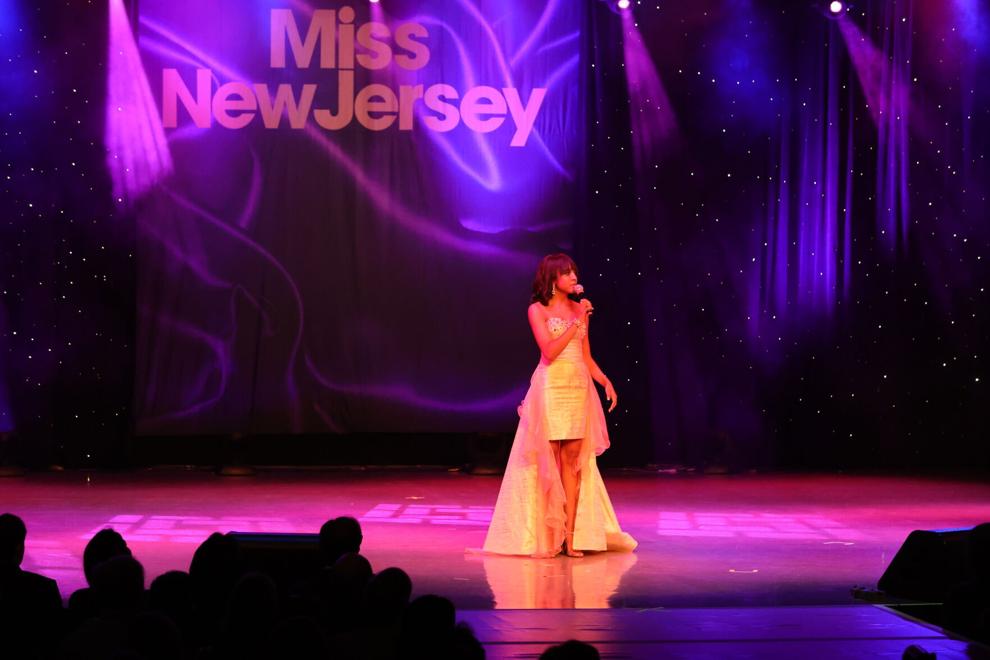 Miss New Jersey Final 2021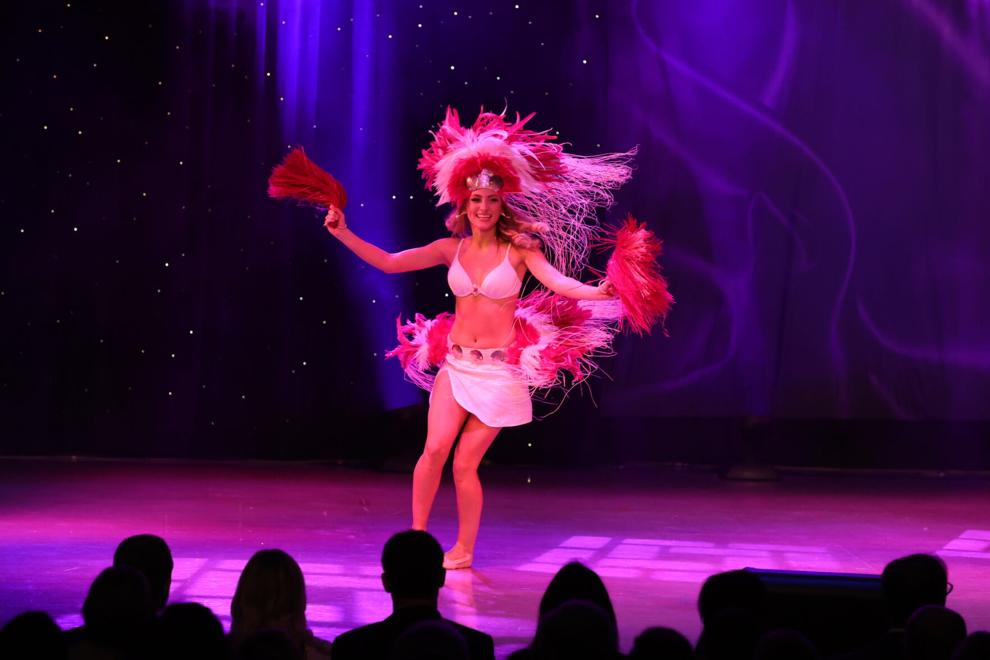 Miss New Jersey Final 2021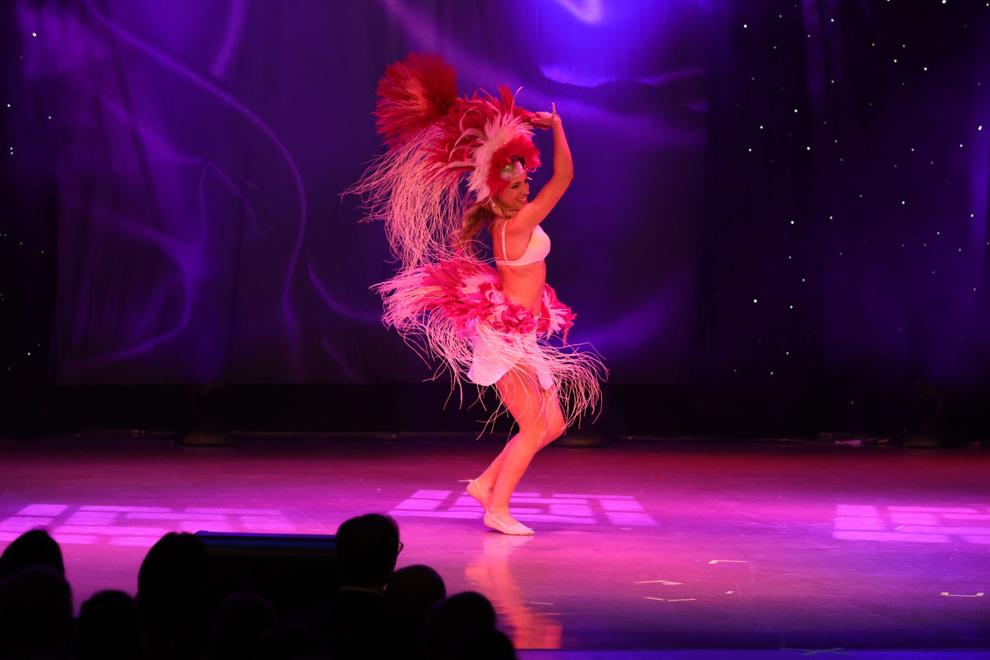 Miss New Jersey Final 2021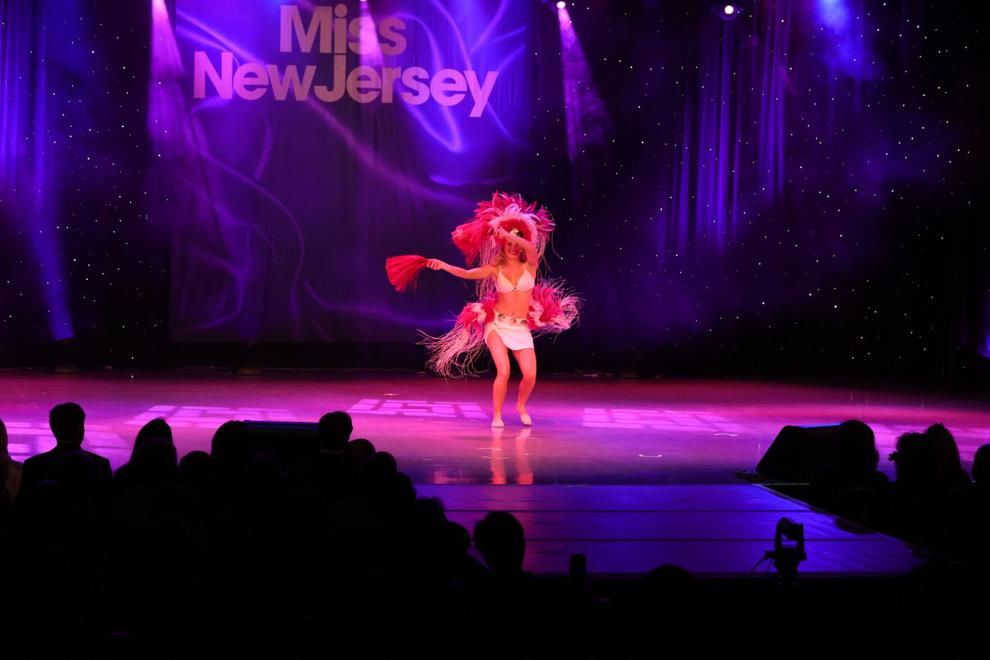 Miss New Jersey Final 2021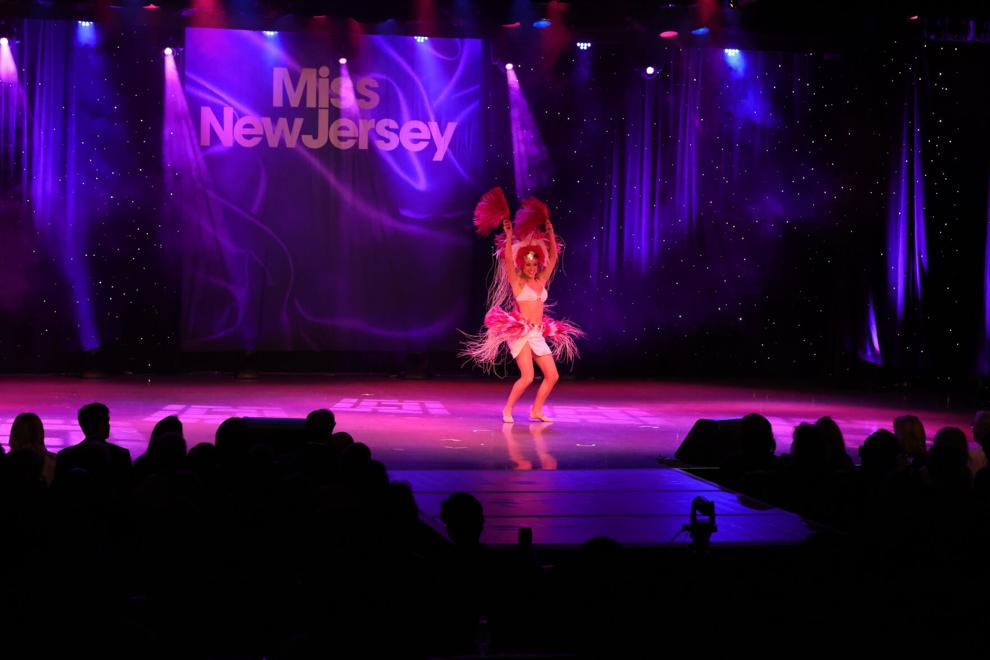 Miss New Jersey Final 2021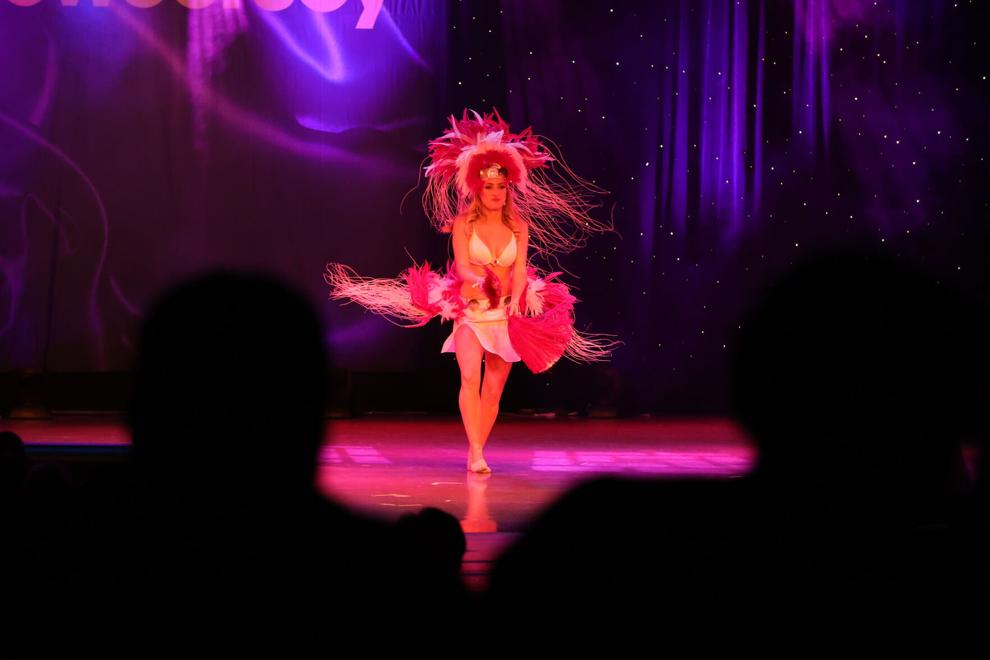 Miss New Jersey Final 2021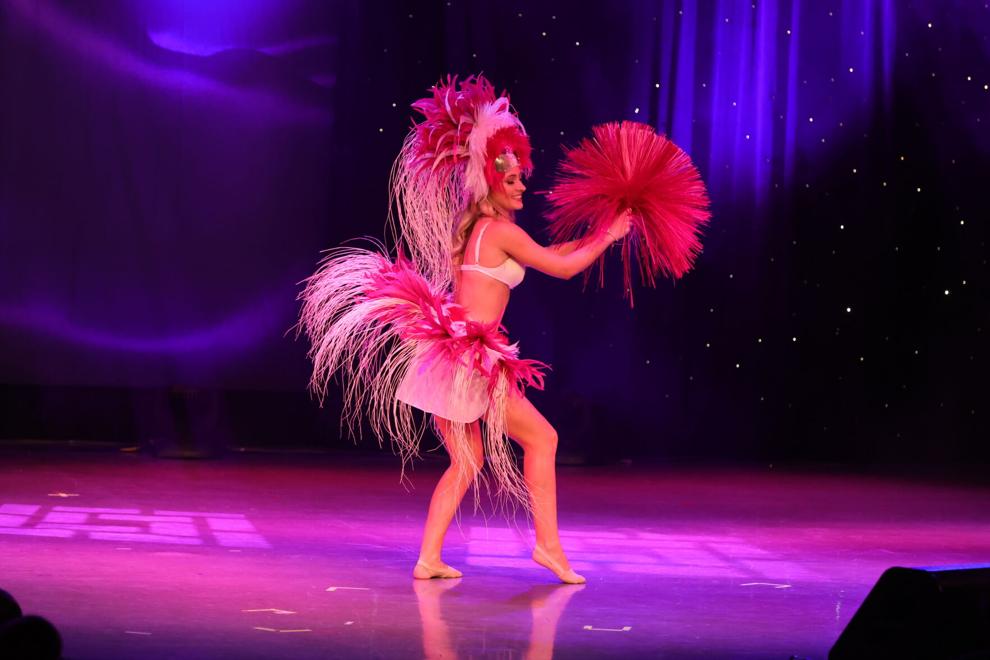 Miss New Jersey Final 2021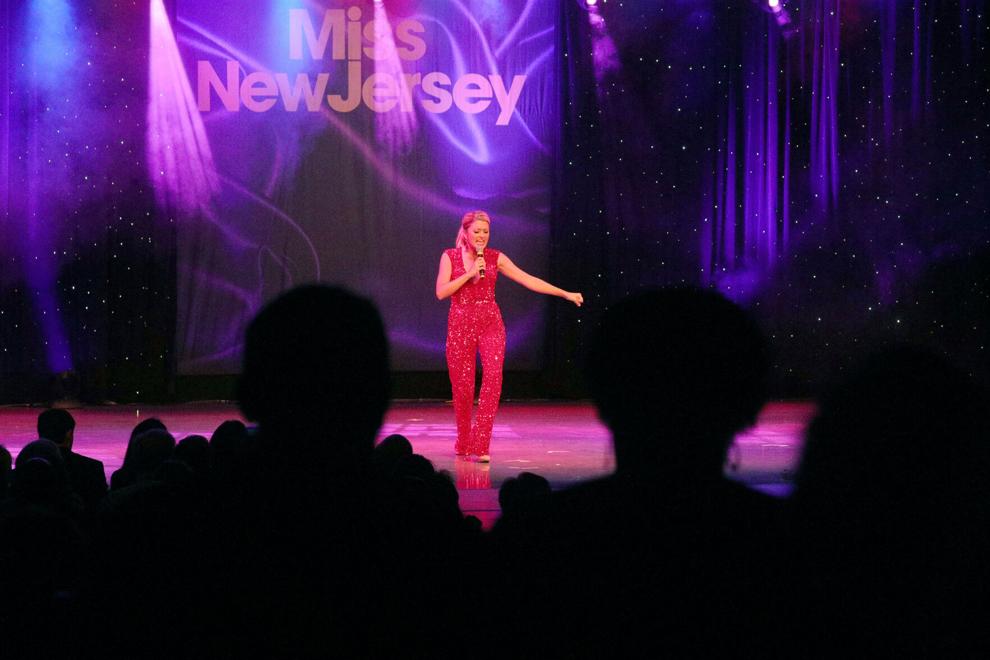 Miss New Jersey Final 2021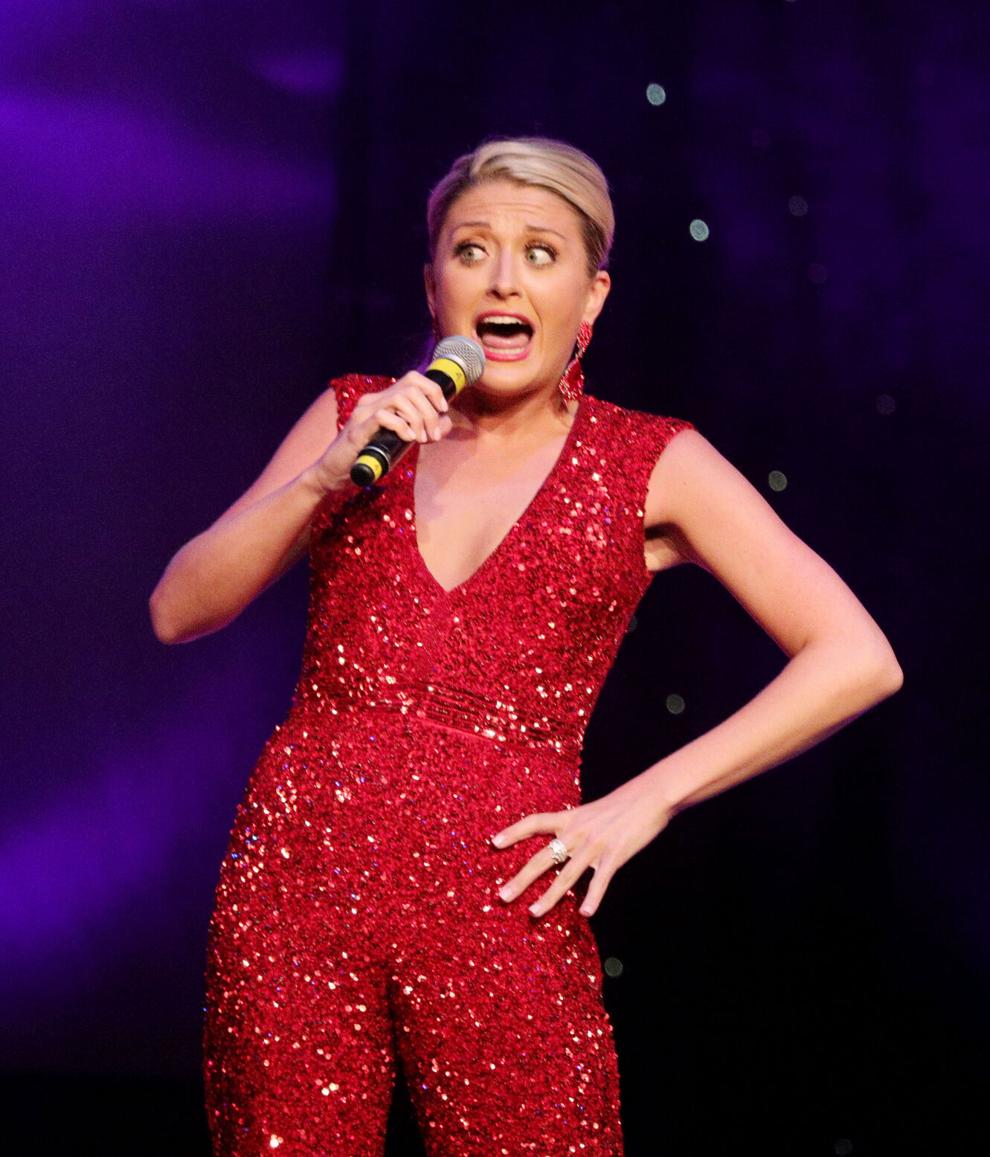 Miss New Jersey Final 2021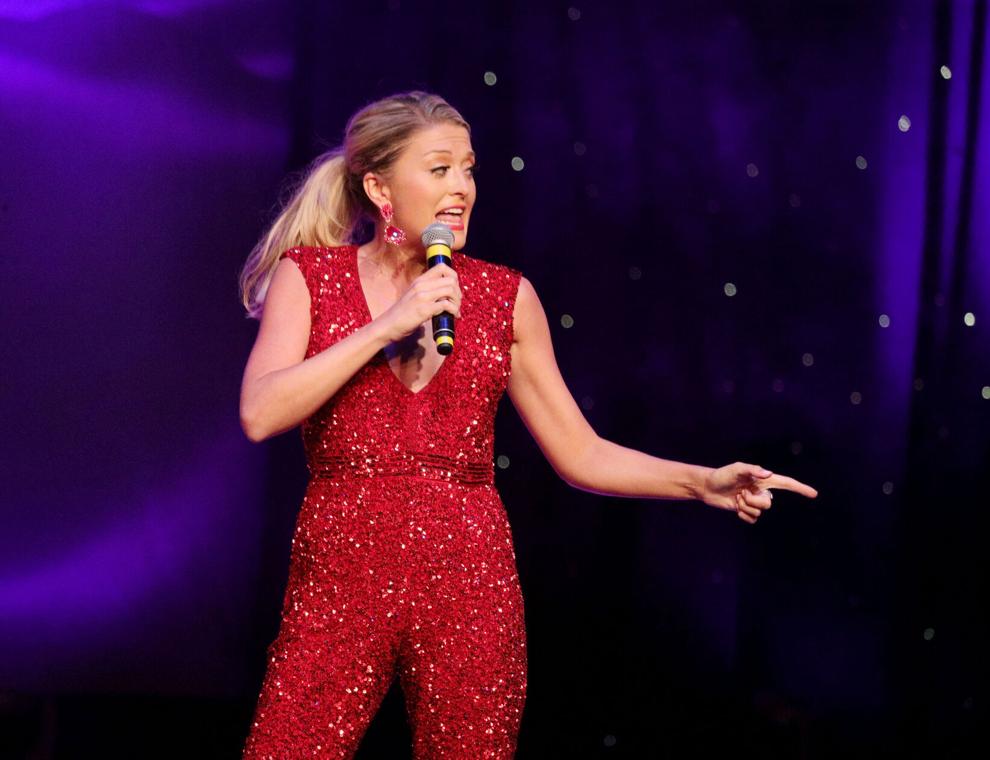 Miss New Jersey Final 2021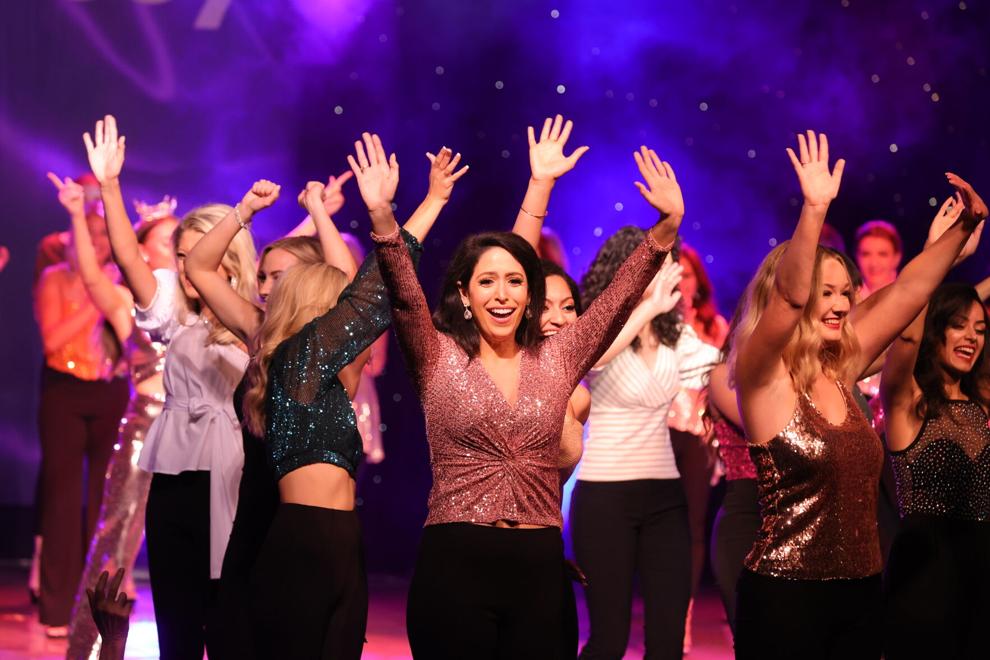 Miss New Jersey Final 2021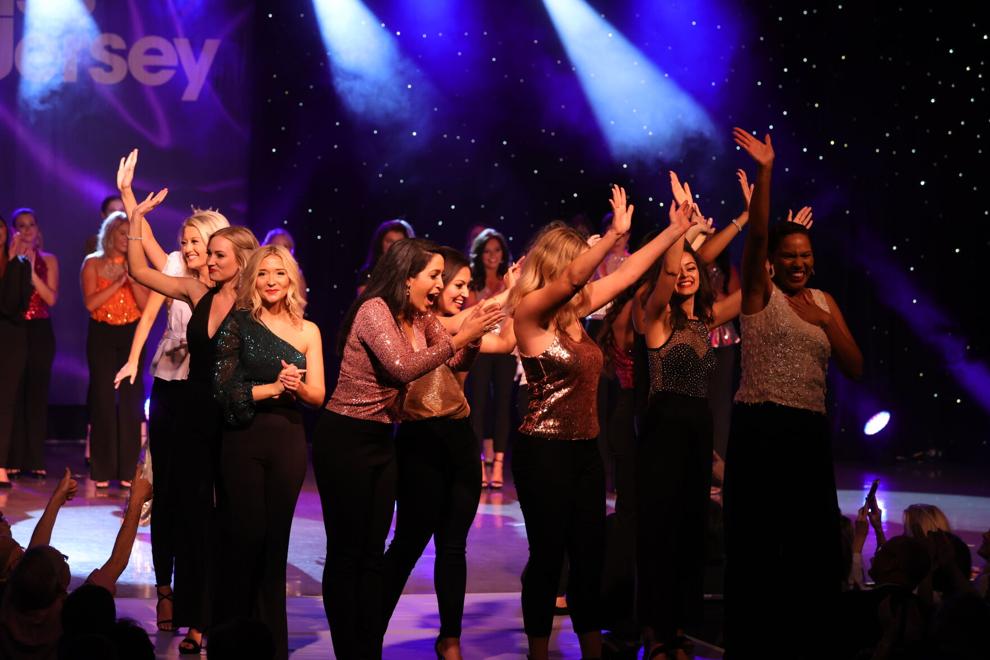 Miss New Jersey Final 2021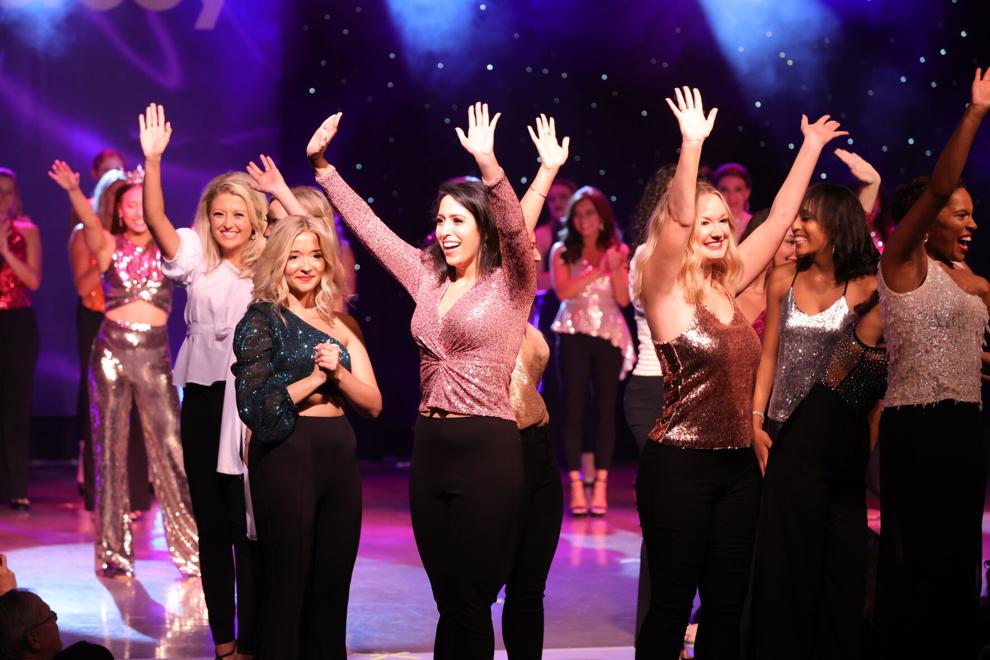 Miss New Jersey Final 2021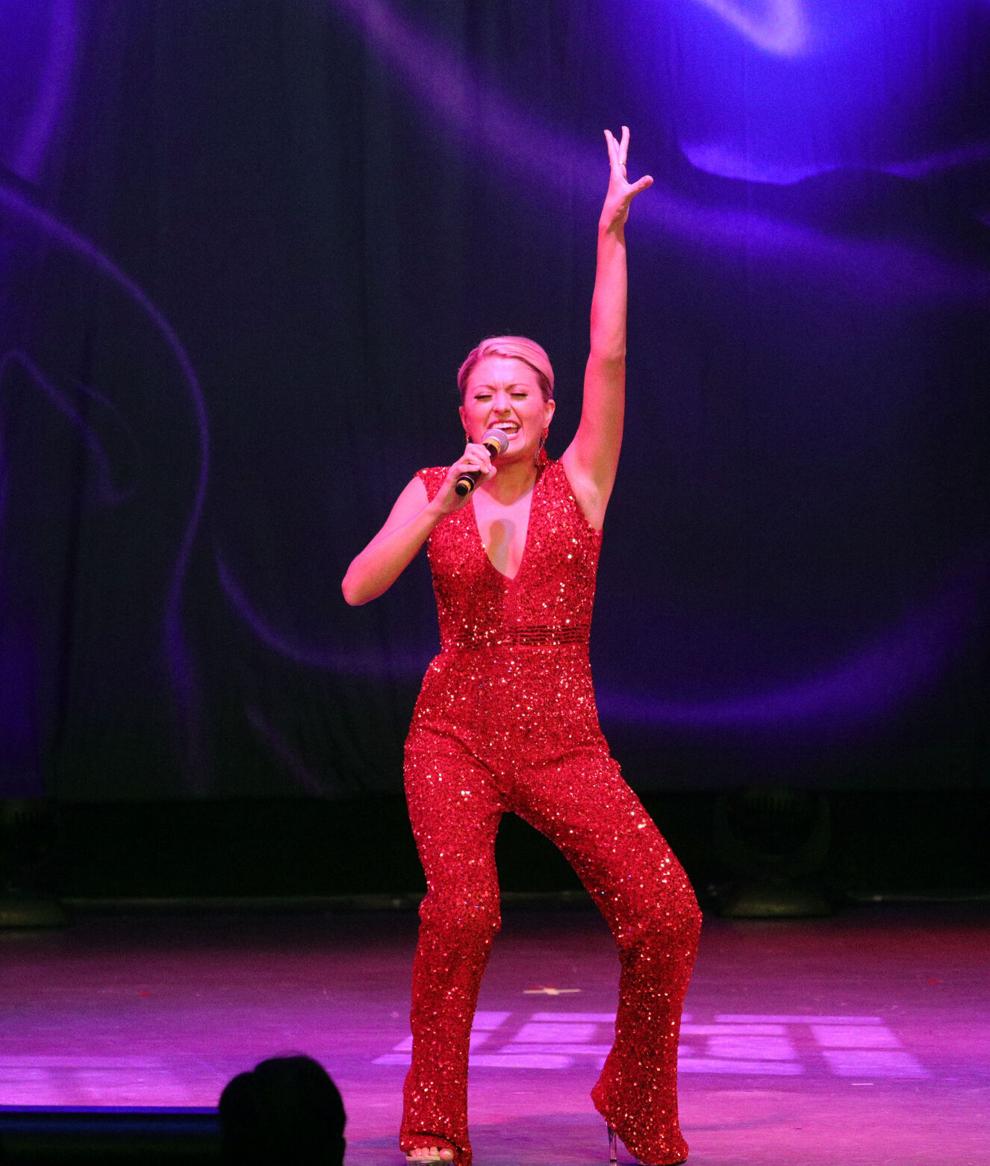 Miss New Jersey Final 2021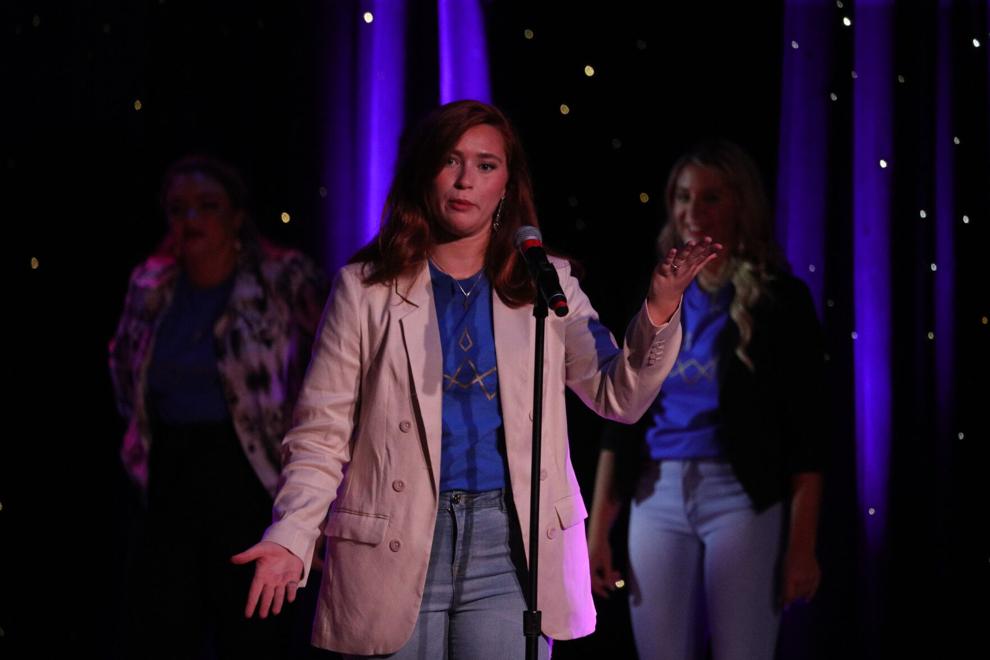 Miss New Jersey Final 2021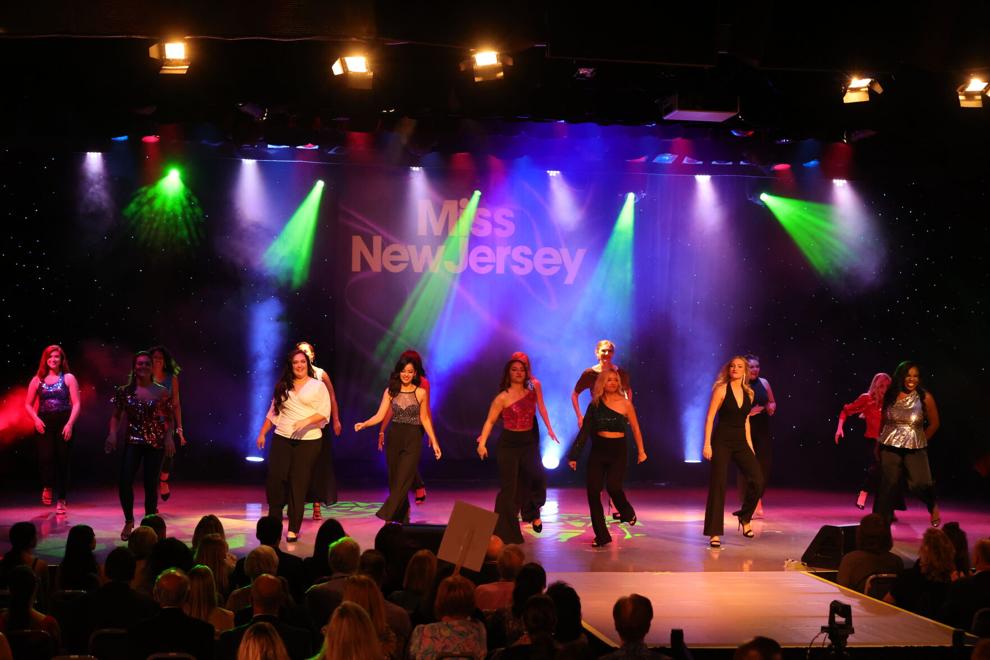 Miss New Jersey Final 2021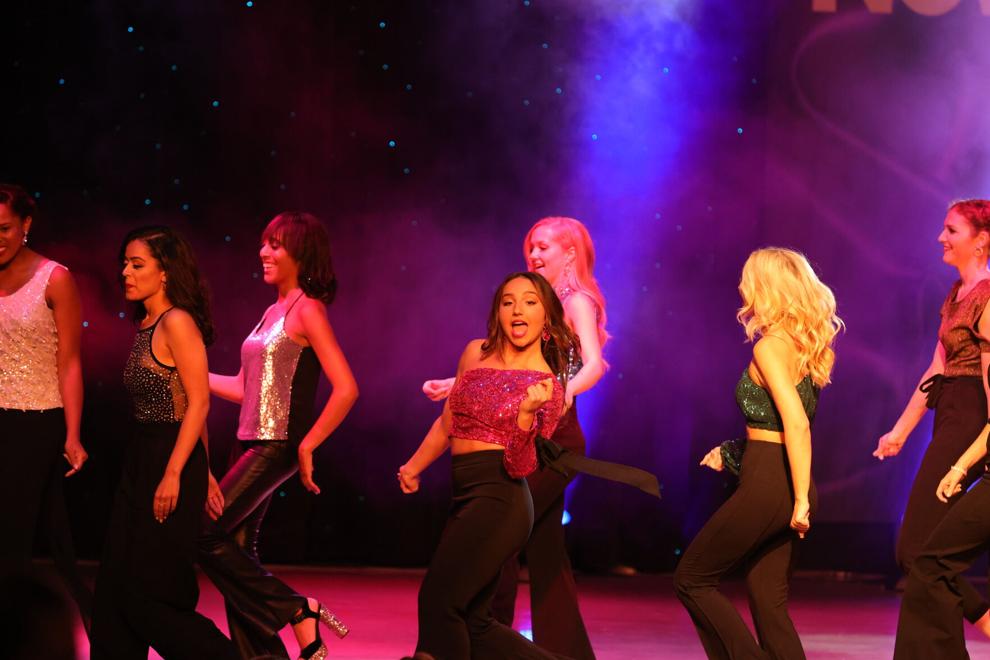 Miss New Jersey Final 2021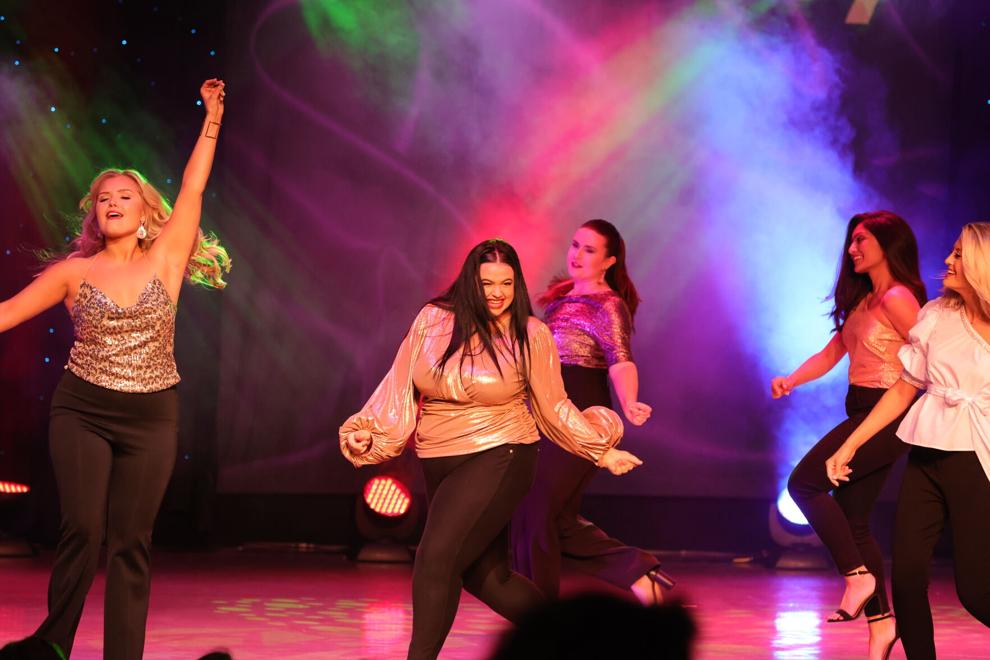 Miss New Jersey Final 2021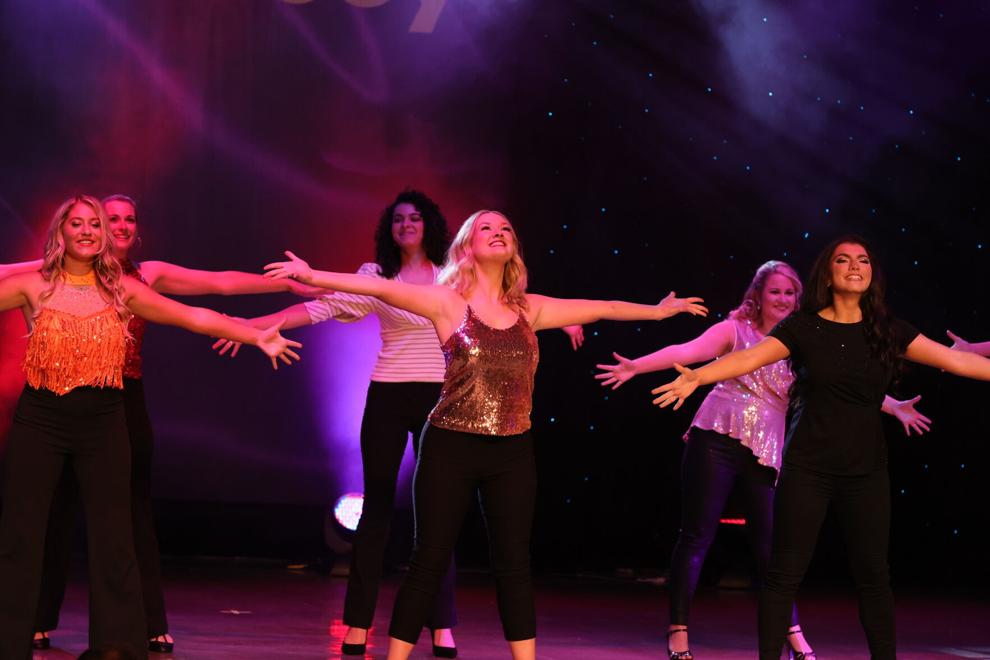 Miss New Jersey Final 2021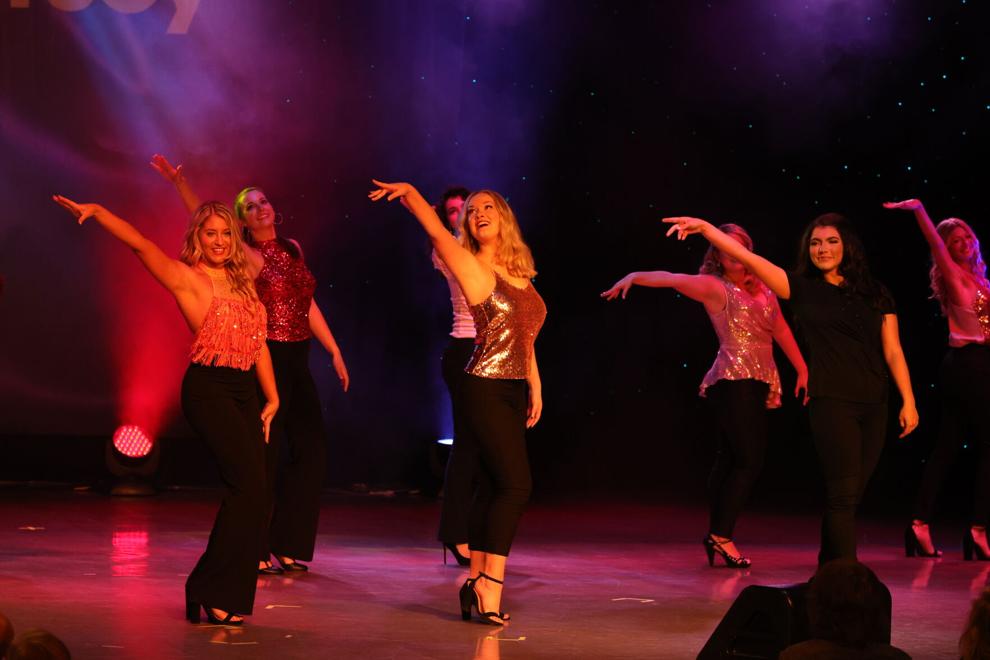 Miss New Jersey Final 2021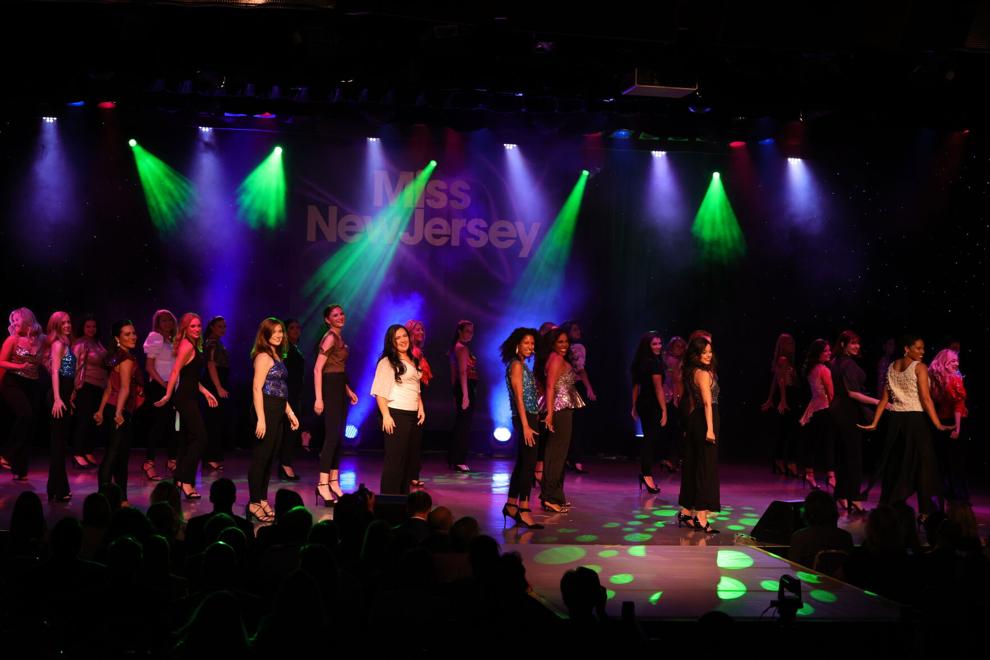 Miss New Jersey Final 2021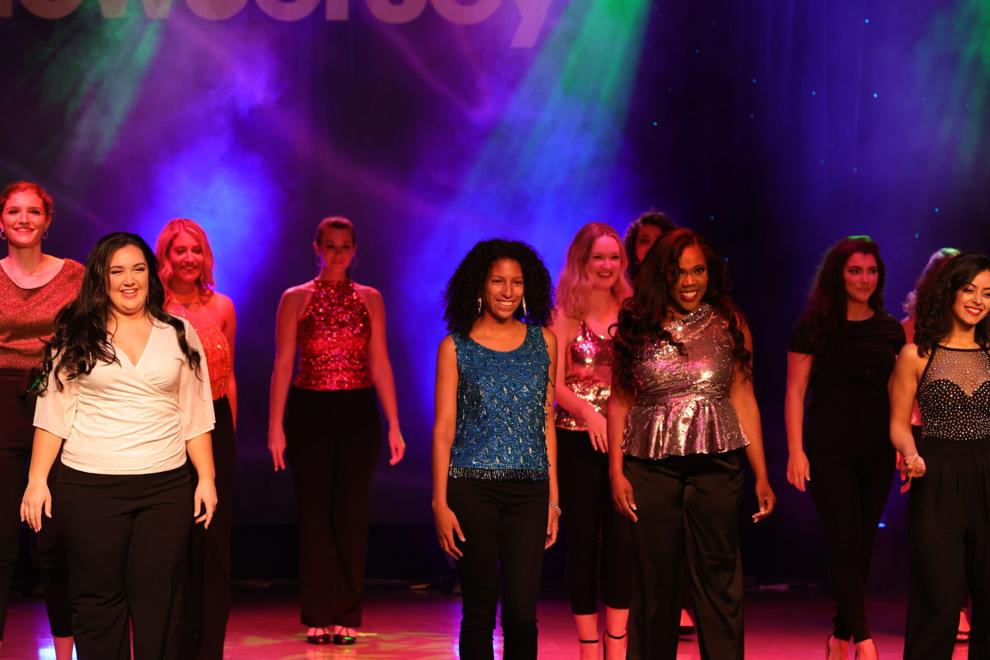 Miss New Jersey Final 2021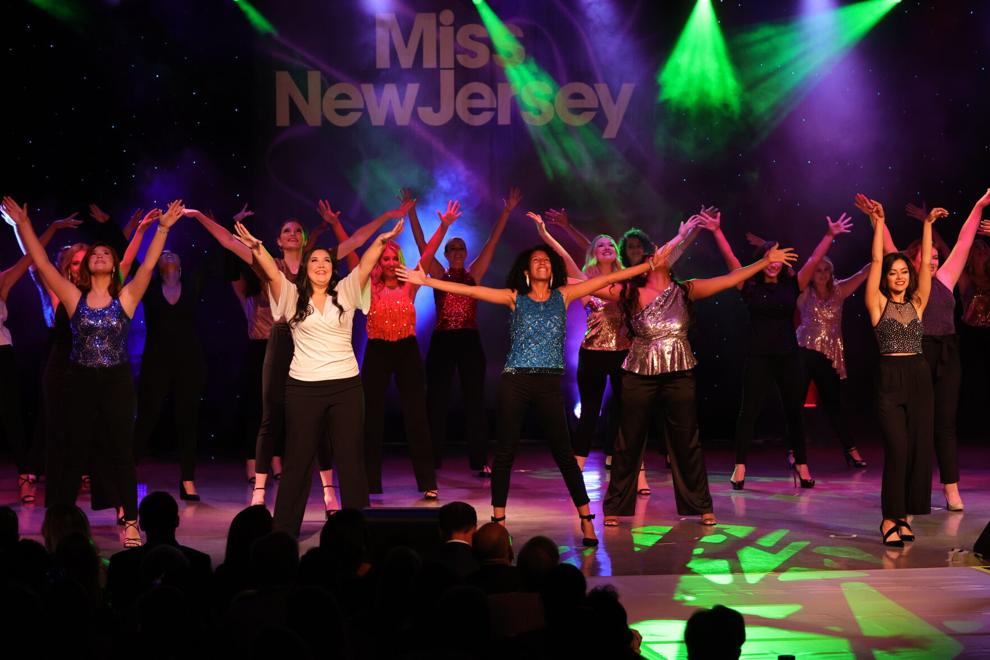 Miss New Jersey Final 2021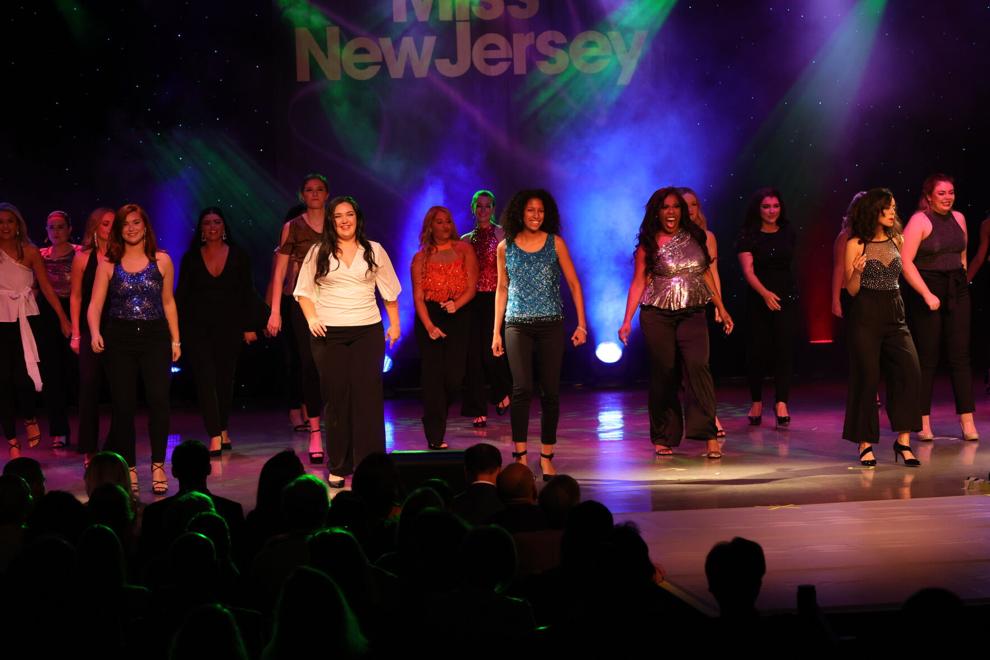 Miss New Jersey Final 2021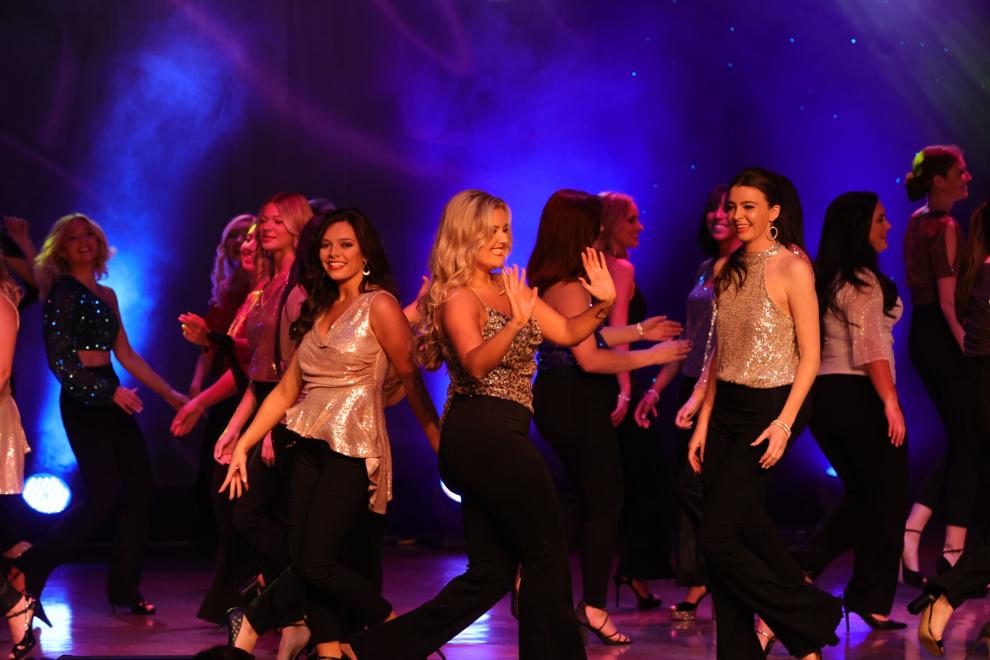 Miss New Jersey Final 2021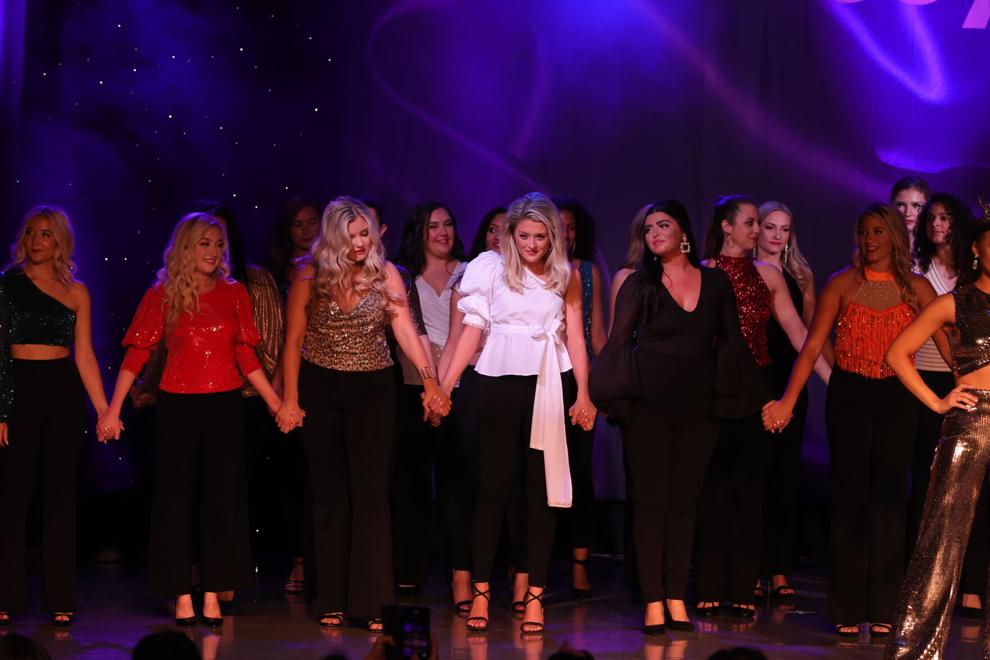 Miss New Jersey Final 2021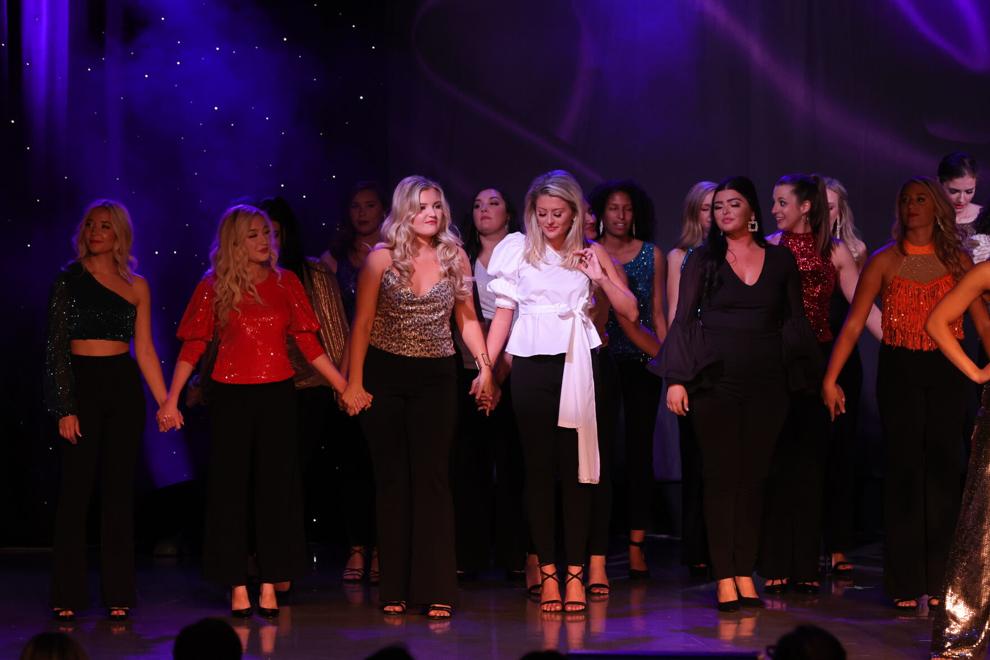 Miss New Jersey Final 2021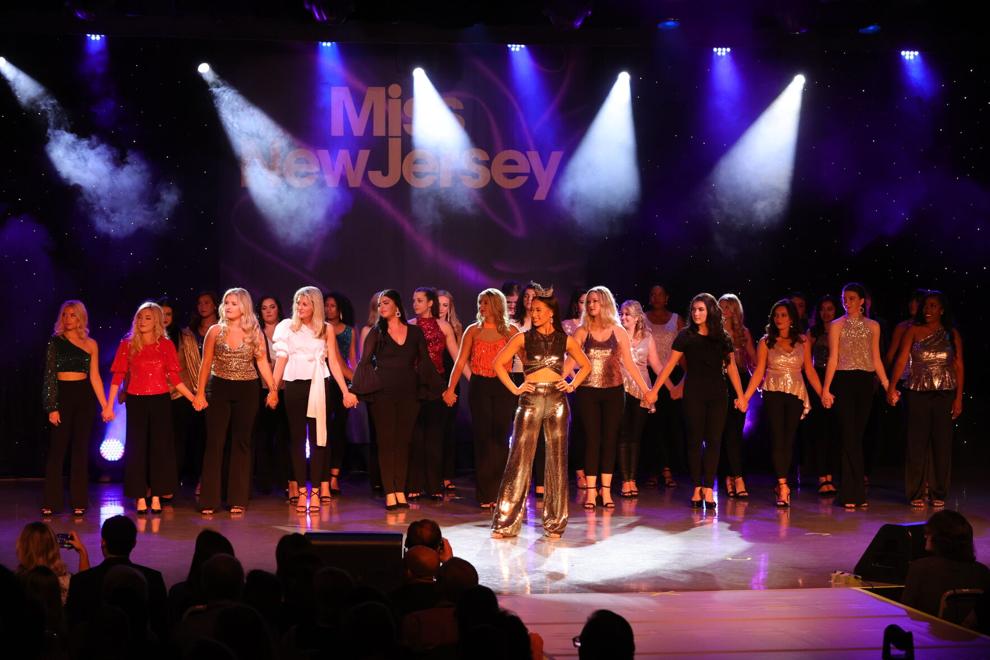 Miss New Jersey Final 2021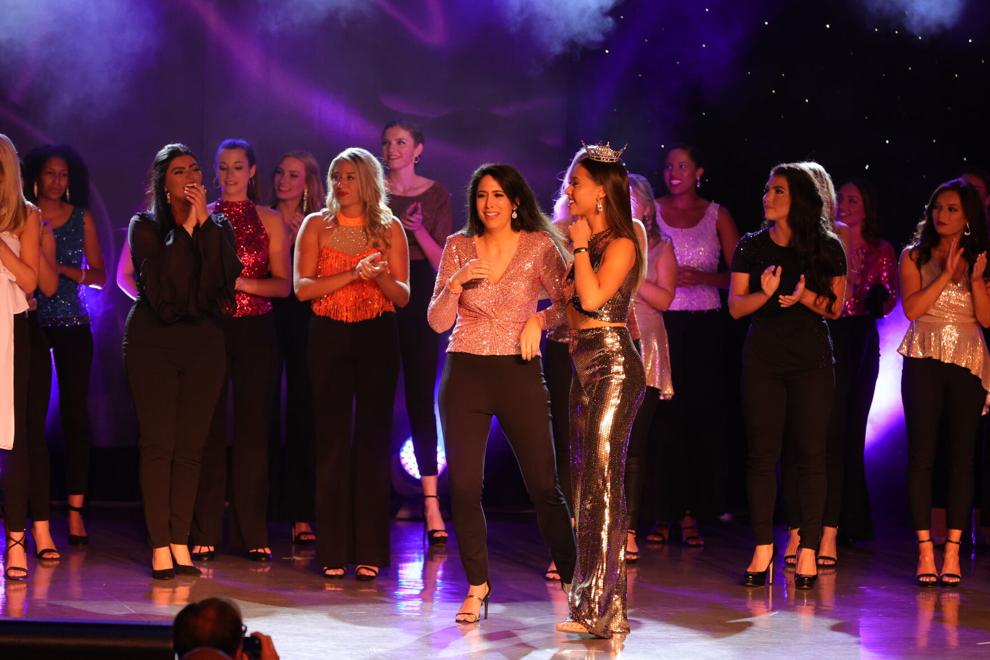 Miss New Jersey Final 2021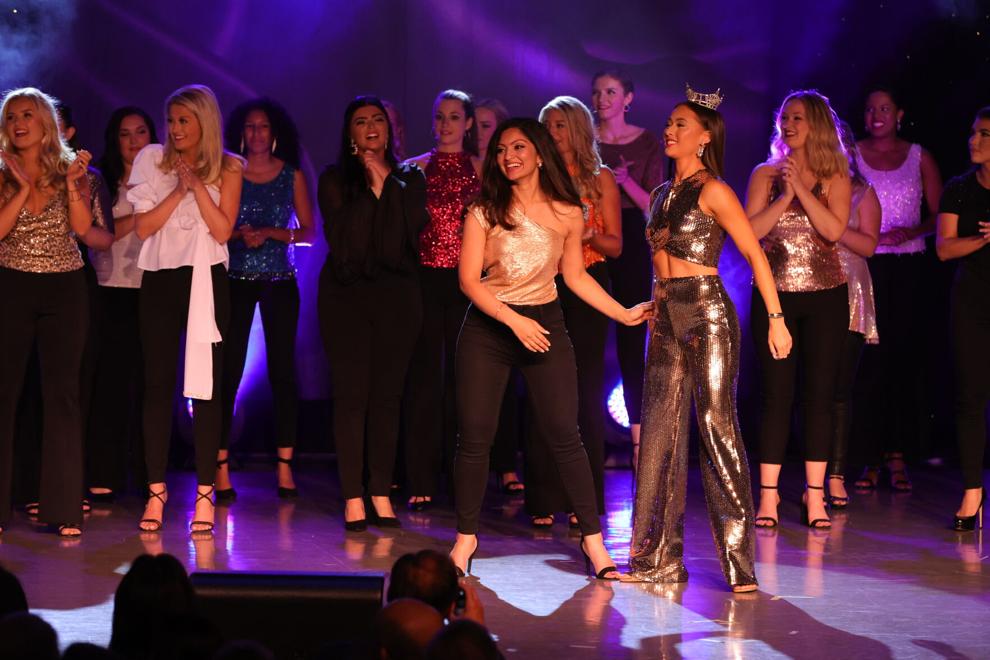 Miss New Jersey Final 2021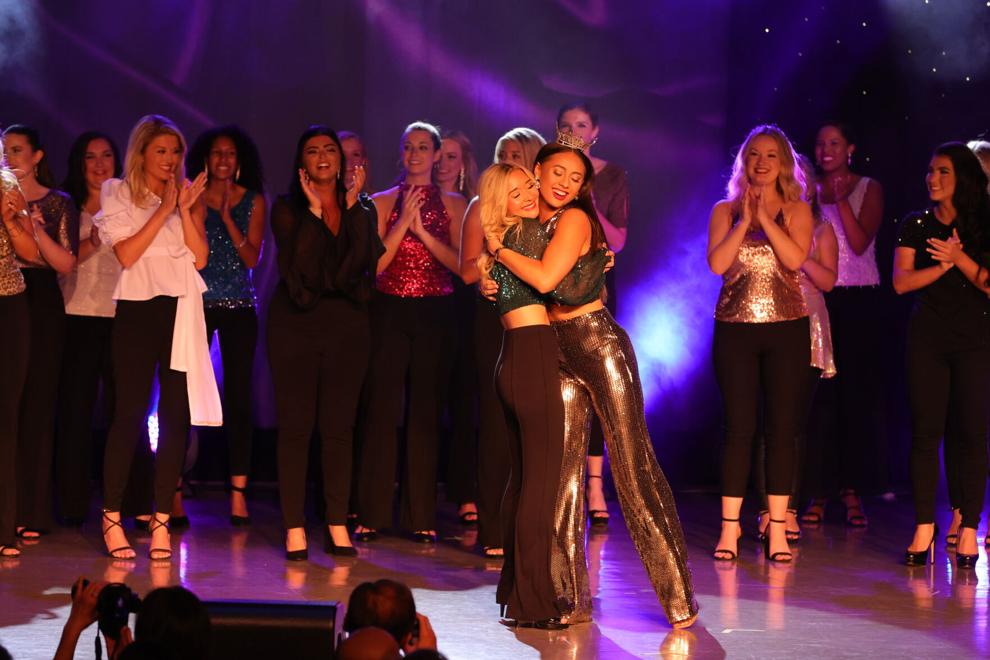 Miss New Jersey Final 2021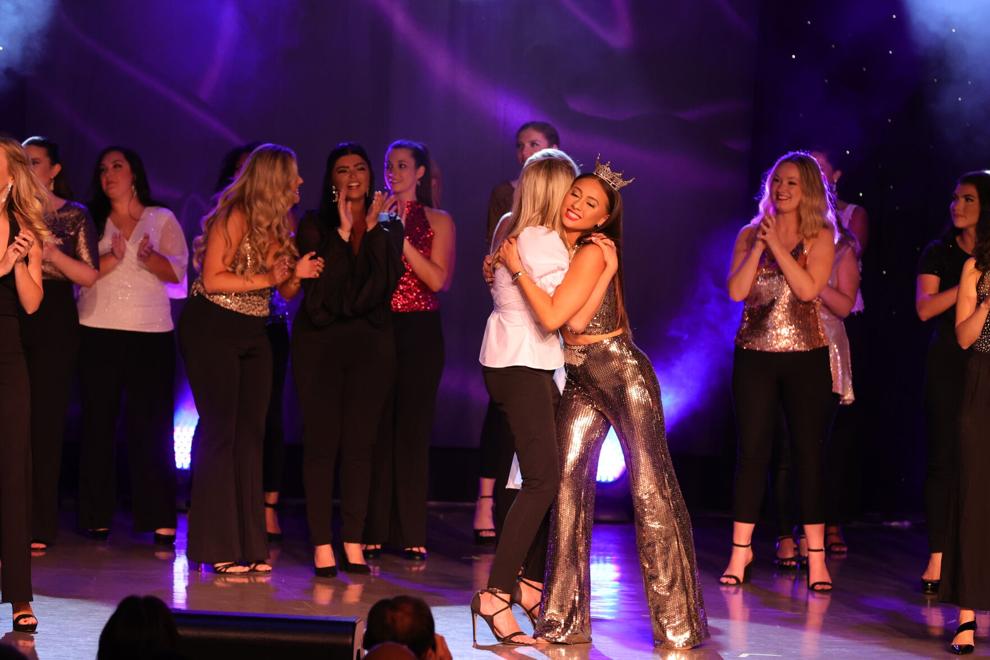 Miss New Jersey Final 2021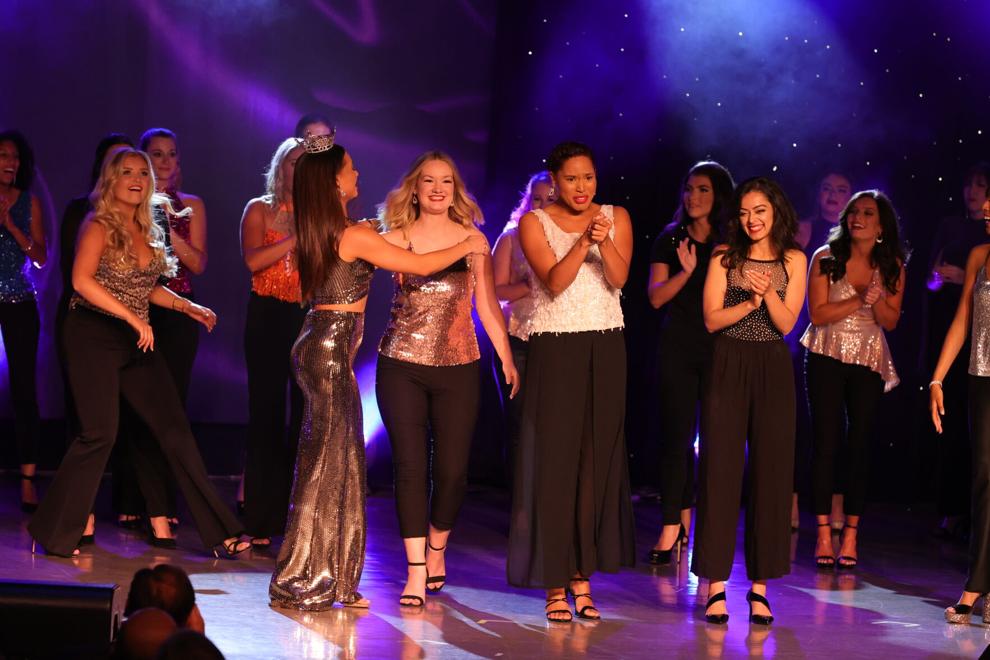 Miss New Jersey Final 2021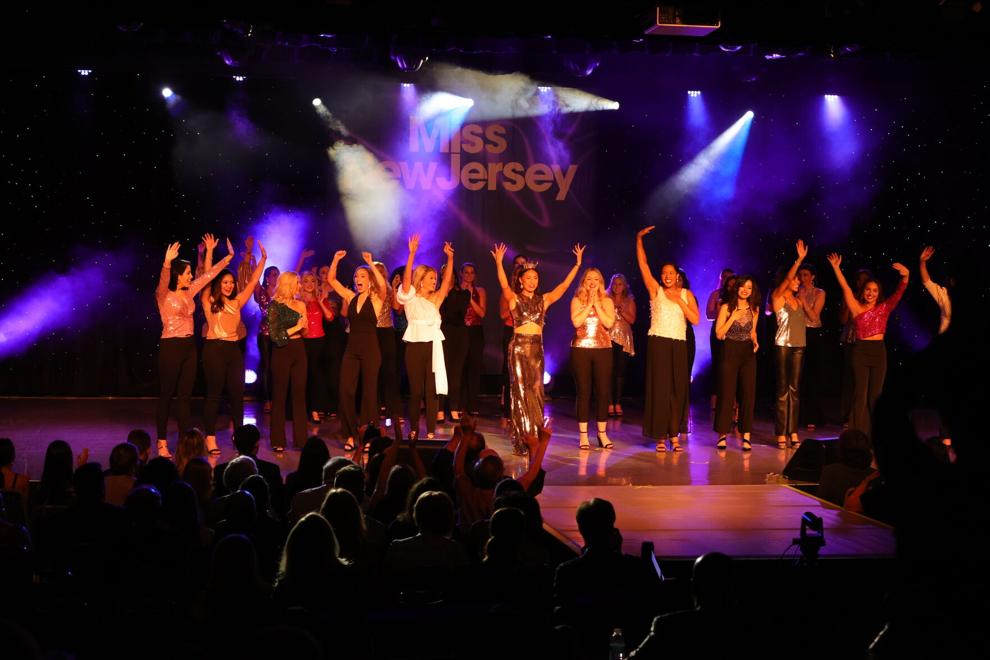 Miss New Jersey Final 2021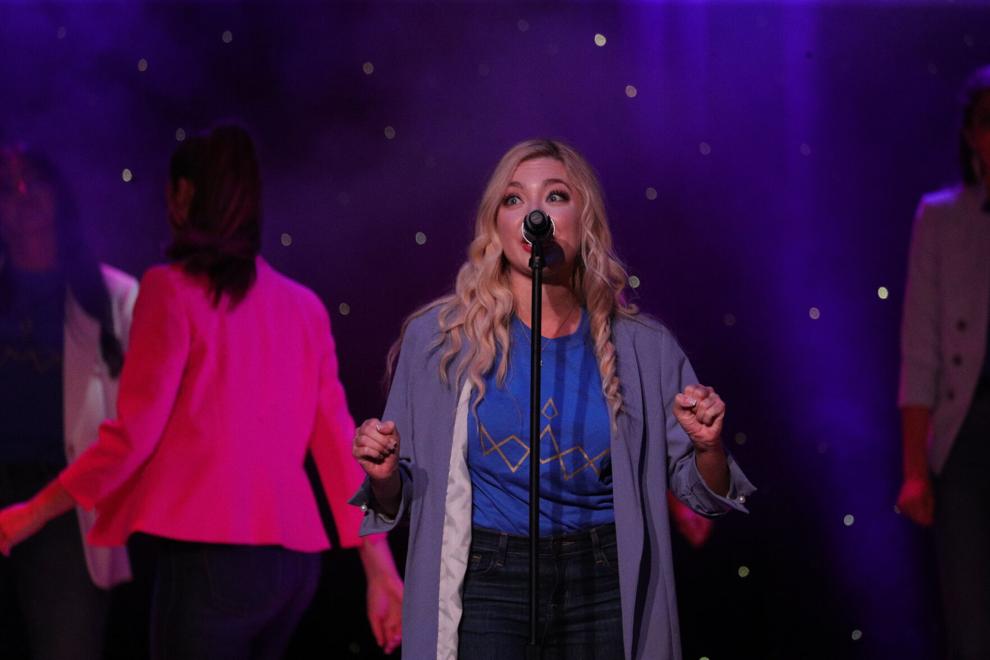 Miss New Jersey Final 2021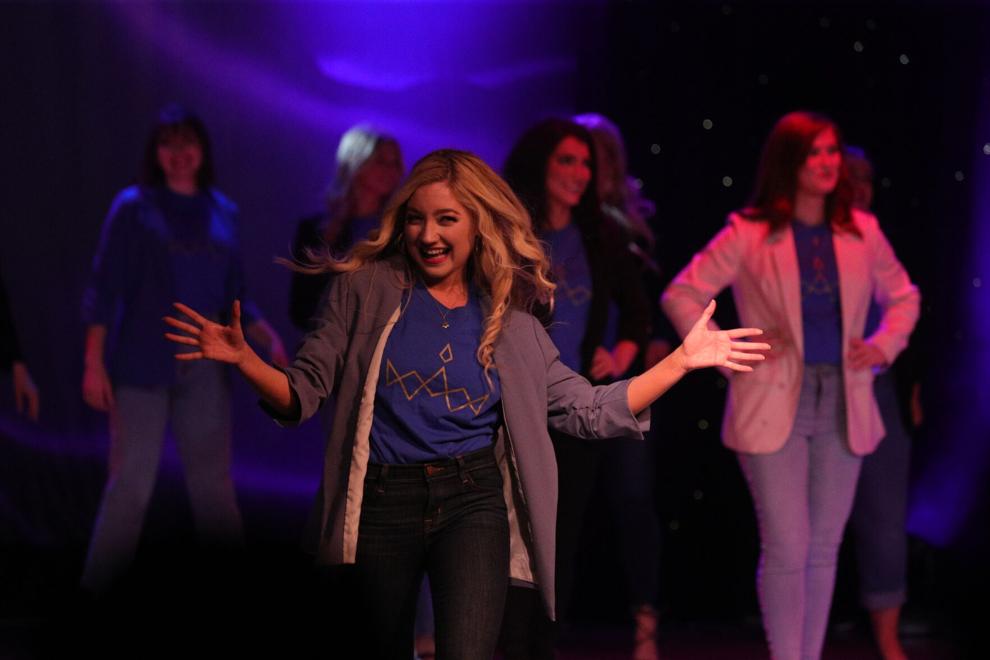 Miss New Jersey Final 2021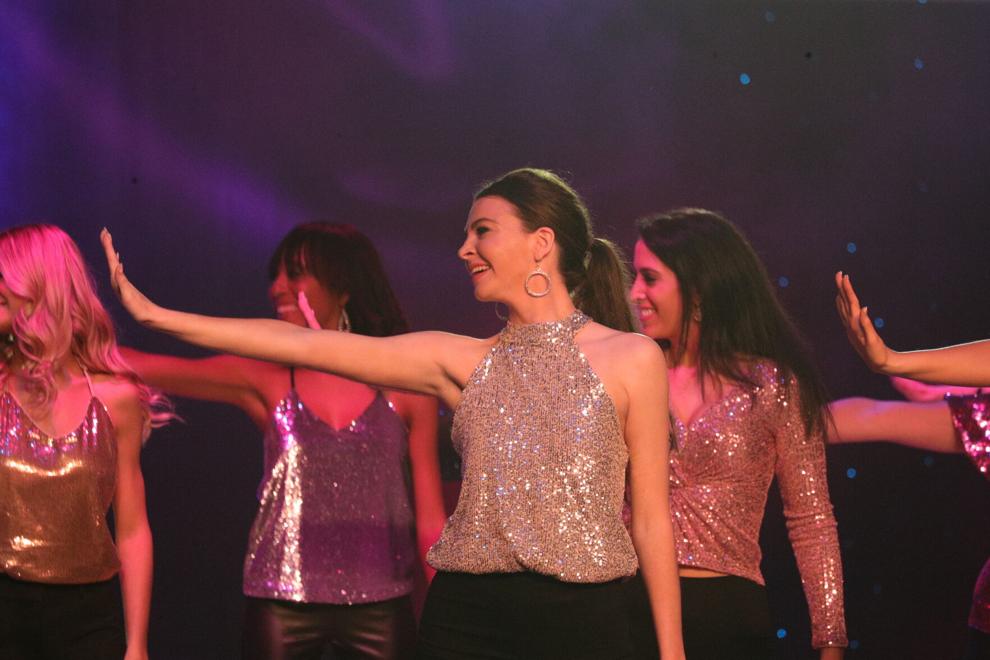 Miss New Jersey Final 2021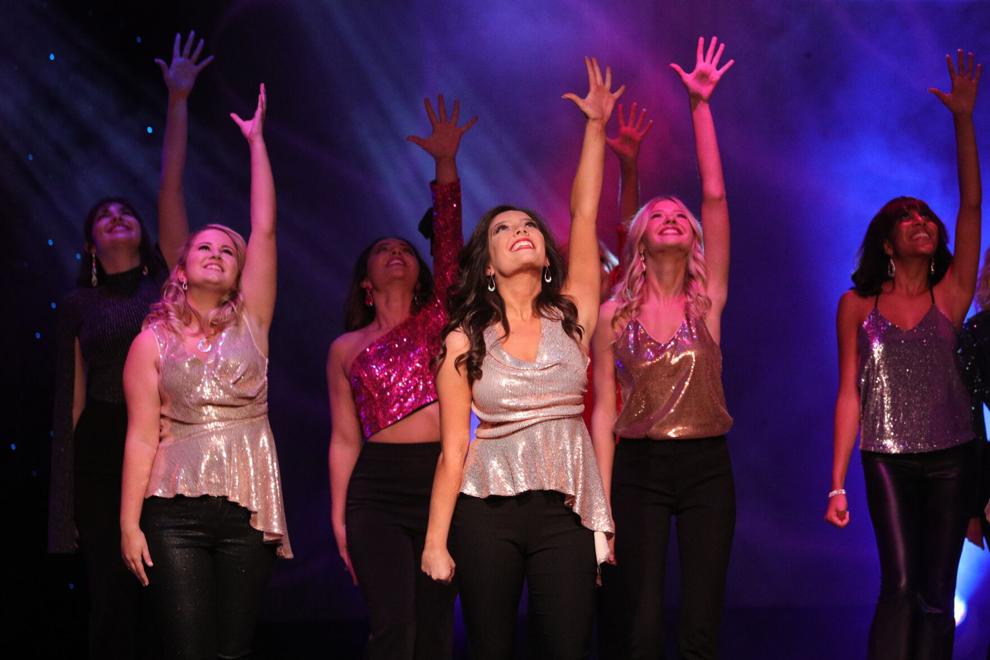 Miss New Jersey Final 2021
Miss New Jersey Final 2021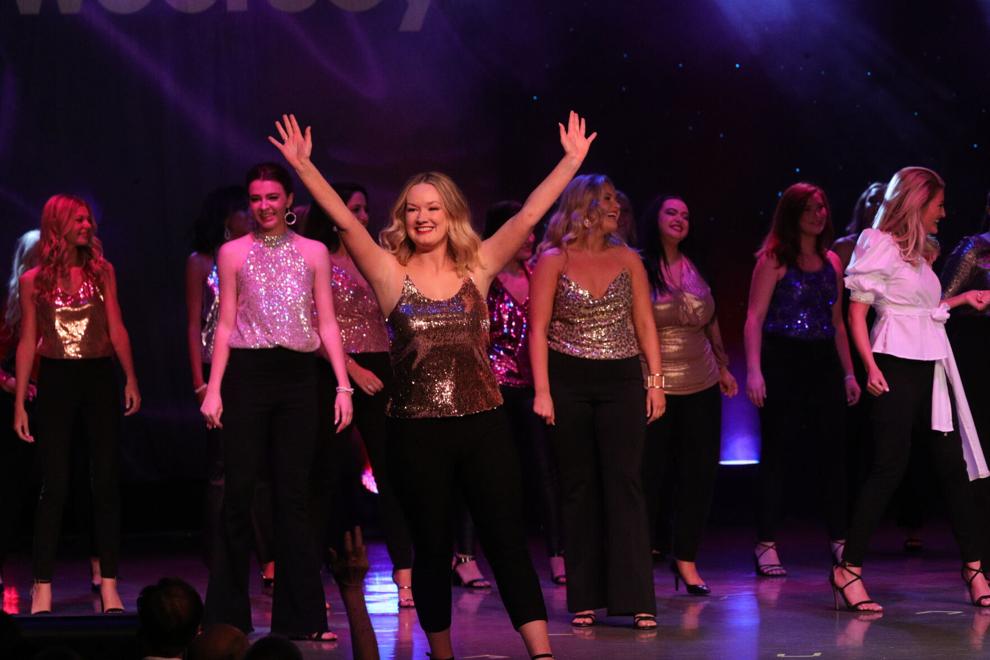 Miss New Jersey Final 2021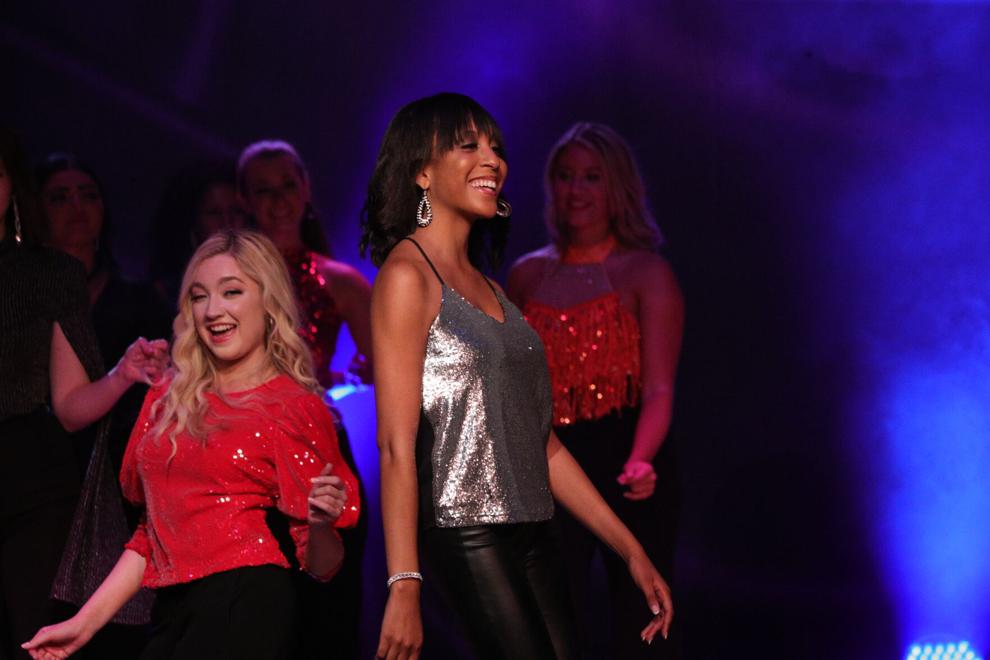 Miss New Jersey Final 2021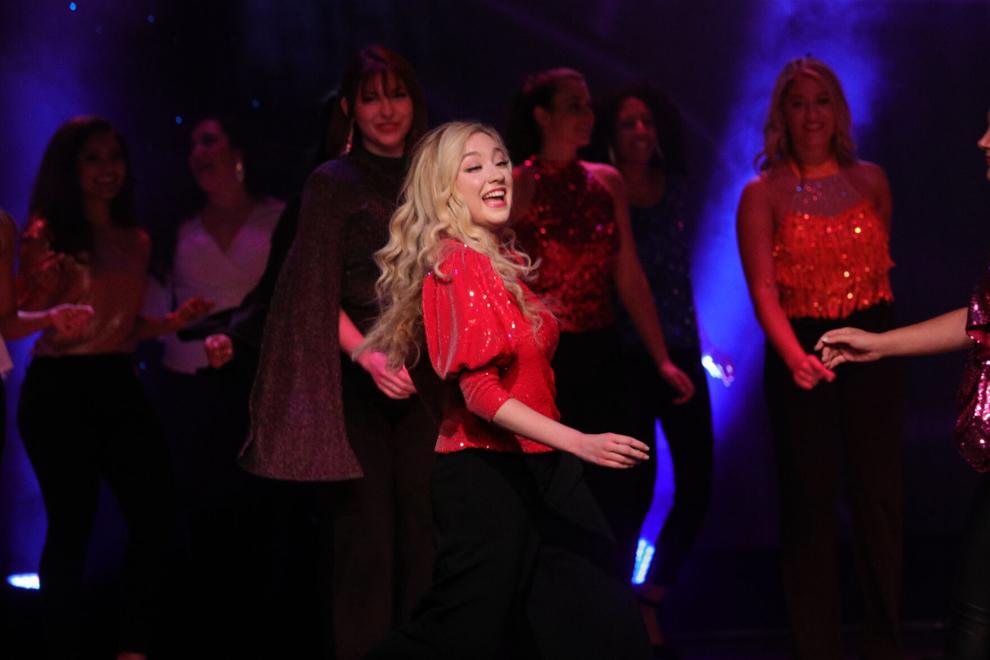 Miss New Jersey Final 2021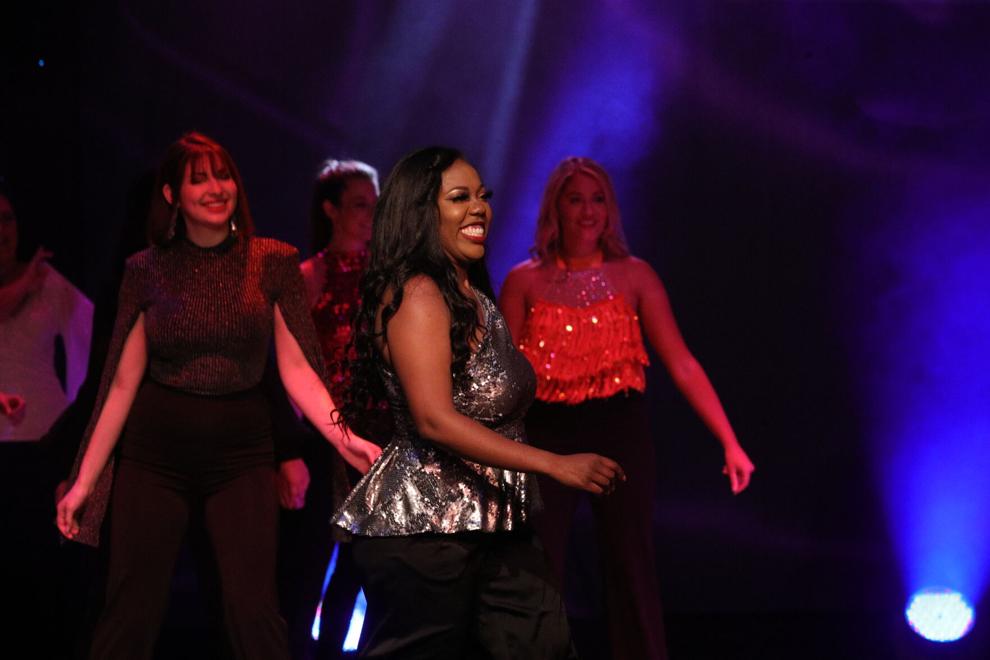 Miss New Jersey Final 2021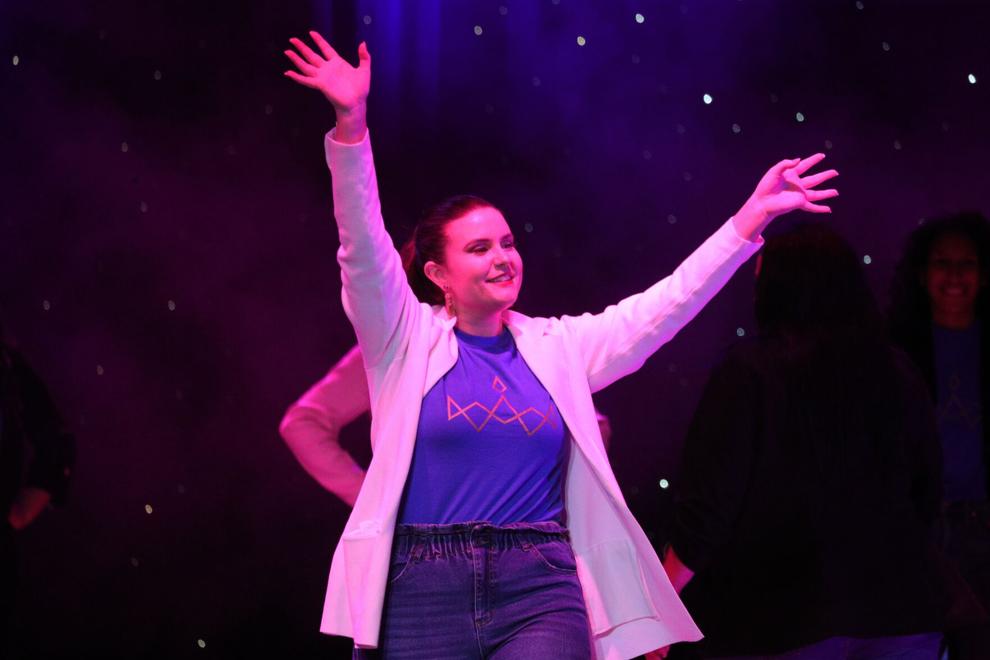 Miss New Jersey Final 2021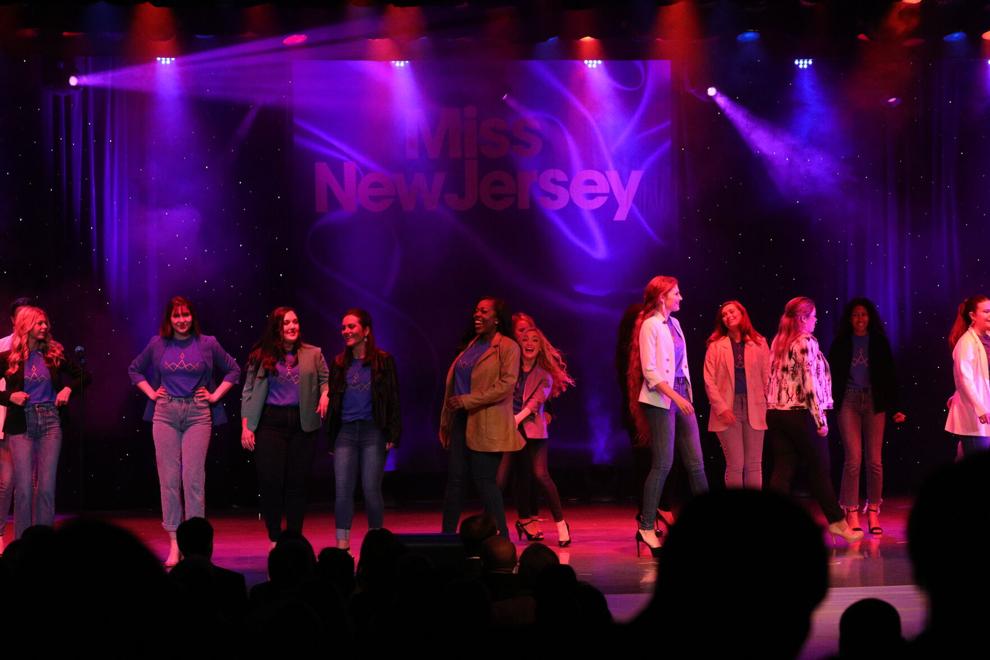 Miss New Jersey Final 2021