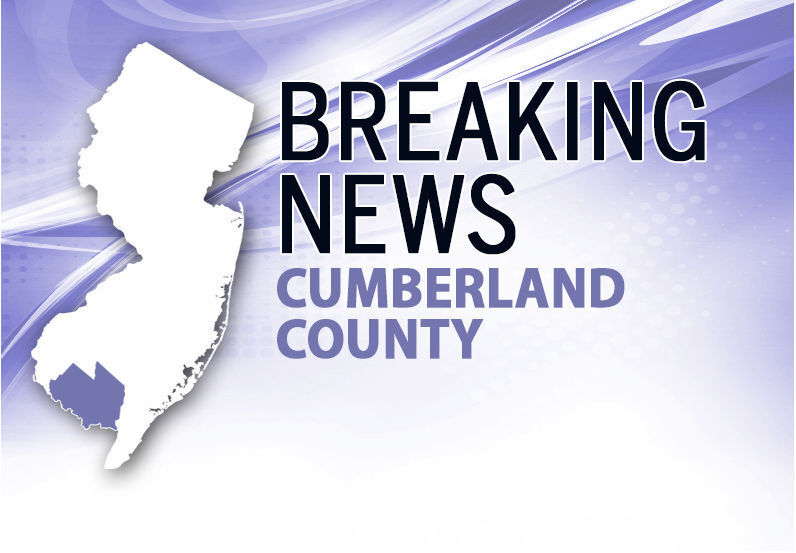 MILLVILLE — A city man died last month after being struck by a car while retrieving his mail, police said Saturday. 
About 6 p.m. Dec. 23, police arrived in the 1700 block of East Broad Street in reference to a pedestrian motor vehicle accident, police said. They found 76-year-old Gerald Stackhouse had been struck by a vehicle traveling east on Broad Street.
Stackhouse was retrieving his mail from his mailbox and crossing the street to return to his home when he was struck, police said. He was pronounced dead at the scene.
A 75-year-old woman driving the vehicle told police she was unable to avoid Stackhouse, police said.
The investigation is still pending, but no charges are expected, police said.
Contact John Russo: 609-272-7184
Twitter: @ACPress_Russo