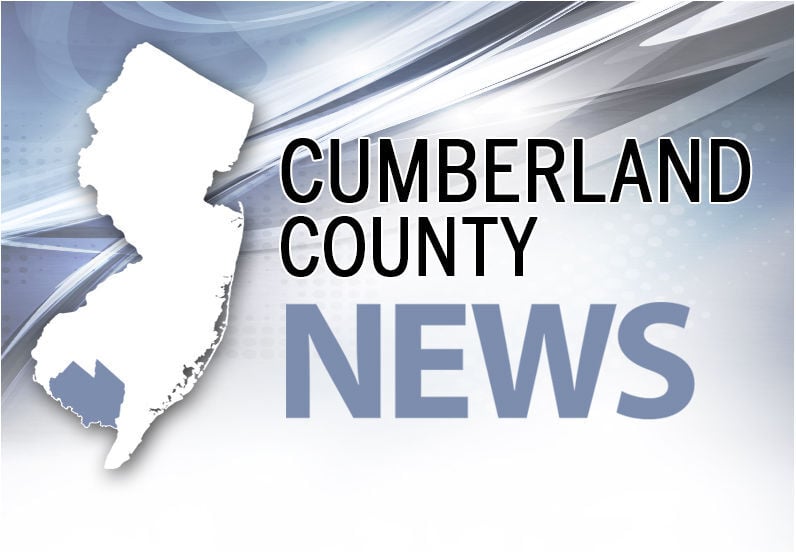 A Millville family is alleging negligence after a McDonald's burger wrapper was found covered in feces in their takeout bag.
According to a suit filed last week in Cumberland County Superior Court, Andrew Ludwig went to the McDonald's at 1027 High St. with his daughter Jan. 13. When they returned home to Amanda Bordois, Ludwig's wife, they began eating french fries out of the bag. When Ludwig's daughter reached for her burger, she discovered a brown substance on the wrapper with a "horrible" stench, the complaint said.
The family soon realized it was feces, and the fries they had just eaten were touching the wrapper.
The daughter immediately vomited and washed her hands, the complaint said. Bordois threw the food away and became nauseous.
The family called the McDonald's multiple times with no answer, so they called the police, the complaint said.
NEPTUNE – Two Neptune men are in custody after stabbing each other during a fight in a McDonald's parking lot Tuesday night, Neptune Township Captain Michael J. McGhee said. Police responded to a report of a stabbing at the fast food restaurant on Route 35 at 5:11 p.m., officials said. Quron Patterson, 23, and Kironn Hamilton, 31, were in the middle of a fight when officers separated them, ...
Officer Kevin Gandy responded to the home and confirmed the wrapper was covered with feces. Gandy went to the McDonald's and informed manager Riqoberto Vega of the situation.
Attempts to contact the restaurant were unsuccessful.
Two days later, the Cumberland County Department of Health sent inspecting official Michael Falk to the restaurant, and he found a repeated violation of "handwashing conducted in a timely manner; prior to work, after the restroom, etc.," the complaint said. Falk also observed an employee handling cookline sausage without washing their hands.
The family is suing for negligence, strict liability, breach of the implied warrant of merchantability, intentional infliction of emotional distress and negligent infliction of emotional distress.
A trial has been requested by the family's attorney, David Rock Castellani.
Contact Ahmad Austin:
609-272-7404
Twitter @ACPressAustin