NORTH WILDWOOD — For Diane McElwee, Saturday was finally something her kids could look forward to.
The 35-year-old took her sons, 4-year-old Damien and 6-year-old Jason, to an Easter egg hunt at Albert Allen Memorial Park. It was organized by Maddie McCracken, a North Wildwood native who made a name for herself on the Wildwood High School girls basketball team.
"I think that she did a really good job," McElwee said about McCracken, "so our kids are starting to get some normalcy back. It's nice for them just to get out."
More than 100 people descended on the Delaware Avenue park Saturday morning. Due to Wildwood's annual Greater Wildwood Jaycees Easter egg hunt being canceled a few weeks ago, McCracken's effort became the go-to holiday event for many families in the area.
McCracken, a sophomore at Stockton University, said her experience as a student-athlete helped her see the community in a different light and inspired her to start giving back.
Former local high school players contributed to Old Dominion University's first two wins of …
"Right after my basketball season my senior year, I kind of decided that (while) it's great to be known for your athletic achievements or whatever that may be, there's such a bigger picture," the 19-year-old said. "You want to be known not just by your athletic career but how you make people feel and how you can interact in your community and do other positive things besides sports."
McCracken finished her high school basketball career with 2,001 points and a sectional championship in 2017. Averaging 21 points and 10 rebounds per game her final season, she was named a first-team Press All-Star.
Shortly after that season, she started the Step Back Foundation, which raises money to help families in need, create scholarships and support local athletic programs.
Scott McCracken, Maddie's father and coach of the Wildwood boys basketball team, said his program has been one of them.
"It's a really good feeling," Scott said of watching his daughter provide for the community. "I think she's got a bright future, and doing things to raise awareness and raise money for children is a great thing. The Step Back is a great organization, and it's really helped a lot of the kids. "
Adriyana Jennings had career highs of 16 points and seven rebounds to help the Stockton Univ…
Members of the Wildwood basketball program were also there to volunteer, such as 19-year-old Omarian McNeal. Saturday was the first event of Maddie's in which he participated, and he was in awe watching one of the school's greatest basketball players being a community leader.
"It's insane," McNeal said. "It feels like yesterday (when) I was watching her score (her) 1,000th and 2,000th points. Now, she's doing all this for the community. She's a great role model on and off the court."
In addition to the egg hunt, Maddie's foundation has held three-on-three basketball tournaments and 5K runs to raise money. Step Back also held a beef-and-beer-style event in November.
"There's really exciting stuff coming up," Maddie said. "We're hoping this event maybe gets us some more exposure so we have more people that'll come out for those events."
PHOTOS of the Easter egg hunt in North Wildwood
040421_nws_mccracken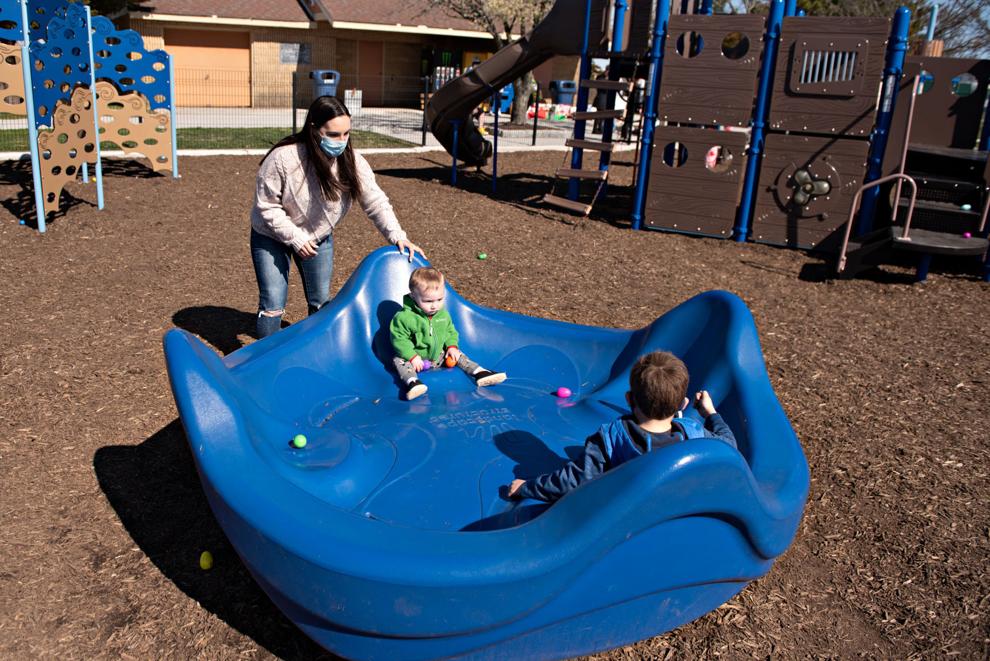 040421_nws_mccracken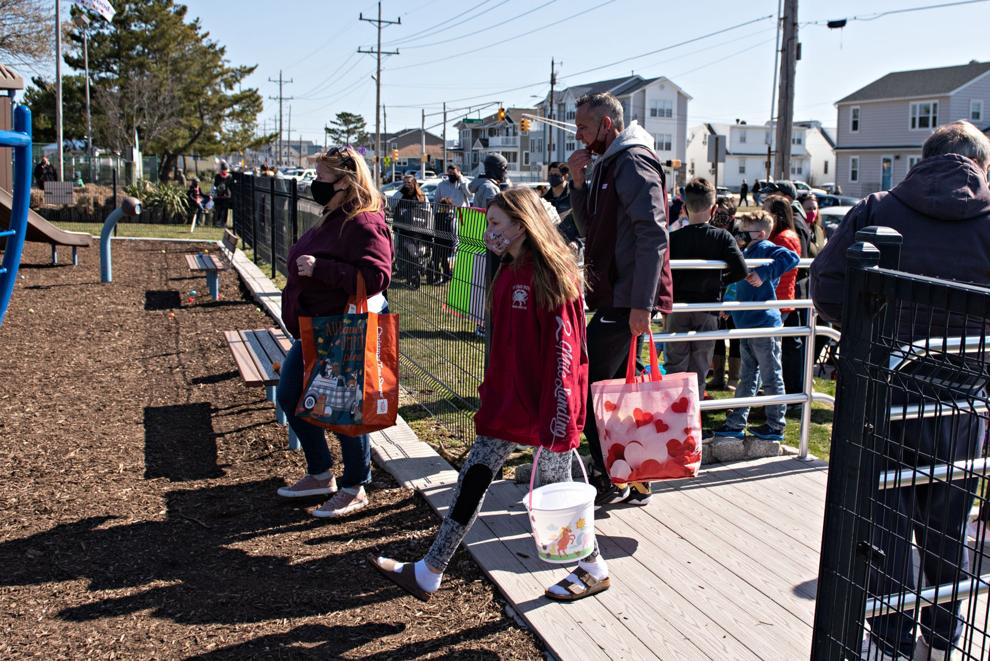 040421_nws_mccracken
040421_nws_mccracken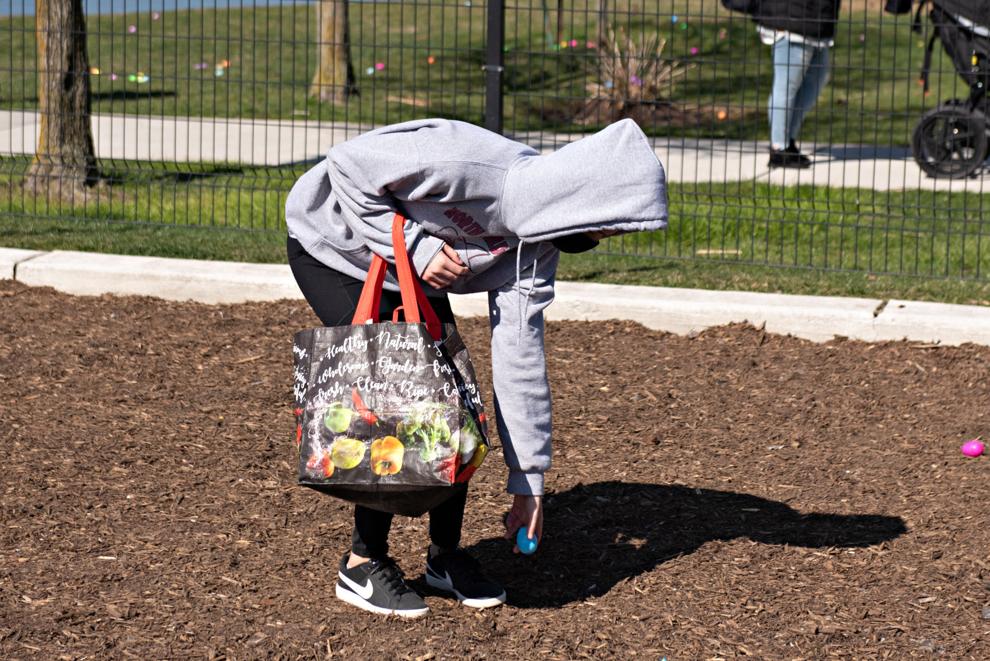 040421_nws_mccracken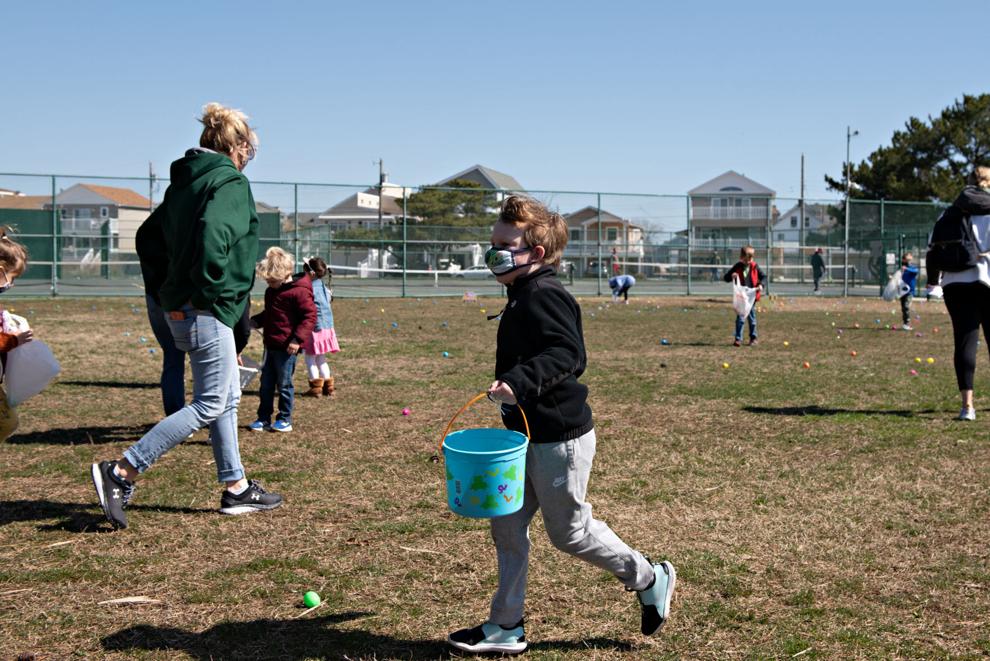 040421_nws_mccracken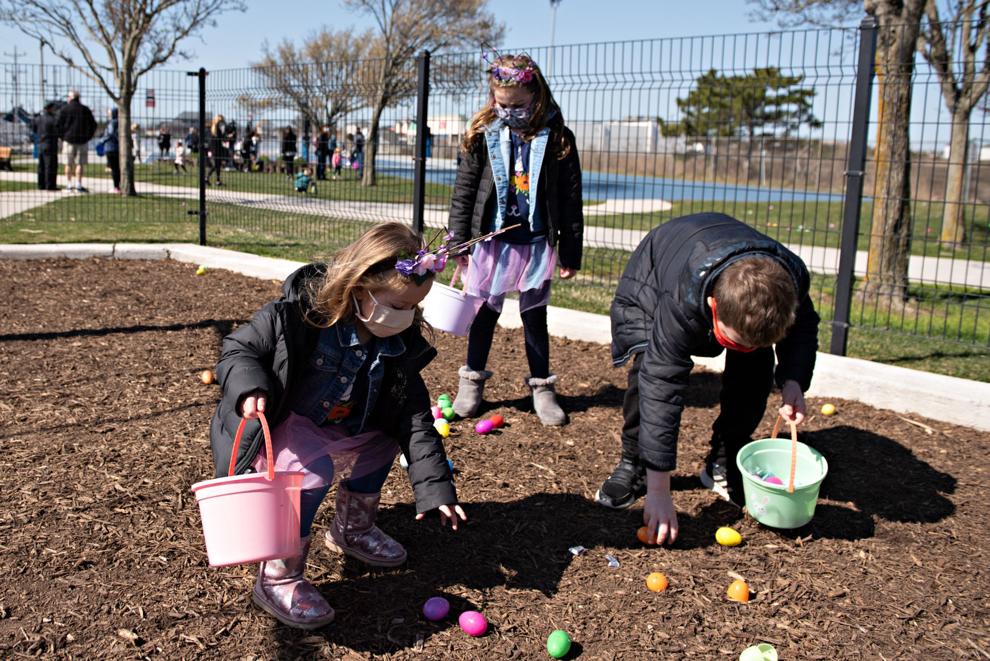 040421_nws_mccracken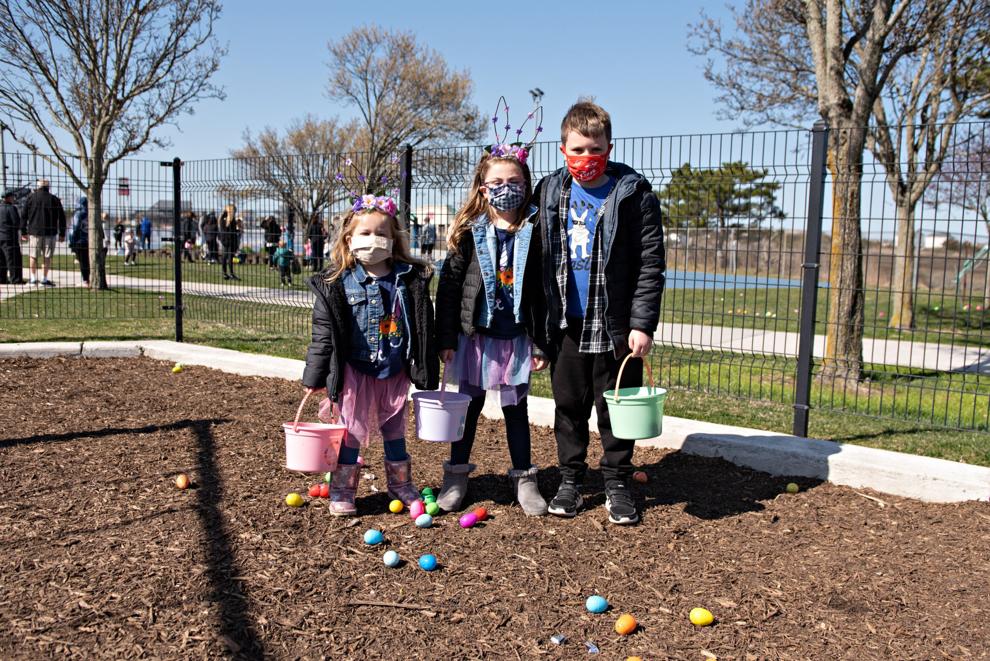 040421_nws_mccracken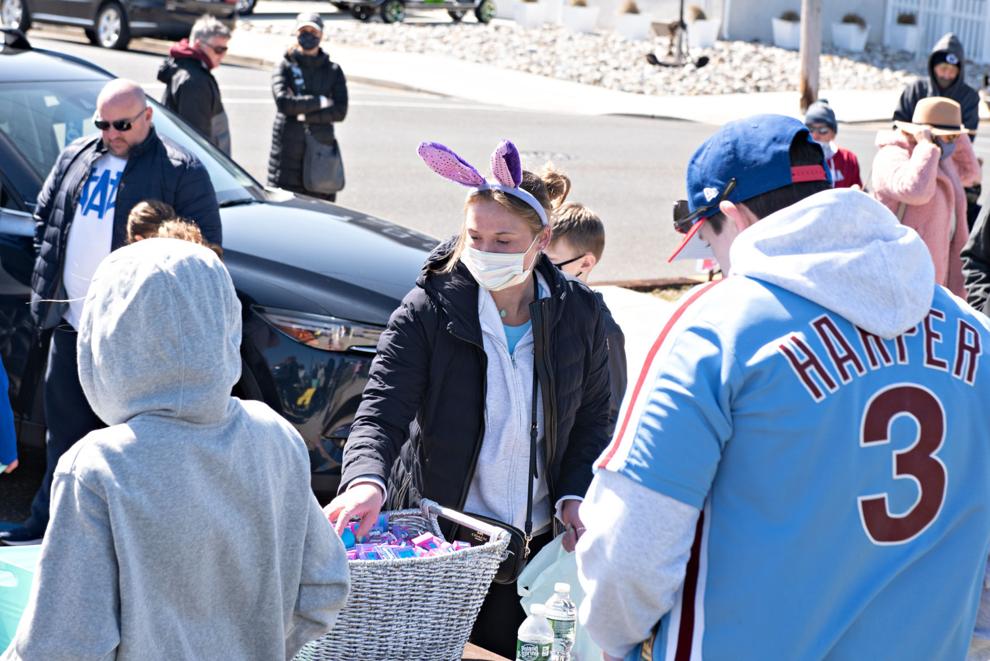 040421_nws_mccracken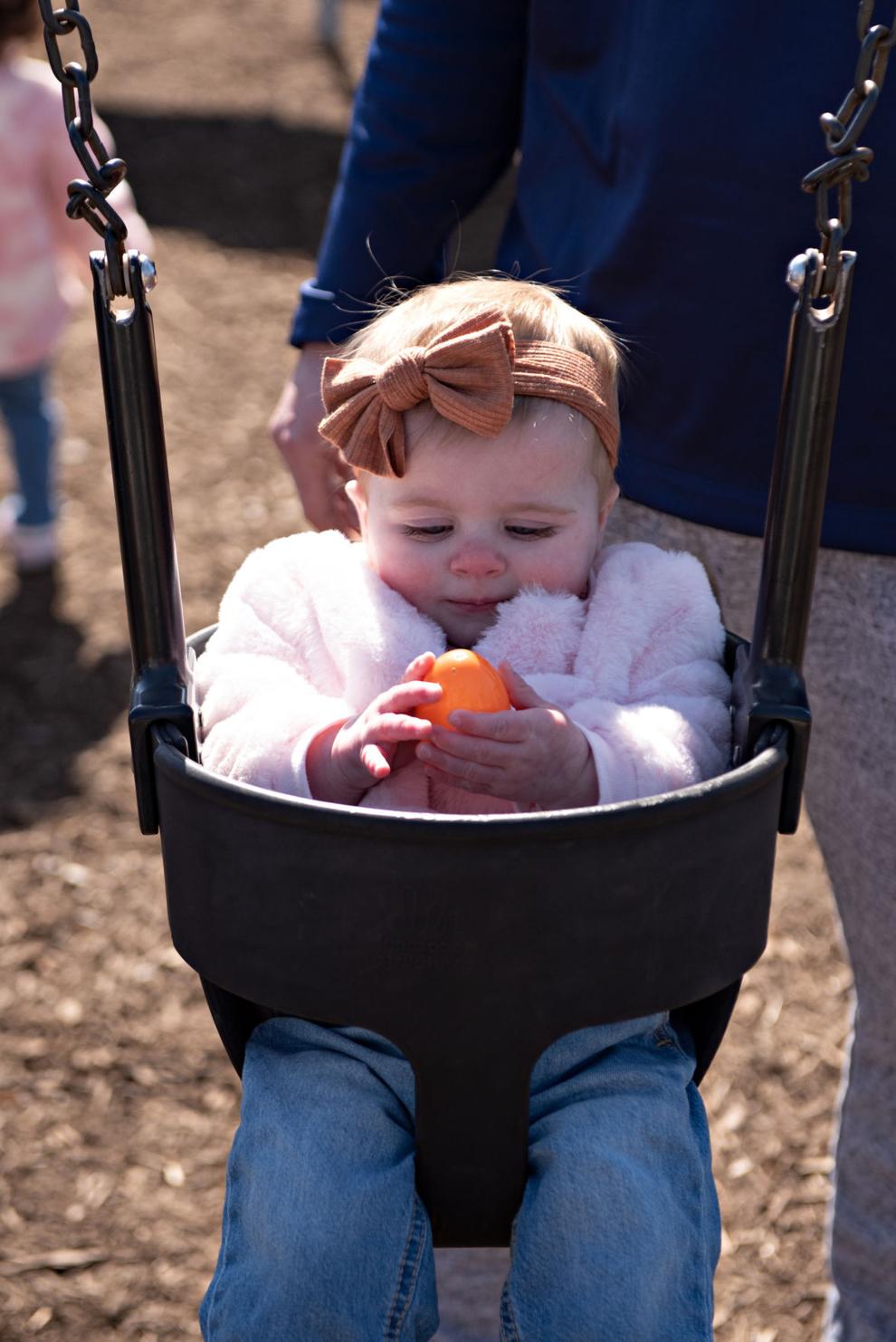 040421_nws_mccracken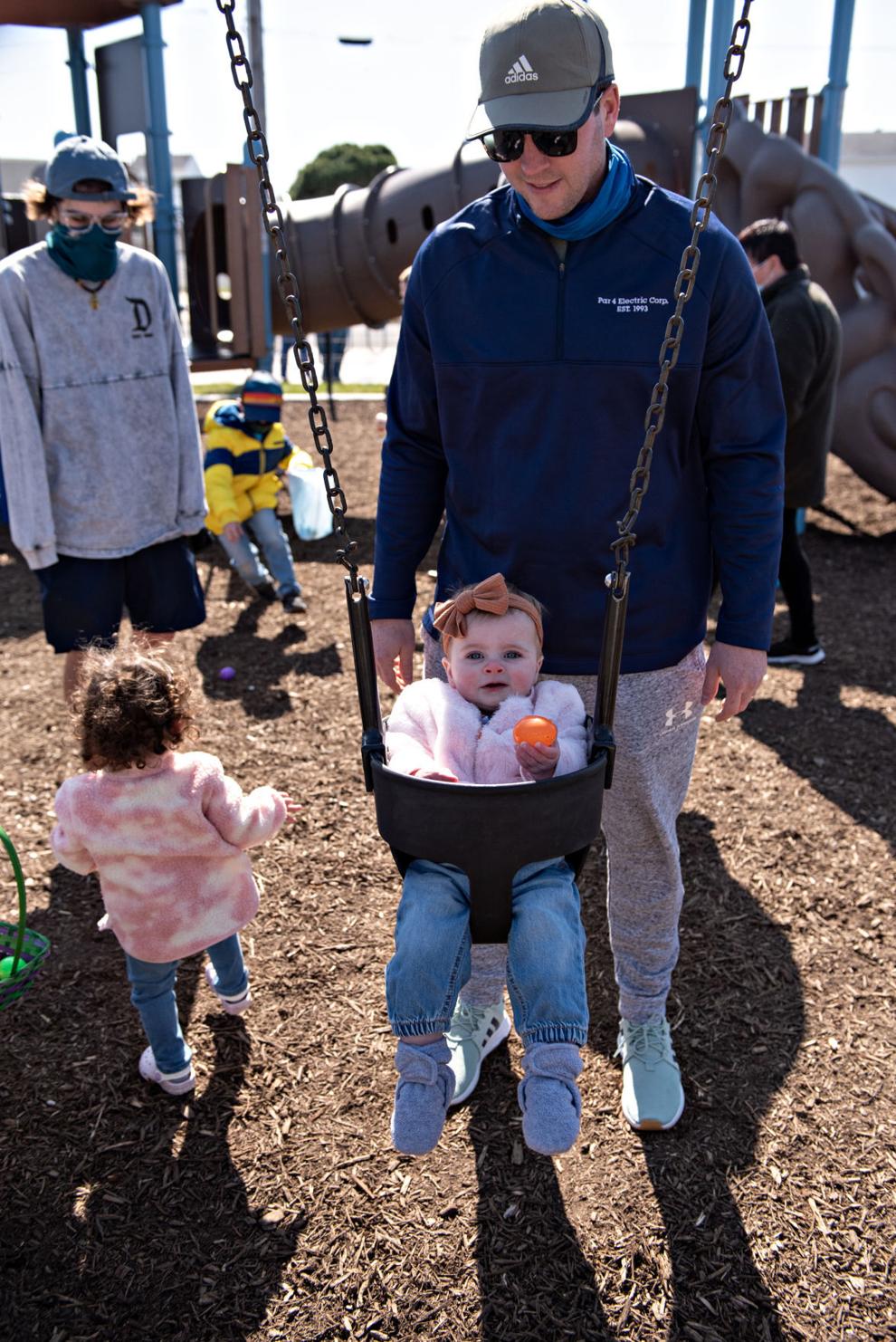 040421_nws_mccracken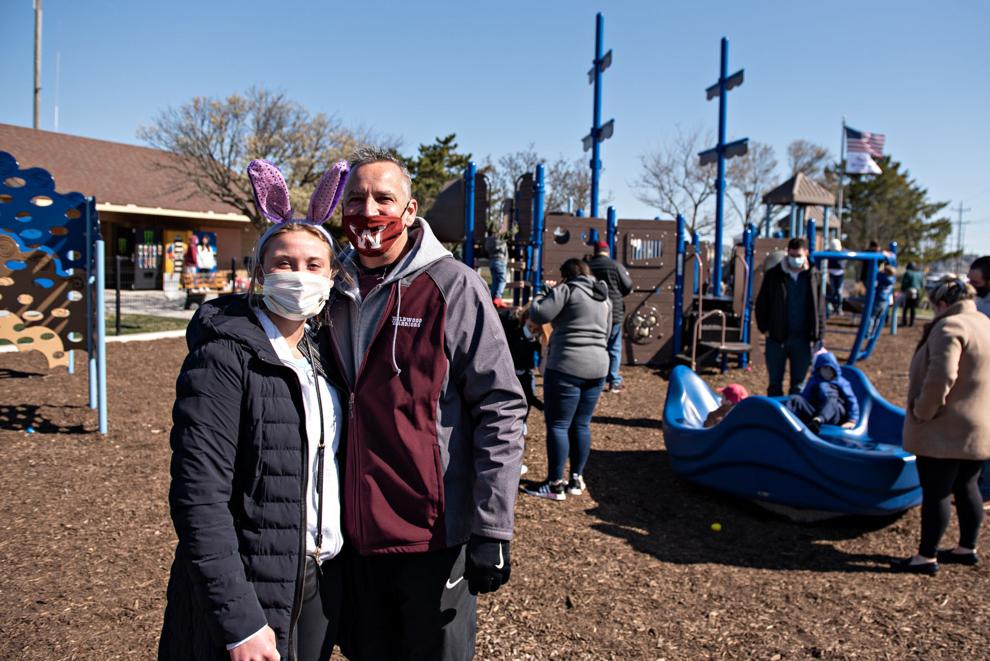 040421_nws_mccracken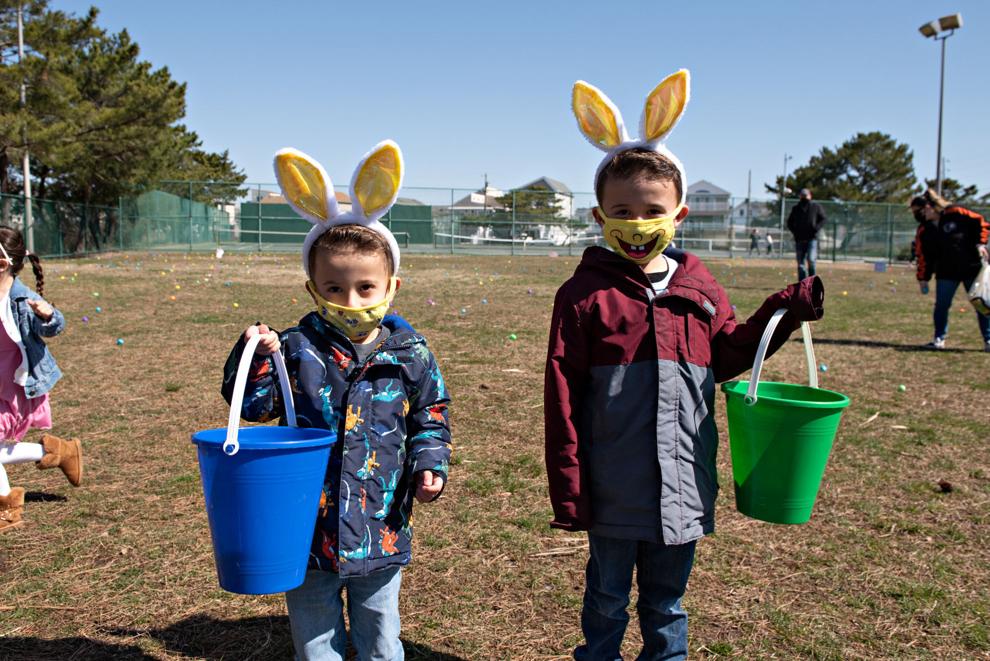 040421_nws_mccracken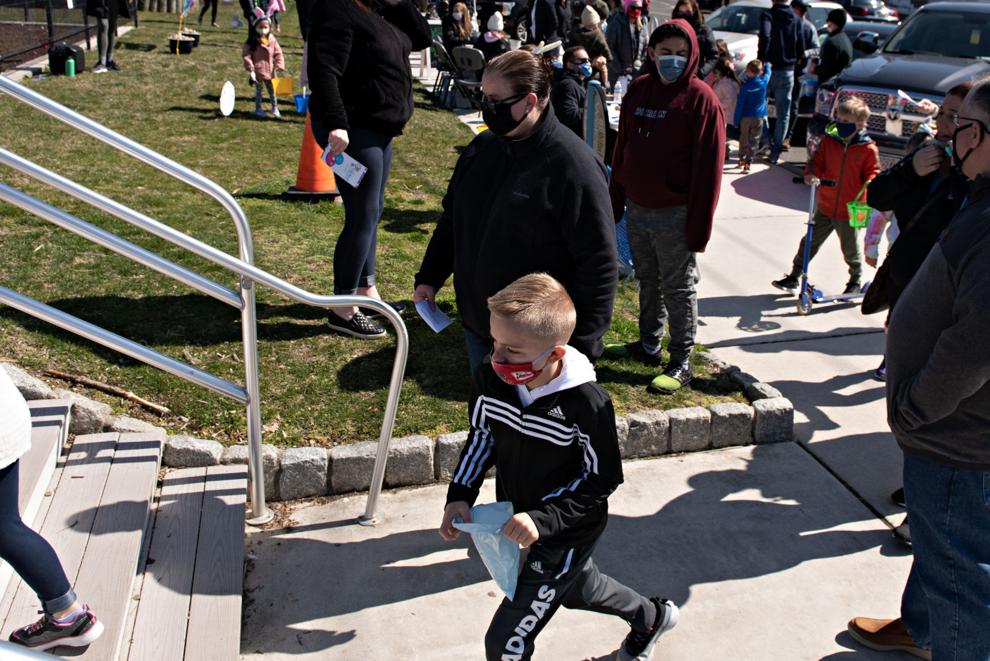 040421_nws_mccracken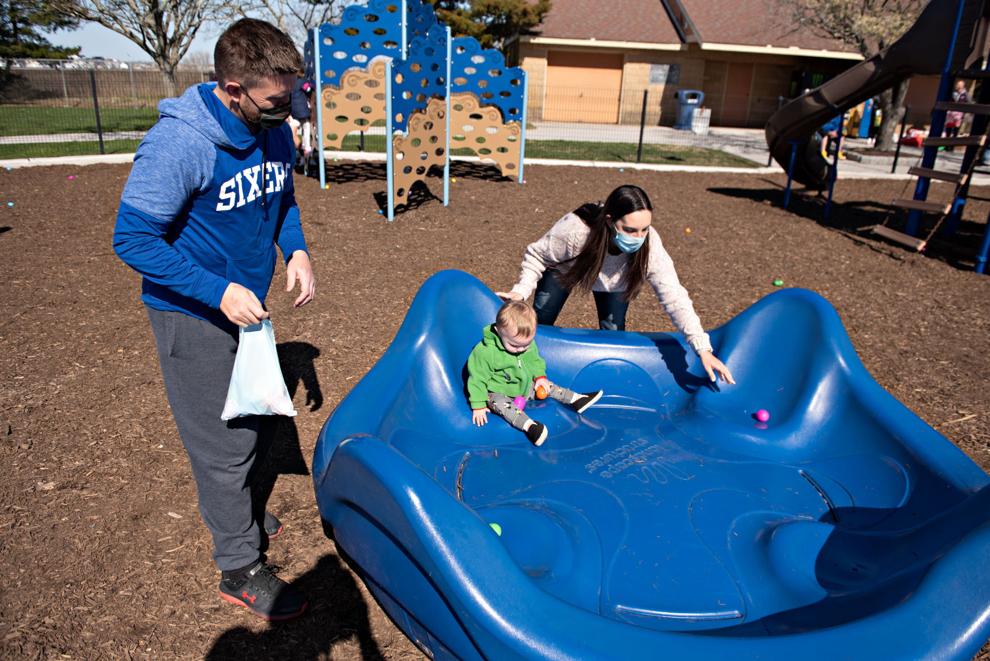 040421_nws_mccracken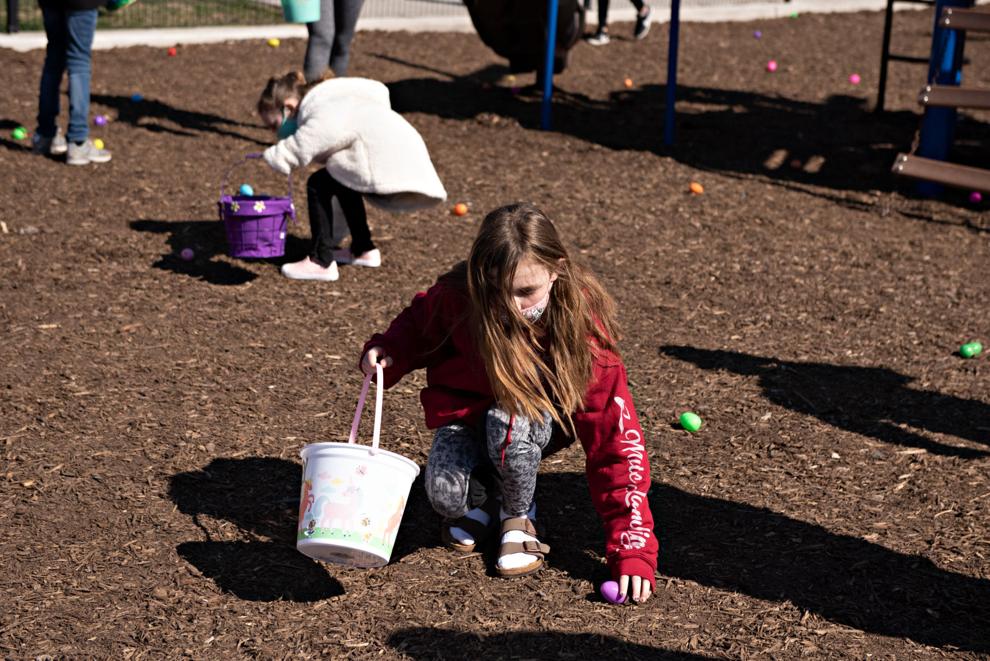 040421_nws_mccracken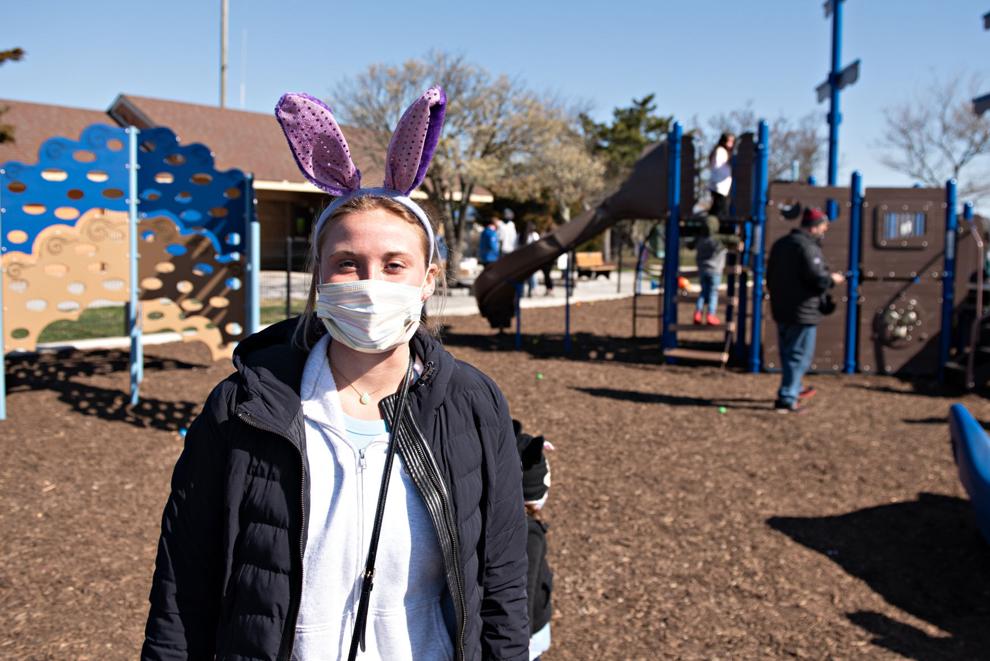 040421_nws_mccracken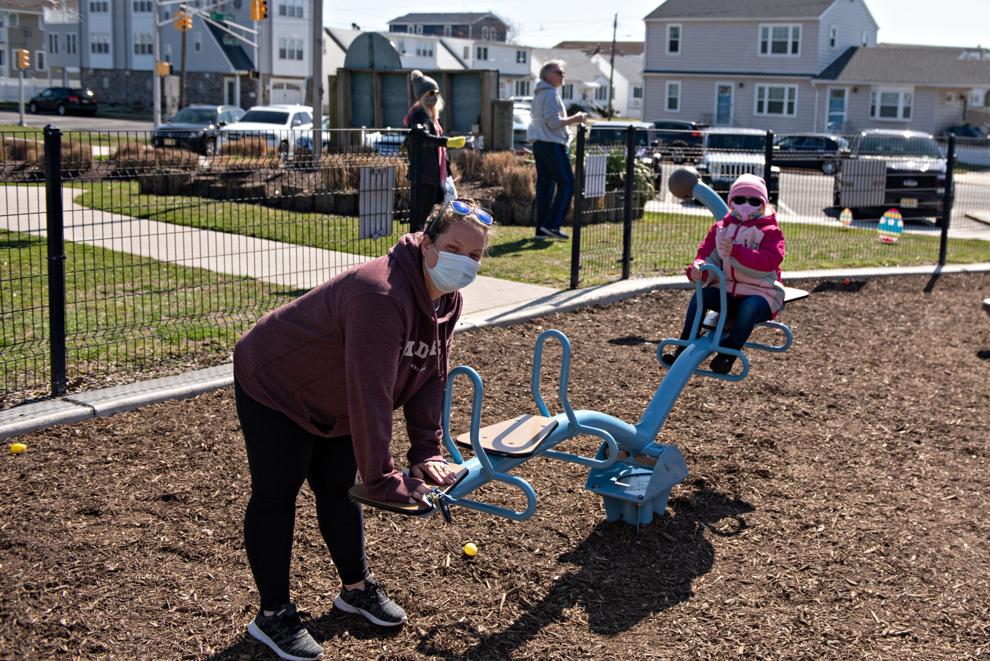 040421_nws_mccracken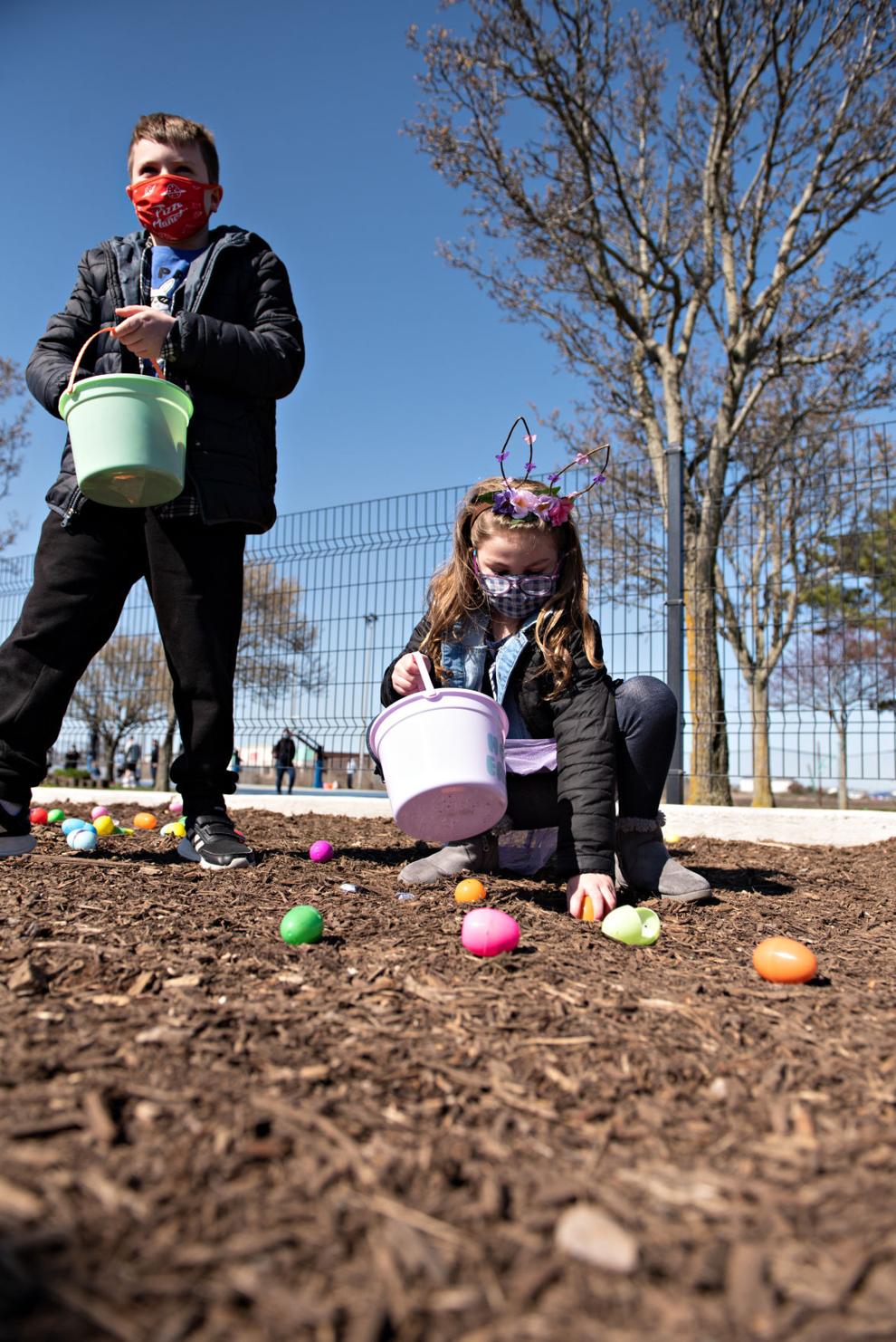 040421_nws_mccracken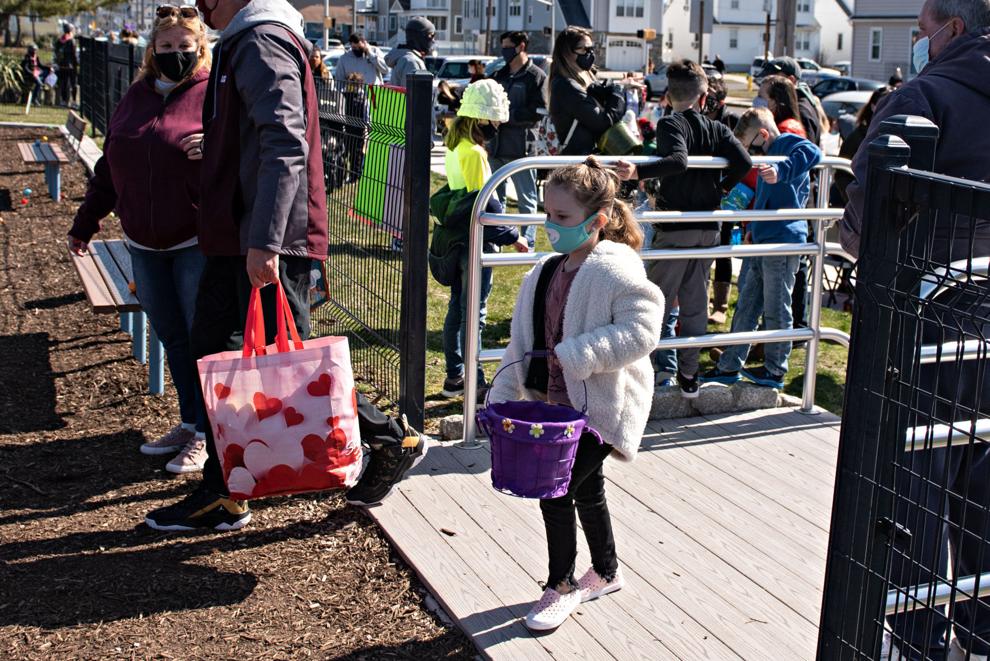 040421_nws_mccracken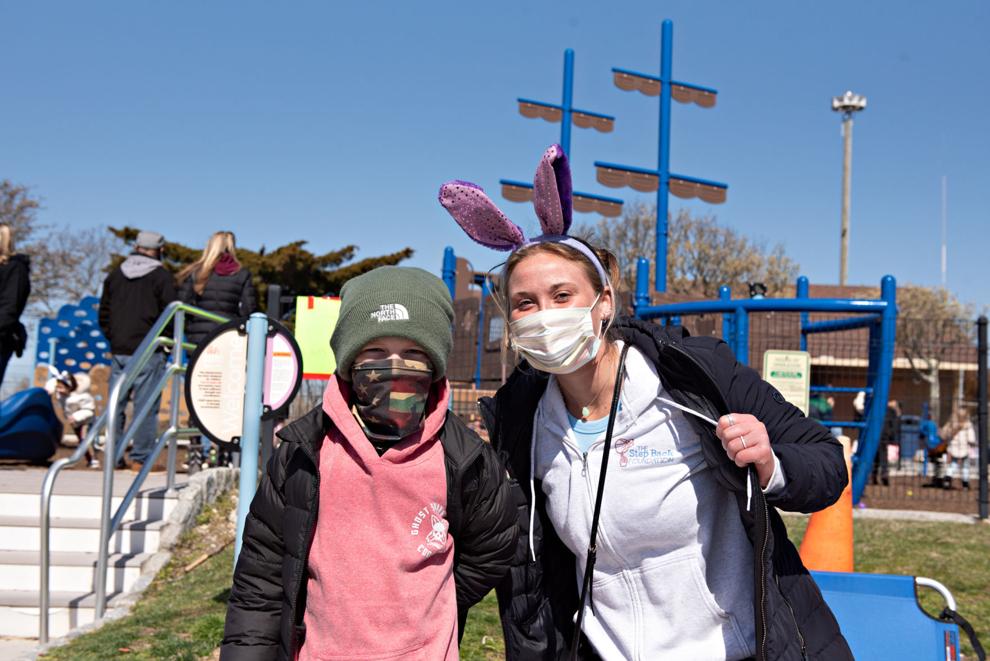 040421_nws_mccracken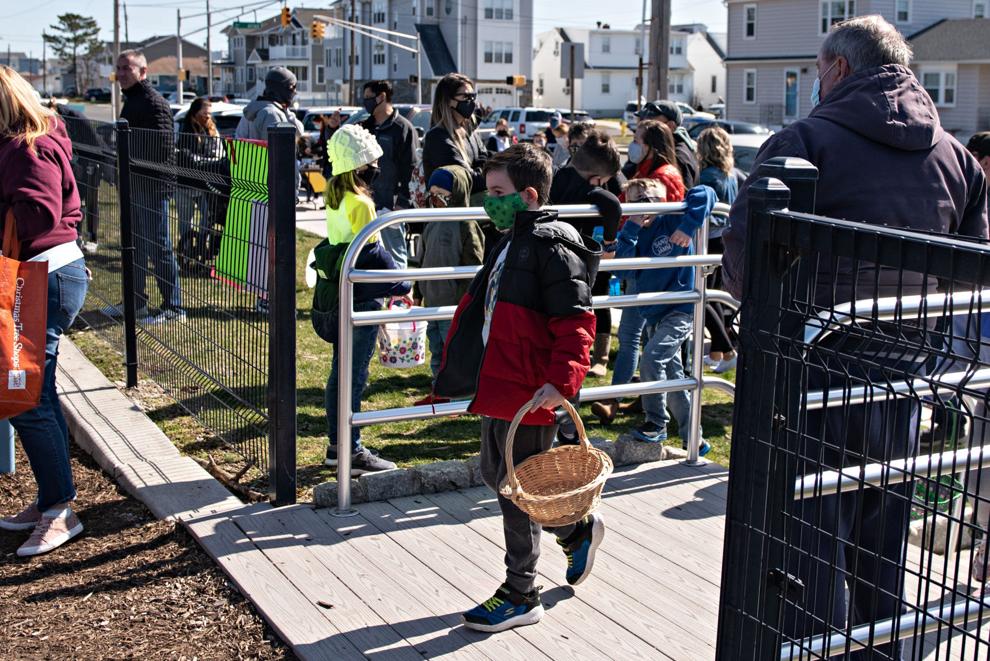 040421_nws_mccracken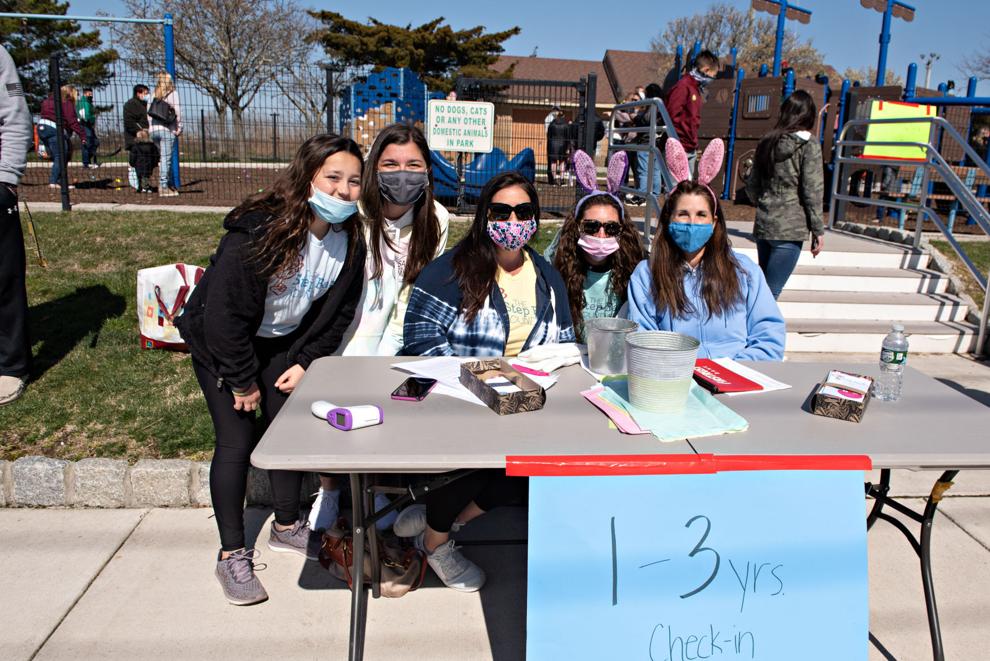 040421_nws_mccracken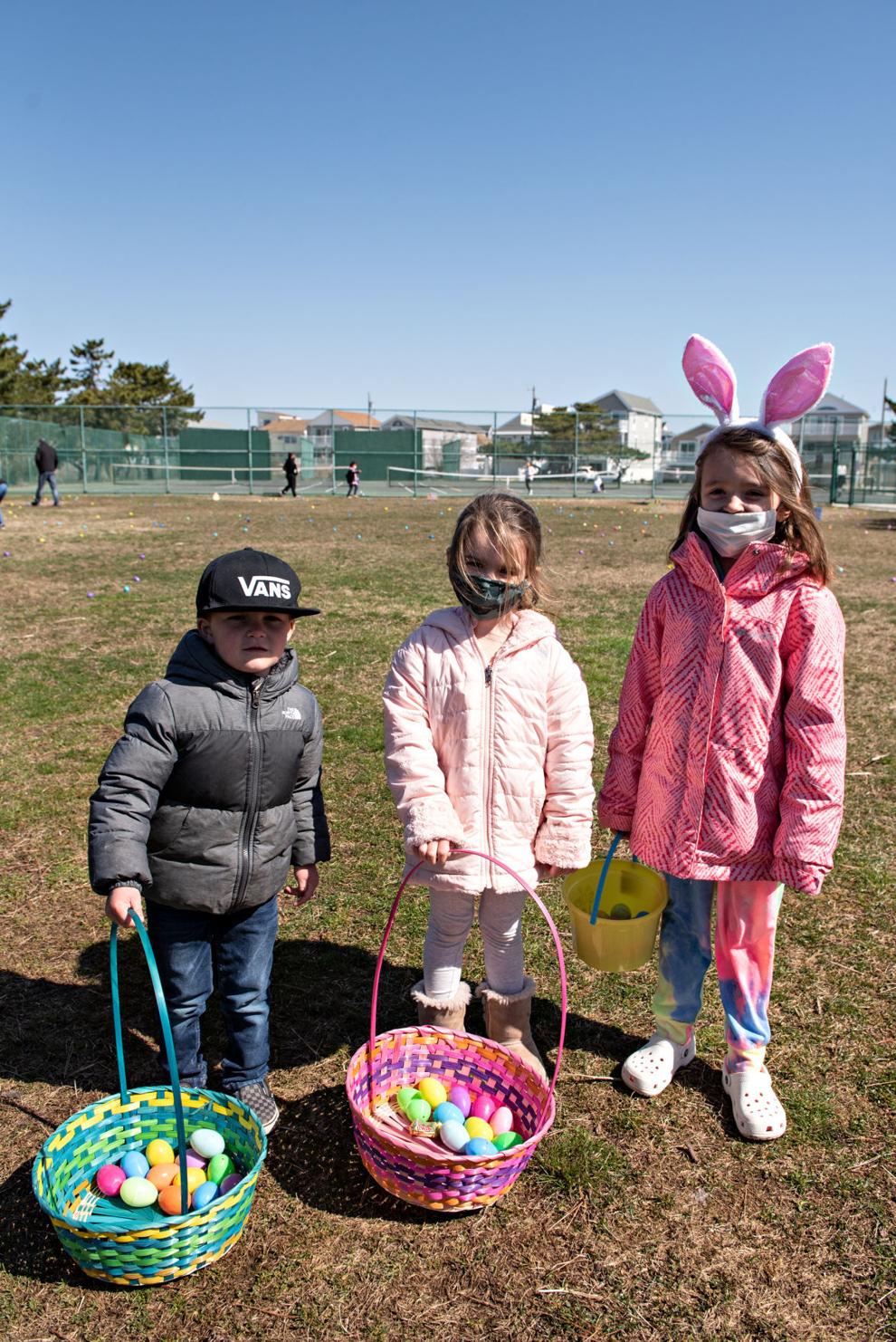 040421_nws_mccracken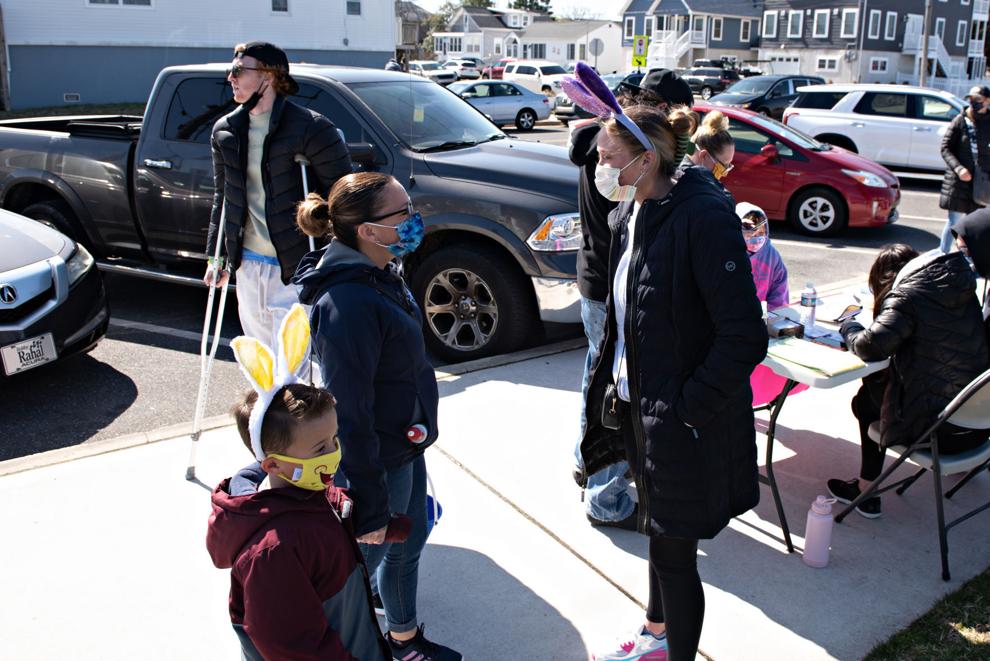 040421_nws_mccracken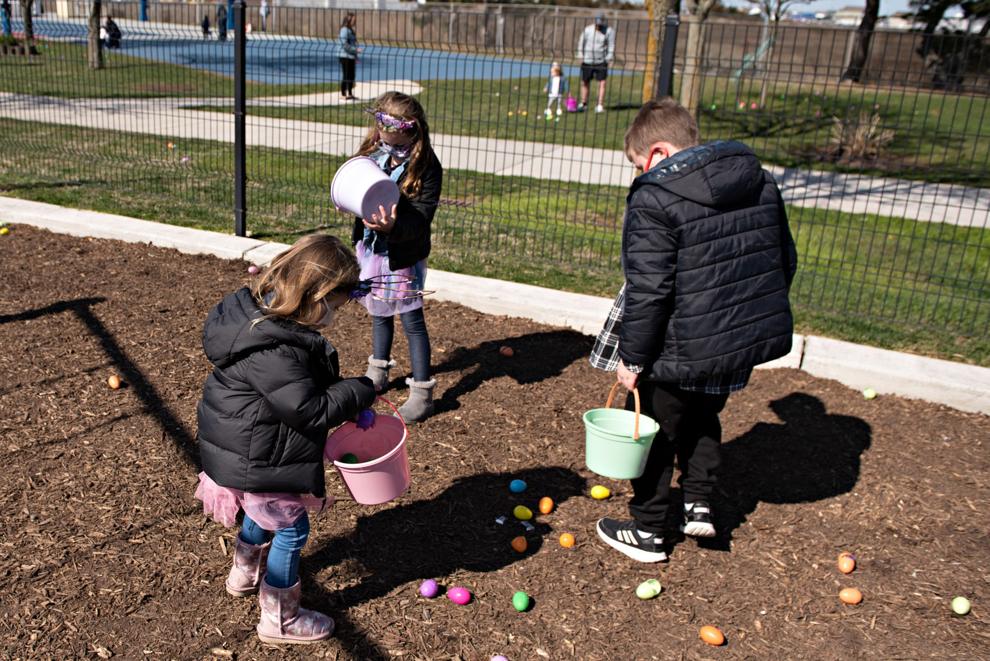 040421_nws_mccracken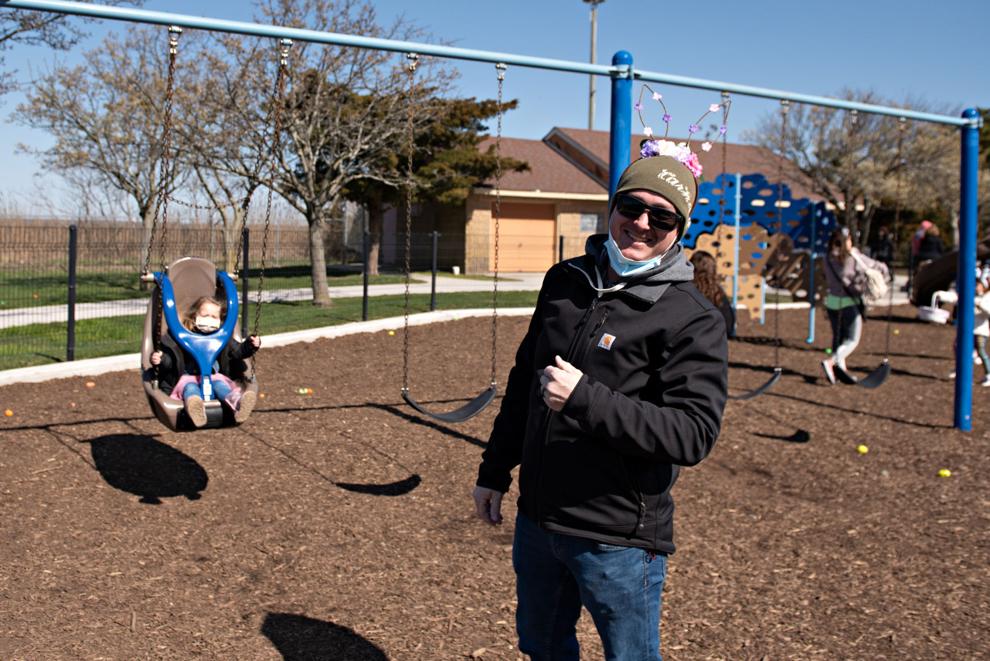 040421_nws_mccracken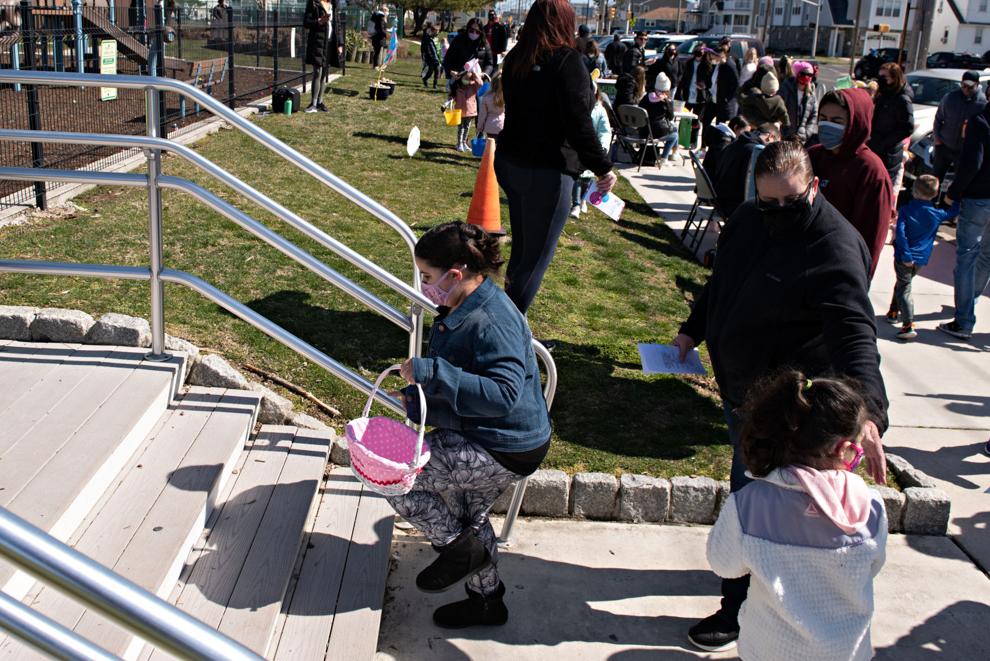 040421_nws_mccracken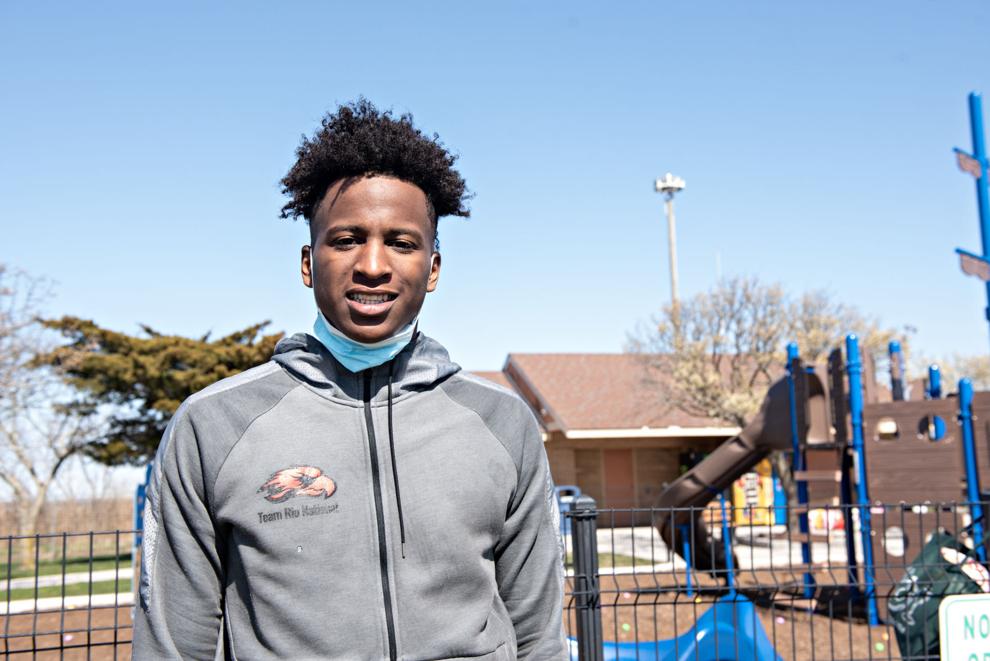 040421_nws_mccracken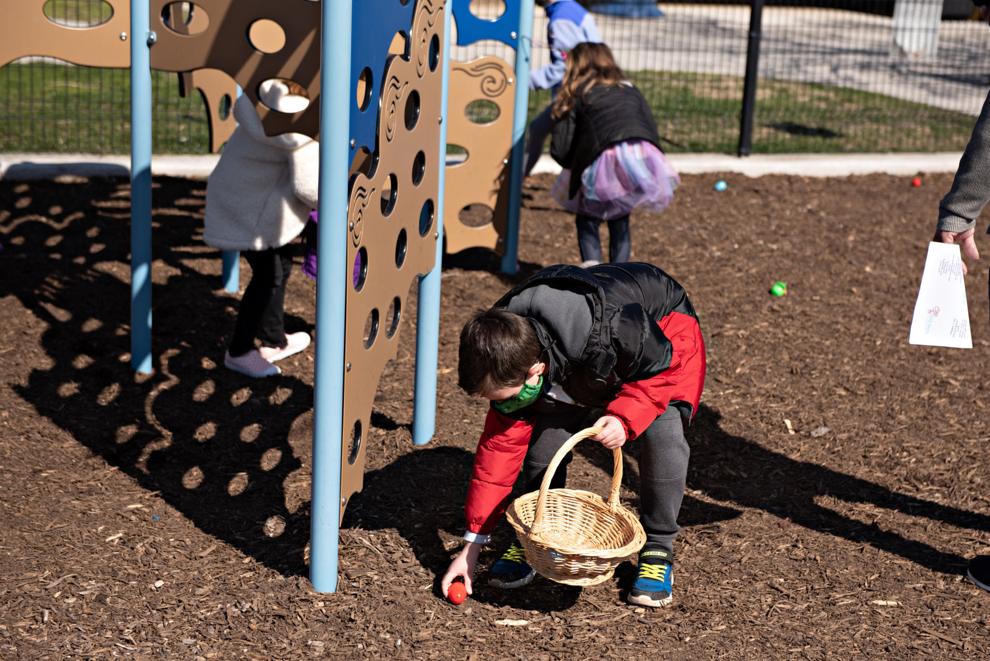 040421_nws_mccracken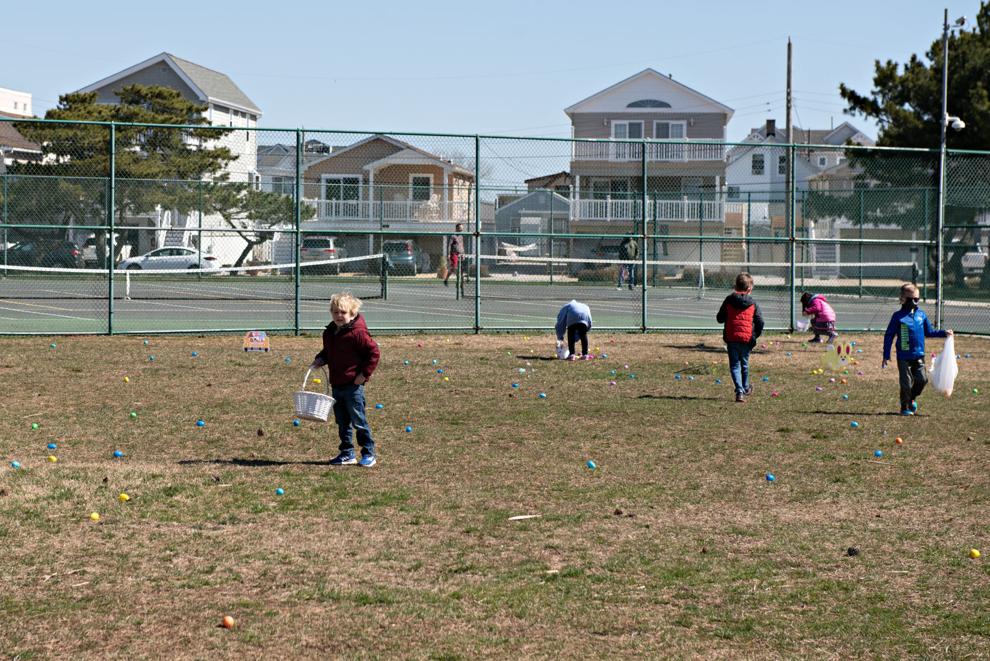 040421_nws_mccracken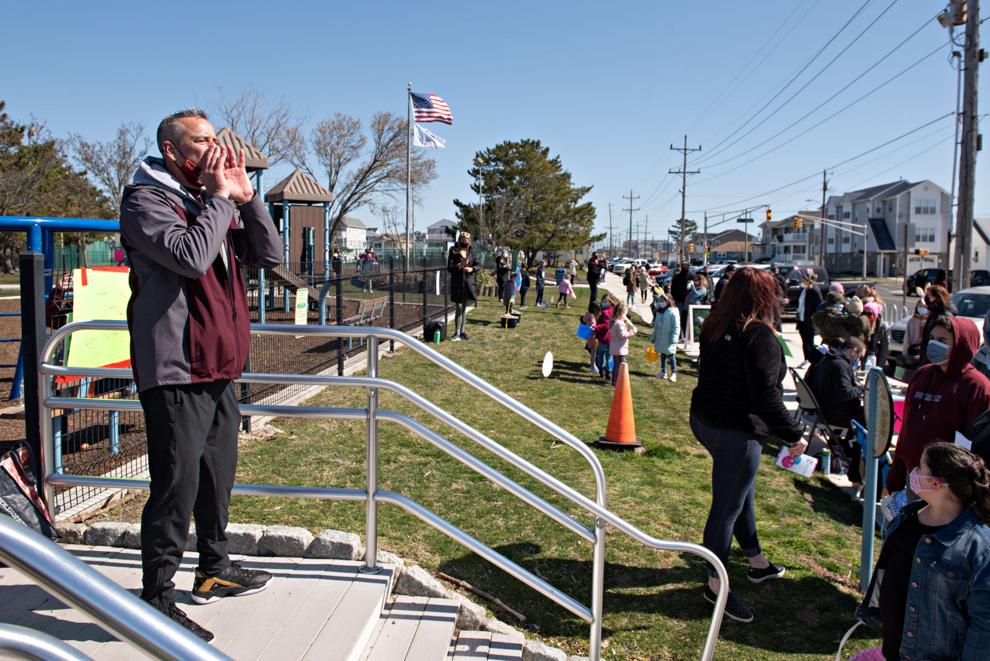 040421_nws_mccracken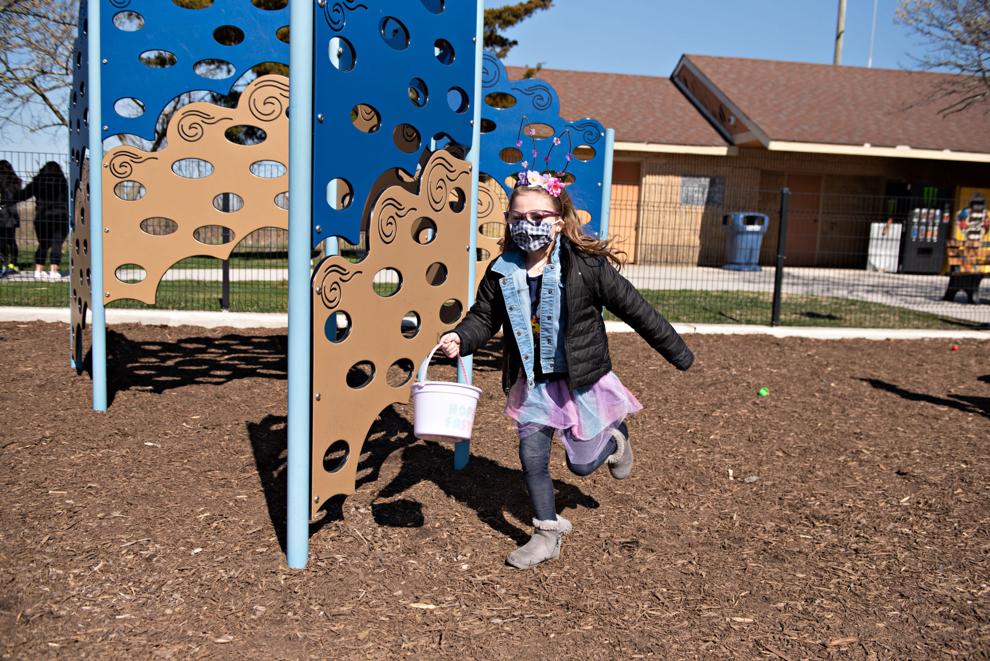 040421_nws_mccracken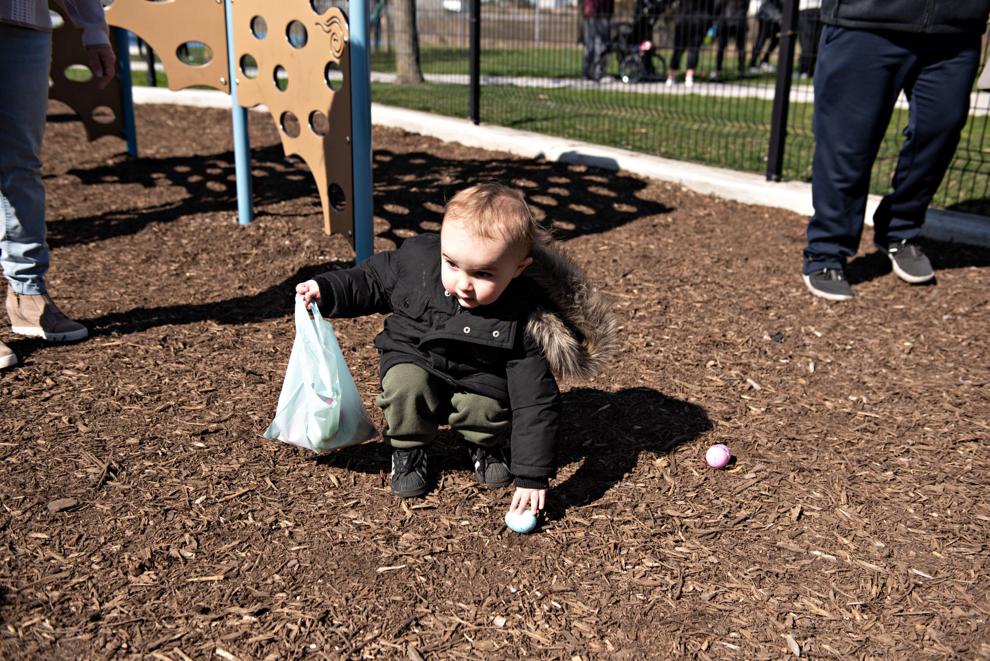 040421_nws_mccracken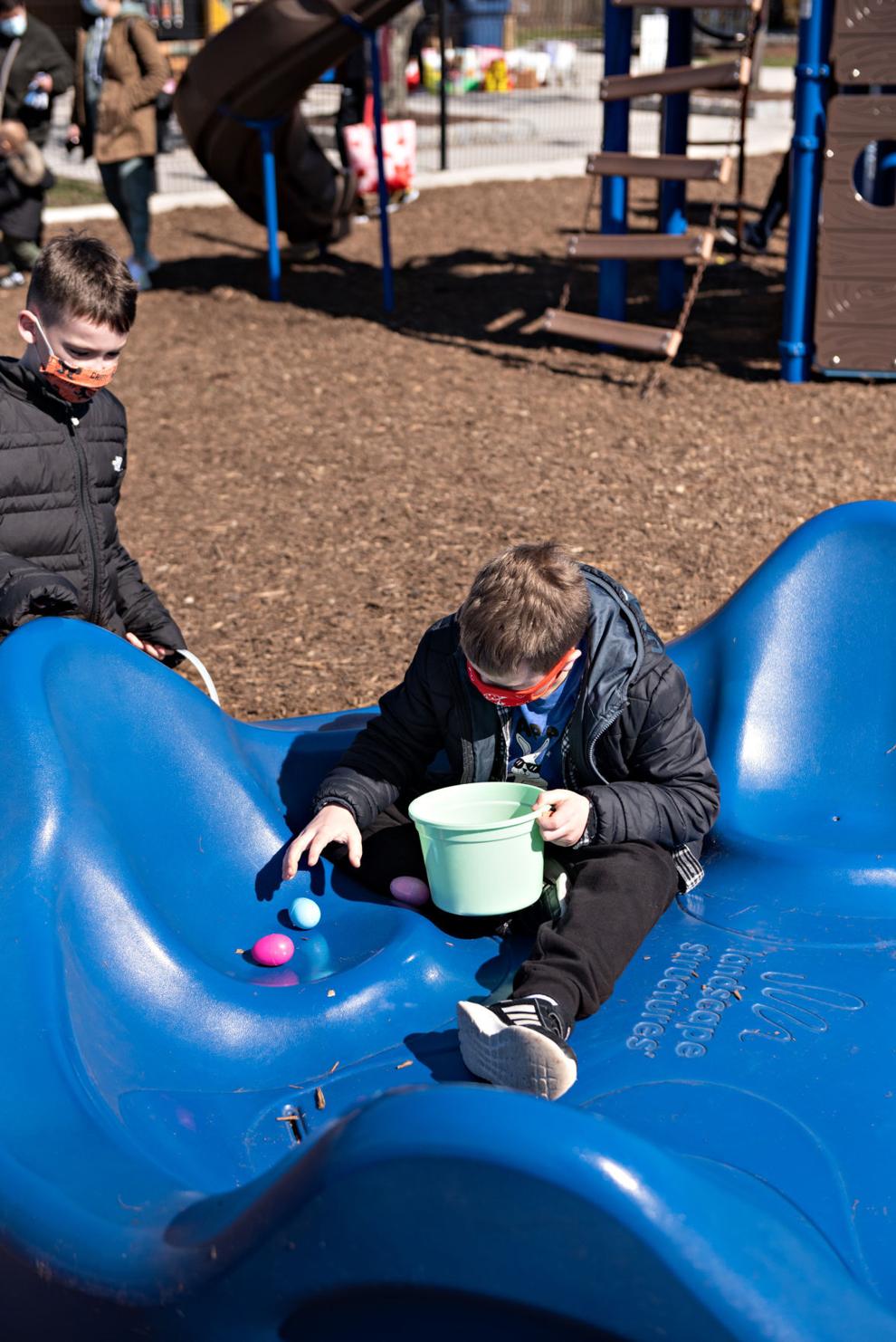 040421_nws_mccracken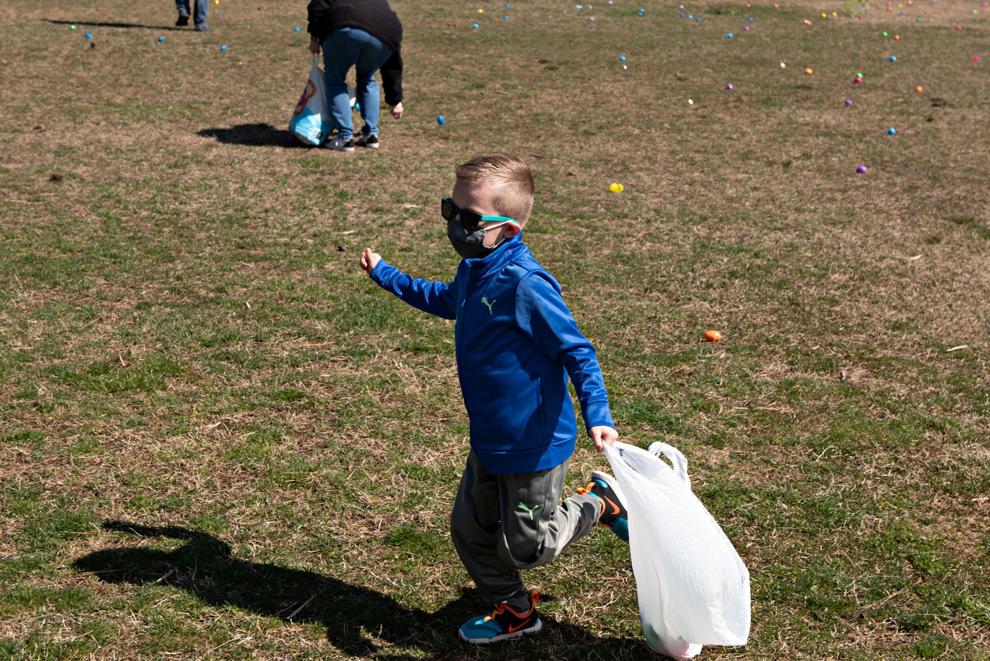 040421_nws_mccracken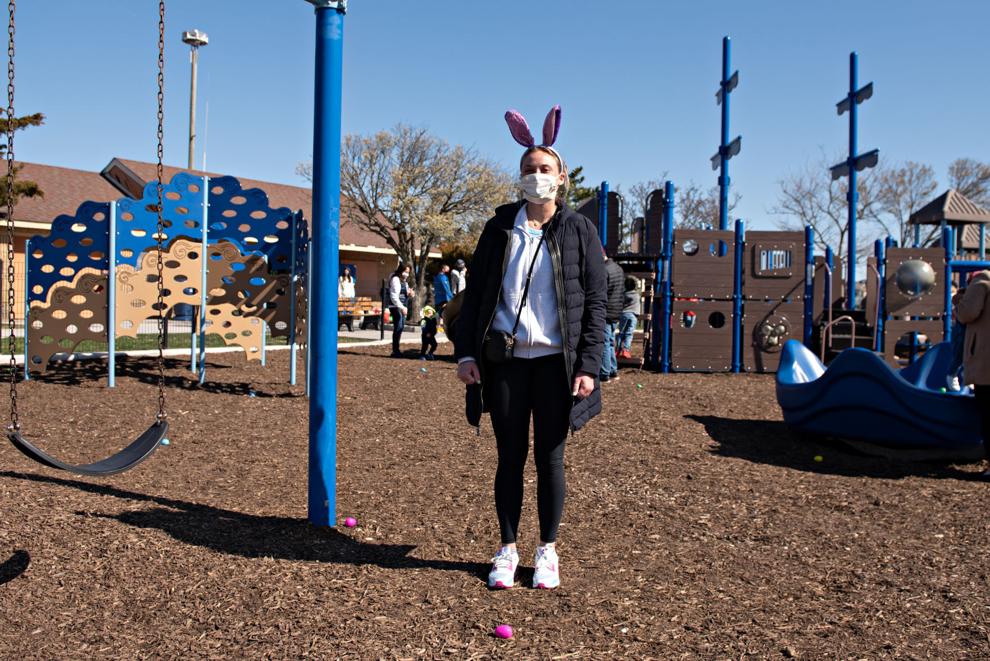 040421_nws_mccracken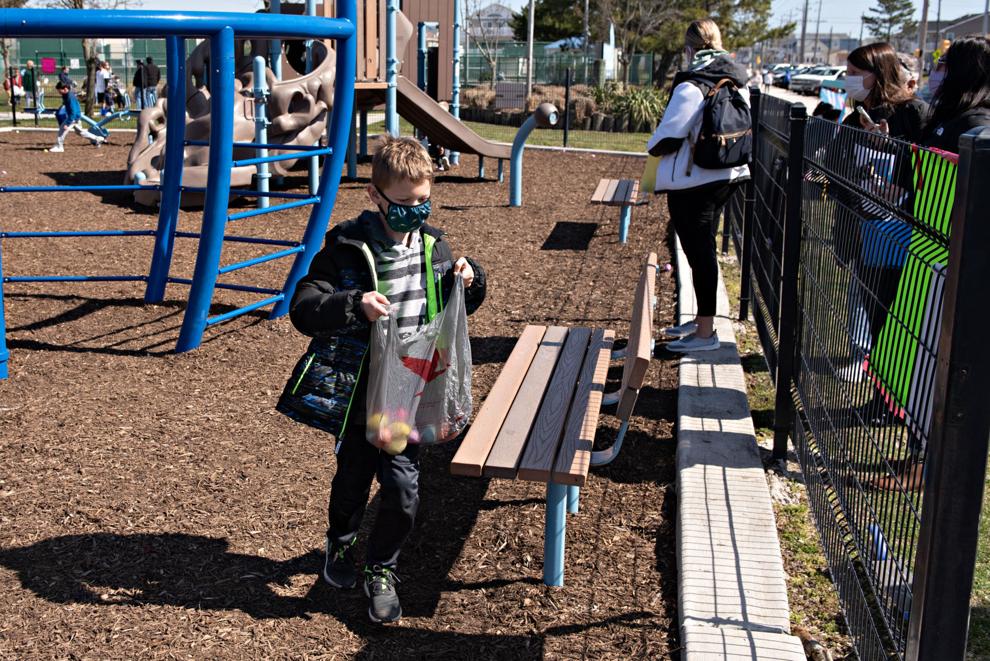 040421_nws_mccracken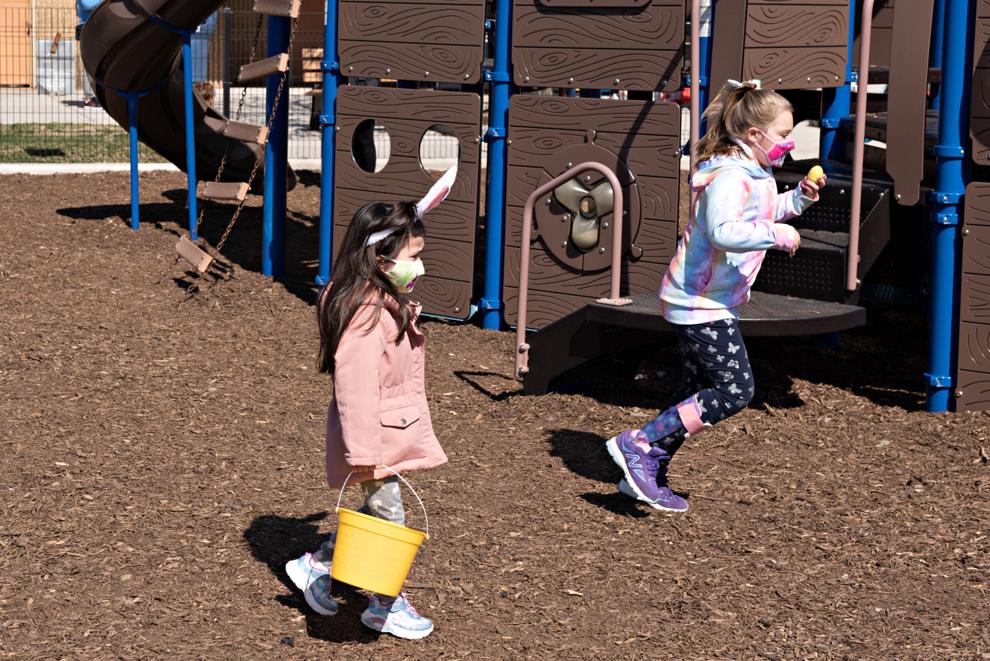 040421_nws_mccracken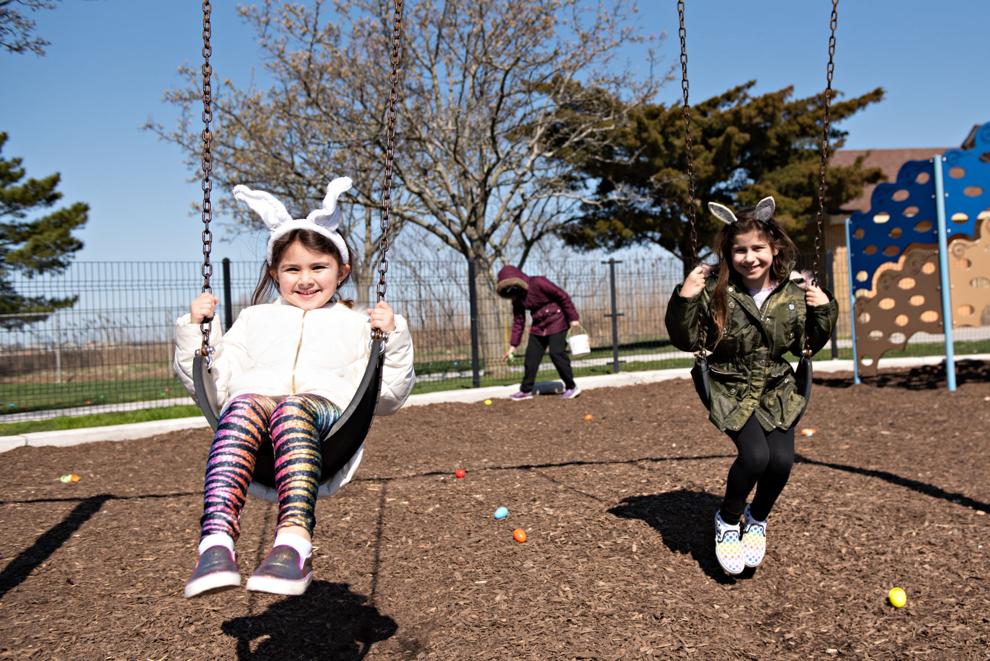 040421_nws_mccracken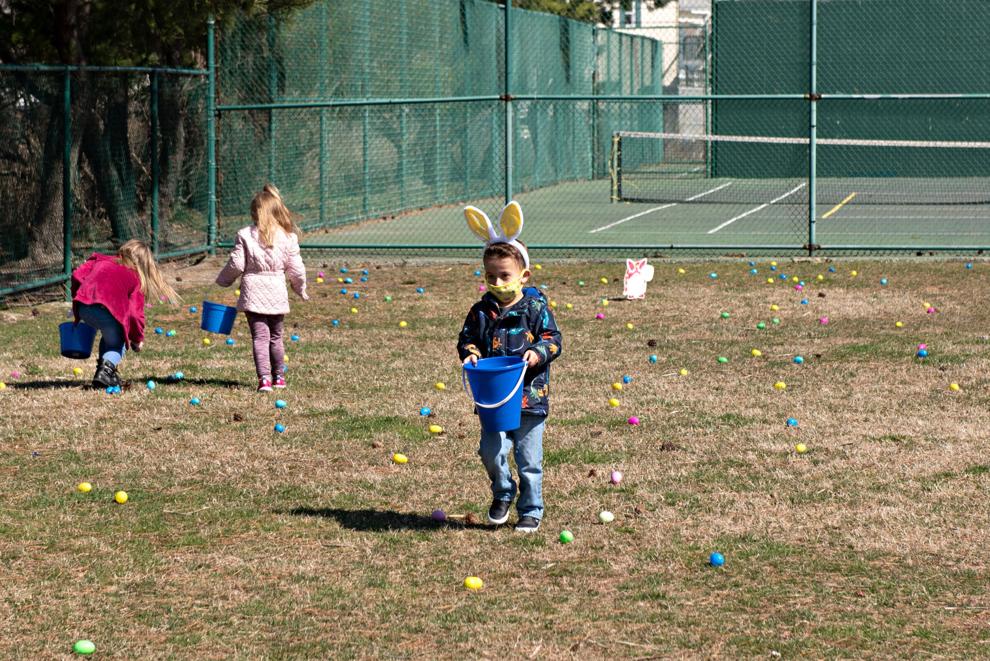 040421_nws_mccracken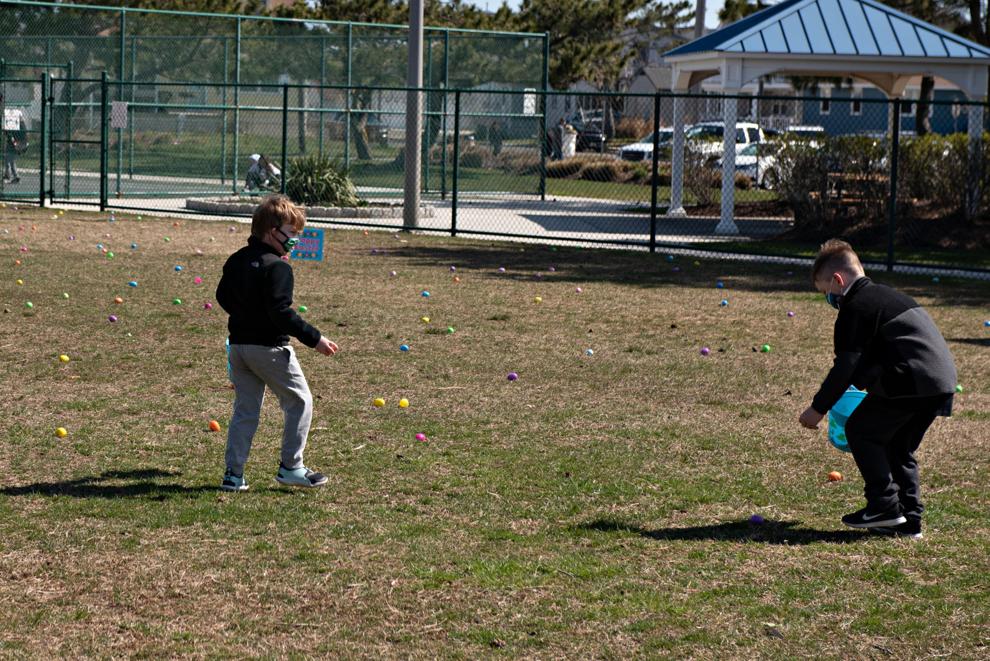 040421_nws_mccracken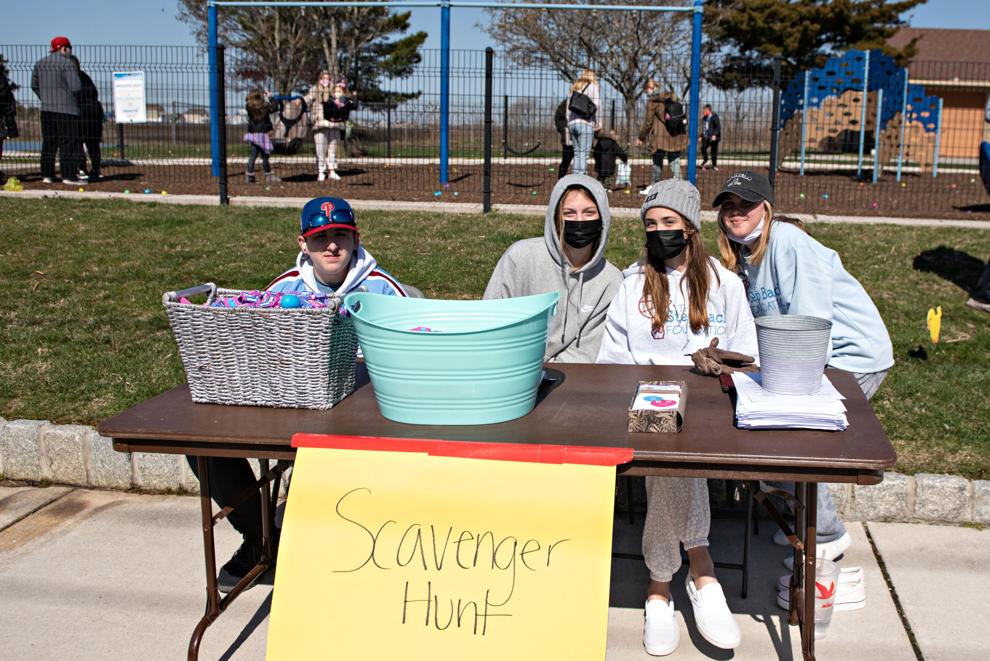 040421_nws_mccracken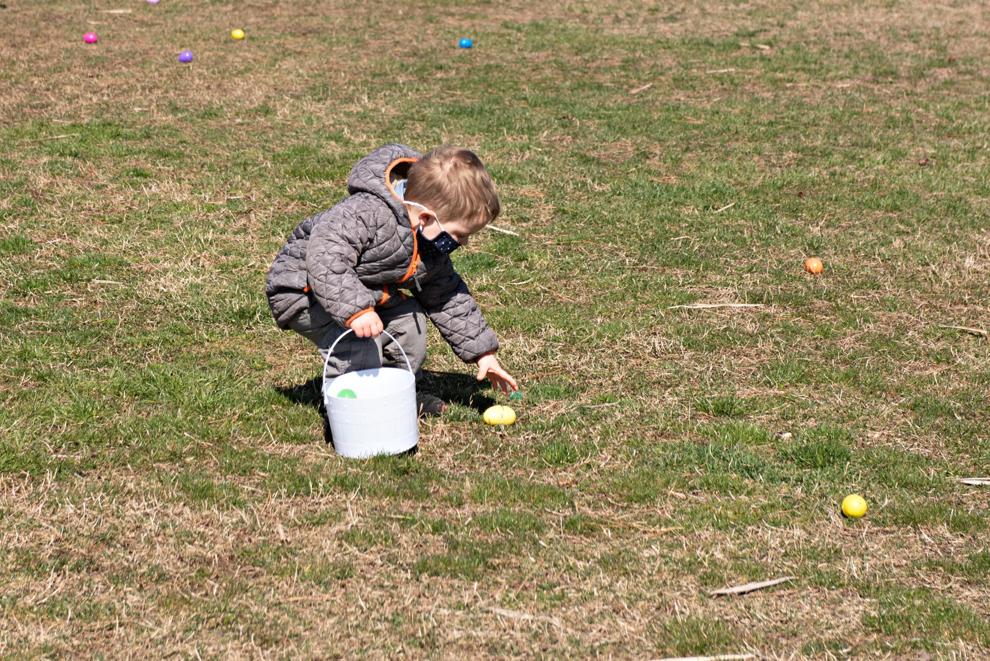 040421_nws_mccracken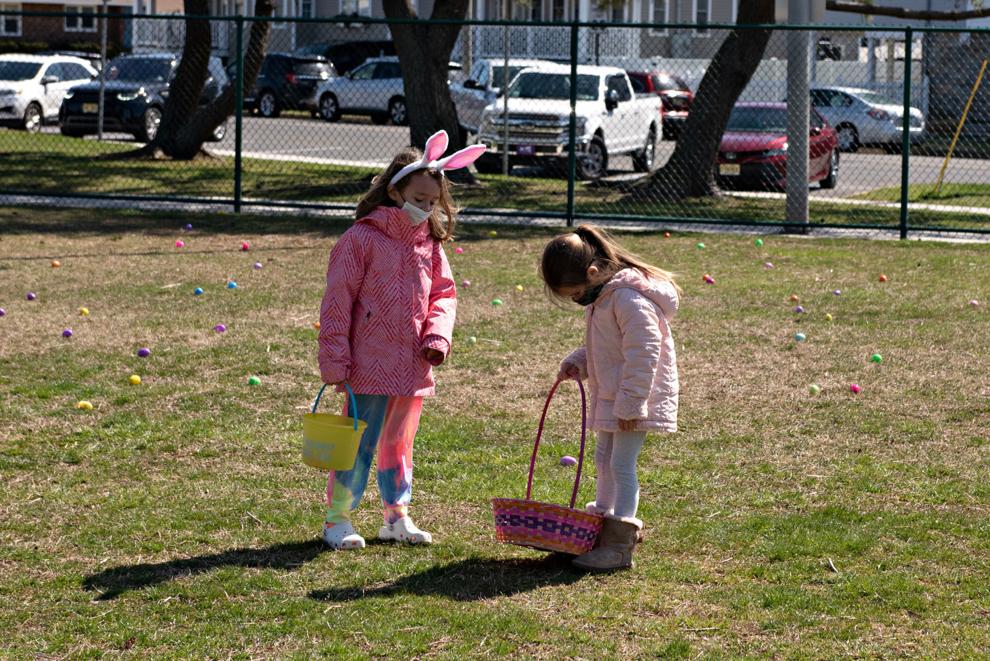 HIDE VERTICAL GALLERY ASSET TITLES
Contact Ahmad Austin: 609-272-7404
Twitter @ACPressAustin