A pair of Mainland Regional High School upperclassmen were looking for an opportunity to do some good this summer and found it with the John R. Elliott HERO Campaign for Designated Drivers.
Junior Rian Heal, 16, and senior Bret Batohie, 17, both of Linwood, teamed up to create a video for the nonprofit.
Heal struggled to find volunteer options this summer because of the COVID-19 pandemic, so she jumped at the chance to help spread the message about the importance of designated drivers.
"It appeals to me because I met Mr. Elliott myself and I've heard him speak about his son and what happened," Heal said. "It's very important, especially now even if people don't realize it. It's just another way for people to stay safe and keep others safe."
Bill Elliott's son John, of Egg Harbor Township, died 20 years ago in a head-on collision with a drunken driver only two months after graduating from the U.S. Naval Academy. John's family started the HERO Campaign that same year with the goal of making the use of designated drivers as standard as seat belts.
Almost 20 years ago, the Elliott family gathered with friends and family in the backyard of …
"Our message is a positive one," Bill Elliott said. "It's not so much what you shouldn't do, but what you should do and can do to keep everyone safe."
Heal's father, Joe, was at the Naval Academy at the same time as John Elliott, which gave her another connection to the cause.
Batohie also was looking for a volunteer opportunity when he heard about the HERO Campaign from the Heals.
"I showed interest immediately because I'm interested in the Coast Guard and the Coast Guard Academy," Batohie said.
He also thought it was pertinent to where he lives.
SEA ISLE CITY — Five South Jersey police departments Thursday held a ceremony to launch a ca…
"I'd say especially in our town, we've had a lot of deaths to car accidents and drunk drivers," he said. "I think it's important to be brought to the forefront of people's minds."
They brainstormed ideas, knowing a virtual message would be easier to spread, and decided on making a video.
"The idea was a video that would be quick and get people's attention," Batohie said.
The two then spent a few weeks putting it together.
"I contacted a lot of my friends from school and took a short video of them either working or doing an activity," Heal said.
In the video, the pair wear HERO Campaign masks while playing basketball at home, skating down the street or working, among other things. Other participants were Mainland students from Northfield, Linwood and Somers Point.
"We're very appreciative, and we think this video is going to go a long way to spread the message," Elliott said. "These young people will be the ones that really convince their peers to alter their behavior."
Heal and Batohie are convinced the message is worthwhile. Both plan to continue volunteering for the organization later this month at the Be a HERO Golf Tournament at the Union League National Golf Club in Cape May Court House.
"It was a great experience with all my friends involving them in the campaign," Heal said.
Hero 15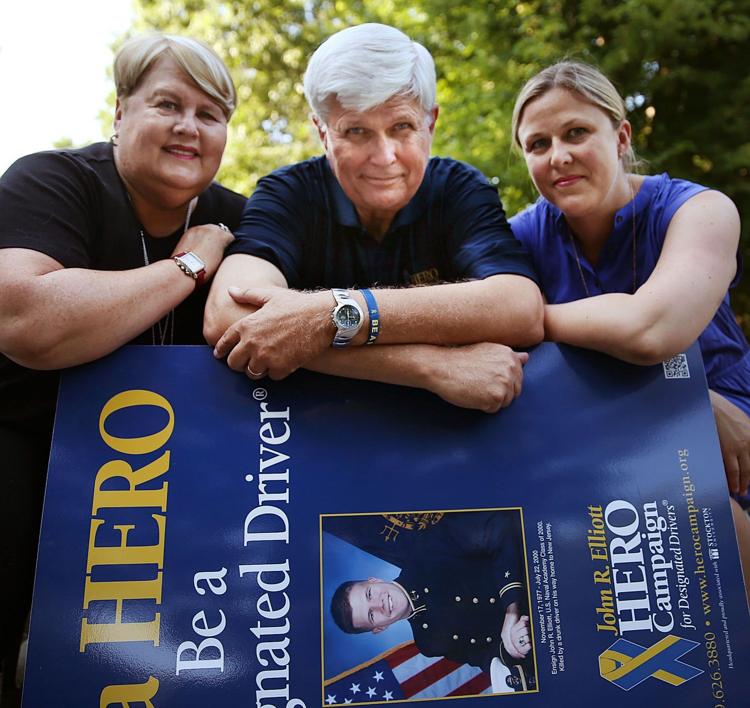 HIDE VERTICAL GALLERY ASSET TITLES
his_look back at hero campaign-PAC0029203191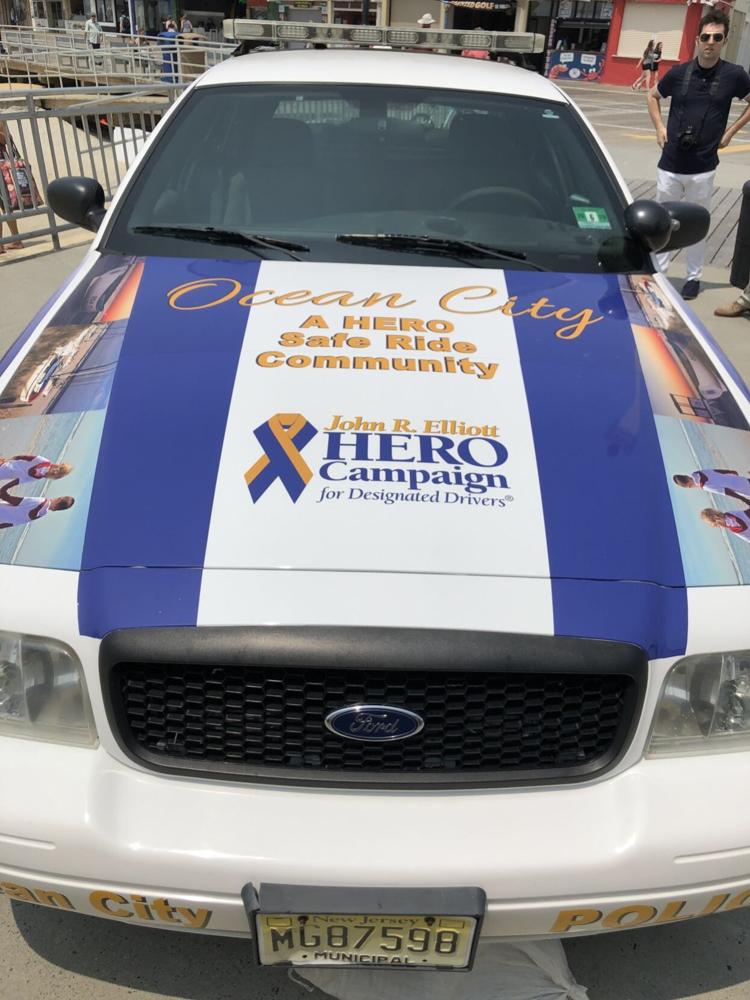 HEROtini Challenge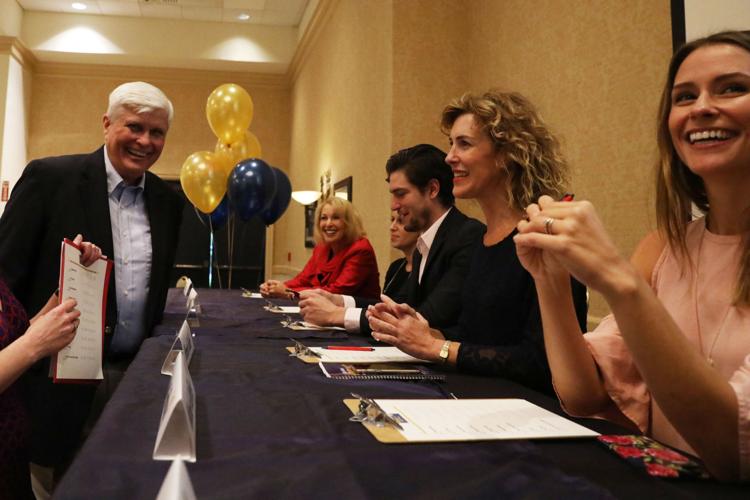 HEROtini Challenge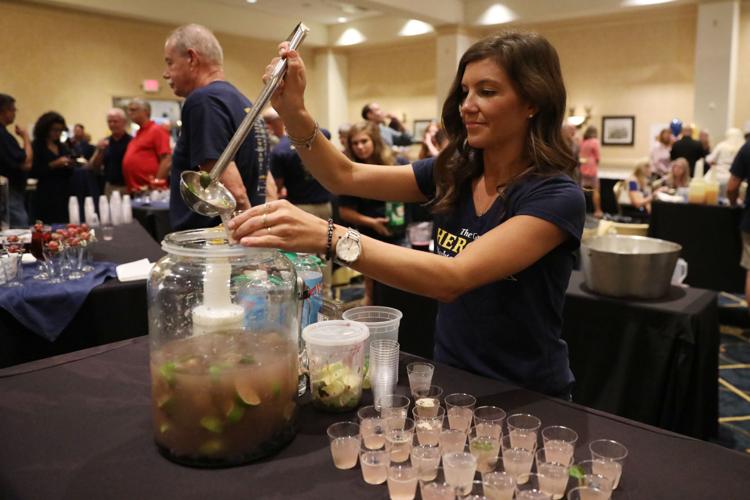 his_look back at hero campaign-PAC0029203467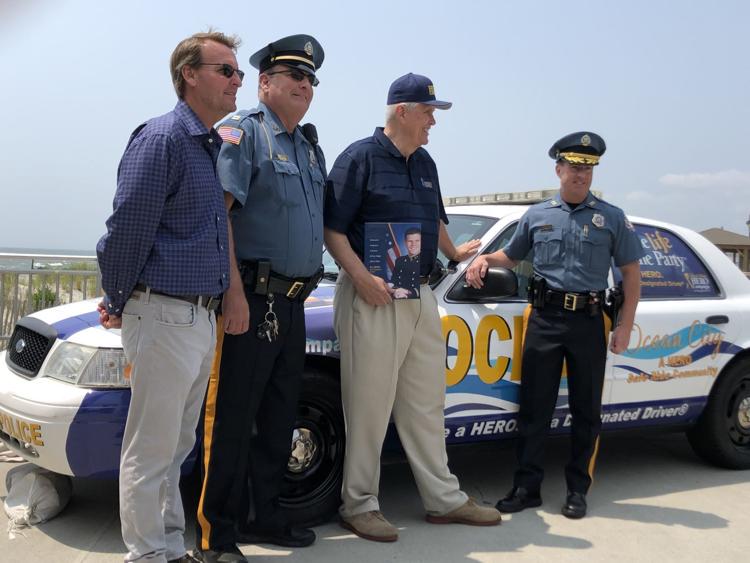 HERO VIDEO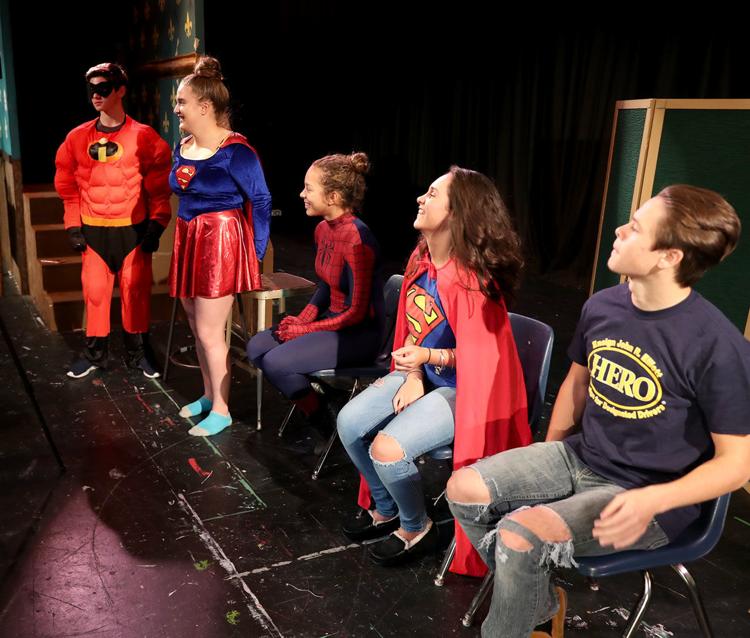 his_look back at hero campaign-PAC0021377813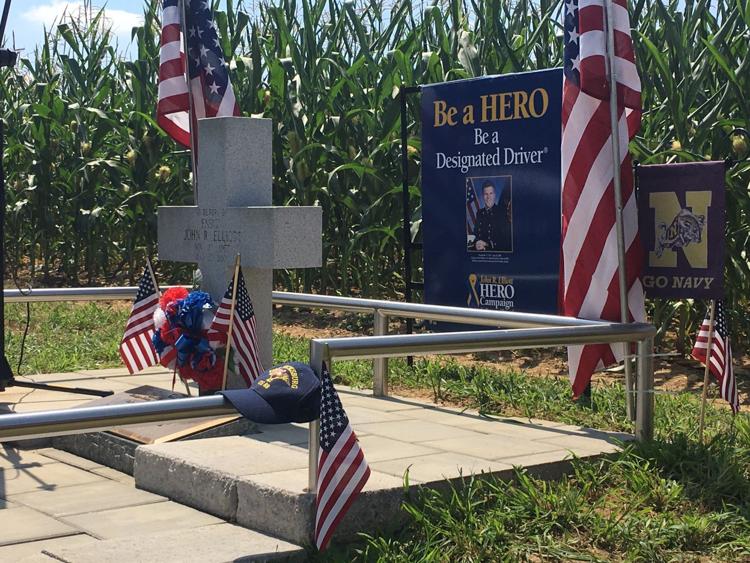 080817_nws_dwicheck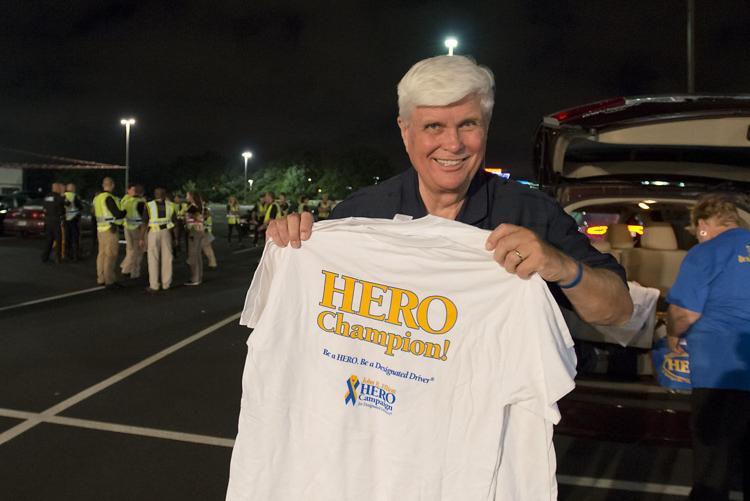 080817_nws_dwicheck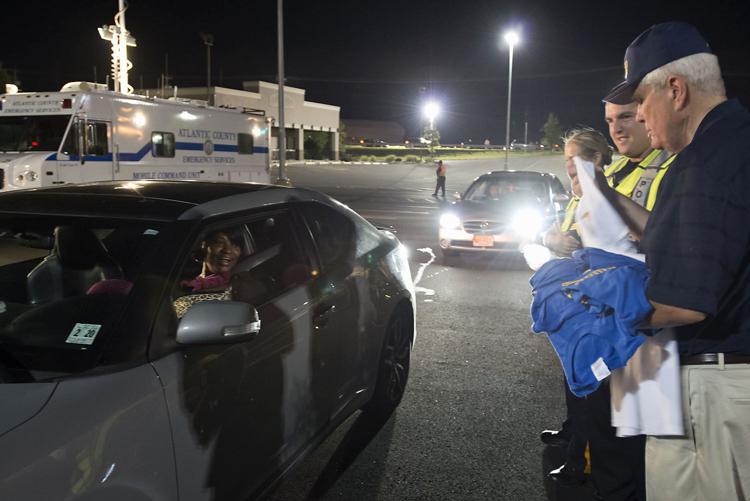 his_look back at hero campaign-PAC0021250919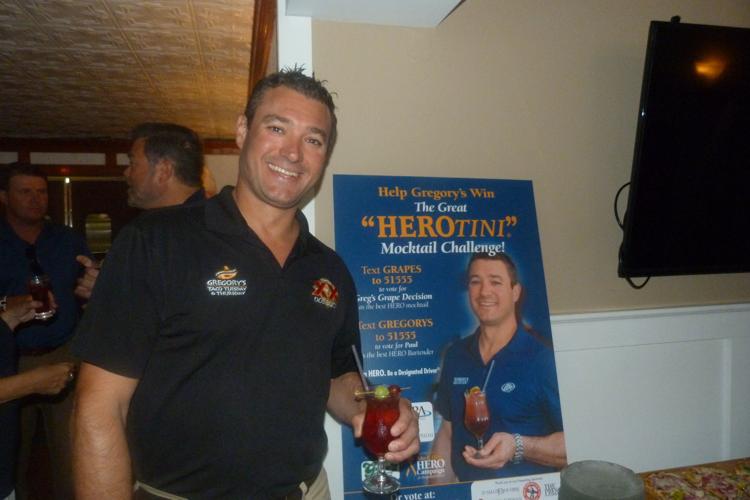 Uber Hero Campaign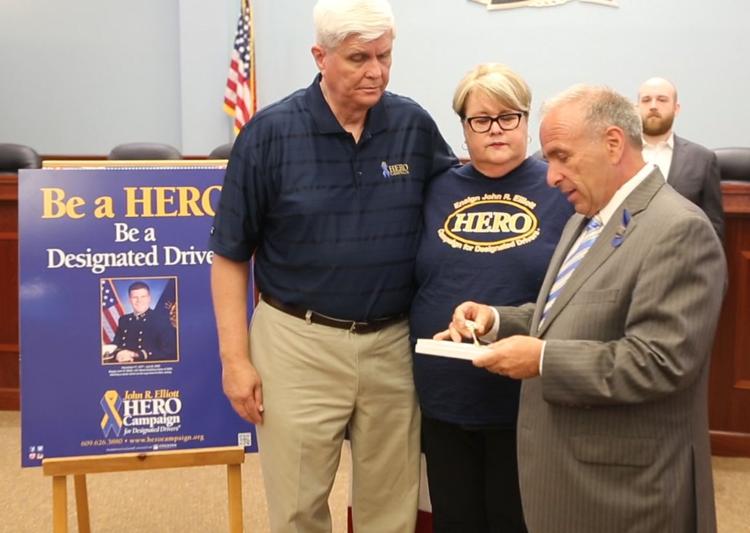 HEROtini Challenge
ucmc o19 Hero's Campaign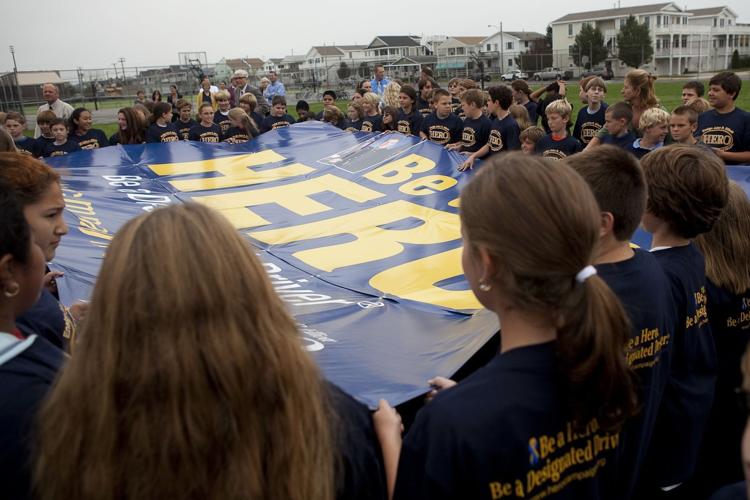 his_look back at hero campaign-PAC0017578352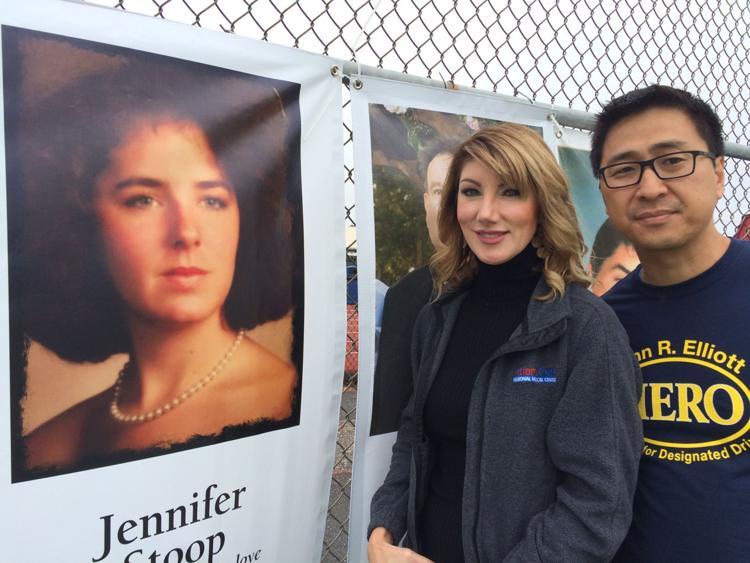 Hero Walk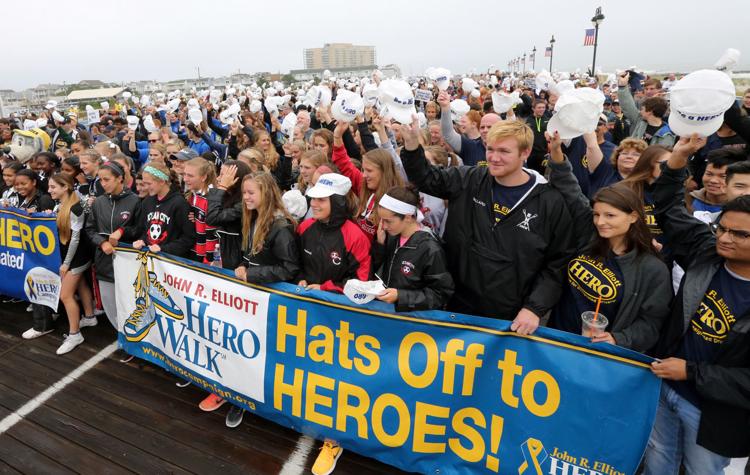 Hero Walk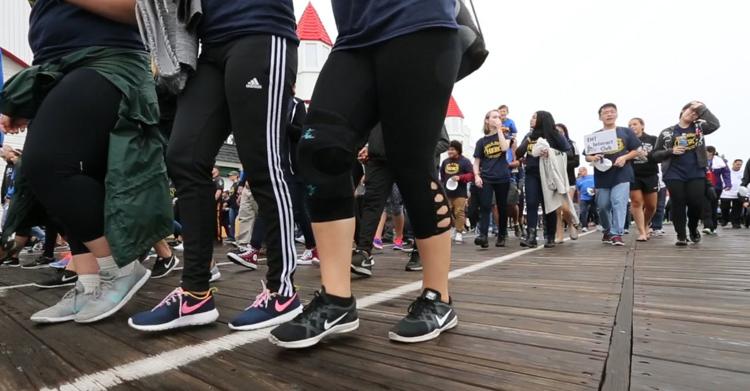 Hero Walk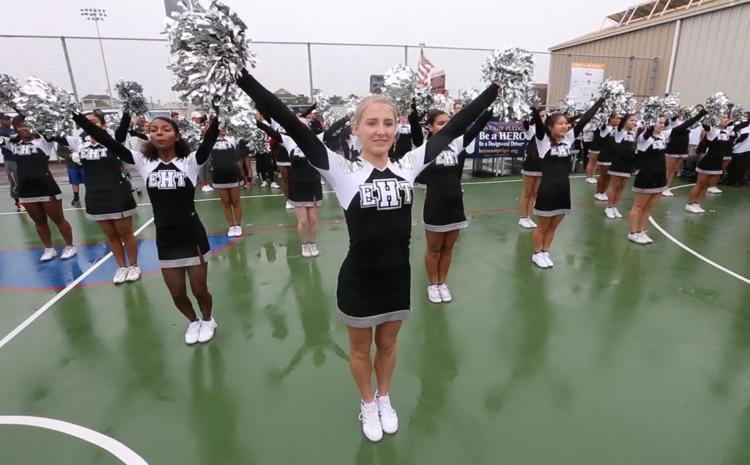 TROLLEY.62606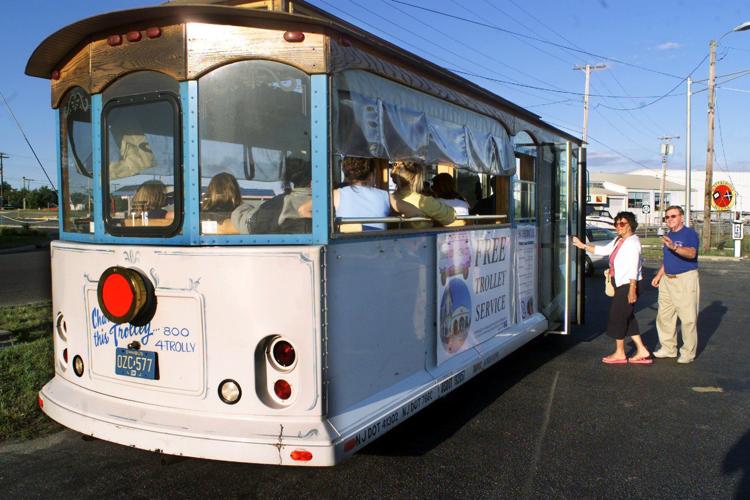 heroes elliott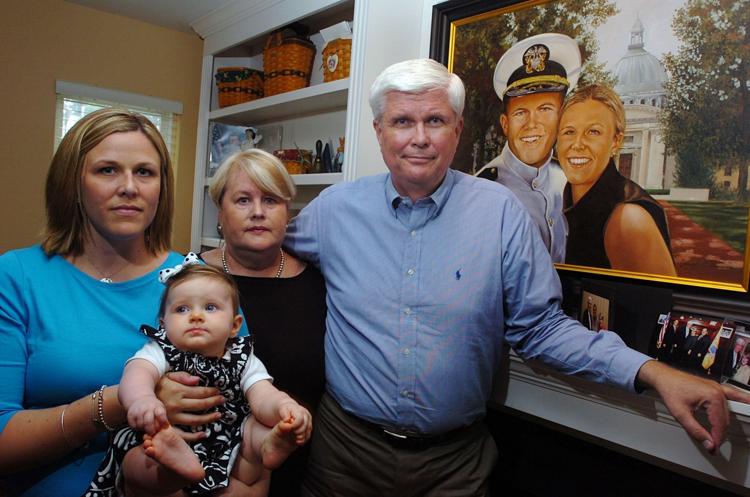 Hero Campaign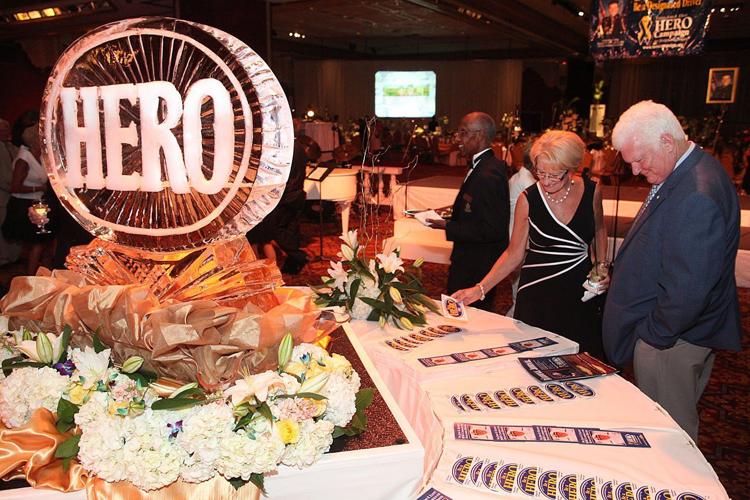 heroes elliott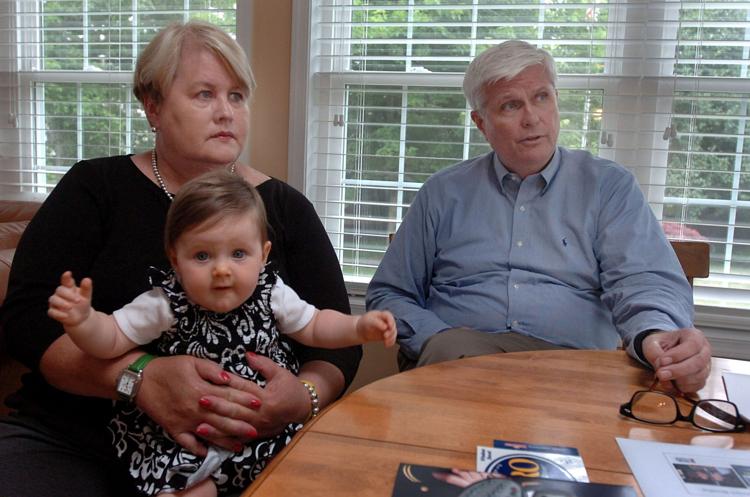 Polar Plunge Ocean City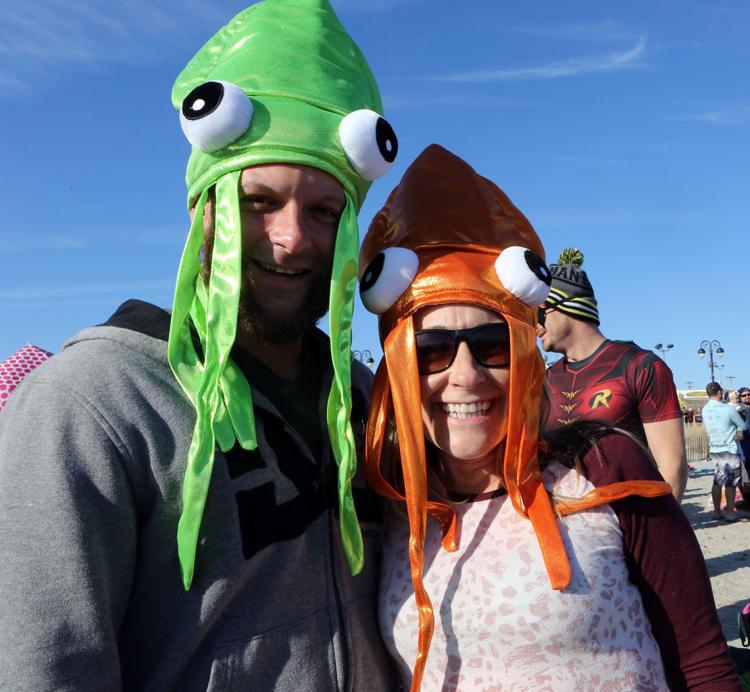 Hero Walk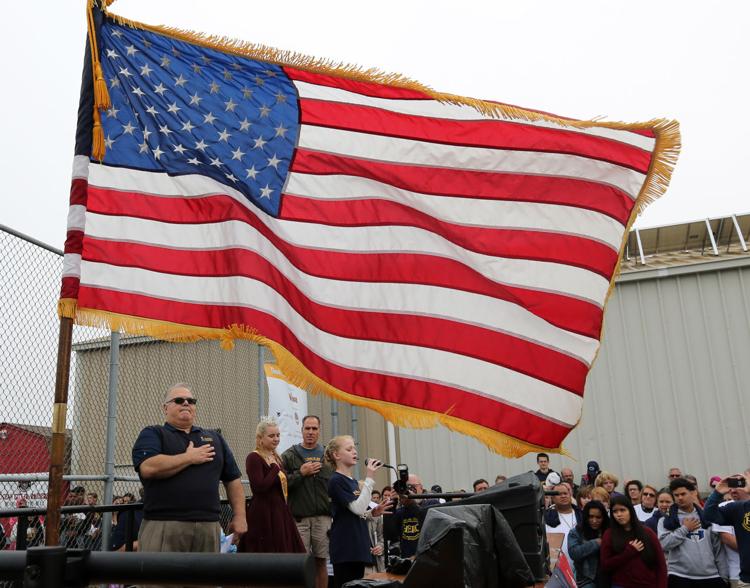 Uber Hero Campaign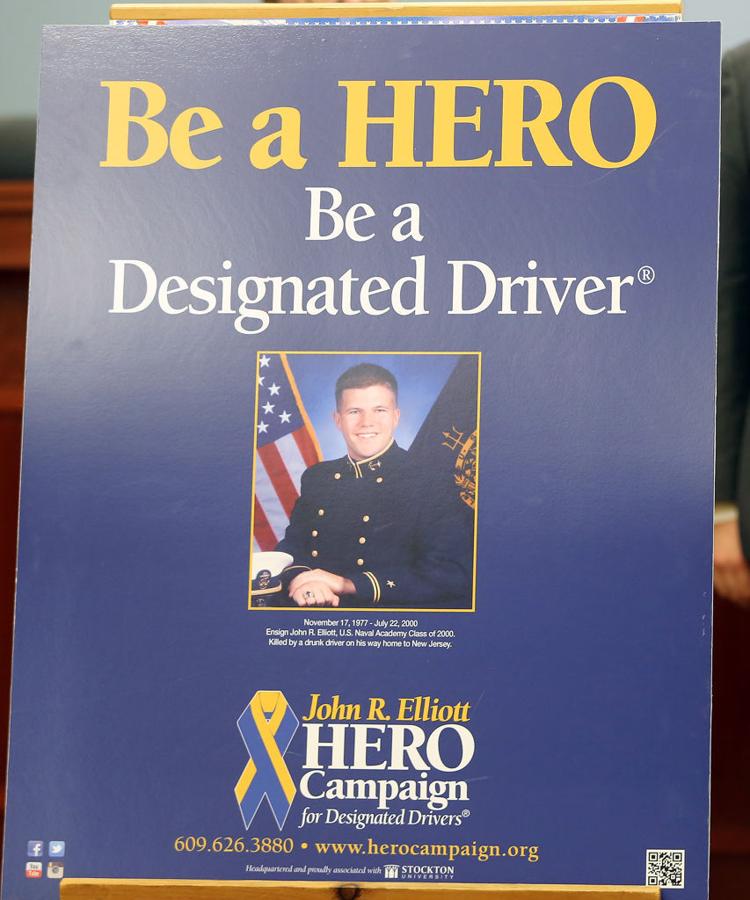 Hero mocktini challenge (8).JPG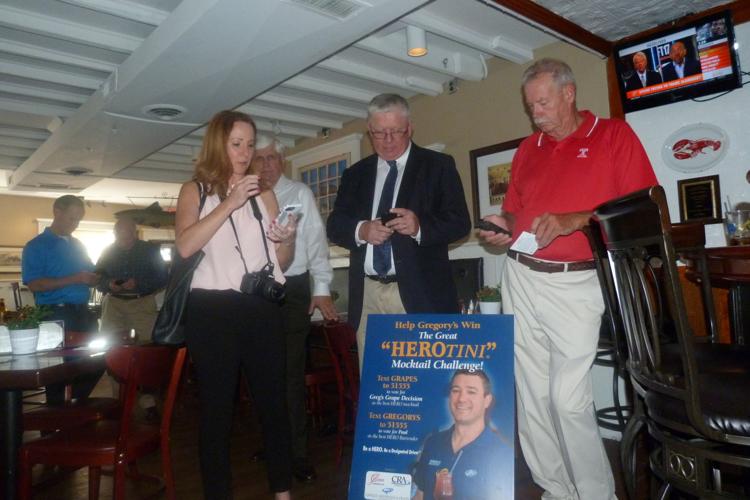 Hero Walk Run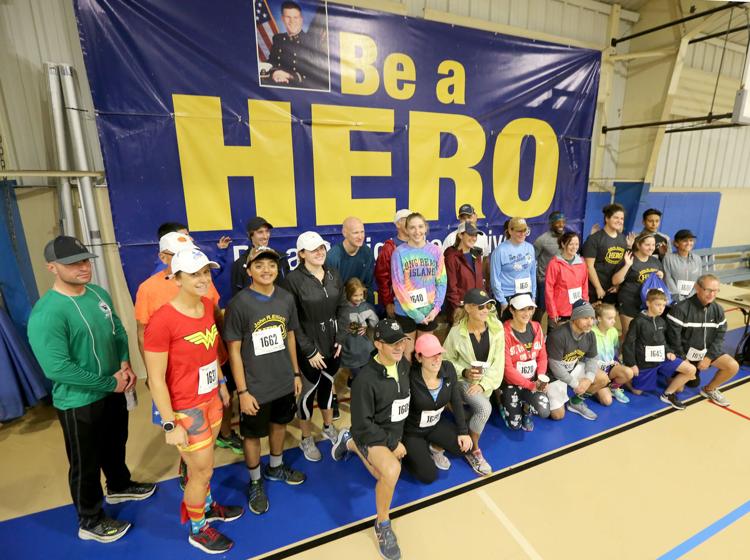 Hero Walk Run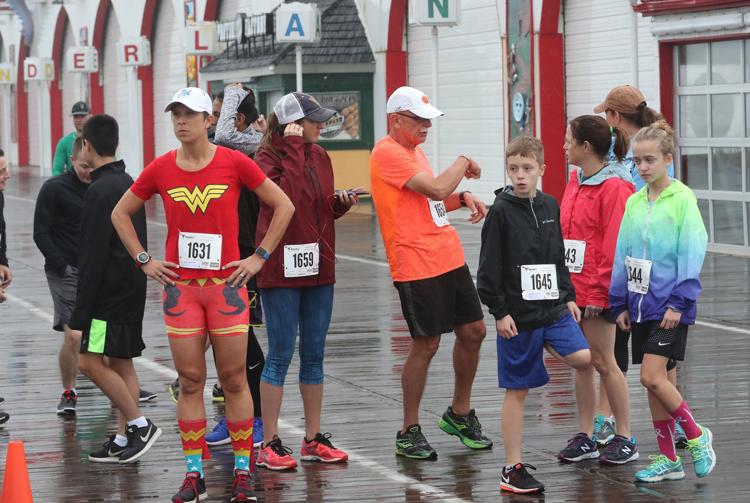 Honoring HERO Campaign Co-Founders Bill and Muriel Elliott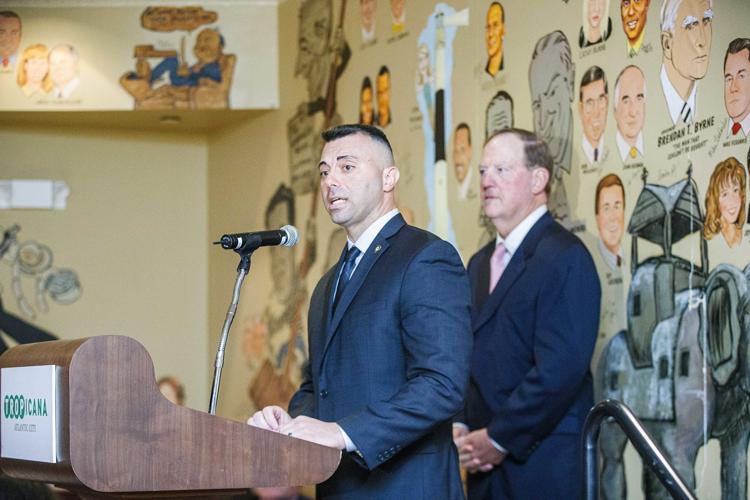 nws_herogames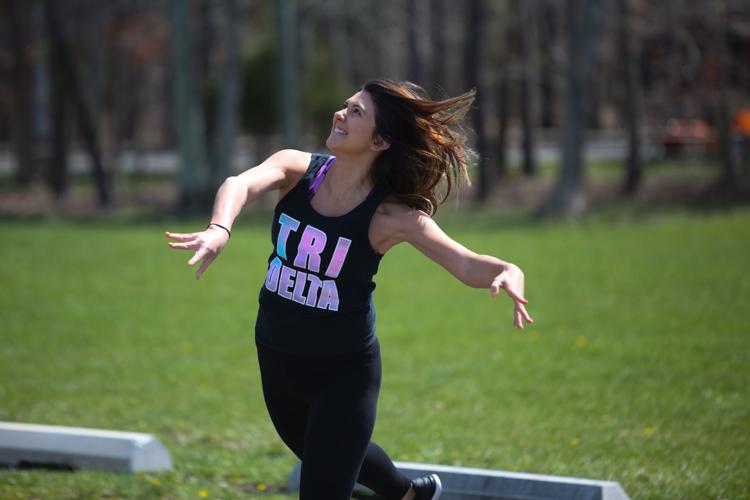 Hero Walk an Enduring Success in Ninth Year at Ocean City Boardwalk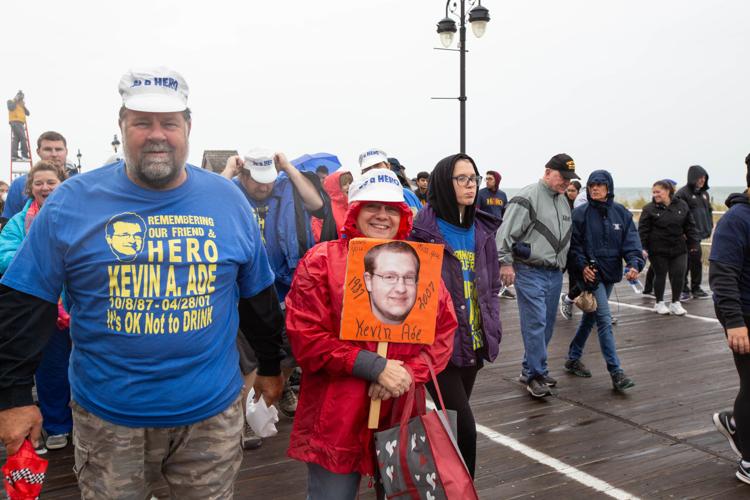 Contact: 609-272-7210
Twitter @ACPressSpencer